The 2022 Legislature sailed out of port last week with a rare opportunity ahead to build and shape Nebraska's future.
A billion dollars in pandemic recovery funding is available for distribution to a wide range of proposed projects and $2.5 billion in federal highway funds from the infrastructure initiative will help build and improve the state's highways, roads and bridges.
There's also a healthy reserve secured in the state treasury now. 
It's a rare, once-in-a-lifetime opportunity to think — and do — big. 
To build and broaden Nebraska's future.
To invest, not just spend.
Perhaps this moment is just what is needed right now as Nebraska faces a workforce shortage that has grown to an unimaginable 50,000 unfilled jobs and a future that foresees the possibility of an aging Nebraska with young people leaving or unattracted to moving into the state.
That picture, painted last week by the Nebraska Chamber of Commerce and Industry, should have been accompanied by alarm bells.
Text message exchange with Republican gubernatorial candidate Charles Herbster:
"Hi Charles — would you be open to an interview about your participation in Jan. 5-6 events in Washington last year and whether the House select committee has been in touch with you? Thanks — Don."
"Don. Thank you for your request but I don't have anything to add as I left before rally was over to travel to Florida to the RNC event where (South Dakota Gov. Kristi Noem) was speaking."
"Thanks Charles. Can you tell me if the House select committee has been in touch with you about events preceding the rally?"
It's hard to know if Herbster is going to be questioned by the House select committee investigating the insurrection at the U.S. Capitol a year ago, but the committee and its staff already had interviewed more than 300 people by the end of 2021.
Herbster was a participant in a meeting of Trump family members and close political associates at the Willard Hotel in Washington the day before the Jan. 6 assault on the Capitol. A number of those participants reportedly have already been contacted by the committee.
Trump has endorsed Herbster, an early supporter and agricultural adviser during his presidency, as his preference in Nebraska's Republican gubernatorial race.
Gov. Pete Ricketts scolded President Joe Biden for the language he used in condemning the election protest rally in Washington by supporters of former President Trump that turned into an assault on the U.S. Capitol by some of its participants after the crowd was urged by Trump to march to the Capitol.
"Shame on anyone who uses a peaceful protest as an opportunity to riot, cause destruction and bring harm to others," the governor said.
"We don't blame all Black Lives Matter supporters for the hundreds of millions of dollars of property damage, dozens of assaults on officers, and hundreds of ruined livelihoods that stemmed from largely peaceful protests," Ricketts said.
* An odd political moment: Donald Trump virtually advertising to find a Republican challenger to oppose GOP Rep. Don Bacon, with whom he is displeased.
* Local government, local control, the best government is the government closest to home, all once were basic Republican rallying cries. Not so much anymore with legislative efforts to place new limits on local government spending authority in Nebraska and eliminate Lancaster County's local authority to issue directed health measures locally designed to protect the community as it was able to do in response to COVID-19.
* Texas A&M just recruited six football five-stars and 19 four-stars and it only cost $25 million to $30 million in name, image and likeness contracts. Texas University football supporters have launched an eight-figure NIL program. Goodbye, college football. Hello, semi-pros.
* Sen. Julie Slama of Sterling reported receiving online death and violence threats after she introduced a bill seeking to ban abortions once a fetal heartbeat is detected.
* Could George Norris be elected in Nebraska today? Could Norbert Tiemann, Chuck Hagel, Bob Kerrey, Ben Nelson, Jim Exon?
* Big week at the Capitol for Obi-Wan Kenobi and Luke Skywalker with unveiling of the Legislature's STARWARS committee's water resources recommendations amid indications that Ricketts may climb aboard this ship.
* "May the Force be with you."
Top Journal Star photos for December
Top Journal Star photos for December
Top Journal Star photos for December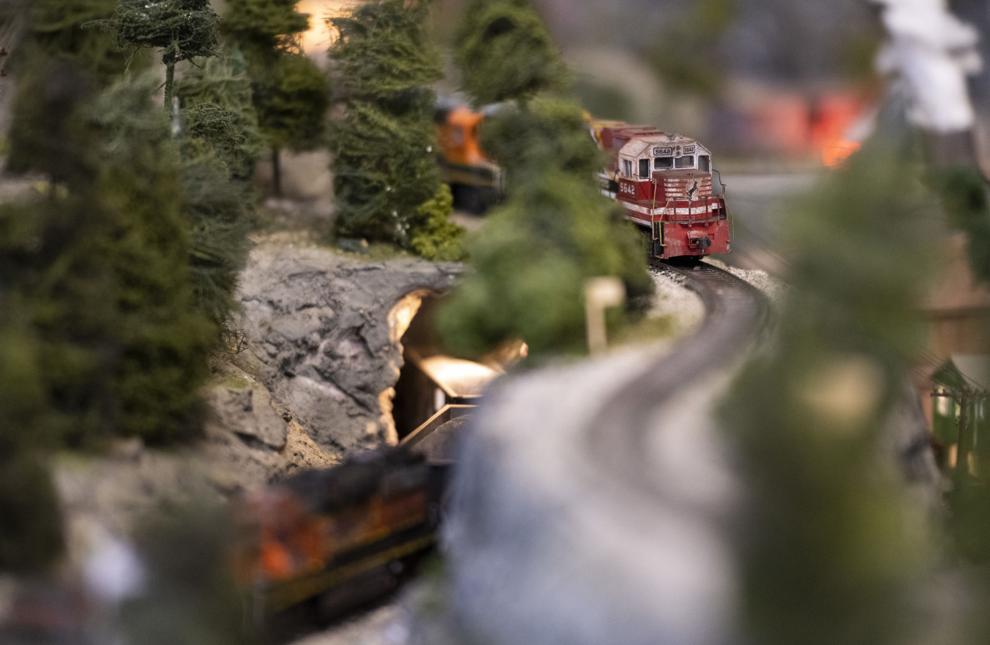 Top Journal Star photos for December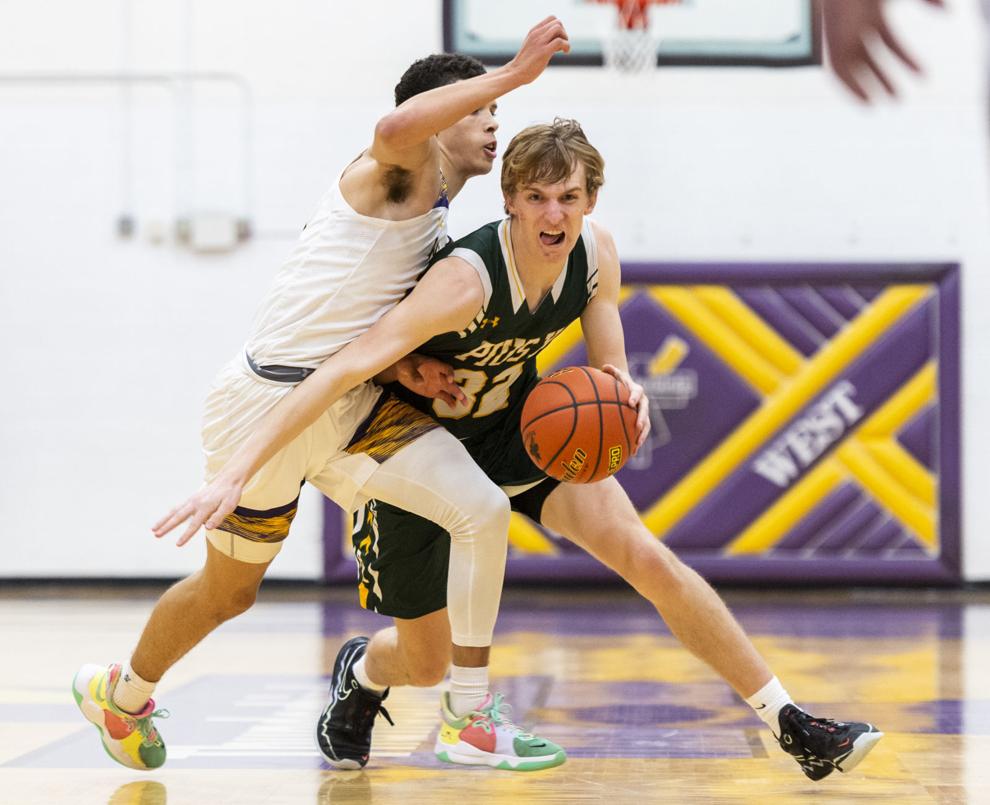 Top Journal Star photos for December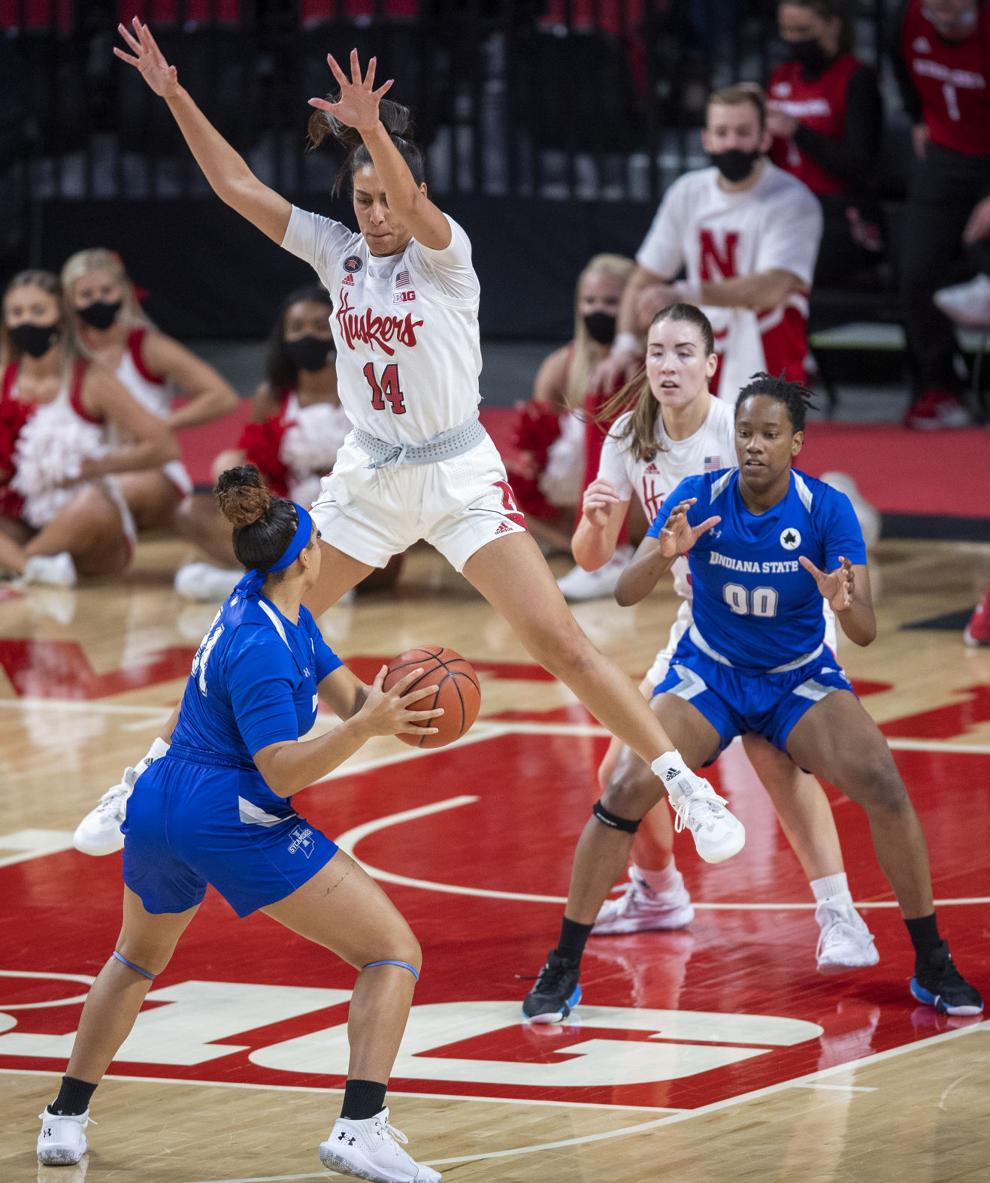 Top Journal Star photos for December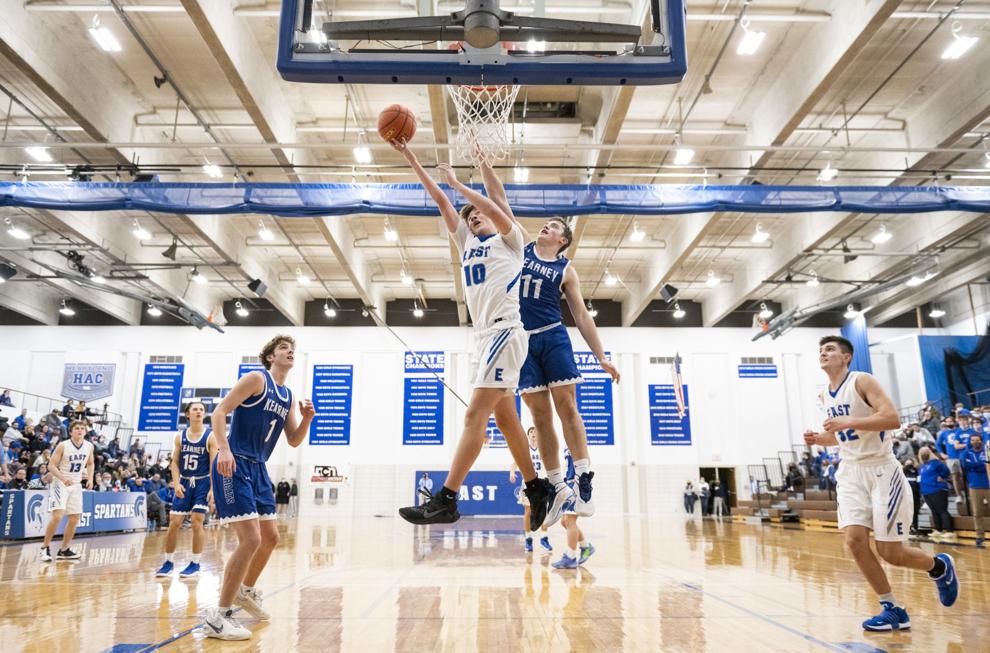 Top Journal Star photos for December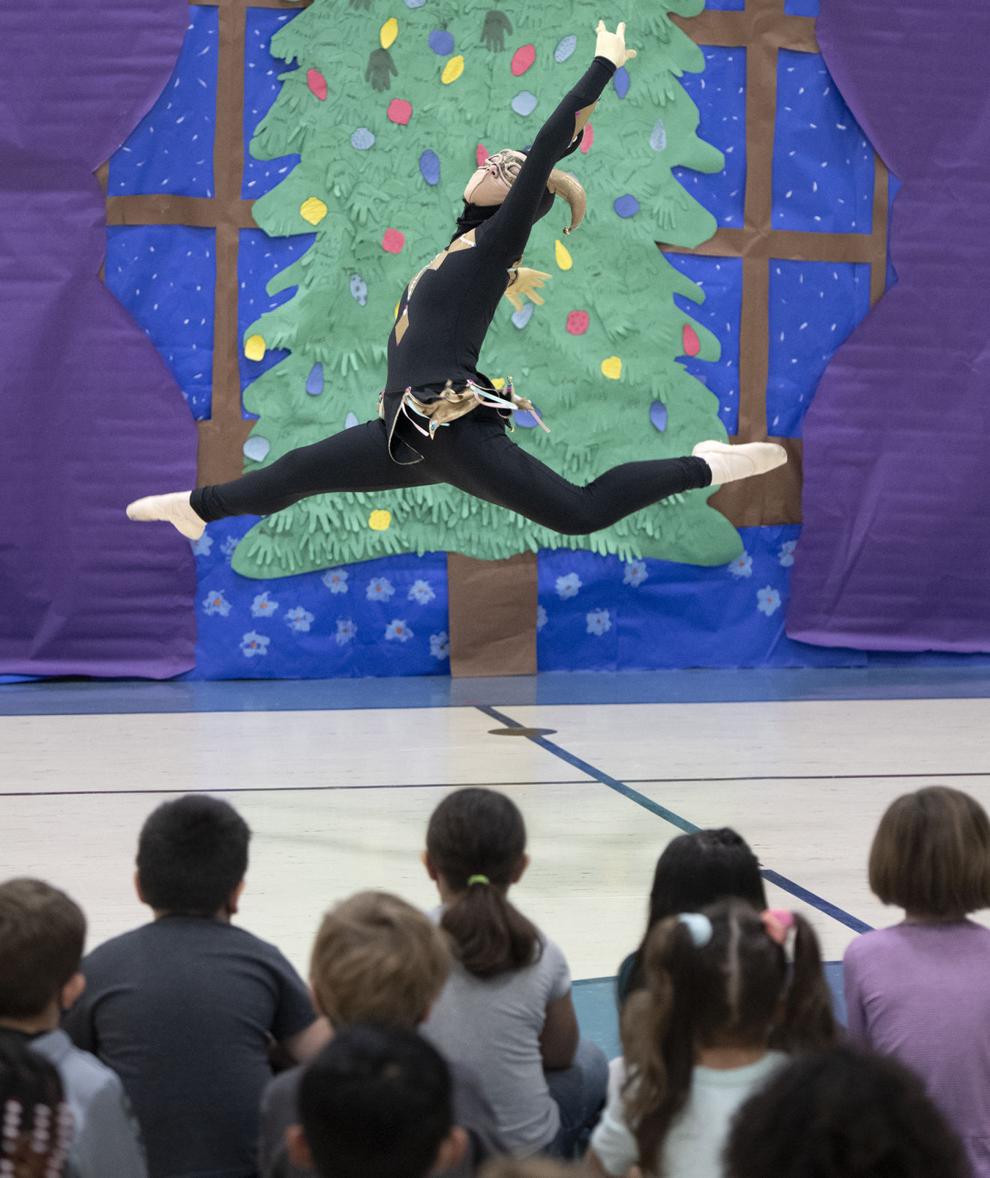 Top Journal Star photos for December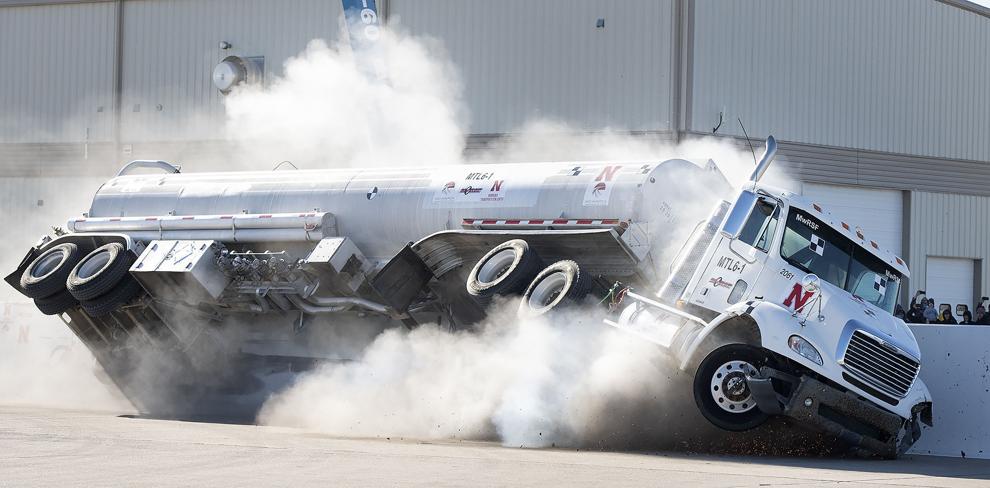 Top Journal Star photos for December
Top Journal Star photos for December
Top Journal Star photos for December
Top Journal Star photos for December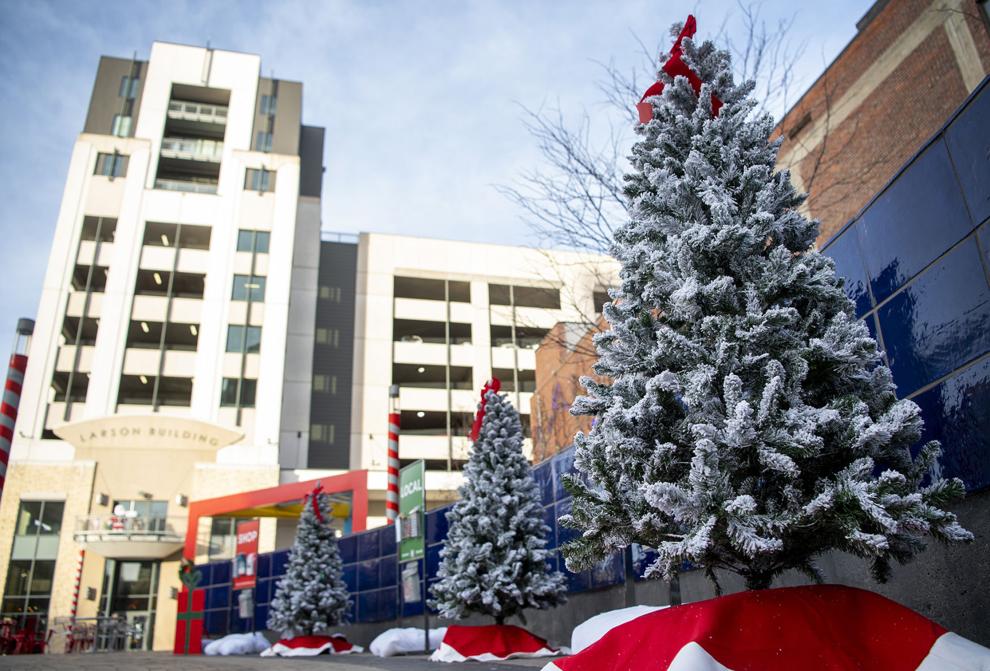 Top Journal Star photos for December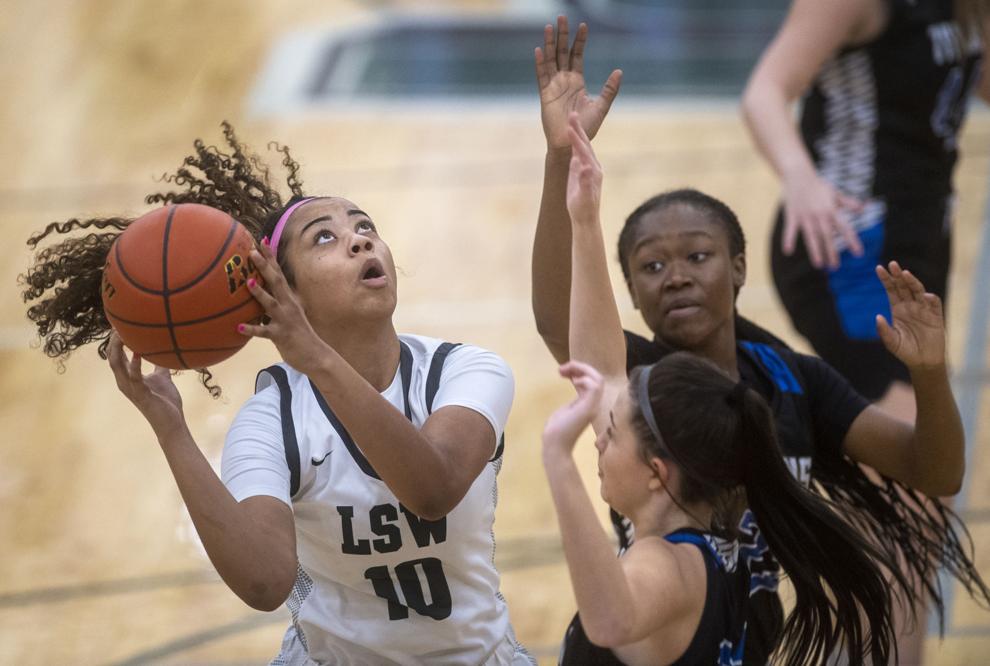 Top Journal Star photos for December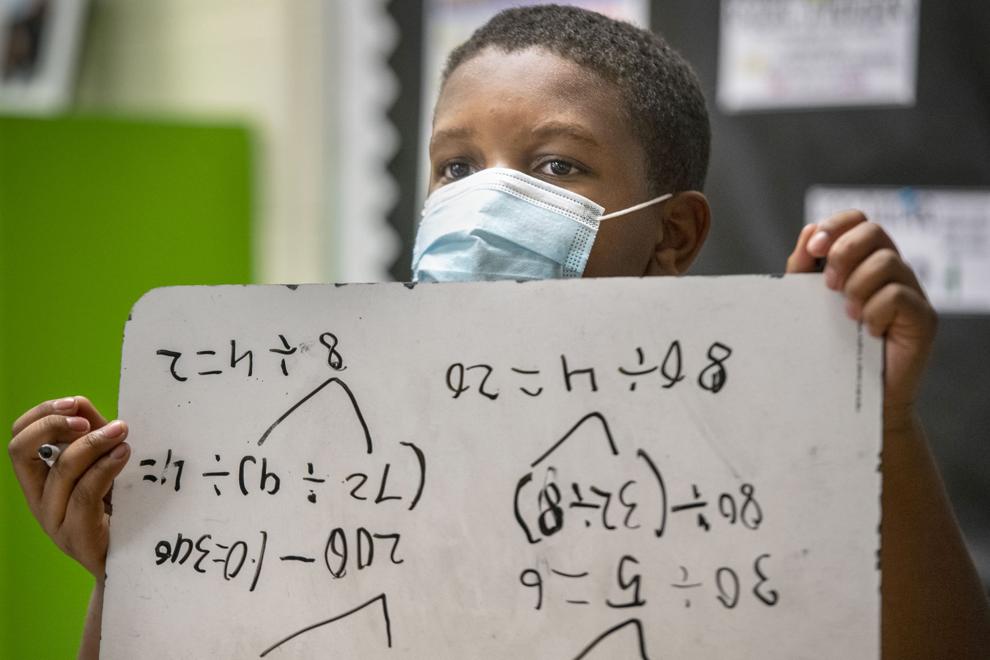 Top Journal Star photos for December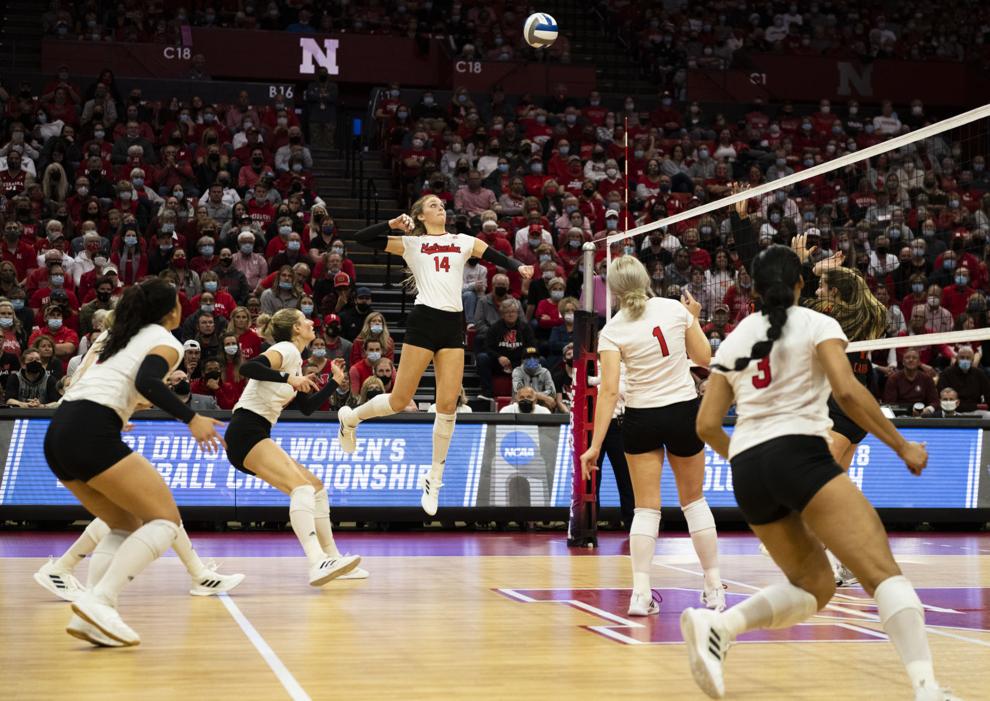 Top Journal Star photos for December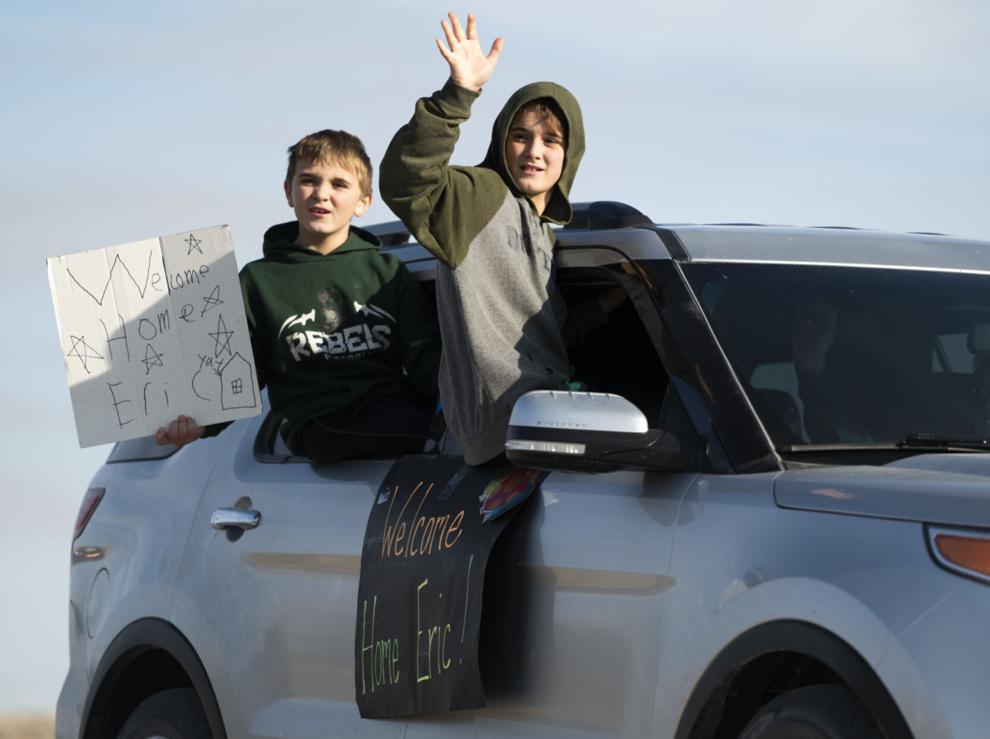 Top Journal Star photos for December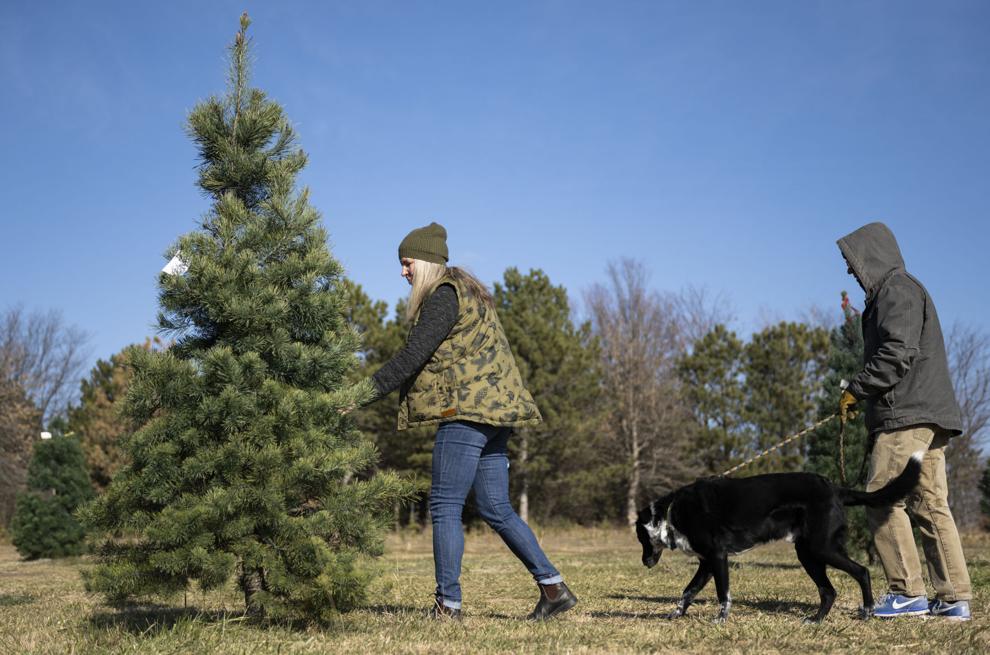 Top Journal Star photos for December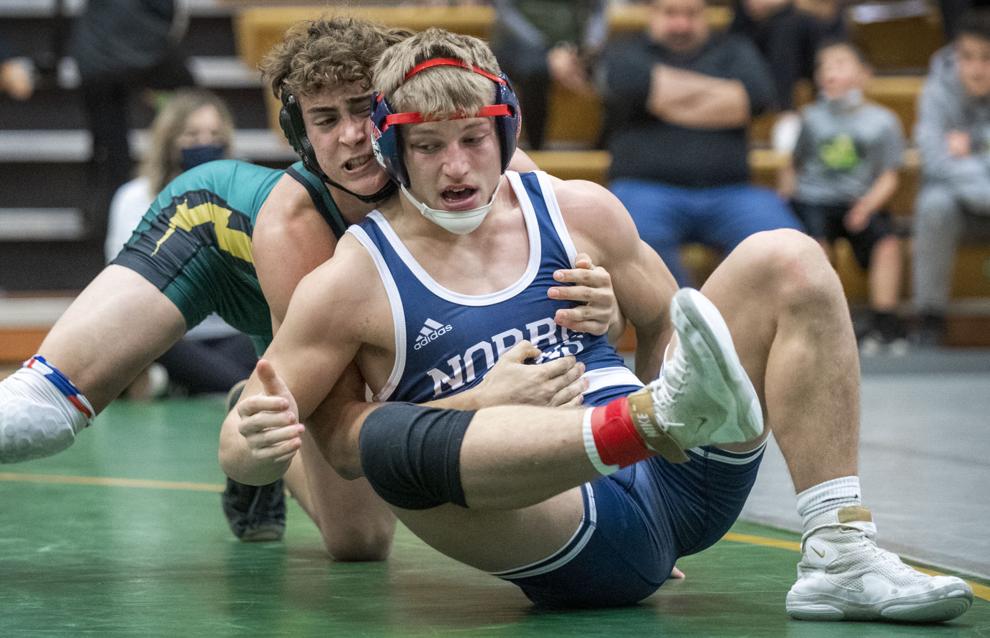 Top Journal Star photos for December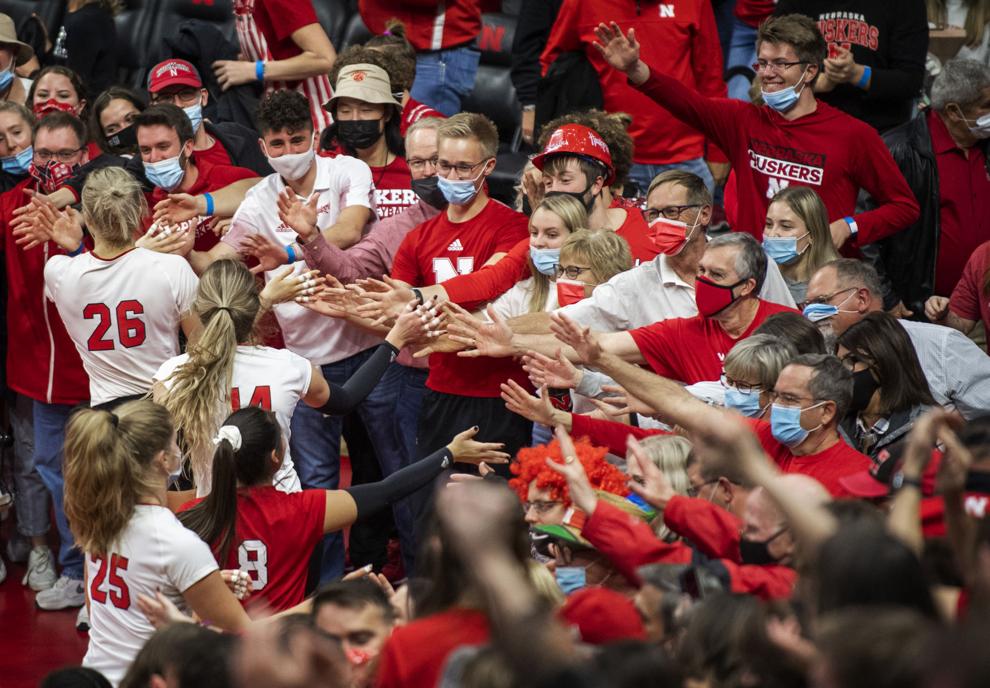 Top Journal Star photos for December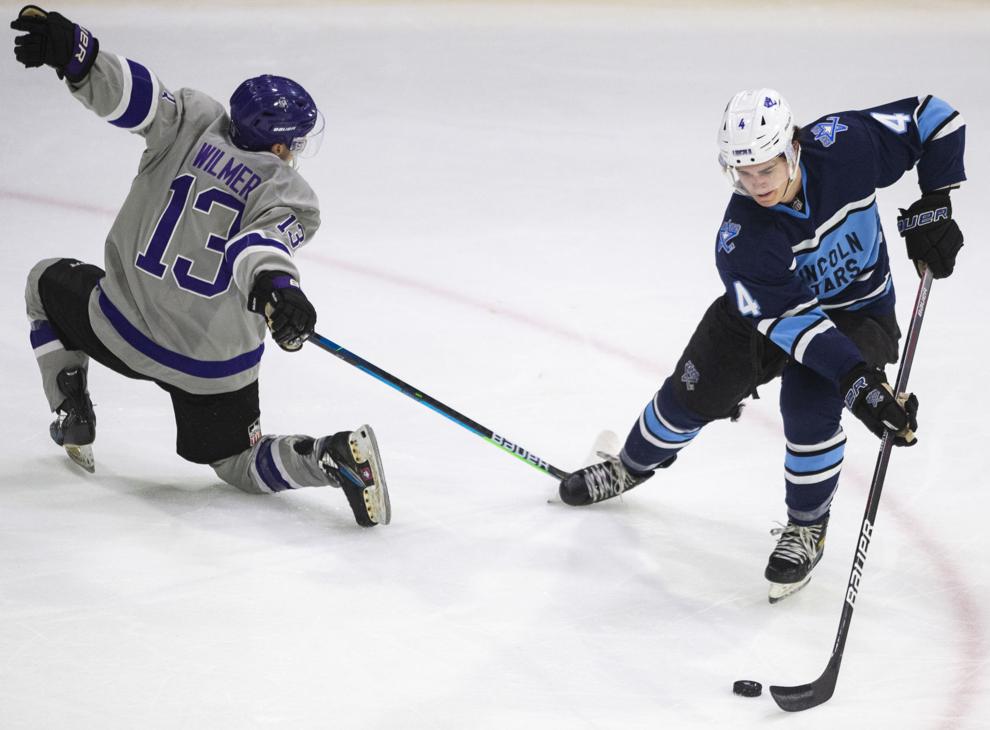 Top Journal Star photos for December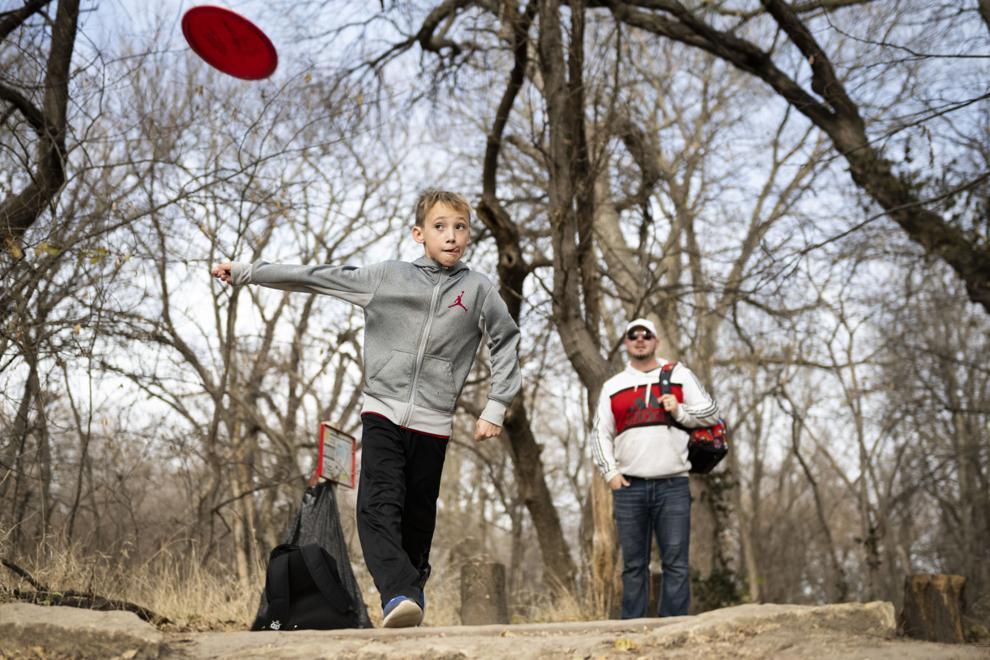 Top Journal Star photos for December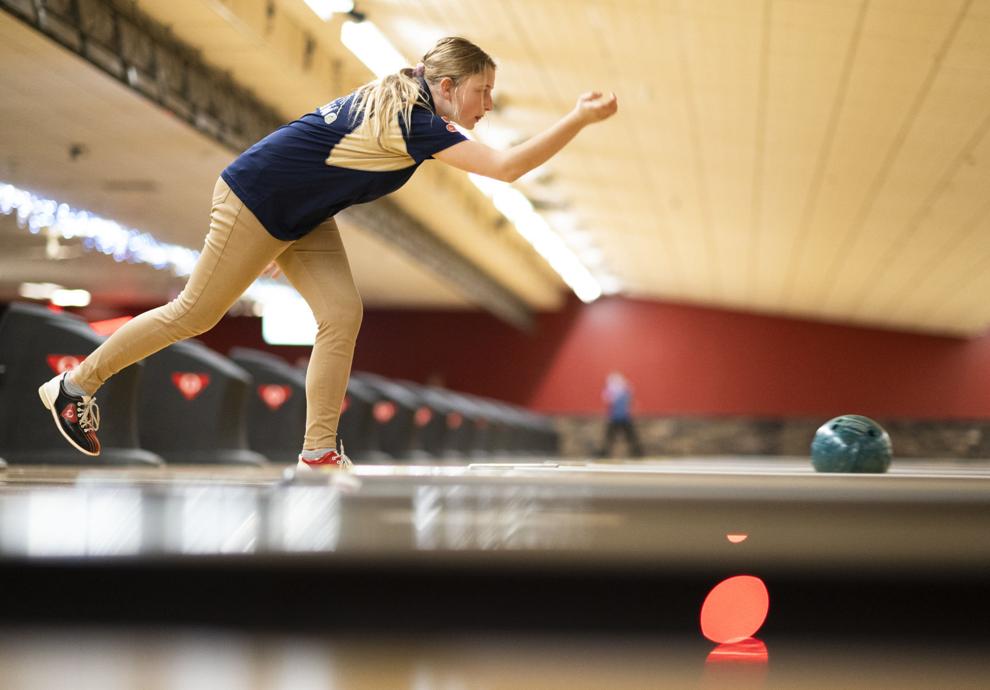 Top Journal Star photos for December