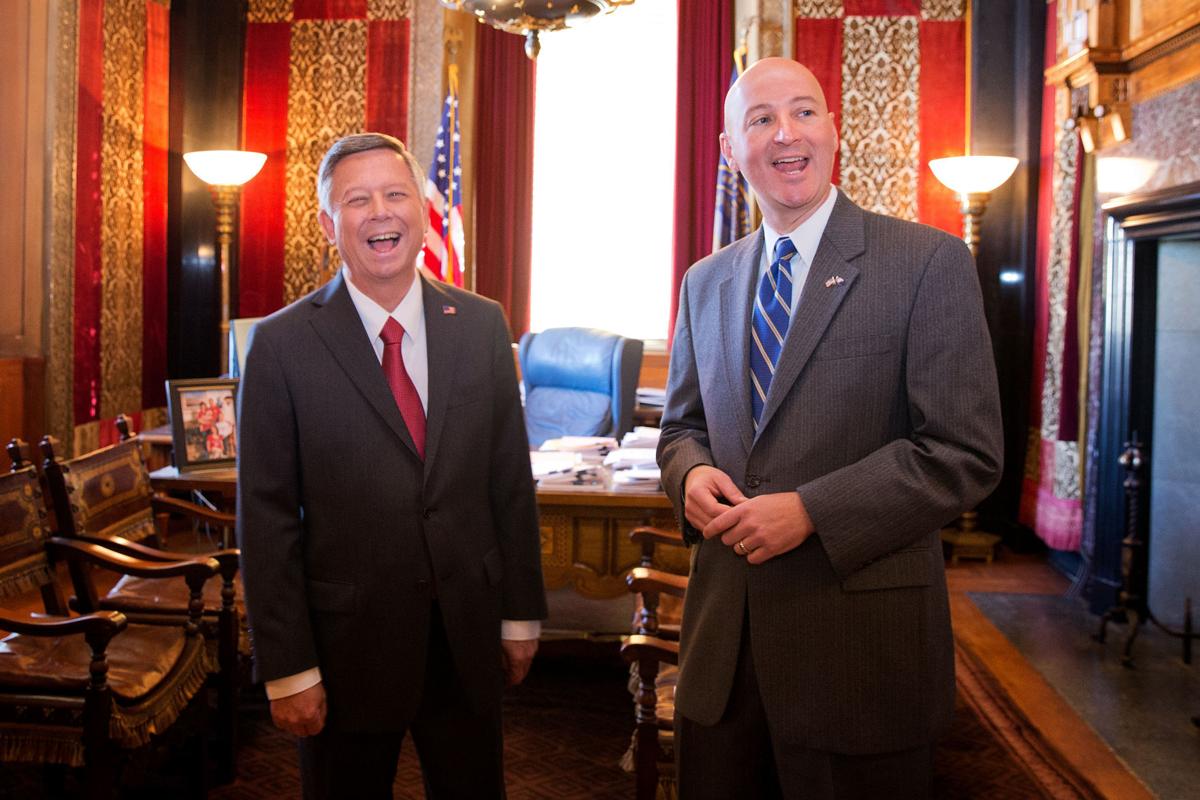 Reports that Dave Heineman has told some associates that he is mulling a possible gubernatorial bid in 2022 raise the prospect of what could be a high-profile Republican primary showdown a year from now.
Stop right there: Heineman has made no decision, as far as we know; Gov. Pete Ricketts hasn't formally endorsed a successor yet, but he says he will.
However — and this is a big however — both the governor's 2018 reelection campaign manager and his 2018 campaign director of communications were aboard the Jim Pillen train when it left the station in Columbus.
That would be Jessica Flanagain, a longtime Ricketts operative and ally, and Matthew Trail.
Flanagain will be general consultant to the Pillen campaign.
This has the potential of turning into Slama v. Palmtag on steroids if Heineman decides to seek a return to the governor's office.
Sen. Julie Slama was initially appointed to the Legislature by Ricketts after serving as press secretary in the governor's reelection campaign; Flanagain directed the new senator's successful 2020 election campaign; Heineman supported Janet Palmtag, a longtime Republican activist in that legislative battle.
And that clash in southeastern Nebraska was distinctly hardball, so much so that Palmtag subsequently sued the Nebraska Republican Party for defamation after Slama won.
If Heineman and Pillen go toe to toe, it may not be pretty.
Heineman, who rose to the governorship in 2005 after Mike Johanns resigned to become U.S. secretary of agriculture, defeated Tom Osborne in the Republican primary election in 2006, exploiting a couple of hot-button issues and riding internal support within the party on the way to his first term.
In 2010, he was reelected to a second four-year term, with an eye-popping 74% of the vote.
No one is more politically shrewd or skilled than Heineman in surveying the landscape and identifying and framing winning issues, but he also understands that power has gravitated during the past six years.  
The Nebraska Republican Party is Pete Ricketts' party today.
Heineman knows he has a storehouse of recognition and popular voter support.
But he also knows that a lot of Republican activists and power-brokers are going to figure that they would have more power and influence with a newcomer who is feeling his way.
No doubt, Heineman is processing all of that — and more — if he is actively considering entering the race.
After the departure of Sen. Deb Fischer and Rep. Don Bacon as potential gubernatorial candidates, the spotlight turns to him now.
The huge legislative commitment to help the University of Nebraska fund an $800 million backlog in deferred maintenance projects over the next 40 years was a big win for the university engineered by Sen. John Stinner, chairman of the Appropriations Committee.
Next year will mark the final legislative session for an unusually large number of key senators who have been influential, forward-looking leaders along with being supporters of the university.
With the University of Nebraska Medical Center in Omaha already stepping up as a national leader, and making the state proud, next year would be the moment for the next big thing at the University of Nebraska-Lincoln, the state's flagship university and one of the essential elements in determining the future of the state.
* There was a lot of passion in the Legislature last week, highlighted by an informative and vital debate over prison construction, prison reform and sentencing reform. Unfinished business, but the right people may be in place now.
* Sen. Mike Flood of Norfolk is a bulldog on accelerated expressway construction. Do not bet against him.
* John Boehner, who has provided an entertaining and revealing look at life inside the House of Representatives in a new book, once told me during an interview in Lincoln: "Ask whatever you like, but remember you're keeping me from getting to the Sand Hills Golf Course."
* Sen. Machaela Cavanaugh informed her colleagues that Ricketts is one of her constituents in Omaha. It might be fun to go door-to-door with her next time.
* Sammy Miles, Tim's dog, tells us on his @TimMilesDog Twitter account as he prepares to move to San Jose State: "I love basketball. I love Tim. I love naps and will always have a soft spot for Nebraska."
Top Journal Star photos for April
Cyclists at Pioneers Park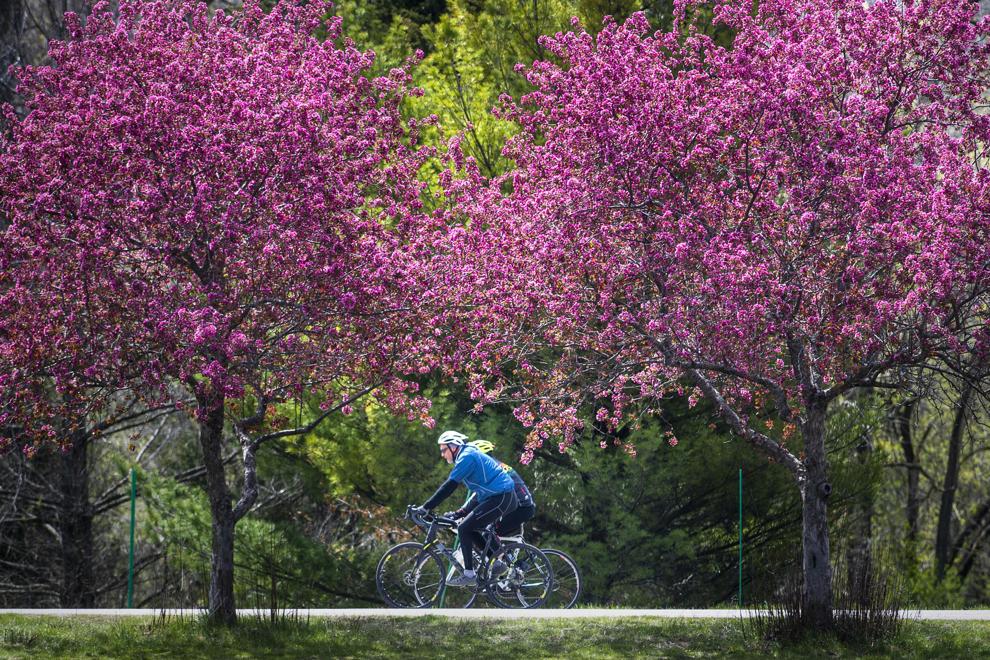 Top Journal Star photos for April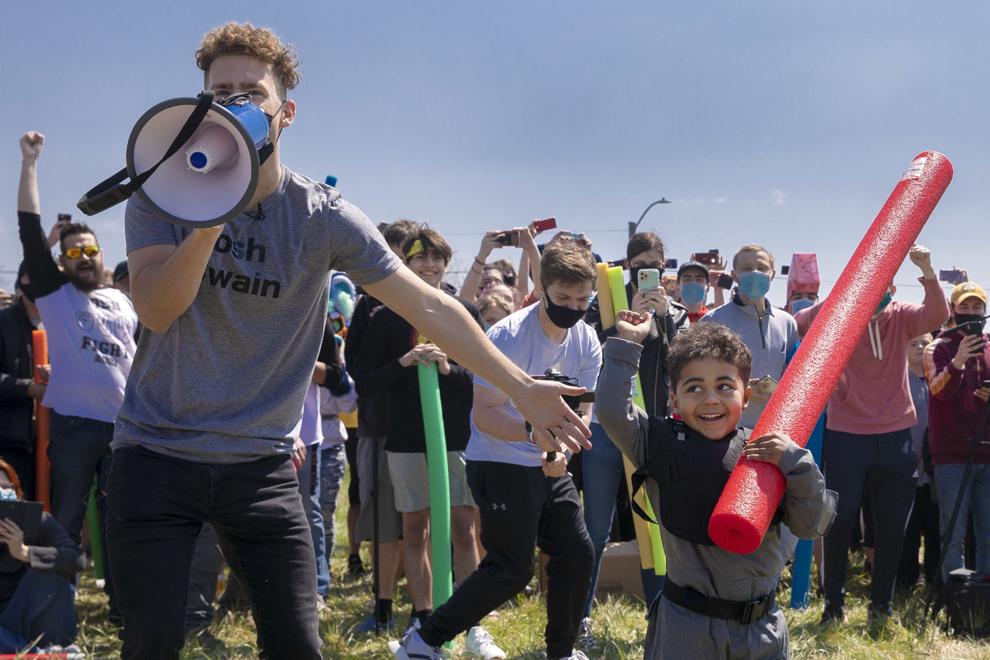 Top Journal Star photos for April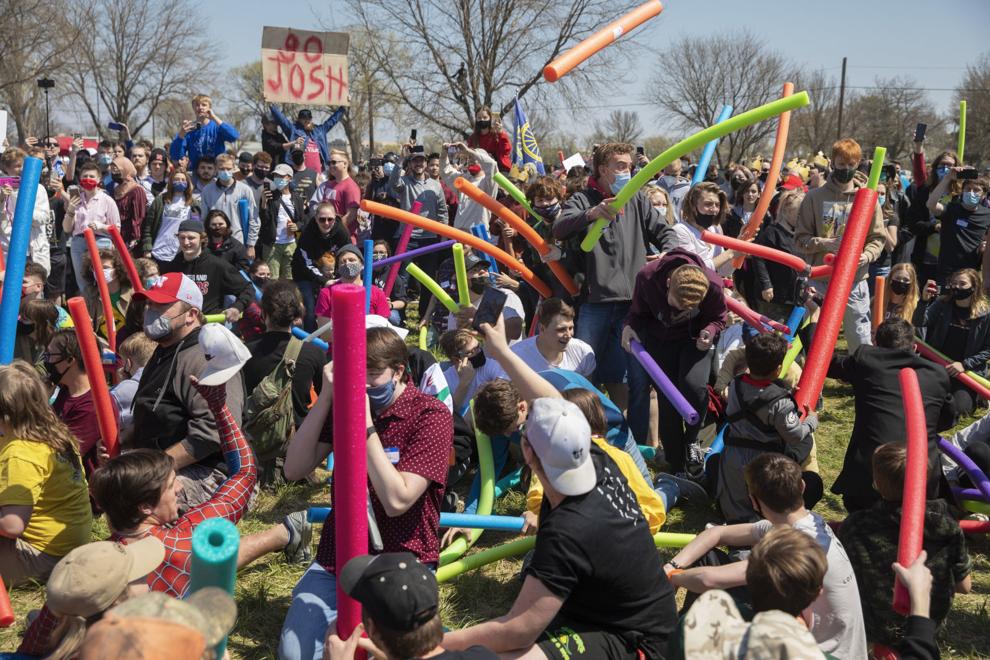 Top Journal Star photos for April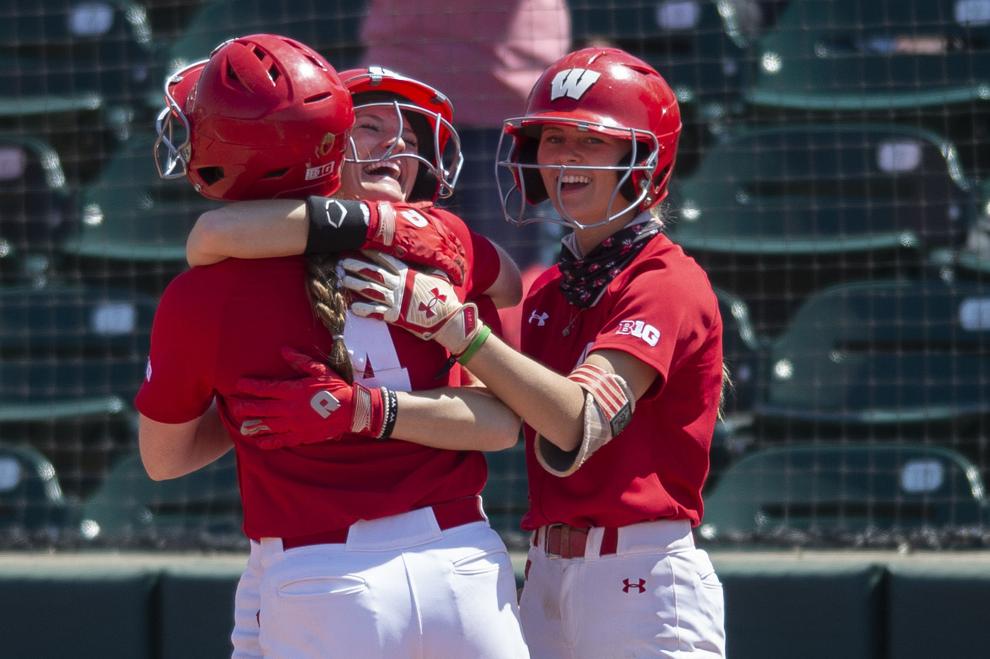 Top Journal Star photos for April
Top Journal Star photos for April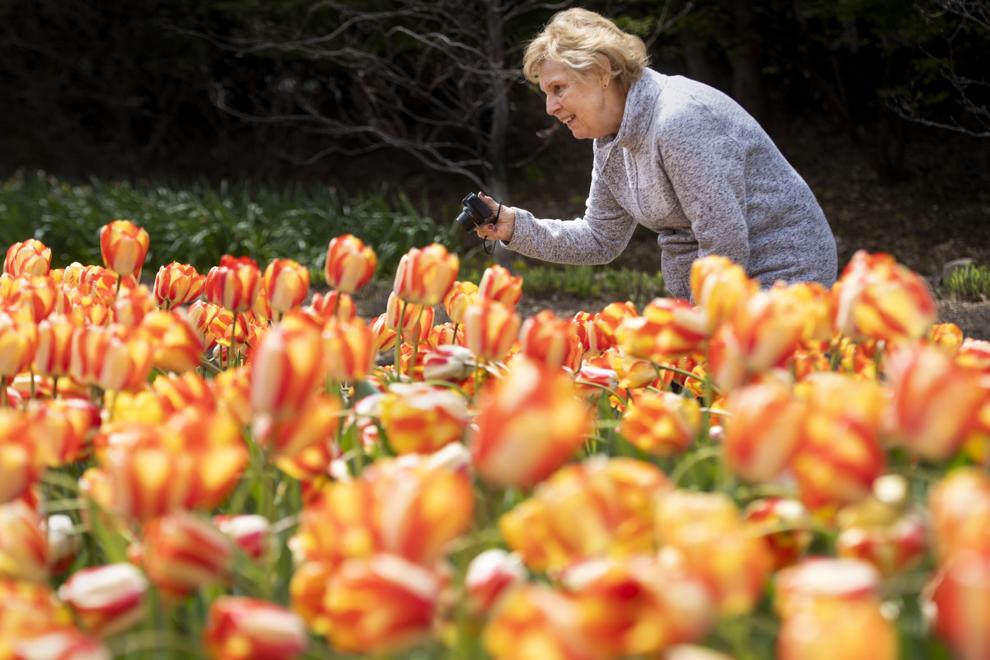 Top Journal Star photos for April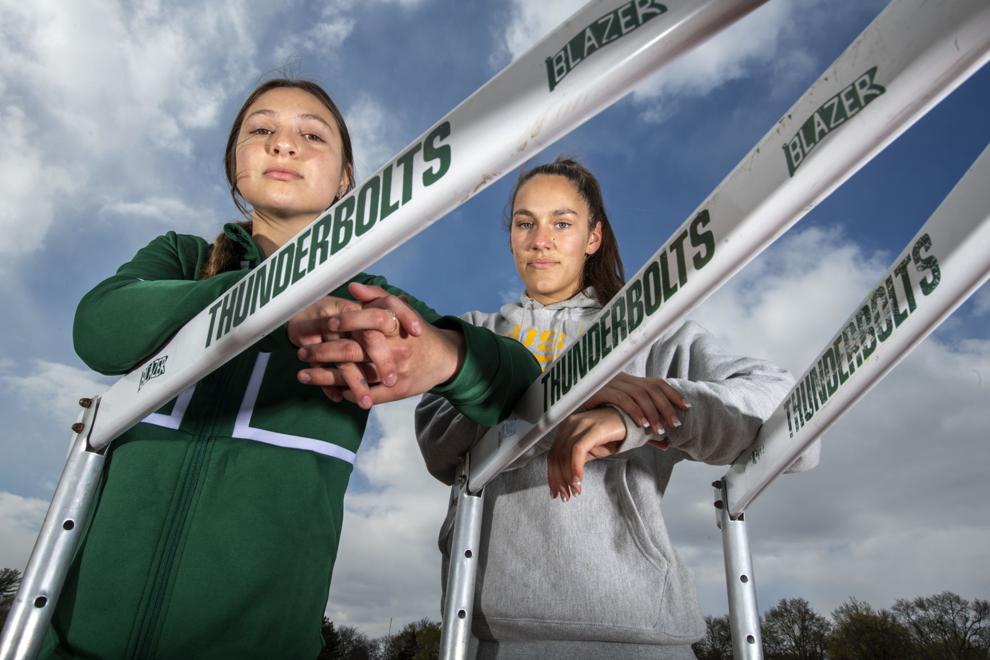 Top Journal Star photos for April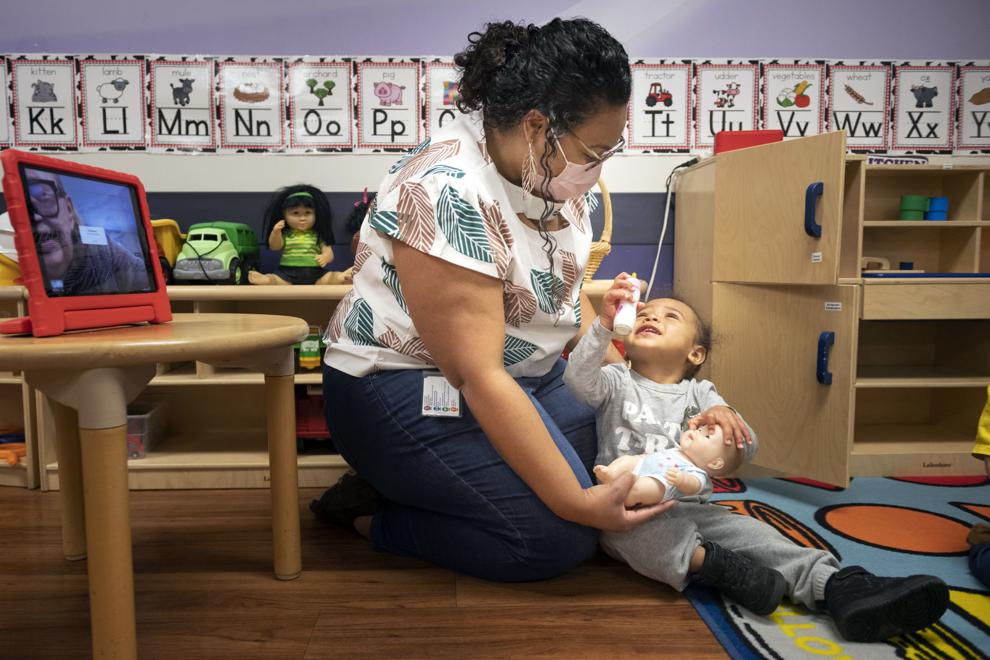 Top Journal Star photos for April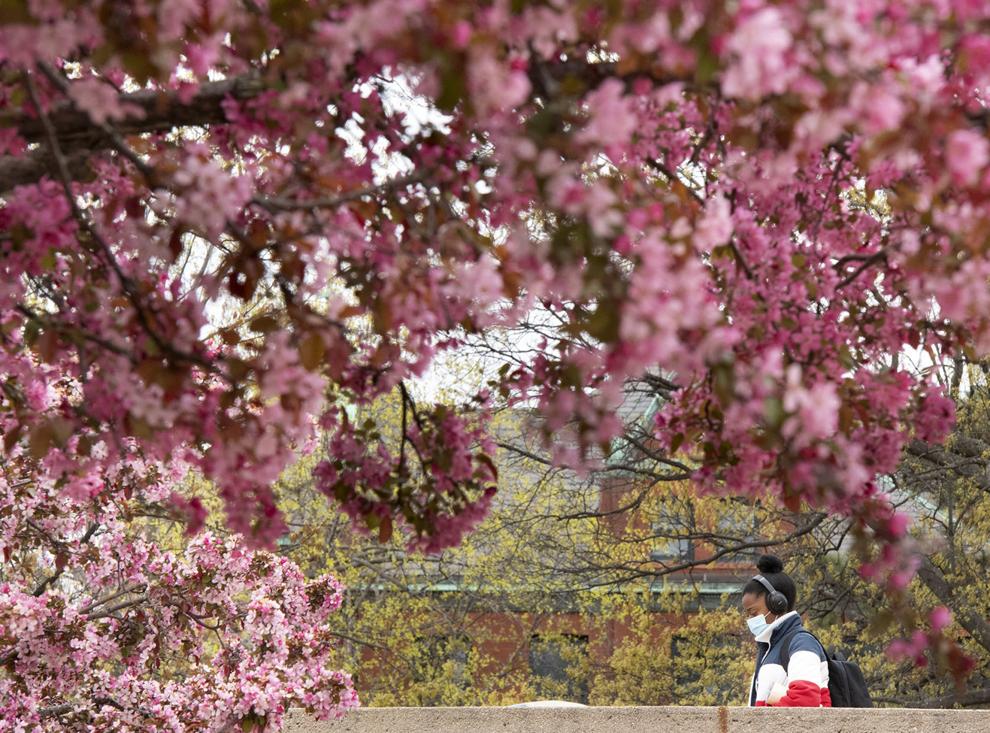 Top Journal Star photos for April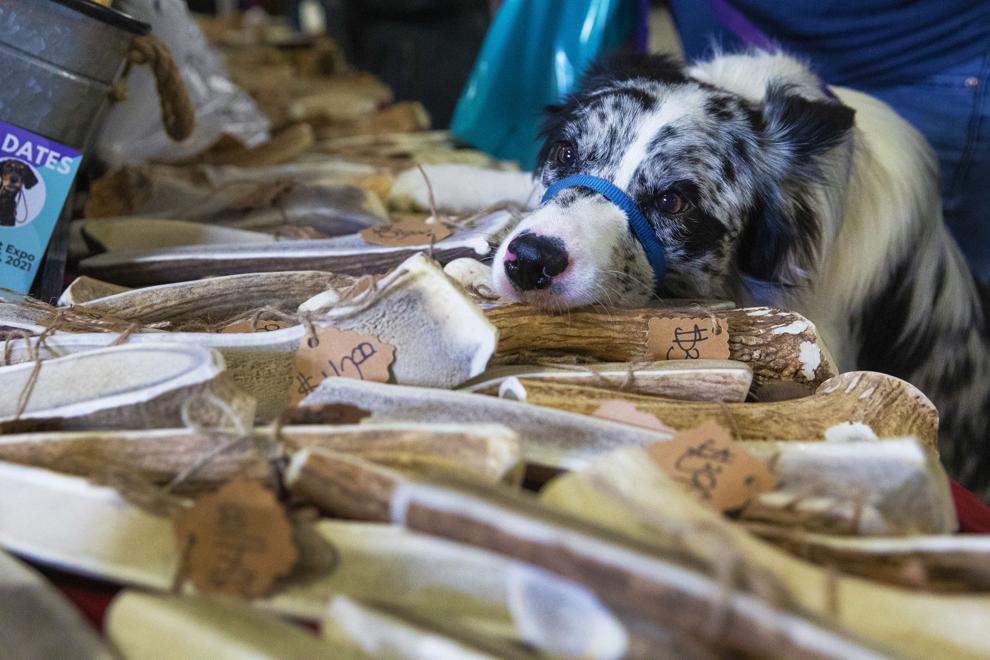 Top Journal Star photos for April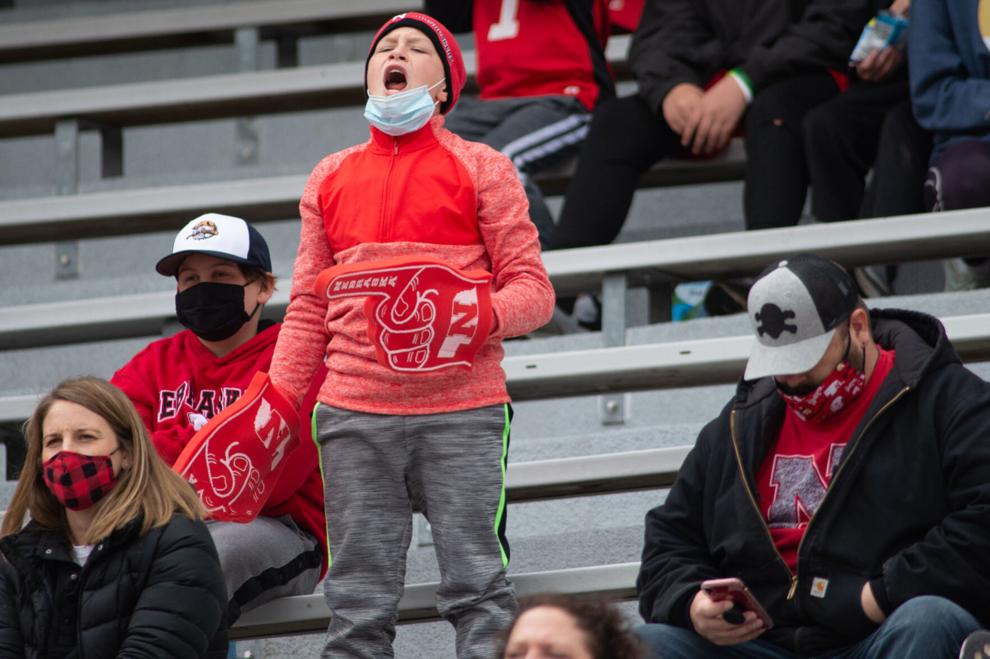 Top Journal Star photos for April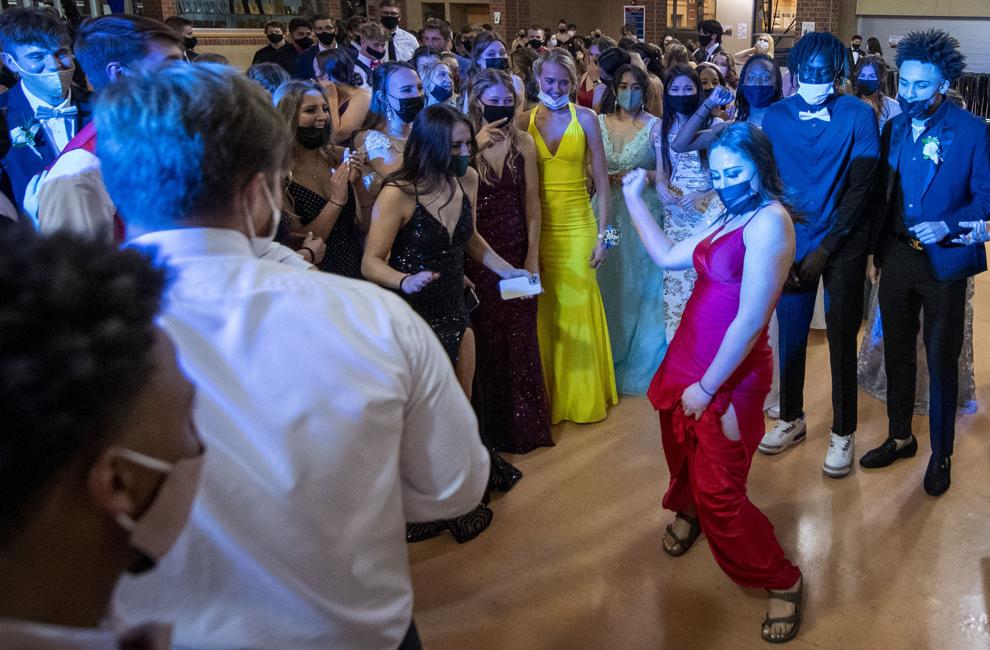 Top Journal Star photos for April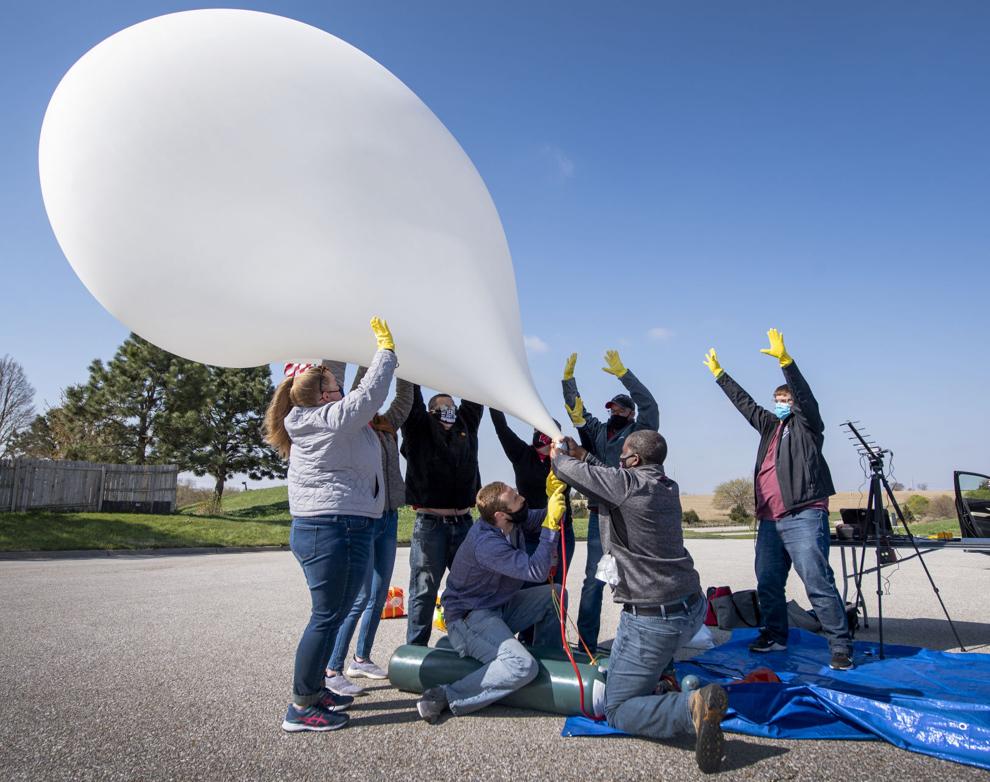 Top Journal Star photos for April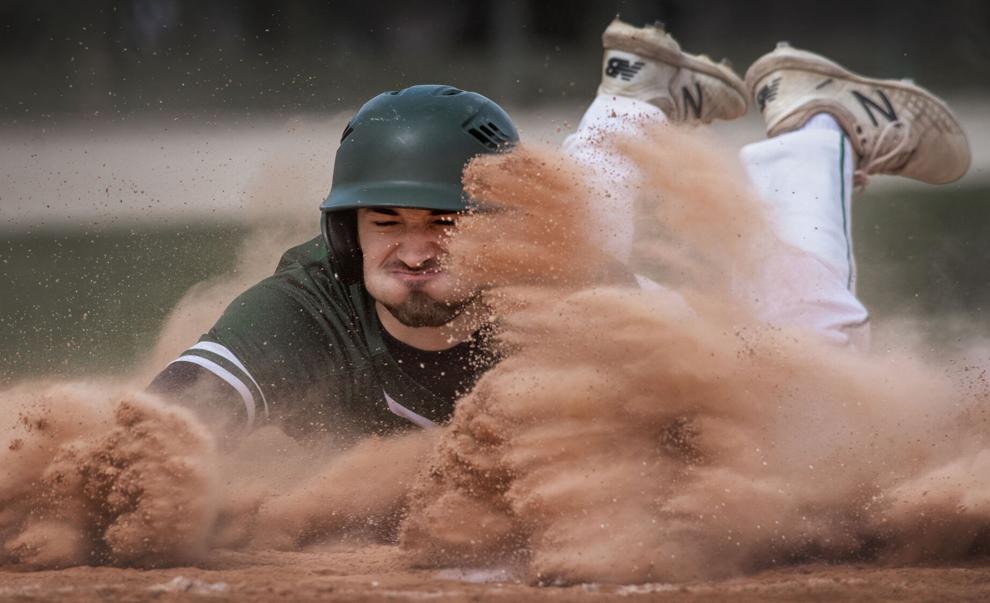 Top Journal Star photos for April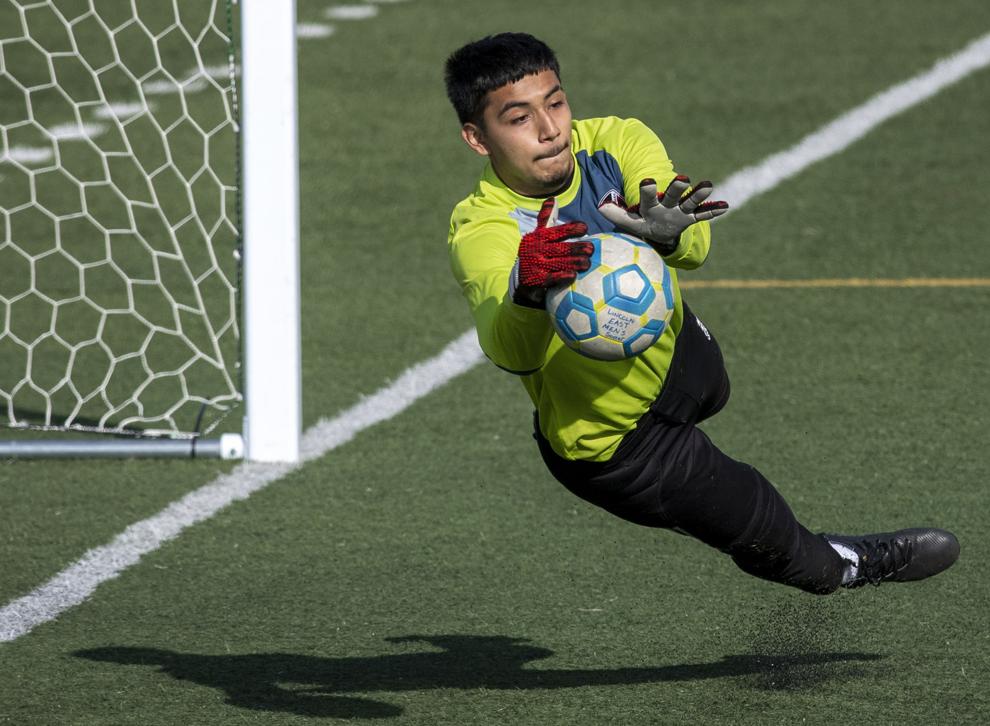 Top Journal Star photos for April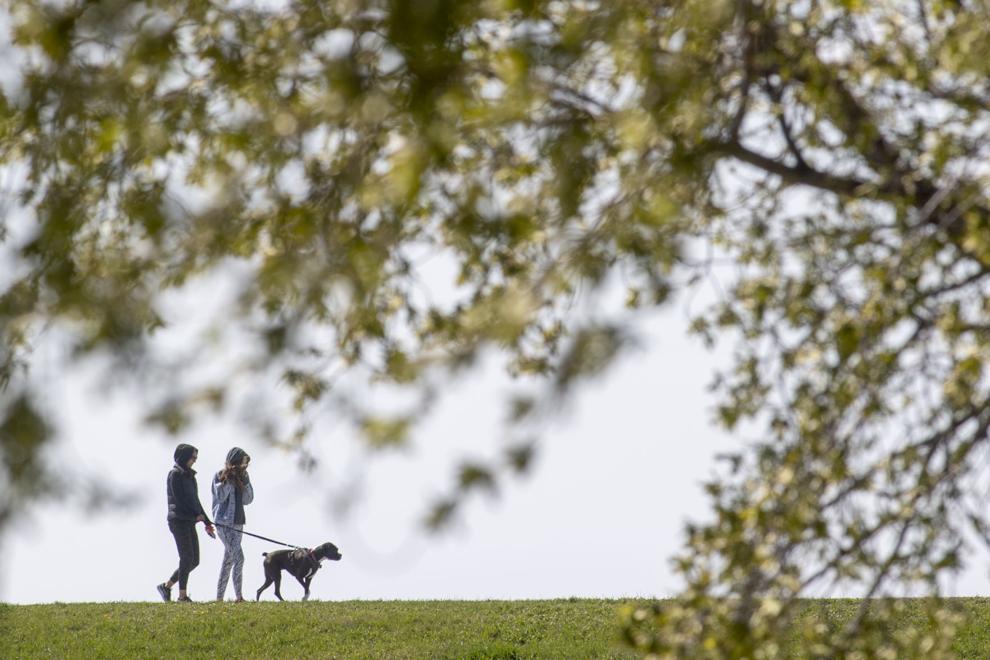 Top Journal Star photos for April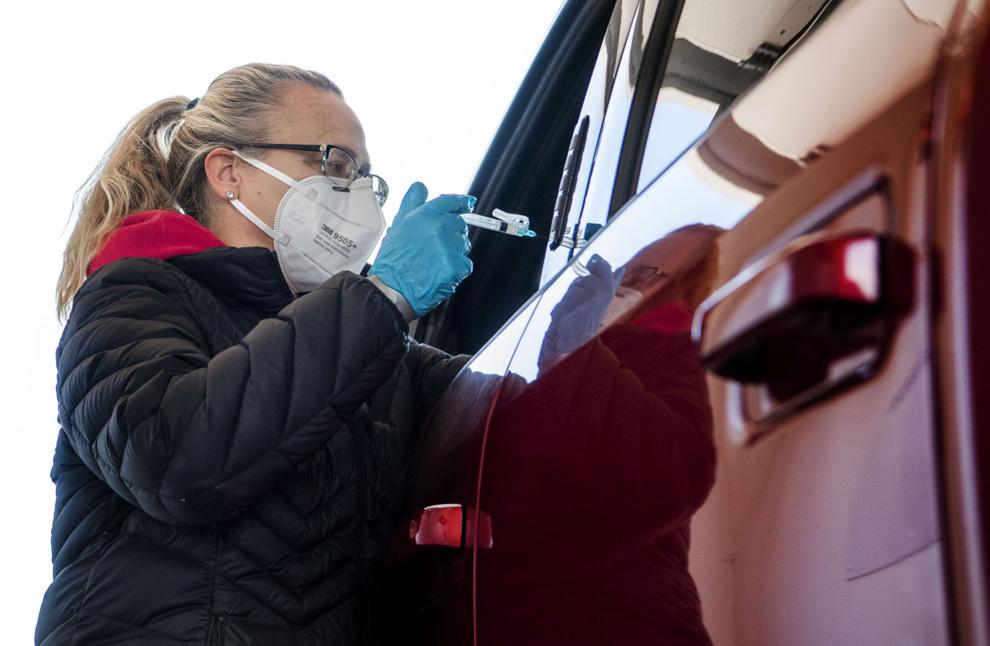 Top Journal Star photos for April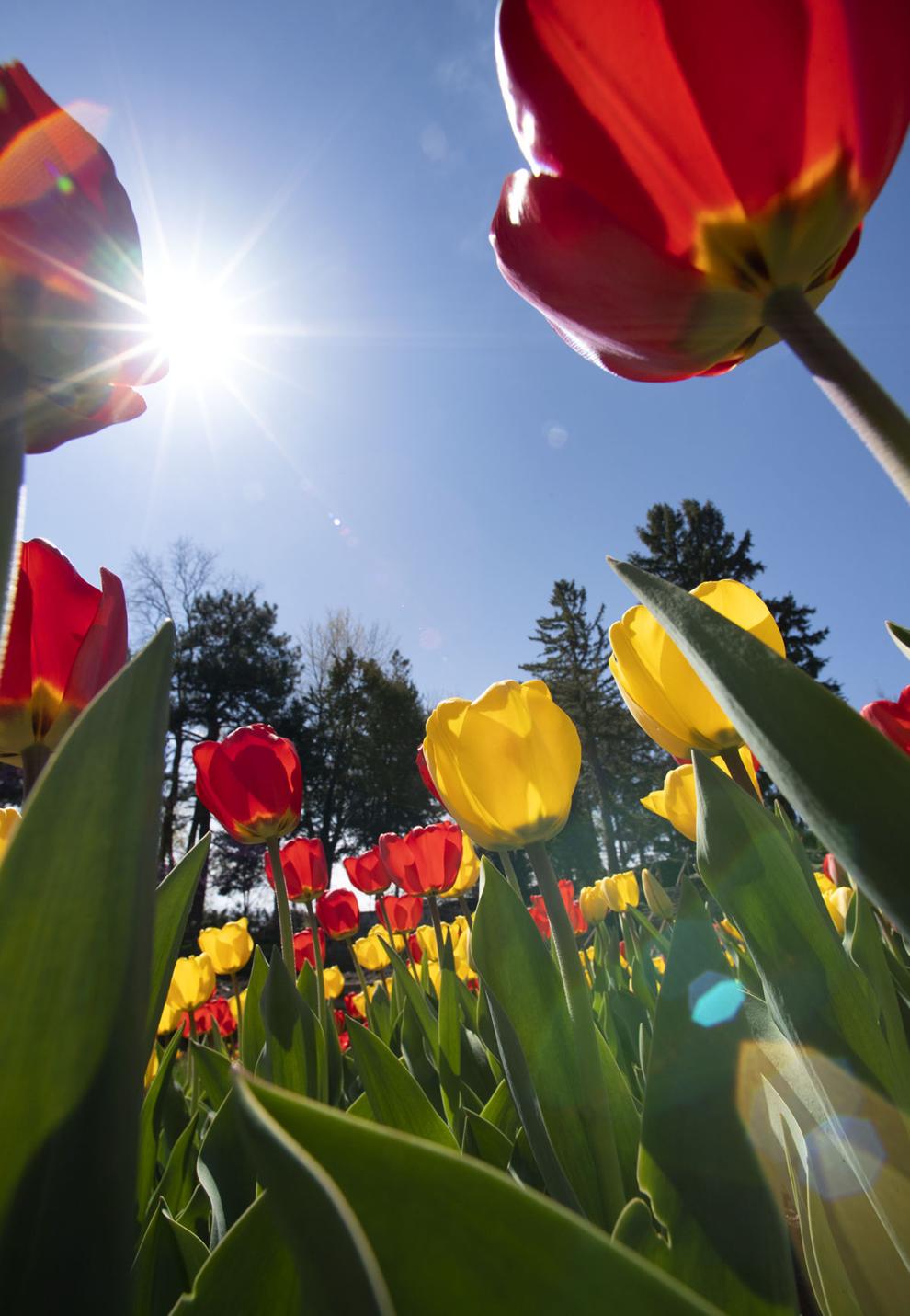 Top Journal Star photos for April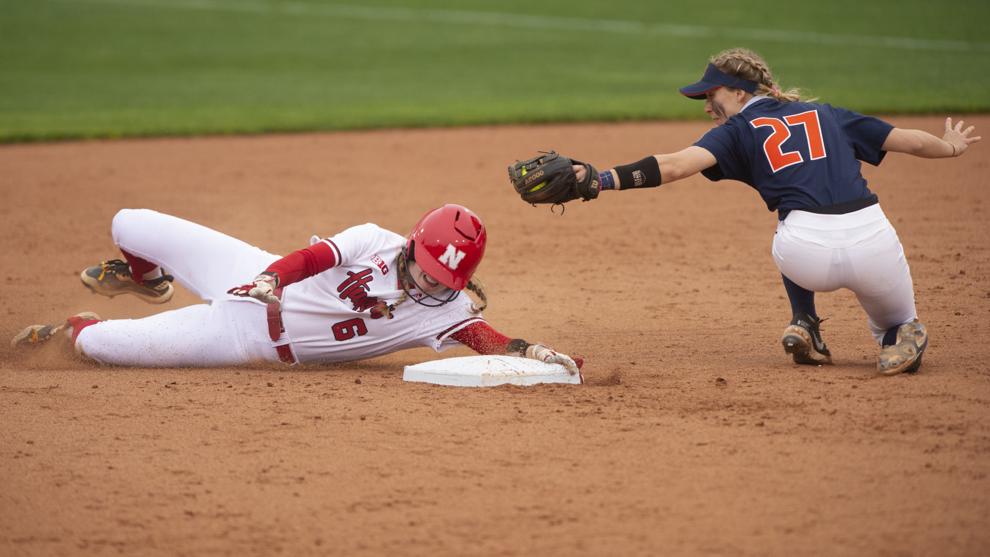 Top Journal Star photos for April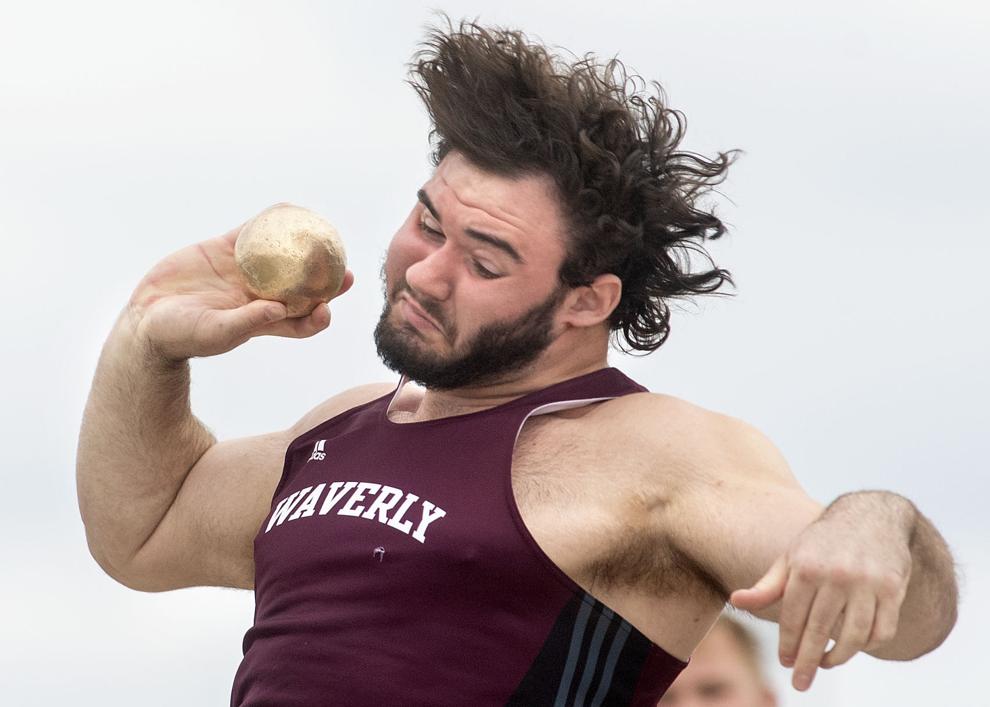 Top Journal Star photos for April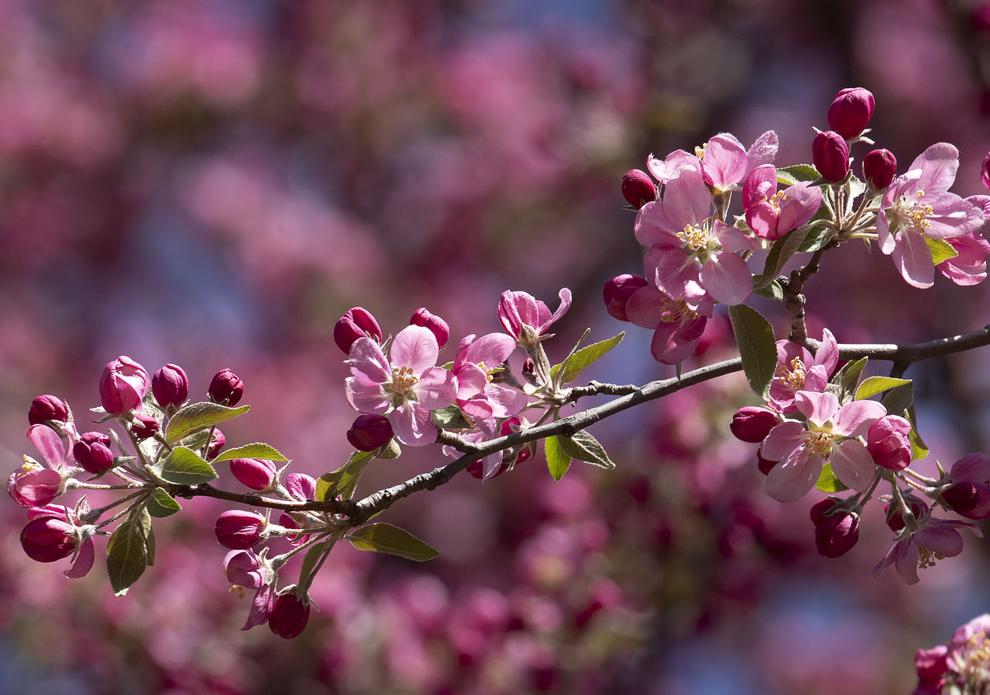 Top Journal Star photos for April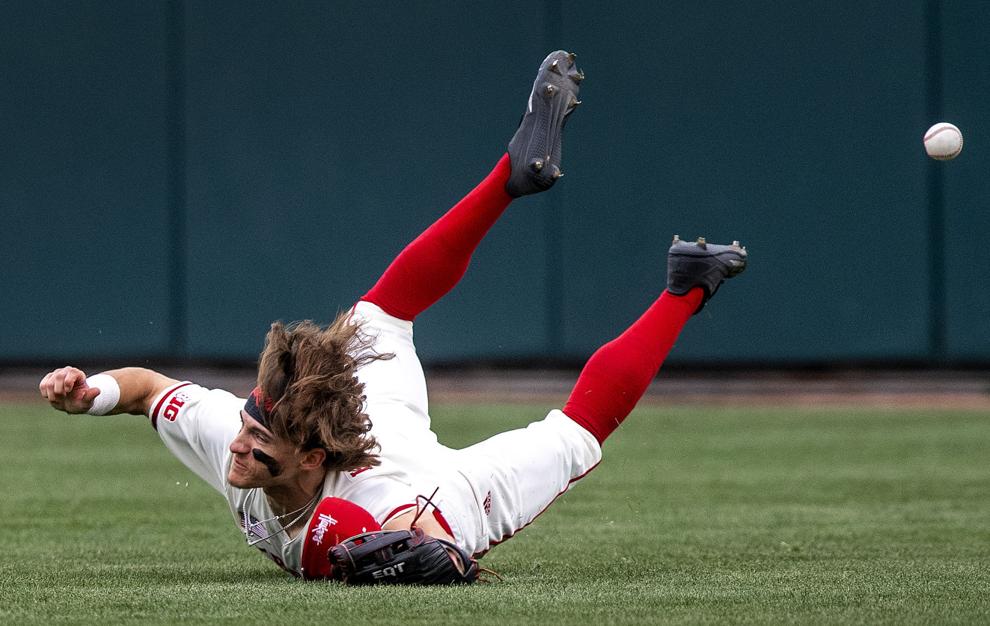 Top Journal Star photos for April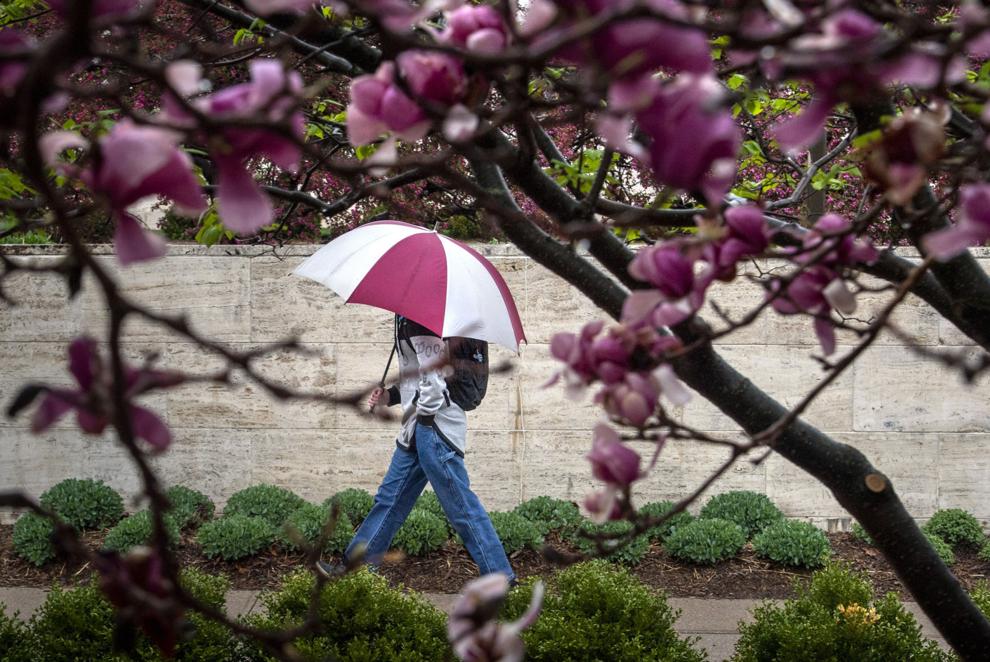 Top Journal Star photos for April
Top Journal Star photos for April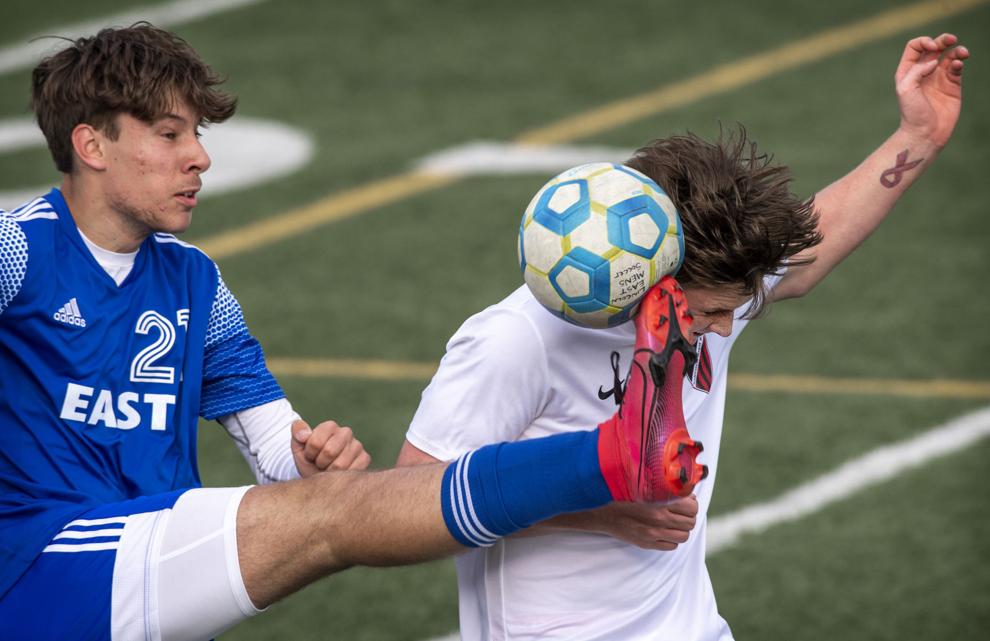 Top Journal Star photos for April
Top Journal Star photos for April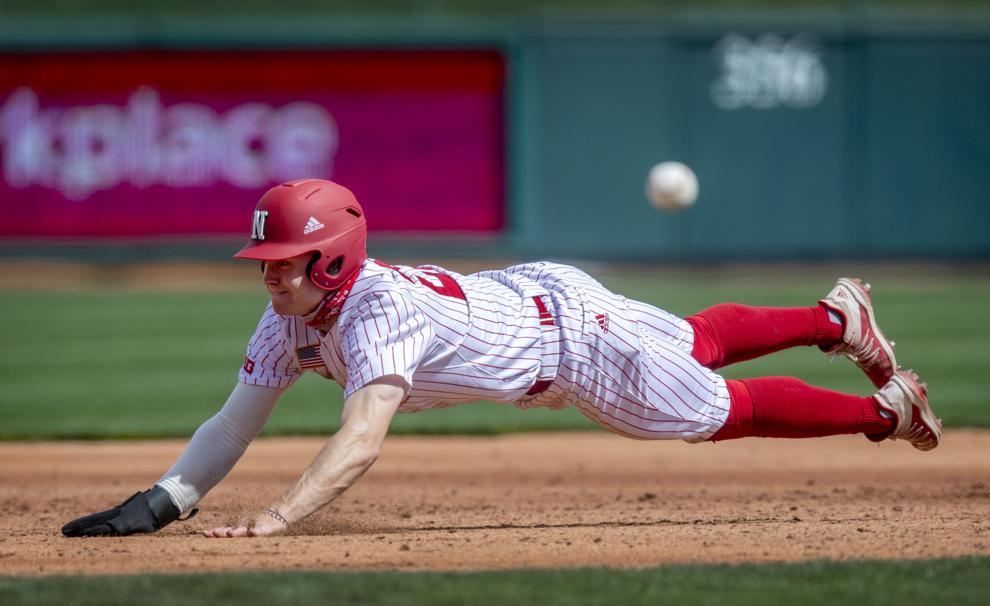 Top Journal Star photos for April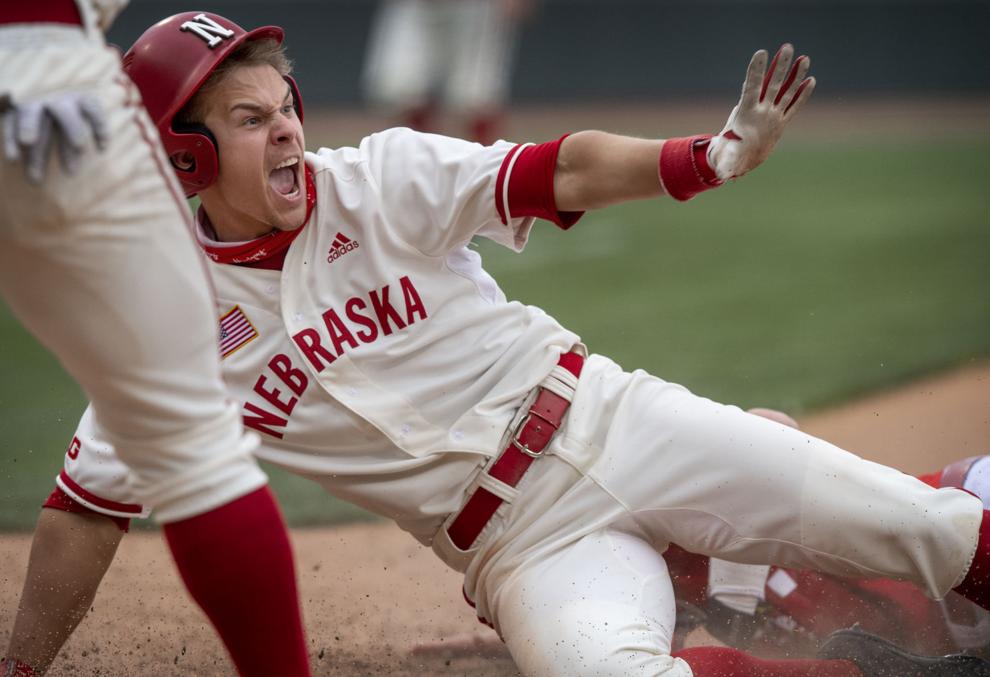 Top Journal Star photos for April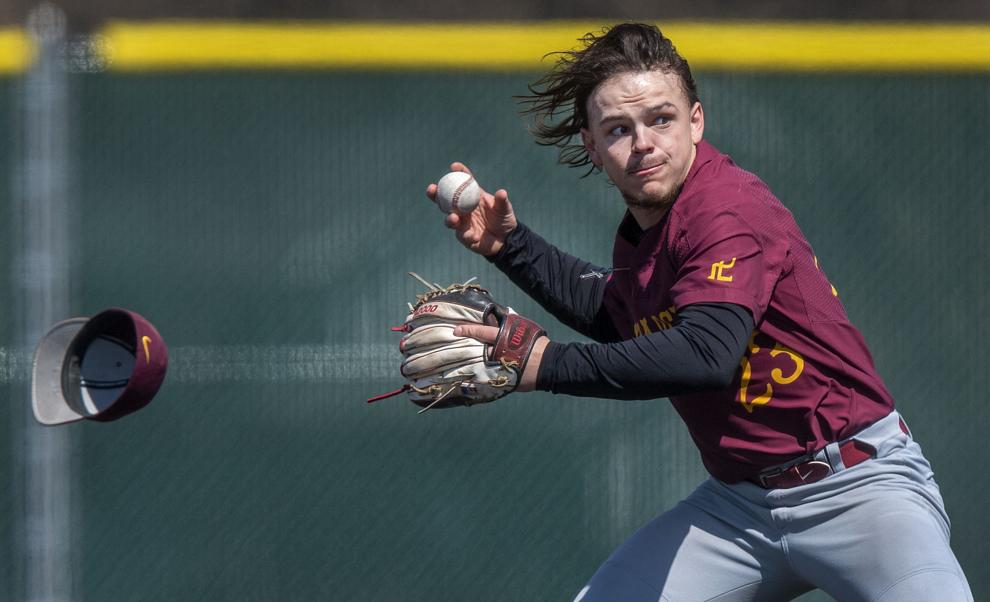 Top Journal Star photos for April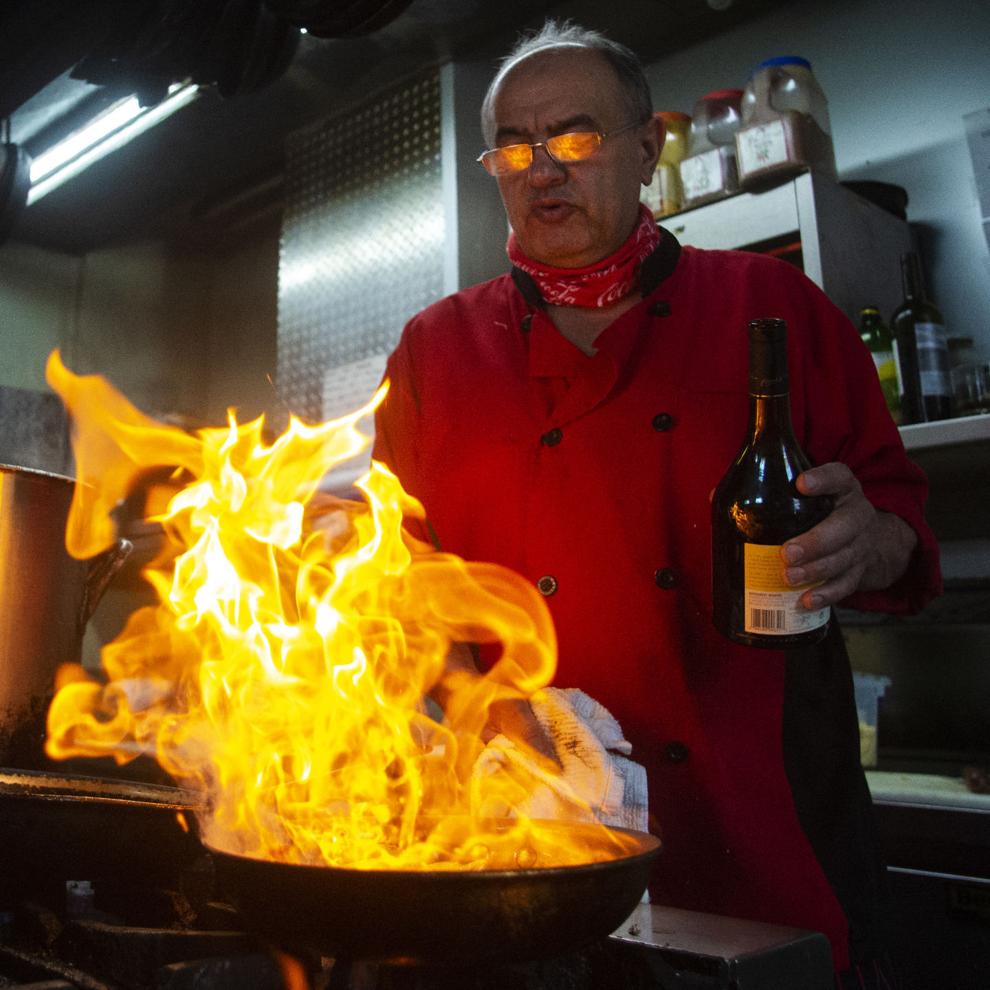 Top Journal Star photos for April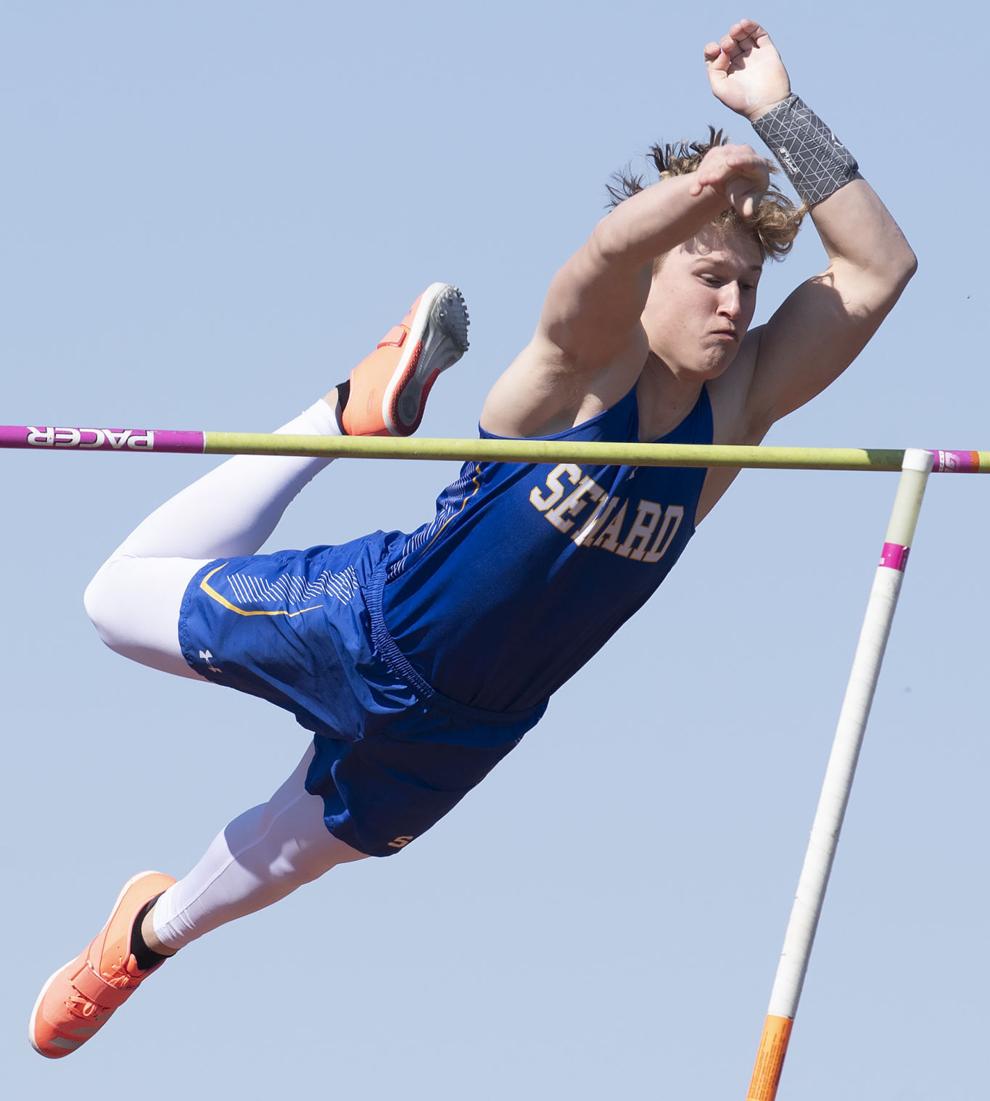 Top Journal Star photos for April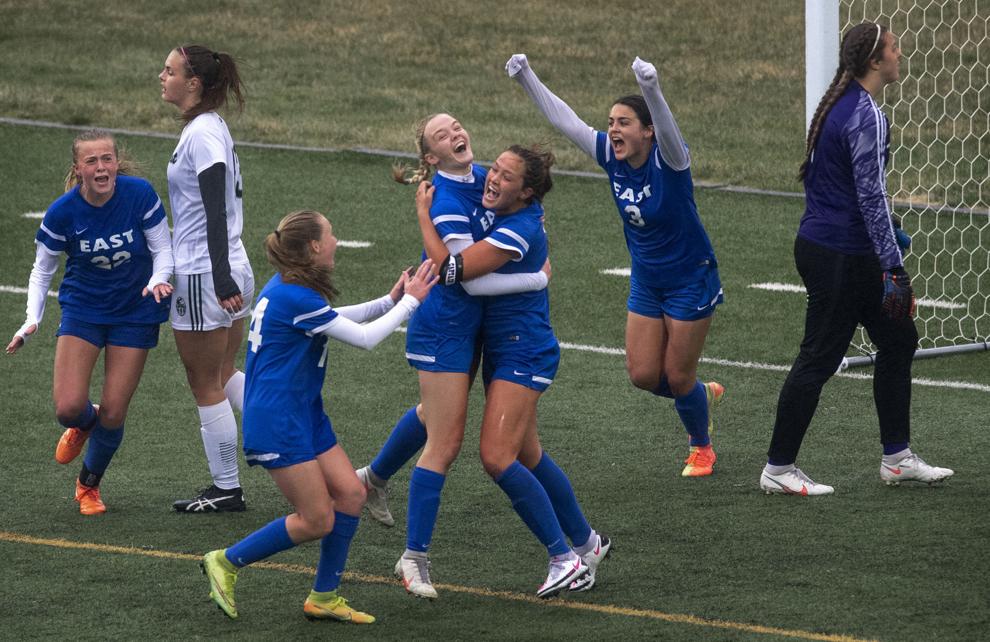 Top Journal Star photos for April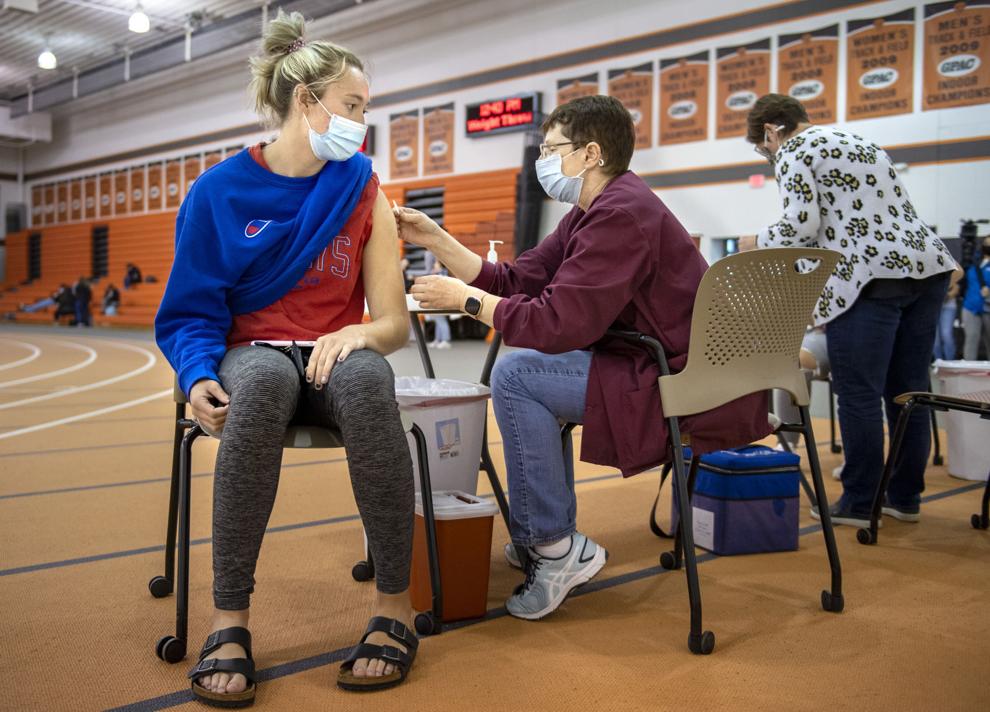 Top Journal Star photos for April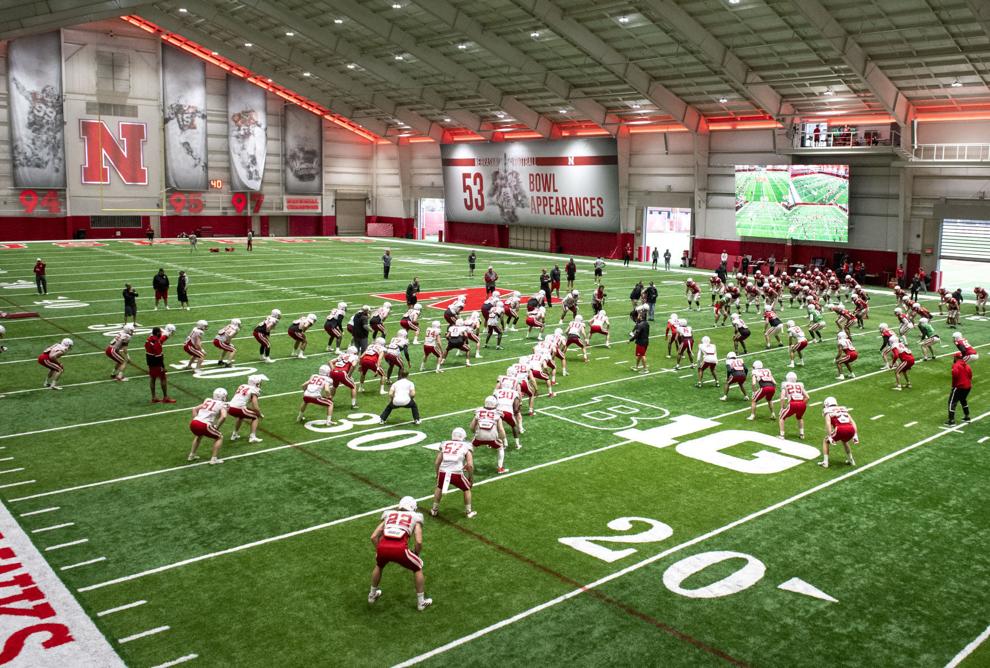 Top Journal Star photos for April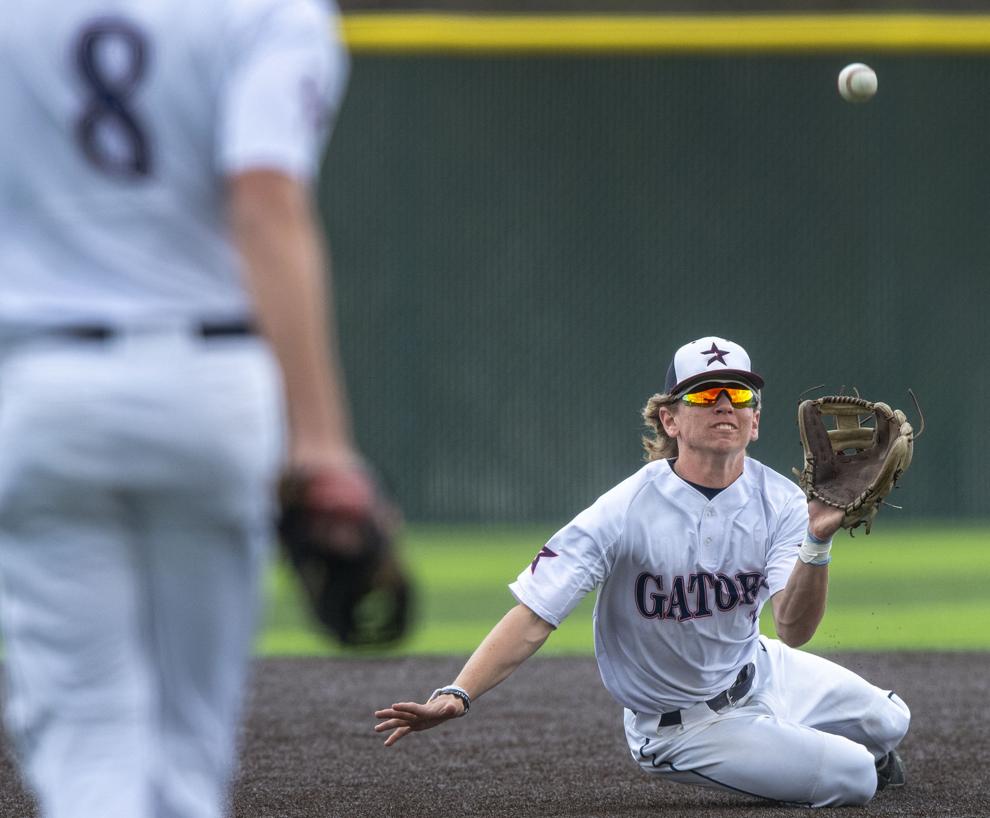 Top Journal Star photos for April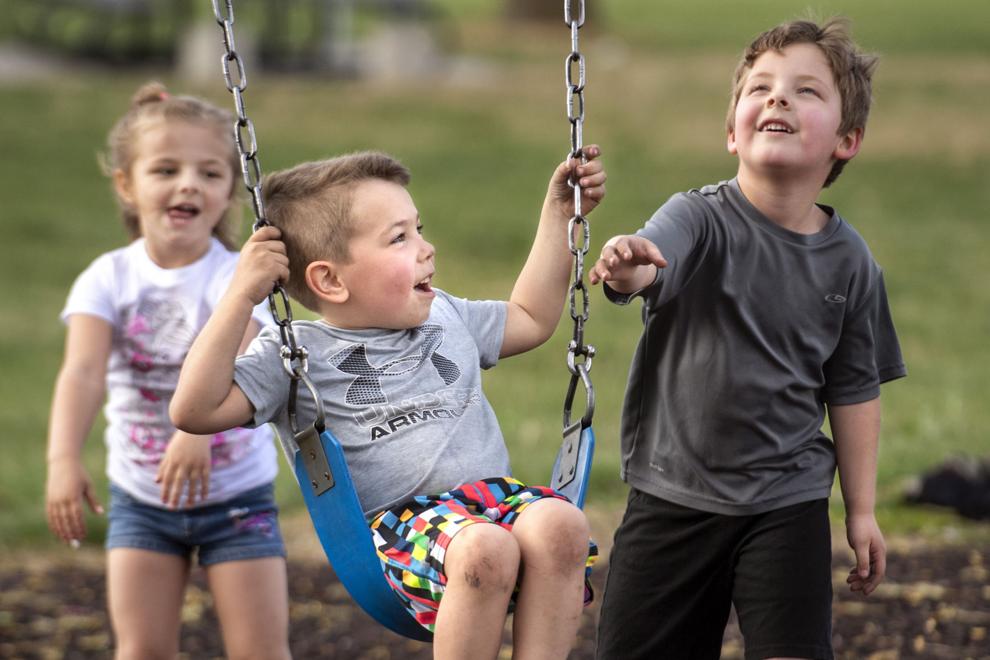 Top Journal Star photos for April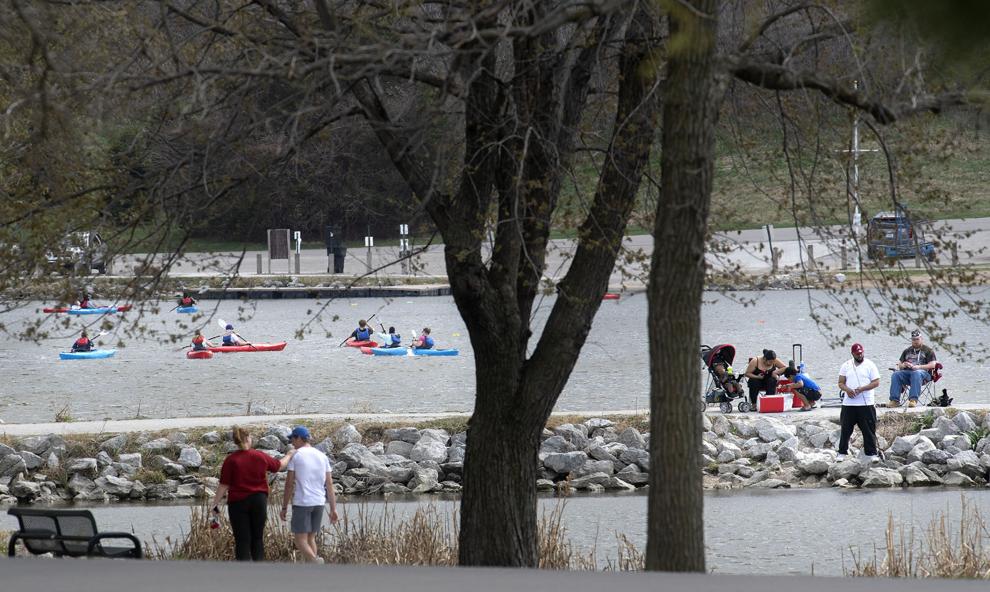 Top Journal Star photos for April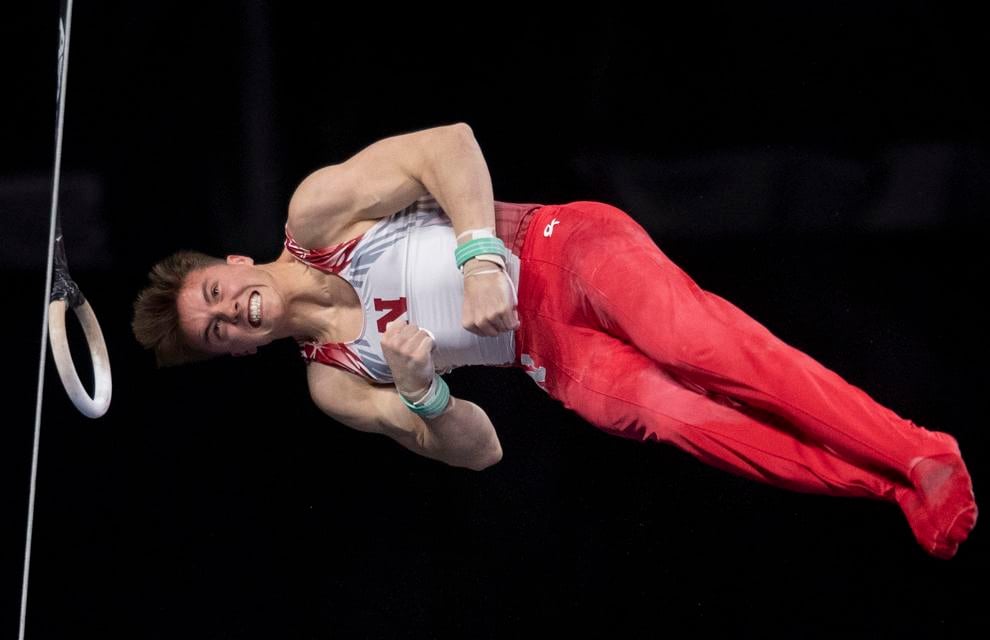 Top Journal Star photos for April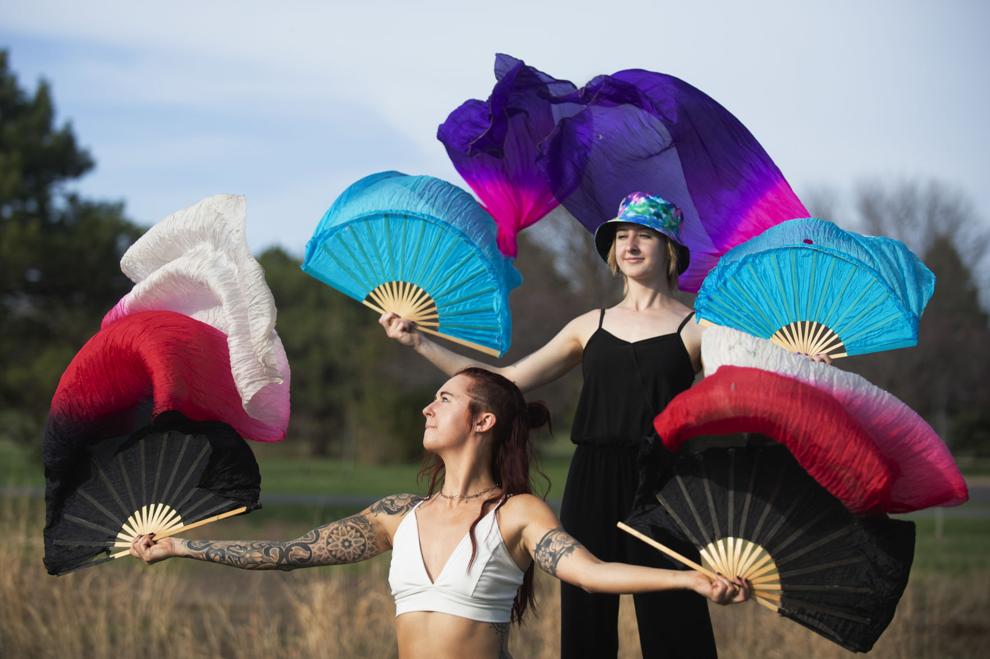 Top Journal Star photos for April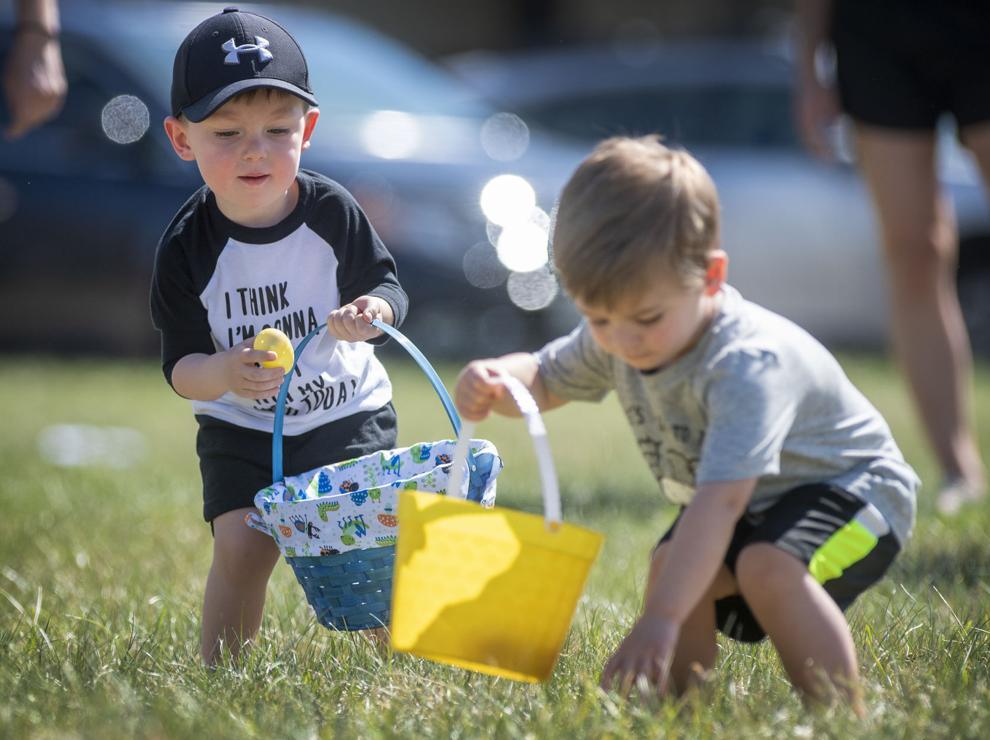 Top Journal Star photos for April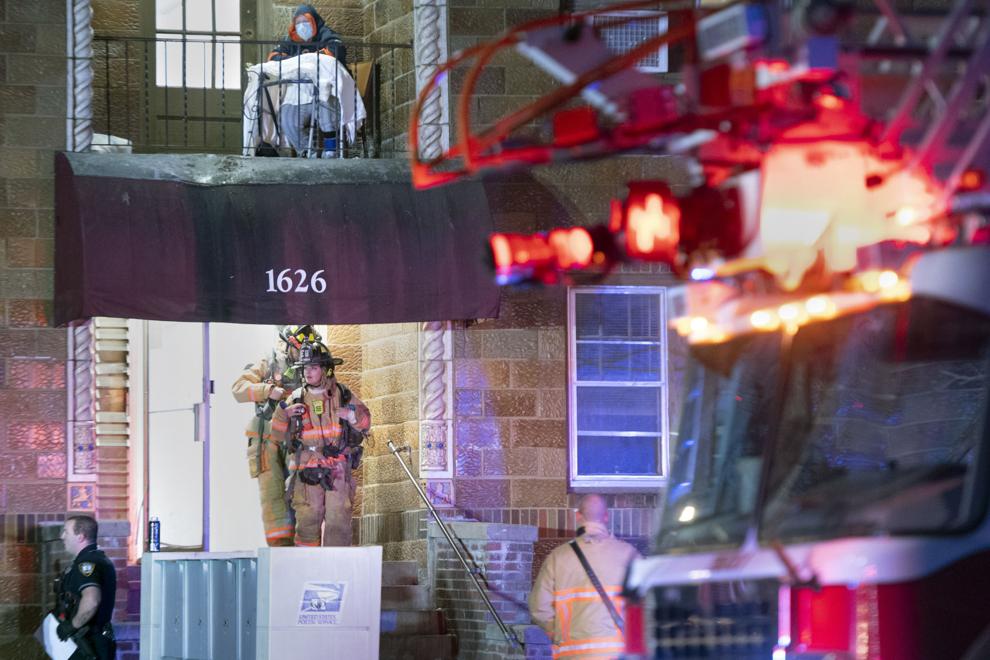 Top Journal Star photos for April