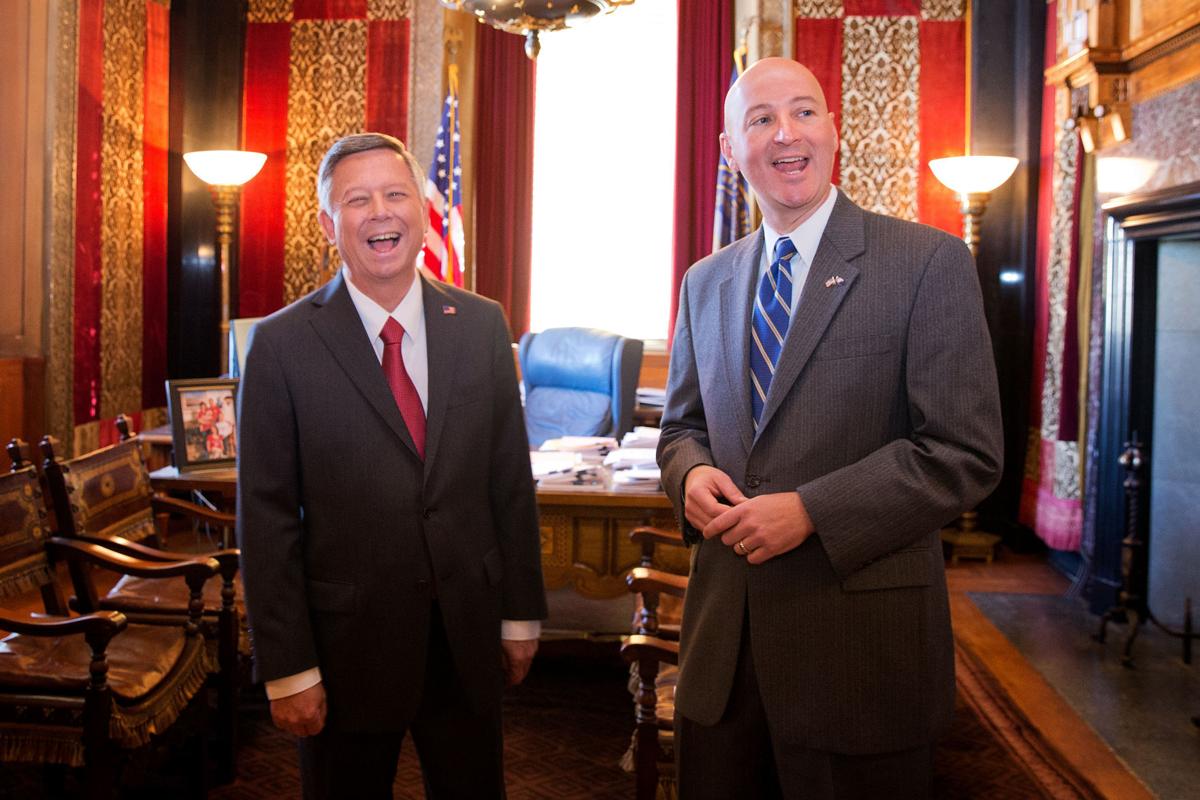 It's getting interestinger and interestinger now, as Alice in Wonderland might say.
But curiouser and curiouser works, too.
With Dave Heineman's resignation from the board of Charles Herbster's Conklin Company, the path is now clear for Heineman to enter the 2022 Republican gubernatorial race.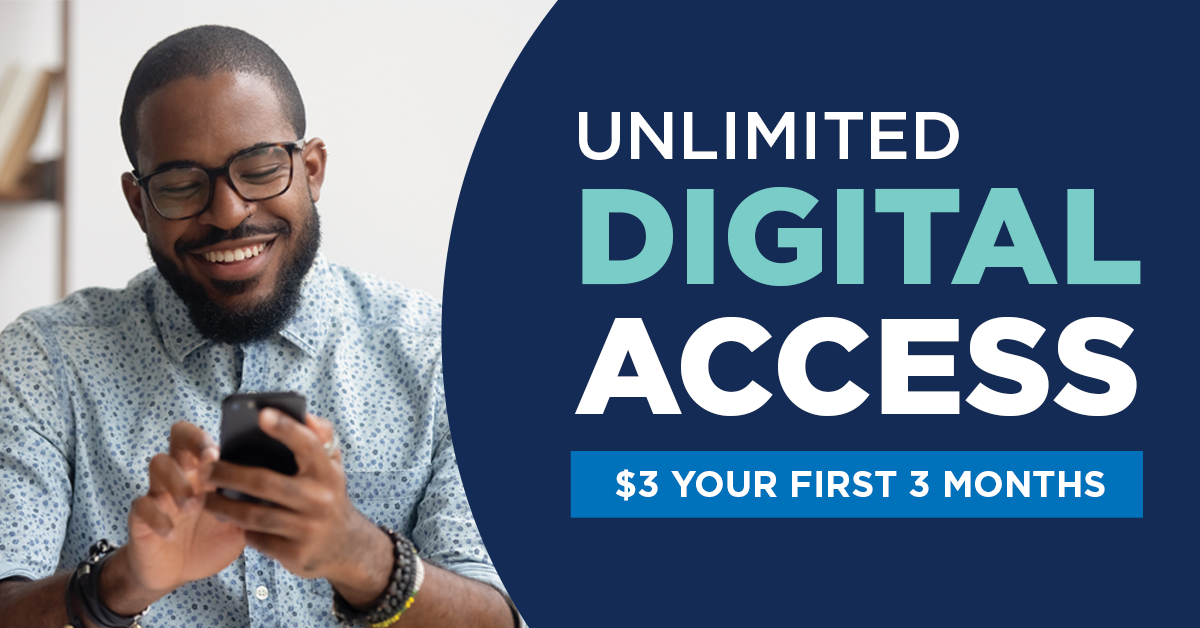 A decision on whether he decides to pursue that path will come later.
But the dynamics are in play now for a little Shakespearean drama that could pit Republican Gov. Pete Ricketts against his Republican predecessor with the possibility that former Republican President Donald Trump might suddenly come barging on stage opposing both of them.
Let's unpack this: Ricketts appears likely to support Jim Pillen in next May's Republican gubernatorial primary and Trump might weigh in on behalf of Charles Herbster, a loyal supporter who was a familiar figure at the Trump White House.
Heineman would have been out of the public eye for eight years. But would that matter? Ask Mike Flood, Steve Lathrop, Ernie Chambers, Rich Pahls, Ray Aguilar, all of whom won voter approval to resume their legislative careers.
While Heineman would have name recognition, both Pillen and Herbster will have plenty of money, especially if Ricketts endorses Pillen and in the process makes him the unofficial state party candidate in the GOP primary election. Herbster is in position to substantially self-fund a primary campaign.
Ricketts, along with his closest political associates, commands the state party.
But Republican voters will make the call.
What lies ahead for the next governor could be a more politically divided Legislature, depending on 2022 election results — and on the results of this year's redistricting.
Democrats in the Legislature already have sounded alarm bells as the Republican majority moves ahead with flexible redistricting guidelines that will no longer prioritize preservation of the core of current legislative and congressional districts.
"When I hear flexibility, I hear gerrymandering," Sen. Adam Morfeld of Lincoln said.
With Republicans and agricultural leaders openly calling for the preservation of rural seats in the Legislature as the top priority in advance of final census figures that may point to the projected loss of two rural districts based on population changes, it is Game On.
Rural means agricultural interests, but it also translates into Republican.
Urban translates into Democratic, with political philosophy attached.
The striking results of the 2018 and 2020 elections vividly tell that story:
* Gov. Pete Ricketts and Sen. Deb Fischer lost in Lincoln and Omaha in 2018, while Rep. Jeff Fortenberry lost Lincoln and Rep. Don Bacon lost Omaha.
* President Trump lost in Lincoln and Omaha in 2020, and the two Republican congressmen lost the big cities once again.
There are two Nebraskas politically. And they are rural and urban.
Redistricting always is a moment of great stress for Nebraska's nonpartisan Legislature, a time when senators go to their lockers before the game and dust off their party jerseys while party leaders go to work in the shadows away from the public stage with legislative and congressional maps in hand.
Some intriguing topics are contained in a list of dozens of proposed studies by legislative committees in advance of the 2022 legislative session.
Sen. Anna Wishart of Lincoln has proposed a study devoted to determining "how to slow or stop the spread of the emerald ash borer," which is threatening to destroy much of this city's rich treescape.
Sen. Matt Hansen of Lincoln has urged a look into the financial health of Nebraska's workforce following the pandemic and Sen. Mike McDonnell of Omaha has proposed a similar study to learn the impact of COVID-19 on the workforce.
Sen. Dave Murman of Glenvil has suggested a study to consider a potential constitutional amendment to limit property taxation for support of local schools to residential property, exempting agricultural land and commercial property from such taxation.
* New book coming in September: "Death of the Senate: My Front Row Seat to the Demise of the World's Greatest Deliberative Body," authored by former Sen. Ben Nelson.
* Chuck Hagel and Bob Kerrey will address the topic of bipartisan leadership, a missing ingredient in Washington, during a Leadership Lincoln event on Thursday.
* Somebody please ask them about UFOs. Both Kerrey and Hagel were members of the Senate Intelligence Committee and Hagel, of course, was secretary of defense.
* Secretary of State Bob Evnen is organizing a Nebraska trade mission to World Expo 2020 Dubai and Gulfood Show at the Dubai World Trade Center next February.
* In the Senate, it seems to be only the next election, not the last election, that matters.
Top Journal Star photos for May
Top Journal Star photos for May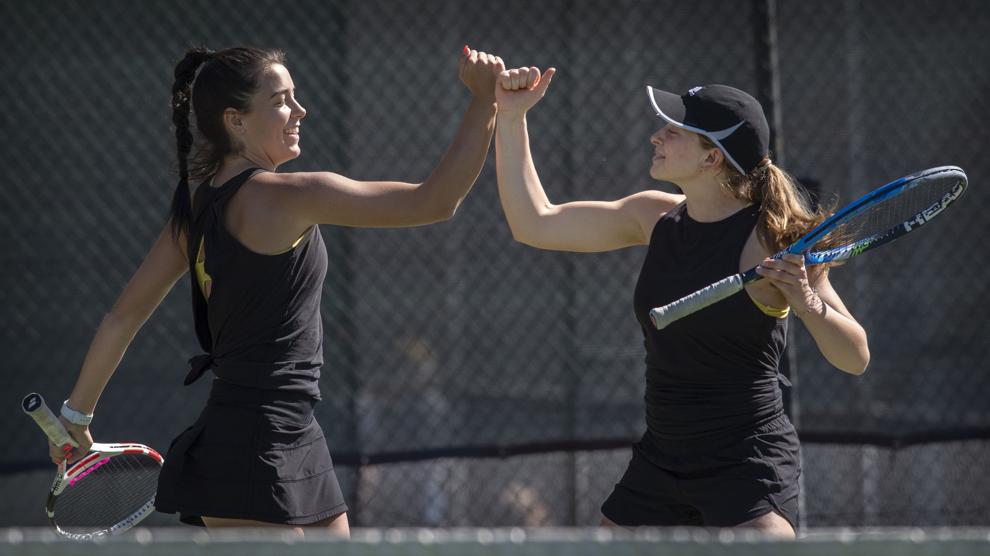 Top Journal Star photos for May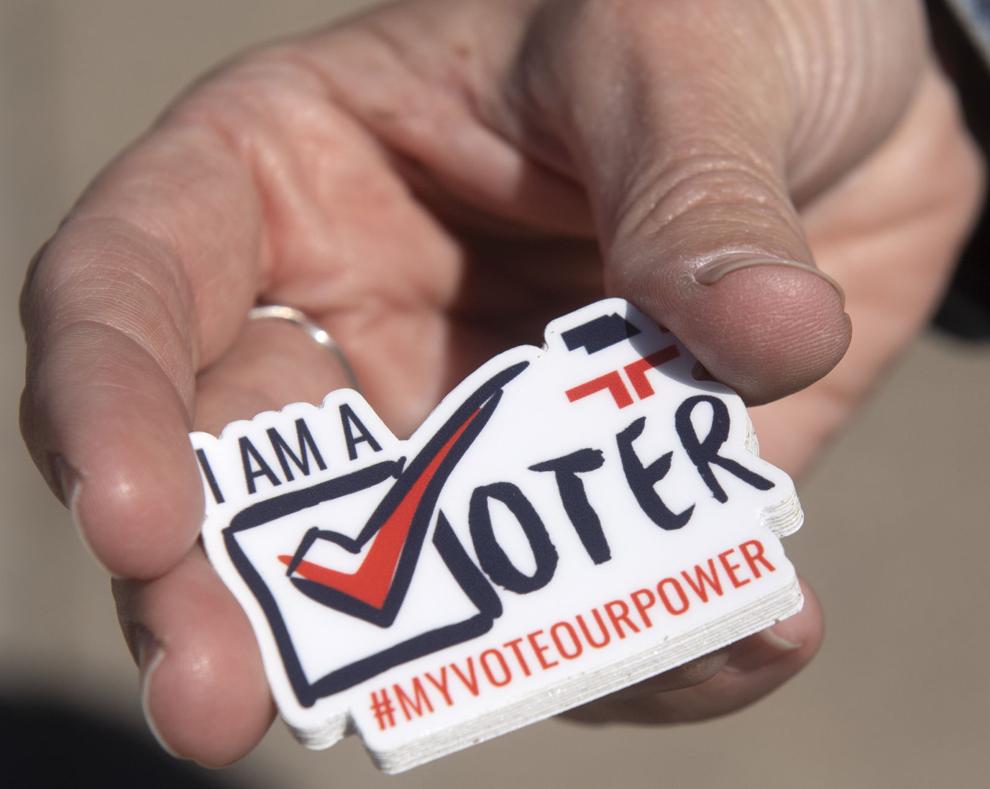 Top Journal Star photos for May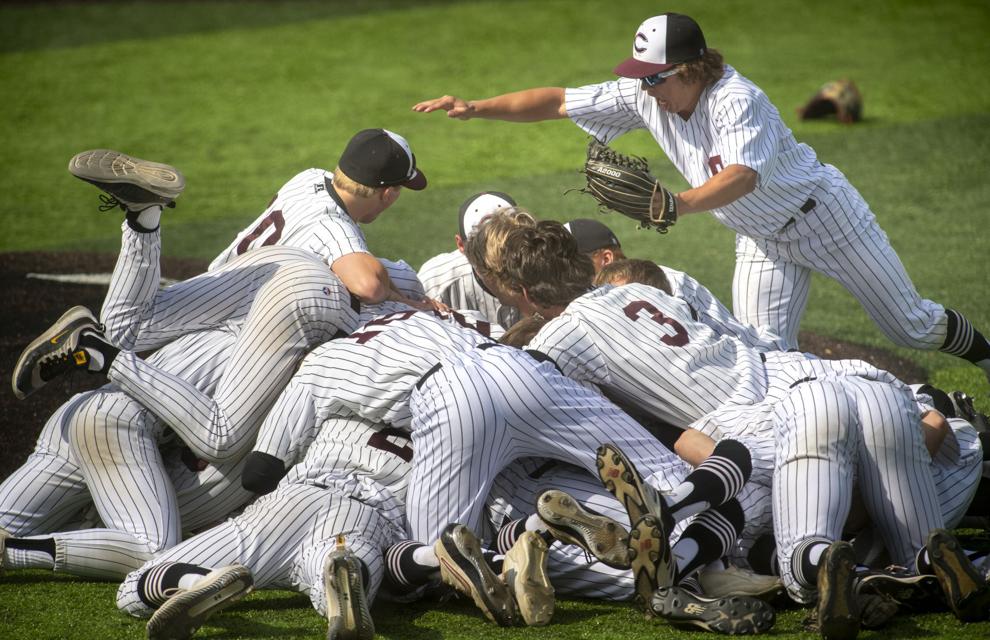 Top Journal Star photos for May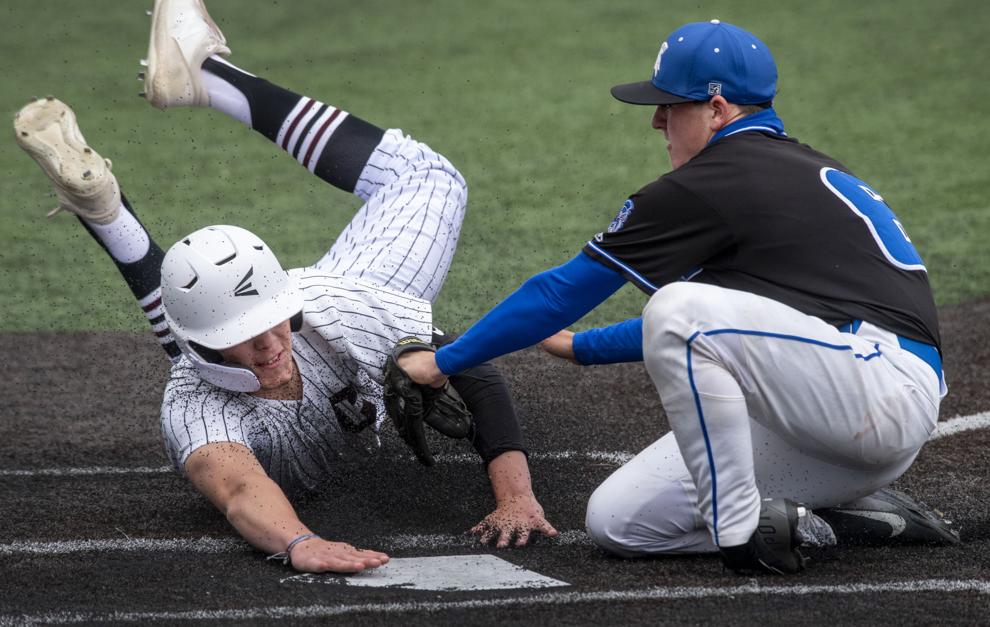 Top Journal Star photos for May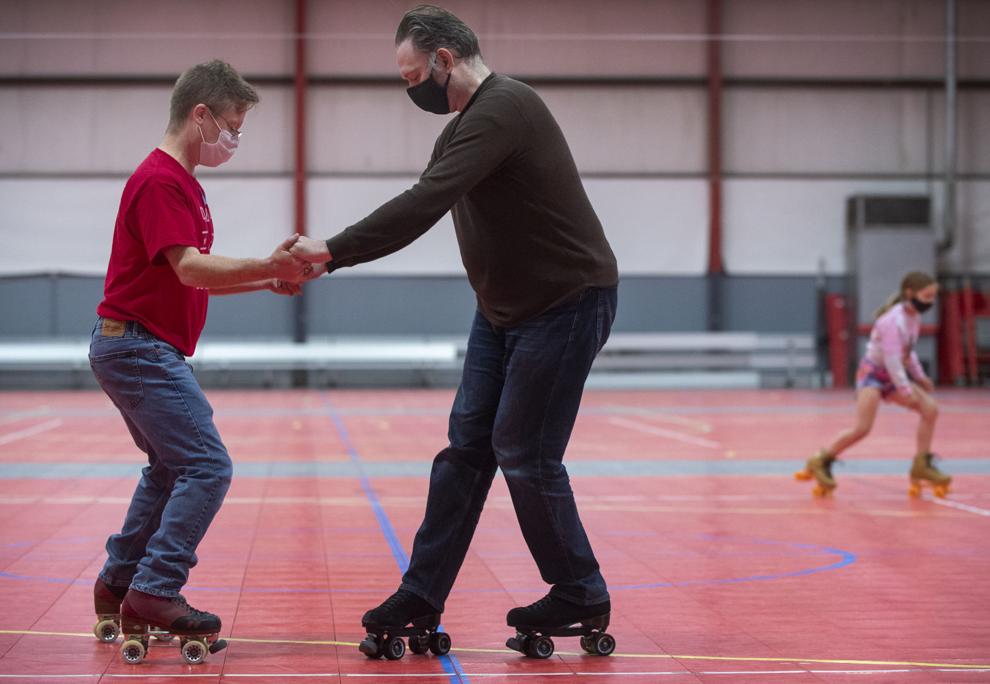 Top Journal Star photos for May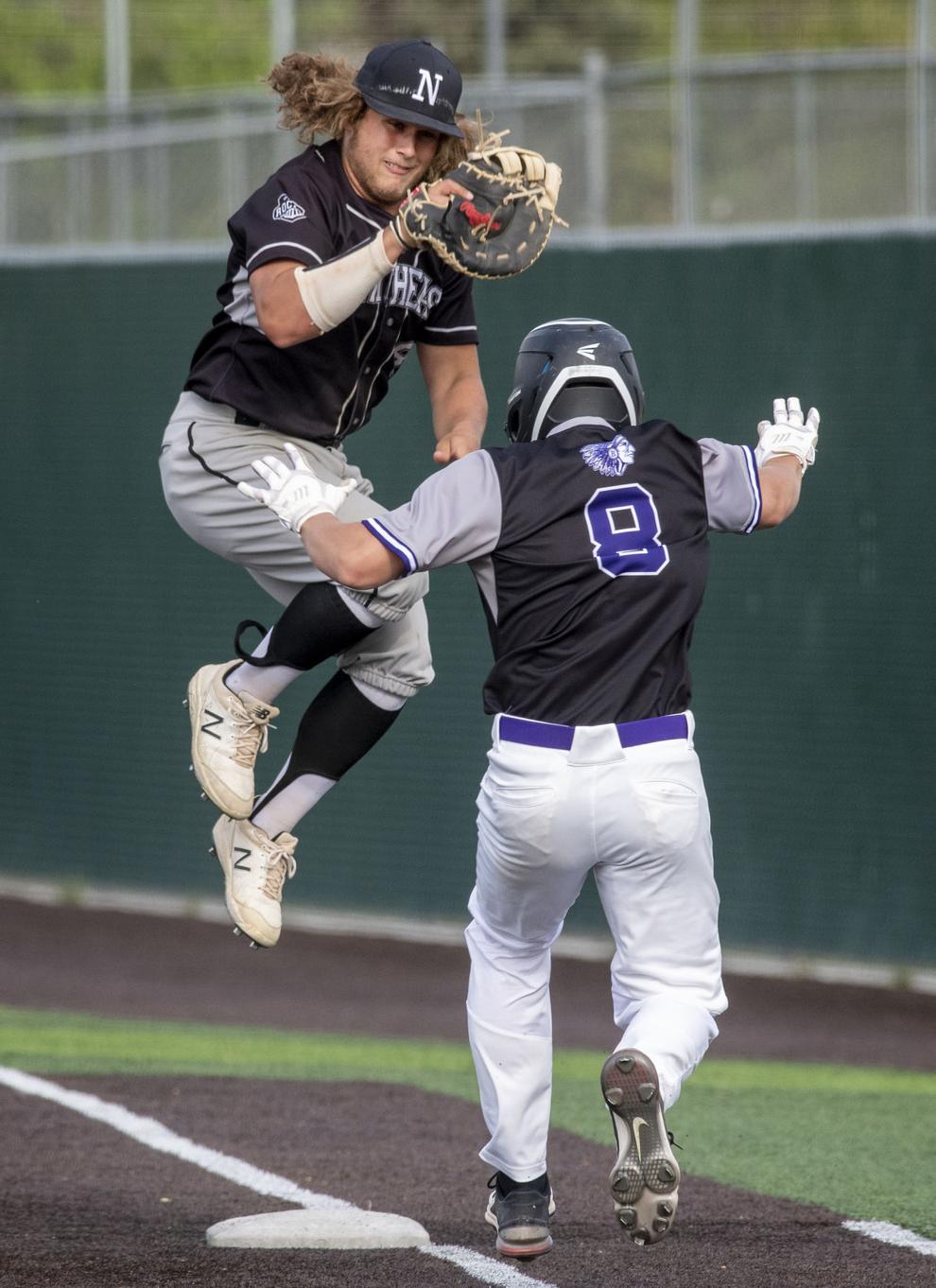 Top Journal Star photos for May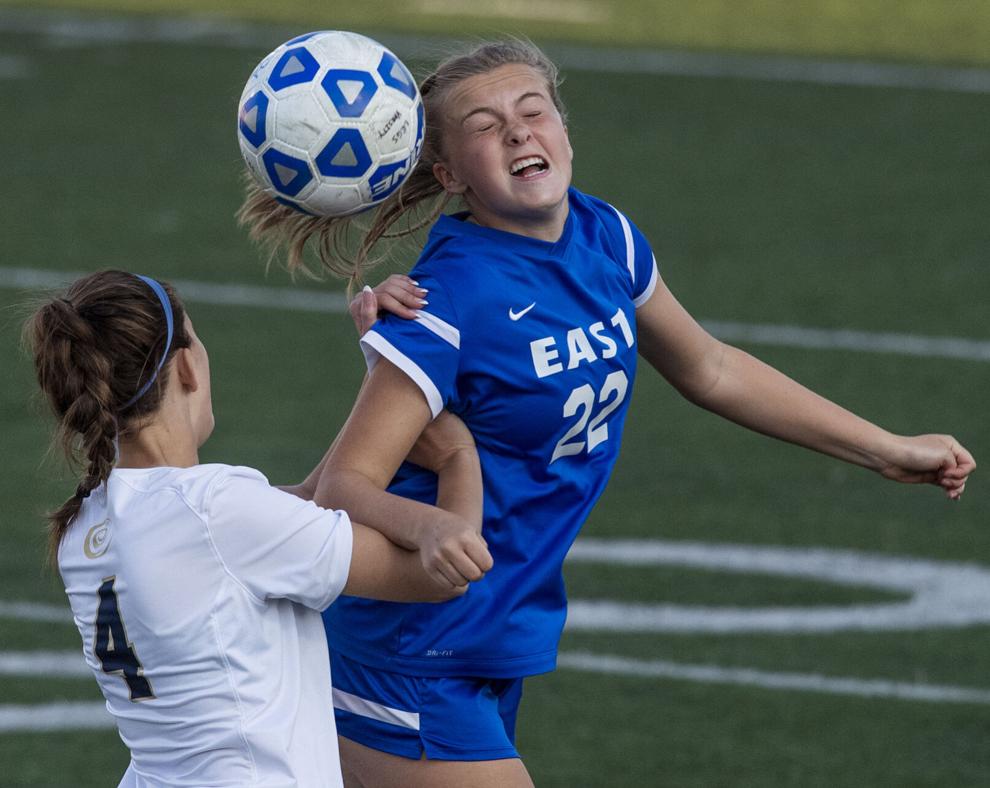 Top Journal Star photos for May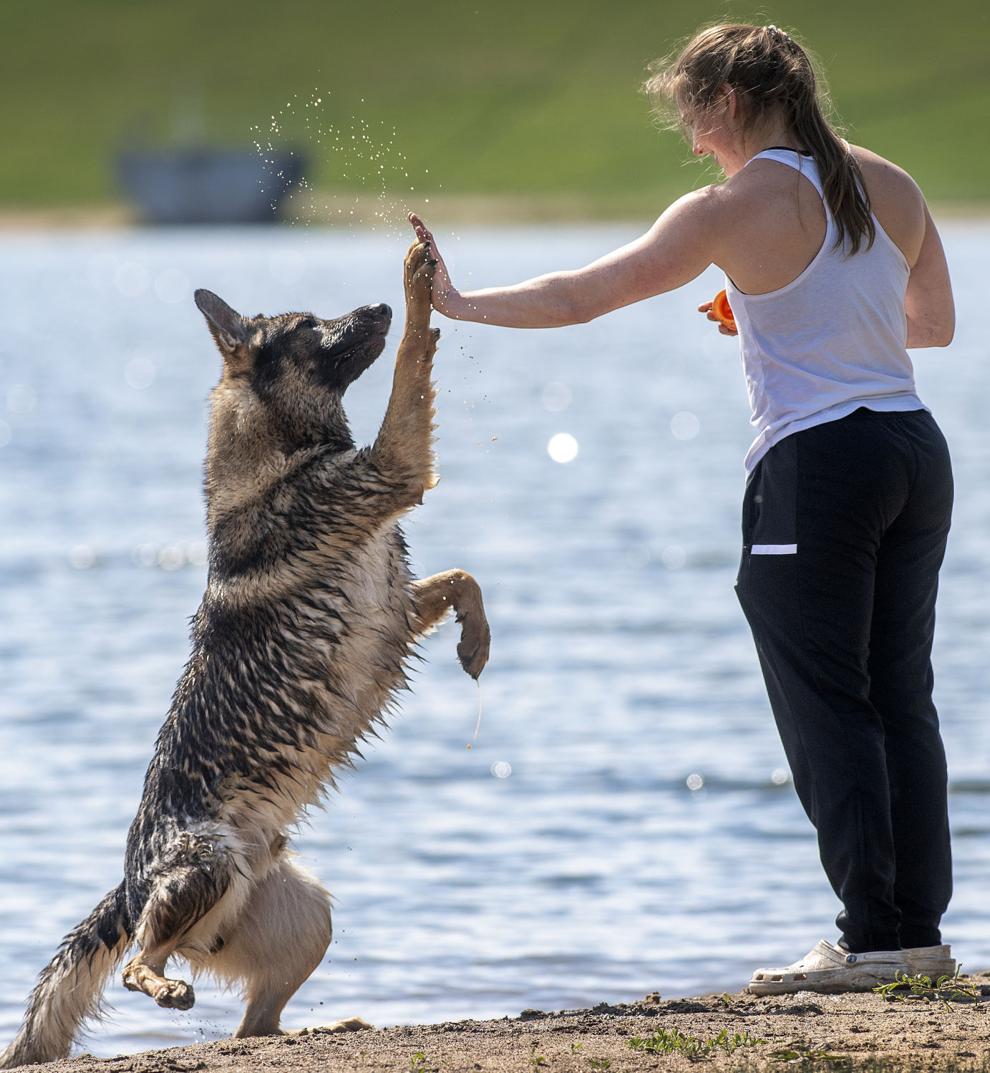 Top Journal Star photos for May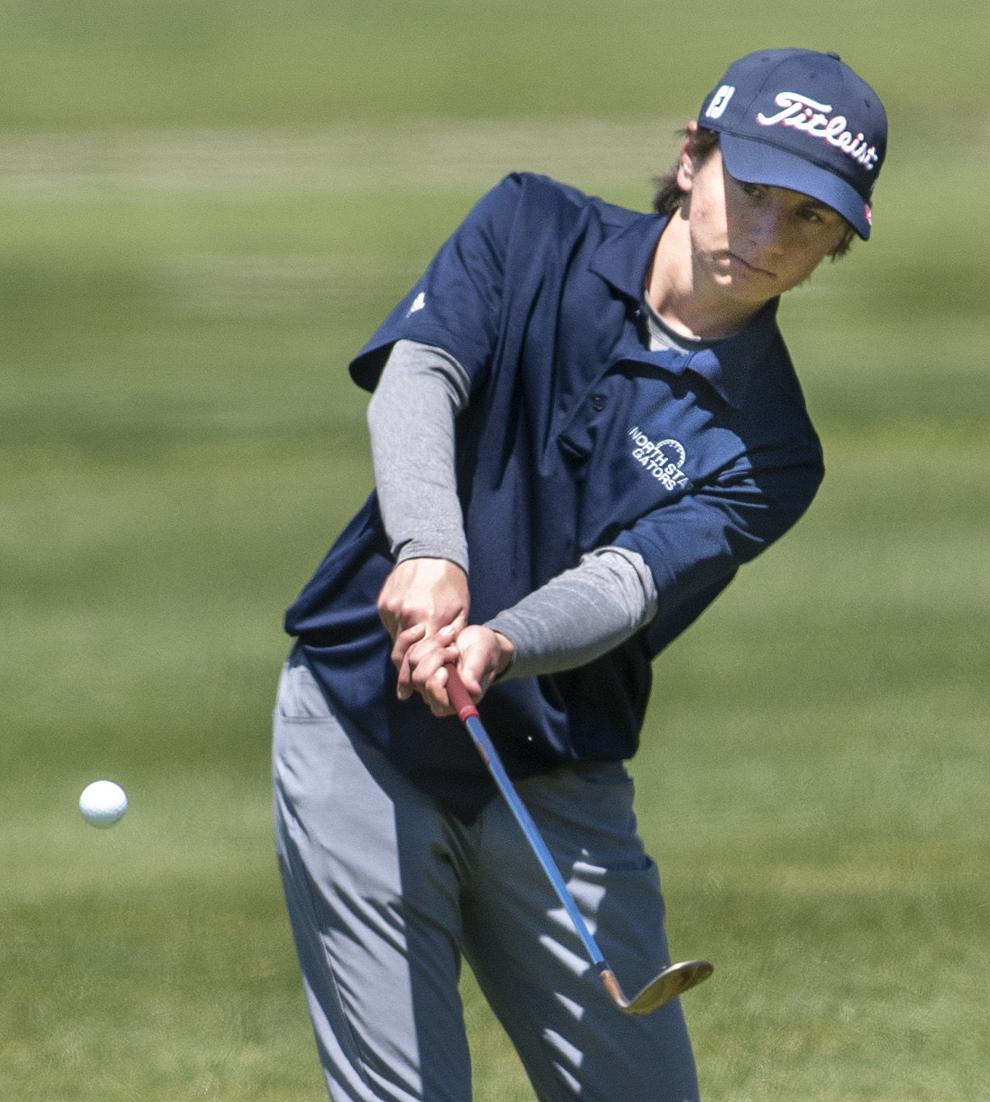 Top Journal Star photos for May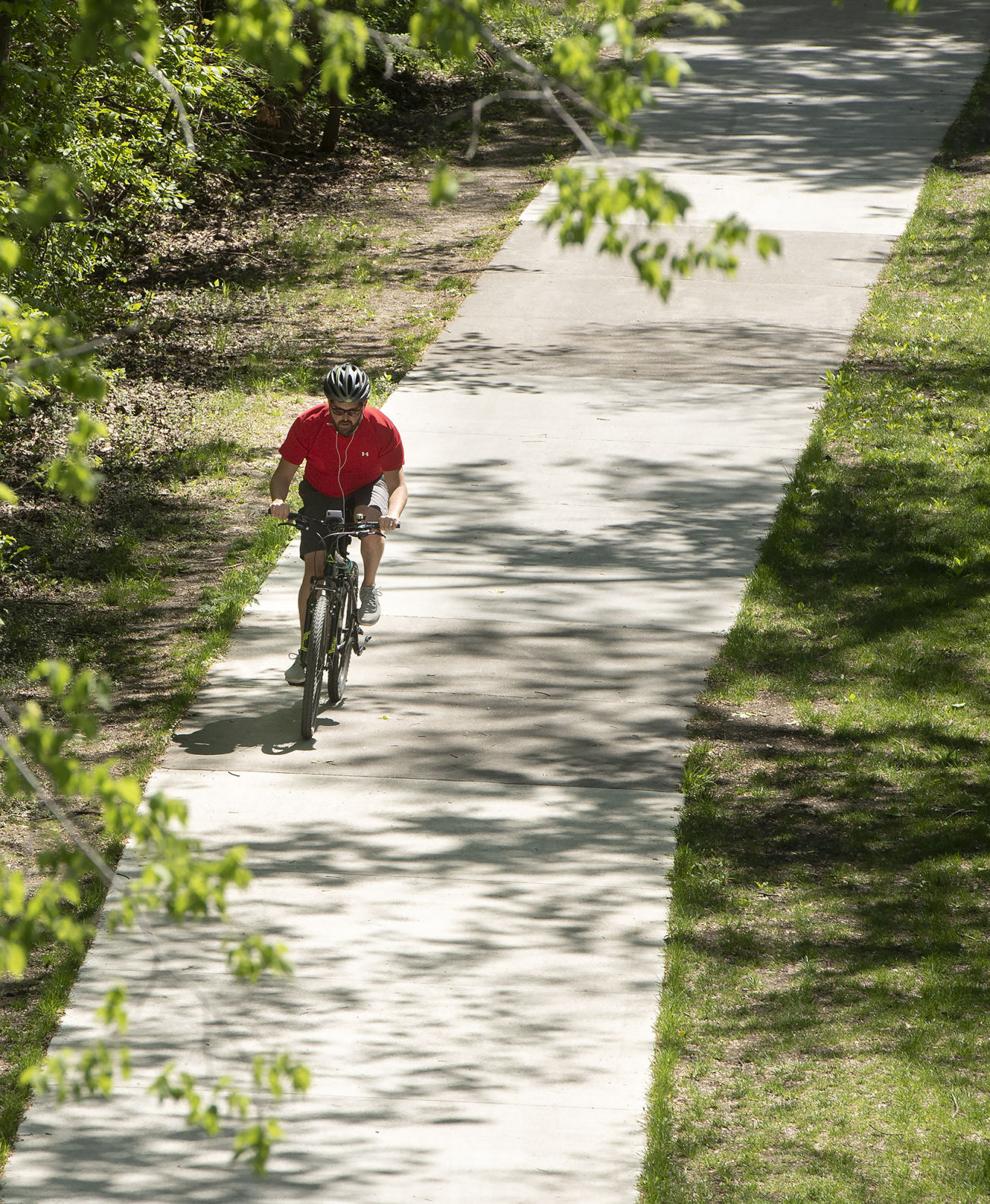 Top Journal Star photos for May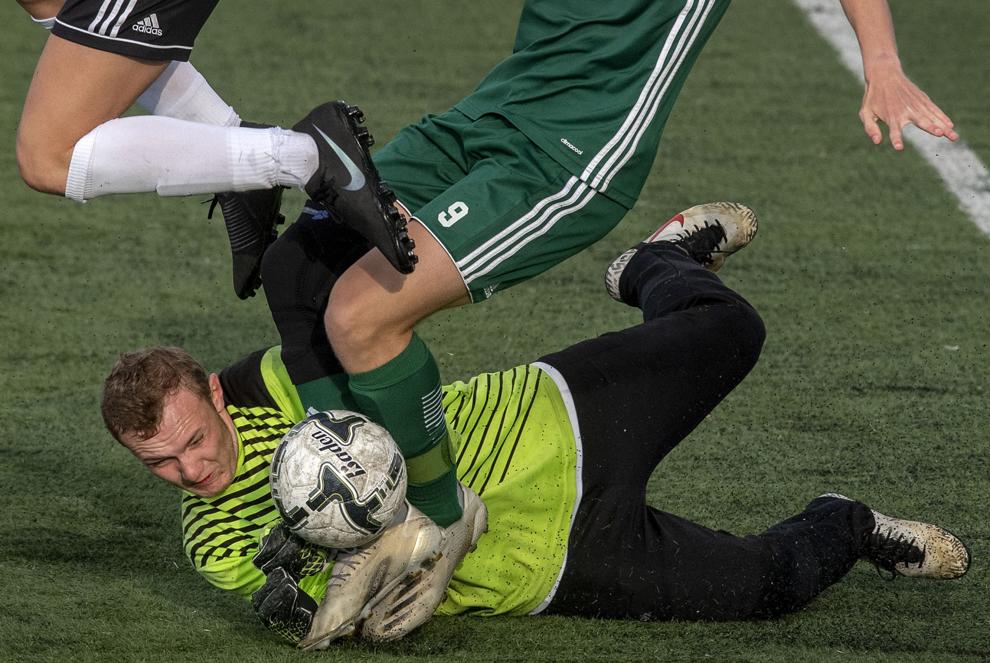 Top Journal Star photos for May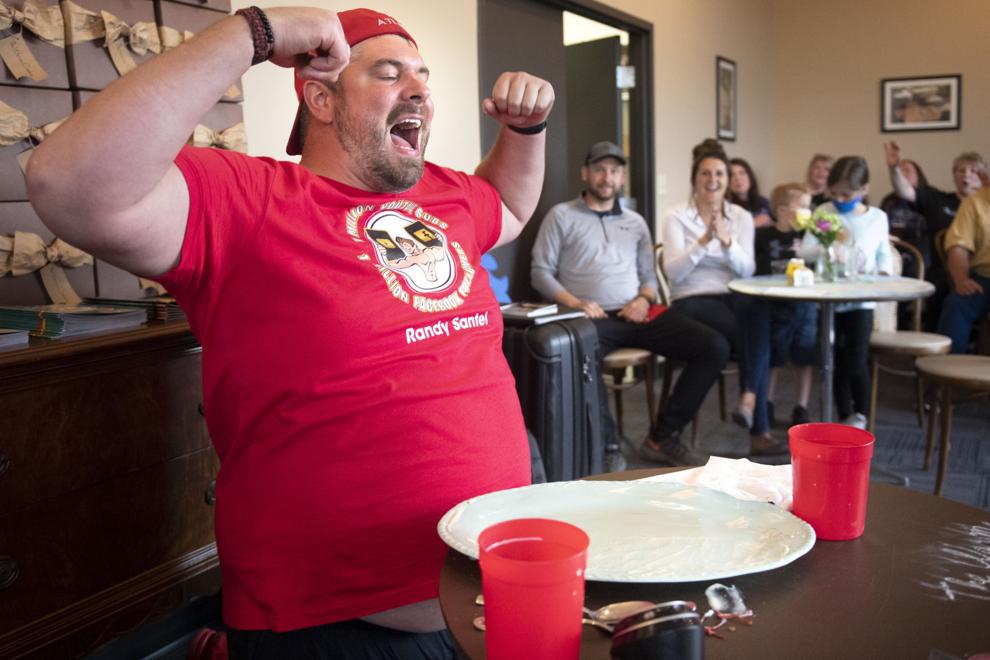 Top Journal Star photos for May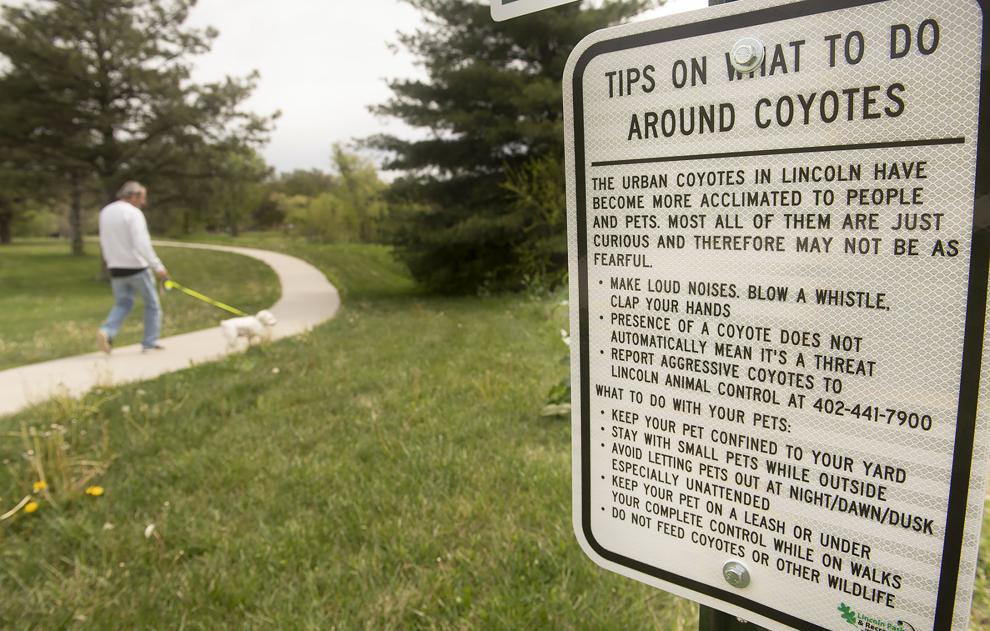 Top Journal Star photos for May
Top Journal Star photos for May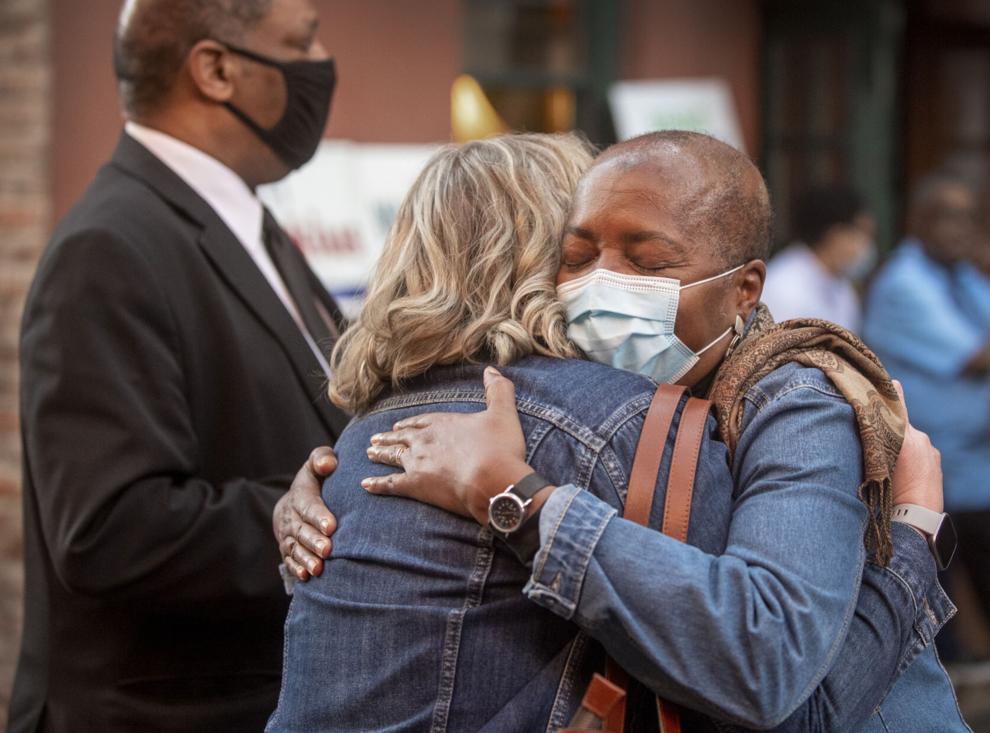 Top Journal Star photos for May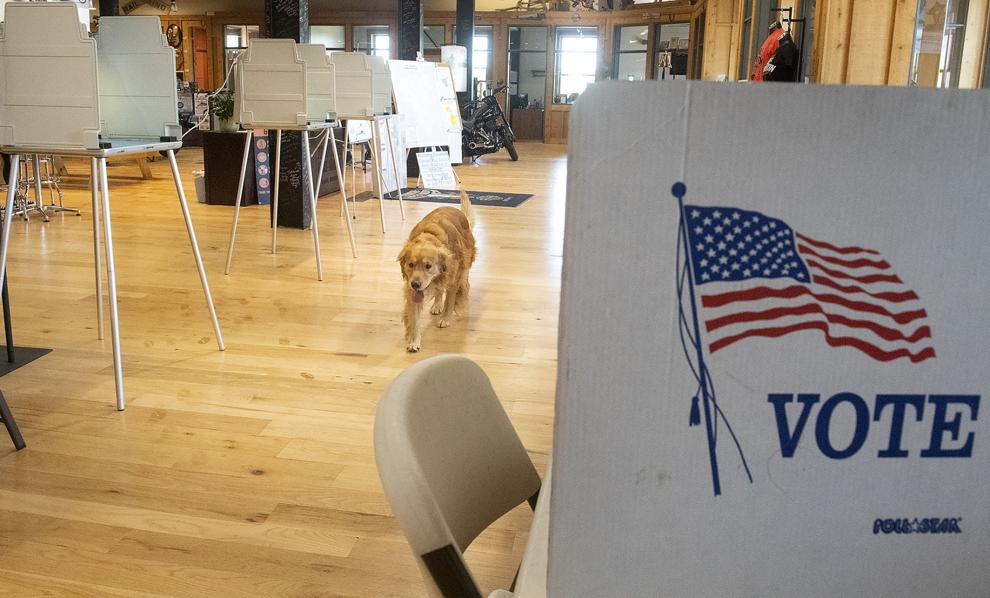 Top Journal Star photos for May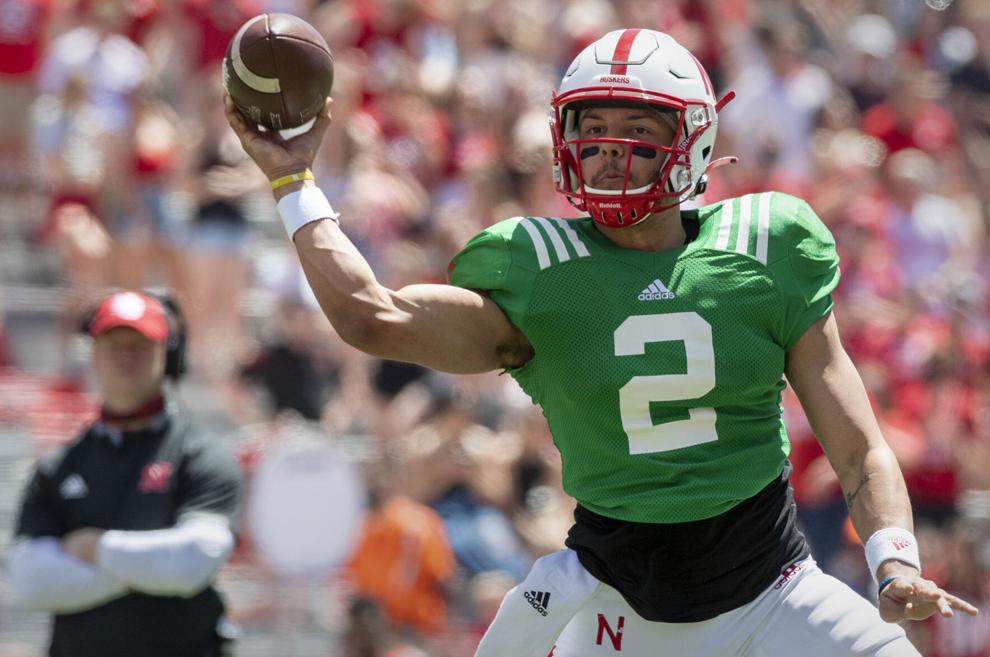 Top Journal Star photos for May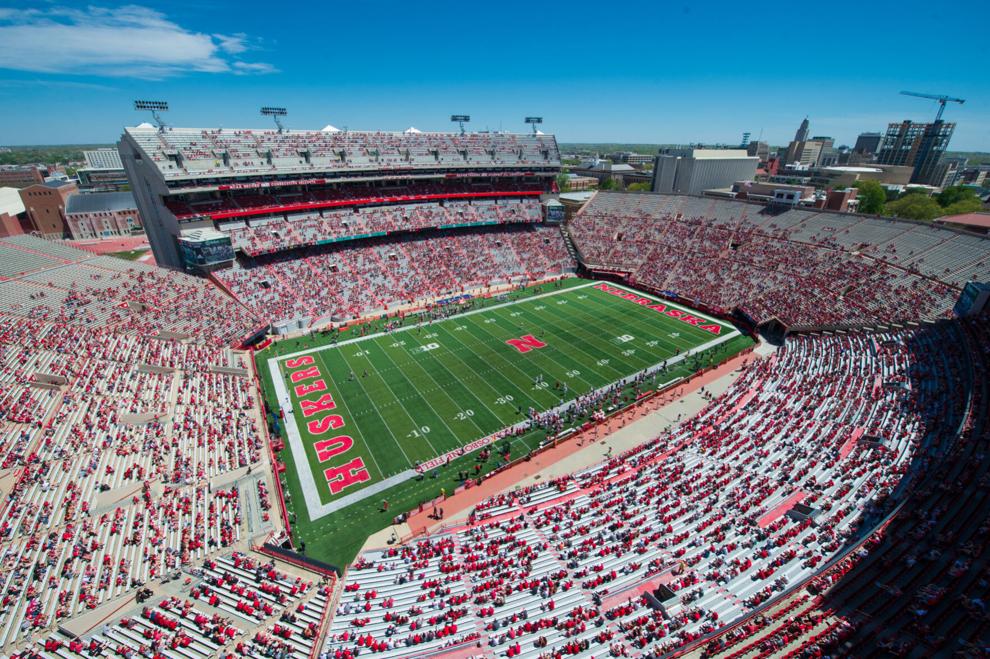 Top Journal Star photos for May