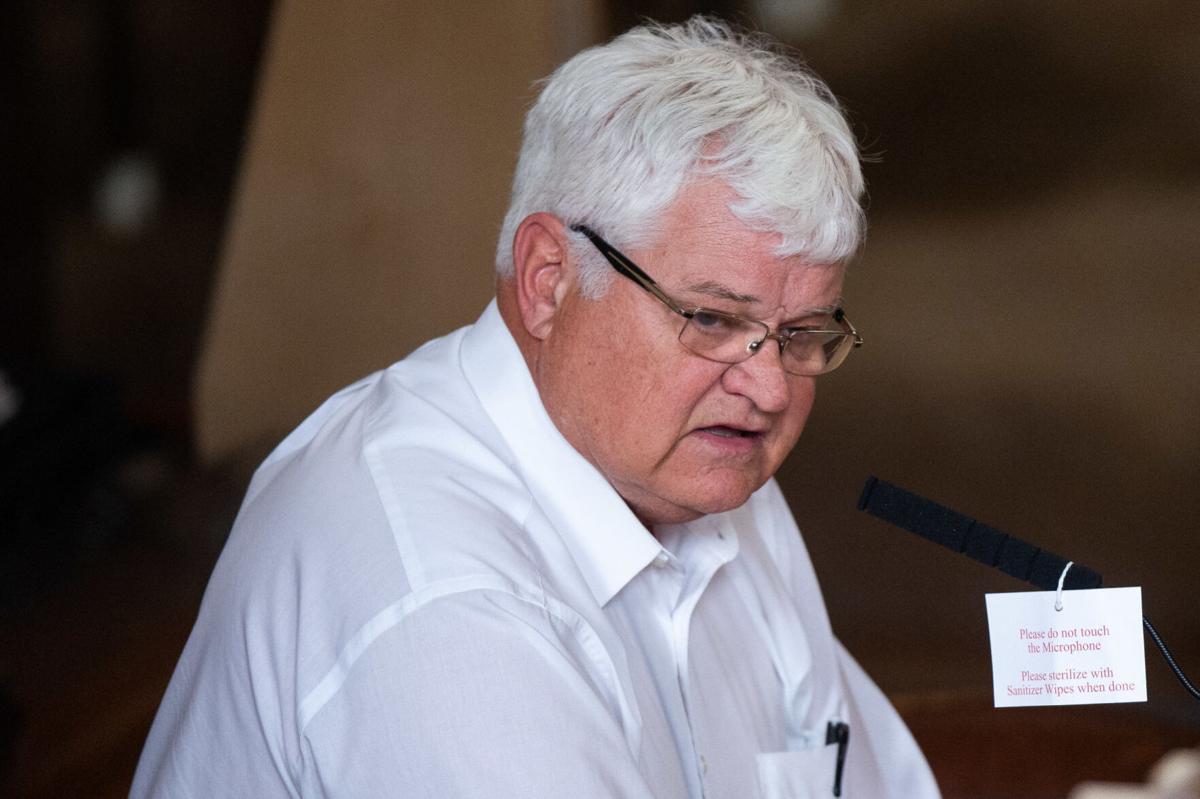 Sen. Mike Groene of North Platte has written a highly critical, inside assessment of Nebraska's nonpartisan Legislature and its current power structure.
Even if you may not agree with it, or all of it, it's interesting reading.
Groene suggests there are 22 conservatives in the current Legislature and 17 who he defines as "progressive-liberal."
"There are 10 who I consider Unicameralist; although registered Republicans, they are truly non-partisan independents," Groene writes.  
"They have the power in the Legislature, unbound by political ideologies or loyalty to the members of a political party who elected them; they are free to roam free from issue to issue."
Now, of course, that's exactly what George Norris had in mind.
Norris led the effort to create a one-house legislature with senators unbound by political party affiliation, allegiance and dictate. They are free to make their own informed and independent judgments on legislation.
Unlike the party-driven-and-divided U.S. Congress that you see in action today.
Inaction might be the better word as members of Congress respond to party discipline. There aren't many Liz Cheneys. 
Is there good-faith negotiation in the U.S. Senate in an effort to reach some agreement on a long-overdue, bipartisan infrastructure program?
Or is this a replay of the past charades that were actually focused on stall and delay and watch it go away?
Looking at some of the players in current negotiations, it would appear that this time might be a legitimate effort to achieve some agreement rather than just write the latest chapter of Lucy and the football.
This test comes as Ben Nelson's new book on the "Death of the Senate" approaches its publication date in September.
Nelson argues that the strict partisan division and discipline that has captured the Senate has destroyed what once was "the world's greatest deliberative body."
Too many senators represent and respond to their parties, rather than their country.
Compromise and cooperation are dirty words.
Deadlock is a strategy, even an endgame — with eyes focused solely on the next election.
And then, after that, on the following election.
The long-awaited South Beltway is under construction — which has caused considerable consternation among many senators who have been waiting a long time for their own promised expressways.
Downtown development and housing are changing the skyline.
New schools are under construction.
Pershing destruction is on the way with new development in its place, hopefully including a new downtown library project if voters approve.
And here's a couple of thoughts for Centennial Mall.
Bring the William Jennings Bryan statue out of hiding in the National Guard armory in Seward where it was sent upon its return from the U.S. Capitol's Statuary Hall and place it on the mall in the city he called home.  
With the exceptions of Franklin D. Roosevelt's hometown of Hyde Park, New York, and Grover Cleveland's hometown of Caldwell, New Jersey, find me any other cities that can claim a three-time presidential nominee; who cares what party?
And in a city named for a president who restored our union, and down the mall from a state capitol that houses a nonpartisan legislature, how about a bipartisan salute to Bob Kerrey and Chuck Hagel, who served their country and were wounded in combat in Vietnam and then represented their state in the U.S. Senate as a Democrat and a Republican cooperating in a nonpartisan manner. 
Kerrey, of course, is also a former governor.
Lincoln is the right place for a nonpartisan salute in some art form.
* Former Missouri Sen. Claire McCaskill on Twitter: "Serious question. Could the US pass a mandate for seat belts in today's political climate? Guessing no."
* Do you also have not the slightest clue who some, if not most, of "the notable people" listed online as celebrating birthdays each day are?
* Four wild pitches in the 10th inning to blow a lead at Fenway and watch the Red Sox walk off with a win that the Yankees desperately needed. Nightmares don't always wait for bedtime. 
* But it got better the next day.
* No reason for any empty seats in Memorial Stadium this year. Give those tickets to kids through arrangements with business sponsors; build the future fan base.   
Meet the state senators making laws in 2021
Ray Aguilar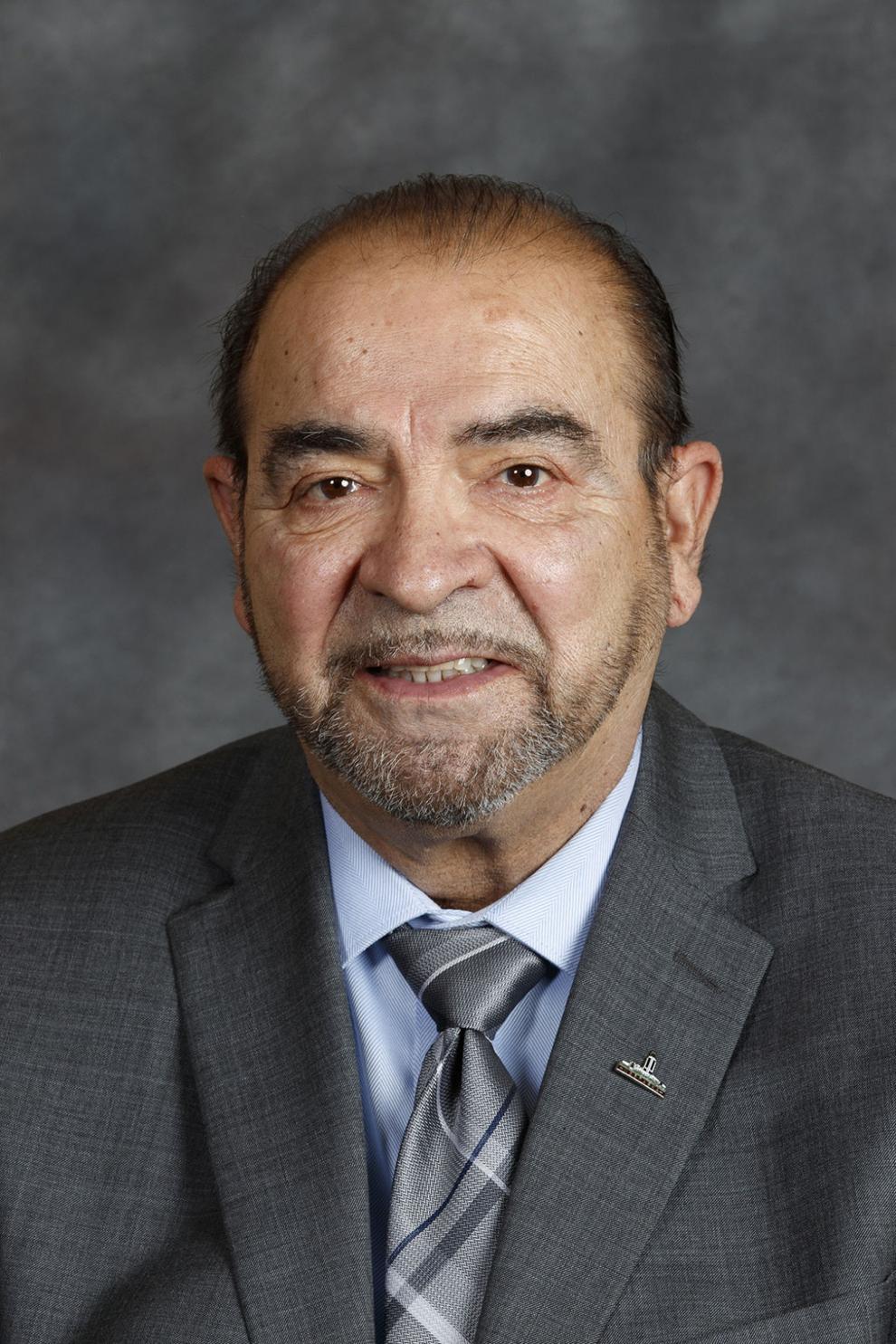 Joni Albrecht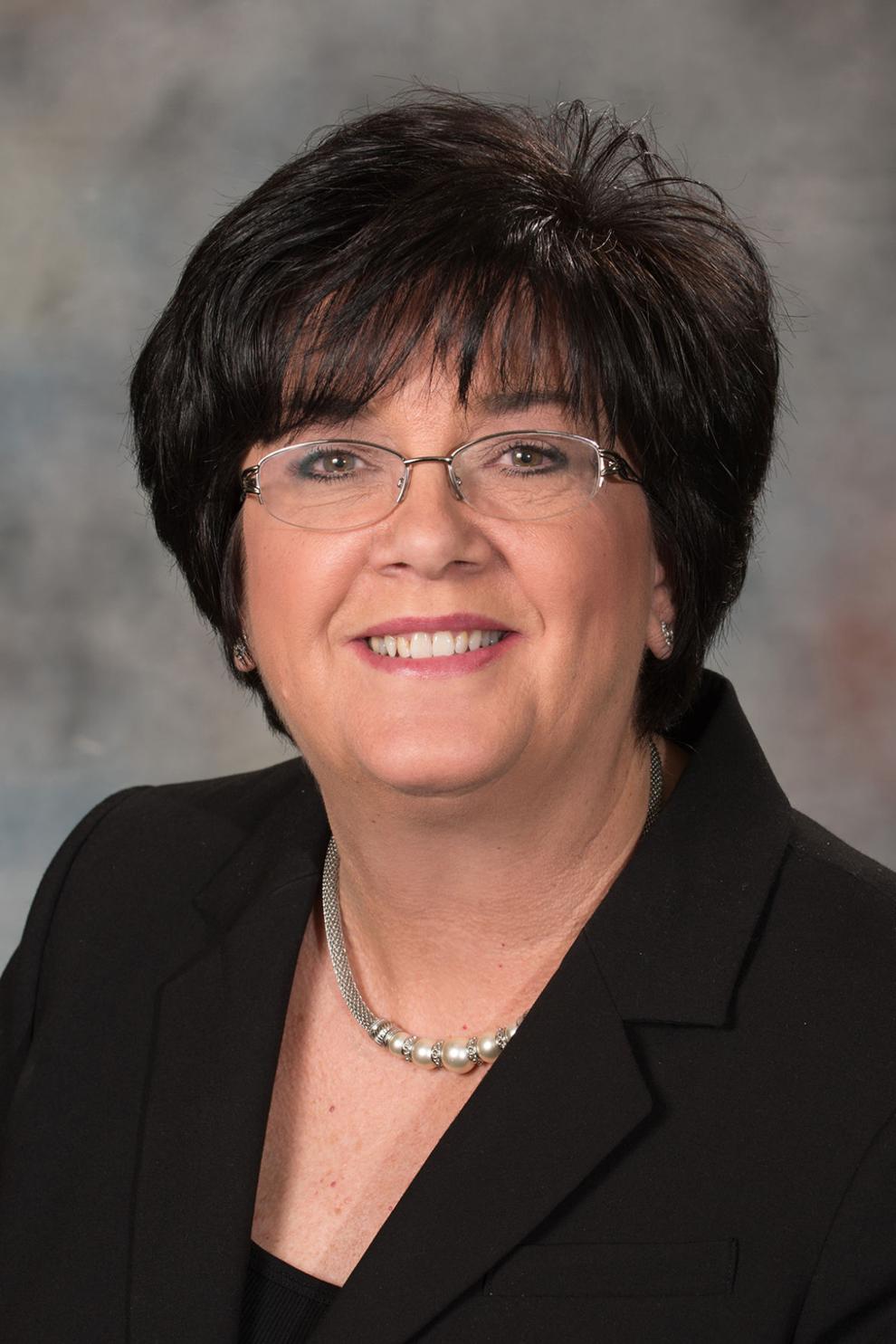 John Arch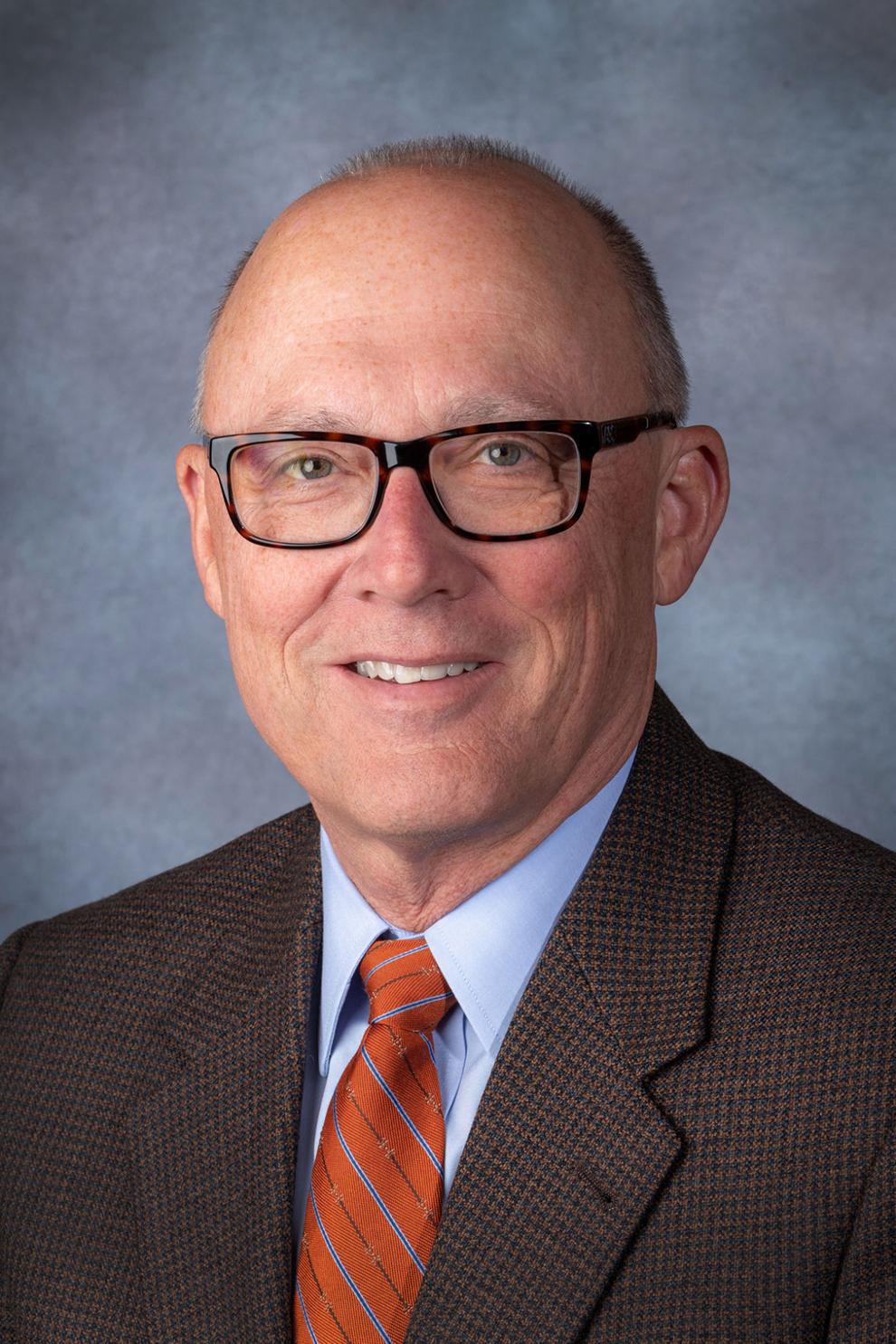 Carol Blood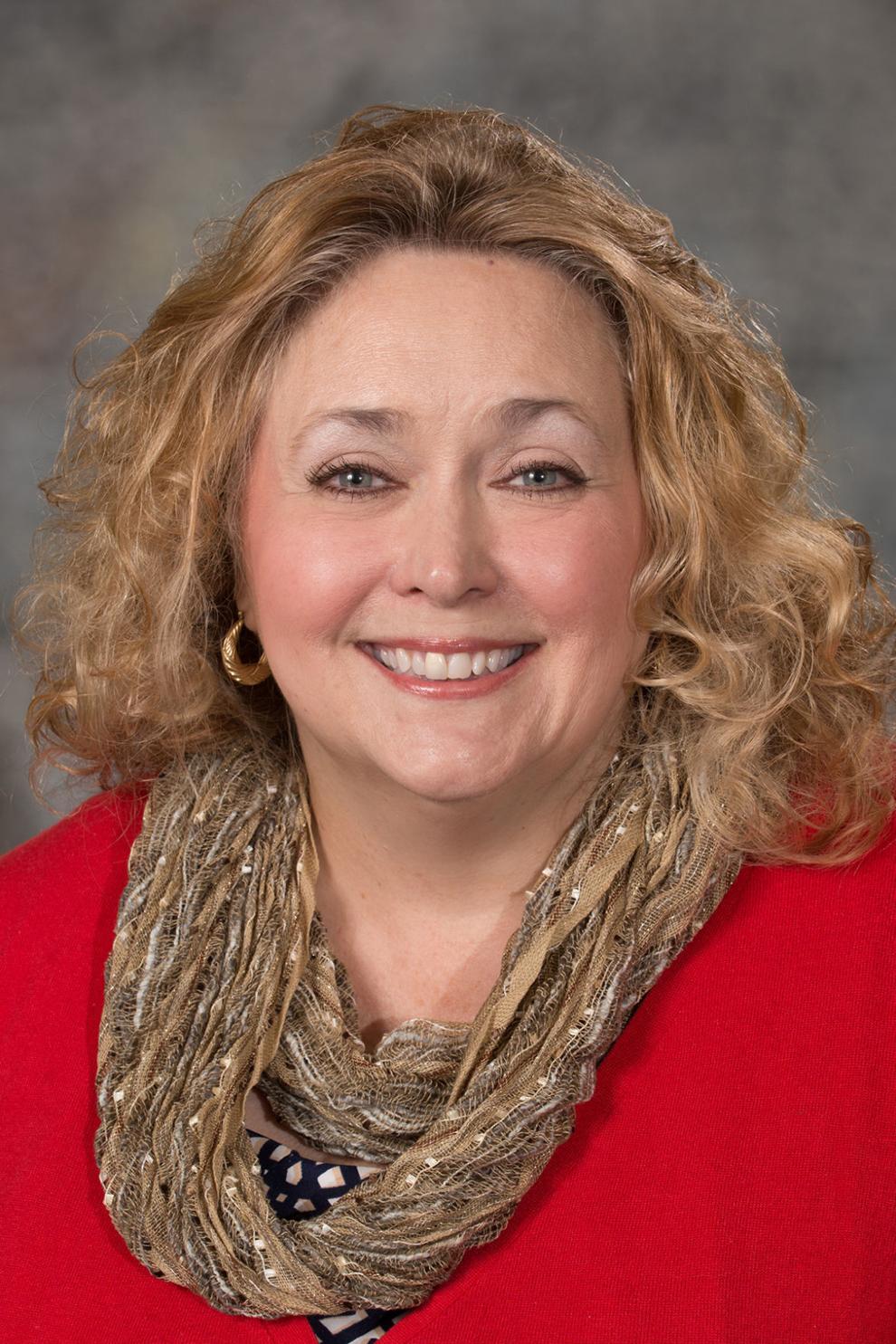 Eliot Bostar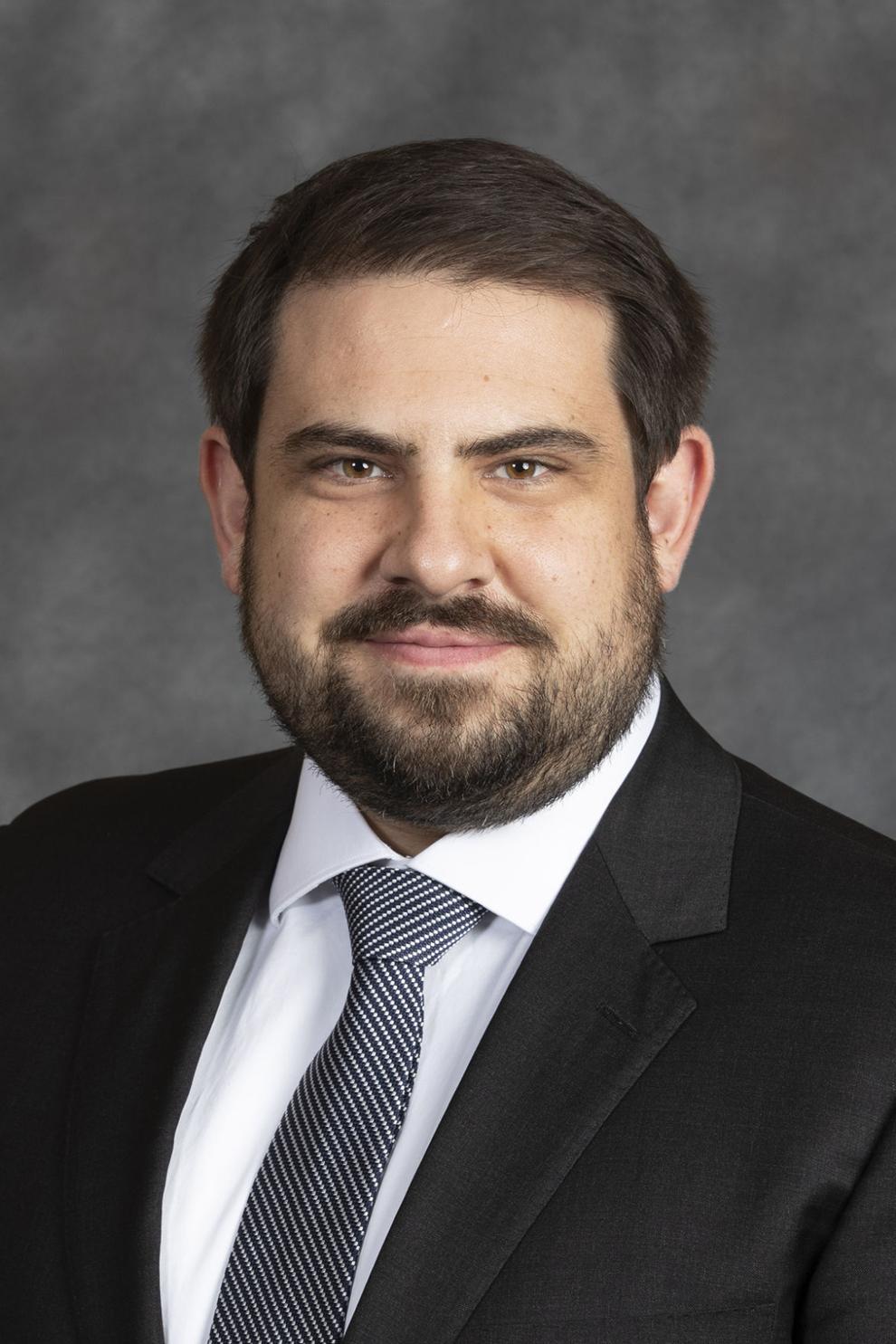 Bruce Bostelman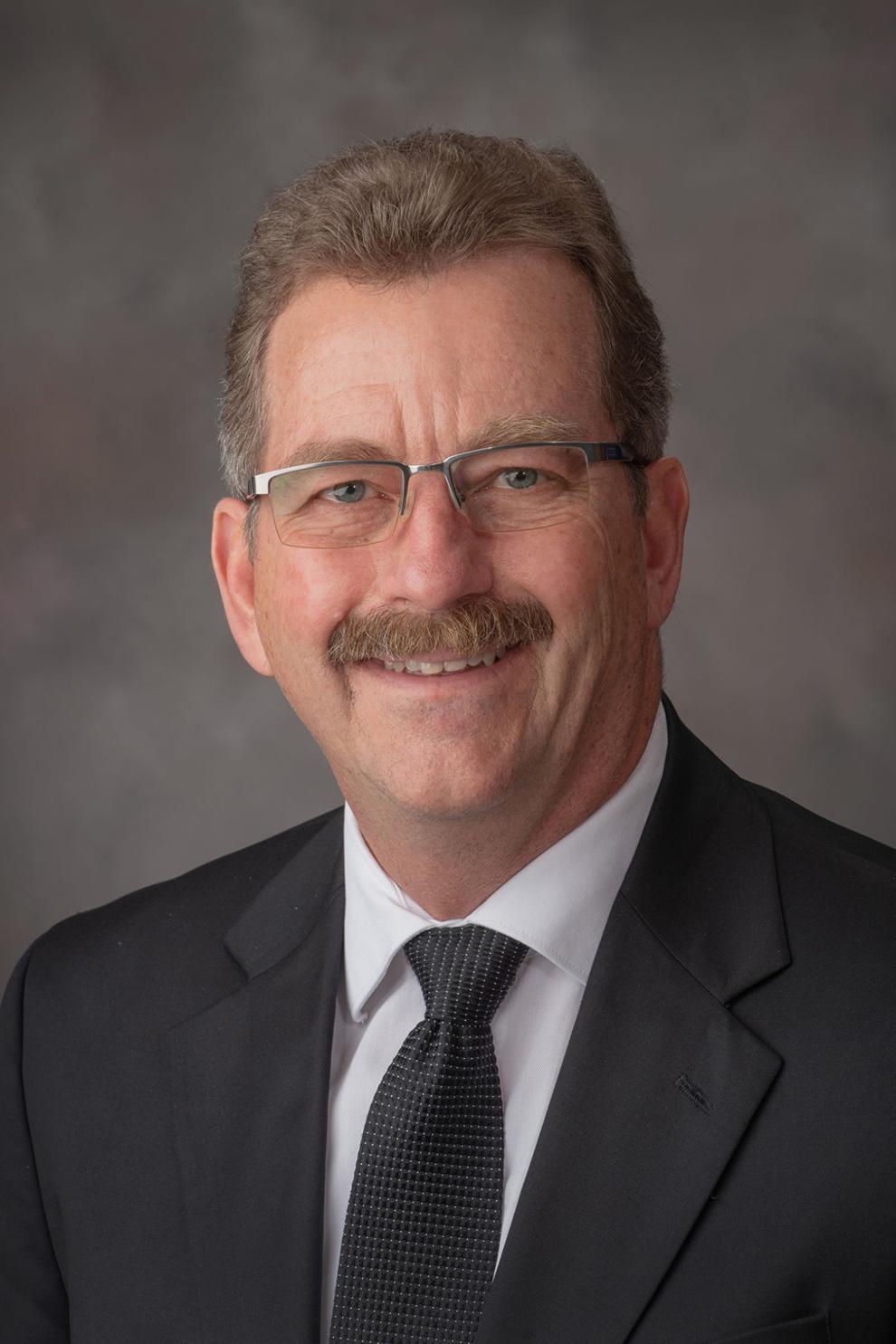 Tom Brandt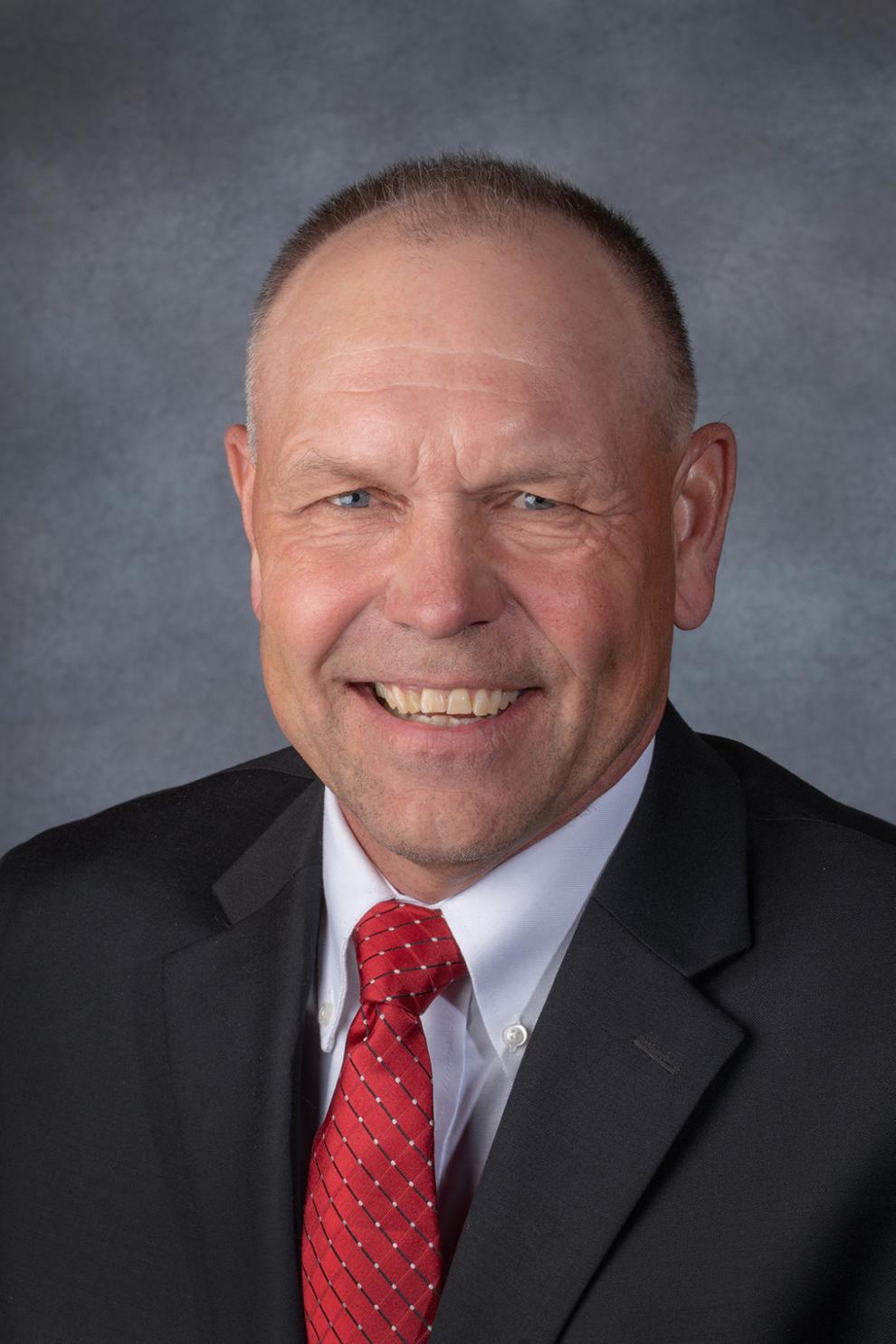 Tom Brewer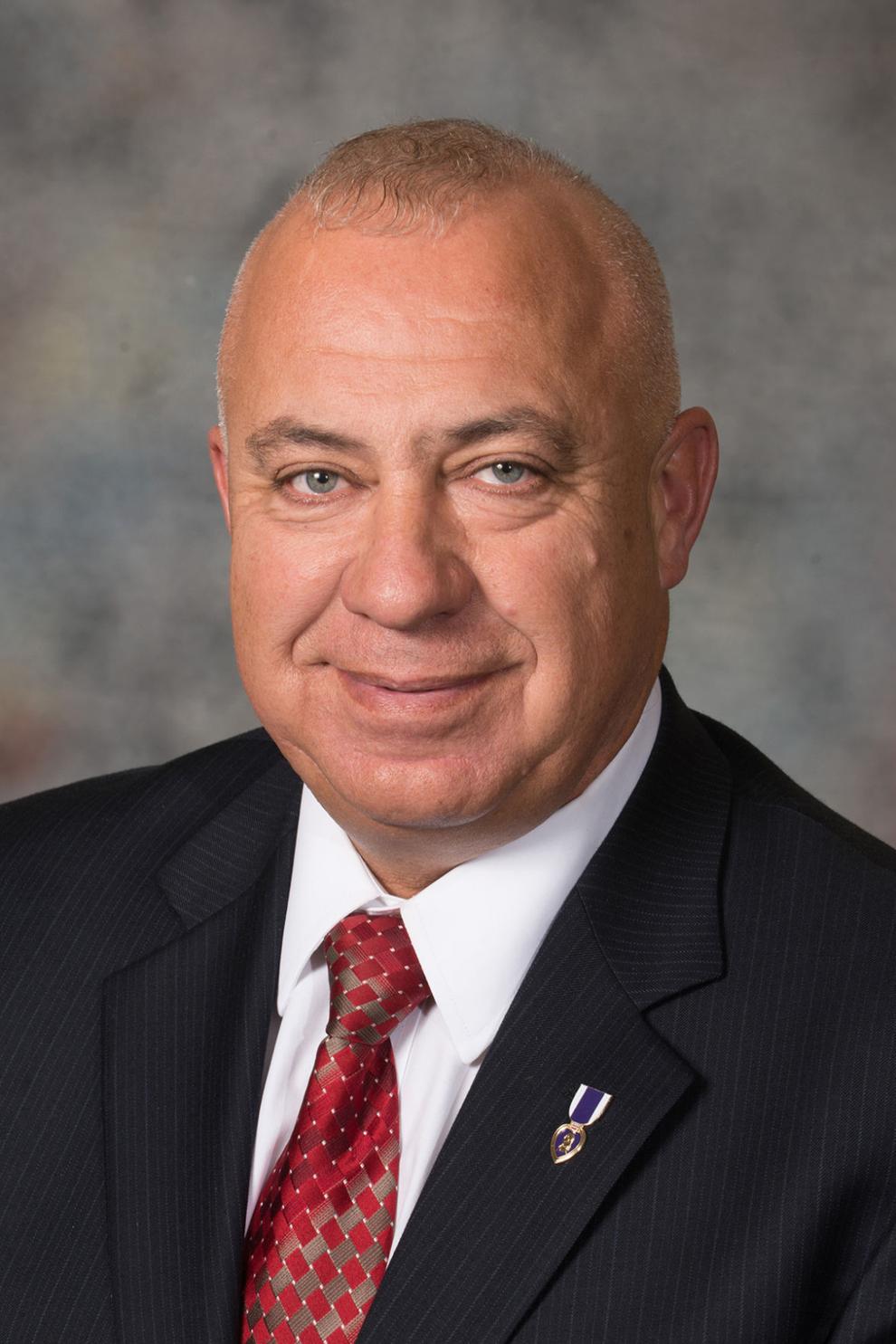 Tom Briese
John Cavanaugh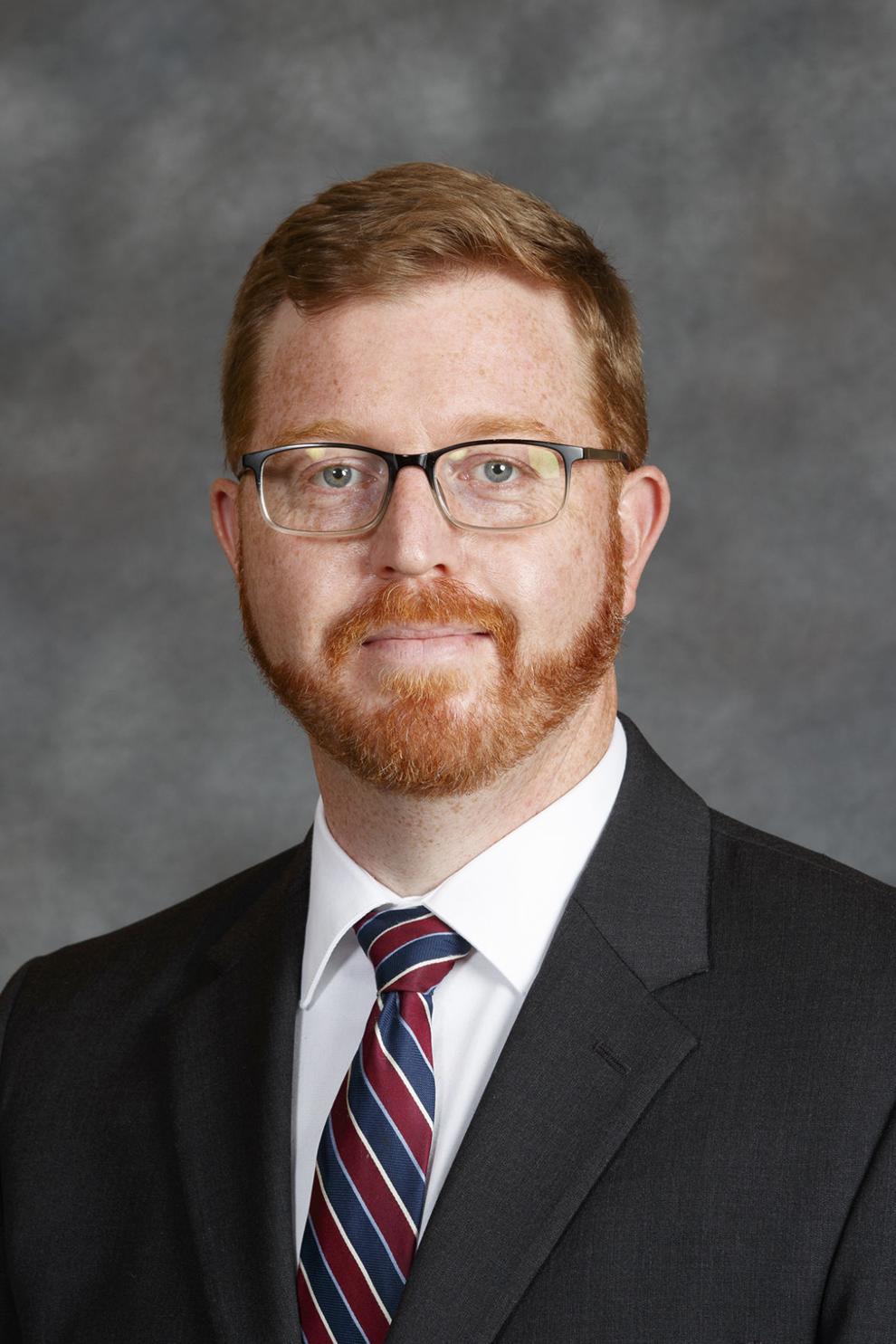 Machaela Cavanaugh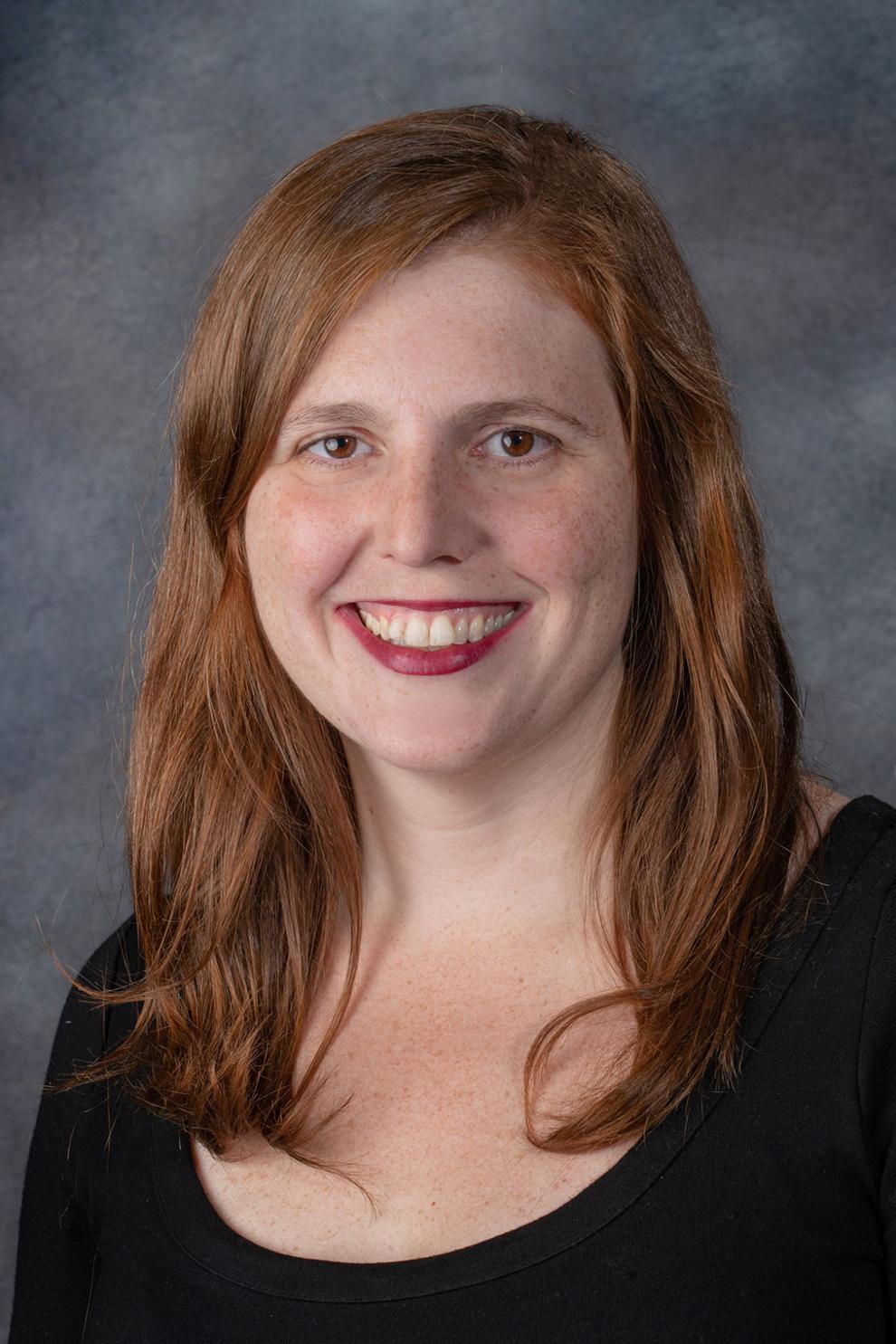 Robert Clements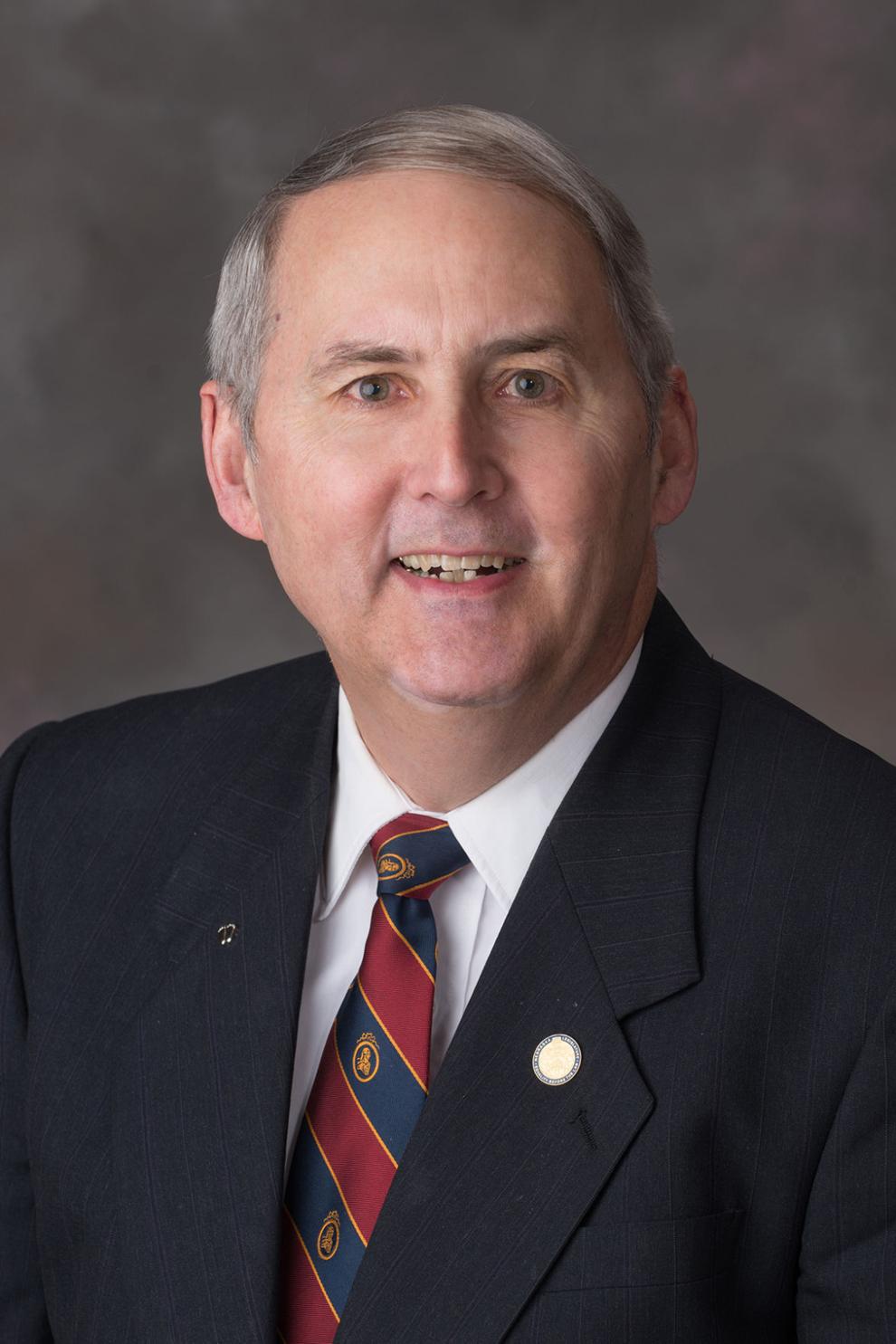 Jen Day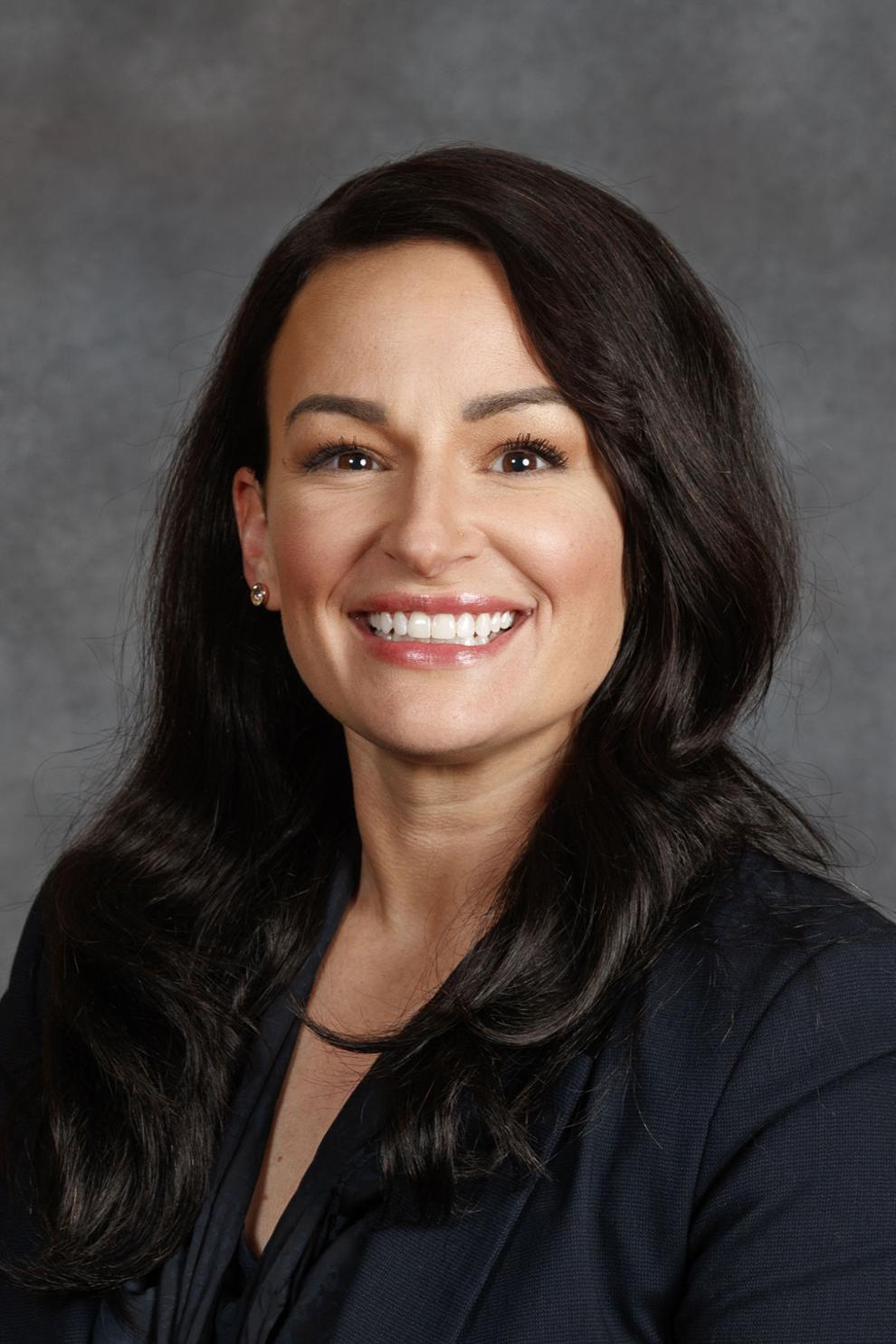 Wendy DeBoer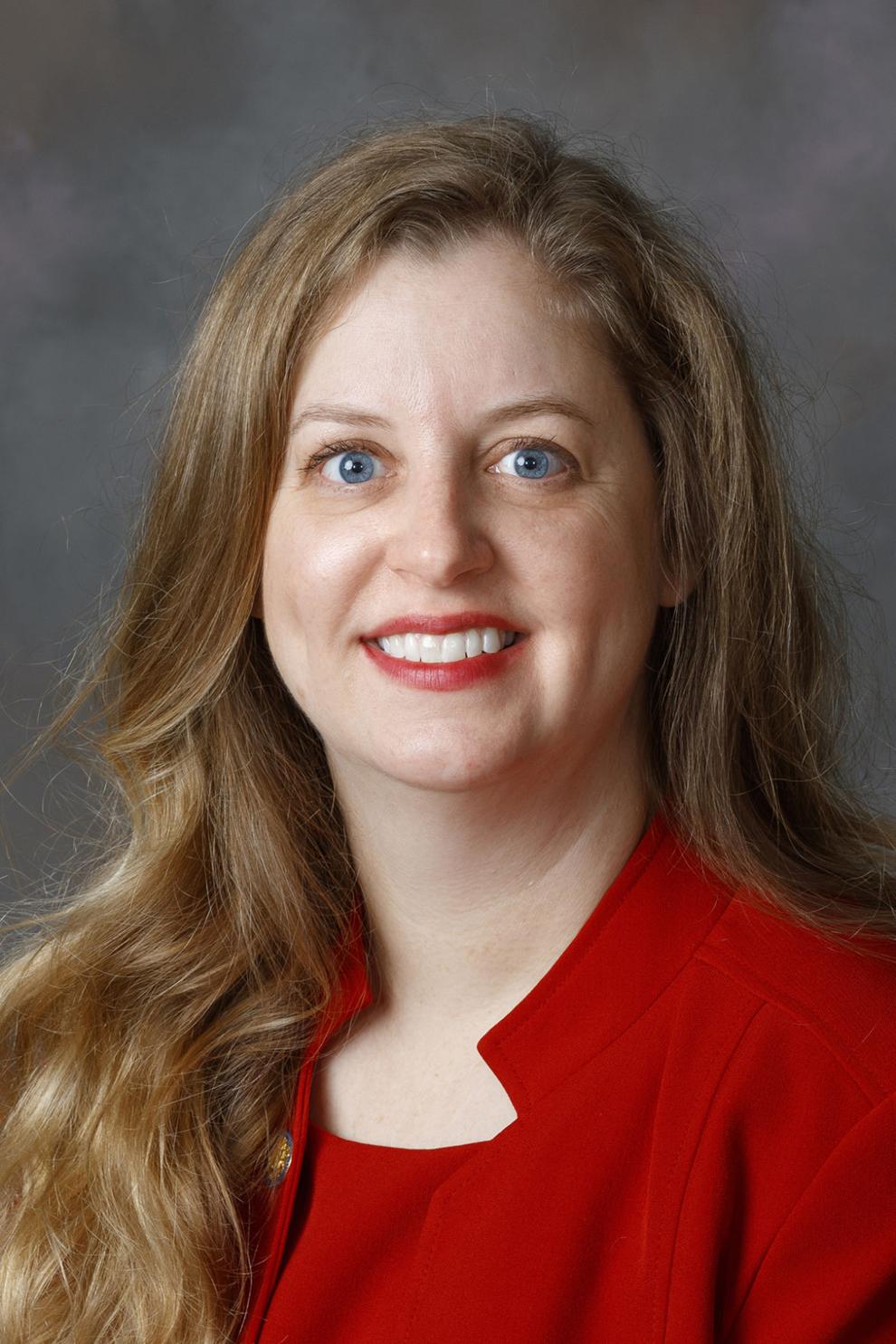 Myron Dorn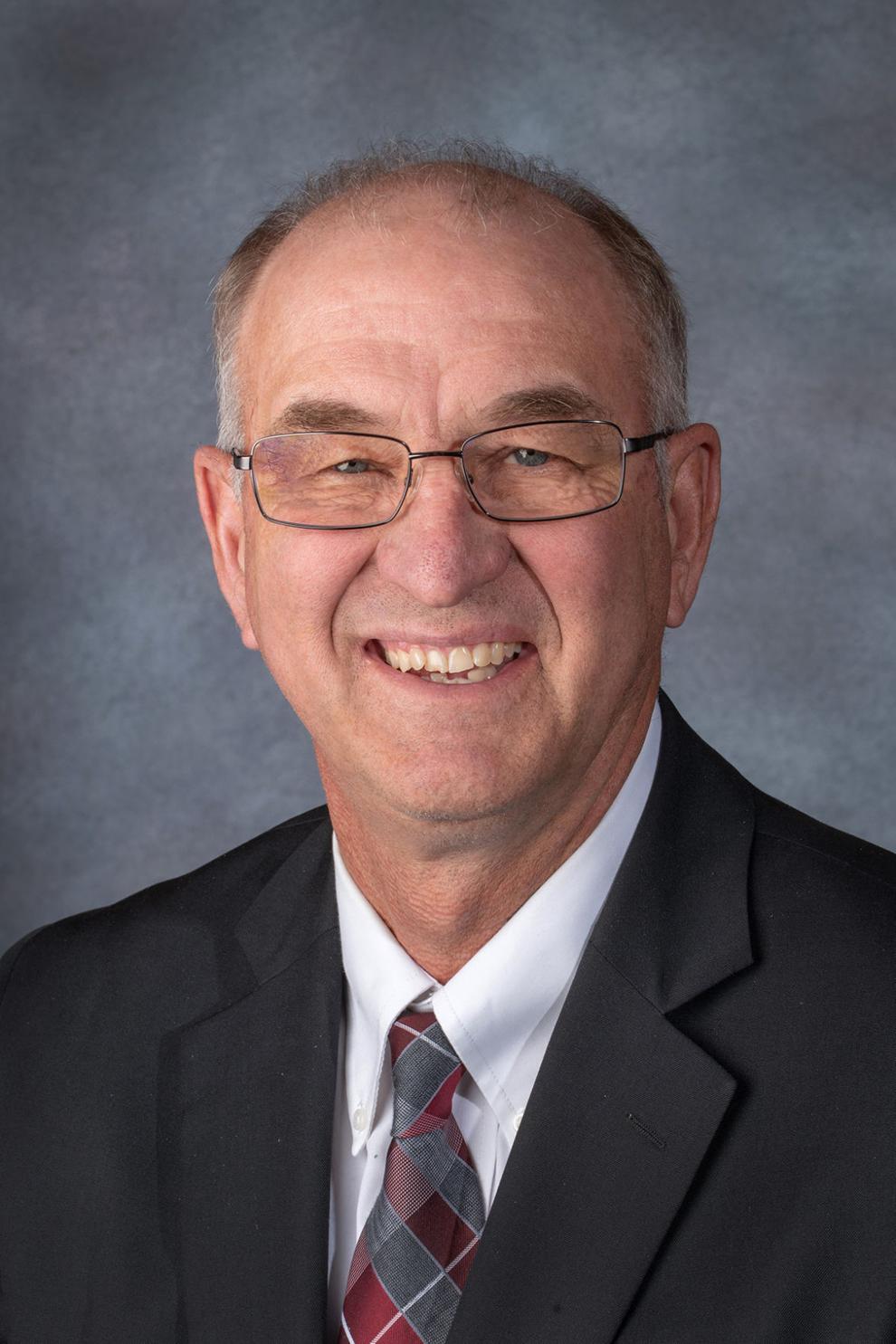 Steve Erdman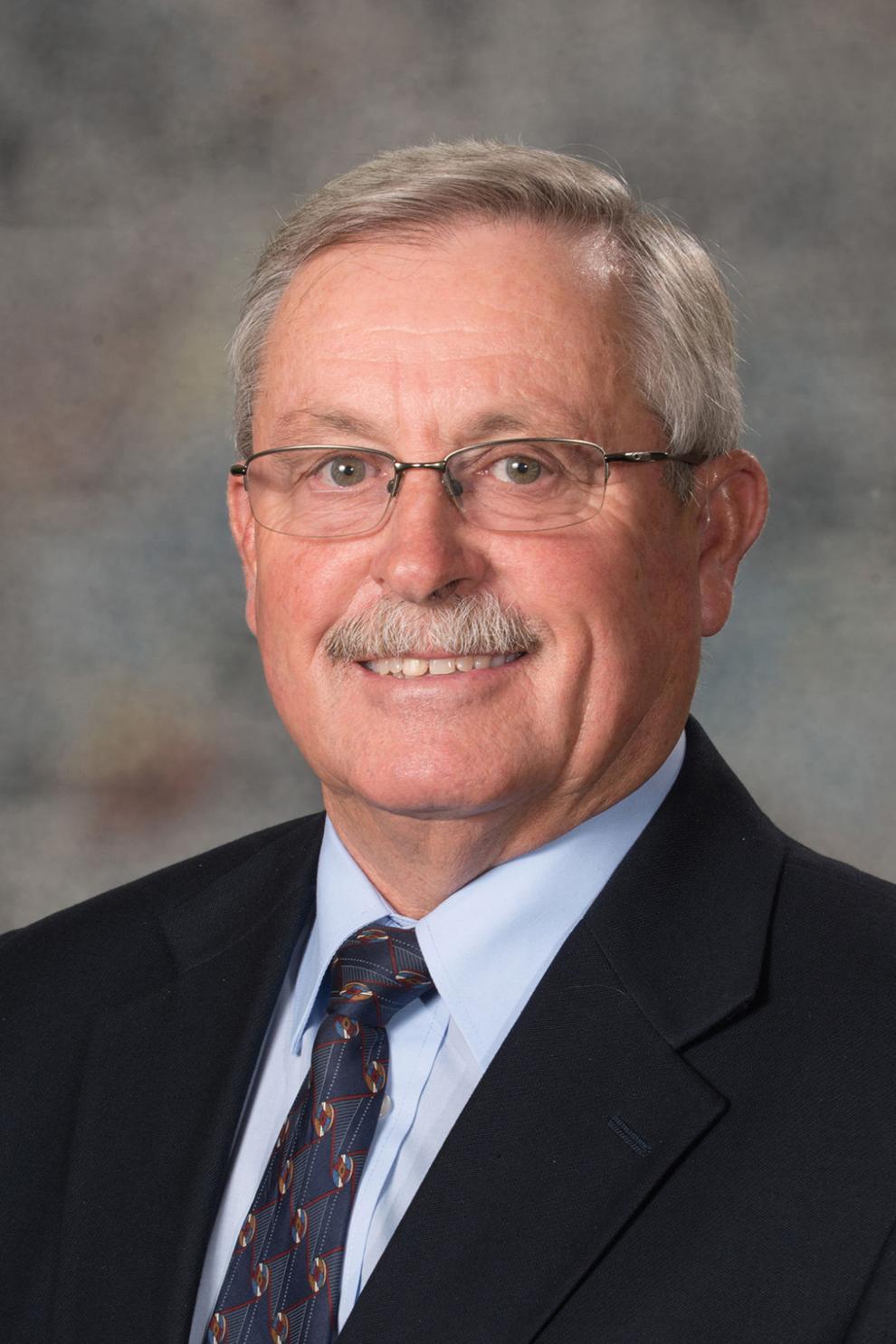 Mike Flood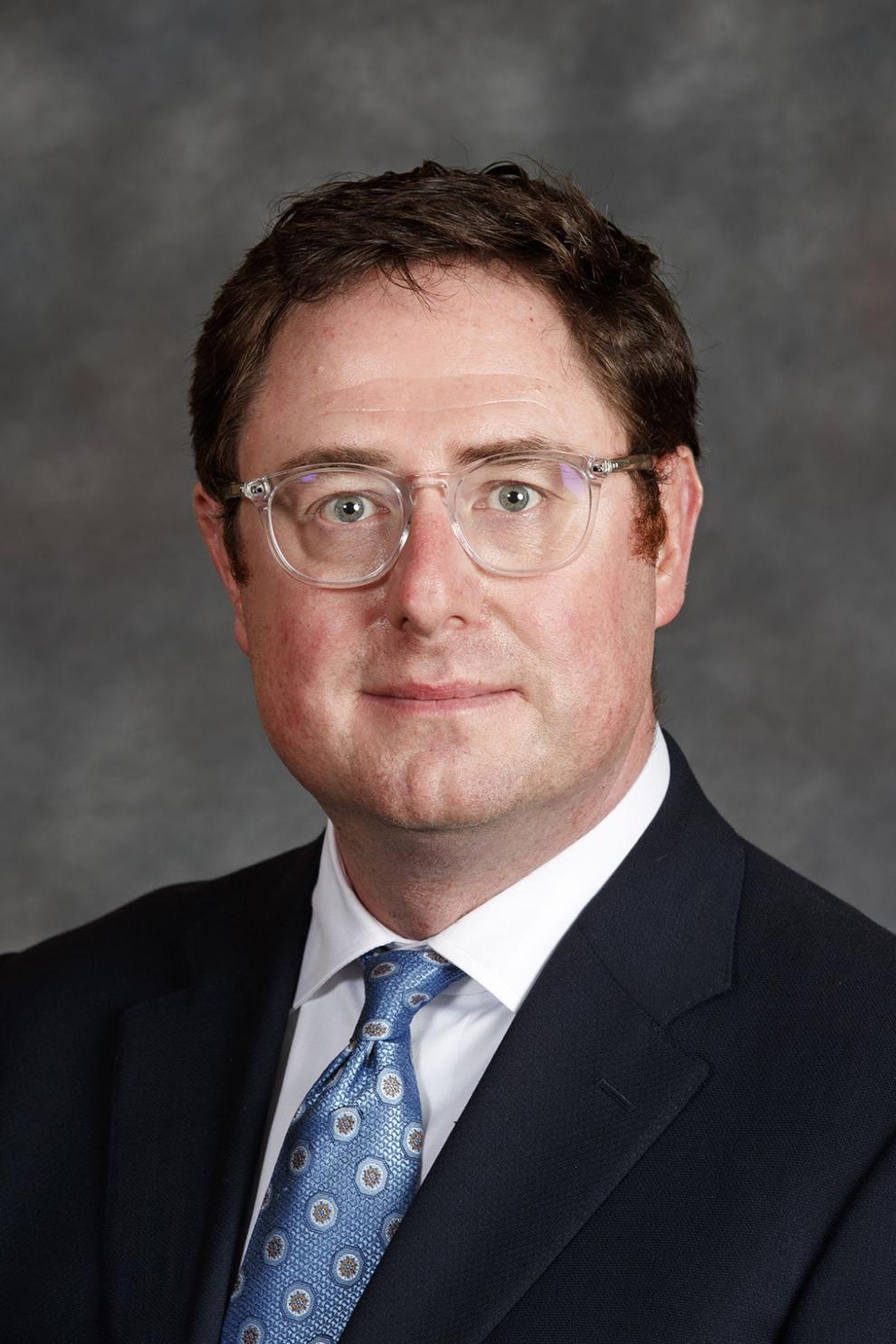 Curt Friesen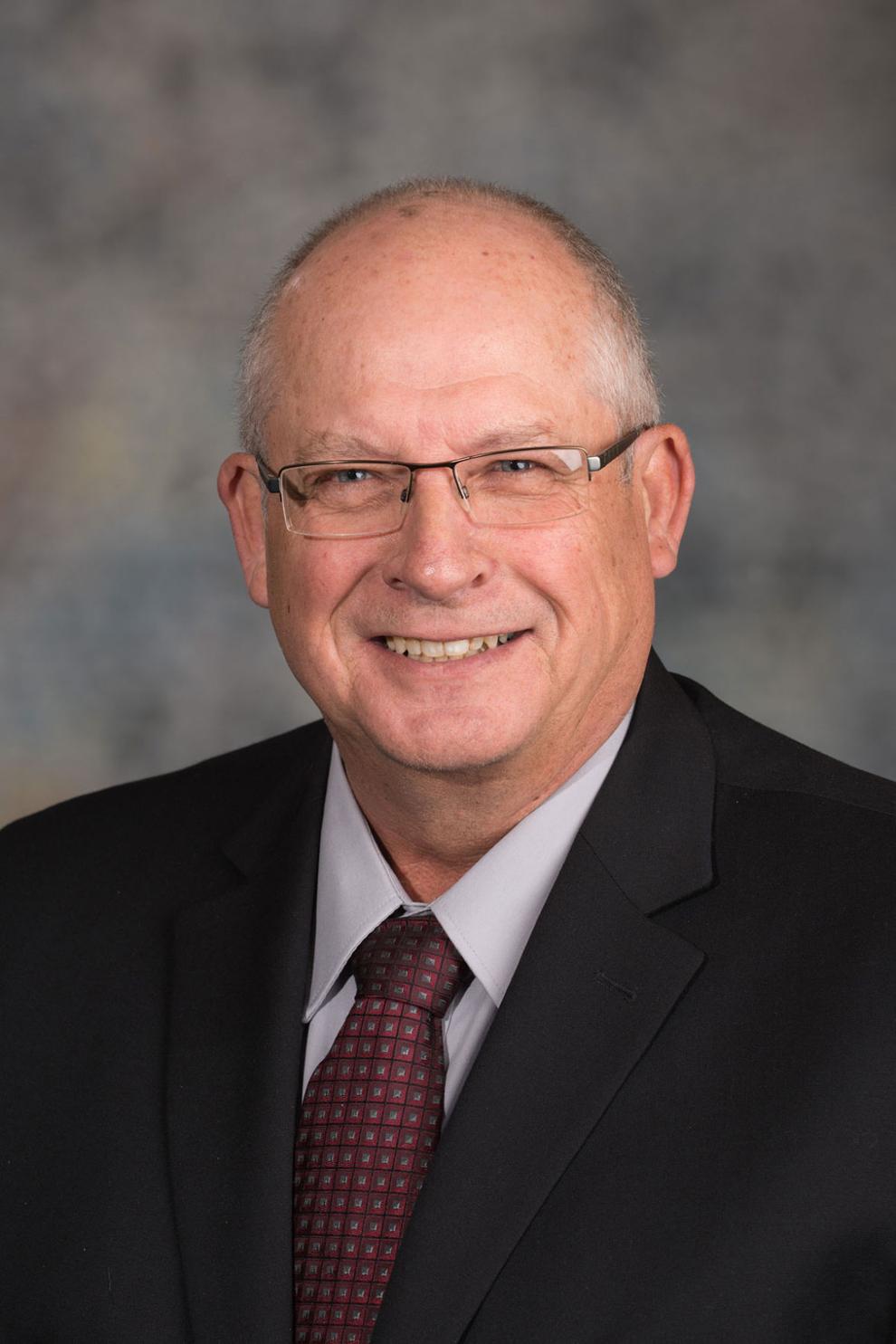 Suzanne Geist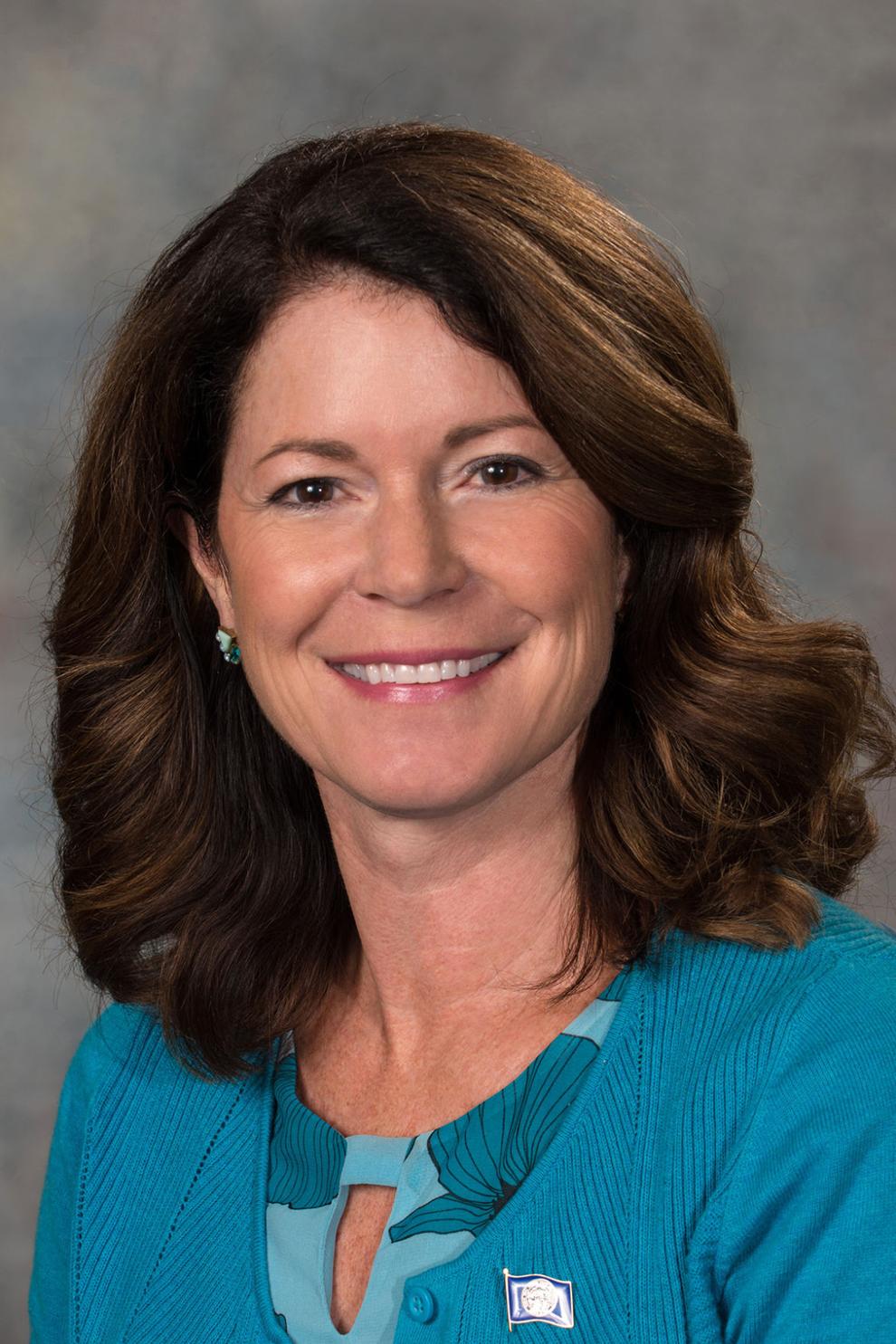 Tim Gragert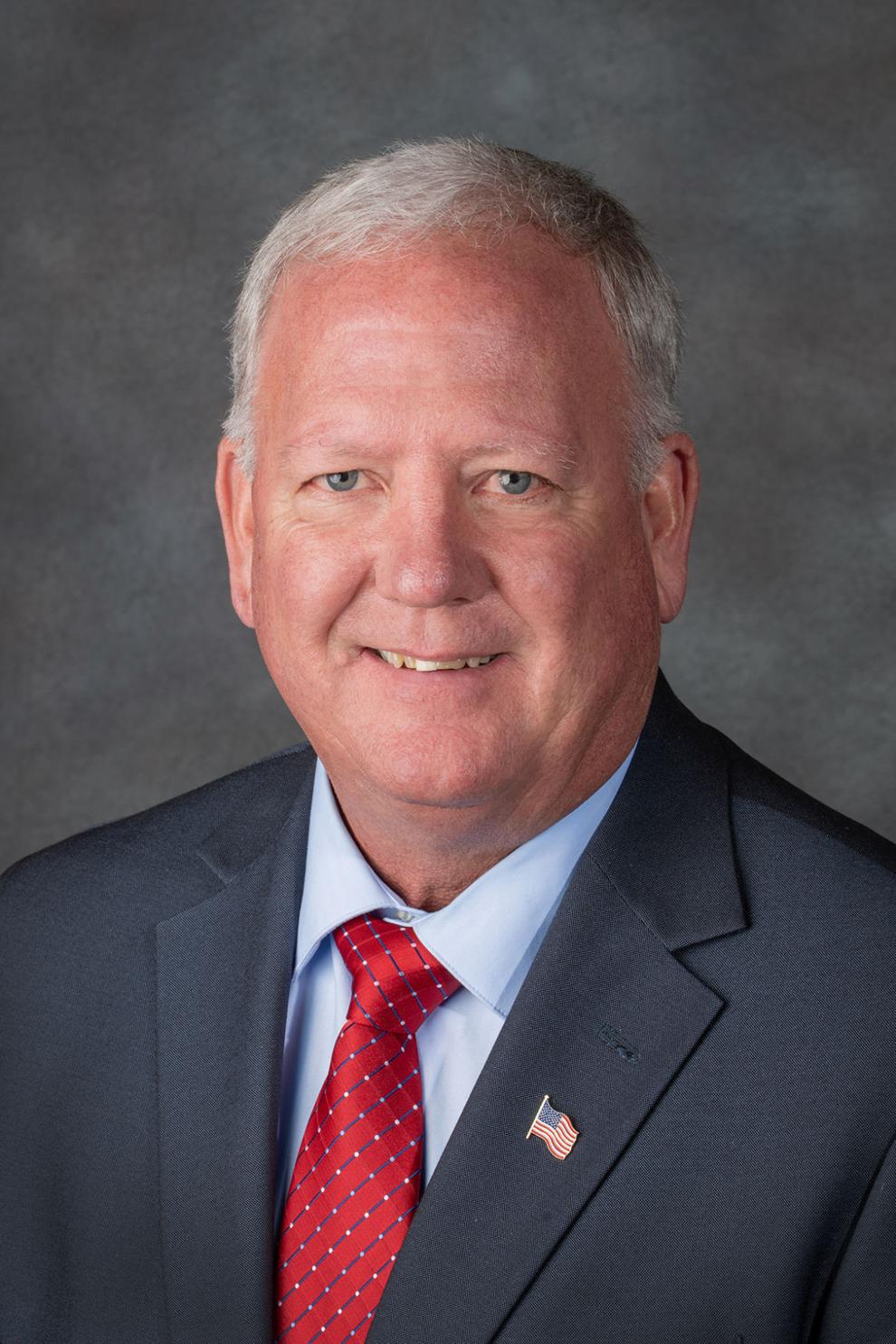 Mike Groene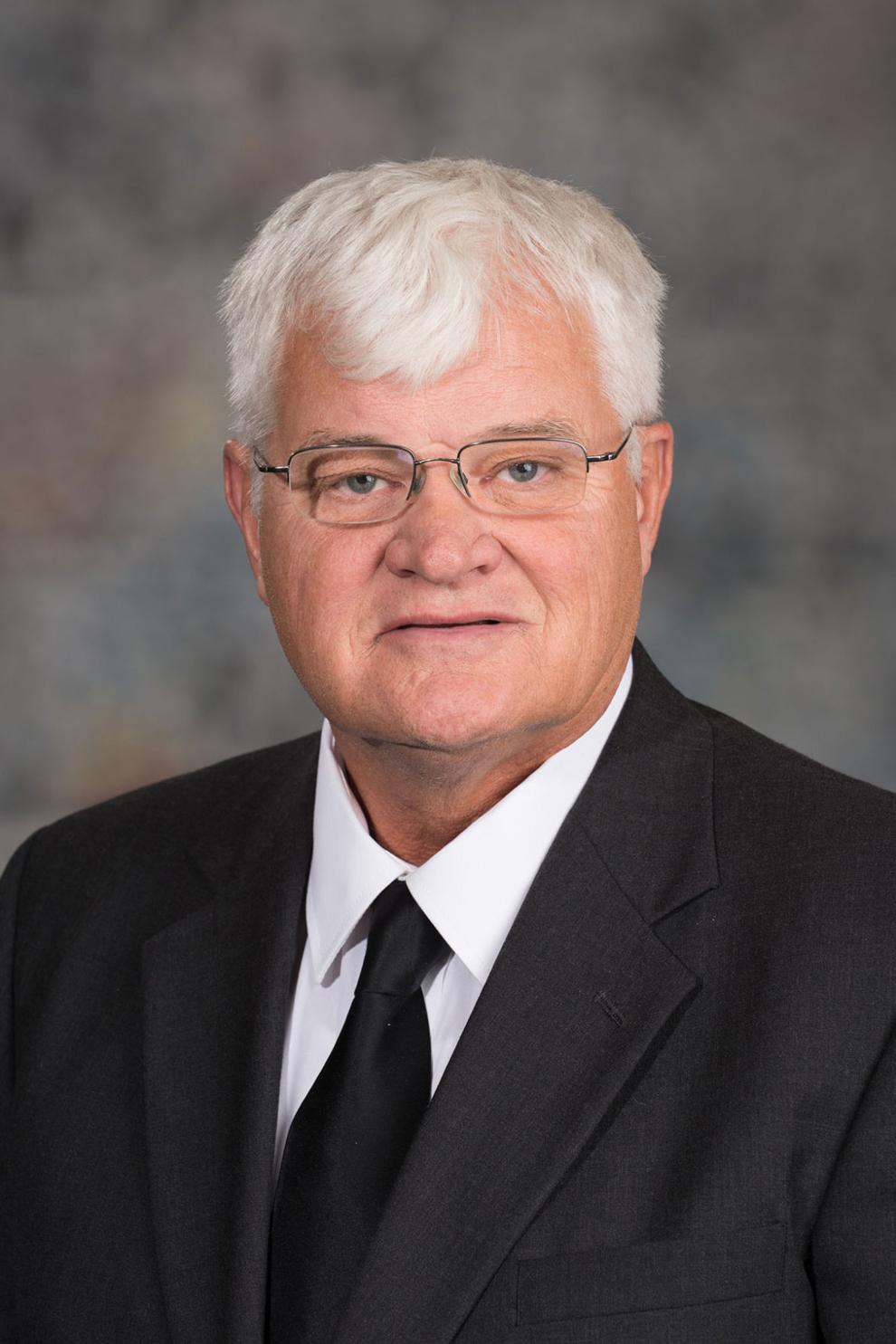 Steve Halloran
Ben Hansen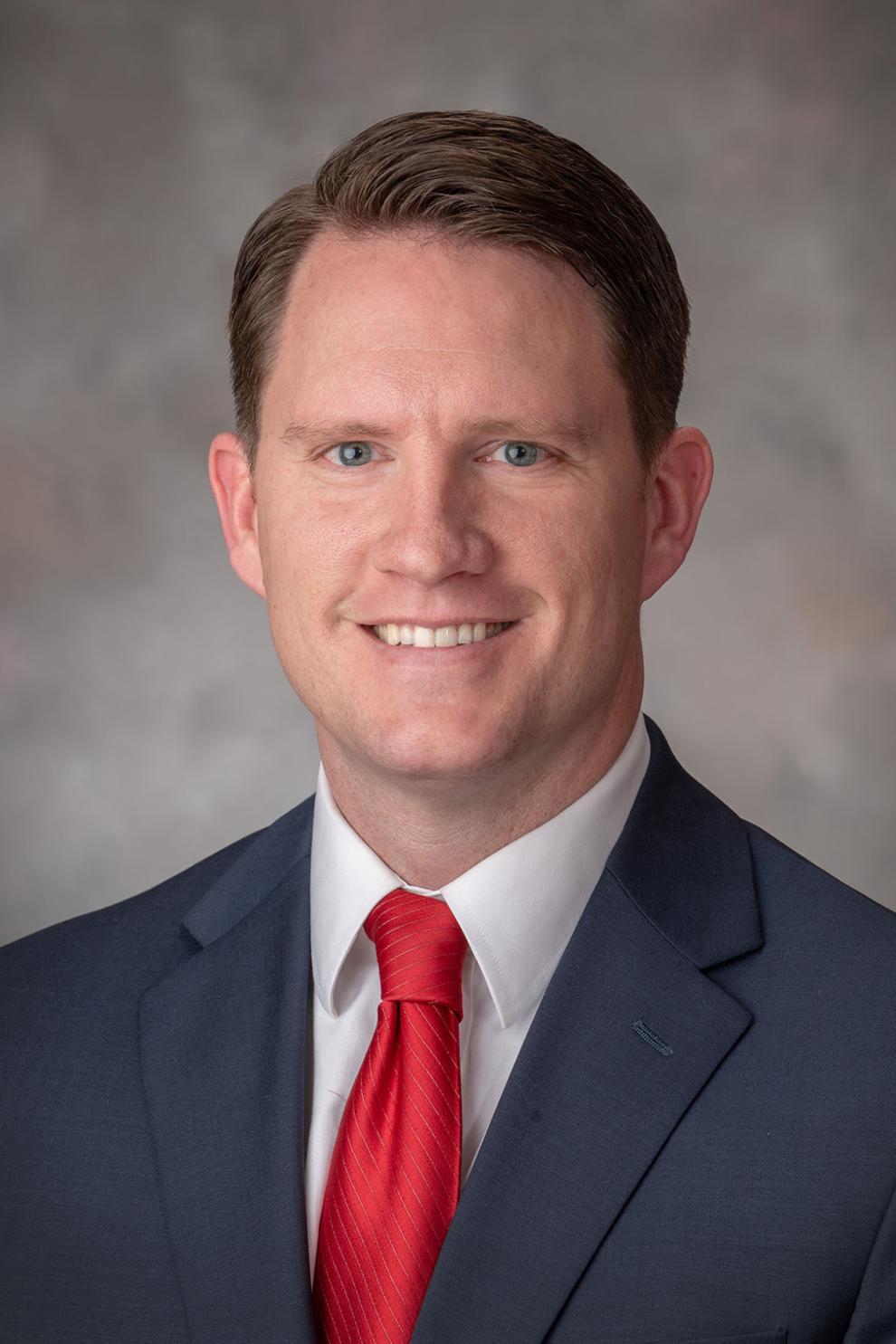 Matt Hansen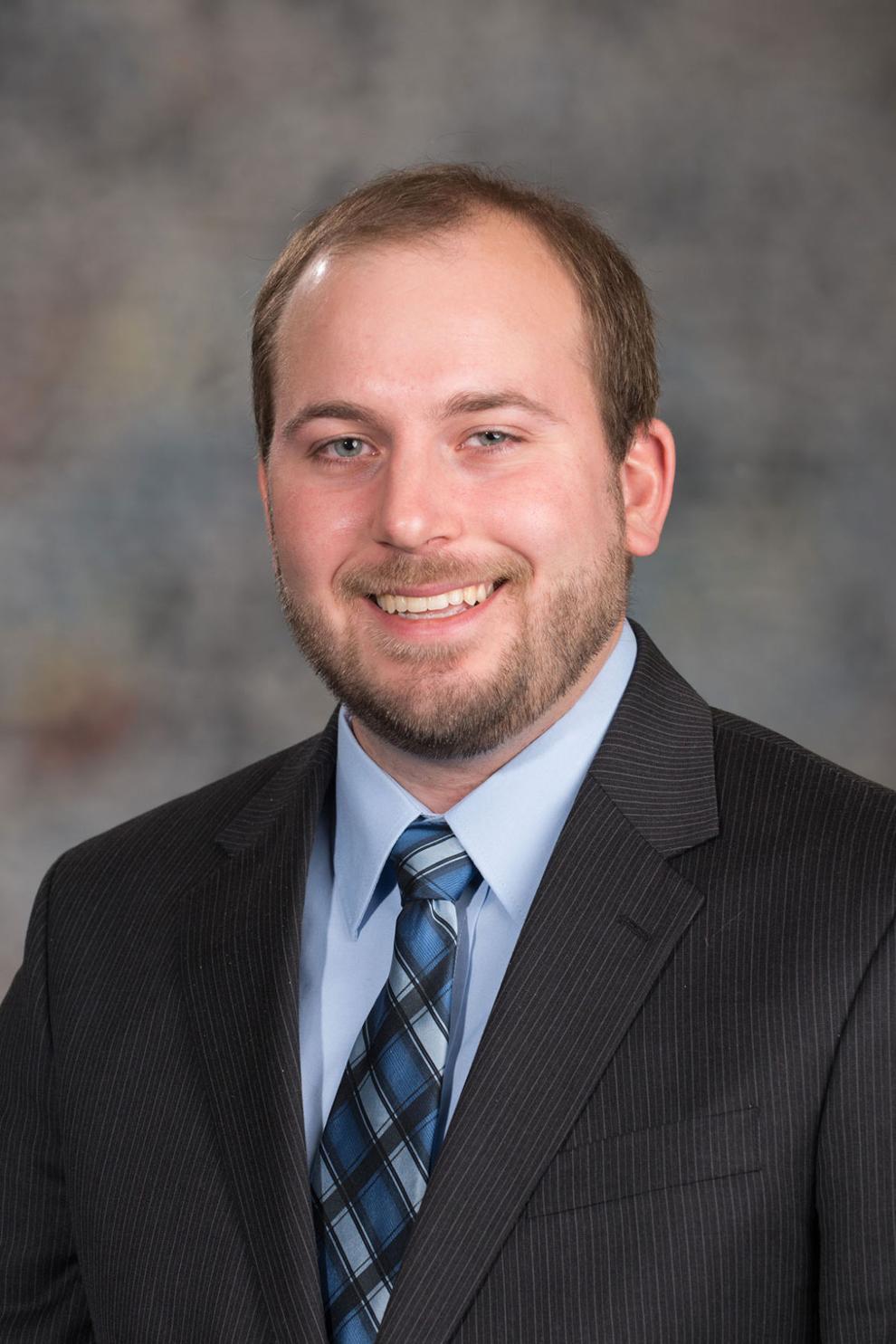 Mike Hilgers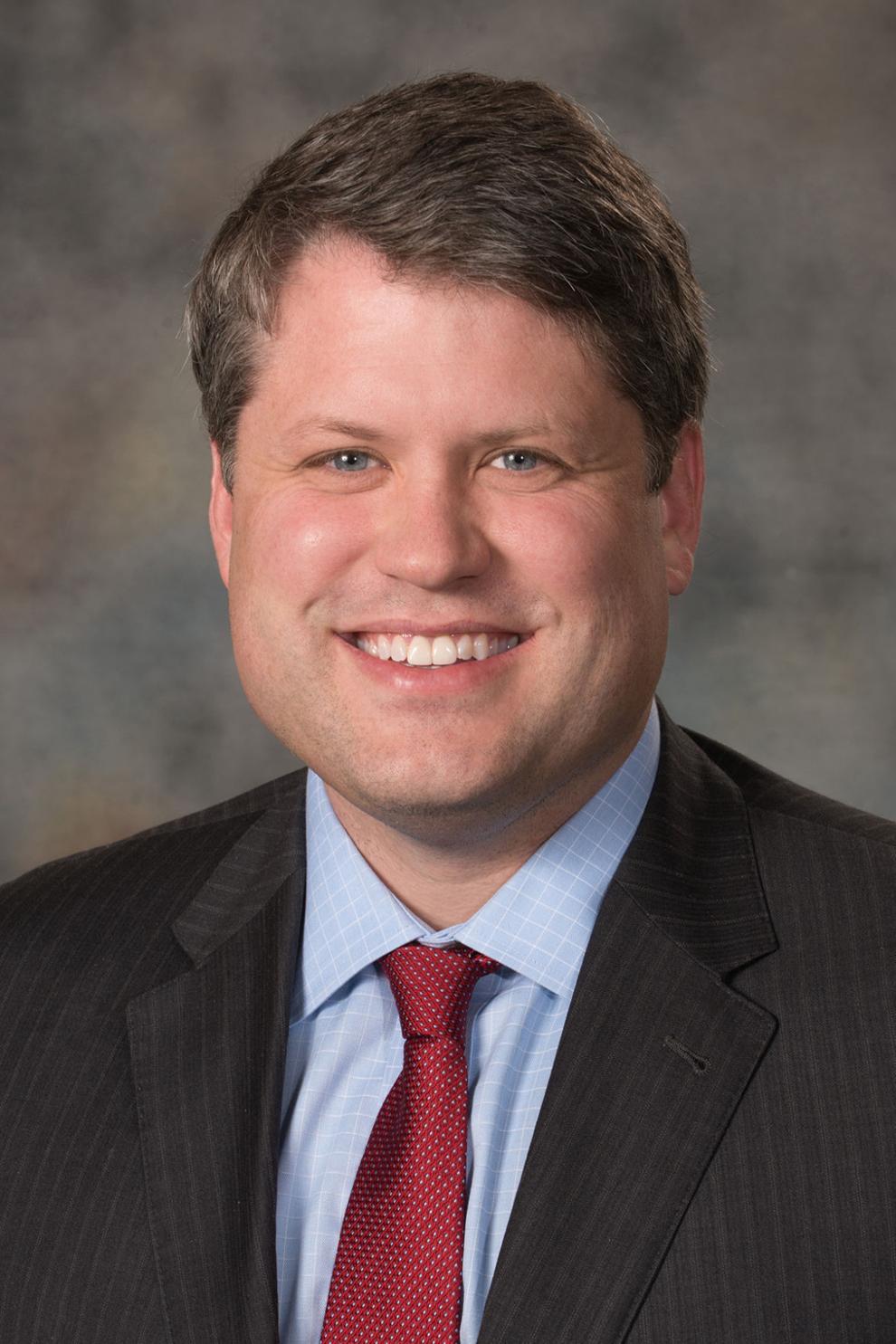 Robert Hilkemann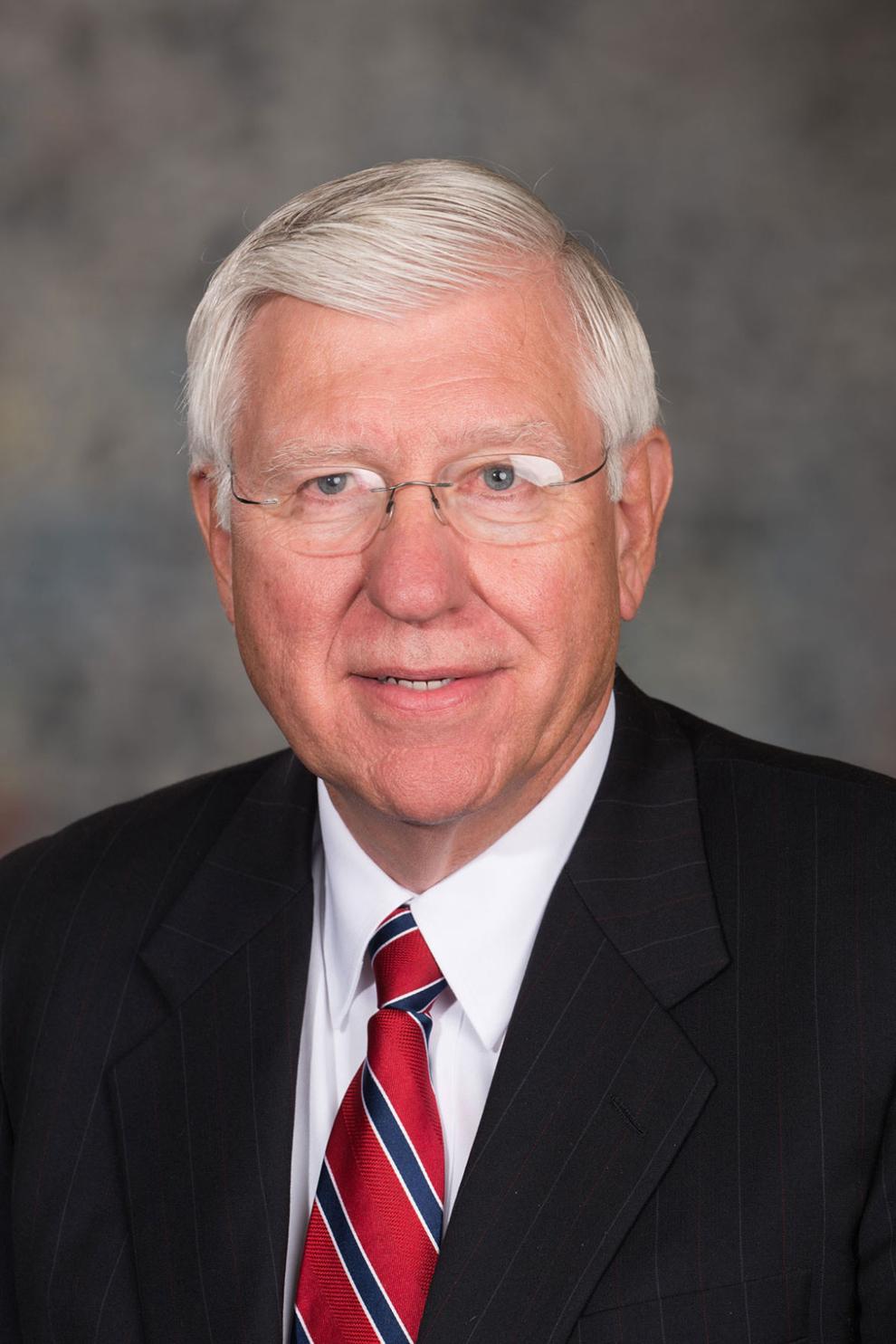 Dan Hughes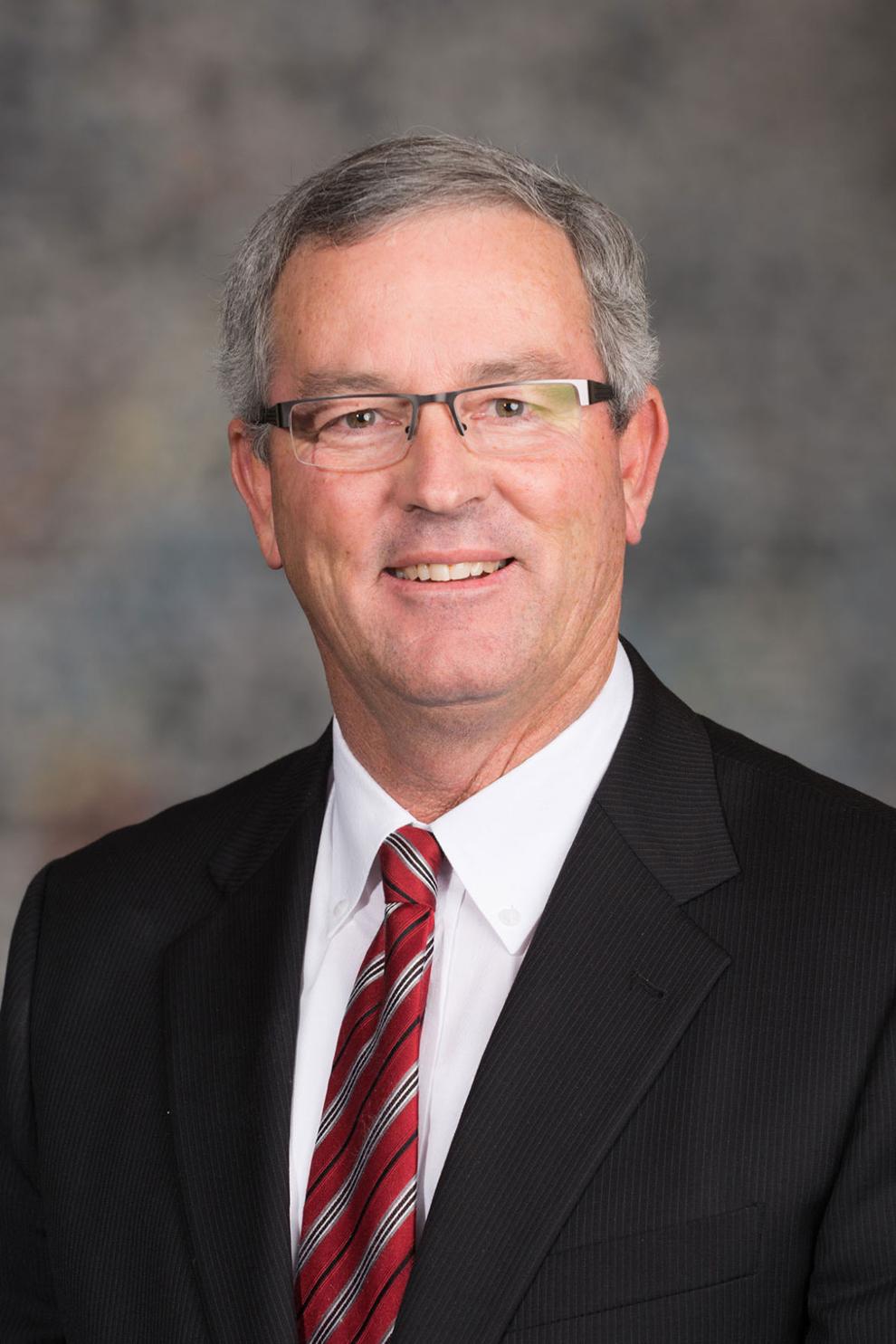 Megan Hunt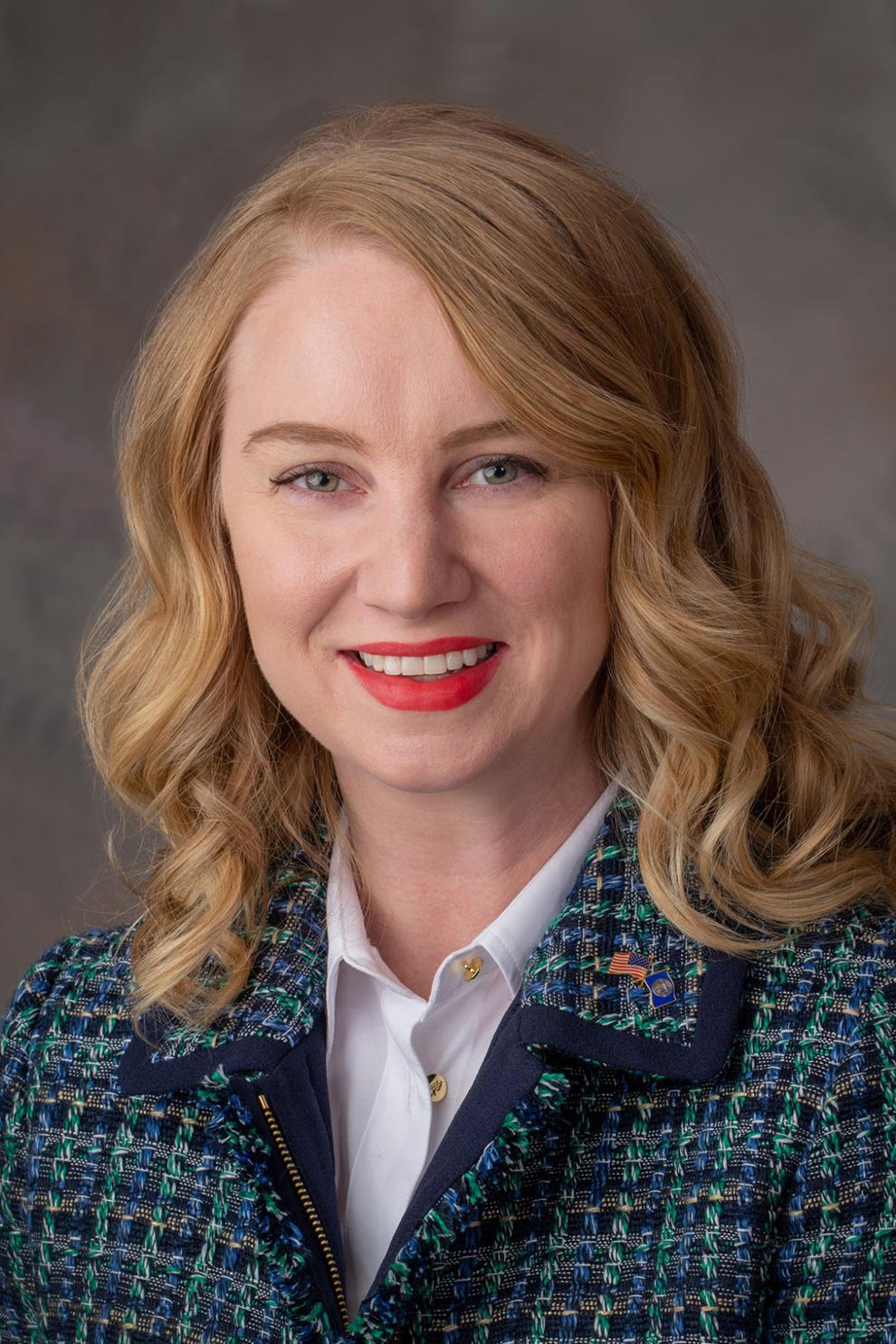 Mark Kolterman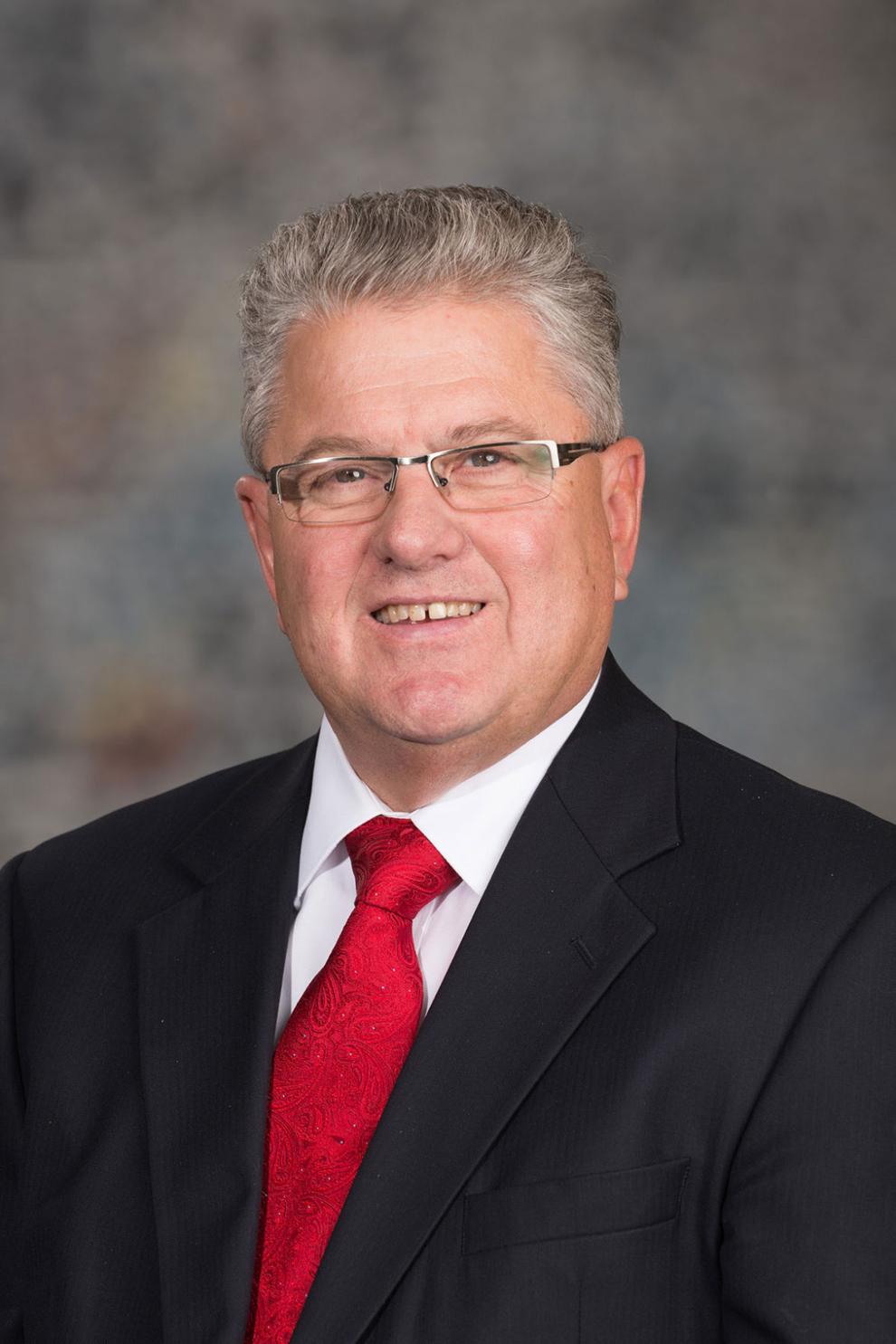 Steve Lathrop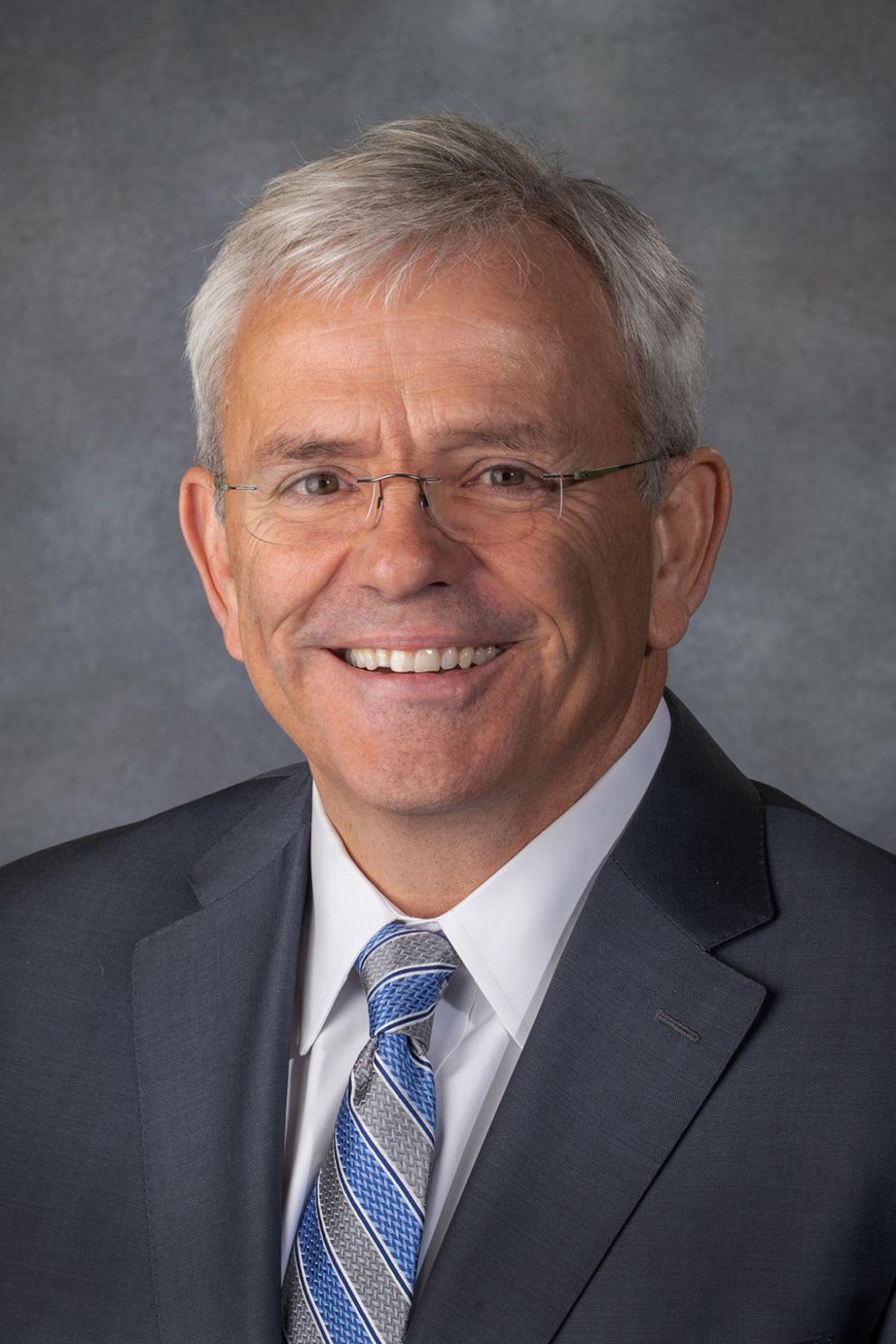 Brett Lindstrom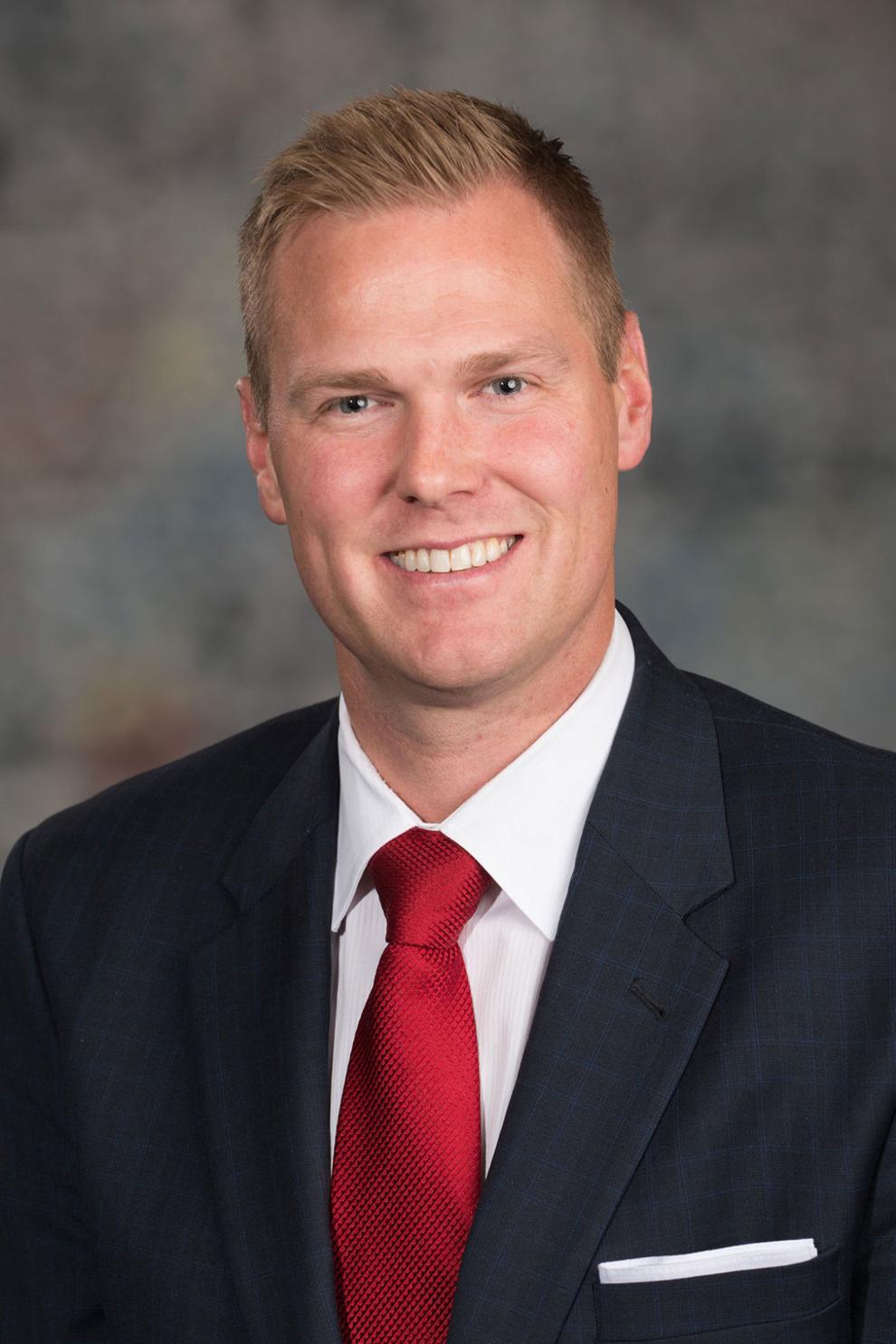 Lou Ann Linehan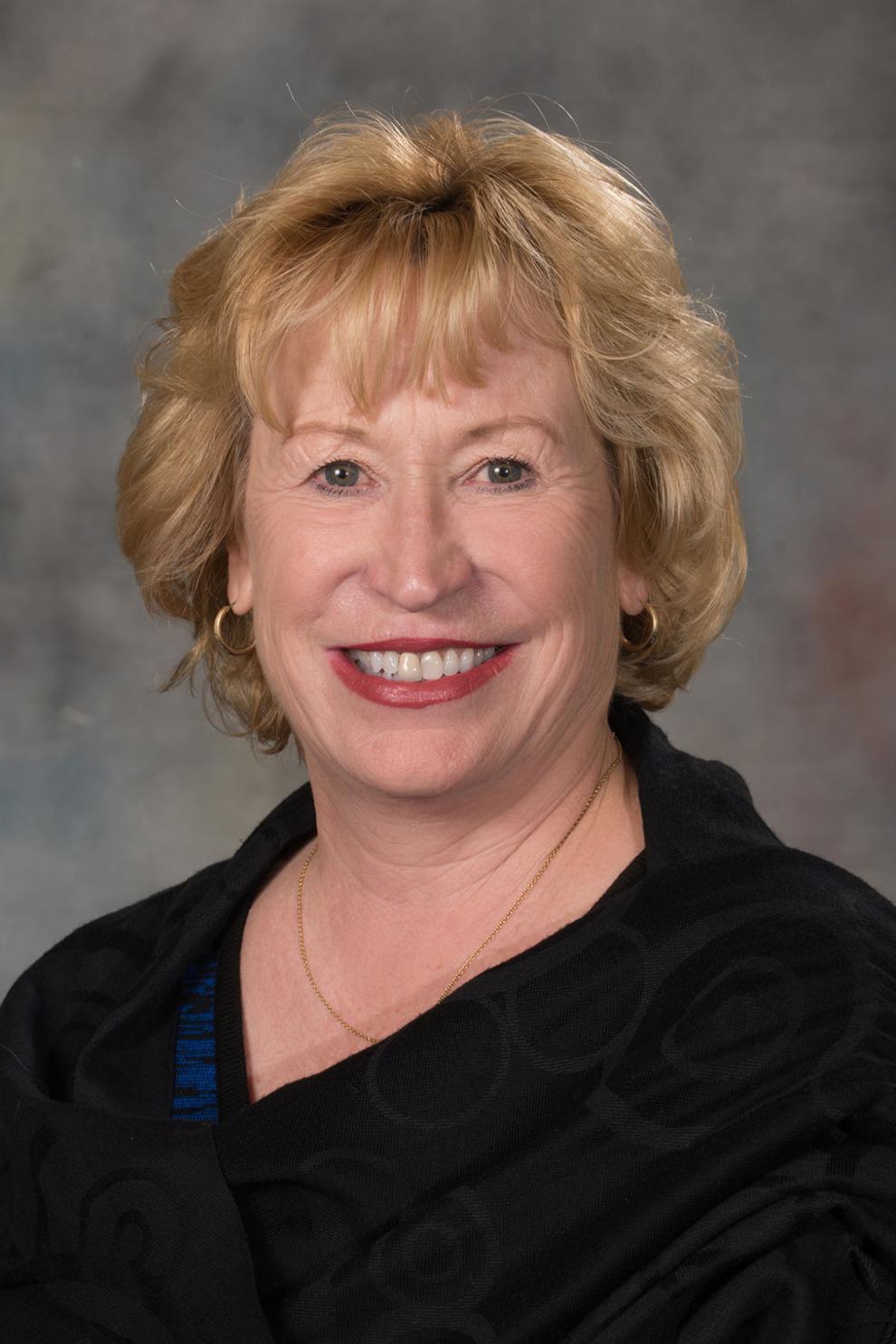 John Lowe Sr.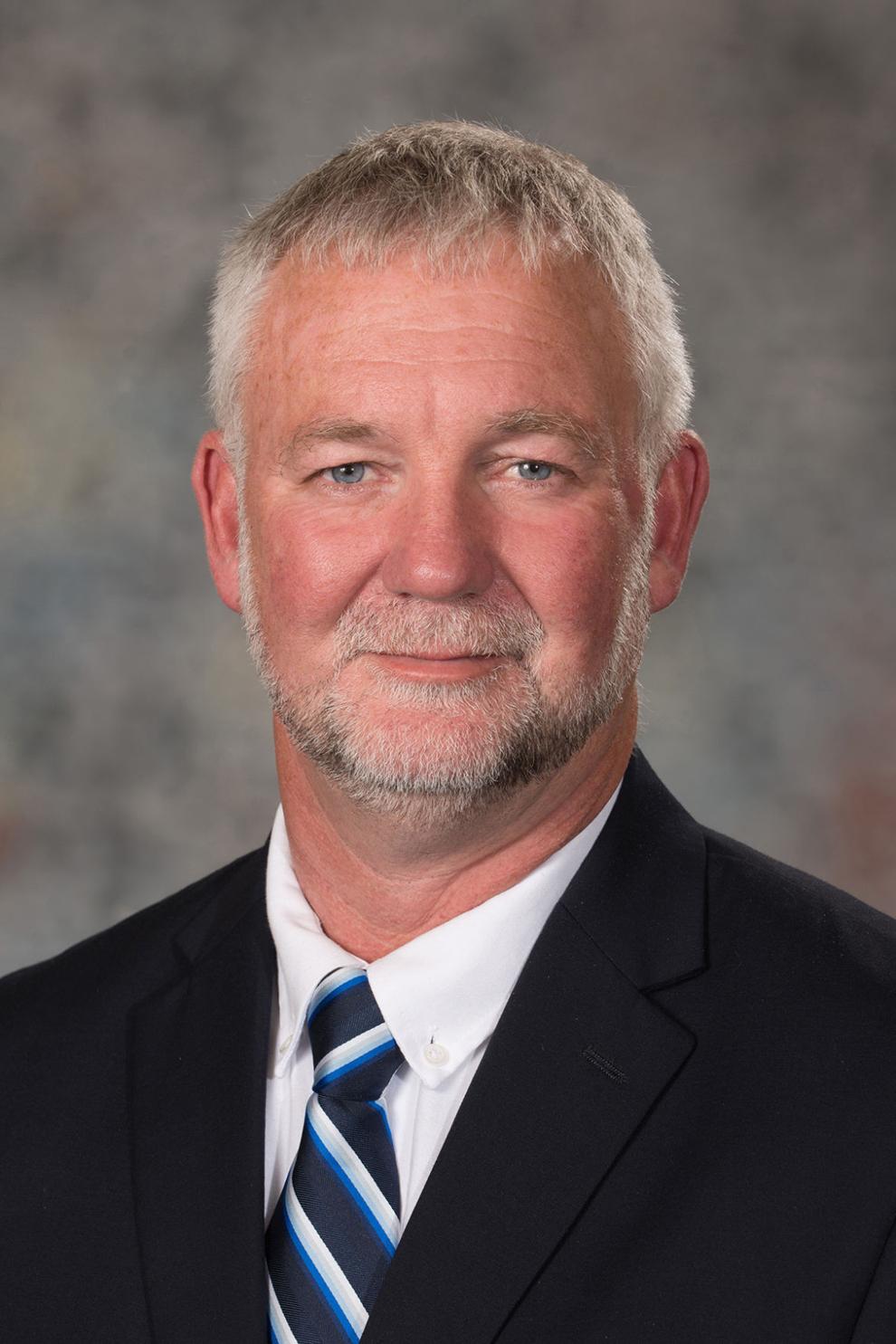 John McCollister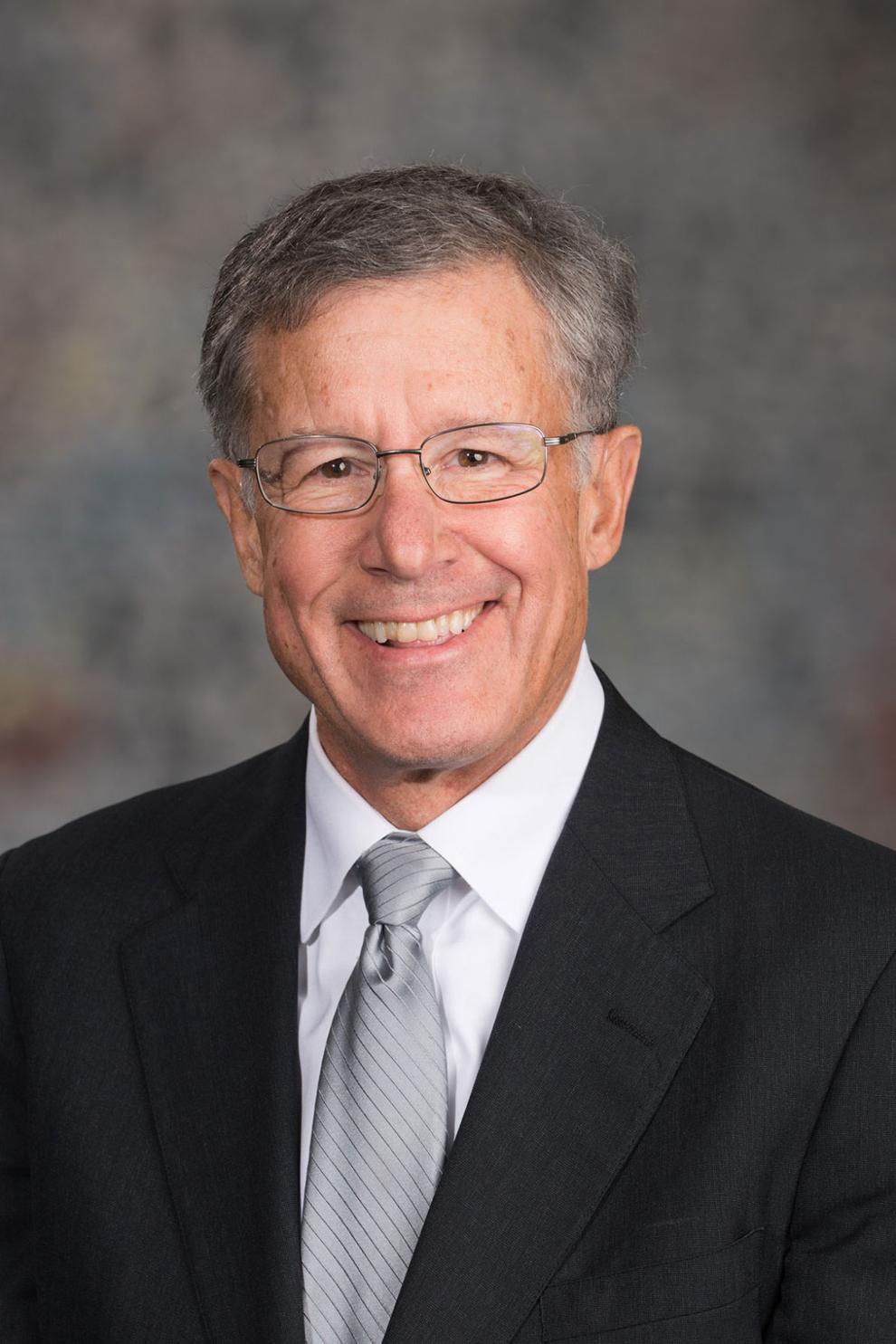 Mike McDonnell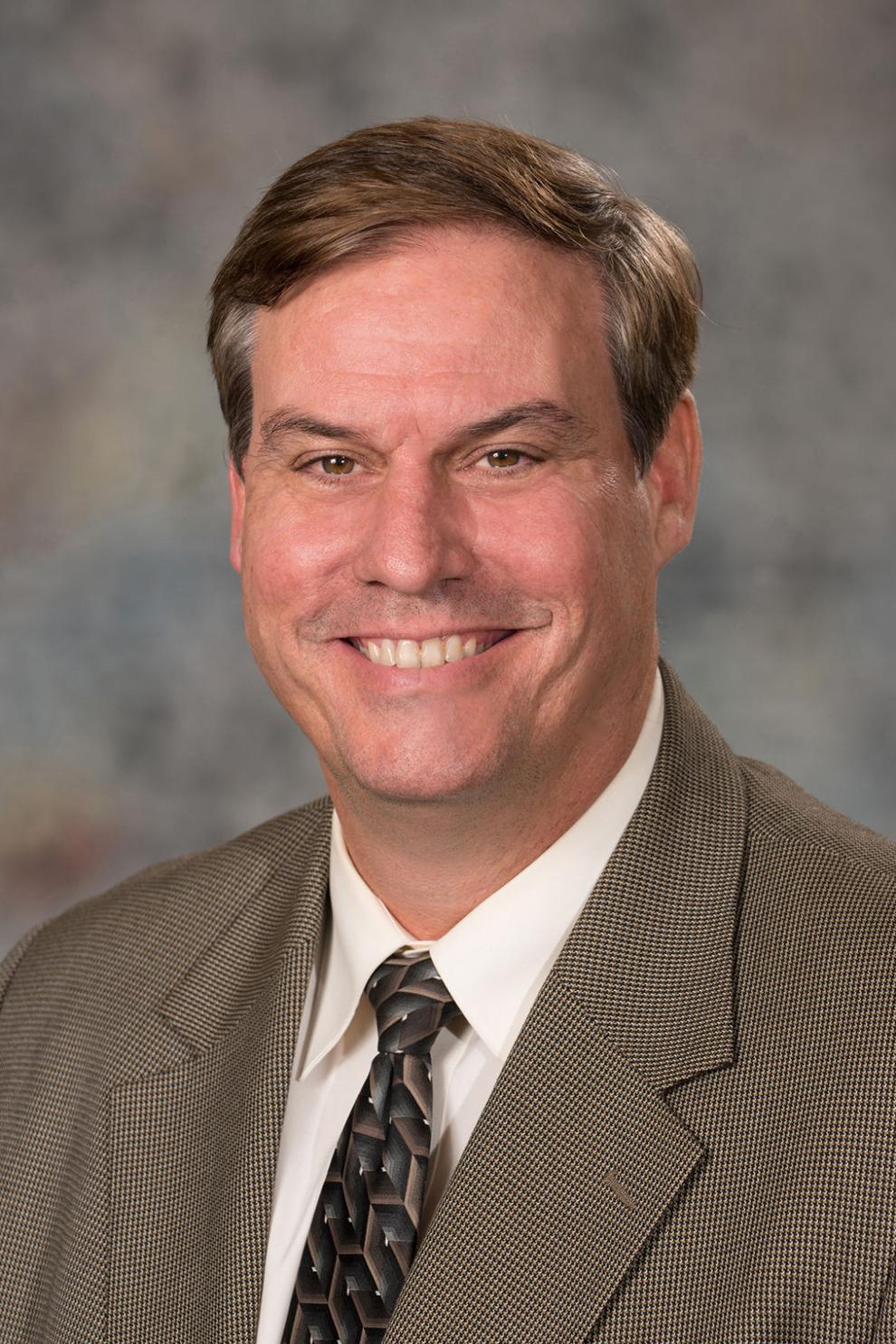 Terrell McKinney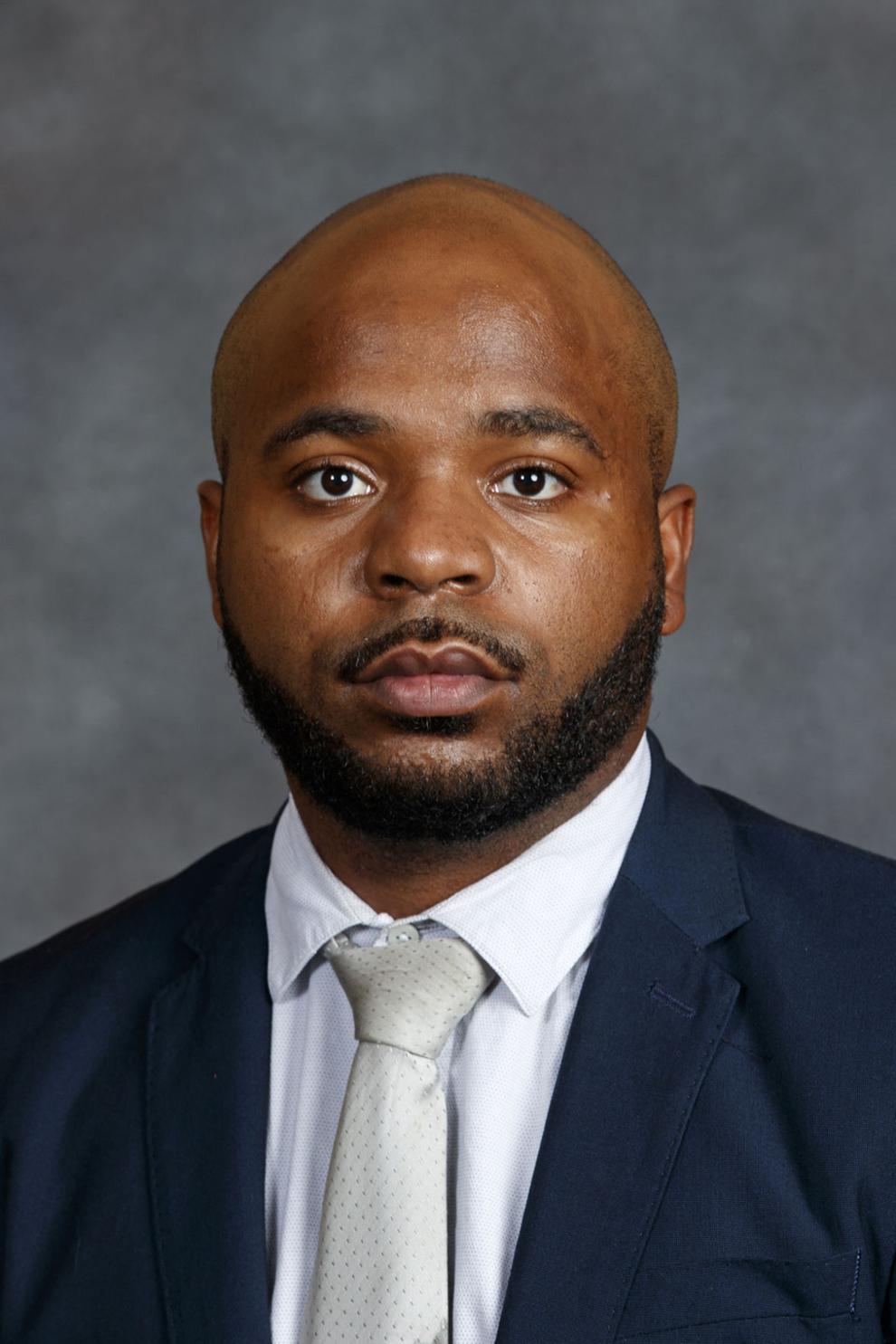 Adam Morfeld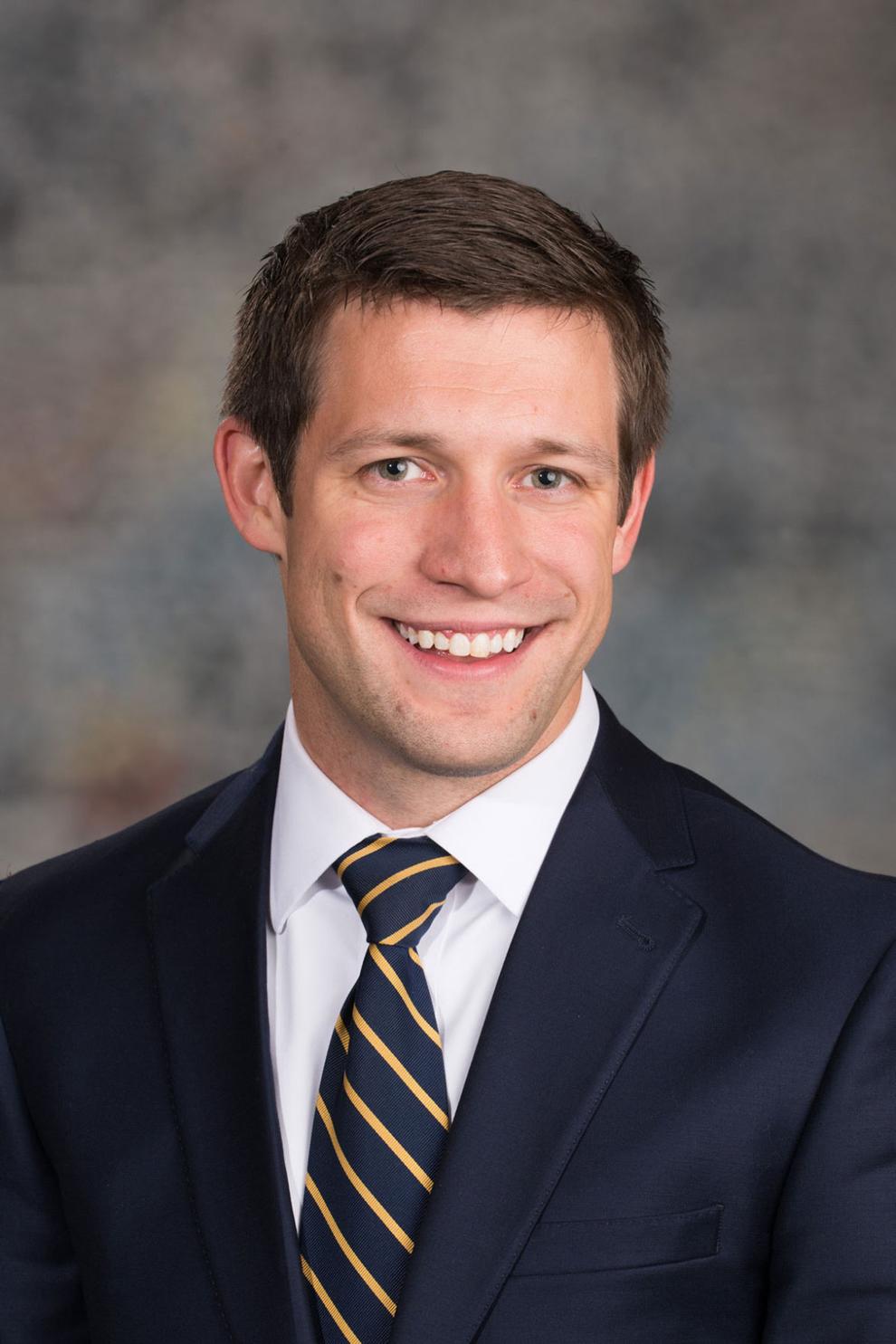 Mike Moser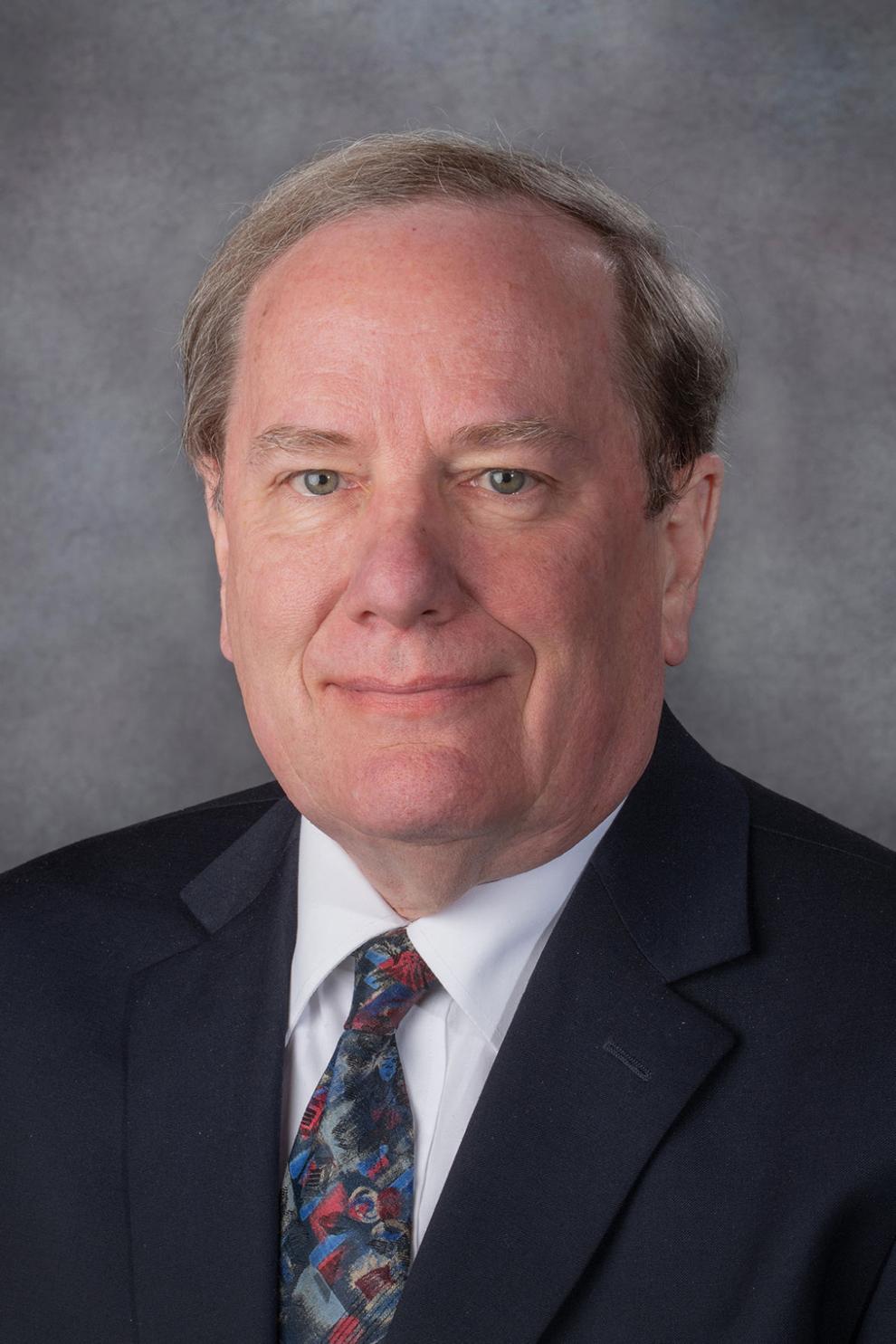 Dave Murman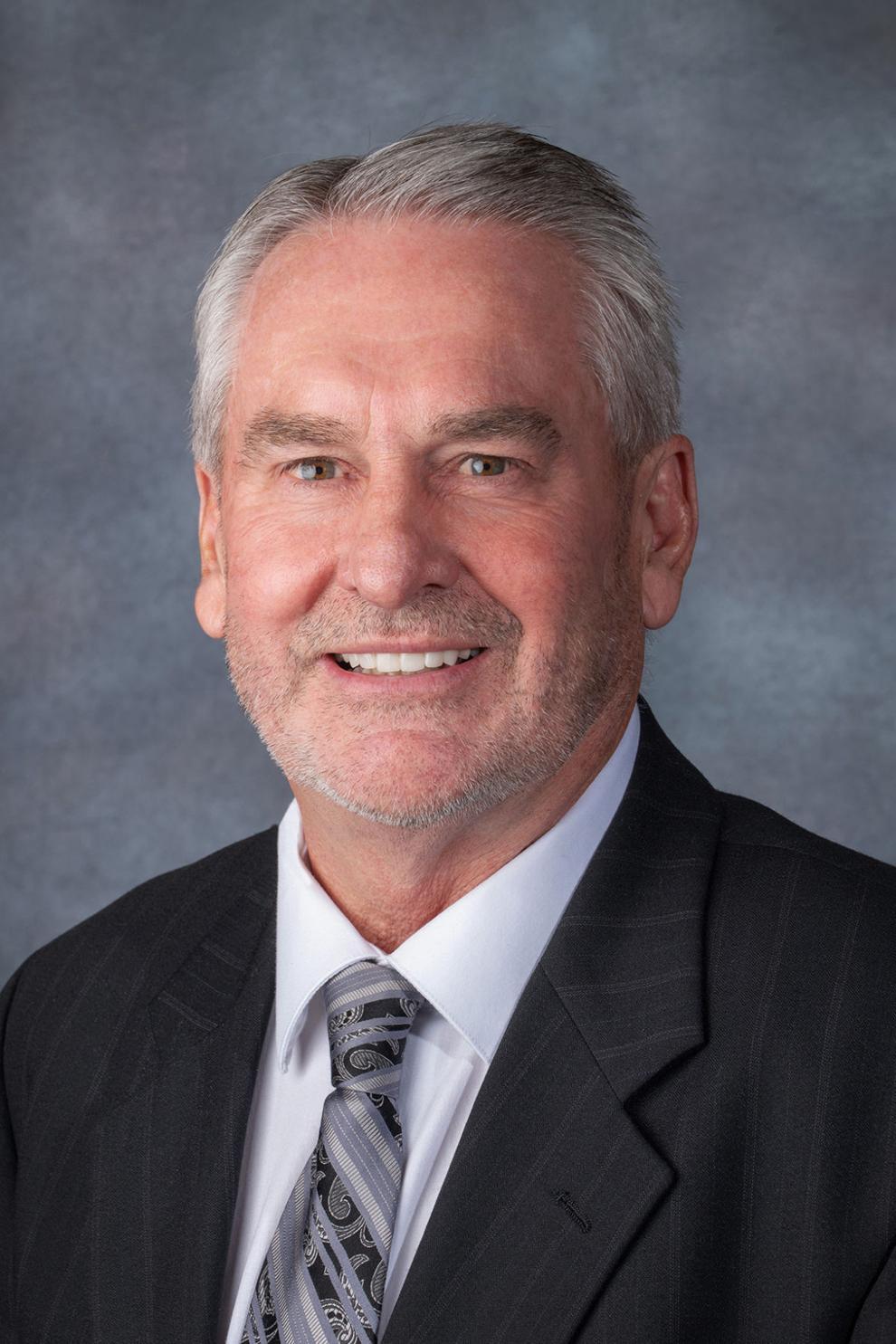 Rich Pahls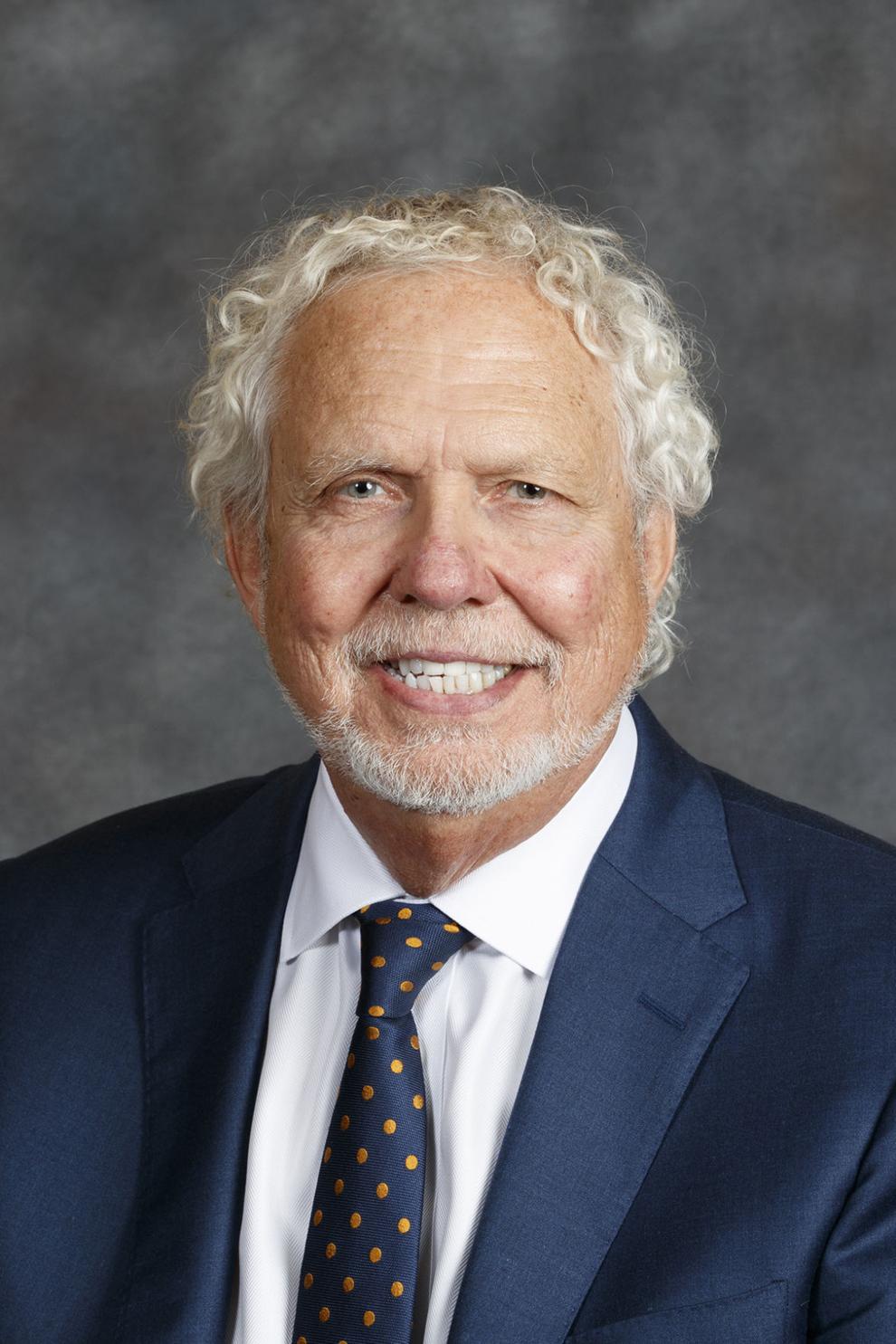 Patty Pansing Brooks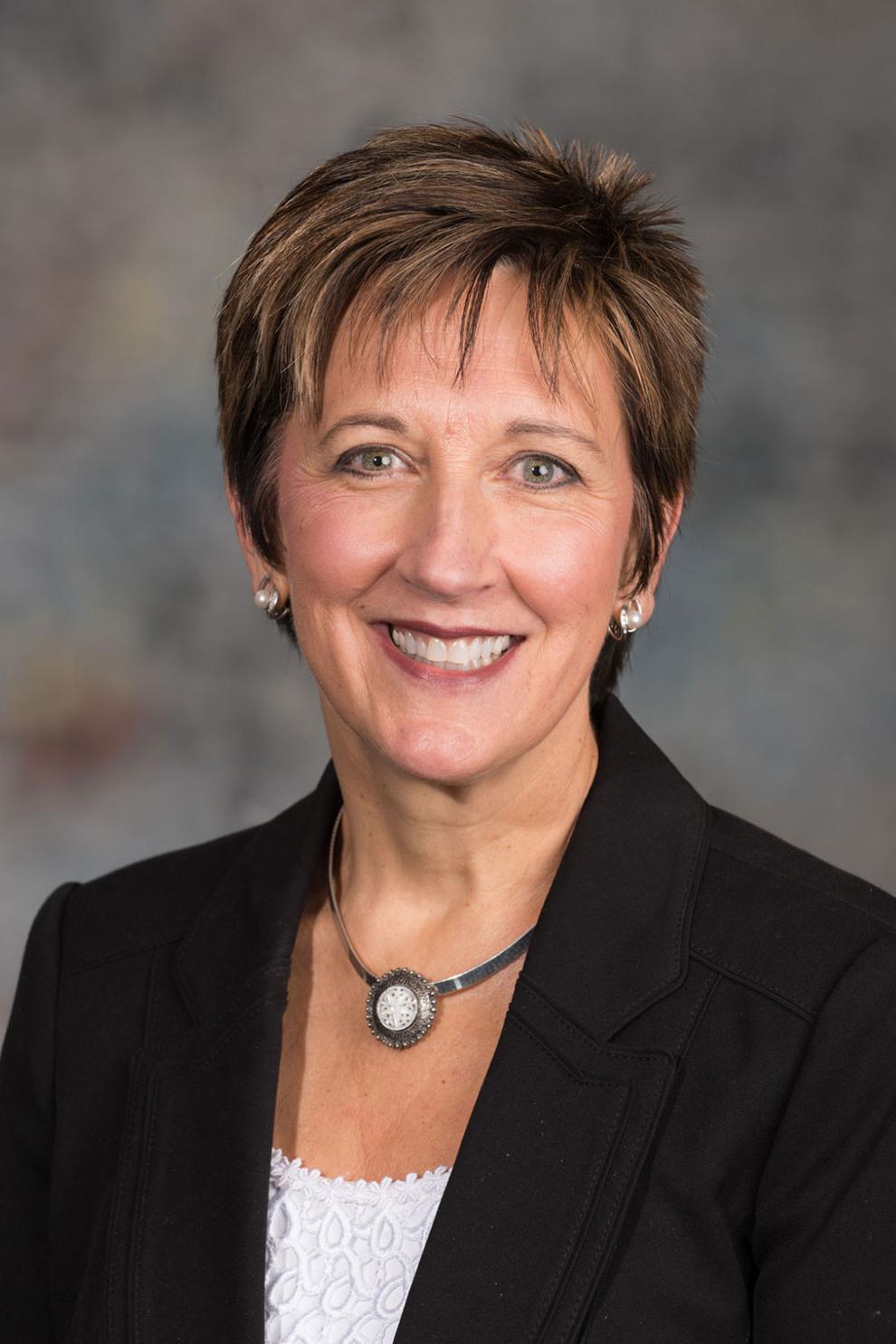 Rita Sanders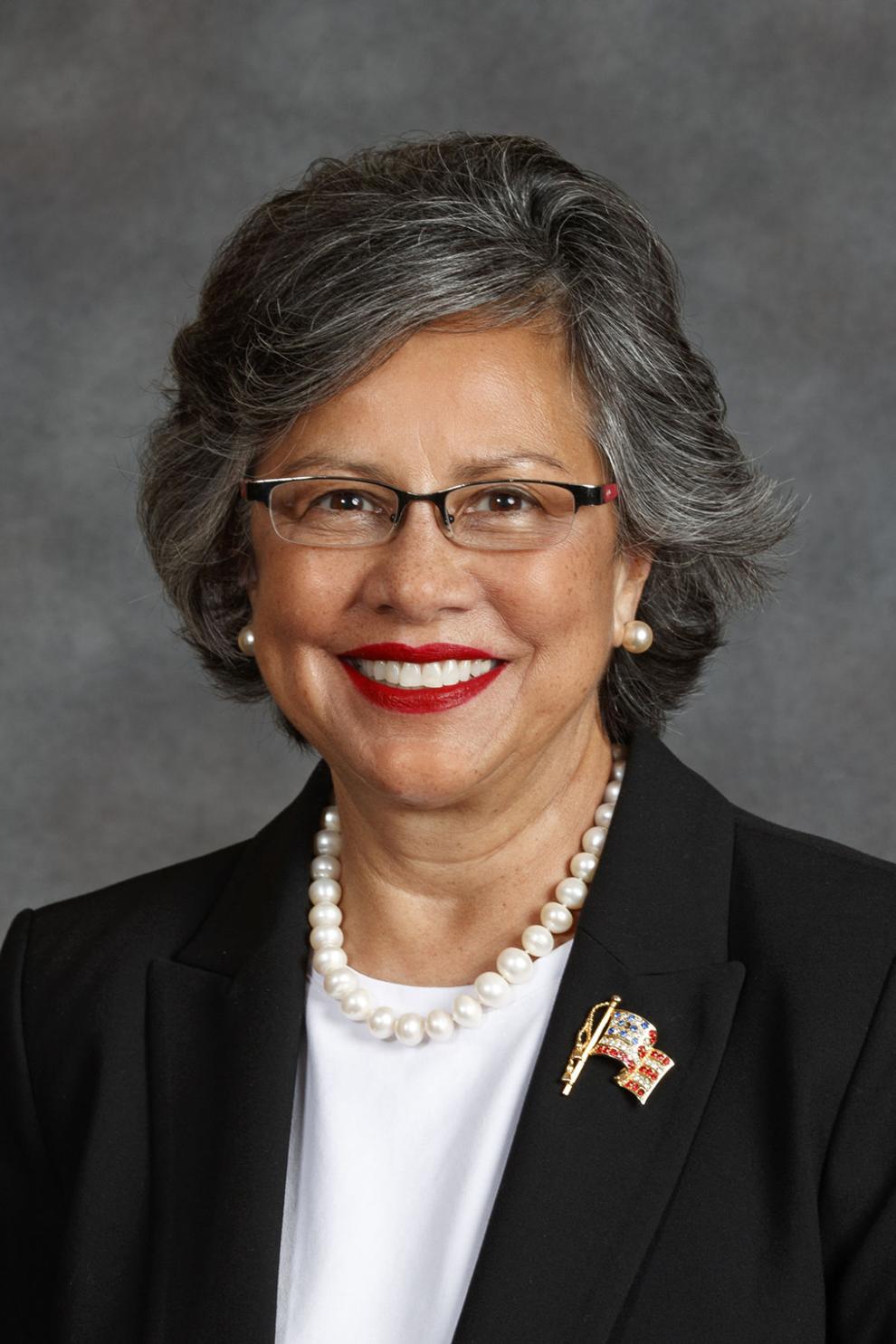 Julie Slama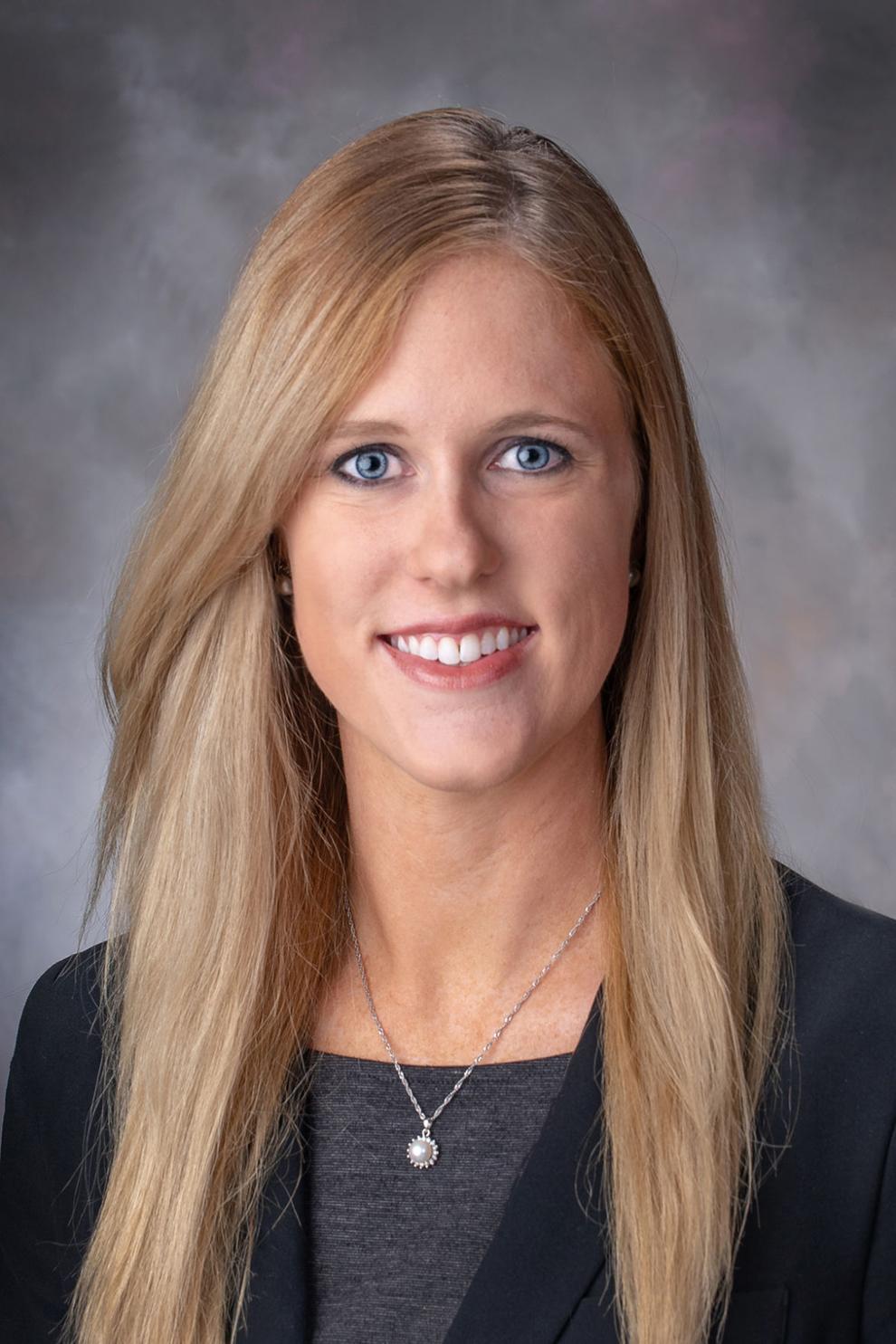 John Stinner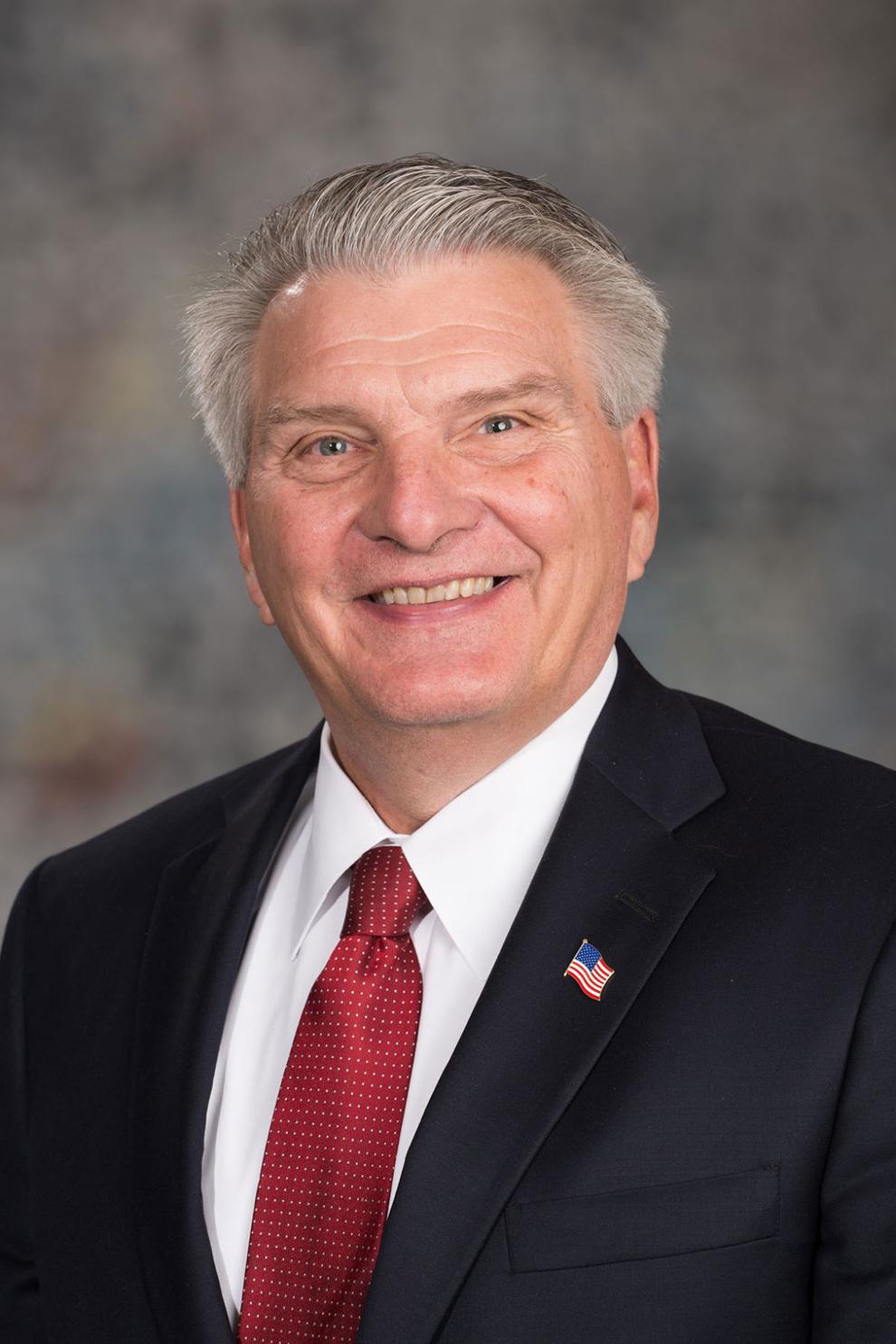 Tony Vargas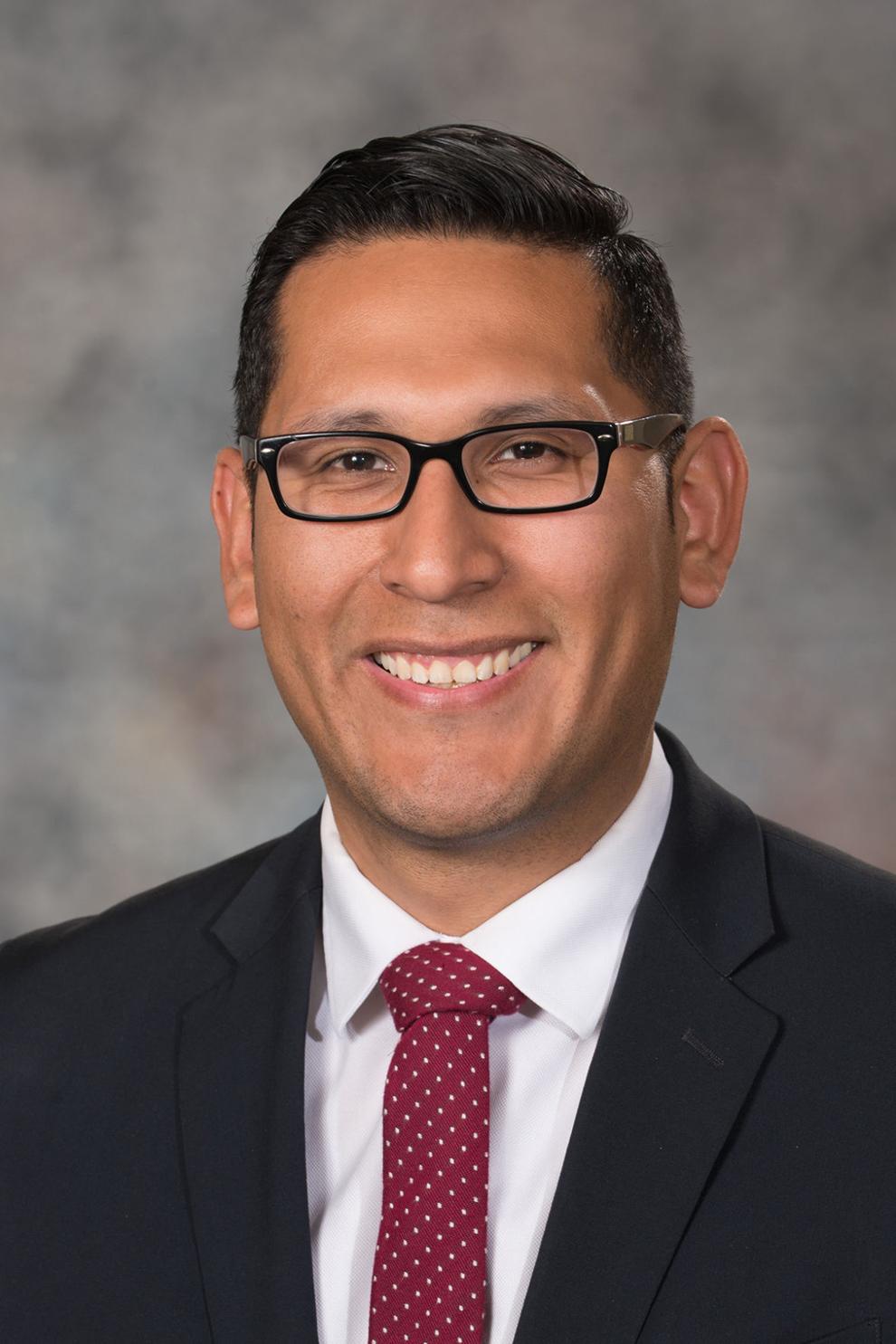 Lynne Walz
Justin Wayne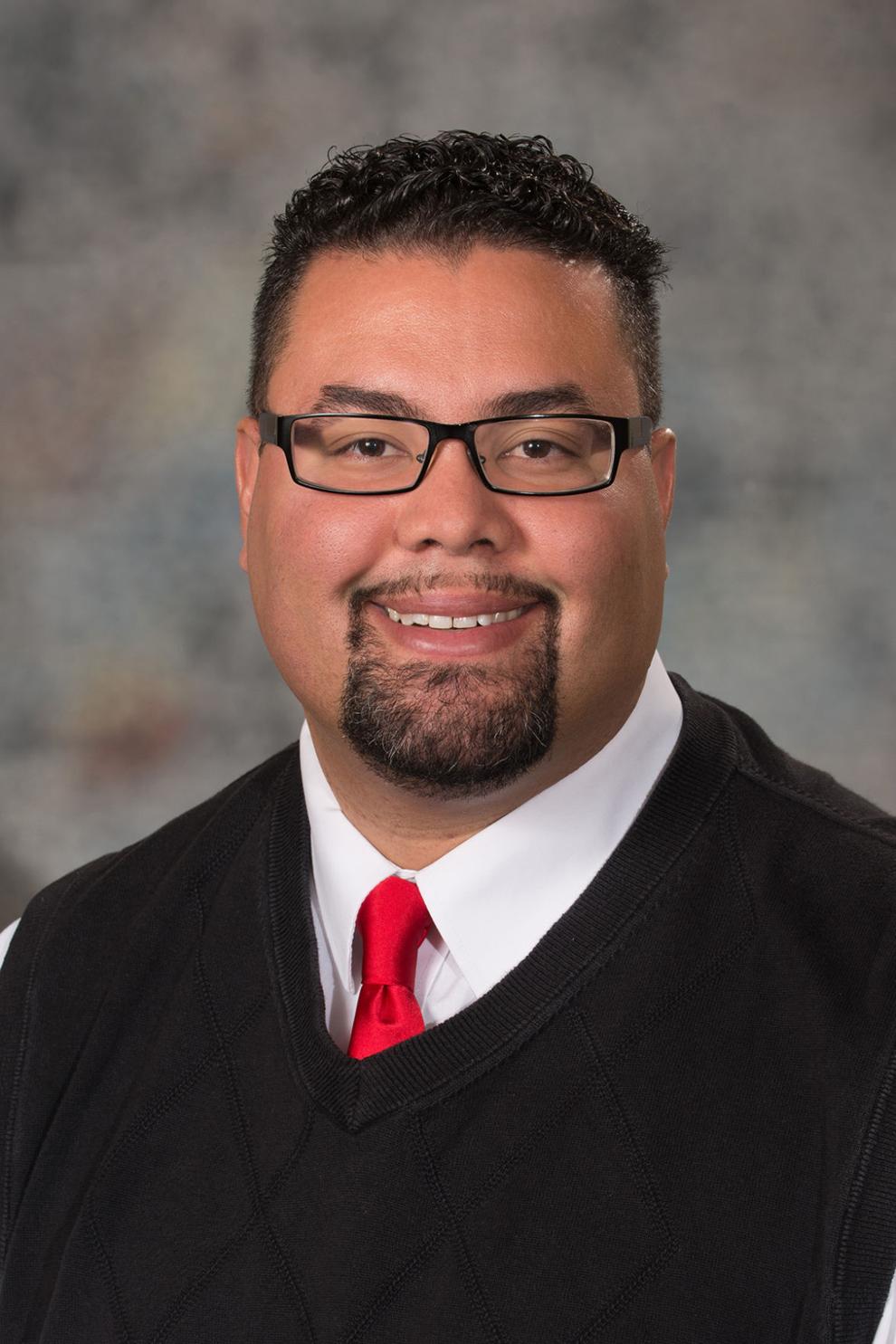 Matt Williams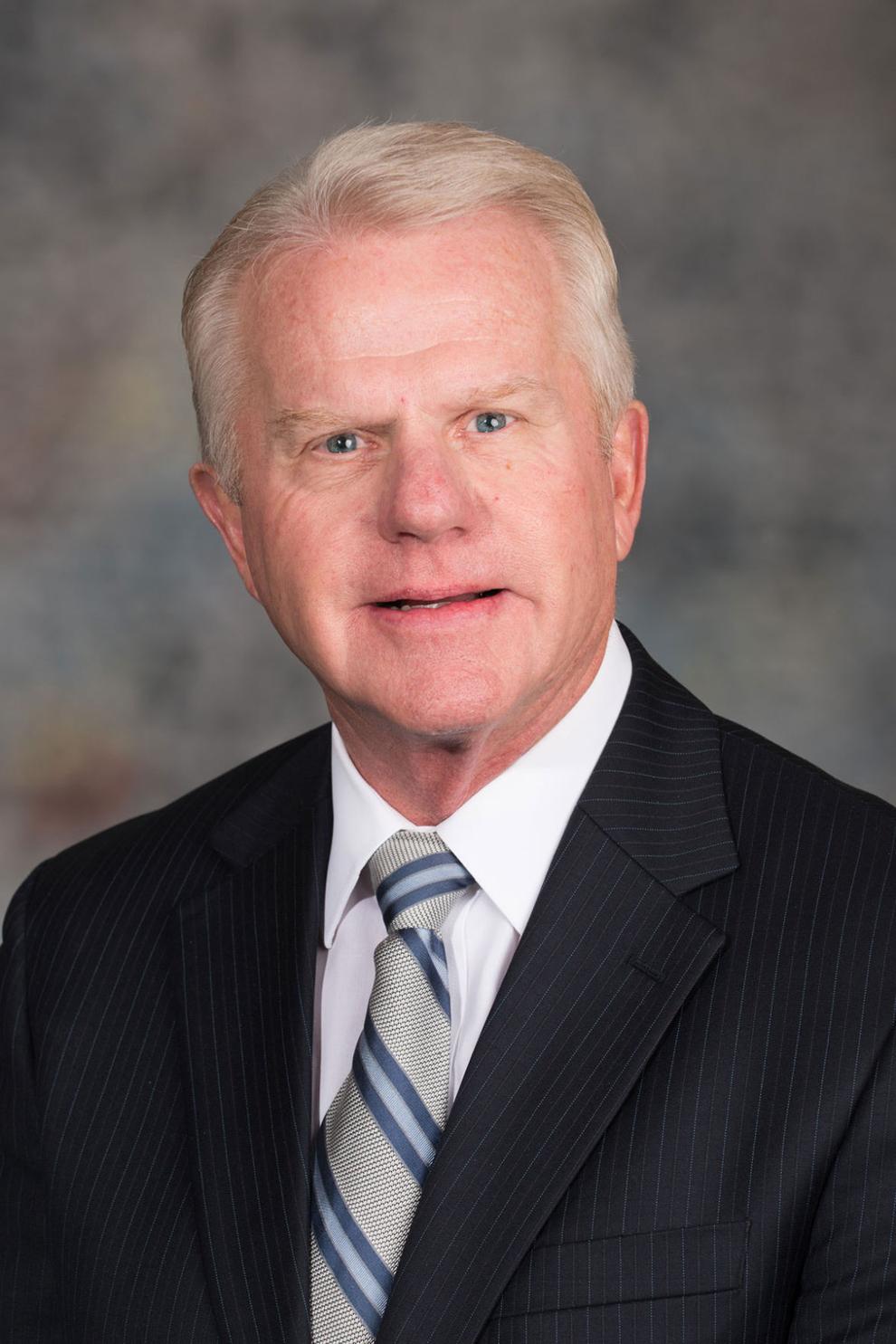 Anna Wishart