At an electric moment in the nation's history, young people who are seeking change need to remain disciplined as well as vocal and they need to begin to connect with leaders on the inside who can deliver, Doris Kearns Goodwin says.
That's how change has worked in America, the nation's most celebrated presidential historian says.
Civil rights, women's rights, gay rights and more, including a war in Vietnam.
Black Lives Matter now, and there is more, including calls for police and justice reform.
"Each generation takes us further along" in what looks a lot like a relay race, Goodwin said in delivering the annual Governor's Lecture in the Humanities to a virtual audience estimated to be about 2,000 participants who mostly logged in online last week.
Social change in America has repeatedly "begun from the ground up," Goodwin said.
It's important that "more young people understand where we came from," she said. "In these turbulent times, history provides hope."
Goodwin hit it out of the park at the event sponsored by Humanities Nebraska and the E.N. Thompson Forum on World Issues, speaking from Concord, Massachusetts, in a relaxed and engaging manner.
"I was an anti-Vietnam War activist," she said, opposing the policies of Lyndon Johnson at an awkward moment when she had just been chosen to be an intern in Johnson's White House.
Later in her life, she would interview the former president at length for her book, "Lyndon Johnson and the American Dream."
"Team of Rivals" is perhaps her best-known book; it led to a Steven Spielberg film and a memorable Abraham Lincoln played by Daniel Day-Lewis.
A key element of leaders is the ability to grow, Goodwin said, and sufficient "self-confidence to surround themselves with people with different perspectives."
Lincoln no doubt is the gold standard when measuring those qualities.
Johnson was the master of dealmaking; FDR established an intimate bond with the people by simply and directly addressing them in fireside chats on the radio; Teddy Roosevelt captured the middle; Kennedy and Reagan mastered TV.
It was Goodwin's second Humanities lecture in, or delivered to, Lincoln.
What more appropriate connection than Goodwin and the city that bears that name.
Add rail passenger service to the list of destructive policies in Washington, pro-rail activist Richard Schmeling writes.
Beginning on Thursday, Amtrak will end daily service on long-distance routes, moving to three days a week.
That means an end to the California Zephyr's daily service across Nebraska.
"Trump has been trying to kill off the long-distance trains ever since he got into office," Schmeling says.
All we need to do is travel to Europe for a vivid lesson on how far we have fallen behind in terms of infrastructure. There are dramatic reminders at modern European rail hubs and air terminals.
In Europe, high-speed trains hum along at 150 to 170 mph today, offering an efficient and comfortable alternative form of transportation.
In China, trains top 200 mph.
In America, major infrastructure investment and improvement has been a political promise for four years and nothing more.
* Gov. Pete Ricketts will participate in an hourlong town hall on COVID-19 on NET on Thursday, beginning at 8 p.m. Joining him will be Dr. Ali Khan, dean of the College of Public Health at the University of Nebraska Medical Center, and State Education Commissioner Matt Blomstedt.
* Don't look now, but Supreme Court originalists have been known to ignore constitutional text too when they want to reach a certain conclusion.
* College football got off to a wild and woolly start, just the environment the Huskers need when they match our three-stars against their five-stars.
* MLB's asterisk season is an obstacle course that rewards short-term success rather than long-term performance with 16 teams qualifying for overcrowded postseason play. Vegas says the Dodgers, but an outlier who gets hot could win it all this year.
* It sure didn't take long to get the answer to last week's question: Is there honor in D.C.?
Photos: Our best staff images of September 2020
Sept. 11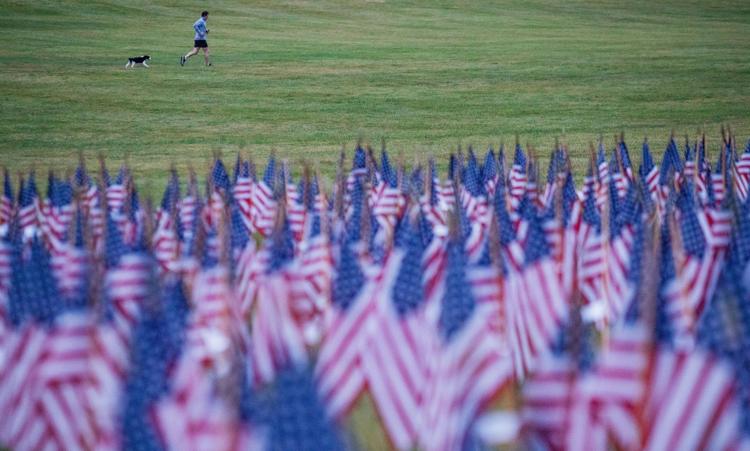 Elkhorn-Waverly high school football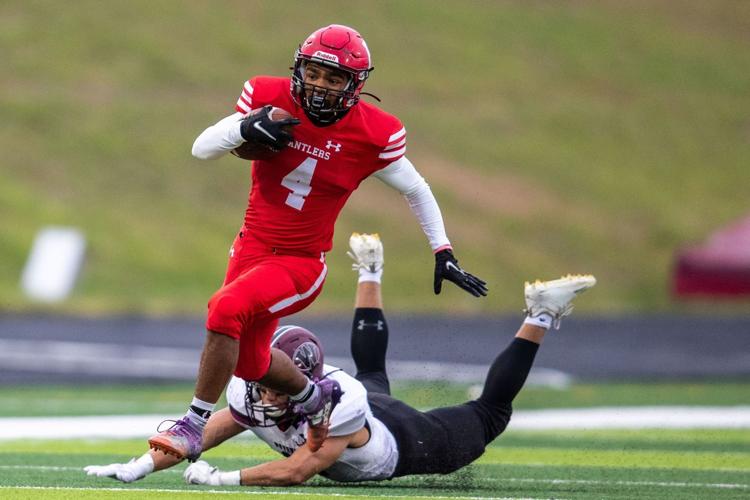 Flu Shots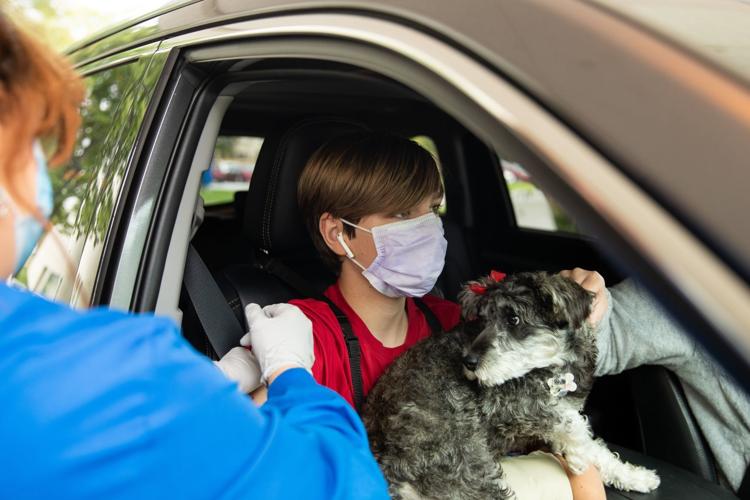 September Images 1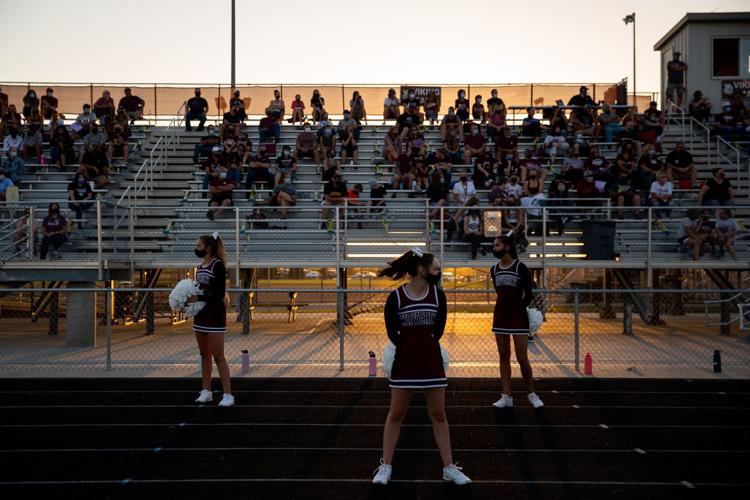 September Images 2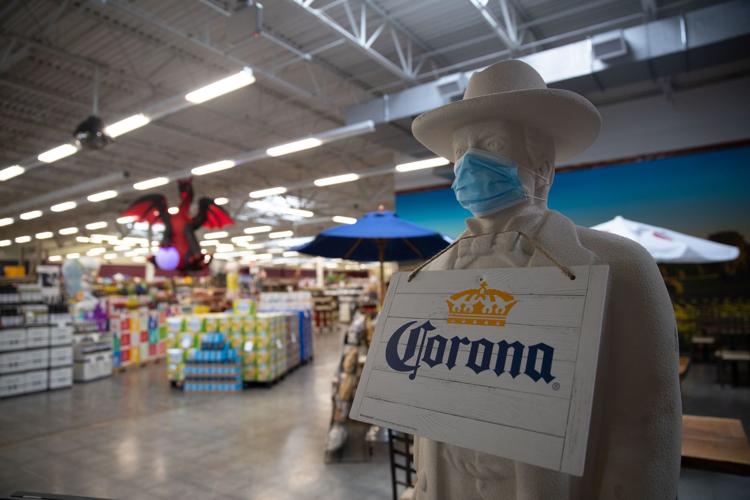 September Images 3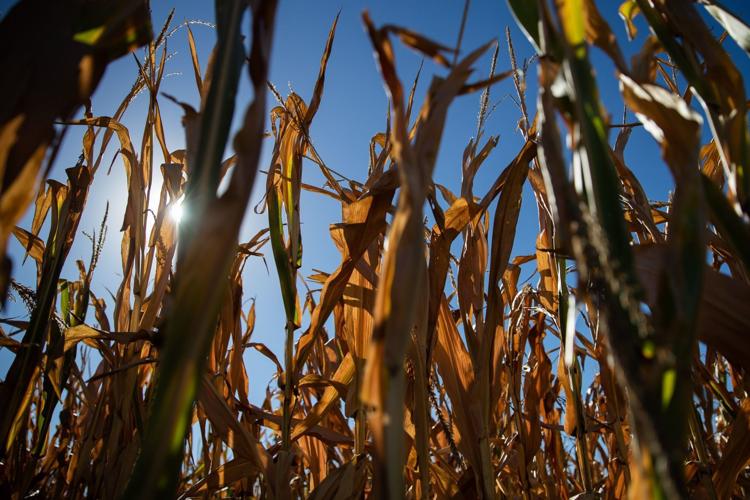 September Images 4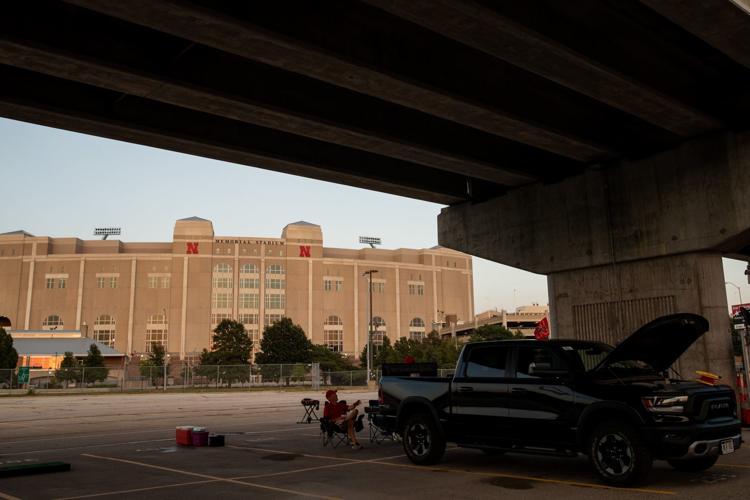 September Images 5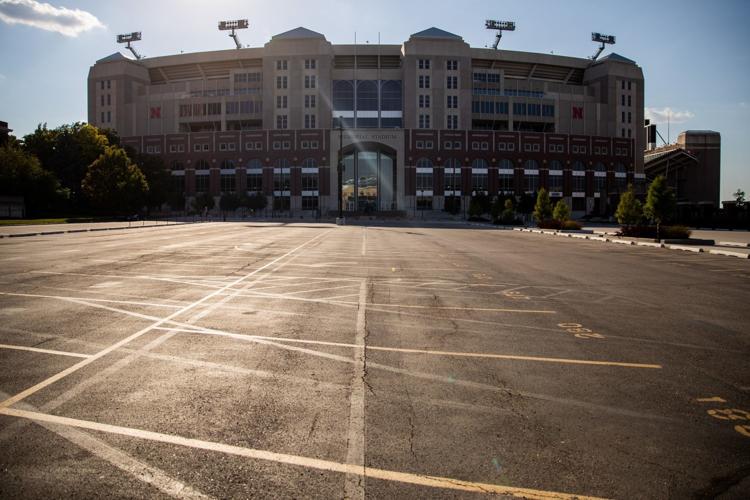 September Images 6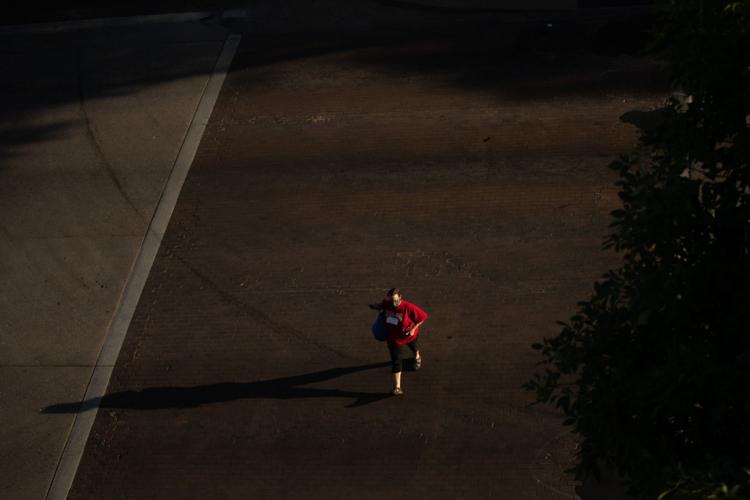 September Images 7
September Images 8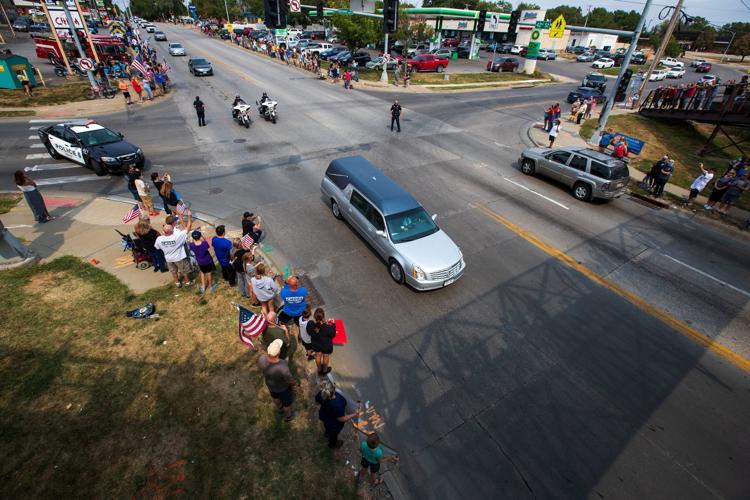 September Images 9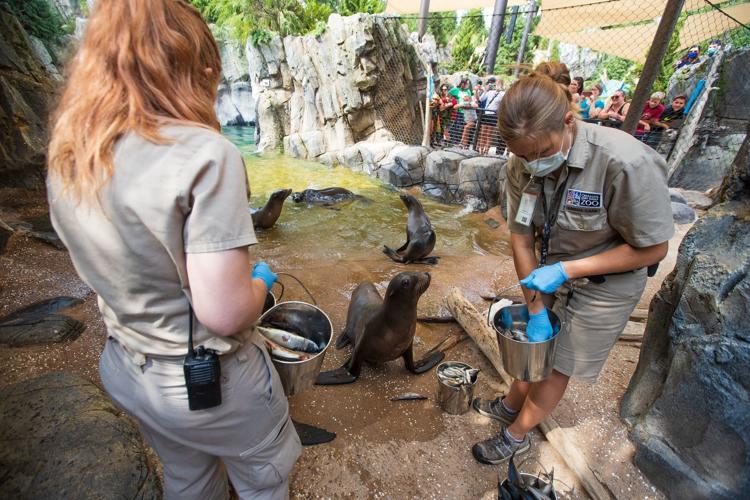 September Images 10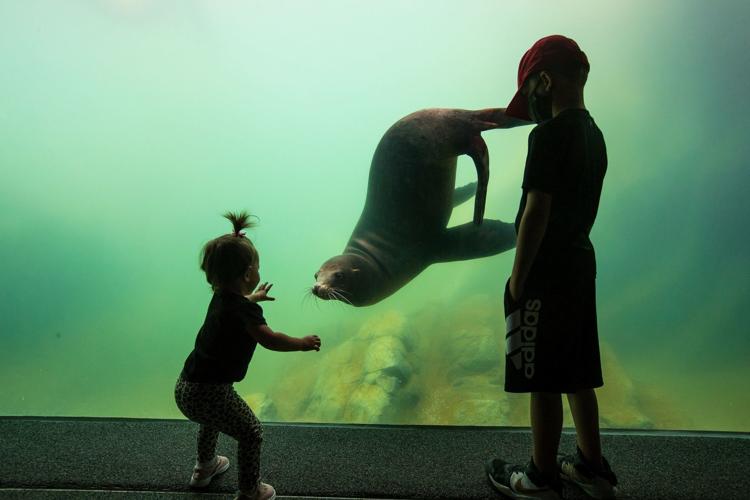 September Images 11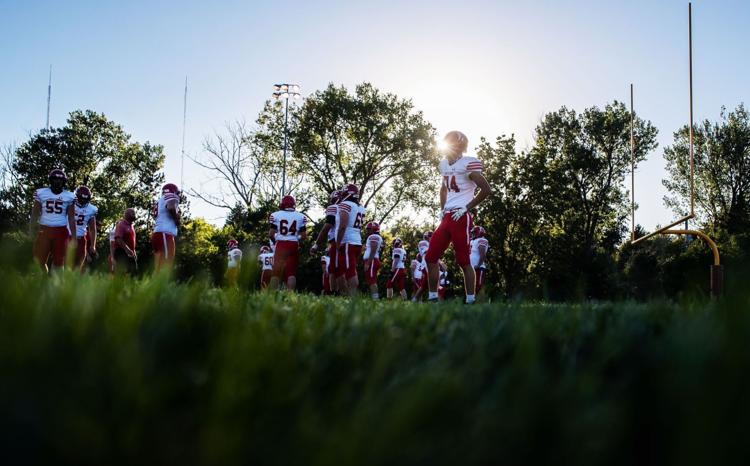 September Images 12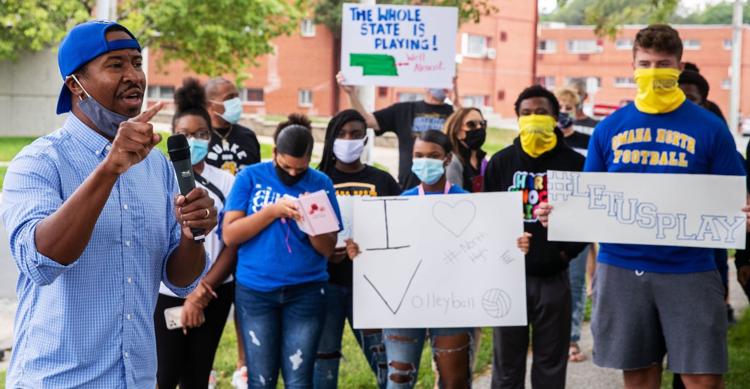 September Images 13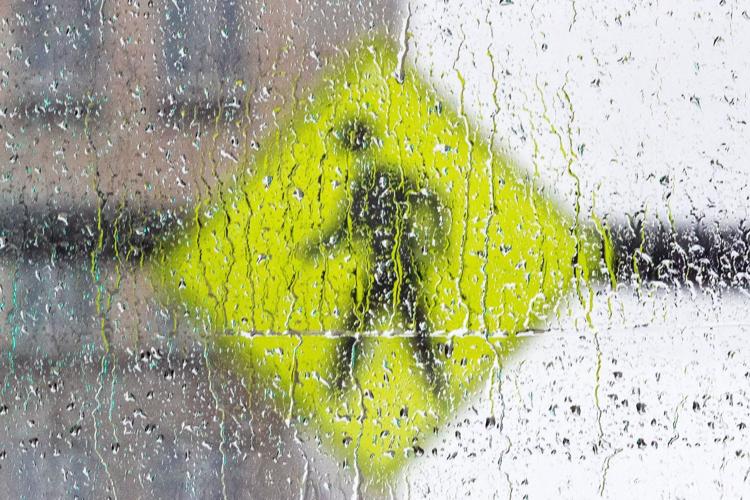 September Images 14
September Images 15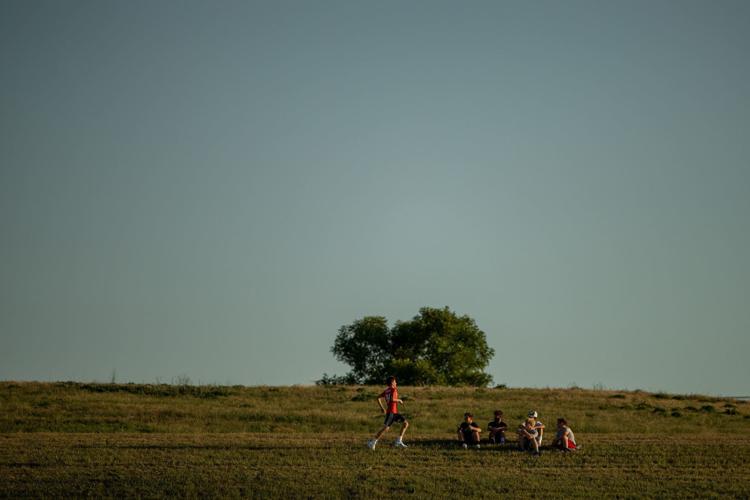 September Images 16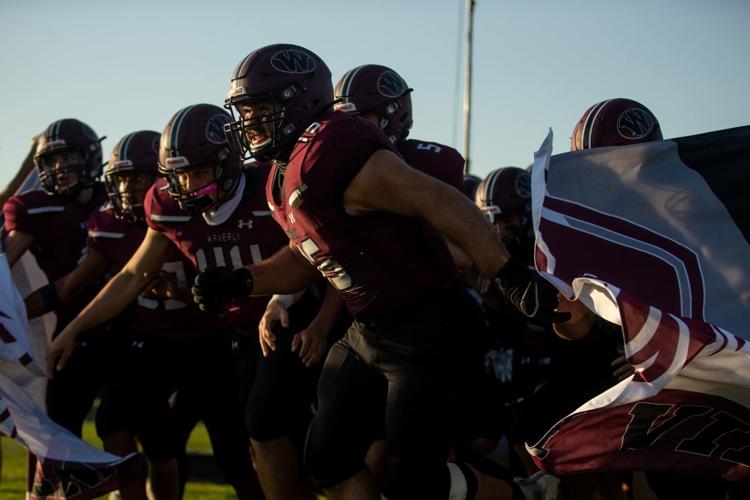 September Images 17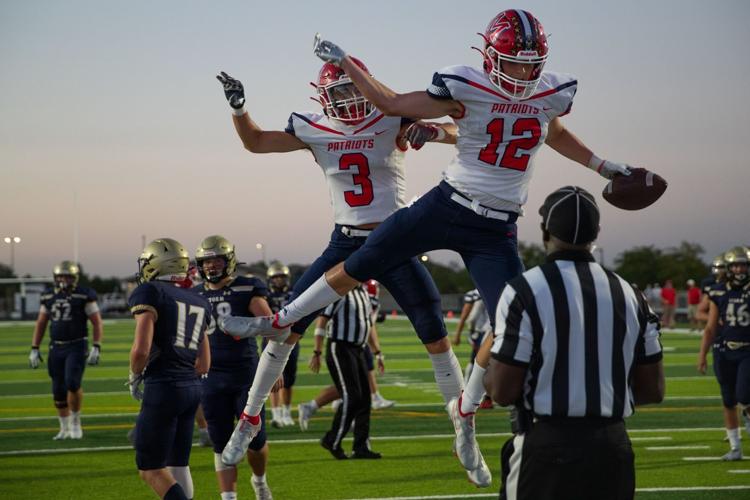 Twirl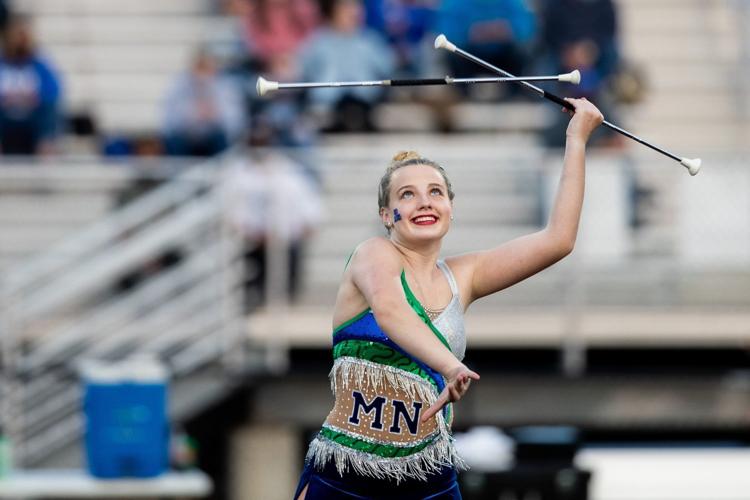 Balance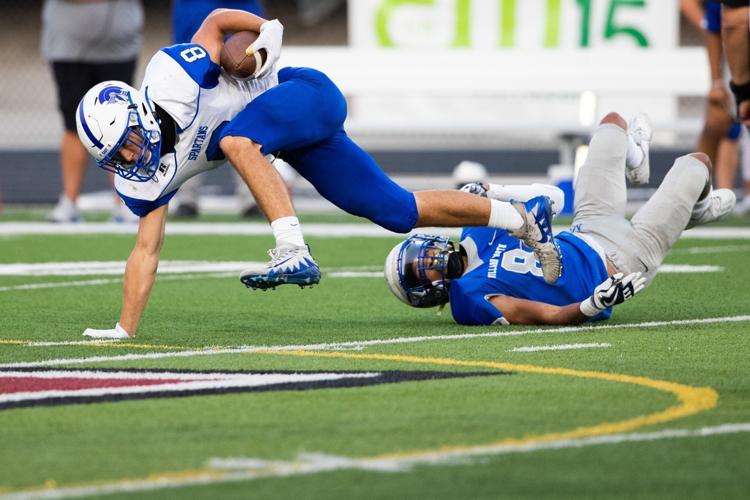 Grand Jury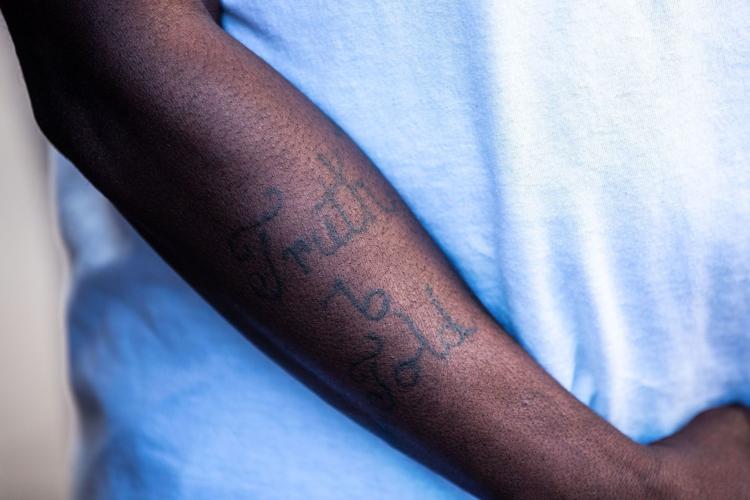 Grand jury reaction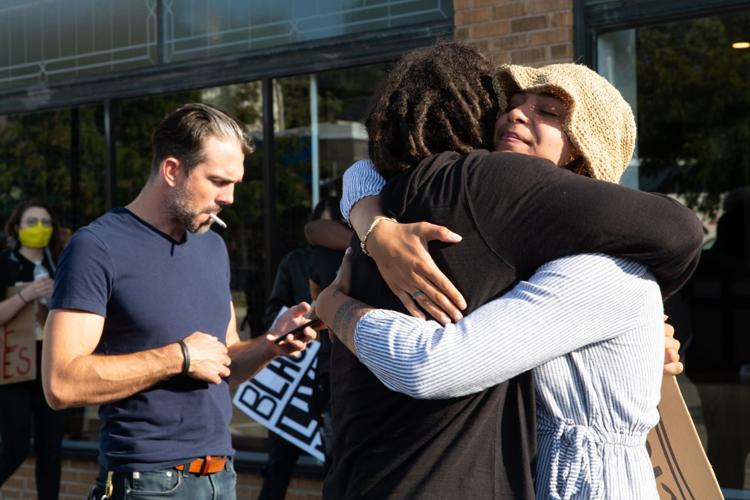 Focus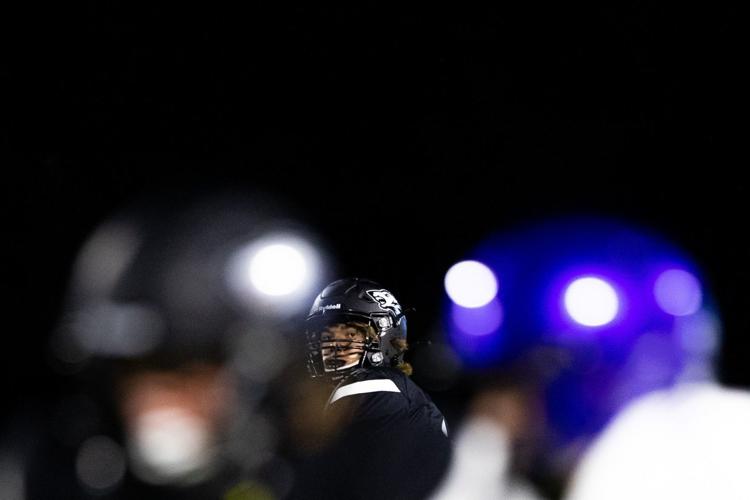 Sept 11 Taps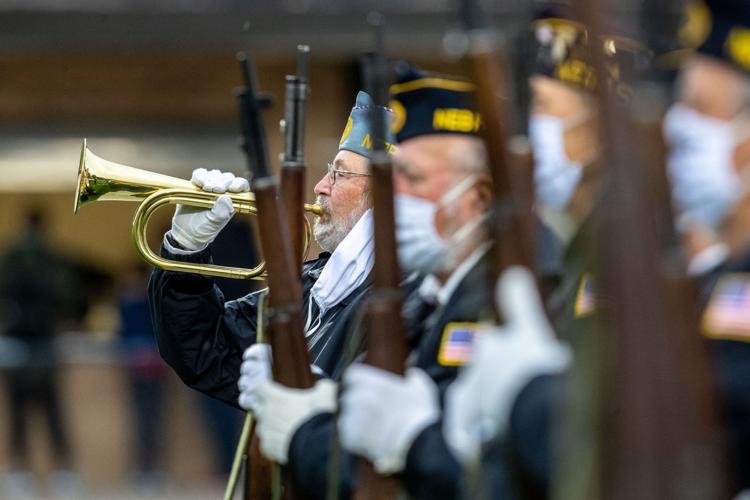 Spider Web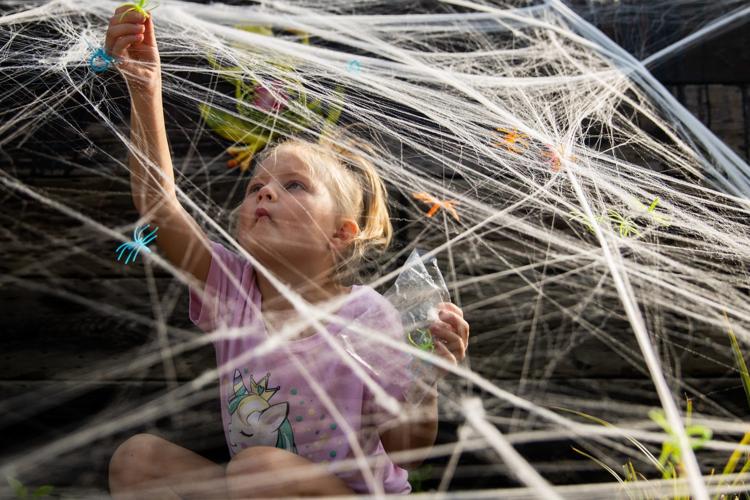 Union Omaha New England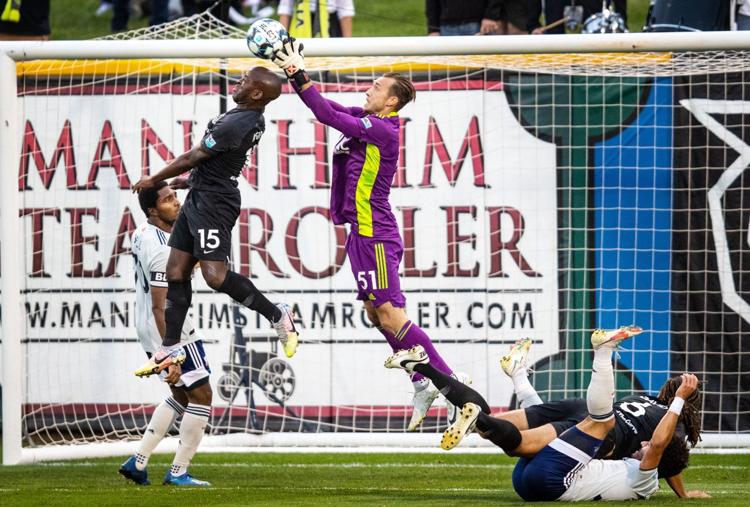 Monarch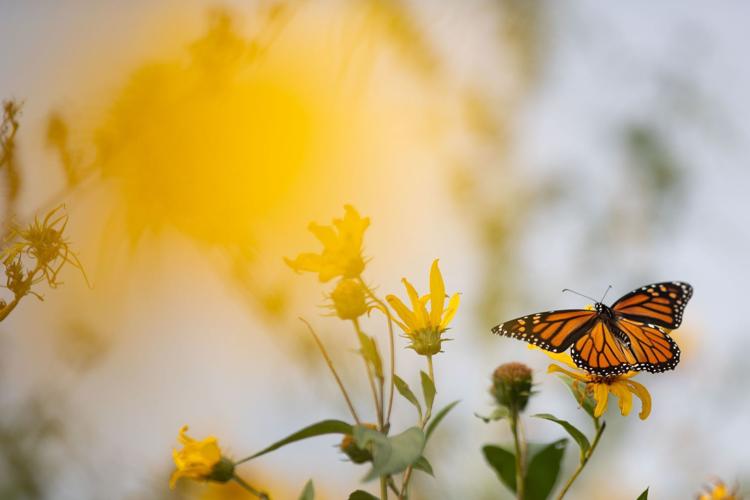 Library
Millard South Bellevue West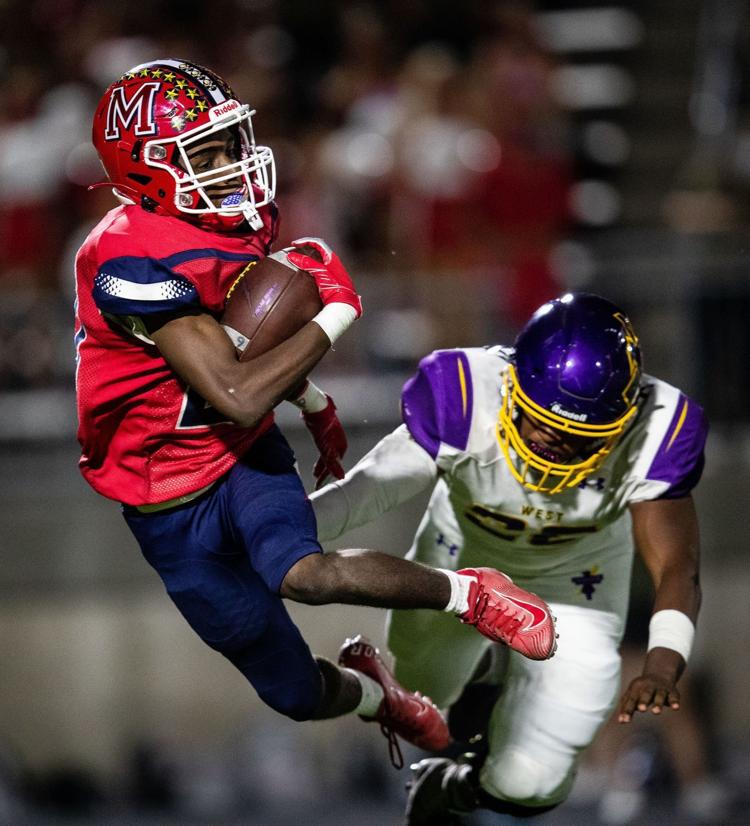 Pence arrives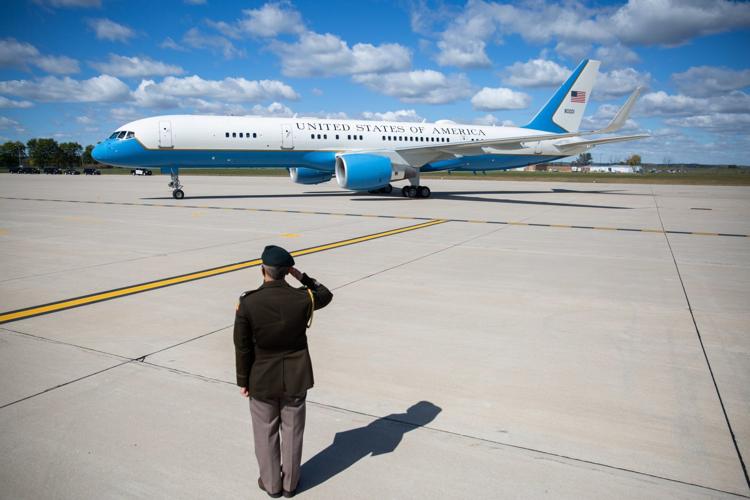 Football Sunset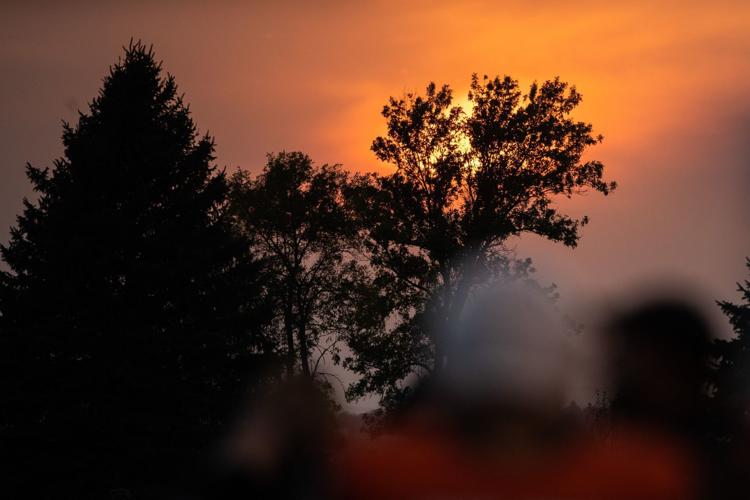 Jump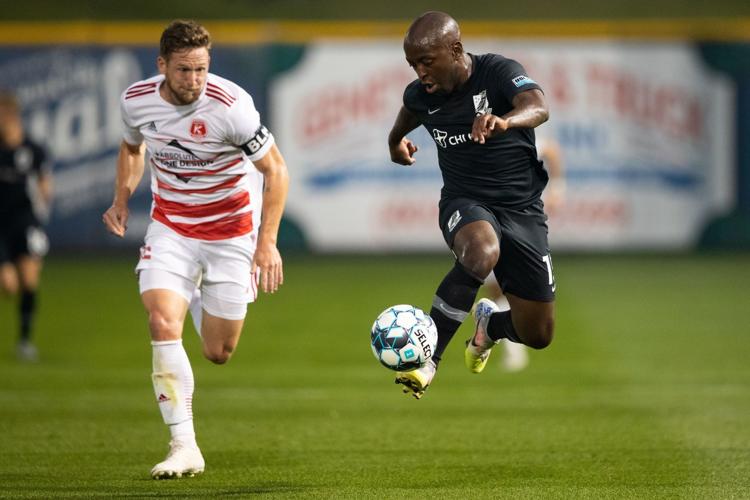 Meal Time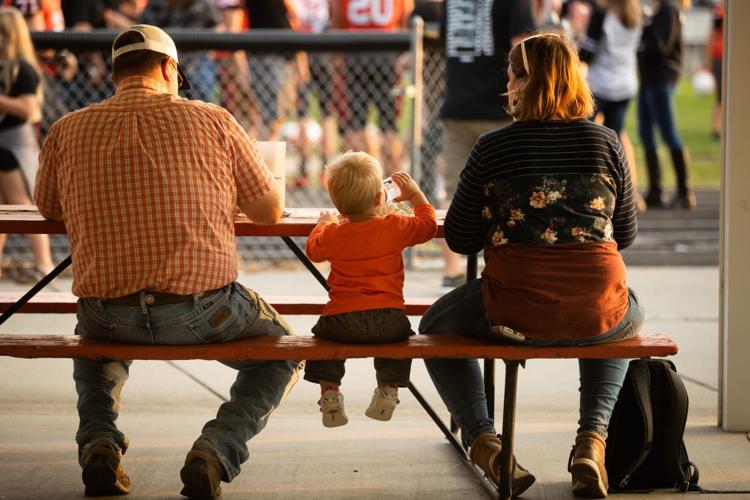 Campaign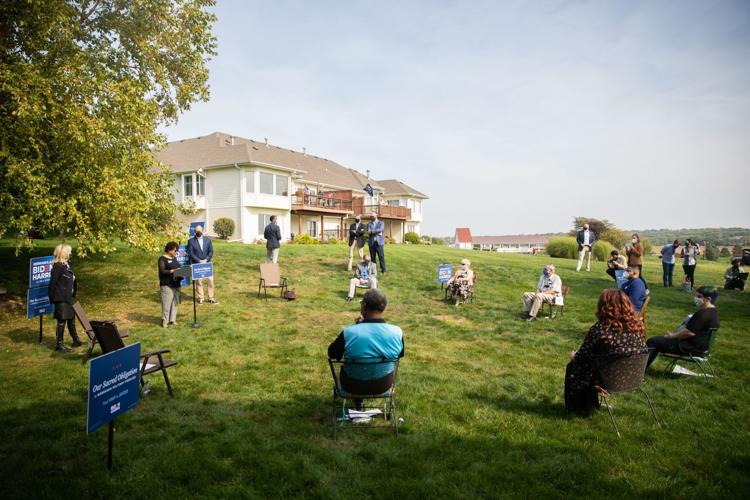 Get Election 2020 & Politics updates in your inbox!
Keep up on the latest in national and local politics as Election 2020 comes into focus.