The 2022 election for eastern Nebraska's 1st District seat in the House of Representatives is layered with uncertainty.
With federal charges facing Republican Rep. Jeff Fortenberry and the prospect of a jury trial in Los Angeles far from his home base, it's impossible to predict what the Lincoln congressman's status will be when Nebraska voters go to the polls to cast votes in the Republican primary election on May 10.
The filing deadline for incumbents is Feb. 15; it's March 1 for nonincumbents.
Fortenberry's trial in Los Angeles has been delayed and is currently expected to begin in mid-February.
Judicial decisions lie ahead in the U.S. District Court for the Central District of California, including a ruling on a change-of-venue challenge that argues the charges should be dismissed because of lack of proper venue in a California court.
A second motion for dismissal filed by Fortenberry's attorney argues that the government conducted "a setup" to charge the congressman when he was "unaware of any illegal foreign or conduit contributions to his 2016 campaign."
Prosecutors, in turn, say they have surreptitiously recorded conversations in which Fortenberry "chose to repeatedly lie in voluntary interviews" with investigators along with the surreptitious recording of a phone call conversation at the direction of the FBI.
With all of that uncertainty in play, Republicans who might be interested in that House seat are left to watch and wait as bystanders.
State Sen. Patty Pansing Brooks of Lincoln has scheduled an event in the Great Hall at Lincoln Station in the Haymarket on Monday from 5:30 to 7:30 p.m. to officially announce her candidacy for the Democratic nomination for that congressional seat.
Pansing Brooks will be delivering her message in Columbus, Norfolk and Fremont earlier in the day.
* A fundamental conservative principle that the best government is the government closest to home appears to be in conflict with growing conservative calls for new spending limits on public schools in Nebraska, which are governed by local school boards.
* Republican Rep. Don Bacon, defending his House vote to enact the $1.2 trillion dollar infrastructure bill during an interview with KETV in Omaha: "To say that a bill is right for your district, right for your state, something you helped write and then you have to vote against it because you don't want to give the other side a victory, that is a sign of what's broken. I don't want to be a part of that."
* The 2014 Republican gubernatorial primary results provide a vivid reminder of how a crowded field of candidates can dramatically reduce the number, and percentage, of votes required to win. Pete Ricketts won that nomination with 26.5 percent of the GOP vote, edging Attorney General Jon Bruning by 58,671 to 56,324.
* Former State Sen. Theresa Thibodeau of Omaha became the fourth familiar name in the increasingly crowded 2022 Republican gubernatorial field last week. Waiting in the wings now, with the most familiar name of all, is former Gov. Dave Heineman, who is expected to decide in January whether to enter the race.
* Please tell me that major league baseball owners learned a lesson after the 1994-95 players strike as they argue with player representatives now over a new collective bargaining agreement. There's more than enough money for everybody. The strike that began 25 years ago resulted in the cancellation of 948 games and drove some fans away forever.
* Sen. Adam Morfeld of Lincoln, who is a candidate for Lancaster County attorney in 2022: "We need prosecutors who focus on violent crime and do not waste taxpayer dollars on sending people to prison for years for simple marijuana possession."
* Can the Legislature think big? A tentative proposal to use federal pandemic recovery funding to construct a big lake between Lincoln and Omaha and cash in on its recreational, economic development, tourism, flood control and water sustainability potential qualifies as really big. And there are other opportunities for senators to think big with a billion dollars on the table.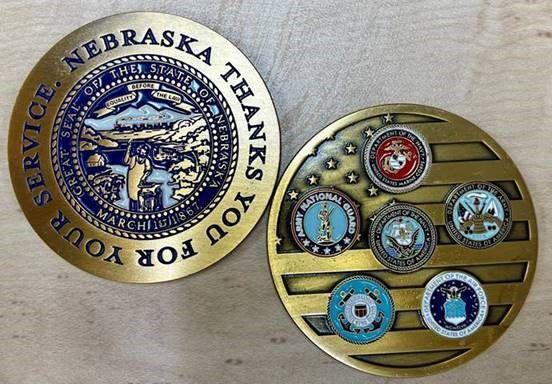 * More than 450 state government workers who are self-identified military members or veterans will be presented with commemorative coins saluting their service.
* A welcome time-out, or intermission, in the drama department at Stadium Drive.
* When in human history has kneeling ever been an act of disrespect?
Top Journal Star photos for November
Top Journal Star photos for November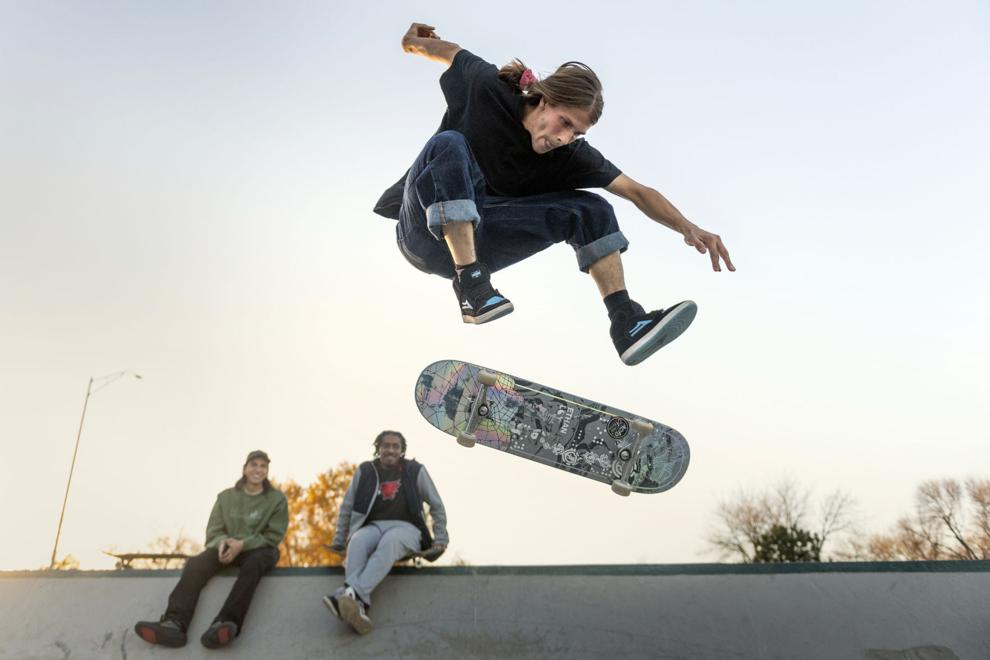 Top Journal Star photos for November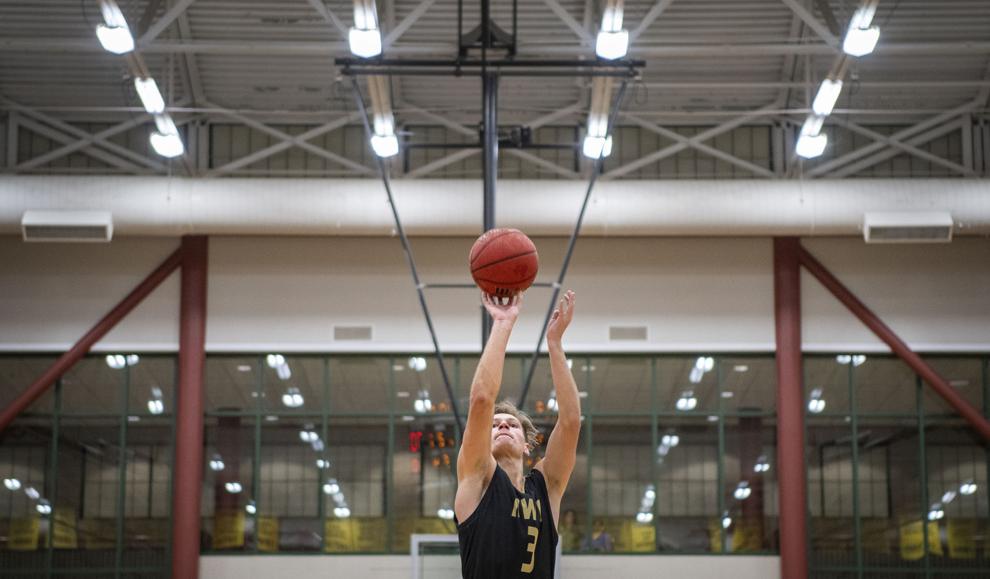 Top Journal Star photos for November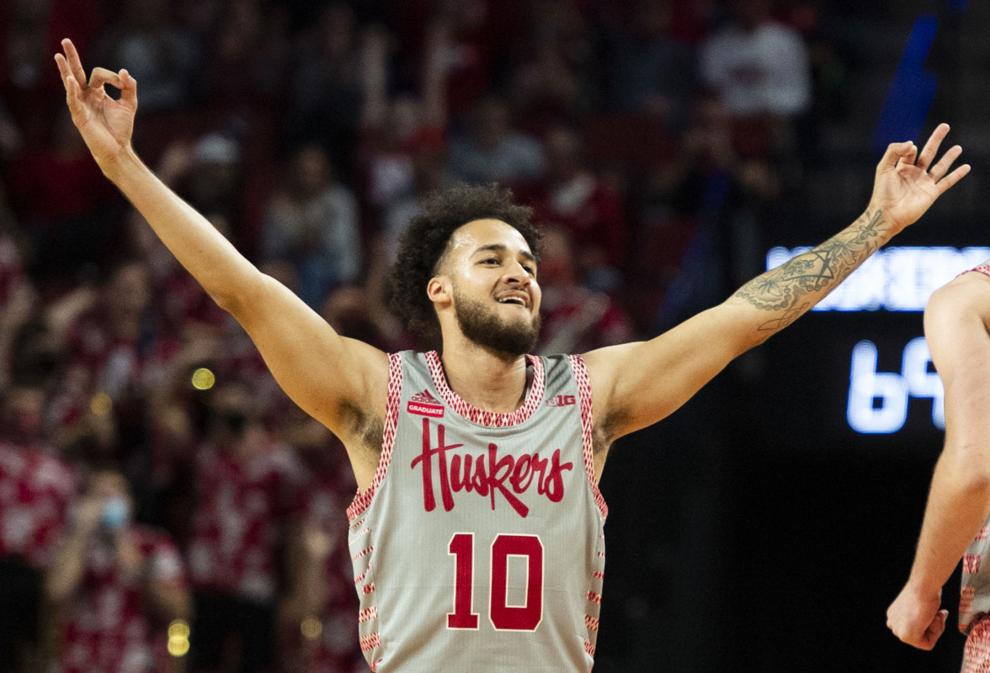 Top Journal Star photos for November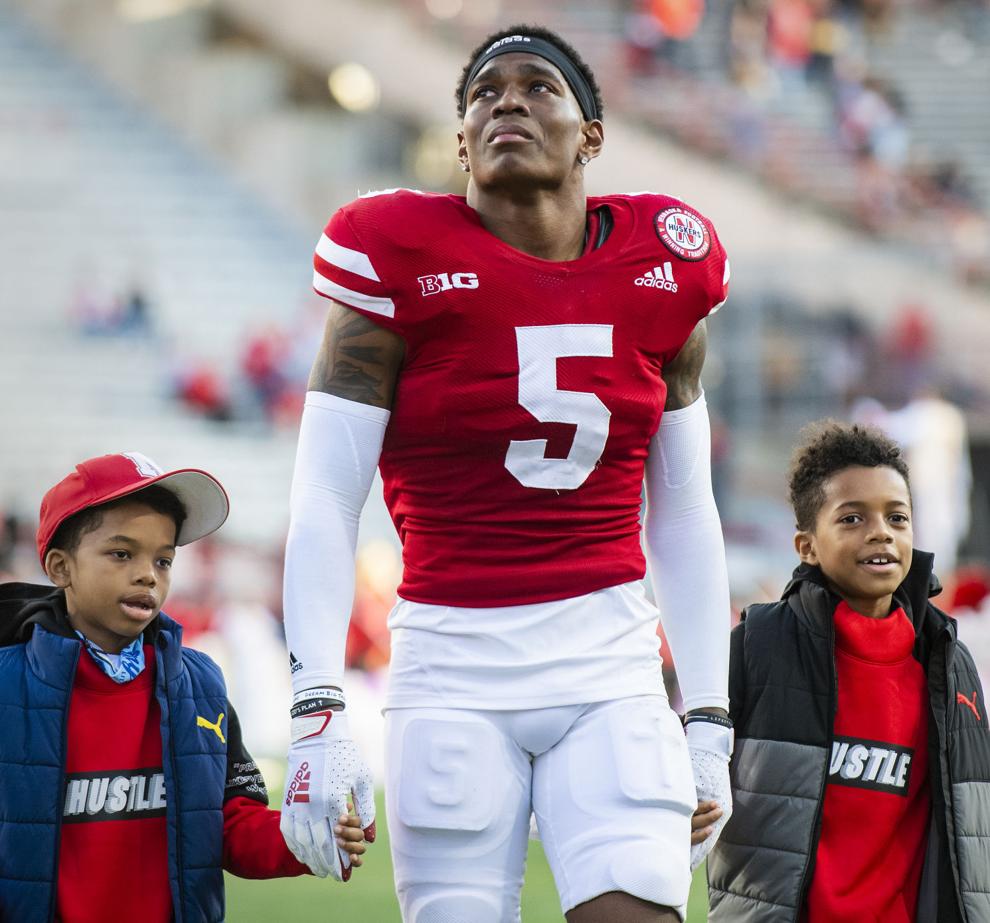 Bad Seed: Mead's fight against a toxic ethanol plant
Top Journal Star photos for November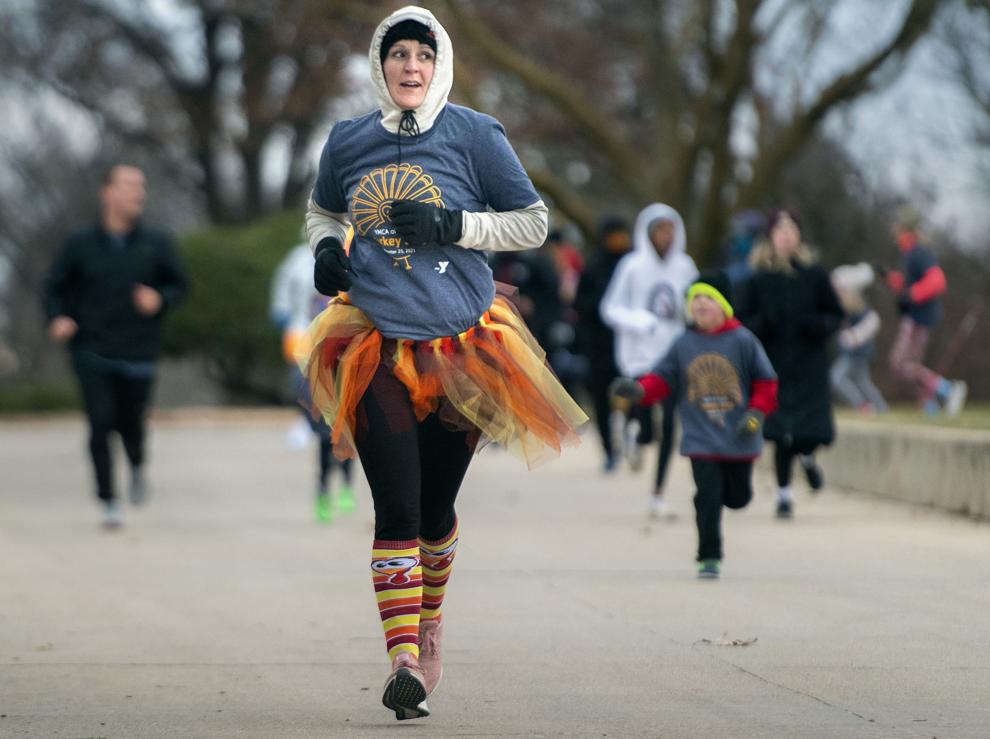 Top Journal Star photos for November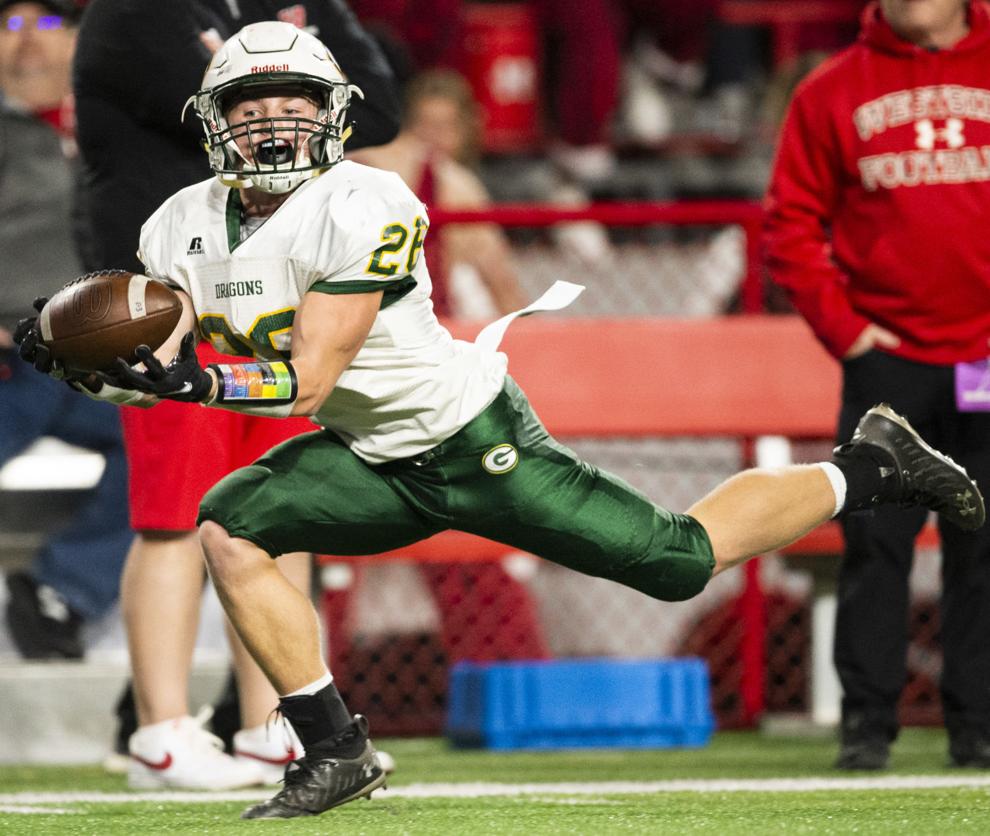 Top Journal Star photos for November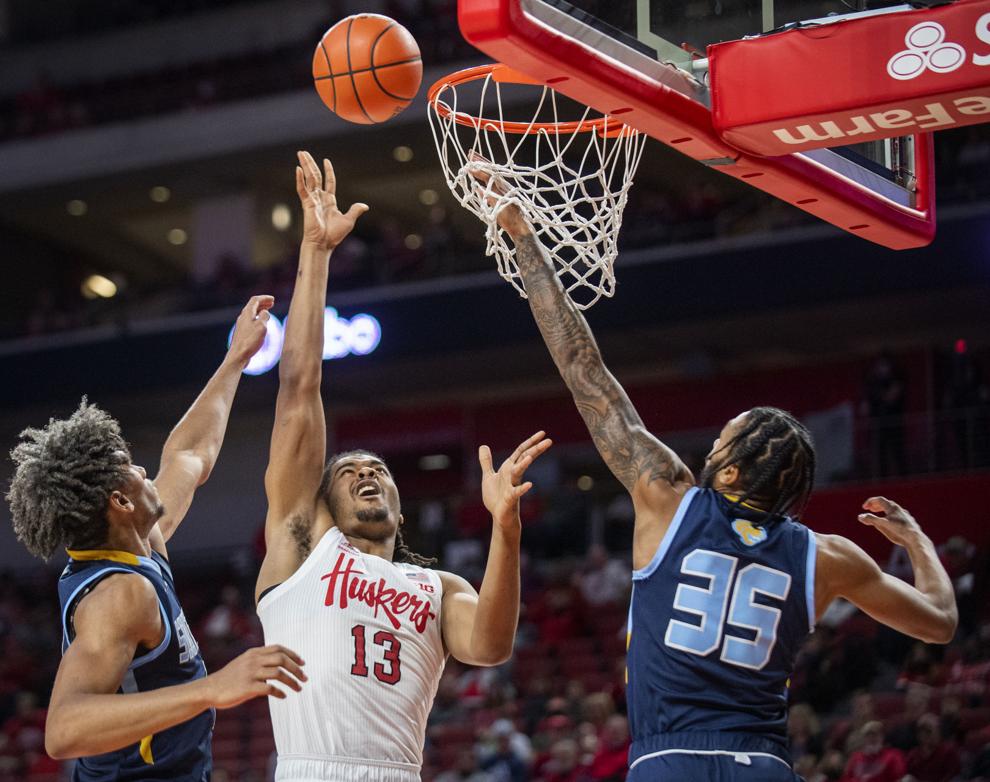 Top Journal Star photos for November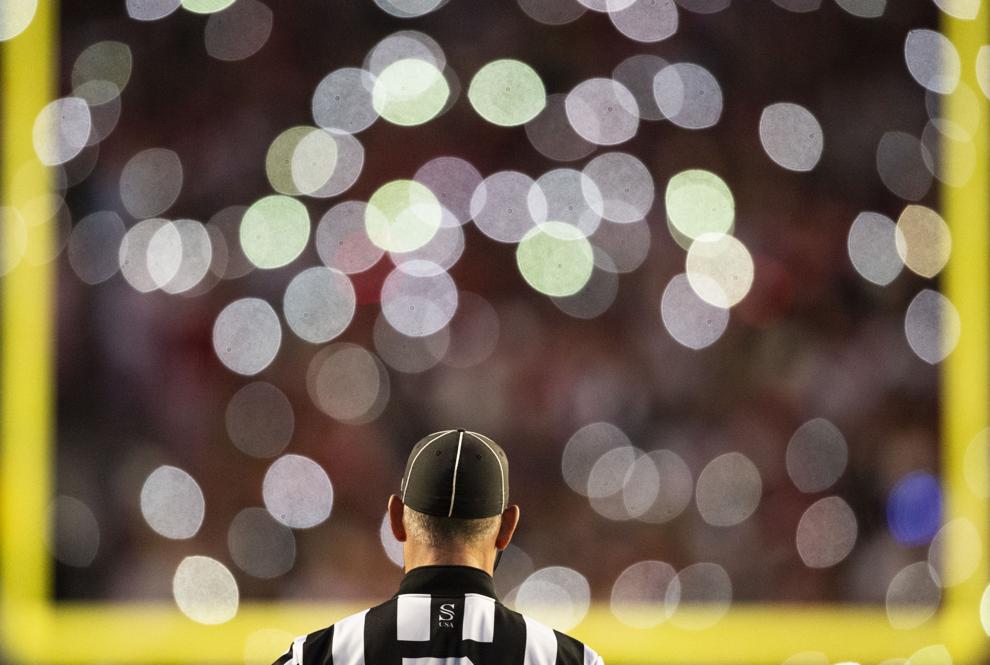 Top Journal Star photos for November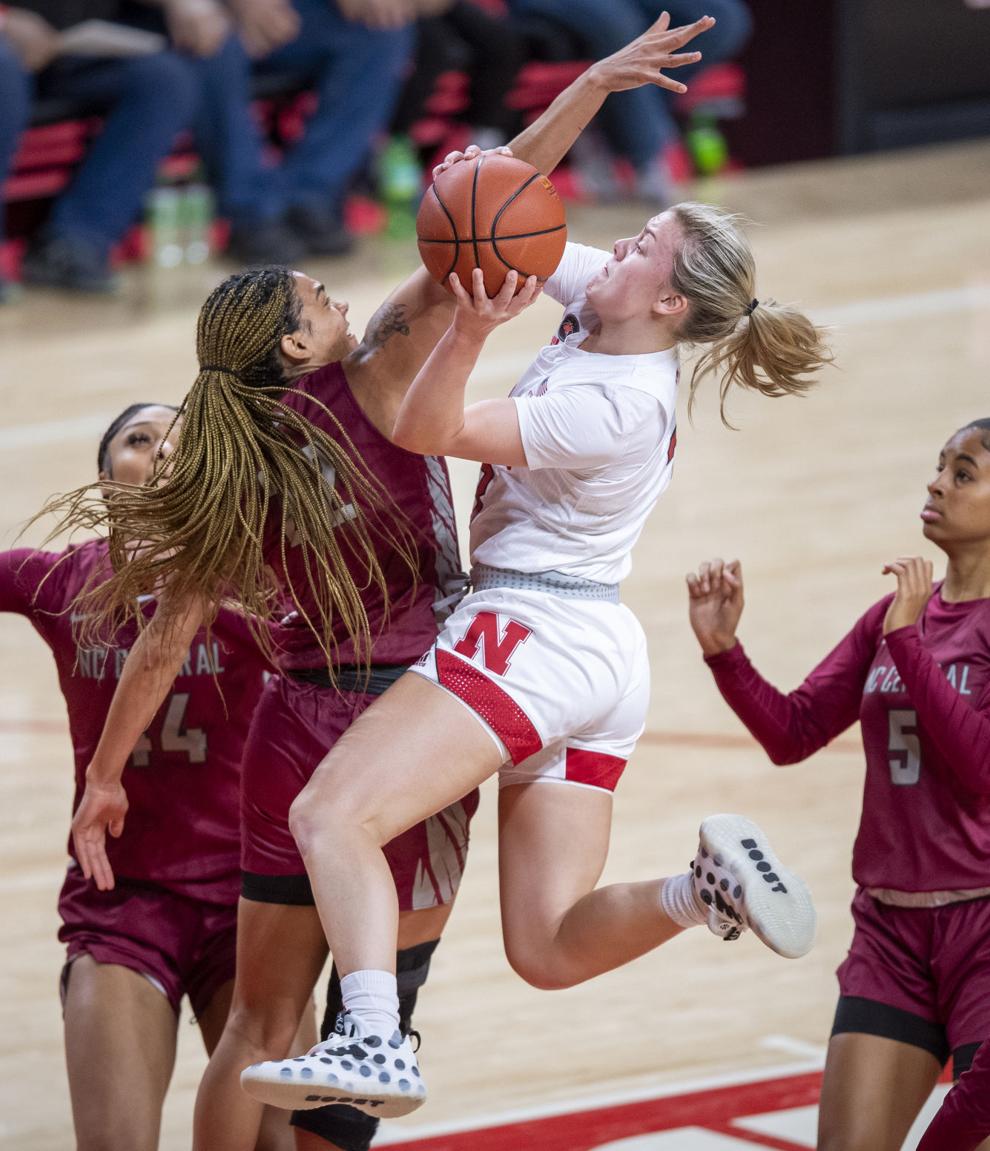 Top Journal Star photos for November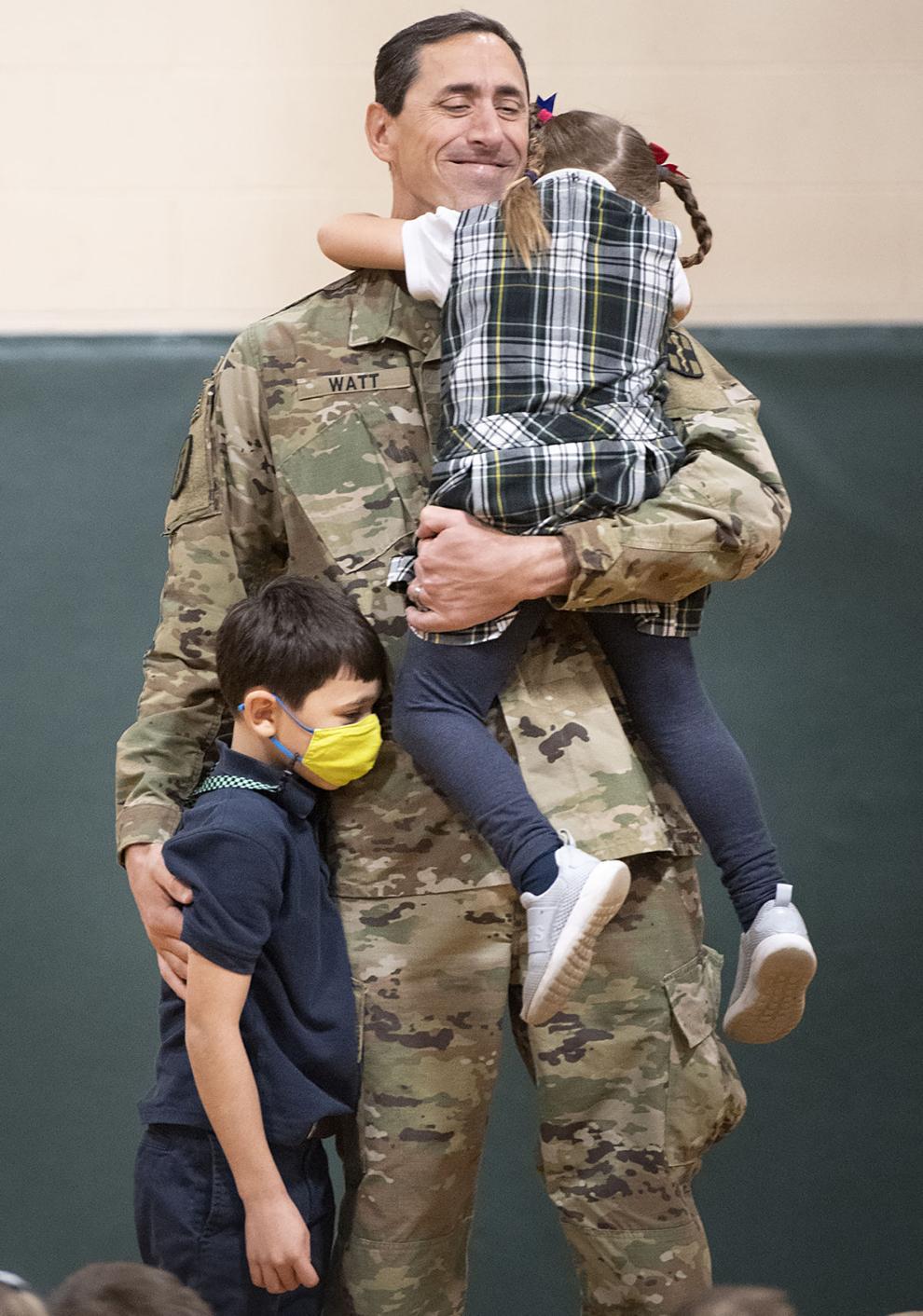 Top Journal Star photos for November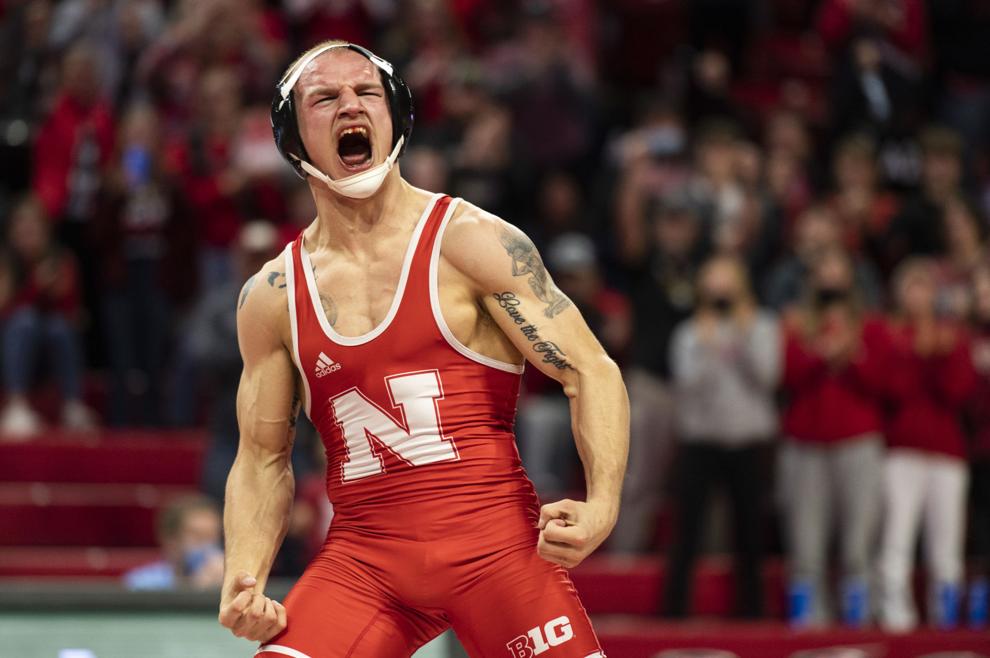 Top Journal Star photos for November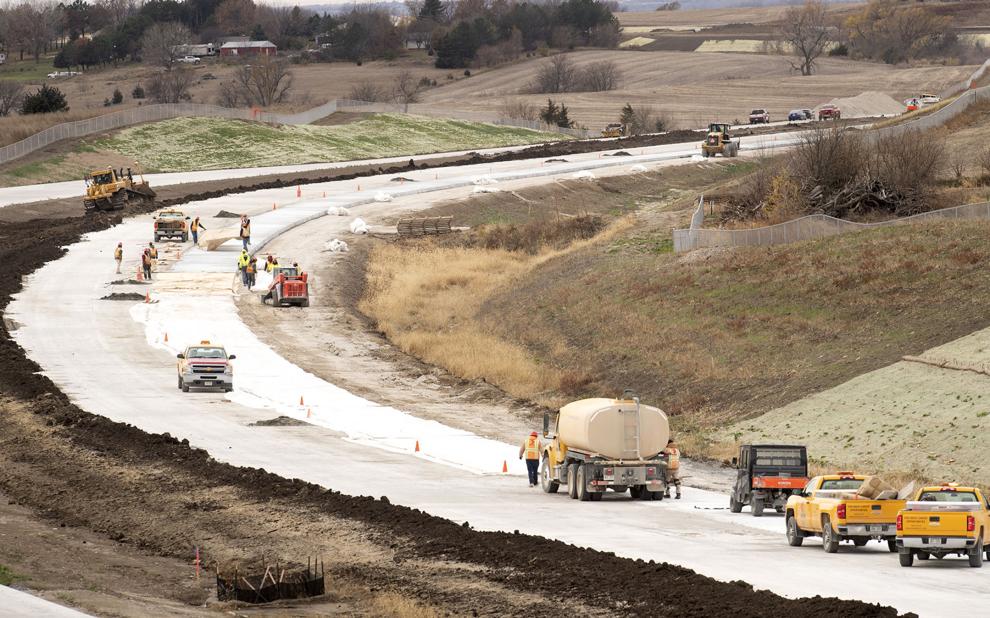 Top Journal Star photos for November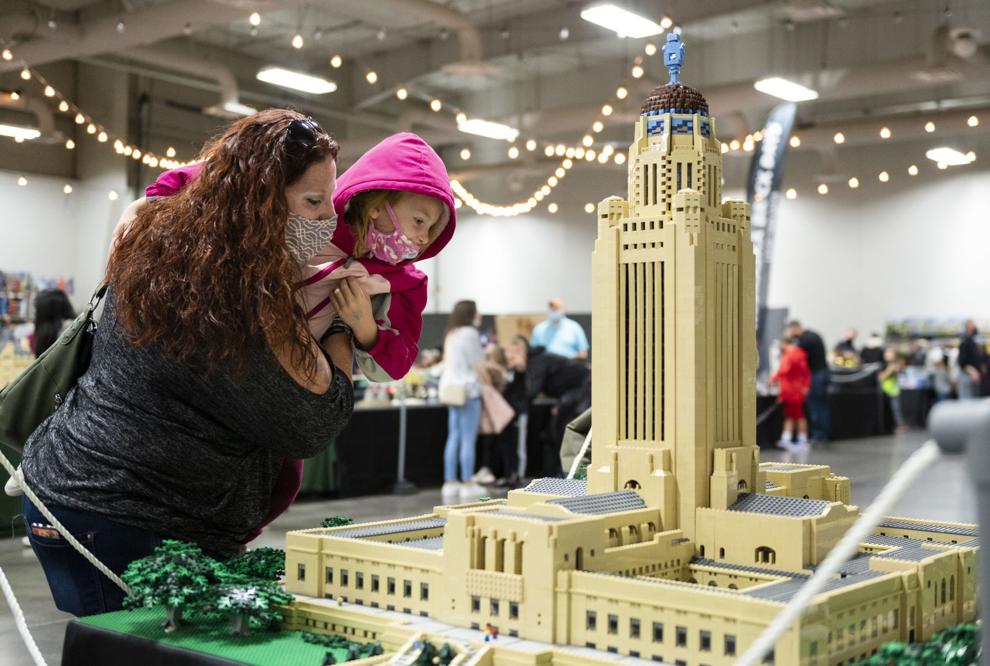 Top Journal Star photos for November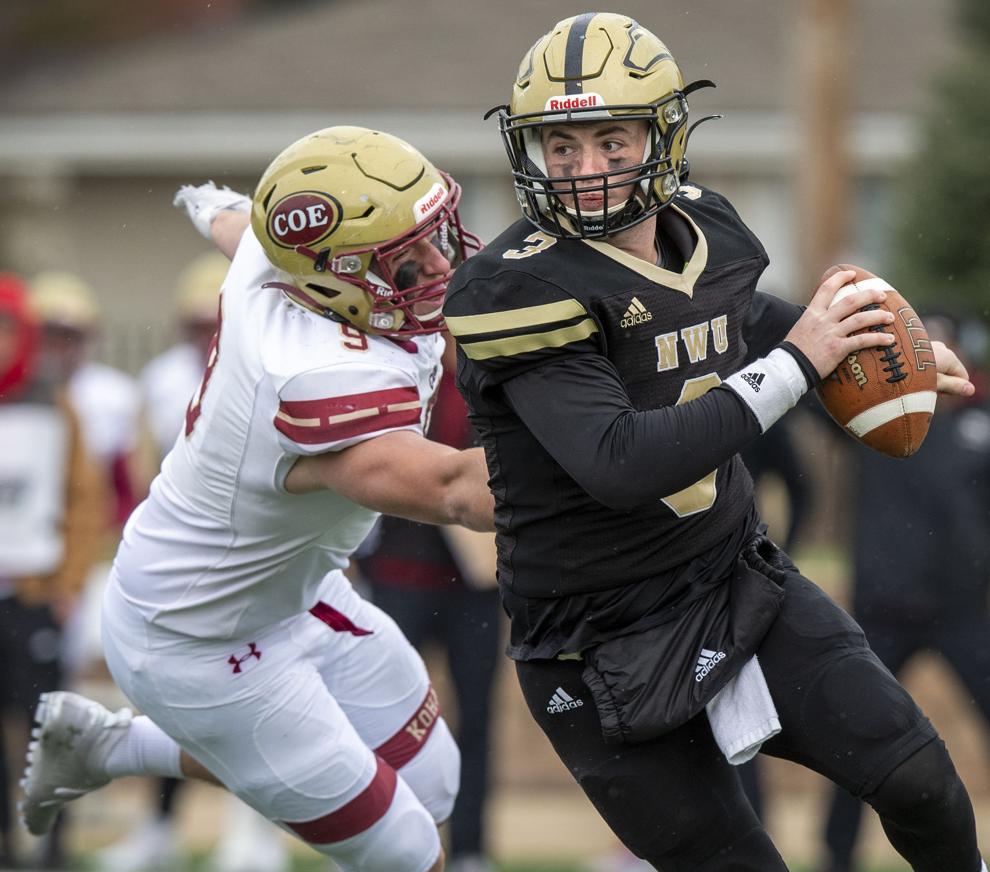 Top Journal Star photos for November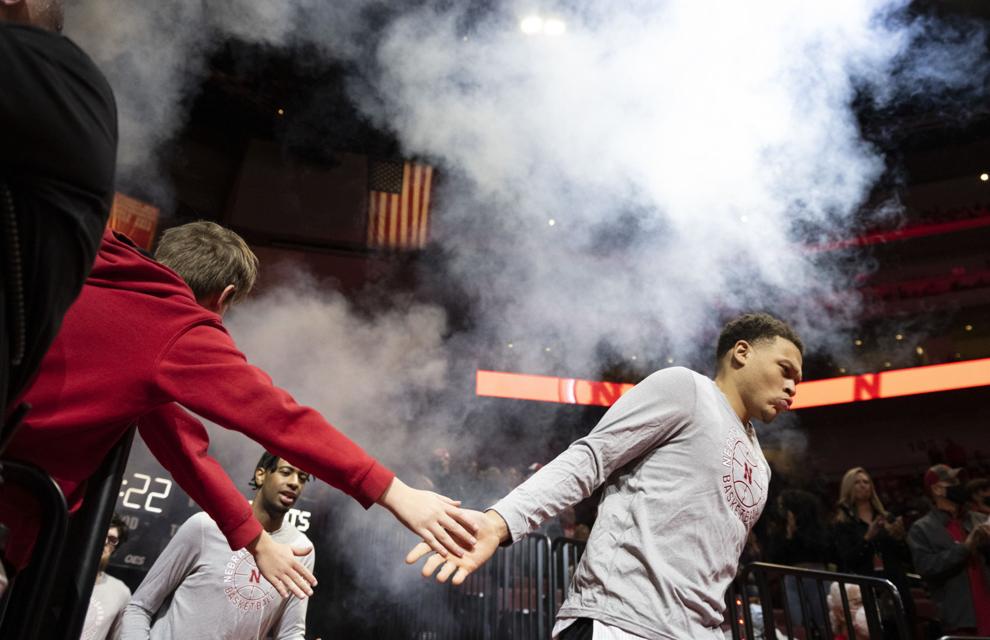 Top Journal Star photos for November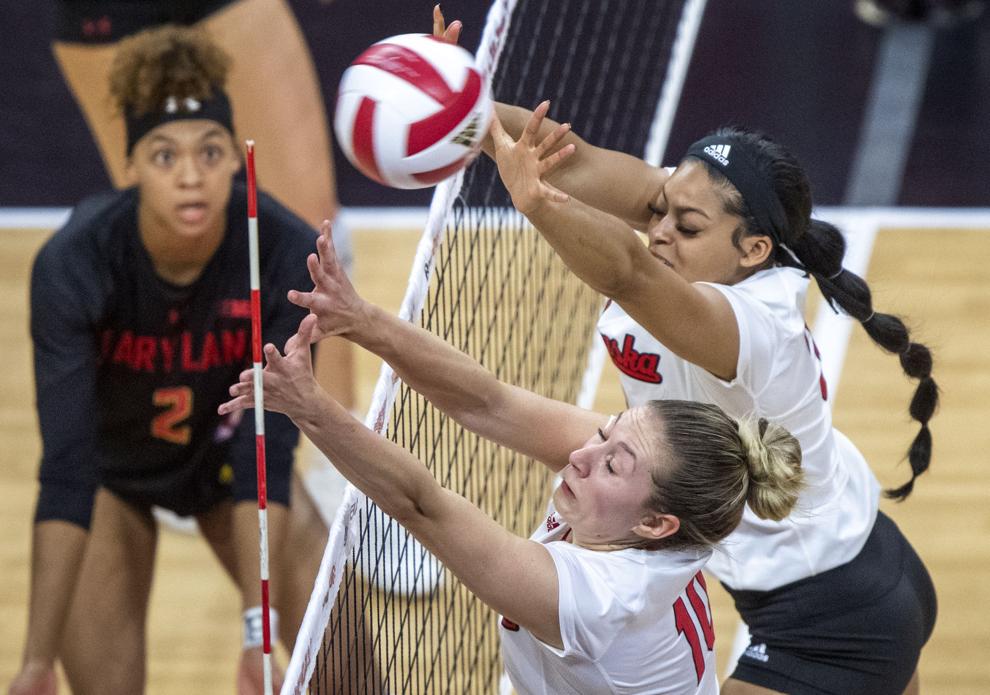 Top Journal Star photos for November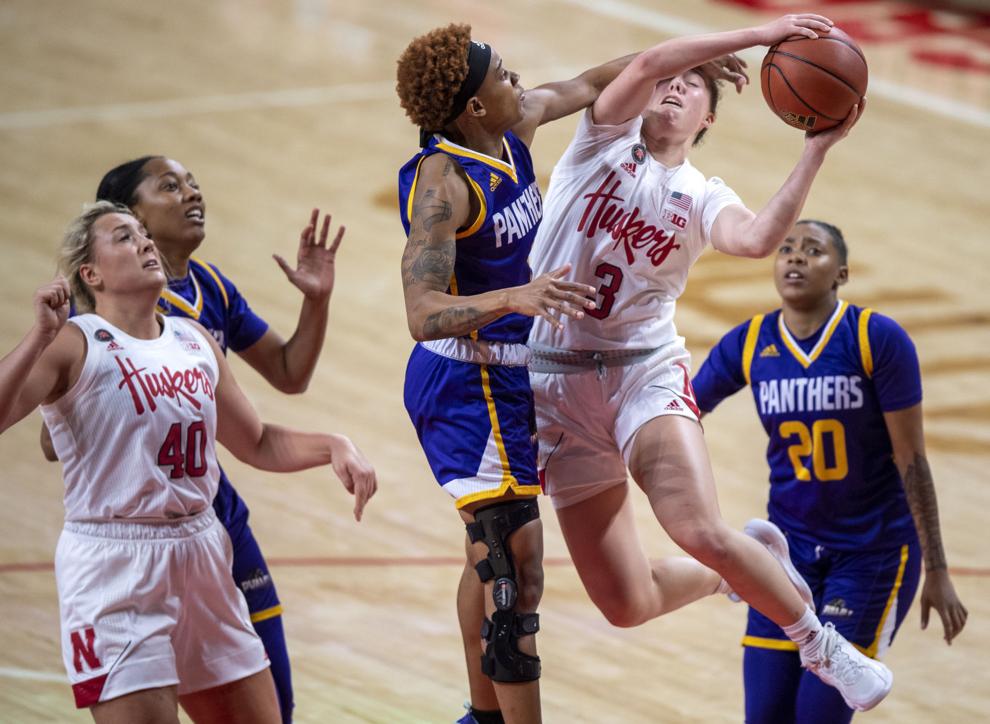 Top Journal Star photos for November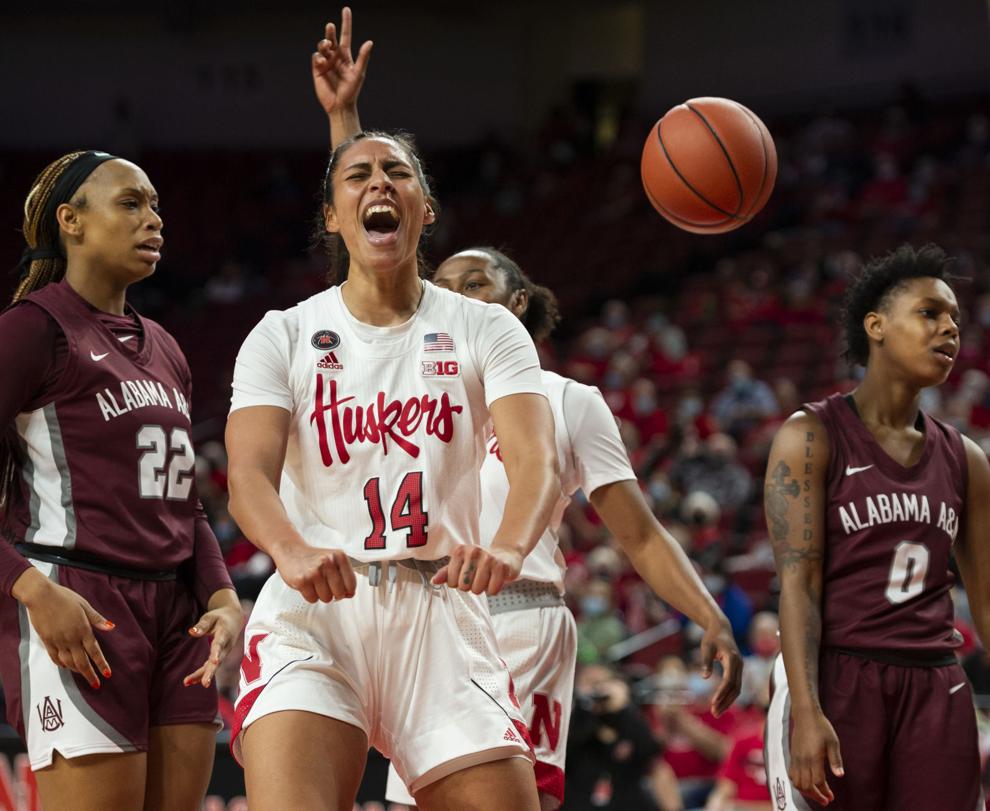 Top Journal Star photos for November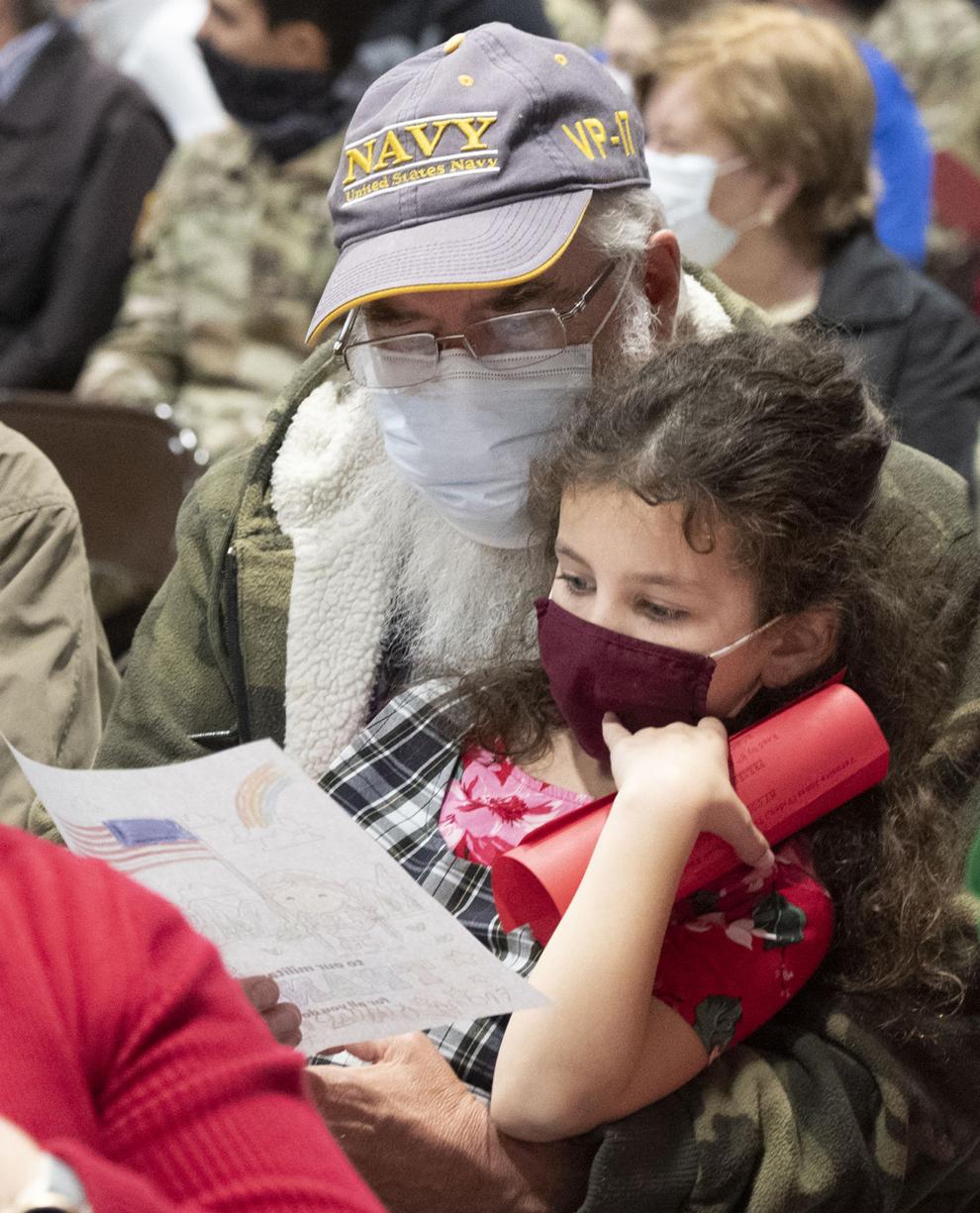 Top Journal Star photos for November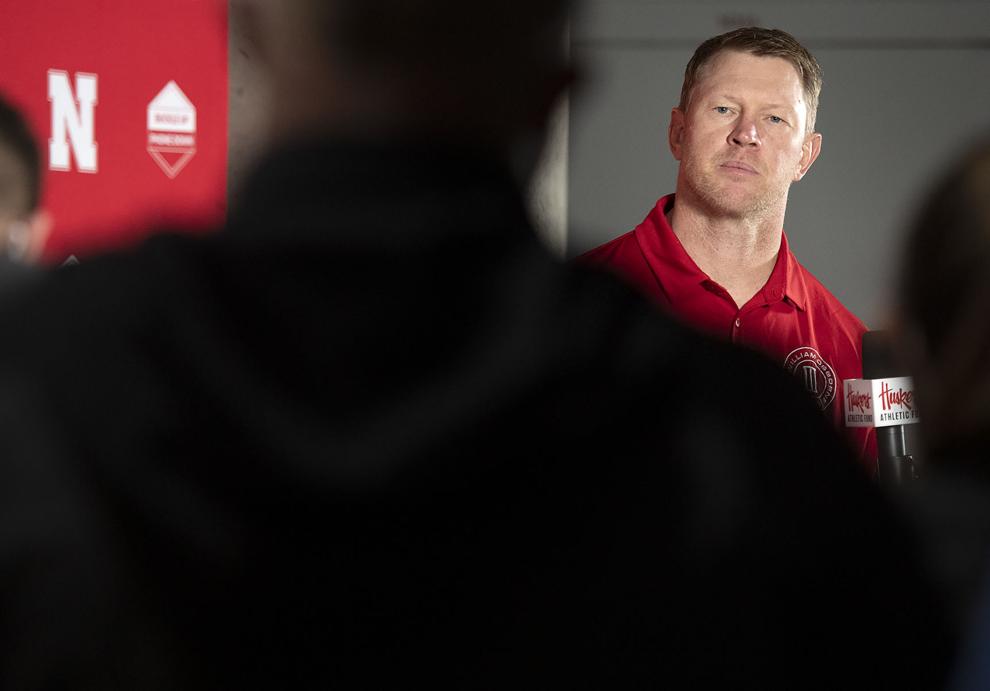 Top Journal Star photos for November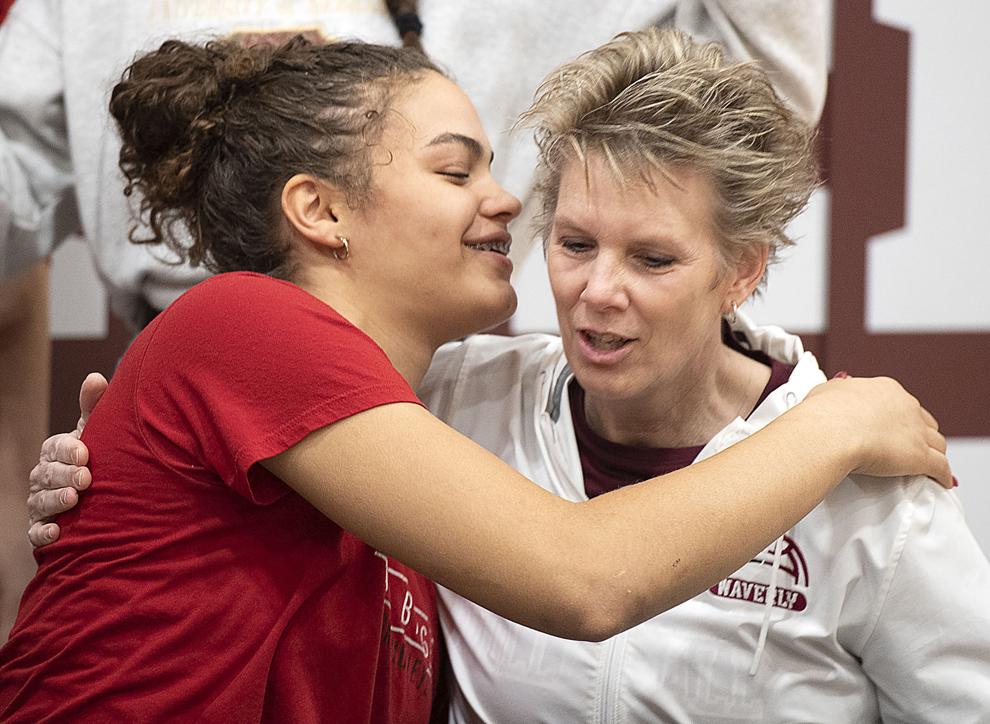 Top Journal Star photos for November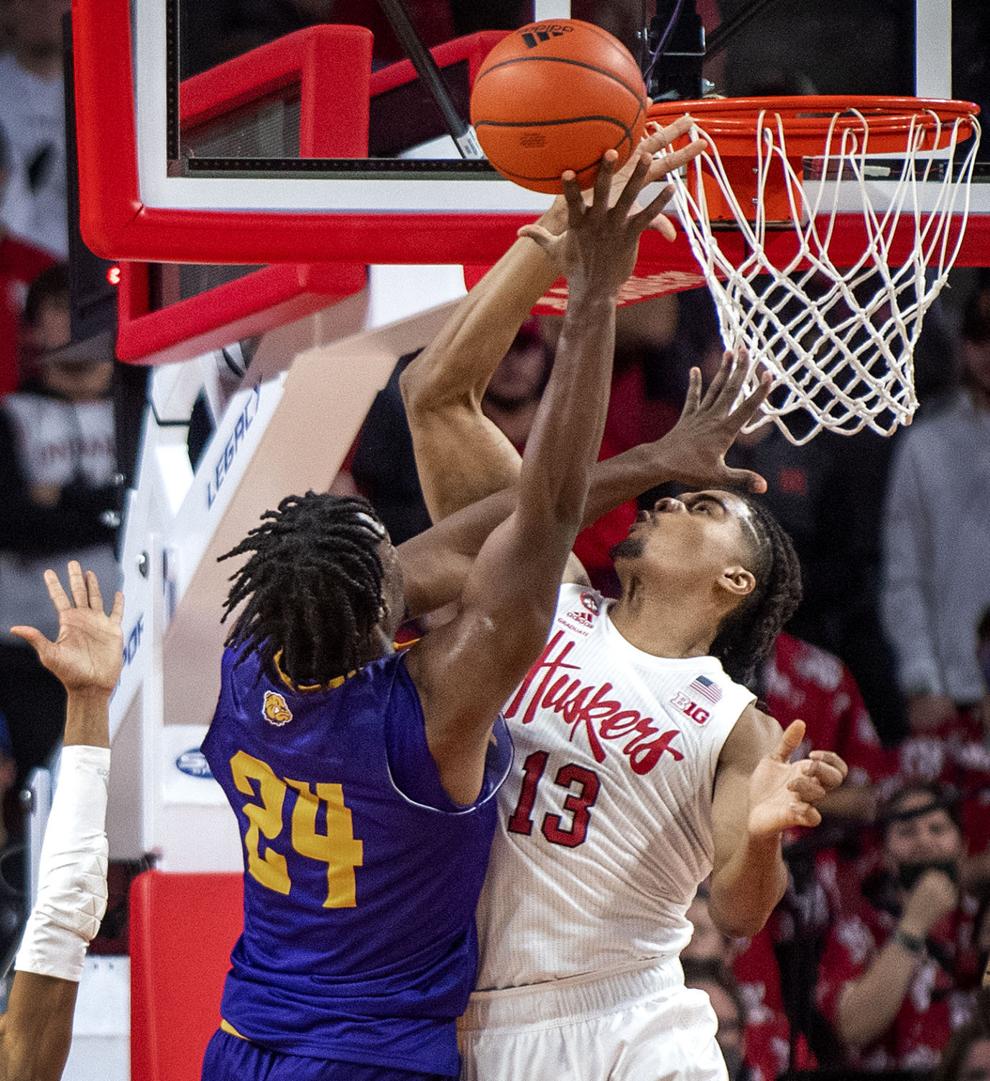 Top Journal Star photos for November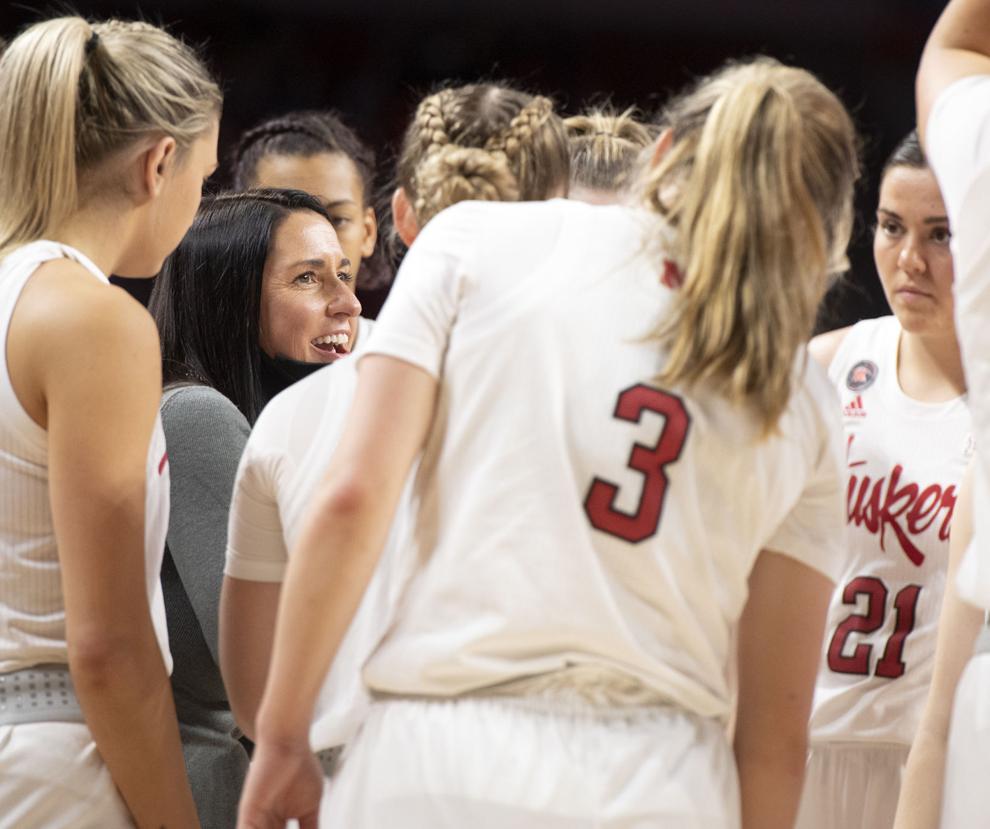 Top Journal Star photos for November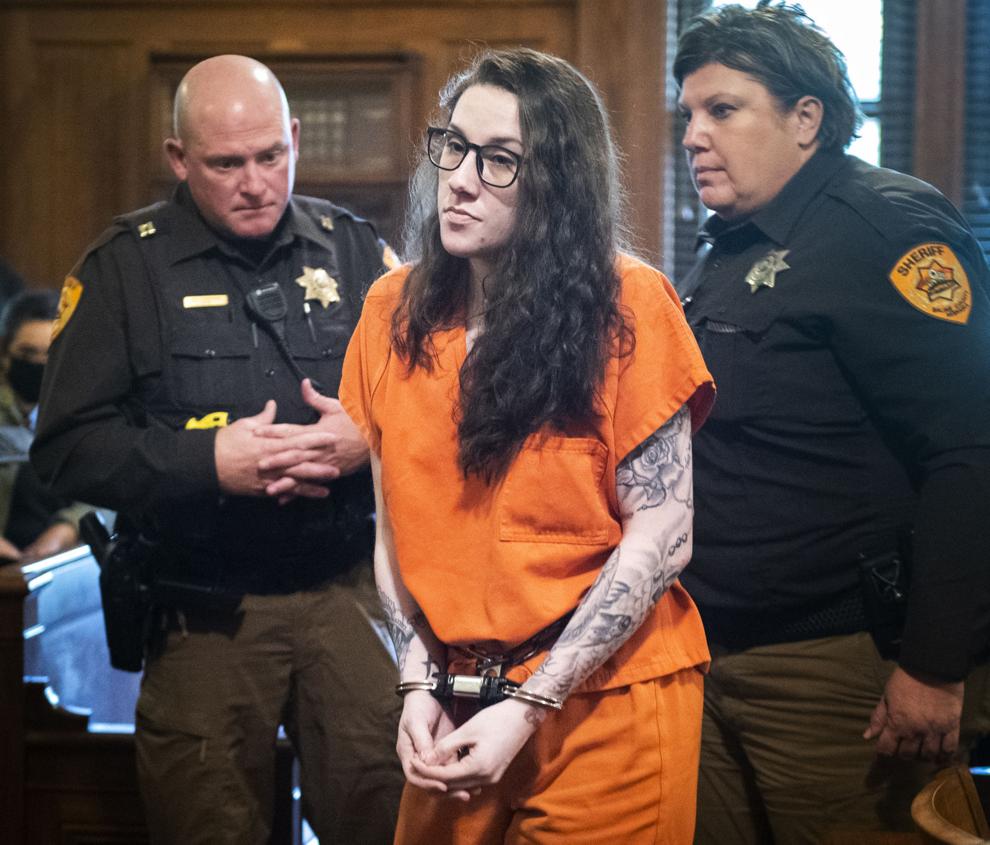 Top Journal Star photos for November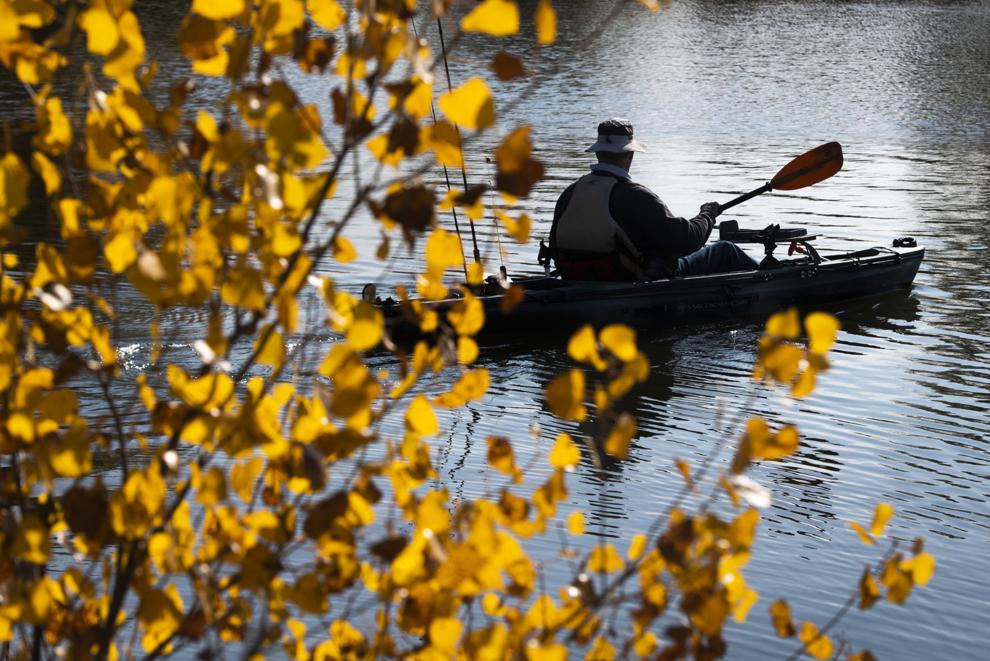 Top Journal Star photos for November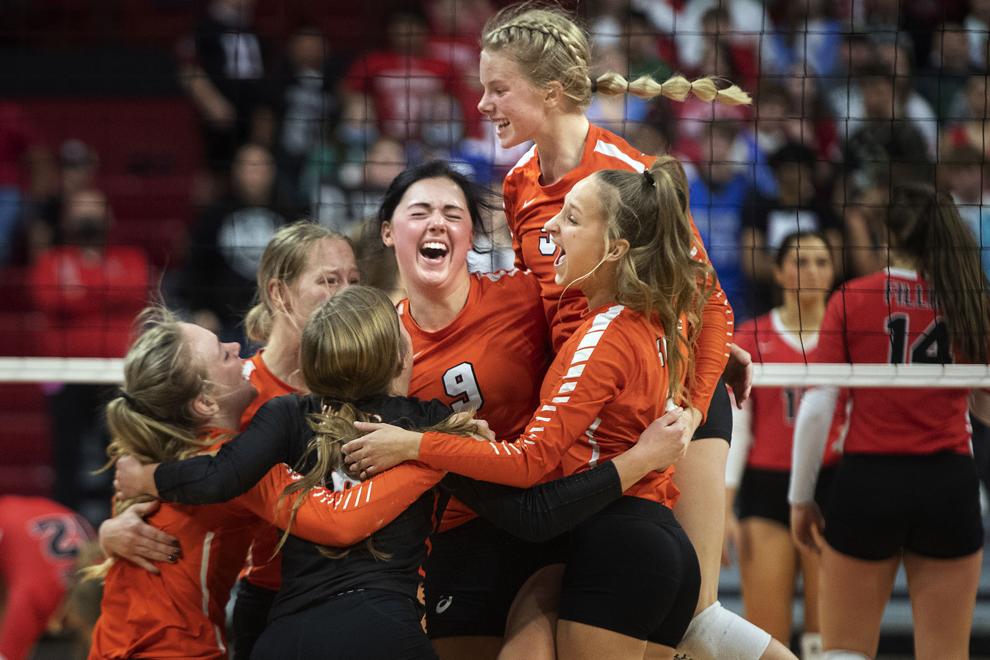 Top Journal Star photos for November
Top Journal Star photos for November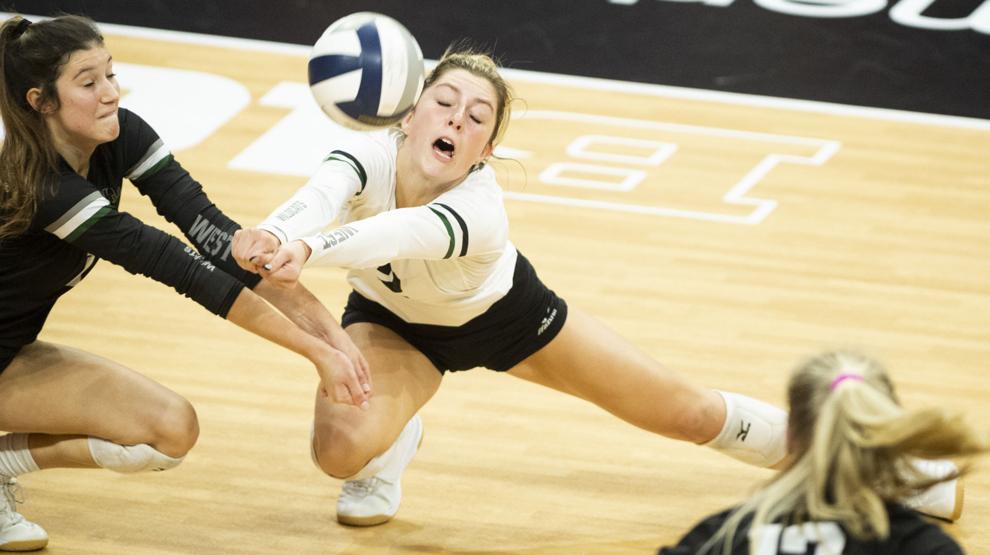 Top Journal Star photos for November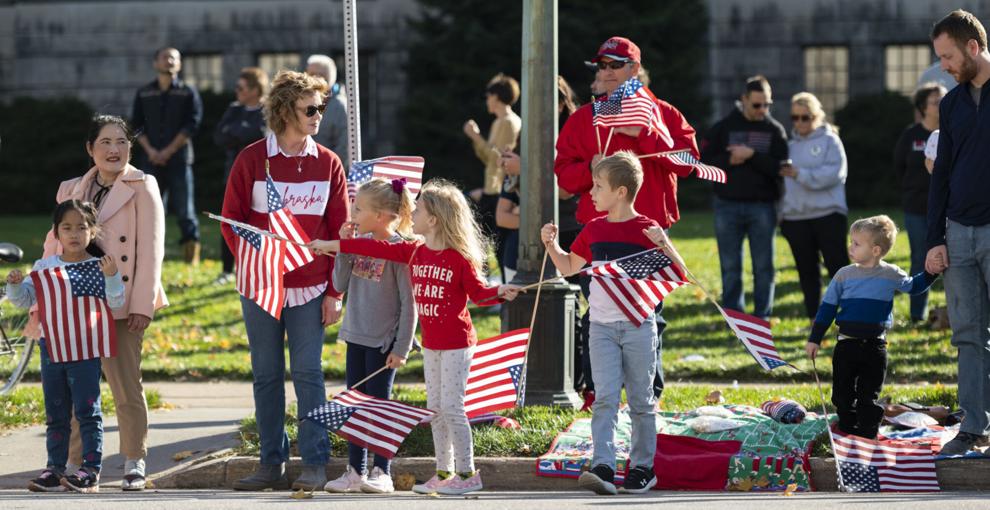 Lincoln Airport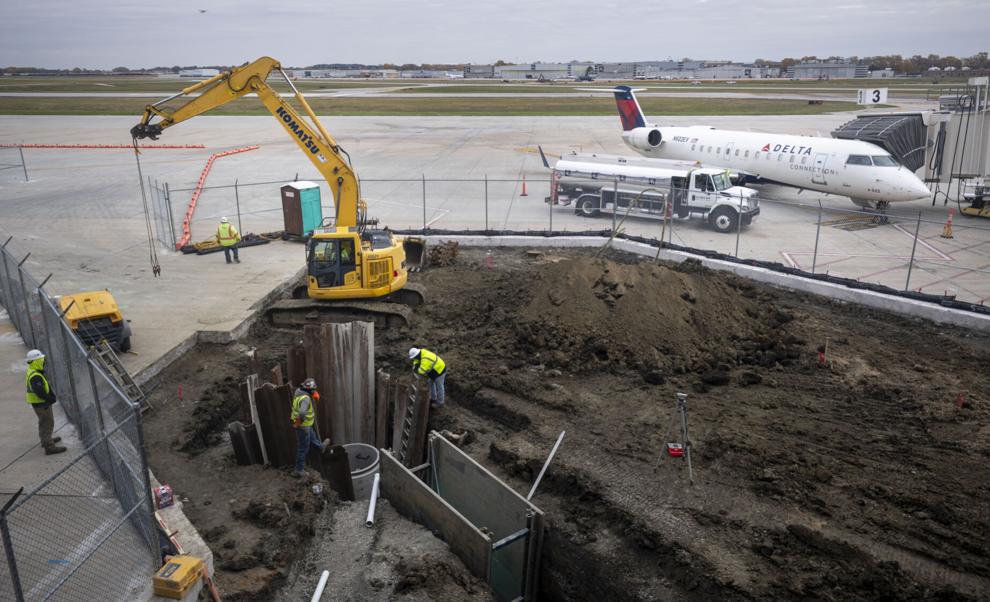 Top Journal Star photos for November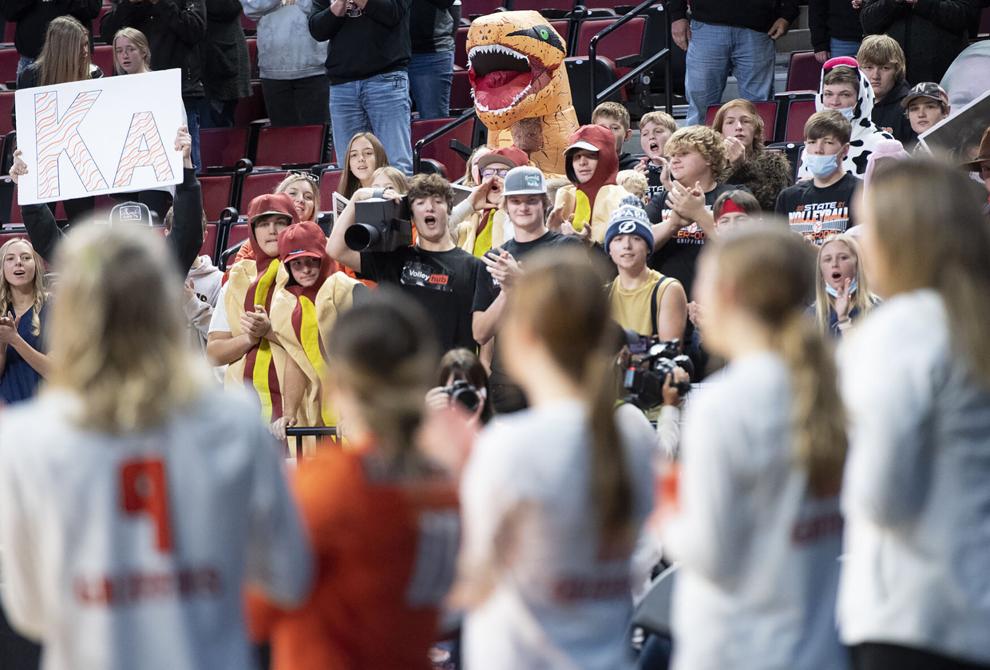 Top Journal Star photos for November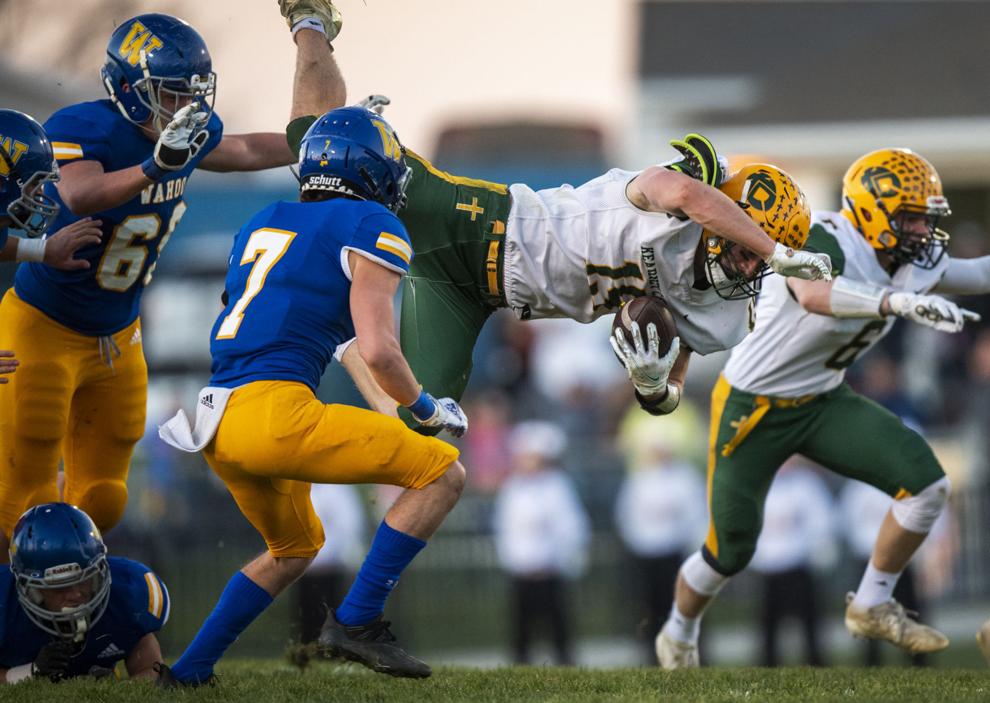 Top Journal Star photos for November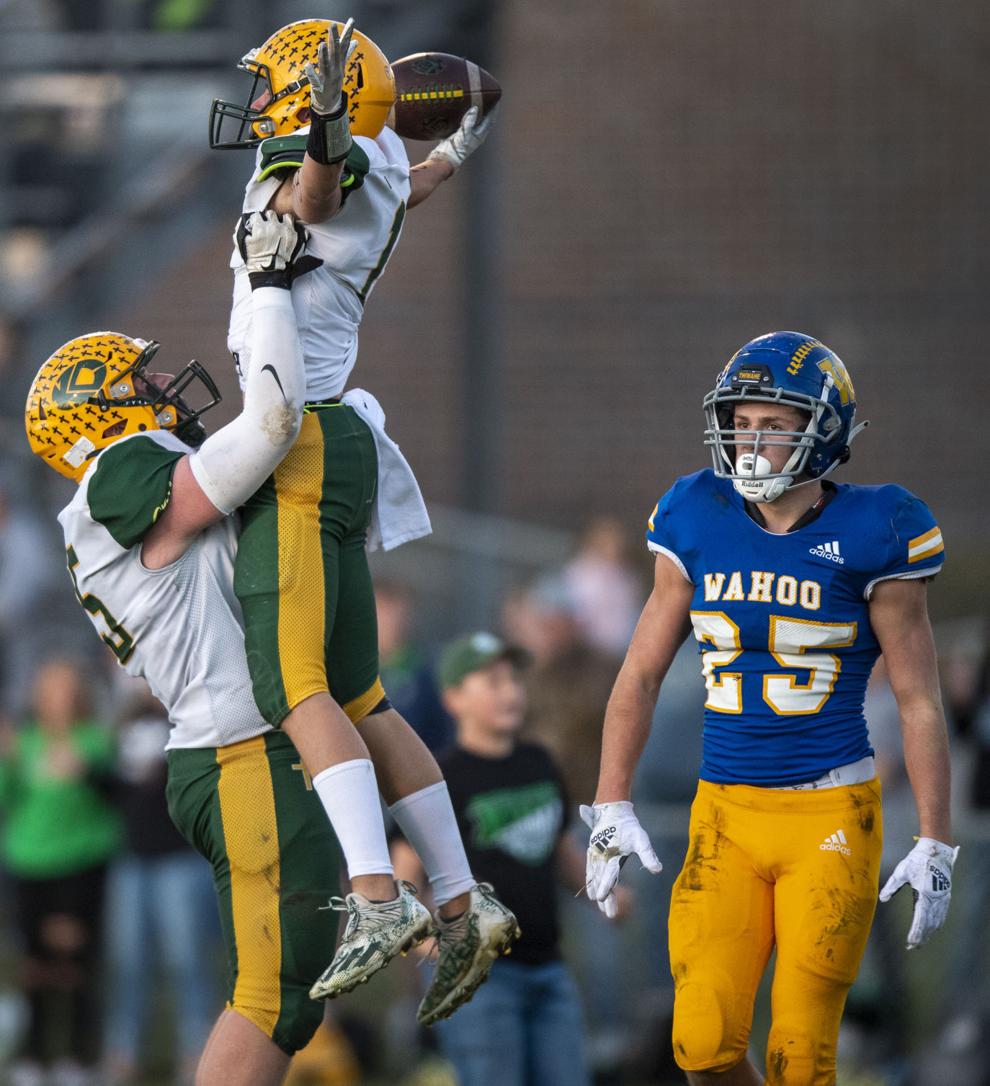 Top Journal Star photos for November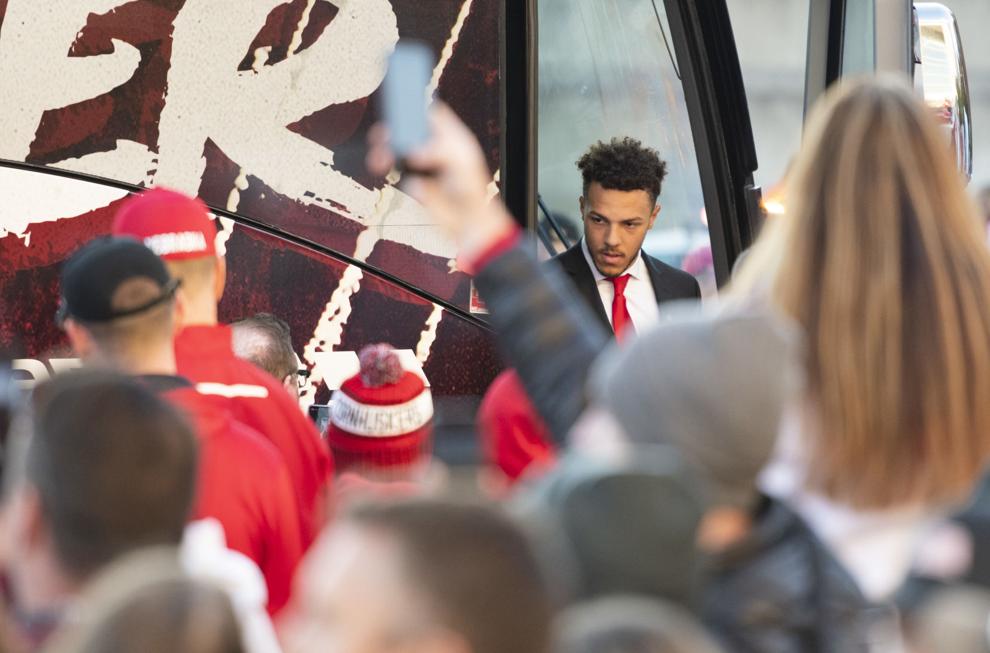 Top Journal Star photos for November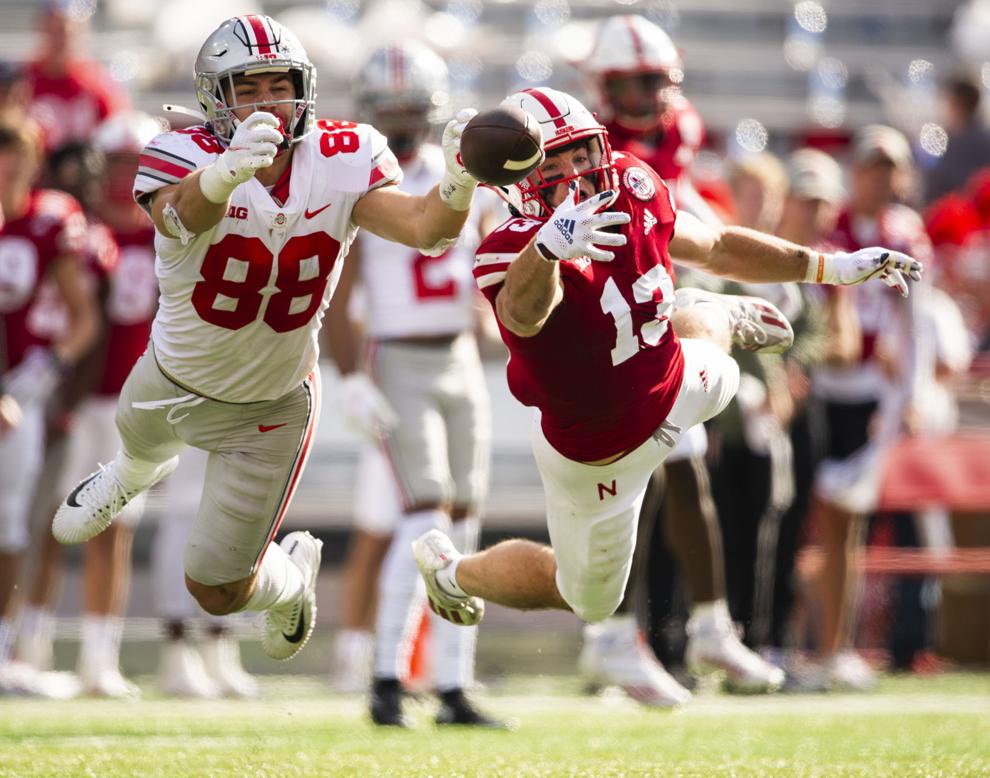 Top Journal Star photos for November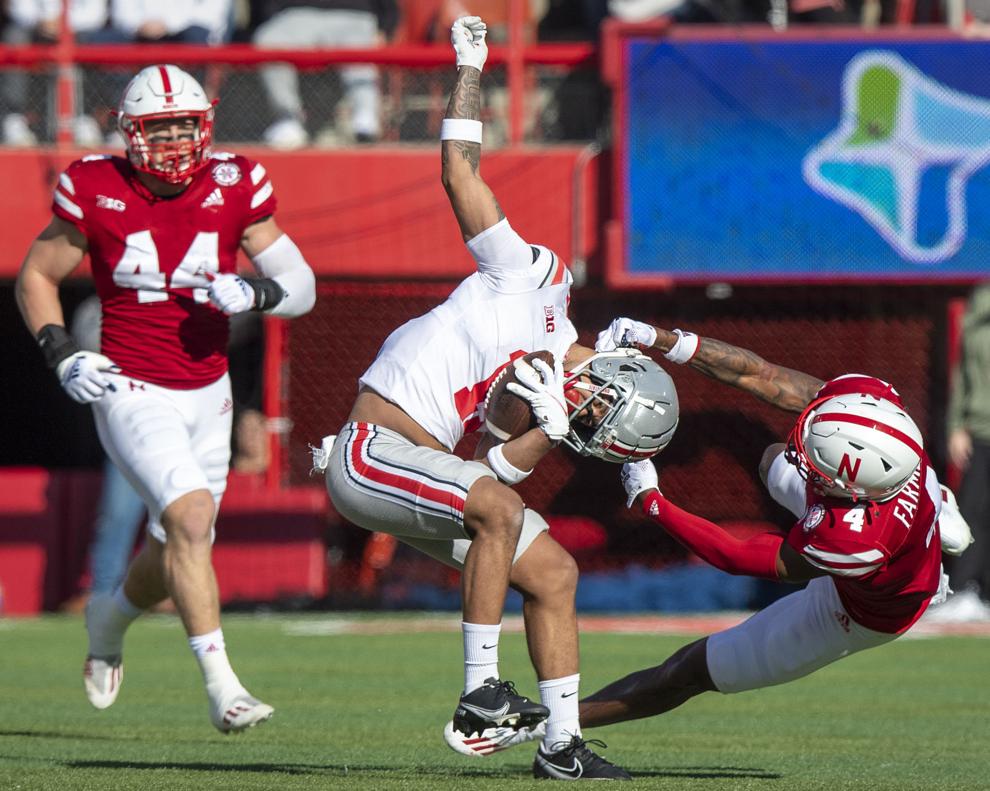 Top Journal Star photos for November
Top Journal Star photos for November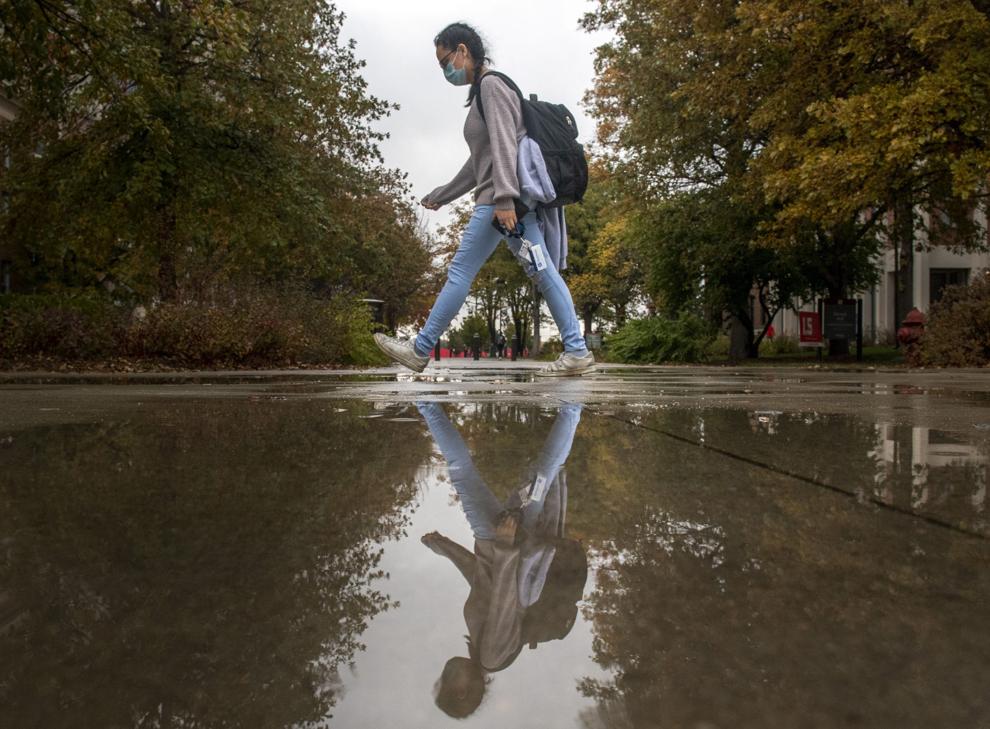 Top Journal Star photos for November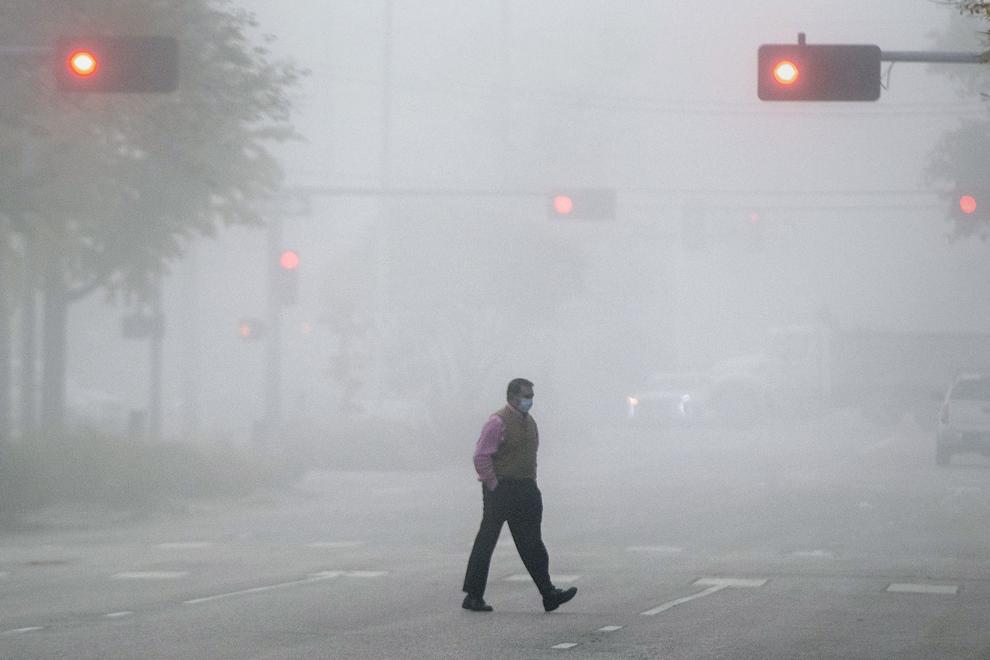 Top Journal Star photos for November