There have been some powerful debates in the Legislature this session, well above the curve.
One of them was last week's discussion of Sen. Lou Ann Linehan's bill that would provide tax credits for individuals whose private school donations help provide scholarship assistance for students to attend schools that may better fit their needs.
That would include, in particular, some Black students in Omaha who have thrived in Catholic schools after failing to do well in public schools for a variety of reasons.
Sen. Justin Wayne made a powerful case for providing them with that opportunity.
Color me impractical, or just dumb, but if we care about something enough to write a check and provide a little financial assistance, why don't we just do that without expecting or asking for a tax break for a personal act of giving or charity?
There have been other excellent debates this session, probably with more to come.
Some of the more seasoned, reasonable and moderate voices have only one session left after this year — and most of those senators are Republicans who have helped keep the nonpartisan Legislature on course at a time when politics is polarized in our country, more sharply divided and hopelessly partisan.
Partisanship is institutionalized in the Congress by dividing members of each party in seating them apart from one another in the chambers. Across the aisle are the opponents, the enemy, the others.
Not in Nebraska, where senators sit next to one another without regard to party affiliation. There are no institutionalized partisan divisions in Nebraska's Legislature, although for a time I thought one side of the aisle seemed to be reserved for the troublemakers.
Twelve senators will depart after next year and nine of them are Republicans.
The three Democrats who will wrap up their eight years are all Lincoln senators, with Sen. Matt Hansen's 26th District the only closely divided district in terms of party registration, although slightly Democratic.
There may not be much change in the number of Republicans and Democrats, but there could be a change in overall philosophy and tone that could alter the outcome in terms of legislation in 2023.
When you glance at the list of the nine departing senators who are Republicans, you see the names of some of the moderate legislative leaders, fundamentally conservative, collegial and reasonable, doers not doctrinaires, senators who are teammates and focused on achievements, not partisan goals.
The latest state revenue forecast is another huge invitation to think big.
An opportunity to invest in Nebraska's future.
A chance to broaden the focus beyond property tax relief, which has $1.45 billion in direct relief built into the state's next two-year budget cycle along with the voter-approved commitment of 70% of the new state revenue that will be generated by a 20% tax on casino gambling at race tracks.
Yes, absolutely, property tax relief is needed.
But there's a rare opportunity for the state to do more than that now; more than the expansion of rural broadband that's already approved; and such an opportunity doesn't come along often.
Speaker Mike Hilgers already has called upon his colleagues to "think big" and be alert to "game-changing opportunities."
And senators responded with a 42-2 vote to advance amended legislation that would launch a $2 million study aimed at mitigating flooding and enhancing development along the Lower Platte River, around Lake McConaughy and near Lewis and Clark Lake.
Hilgers won approval to officially tag the newly-created study committee as the STAR WARS Committee, an amended version of the Statewide Tourism and Recreational Water Access and Resources Sustainability Committee.
It's Step One of what might be a think-big response originally prompted by the huge flood unleashed by the 2019 onslaught of rain, snow and ice that resulted in $3.4 billion in damage along the Platte and the Missouri Rivers, but now also incorporating economic development, recreational and tourism opportunities.
The bill was introduced by Sen. Mike McDonnell of Omaha.
Yoda thought big: "Do or do not. There is no try."
* Gov. Ricketts' appearance along with four other Republican governors at a Fox News town hall in Florida moderated by Laura Ingraham was the governor's latest venture onto the national stage.
* Sen. Brett Lindstrom, addressing a Lincoln Chamber of Commerce audience on Zoom as the father of children who participate in youth sports and who look to parents for transportation and support: "It's more than a commitment; it's a lifestyle." You could imagine heads nodding.
* Has there been a more welcome May?
Top Journal Star photos for April
Cyclists at Pioneers Park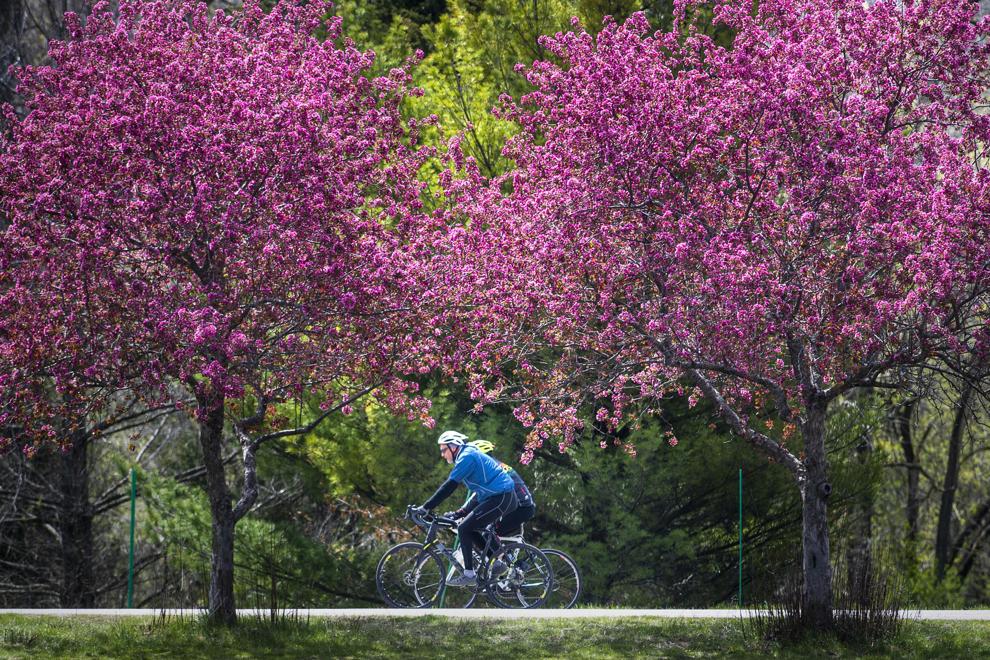 Top Journal Star photos for April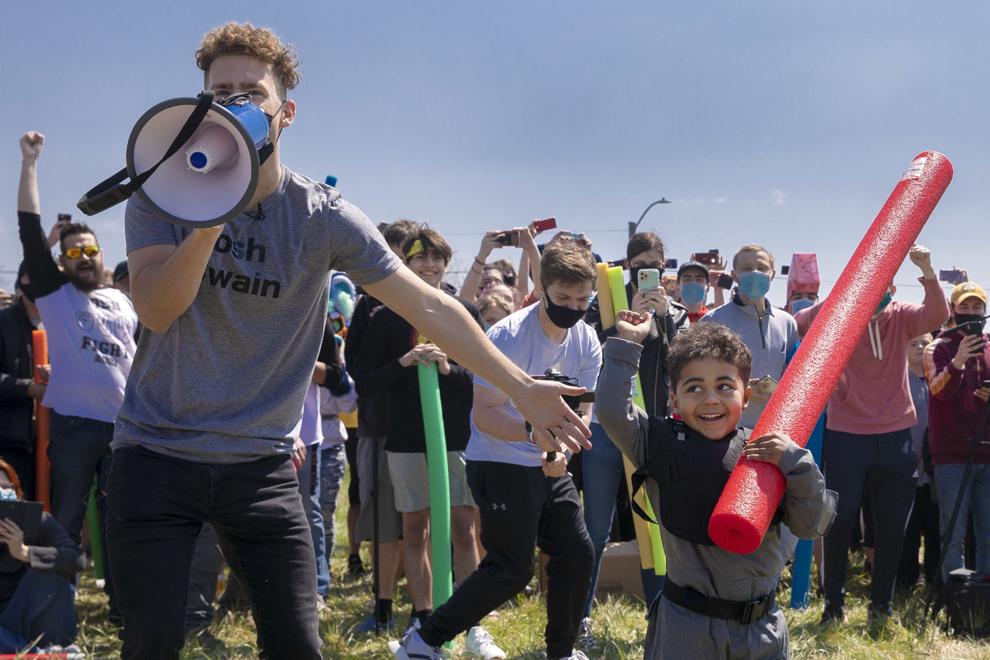 Top Journal Star photos for April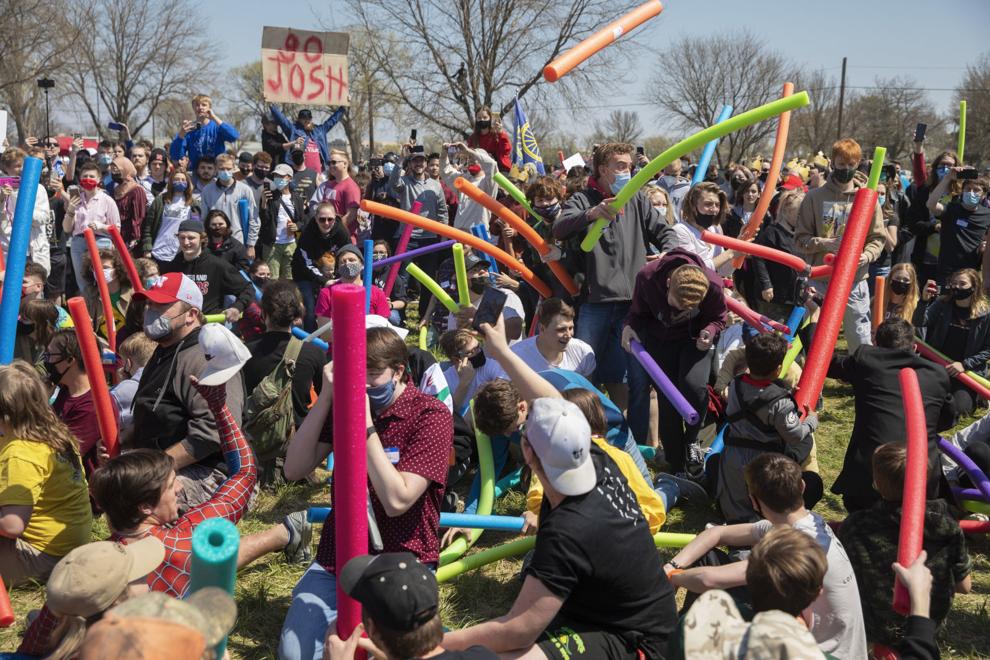 Top Journal Star photos for April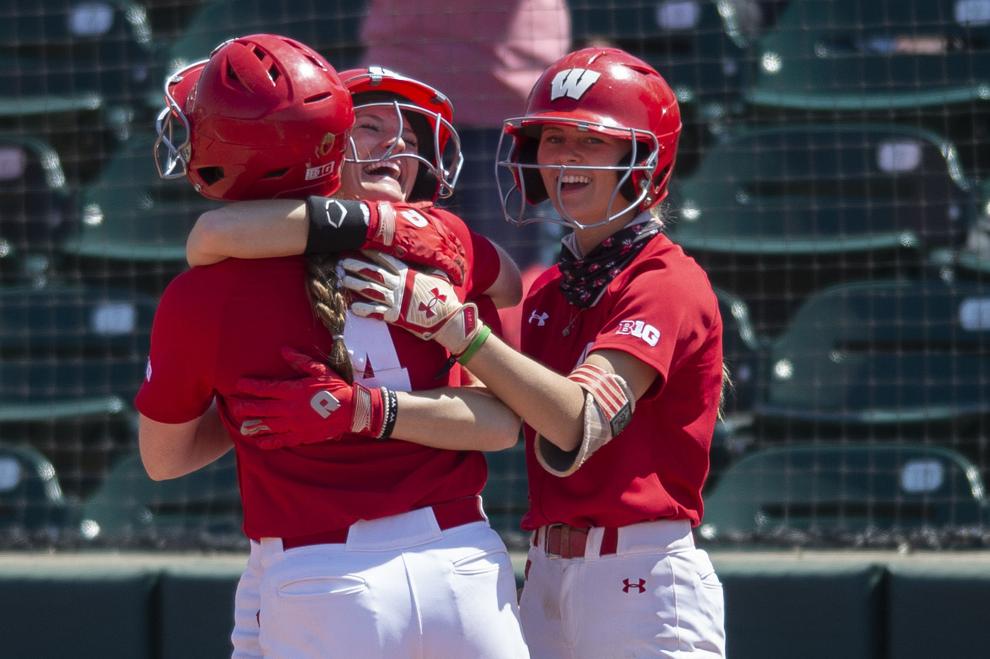 Top Journal Star photos for April
Top Journal Star photos for April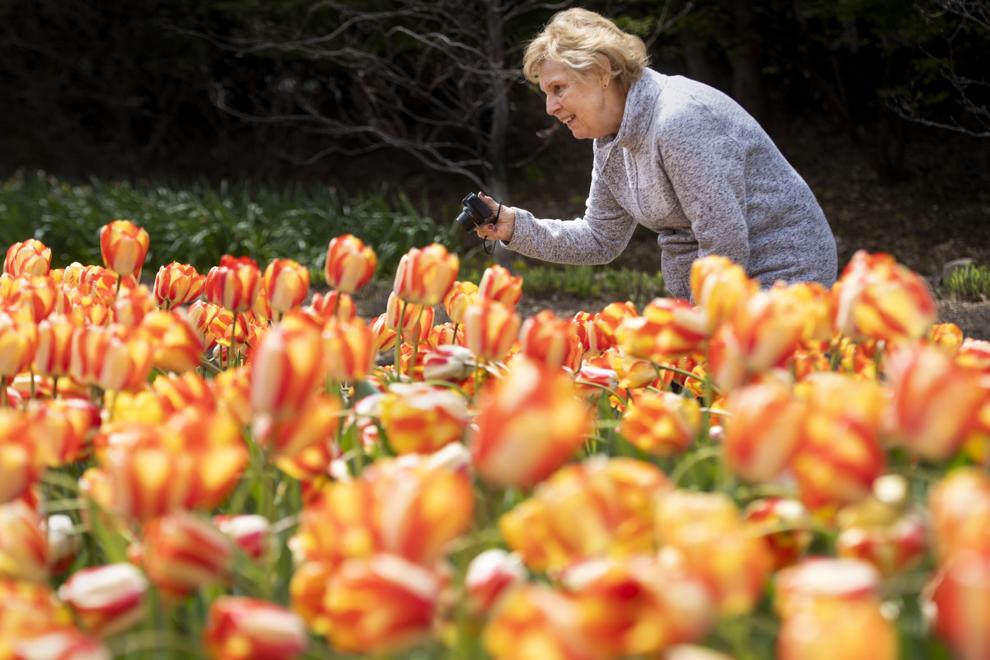 Top Journal Star photos for April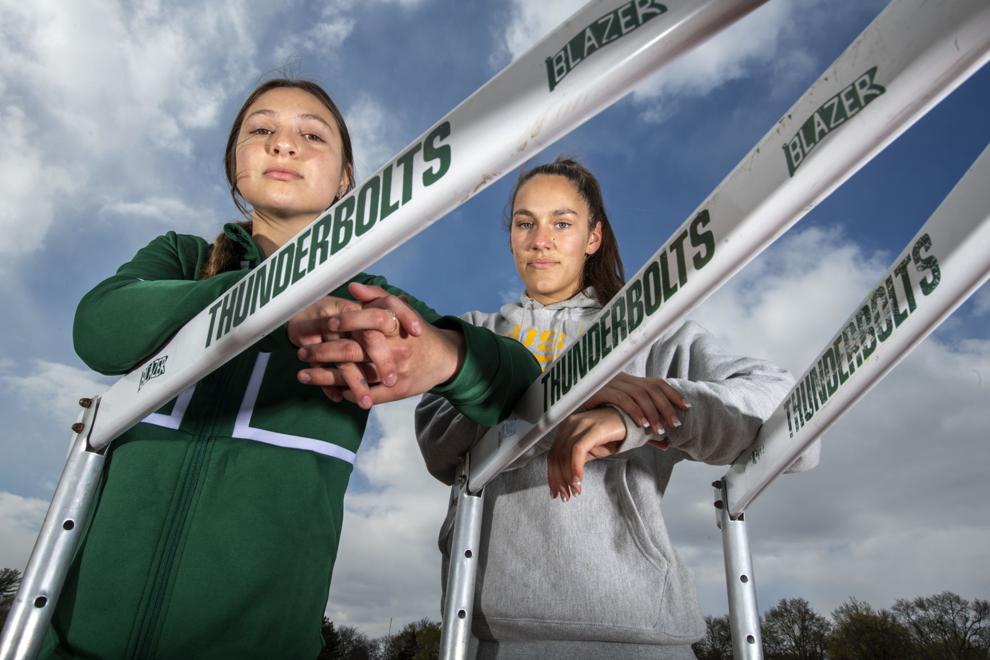 Top Journal Star photos for April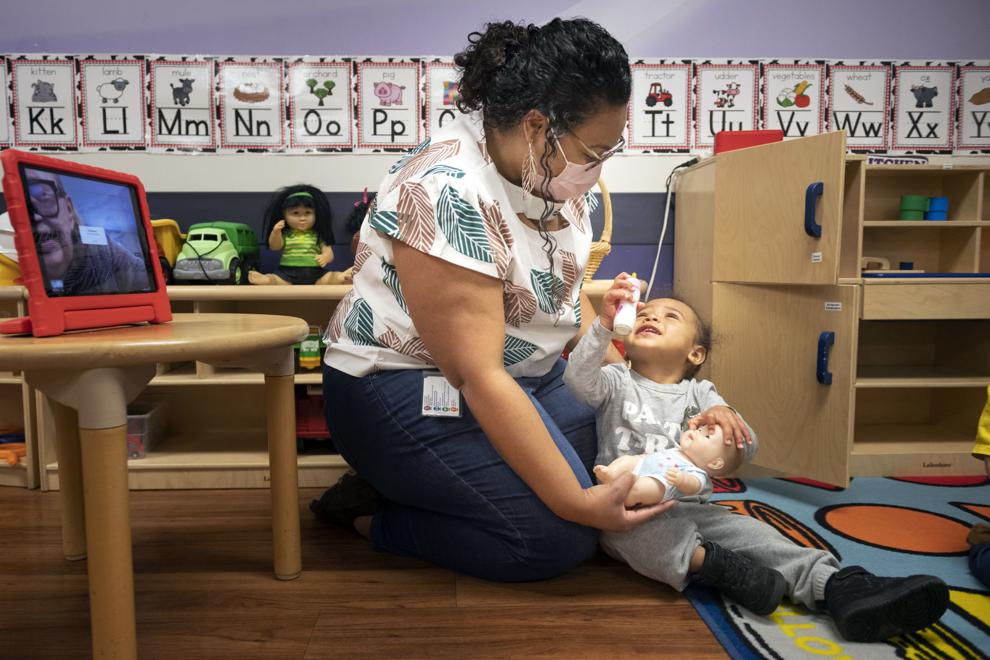 Top Journal Star photos for April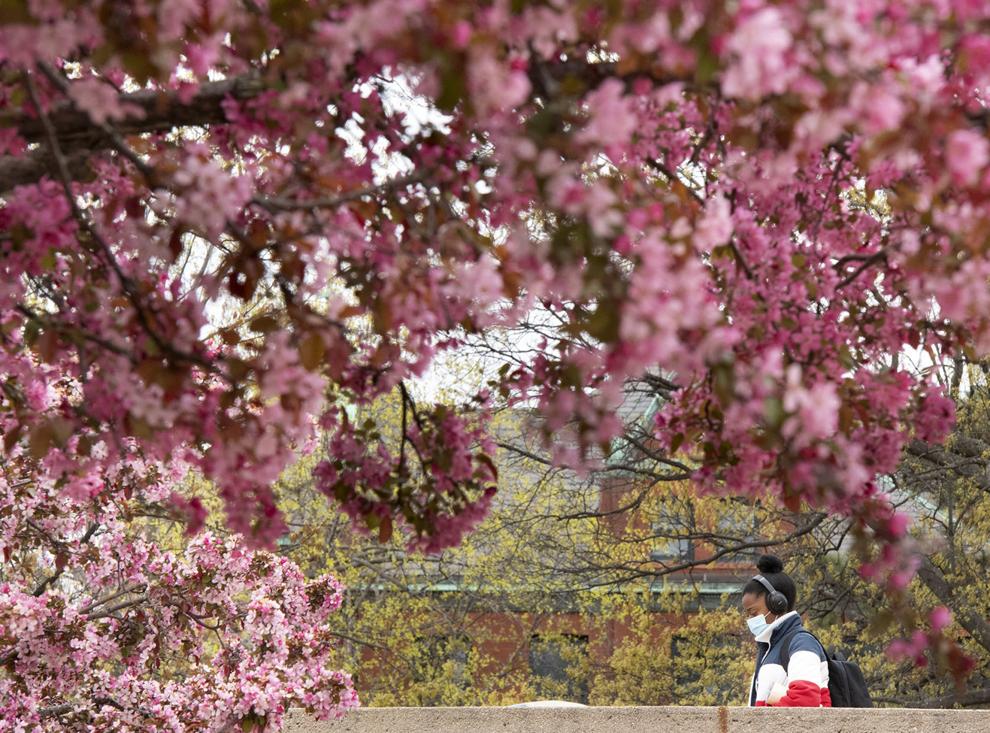 Top Journal Star photos for April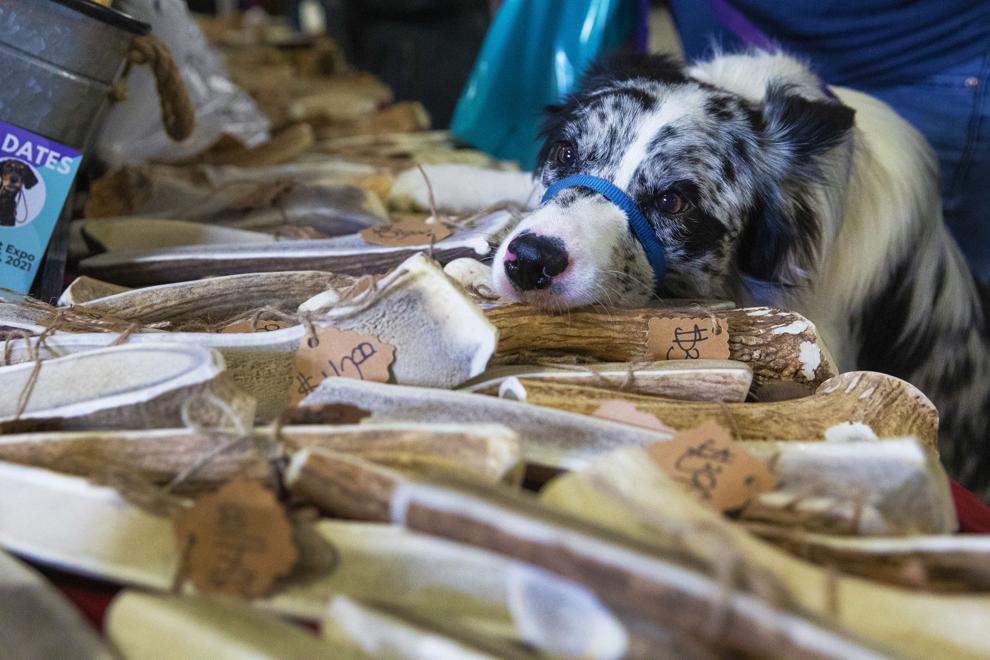 Top Journal Star photos for April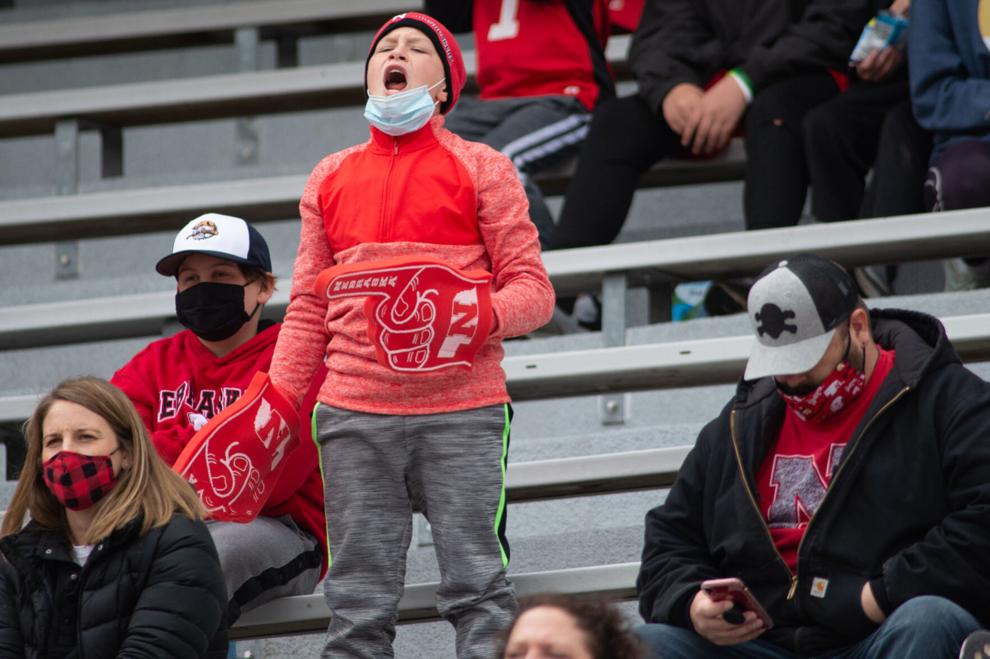 Top Journal Star photos for April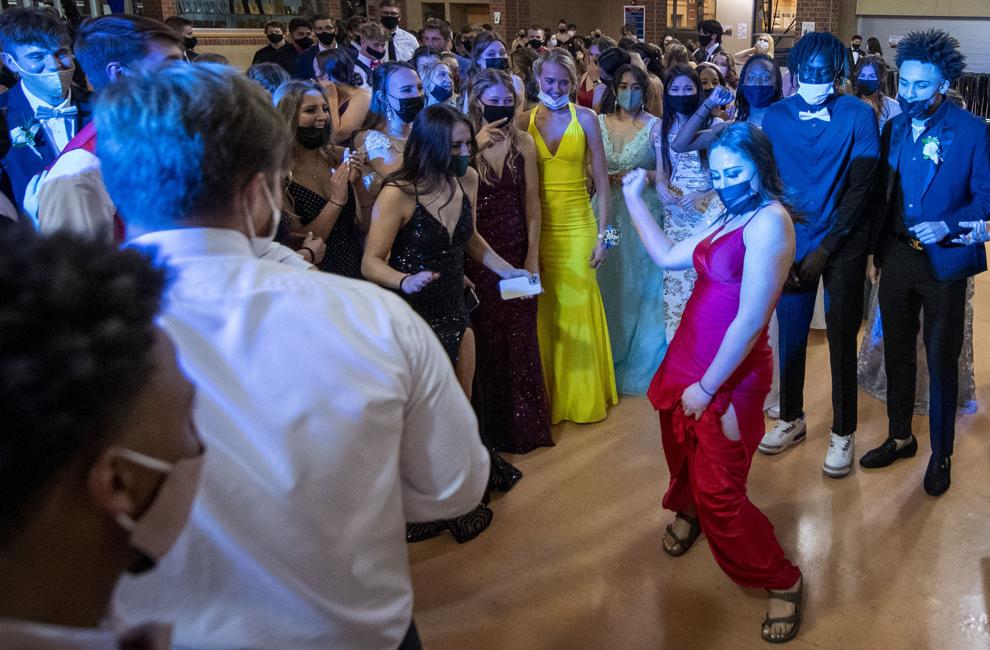 Top Journal Star photos for April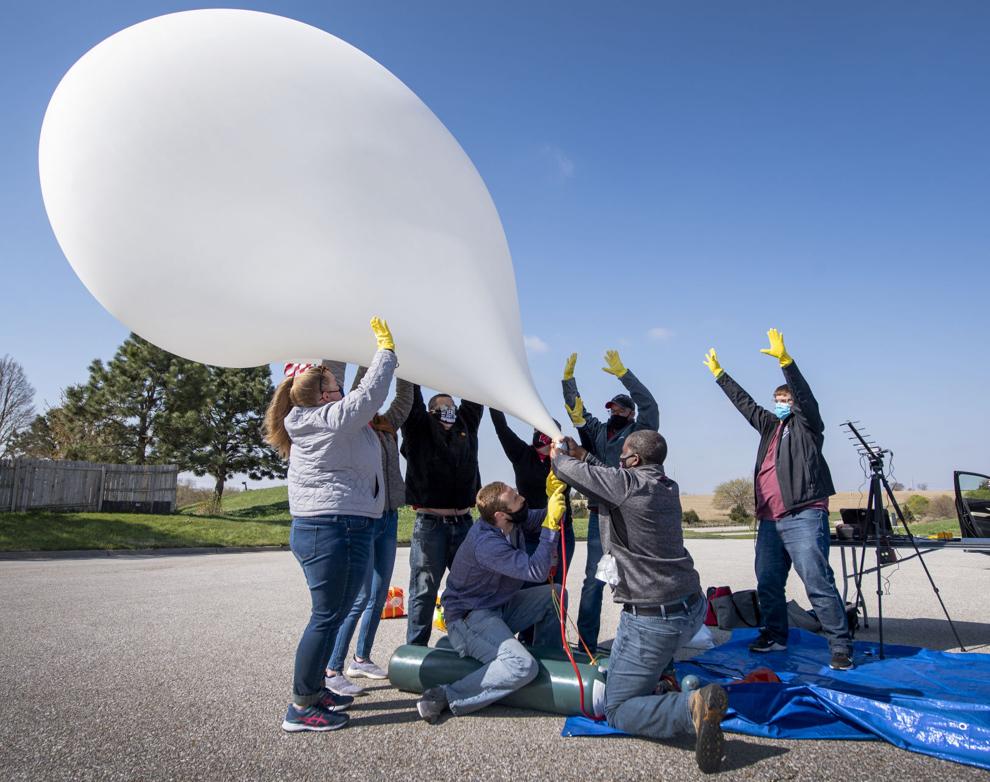 Top Journal Star photos for April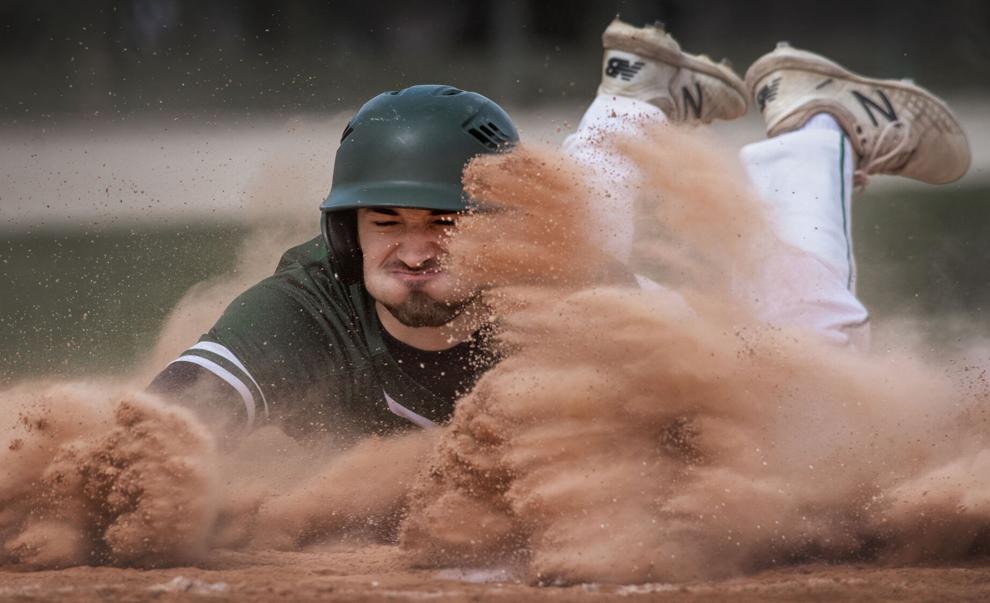 Top Journal Star photos for April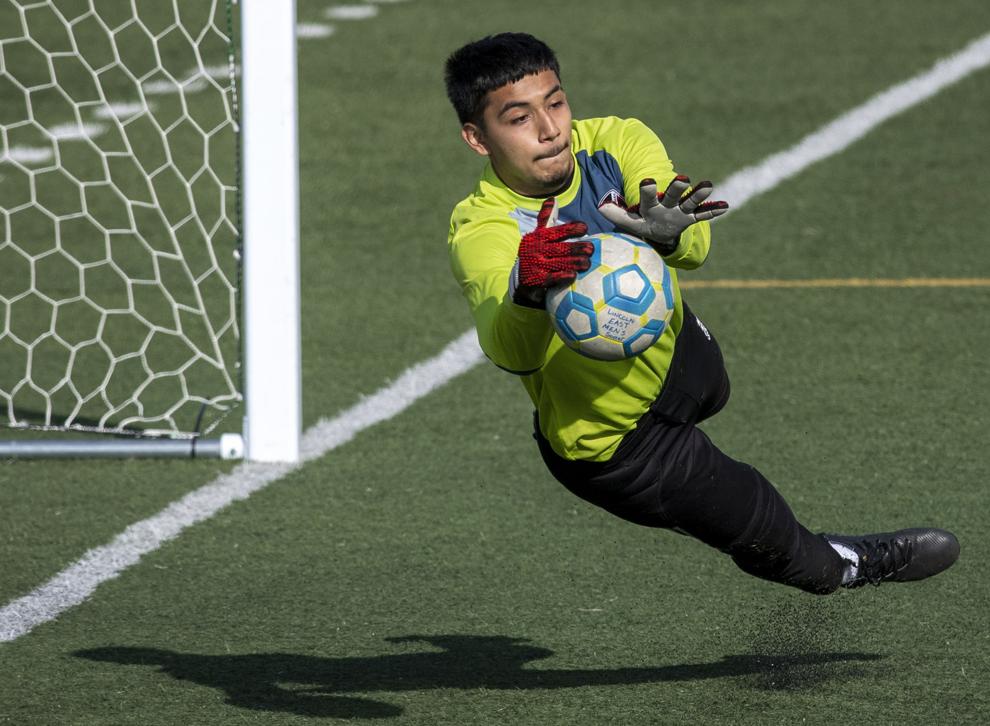 Top Journal Star photos for April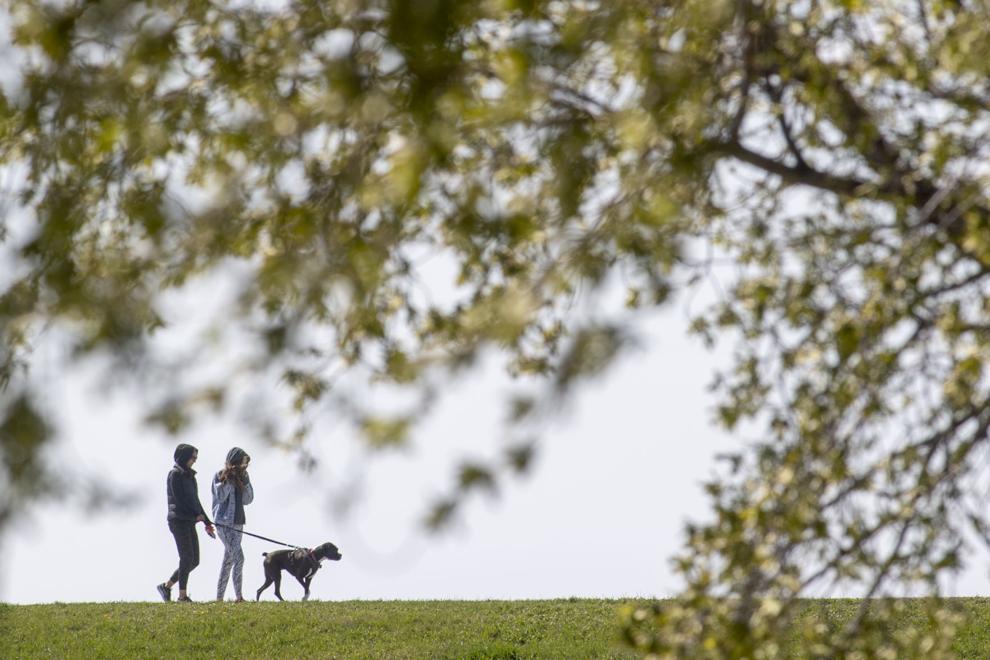 Top Journal Star photos for April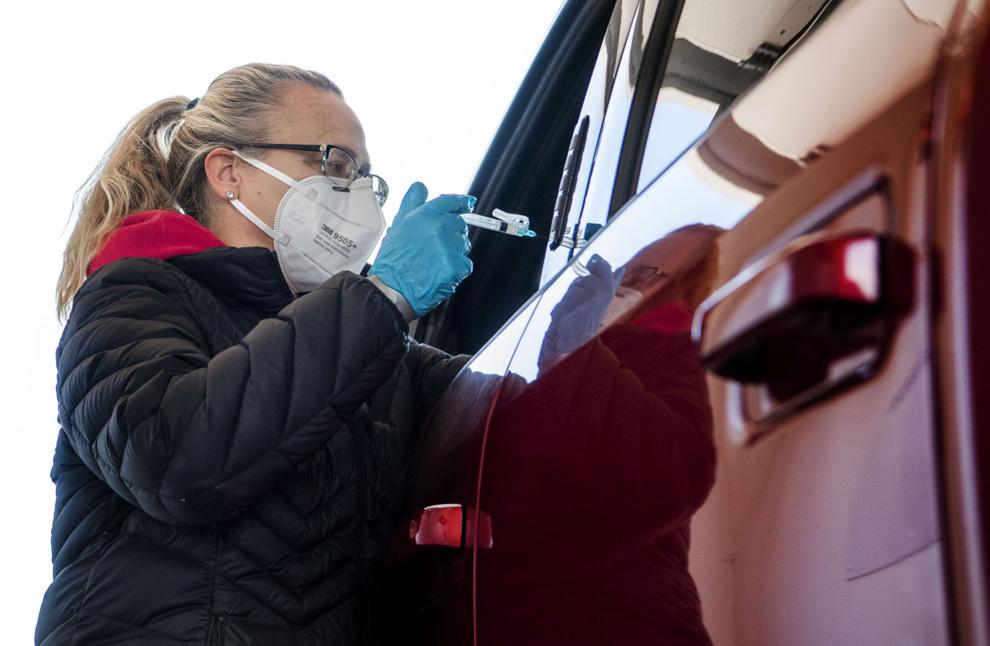 Top Journal Star photos for April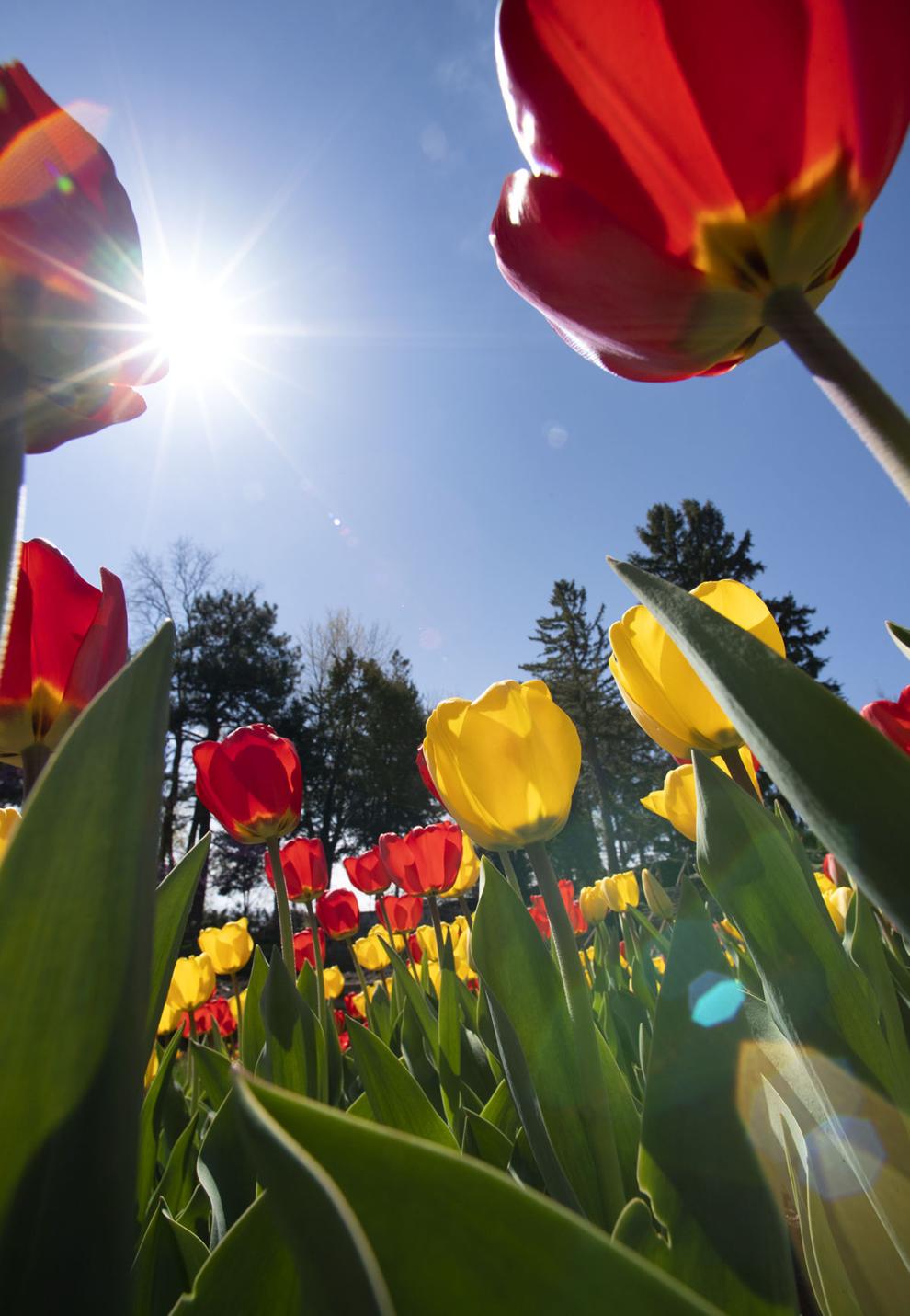 Top Journal Star photos for April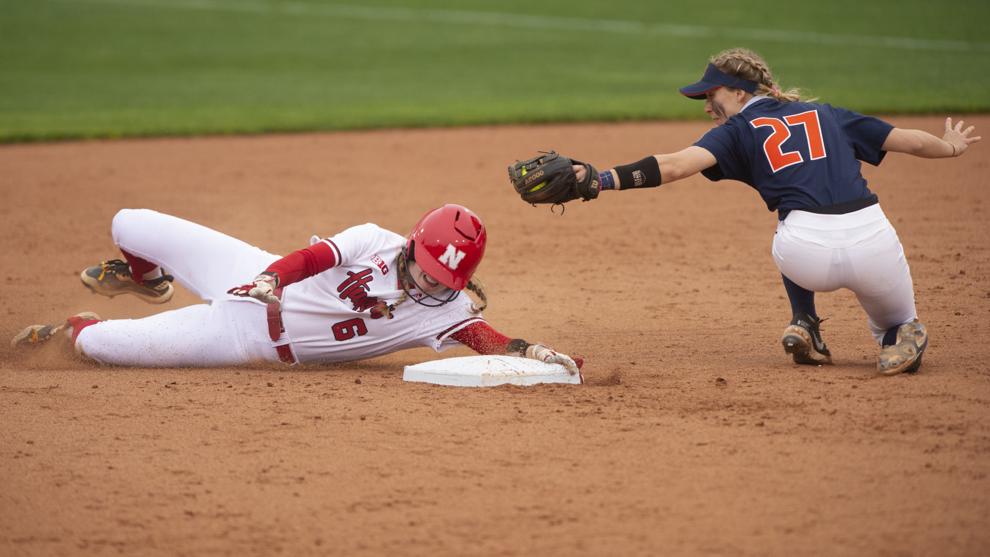 Top Journal Star photos for April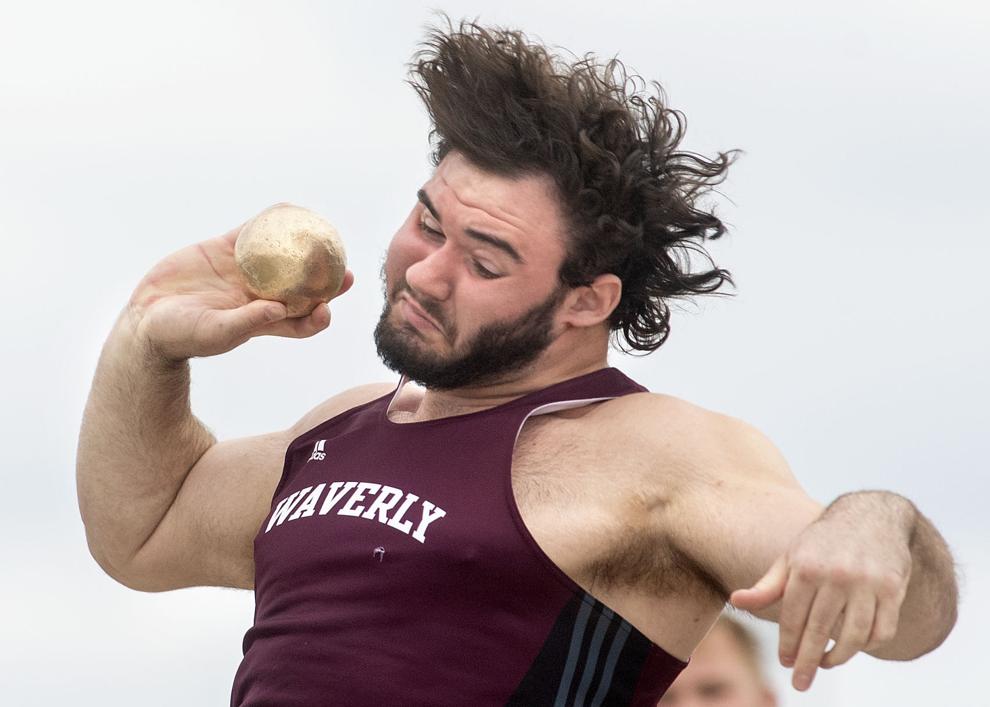 Top Journal Star photos for April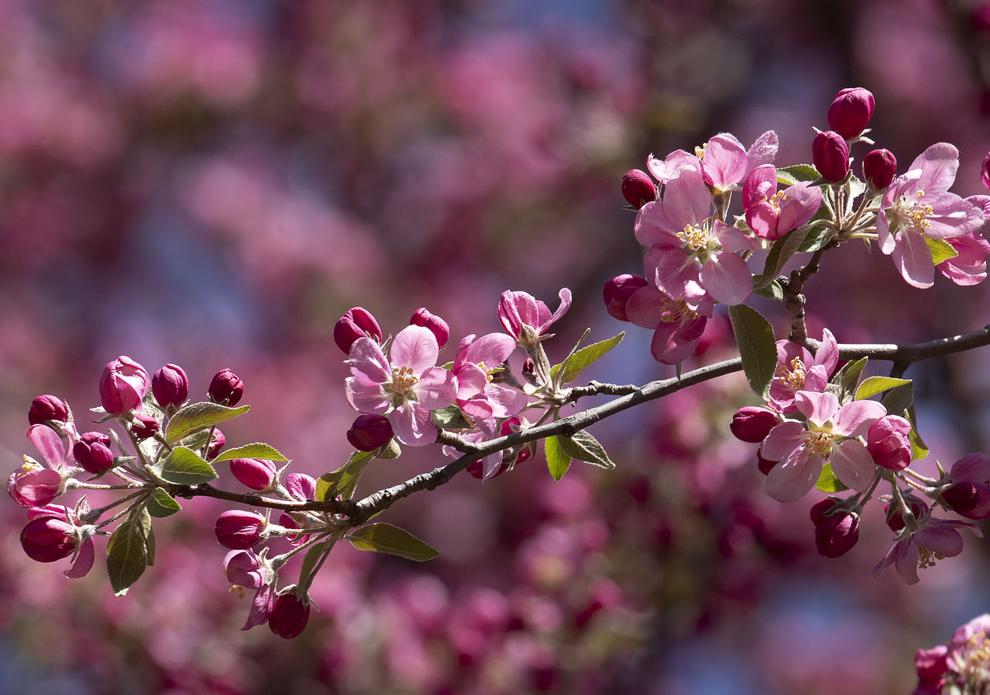 Top Journal Star photos for April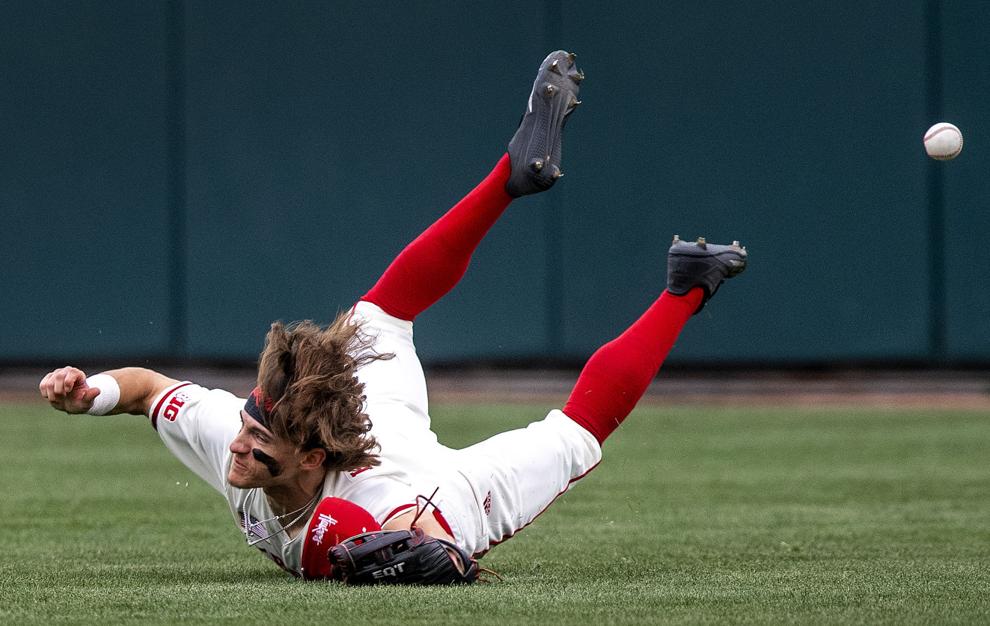 Top Journal Star photos for April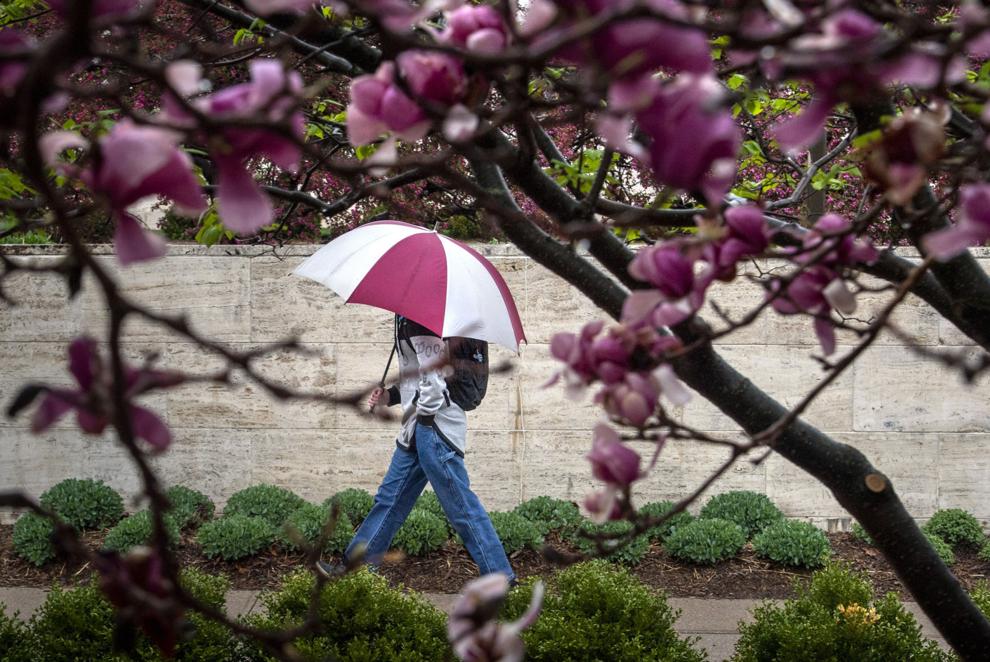 Top Journal Star photos for April
Top Journal Star photos for April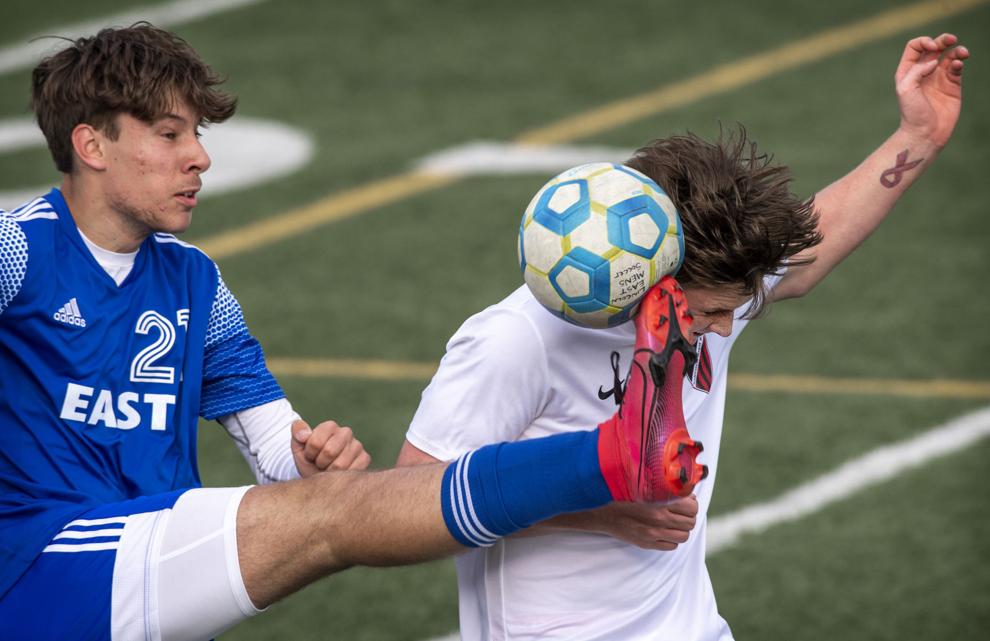 Top Journal Star photos for April
Top Journal Star photos for April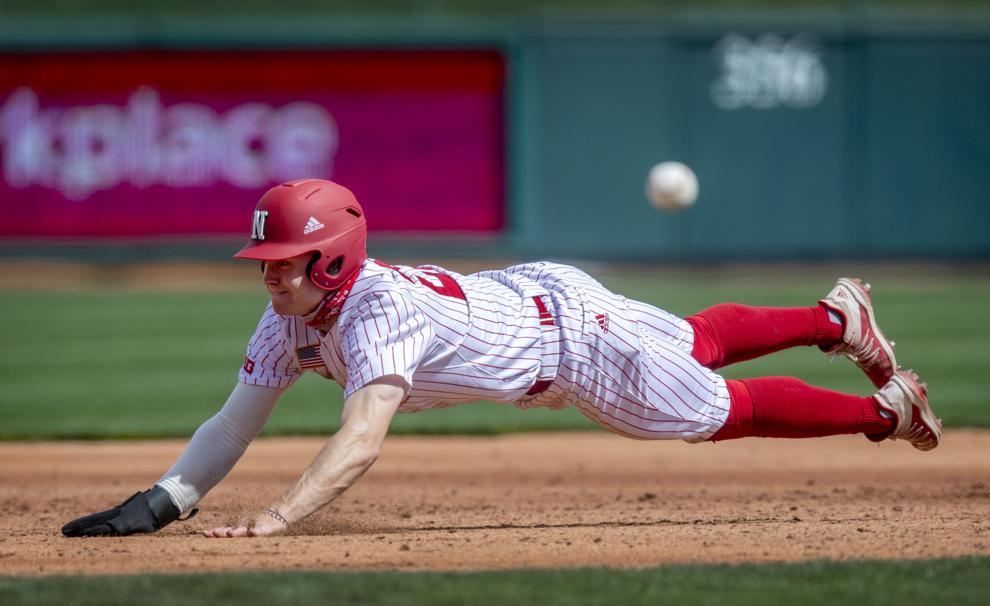 Top Journal Star photos for April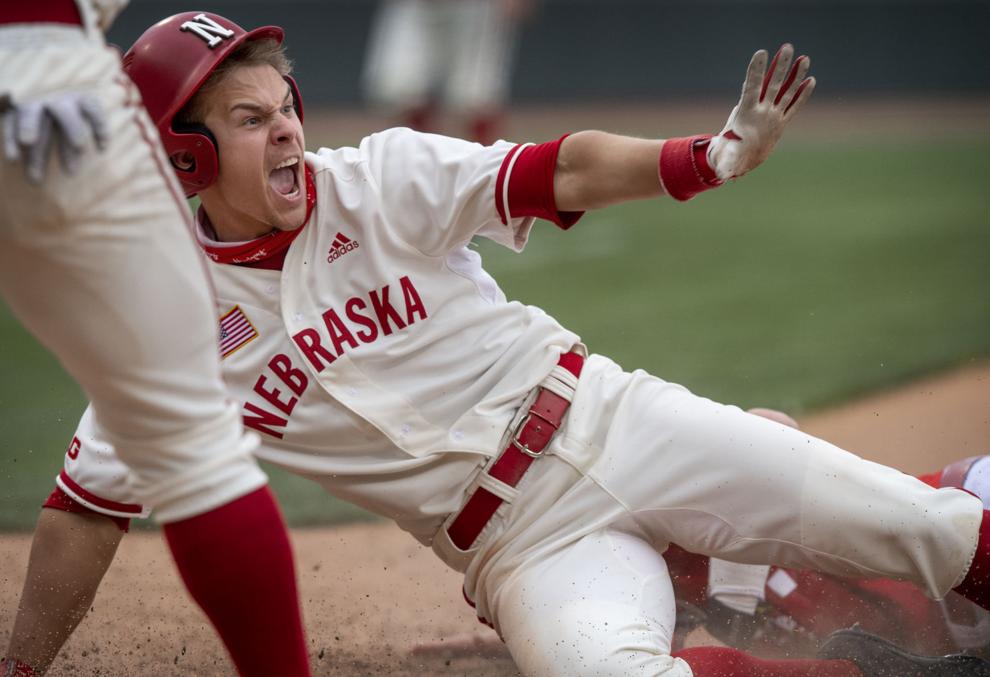 Top Journal Star photos for April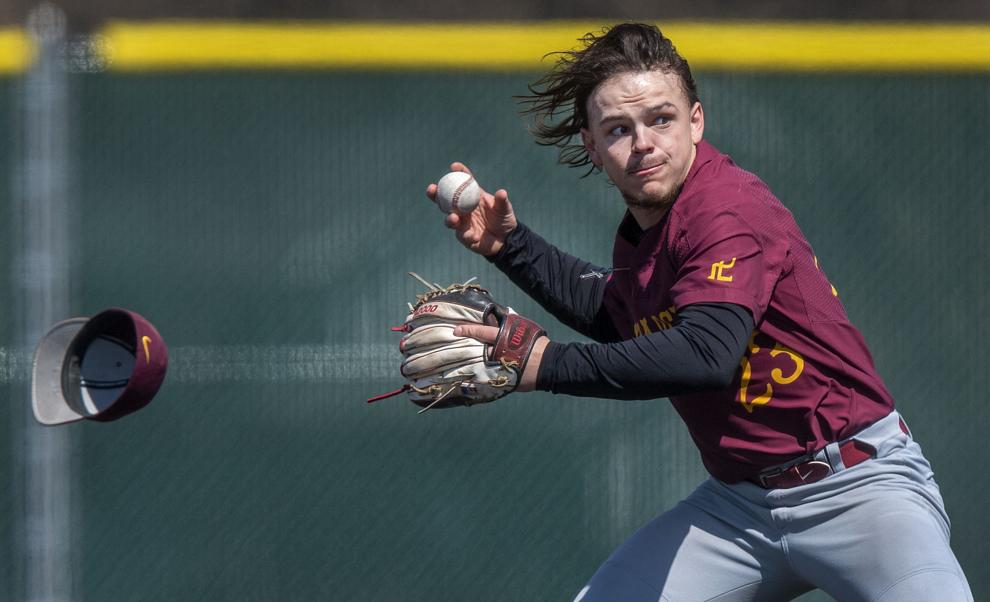 Top Journal Star photos for April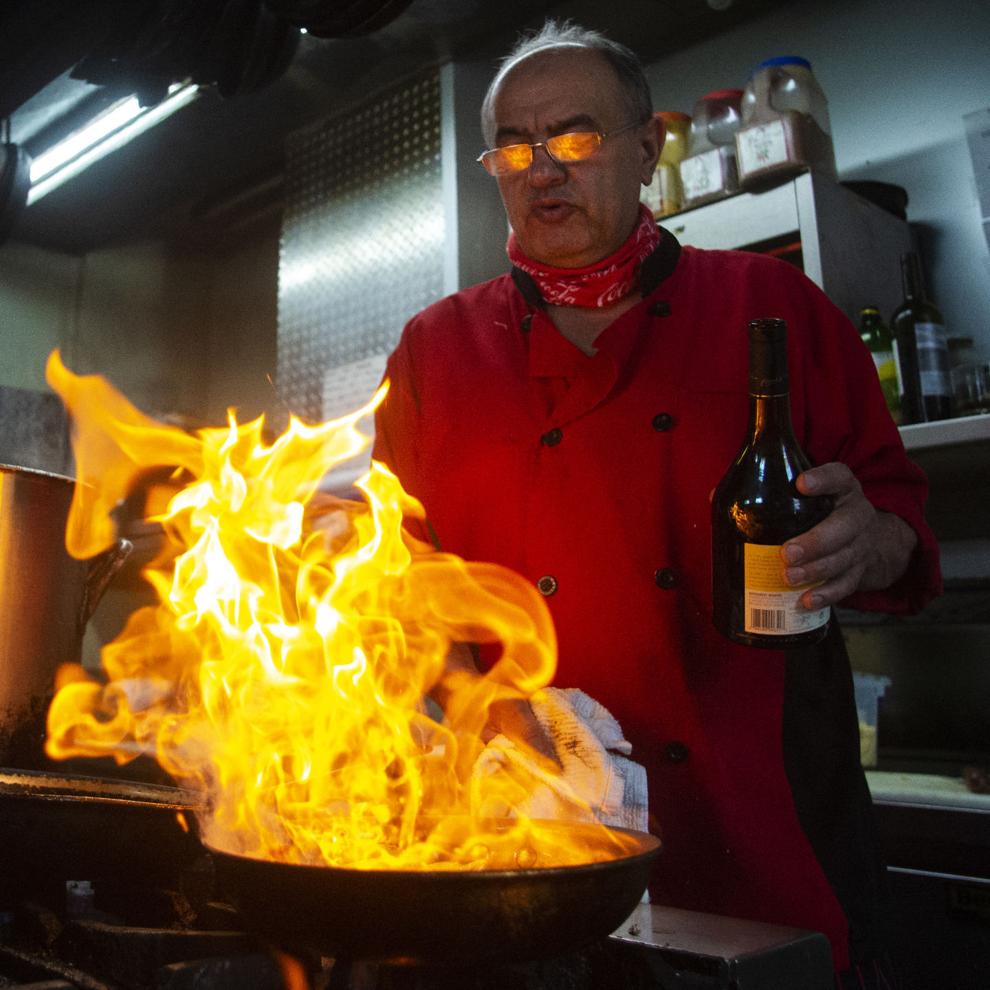 Top Journal Star photos for April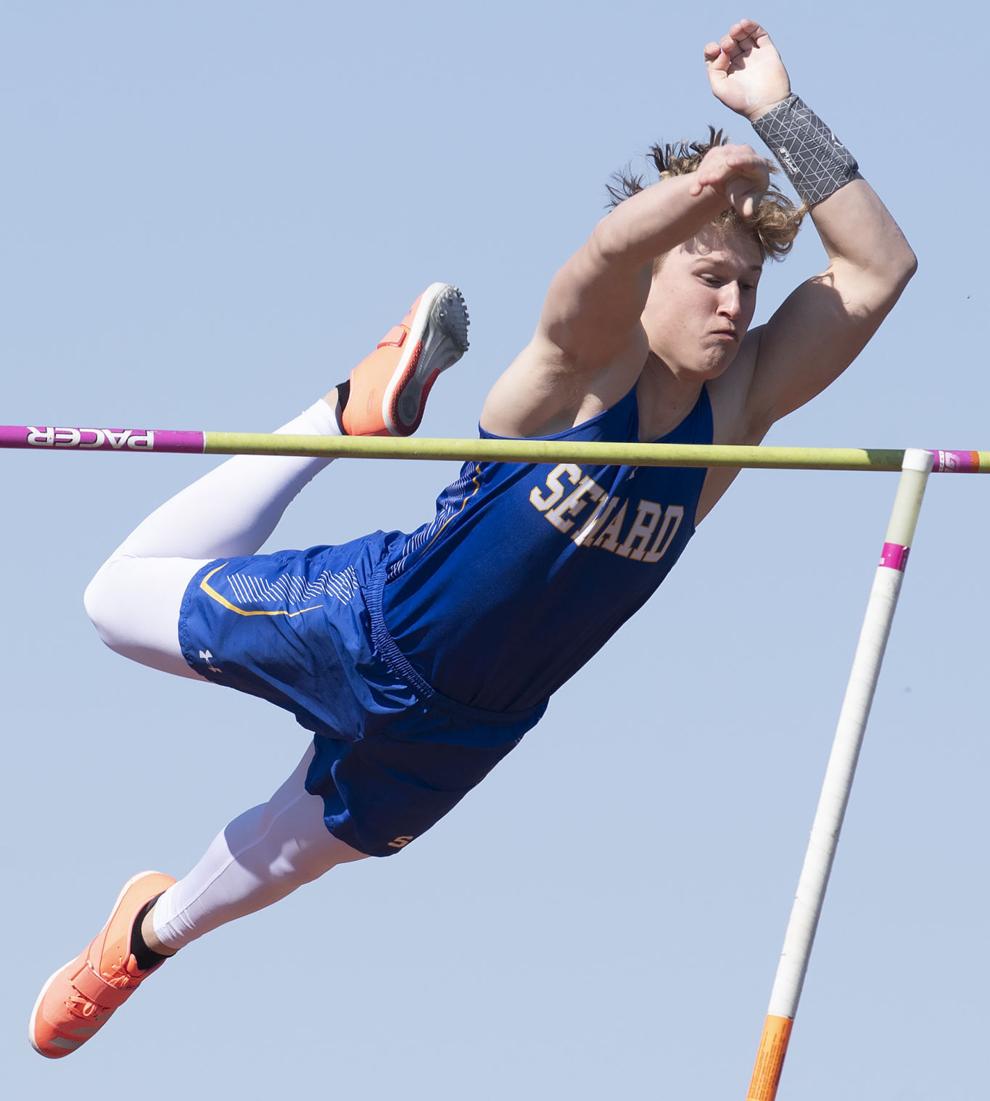 Top Journal Star photos for April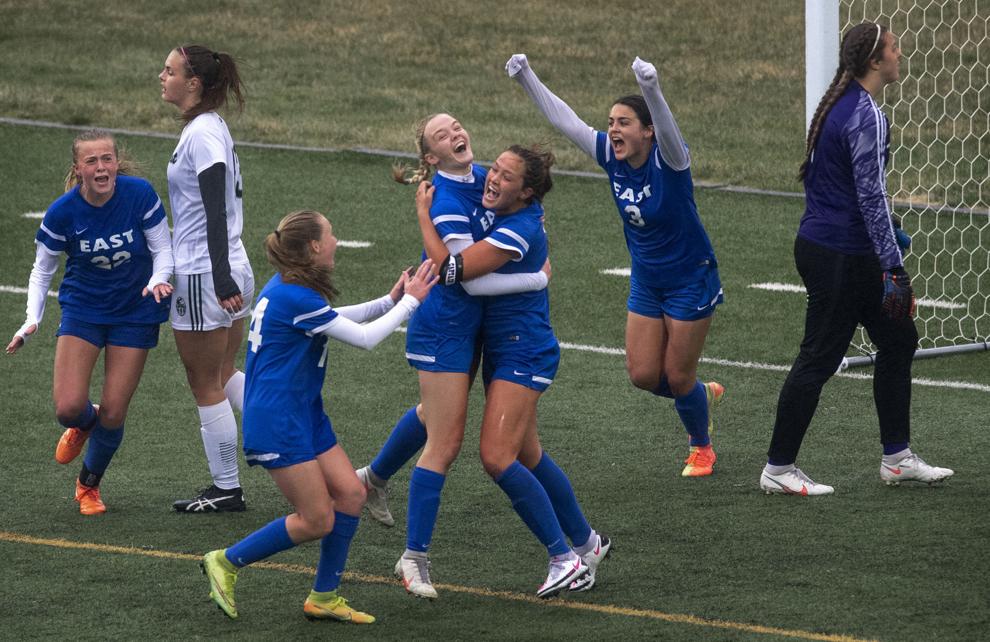 Top Journal Star photos for April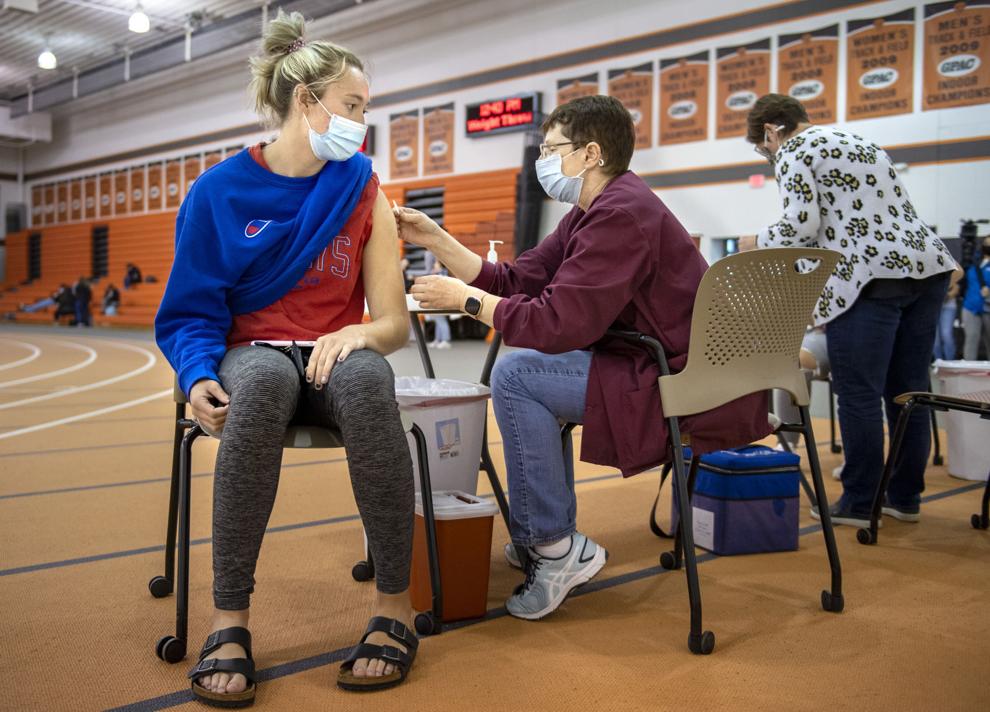 Top Journal Star photos for April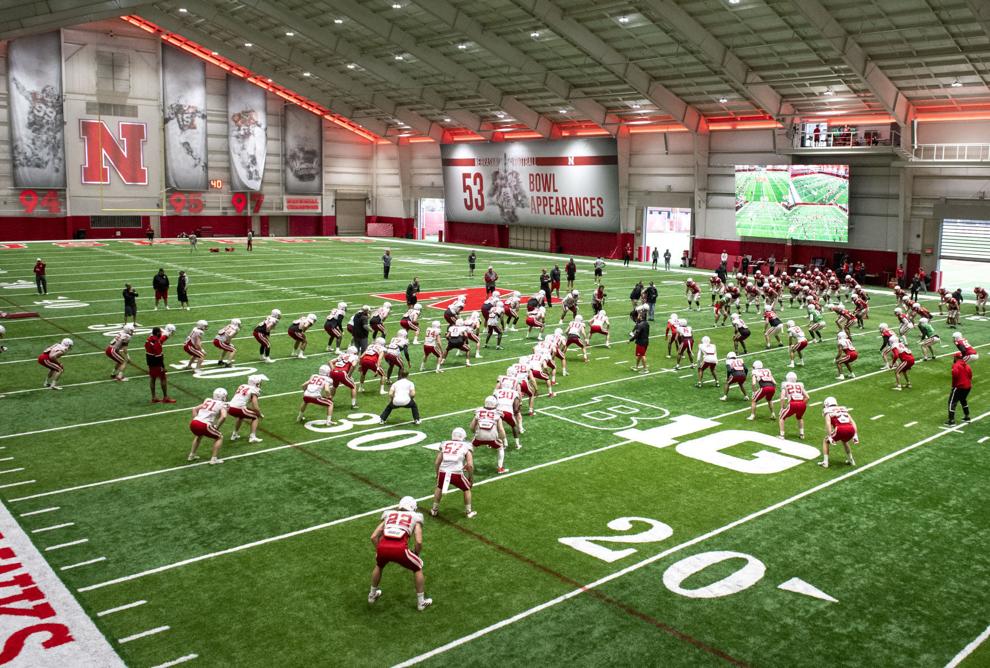 Top Journal Star photos for April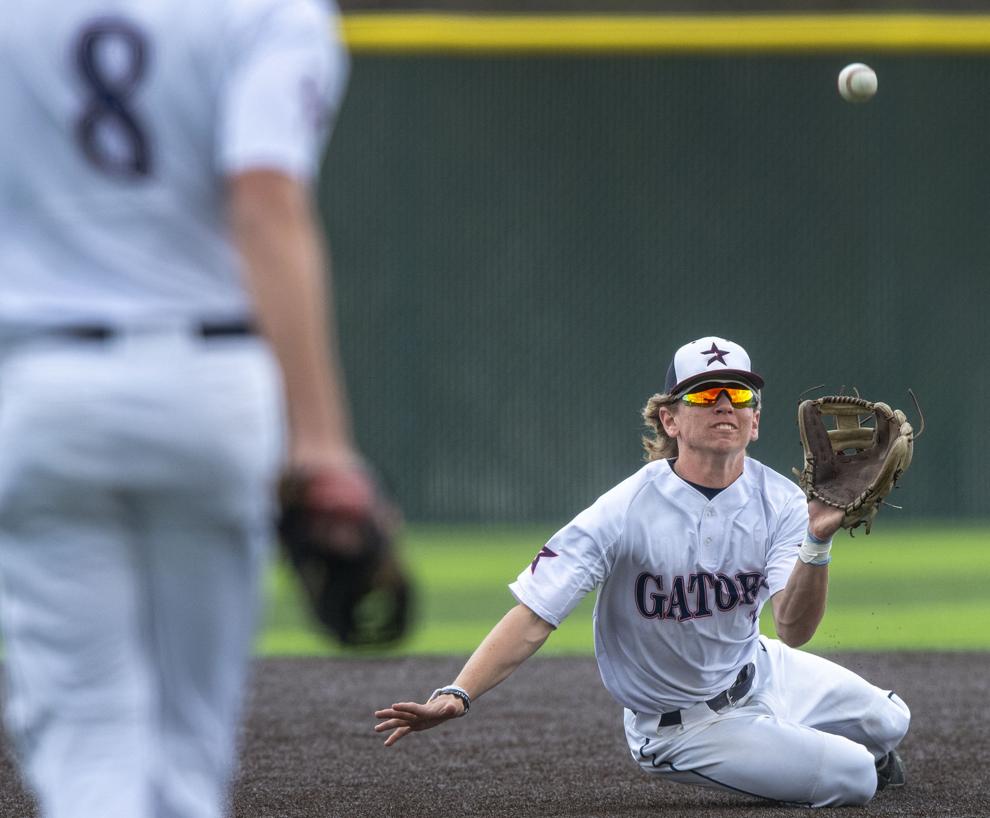 Top Journal Star photos for April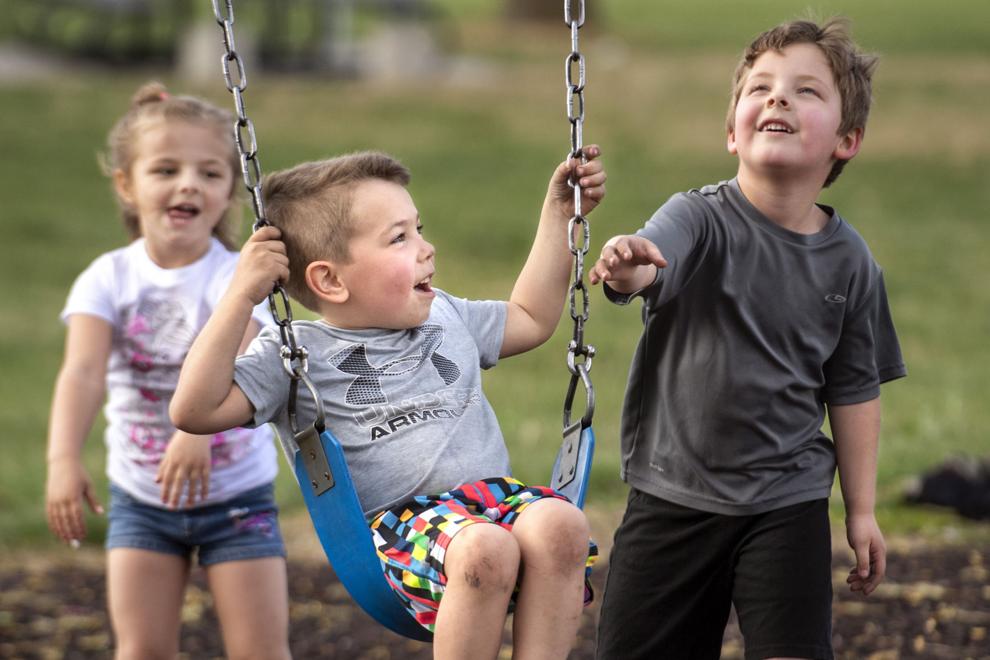 Top Journal Star photos for April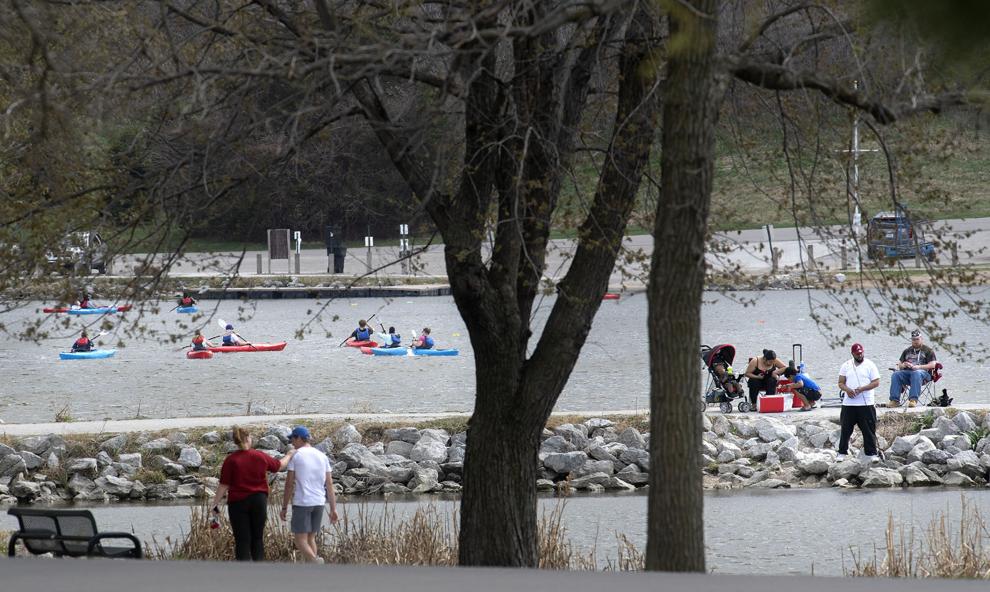 Top Journal Star photos for April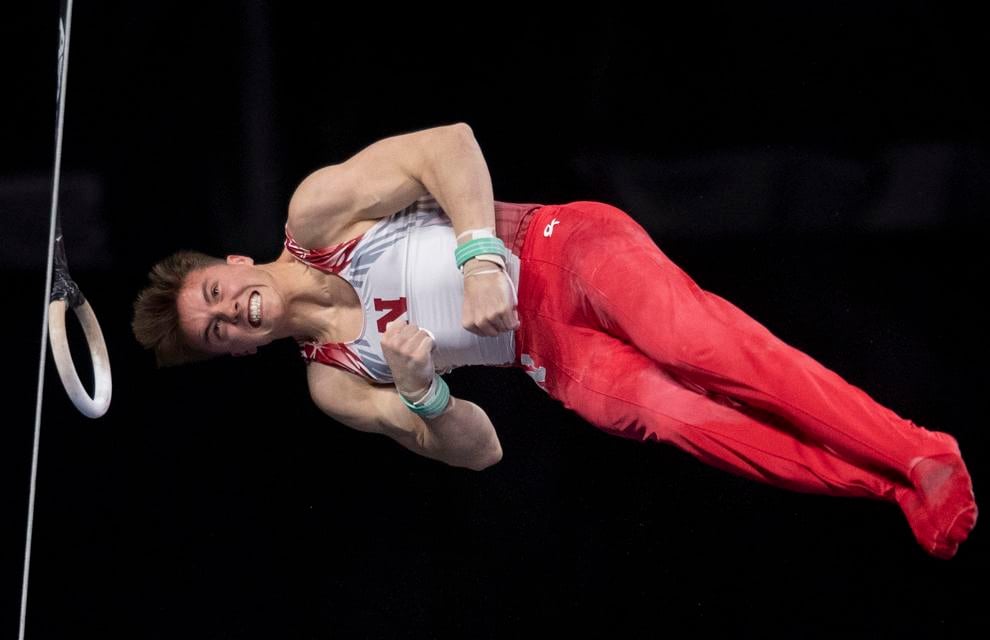 Top Journal Star photos for April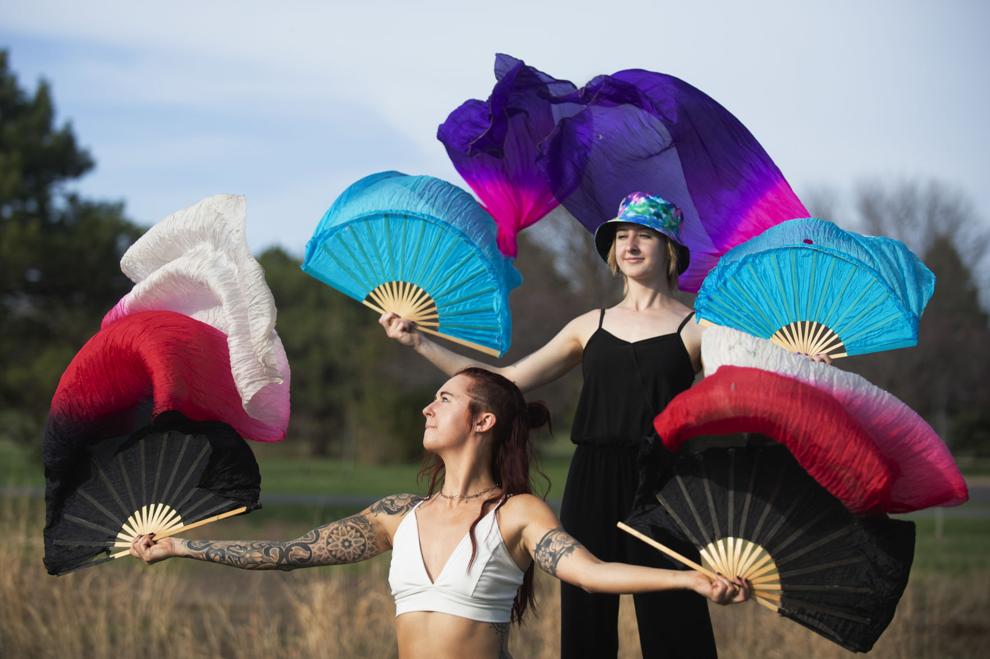 Top Journal Star photos for April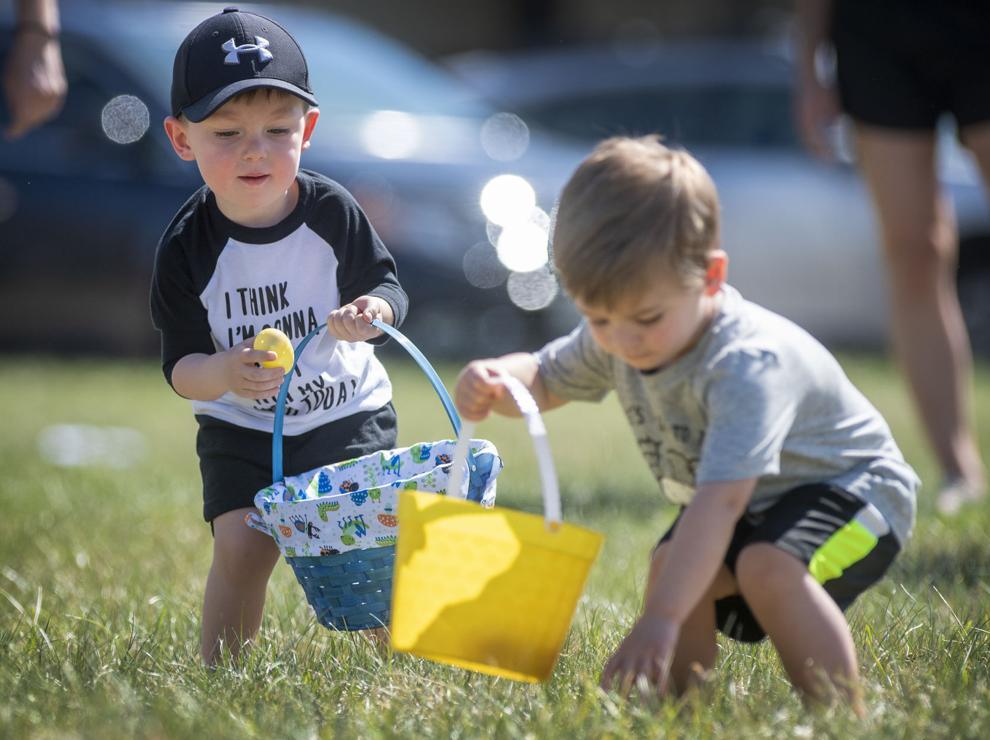 Top Journal Star photos for April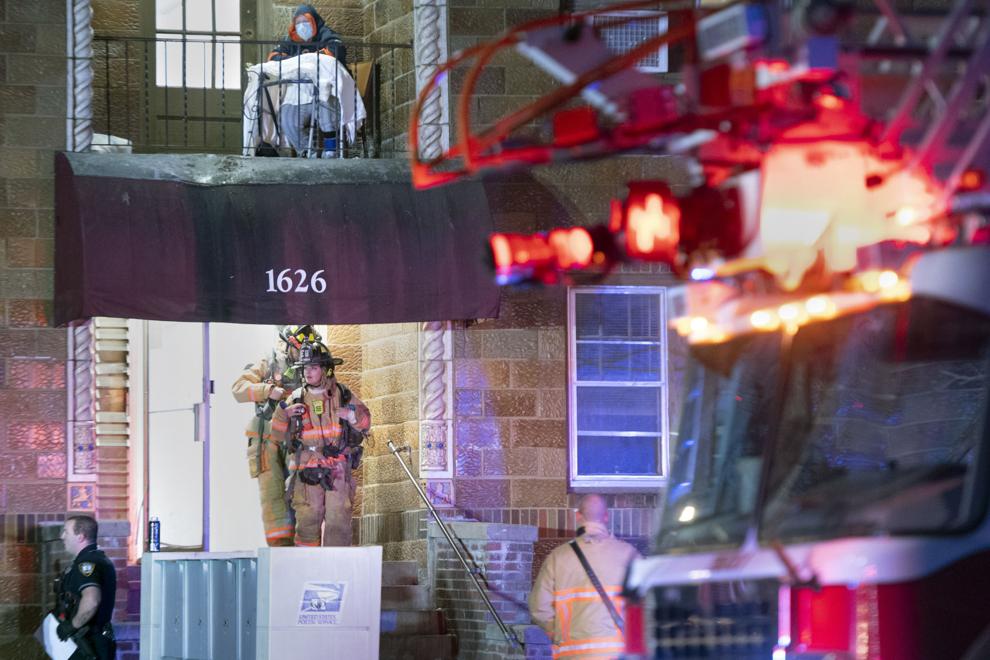 Top Journal Star photos for April