"It's going to be a busy session," Sen. John Stinner says.
Stinner, chairman of the Legislature's Appropriations Committee, is gearing up for his final year as a state senator with the state in healthy fiscal condition, its cash reserve restored and an abundance of revenue flowing in.
It will be a year of opportunity for the Nebraska Legislature; and the state.
Federal infrastructure and pandemic recovery funding provides an additional shot in the arm, opening the door to thinking big.
Stinner has been a steady steward of state government's resources and his guiding hand has helped position the state to take advantage of this rare moment.
It will be up to his colleagues now whether to seize it — or give it away.
The Omaha World-Herald's change of editorial policy has been dramatic, moving away from a long tradition of deeply conservative and strongly Republican positions to a more moderate and nonpartisan outlook.
This is tricky territory for me because all these adjectives mean different things to different people, but this is not your grandfather's, or even your father's, World-Herald. 
The World-Herald has been critical of Gov. Pete Ricketts on a number of issues, including most recently in confronting his sharp opposition to UNL's racial equity plan and his personal criticism of UNL Chancellor Ronnie Green.
That's not the only change in the Nebraska news media field.
Now comes Nebraska Sunrise News, a digital news source that plans to launch its operations on Jan. 15.
"Most of us grew up in a time when the news could be trusted, but today that's not the case," Nebraska Sunrise News states in an introductory online invitation to become a charter subscriber.
Sen. Suzanne Geist of Lincoln previewed the digital publication during an interview on KFAB in October, describing its editorial content as "center-right rather than center-left or left-left."
It will be "an alternative news platform," she said. 
Alternative, one may assume, to the World-Herald and to the Lincoln Journal Star, which is also critical of Ricketts on occasion.
Nebraska Sunrise News already has applied for credentials to cover the 2022 Legislature.
Already at work in the changing Nebraska media landscape is Flatwater Free Press, an online news outlet that describes itself as "an independent, nonprofit newsroom focused on investigations and feature stories that matter."
The news landscape in Nebraska is rapidly changing.
Big moment looming over the horizon for our country.
Does Donald Trump retain his hold on the Republican Party for two more years before the nominees begin to be chosen for the 2024 presidential election, and then be positioned to be the GOP nominee.
Will the results of that election be accepted by the losing candidate? And his or her voters?
And, if not, how do we continue down the path that the Founders forged in establishing a democratic republic in which we are one people, one country?
If not, where do we go from there?
Governor, are you going to endorse a candidate for governor?
RICKETTS: "I will likely get involved in the governor's race, but I am not prepared to do it at this time."
RICKETTS: "I'll let you know when I'm ready."
* There seems to be no doubt that Ricketts will be endorsing Jim Pillen; key members of his own political team already are shaping and managing the Pillen campaign. But there must be a moment that the governor has in mind.
* Jazari Kual of Lincoln, who live-streamed protest demonstrations in Lincoln and Omaha last year and is an active voice for justice and change on Facebook, has scheduled an event at the State Capitol on Dec. 4 at 3 p.m. to announce his candidacy for the 1st District House seat now held by Republican Rep. Jeff Fortenberry.
* Hey, Adrian Martinez, thank you for your example. One of the burdens of Husker football is the accompanying chorus of constant critics, whose voices have been amplified online and who target both players and coaches, even guys named Osborne and Devaney. You've shown class both on and off the field and we are fortunate to have had you here.
Top Journal Star photos for November
Top Journal Star photos for November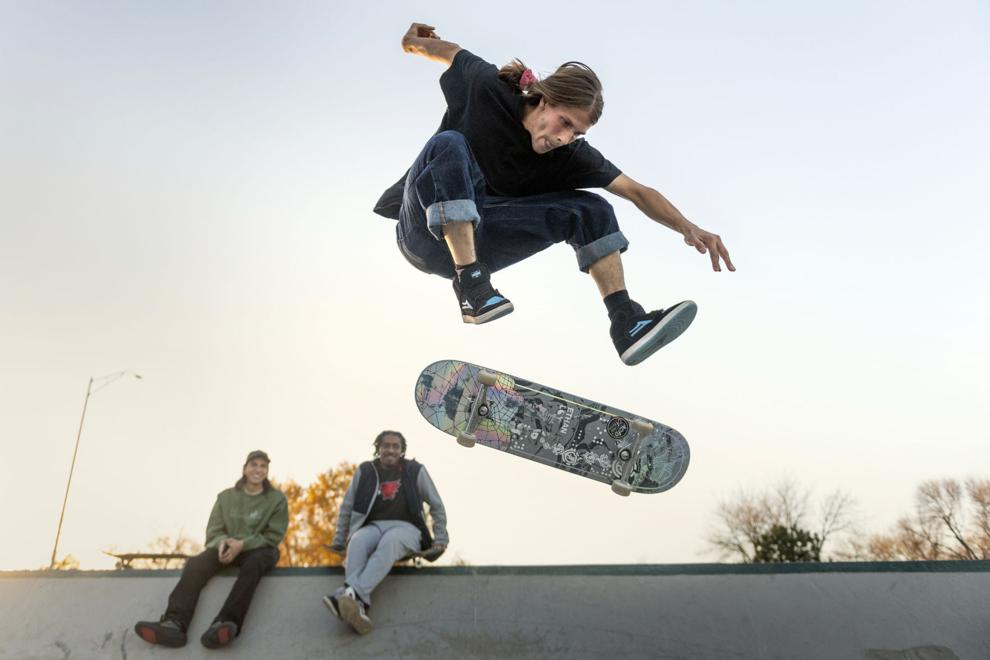 Top Journal Star photos for November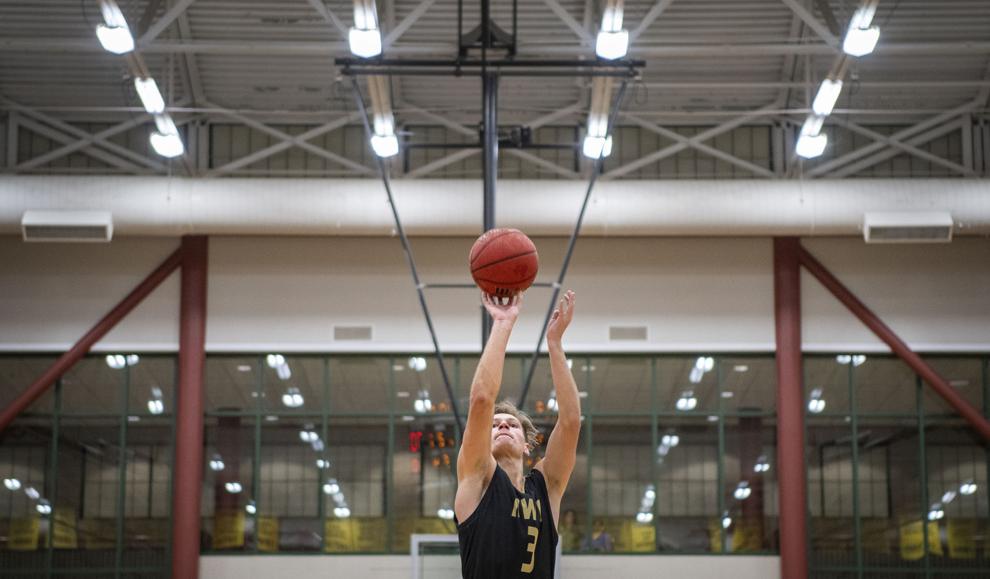 Top Journal Star photos for November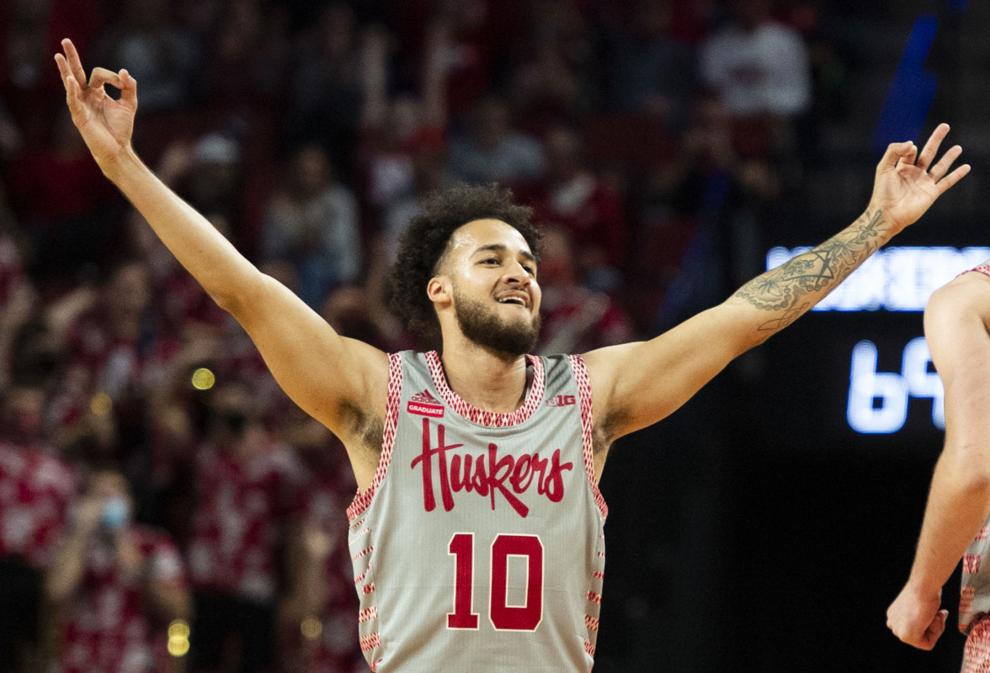 Top Journal Star photos for November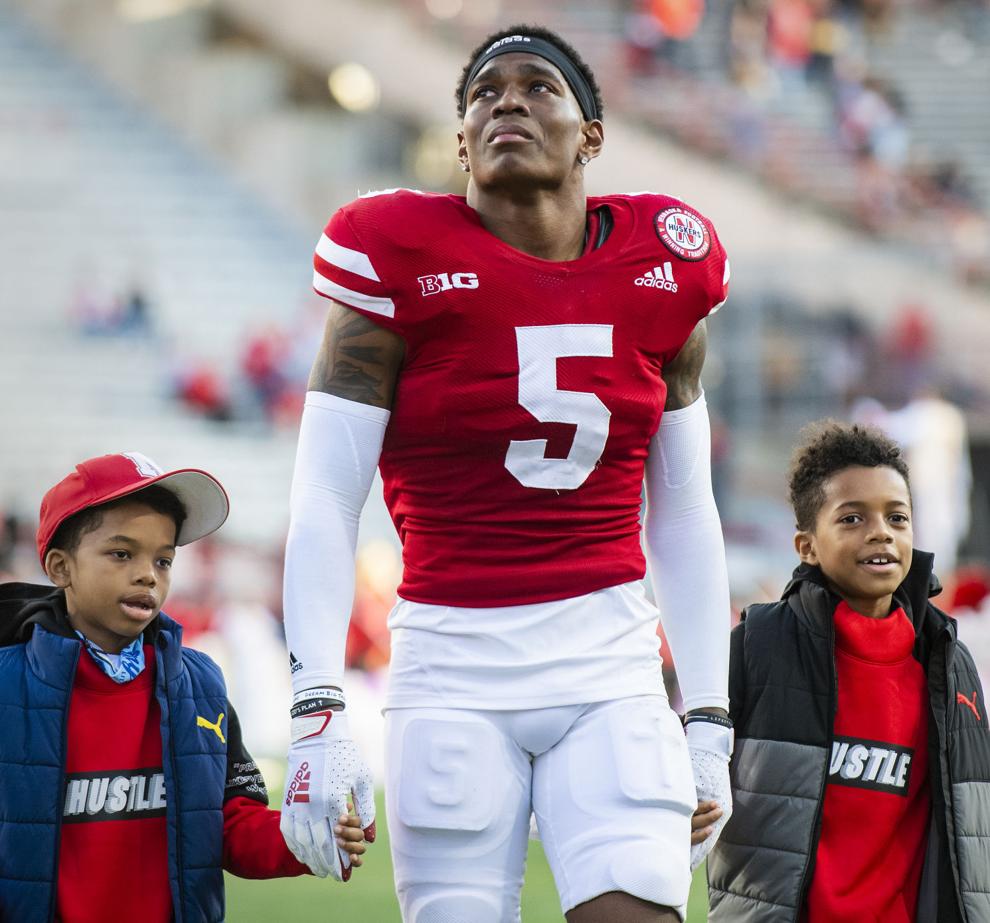 Bad Seed: Mead's fight against a toxic ethanol plant
Top Journal Star photos for November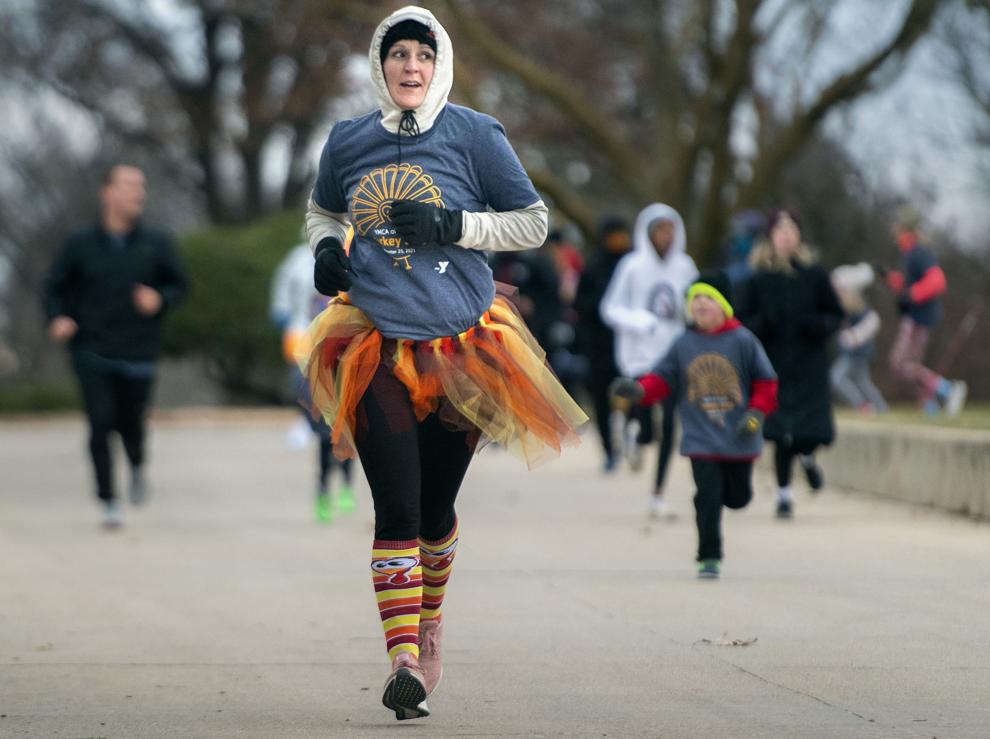 Top Journal Star photos for November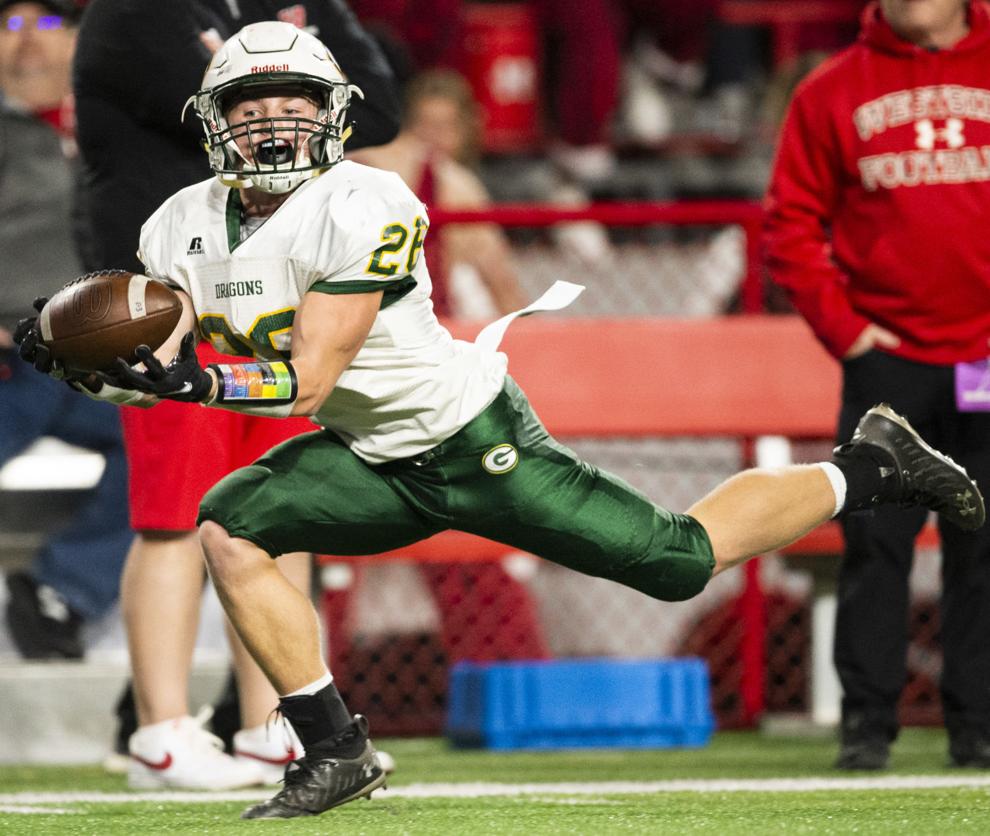 Top Journal Star photos for November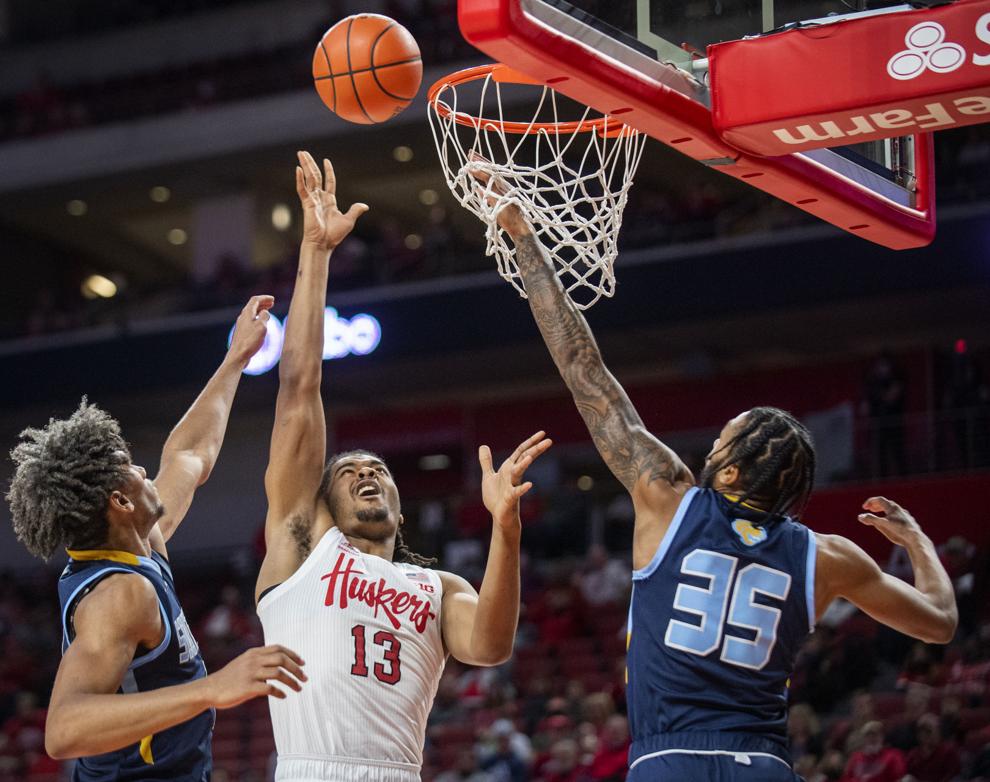 Top Journal Star photos for November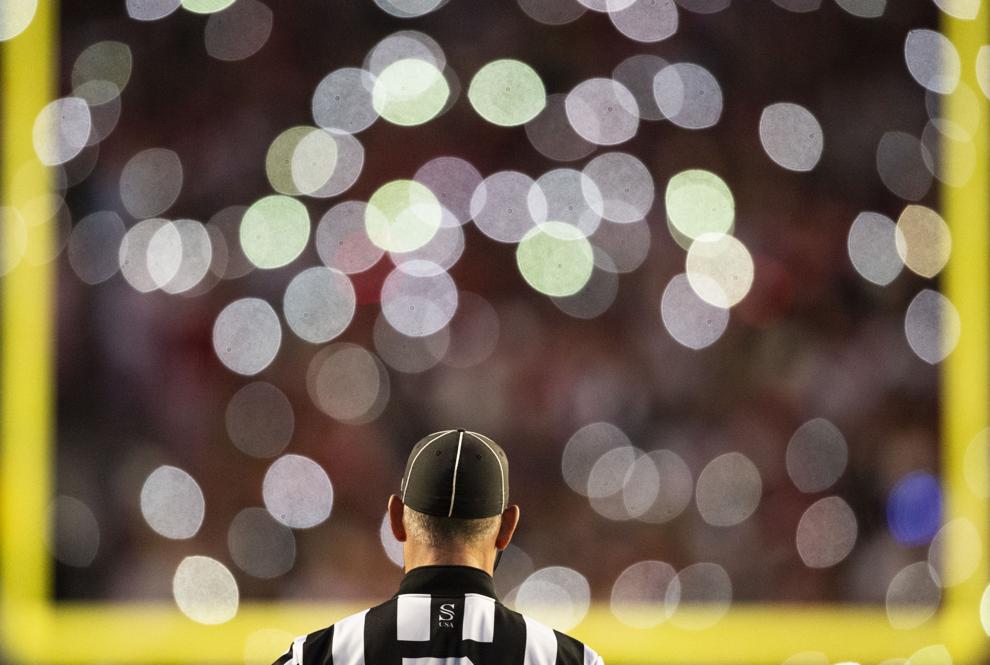 Top Journal Star photos for November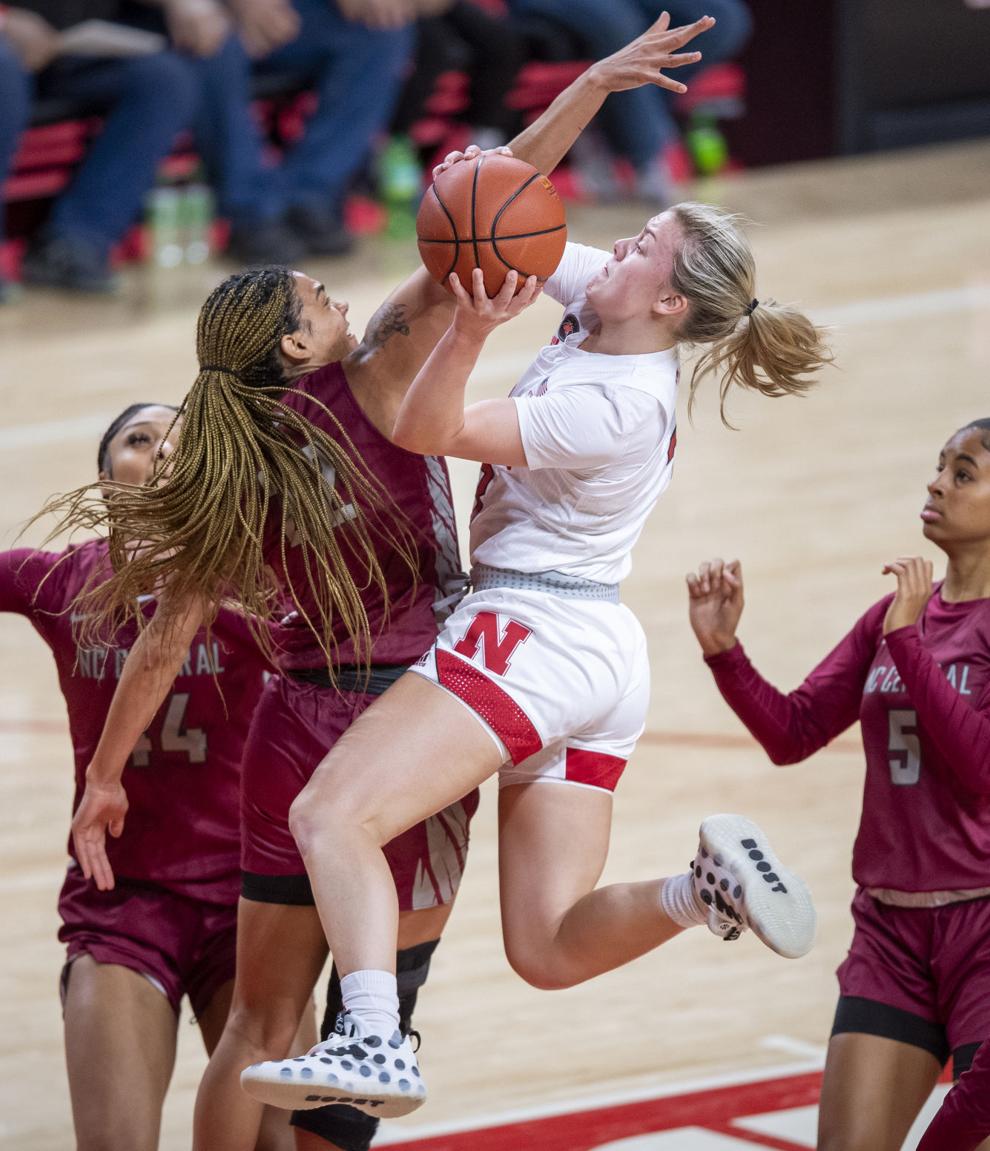 Top Journal Star photos for November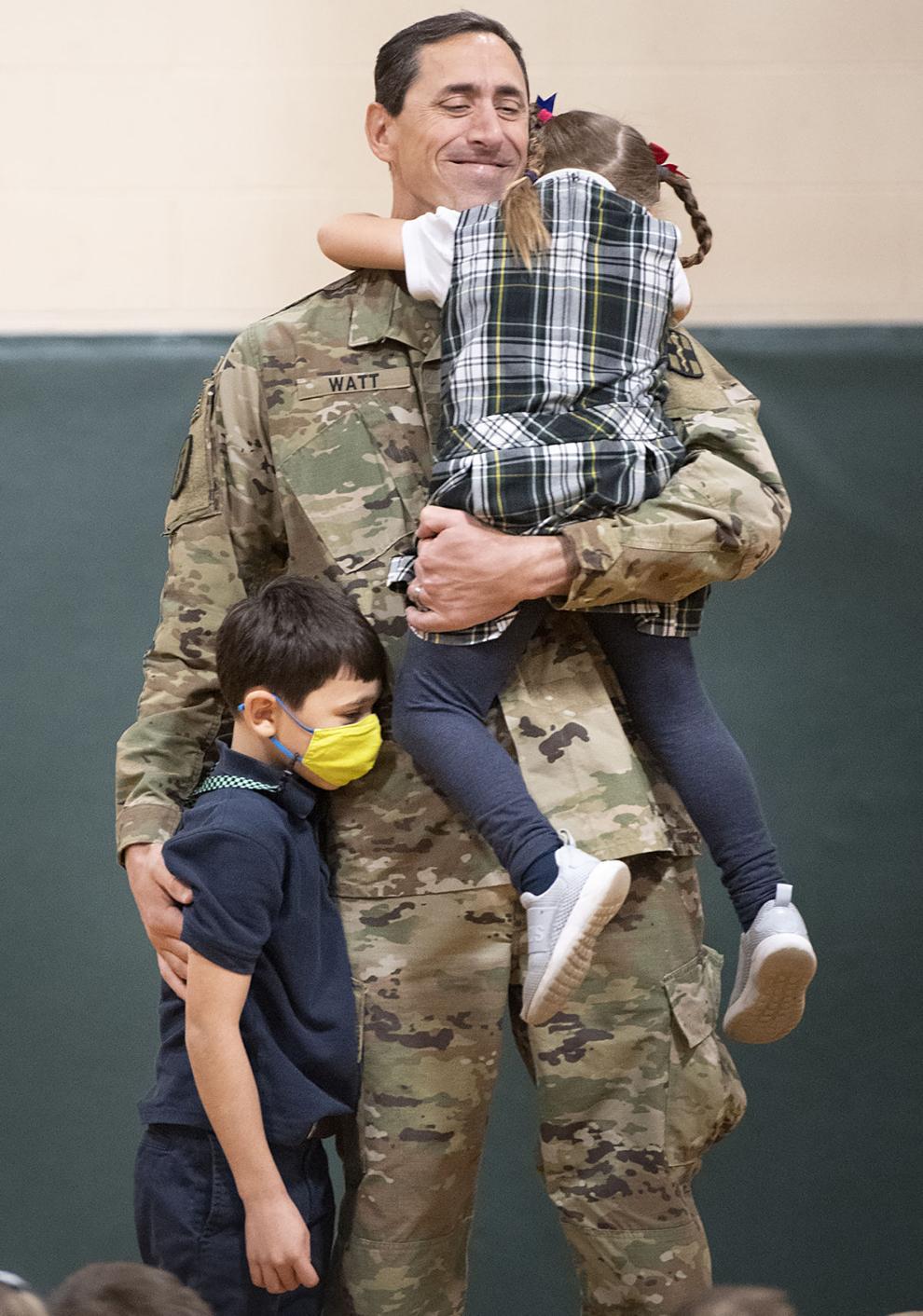 Top Journal Star photos for November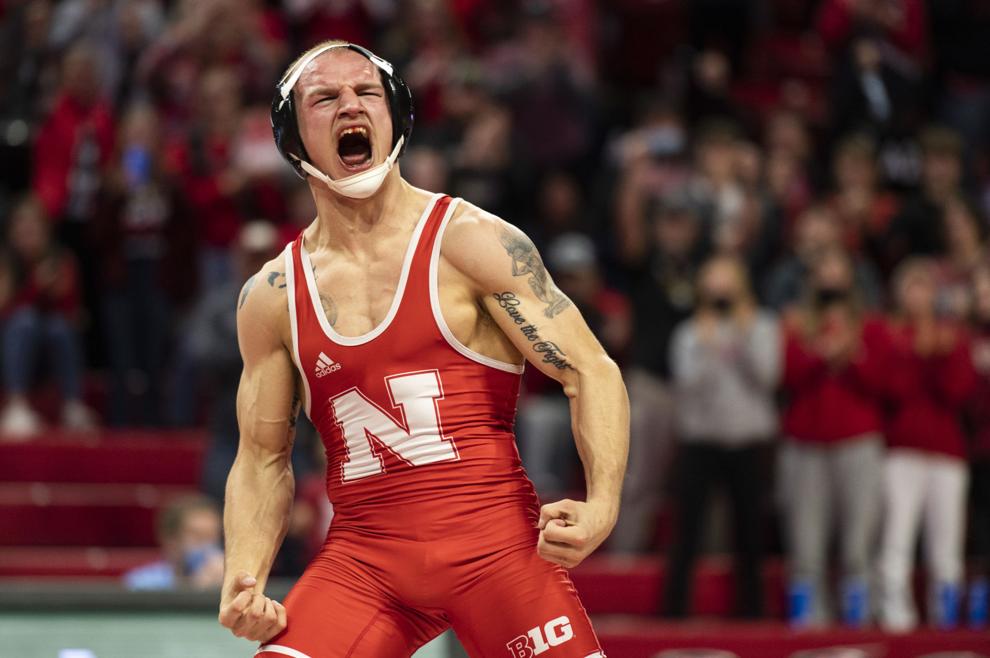 Top Journal Star photos for November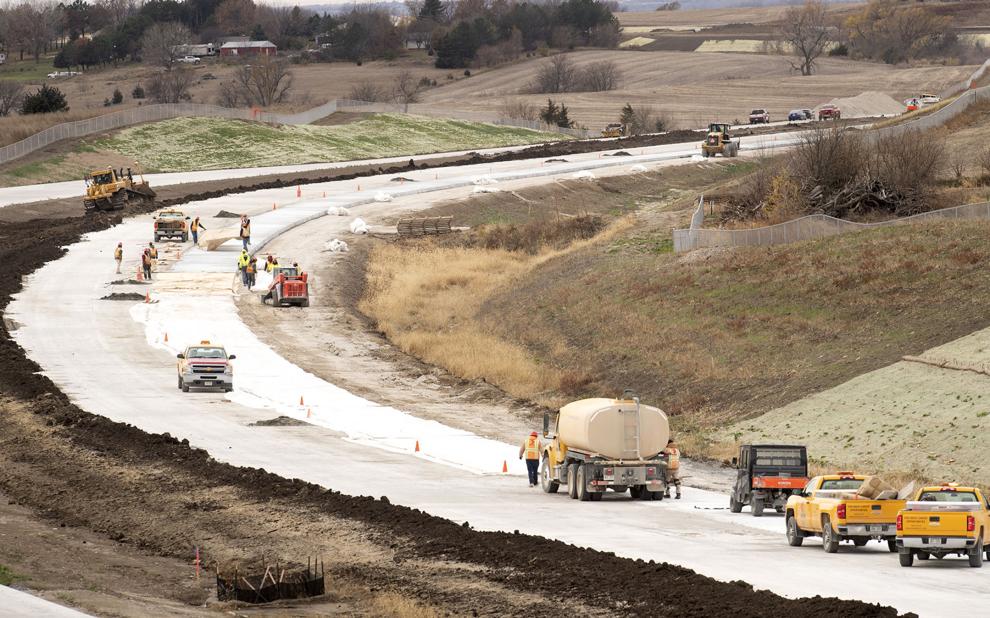 Top Journal Star photos for November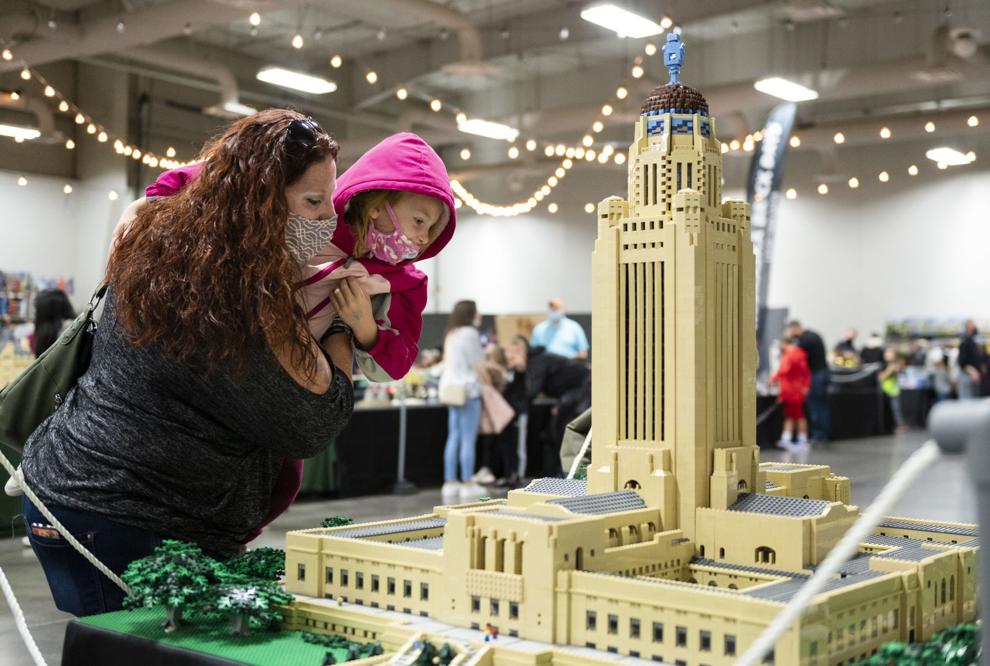 Top Journal Star photos for November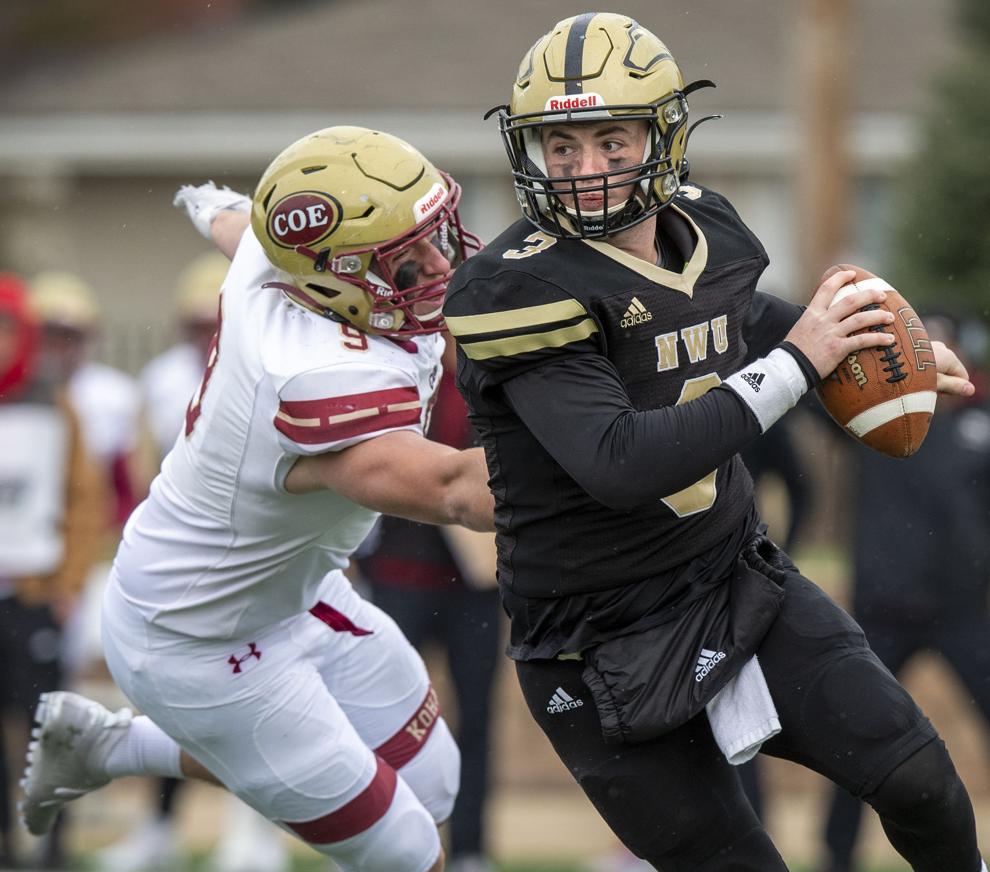 Top Journal Star photos for November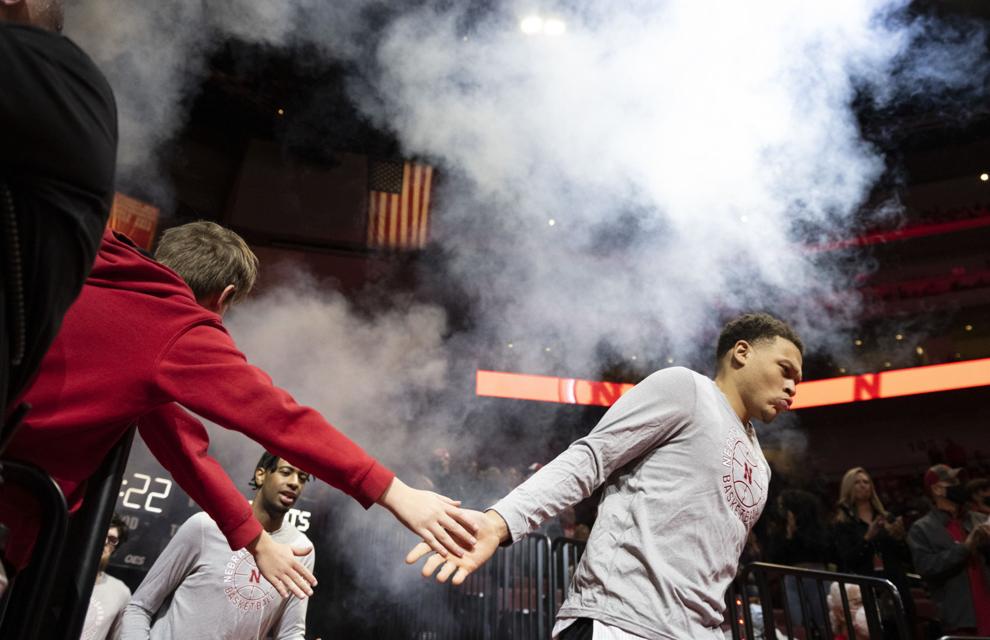 Top Journal Star photos for November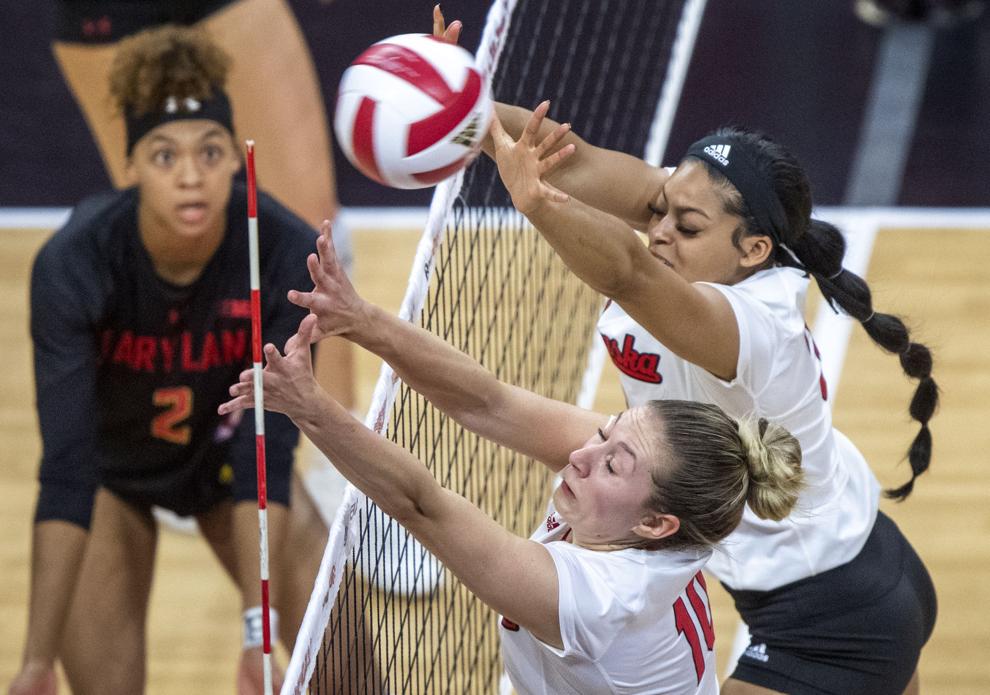 Top Journal Star photos for November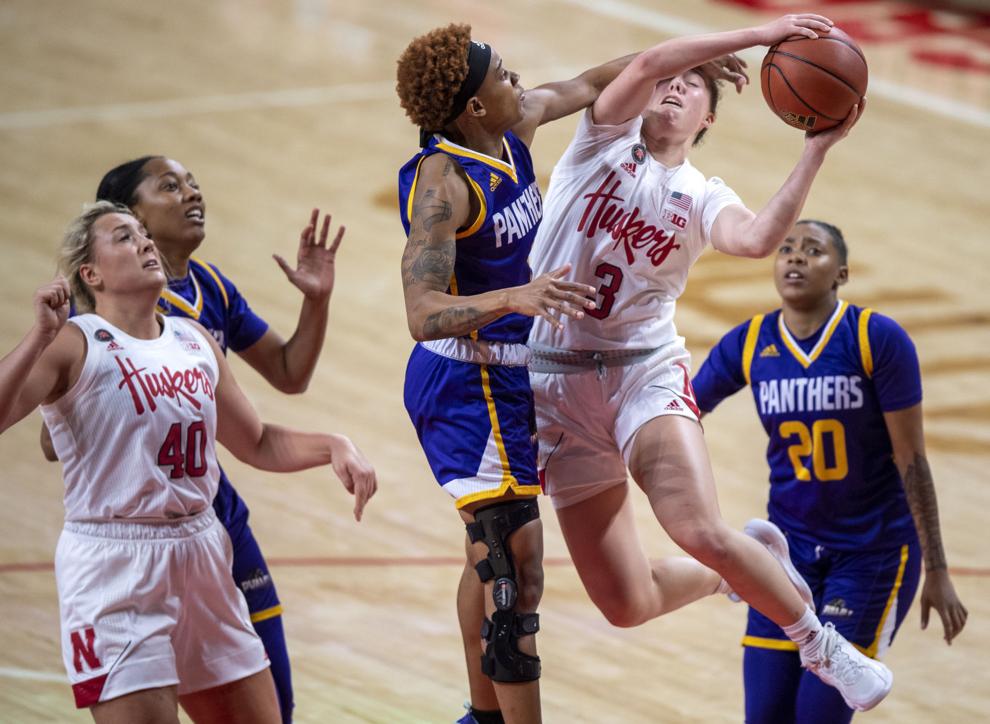 Top Journal Star photos for November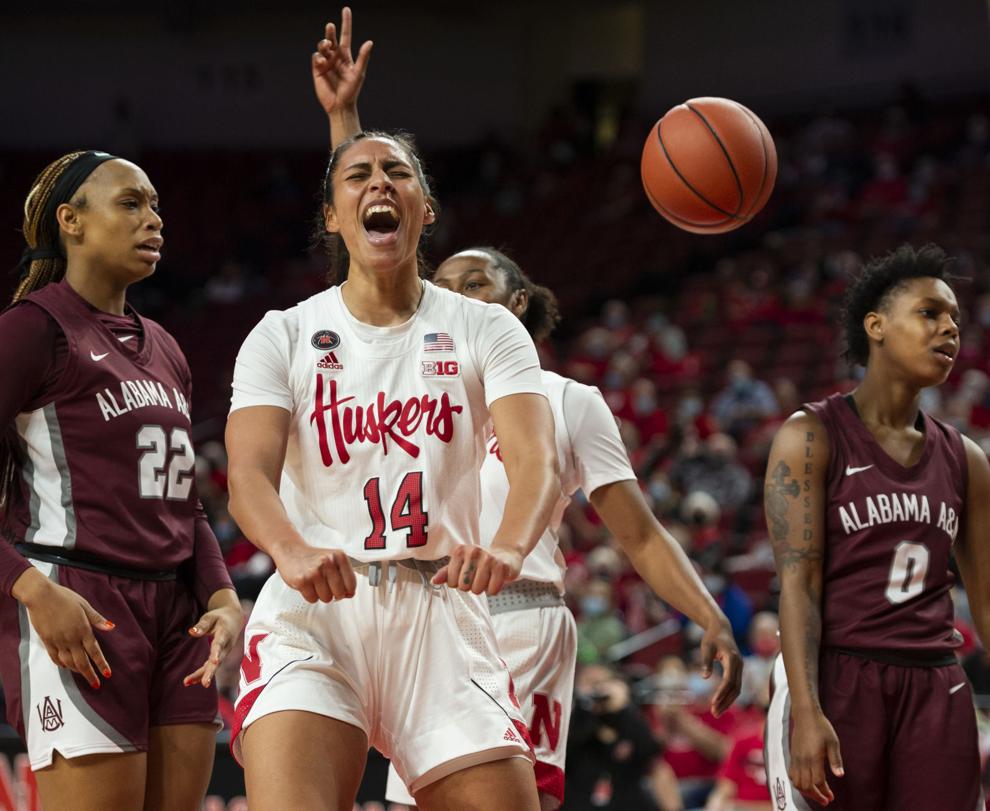 Top Journal Star photos for November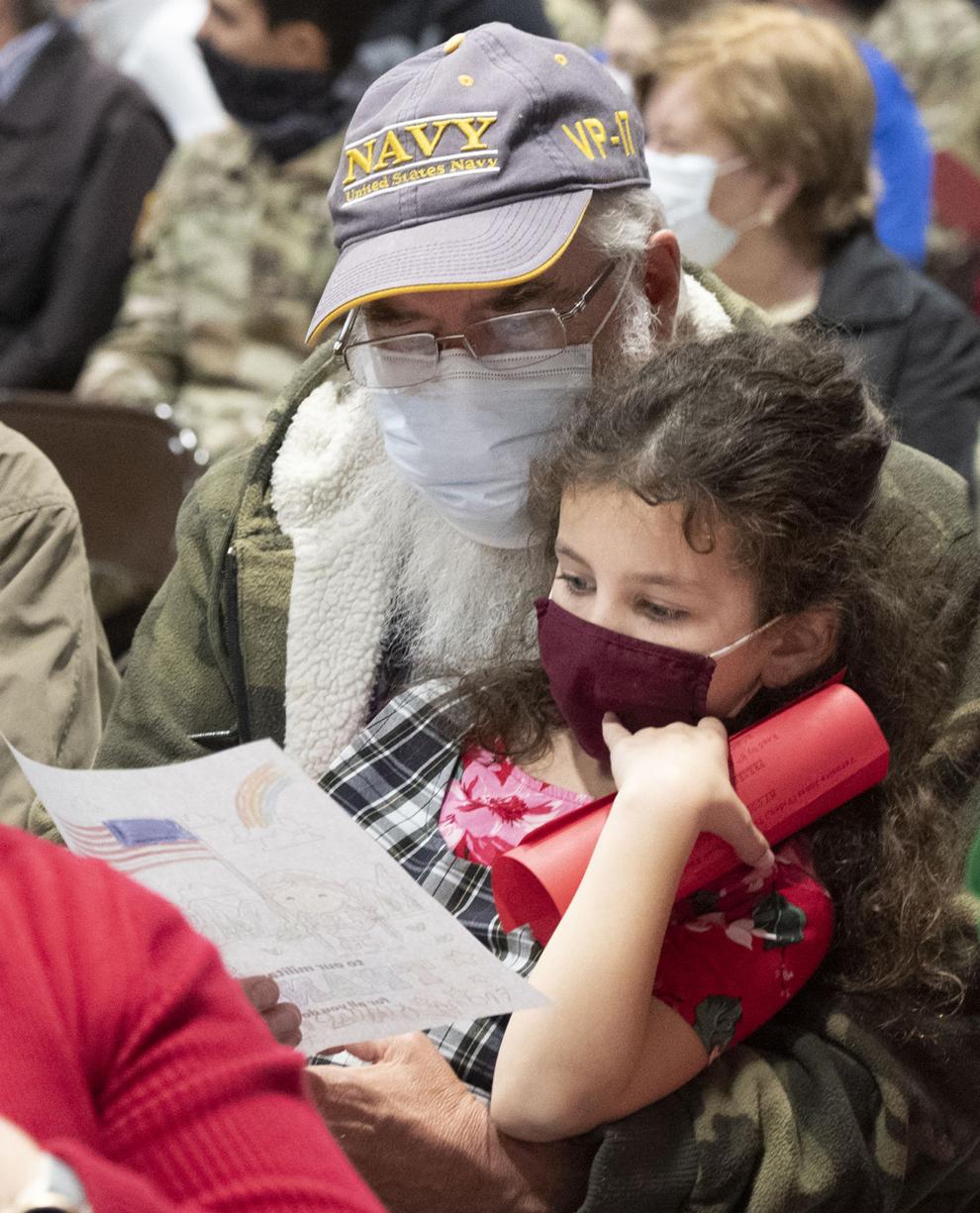 Top Journal Star photos for November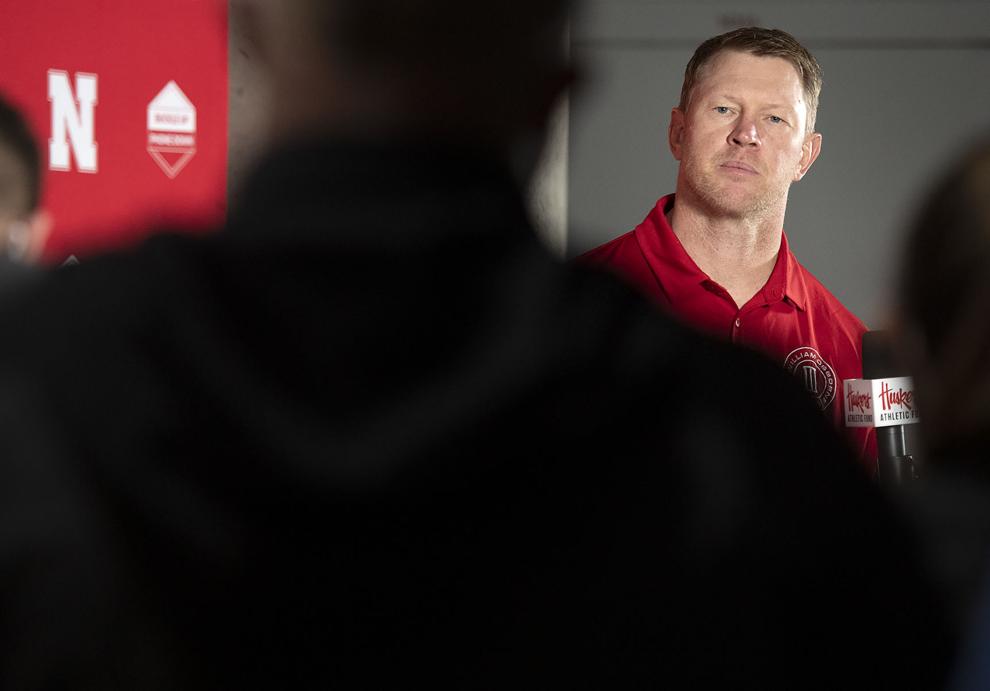 Top Journal Star photos for November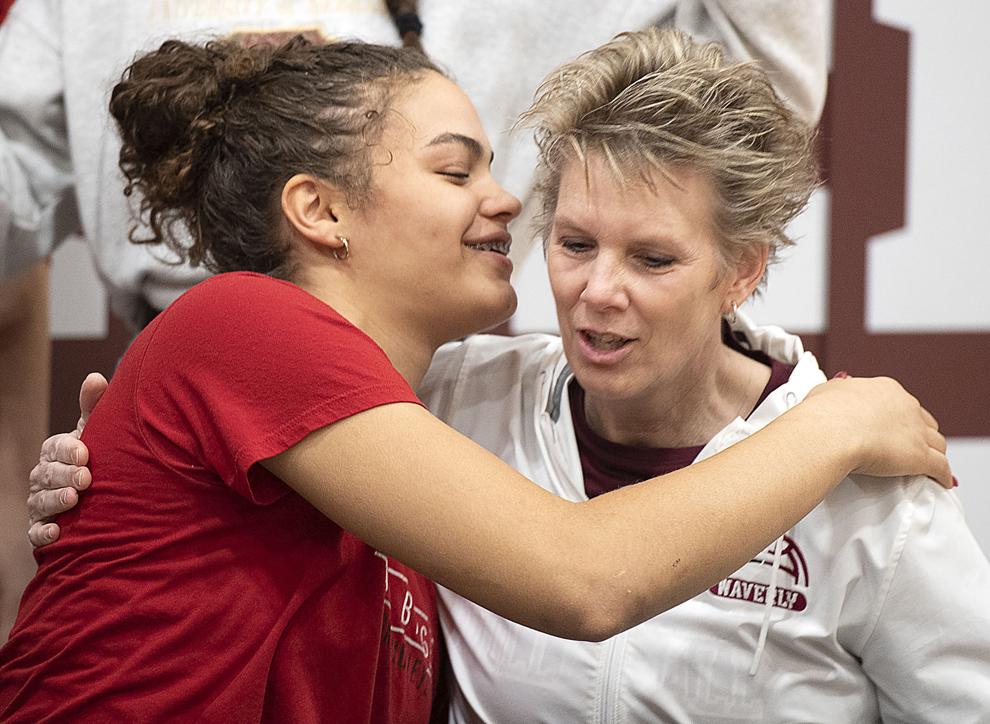 Top Journal Star photos for November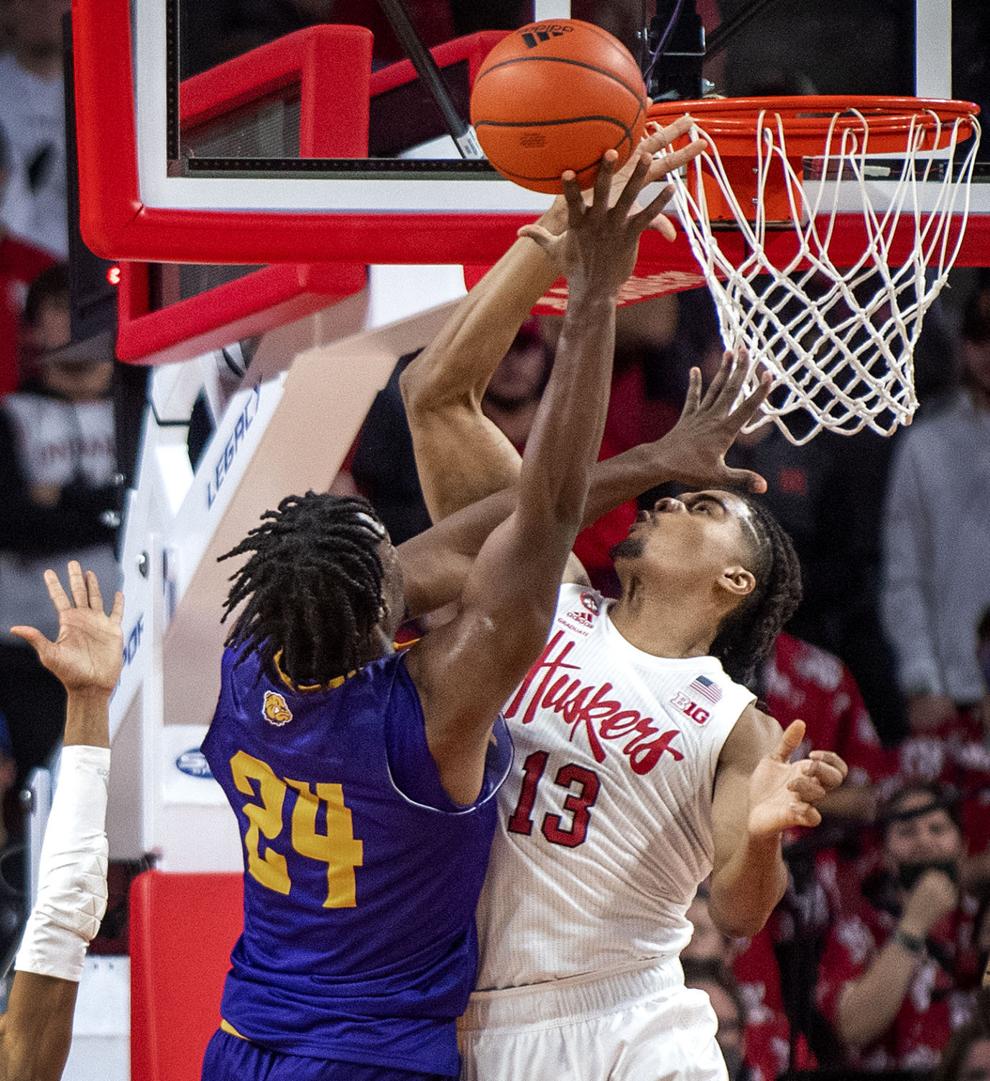 Top Journal Star photos for November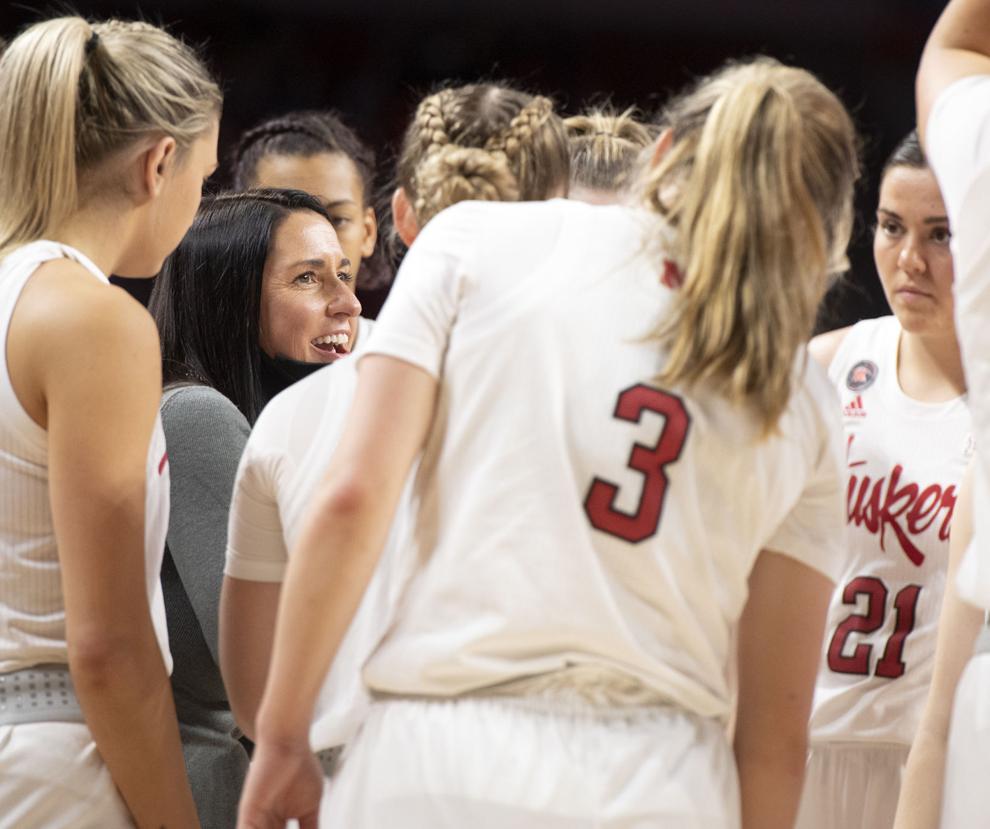 Top Journal Star photos for November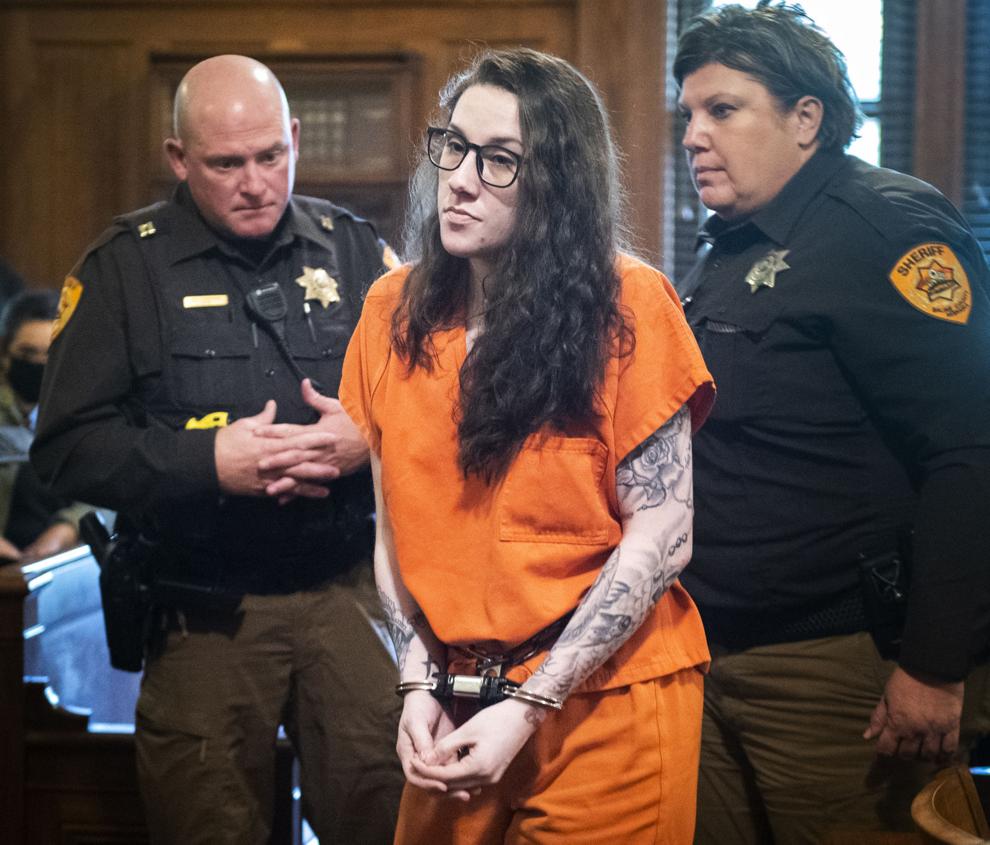 Top Journal Star photos for November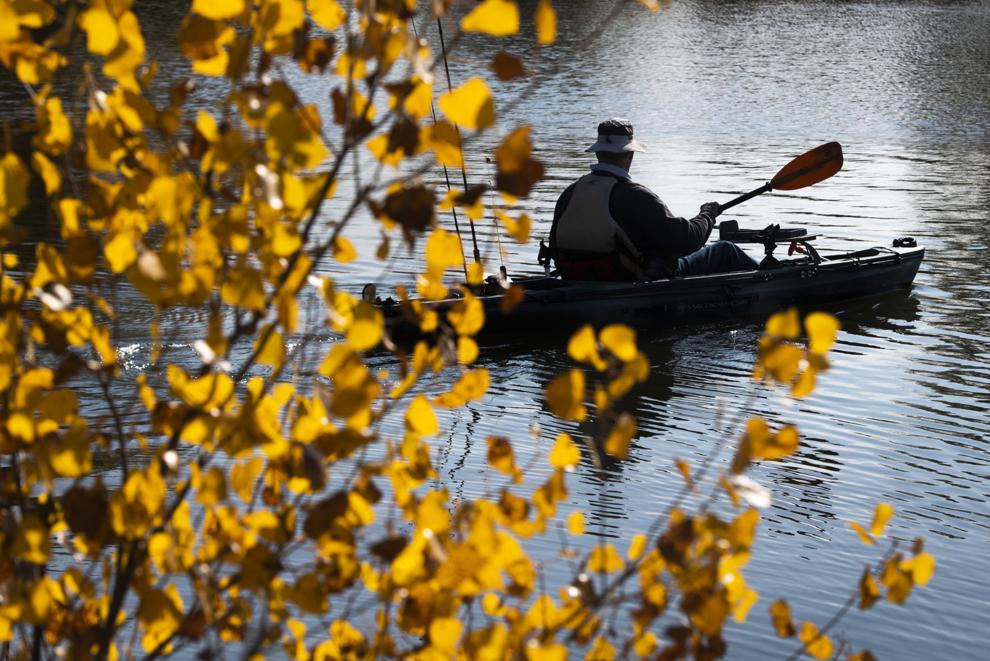 Top Journal Star photos for November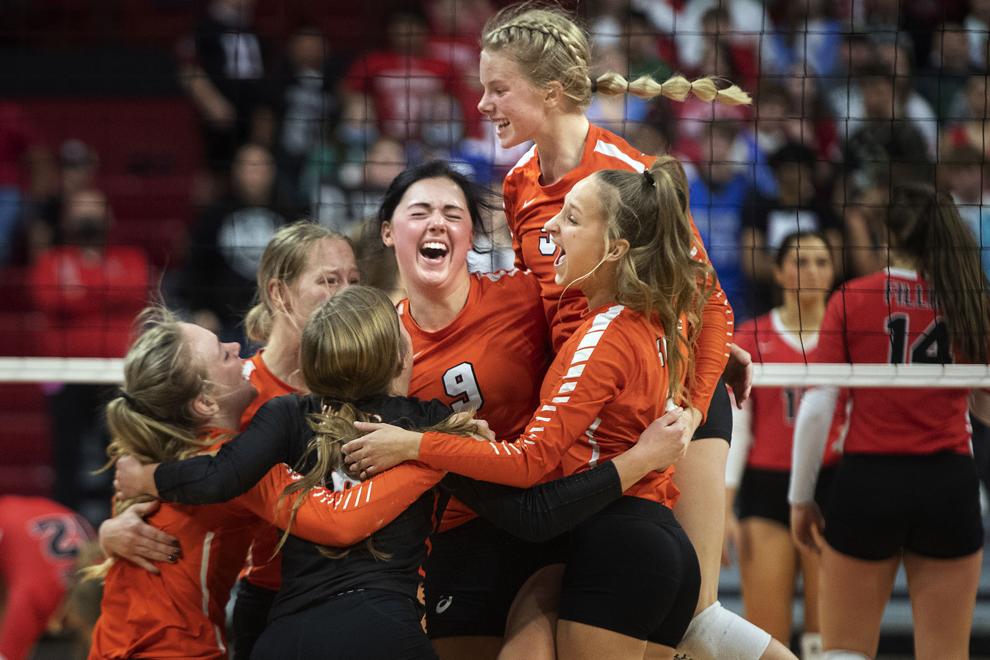 Top Journal Star photos for November
Top Journal Star photos for November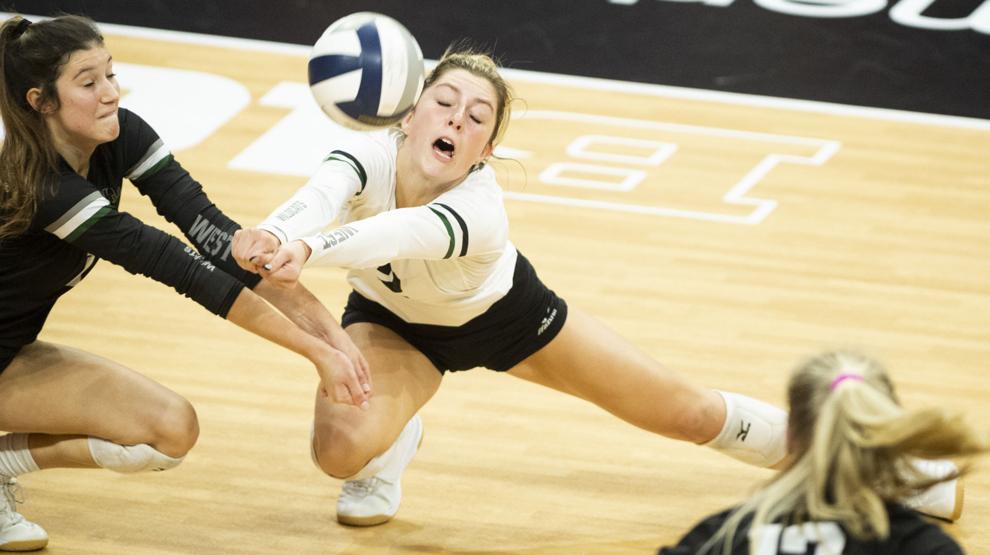 Top Journal Star photos for November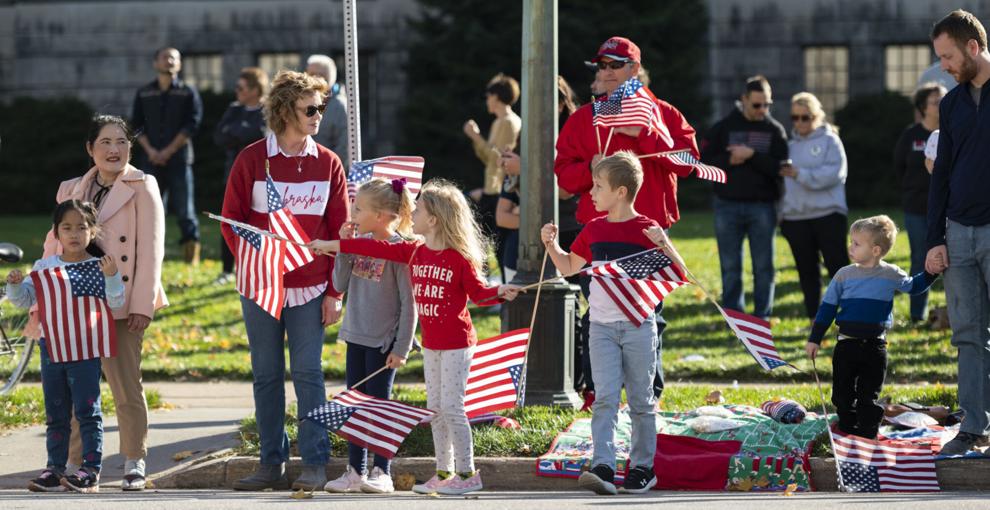 Lincoln Airport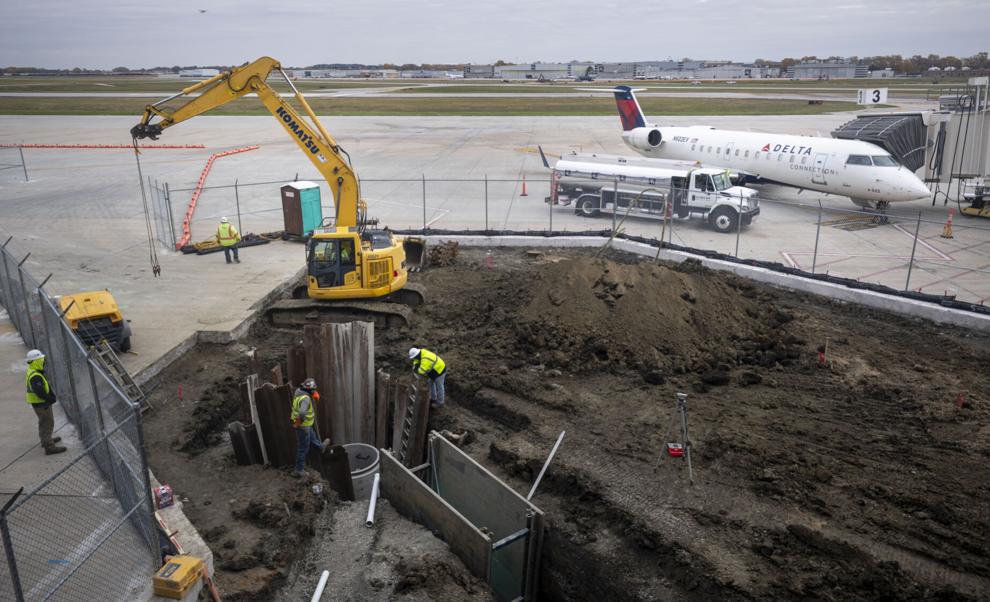 Top Journal Star photos for November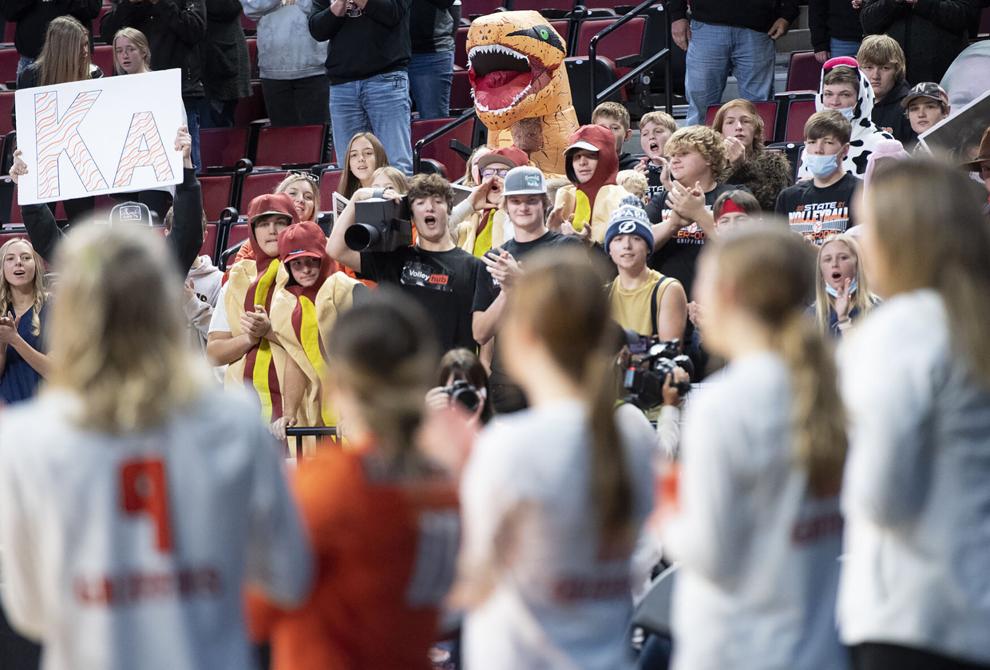 Top Journal Star photos for November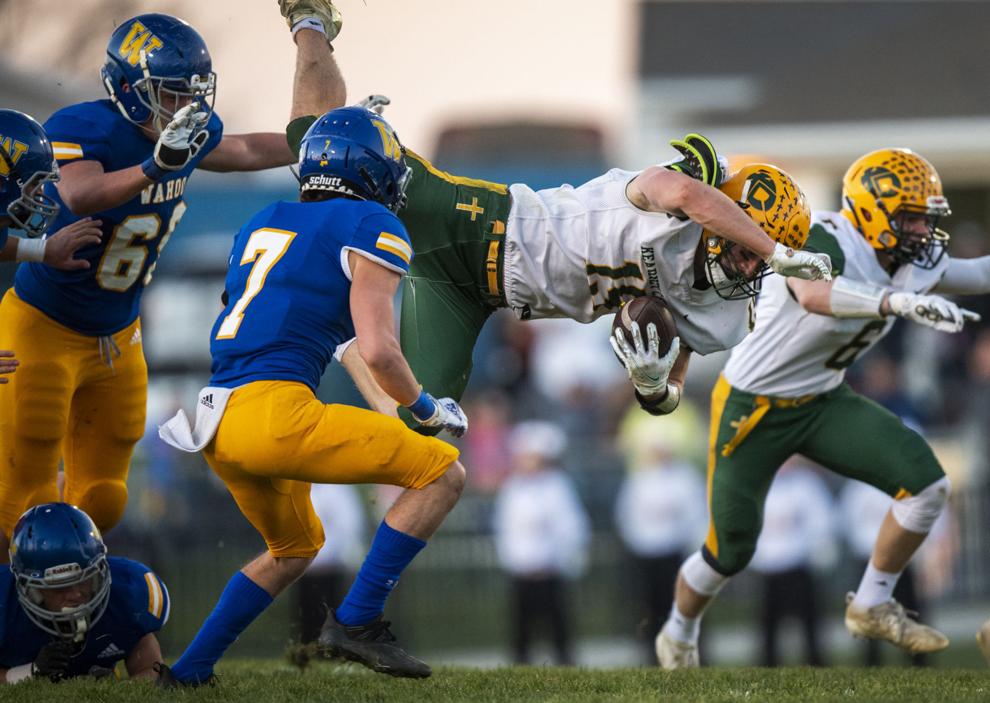 Top Journal Star photos for November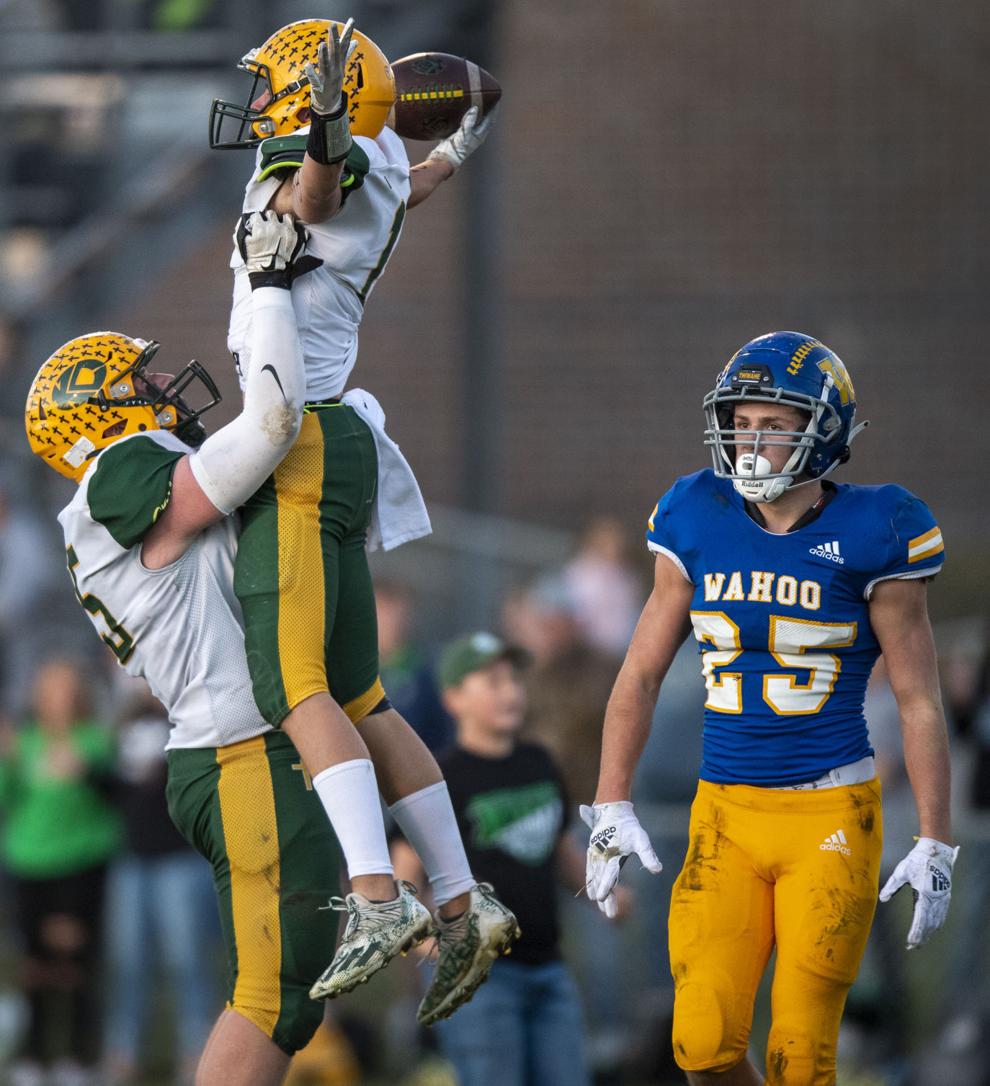 Top Journal Star photos for November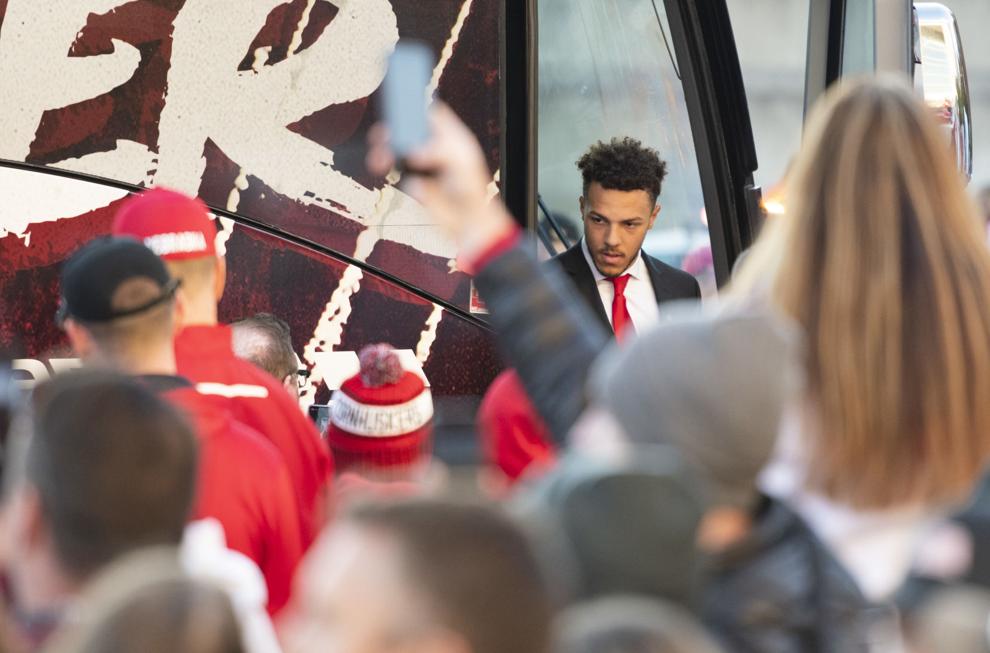 Top Journal Star photos for November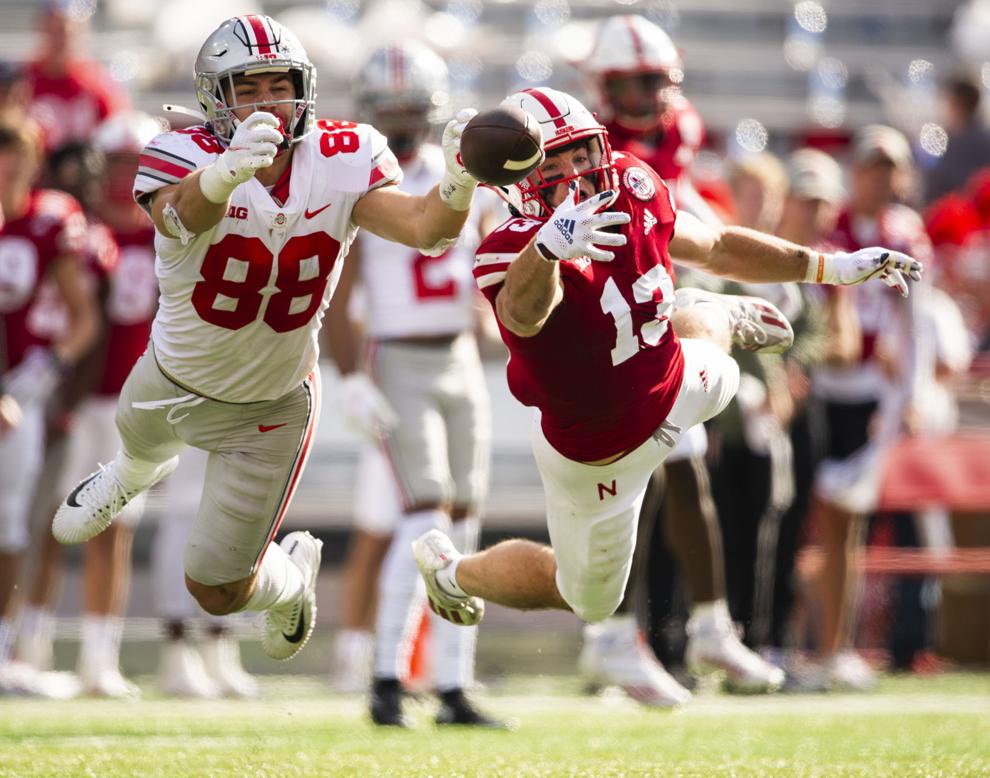 Top Journal Star photos for November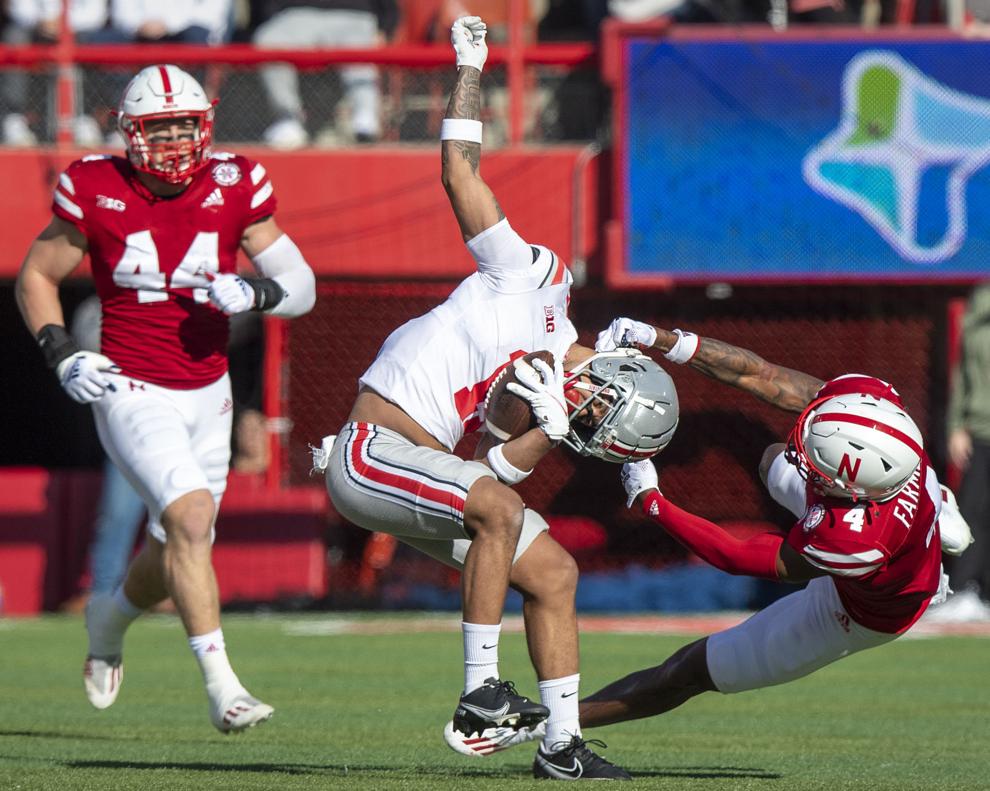 Top Journal Star photos for November
Top Journal Star photos for November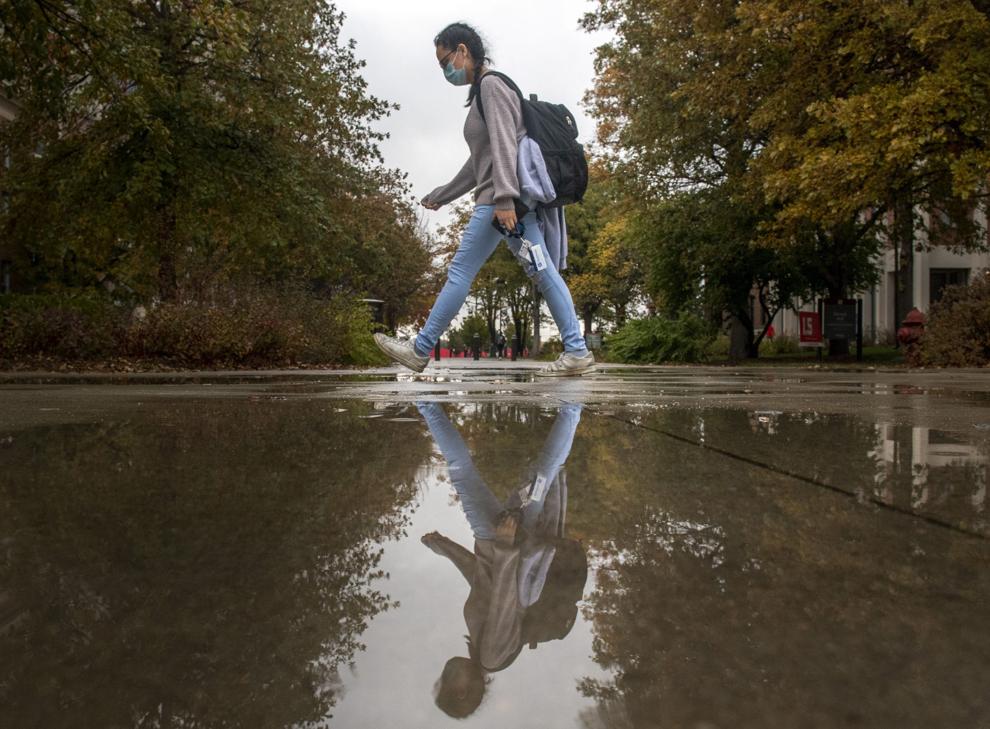 Top Journal Star photos for November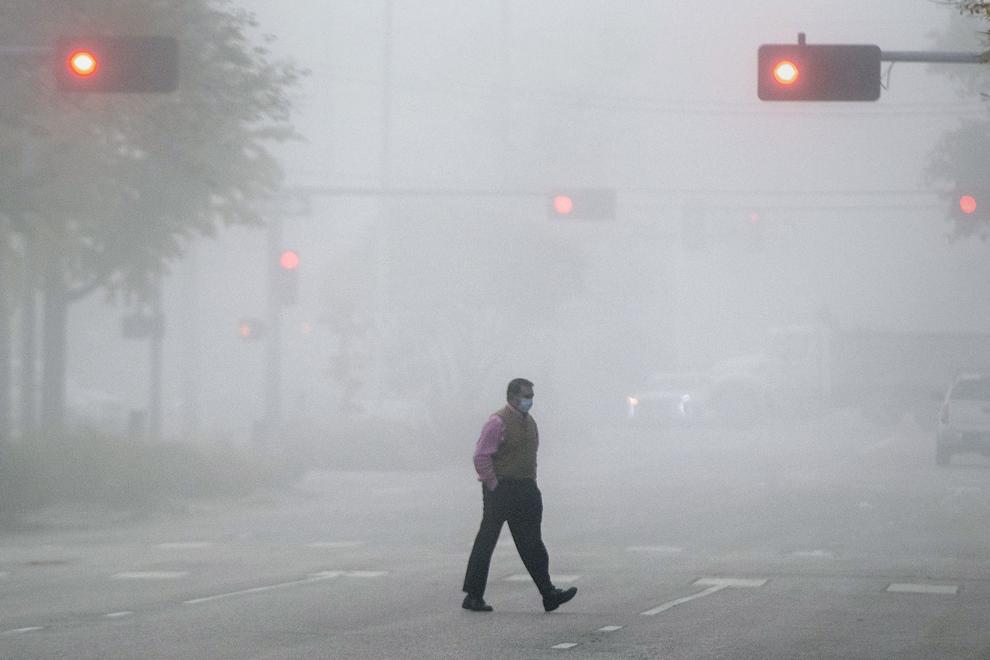 Top Journal Star photos for November