Mark Brohman, the departing executive director of the Nebraska Environmental Trust, has accepted a new job with a Southeast Nebraska conservation group.
The Lincoln-based Wachiska Audubon Society, which focuses on preserving tallgrass prairie and native birds in a 17-county area, has hired Brohman as its first executive director.
Theresa Pella, the chairman of the board of the 1,200-member organization, said Wednesday that hiring a chief executive has been in the nonprofit's plans for several years, but it was accelerated when it became known that Brohman was leaving his job.
"We knew it would be a good fit, if it was something he was interested in," Pella said. "He's well known in the conservation community, well respected and knows the ins and outs of organizations."
Brohman said he was "delighted to work with such a well-respected organization and one that truly cares about Nebraska's natural resources."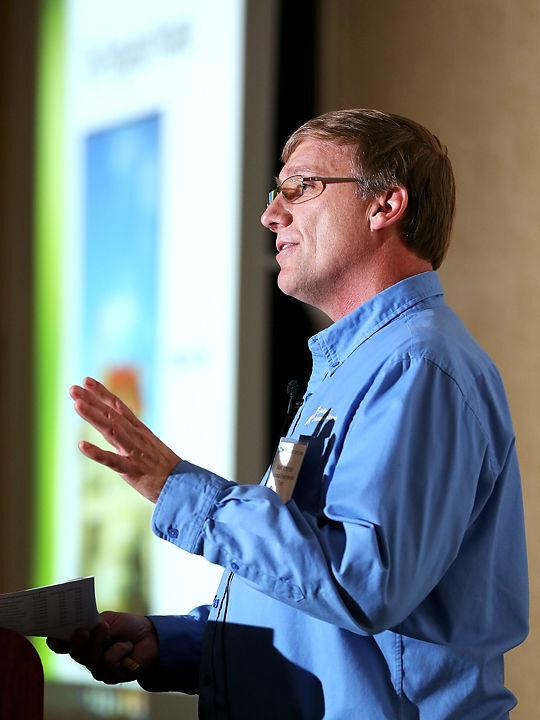 A month ago, Brohman, 57, submitted his resignation as the Environmental Trust director after 15 years leading the agency. The trust distributes about $20 million a year in environmental grants from a portion of the proceeds of the Nebraska Lottery. His resignation is effective Nov. 10, five days before he starts the Wachiska job.
The resignation was seen as the latest fallout from months of turmoil at the Environmental Trust over decisions made by its 14-member board of directors.
A year ago, the board decided to redirect $1.8 million in grant funds for a handful of conservation projects and instead direct that money for installing ethanol blenders at gas stations. The switch, which overrode recommendations by the trust's grant review committee, spawned a lawsuit. Conservationists claimed that the Trust was making decisions based on politics, and not the environment.
The Wachiska Audubon Society manages 32 prairie properties totaling more than 900 acres in Southeast Nebraska. Twenty-three of those plots have been preserved through conservation easements, a legal means to maintain the current, natural qualities of a property.
Gov. Pete Ricketts, a staunch supporter of corn-based ethanol, appoints the nine citizen members of the Environmental Trust Board as well as three of the five state agency directors who sit on the panel. Ricketts supported the grant swap.
He opposes permanent conservation easements and has declined to reappoint some Trust Board members who support such conservation steps.
That has led the trust board, in recent months, to begin refusing to grant money for establishing conservation easements.
20 photos to remind you how beautiful Nebraska is
Courthouse and Jailhouse Rocks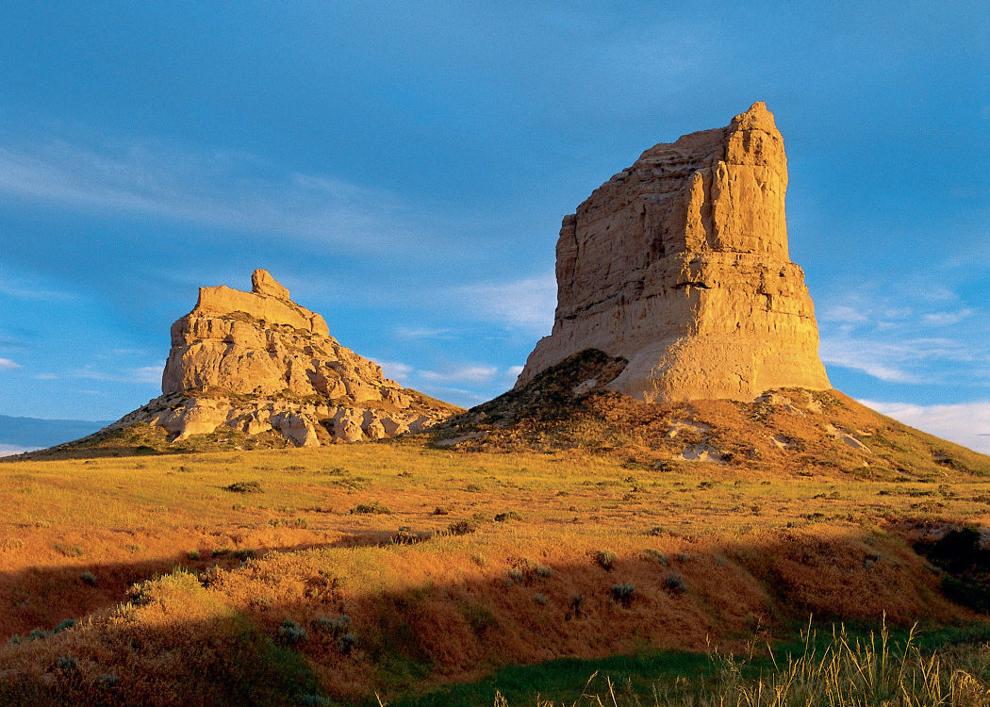 Lewis and Clark State Recreation Area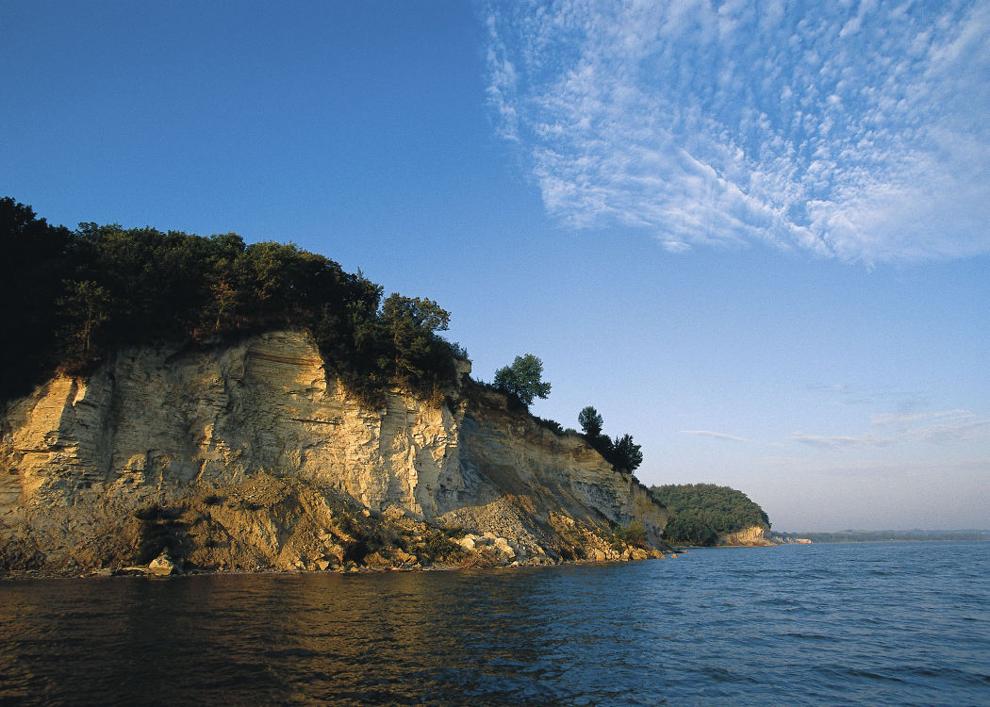 Chimney Rock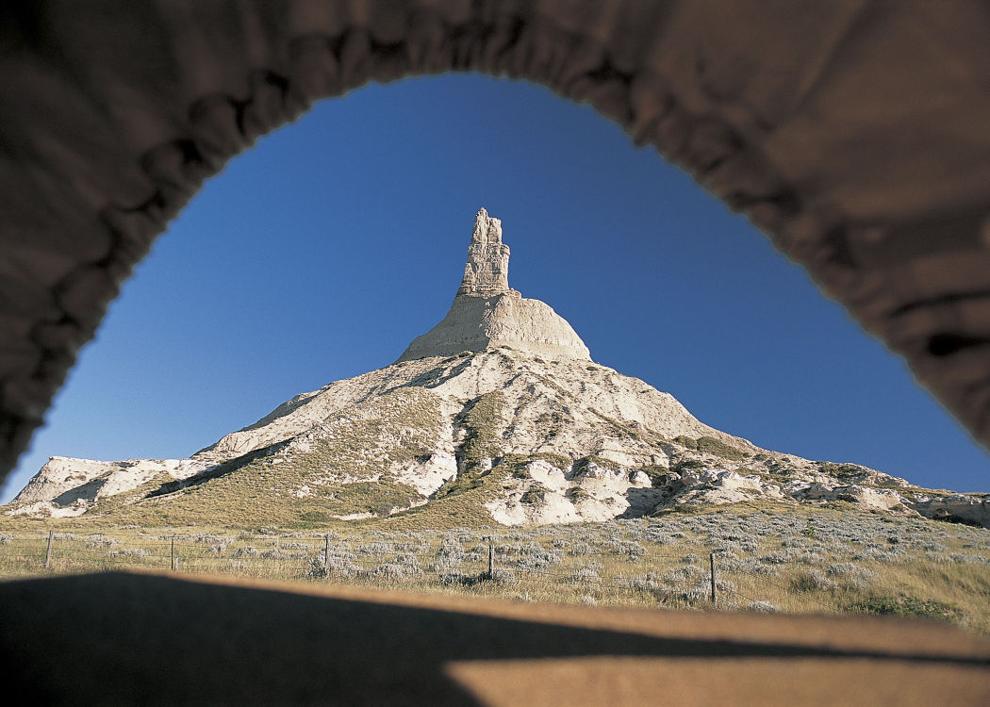 Stone Creek Falls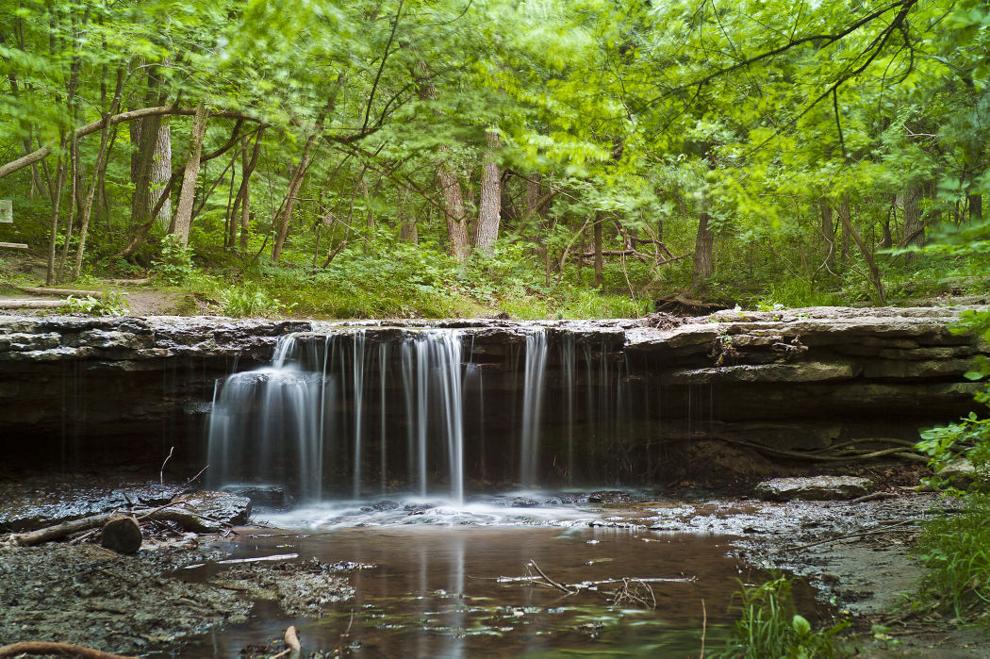 Dirt road in Nebraska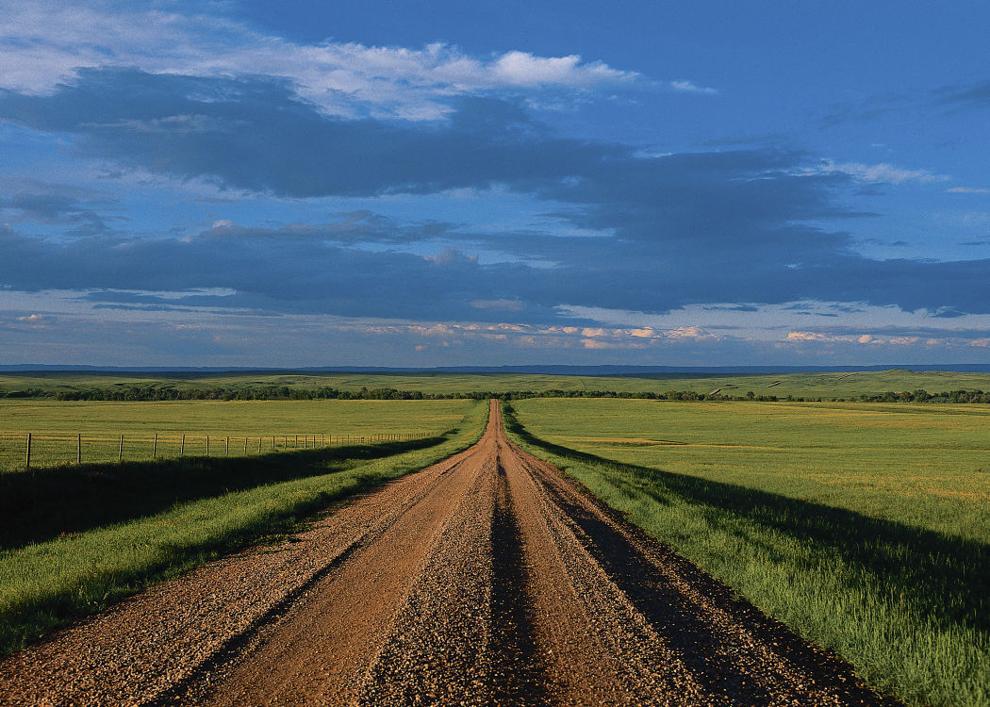 Grasshopper and a bee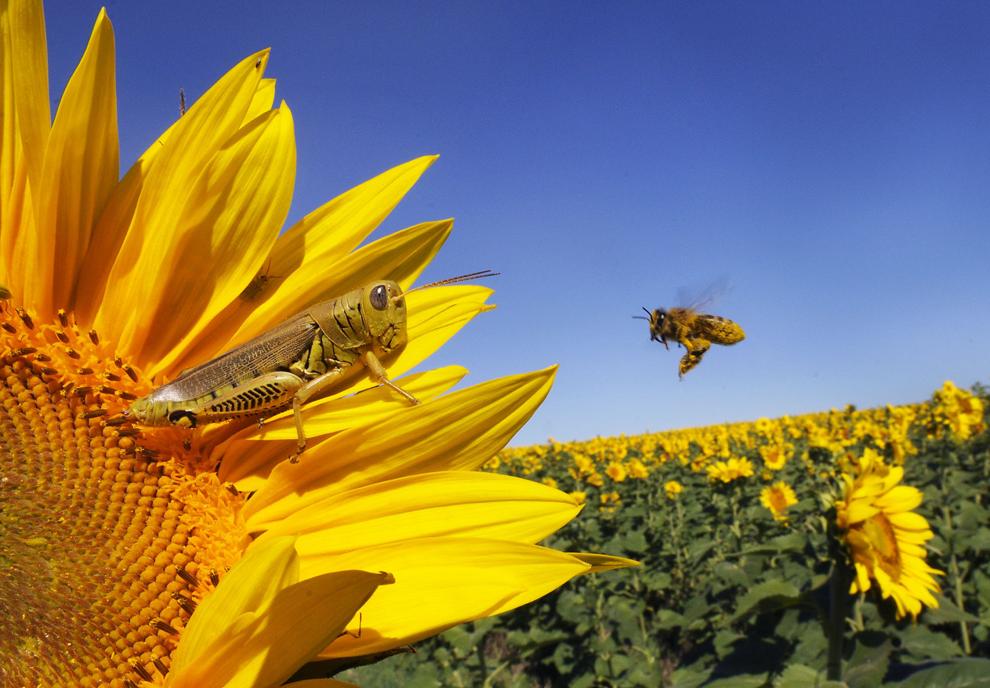 Toadstool Geologic Park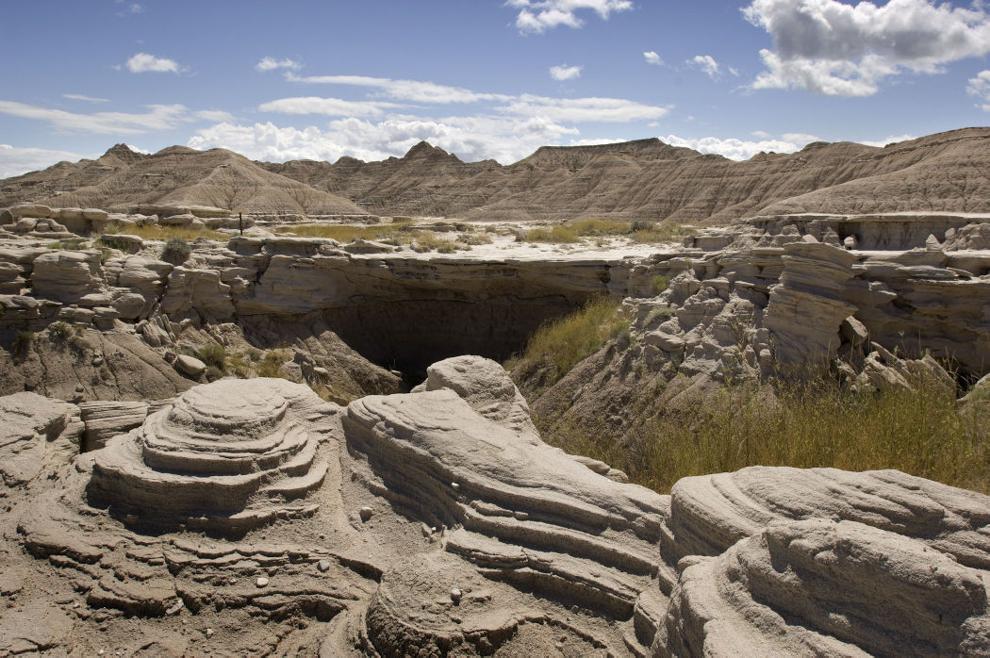 Corn and grain elevator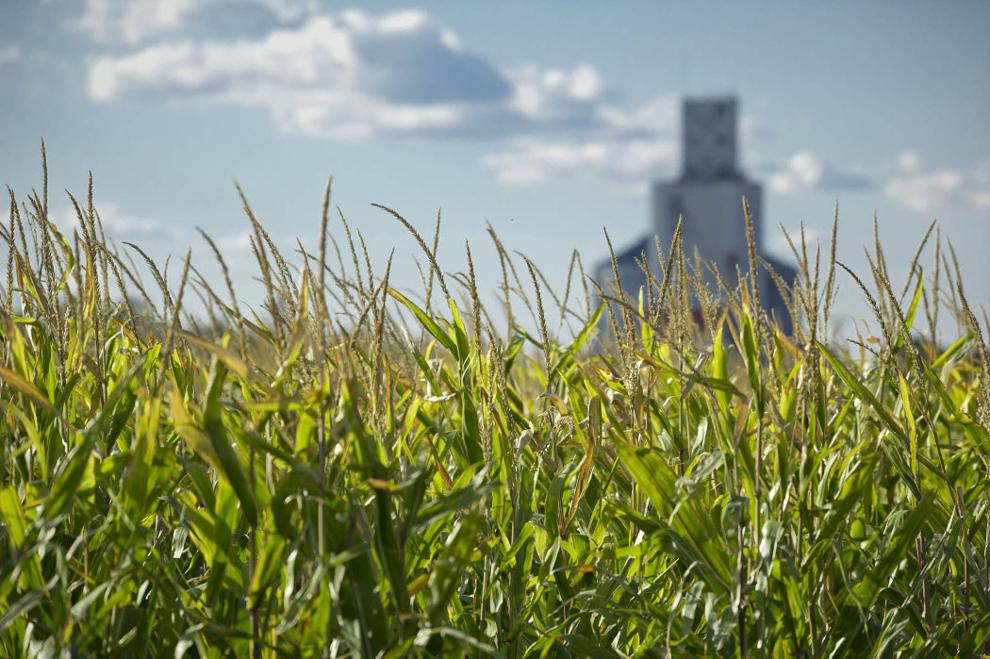 Smith Falls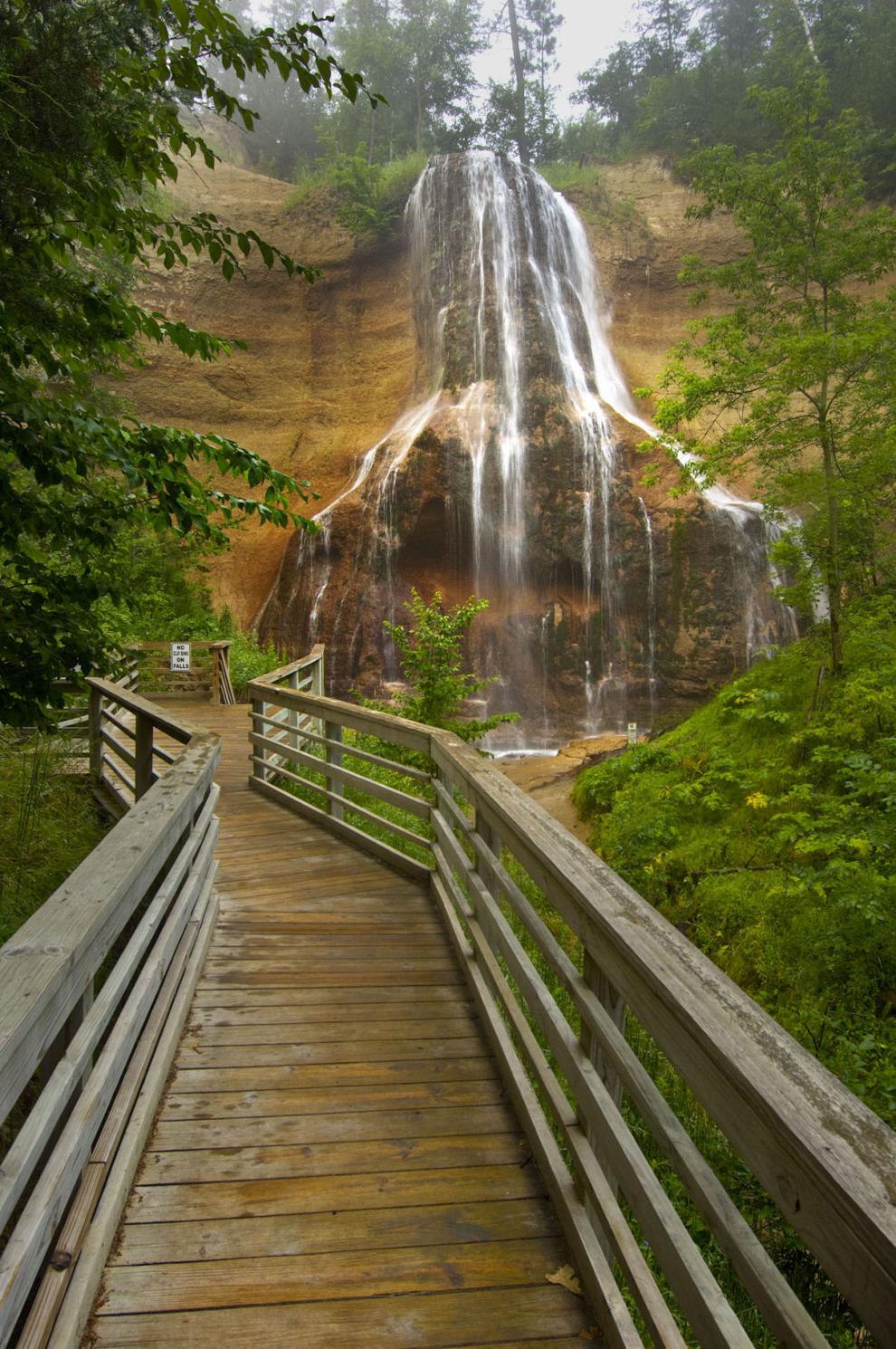 Sandhill crane migration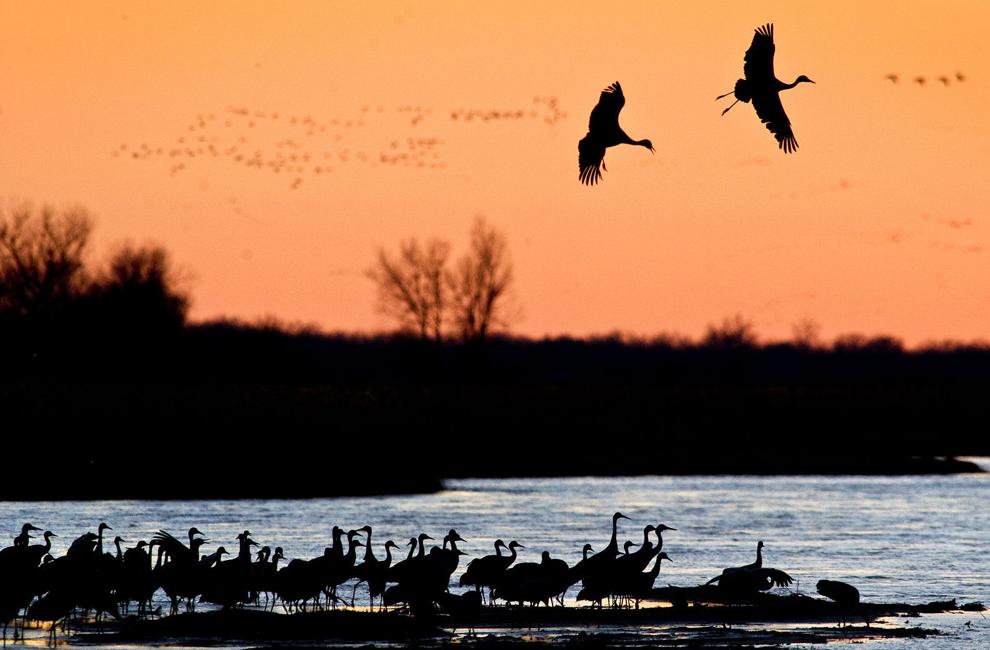 Omaha Skyline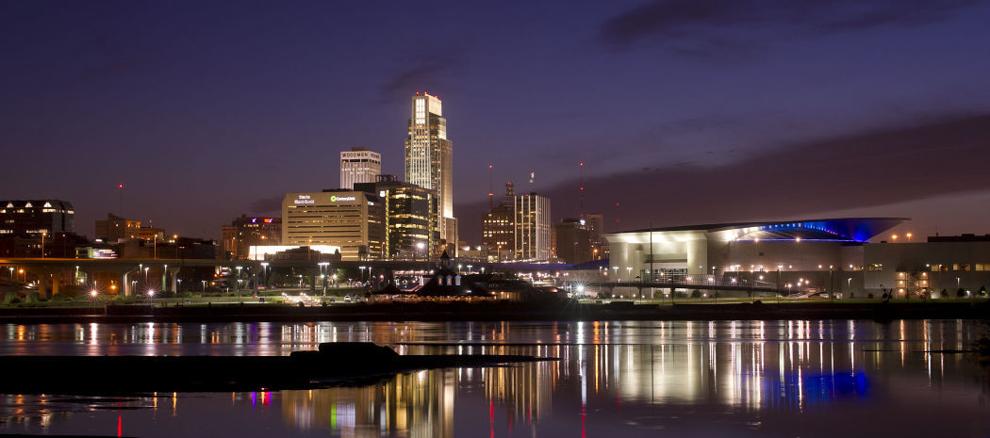 Pioneers Park Nature Center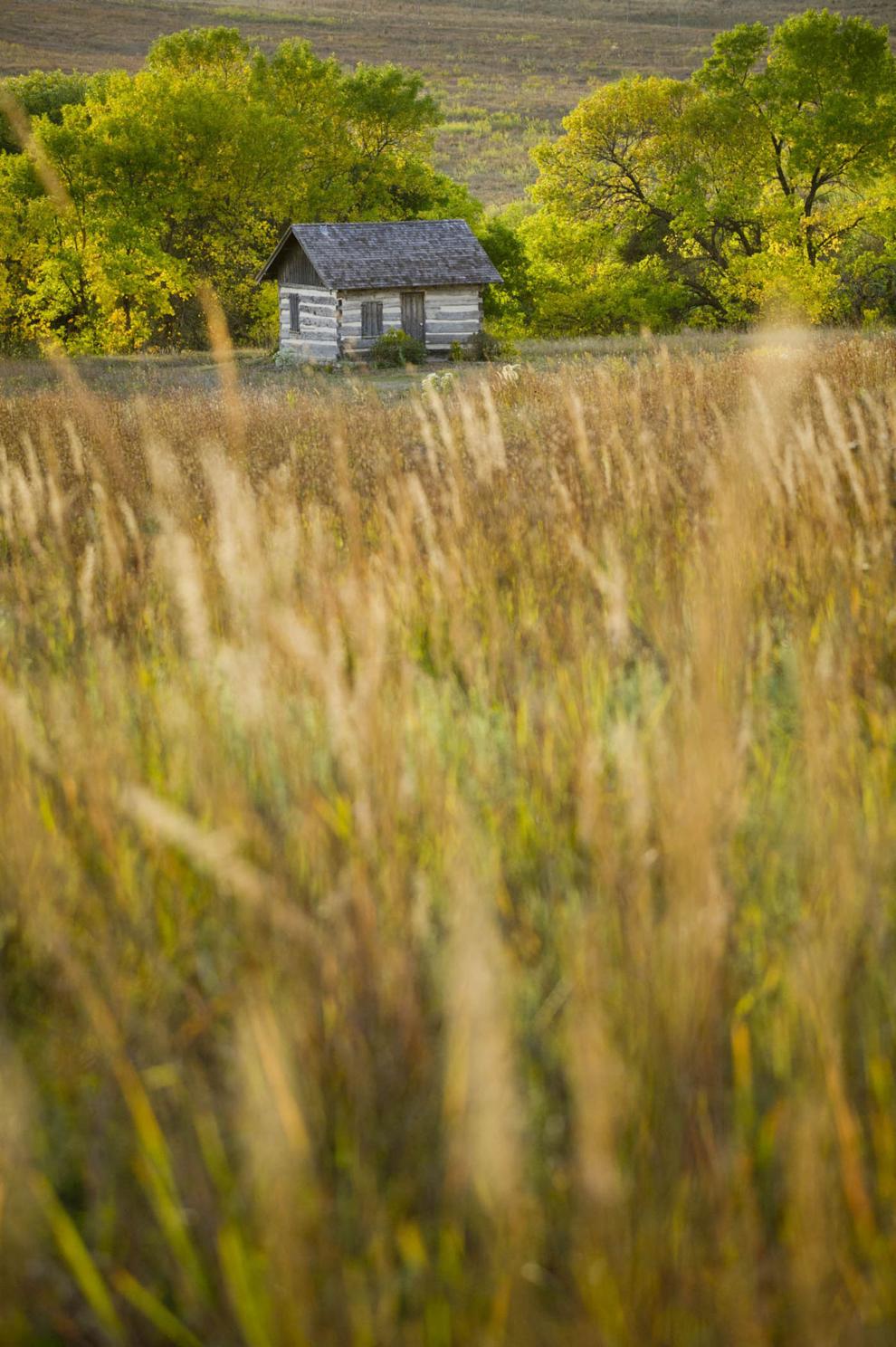 Sky and fields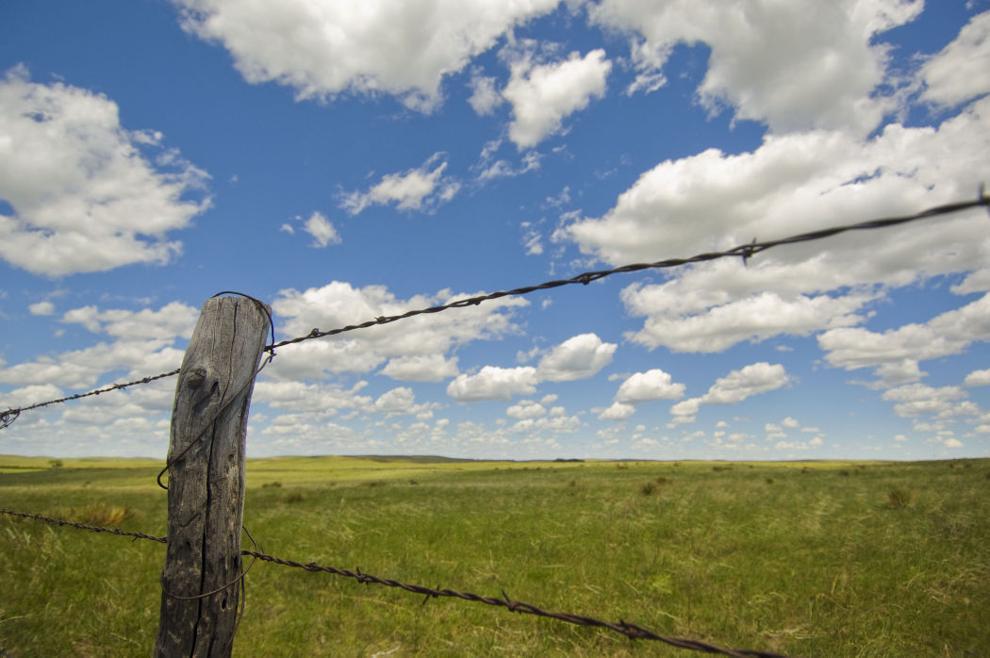 Indian Cave State Park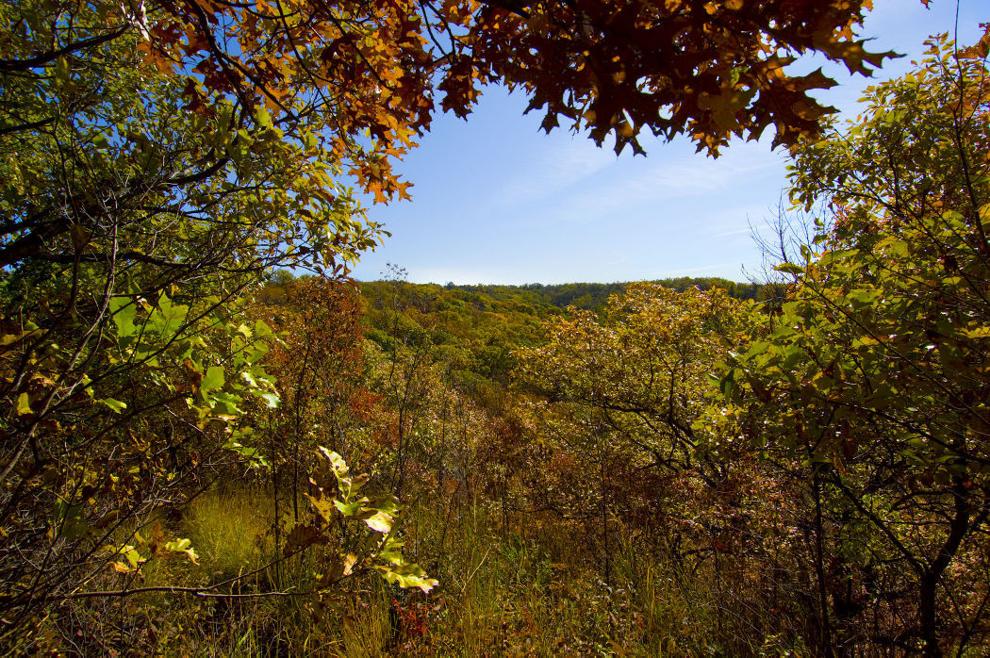 Sunset at Lake McConaughy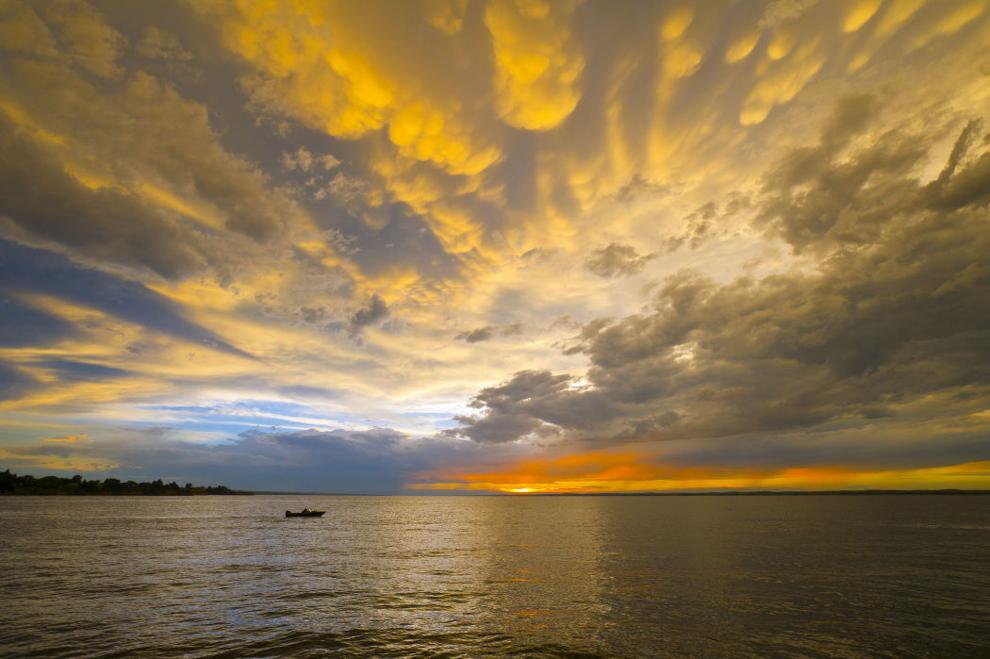 Nebraska State Capitol Building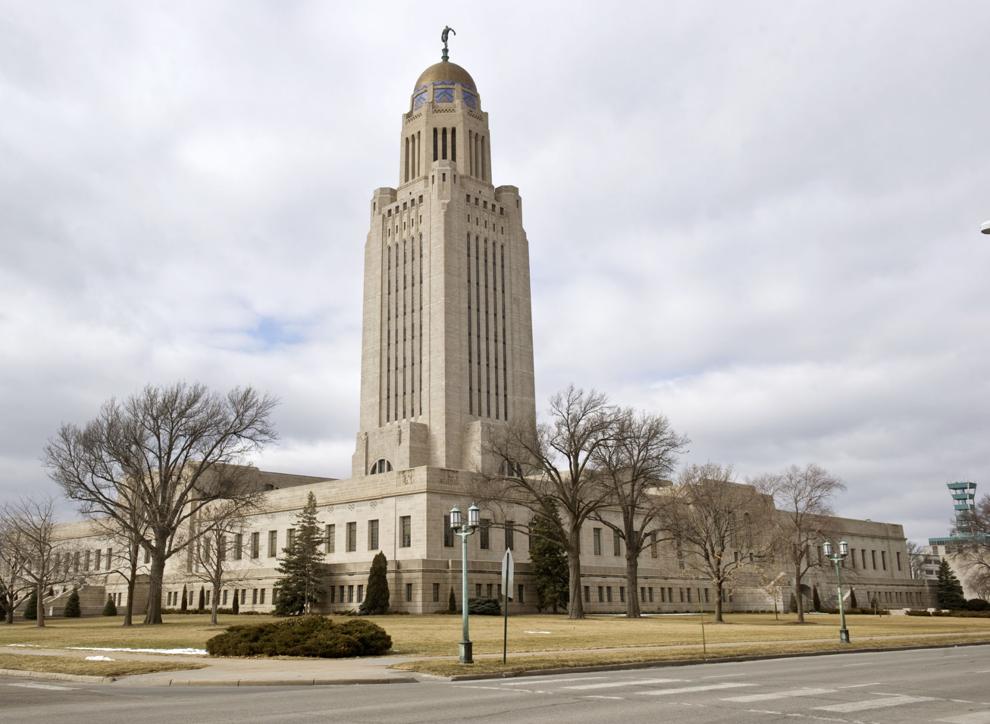 Elk in Pioneers Park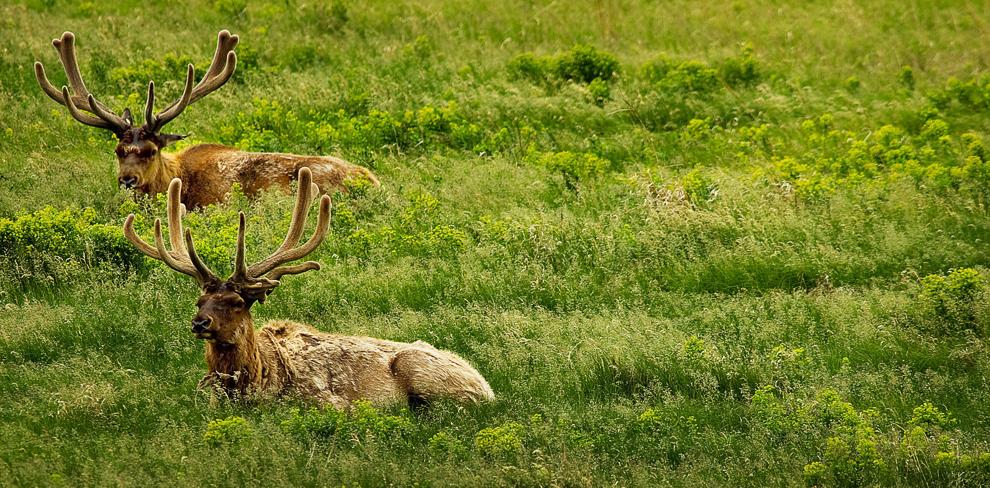 Middle Loup River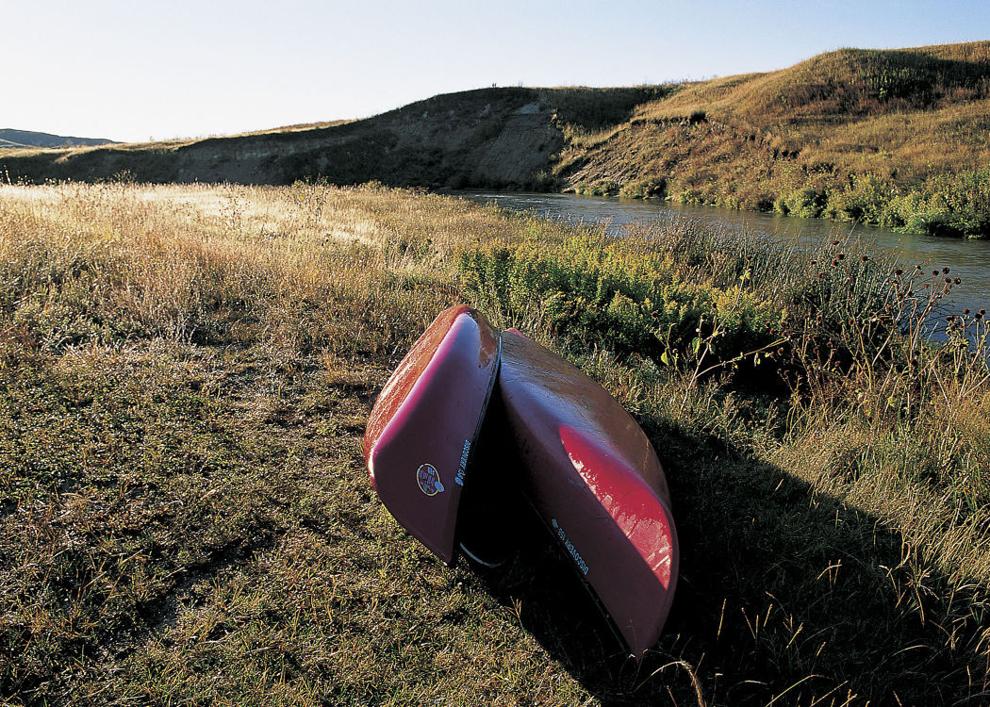 Chadron State Park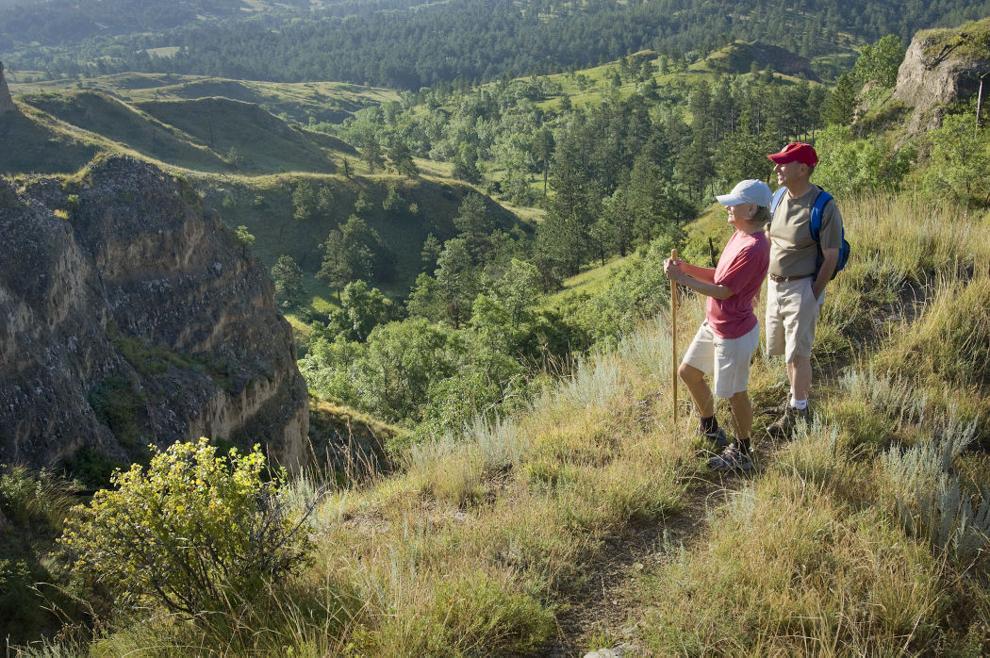 Lee G. Simmons Conservation Park and Wildlife Safari