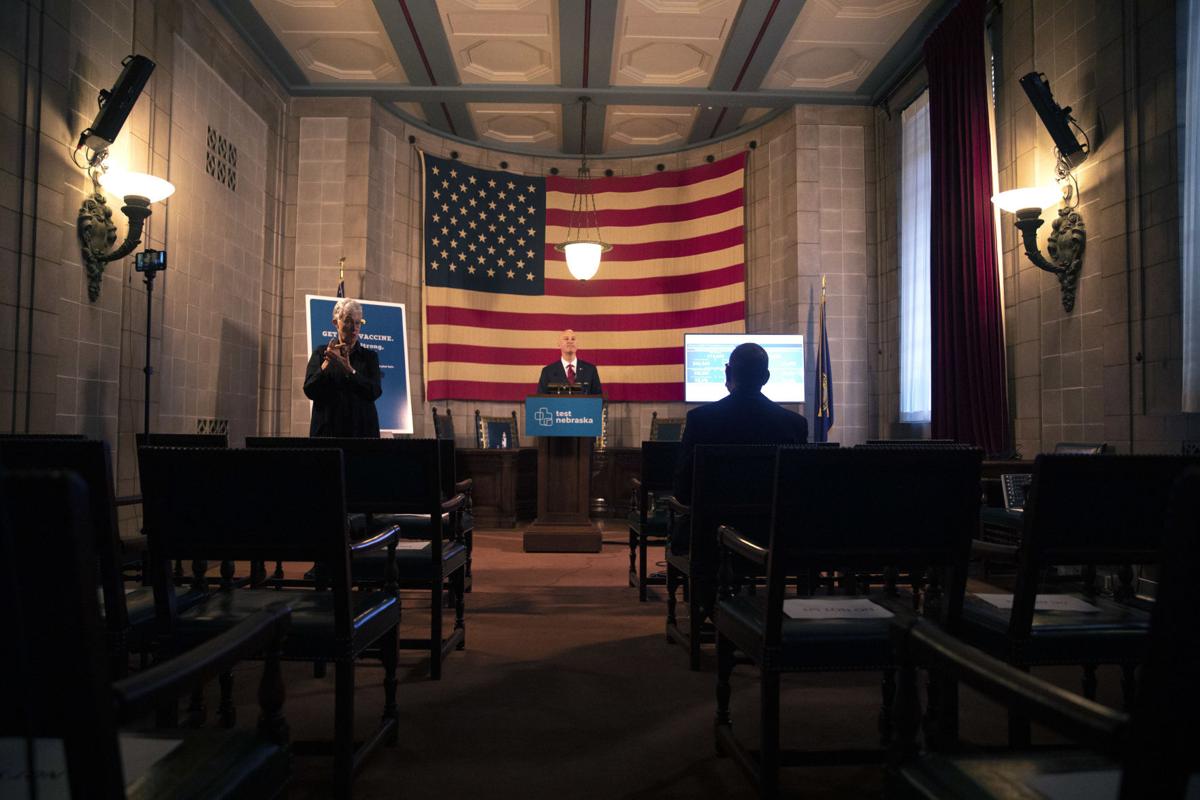 The recent denial of press credentials for an Omaha-based news website to cover briefings by Gov. Pete Ricketts is raising questions about who, and who shouldn't, be allowed to attend news events in the age of growing digital media.
NOISE Omaha, which stands for North Omaha Information Support Everyone, is a nonprofit news website founded two years ago to fill a void in coverage of Omaha's minority communities.
Its stated goal, on its free site, is to "do community-based journalism that provides useful information and holds representatives and systems accountable ..."
It has six full-time staff members, gets financial support from a handful of local foundations, and in recent weeks, posted stories about state COVID-19 policies, shootings involving Omaha police and the controversy over the state's financially troubled contractor to handle child welfare in the Omaha area.
But when a reporter for NOISE showed up last Wednesday for the governor's news briefing in Lincoln, she was barred from attending.
Emily Chen-Newton, the interim managing editor of NOISE Omaha, said she had been asking for weeks about how to become credentialed to attend news briefings after questions she had emailed to the governor's briefings went unasked. She was told it was because NOISE wasn't a credentialed news outlet, but became frustrated when she repeatedly wasn't told how to become credentialed.
On Friday, she got an answer from Taylor Gage, the governor's media coordinator, who said, in a statement, that "NOISE is an advocacy organization funded by liberal donors," and not a mainstream media outlet, like those who have traditionally received press credentials to attend the briefings.
"They are one of a growing number of advocacy organizations at the state and national level that are attempting to position themselves as media organizations," Gage said, and thus won't be credentialed.
Dawaune Lamont Hayes, founder and president of NOISE, disputed the description of the website and its backers, which include the Sherwood Foundation (founded by Susie Buffett), the Omaha Community Foundation and the Hitchcock Family Foundation, which was originally established by the founder of the World-Herald.
"We advocate for information — for people to have it. That's what journalists do," said Hayes, a 2016 journalism graduate of Creighton University. "If that makes us an advocacy group, so be it."
The denial comes as the number of news outlets that are online-only is expanding, as is the audience for news websites. At least two web-based news outlets have covered state news in the past, Nebraska Watchdog and StatePaper.com, but both are now defunct. The governor's father, Joe Ricketts, the founder of TD Ameritrade, is planning to launch a web-based news outlet called Straight Arrow News.
The definition of what is a news organization is evolving fast, according to two journalism professors.
Joe Starita of the University of Nebraska-Lincoln College of Journalism and Mass Communications, said he was not familiar with NOISE Omaha. But he said the landscape of journalism is changing "at warp speed" with the advent of citizen journalists who document news events with a cellphone.
Starita said public officials and institutions ought to be open to the public and media, and to block access "is not what democracy is about."
"Sunshine is the best disinfectant. We need more information, not less information," he said.
Carol Zuegner, an associate professor at Creighton University, has been an unofficial adviser to NOISE and Hayes, a former student. She also didn't see a reason to block NOISE from attending the governor's news conferences, and doesn't consider the website to be about advocacy.
"They advocate in the sense that they are trying to amplify voices and viewpoints that aren't normally heard," Zuegner said.
NOISE is the epitome of "citizen journalism" because not all staffers have journalism degrees, she added. Chen-Newton, for example, said she has degrees in neuroscience and philosophy. But she has also contributed news tips and content to National Public Radio, and is a well-regarded freelancer who is on contract, according to Jim Howard, a Washington, D.C-based editor for NPR.
NOISE, according to Hayes and Chen-Newton, has not had trouble accessing information or briefings by the Omaha police, Douglas County attorney or Omaha Mayor Jean Stothert, so the action by Ricketts' office comes as a surprise.
Chen-Newton first started emailing questions to the governor's news briefings in July. That was the accepted process for reporters unable, or unwilling, to attend the briefings because of COVID-19 or other reasons. But she was told that she wasn't a credential media member, so the questions would not be asked.
The questions concerned the accuracy of COVID-19 testing by Test Nebraska, the state-run testing program set up by Ricketts via a no-bid contract a year ago. Later, she asked about Ed Poindexter, a Black activist convicted in the booby-trap bombing murder of an Omaha police officer 50 years ago, and why the State Pardons Board, of which Ricketts is a member, wasn't granting Poindexter a hearing.
Chen-Newton said she came to the state Capitol last Wednesday after failing, for several weeks, to get a response from the Governor's Office about the process of getting credentialed. Gage declined to explain why she was blocked from the briefing last Wednesday, but sent her an email Friday stating that NOISE, as an advocacy group, was denied.
In a statement to the World-Herald, Gage said the Governor's Office rarely turns down requests to credential media. He said the governor's communications teams decides whether an outlet "is widely considered to be a mainstream media outlet." Other factors are also considered, such as whether an outlet belongs to a "major trade association."
NOISE Omaha is a member of an organization of nonprofit news entities, said Chen-Newton, but cannot be a member of the Nebraska Newspaper Association because it doesn't have status to publish legal advertisements.
Still, the website isn't giving up, and is enlisting the aid of the ACLU of Nebraska, as well as the American Journalism Project, a nationwide effort to establish nonprofit newsrooms across the country. The American Journalism Project also helps fund NOISE.
Danielle Conrad, executive director of the ACLU of Nebraska, said Friday that NOISE deserves more clarity about why it was rejected by the Governor's Office, and why the governor will respond to questions from some media and not others.
"We need to make sure there's a fair process so that the needs of every community are given a voice," Conrad said. "What questions are the governor so afraid of?"
Top Journal Star photos for March
Secret Jungle at the Lincoln Children's Zoo is now open.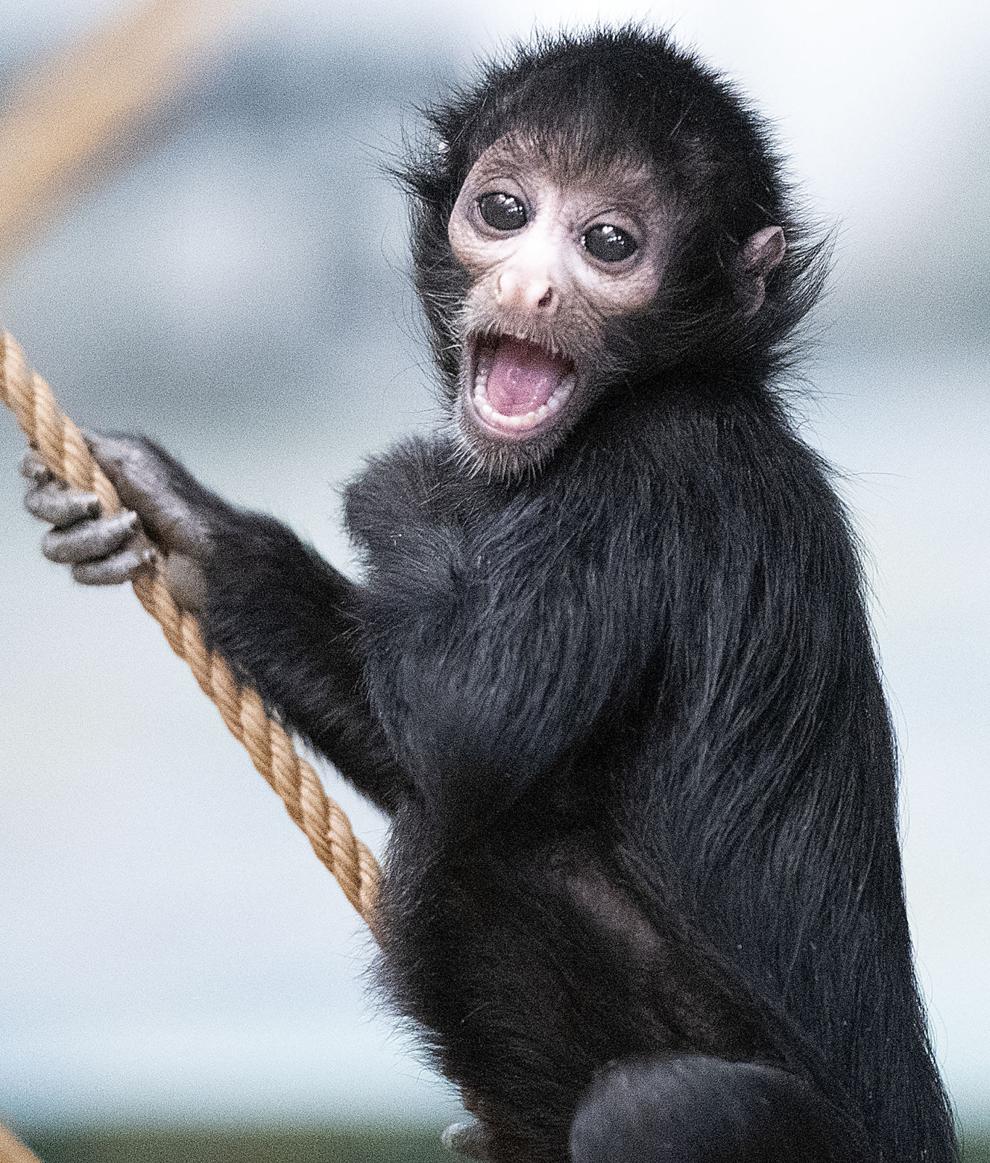 Top photos from March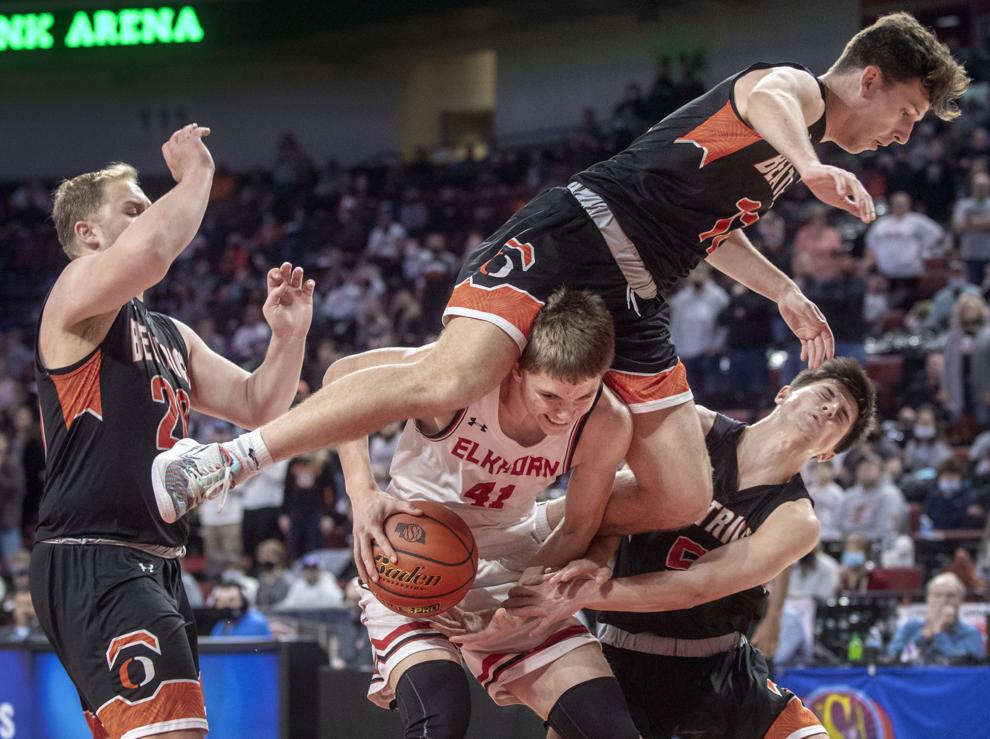 Top photos for March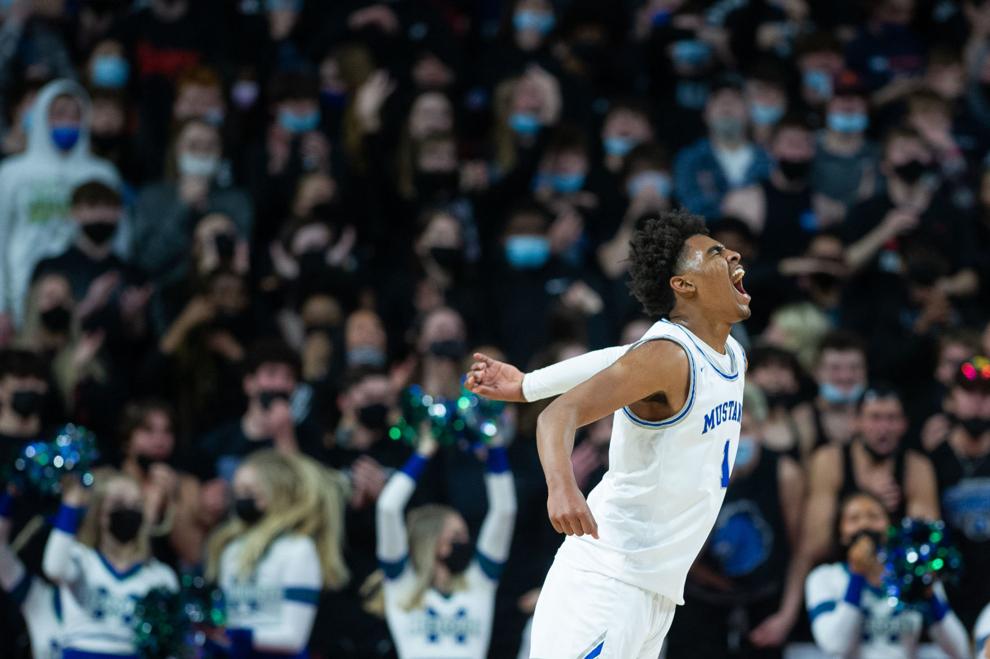 Top photos for March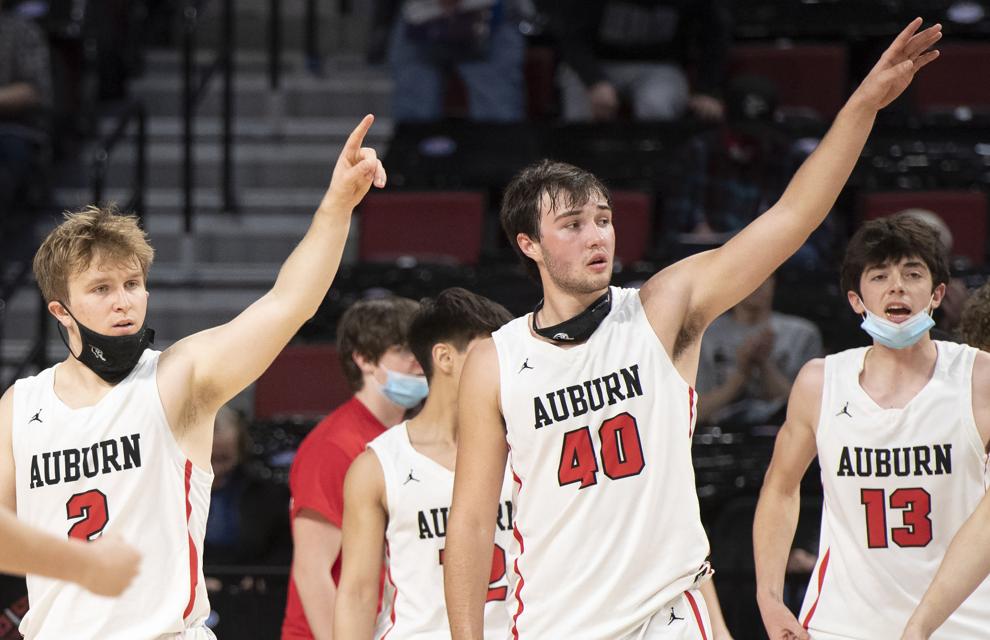 Top photos for March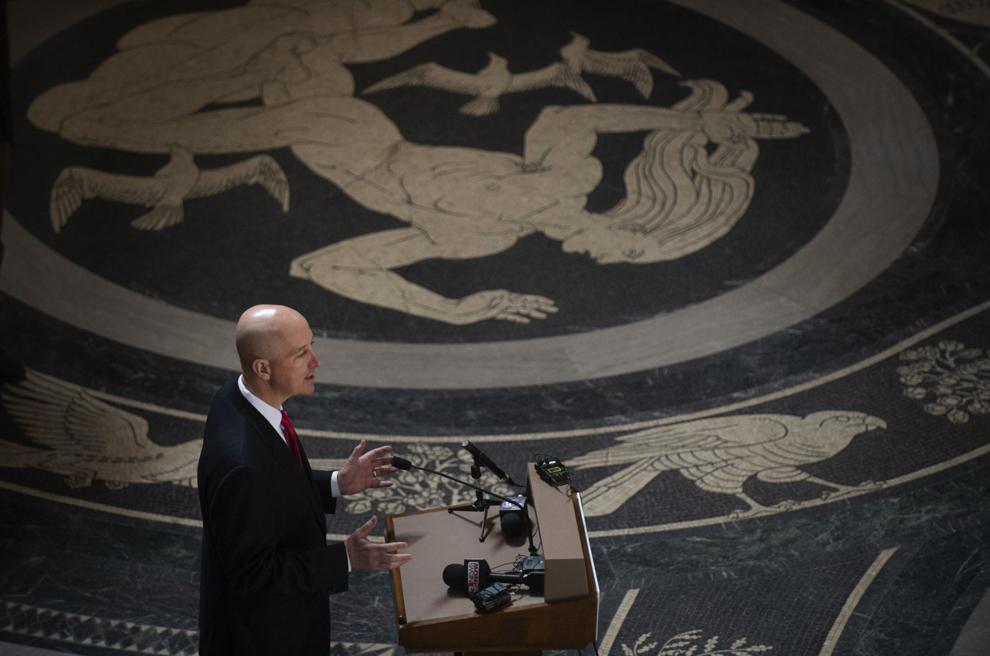 Top photos for March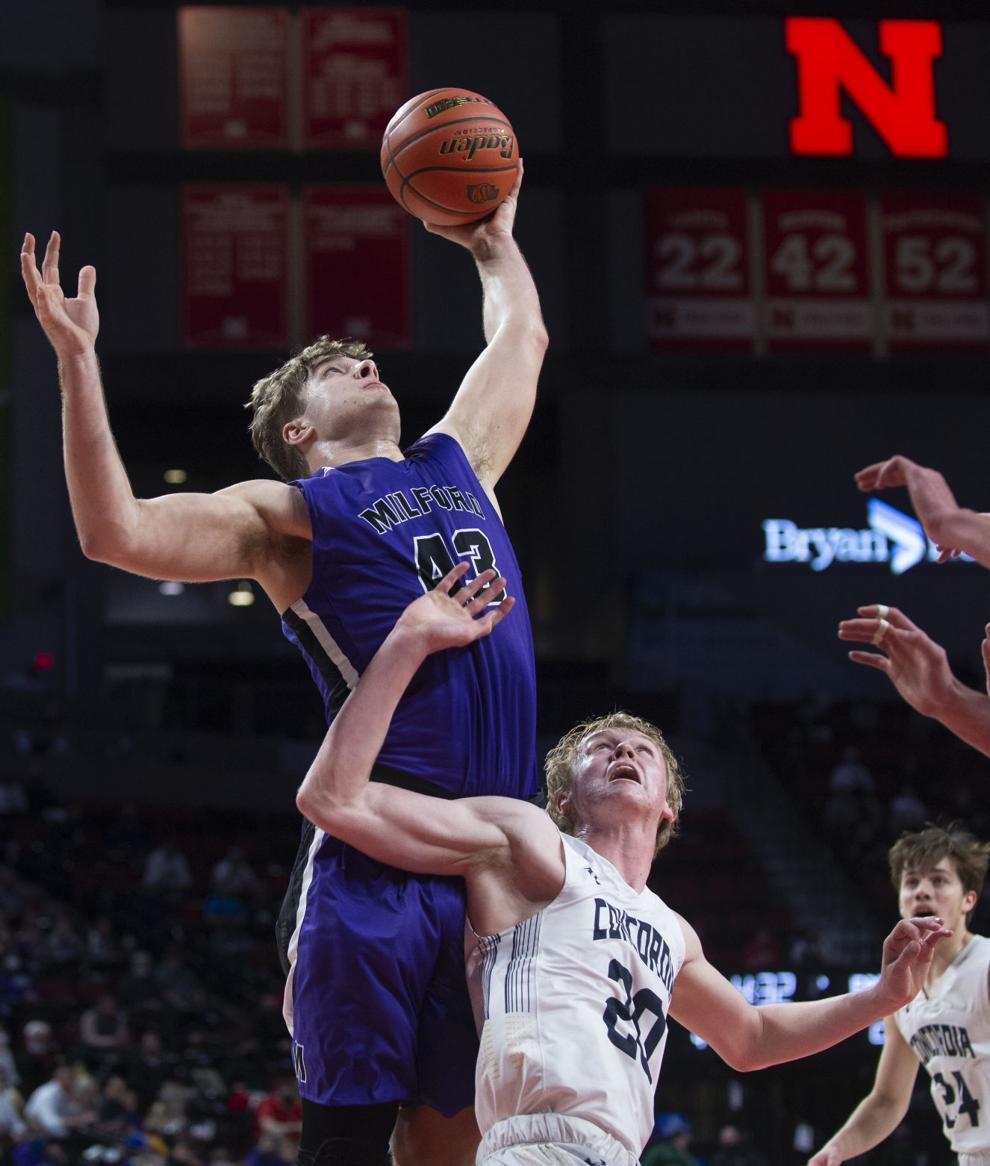 Top photos for March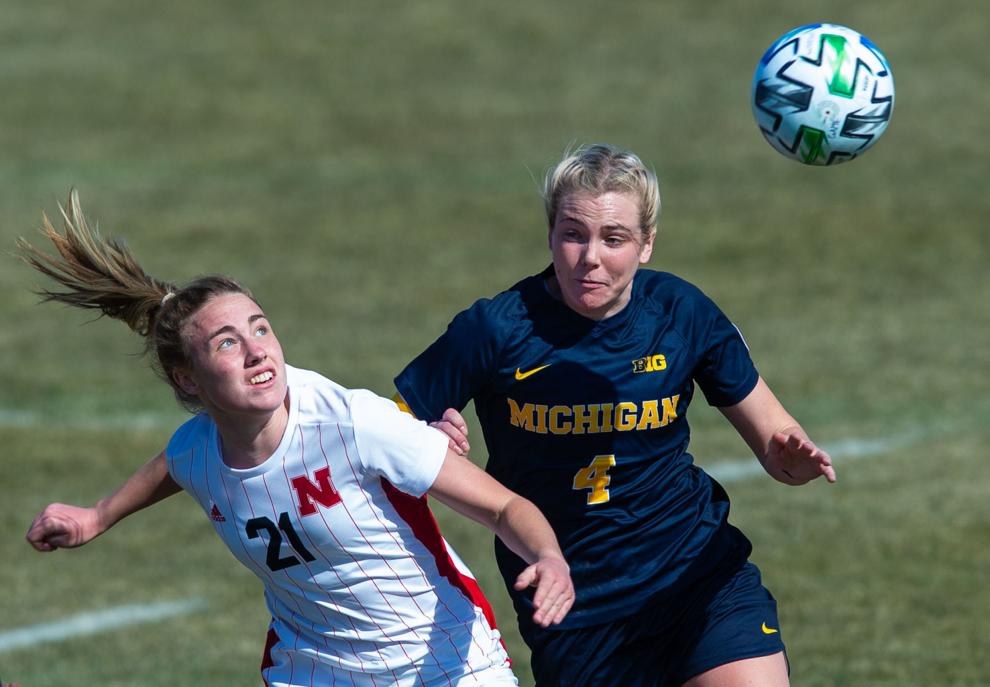 Top photos for March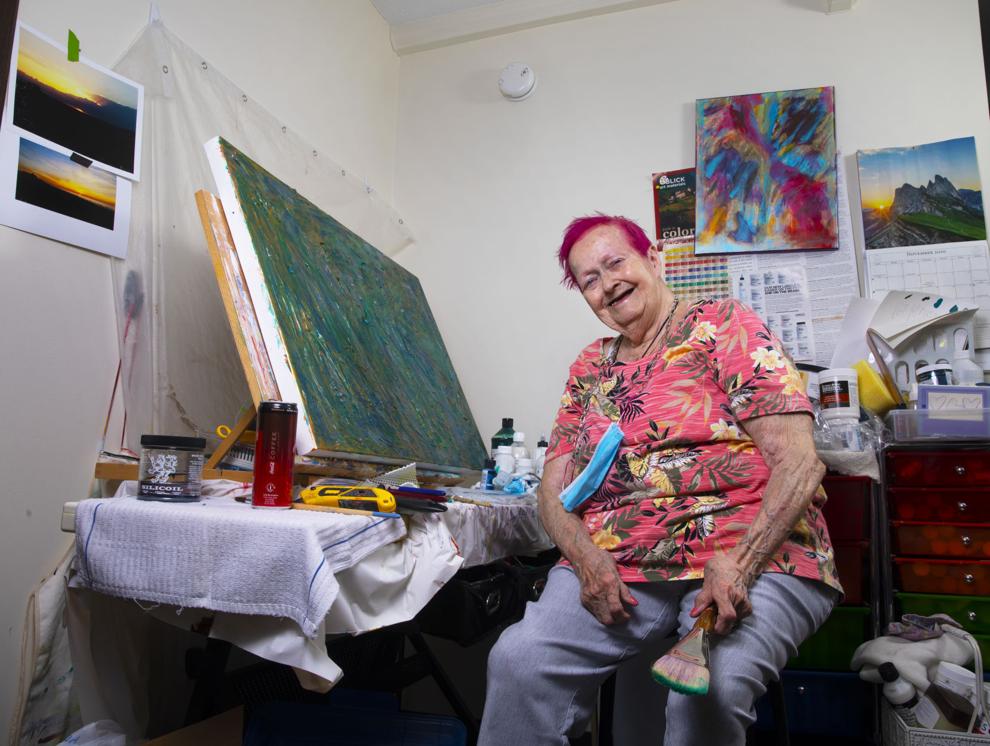 Top photos from March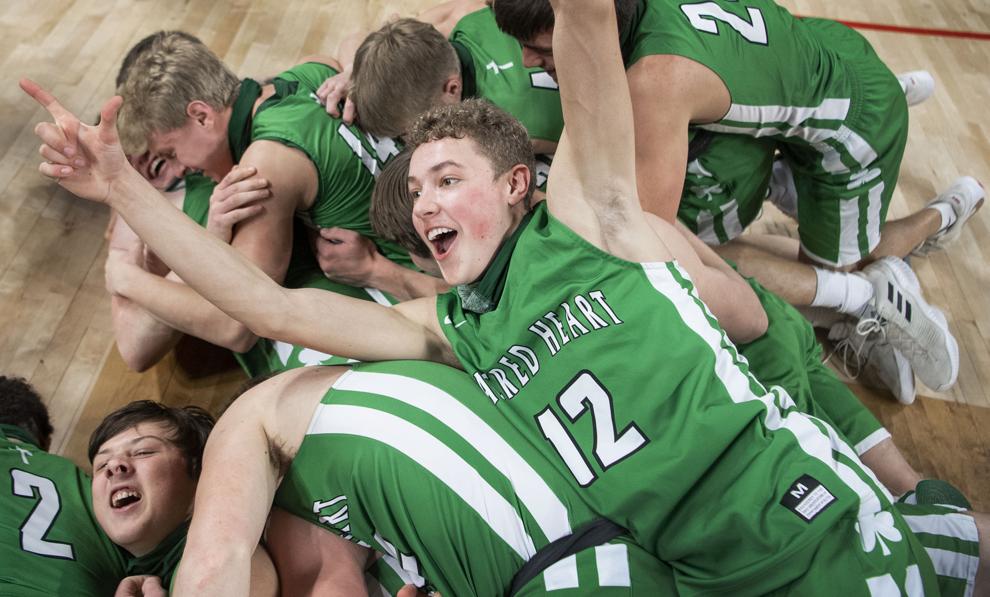 Top photos for March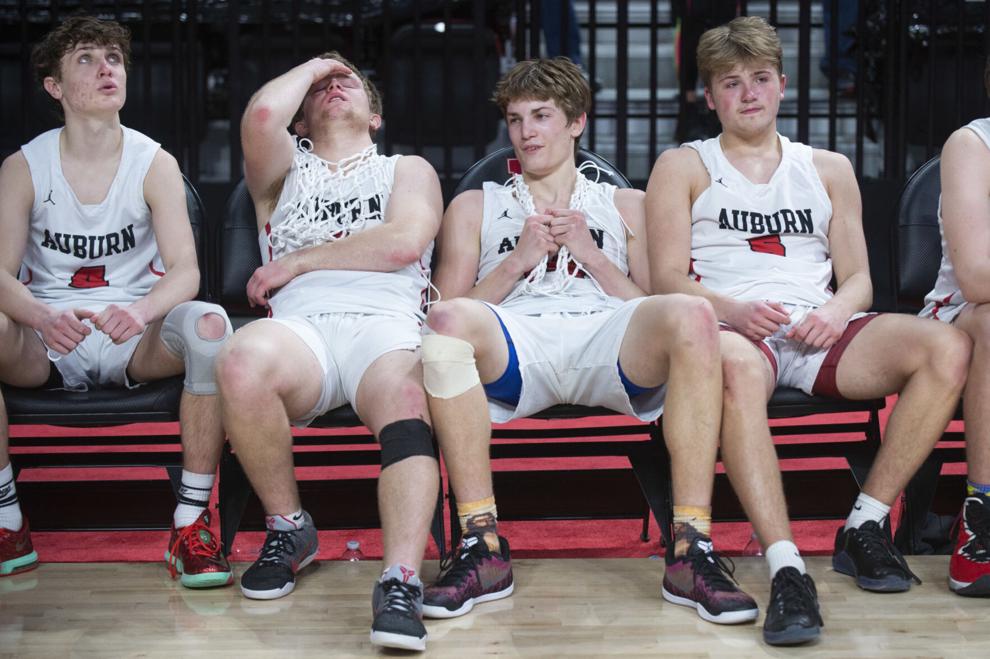 Top photos from March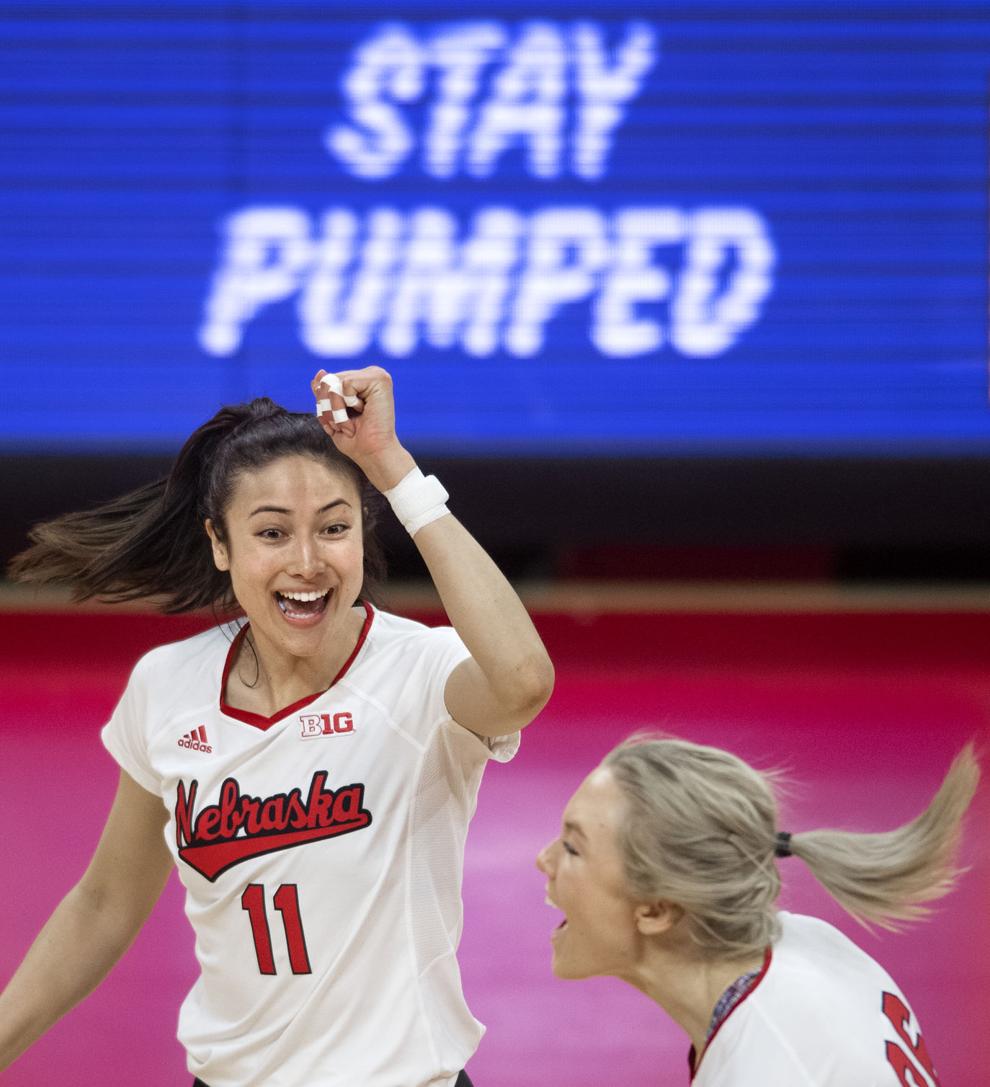 Top photos for March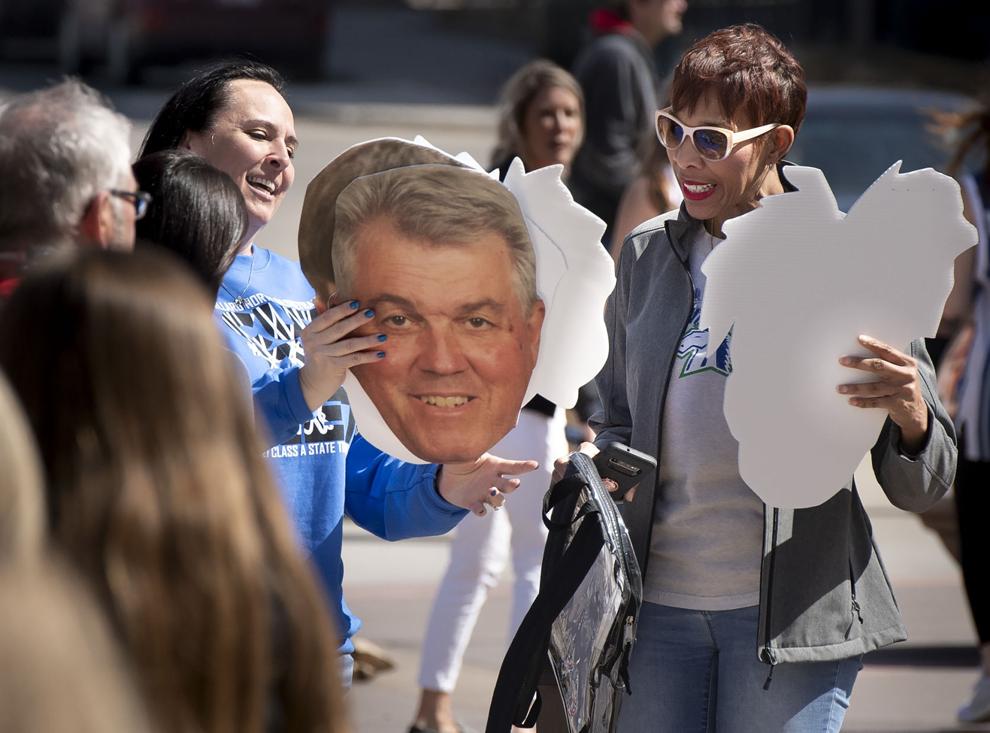 Top photos for March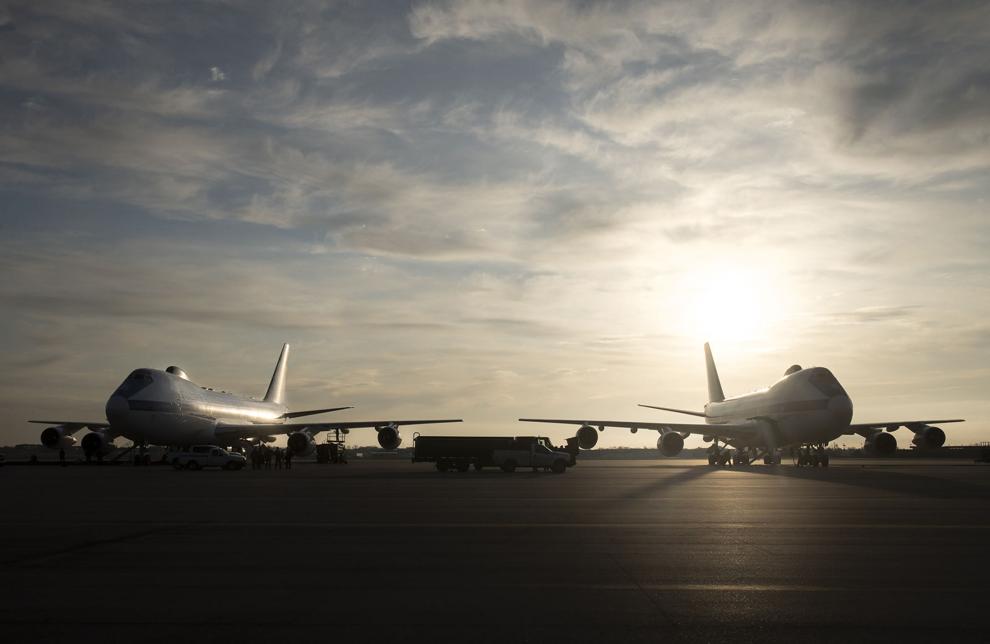 Top photos for March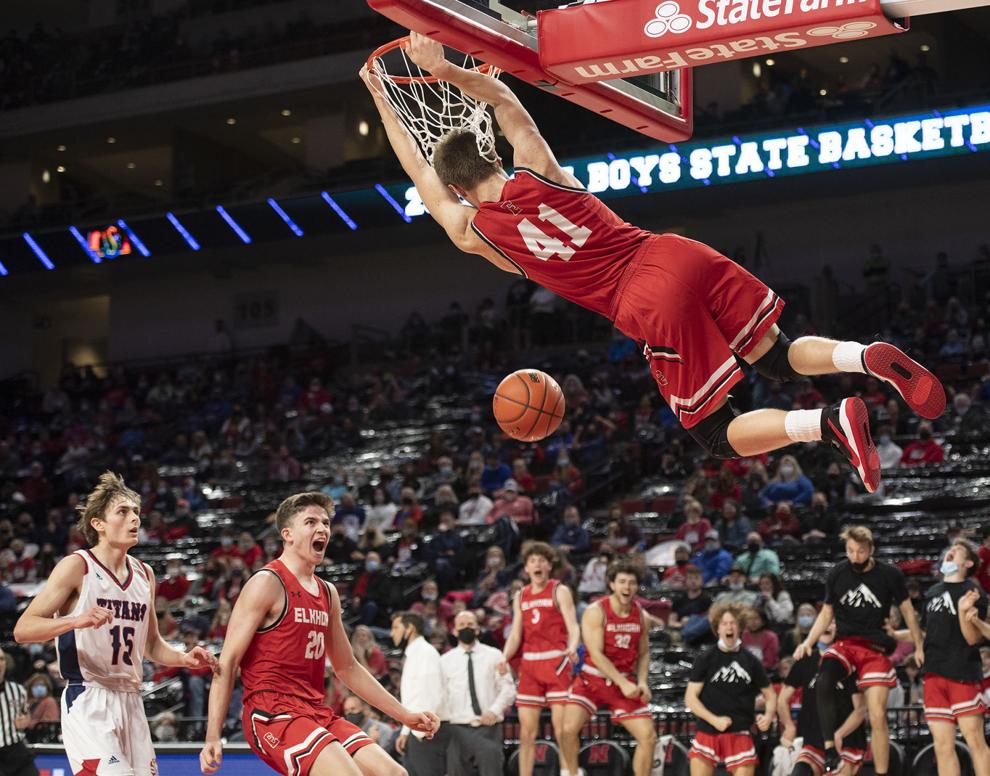 Top photos for March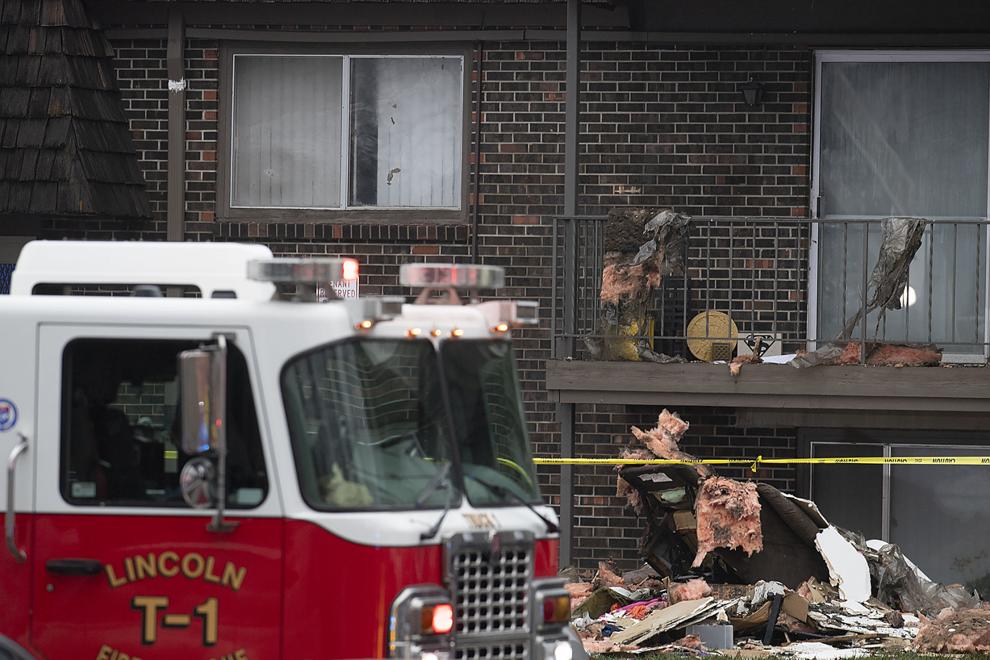 Top photos from March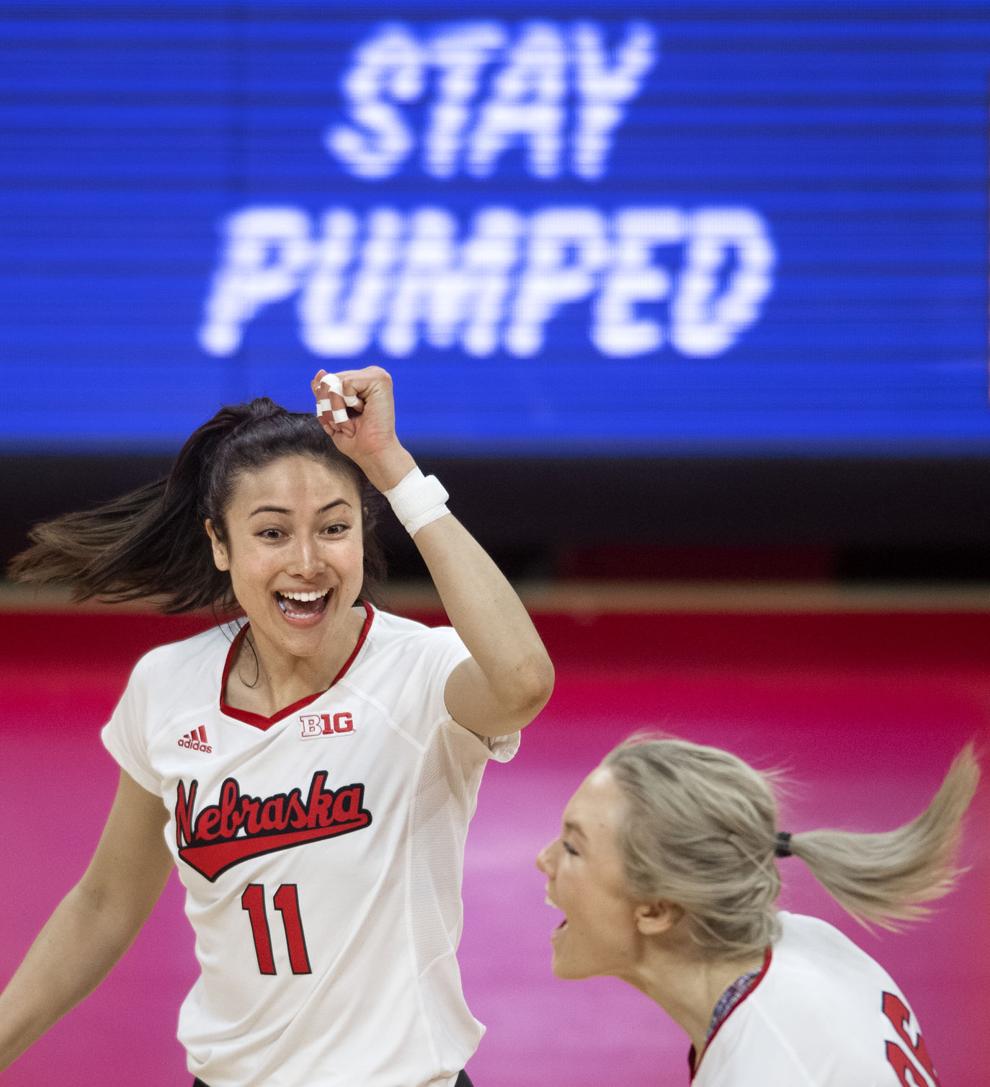 Top photos for March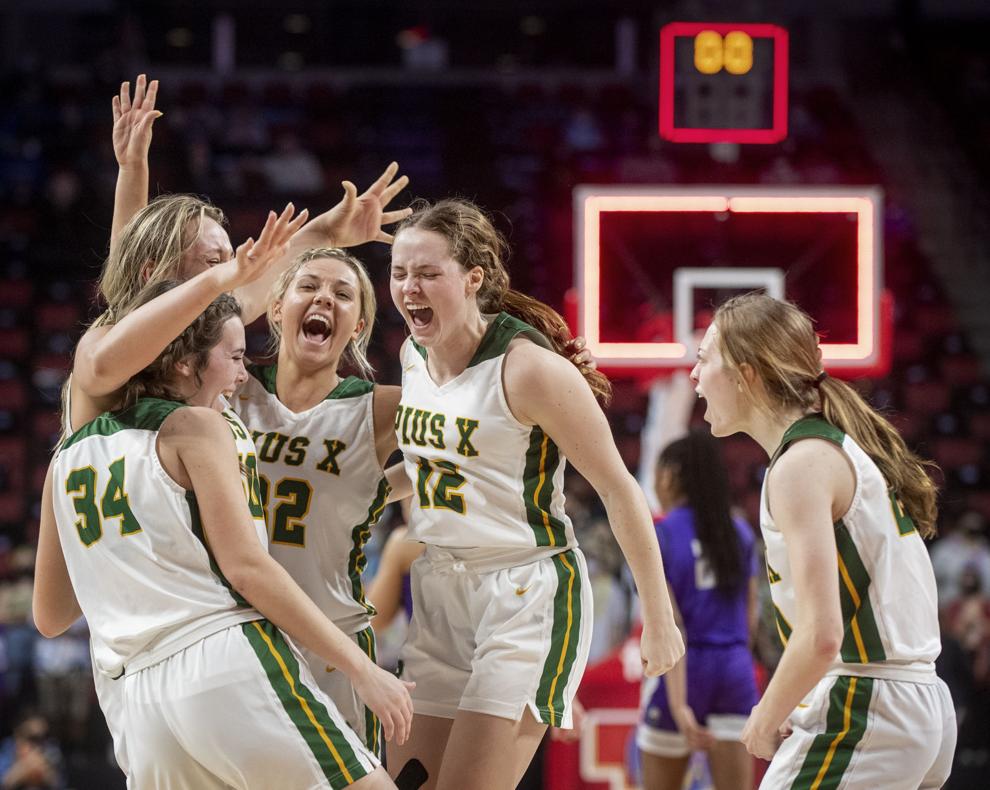 Top photos for March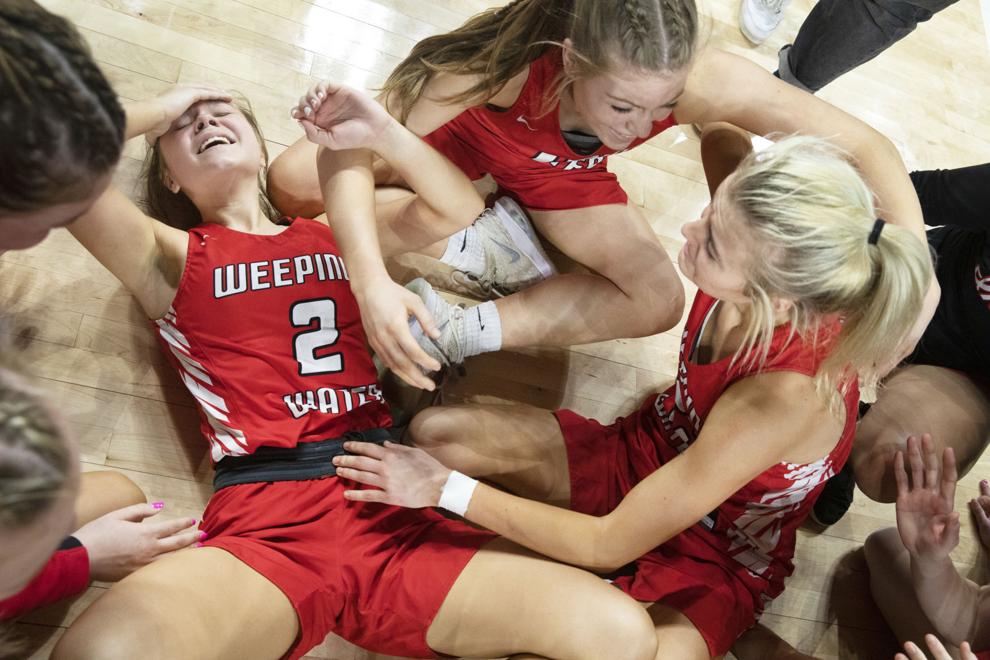 Top photos for March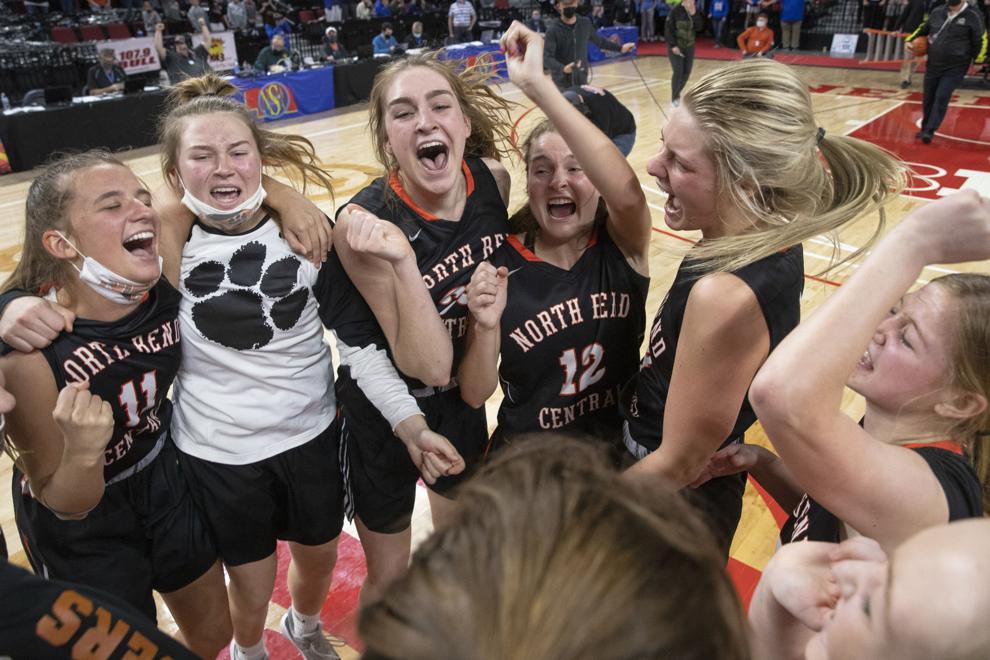 Top photos for March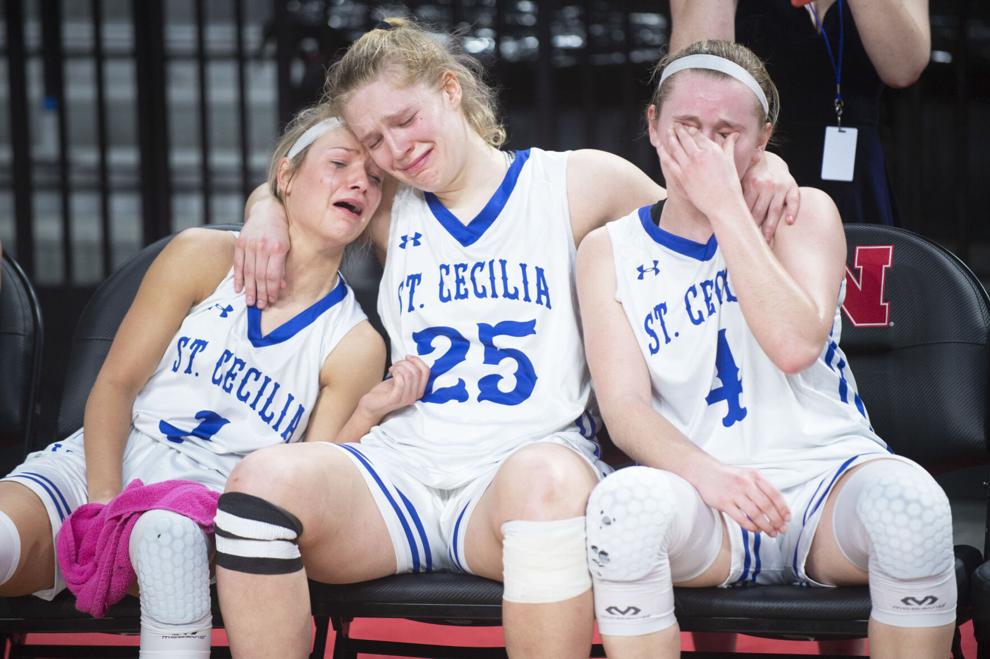 Top photos for March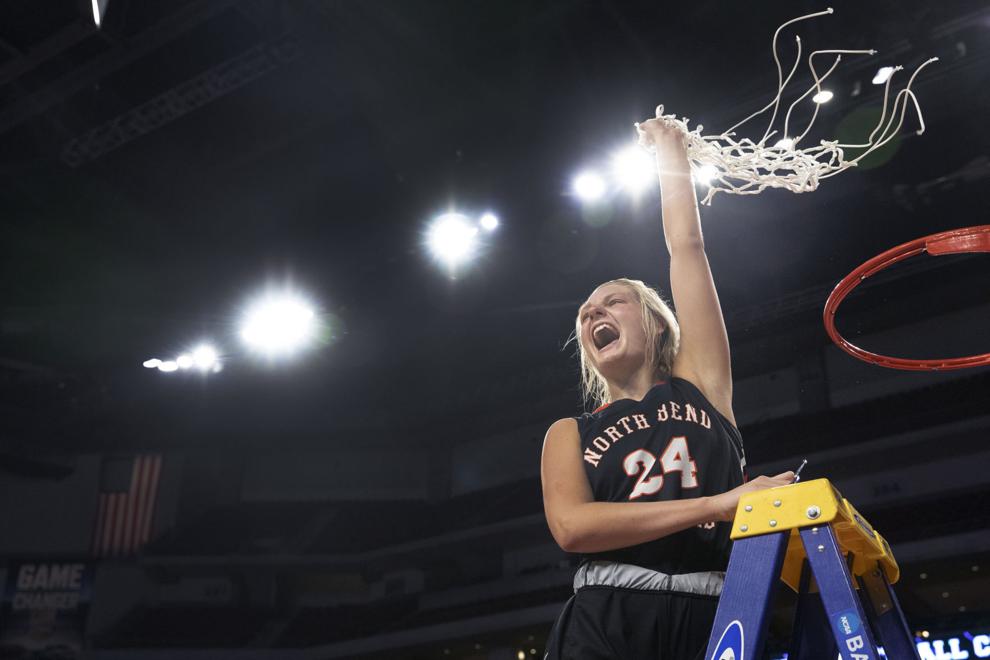 Top photos for March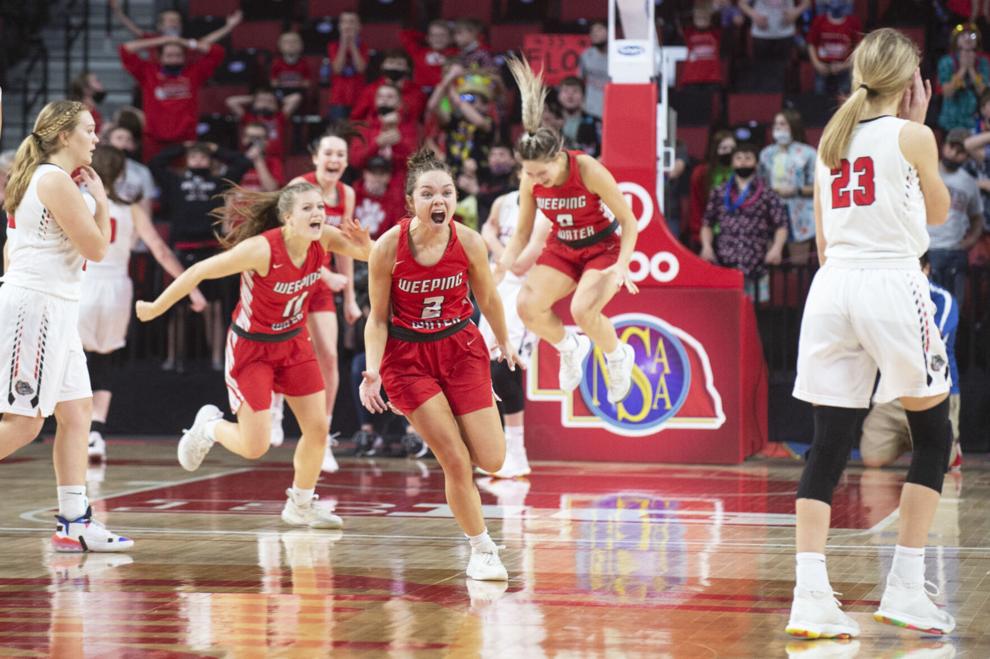 Top photos for March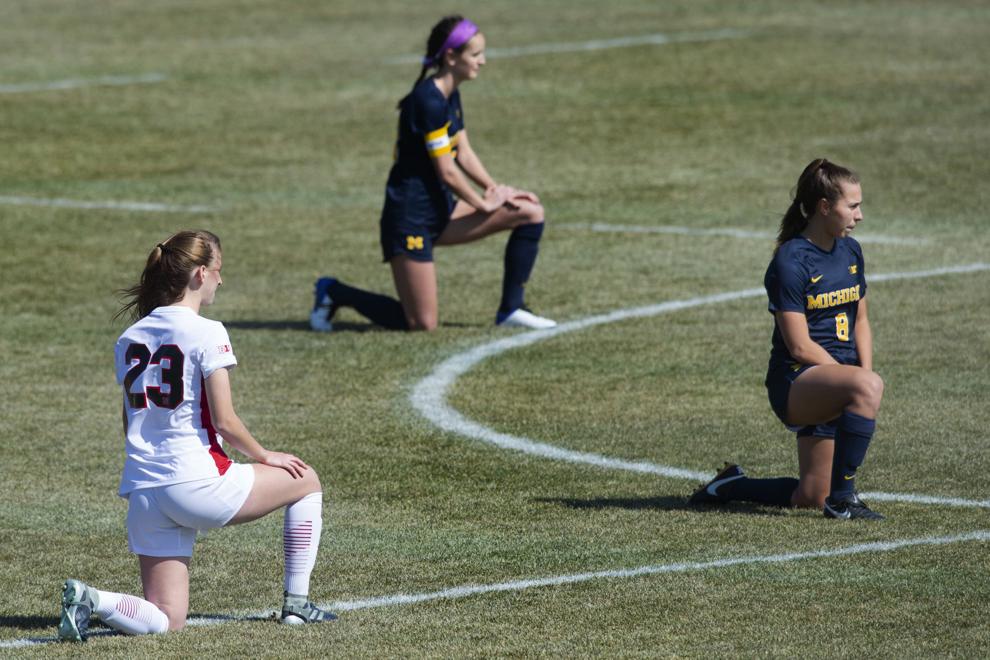 Top photos for March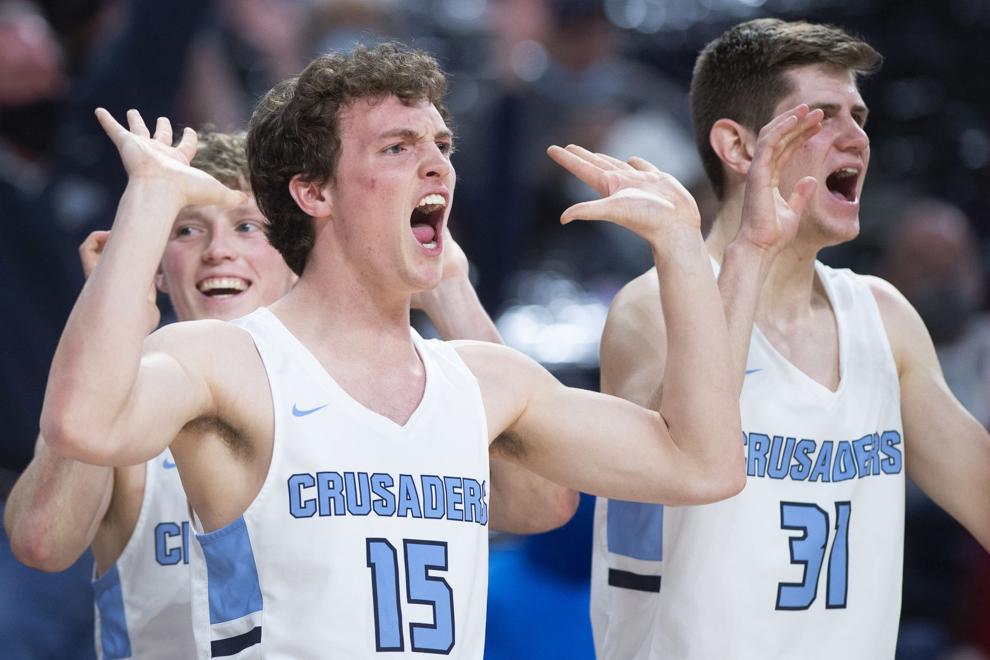 Top photos for March