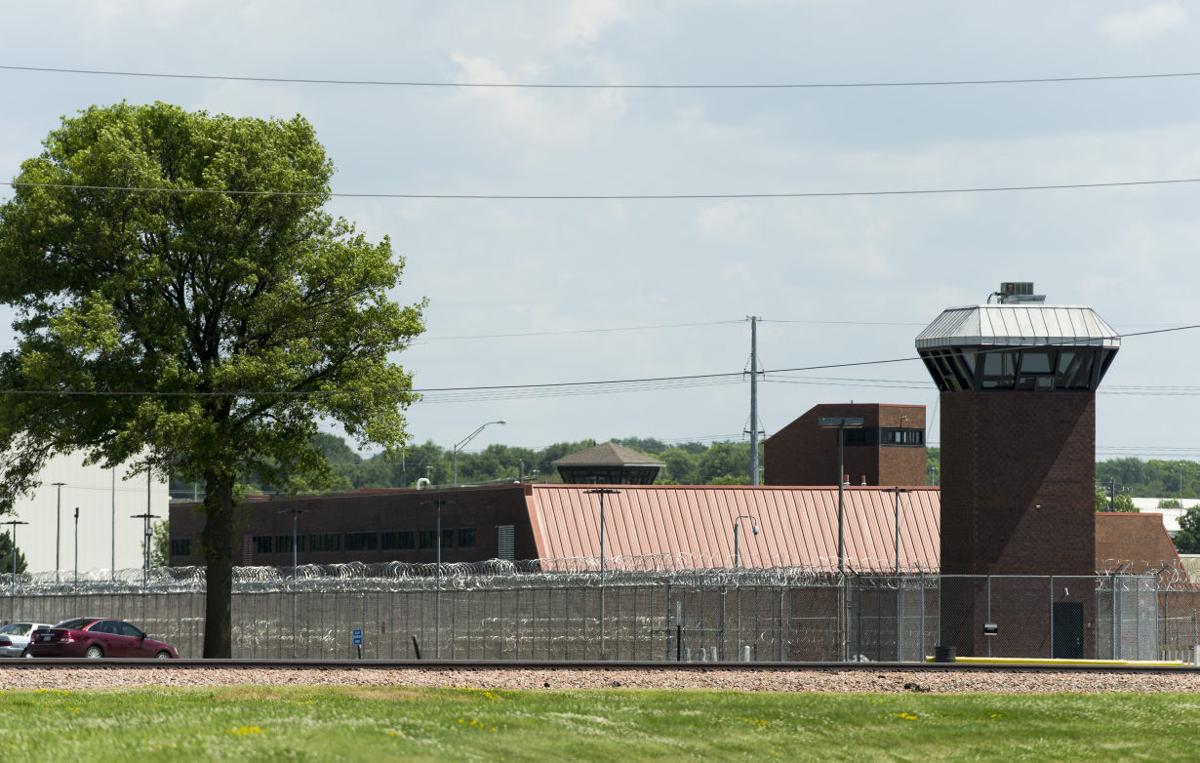 The Department of Correctional Services will shuffle several wardens to different facilities because of the National Guard deployment of Rich Cruickshank, warden at the Nebraska State Penitentiary, Director Scott Frakes announced Friday.
Robert Madsen has been appointed warden of the Nebraska State Penitentiary to replace Cruickshank, who is a brigade command sergeant major of the Nebraska Army National Guard. He will be deployed with the Guard for about a year. 
Madsen has been the warden at the Community Corrections Center–Lincoln and has served the department 28 years. He was deputy warden at the penitentiary prior to his appointment in 2015 to the Community Corrections Center.
Frakes said he reorganized the leadership to maintain the quality needed to operate correctional facilities.
"Appointing people in a temporary capacity as warden for an extended period of time would hinder the agency's efforts to transform the correctional system," he said in a news release. "The permanent assignment of wardens ensures clear leadership and allows progress to continue."
The department highly respects Cruickshank's commitment and service to the country, he said.
"His leadership is invaluable to the mission of this agency, but we also support the National Guard's work to keep the nation safe," Frakes said. "We look forward to his safe return in 2018 when we will evaluate the needs of the agency and determine where his talents as warden are best suited." 
The department hires and supports current and former members of the military. In 2016, 60 Corrections Department employees were active National Guard members, Frakes said.
Charles West, warden at the Community Corrections Center-Omaha has been appointed warden at the Lincoln Community Corrections Center. West has served as warden in Omaha since 2010. He has been with the agency 40 years.
Ryan Mahr, warden of the Nebraska Correctional Youth Facility will be moved to the Community Corrections Center in Omaha, but will also lead the youth facility.
Combining the leadership of these two Omaha facilities works well as they sit approximately two blocks apart and have a combined capacity of 248 beds, Frakes said. Mahr, a 32-year veteran of the department, previously served as warden of the Omaha Community Corrections Center for nine years.