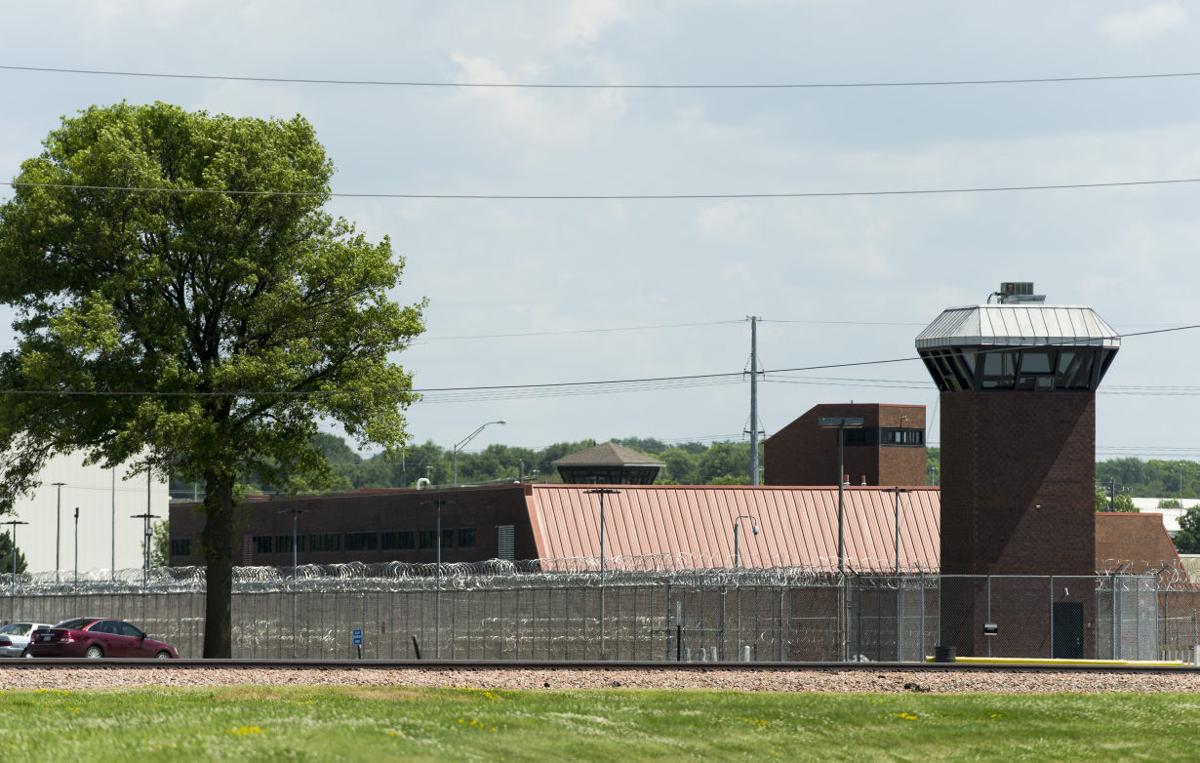 Rich Cruickshank, who worked as warden at the Nebraska State Penitentiary until his National Guard deployment in 2017, will take over as warden of the Omaha Correctional Center.
The Nebraska Department of Correctional Services announced a number of leadership changes on Tuesday afternoon.
Cruickshank, a brigade command sergeant major with the Nebraska Army National Guard, has 35 years of experience in the prisons system. His return from deployment prompted the shuffle of several wardens, prisons officials said in a news release.
Barb Lewien, the current Omaha Correctional Center warden, will move to Community Corrections Center-Lincoln, replacing Charlie West. A 42-year veteran of the prisons system, West will become warden of the Nebraska Correctional Youth Facility in Omaha.
Prisons officials also said that Angela Folts-Oberle will be the permanent warden at the Nebraska Correctional Center for Women in York. Folts-Oberle has been acting warden since February.