The Legislature on Wednesday revived a resolution supporting a convention of the states to propose amendments to the U.S. Constitution.
Senators returned it to the Government, Military and Veterans Affairs Committee, which promptly advanced it the floor for consideration next year.
The proposal (LR14), introduced by Sen. Steve Halloran of Hastings, had disappeared from the legislative agenda last month when a motion to pull it out of the committee for consideration failed on a 23-14 vote, falling short of the 25 votes required.
The resolution had been trapped in the committee when a motion to send it to the floor received a 4-2 vote, one count short of the required majority.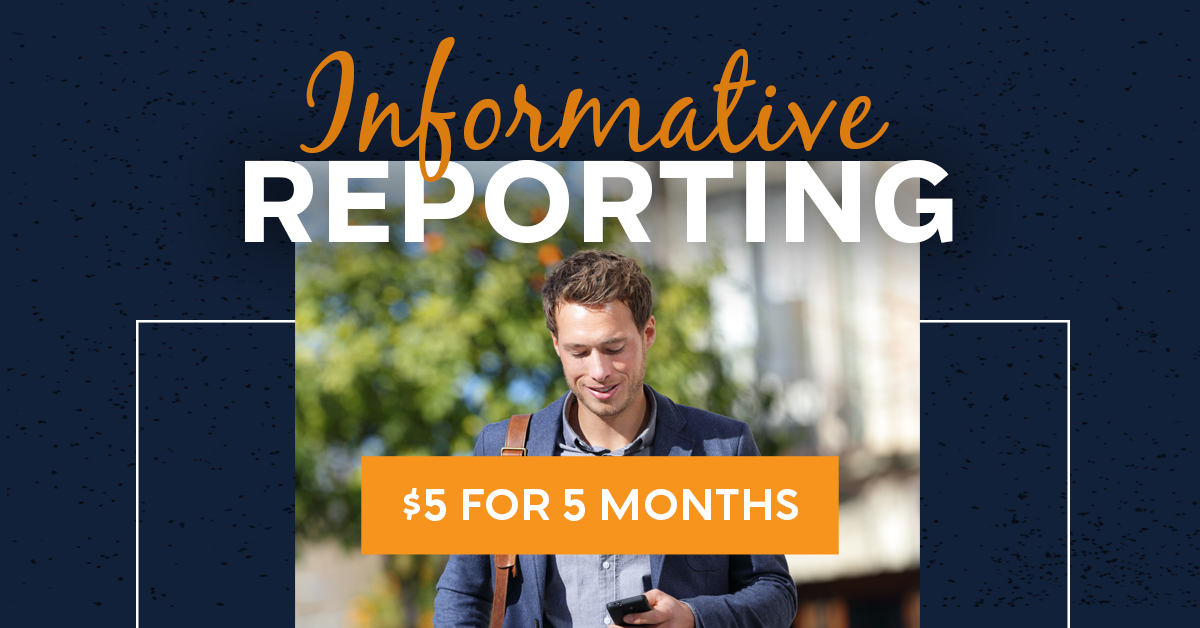 But Sen. John McCollister of Omaha, a member of the committee, provided the fifth vote Wednesday after Halloran voted for McCollister's motion to override Gov. Pete Ricketts' veto of his bill (LB108) expanding eligibility for federal food assistance.
The veto override was approved on a 30-19 vote, with 30 votes required to be successful. 
Sen. Mike Flood of Norfolk offered the successful motion to breathe new life into the convention of the states proposal, arguing that he would like to "see the people of Nebraska get an up or down vote" on the measure.
Speaker Mike Hilgers of Lincoln opposed the motion, suggesting that "if we lose, it's over; it's done" and warning that revival of the proposal now would "open a Pandora's box" for similar legislative maneuvers in the future.
Sen. Adam Morfeld of Lincoln said Wednesday's action "would set a dangerous precedent."
"Just introduce it again next year," Sen. Megan Hunt of Omaha said.
Included in the call for a constitutional convention are proposals to consider amendments to place fiscal restraints and limitations on the power and jurisdiction of the federal government.
The proposal is supported largely by conservative state senators.
Meet the state senators making laws in 2021
Ray Aguilar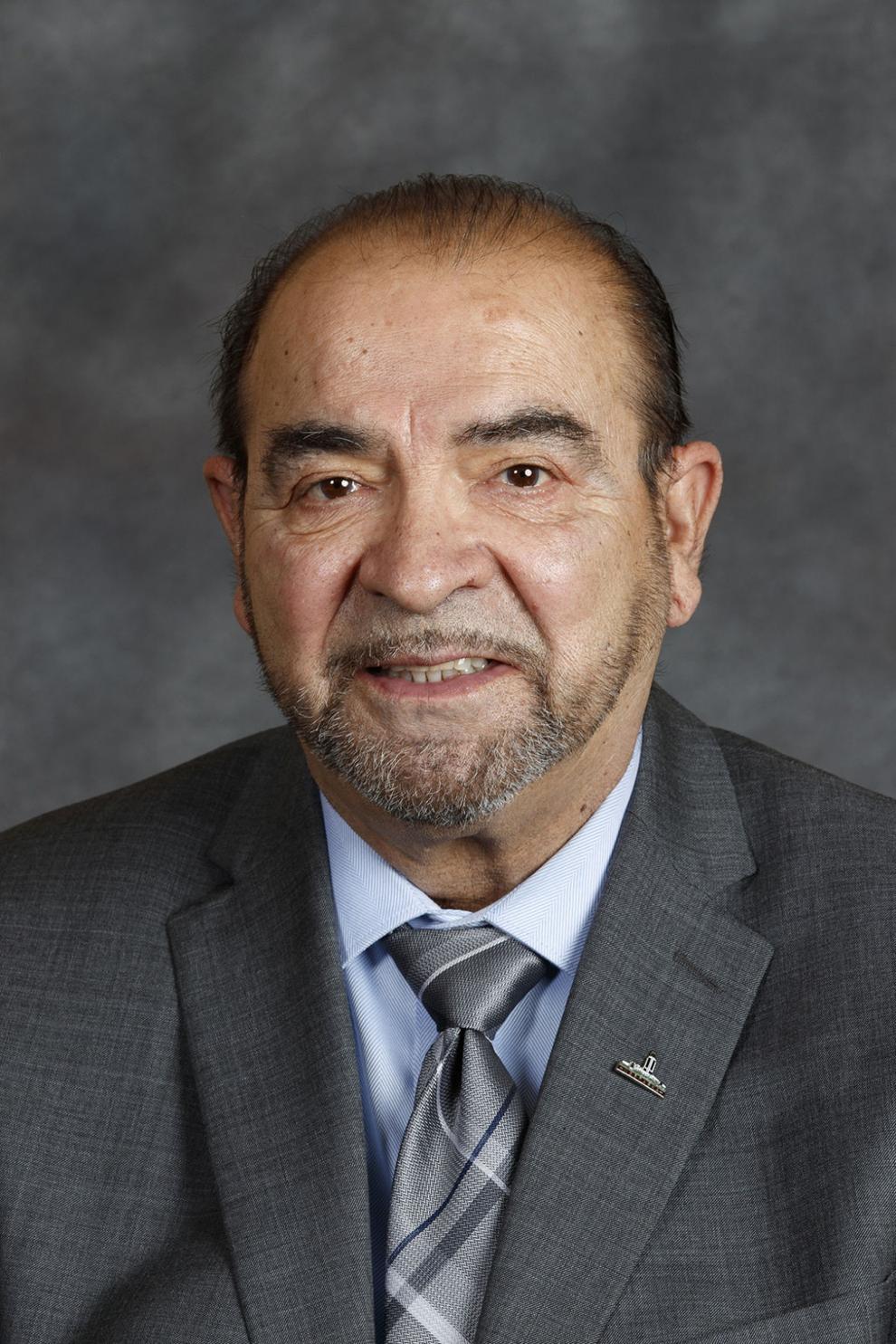 Joni Albrecht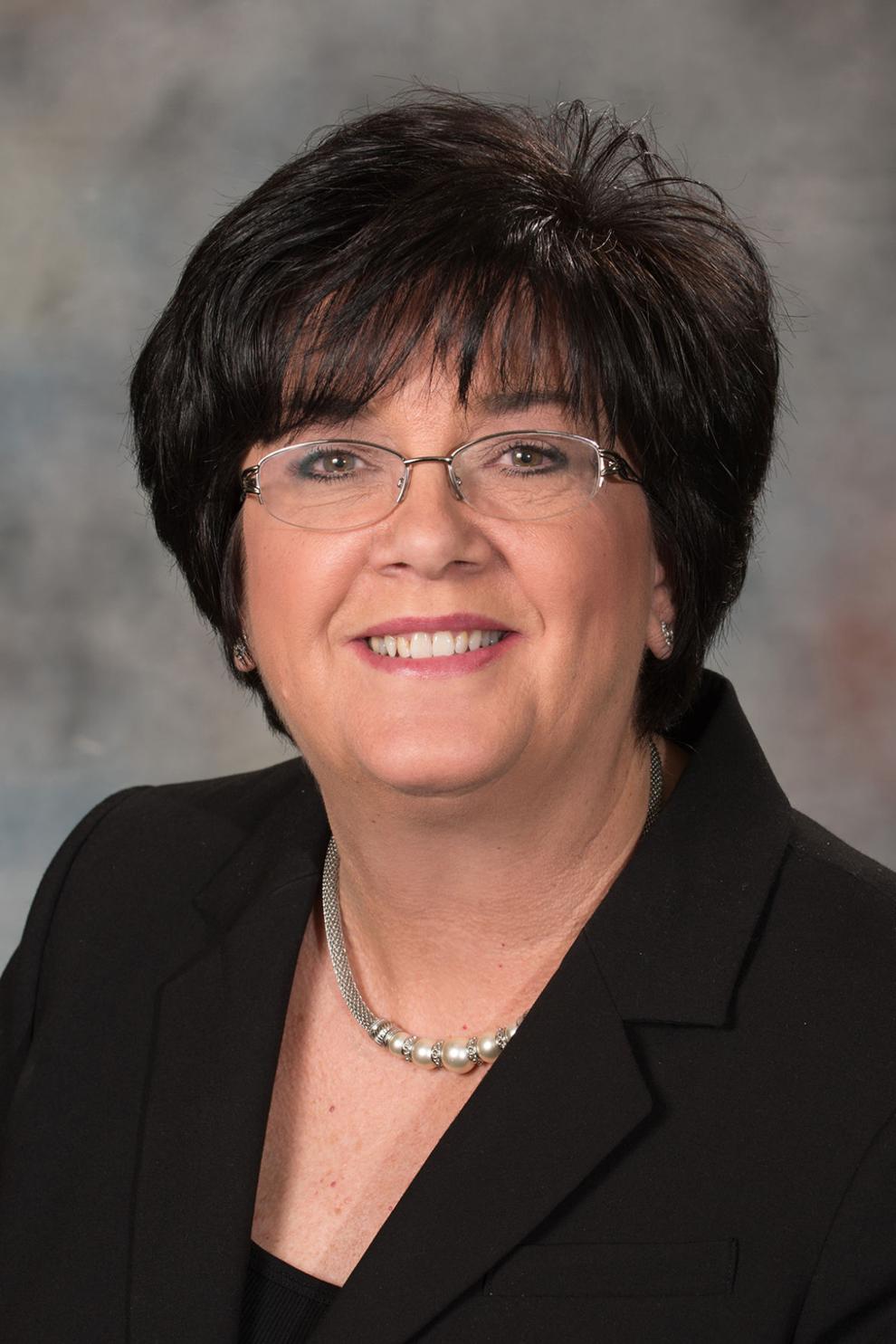 John Arch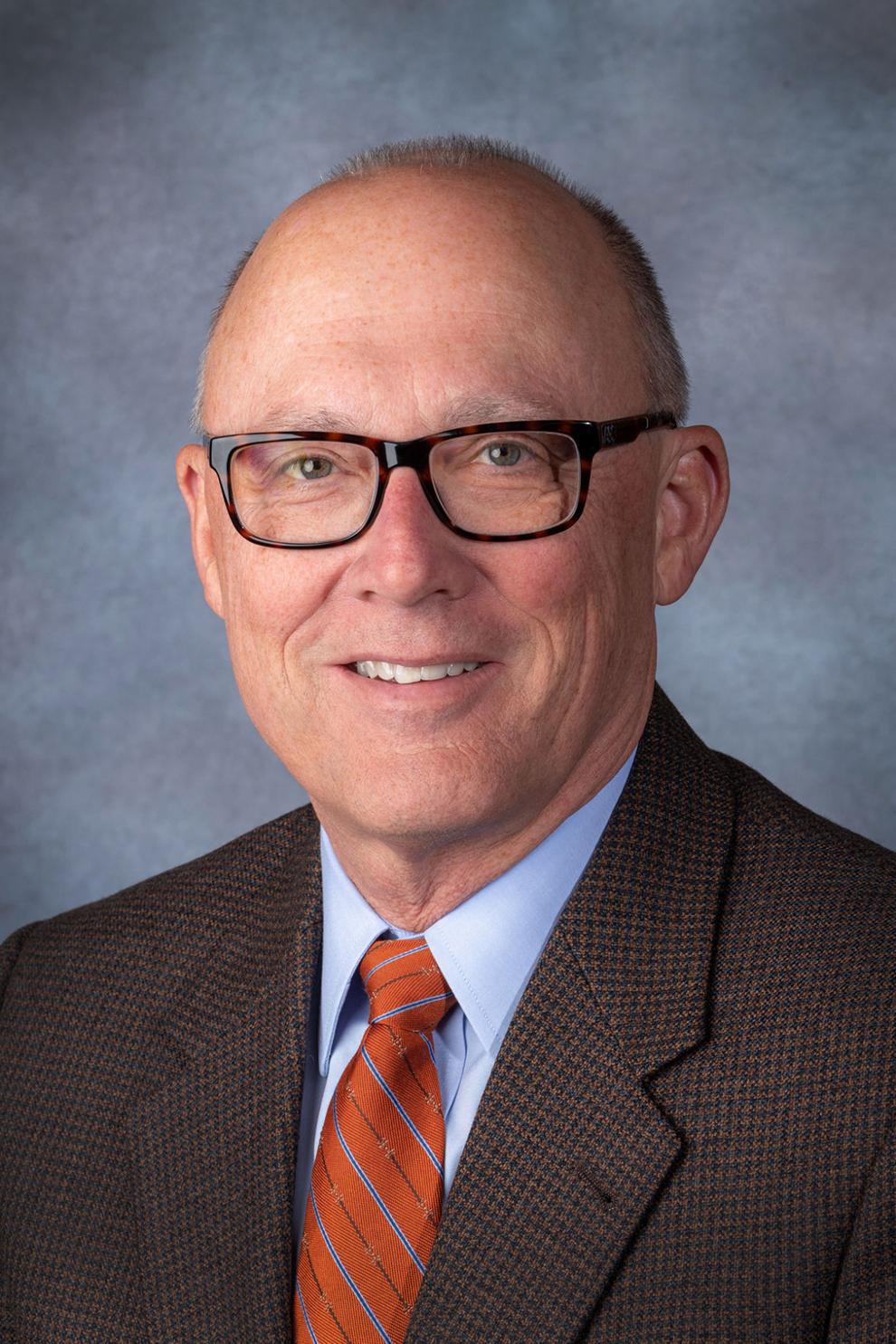 Carol Blood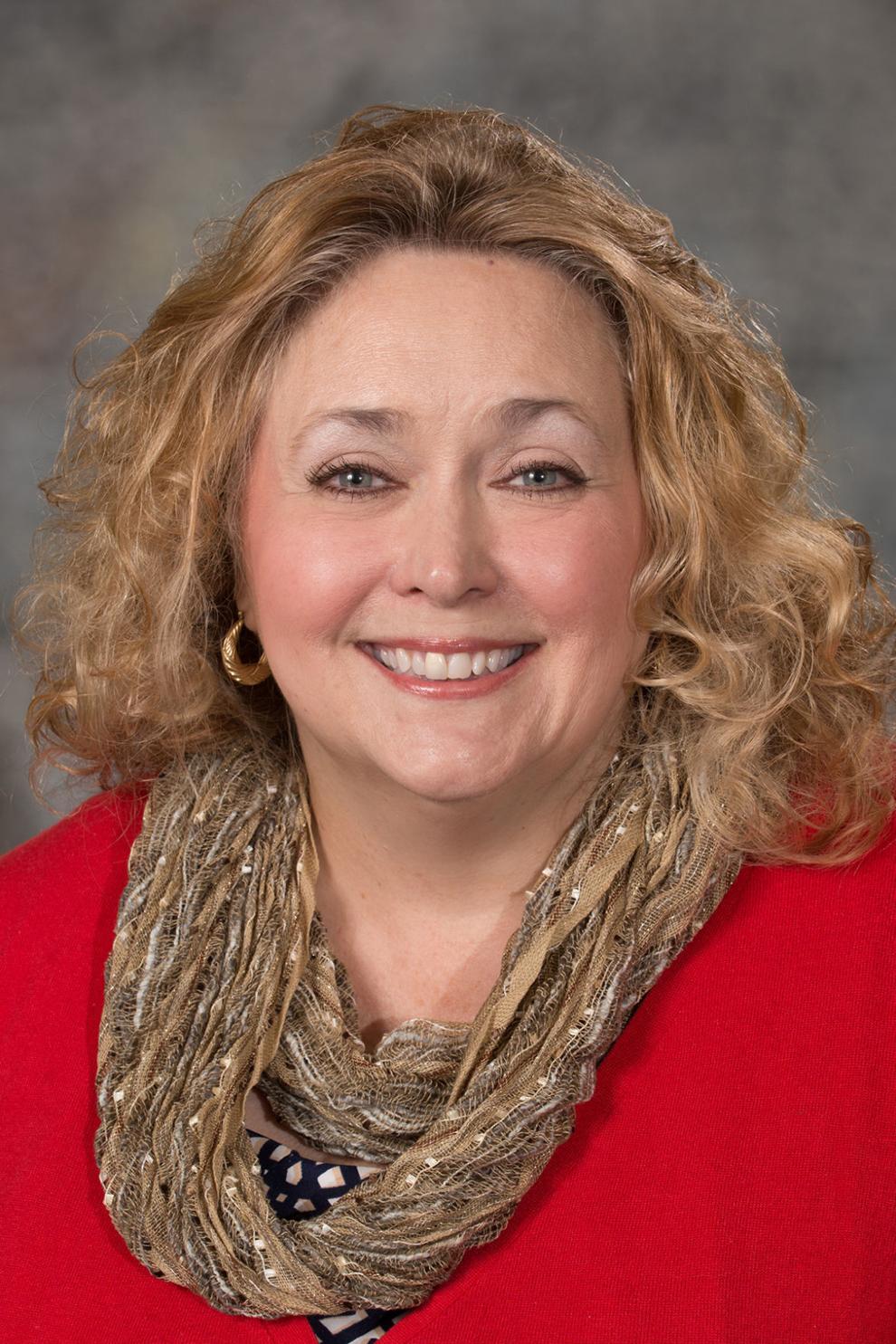 Eliot Bostar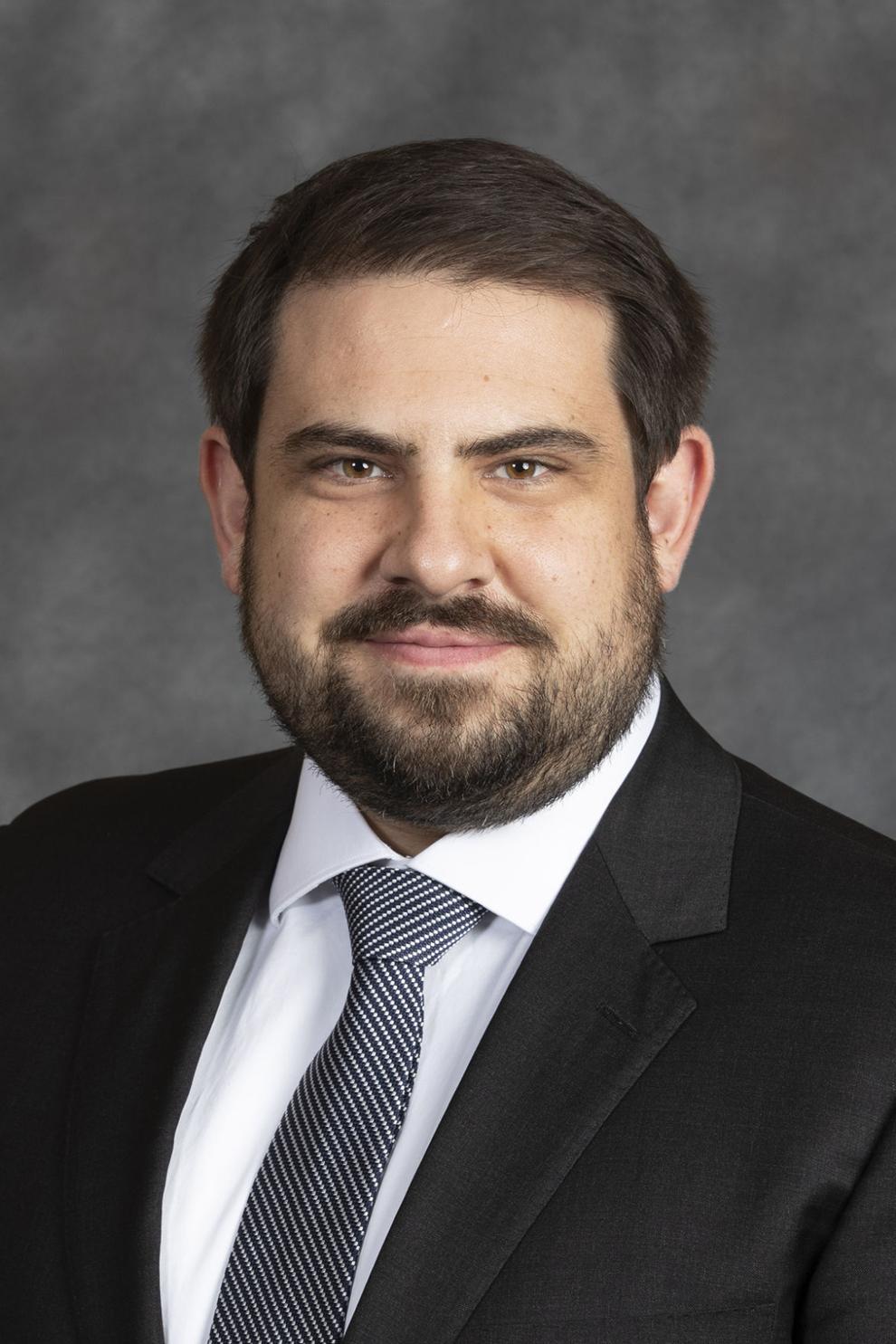 Bruce Bostelman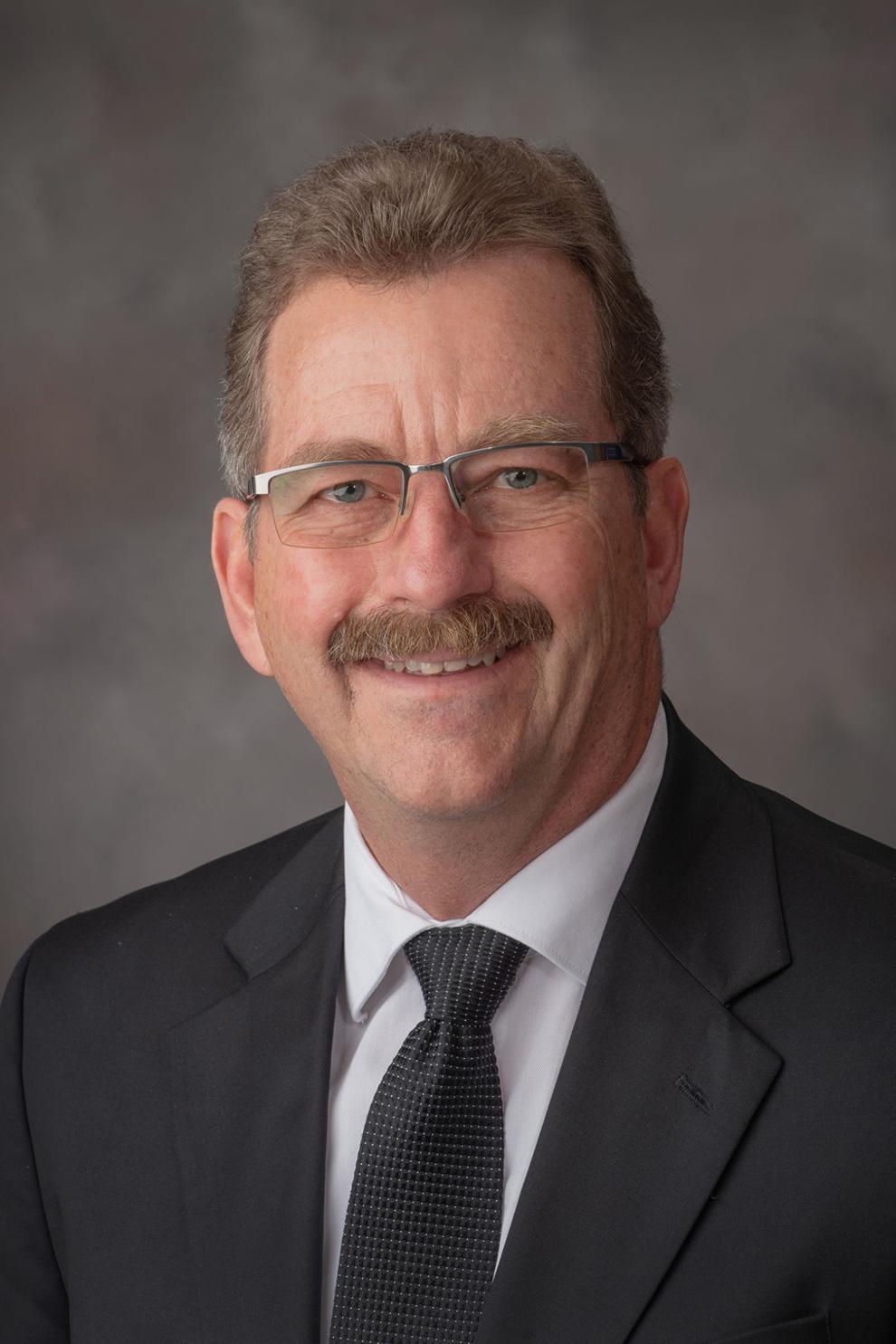 Tom Brandt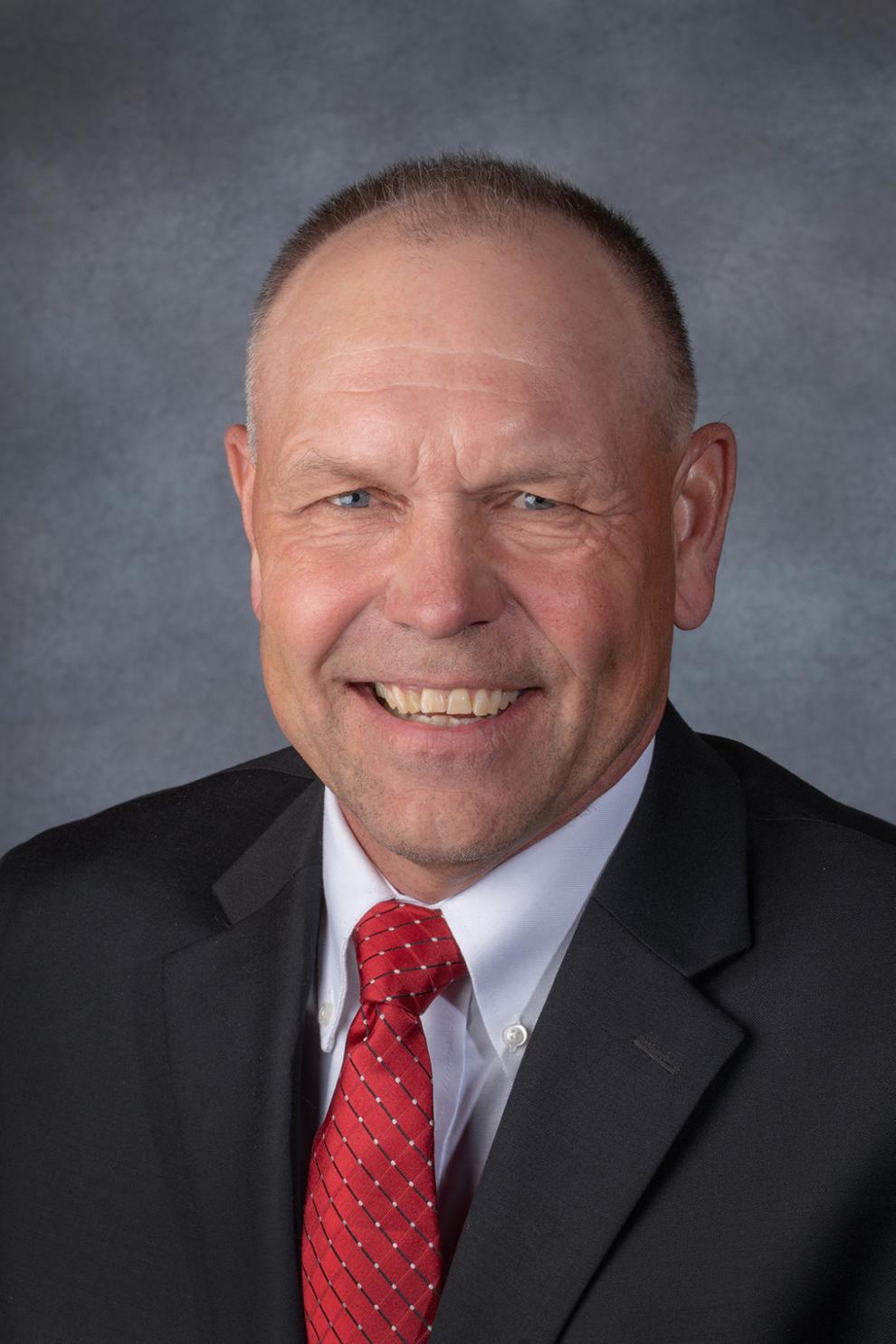 Tom Brewer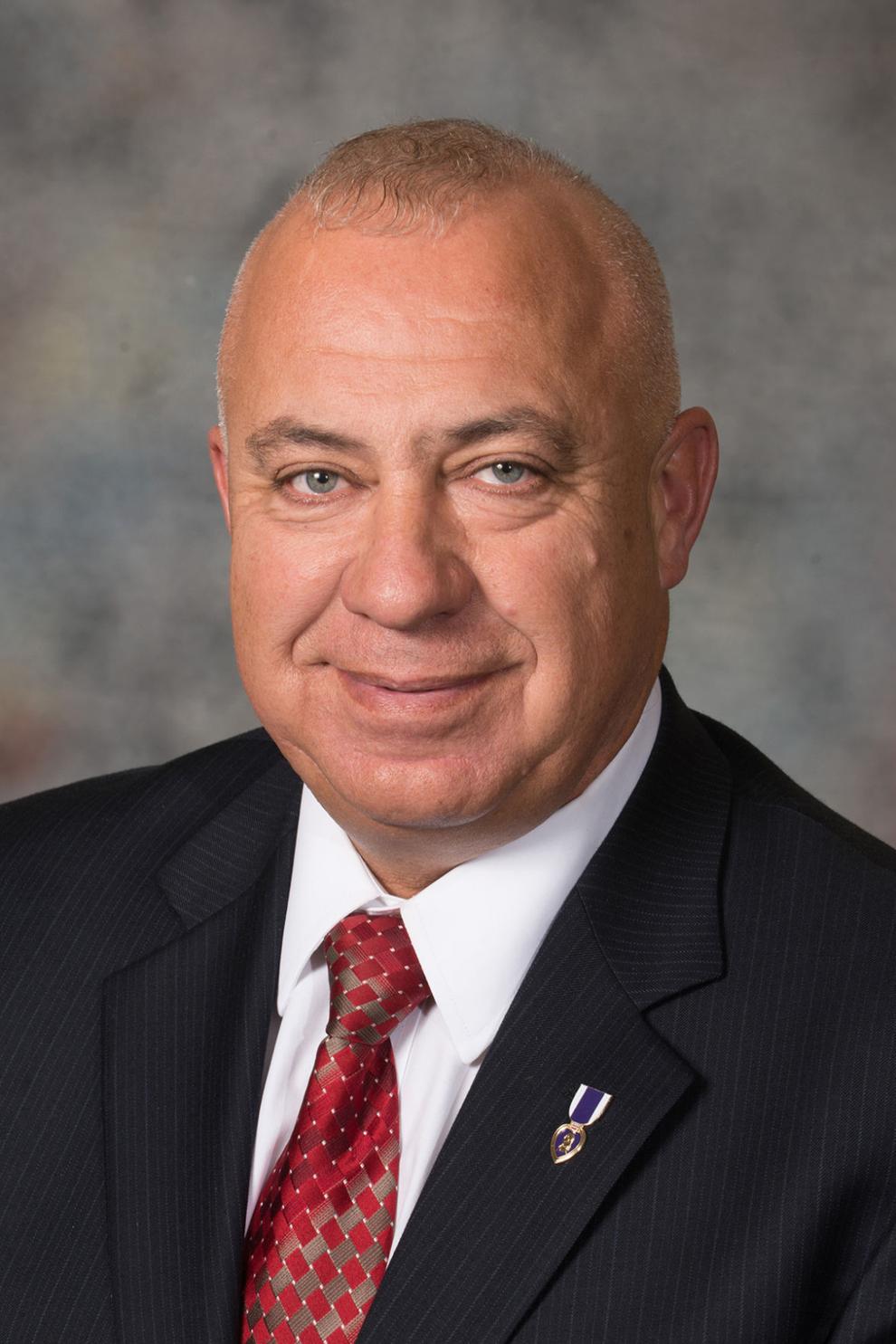 Tom Briese
John Cavanaugh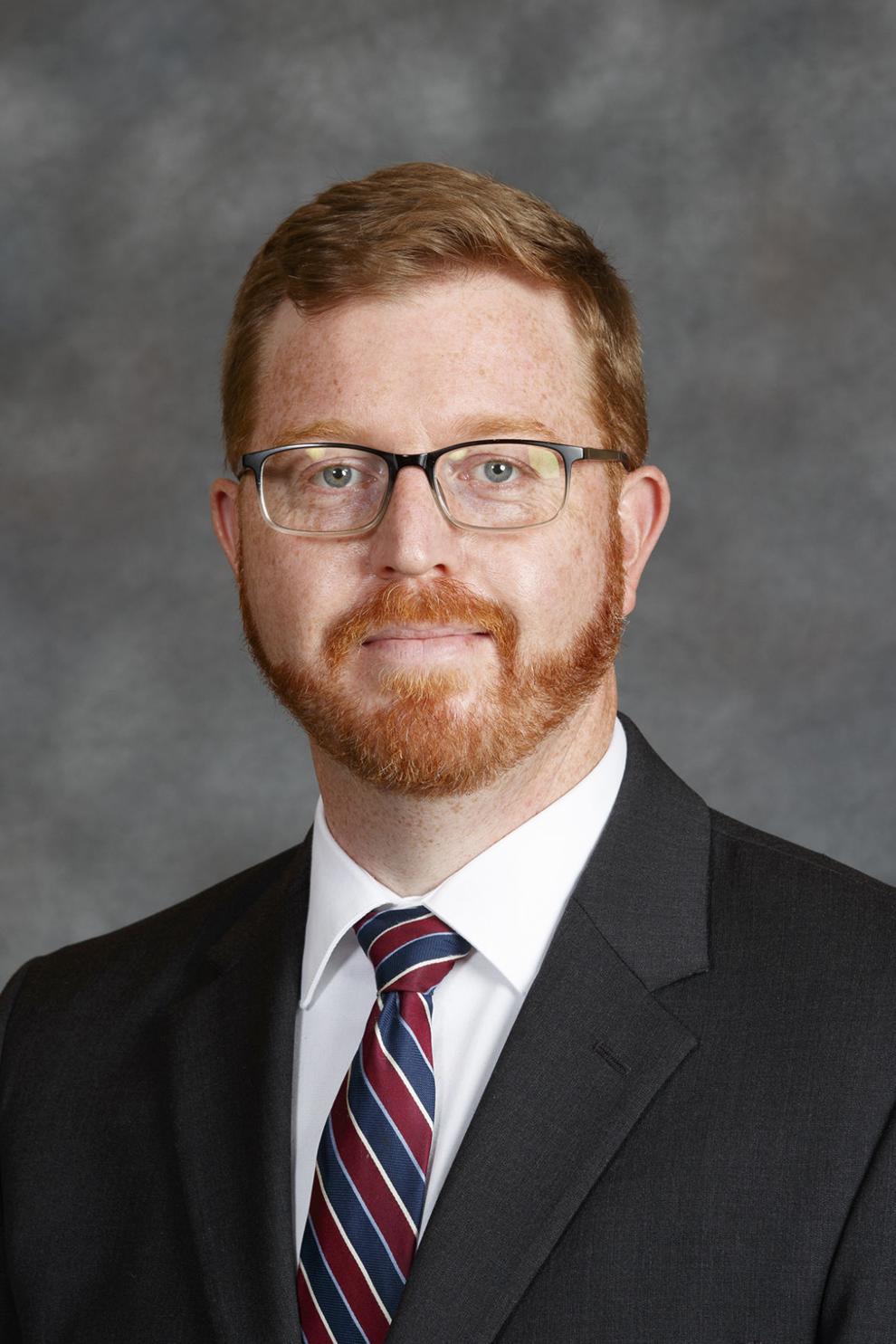 Machaela Cavanaugh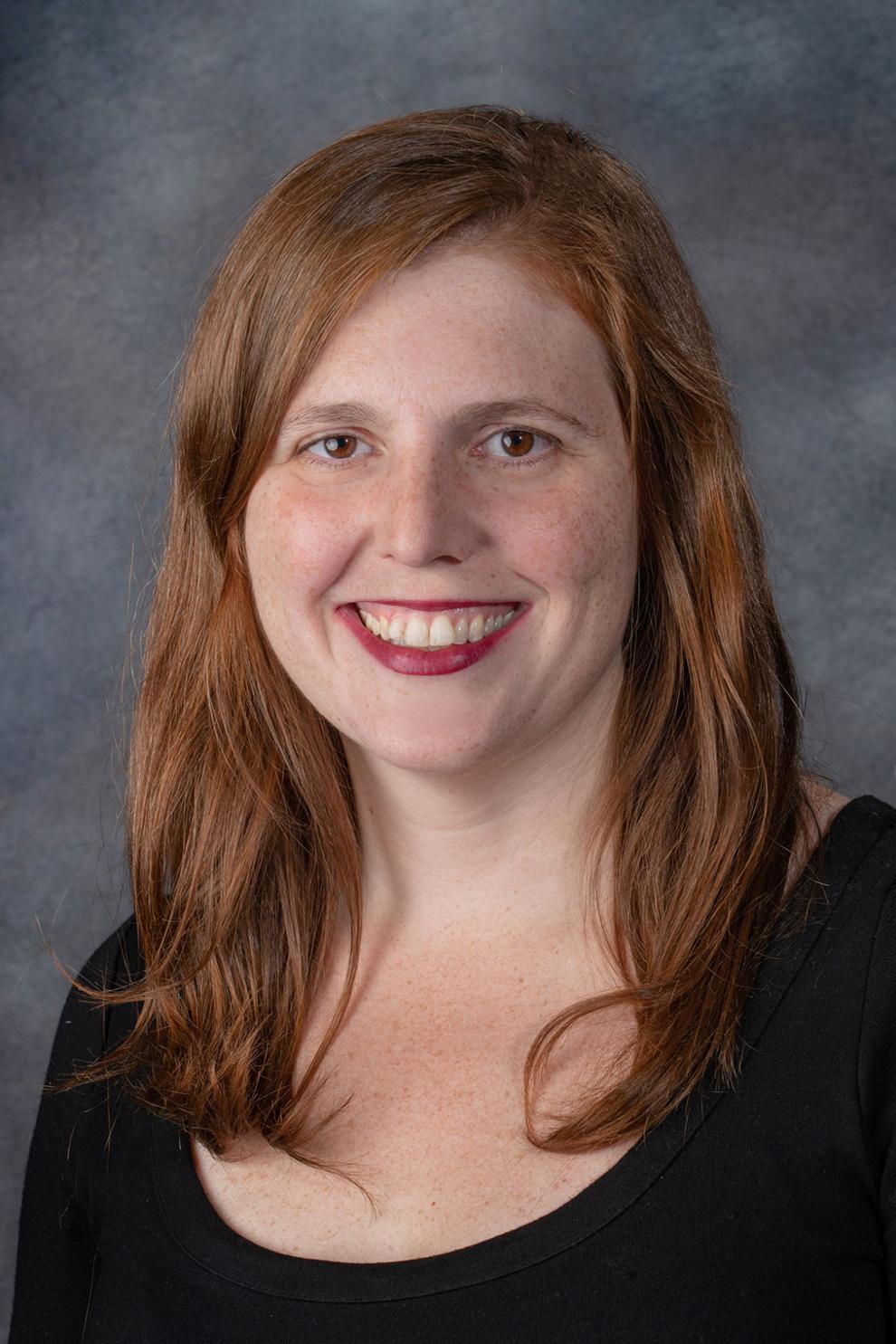 Robert Clements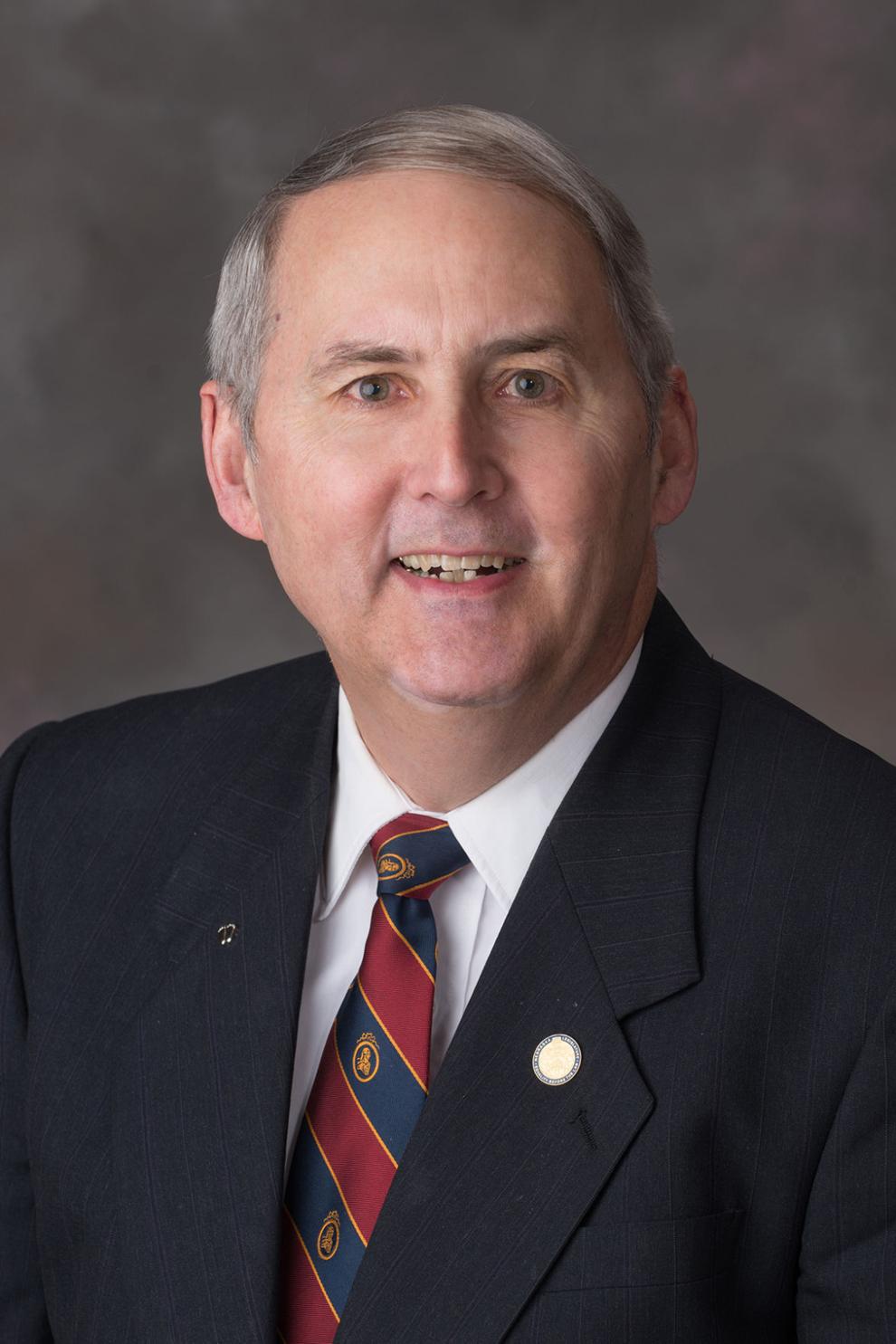 Jen Day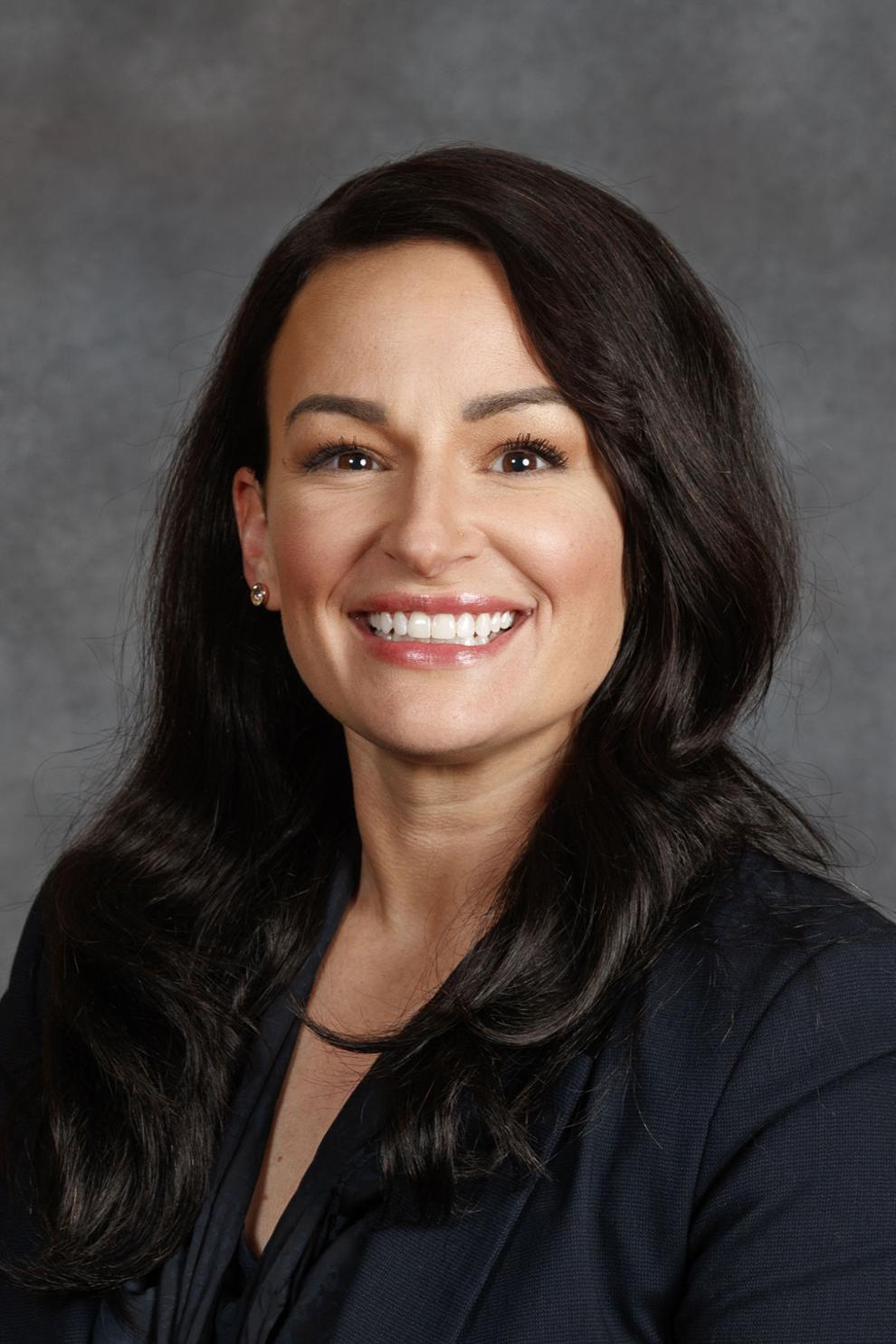 Wendy DeBoer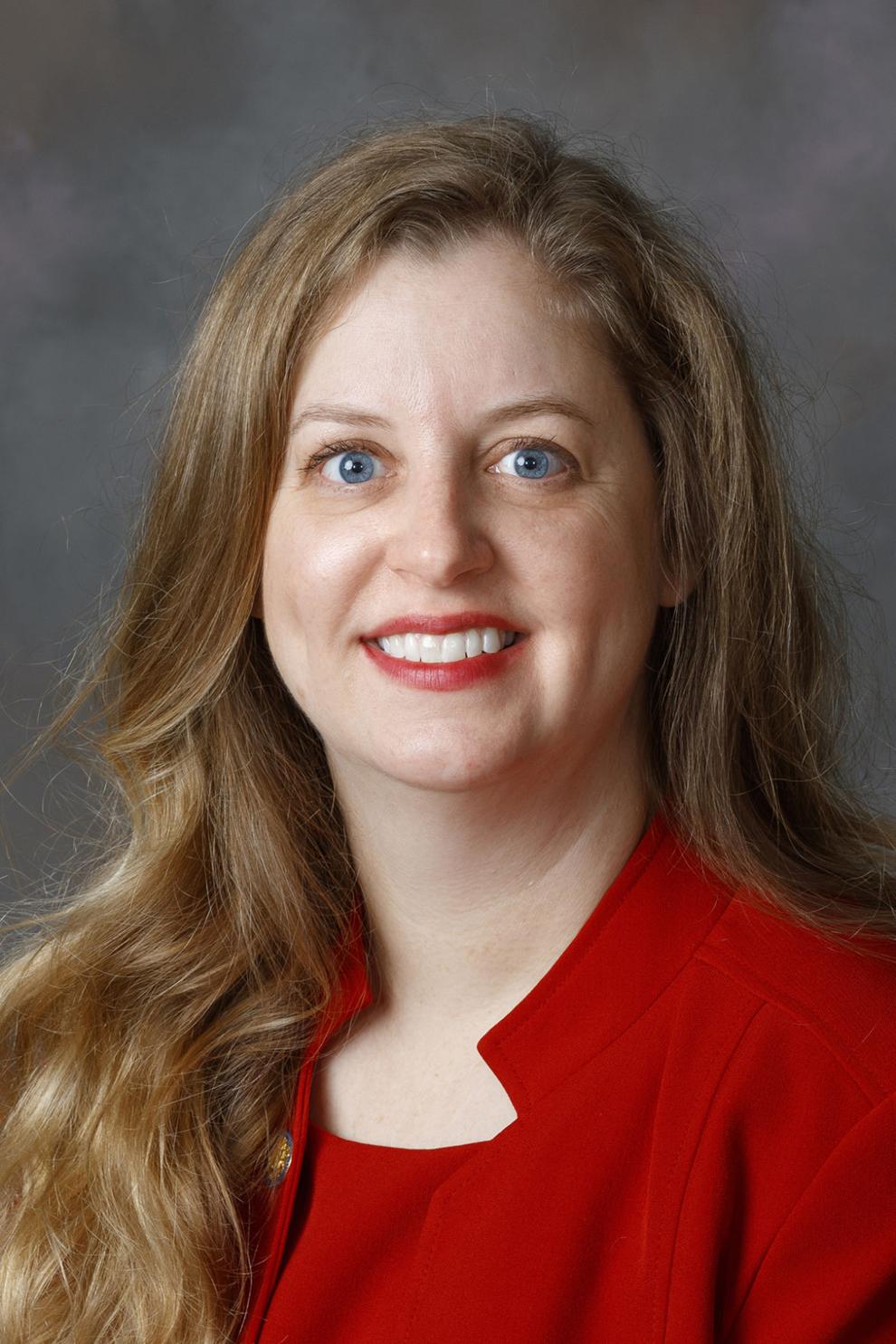 Myron Dorn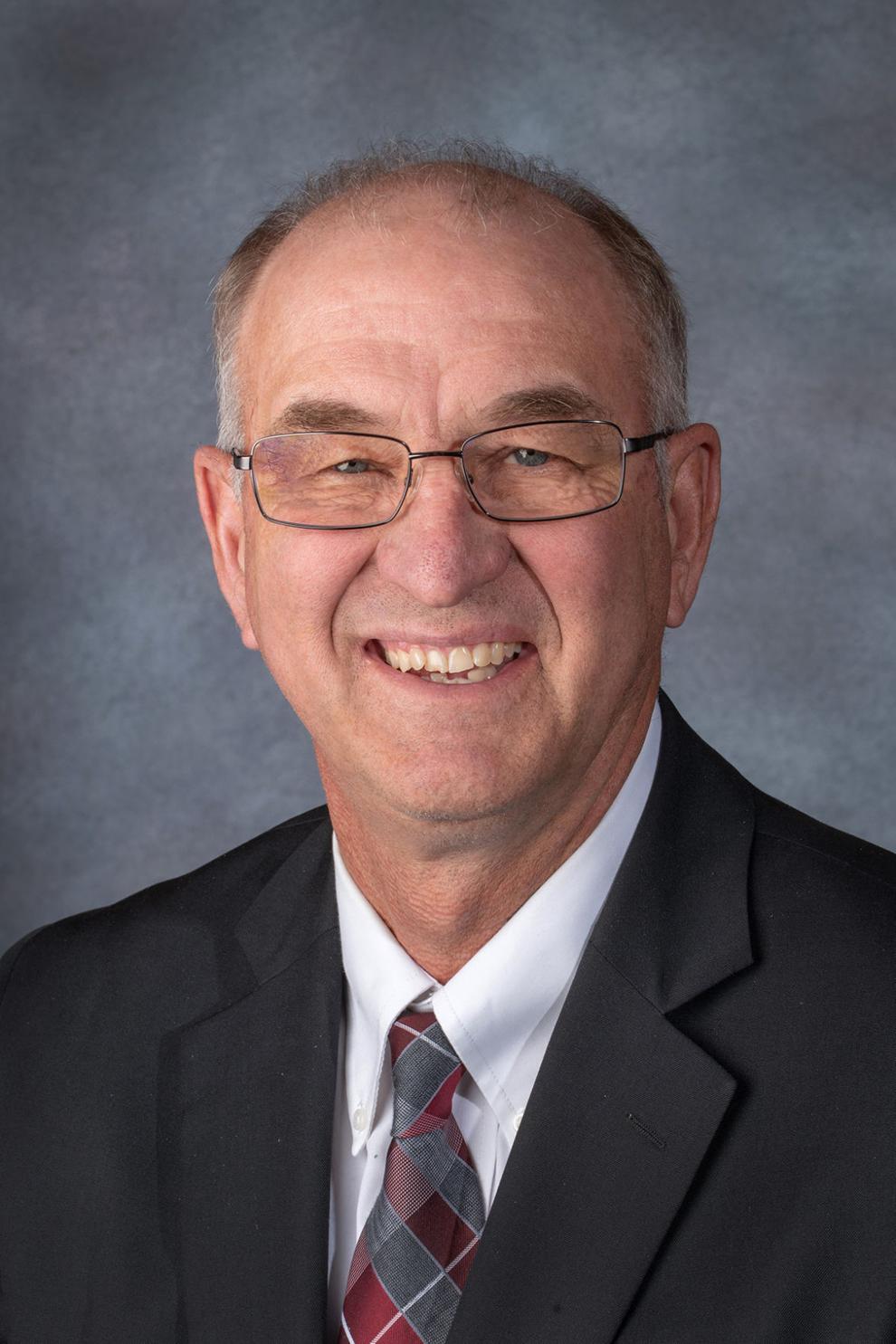 Steve Erdman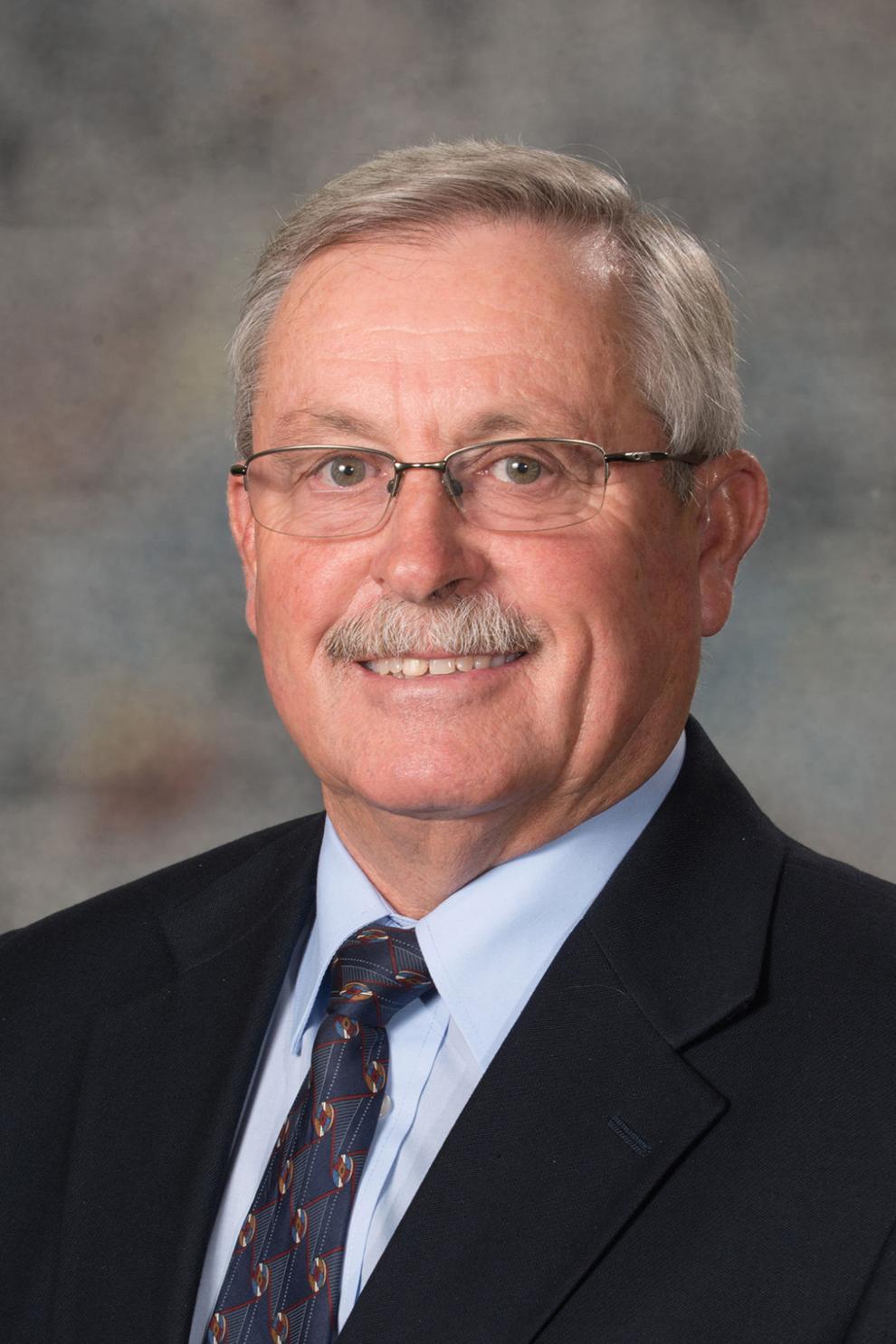 Mike Flood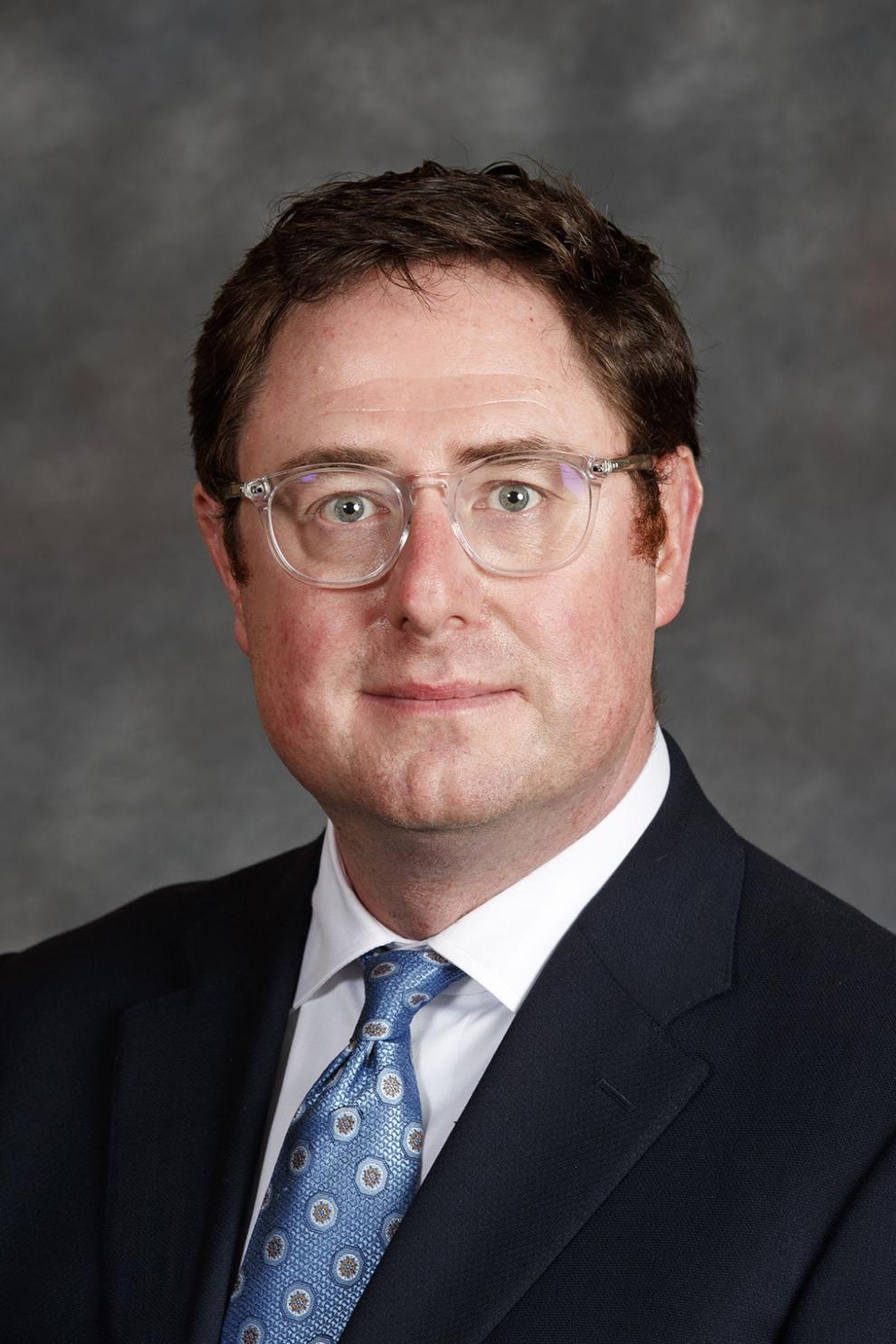 Curt Friesen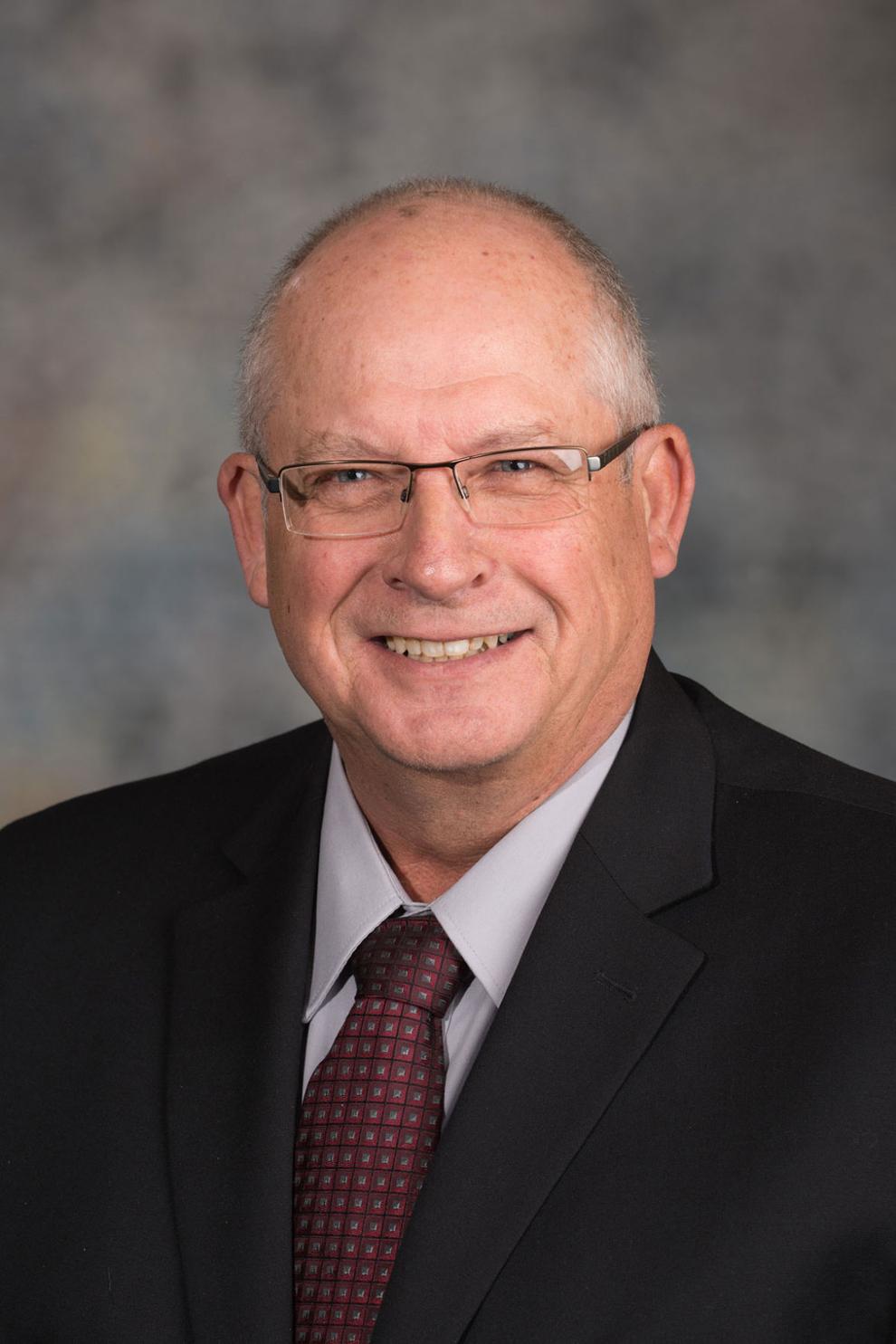 Suzanne Geist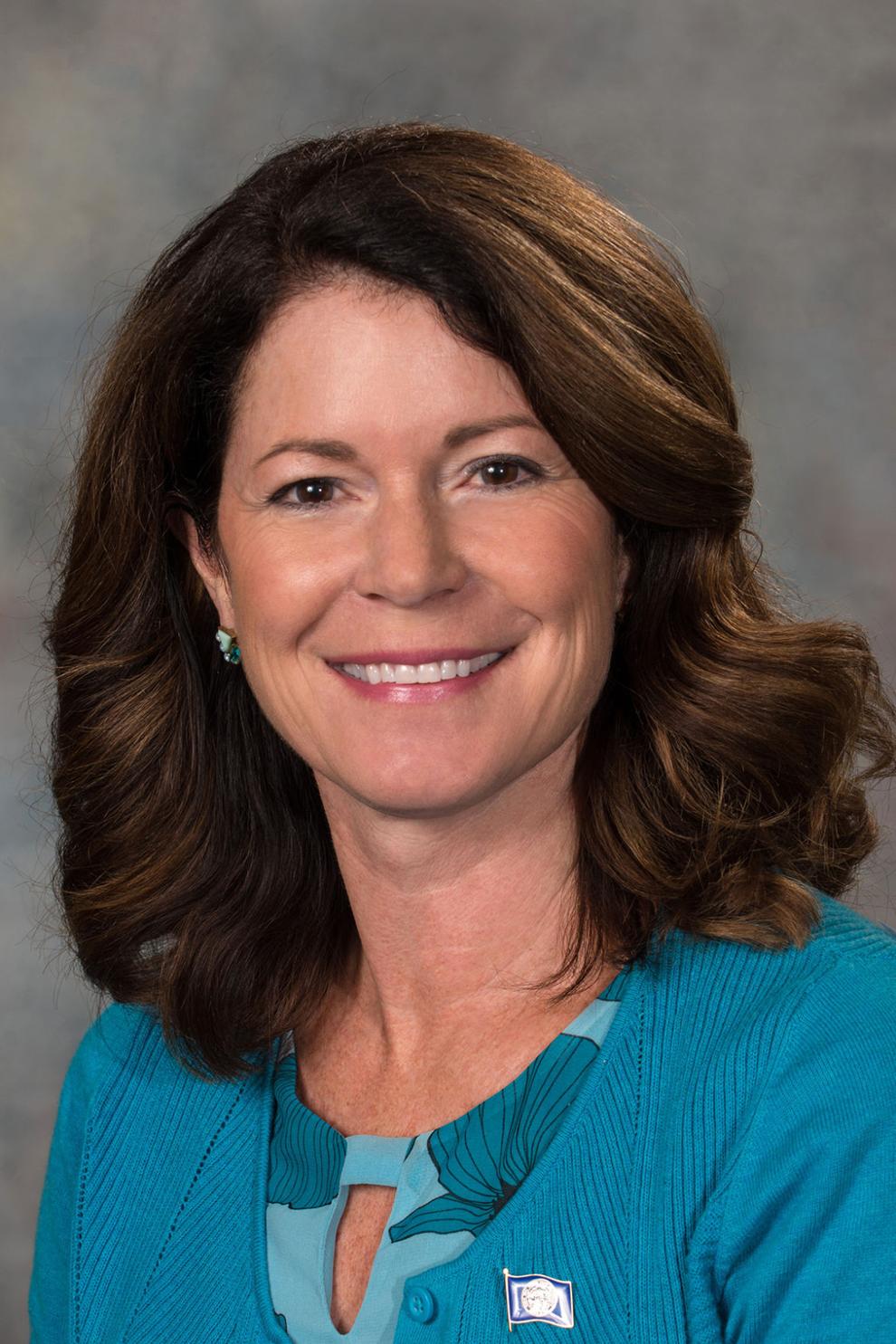 Tim Gragert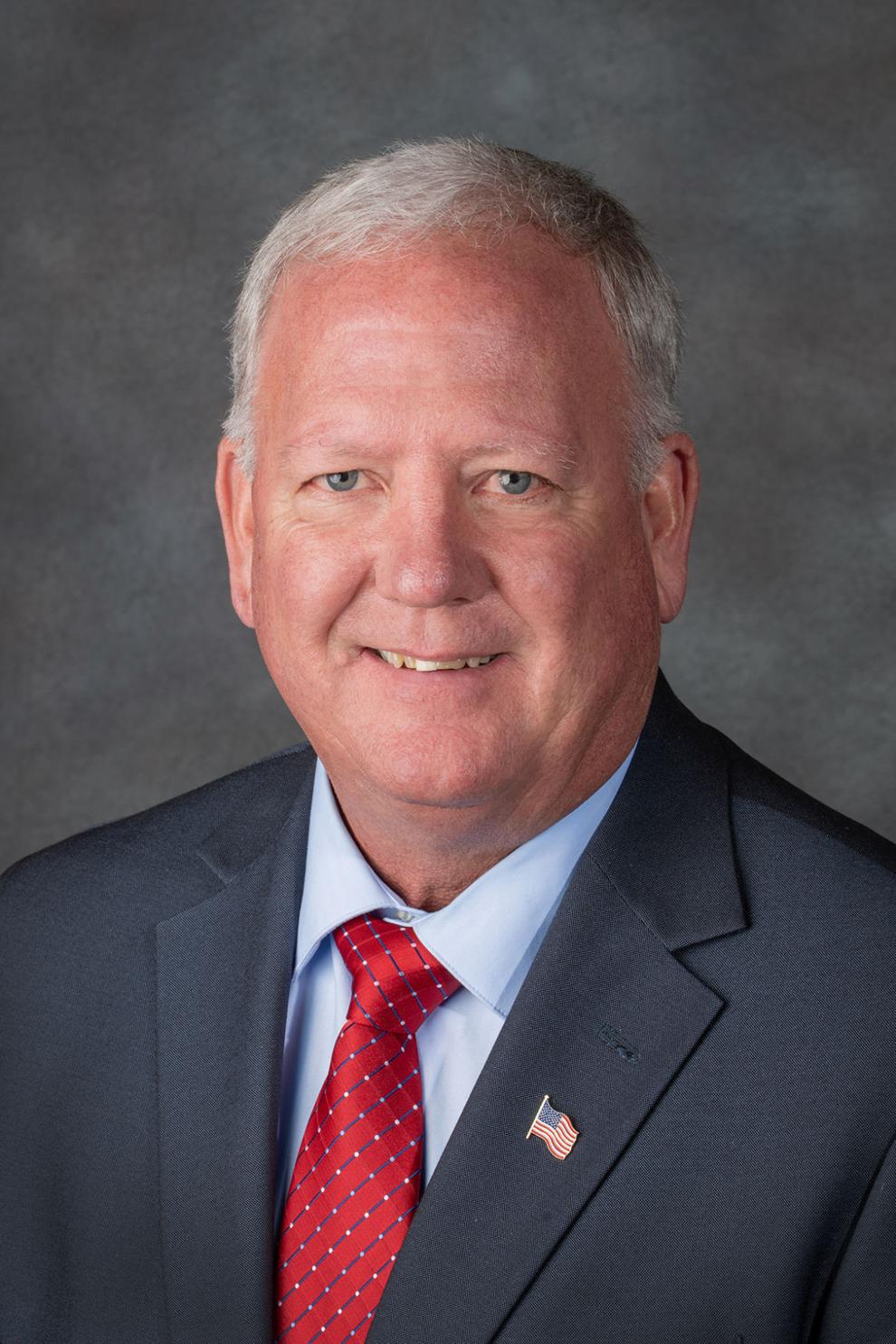 Mike Groene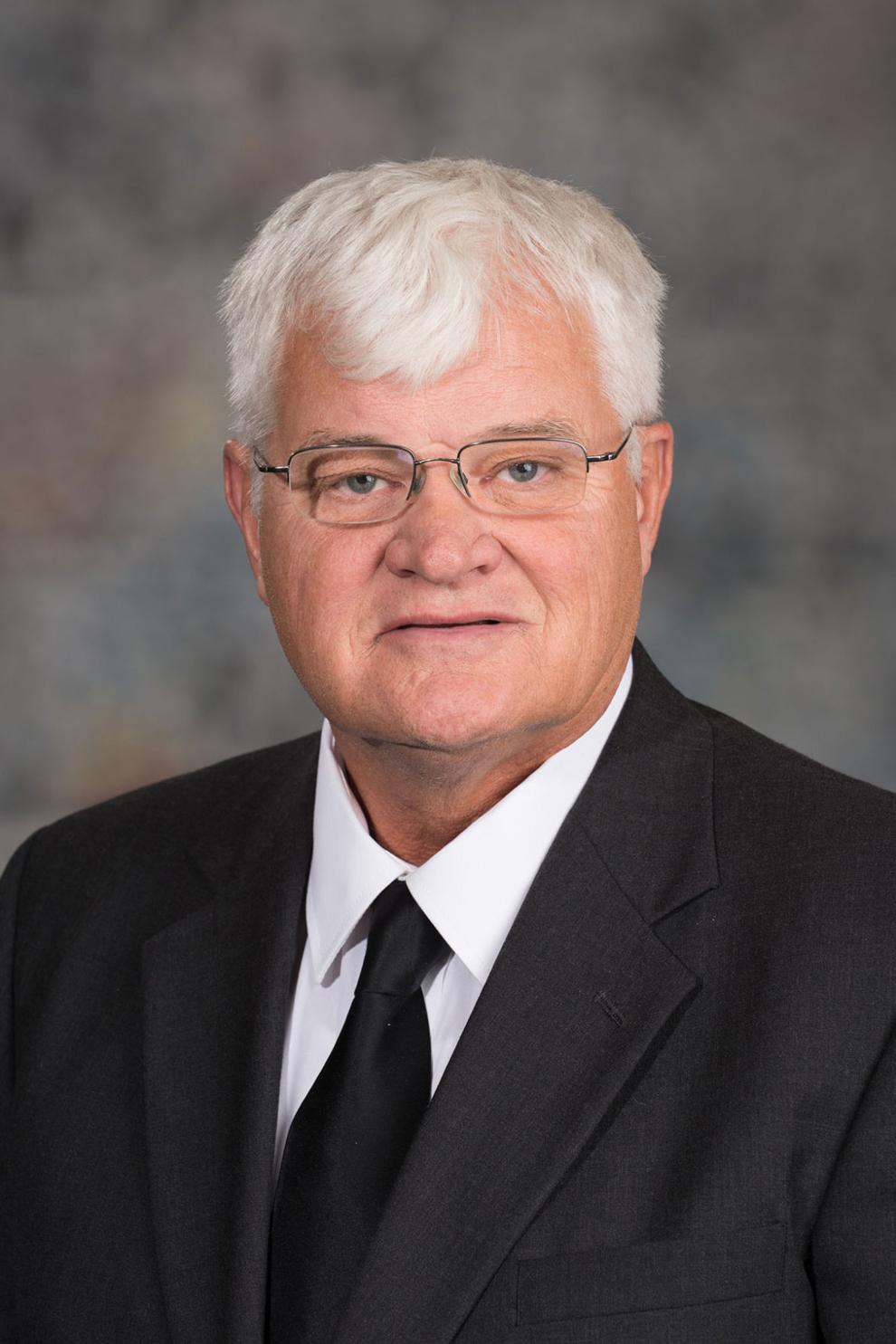 Steve Halloran
Ben Hansen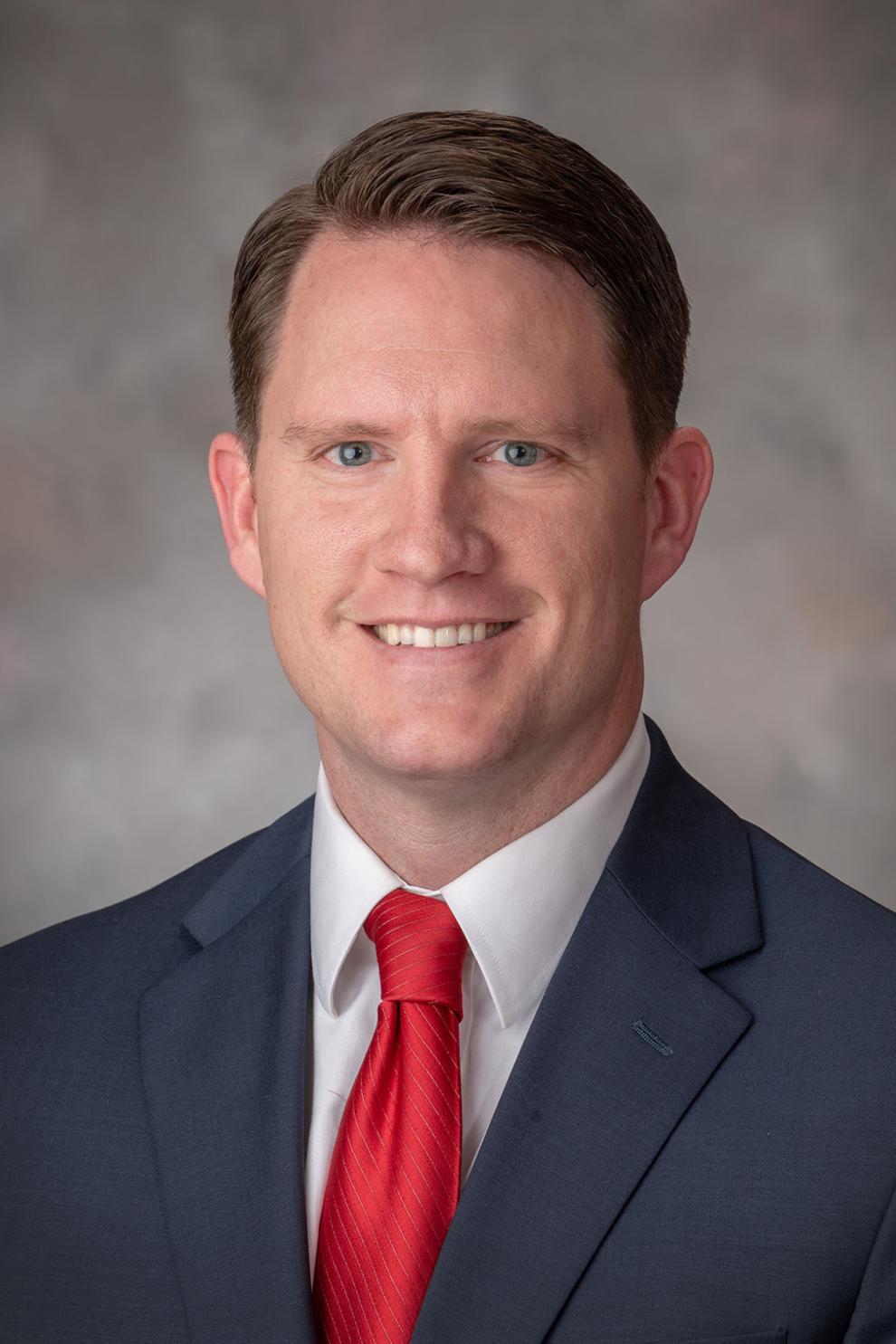 Matt Hansen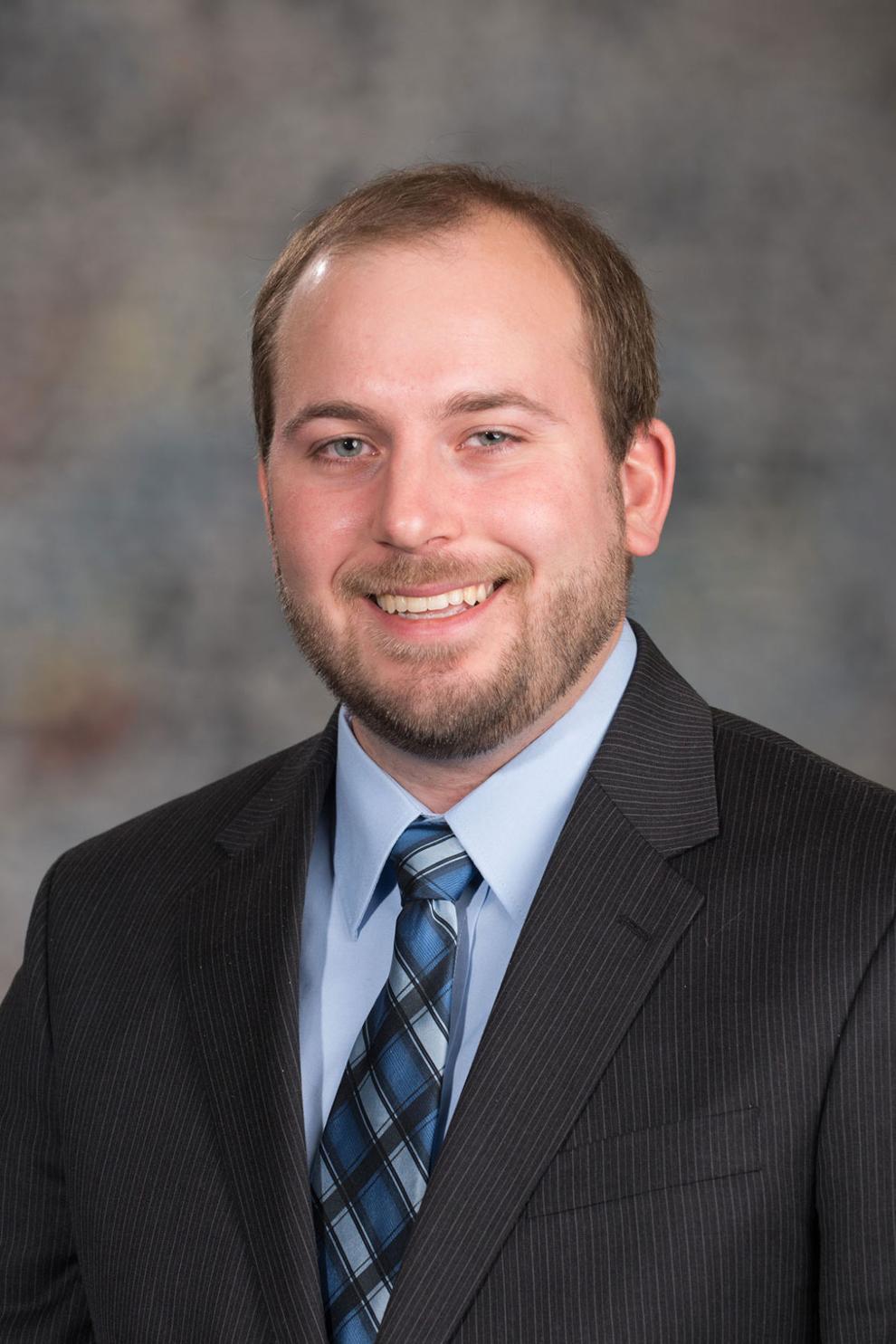 Mike Hilgers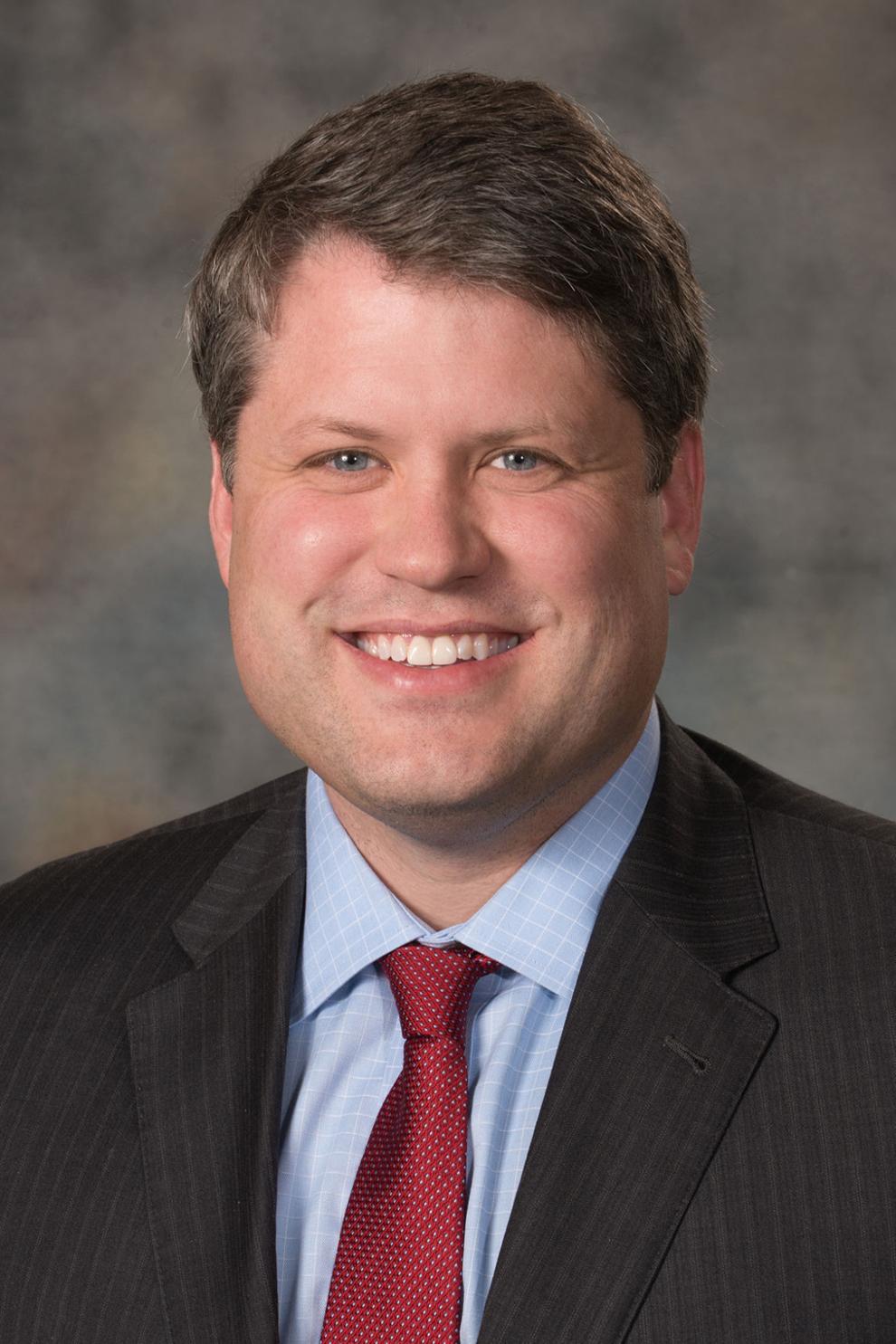 Robert Hilkemann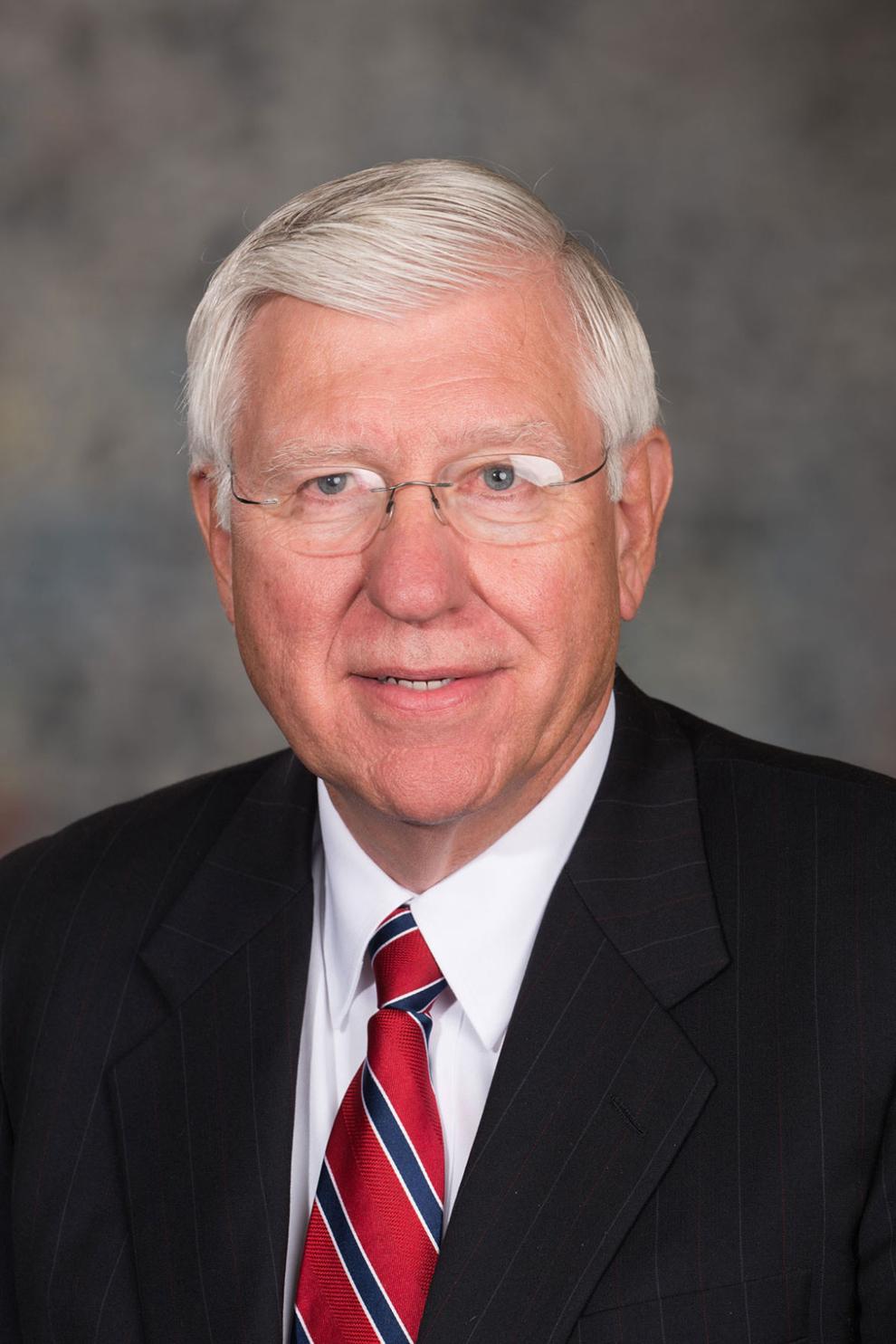 Dan Hughes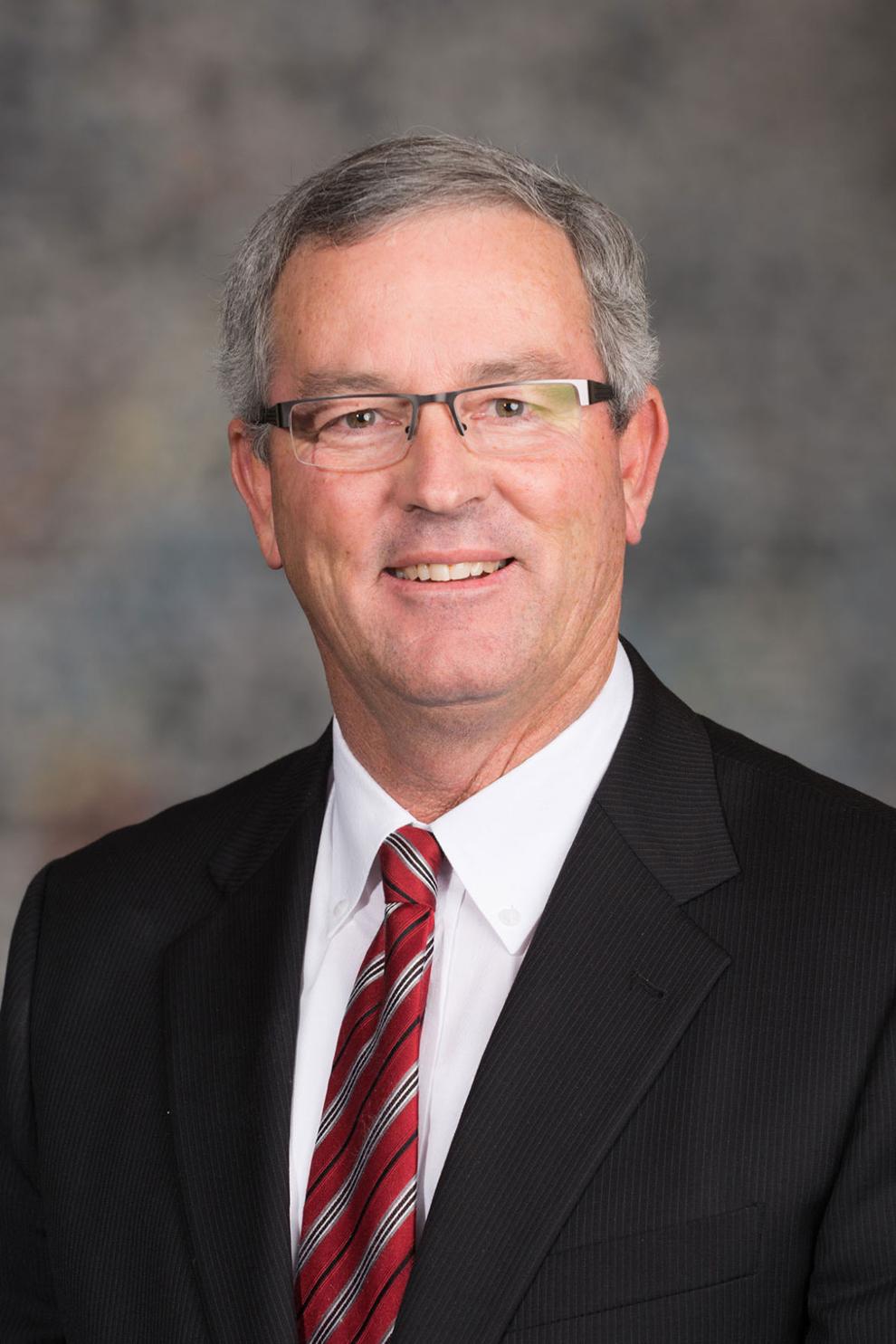 Megan Hunt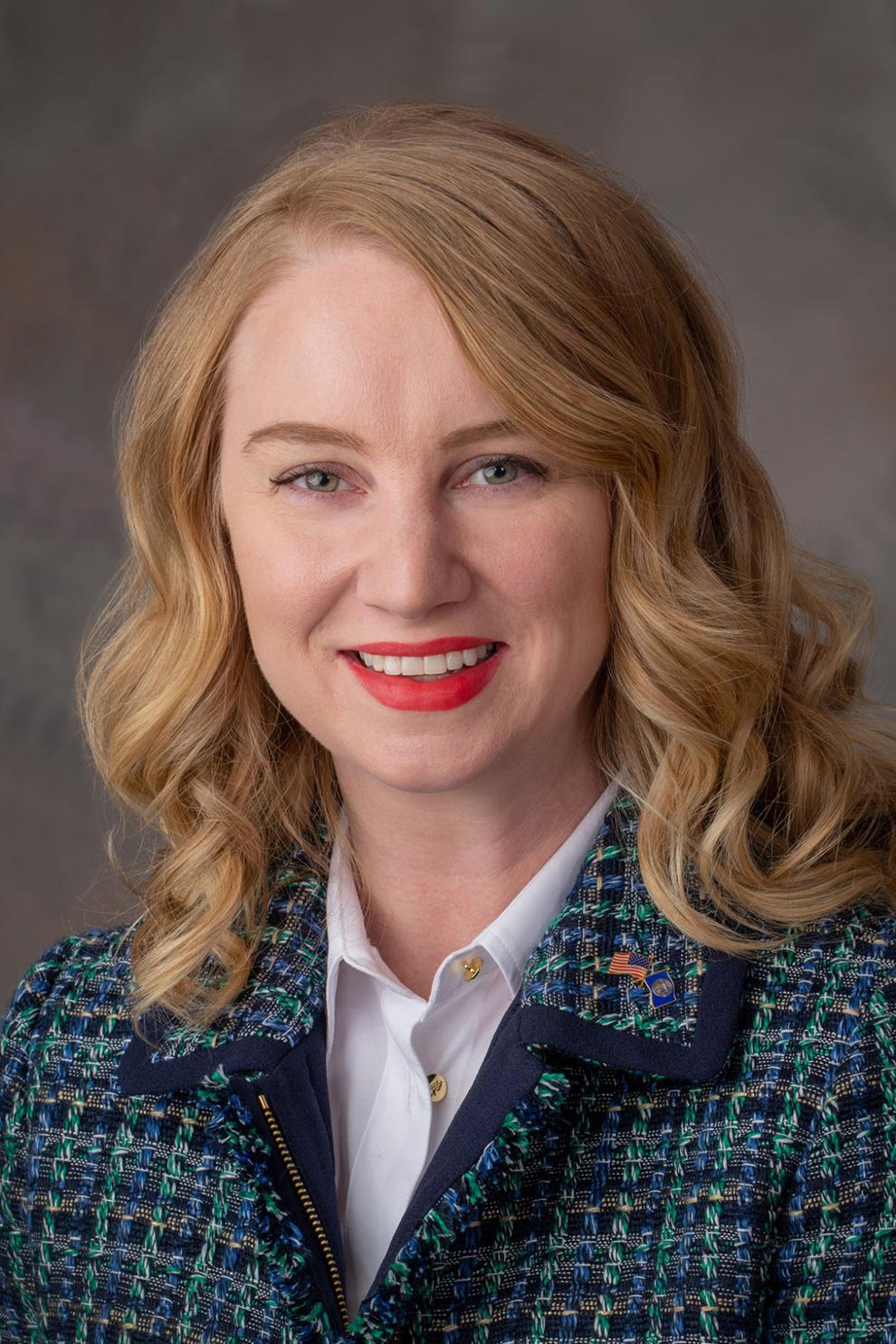 Mark Kolterman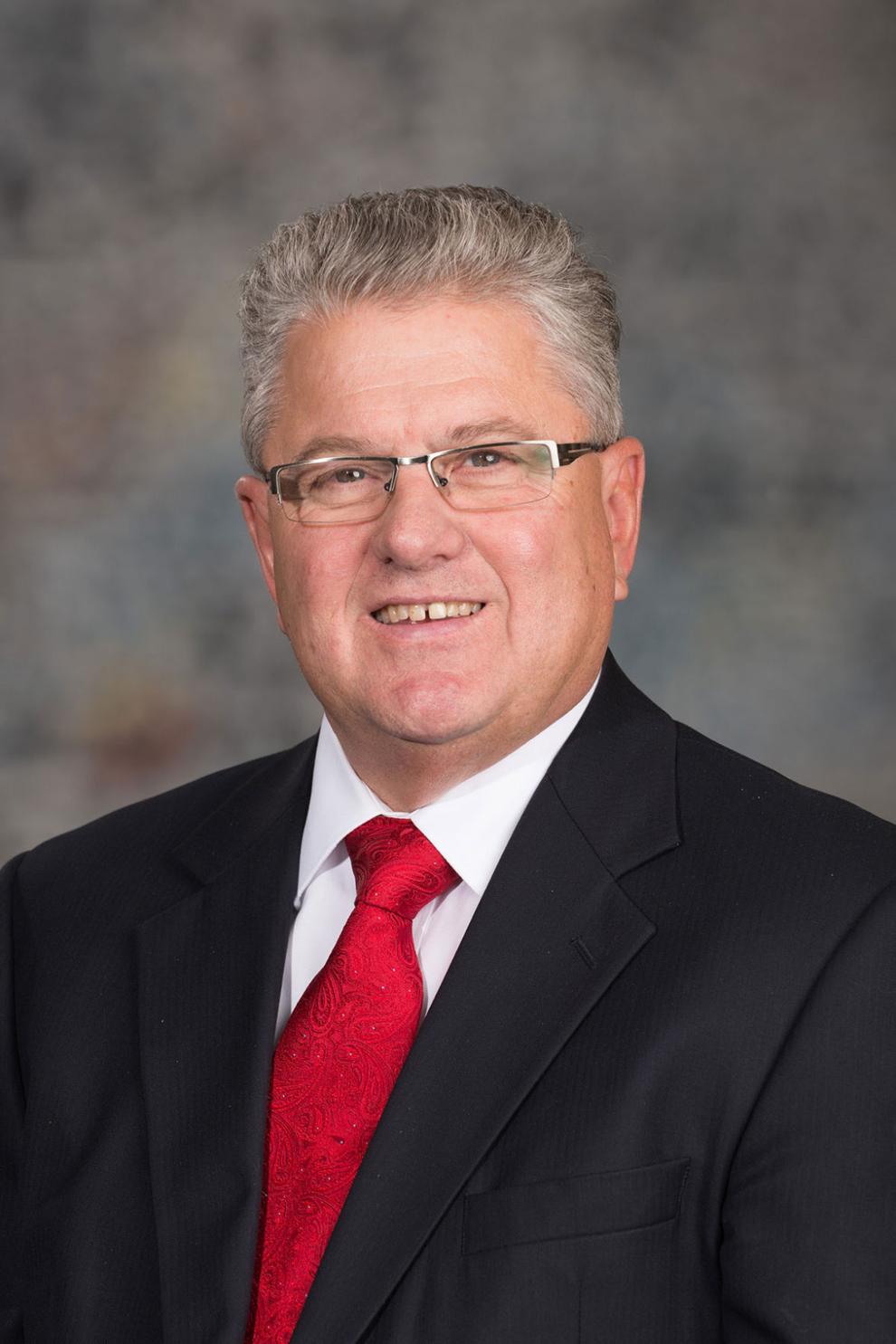 Steve Lathrop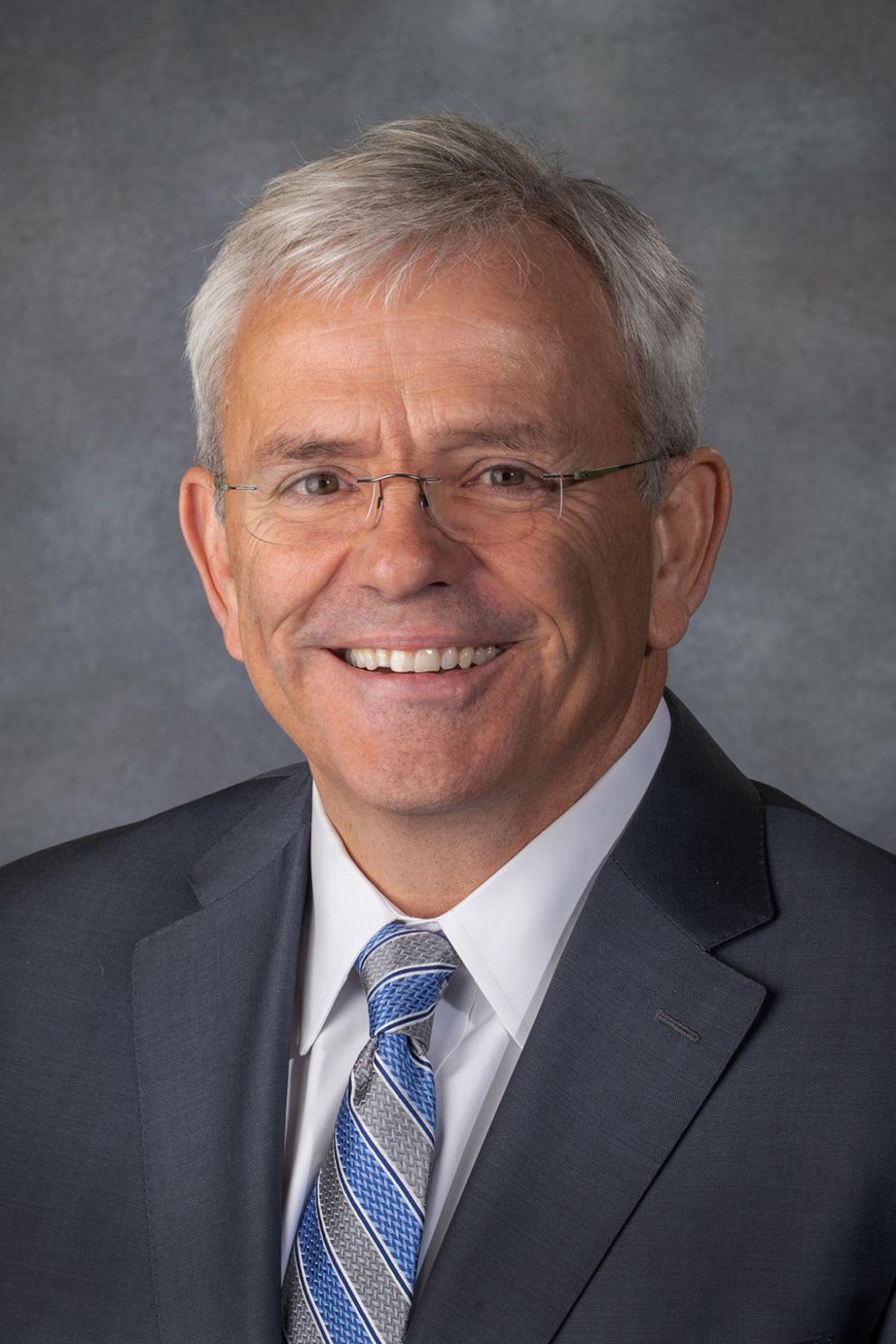 Brett Lindstrom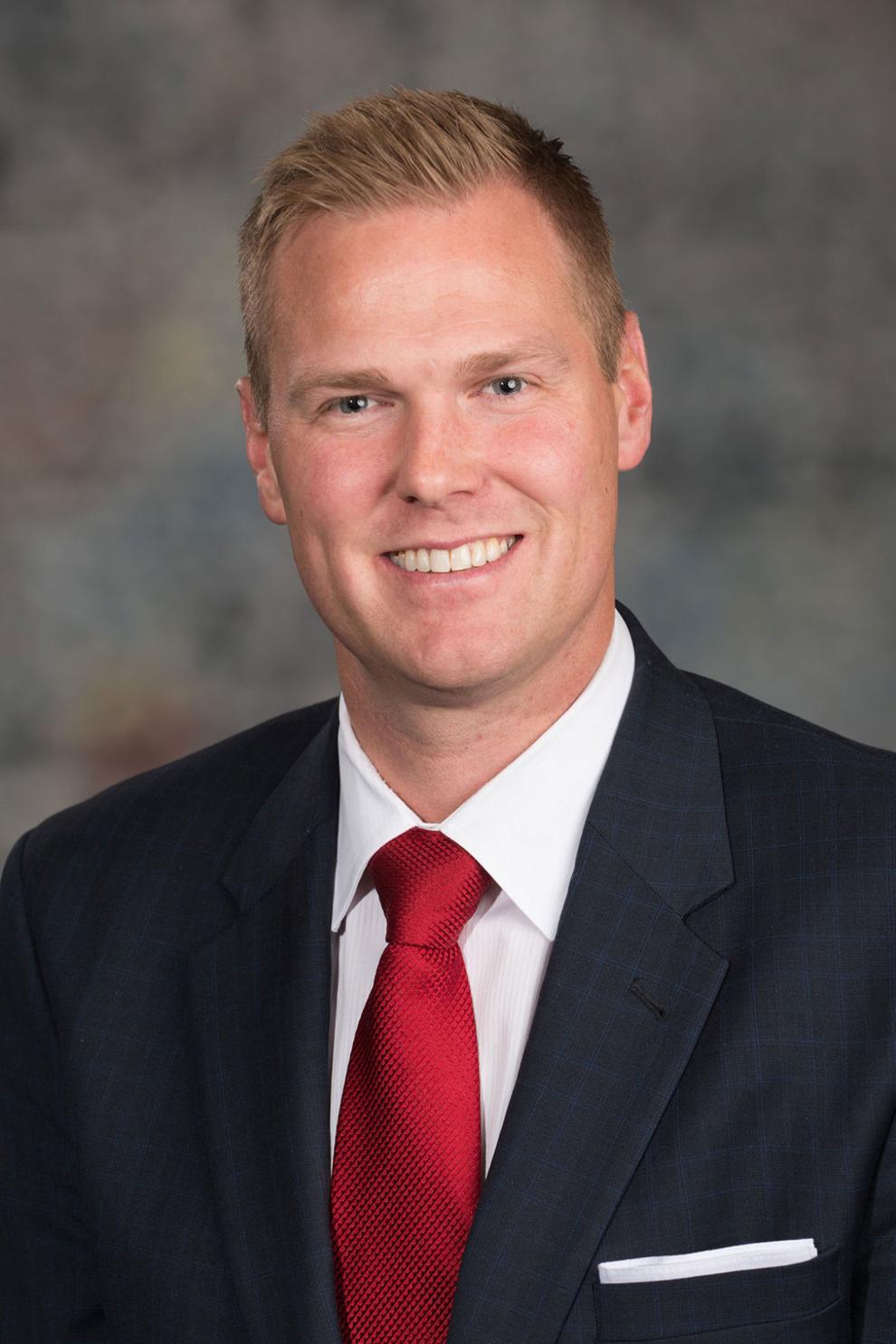 Lou Ann Linehan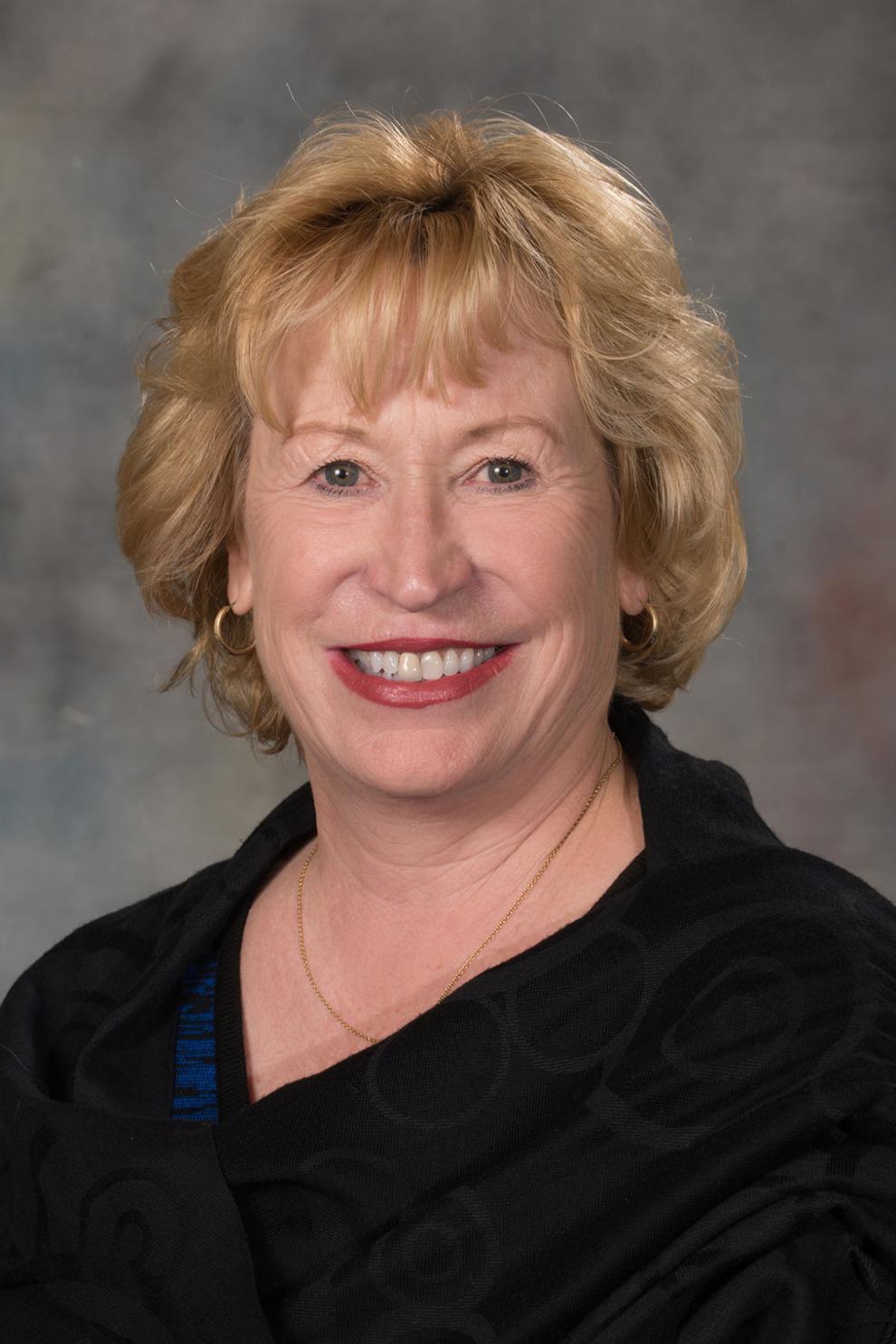 John Lowe Sr.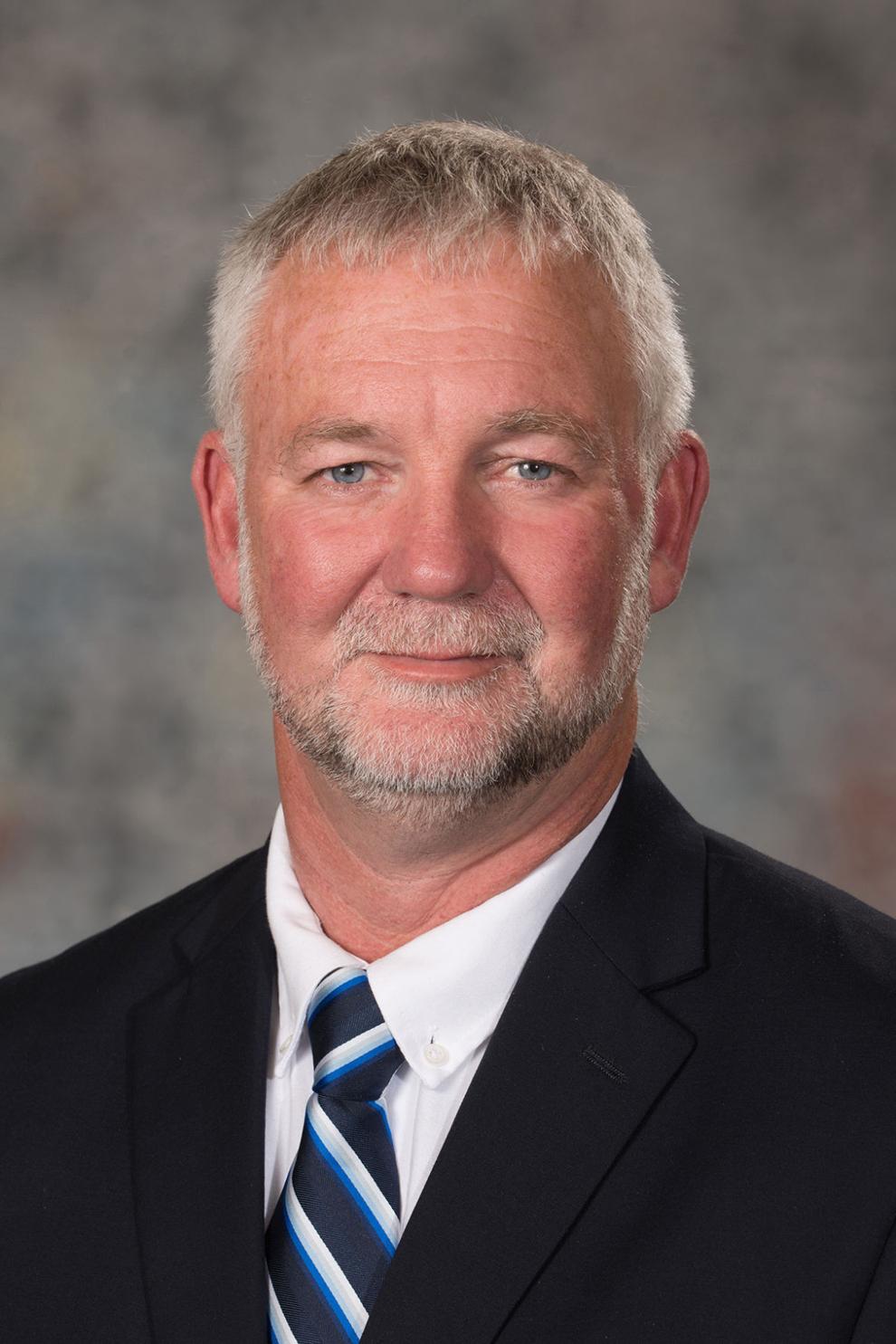 John McCollister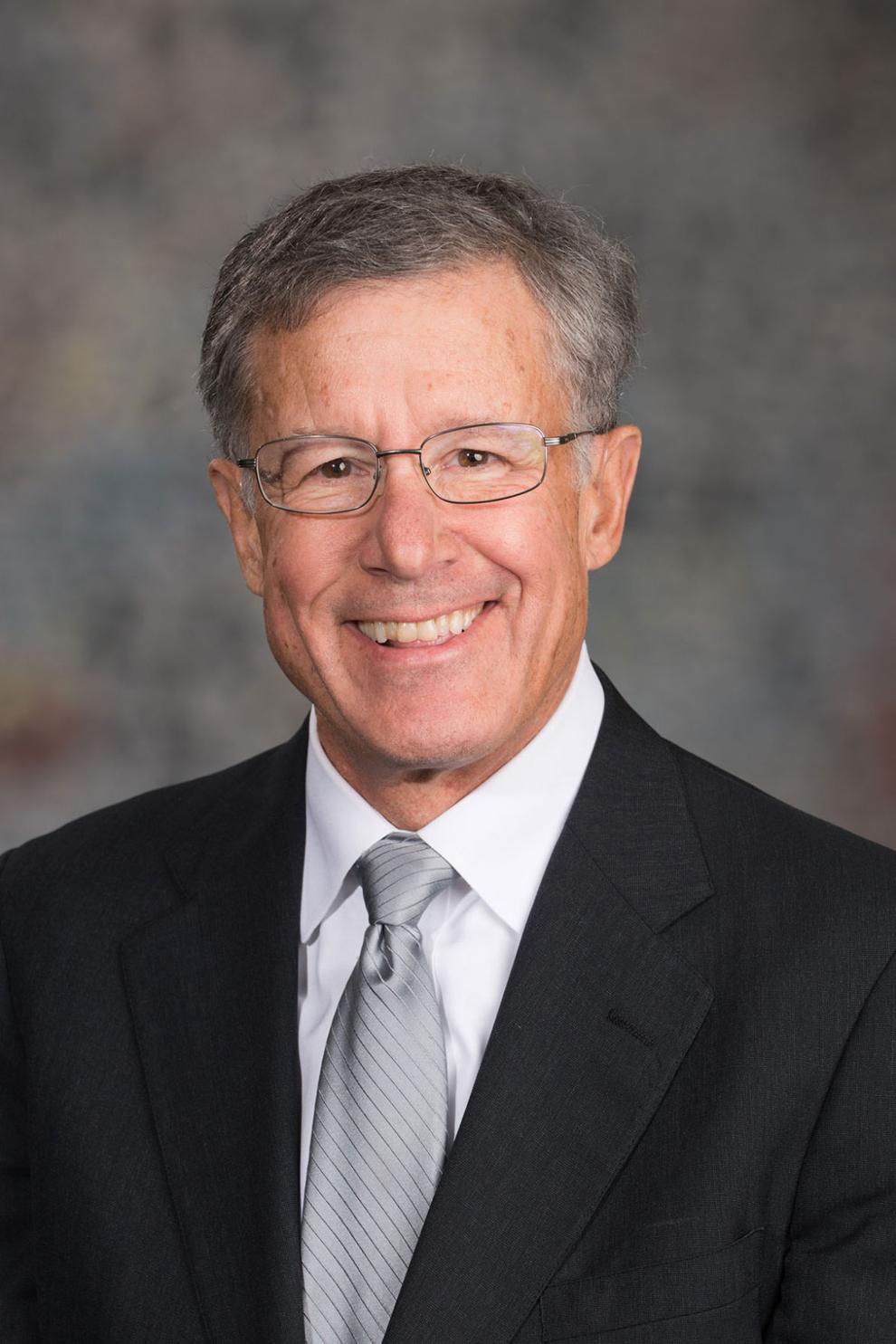 Mike McDonnell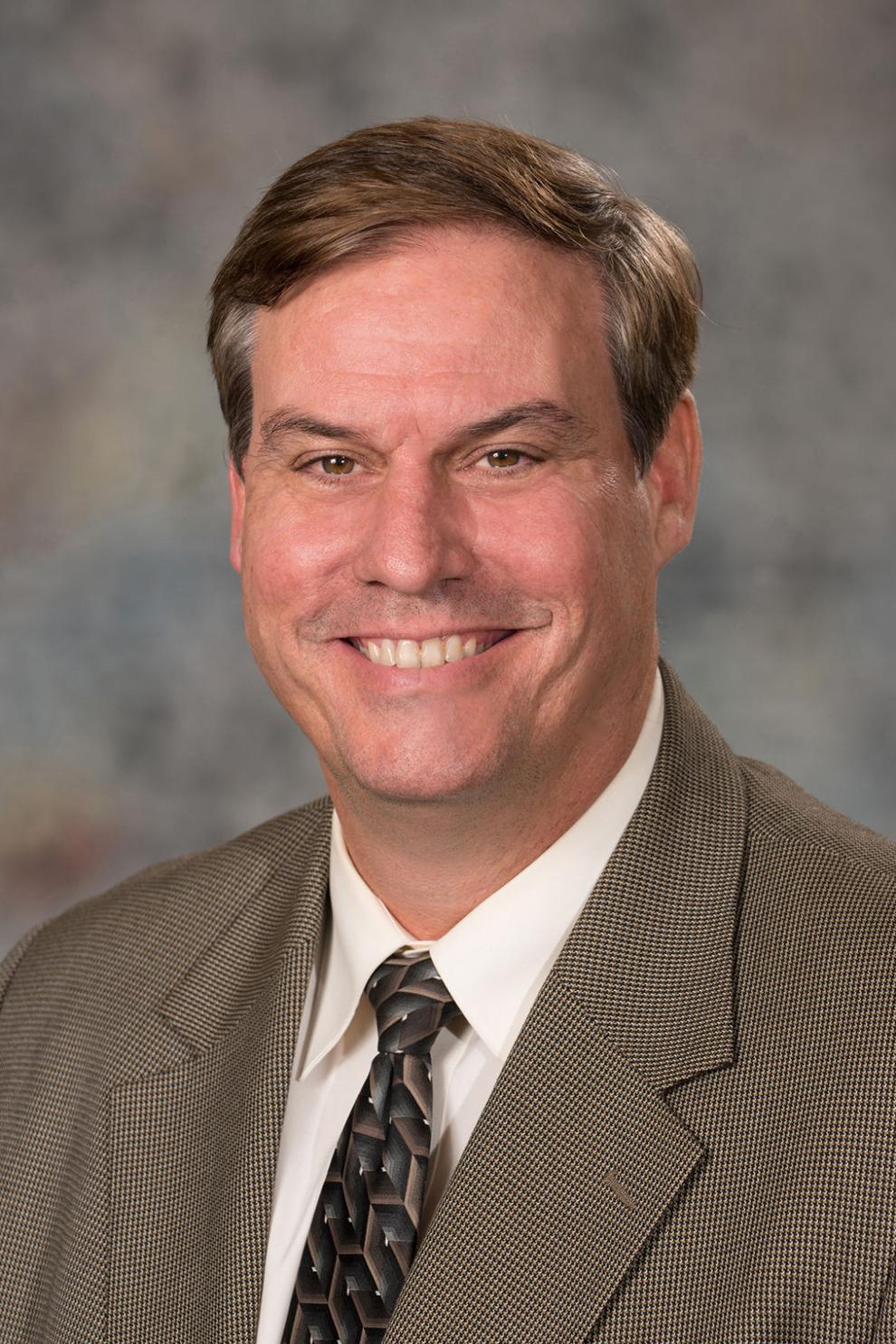 Terrell McKinney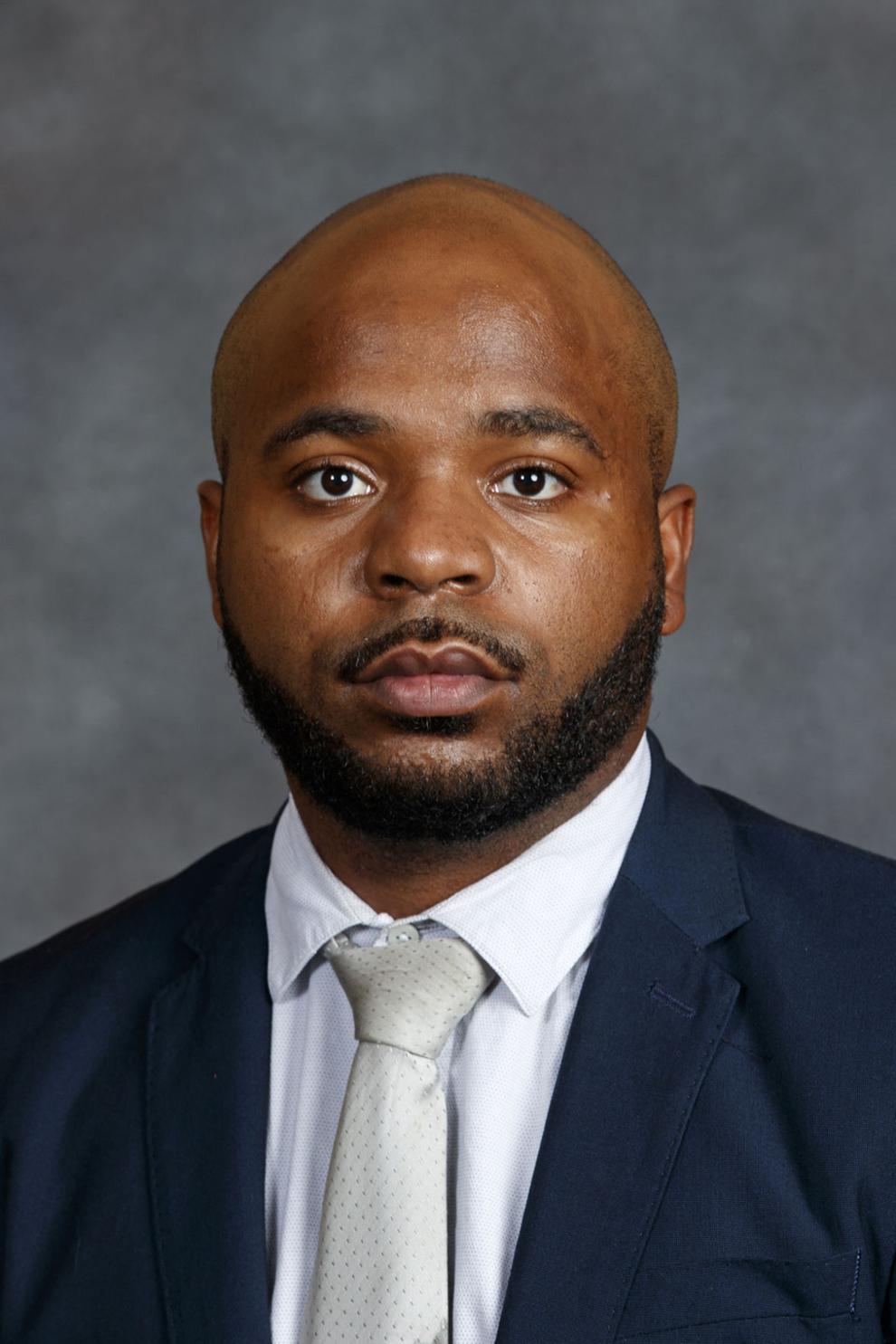 Adam Morfeld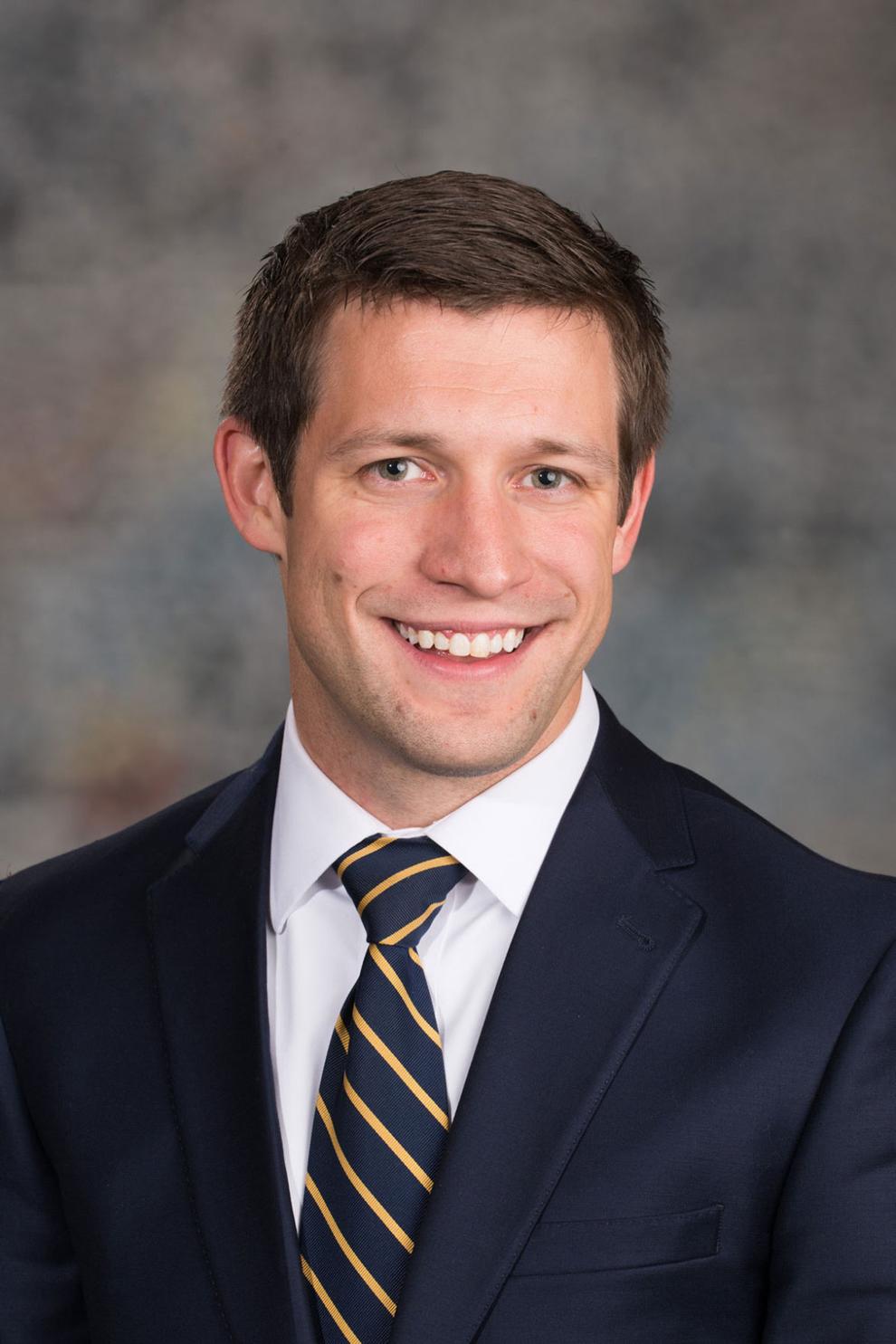 Mike Moser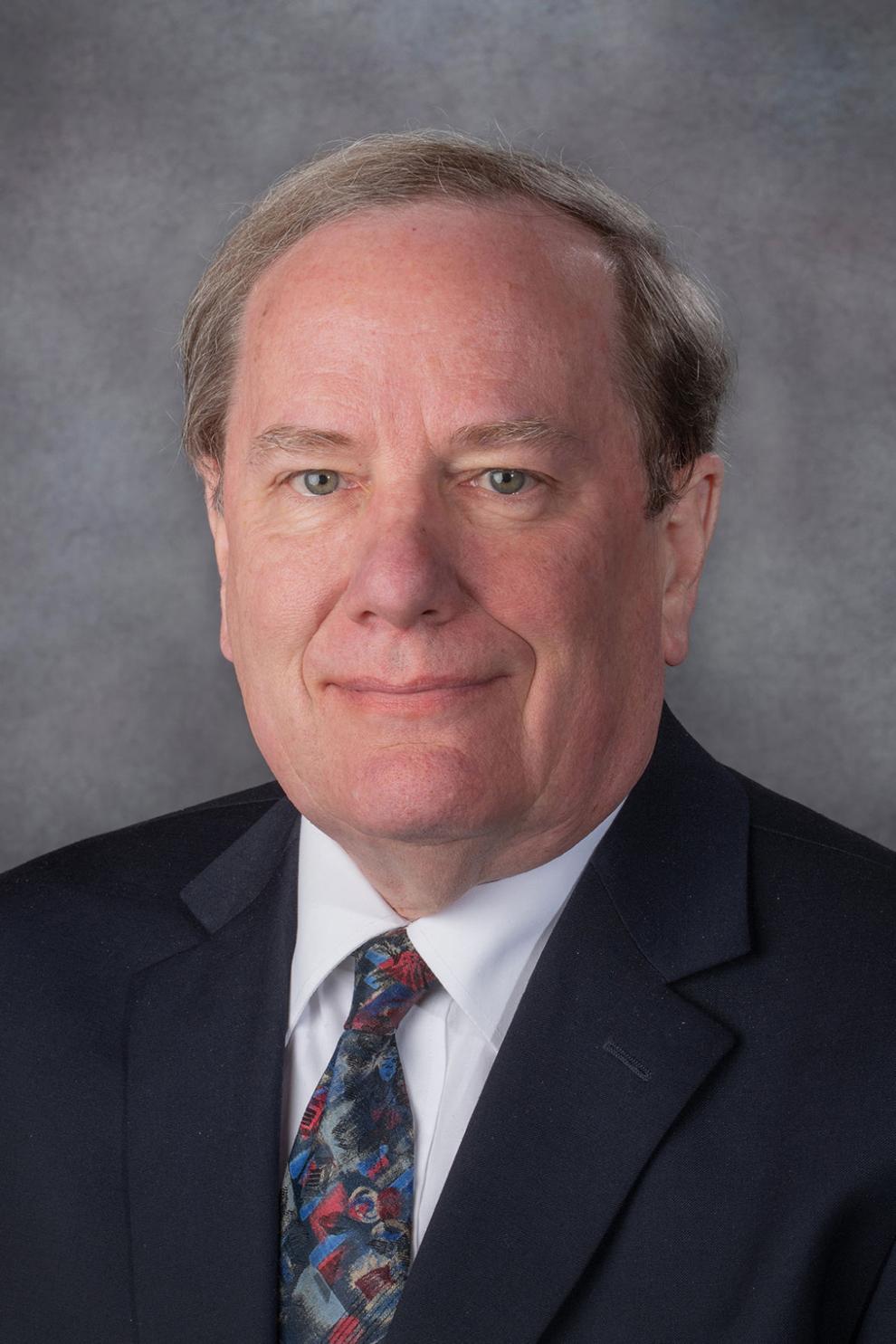 Dave Murman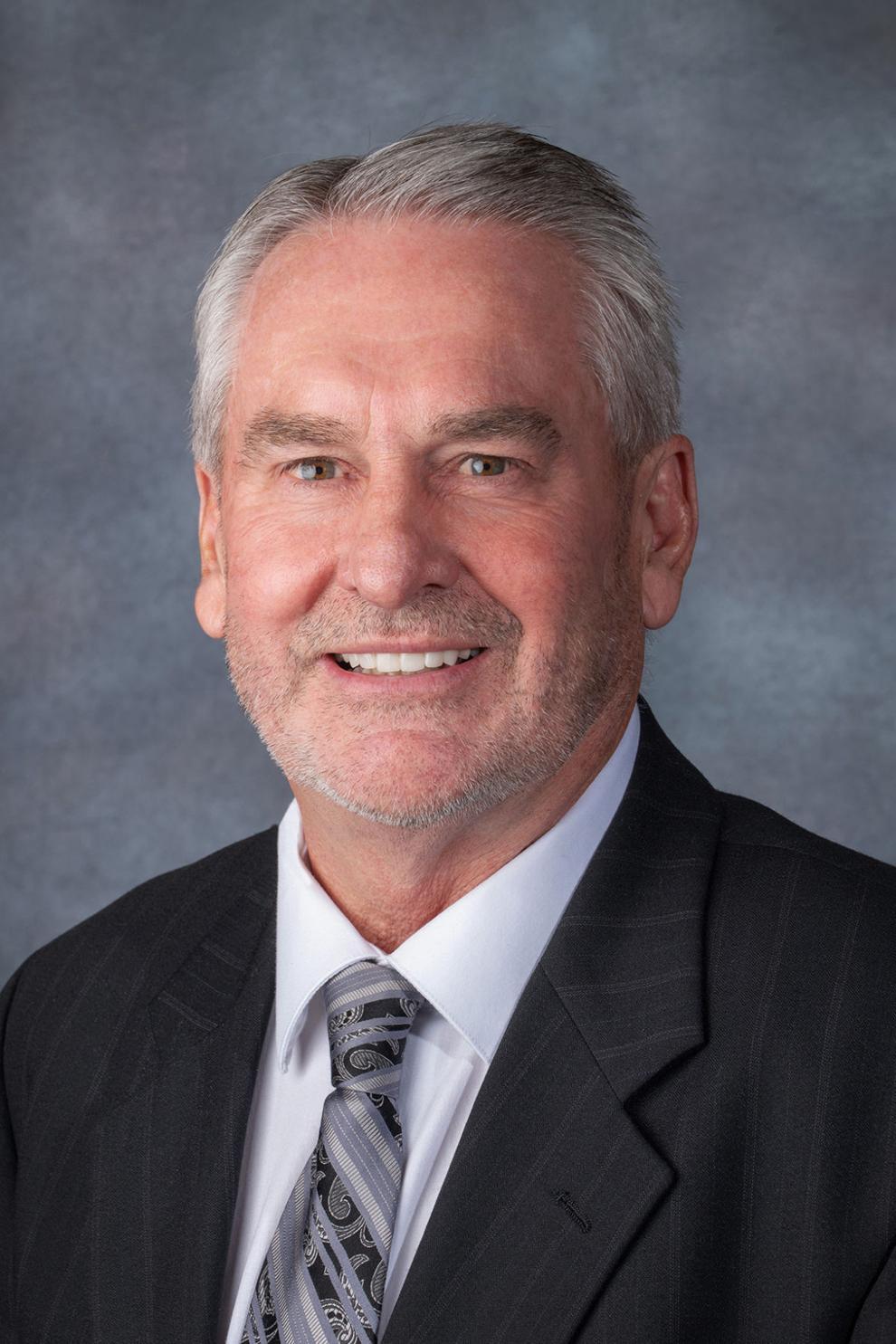 Rich Pahls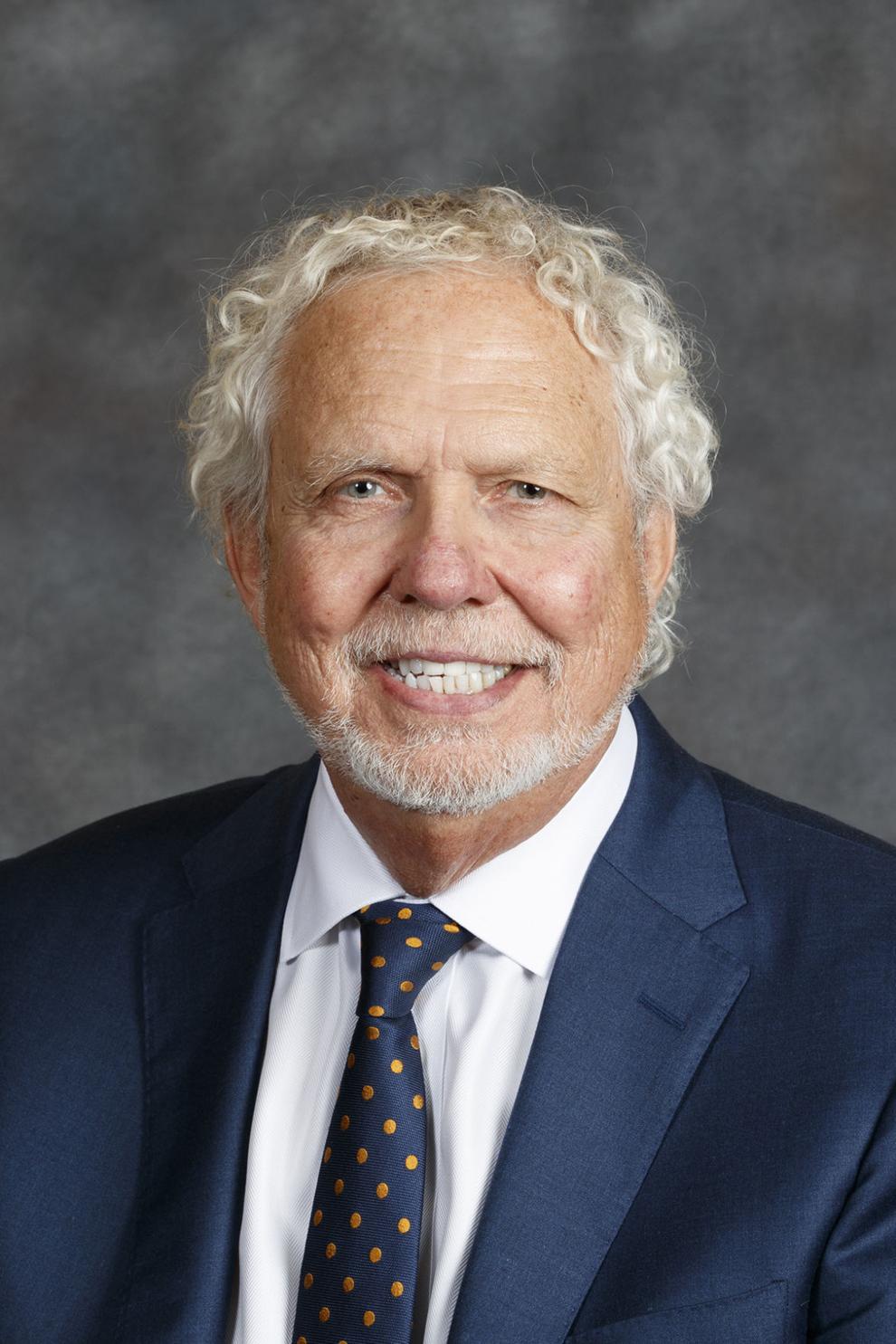 Patty Pansing Brooks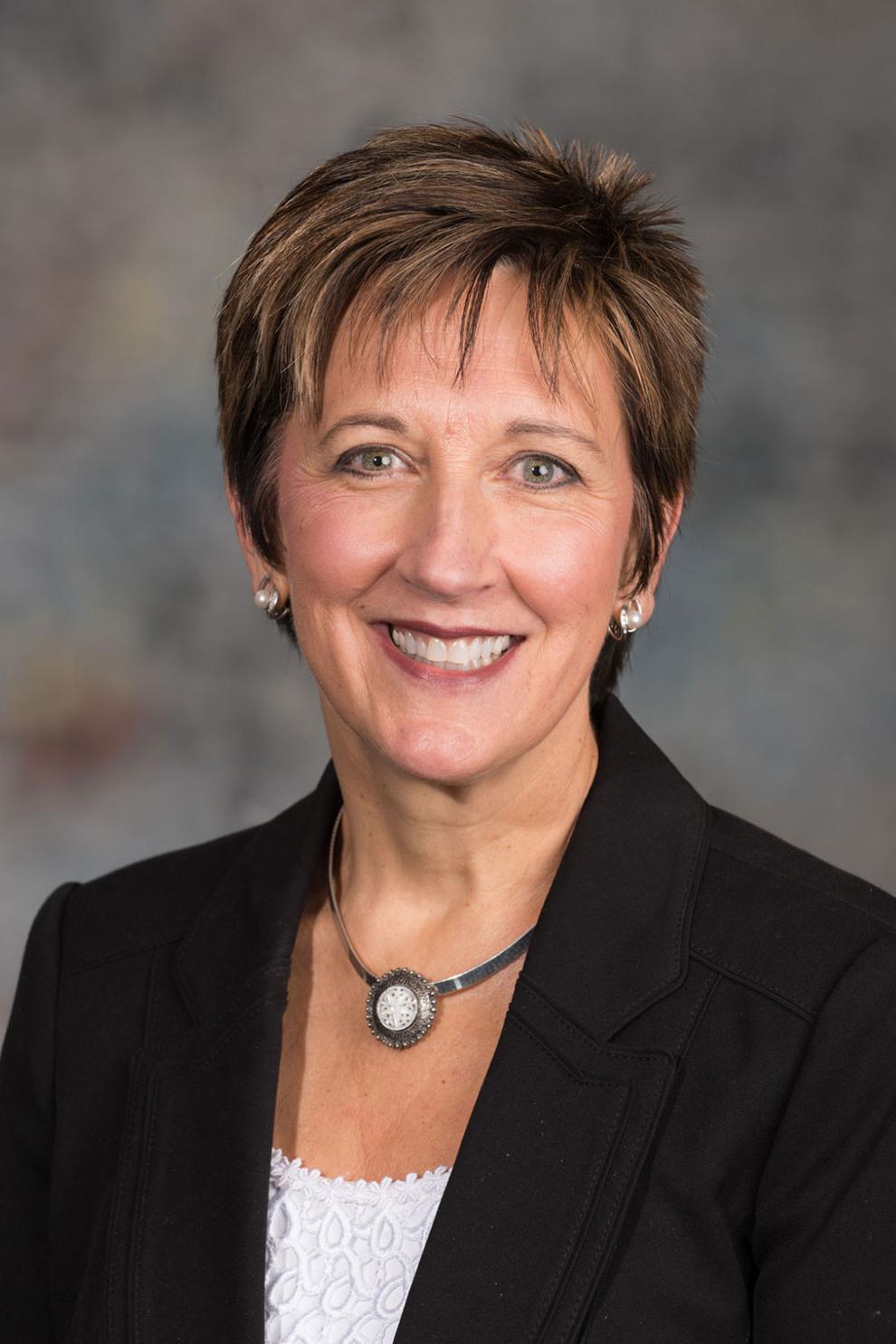 Rita Sanders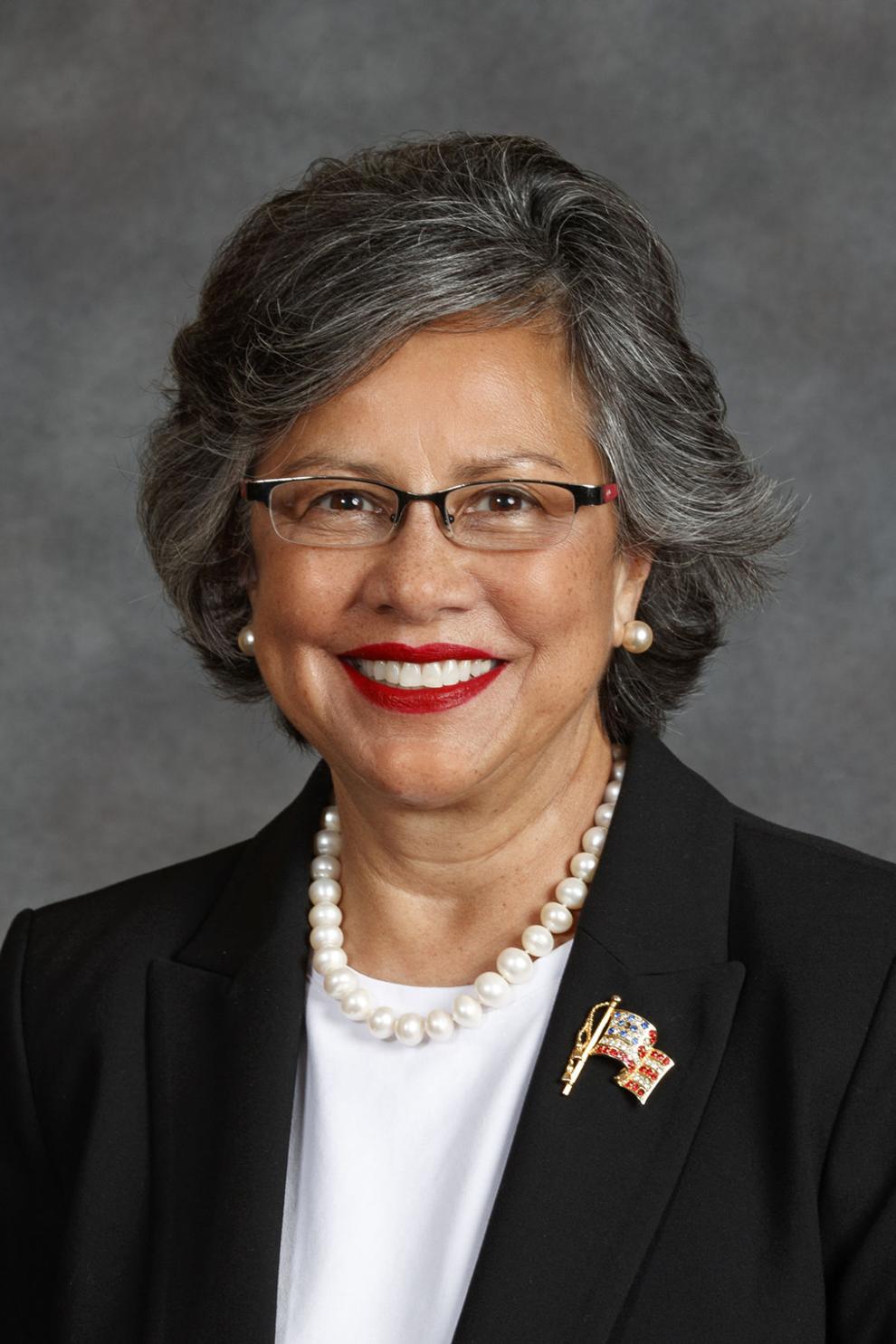 Julie Slama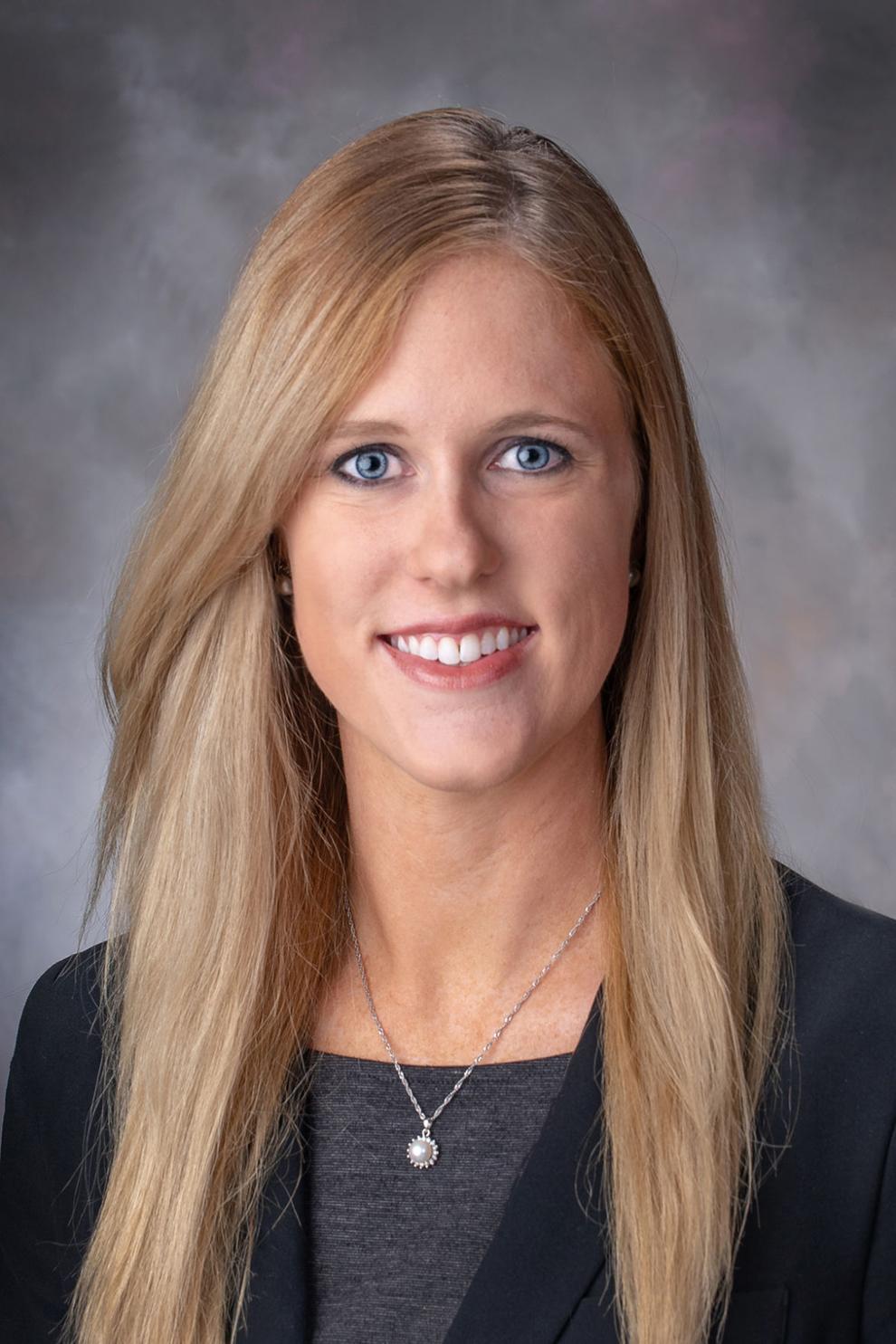 John Stinner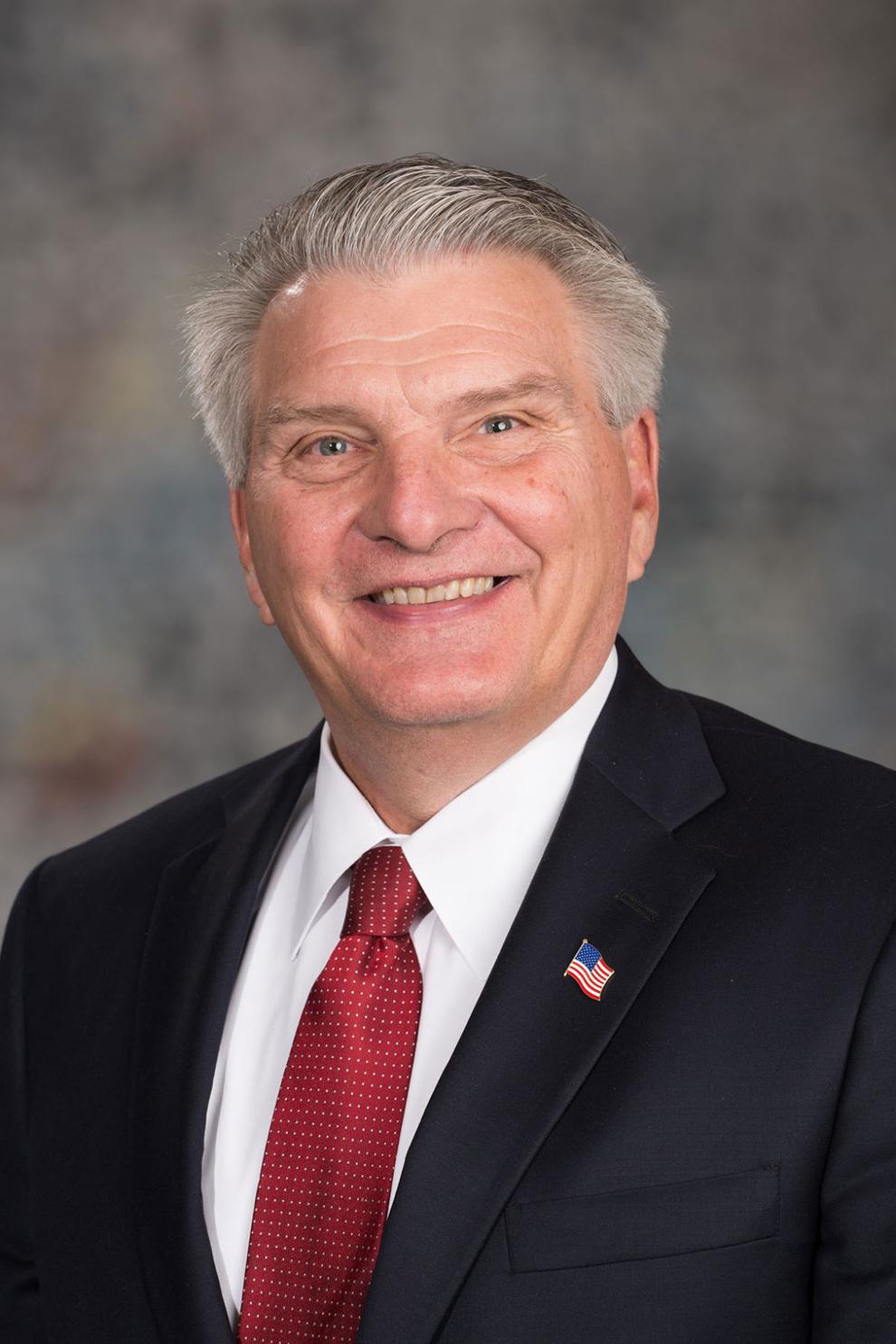 Tony Vargas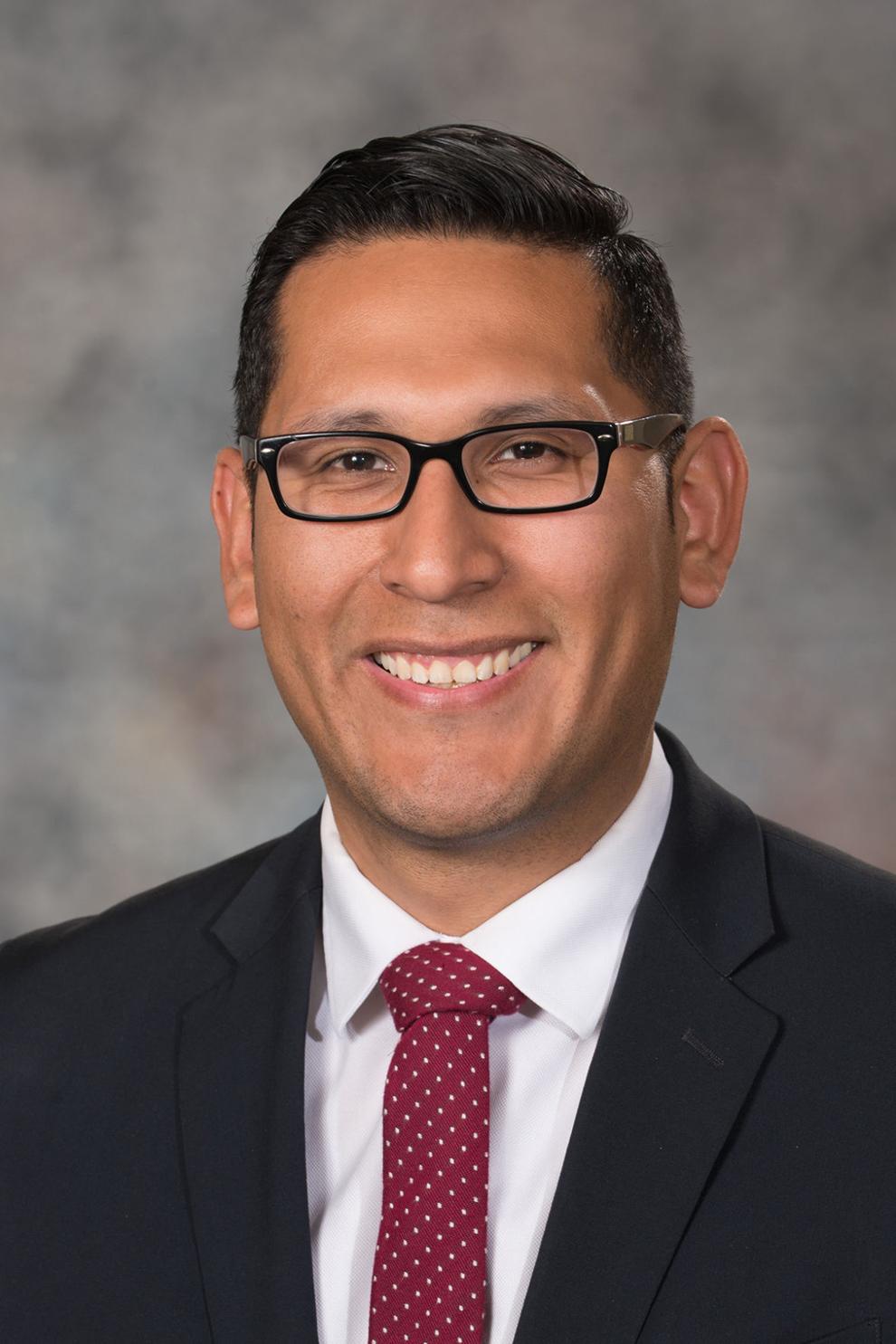 Lynne Walz
Justin Wayne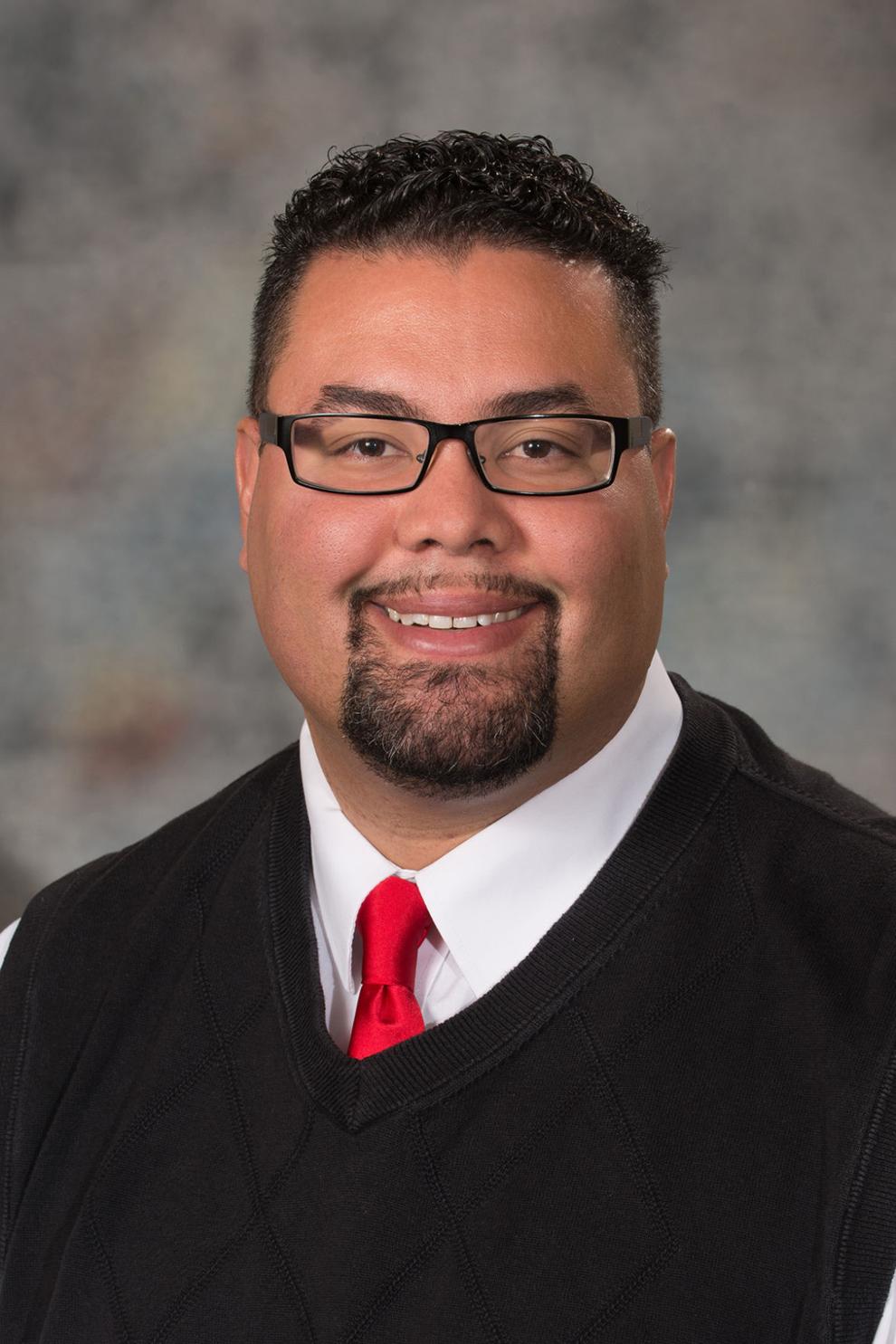 Matt Williams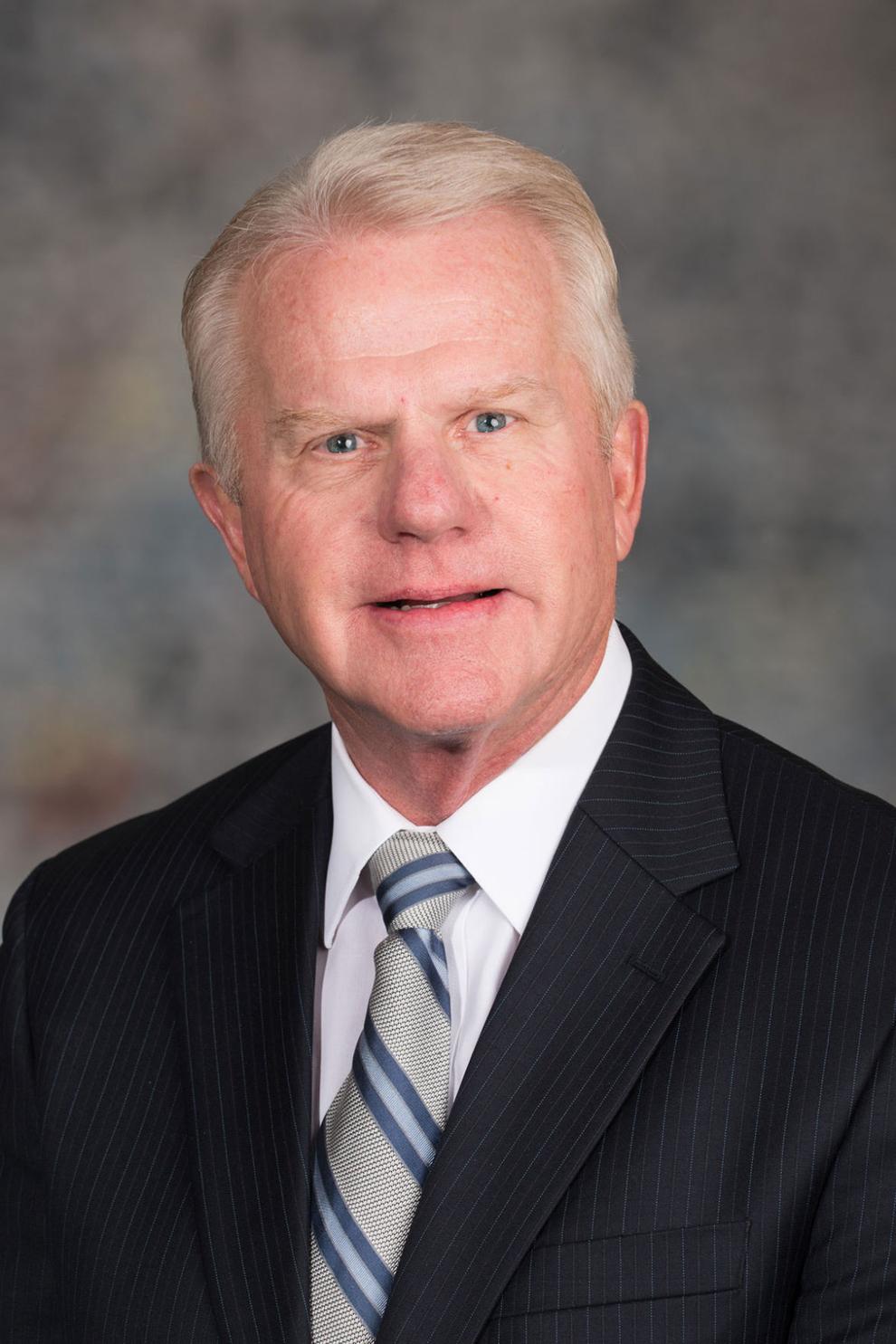 Anna Wishart