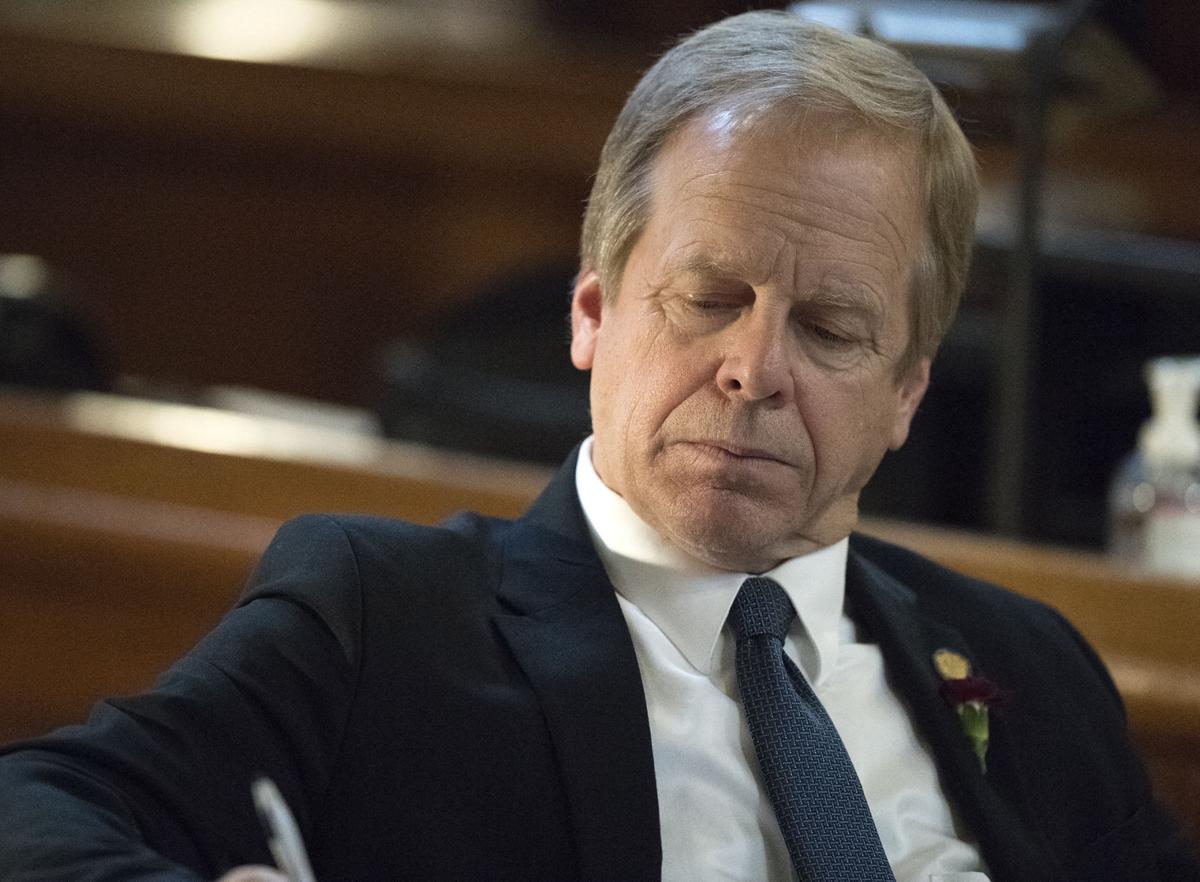 Some big proposals landed in the laps of state senators Wednesday during another round of bill introduction.
Among the proposals were a proposed constitutional amendment offered by Sen. Tom Briese of Albion that would provide full state funding of classroom education in Nebraska's public schools, a fundamental change that would result in substantial property tax reduction.
Currently school districts in Nebraska levy property taxes at the local level to supplement state aid distributed through a complicated formula.
"The stark reality is the failure of the state to properly fund K-12 education has created a property tax crisis in Nebraska," Briese said.  
"This constitutional amendment would end that crisis."
Another proposed constitutional amendment authored by Sen. Justin Wayne of Omaha would allow senators to serve three consecutive four-year terms rather than the current limit of two terms.
Those proposals would require voter approval in 2022 if placed on the ballot by the Legislature. 
In another proposal, Sen. Steve Lathrop of Omaha sponsored a bill that would appropriate $52 million to fund construction or expansion of a community corrections facility with 300 new beds in the Omaha metropolitan area.
Sen. Steve Halloran of Hastings introduced a bill that would allow voters to designate an agent to deliver their early ballots to the county election commissioner or county clerk once they have voted, a proposal that would appear to authorize a practice that has become described as ballot-harvesting. 
Among proposals introduced Wednesday: 
* HISTORY LICENSE PLATES: Sen. John Cavanaugh of Omaha proposed legislation (LB317) to allow motor vehicle owners to purchase a new category of license plates designed to reflect Nebraska history.
* FINANCIAL LITERACY REQUIREMENT: High school students would be required to pass a personal finance or financial literacy course before they could graduate high school under a bill (LB327) from Sen. Julie Slama of Peru.
* COMMUNITY WORK RELEASE CENTERS: Sen. Justin Wayne of Omaha sponsored a bill (LB334) to empower the state's Division of Parole Supervision to contract with private providers to establish community work release and treatment centers at various locations throughout the state.
* MEDICAID NURSING SERVICES: Sen. John Stinner of Gering introduced a bill (LB340) to create a separate program to fund providers of nursing facility services for Medicaid beneficiaries.
* MALCOLM X DAY: May 19 would become Malcolm X Day, a state holiday, under a proposal (LB349) entered by Omaha Sen. Terrell McKinney. 
* YOUTH-IN-CARE BILL OF RIGHTS: A bill of rights for youths in community care would be created in a proposal (LB357) from Omaha Sen. Megan Hunt.
* MULTICULTURAL EDUCATION: Lincoln Sen. Patty Pansing Brooks would change the law (LB359) to add a multicultural education requirement for all public elementary, middle and secondary schools, and require the Nebraska Department of Education to hire a full-time multicultural education consultant.
* GAMES OF CHANCE AT FAIRS: The Nebraska State Fair or county fairs could have games of chance in a bill (LB371) brought by Sen. Ray Aguilar of Grand Island.
Meet the state senators making laws in 2021
Ray Aguilar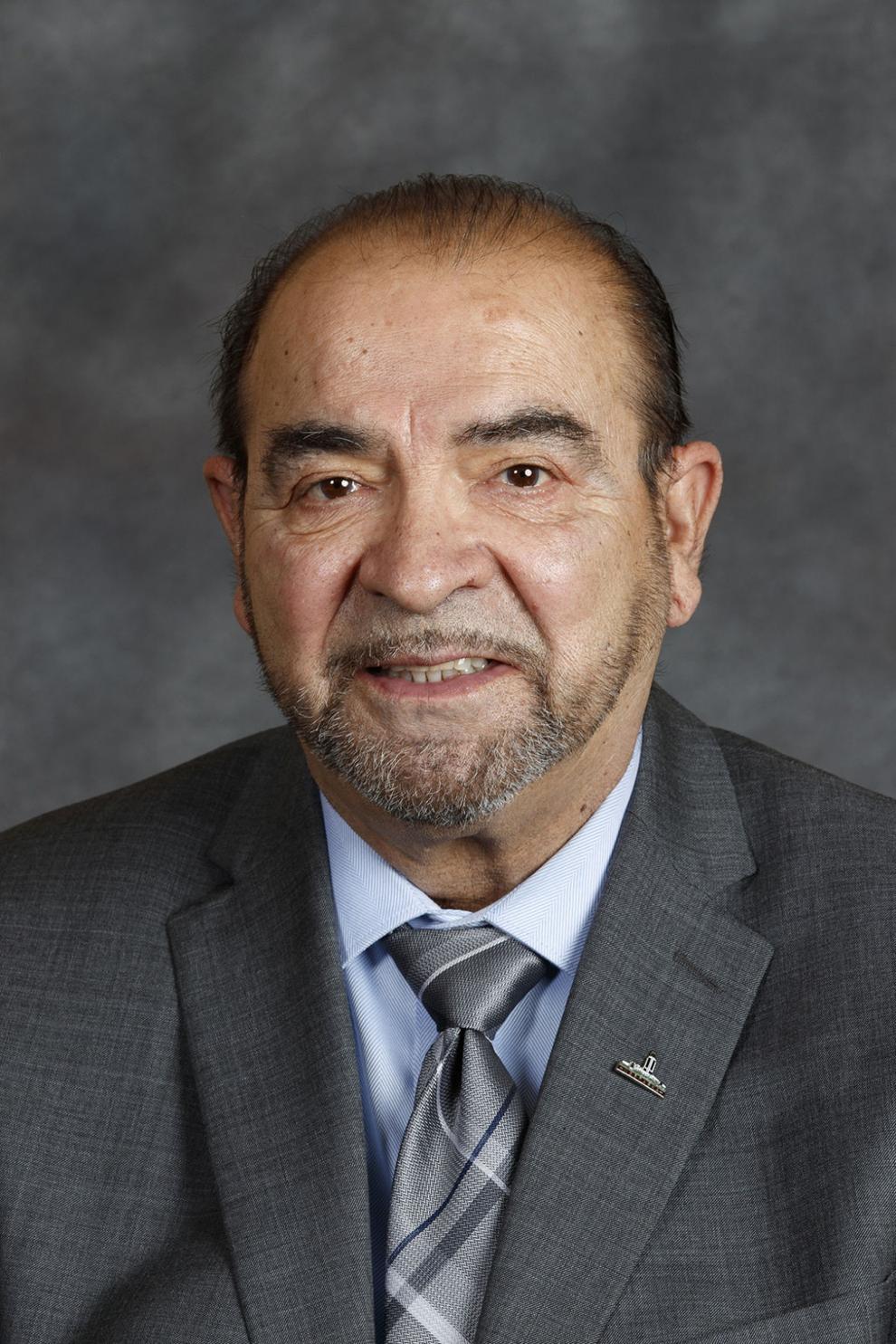 Joni Albrecht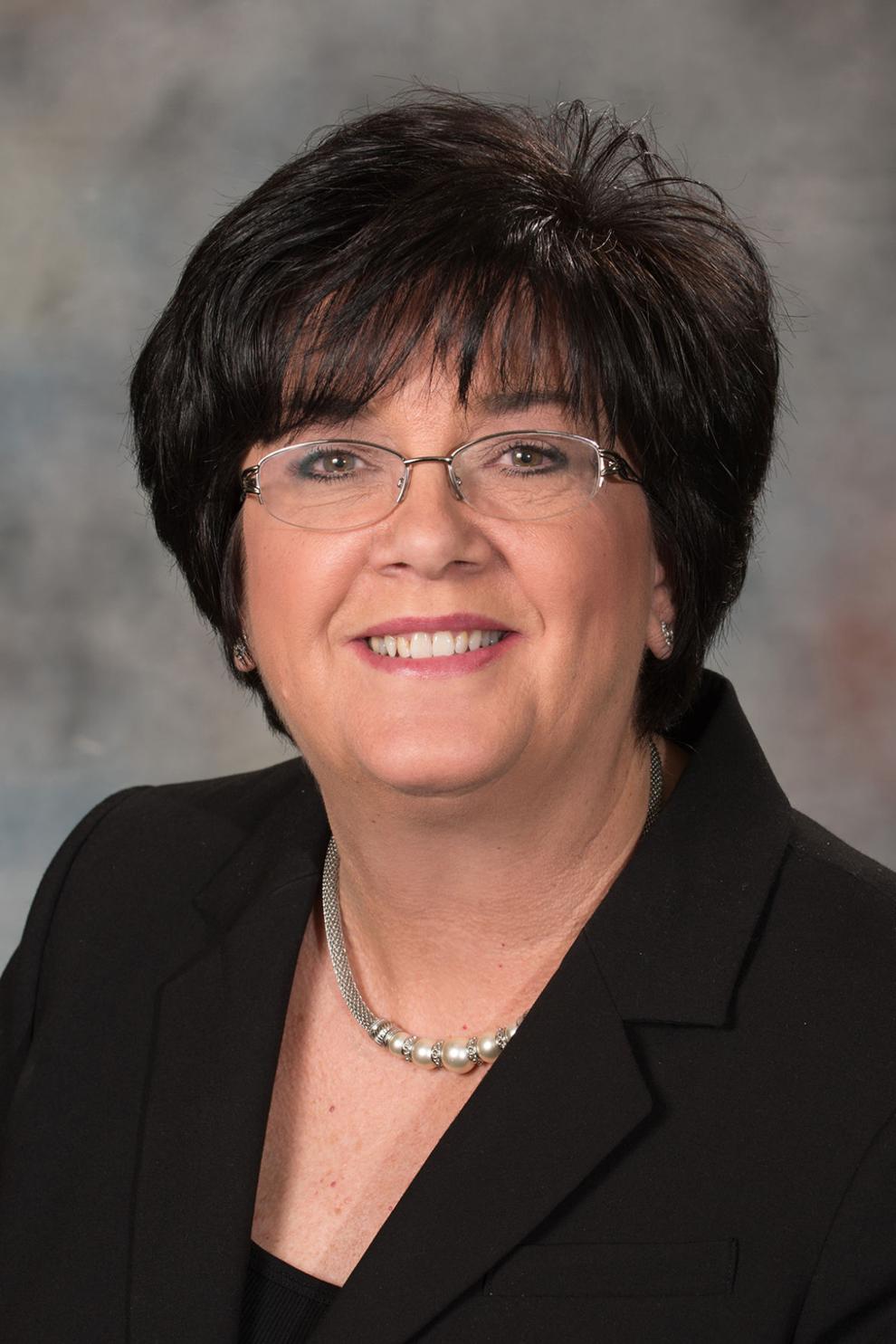 John Arch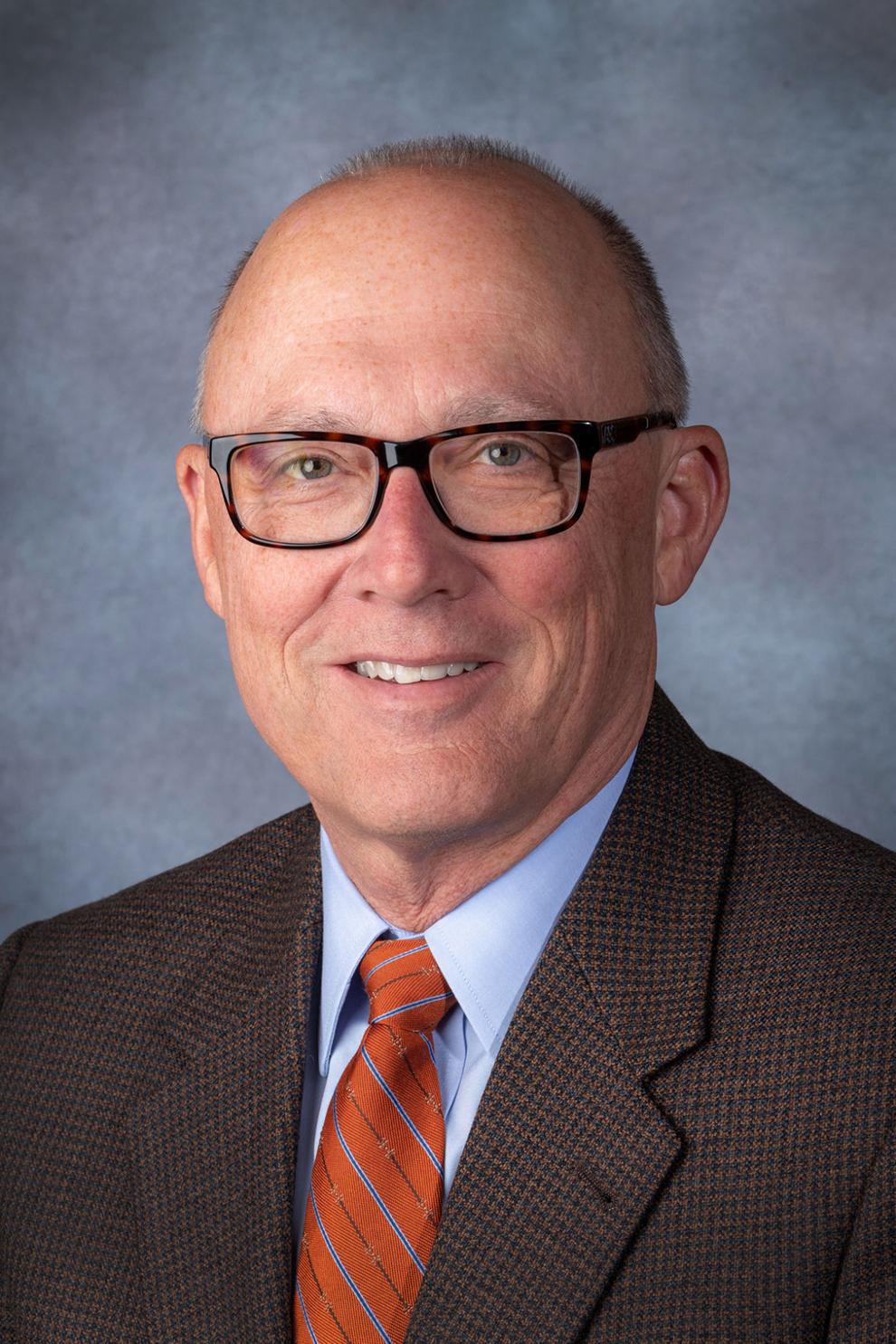 Carol Blood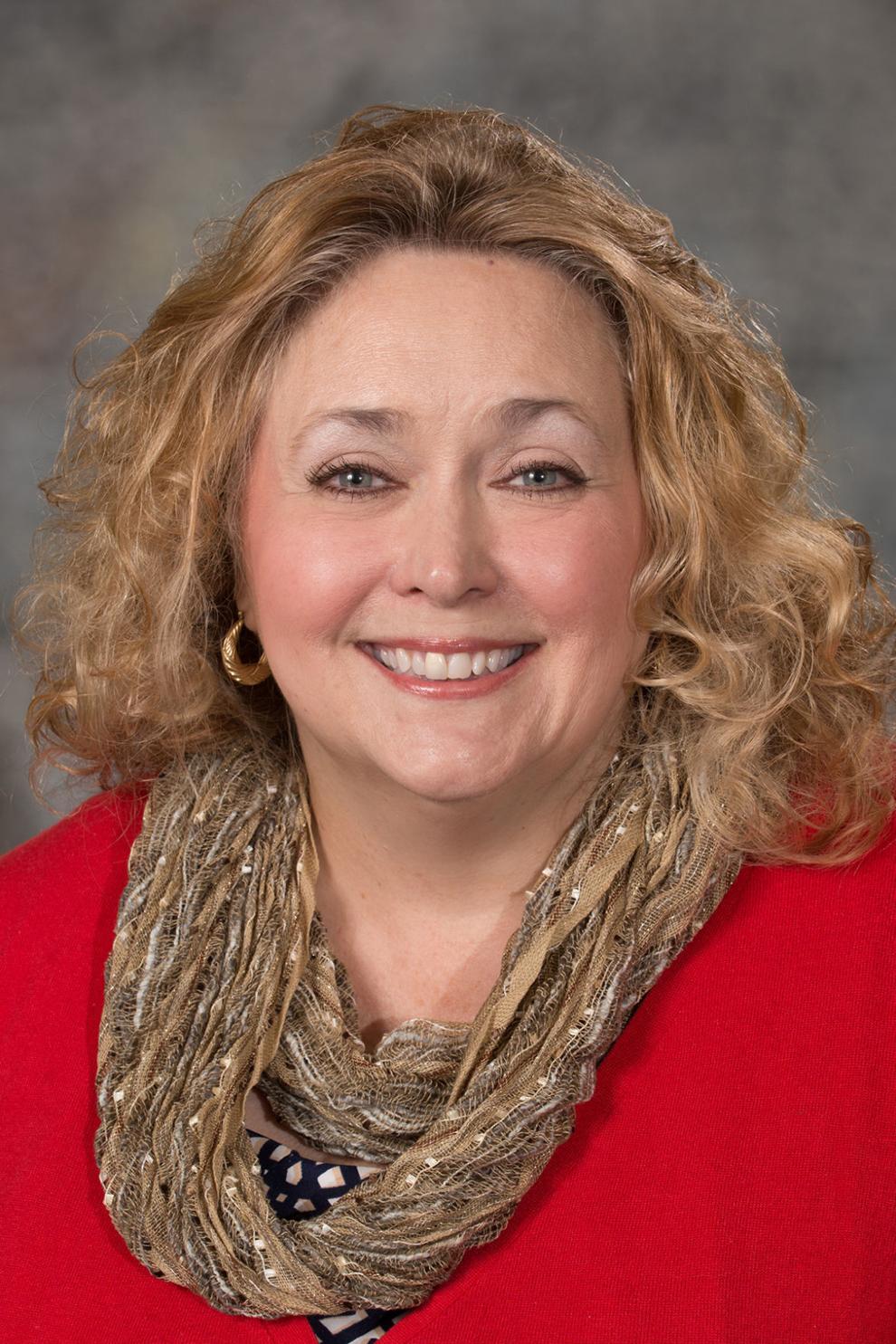 Eliot Bostar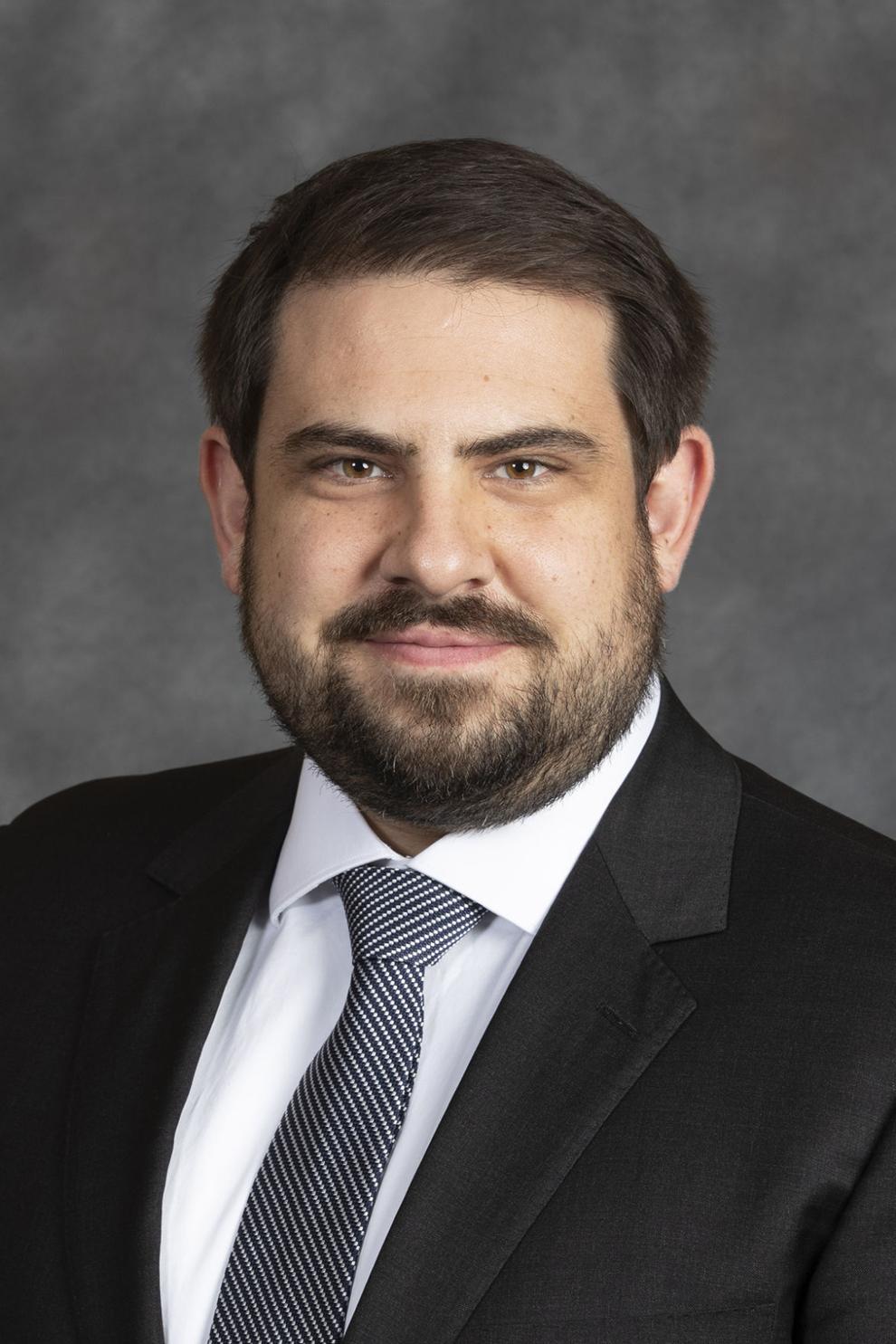 Bruce Bostelman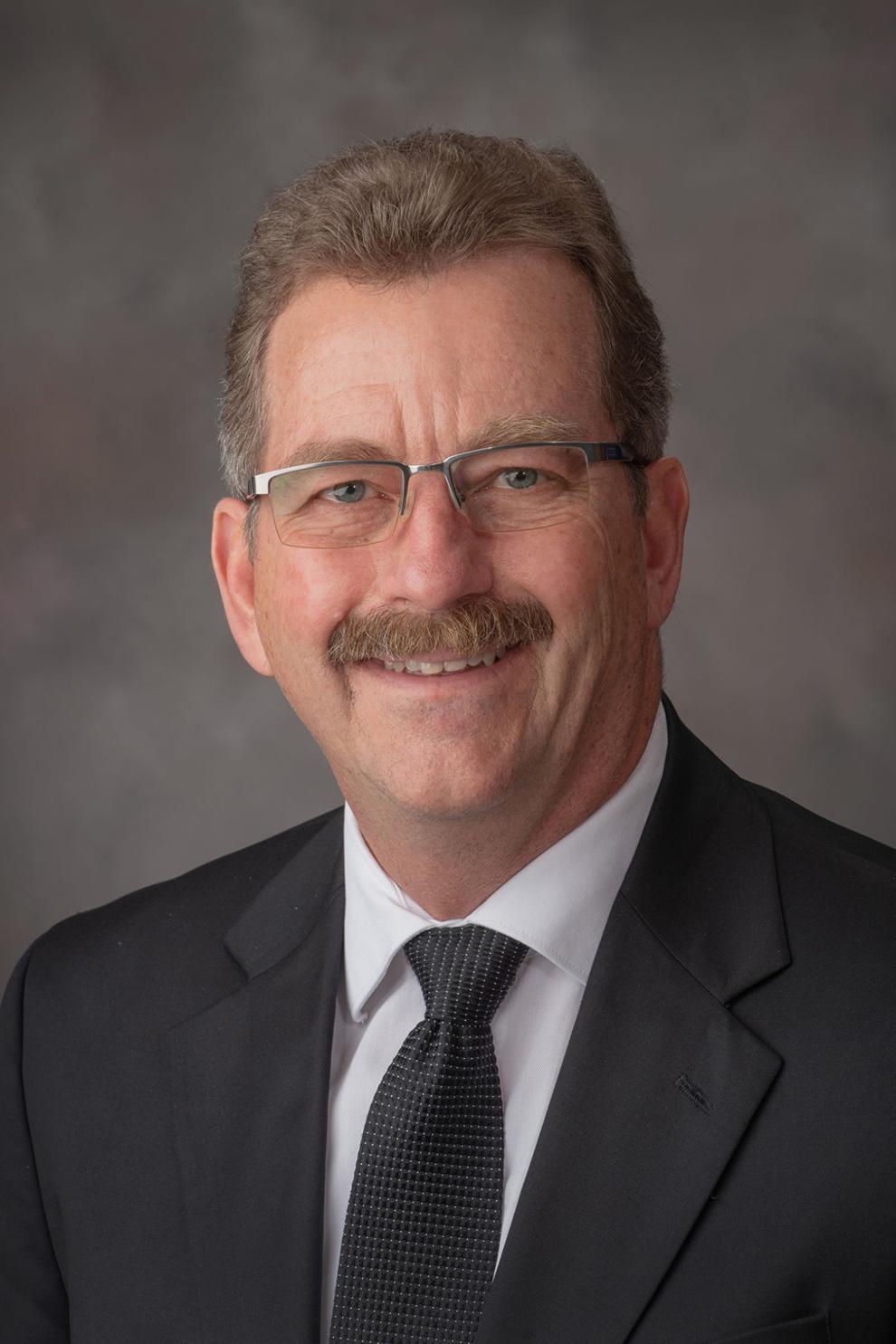 Tom Brandt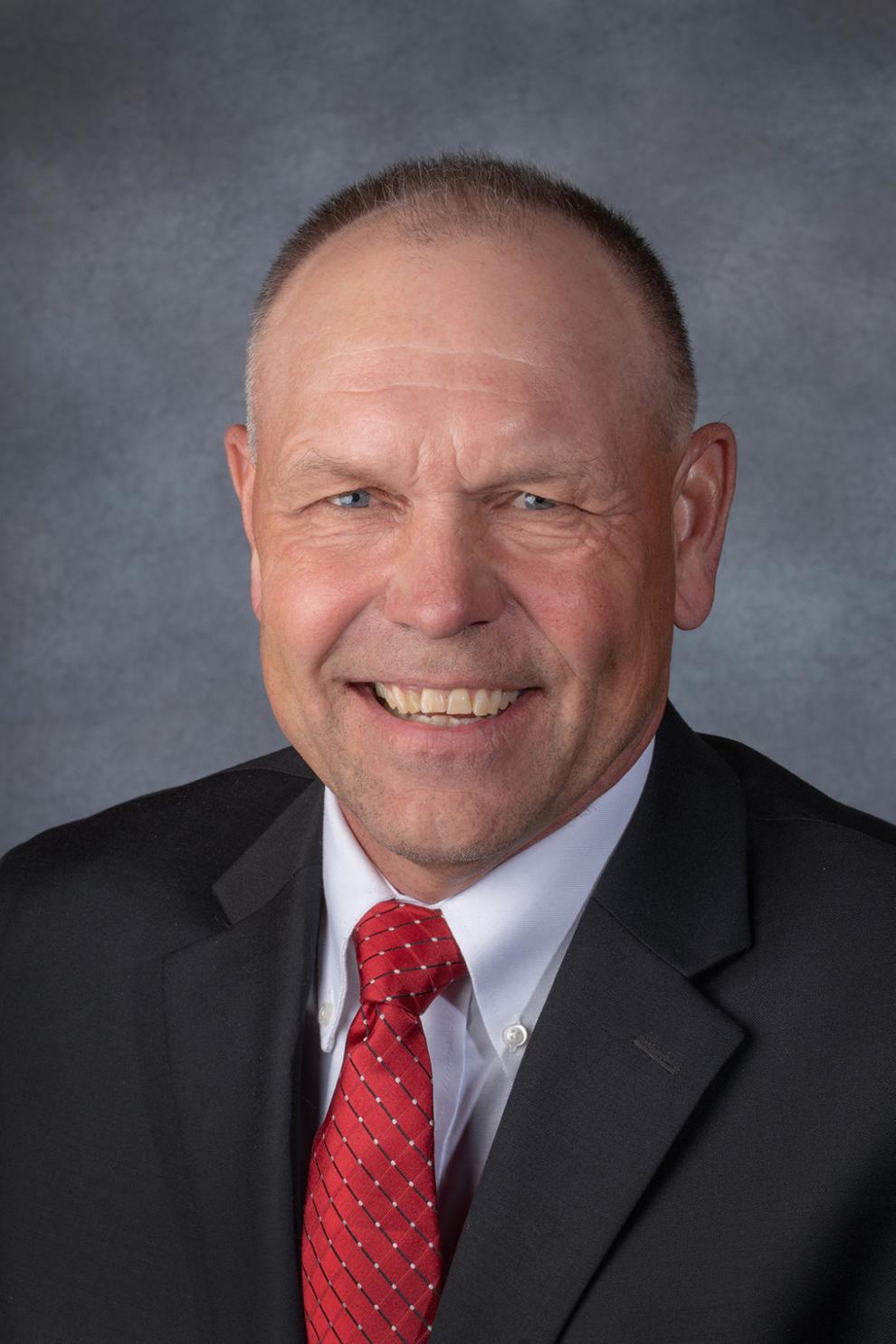 Tom Brewer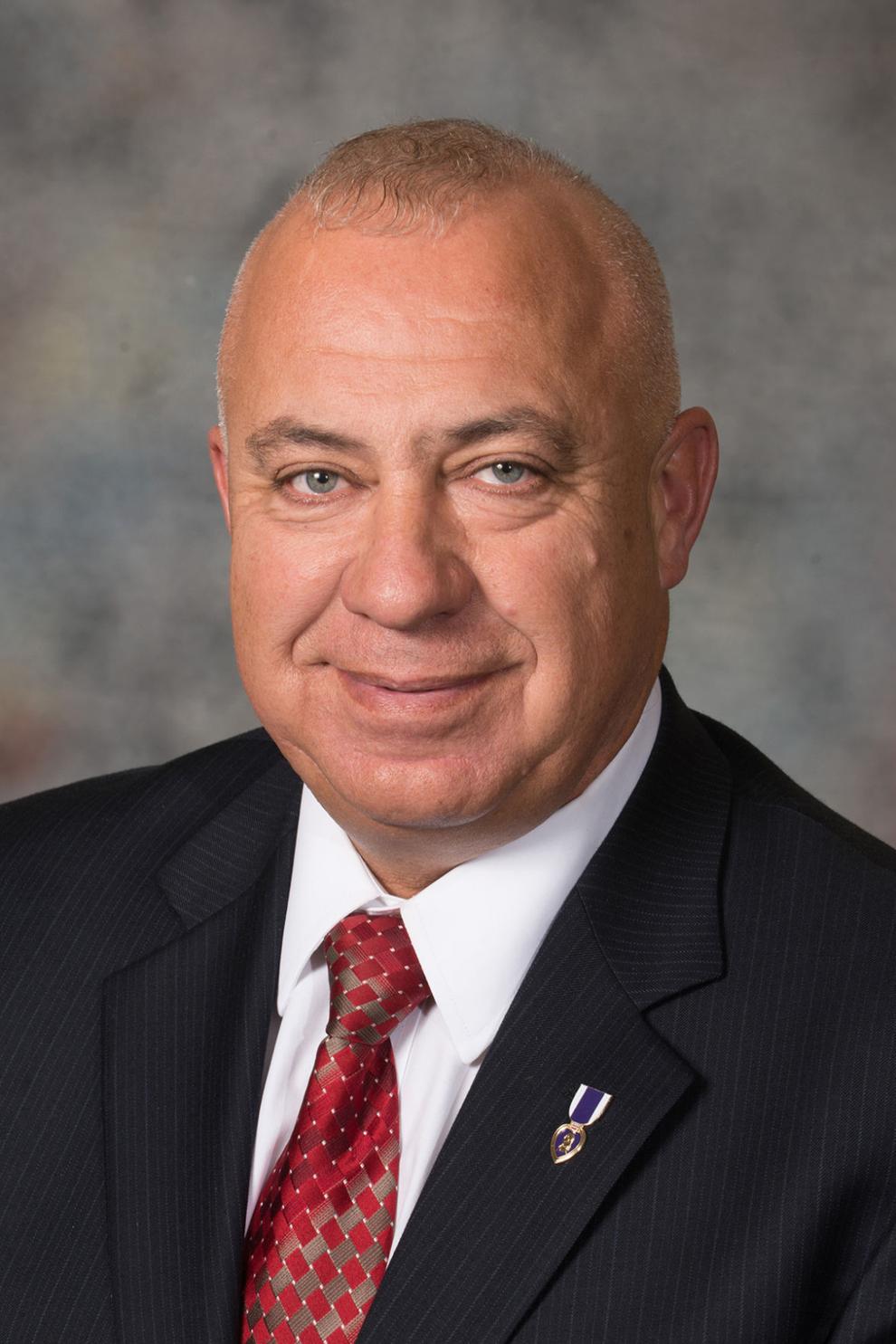 Tom Briese
John Cavanaugh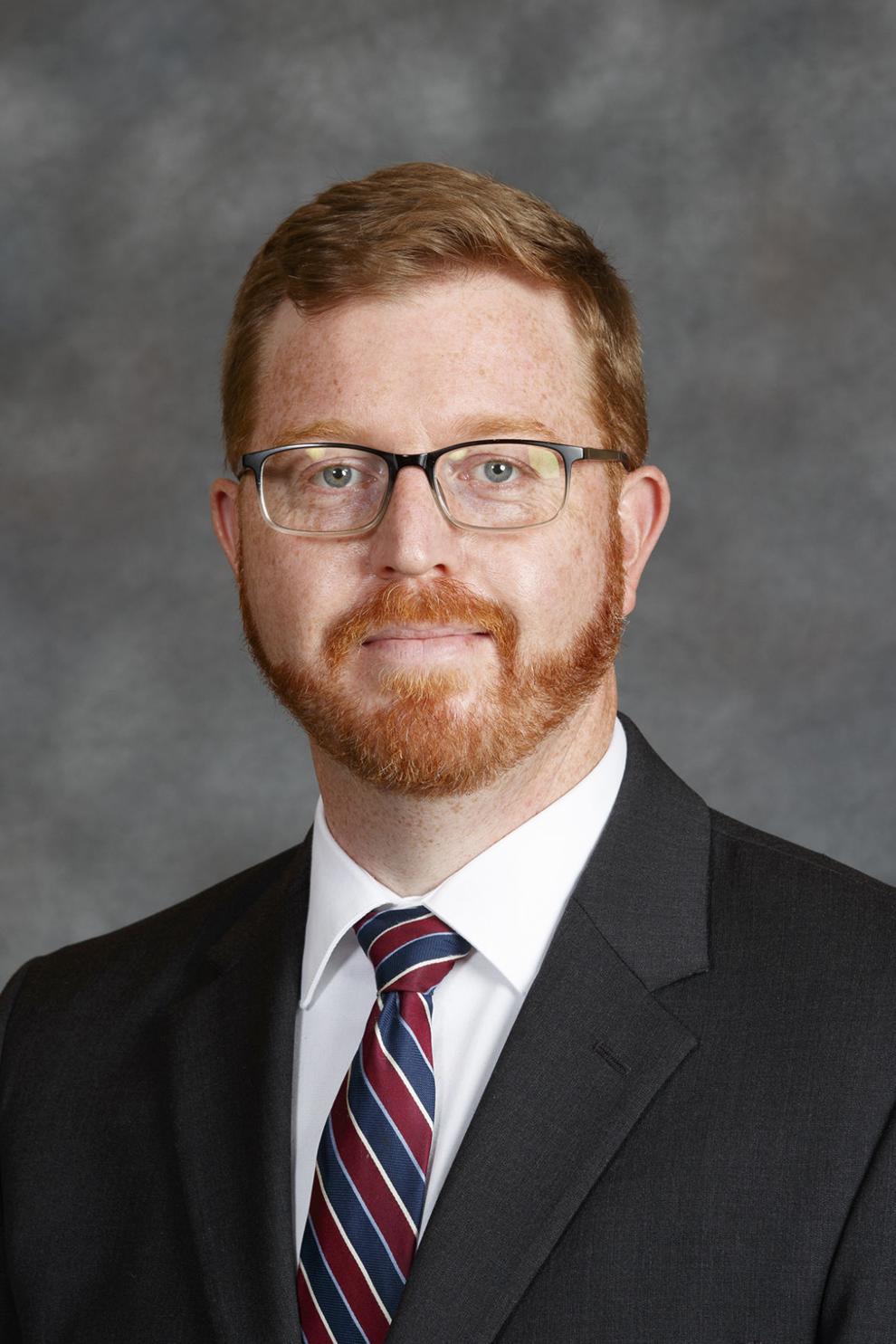 Machaela Cavanaugh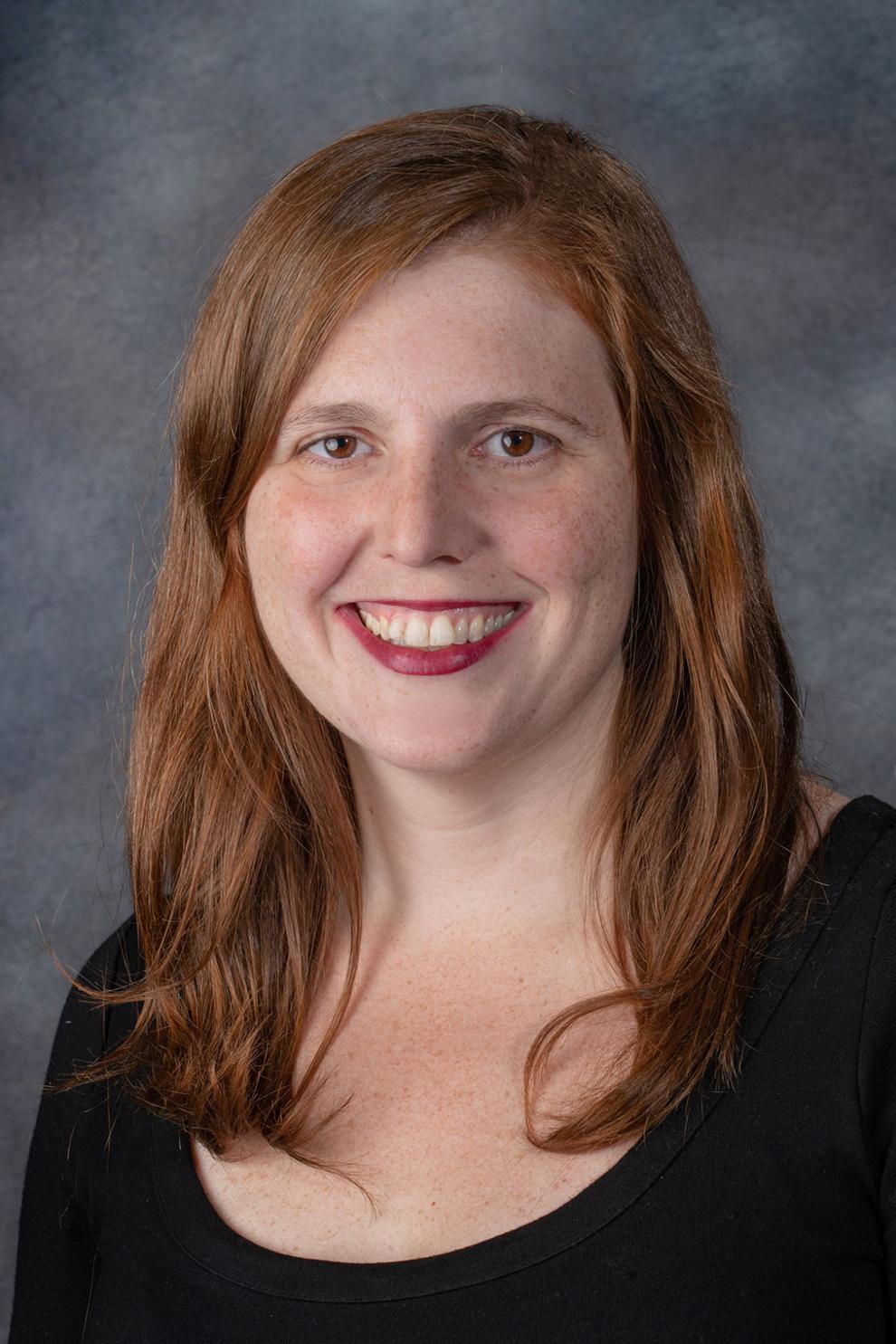 Robert Clements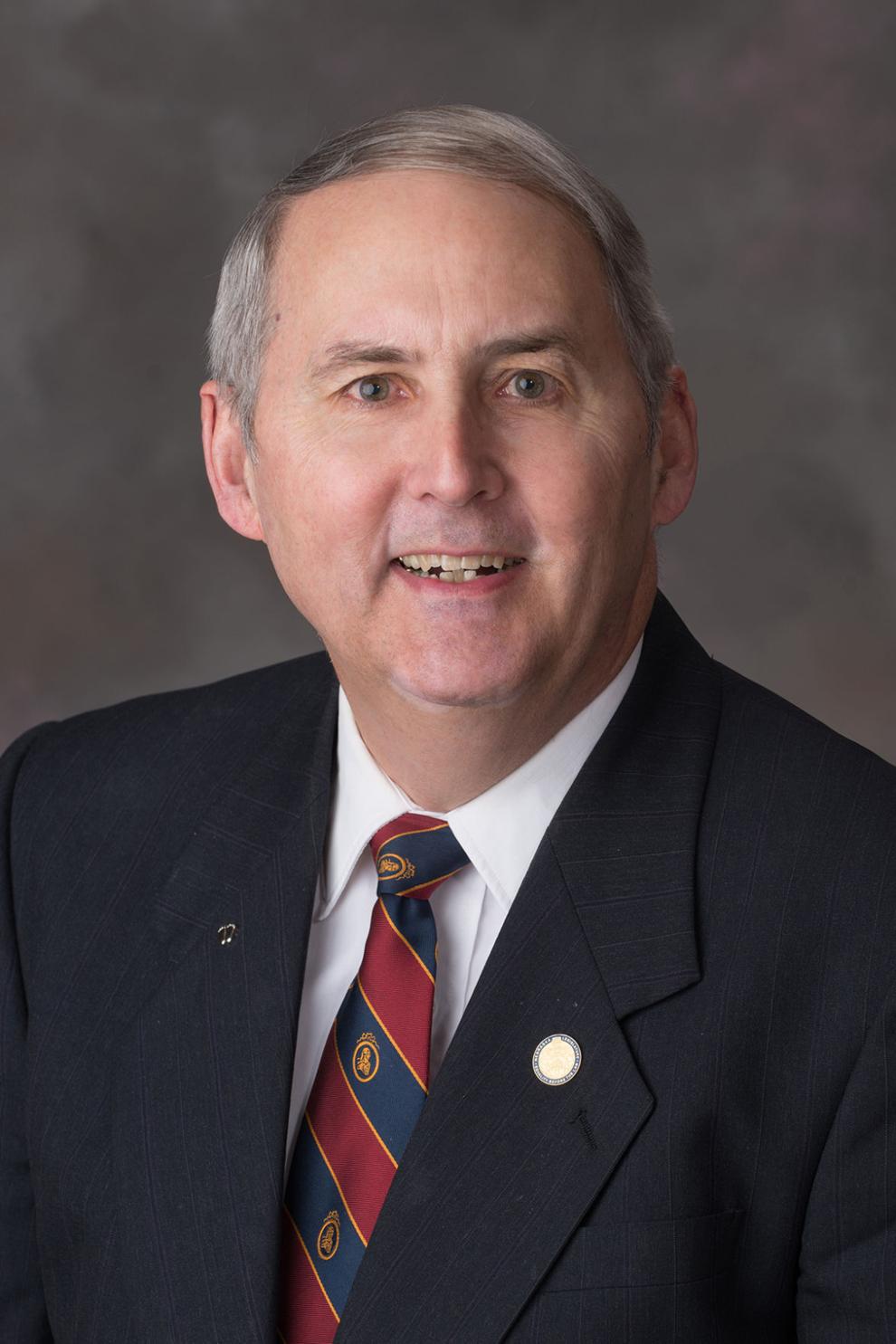 Jen Day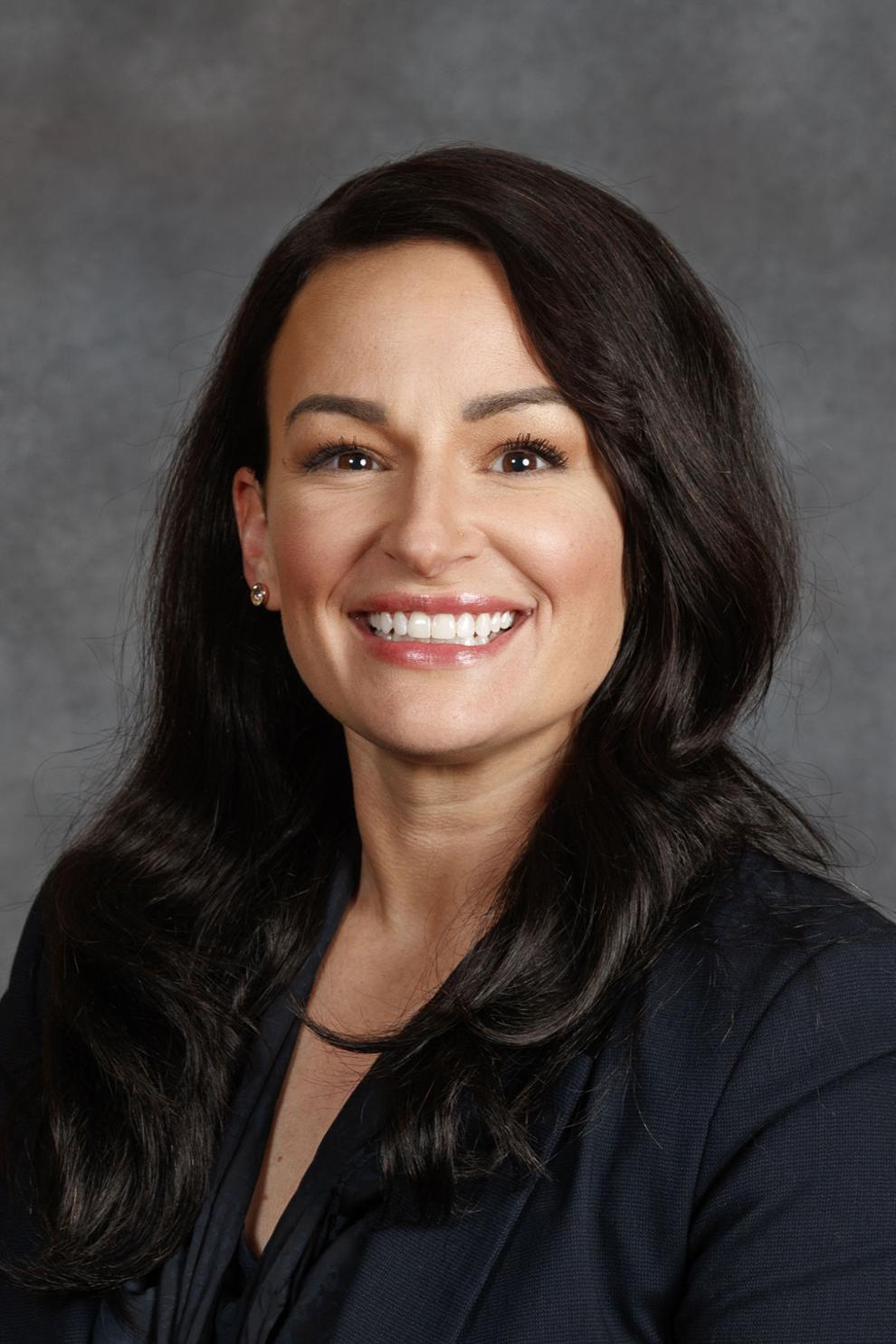 Wendy DeBoer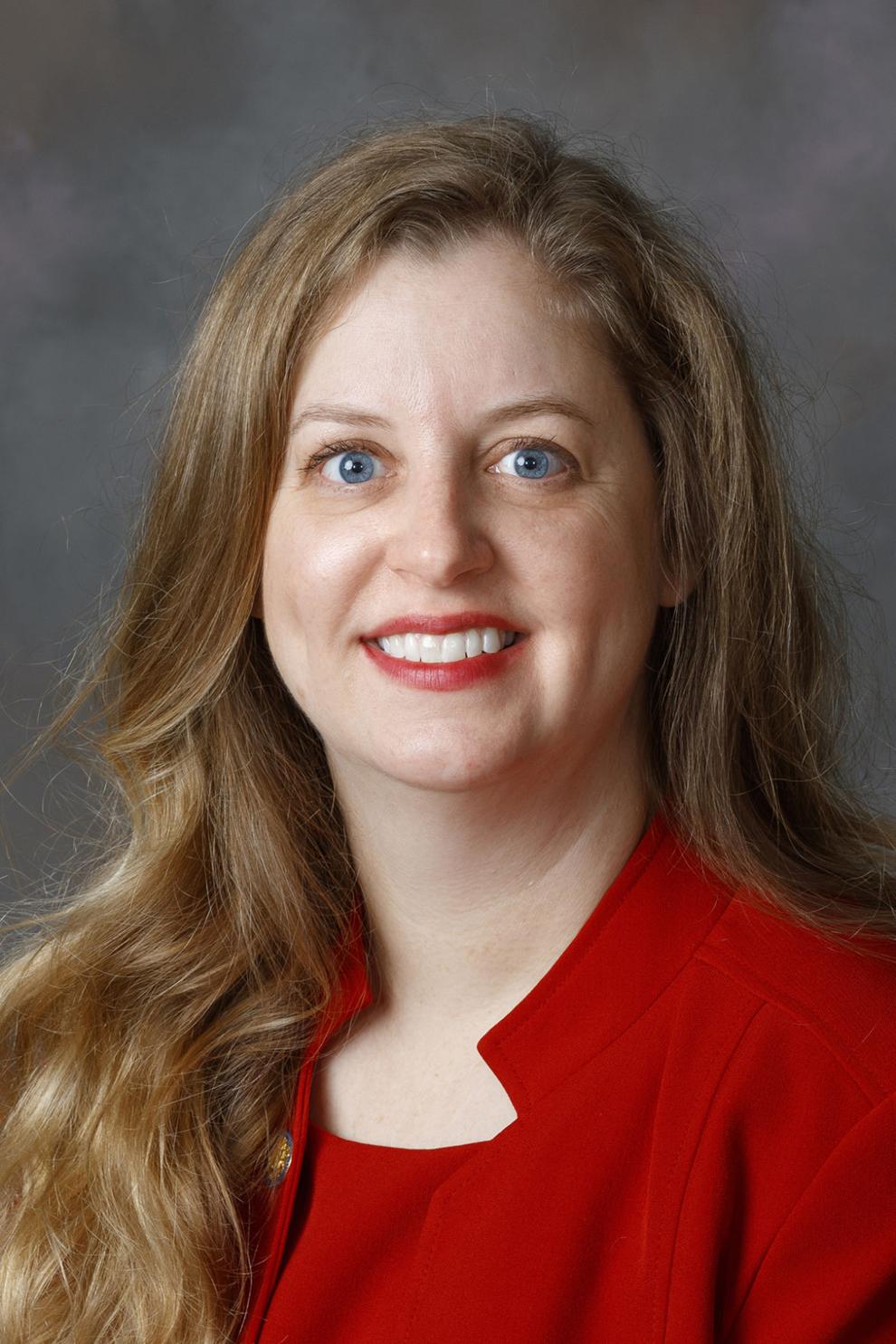 Myron Dorn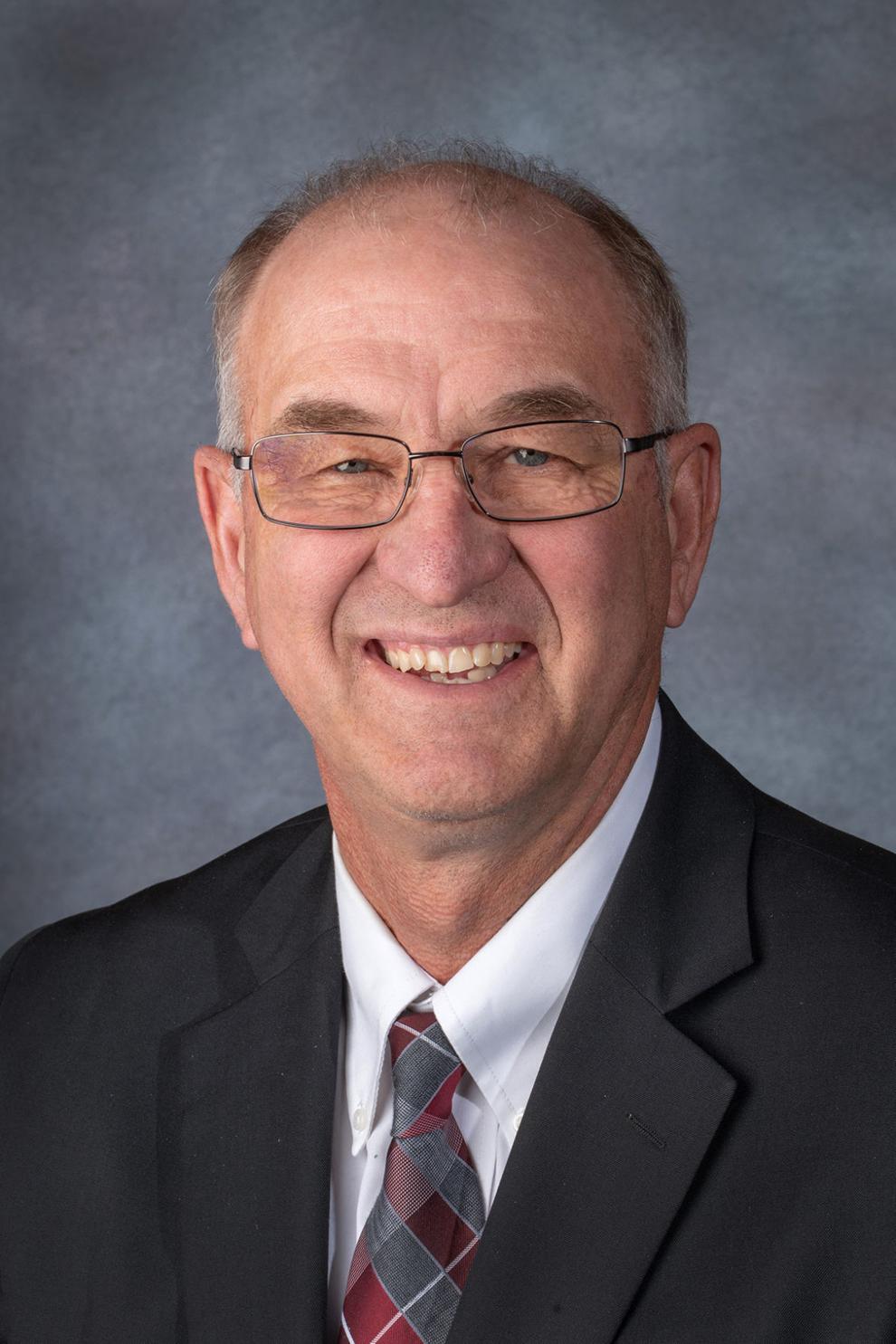 Steve Erdman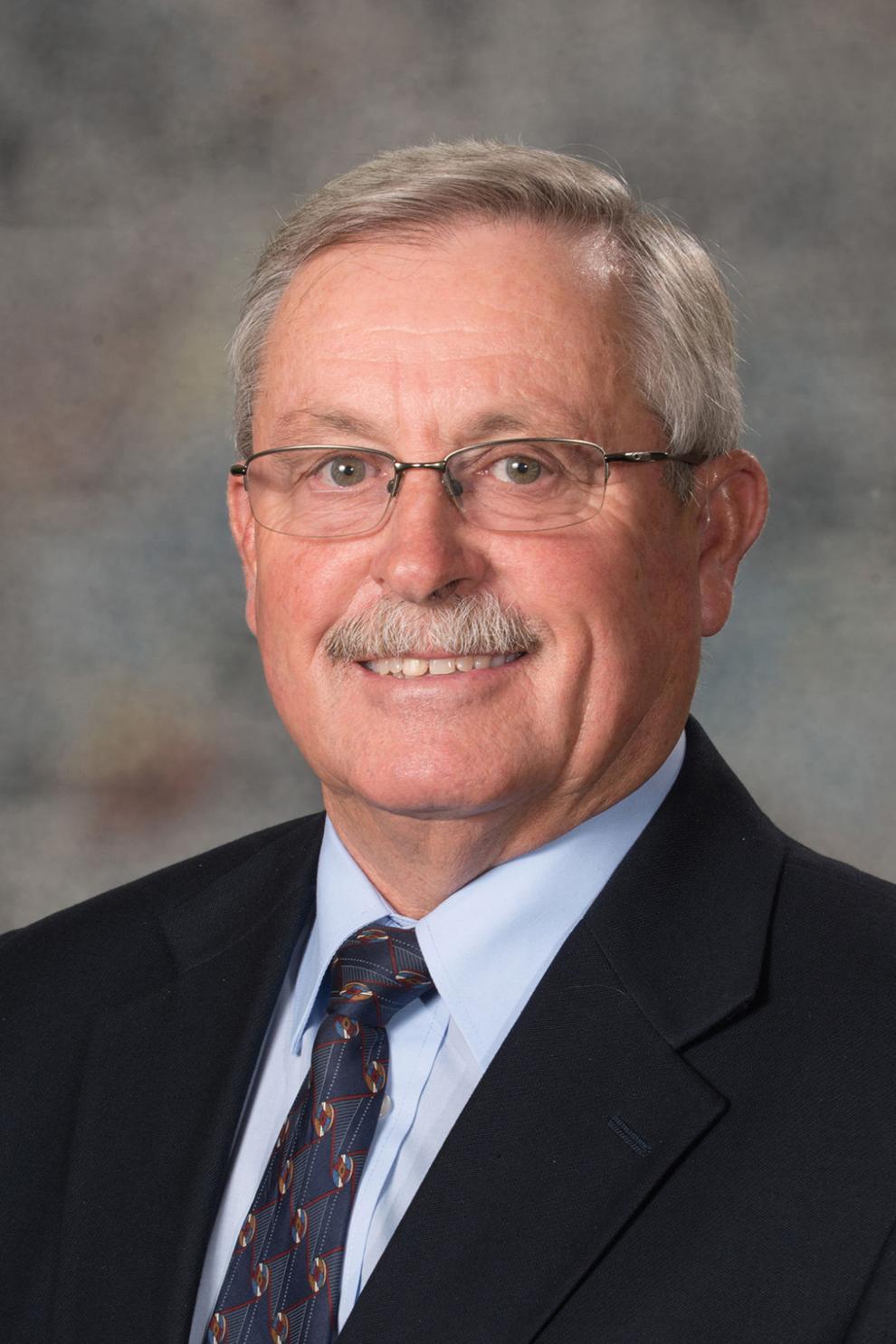 Mike Flood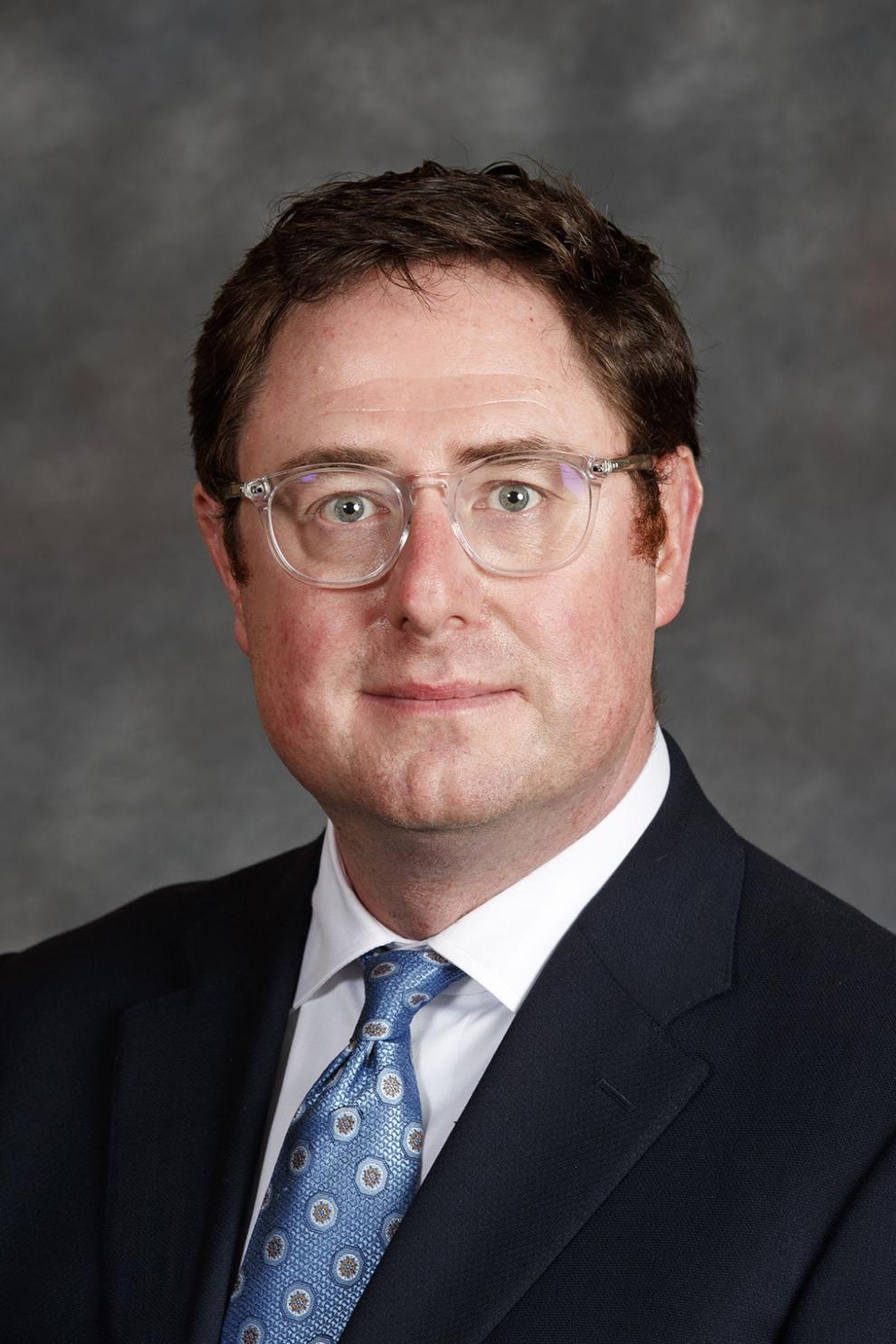 Curt Friesen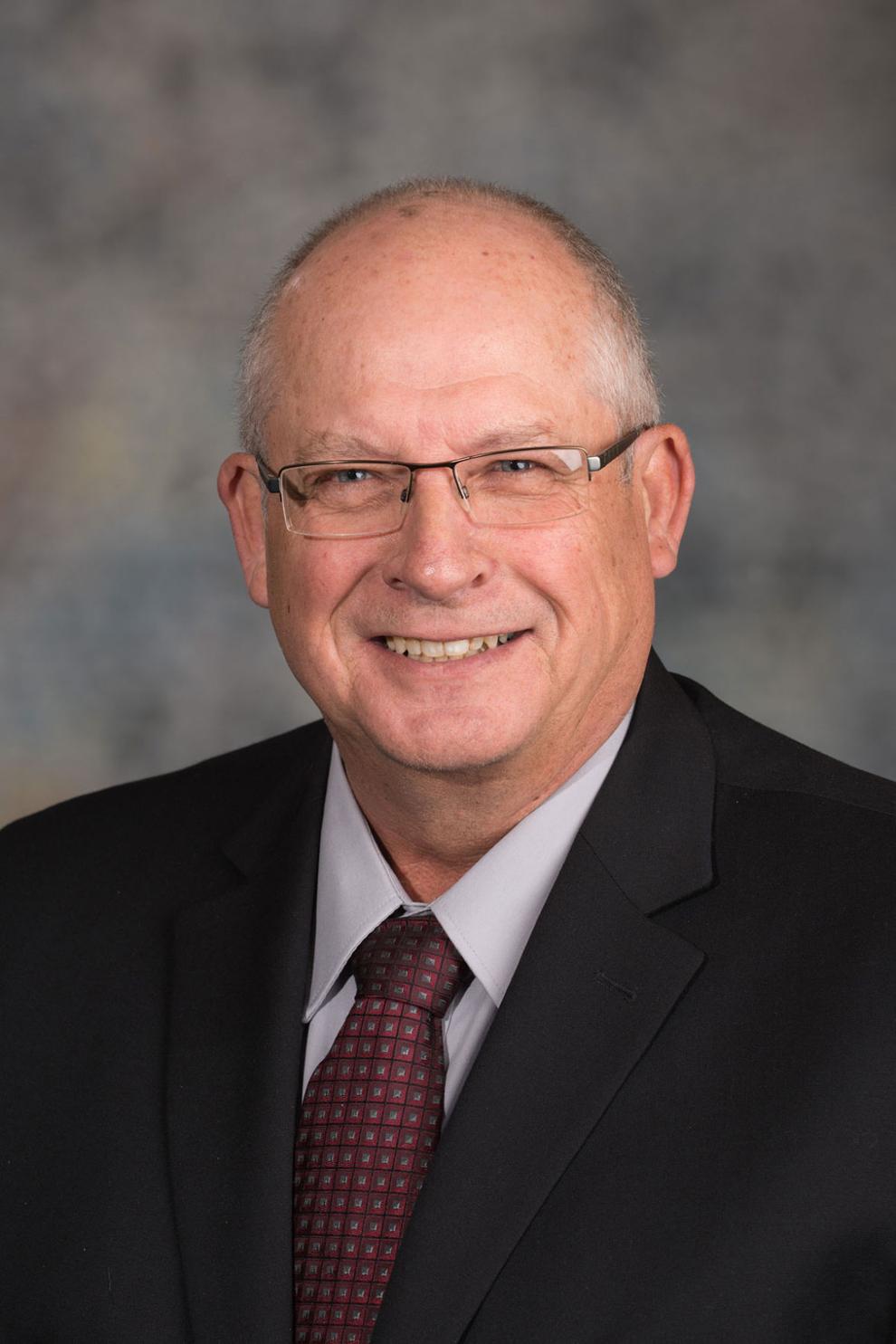 Suzanne Geist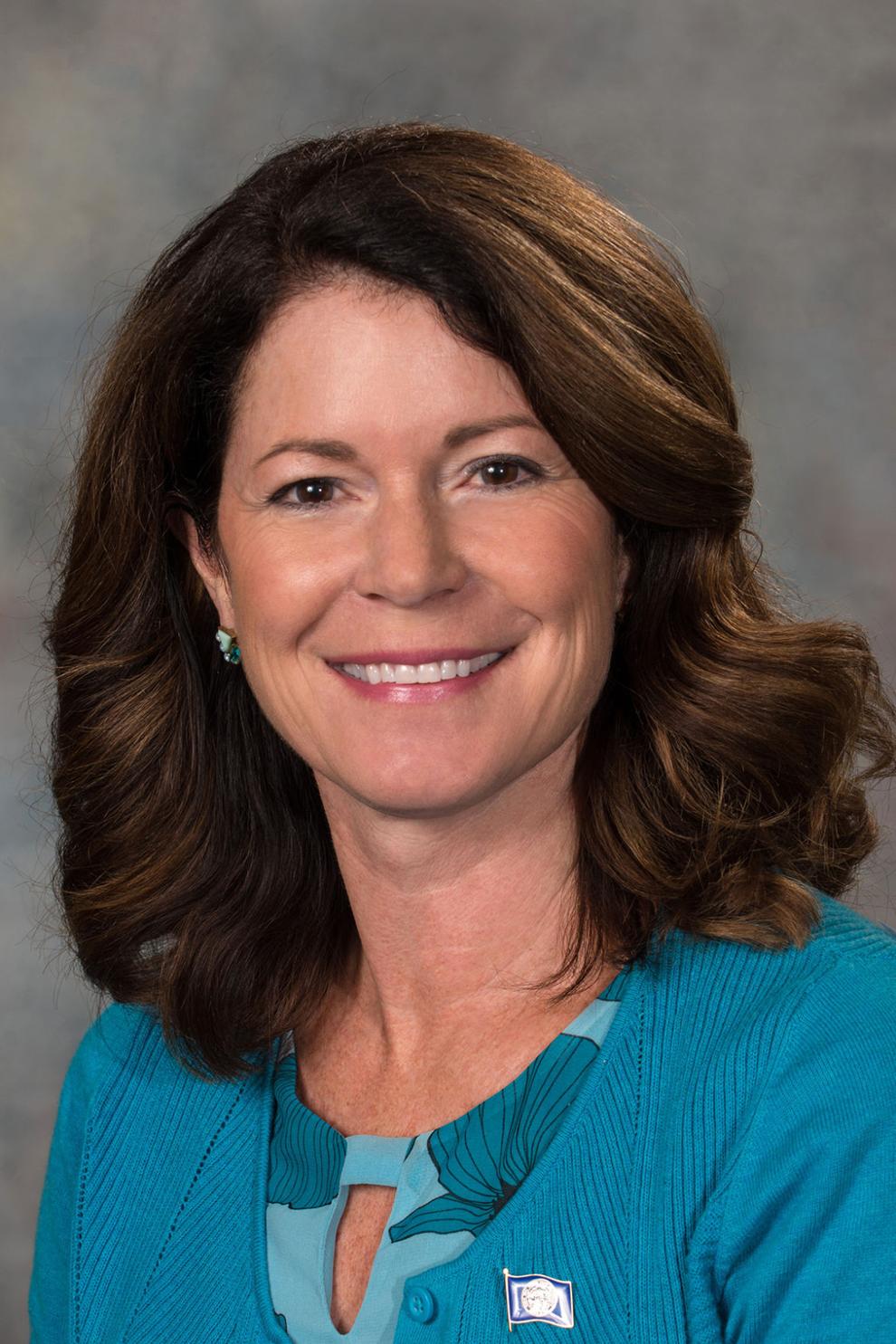 Tim Gragert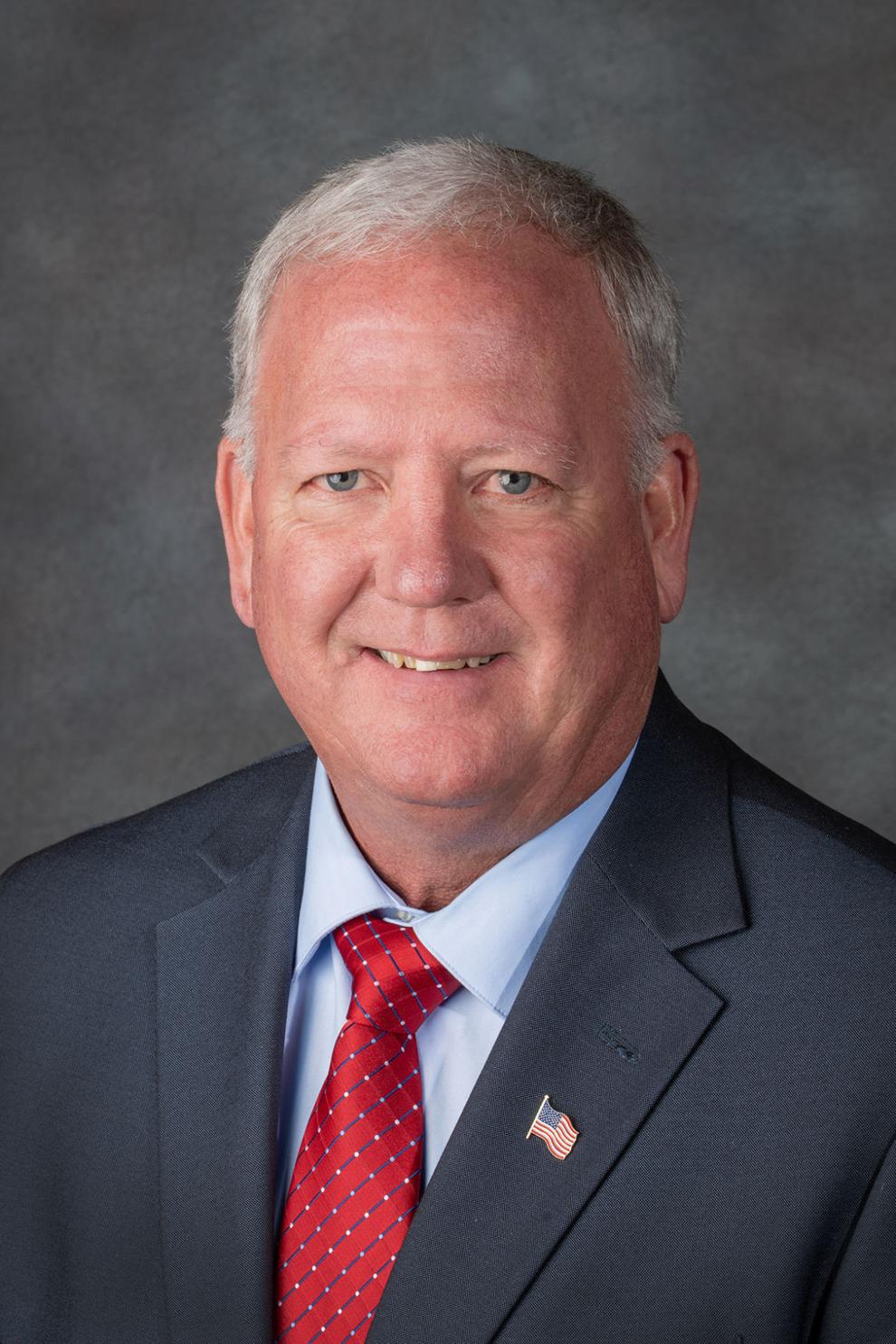 Mike Groene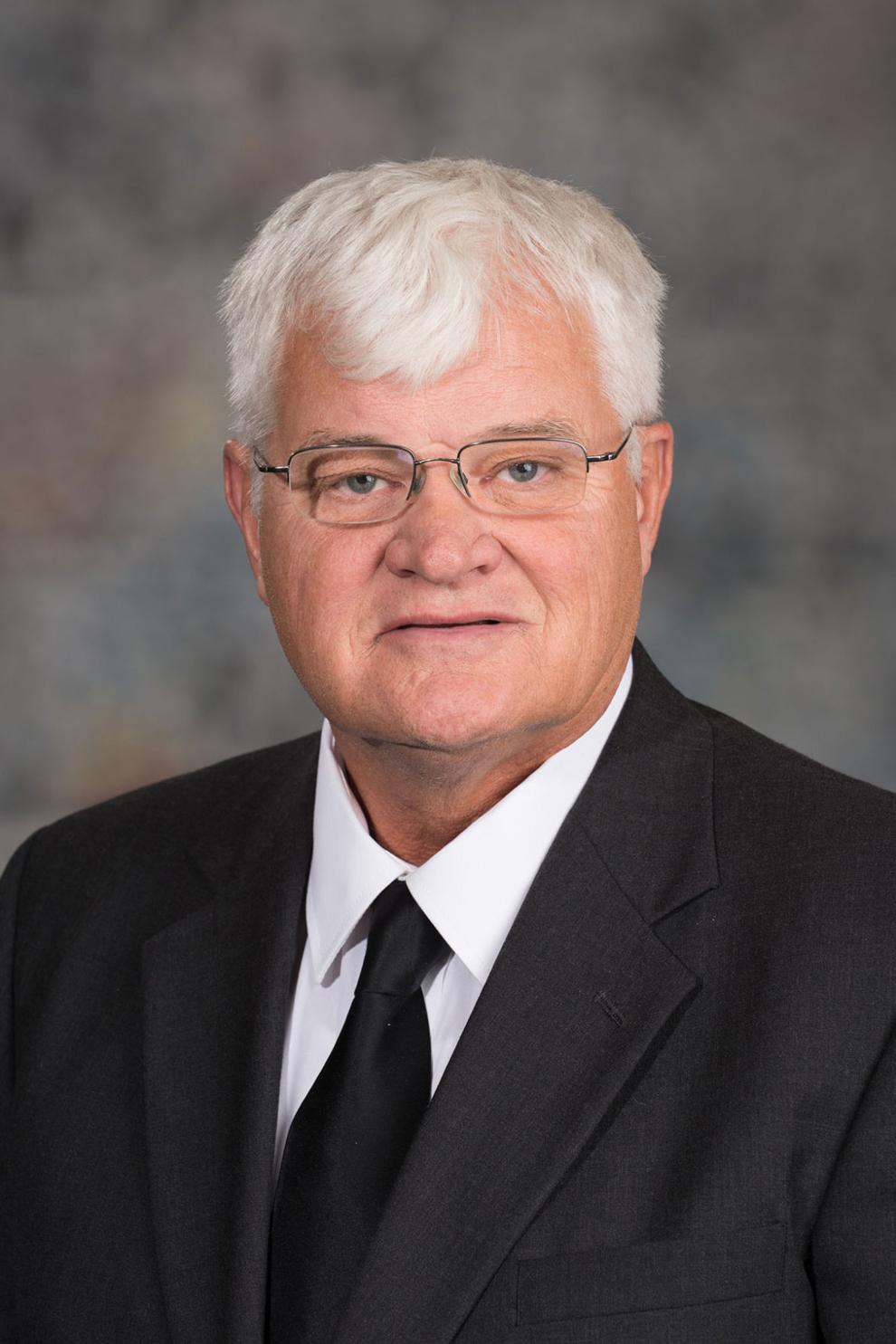 Steve Halloran
Ben Hansen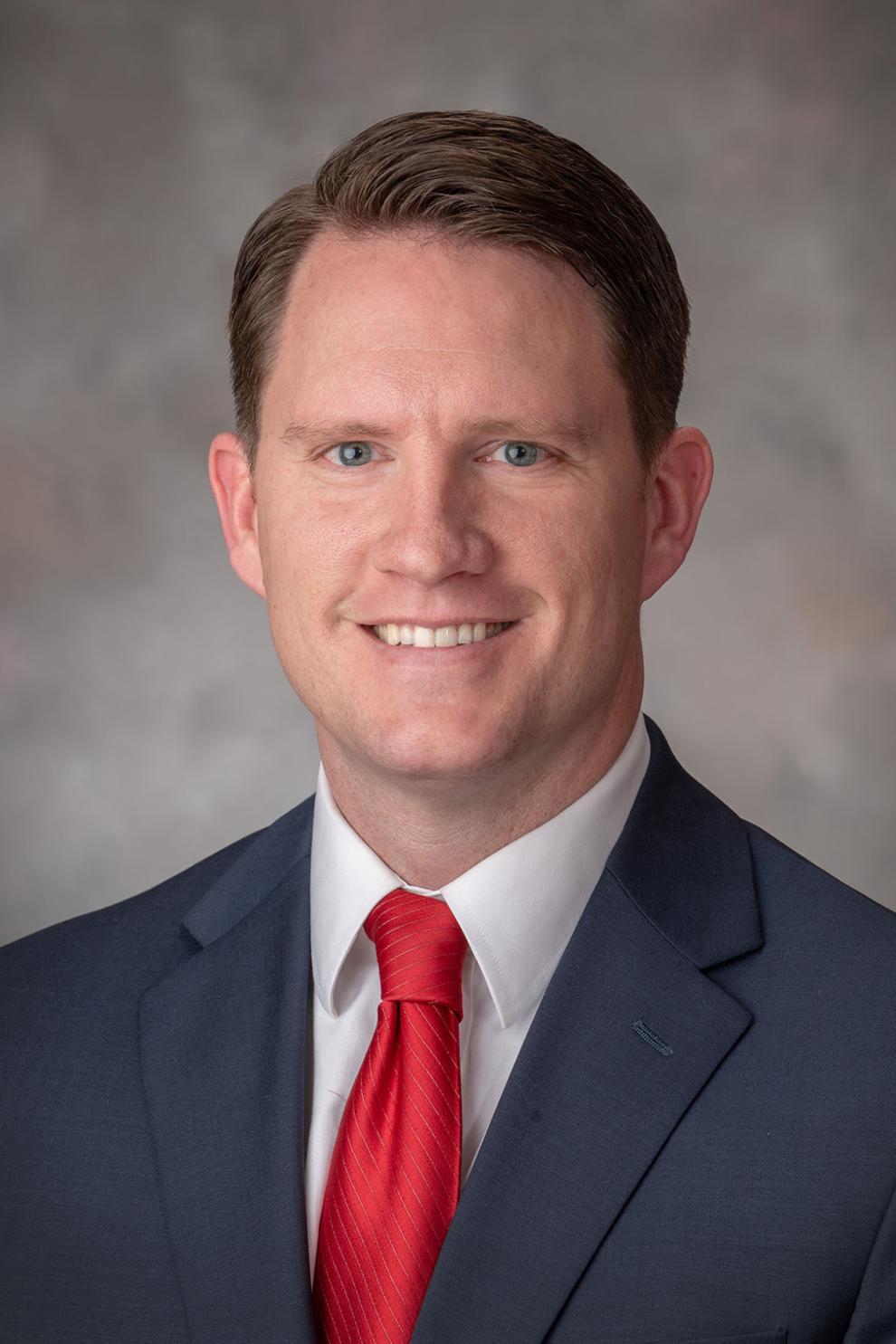 Matt Hansen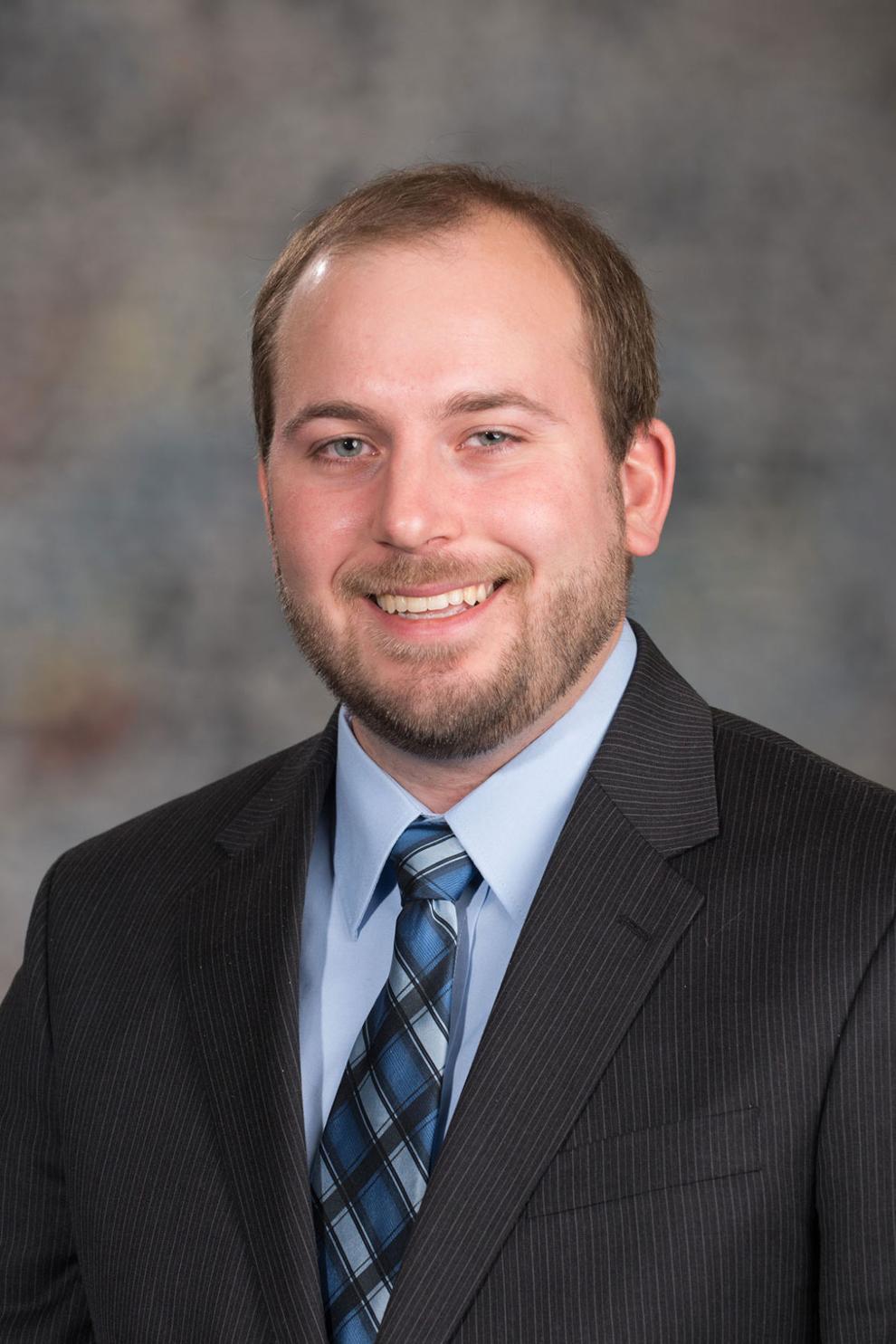 Mike Hilgers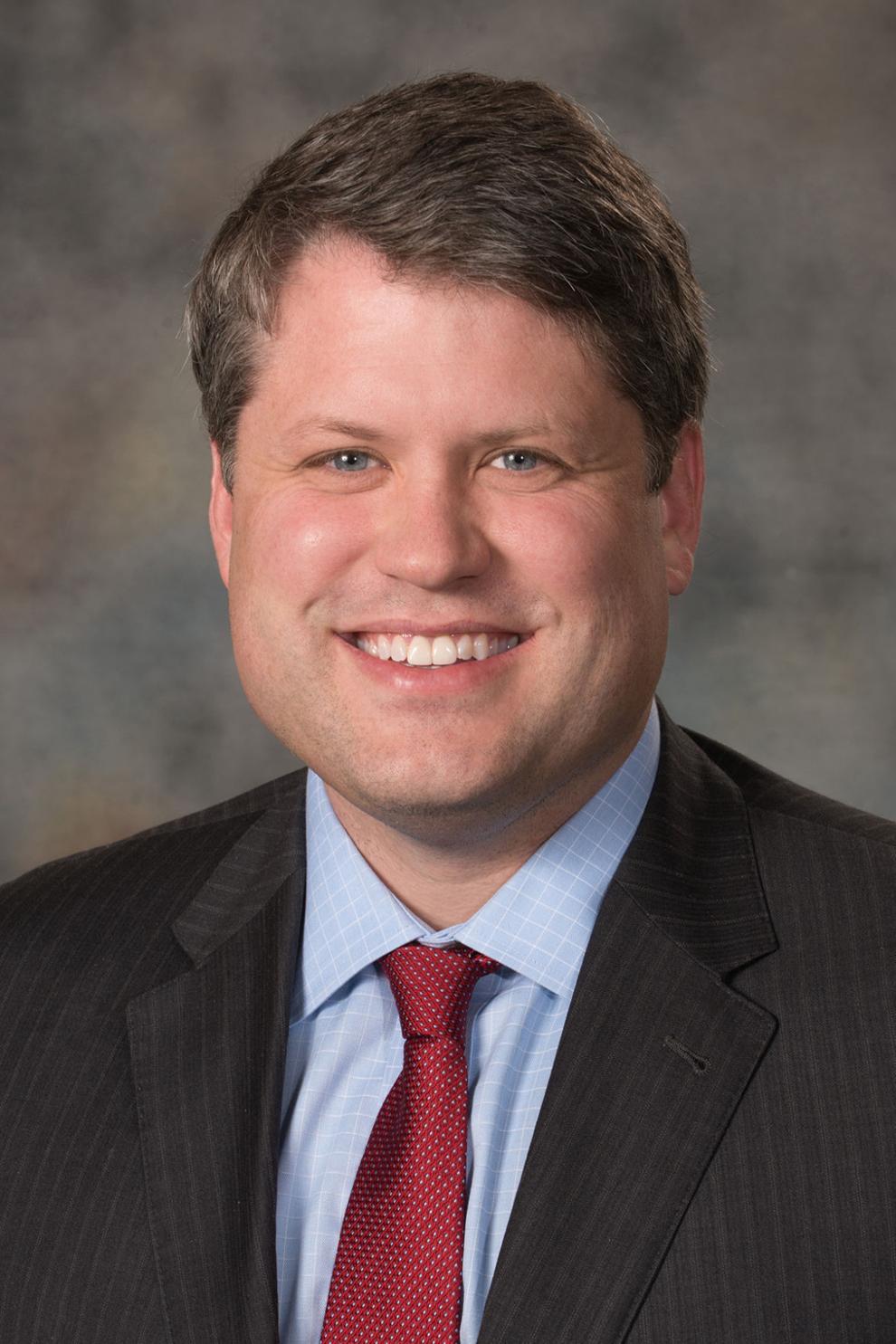 Robert Hilkemann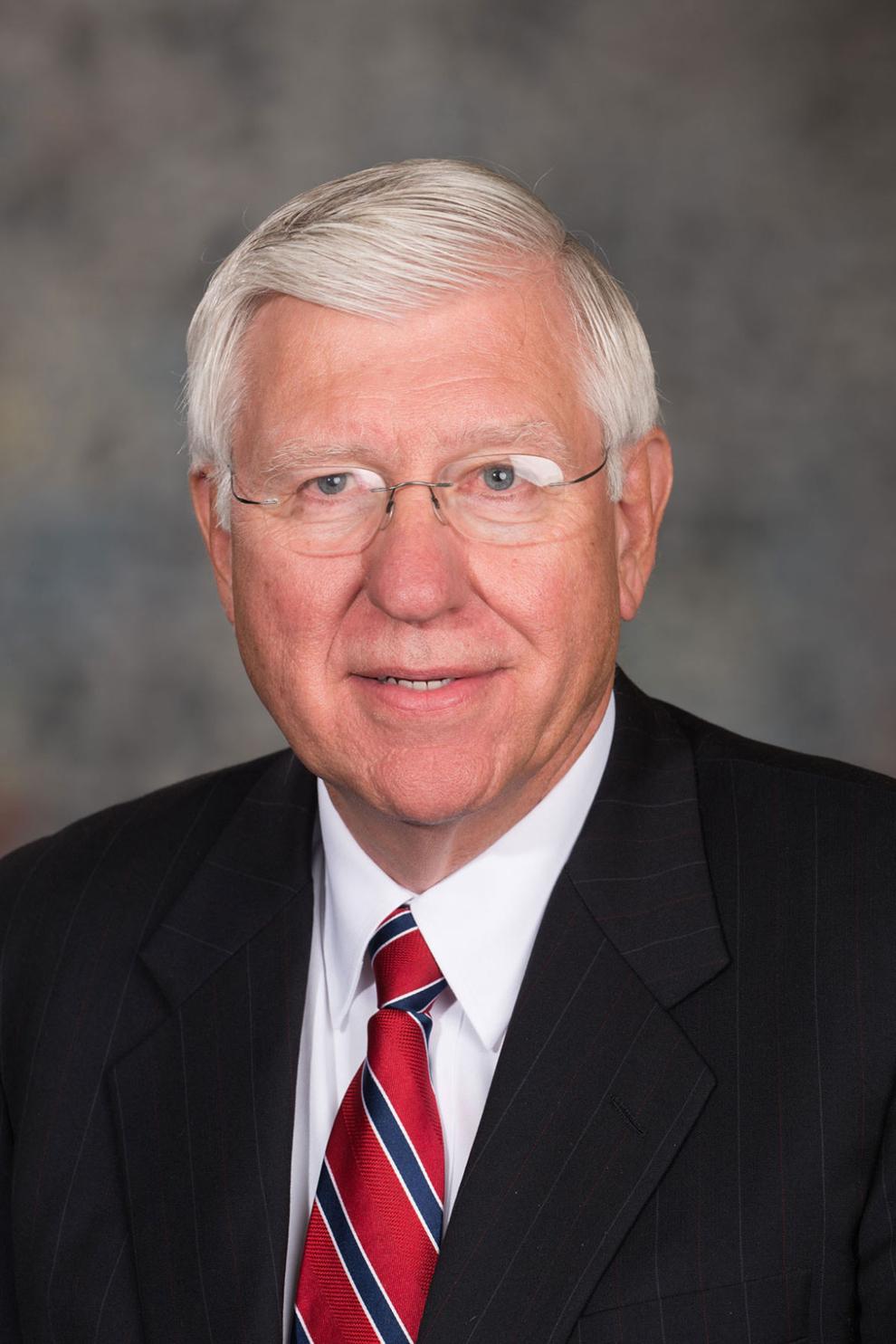 Dan Hughes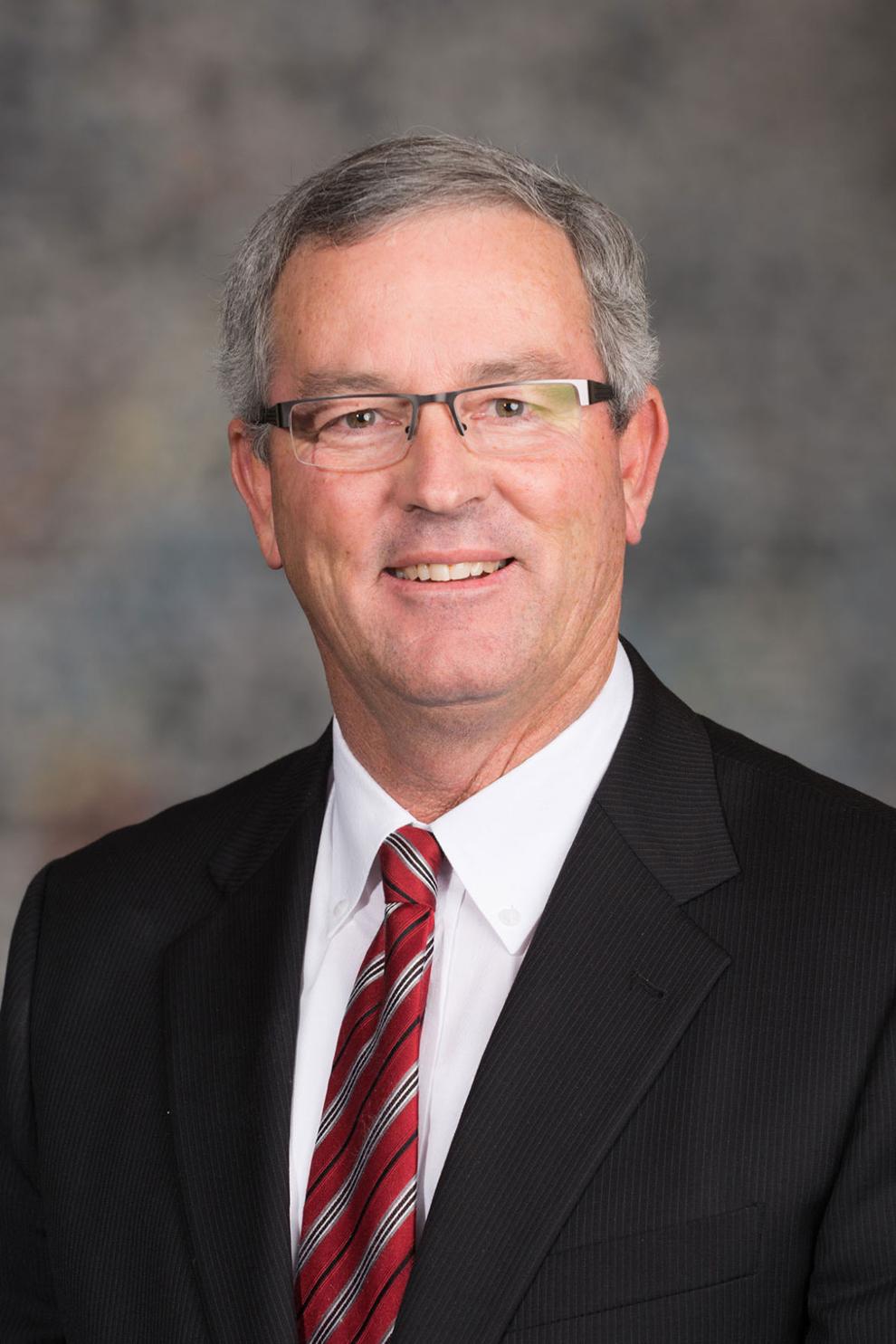 Megan Hunt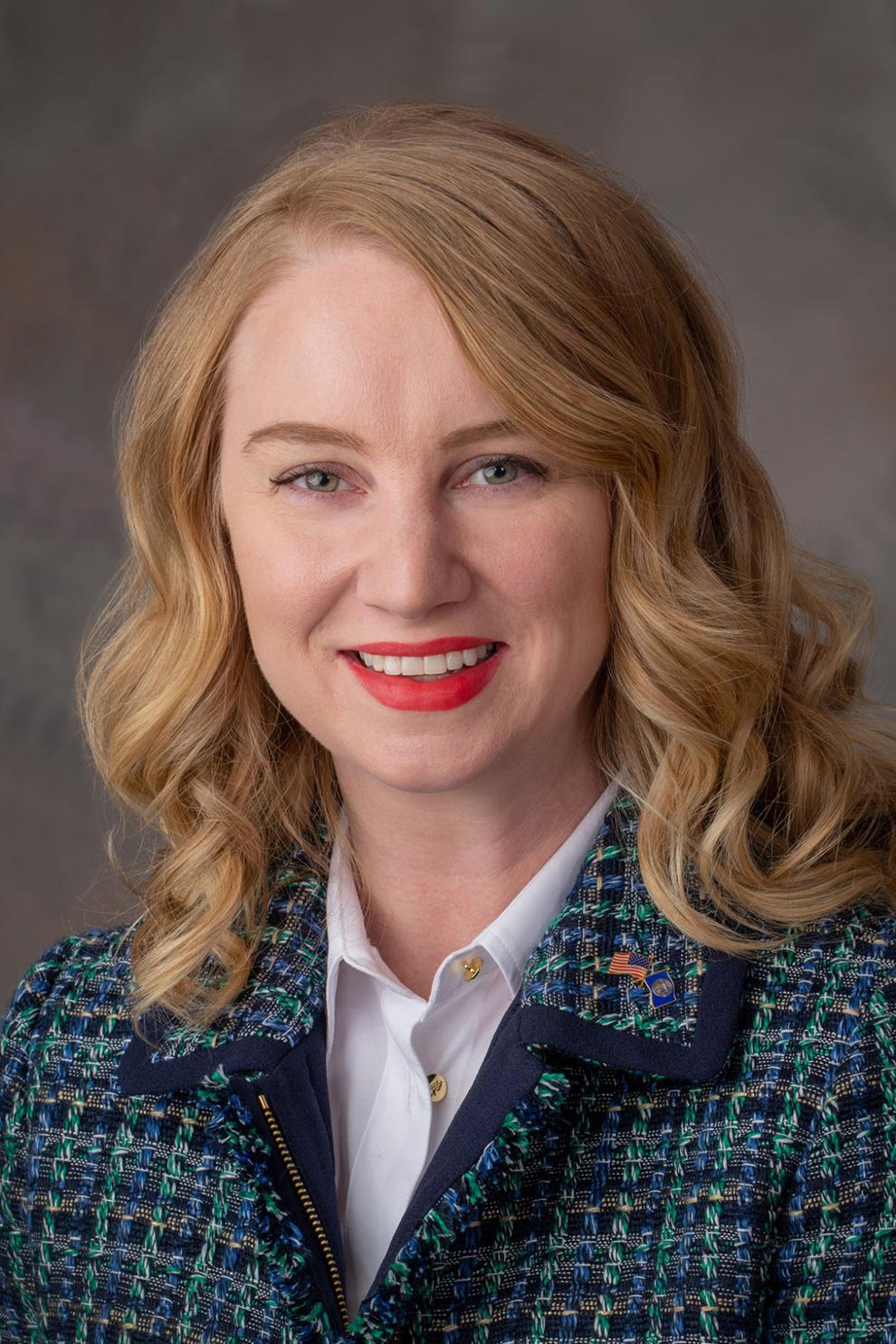 Mark Kolterman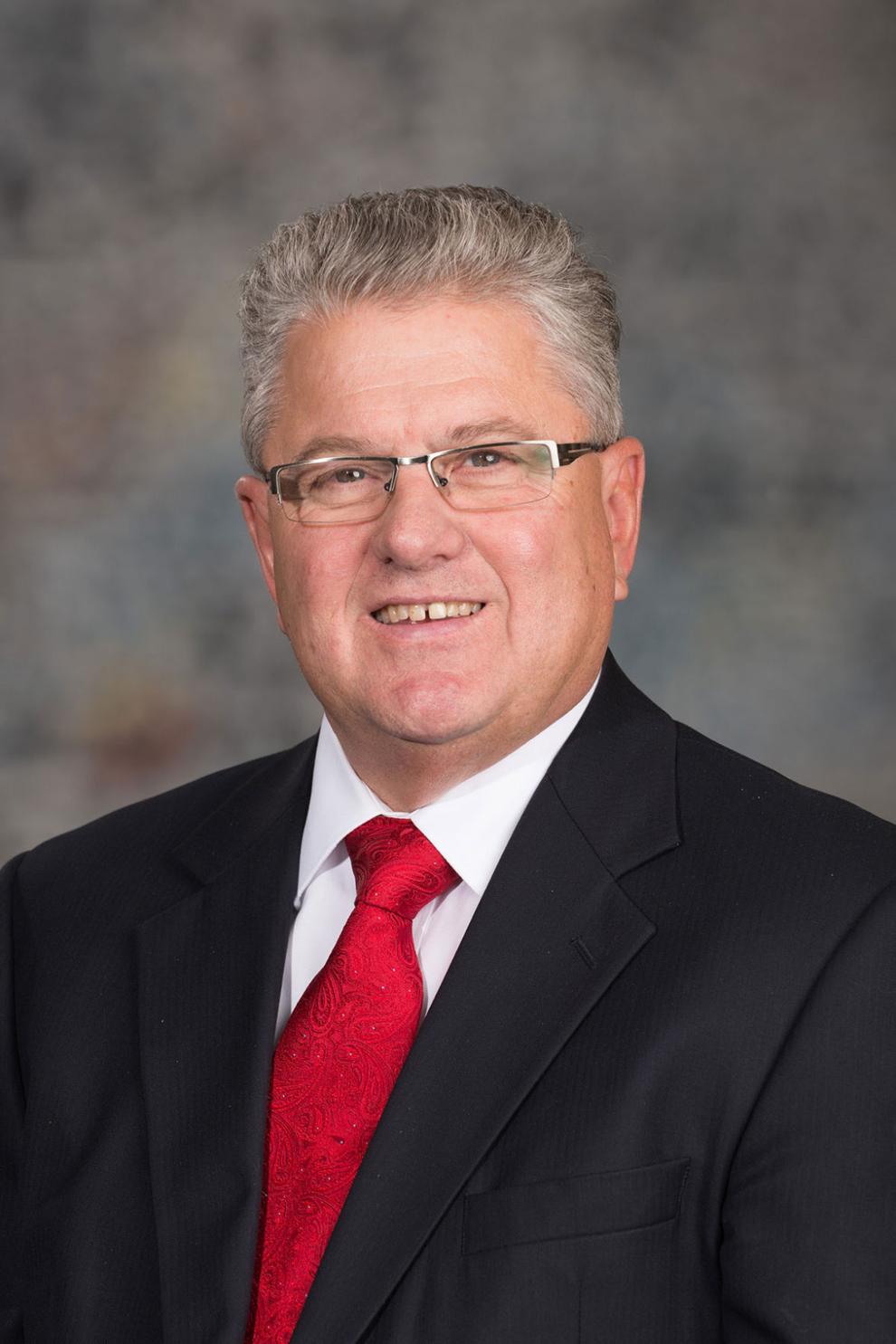 Steve Lathrop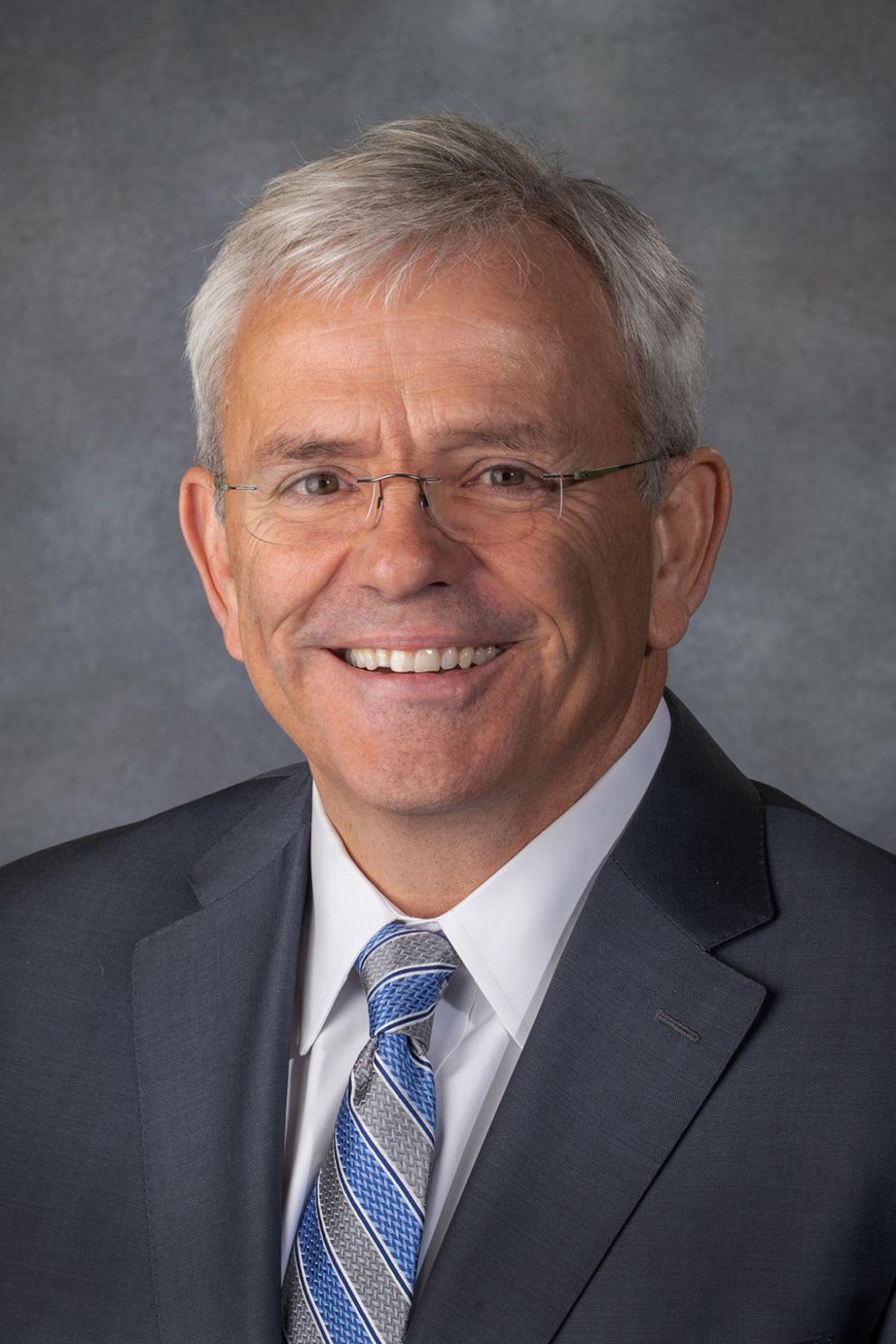 Brett Lindstrom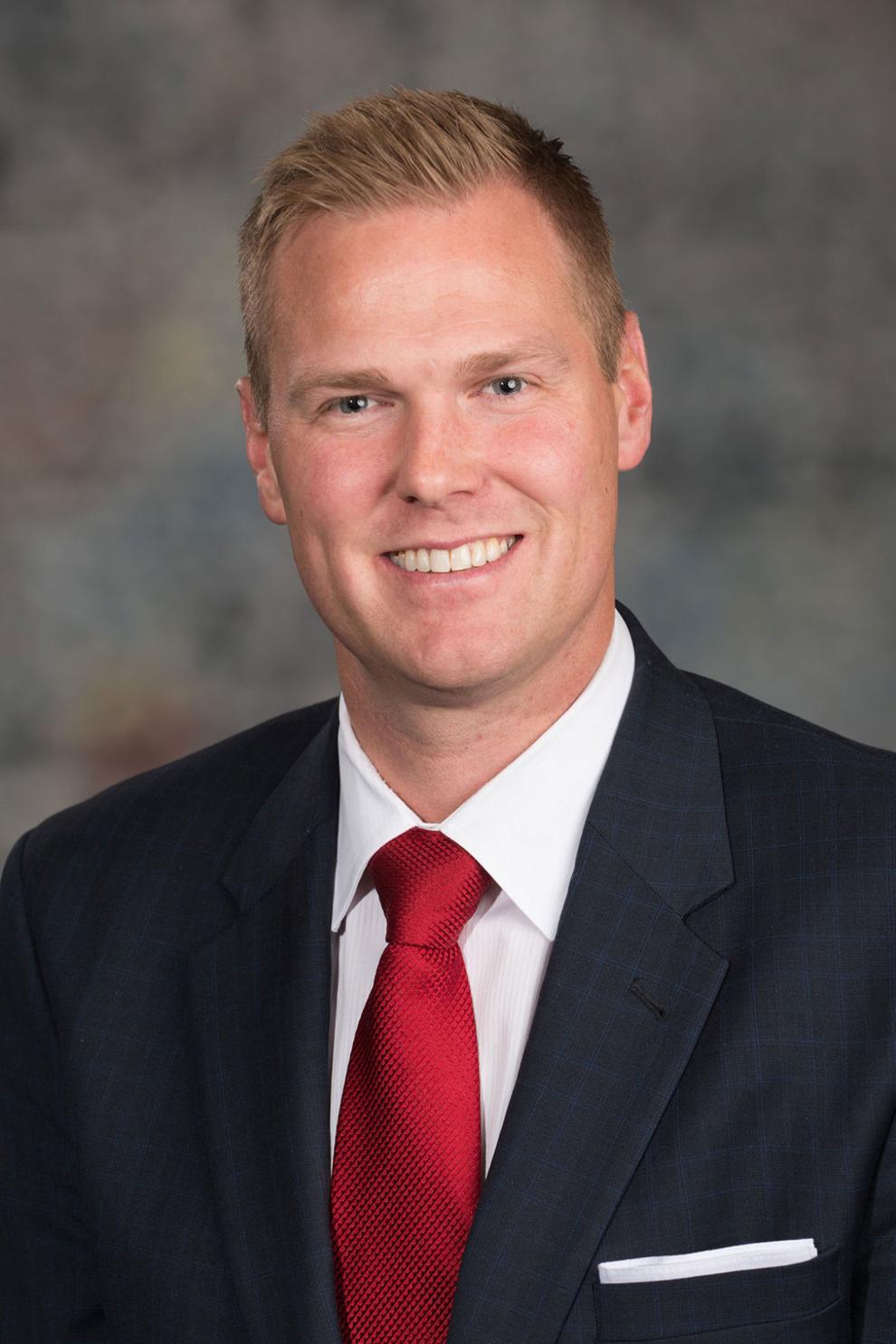 Lou Ann Linehan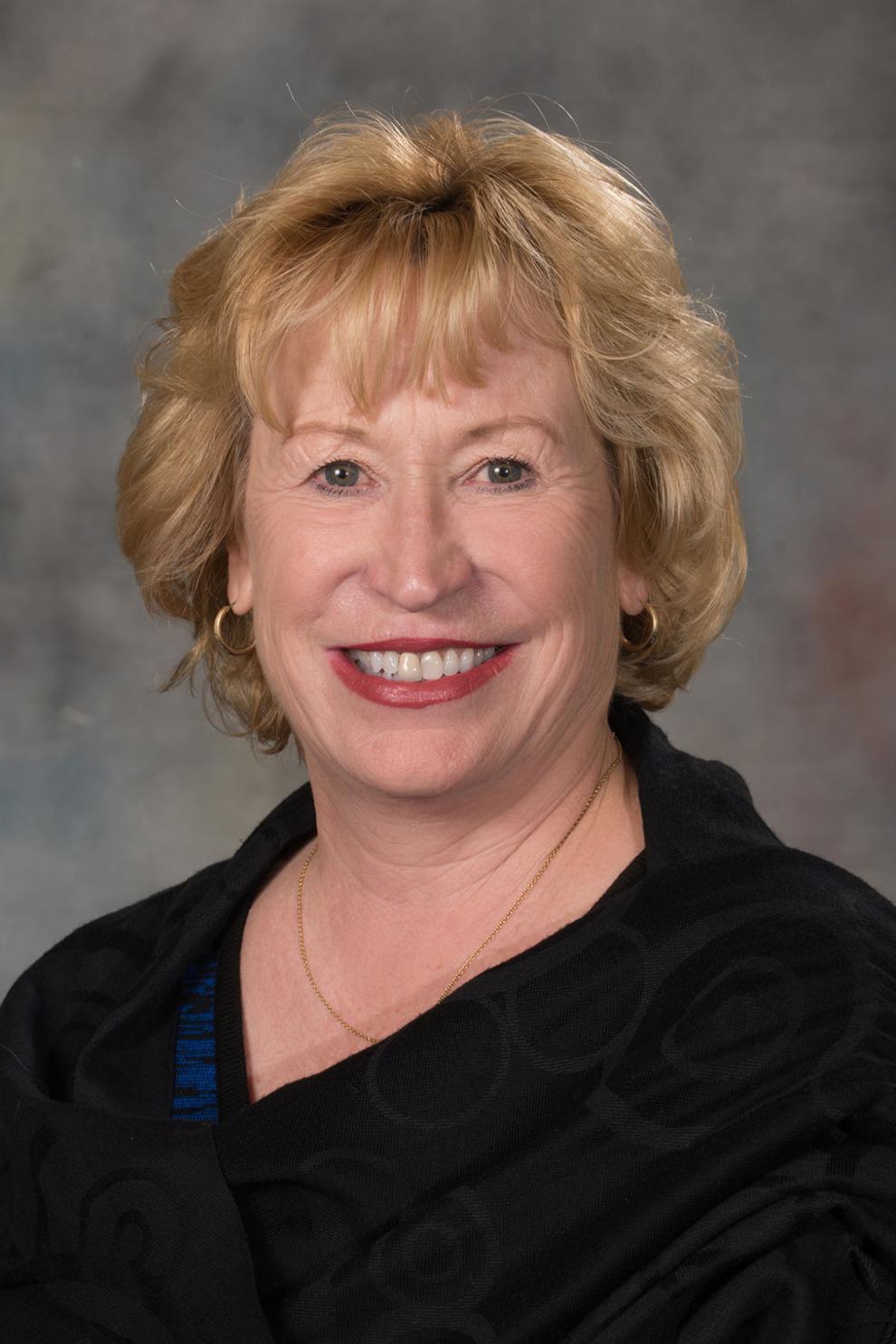 John Lowe Sr.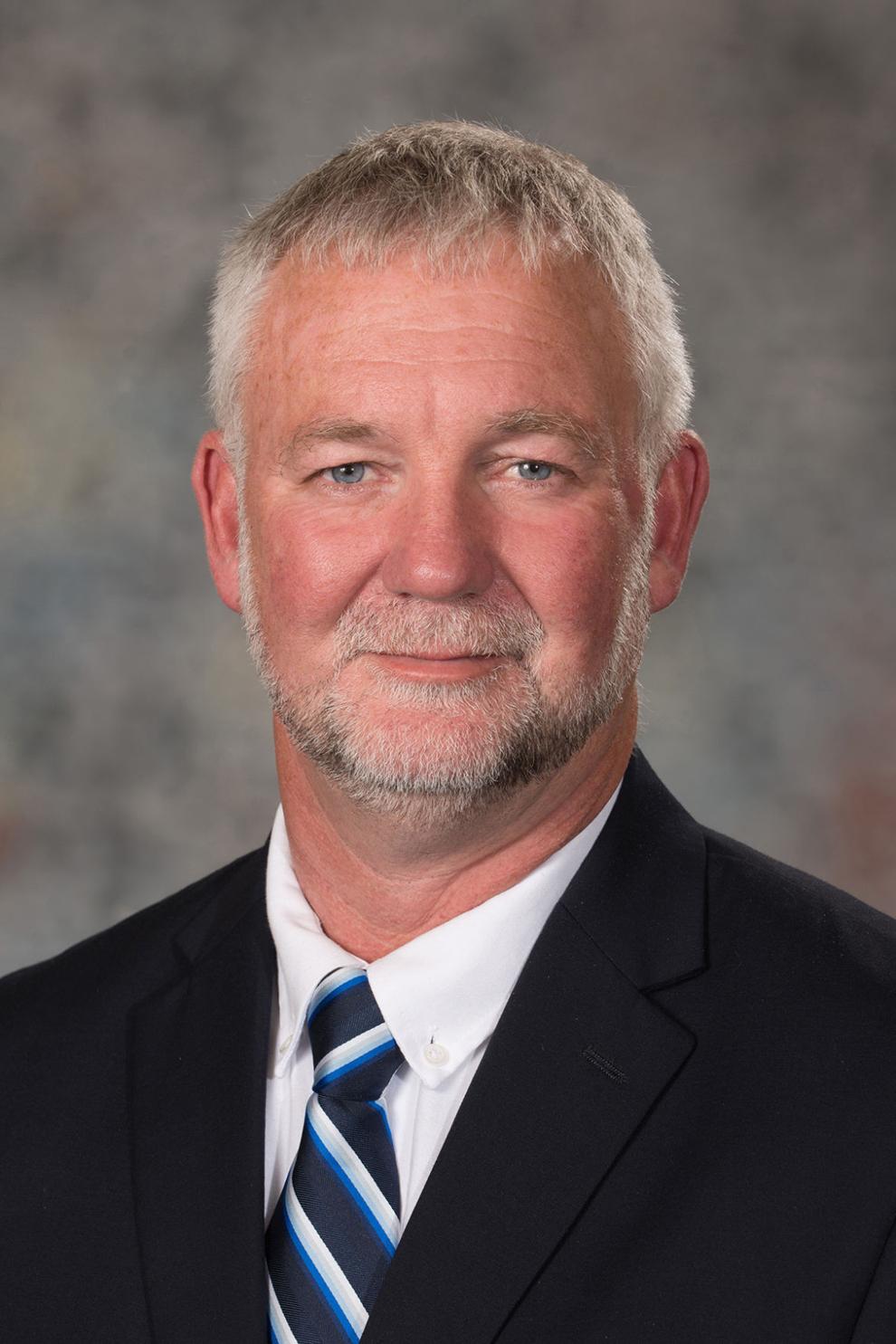 John McCollister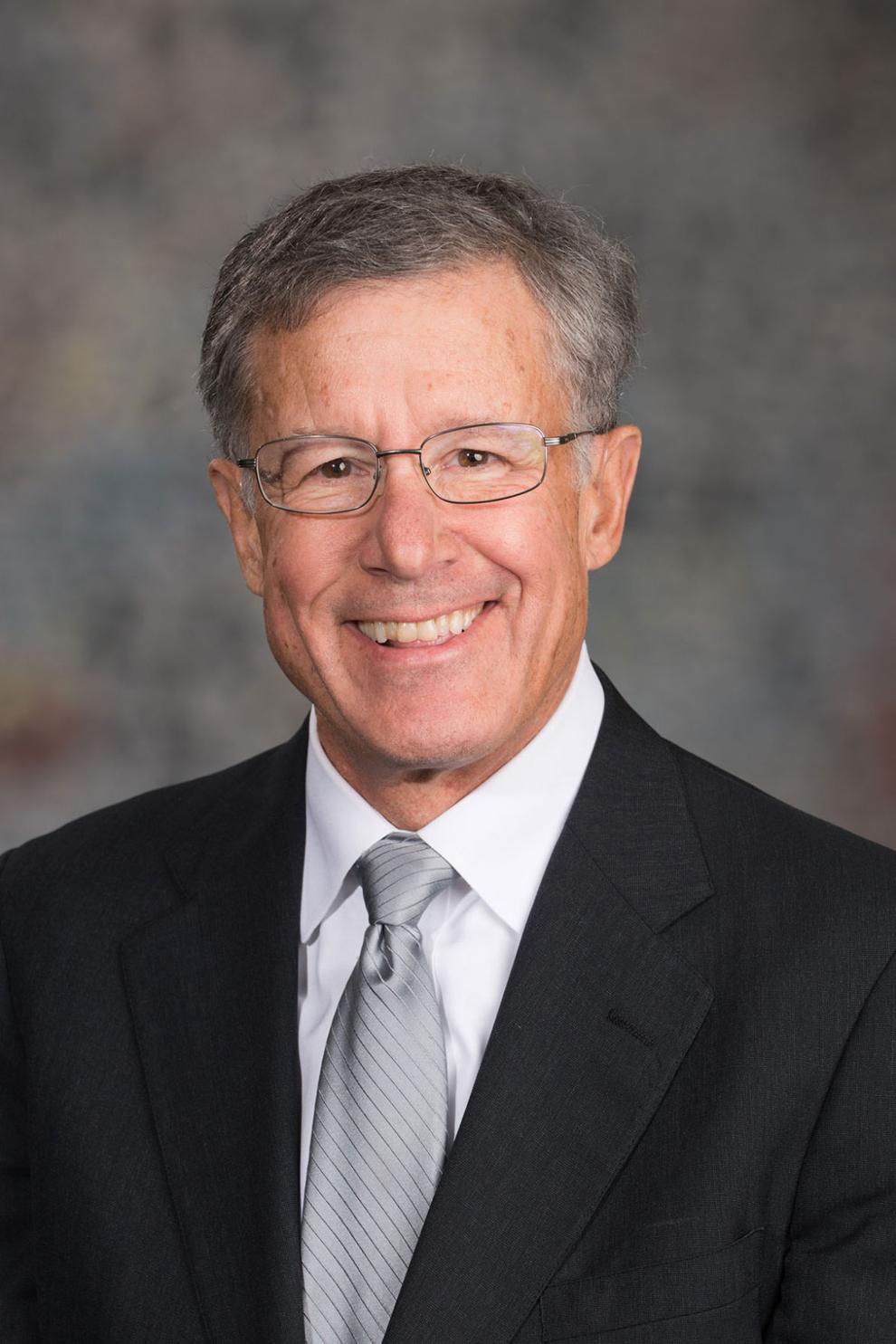 Mike McDonnell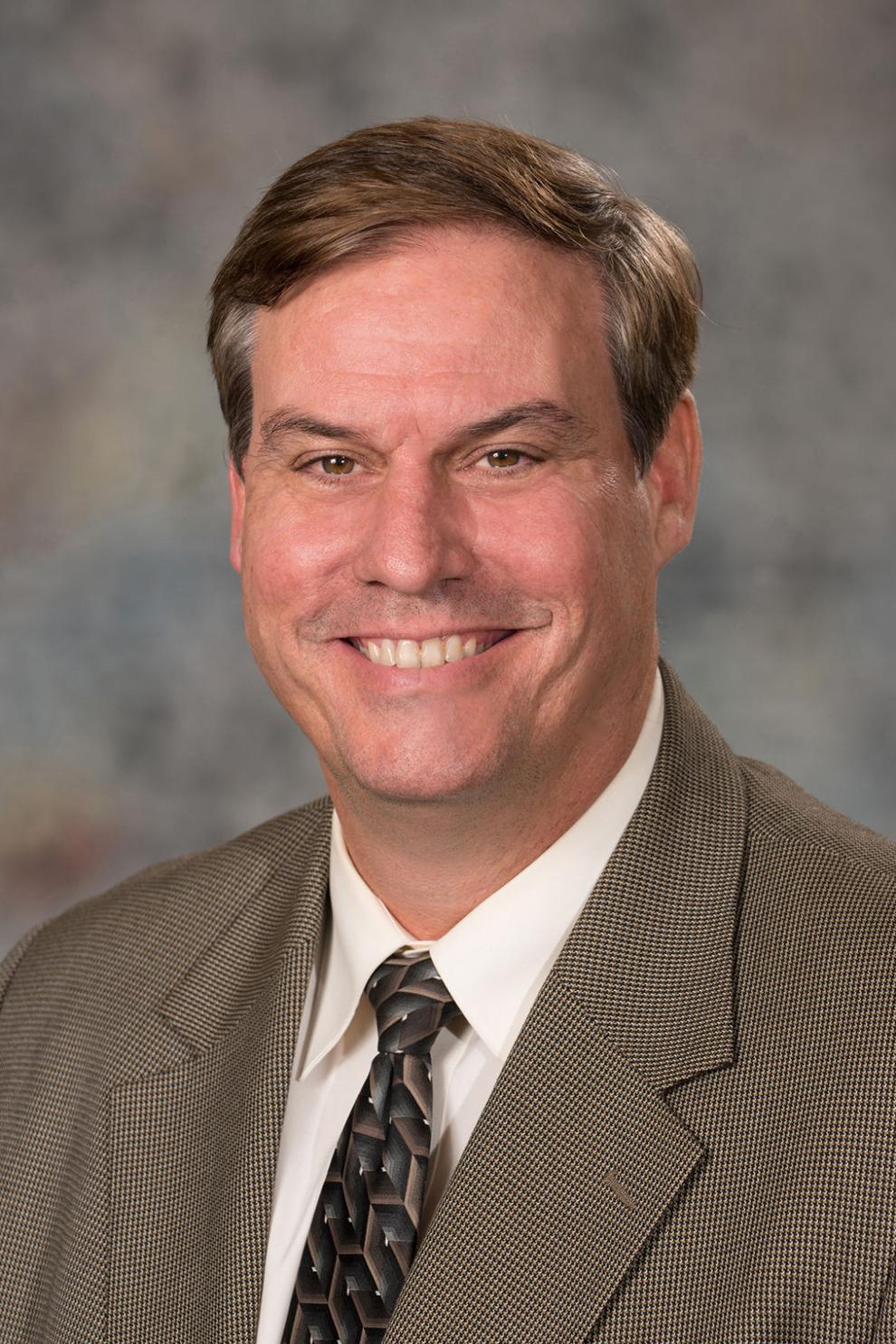 Terrell McKinney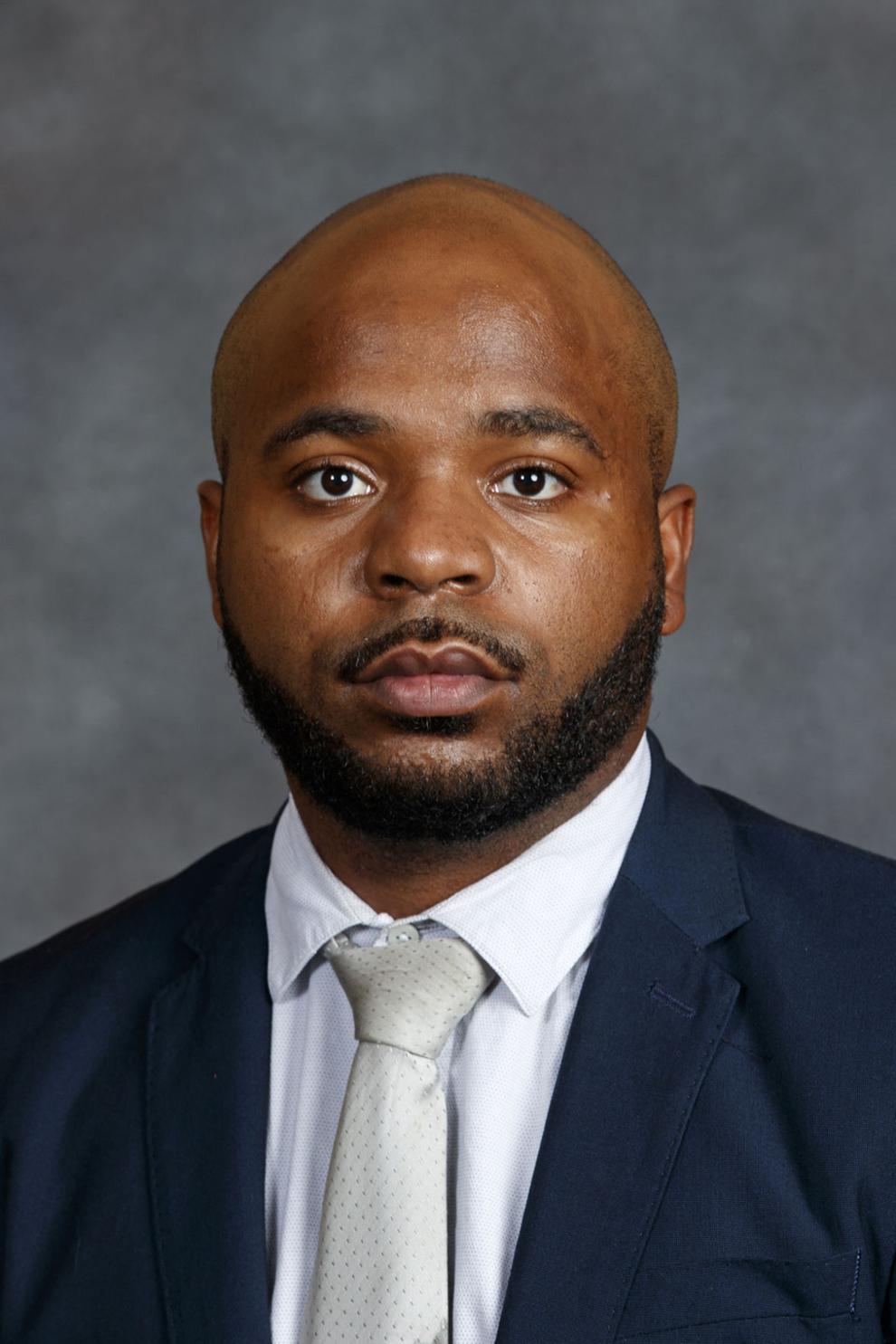 Adam Morfeld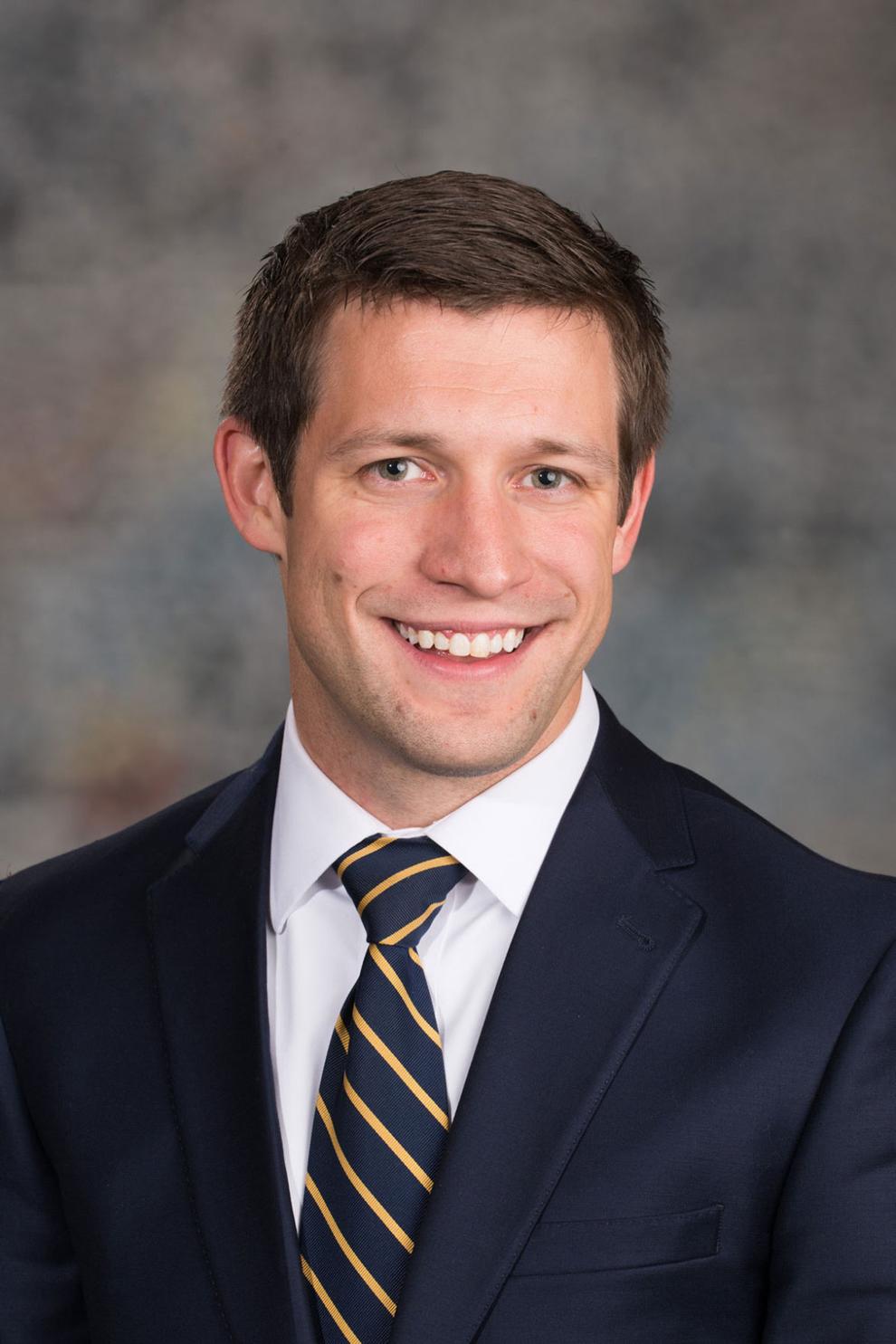 Mike Moser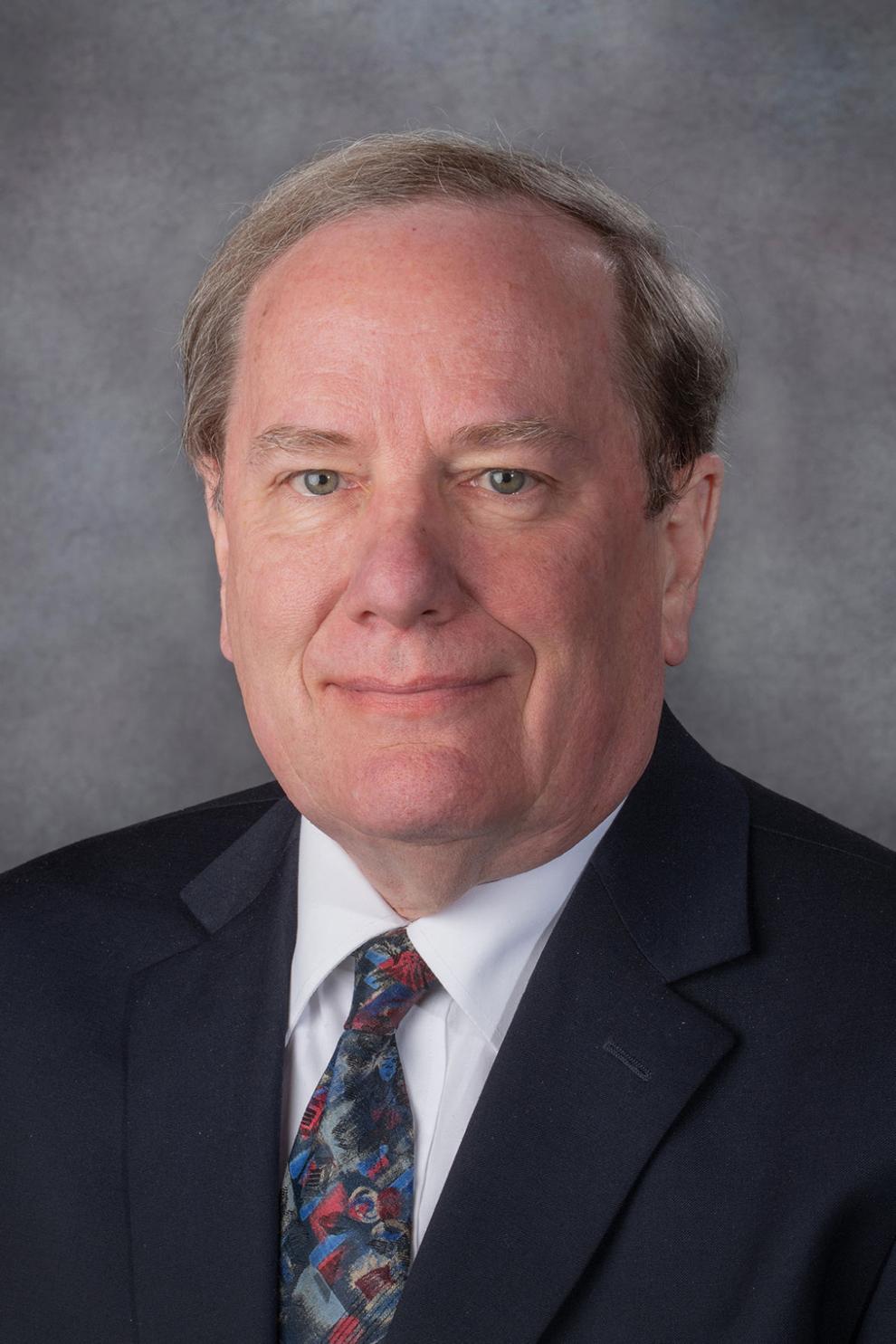 Dave Murman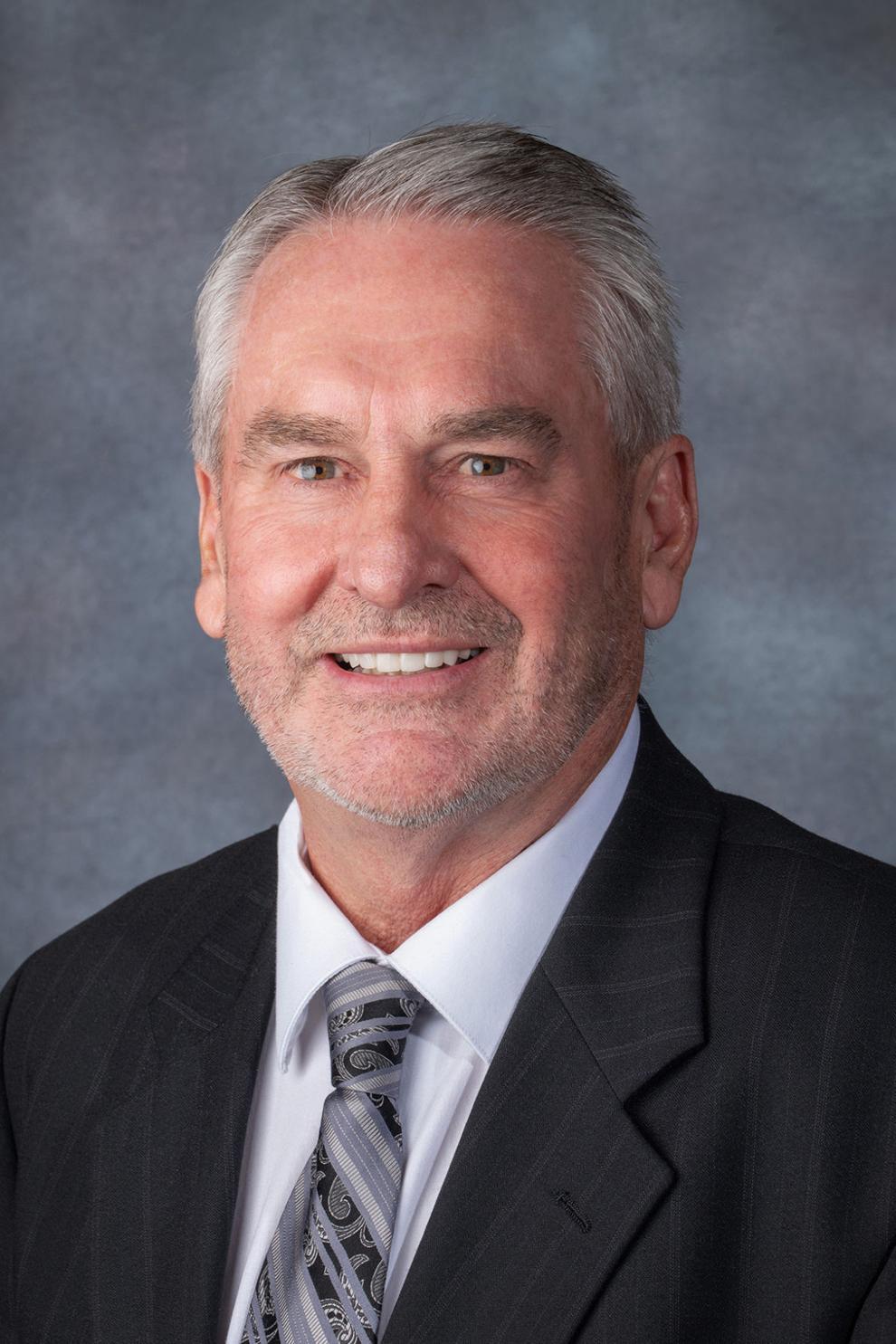 Rich Pahls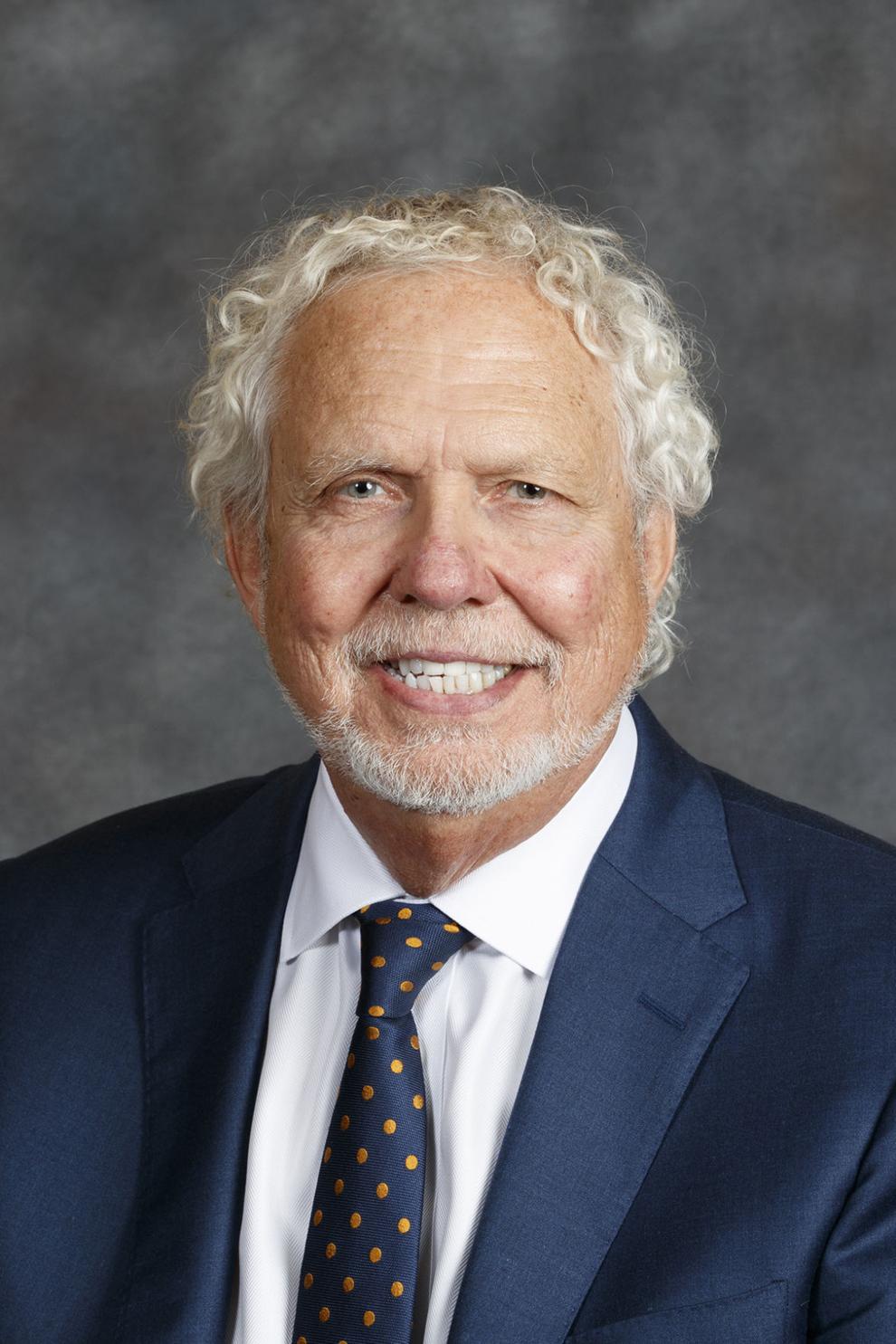 Patty Pansing Brooks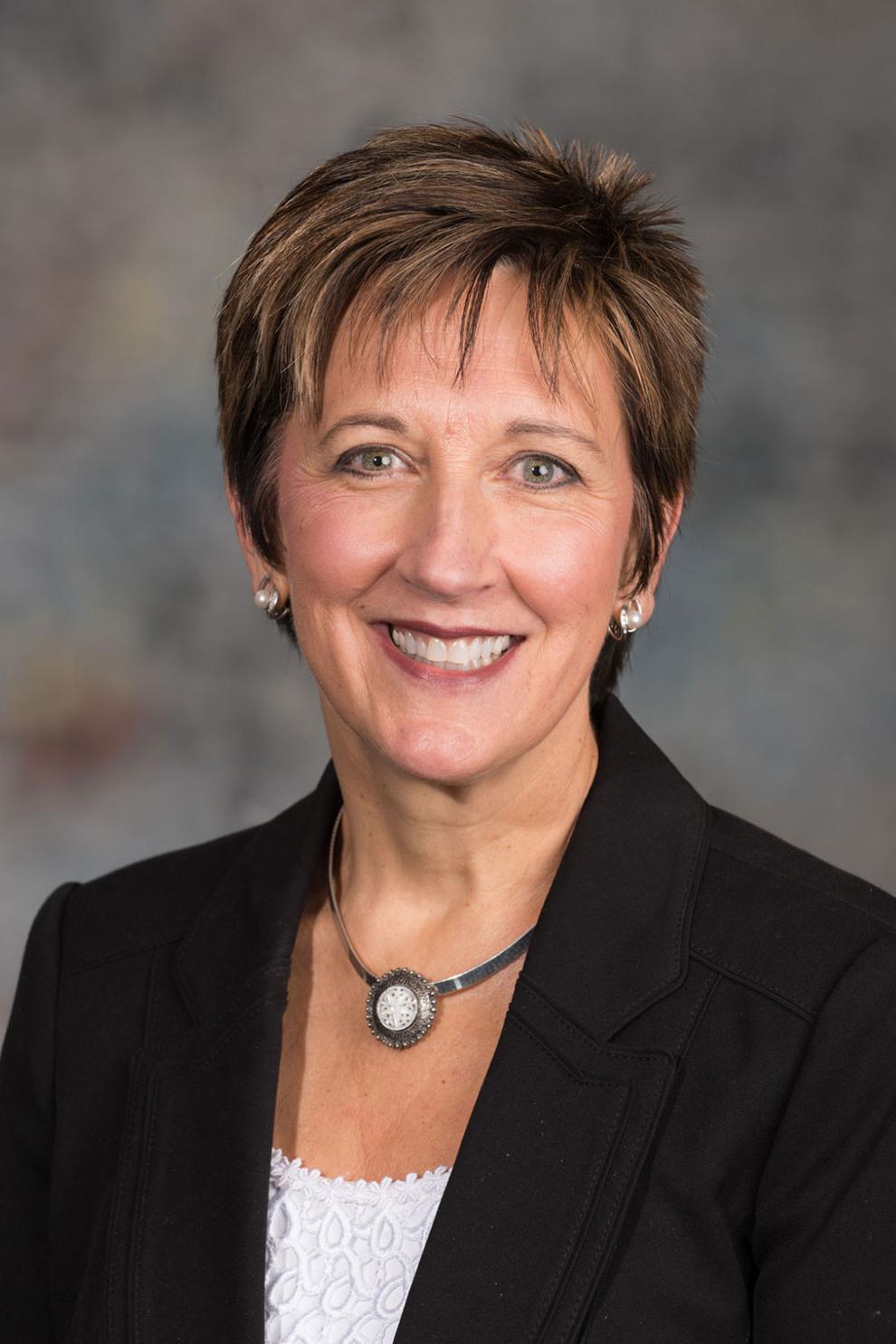 Rita Sanders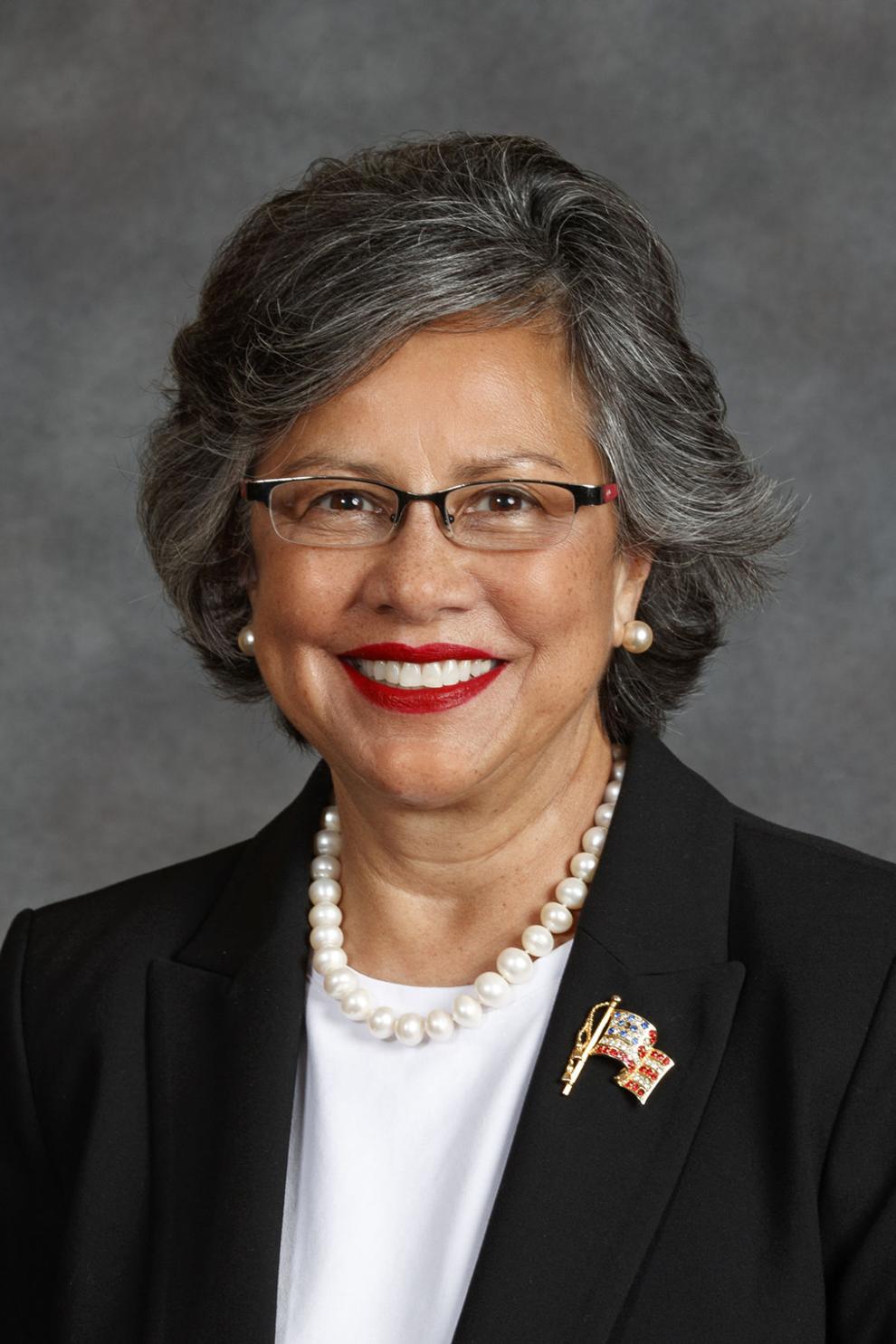 Julie Slama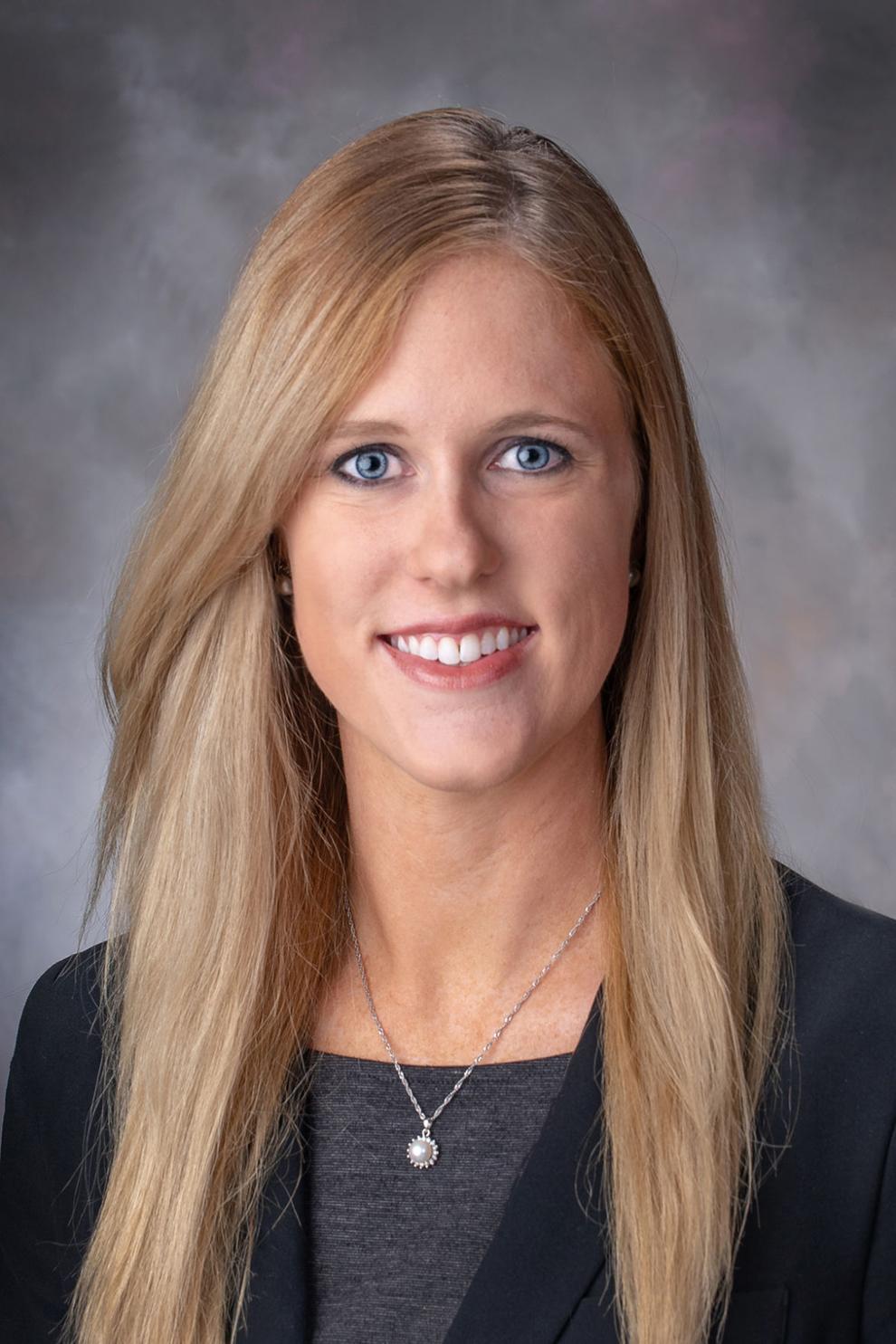 John Stinner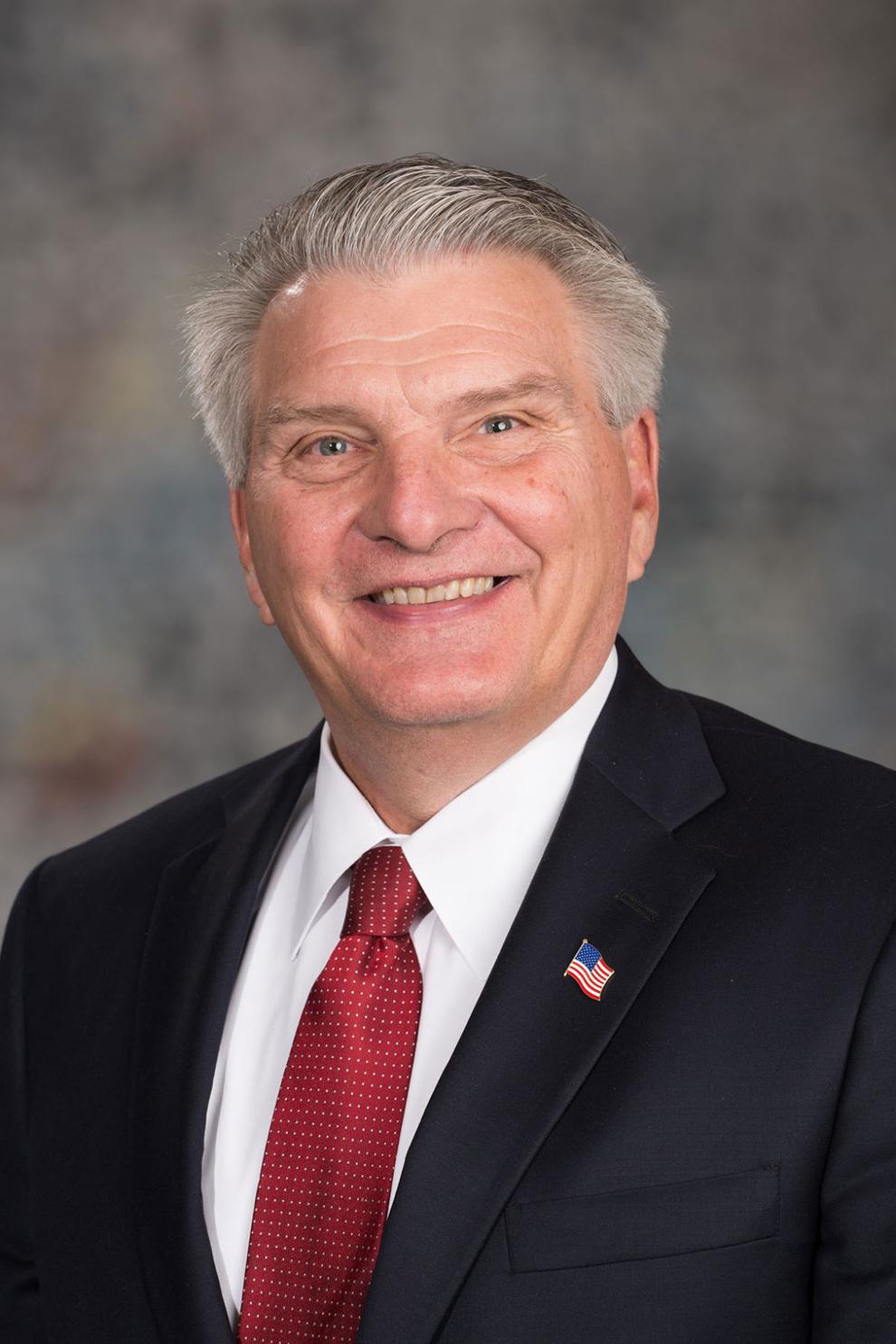 Tony Vargas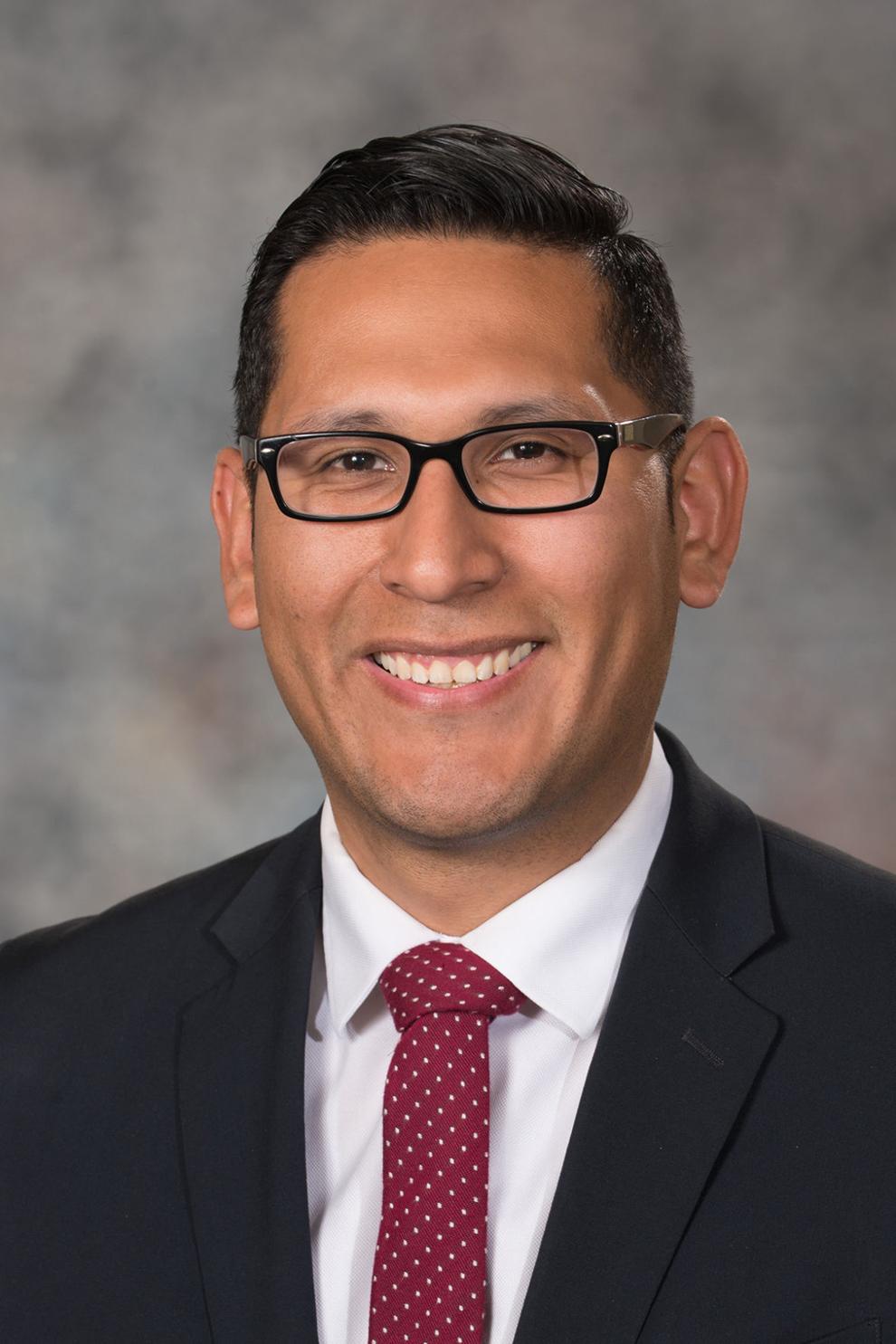 Lynne Walz
Justin Wayne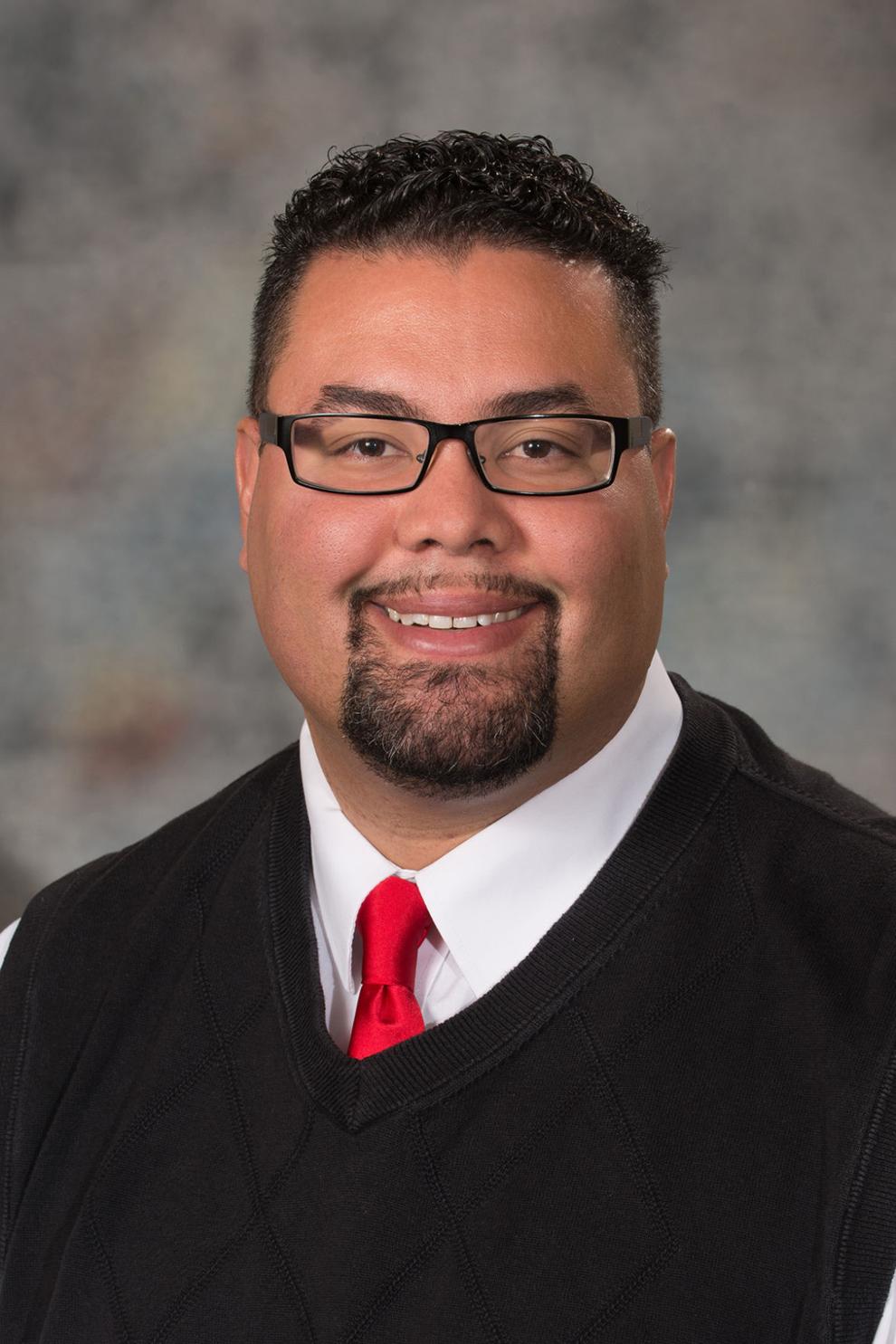 Matt Williams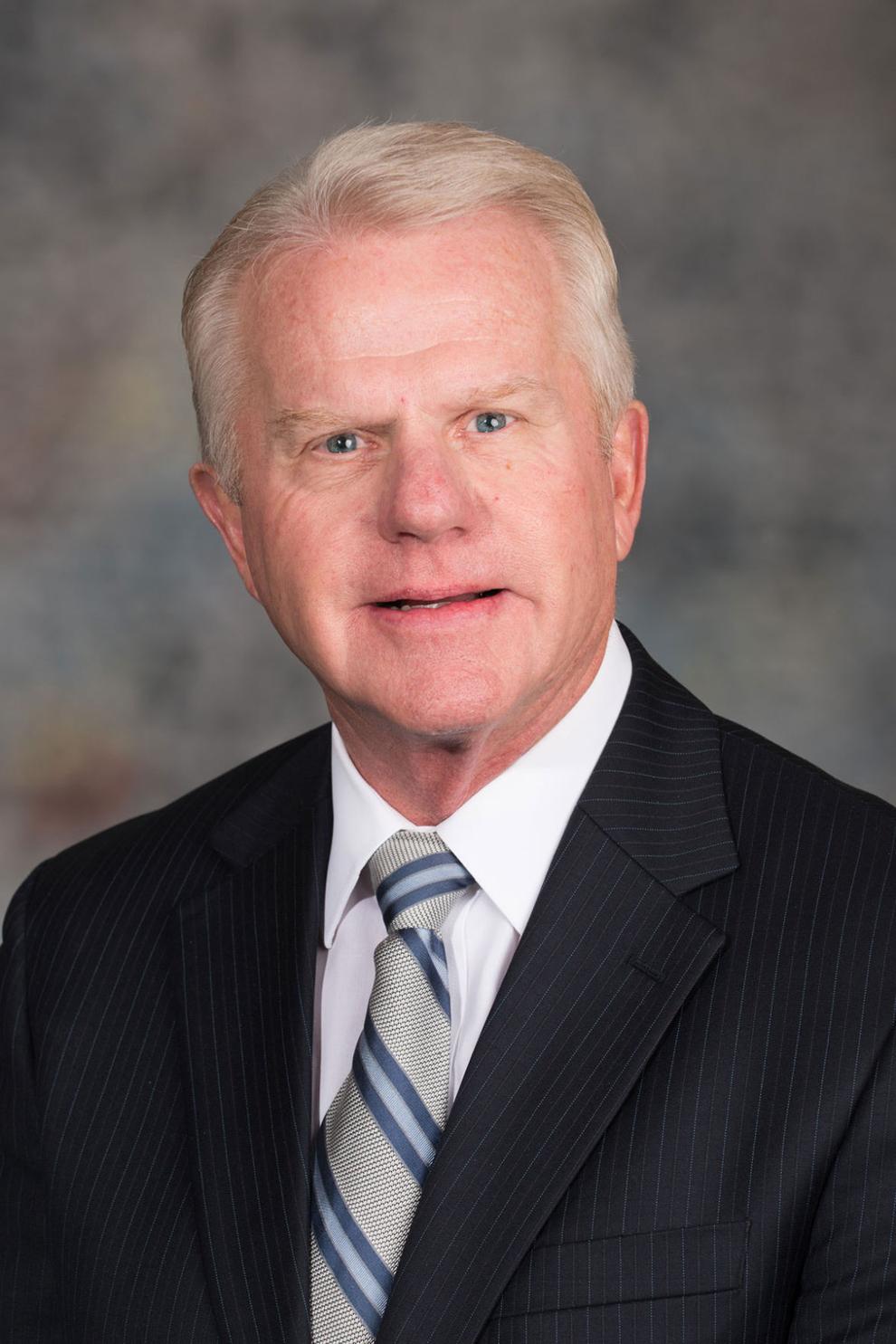 Anna Wishart