With the promise of a compromise in hand, state lawmakers advanced a bill on Thursday to create a committee that will study public school finance in Nebraska.
To help move the bill (LB132) forward, Sen. Wendy DeBoer of Bennington agreed to scrap her proposal creating an independent commission of senators, education officials and tax experts to study the state aid formula known as TEEOSA (Tax Equity and Educational Opportunities Support Act) and recommend changes to the Legislature.
DeBoer, who said she was open to changing her bill in order to push the issue forward, heeded a suggestion made by Sen. Lou Ann Linehan of Elkhorn to make the Legislature the one to do the review.
When the bill returns for the next round of consideration by lawmakers, it will likely call for a committee of 11 legislators representing various geographic and political interests of the state.
The Legislature gave first-round approval to the plan on a 37-5 vote.
After the vote, Linehan reiterated that she believes the responsibility to study and recommend any changes to TEEOSA rests with the Legislature.
"We can't outsource our work," she said. "Nobody else is going to solve this."
At its simplest, the school state aid formula considers a district's needs against its resources, which has blocked dozens of schools from receiving any support from the state for K-12 education, leaving those districts to rely upon property taxes to fund their schools.
Lawmakers have put together several working groups in previous years looking for a fix, but have been unable to pass anything substantive.
Sen. Mike Groene of North Platte led a 10-person committee in 2018 that took a deep dive into the 30-year history of the school funding formula.
And Linehan was behind a special joint hearing of the Revenue Committee, Education Committee and Retirement Committee in 2019 that convened to look for ways to boost state aid in order to let local school districts slash property taxes.
DeBoer said a "spirit of collaboration" has emerged among state legislators wishing to get something done this year, and envisions the process engaging various stakeholders in public meetings in each of Nebraska's three congressional districts.
"Sometimes, it's just getting the right people in the right room on the right day," she said.
Multiple reports may emerge from the study, including a majority report as well as a minority report for lawmakers to consider.
Linehan said if nothing else, the study would help state senators broaden their knowledge base of the state aid formula.
"Every big thing that happens here takes a long time," Linehan said. "At the very least, you have 10-11 senators who know how TEEOSA works."
The compromise was praised by some senators as charting a way forward.
Sen. Jen Day of Gretna said the formation of a new legislative committee to study school finance "should have been done a long time ago."
"The whole point of this is to get us in a room to discuss the problem and come to some kind of an agreement so we can move forward and stop arguing on the floor," Day said.
Sen. Tom Briese of Albion said the compromise between DeBoer and Linehan "is really going to put this issue where it belongs and that's in our hands."
"We've had some success around the edges," Briese said, "but the lesson is in the failures we've had. Meaningful and substantial property tax relief and reform is a really tough nut to crack."
The proposed compromise wasn't without detractors from either side of the political aisle.
Sen. Steve Erdman of Bayard said he didn't think senators would be able to accomplish the purpose set out by LB132 and advocated the Legislature hire an "outside, independent economic firm" to study the state's school funding formula and make recommendations.
Lincoln Sen. Matt Hansen said he was disappointed "people who actually live and work in the education field" would no longer be included in a discussion on education policy.
"This method of trying to solve education policy through the Revenue Committee is flawed," Hansen said.
Both DeBoer and Linehan said the discussion would include administrators, school board members and others from education, as well as ag leaders, business owners and property taxpayers.
Meet the state senators making laws in 2021
Ray Aguilar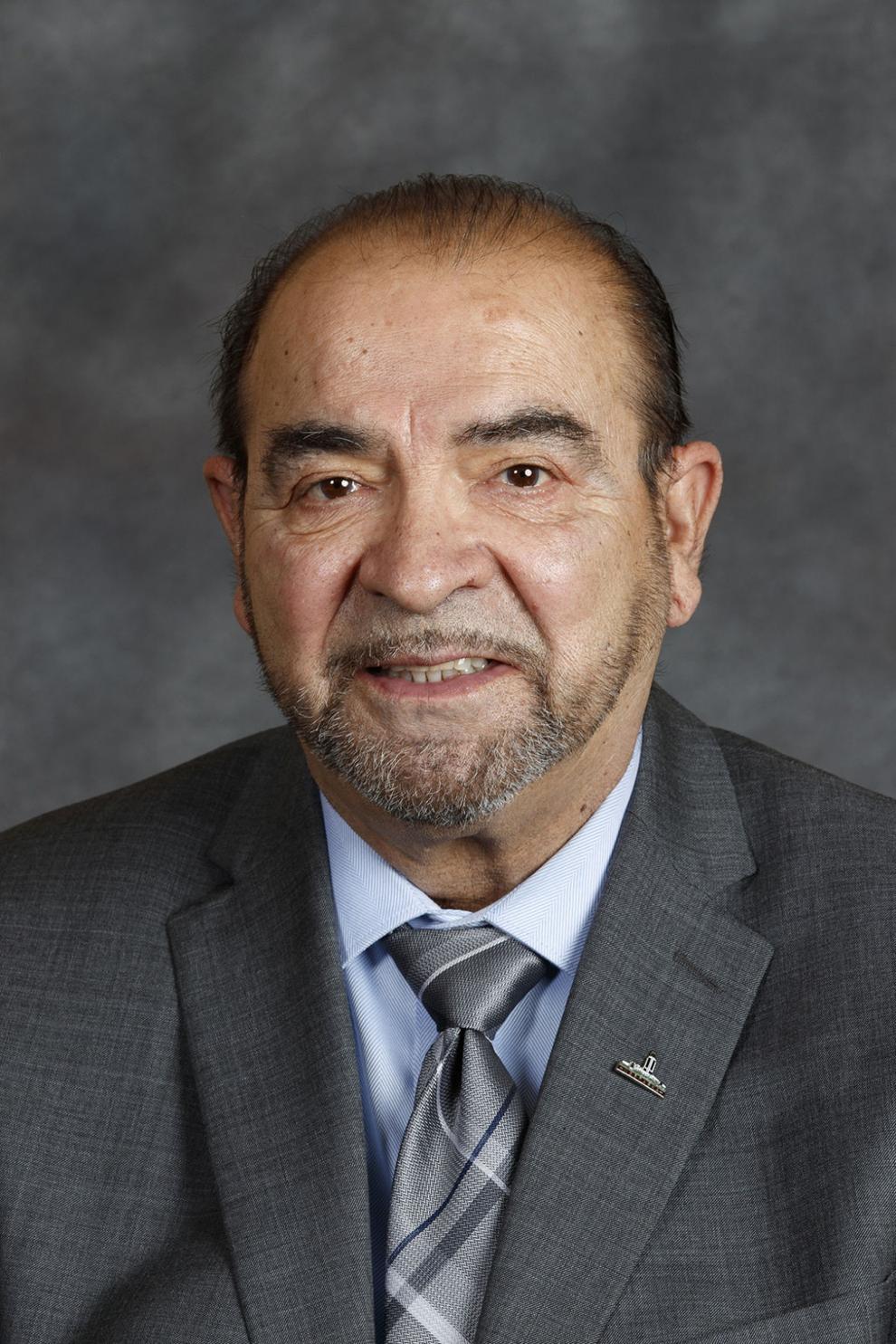 Joni Albrecht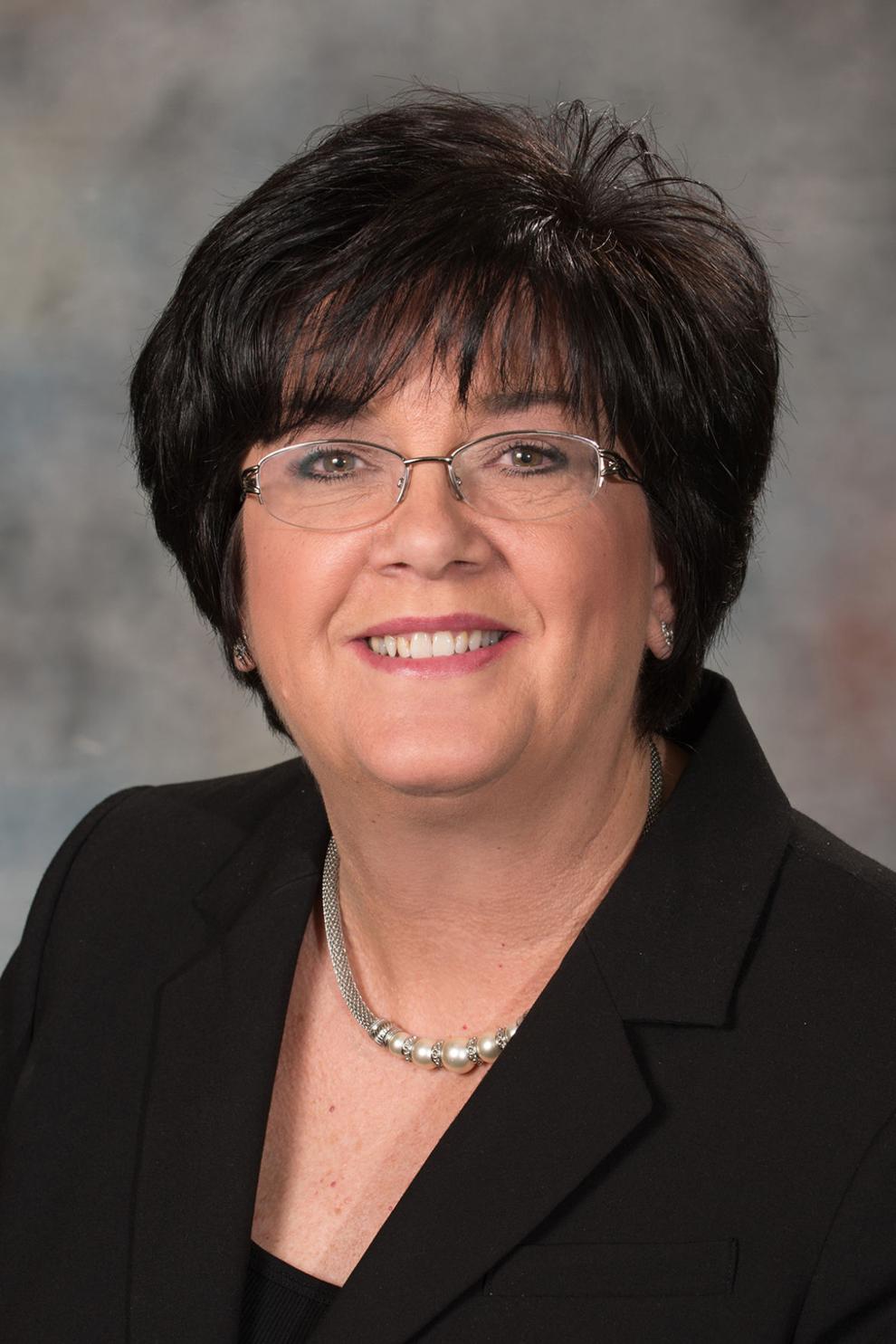 John Arch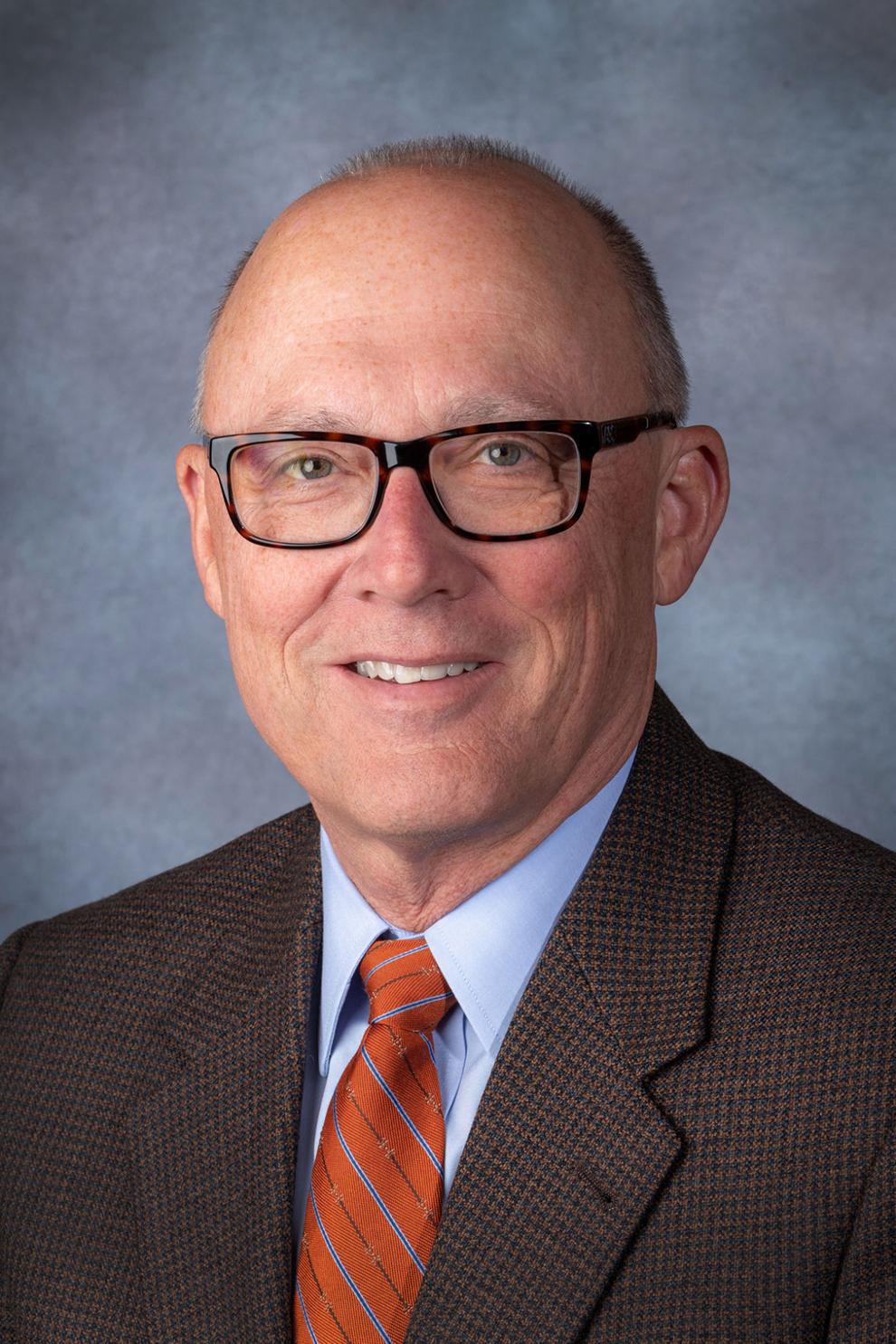 Carol Blood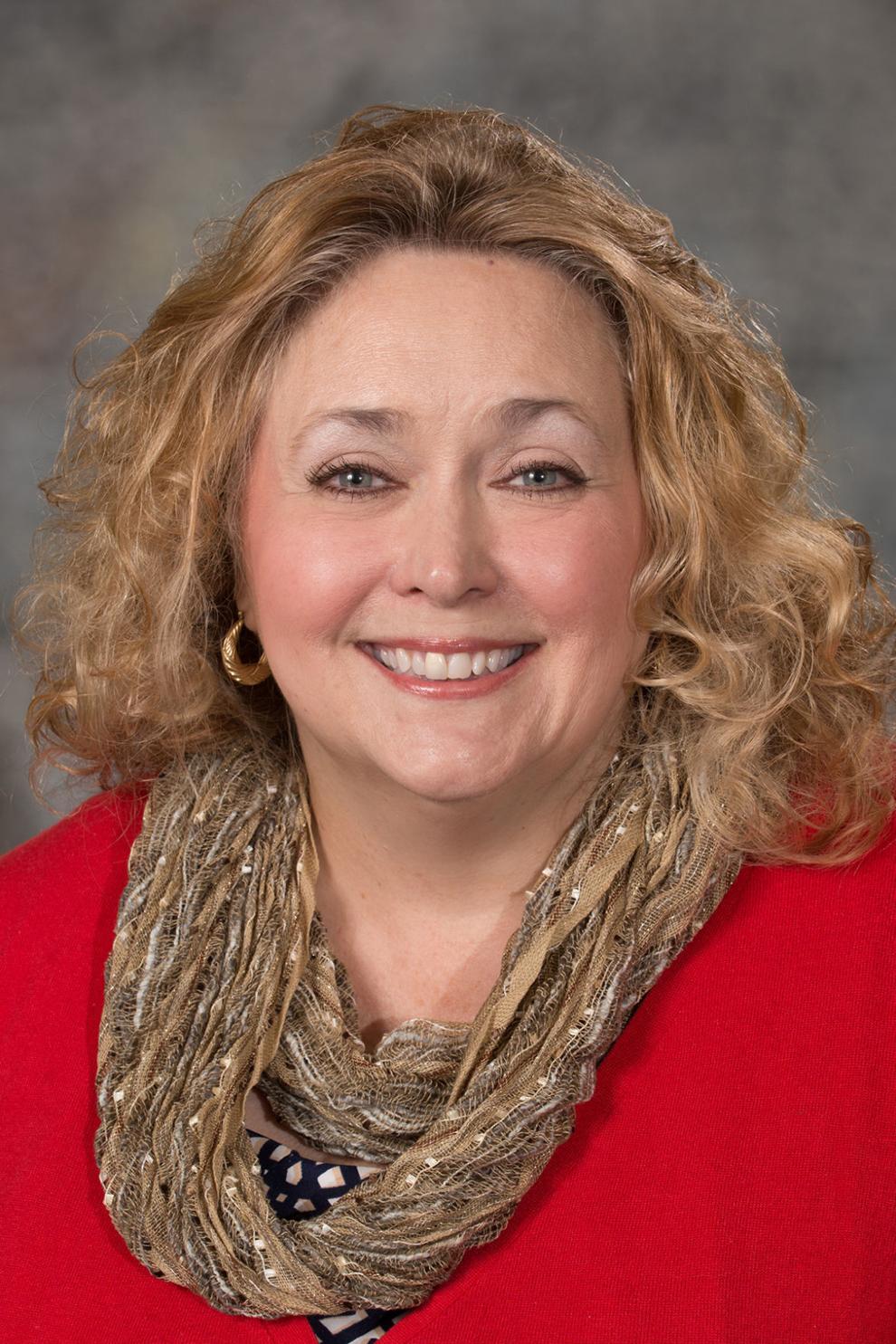 Eliot Bostar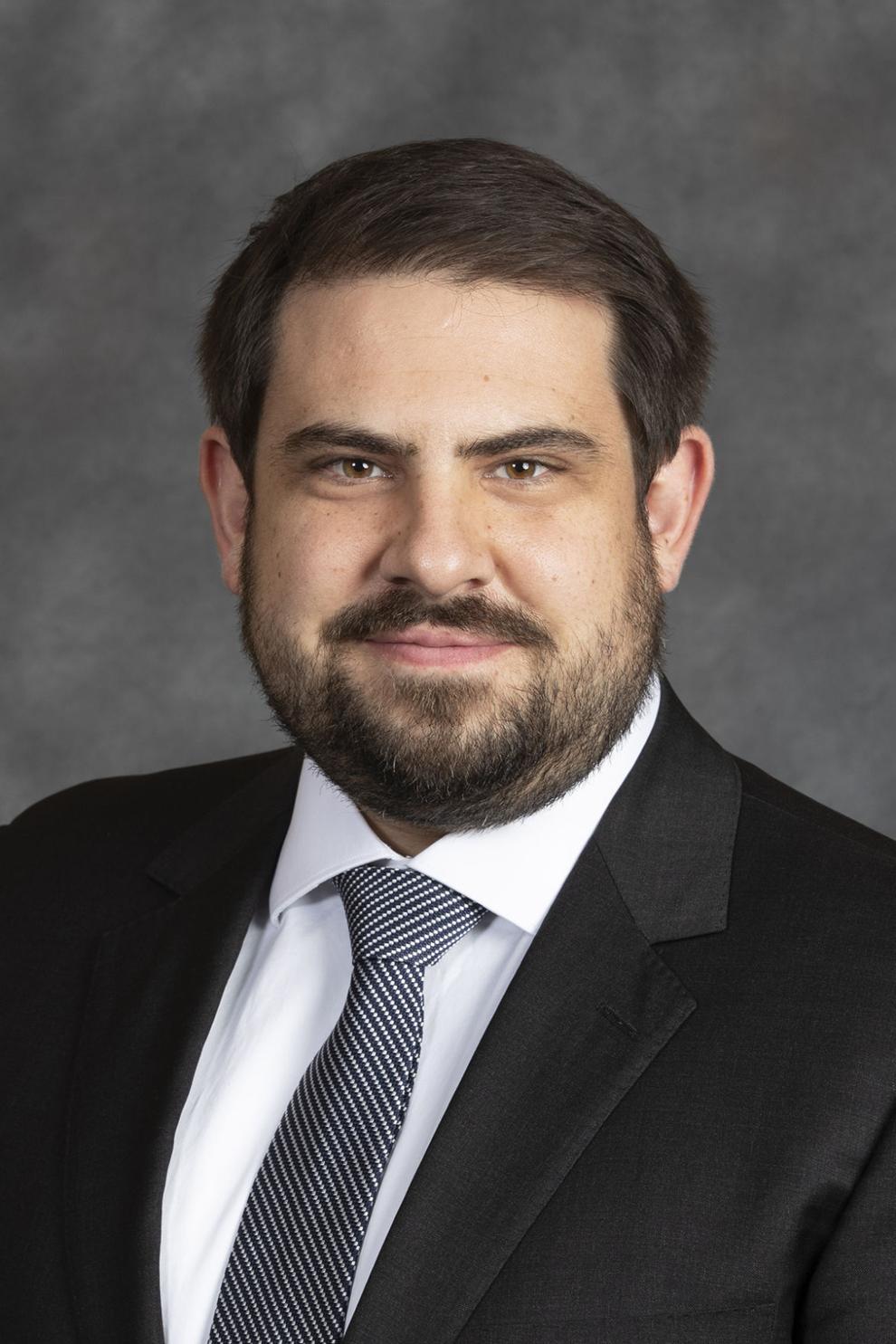 Bruce Bostelman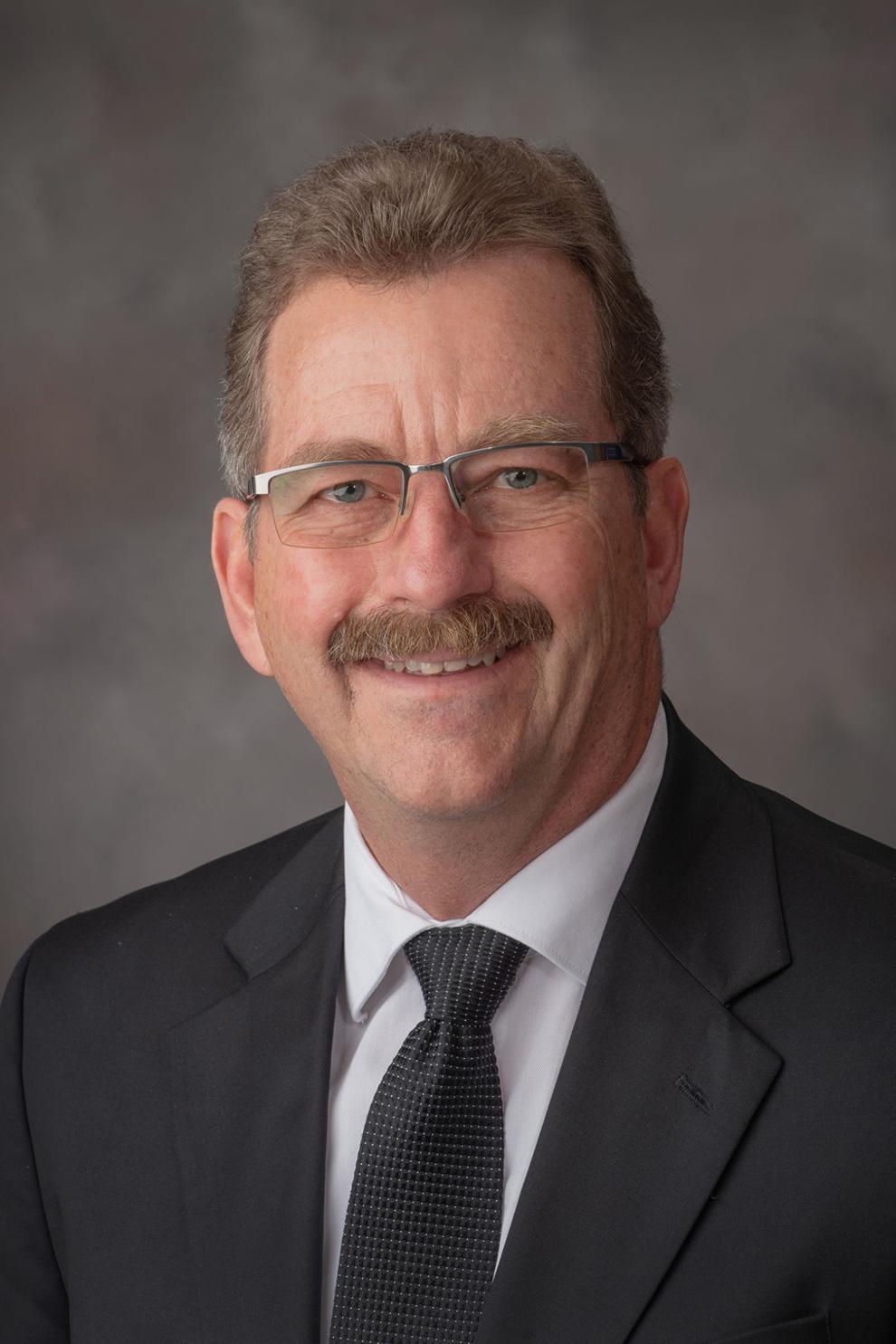 Tom Brandt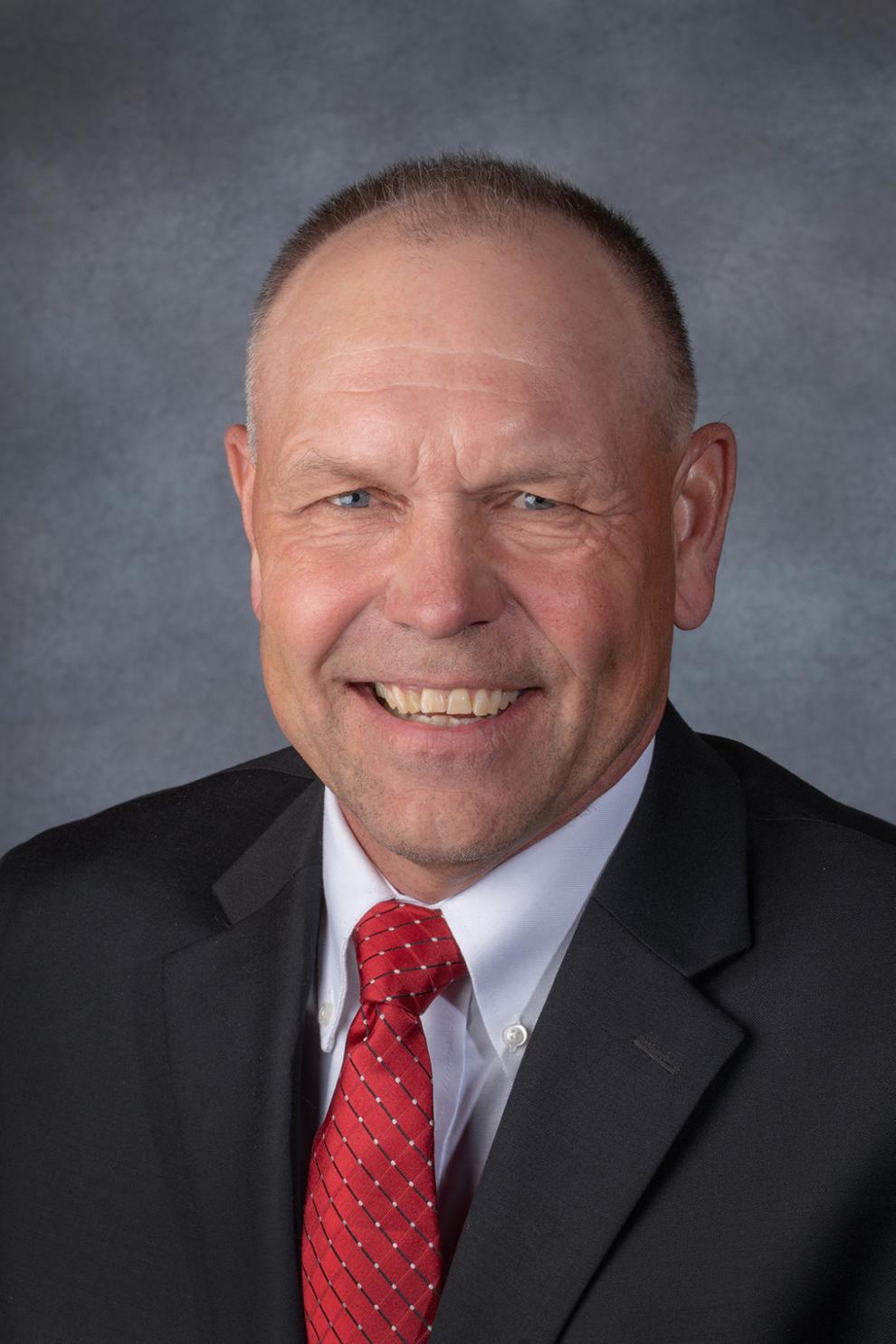 Tom Brewer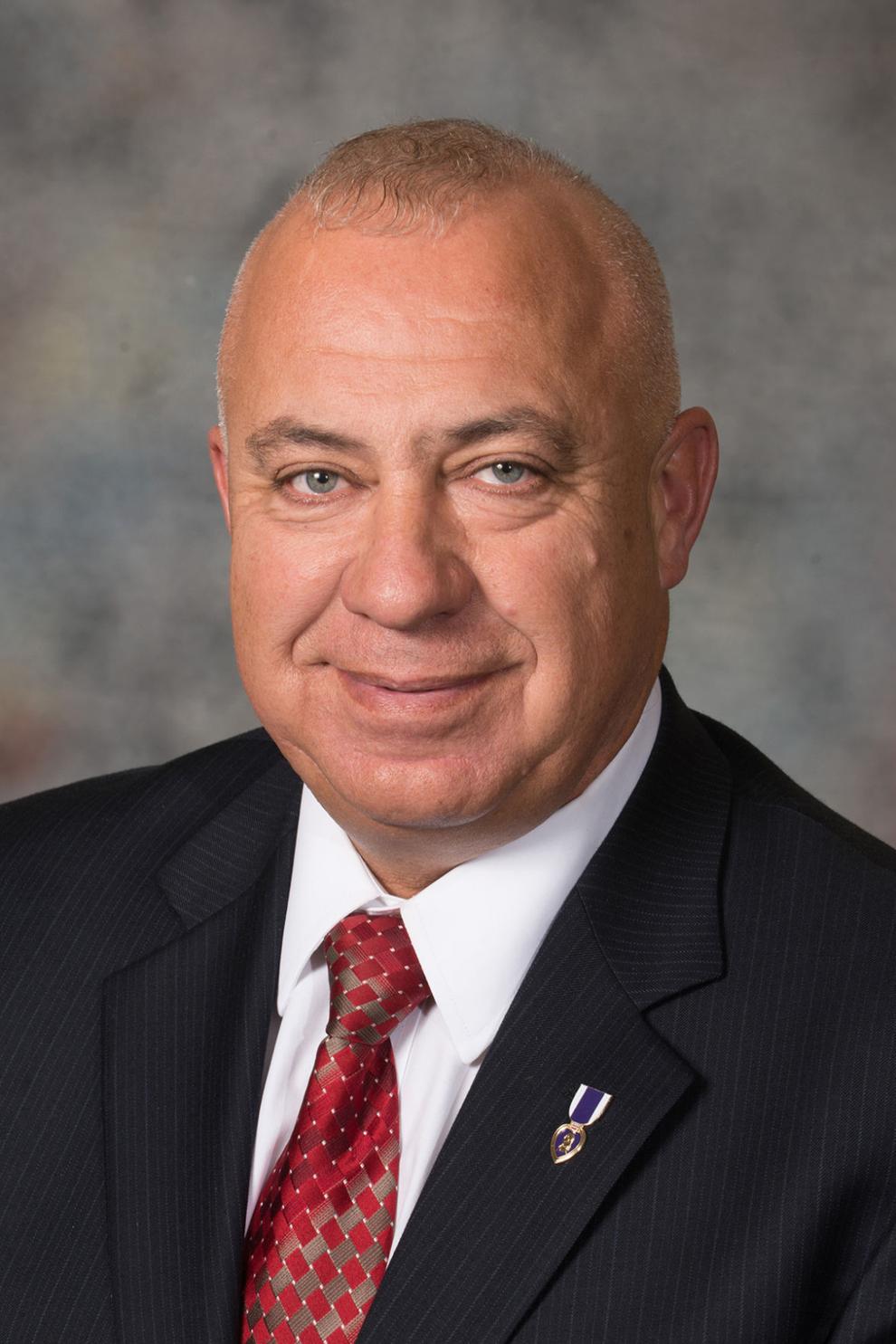 Tom Briese
John Cavanaugh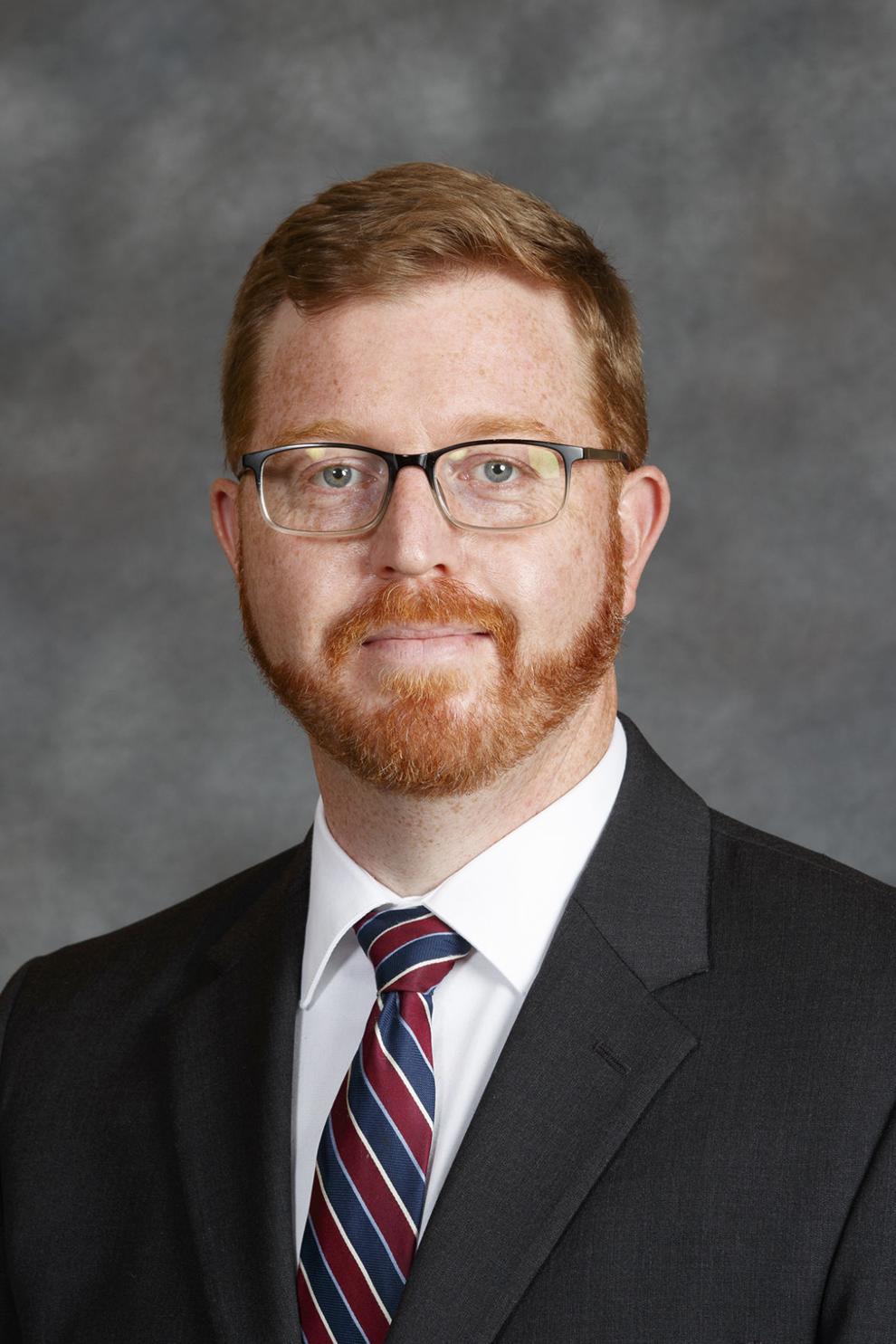 Machaela Cavanaugh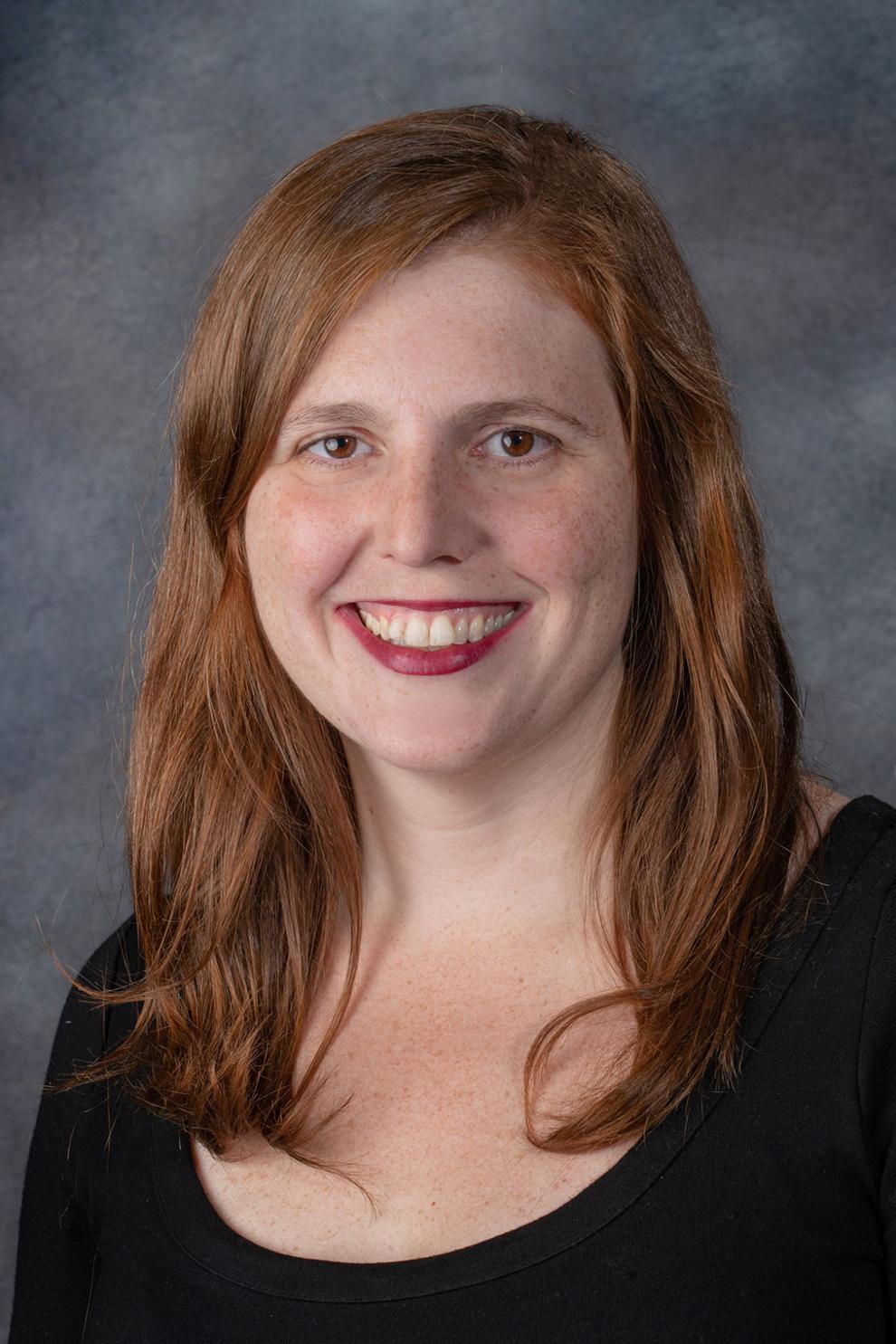 Robert Clements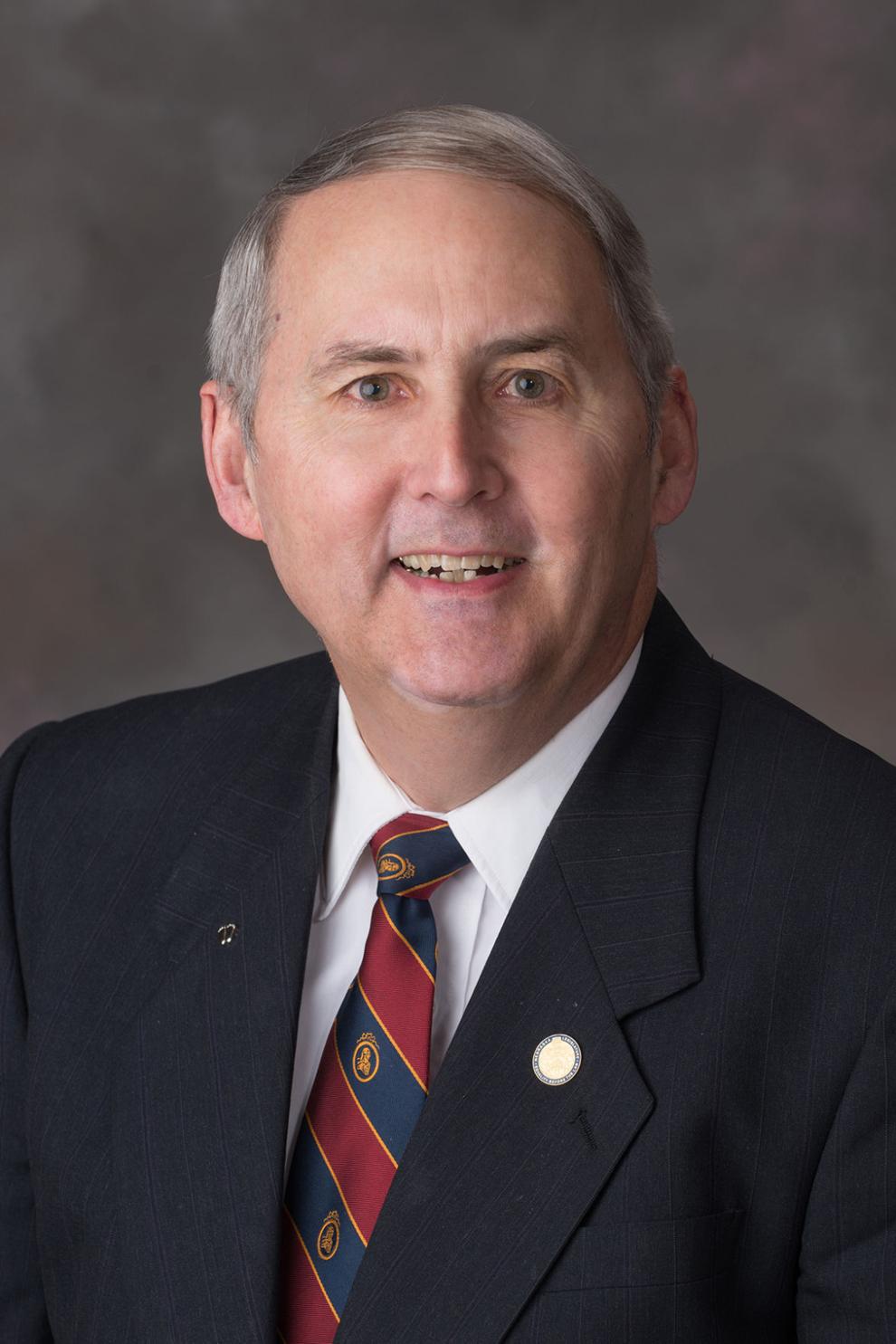 Jen Day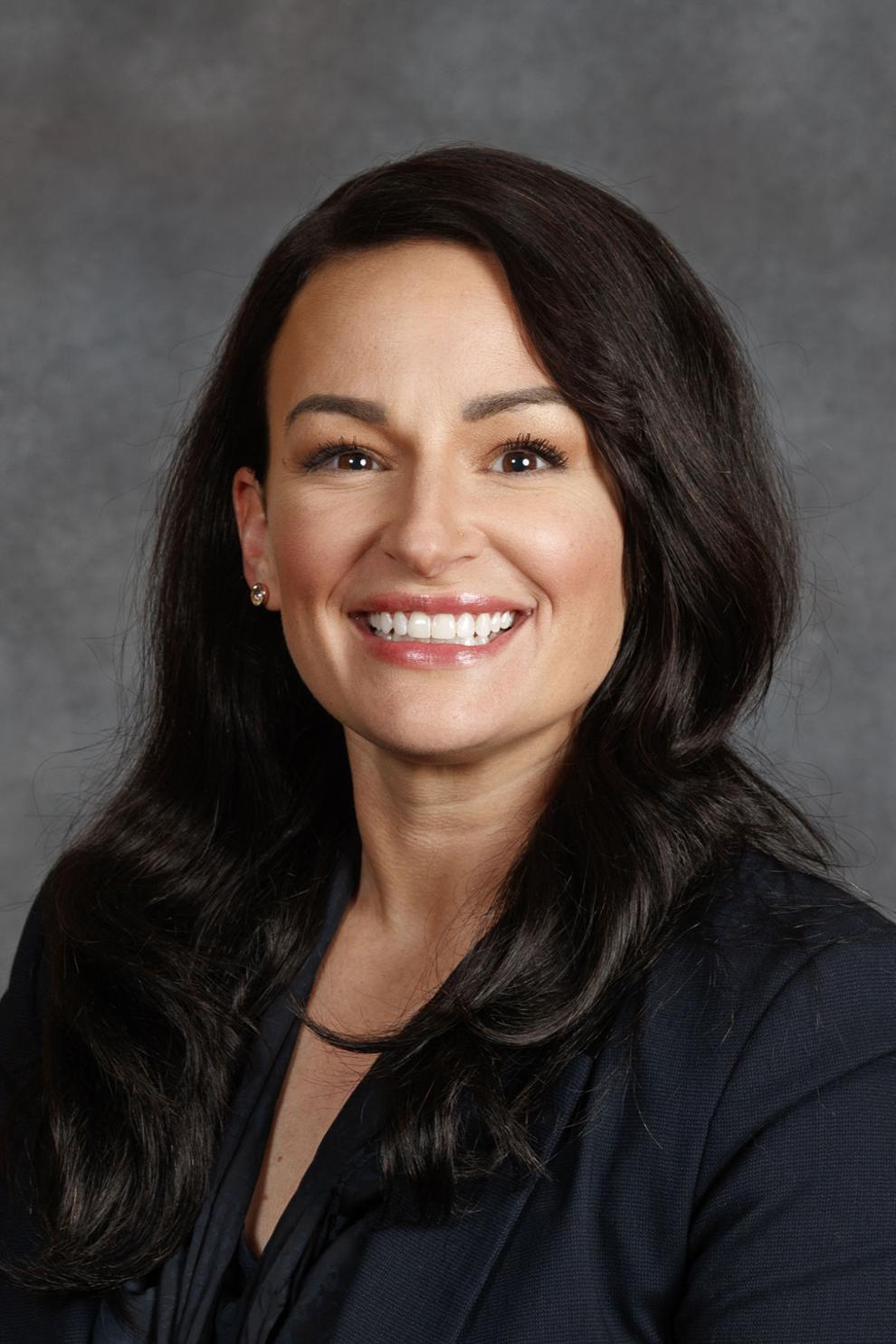 Wendy DeBoer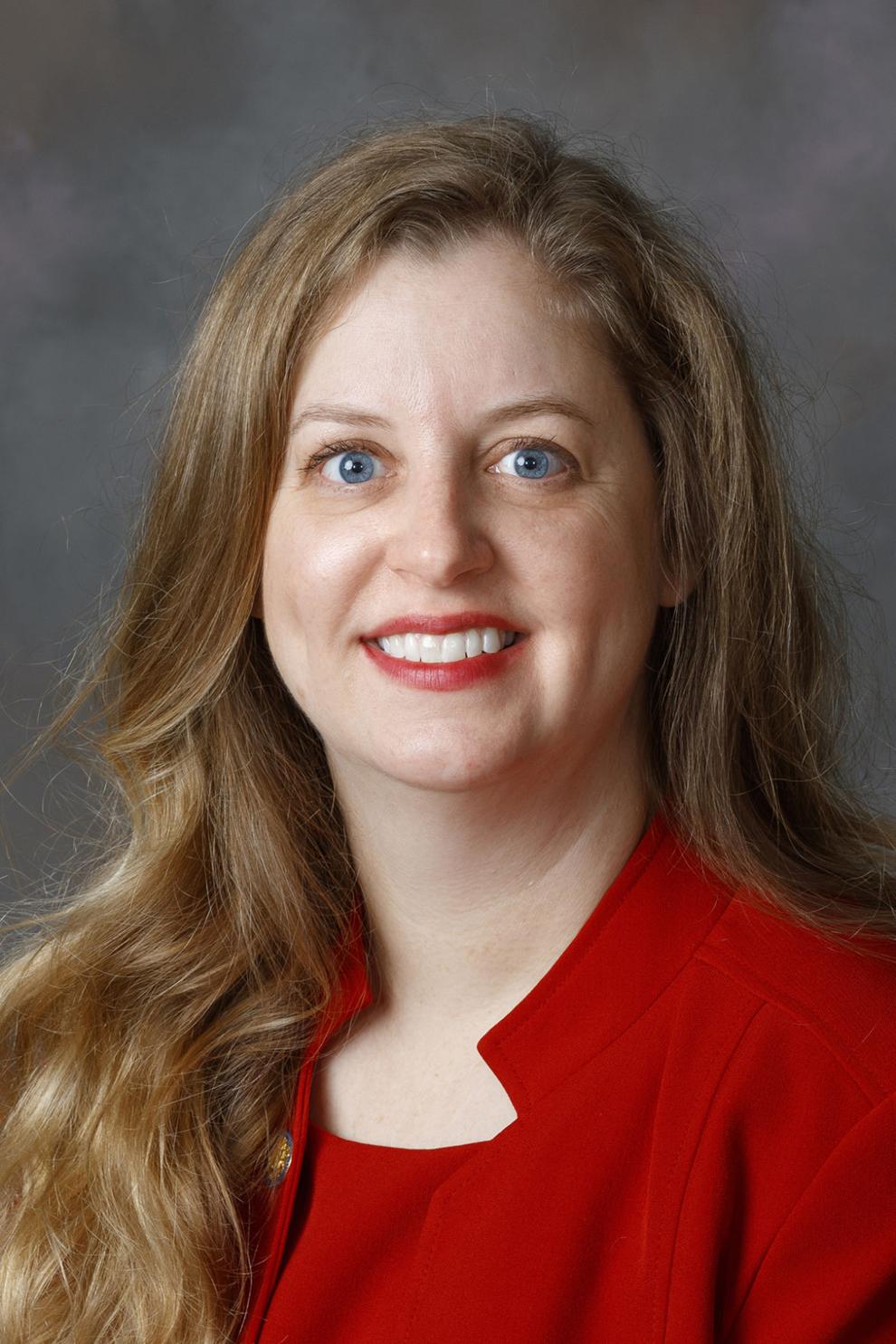 Myron Dorn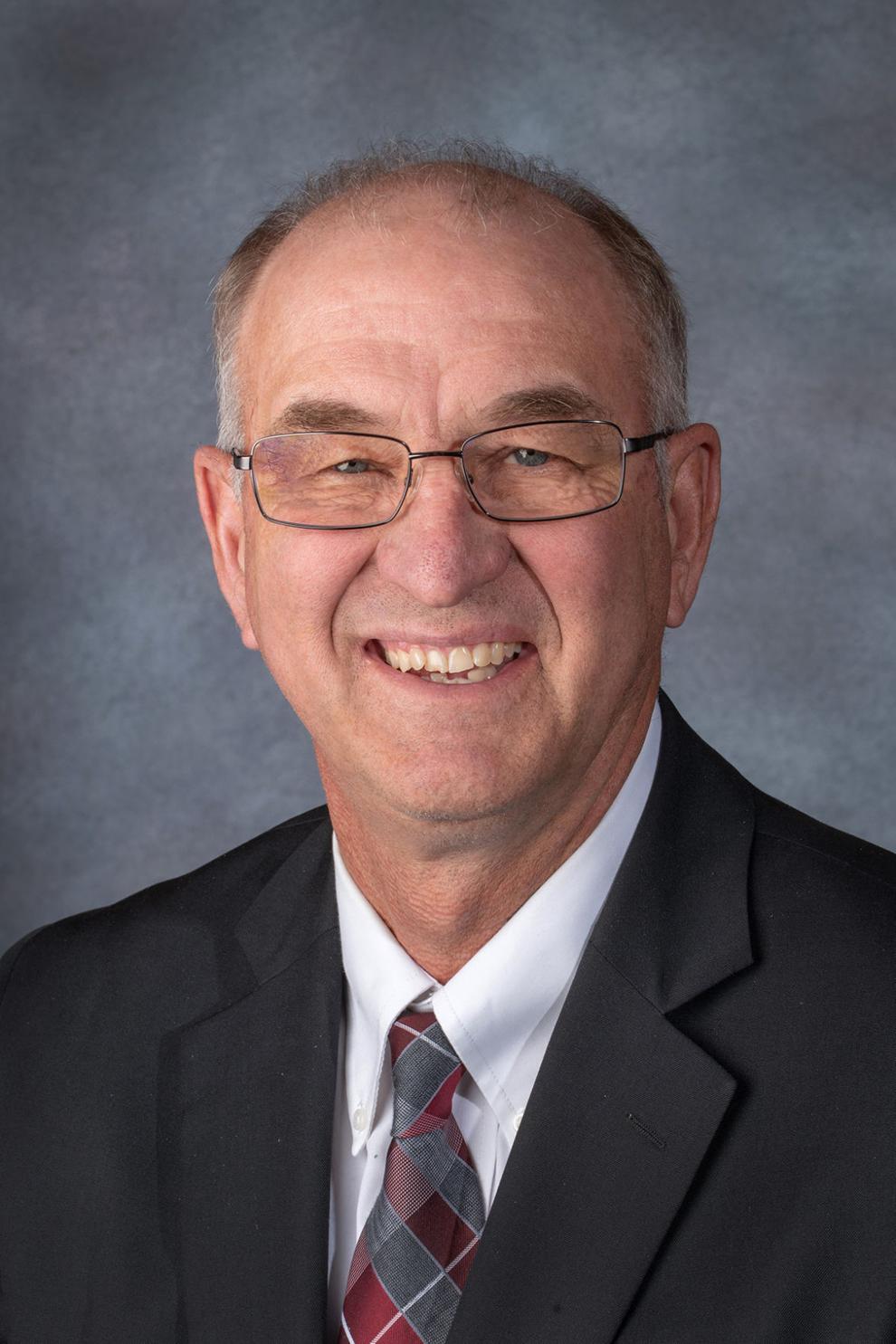 Steve Erdman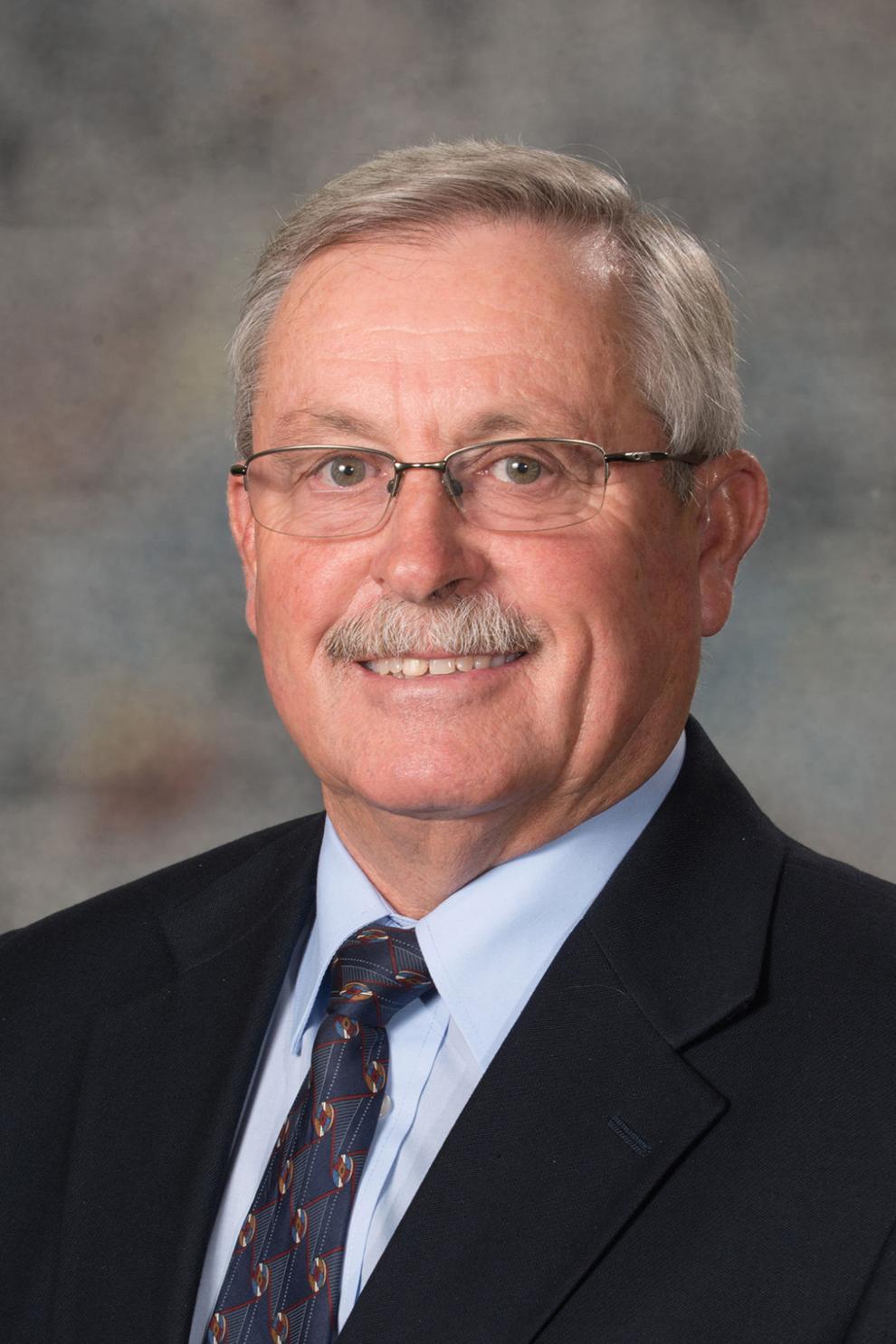 Mike Flood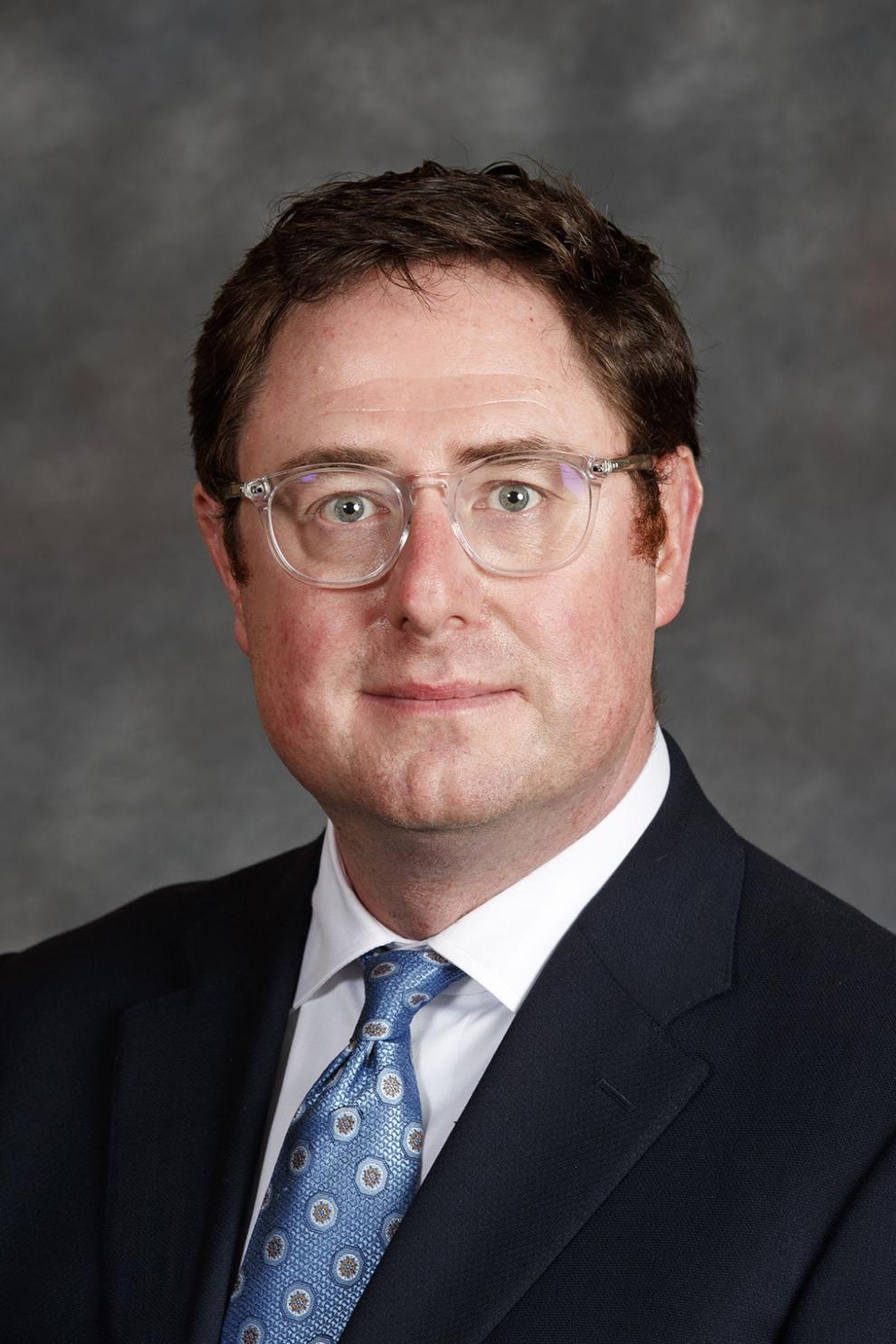 Curt Friesen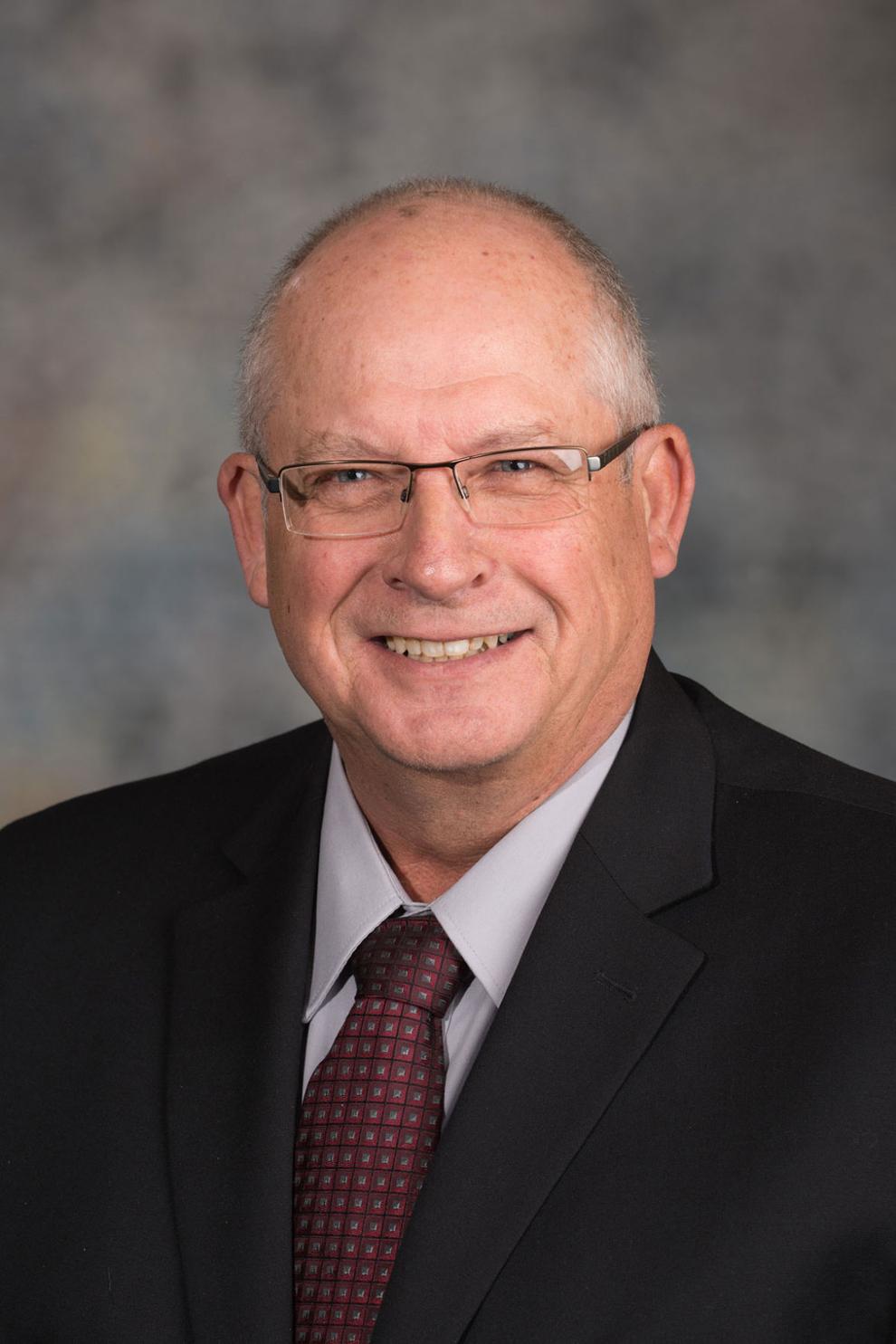 Suzanne Geist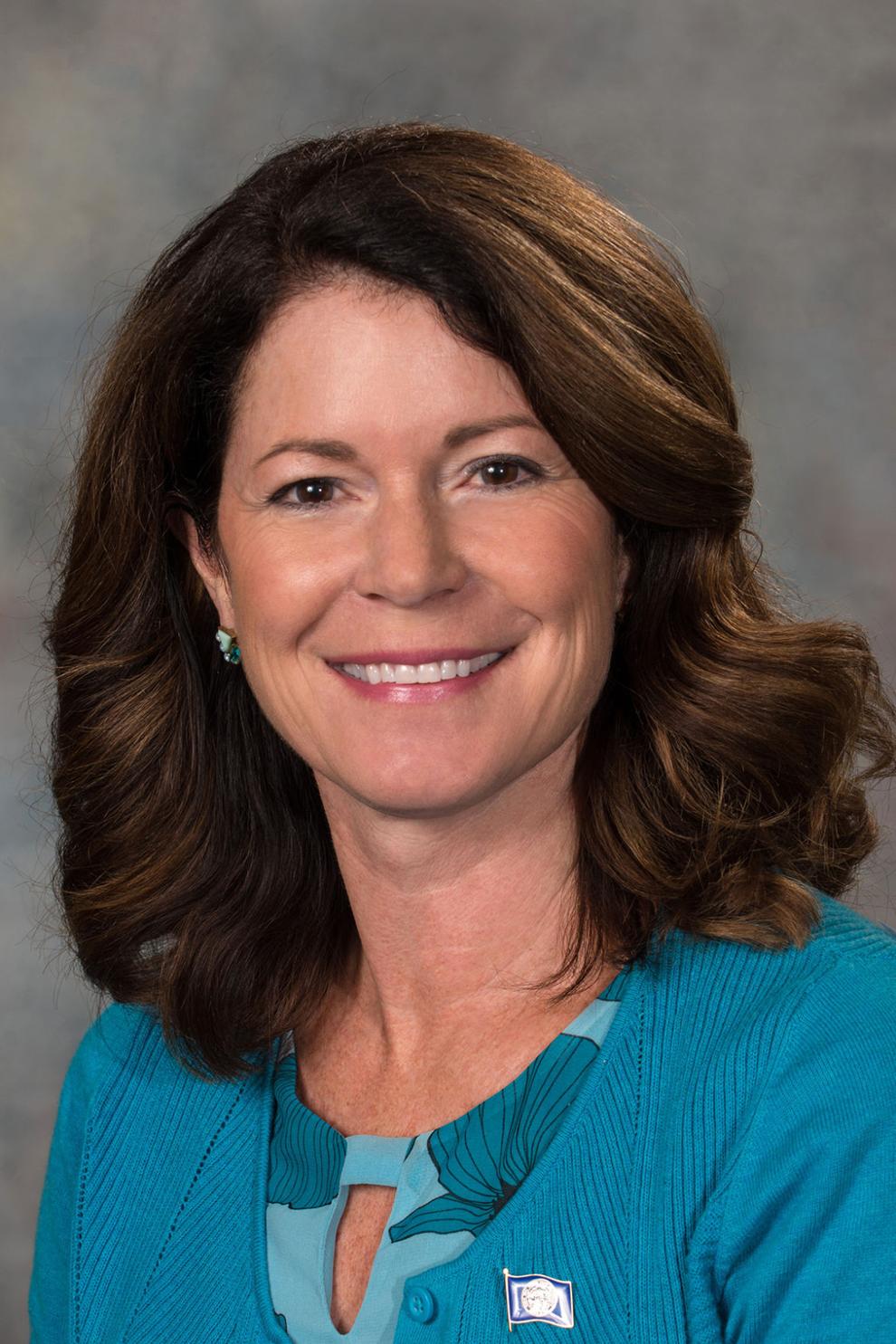 Tim Gragert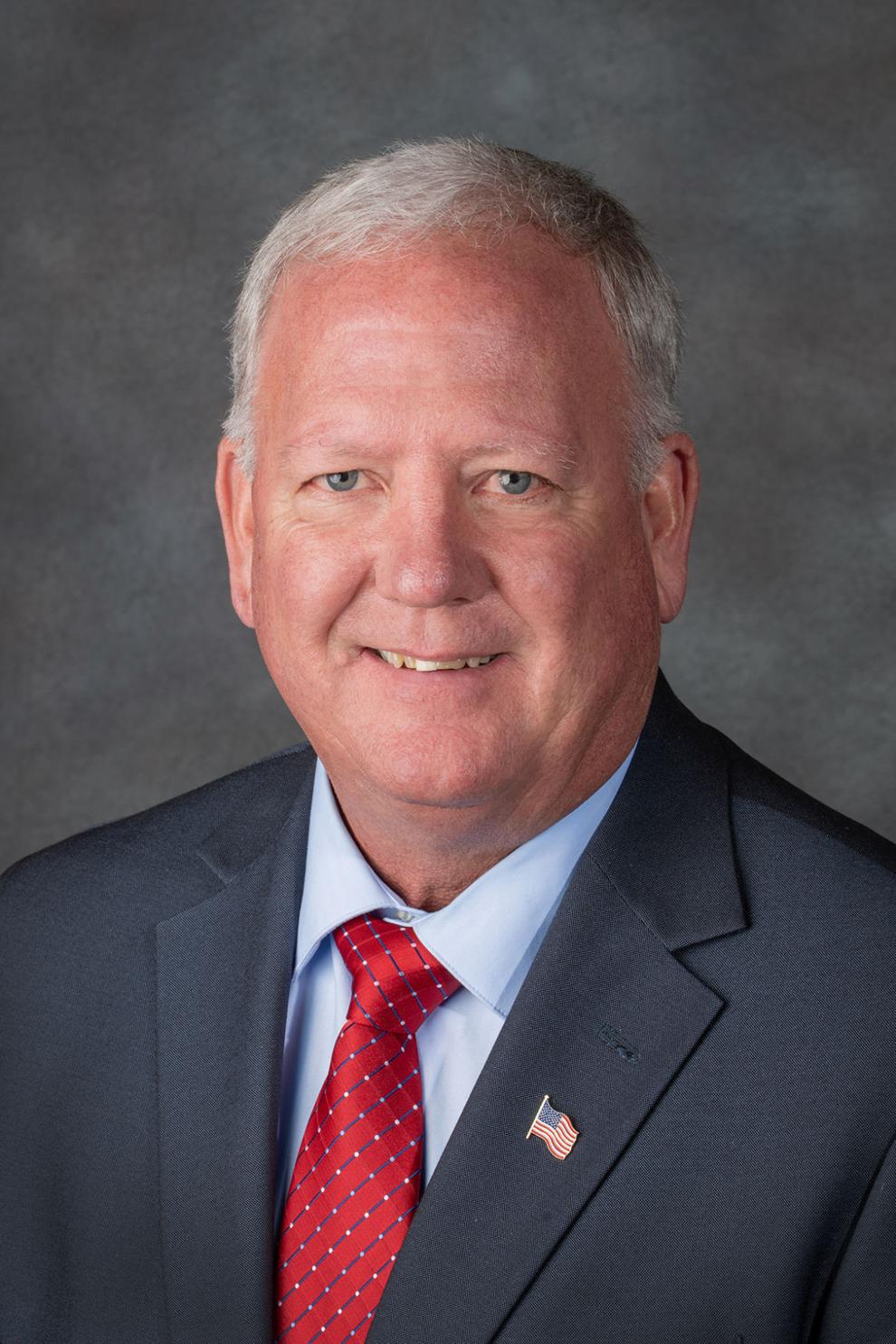 Mike Groene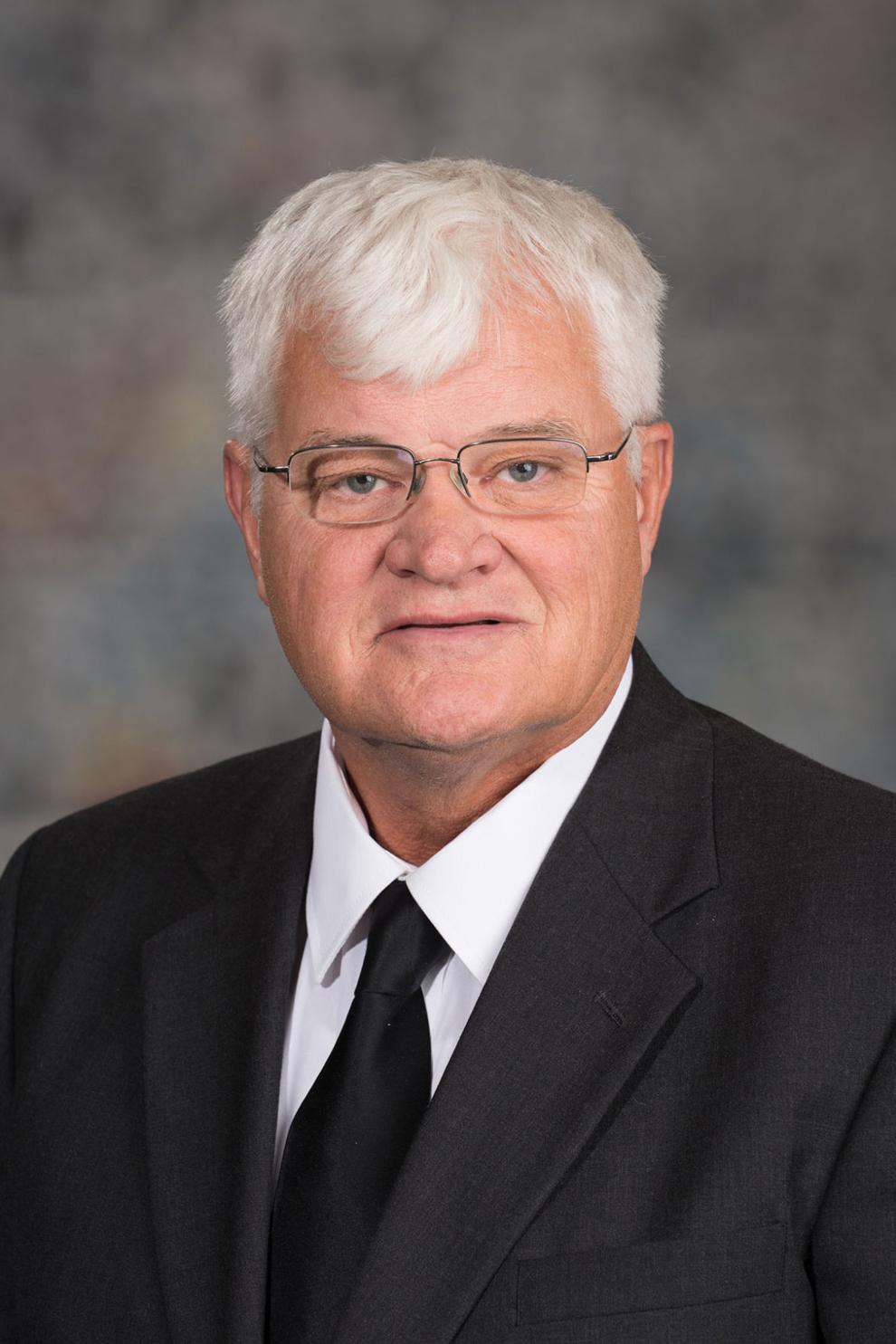 Steve Halloran
Ben Hansen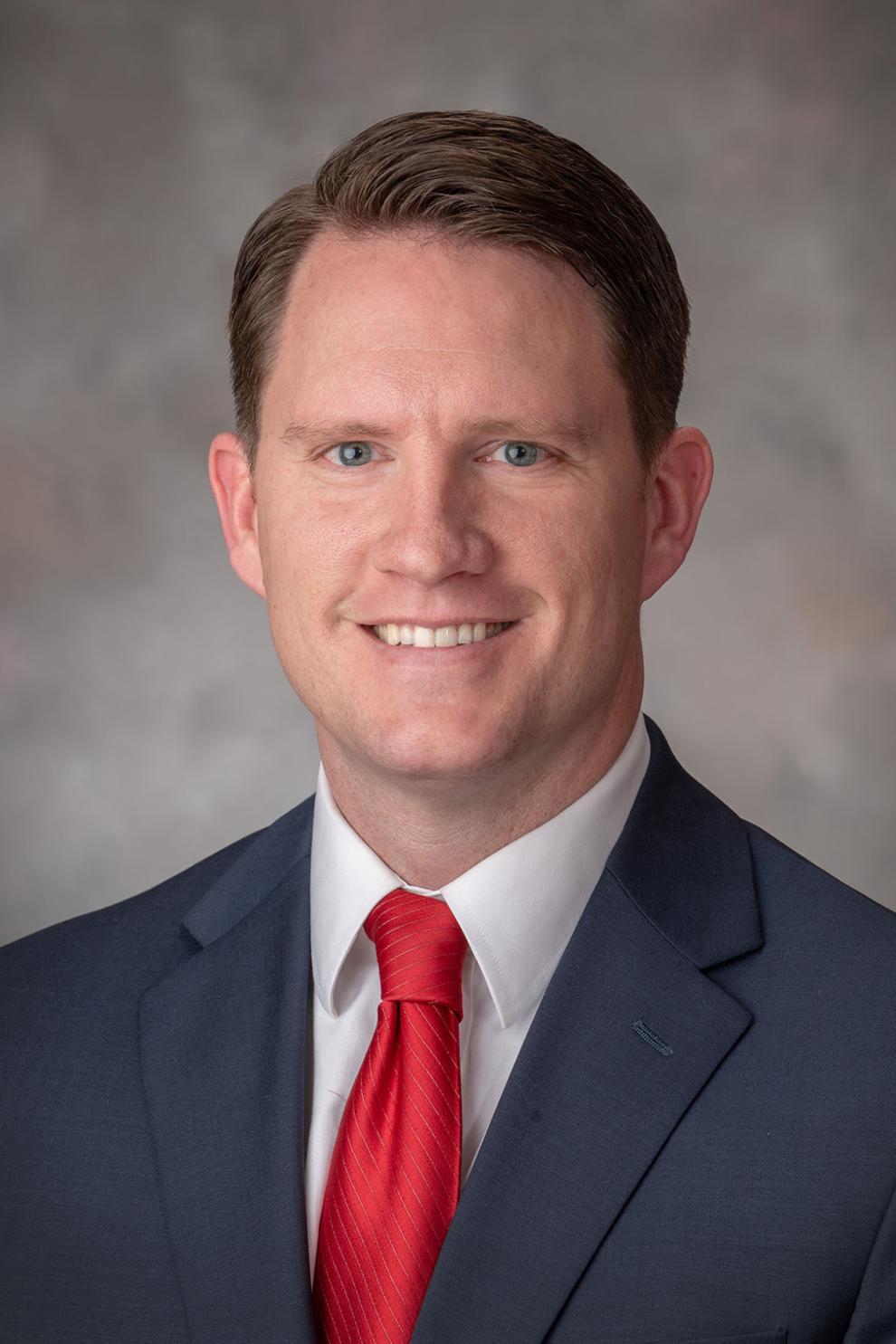 Matt Hansen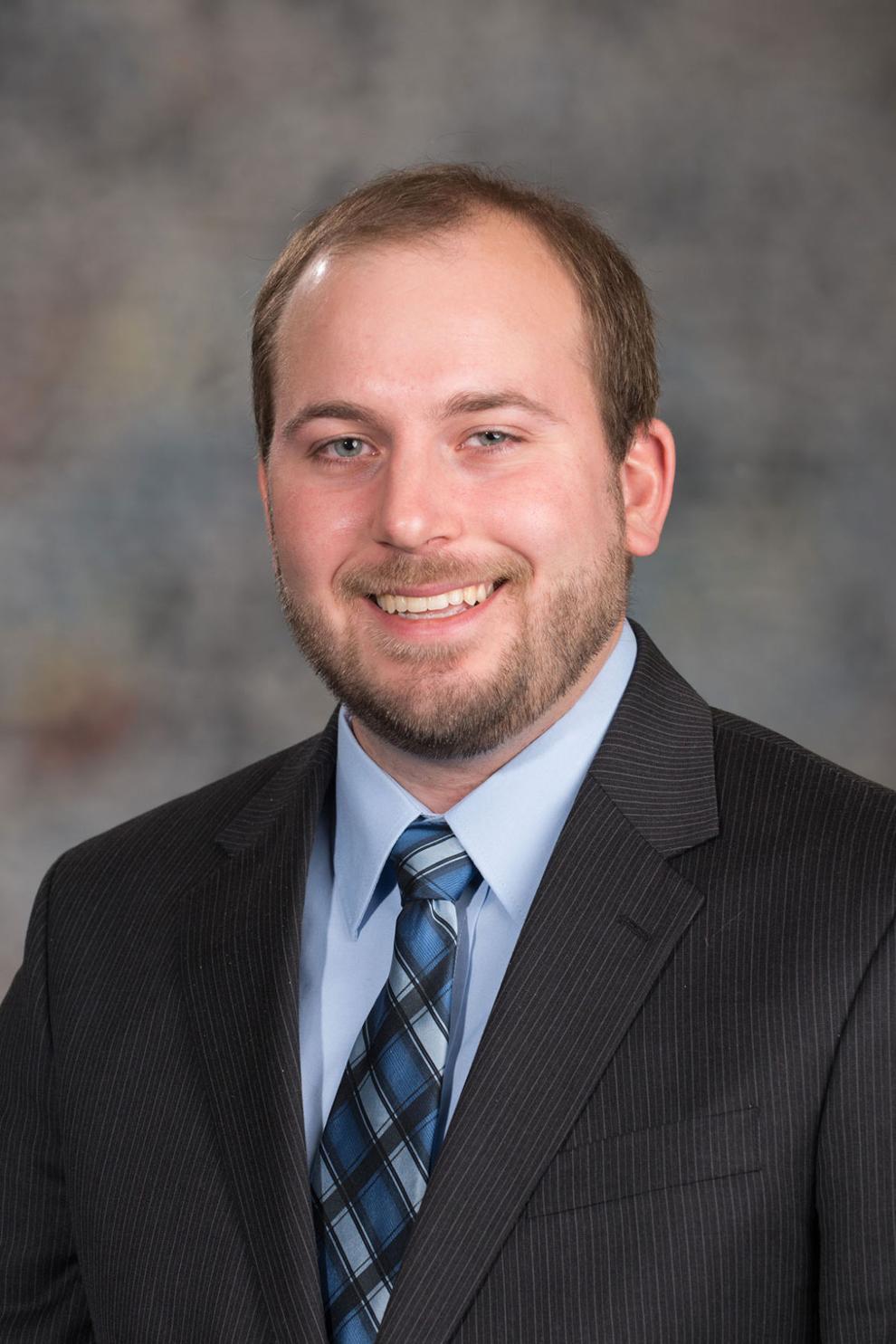 Mike Hilgers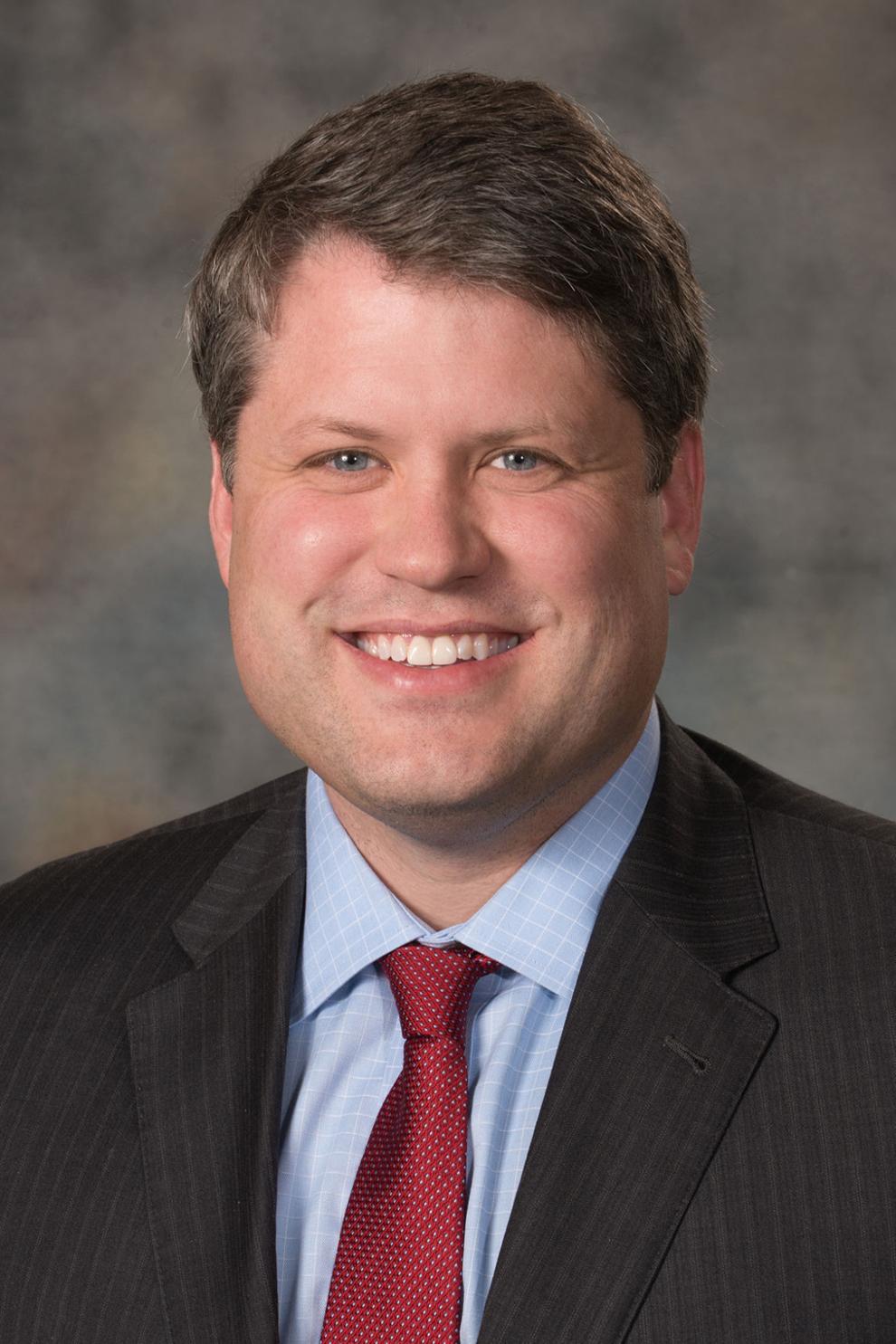 Robert Hilkemann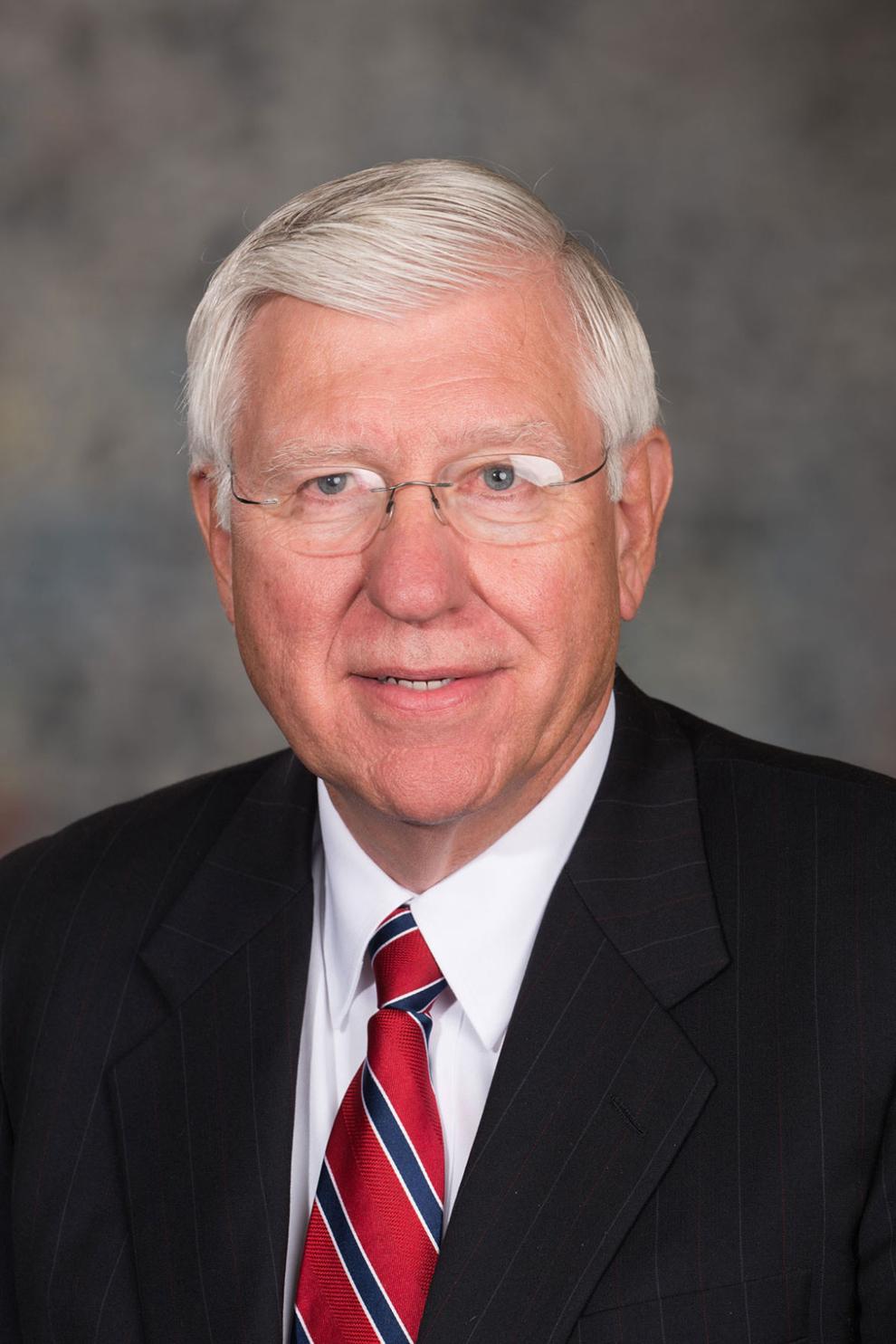 Dan Hughes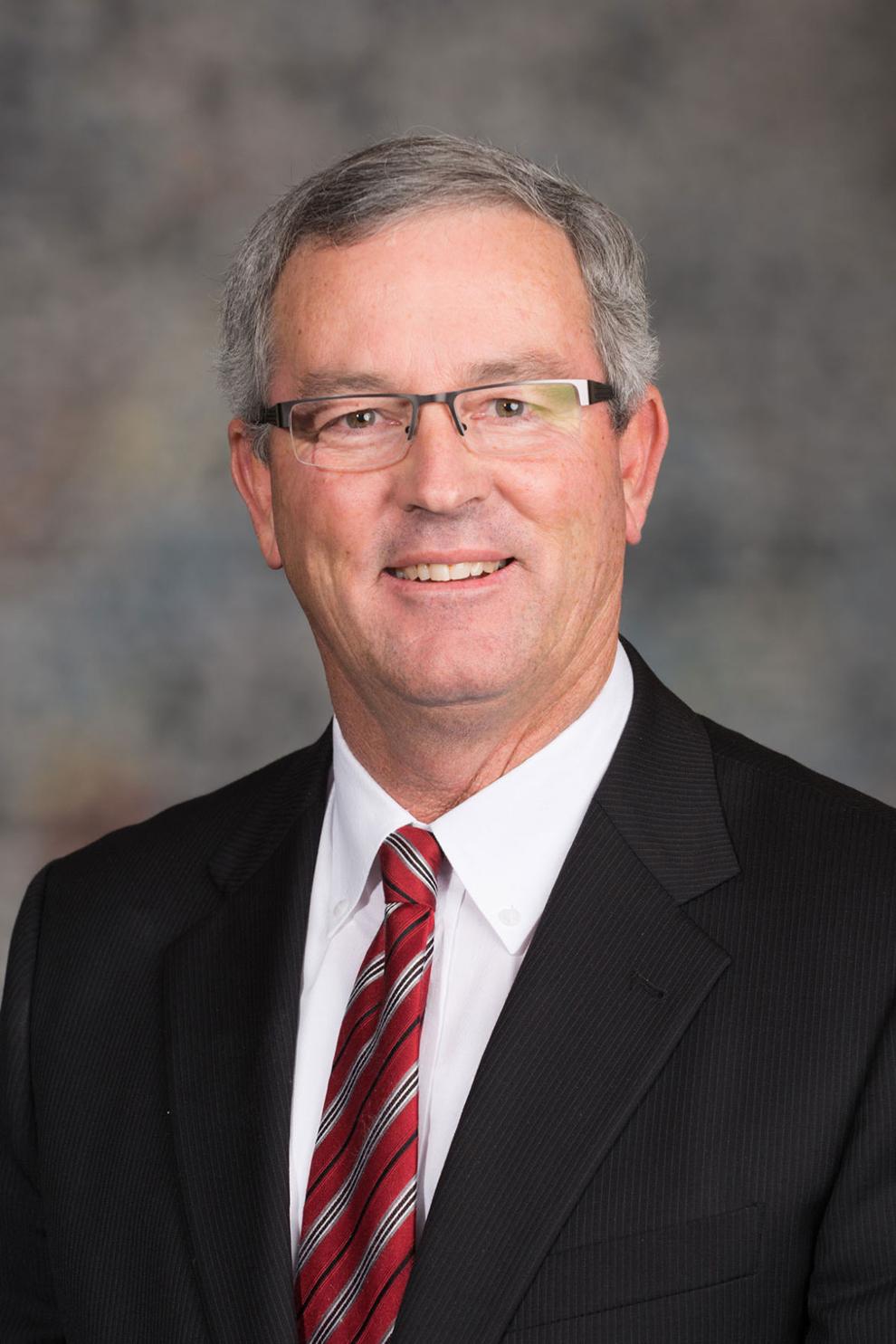 Megan Hunt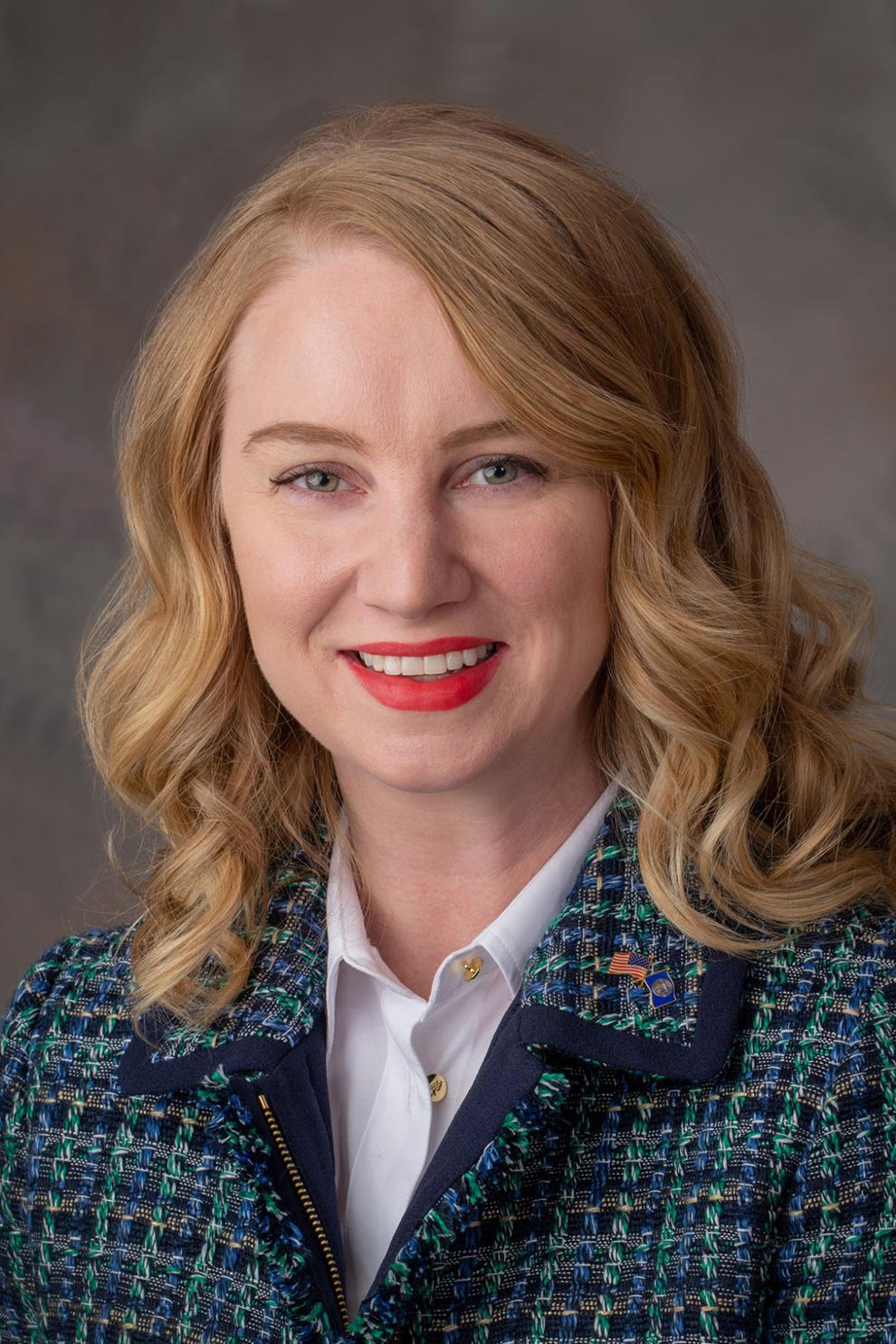 Mark Kolterman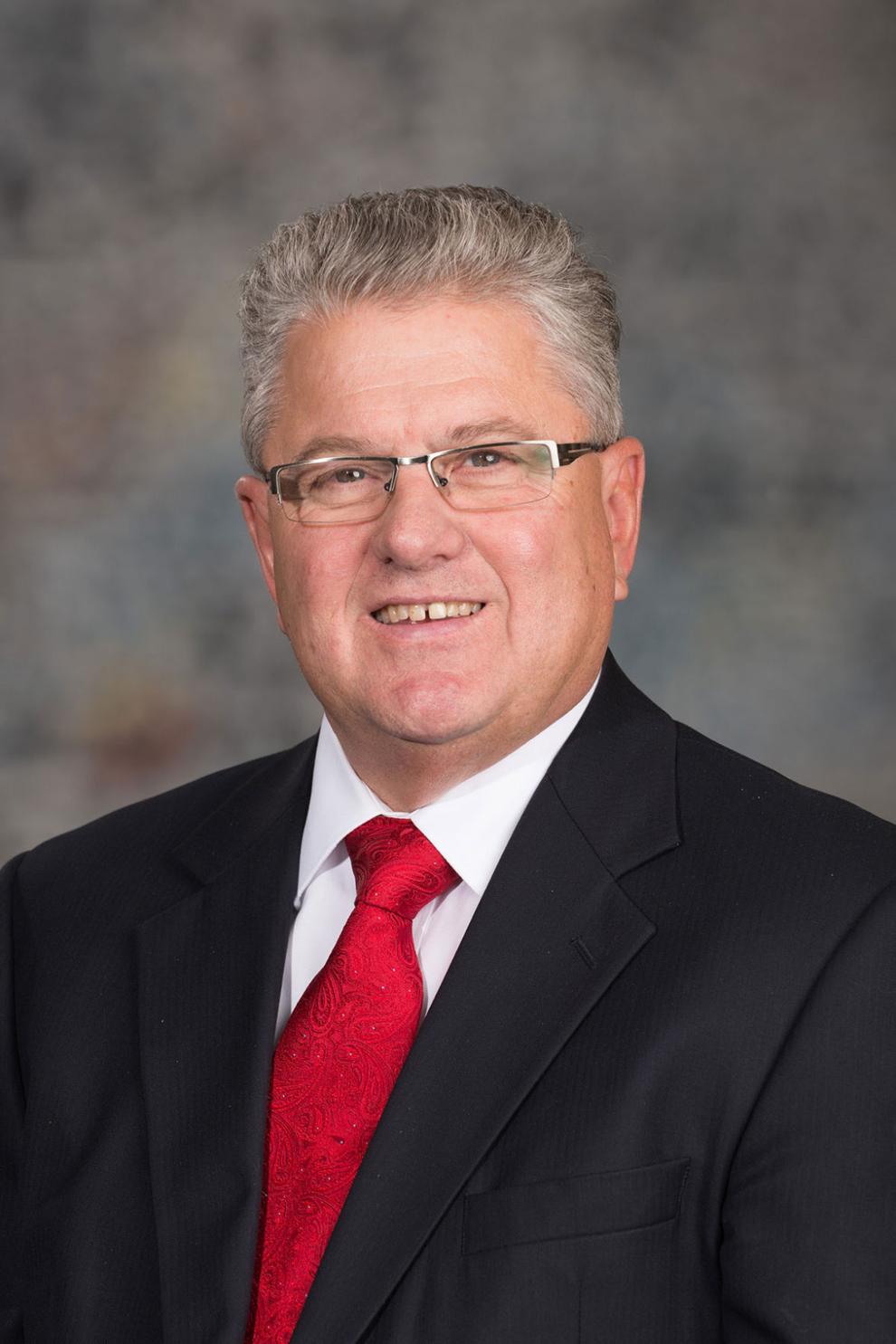 Steve Lathrop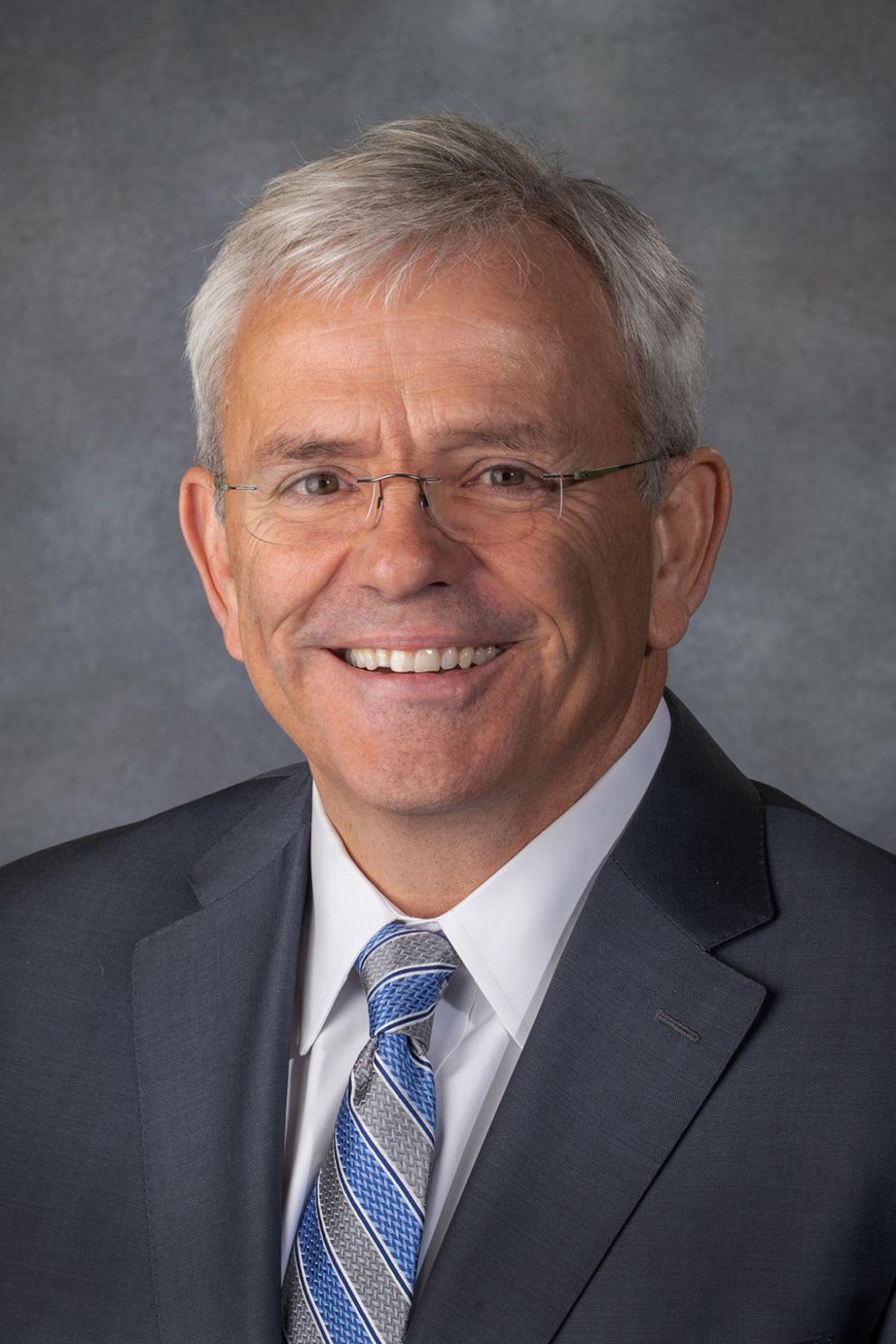 Brett Lindstrom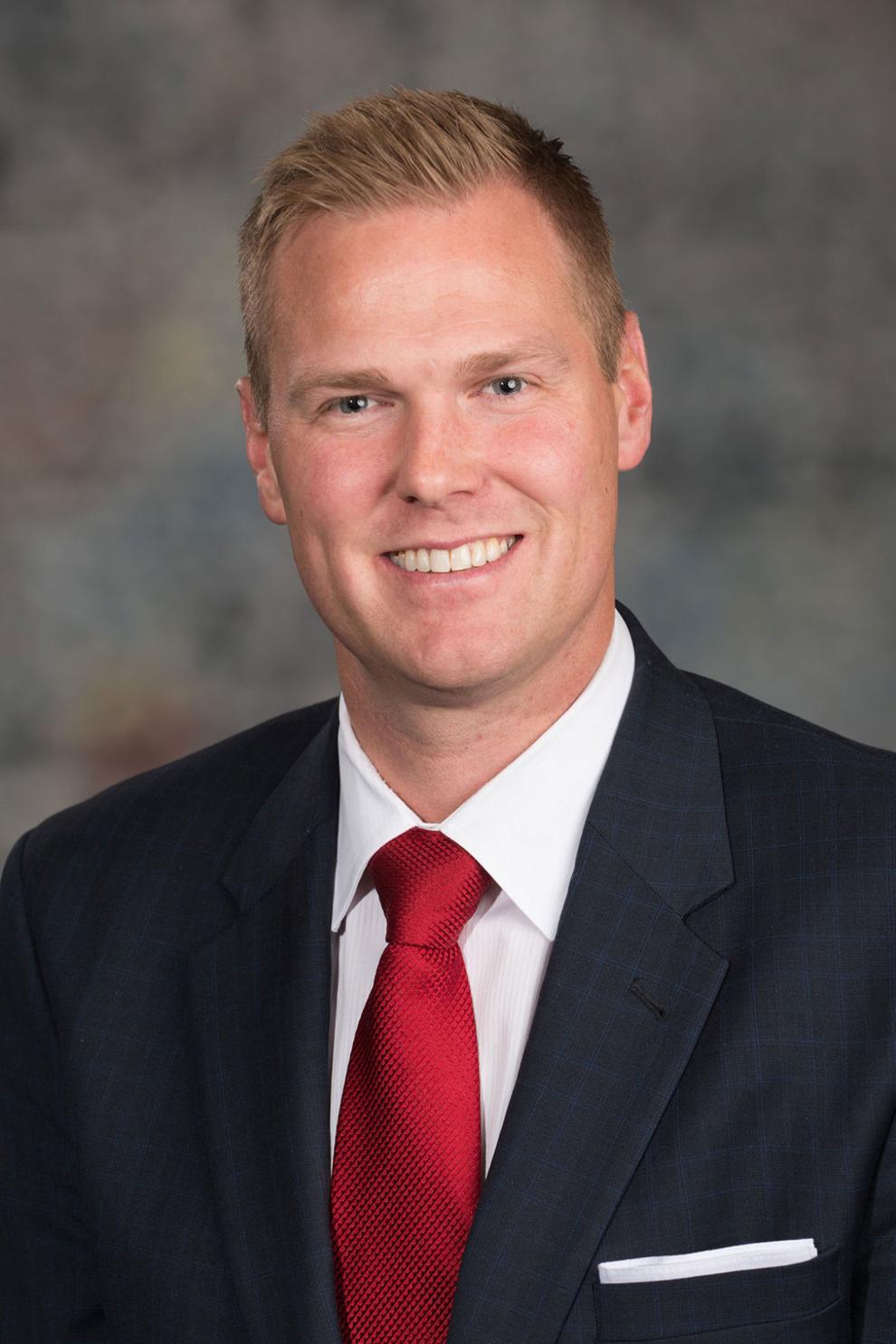 Lou Ann Linehan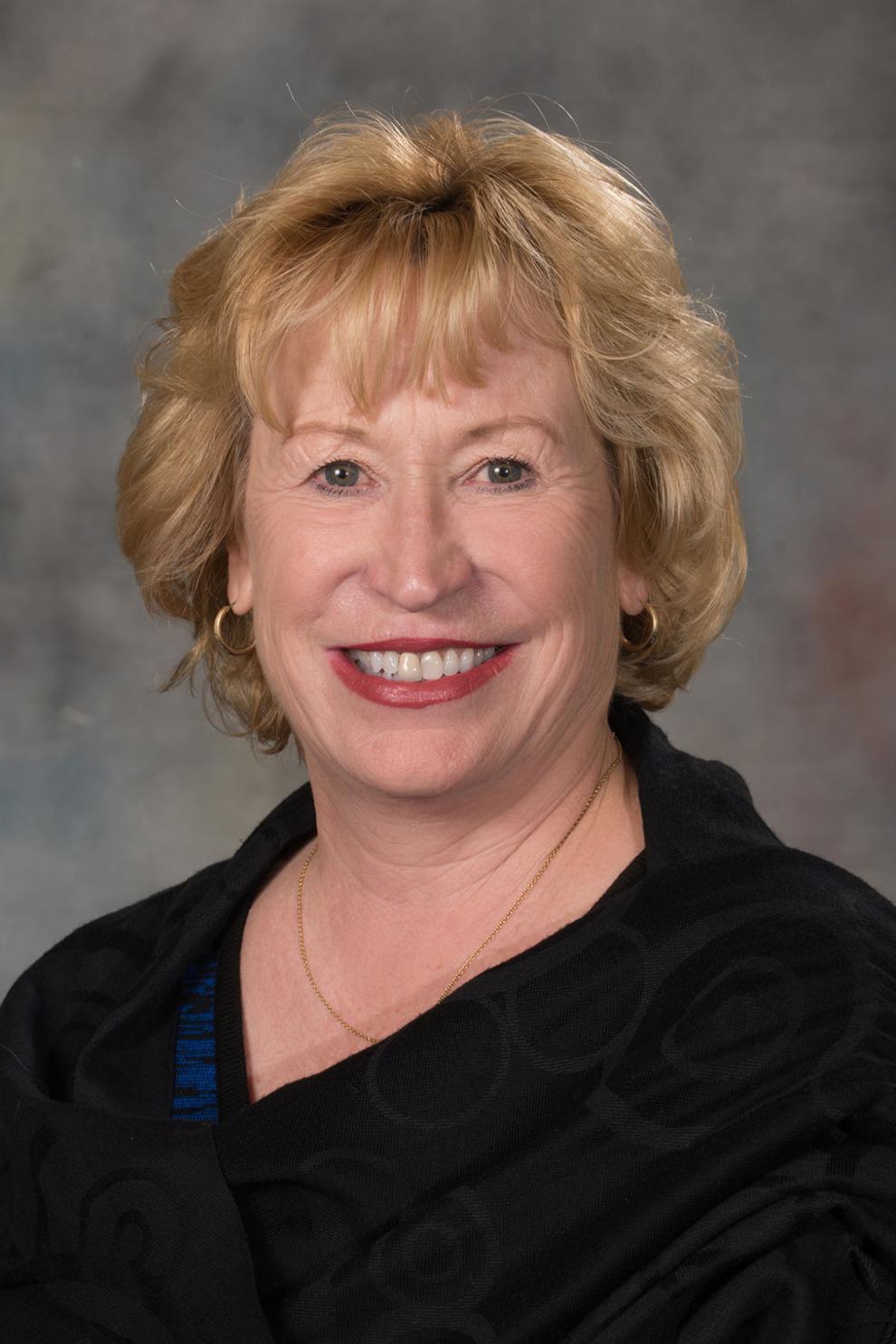 John Lowe Sr.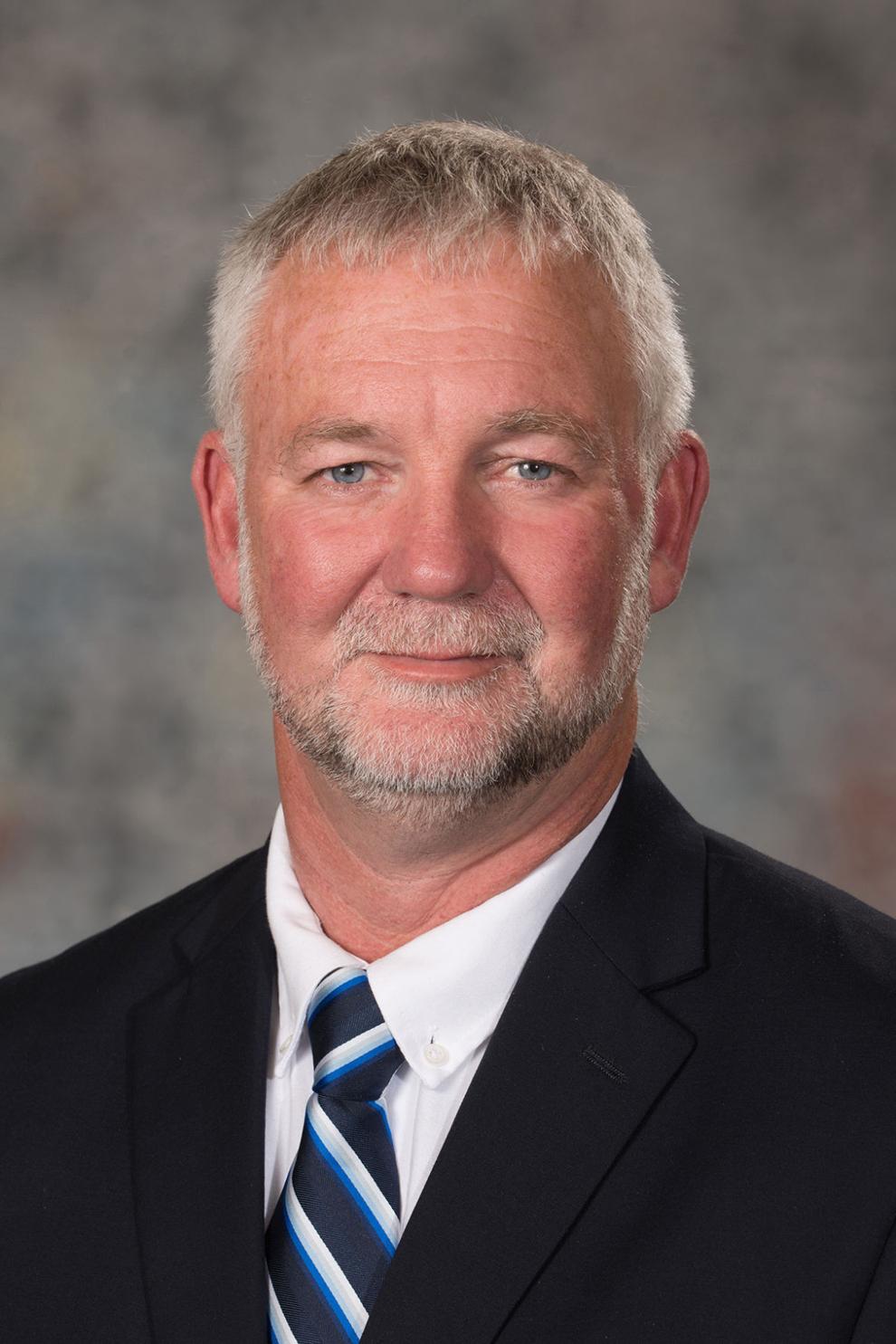 John McCollister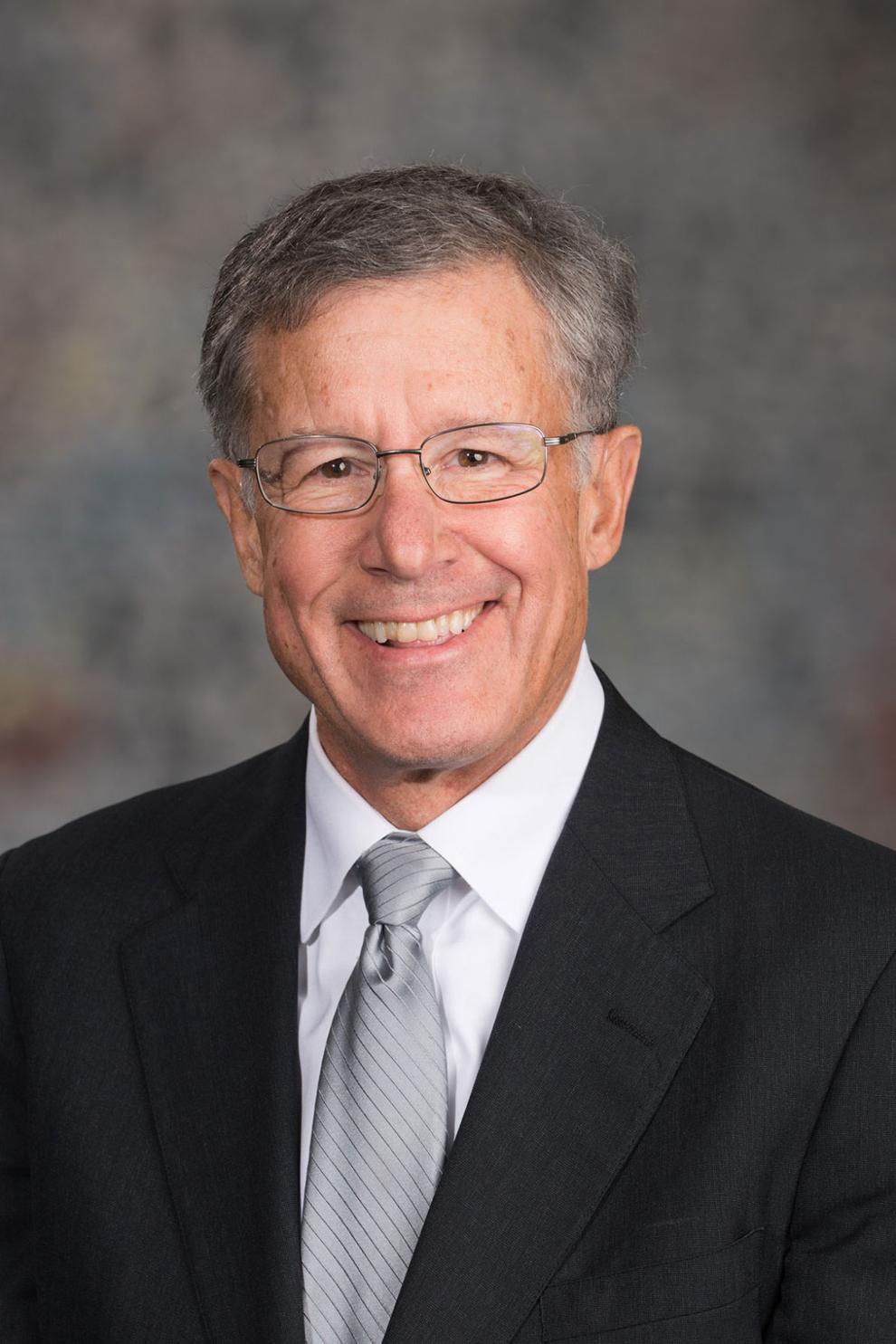 Mike McDonnell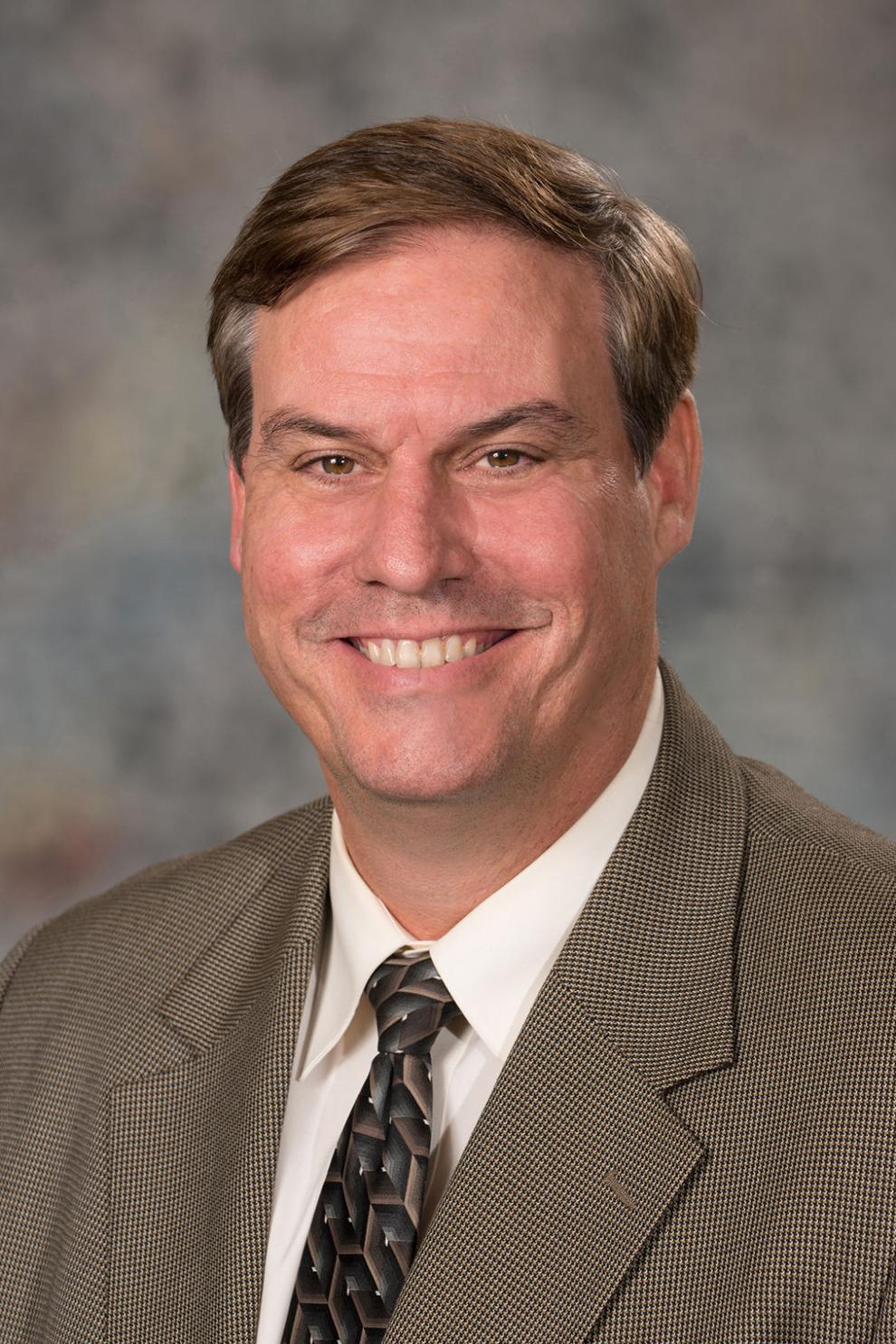 Terrell McKinney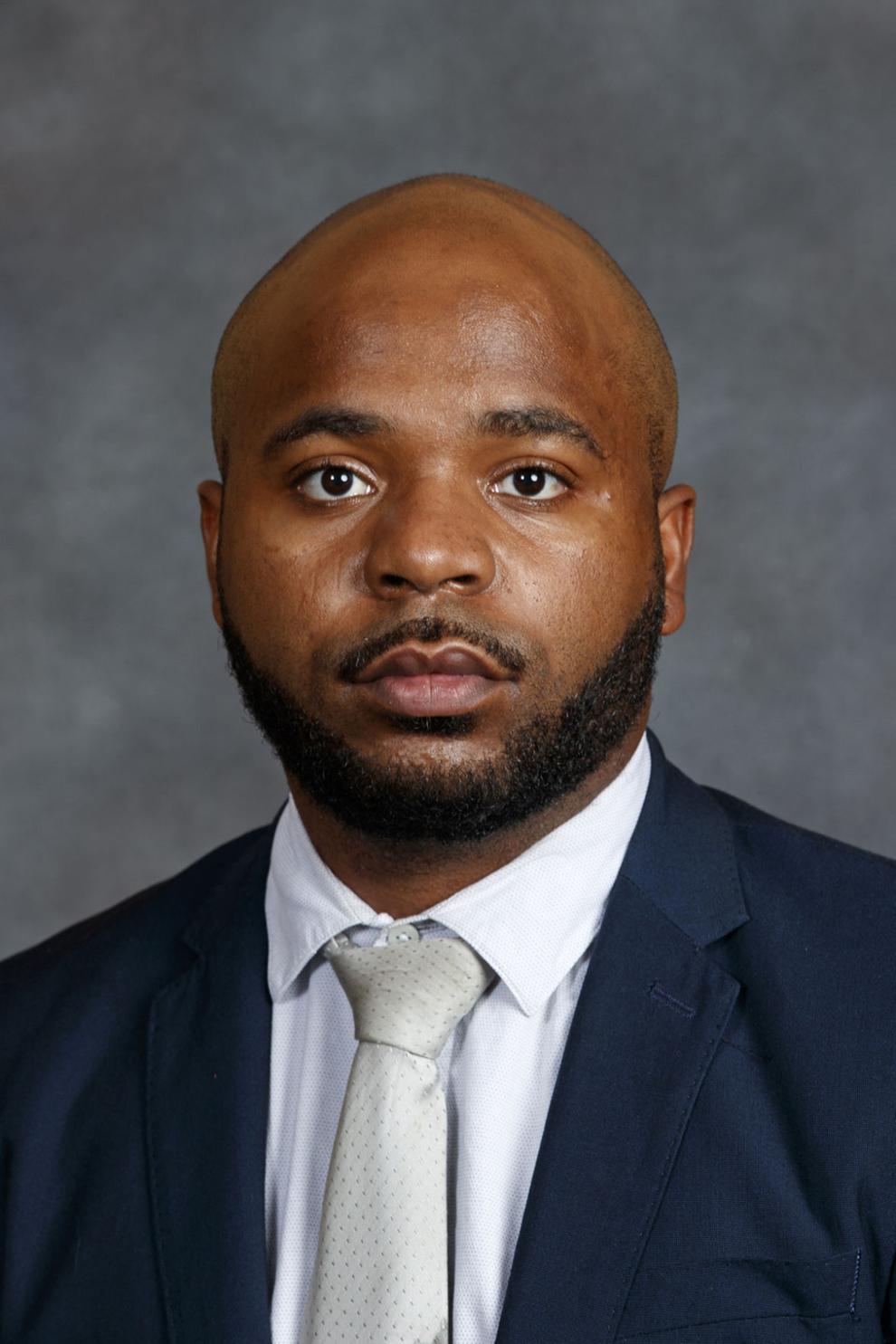 Adam Morfeld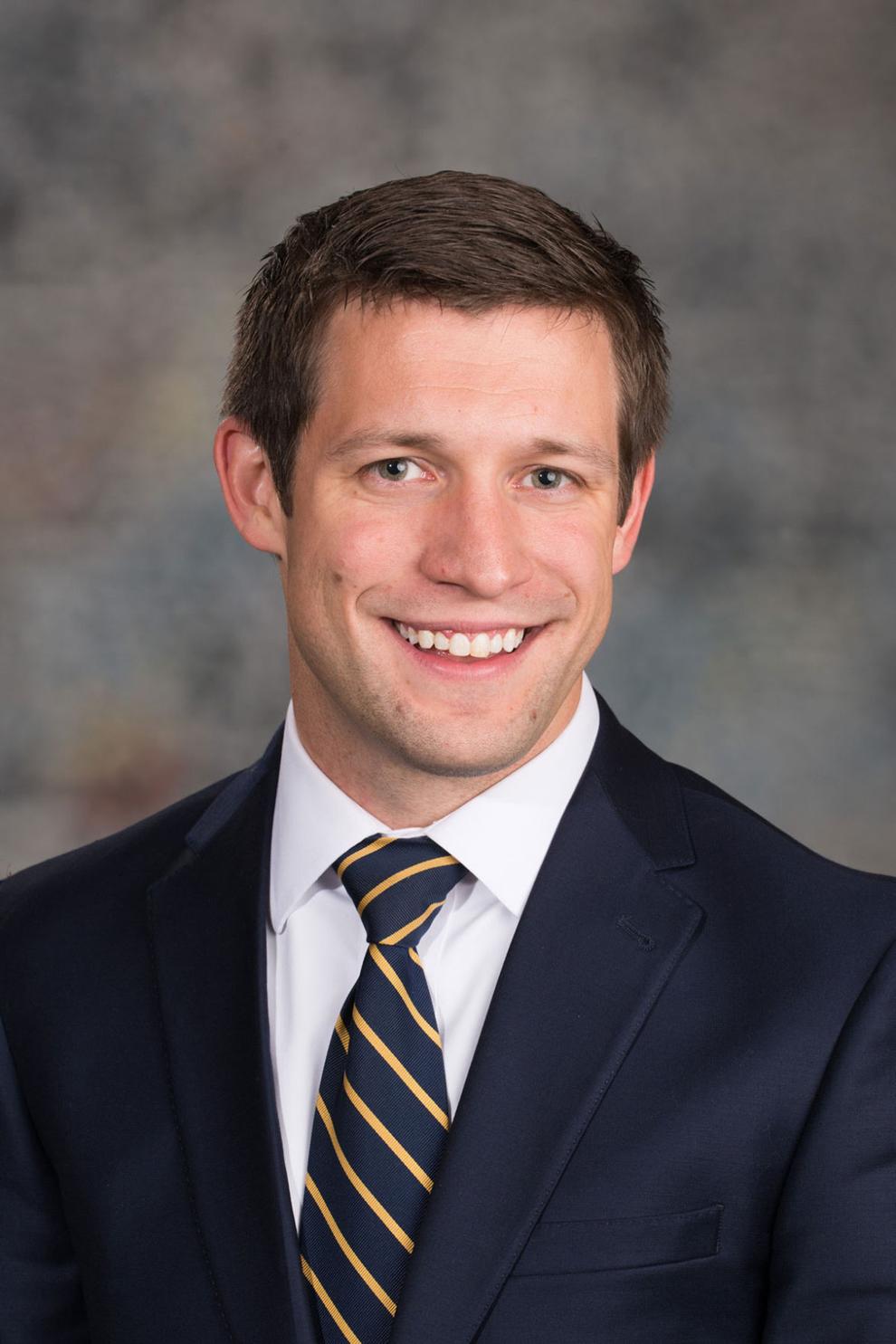 Mike Moser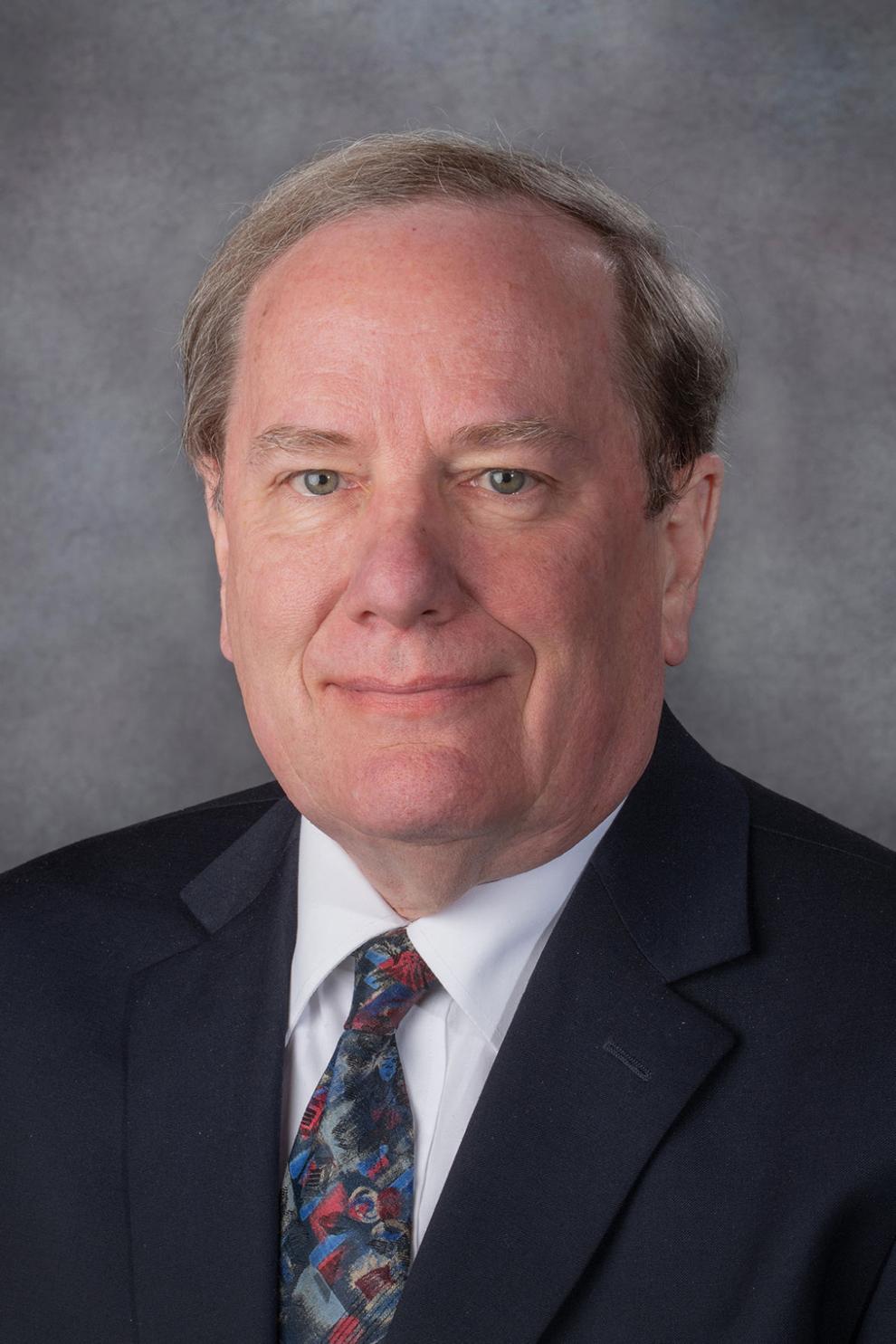 Dave Murman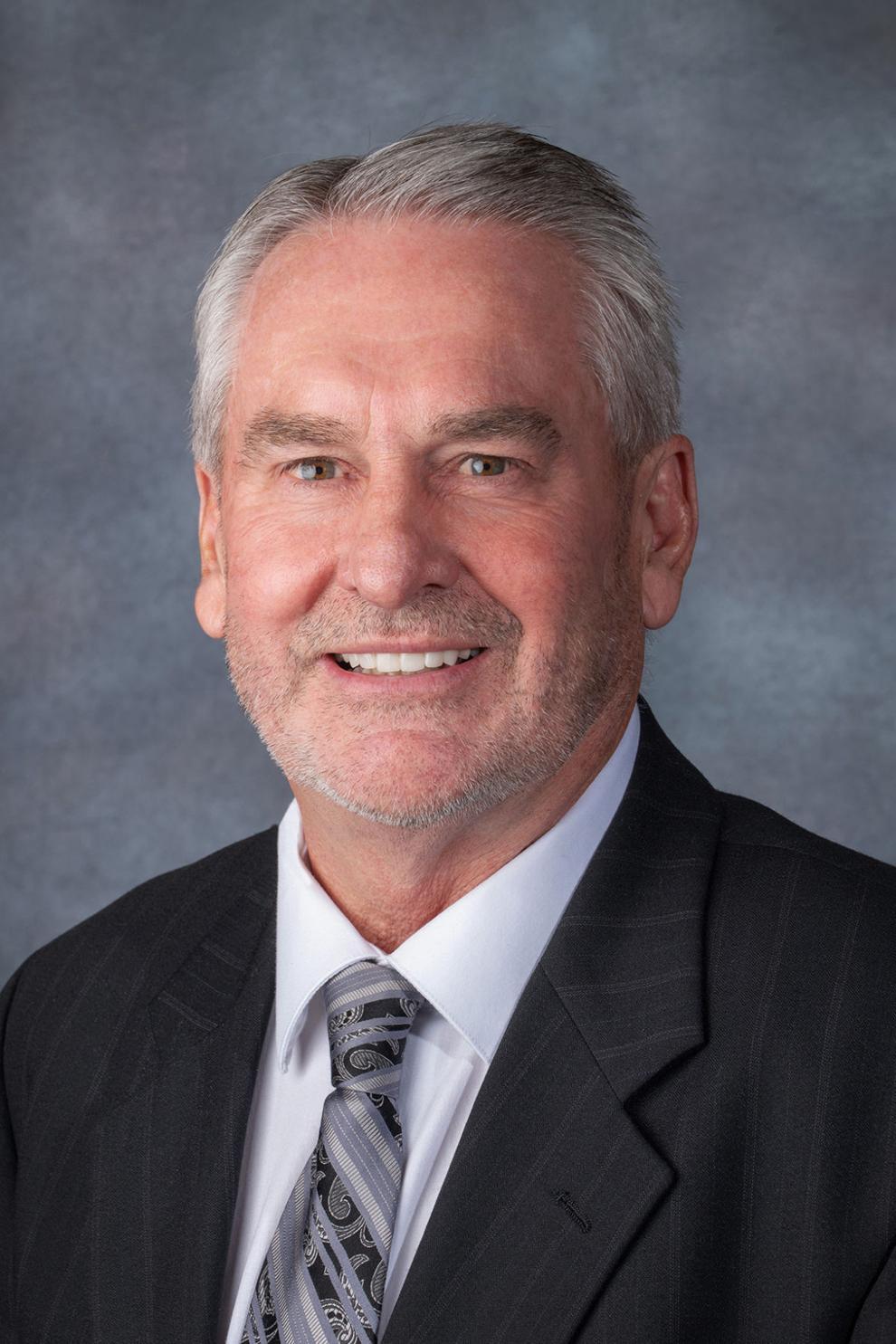 Rich Pahls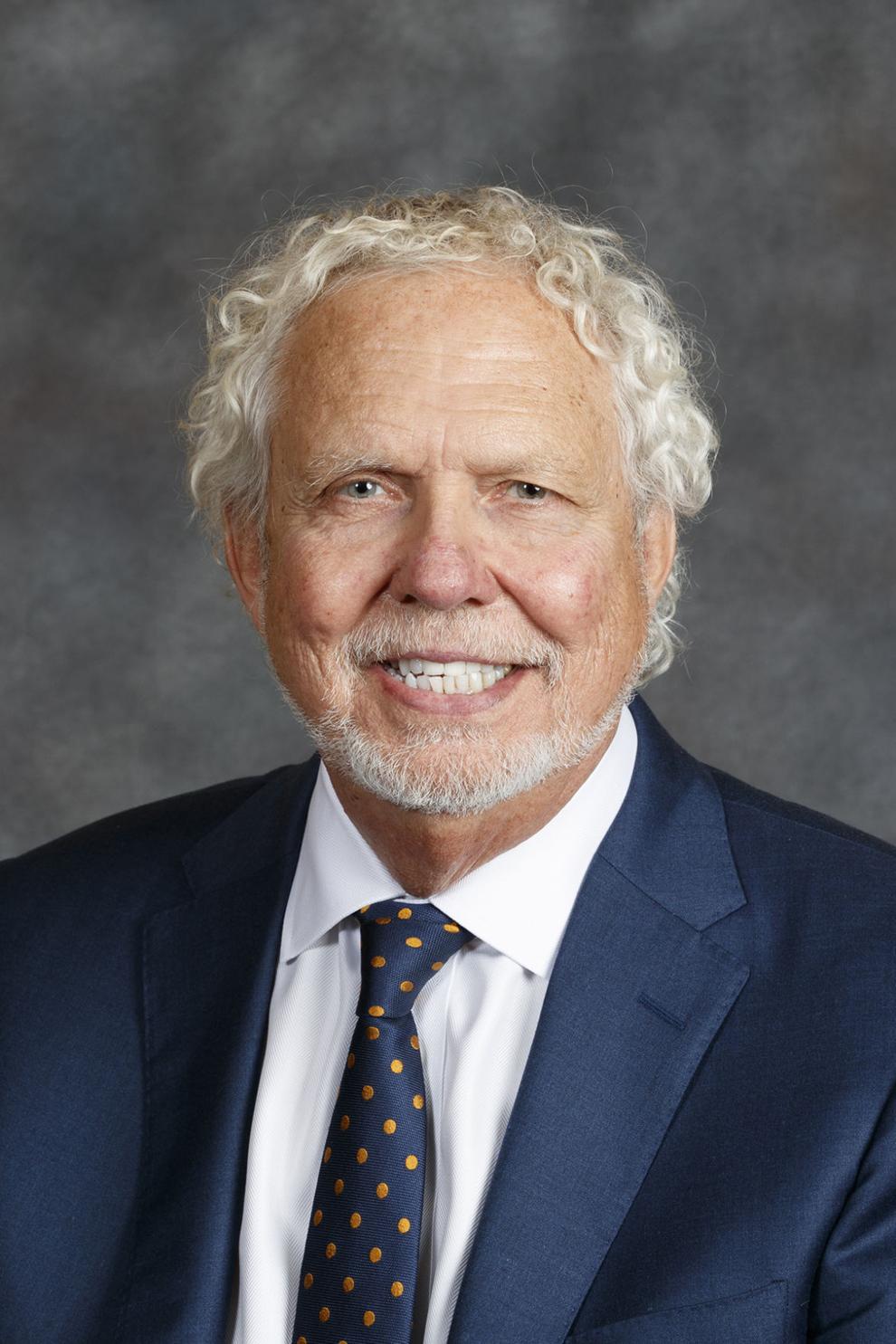 Patty Pansing Brooks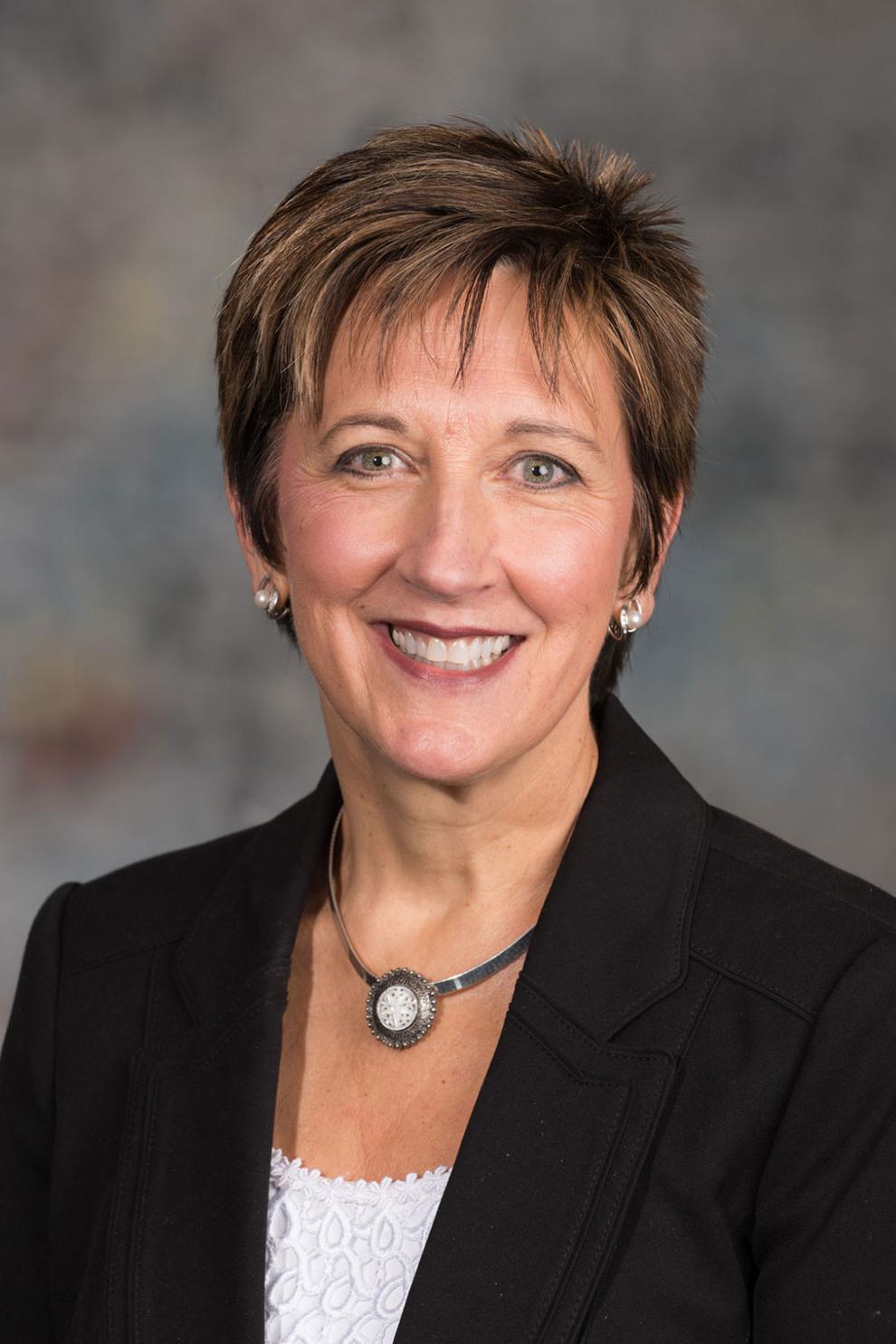 Rita Sanders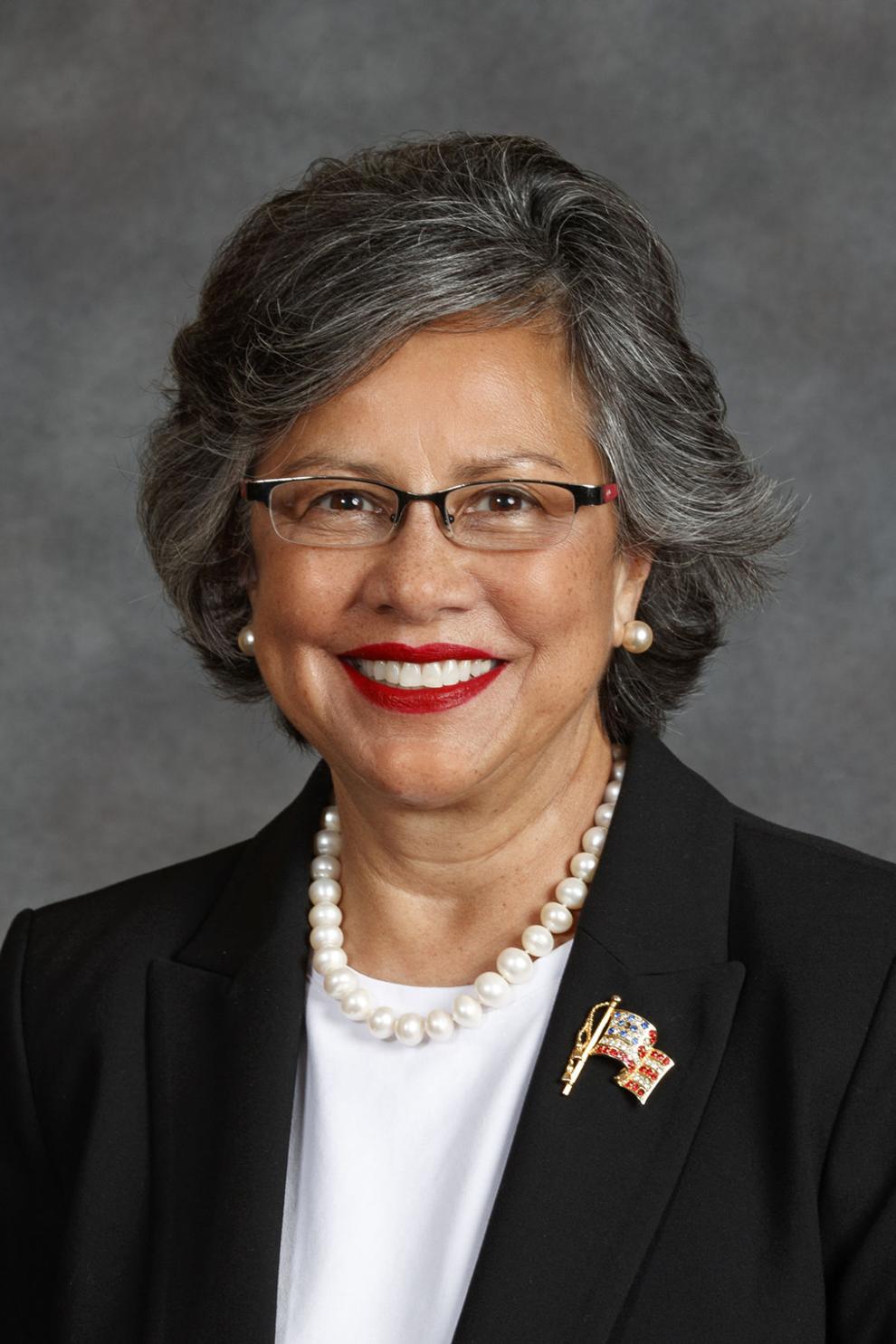 Julie Slama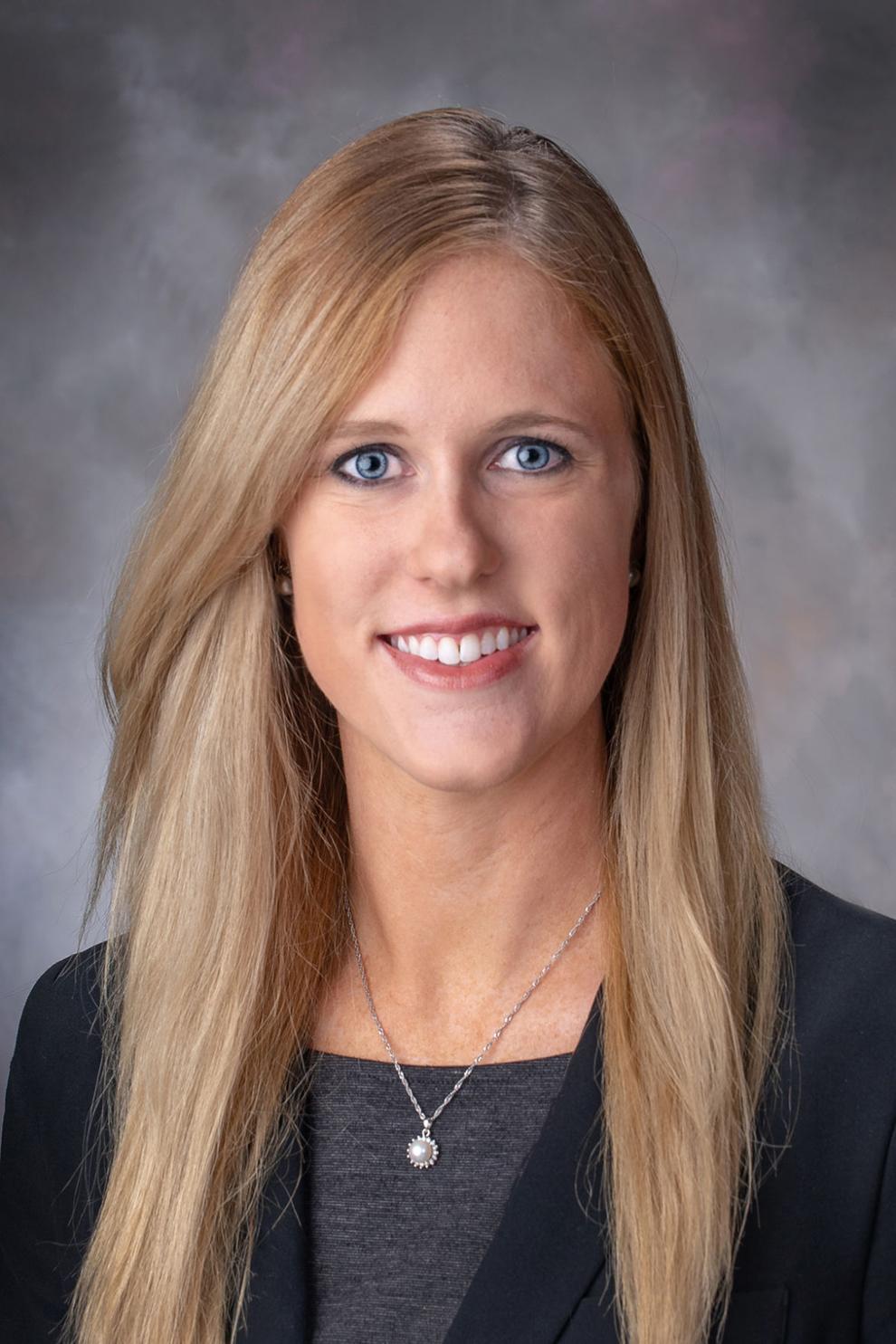 John Stinner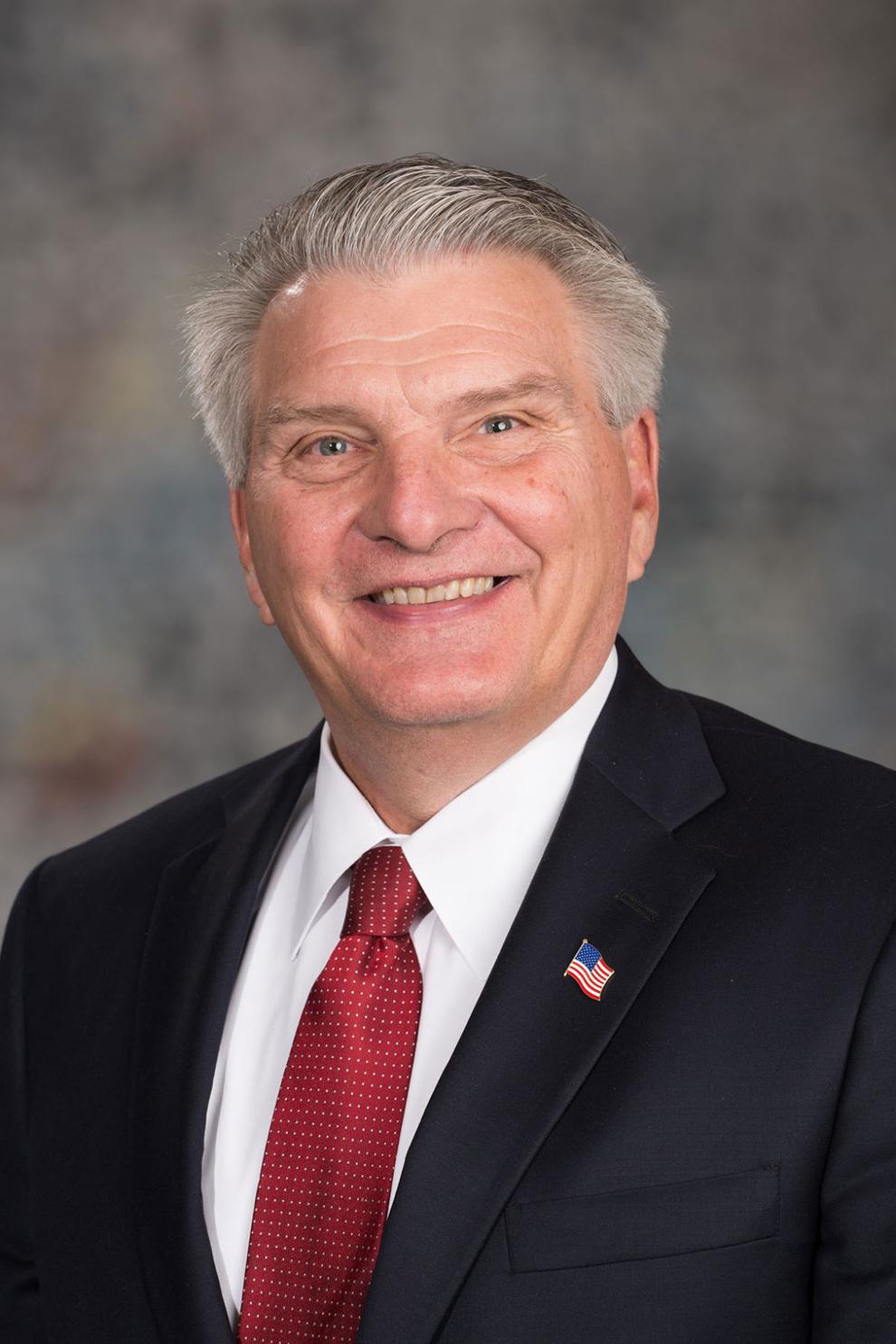 Tony Vargas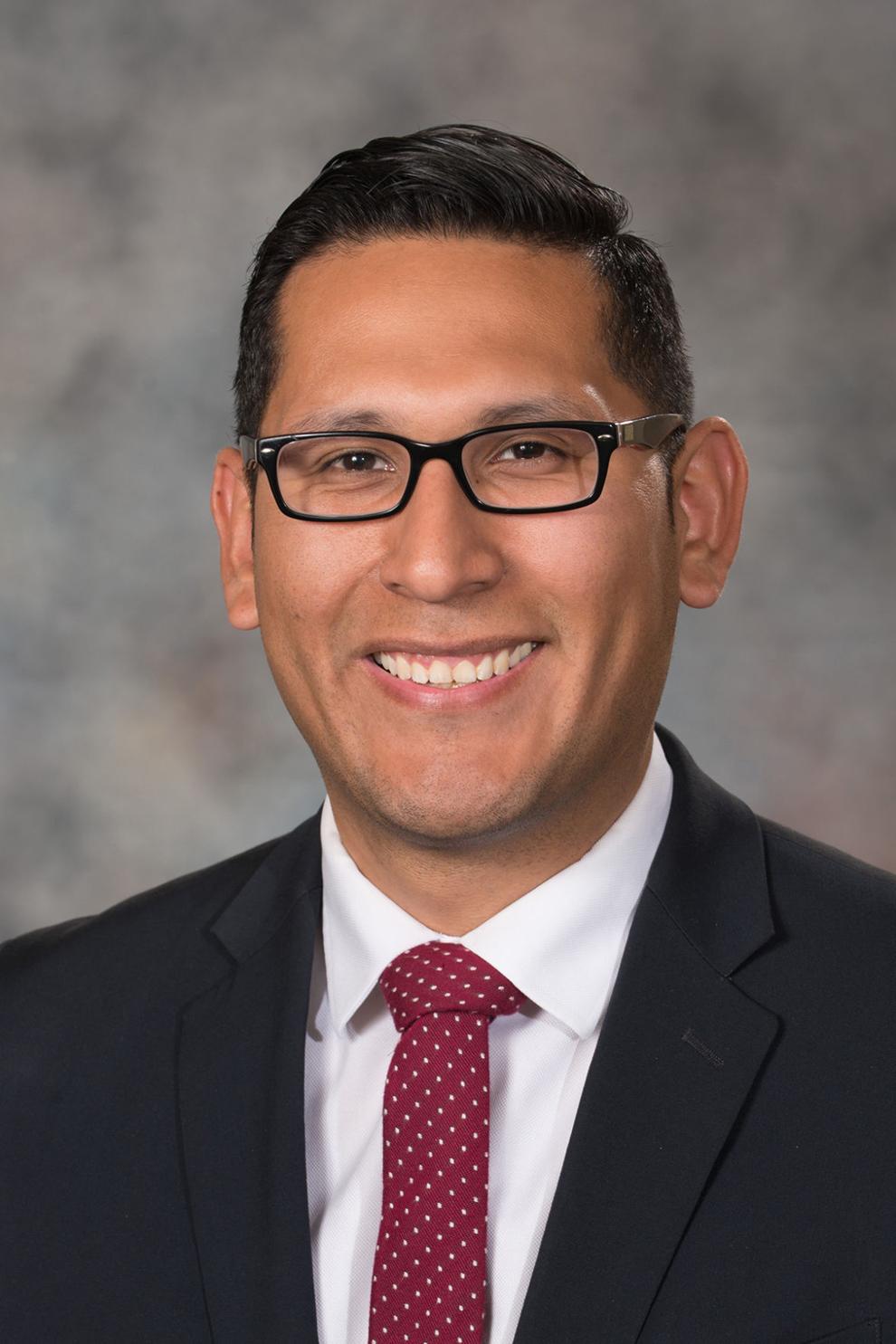 Lynne Walz
Justin Wayne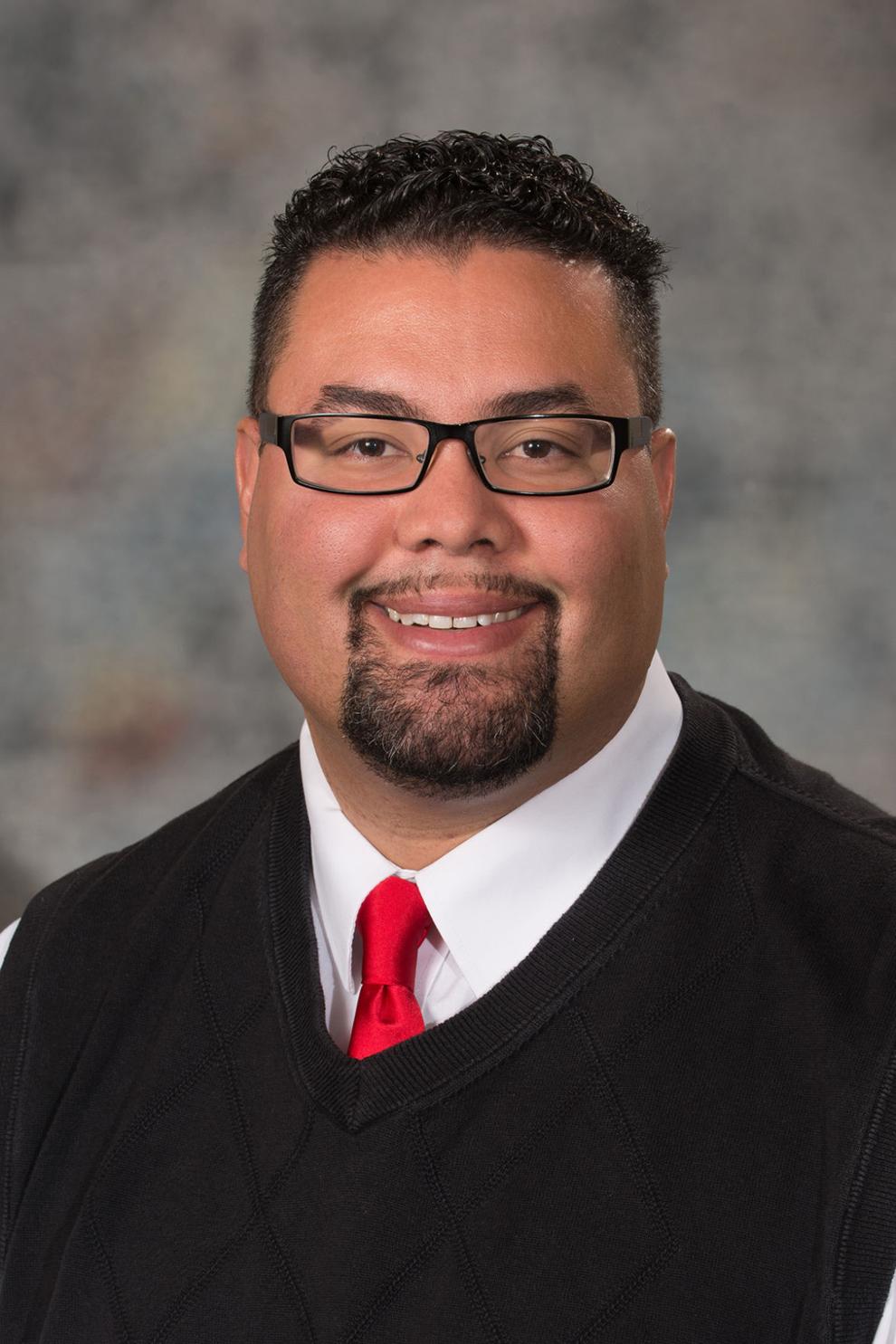 Matt Williams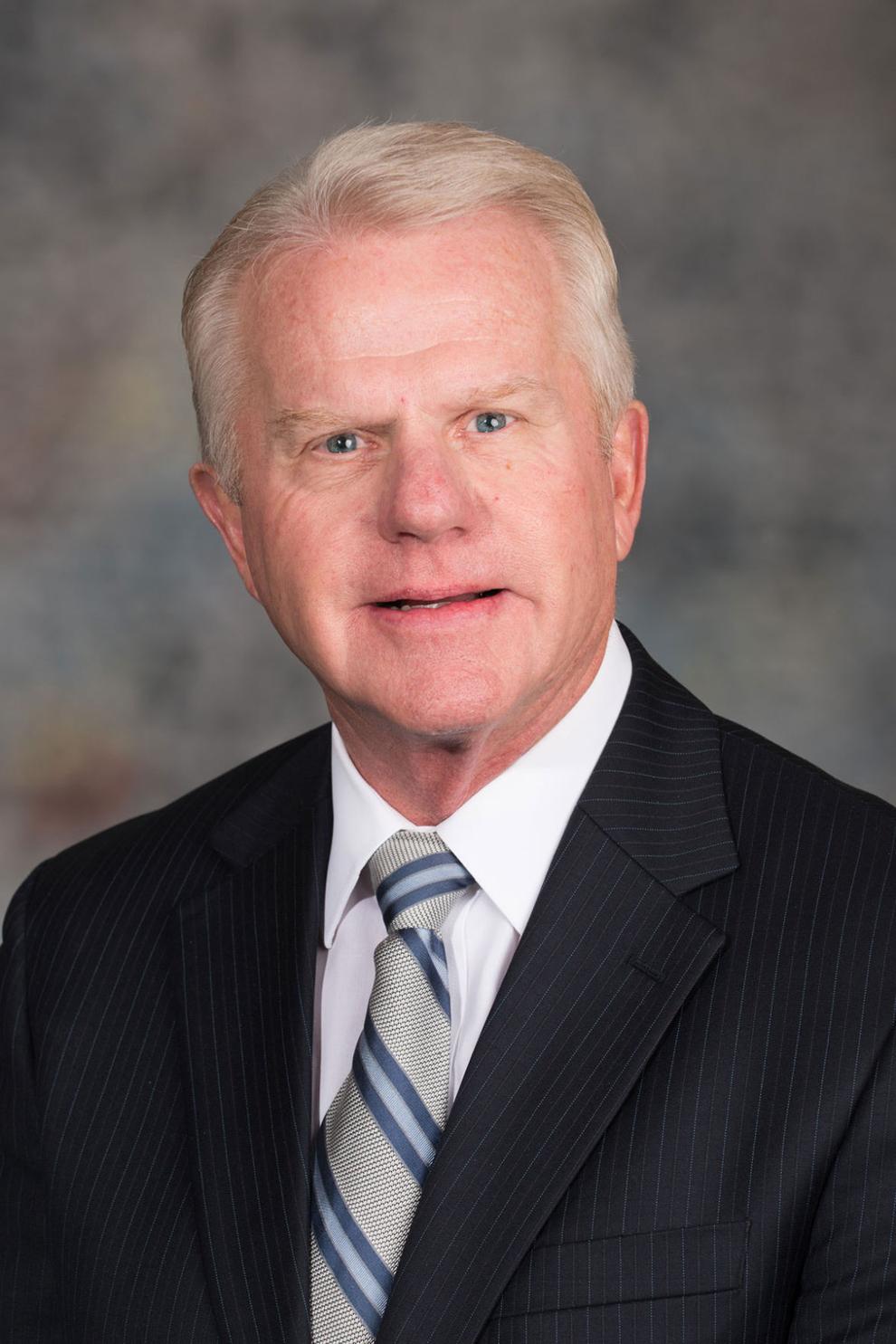 Anna Wishart