The newest proposal to address the impact of climate change in Nebraska began its uphill journey in the Legislature on Thursday with Sen. John Cavanaugh of Omaha urging senators to "look at options and look at opportunities" through a comprehensive study without being tied to any action mandates.
"It's not a question of whether this is happening," he told members of the Natural Resources Committee. "The question is whether we are going to do anything about it."
Cavanaugh's bill (LB483) would direct the University of Nebraska to develop "an evidence-based, data-driven strategic plan to provide methods for adapting to and mitigating the impacts of extreme weather events or climate change" that could be considered by the Legislature.
It would provide "a real roadmap for state policymakers" to consider, he said.
Whether you call it climate change or global warming, the fact is that the weather is changing, Cavanaugh said, and it's having an impact on agriculture, water resources, health care, energy and the economy.
And the state should be prepared to address it, he said.
Cavanaugh's bill is the latest effort to confront an issue that has been before the Legislature for more than seven years. The first proposal to develop a state plan showed up in 2016.
Proponents at Thursday's hearing included representatives of the Sierra Club, the Nebraska Farmers Union and Nebraska Interfaith Power and Light, along with Jesse Starita, speaking as a private citizen, who urged senators to recognize that the earth is on "a dangerous path of rising temperatures and climate extreme."
This study could allow the Legislature to "make informed choices on how to respond to a crisis," he said.
Former Sen. Al Davis, speaking for the Sierra Club, said a recent study suggested that North Platte's climate could be similar to that in Lubbock, Texas, by 2075, a change that could lead to natural disasters and economic dislocation in western Nebraska.
John Hansen, president of the Nebraska Farmers Union, said agriculture must "live with the actual consequences of changing weather patterns (and) needs to be able to respond to expectations."
The Nebraska Petroleum Marketers opposed the proposed funding mechanism for the study, a $250,000 allotment from the Petroleum Release Remedial Action Collection Fund, which acts as an insurance fund for leaks in underground storage tanks.
Meet the state senators making laws in 2021
Ray Aguilar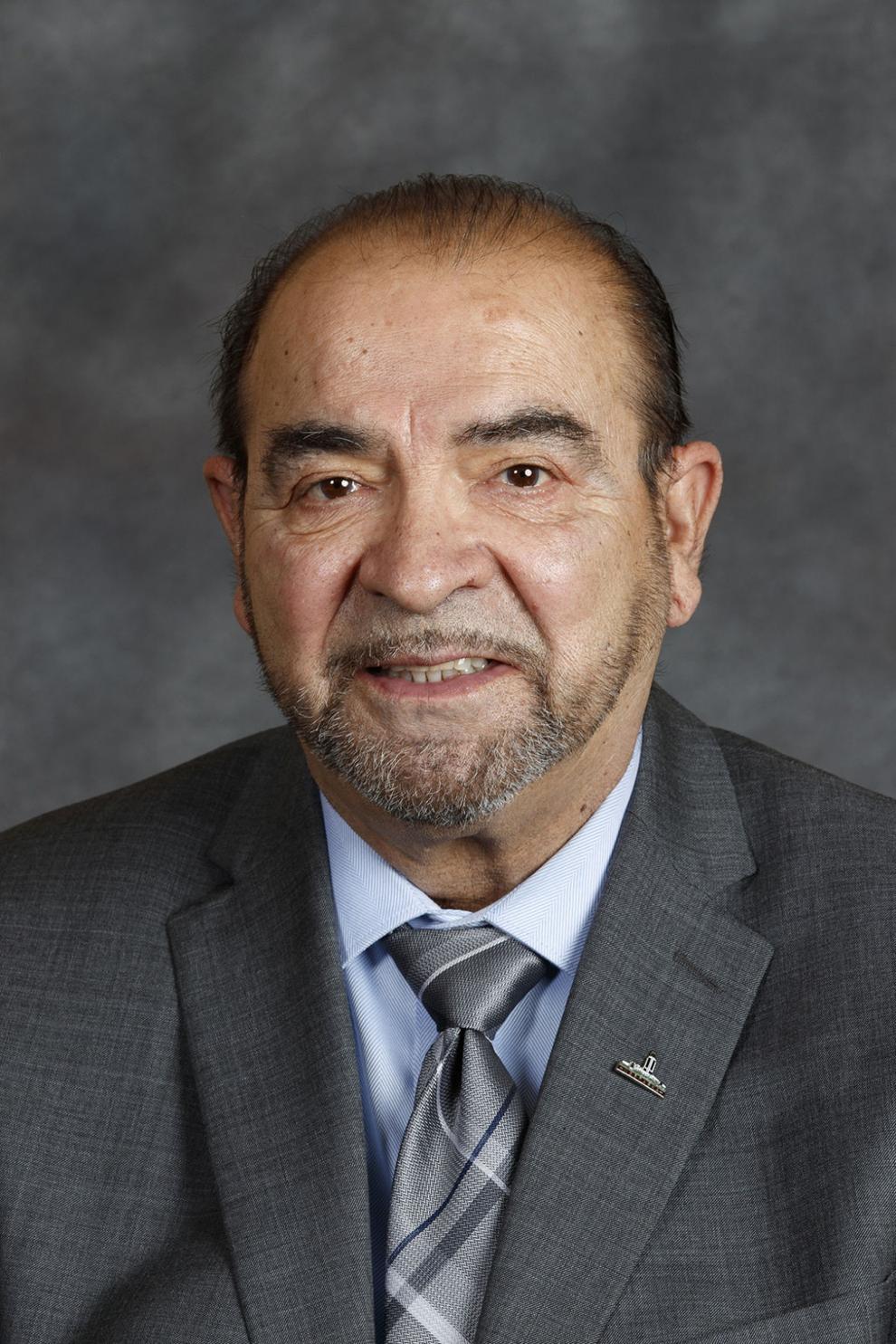 Joni Albrecht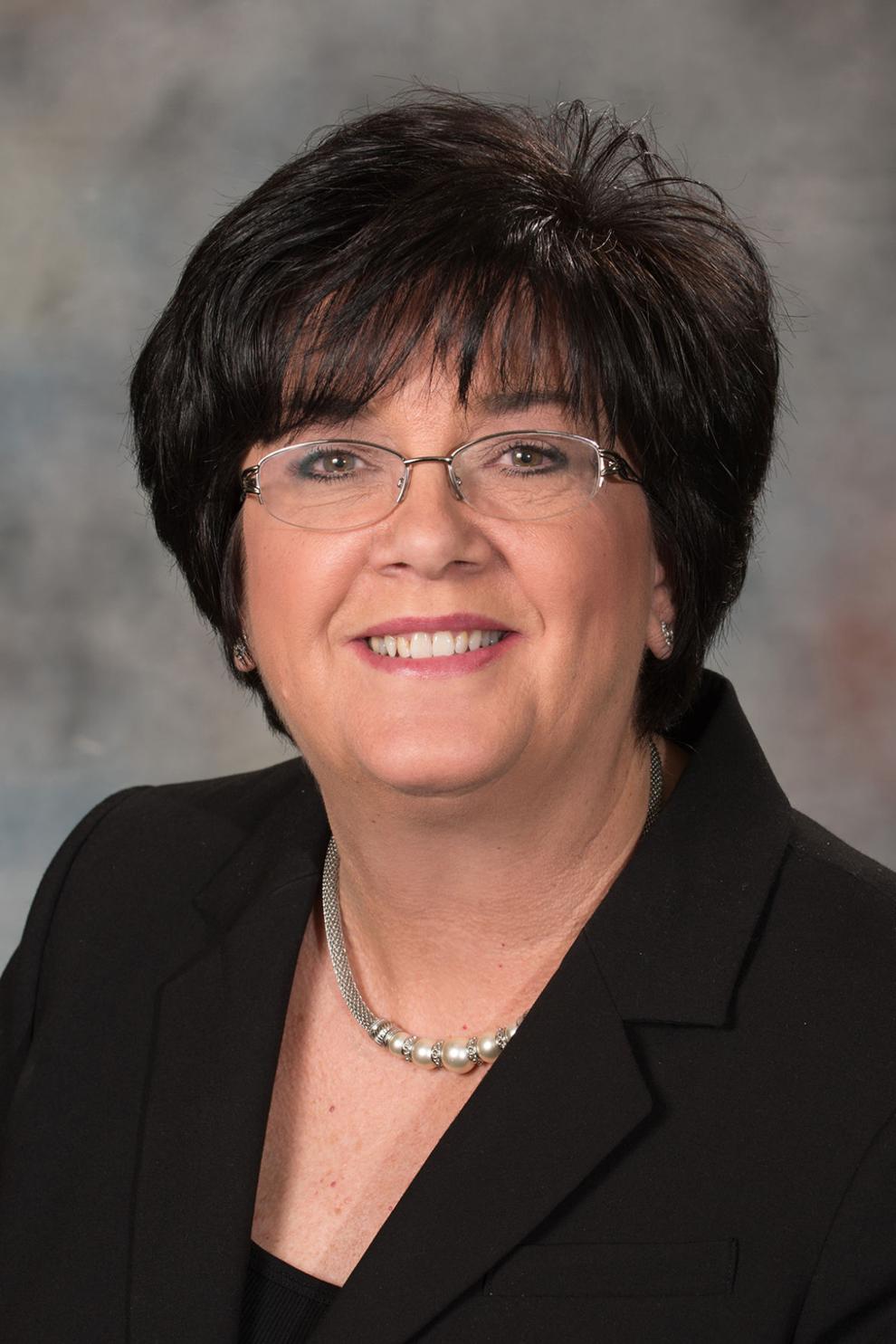 John Arch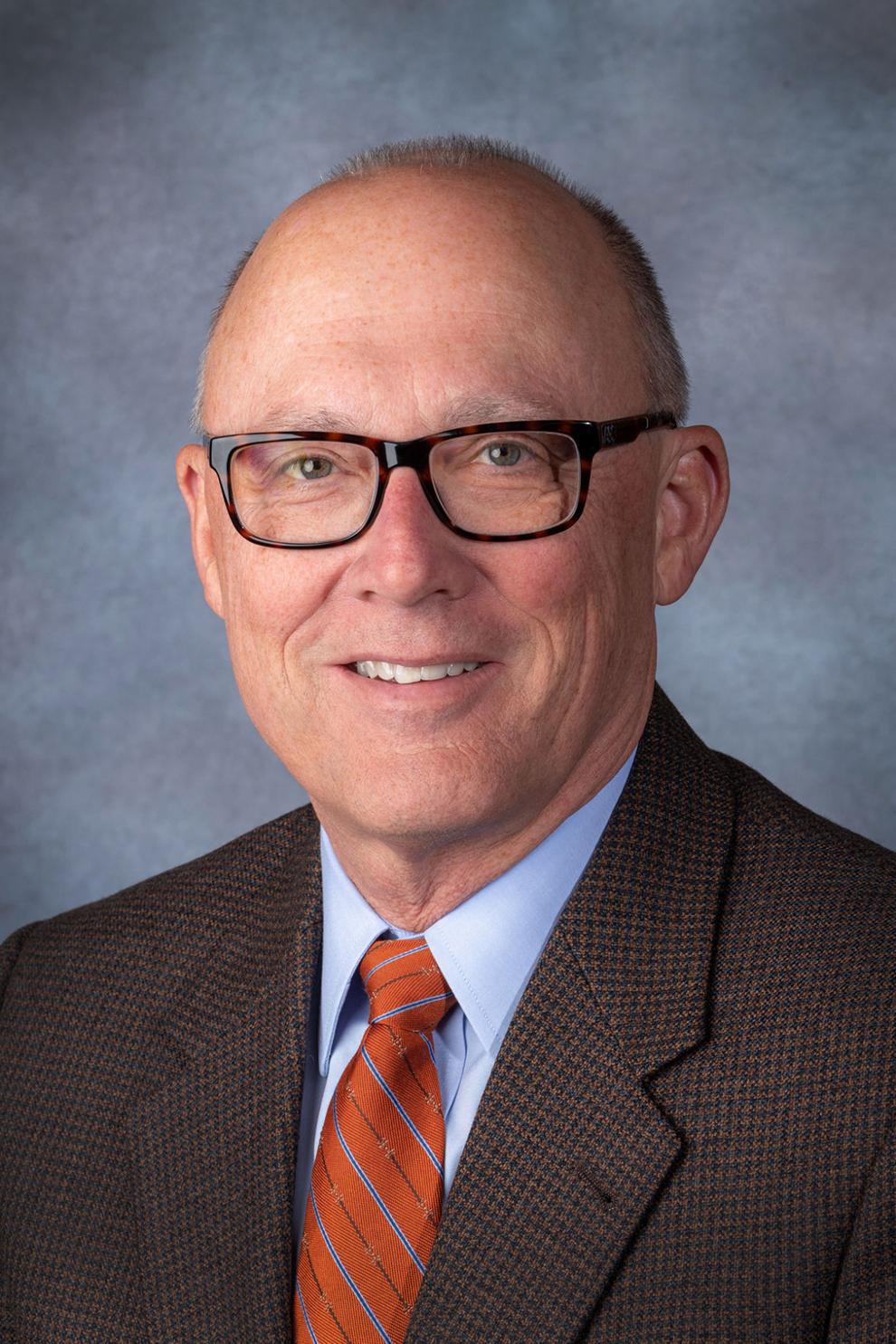 Carol Blood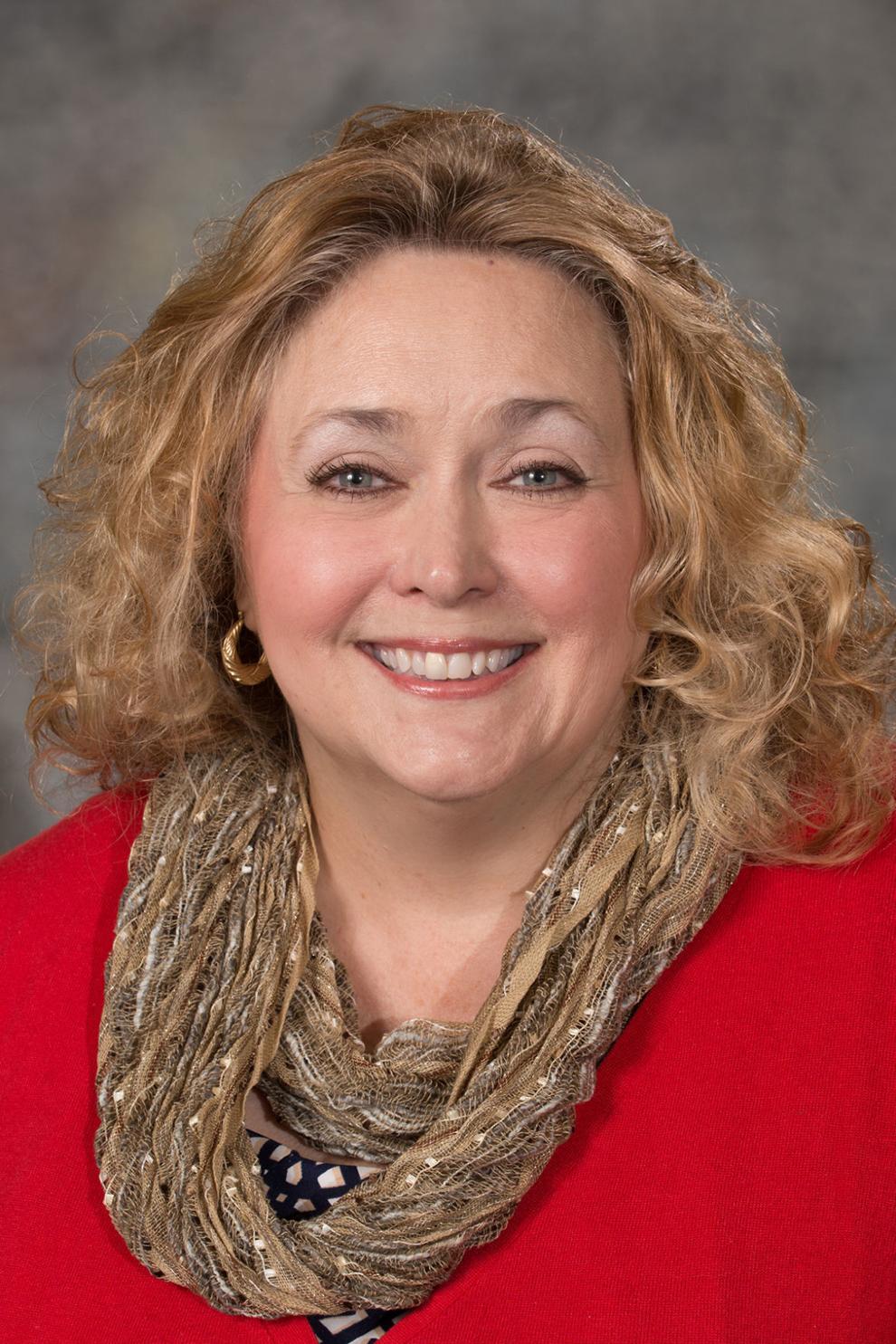 Eliot Bostar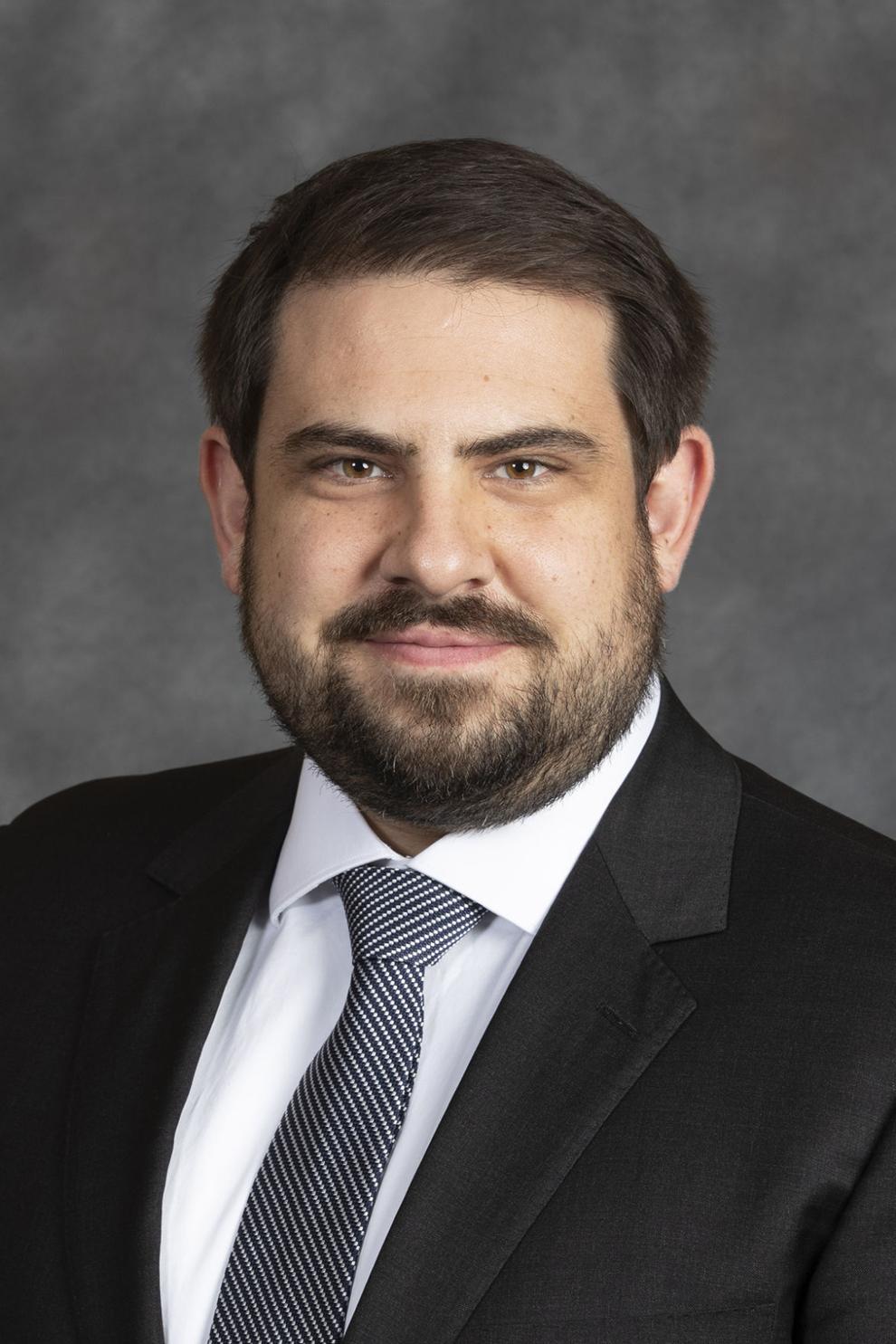 Bruce Bostelman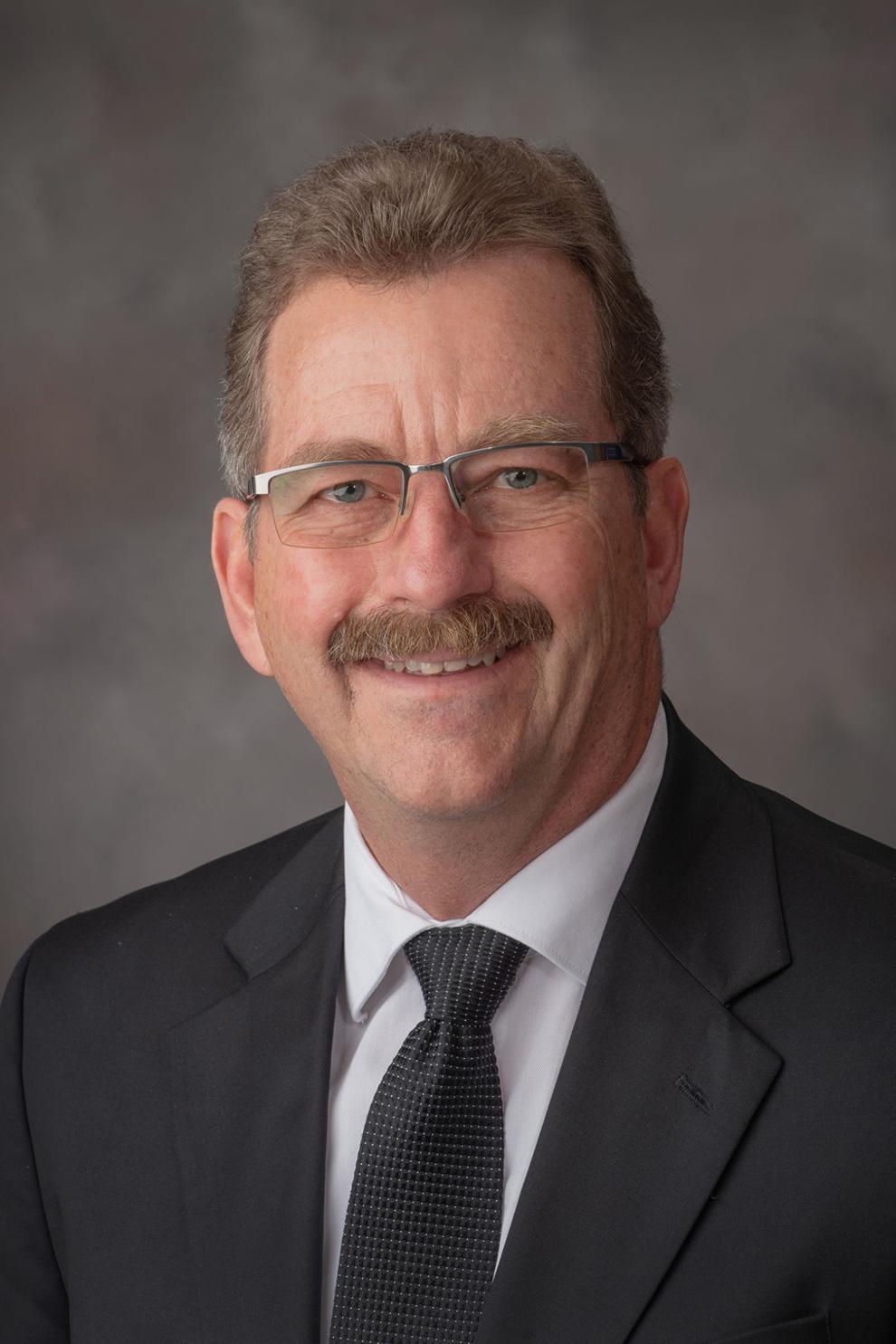 Tom Brandt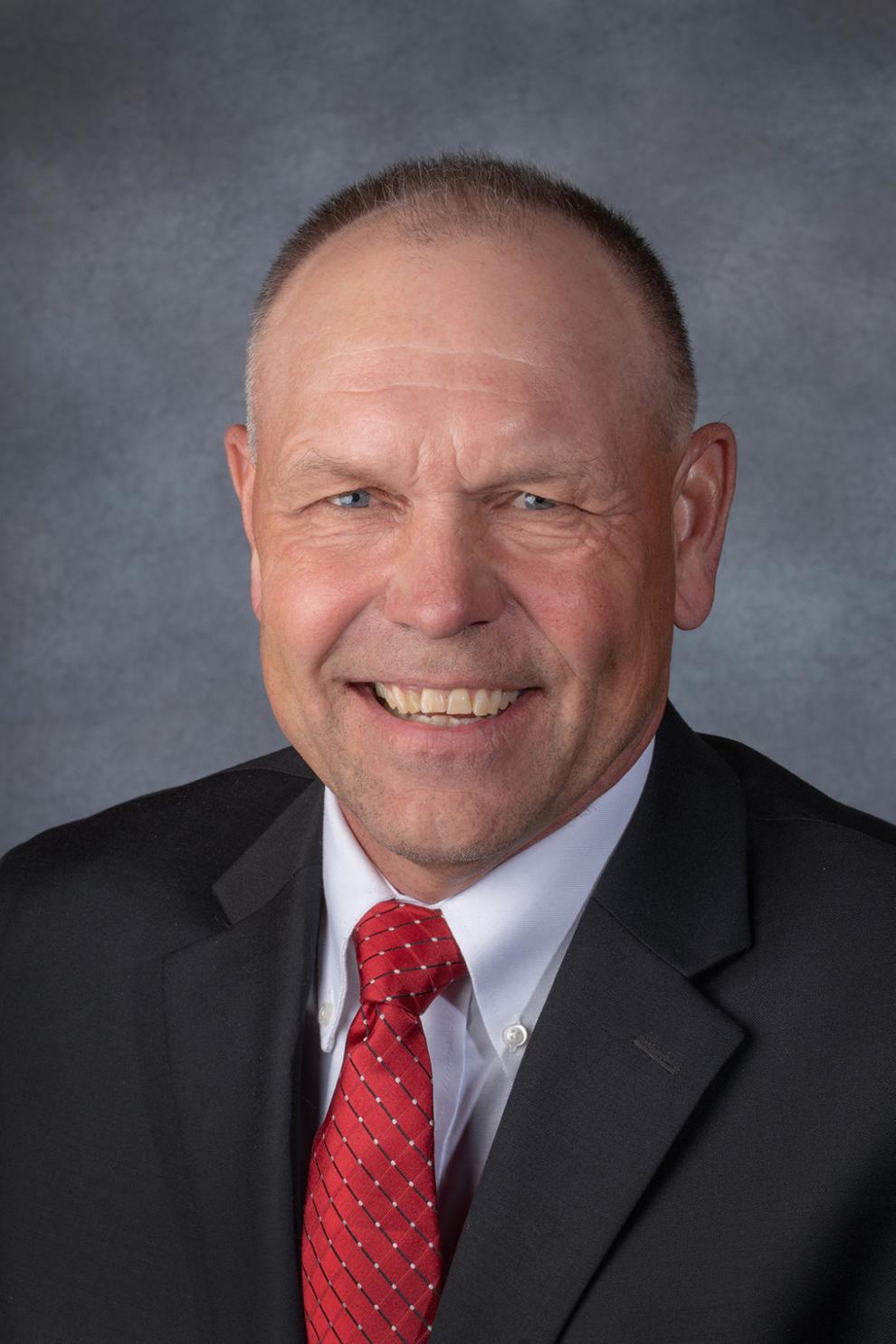 Tom Brewer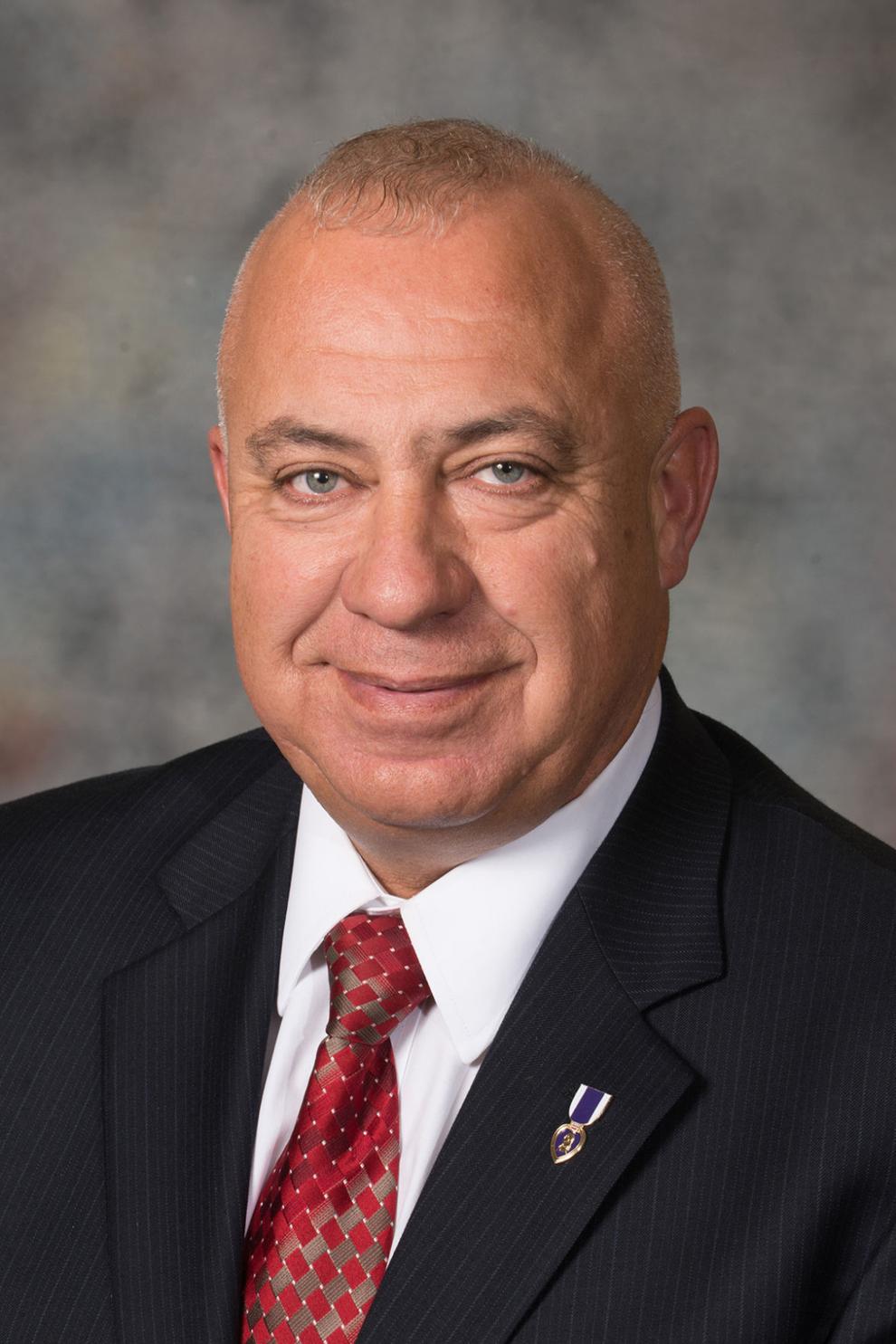 Tom Briese
John Cavanaugh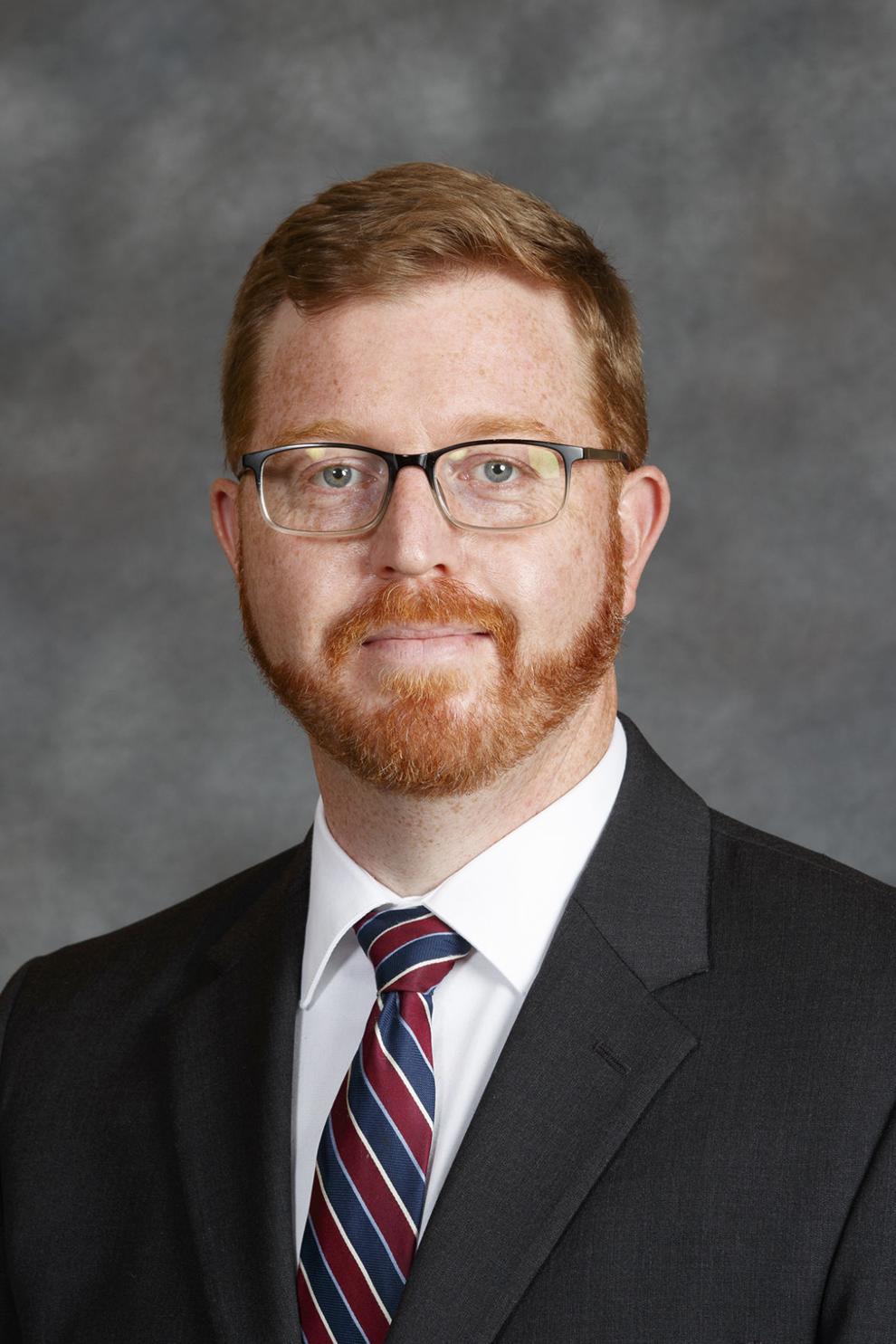 Machaela Cavanaugh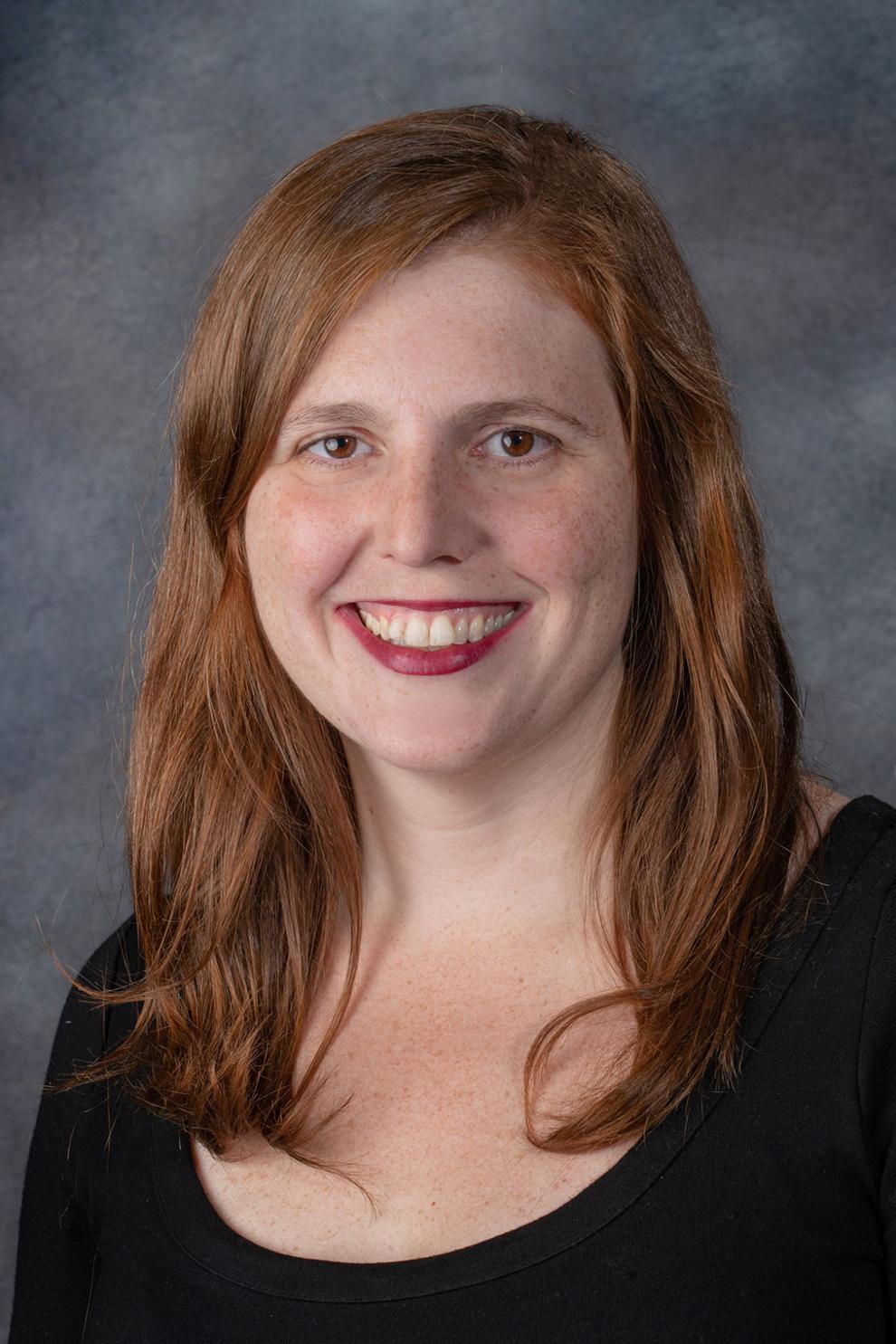 Robert Clements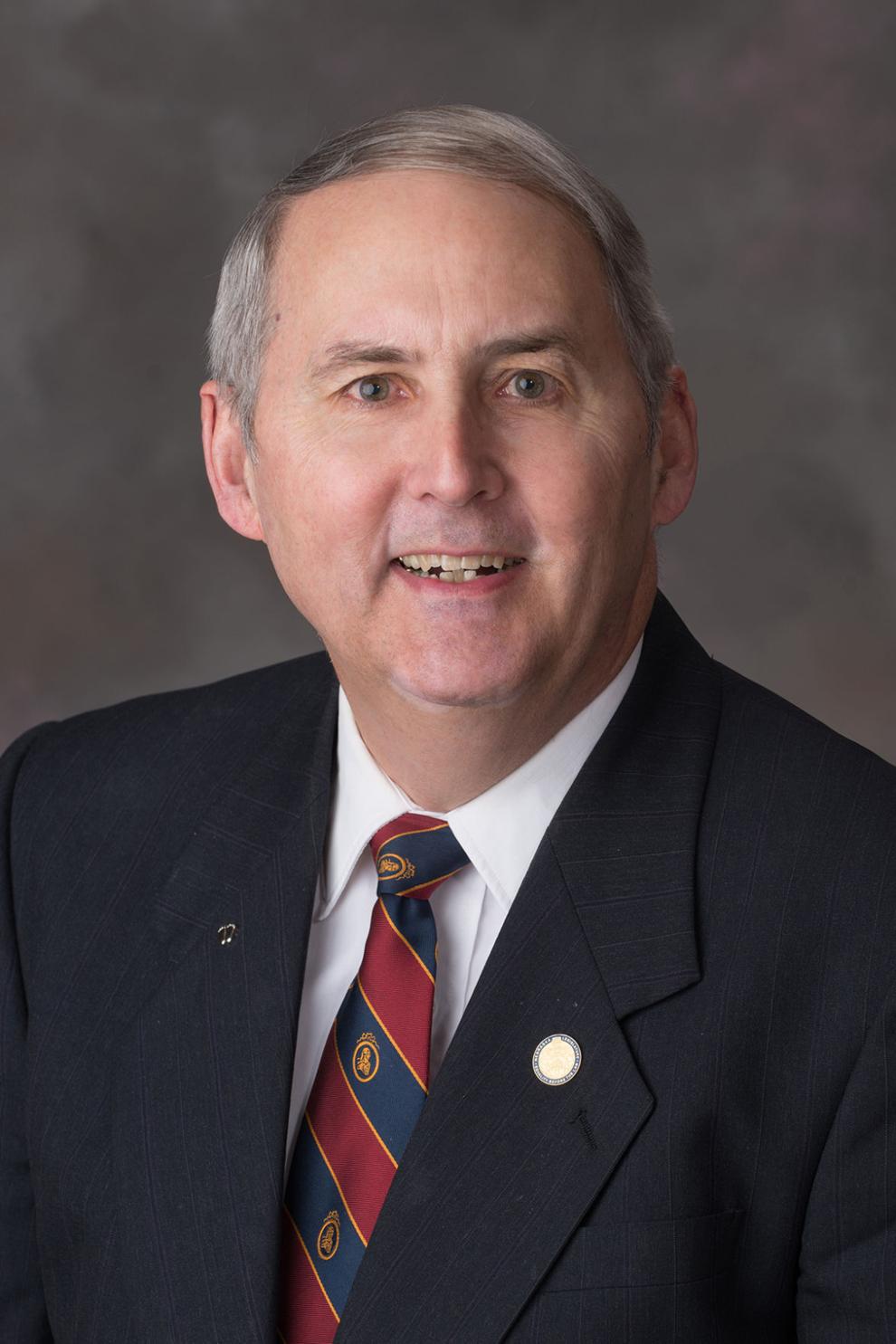 Jen Day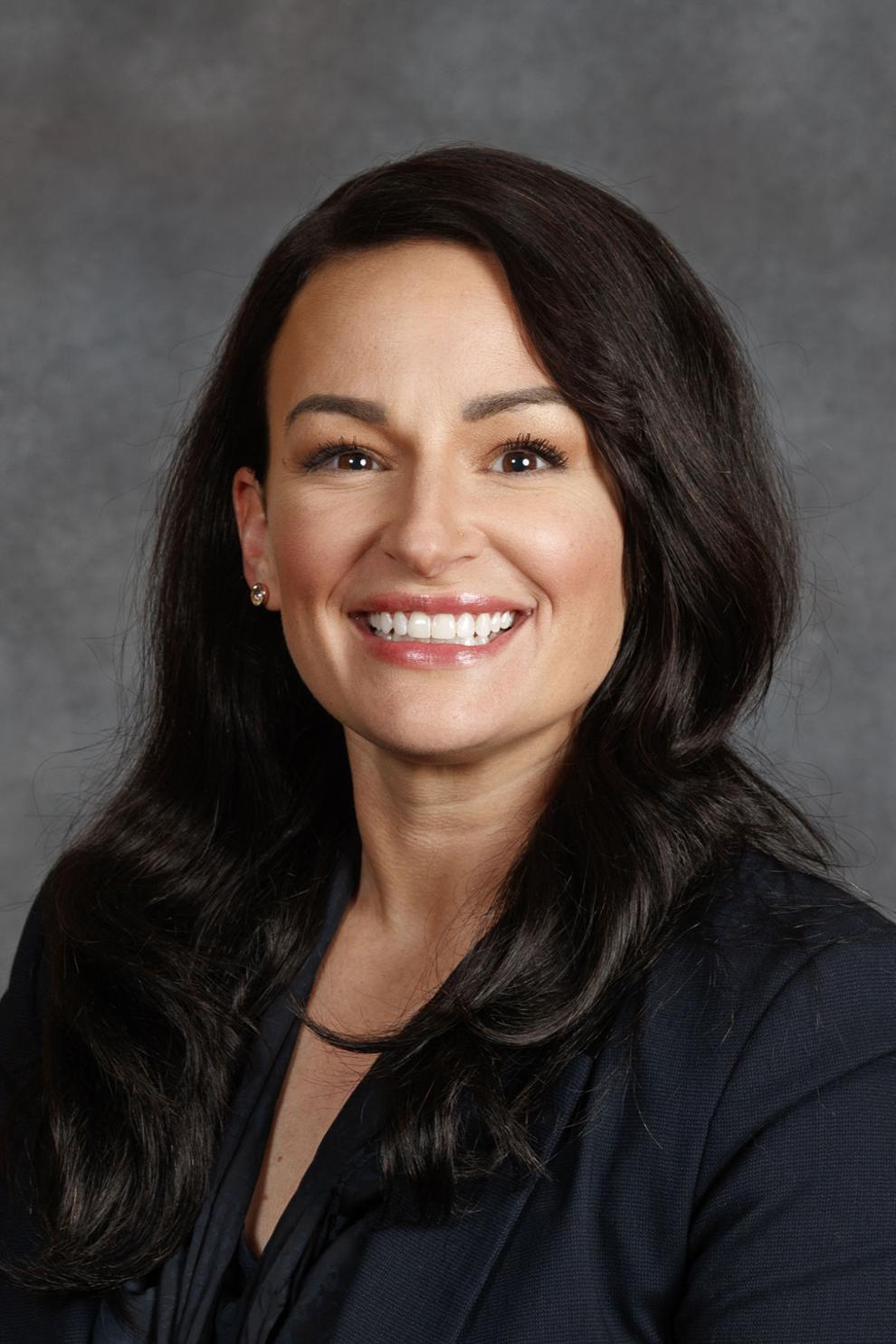 Wendy DeBoer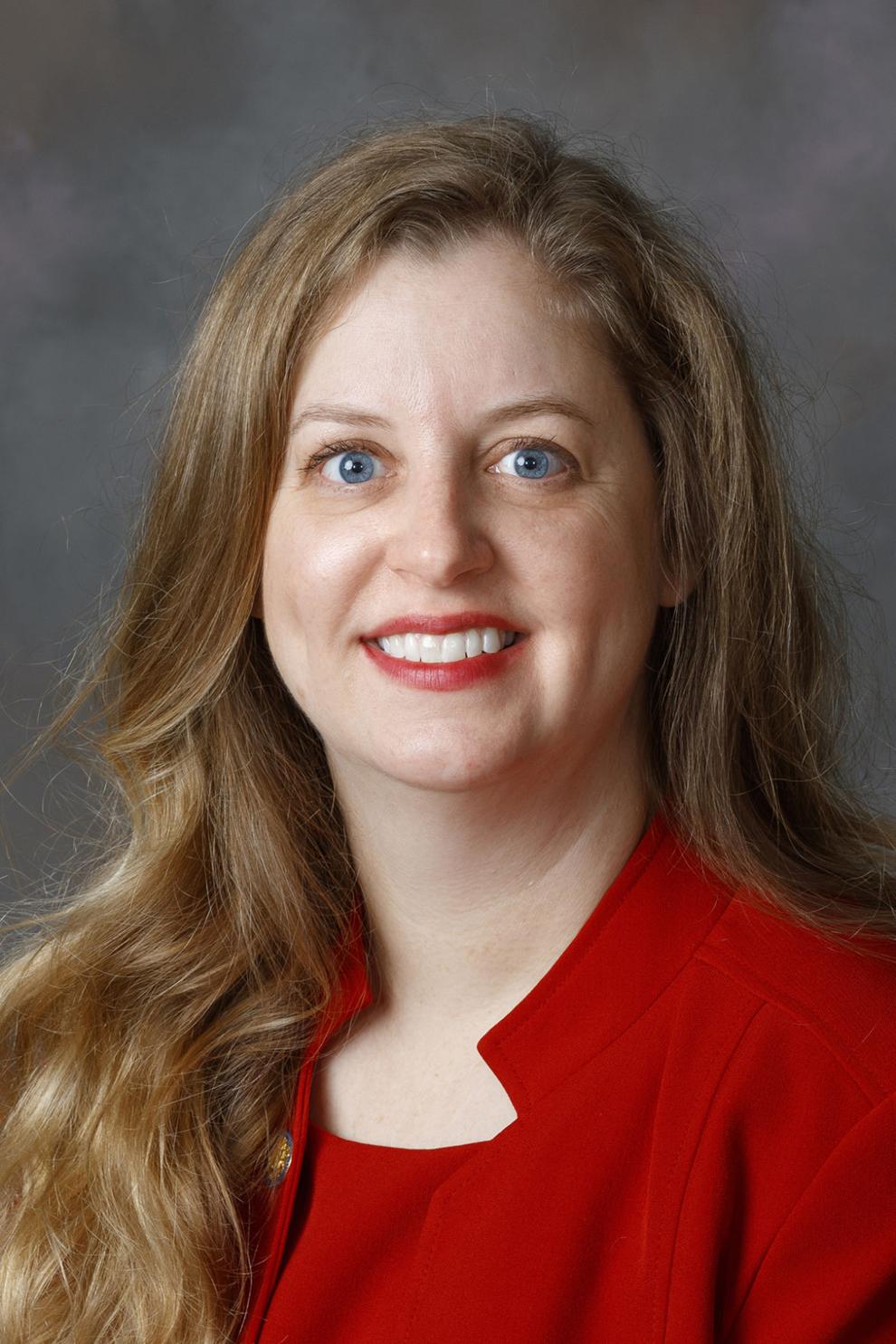 Myron Dorn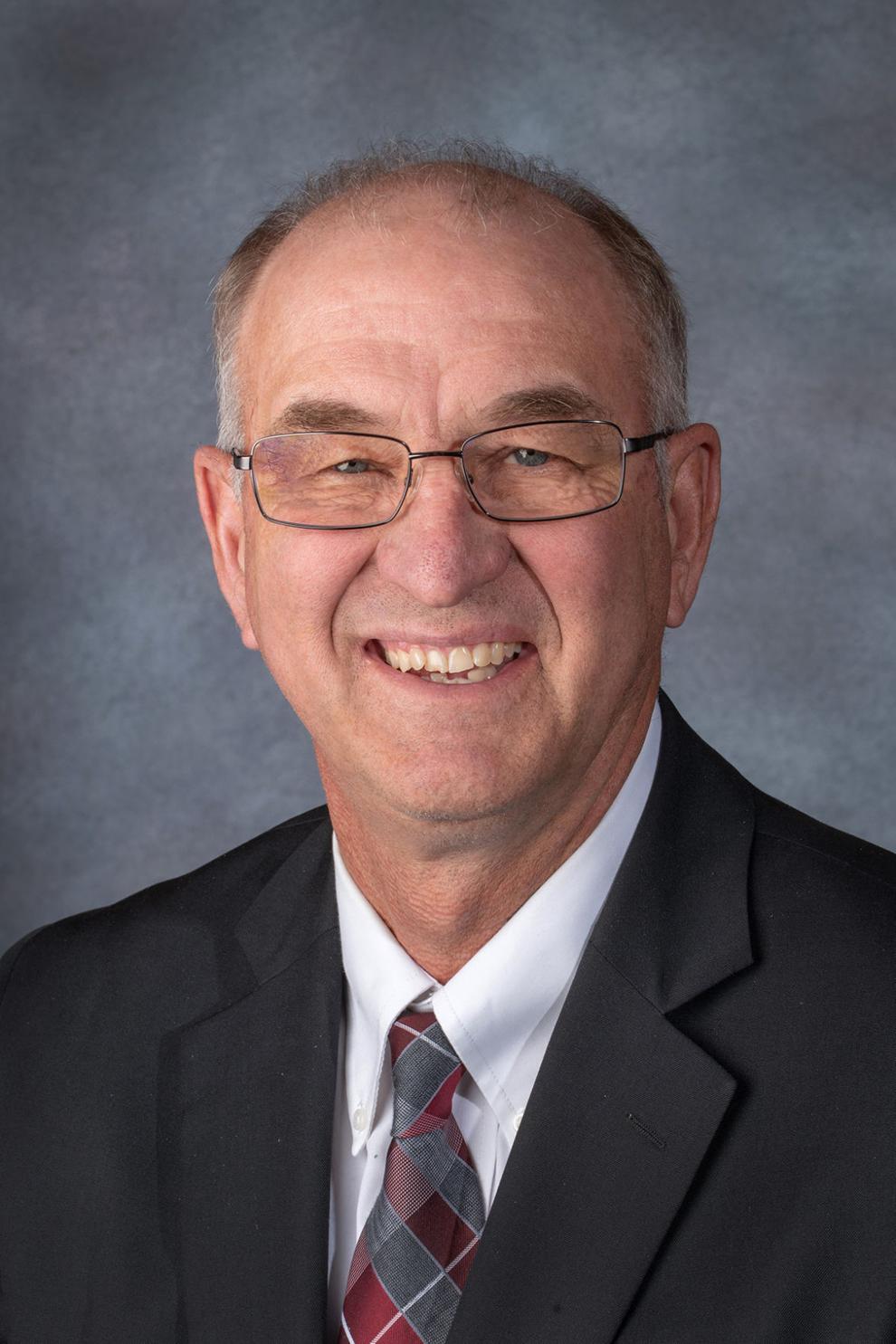 Steve Erdman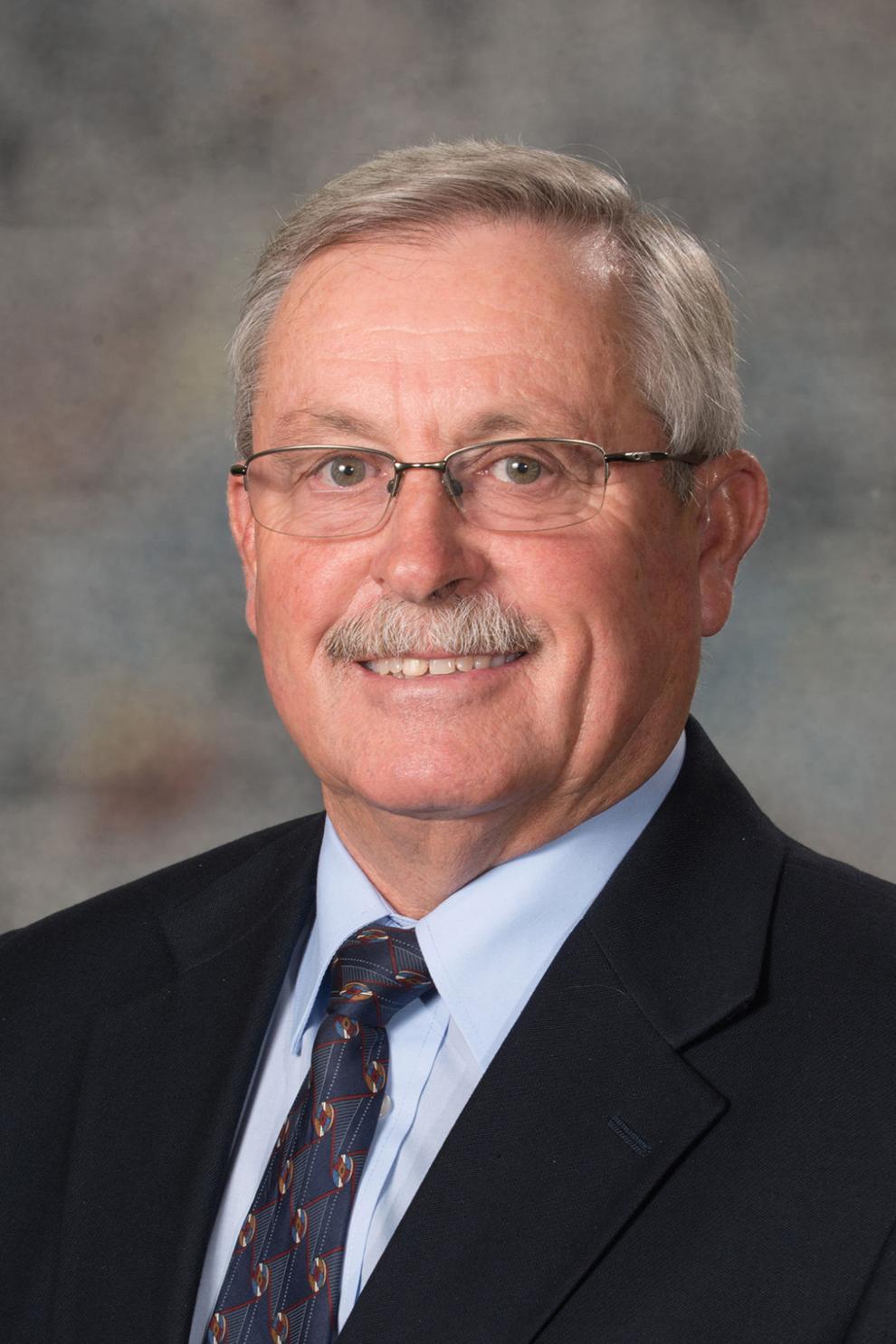 Mike Flood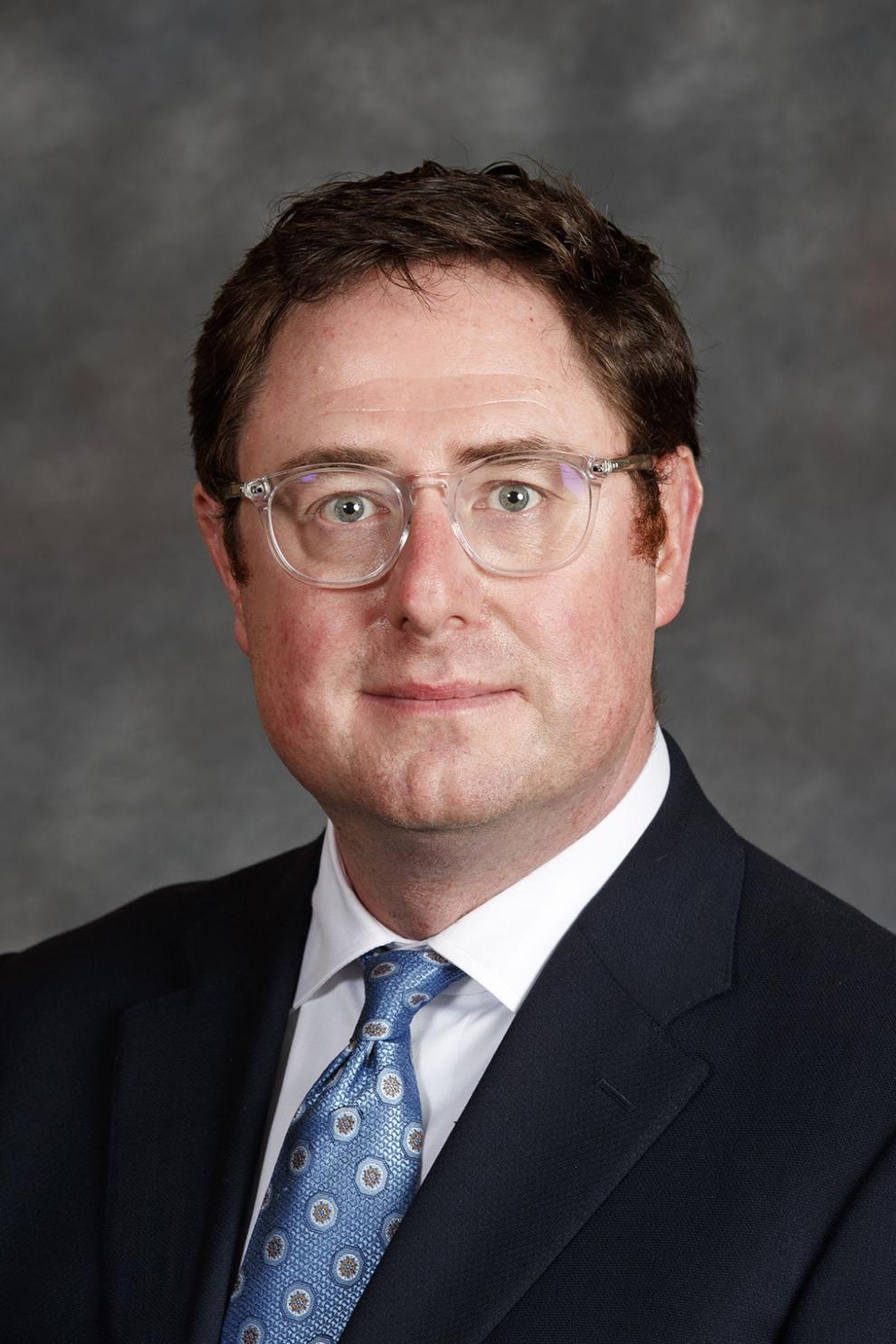 Curt Friesen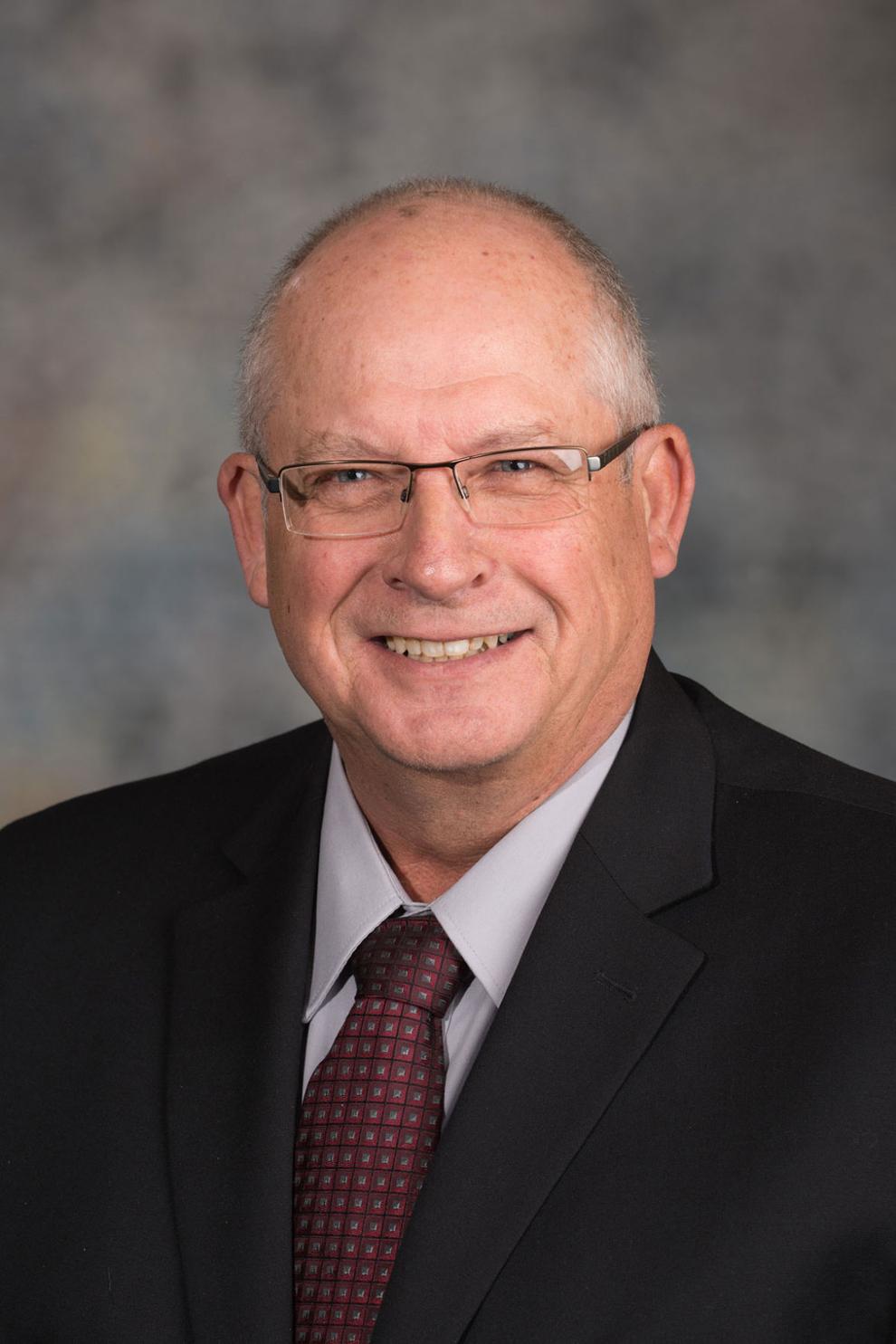 Suzanne Geist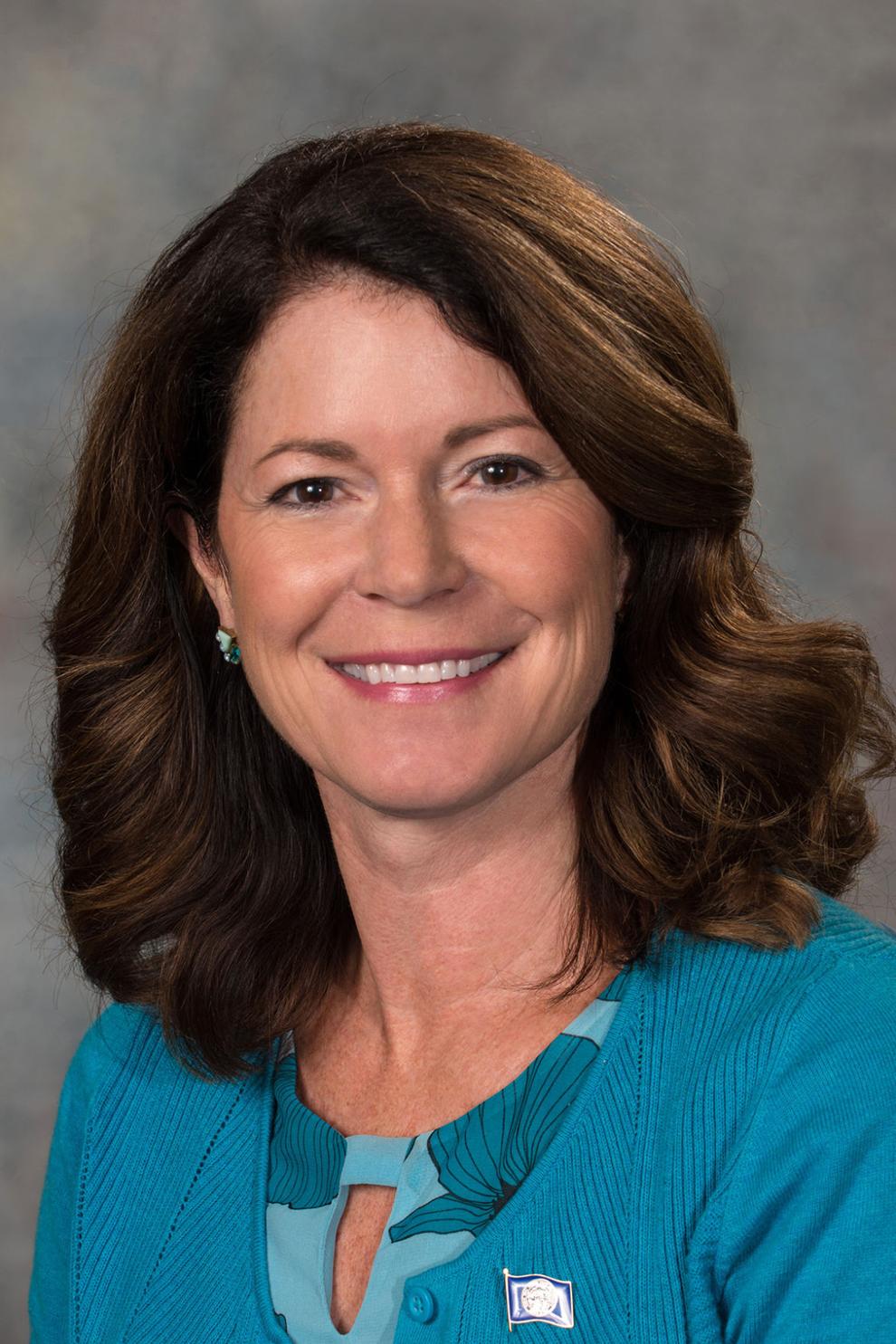 Tim Gragert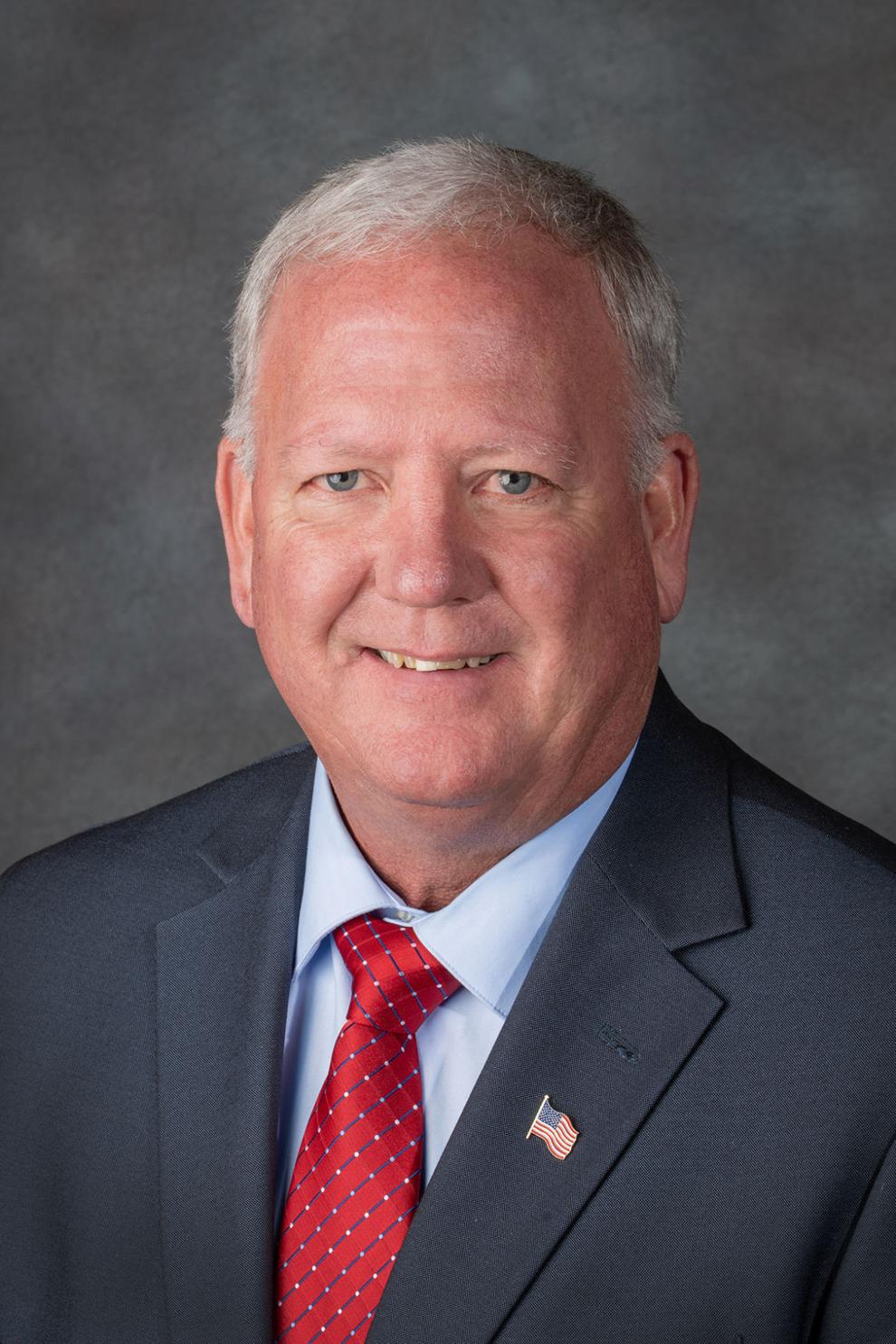 Mike Groene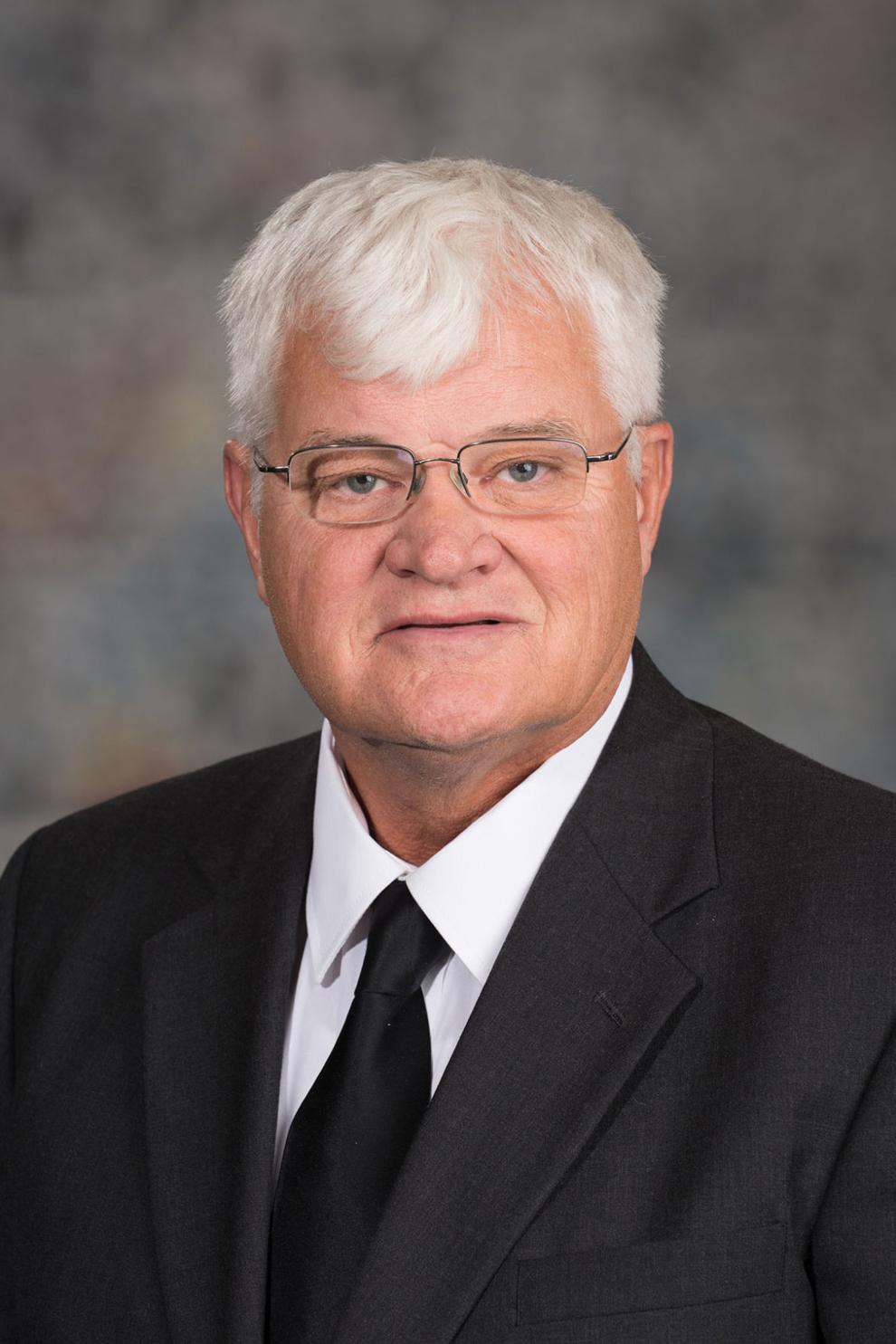 Steve Halloran
Ben Hansen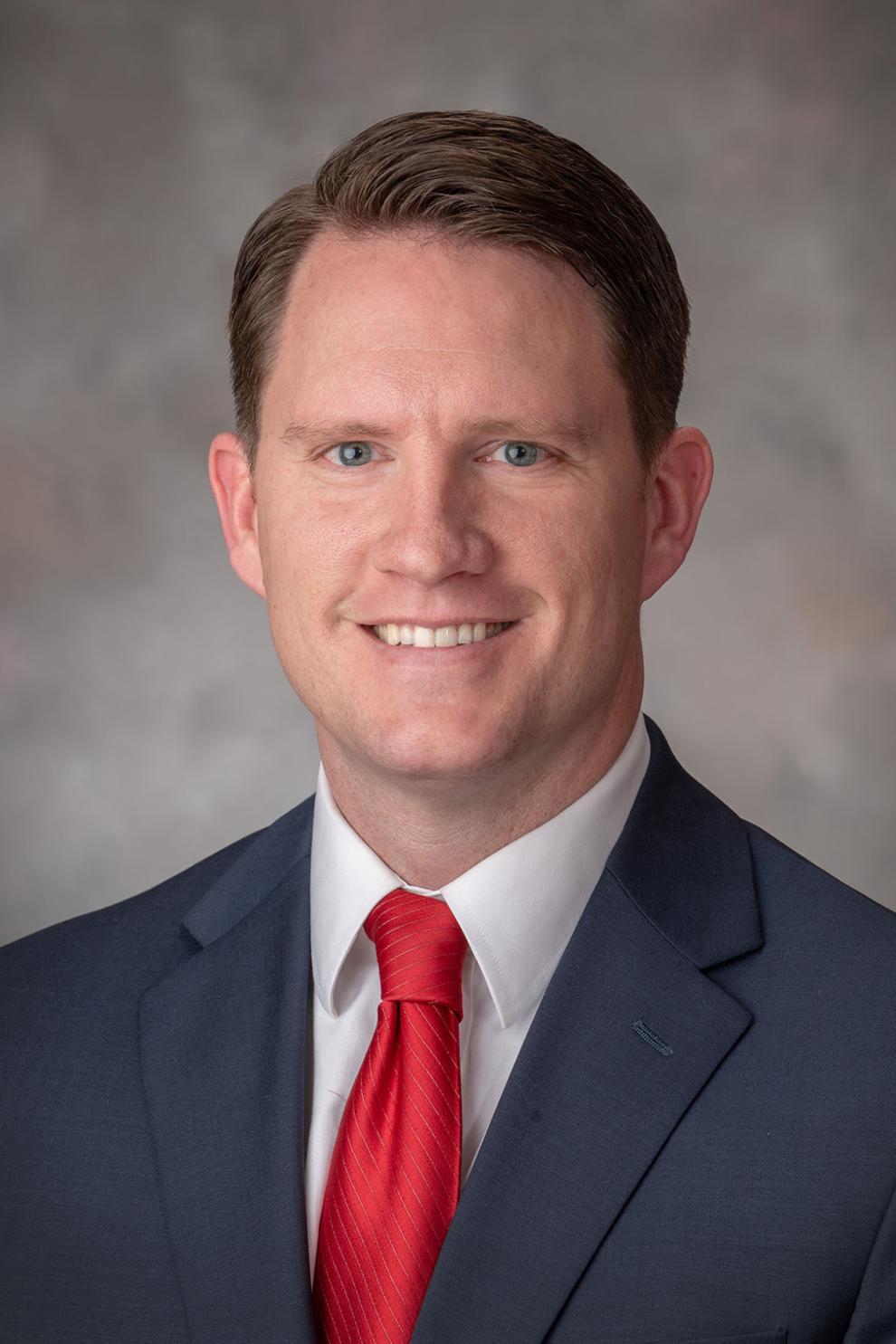 Matt Hansen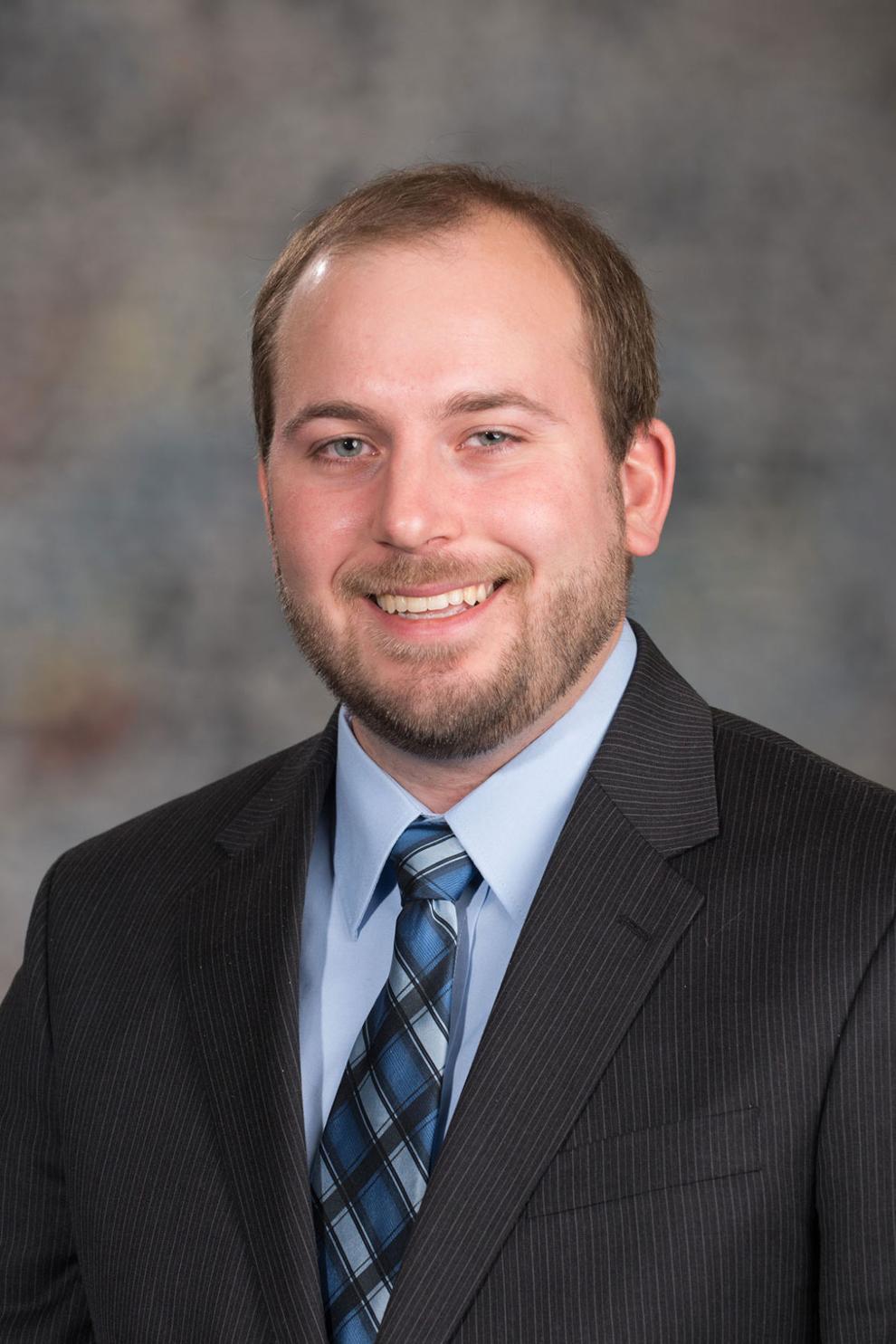 Mike Hilgers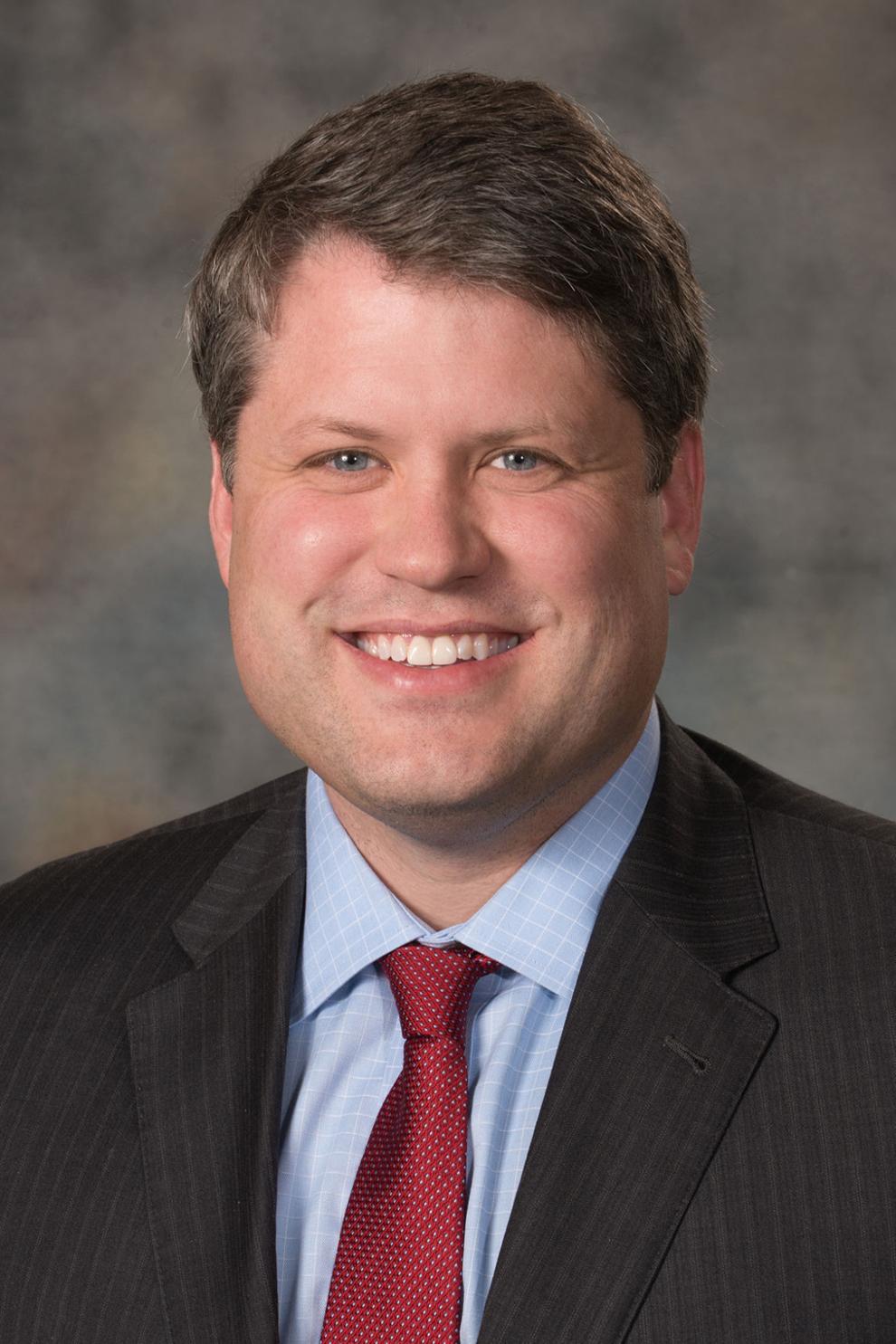 Robert Hilkemann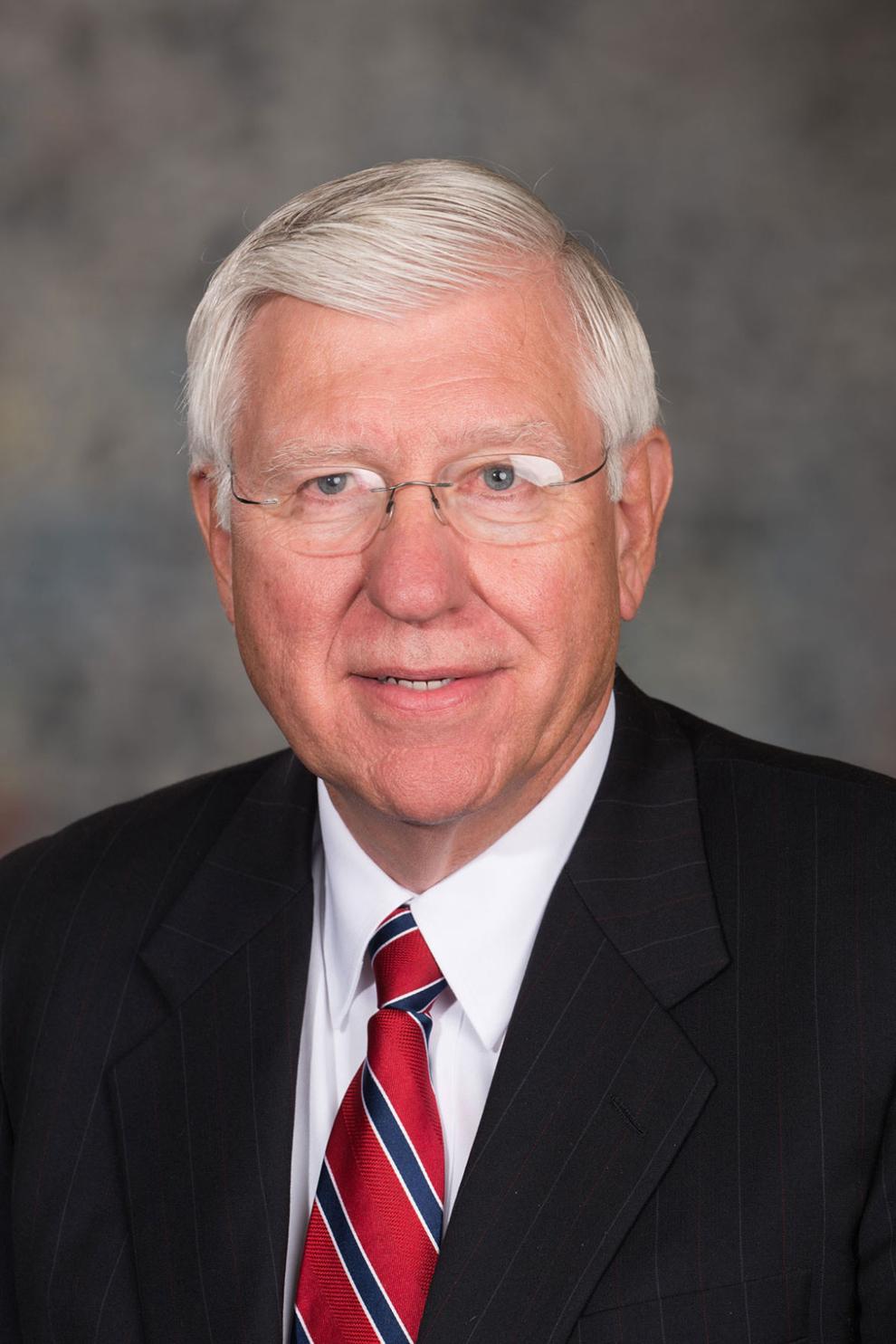 Dan Hughes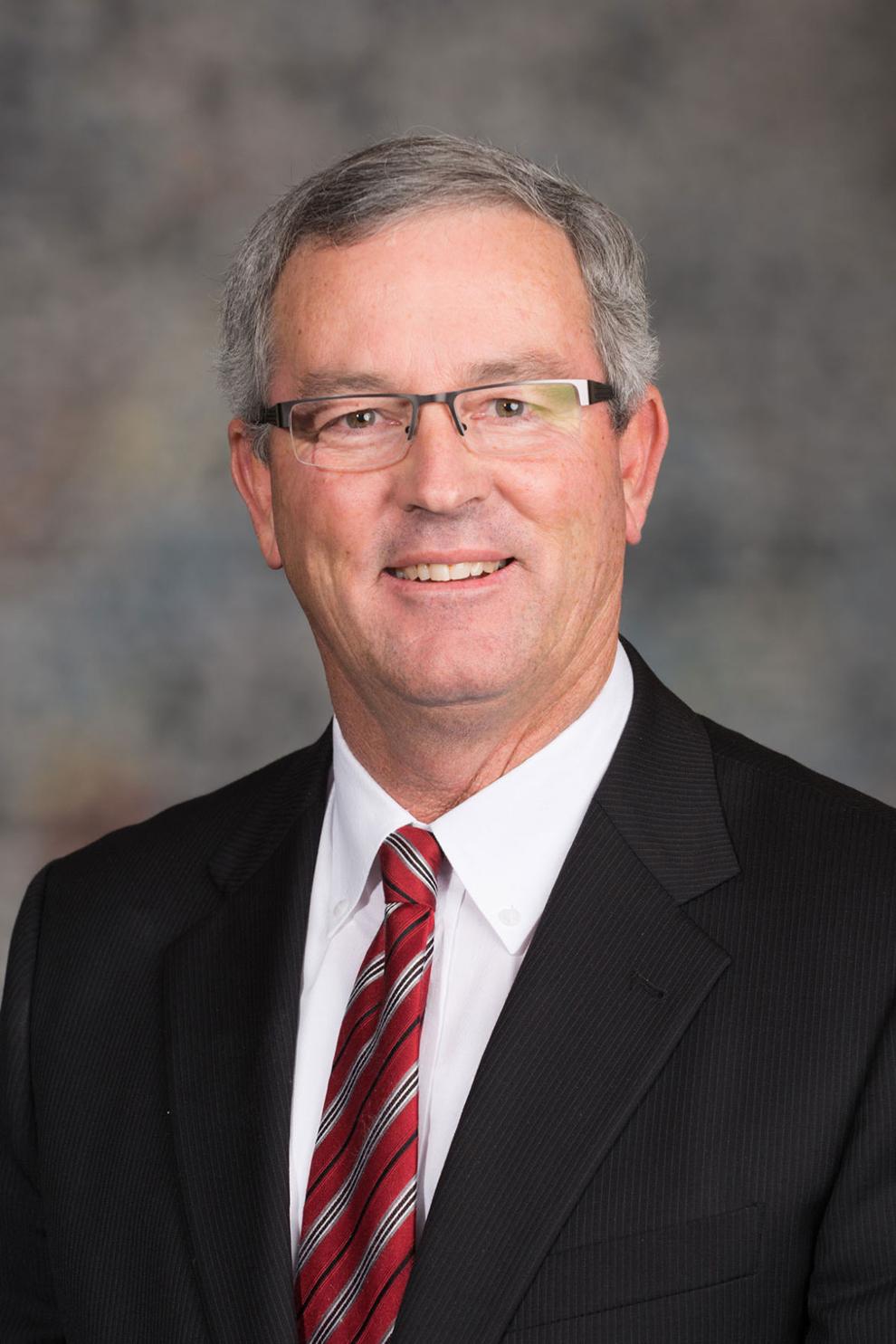 Megan Hunt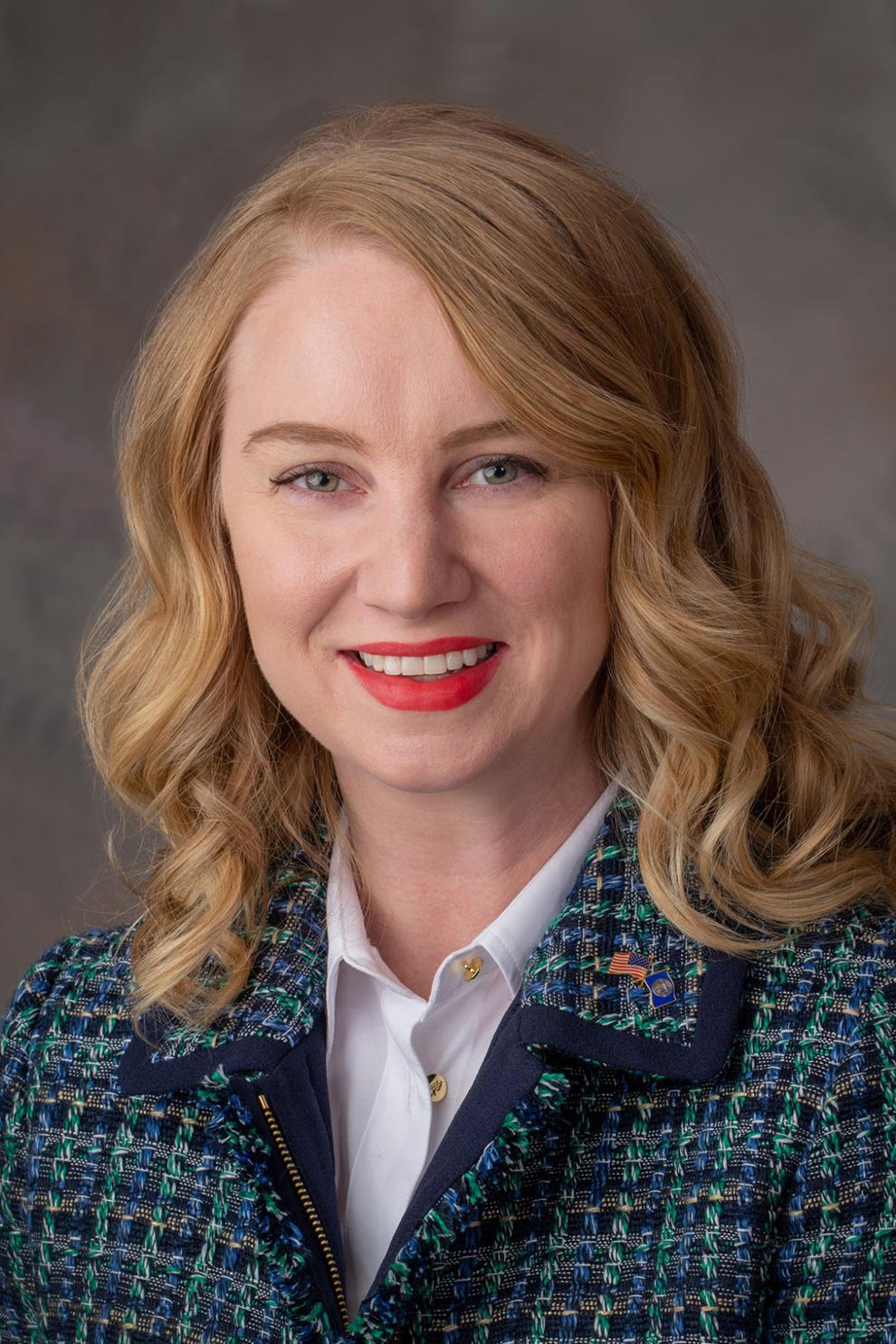 Mark Kolterman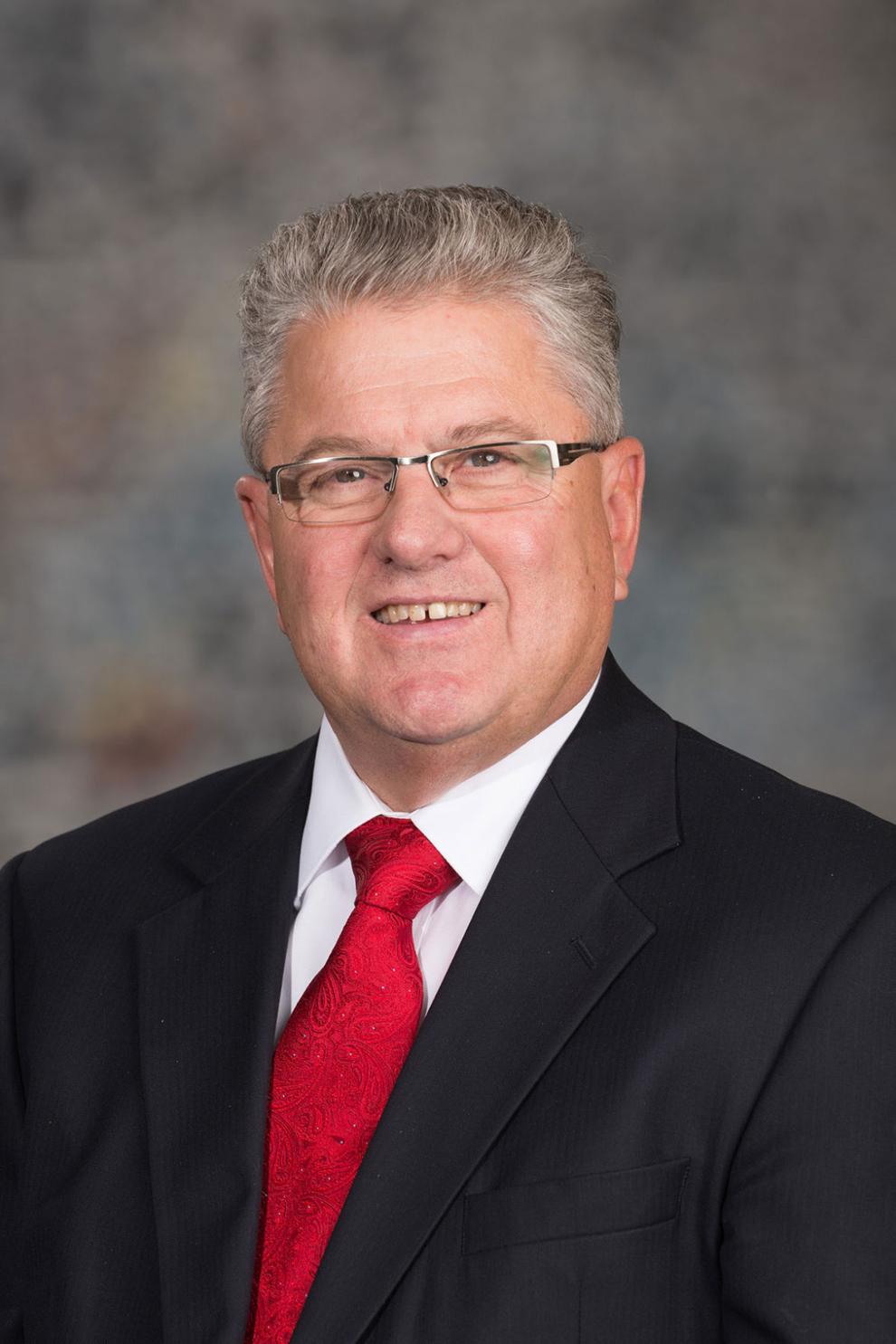 Steve Lathrop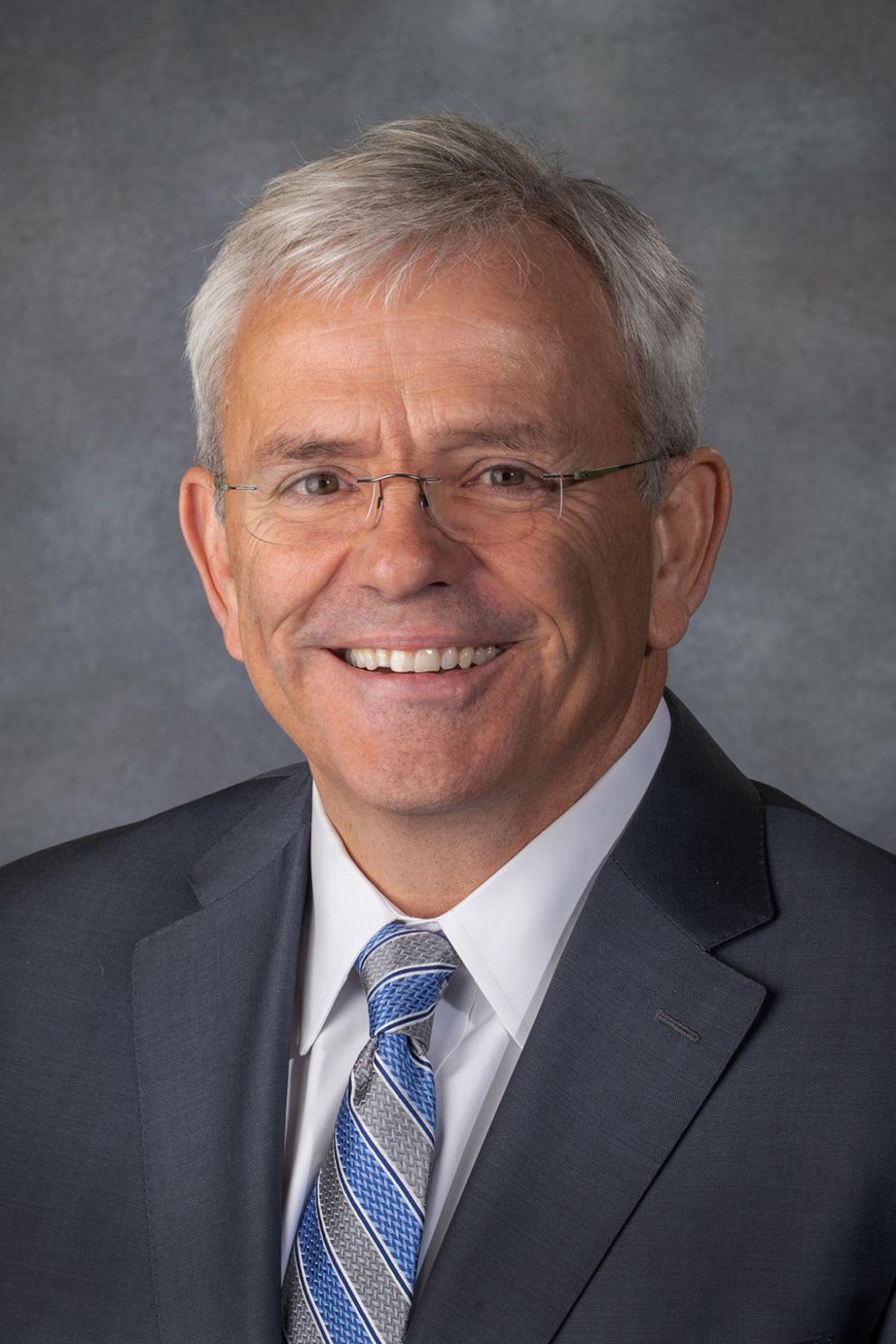 Brett Lindstrom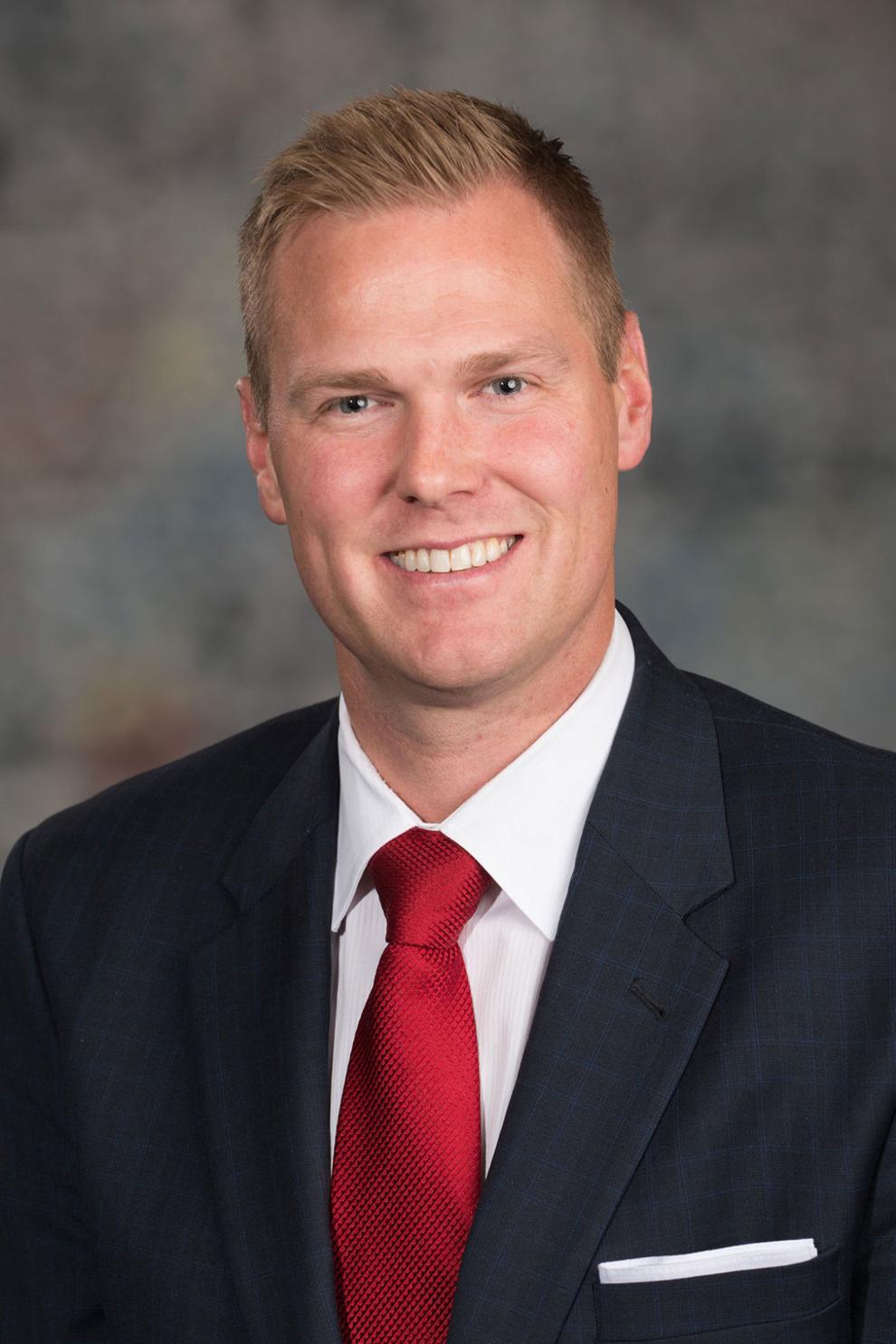 Lou Ann Linehan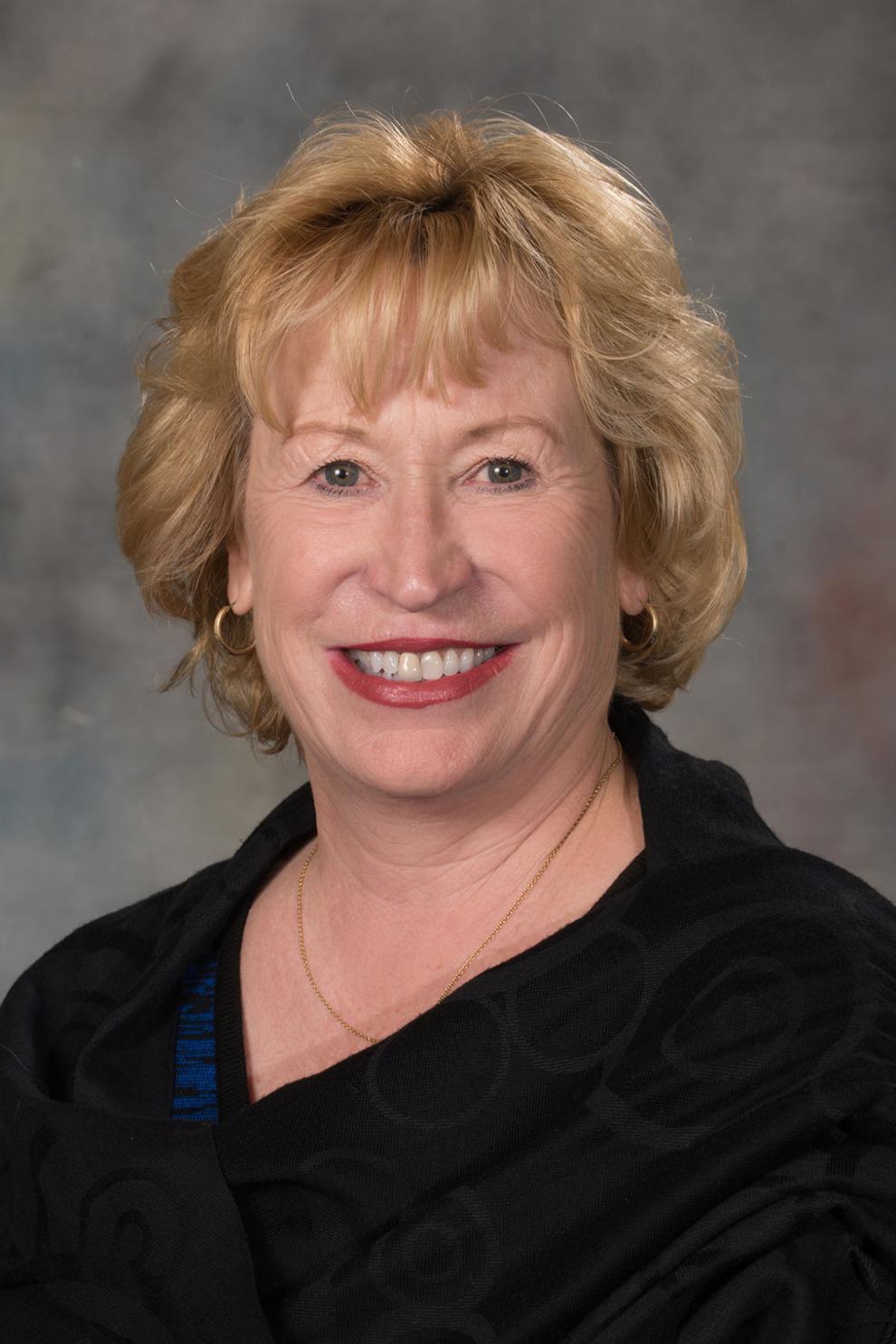 John Lowe Sr.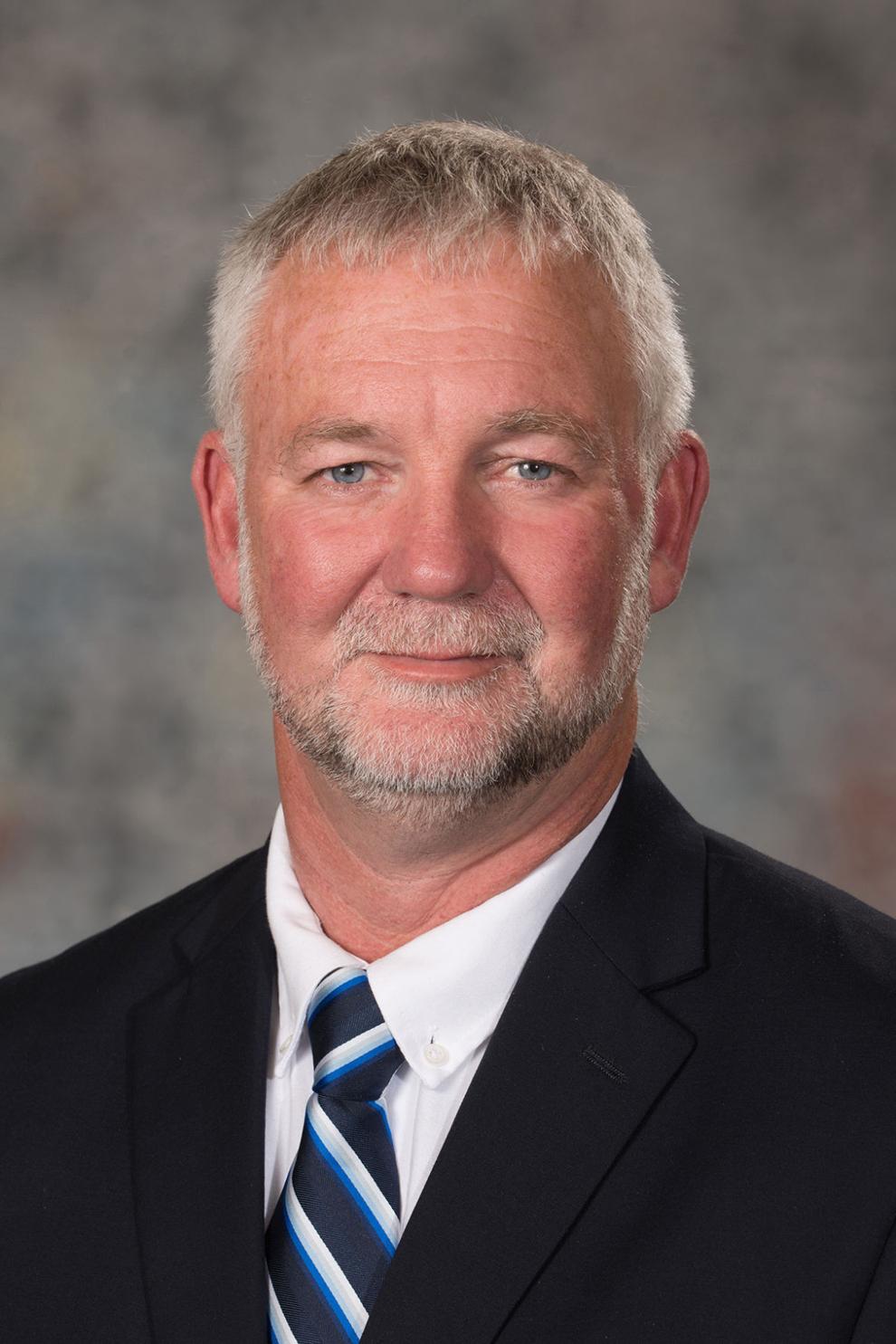 John McCollister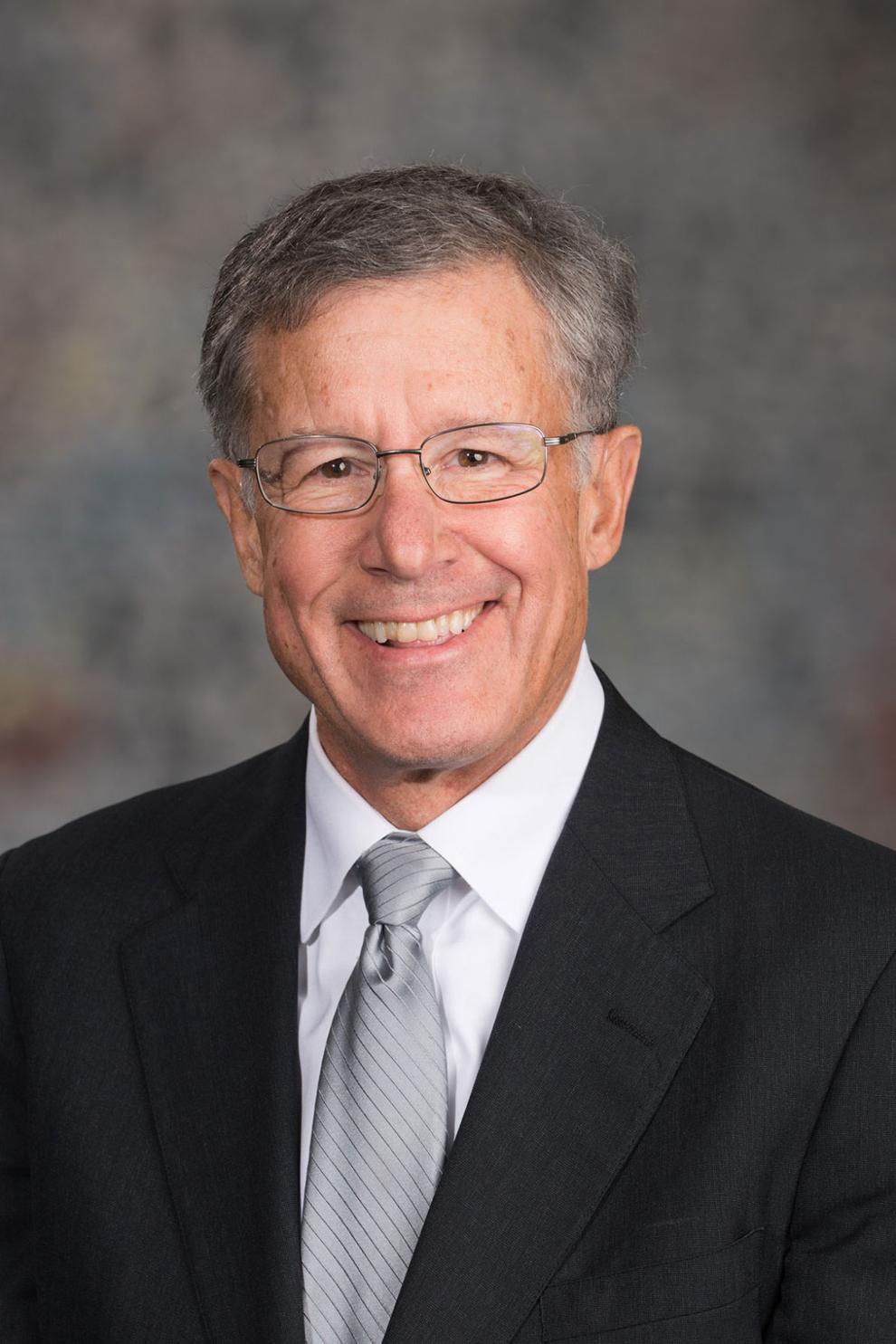 Mike McDonnell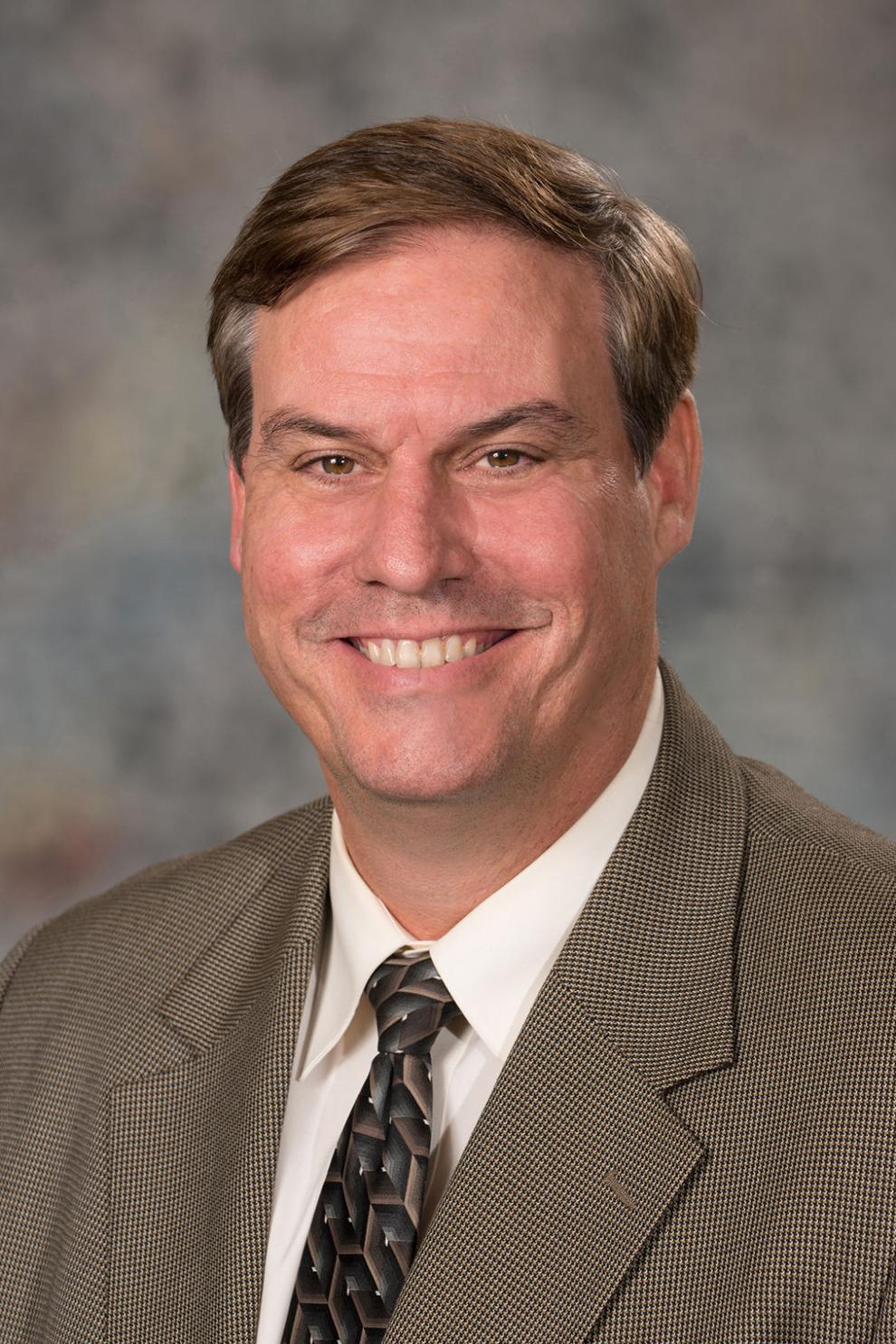 Terrell McKinney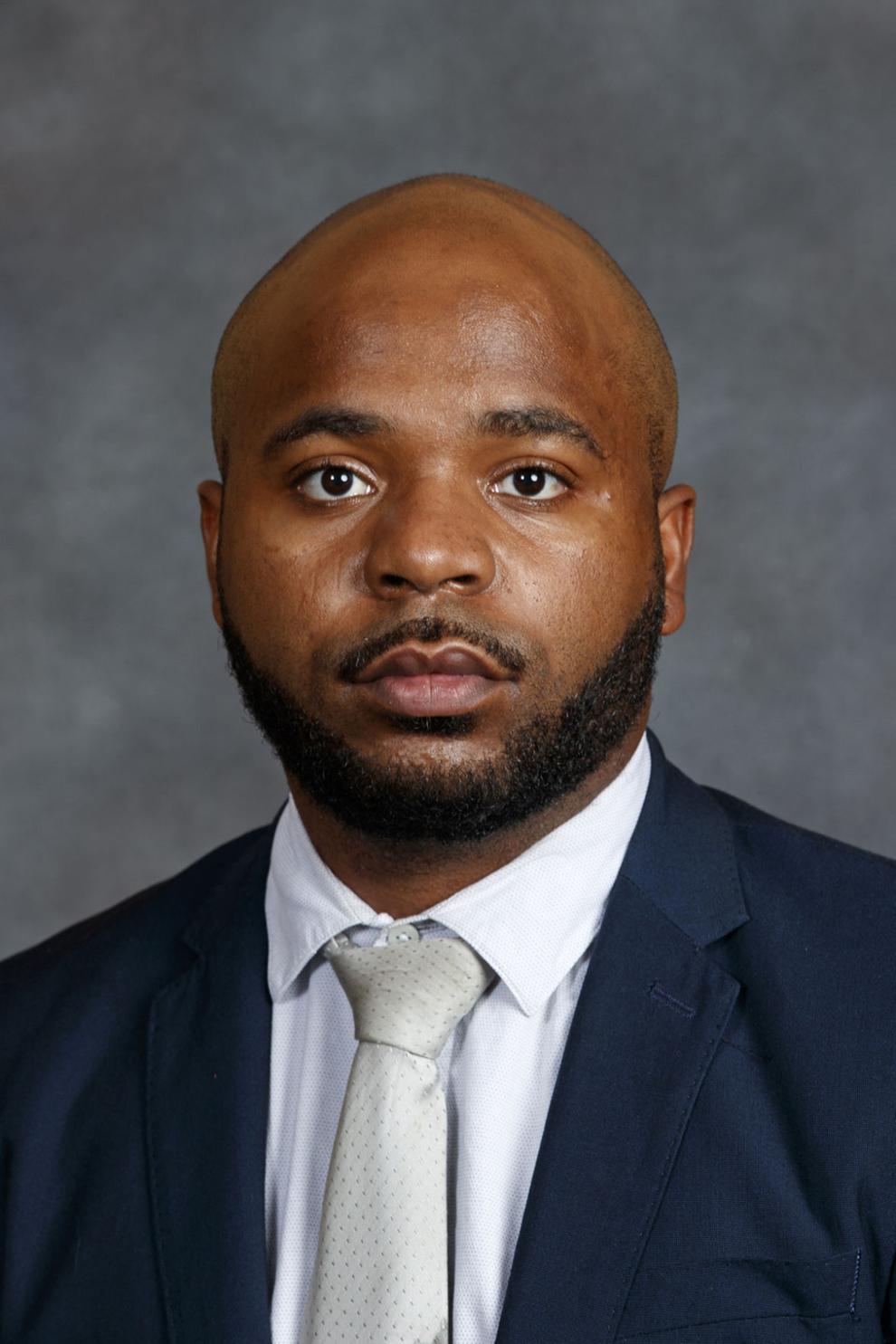 Adam Morfeld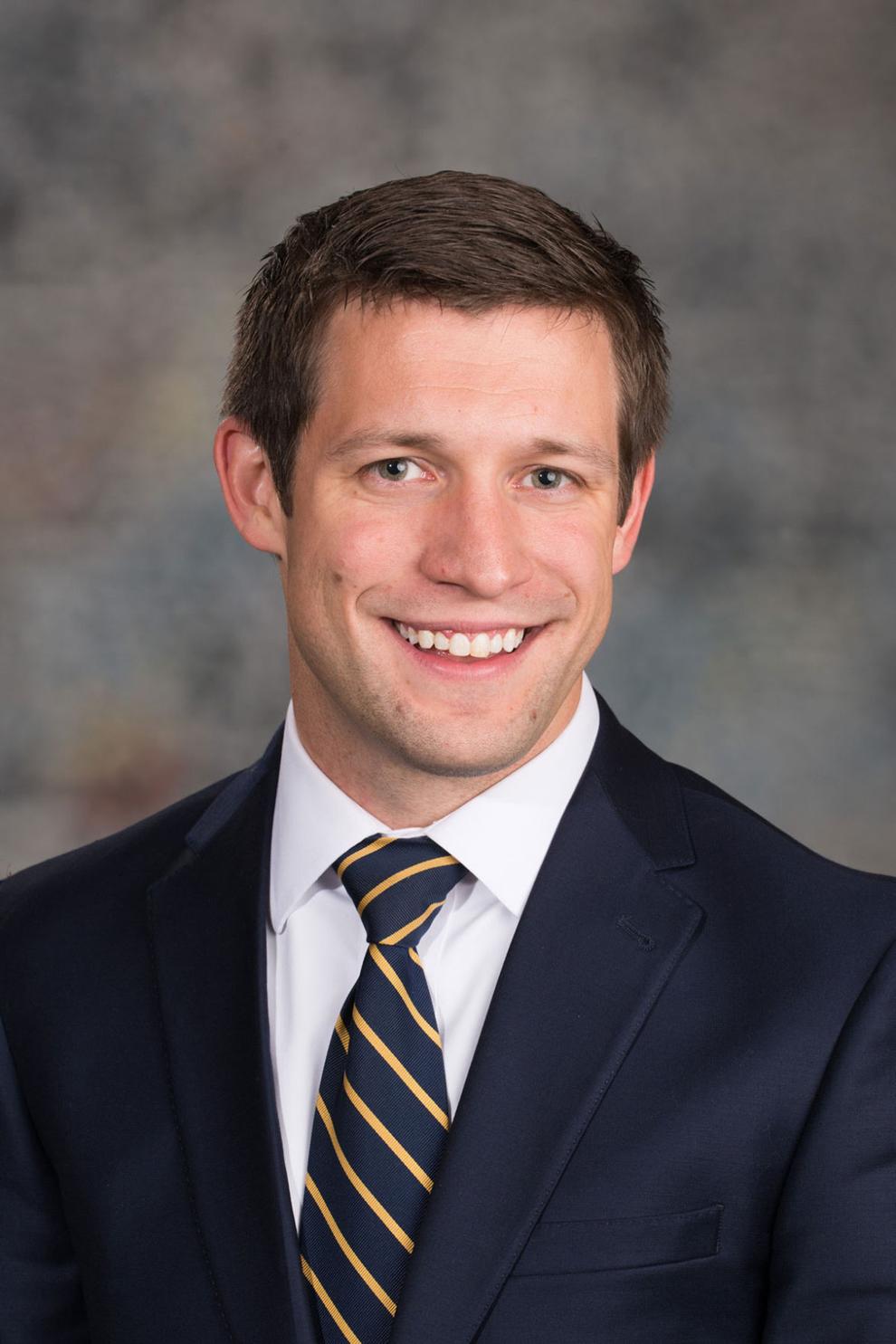 Mike Moser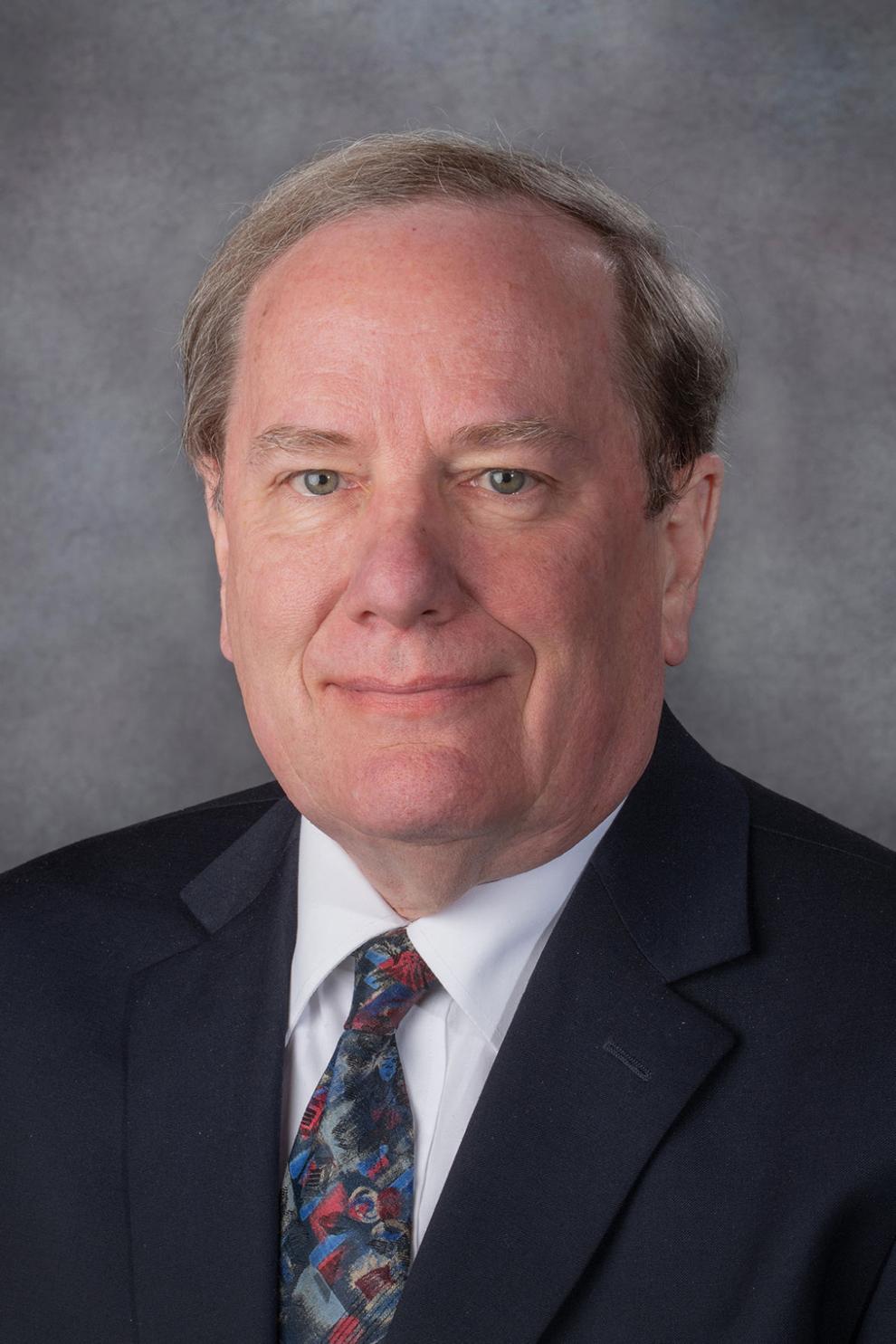 Dave Murman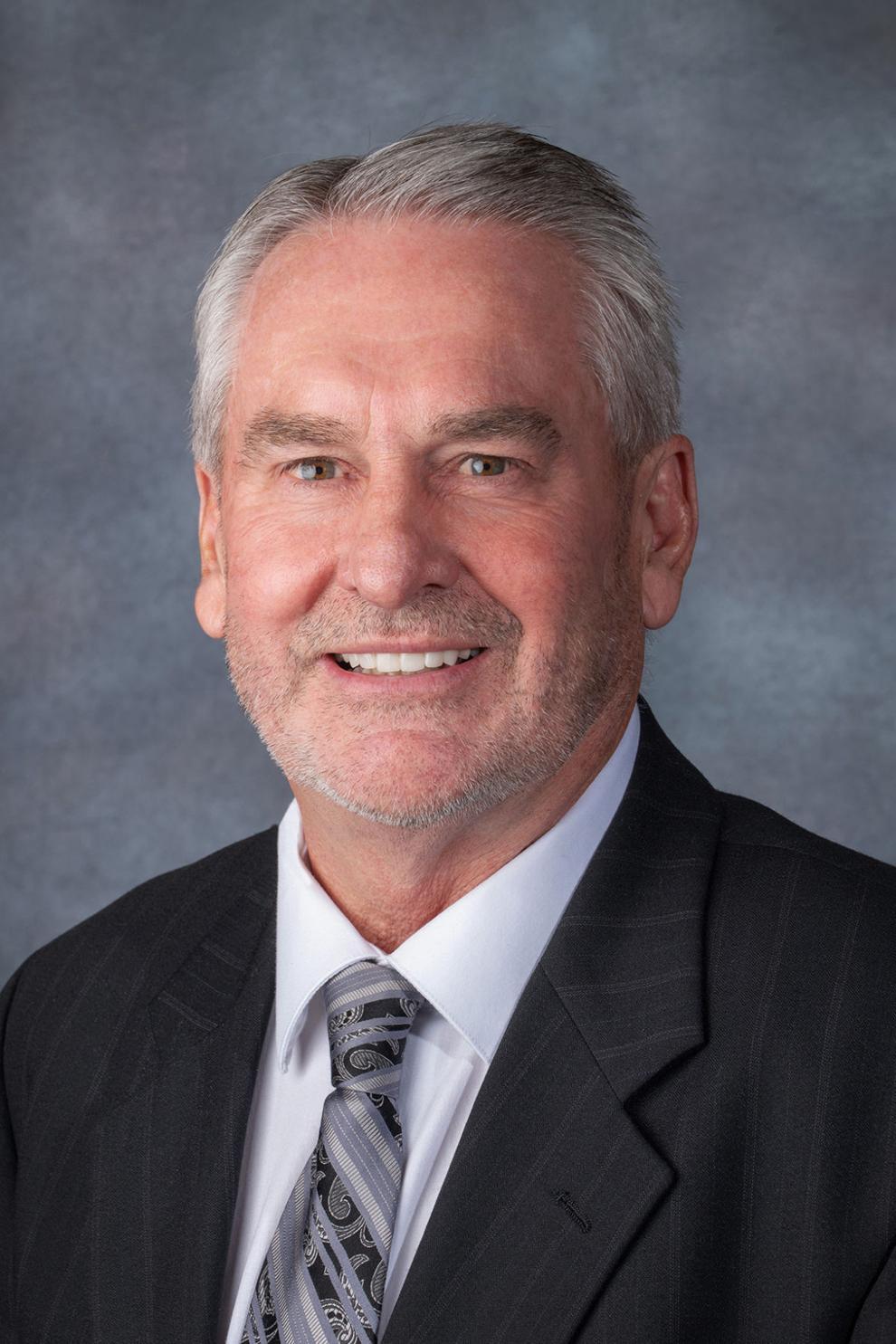 Rich Pahls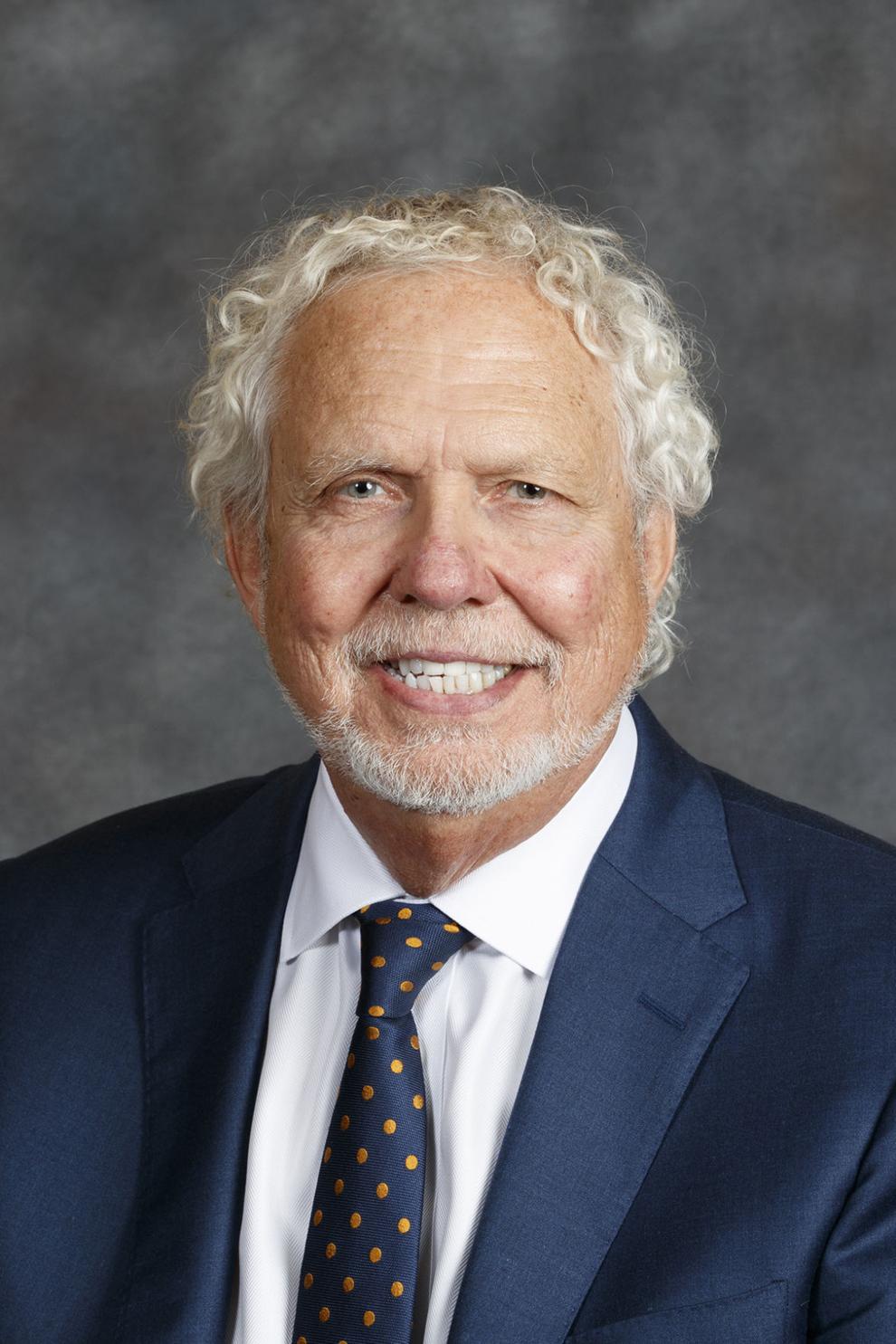 Patty Pansing Brooks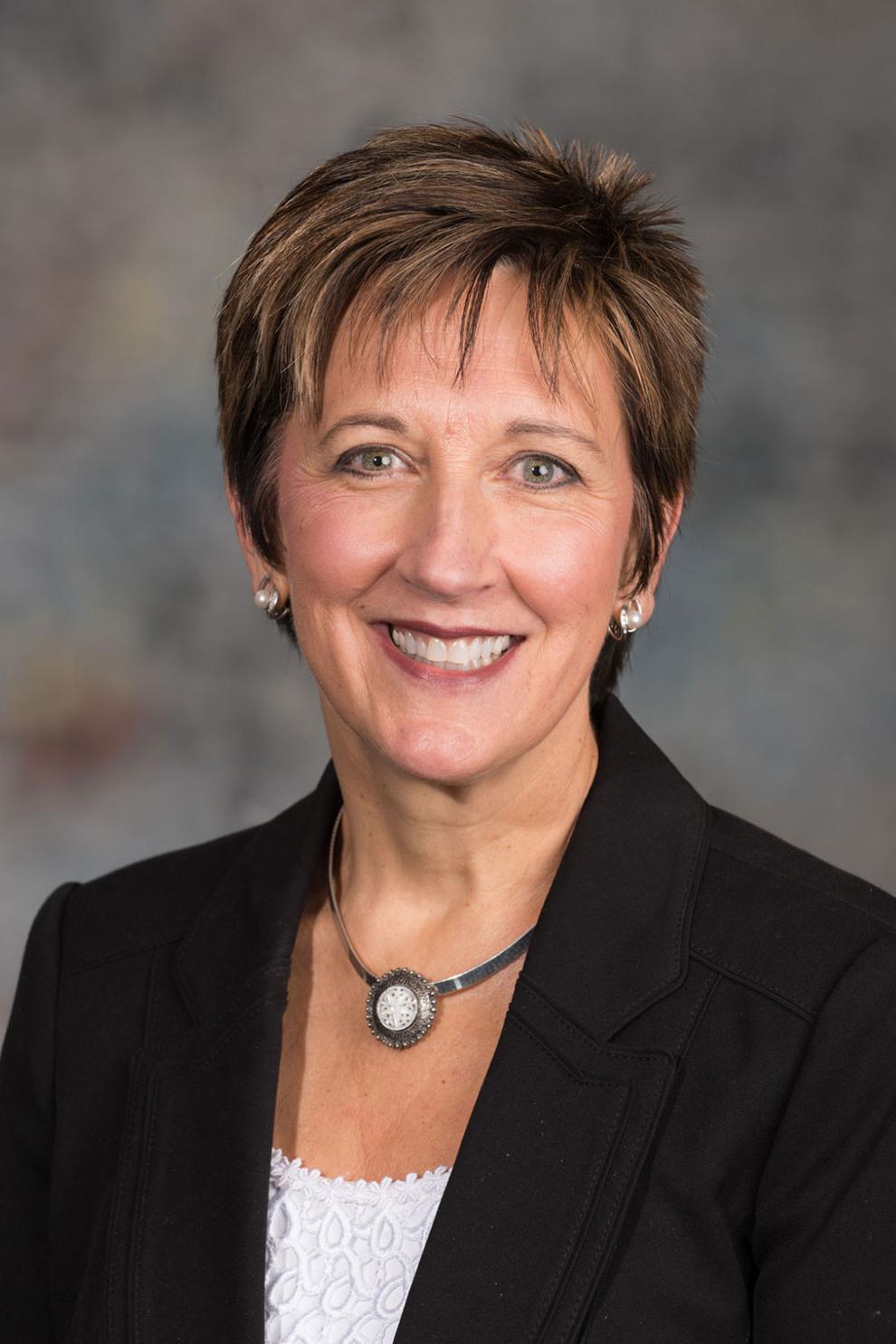 Rita Sanders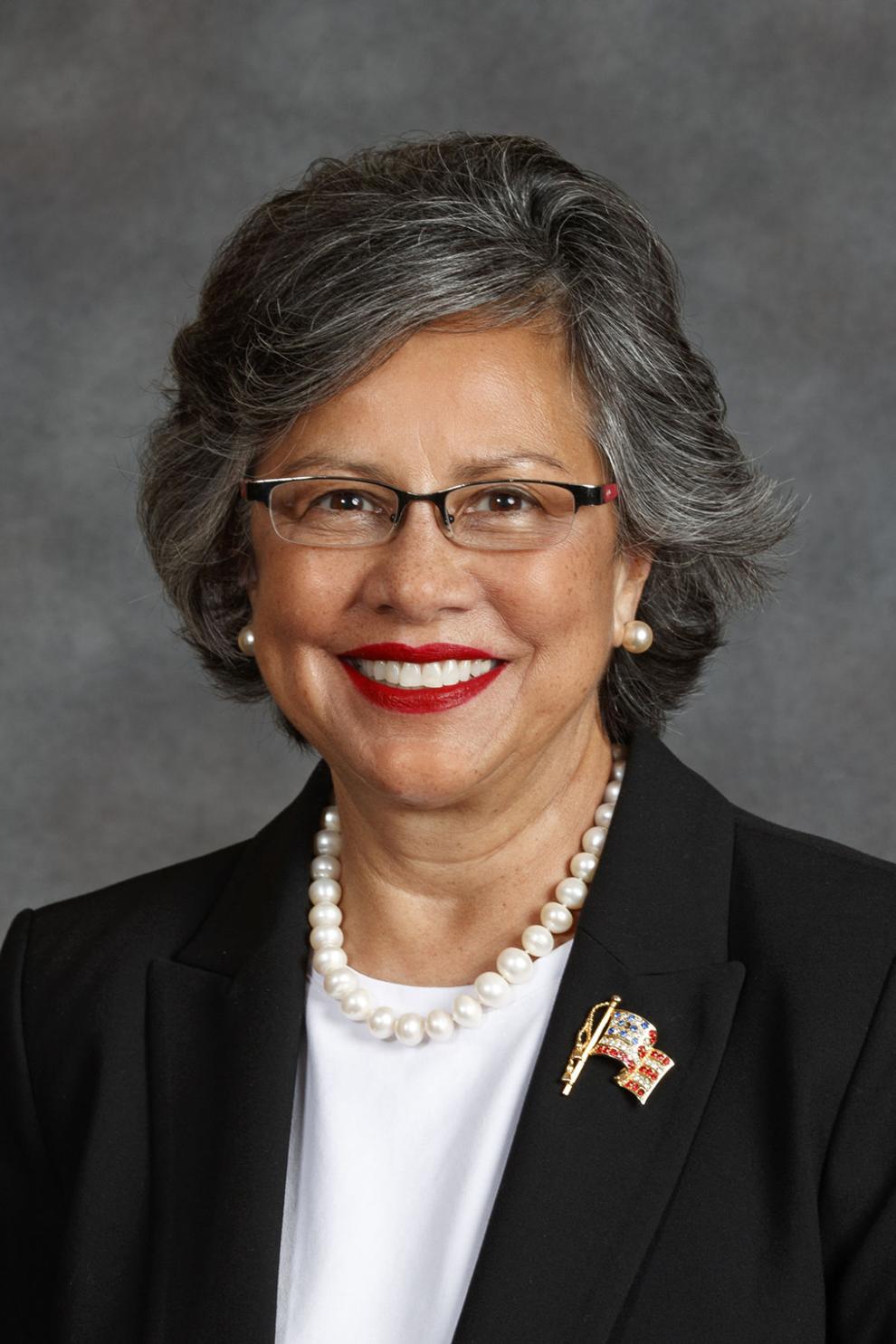 Julie Slama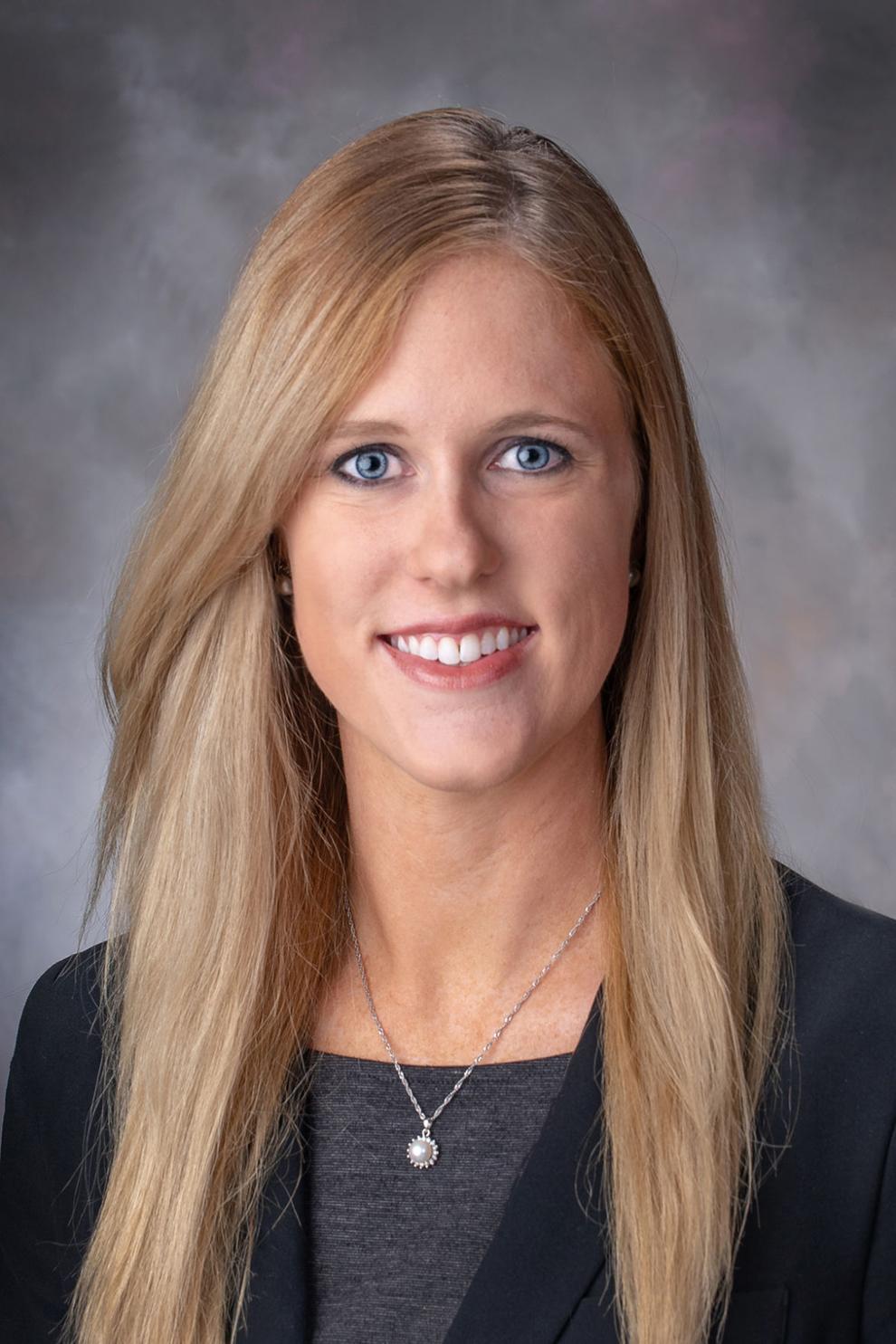 John Stinner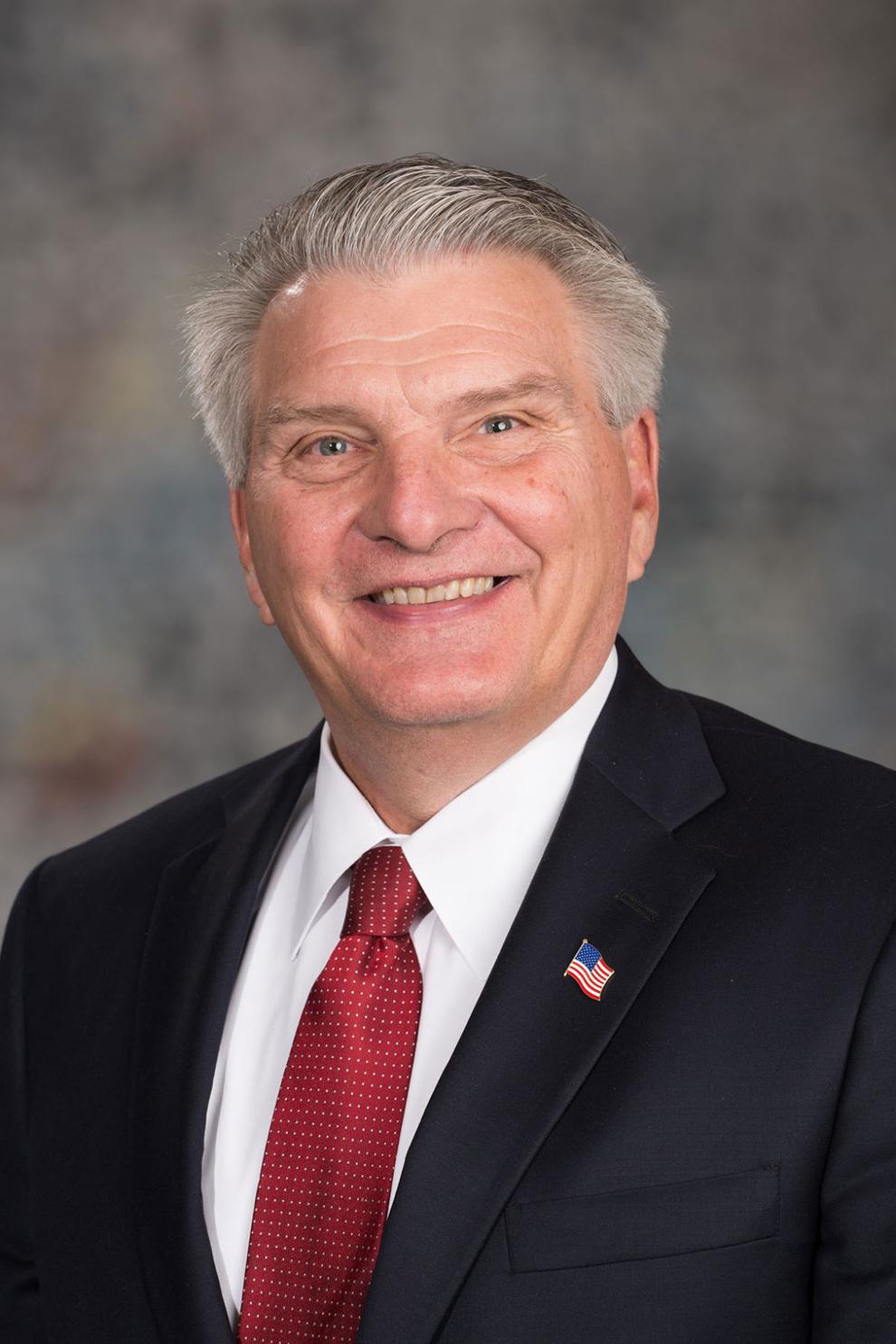 Tony Vargas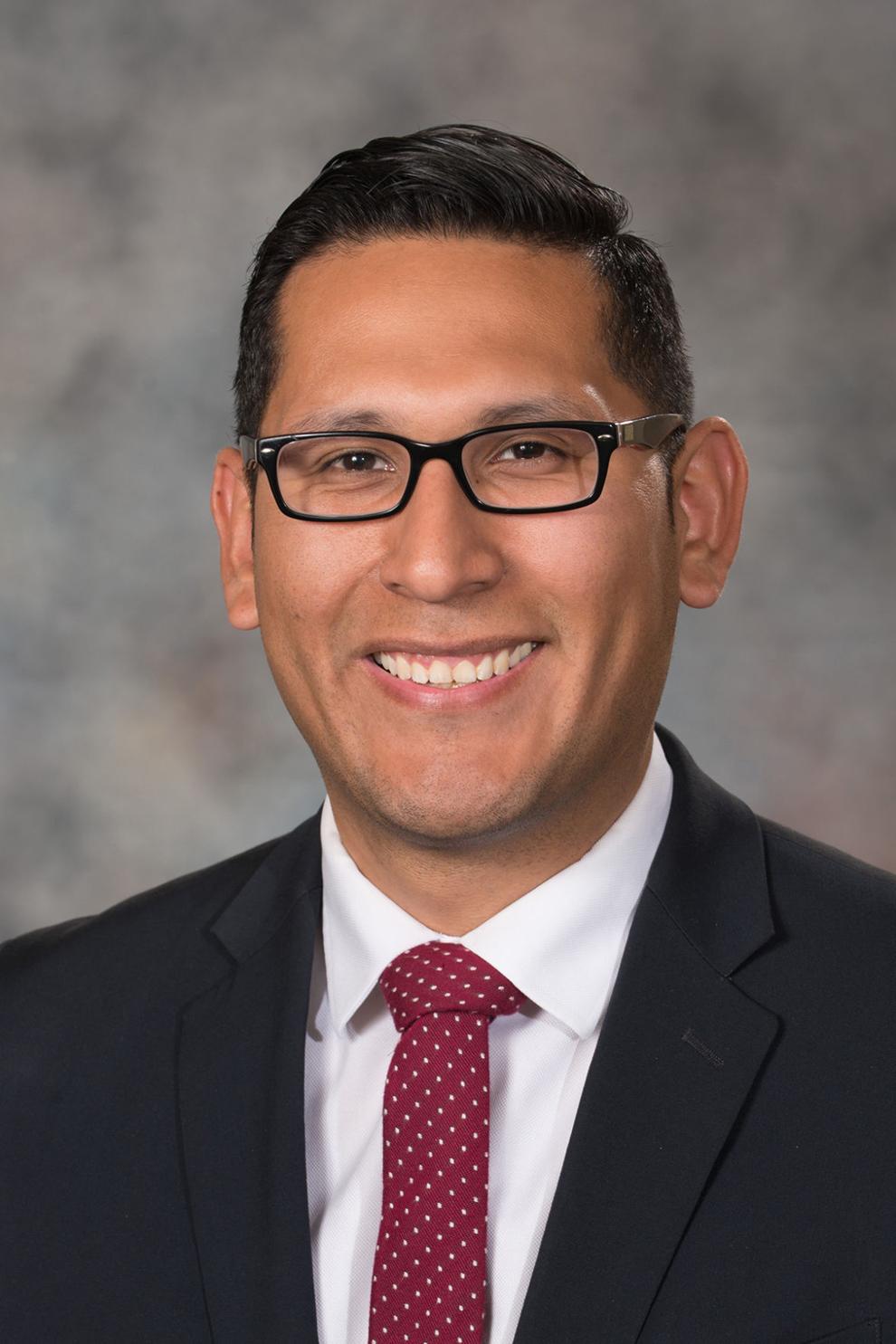 Lynne Walz
Justin Wayne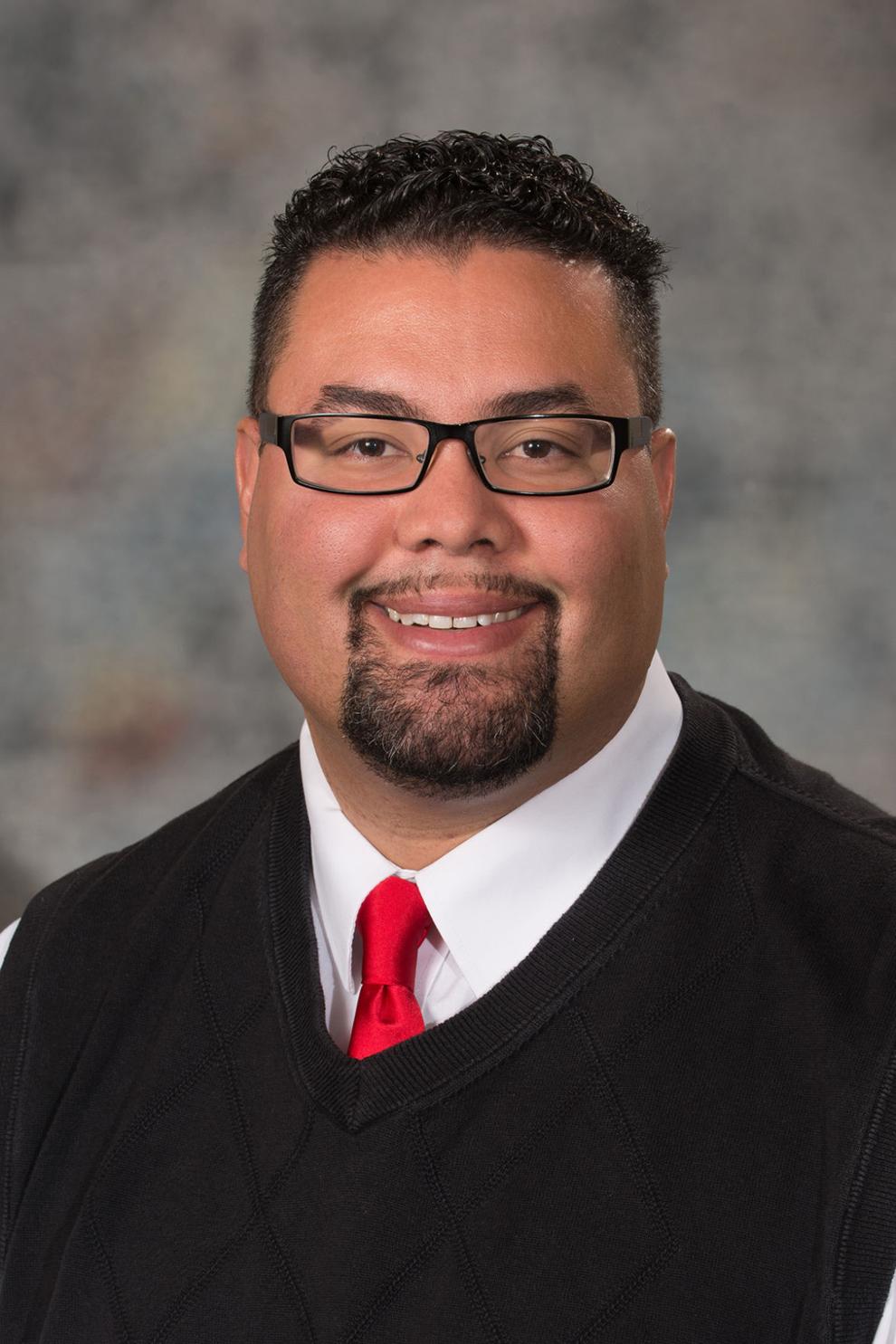 Matt Williams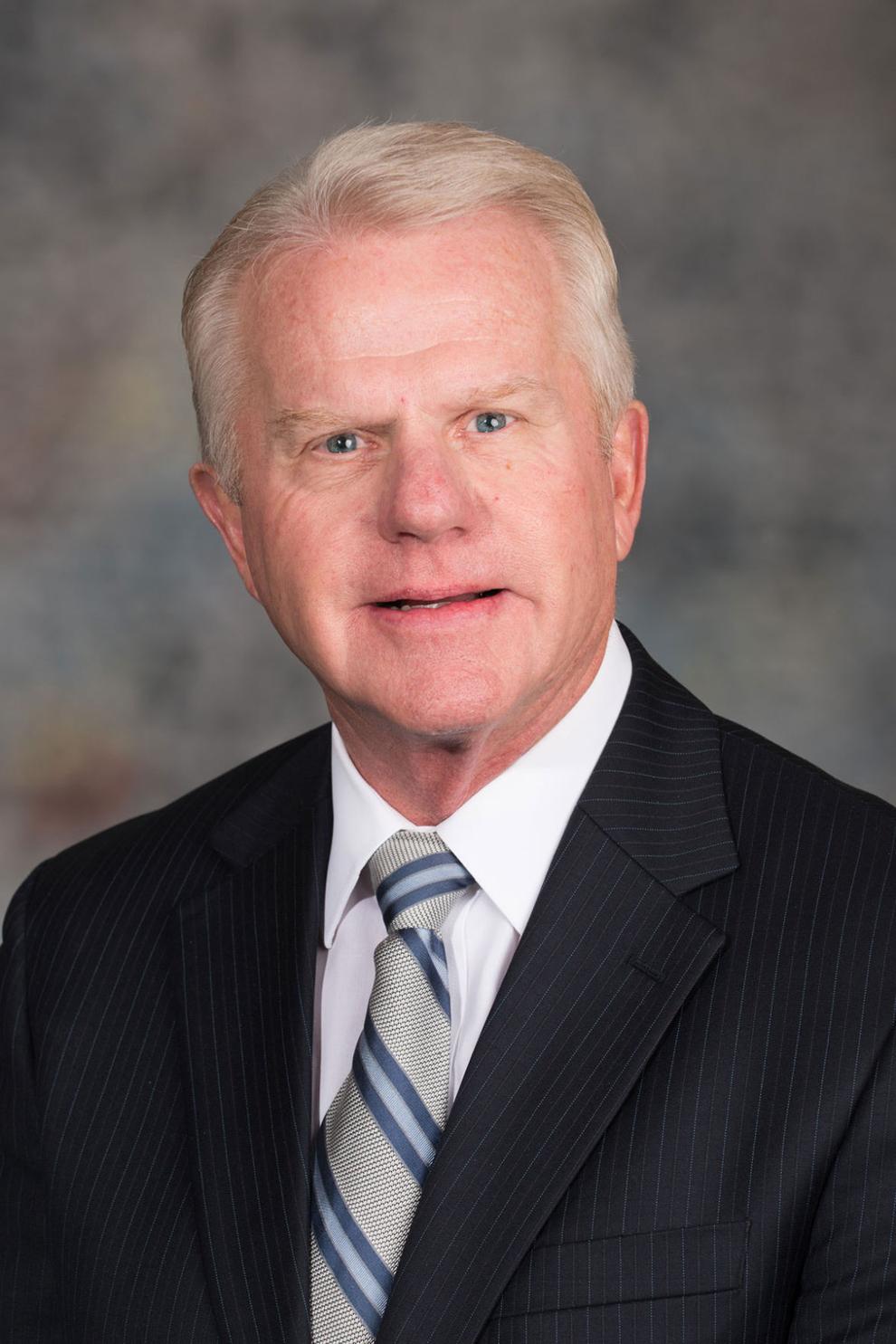 Anna Wishart