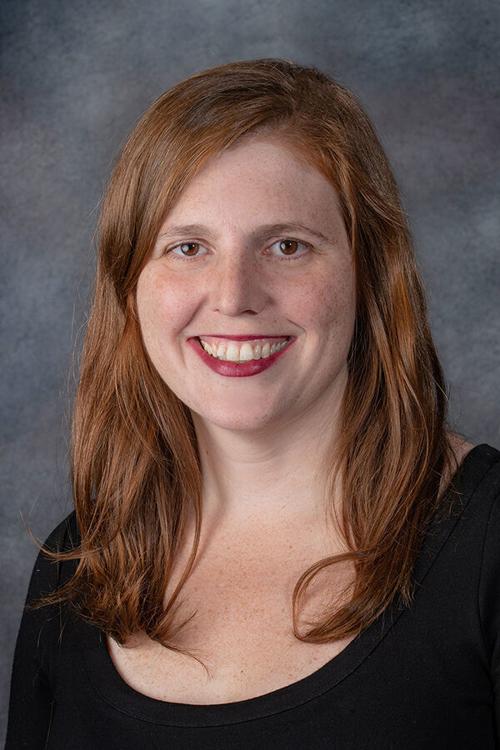 The Legislature's executive board Thursday appointed nine members of a special investigative committee to probe the state's troubled child welfare services in eastern Nebraska, but left Sen. Machaela Cavanaugh of Omaha, sponsor of the investigation, on the sidelines.
That omission sparked a fiery discussion on the floor of the Legislature once senators were informed of the decision.
"Does anyone think this is right?" Cavanaugh asked during an emotional exchange that interrupted a daylong state budget debate.
Cavanaugh suggested that she had been "stabbed in the back" by supporters of Gov. Pete Ricketts for challenging actions taken by his administration.
Sen. Megan Hunt of Omaha noted that some senators who did not support the study had been placed on the investigative committee while Cavanaugh was blocked out despite the fact that "she is a bulldog for children."
Several senators said the board should reconsider its decision and place Cavanaugh on the committee.
Earlier, the executive board delayed action on a proposal (LR18CA) to seek a vote of the people in 2022 on a constitutional amendment to allow senators to serve three consecutive four-year terms, extending the current two-term limit, until clarifying language can be crafted.
That proposal, introduced by Sen. Justin Wayne of Omaha, would be amended to make certain it would not apply to current members of the Legislature, who are limited to two consecutive terms, or to new senators who are elected in 2022.
Supporters of the three-term limit have argued that such a change would serve the public interest by allowing senators to accumulate more institutional knowledge and be more effective in representing their constituents and the state.
Members of four designated legislative committees were named to the special committee that will investigate a five-year state contract with Saint Francis Ministries of Salina, Kansas, which originally appeared to have been substantially underbid, along with its accompanying negative impact on child welfare services in the Omaha area.
The lineup: John Arch of La Vista and Dave Murman of Glenvil, Health and Human Services Committee; Matt Hansen of Lincoln and Rita Sanders of Bellevue, Government and Military Affairs Committee; Mark Kolterman of Seward and Robert Clements of Elmwood, Appropriations Committee; Suzanne Geist of Lincoln and Terrell McKinney of Omaha, Judiciary Committee; at-large, Justin Wayne of Omaha.
Creation of the special investigatory committee was earlier authorized by the Legislature on a 40-6 vote.
Cavanaugh's resolution calling for the study centered on "the quality of care and related staffing issues," along with an examination of what Cavanaugh has described as questions about "how the fraudulent bid by Saint Francis Ministries made it through the Department of Administrative Services procurement process."
The state signed a $197 million, five-year contract that subsequently was increased by 55% in terms of monthly payments. The original contract was about 40% lower in cost than the bid by the previous provider.
In other action, the executive board appointed members of a Youth Rehabilitation and Treatment Center special oversight committee, effectively extending the life of a special committee that was created by the Legislature in 2020. 
Meet the state senators making laws in 2021
Ray Aguilar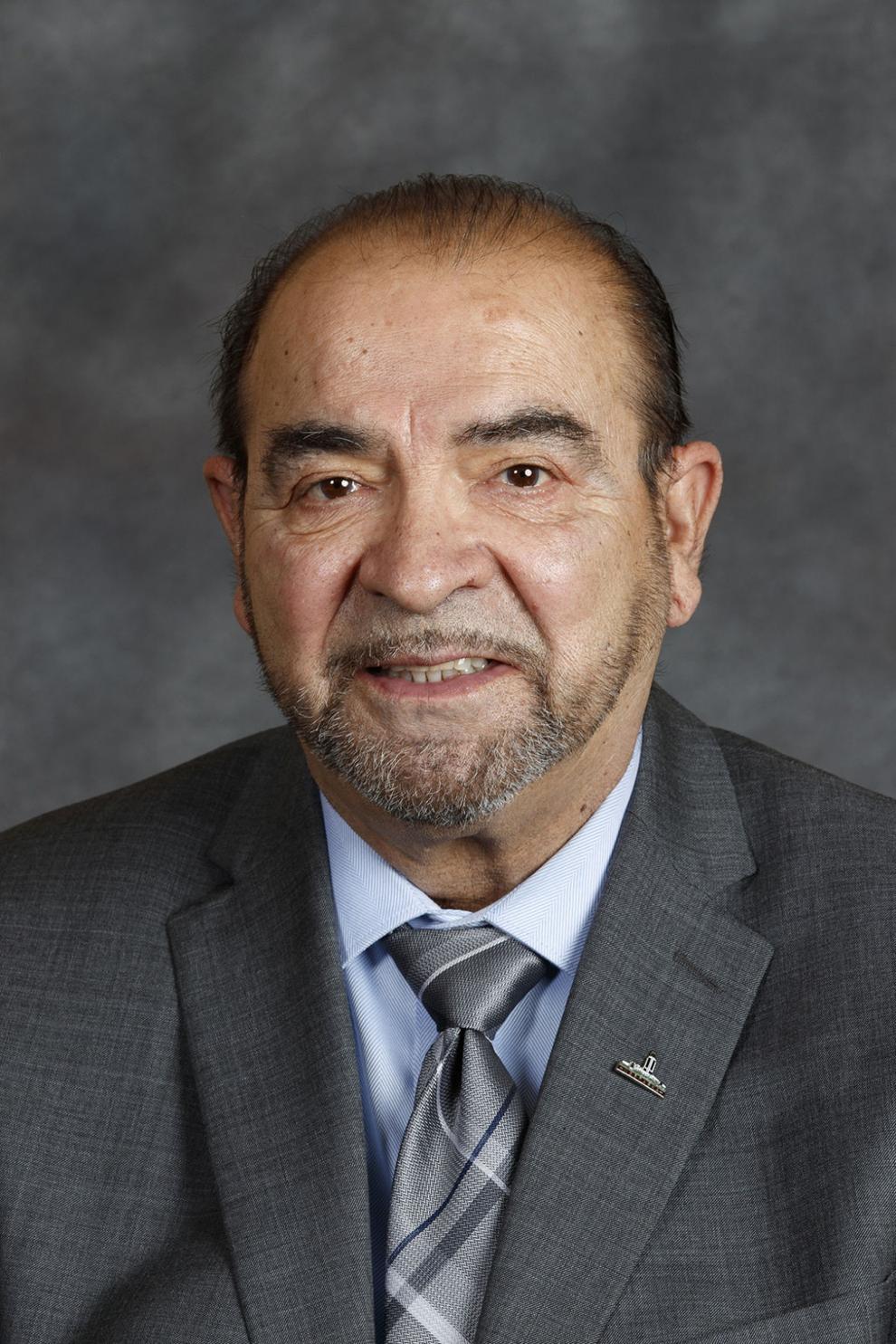 Joni Albrecht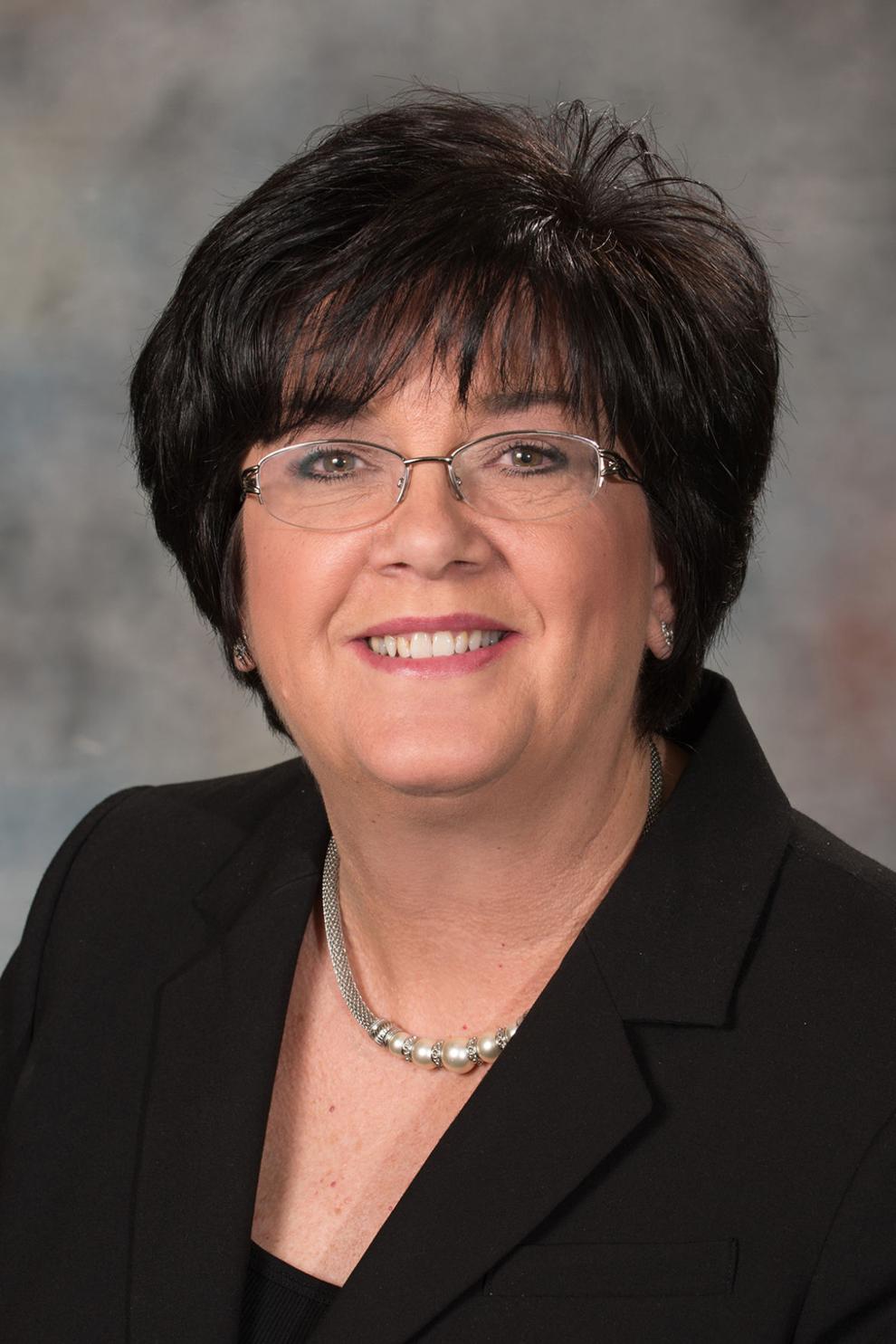 John Arch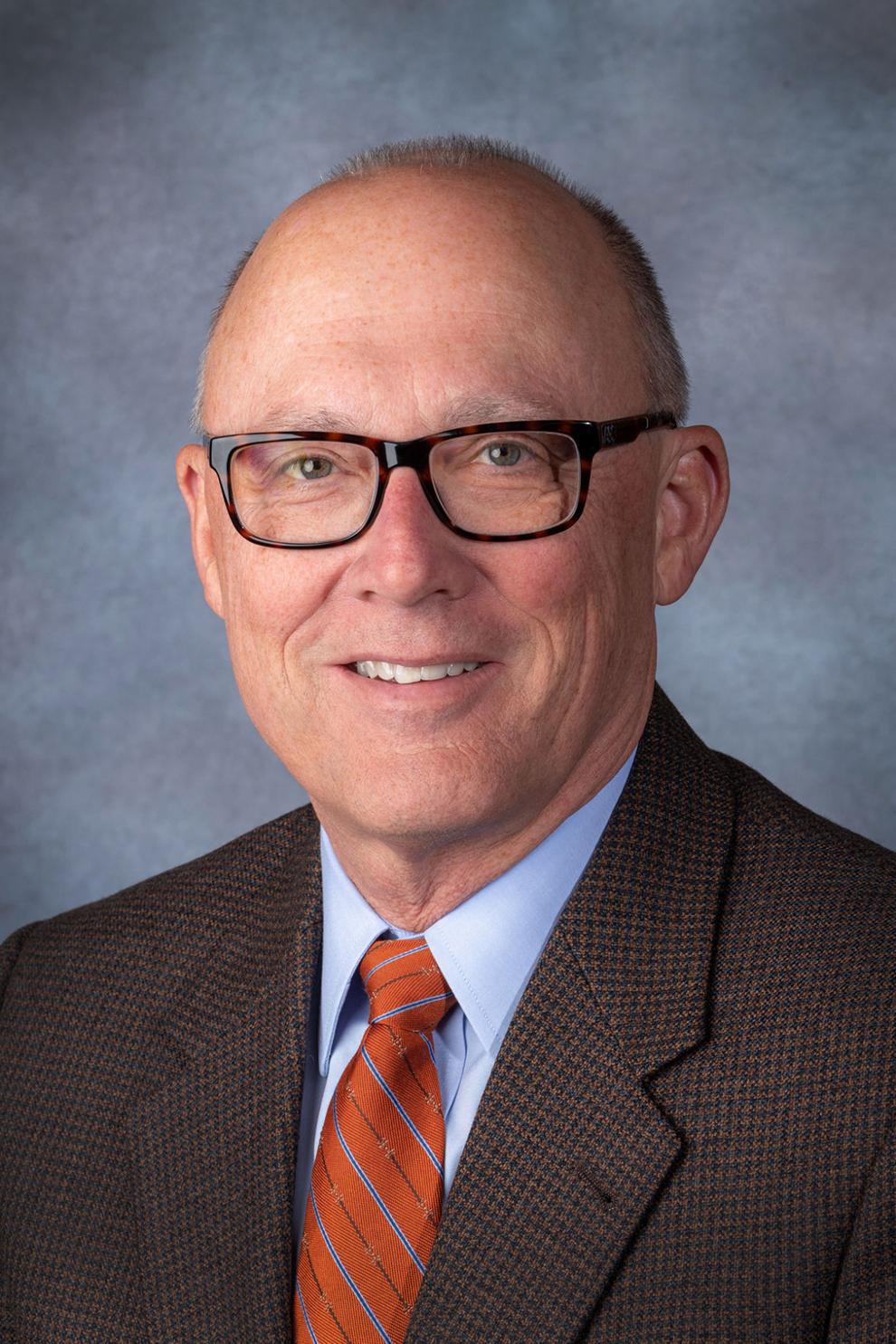 Carol Blood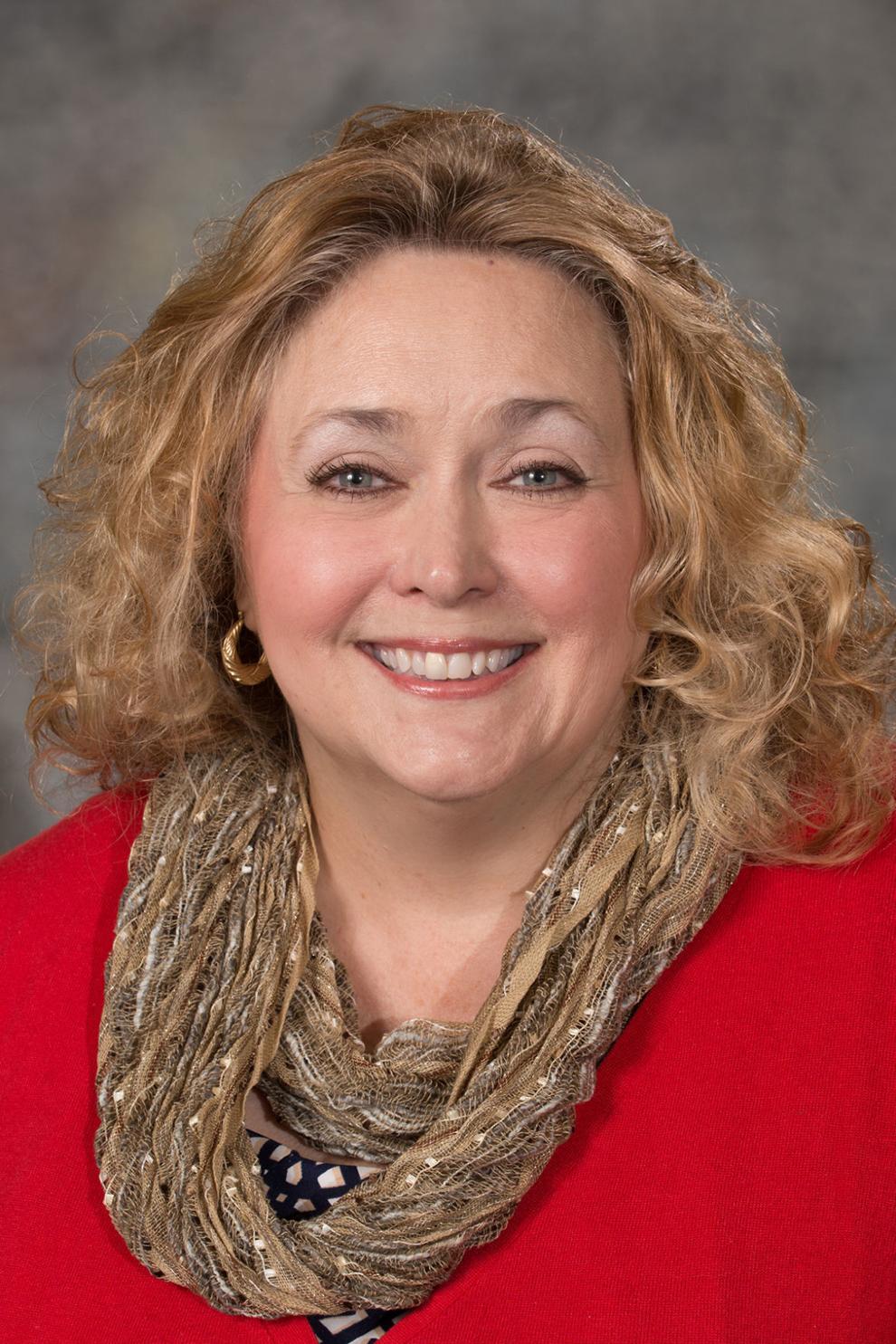 Eliot Bostar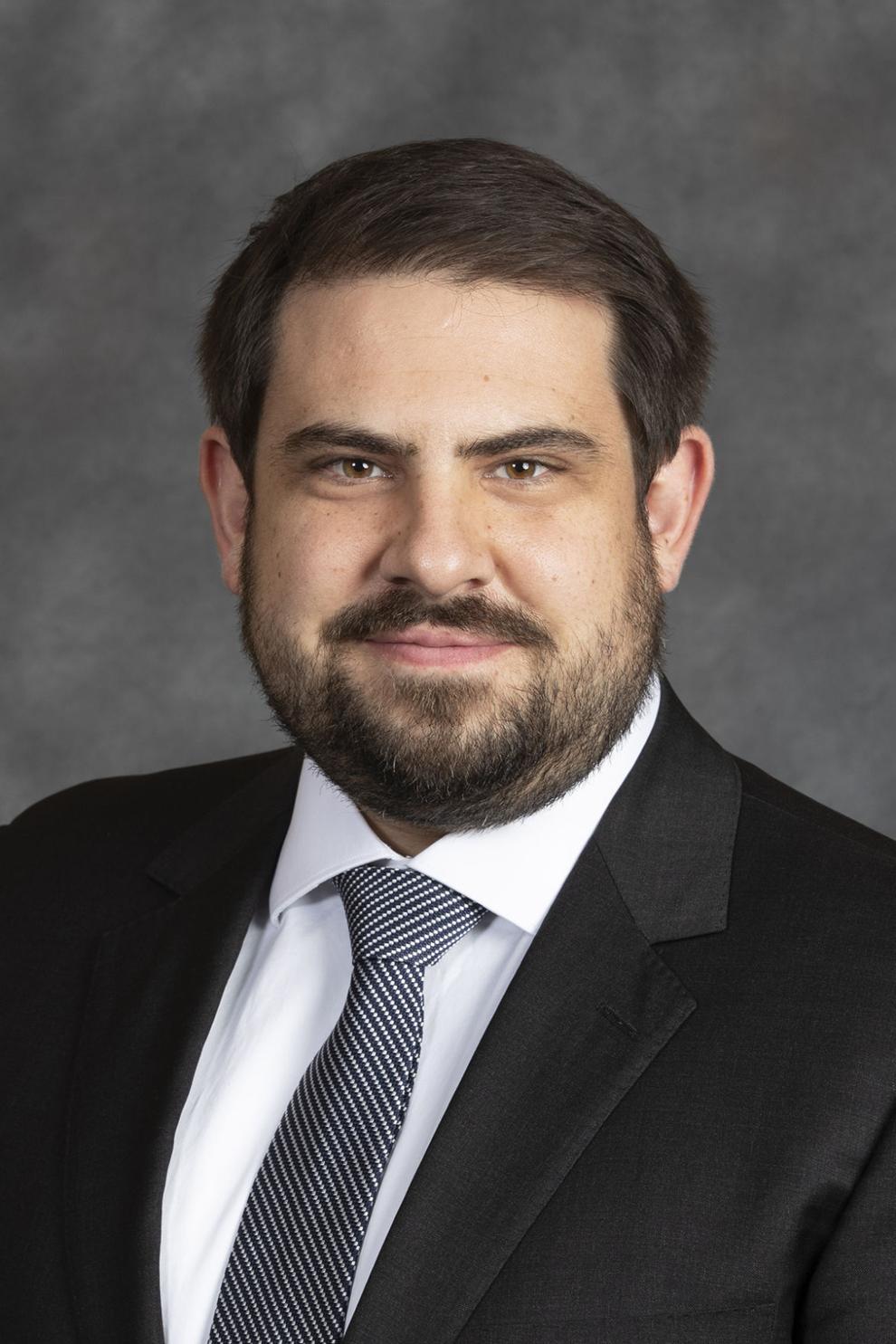 Bruce Bostelman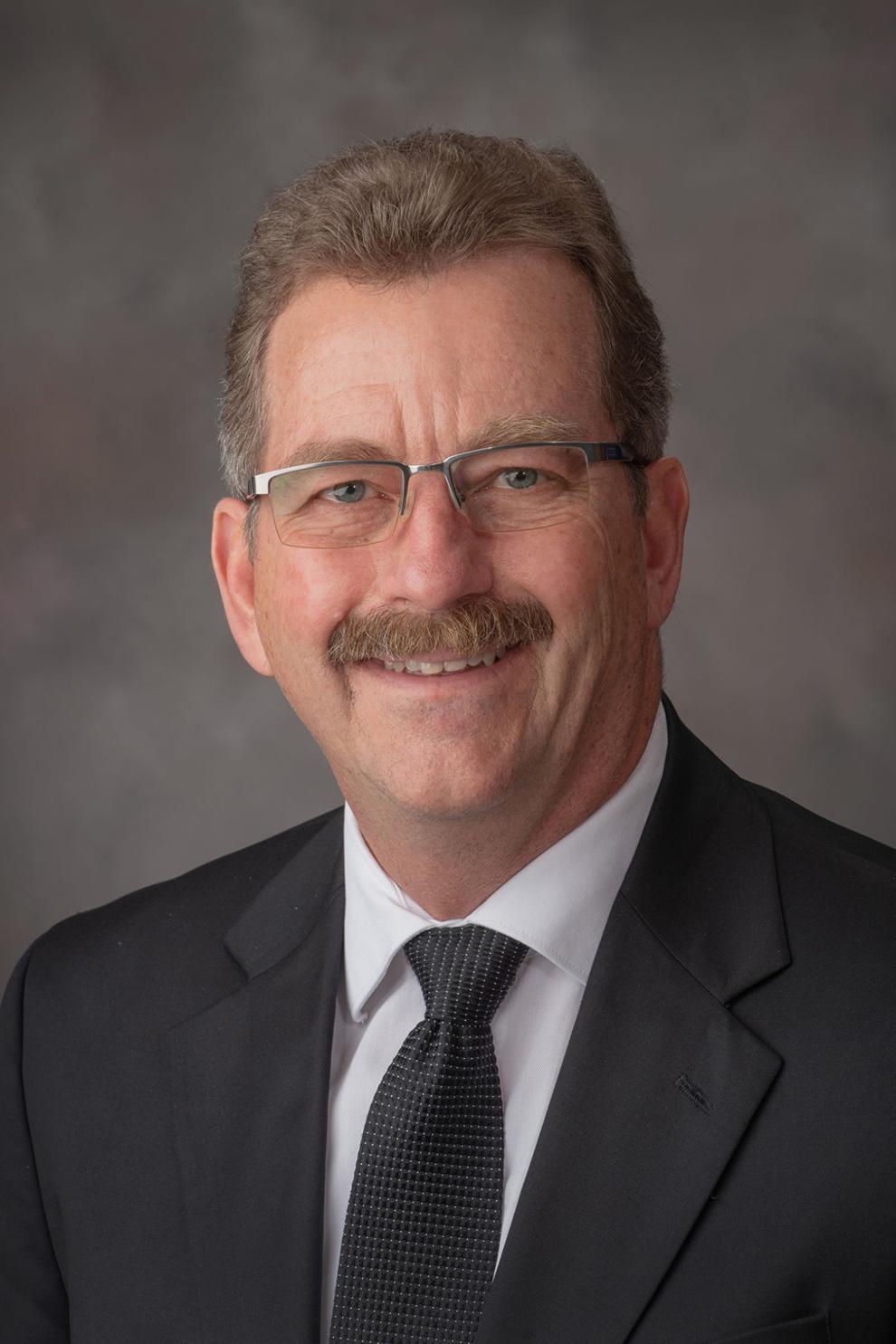 Tom Brandt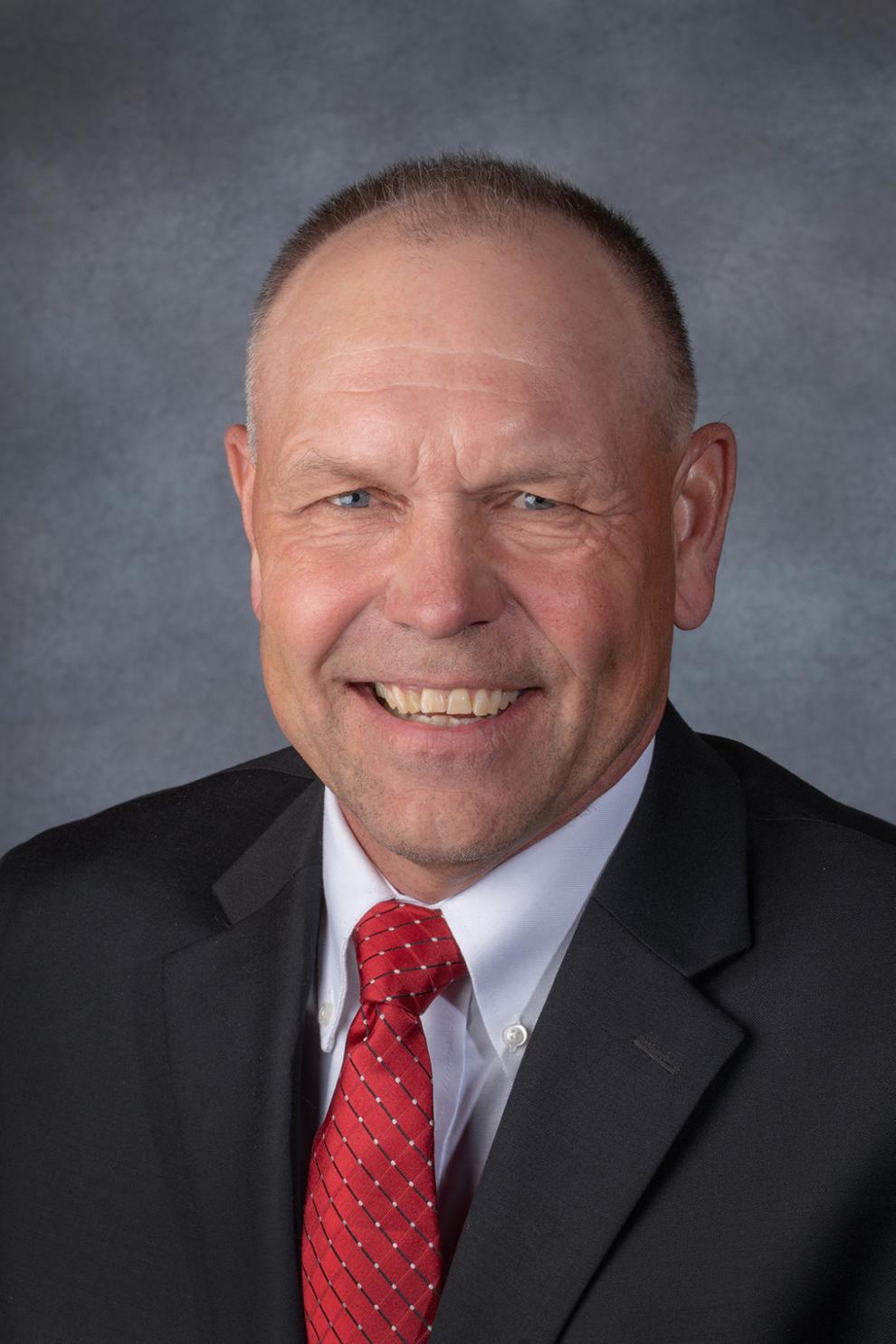 Tom Brewer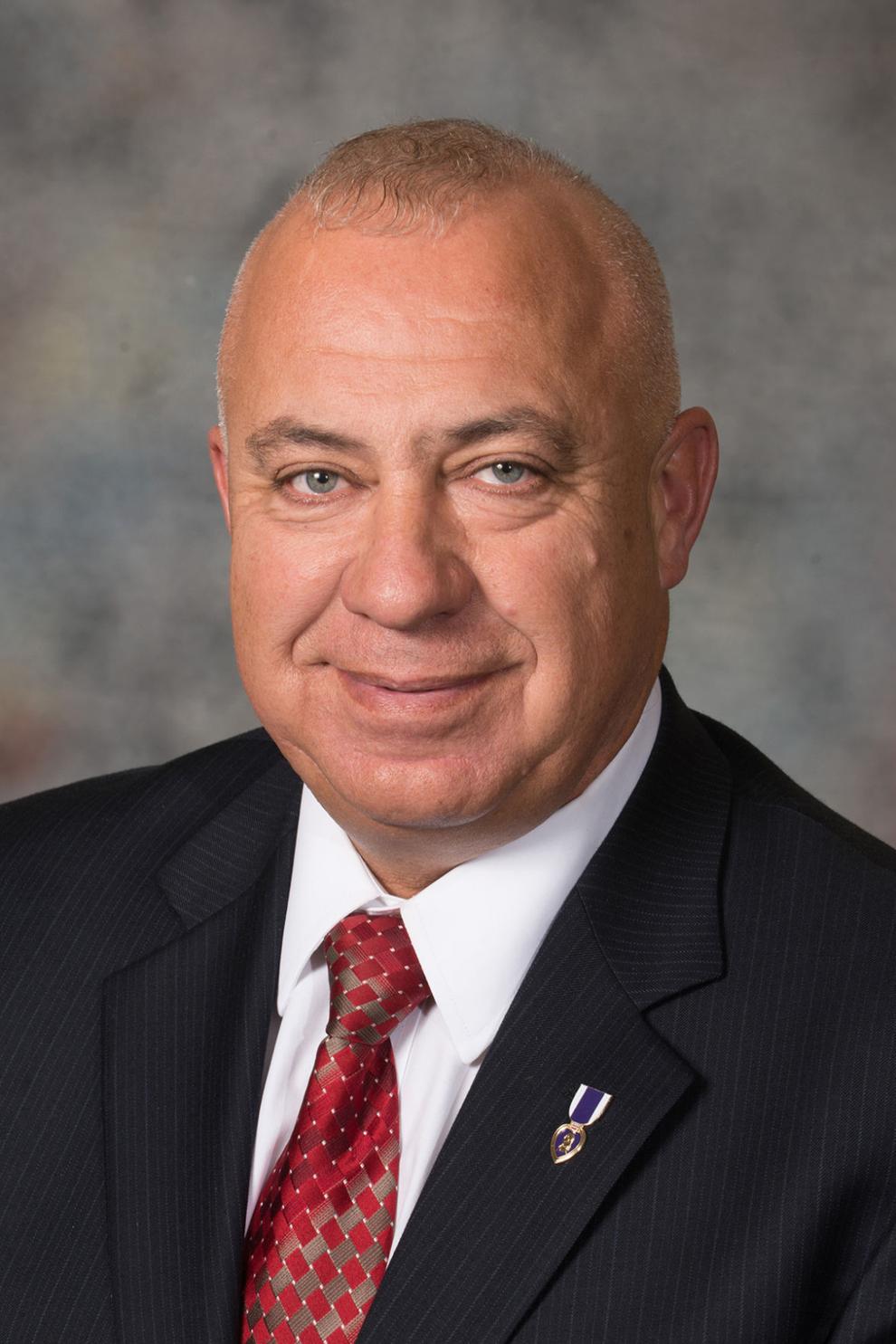 Tom Briese
John Cavanaugh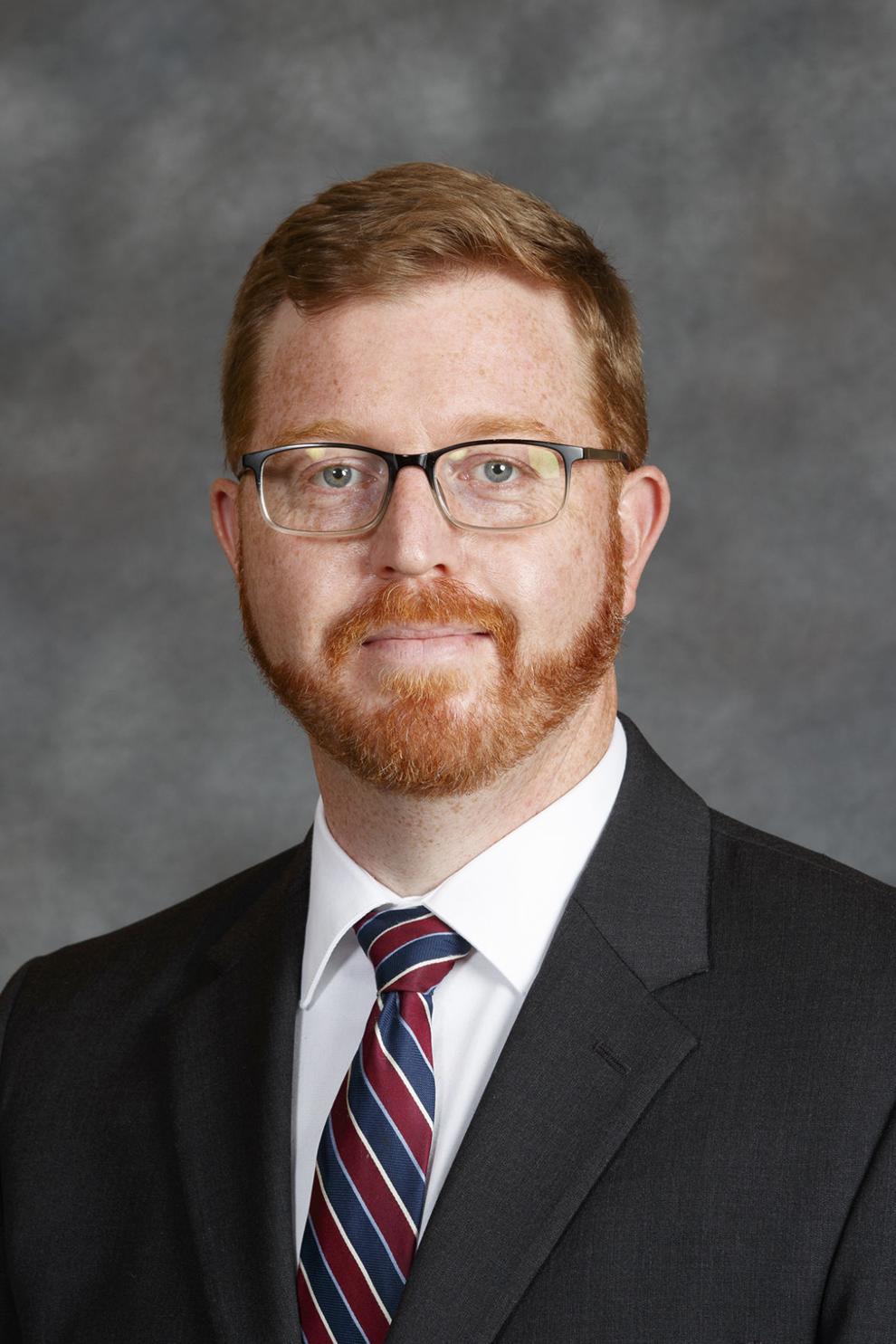 Machaela Cavanaugh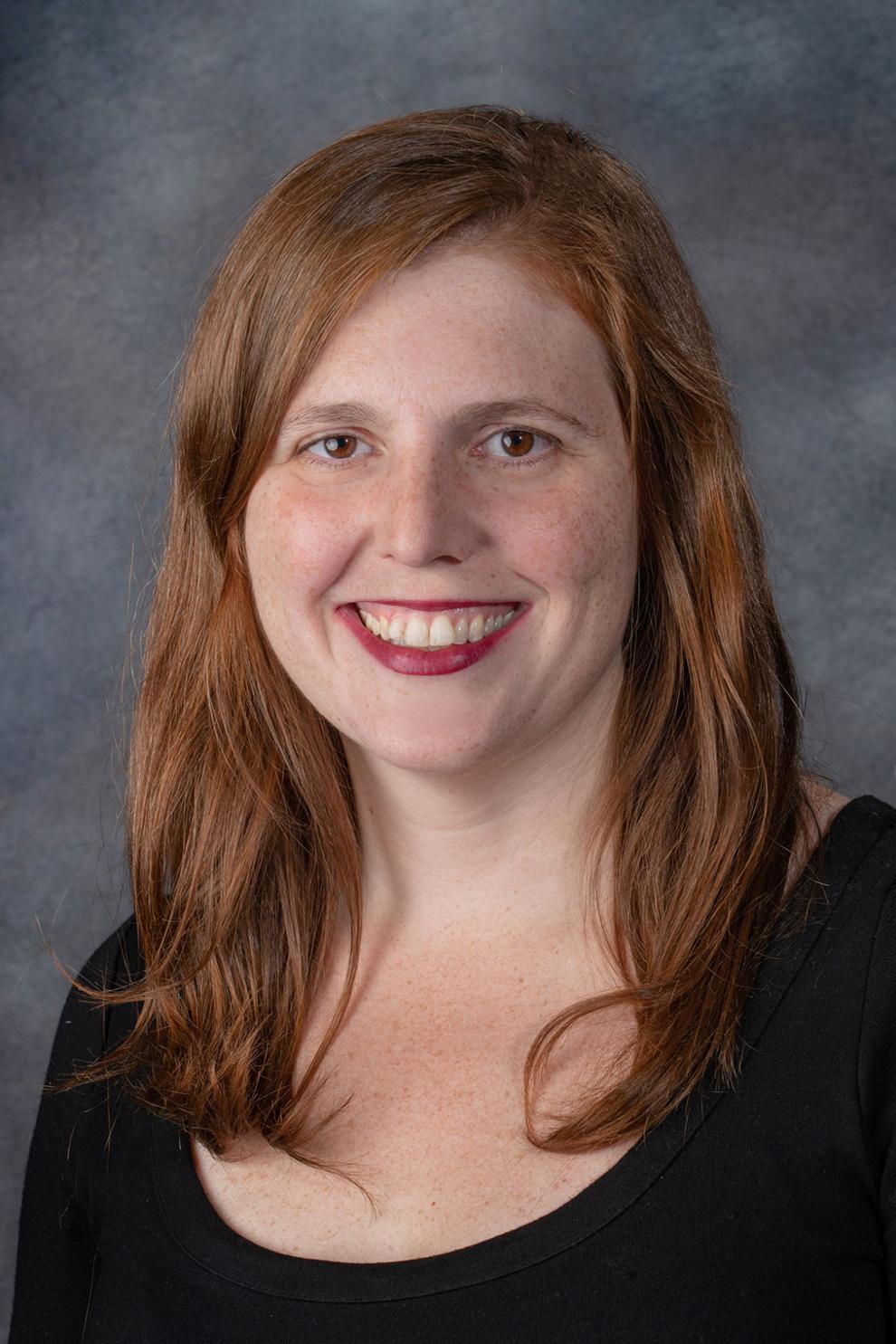 Robert Clements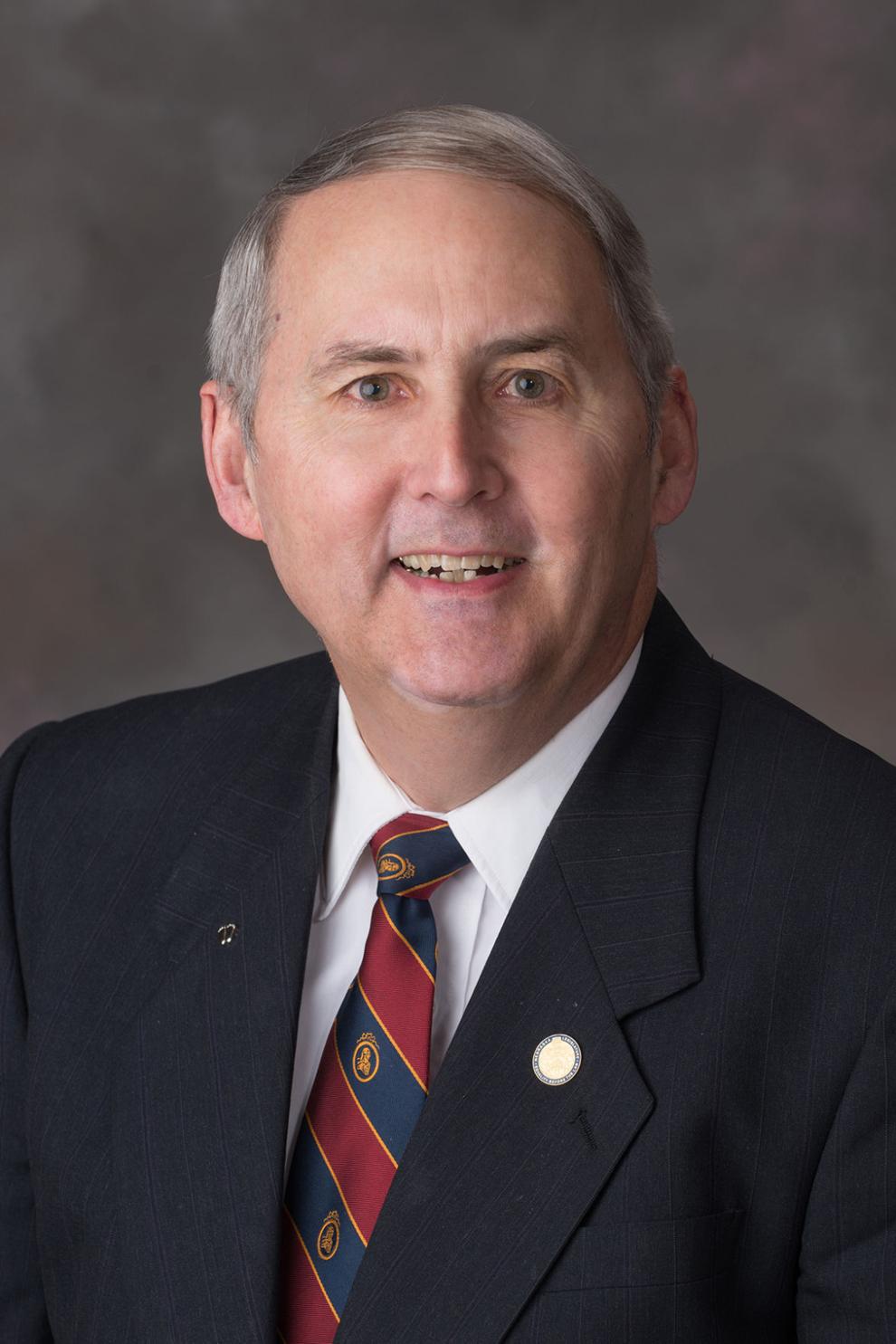 Jen Day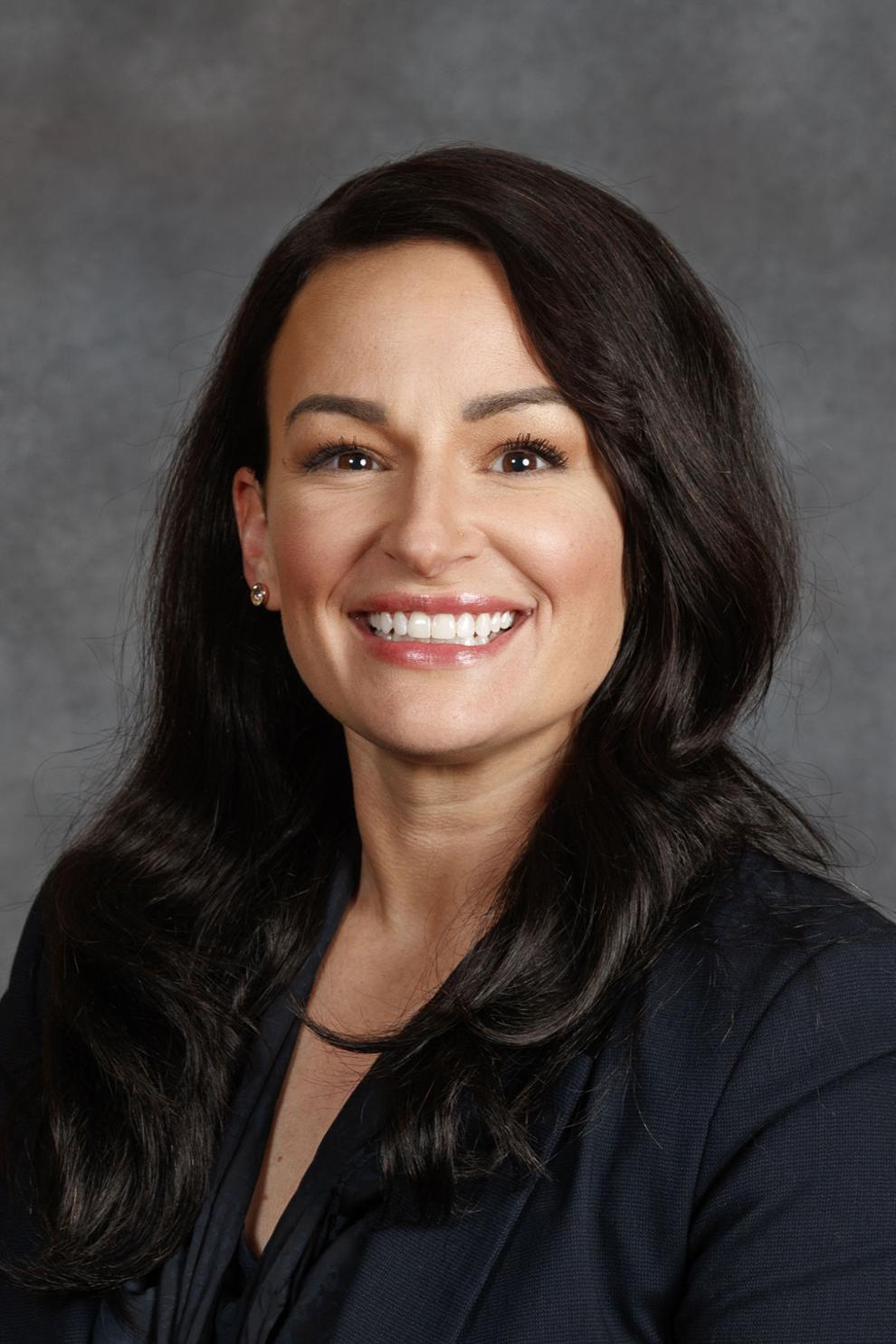 Wendy DeBoer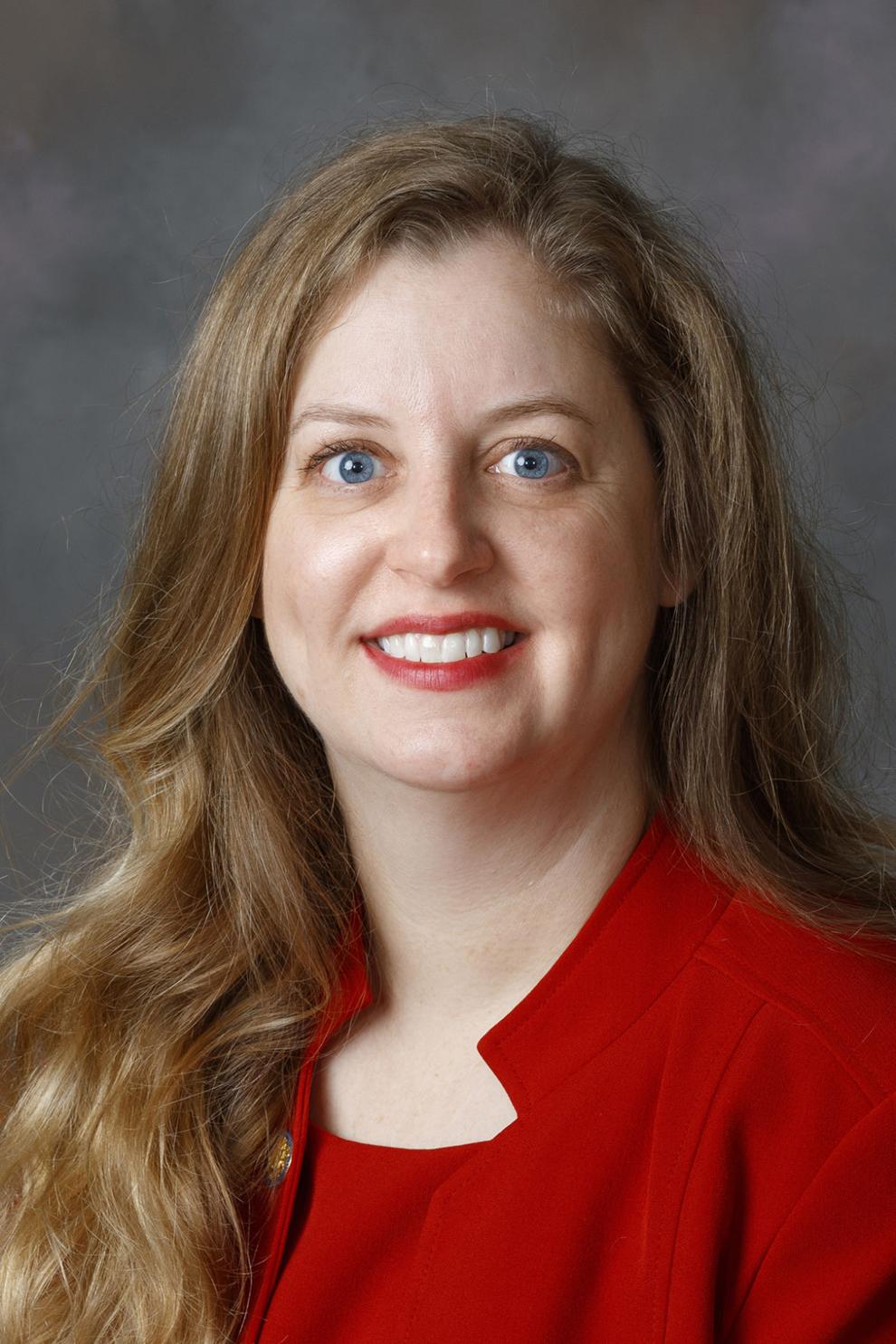 Myron Dorn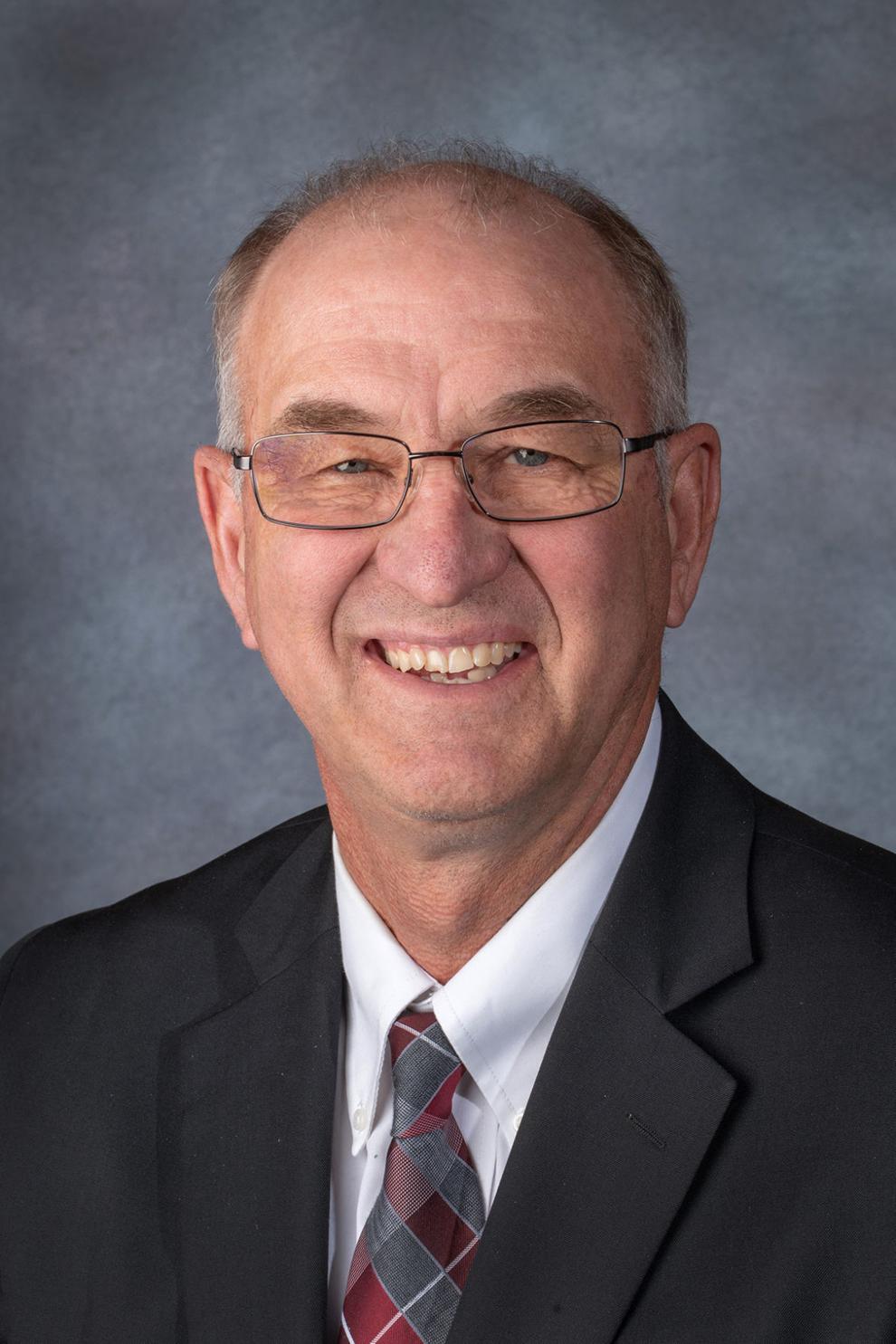 Steve Erdman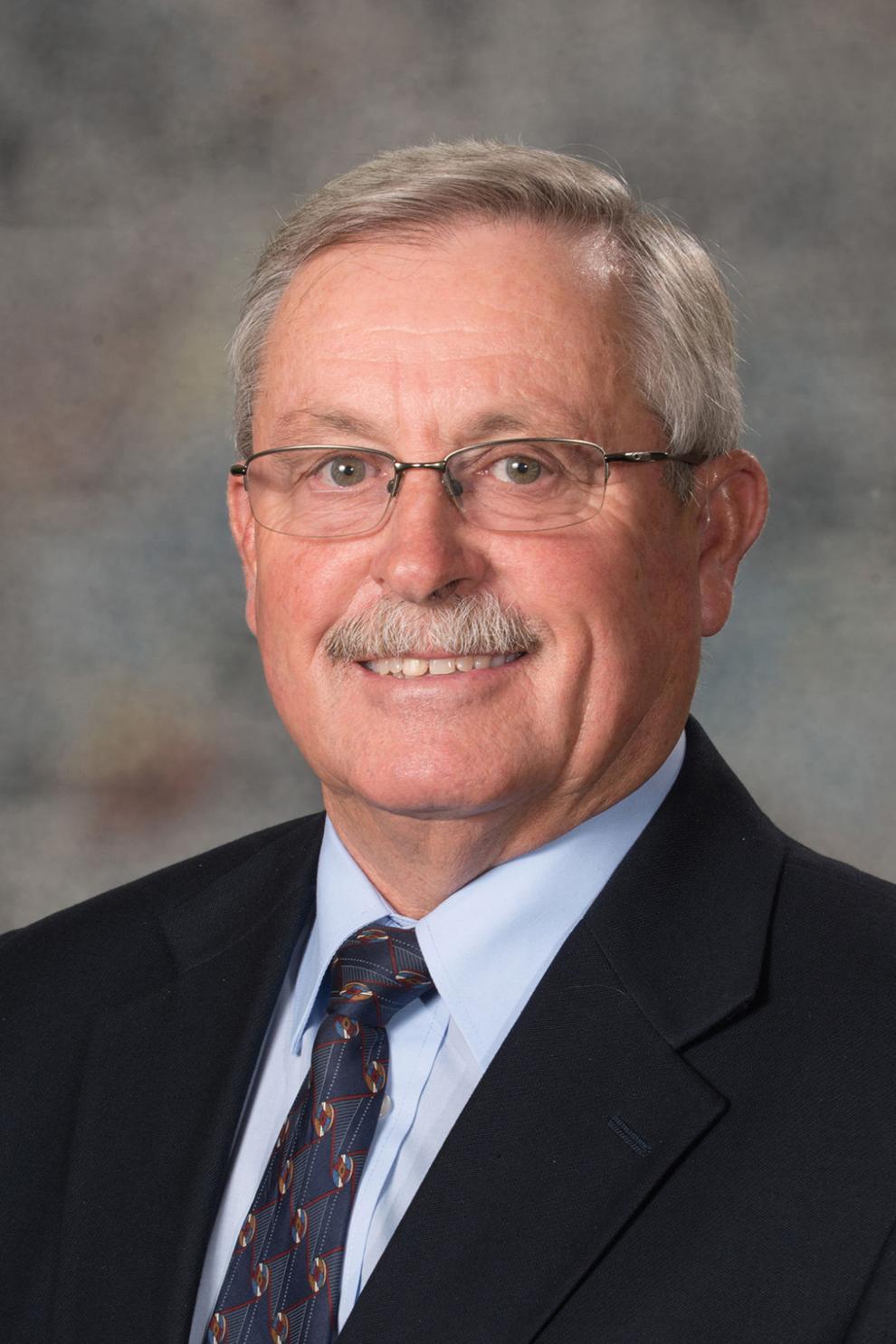 Mike Flood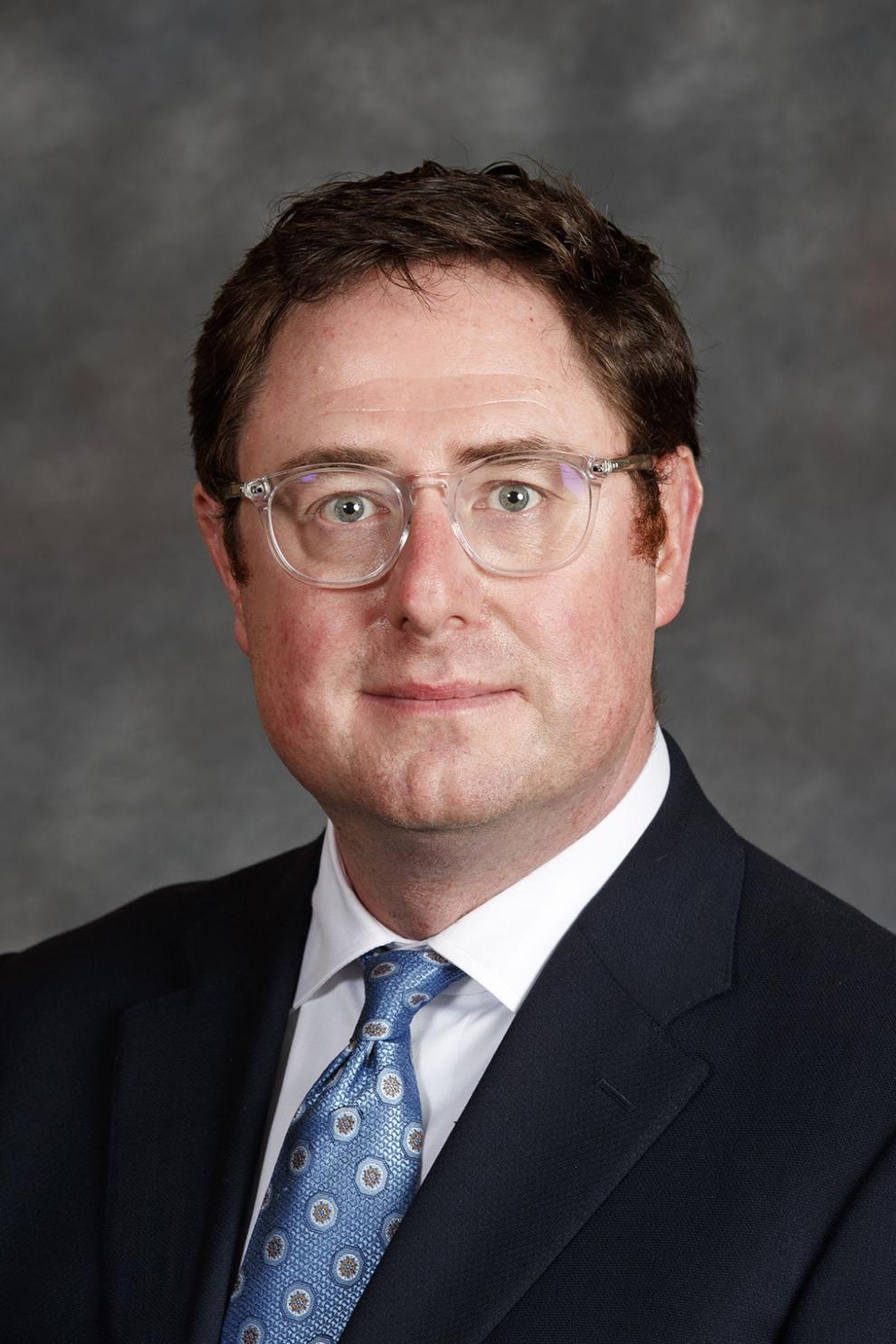 Curt Friesen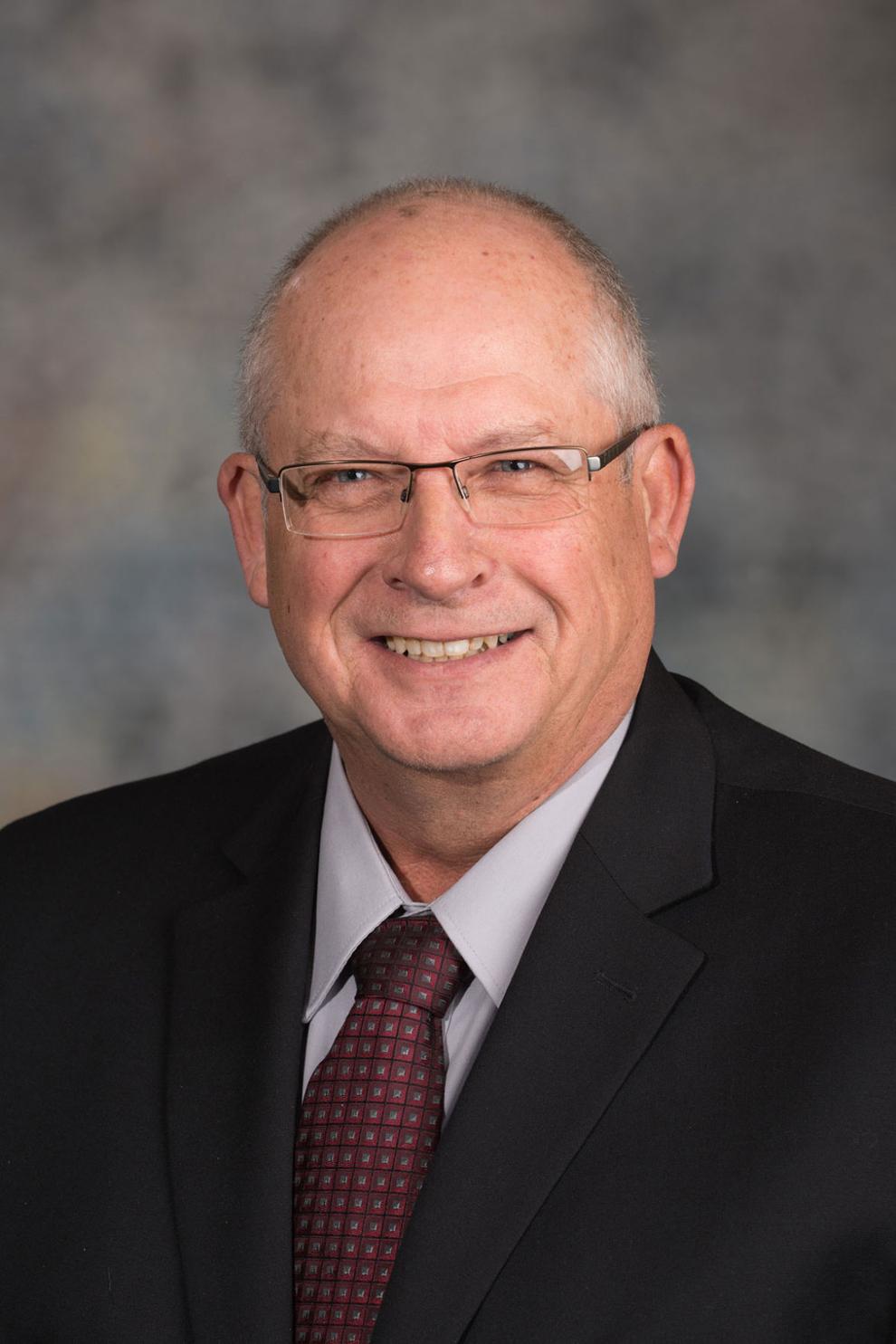 Suzanne Geist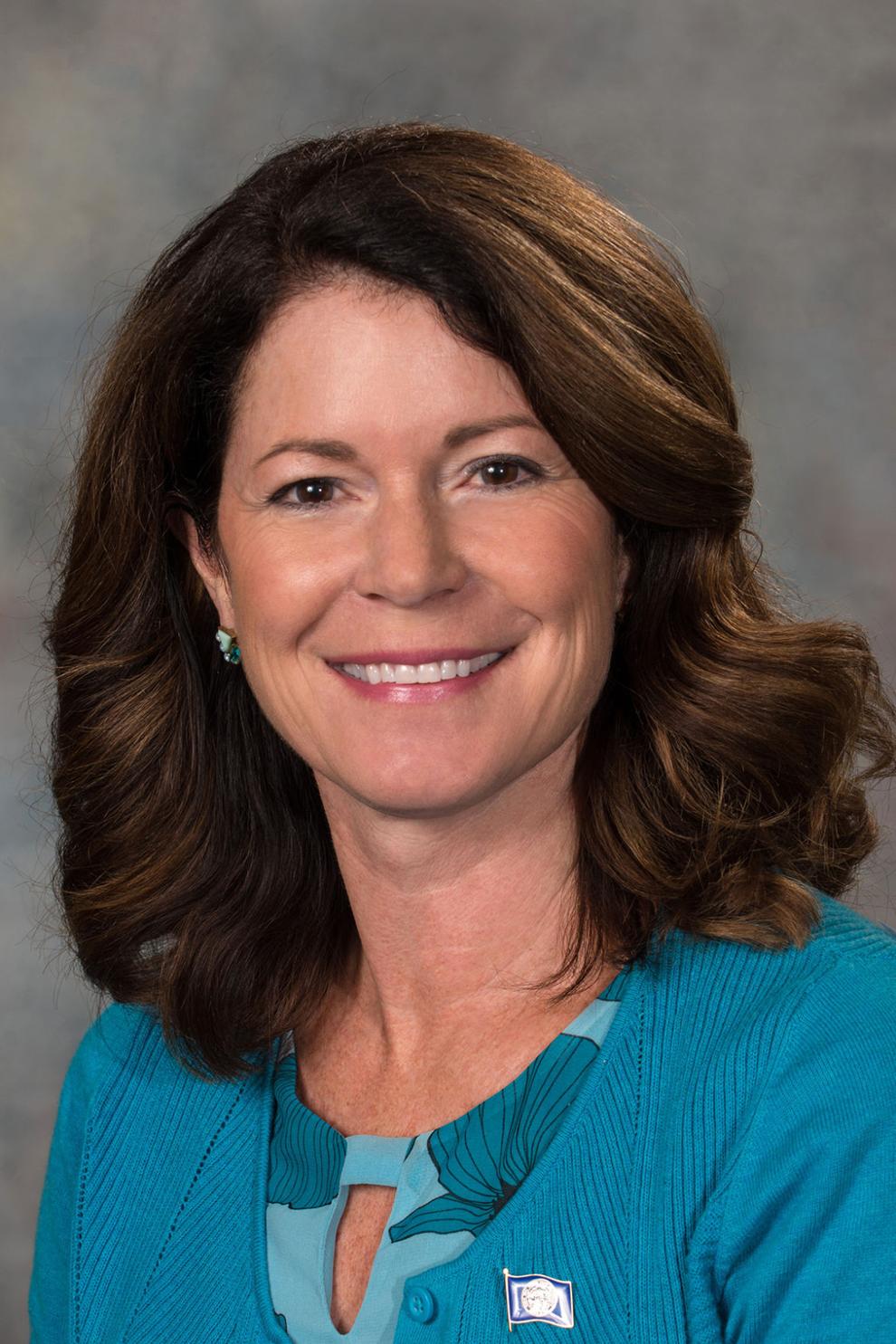 Tim Gragert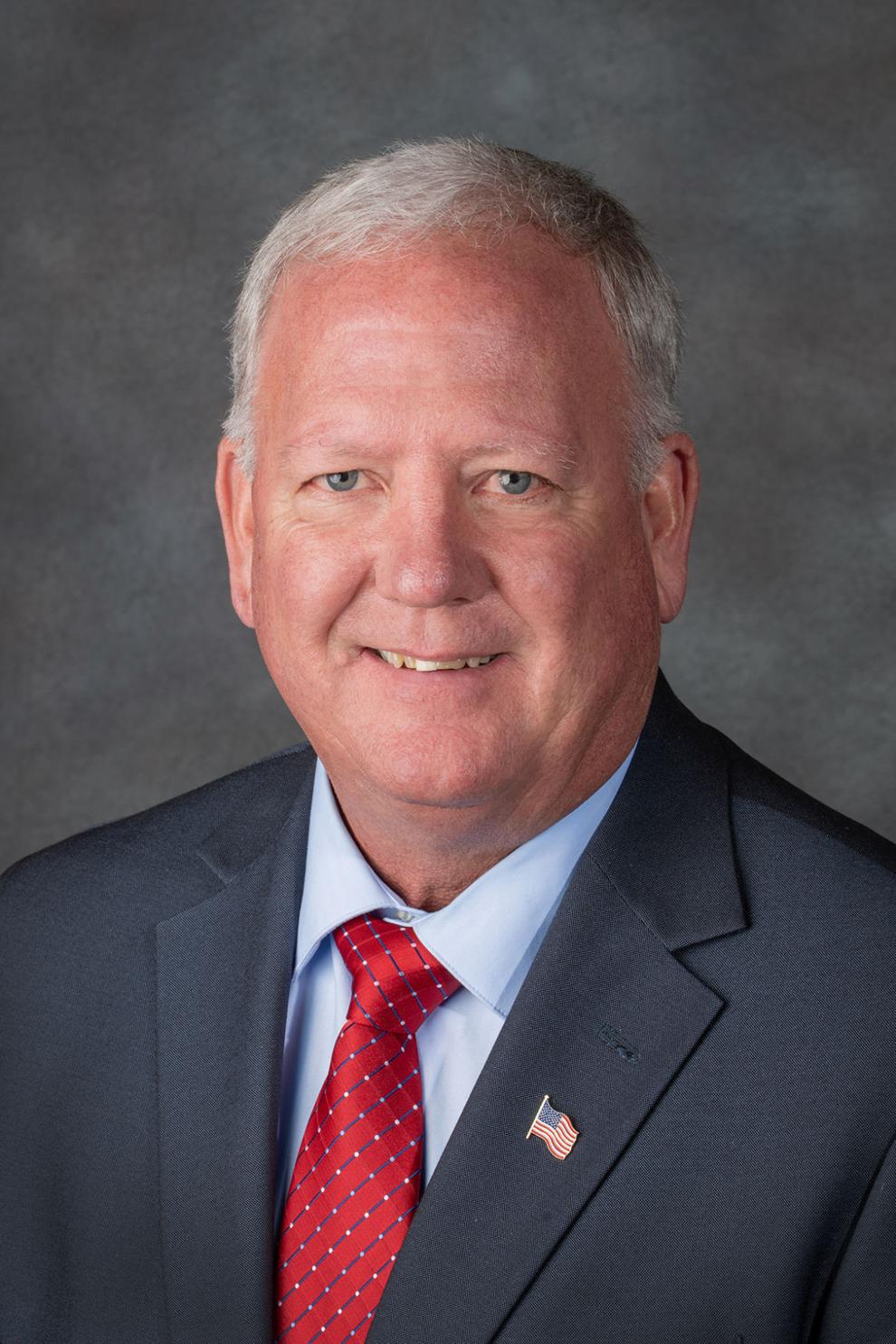 Mike Groene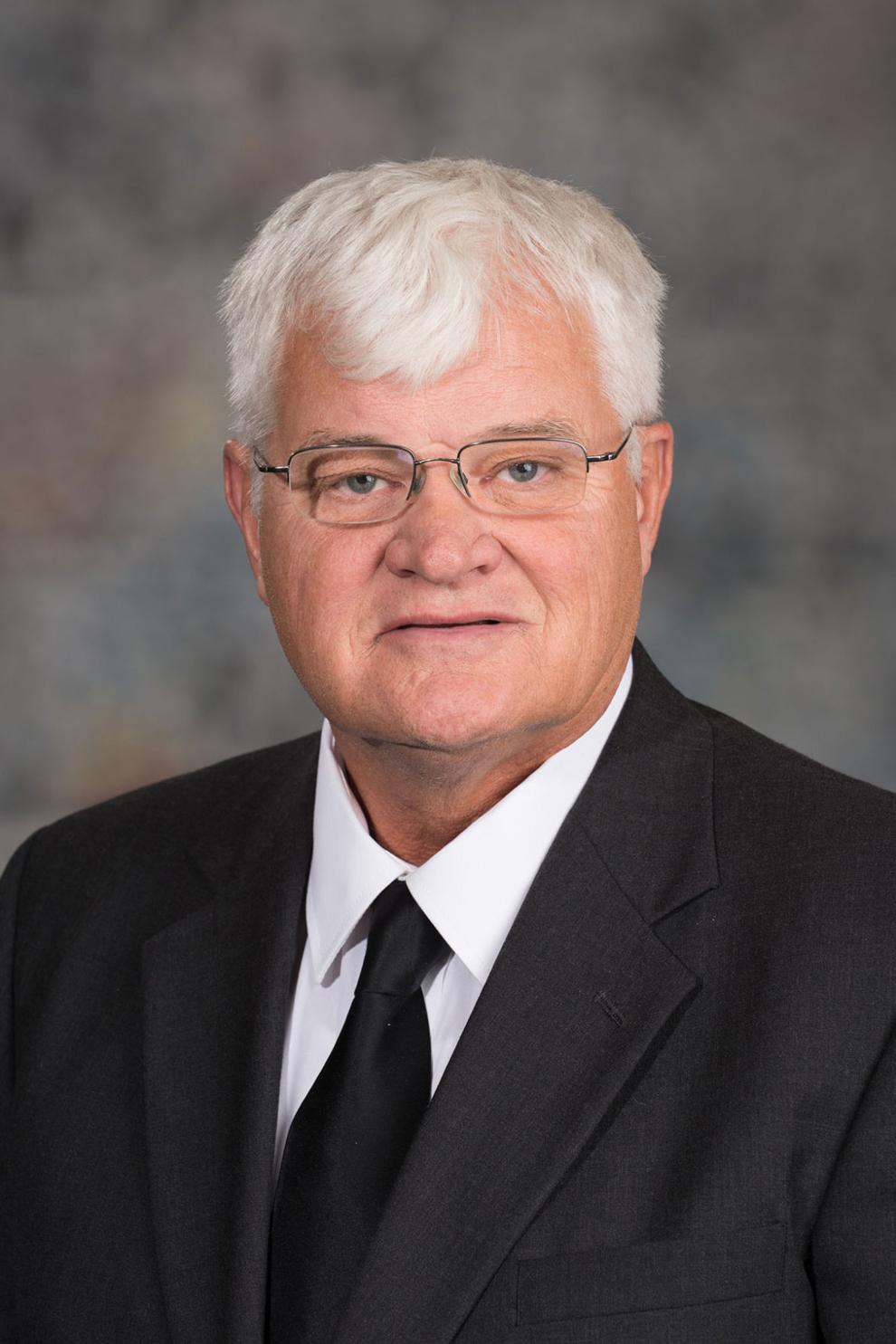 Steve Halloran
Ben Hansen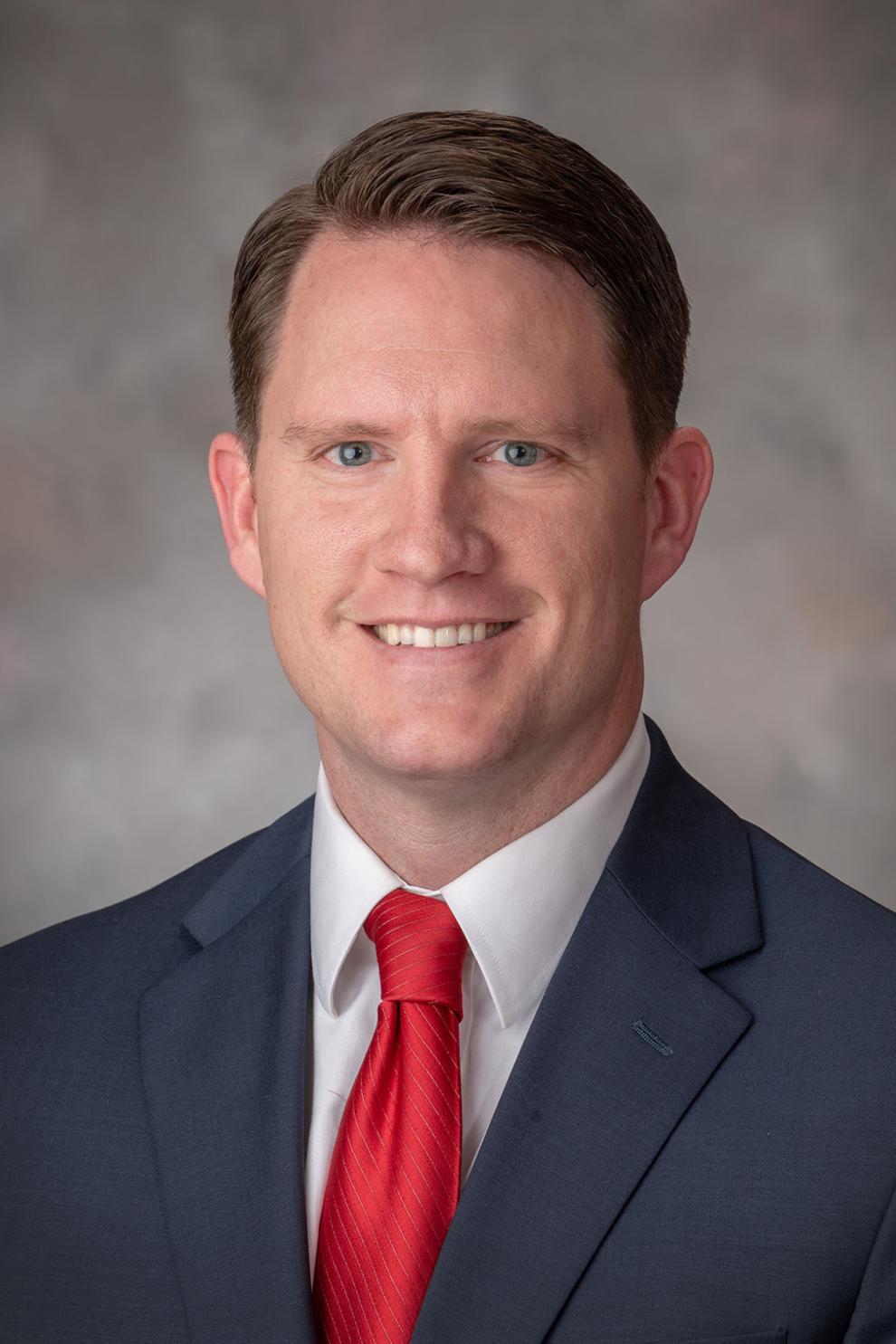 Matt Hansen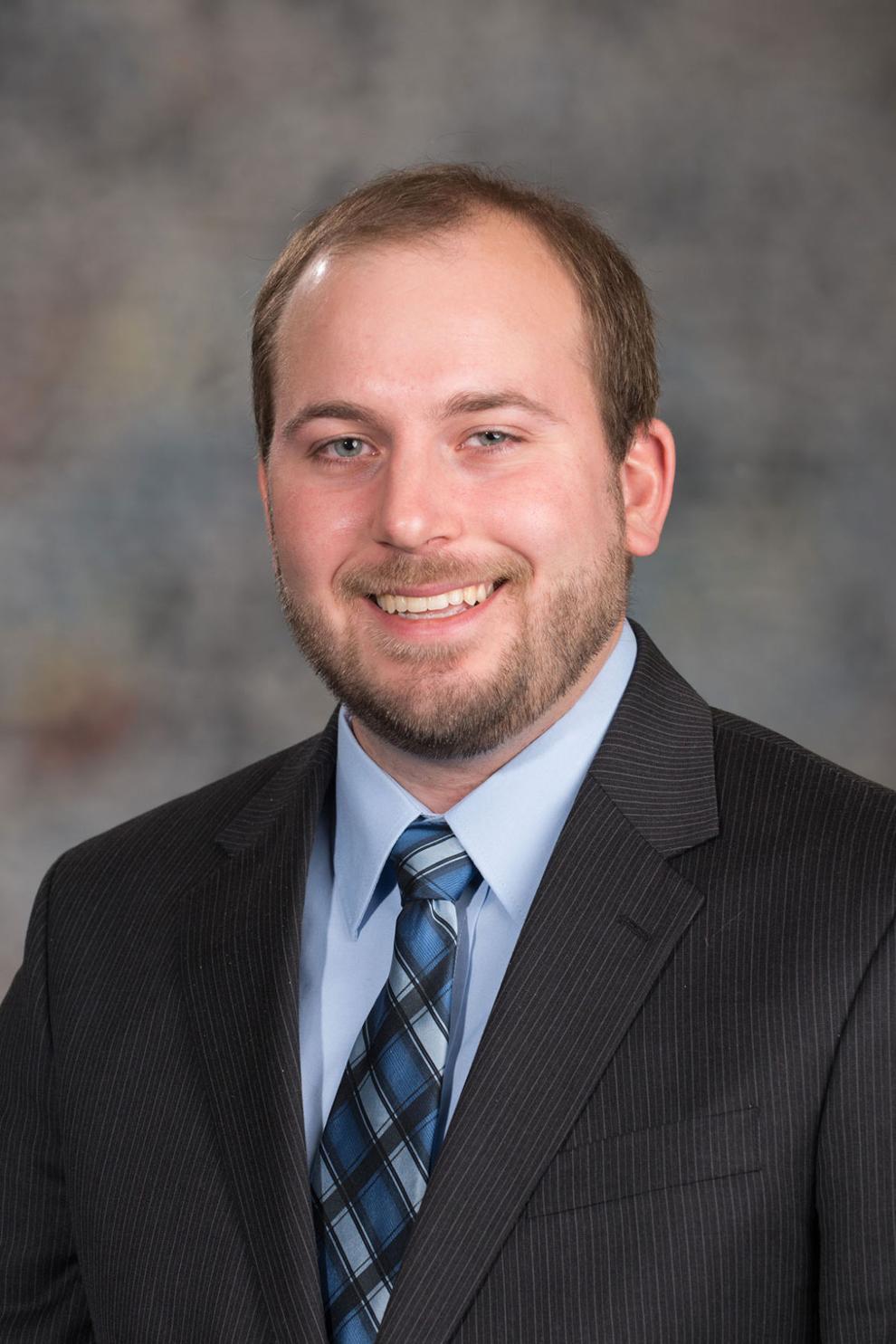 Mike Hilgers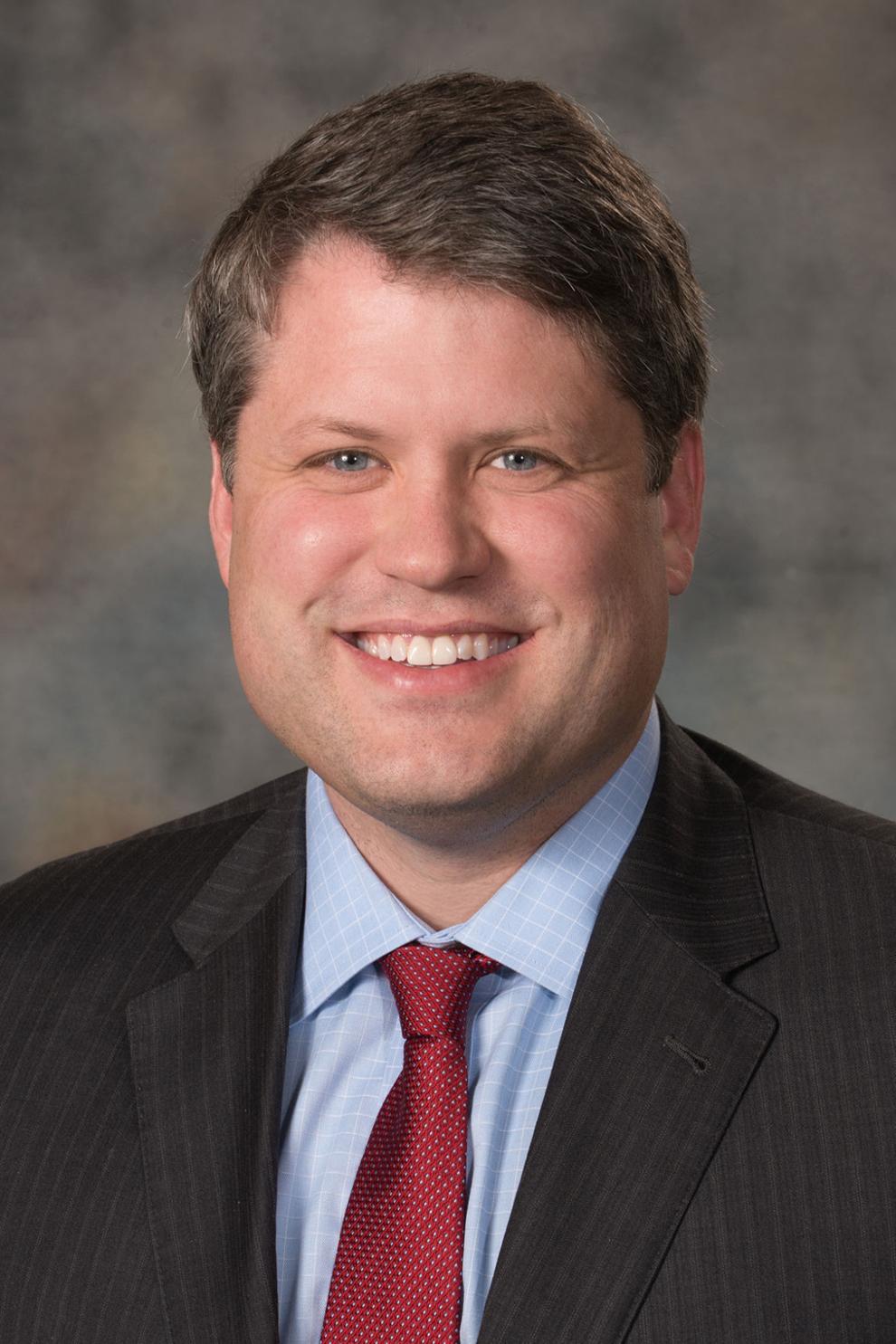 Robert Hilkemann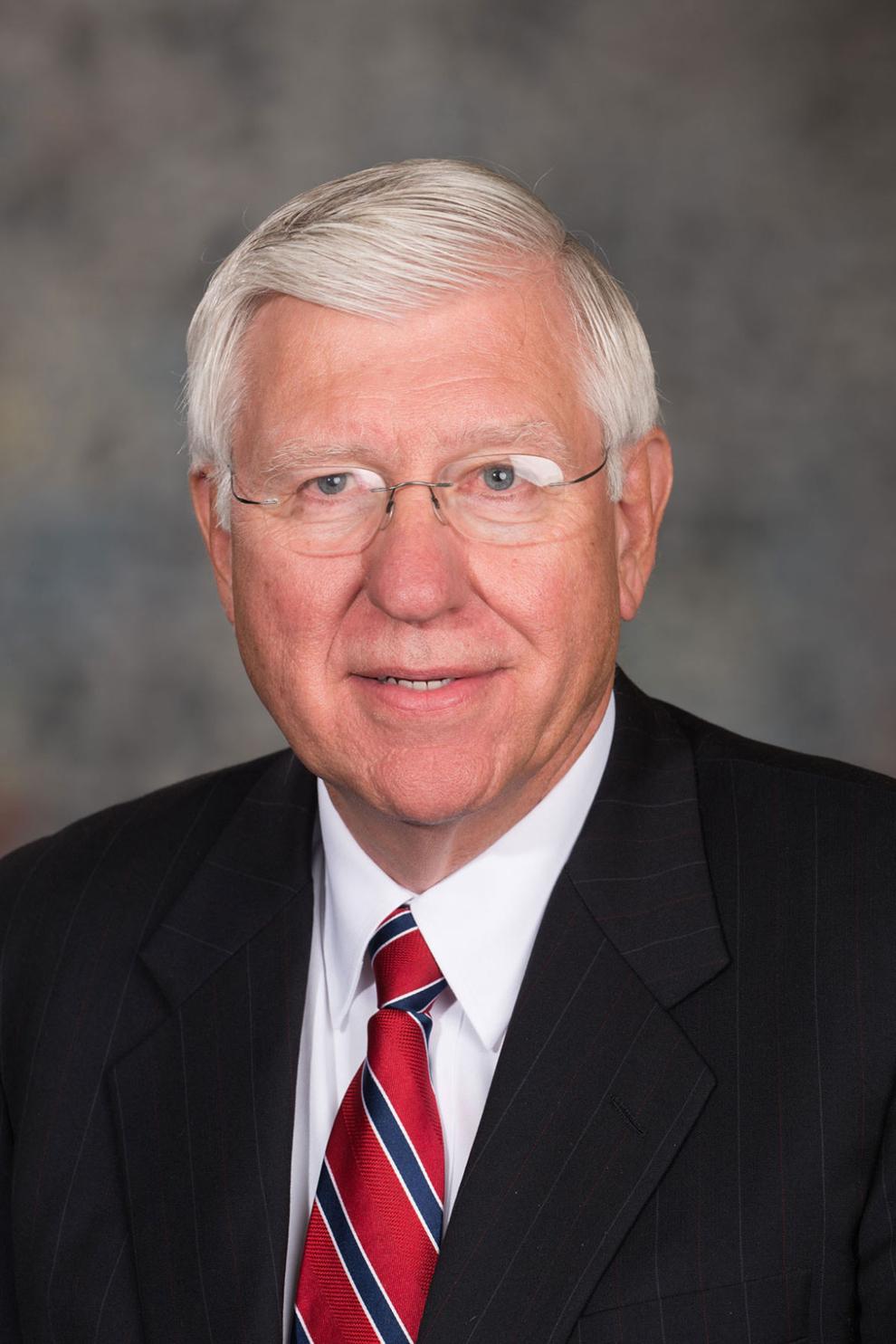 Dan Hughes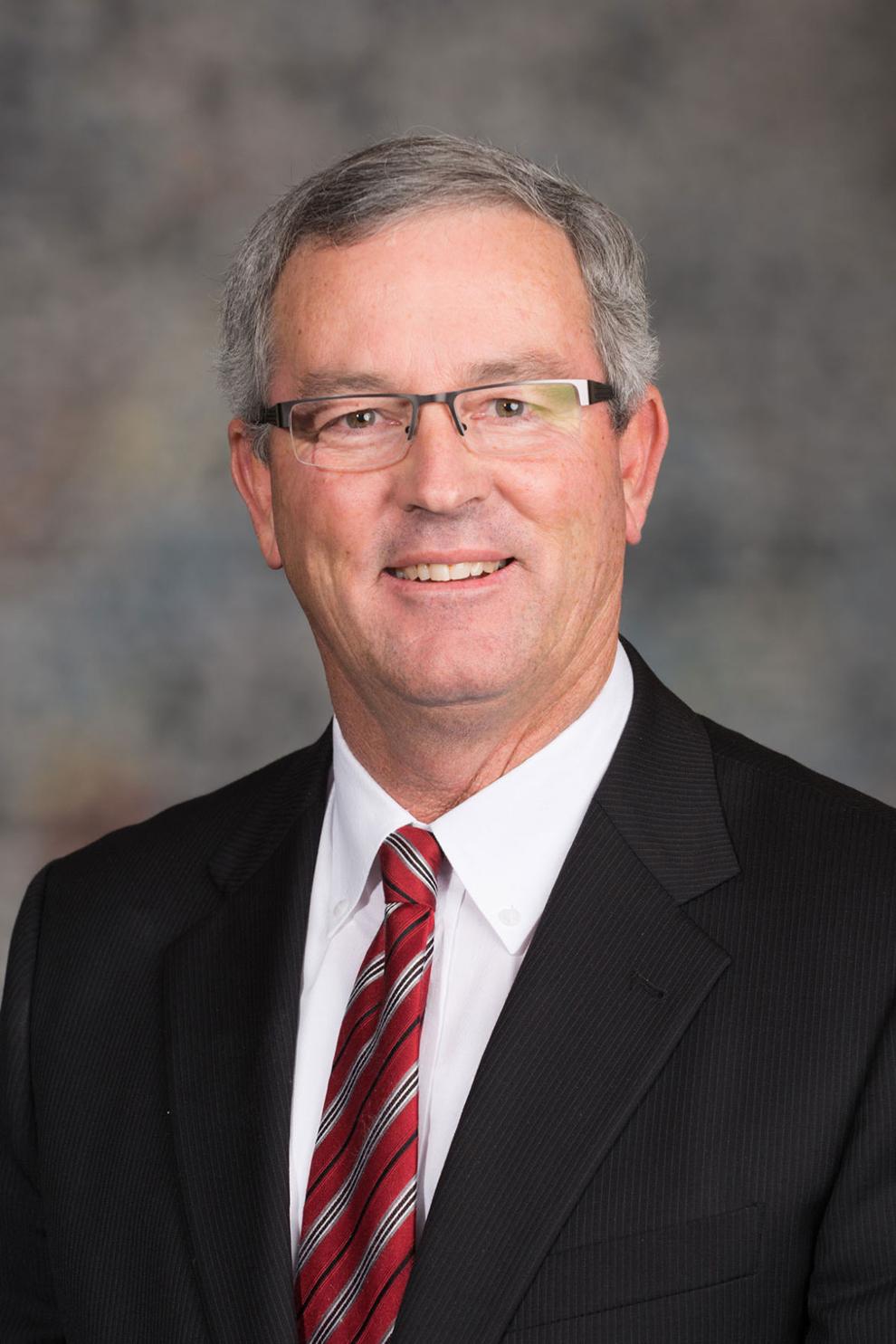 Megan Hunt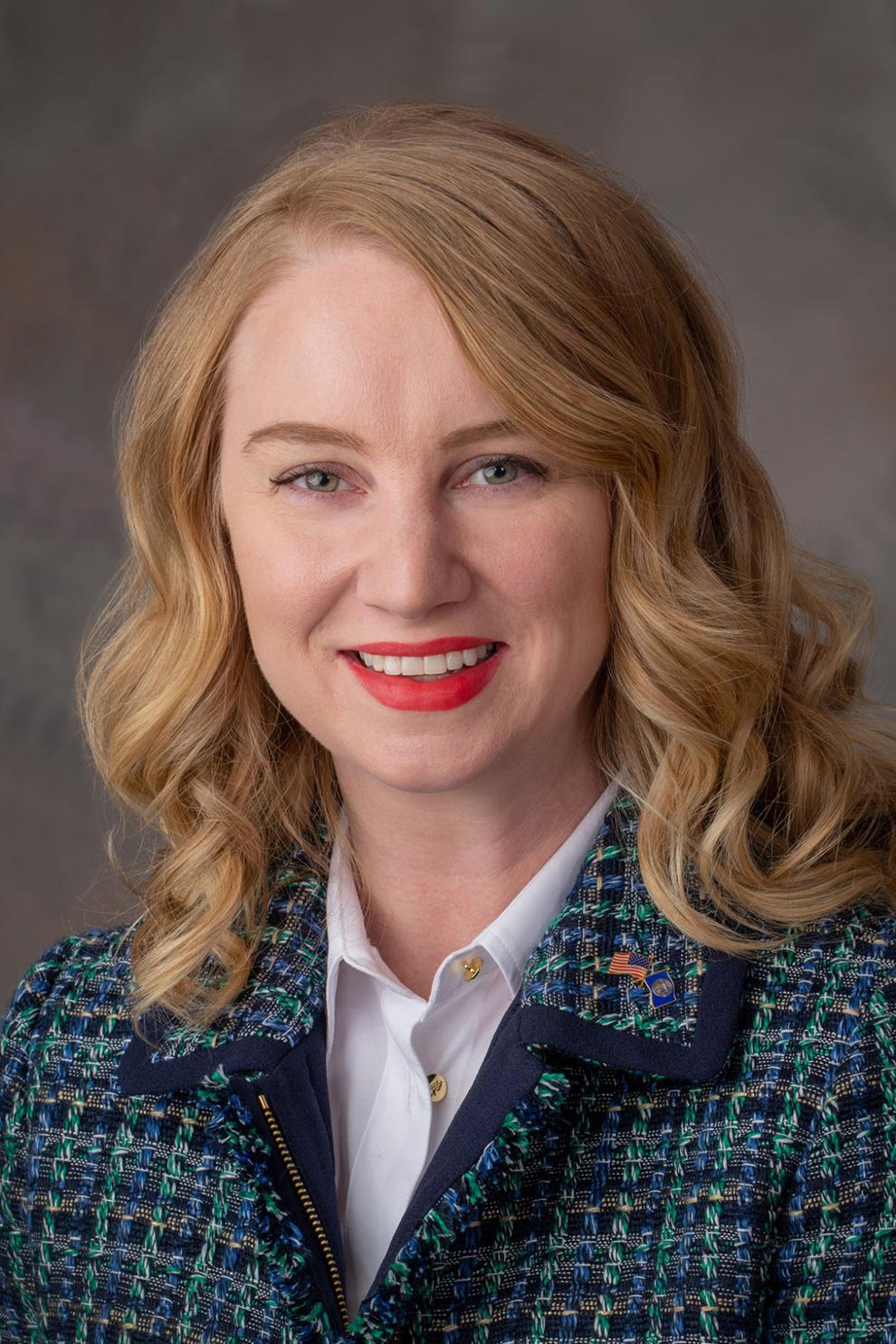 Mark Kolterman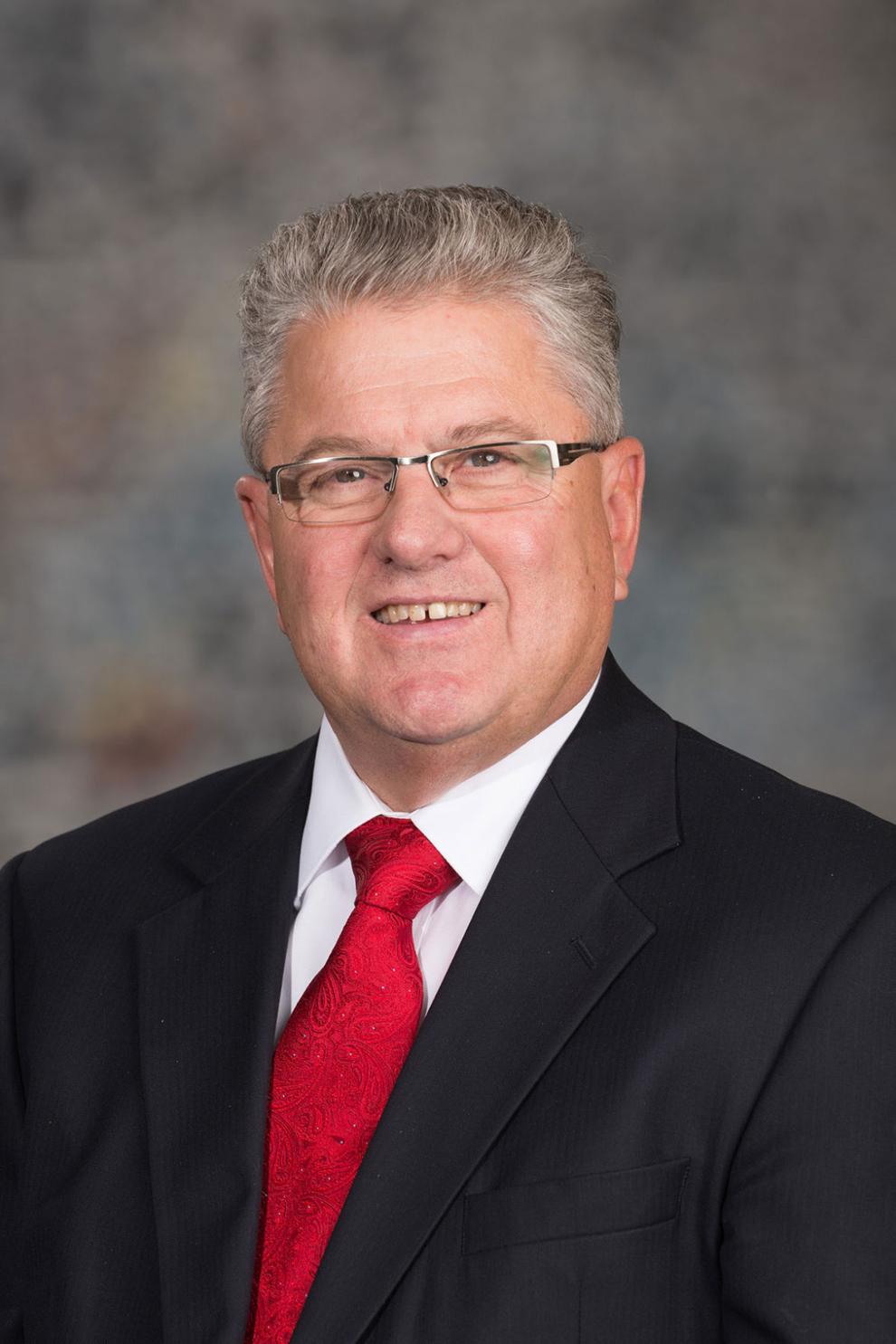 Steve Lathrop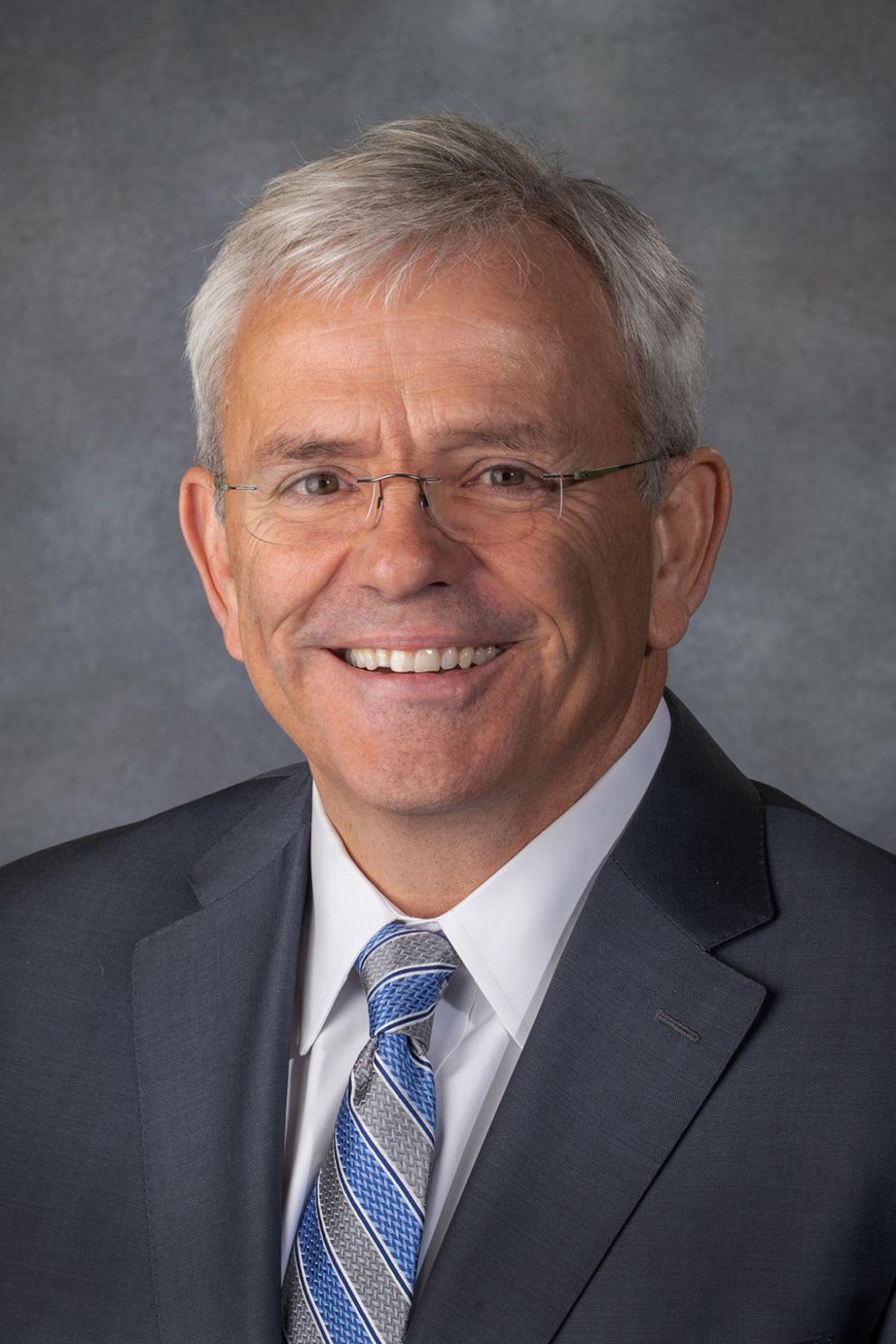 Brett Lindstrom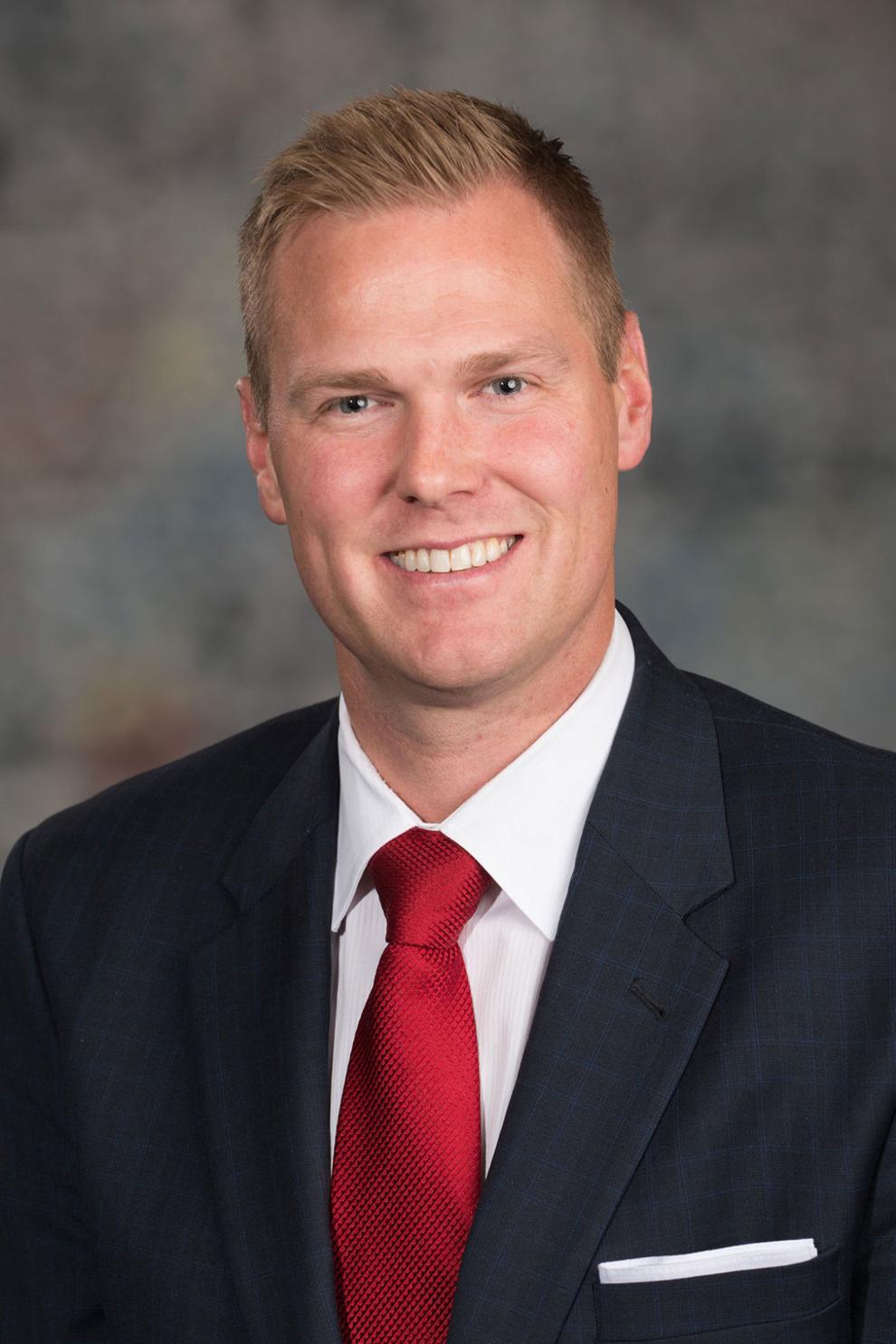 Lou Ann Linehan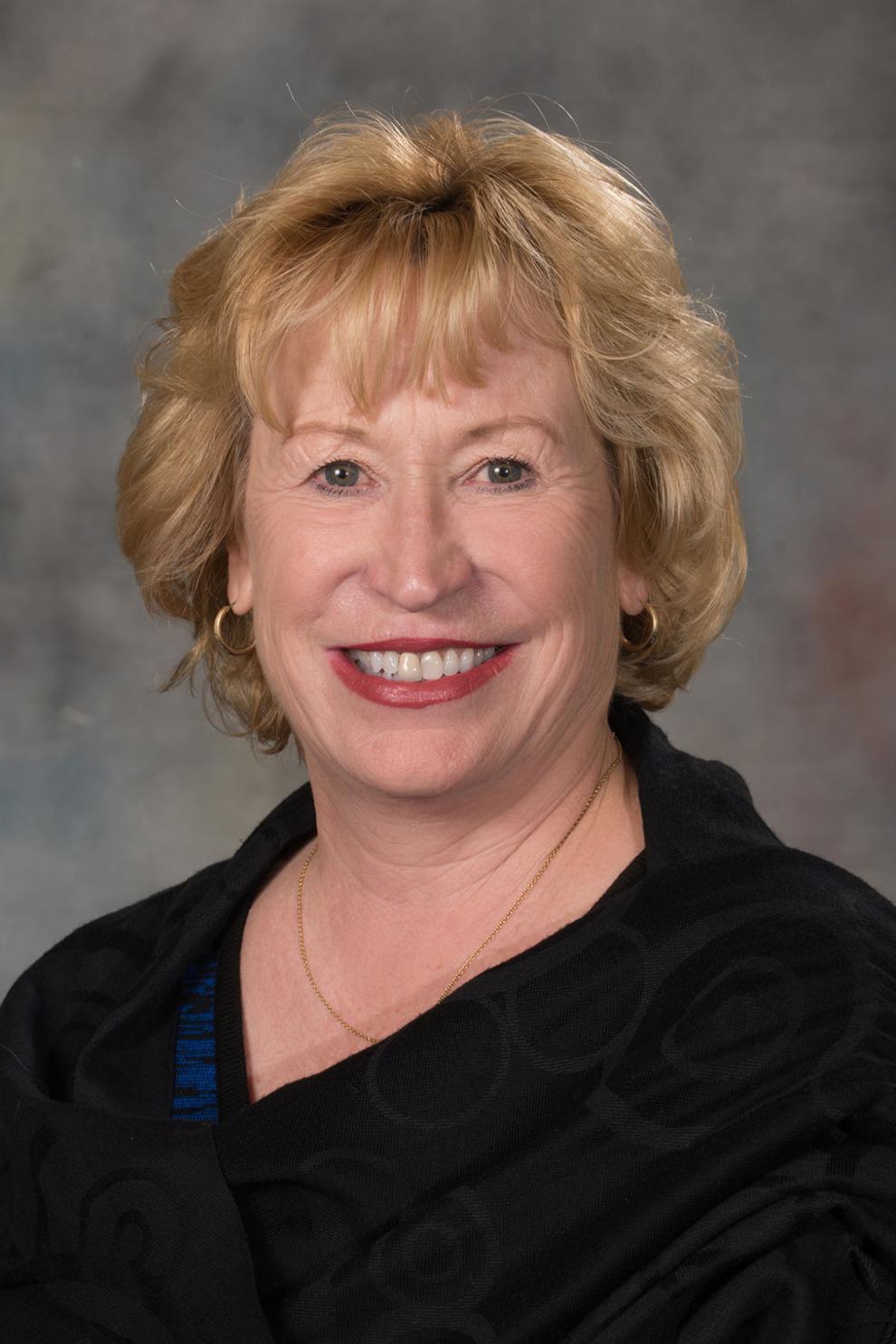 John Lowe Sr.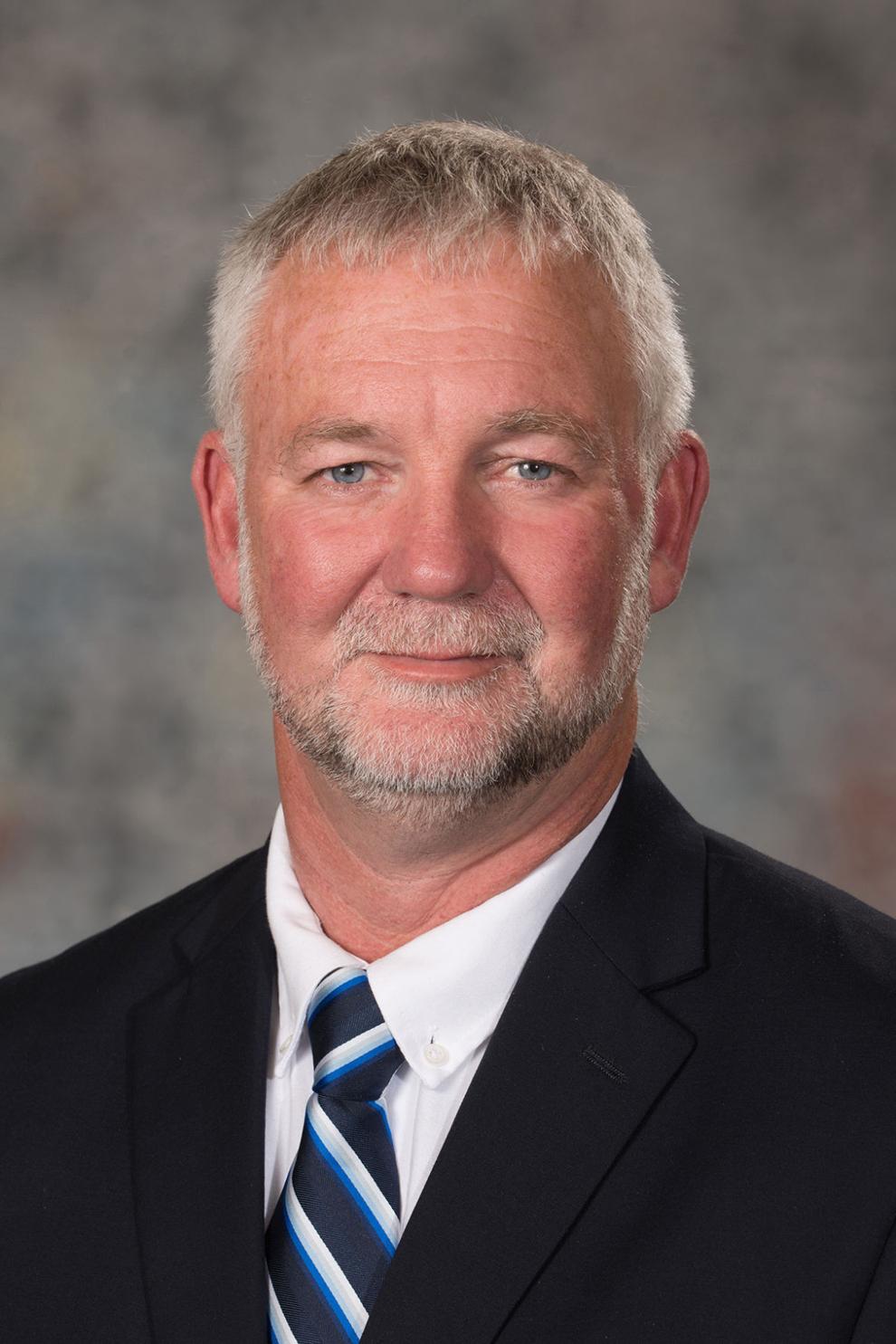 John McCollister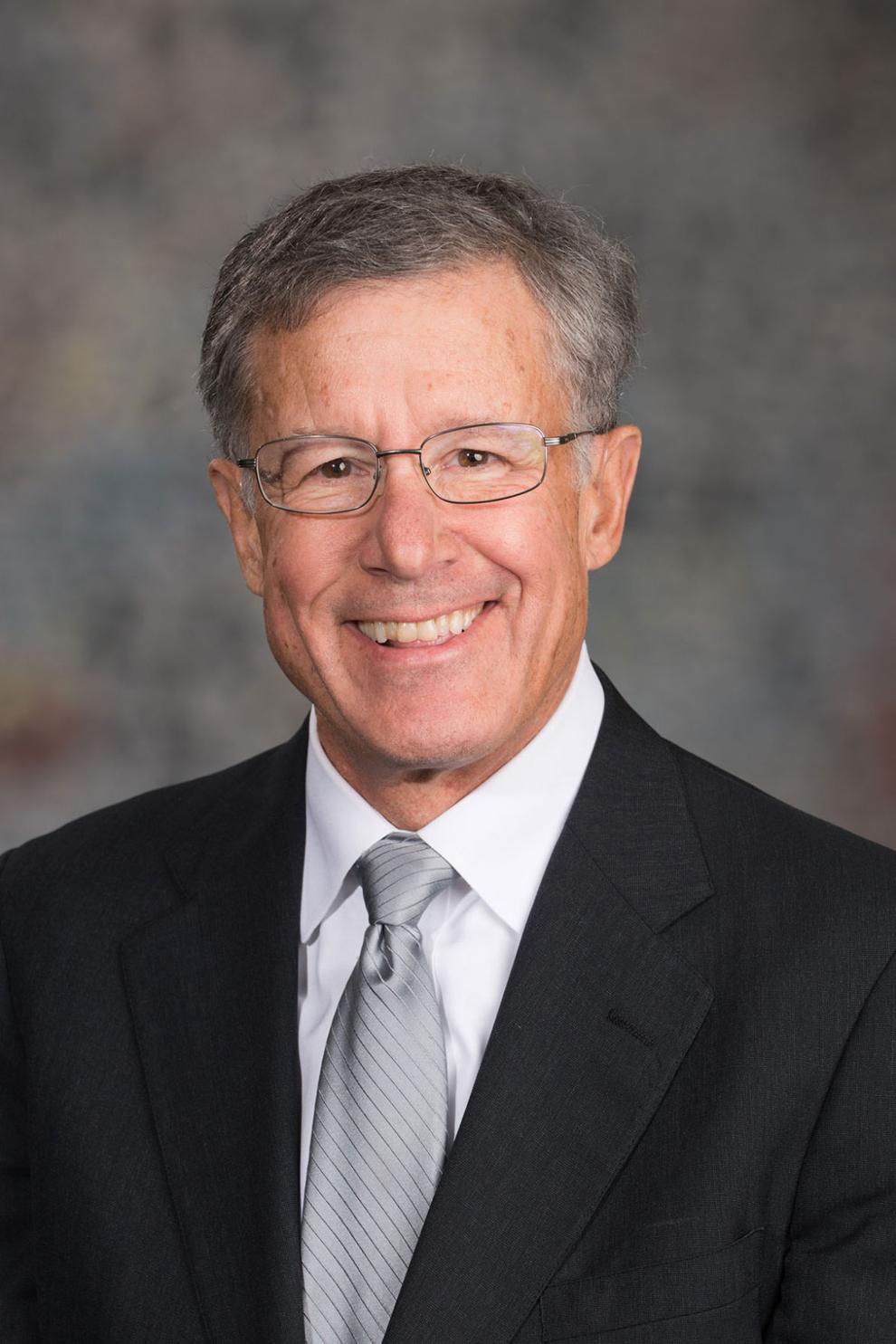 Mike McDonnell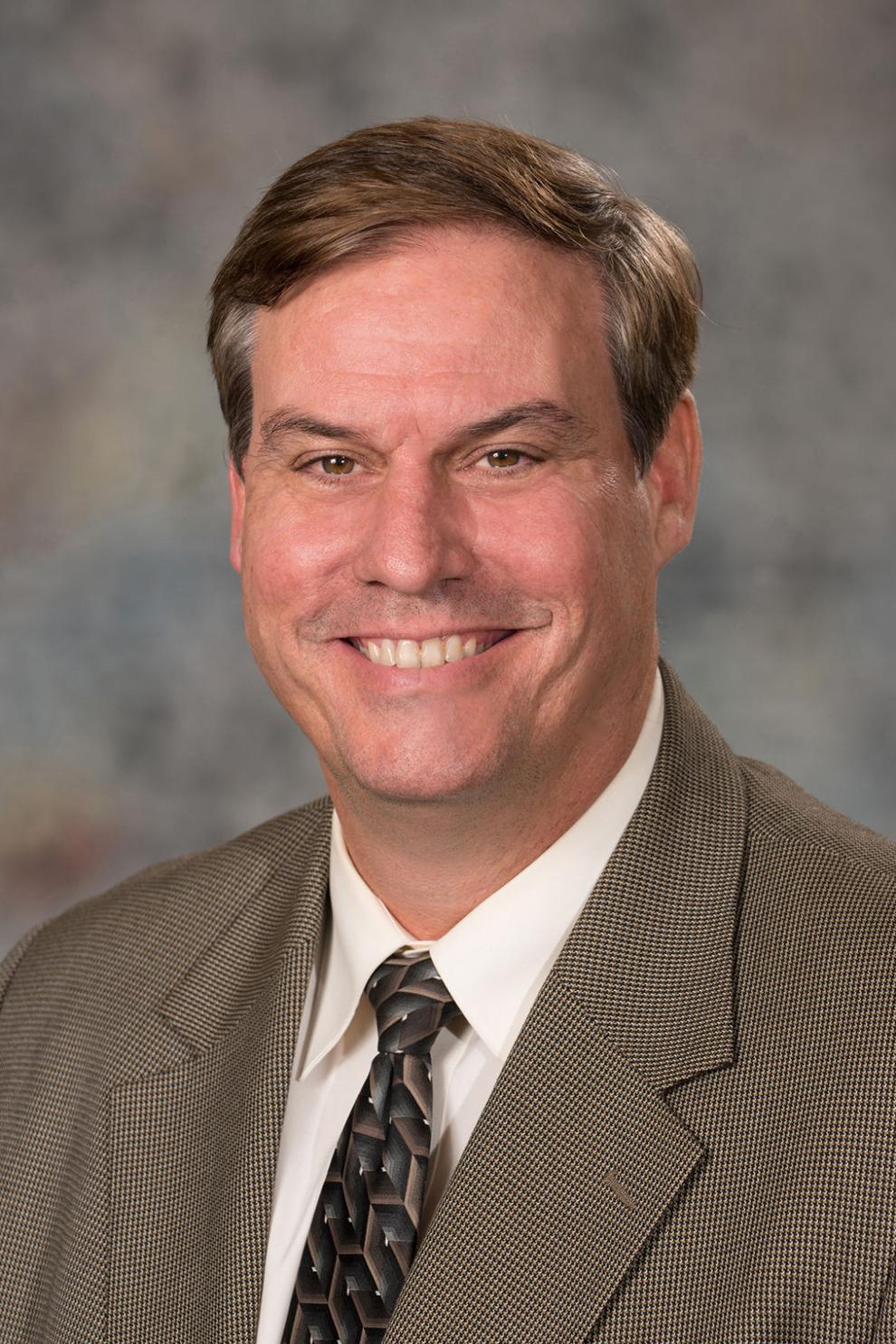 Terrell McKinney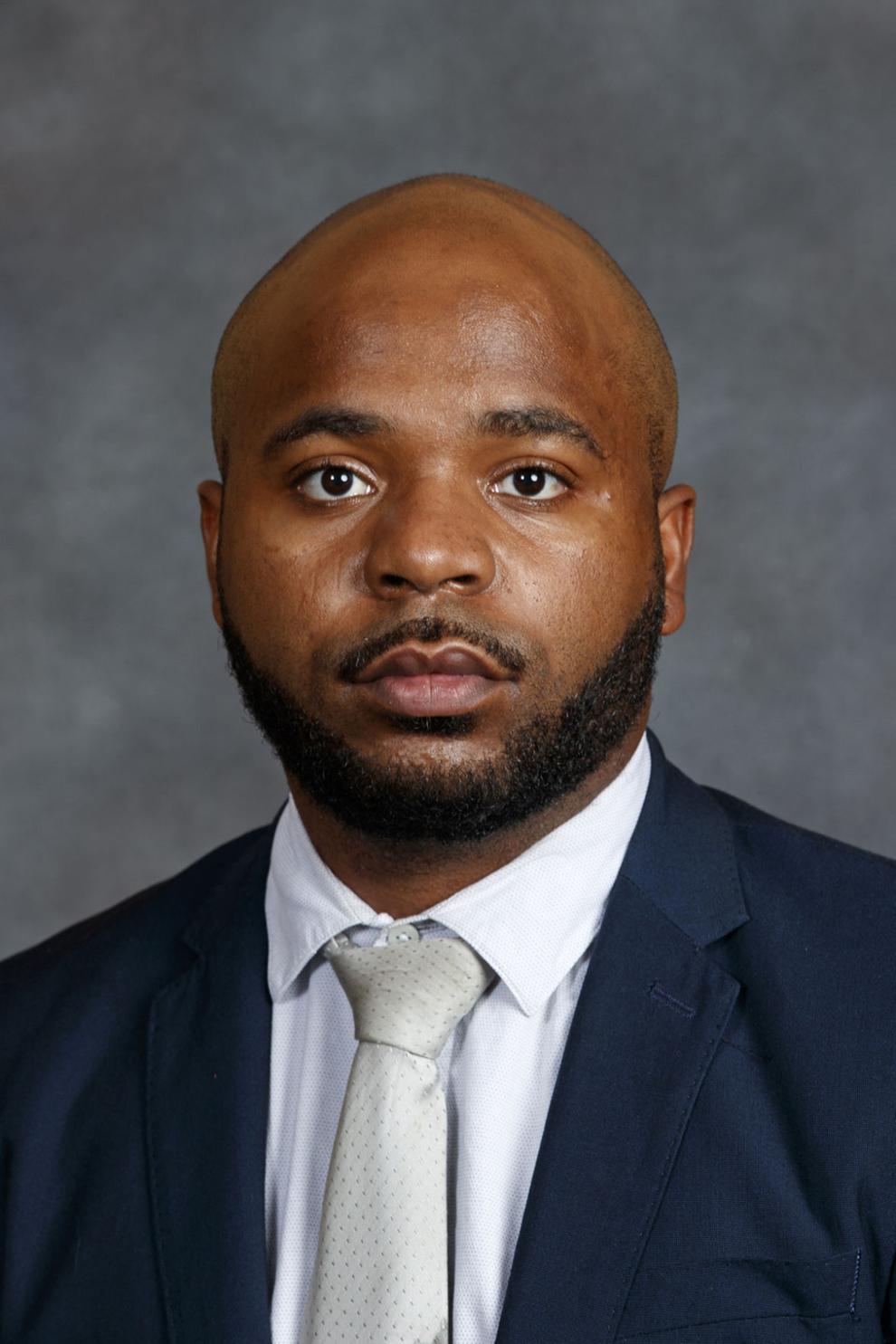 Adam Morfeld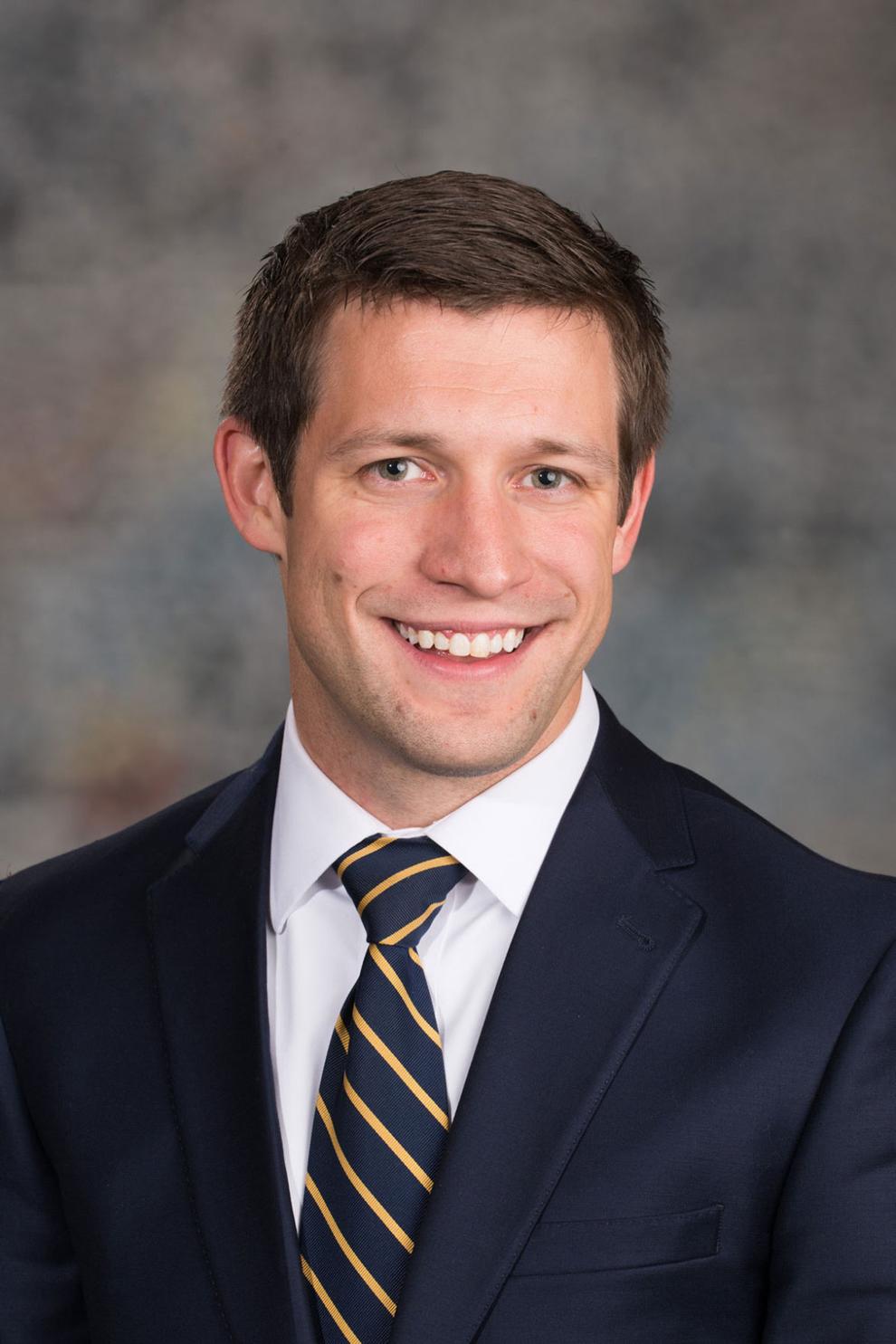 Mike Moser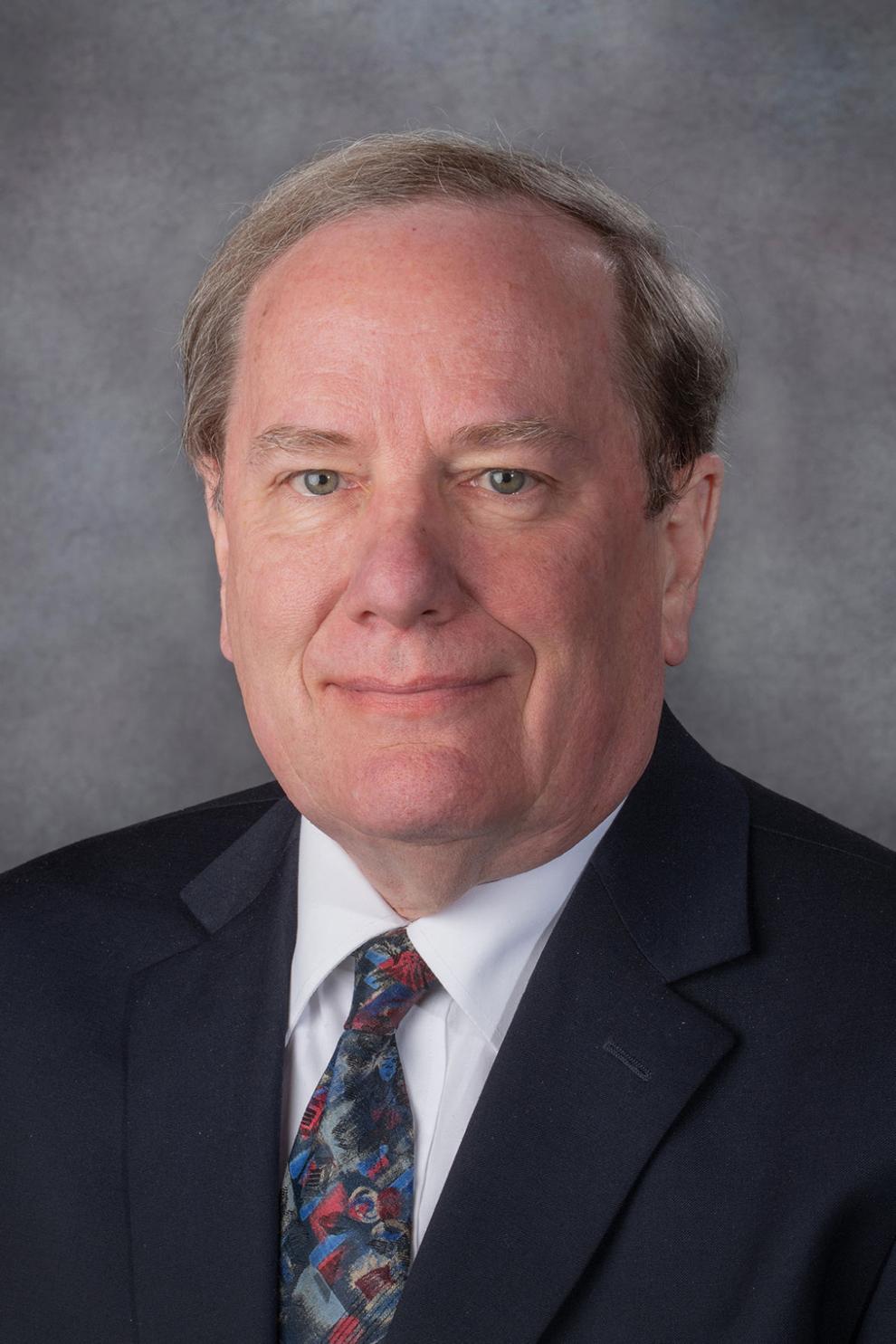 Dave Murman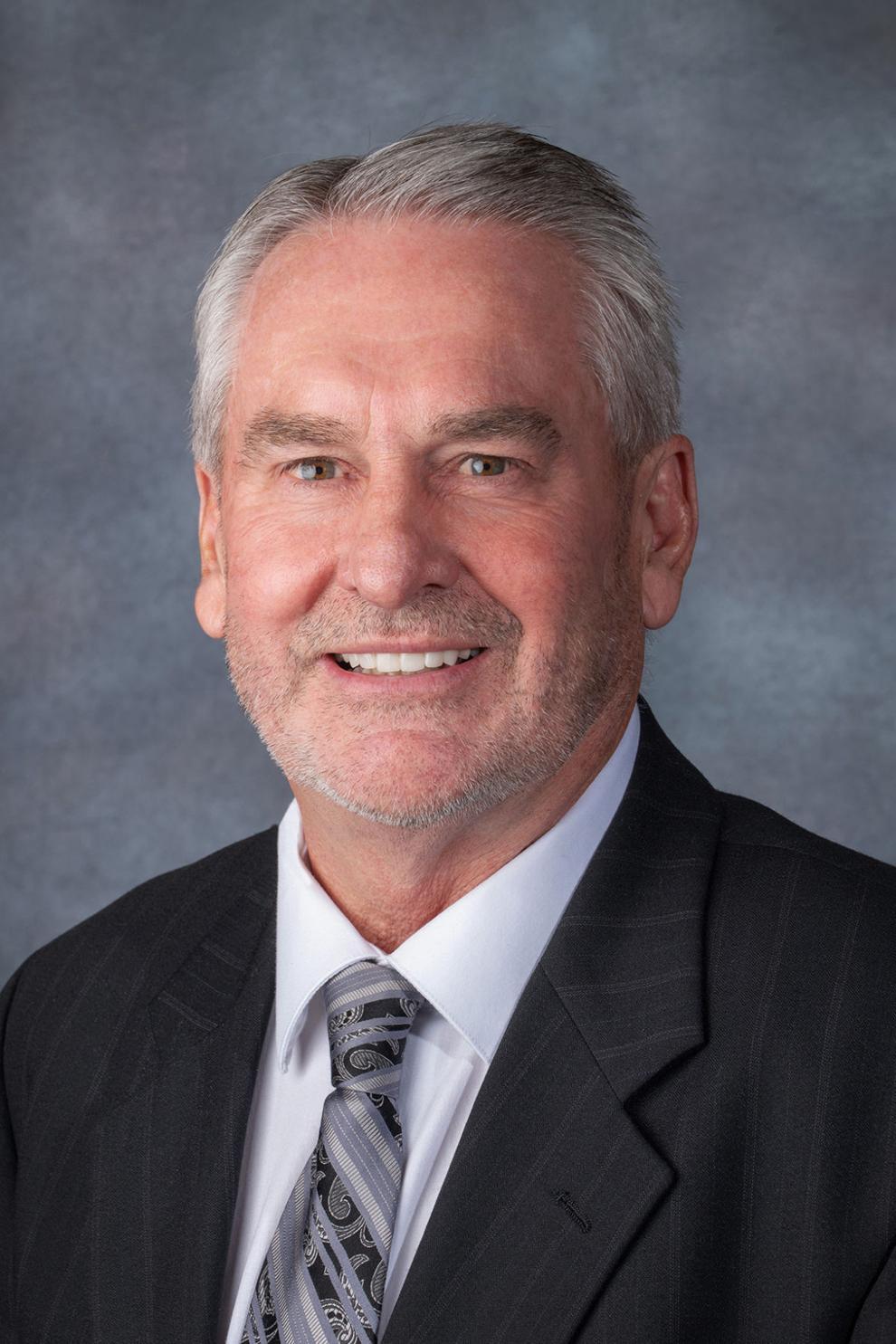 Rich Pahls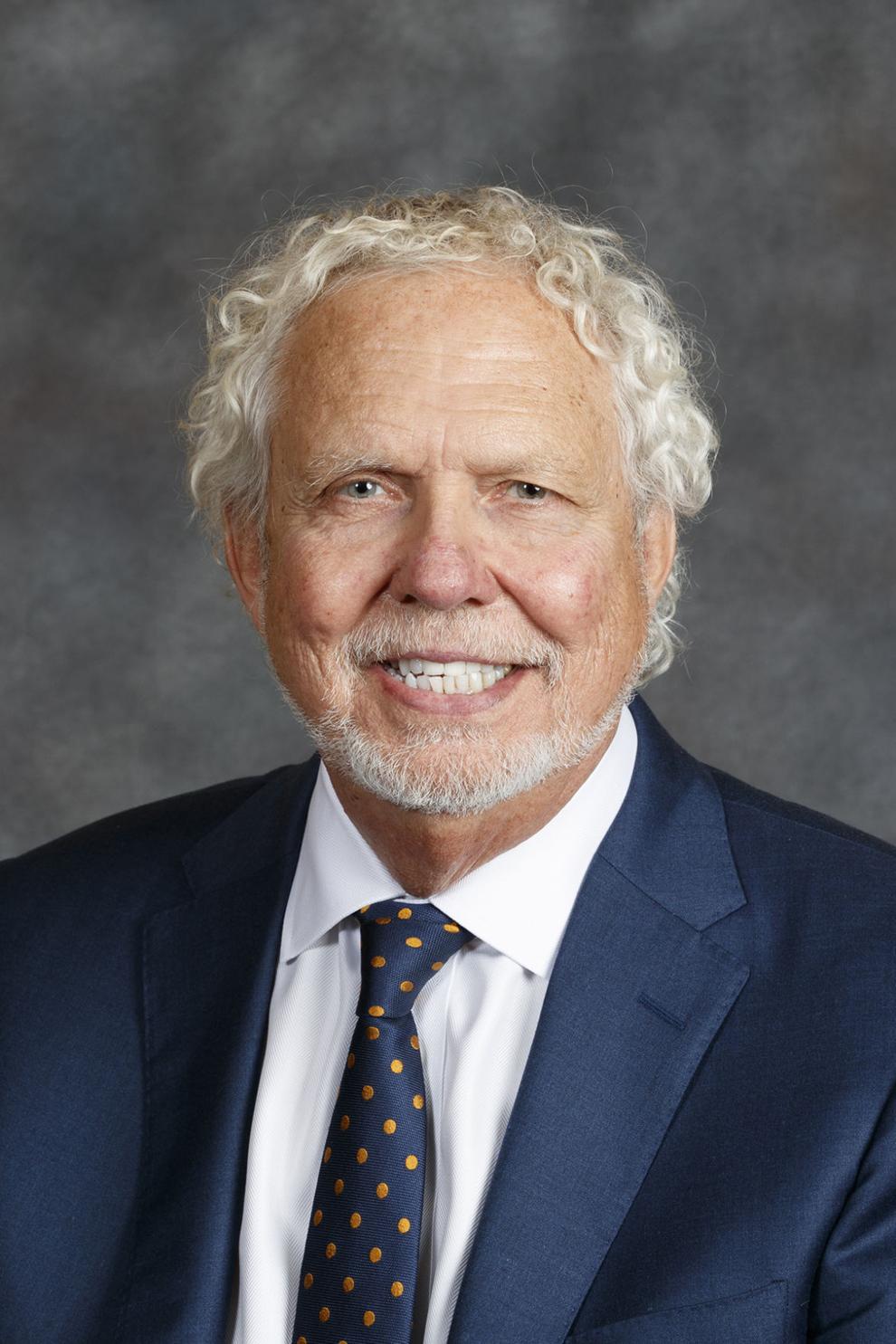 Patty Pansing Brooks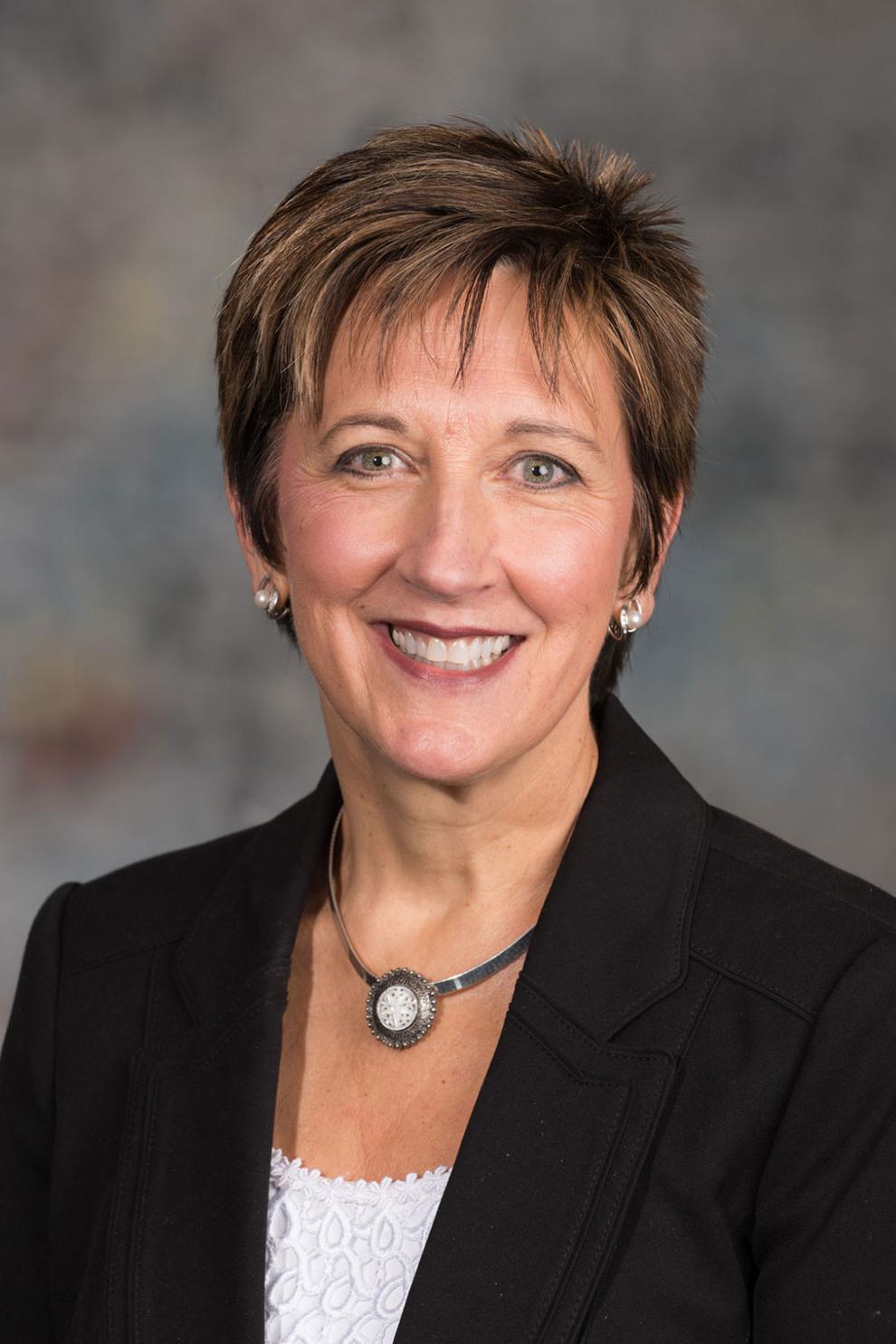 Rita Sanders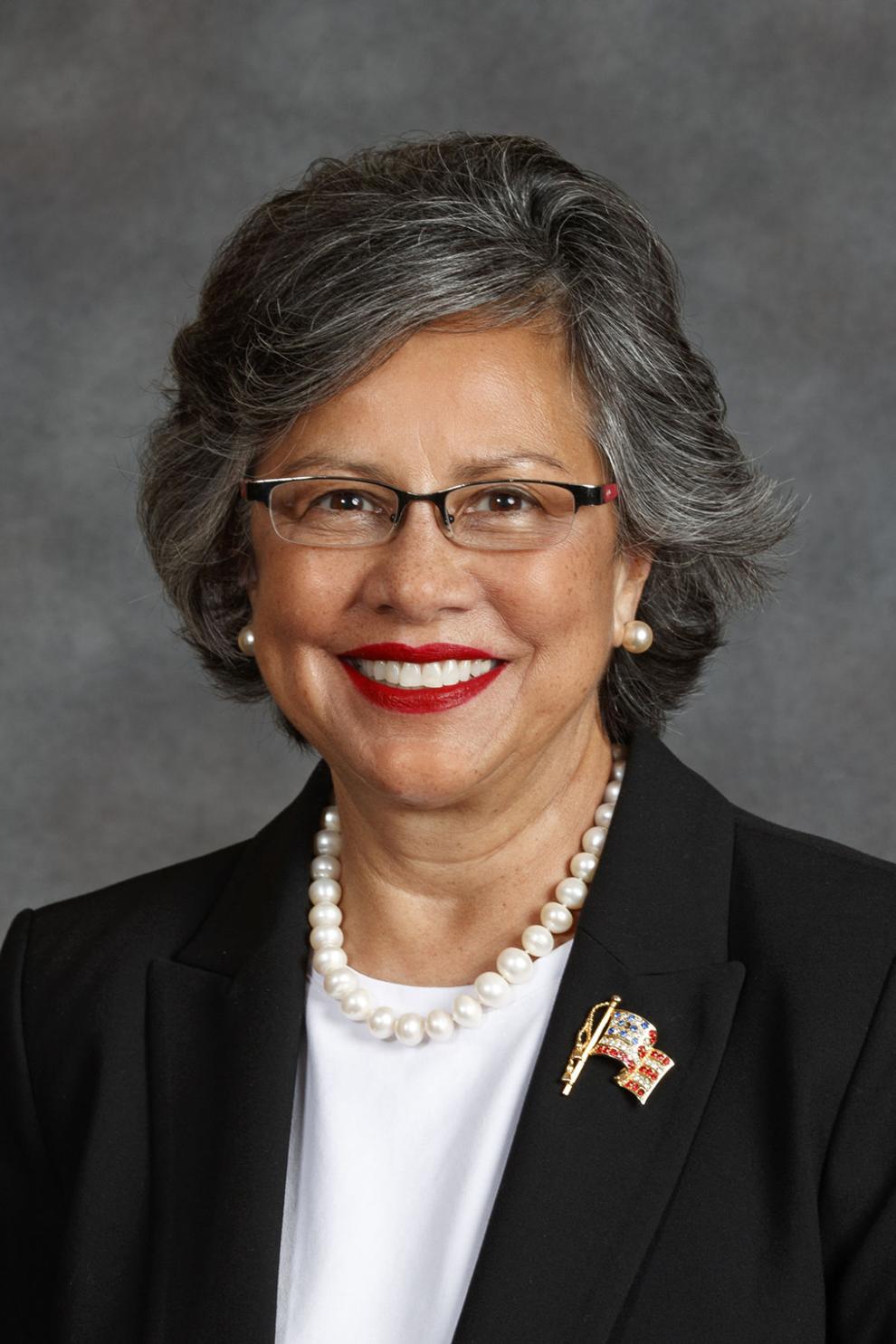 Julie Slama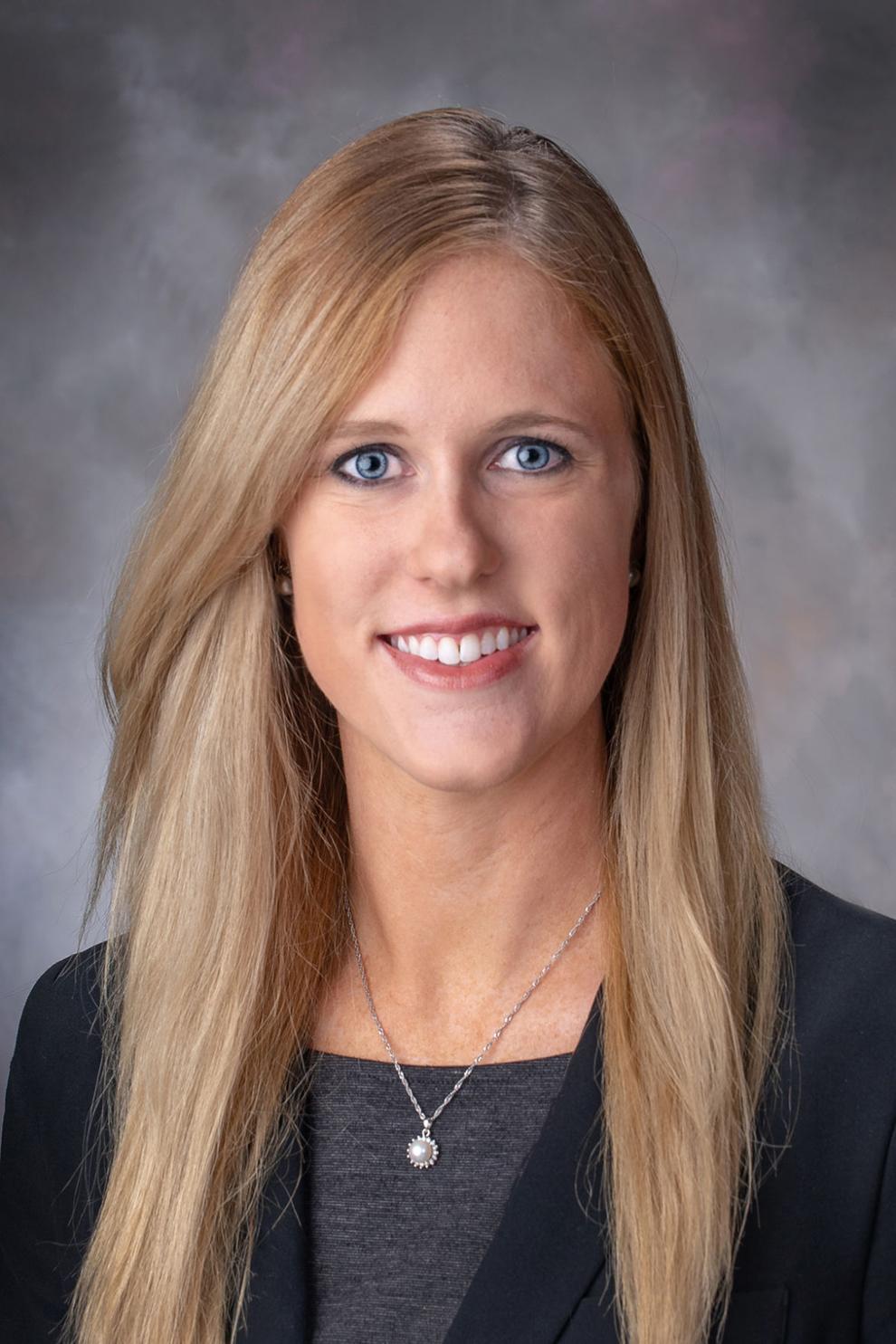 John Stinner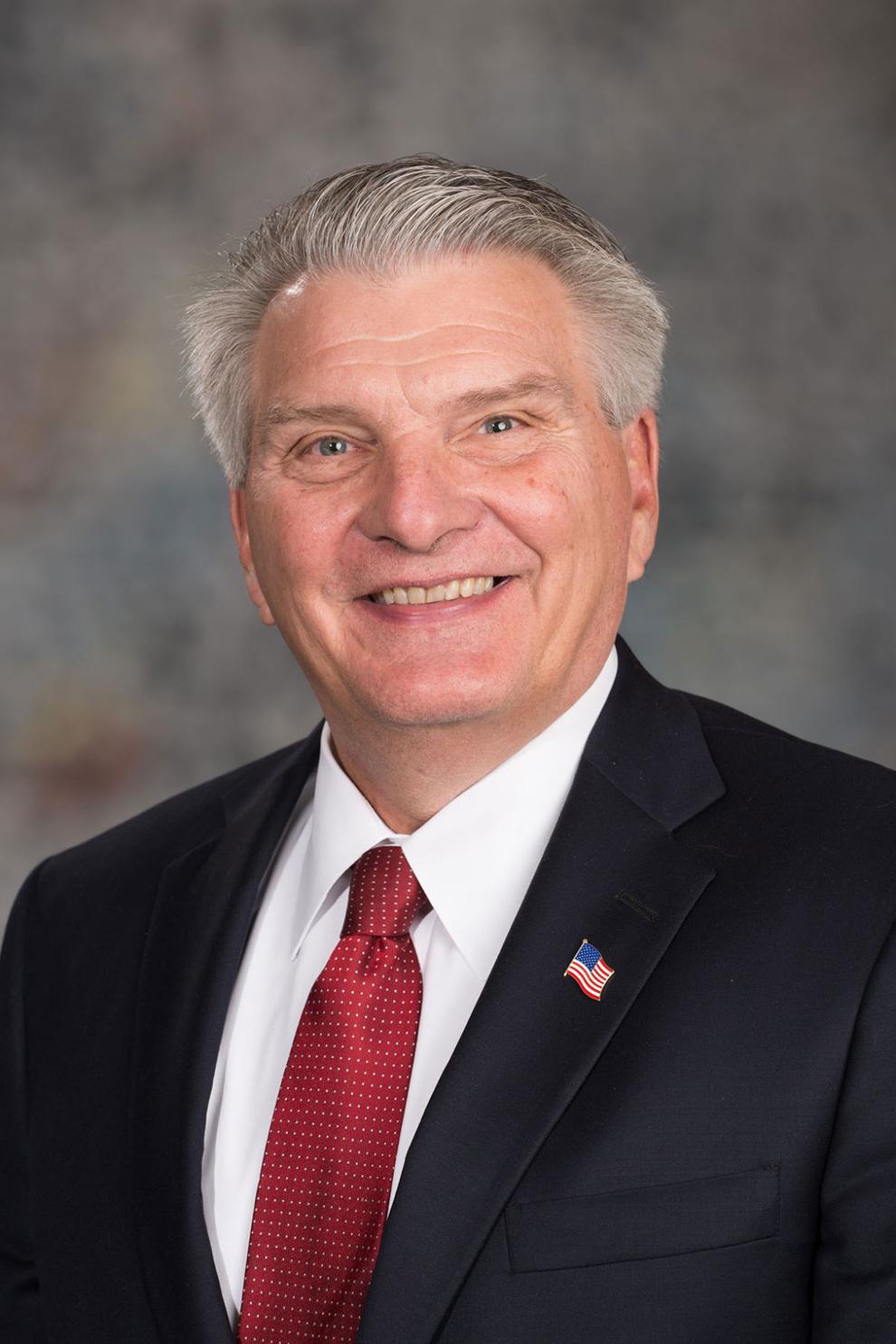 Tony Vargas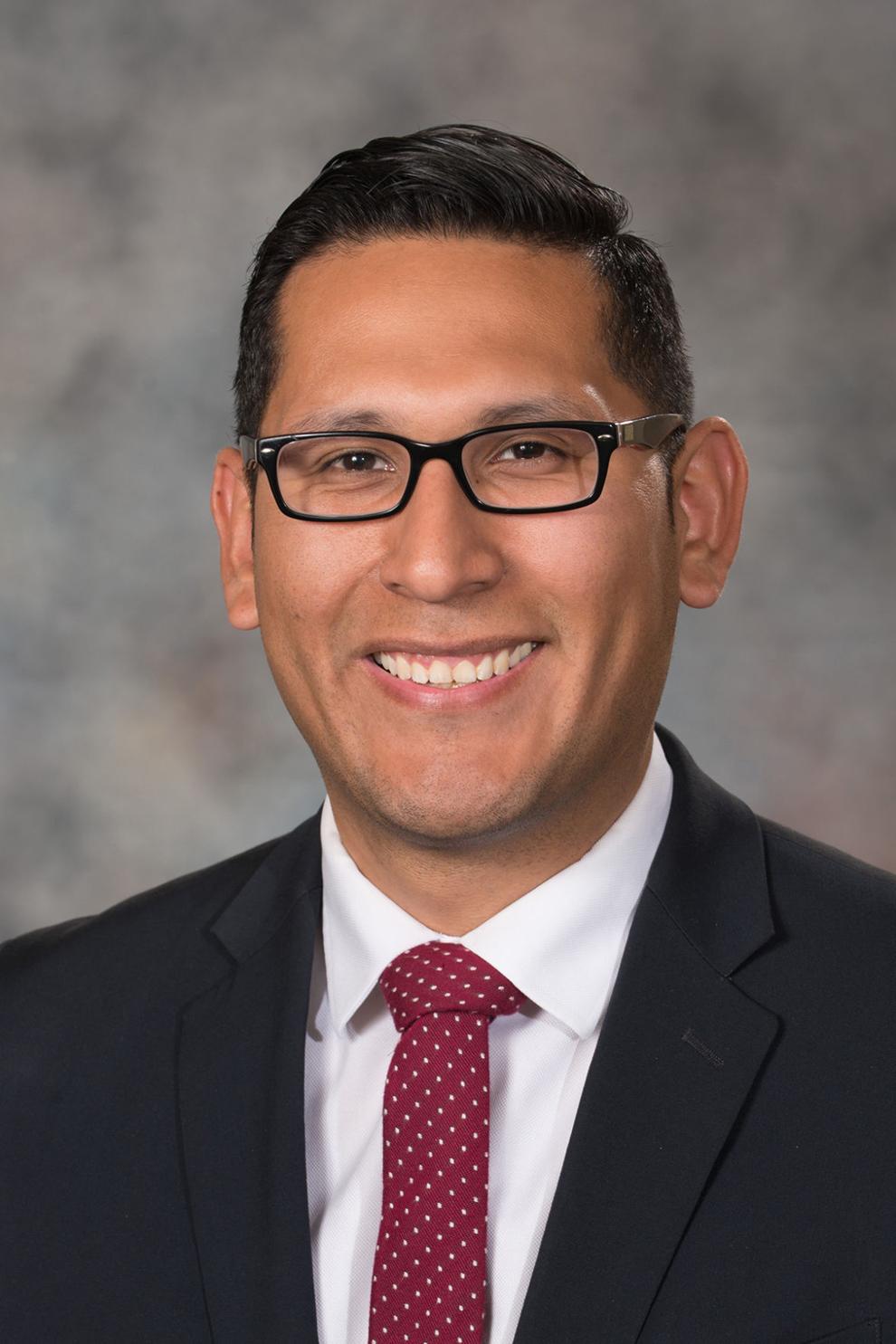 Lynne Walz
Justin Wayne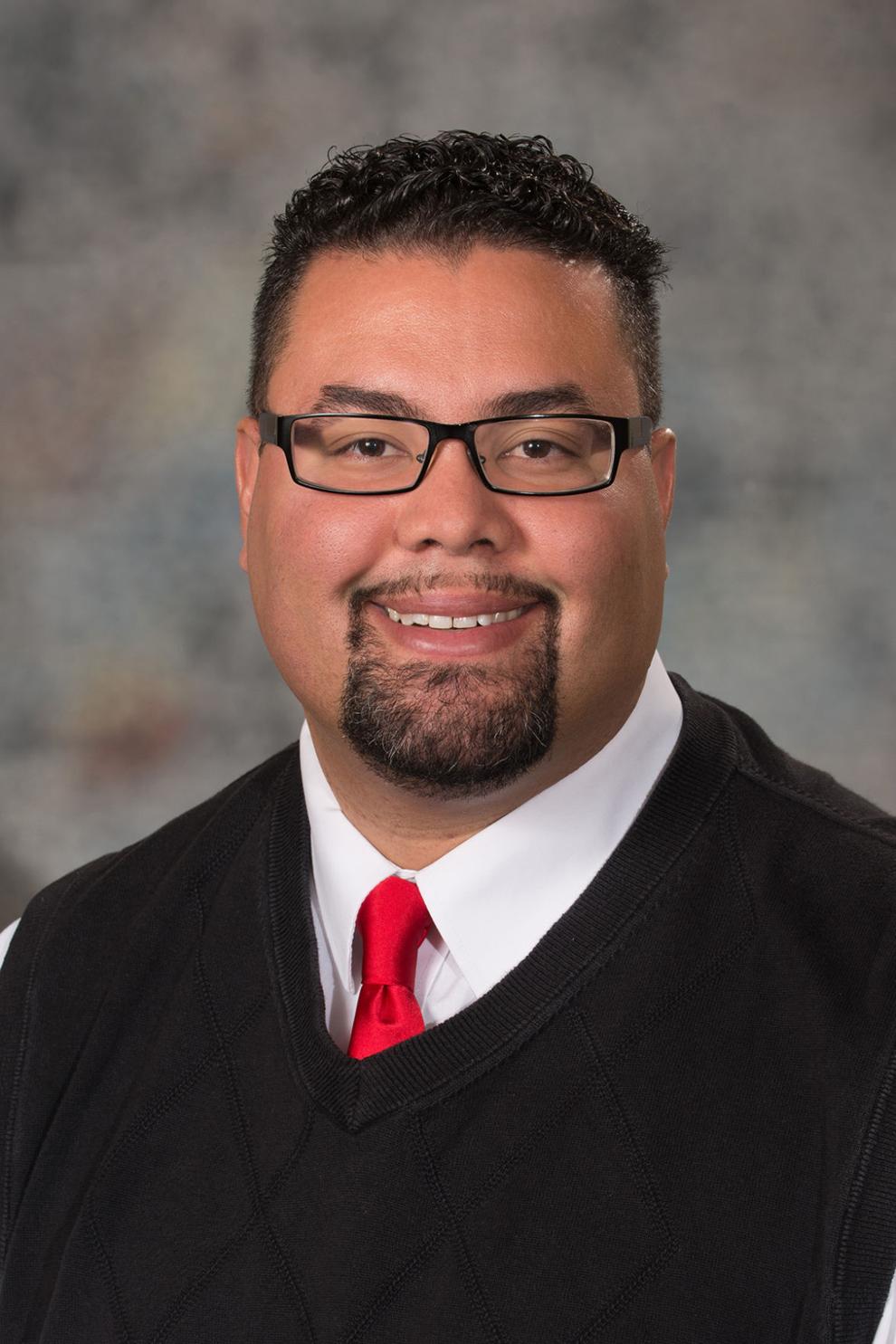 Matt Williams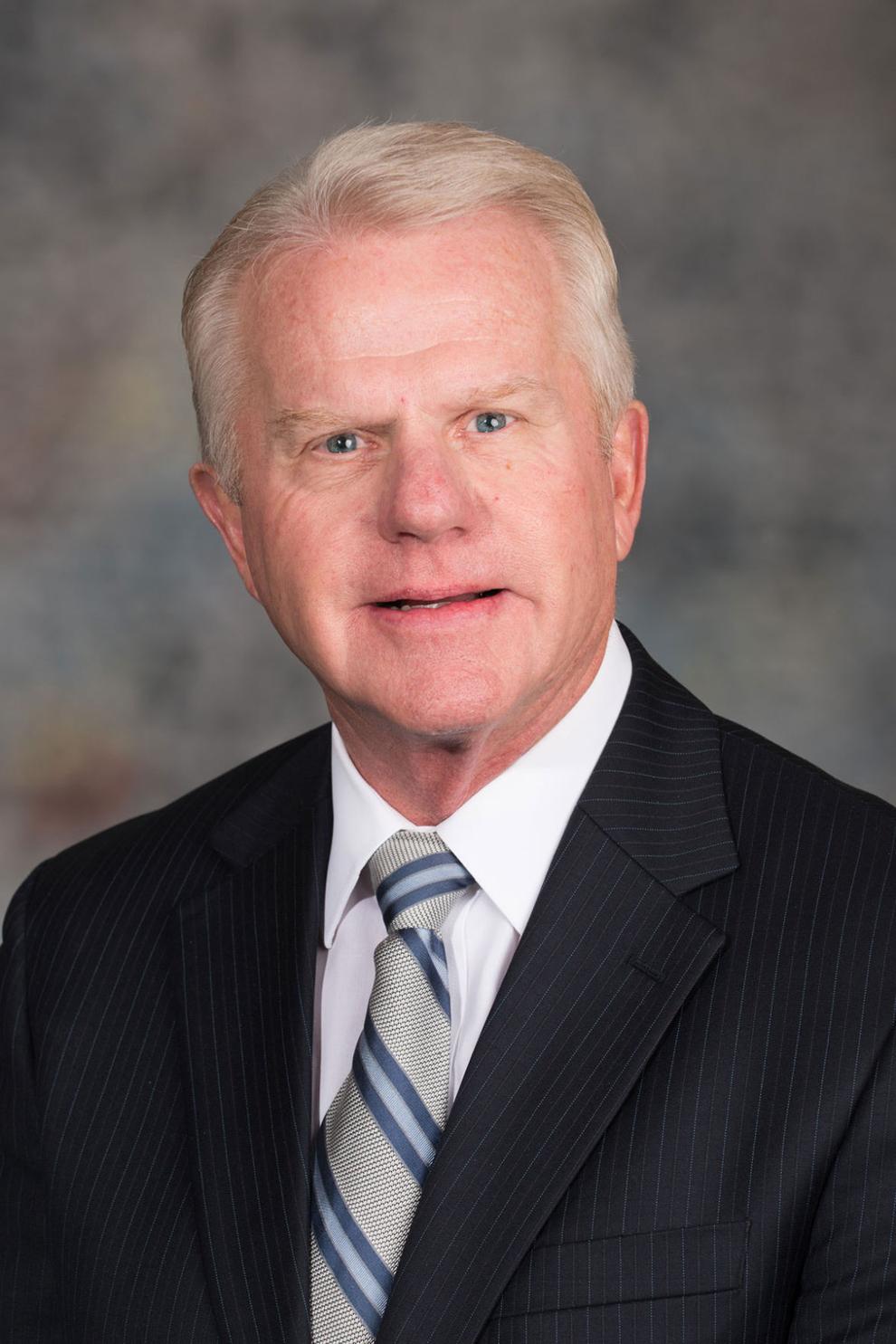 Anna Wishart