The broad and systematic reduction of taxes proposed in bills sent to the floor of the Legislature by the Revenue Committee this year represents "an effort to set us up for real tax reform" next year, Sen. Lou Ann Linehan of Elkhorn said Thursday.
That reform would be targeted at reductions in personal and corporate income taxes, along with sustained efforts to continue to reduce the impact of local property taxes through increased state-funded property tax relief, the chairwoman of the committee said.
"We need to reduce the tax burden on all Nebraskans," Linehan said during a noontime news conference at the Capitol with six members of the committee at her side.
"We are a high-tax state," she said.
The only missing committee member was Sen. Eliot Bostar of Lincoln.
Reached later, Bostar said he had another scheduled meeting, but does have some concerns about state tax cuts that conceivably could require the return of some federal stimulus assistance dollars that have been allocated to the state.
"I don't have a problem cutting taxes," he said. "But I'm concerned about the possibility that this could be mingled with CARES Act" requirements.
"It would be prudent to really figure out U.S. Treasury guidance," Bostar said. "We don't want to spend (stimulus) money only to learn we have to give up a lot of it."
The federal statute granting stimulus assistance "warns about cutting state taxes," he said, suggesting that money might need to be returned "if we use stimulus dollars in our budget to fund tax cuts."
The committee has "worked very hard to (accomplish) tax relief," Linehan said.
And that includes proposing a 3% annual limit on local government spending growth, with an eye focused on capping the ongoing rise in school spending.
"That is very reasonable legislation," Linehan said. "We are asking all other (tax-supported government spending units) to stay at the same rate of growth that we have managed to do" in state government.
The committee has sent a bundle of bills to the floor that would have the effect of reducing or reversing tax growth — and in the process limit the amount of potential revenue that would be available to state government — while increasing property tax relief funded by state revenue.
Linehan plans to have the committee craft a comprehensive tax reform plan and take it on the road throughout the state for citizen reaction and input prior to the next legislative session that will convene in January 2022.
With Gov. Pete Ricketts entering his last year as governor and a dozen seasoned senators reaching the end of their second and final four-year term in the Legislature, Linehan has centered on 2022 as the year to get major tax reform accomplished.
A reduced tax footprint would be "good for the economy," she said.
In the wake of conservative tax and spending policies that already are in effect, Linehan said, "everything's still working" in terms of government services.
"We can be frugal and thoughtful and reduce the tax burden on all Nebraskans," she said.
"This is a very conservative legislature," Linehan said.
Pressure has been building inside and outside the legislative chamber to rely less on personal income and corporate taxes to support government while expanding the sales tax base to include dozens of exempted services.
MEET THE STATE SENATORS THIS YEAR
Meet the state senators making laws in 2021
Ray Aguilar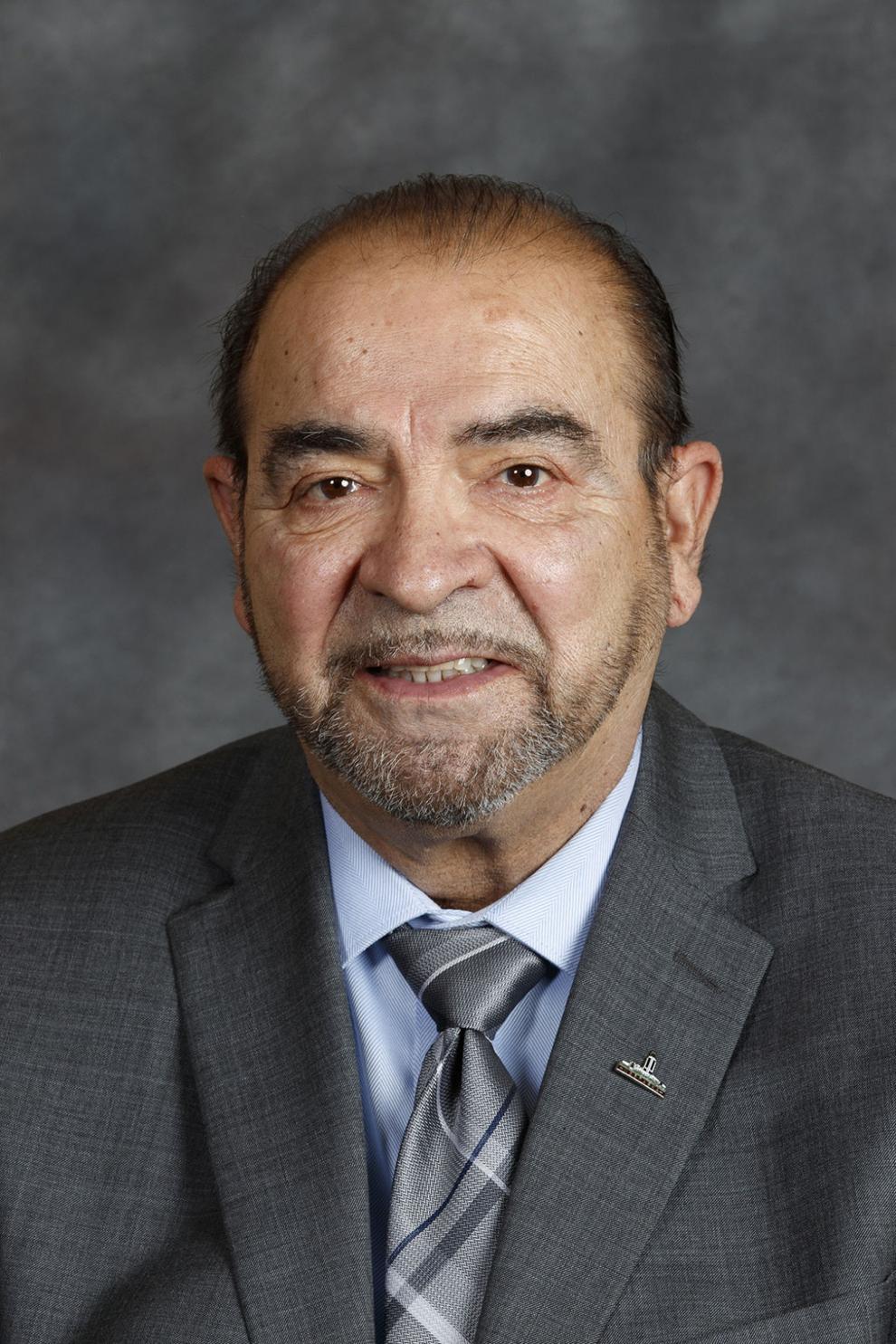 Joni Albrecht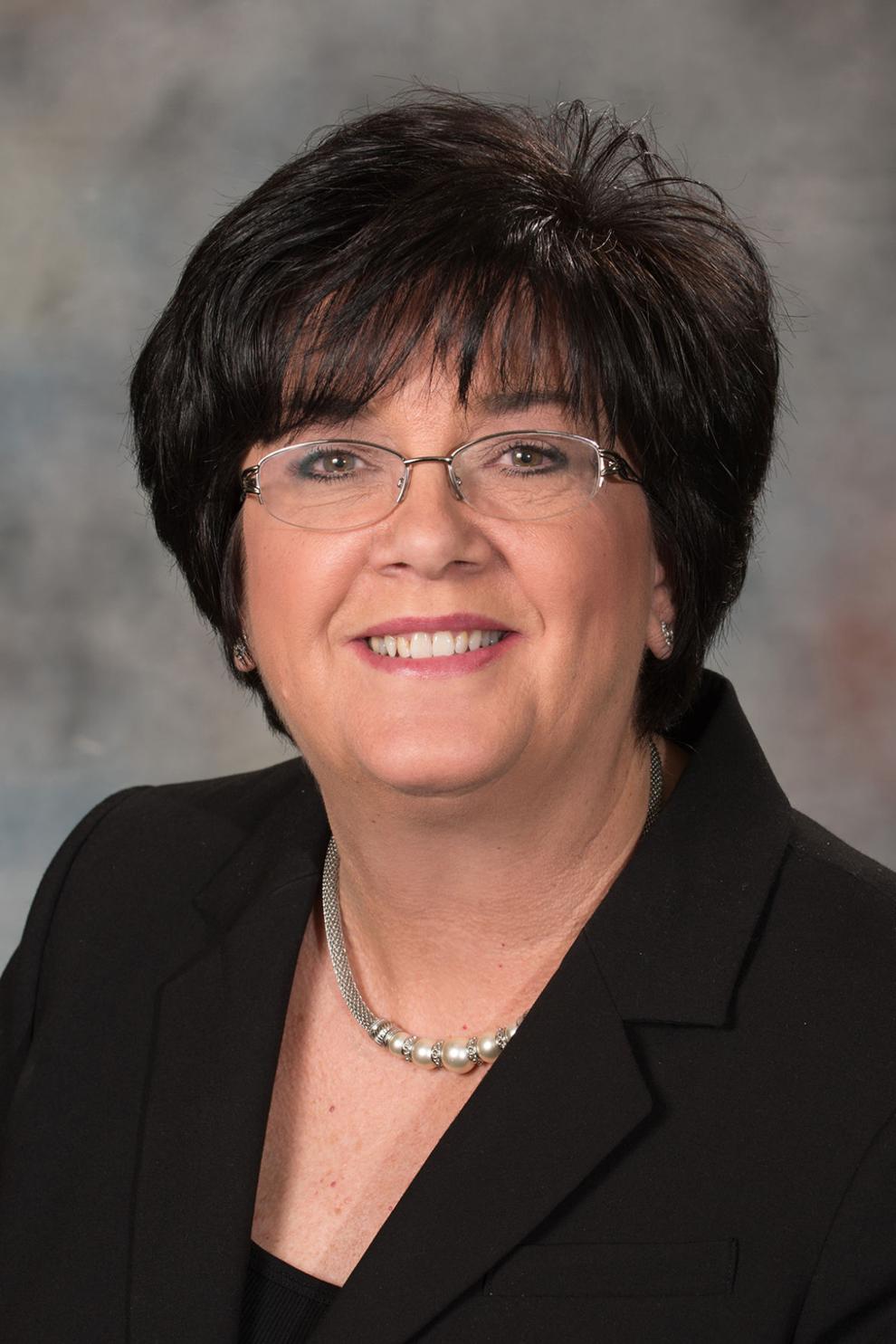 John Arch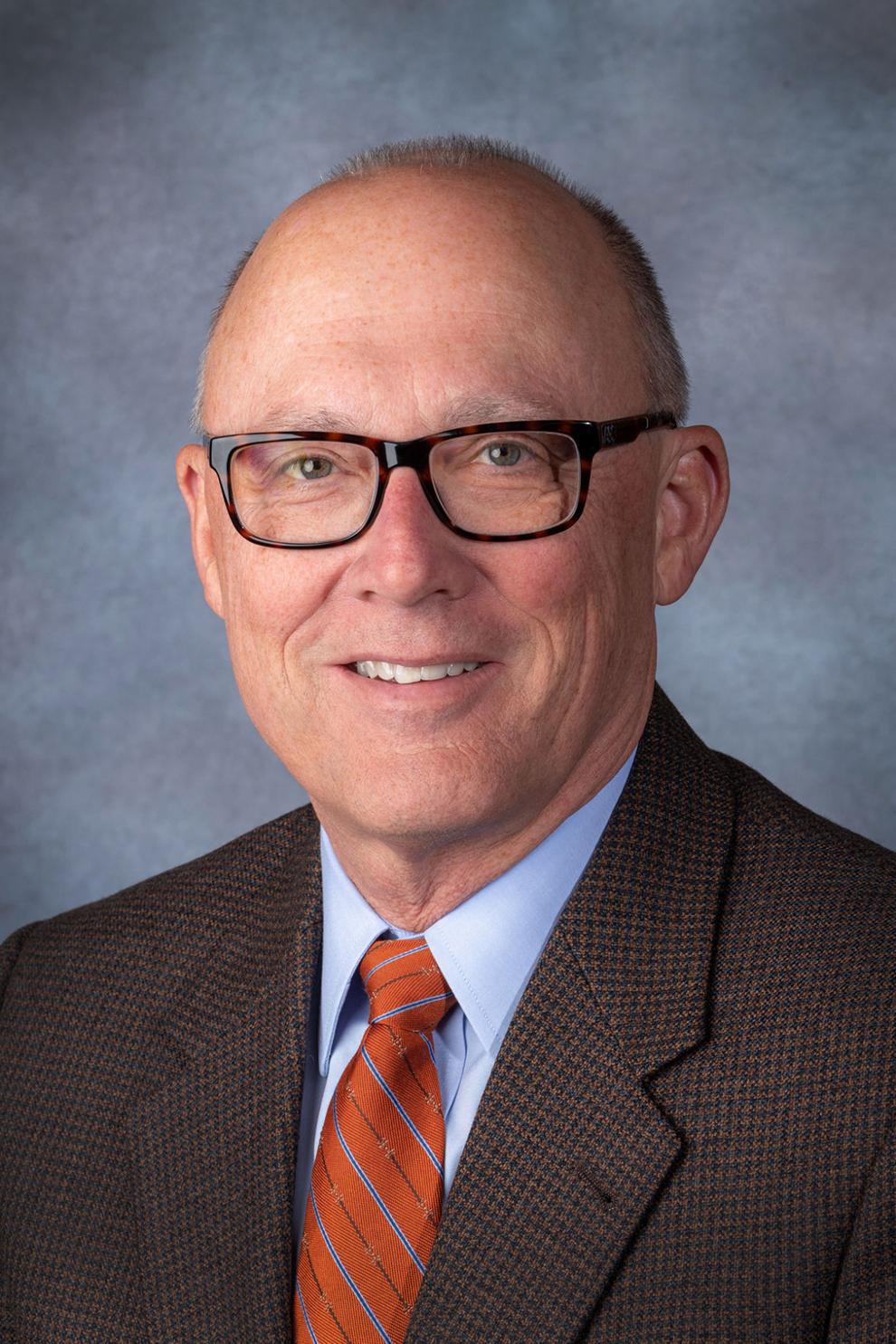 Carol Blood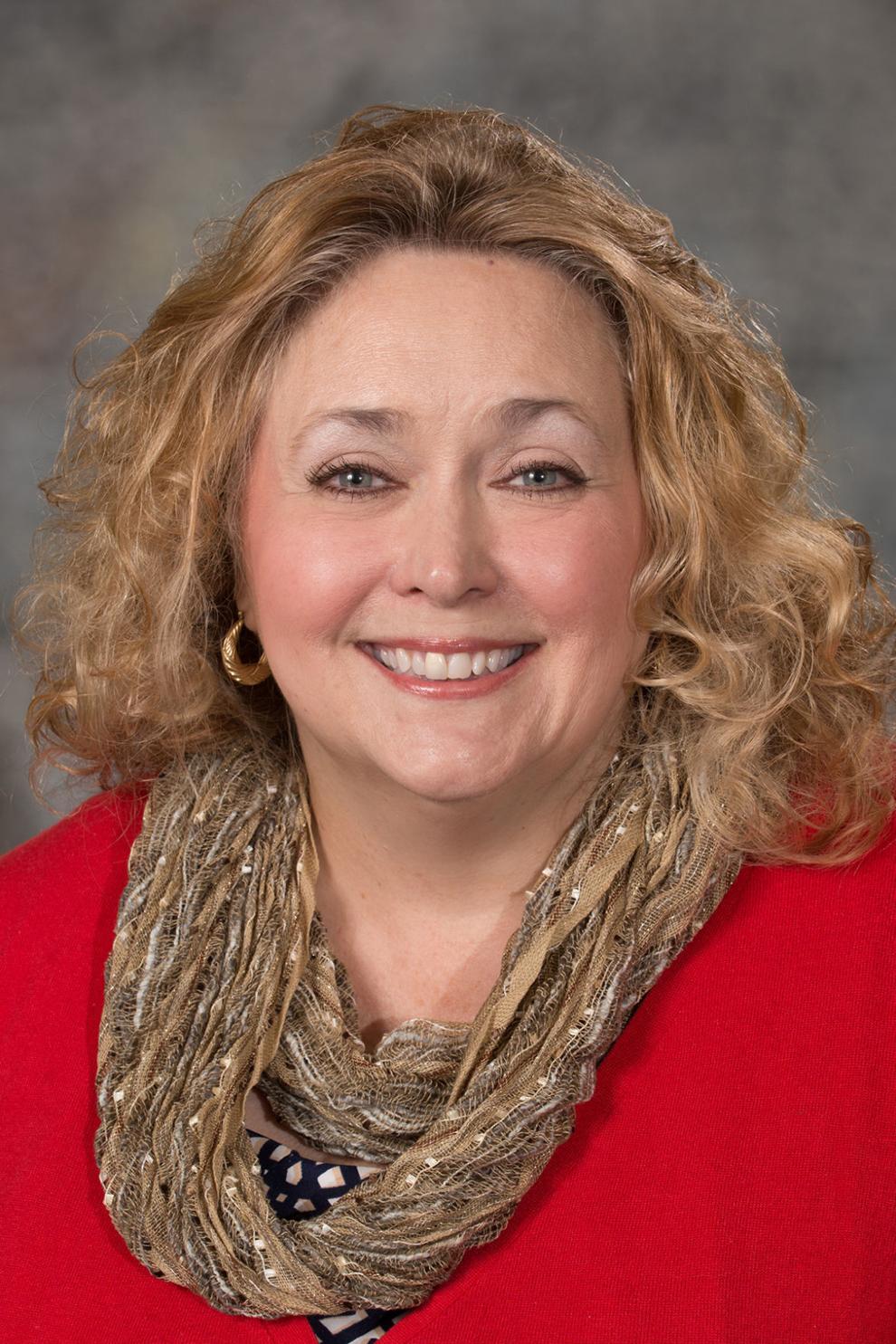 Eliot Bostar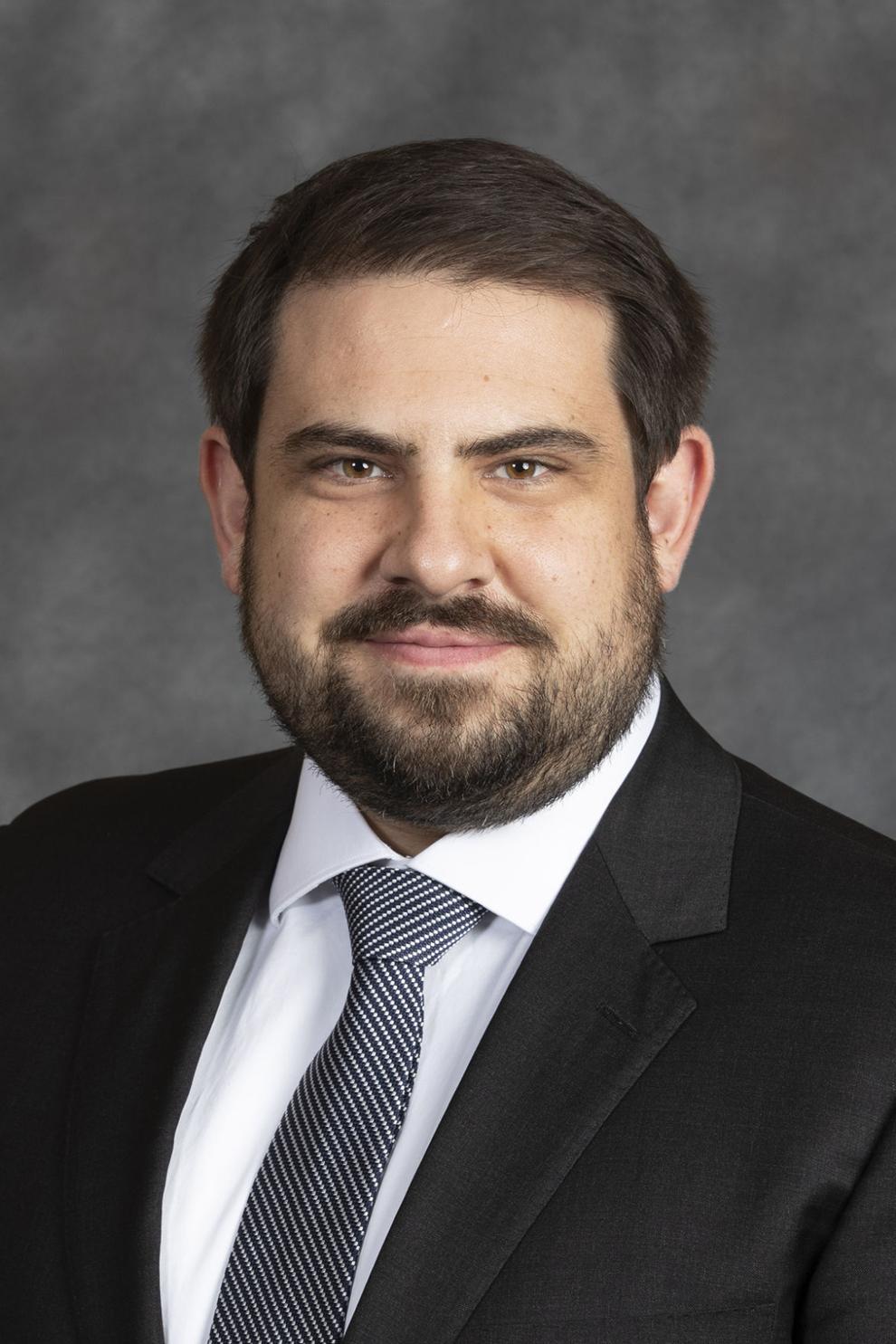 Bruce Bostelman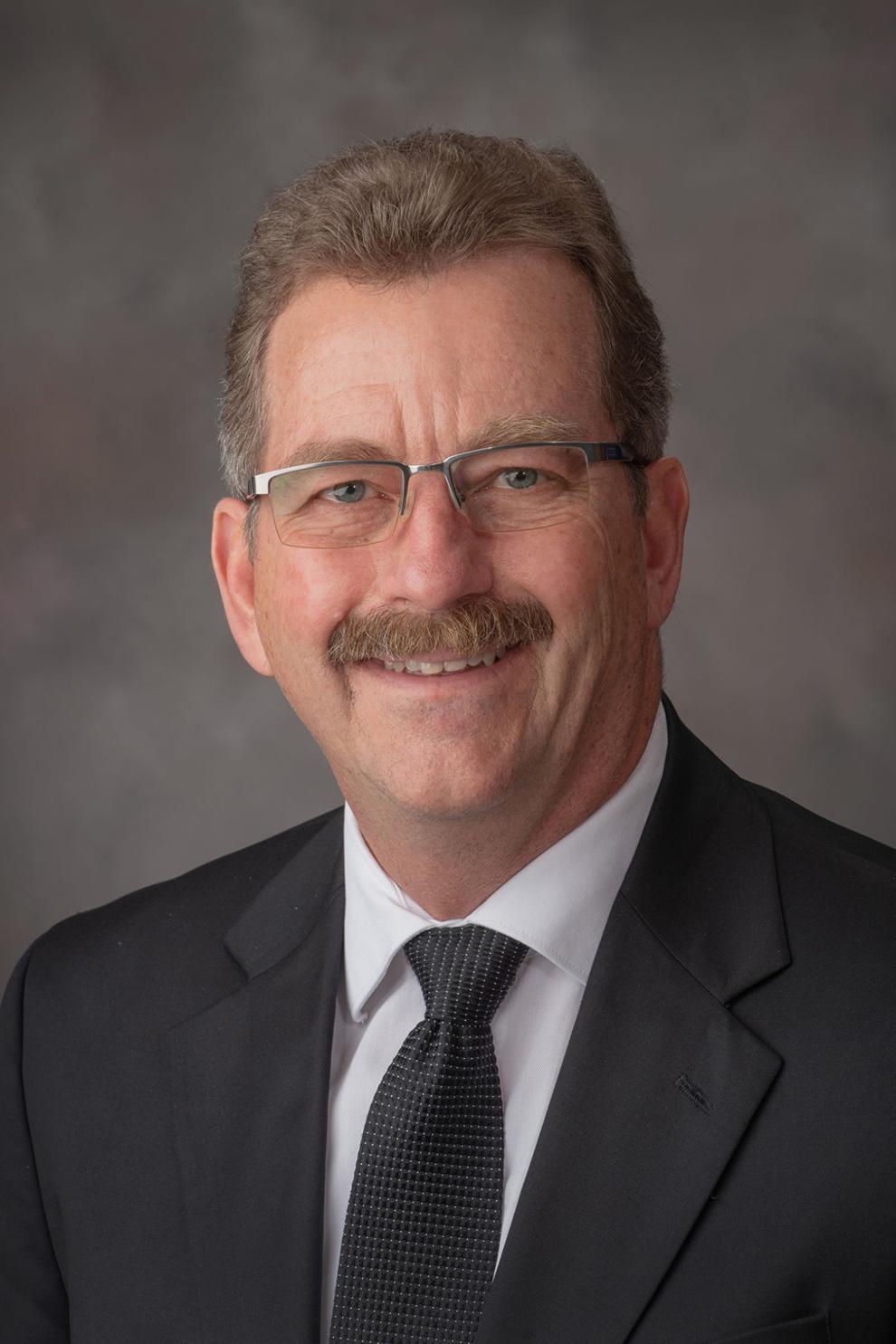 Tom Brandt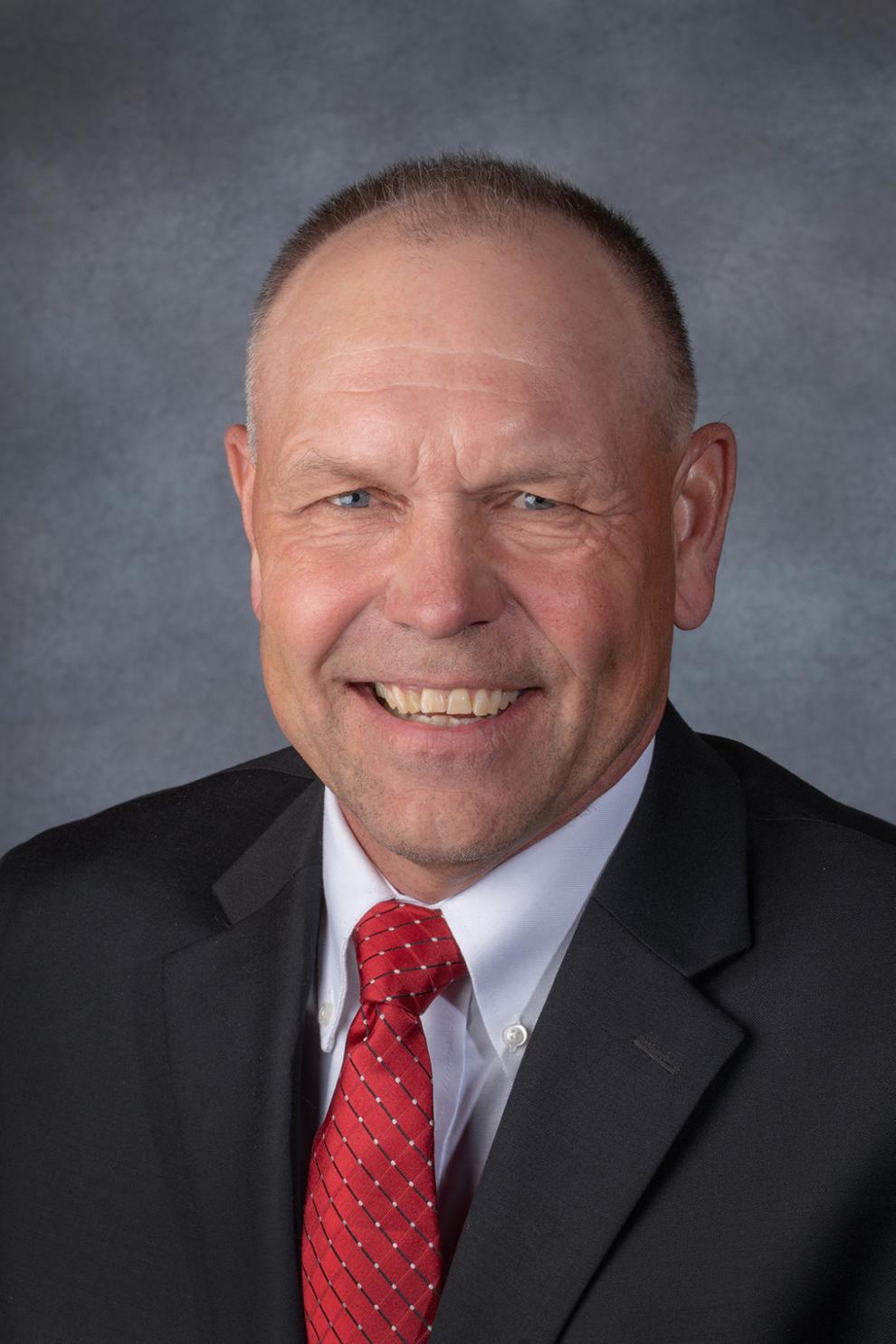 Tom Brewer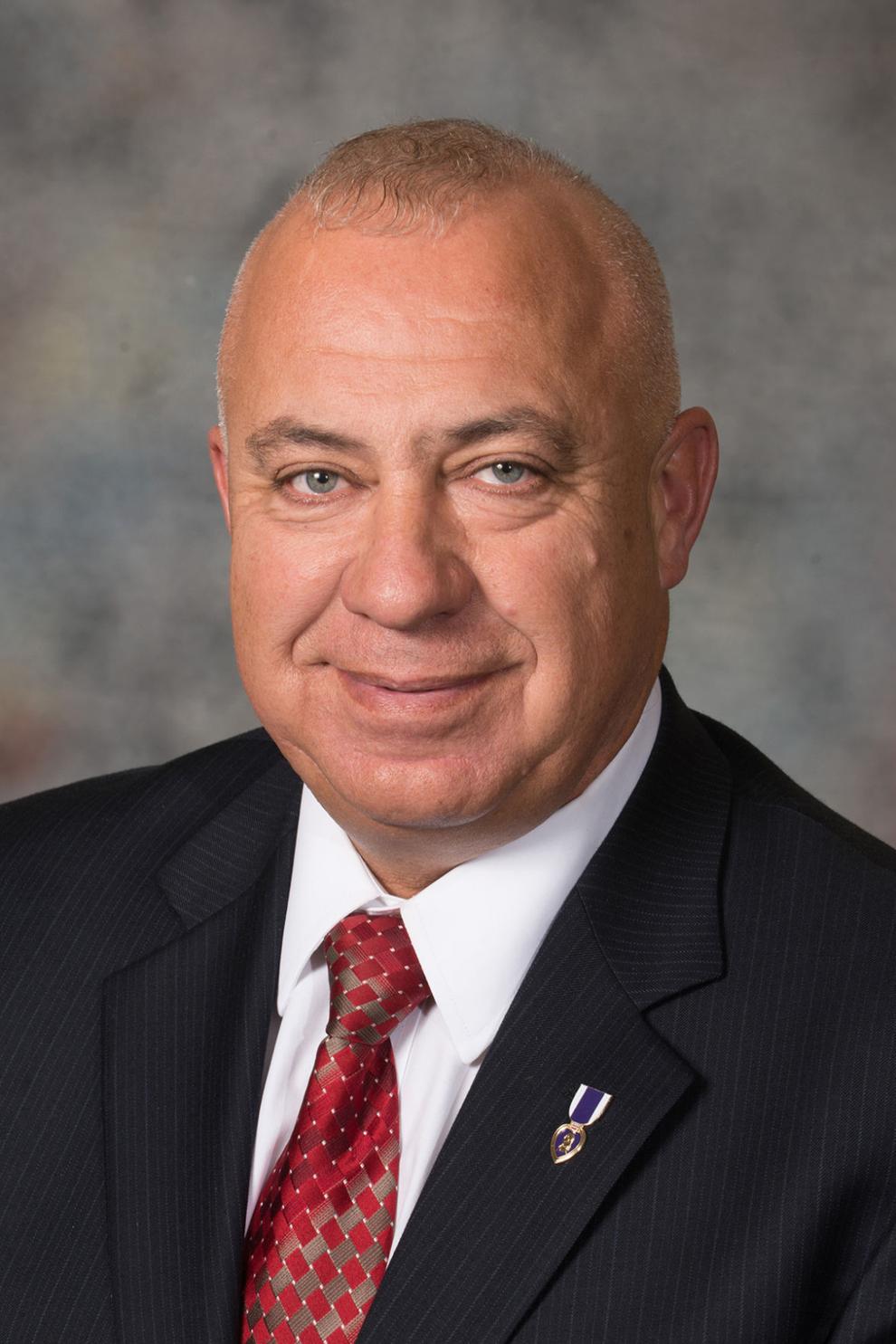 Tom Briese
John Cavanaugh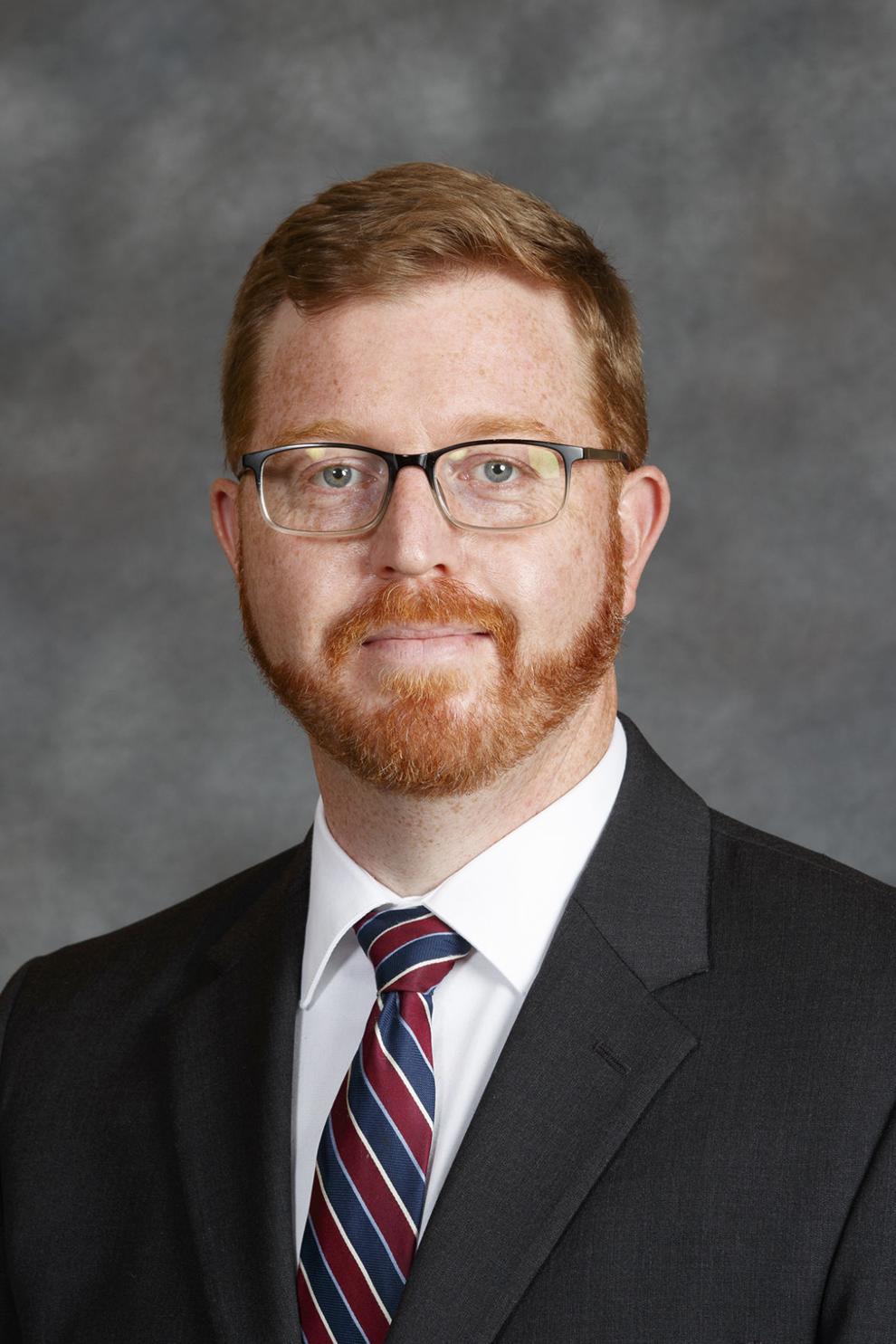 Machaela Cavanaugh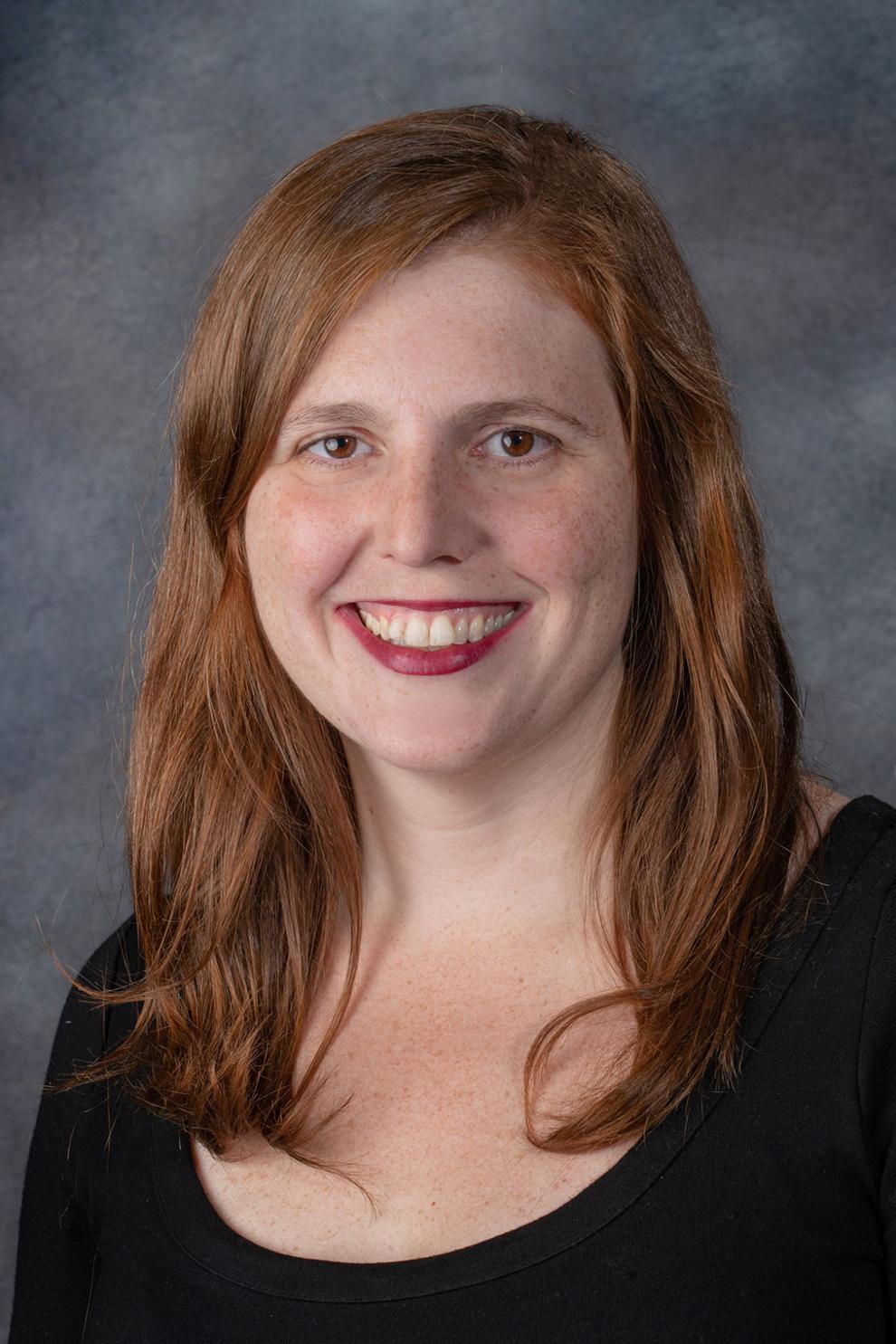 Robert Clements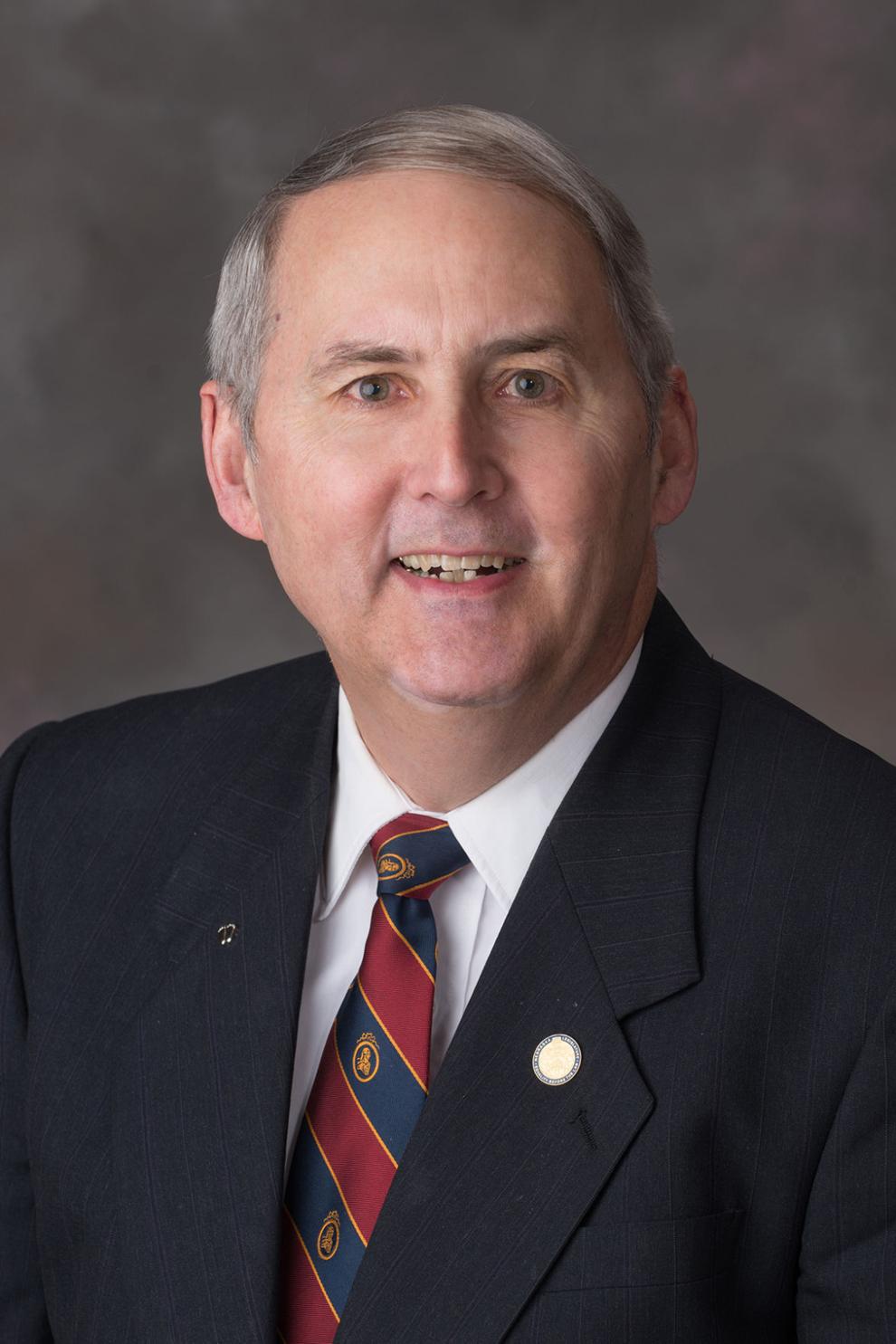 Jen Day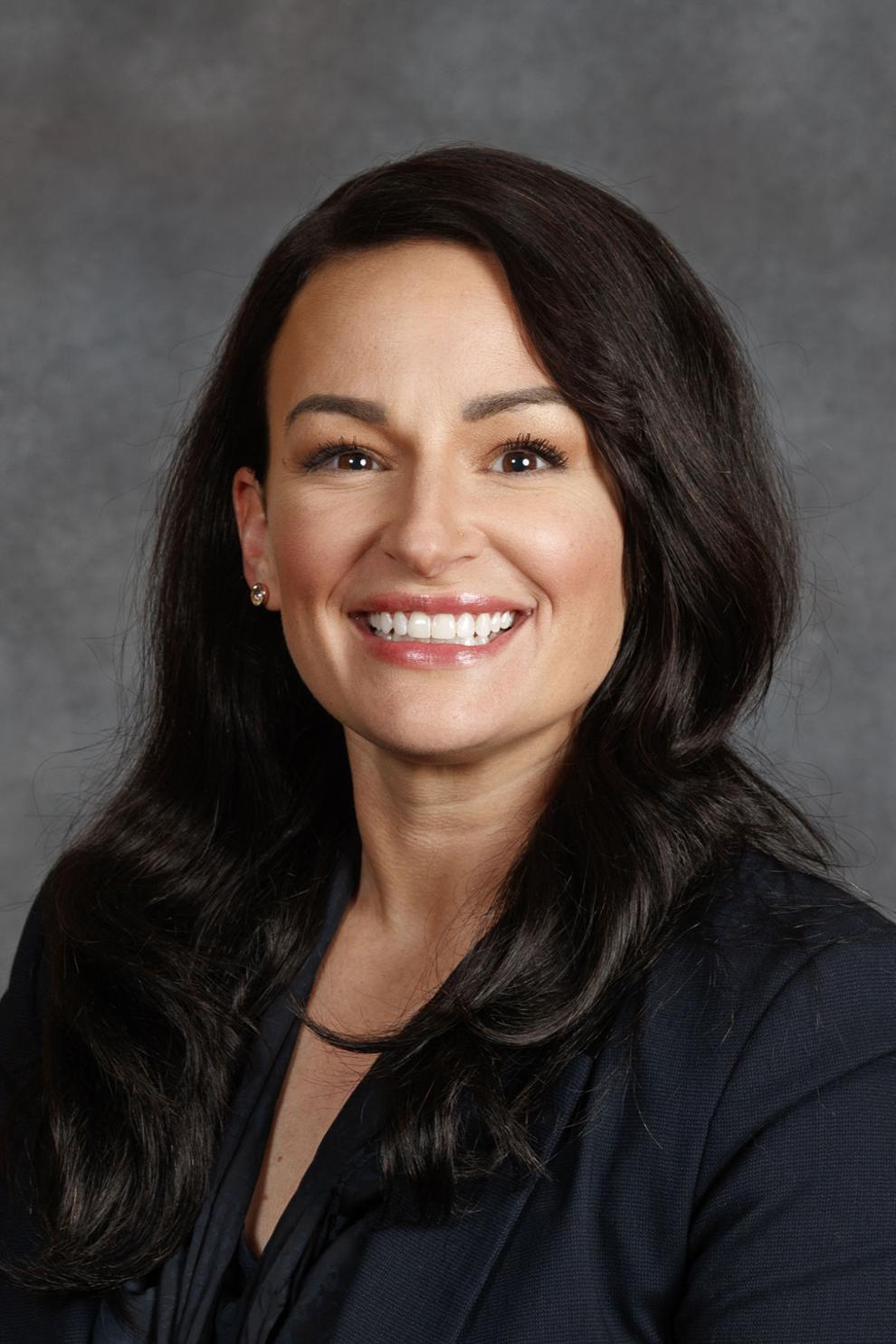 Wendy DeBoer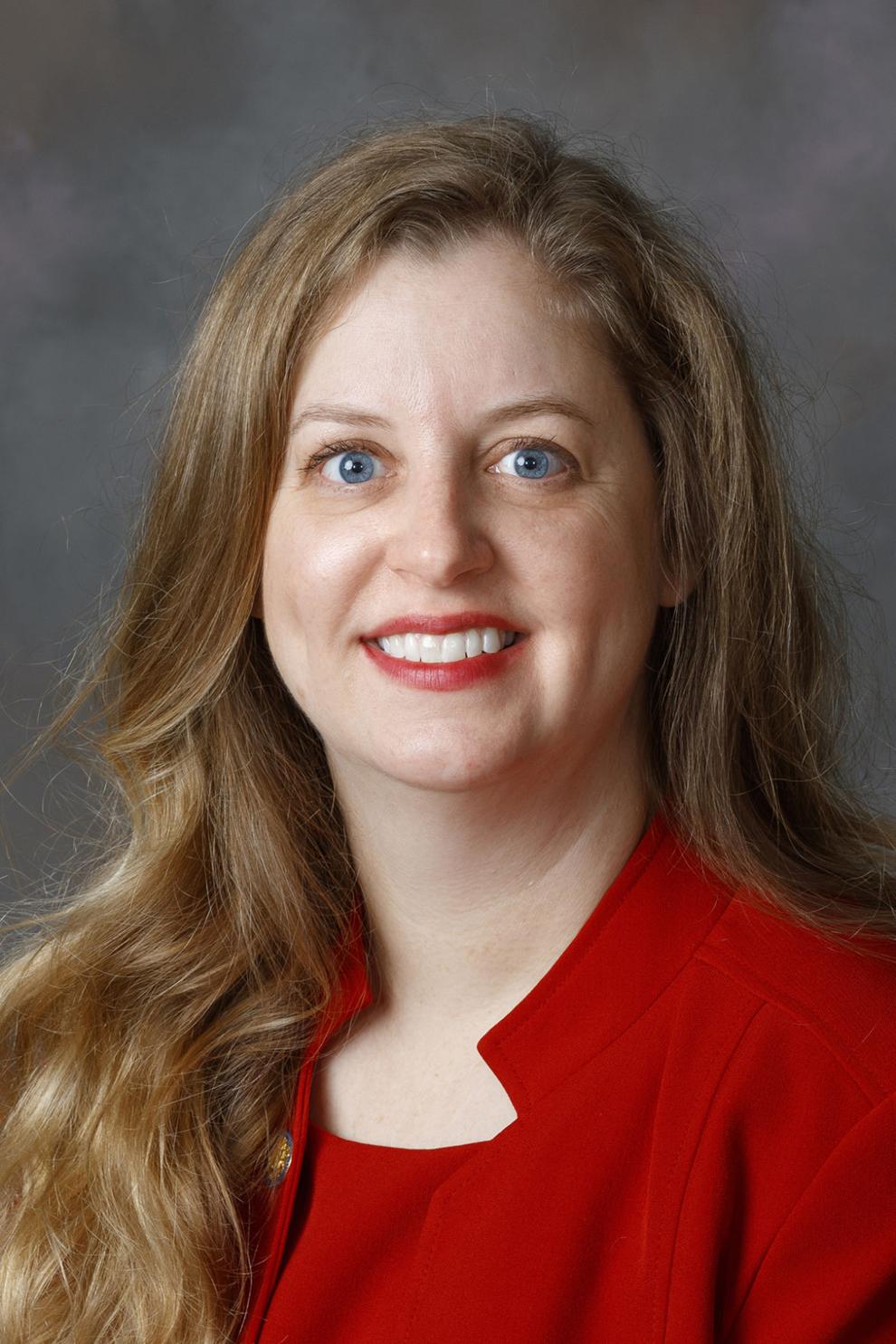 Myron Dorn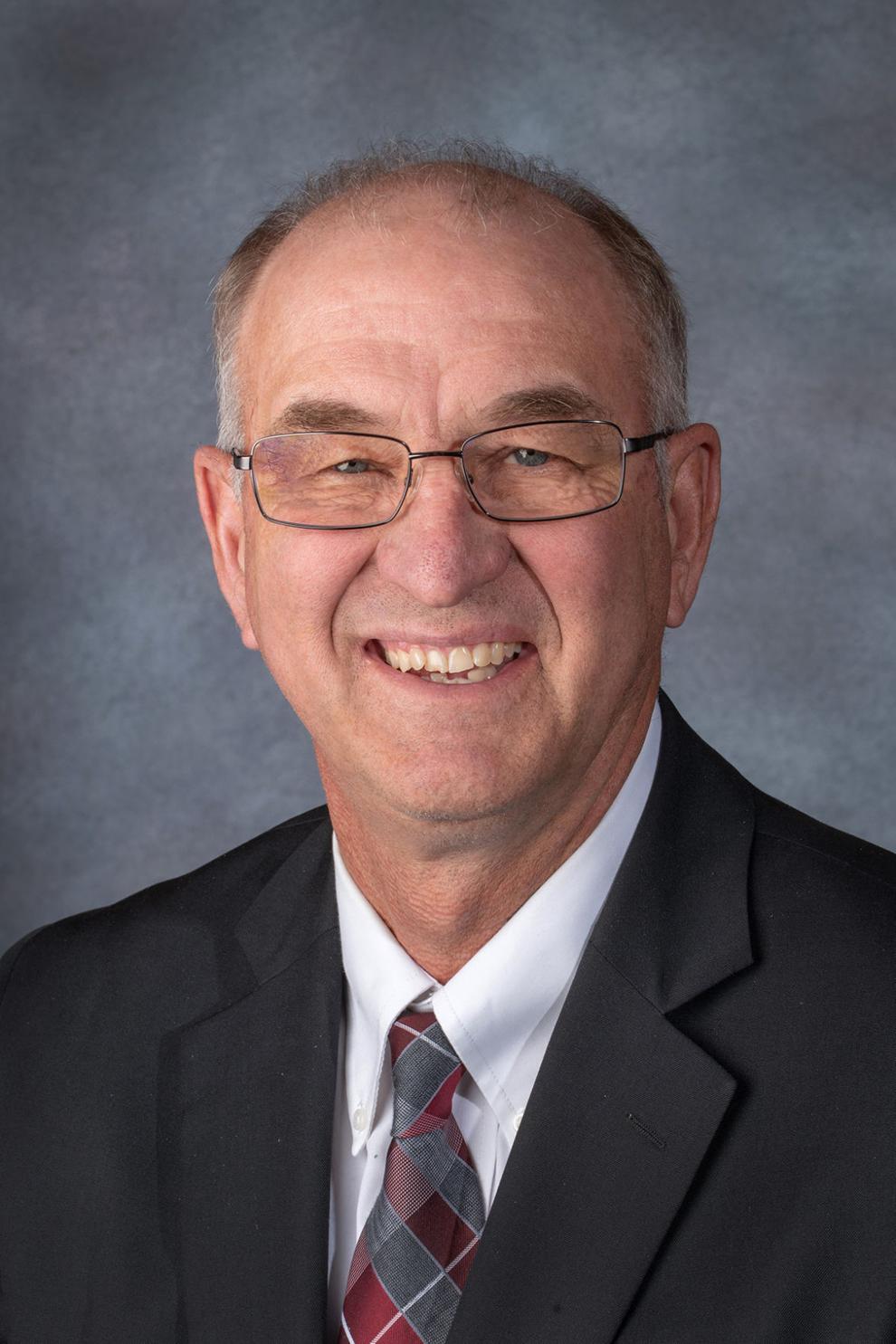 Steve Erdman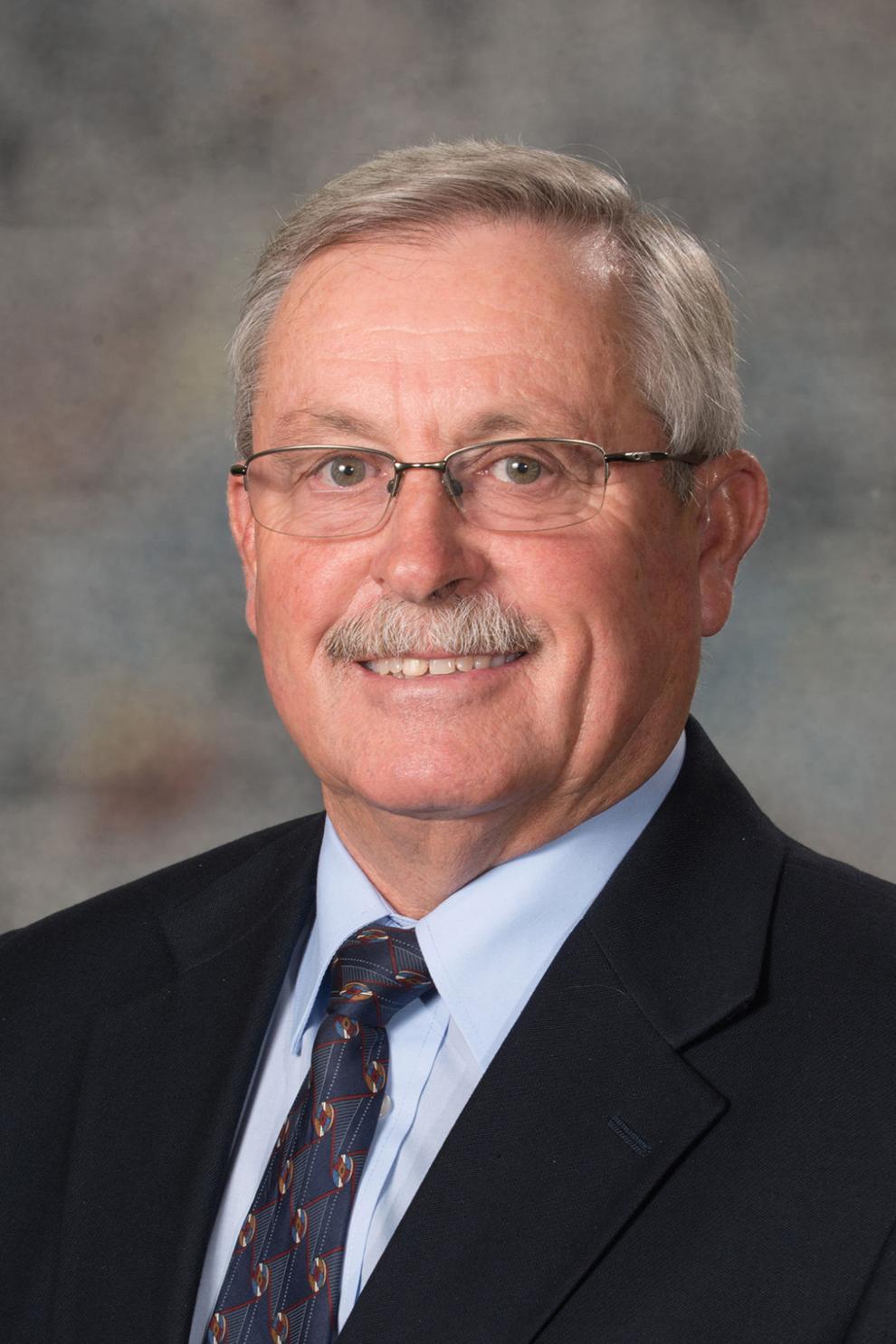 Mike Flood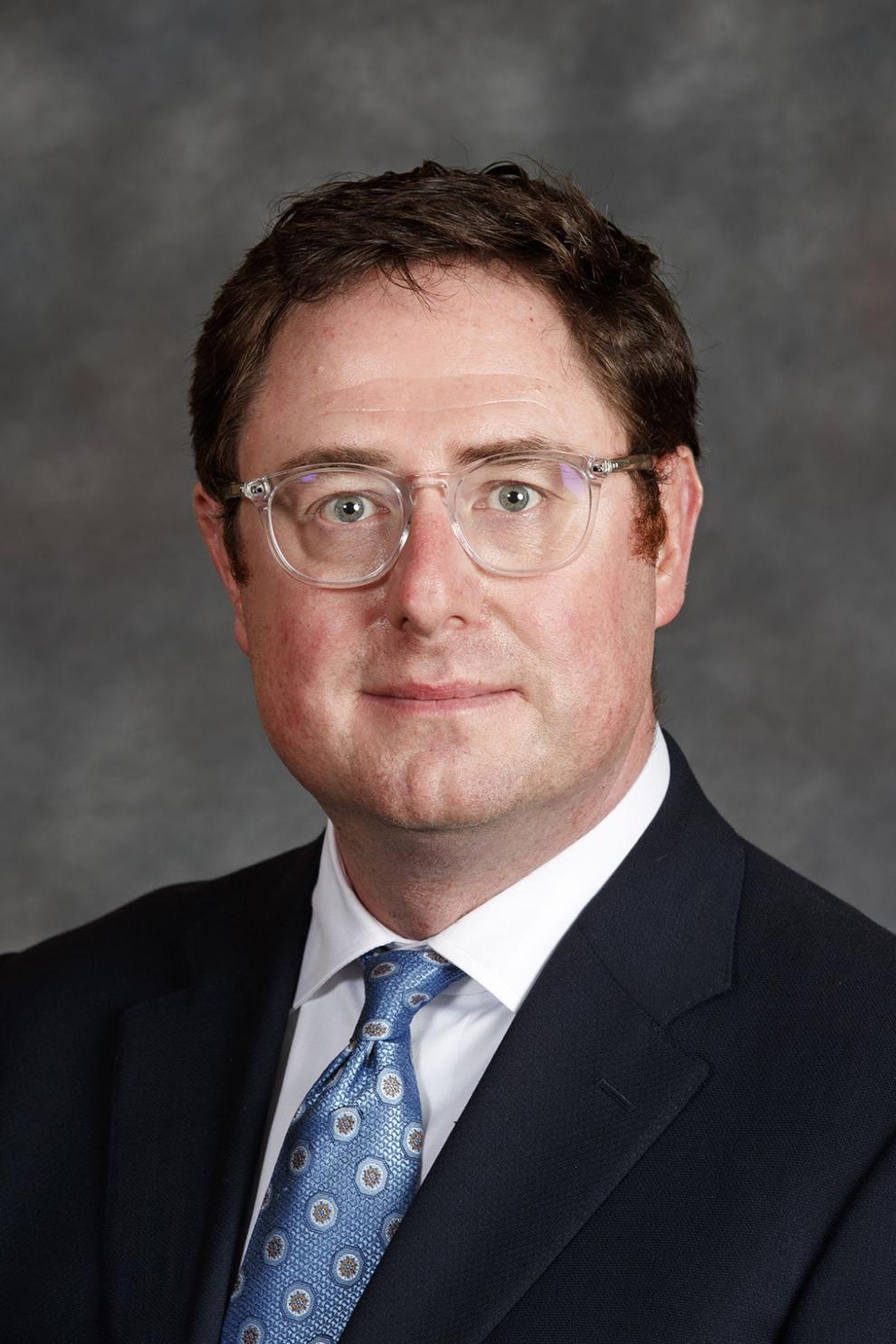 Curt Friesen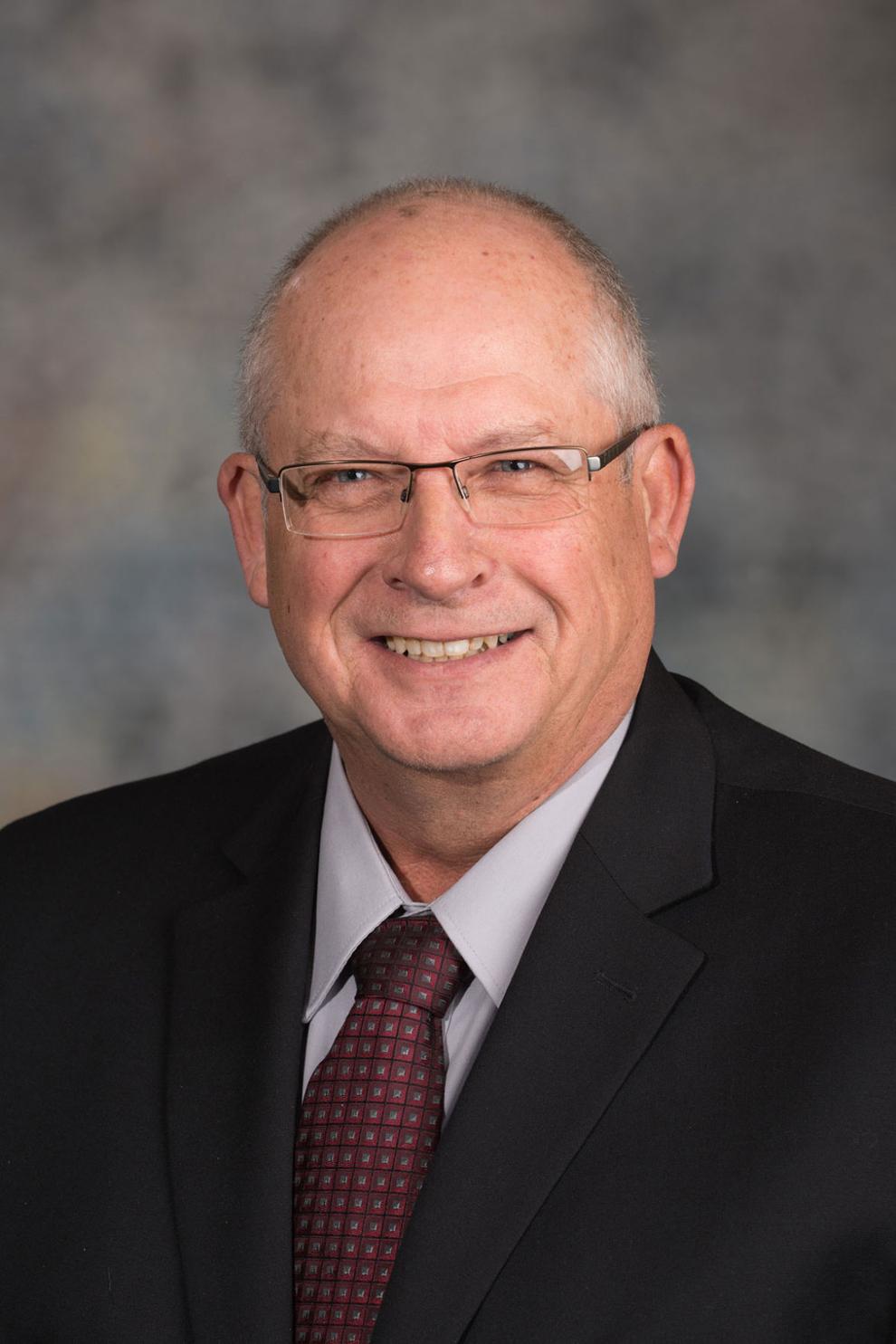 Suzanne Geist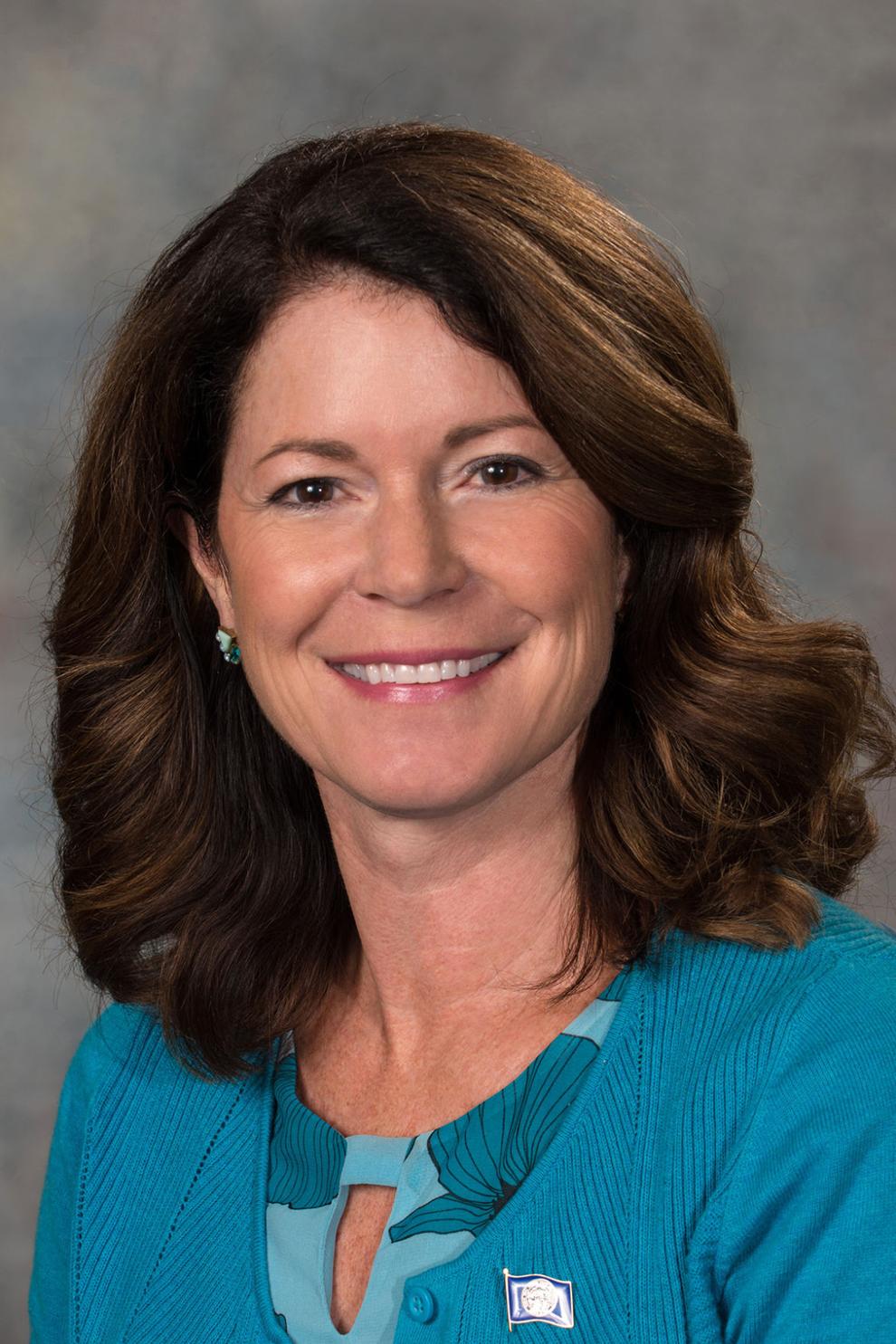 Tim Gragert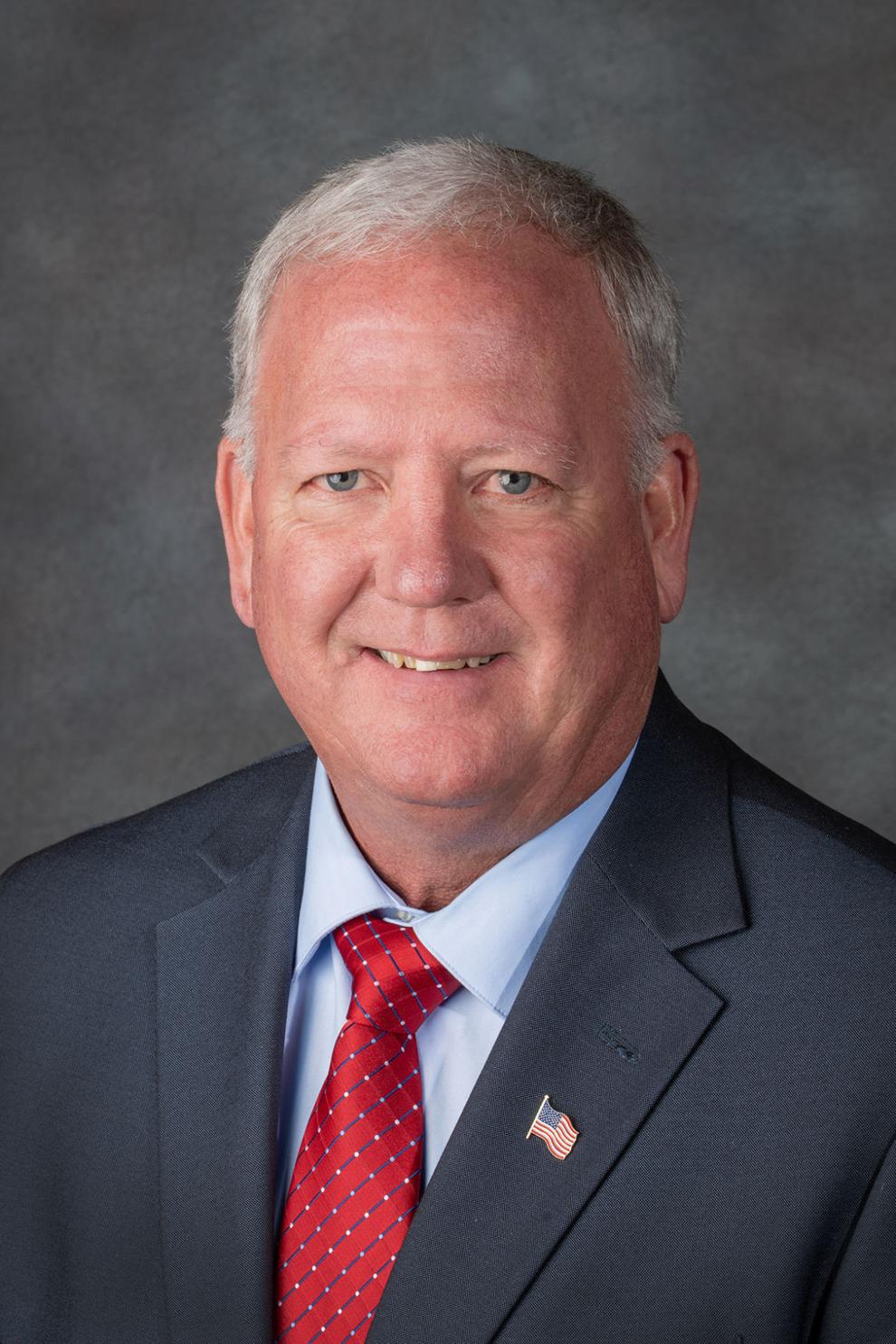 Mike Groene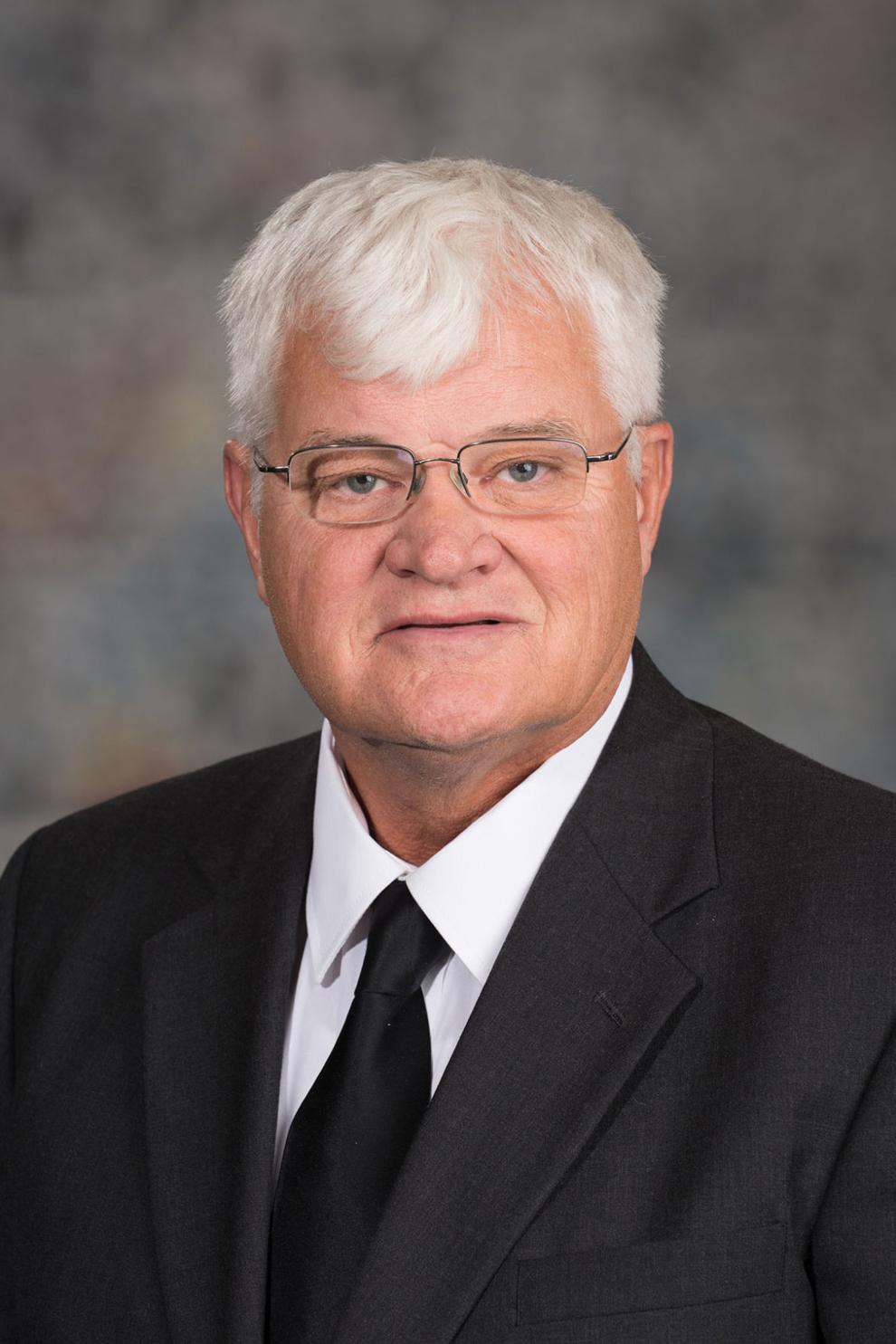 Steve Halloran
Ben Hansen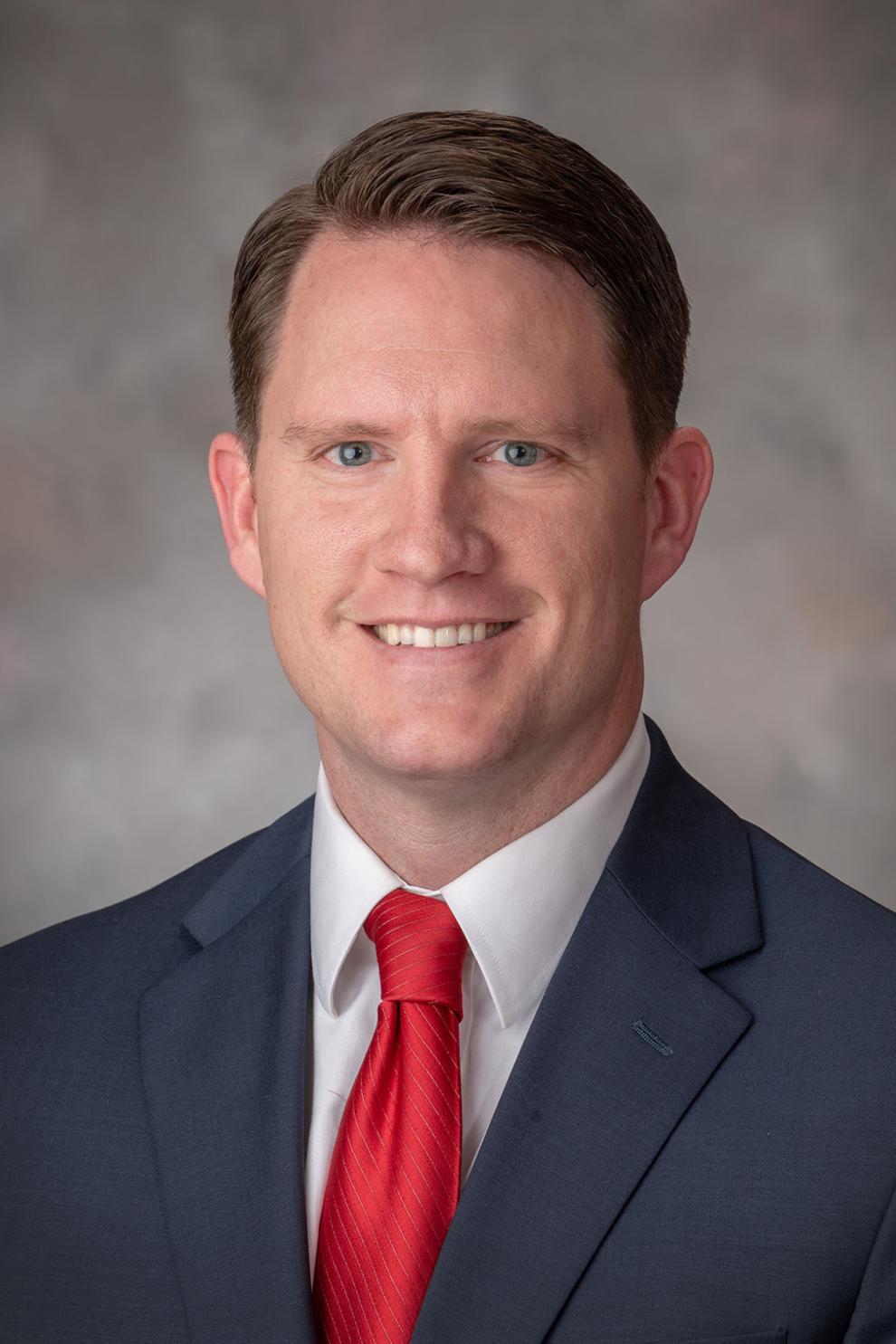 Matt Hansen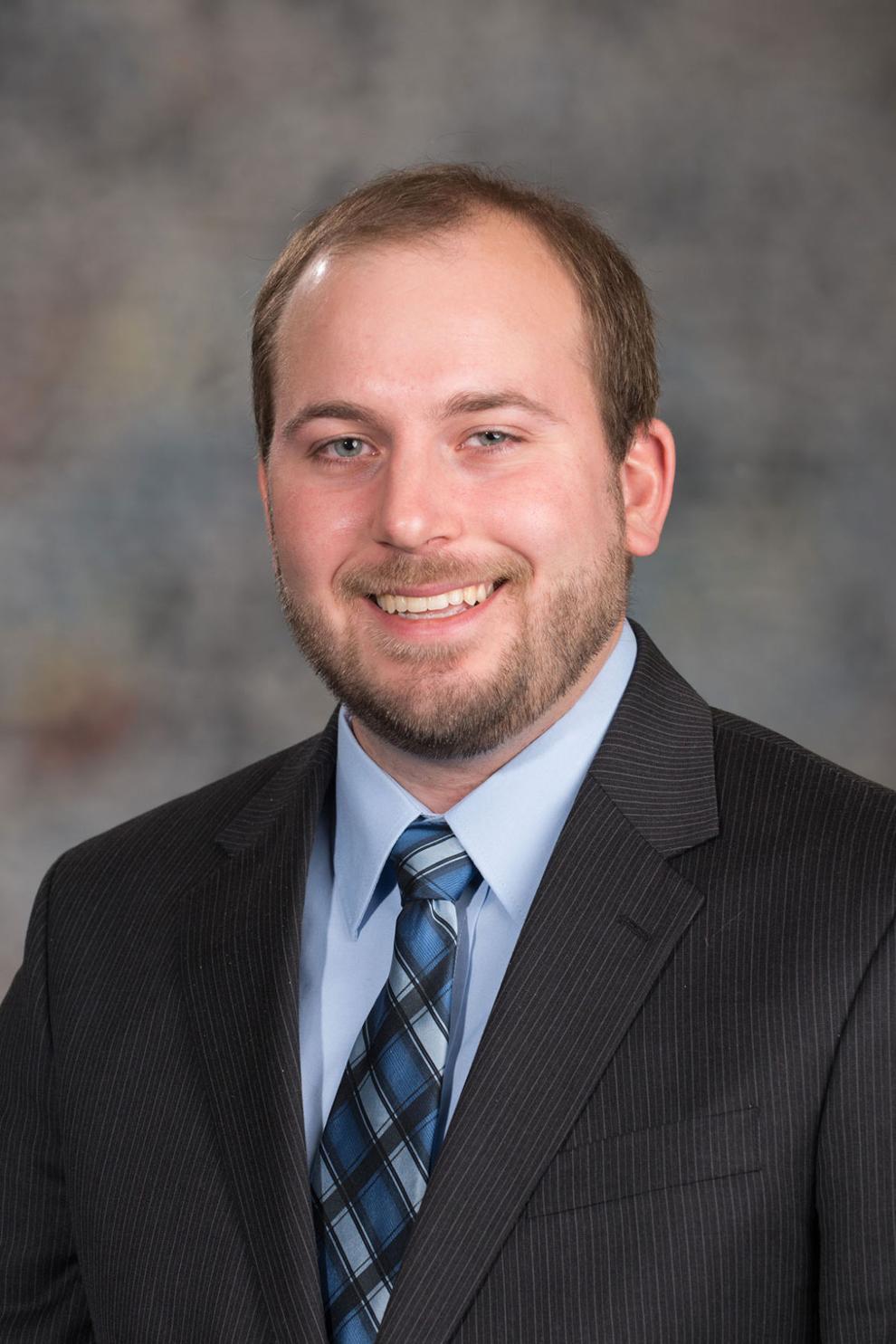 Mike Hilgers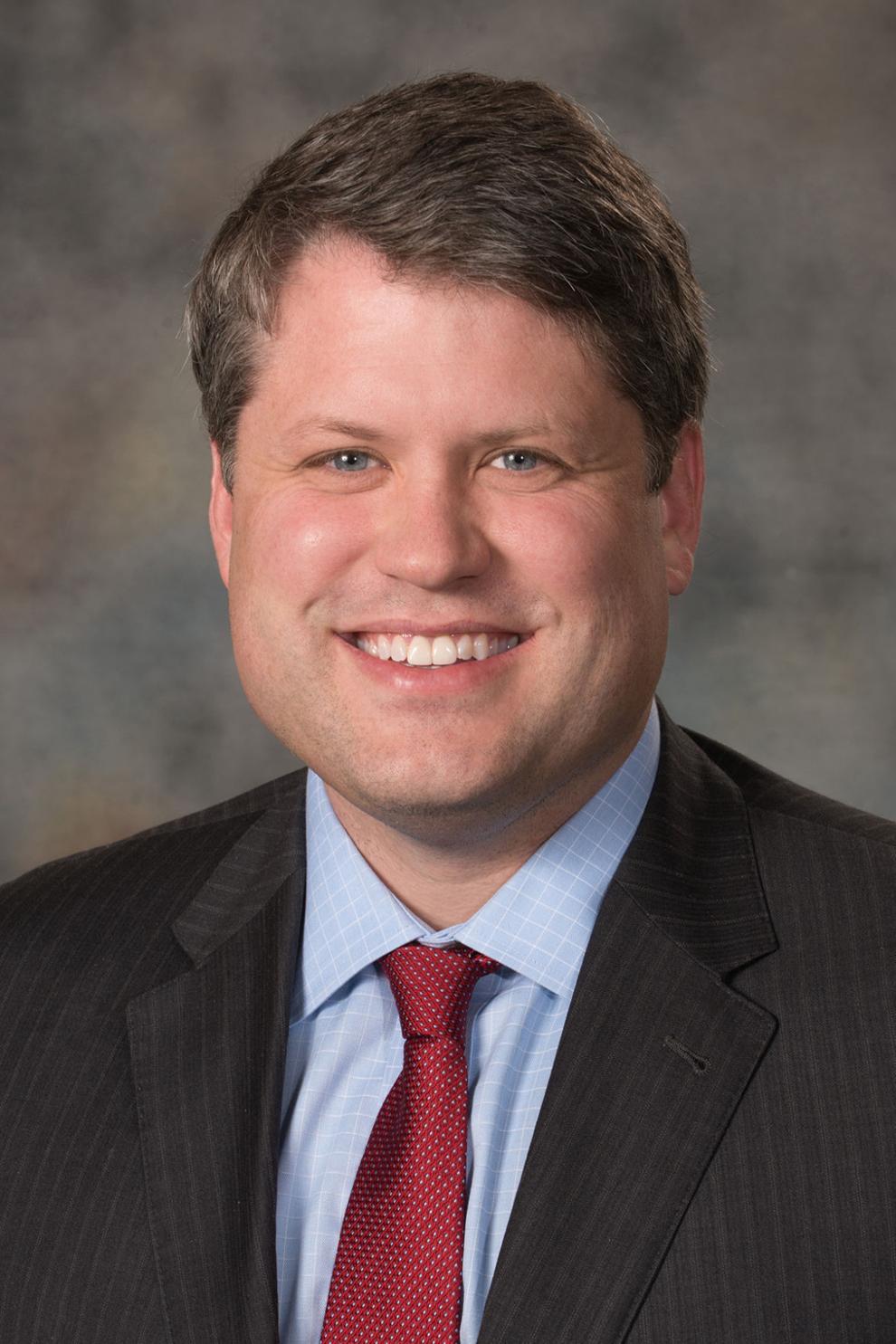 Robert Hilkemann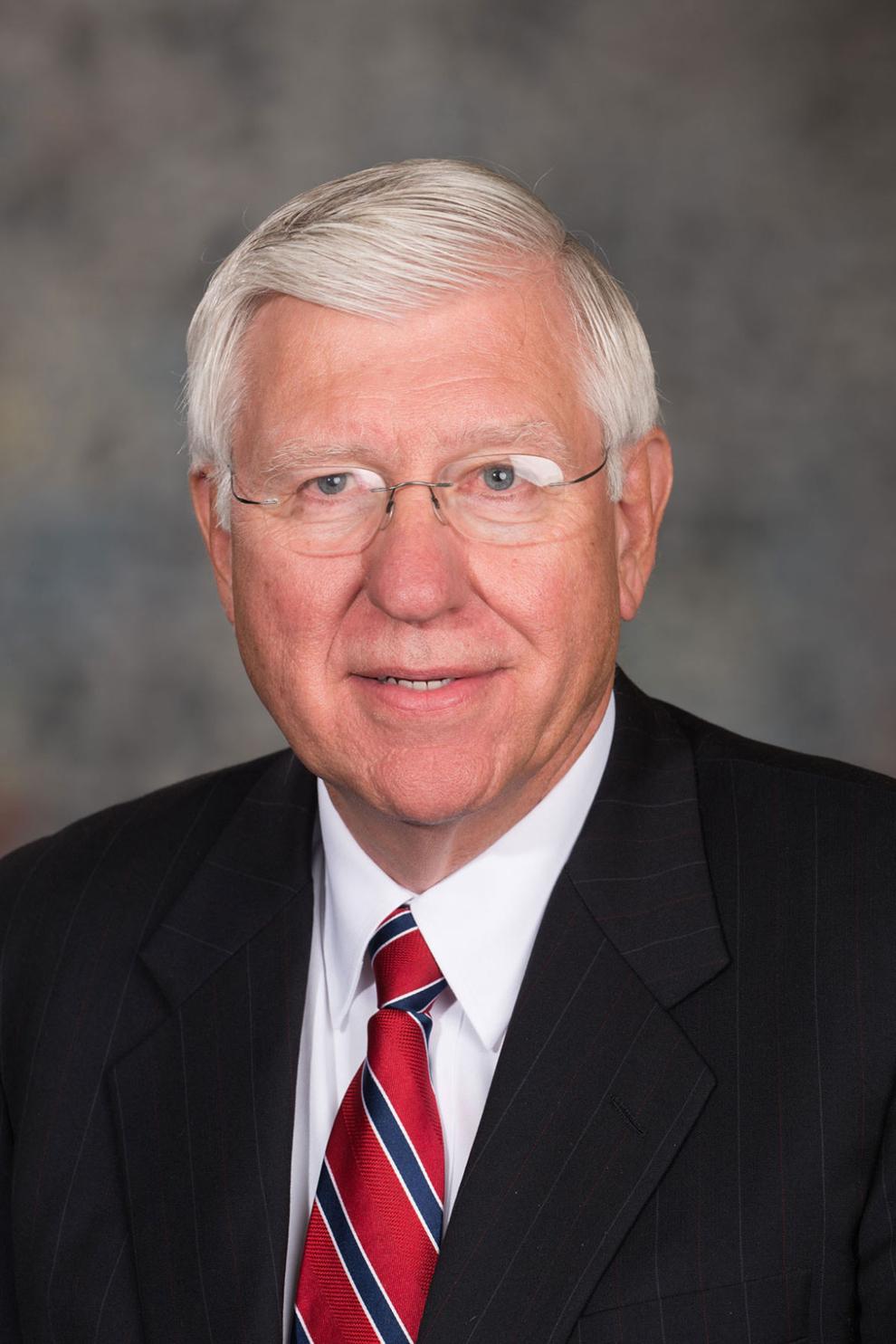 Dan Hughes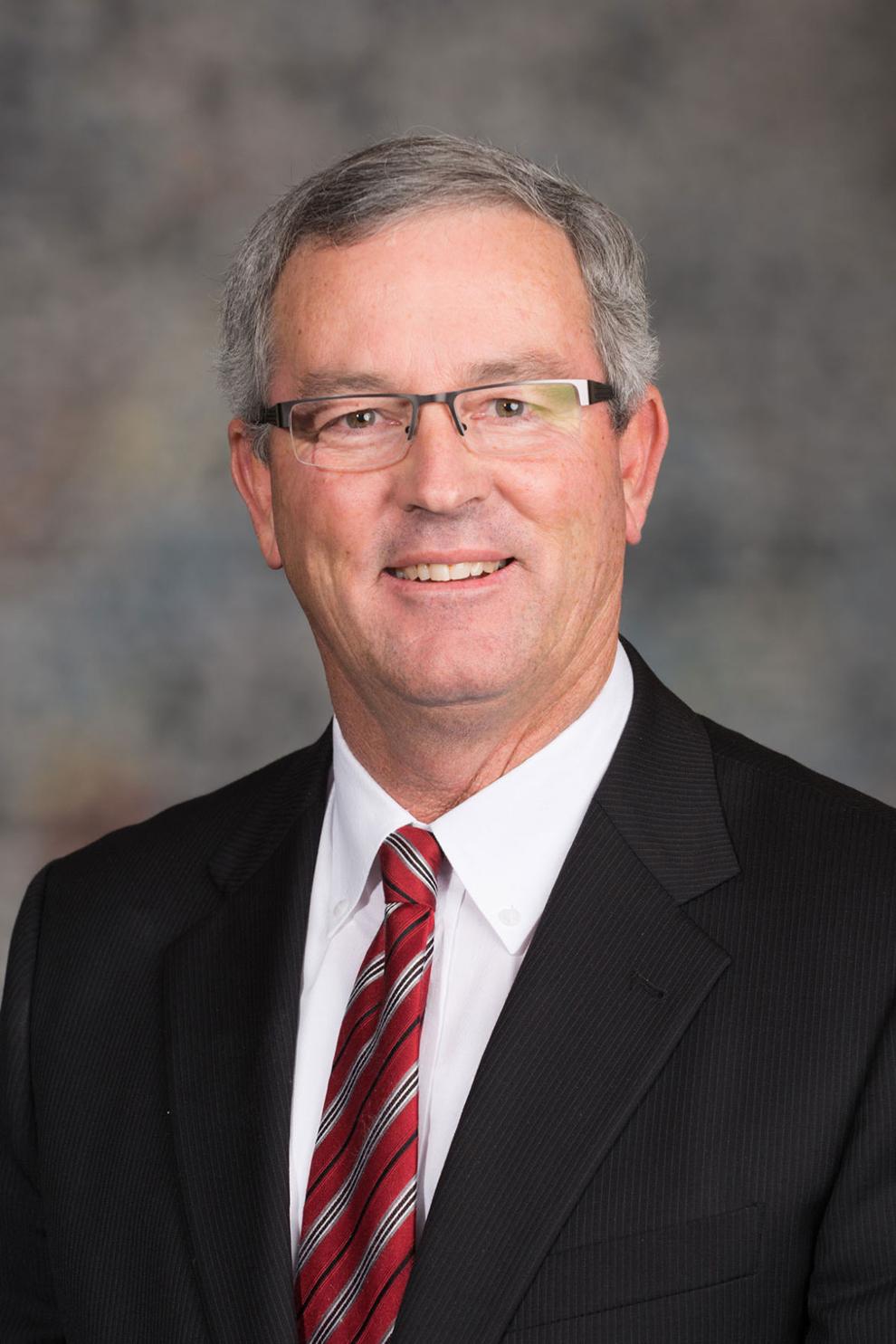 Megan Hunt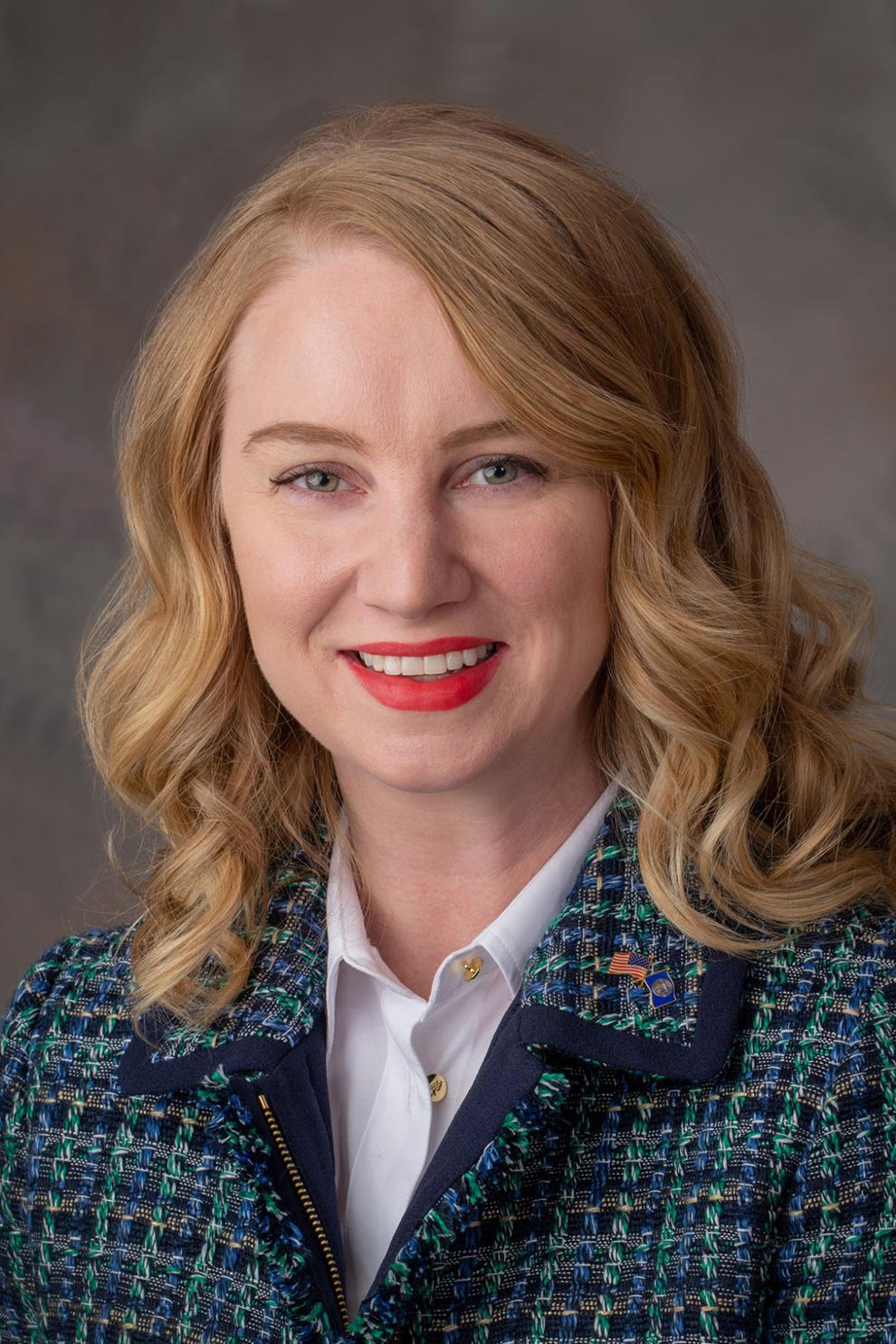 Mark Kolterman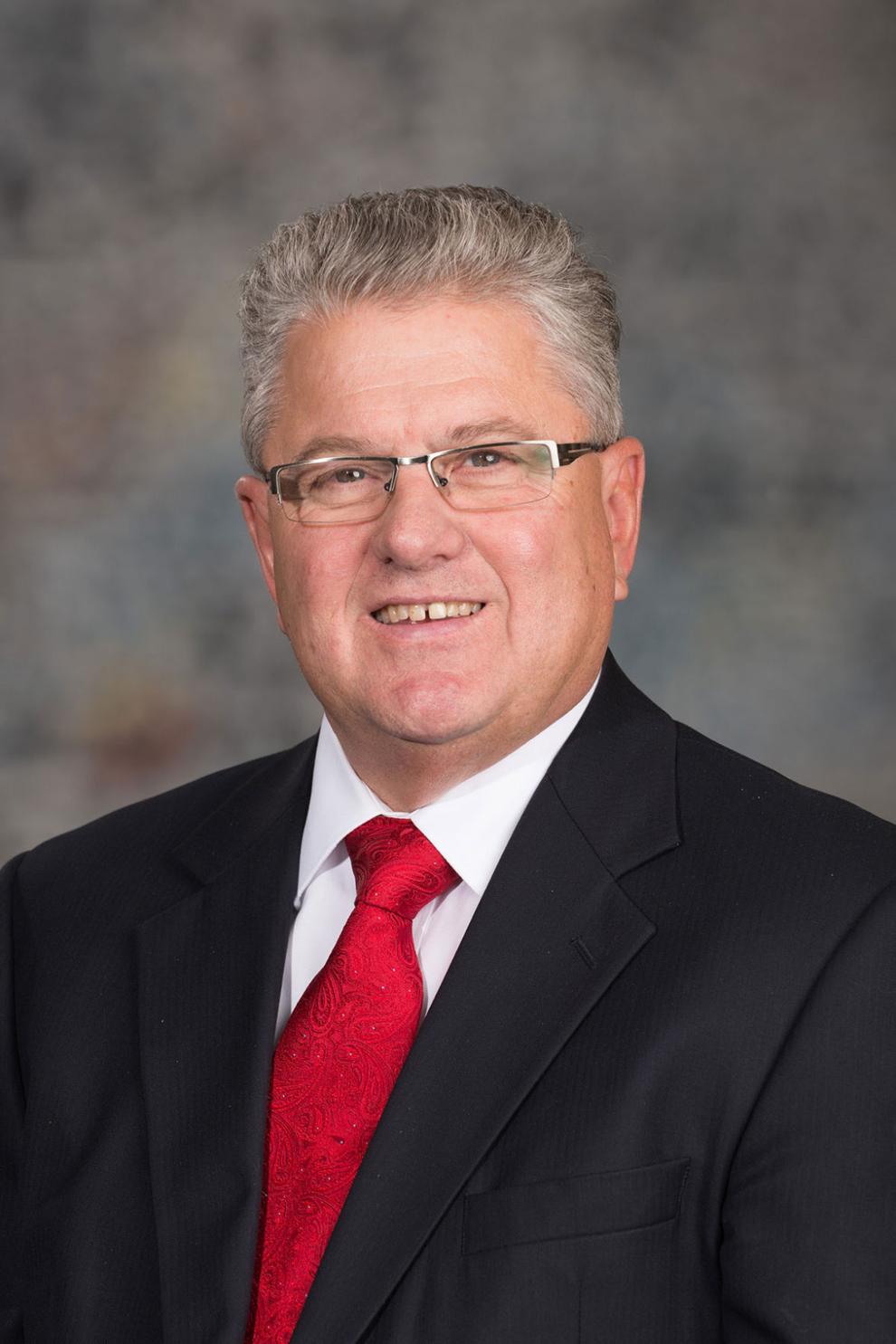 Steve Lathrop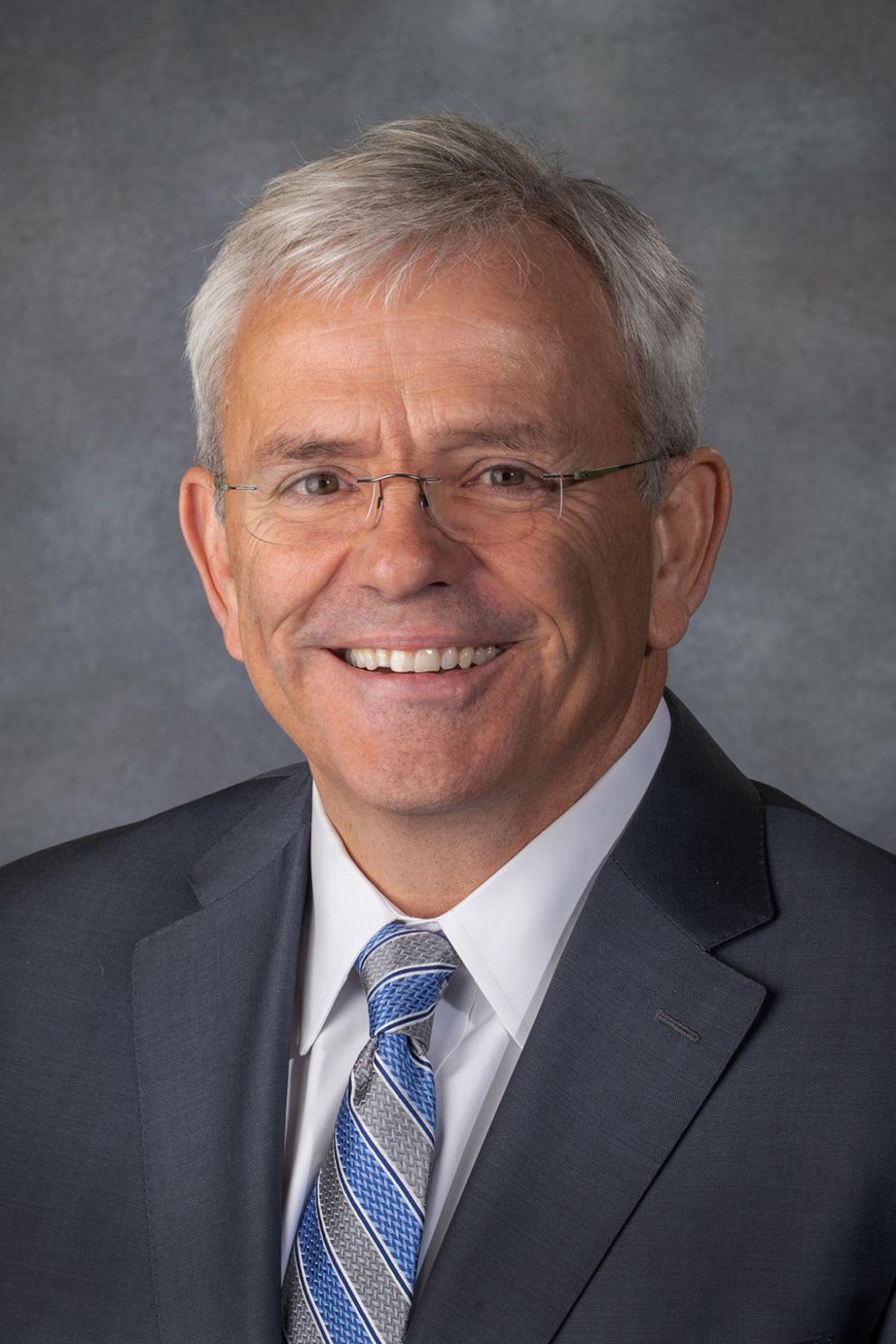 Brett Lindstrom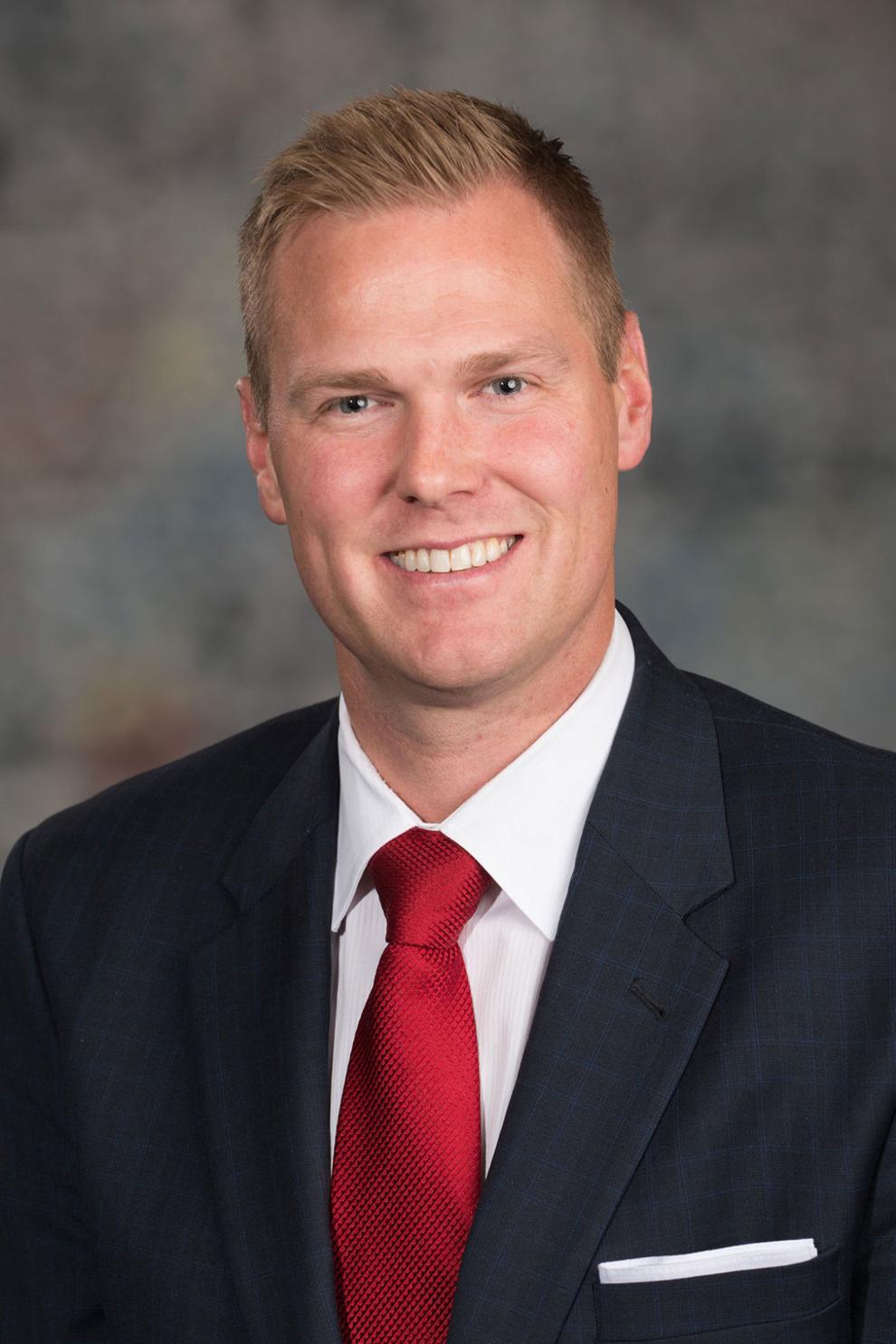 Lou Ann Linehan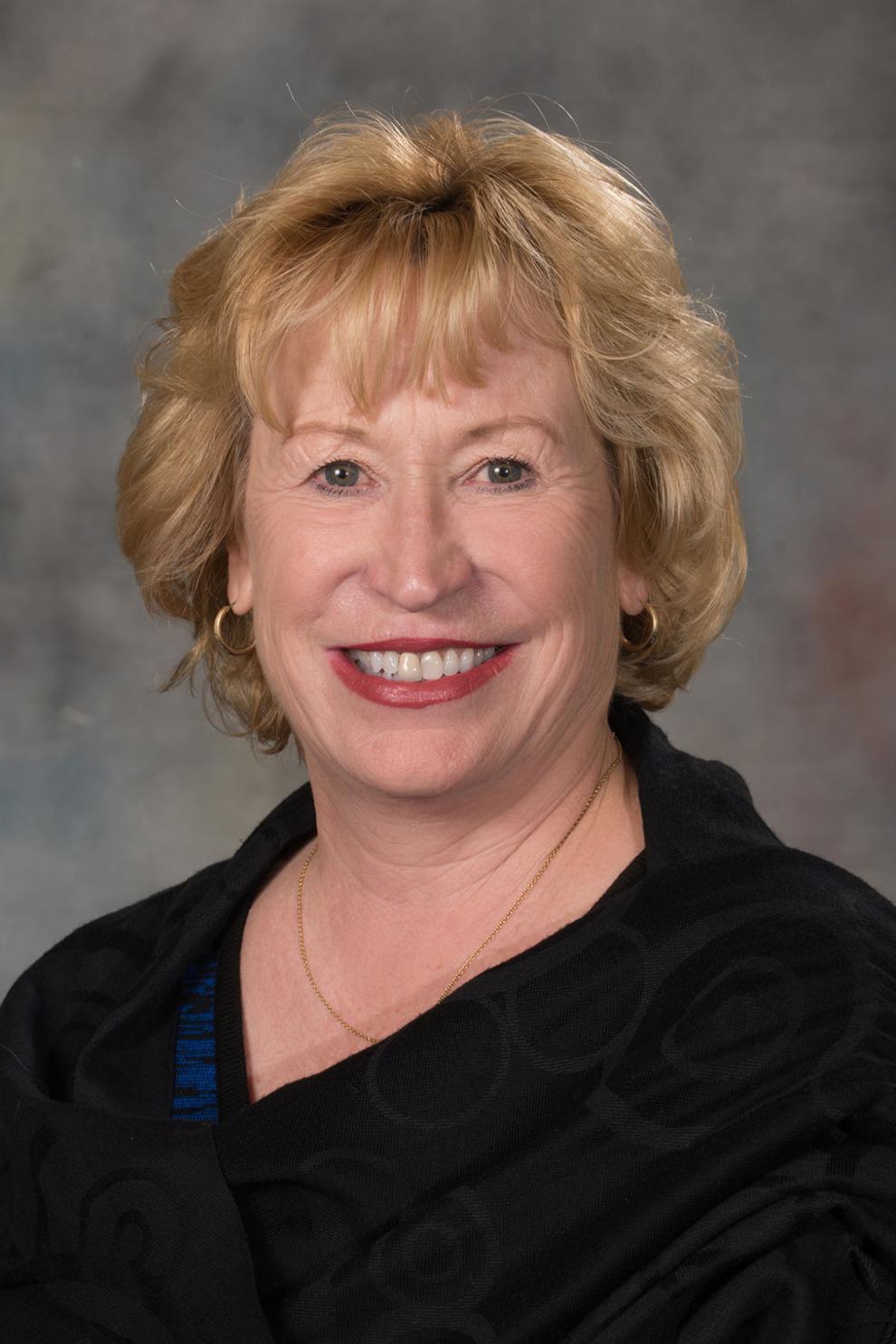 John Lowe Sr.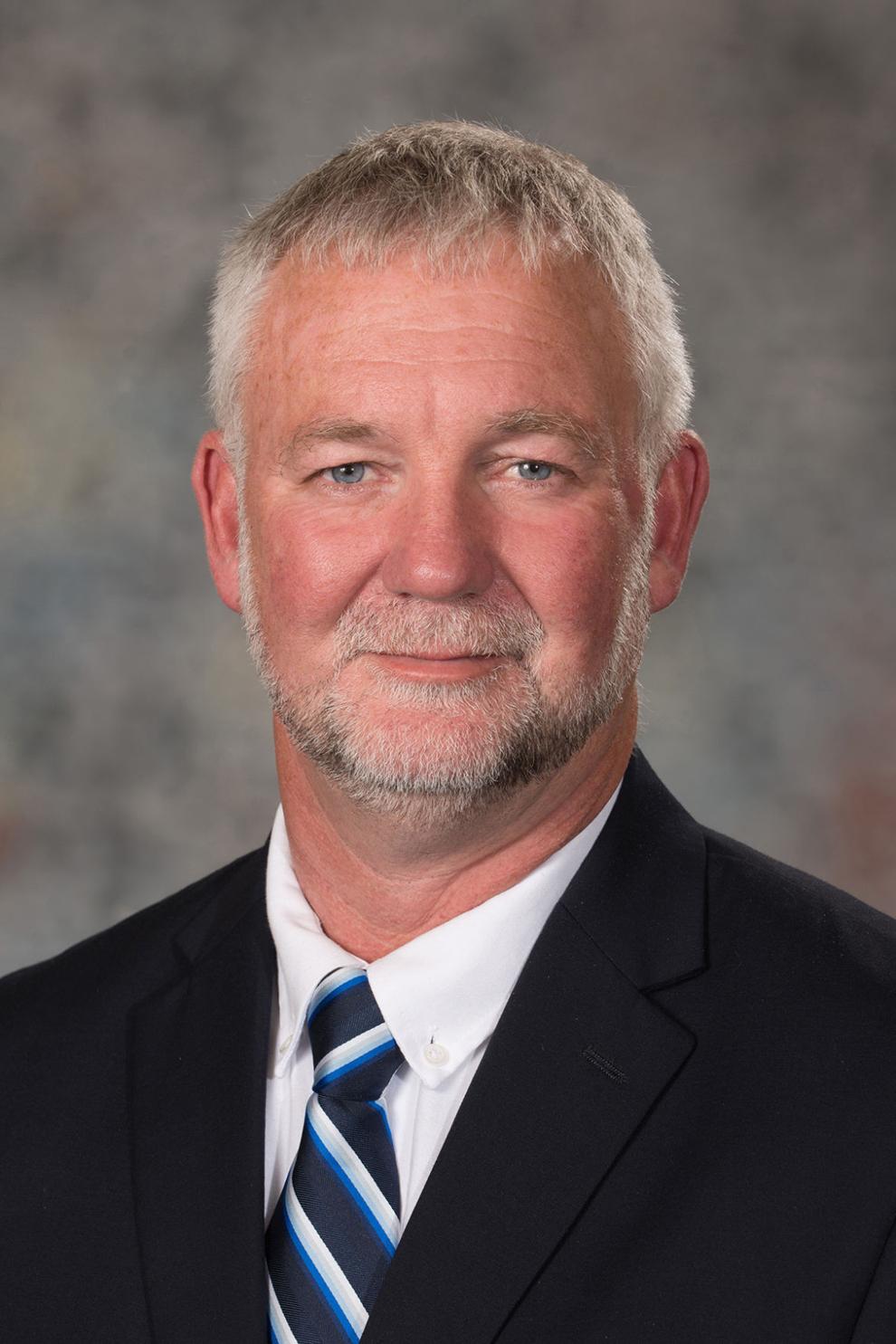 John McCollister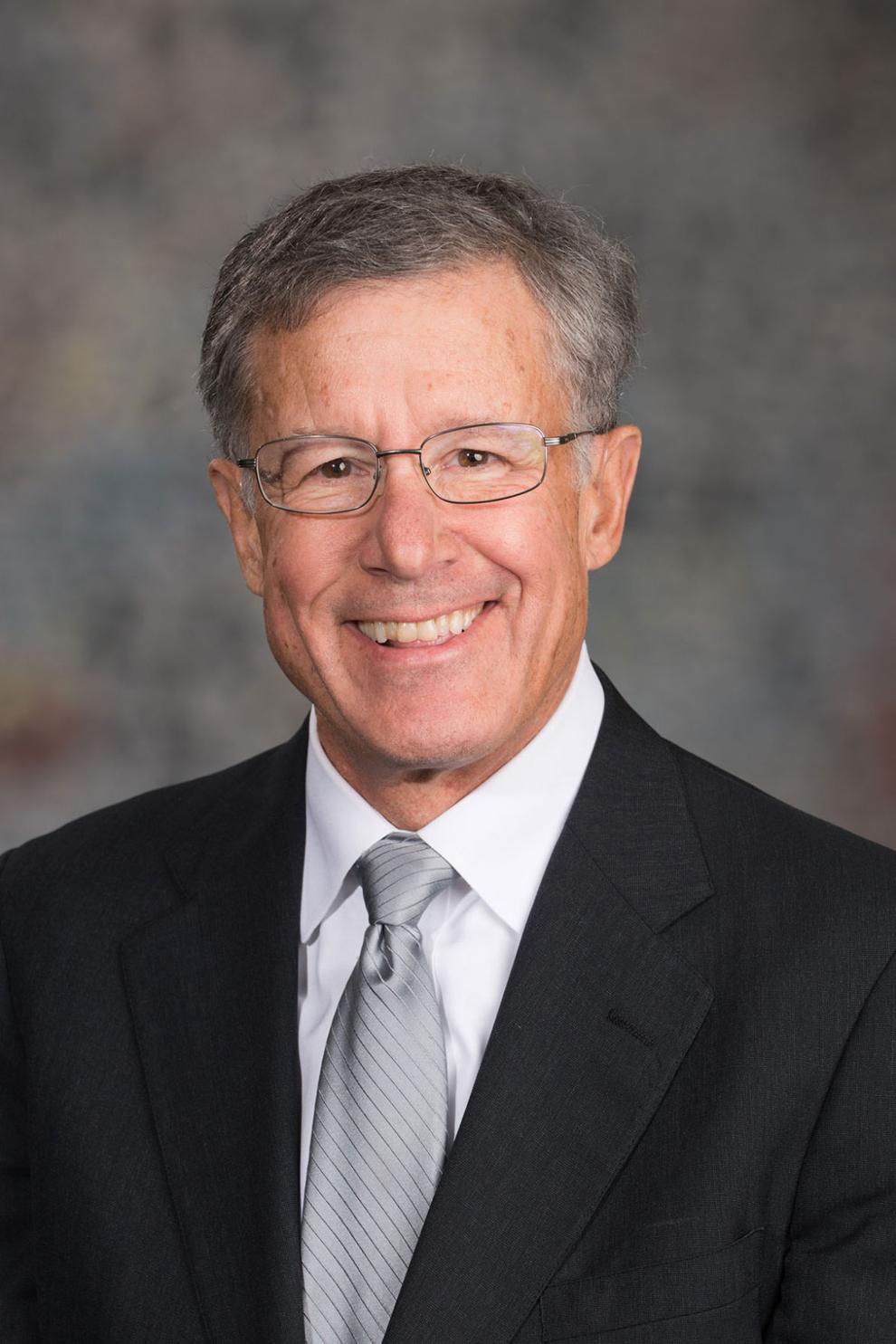 Mike McDonnell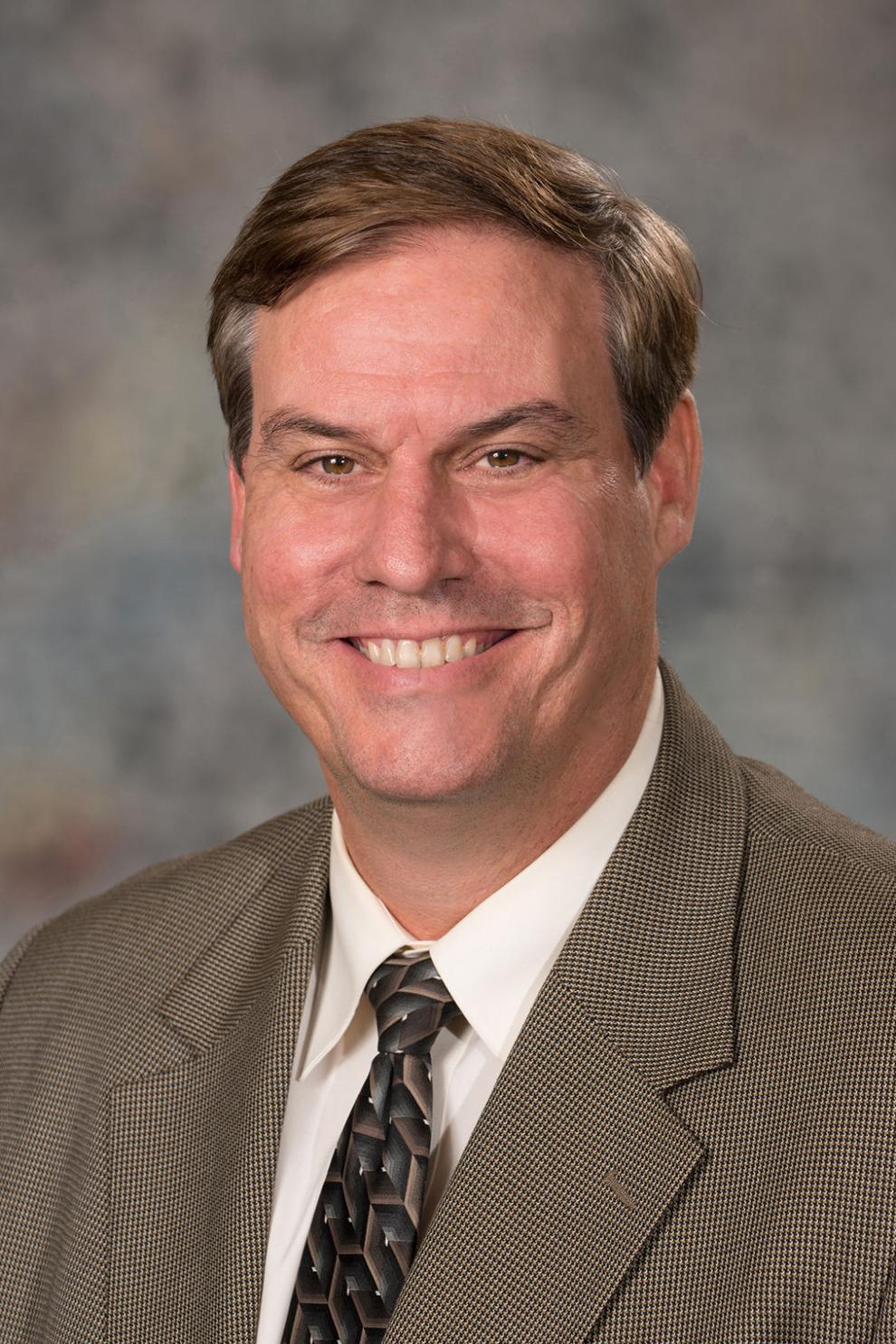 Terrell McKinney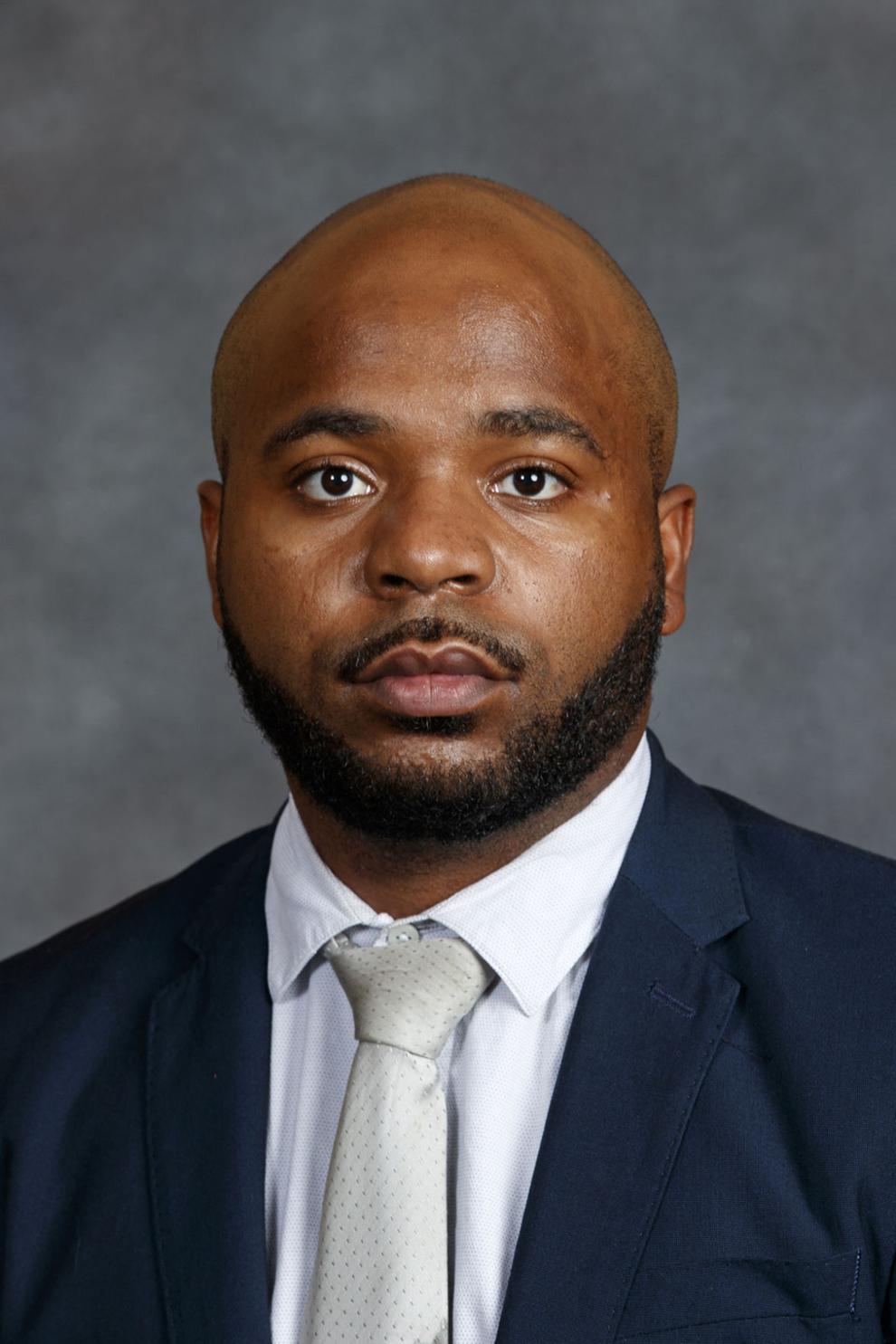 Adam Morfeld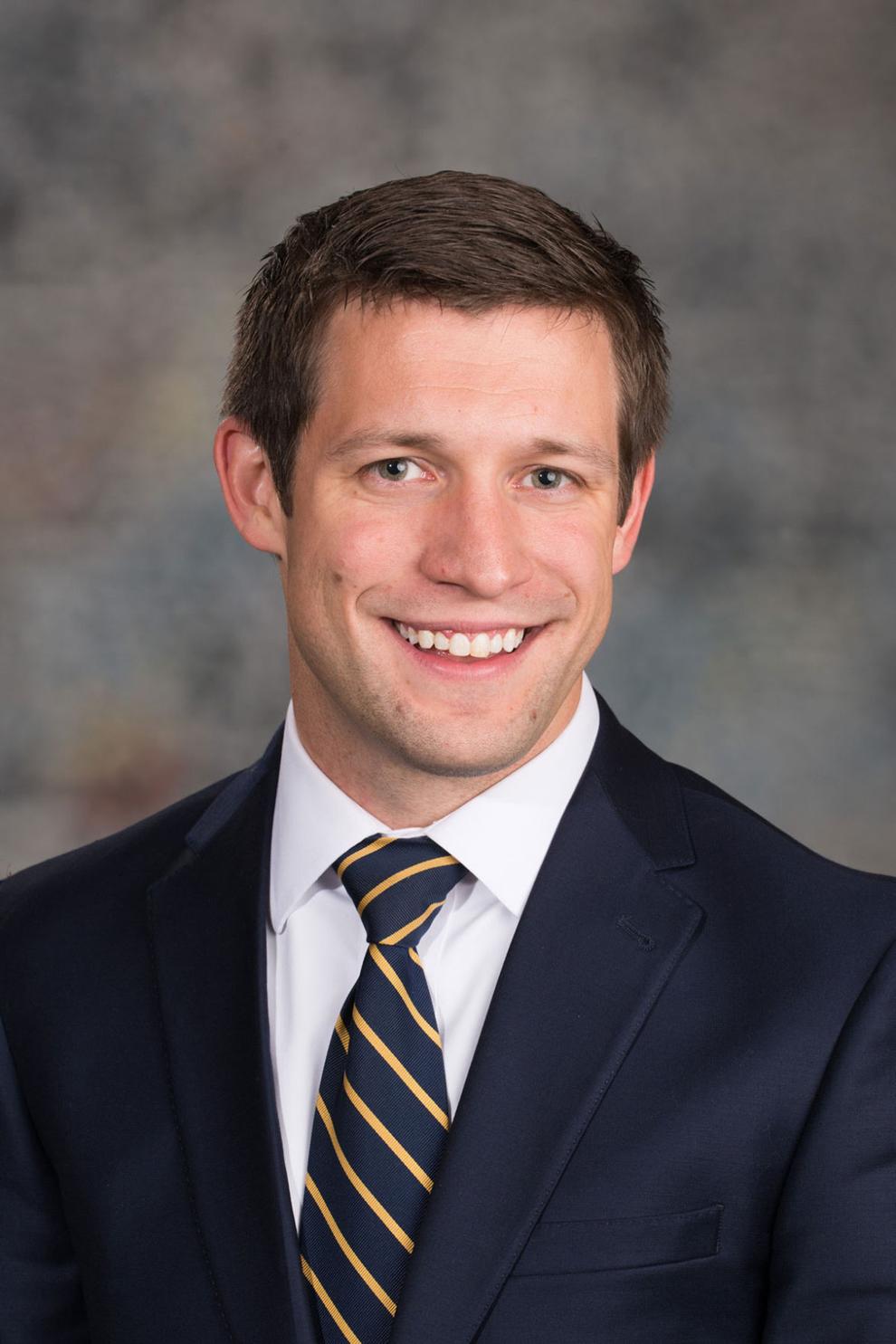 Mike Moser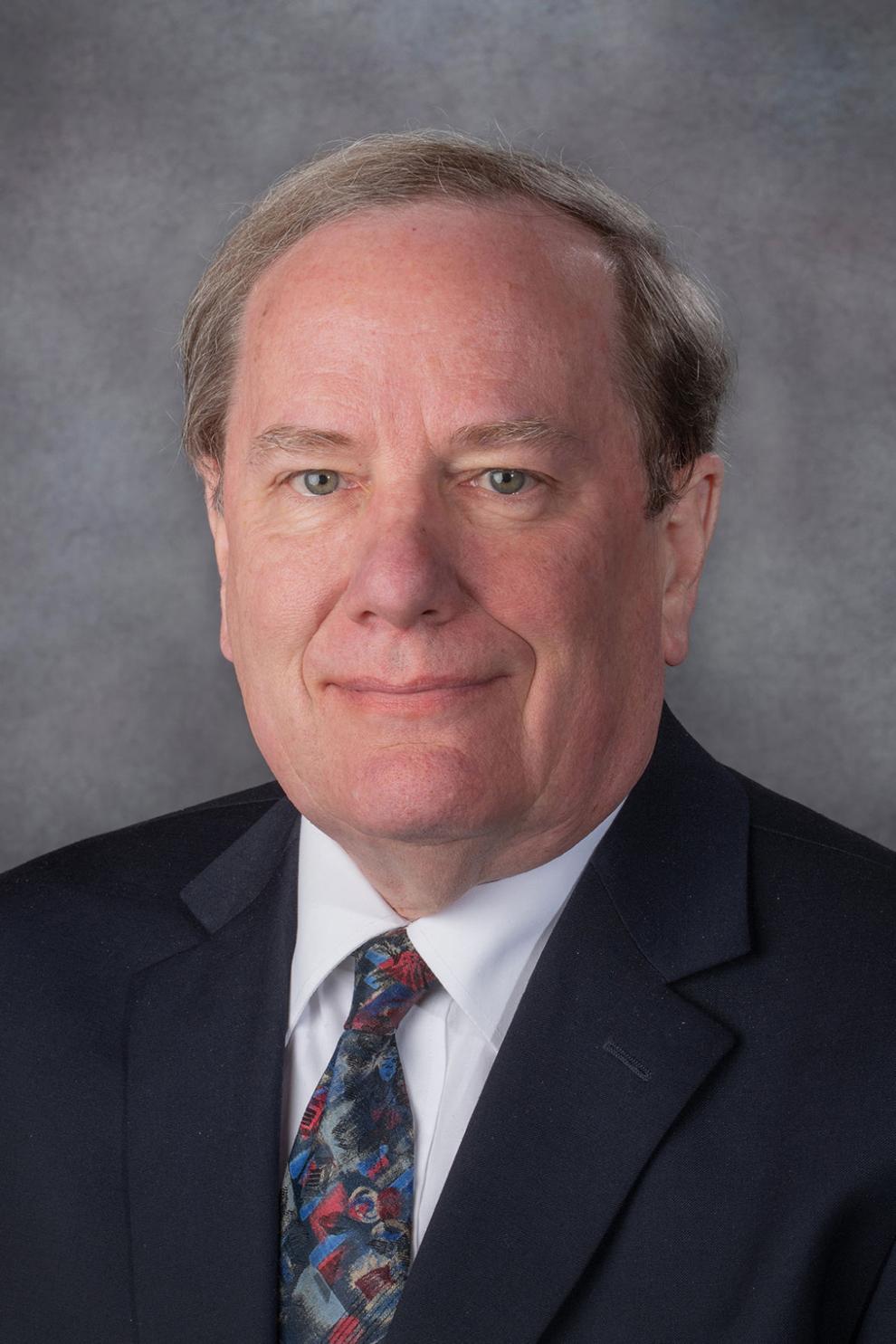 Dave Murman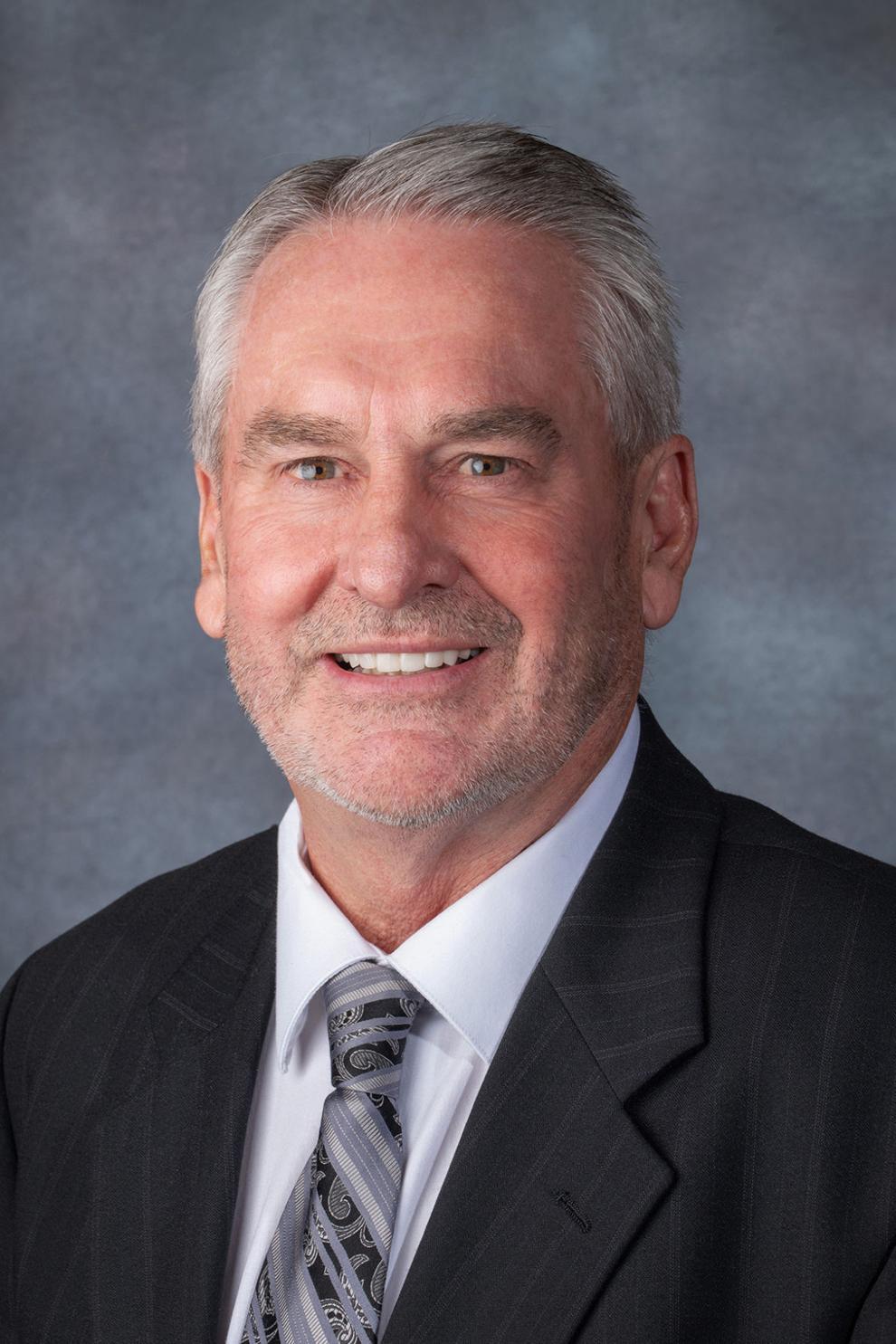 Rich Pahls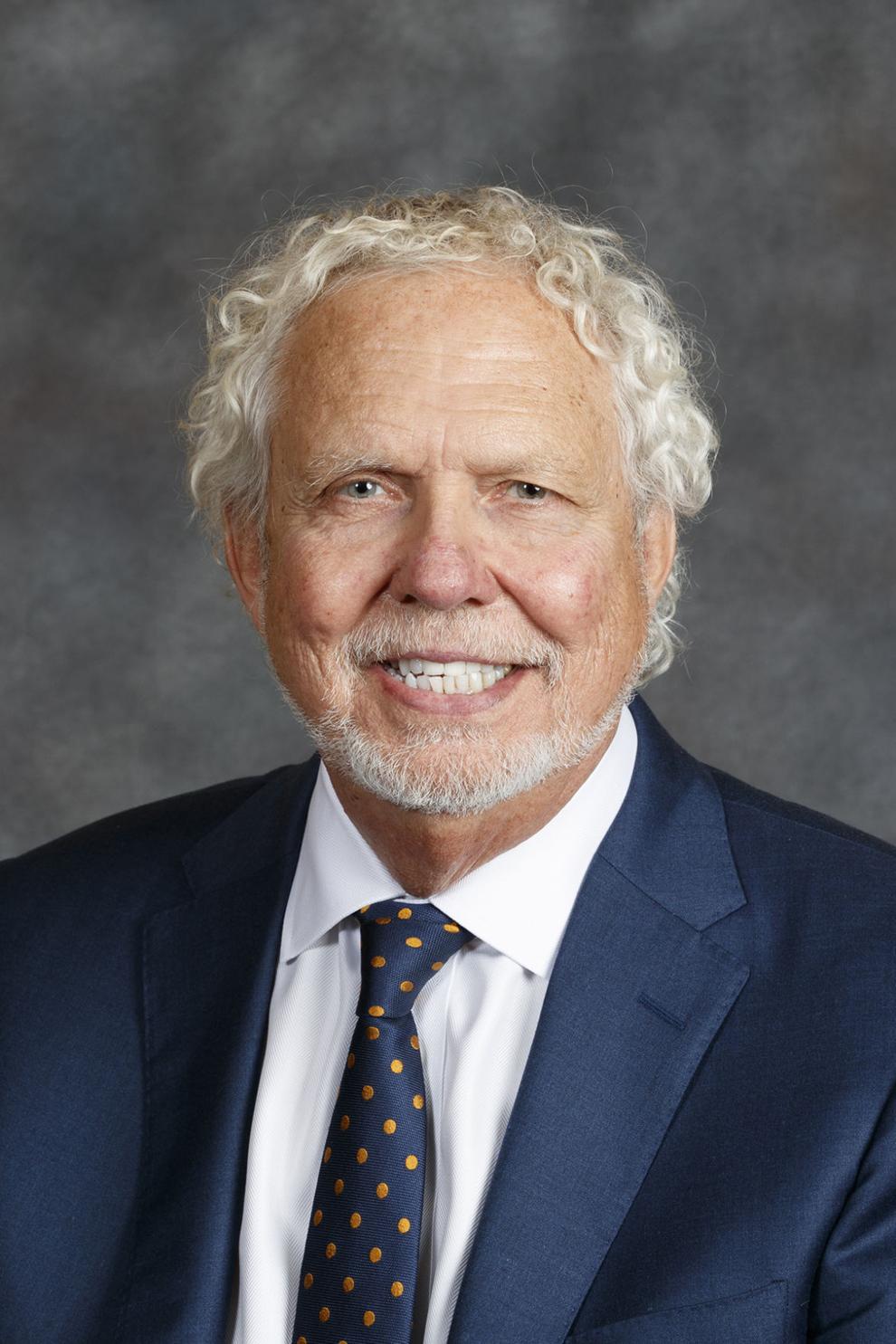 Patty Pansing Brooks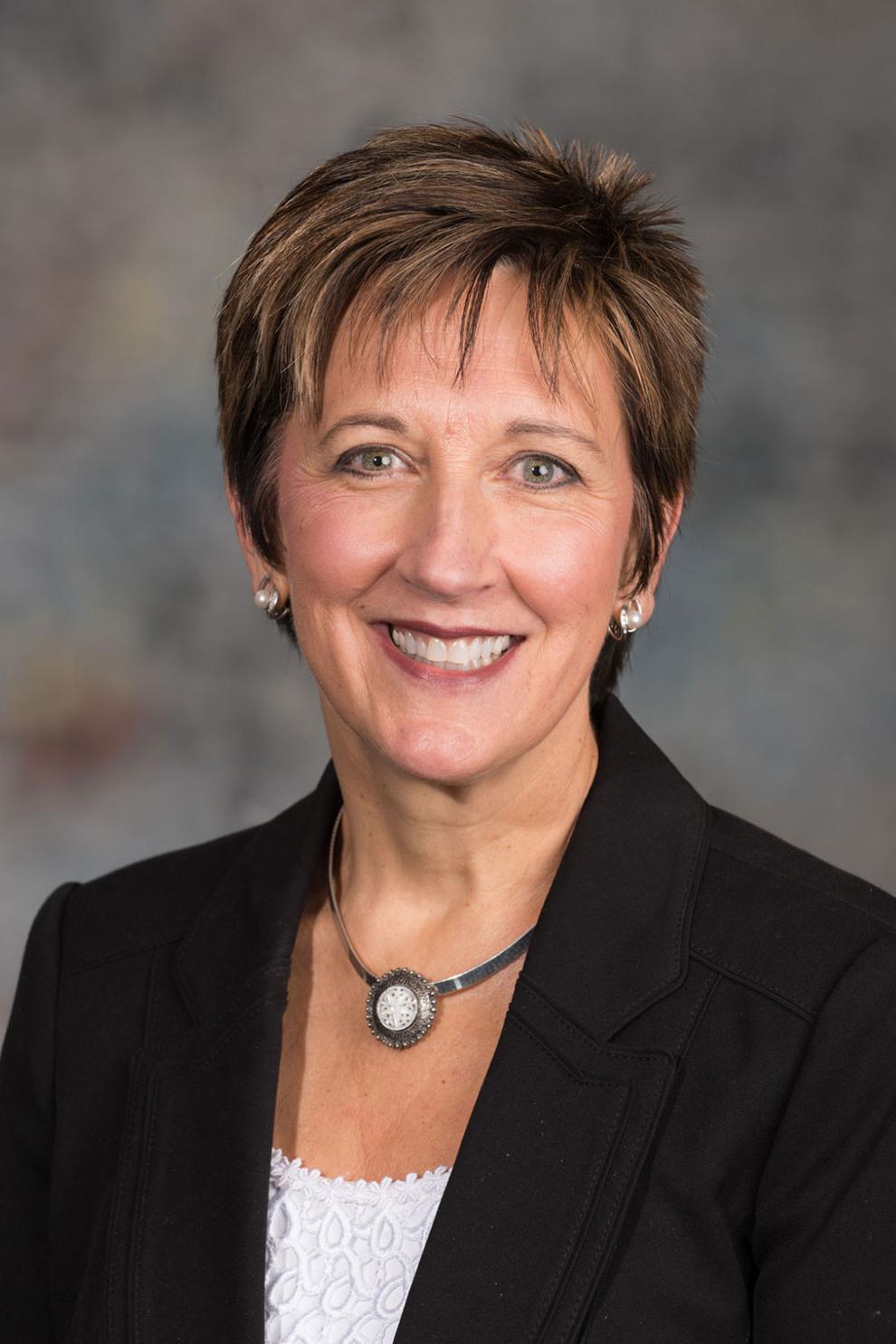 Rita Sanders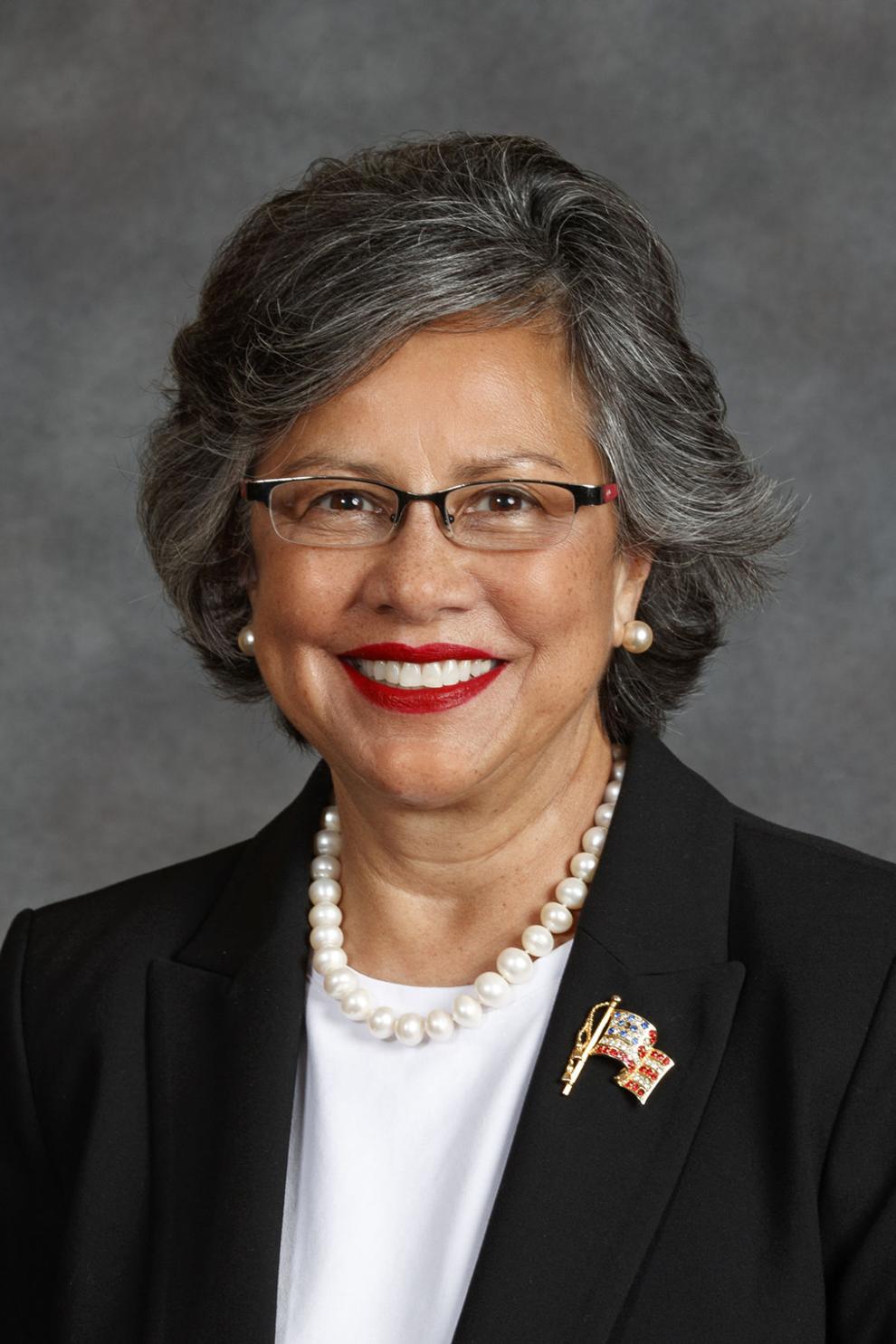 Julie Slama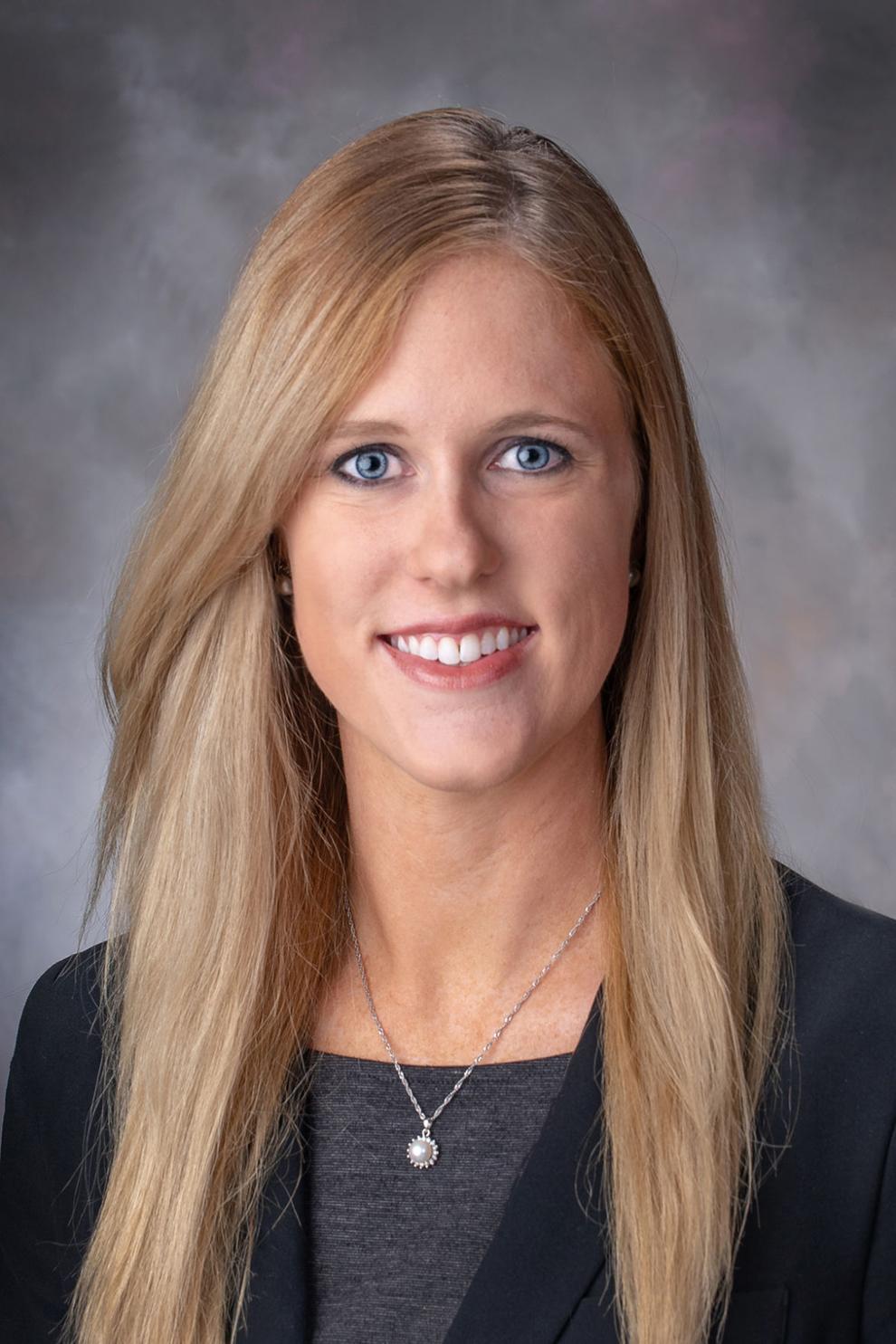 John Stinner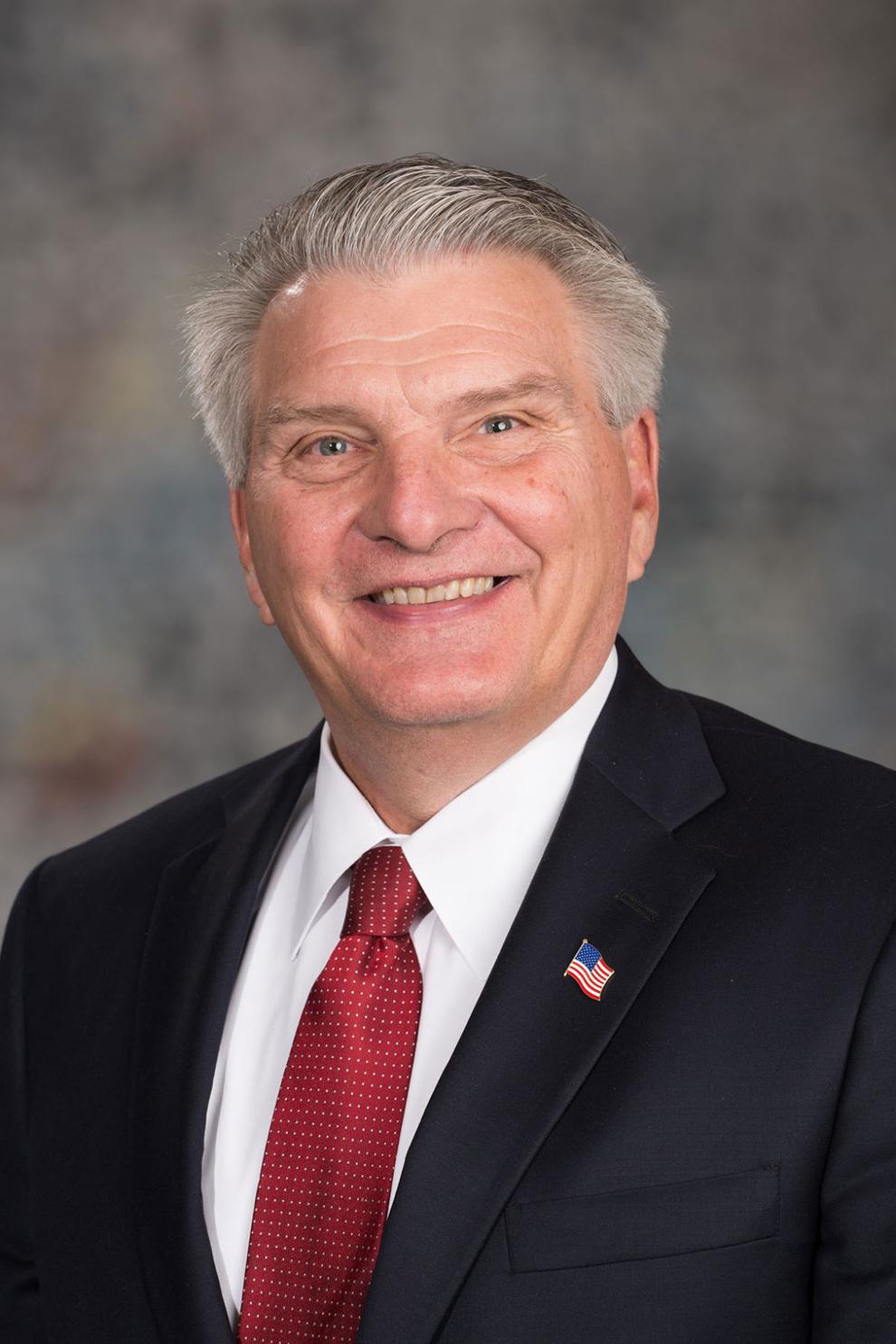 Tony Vargas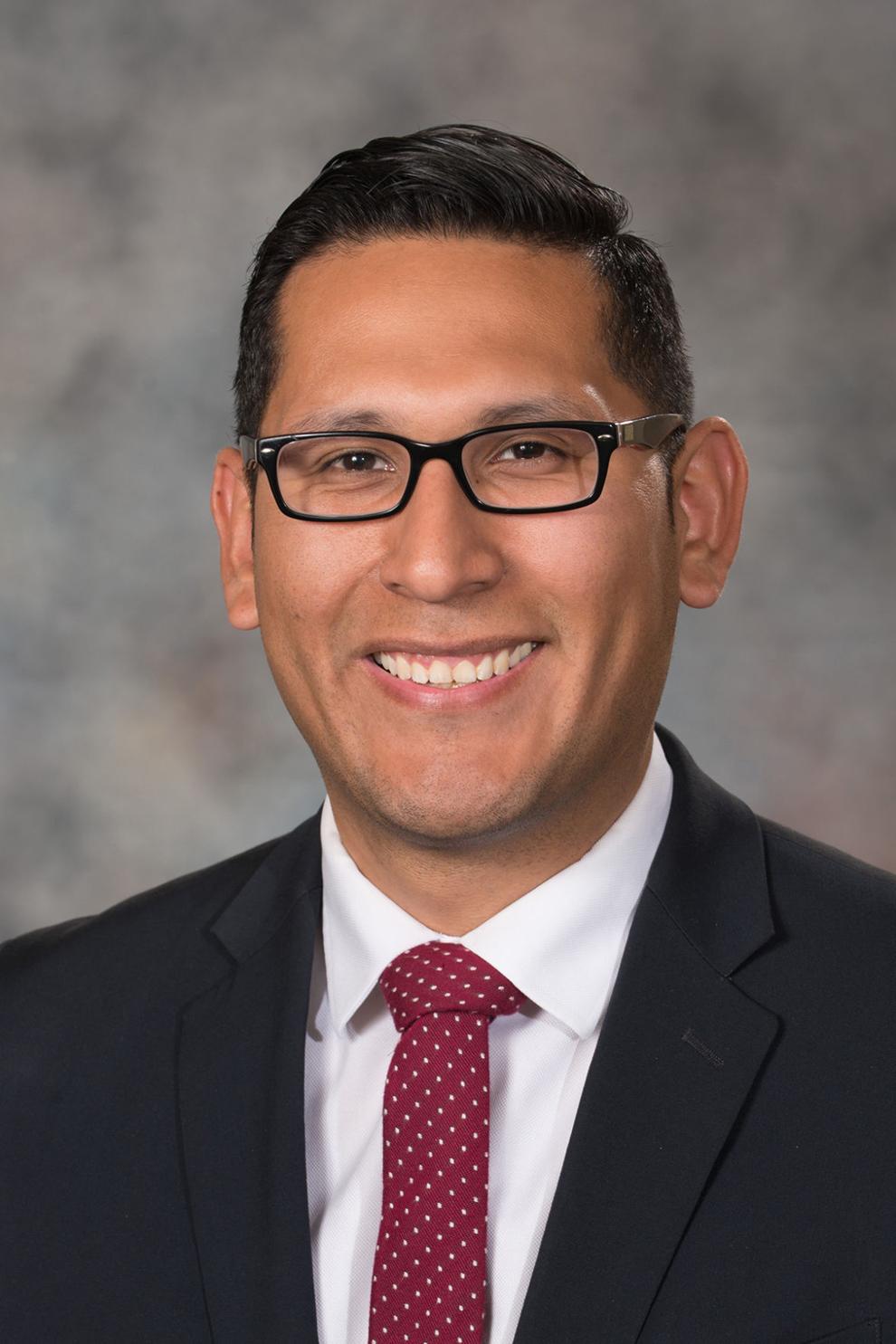 Lynne Walz
Justin Wayne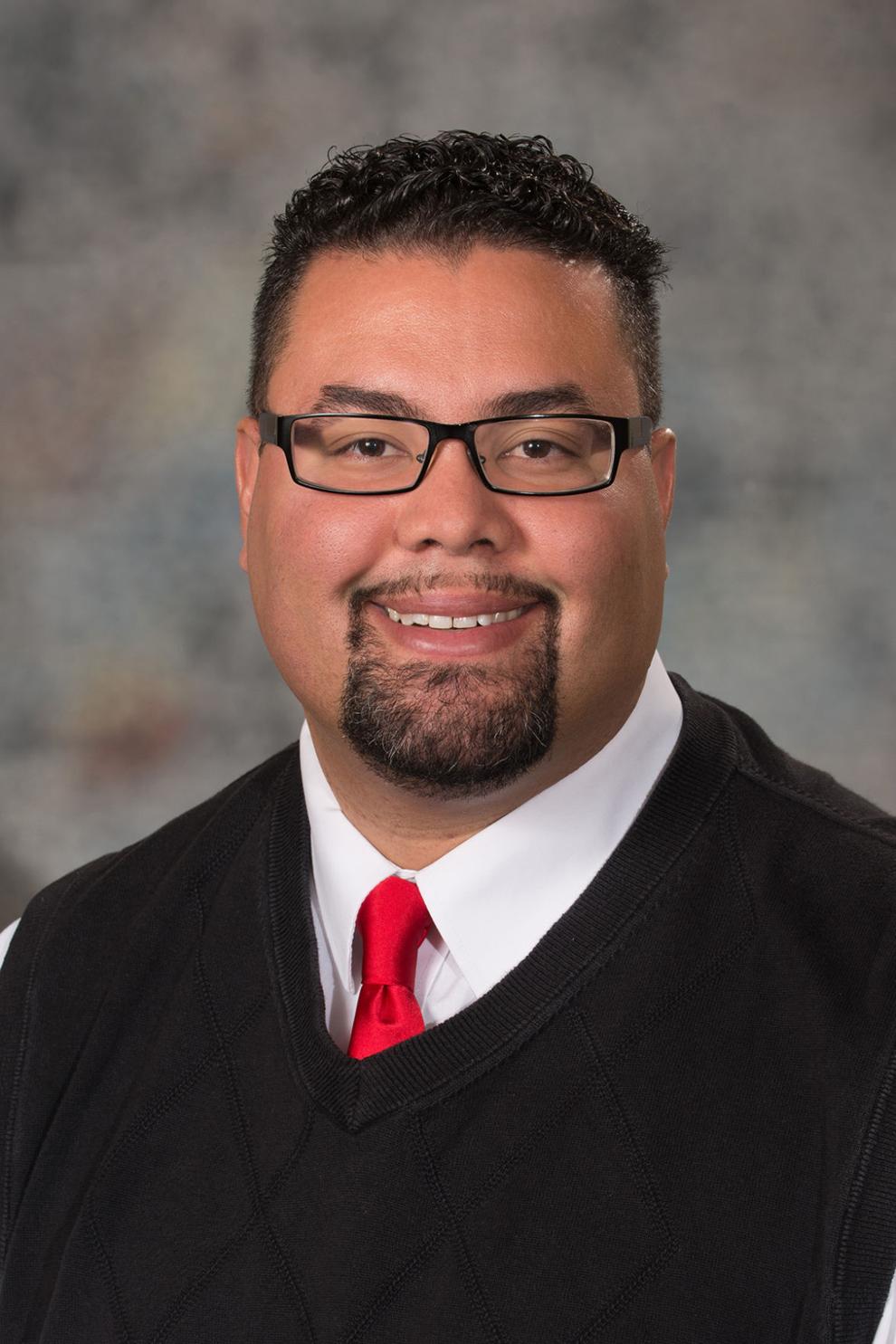 Matt Williams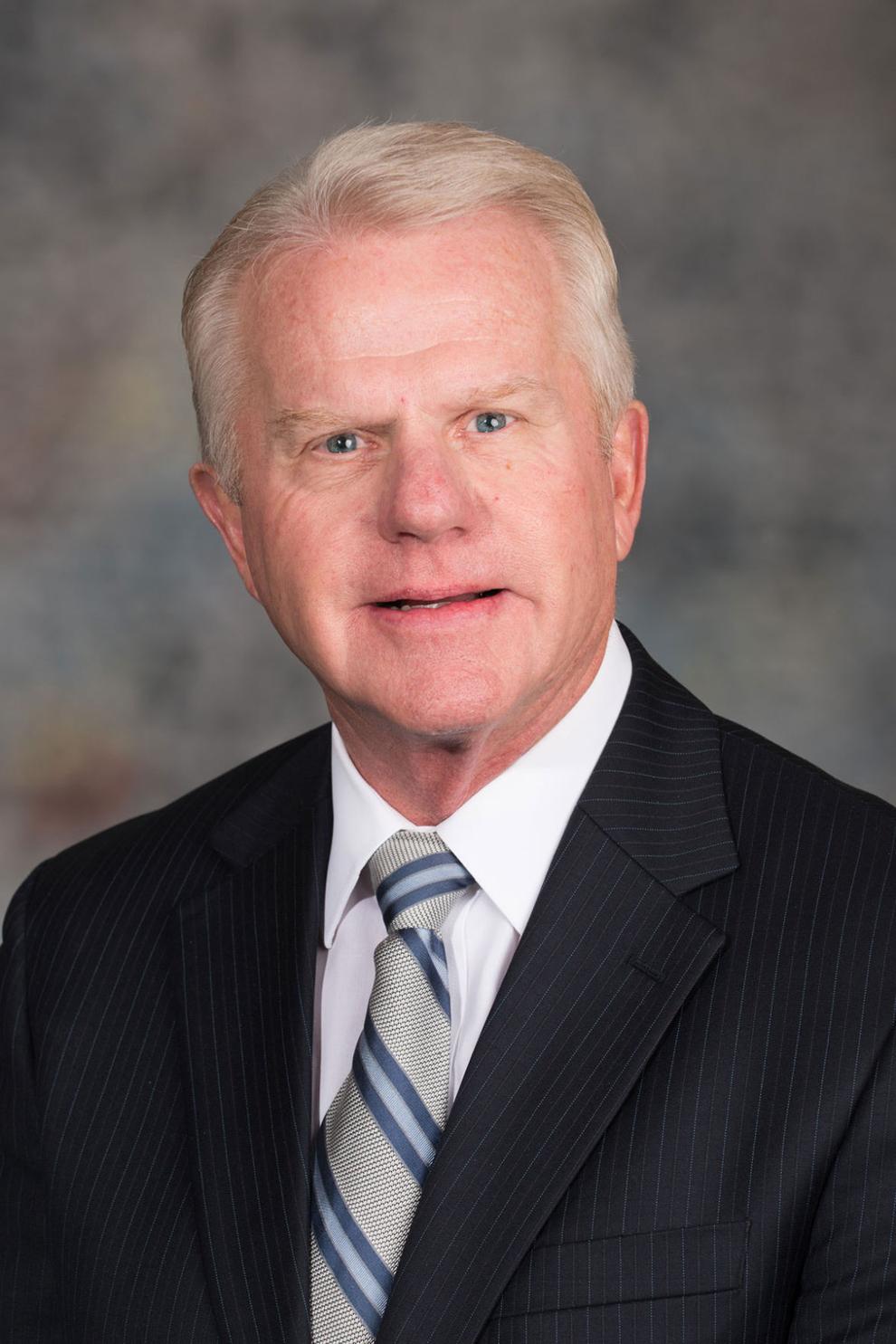 Anna Wishart