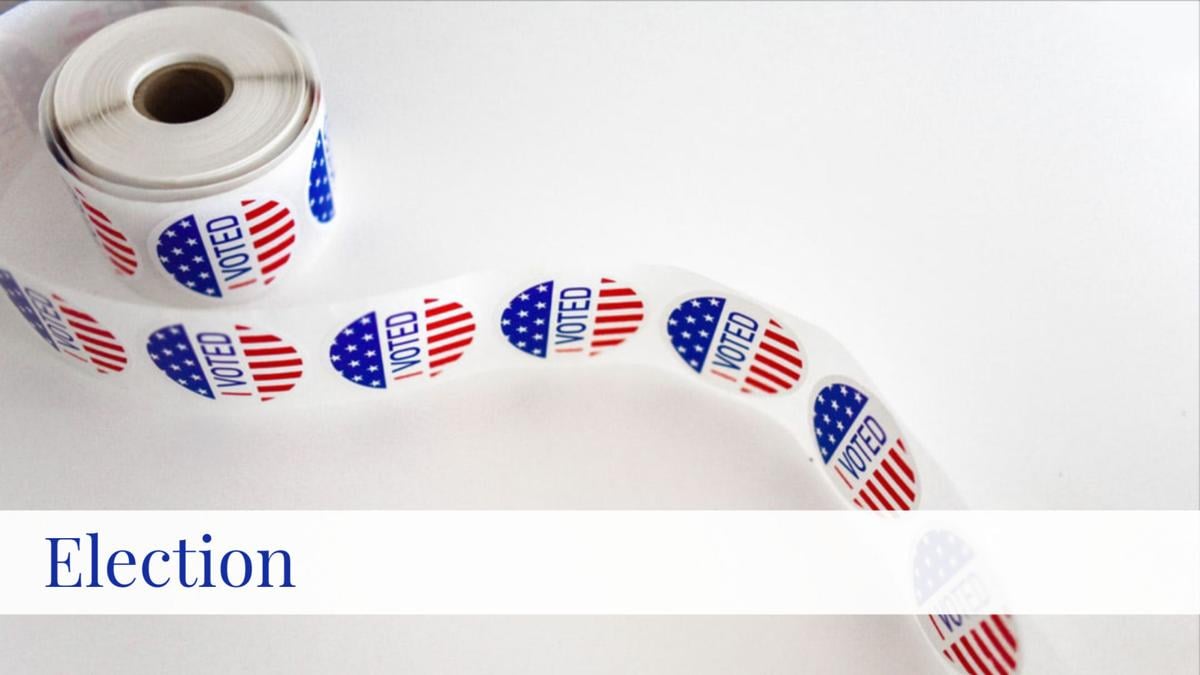 Nebraska's Catholic bishops Wednesday urged Nebraska voters to support a ballot initiative to cap payday lending interest rates and oppose the three-pronged initiative to authorize casino gambling at horse race tracks in the state.
Those proposals will be on the Nov. 3 general election ballot.
"The Nebraska Catholic Conference, the bishops' public policy arm, will educate Catholics across the state in the coming weeks about the initiatives' pros and cons," according to a news release.
Archbishop George J. Lucas of the Archdiocese of Omaha-Diocese of Lincoln and Bishop Joseph G. Hanefeldt of the Diocese of Grand Island announced the decision.
Initiative 428 would limit payday lending interest rates to 36%, compared with more than 400% interest rates now typical for those short-term loans, the release said.
"Payday lending too often exploits the poor and vulnerable by charging exorbitant interest rates and trapping them in endless debt cycles," Lucas said. 
Initiatives 429, 430 and 431 would lead to damaging results for family life and communities, Hanefeldt said.
"Rather than expanded gambling building up the common good, too often we see it tears down families, leads to addiction, propels financial instability and bankruptcies, and increases crime," he said.
"No alleged promises of increased revenue can make up for the devastation casino gambling brings communities," he said. 
Meanwhile, Gambling with the Good Life announced formation of a religious coalition to oppose the initiatives. The organization has been successful in opposing a number of previous gambling initiatives and will hold a news conference in Omaha on Thursday to introduce the coalition.
"If the gambling ballot issues are passed, every person could soon be able to gamble online," said Pat Loontjer of Omaha, executive director of the organization. "Every phone and home computer could be a casino."
If this year's gambling initiatives are approved, she said, "we will be opening a can of worms we can never close and Nebraska will be changed forever."
The 2020 Journal Star general election Voter's Guide
Your guide to Lincoln-area and statewide races and ballot questions that will appear on the Nov. 3 general election ballot. Click on a race name to see the candidates and learn about their views on the issues.
Get Election 2020 & Politics updates in your inbox!
Keep up on the latest in national and local politics as Election 2020 comes into focus.