The Legislature on Thursday established the framework for Nebraska's entry into casino gambling, fulfilling the wishes of voters who overwhelmingly approved an expanded gambling initiative last November.
Casinos will be confined to Nebraska horse racetracks, including the one in Lincoln, where a $220 million casino and hotel complex will be constructed along West Denton Road near U.S. 77.
The gambling bill (LB561) won 44-3 final passage after following a long and winding road through amendments and objections and revisions.
It was altered last week with a key amendment to level the playing field for community keno parlors that help fund betterment projects in communities of all sizes throughout the state, erasing the objections of a wide array of senators.
Another last-minute change designed to overcome the objections of other senators bans casino sports betting on games involving teams when they are competing within the state. That was essentially designed to apply to Husker football home games. 
The bill sailed to final enactment with only Sens. Terrell McKinney of Omaha, Steve Erdman of Bayard and Robert Clements of Elmwood casting no votes.
Sen. Tom Briese of Albion guided the measure to final enactment through a minefield of barriers and objections, some erected by longtime opponents of expanded gambling in the state.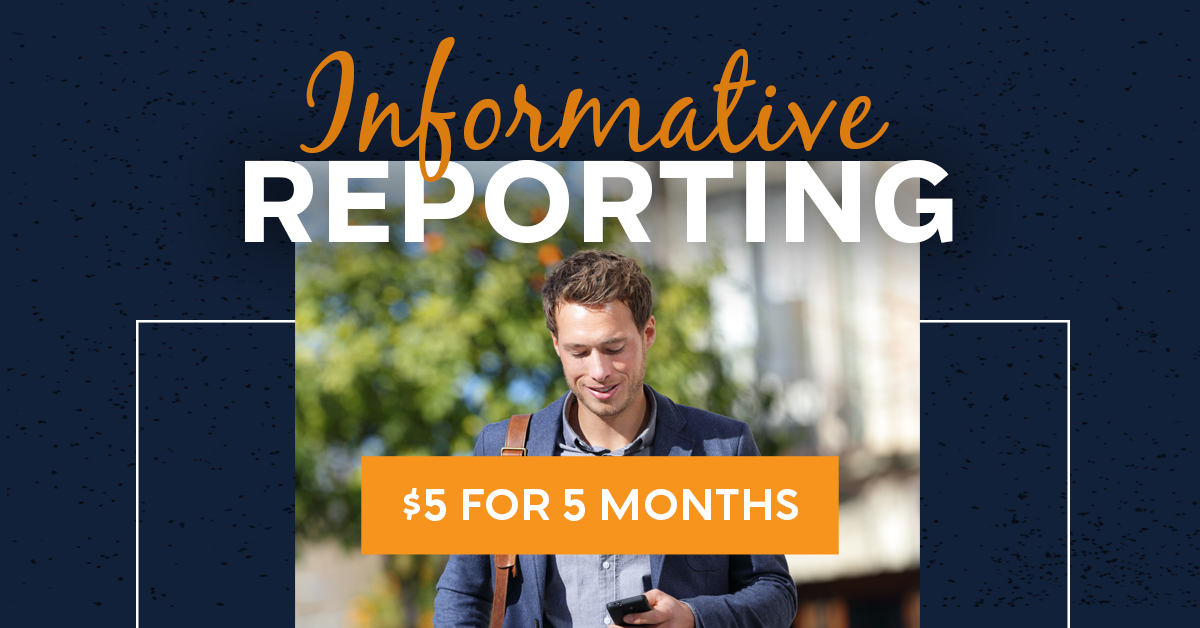 Voters handed 65% approval to a proposed constitutional amendment in last November's general election that opened the door to casino gambling at licensed racetracks, spurred in part by ballot language allocating 70% of the revenue generated by a 20% tax to property tax relief.
Projected estimates of $445 million of new gambling activity by fiscal 2022-23 have been described as unrealistic, but advocates have estimated that Nebraskans bet up to $500 million a year at casinos across the border in Iowa and other neighboring states before the pandemic. 
Three established casinos already are just up the road from Lincoln and across the Missouri River in Council Bluffs, Iowa, and their parking lots have long been filled with vehicles with Nebraska license plates.
Lincoln's casino, which appears likely to be the largest built in Nebraska, will be constructed by WarHorse Gaming, a subsidiary of the Winnebago Tribe's Ho-Chuck Inc., its economic development arm.  
The casino, which will also have a hotel, will be strategically located near heavy truck traffic.
Other casinos are planned at racetracks in Omaha, Grand Island, South Sioux City, Columbus and Hastings. 
Ho-Chunk sponsored the ballot initiative in conjunction with the Nebraska Horsemen's Benevolent and Protective Association and Omaha Exposition and Racing. 
Top Journal Star photos for May
Top Journal Star photos for May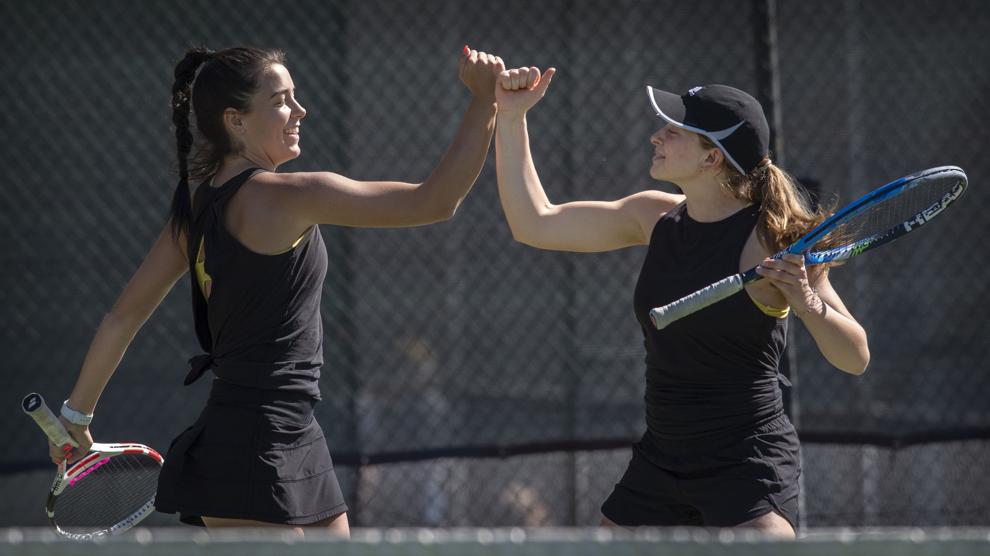 Top Journal Star photos for May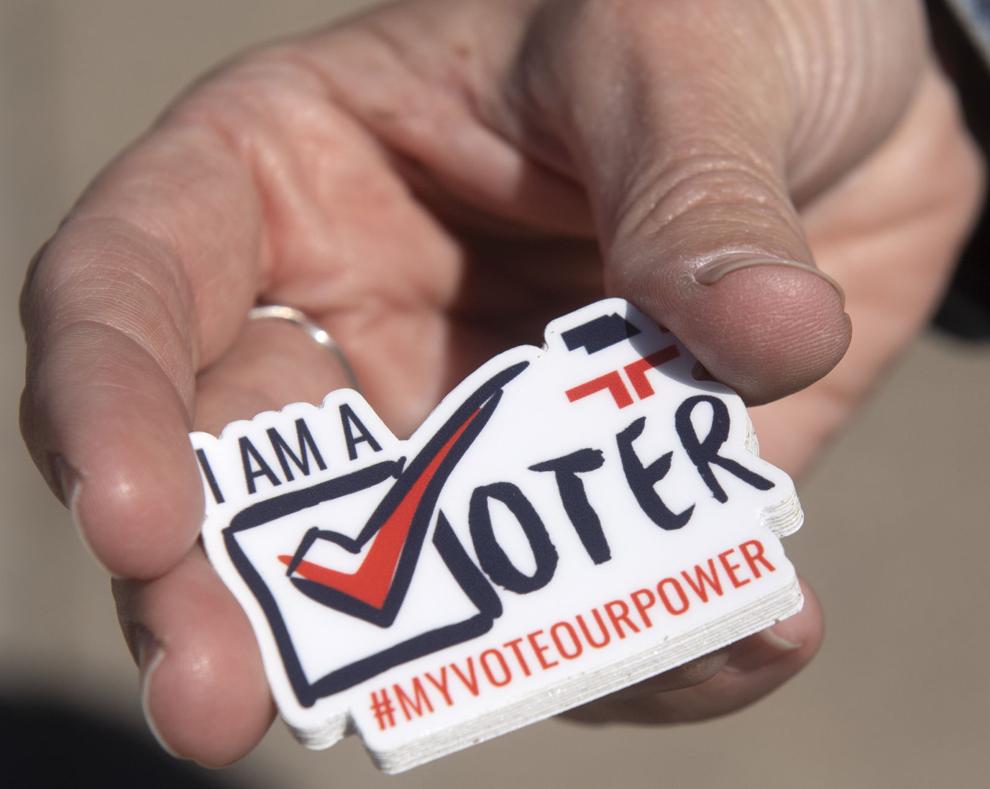 Top Journal Star photos for May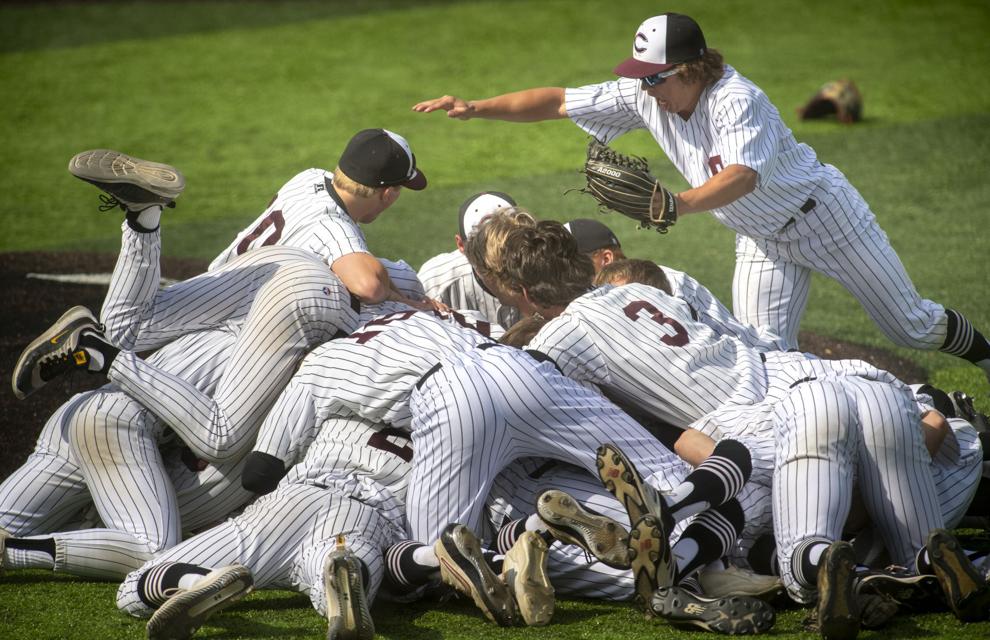 Top Journal Star photos for May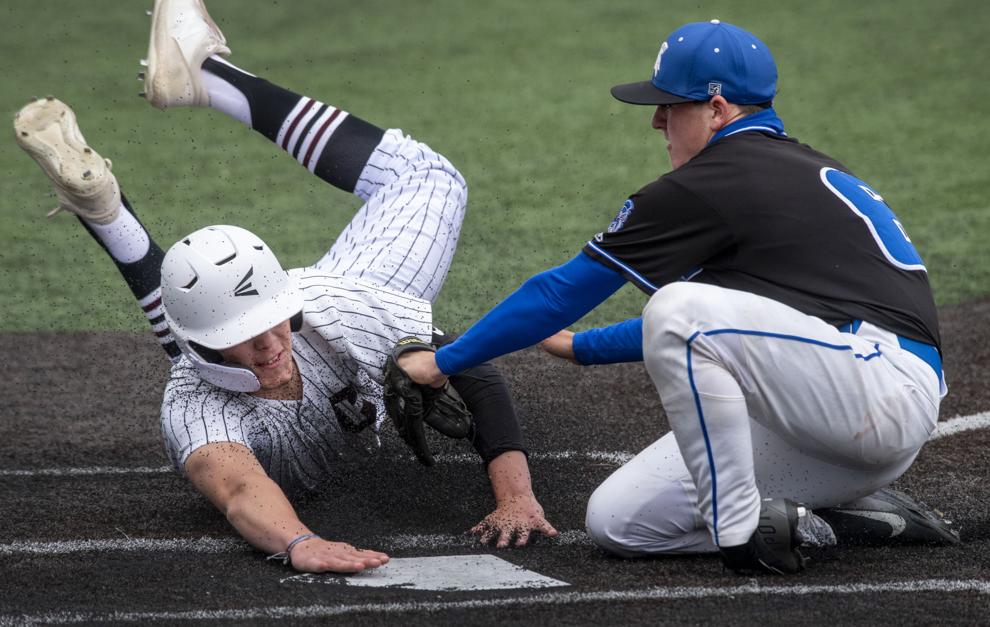 Top Journal Star photos for May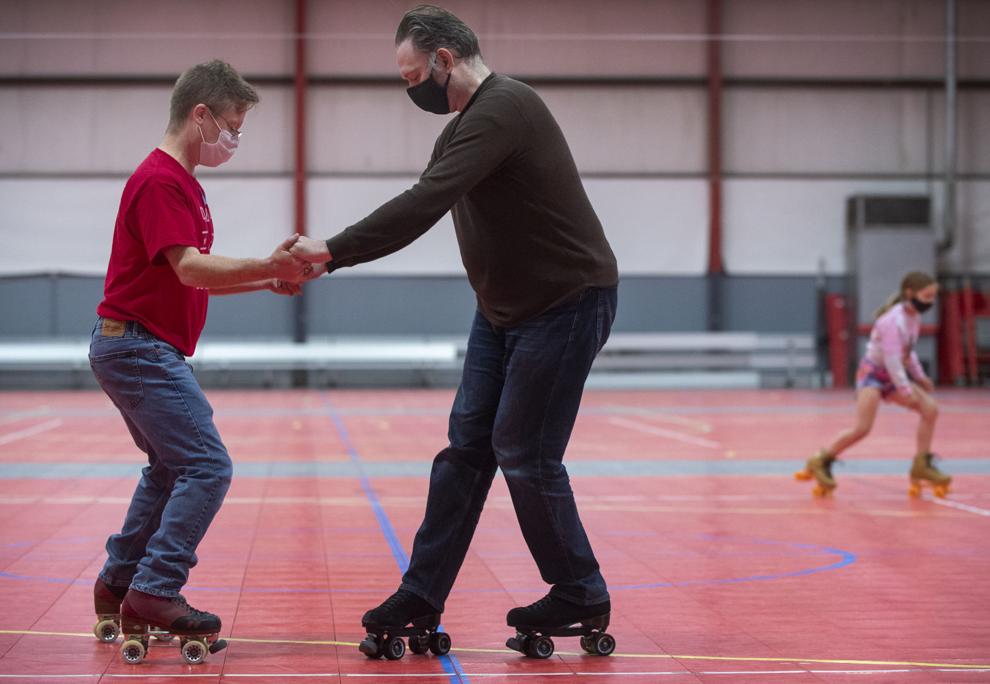 Top Journal Star photos for May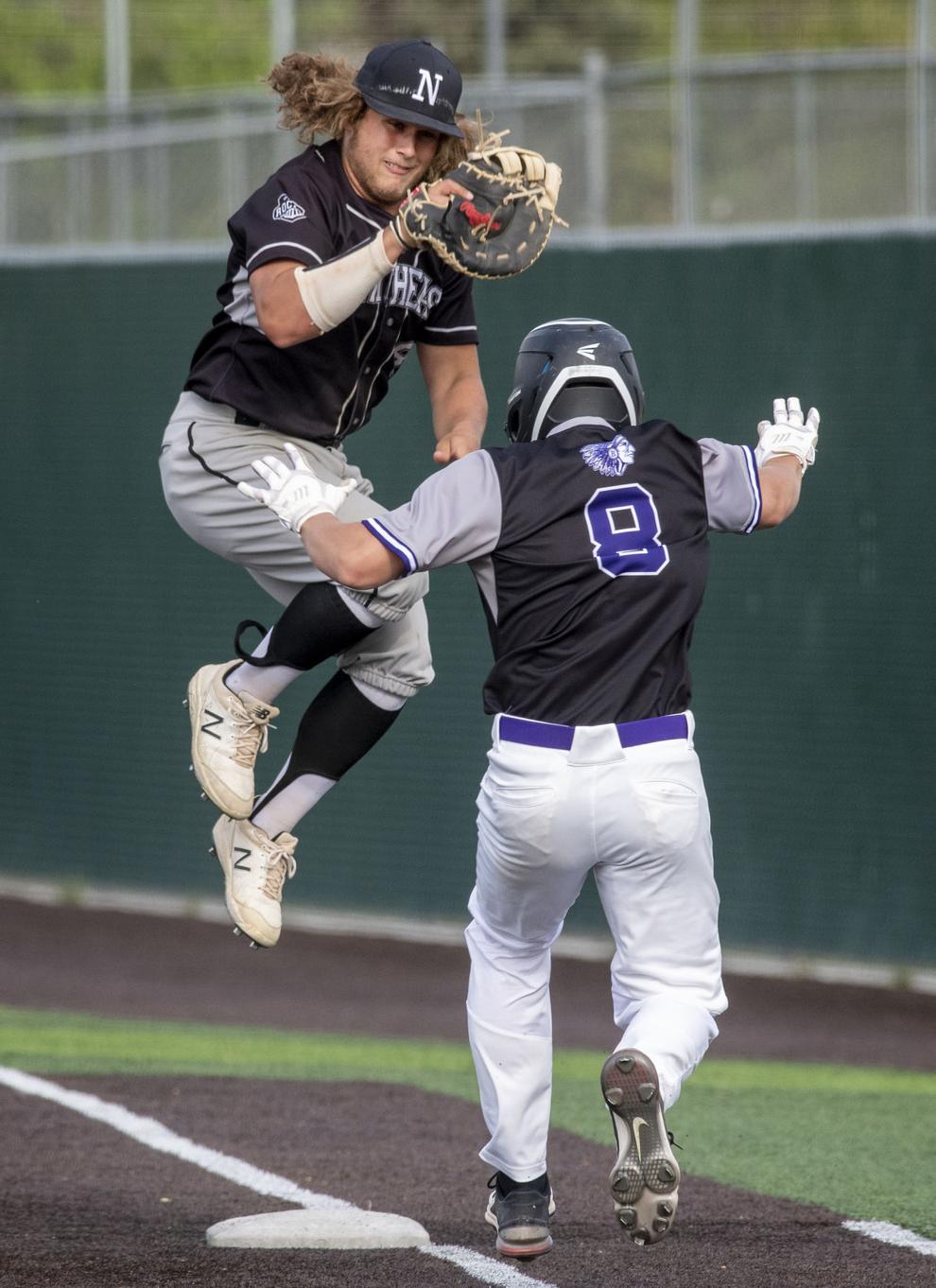 Top Journal Star photos for May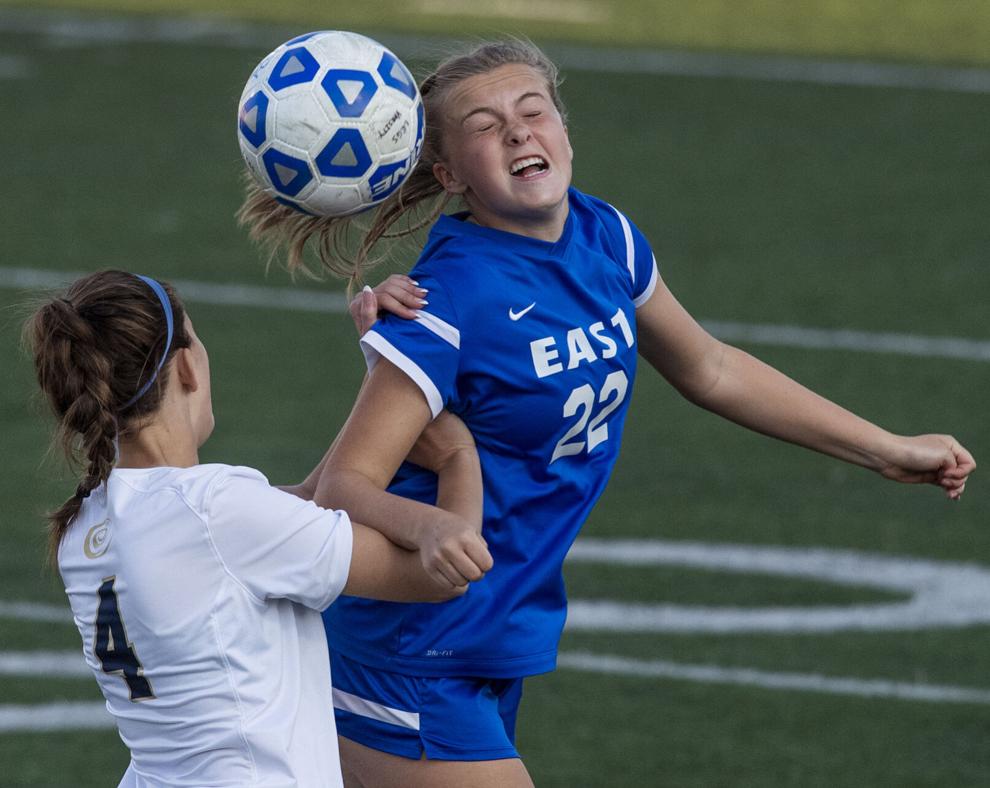 Top Journal Star photos for May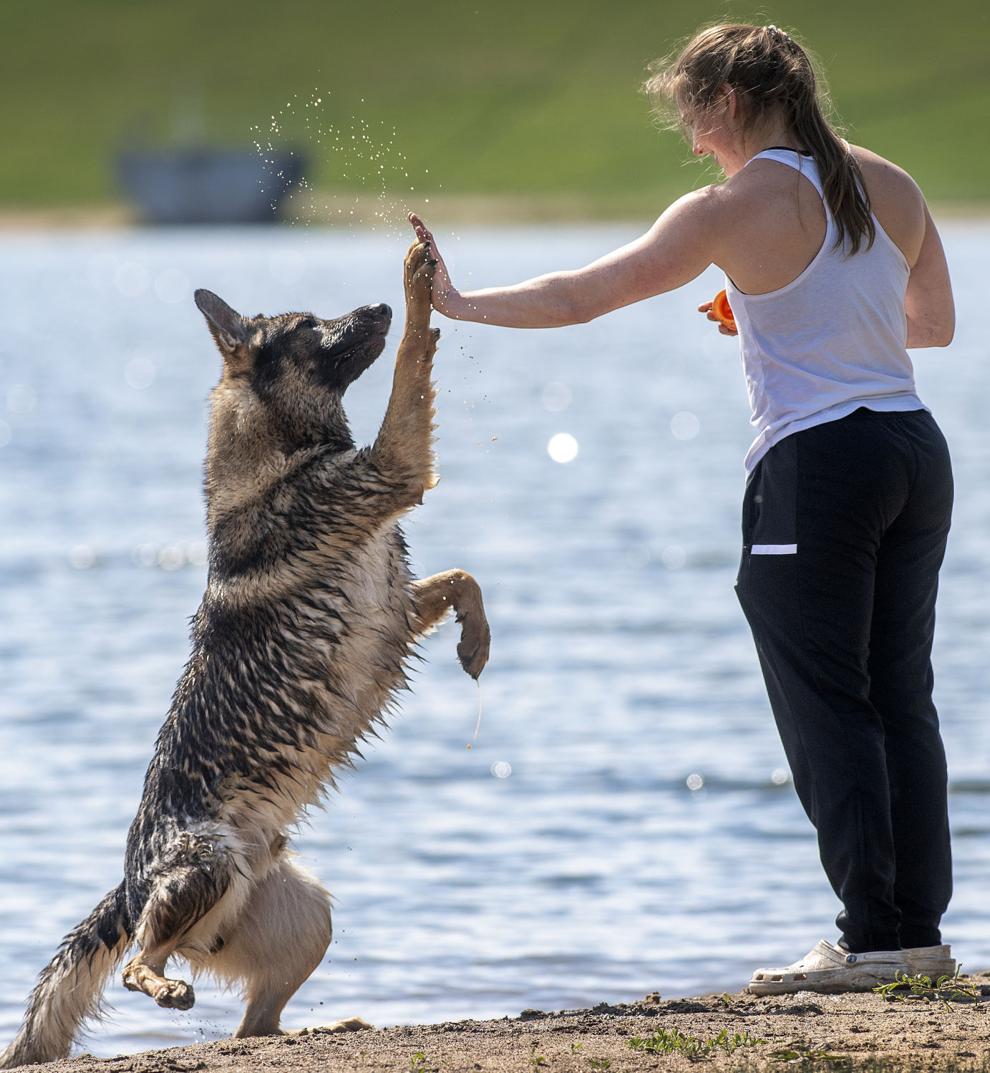 Top Journal Star photos for May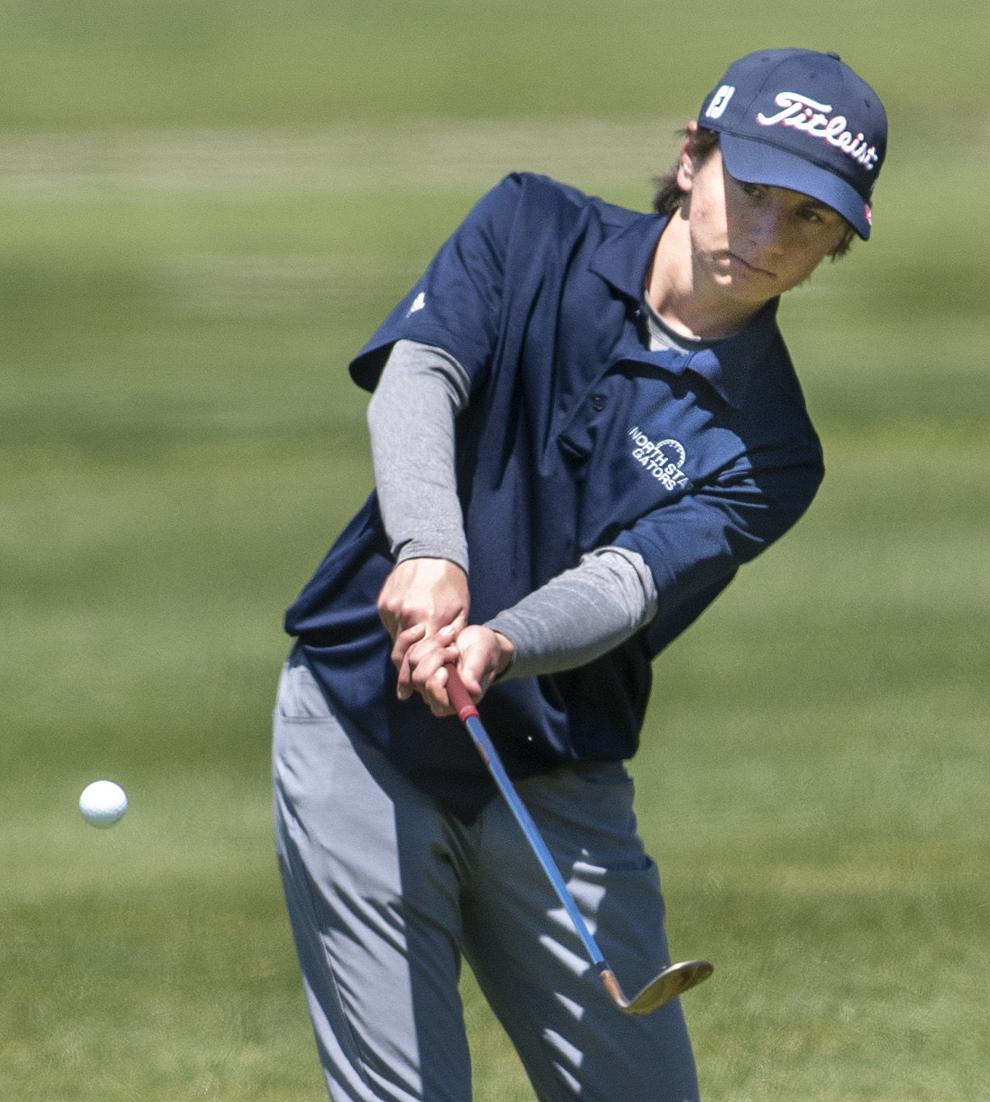 Top Journal Star photos for May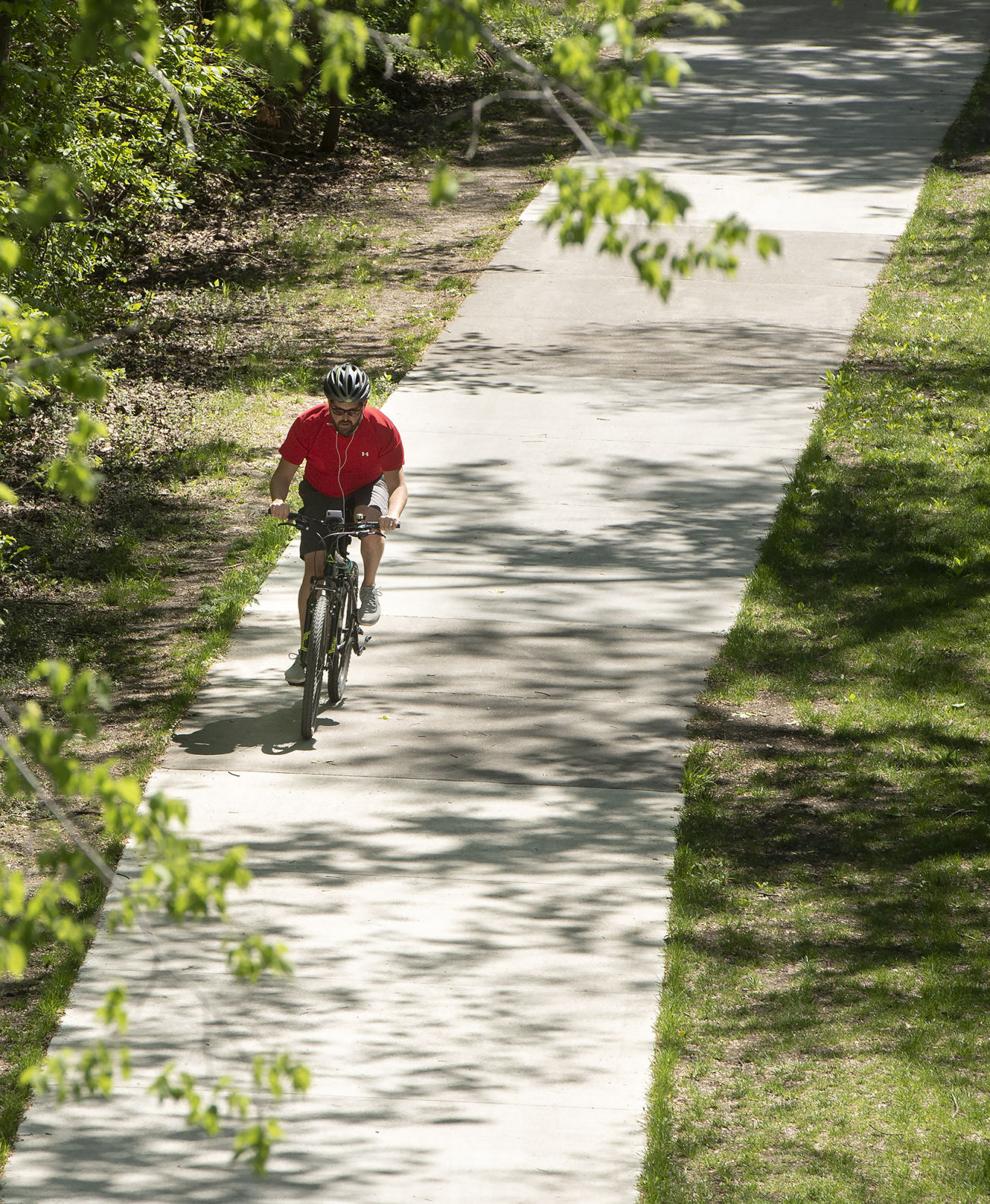 Top Journal Star photos for May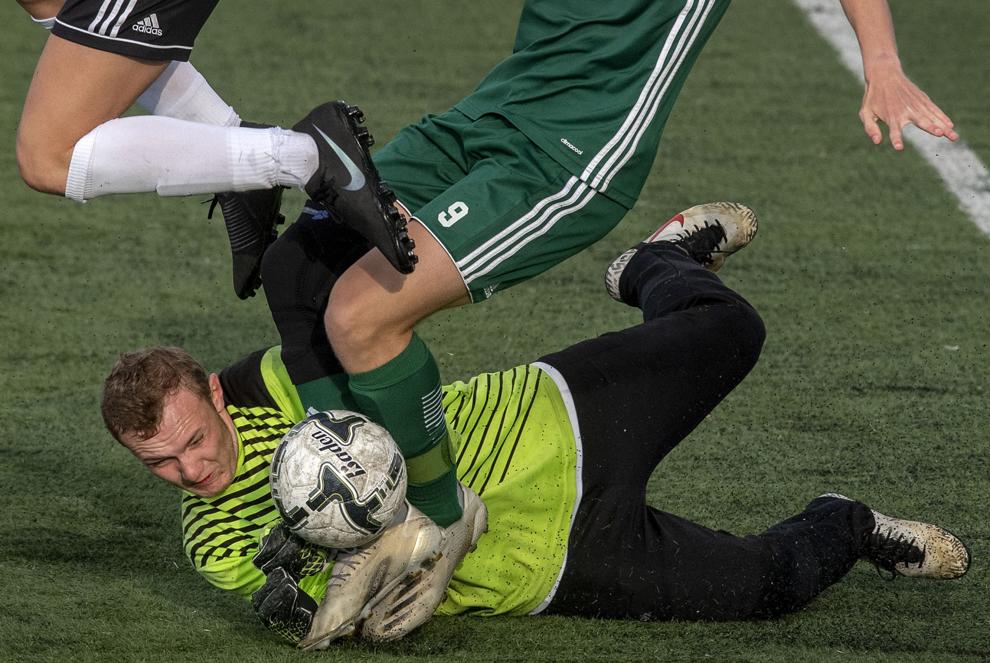 Top Journal Star photos for May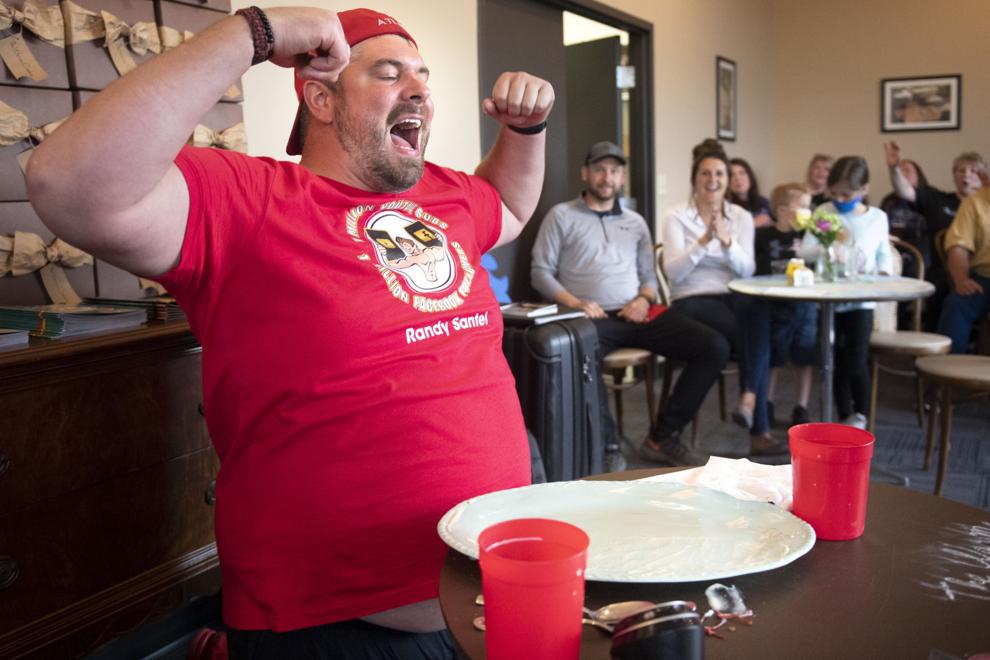 Top Journal Star photos for May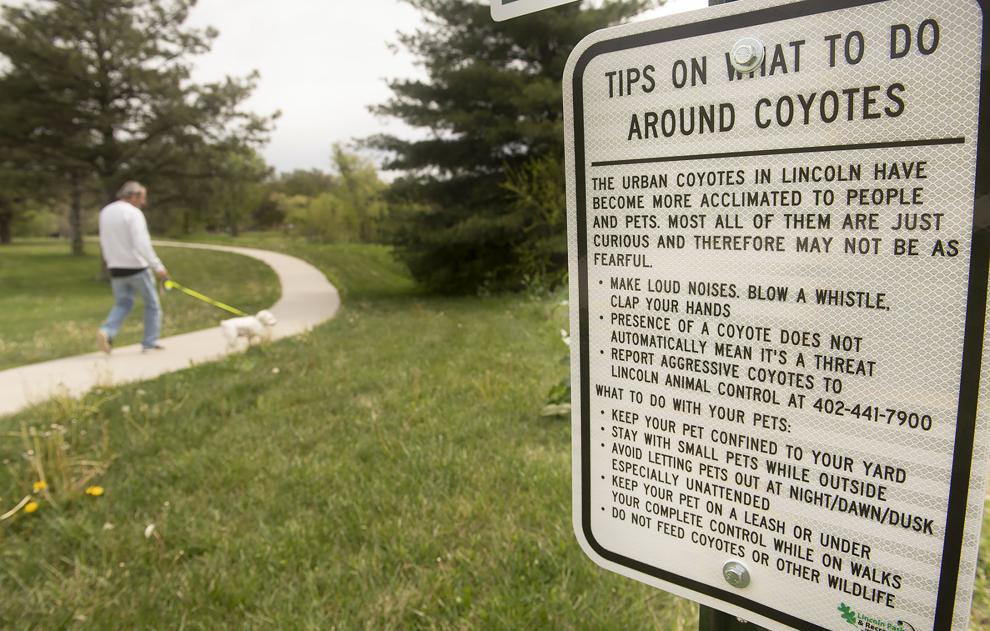 Top Journal Star photos for May
Top Journal Star photos for May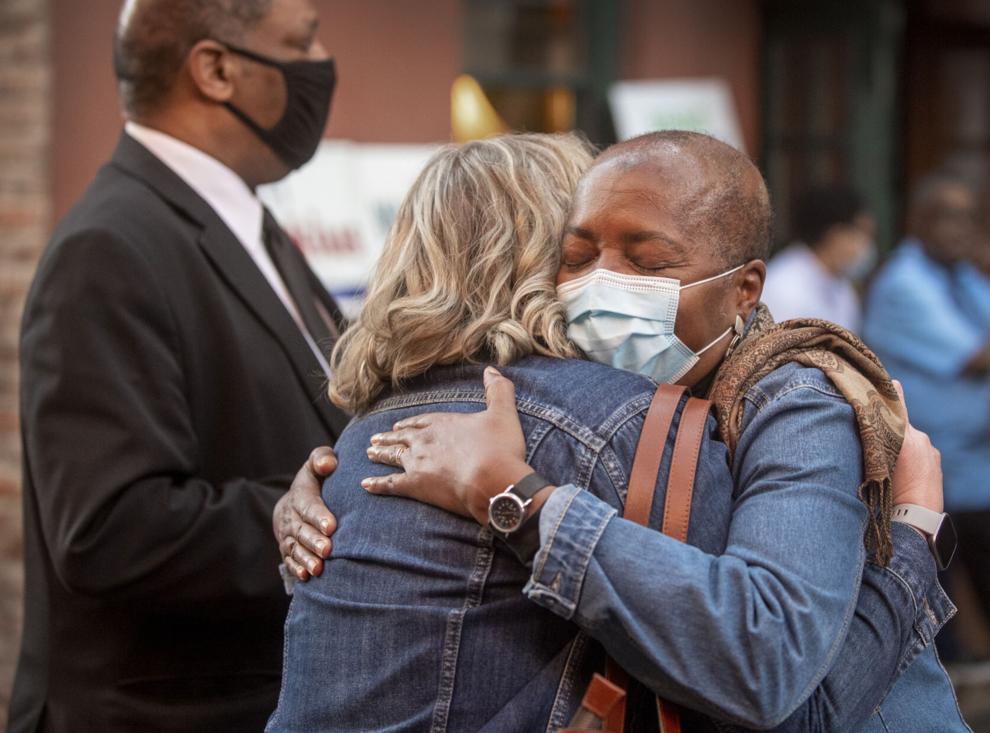 Top Journal Star photos for May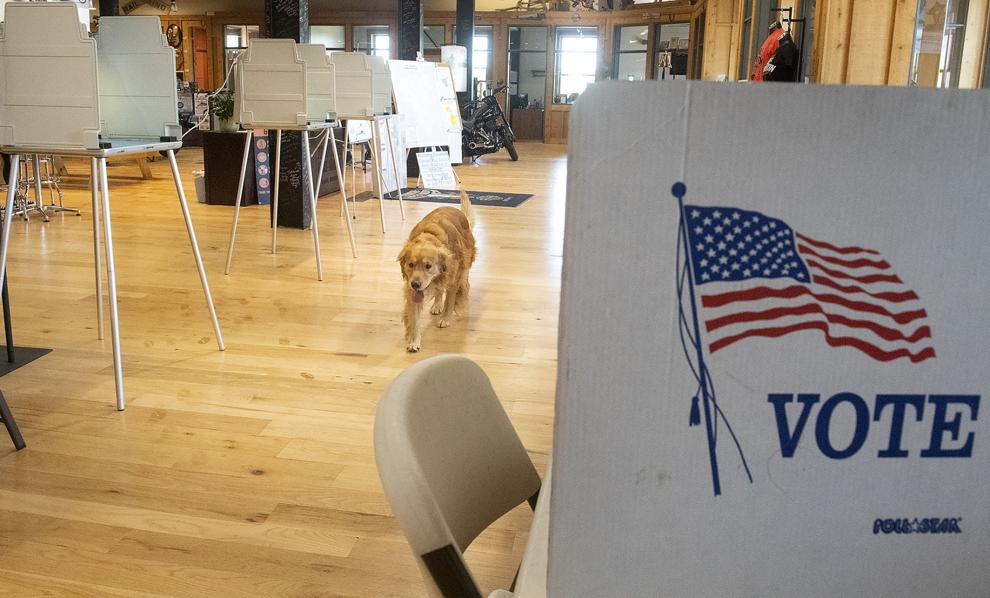 Top Journal Star photos for May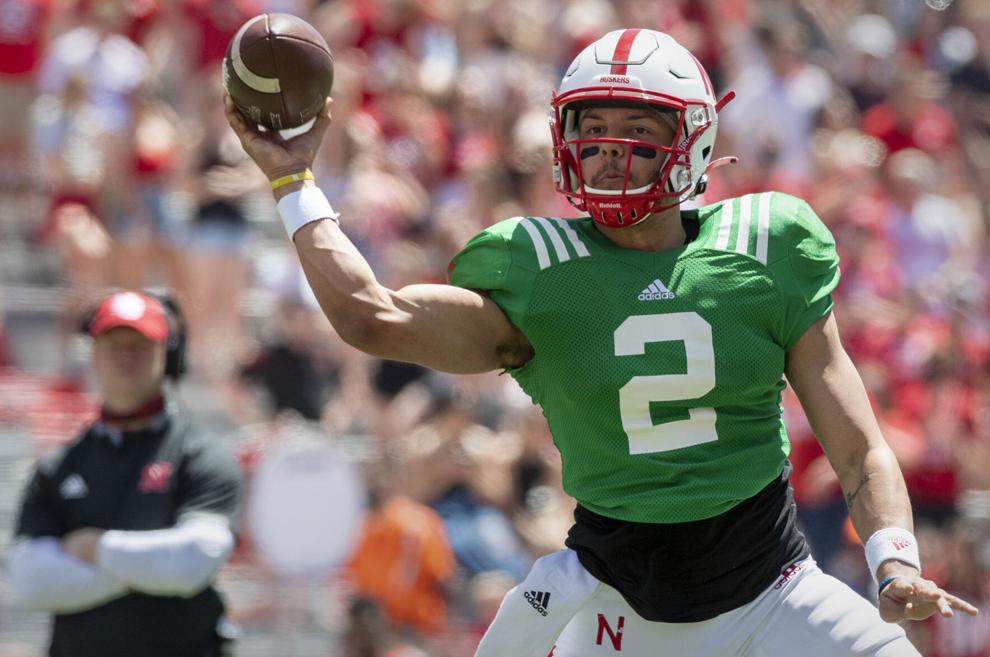 Top Journal Star photos for May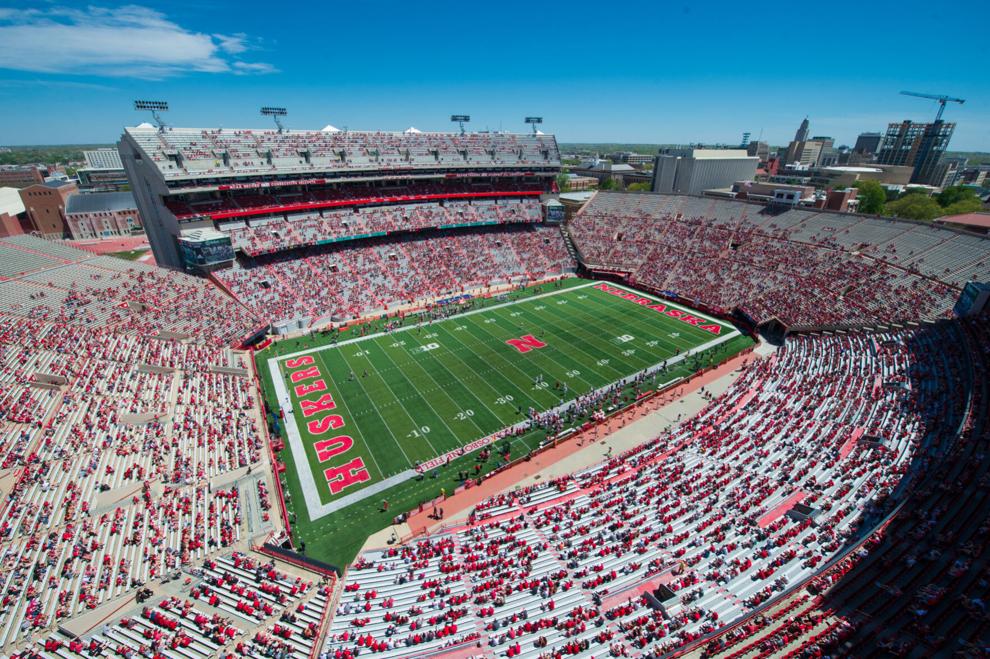 Top Journal Star photos for May