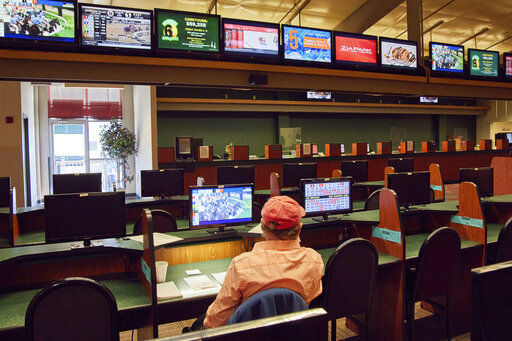 The Legislature sent casino gambling legislation on its way toward final consideration Tuesday after rejecting efforts to remove electronic keno wagering from the bill and restrict sports betting affecting Husker football and other in-state athletic teams.
The bill (LB561), sponsored by Sen. Tom Briese of Albion, would implement the advent of casino gambling in the state and provide a new source of revenue for property tax relief.
The proposal ultimately will require 33 votes on final reading because the addition of some gambling provisions moves beyond the language contained in the casino gambling constitutional amendment approved by the voters at the 2020 election.
The bill received 37 votes on first-round approval. 
Briese's effort to remove electronic keno gambling from the measure fell short on a 22-11 count, three votes away from the 25 affirmative votes required.
Sen. Patty Pansing Brooks of Lincoln attempted to prohibit in-state betting on Nebraska sports teams, but her amendment failed 18-13.
Pansing Brooks pointed to what might happen if the Huskers would "take a knee (at the end of a game they had already won) to be polite and fans were booing because they didn't make the spread."
"It would change the entire tenor of the game if (fans) are not yelling for the team, but for their pocketbook," she said.
"Nobody thought they were voting on sports betting" when they cast votes on casino gambling, Sen. Mike Groene of North Platte said.  
"It's already happening," Sen. Adam Morfeld of Lincoln noted, with gambling occurring on every Husker game.
Nebraskans place bets on Husker games at casinos in Council Bluffs, Iowa, or on smartphones. 
Sen. John Cavanaugh of Omaha opposed the amendment to remove electronic keno gambling from the bill, noting that communities throughout the state rely on keno revenue to help fund "a lot of great projects."
The legislation will mark the advent of casino gambling in Nebraska at licensed horse racetracks in the state, with generous estimates of $455 million of gambling activity by fiscal 2022-23.
Nearly $64 million of the resulting $91 million in anticipated revenue that year would be allocated to property tax relief.
Under terms of the initiative overwhelmingly approved by voters, 70% of the revenue generated by a 20% tax on casino gambling would be funneled into property tax relief.
Gambling would be held in Lincoln at a $200 million casino and hotel complex that will be constructed southwest of U.S. 77 and West Denton Road.
Casinos could also go up at licensed horse racetracks in Omaha, Grand Island, Columbus, South Sioux City and Hastings.
Electronic keno gambling would be instituted with the purchase of tickets through a mobile device or electronic ticket at the location of keno operations in communities throughout the state.  
That option was added at the request of keno operators who feared losing revenue once casinos open.
Meet the state senators making laws in 2021
Ray Aguilar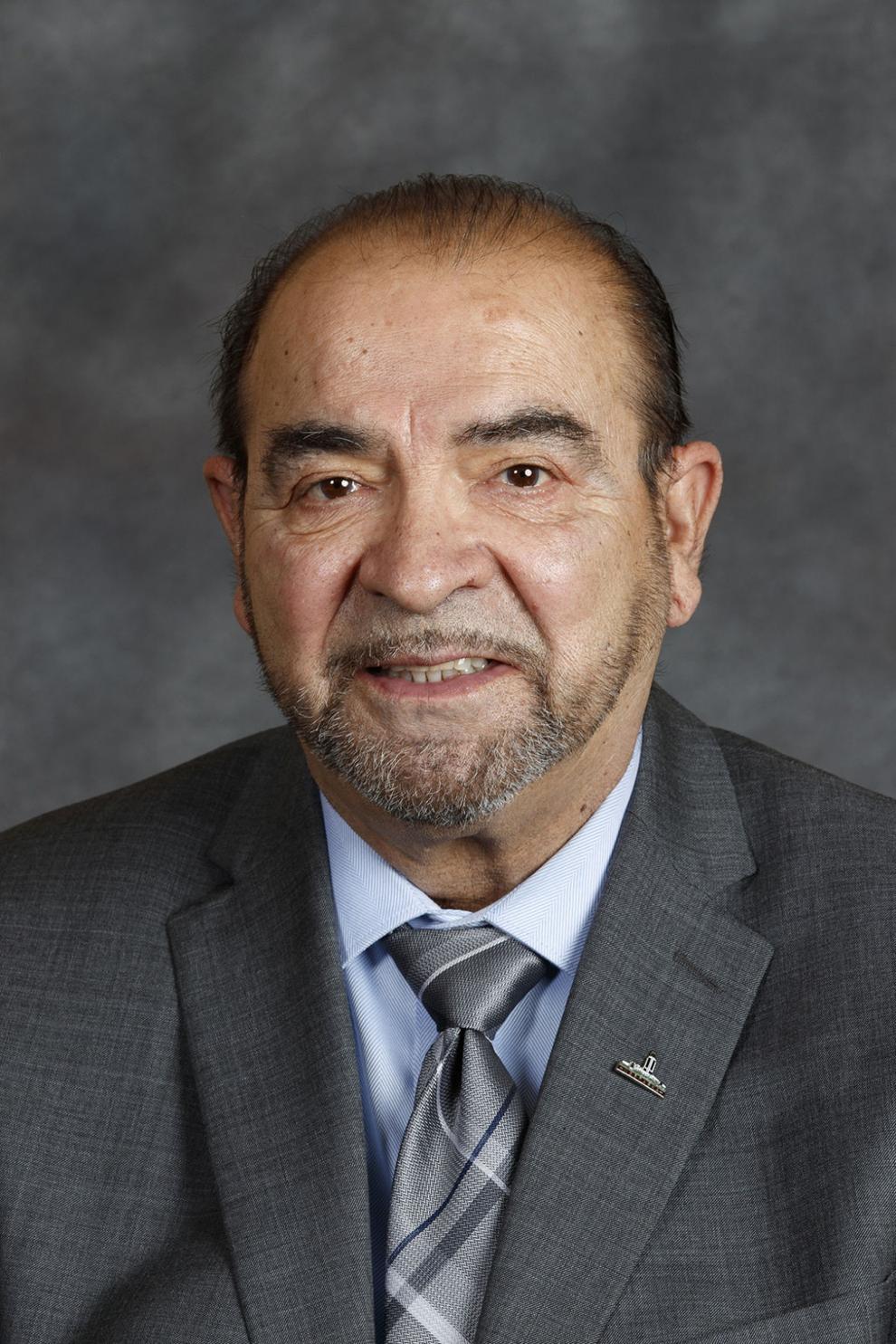 Joni Albrecht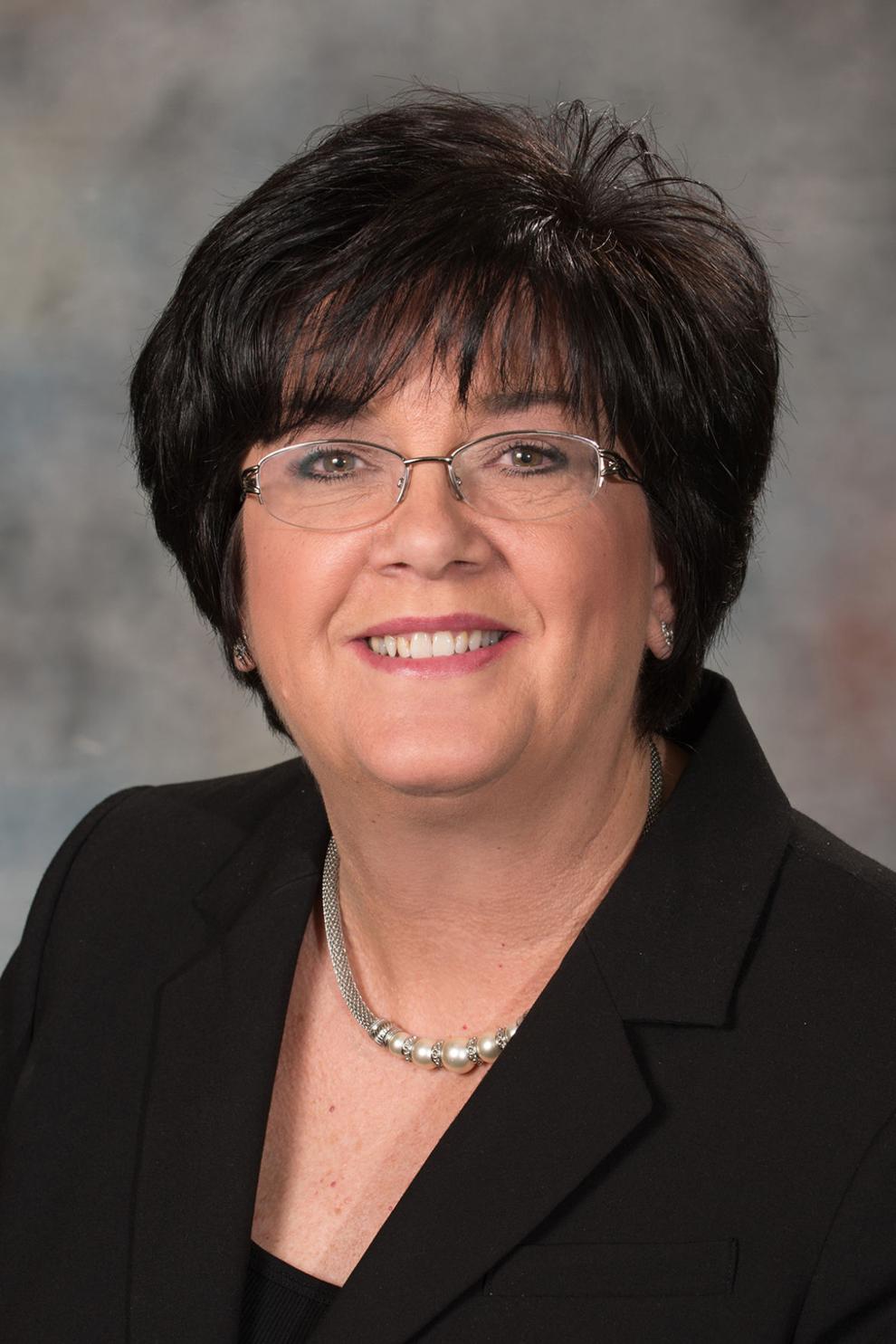 John Arch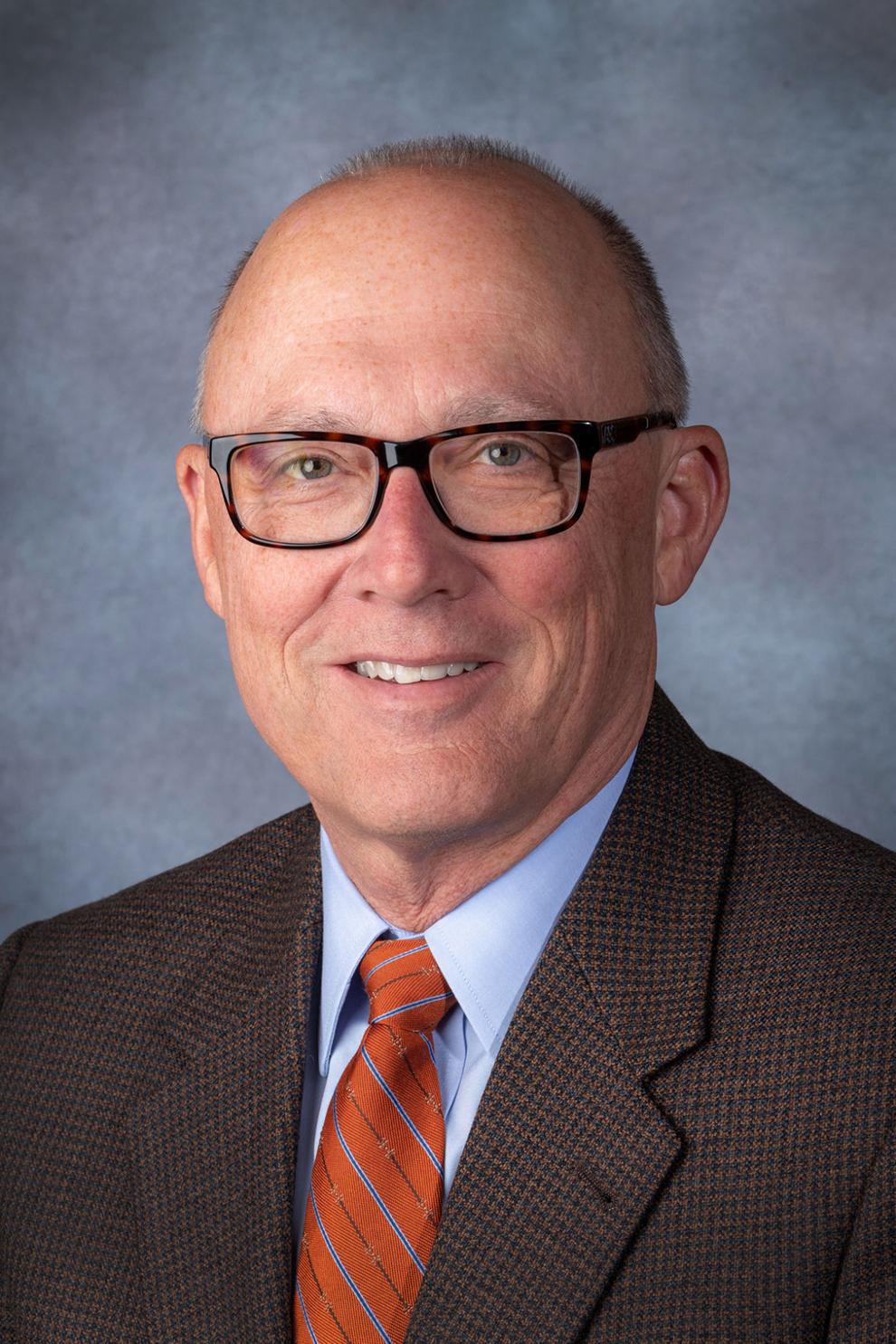 Carol Blood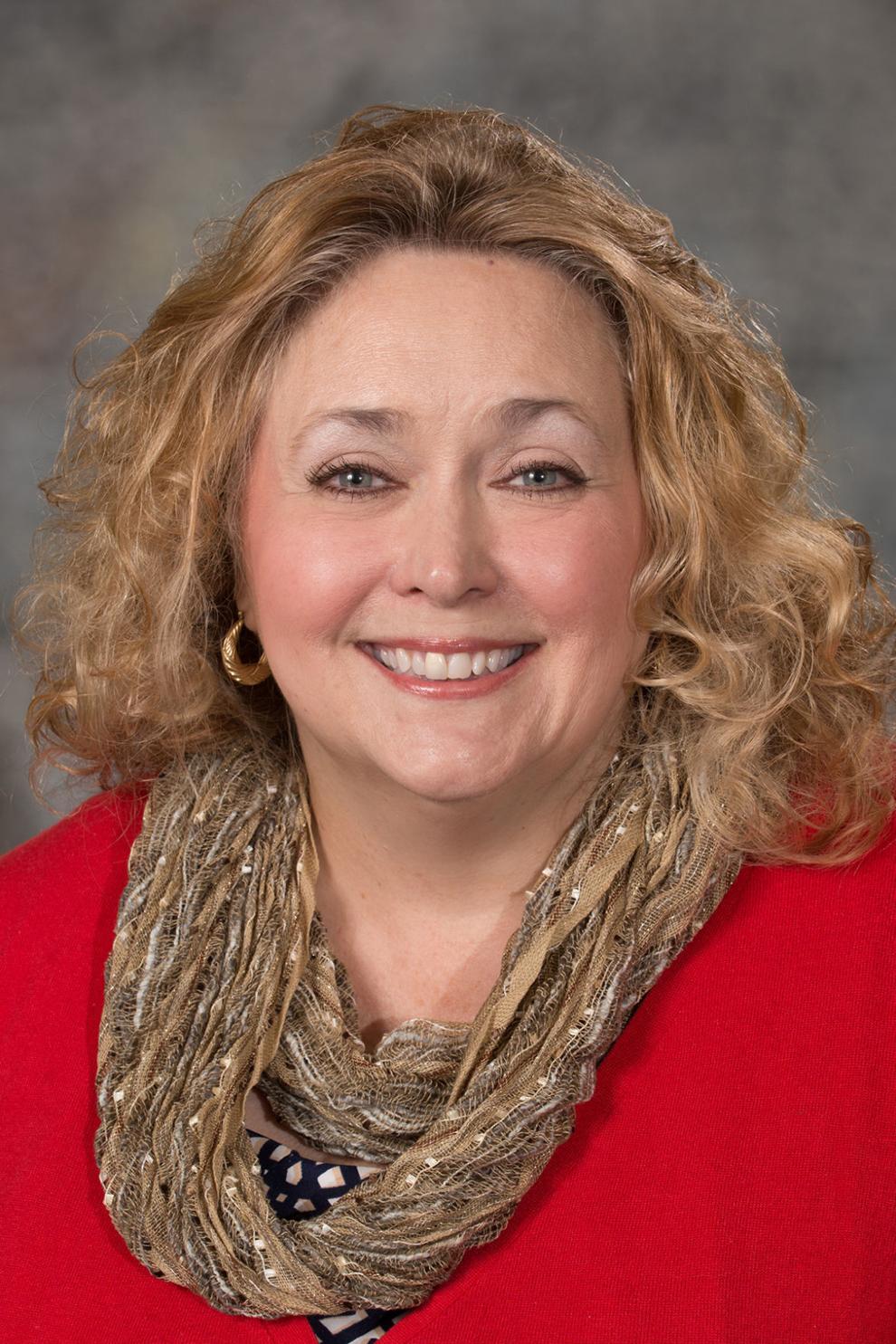 Eliot Bostar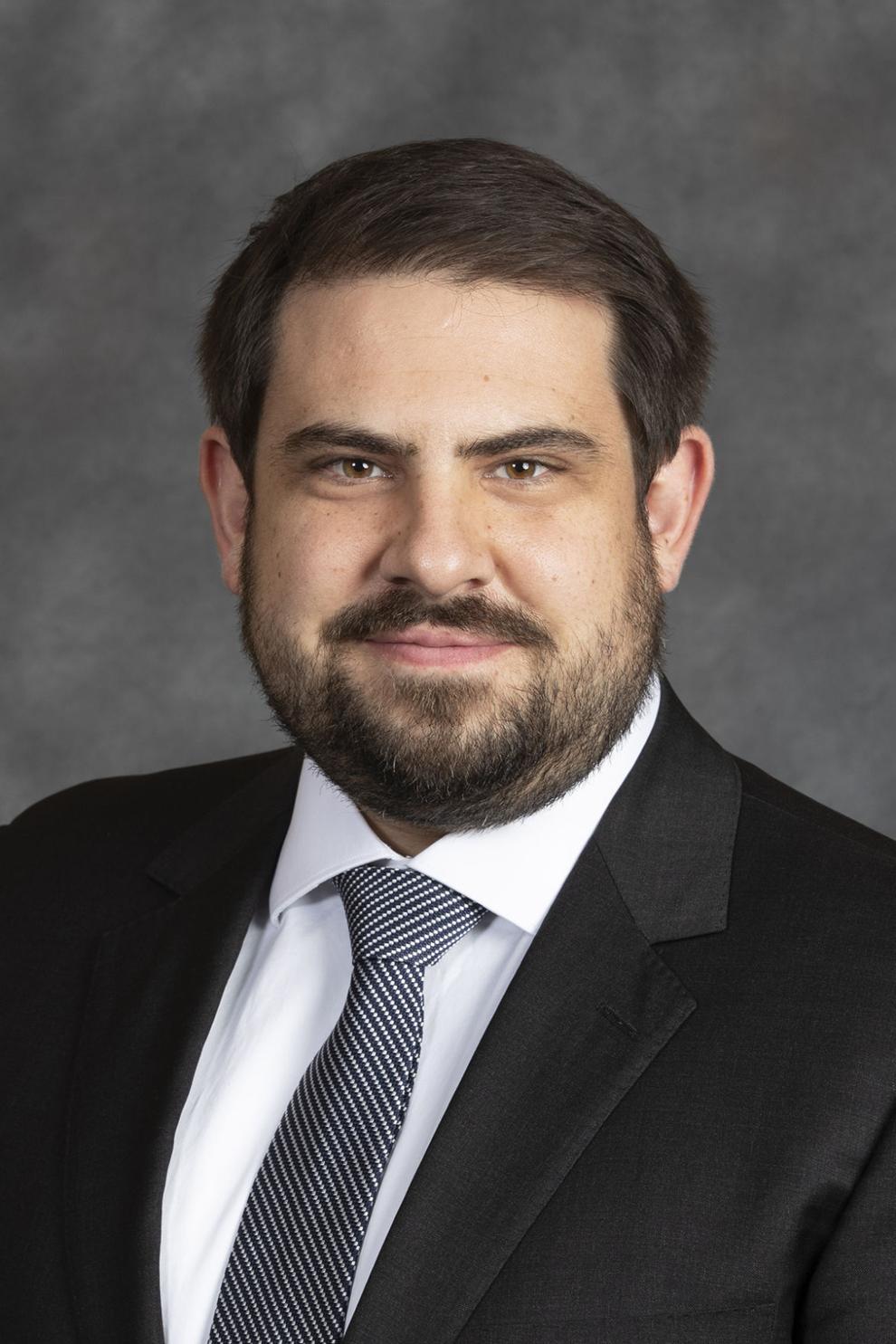 Bruce Bostelman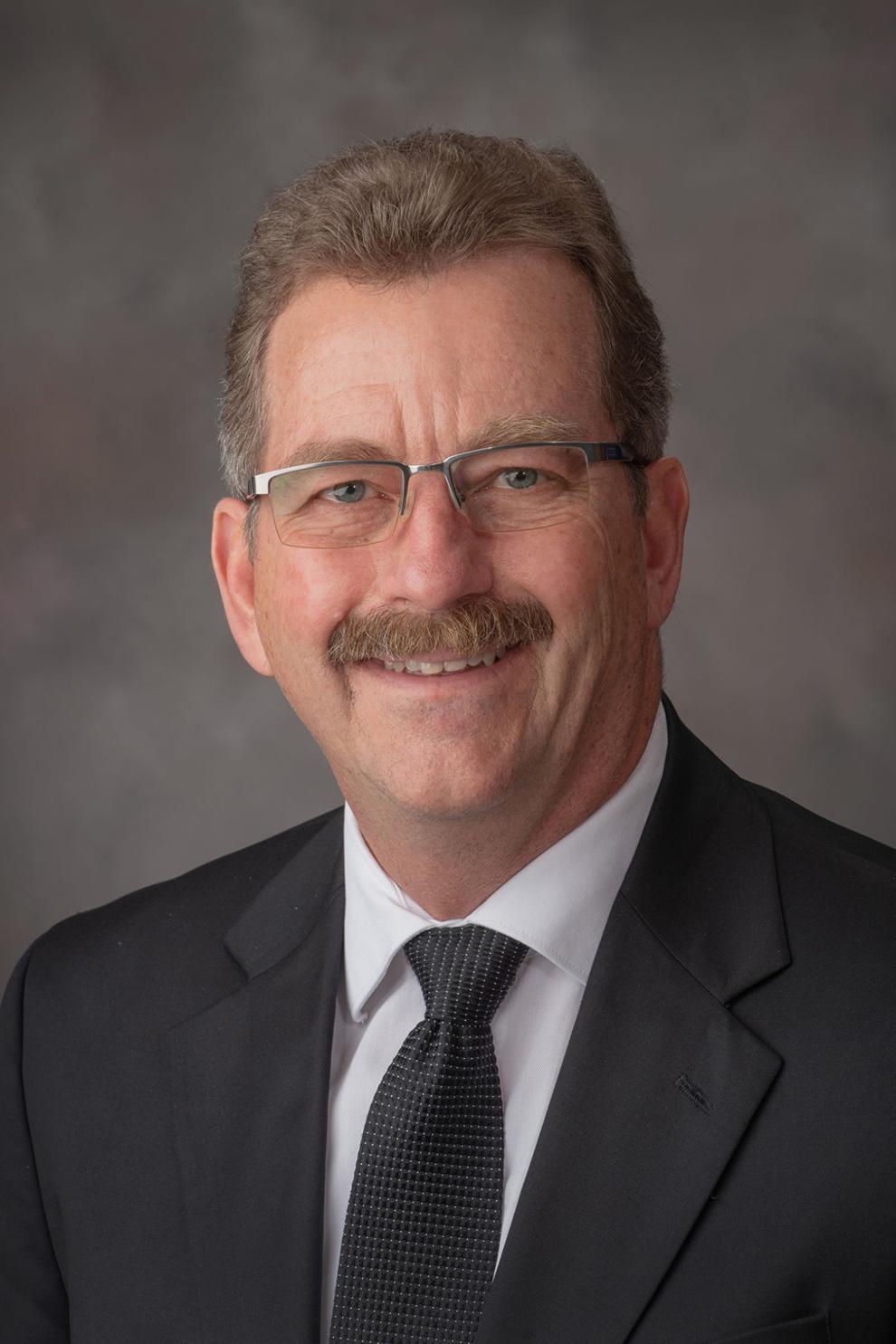 Tom Brandt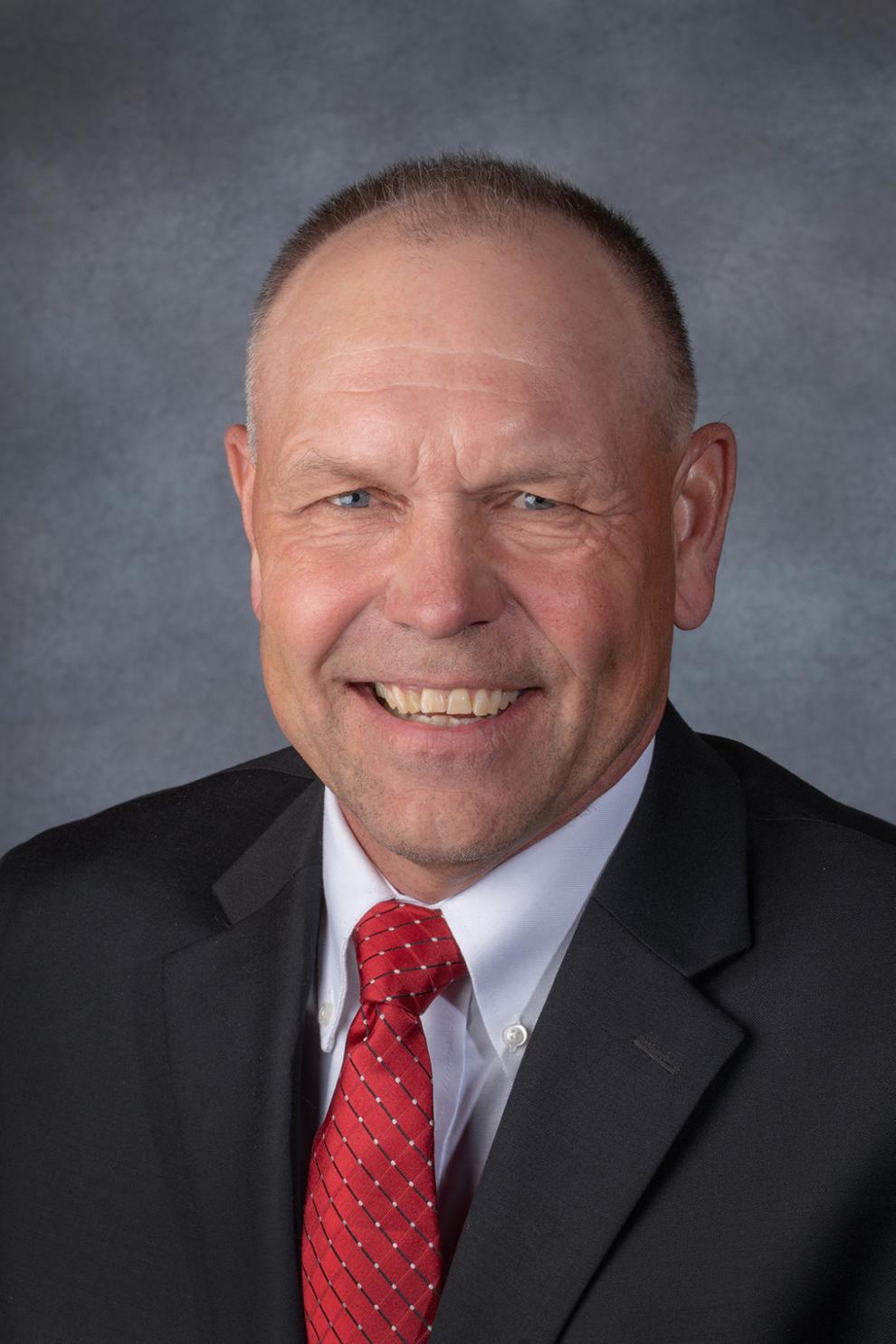 Tom Brewer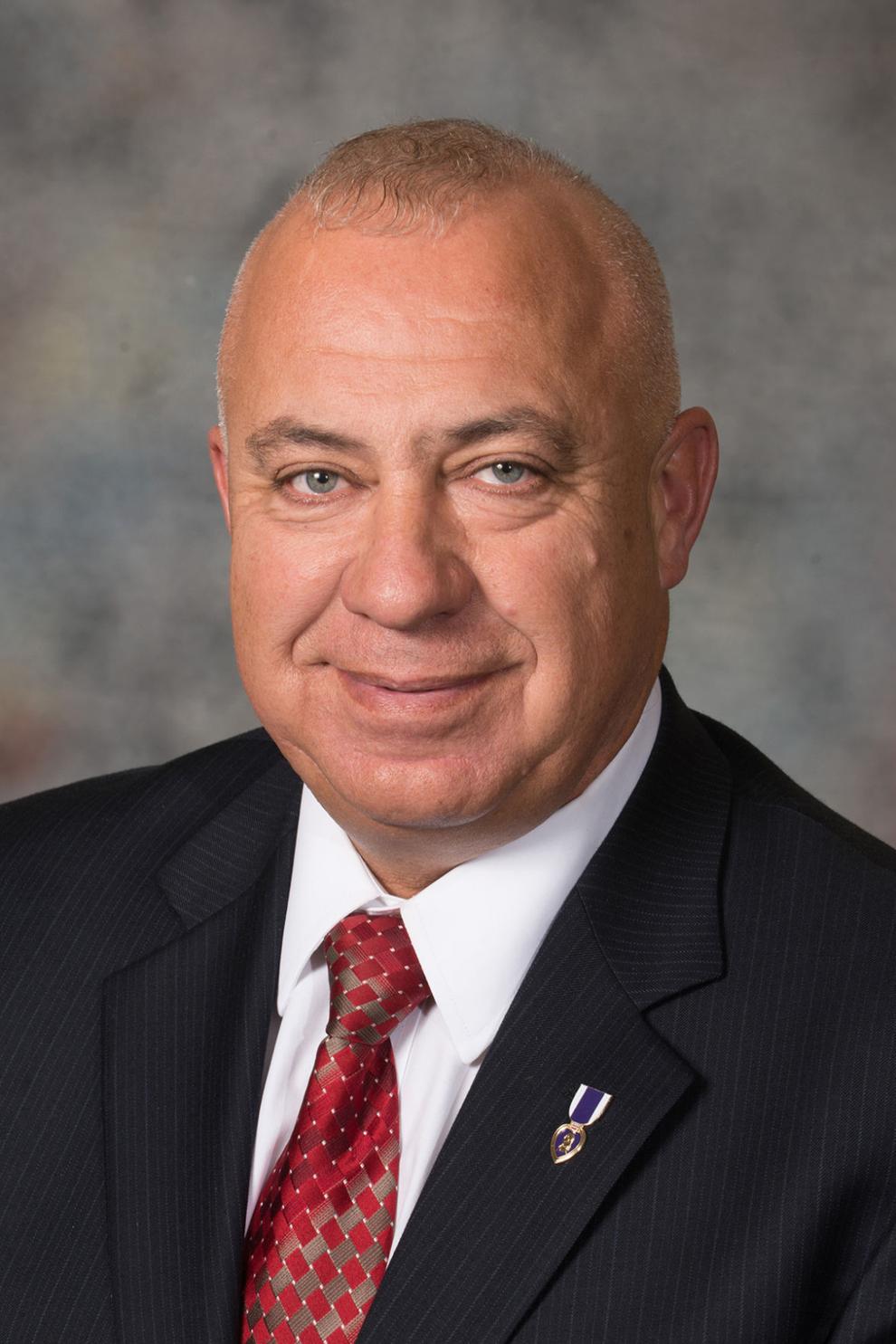 Tom Briese
John Cavanaugh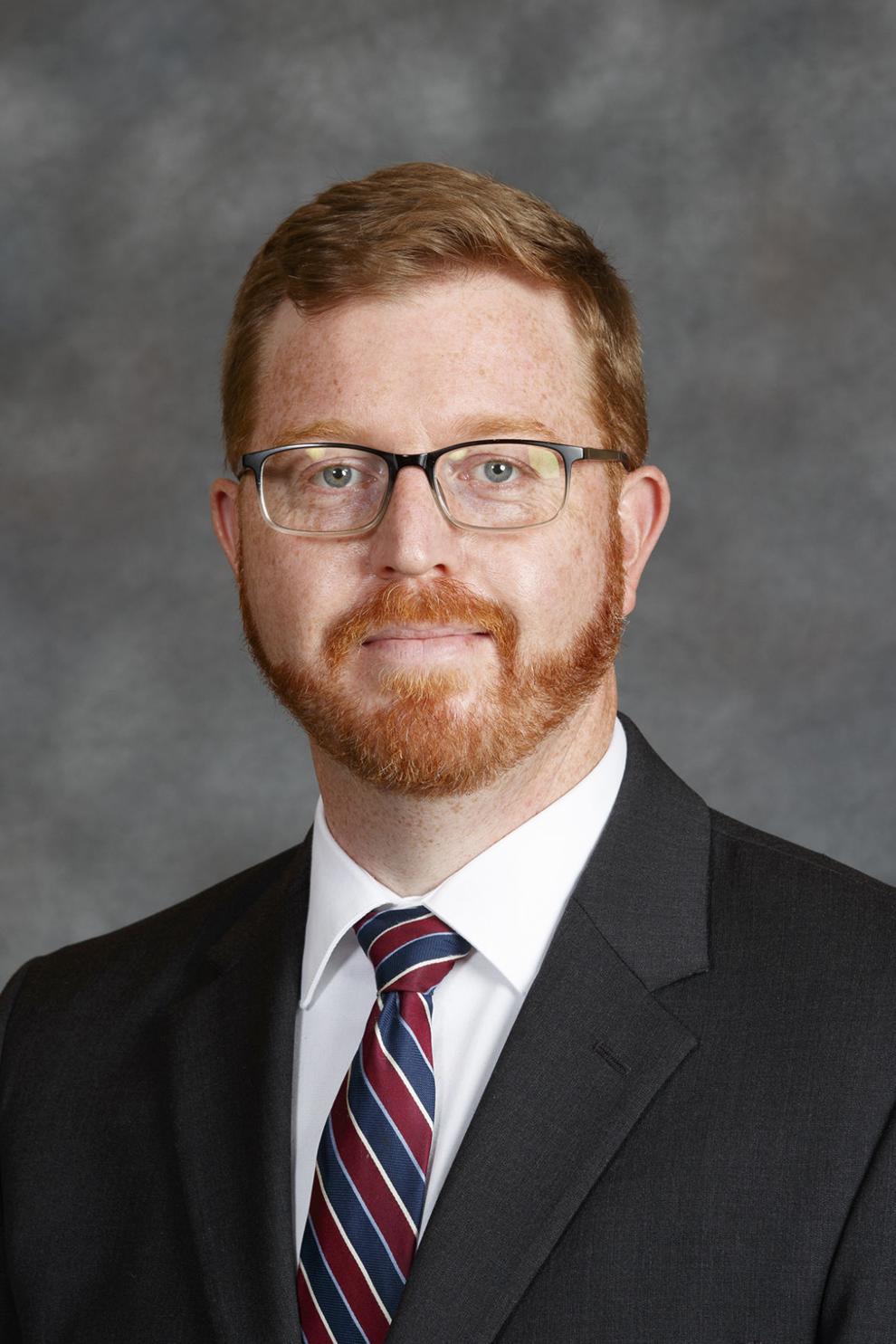 Machaela Cavanaugh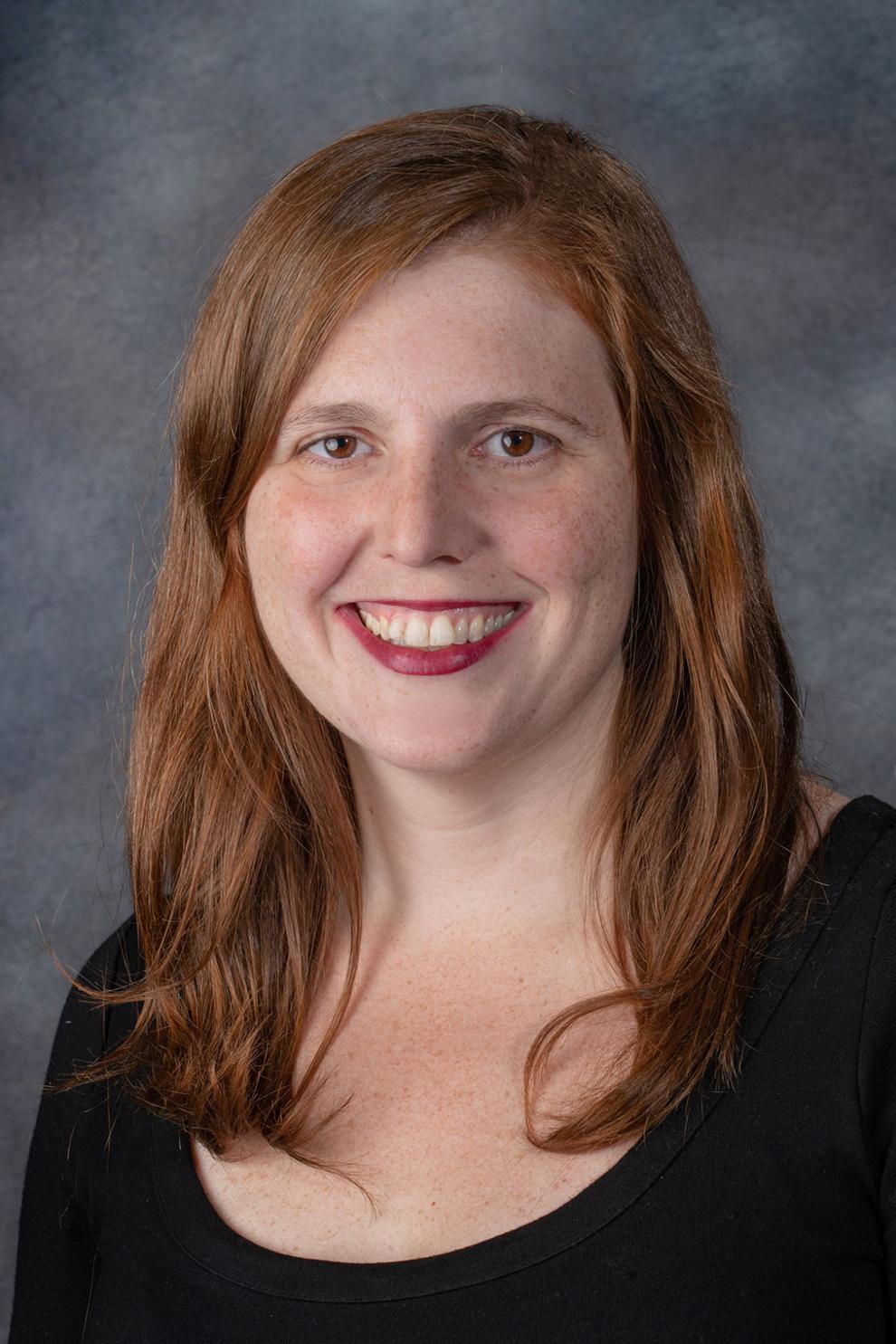 Robert Clements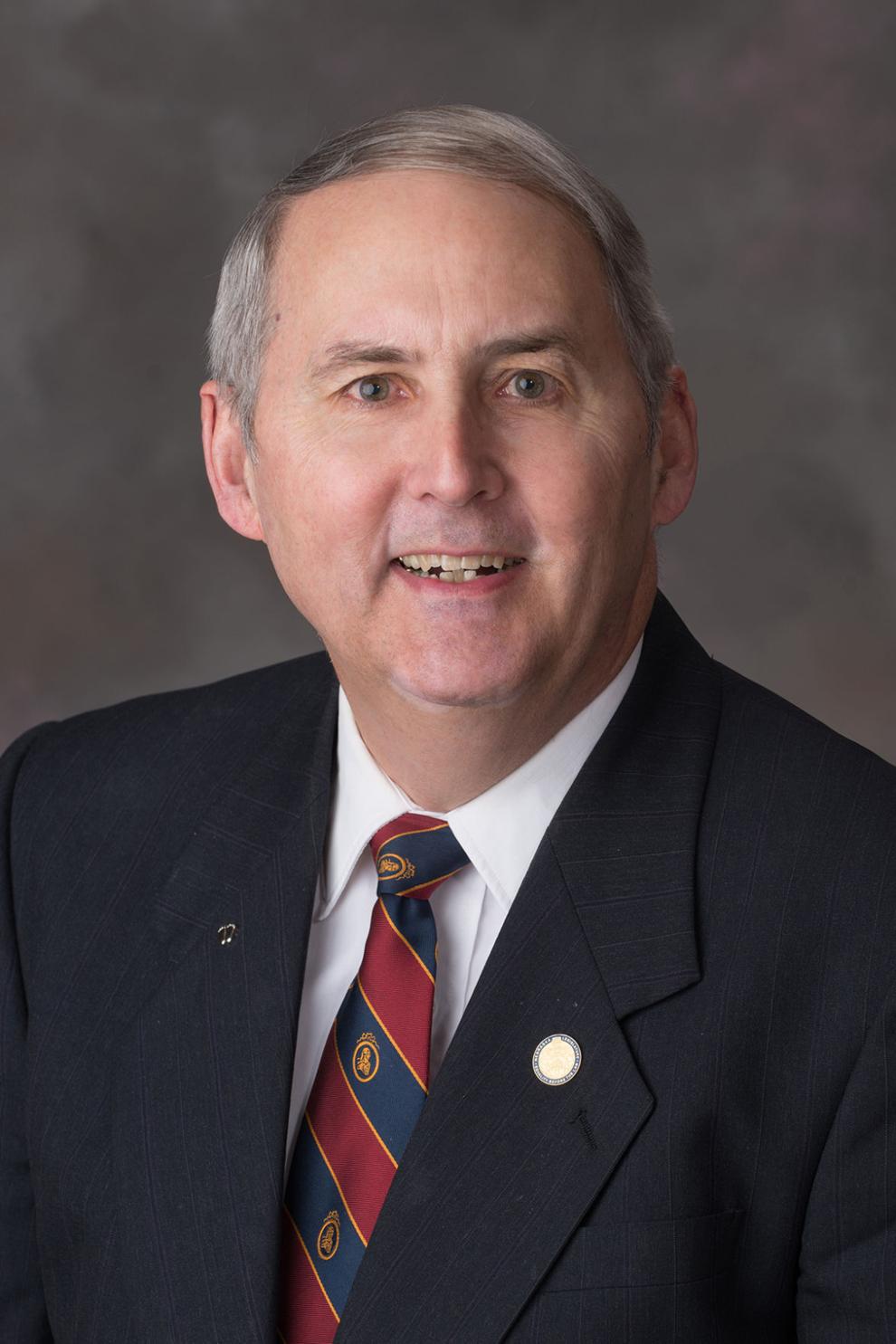 Jen Day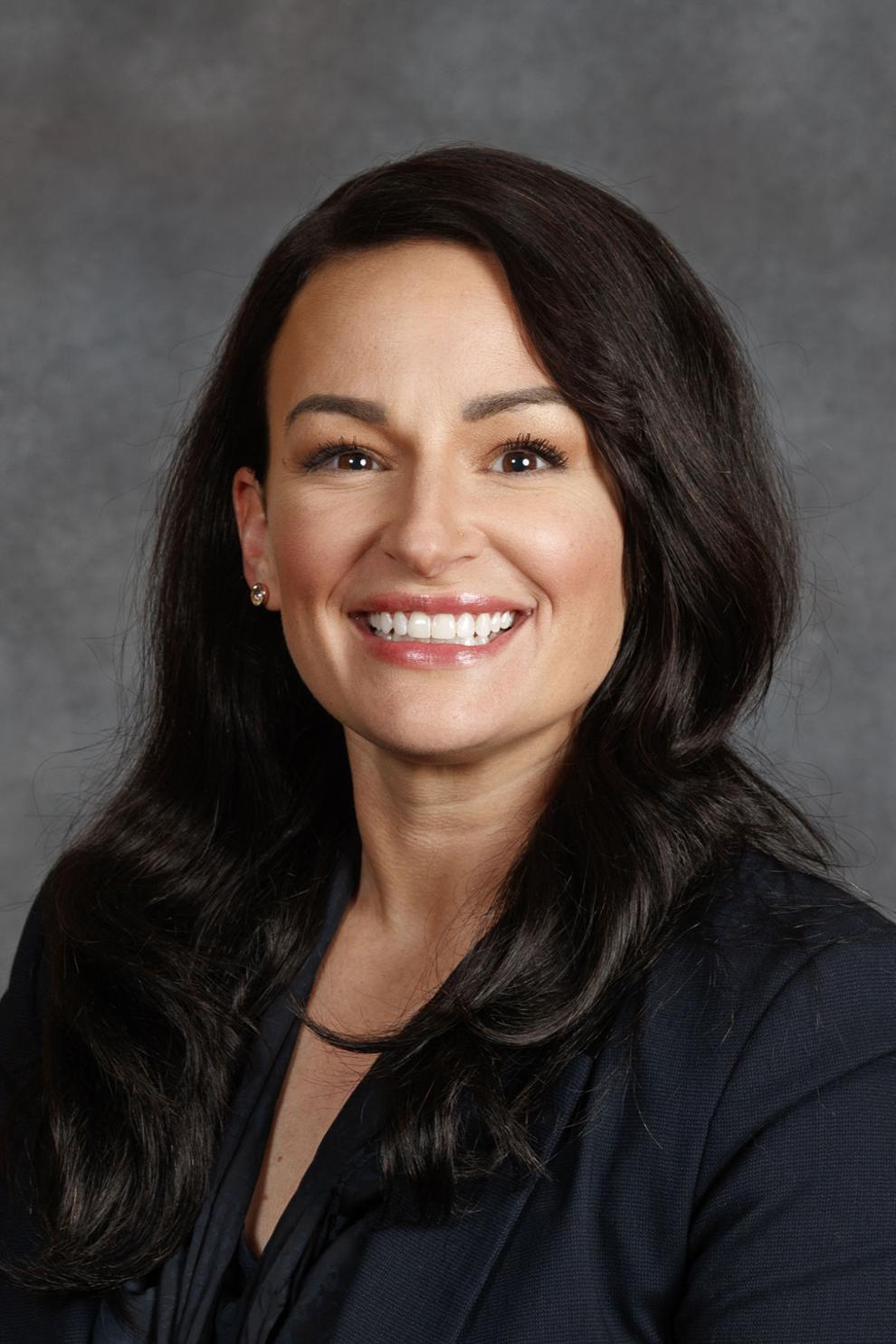 Wendy DeBoer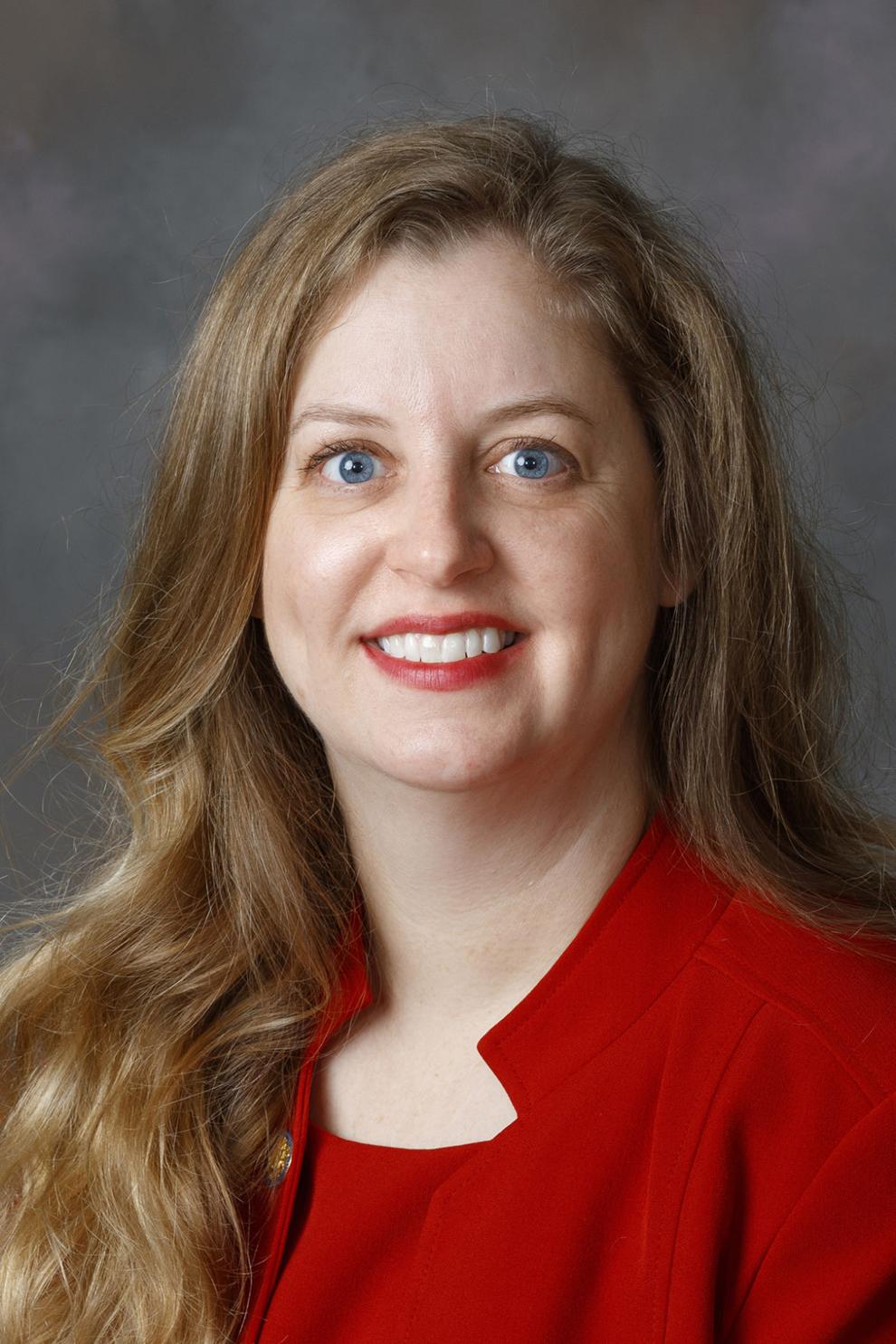 Myron Dorn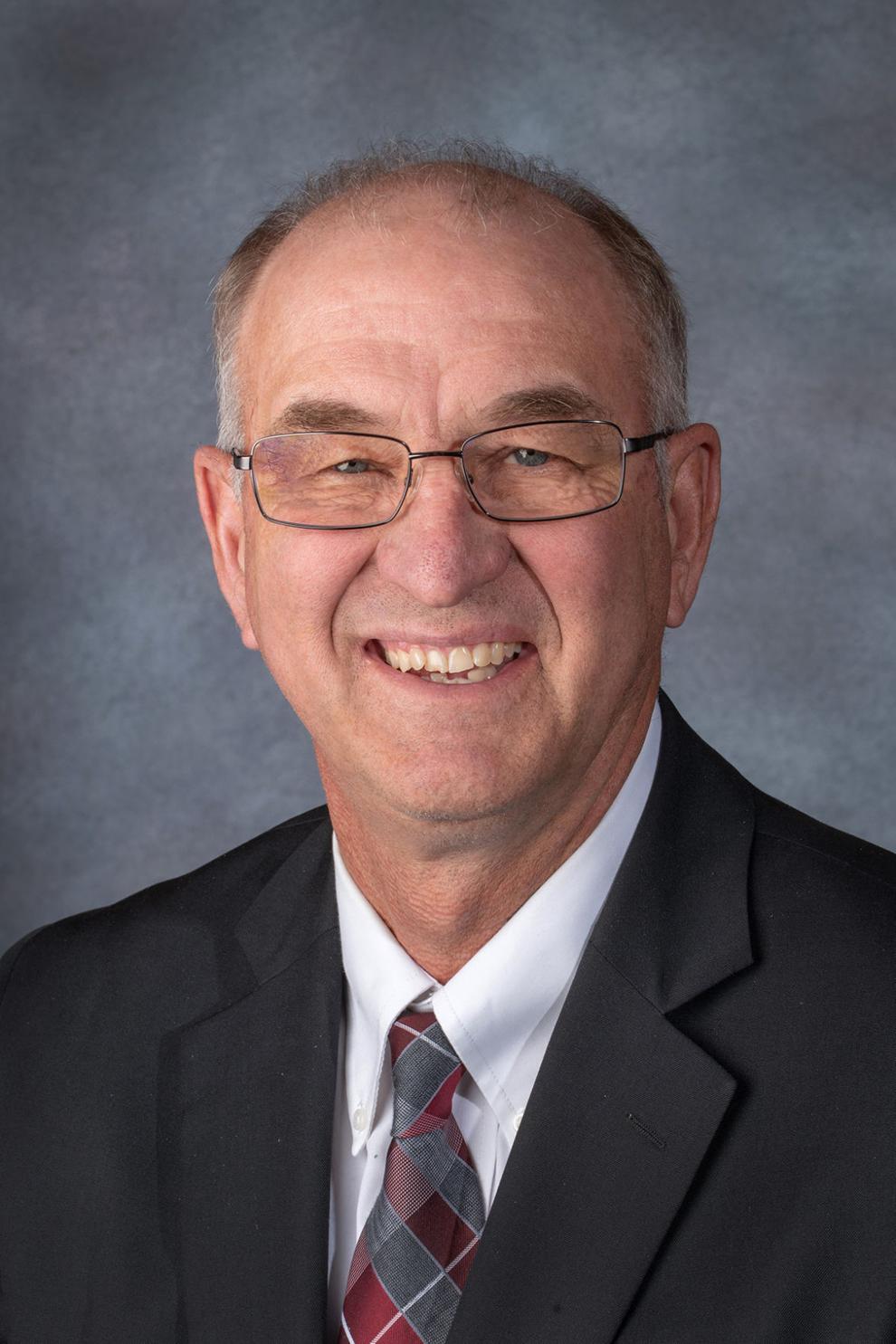 Steve Erdman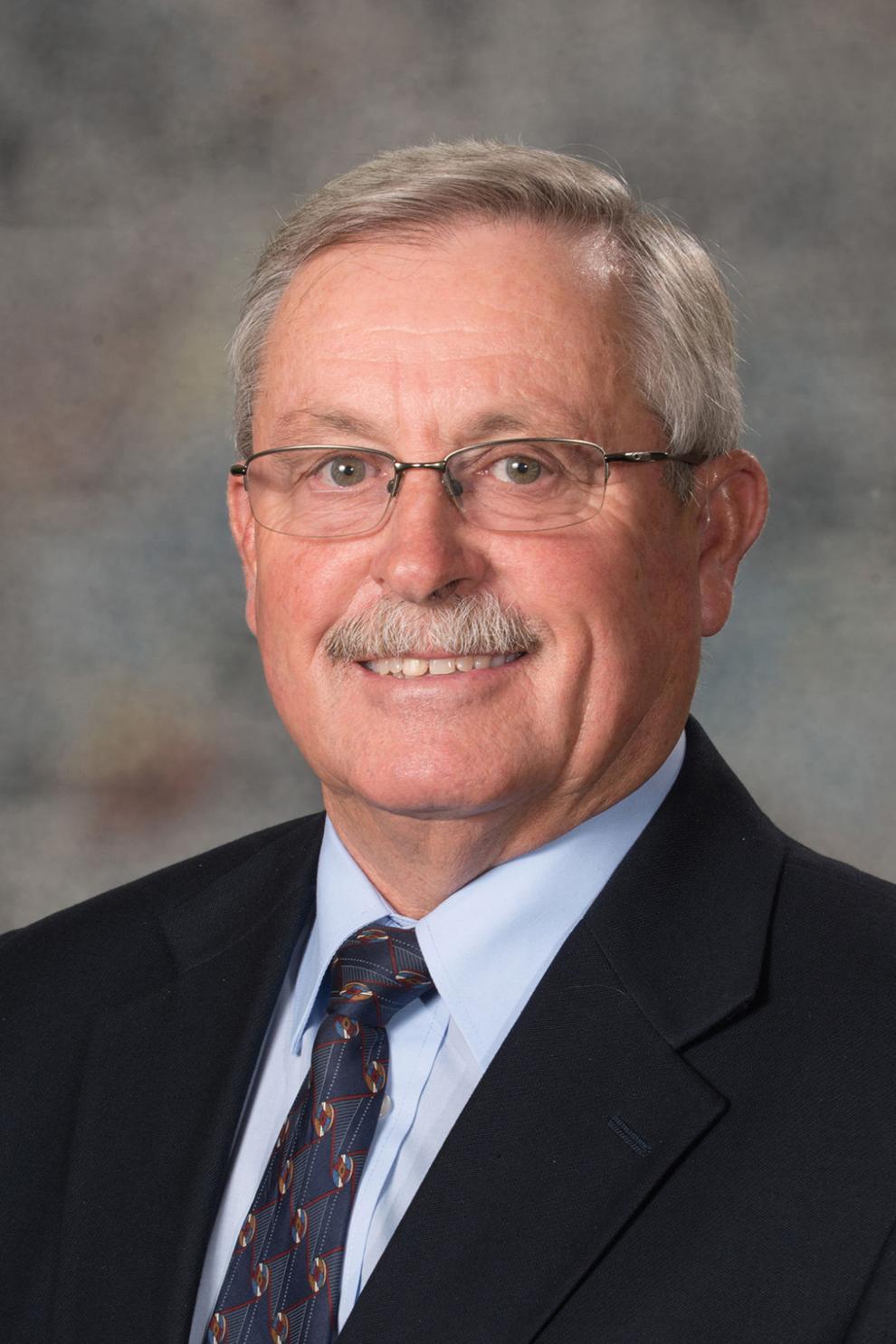 Mike Flood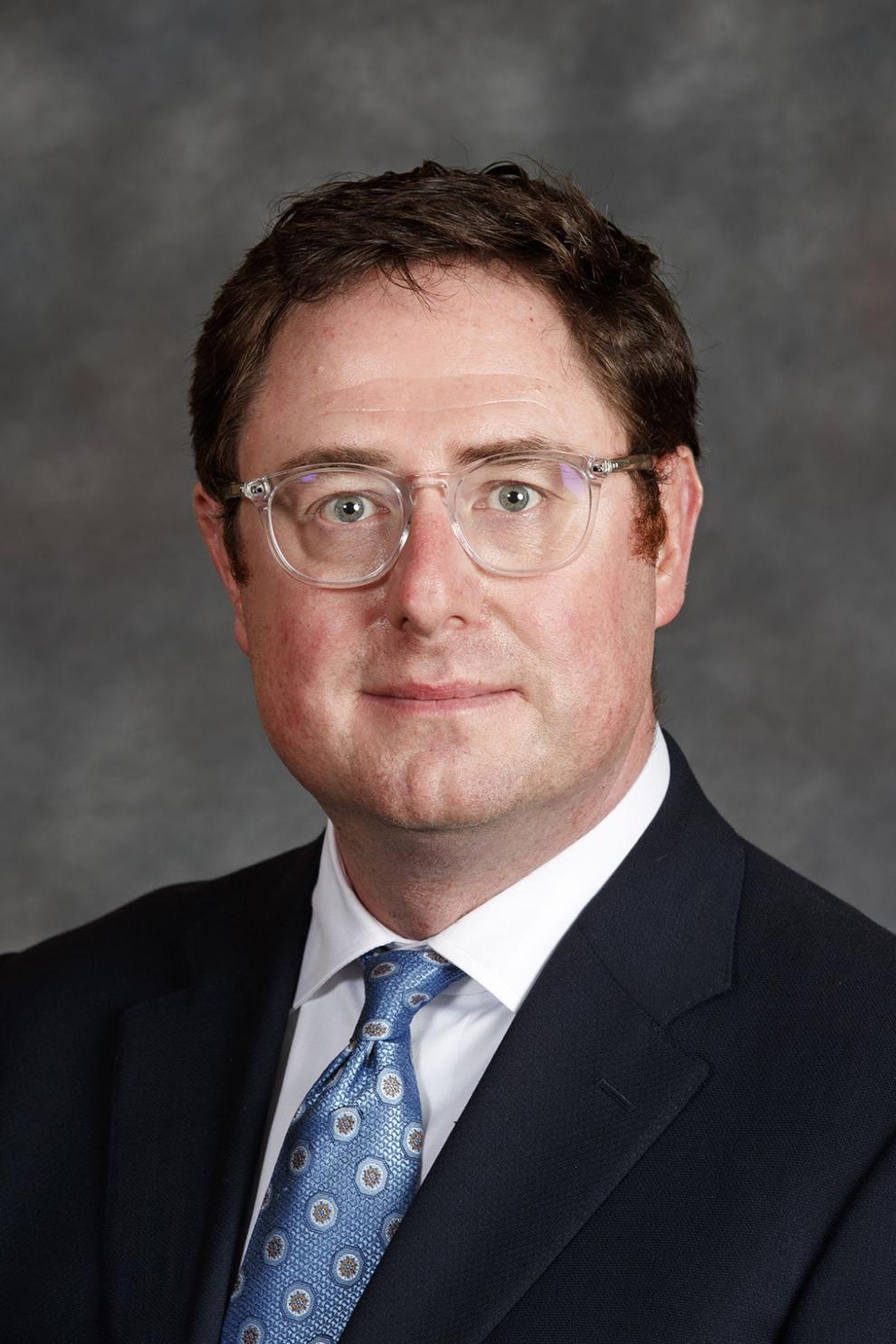 Curt Friesen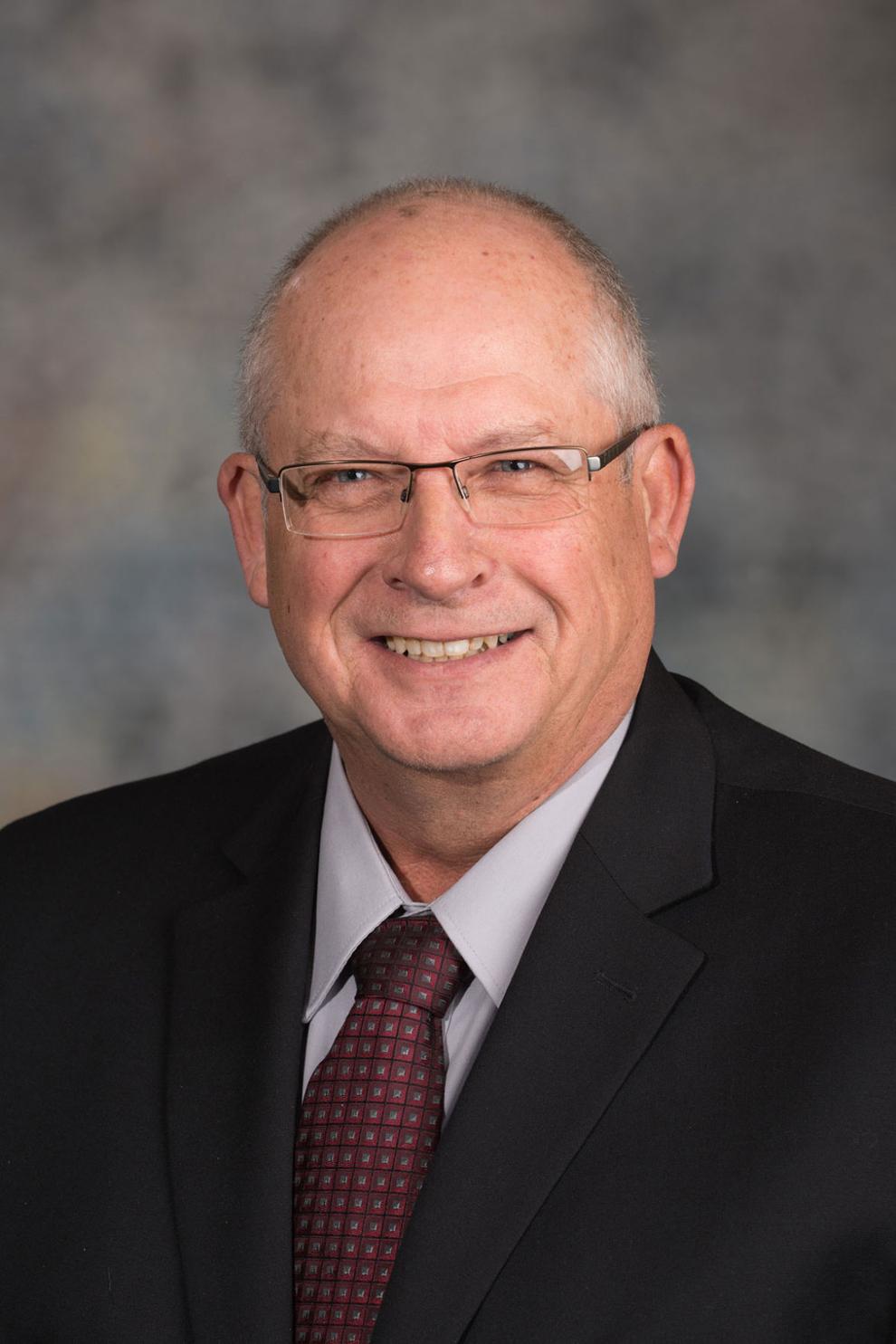 Suzanne Geist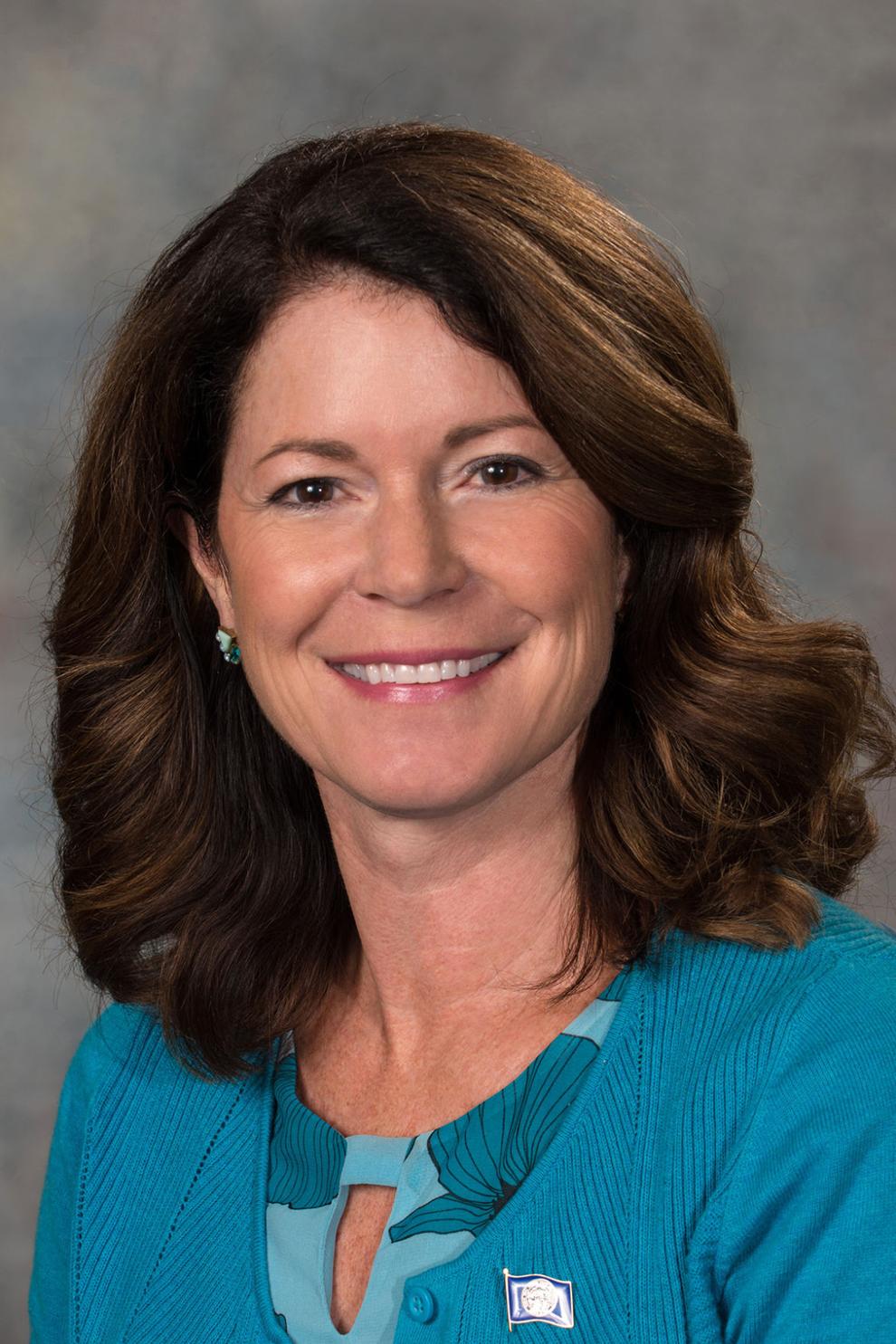 Tim Gragert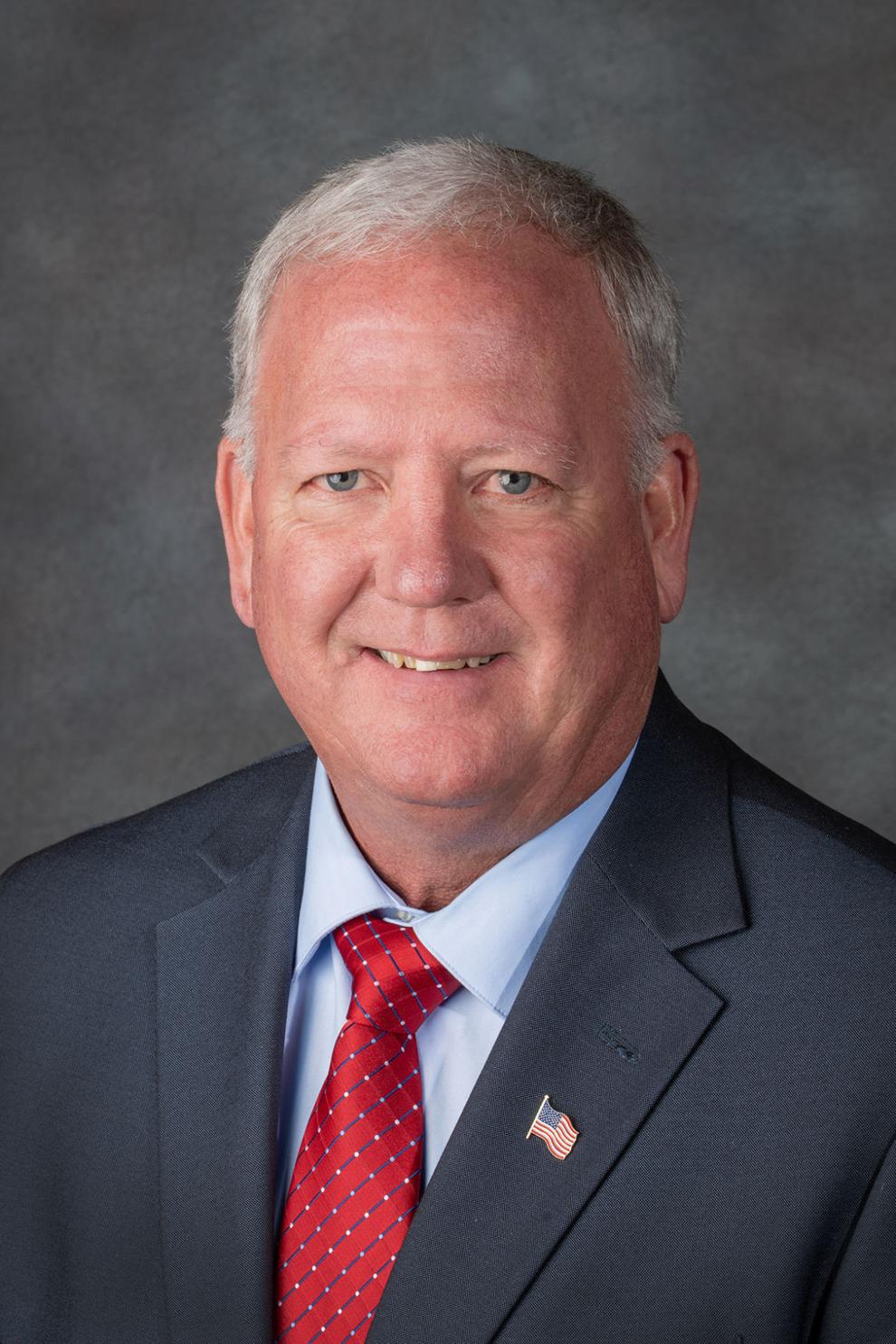 Mike Groene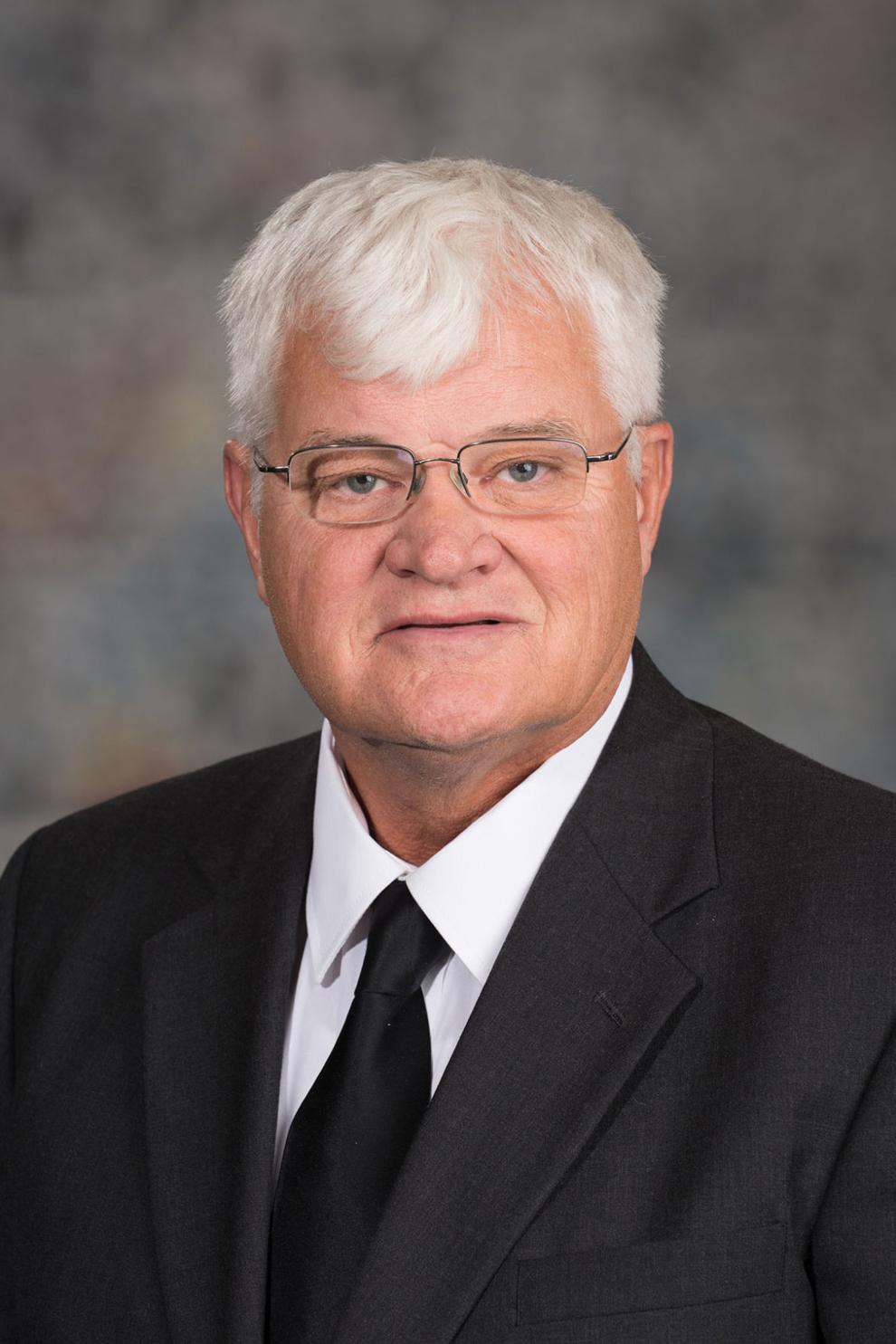 Steve Halloran
Ben Hansen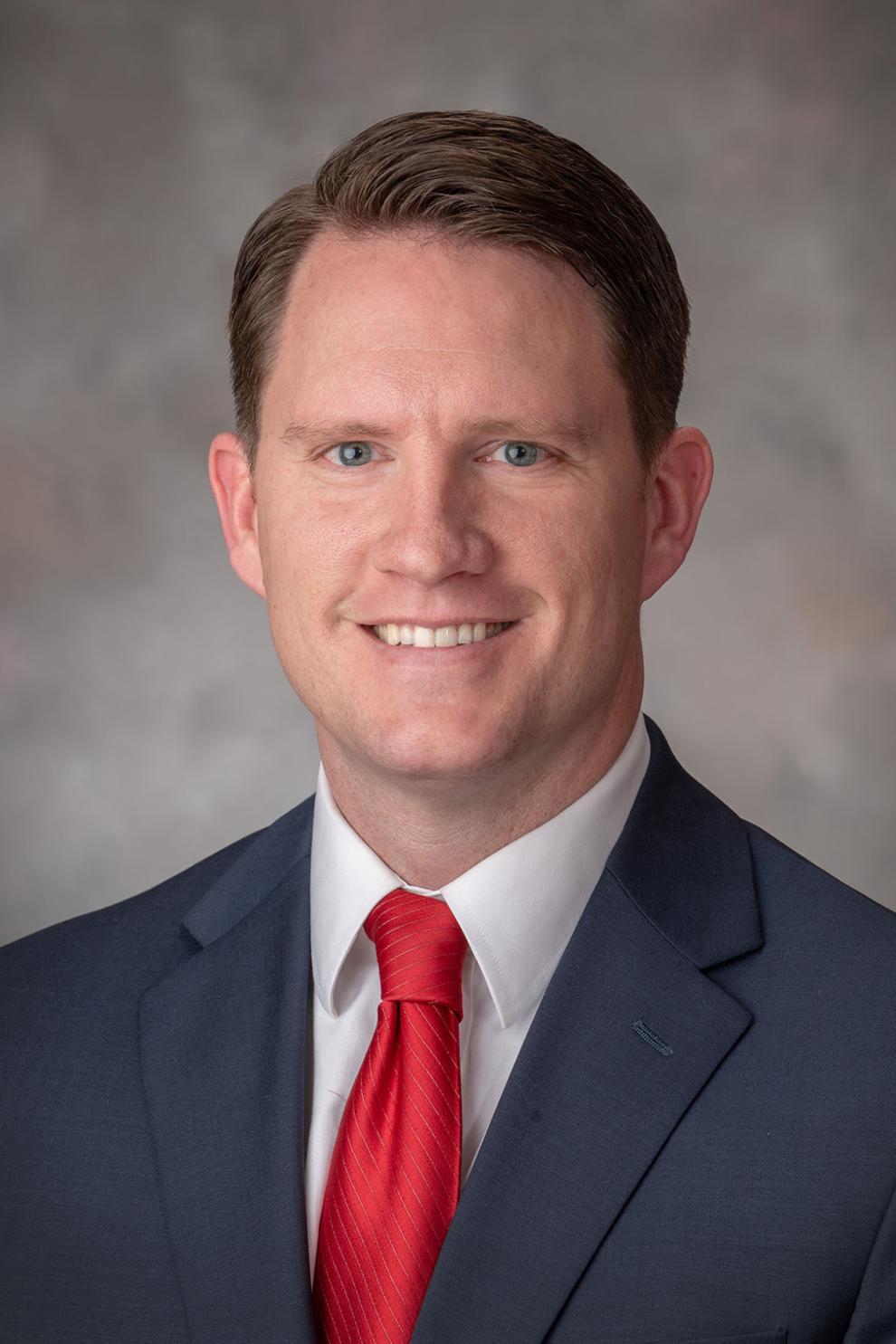 Matt Hansen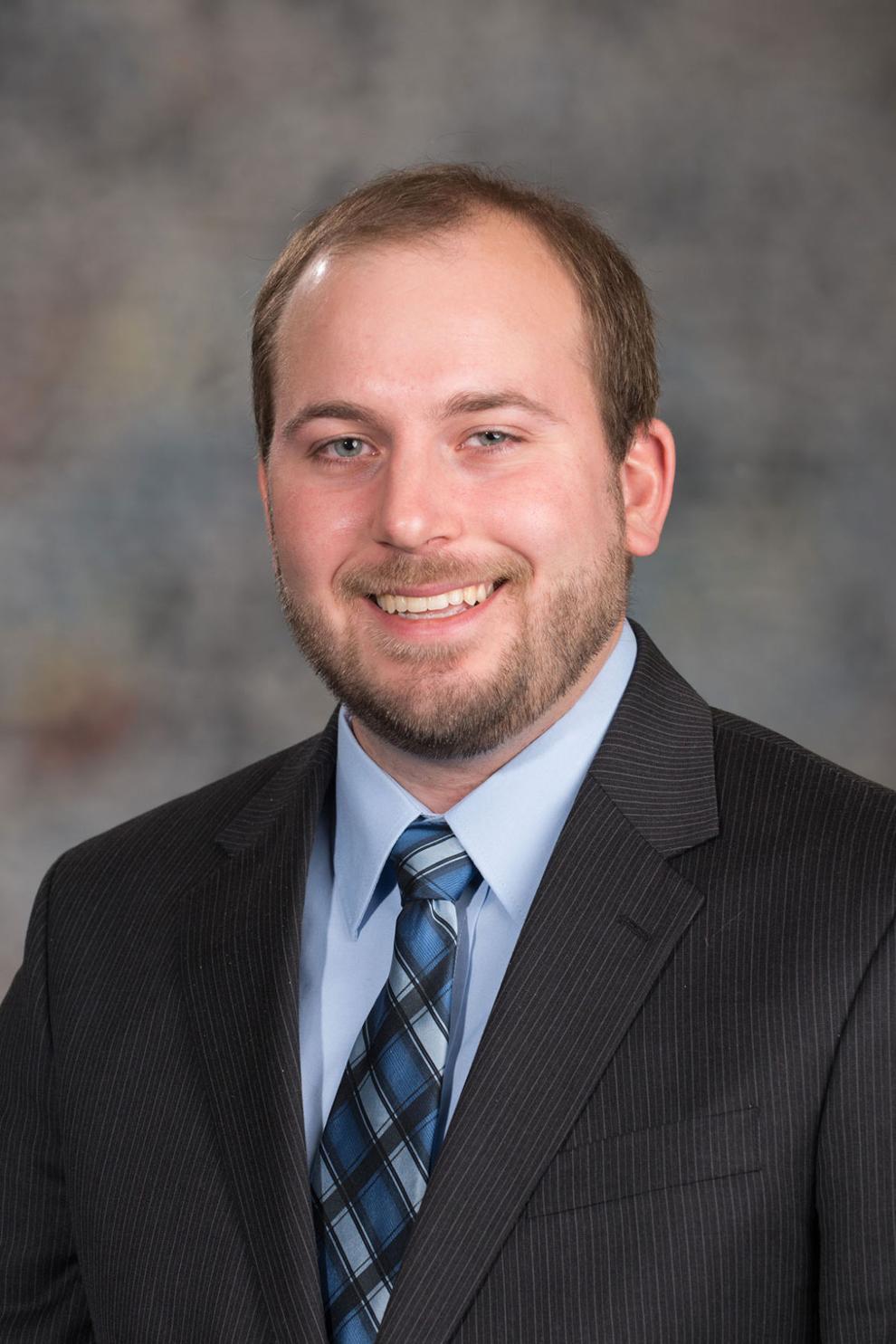 Mike Hilgers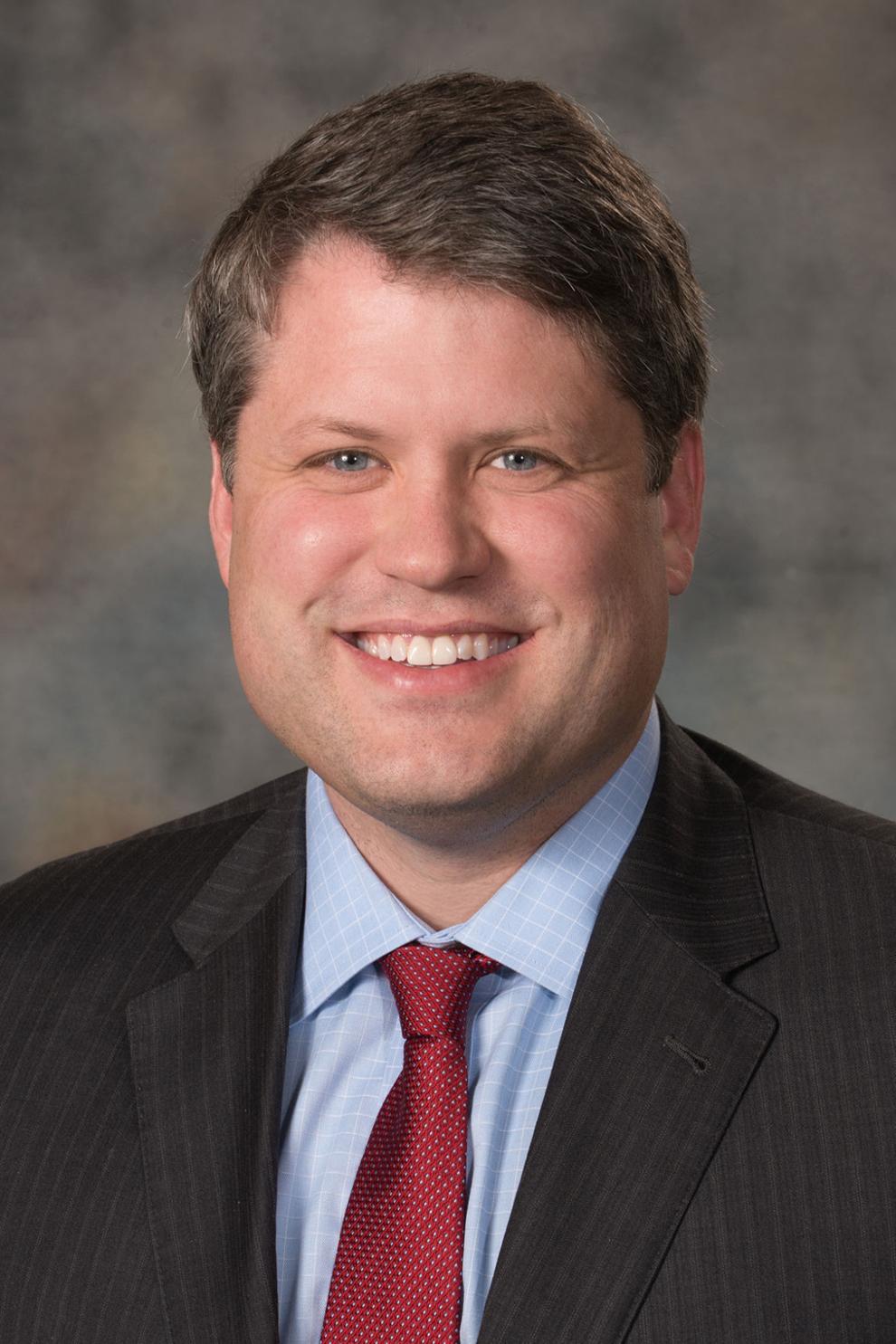 Robert Hilkemann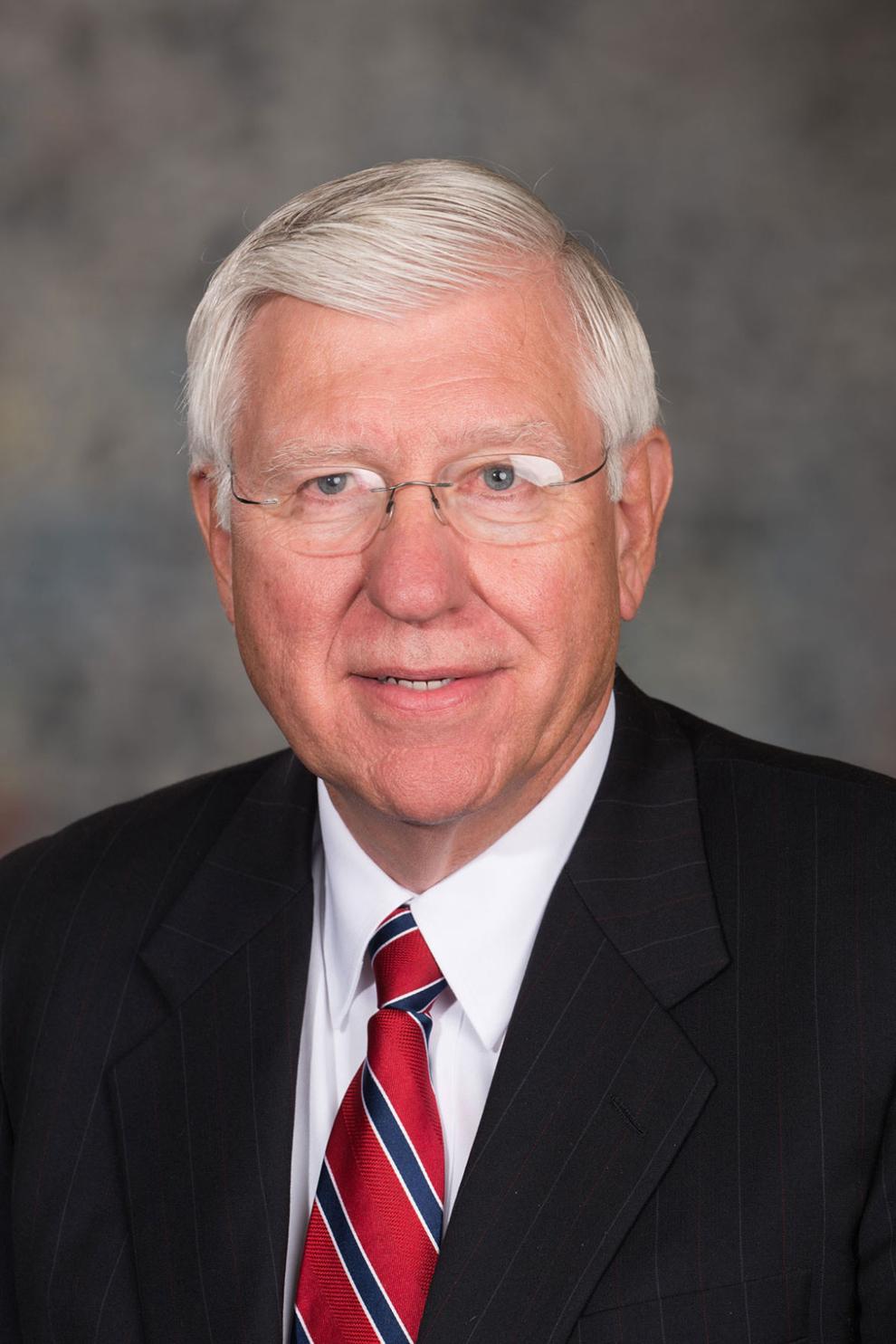 Dan Hughes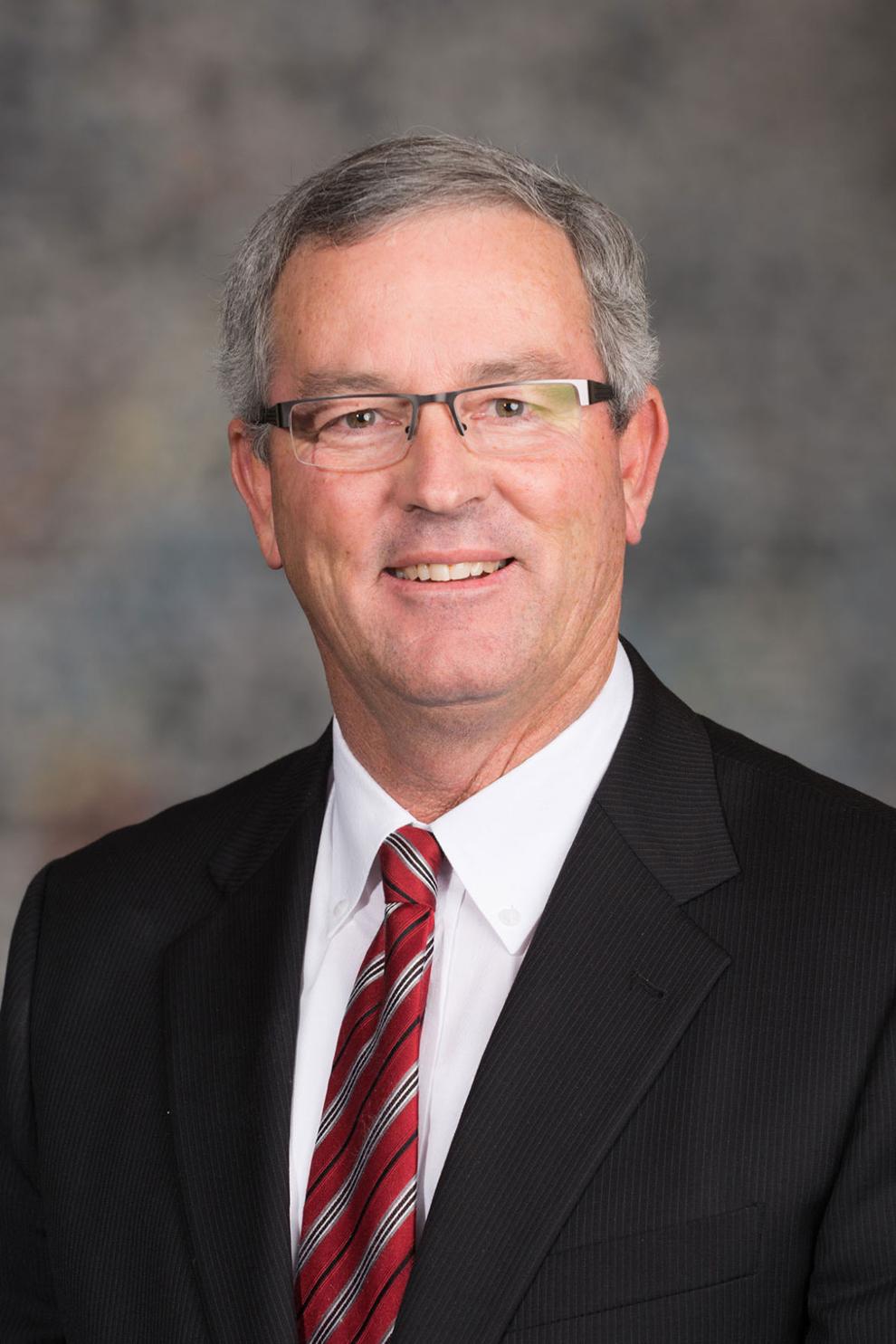 Megan Hunt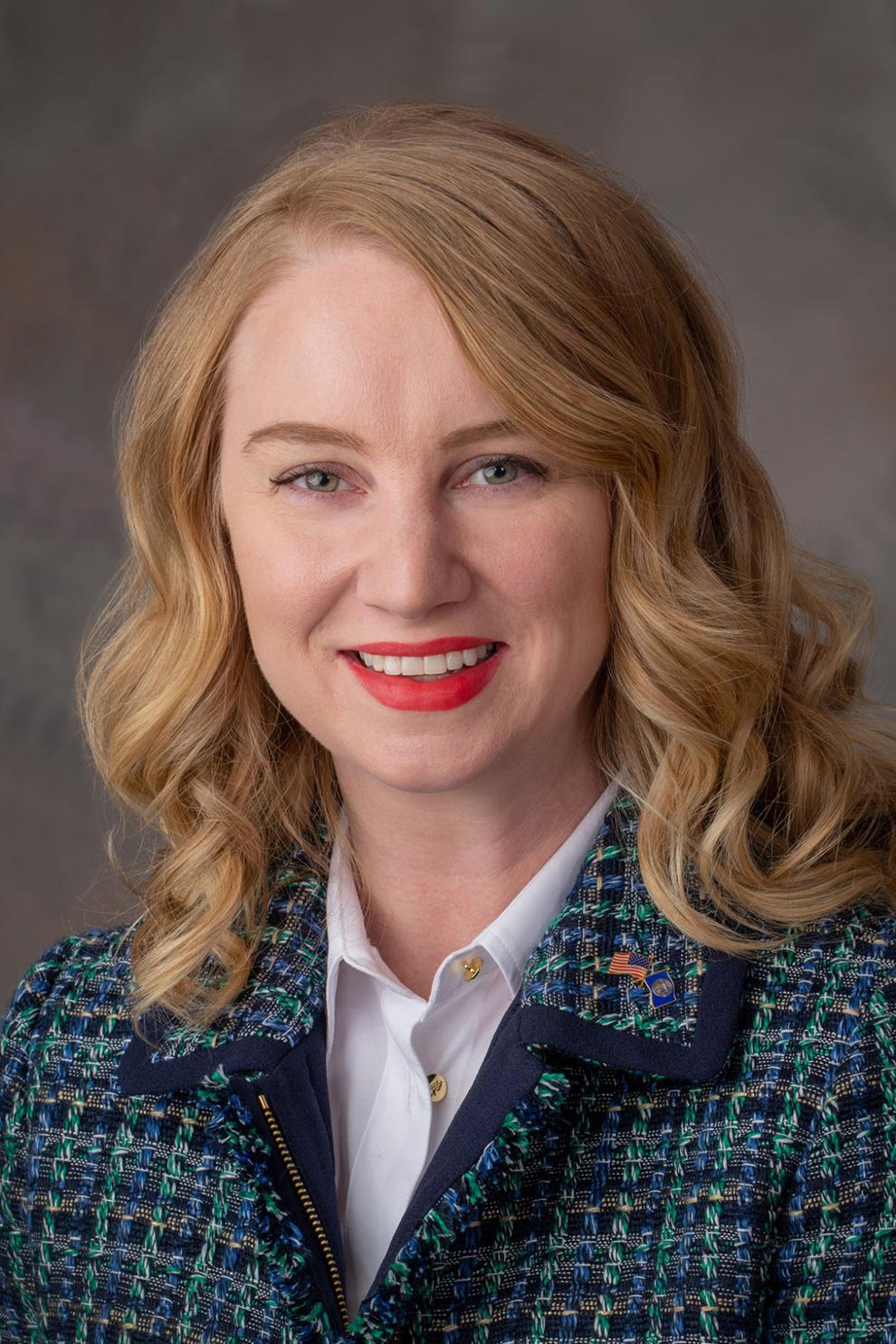 Mark Kolterman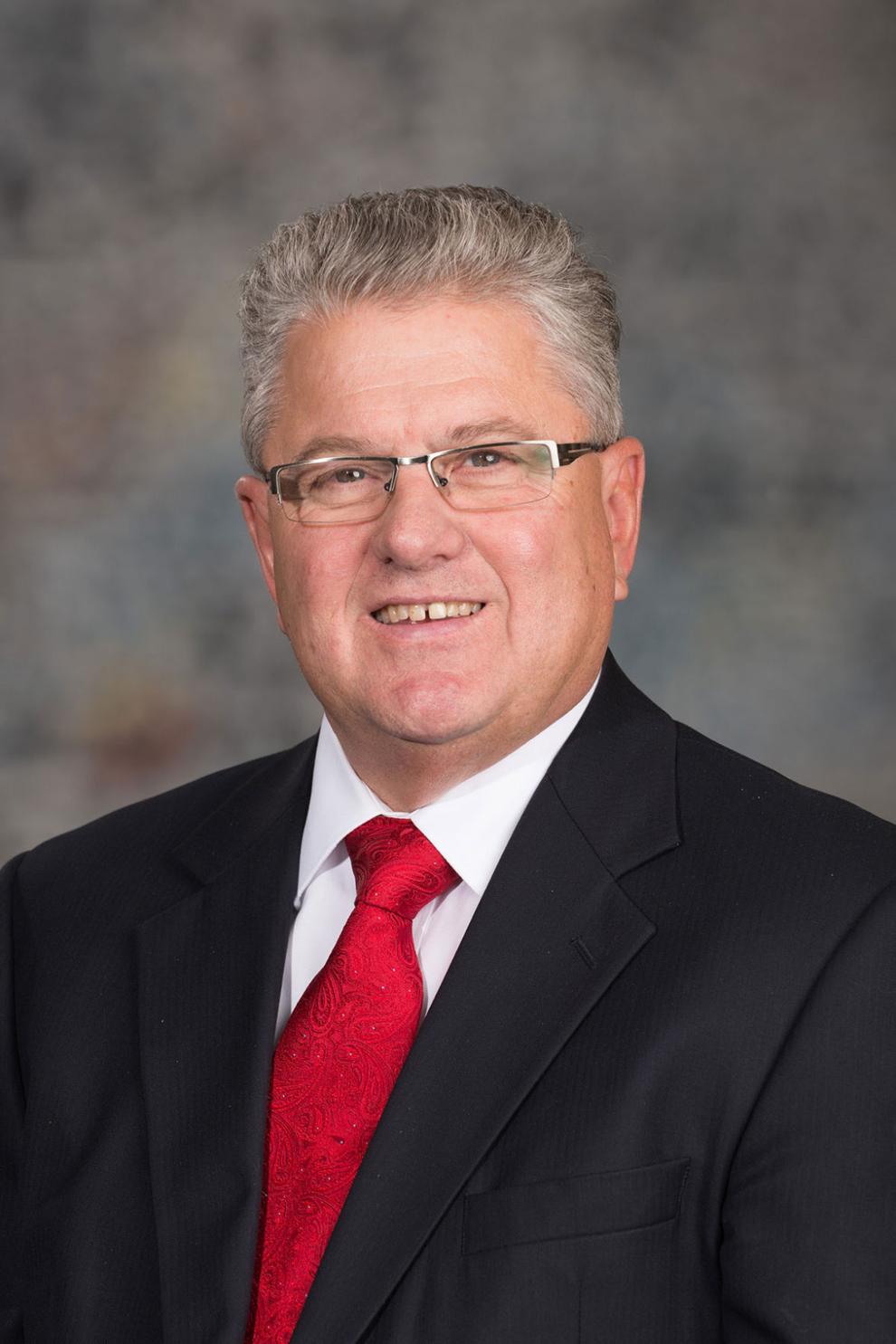 Steve Lathrop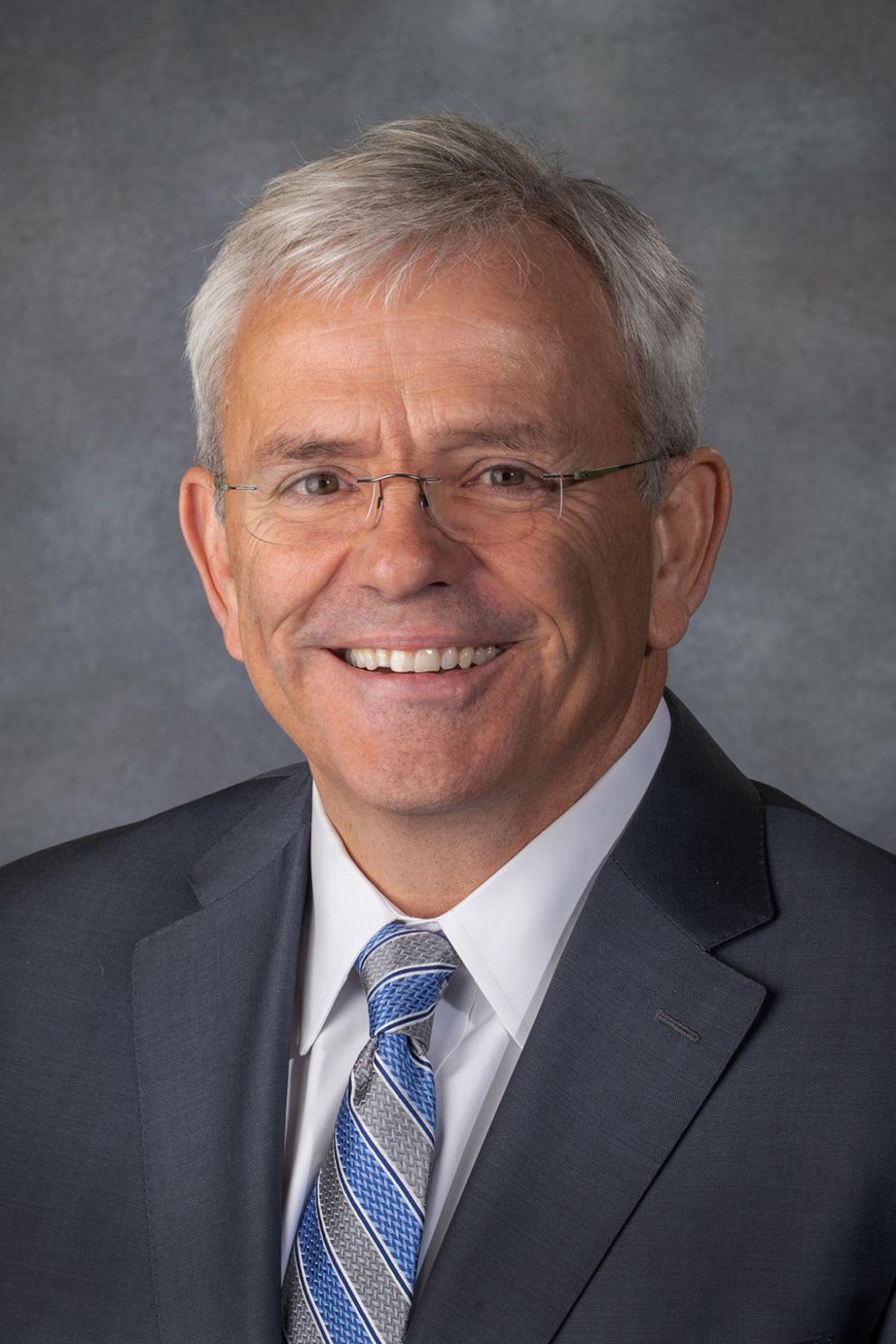 Brett Lindstrom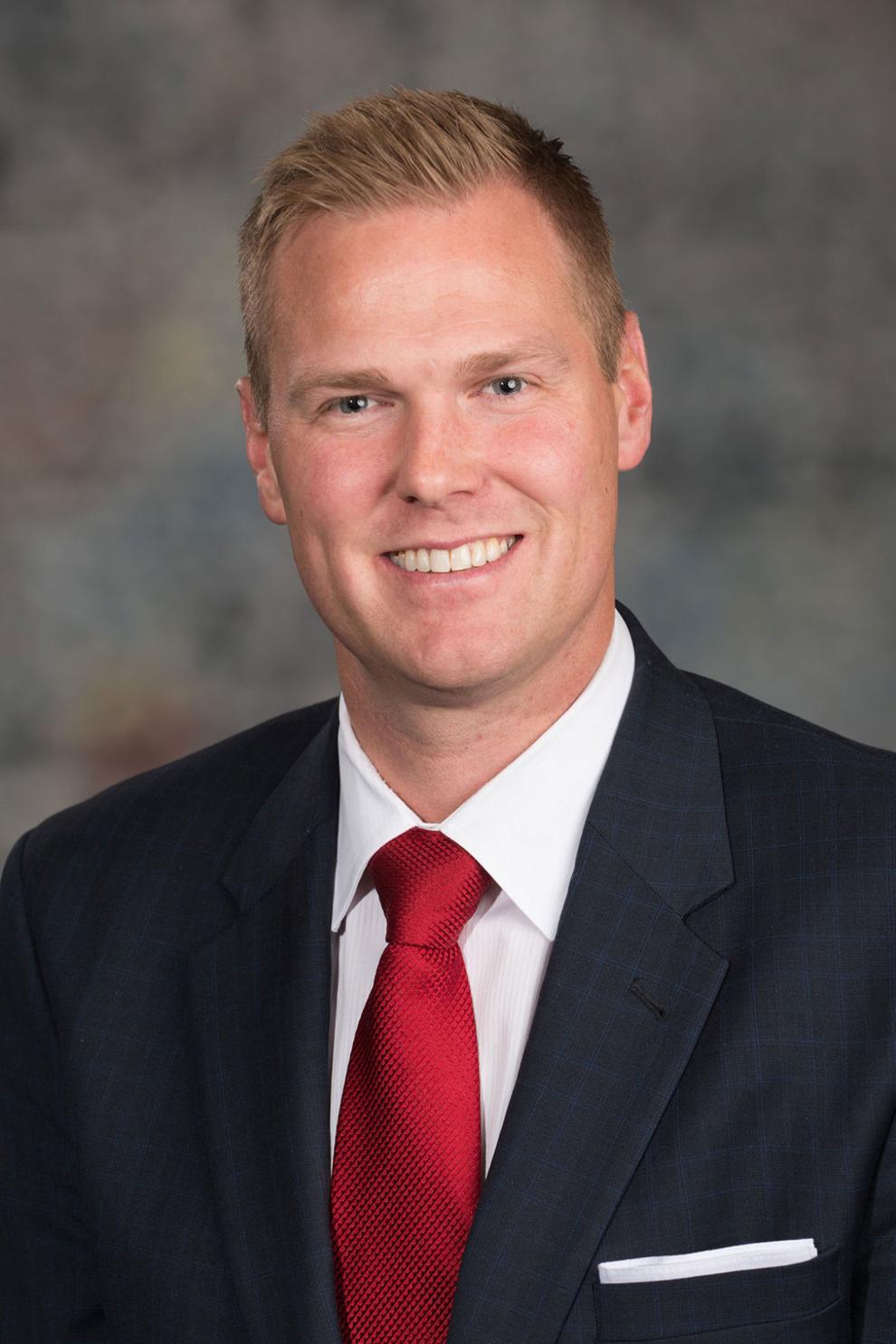 Lou Ann Linehan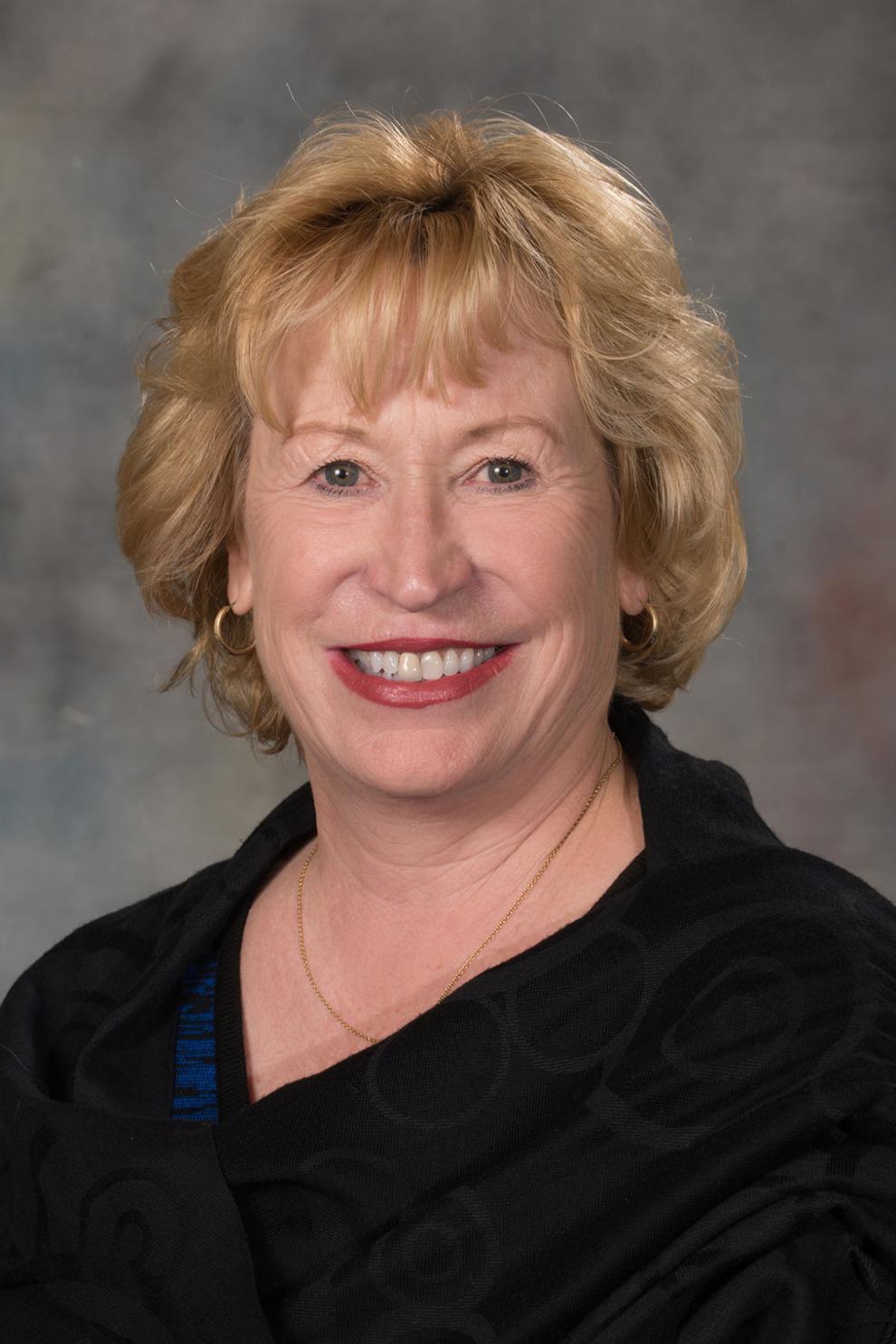 John Lowe Sr.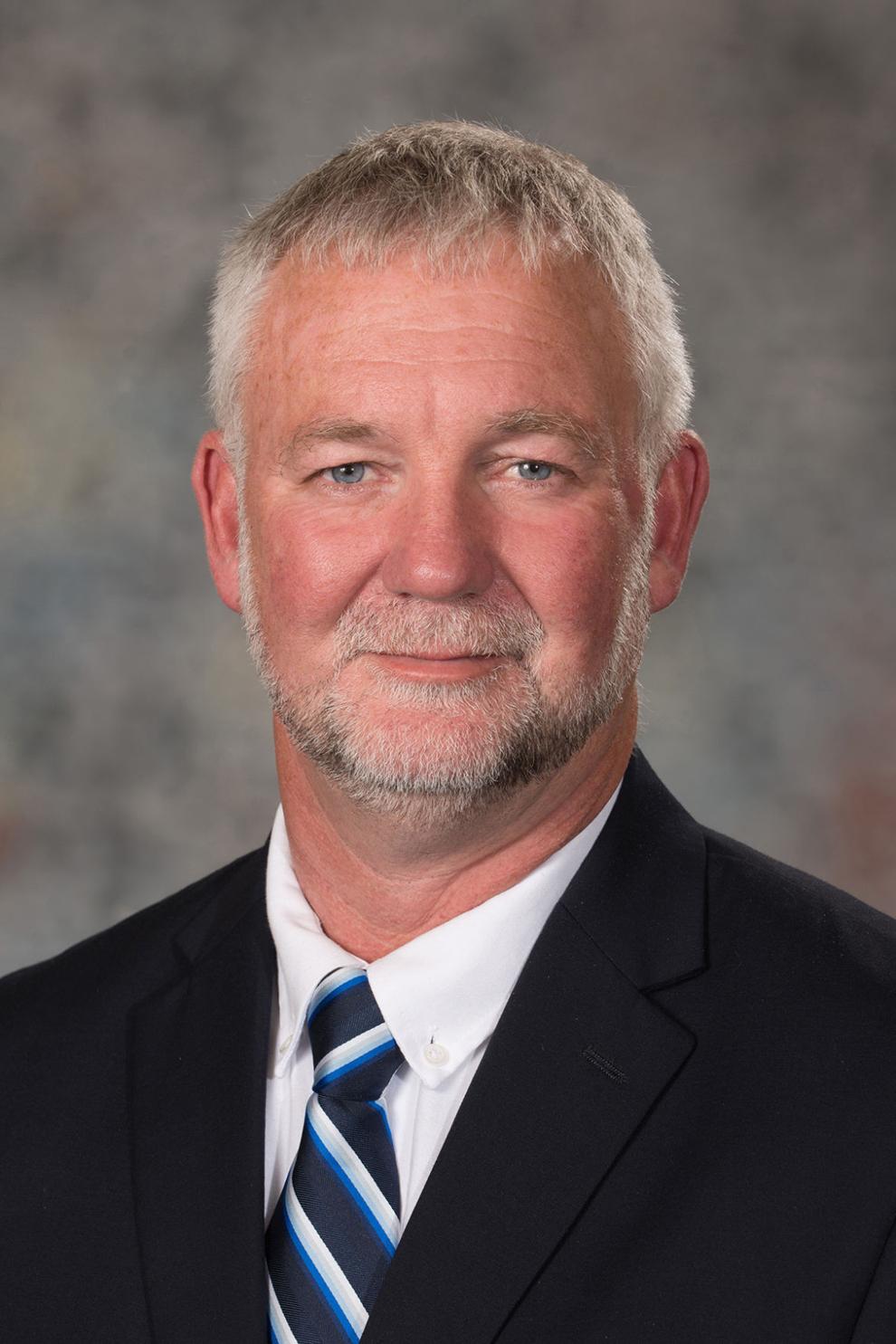 John McCollister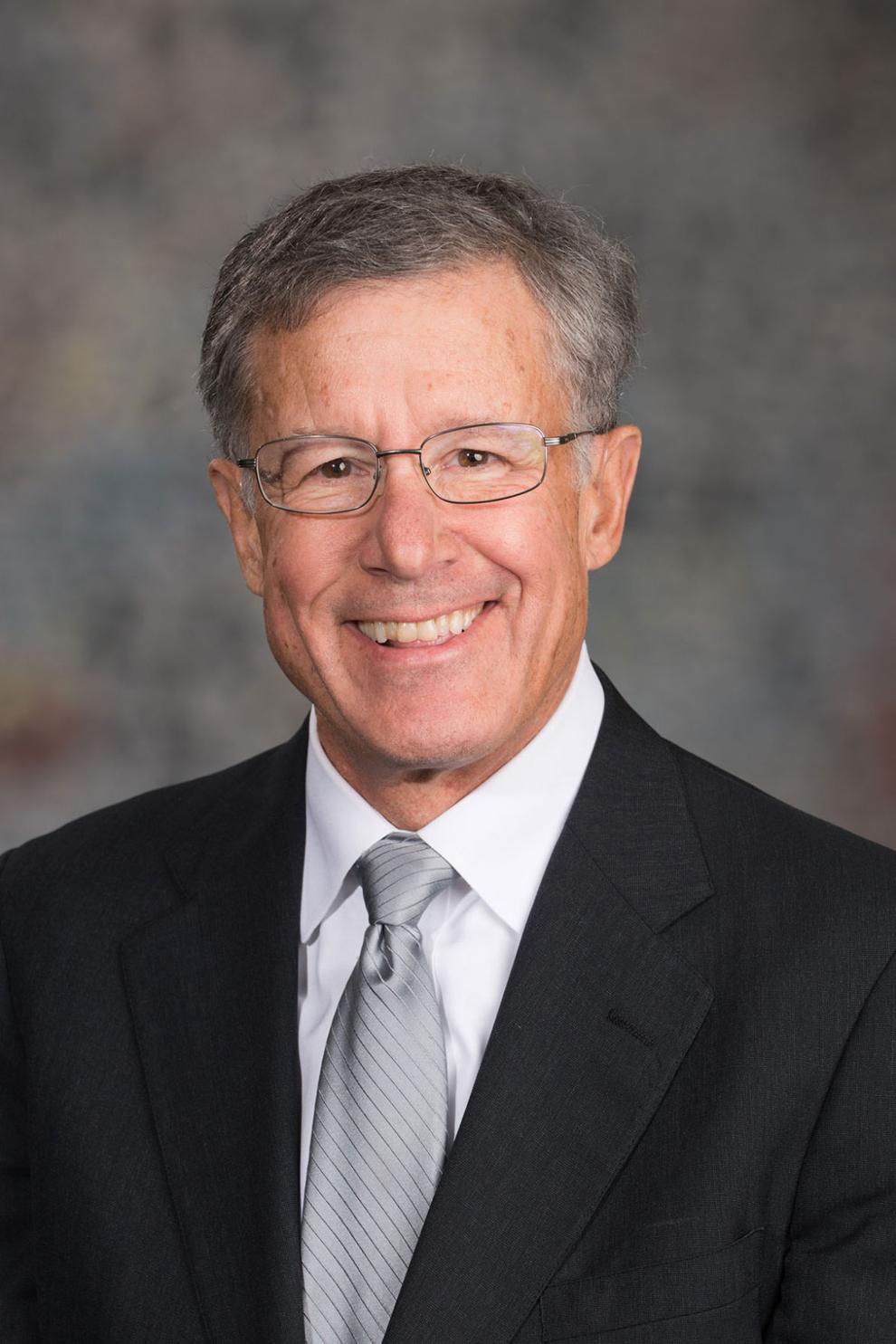 Mike McDonnell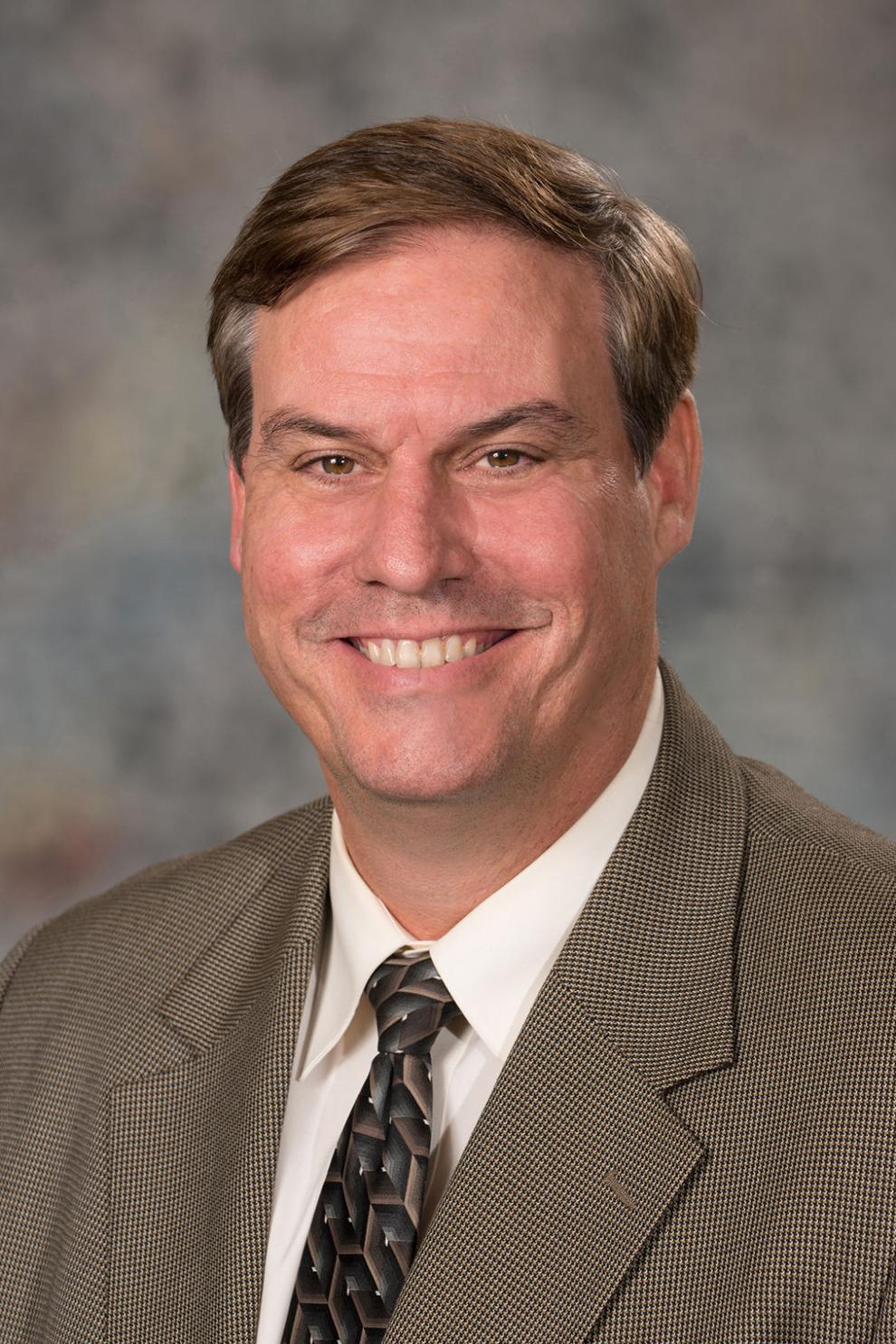 Terrell McKinney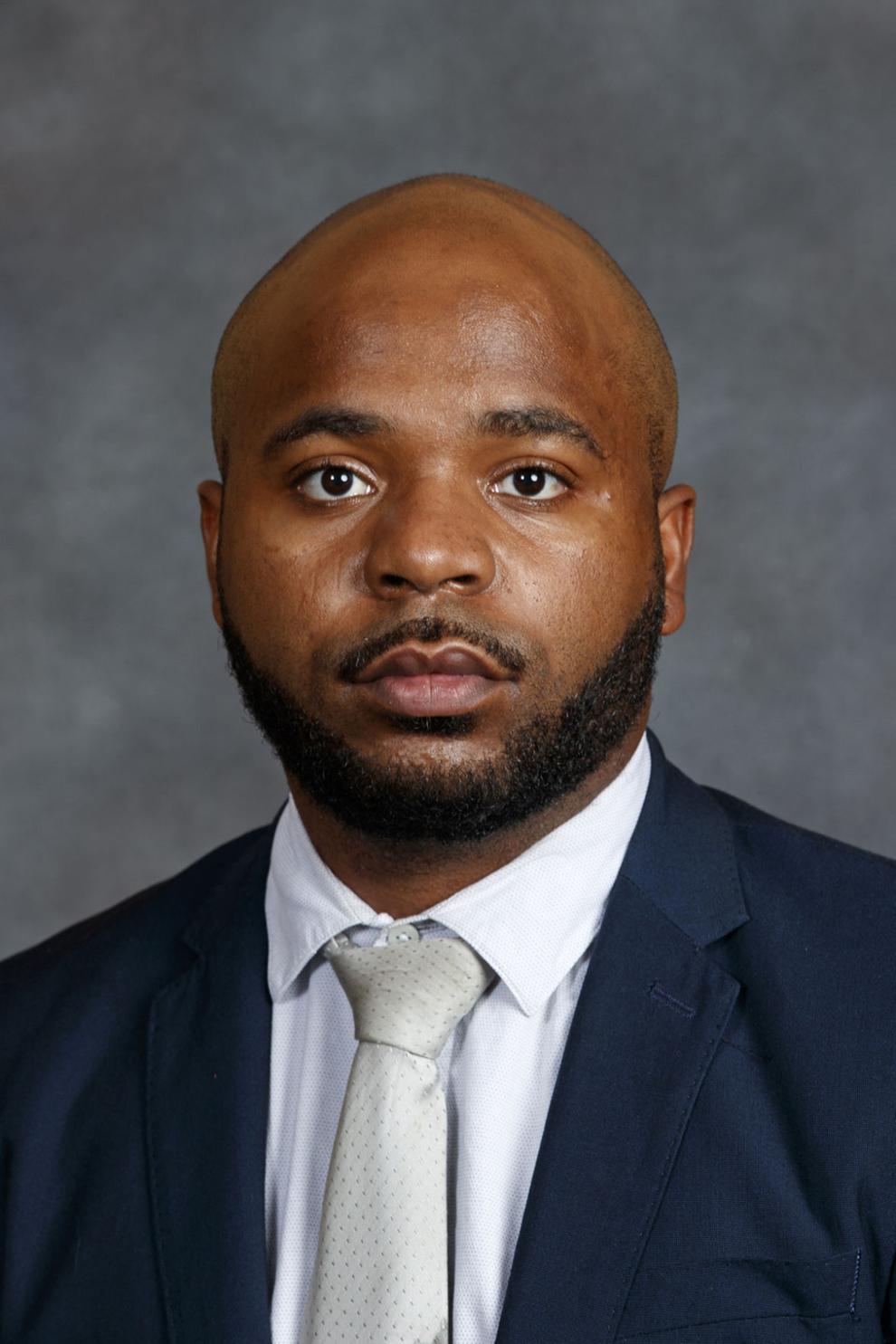 Adam Morfeld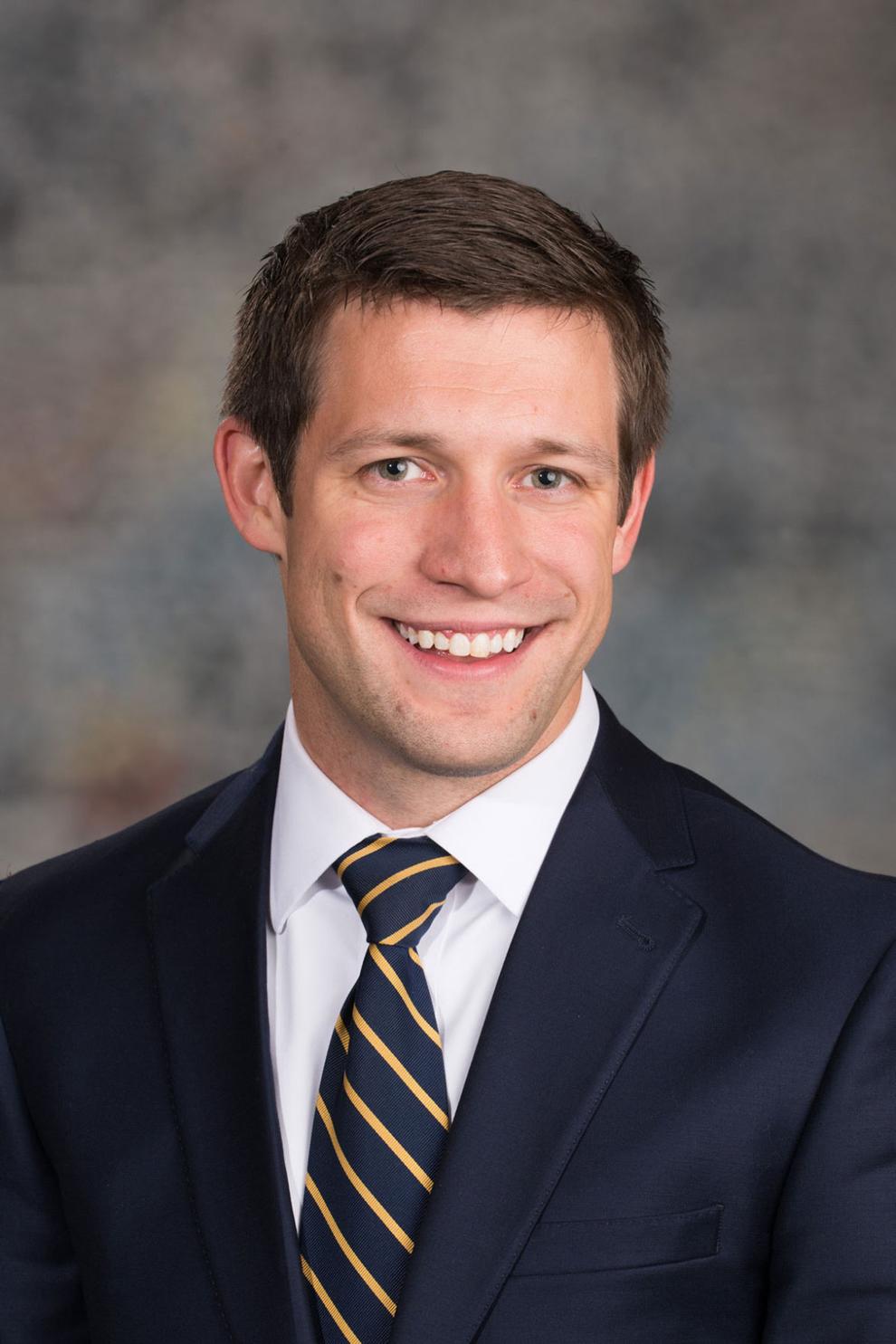 Mike Moser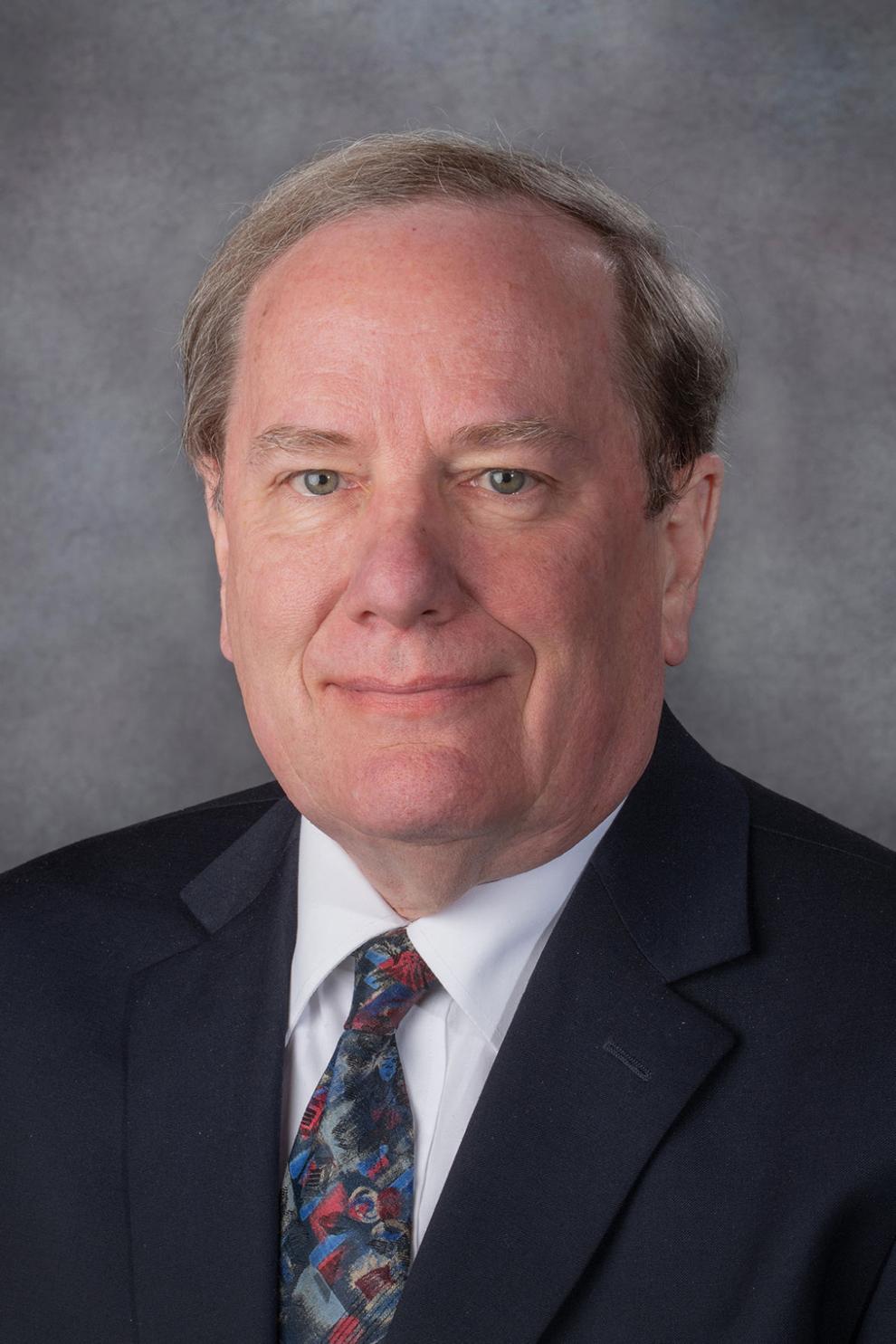 Dave Murman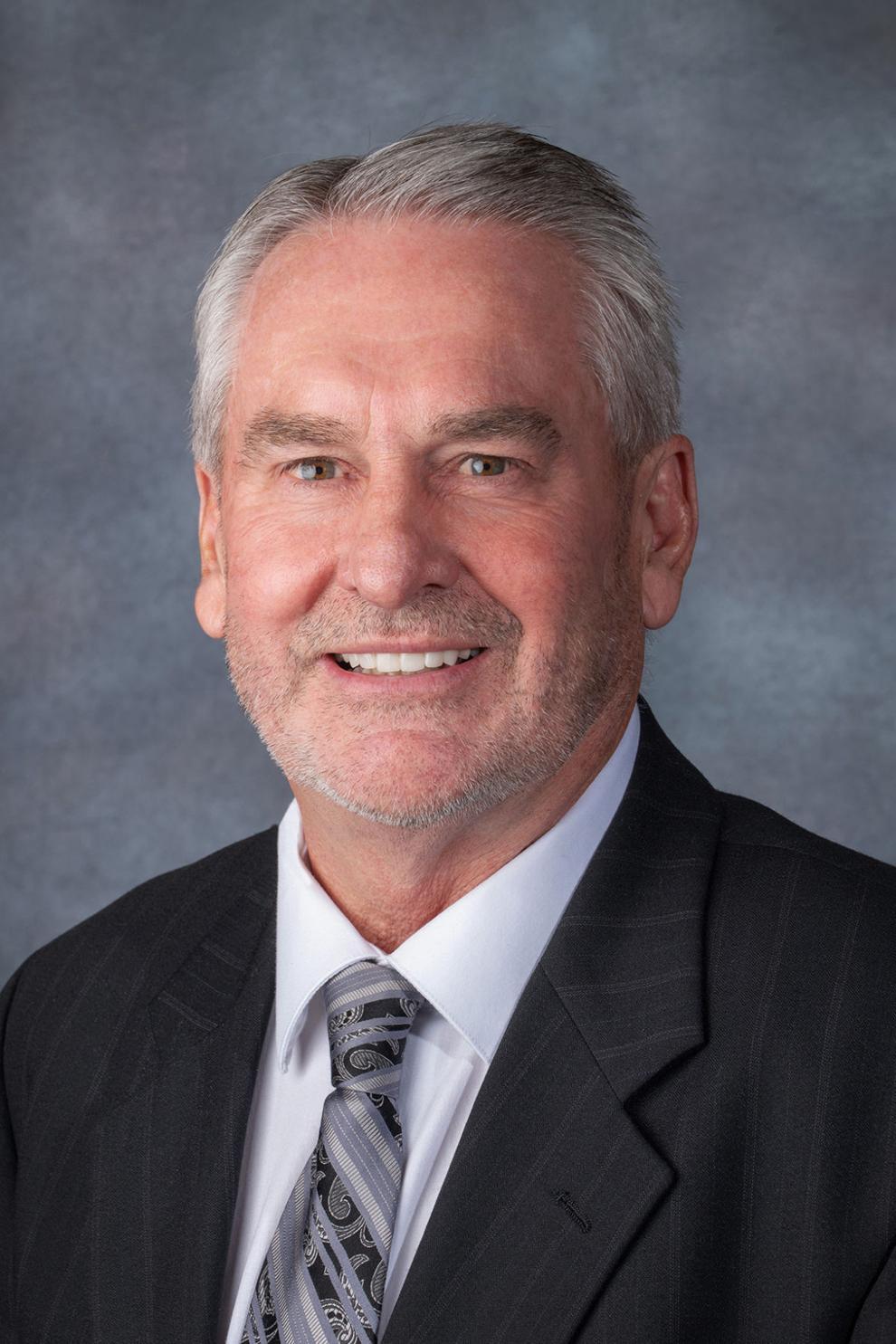 Rich Pahls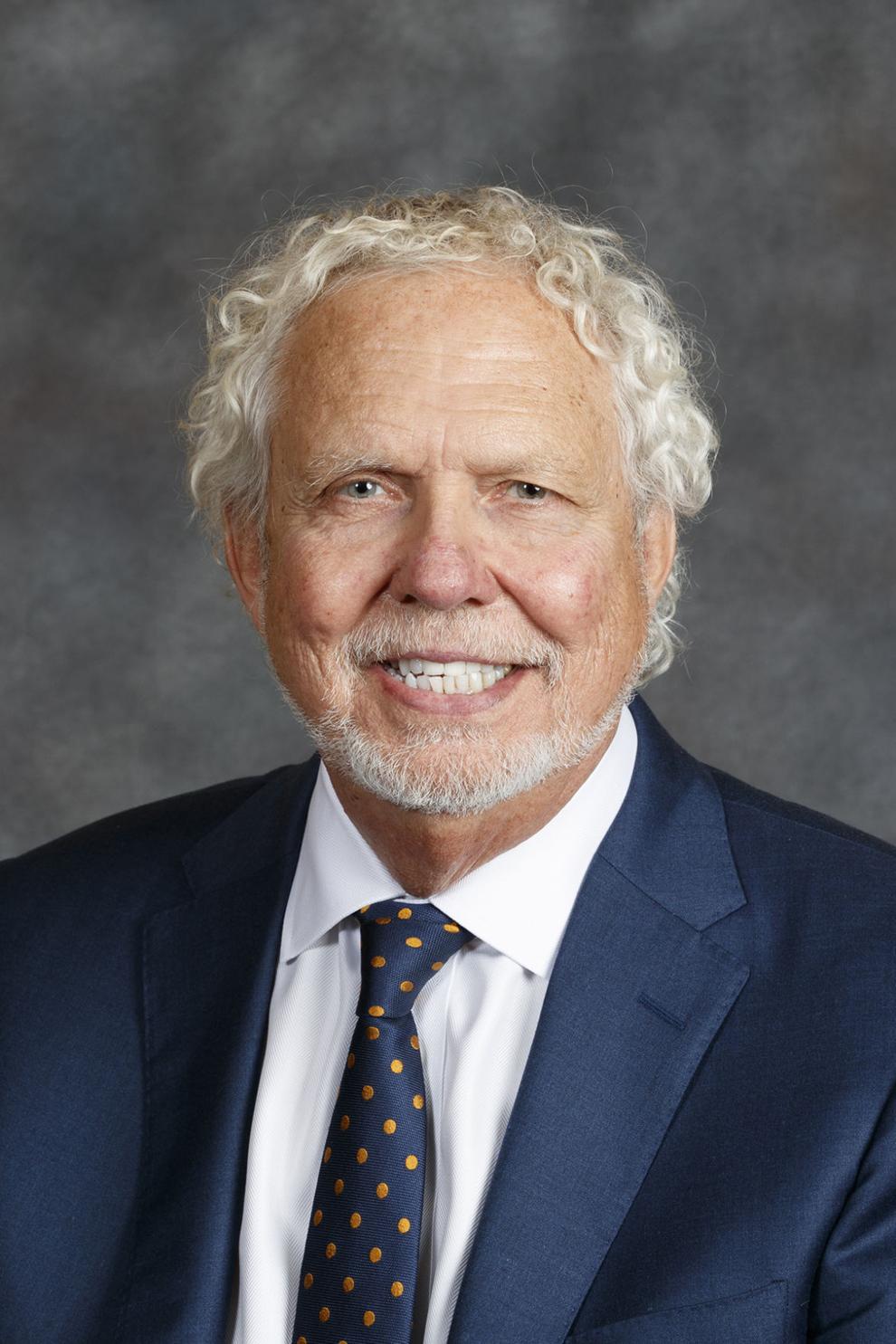 Patty Pansing Brooks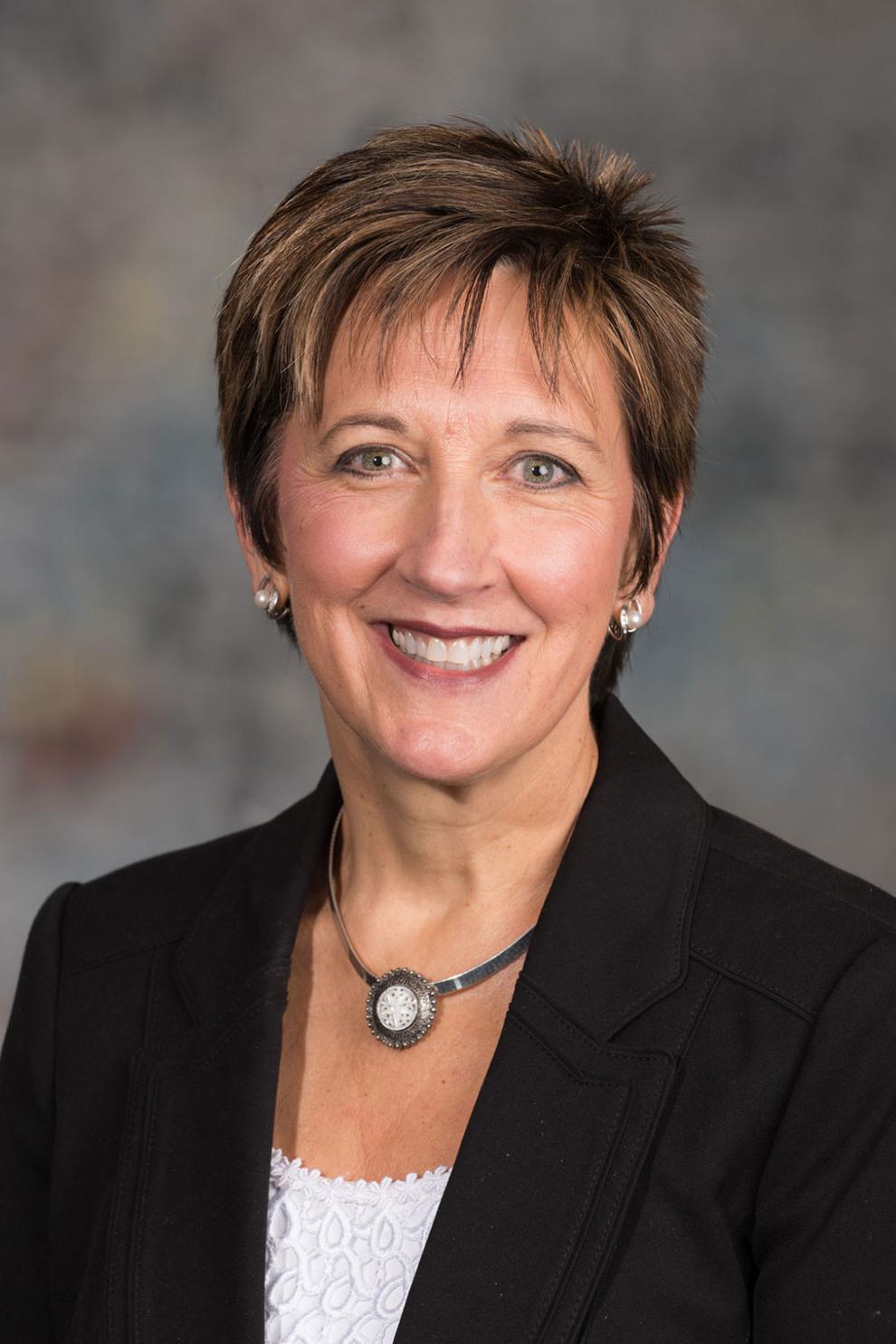 Rita Sanders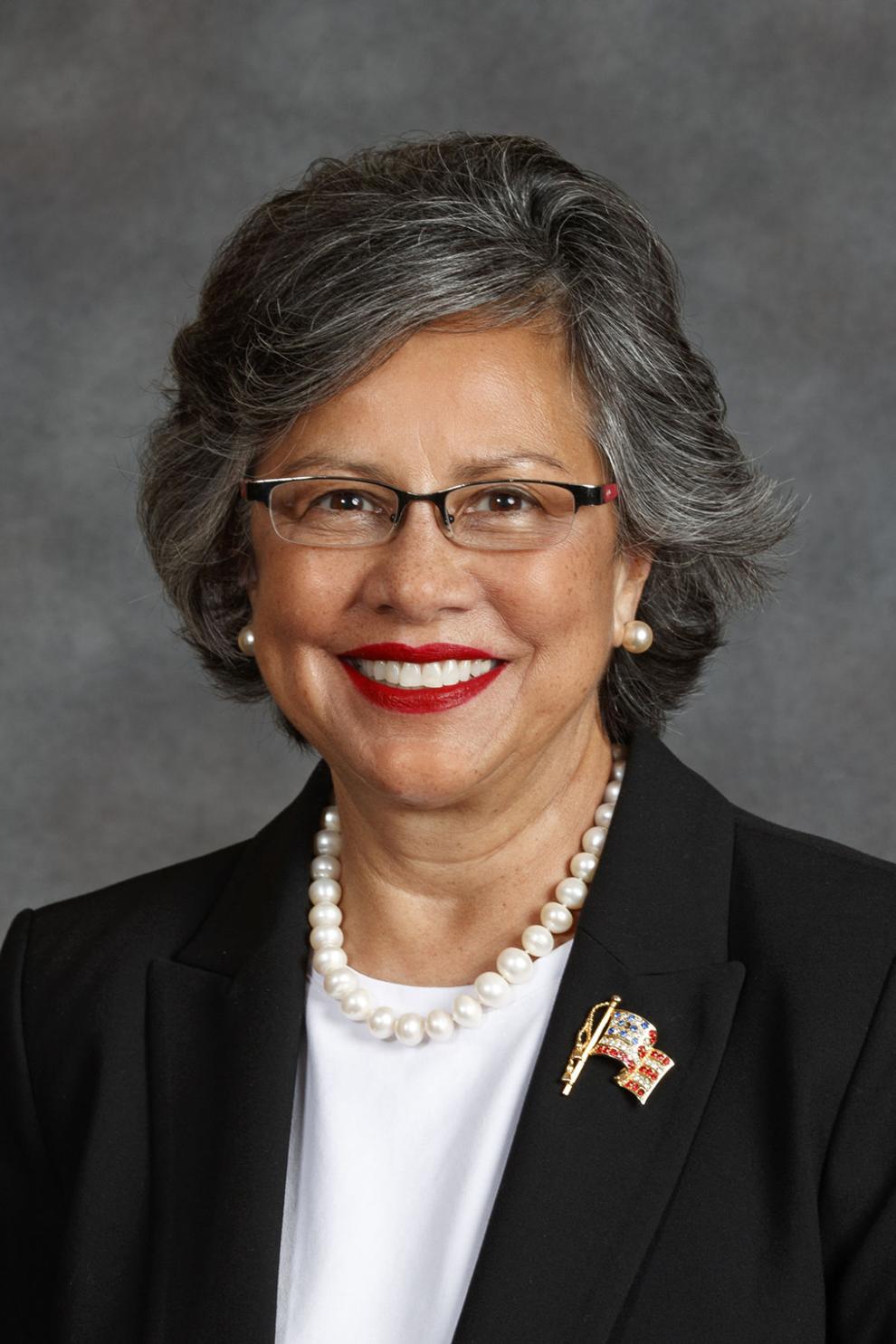 Julie Slama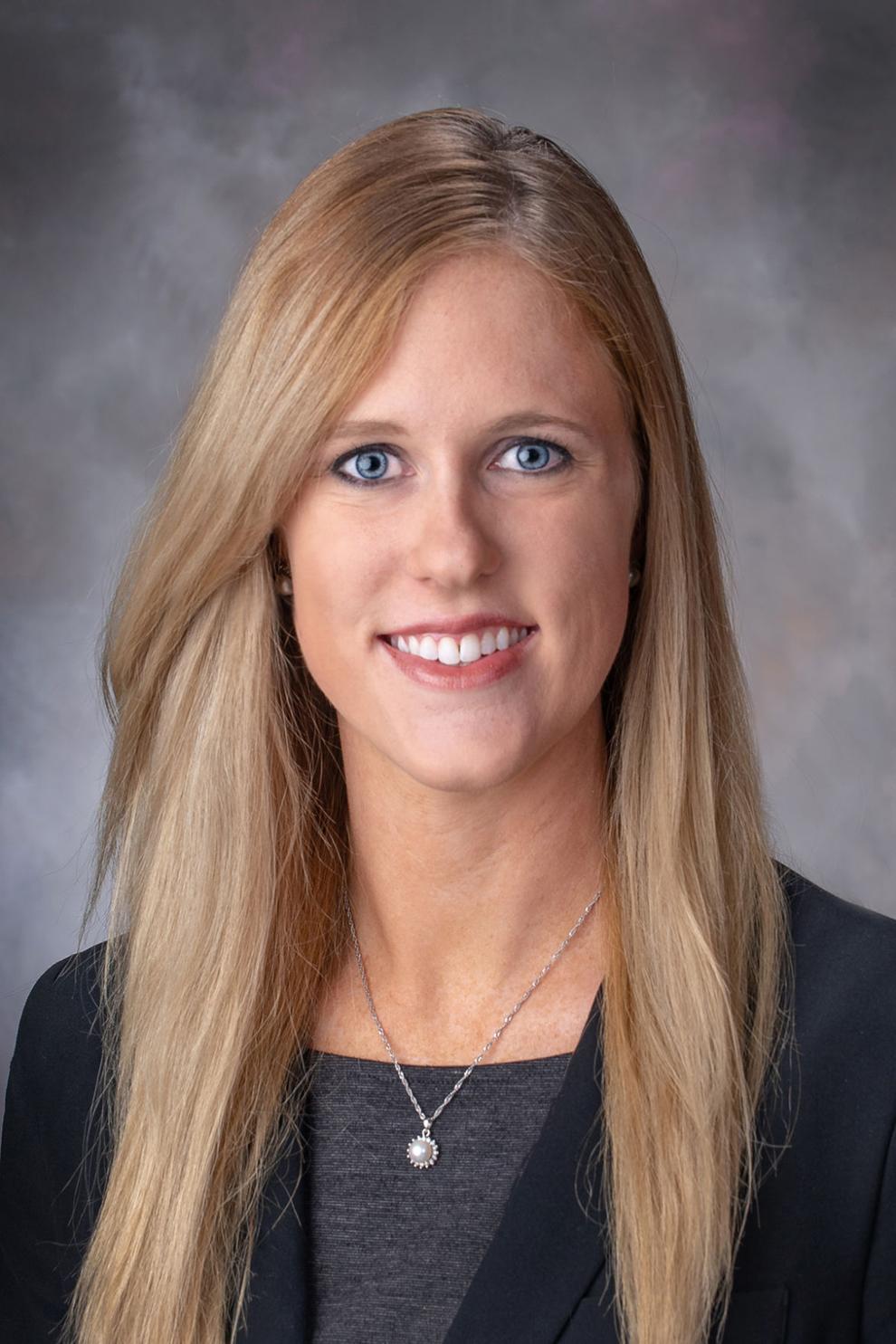 John Stinner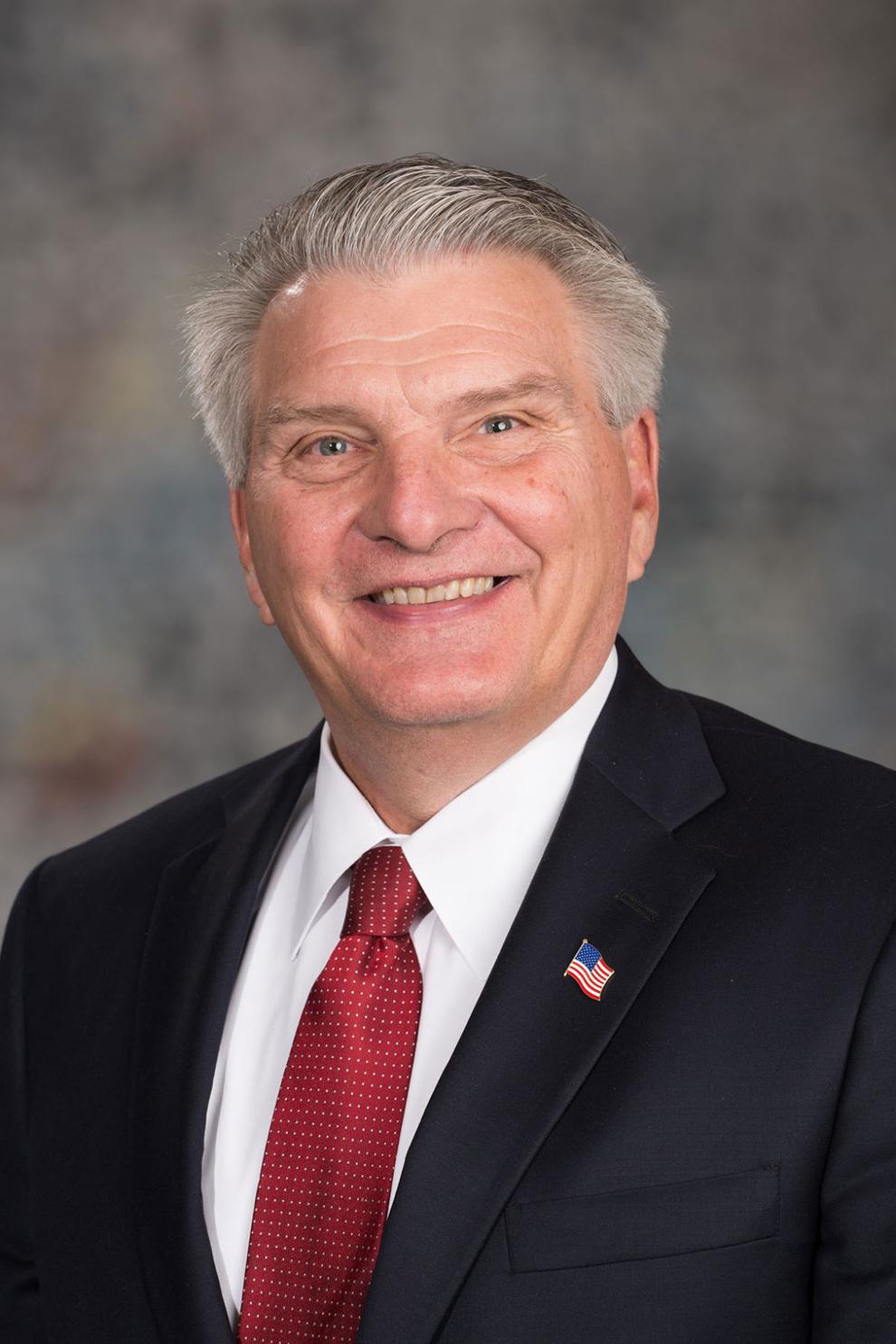 Tony Vargas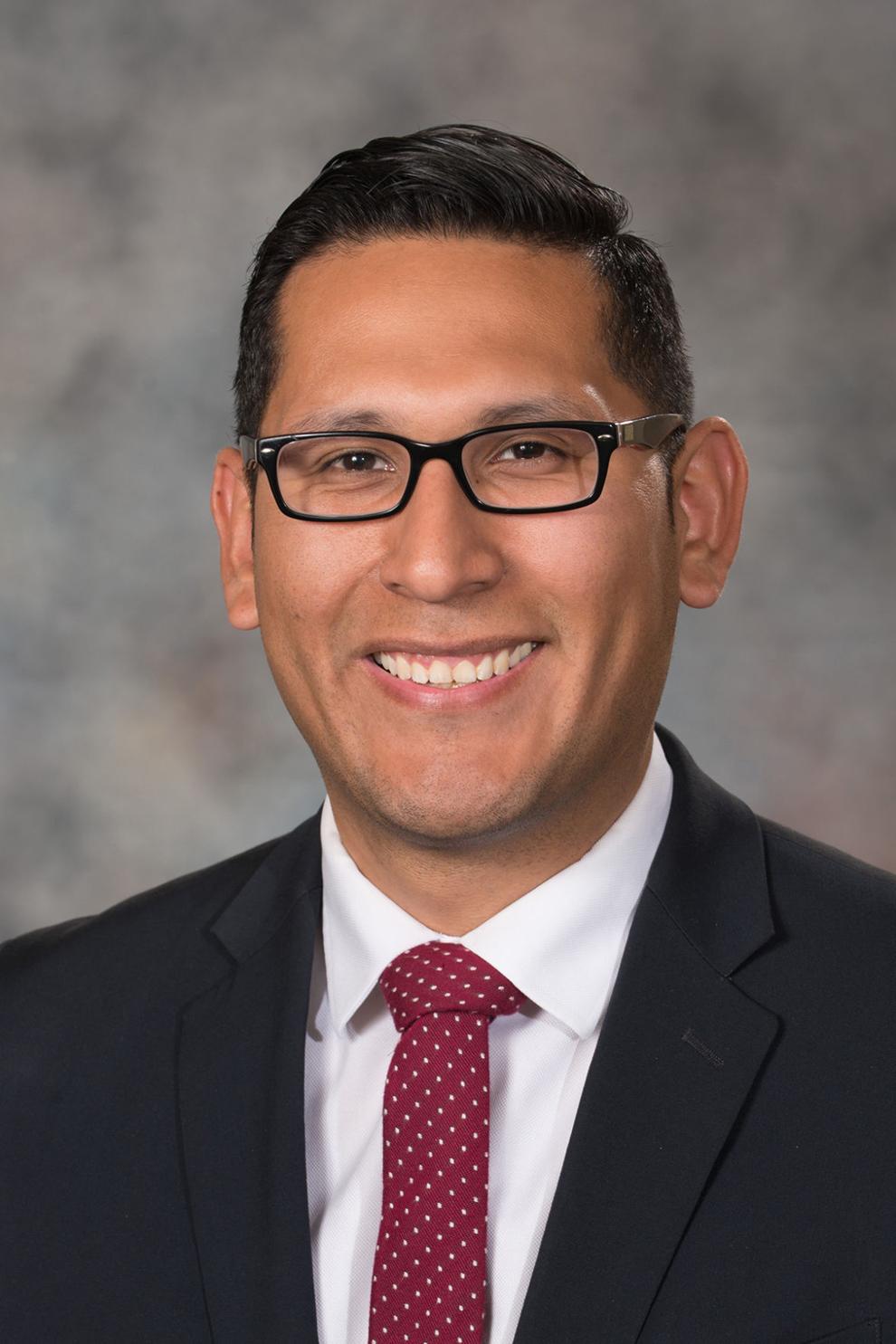 Lynne Walz
Justin Wayne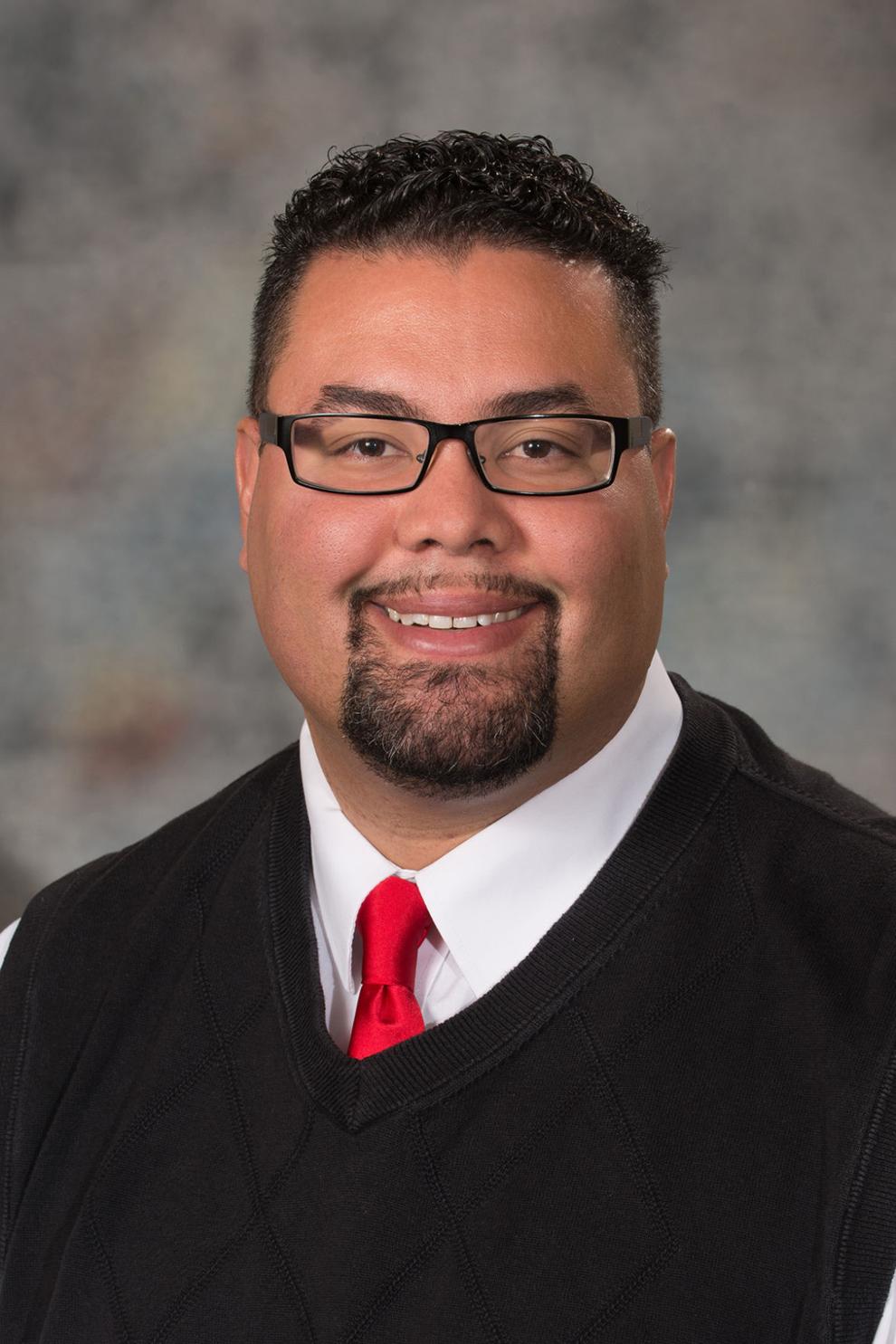 Matt Williams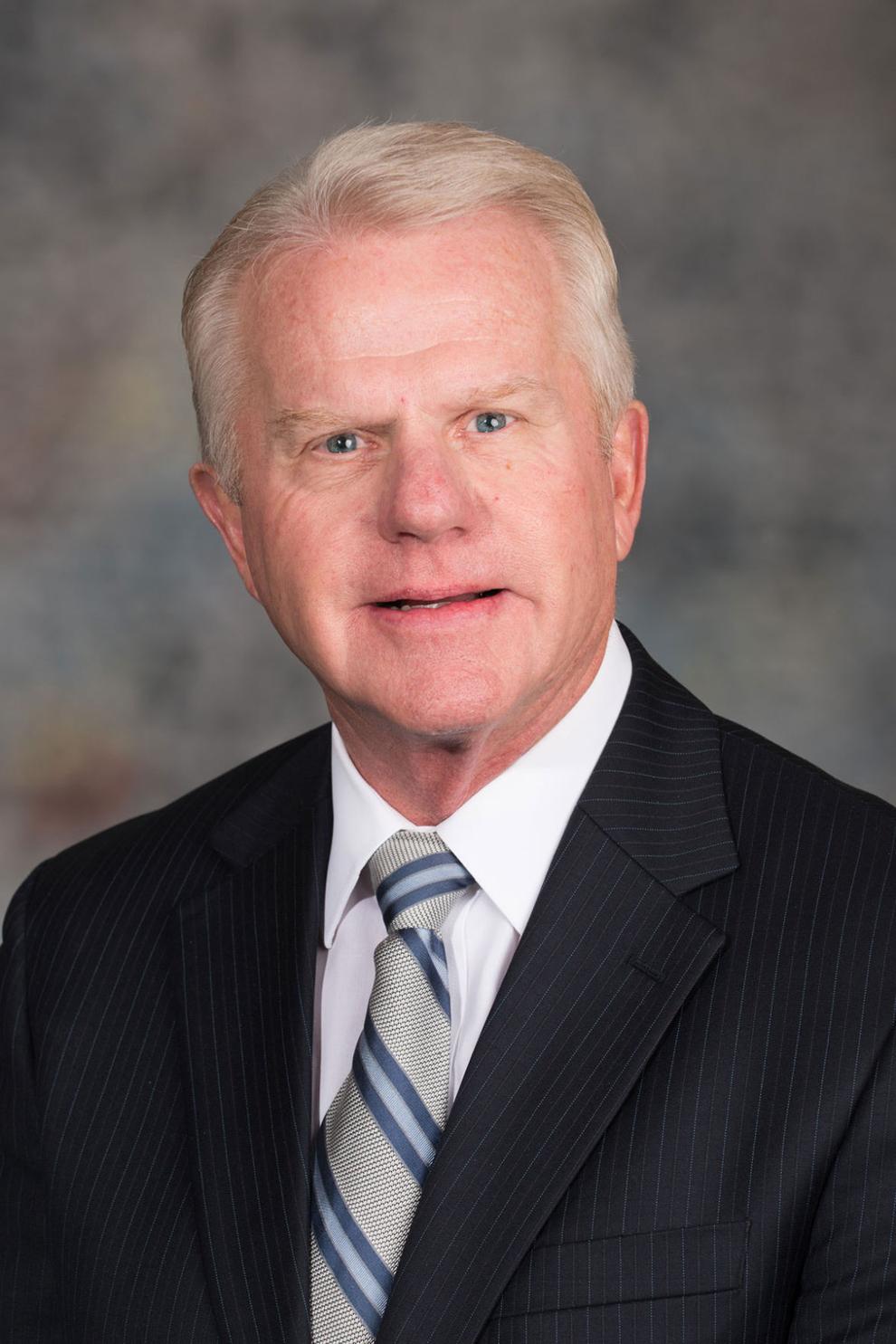 Anna Wishart