Nebraska's top-paid school superintendents could see their pay and benefits cut back under a bill heard by the Education Committee Tuesday.
Sen. Dave Murman of Glenvil, the chairman of the Education Committee, said he introduced the bill (LB800) after hearing concerns from people around the state that some public school superintendent compensation packages are too high, especially when compared with other school employees and other key public jobs.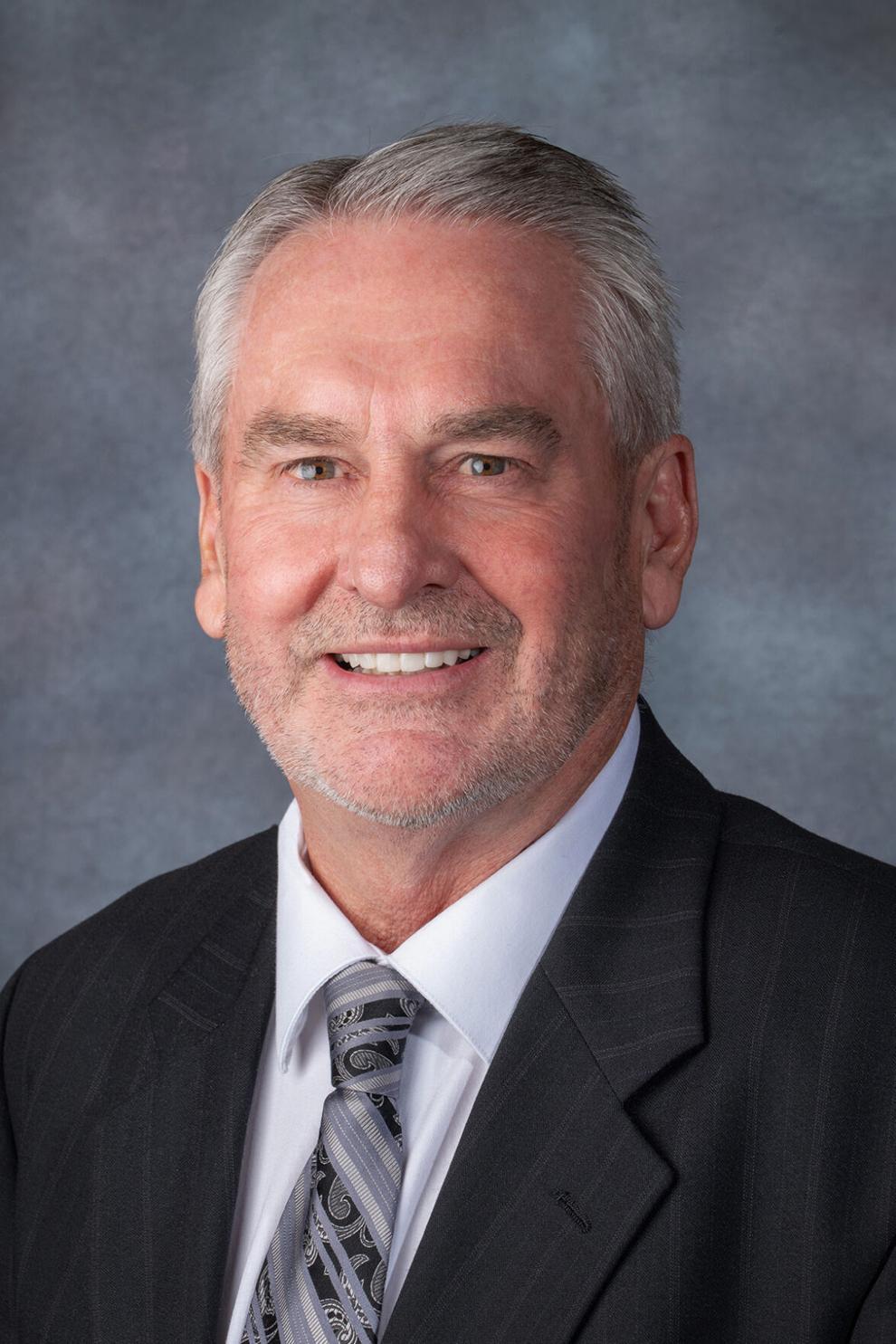 He pointed to former Lincoln Public Schools Superintendent Steve Joel as an example. Joel's base salary in the year before retirement was $334,515 annually. With benefits and other payments added in, the total package was worth $530,529 per year.
"It just doesn't sound right to most Nebraskans," Murman said. "We're trying to bring the outliers back in line with the rest of the state."
Under LB800, superintendent compensation packages would be capped at five times the pay and benefits packages provided to beginning teachers in the same district. Murman argued that tying the two together would be an incentive for superintendents to prioritize teacher pay.
But Nebraska education organizations and the state's two largest school districts panned the proposal, saying it conflicted with local control and the free market.
Spencer Head, Omaha Public School board president, said the proposal would limit the pool of candidates interested in leading the state's largest school district.
The board recently embarked on a search for a new superintendent after Superintendent Cheryl Logan announced plans to step down as of June. He said the number of students overall and the number in poverty or learning English means the superintendent search needs to be national in scope.
Logan's current compensation package is worth about $516,000 annually, compared to about $78,000 to $79,000 for a beginning teacher, Head said. But he said her compensation accounts for only 0.07% of the district's budget, so limiting the salary would save little.
Don Mayhew, Lincoln Public Schools board president, said the proposed salary caps would have priced three of the four finalists out of the running when LPS hired a new superintendent, including the man ultimately hired for the job, Paul Gausman. Mayhew argued against taking a one-size-fits-all approach to superintendent pay.
Colby Coash, a lobbyist for the Nebraska Association of School Boards, compared school boards looking for superintendents to businesses looking for CEOs. He said they face a shrinking pool of candidates and competition in salaries.
Coash also said that, under Nebraska law, board discussions of superintendent salaries and contracts are done in public, giving district residents the chance to weigh in. He said the final contracts have to be posted online.