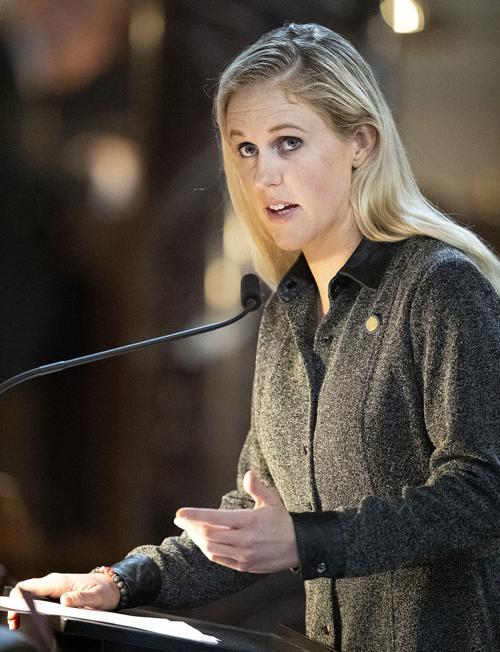 Nebraskans who use deadly force would be presumed innocent if they acted to defend themselves or others in certain situations, under a proposal introduced in the Legislature on Tuesday.
The state's existing "Castle Doctrine" law allows individuals to assert a legal defense that it was necessary to use deadly force on someone forcing their way into their home or workplace.
A bill (LB300) sponsored by Sen. Julie Slama of Peru and co-signed by 15 other senators would add occupied vehicles to the list of places an individual could defend with deadly force.
It also clarifies the law to presume an individual who acts "reasonably and in good faith" in their own home, workplace or vehicle when using deadly force acted lawfully, while those forcing entry into those places is doing so unlawfully.
Previously, the Castle Doctrine law needed to be raised as an affirmative defense in court.
On social media Thursday, Slama said the legislation was introduced "to protect Nebraskans' Second Amendment rights."
There are exceptions in the bill for when the use of deadly force may be justified, however.
It would not apply if the person the deadly force was used against had a right to be present in the home, place of work or vehicle, or if it were used against a legal guardian removing their child or grandchild from the property.
It would also not apply if the person who uses the force is engaging in criminal activity involving the use or threat of physical force, if they are attempting to avoid arrest or if it is used against law enforcement officers performing their official duties.
Those using deadly force could also not assert the defense if the person the force was used against had stopped trying to unlawfully enter a home, workplace or vehicle.
Among the other bills introduced Tuesday:
RENEWABLE ENERGY STANDARDS: Public power suppliers will need to achieve net-zero carbon emissions by 2050 under a bill (LB266) introduced by Omaha Sen. John McCollister.
FARMER'S MARKET LIQUOR LICENSE: Craft brewers, microdistilleries or farm wineries could apply for a special liquor license to sell their products at farmer's markets, under a bill (LB274) from Sen. John Lowe of Kearney.
SEMIQUINCENTENNIAL: A bill (LB275) creating a 17-member commission to plan programs and celebrations in observance of the 250th anniversary of the United States' founding on July 4, 2026, was sponsored by Sen. Tom Brewer of Gordon.
ABORTION TELEHEALTH: A law requiring a licensed physician to be physically present in the same room as a woman seeking a medication abortion would be repealed, under a bill (LB276) from Omaha Sen. Megan Hunt.
PAID FAMILY LEAVE: Omaha Sen. Machaela Cavanaugh entered a bill (LB290) providing a maximum 12 weeks' paid family and medical leave for child birth, adoption or foster care placement; care of a family member with a serious health condition; care for a service member; and other qualifications.
PUBLIC SERVICE COMMISSION: Sen. Mike Flood of Norfolk brought a bill (LB293) to expand the Public Service Commission from five members to seven members when senators redraw political boundaries later this year.
OFF-SALE DRINKS: Lincoln Sen. Anna Wishart introduced a bill (LB295) to repeal Nebraska's prohibition on sales of beer and liquor to persons in vehicles.
JUVENILE DEFENSE: Lincoln Sen. Patty Pansing Brooks' bill (LB308) would create a program within the Commission on Public Advocacy to pay for legal defense for indigent juveniles.
INHERITANCE TAX: Nebraska's inheritance tax rates would fall as thresholds for paying the tax would increase under a bill (LB310) from Sen. Rob Clements of Elmwood.
Meet the state senators making laws in 2021
Ray Aguilar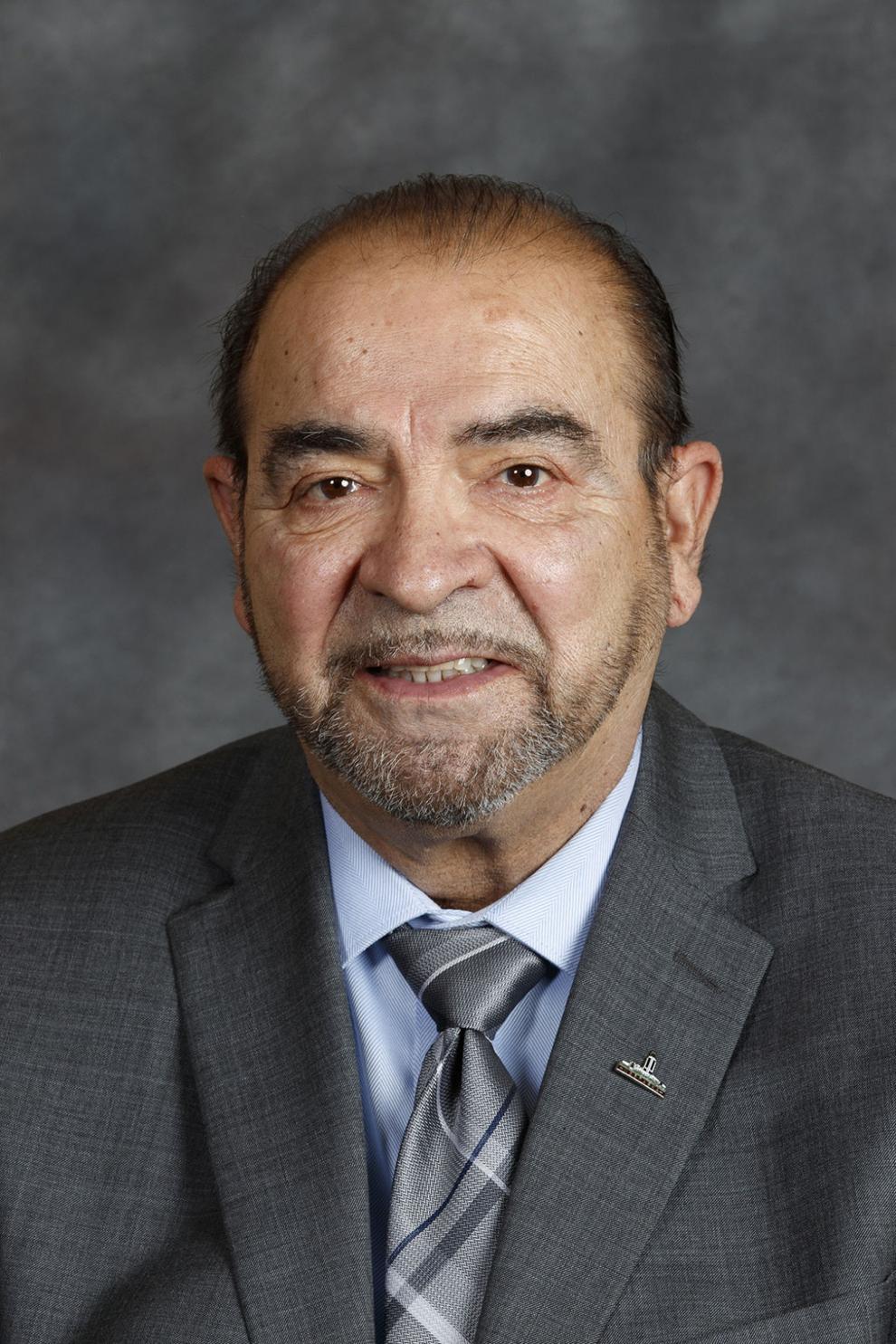 Joni Albrecht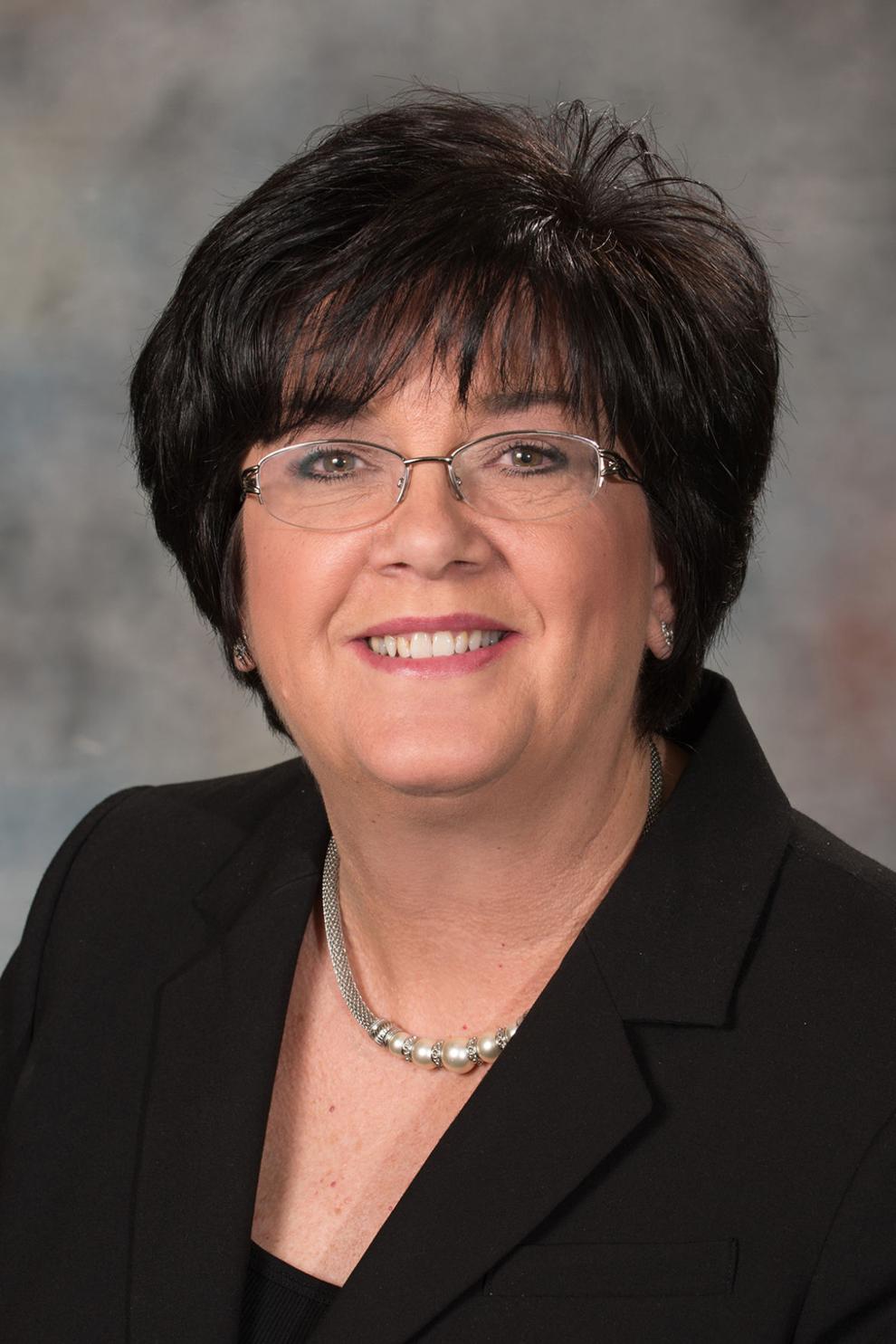 John Arch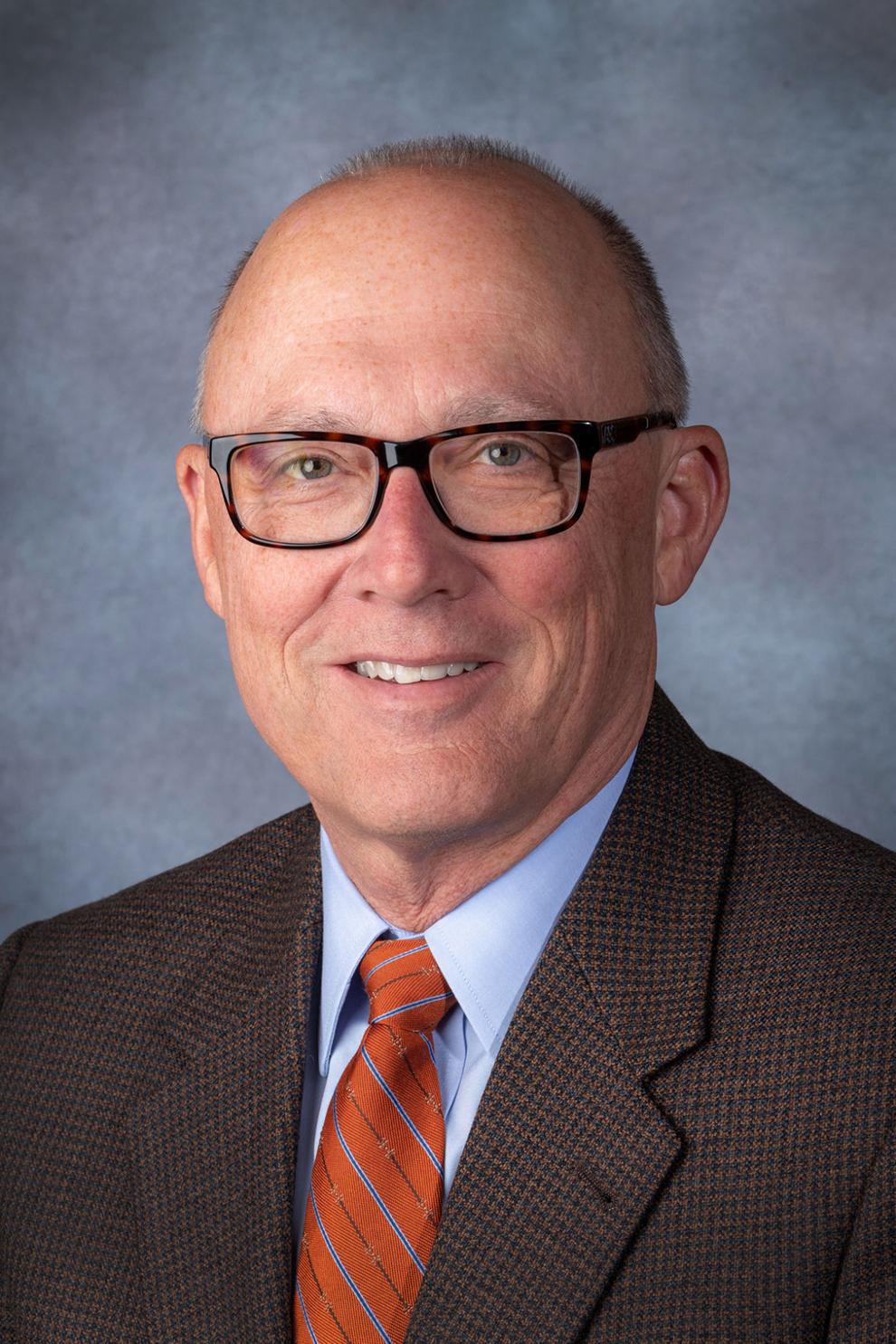 Carol Blood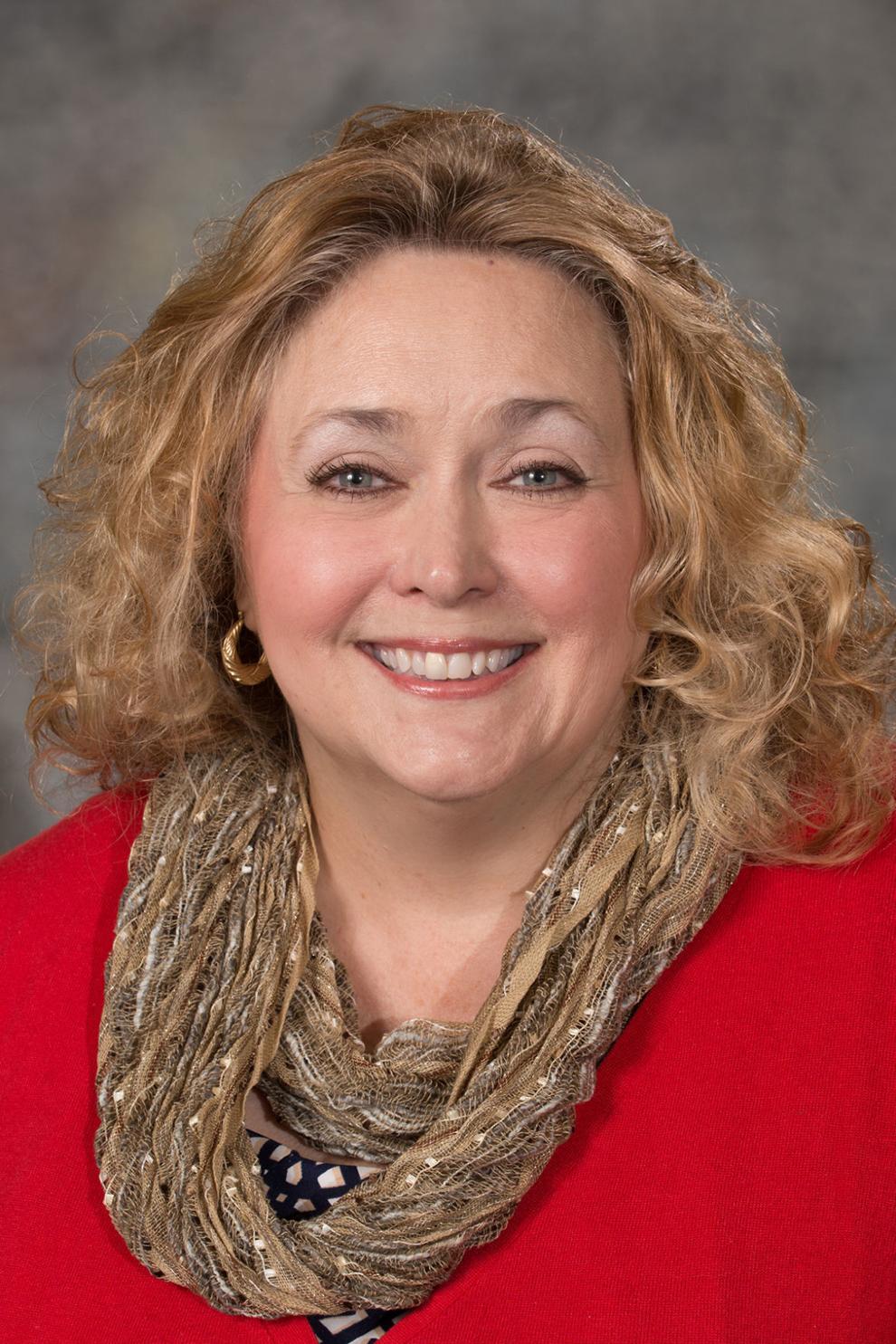 Eliot Bostar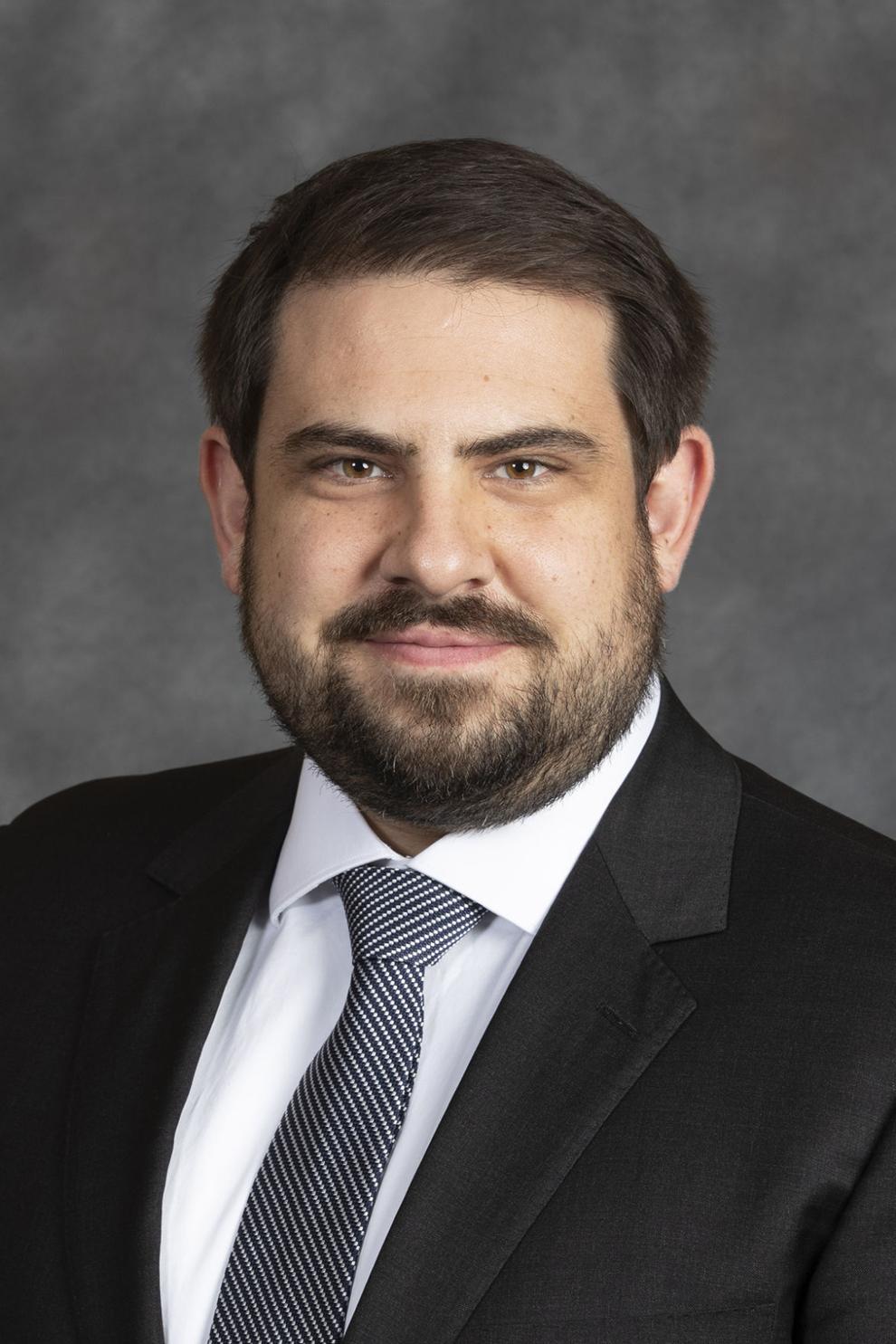 Bruce Bostelman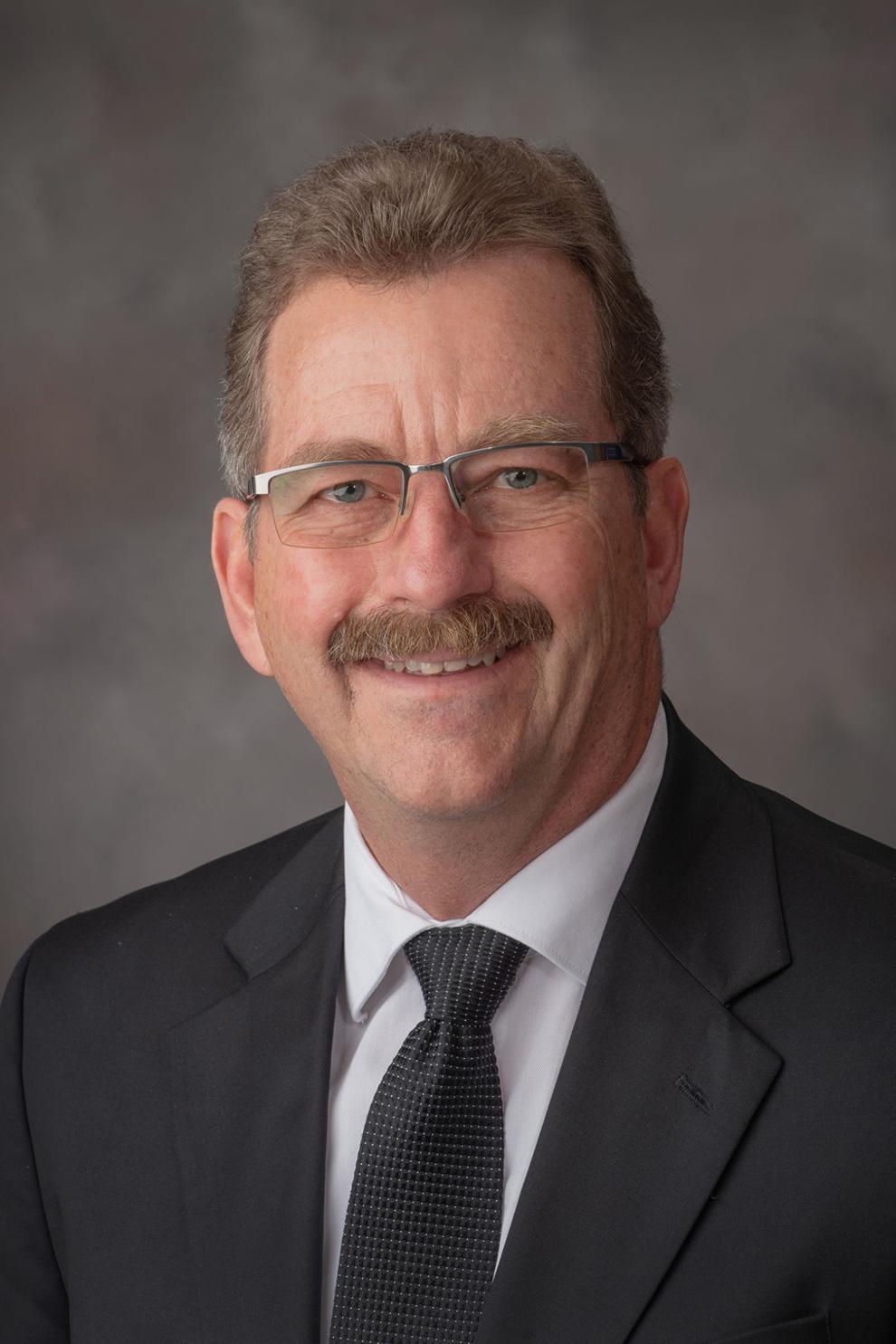 Tom Brandt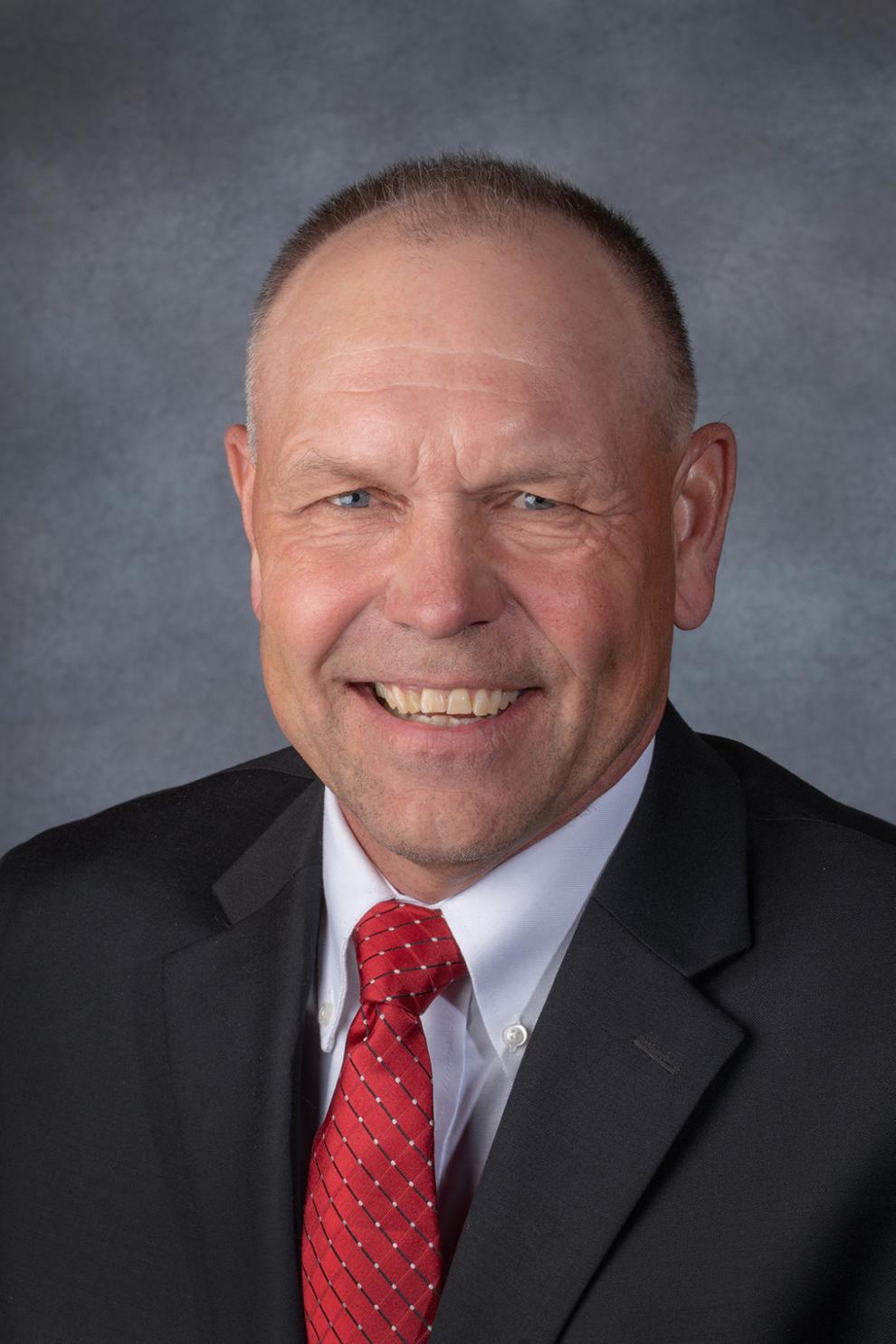 Tom Brewer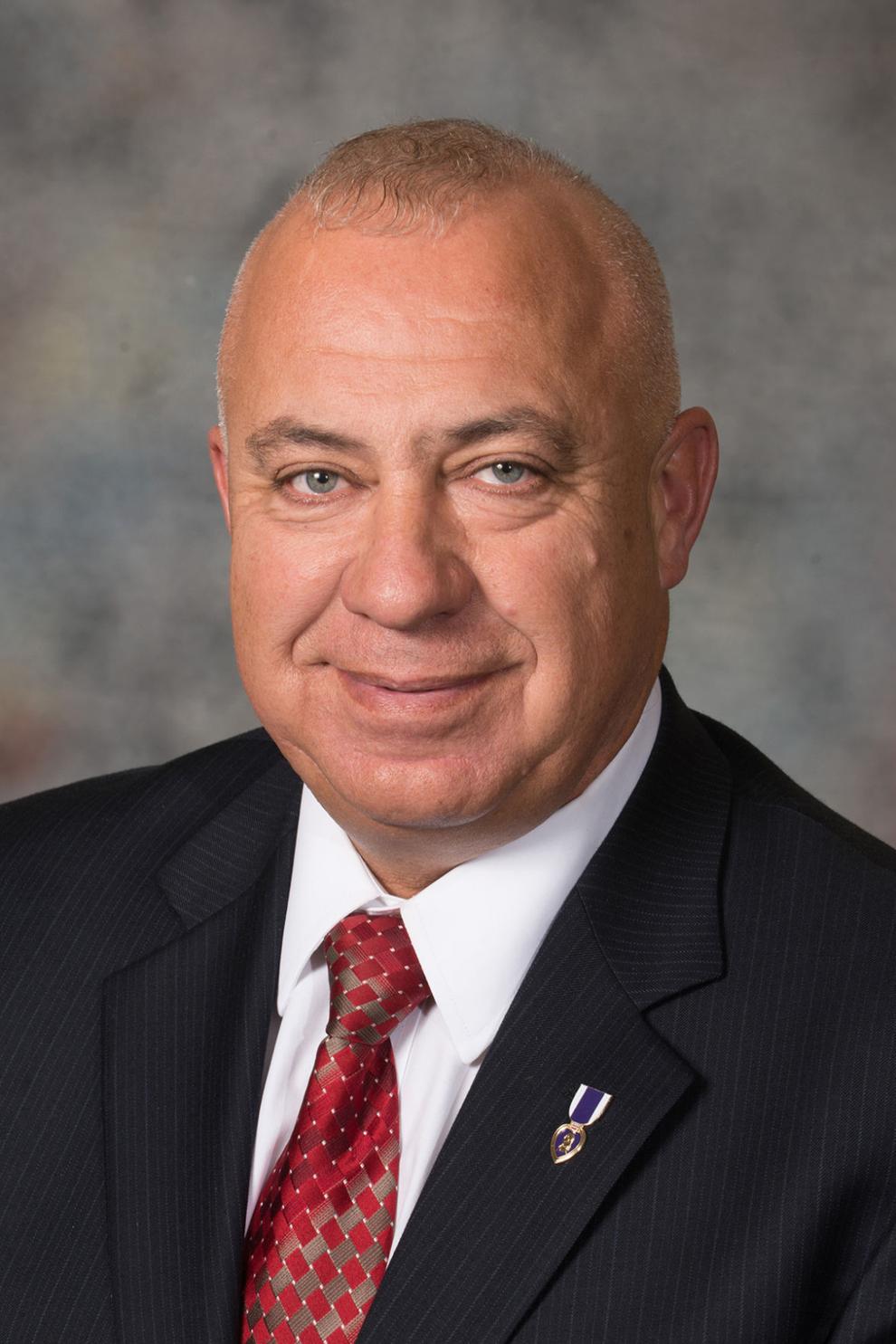 Tom Briese
John Cavanaugh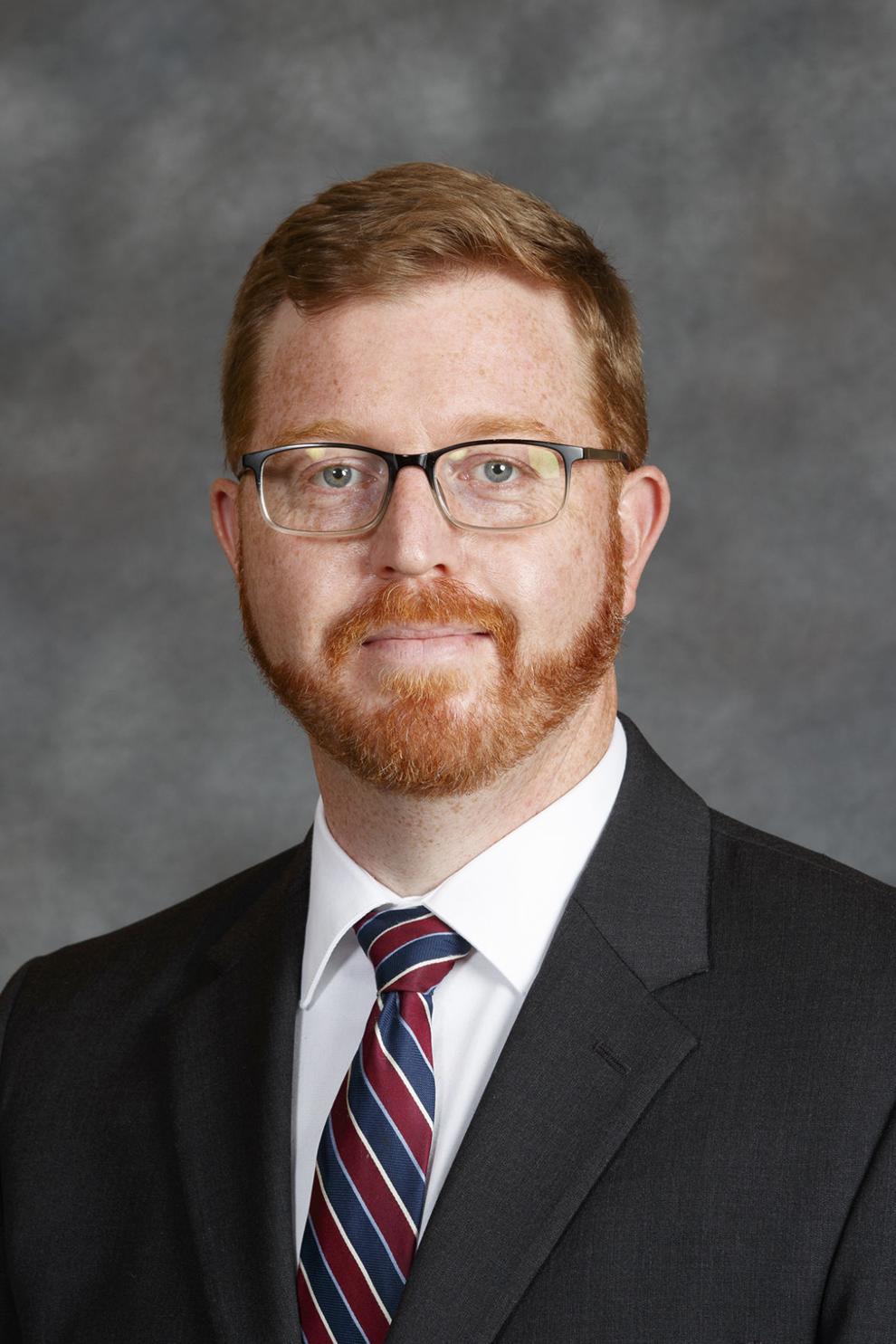 Machaela Cavanaugh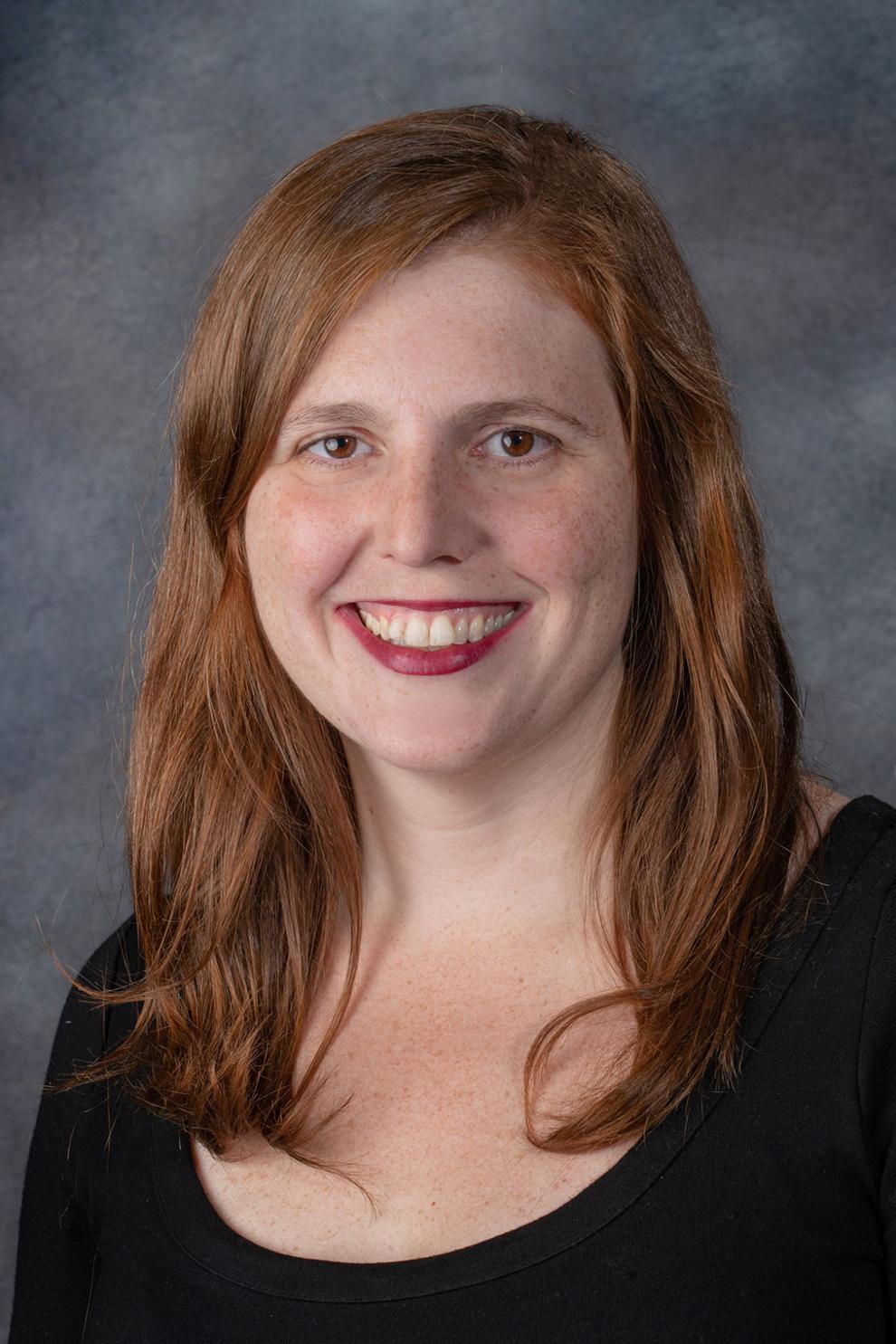 Robert Clements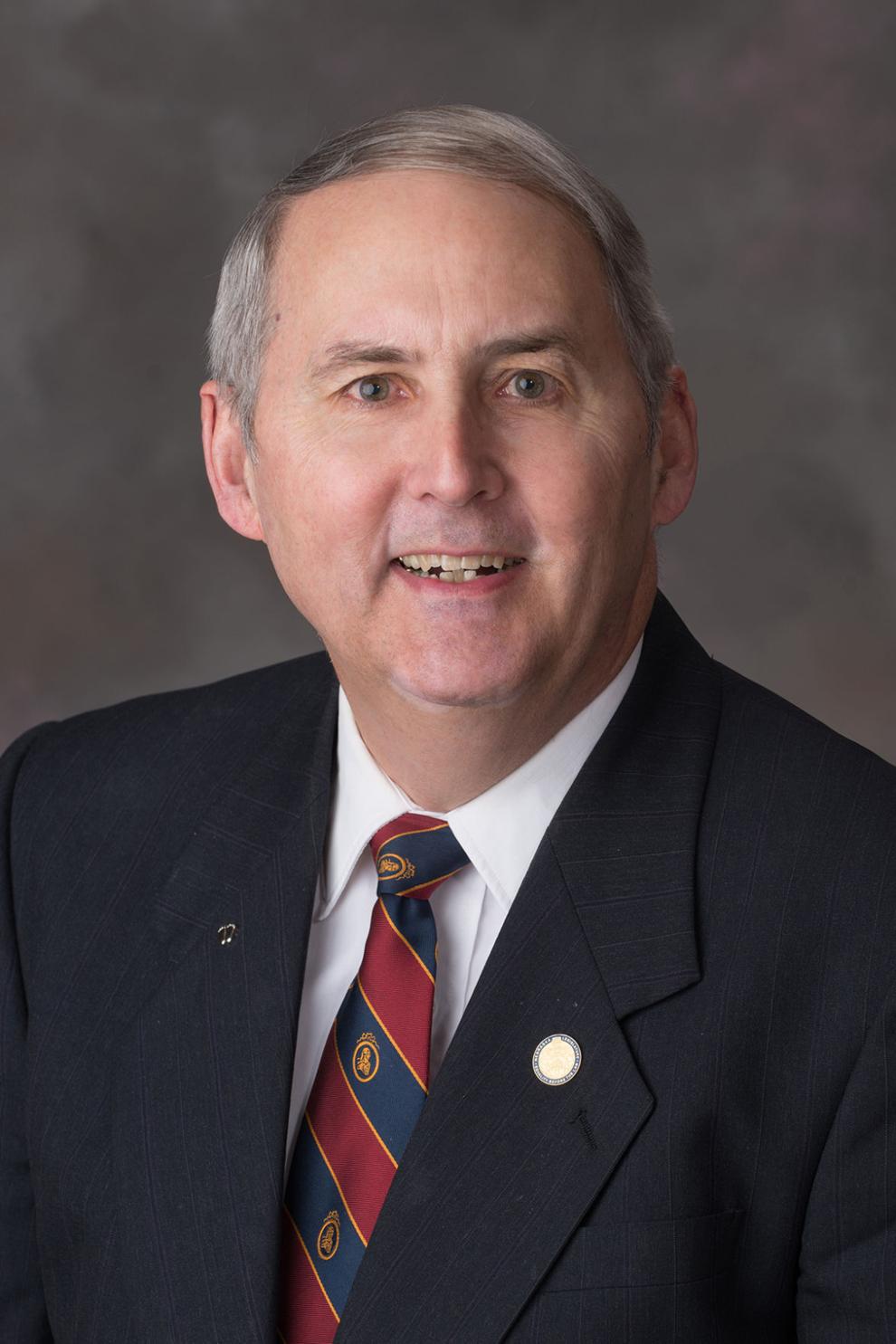 Jen Day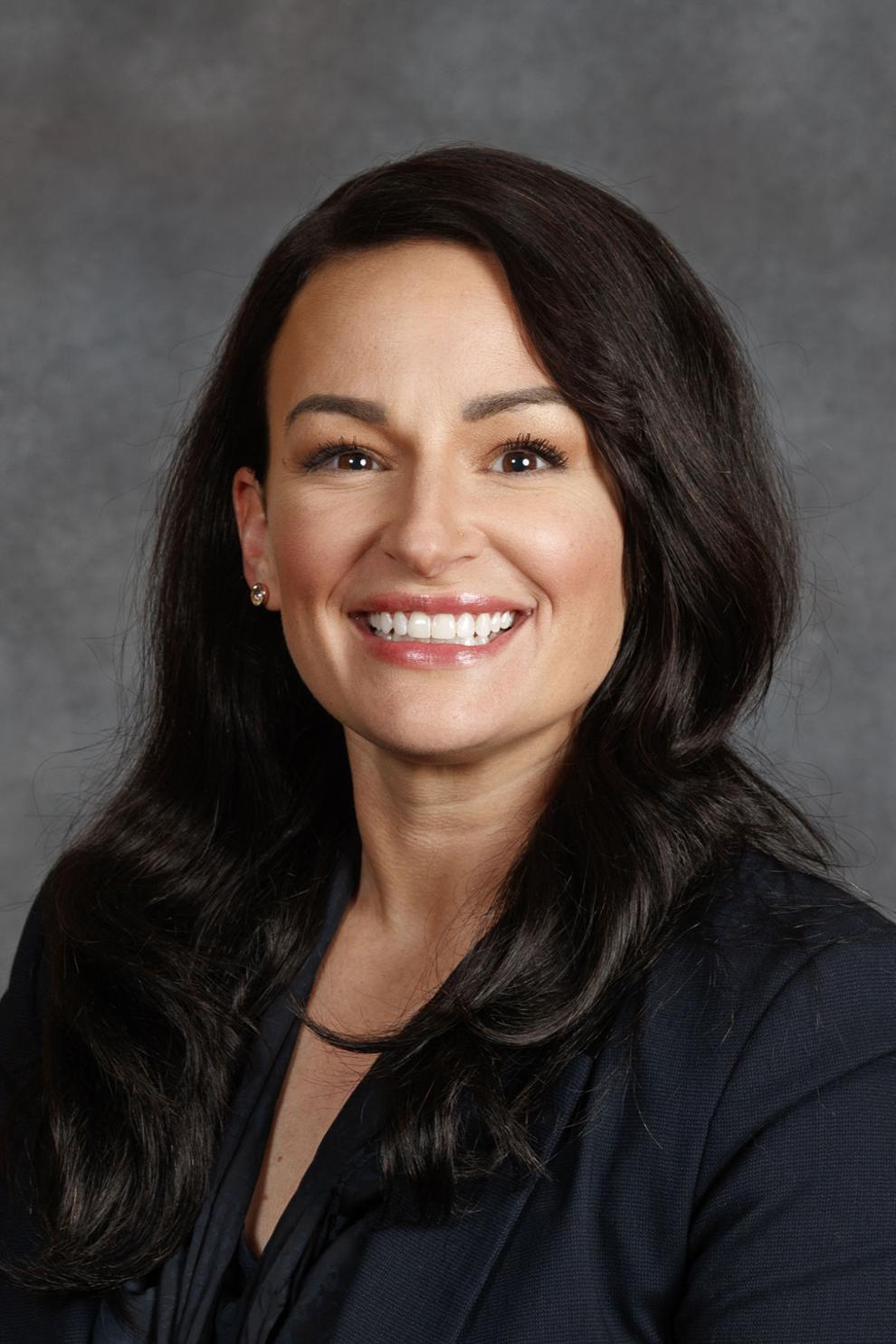 Wendy DeBoer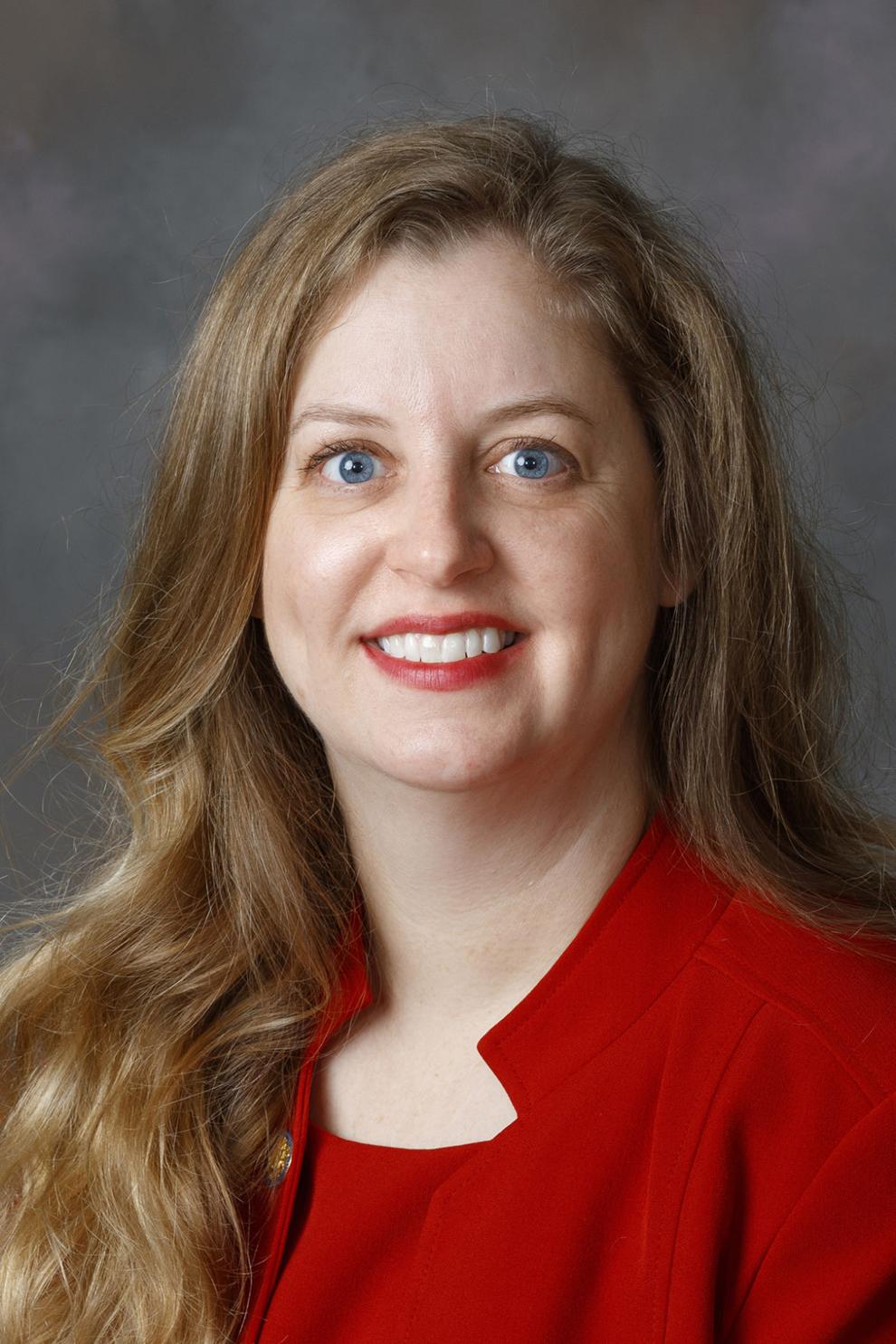 Myron Dorn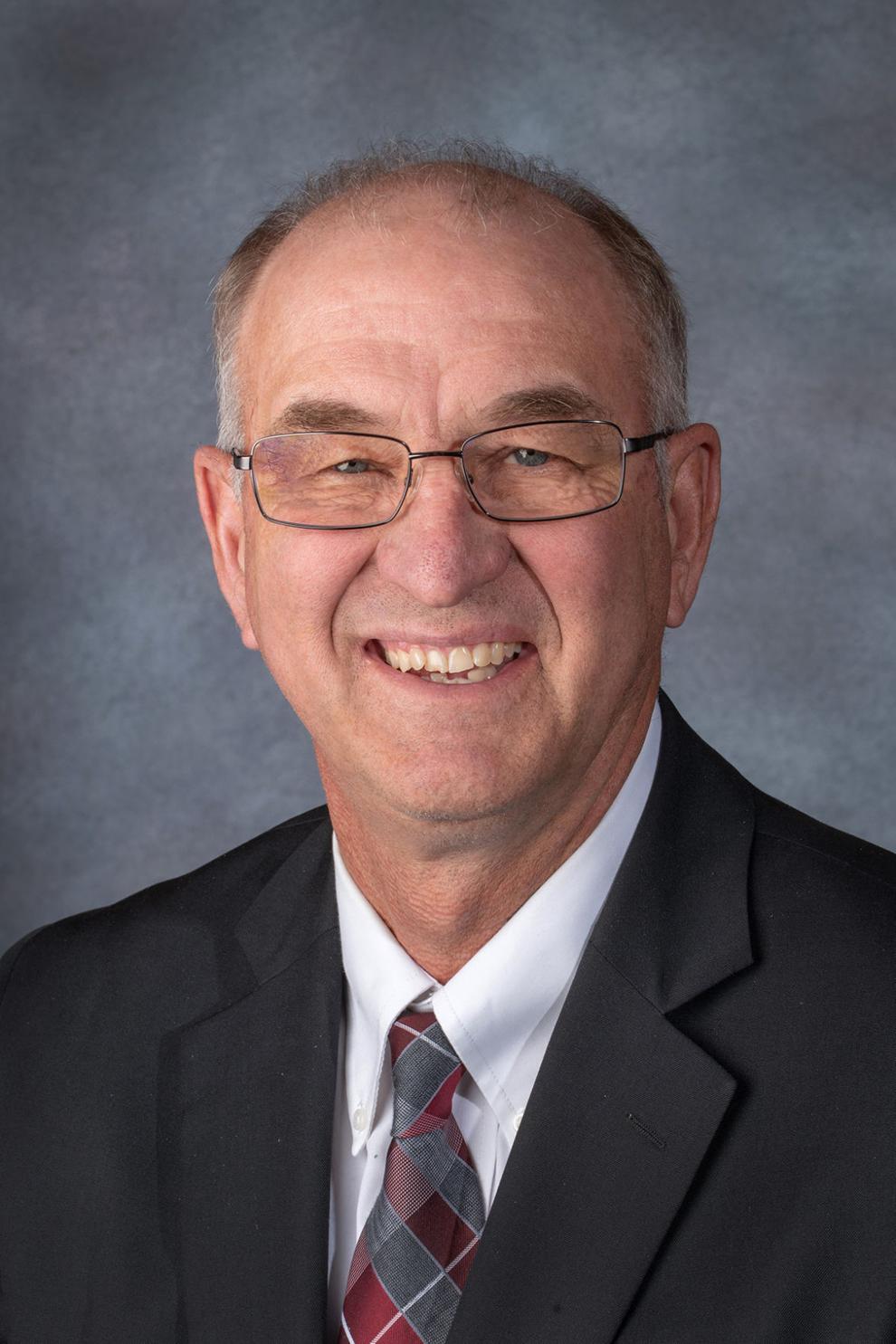 Steve Erdman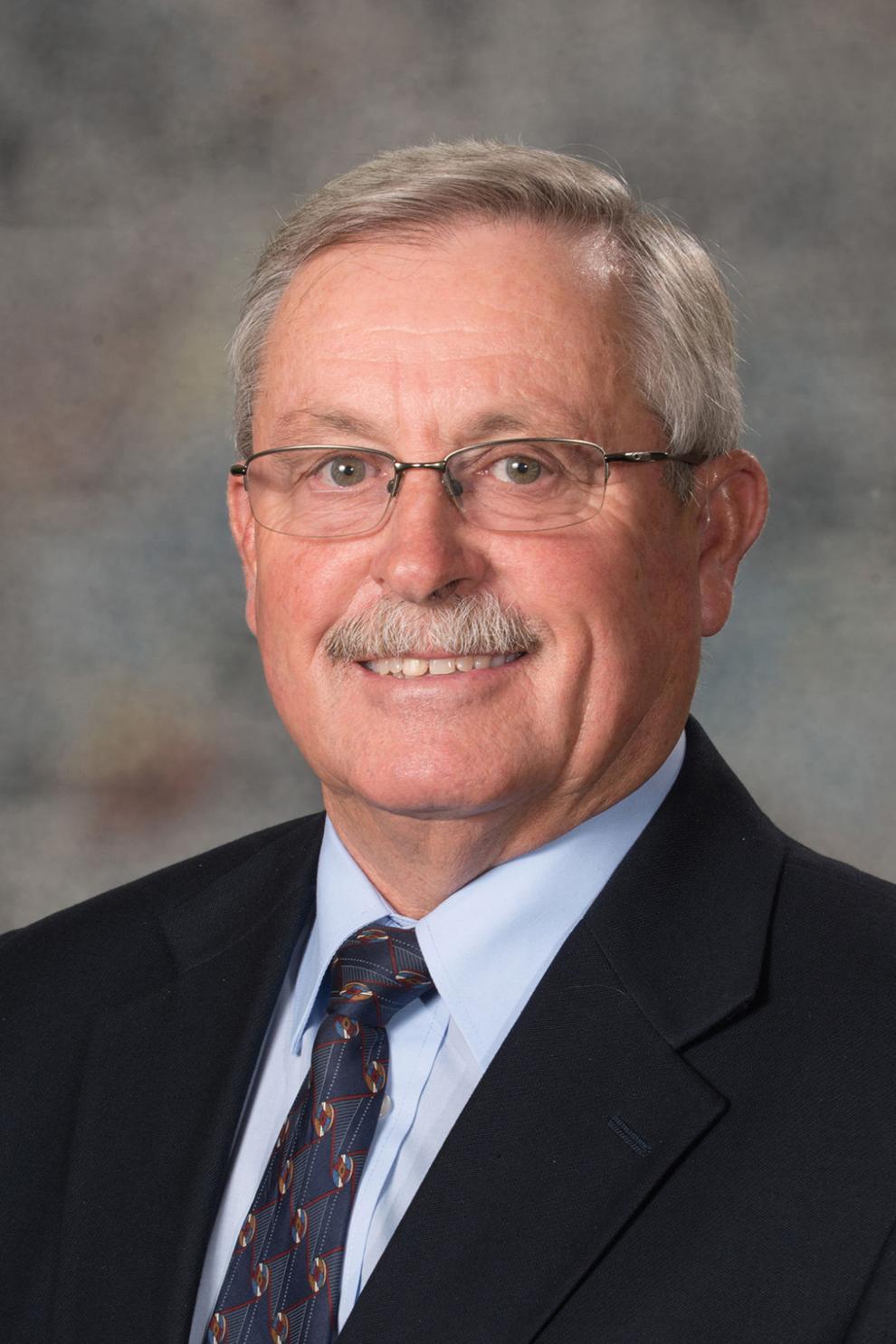 Mike Flood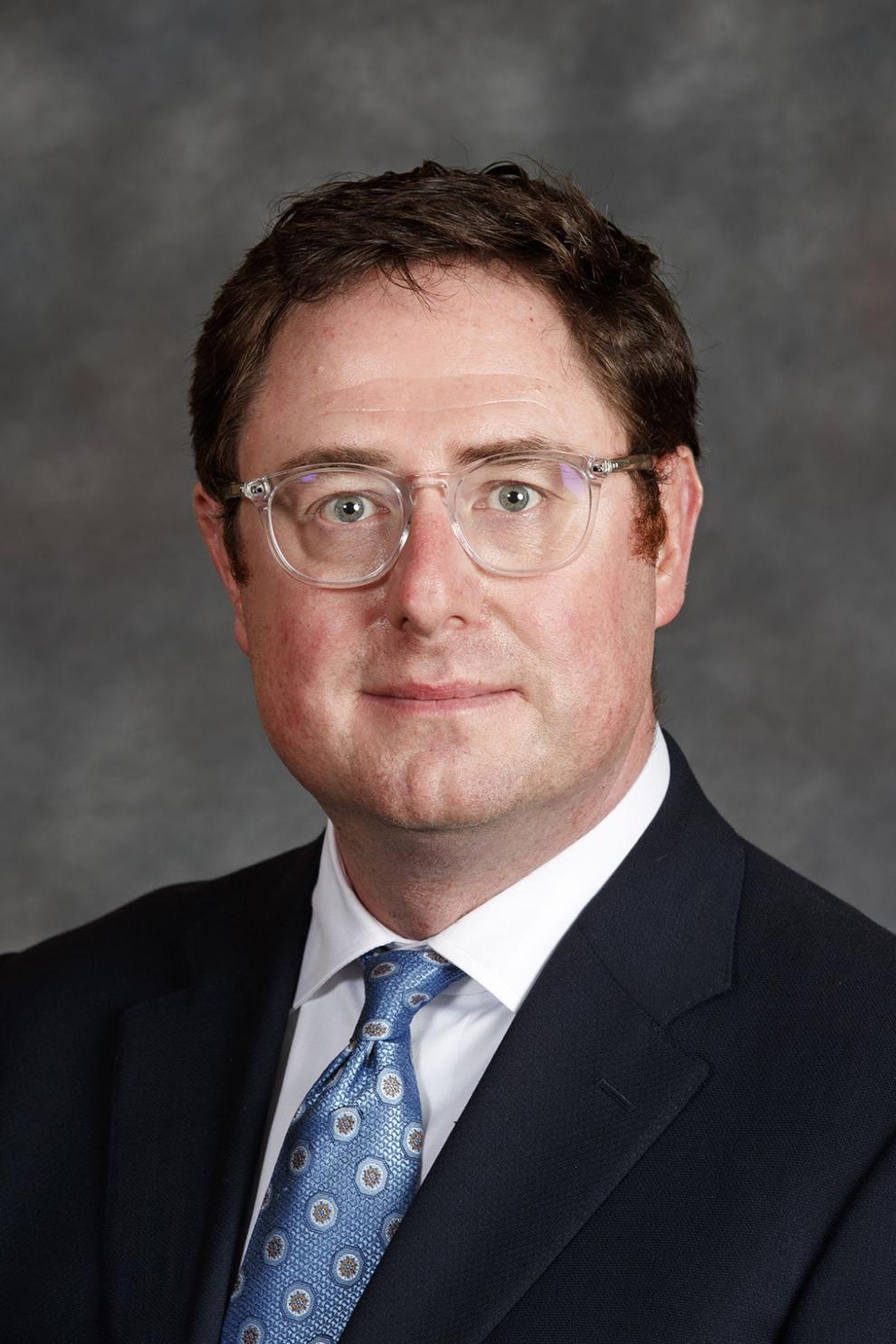 Curt Friesen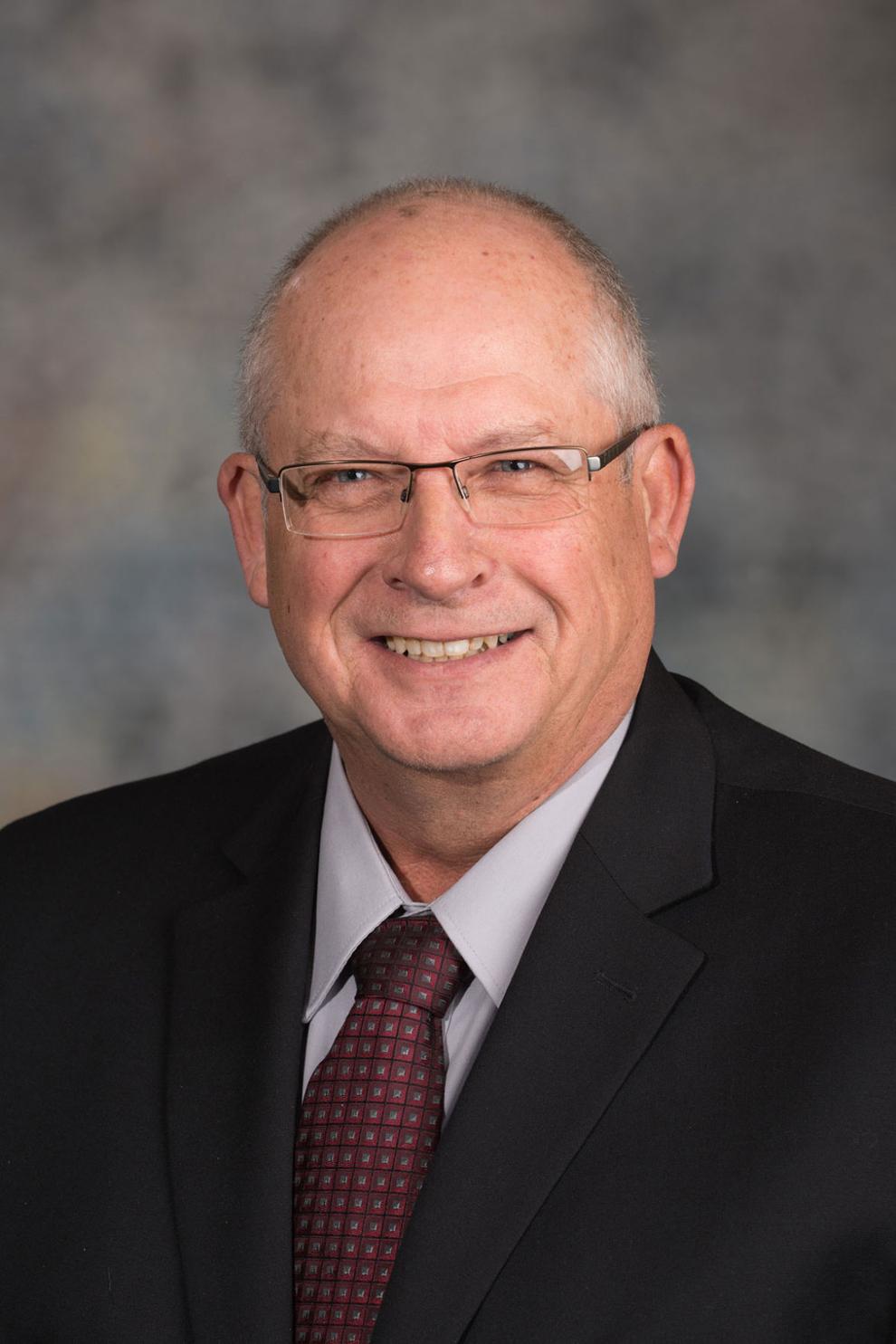 Suzanne Geist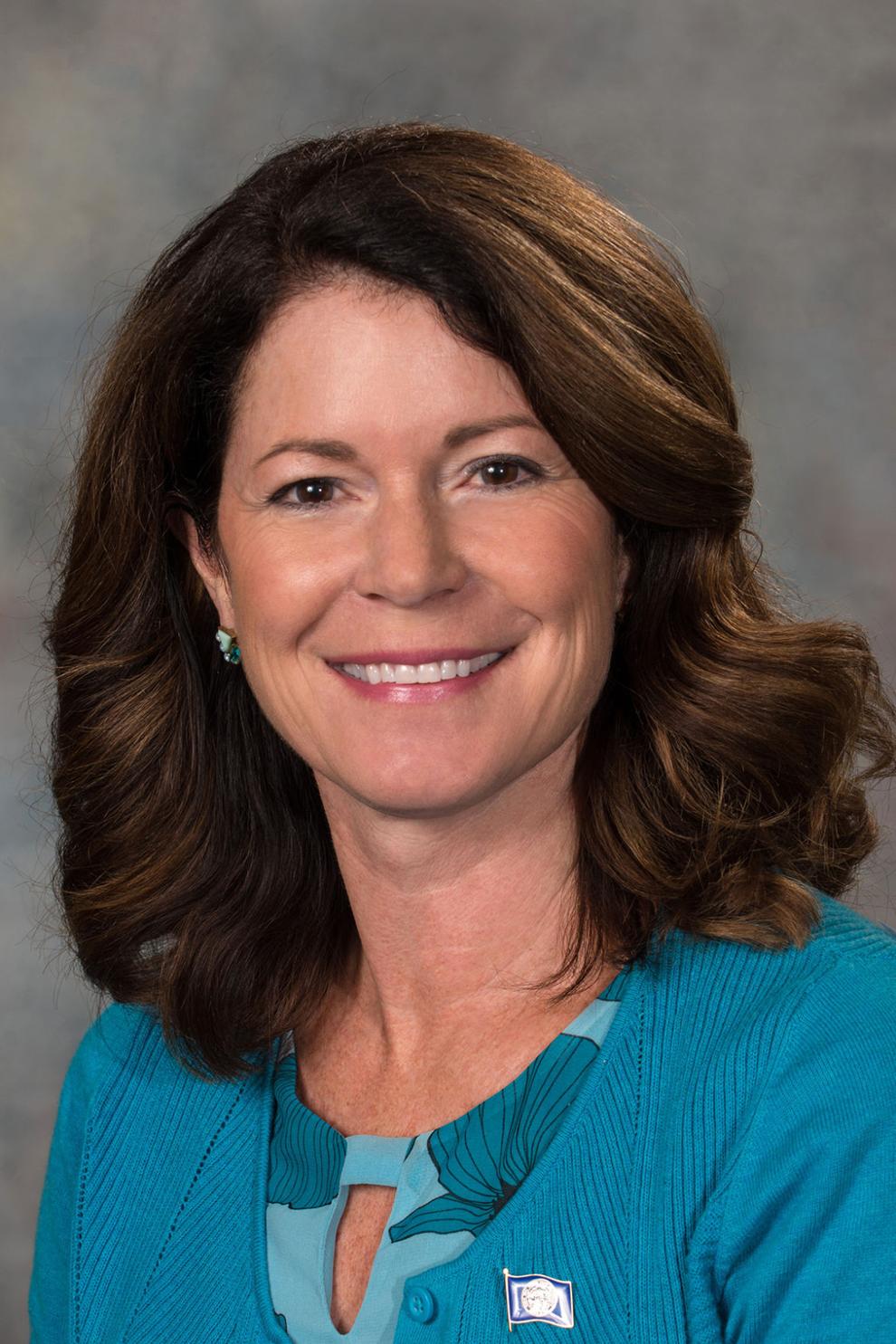 Tim Gragert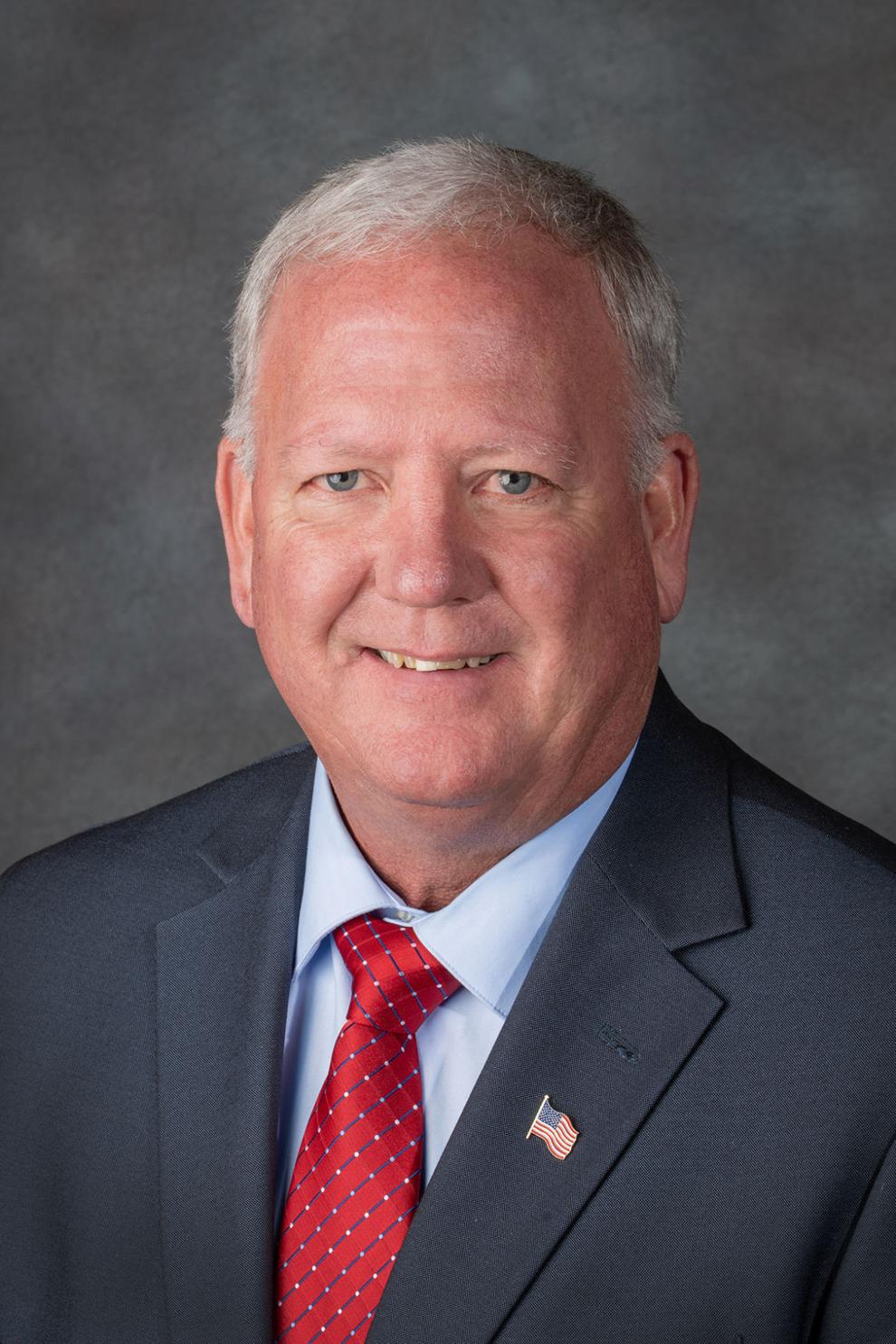 Mike Groene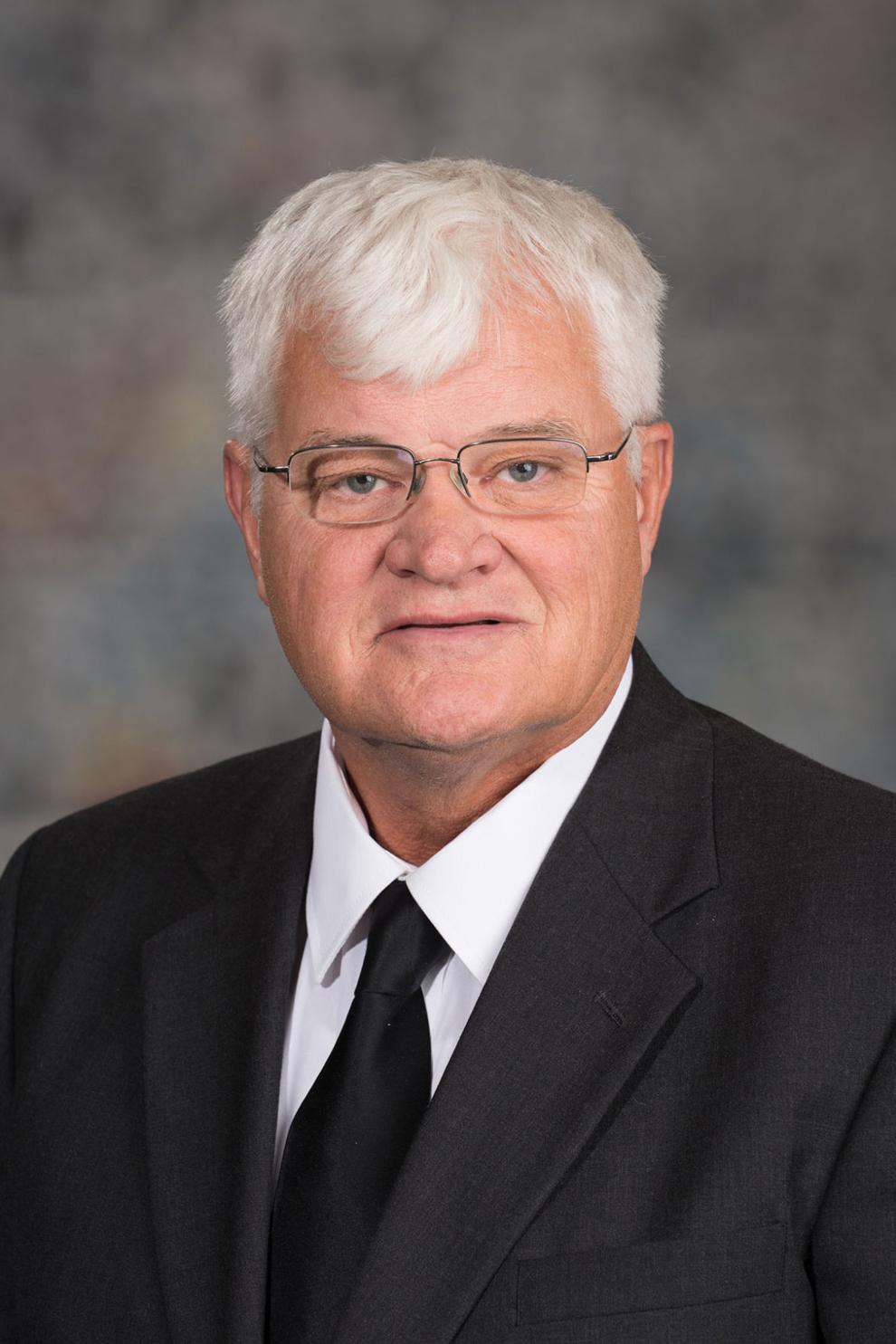 Steve Halloran
Ben Hansen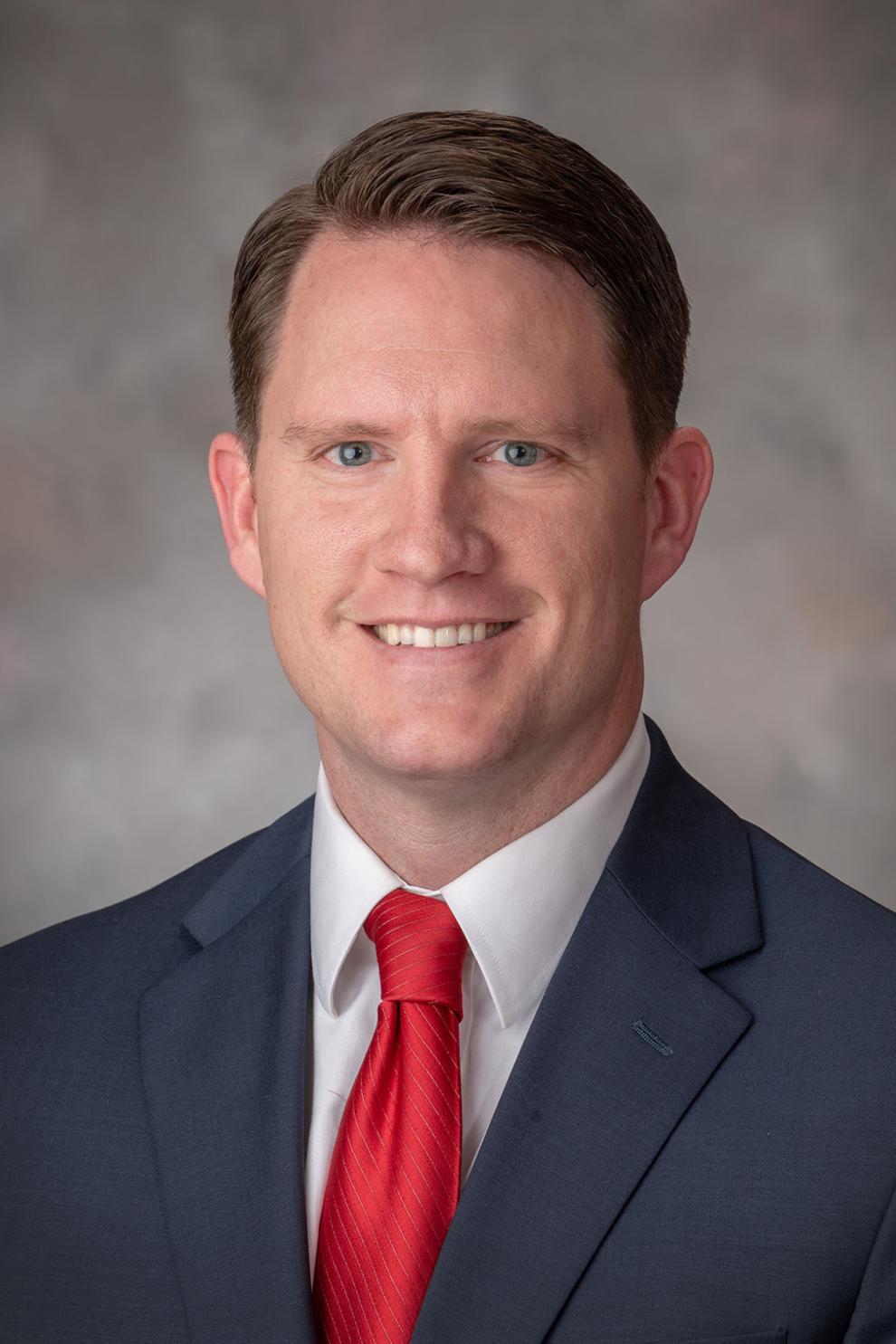 Matt Hansen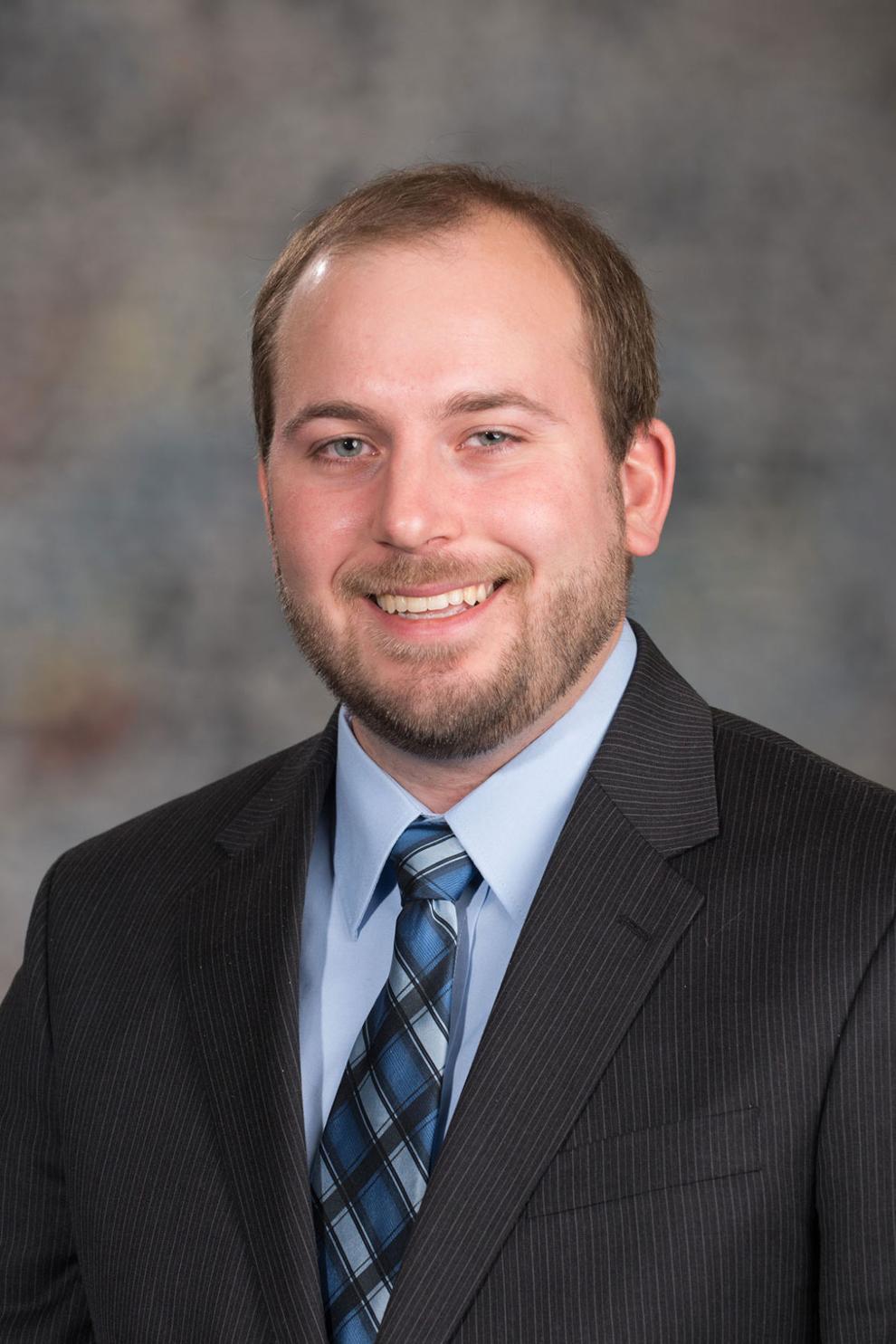 Mike Hilgers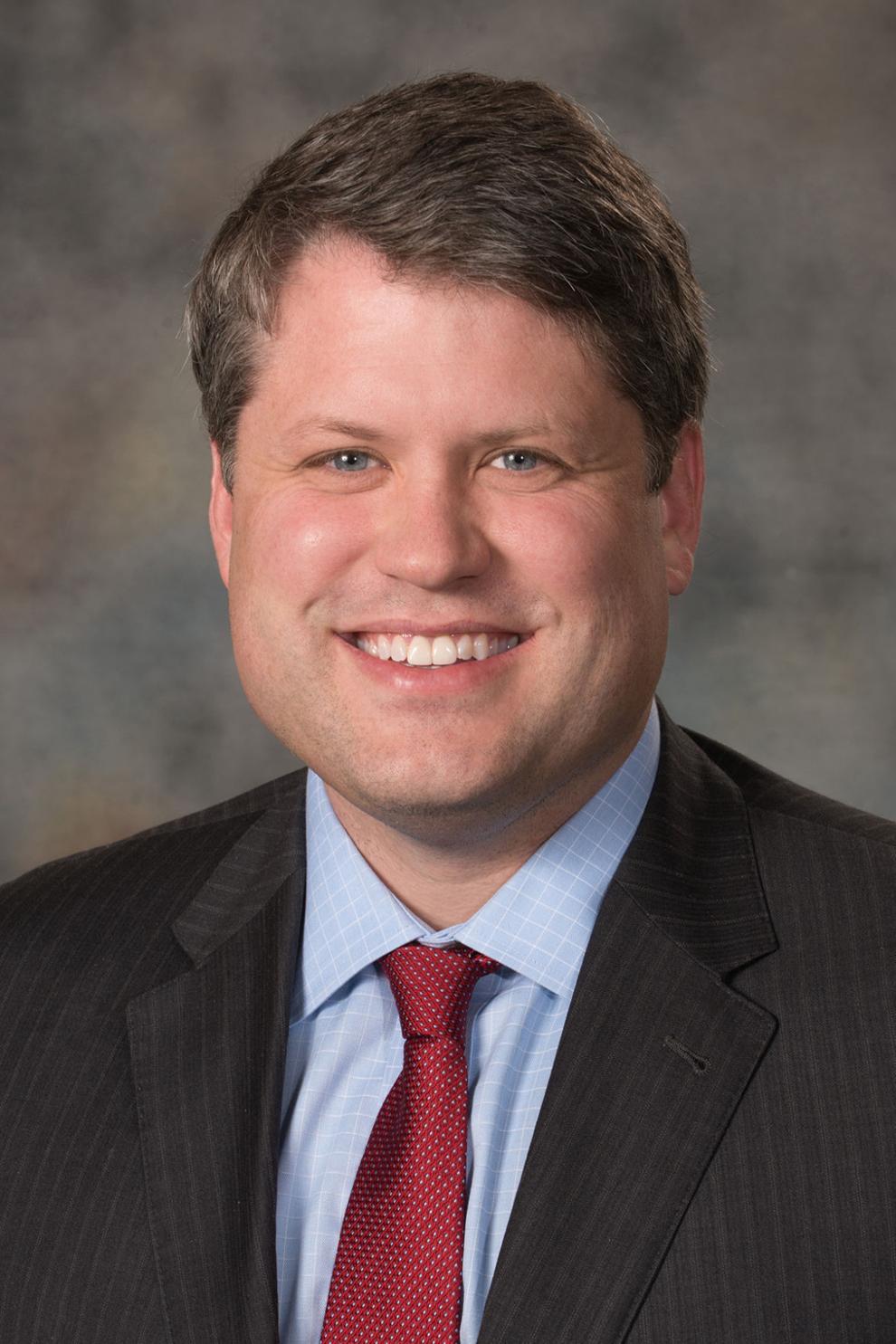 Robert Hilkemann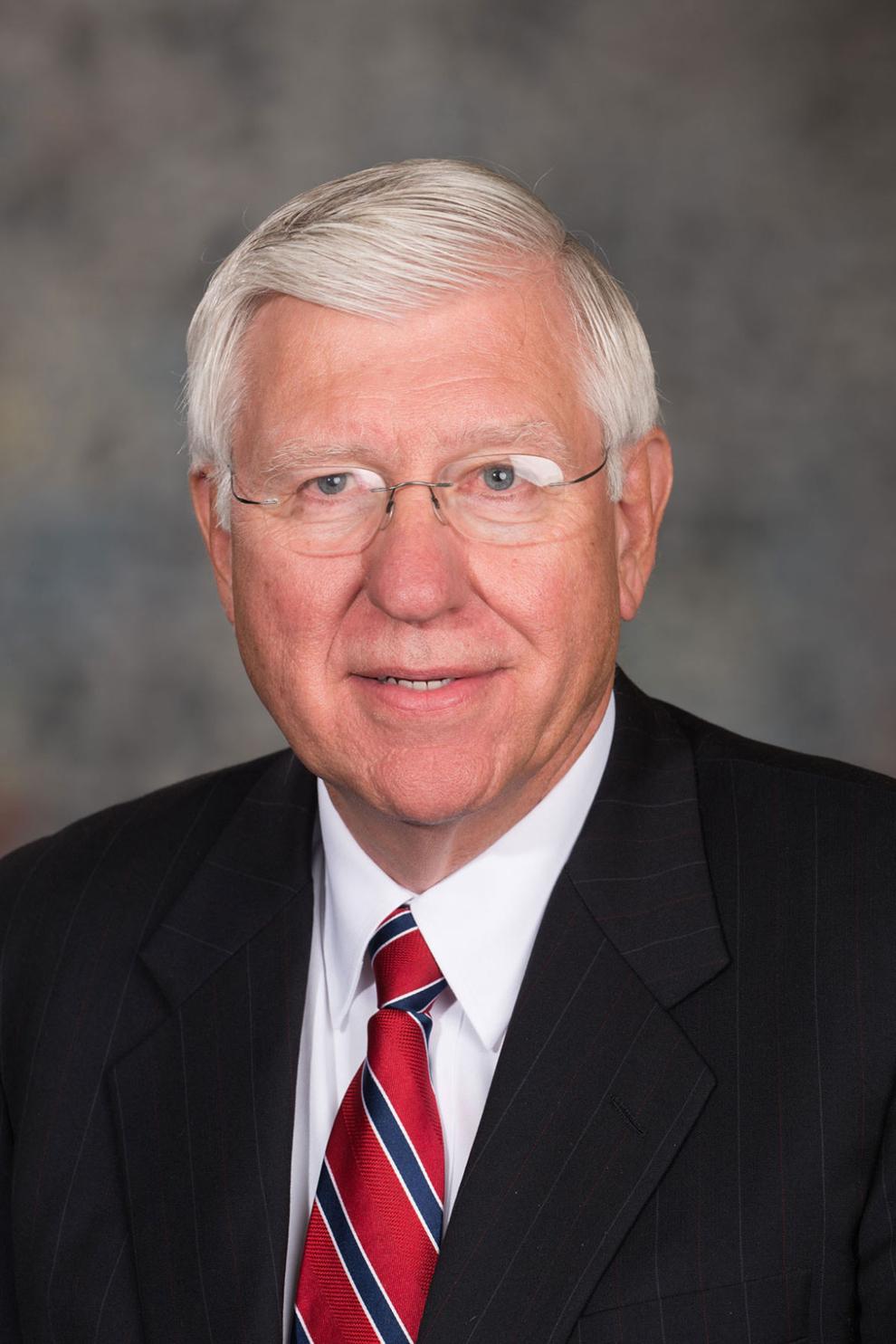 Dan Hughes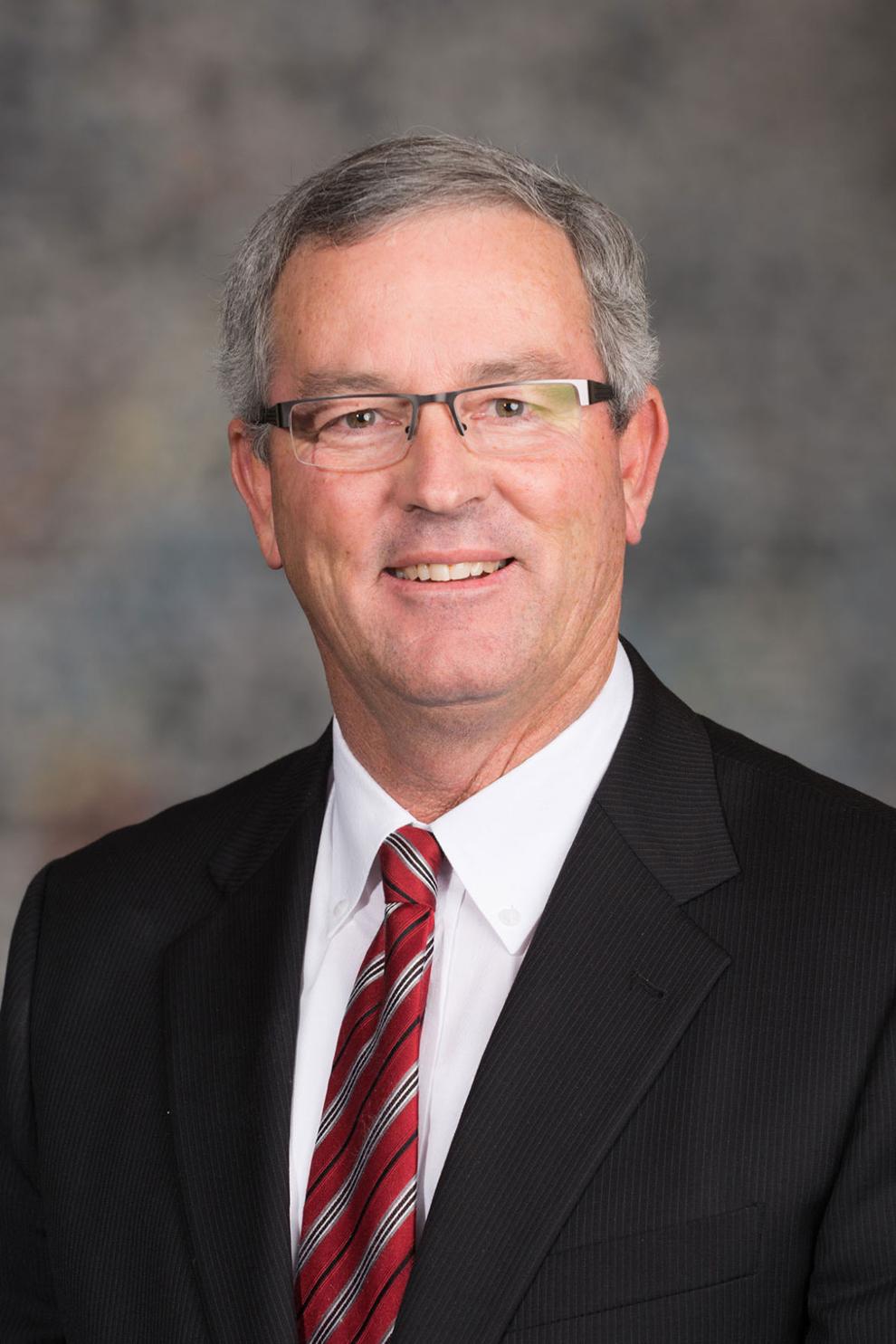 Megan Hunt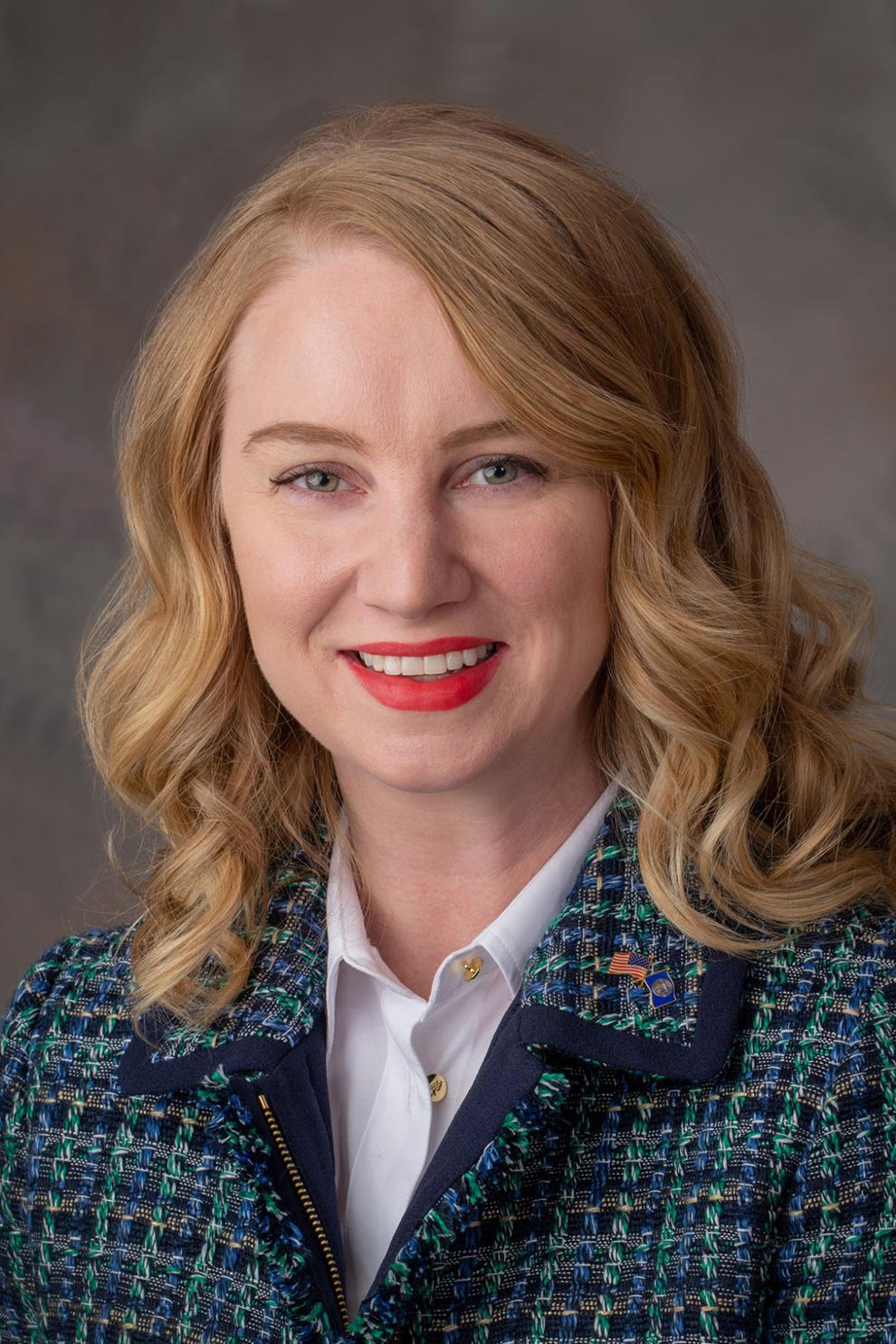 Mark Kolterman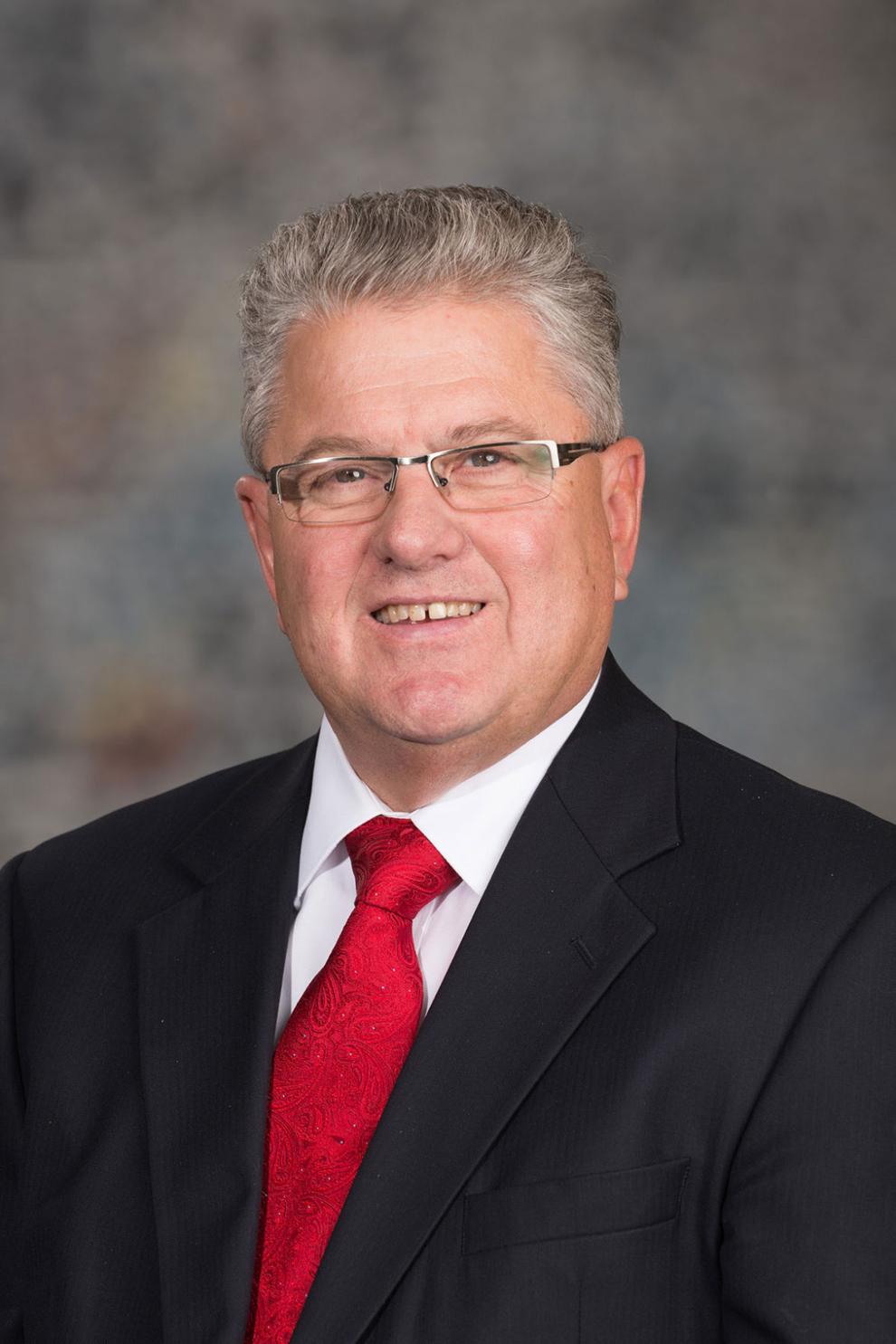 Steve Lathrop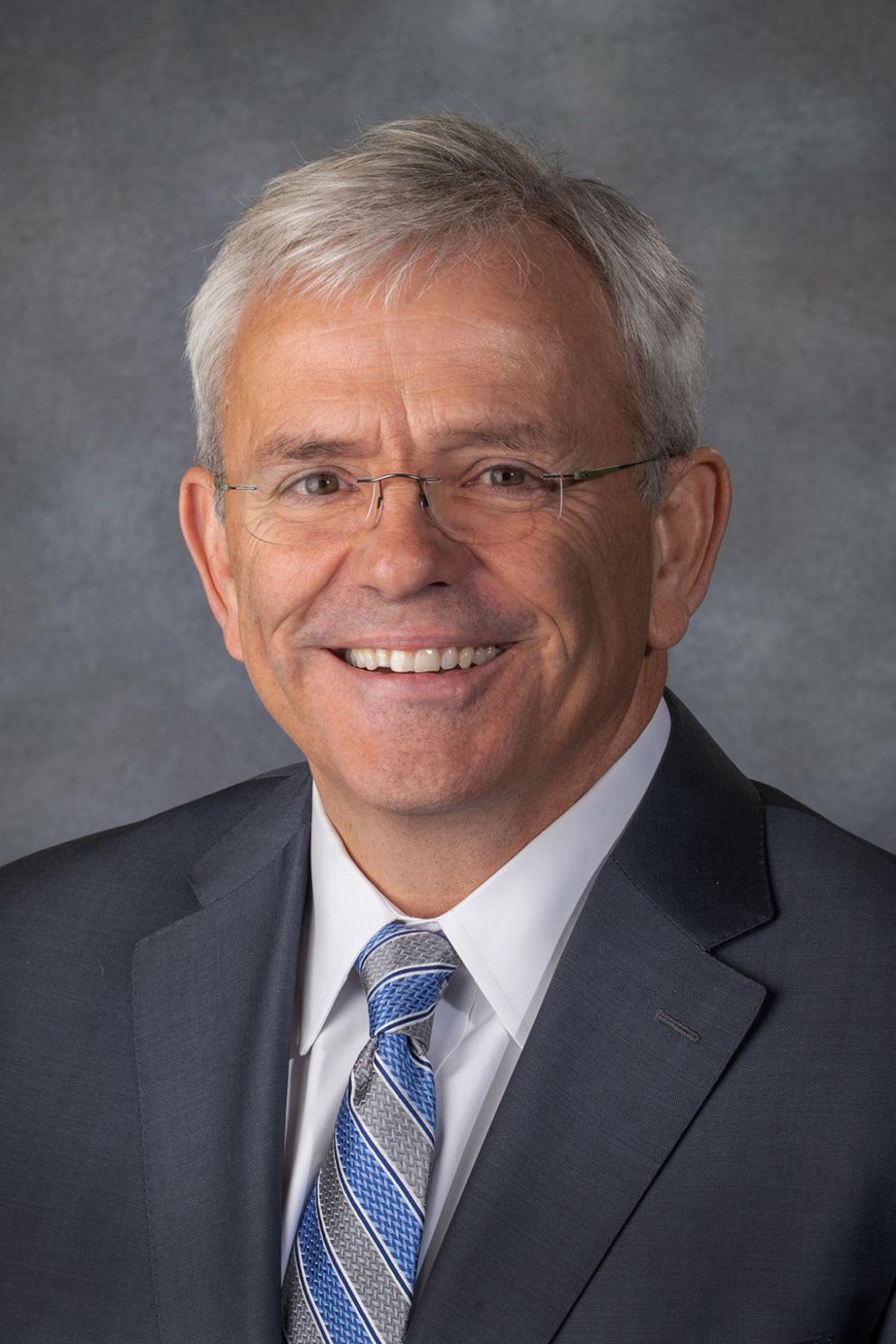 Brett Lindstrom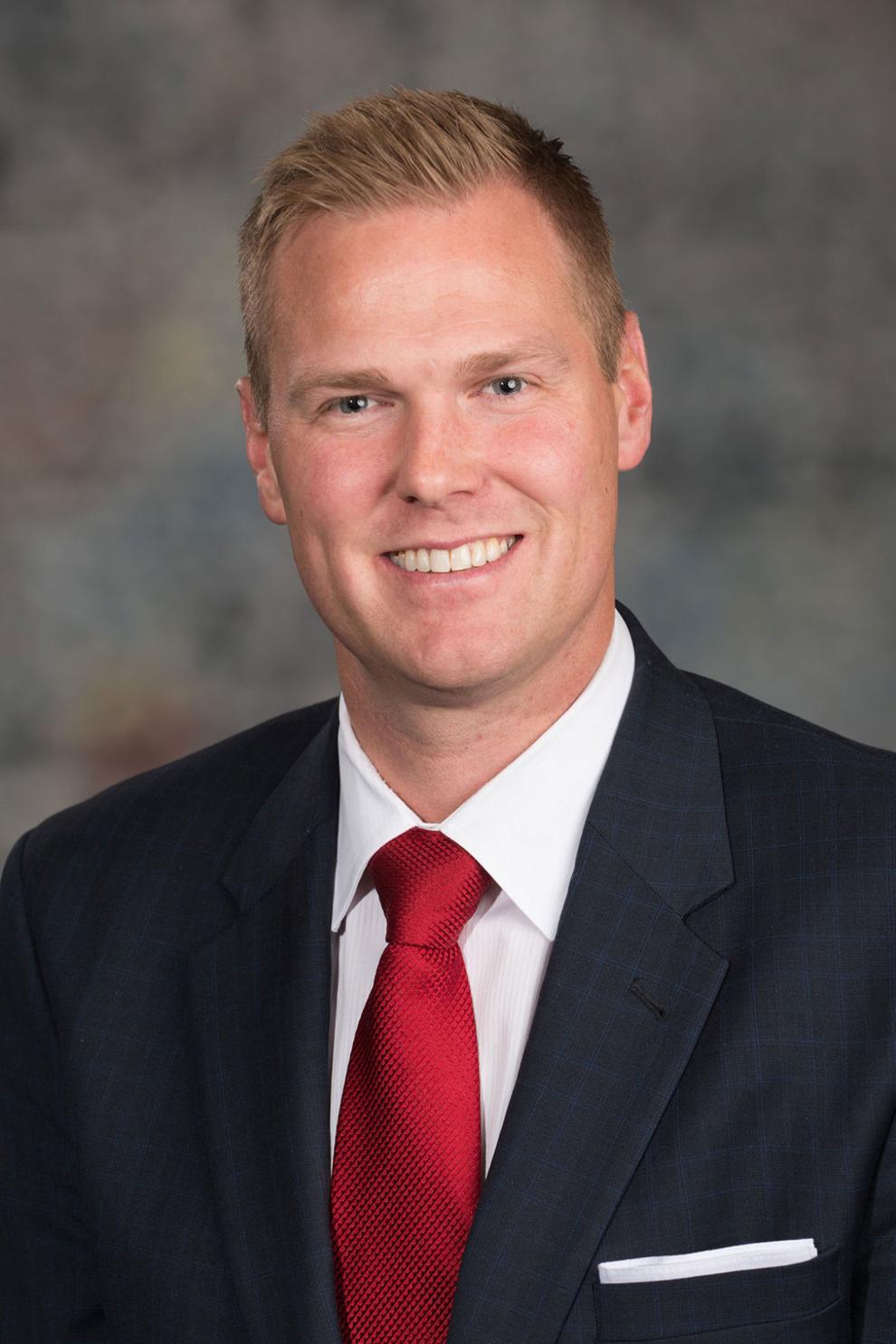 Lou Ann Linehan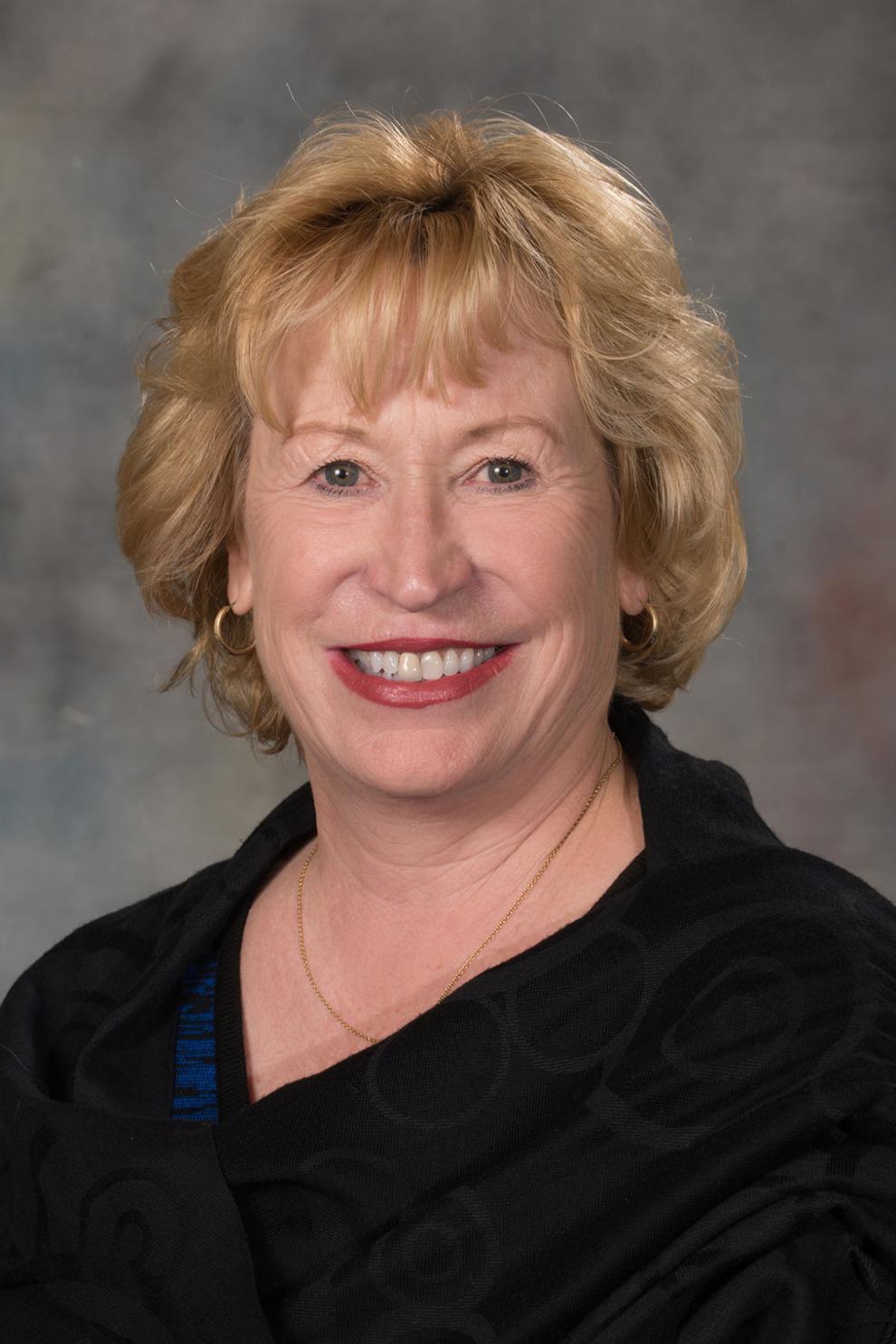 John Lowe Sr.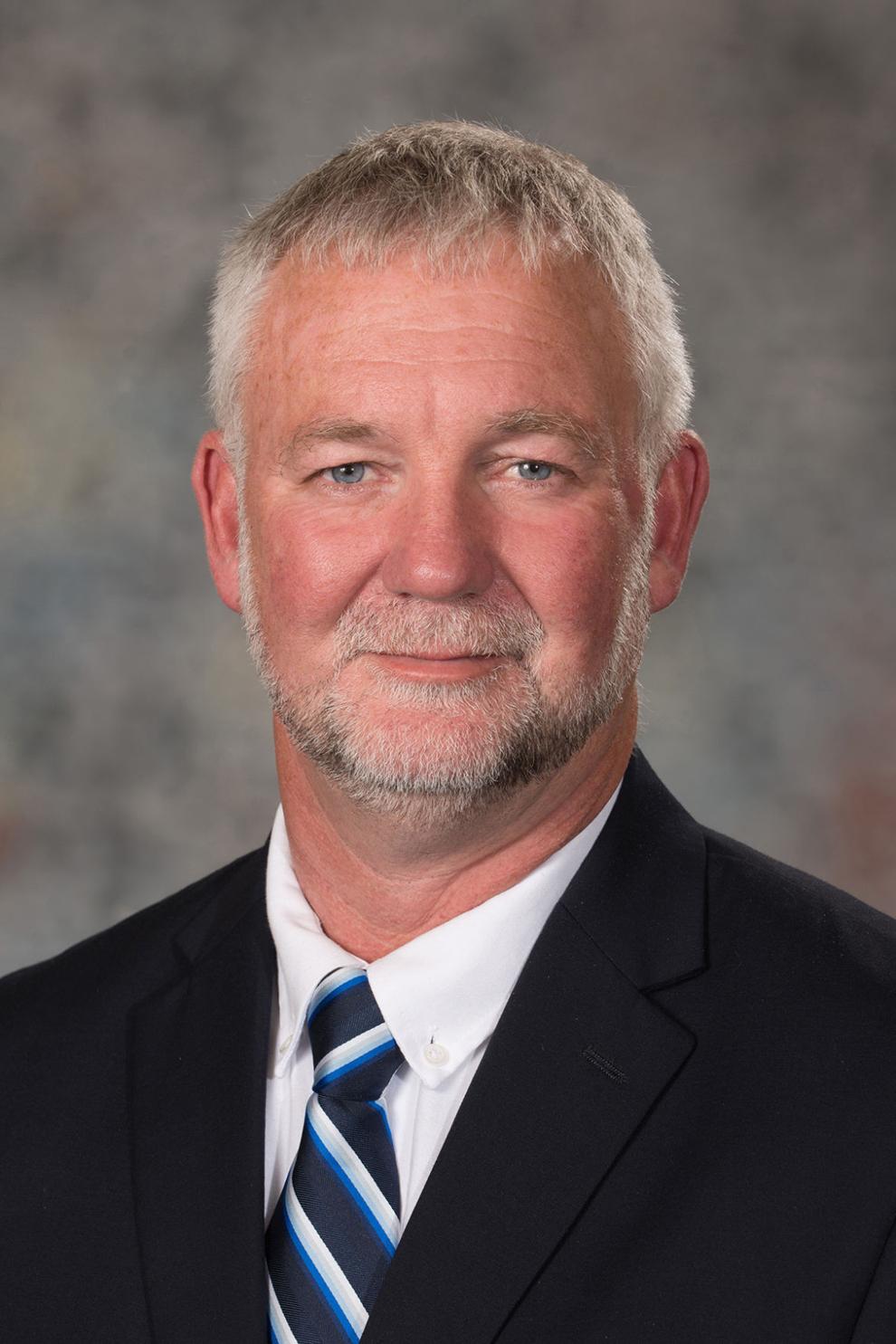 John McCollister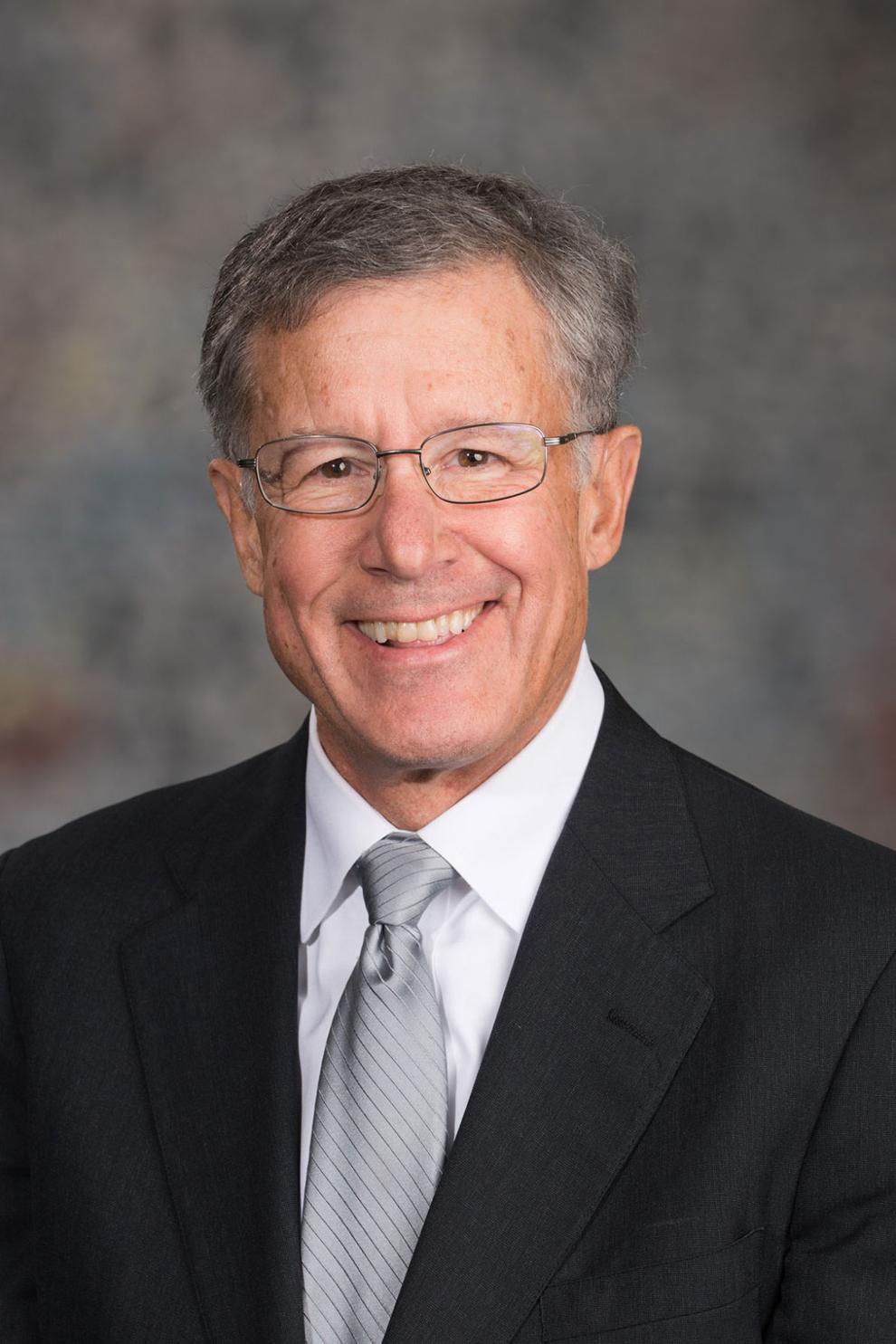 Mike McDonnell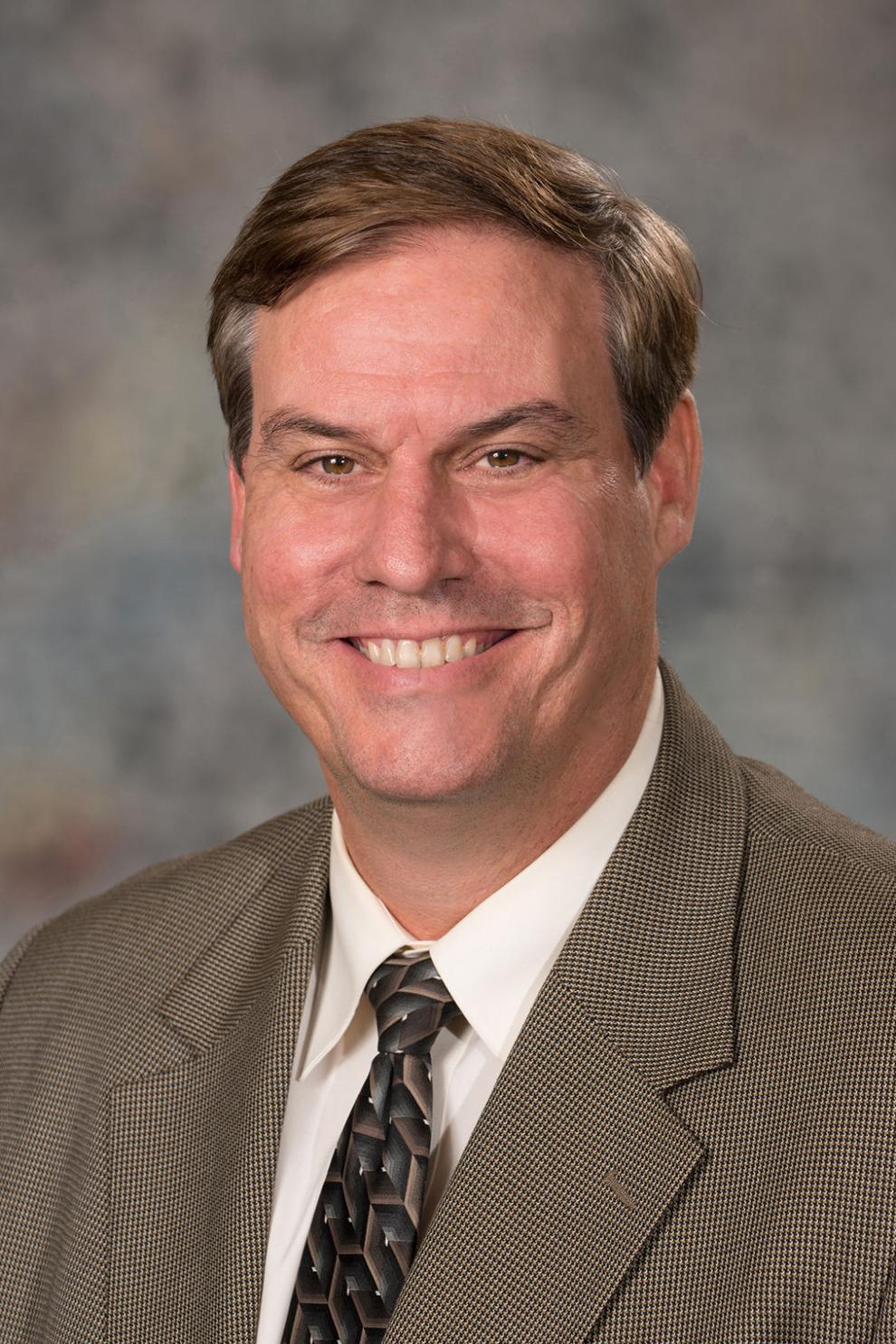 Terrell McKinney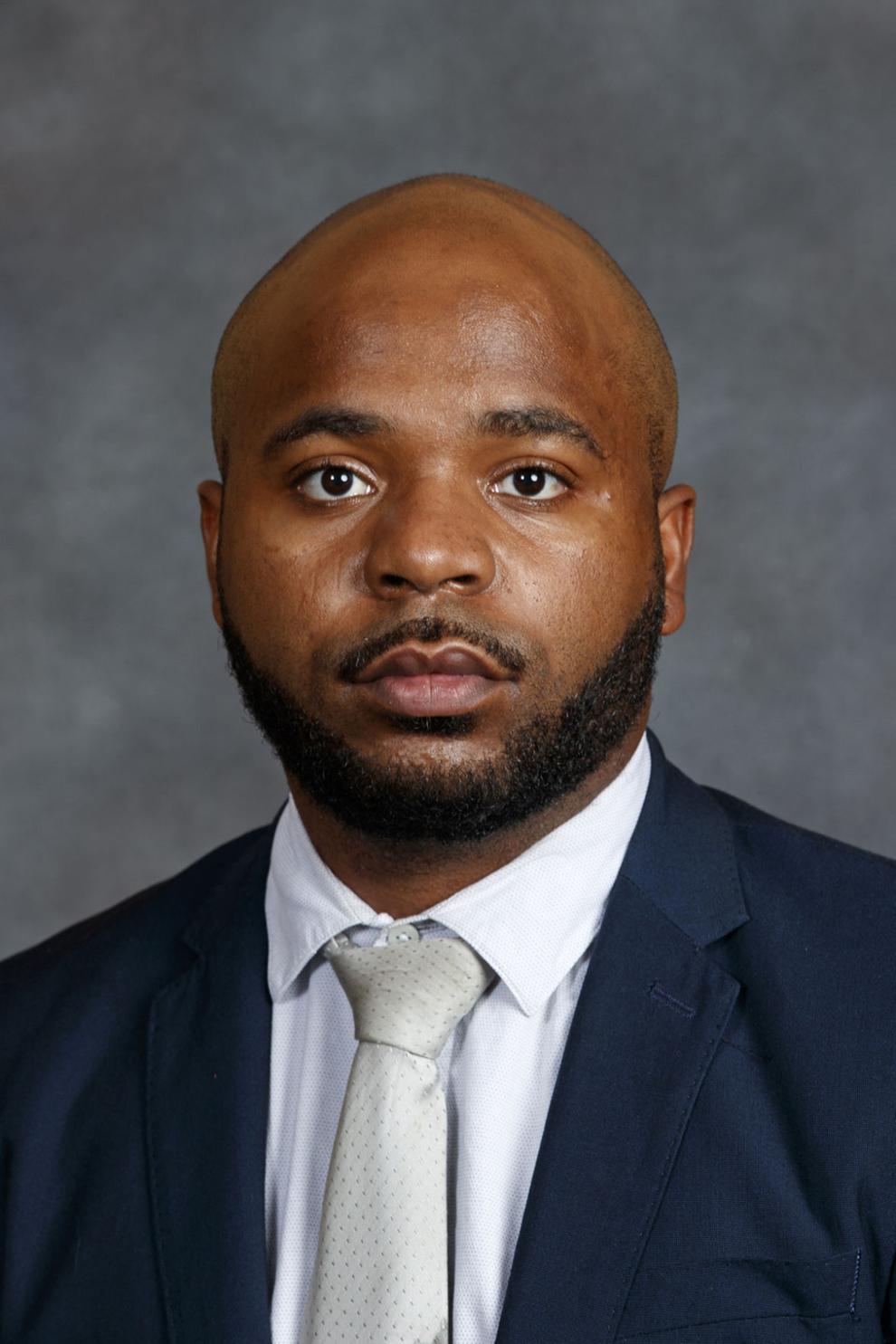 Adam Morfeld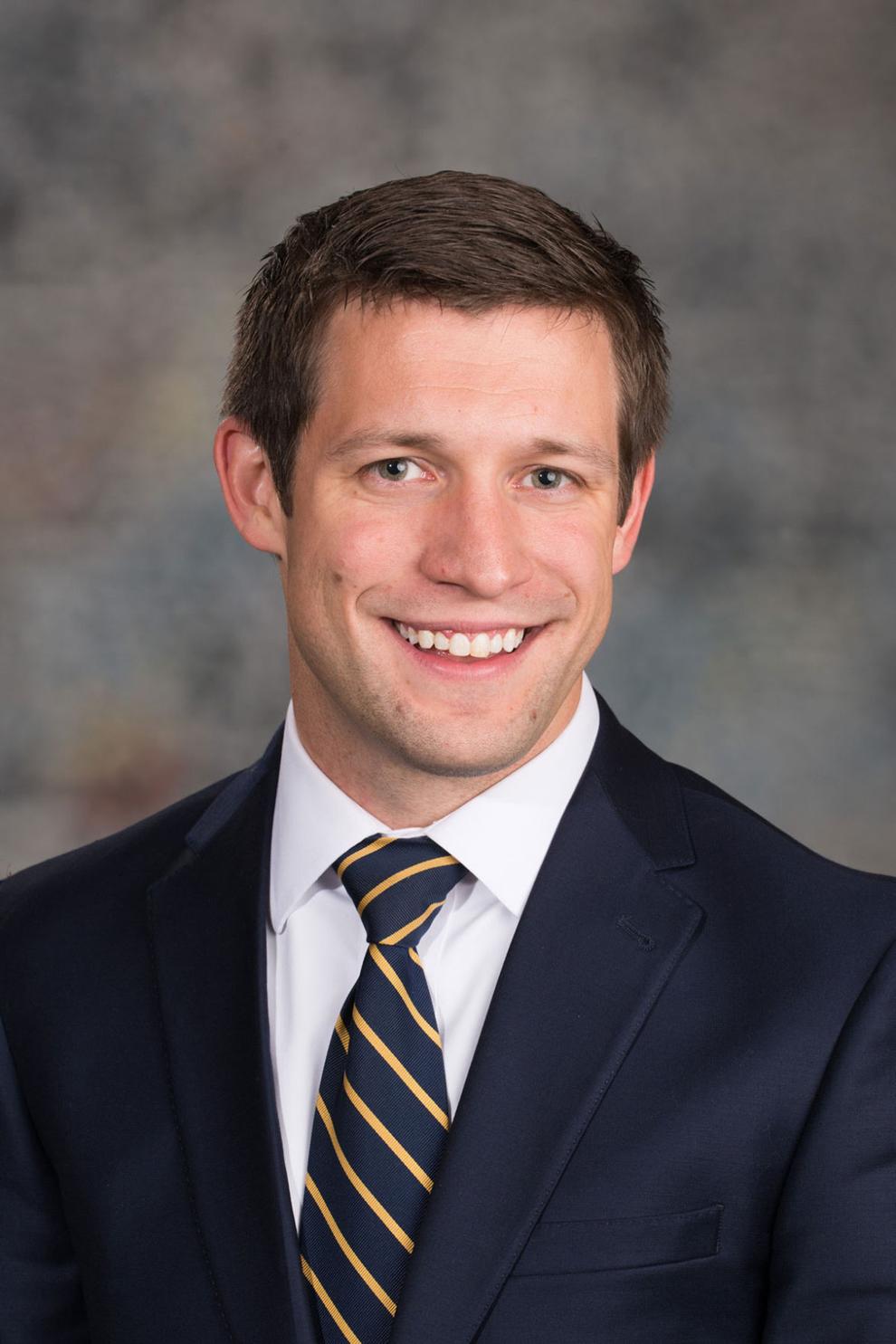 Mike Moser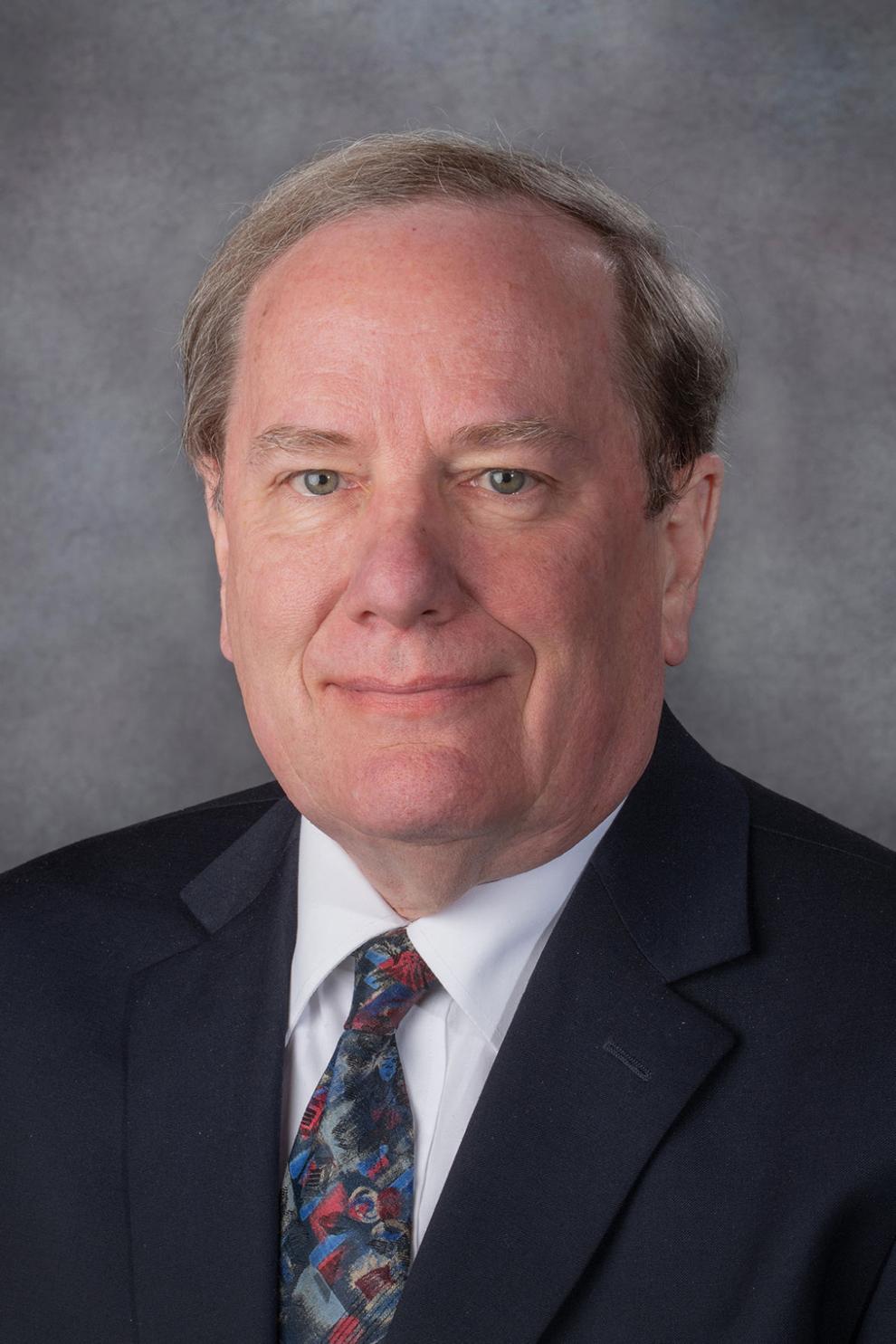 Dave Murman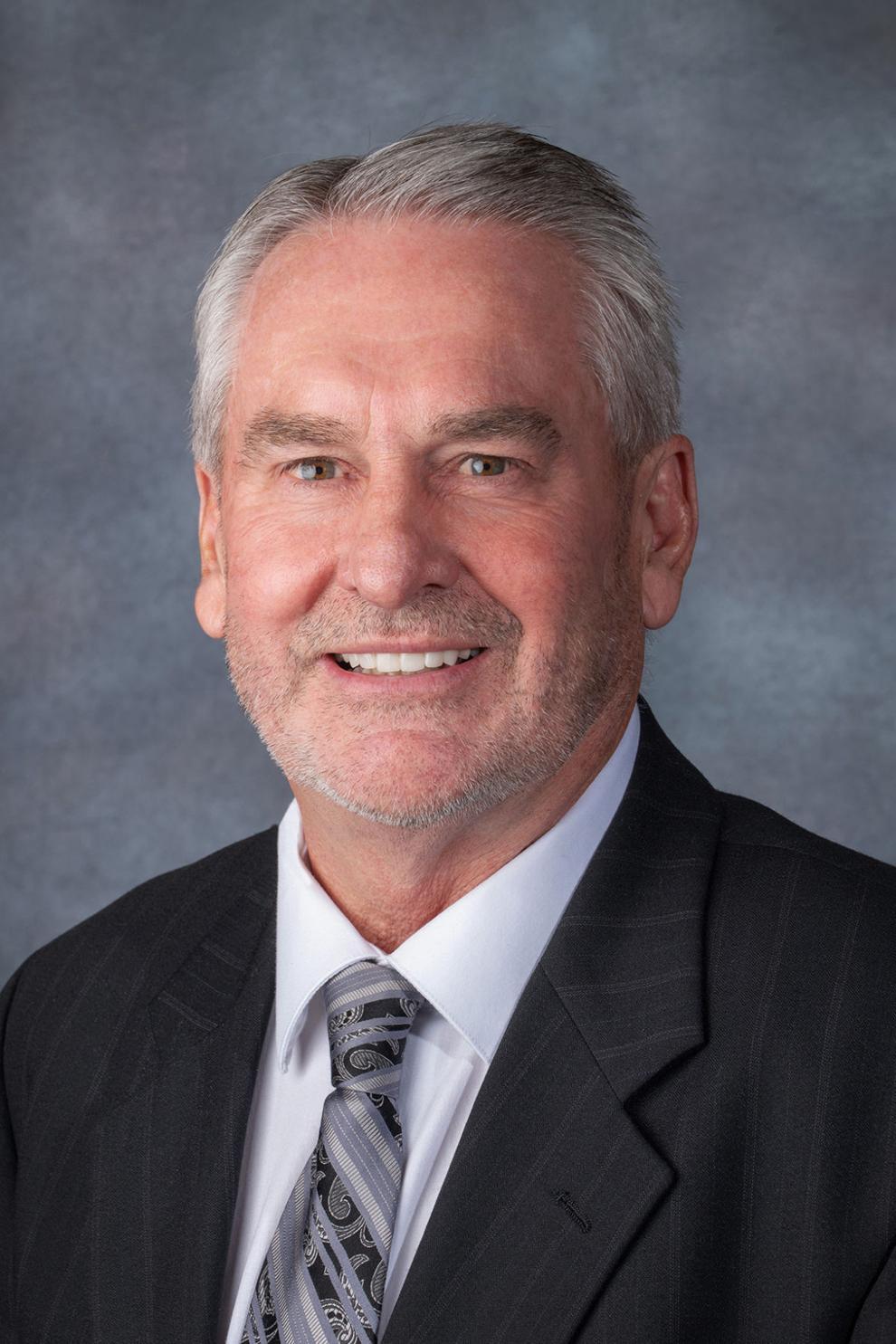 Rich Pahls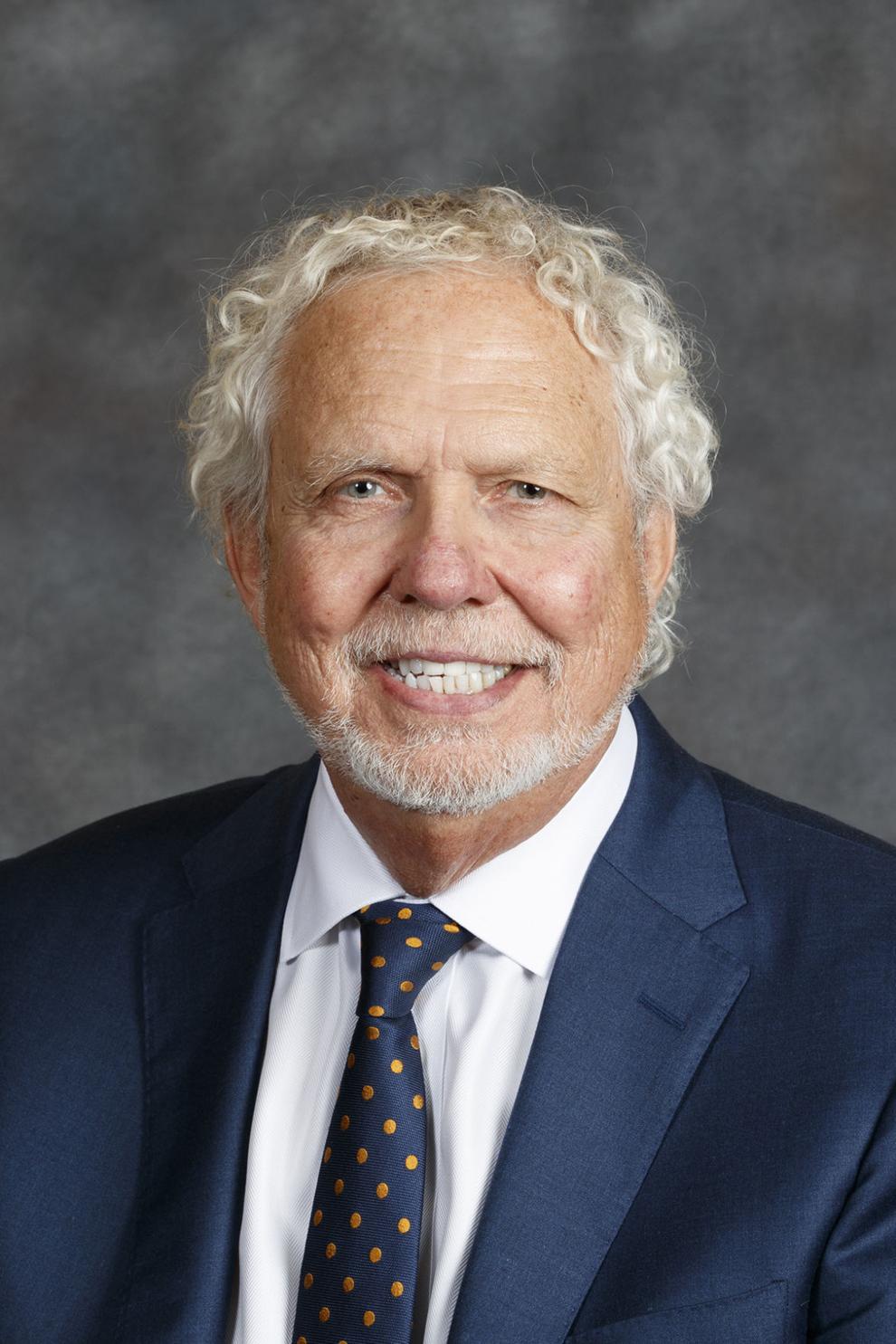 Patty Pansing Brooks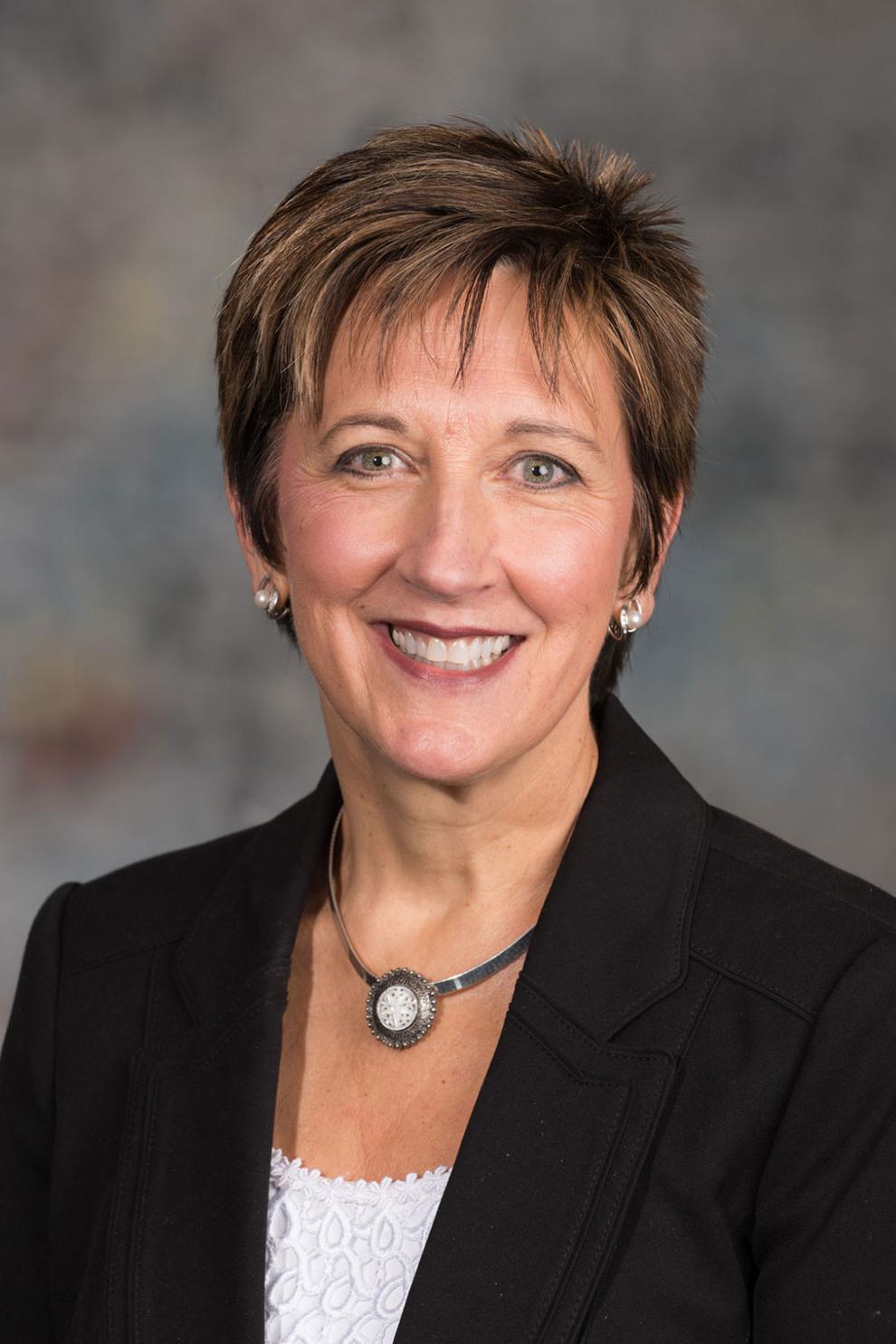 Rita Sanders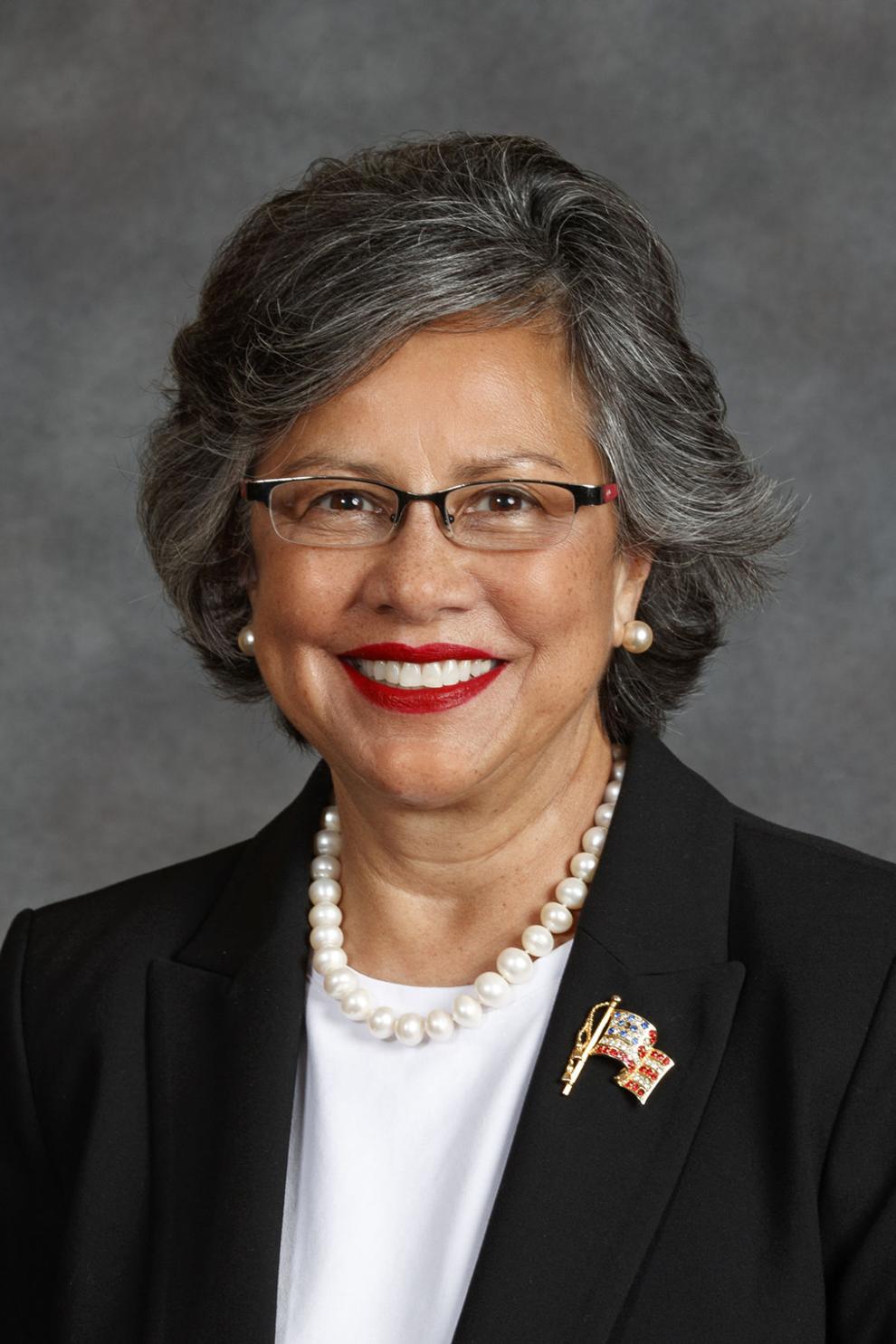 Julie Slama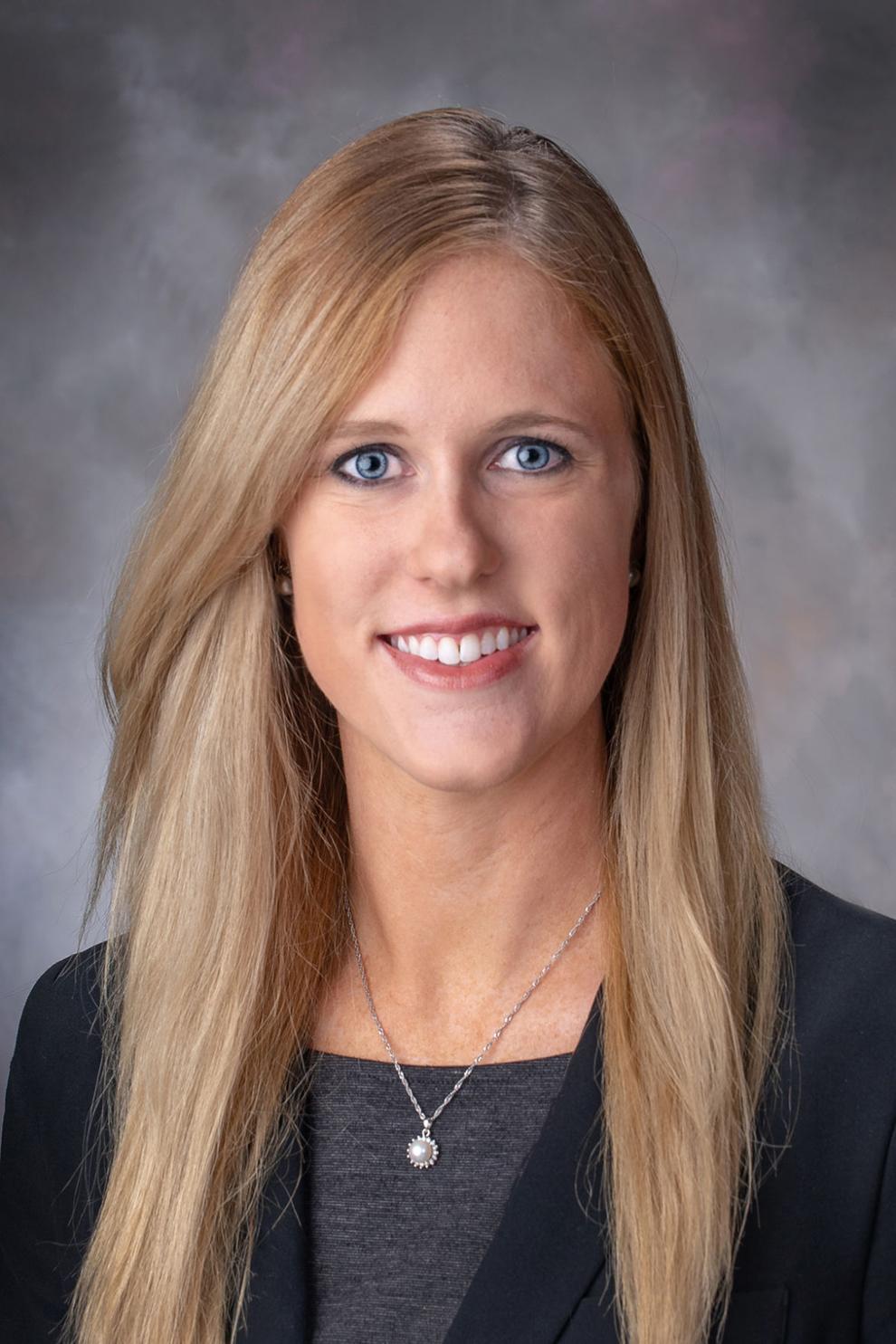 John Stinner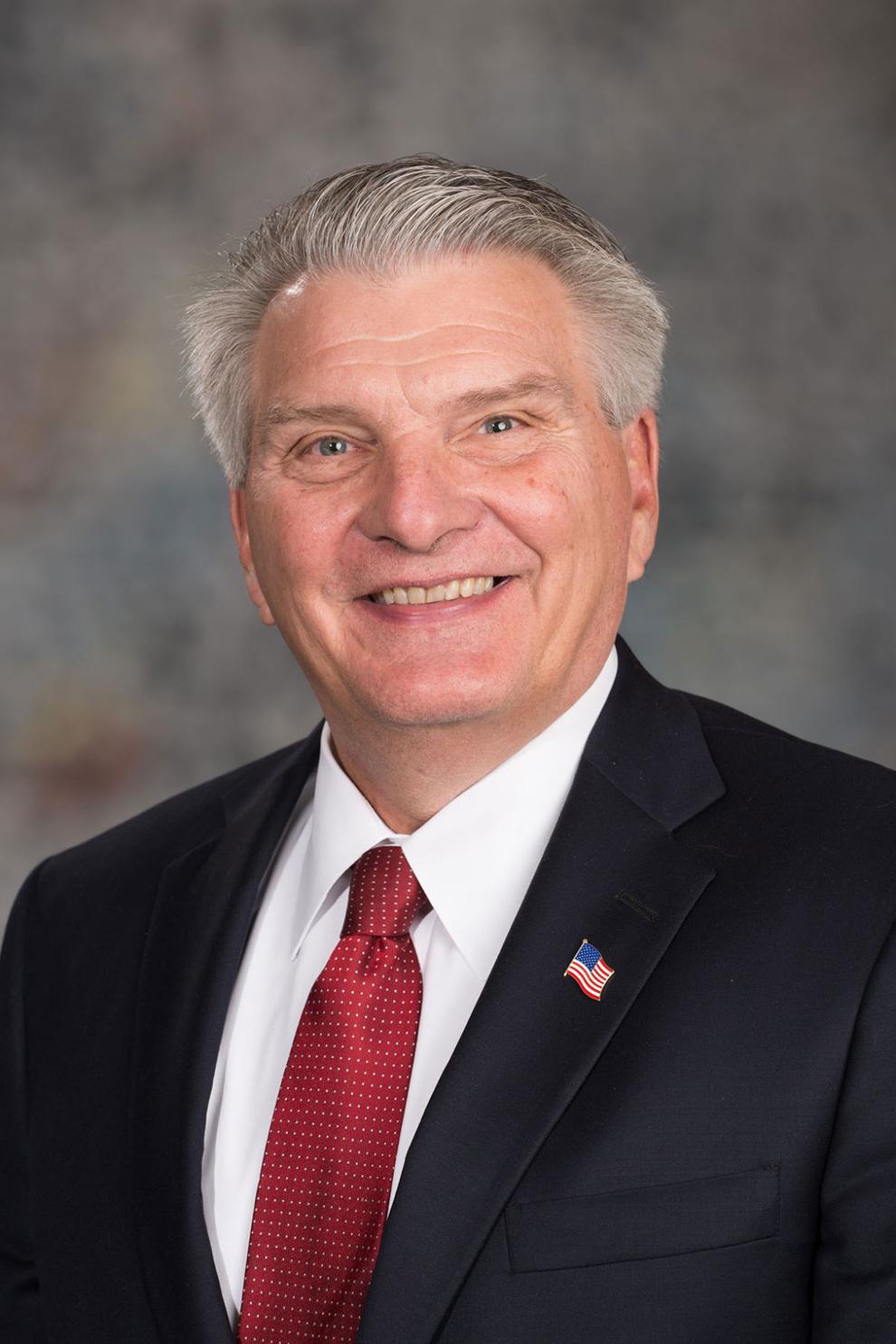 Tony Vargas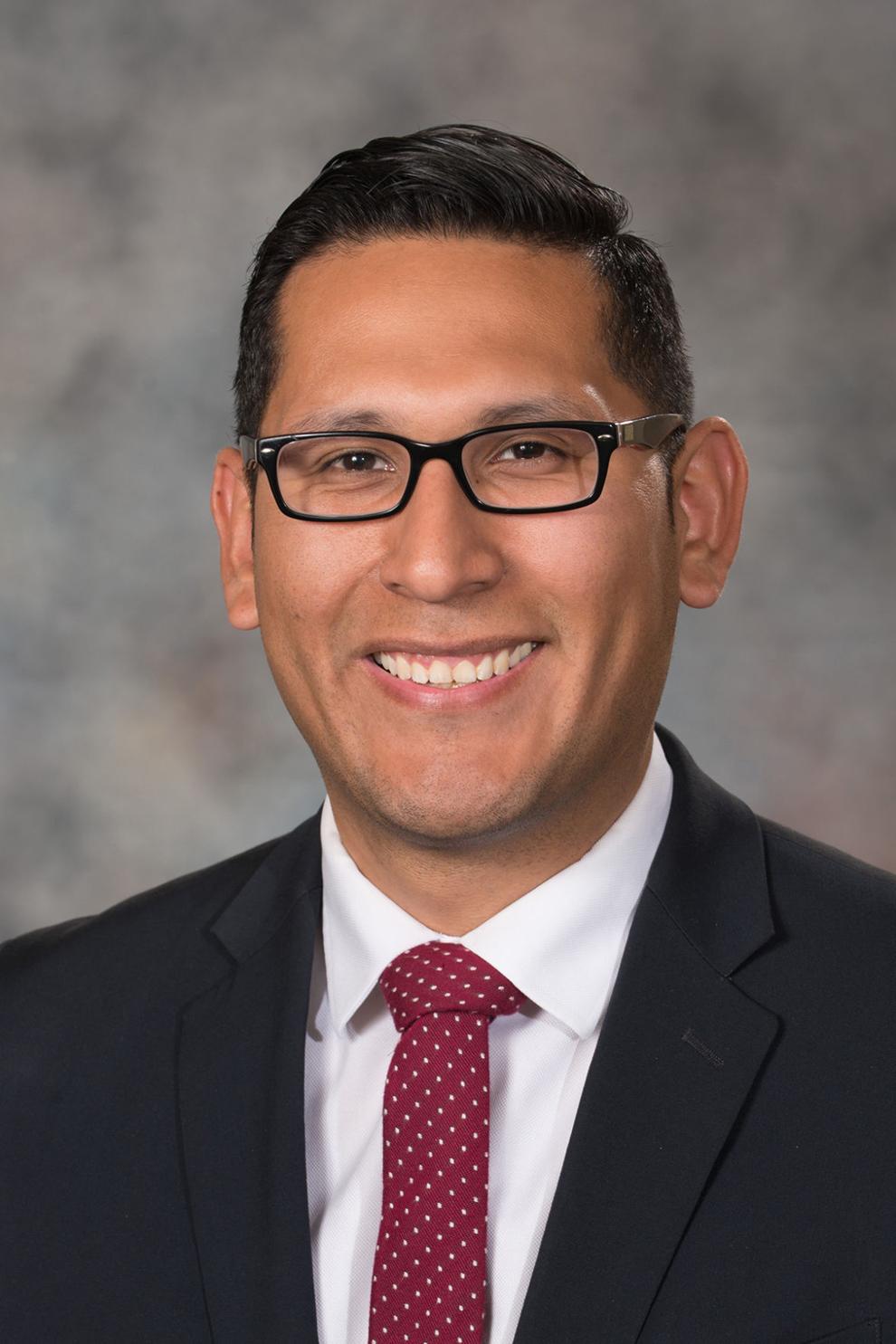 Lynne Walz
Justin Wayne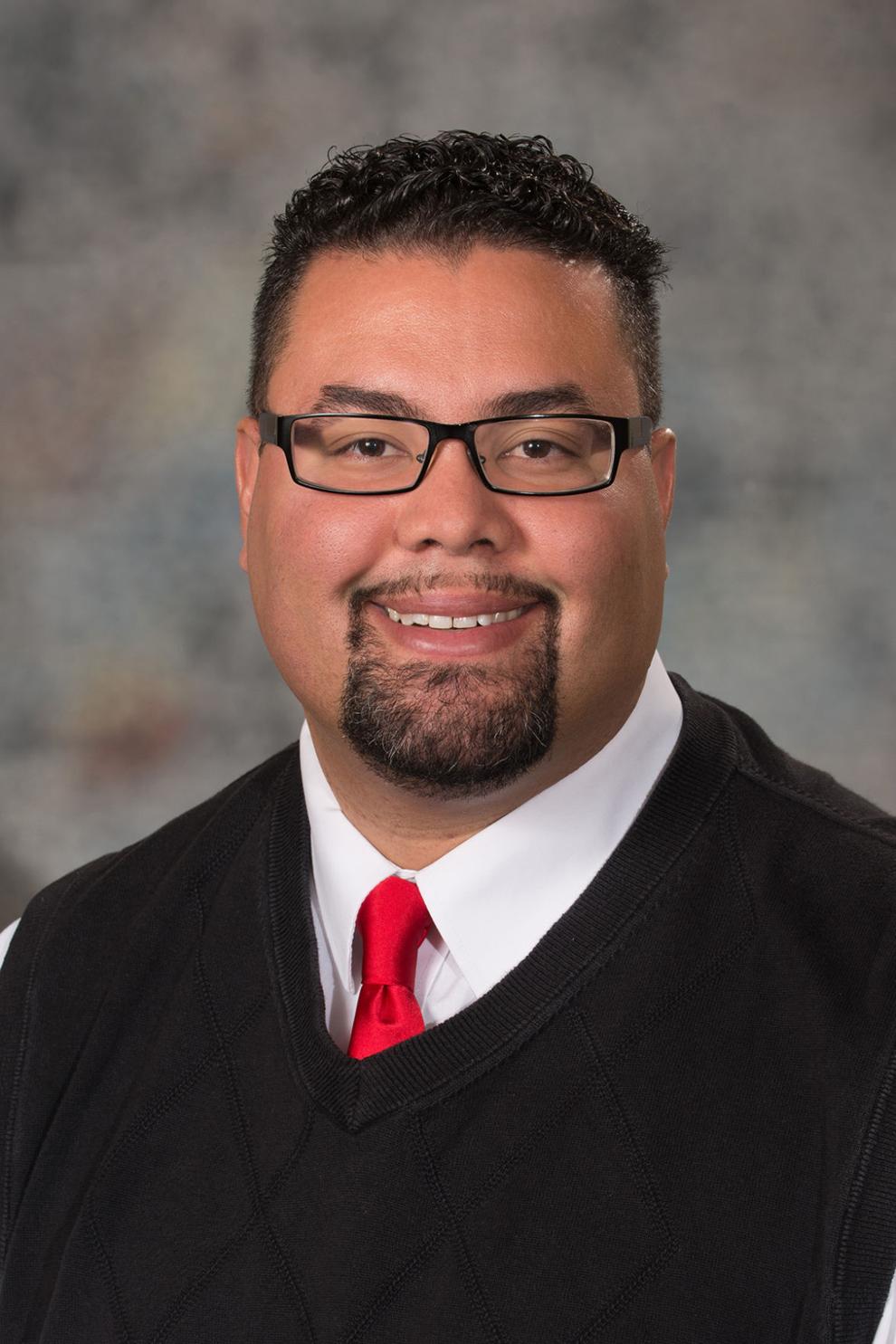 Matt Williams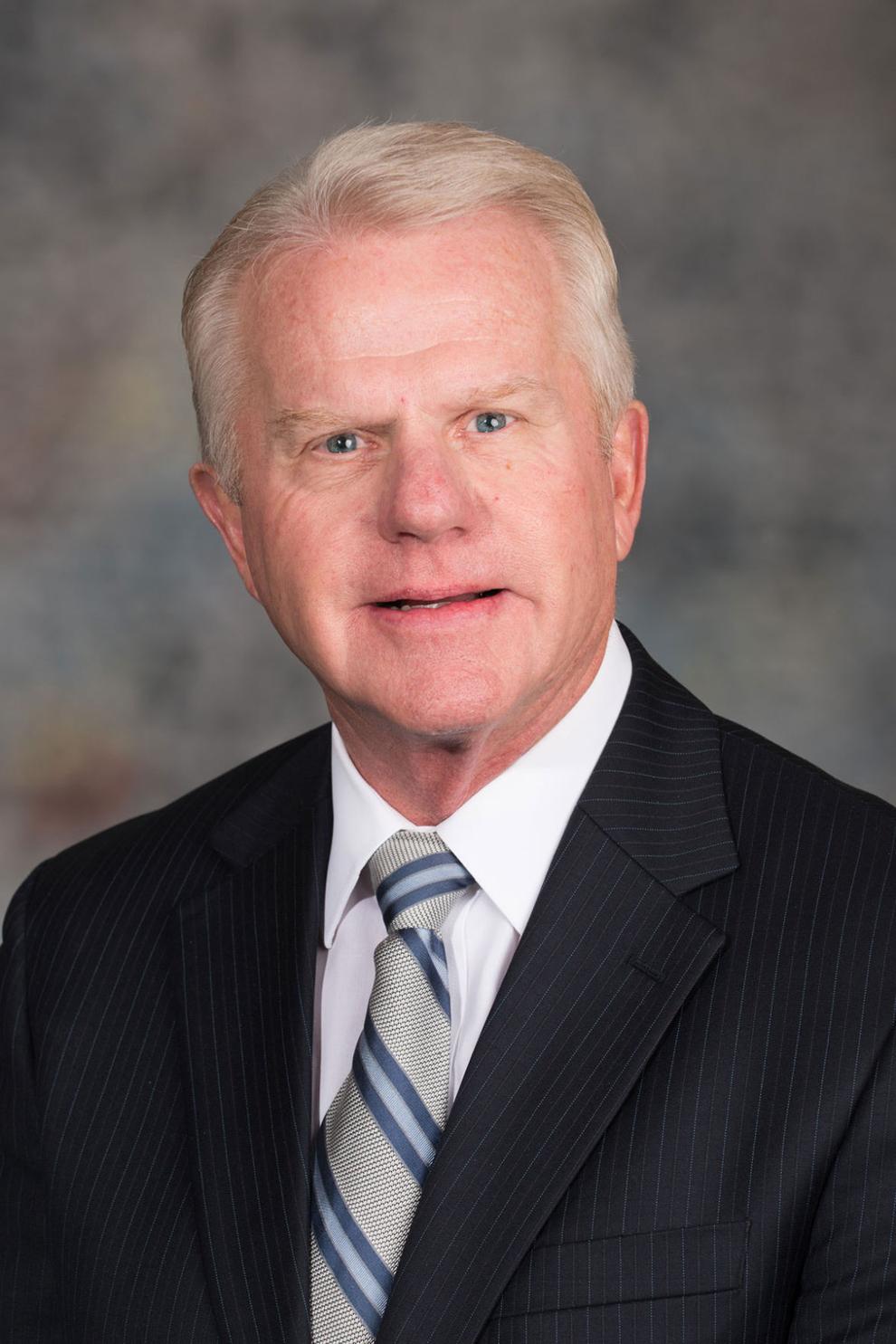 Anna Wishart