The Biden administration may force Nebraska to rethink the state's two-tiered system of benefits for Medicaid expansion patients.
The federal Centers for Medicare and Medicaid alerted state Medicaid officials Friday that the agency is looking to withdraw approval for a state plan requiring that low-income, working-age adults work, volunteer or do other specified activities for 80 hours a month to get full benefits.
A letter from acting administrator Elizabeth Richter cited "serious concerns" about policies that require people to meet work and community engagement requirement in order to get health benefits, as Nebraska plans to do. It also cited concerns about the ongoing health and economic effects of the coronavirus pandemic.
"Taking into account the totality of circumstances, CMS has preliminarily determined that allowing work and other community engagement requirements to take effect in Nebraska would not promote the objectives of the Medicaid program," Richter wrote.
Nebraska has 30 days to submit information in defense of the state's plan, which officials call Heritage Health Adult. 
Kevin Begley, Nebraska Medicaid director, said on Tuesday that state officials are reviewing the letter to determine their next steps.
The letter was one of several that the new administration sent out Friday to states that had previously been approved for Medicaid work requirements. President Joe Biden signaled the move was likely last month when he signed an executive order directing a reexamination of Medicaid work requirements.
The Trump administration approved Nebraska's plan in October. The plan called for low-income, working-age adults — the bulk of those covered under Nebraska's Medicaid expansion — to meet special requirements to get dental, vision and over-the-counter medication, which are automatically part of traditional Medicaid.
Medicaid expansion launched in October, with that group getting only the basic level of benefits, including physical and mental health care and prescription drugs. There are exceptions for pregnant women, people considered medically frail and young adults ages 19 and 20, who automatically get all the benefits available under traditional Medicaid.
As of mid-January, there were 23,785 Medicaid expansion patients getting basic benefits and 6,691 getting full benefits.
Nebraska plans to let people in the basic tier start qualifying for the additional benefits on April 1 by meeting six wellness and personal responsibility requirements. For those who comply, the additional benefits were to start Oct. 1.
The requirement to do 80 hours a month of community engagement, such as working, volunteering, attending college or doing an apprenticeship, was to be added April 1 next year.
Richter said the federal agency will be reviewing other parts of Nebraska's plan and will follow up with the state when the reviews are done.
Top Journal Star photos for February
Top Journal Star photos for February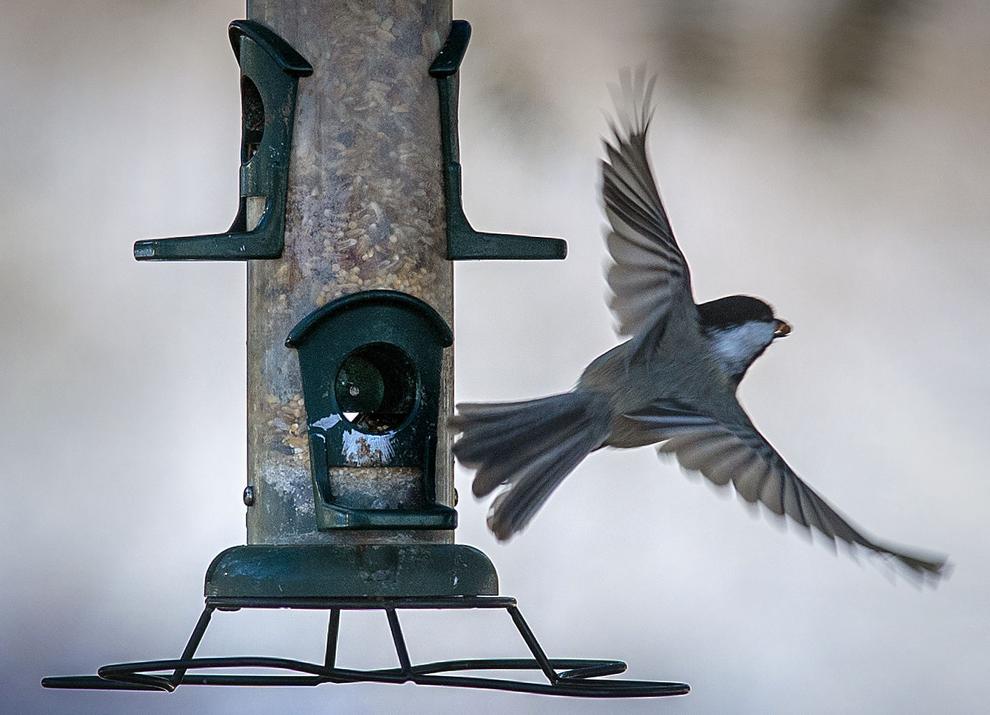 Top Journal Star photos for February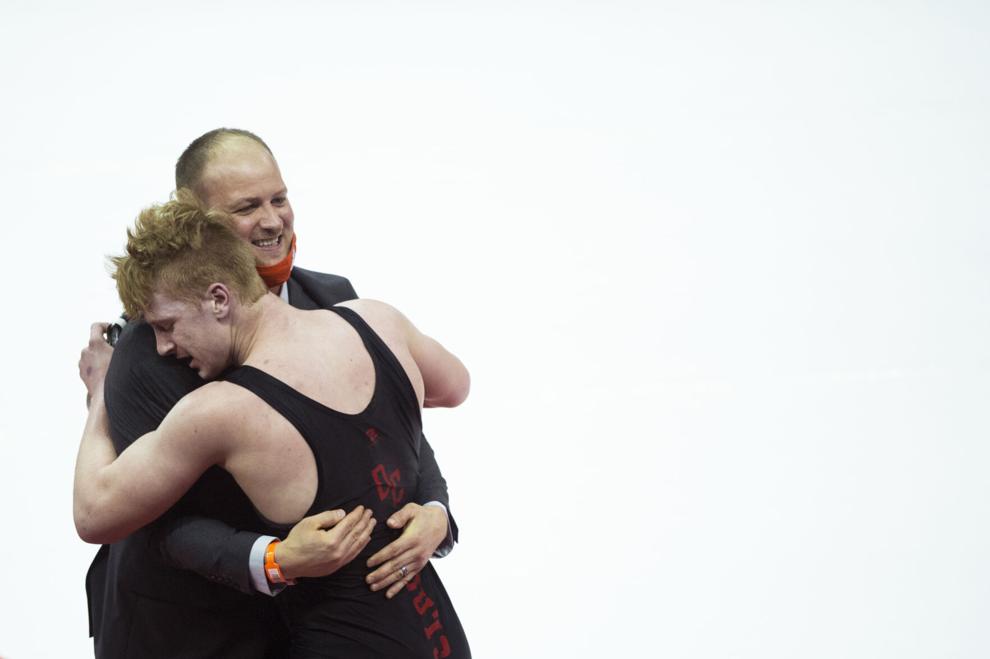 Top Journal Star photos for February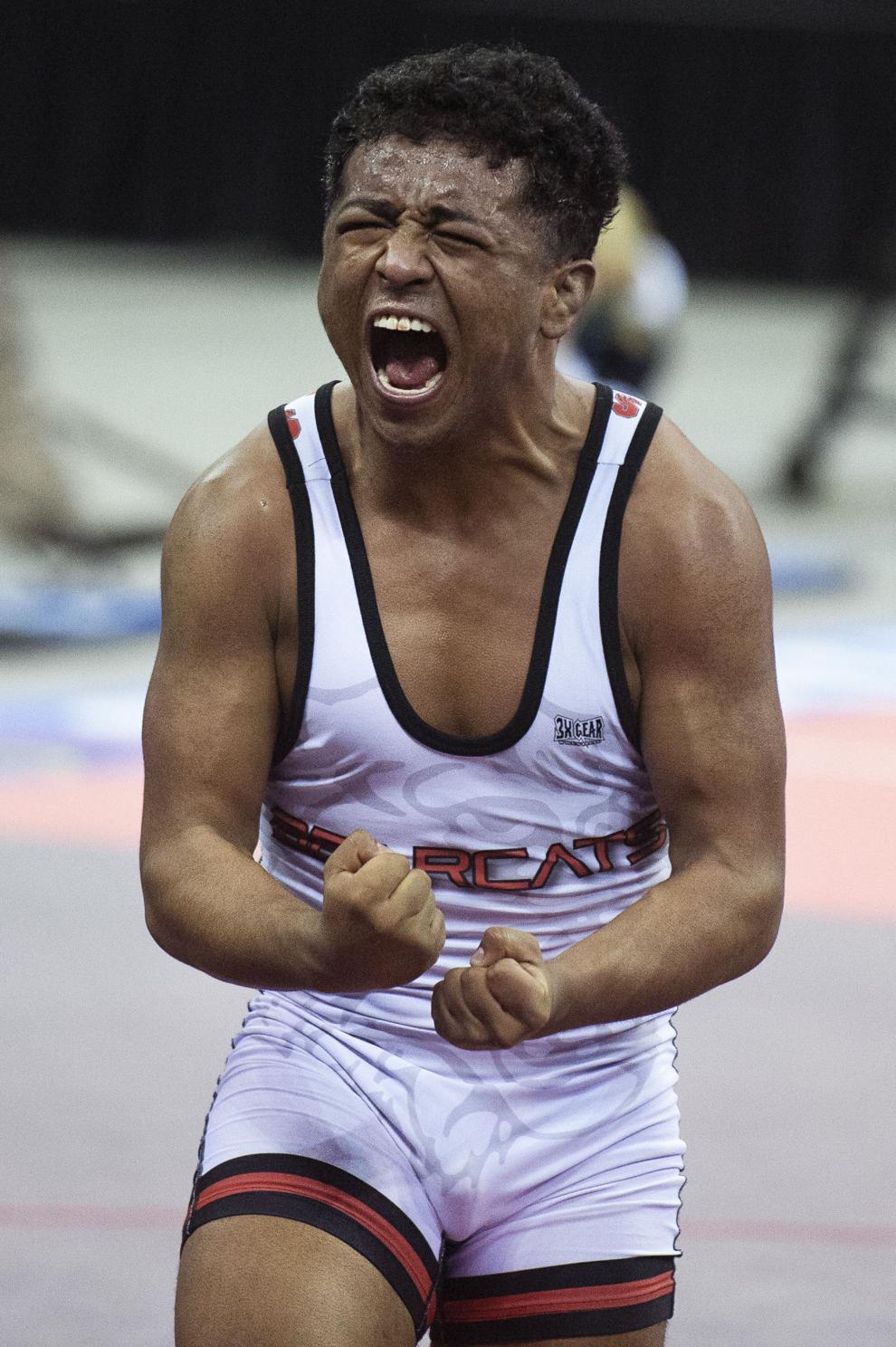 Top Journal Star photos for February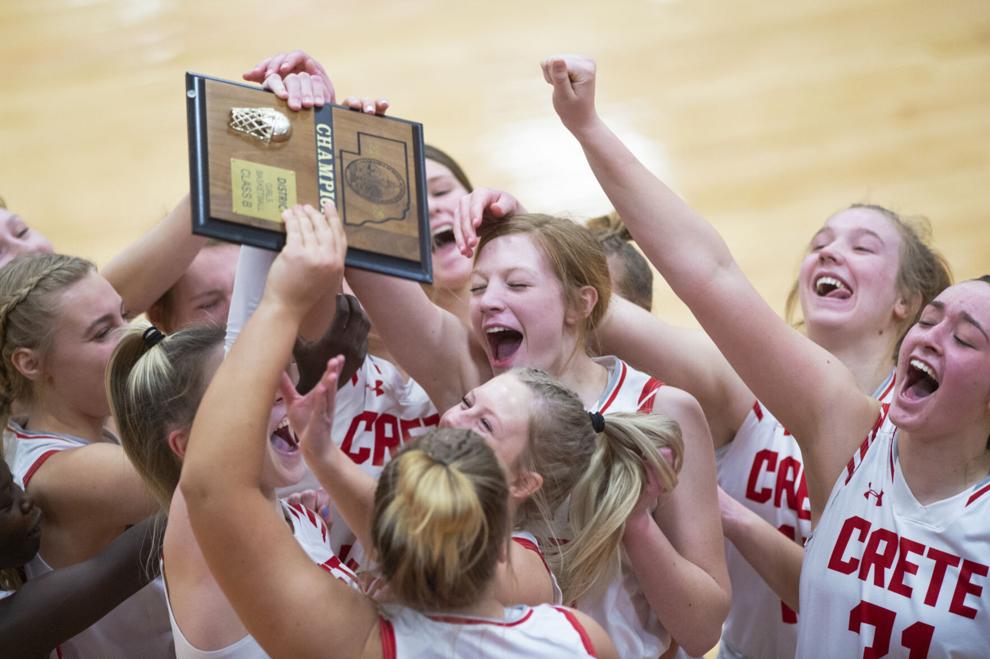 Top Journal Star photos for February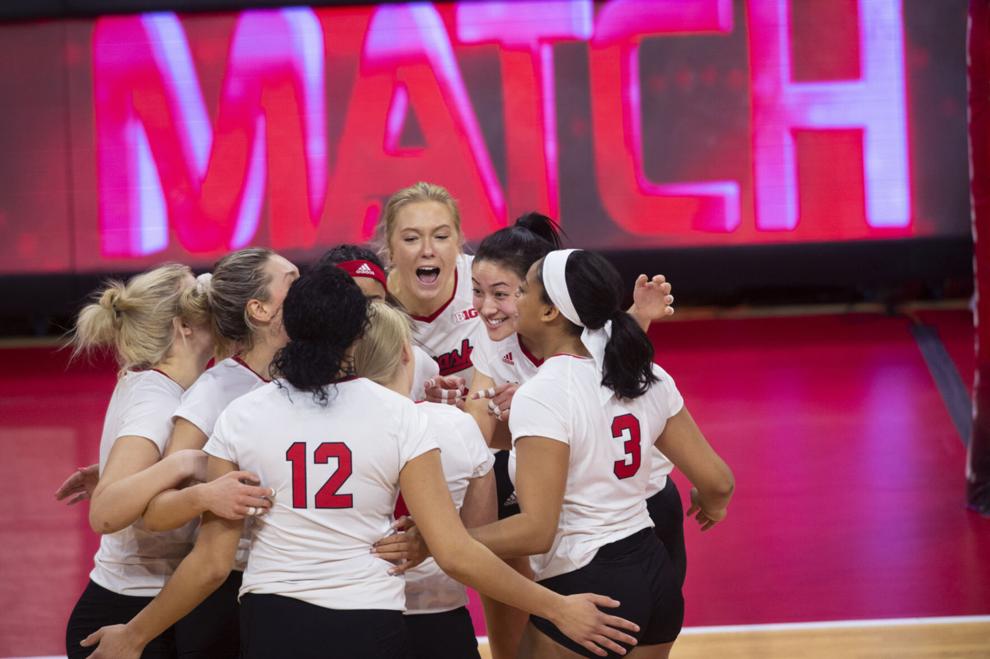 Top Journal Star photos for February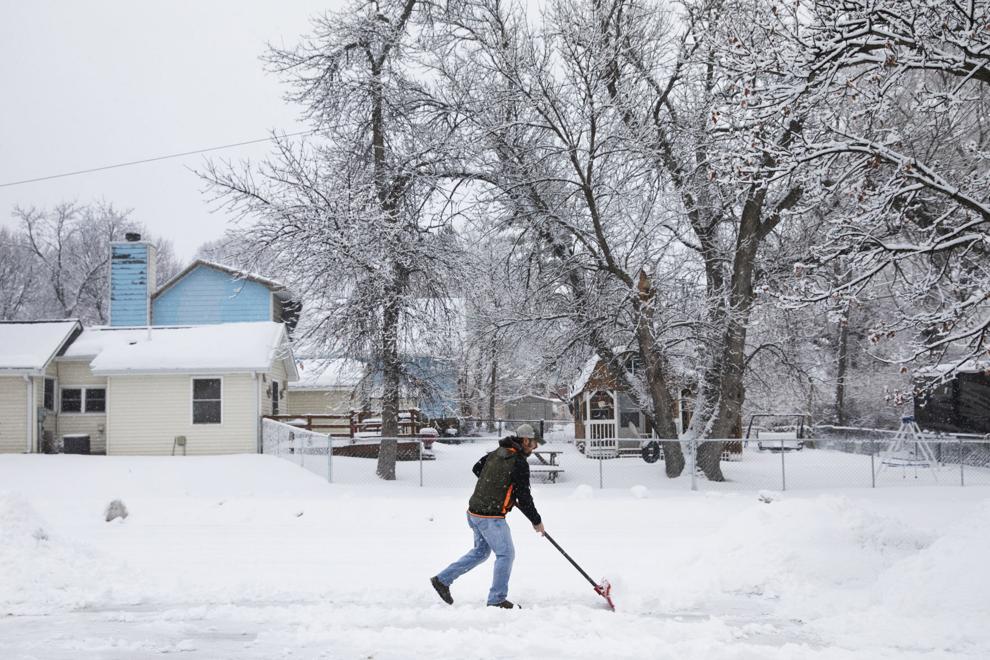 Top Journal Star photos for February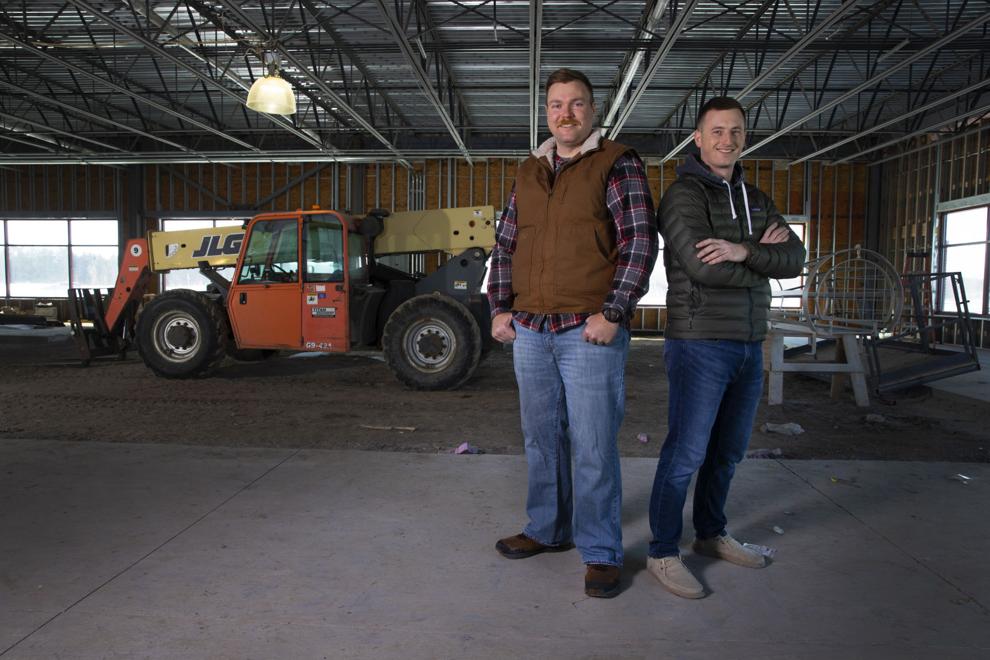 Top Journal Star photos for February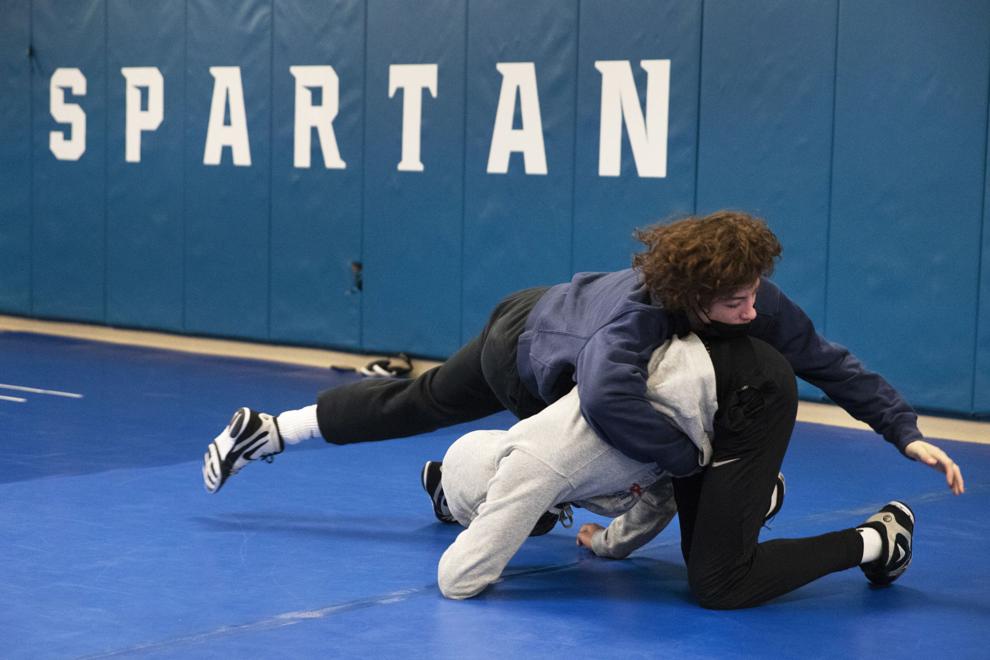 Top Journal Star photos for February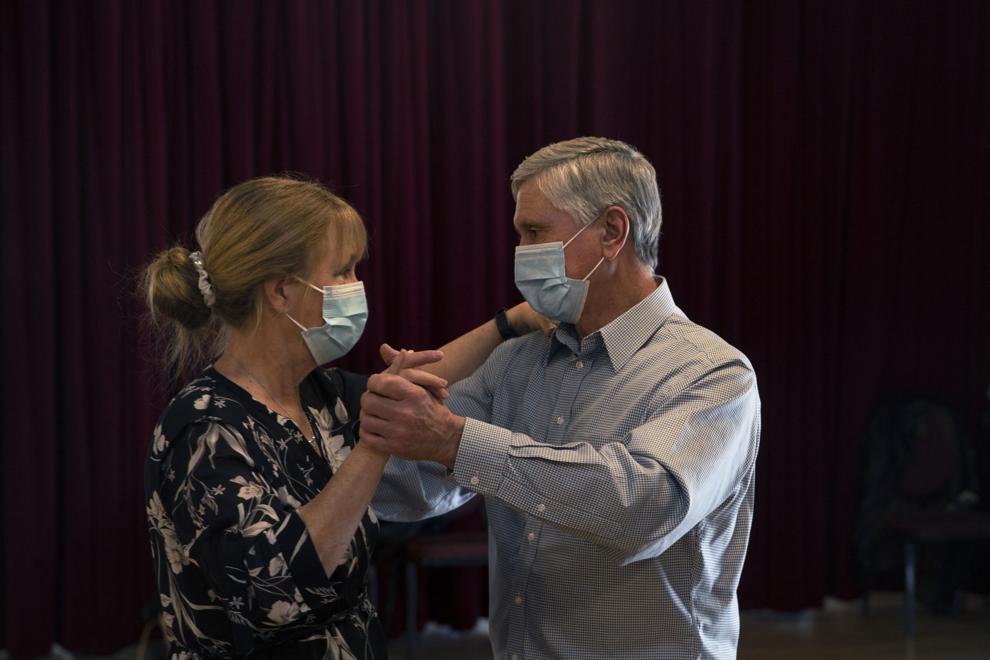 Top Journal Star photos for February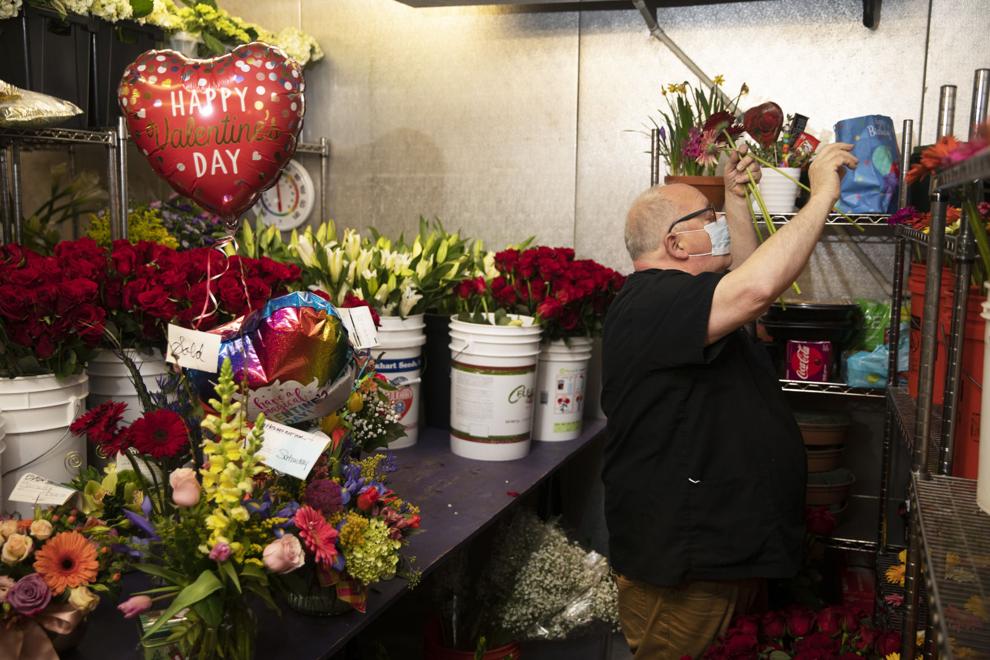 Top Journal Star photos for February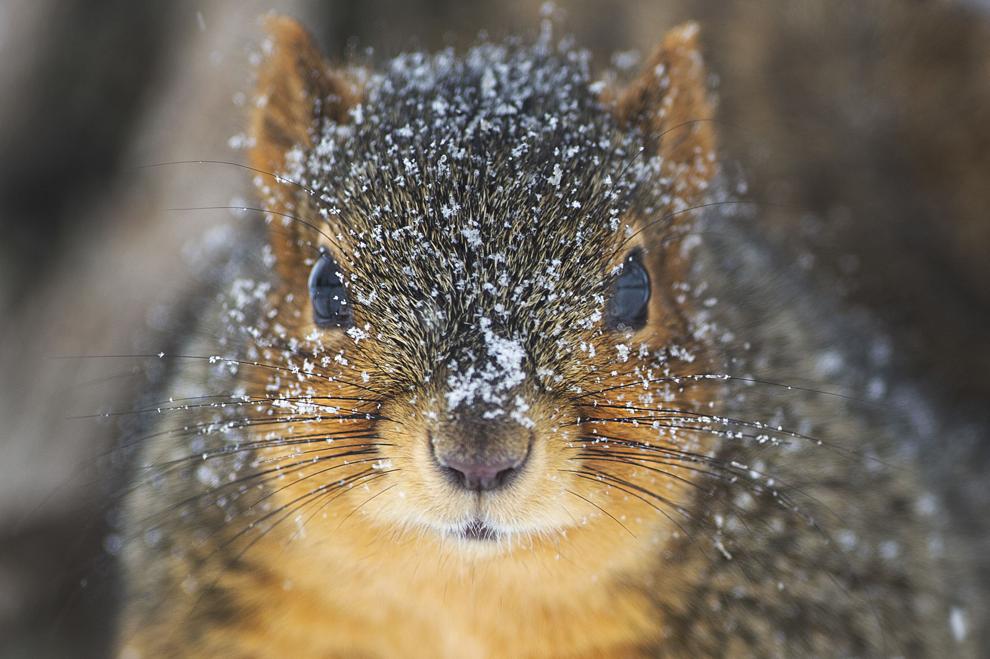 Top Journal Star photos for February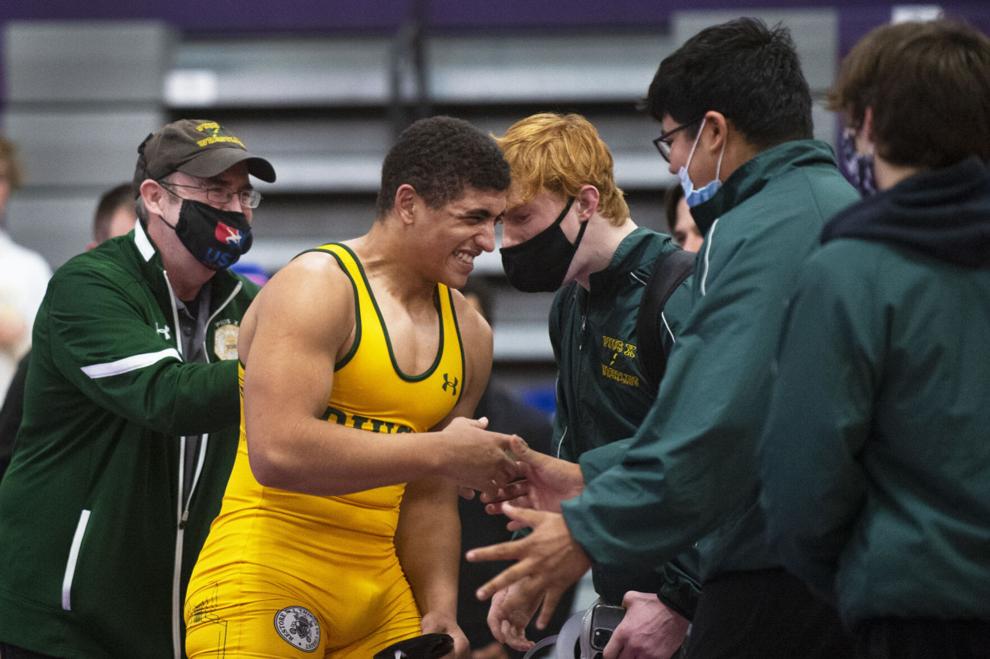 Nebraska vs. Minnesota, 2.19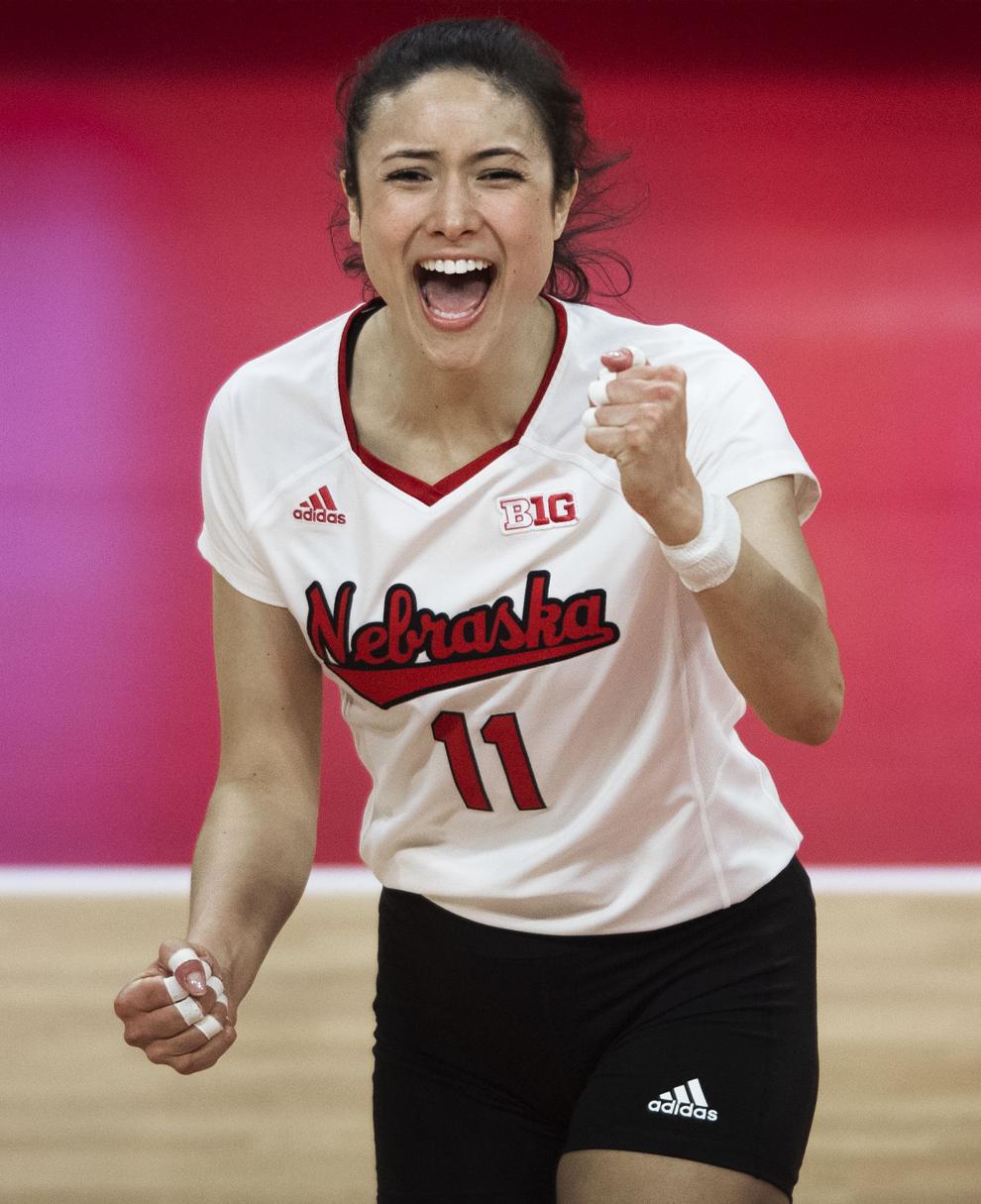 Nebraska vs. Minnesota, 2.19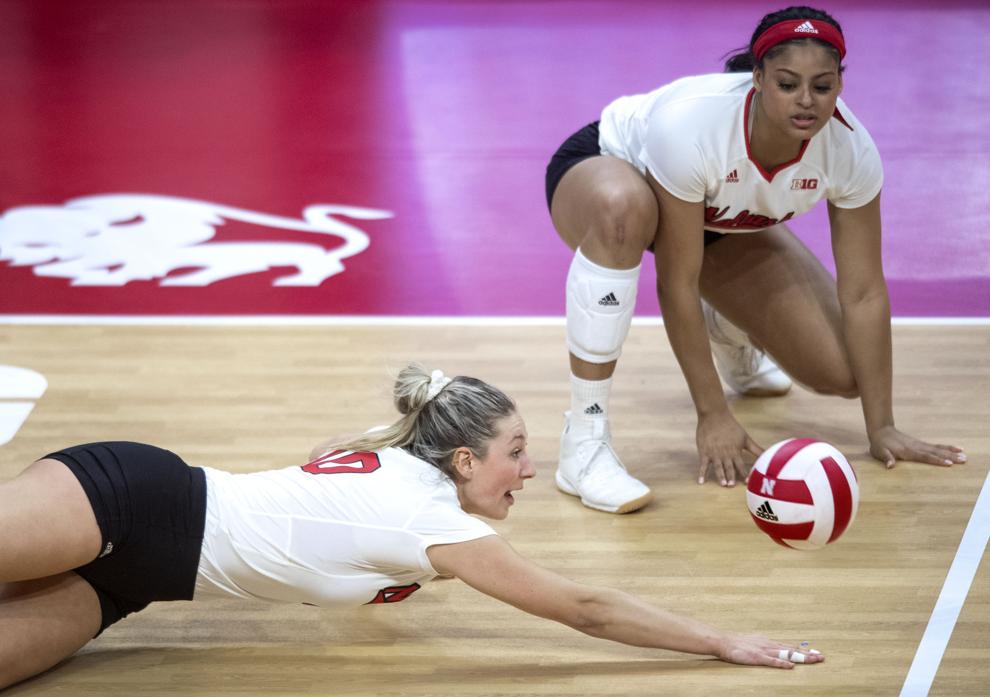 Nebraska vs. Minnesota, 2.19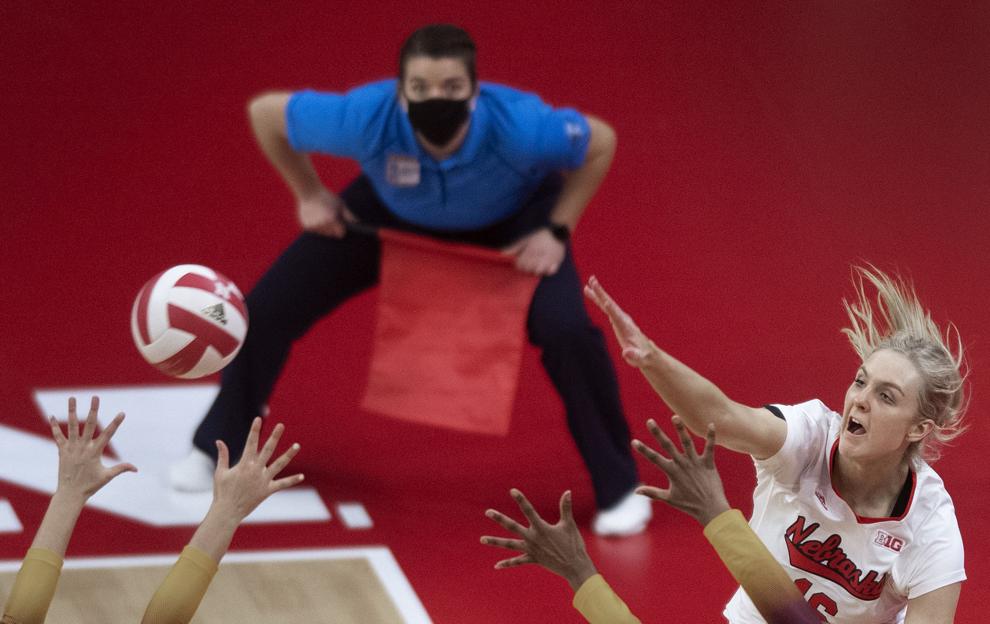 Top Journal Star photos for February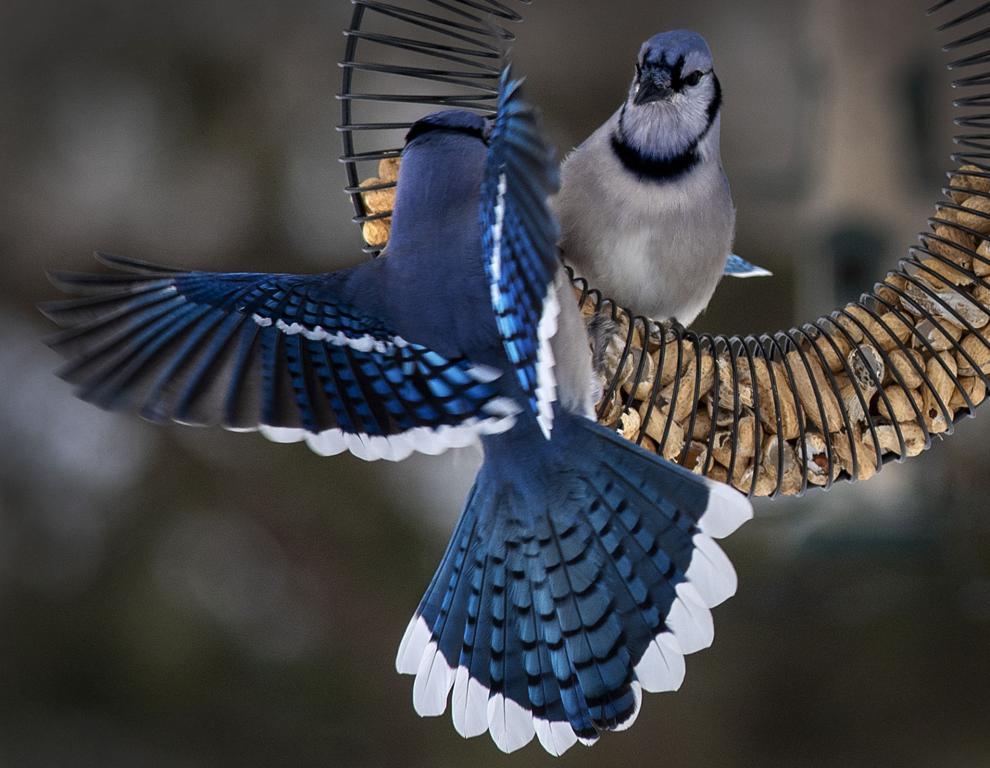 Top Journal Star photos for February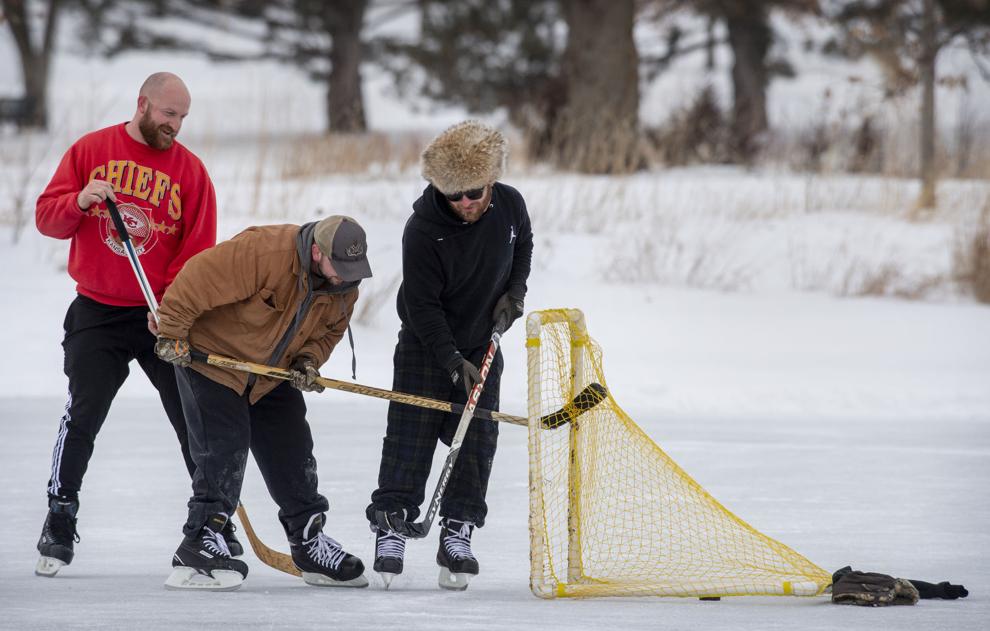 Top Journal Star photos for February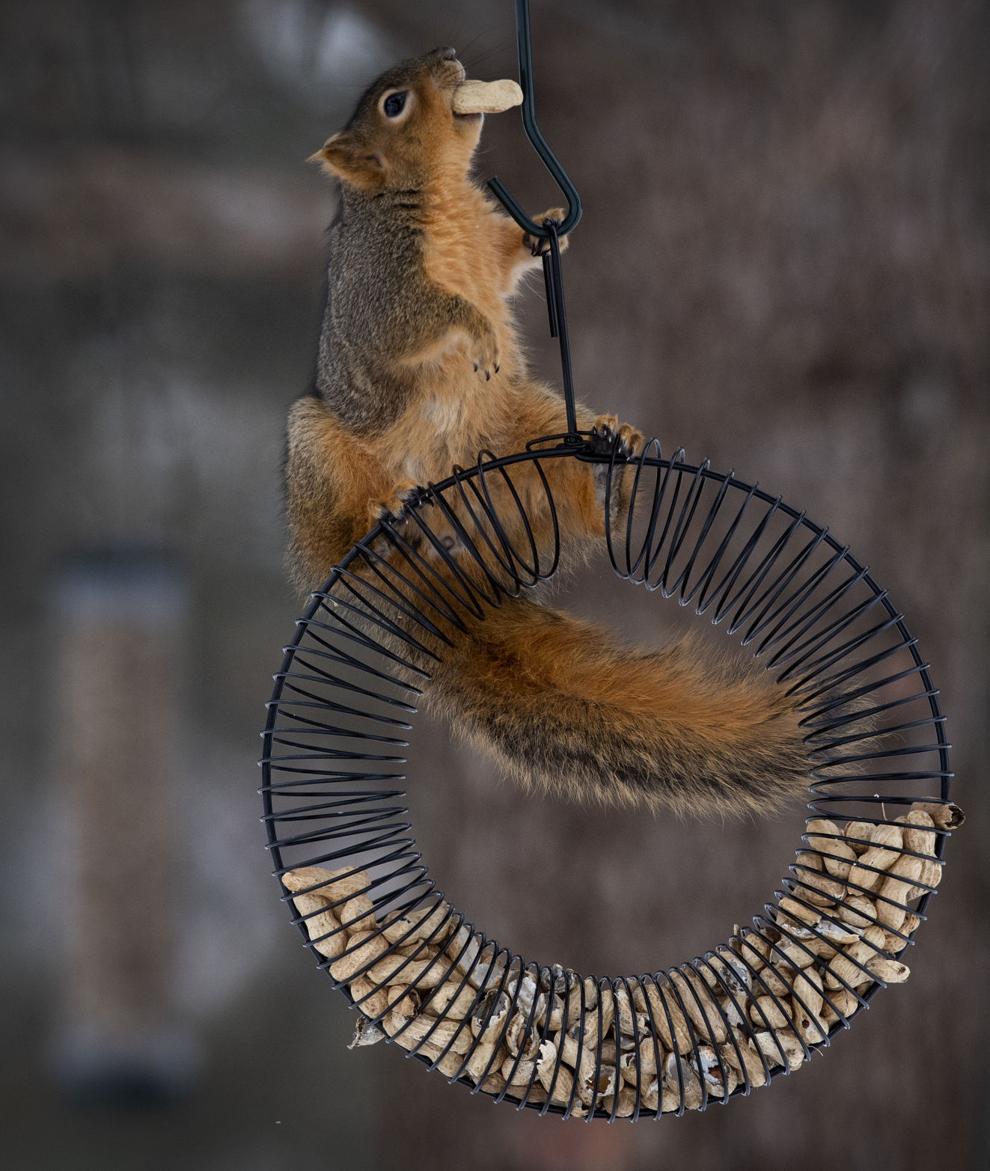 Top Journal Star photos for February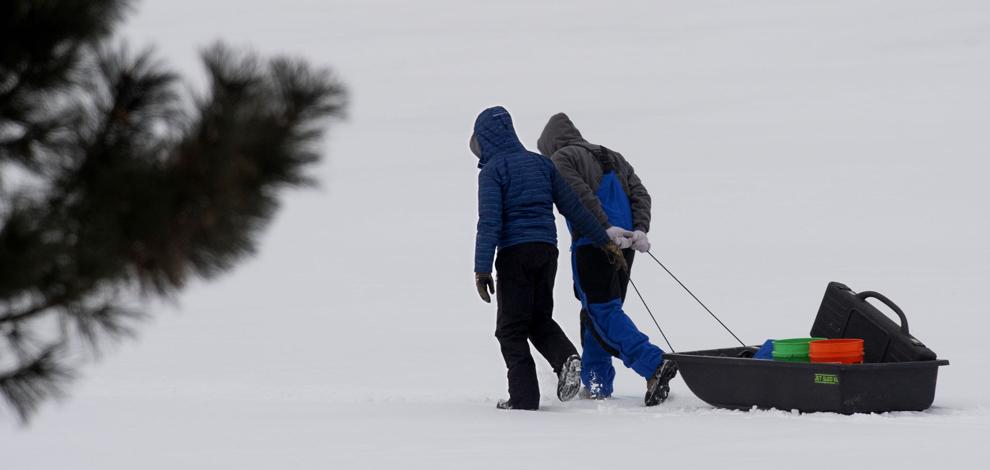 Top Journal Star photos for February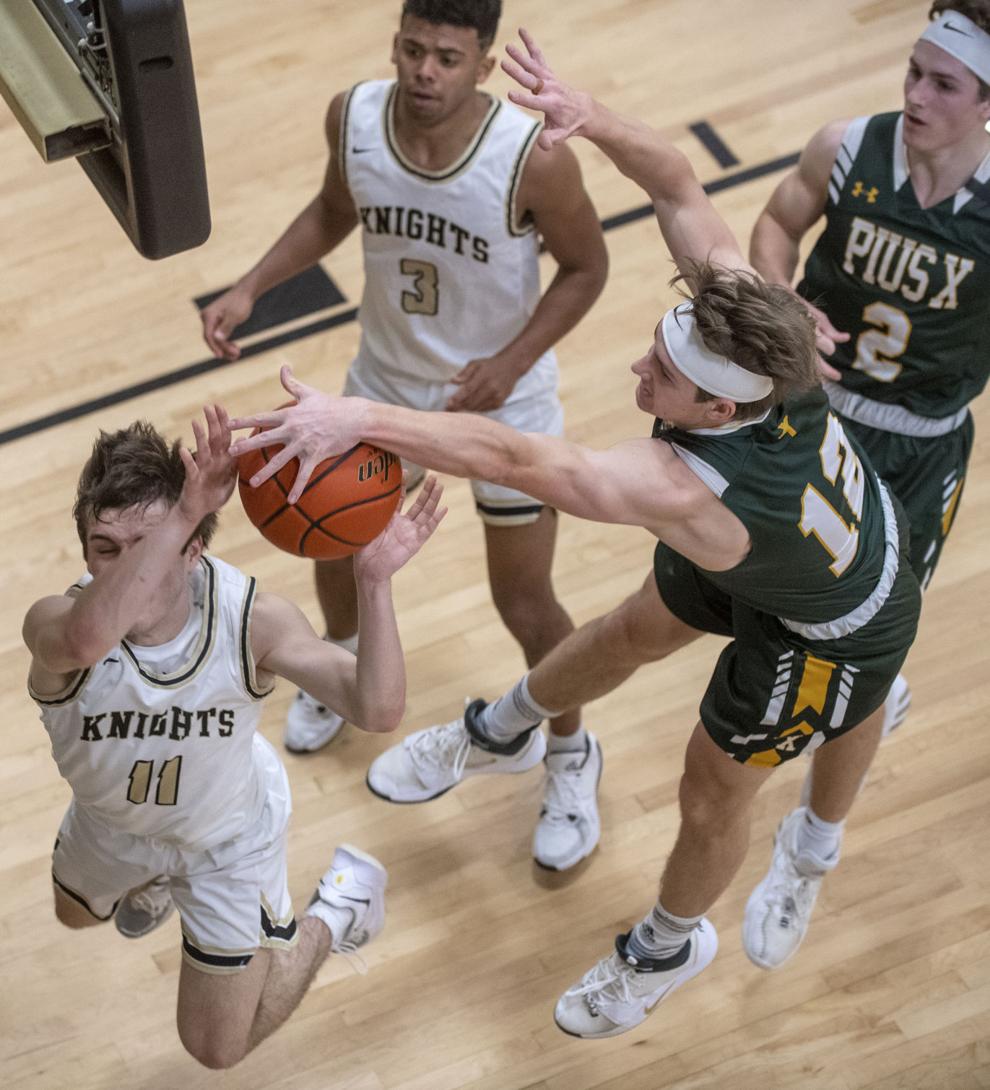 Top Journal Star photos for February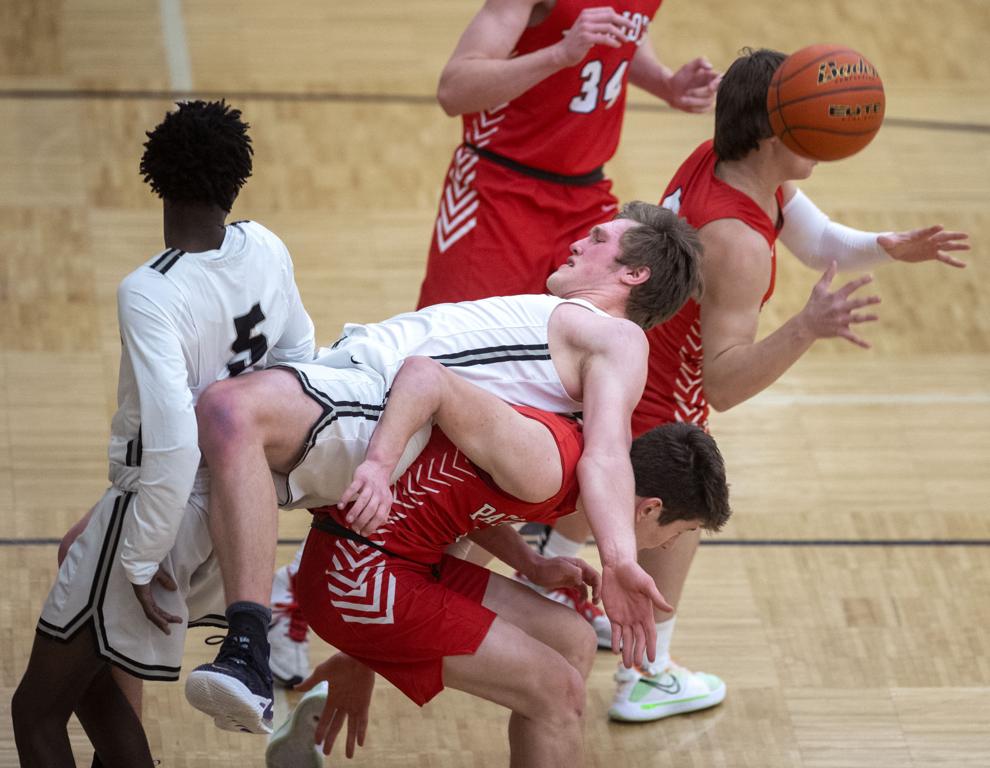 Top Journal Star photos for February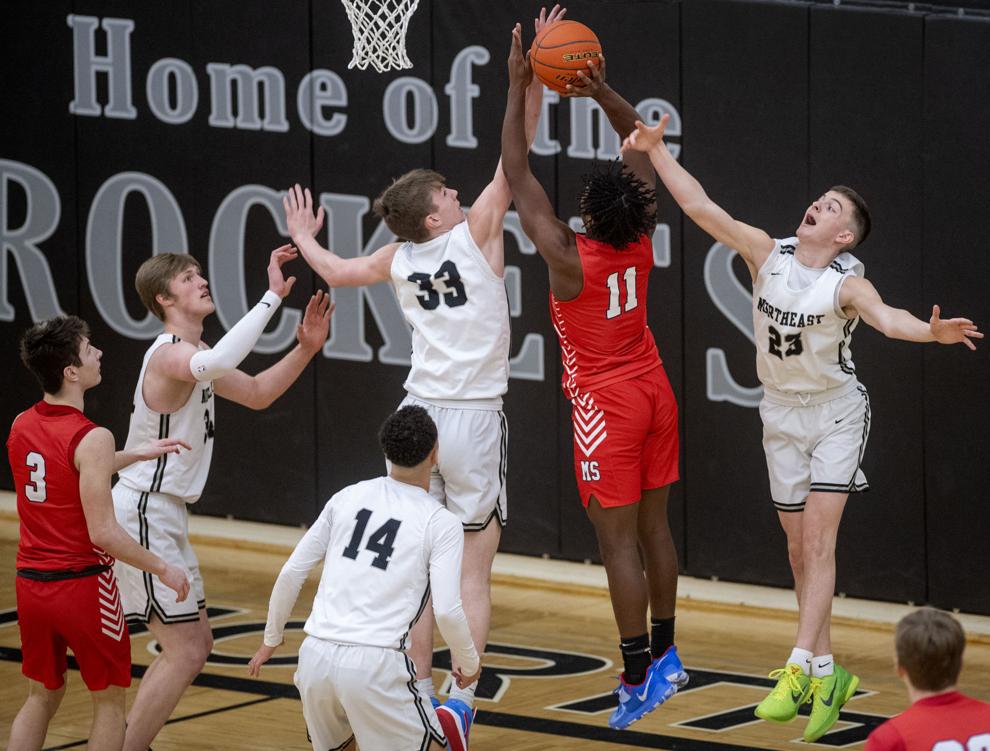 Top Journal Star photos for February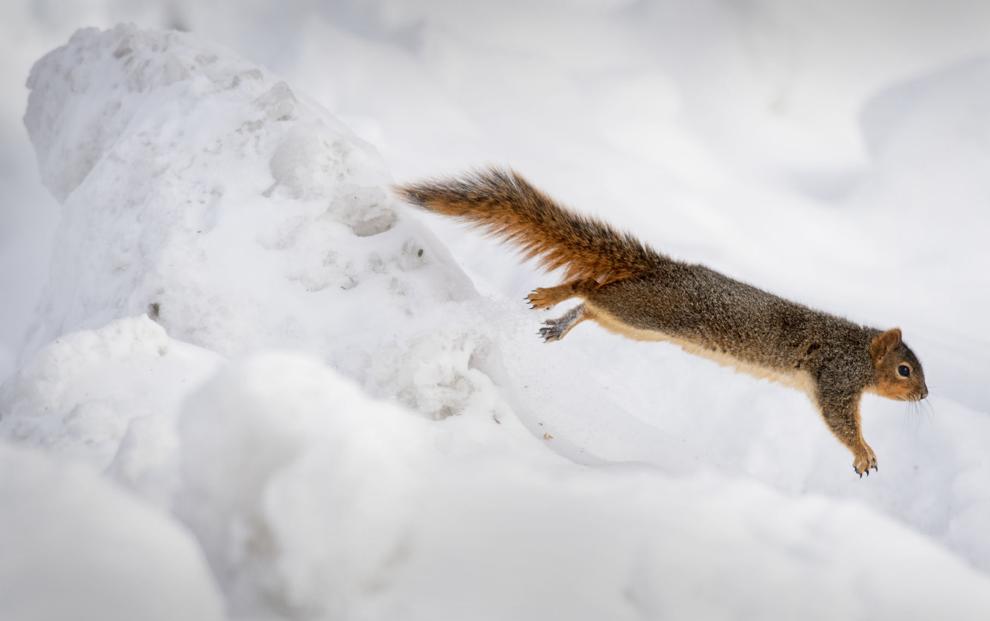 Top Journal Star photos for February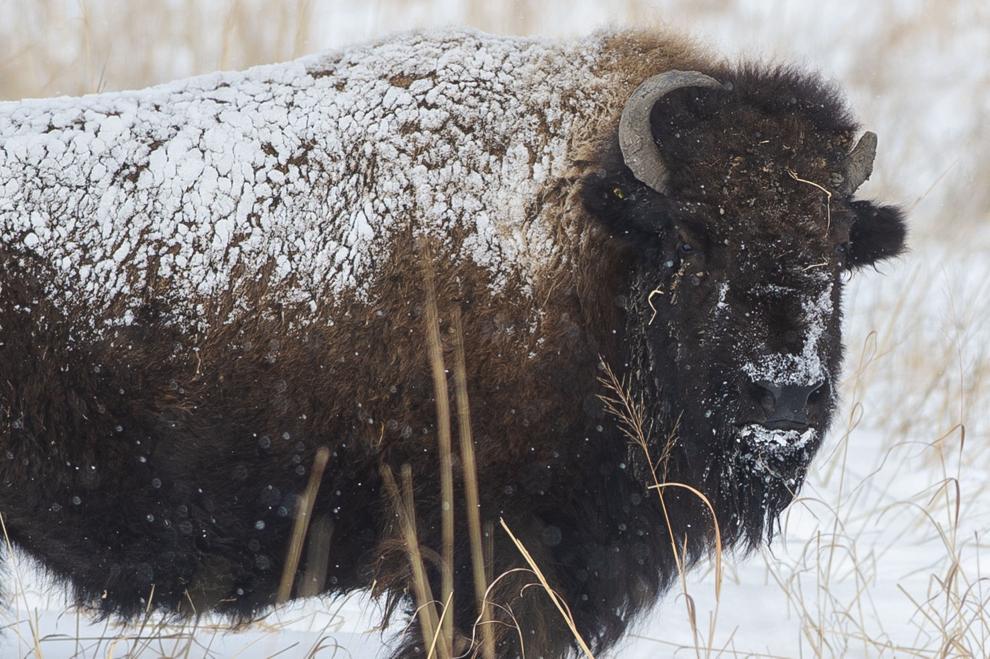 Top Journal Star photos for February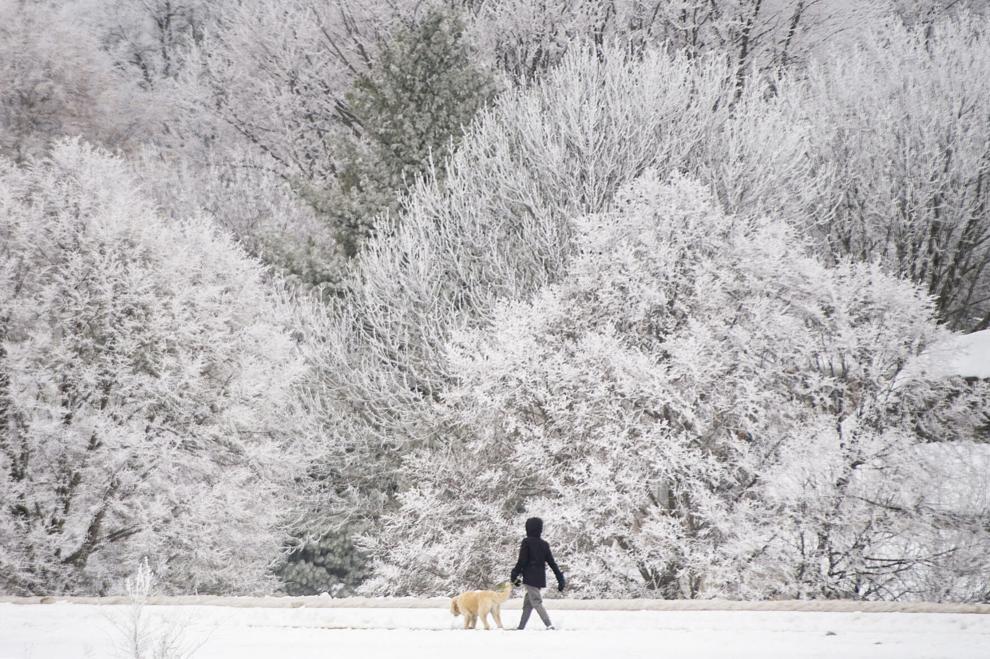 Top Journal Star photos for February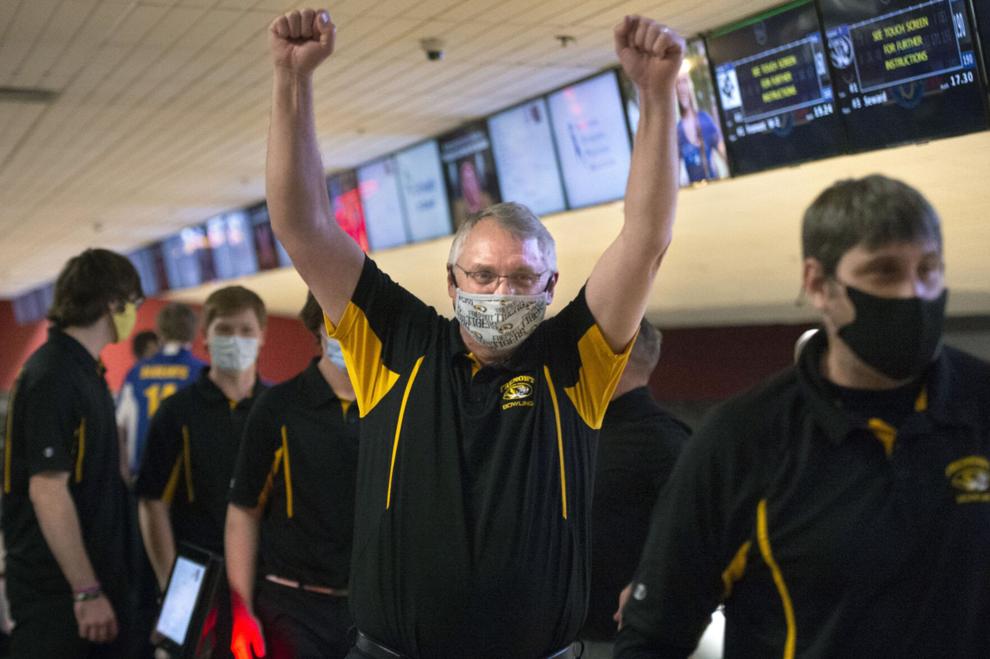 Top Journal Star photos for February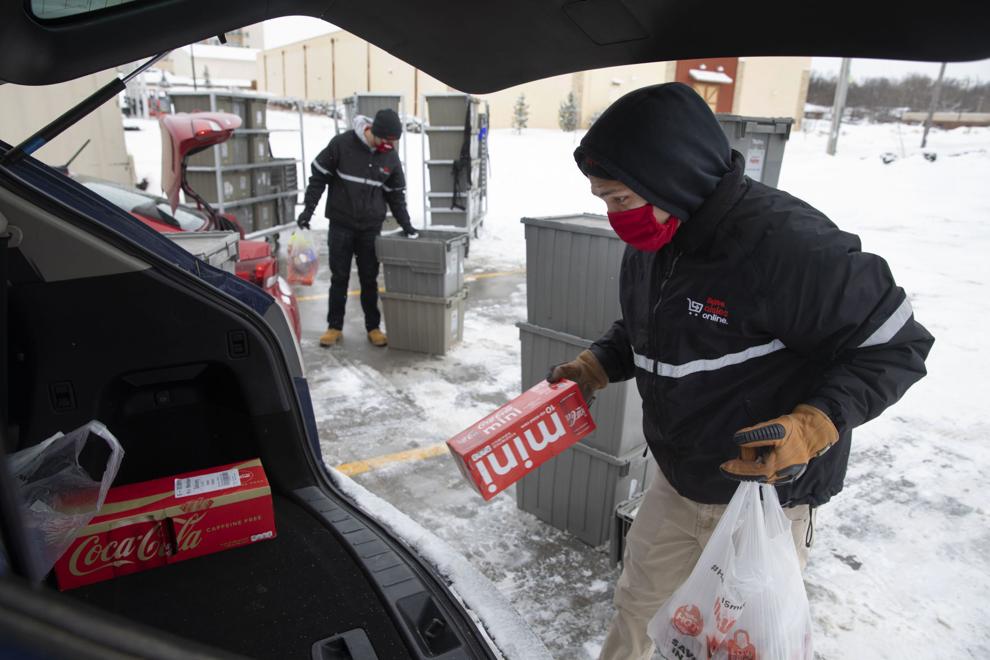 Top Journal Star photos for February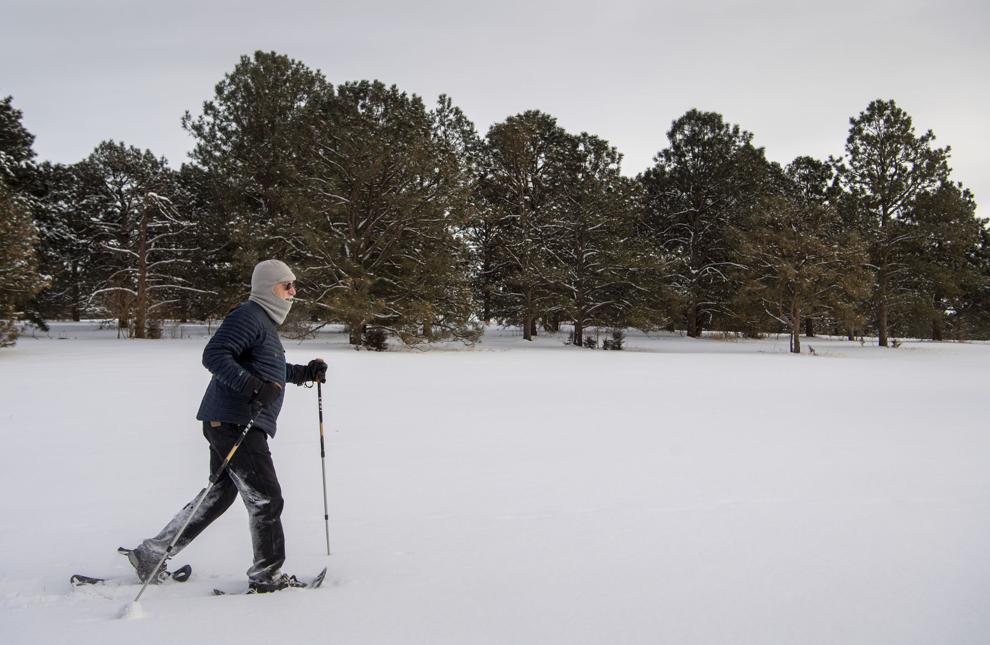 Top Journal Star photos for February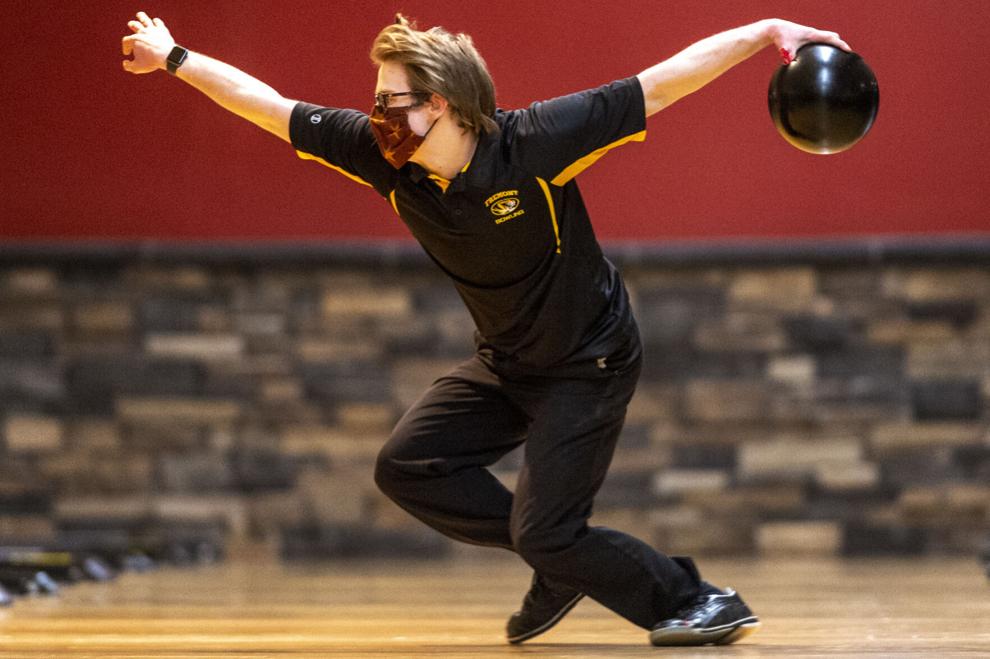 Top Journal Star photos for February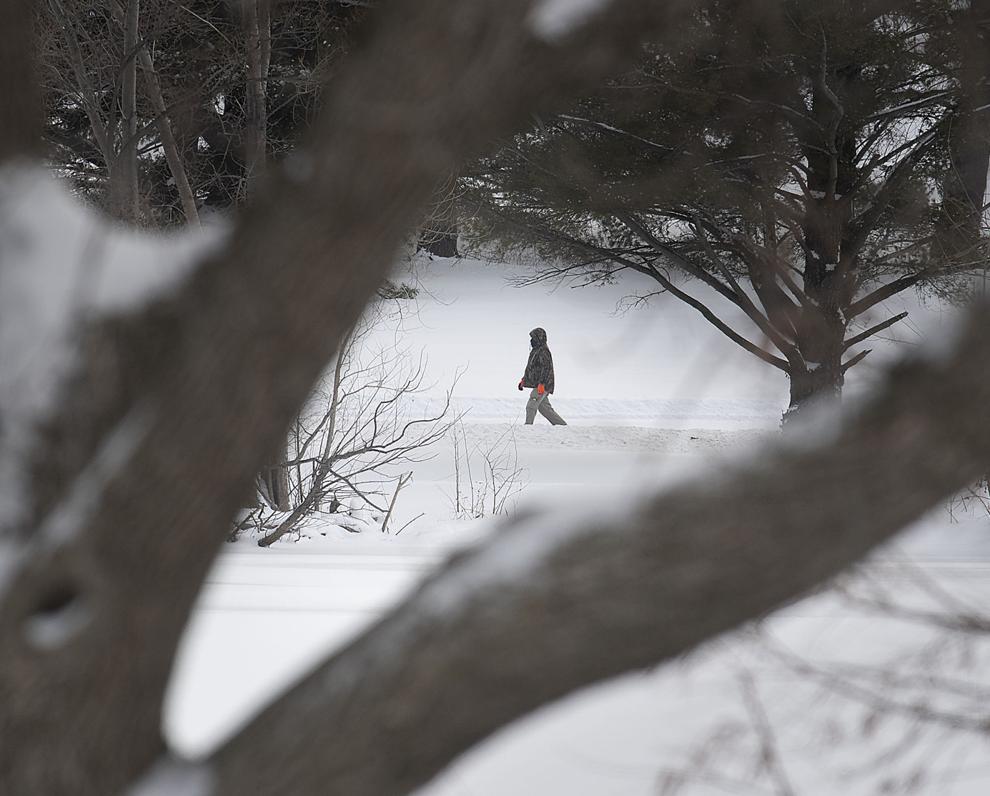 Top Journal Star photos for February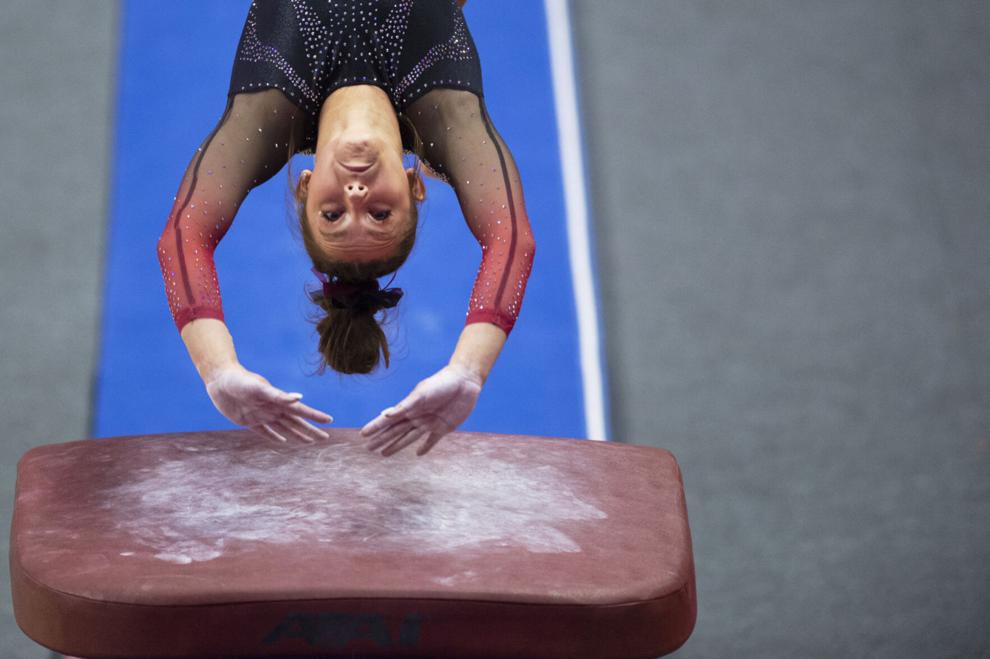 Top Journal Star photos for February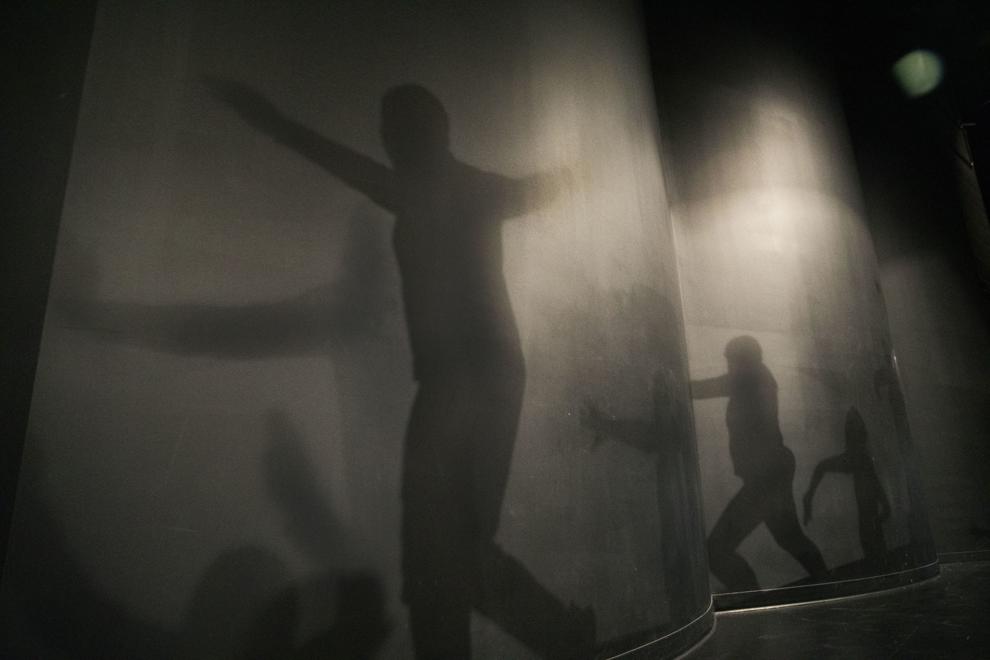 Top Journal Star photos for February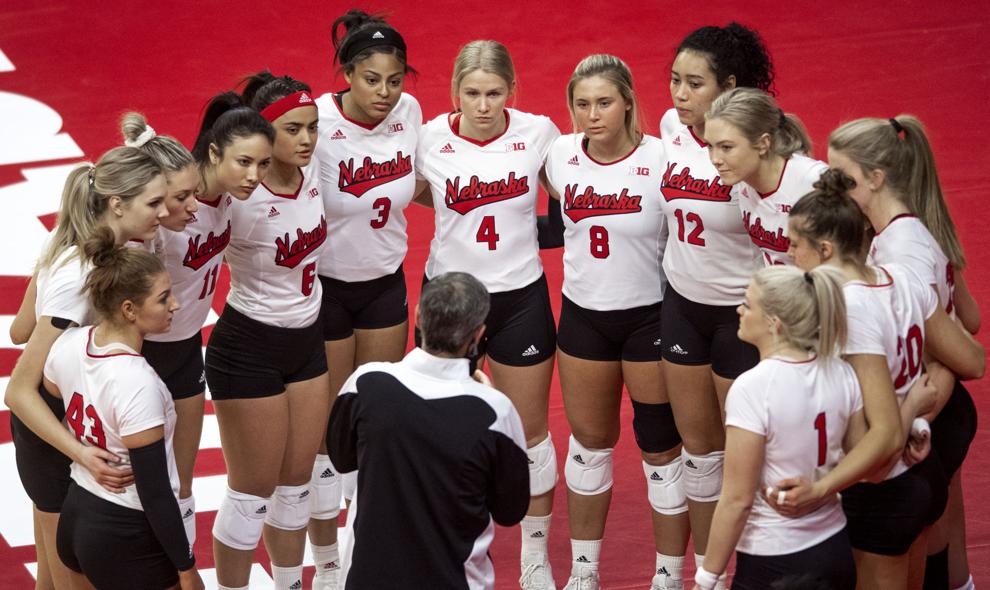 Top Journal Star photos for February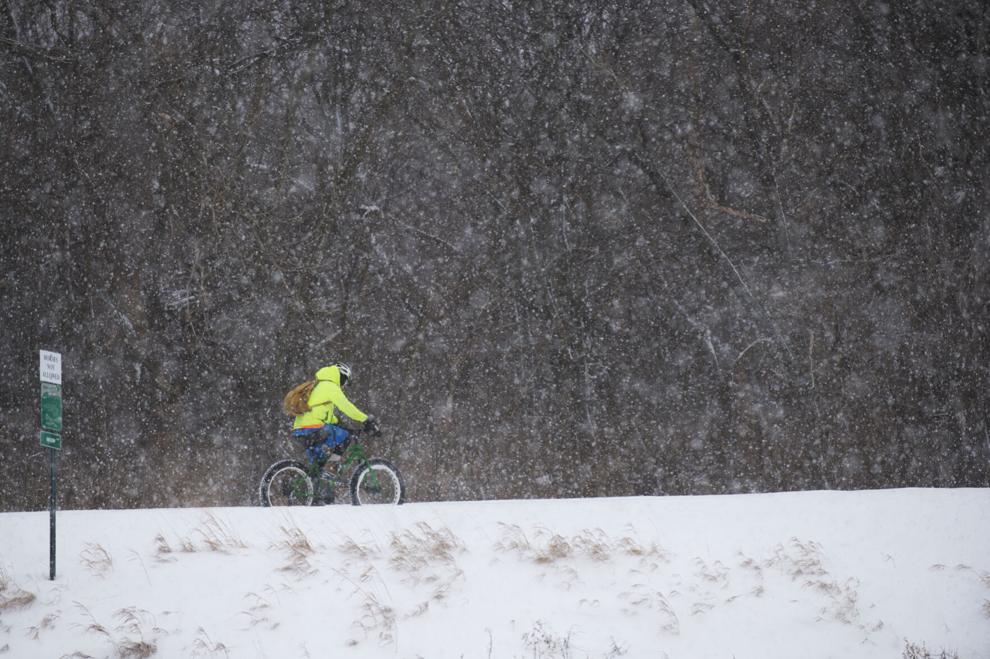 Top Journal Star photos for February
Top Journal Star photos for February
Top Journal Star photos for February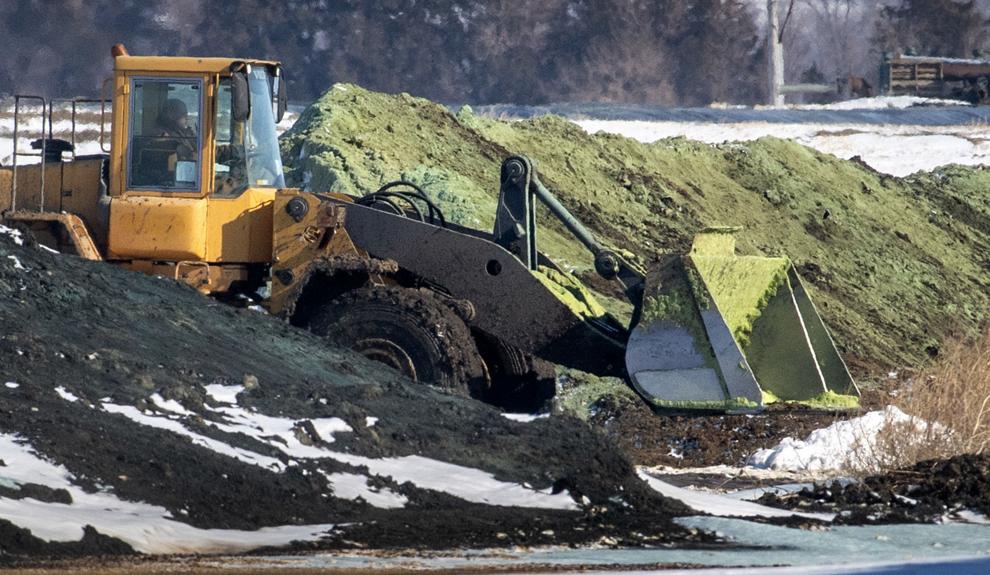 Top Journal Star photos for February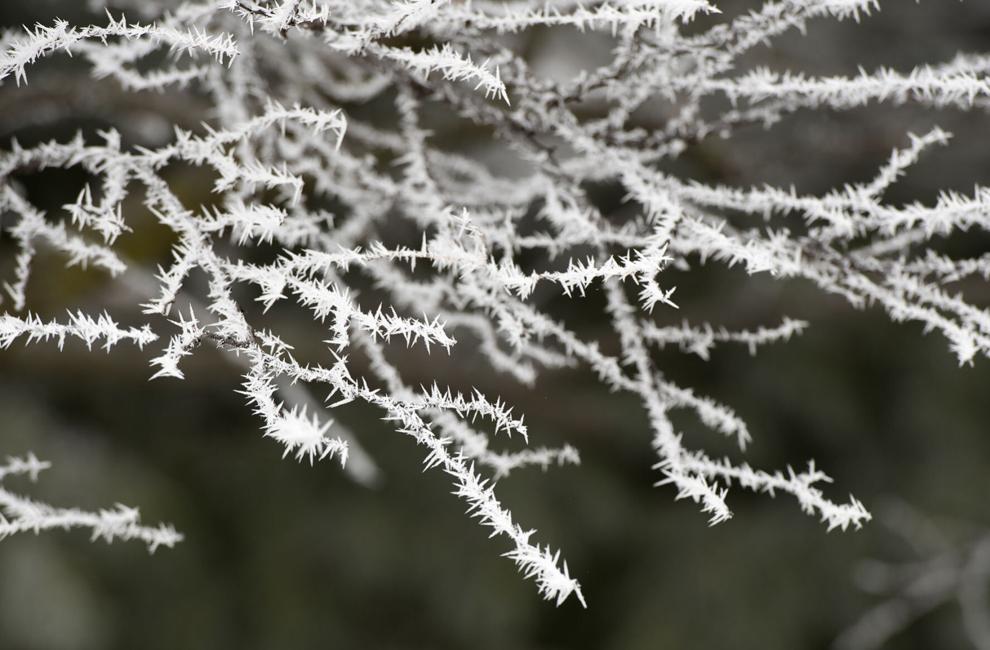 Top Journal Star photos for February