Two state reviews of the Nebraska Environmental Trust released Thursday called for better documentation of agency decisions, more site visits and audits of completed projects, and more clearly defined guidelines for handing out its $20 million a year in grants from state lottery proceeds.
But there were widely diverse opinions over whether the reports, delivered at an emergency meeting of the trust board, signaled major problems or a need for minor adjustments.
A state auditor made it clear that a financial audit showed no indication of missing money but faulted the trust for improperly transferring $630,000 out of an endowment fund and for providing reimbursement to successful grantees for expenses incurred in the weeks before their grant was approved.
An operations review by the Nebraska Department of Administrative Services called on the agency to improve record-keeping and better clarify its procedures.
And both reports urged site reviews of every completed project, as trust procedures require.
"We have our work cut out for us," said board member Mark Quandahl of Omaha, who questioned whether the trust had the staff and capabilities to do all the site visits and audits that were recommended.
But board member Jim Hellbusch of Columbus said the trust was "very, very successful" and wondered if "standard operating procedures" for every action by the trust were really needed.
"If that's the case, we need to petition someone to give us more money and more staff," he said. "We can't do that with the resources we have."  
Rob Schupbach, a Lincoln insurance salesman and longtime supporter of the trust, told board members that the agency still has the same number of staff — five — it did when it handled half as much in grants.
"This isn't an honesty issue," he said. "It's a problem of under-staffing."
The state doesn't have "a finer worker" than Mark Brohman, the trust's executive director, Schupbach said, "but Mark needs some help. He's working night and day."
The reports were requested by board members, in part, as a response to criticism by a citizen watchdog group, dubbed the Friends of the Environmental Trust, that alleged that the trust wasn't following its own rules when doling out grants for projects such as wetland restoration and recycling.
The trust had also been sued by other citizens over a decision last year to defund some conservation projects and shift the money to a program to install ethanol blender pumps at more service stations.
Randy Moody, a member of the Friends of the Environmental Trust, said after Thursday's meeting that it was a "positive" that the trust board is looking at its rules and procedures but questioned whether the state reports were designed to "find someone to blame" for recent problems.
The board will meet next on Aug. 3. Renewing the contract of Brohman, who's been executive director since 2006, will be among the items discussed.
Brohman said that because of COVID-19, site visits were not conducted at every completed project last year. But the trust requires quarterly reports on projects and checks invoices and photographs to ensure that projects are completed, he added.
The audit, citing a 2007 attorney general's opinion, said the trust could only transfer "investment income" from its endowment fund, which amounted to about $70,000 of the $700,000 that had been transferred recently to be used for more environmental grants. Brohman said the trust was aware only of a 2005 AG's opinion, which had allowed the use of investment income and capital gains. He said the money, which has not been granted out, will be transferred back.
He added that the trust, even before he was hired, had allowed reimbursement of expenses incurred before a grant was finally approved but after a grant had been given a favorable score by a grant committee. Brohman said he will ask the board to discontinue that practice.
Top Journal Star photos for July
Top Journal Star photos for July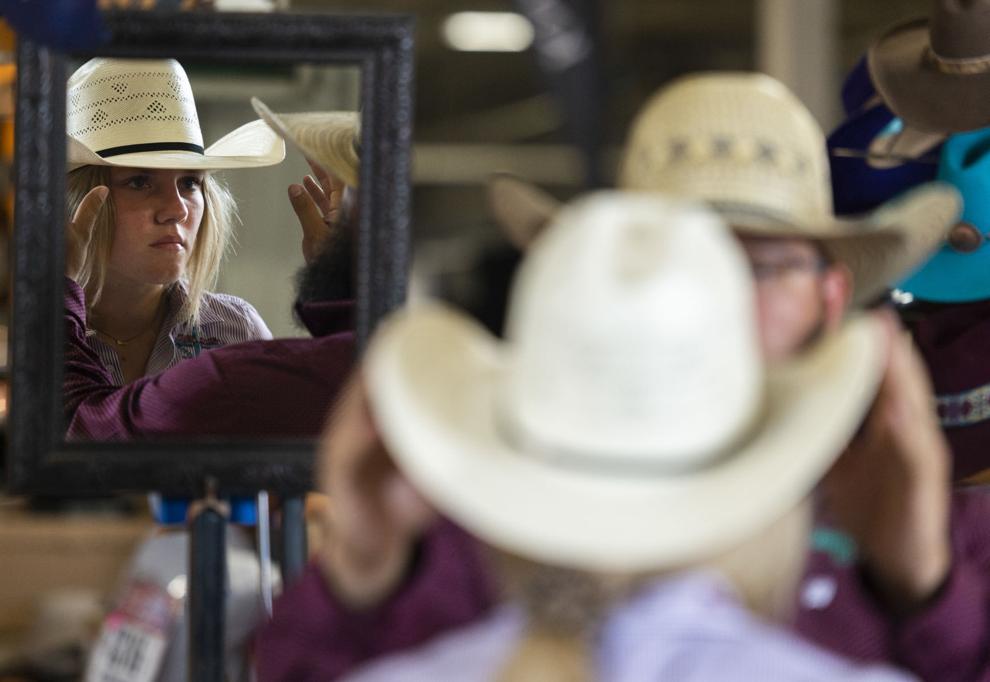 Top Journal Star photos for July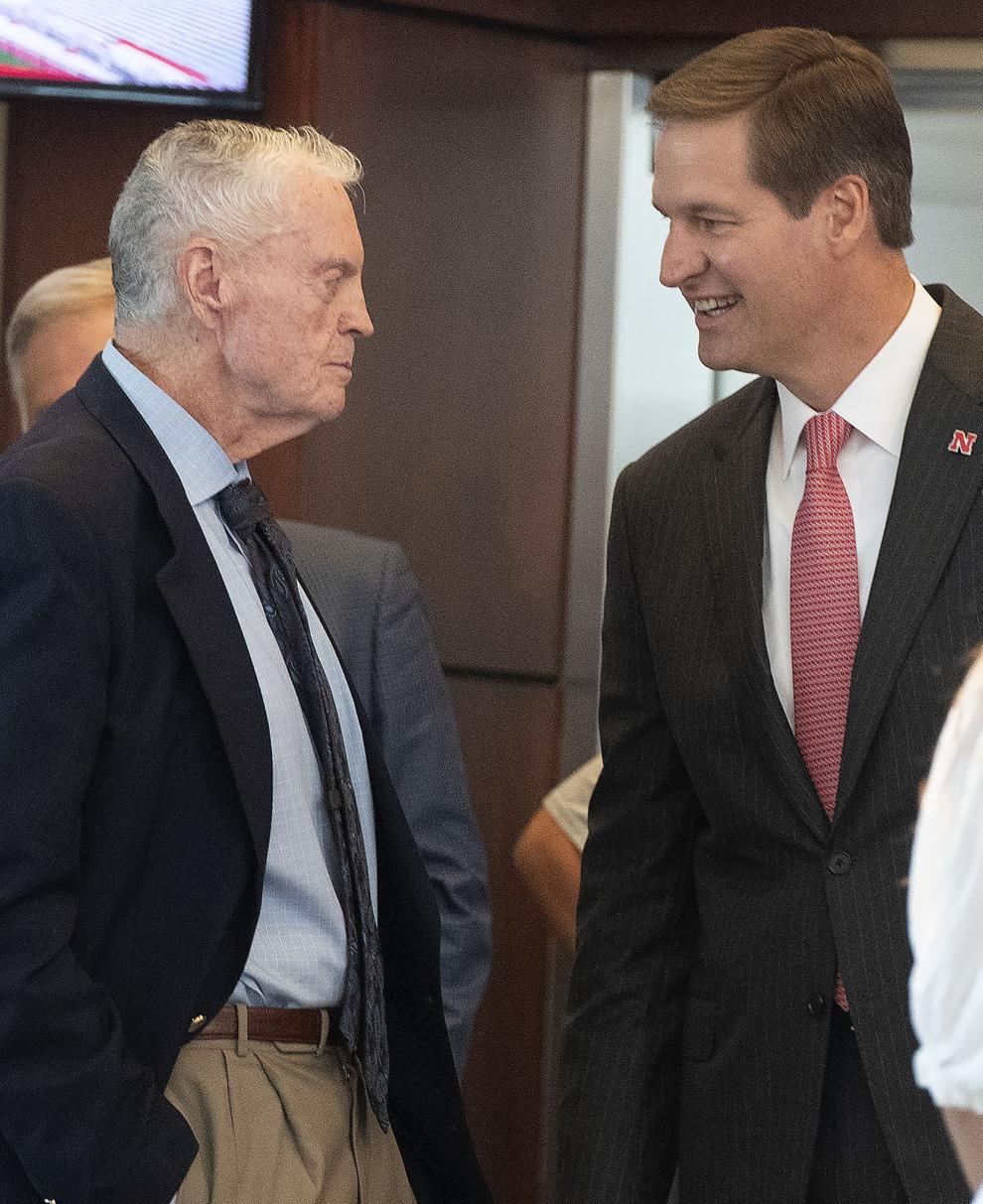 Top Journal Star photos for July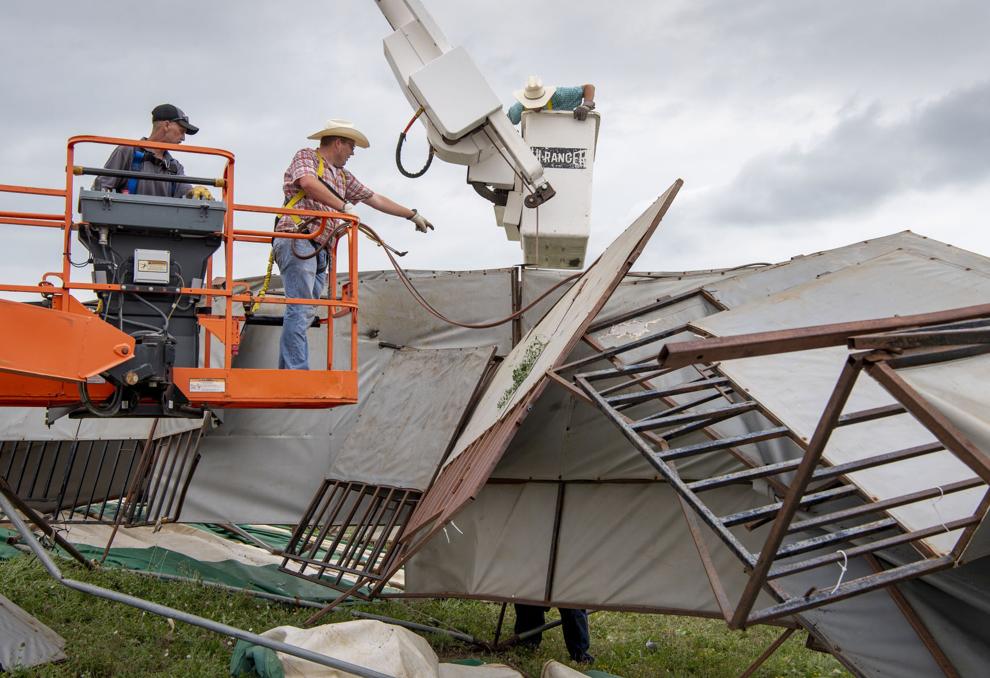 Top Journal Star photos for July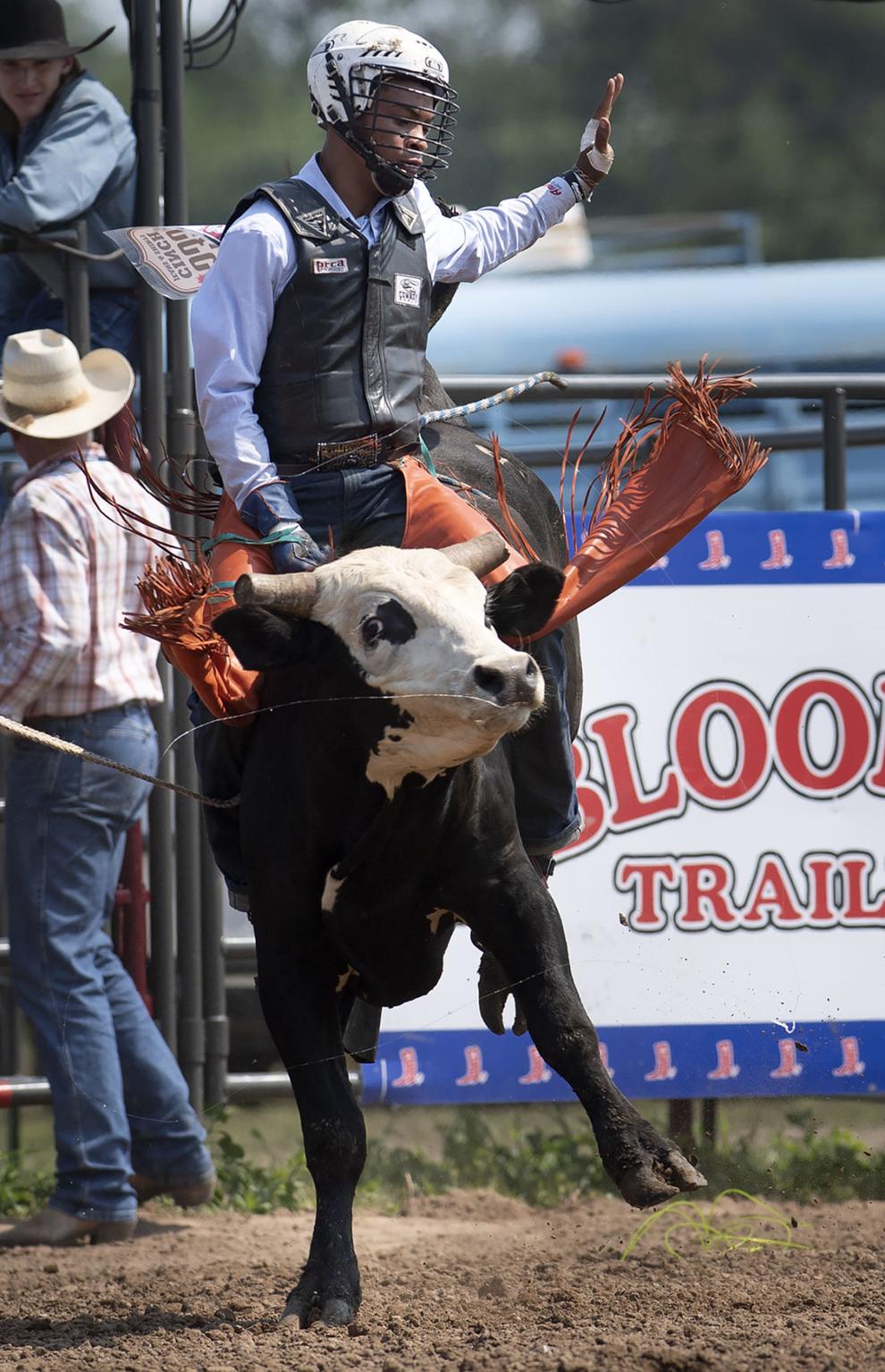 Top Journal Star photos for July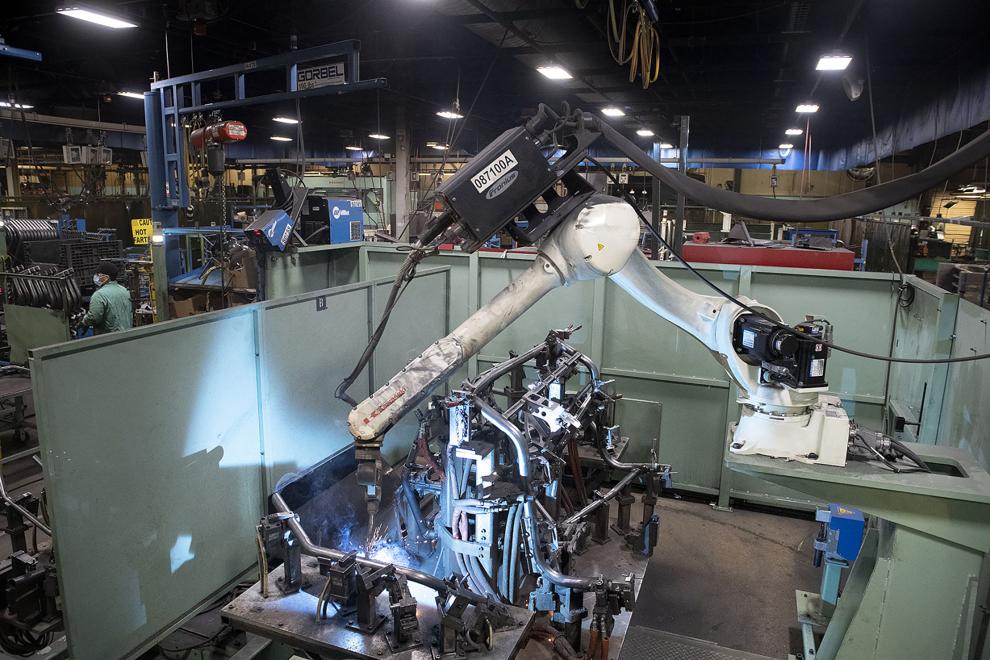 Top Journal Star photos for July
Top Journal Star photos for July
Top Journal Star photos for July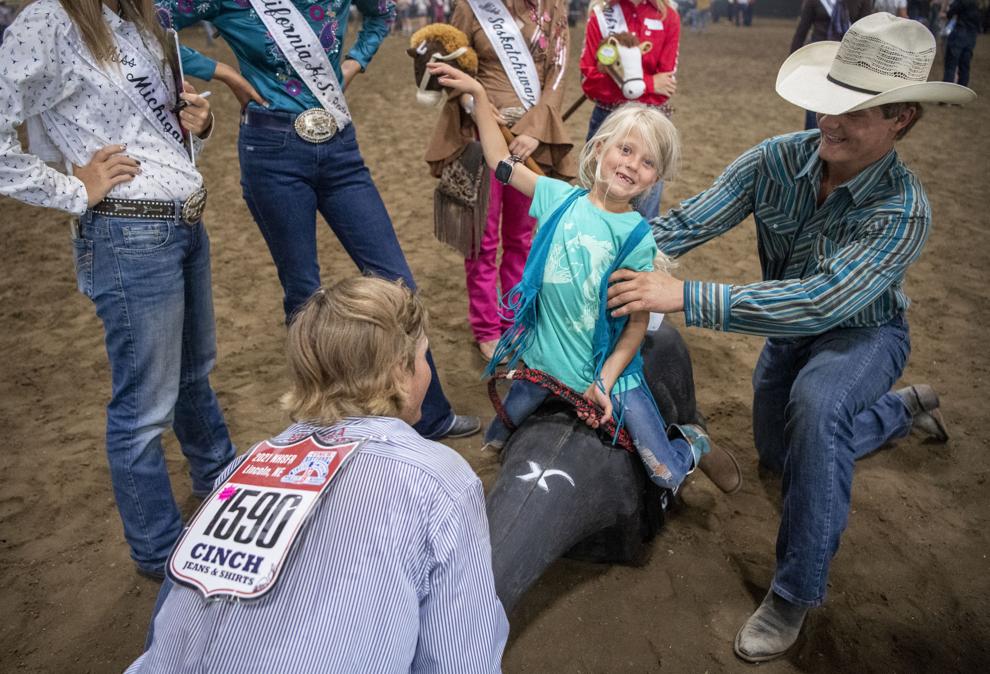 Top Journal Star photos for July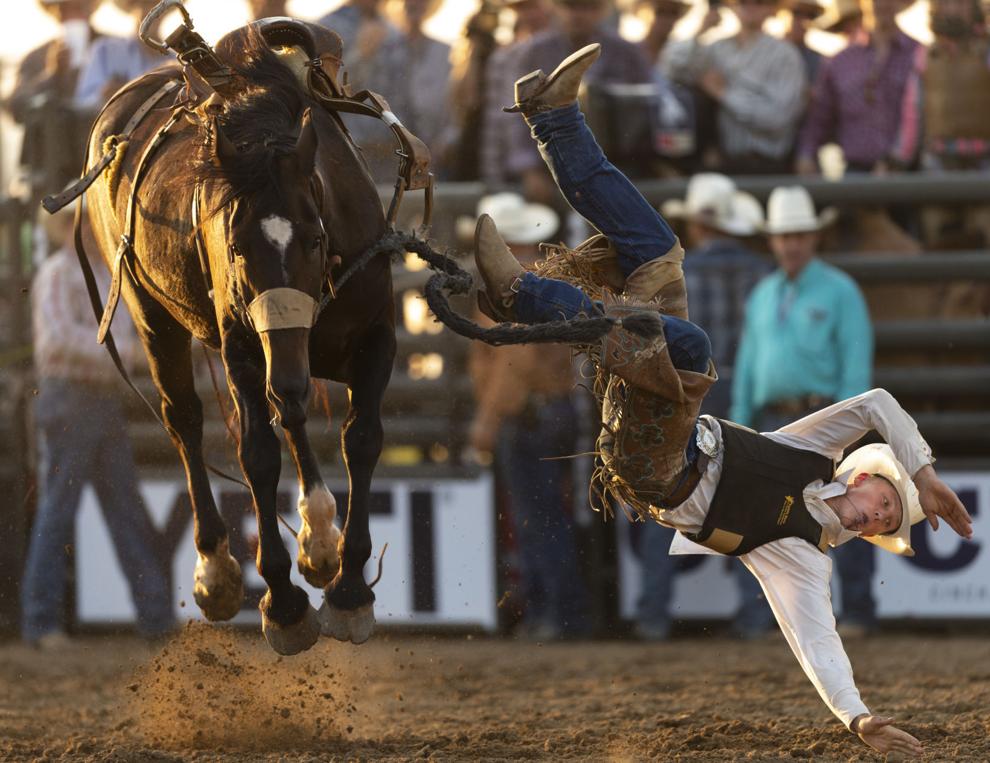 Top Journal Star photos for July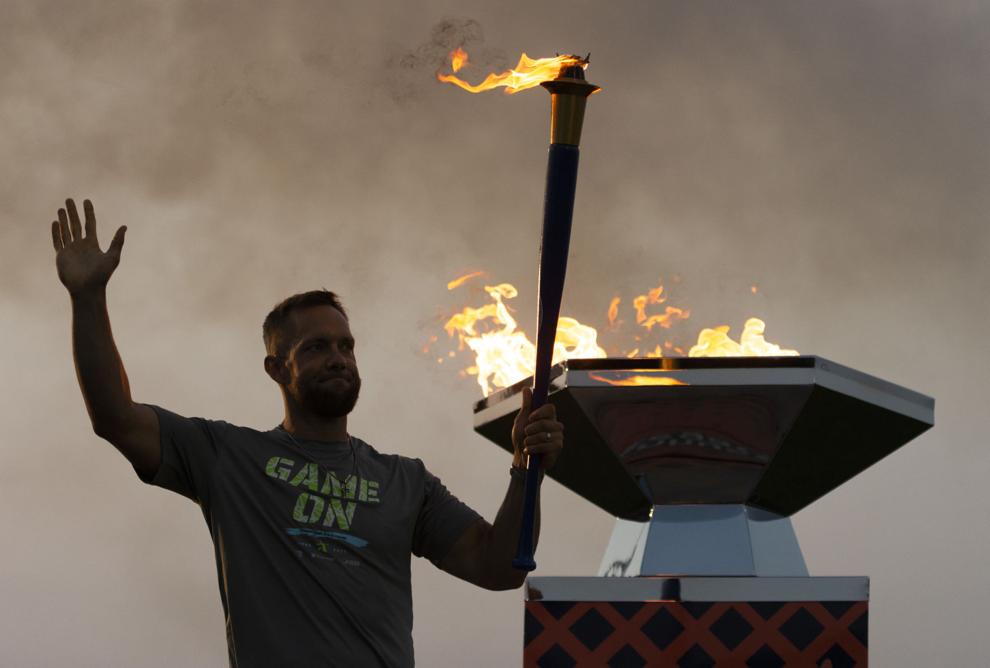 Top Journal Star photos for July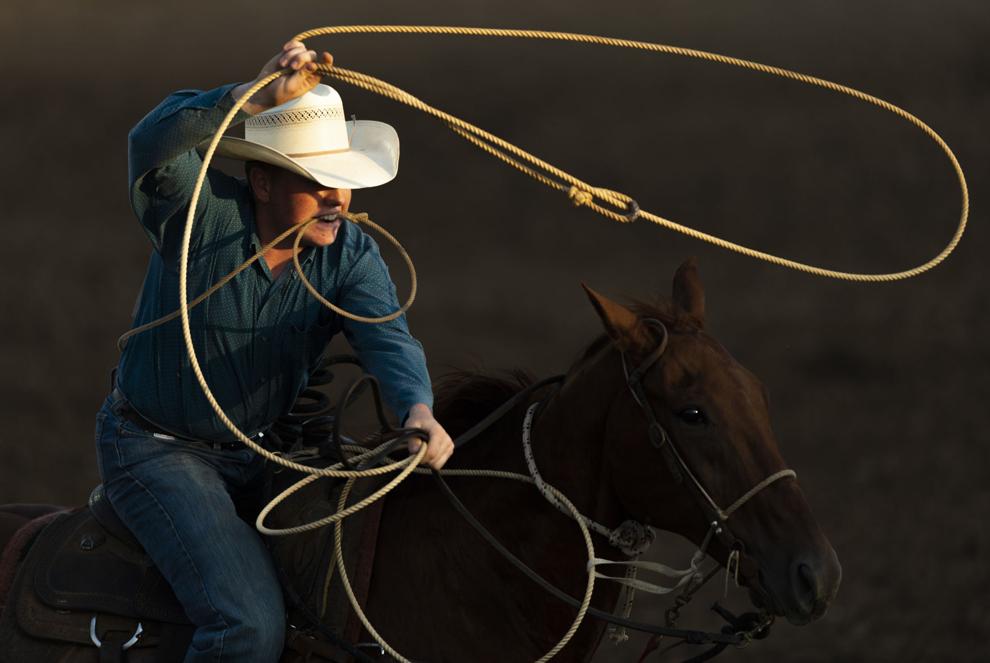 Top Journal Star photos for July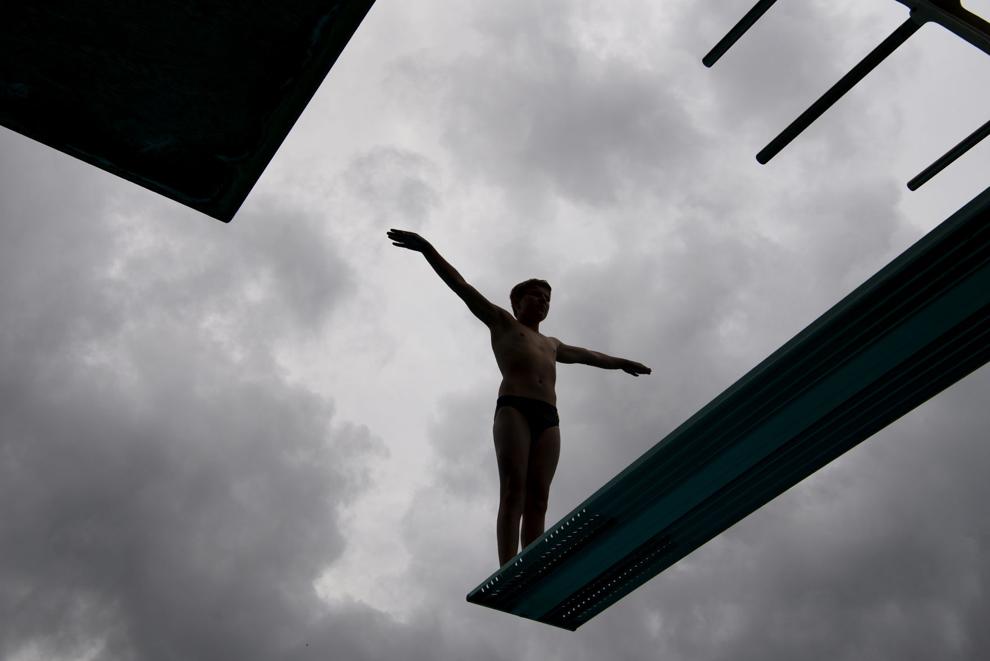 Top Journal Star photos for July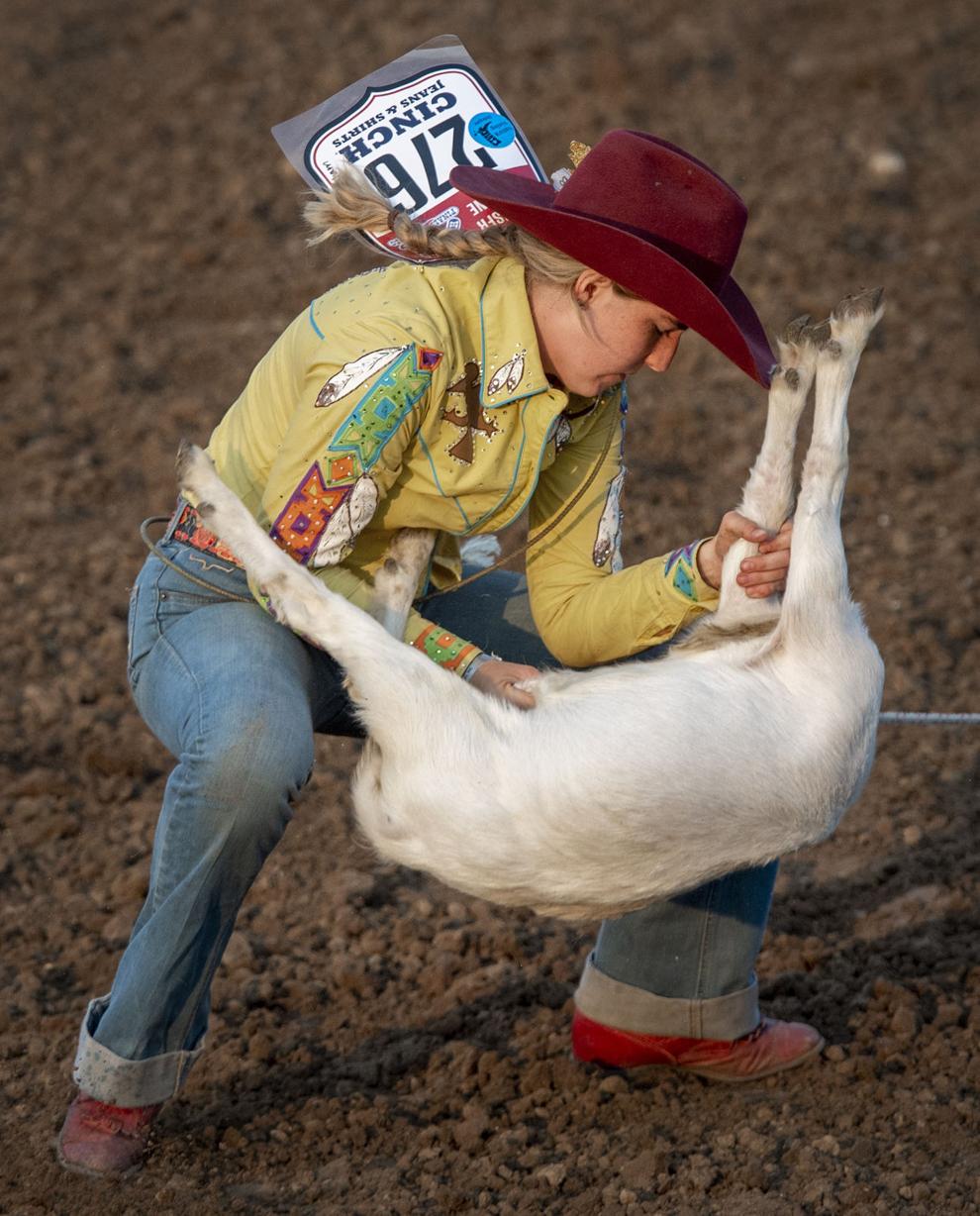 Top Journal Star photos for July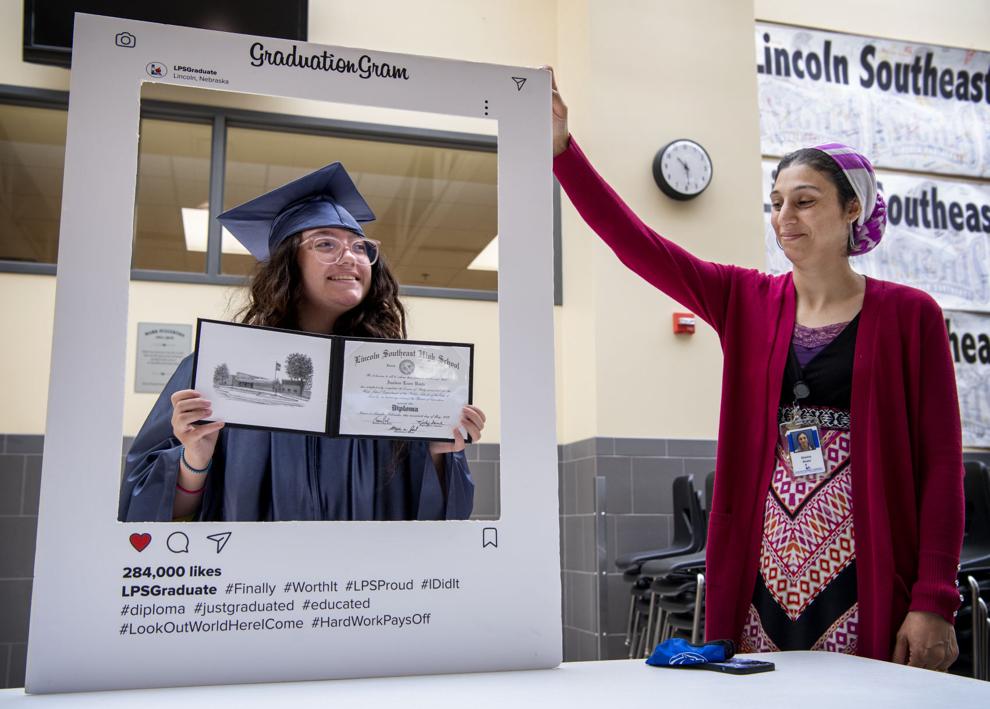 Top Journal Star photos for July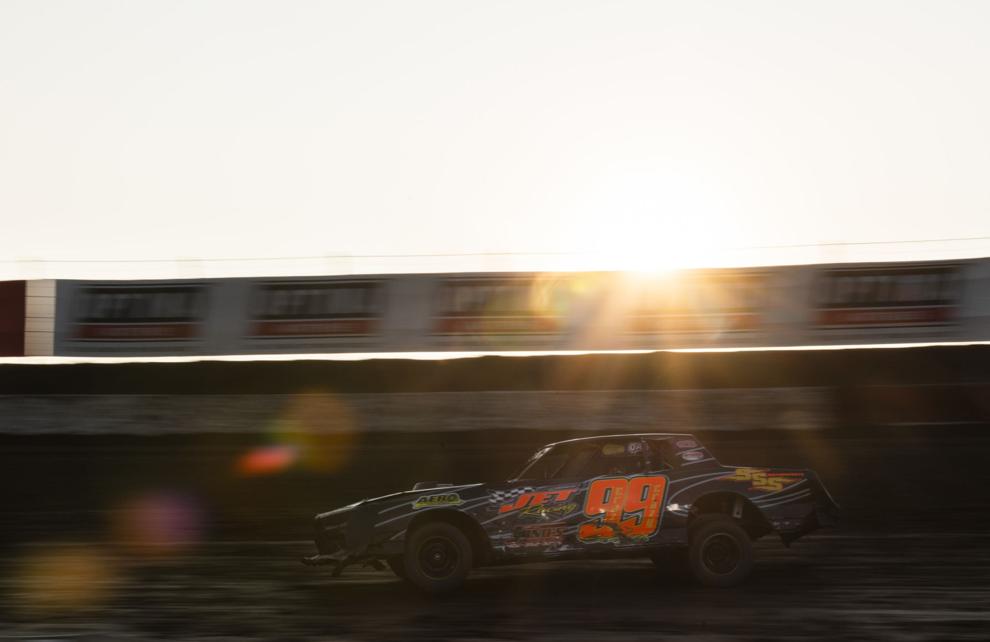 Top Journal Star photos for July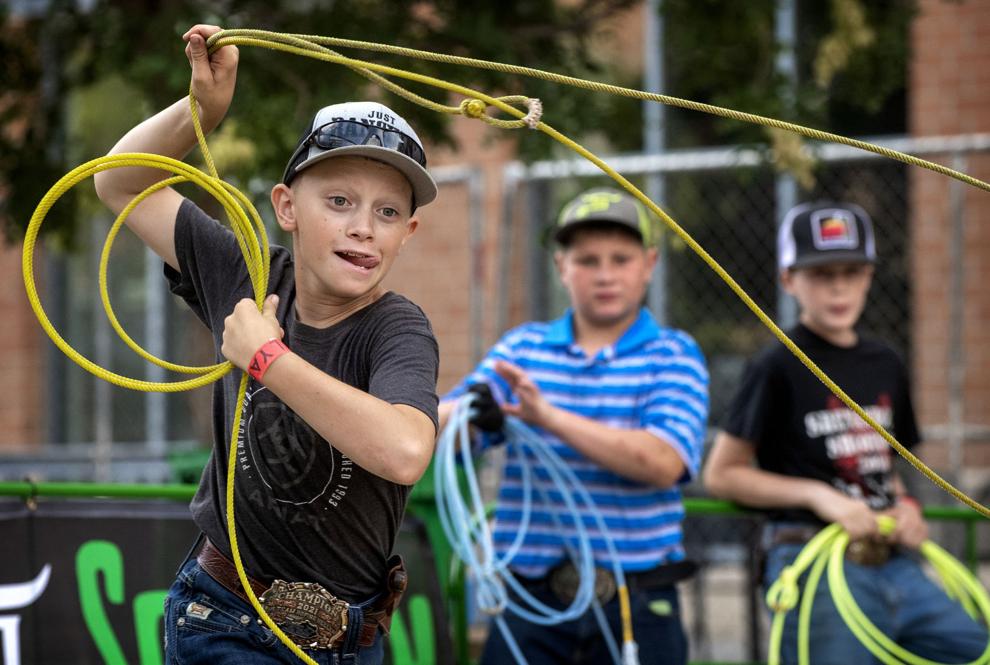 Top Journal Star photos for July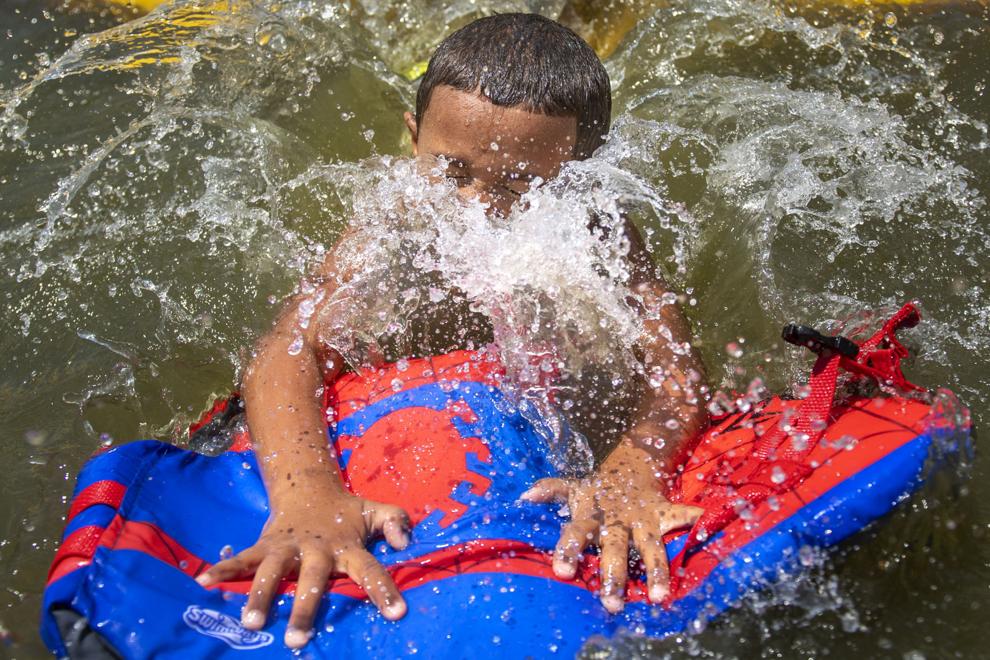 Top Journal Star photos for July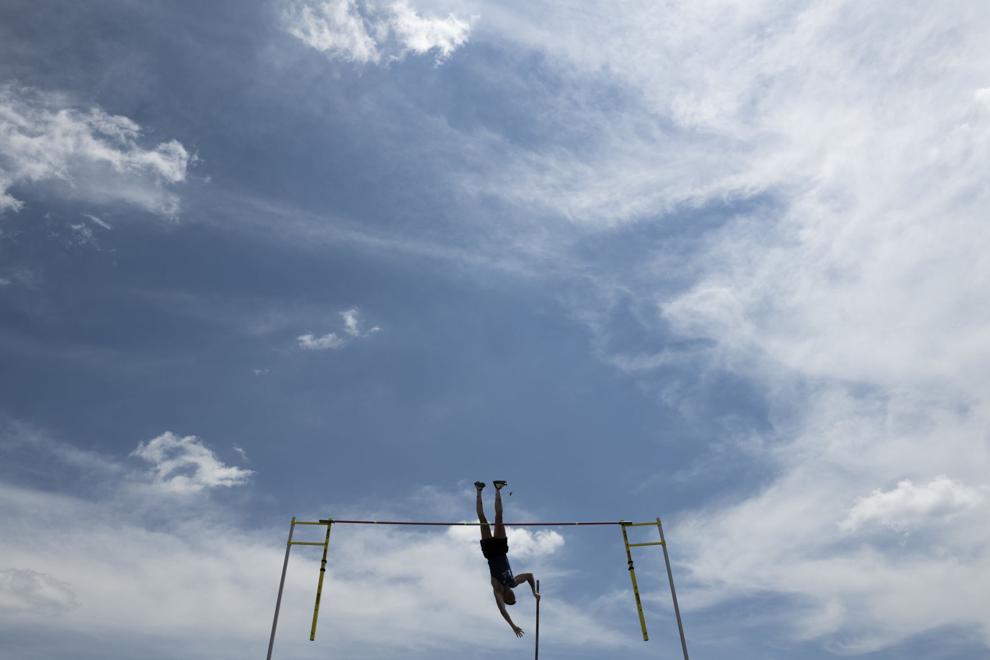 Top Journal Star photos for July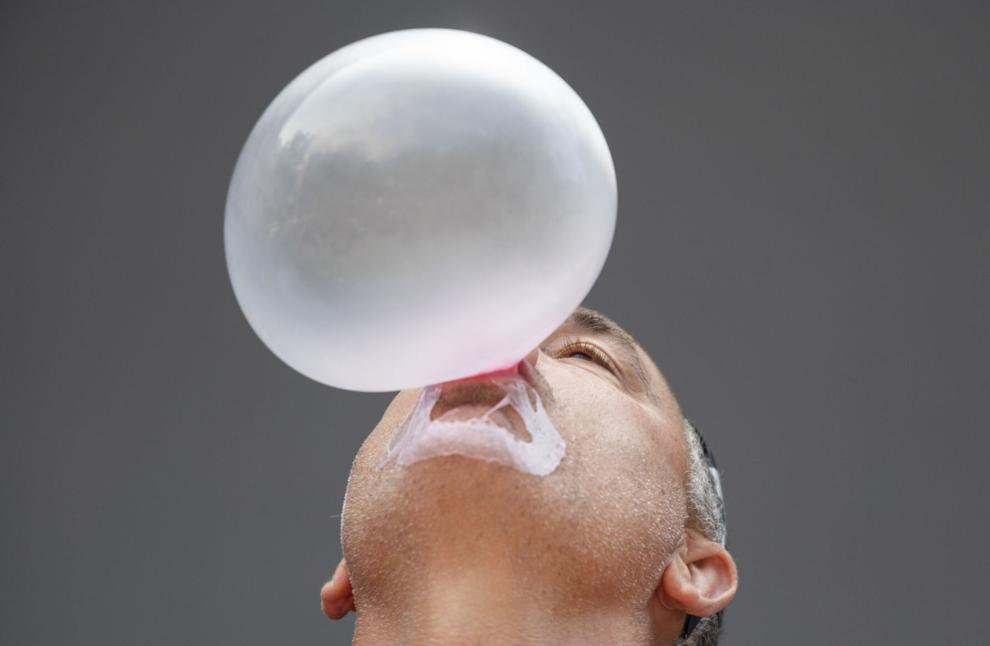 Top Journal Star photos for July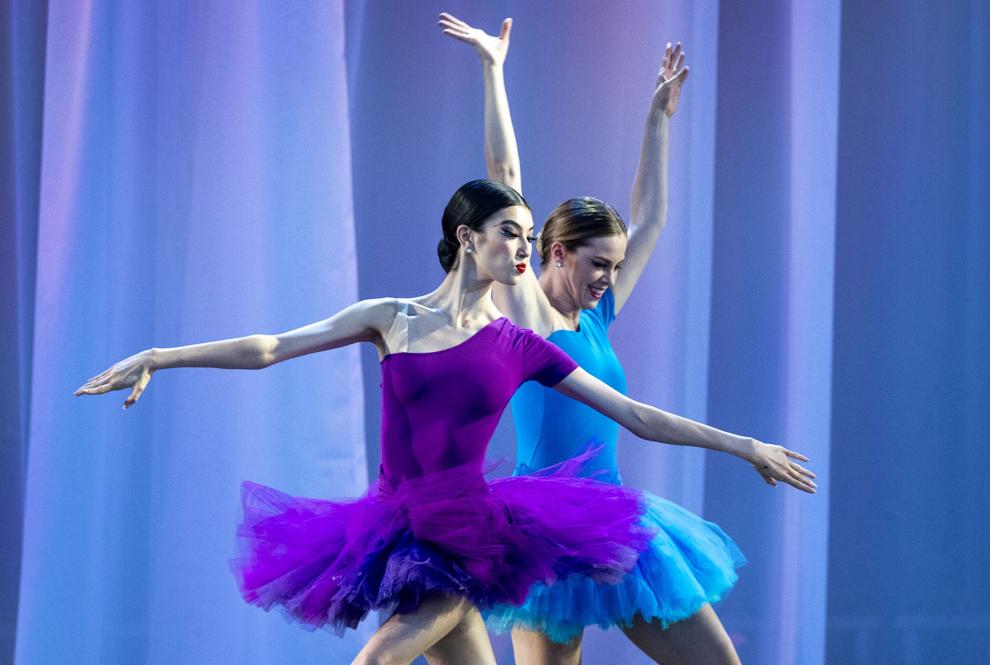 Top Journal Star photos for July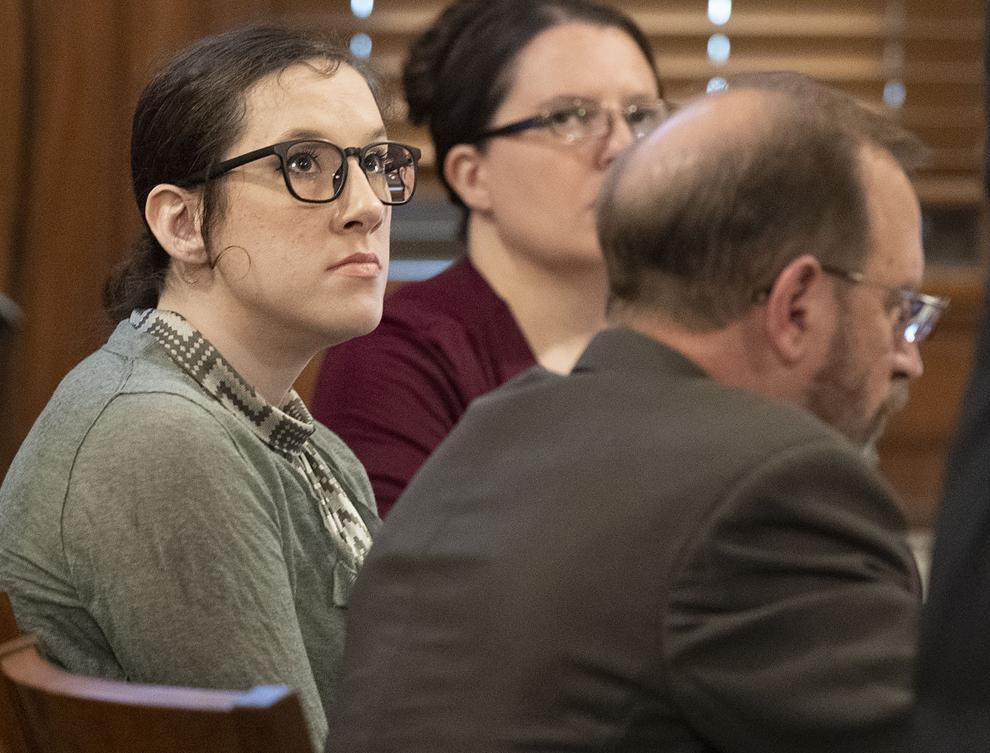 Top Journal Star photos for July