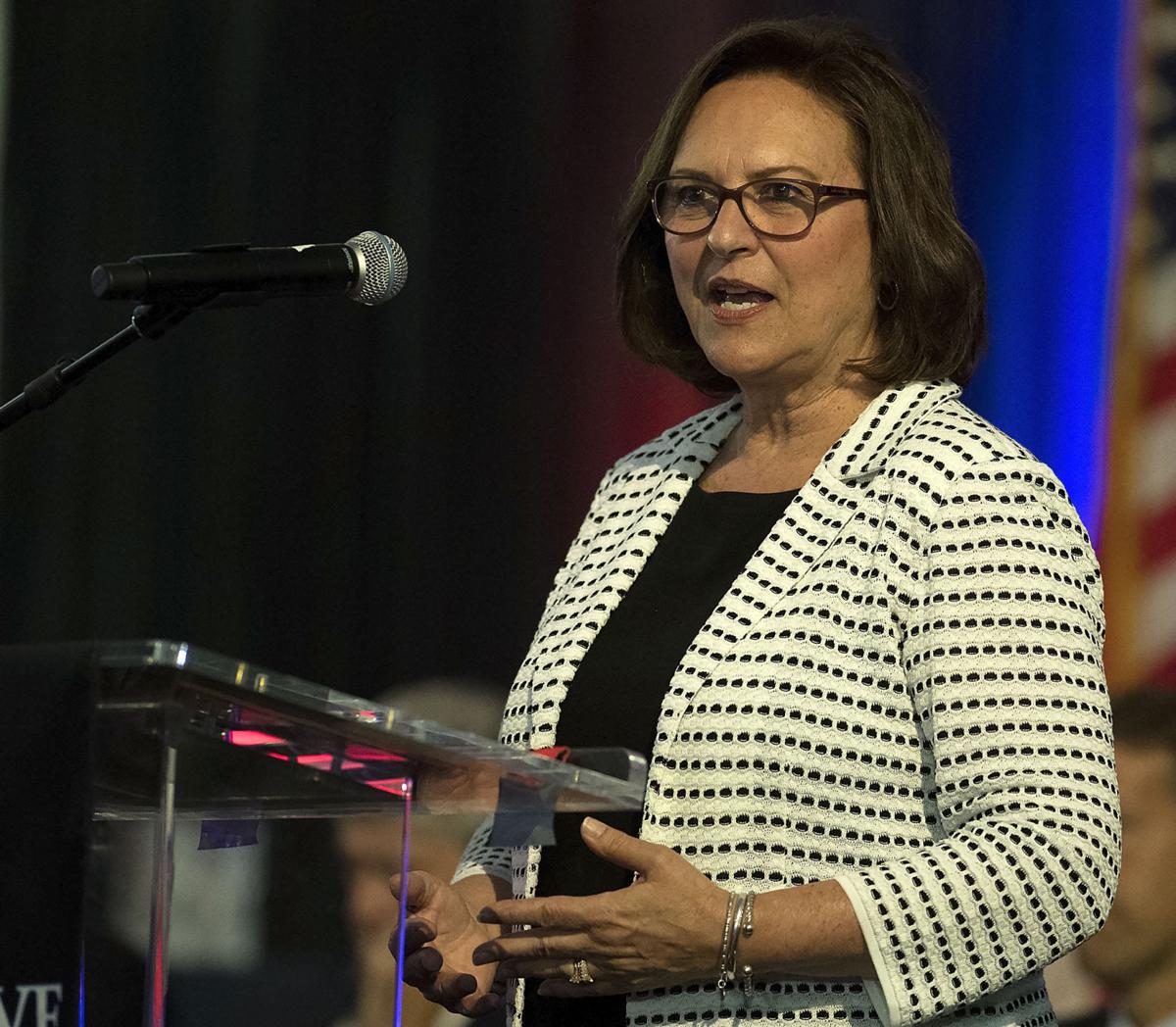 So, could I tell after talking with Sen. Deb Fischer for a Journal Star story last week whether she's ultimately going to decide to be a candidate for governor next year?
Nope, and I'm not sure she definitely knows the final answer to that question yet.
But her expressed interest in considering a possible bid for the governorship may freeze the field while she decides.
If she runs, she wins. It's hard to imagine any other outcome.
In 2012, when Fischer was a state senator from Valentine, she defeated then-Attorney General Jon Bruning and then-State Treasurer Don Stenberg, both established Republican statewide ballot veterans, by riding a wave of late momentum to grab the GOP nomination.
And that was the ticket to a general election victory over former Nebraska Sen. Bob Kerrey, who also had served a term as governor.
A decade later, with a comfortable 2018 re-election victory under her belt, Fischer is firmly positioned politically in Nebraska, where winning the Republican nomination in big statewide races has become tantamount in recent years to ultimately being elected in November.
That's been true since former Democratic Sen. Ben Nelson last won re-election in 2006, defeating a Republican newcomer named Pete Ricketts.
Fischer says she's "in no hurry" to decide.
And so the ambitions of a number of other potential Republican gubernatorial candidates probably are on hold.
"I'm not getting on any damn bus; we need to go back to the chamber and do our work.
"We need to send a very strong, profound message to people that we will do our duty."
That's Fischer answering when asked to describe Jan. 6, the day that the insurrectionists stormed the Capitol while the Senate was in session; she was recalling the words she spoke to Sen. Mike Lee of Utah after senators had been taken to a safer location and early, tentative options of what to do next were being considered.
"It was horrible," Fischer said in describing the mob attack.
"We're a nation of laws, not a banana republic."
Fischer said "it was like watching a movie" as she heard the commotion growing louder outside the chamber and saw Vice President Mike Pence and then Sen. Chuck Grassley of Iowa, third in line to assume the presidency, whisked from the floor of the Senate by the Secret Service.
"I was calm as they moved us to a safer location. And I did not sense any panic," she said.
"But there was a lot of action going on; it was an experience."
* Does Ernie Chambers know that the Huskers are recruiting a guy named Popeye, one of his all-time favorite characters? Hello, Popeye Williams, a defensive end from Indiana who already has an offer from a little football school called Alabama.
* Rep. Jeff Fortenberry is raising money now to begin to restore the campaign funding stockpile he had accumulated before he finally was confronted by a strong Democratic challenger in the form of Kate Bolz, forcing him to spend generously to win with room to spare at the end.
* Uh, ok, everybody, that ad traffic, including those annoying pop-ups, is getting a little heavy online. Just saying.
* Mike Pompeo ventures into Iowa just in case, treading lightly and scattering seeds, beginning that long wait for The Donald to decide. He'll have plenty of company in the waiting room.
* The Big Ten has issues: It's really 14, so there's that for starters, and now only one of its nine members that played in the NCAA basketball tournament made it as far as the Sweet 16. Time for an urgent call to marketing!
* "Like most rights, the right secured by the 2nd Amendment is not unlimited (and it is) not a right to keep and carry any weapon whatsoever in any manner whatsoever and for whatever purpose." — Justice Antonin Scalia.
* Nebraska really needs to decide how much it values the University of Nebraska-Lincoln, the state's flagship academic and research university, and how important Nebraskans believe UNL can be, should be and will be in defining and determining the future of the state.
* The 2021 Legislature marked its 50th day in session last week with 40 to go. On Monday, senators will resume debate on a legislative resolution to launch an investigation of the state's controversial Saint Francis Ministries child welfare contract in the Omaha region along with determining the investigative committee's subpoena powers.
* Latest stats from Gov. Pete Ricketts that directly link COVID-19 deaths to age: 83% of the deaths in Nebraska have occurred among residents 65 and older; 94 percent have been among those 55 and older.
* If you don't think you can win if more people vote, perhaps you're doing something wrong.
* Baseball's back on Thursday.
TOP JOURNAL STAR PHOTOS FOR MARCH
Top Journal Star photos for March
Secret Jungle at the Lincoln Children's Zoo is now open.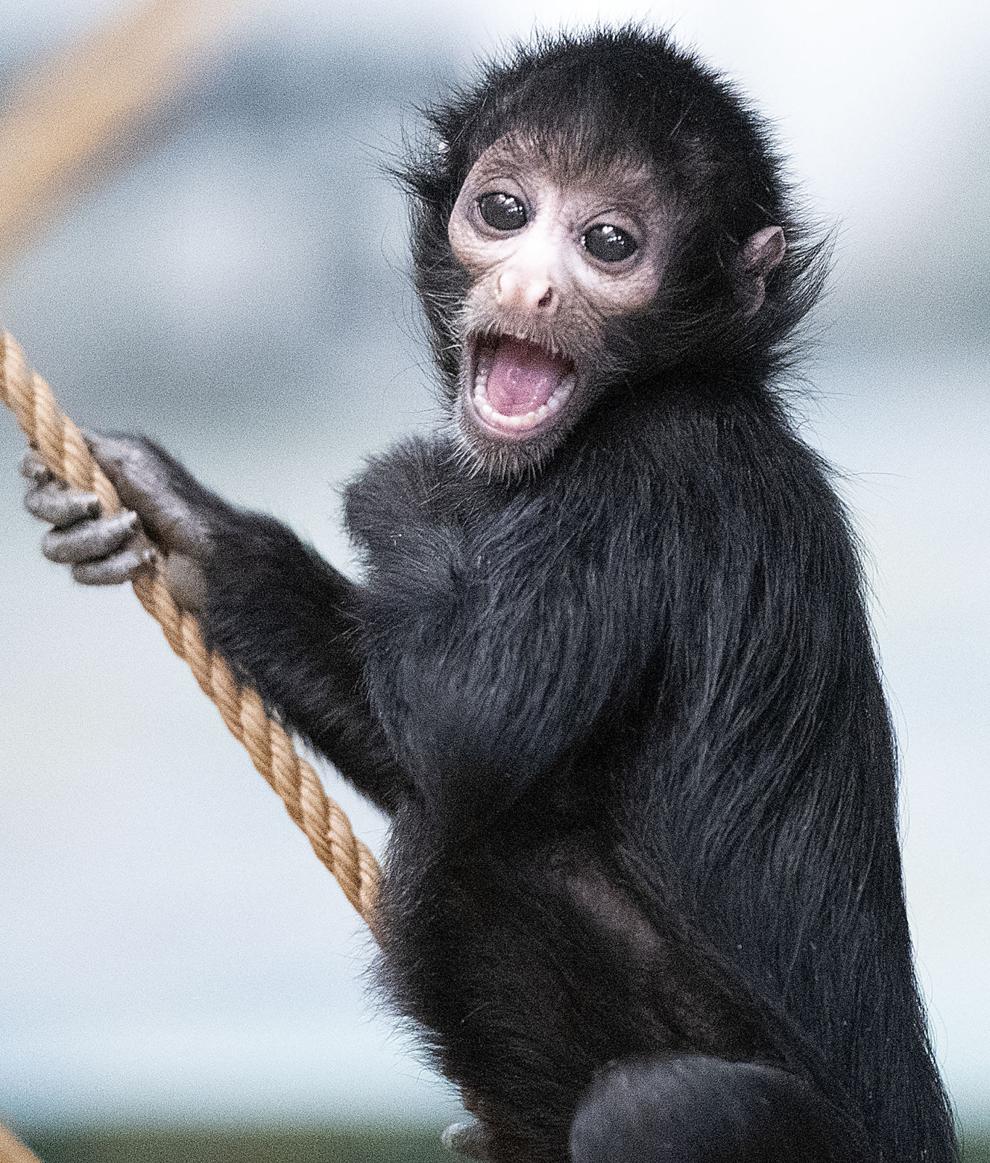 Top photos from March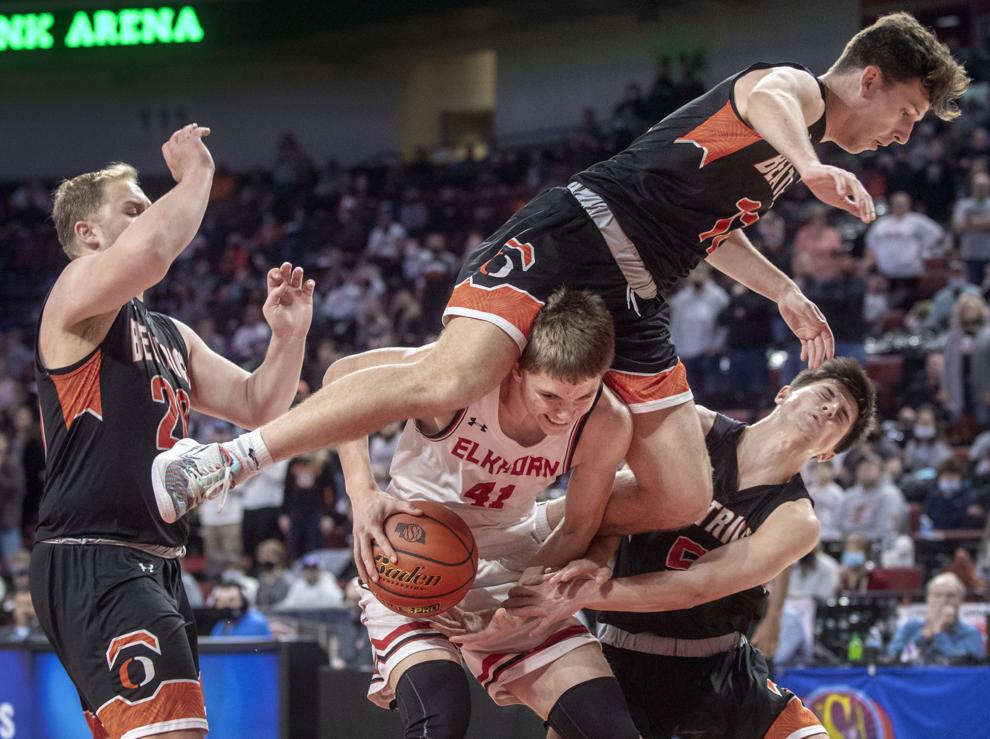 Top photos for March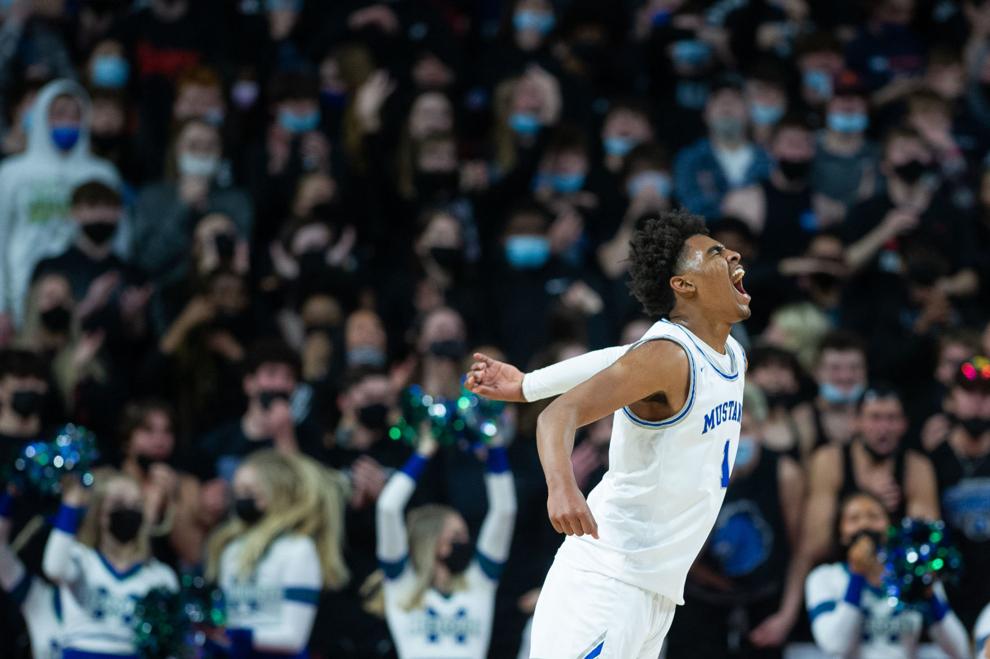 Top photos for March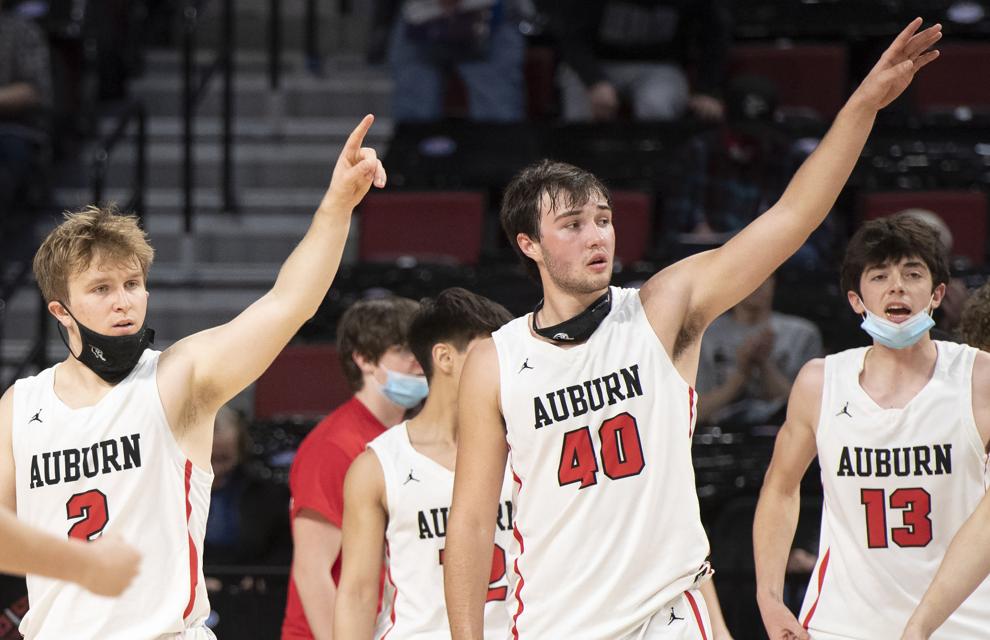 Top photos for March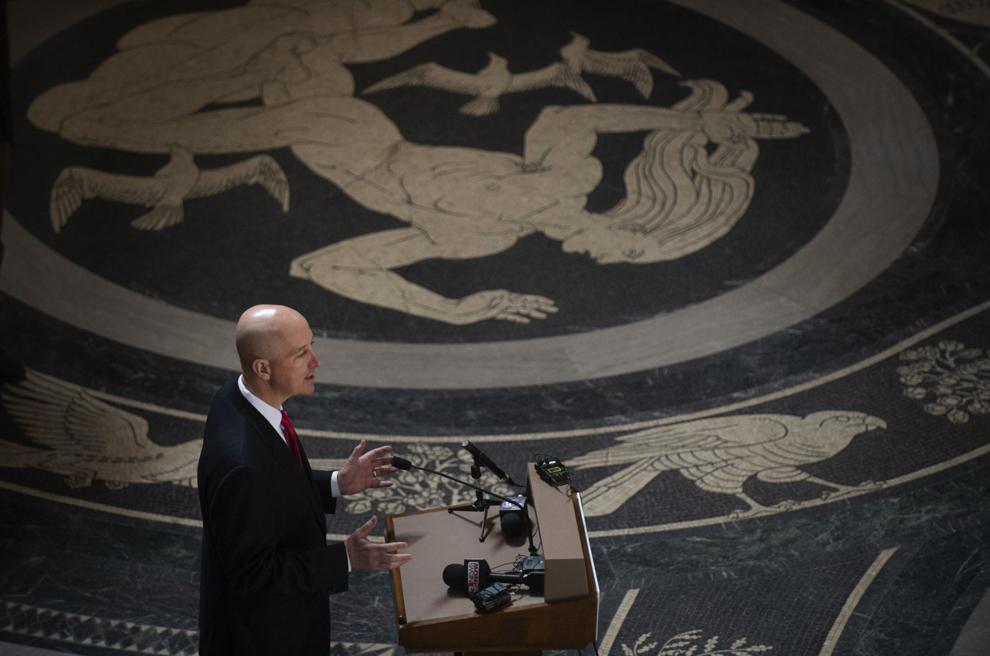 Top photos for March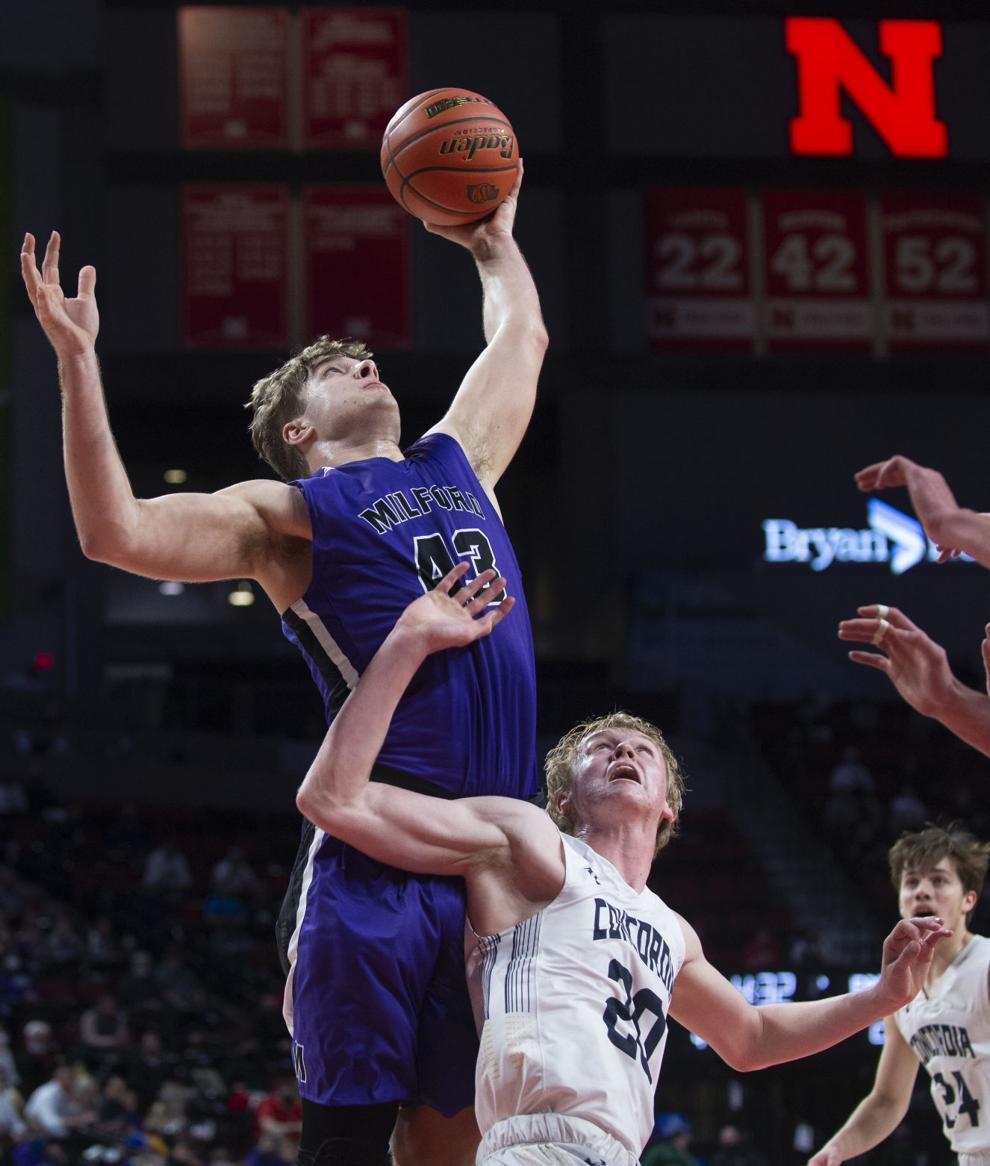 Top photos for March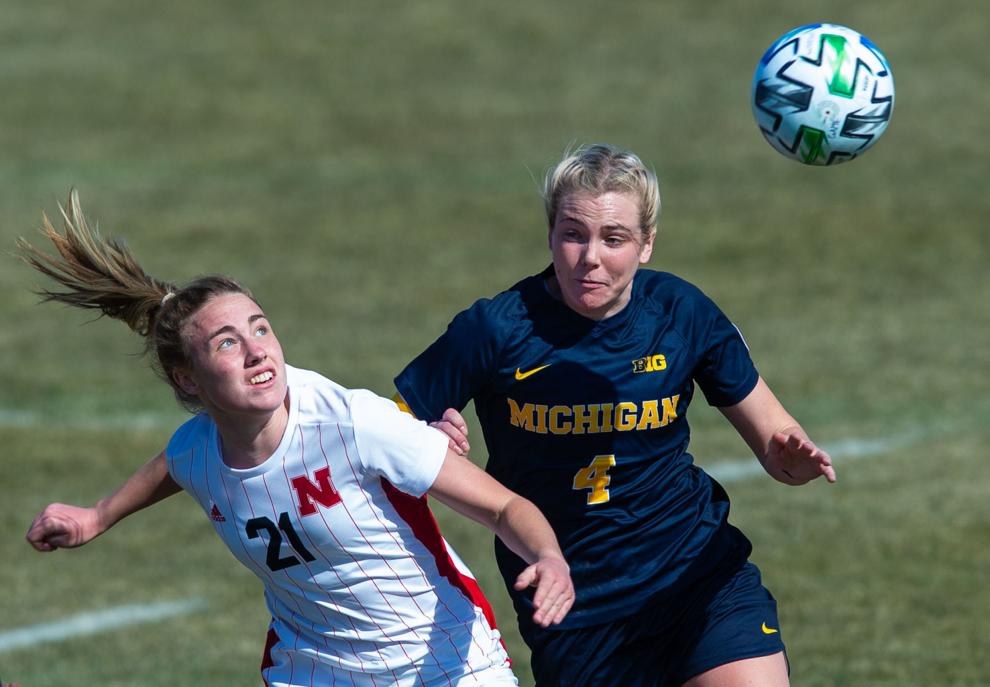 Top photos for March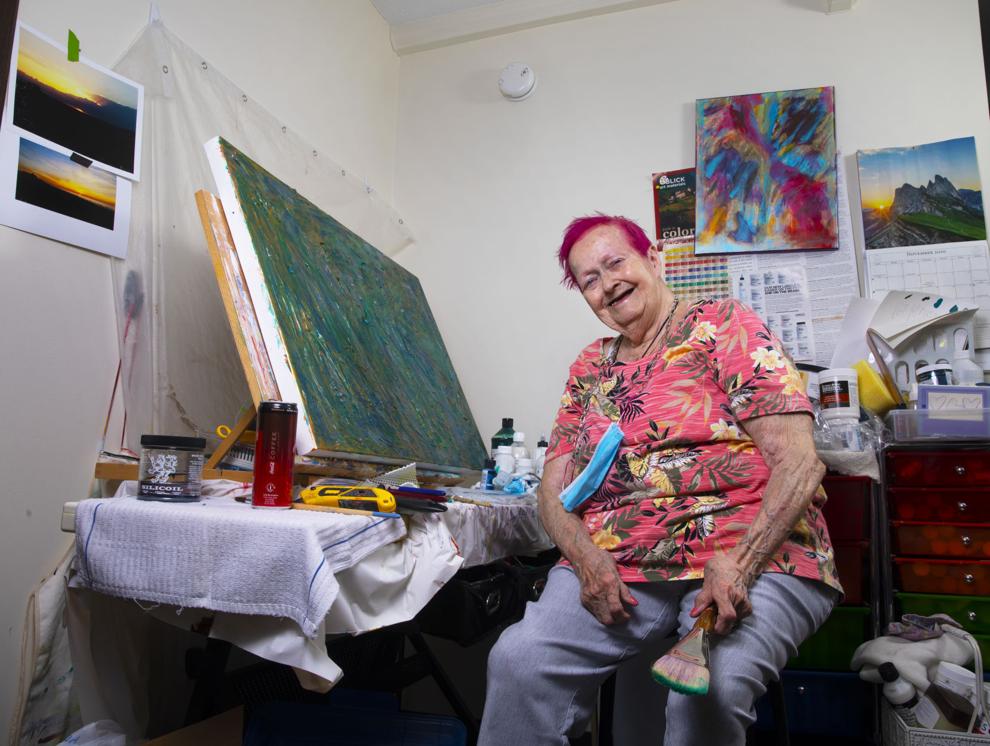 Top photos from March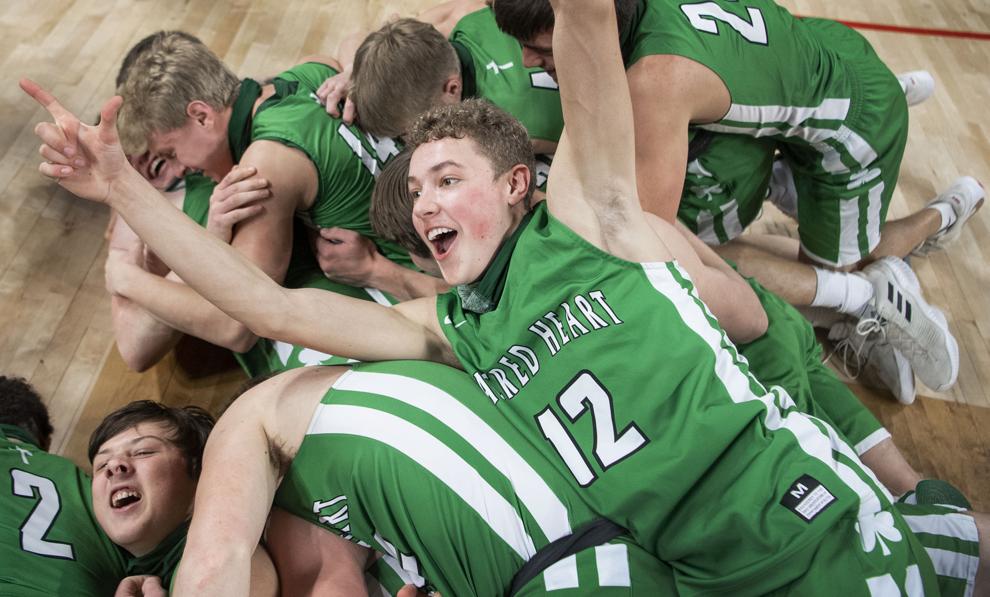 Top photos for March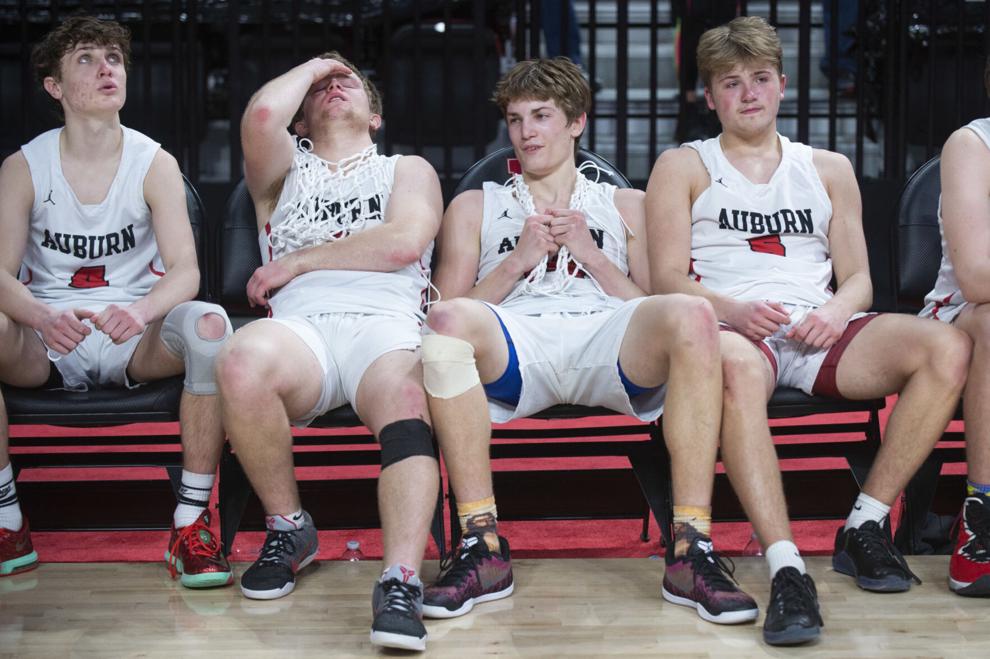 Top photos from March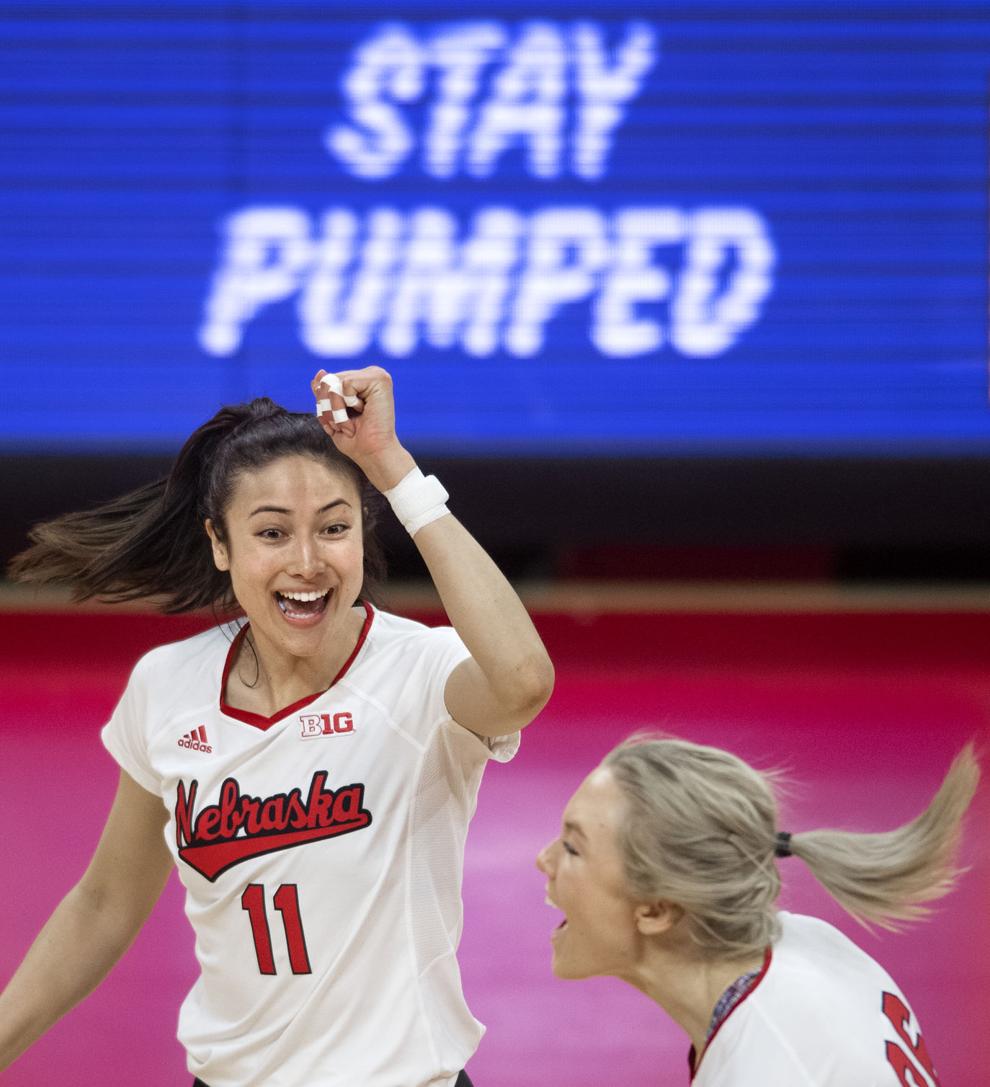 Top photos for March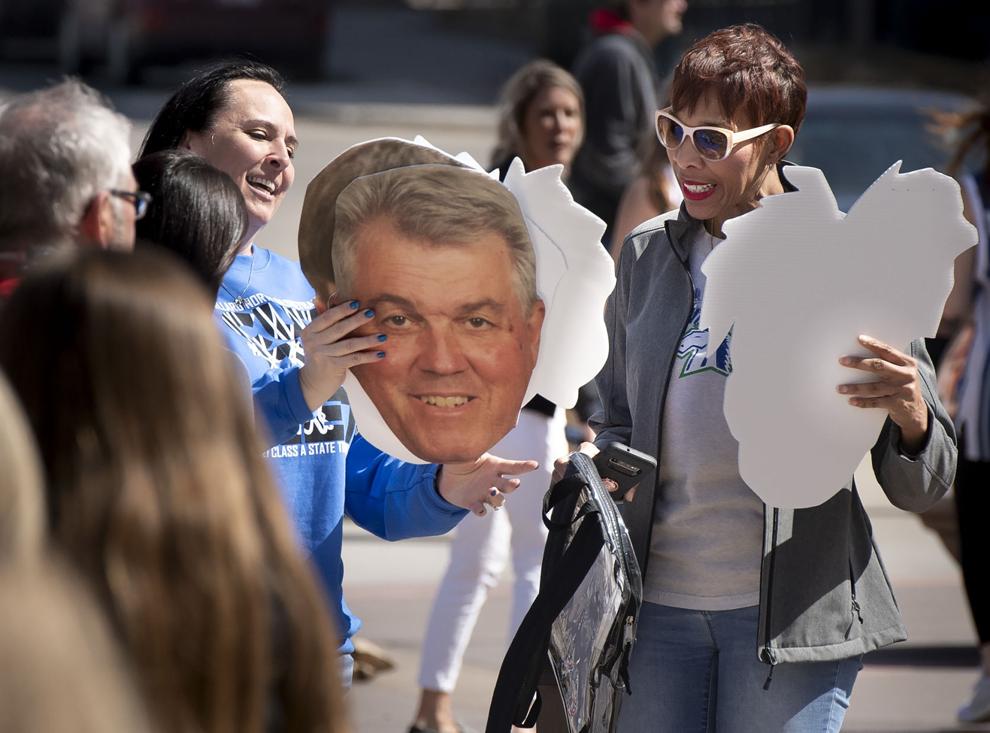 Top photos for March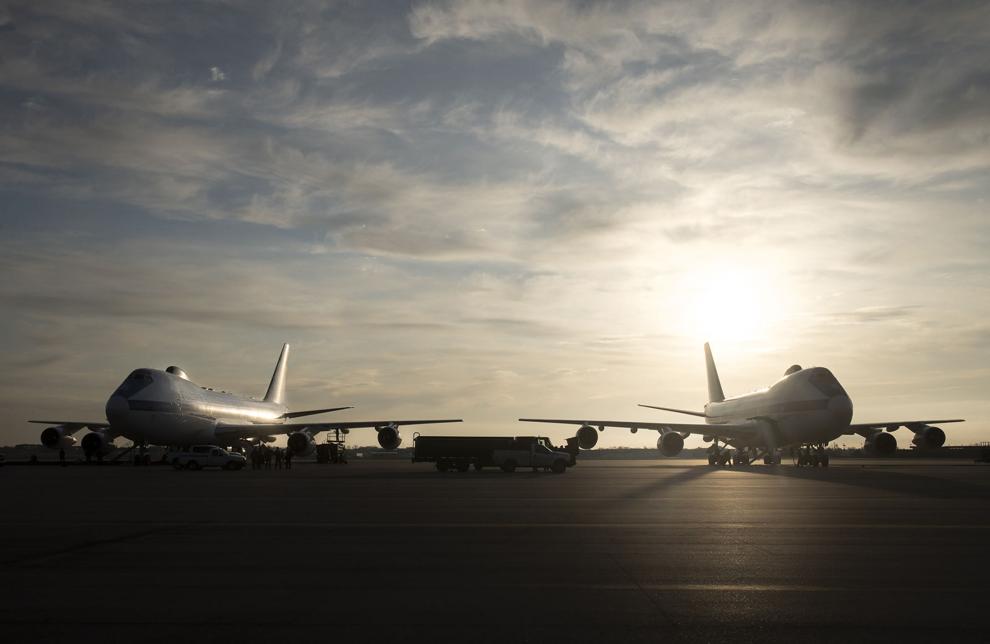 Top photos for March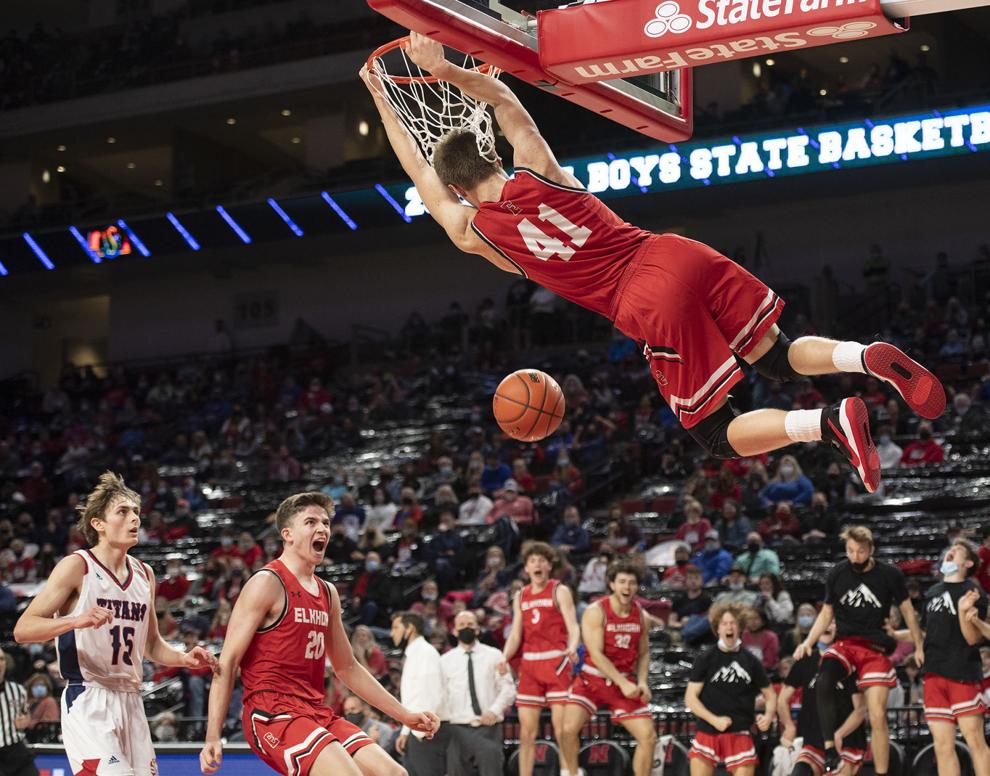 Top photos for March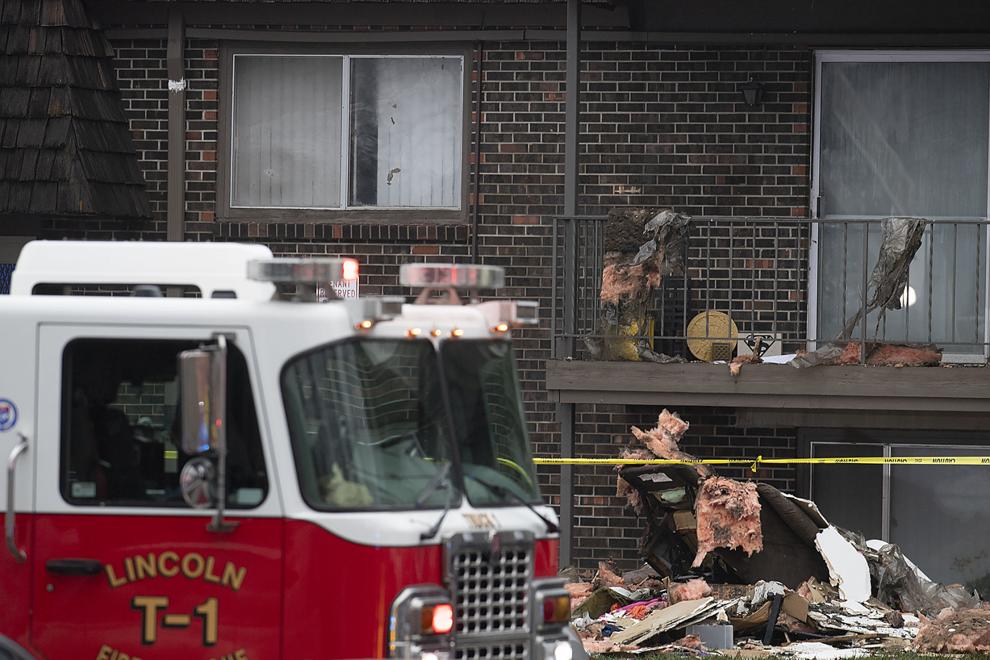 Top photos from March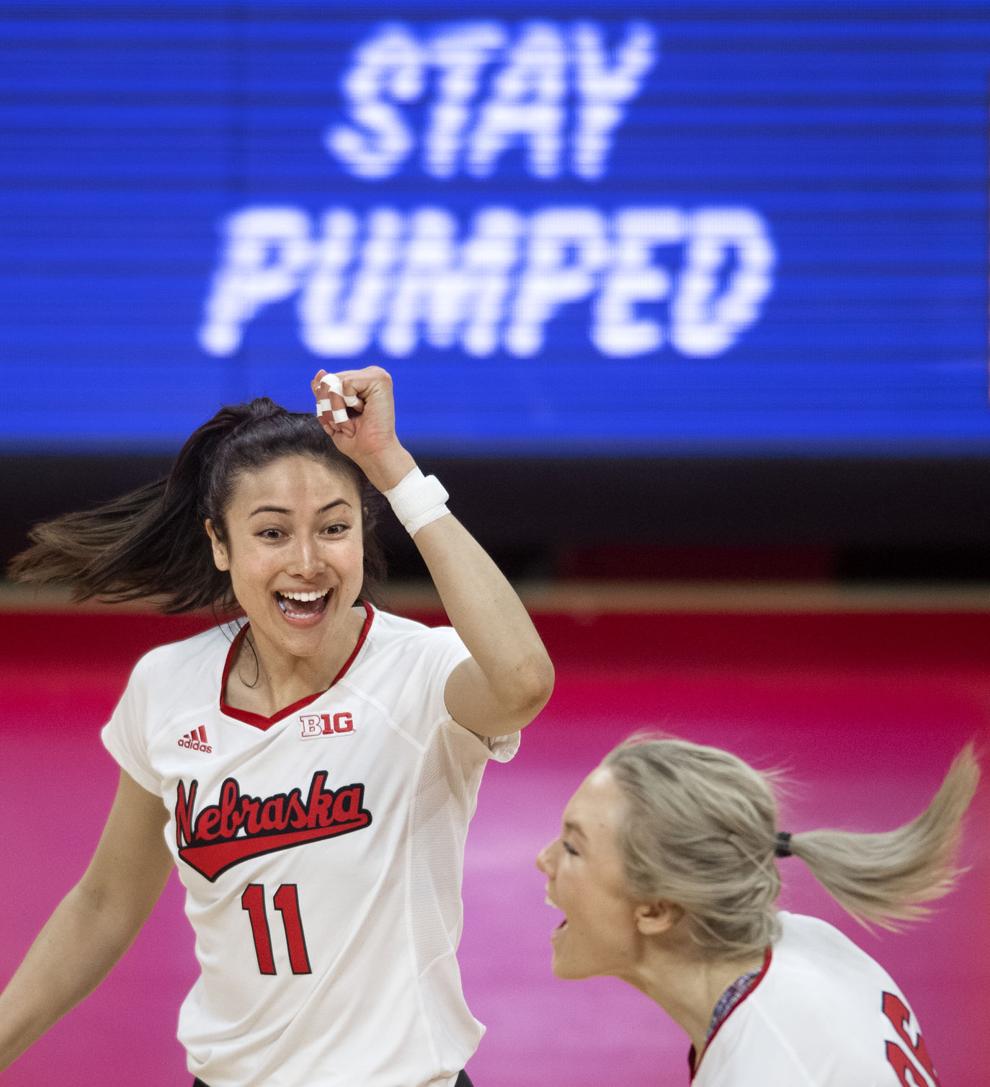 Top photos for March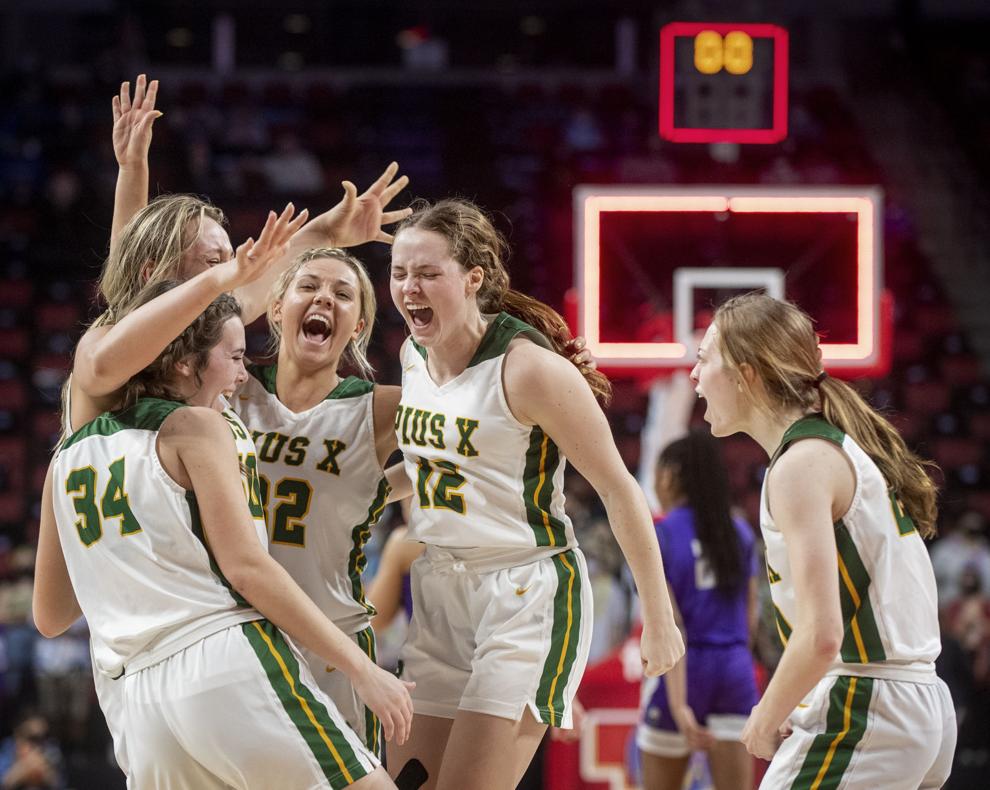 Top photos for March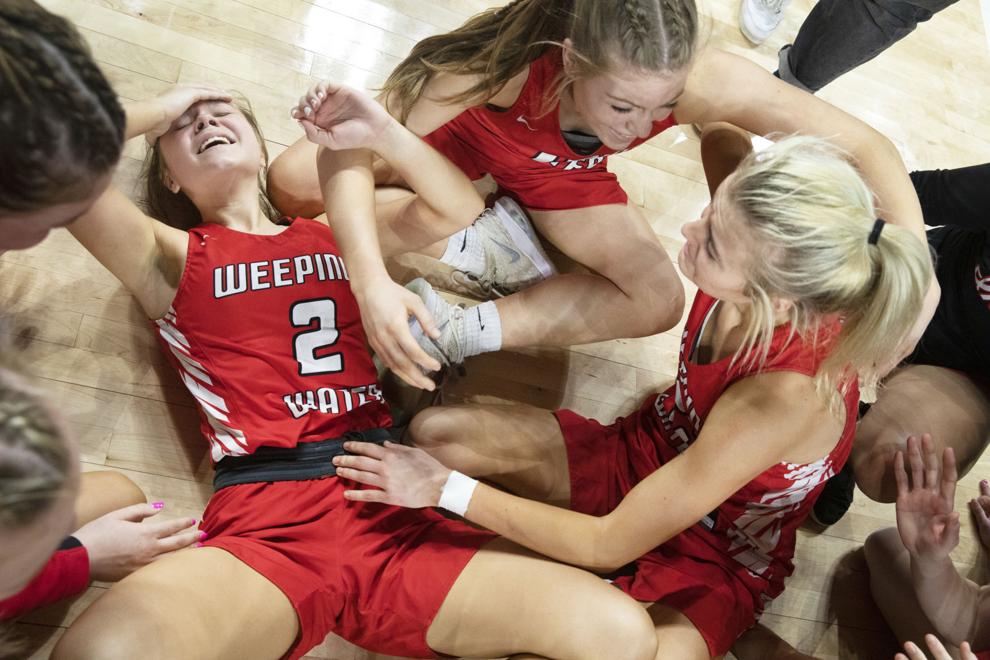 Top photos for March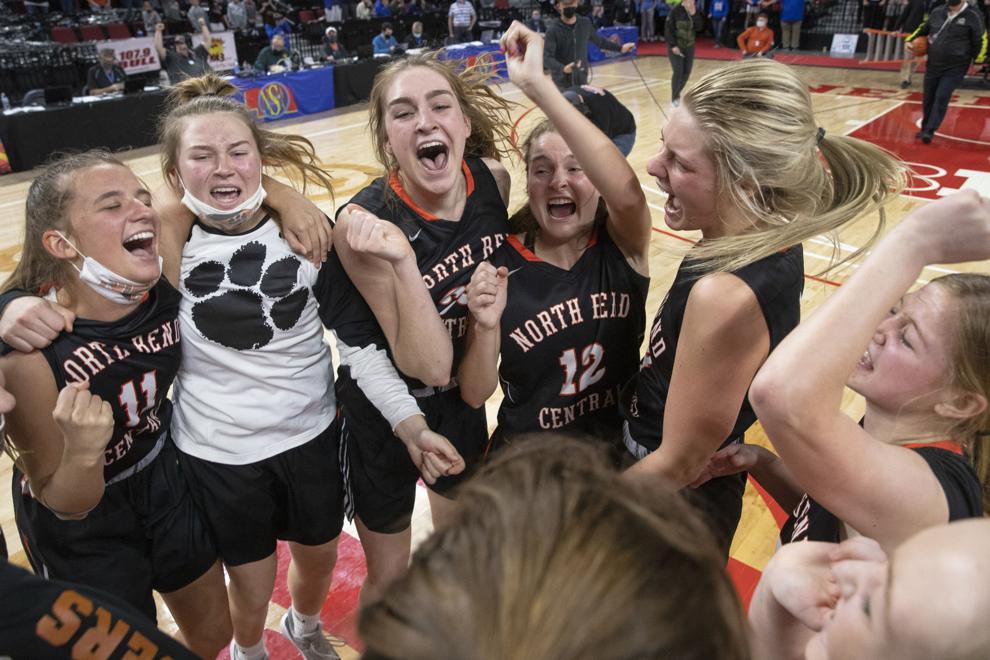 Top photos for March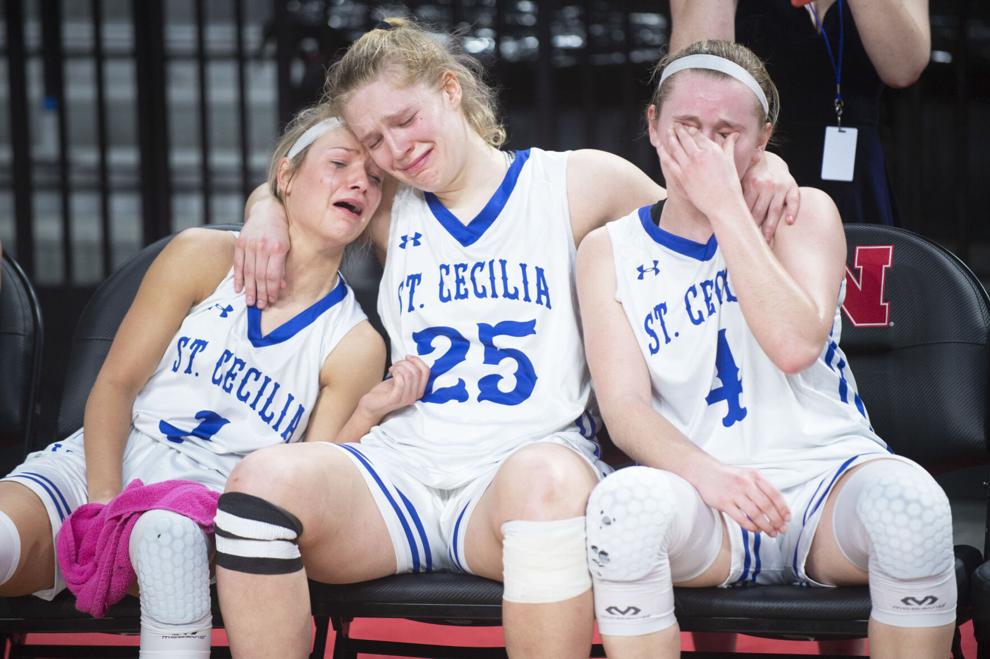 Top photos for March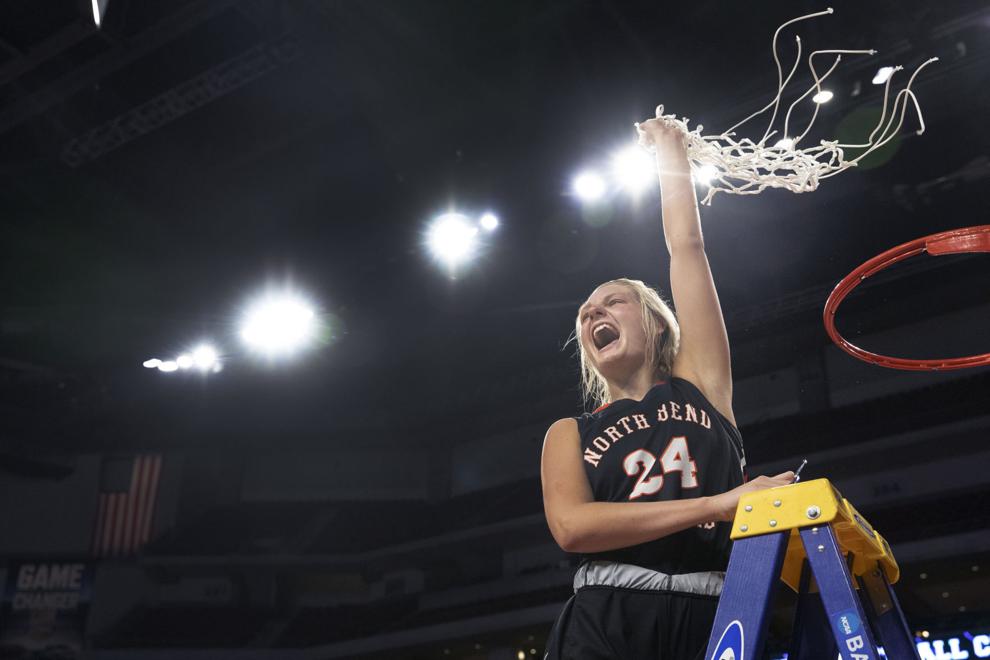 Top photos for March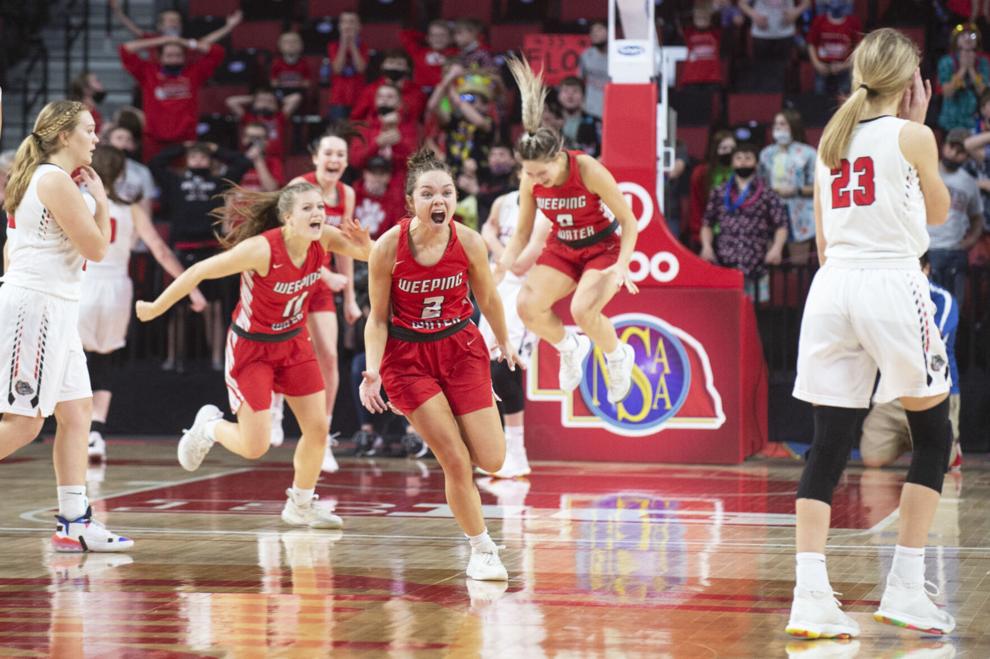 Top photos for March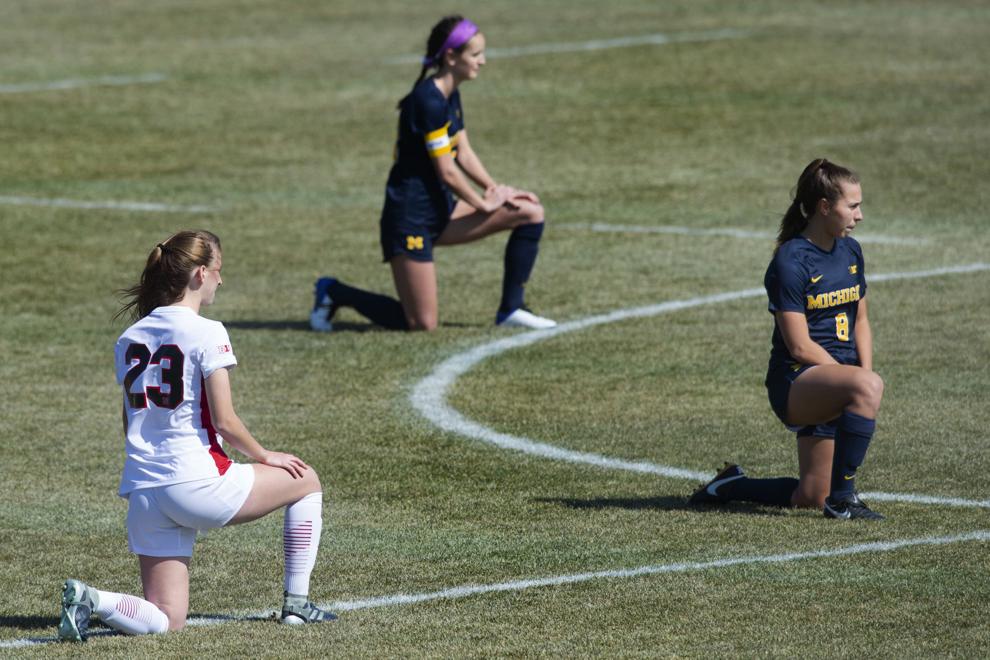 Top photos for March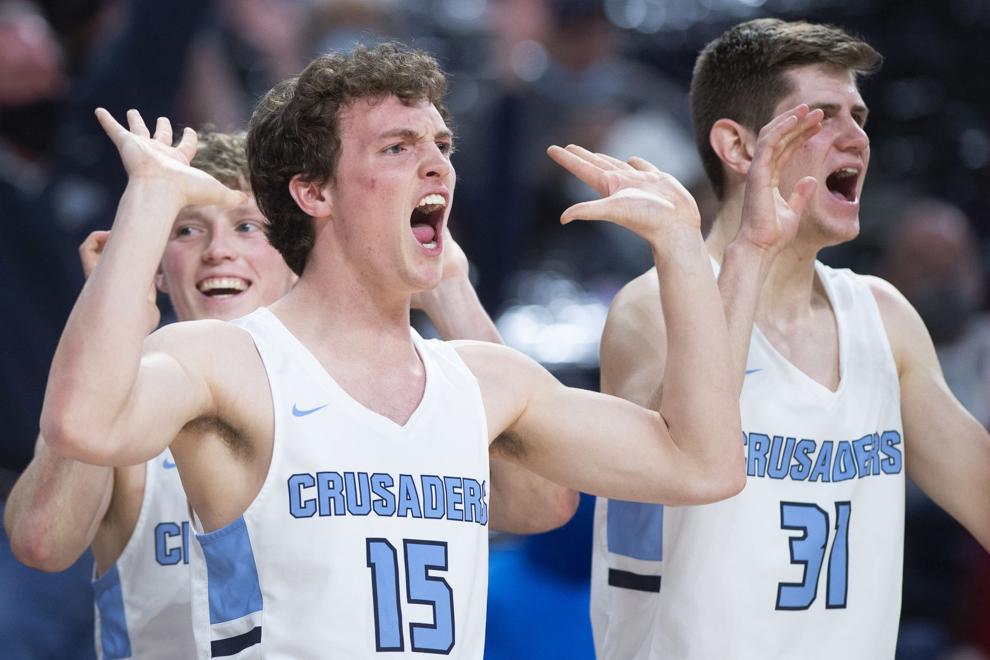 Top photos for March