The killing of George Floyd by Minneapolis police and the subsequent response to protests by law enforcement agencies last year reignited calls for police reform across the country, including in Nebraska.
State lawmakers have introduced several measures this year, aiming to address everything from education and training, background checks, banning chokeholds and requiring officers to intervene if another is using excessive force.
On Tuesday, Omaha Sen. Terrell McKinney introduced the Municipal Police Oversight Act (LB515) that would require the state's largest cities to create "Citizen Police Oversight Boards" charged with holding departments accountable.
McKinney, who represents District 11 in north Omaha, said he's seen firsthand how a lack of accountability creates mistrust in the communities being policed, as well as a lack of willingness by city and police leaders to address it.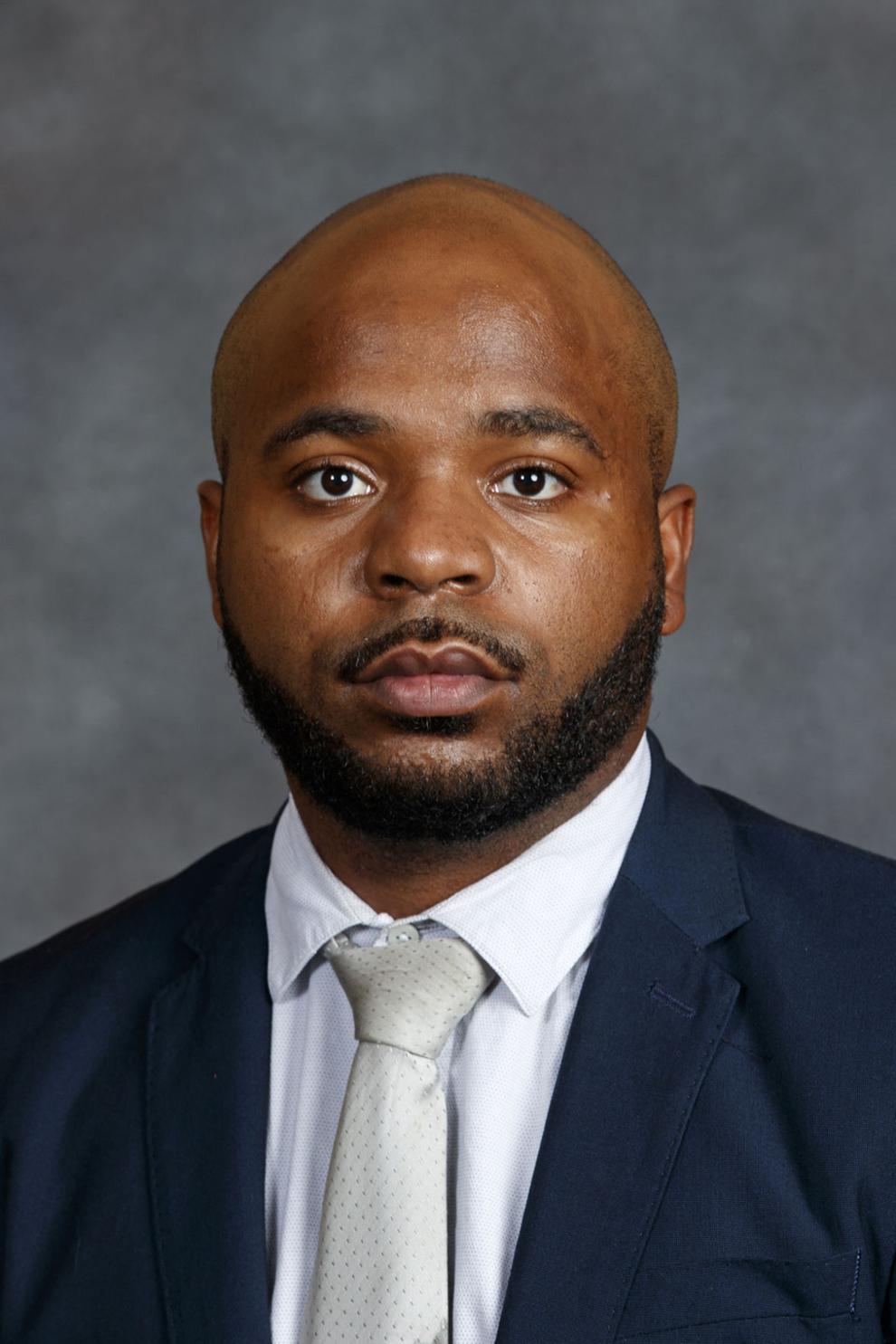 "I don't think we can rely on the police to police themselves," he said.
Under his bill, Omaha and Lincoln would be required to establish a seven-member board and hire dedicated investigators and staff before Jan. 1, 2022.
Members would be appointed by the mayor to represent a cross-section of the community and would need city council approval to serve five-year terms.
No one who has served or is affiliated with law enforcement would be eligible to serve on the oversight board, or as an investigator or staff member working on the board's behalf.
The board would have the power to address grievances and investigate complaints filed against police made by members of the public, as well as instances of misconduct that come before it outside of the complaint process.
The oversight boards would also be responsible for investigating all shootings involving police, and would have the power to inspect all police department records, including personnel files, as well as issue subpoenas to compel testimony and evidence.
Having subpoena power would give the oversight boards more teeth in addressing complaints and investigating possible misconduct, McKinney said.
Lincoln's nine-member Citizen Police Advisory Board, for example, meets quarterly and oversees police department policies, reviews general performance, and investigates complaints from the public, but it doesn't have the power to compel evidence or discipline officers.
A separate committee called Hold Cops Accountable holds town hall meetings for community members to talk about their experiences with law enforcement in an effort to improve citizen-police relations.
Hold Cops Accountable also works with Lincoln Police to change policies, including its use-of-force policy, but it doesn't conduct oversight — something its critics point to as a shortcoming.
McKinney's bill would give citizen police oversight boards the ability to review complaints during public meetings, and vote to forward potential criminal conduct to a county attorney or send recommendations to law enforcement.
All of those provisions would help boost confidence that potential police abuse and misconduct are being investigated in good faith, he added.
"This issue isn't foreign to Nebraska," McKinney said. "Police issues are not just occurring in other cities and states across the country. They are occurring here in Nebraska, and it's imperative we do something about it to bring more accountability to community-police interactions."
Among the other bills introduced Tuesday:
DNA SAMPLES: A bill (LB496) from Omaha Sen. Robert Hilkemann would require those arrested for violent crimes, including assault, kidnapping, manslaughter, murder and sexual assault, to submit a DNA sample to the state.
REIMBURSEMENT: Omaha Sen. Wendy DeBoer entered a bill (LB497) that would allow health care providers to apply for a reimbursement to cover costs incurred by a victim of sexual assault or domestic violence.
BROADBAND MAPPING: DeBoer also introduced a bill (LB498) requiring the Public Service Commission to create a map on broadband availability and speeds in the state.
SEED CORN: Ethanol plants would be prohibited from using seed corn if the byproduct was deemed unsafe for livestock consumption or land application, according to a bill (LB507) from Sen. Bruce Bostelman of Brainard.
GOOD SAMARITAN: Individuals who witnessed or were the victims of a sexual assault would not be arrested or prosecuted for alcohol or drug offenses if they report the sexual assault to law enforcement or request medical assistance for the victim under a bill (LB519) from Lincoln Sen. Adam Morfeld.
TRAIN LENGTH: Freight trains could not exceed 7,500 feet in length in Nebraska under a bill (LB539) from Sen. Lynne Walz of Fremont.
HIGHWAY BONDS: The state would be authorized to issue up to $400 million in highway bonds to accelerate highway construction under a bill (LB542) introduced by Walz.
RIGHT-TO-REPAIR: Sen. Tom Brandt of Plymouth sponsored a bill (LB543) requiring agricultural equipment manufacturers to make available documentation, tools and parts to owners wishing to repair or update their own electronics-enabled equipment.
SPORTS BETTING: Omaha Sen. Justin Wayne's bill (LB545) would legalize sports betting and other games of skill, set registration requirements and fees and levy a 25% excise tax to help offset property tax funding for schools.
RACIAL JUSTICE: Wayne proposed a bill (LB548) to attempt to prevent race from being used as a factor in prosecution or conviction in criminal cases while also providing grounds for post-conviction relief. 
BED BUGS: Wayne also introduced a bill (LB553) requiring landlords to order an inspection within 96 hours of receiving notice from a tenant that bed bugs may be in an apartment. Landlords would be prohibited from leasing units they suspect of containing bed bugs.
RACETRACK CASINO GAMBLING: A bill (LB560) introduced by Sen. Tom Briese of Albion would limit casino gambling at racetracks, authorized by voters in 2020, to on-site betting, which also could be conducted online or by mobile wagering at the track.   
GAME AND PARKS: Sen. Steve Erdman's bill (LB562) would relocate the Nebraska Game and Parks headquarters from Lincoln to Sidney.
ELECTION DAY: Lincoln Sen. Eliot Bostar brought a bill (LB577) establishing Election Day as a state holiday, and implementing automatic voter registration.
MOTORCYCLE HELMETS: Individuals at least 21 years old who have completed a basic motorcycle safety course would not be required to wear a helmet while riding on the highway, but would be required to wear eye protection, under a bill (LB581) from Sen. Ben Hansen of Blair.
SPORTS BETTING: Sen. Brett Lindstrom of Omaha introduced a proposed constitutional amendment (LR26CA) that would authorize the Legislature to legalize and tax sports wagering in Nebraska.
GOVERNING DURING PANDEMIC: A proposed constitutional amendment (LR27CA), introduced by Sen. Matt Hansen of Lincoln and requiring voter approval, would assure the Legislature's authority to act in emergencies resulting from a pandemic. 
Meet the state senators making laws in 2021
Ray Aguilar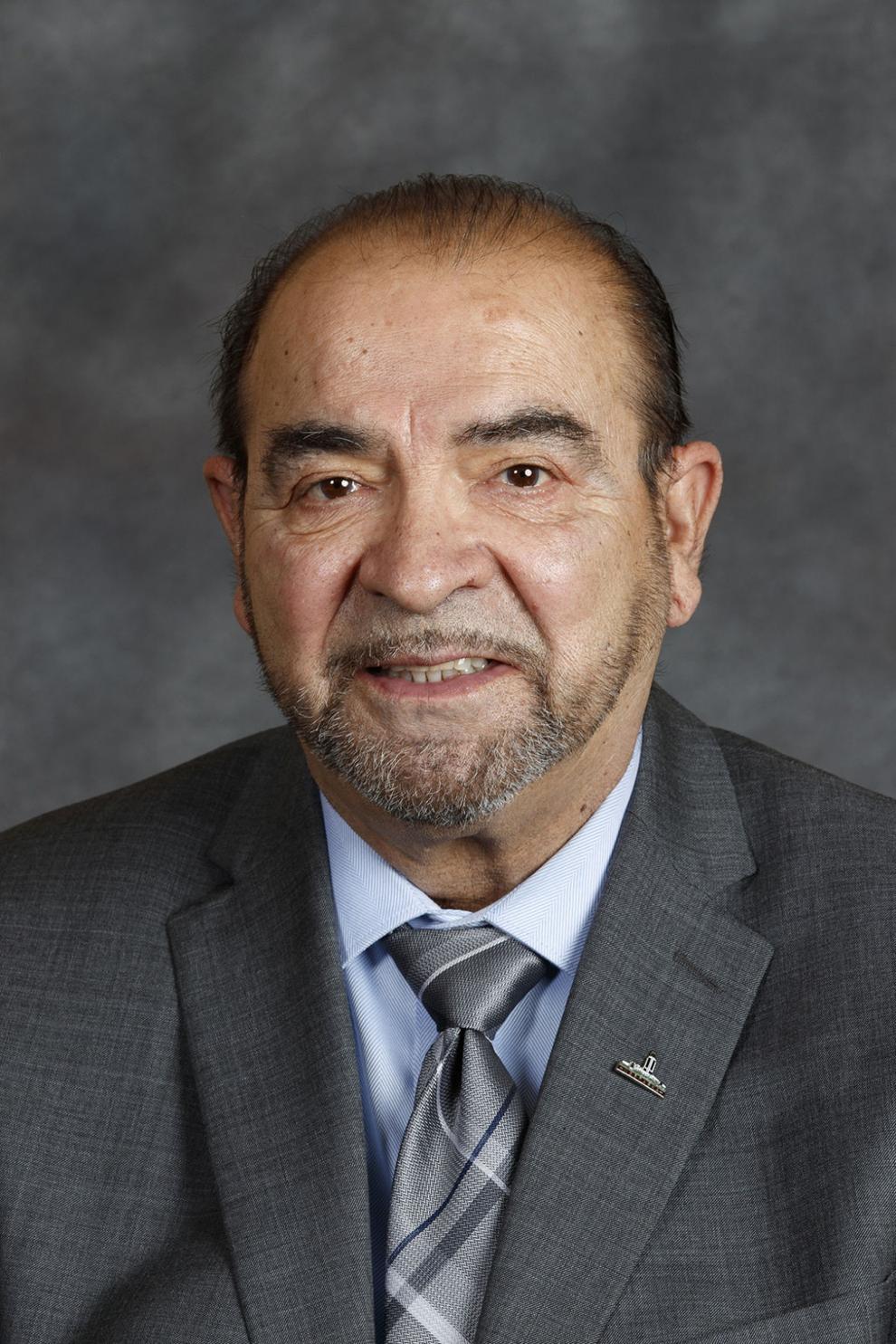 Joni Albrecht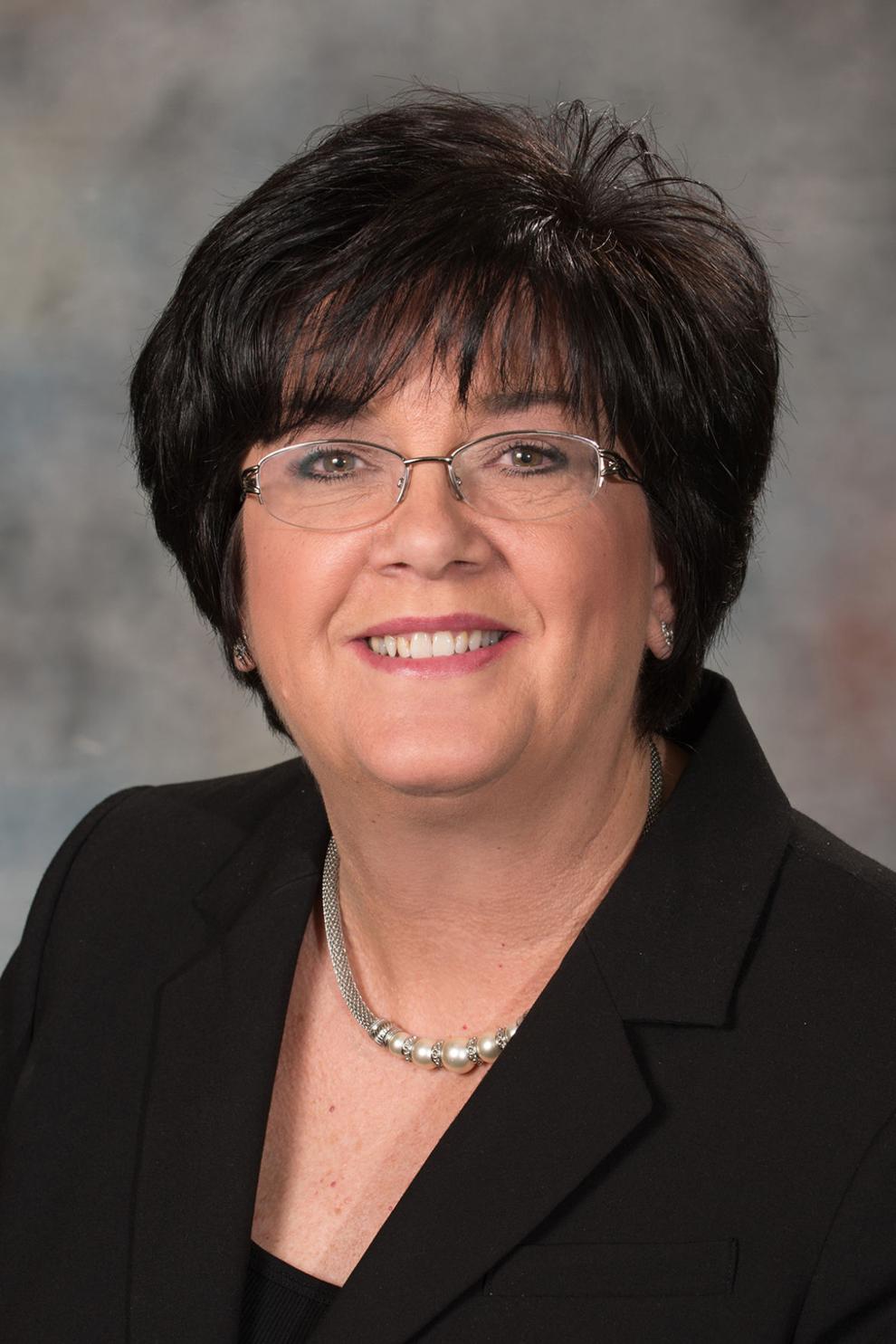 John Arch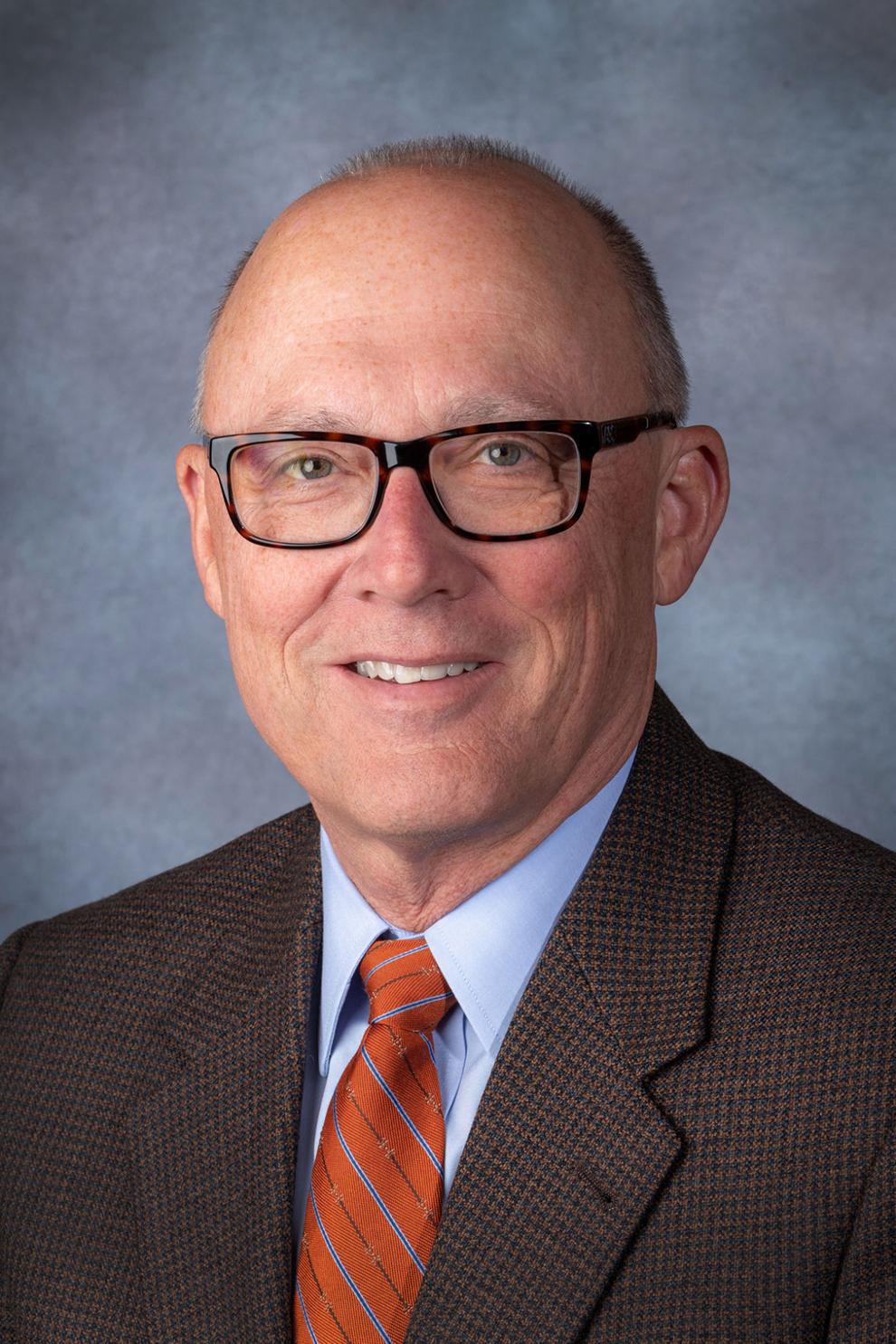 Carol Blood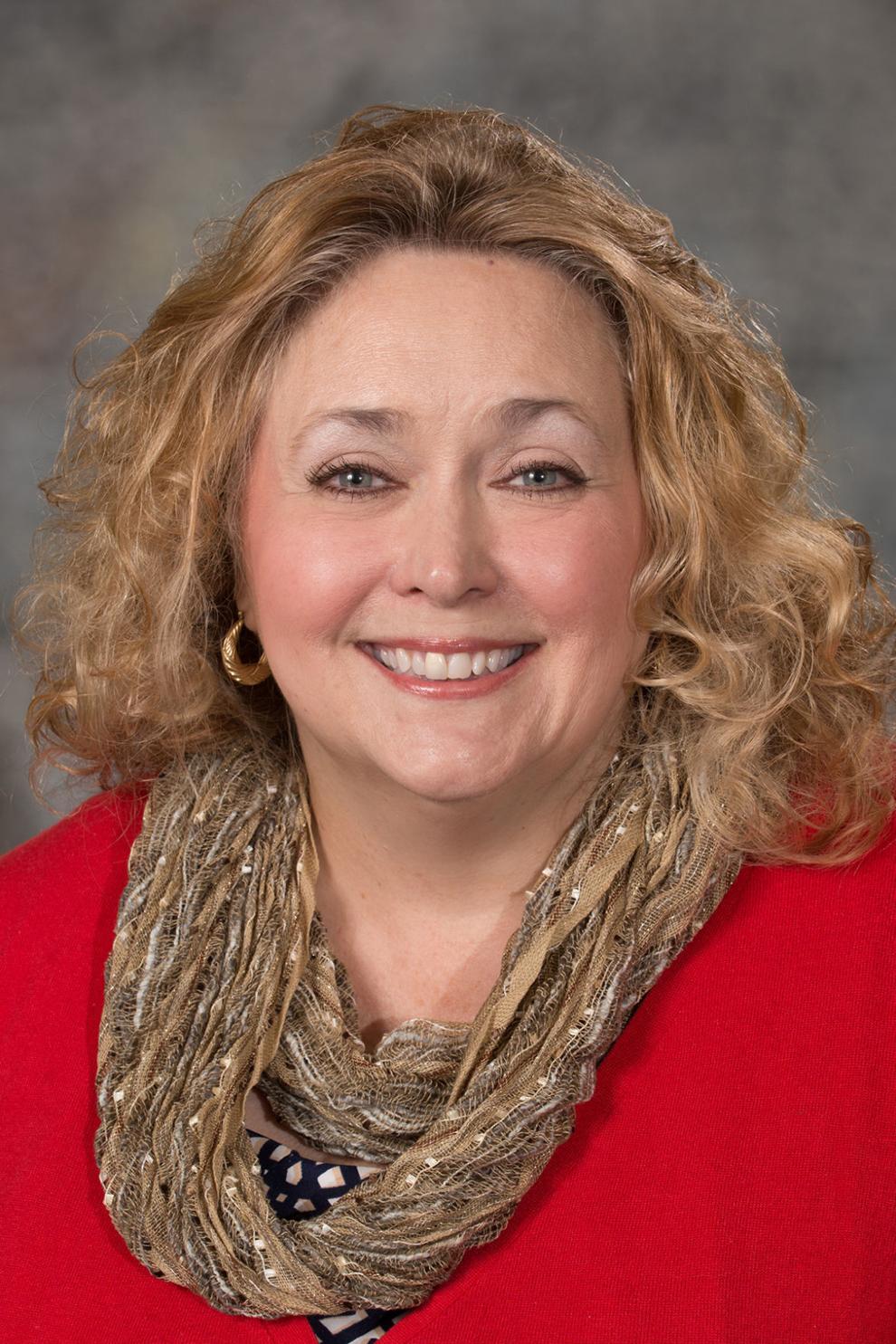 Eliot Bostar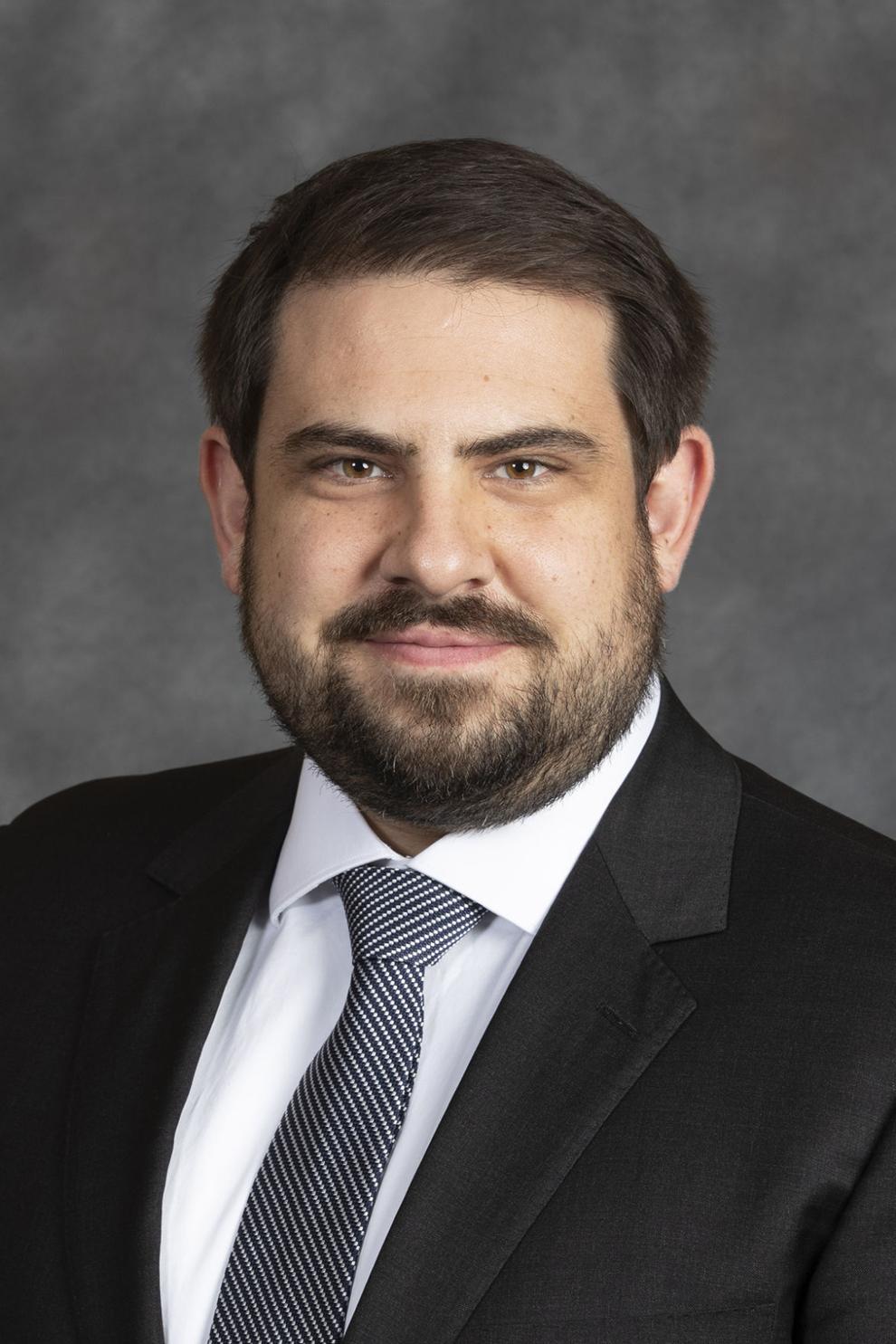 Bruce Bostelman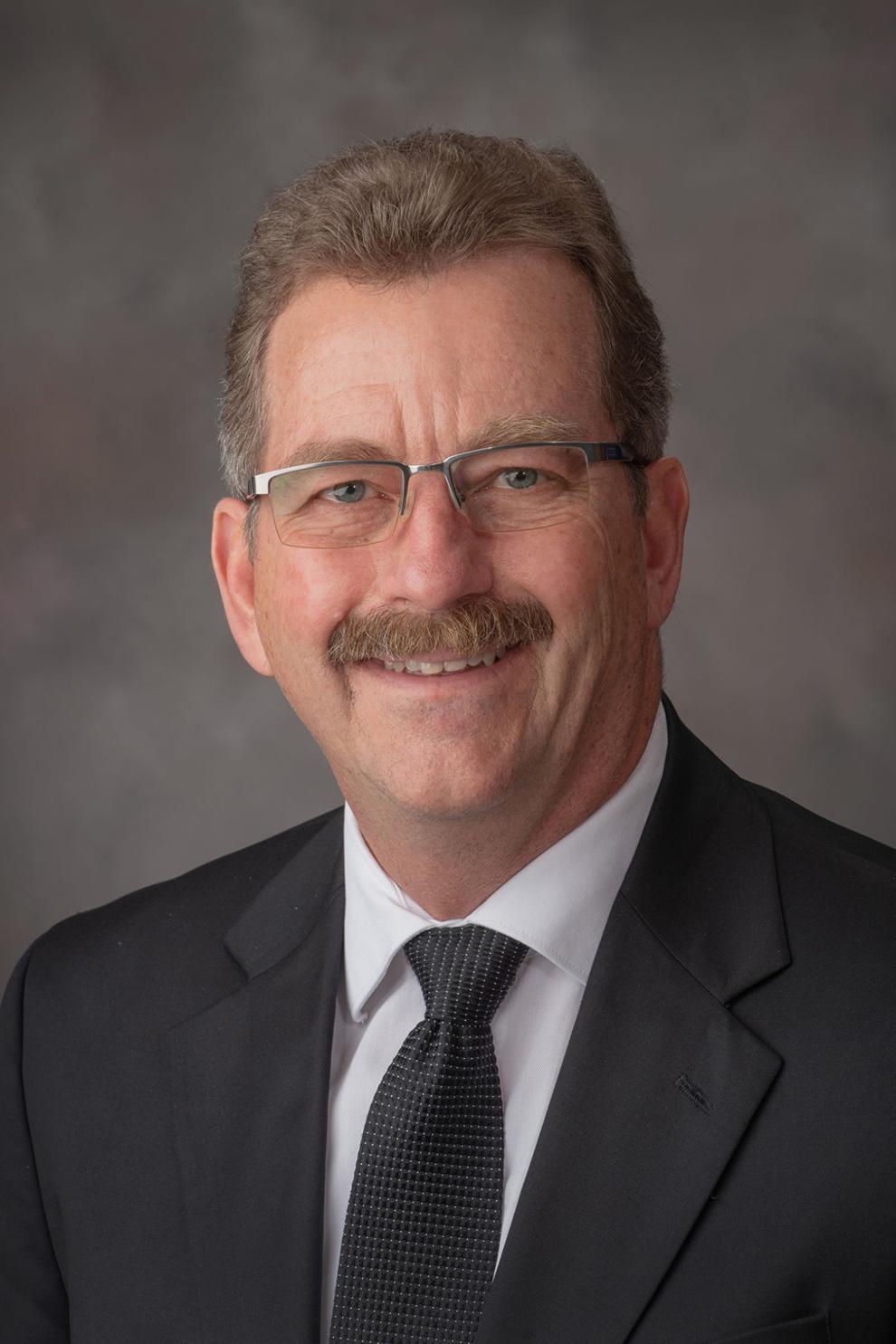 Tom Brandt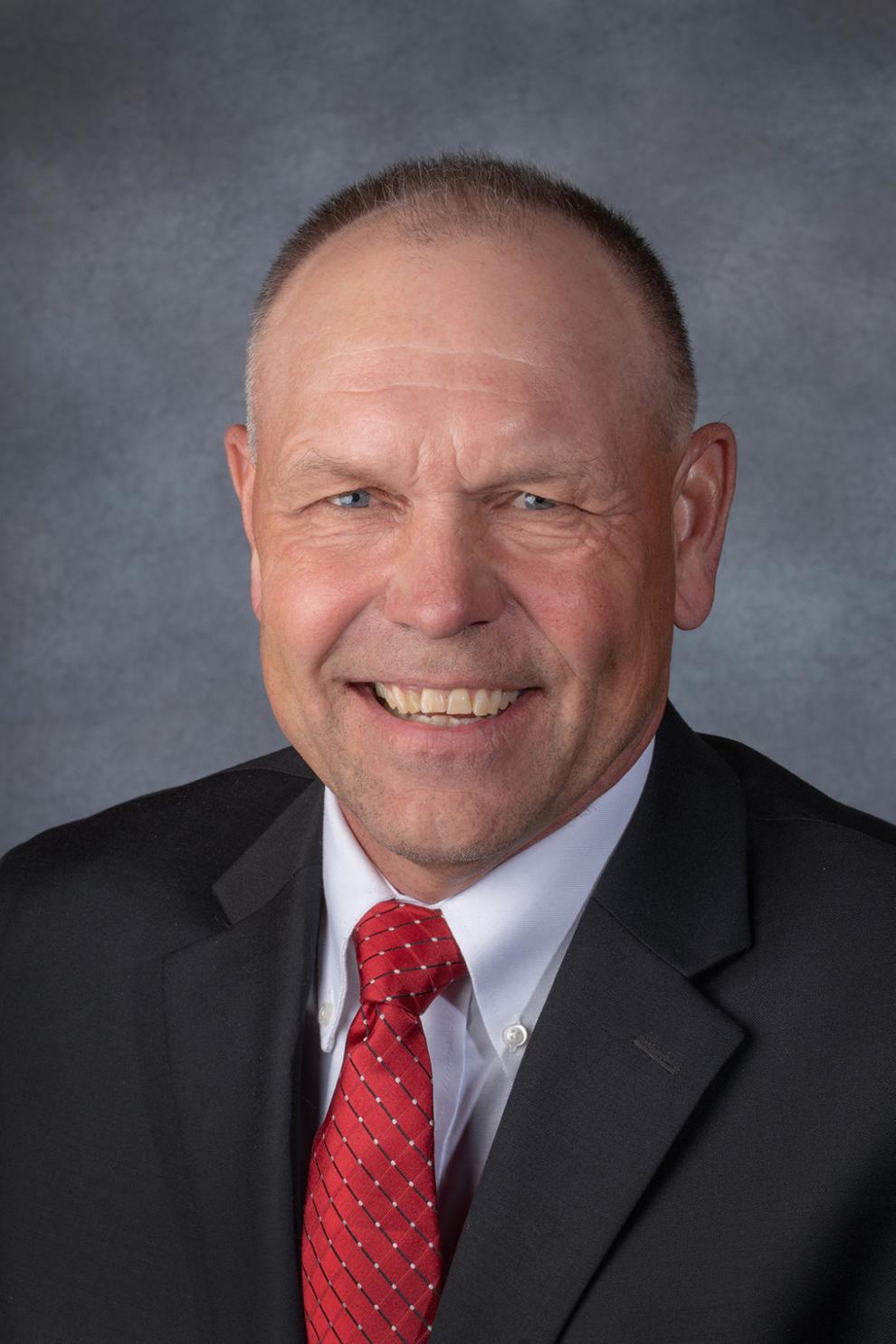 Tom Brewer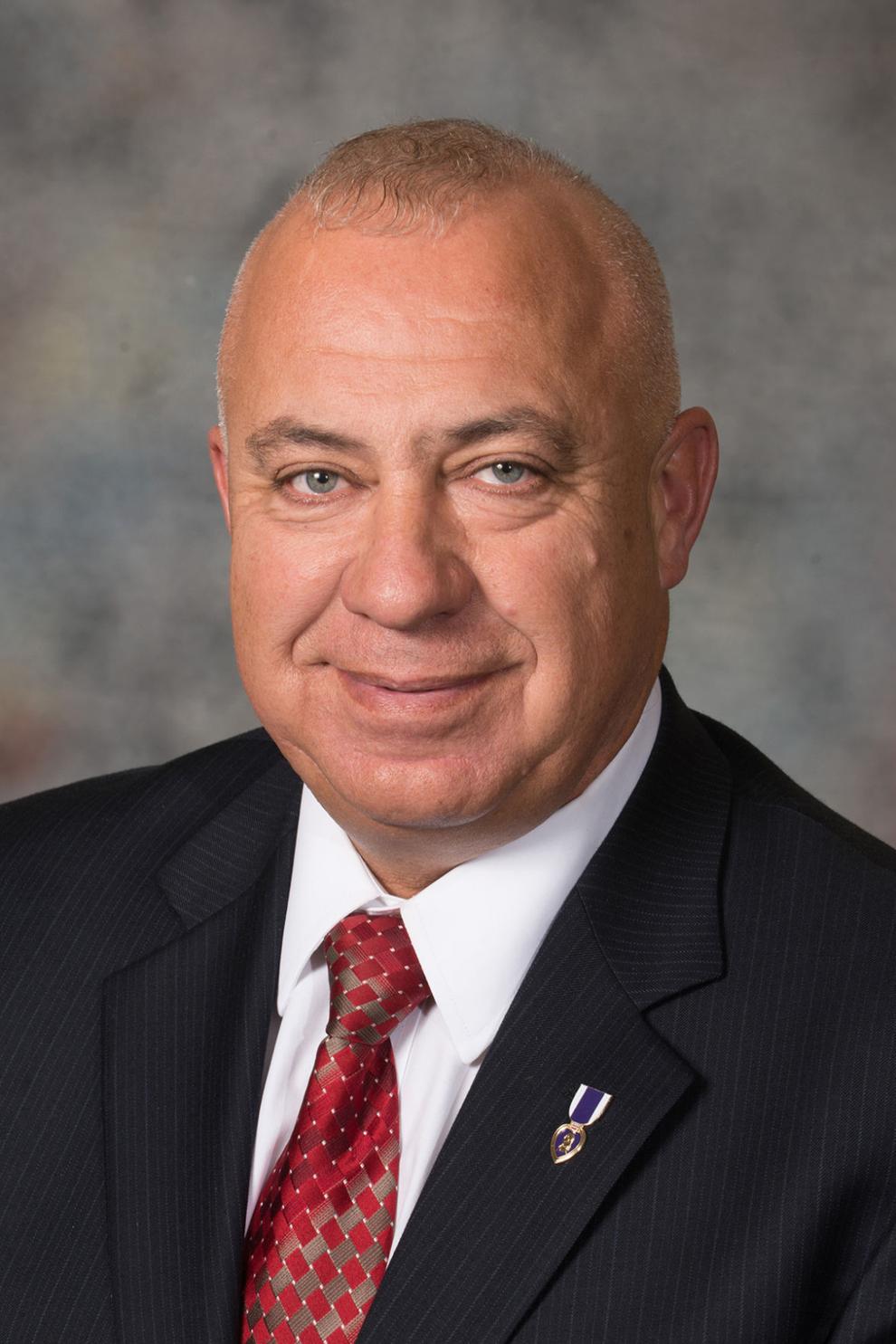 Tom Briese
John Cavanaugh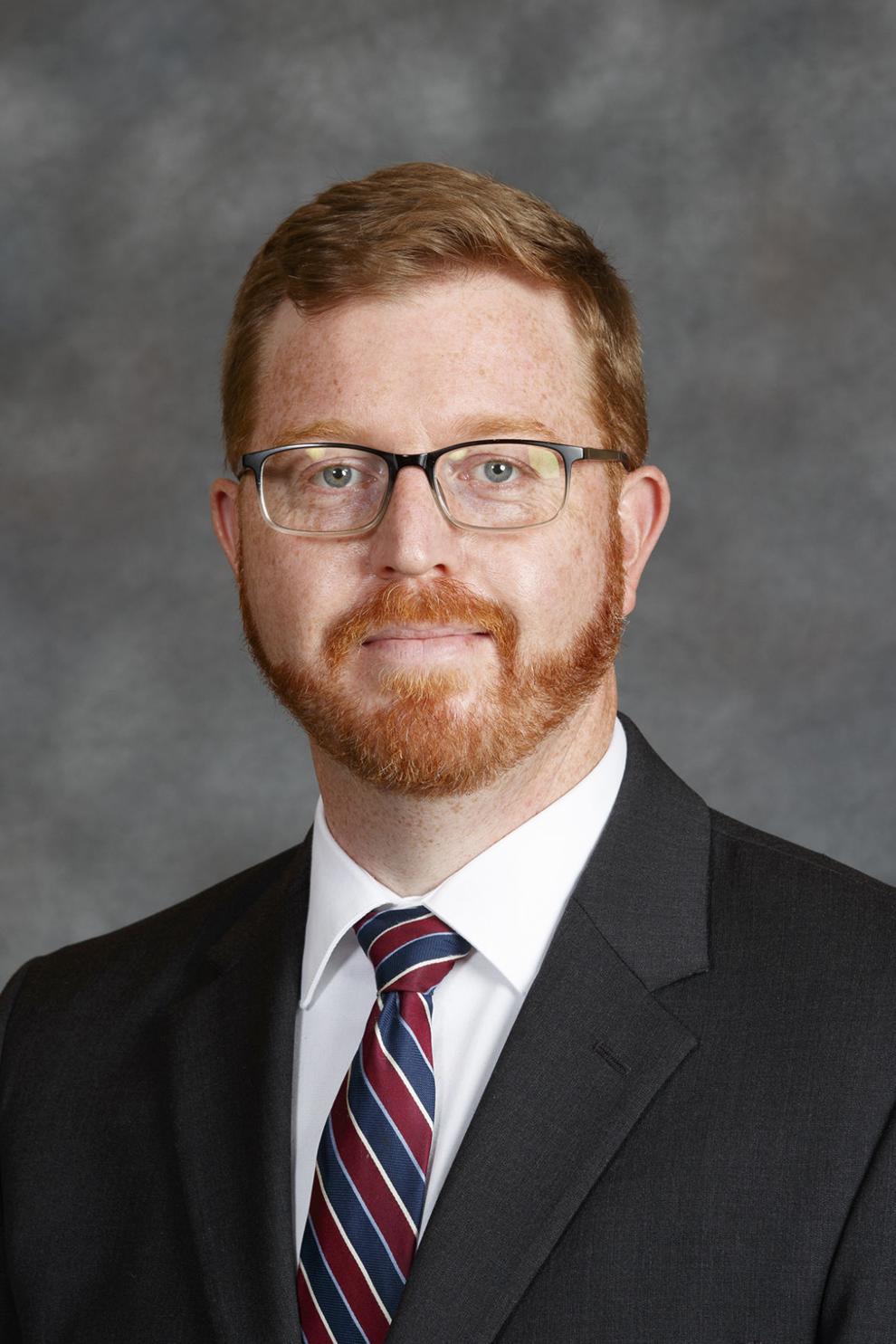 Machaela Cavanaugh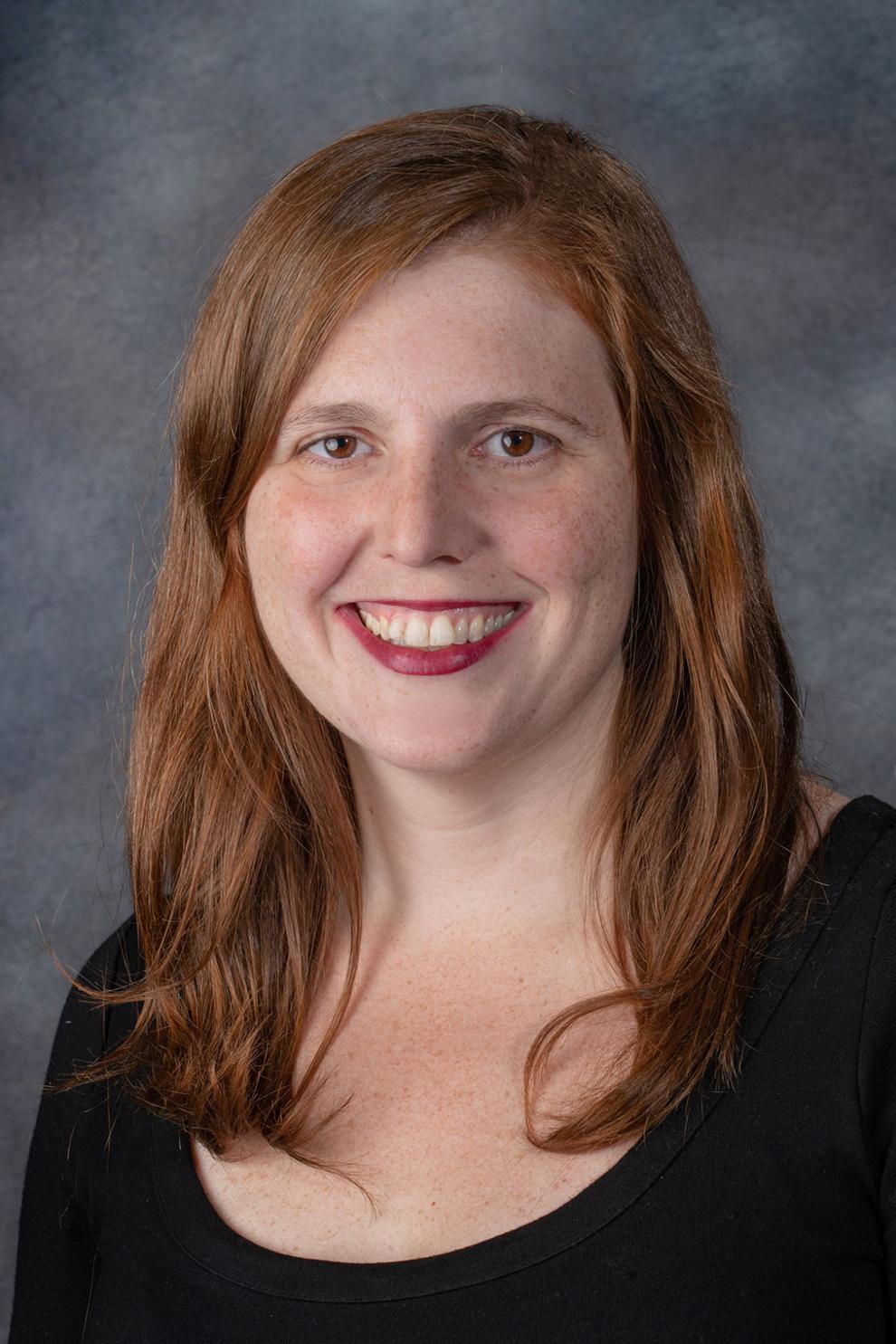 Robert Clements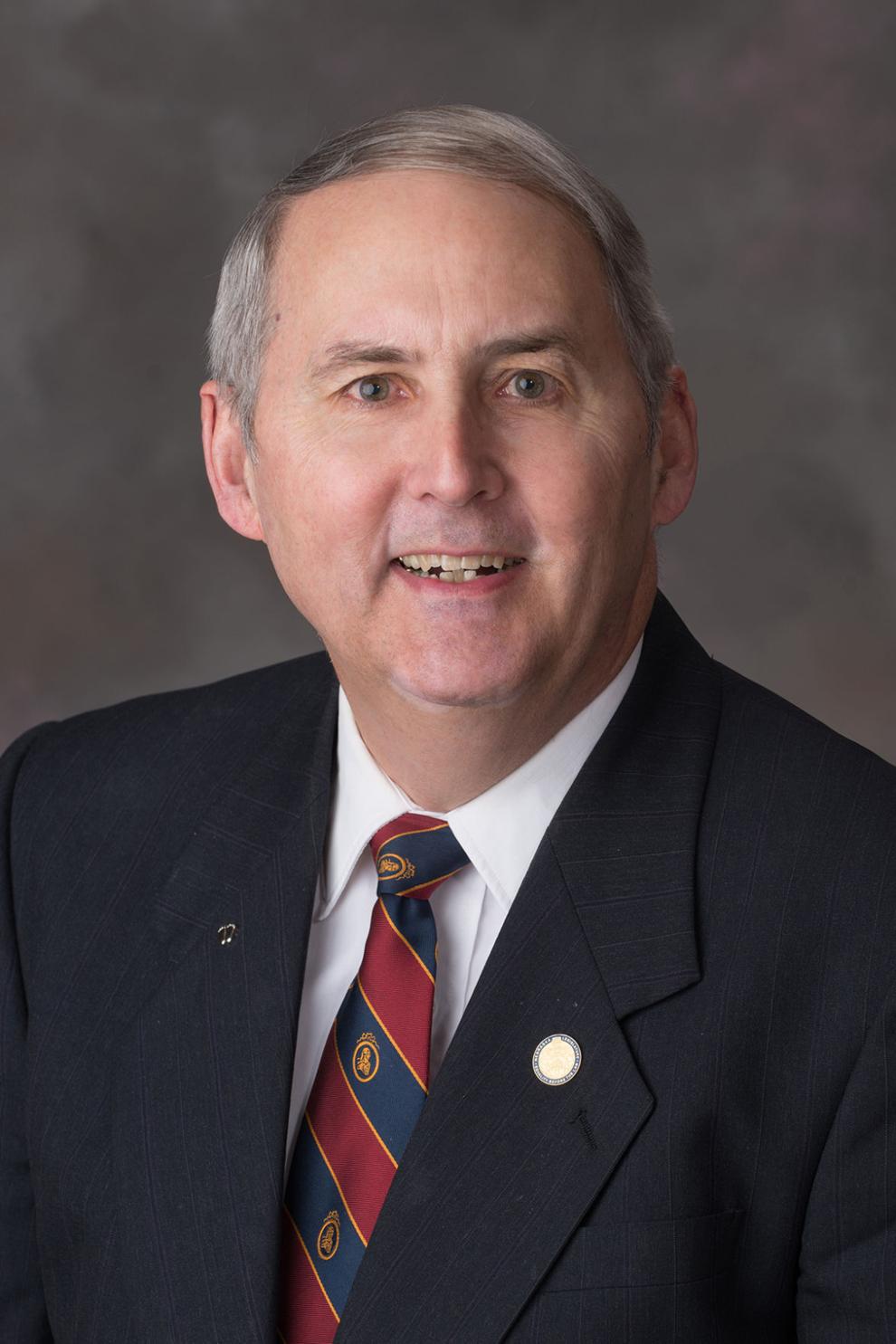 Jen Day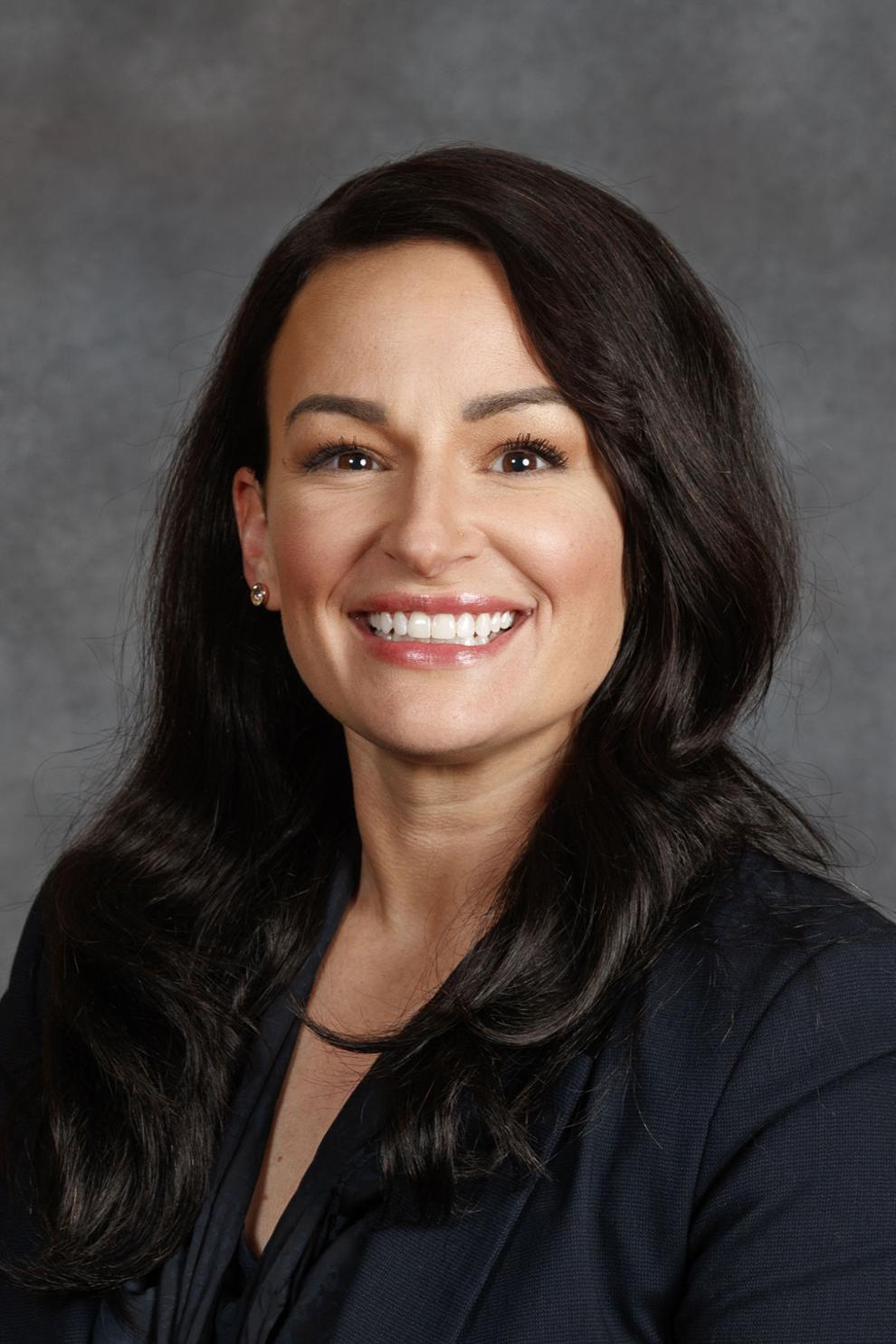 Wendy DeBoer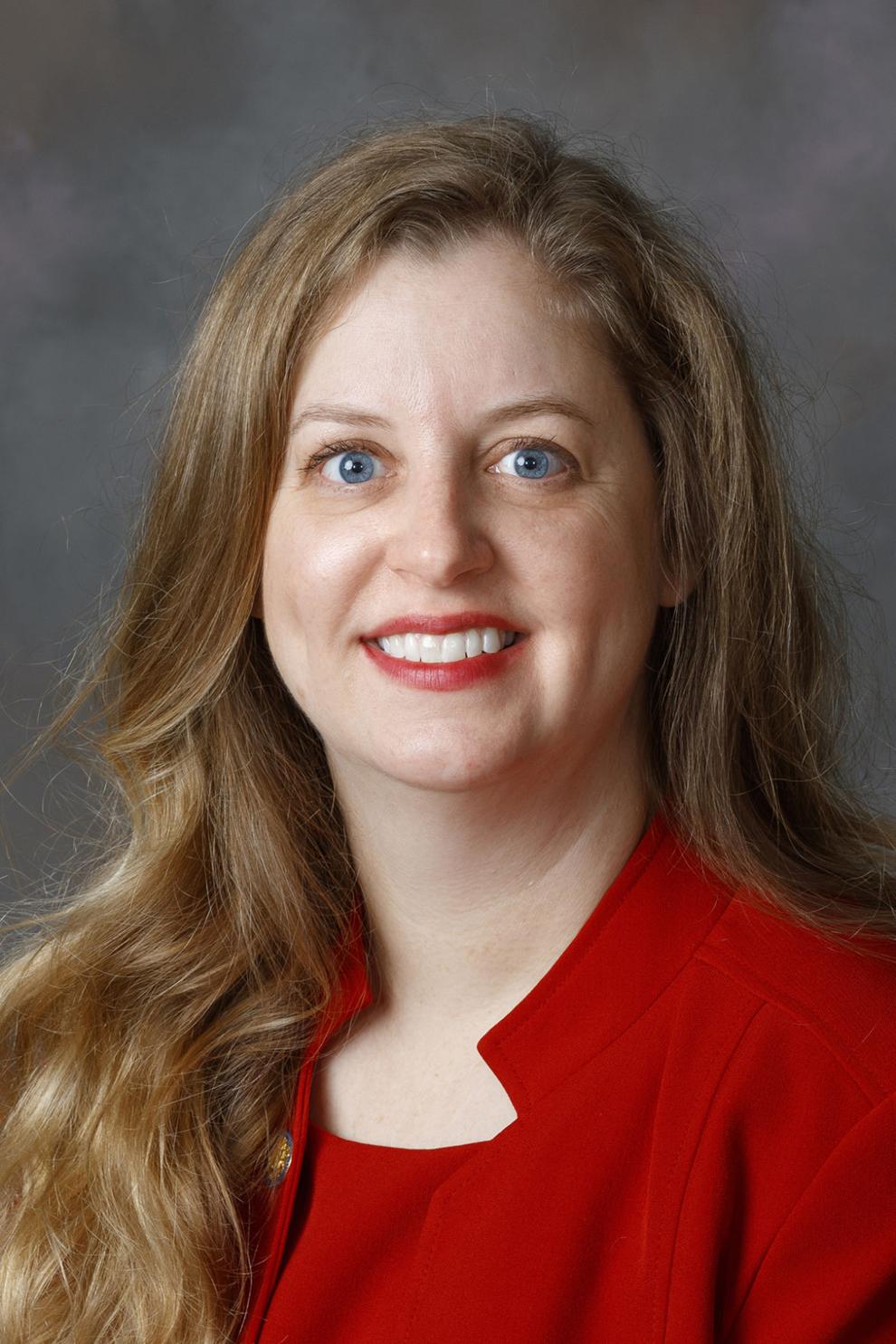 Myron Dorn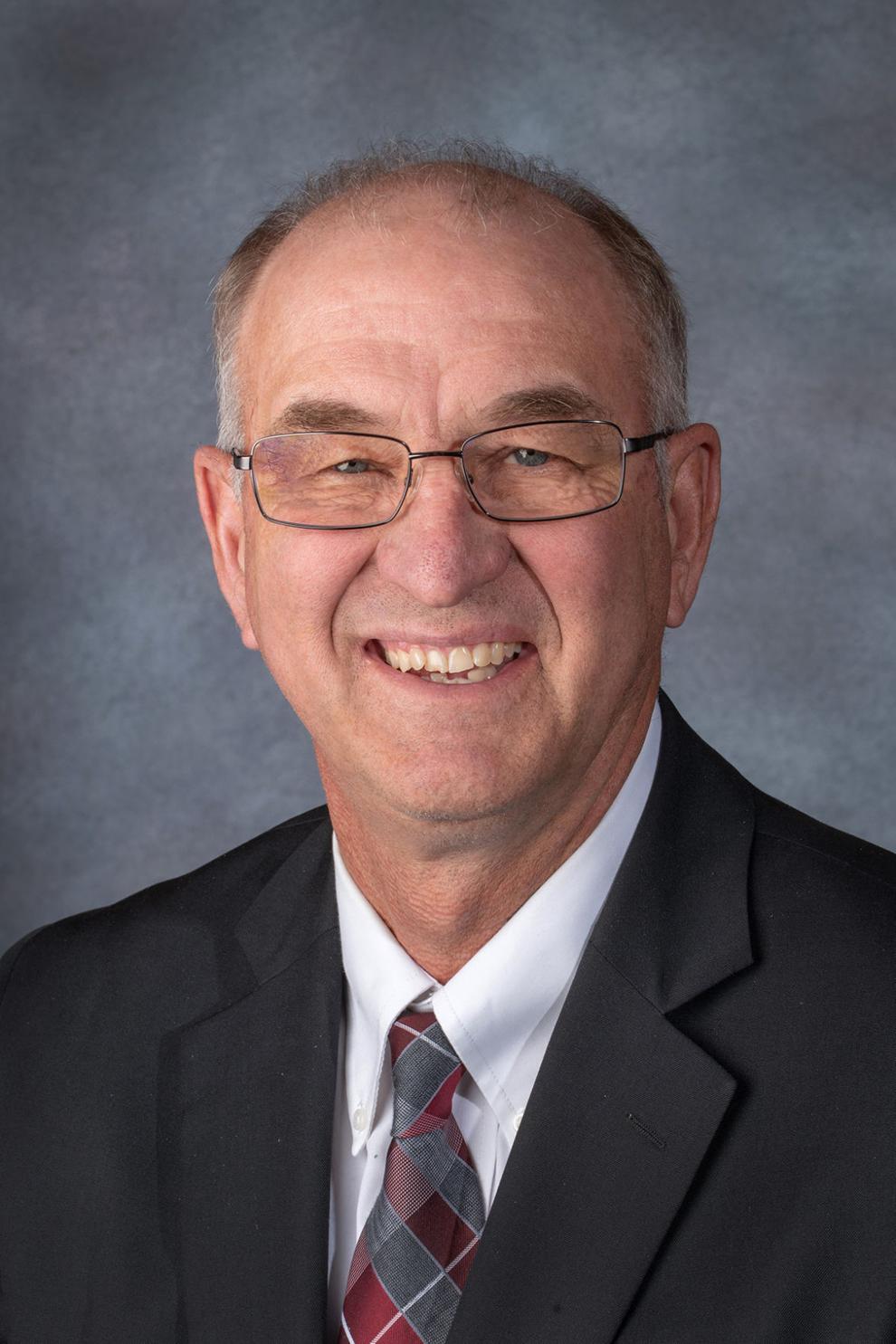 Steve Erdman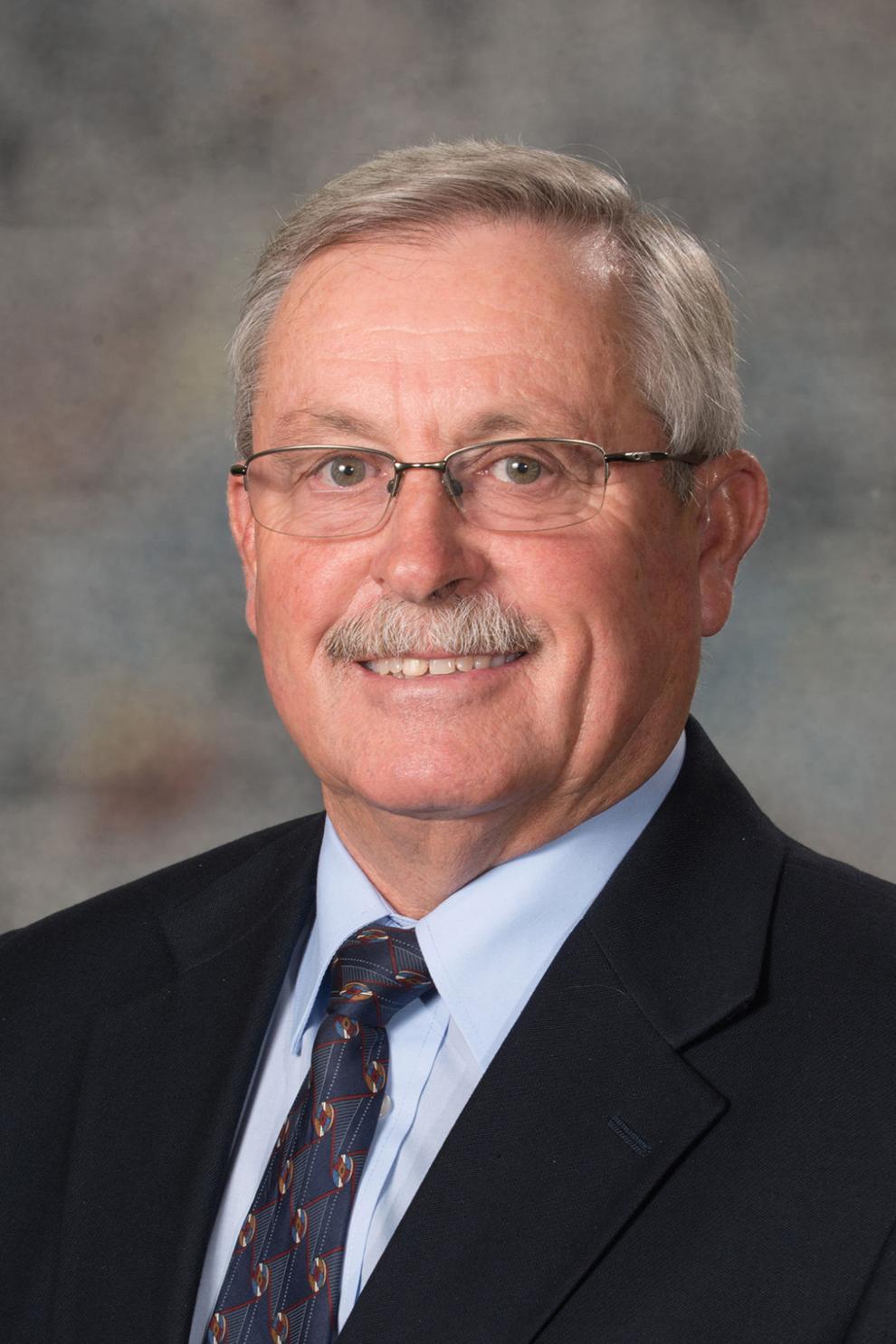 Mike Flood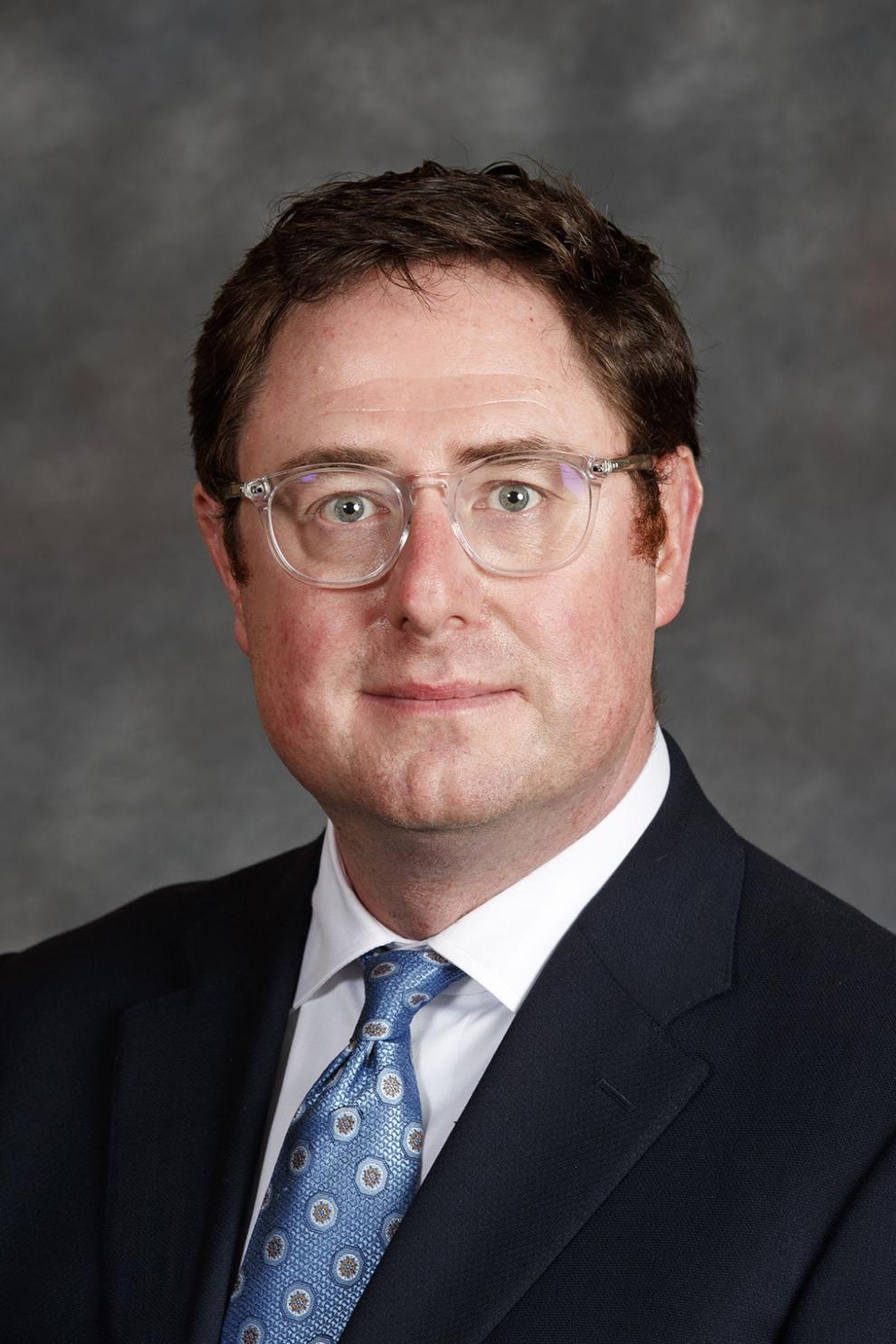 Curt Friesen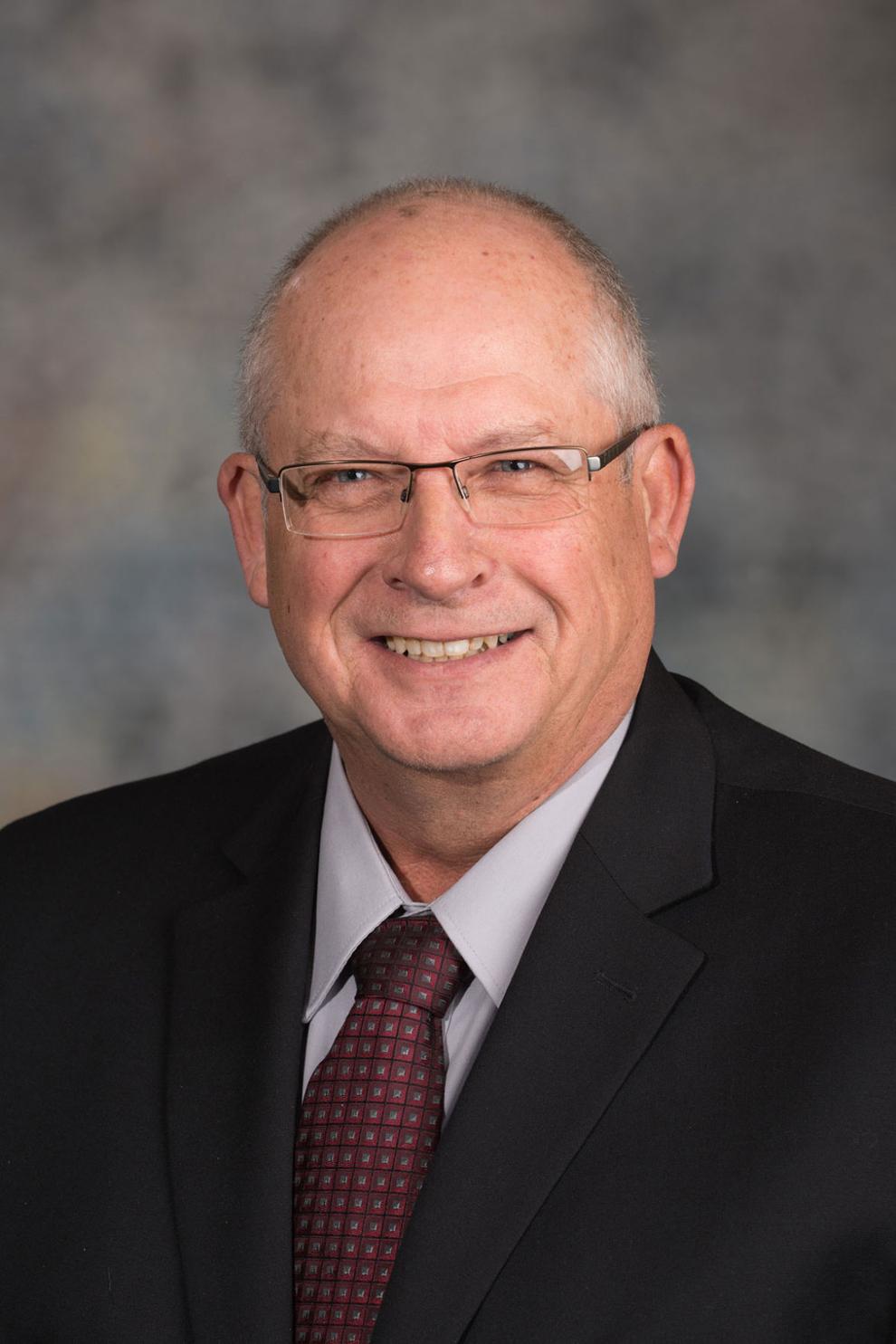 Suzanne Geist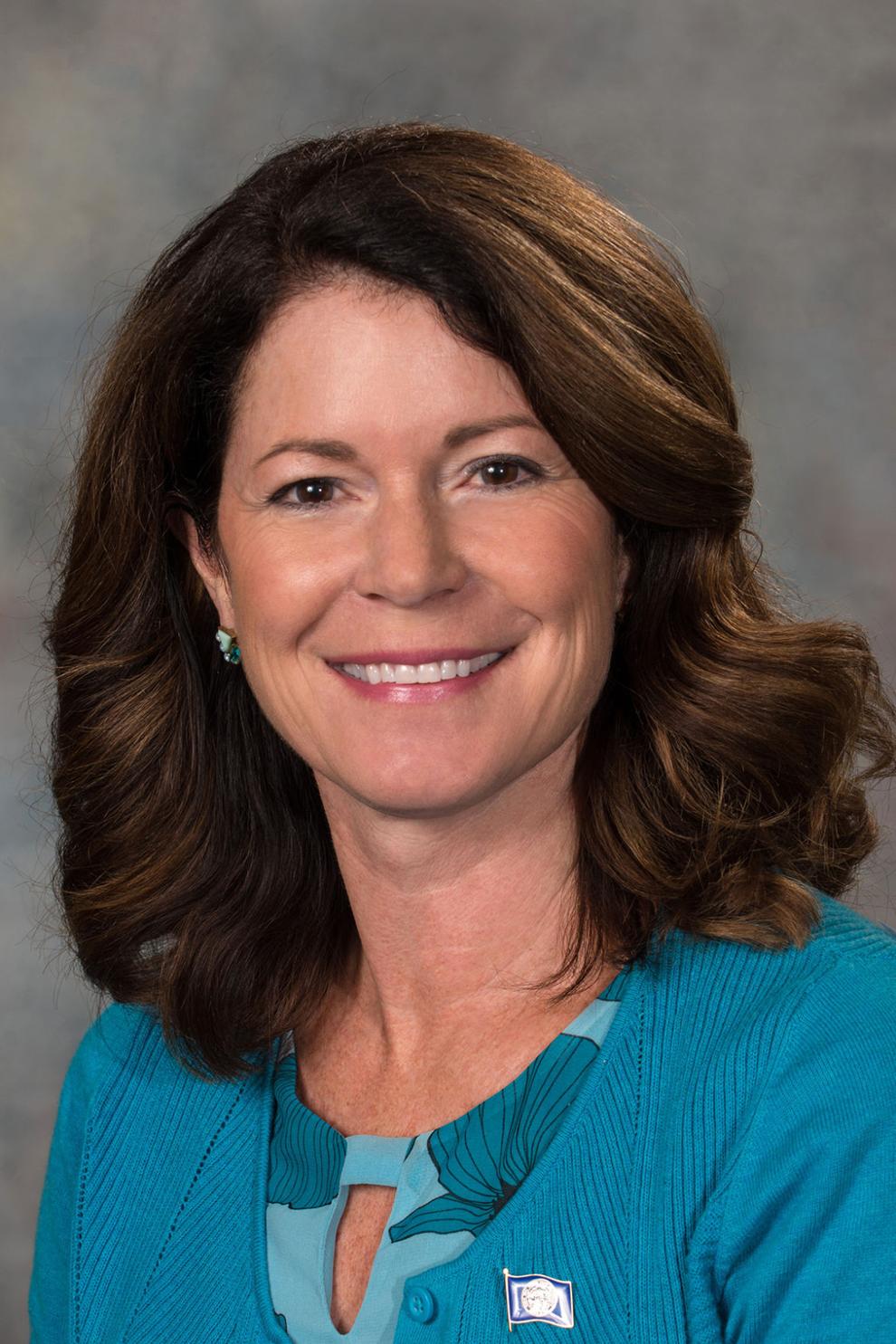 Tim Gragert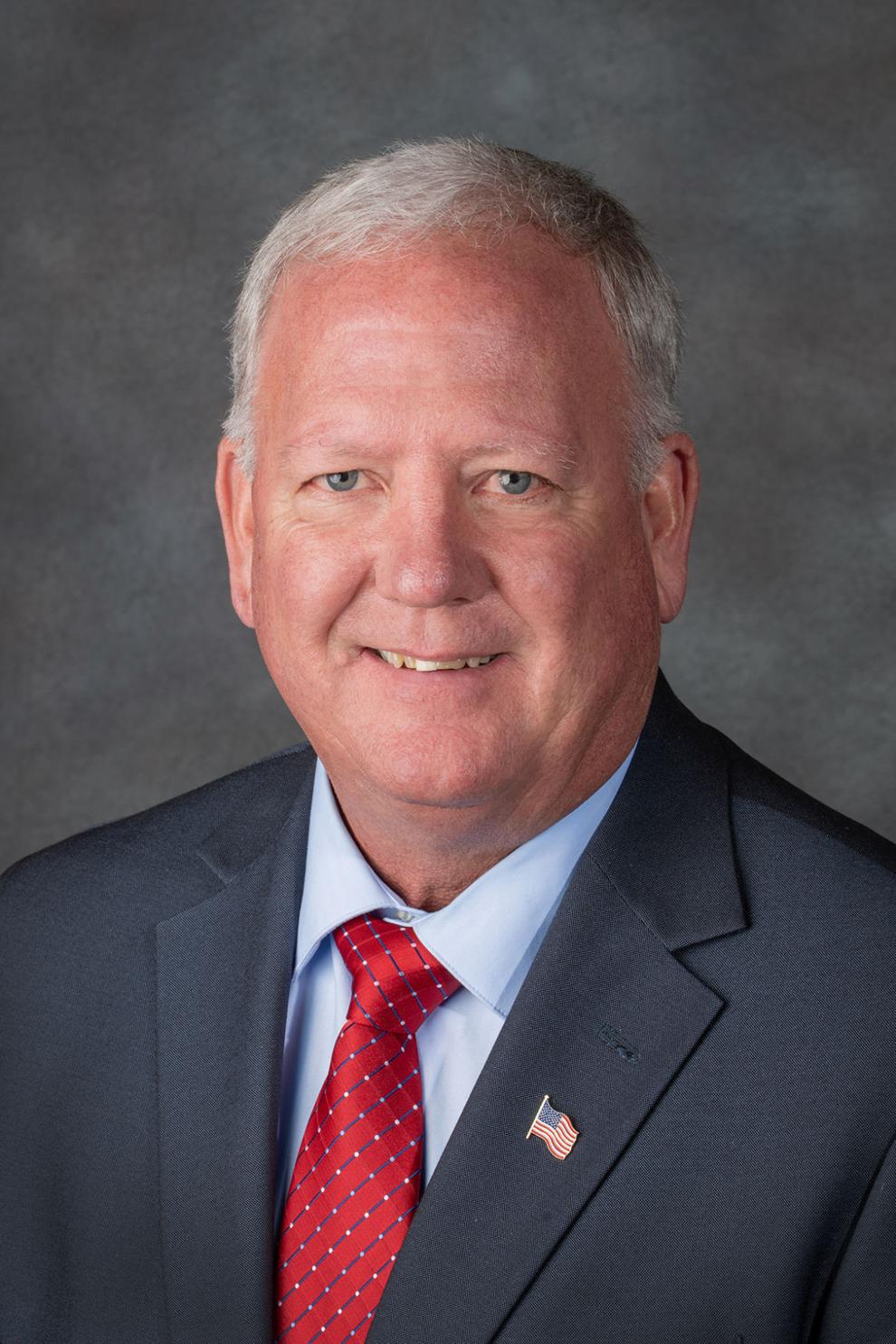 Mike Groene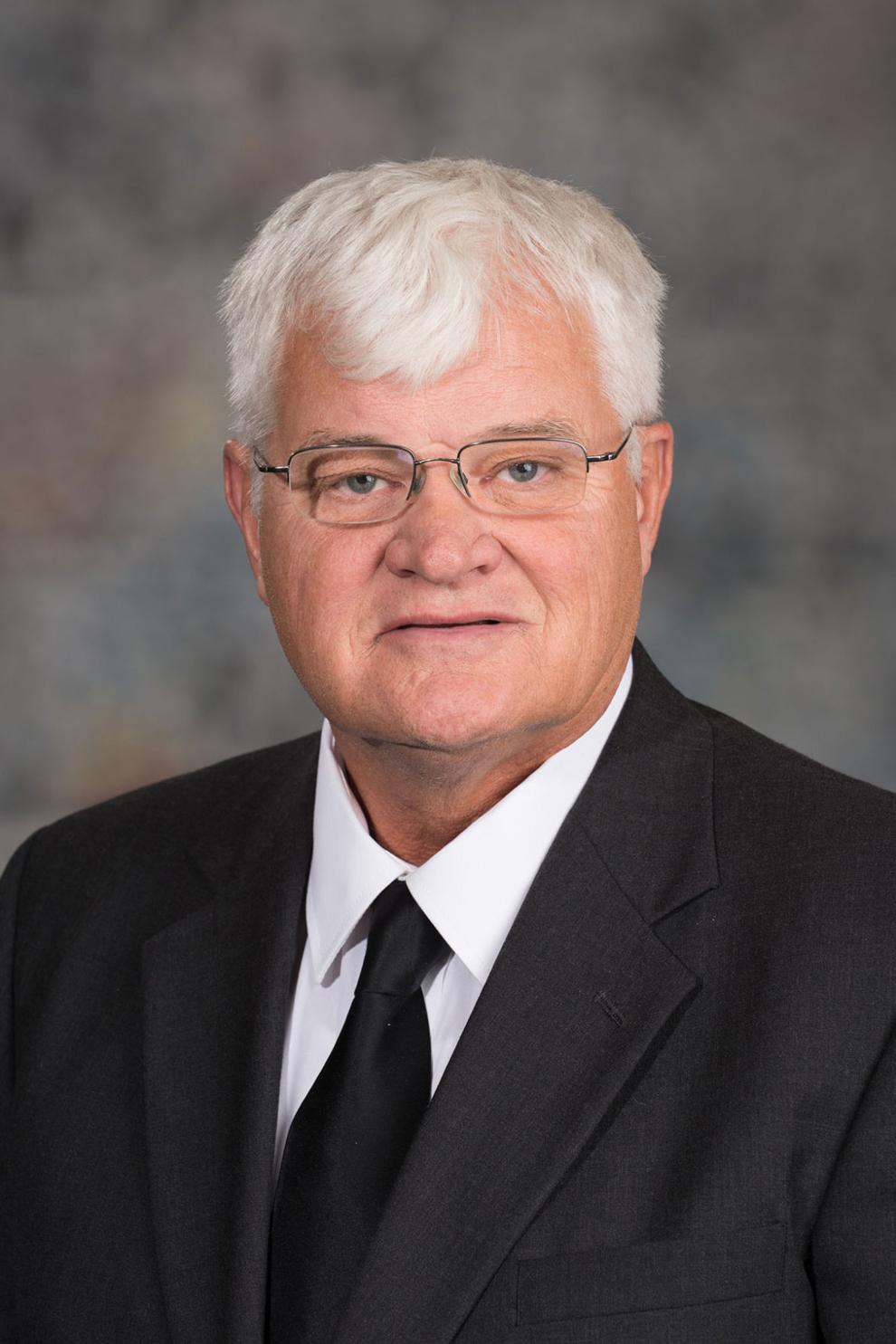 Steve Halloran
Ben Hansen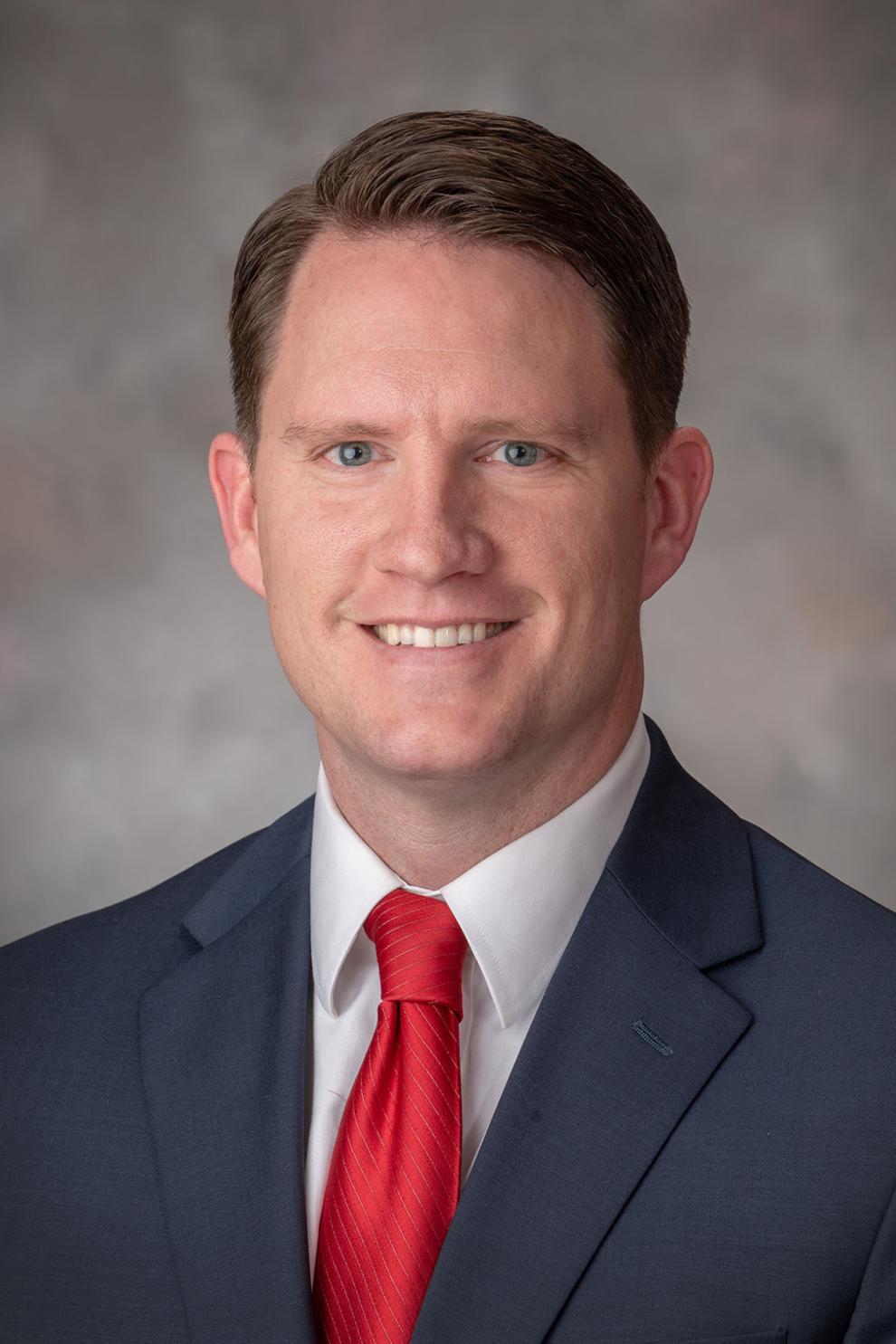 Matt Hansen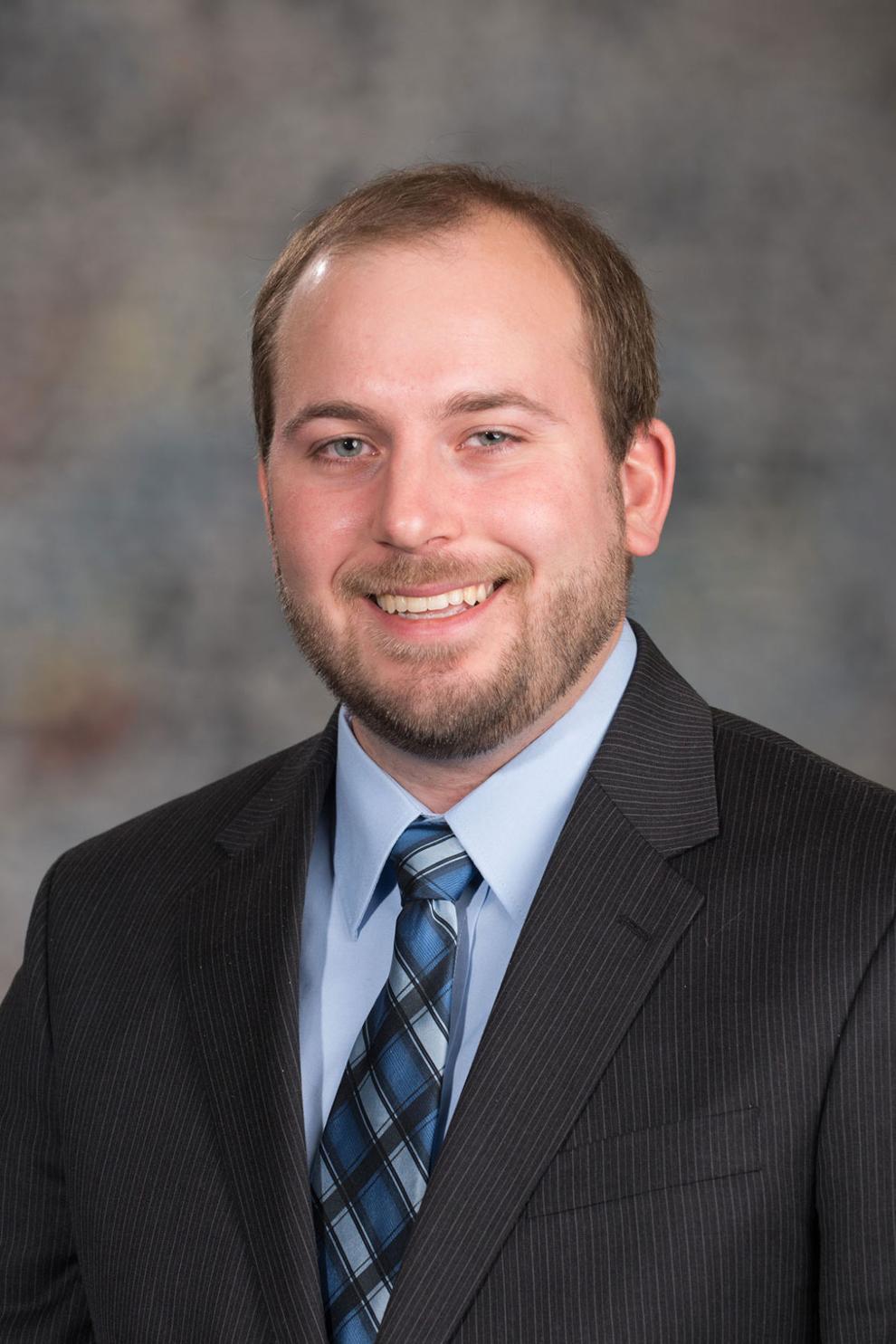 Mike Hilgers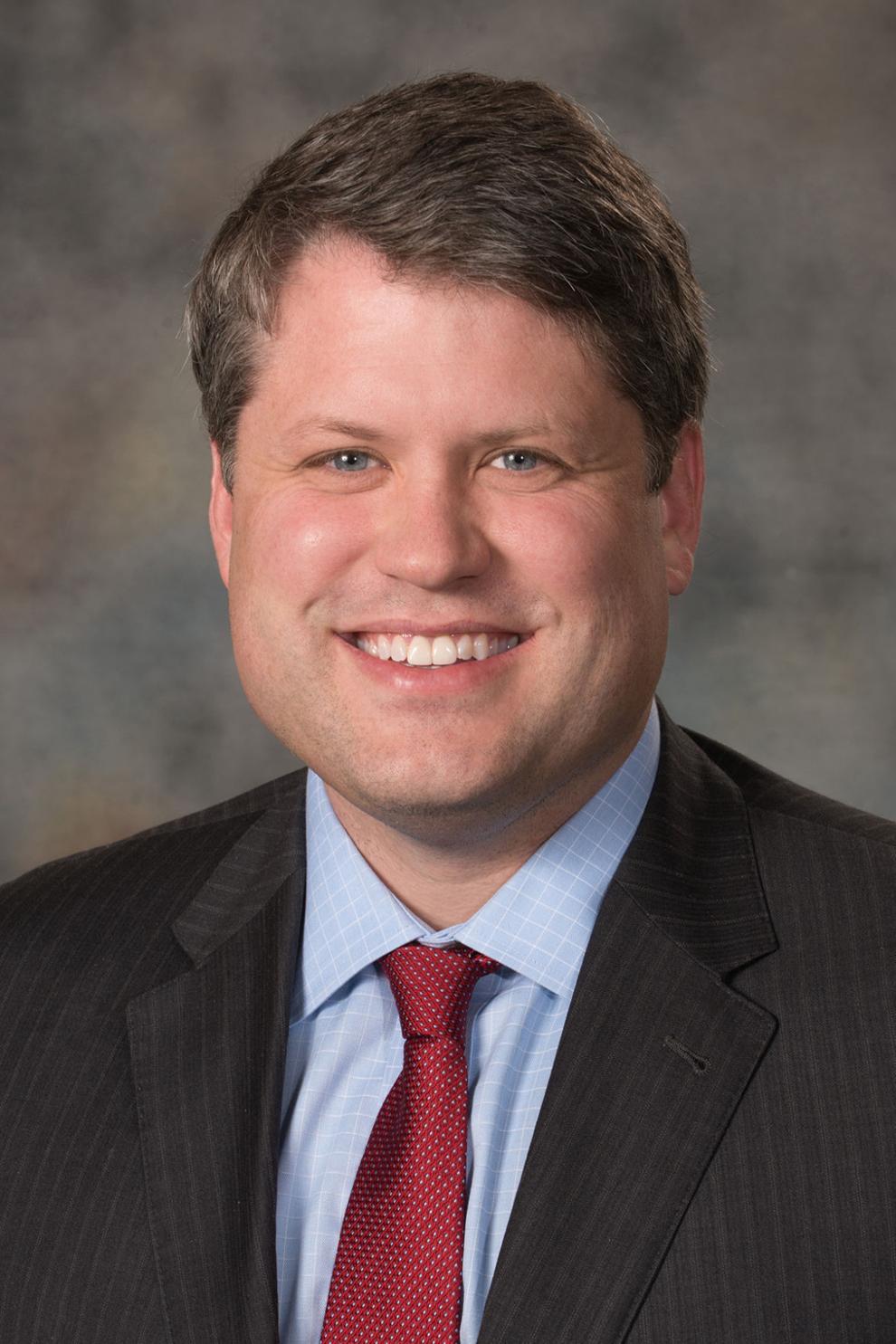 Robert Hilkemann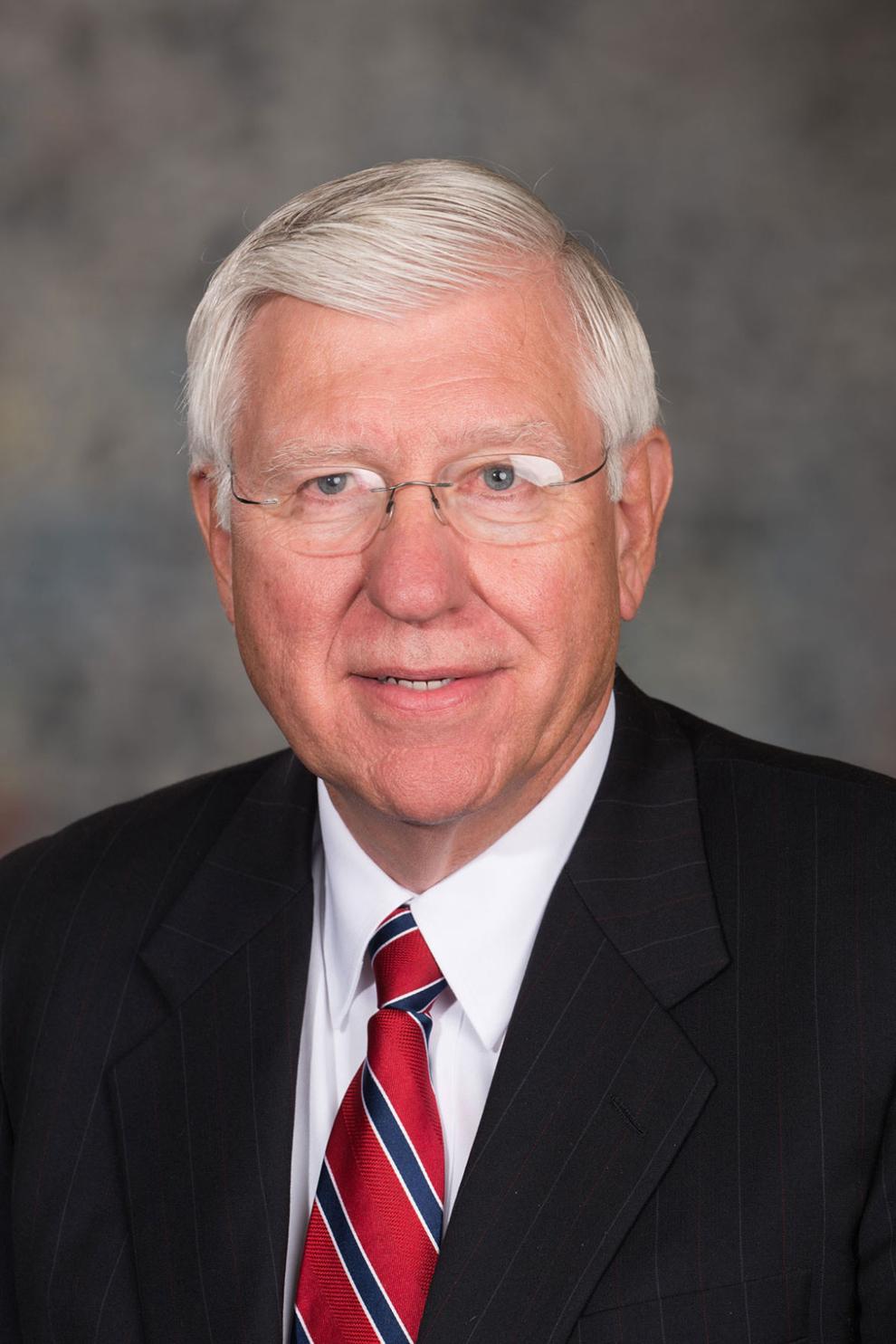 Dan Hughes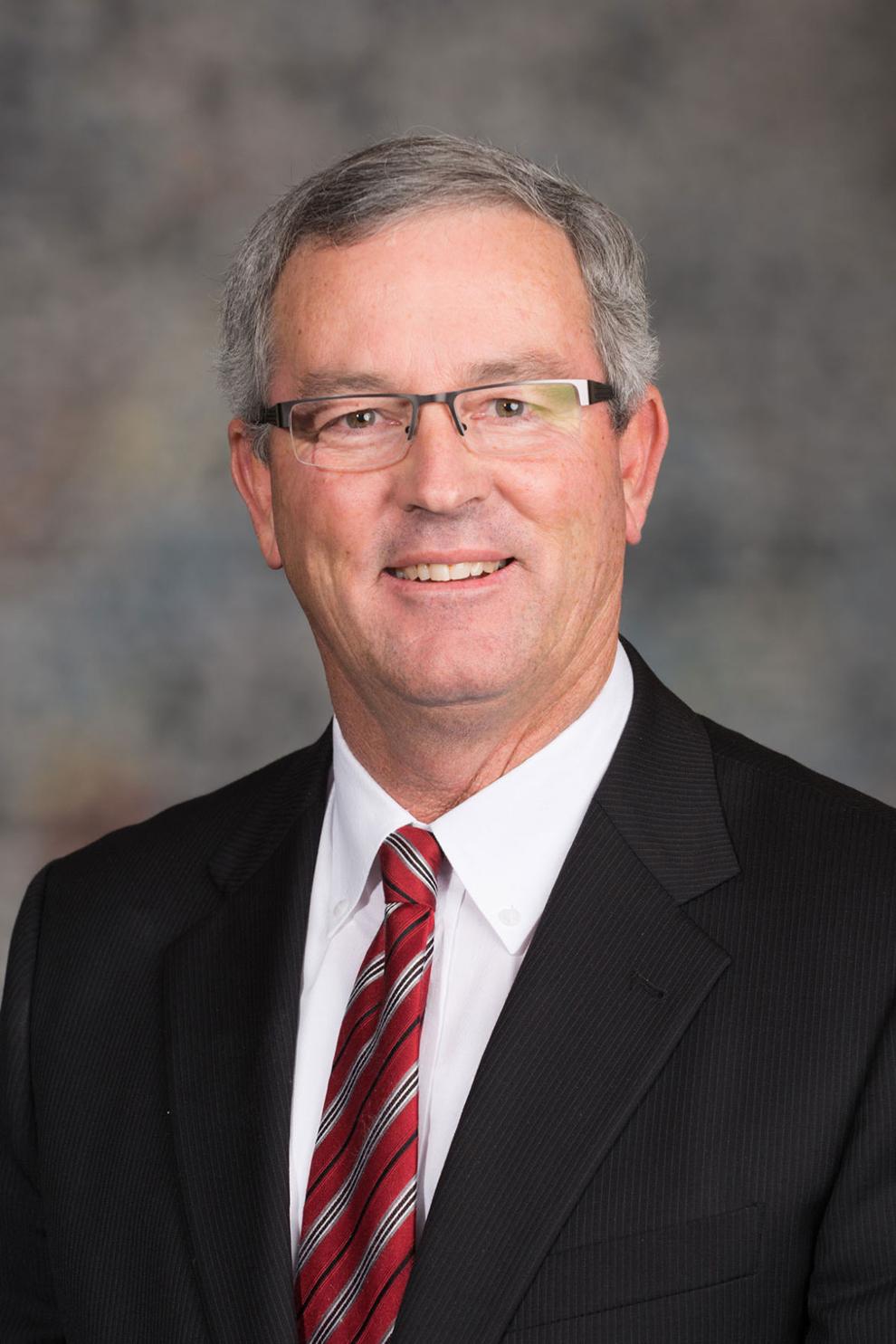 Megan Hunt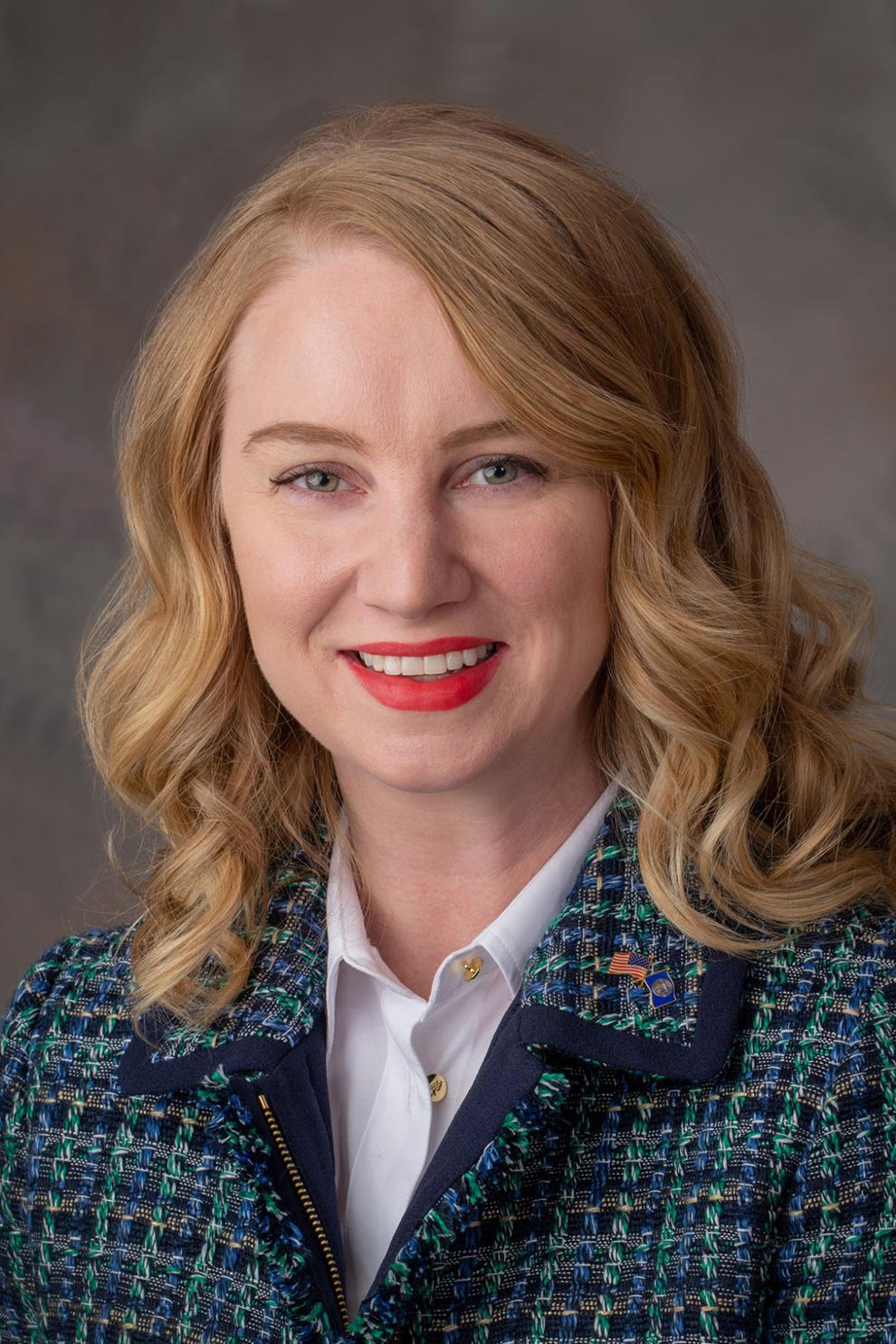 Mark Kolterman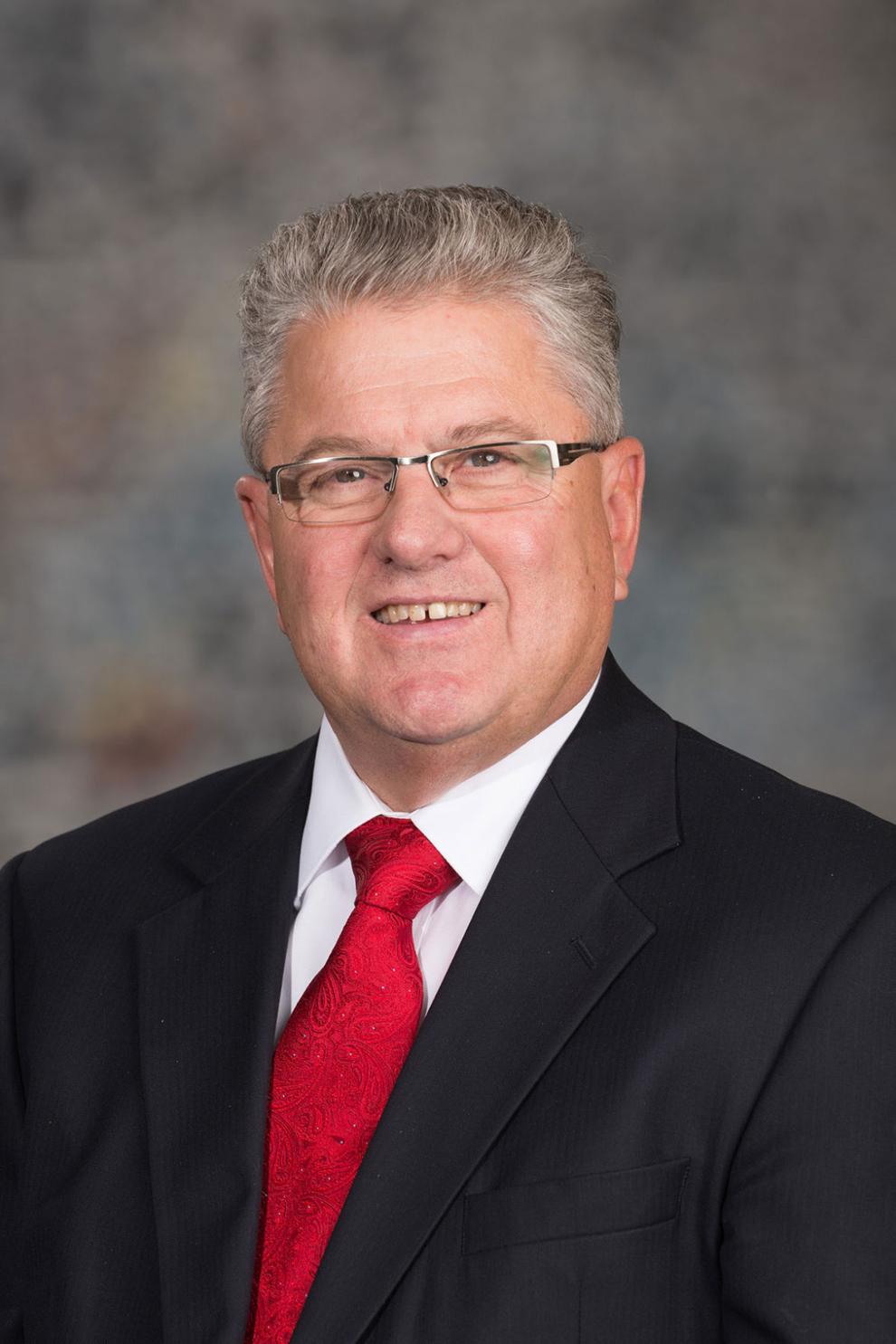 Steve Lathrop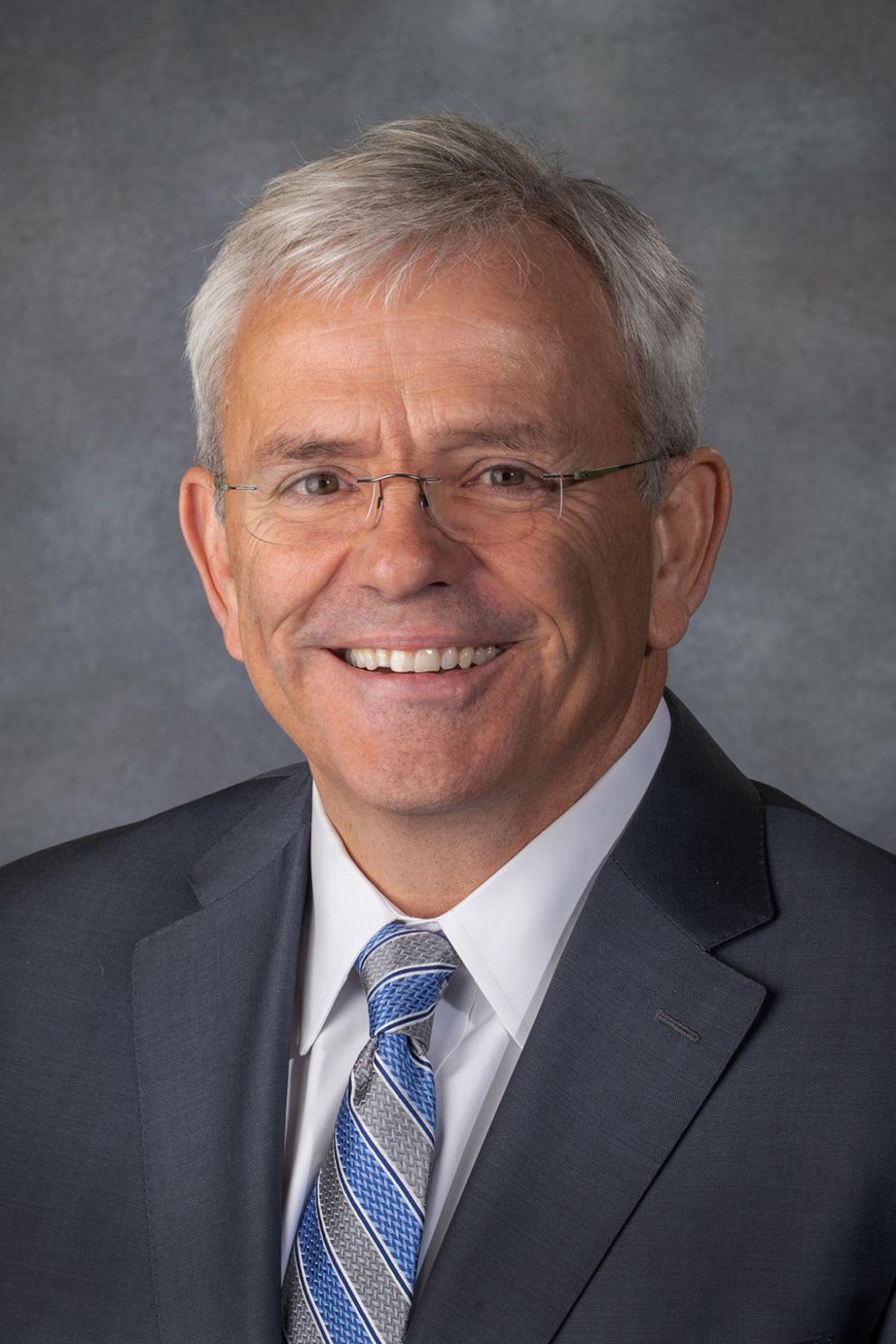 Brett Lindstrom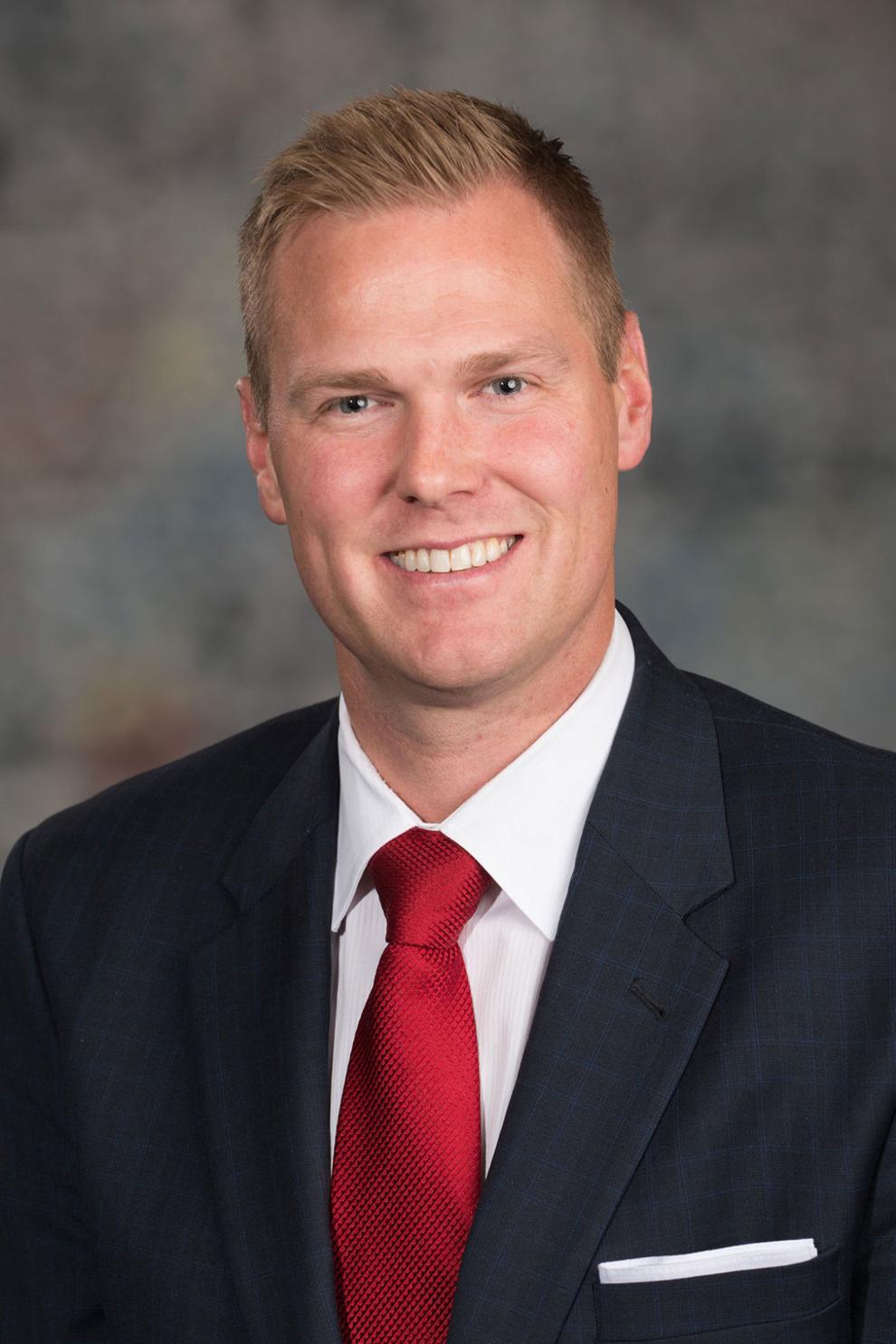 Lou Ann Linehan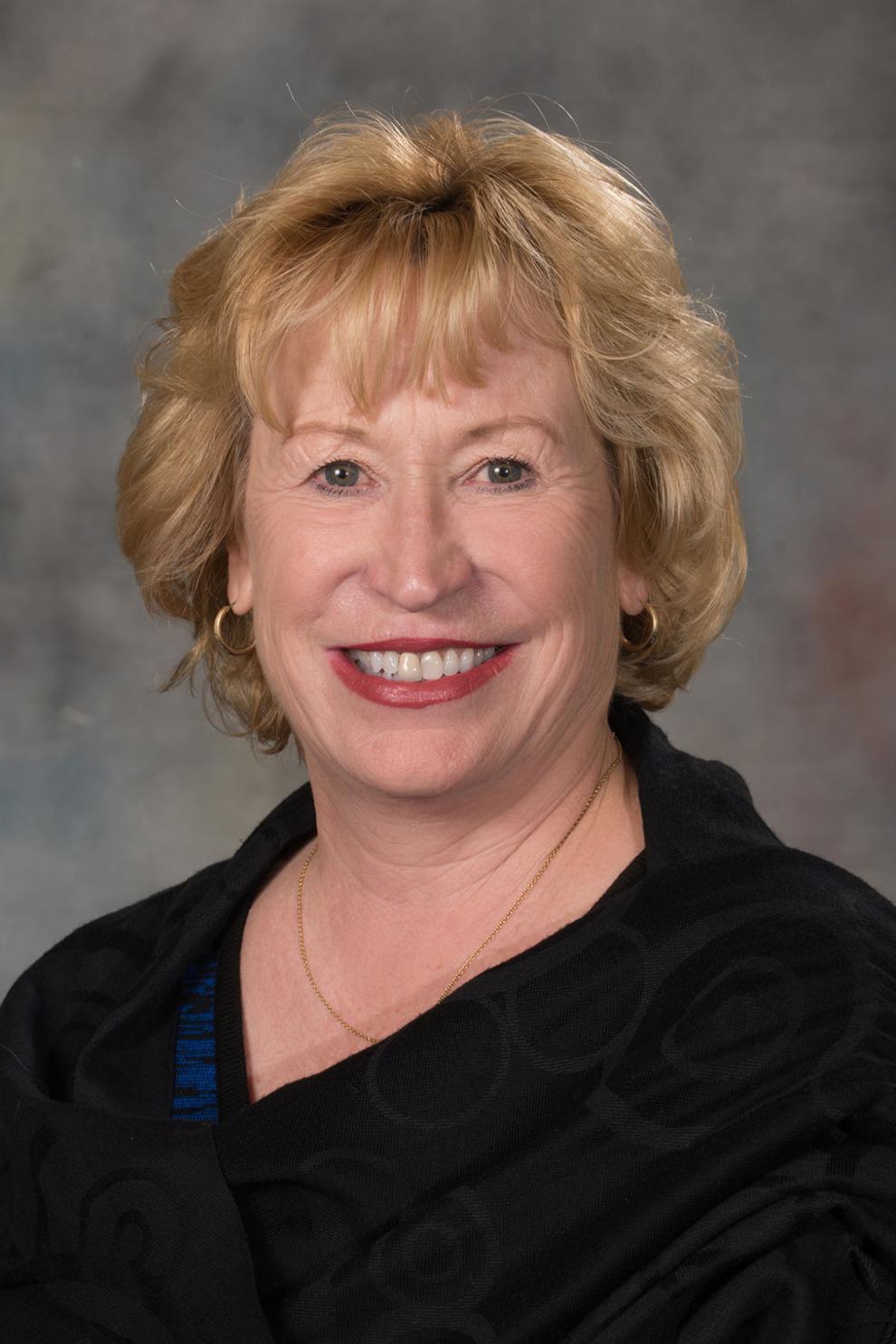 John Lowe Sr.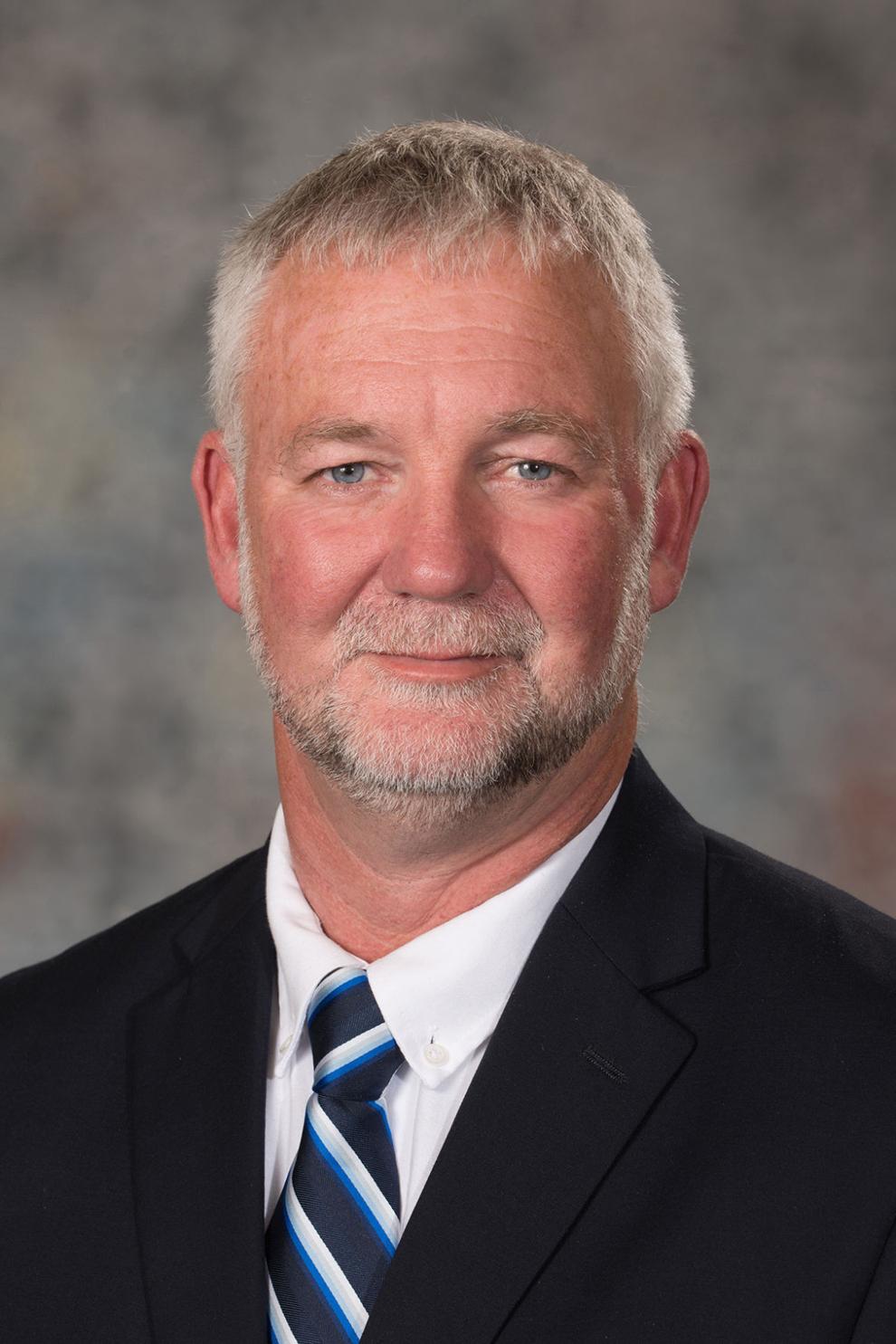 John McCollister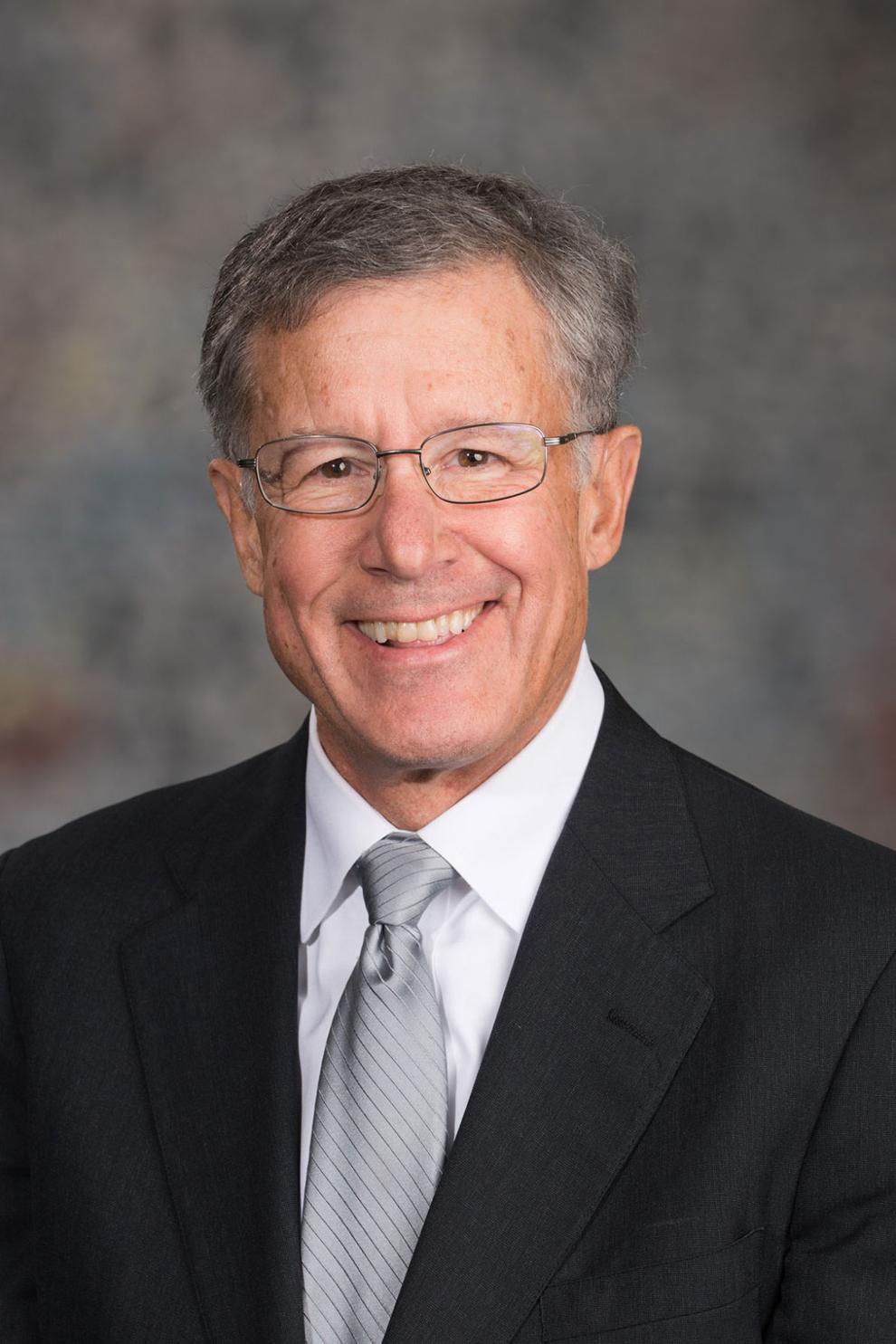 Mike McDonnell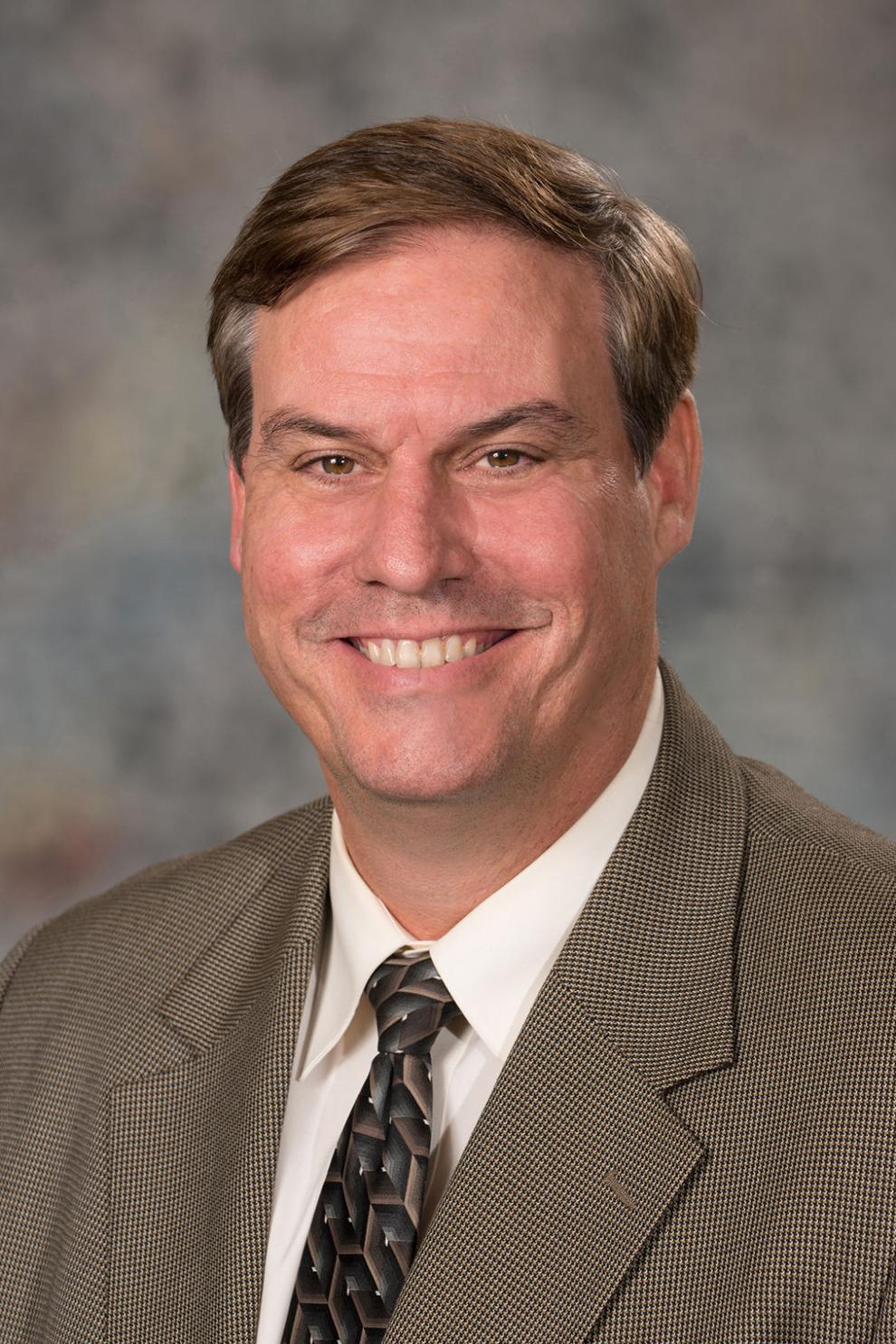 Terrell McKinney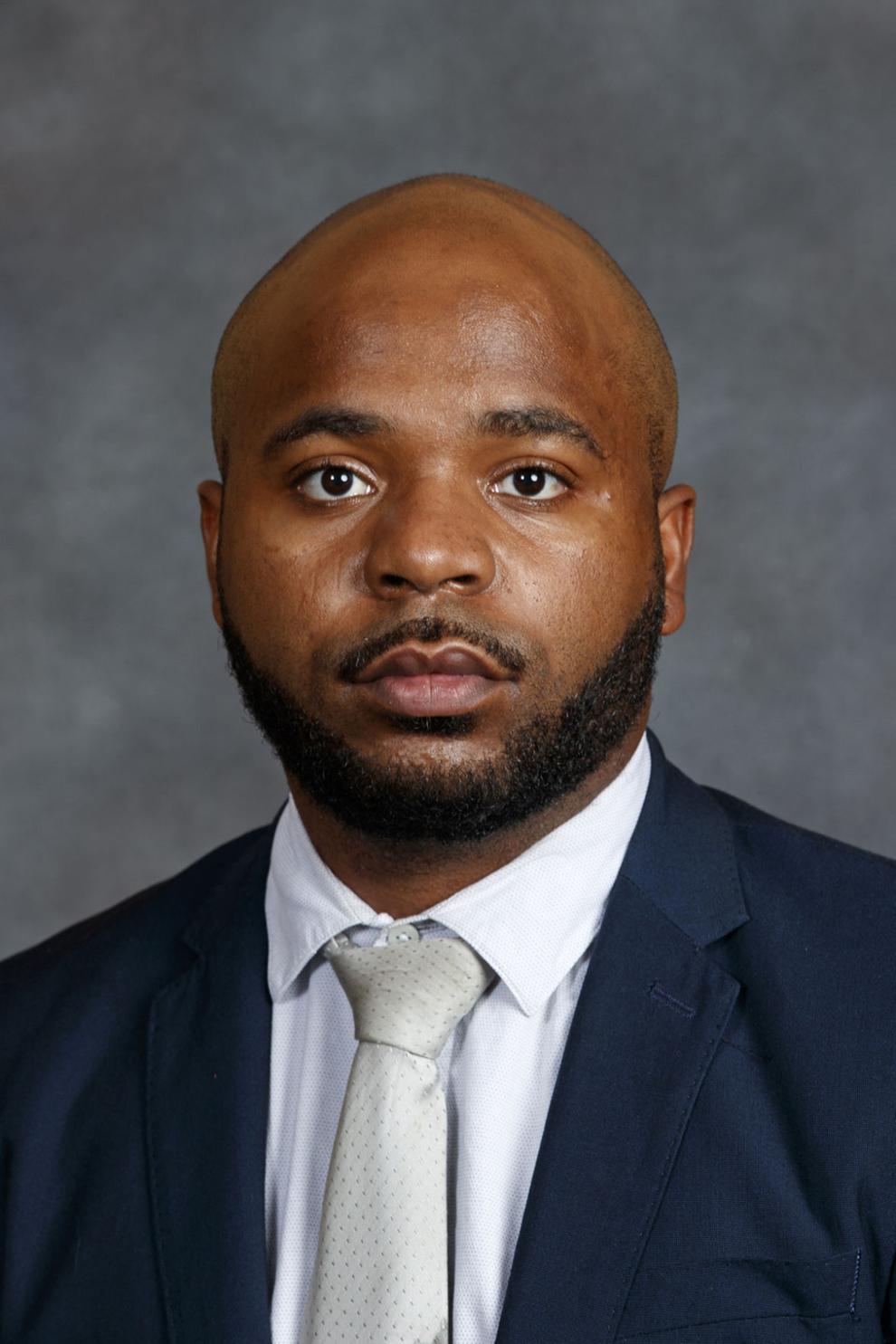 Adam Morfeld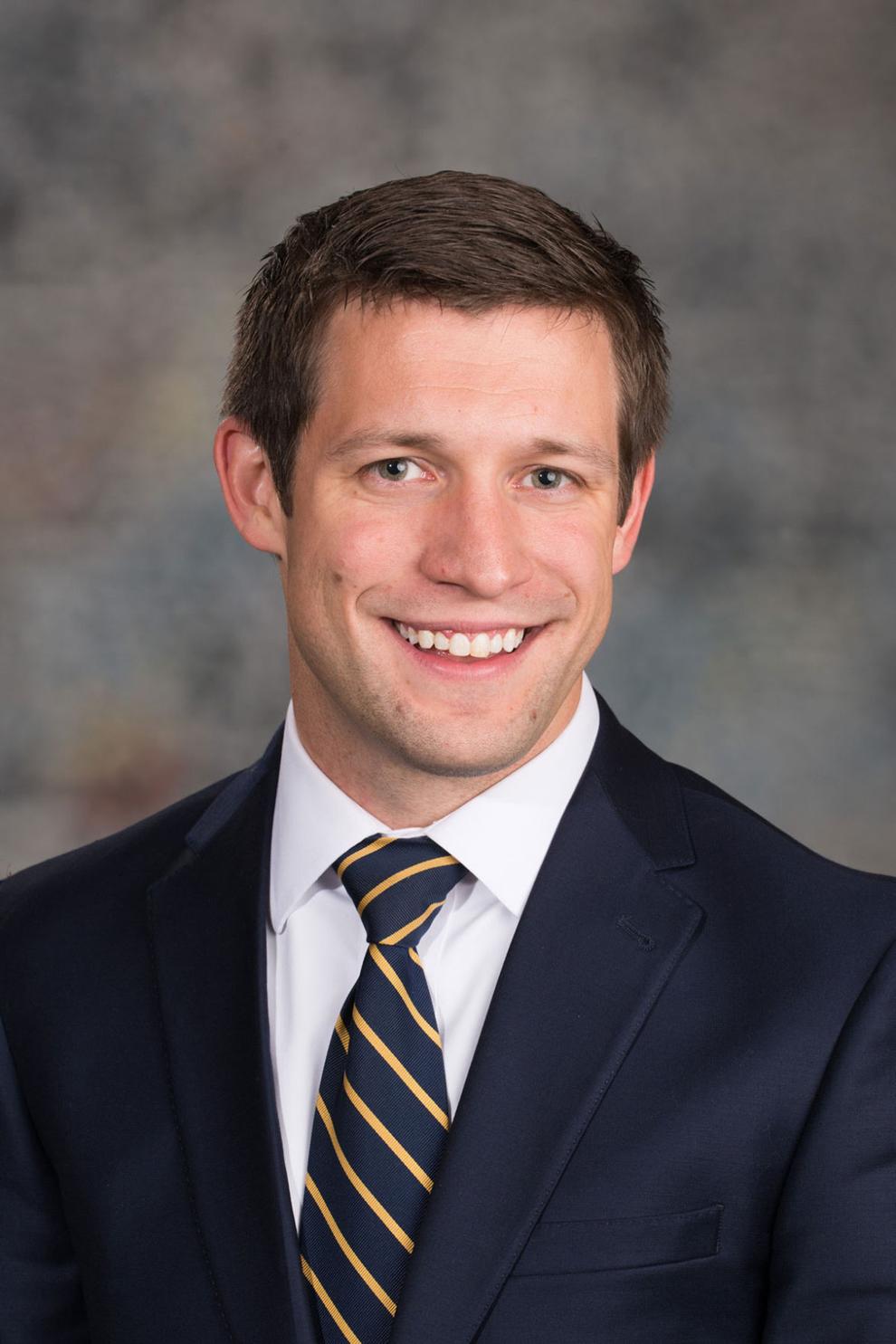 Mike Moser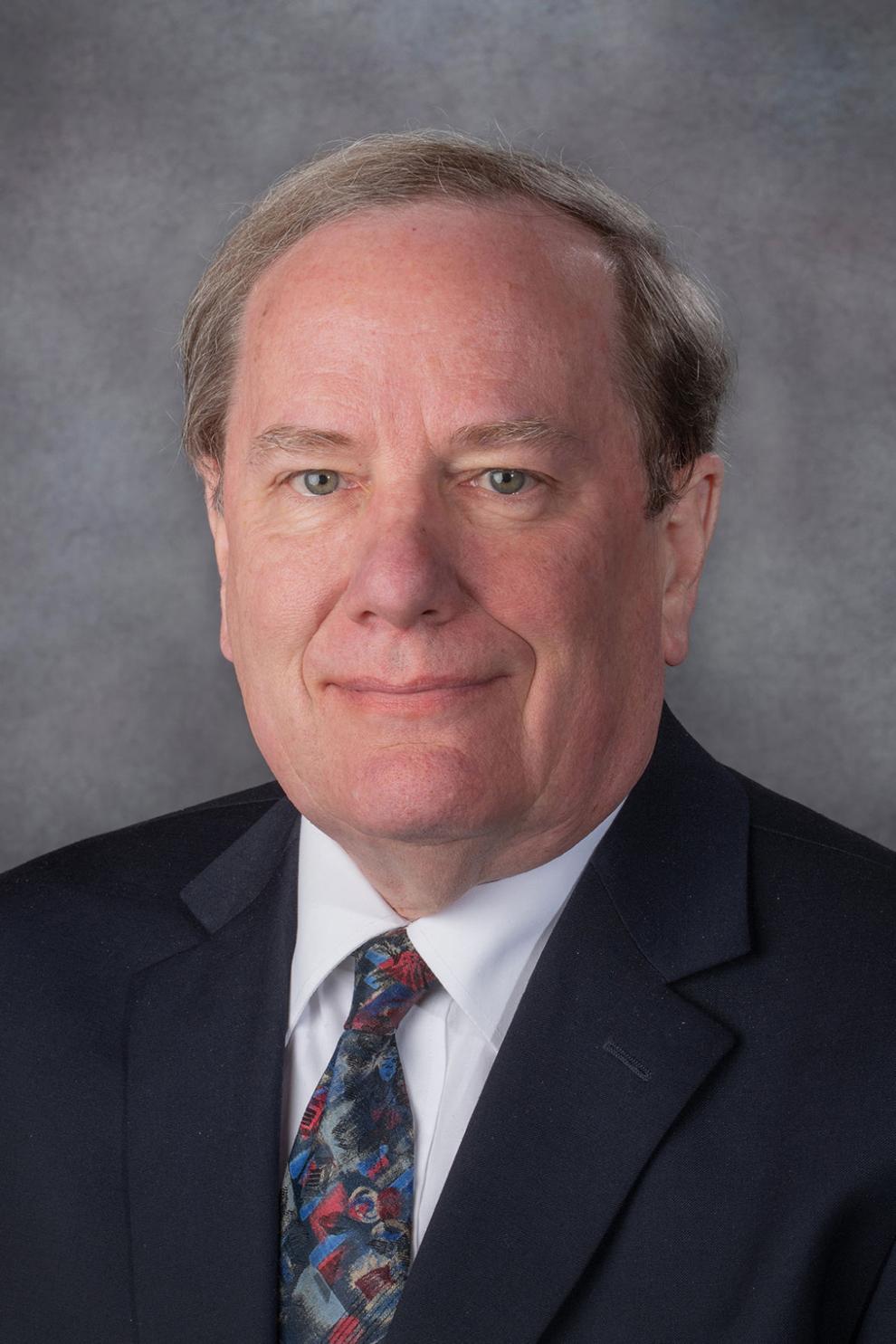 Dave Murman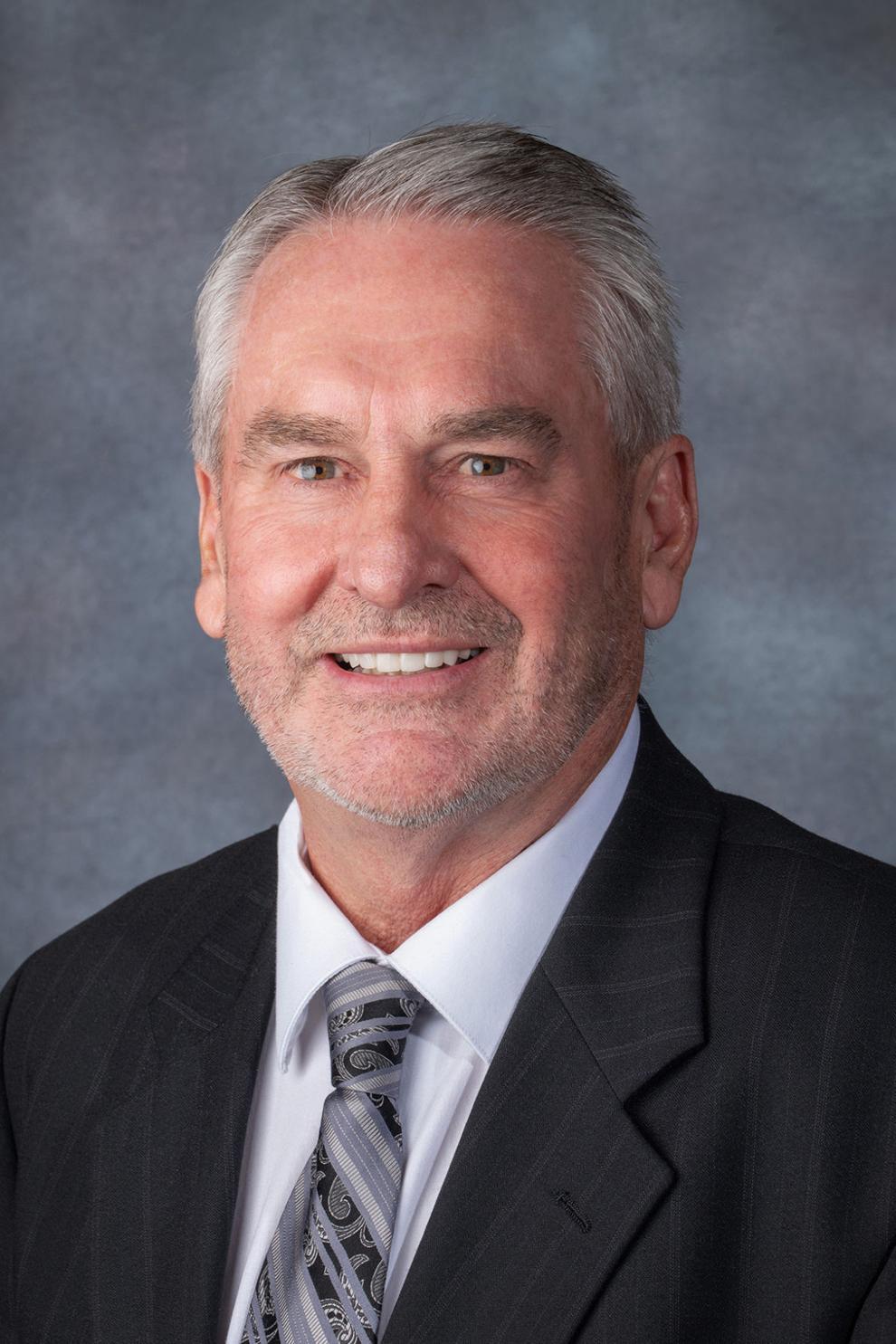 Rich Pahls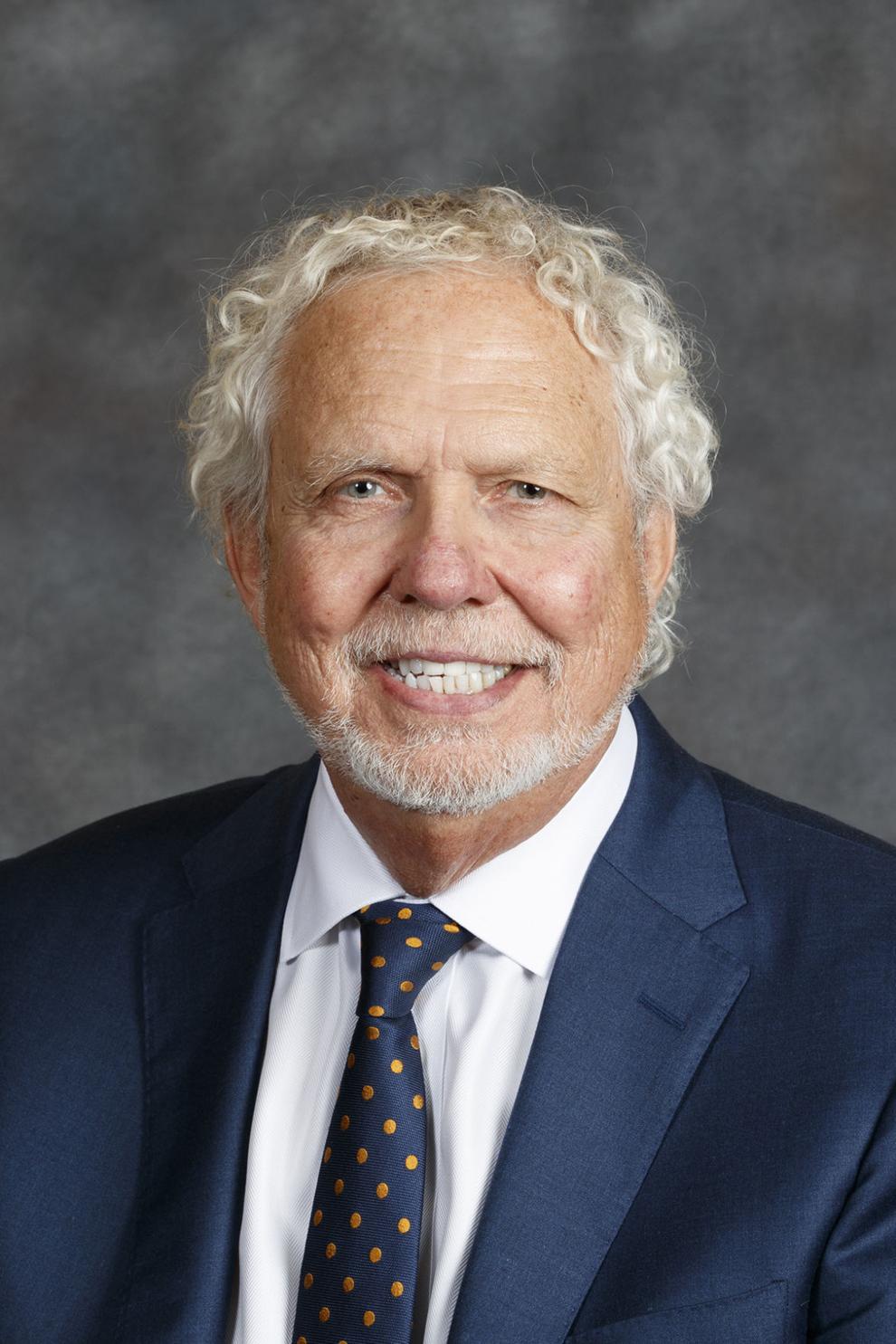 Patty Pansing Brooks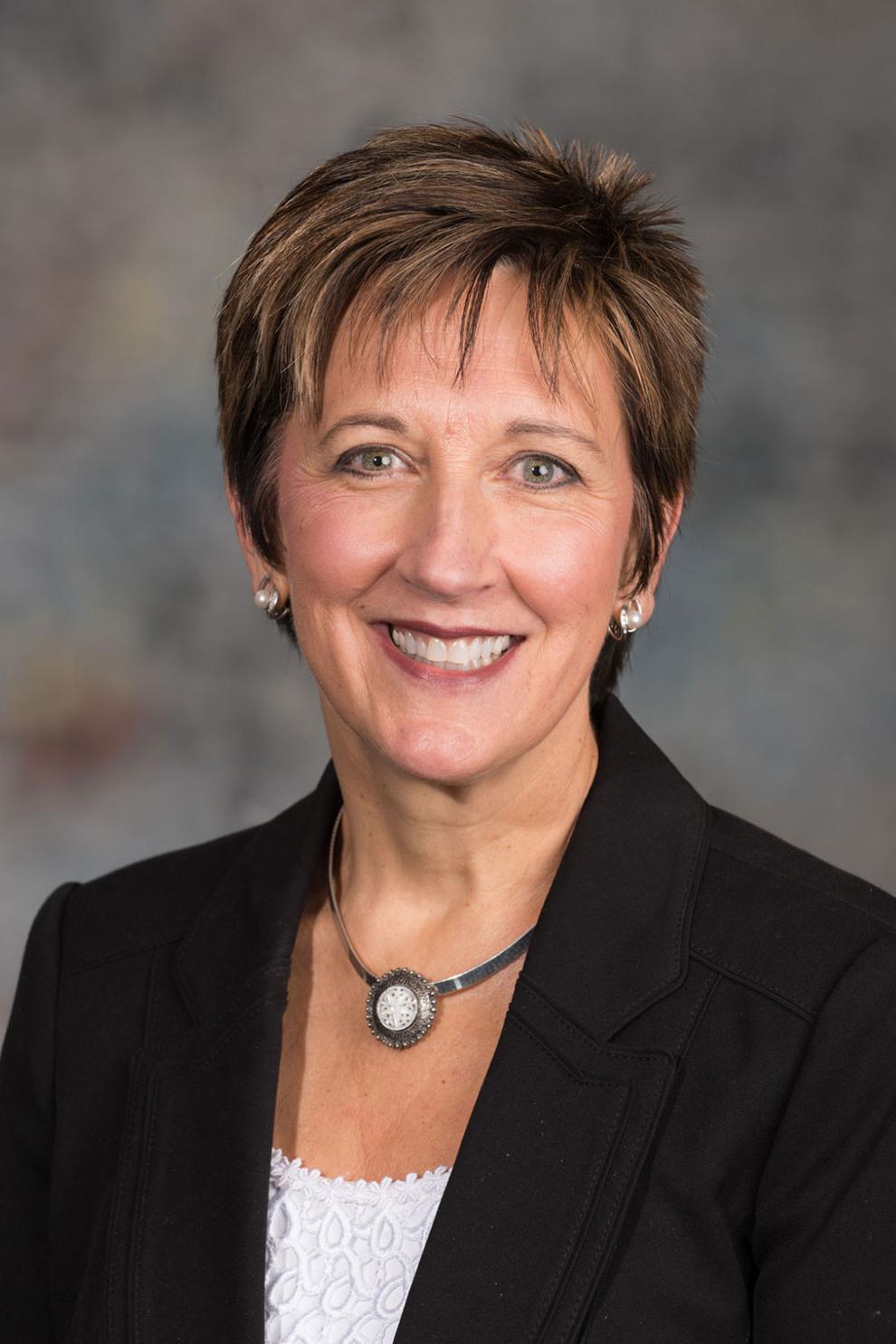 Rita Sanders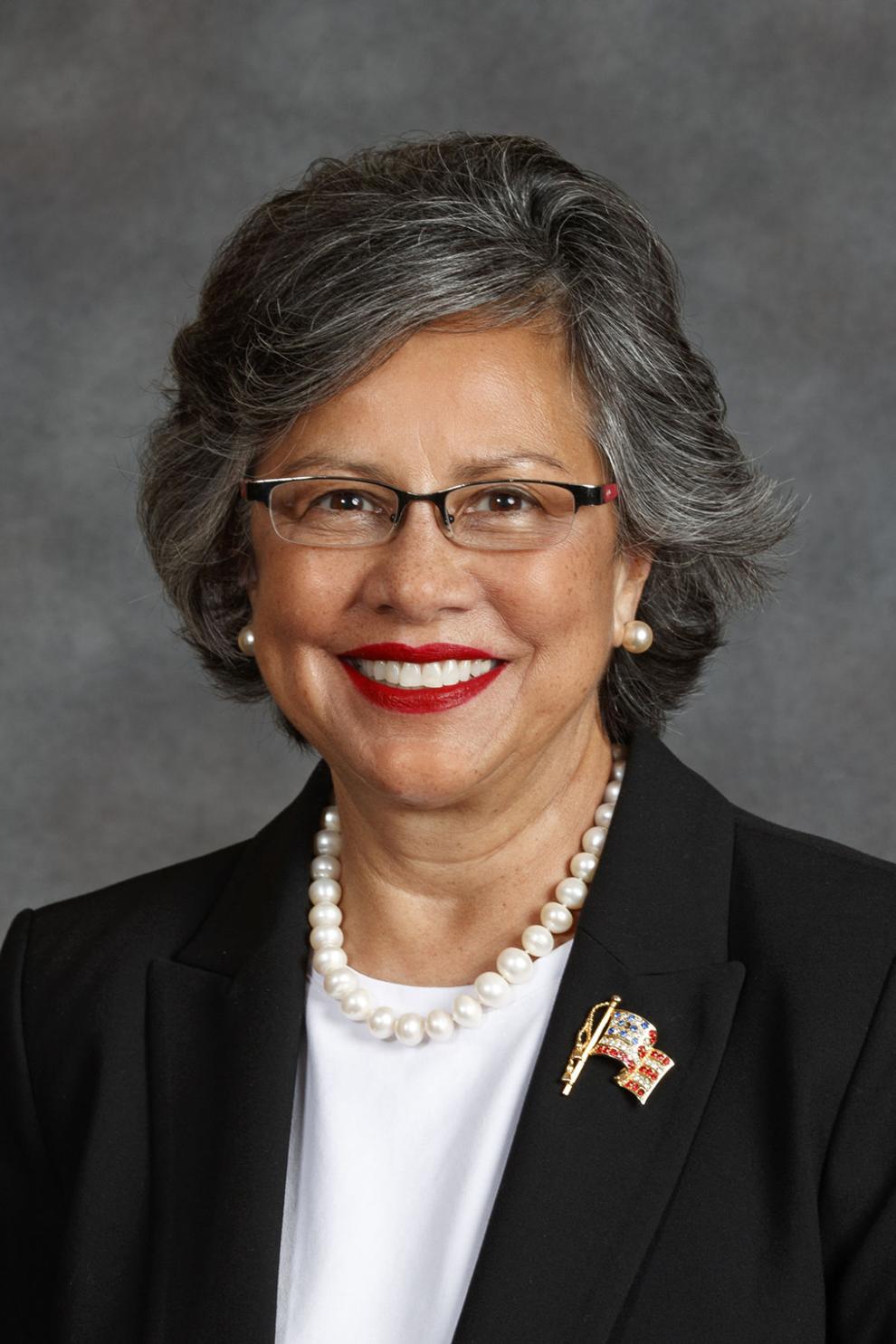 Julie Slama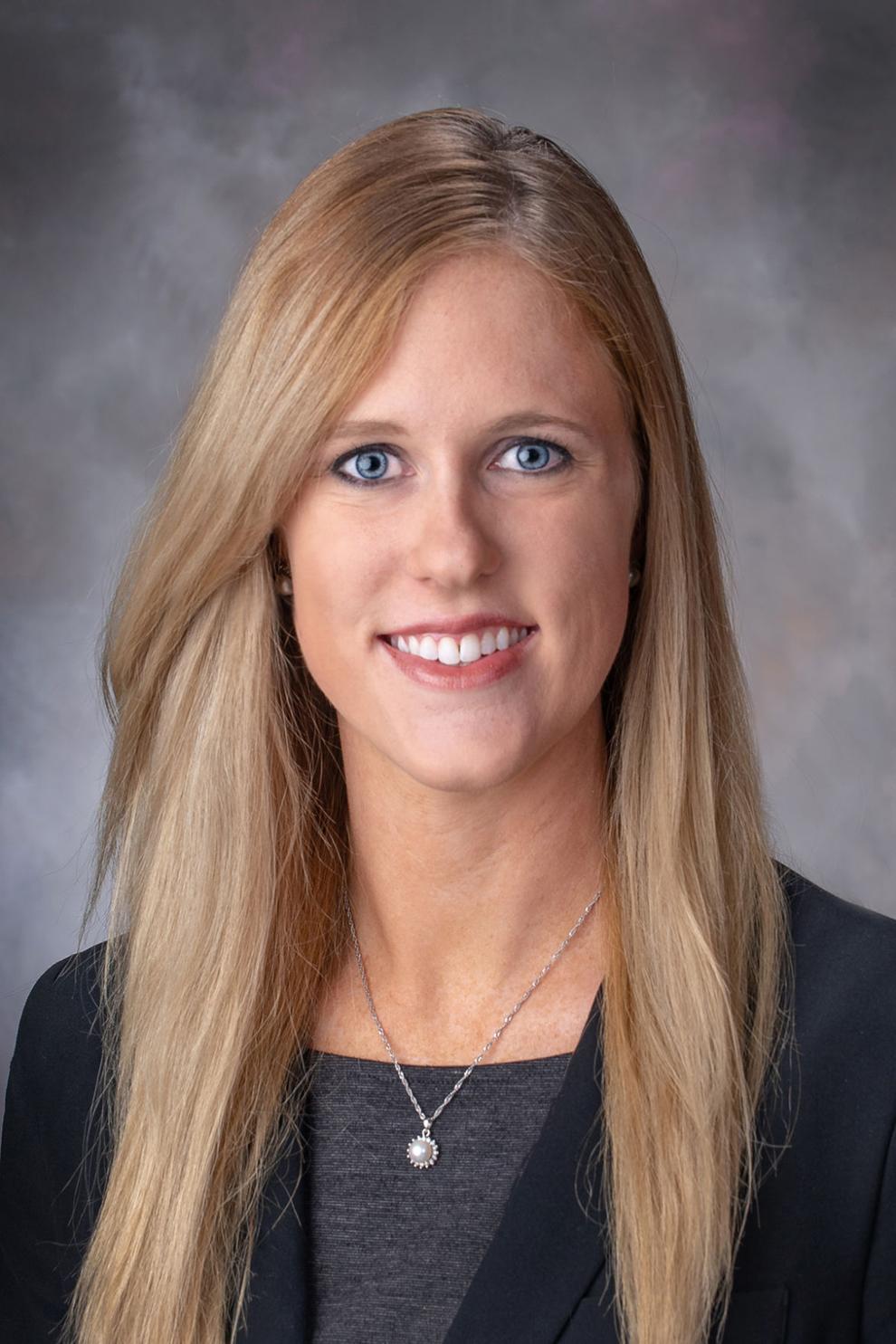 John Stinner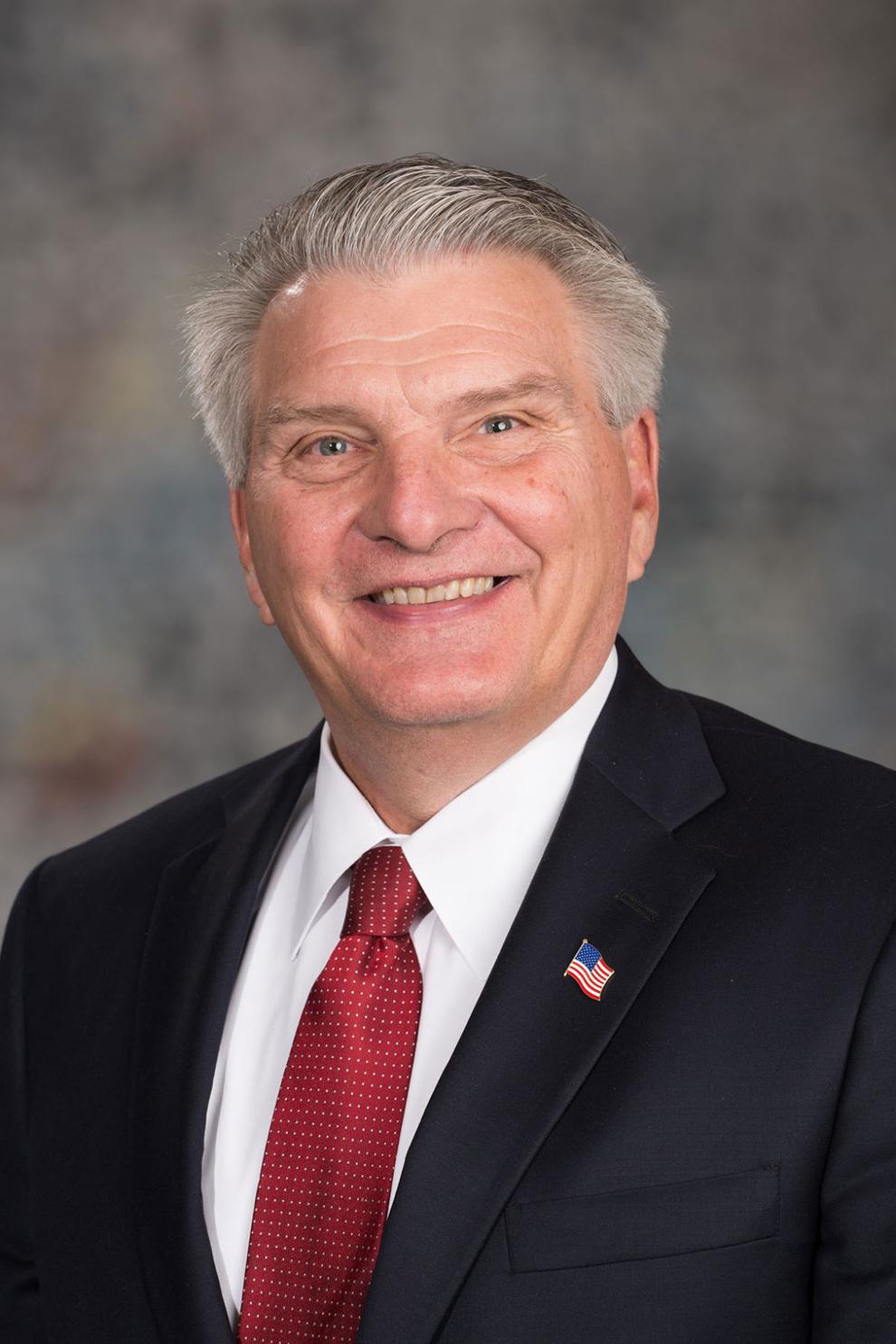 Tony Vargas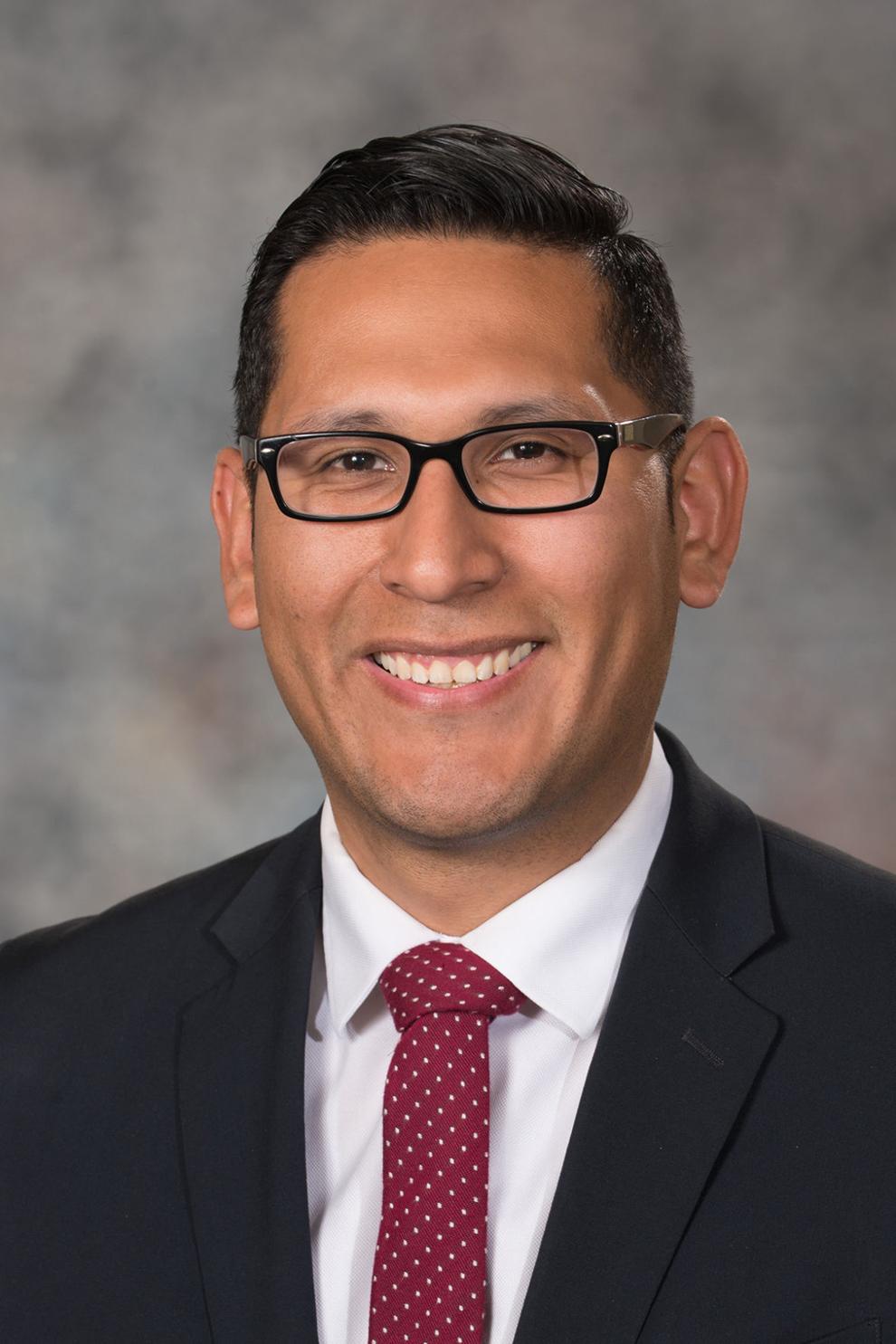 Lynne Walz
Justin Wayne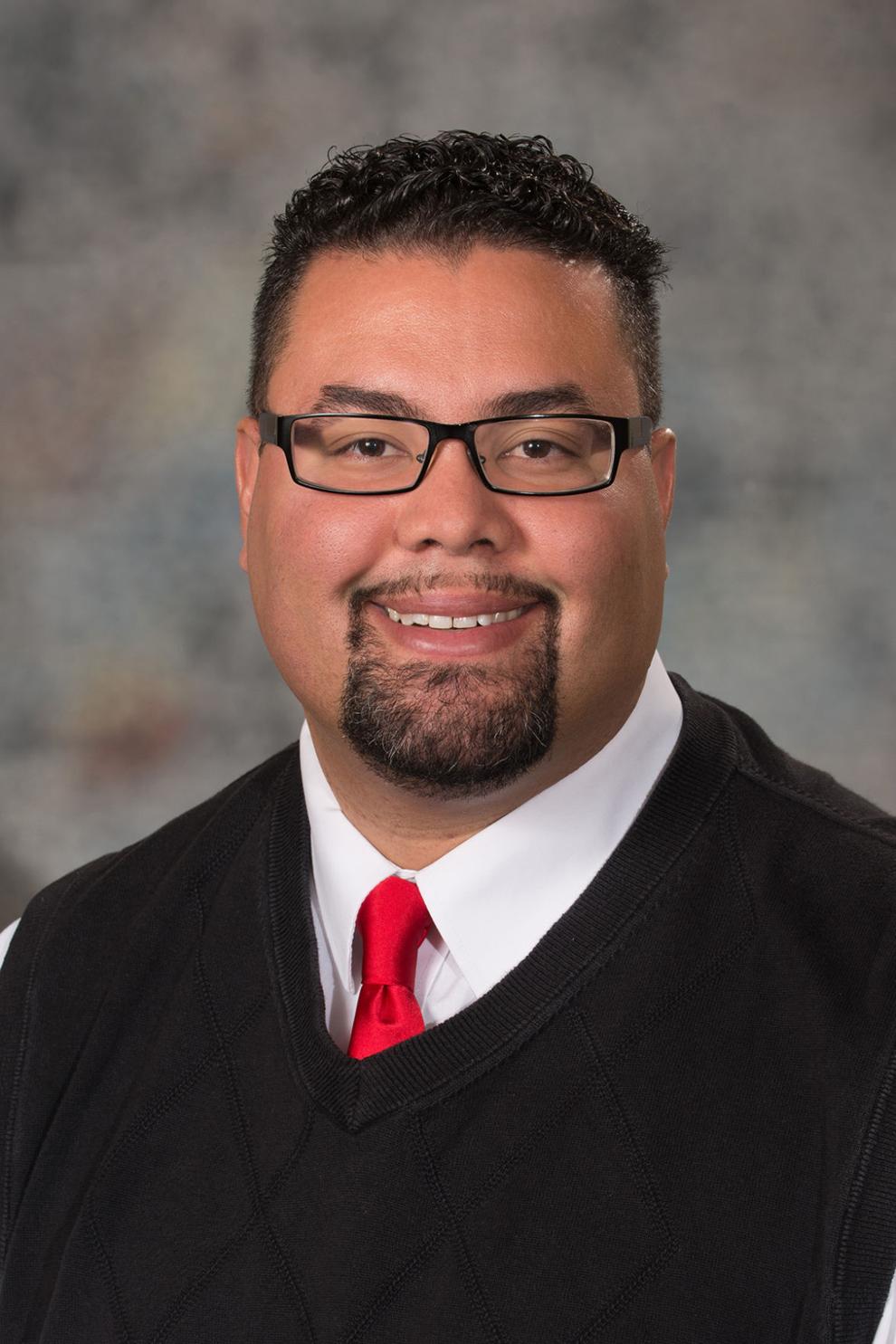 Matt Williams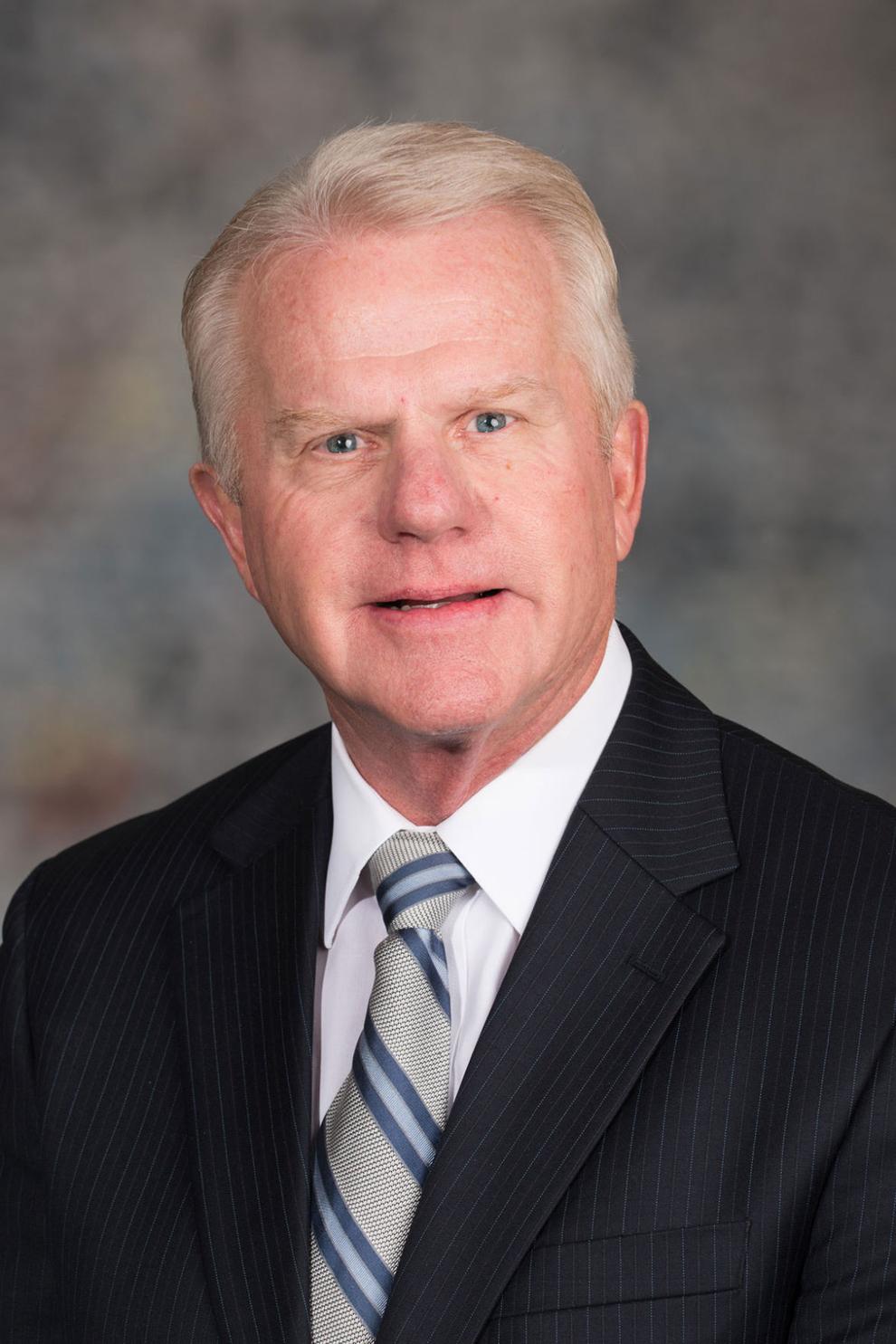 Anna Wishart