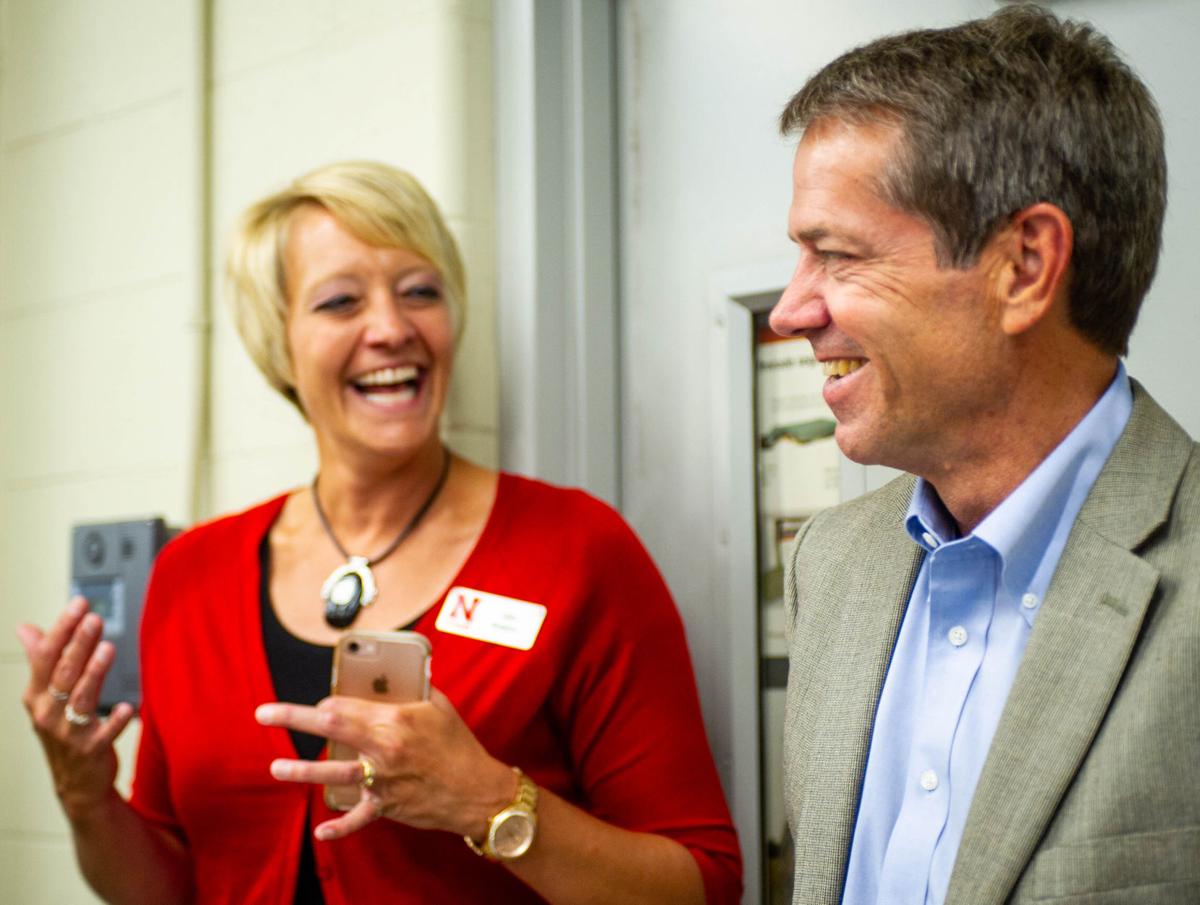 University of Nebraska Regent Jim Pillen of Columbus announced Wednesday that he will seek the 2022 Republican nomination for governor.
Pillen expressed strong support for gun rights, law enforcement, pro-life protections and a "demand (for) order on the southern border" in a statement posted on jimpillen.com.
"We'll stand up to radicals who want to use red tape and fake meat to put Nebraska agriculture out of business," he said.  
Pillen is a pork producer operating as Pillen Farms.
"We have to fix our broken property tax system and cut taxes," he said. "We need to modernize our tax structure, expand broadband access and improve infrastructure across our state."
In a campaign video posted online, Pillen said he would "work to grow our economy and give every child the chance to pursue their dreams right here in Nebraska."
And, he said, he would "keep the socialist agenda out of our state."
"We're really, really excited about the opportunity to make a difference for Nebraska for future generations to come," Pillen later told the Columbus Telegram during an interview with editor Matt Lindberg.
"I'm a big believer in collaboration and leadership," he said.
"I don't have every answer," Pillen said, "but I know when we bring people together, we can find solutions."
Pillen said it is imperative to resolve the state's ongoing property tax issue.
"We need Nebraskans to retire and stay in Nebraska," he said, while also attracting more people to the state.
Gov. Pete Ricketts told the Columbus Telegram that while he is not endorsing any candidate for governor at this time, he considers Pillen to be "a friend of mine, a good conservative and a successful businessman."
Pillen is expected to attract the support of key conservative elements in the Nebraska Republican Party, emerging immediately as a front-line contender for the GOP nomination to succeed Ricketts when he completes his second term in office in January 2023.
Already on the campaign trail is Charles Herbster, who operates Herbster Angus Farms in Falls City. Herbster has longstanding ties with former President Donald Trump as an agricultural adviser. 
Sen. Brett Lindstrom of Omaha has announced his intention to seek the Republican nomination as he completes his second and final term in the Legislature. 
Both Pillen, who was elected as a university regent in 2012 and re-elected in 2018, and Lindstrom played for Husker football teams.
A long, but dwindling, list of other potential Republican candidates includes Bryan Slone of Omaha, president of the Nebraska Chamber of Commerce.
Both Sen. Deb Fischer and Rep. Don Bacon recently removed their names as possible contenders. 
Top Journal Star photos for March
Secret Jungle at the Lincoln Children's Zoo is now open.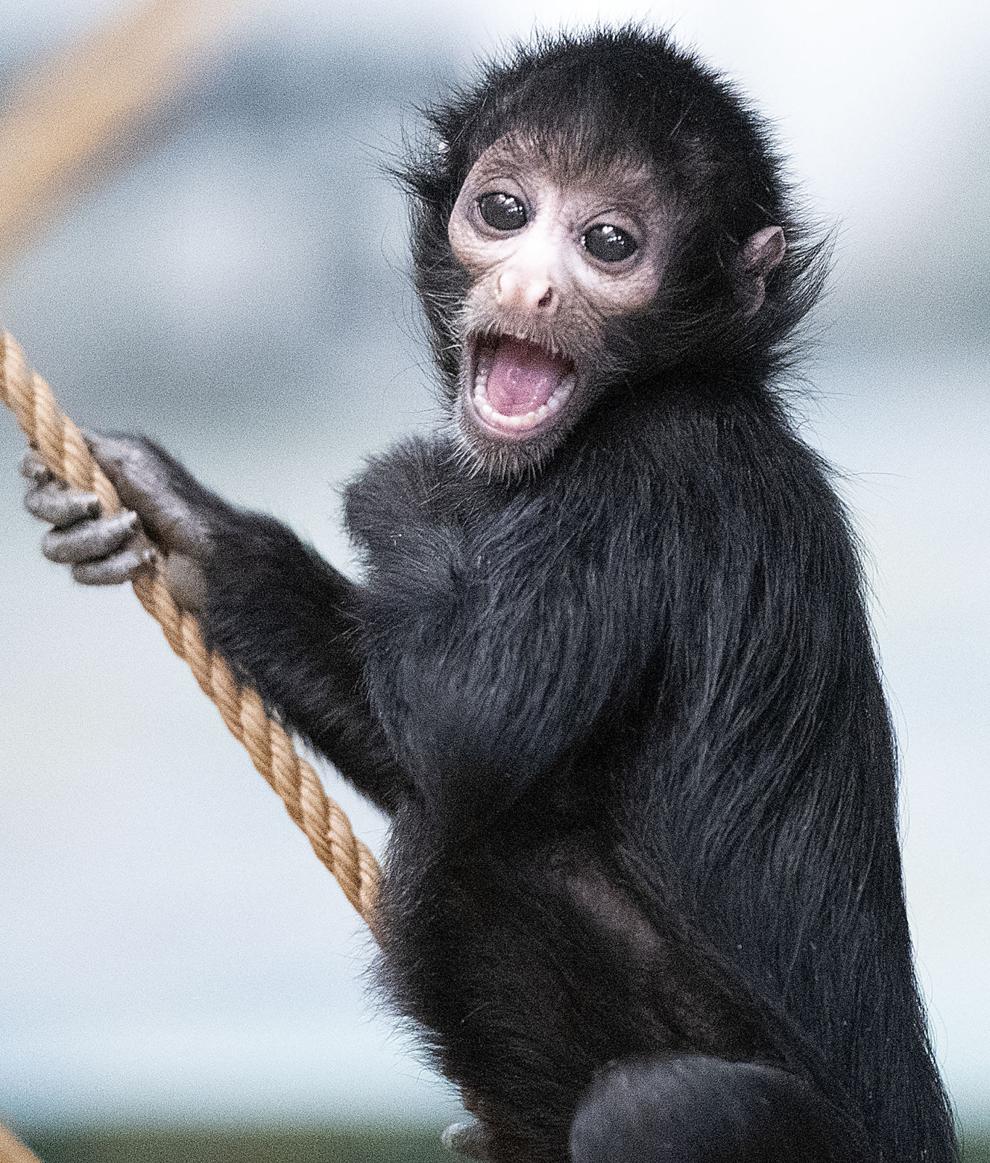 Top photos from March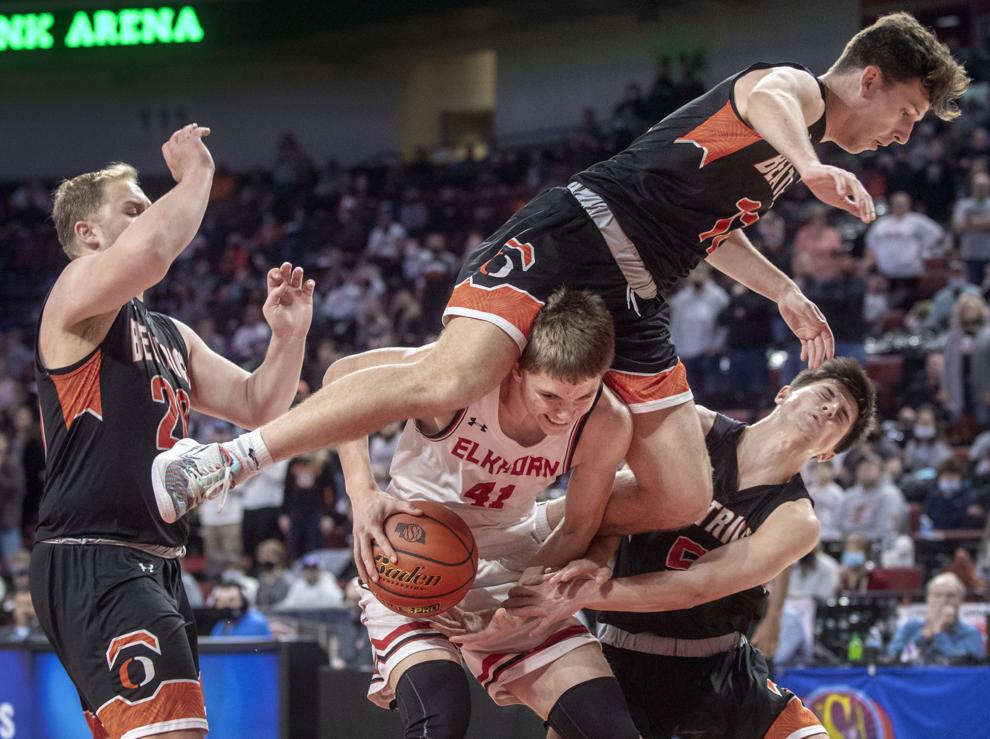 Top photos for March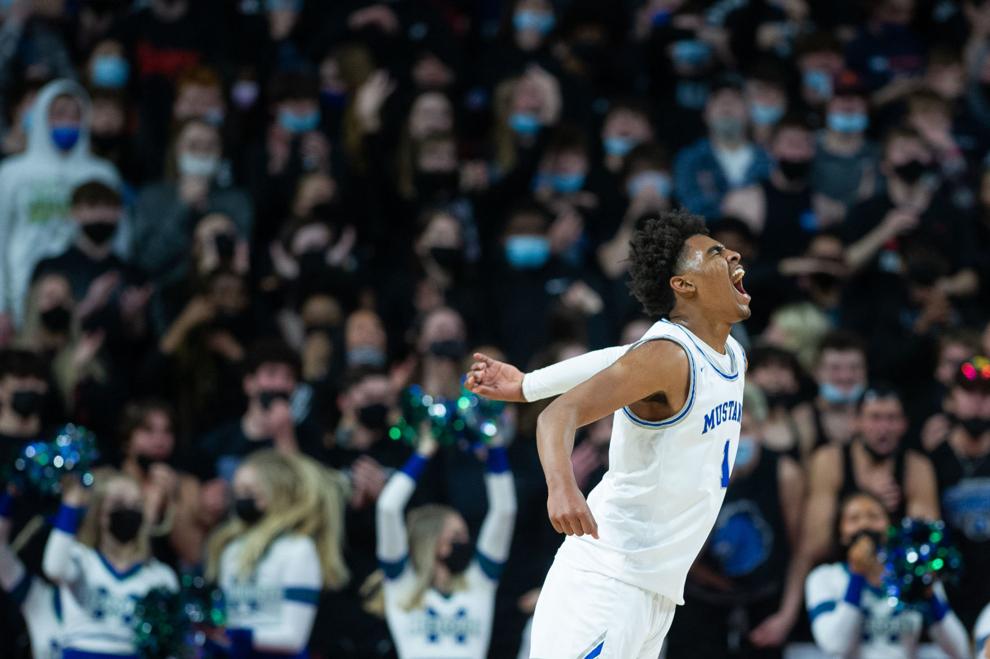 Top photos for March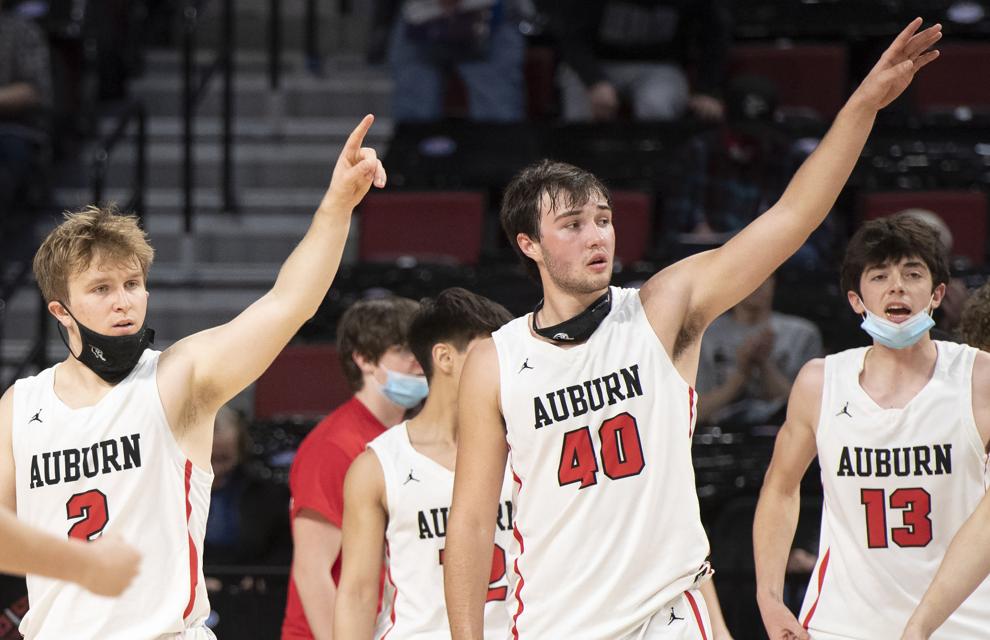 Top photos for March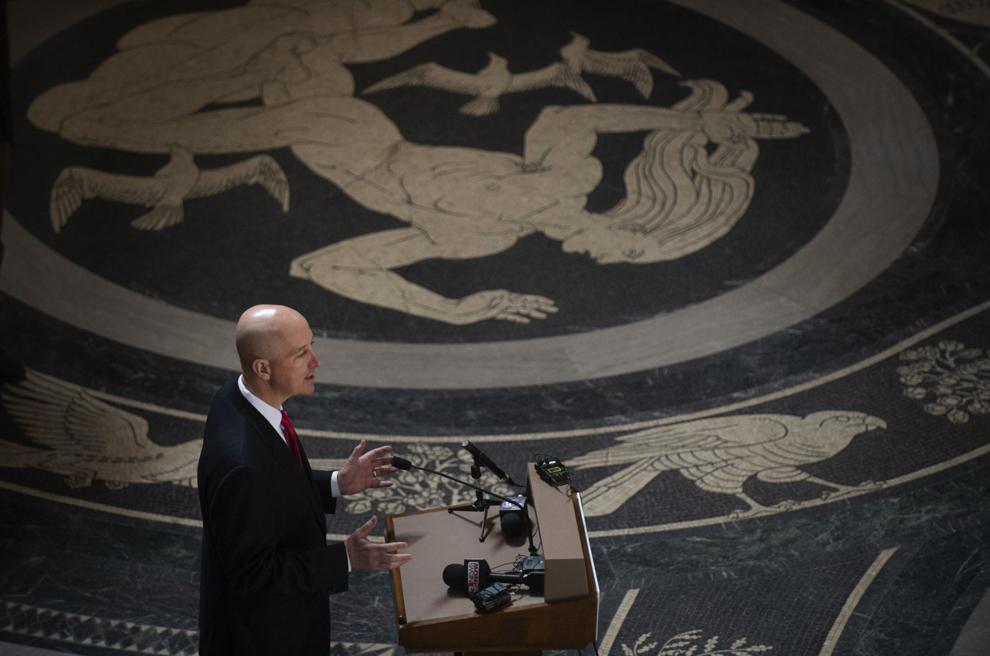 Top photos for March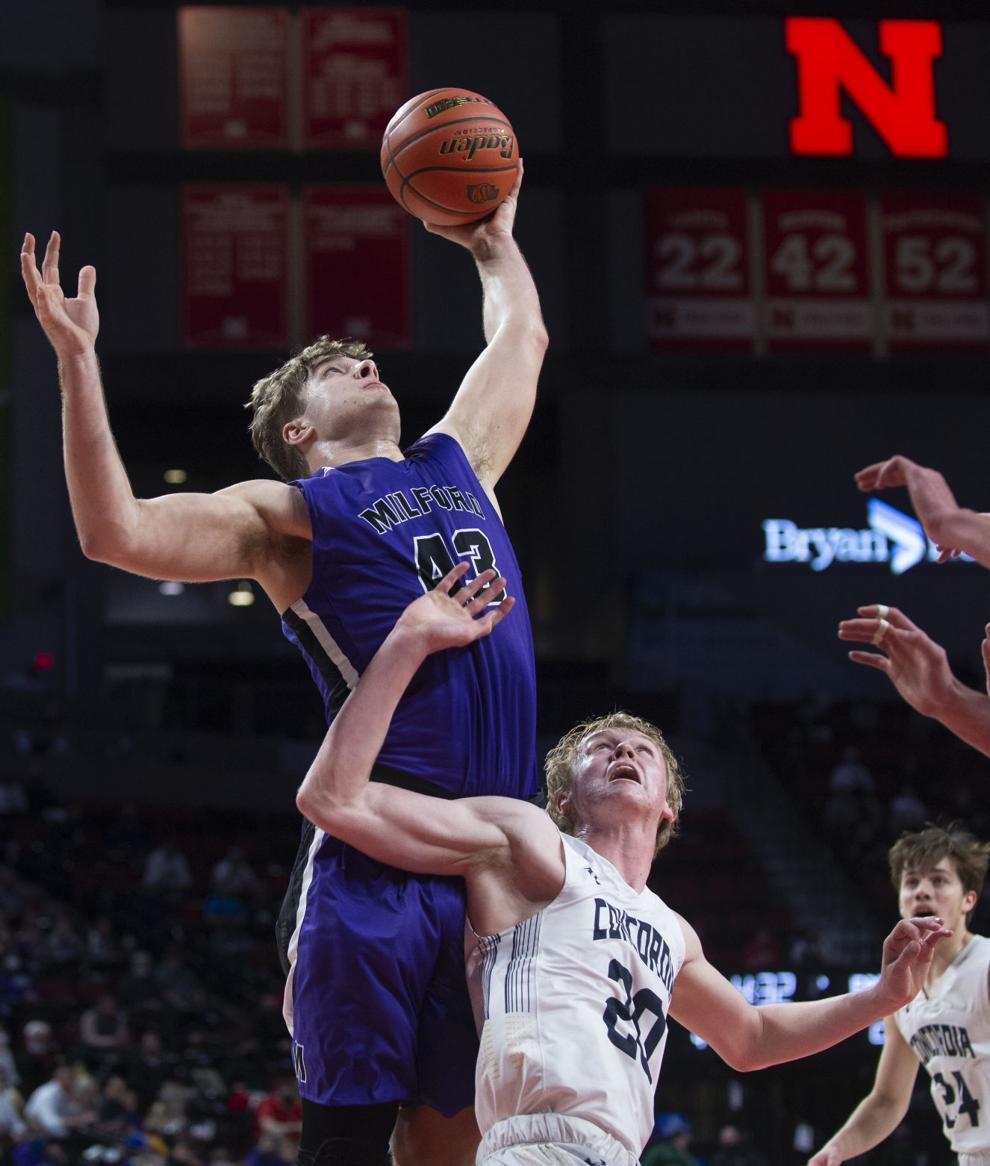 Top photos for March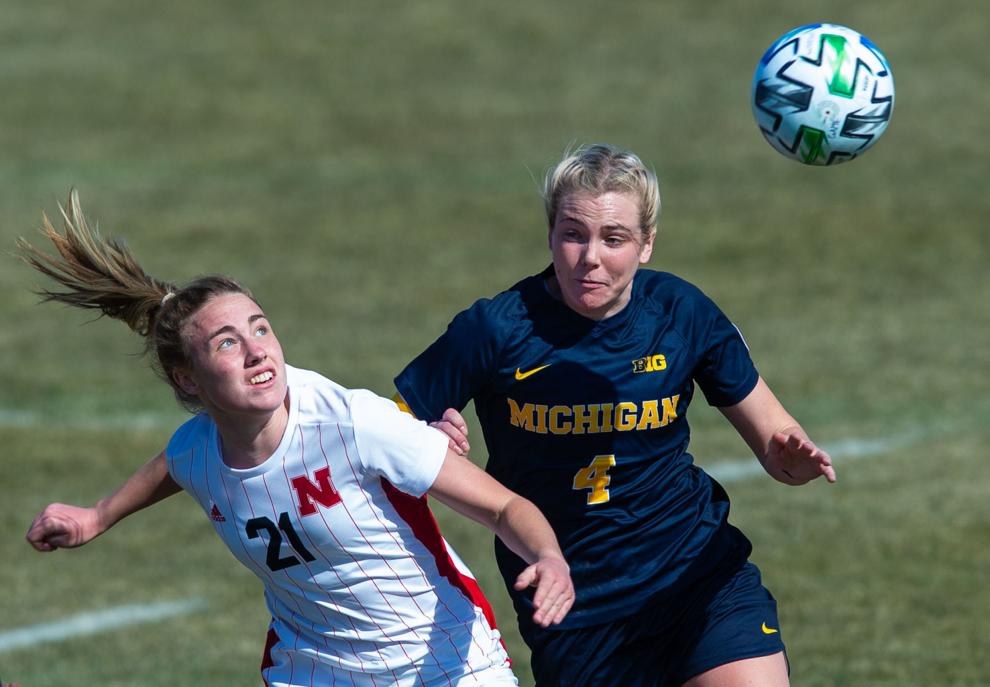 Top photos for March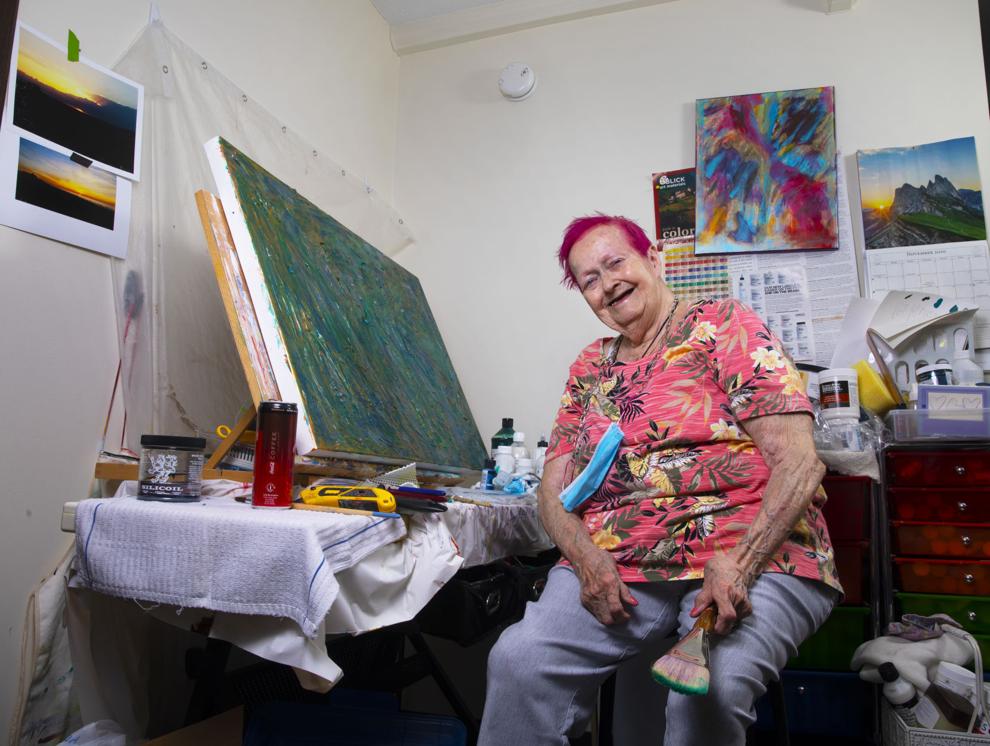 Top photos from March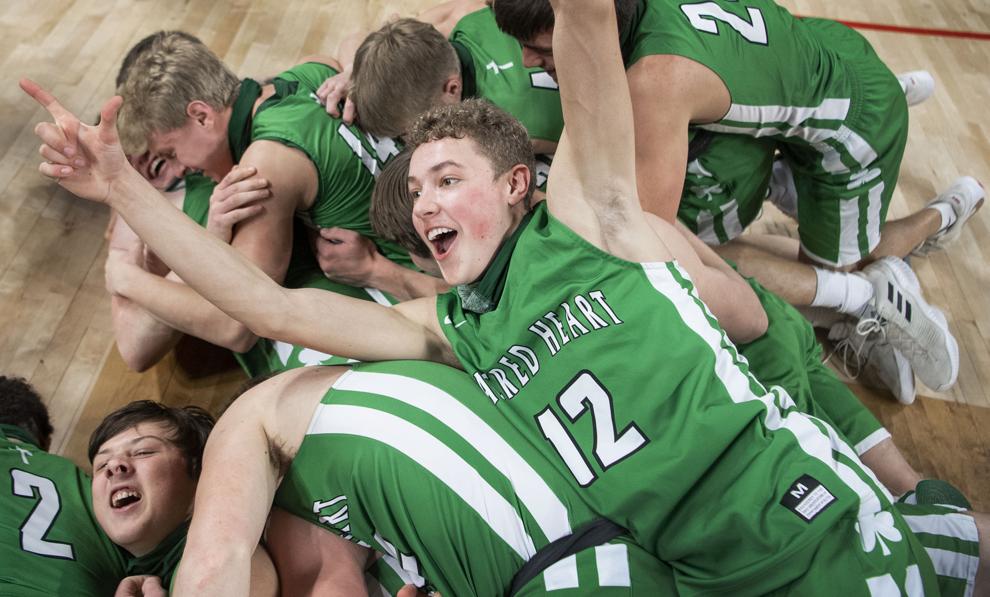 Top photos for March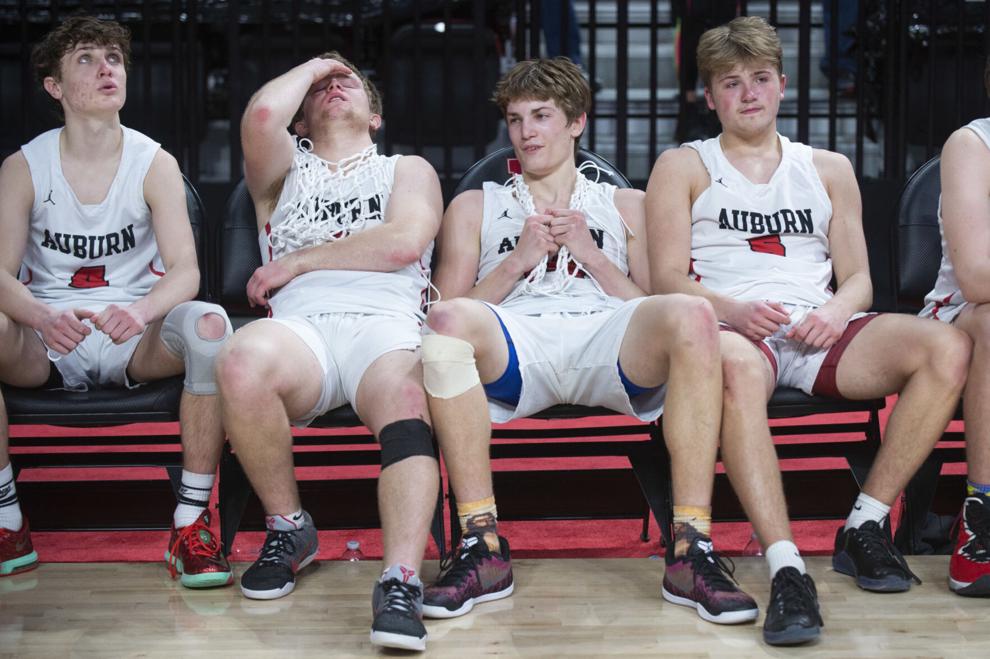 Top photos from March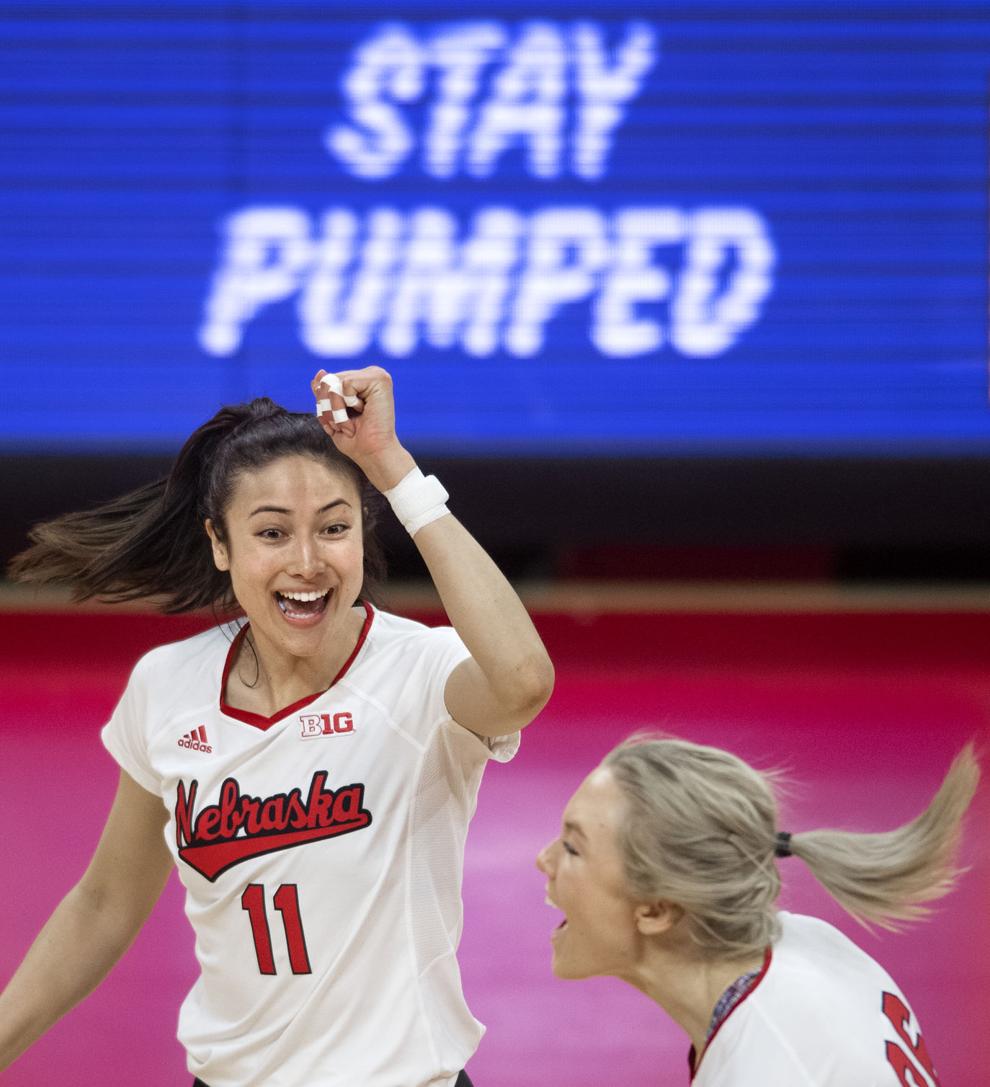 Top photos for March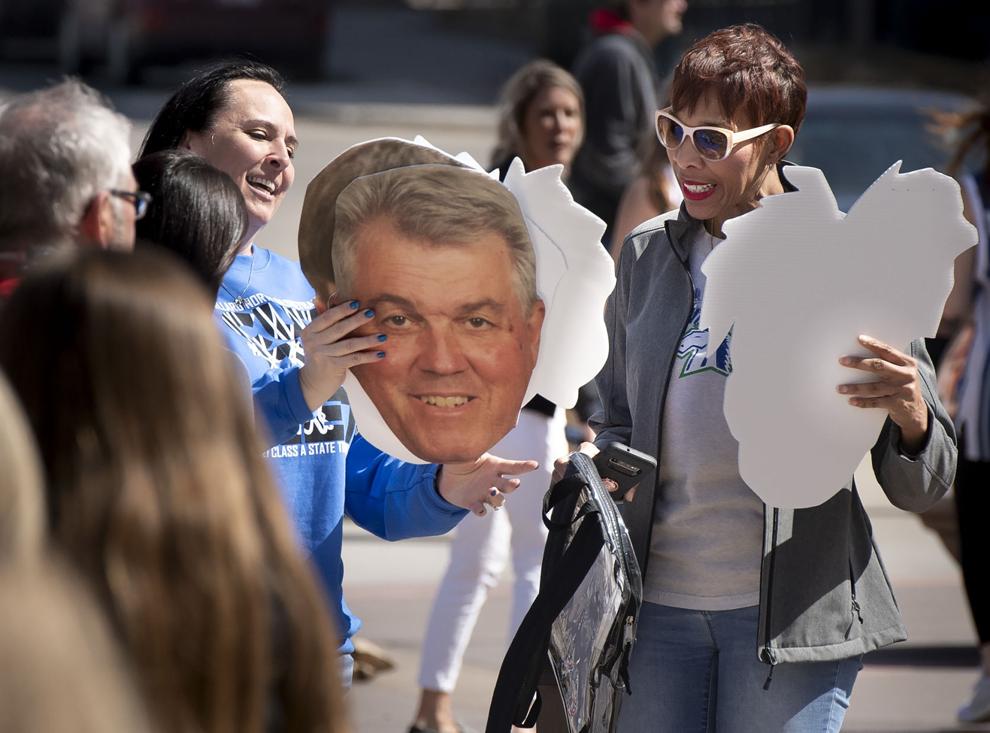 Top photos for March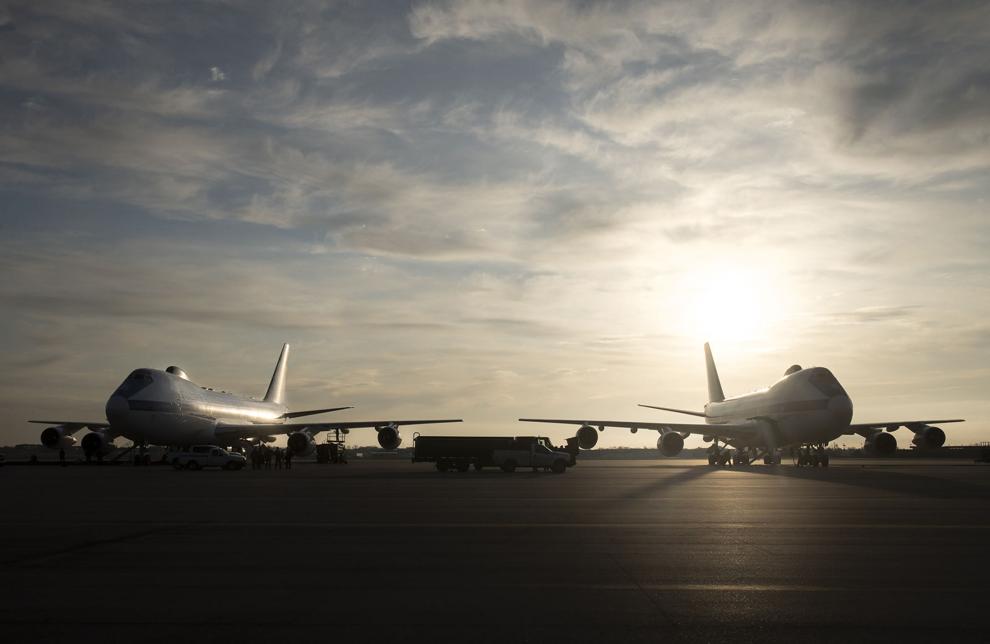 Top photos for March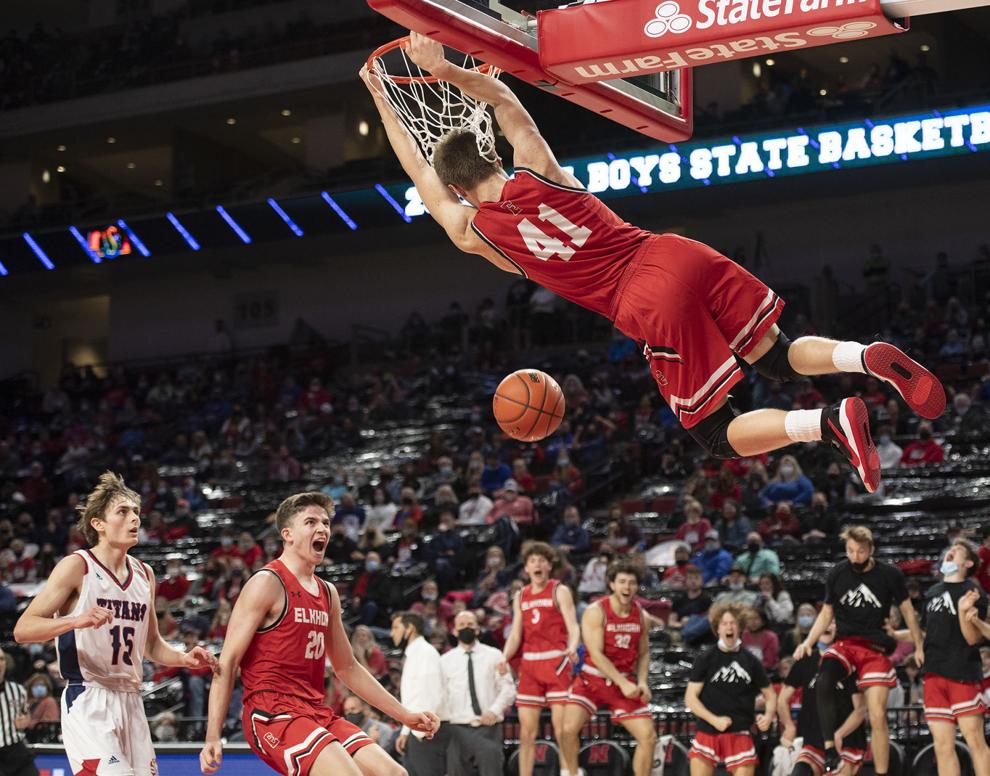 Top photos for March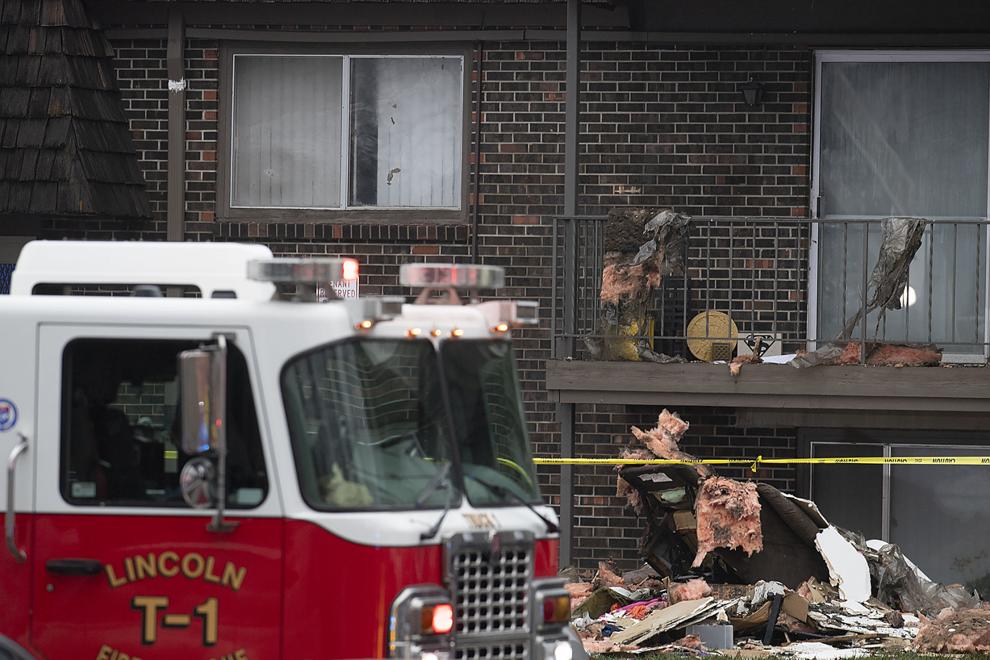 Top photos from March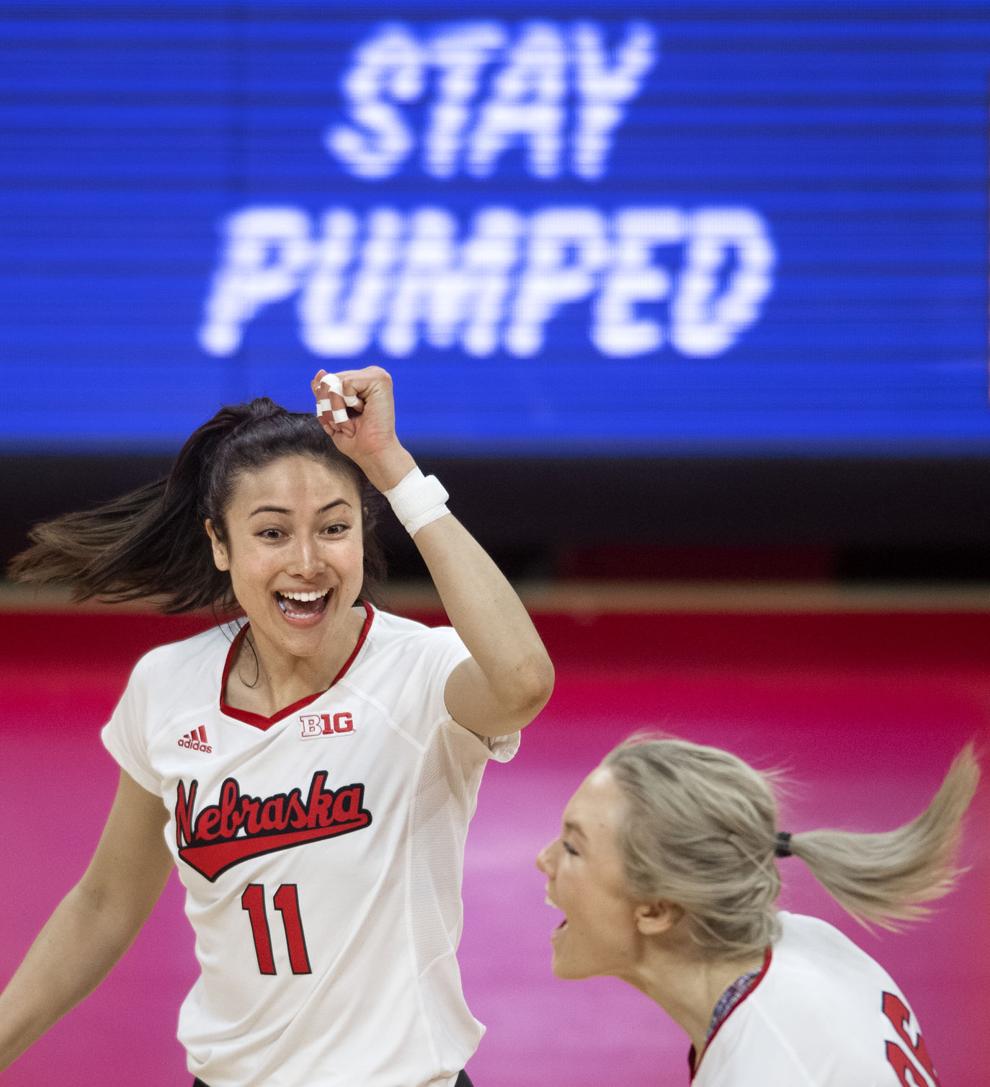 Top photos for March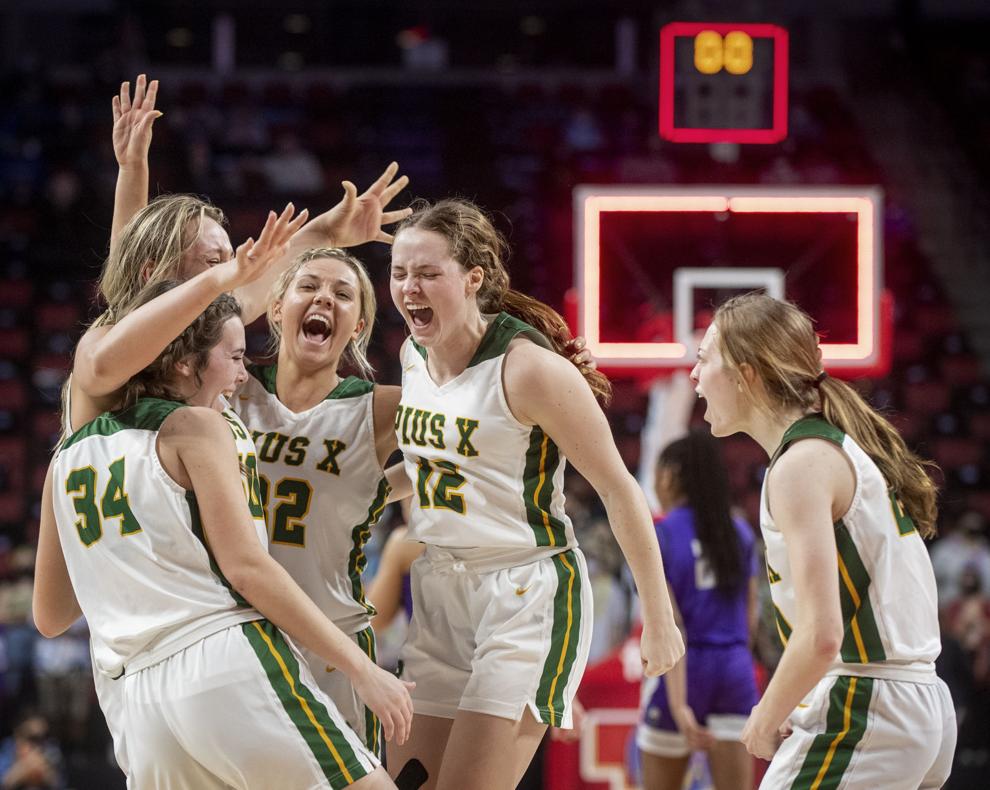 Top photos for March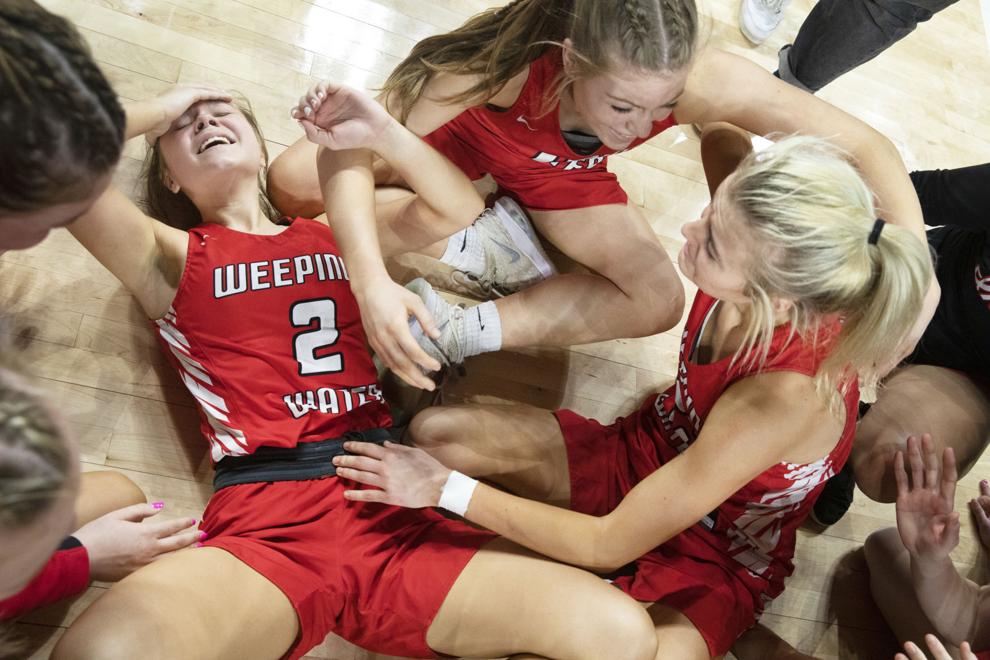 Top photos for March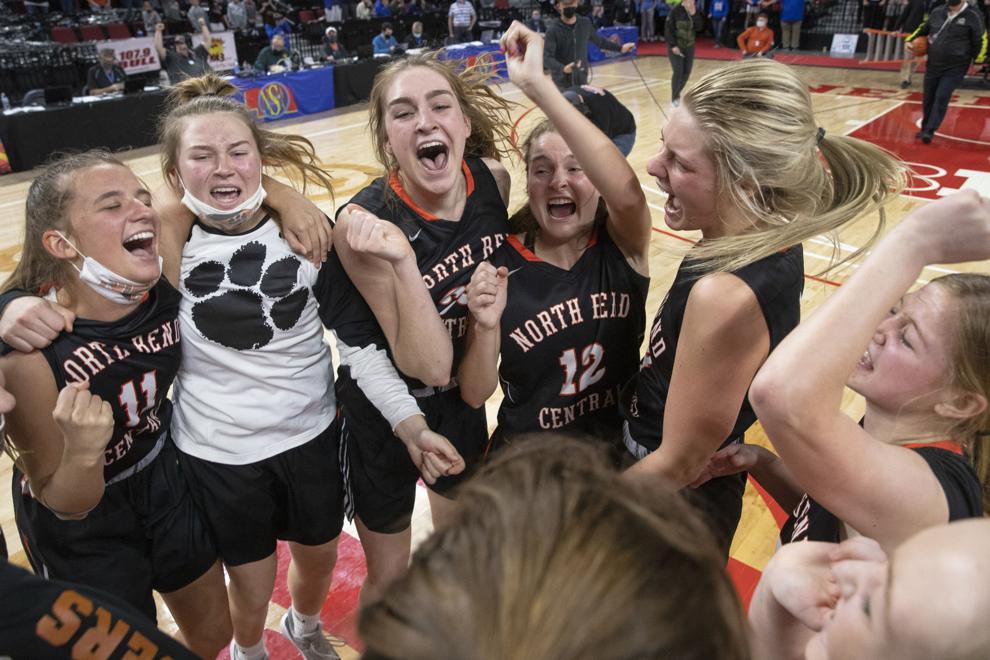 Top photos for March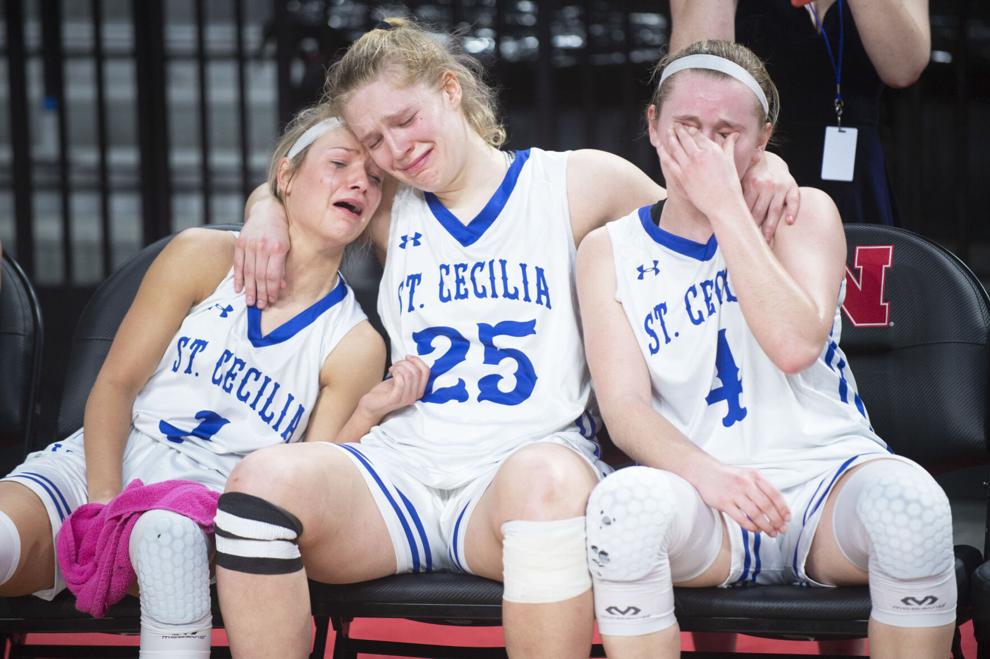 Top photos for March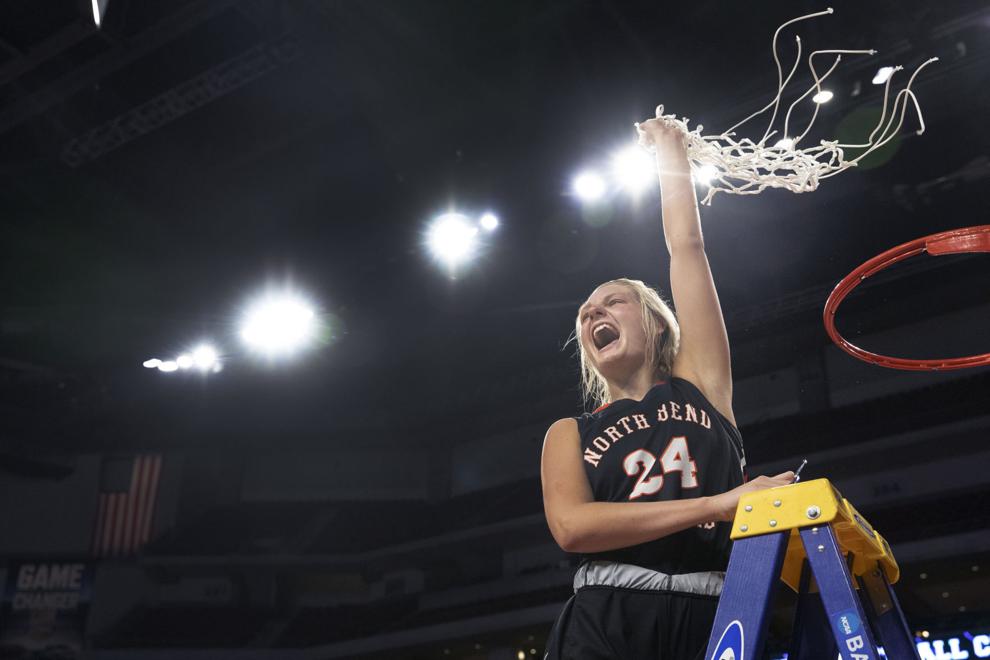 Top photos for March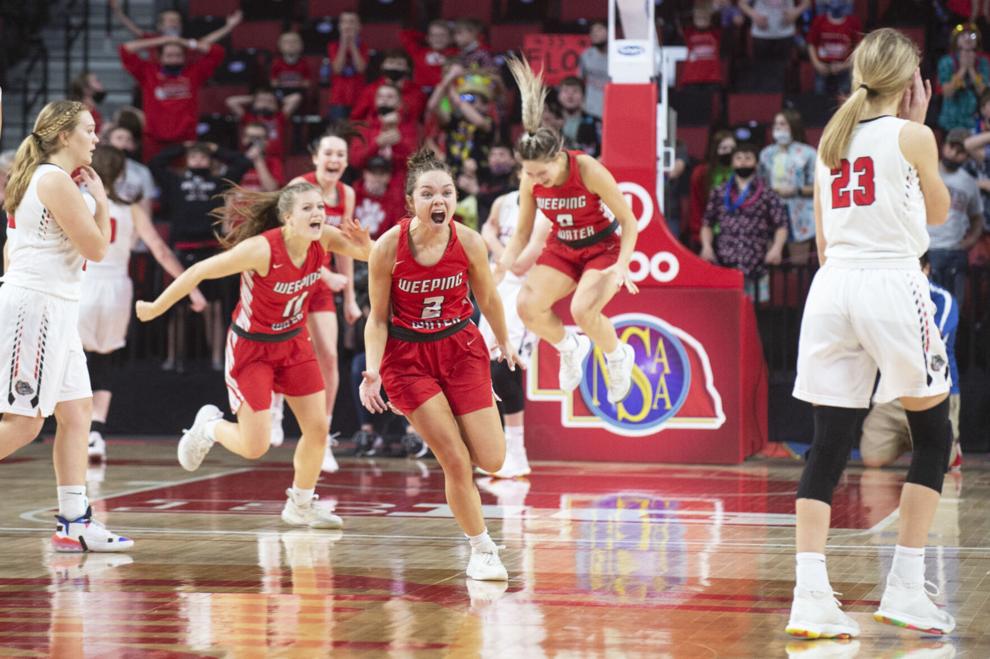 Top photos for March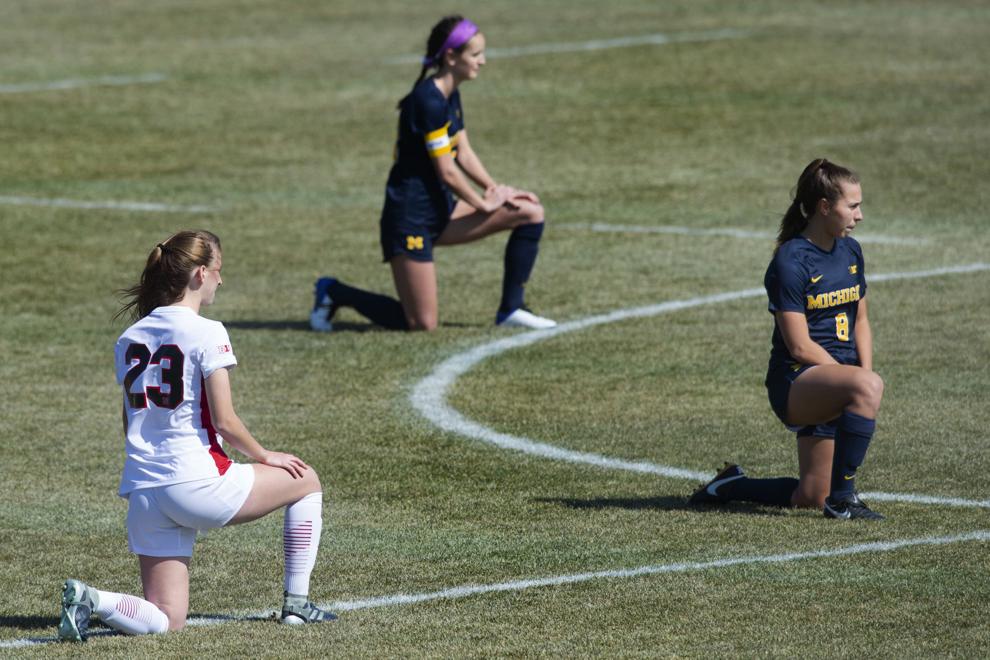 Top photos for March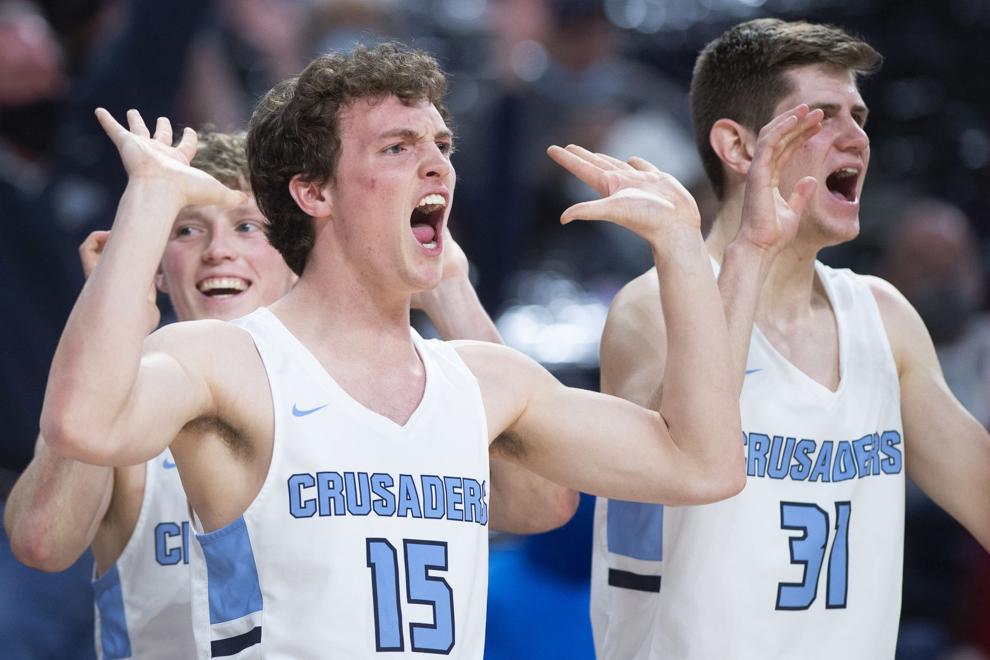 Top photos for March