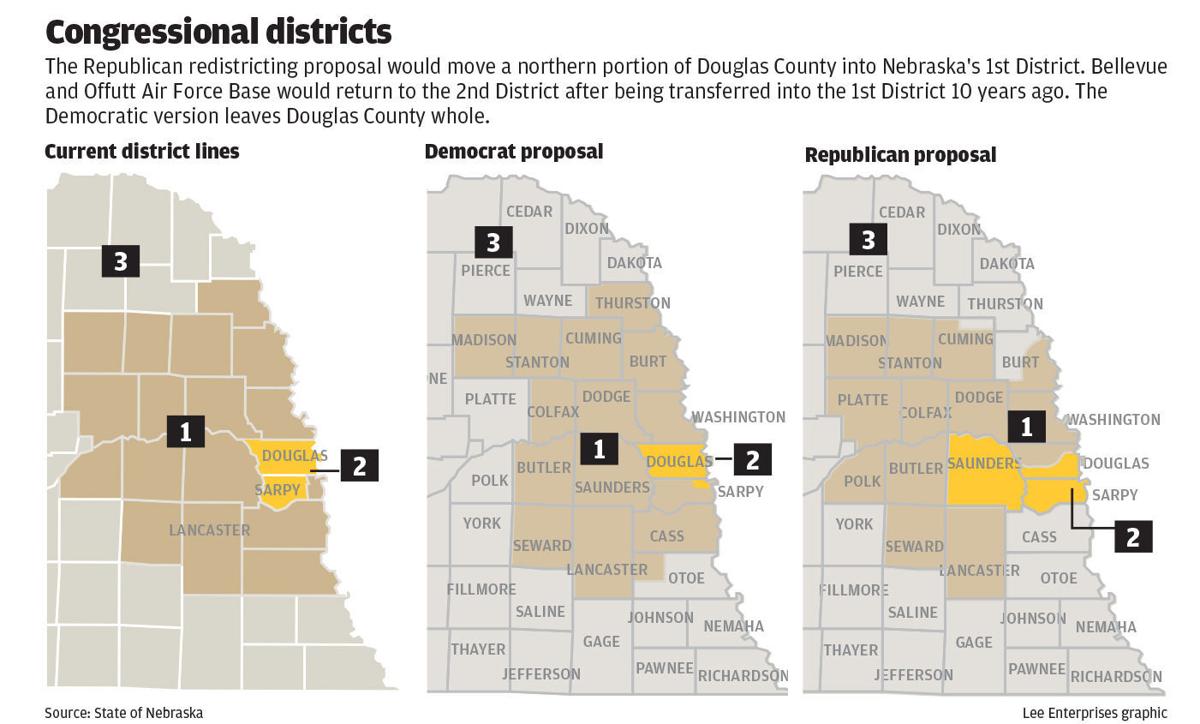 The Legislature's Redistricting Committee on Wednesday fielded a proposal from its Republican members that would move a northern chunk of Douglas County out of its Omaha moorings and into eastern Nebraska's 1st Congressional District.
That dramatic move could alter the political landscape of Nebraska's only swing congressional district, which handed an electoral vote to Democratic President Joe Biden last November and elected a Democratic congressman in 2014.
Under the redistricting plan authored by Republicans who serve in the nonpartisan Legislature, a portion of Douglas County would be moved into the congressional district represented by Rep. Jeff Fortenberry of Lincoln.
Meanwhile, heavily Republican Saunders County, whose county seat is Wahoo, would be moved into the 2nd District.
Bellevue and Offutt Air Force Base would also return to the 2nd District after being transferred into the 1st District 10 years ago.
North Omaha, which is largely Black, would remain in the 2nd District along with South Omaha's Latino population, both of which are heavily Democratic.
Nebraska's vast 3rd Congressional District would become even larger in terms of area under the redistricting plan, reflecting its weak population gain in comparison to growth in the Omaha-Lincoln-Sarpy County metropolitan complex.
The proposed 1st District looks like a jigsaw puzzle piece caught in between.   
Sen. Adam Morfeld of Lincoln, a redistricting committee member and a Democrat, described the redistricting map of the 2nd District proposed by Republican members as "completely gerrymandered" in a posting on Twitter.
Sen. Justin Wayne of Omaha, a Democrat and vice chairman of the redistricting committee, raised questions about a split of "core and community interests" reflected in the congressional redistricting proposal.
"Population or party first?" asked Sen. Carol Blood of Bellevue, who is expected to announce her candidacy for the 2022 Democratic gubernatorial nomination next week.
Blood has scheduled an announcement at the north steps of the Capitol at 10:30 a.m. Monday. 
The committee held a sometimes fiery 90-minute discussion at the end of the day to consider the proposals along with competing redistricting maps authored by Democratic members of the committee, which kept Douglas County entirely in the 2nd District, joined only by a small portion of Sarpy County.
Sen. Steve Lathrop of Omaha, a Democrat, told Republican members that "your congressional map speaks to where you're coming from.
"It can only be accounted for by partisanship," he said, noting that it "cuts Douglas County in half."
Linehan said she remains open to reasonable compromise.
"If there's no give on either side," she said, "we may have a 5-4 vote."
Much of the discussion centered on the difficult need to move a legislative district away from a rural senator who will continue to represent it in order to achieve the accompanying task of equitable legislative redistricting.
Current proposals point to Sen. Mark Kolterman of Seward and Sen. Dan Hughes of Venango as possible senators who may not live in the districts they represent after redistricting, which under the Republican plan would add one state senator in metropolitan Omaha.
Sen. Suzanne Geist of Lincoln, a Republican, objected to criticism from Democratic senators "implying that only we are partisan."
"There is a path forward if we want to take it," Linehan said. 
The committee will meet again Thursday at 9 a.m. with the goal of completing its work by the end of the day. 
The special committee is composed of five Republicans and four Democrats, reflecting the GOP majority in the officially nonpartisan Legislature.
The committee will hold public hearings on its final recommendations next week as the Legislature convenes for a special session to deal with redistricting.
* Tuesday, Central Community College, Grand Island, 1:30 p.m.
* Wednesday, State Capitol, Lincoln, 9 a.m.
* Thursday, Scott Conference Center, Omaha, 10 a.m. 
Speaker Mike Hilgers of Lincoln has told senators that the special session will begin with a six-day workweek that includes a rare Saturday session.
Top Journal Star photos for September
Top Journal Star photos for September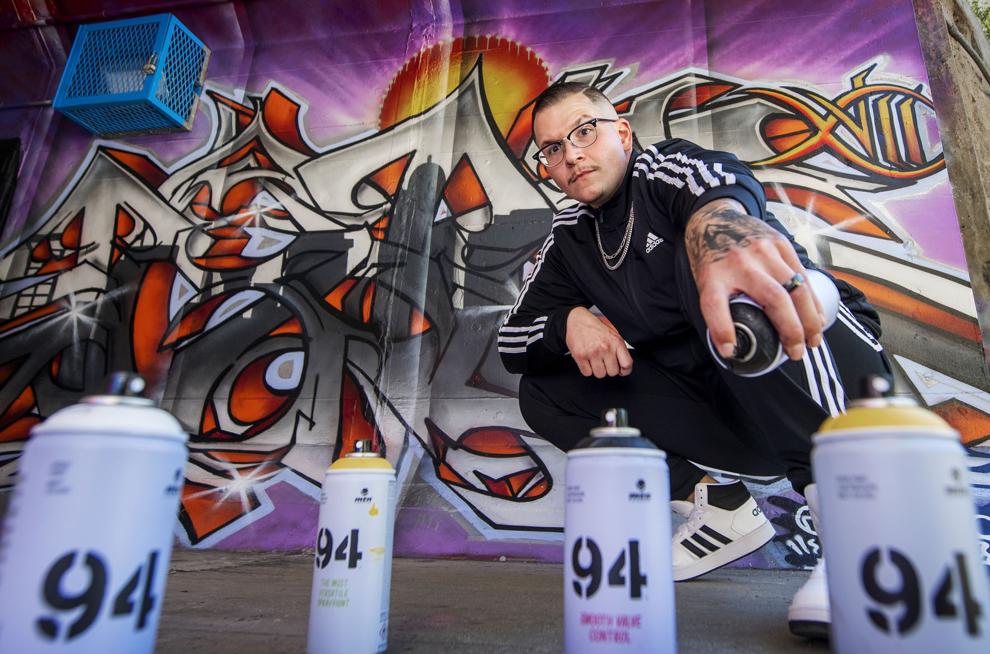 Top Journal Star photos for September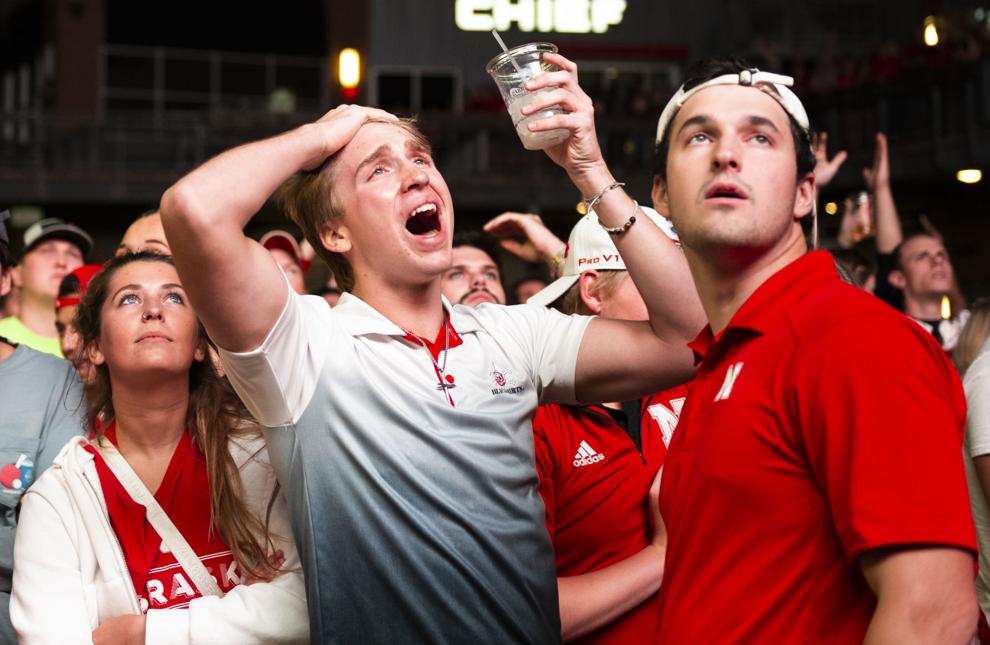 Top Journal Star photos for September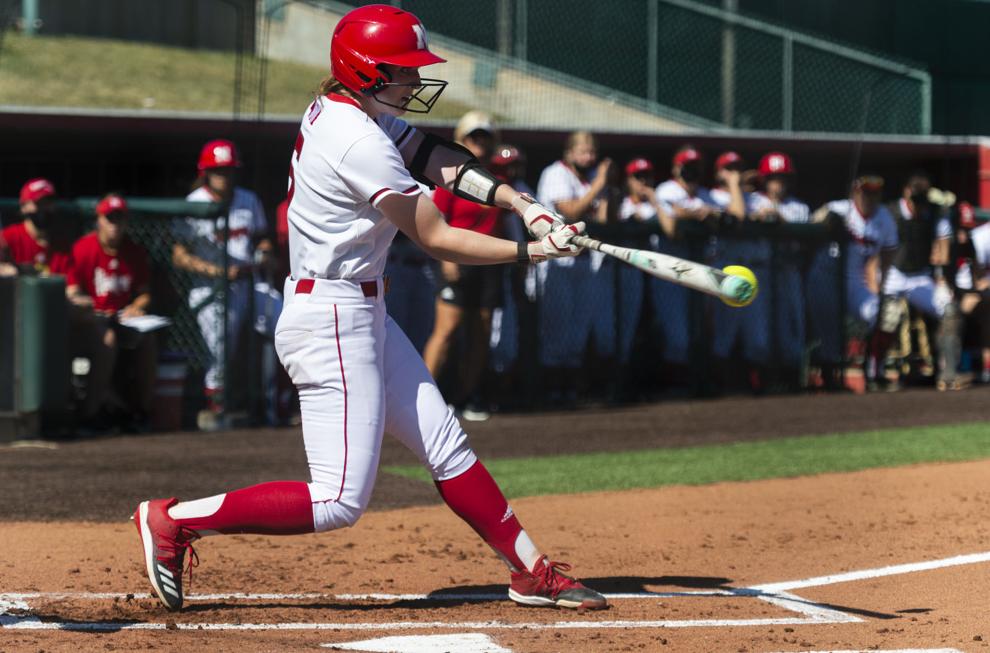 Top Journal Star photos for September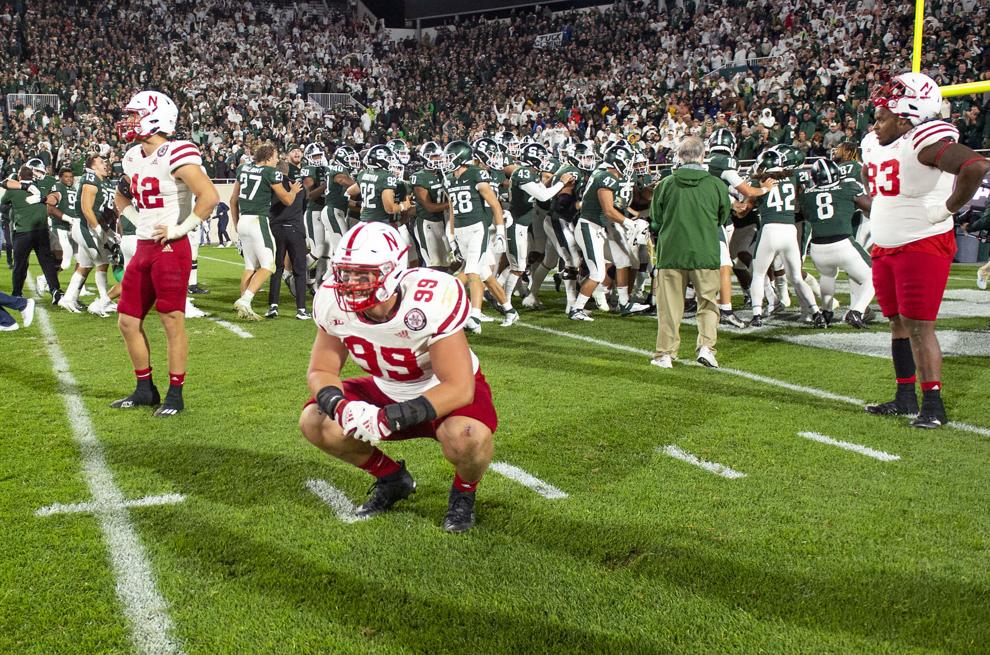 Top Journal Star photos for September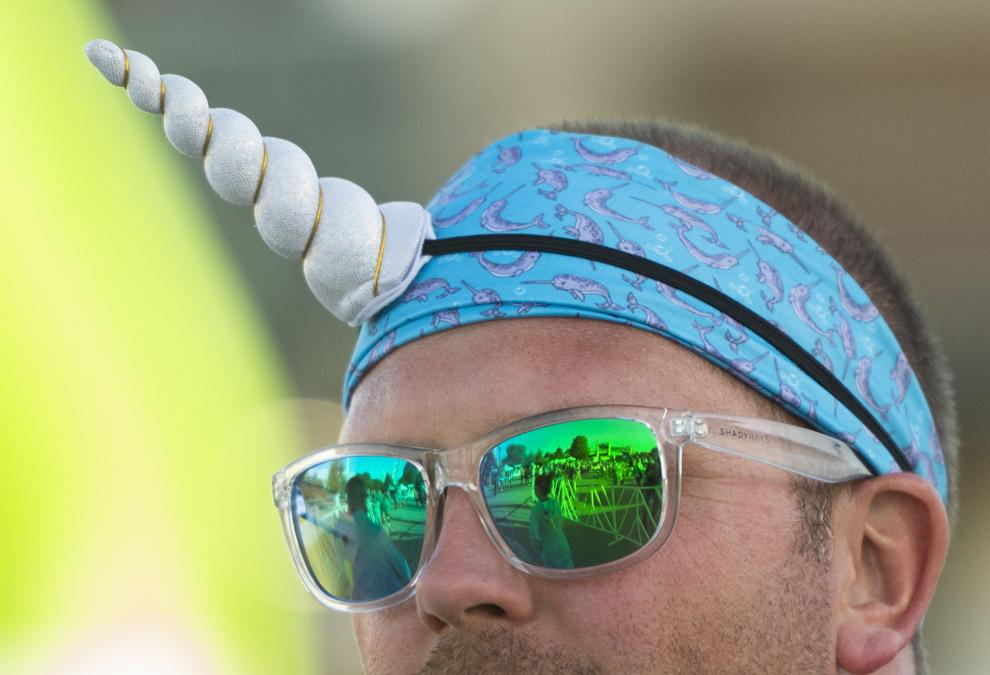 Top Journal Star photos for September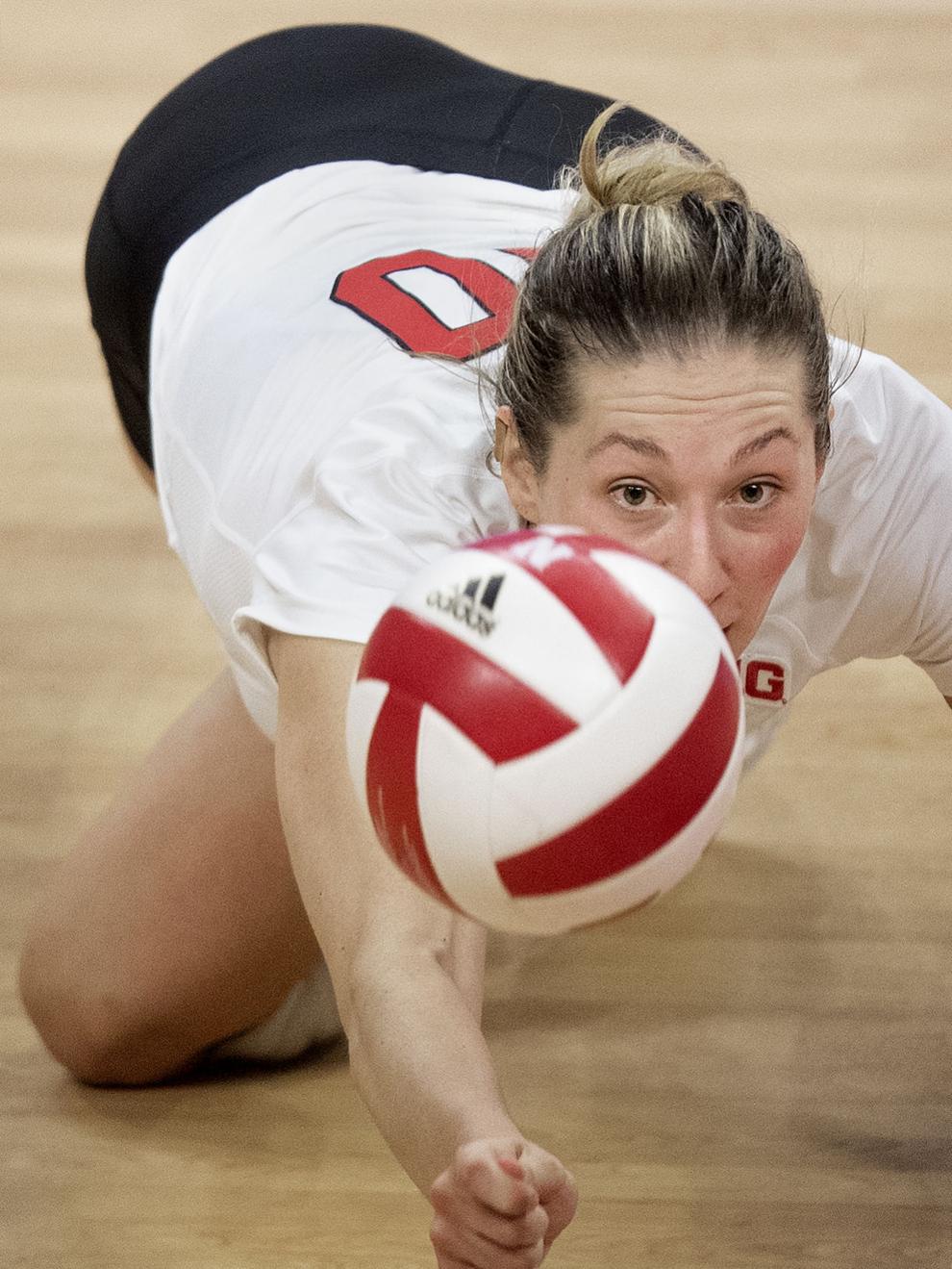 Top Journal Star photos for September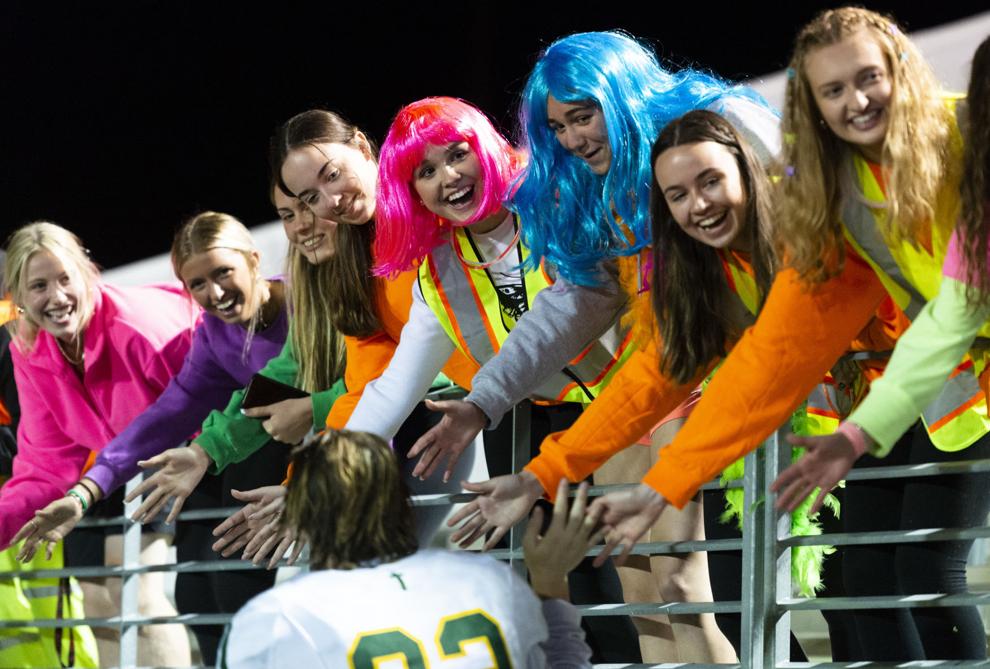 Top Journal Star photos for September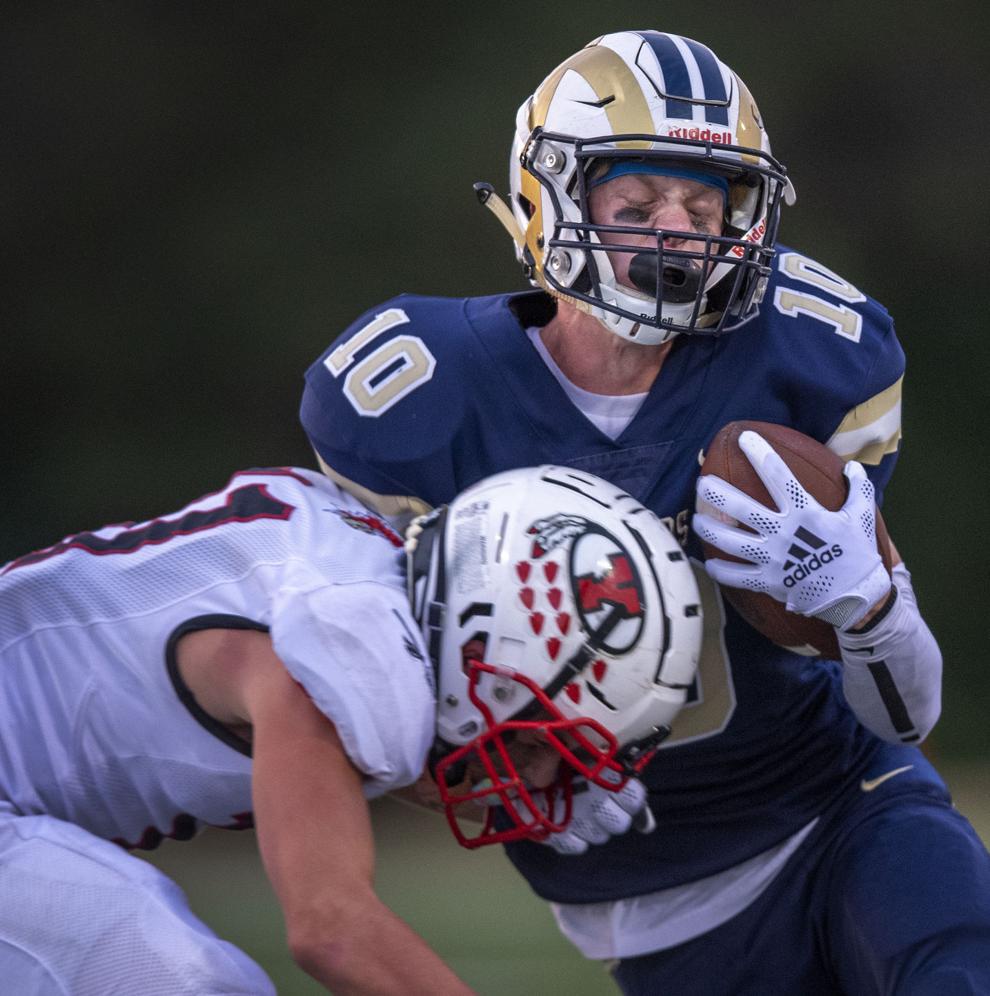 Top Journal Star photos for September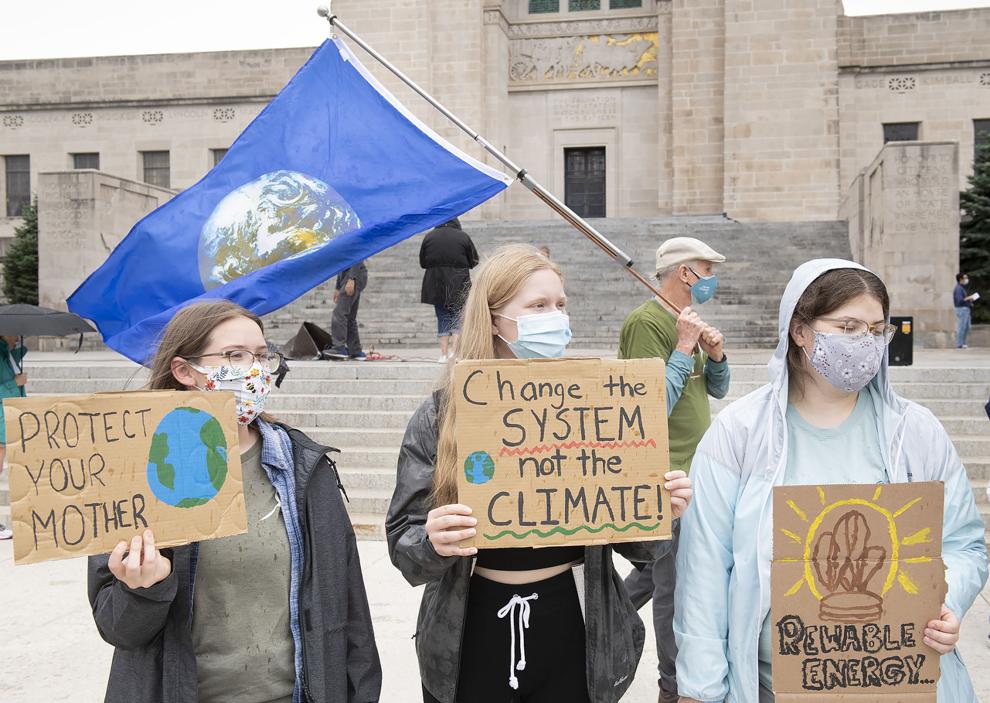 Top Journal Star photos for September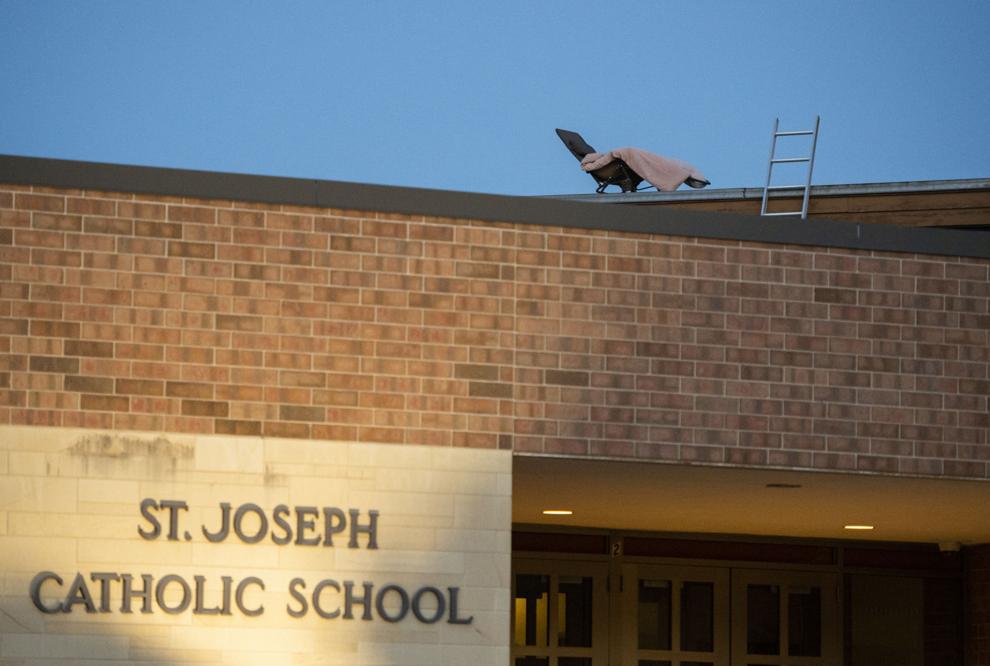 Top Journal Star photos for September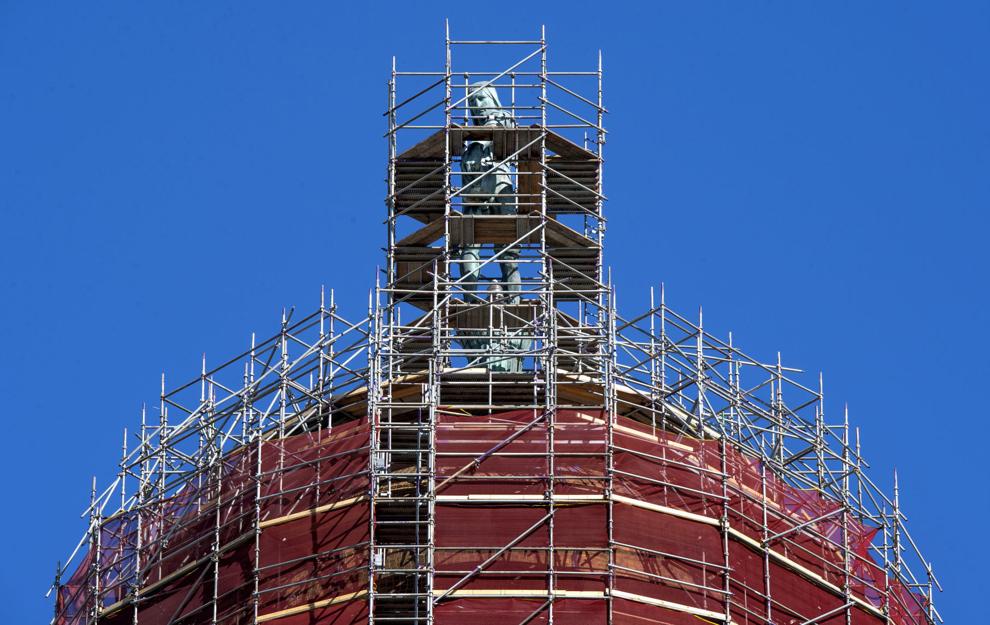 Top Journal Star photos for September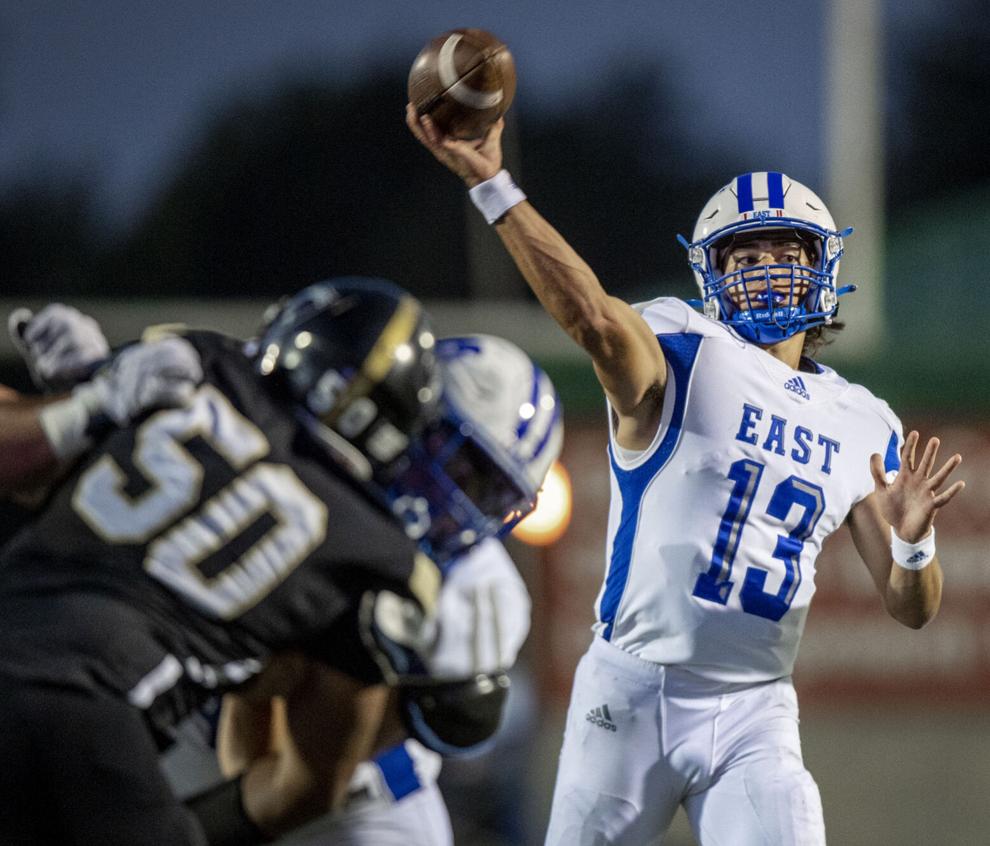 Top Journal Star photos for September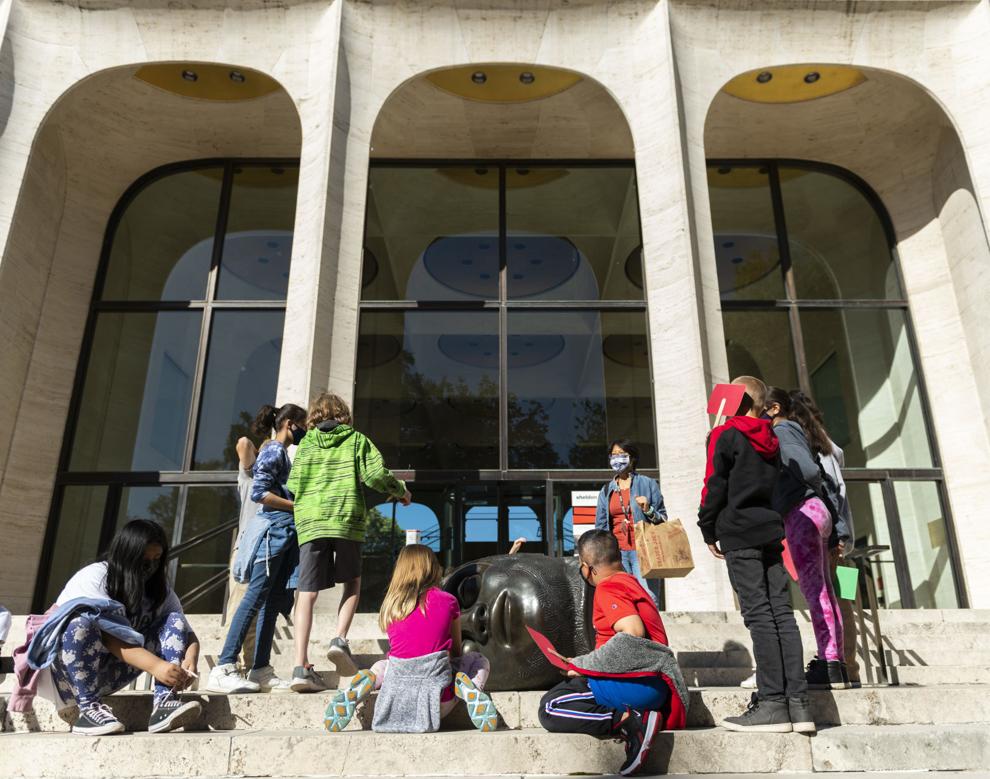 Top Journal Star photos for September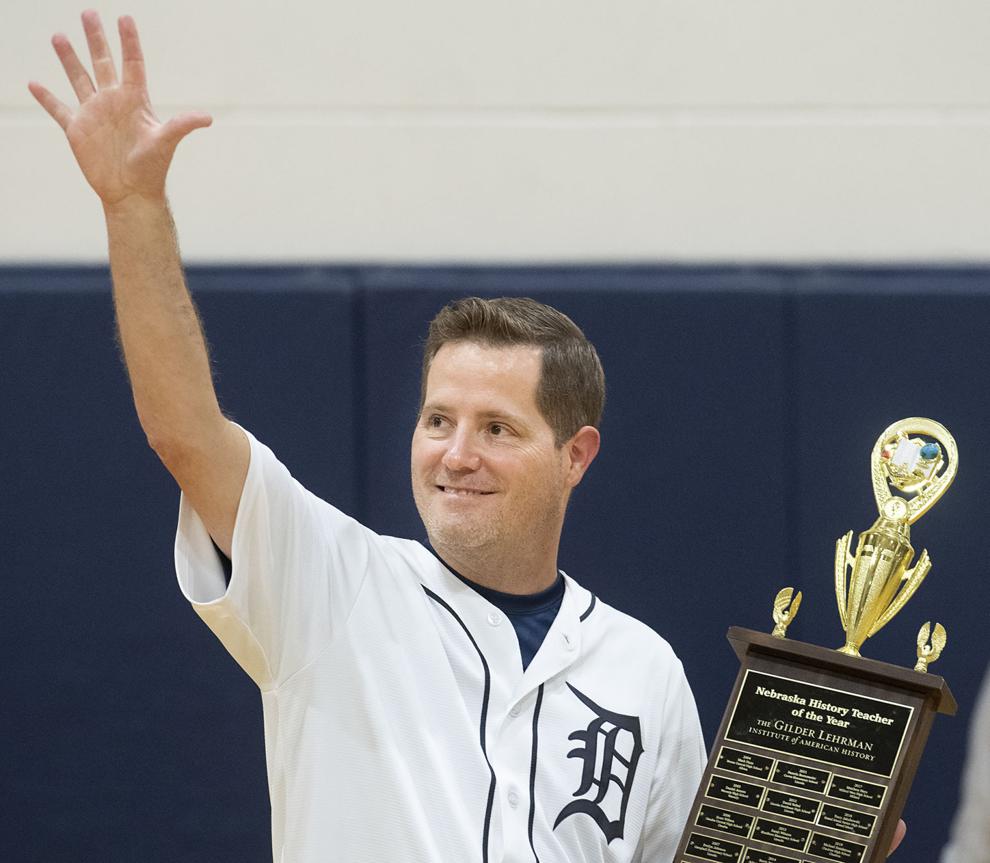 Top Journal Star photos for September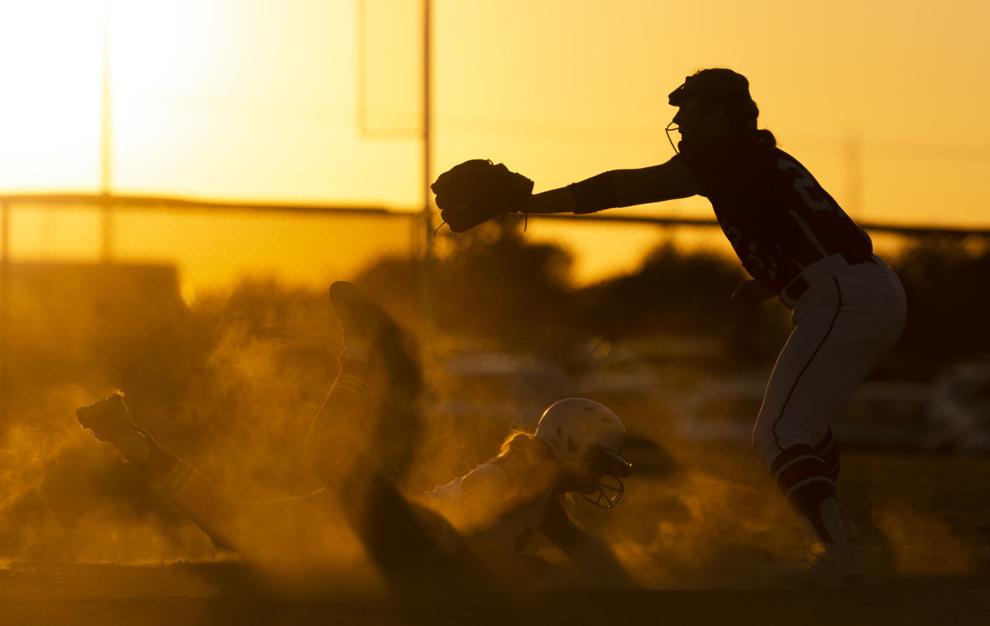 Top Journal Star photos for September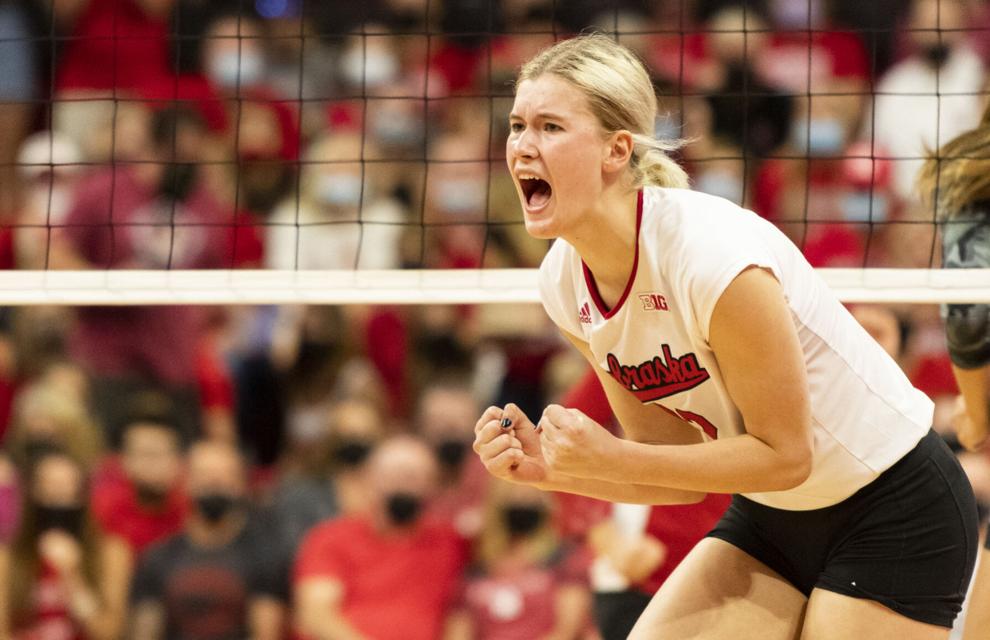 Top Journal Star photos for September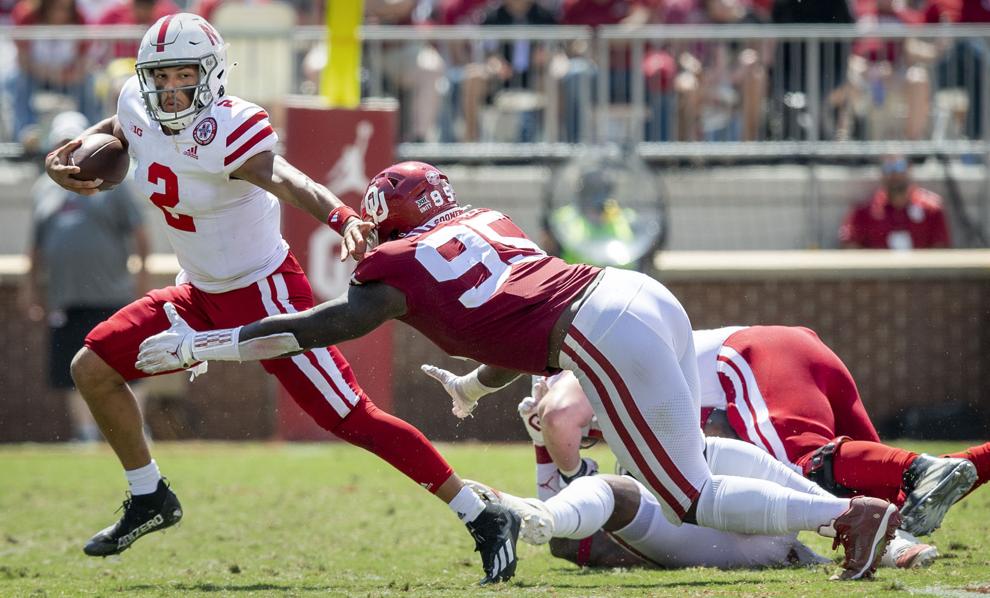 Top Journal Star photos for September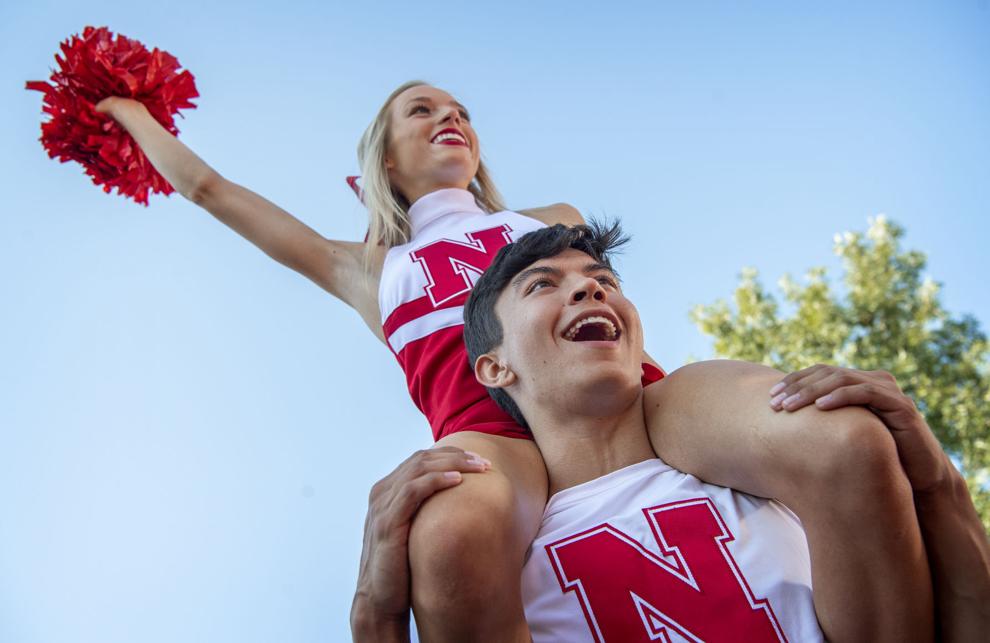 Top Journal Star photos for September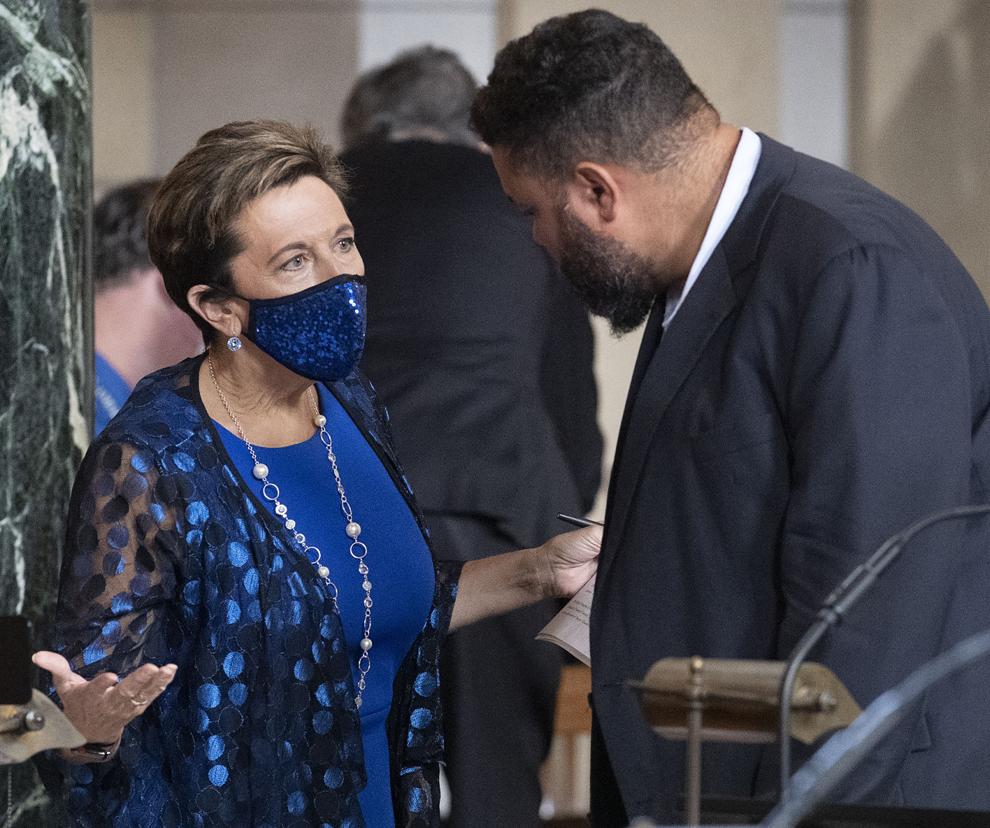 Top Journal Star photos for September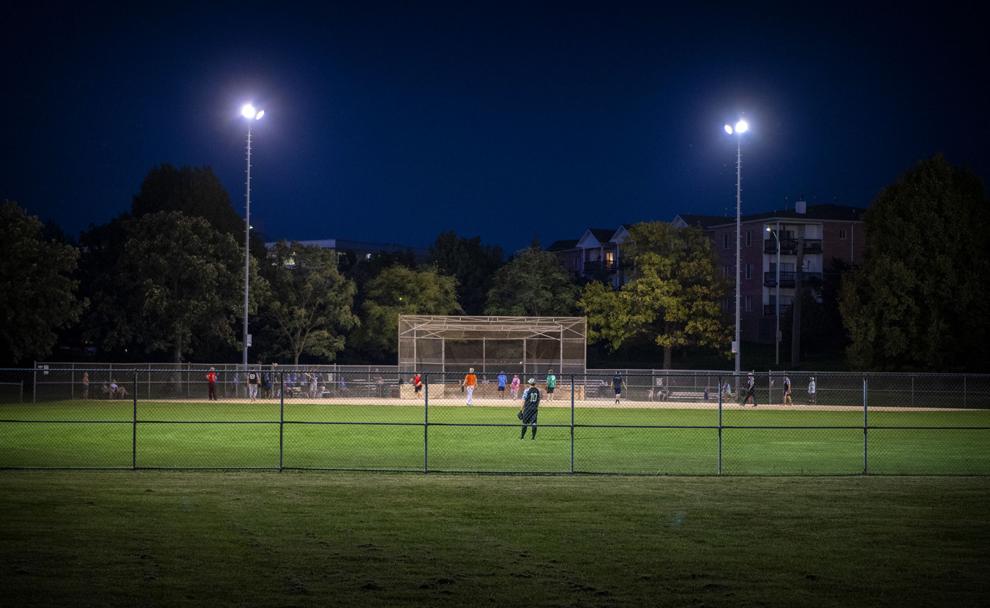 Top Journal Star photos for September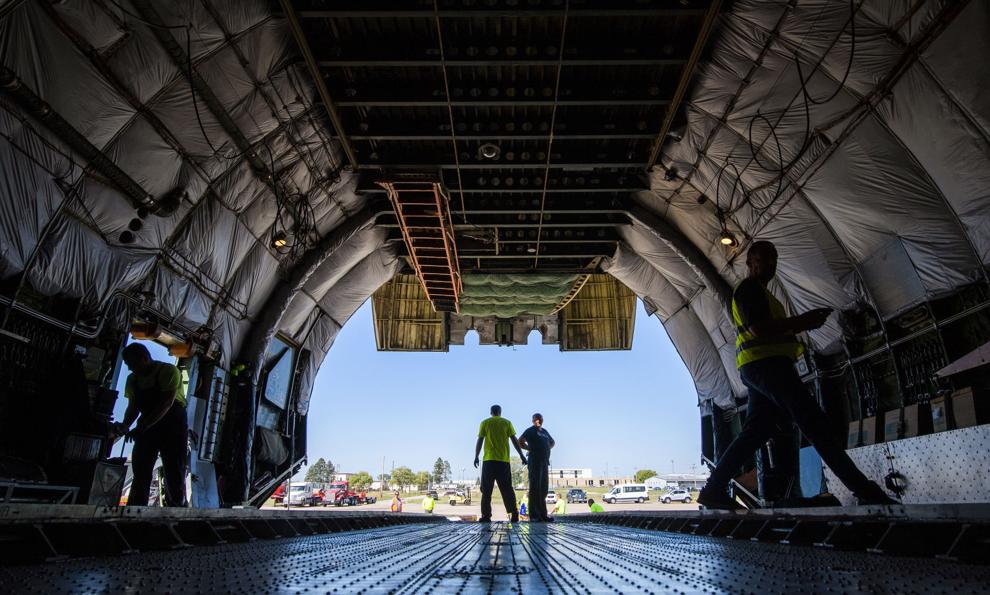 Top Journal Star photos for September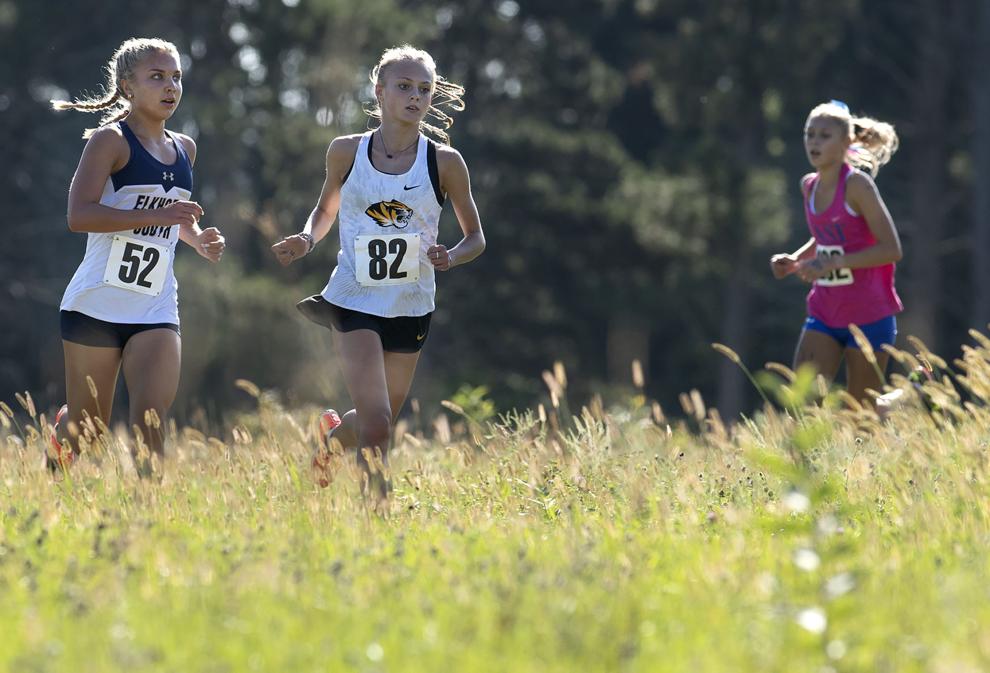 Top Journal Star photos for September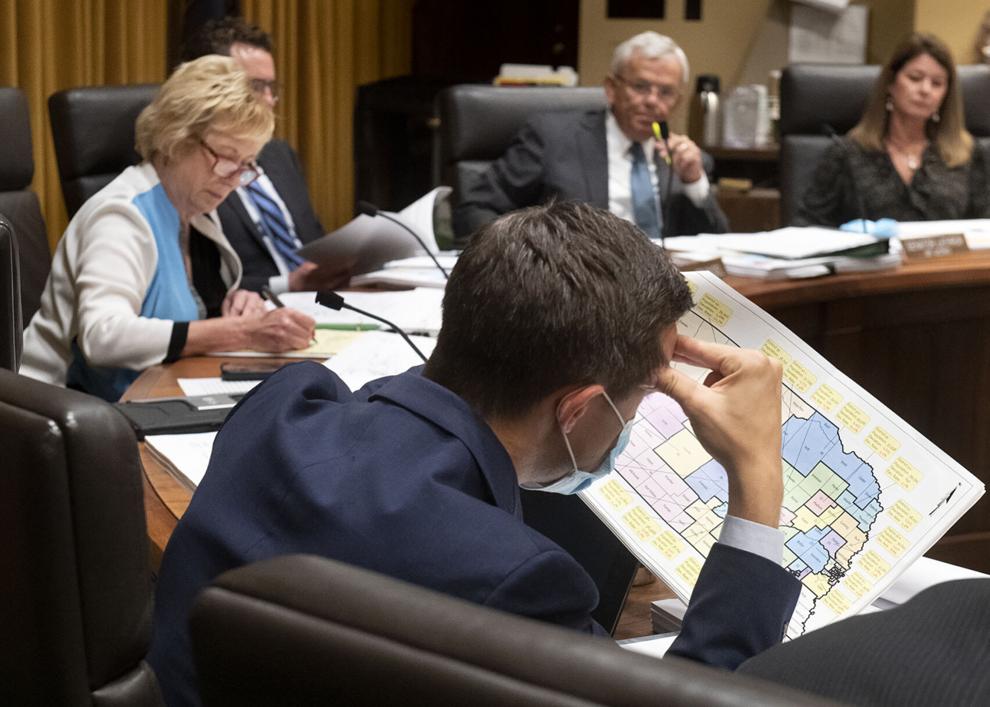 Top Journal Star photos for September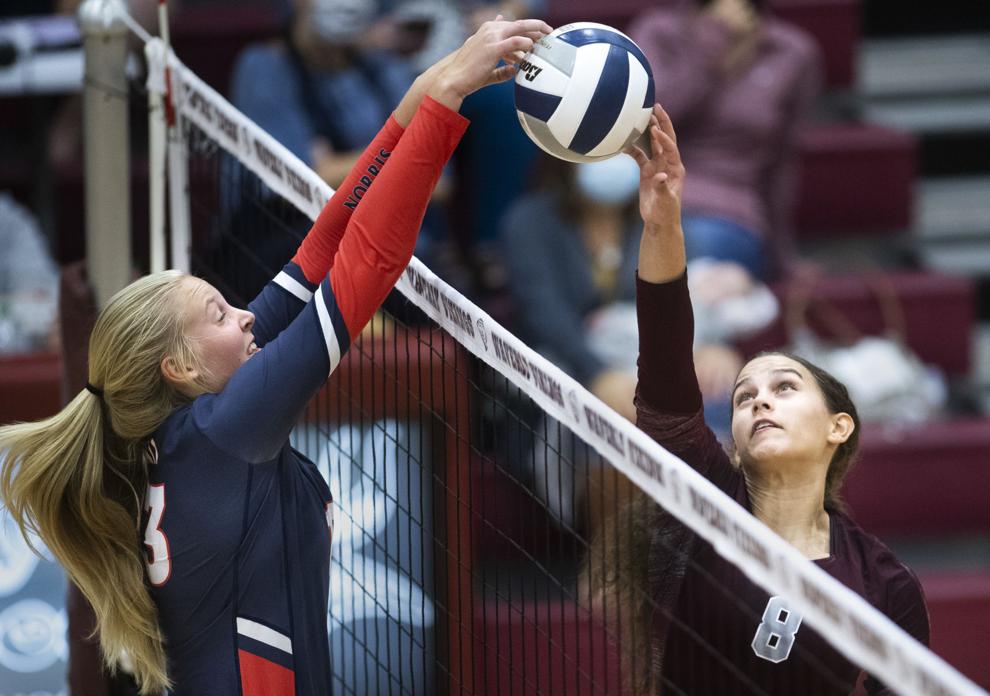 Top Journal Star photos for September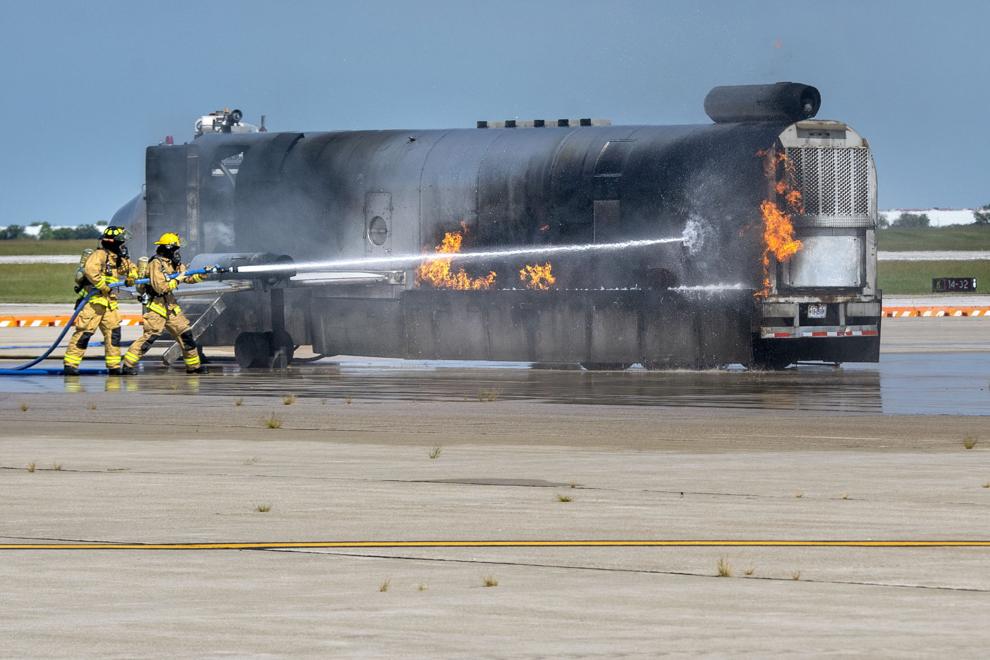 Top Journal Star photos for September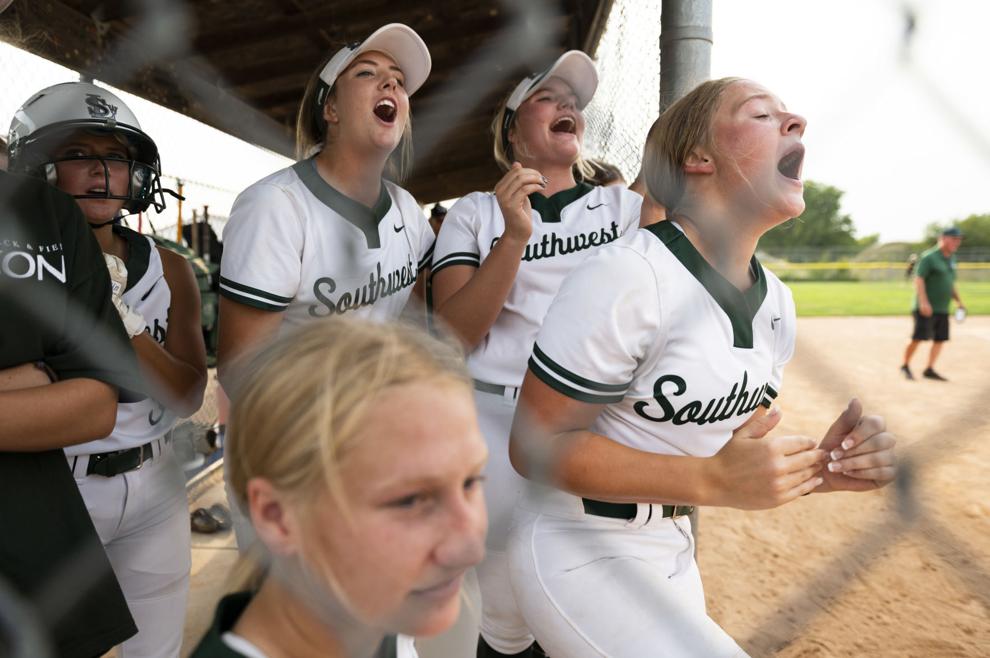 Top Journal Star photos for September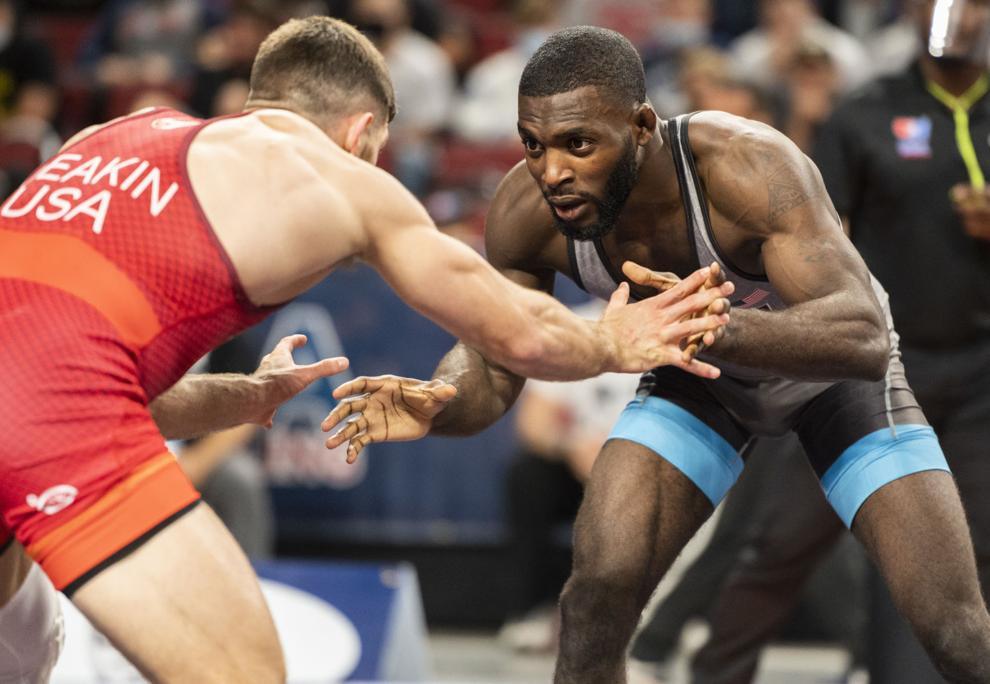 Top Journal Star photos for September
Top Journal Star photos for September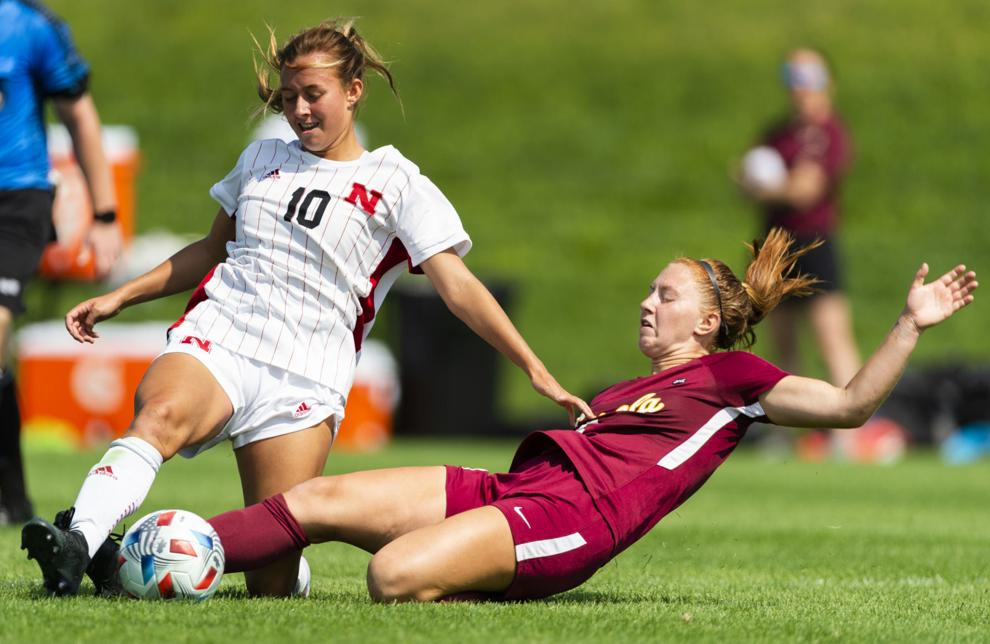 Top Journal Star photos for September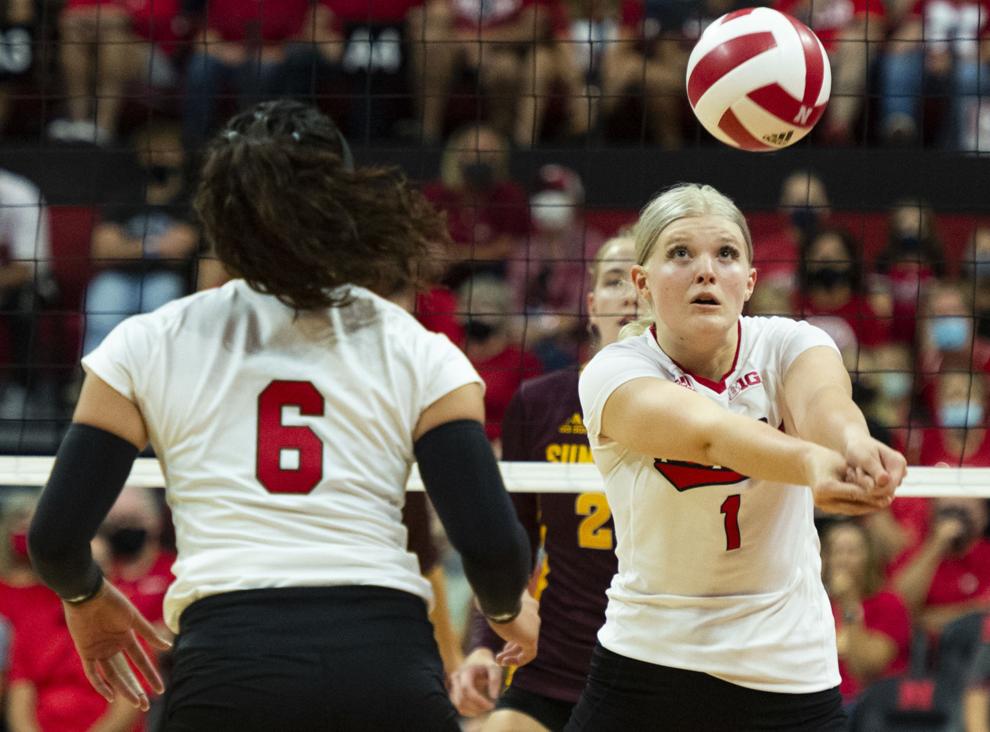 Top Journal Star photos for September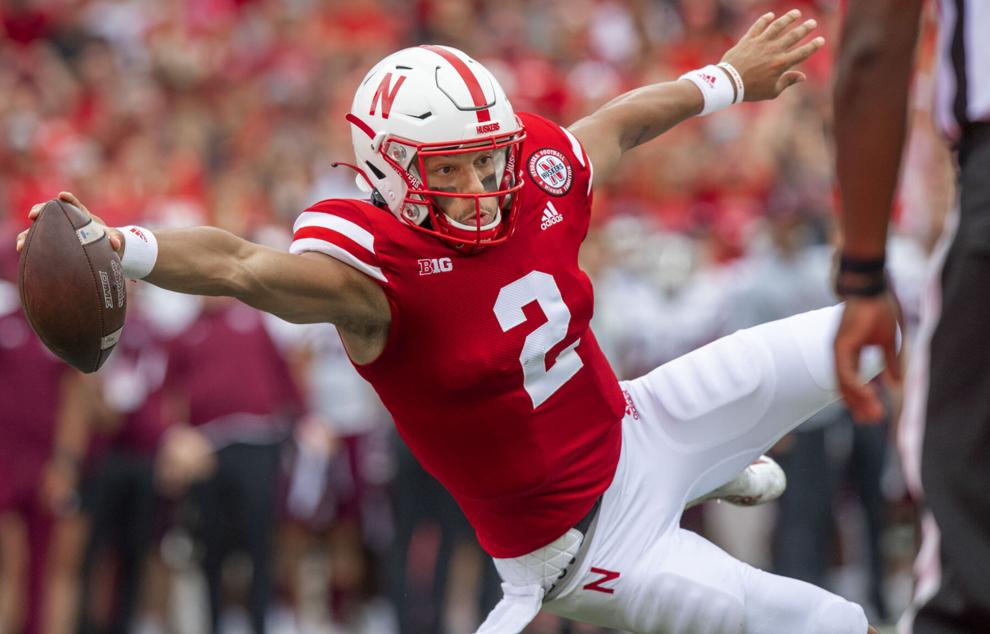 Top Journal Star photos for September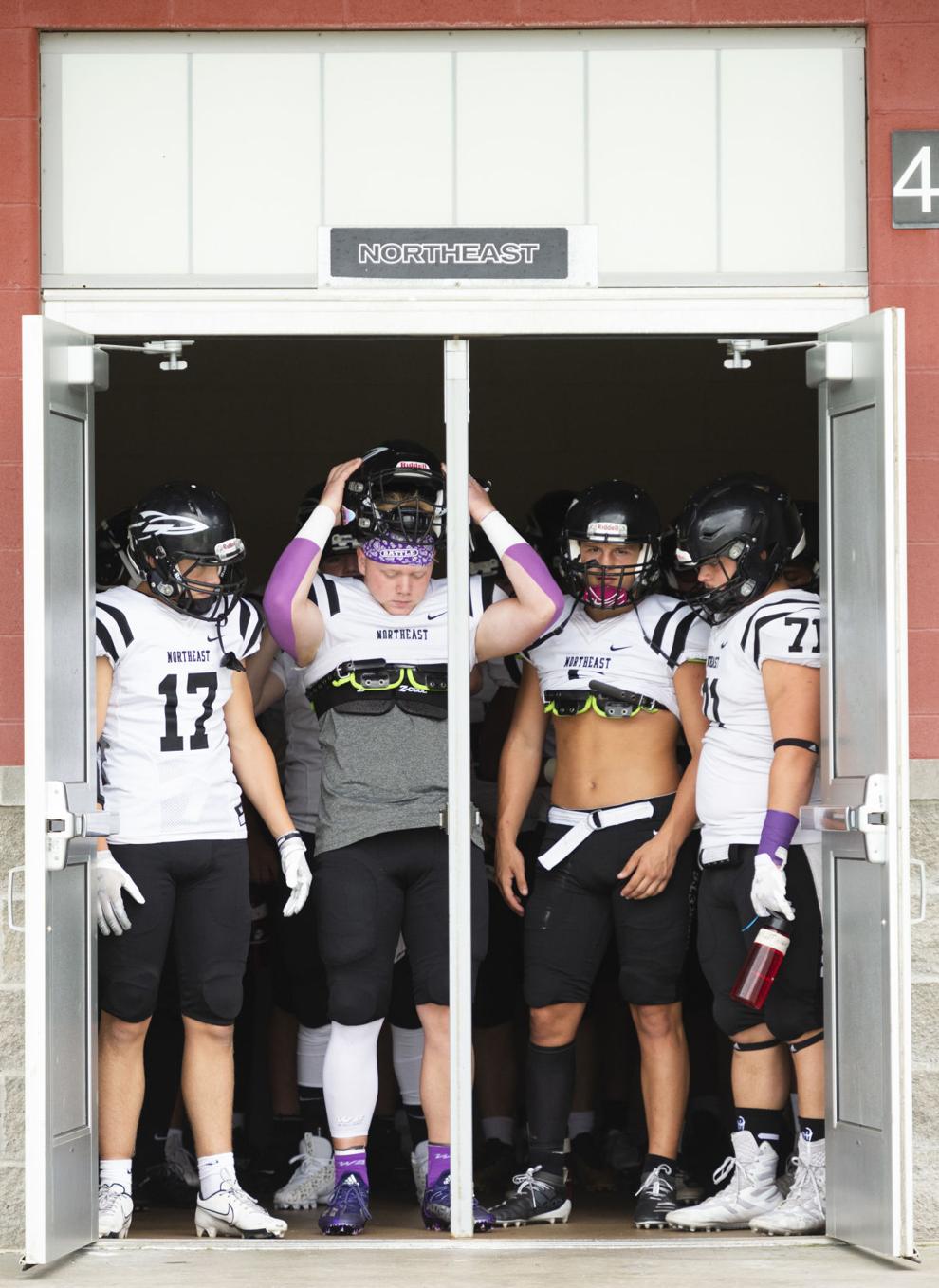 Top Journal Star photos for September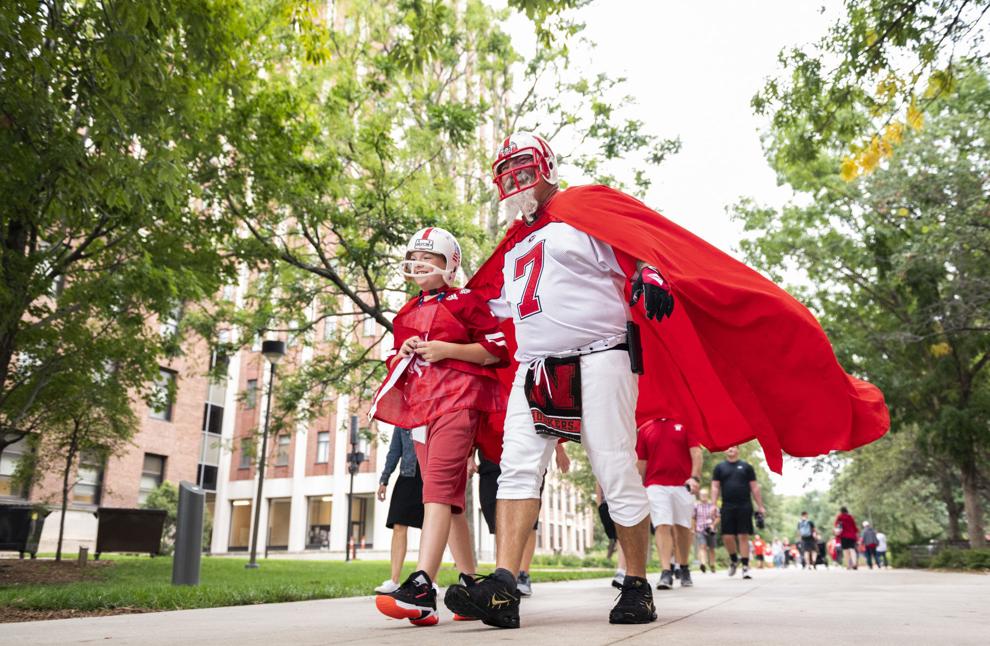 Top Journal Star photos for September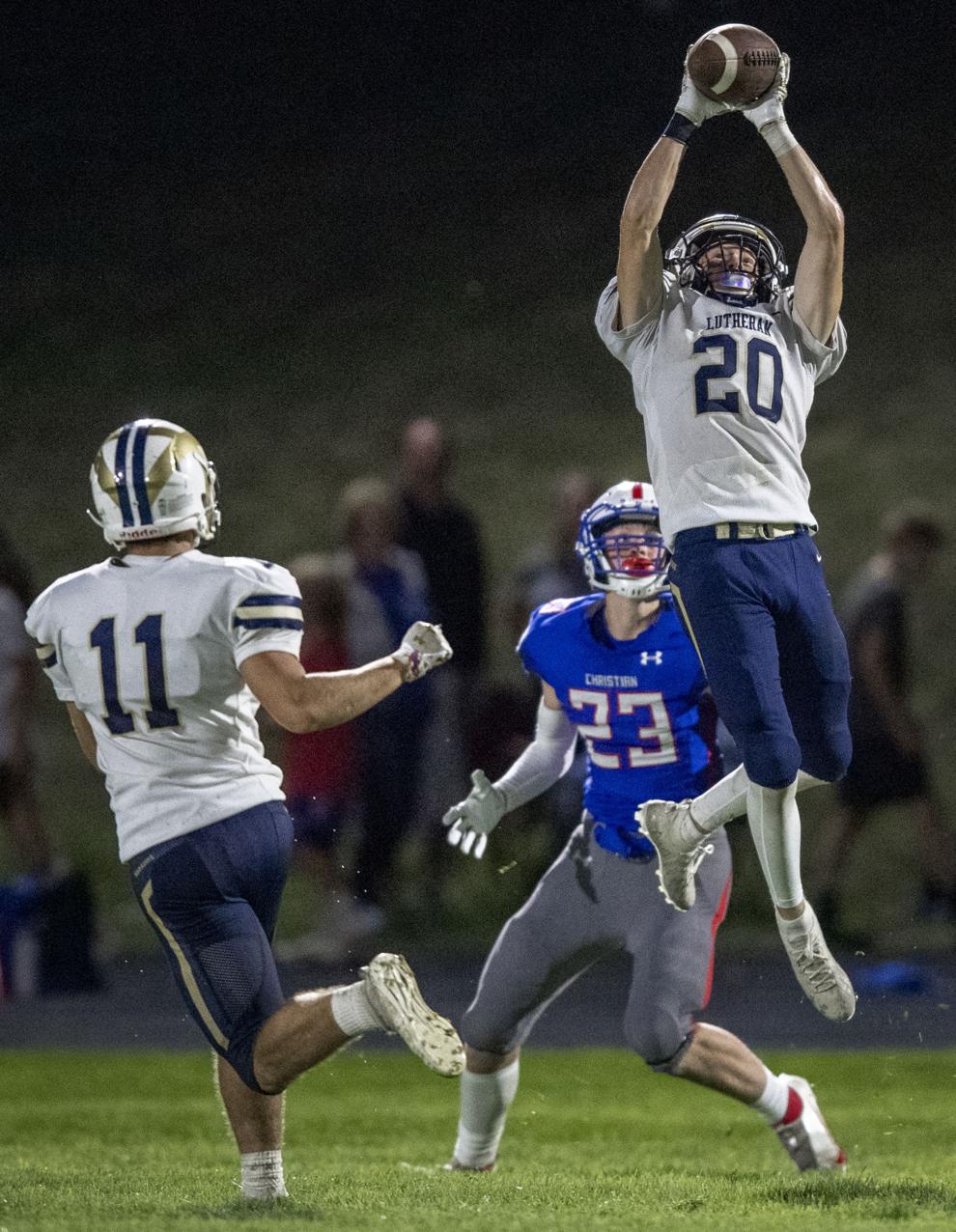 Top Journal Star photos for September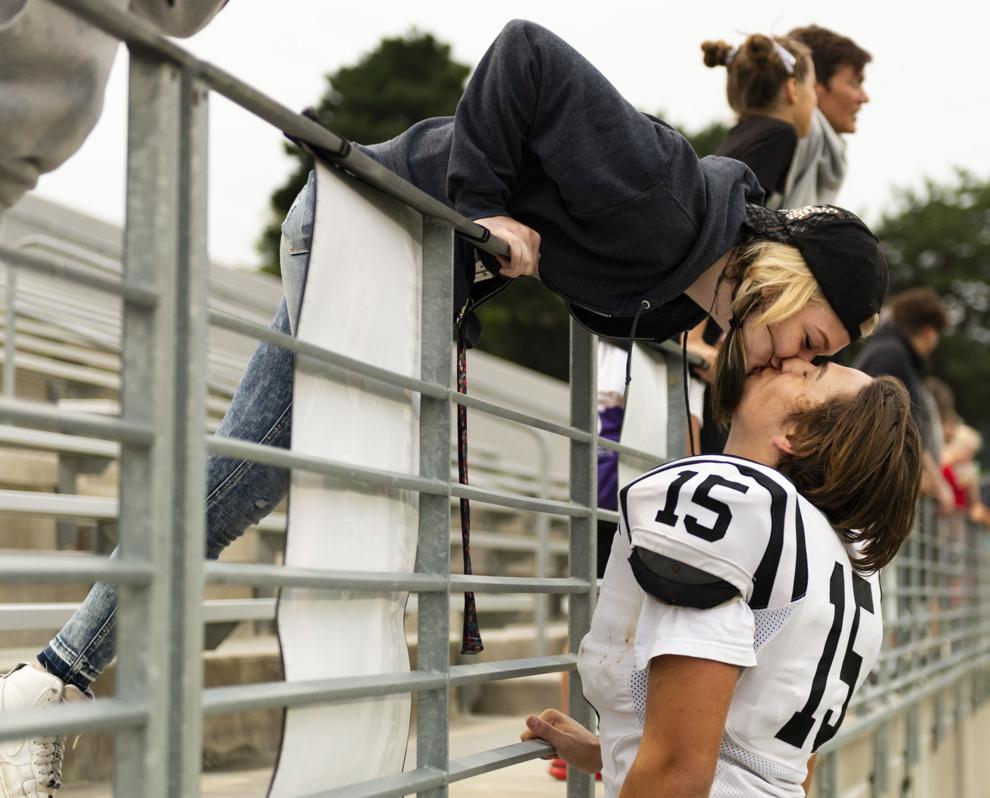 Top Journal Star photos for September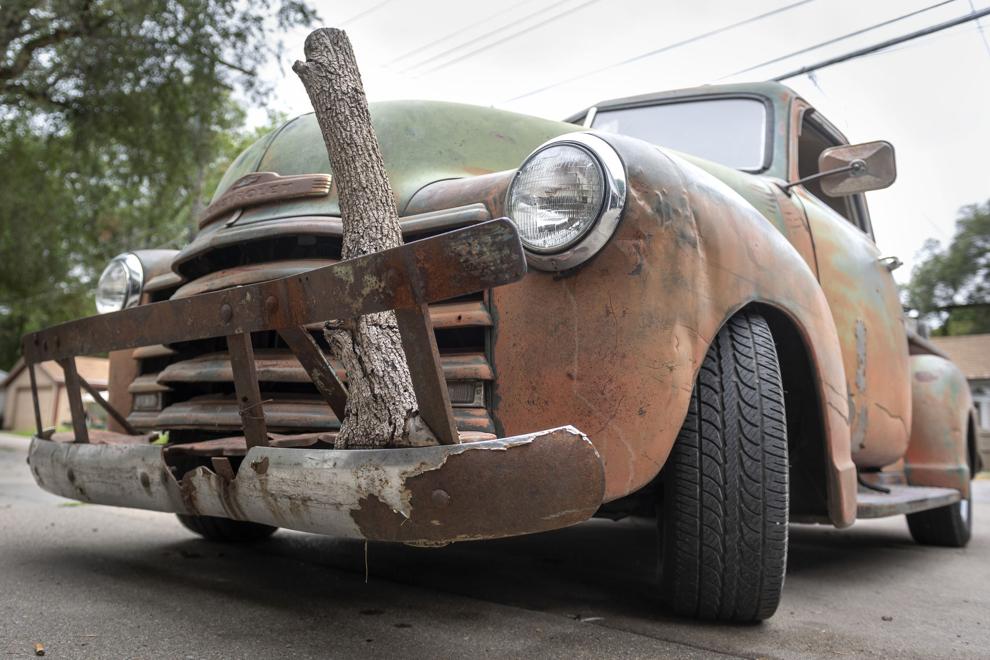 Top Journal Star photos for September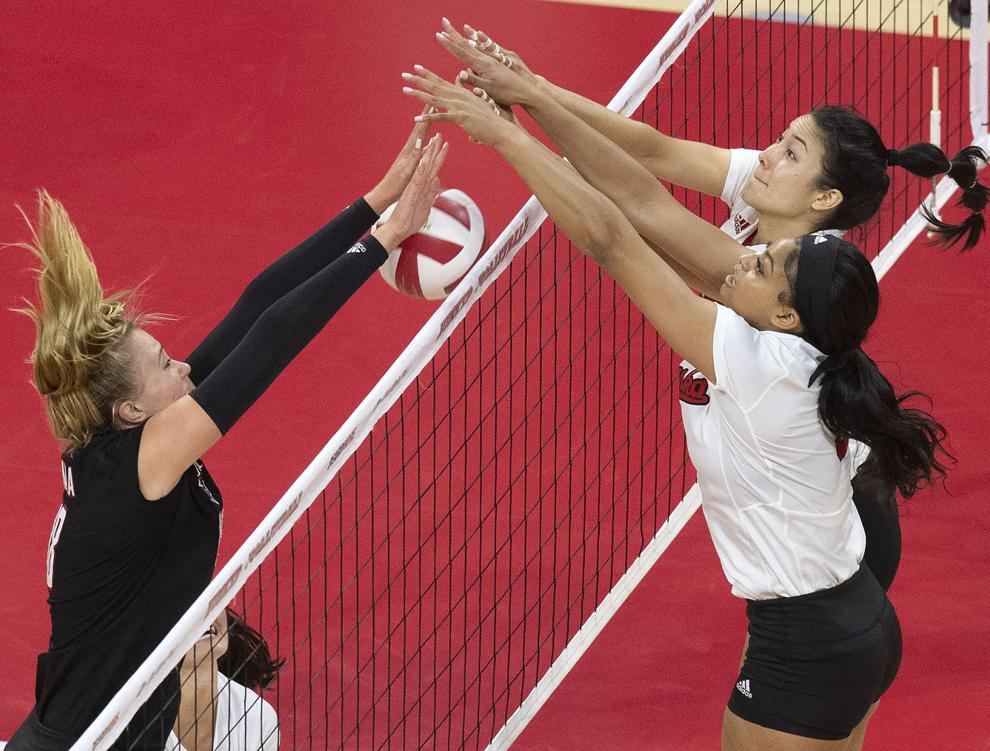 Top Journal Star photos for September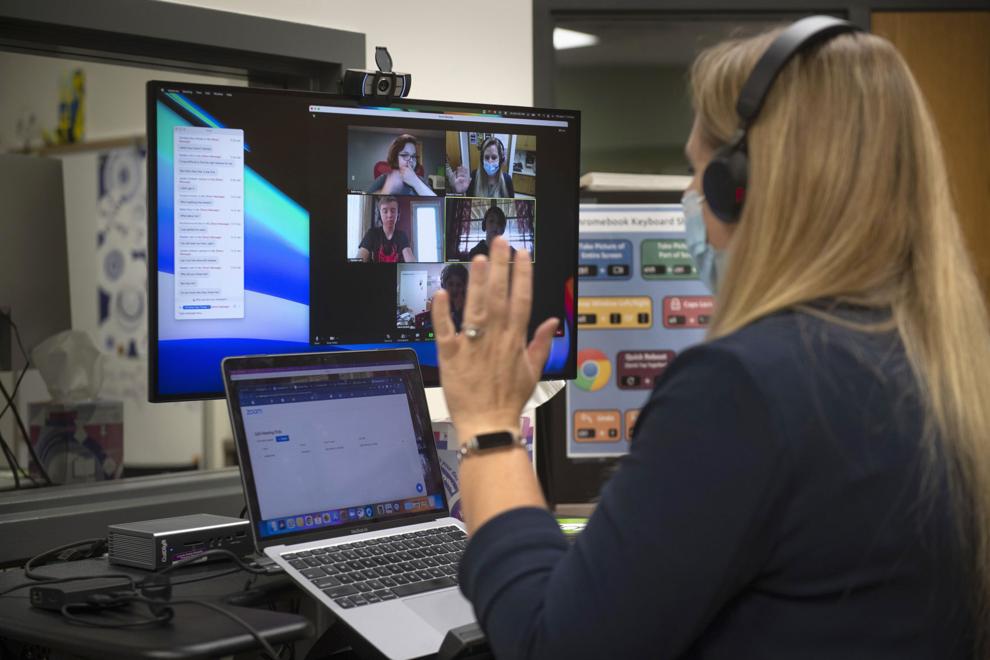 Top Journal Star photos for September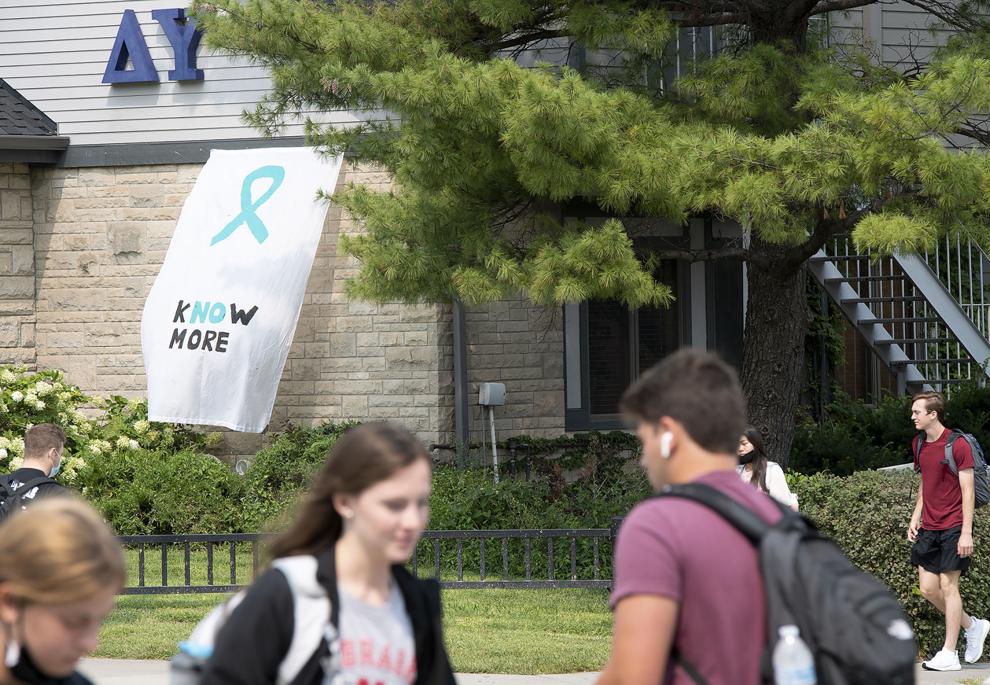 Top Journal Star photos for September