The Legislature gave first-round approval Thursday to a measure that would help Gage County pay a $28.1 million judgment to six individuals wrongly convicted of a 1985 murder.
Advanced with a veto-proof 35 votes, the bill (LB103) from Sen. Myron Dorn would help Gage County satisfy its debt.
During his introduction, Dorn offered a public apology to Ada JoAnn Taylor, Thomas Winslow, James Dean, Kathleen Gonzalez, Debra Shelden and Joseph White — the so-called Beatrice 6.
Together, the six spent a combined 75 years in prison after they were convicted in the cold-case murder of Helen Wilson. DNA evidence later proved the six were not involved in the crime, and they later sued Gage County, winning a federal jury trial in 2016.
"I'm sorry for the lost years of your life through your wrongful conviction," Dorn said. "We regret causing you so much pain and suffering, for you and your families."
Dorn also offered "our deepest sympathy" to the Wilson family.
But his bill was designed to provide relief to the taxpayers of Gage County, who saw their property taxes skyrocket and are now paying a special sales tax in order to pay the judgment, attorneys' fees and interest.
Gage County has done "everything fiscally possible to pay the judgment," Dorn said, and has paid more than $14 million to date.
"Now the county and its people are out of options, and also at the end of the financial rope," he added.
As originally introduced, LB103 would provide $2 million in state funds to any county facing a federal court judgment that exceeds $25 million, and where the total cost of the judgment exceeds 20% of the county's annual budget.
The Beatrice 6 judgment was three times Gage County's annual budget, Dorn said.
The Legislature's budget-writing committee advanced the bill to the floor with an amendment raising the amount to be paid to $5 million per year, and requiring counties to set their property tax rates to the maximum 50 cents per $100 of valuation for each year they receive aid.
Sen. Steve Erdman of Bayard, who pushed for the increase, said he believed the state should act to reduce the amount of time Gage County residents paid the maximum property tax levy allowed under law.
Erdman said he believed paying $10 million of the remaining judgment would be a good use of the COVID relief dollars sent to the state.
Omaha Sen. Justin Wayne suggested the Legislature use a portion of the additional funds set aside by lawmakers for property tax relief this year to assist Gage County.
But lawmakers pointed out that fund, raised to $313 million this year, had been signed into law by Gov. Pete Ricketts and couldn't be changed at this point.
Several lawmakers said they were sympathetic to taxpayers in Gage County, who had nothing to do with the arrest, prosecution or conviction of the Beatrice 6.
Many taxpayers in the county weren't even alive in 1985 when Wilson was killed, they pointed out, or in 1989 when the cold case investigation was reopened.
Dorn said he appreciated his colleagues' willingness to help but felt the amount included in the proposed Appropriations Committee amendment was too high to pass three rounds of consideration.
"I realize that $10 million is too steep of an ask," Dorn said.
He brought an amendment that reverted the appropriation back to $4 million total over the next two years.
Meet the state senators making laws in 2021
Ray Aguilar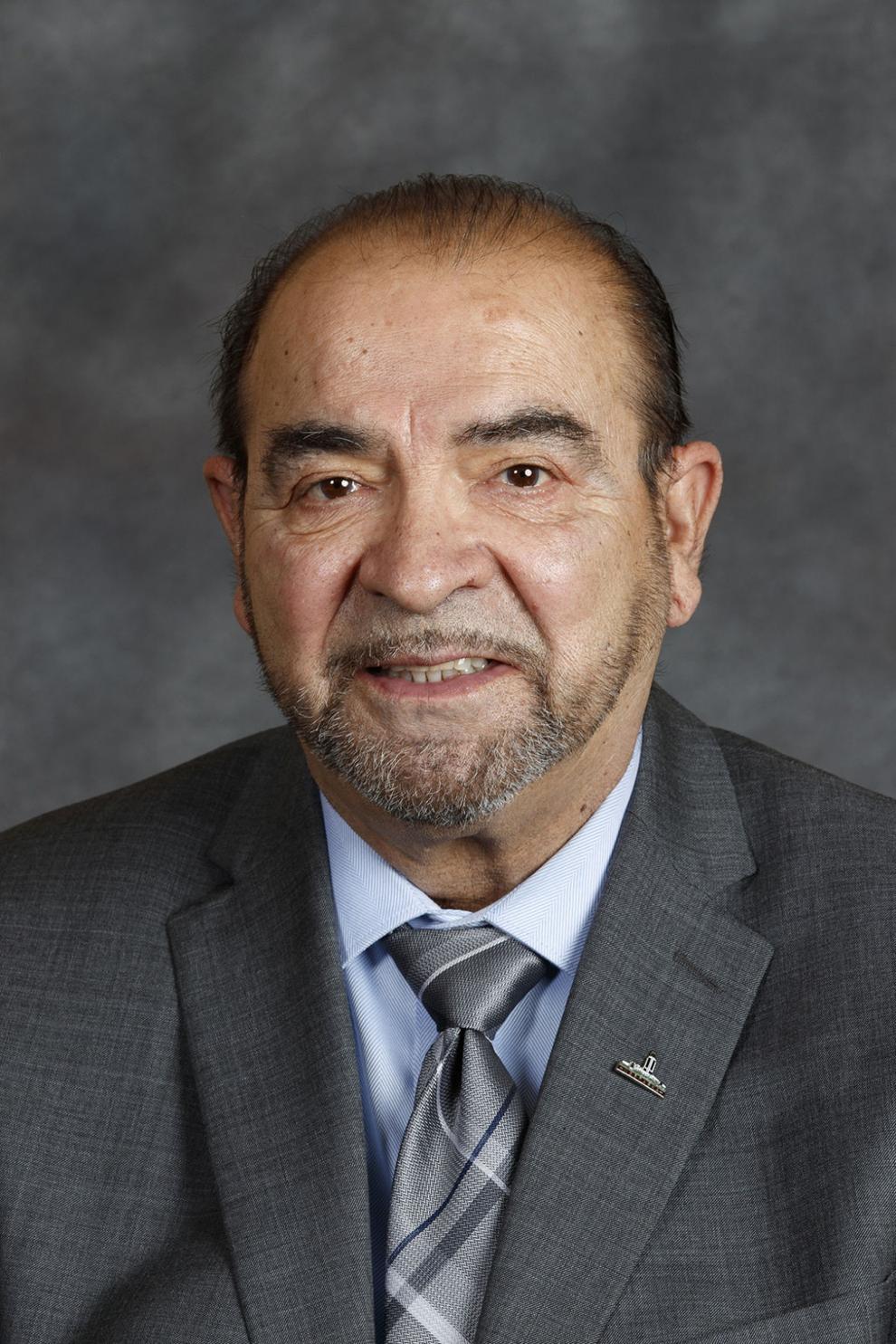 Joni Albrecht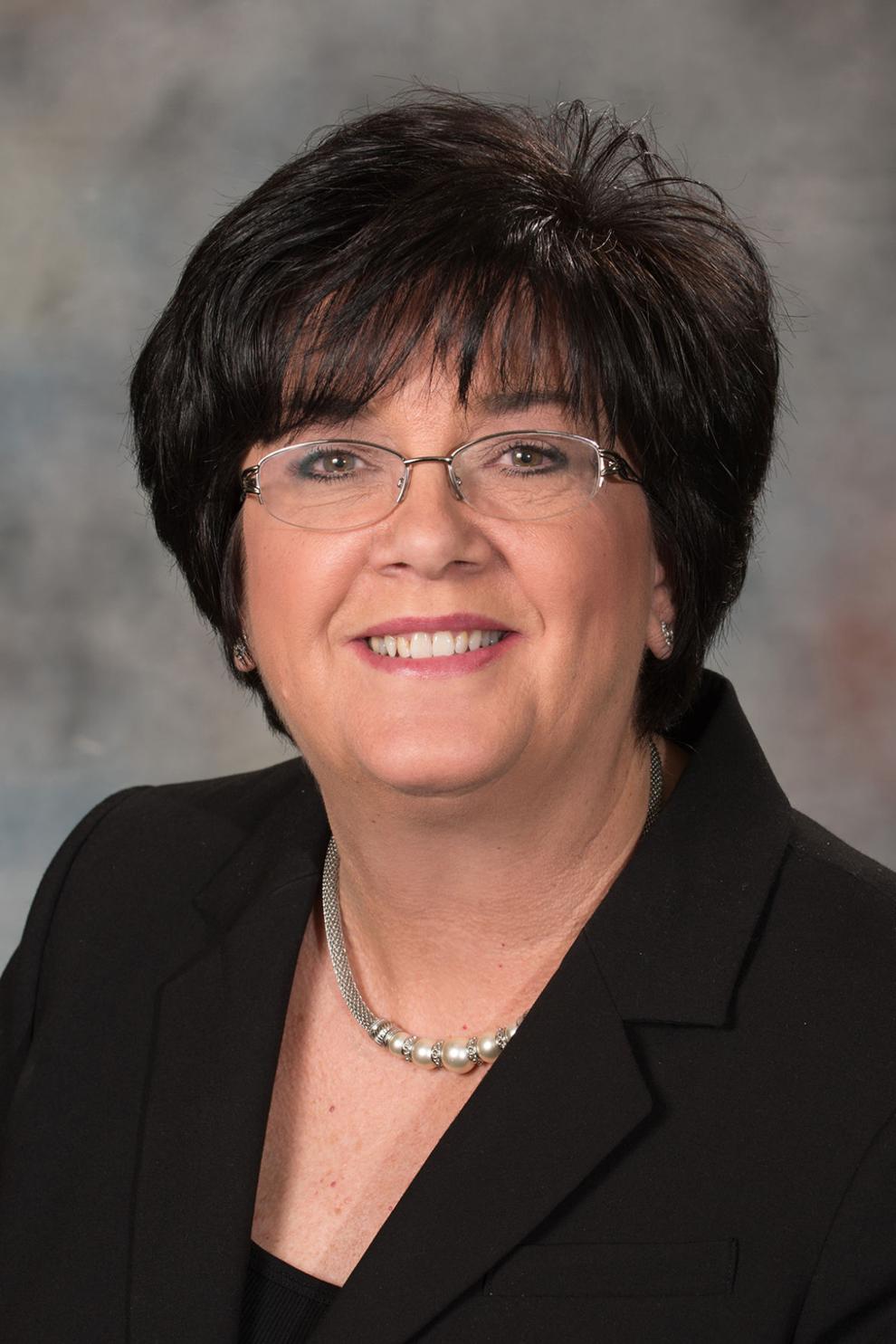 John Arch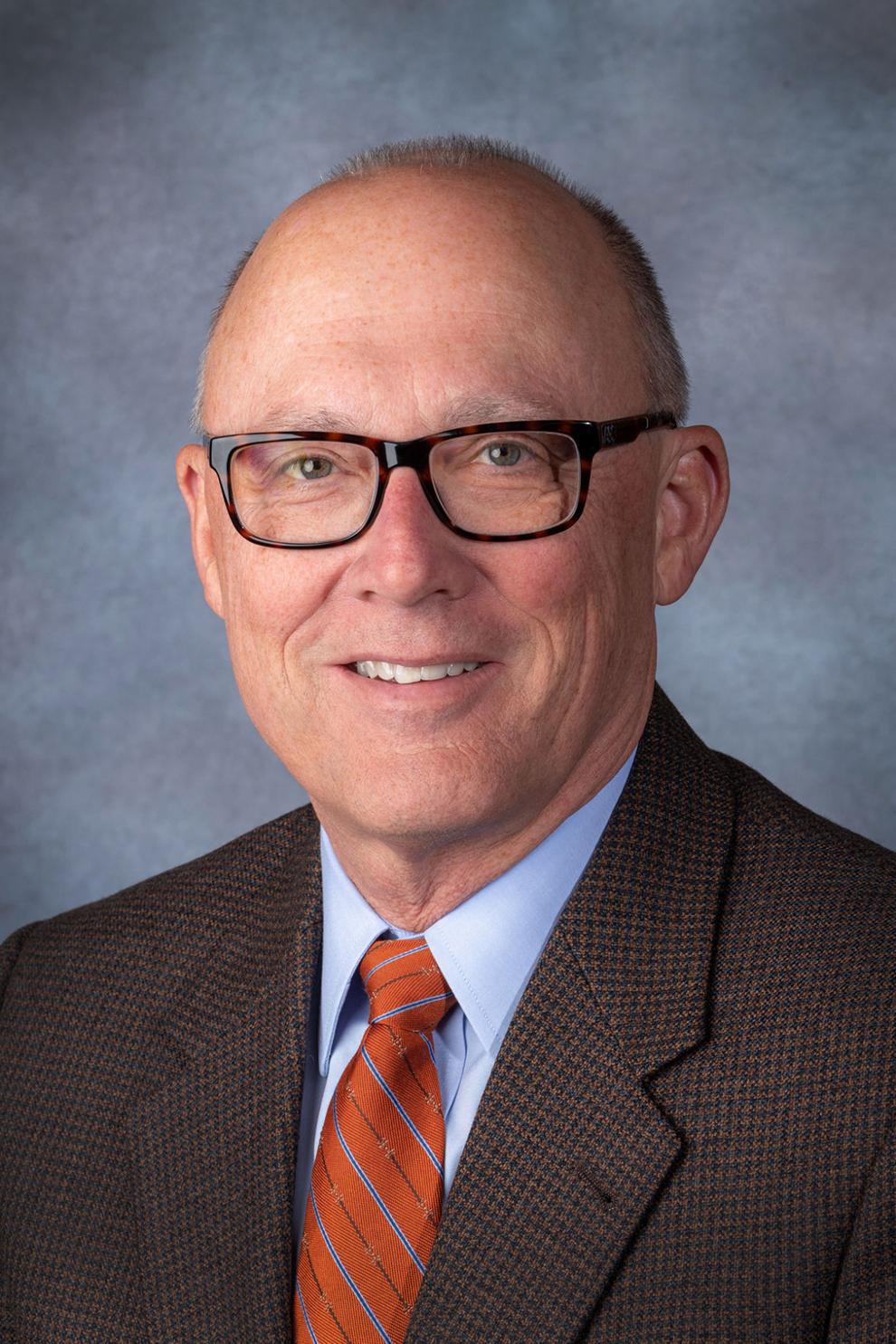 Carol Blood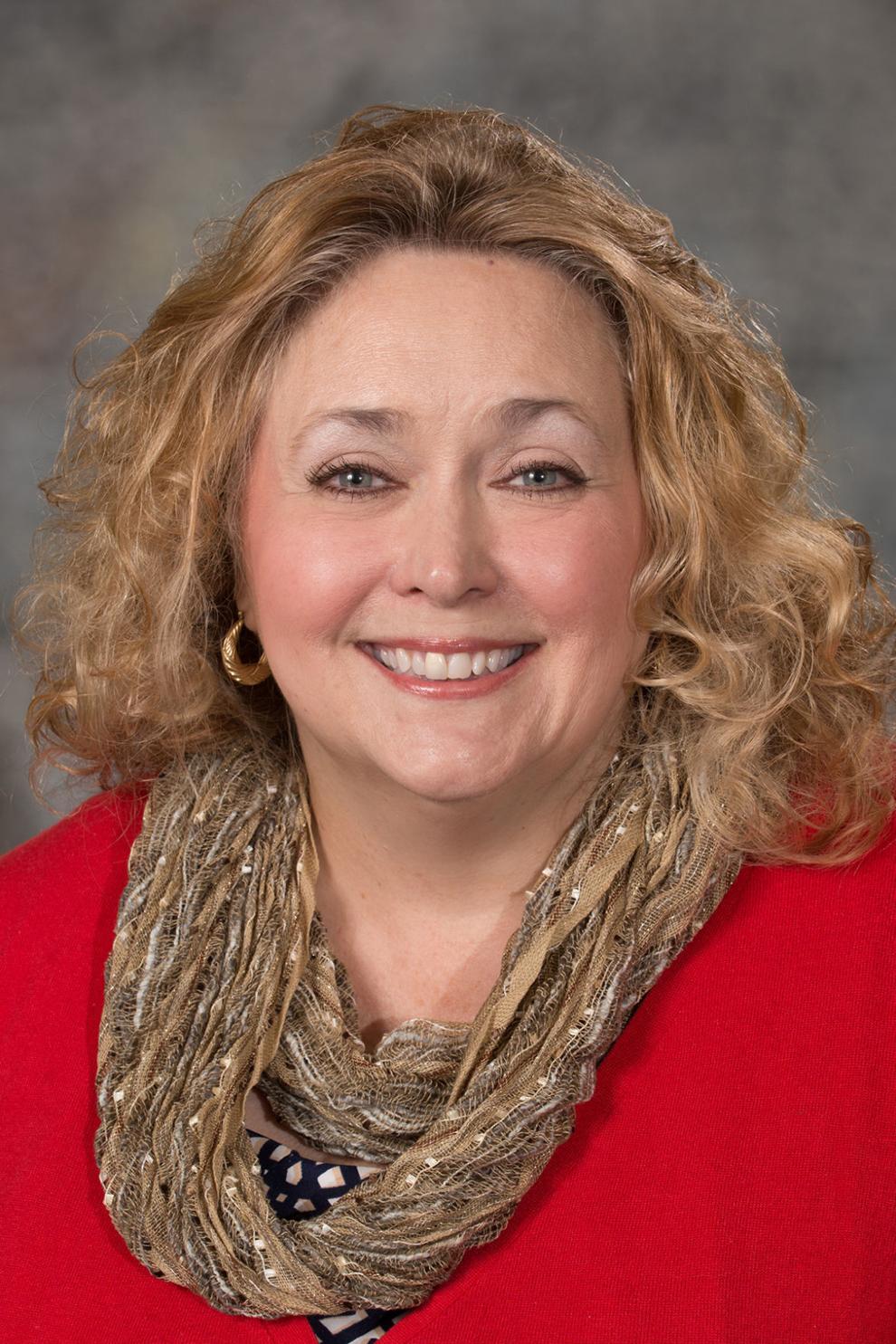 Eliot Bostar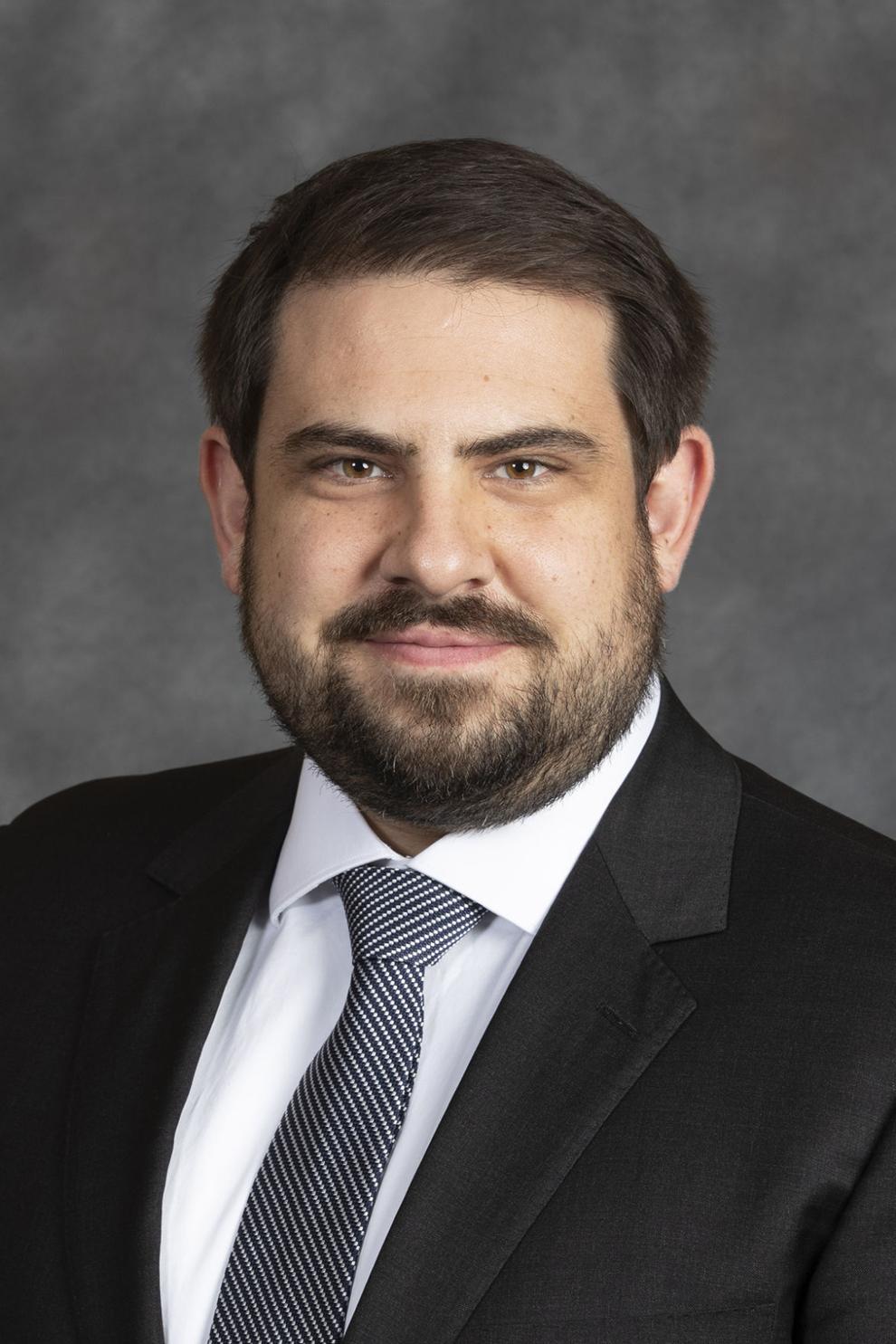 Bruce Bostelman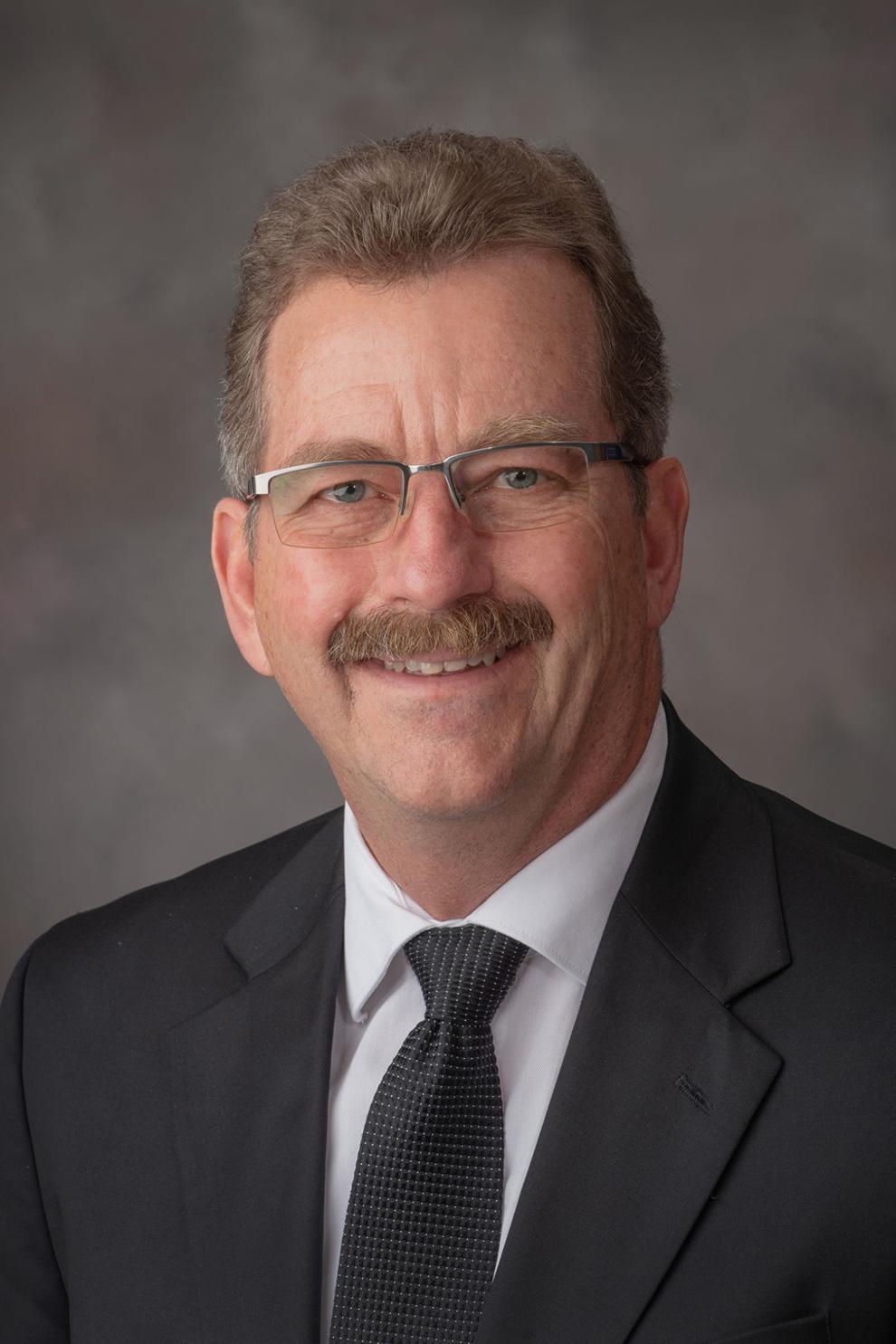 Tom Brandt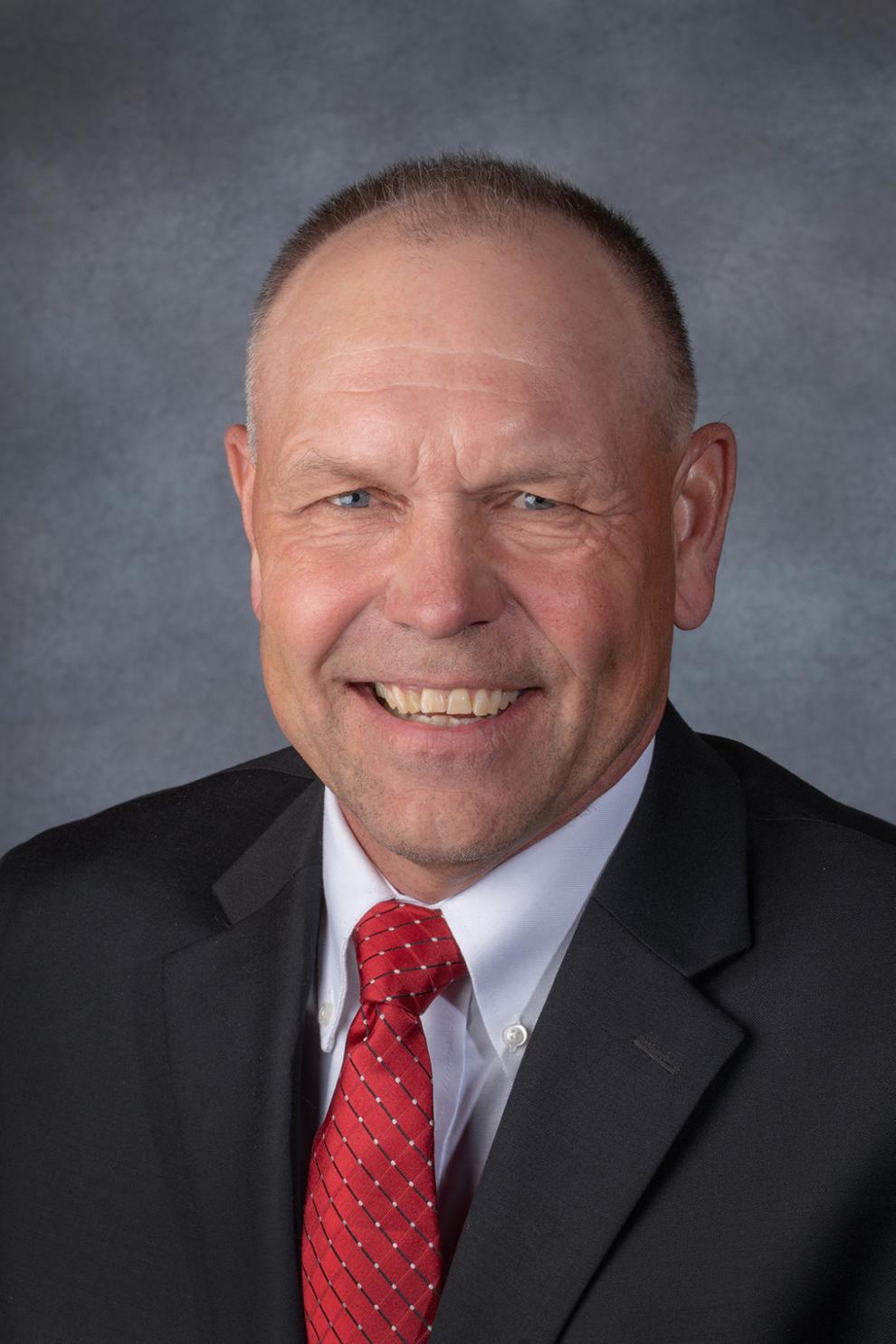 Tom Brewer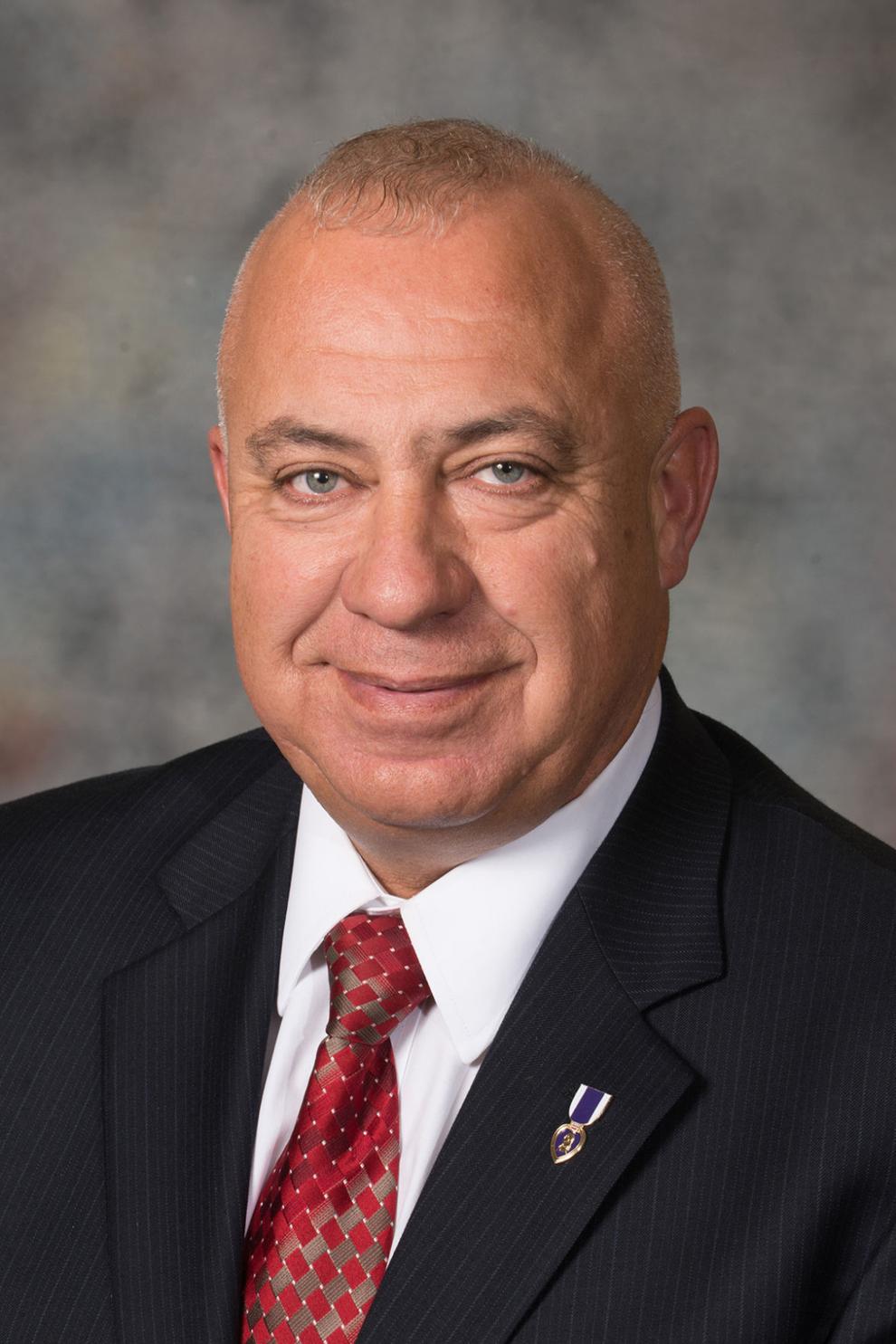 Tom Briese
John Cavanaugh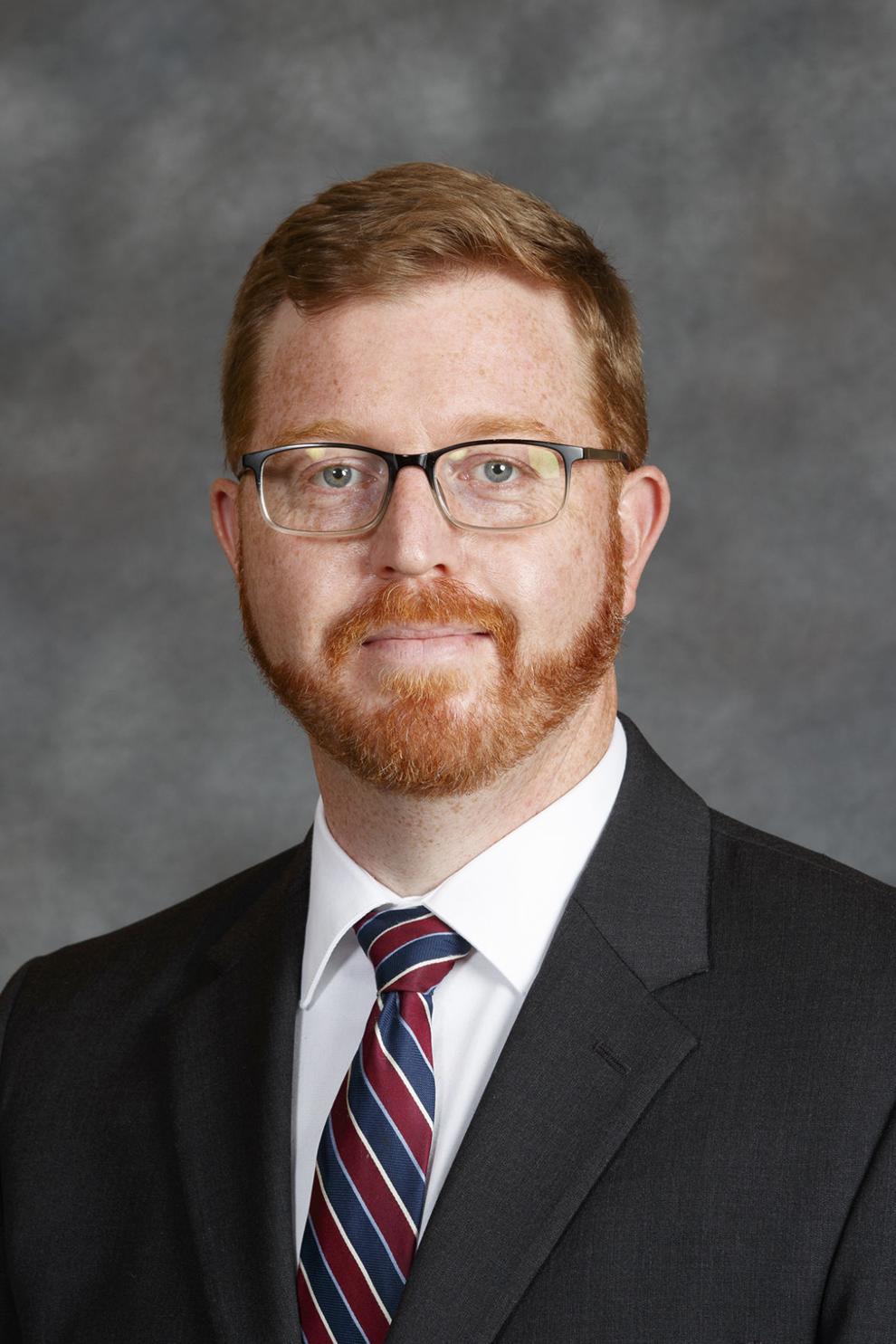 Machaela Cavanaugh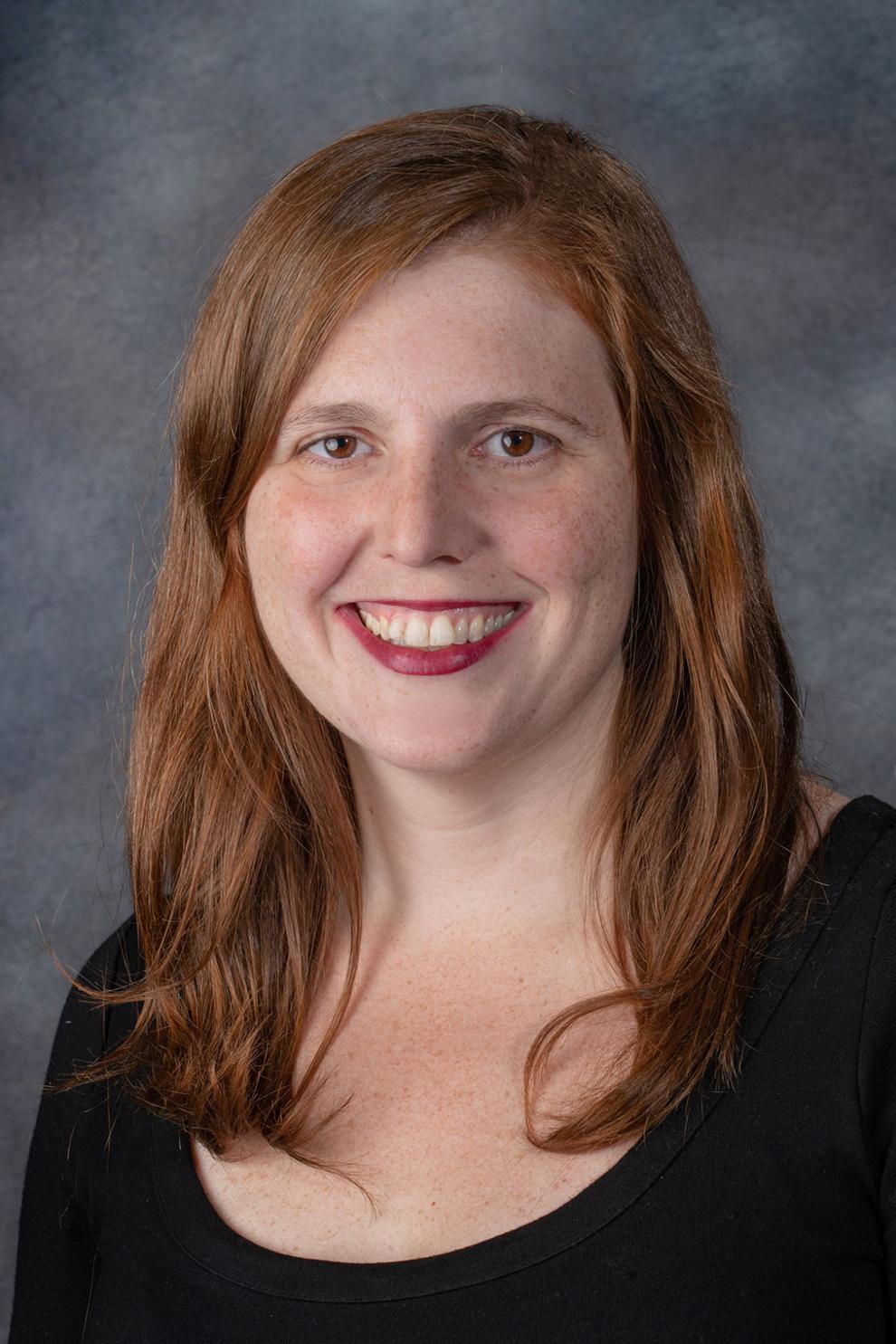 Robert Clements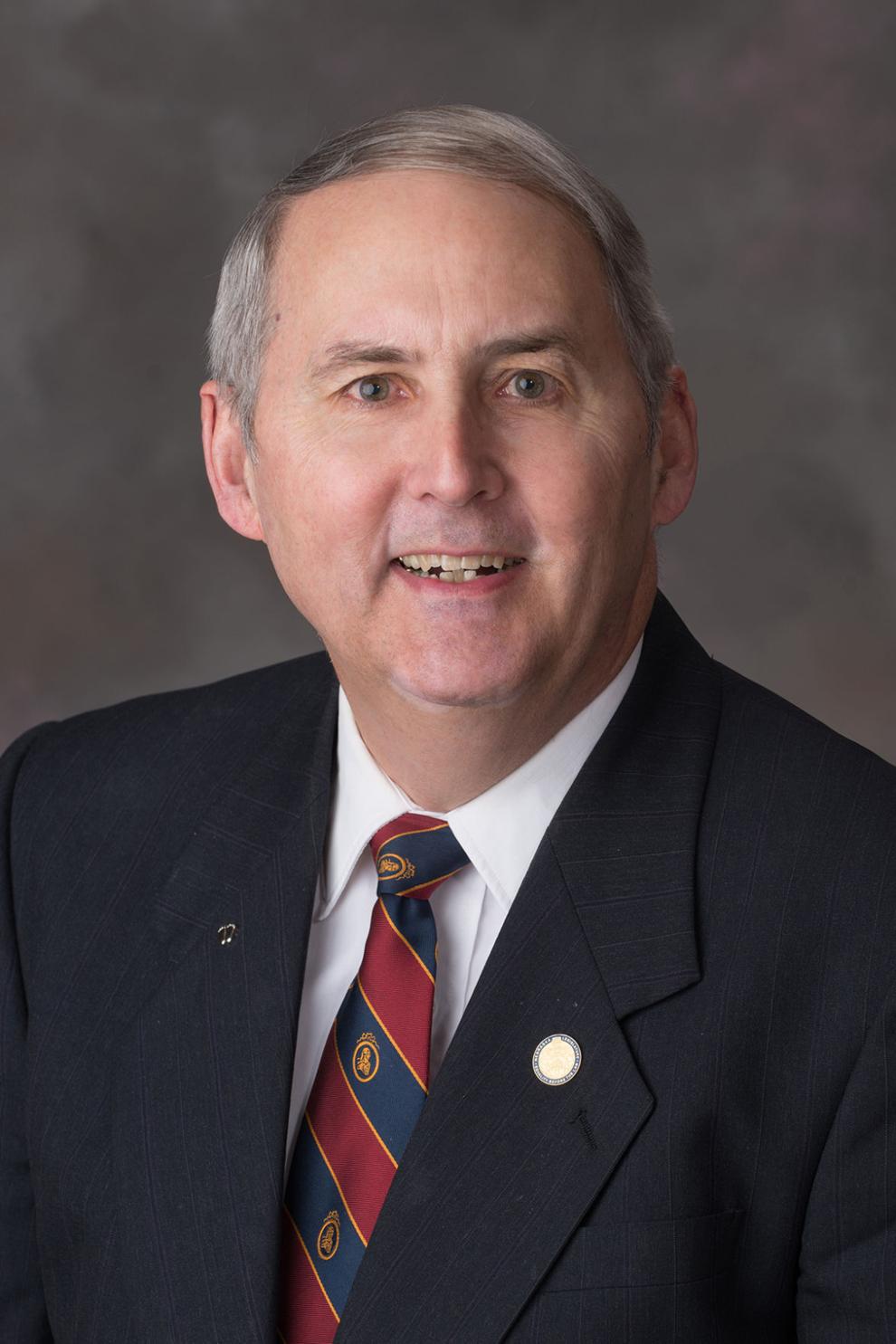 Jen Day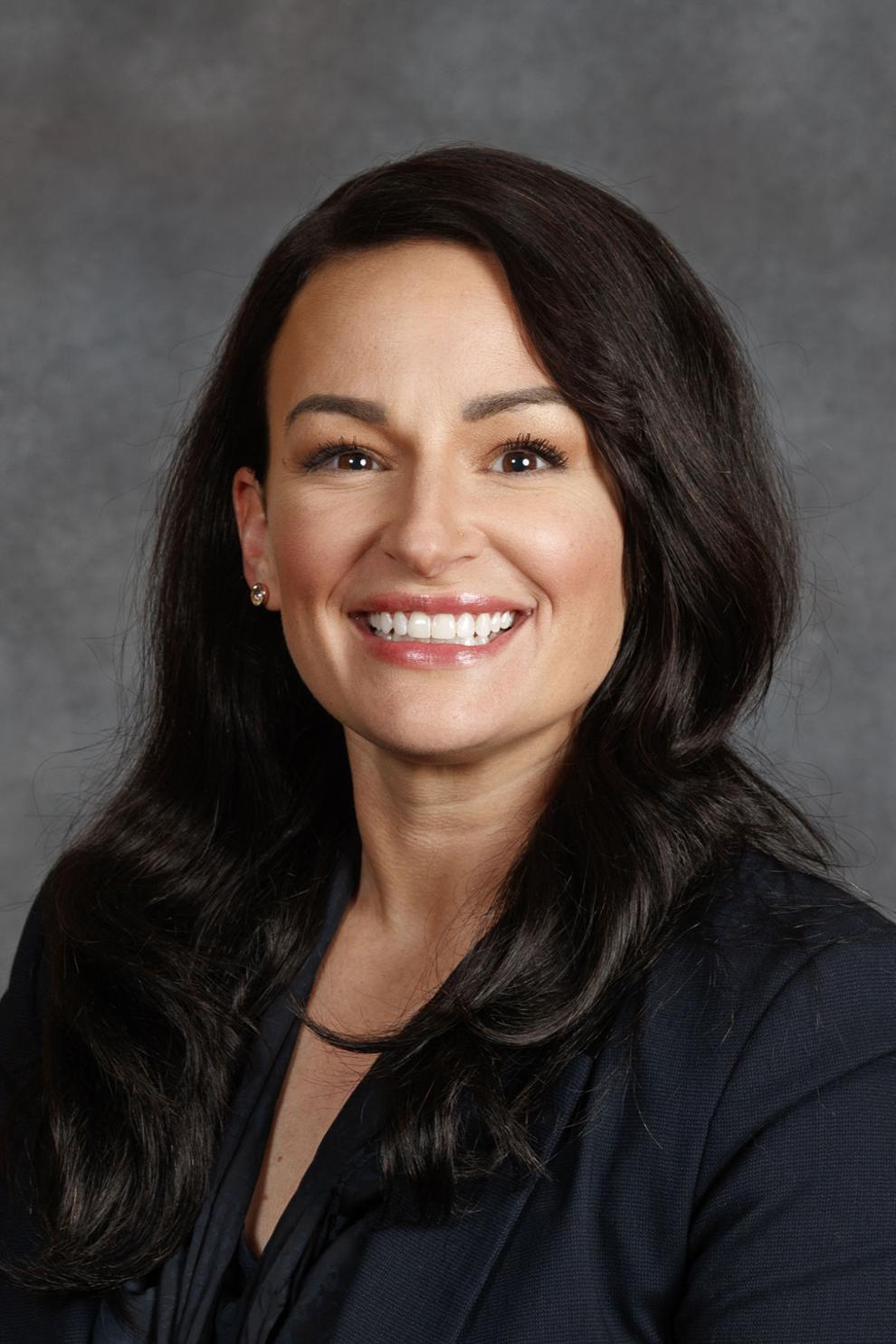 Wendy DeBoer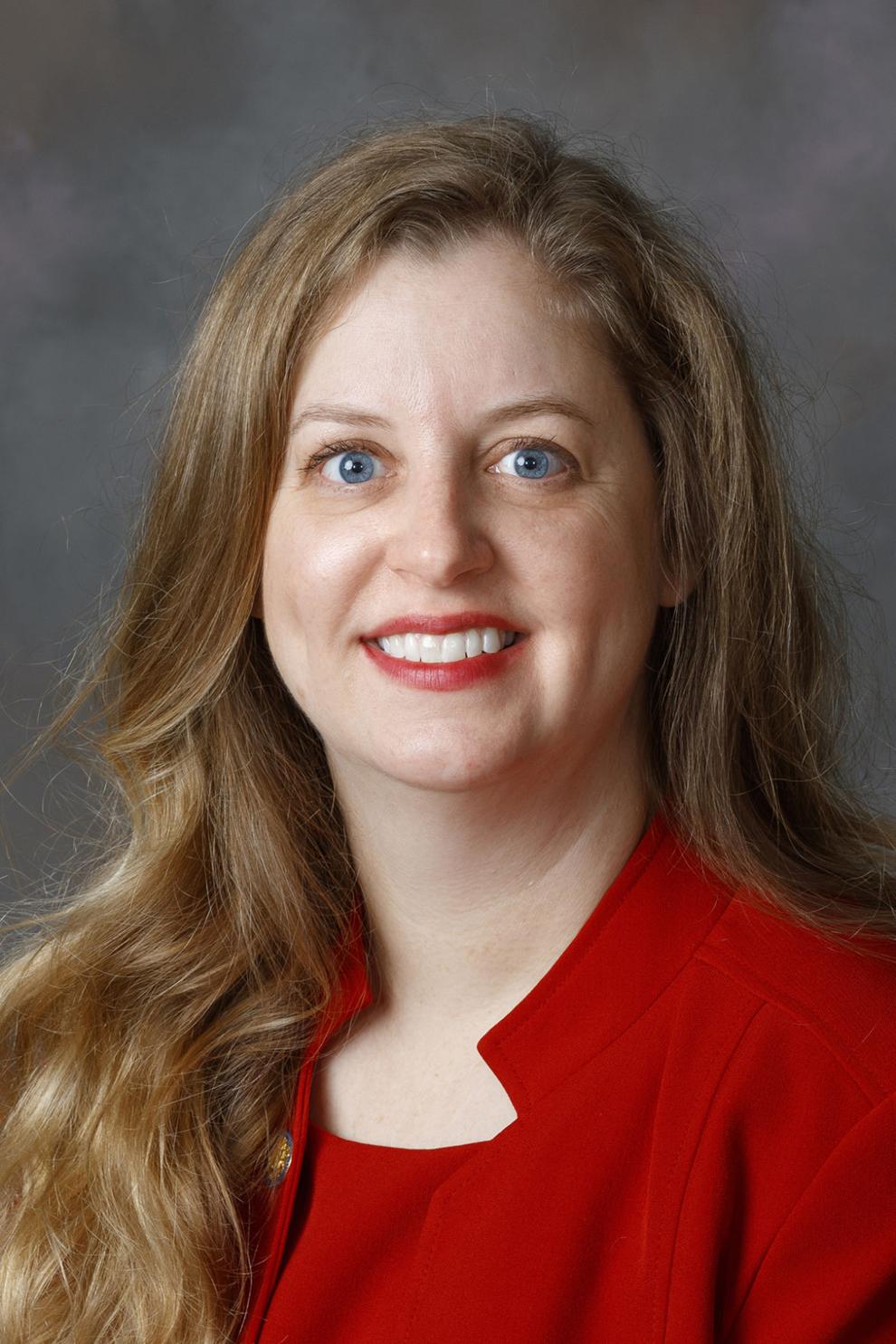 Myron Dorn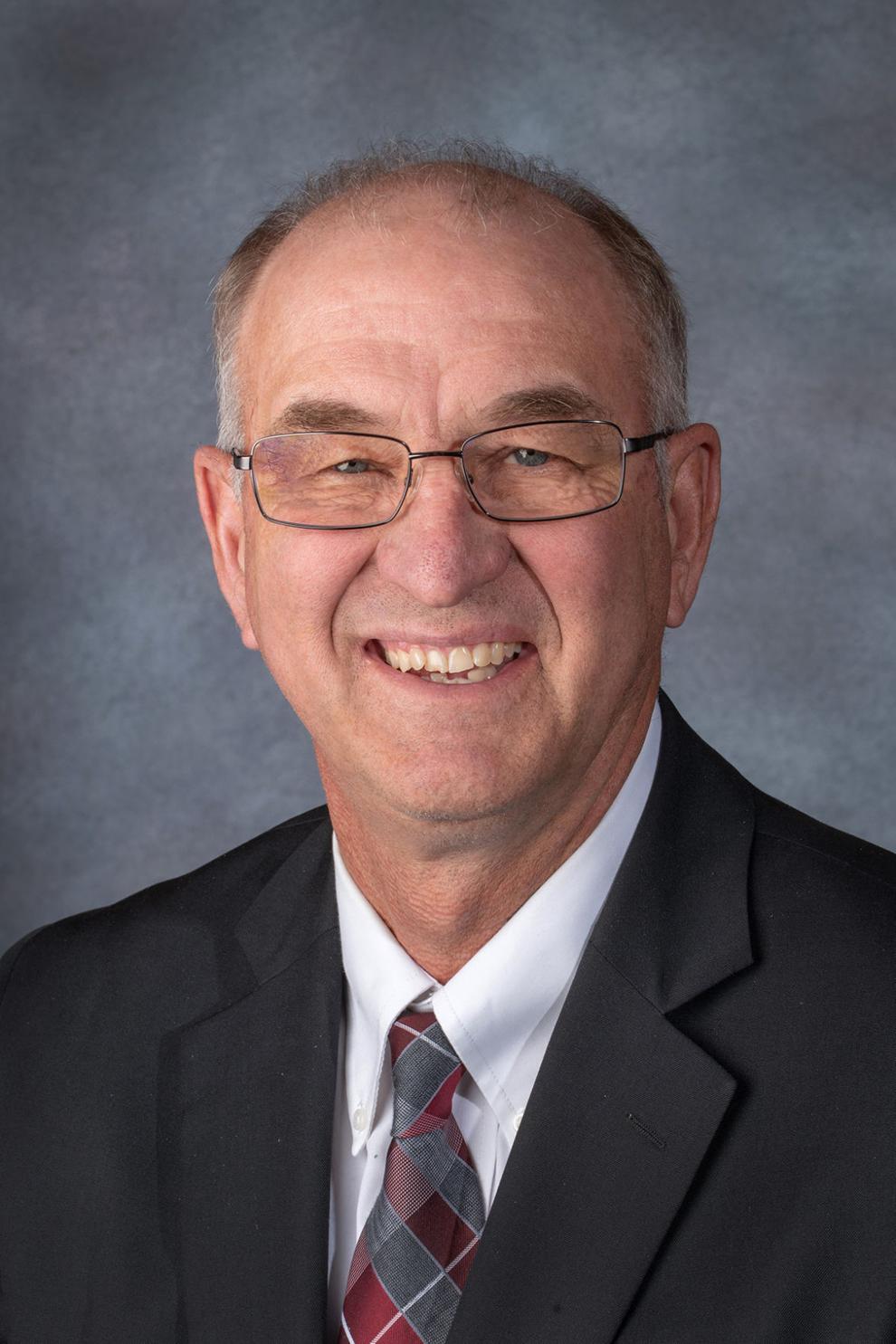 Steve Erdman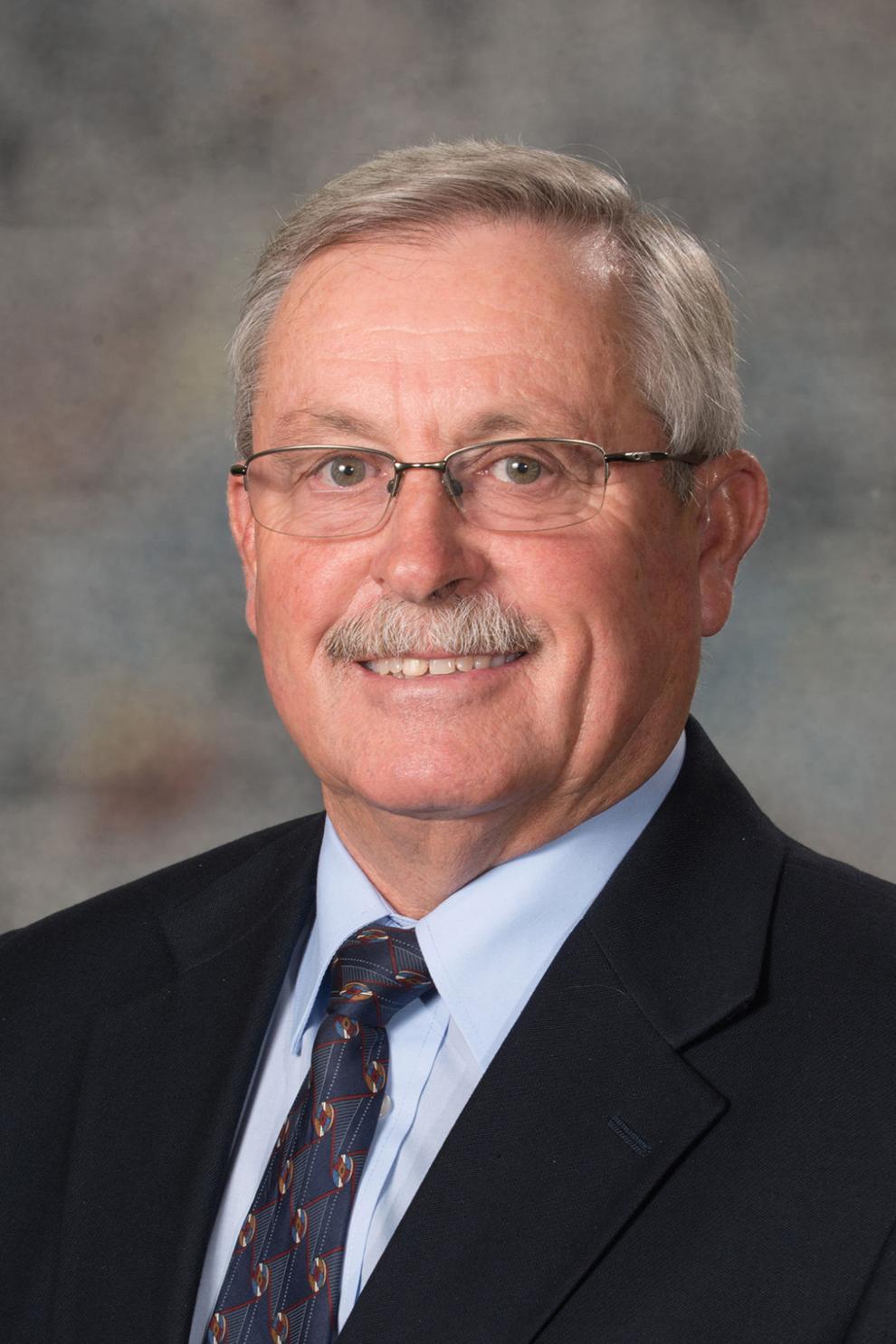 Mike Flood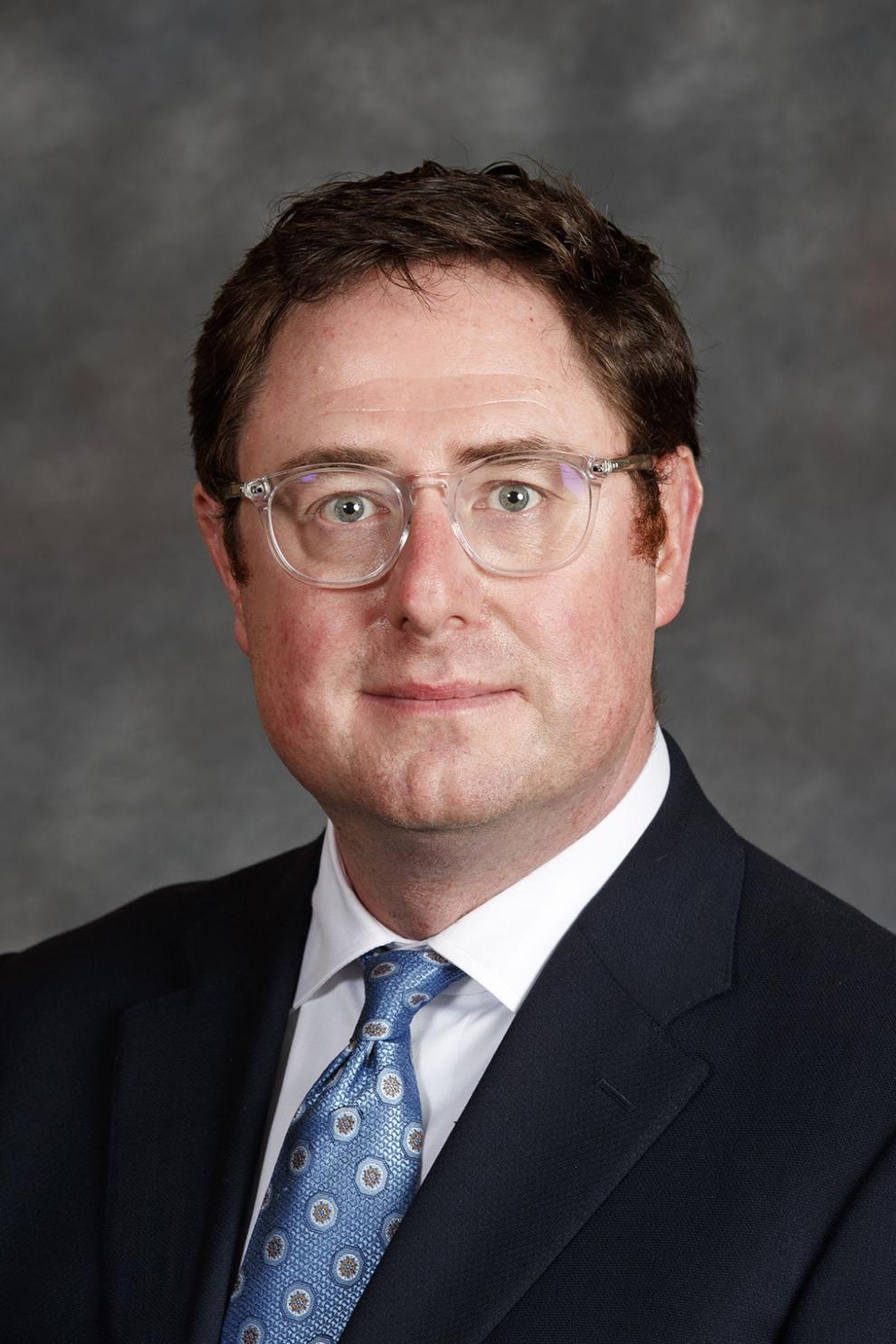 Curt Friesen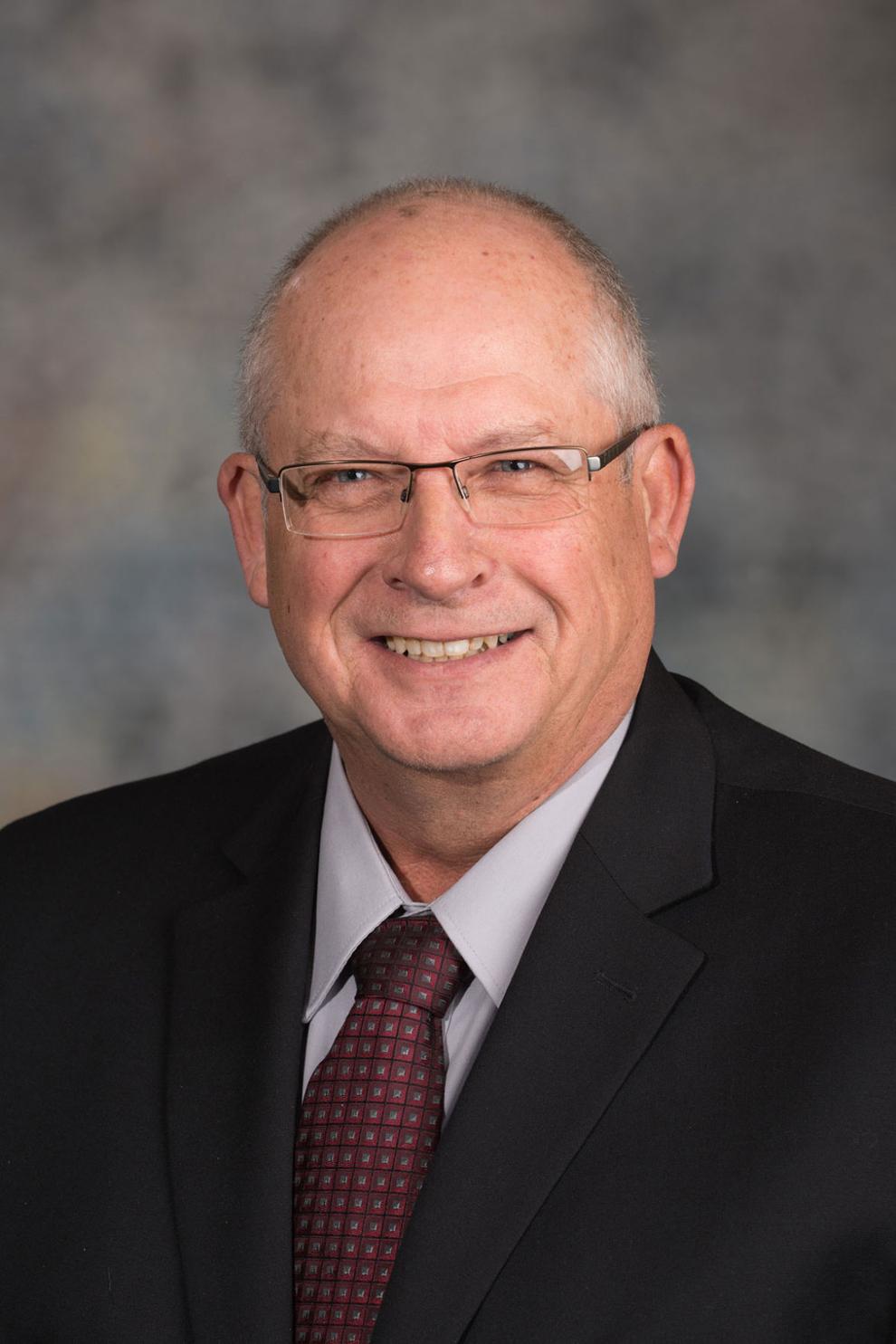 Suzanne Geist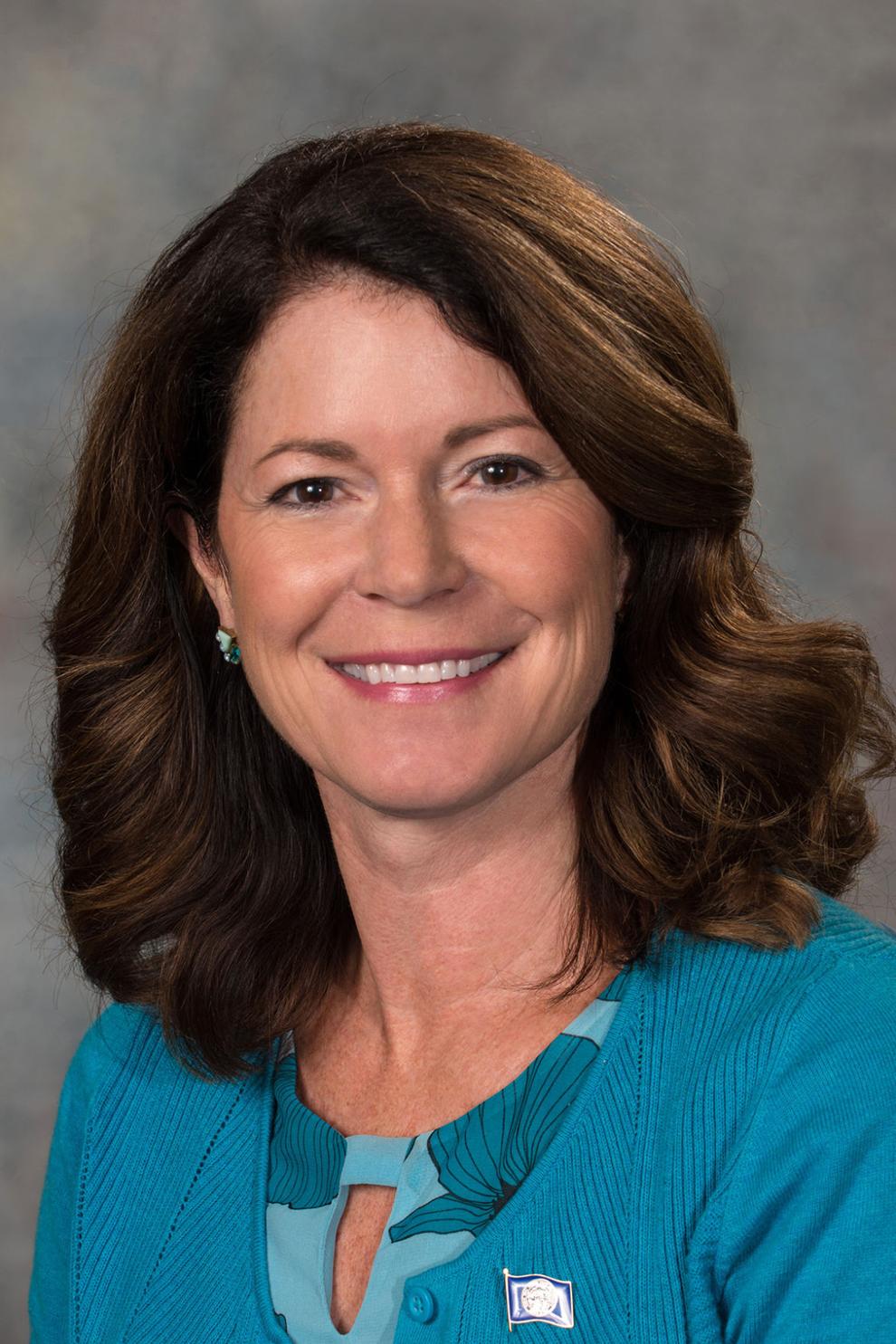 Tim Gragert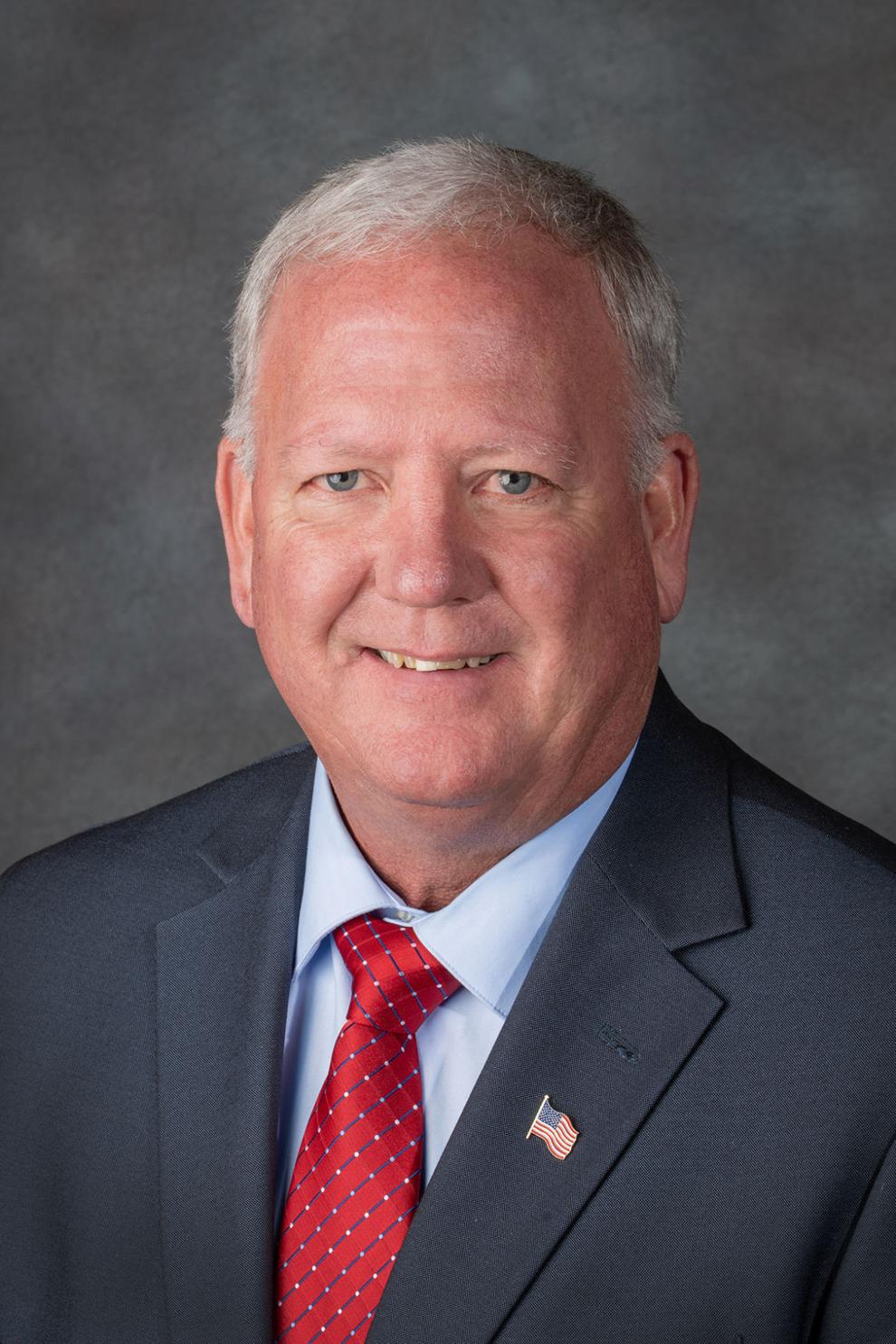 Mike Groene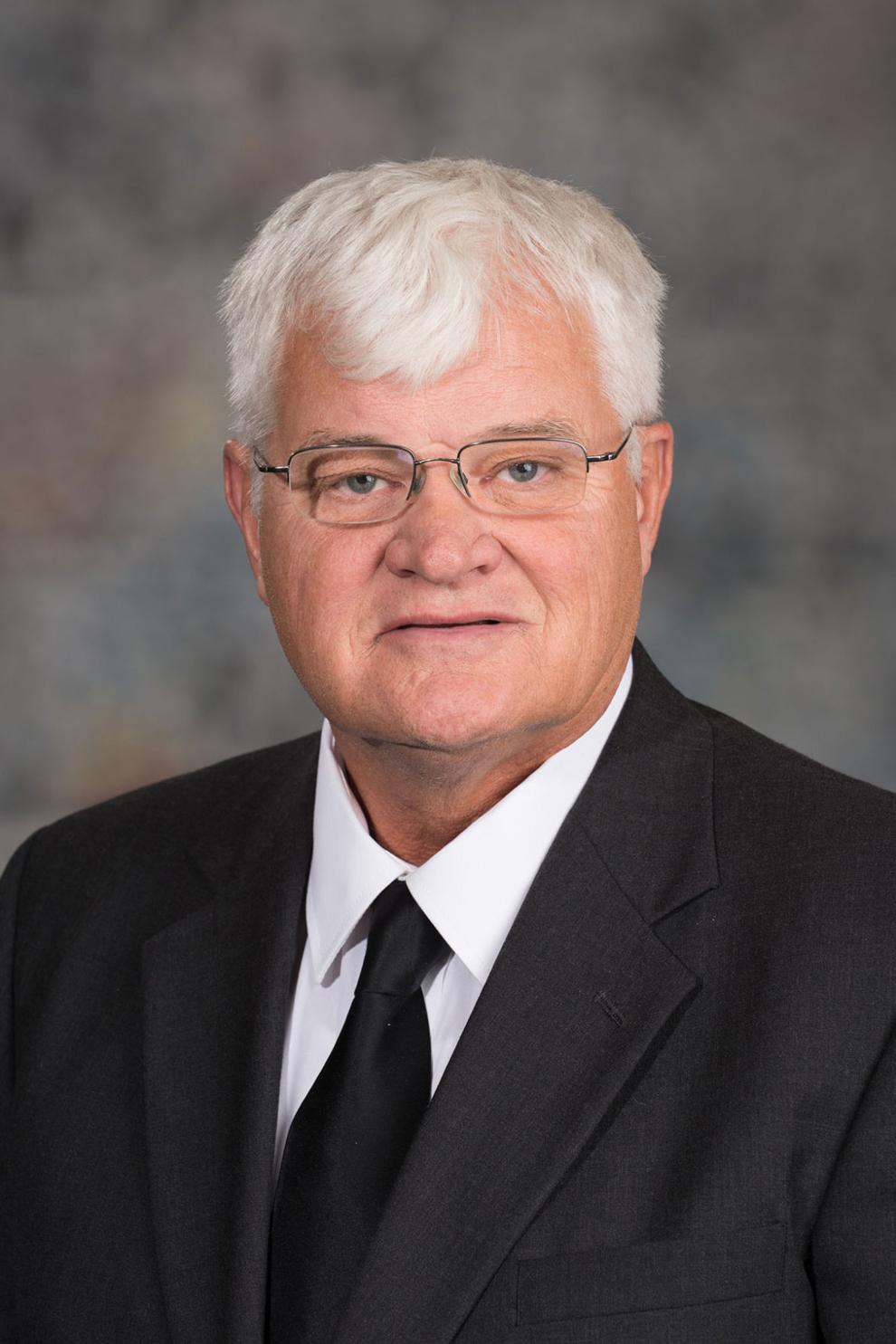 Steve Halloran
Ben Hansen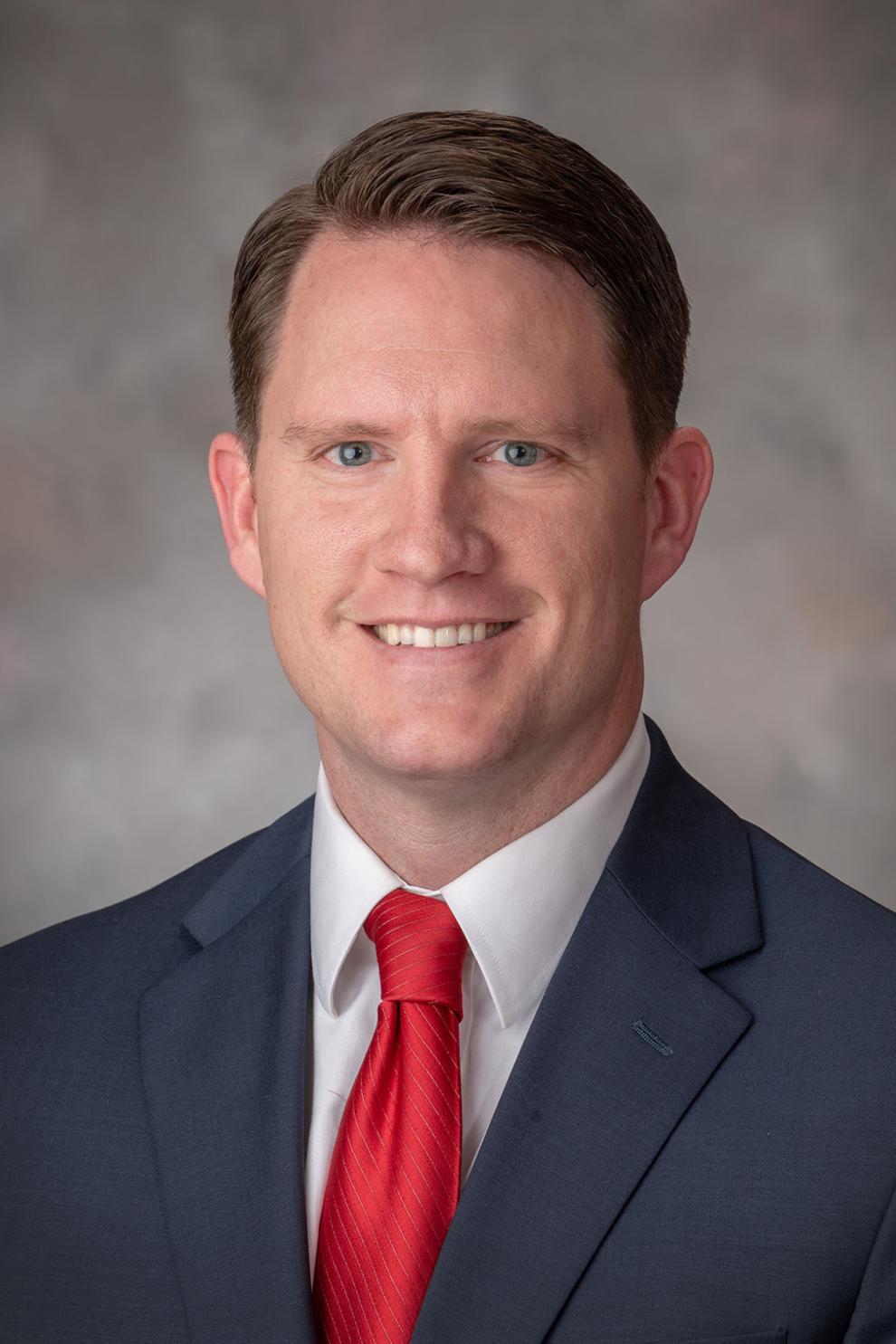 Matt Hansen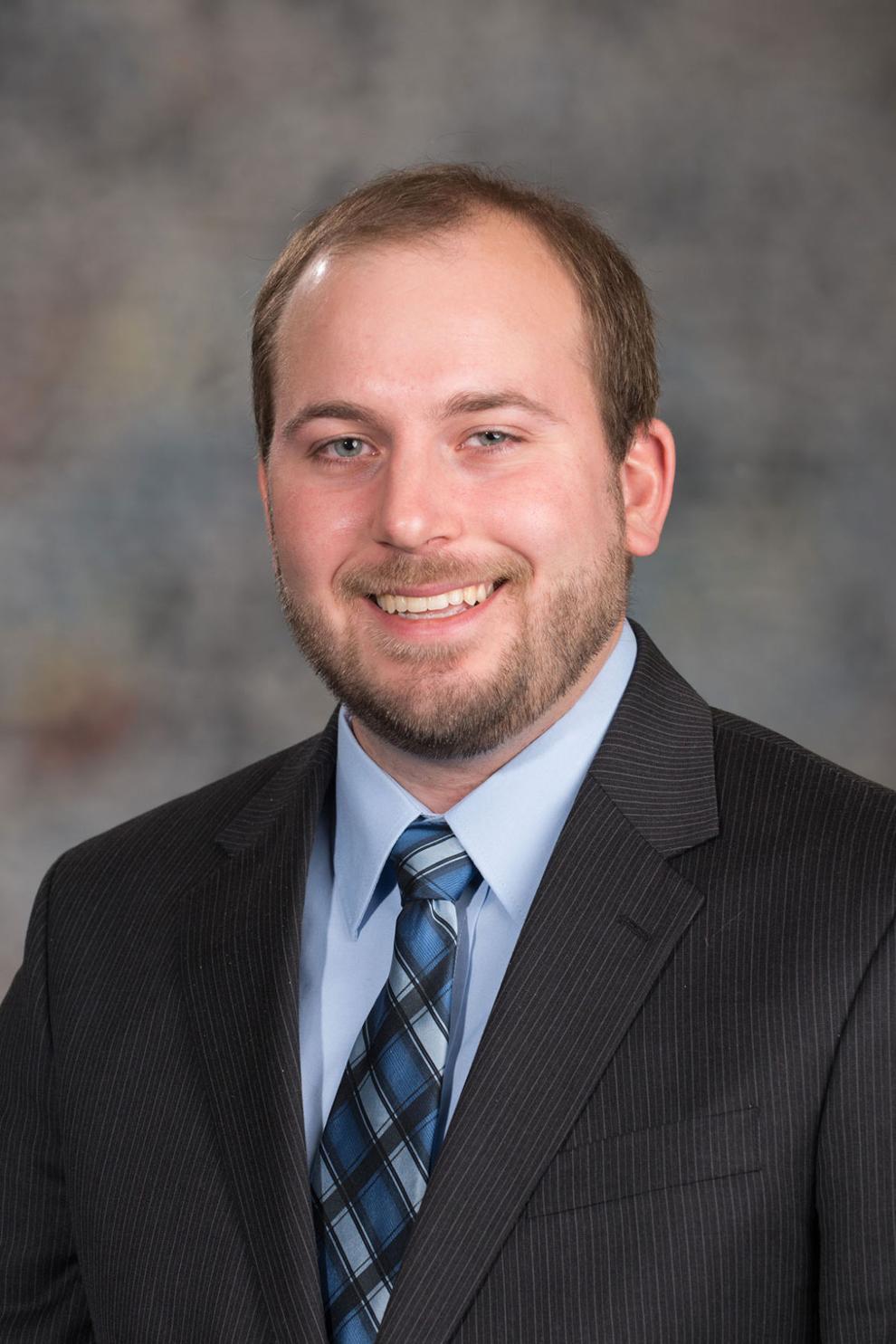 Mike Hilgers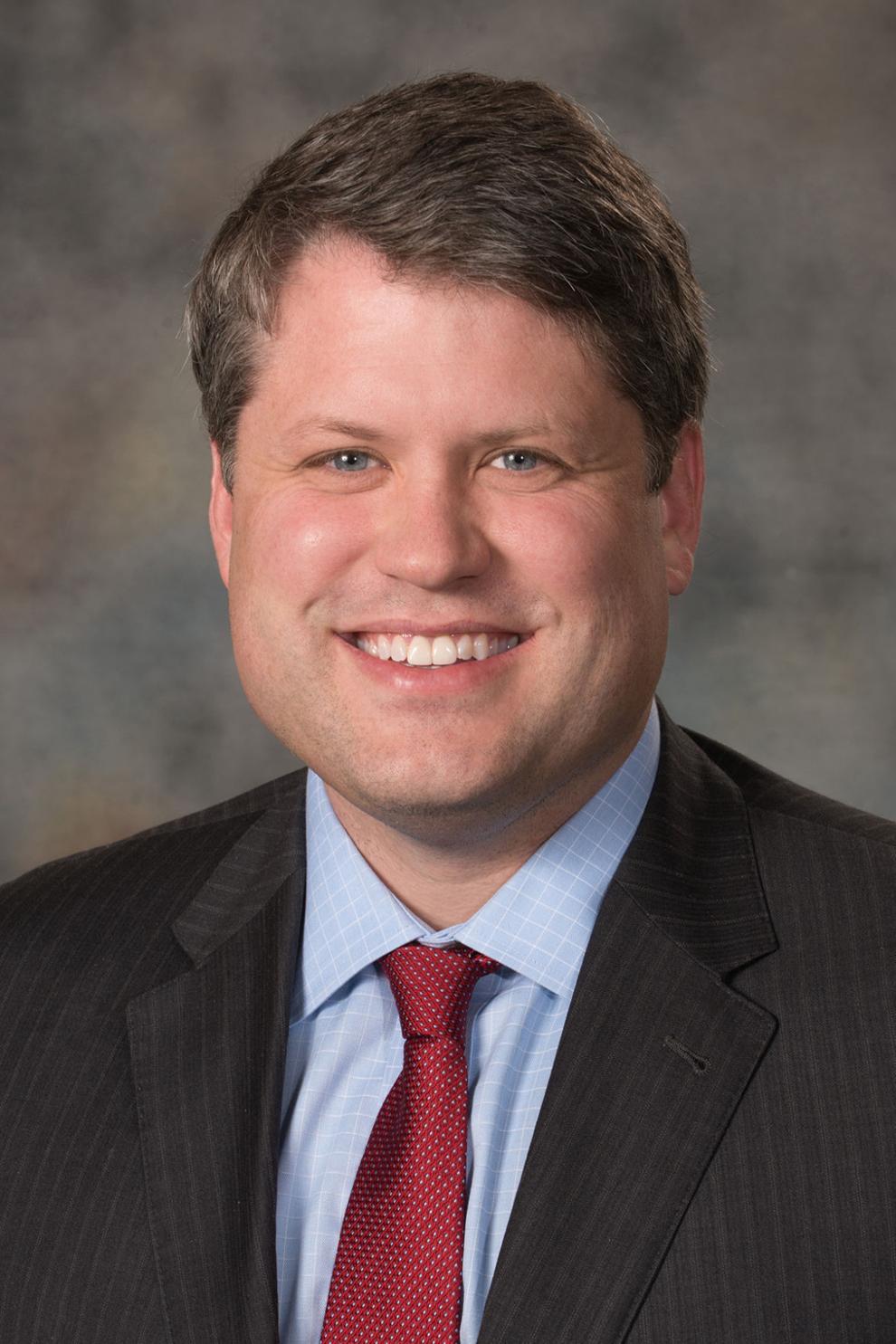 Robert Hilkemann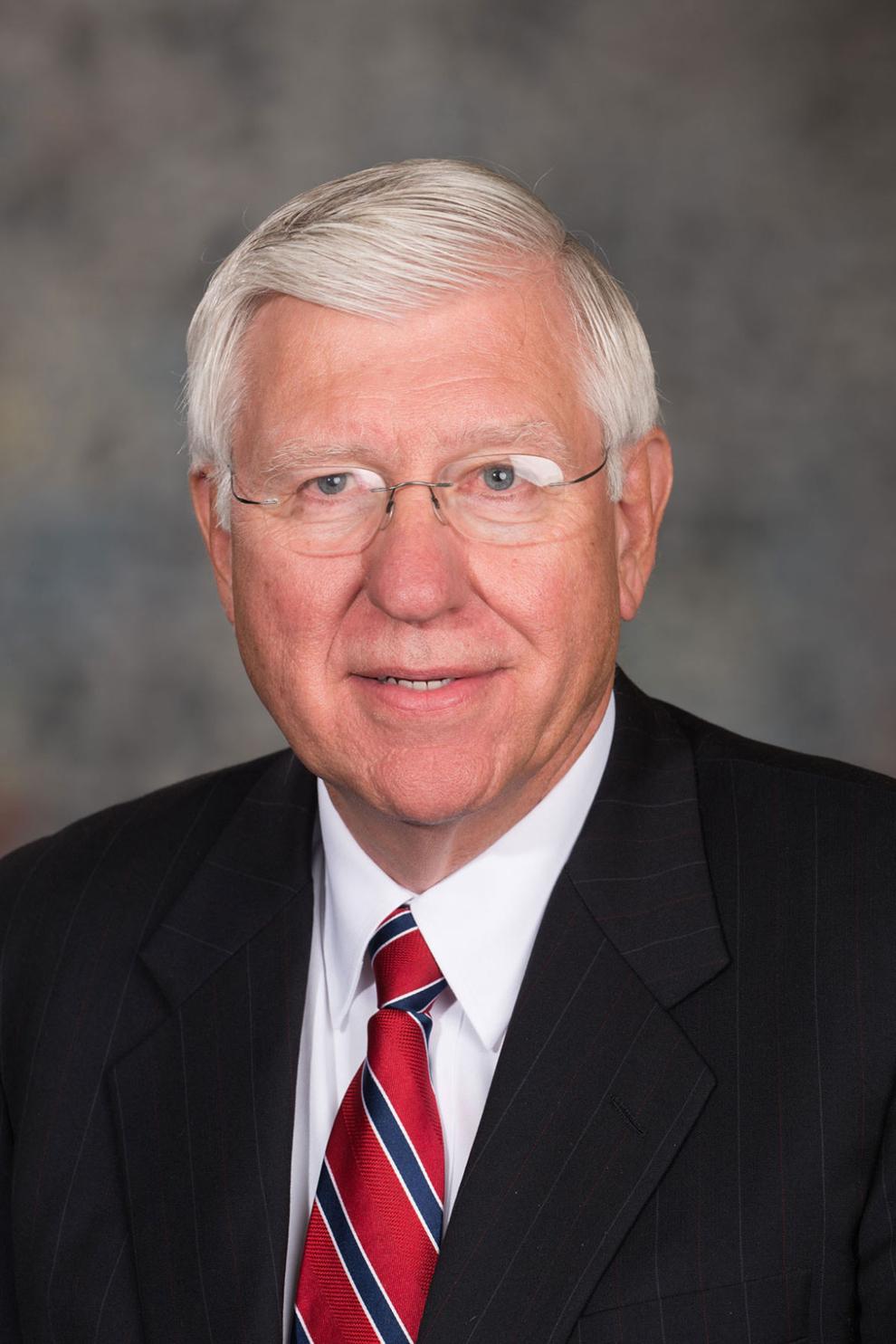 Dan Hughes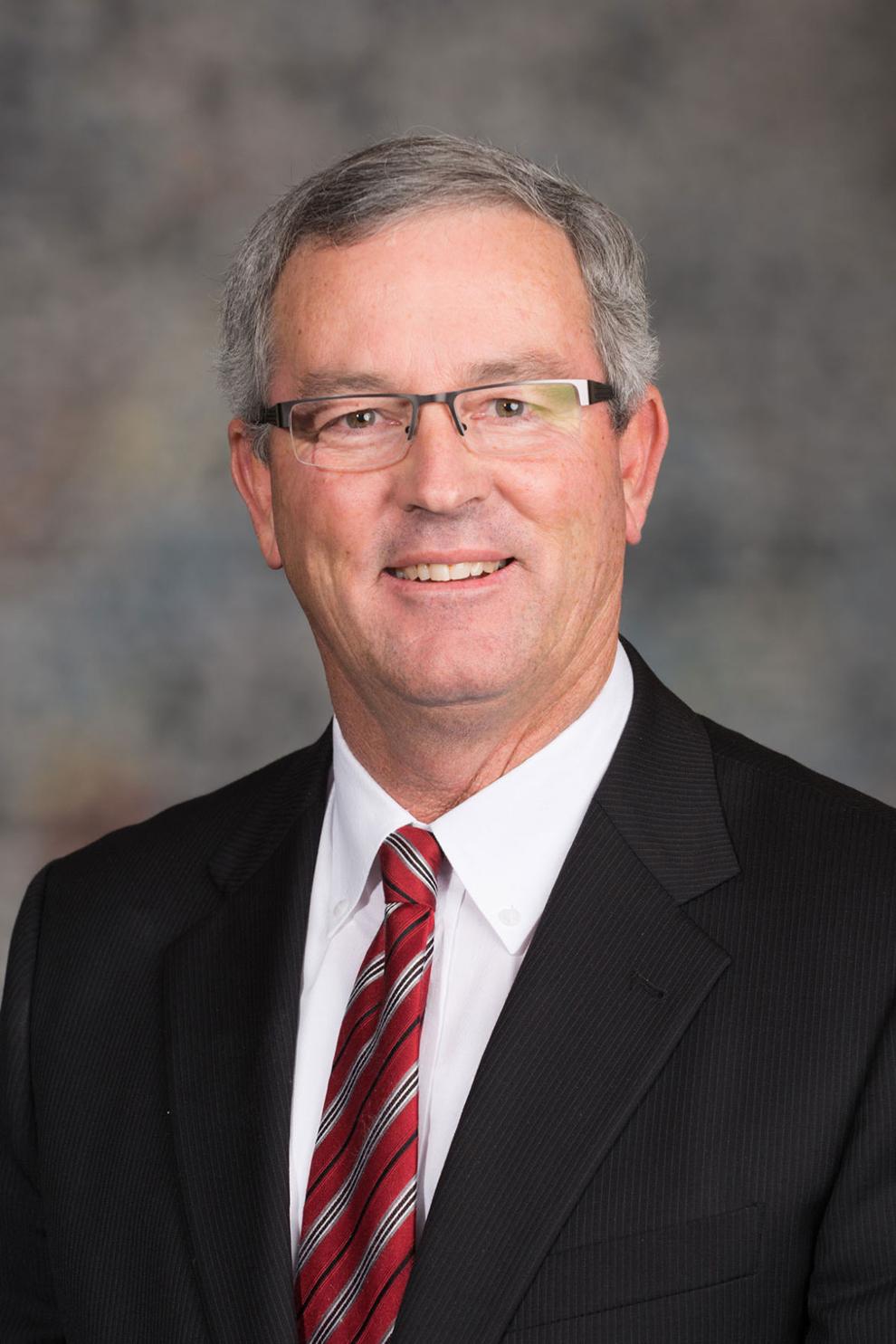 Megan Hunt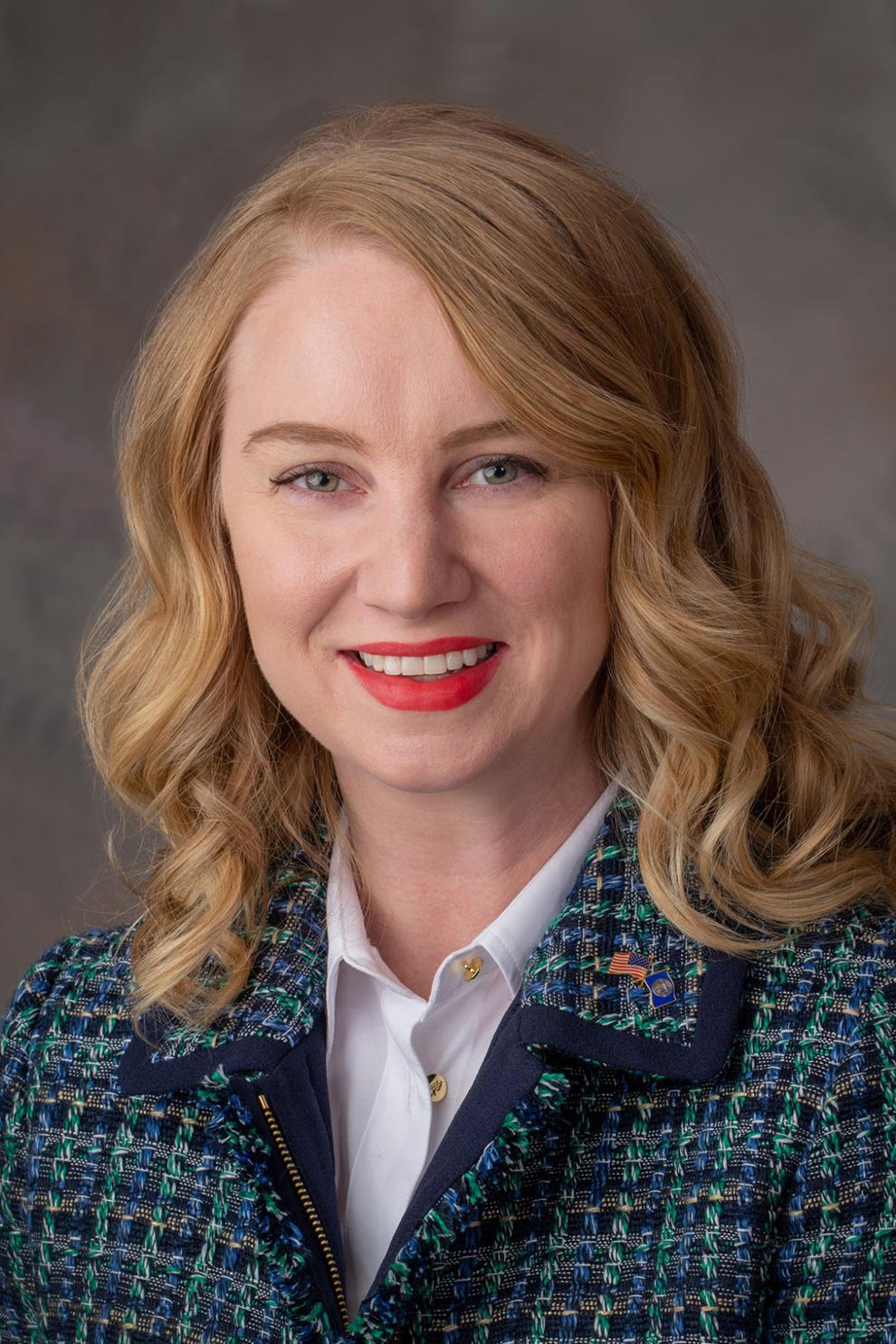 Mark Kolterman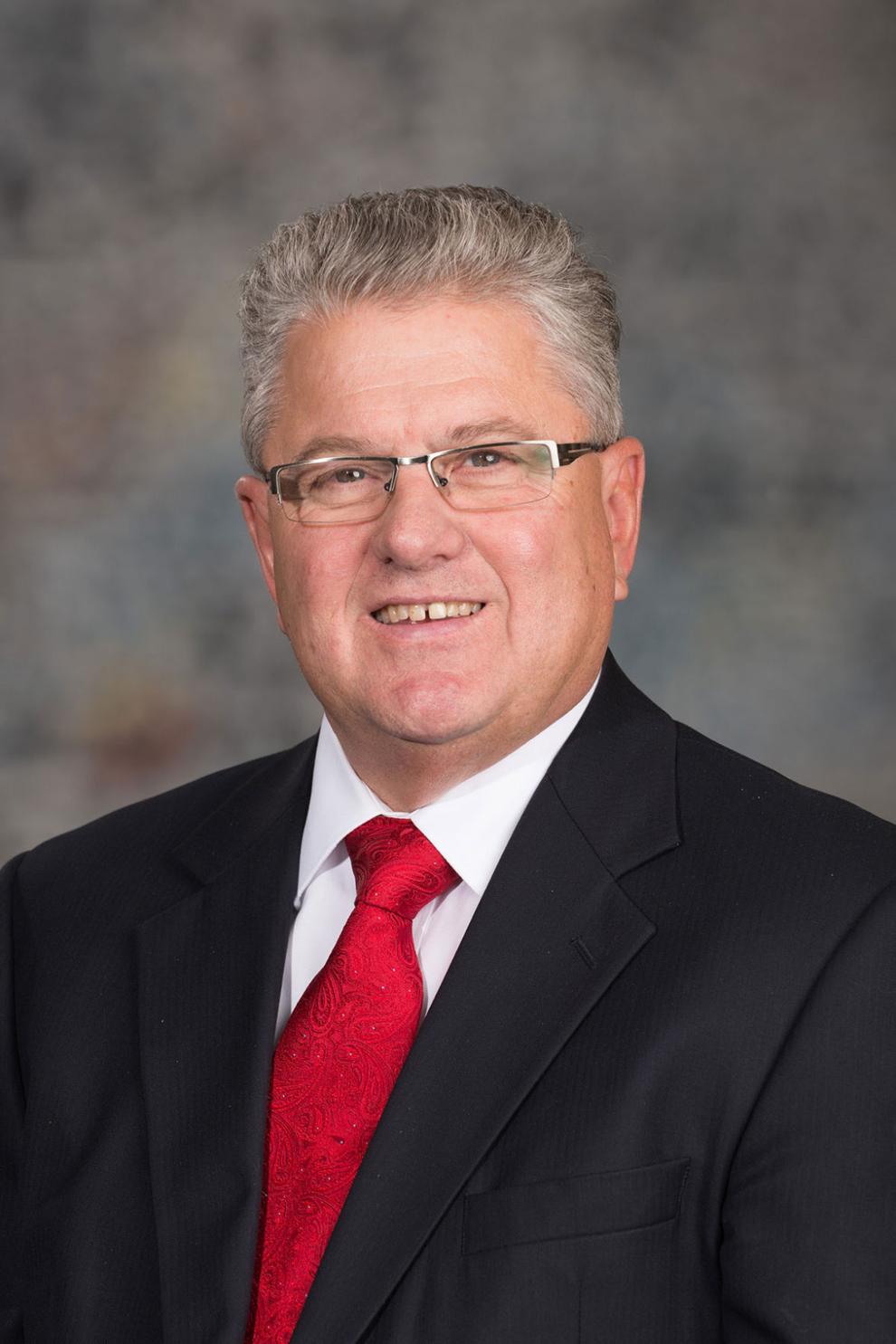 Steve Lathrop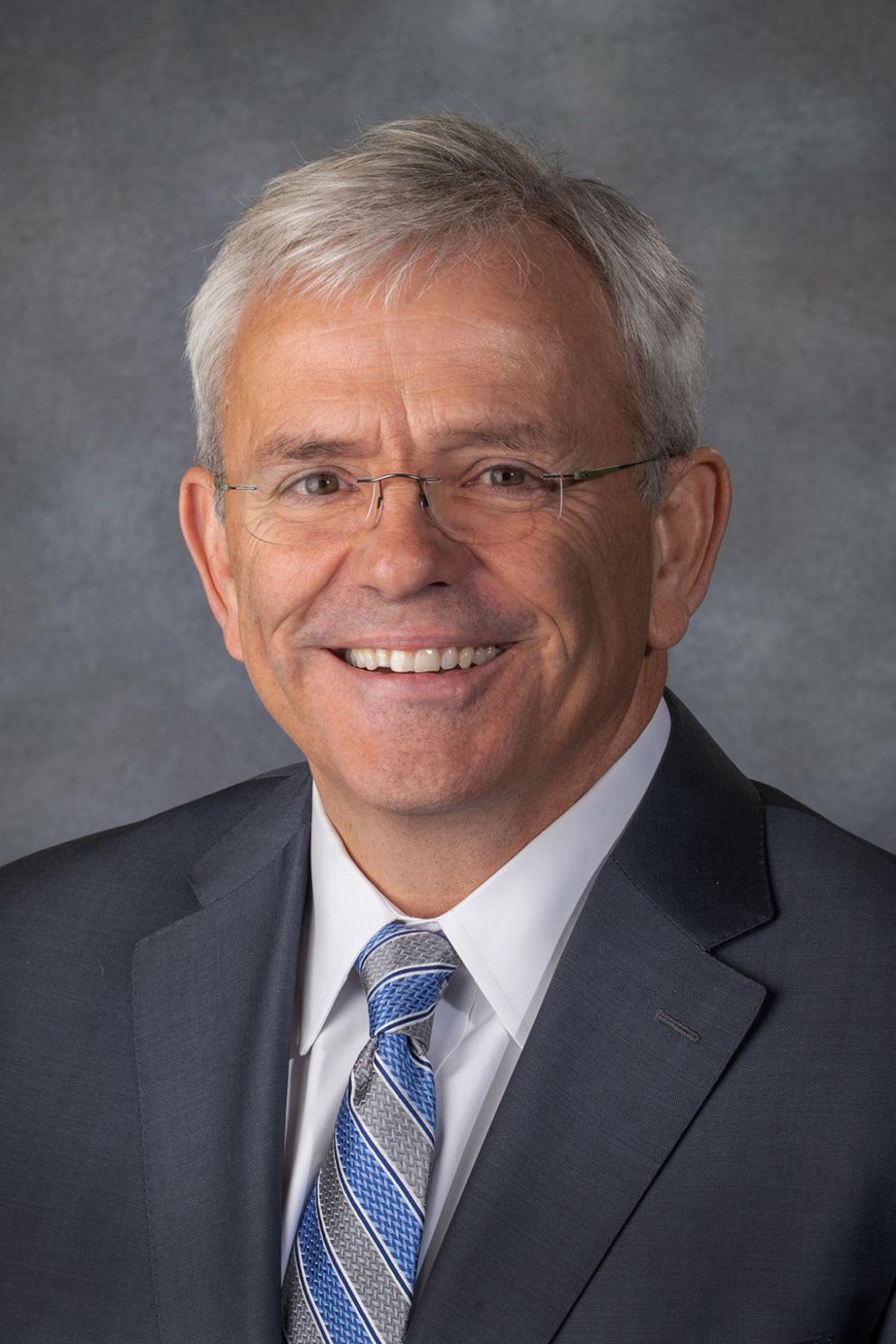 Brett Lindstrom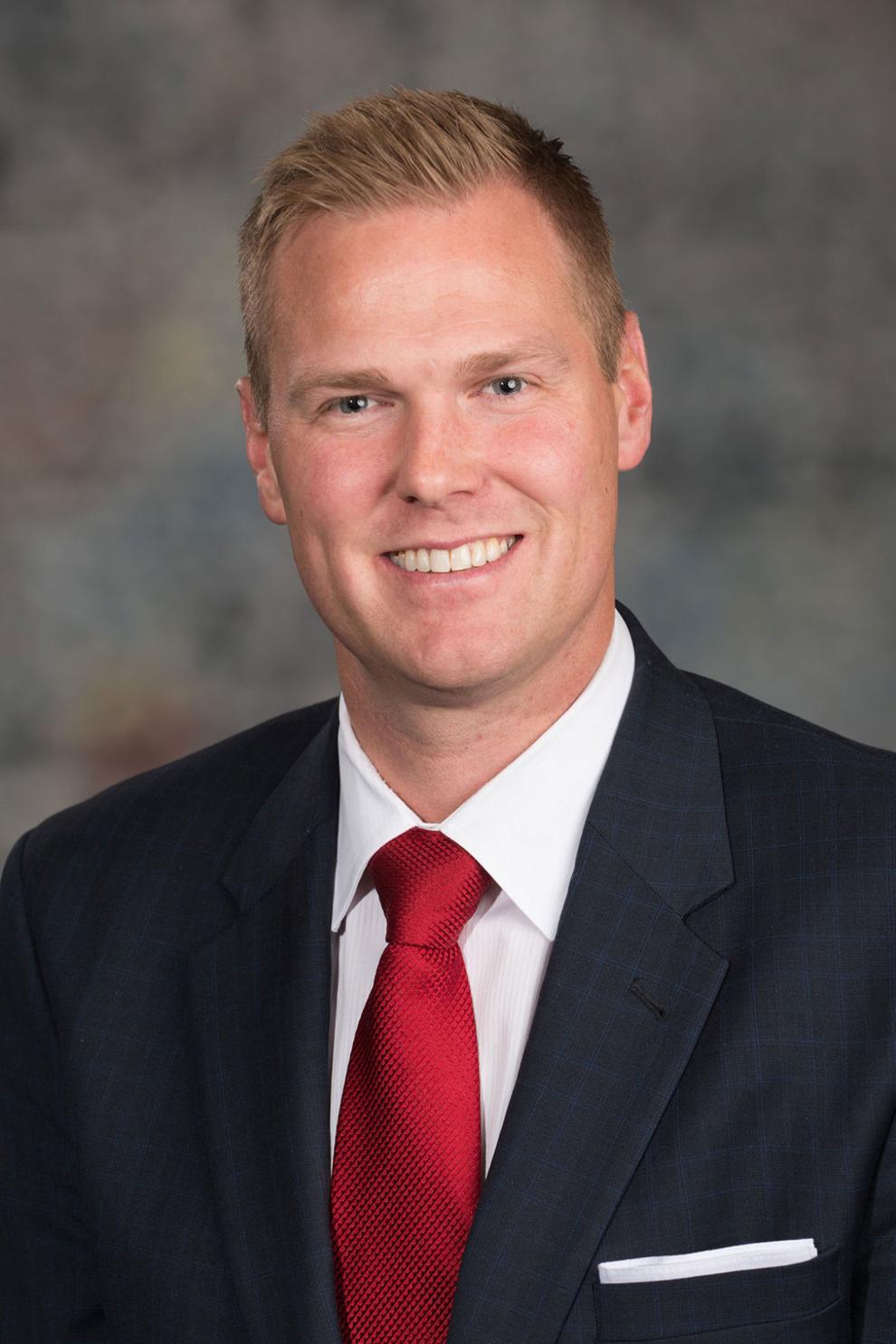 Lou Ann Linehan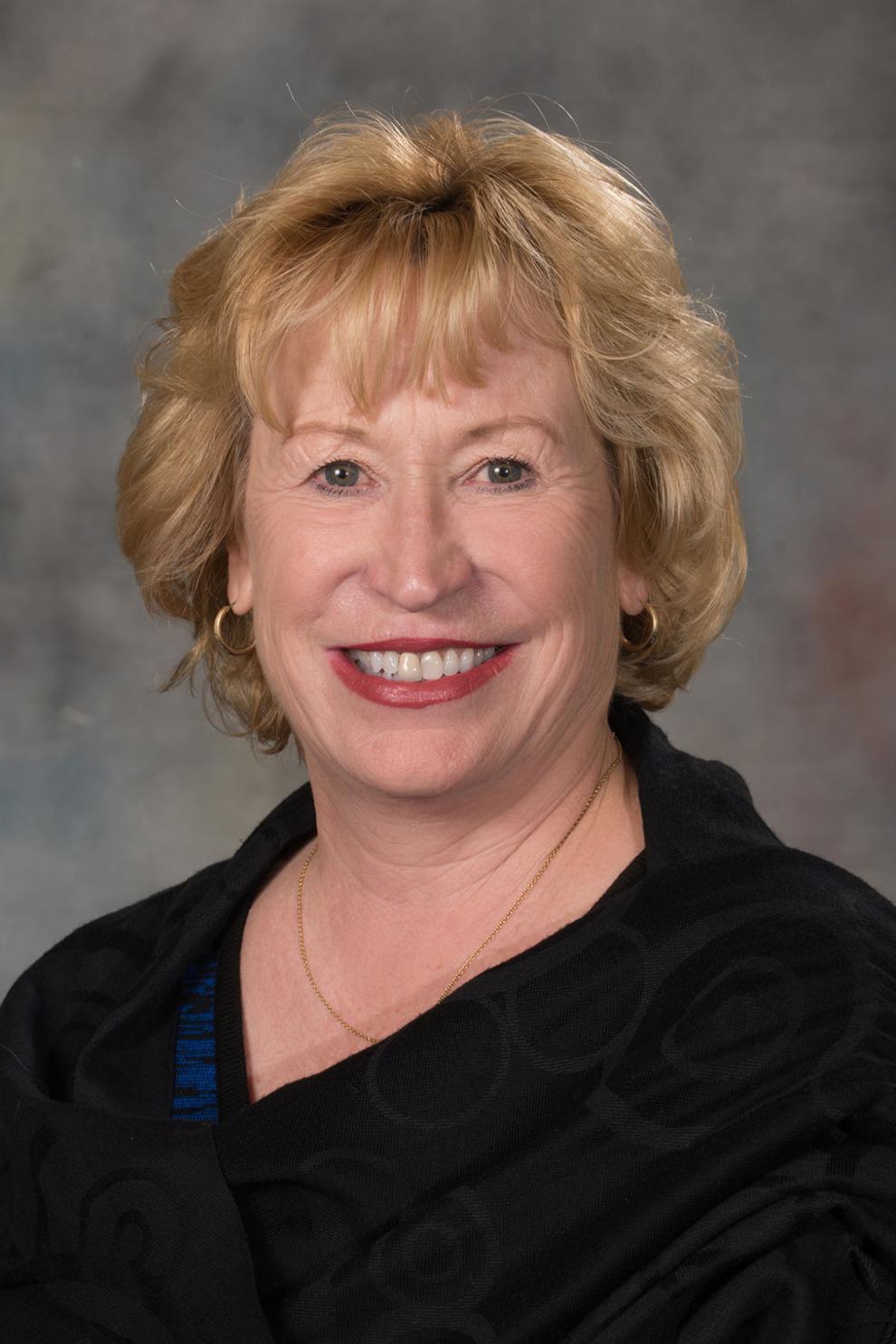 John Lowe Sr.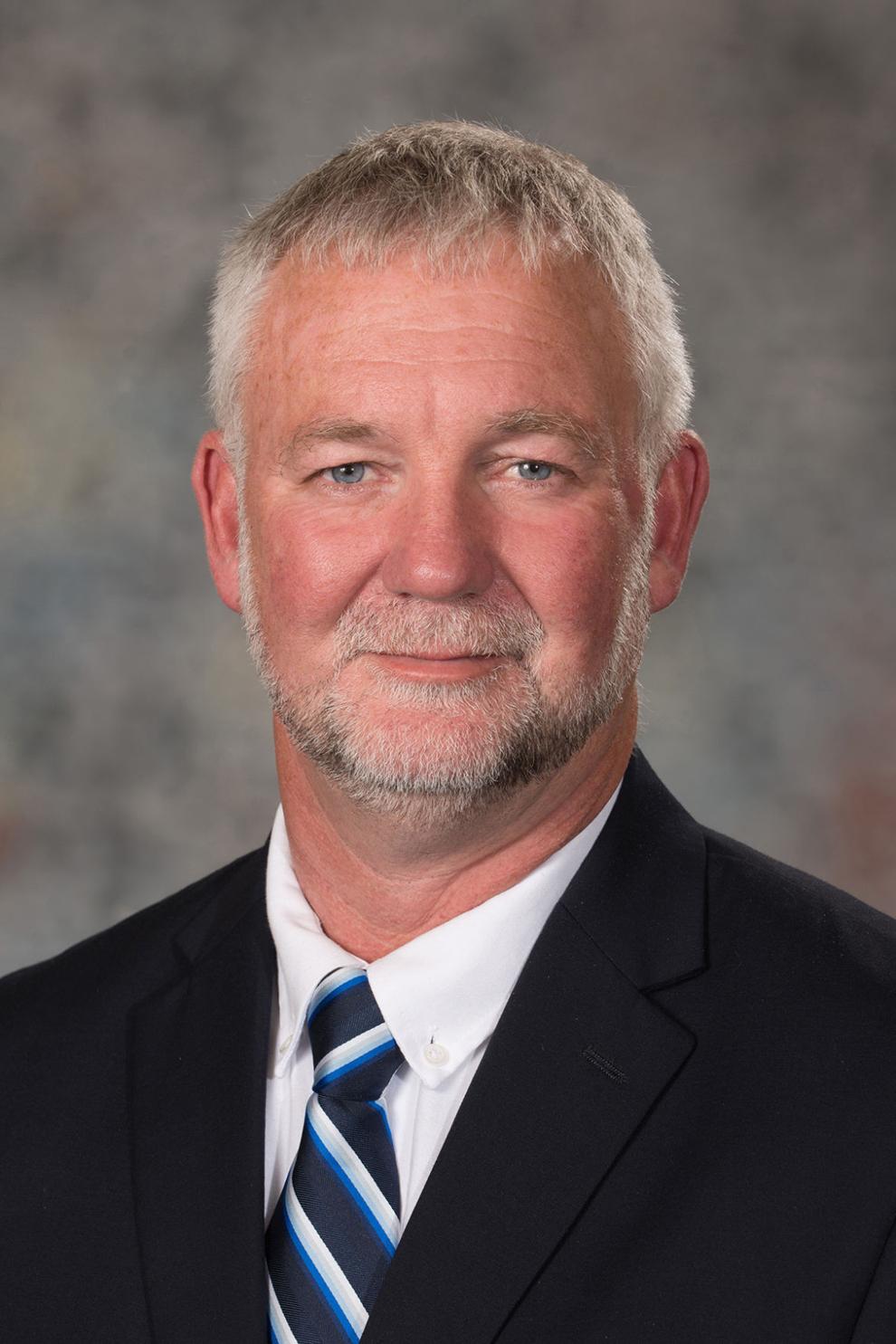 John McCollister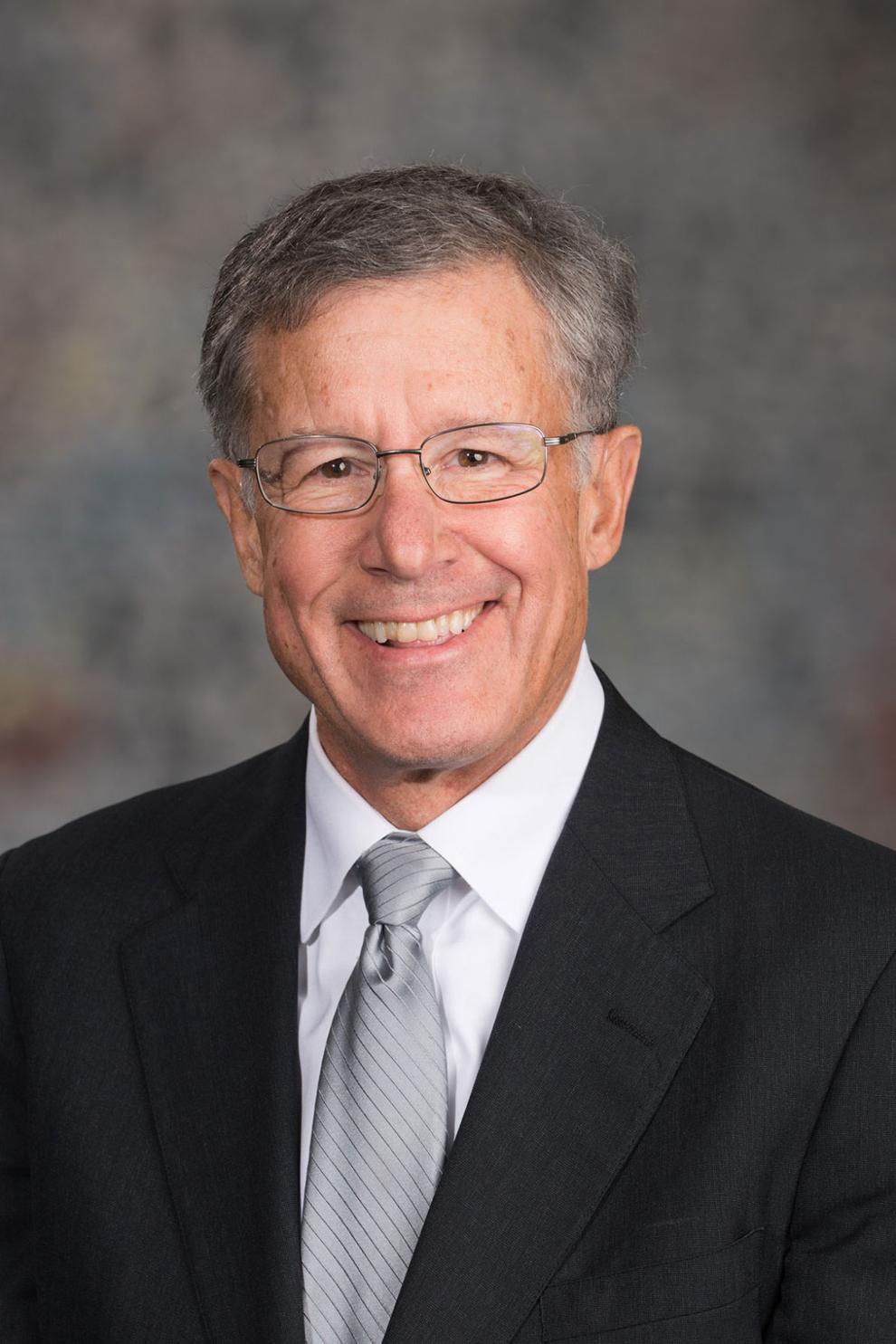 Mike McDonnell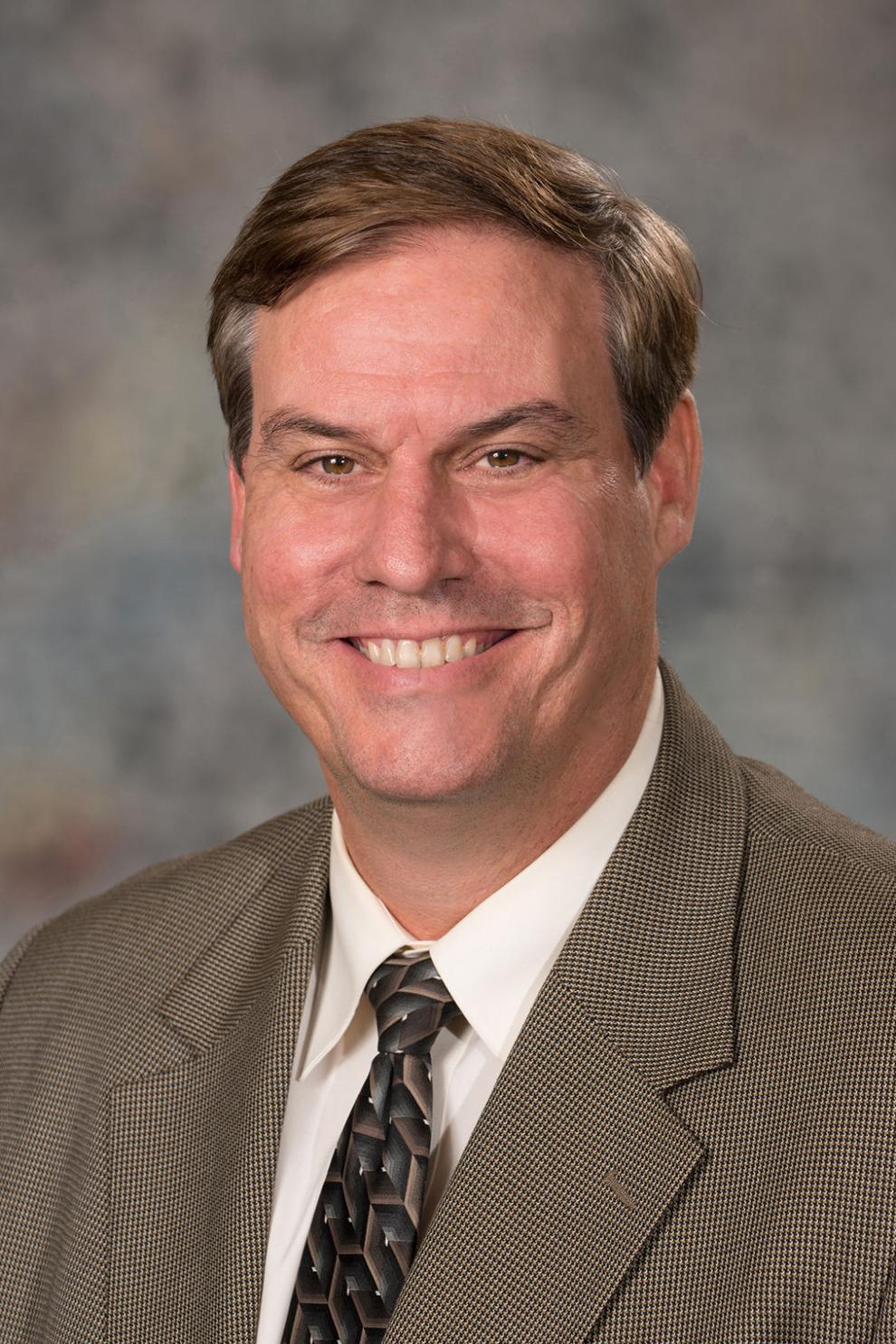 Terrell McKinney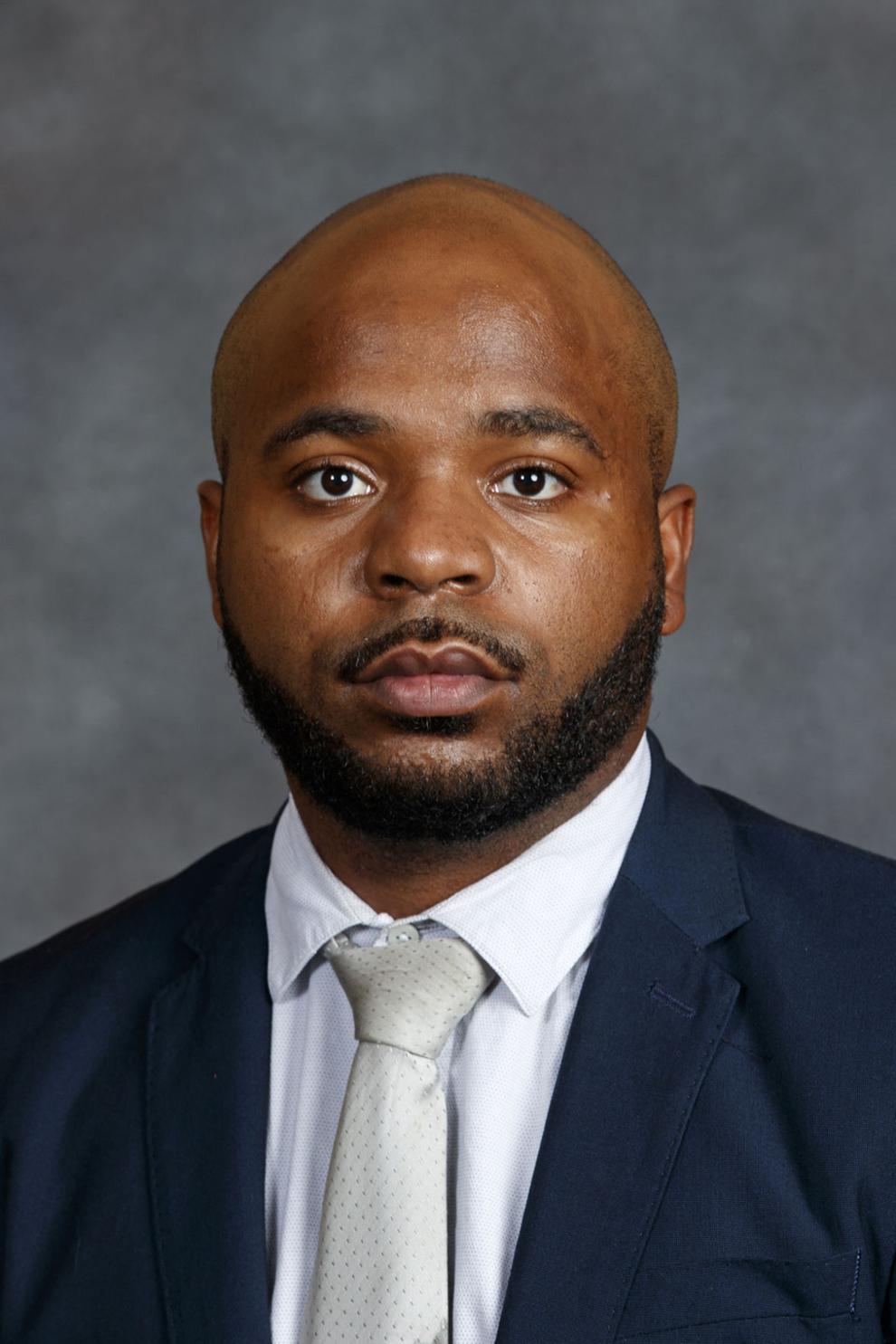 Adam Morfeld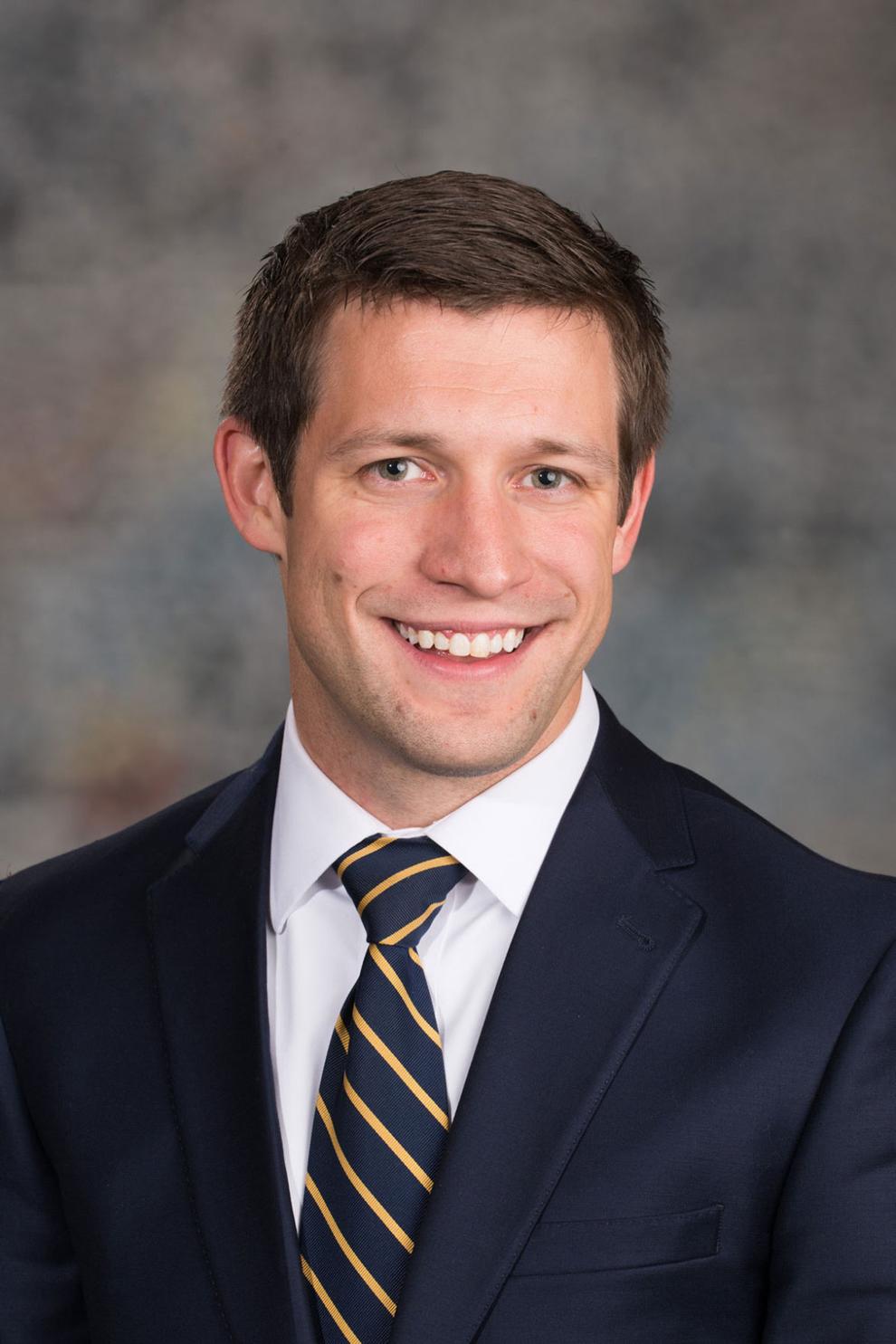 Mike Moser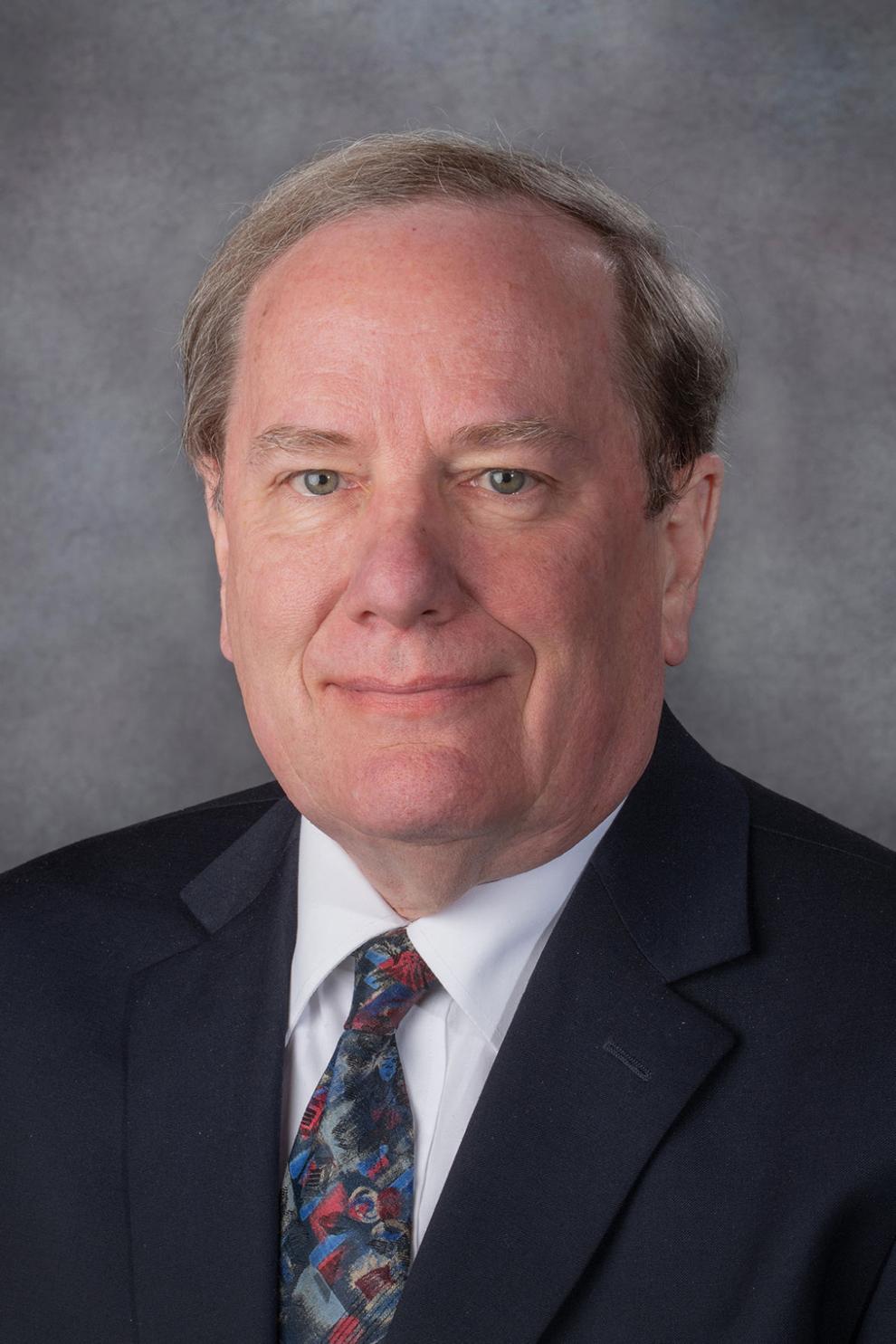 Dave Murman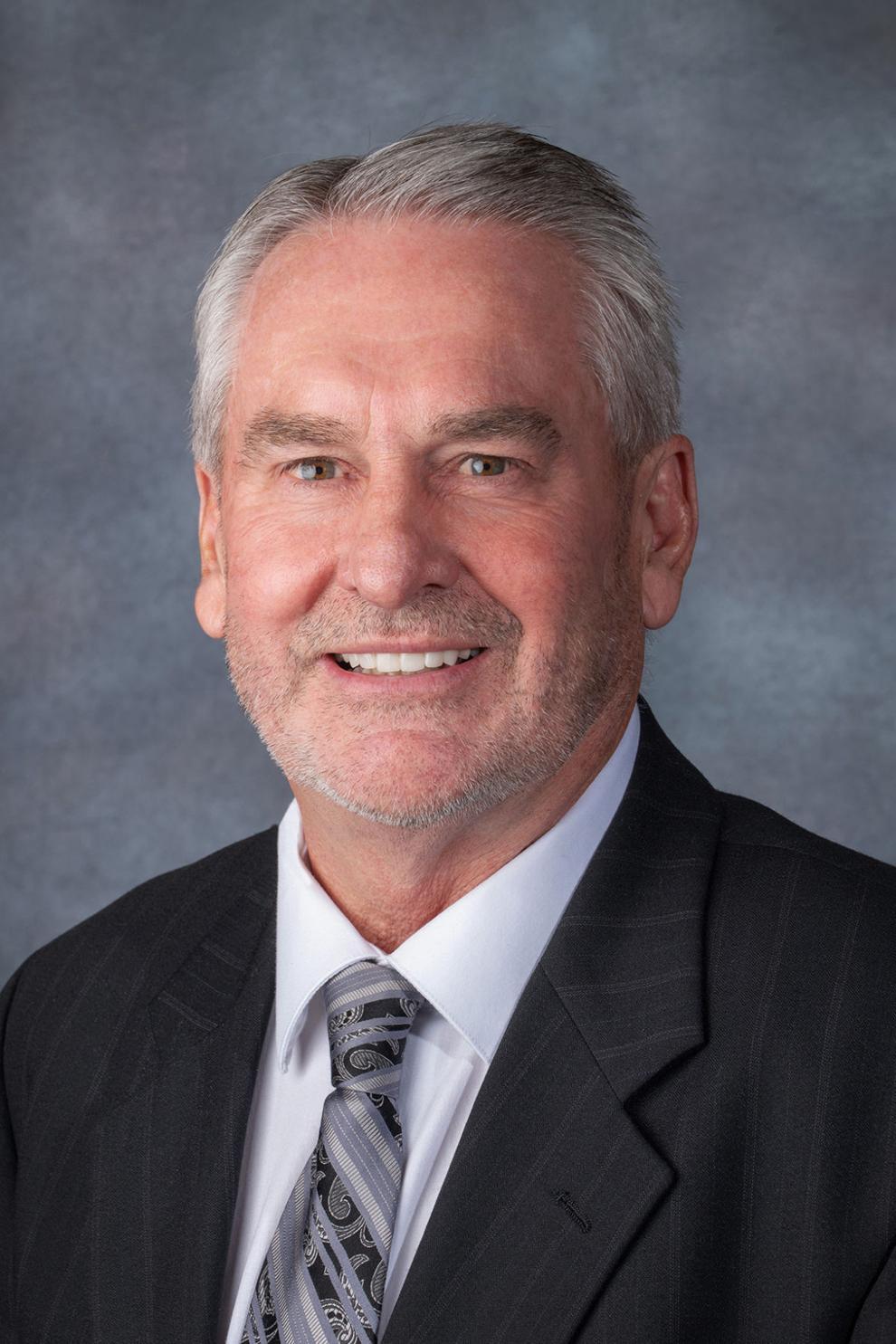 Rich Pahls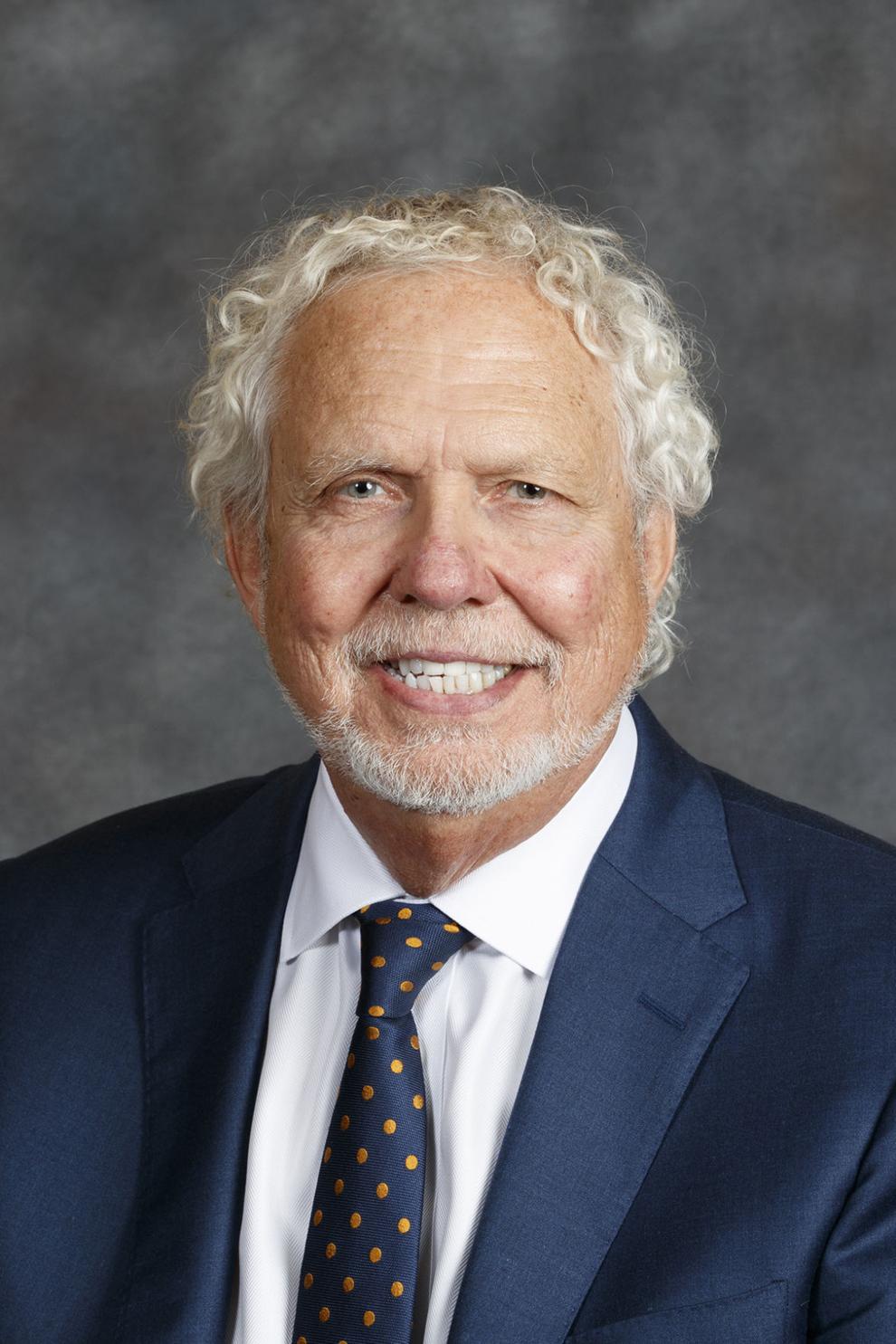 Patty Pansing Brooks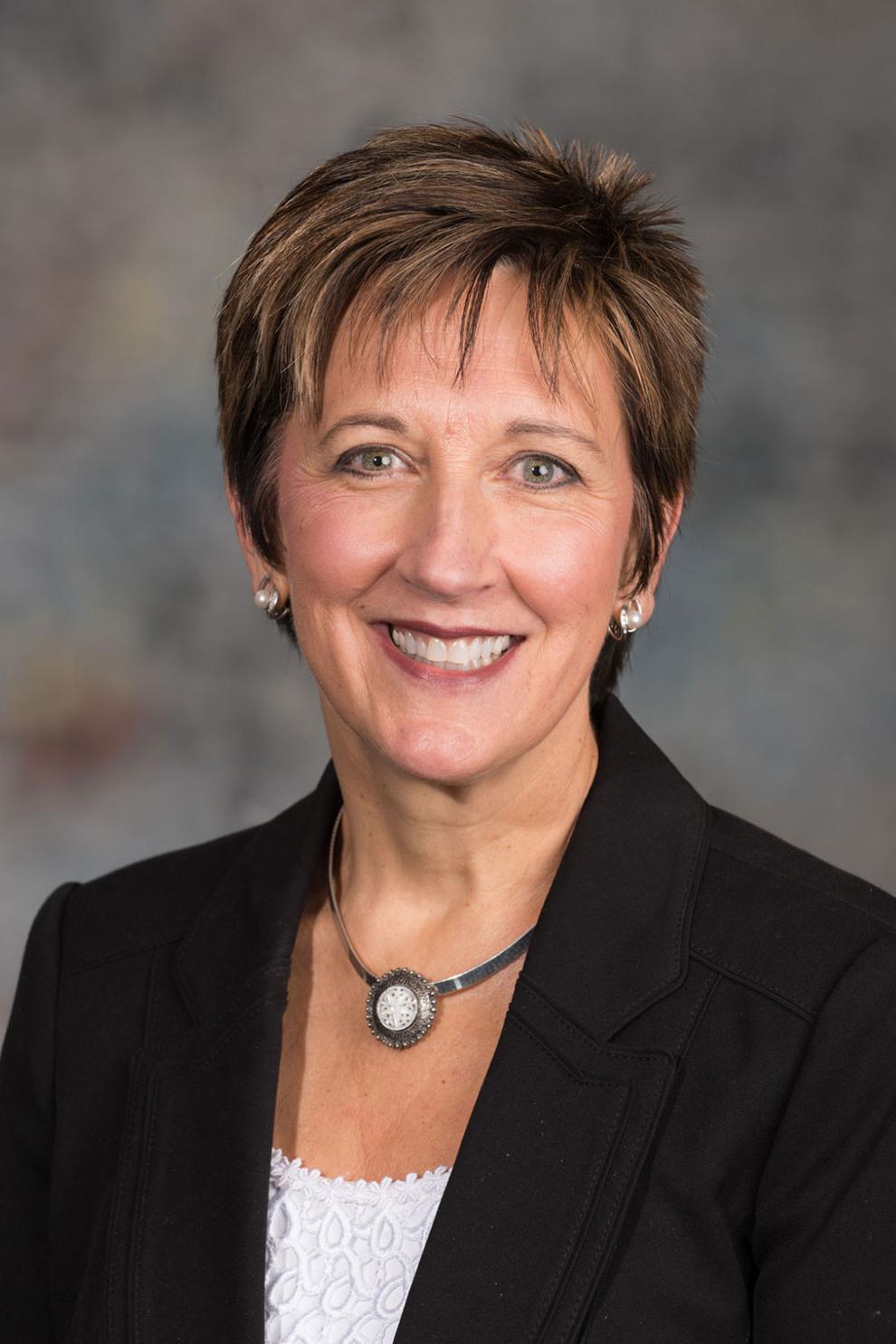 Rita Sanders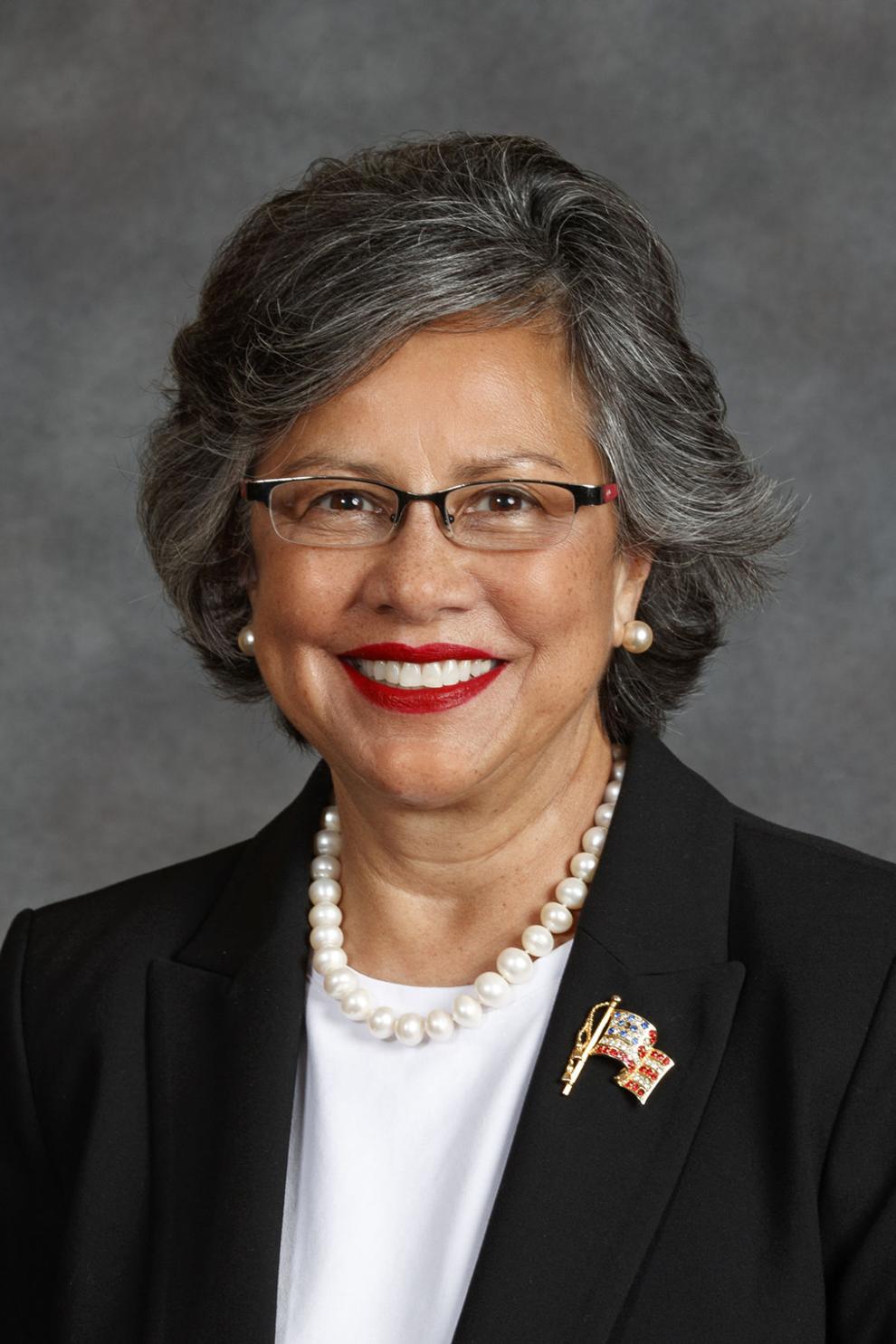 Julie Slama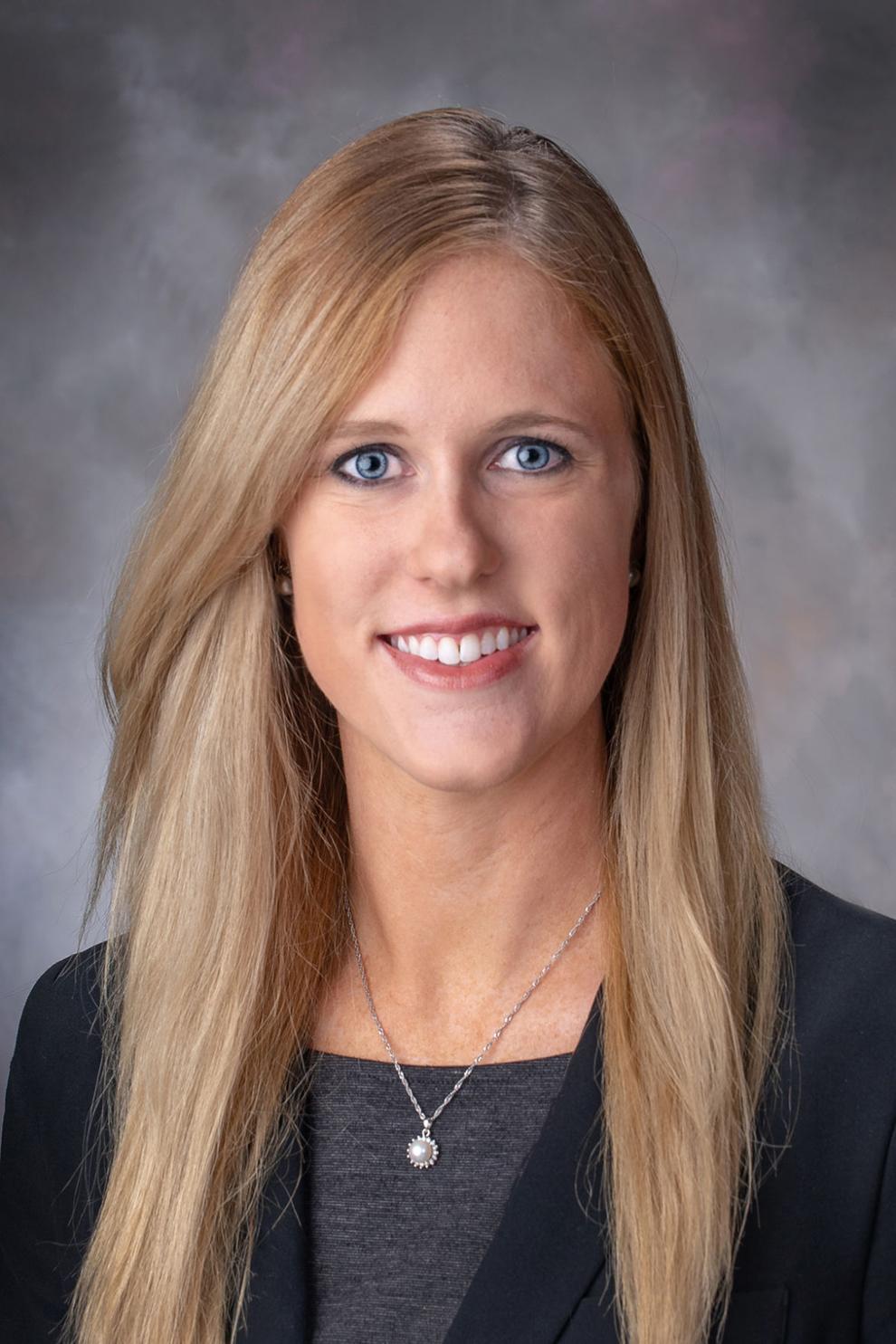 John Stinner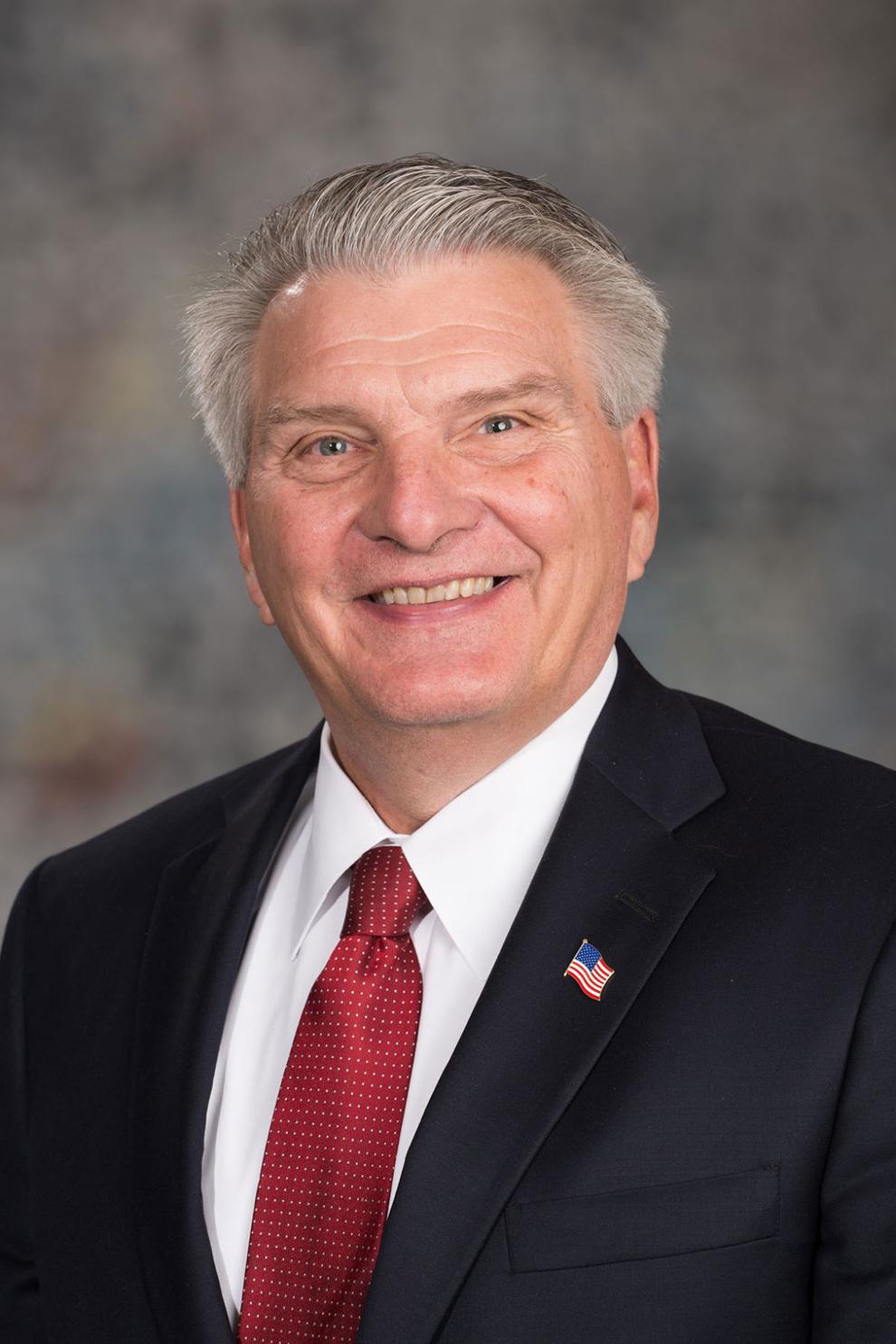 Tony Vargas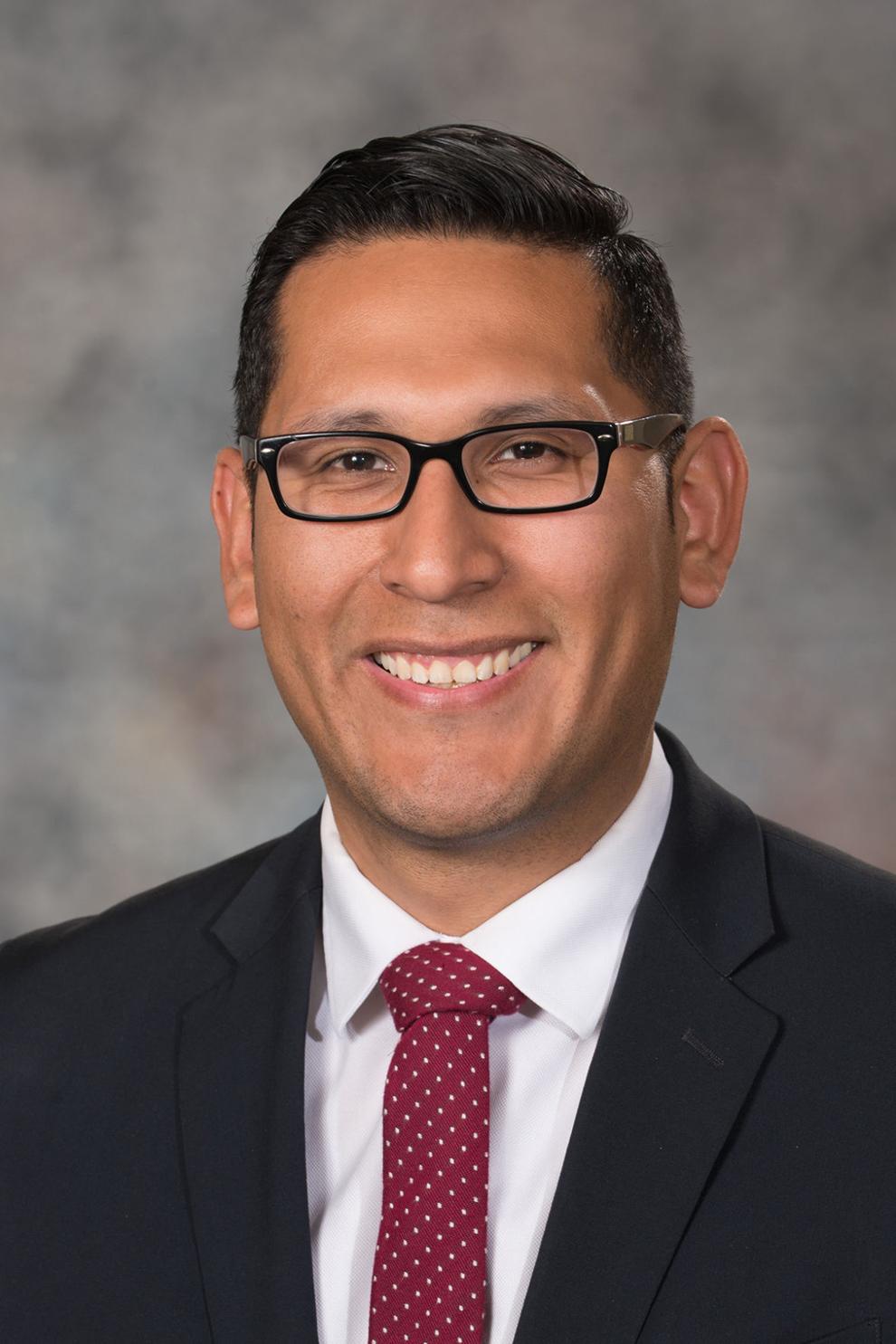 Lynne Walz
Justin Wayne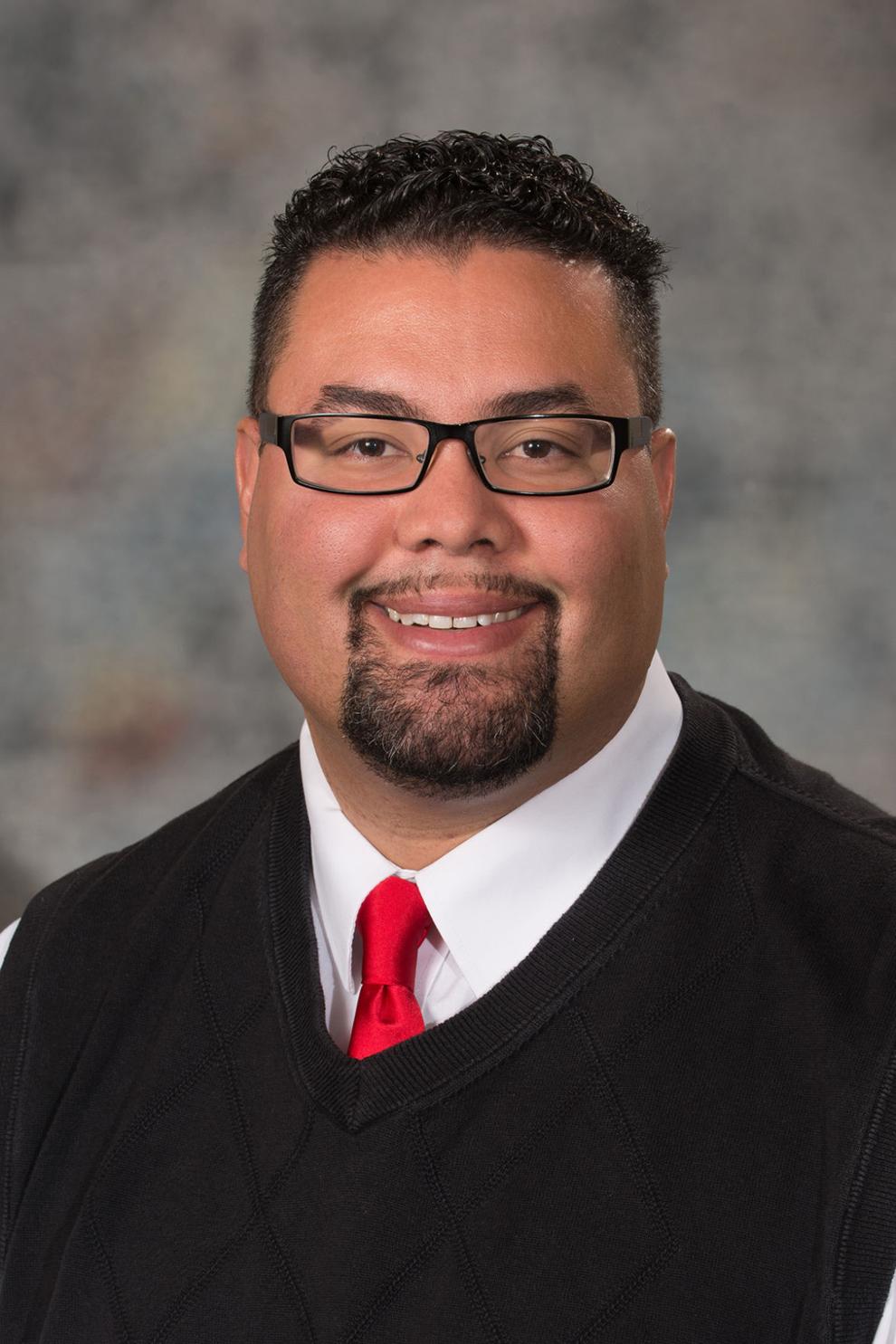 Matt Williams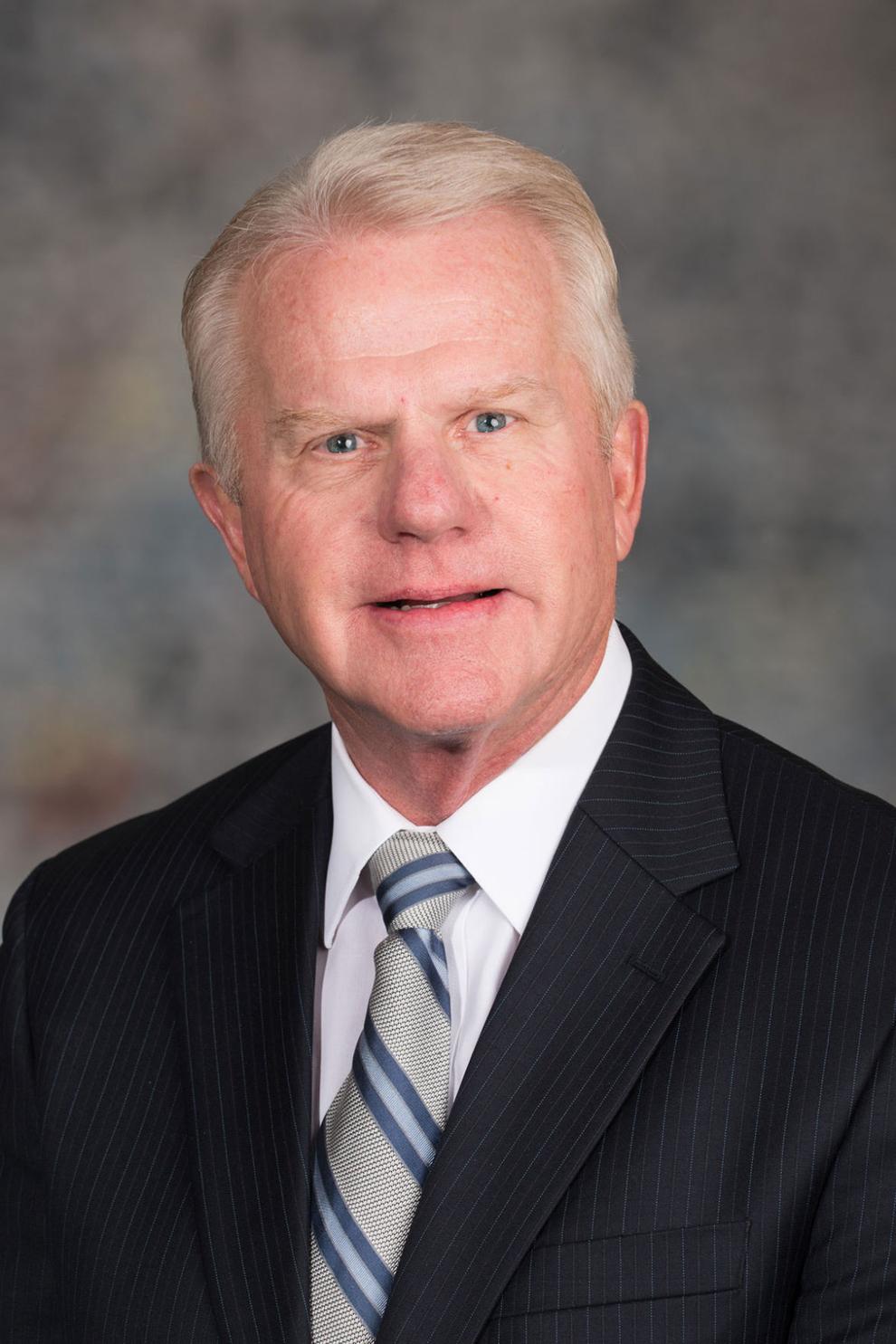 Anna Wishart