OMAHA — Nebraska Gov. Pete Ricketts received his first dose of the Pfizer vaccine Saturday afternoon at Nebraska Medicine.
As Ricketts received his vaccine, he encouraged Nebraskans who haven't to do so.
"At the end of the day, this is how we all get through the pandemic," Ricketts said. "But get on the list so that you can get in line to get a vaccine, because we want to get as many people vaccinated as quickly as possible."
Nebraskans can register to receive their vaccine at vaccinate.ne.gov or call 1-833-998-2275.
Ricketts, 56, signed up for the vaccine like any other Nebraskan and was notified of eligibility by the health department.
"We put together the criteria for priority for people to get vaccinated, I wasn't on that list," Ricketts said. "Also, I just wanted to be a consumer and see how the system worked, and it worked great."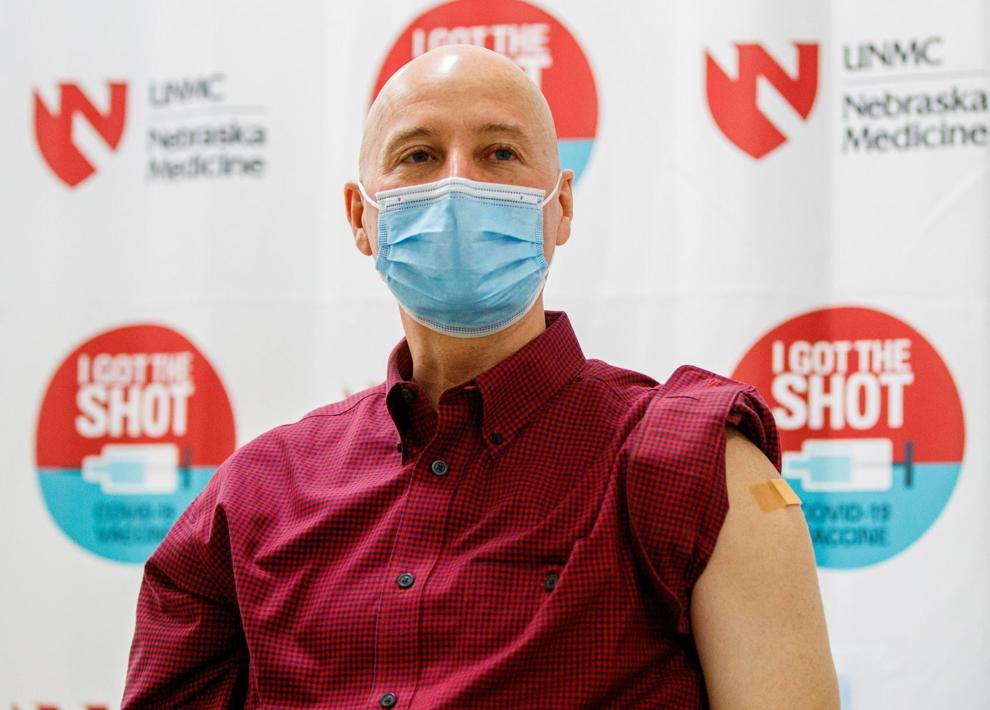 Ricketts also discussed the safety of the COVID-19 vaccines.
Ricketts said the vaccines from Pfizer, Moderna and Johnson & Johnson are effective at keeping people out of the hospital and from "having more severe consequences like ultimately dying."
According to recent polling, Republican men are most likely to refuse the COVID-19 vaccine. Senate Minority Leader Mitch McConnell received his dose of the vaccine on Wednesday and is urging fellow Republicans to get vaccinated.
"I gotta tell ya, it really feels good to be able to get the vaccine because, you know, after a few more weeks I can get that second vaccine and I'll be fully vaccinated," Ricketts said. "It really does take a weight off."
According to the Centers for Disease Control and Prevention, it takes more than two weeks after the second dose of Pfizer or Moderna, and more than two weeks after the single dose of Johnson & Johnson to be considered fully vaccinated.
Ricketts said the state is approaching 25% of the Nebraska population being fully vaccinated. He said Nebraska is in the top five of states for vaccinating vulnerable people, and top three for vaccinating senior citizens.
"I think we really focused on the right group to get them vaccinated," Ricketts said. "We're probably sitting close to 75% of seniors vaccinated. So I strongly encourage those folks who are 65 and older who haven't been vaccinated, you're at the greater at-risk group, so please get signed up get vaccinated as we see different variants and increasing cases."
He said he thinks Nebraska is "doing pretty darn well" when it comes to vaccinations, and urges Nebraskans to get vaccinated as quickly as possible to slow down the spread of the virus.
TOP JOURNAL STAR PHOTOS FOR MARCH
Top Journal Star photos for March
Secret Jungle at the Lincoln Children's Zoo is now open.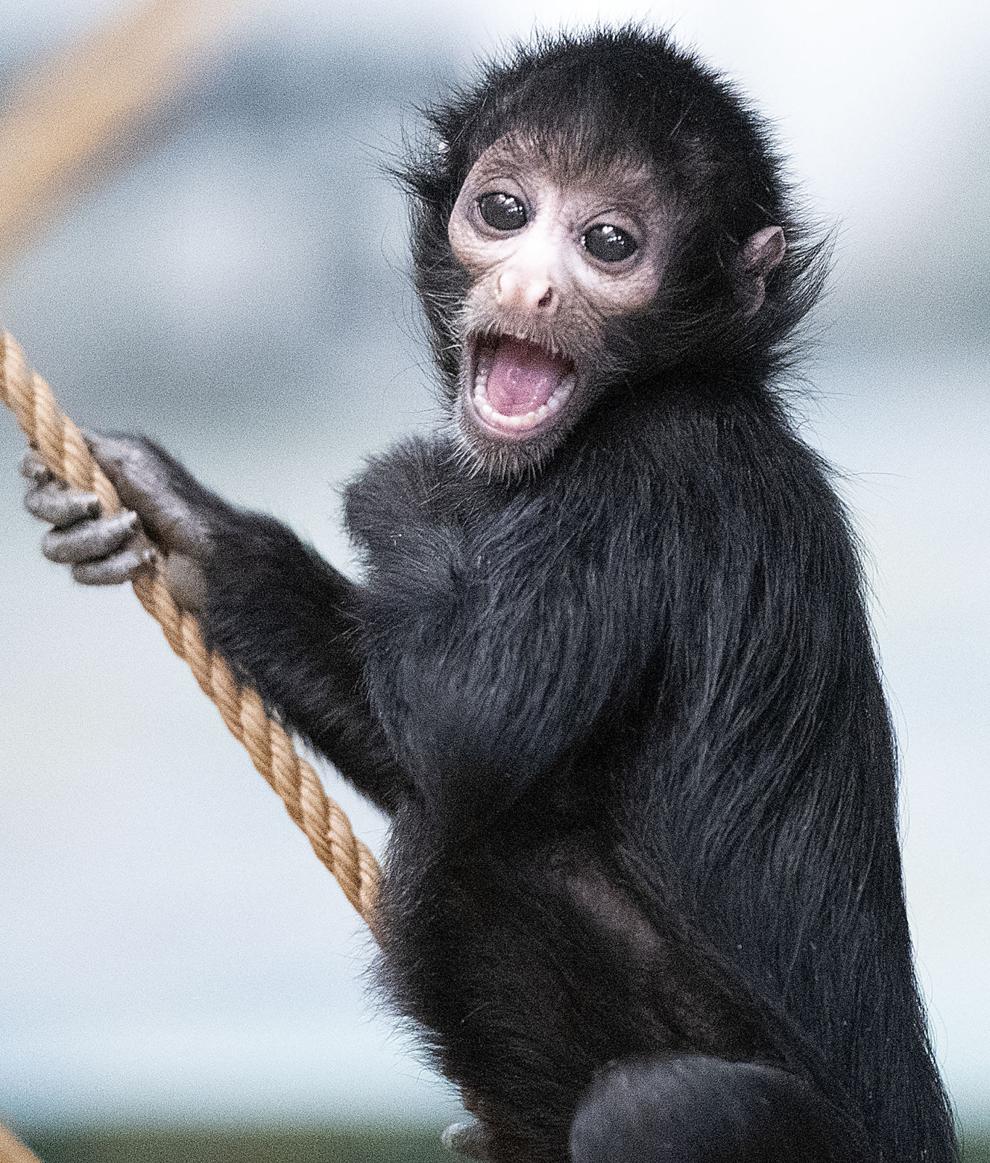 Top photos from March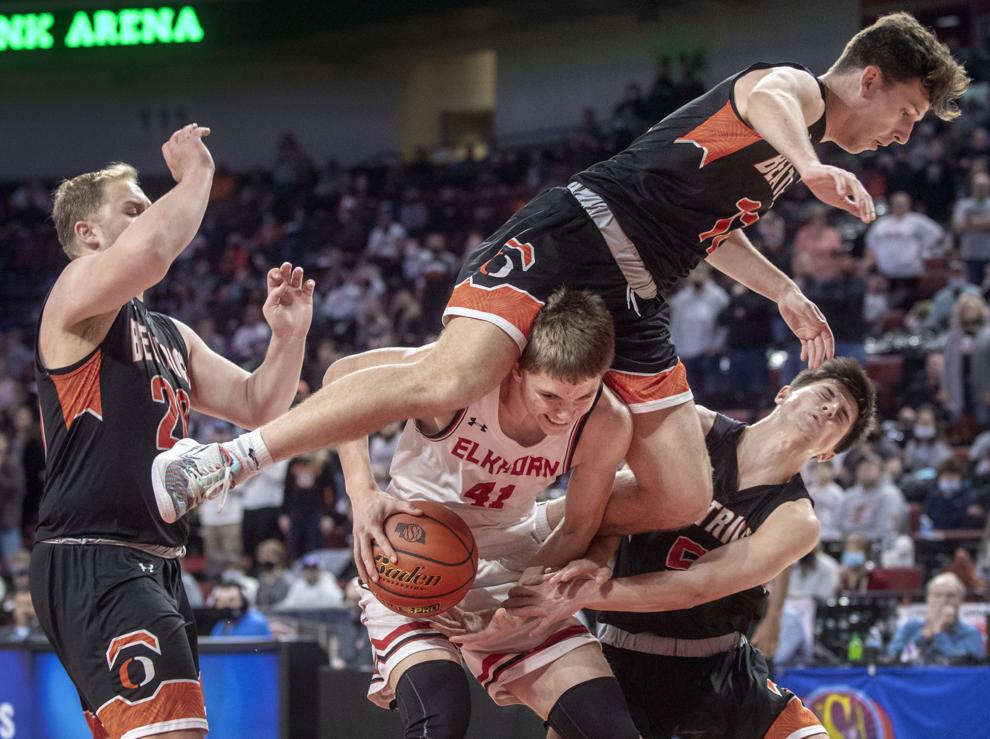 Top photos for March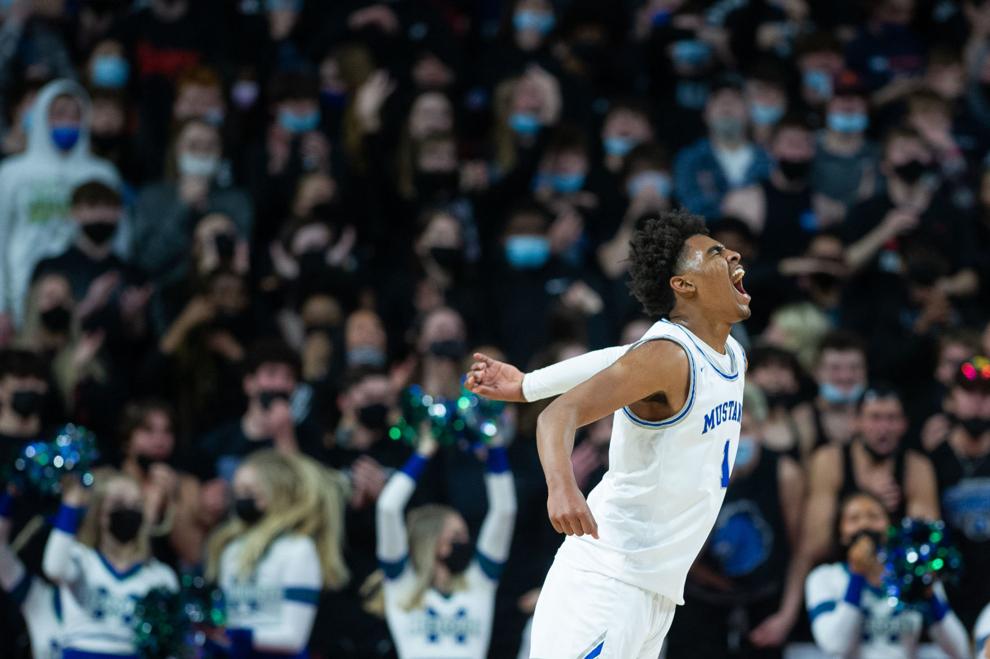 Top photos for March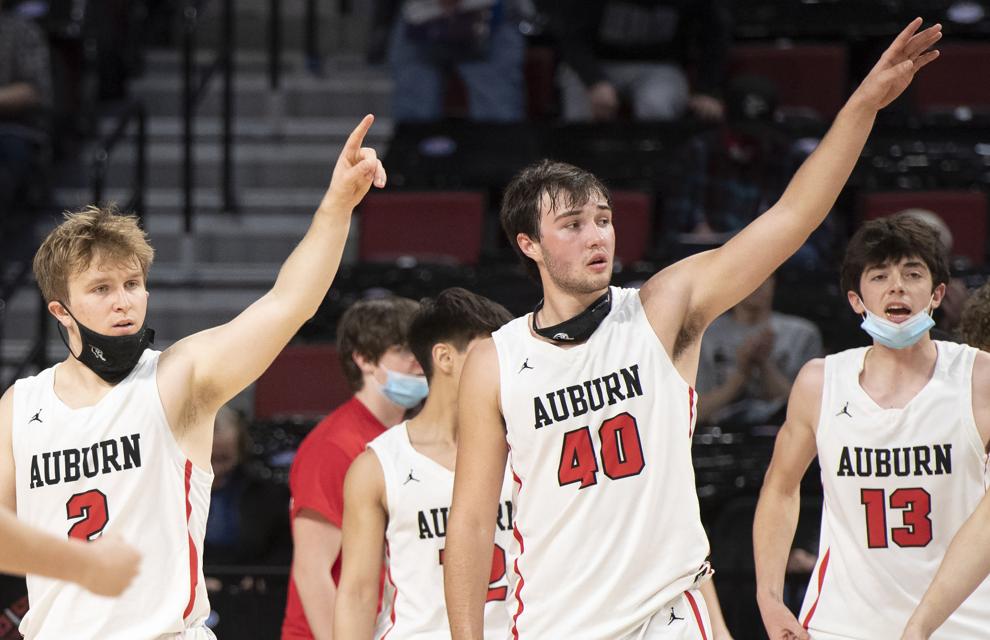 Top photos for March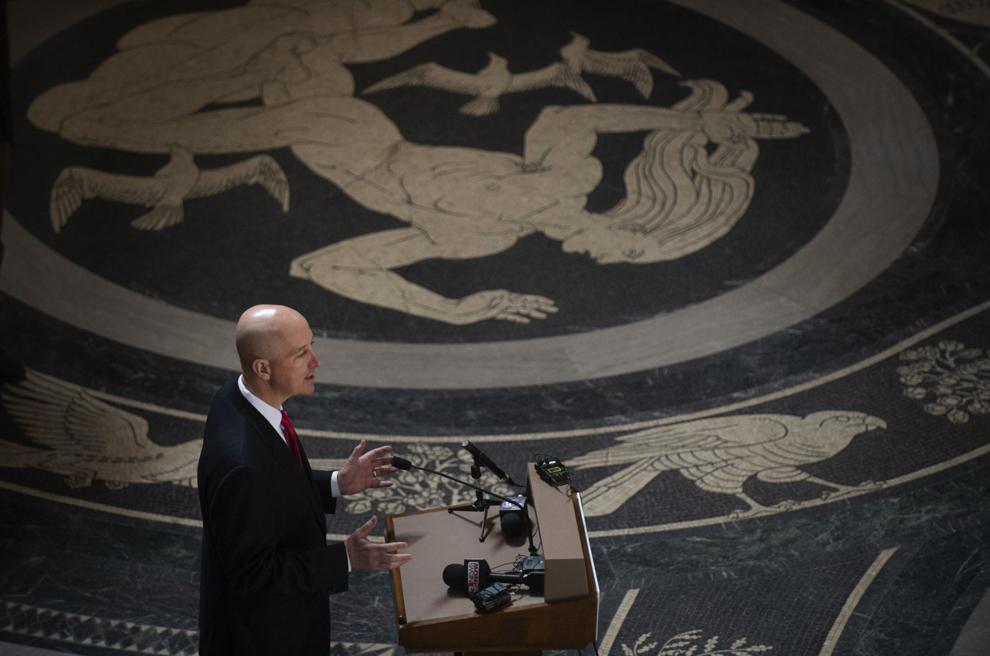 Top photos for March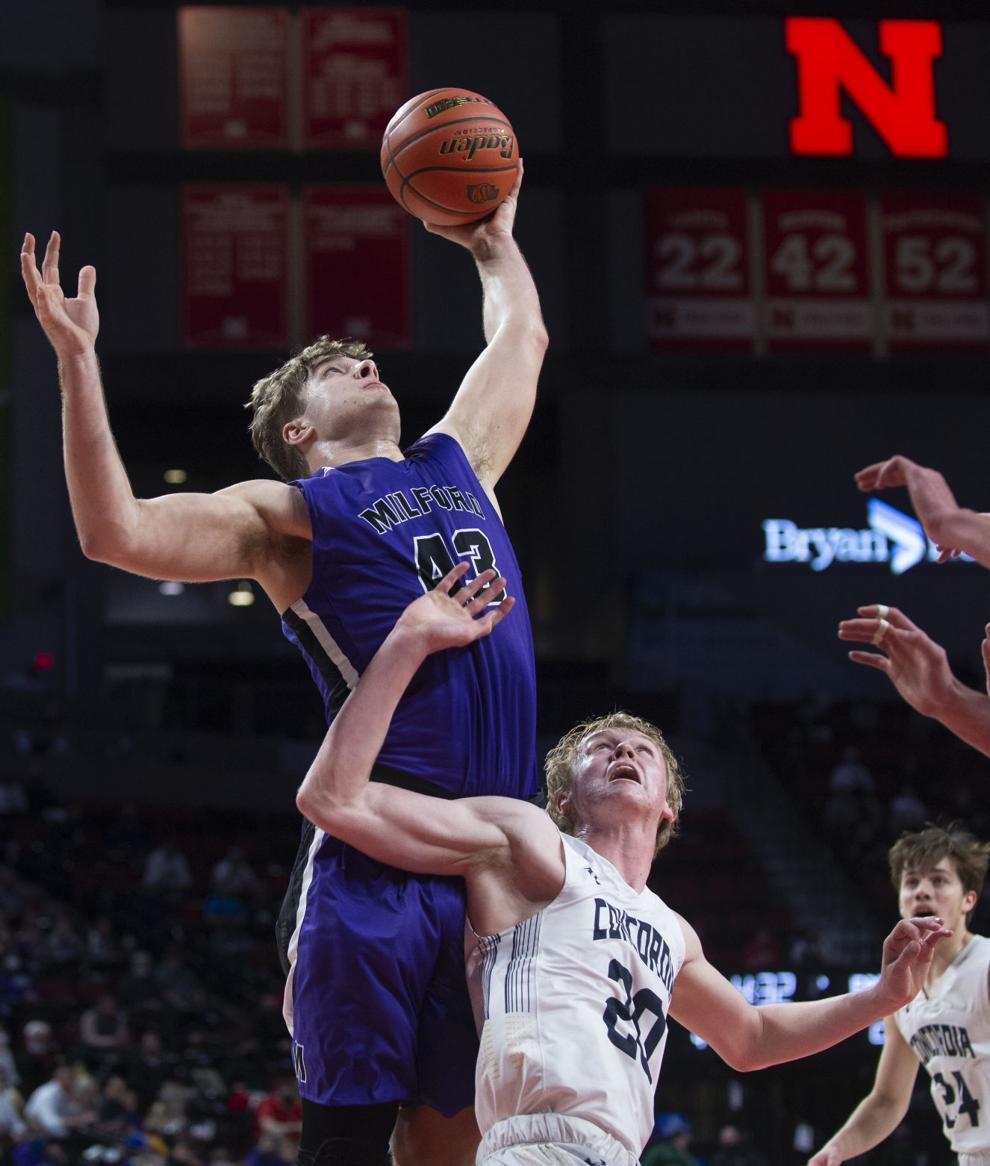 Top photos for March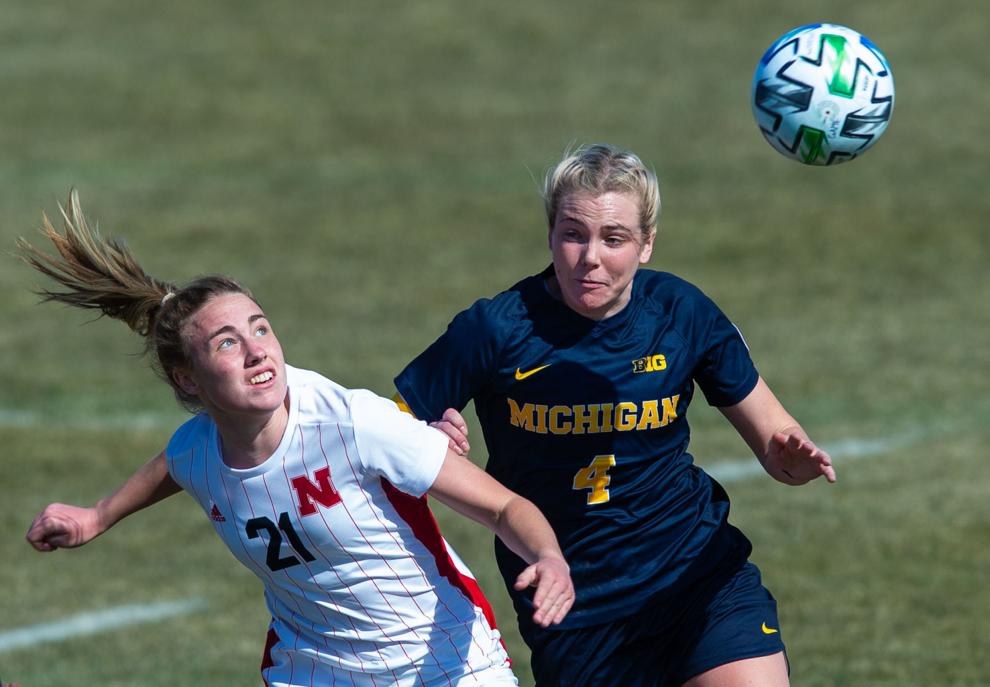 Top photos for March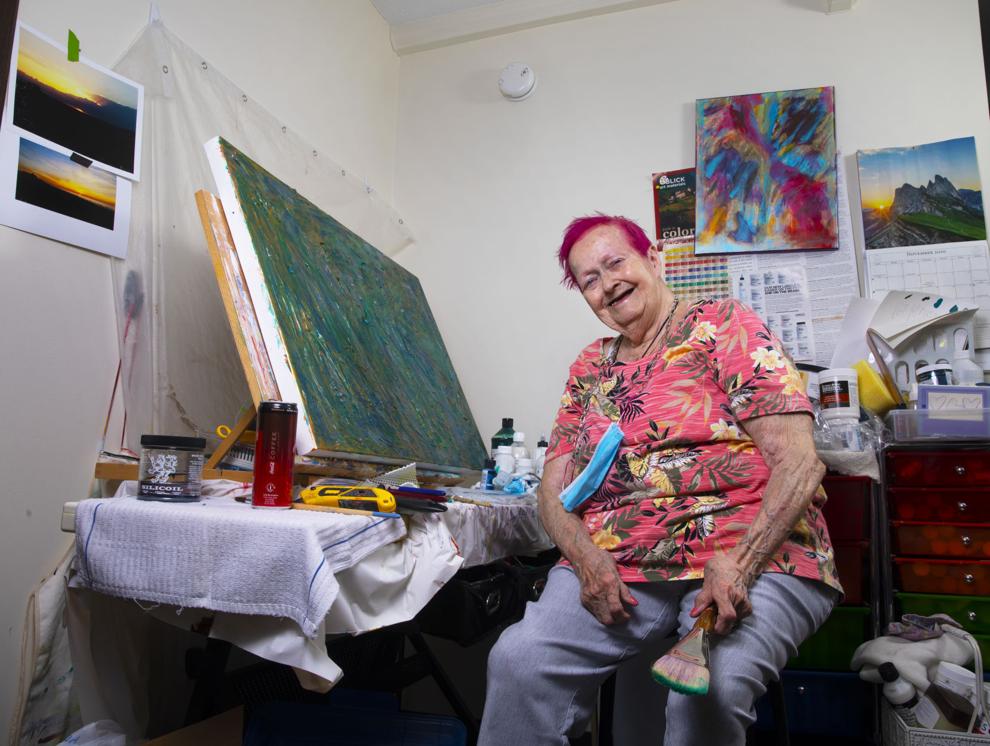 Top photos from March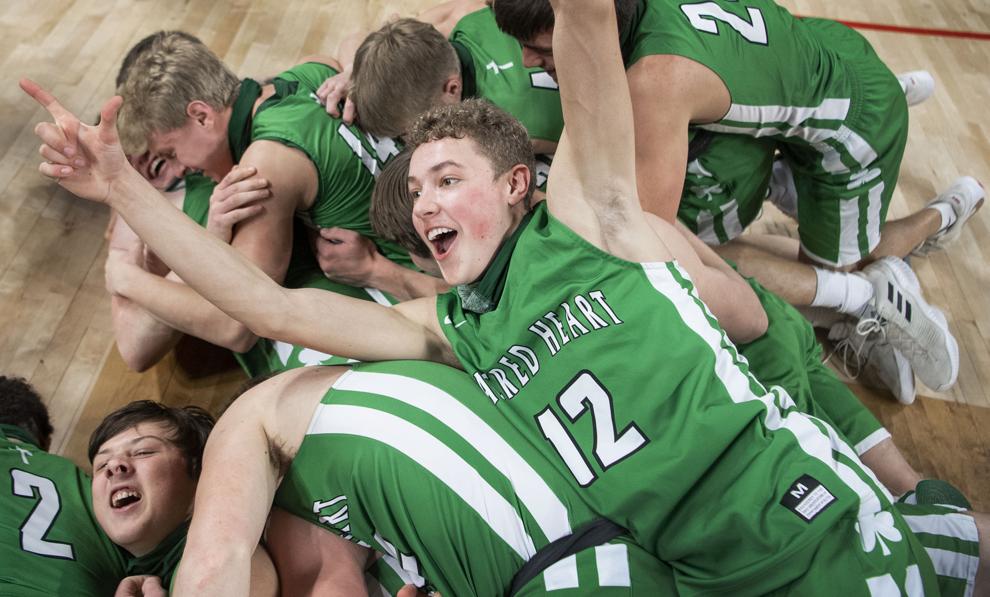 Top photos for March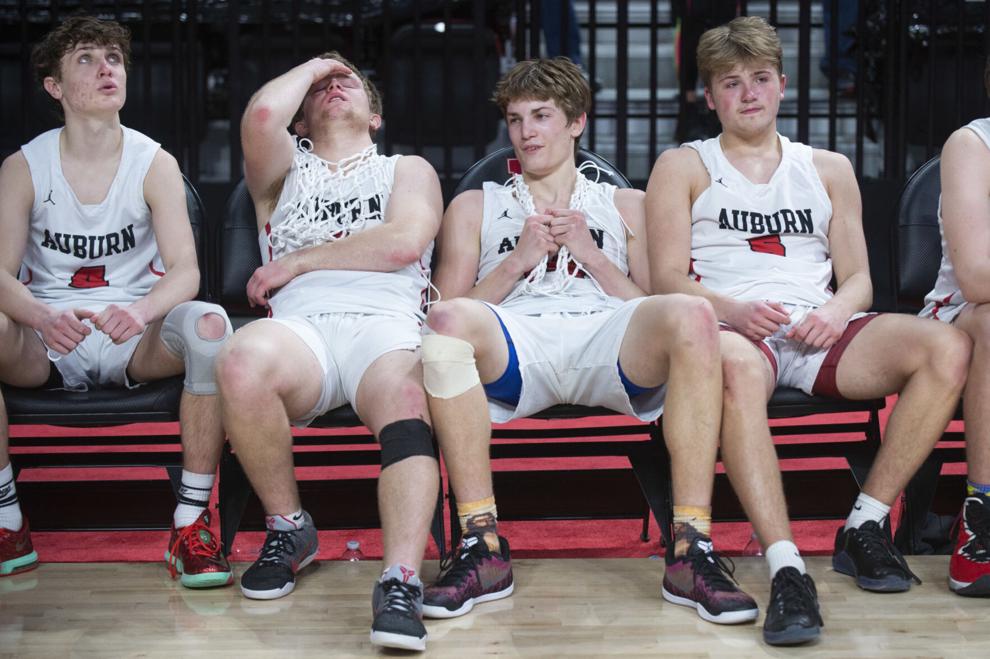 Top photos from March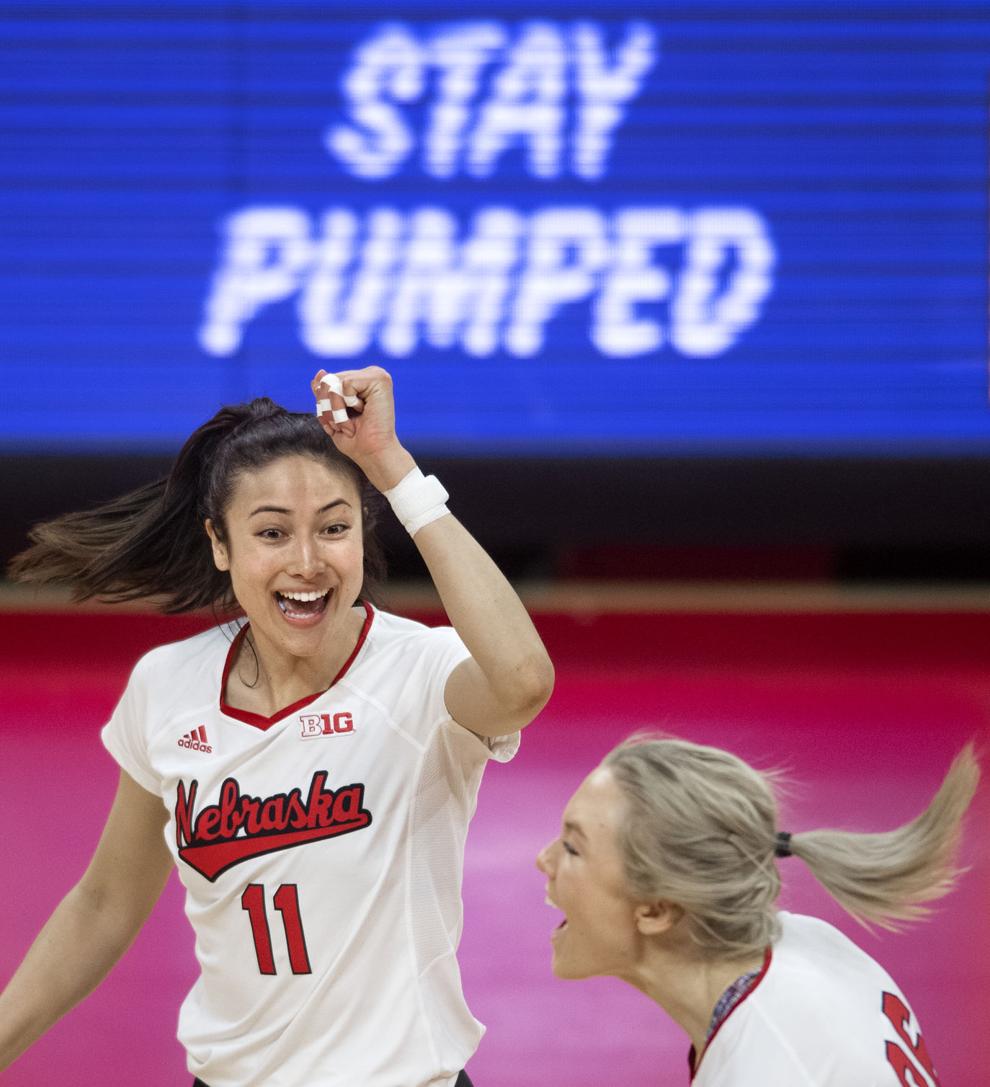 Top photos for March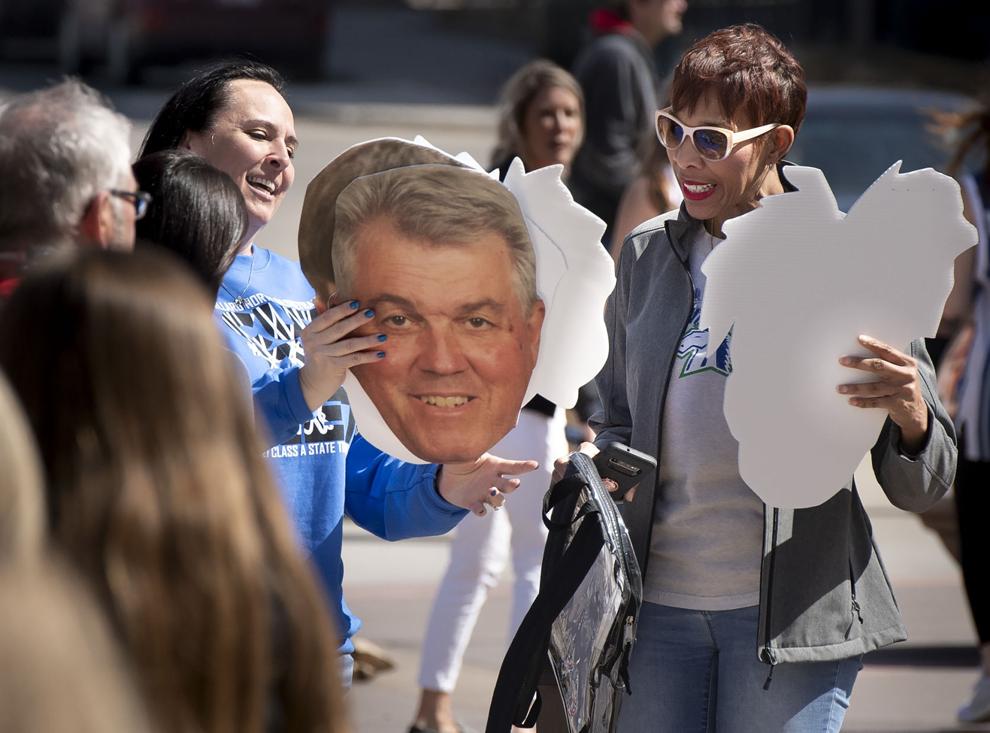 Top photos for March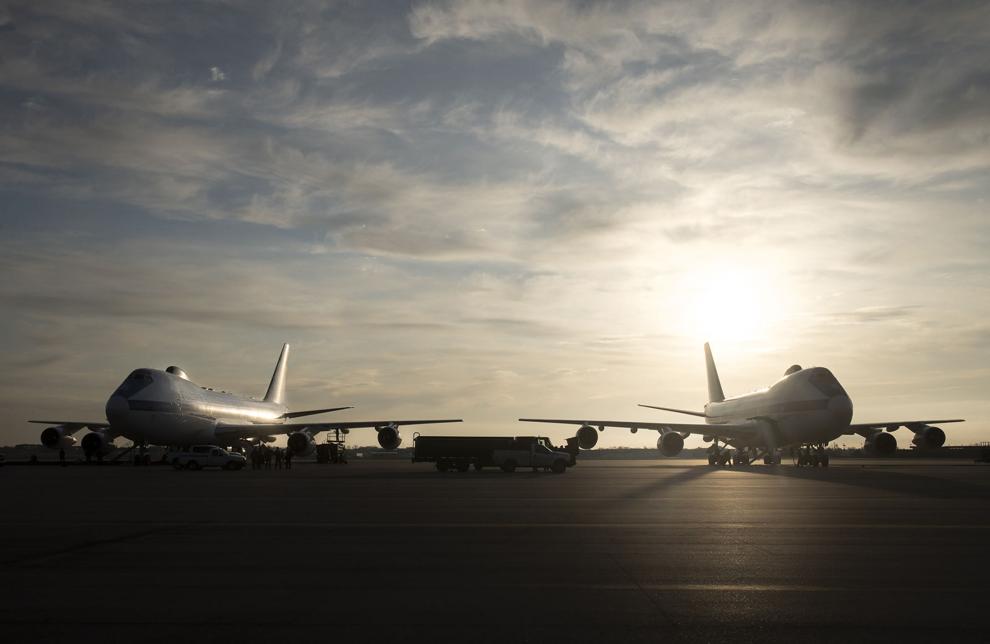 Top photos for March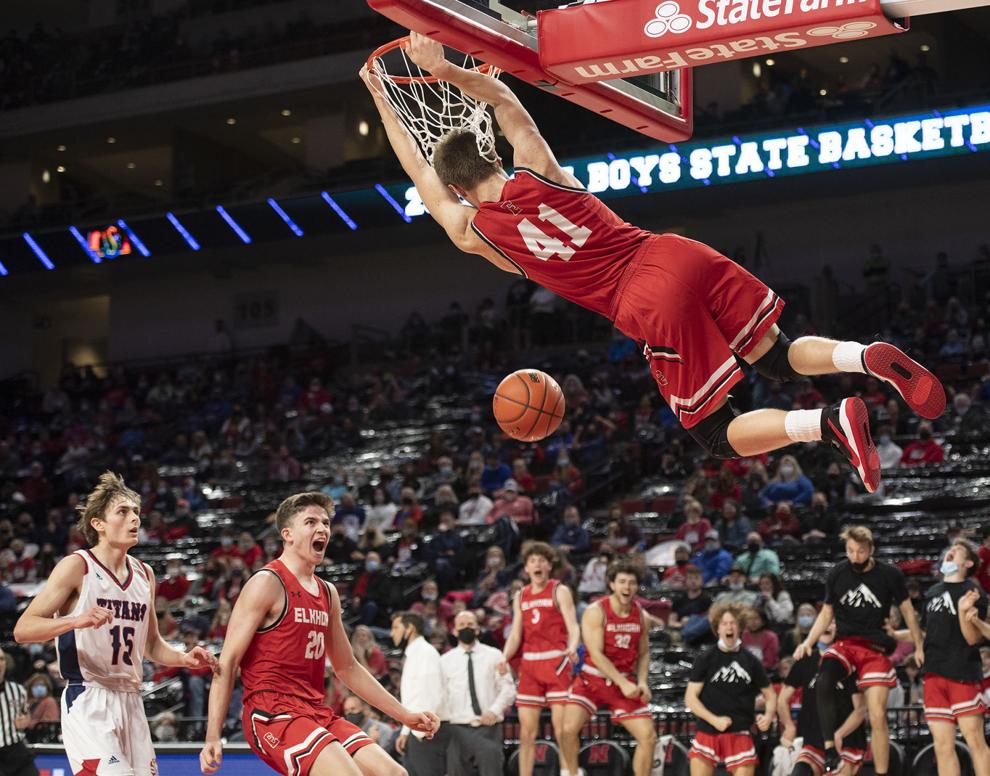 Top photos for March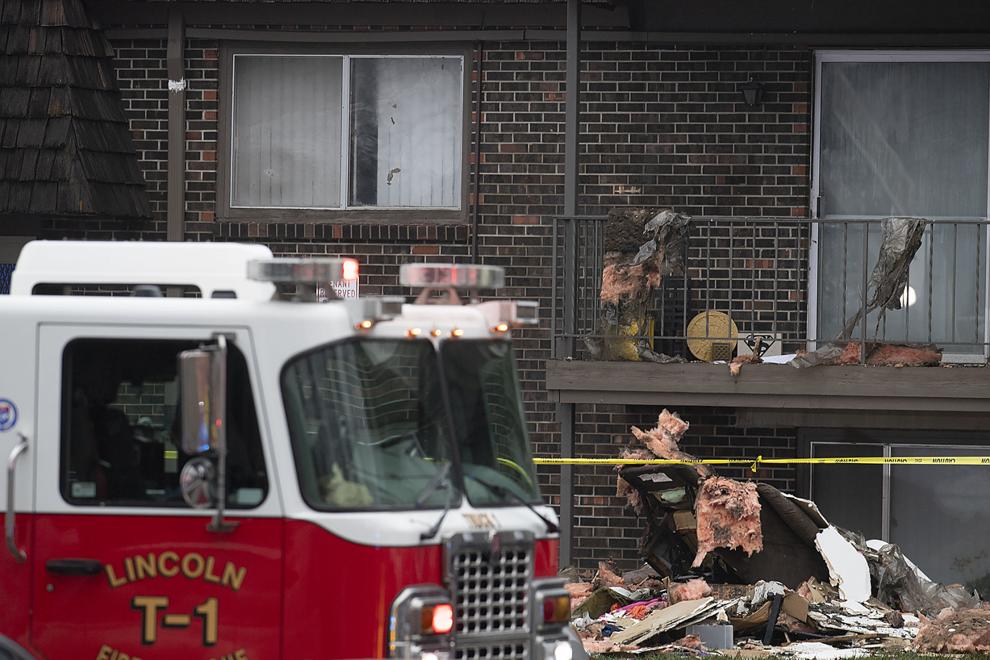 Top photos from March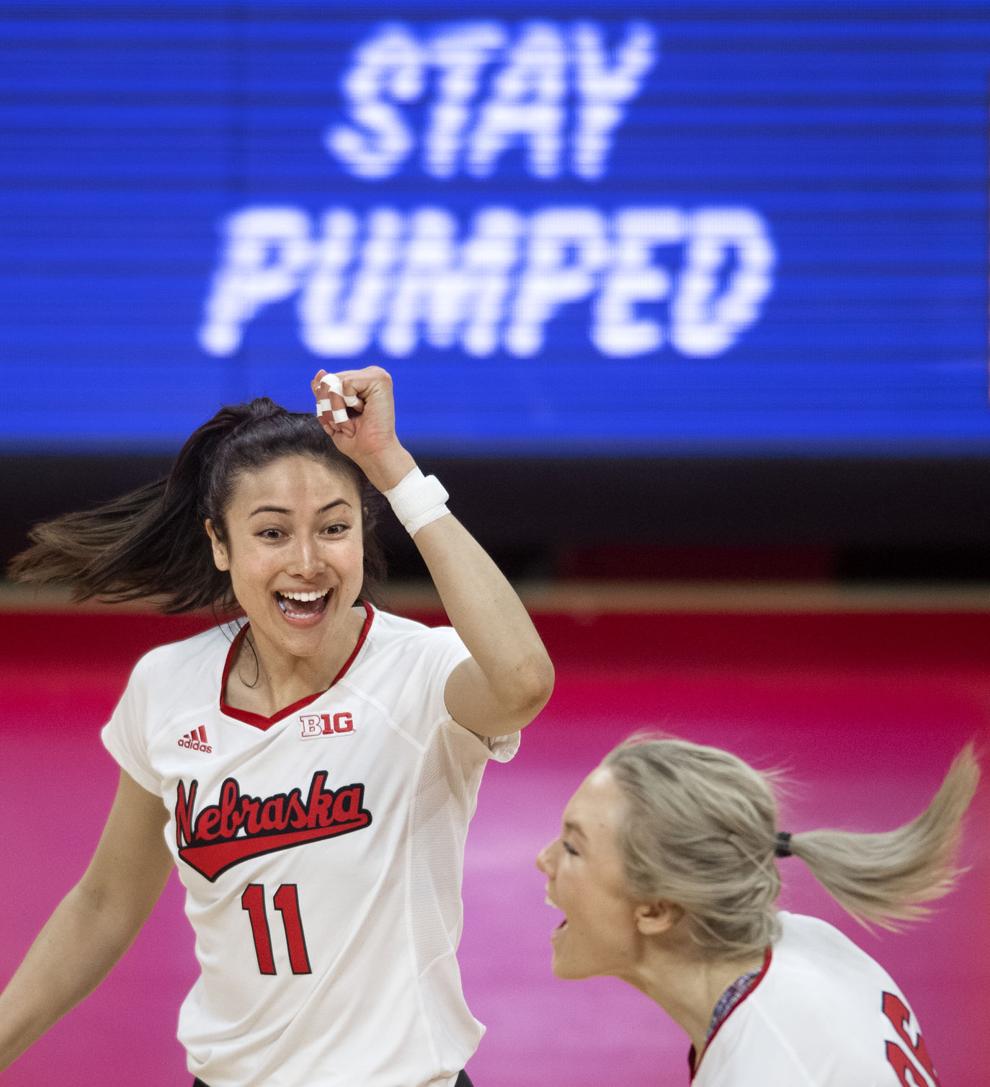 Top photos for March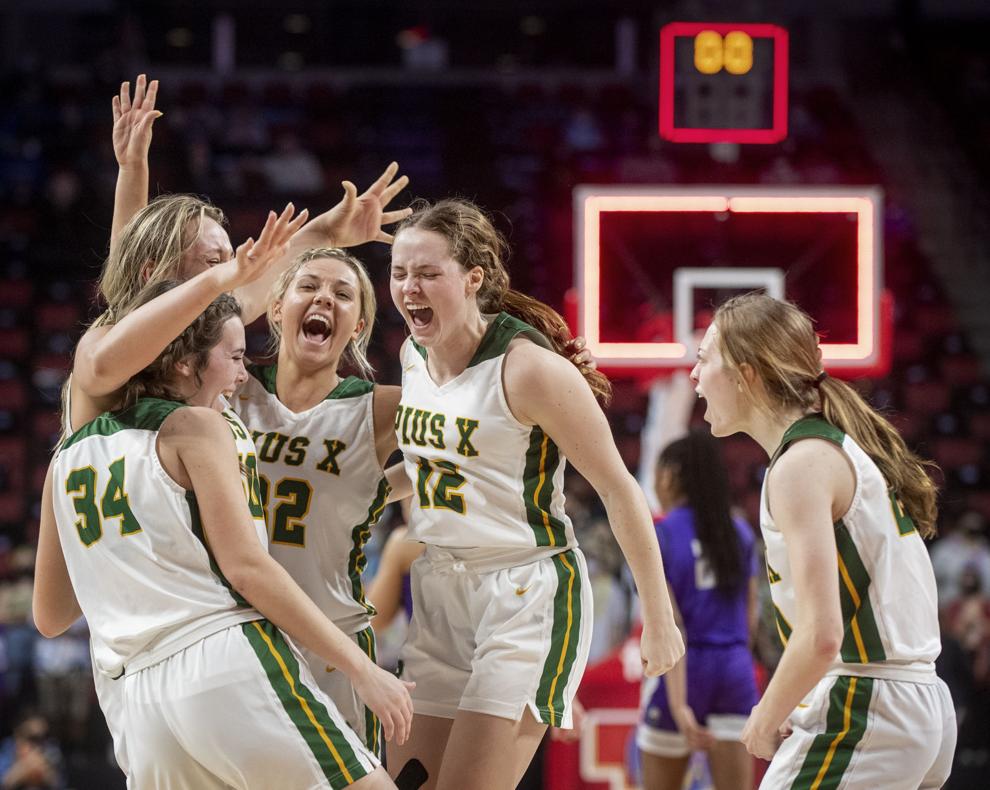 Top photos for March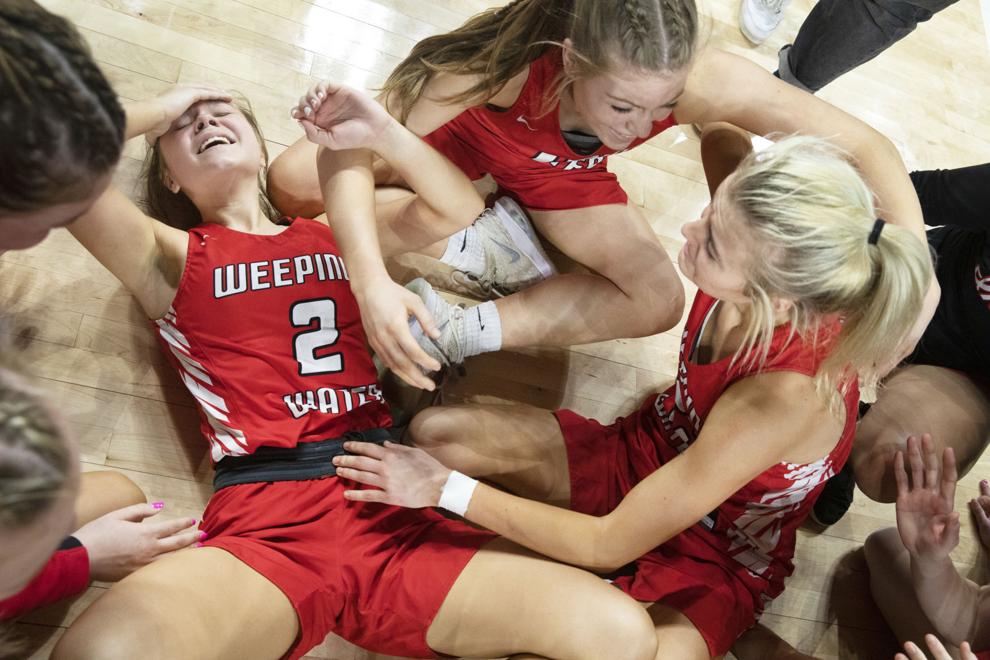 Top photos for March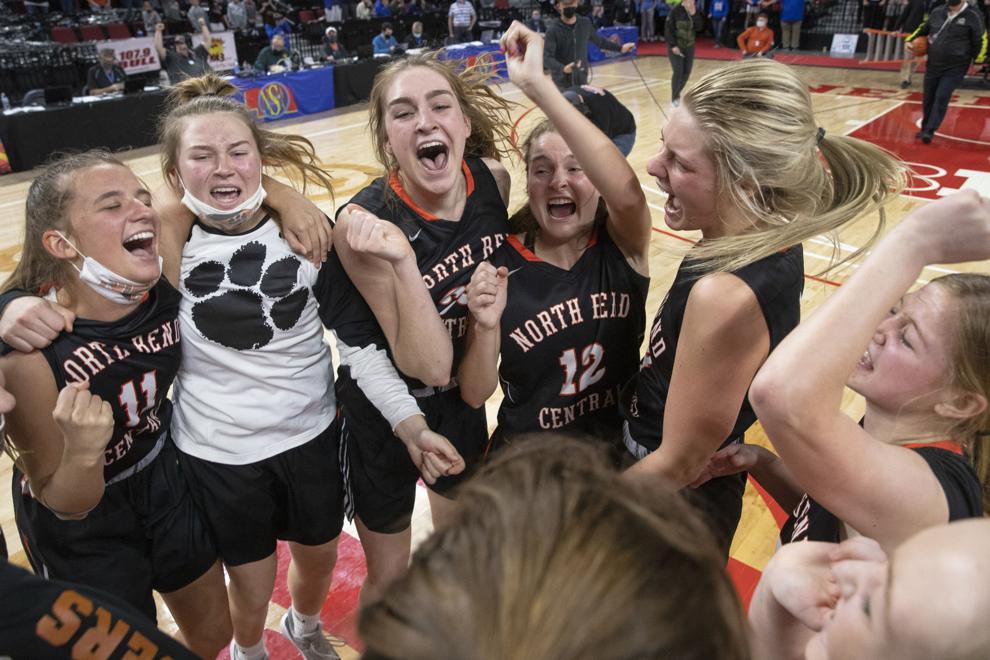 Top photos for March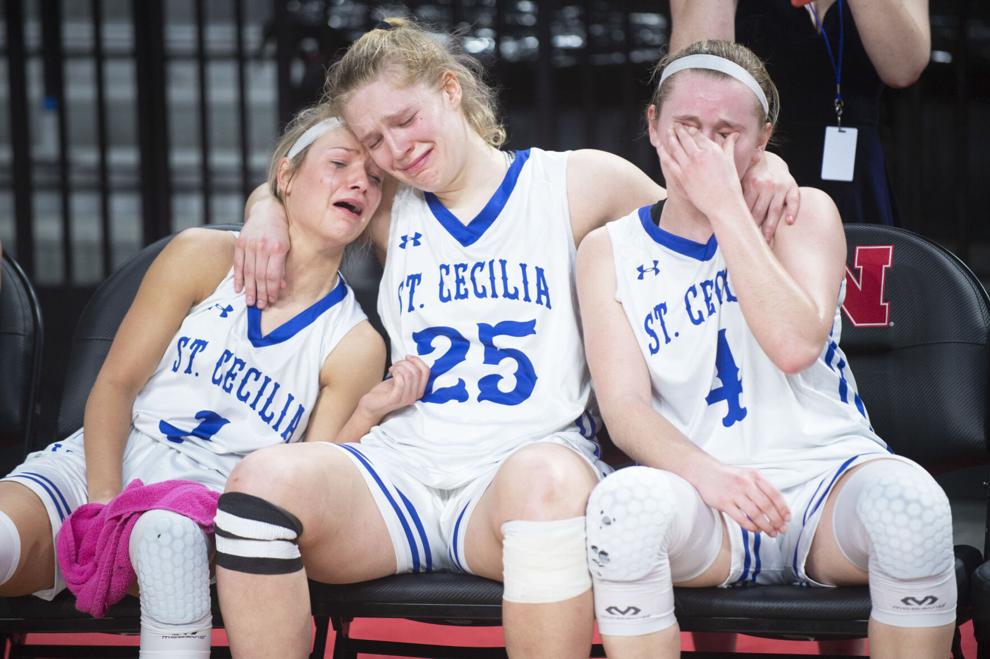 Top photos for March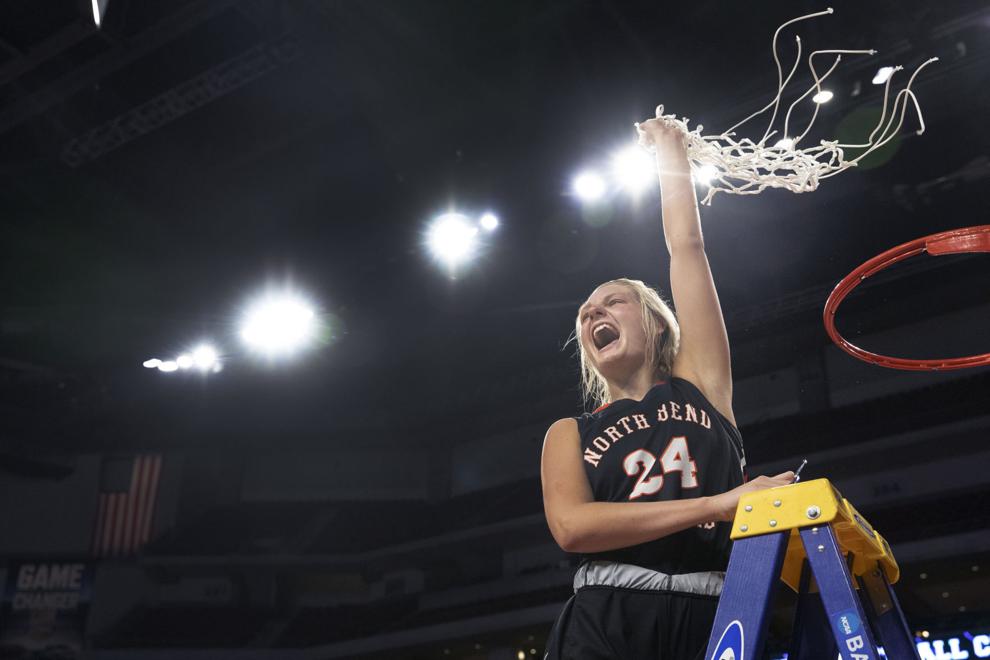 Top photos for March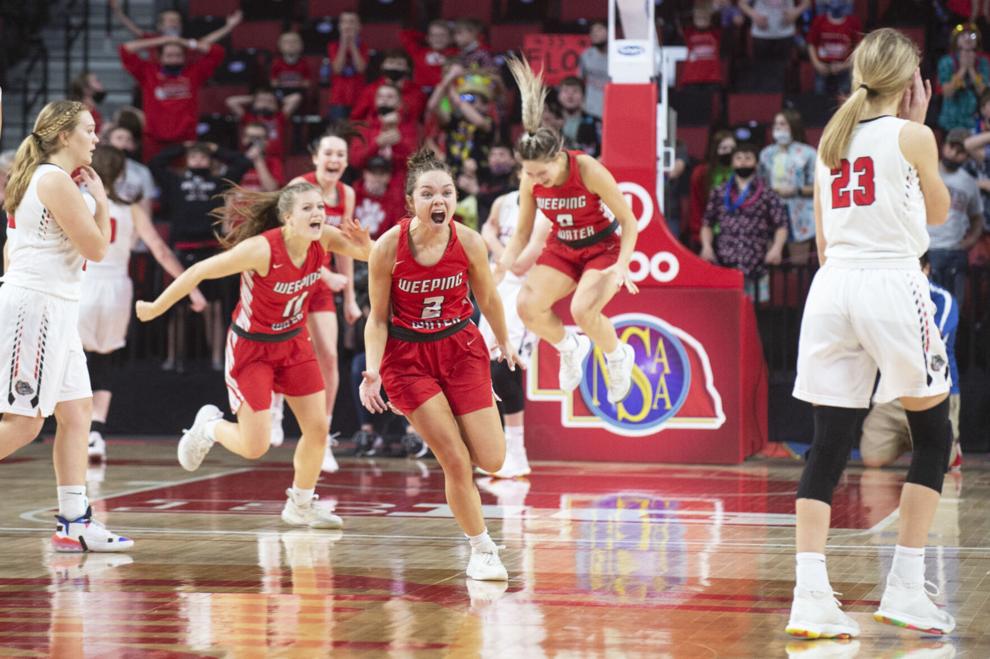 Top photos for March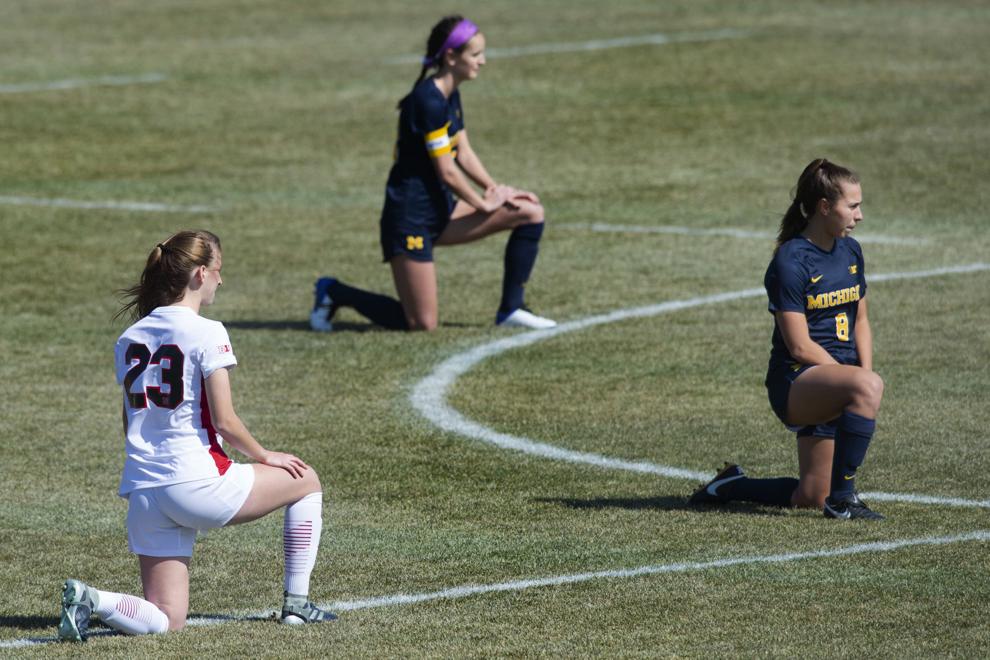 Top photos for March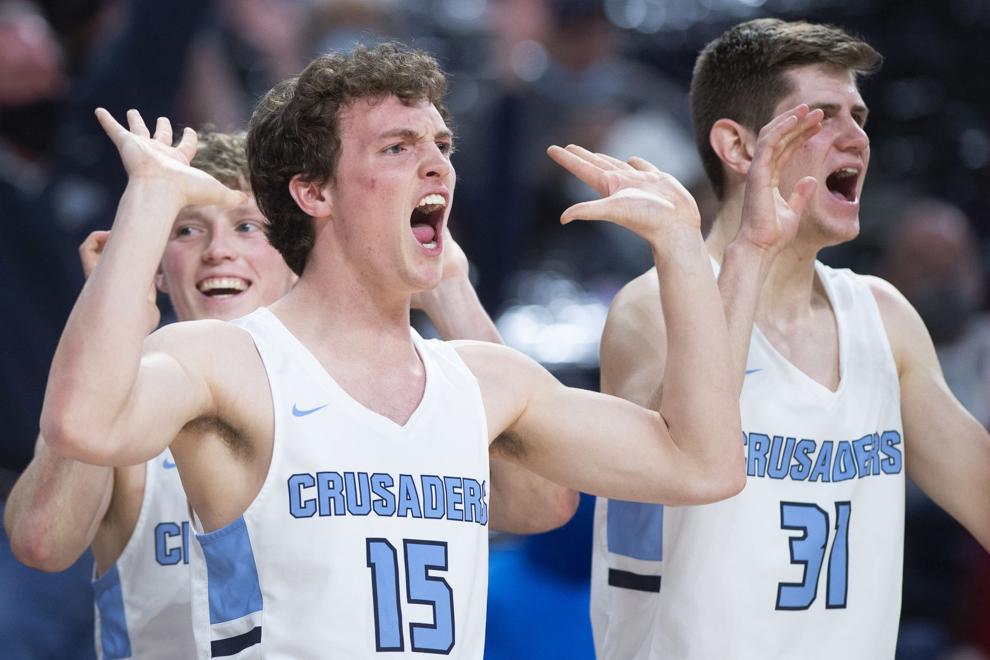 Top photos for March