Try to imagine two Republican and two Democratic members of Congress going mountain-climbing together.
Can you estimate how many would come back?
Especially if they were members of the evenly divided Senate, whose composition and division of power could be changed by one slip, one stumble, one bump at a perilous moment.
Behind that obvious hyperbole is yet another, and particularly dramatic, reminder that Nebraska has done something special.
Nebraska is the example, perhaps even the answer.
The one-house feature gets all the attention; nonpartisan is the more important ingredient.
Yes, of course, Republicans and Democrats generally disagree in Nebraska's Legislature on some fundamental issues — but they do not divide into organized partisan blocs on issues. They vote as individuals, not as members of their party.
No party leaders; no party whips; no party caucuses; no party line; no partisan agenda; no system of internal rewards and punishments.
Forty-nine senators with each holding equal power — as distinguished, of course, from holding equal leadership positions or equal influence, most of which is earned.
And a freshman has that same independence and share of power on his or her first day at the Capitol.
The story about four members of Nebraska's Legislature planning to climb Mount Kilimanjaro together in September attracts me in multiple ways.
Adventure. Challenge. Risk. Individual effort and performance and determination while also acting as a member of a team and looking out for one another.
And look who they are: two Republicans, two Democrats; one Native American; one African American; one woman; two rural Nebraskans, two urban Nebraskans.
"We all get along," Sen. Tom Brewer says.
Hey, George Norris, it has worked.
There could hardly be a bigger contrast with Washington today, hardly a better argument for flushing party out of the picture as George Washington wished.
Ahead lies a great and storied mountain in Africa, a rain forest, a desert, a glacier, a snowy peak more than three miles high, an adventure, a challenge and a test for four state senators.
"Life is as rich as you let it be," Tom Brewer says.
* Speaking during arguments over a student athlete compensation case, Supreme Court Justice Clarence Thomas placed Nebraska in company with Alabama and Ohio State. Perhaps a little judicial stare decisis in play: looking to the past as precedent.
* Roy Williams thanked former Nebraskan Gene Budig, who died last year, for setting him on the road to his spectacular coaching career at Kansas and North Carolina during his retirement news conference at Chapel Hill. When Budig was chancellor at Kansas, he hired Williams as the Jayhawk basketball coach despite considerable, and influential, opposition because he was an assistant coach, rather than a head coach, at the time.
* Now that Sen. Deb Fischer has opted out of a potential 2022 Republican gubernatorial bid, does that open the door to some surprise possibilities who might be reassessing their future now? Go for it now or you'll probably have to wait eight years.
* Ahead lie legislative decisions on taxes and revenue and a fundamental question: Is this spending or is this investment?
* With massive, once-in-a-generation (or lifetime) federal infrastructure funding approaching over the horizon, could high-speed rail between Lincoln and Omaha get on the list now along with Nebraska's expressway highway system and rural broadband?
* Gov. Ricketts sparked a firestorm on Twitter when he tweeted that Nebraska stands with Georgia and supports its "work to promote integrity and access in voting." The reaction wasn't pretty in terms of responding comments.
* A jury in Minneapolis holds a lot in its hands, focusing on justice as it must after seeing the evidence and hearing the testimony, but no doubt recognizing that its decision may light a fire across the nation — perhaps no matter what it is.
* Could there be trees all through the Haymarket, further enriching Lincoln's sports and dining hub?
* A classic college basketball gift from Gonzaga and UCLA, the return of baseball, temperatures in the 70s and 80s, green grass and leafing trees, color returning to our world, a long, dark, cold and windy winter behind us. What's not to like?
TOP JOURNAL STAR PHOTOS FOR MARCH
Top Journal Star photos for March
Secret Jungle at the Lincoln Children's Zoo is now open.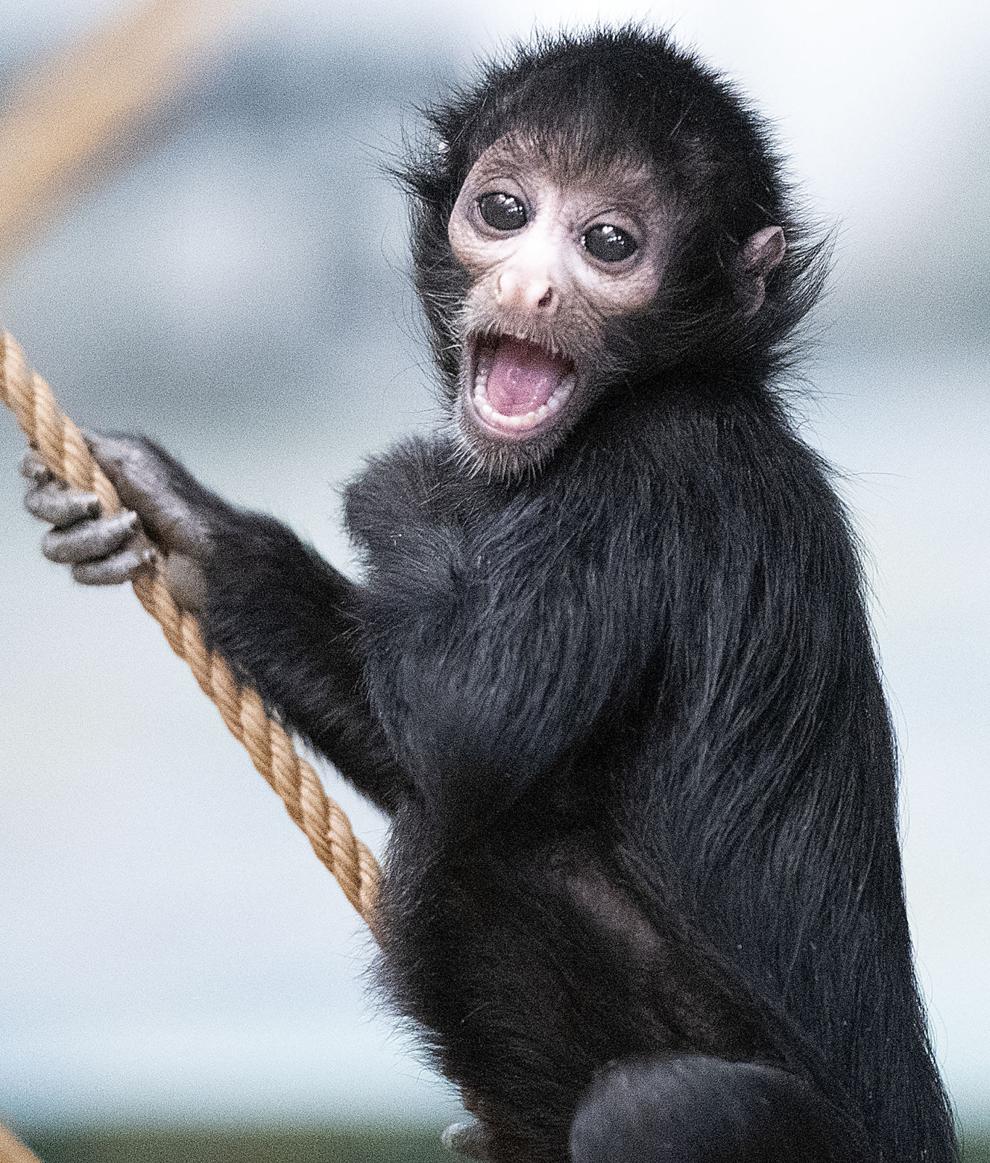 Top photos from March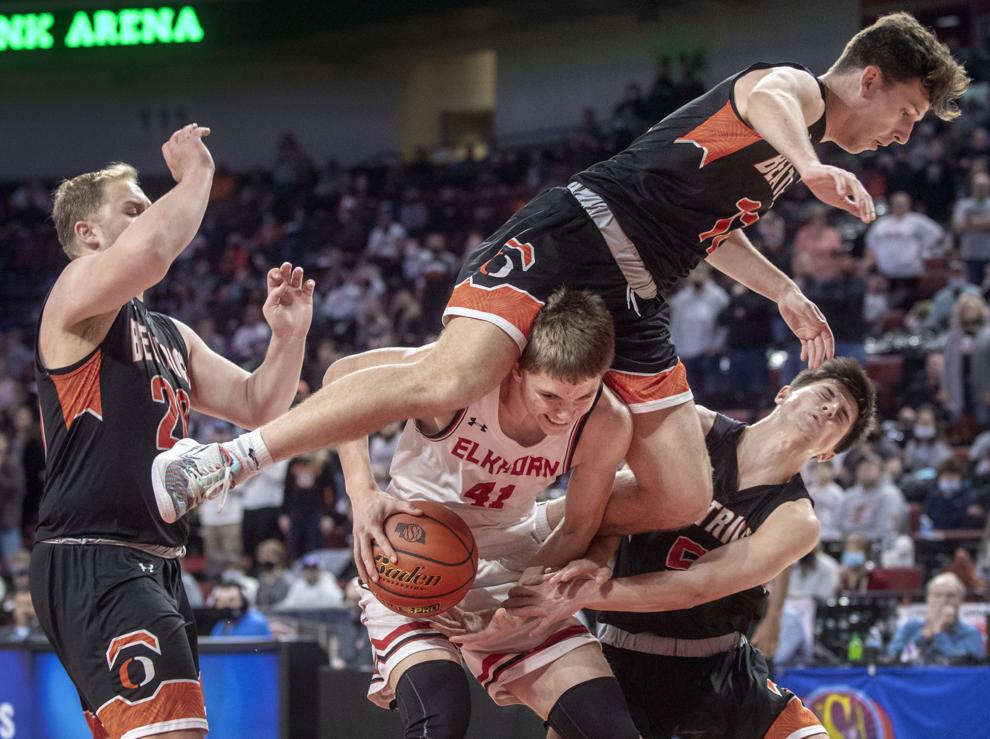 Top photos for March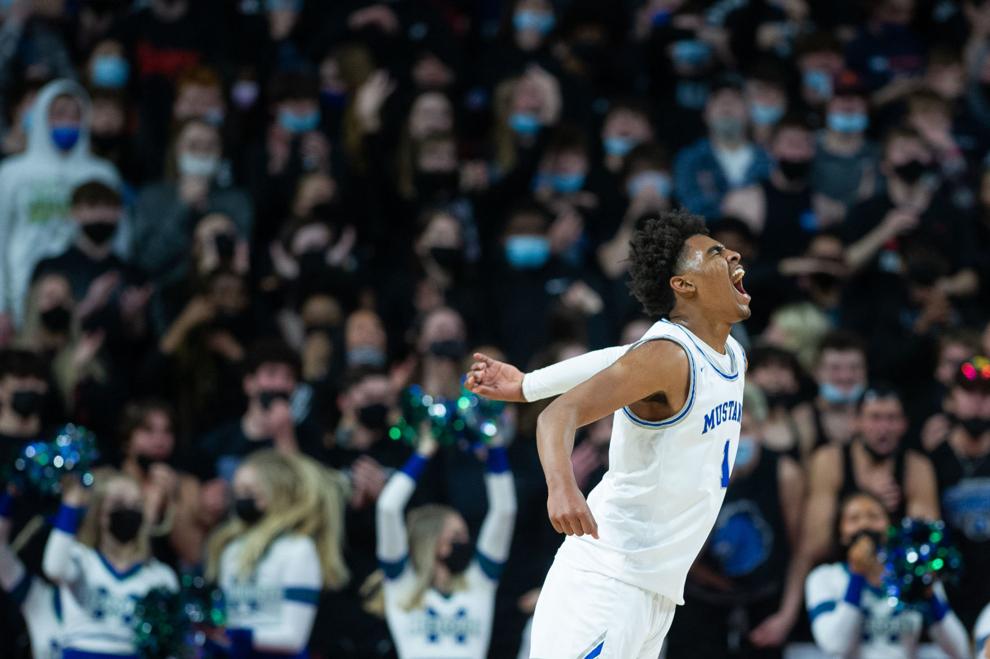 Top photos for March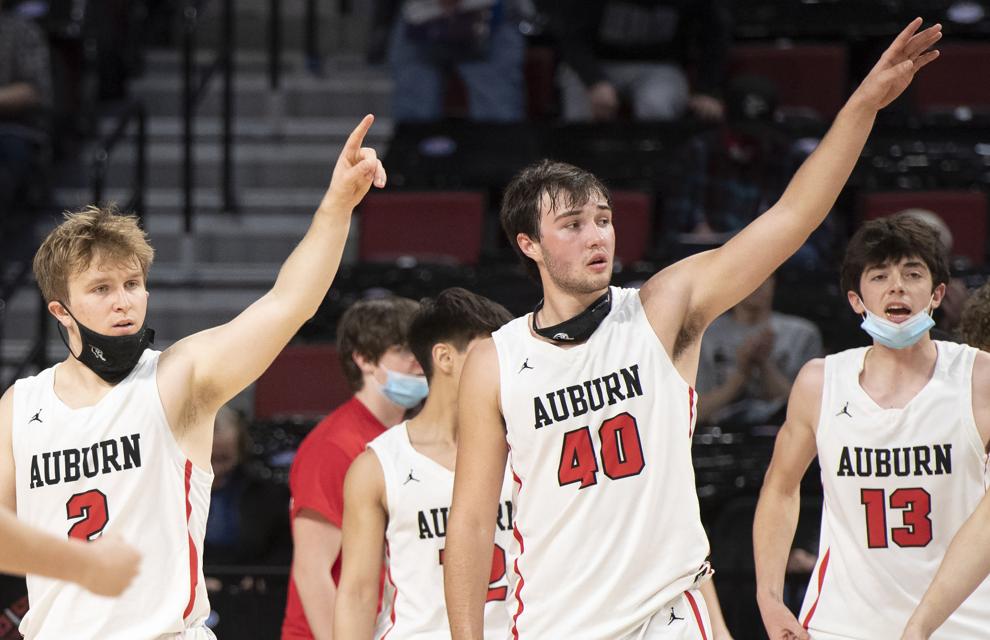 Top photos for March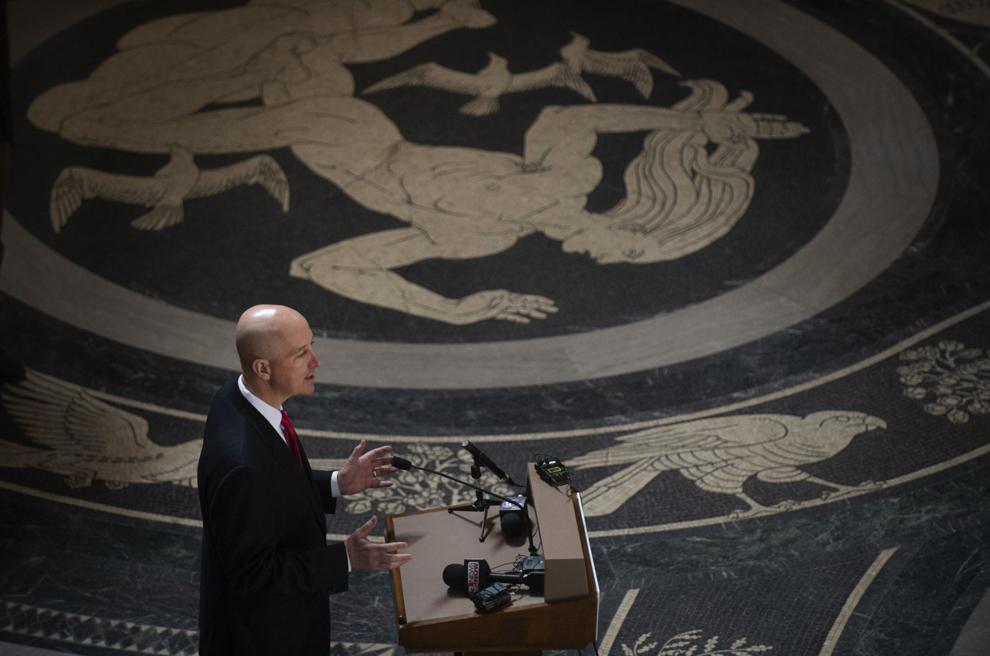 Top photos for March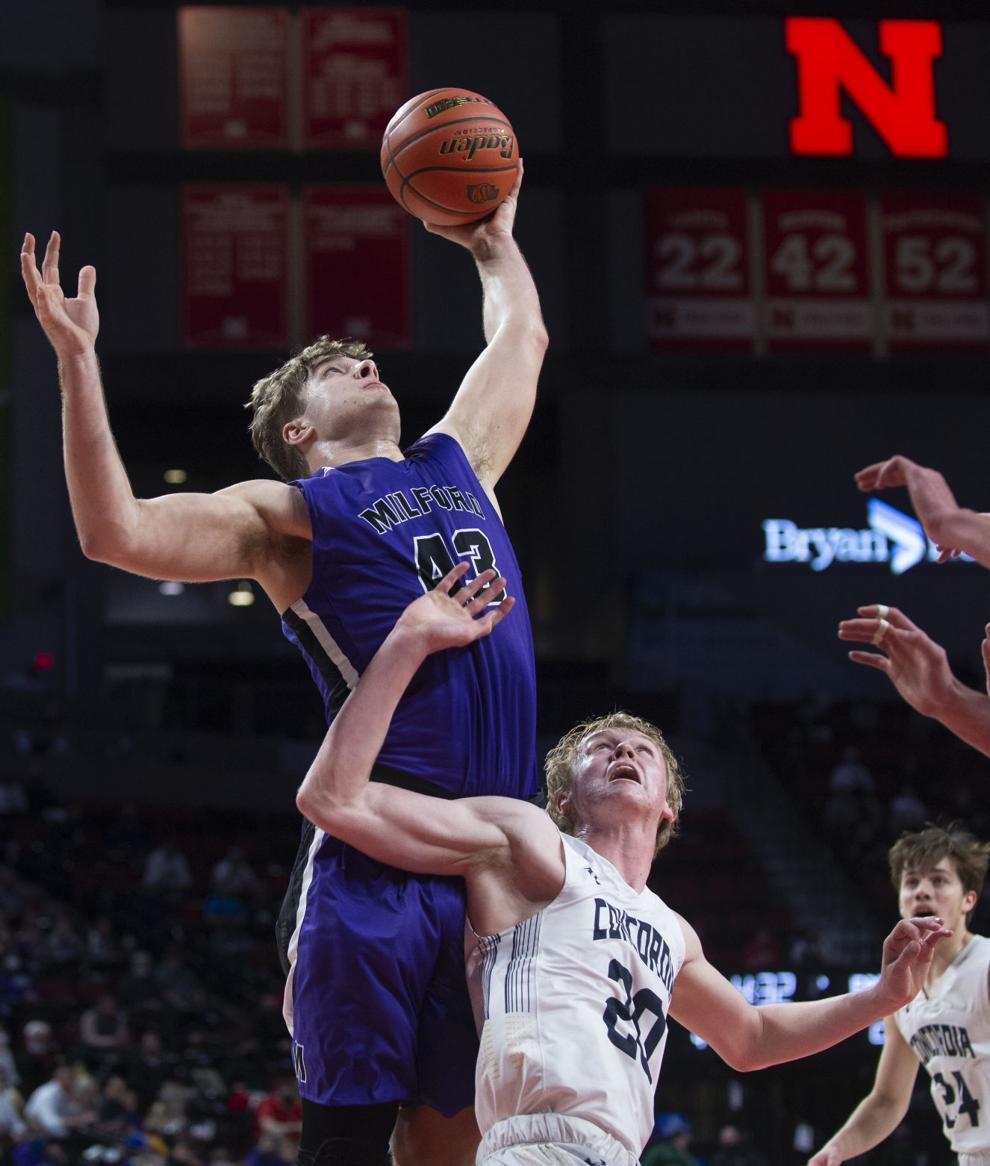 Top photos for March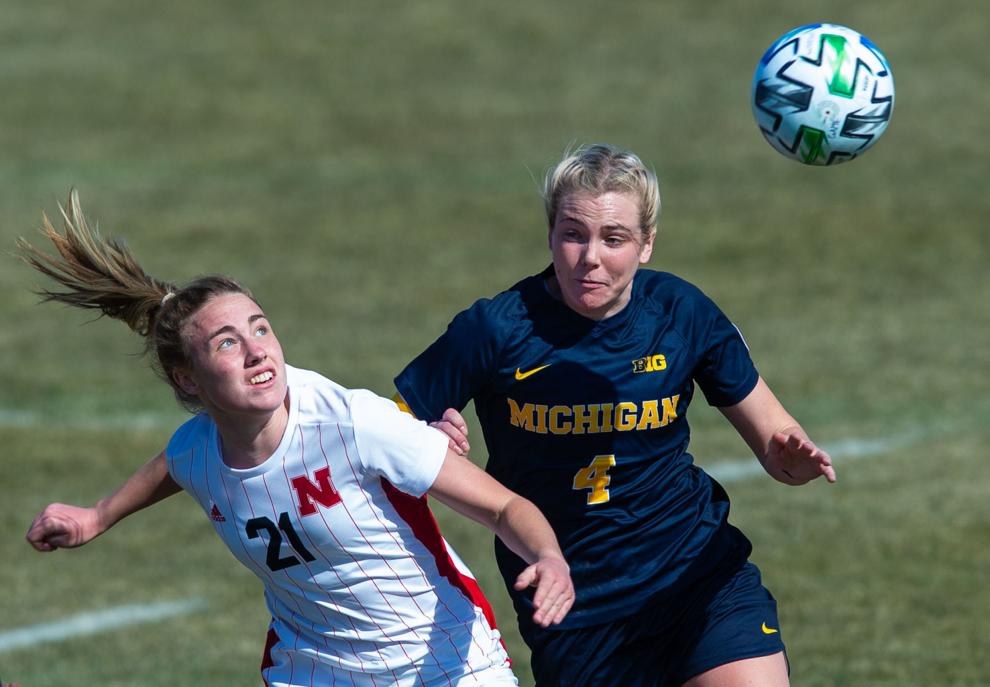 Top photos for March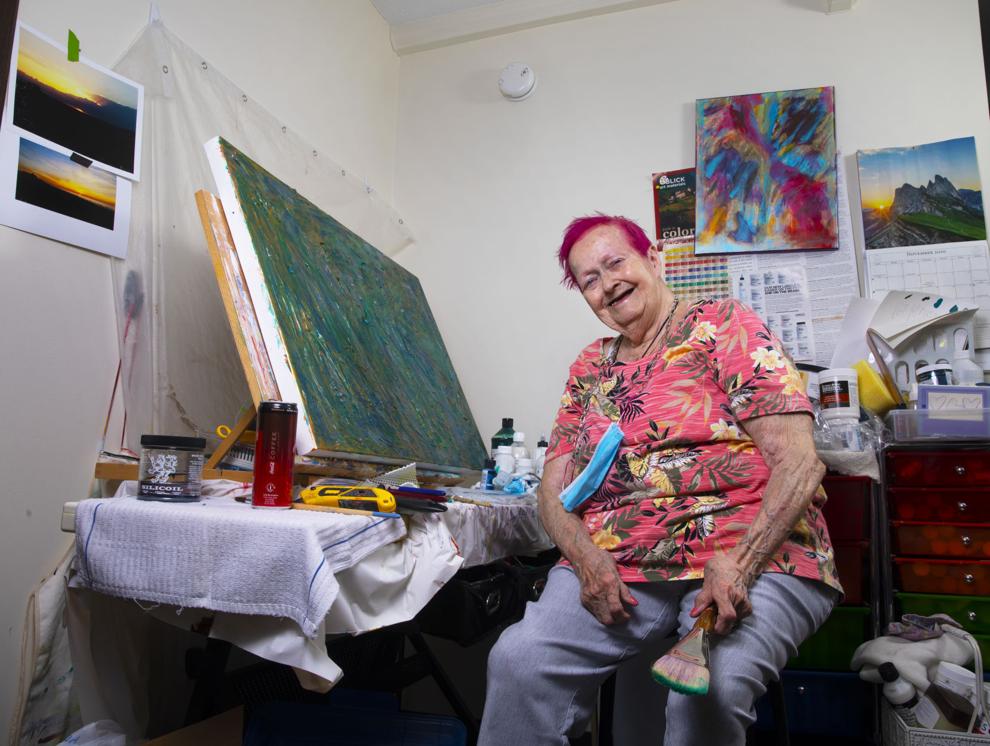 Top photos from March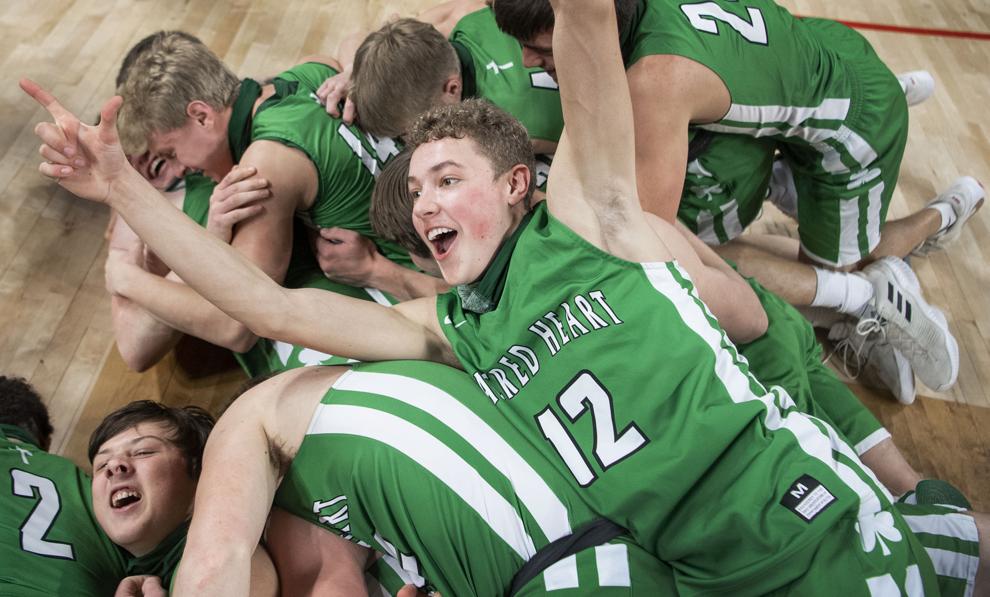 Top photos for March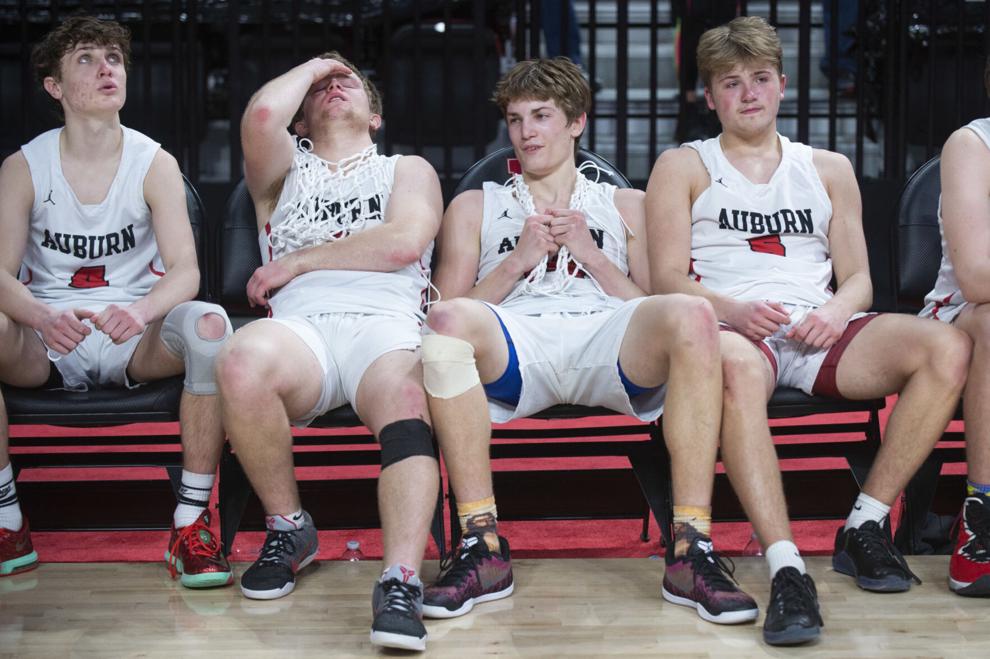 Top photos from March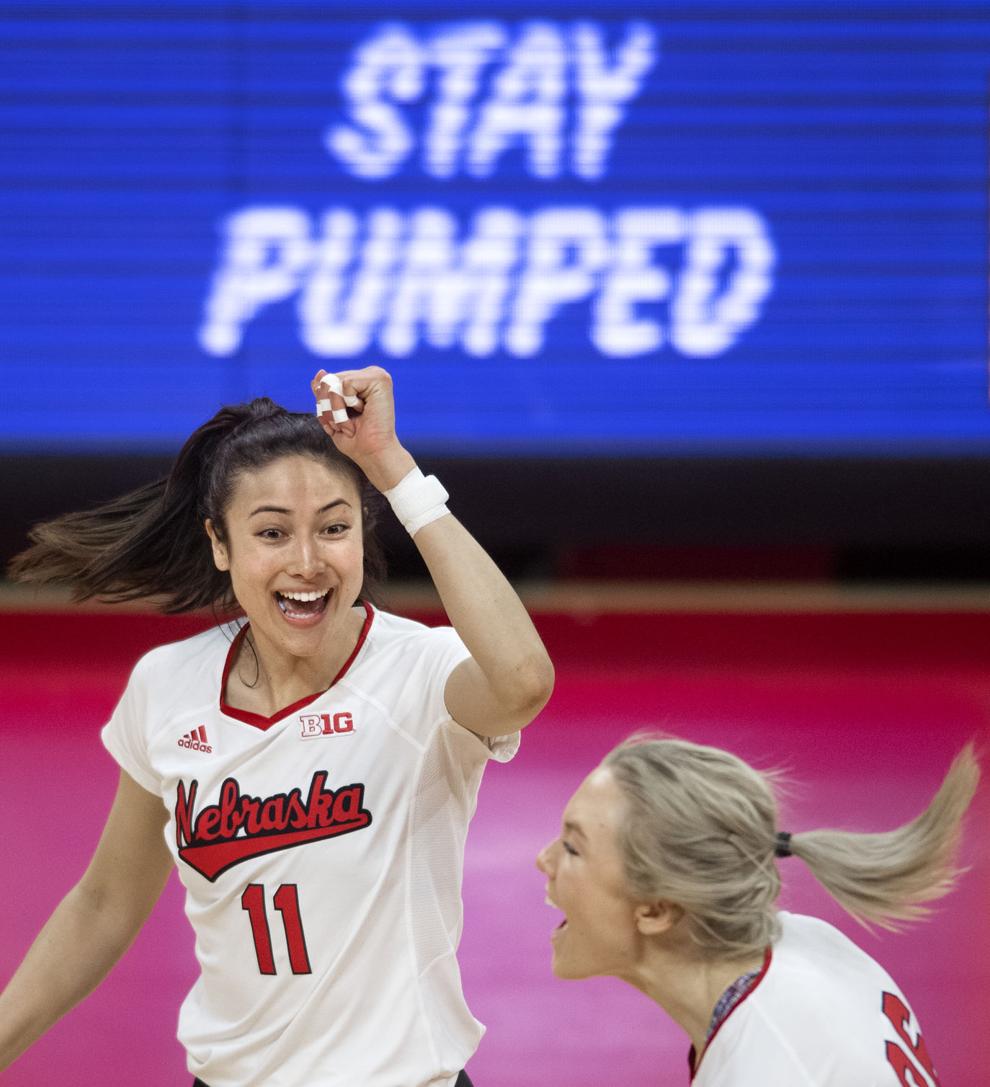 Top photos for March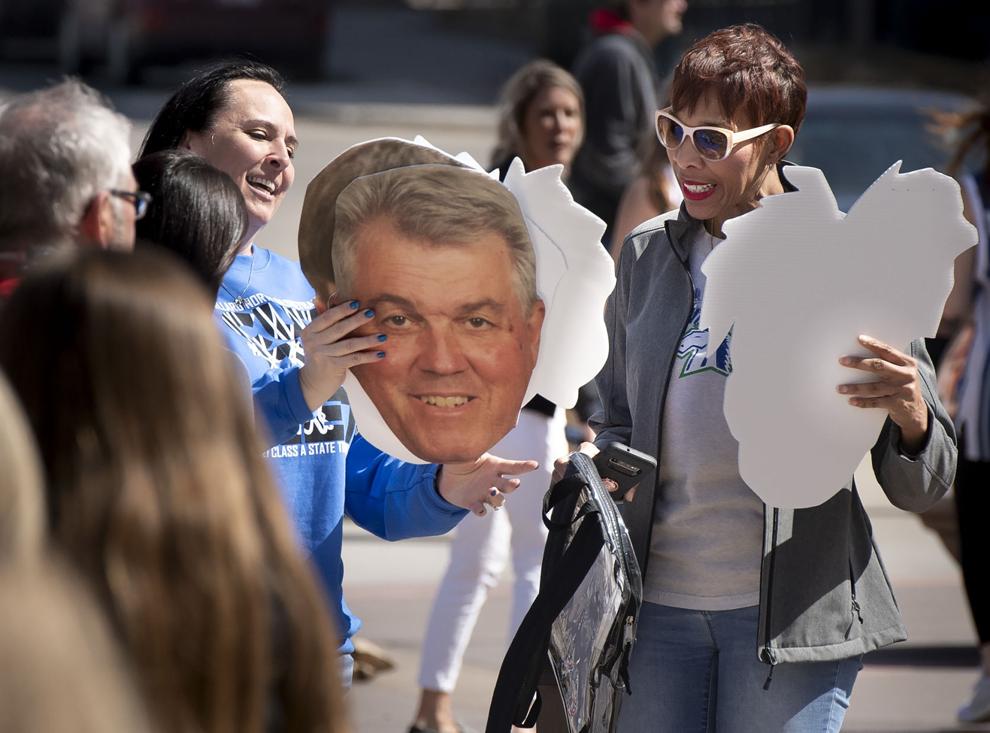 Top photos for March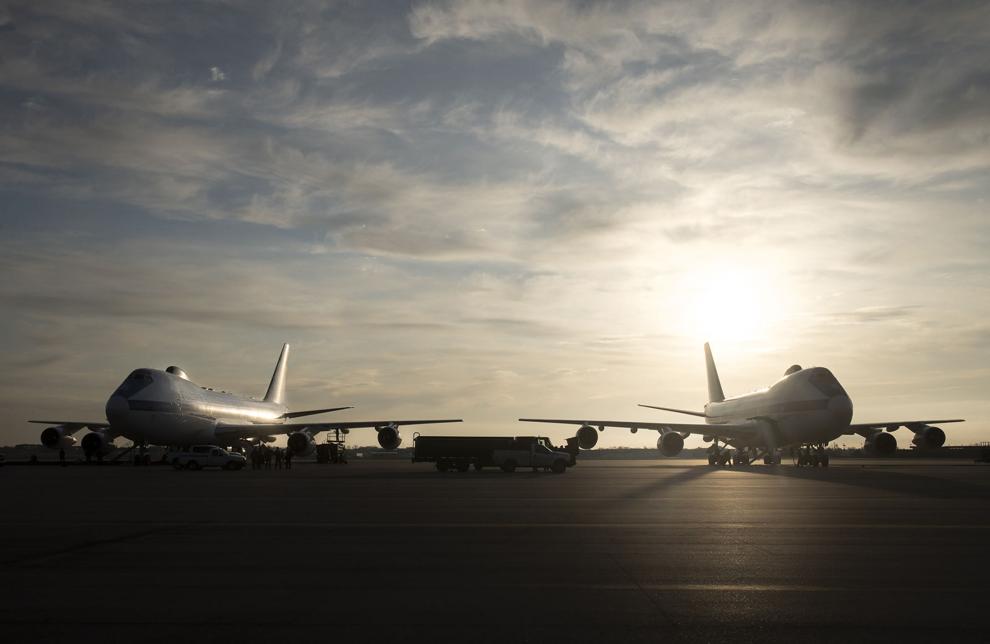 Top photos for March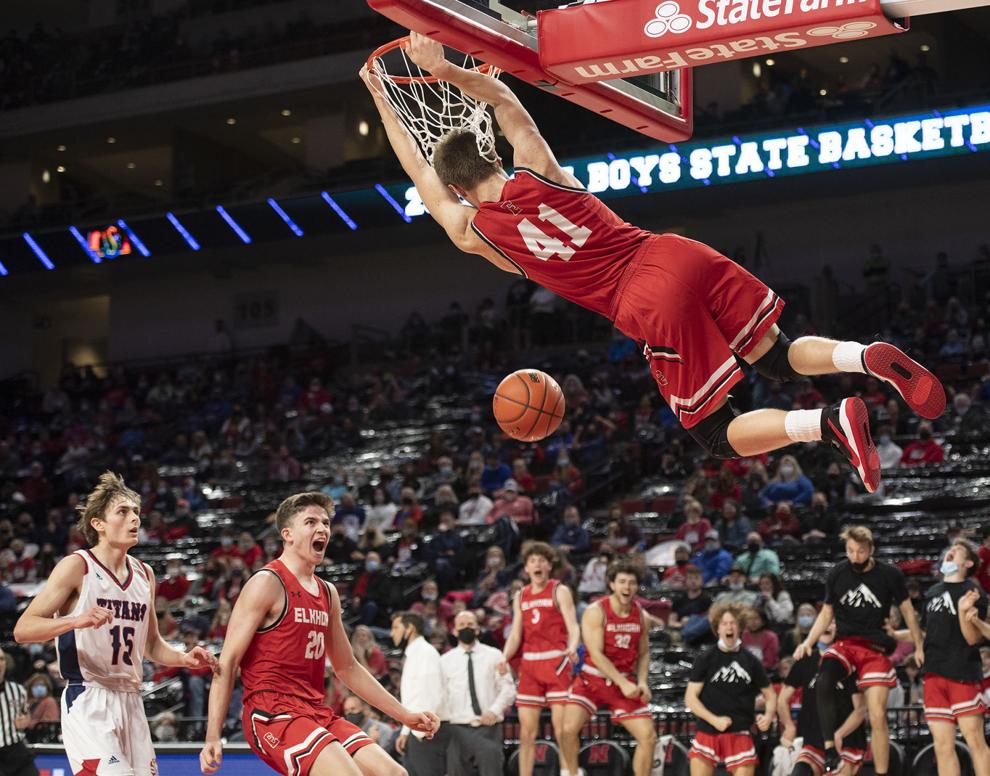 Top photos for March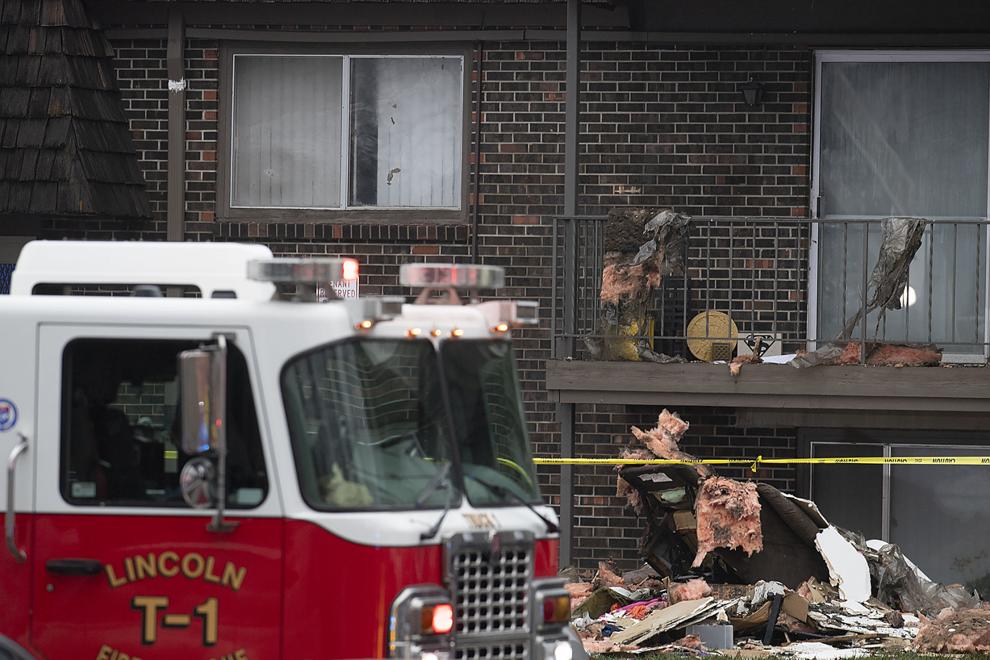 Top photos from March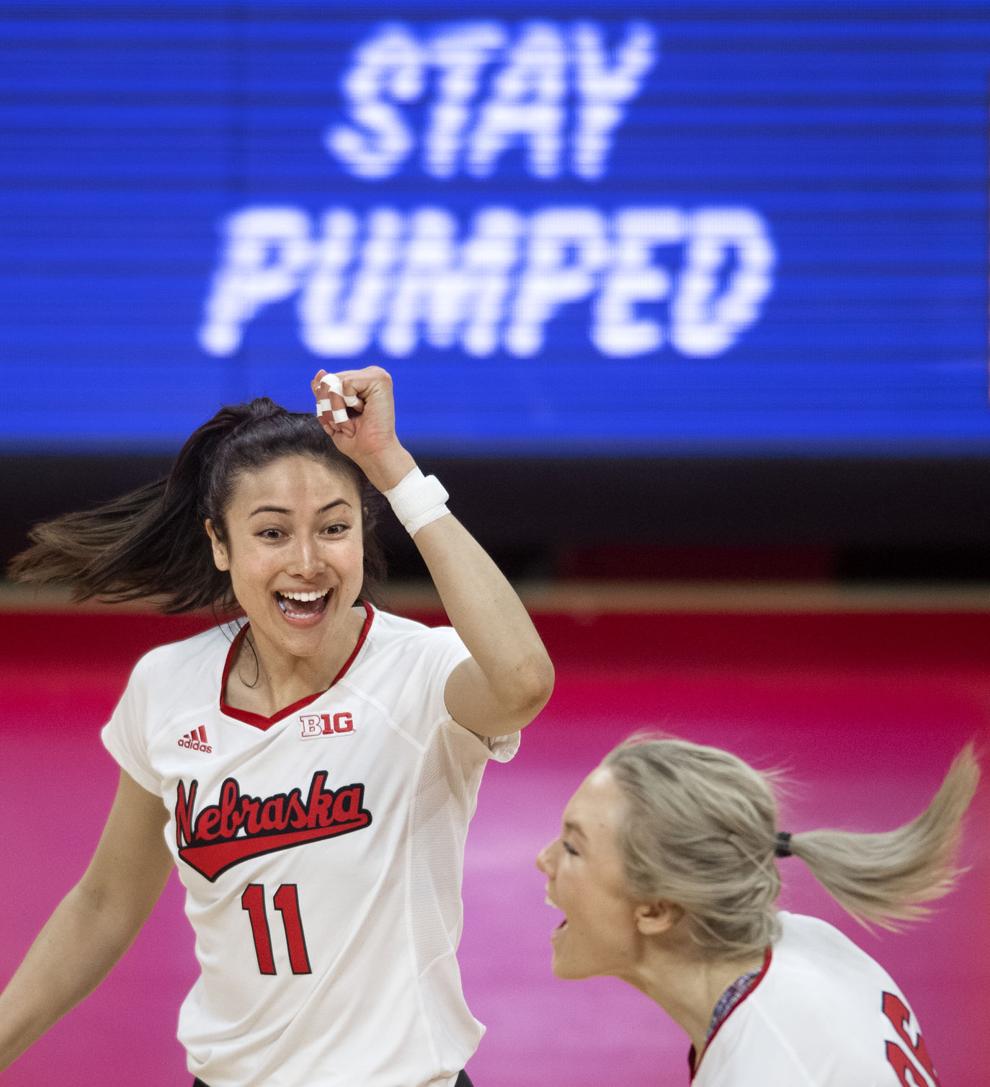 Top photos for March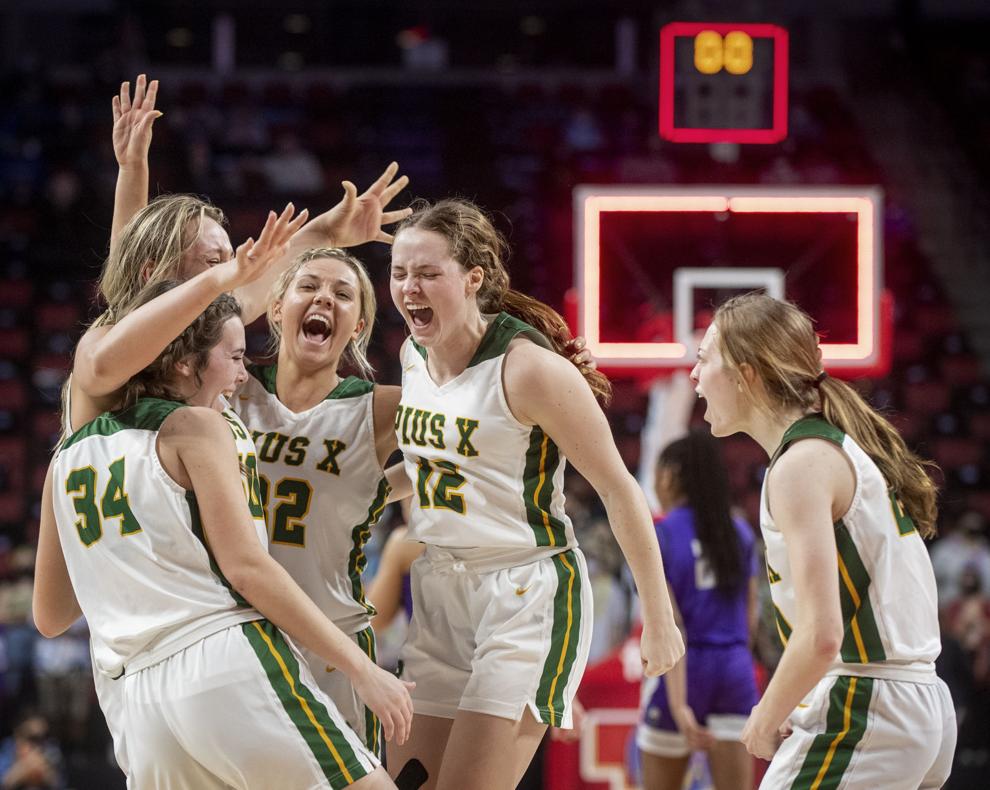 Top photos for March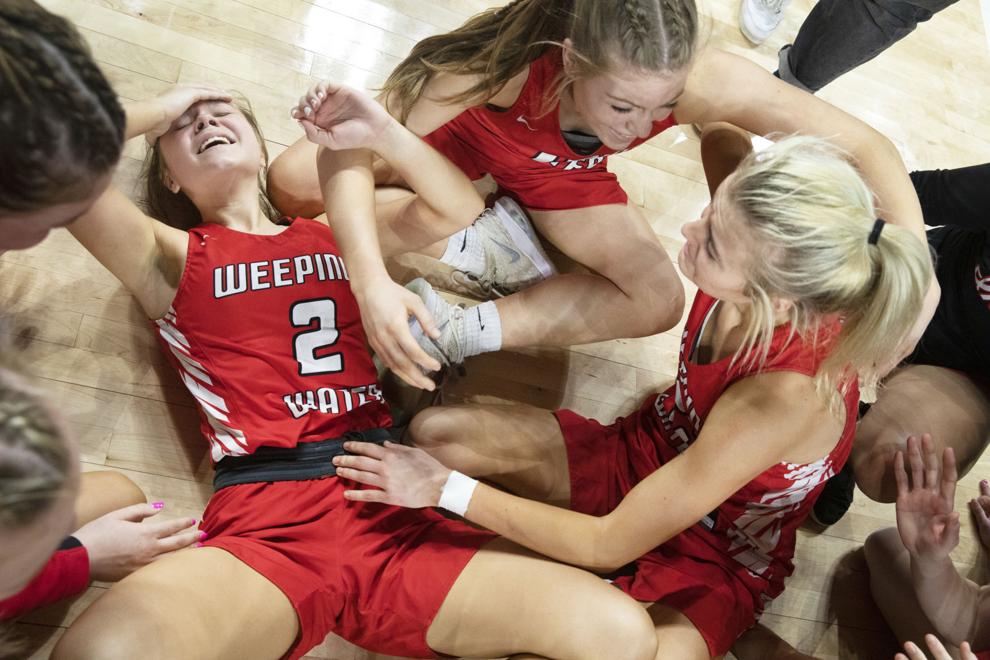 Top photos for March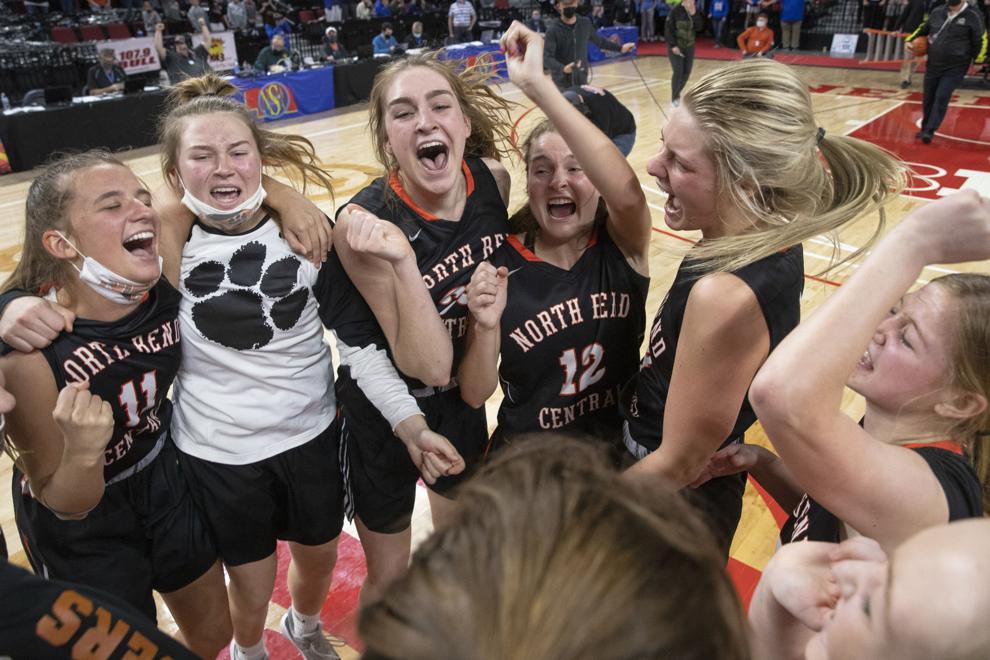 Top photos for March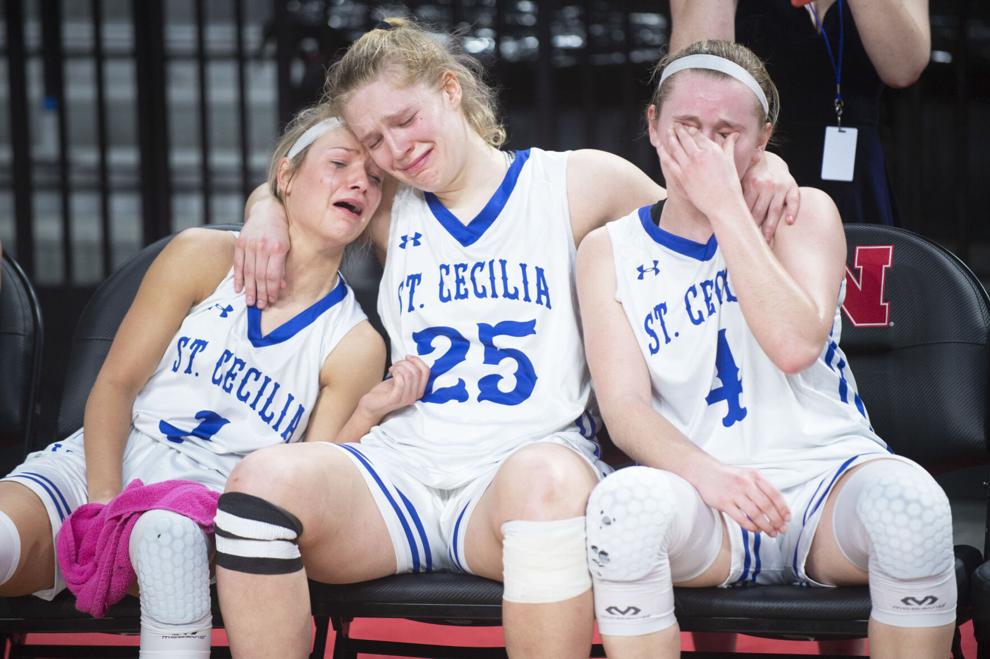 Top photos for March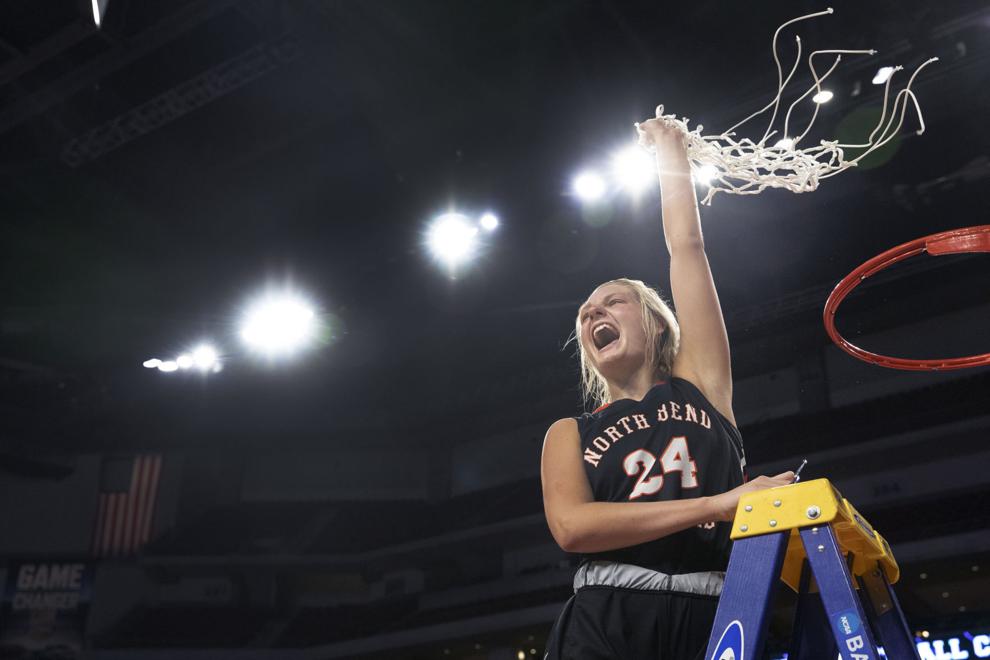 Top photos for March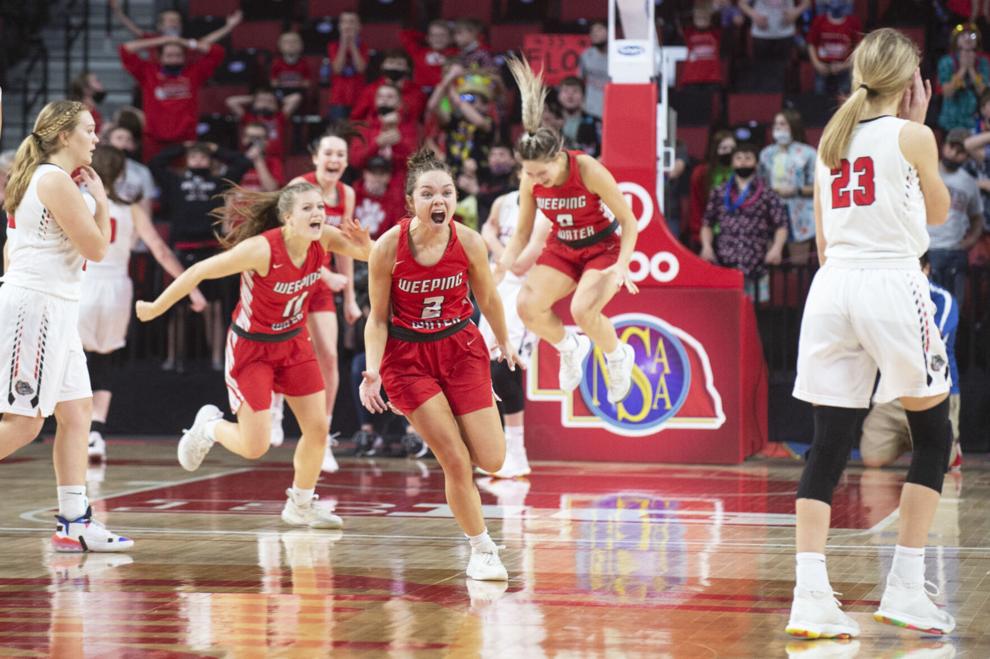 Top photos for March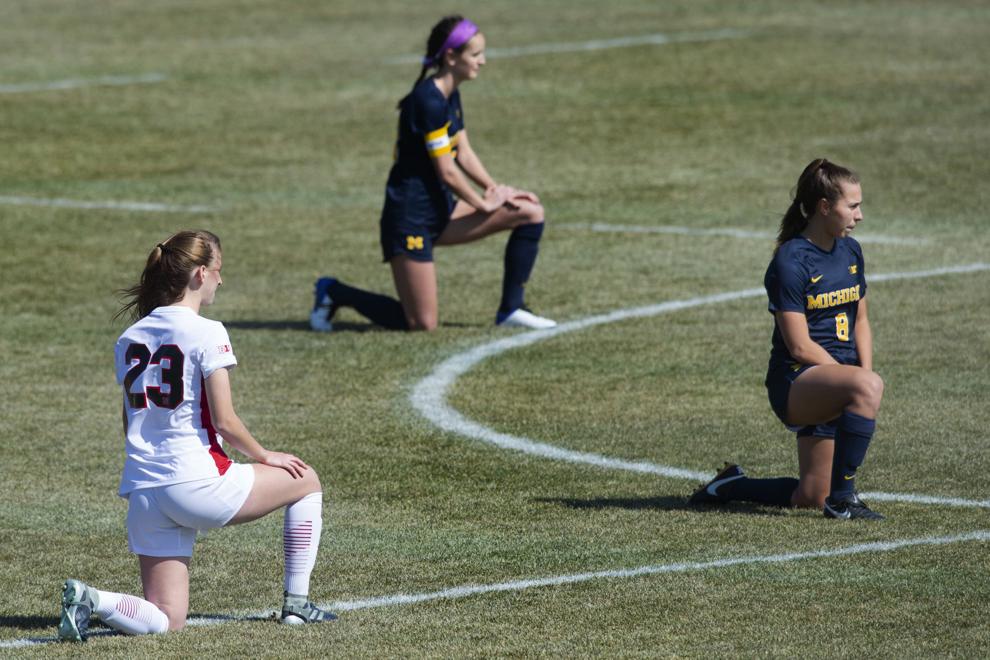 Top photos for March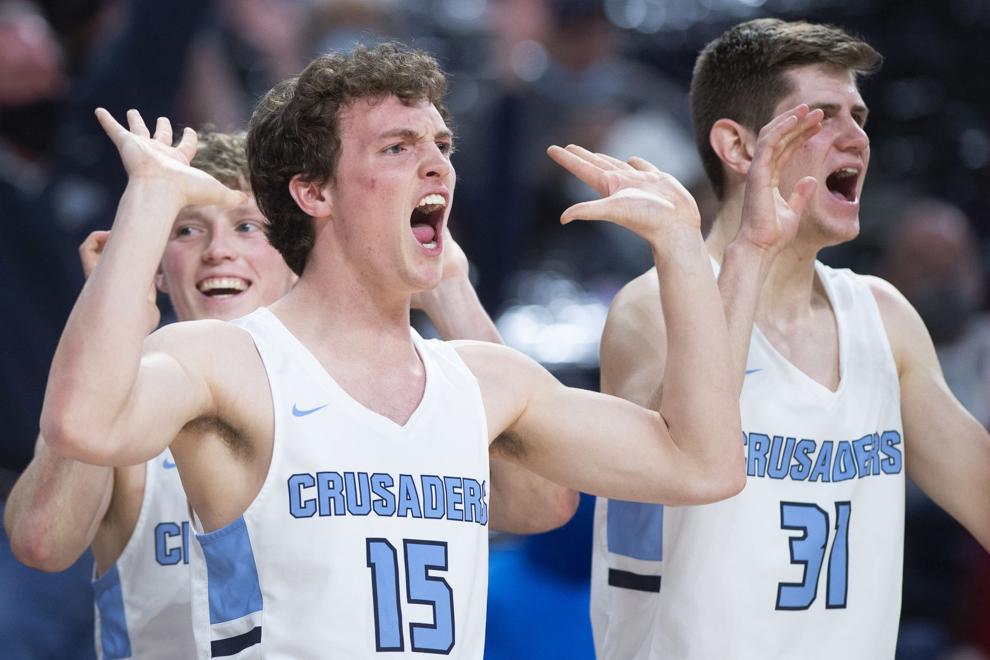 Top photos for March