KEARNEY — University of Nebraska Regent Paul Kenney has filed for reelection to the Board of Regents' District 6 seat in central Nebraska.
Kenney was first elected in 2016 and currently serves as chairman of the board after serving as vice chairman in 2020.
"I've worked to hold the line on budget increases and to keep tuition affordable," he said in a news release. "But there is still work to be done to ensure the University of Nebraska system continues to serve Nebraskans and build a strong foundation for the future."
Kenney said in the release he filed with the backing of Gov. Pete Ricketts. U.S. Sen. Deb Fischer and U.S. Rep. Adrian Smith, all fellow Republicans.
Kenney is an agribusinessman, farmer and rancher from the Amherst area. In 1982, he earned his degree in agricultural economics from the University of Nebraska-Lincoln.
He also has served on the Amherst School Board for 16 years, and formerly served as president of the Kearney Area Ag Producers Alliance. He is a member of the UNL Ag Alumni Board, an Amherst volunteer firefighter and a board member of the Kearney Area Chamber of Commerce.
Top Journal Star photos for January
Top Journal Star photos for January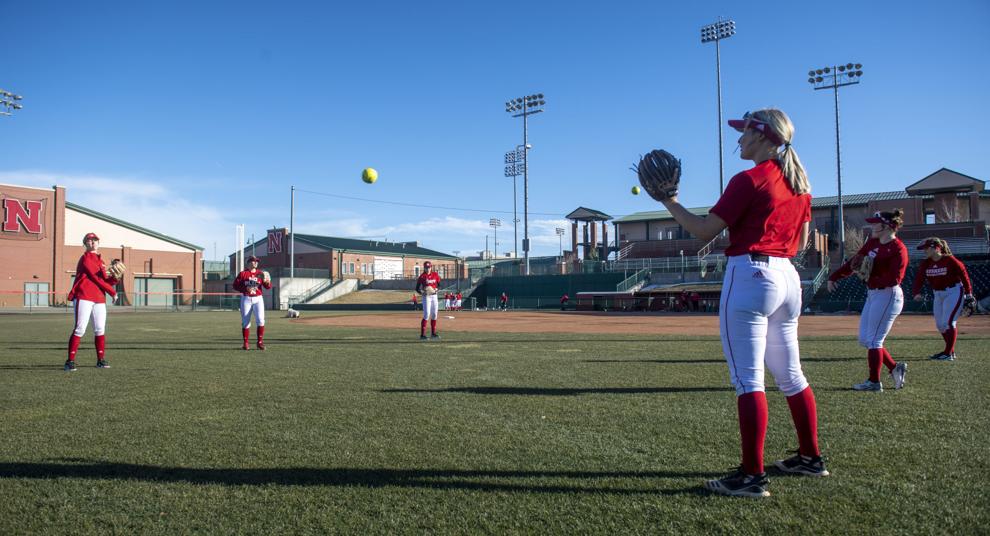 Top Journal Star photos for January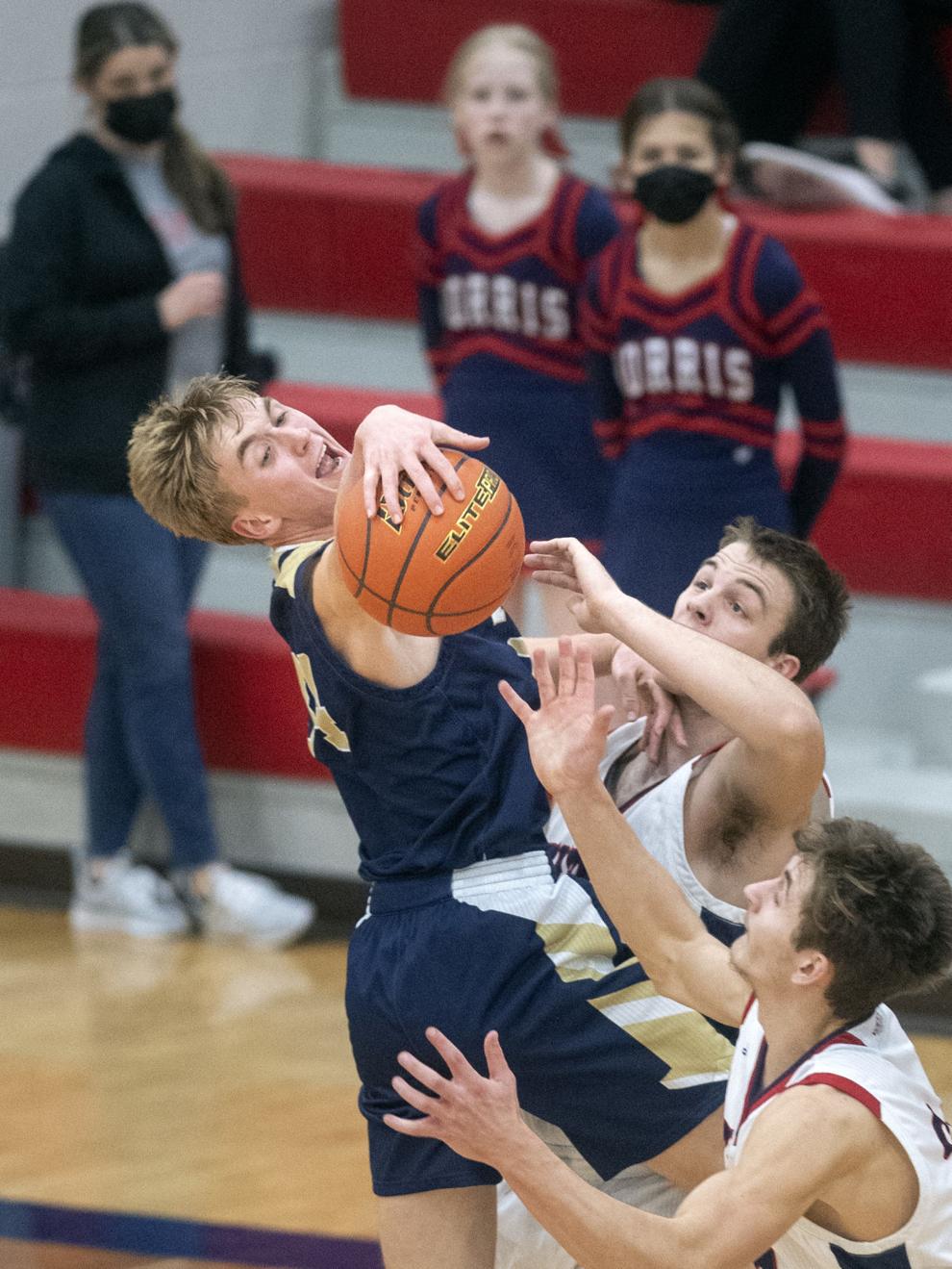 Top Journal Star photos for January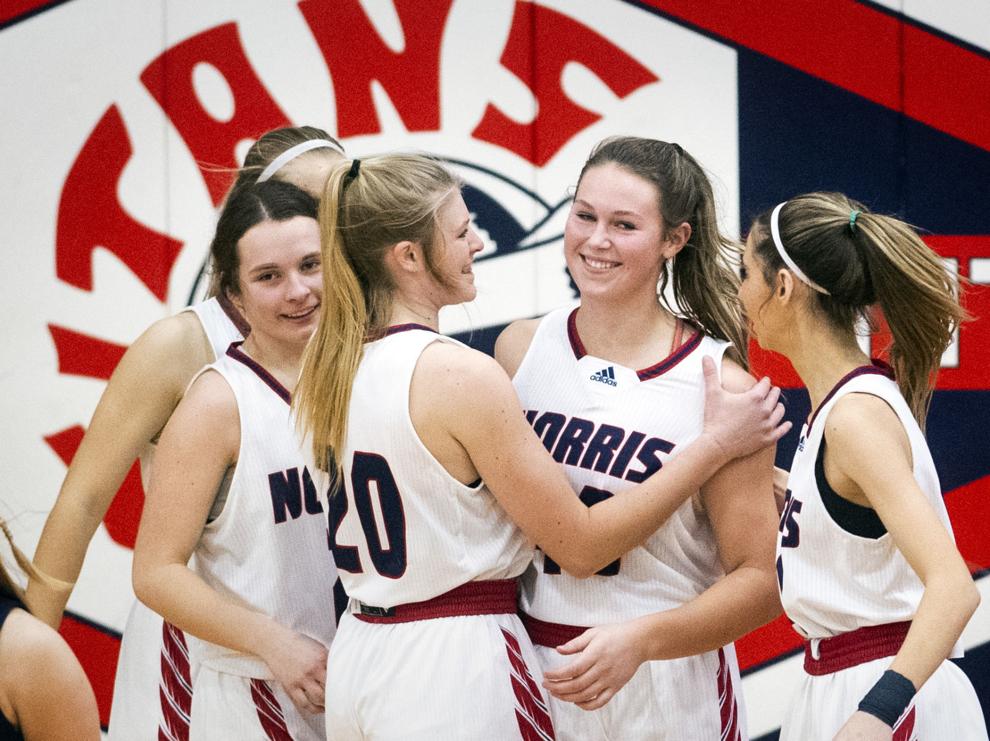 Top Journal Star photos for January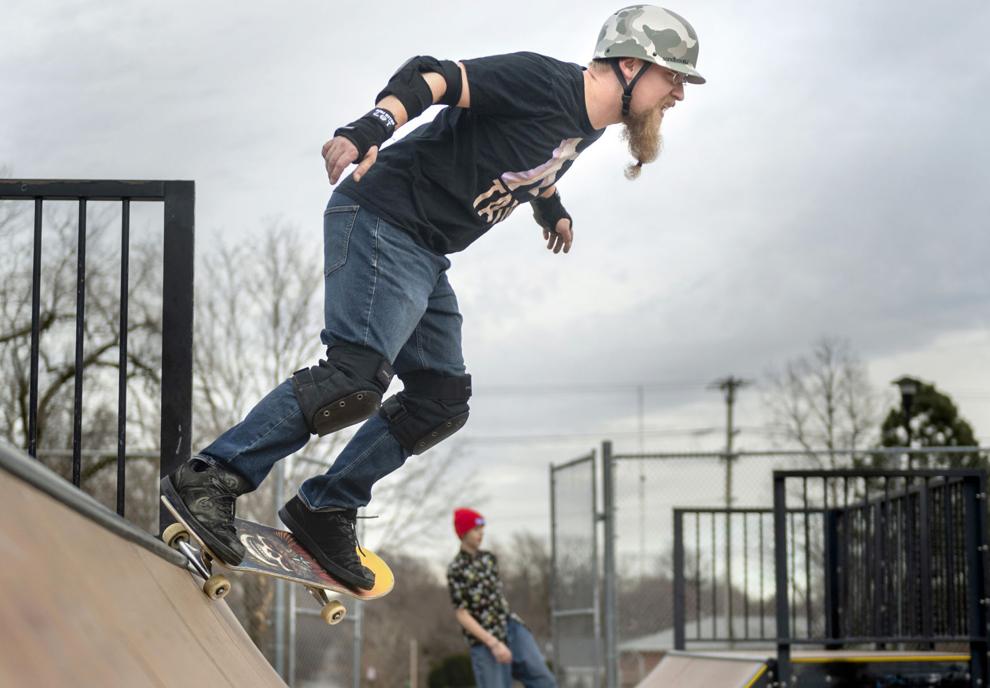 Top Journal Star photos for January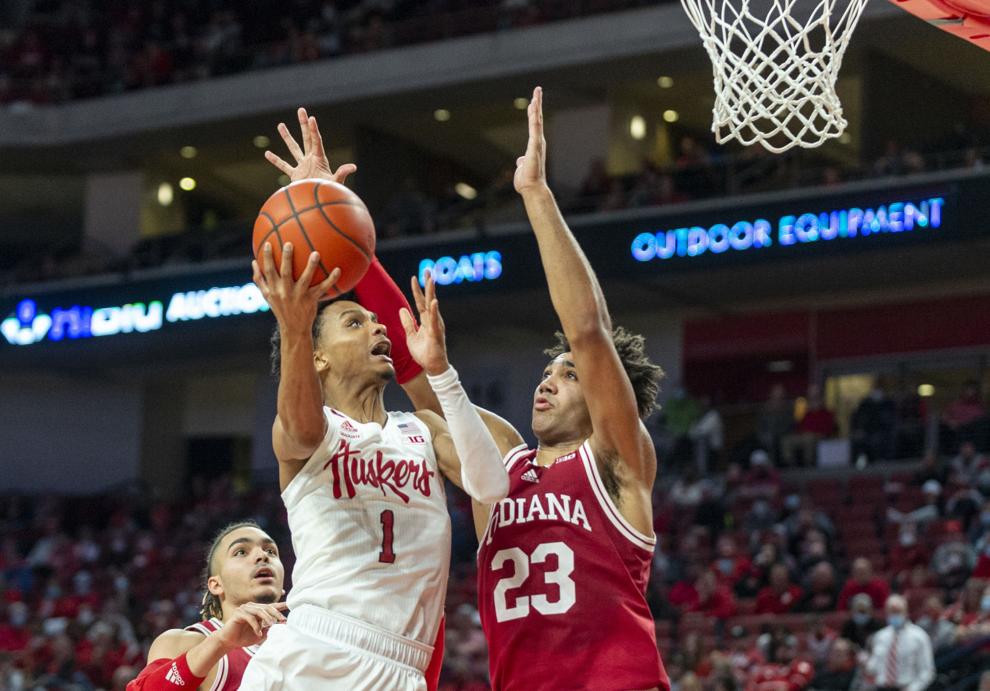 Top Journal Star photos for January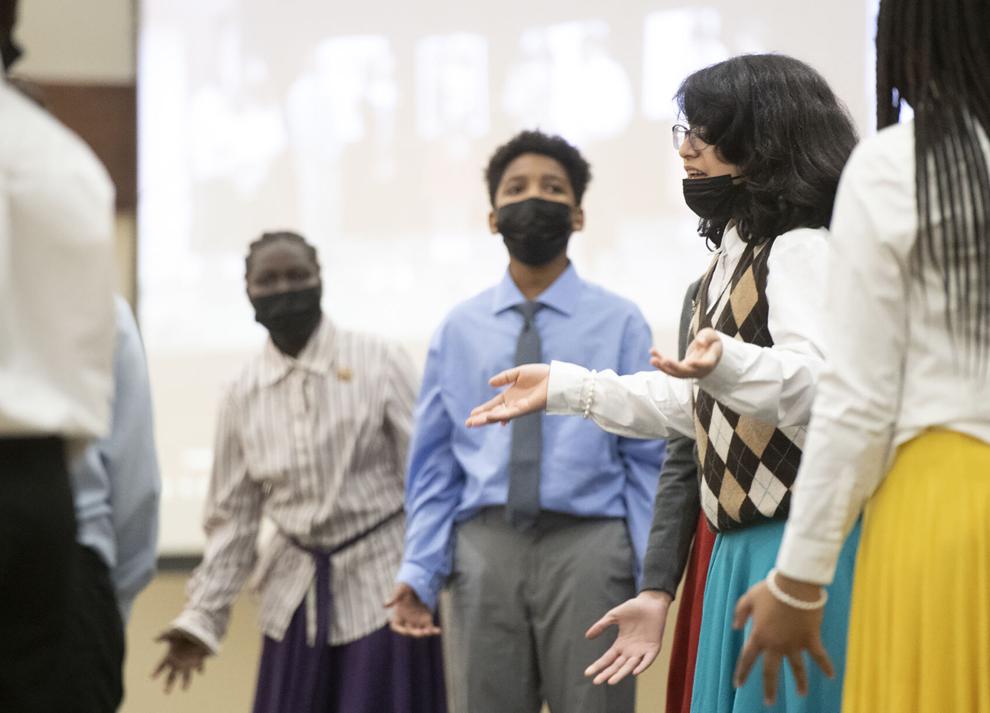 Top Journal Star photos for January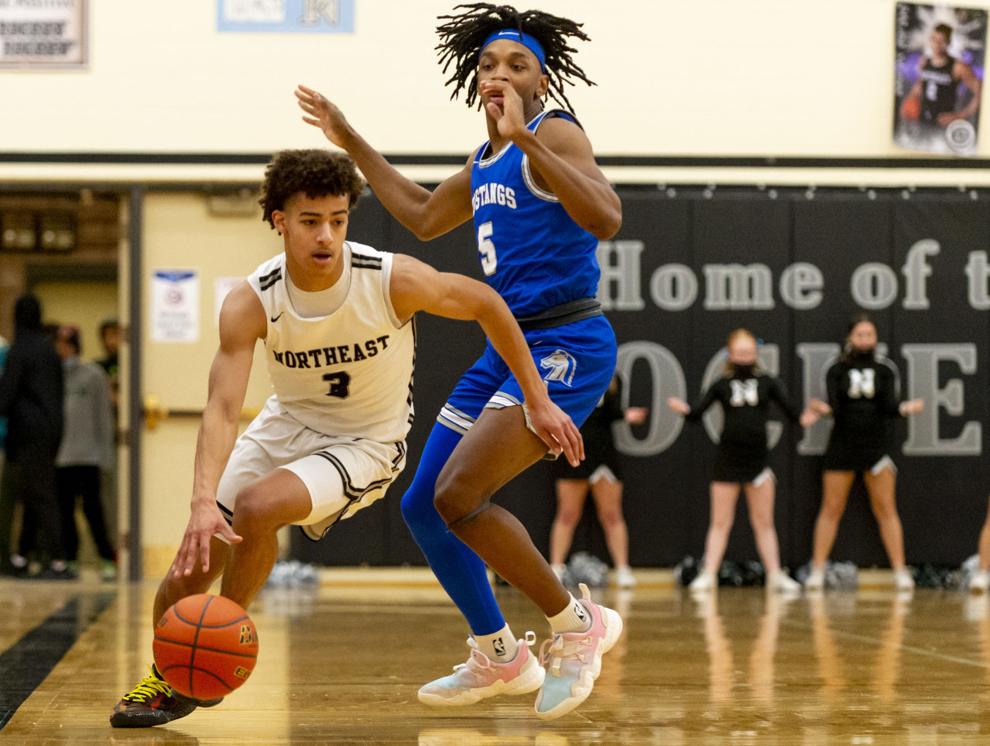 Top Journal Star photos for January
Top Journal Star photos for January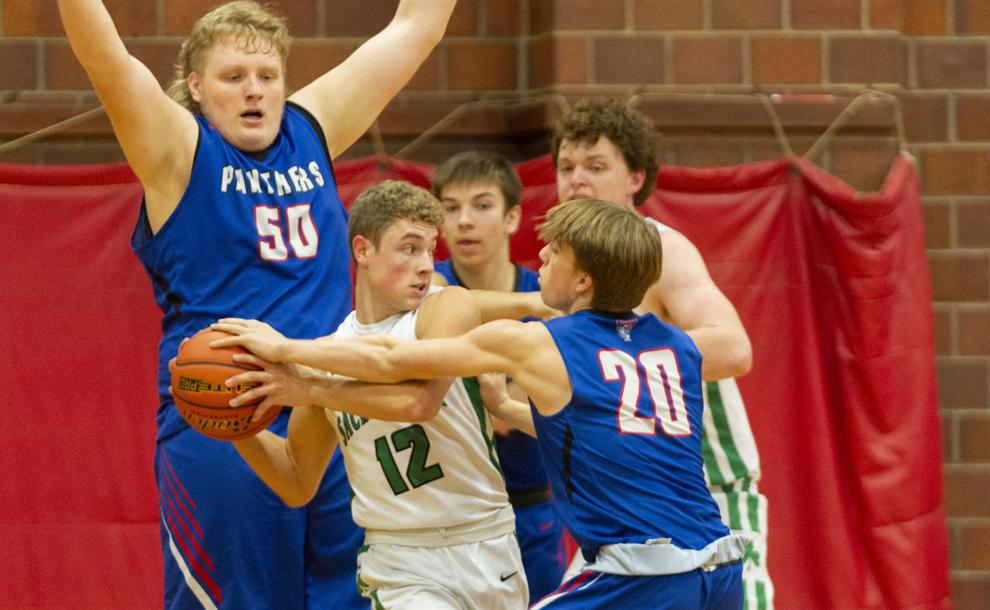 Top Journal Star photos for January
Top Journal Star photos for January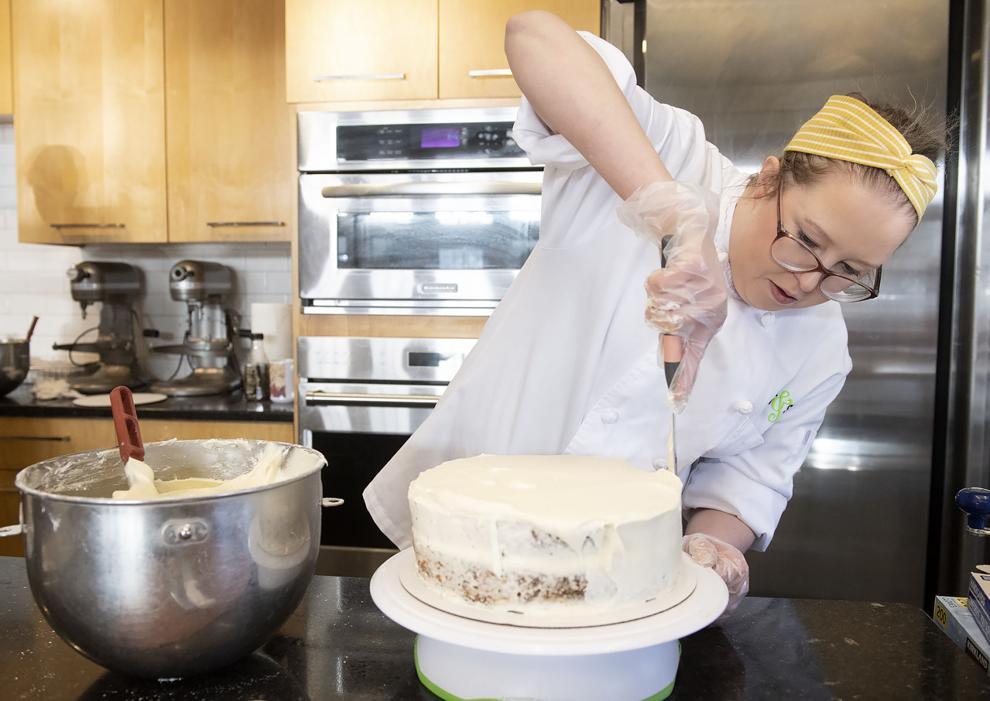 Top Journal Star photos for January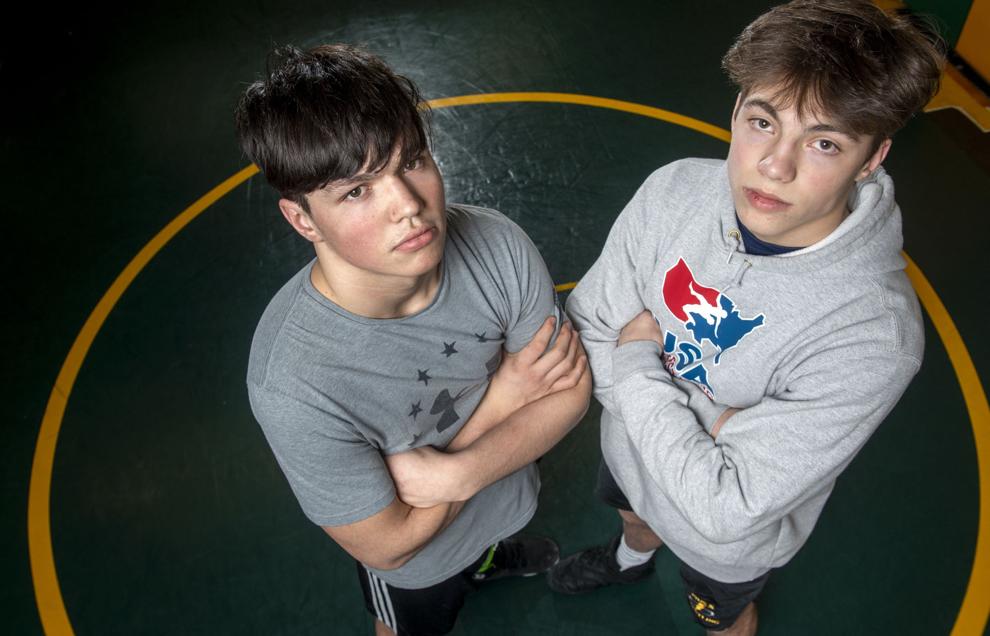 Top Journal Star photos for January
Top Journal Star photos for January
Top Journal Star photos for January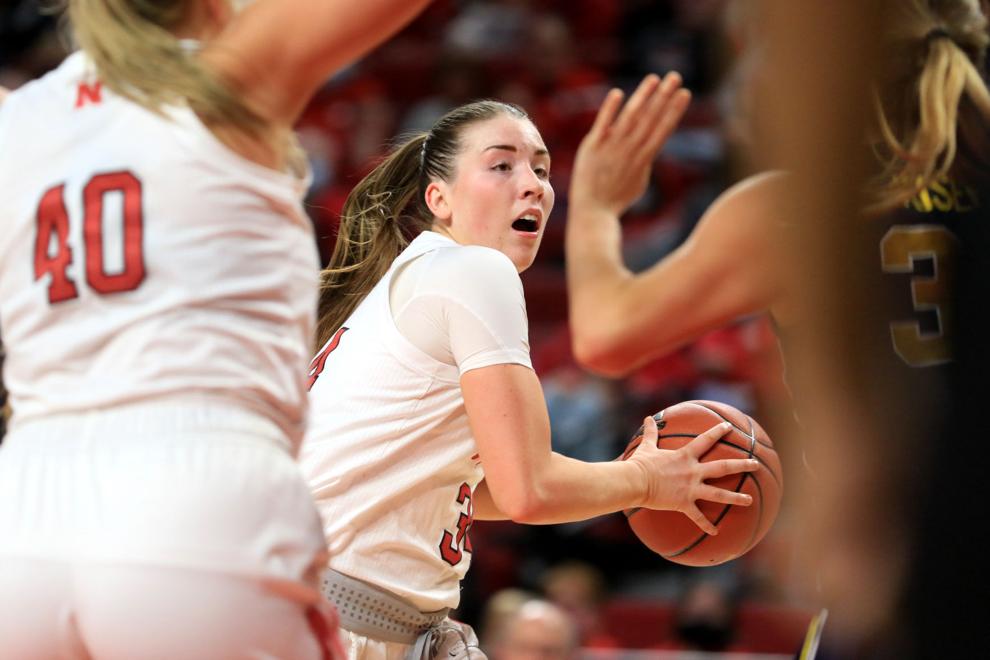 Top Journal Star photos for January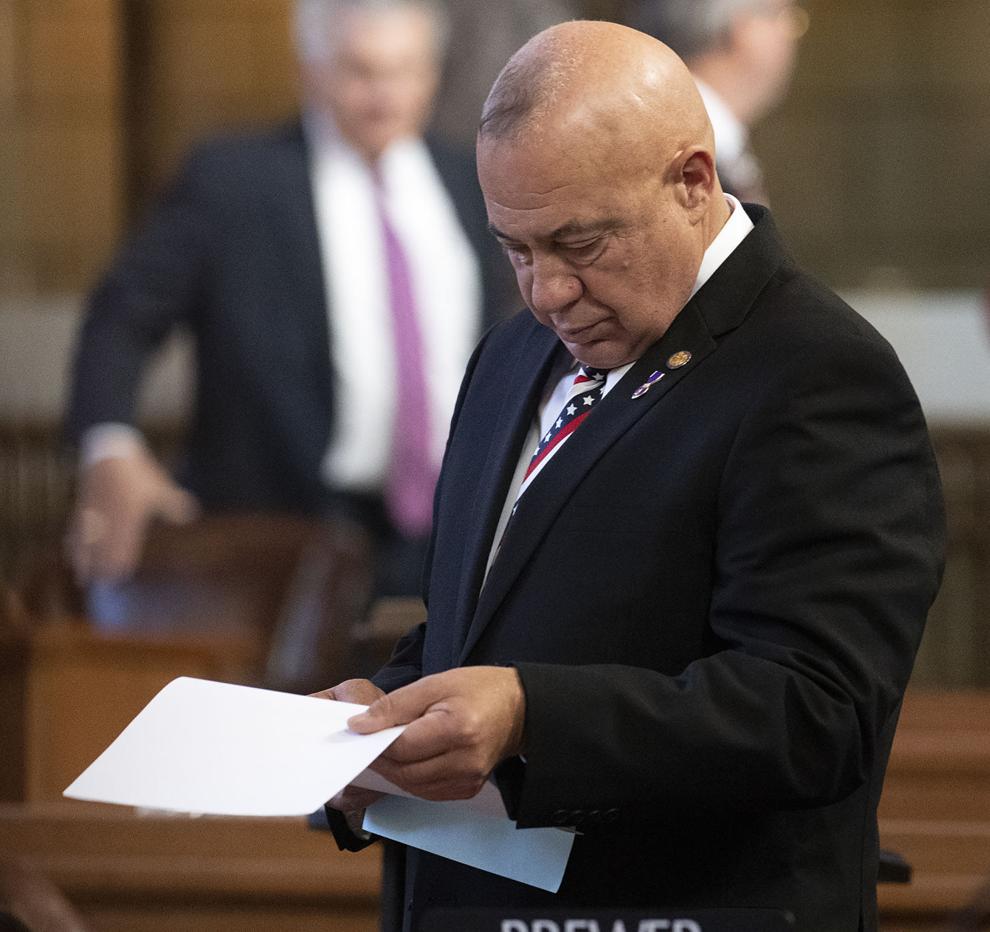 Top Journal Star photos for January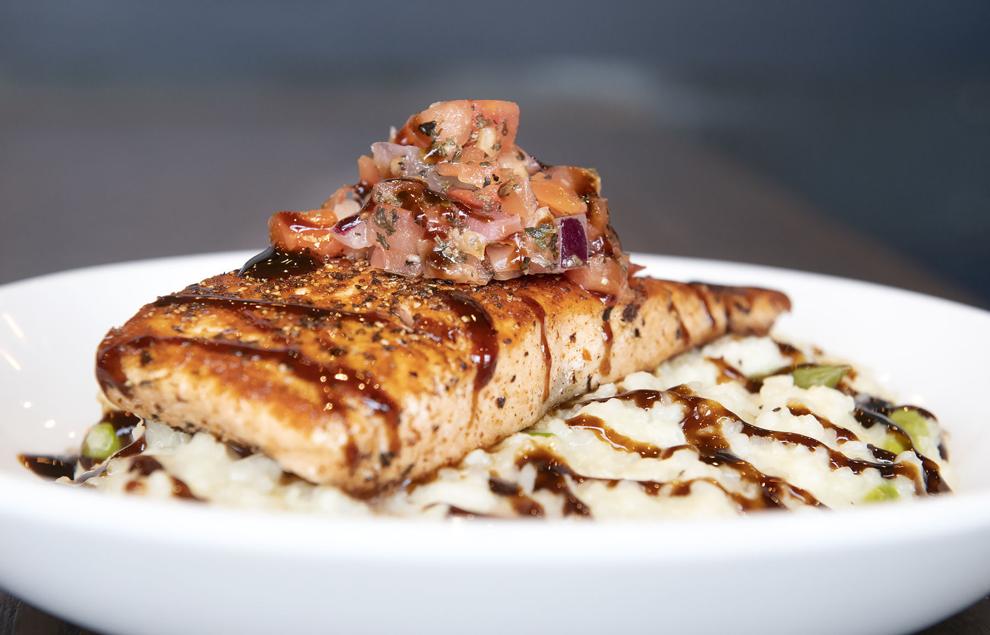 Top Journal Star photos for January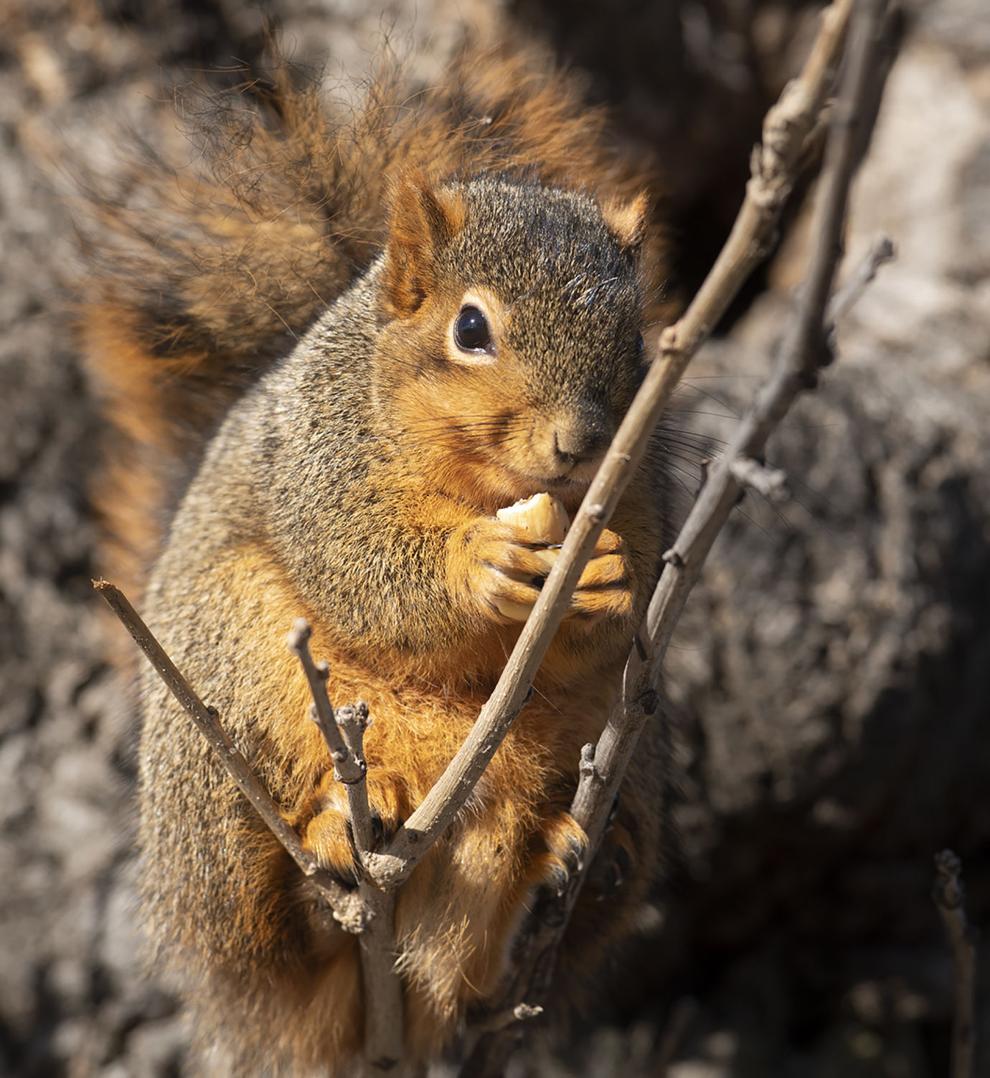 Top Journal Star photos for January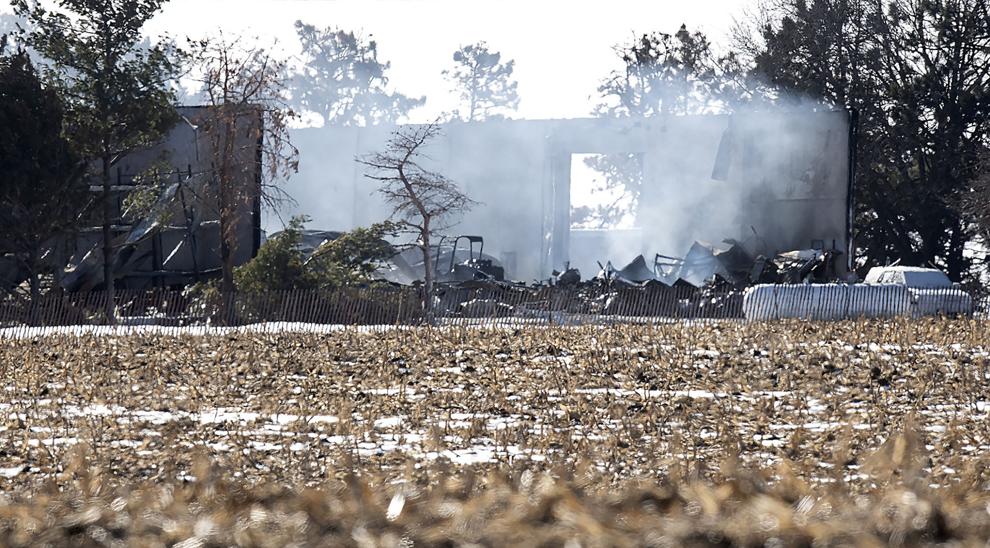 Top Journal Star photos for January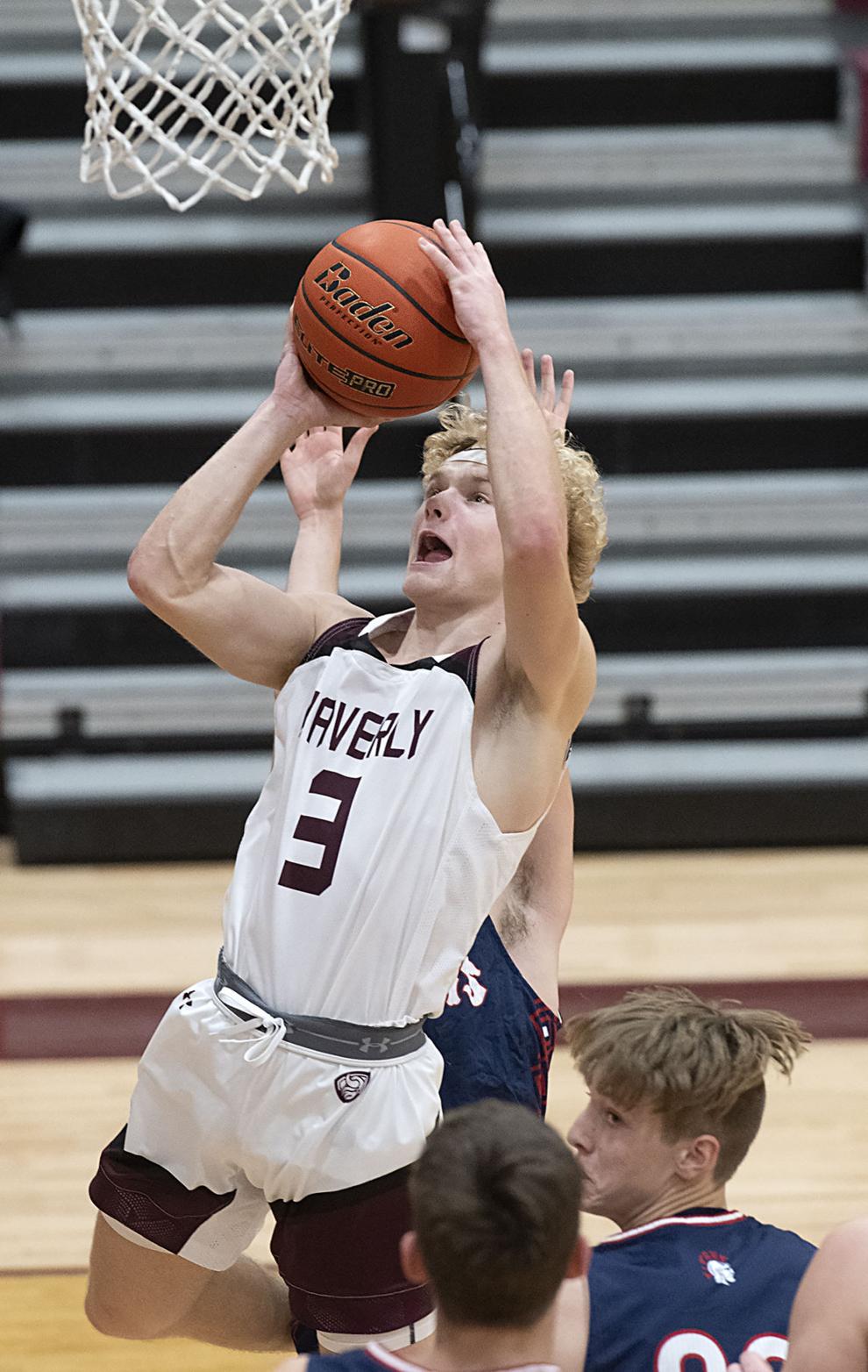 Top Journal Star photos for January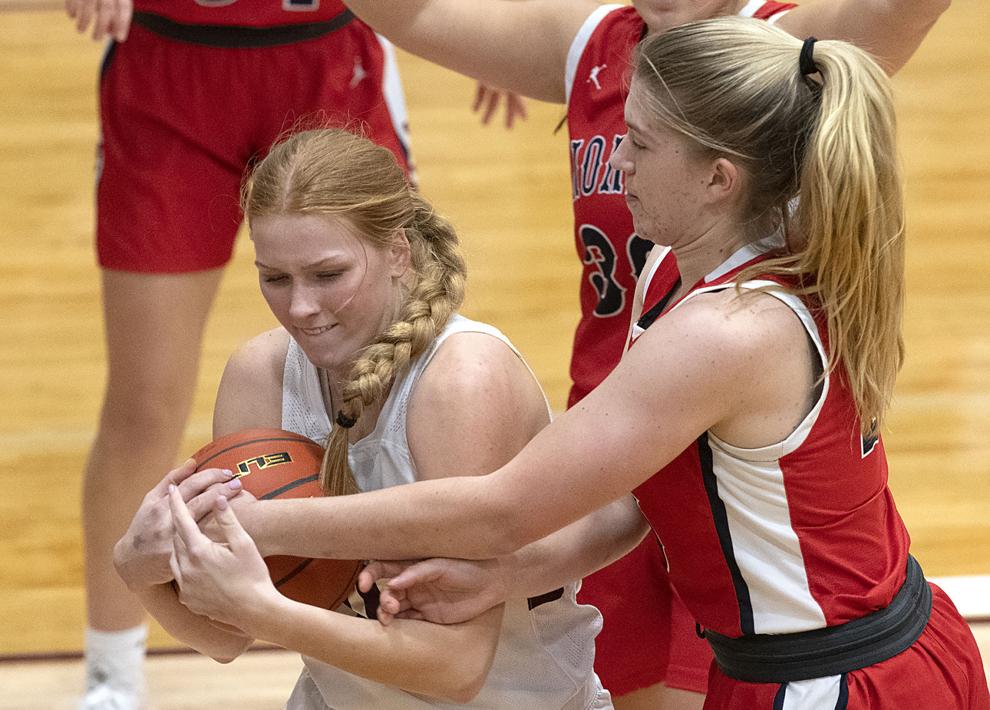 Top Journal Star photos for January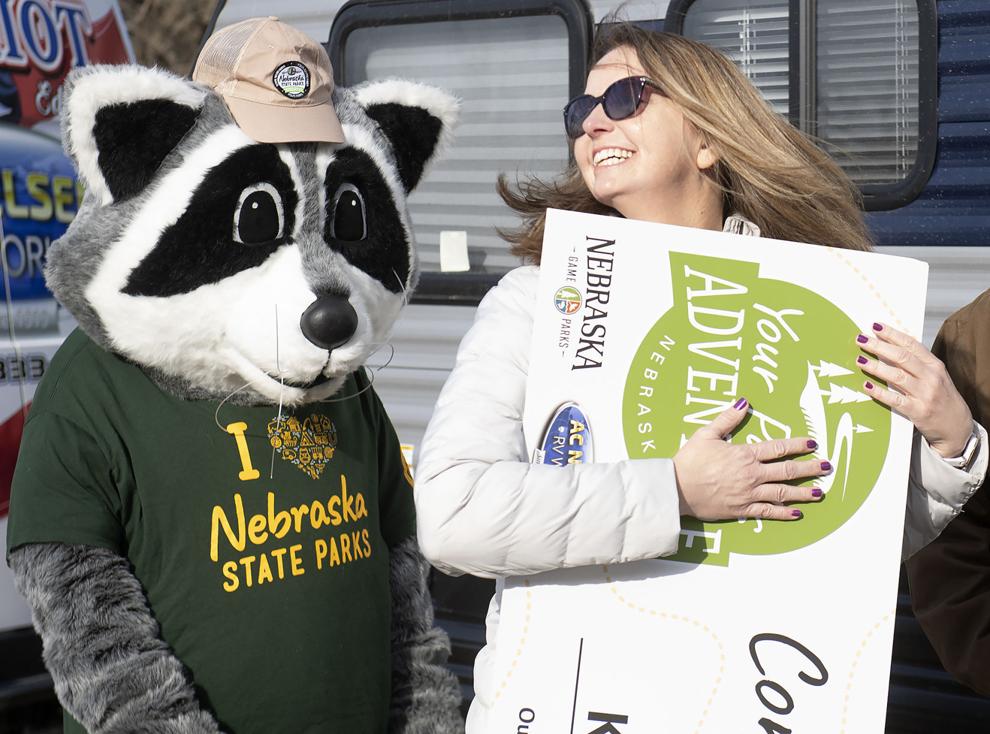 Top Journal Star photos for January
Top Journal Star photos for January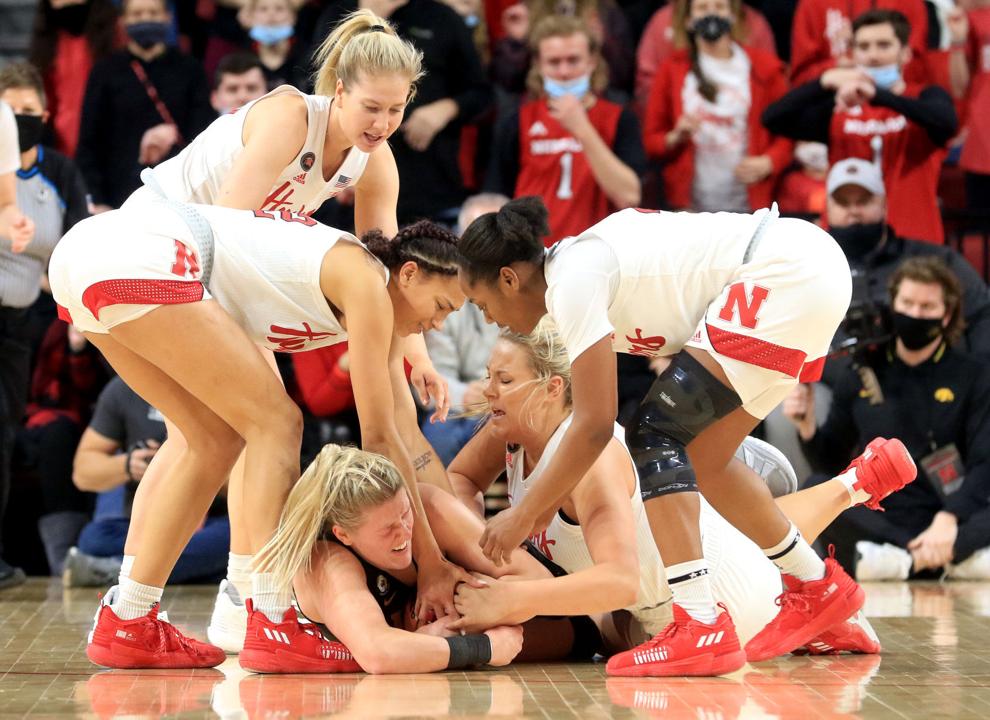 Top Journal Star photos for January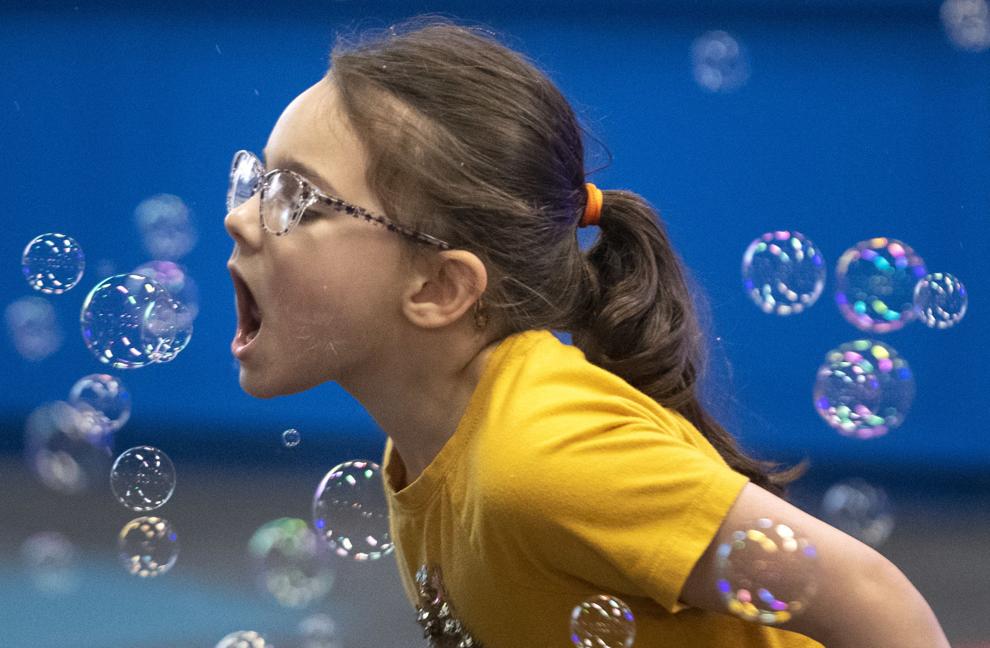 Top Journal Star photos for January