A bill targeted at providing for state, rather than federal, inspection of smaller meat producers and processors in Nebraska ran into opposition Tuesday from the Nebraska Department of Agriculture.
The proposal (LB235) would require creation of a complex new regulatory structure that would not lead to any increase in processing facilities that would benefit Nebraska agriculture, State Agriculture Director Steve Wellman said.
And it would cost the state more than $3 million a year, he said.
That view ran contrary to the increased capacity of meat processing in rural Nebraska envisioned by John Hansen, president of the Nebraska Farmers Union.
"This would increase the ability to connect more producers with more consumers," he told members of the Legislature's Agriculture Committee.
Sen. Tom Brewer of Gordon, who sponsored the bill, said federal inspectors are not always readily available now for smaller operations, and his proposal has the potential to expand marketing opportunities for those entities.
It's "a small-town economic development issue," he suggested.
"Some operations are struggling to run a business," Brewer said. "Sometimes, you've got to think out of the box."
Brenda Masek, president-elect of the Nebraska Cattlemen, supported the proposal, suggesting it would expand marketing options through what would amount to "a farm-to-table business model."
Sen. Tom Brandt of Plymouth said the bill would "make it easier for the consumer to purchase individual packages of meat directly from the producer or processor."
And, he said, it would expand the opportunity for small meat lockers to market their product statewide. 
State inspection would apply only to meat products sold within the state, Wellman said.
"There would be minimal positive impact for agriculture and for consumers," he said. 
MEET NEBRASKA'S STATE SENATORS
Meet the state senators making laws in 2021
Ray Aguilar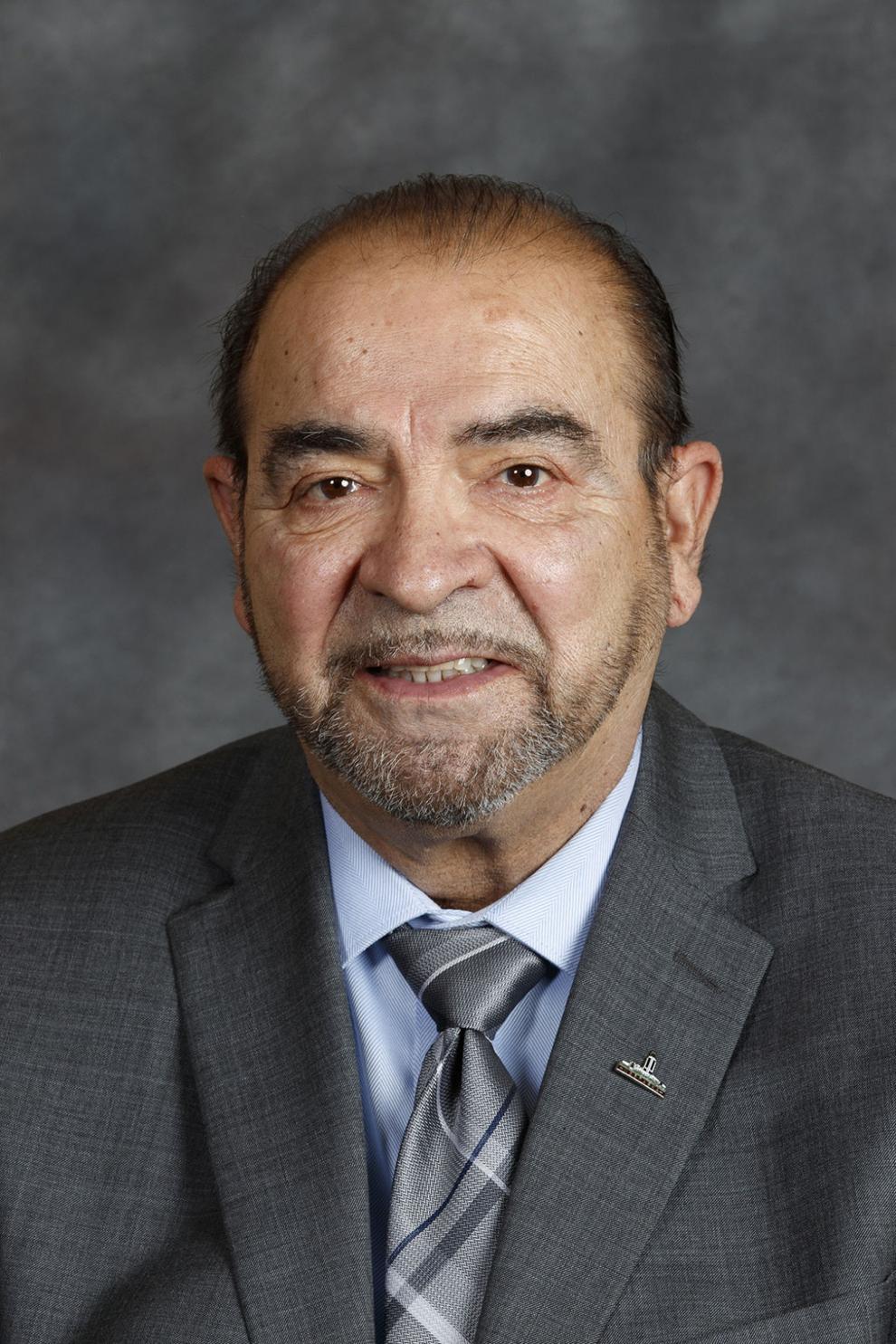 Joni Albrecht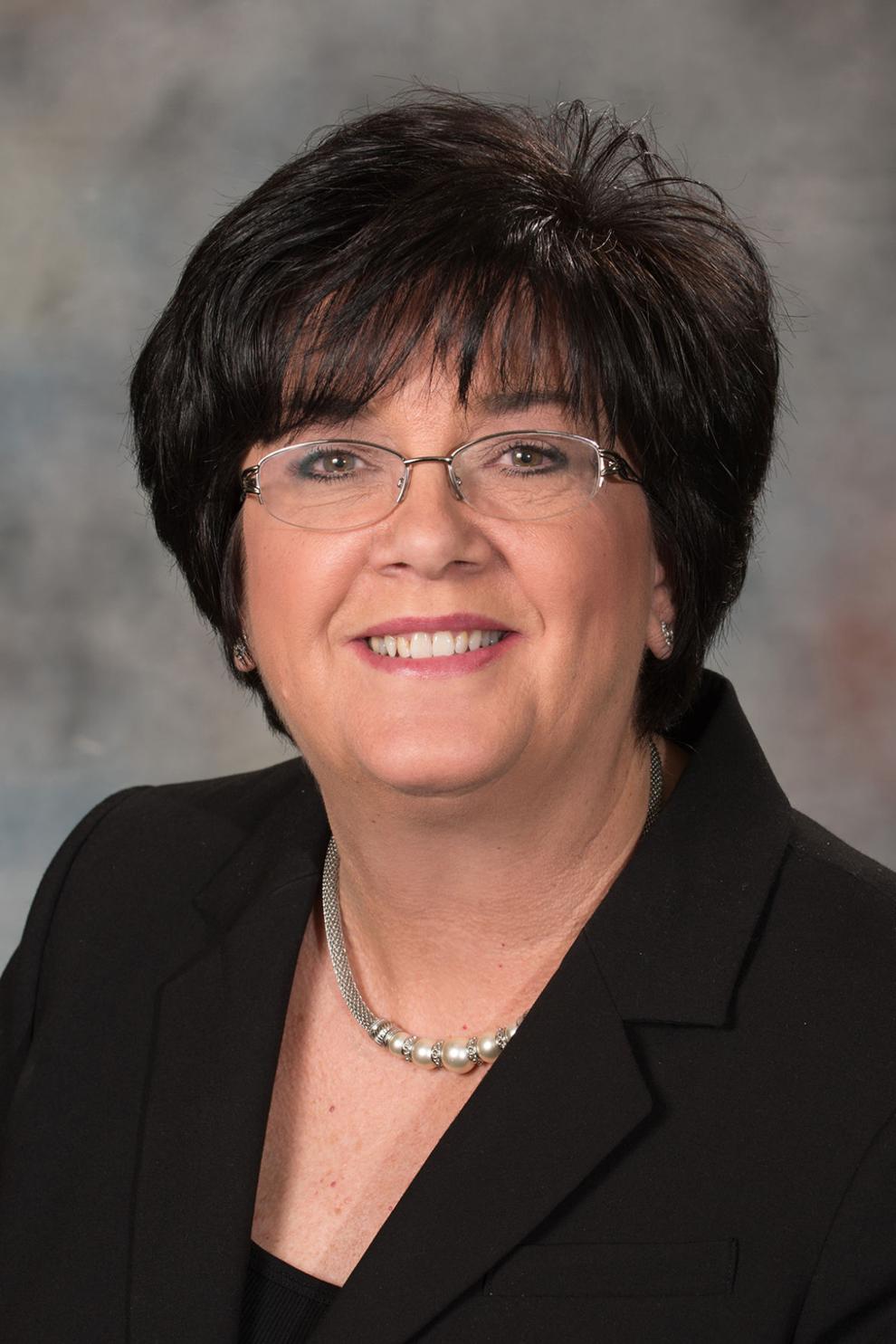 John Arch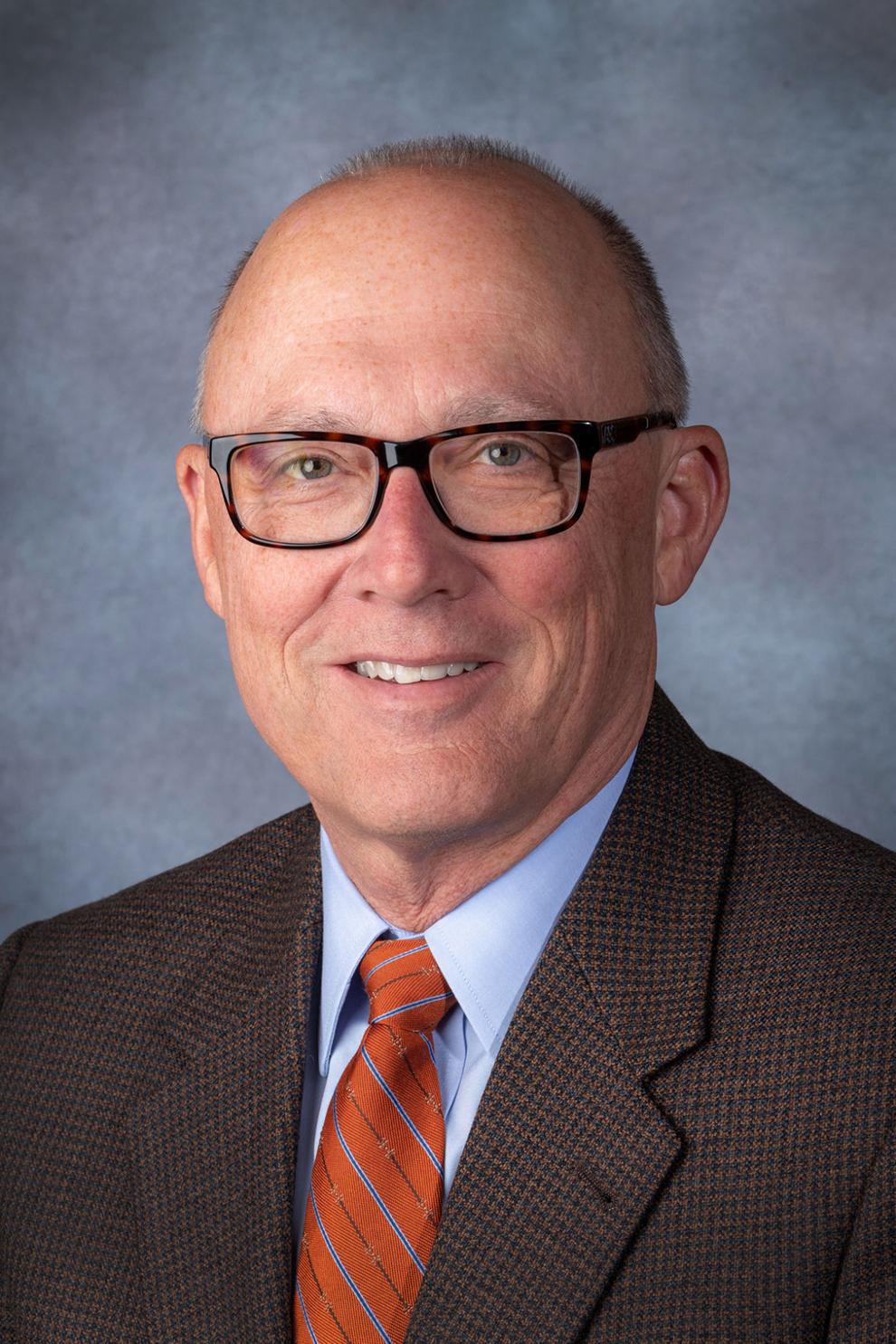 Carol Blood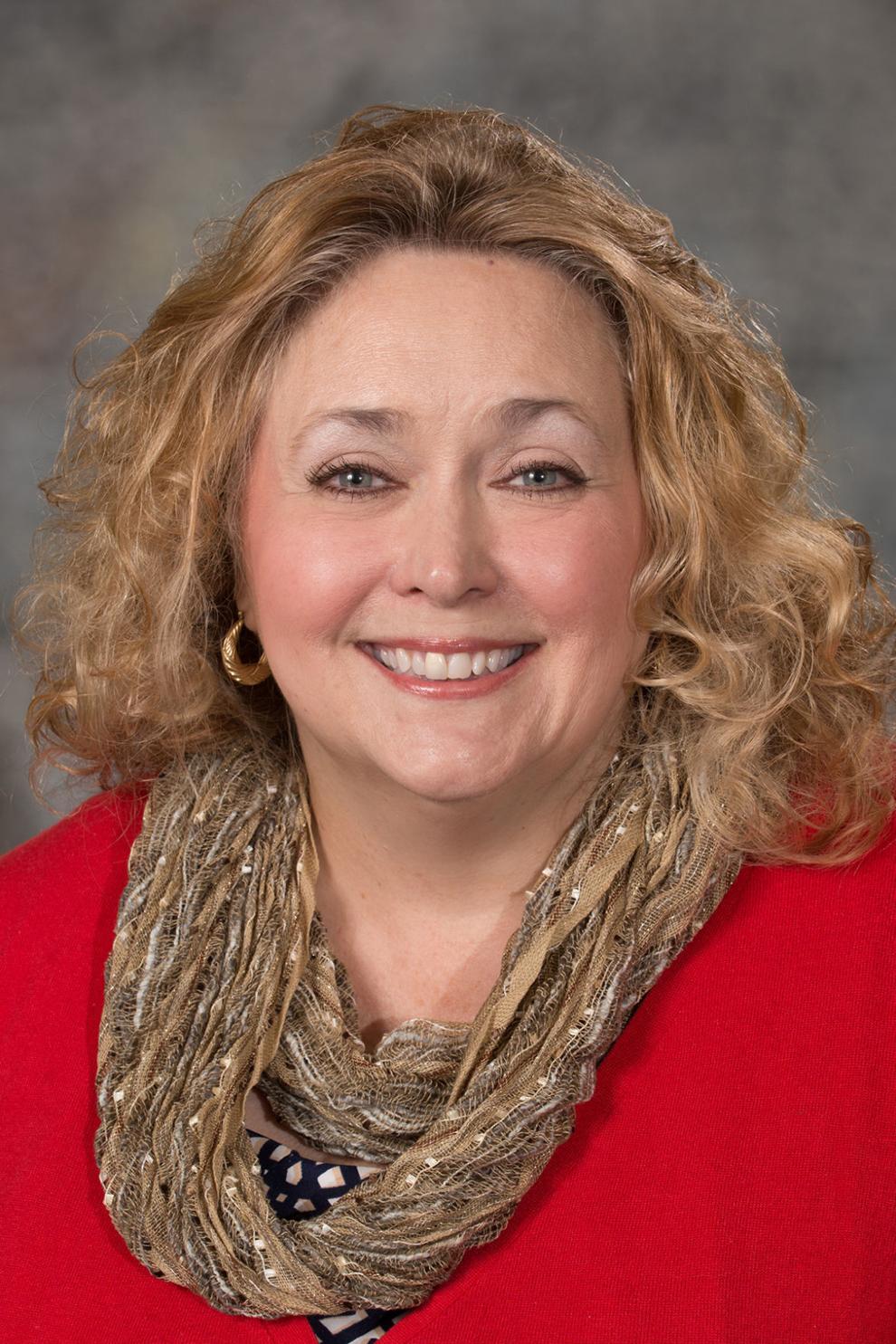 Eliot Bostar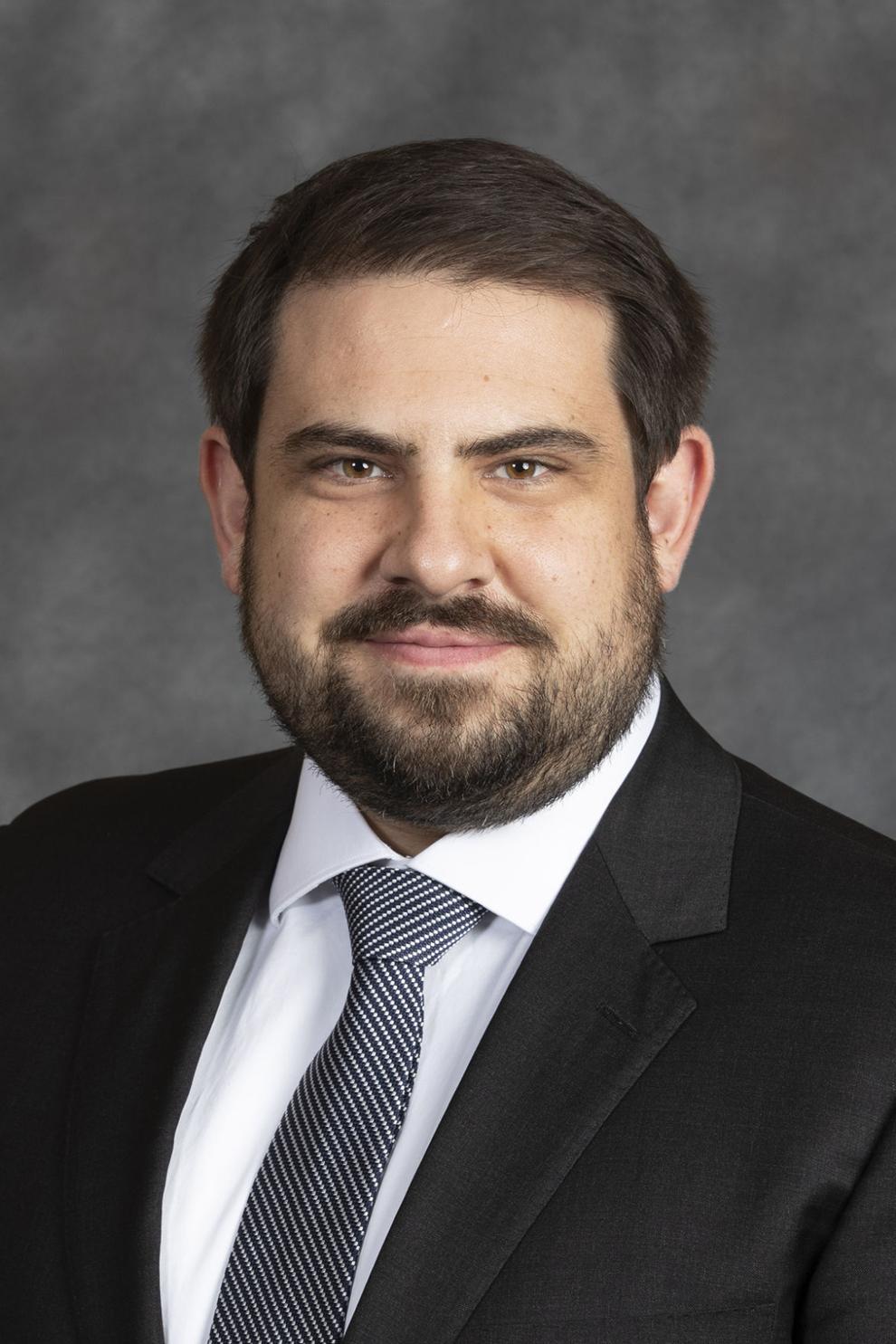 Bruce Bostelman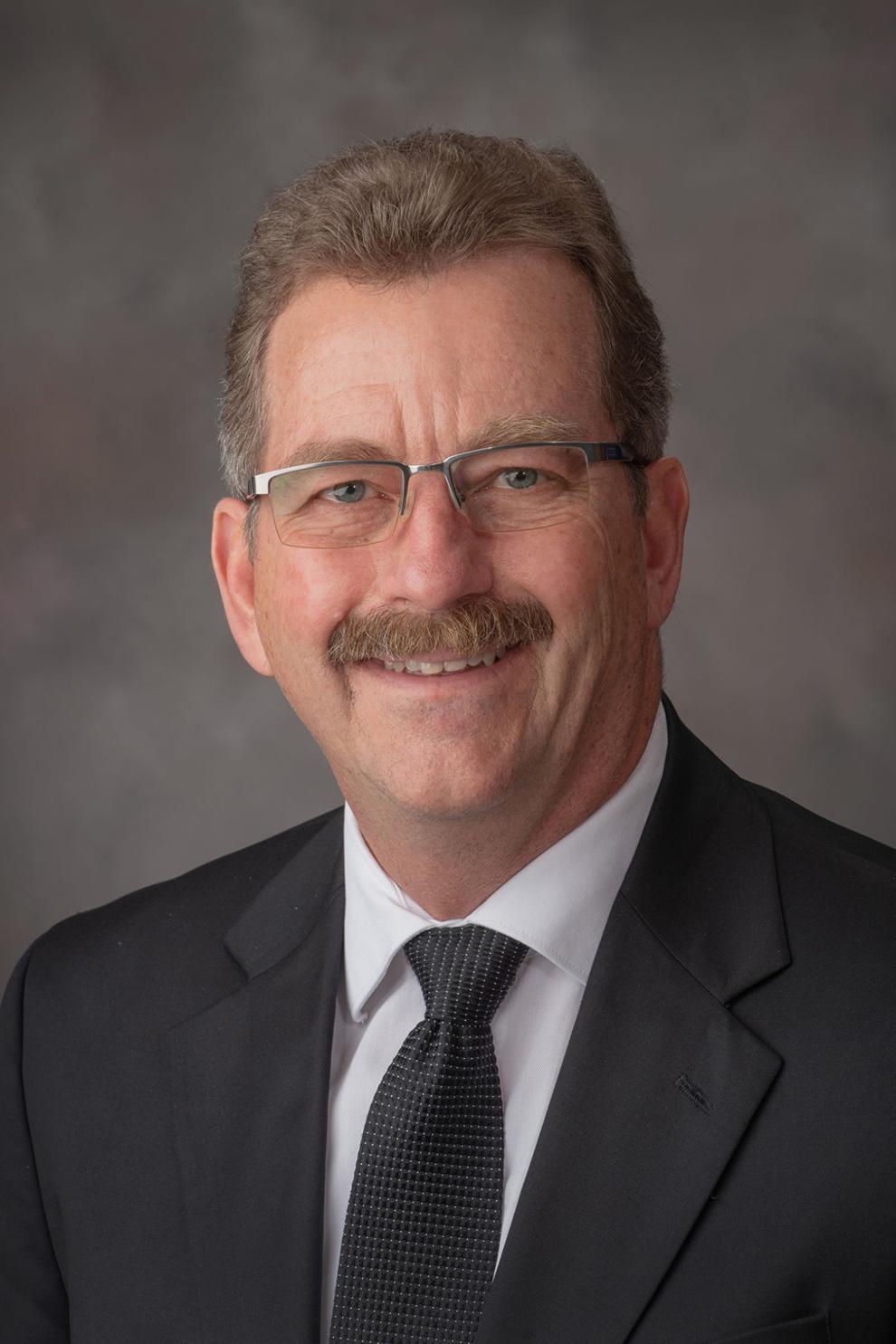 Tom Brandt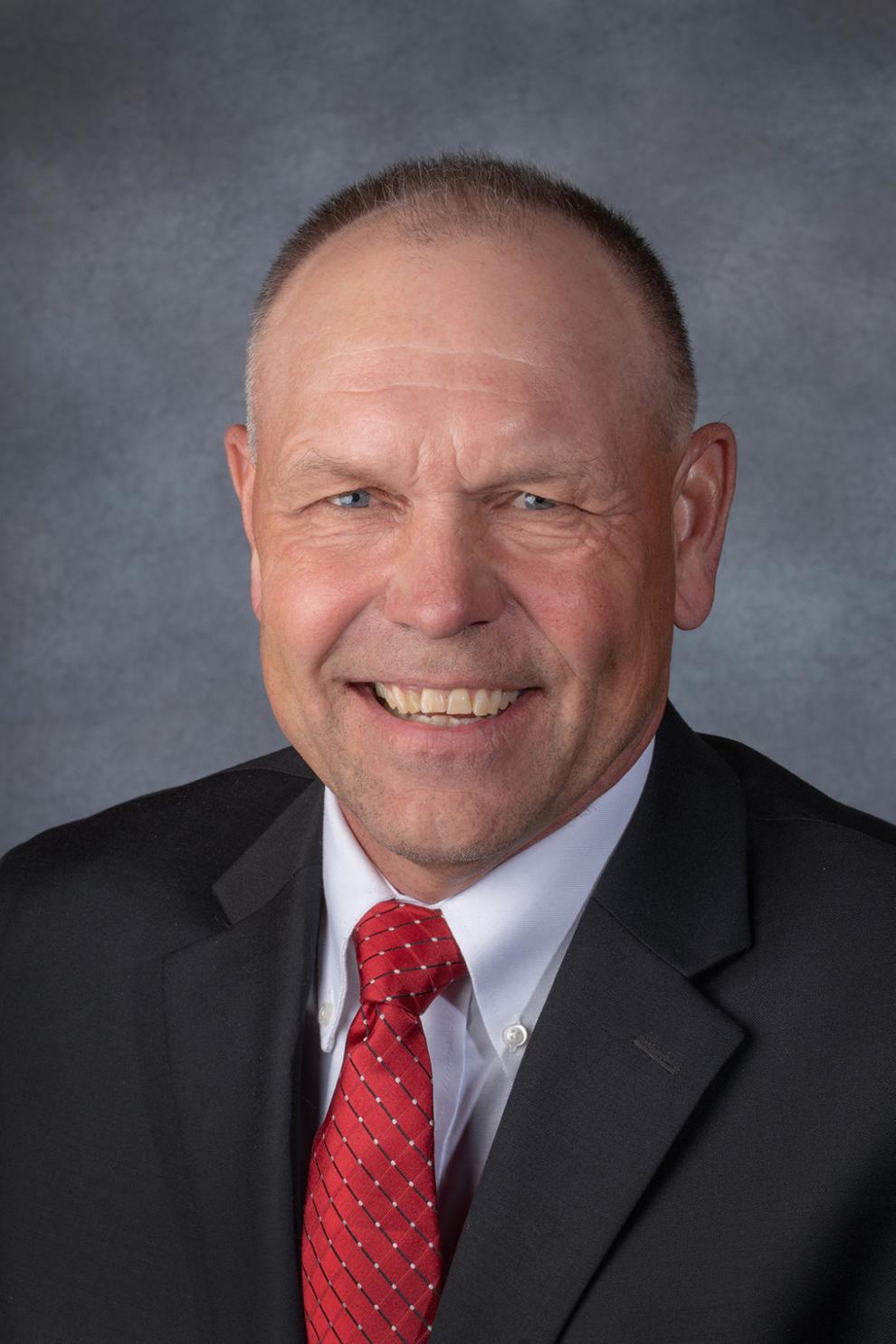 Tom Brewer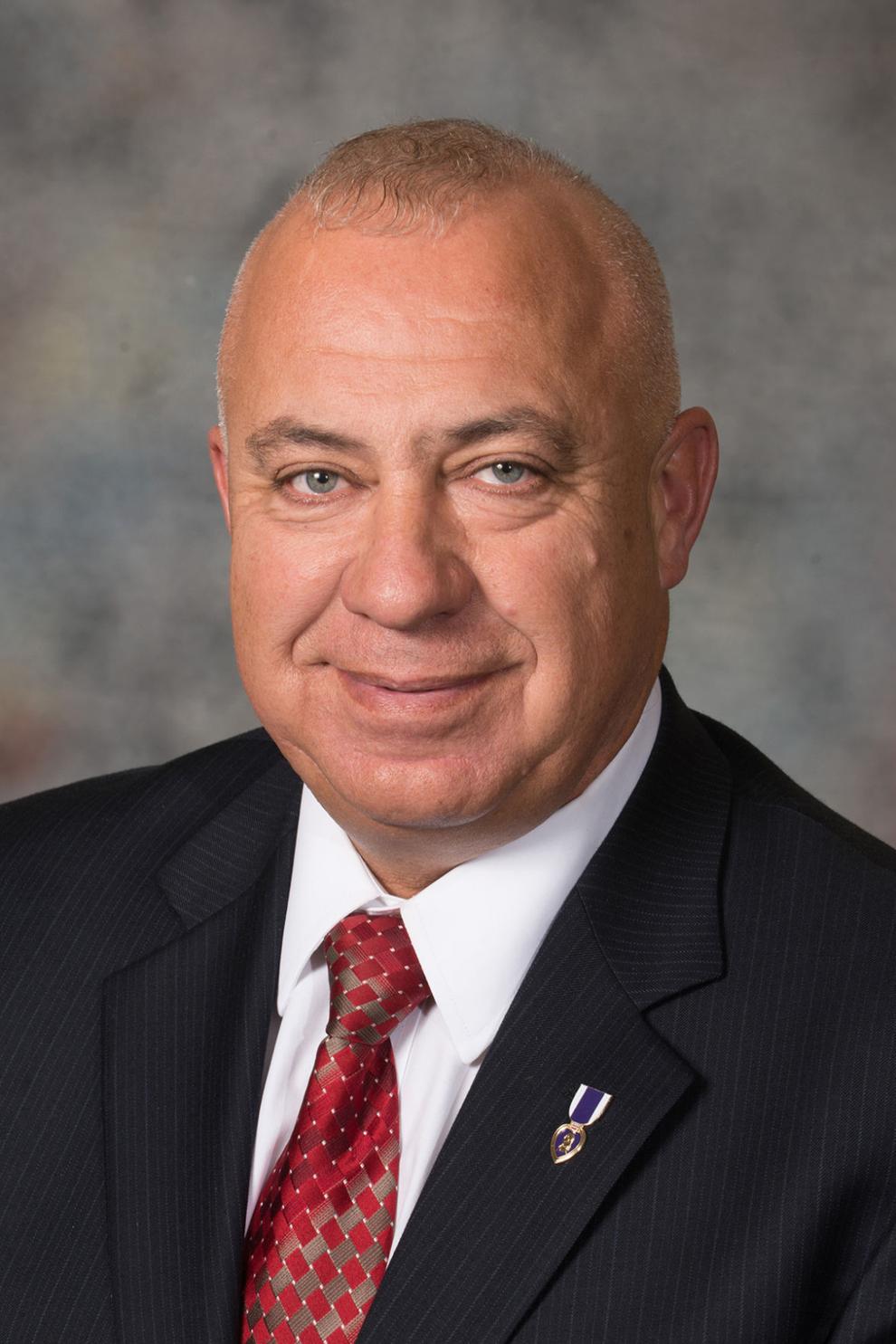 Tom Briese
John Cavanaugh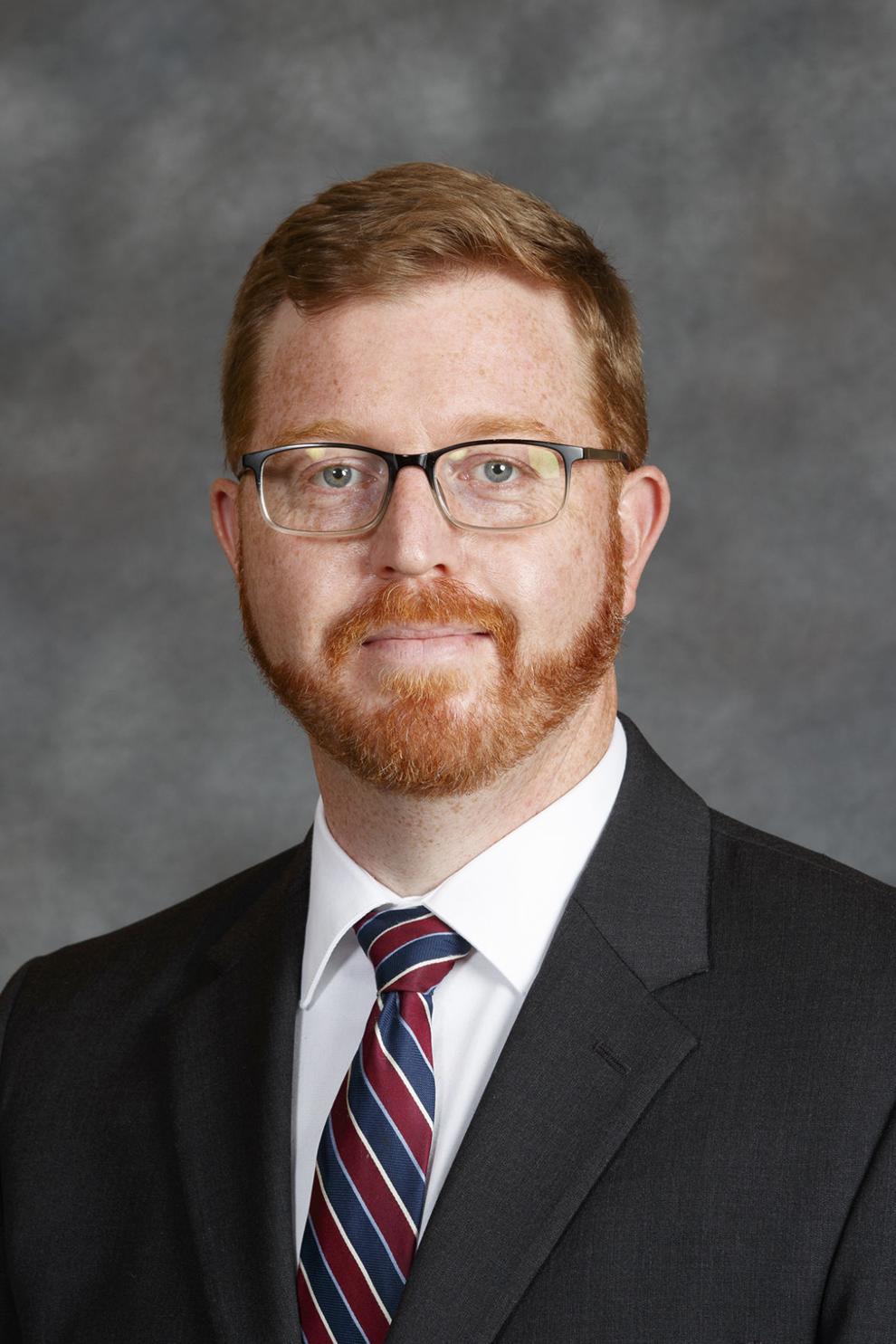 Machaela Cavanaugh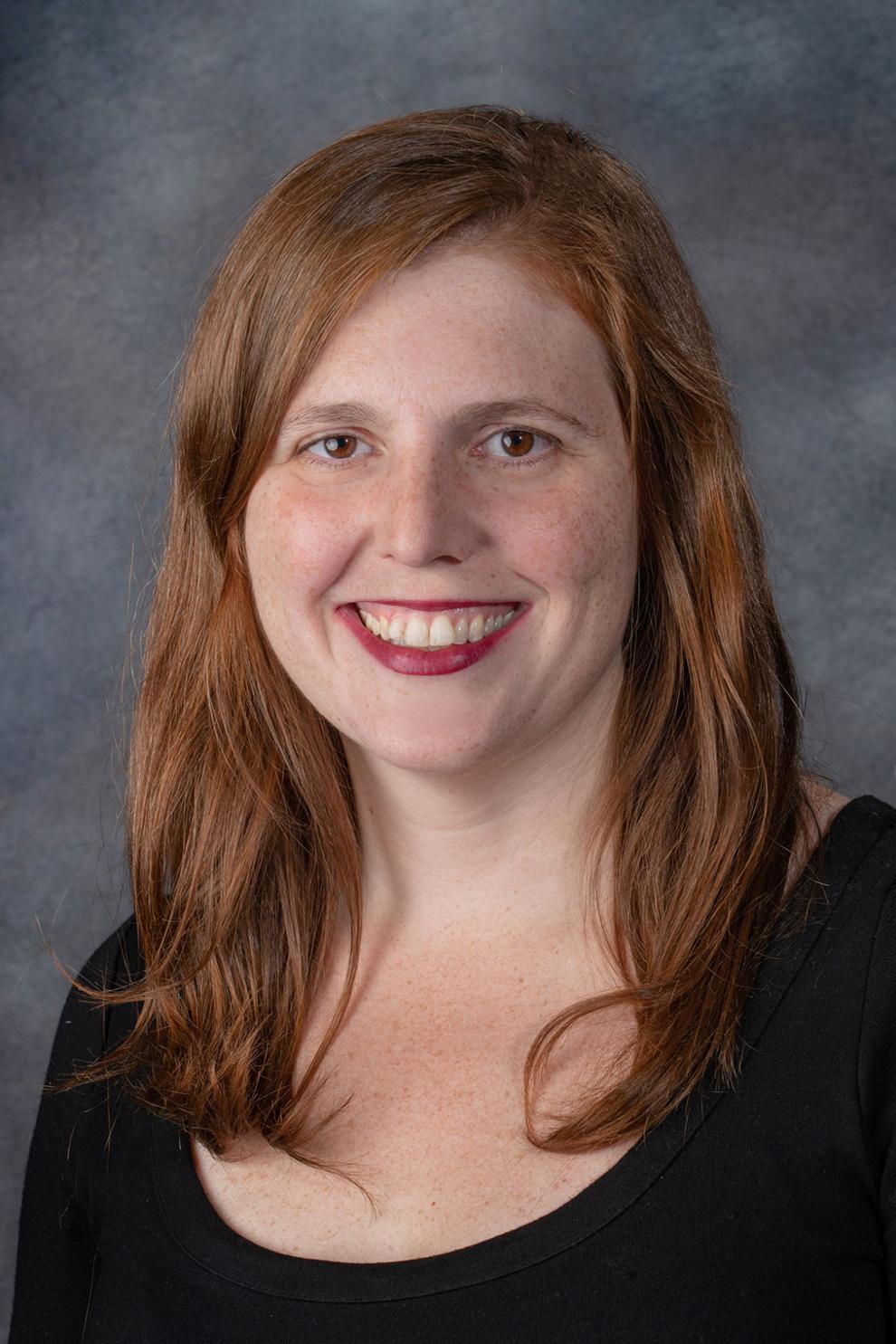 Robert Clements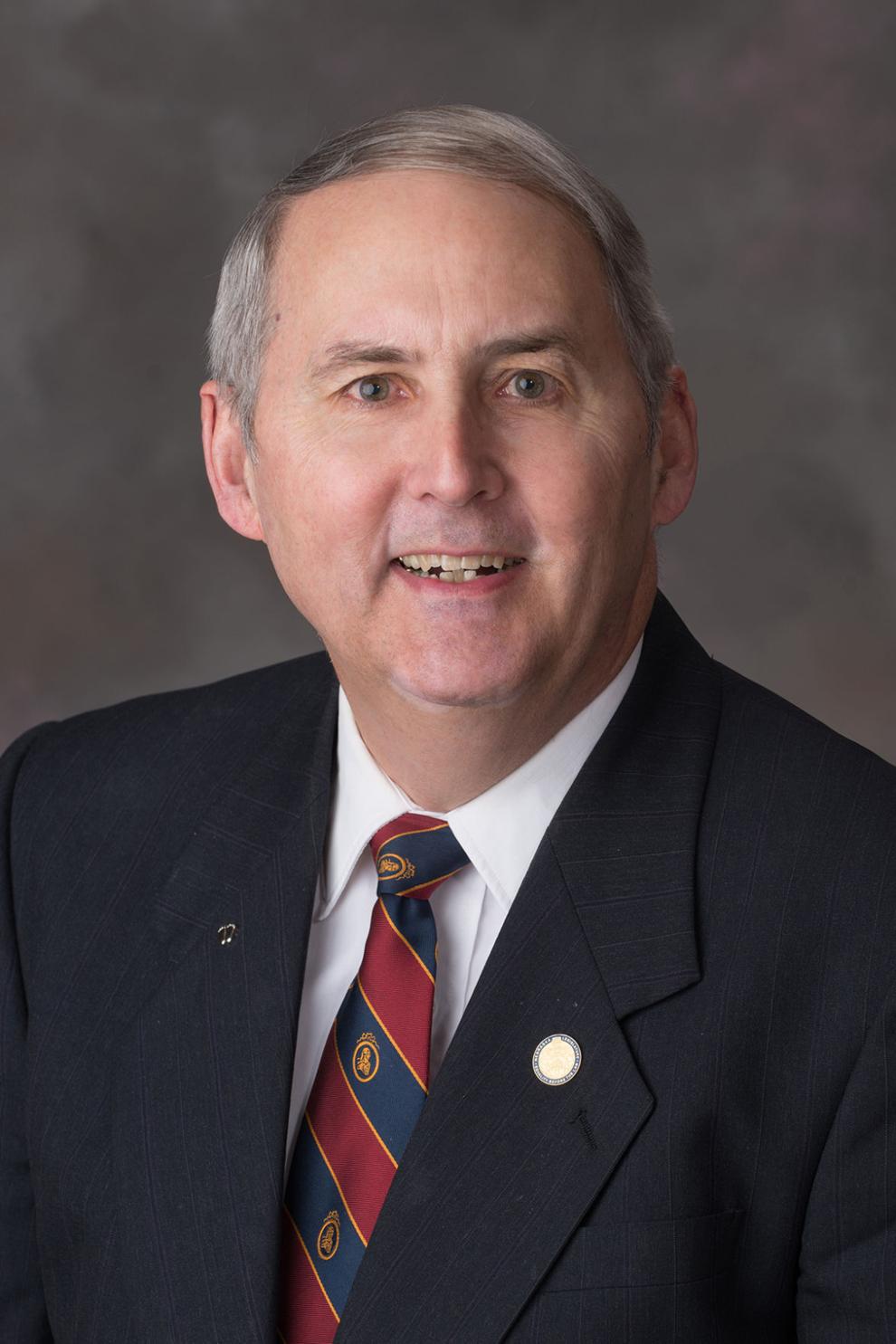 Jen Day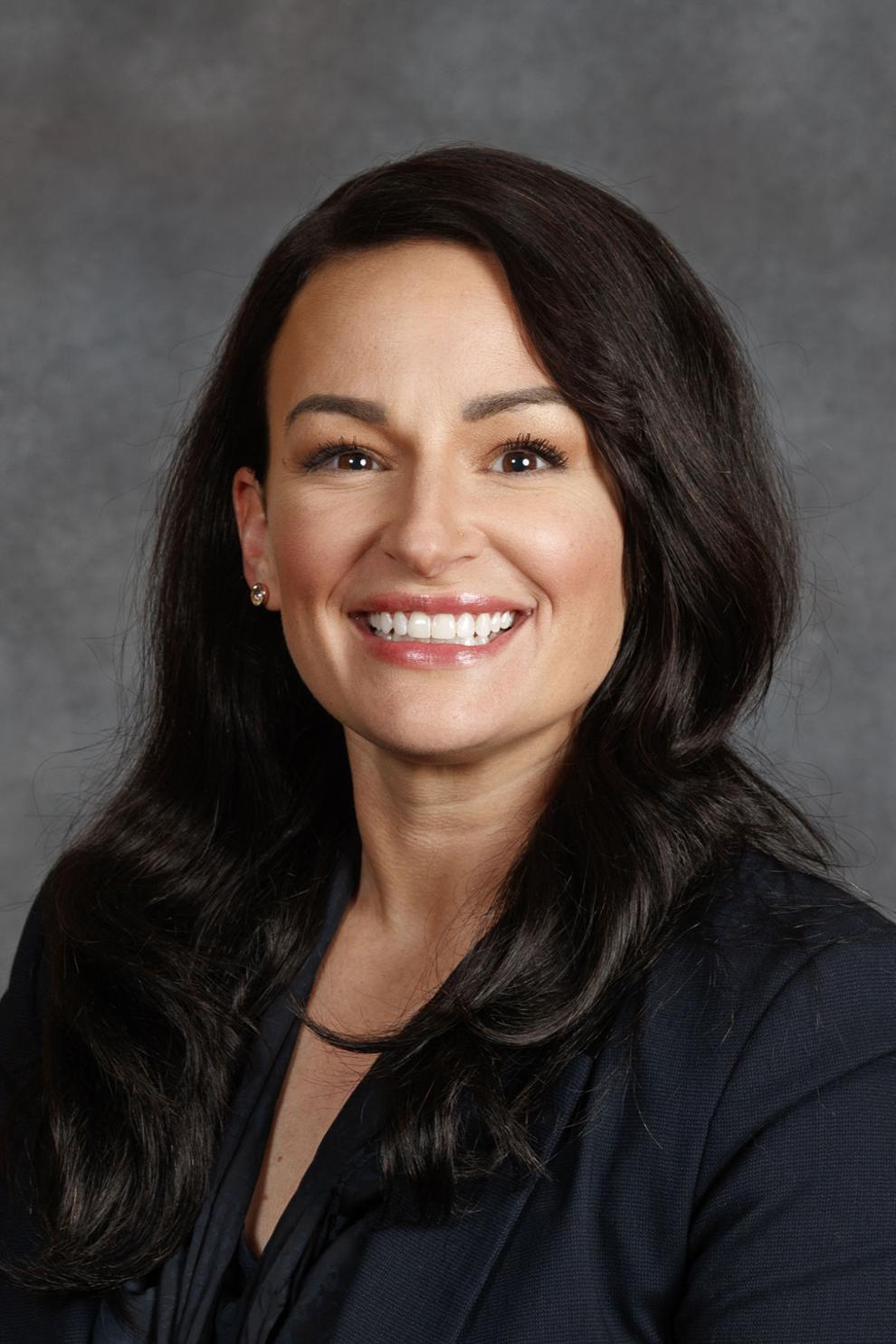 Wendy DeBoer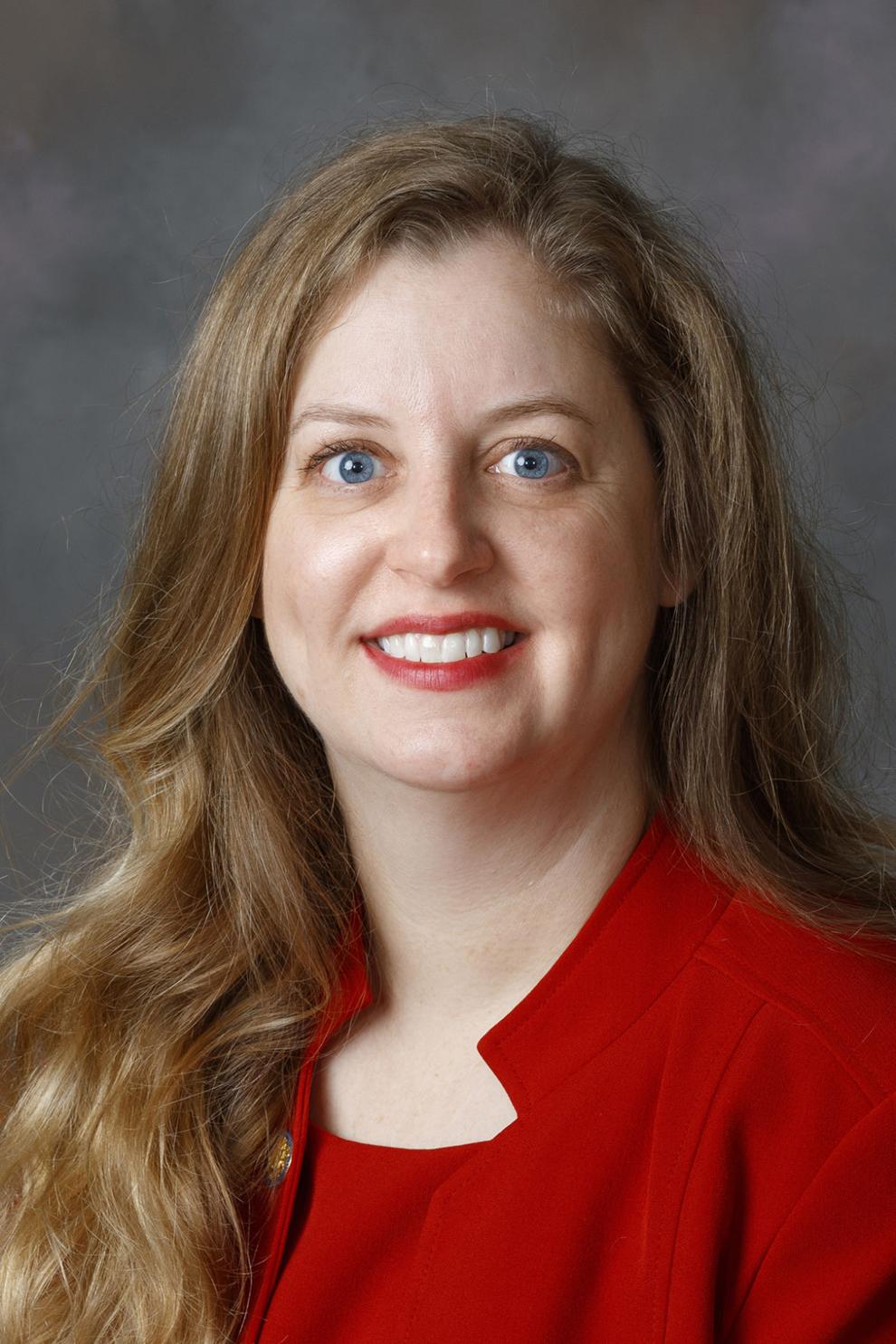 Myron Dorn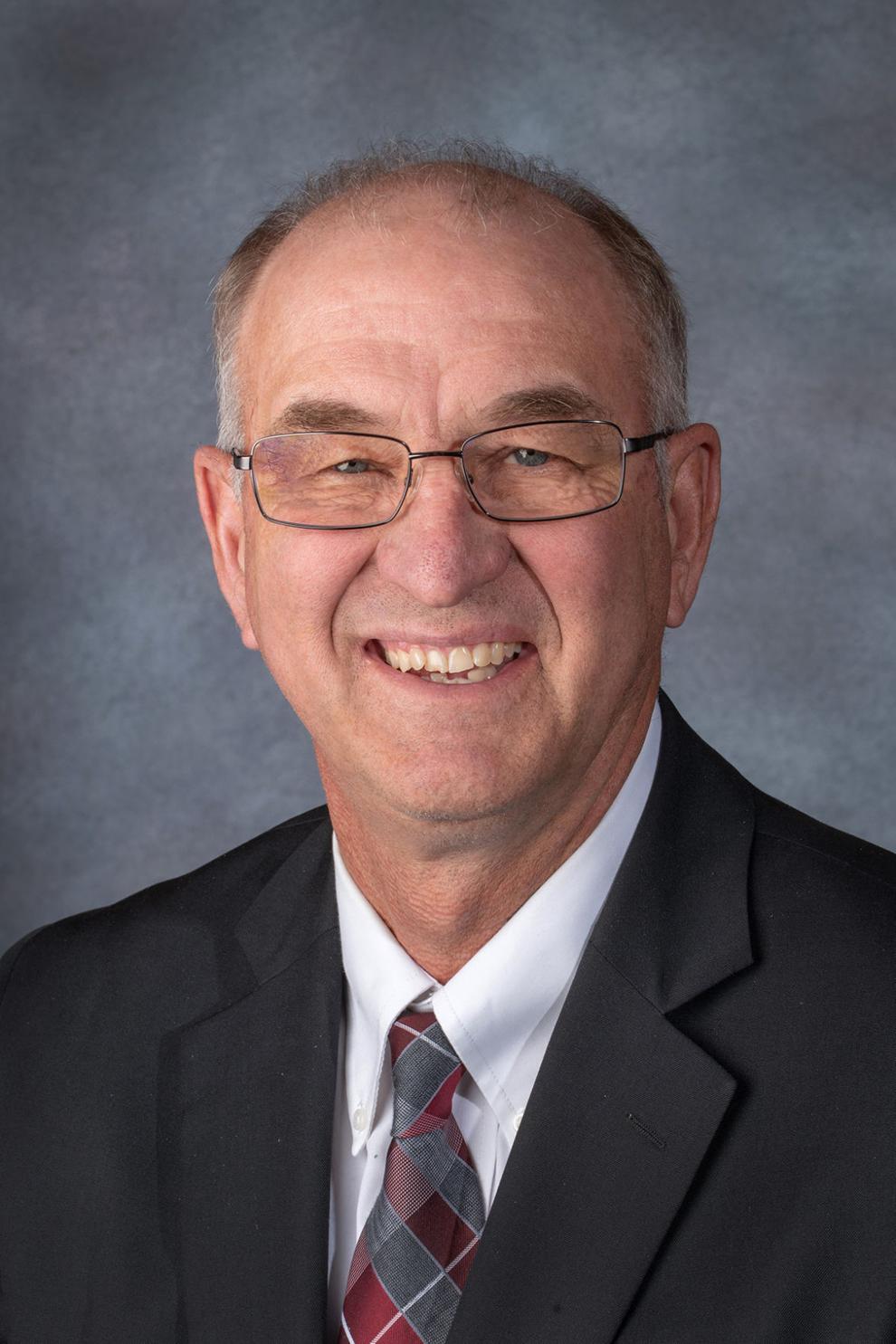 Steve Erdman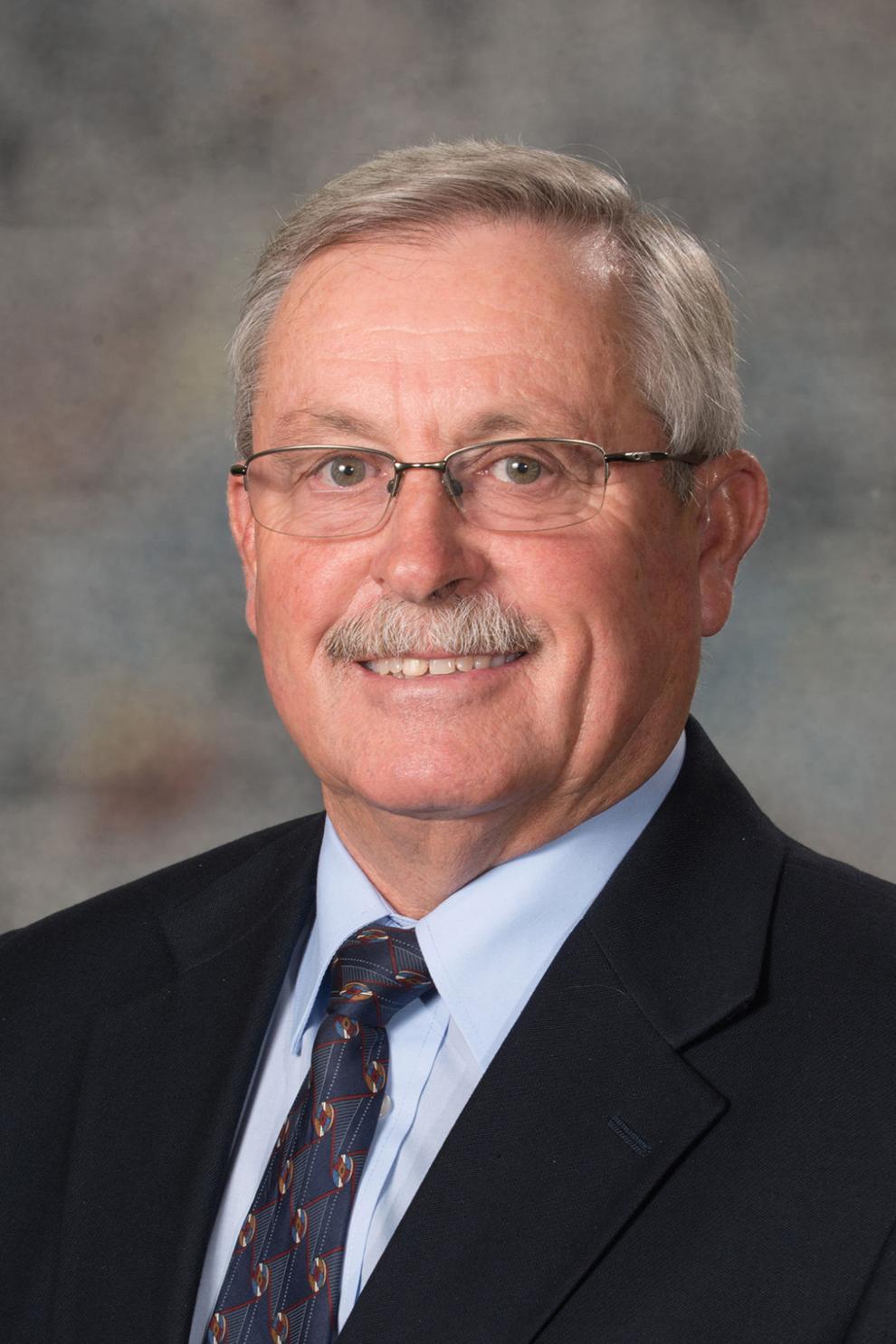 Mike Flood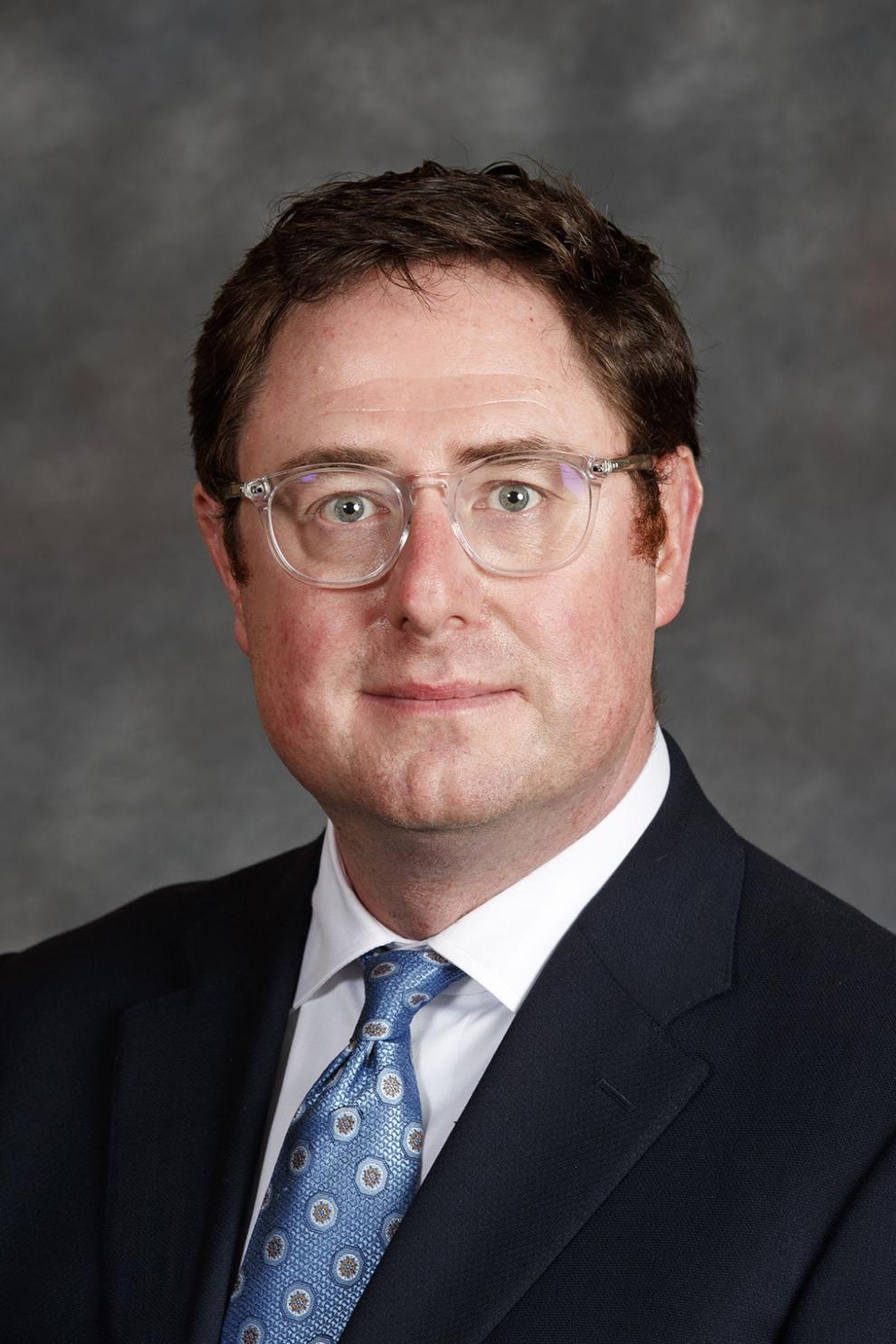 Curt Friesen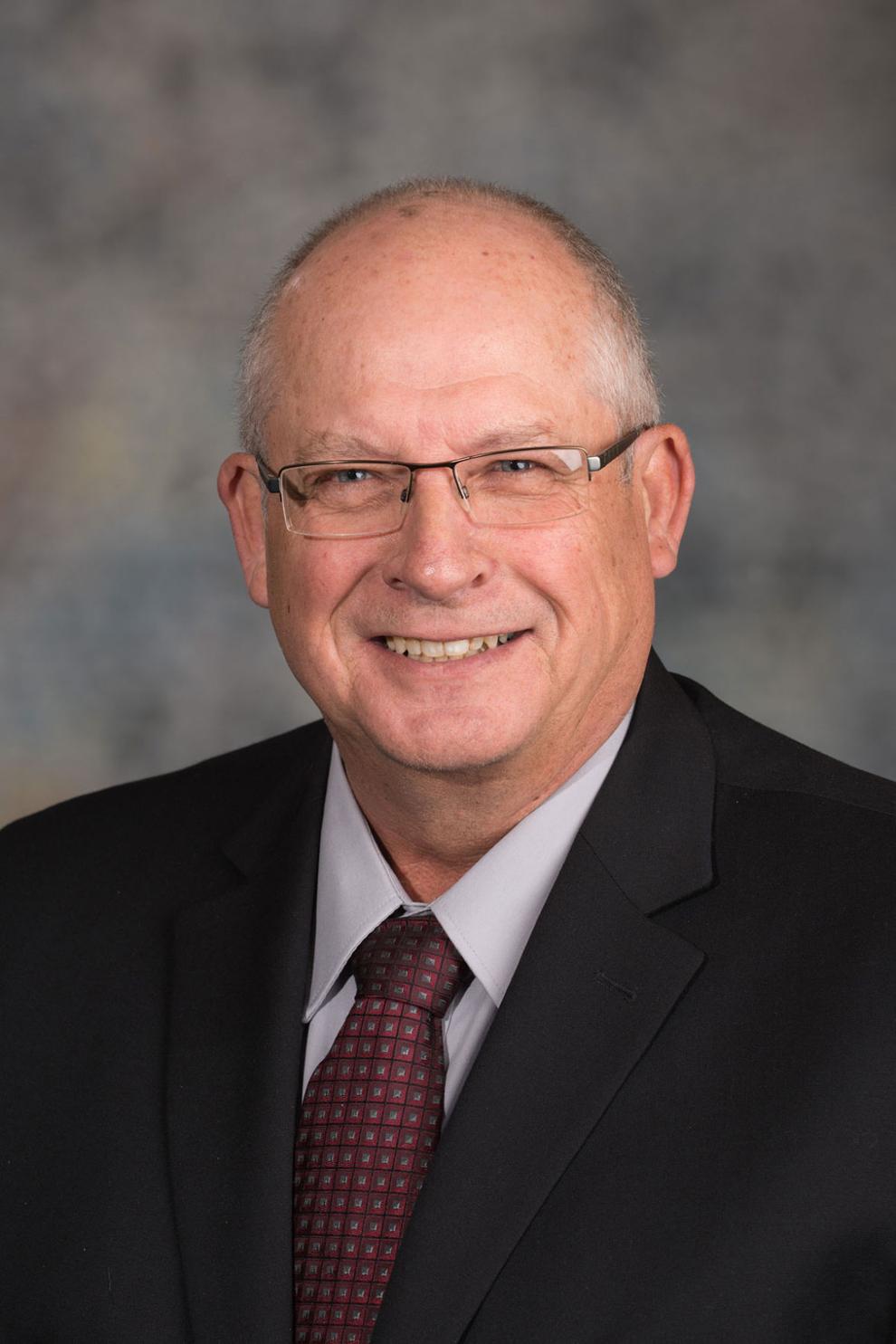 Suzanne Geist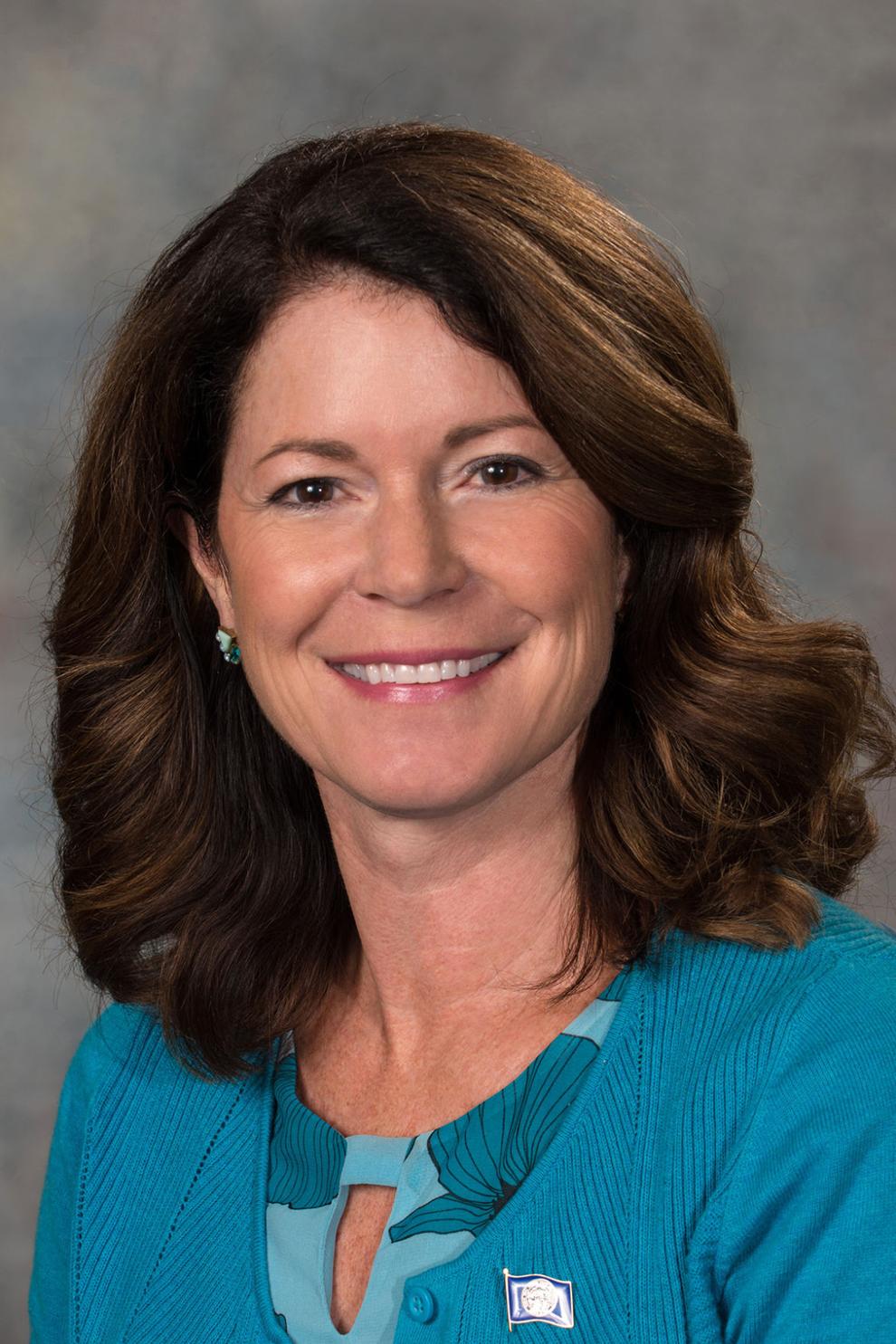 Tim Gragert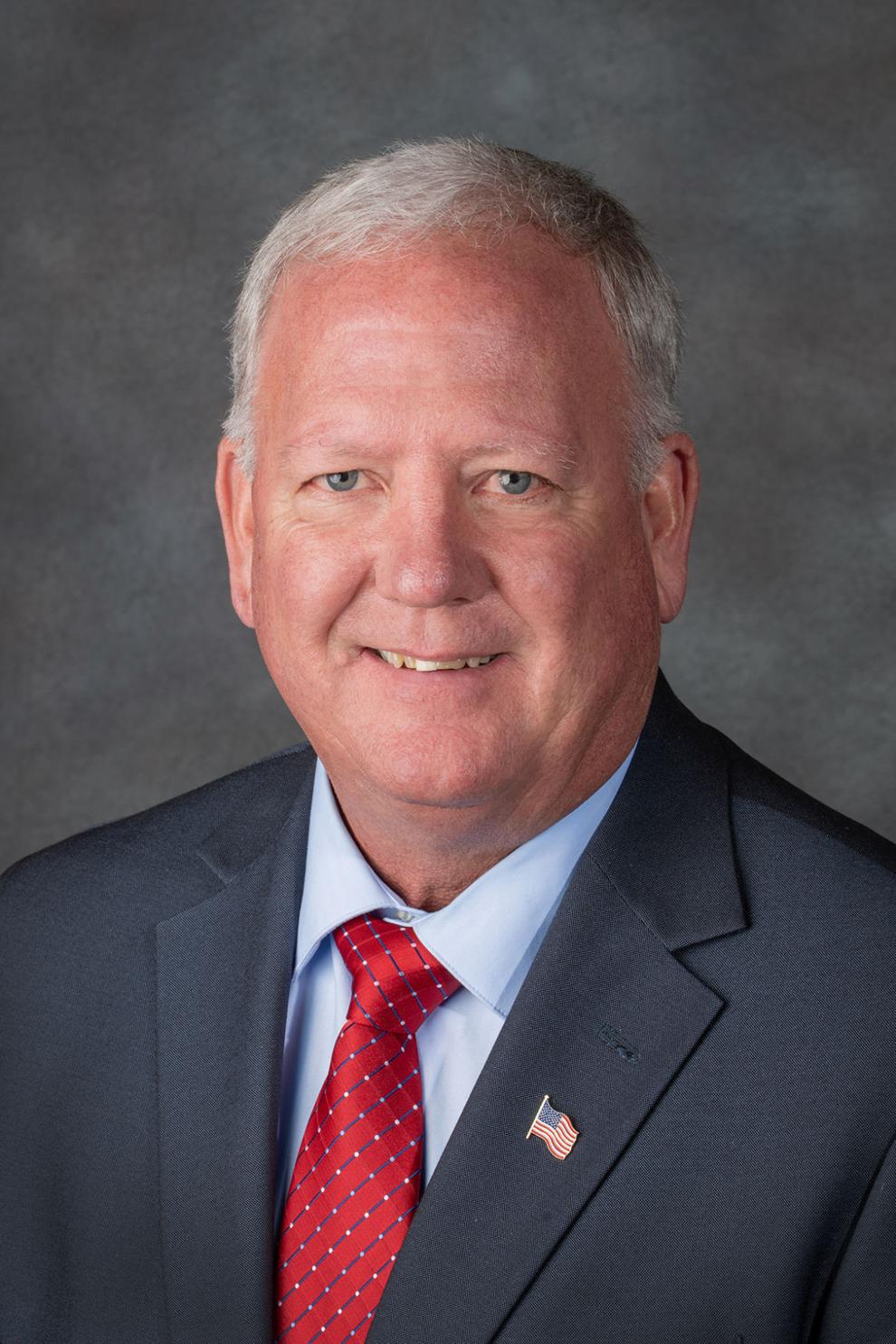 Mike Groene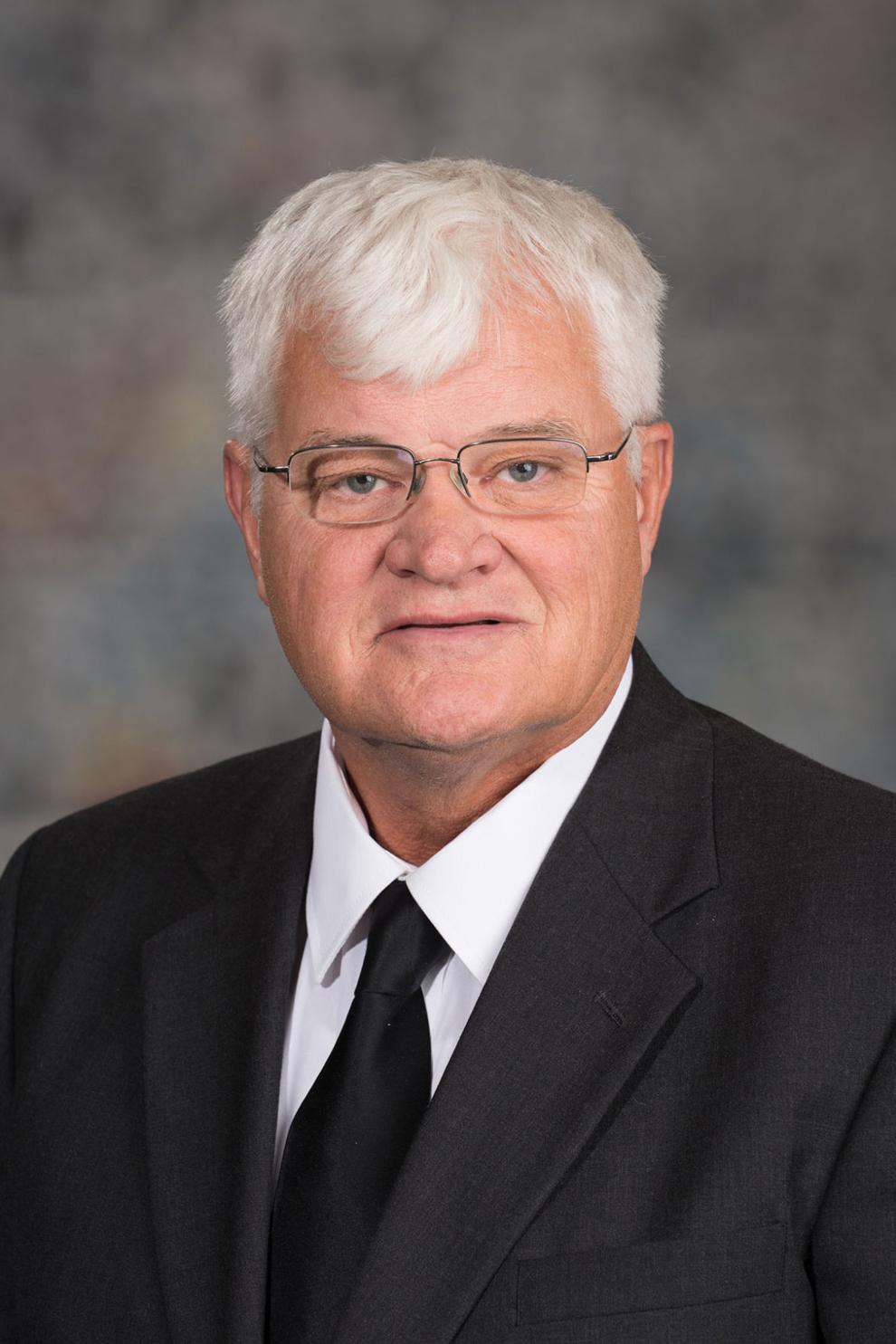 Steve Halloran
Ben Hansen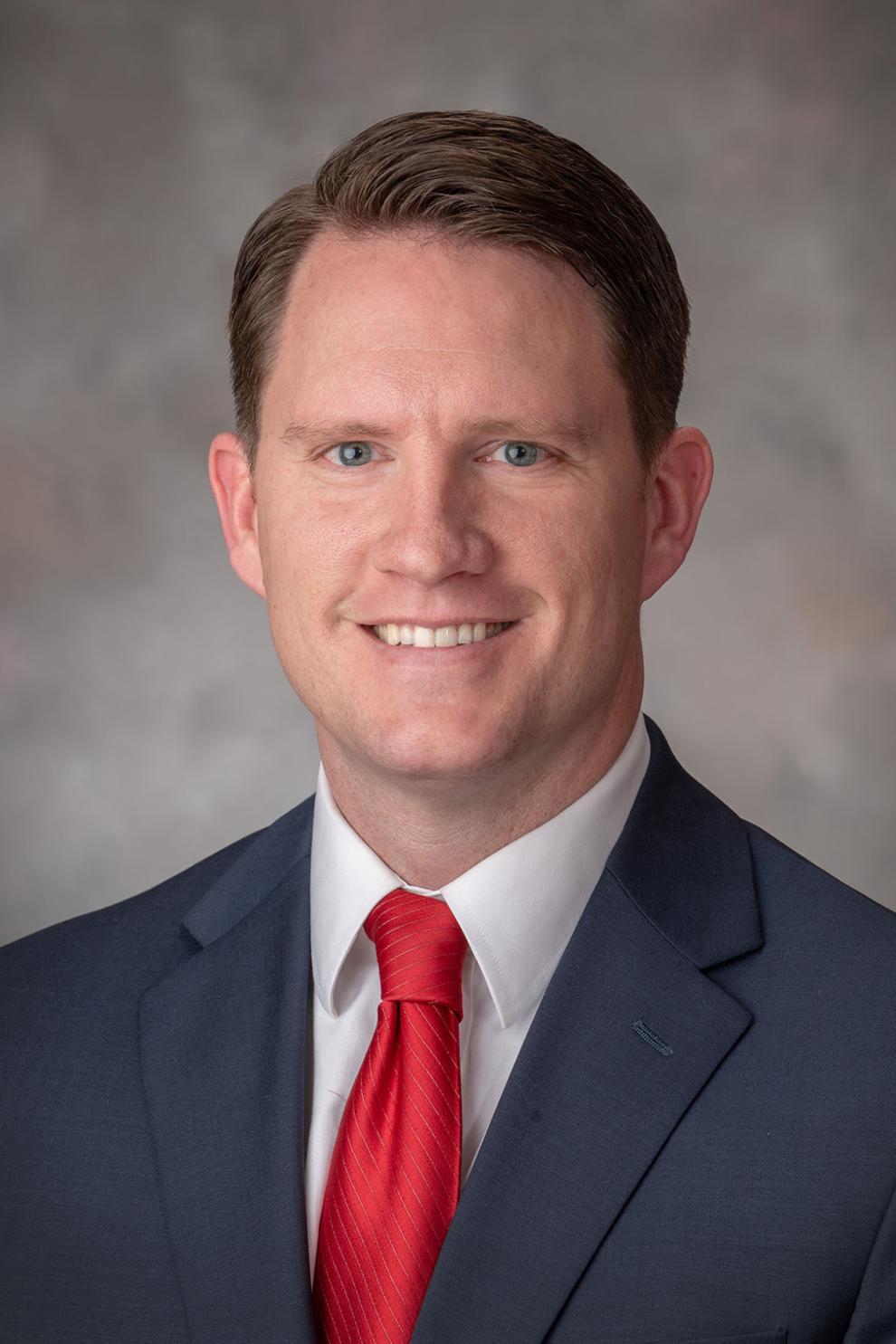 Matt Hansen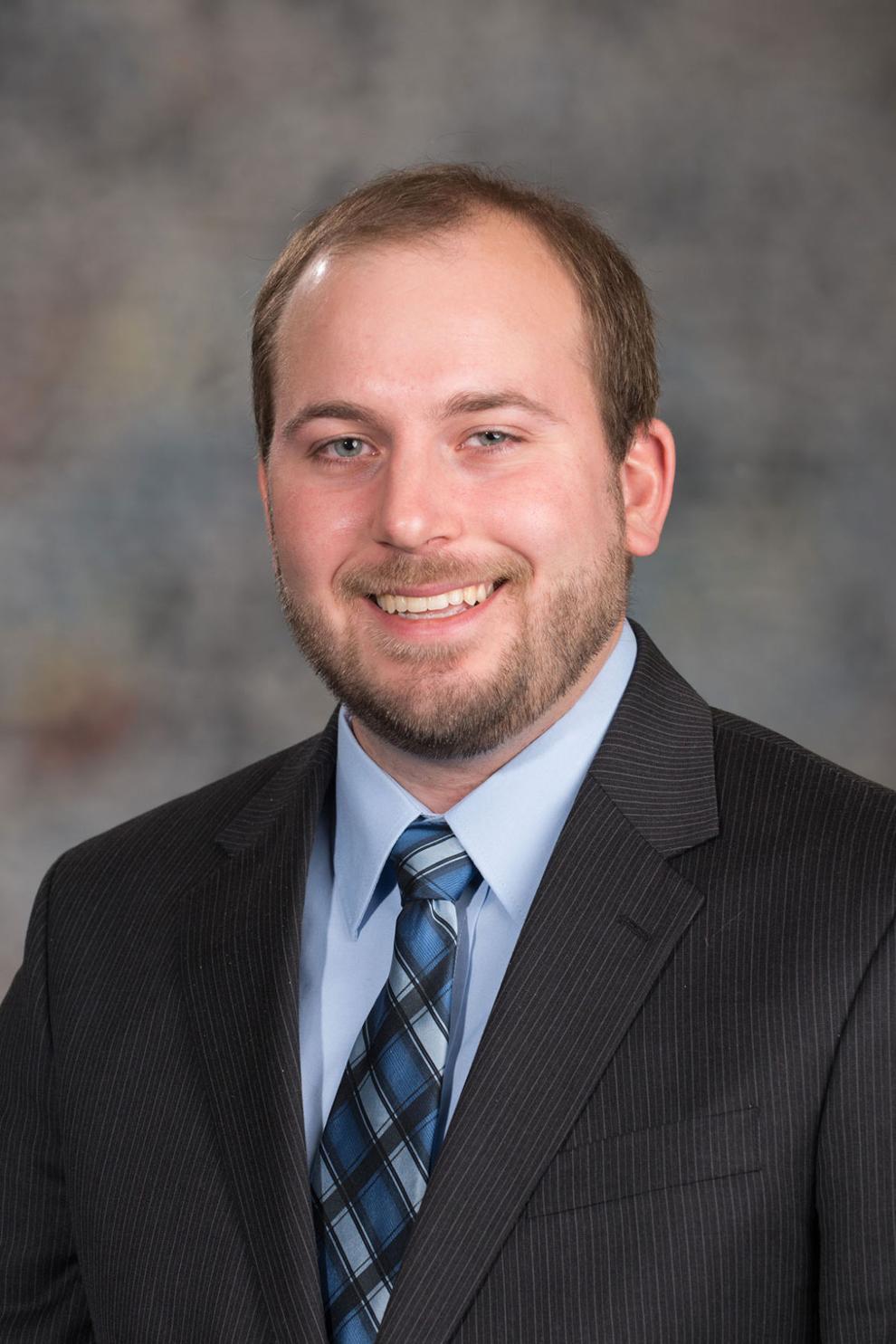 Mike Hilgers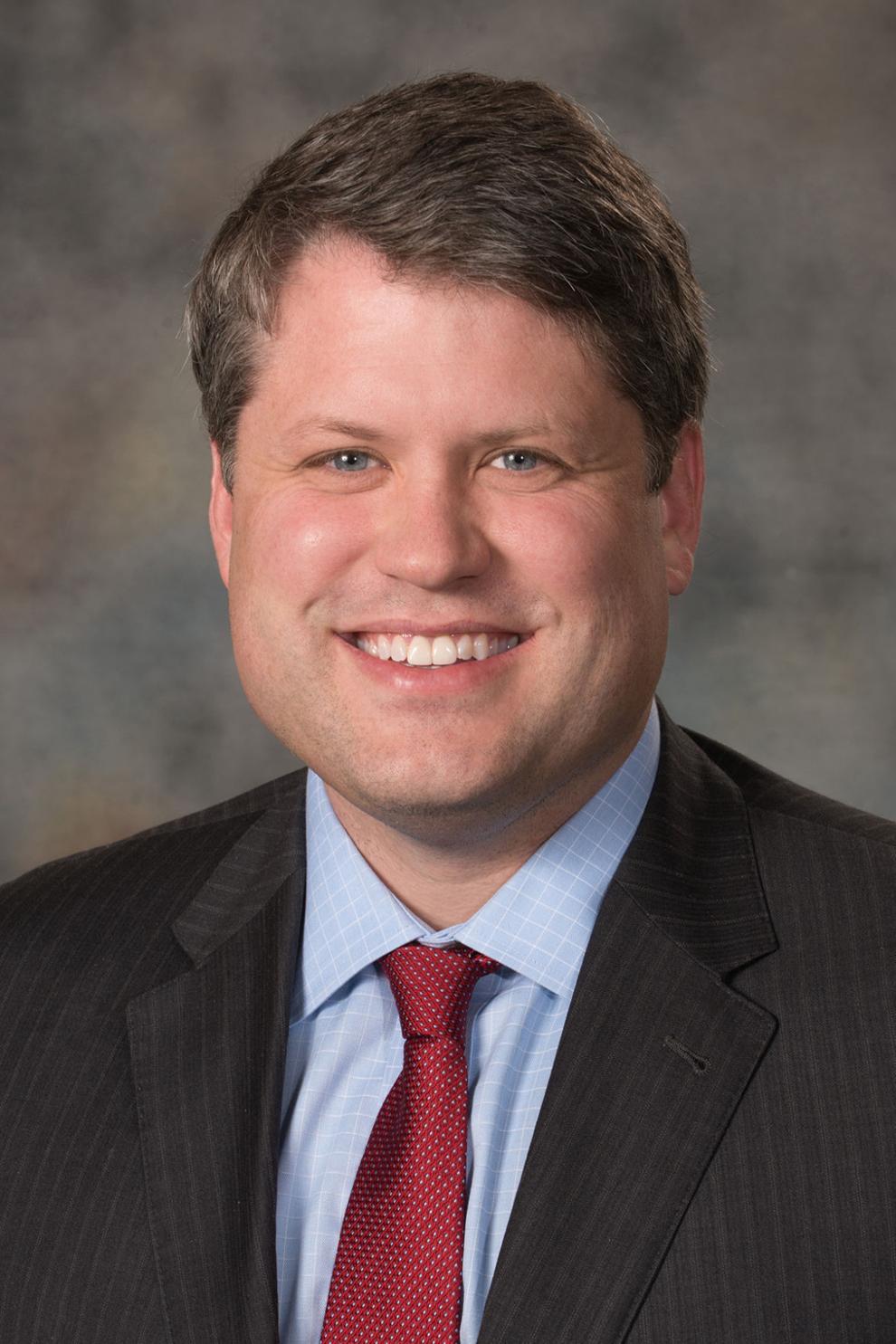 Robert Hilkemann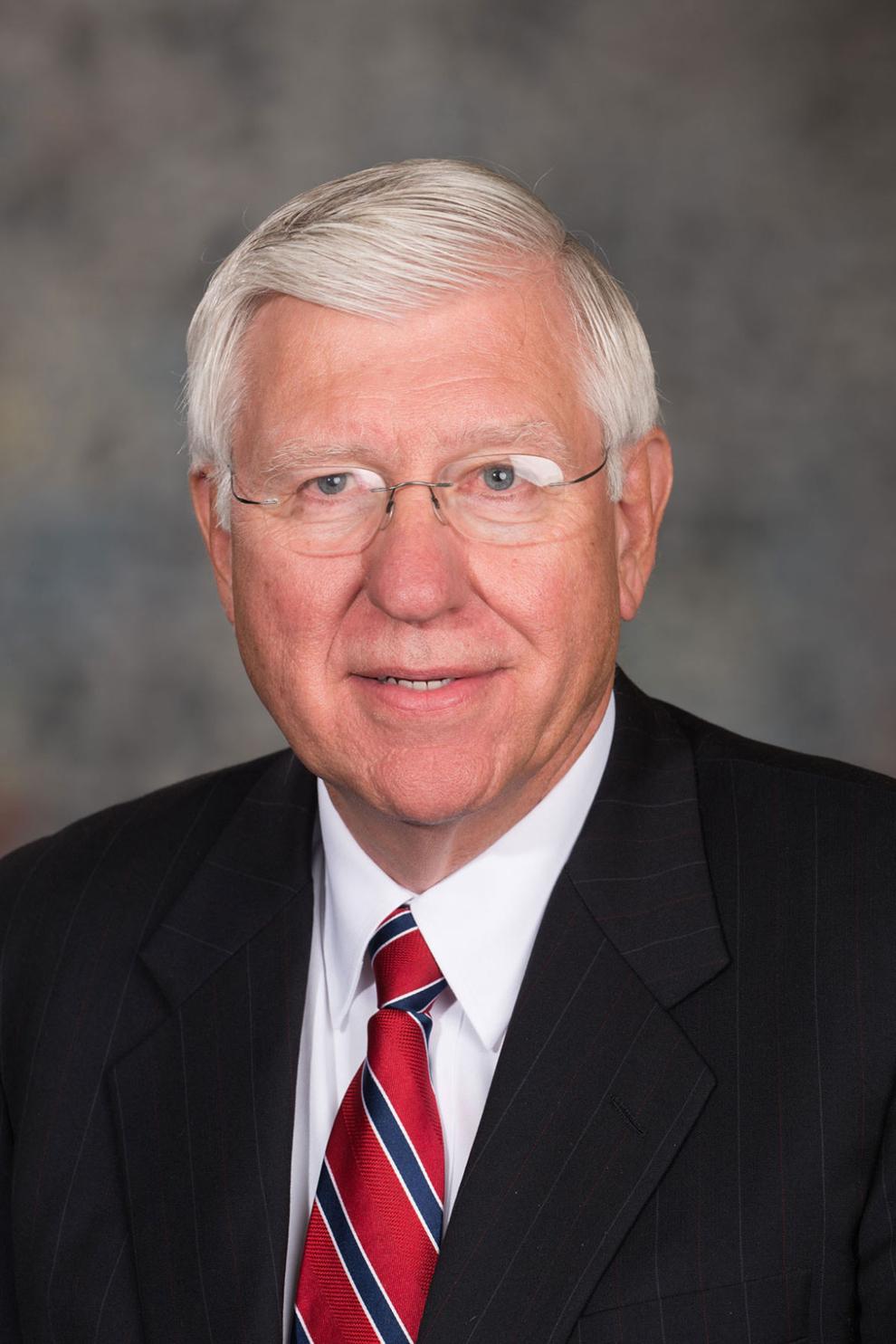 Dan Hughes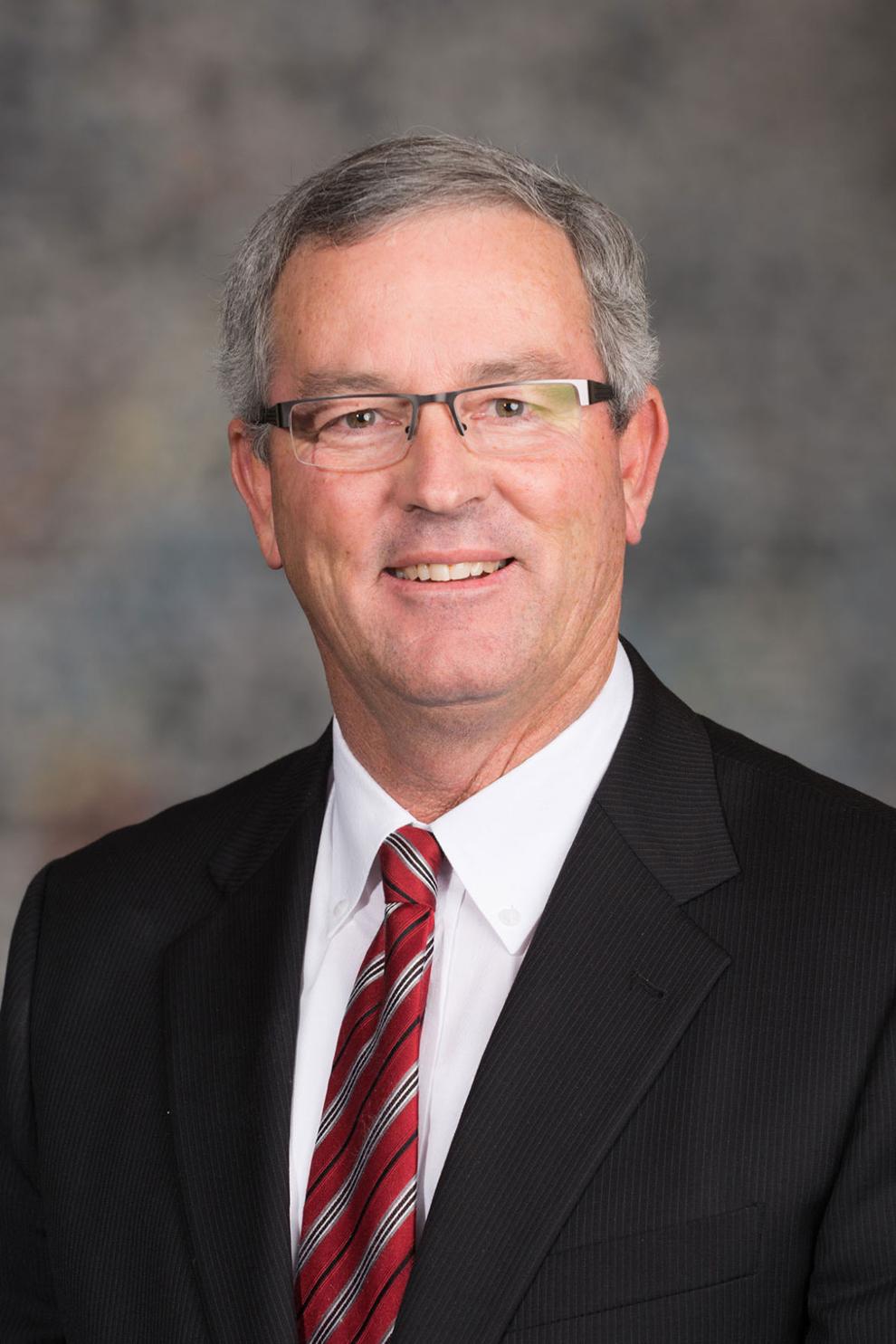 Megan Hunt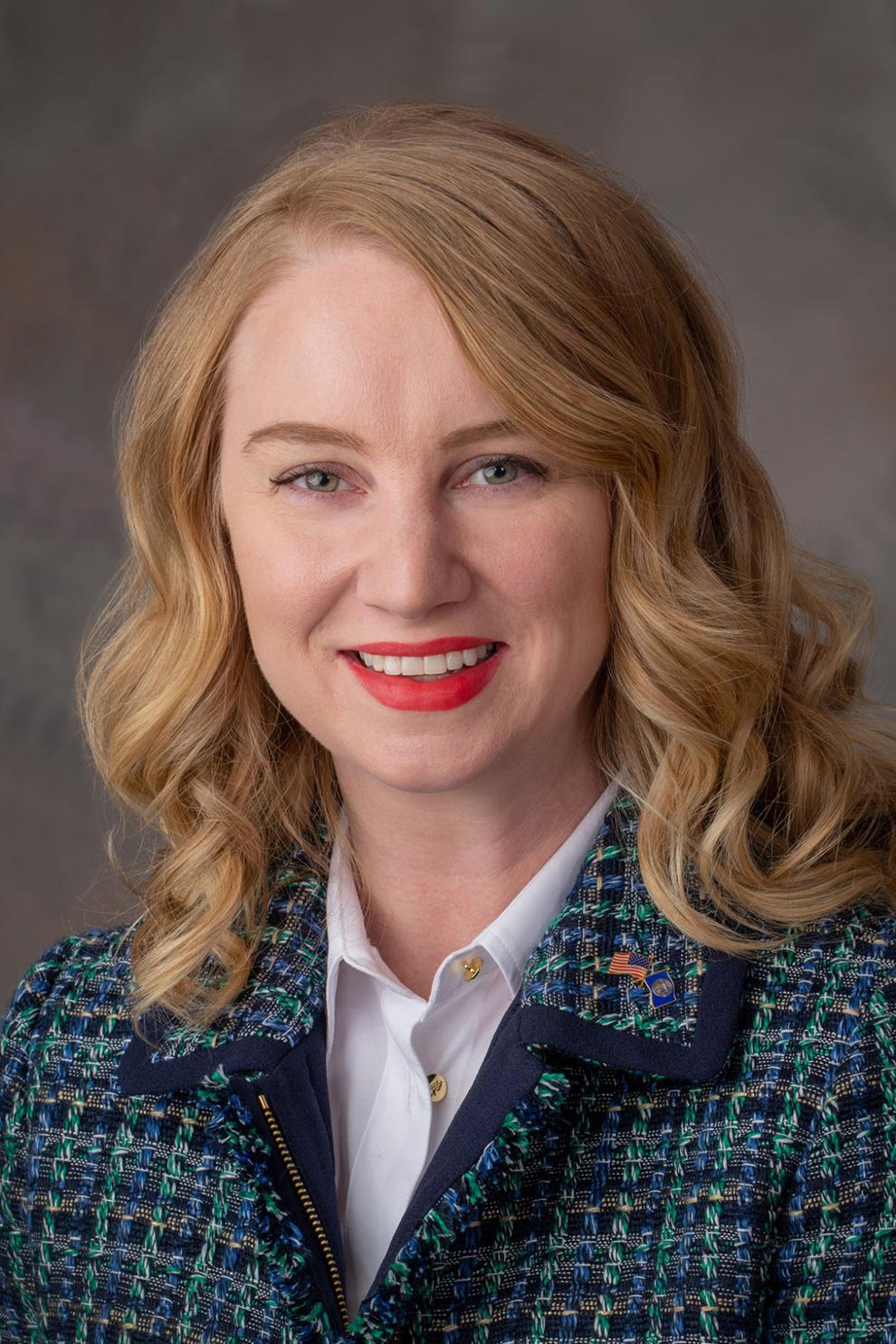 Mark Kolterman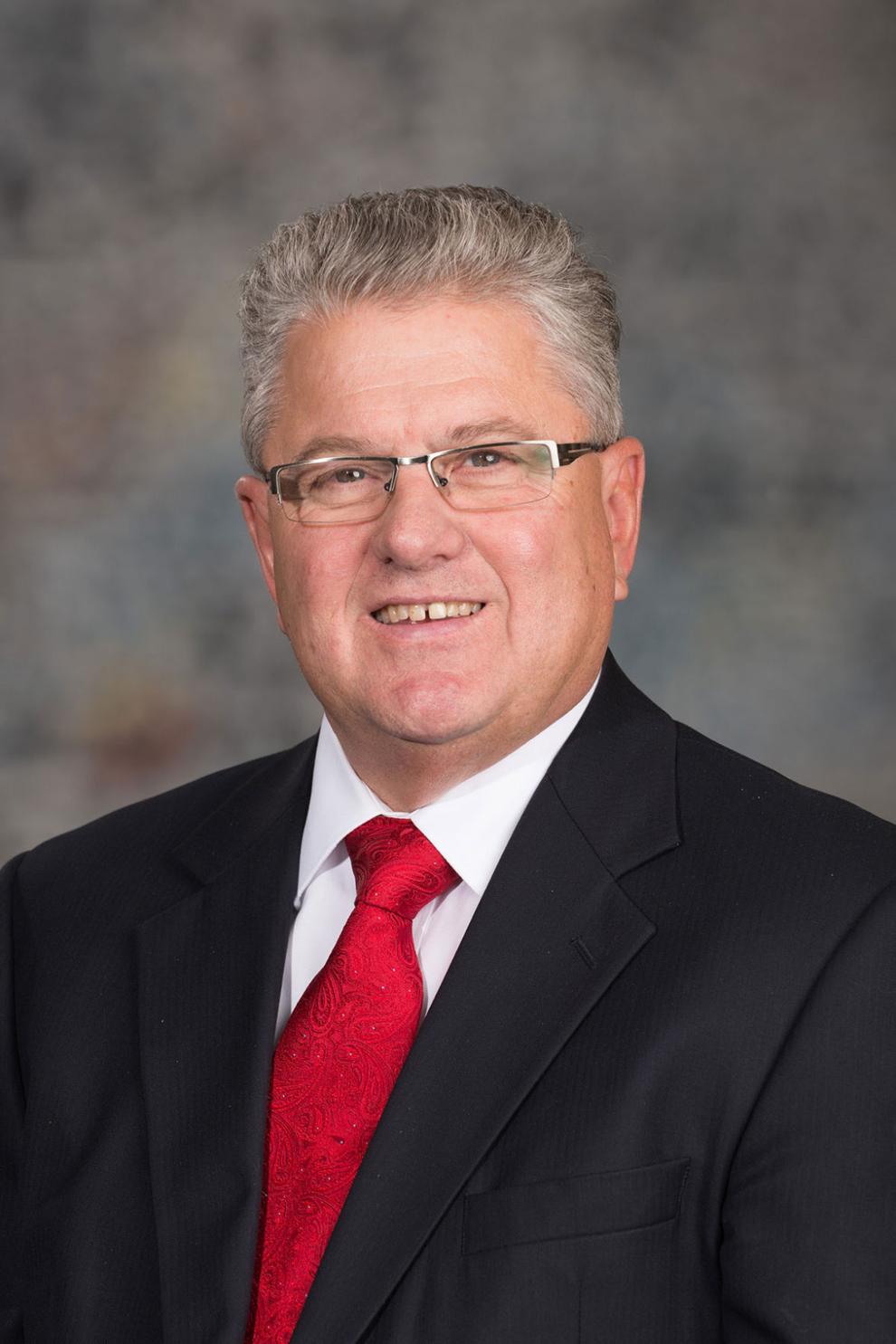 Steve Lathrop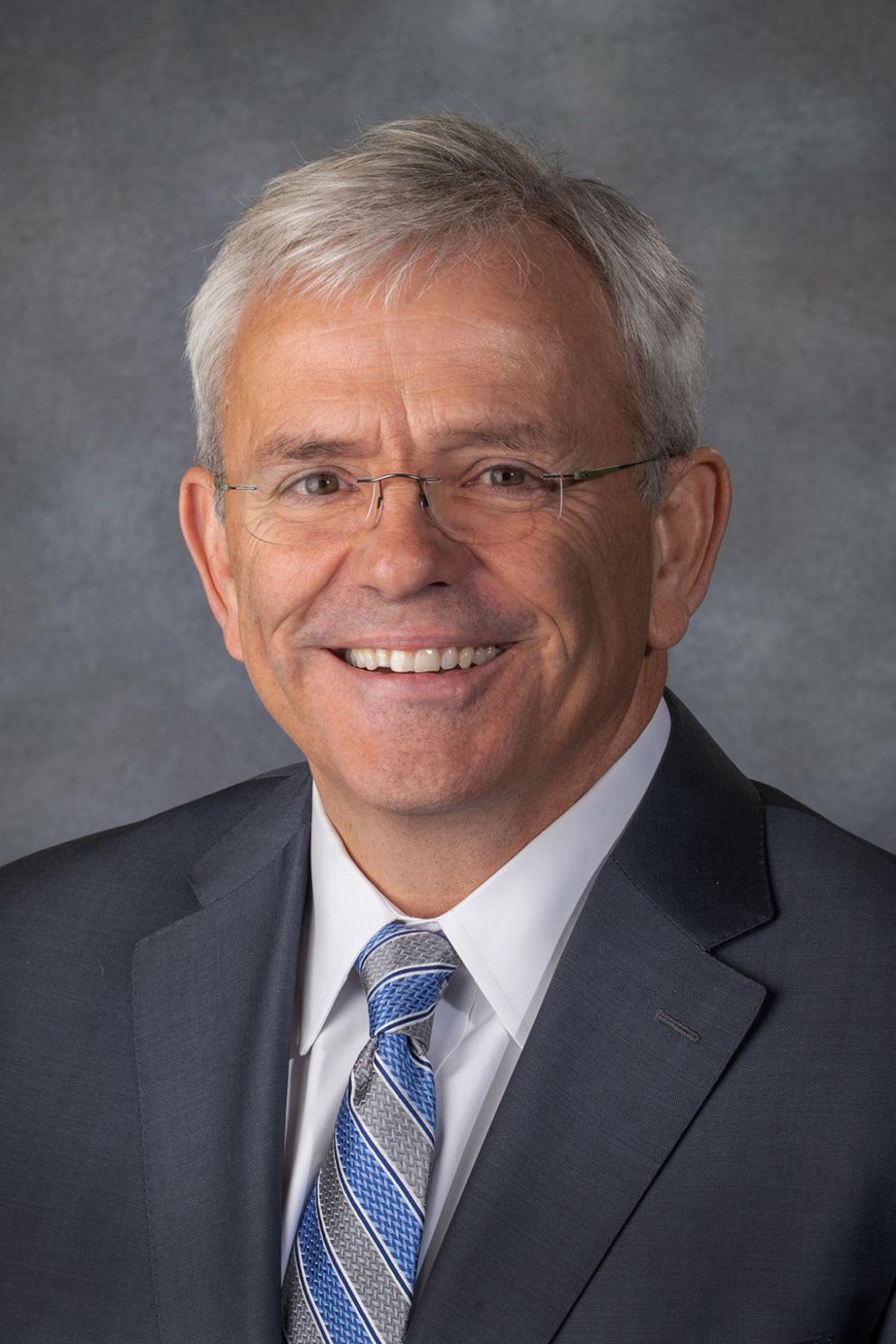 Brett Lindstrom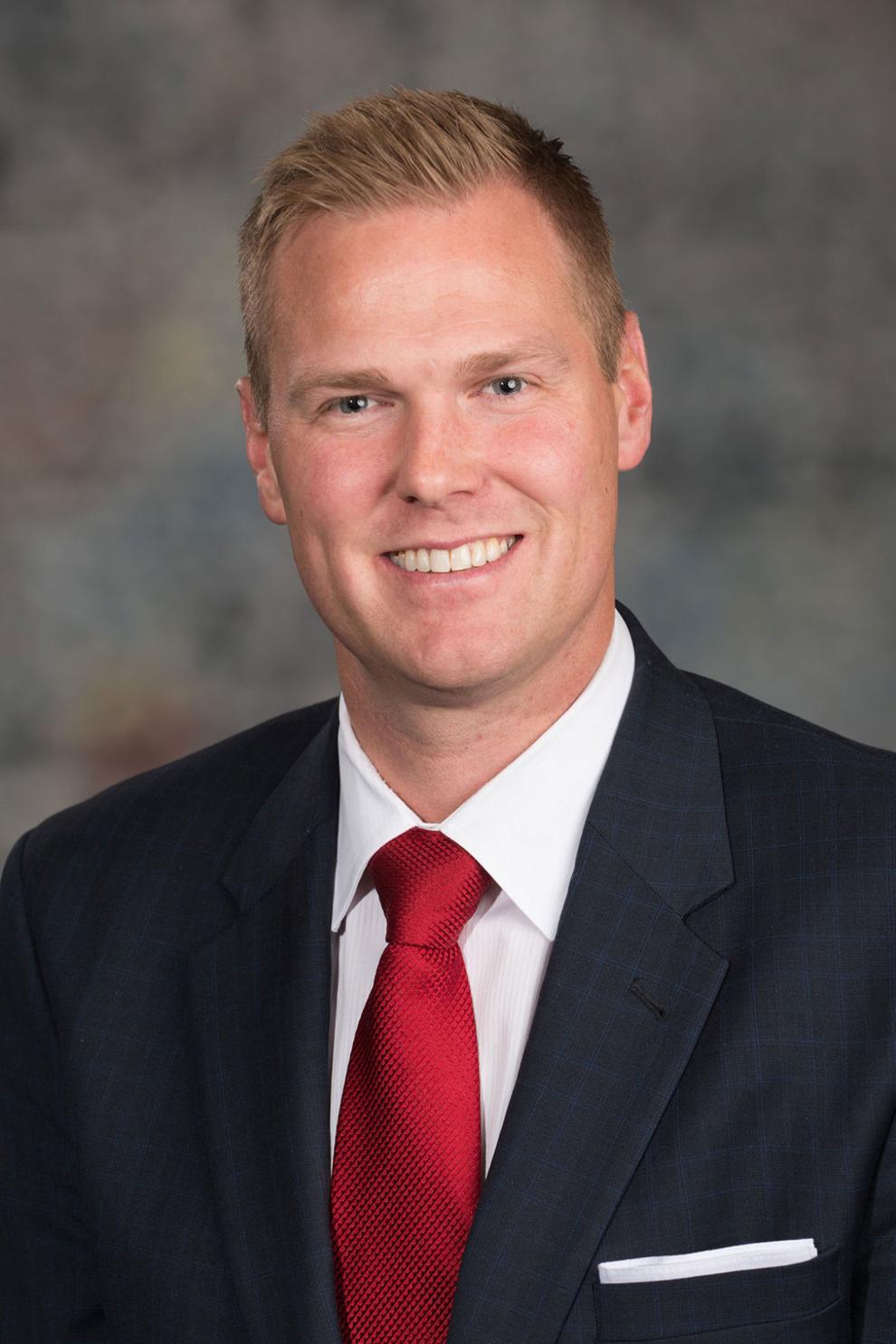 Lou Ann Linehan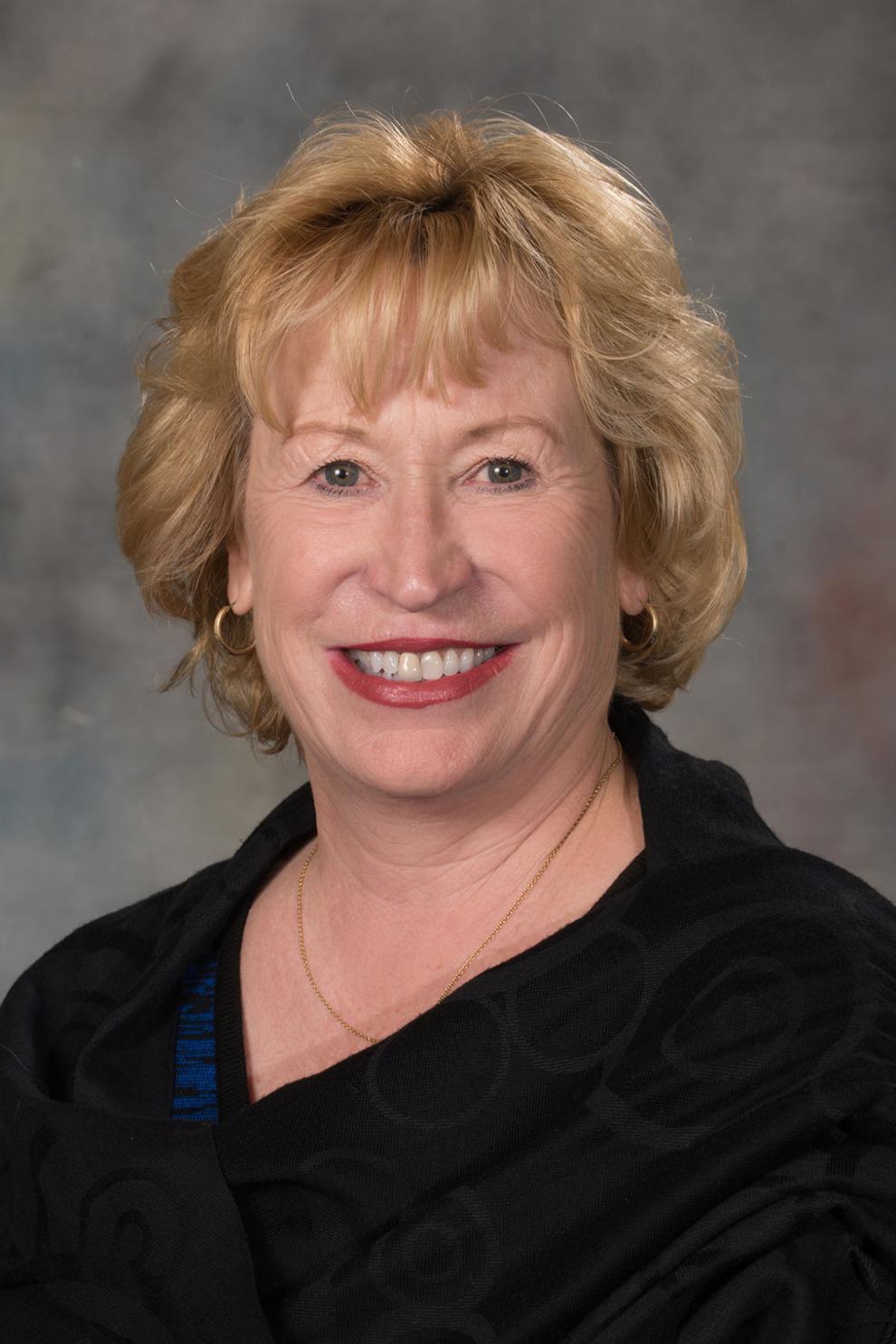 John Lowe Sr.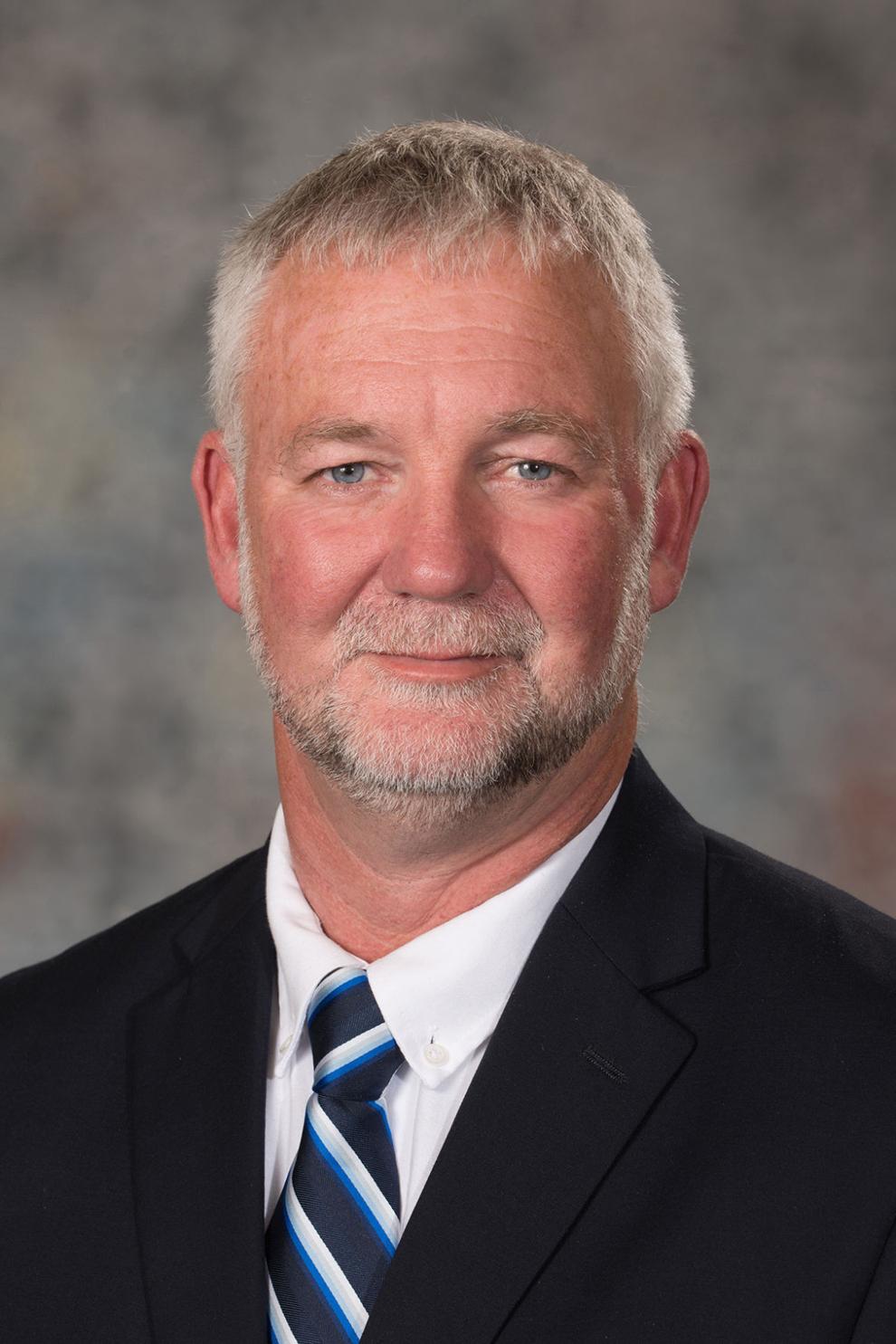 John McCollister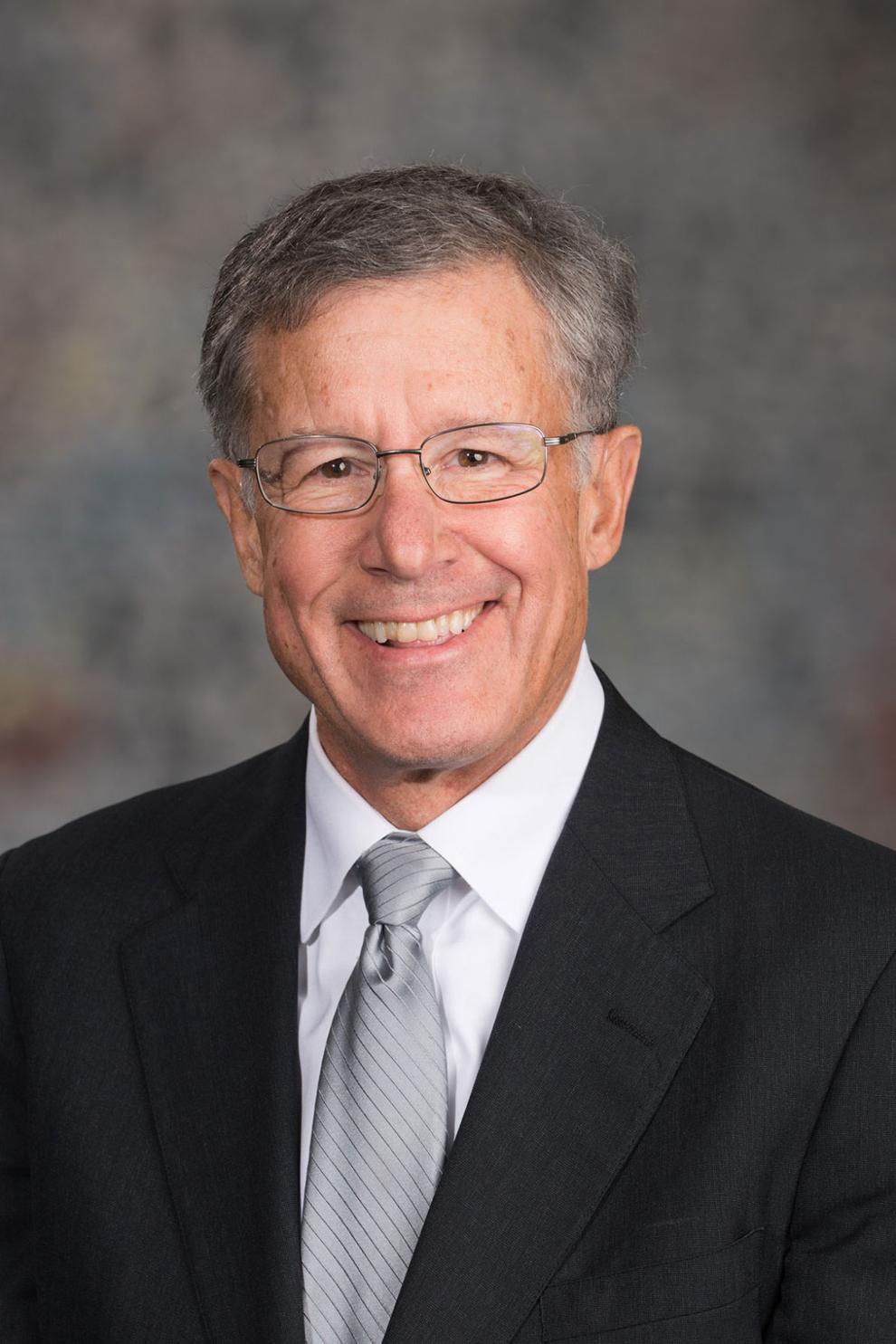 Mike McDonnell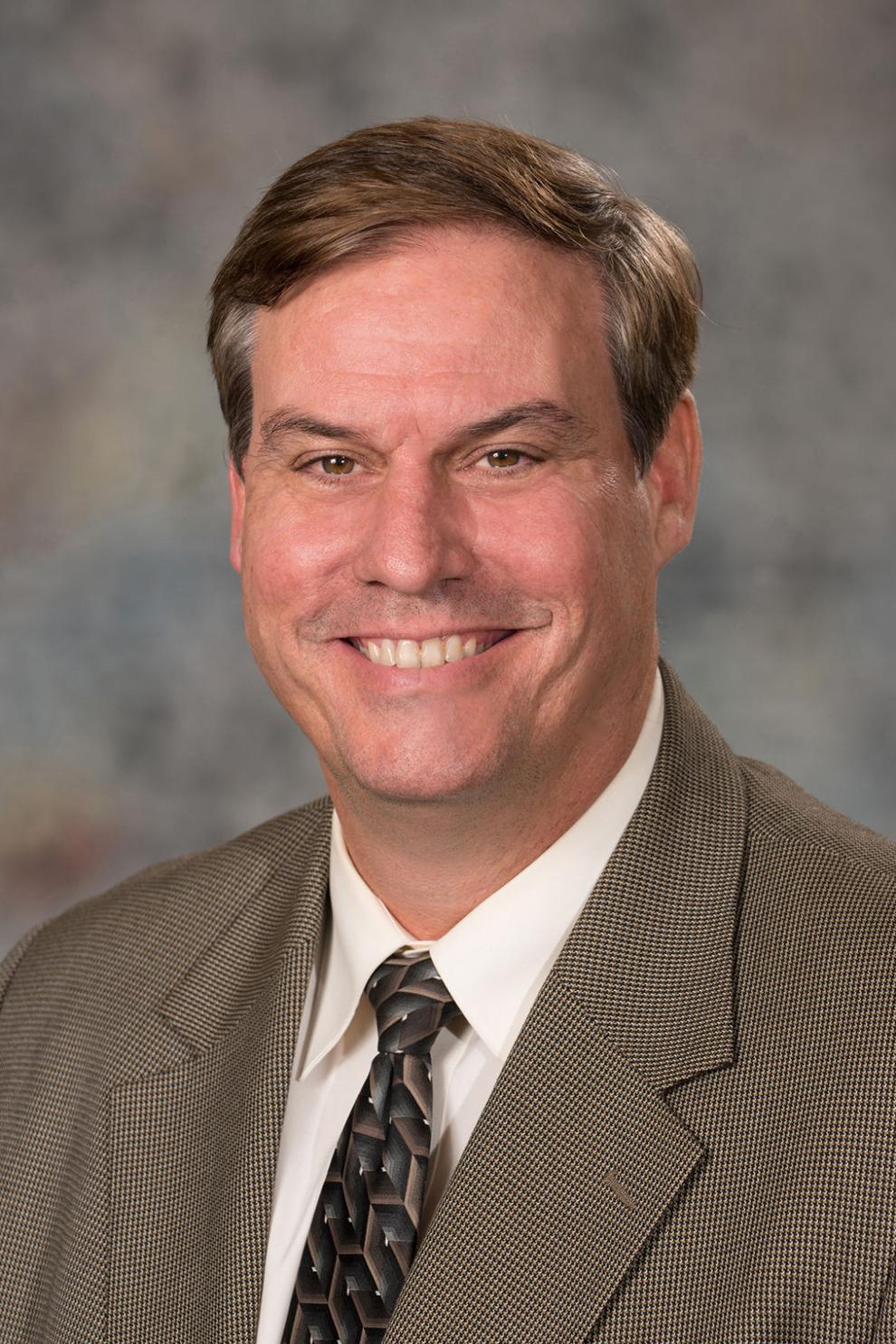 Terrell McKinney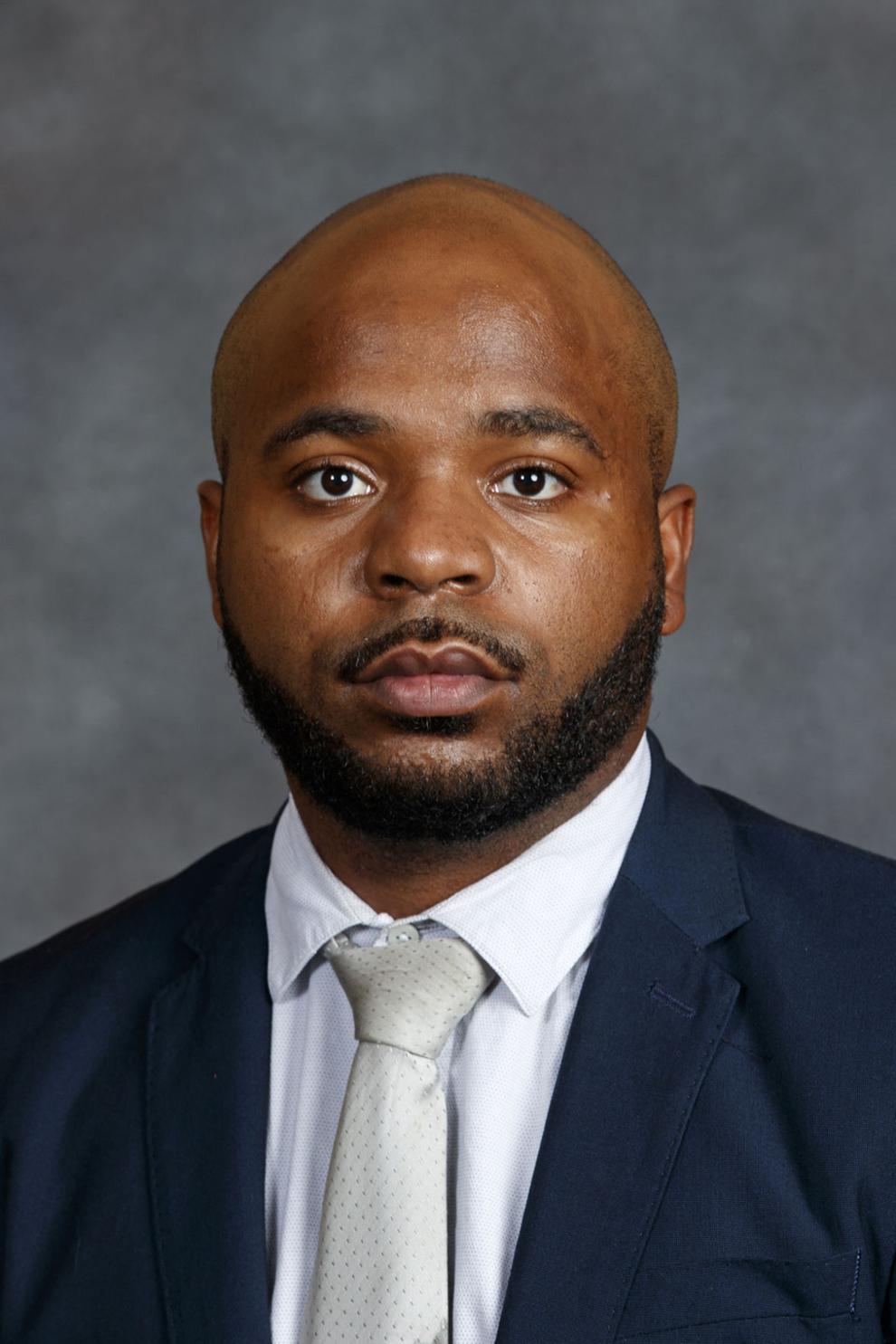 Adam Morfeld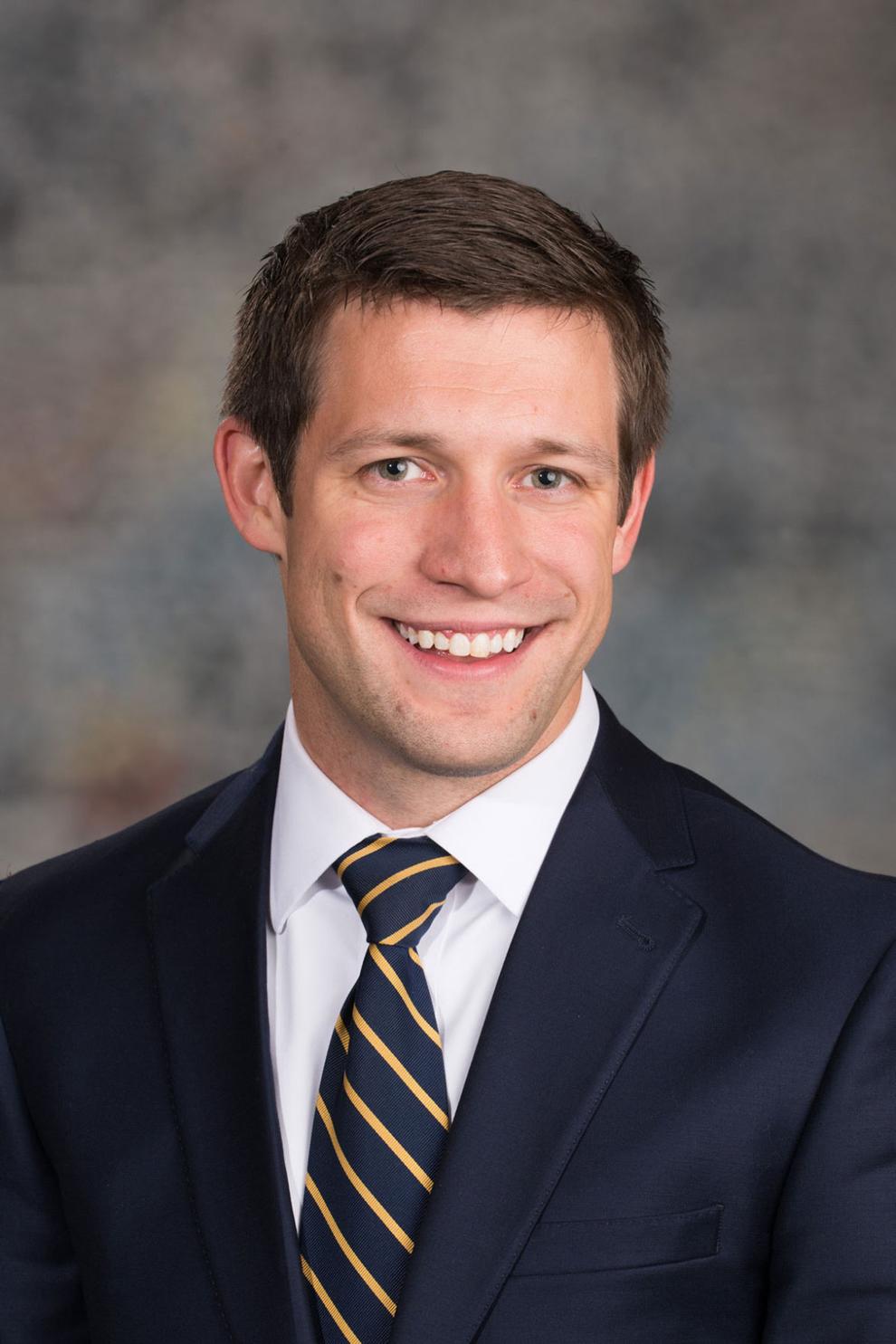 Mike Moser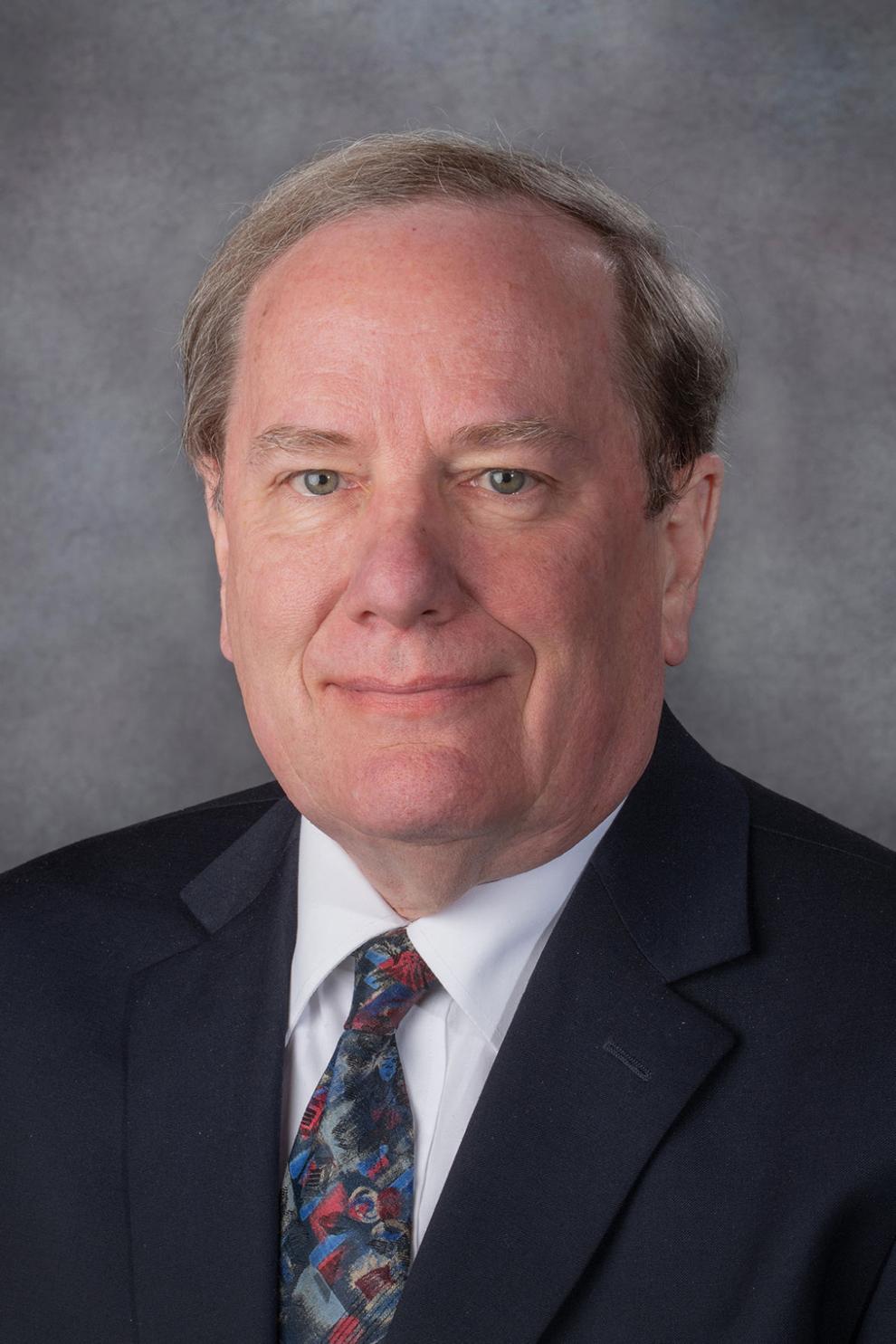 Dave Murman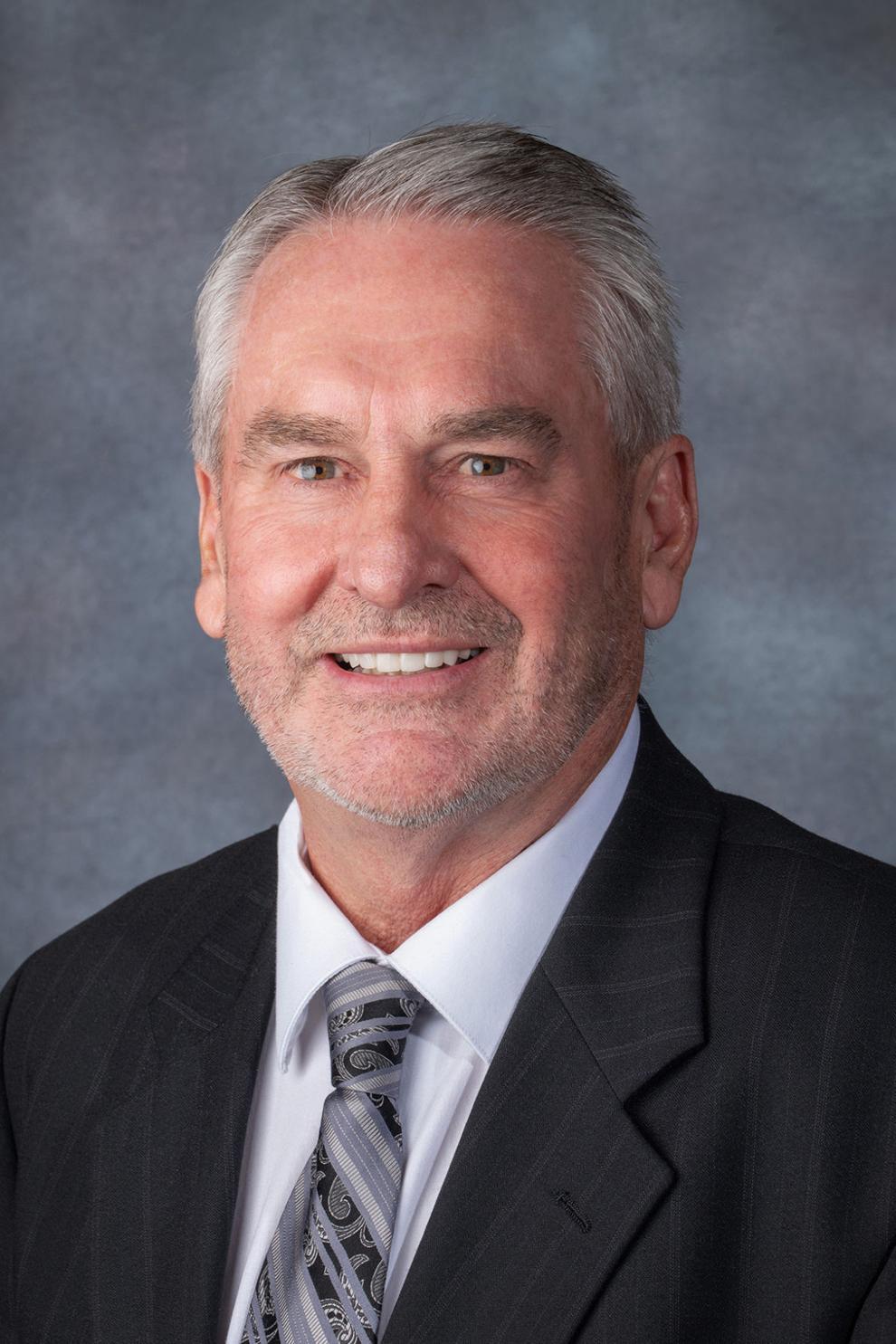 Rich Pahls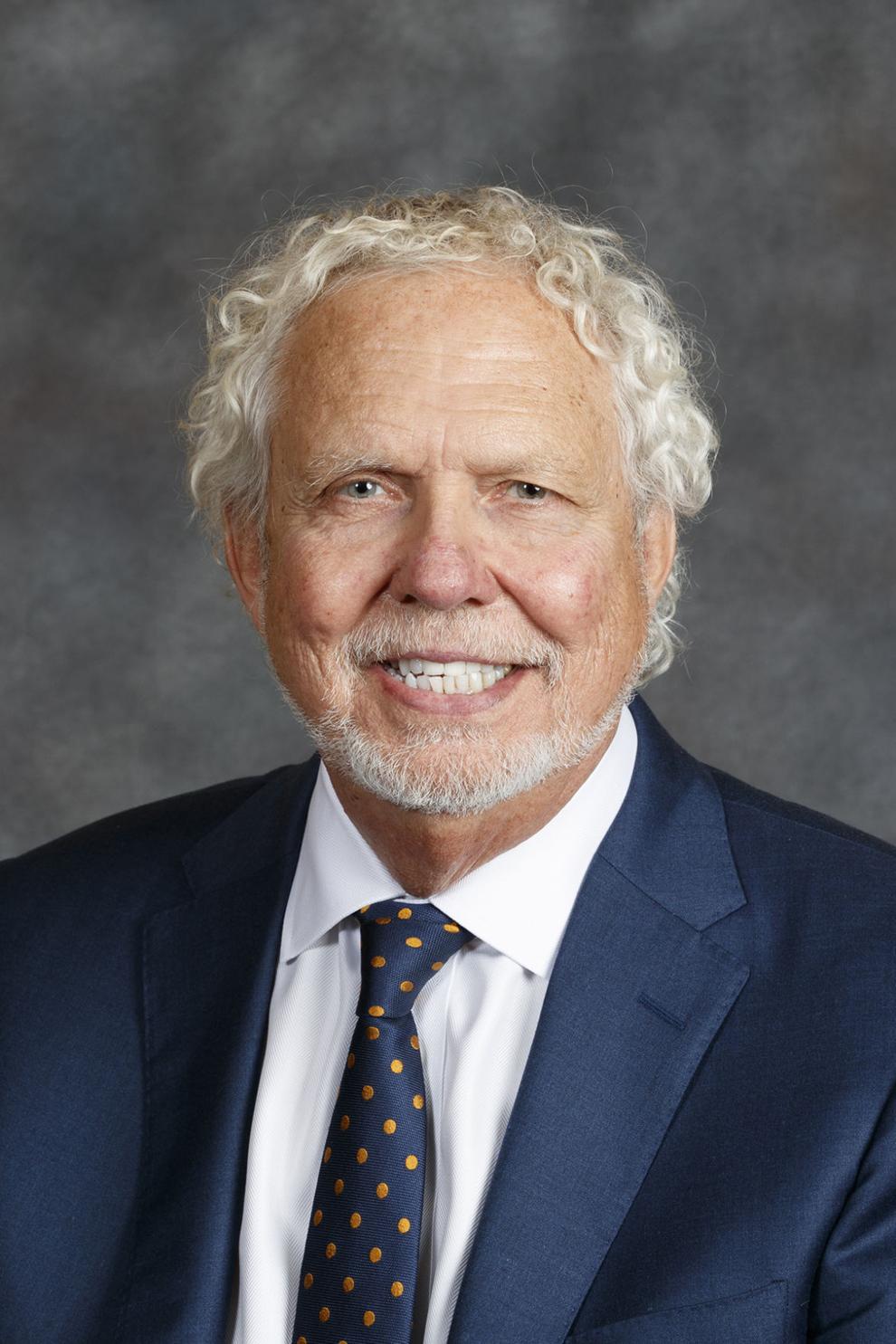 Patty Pansing Brooks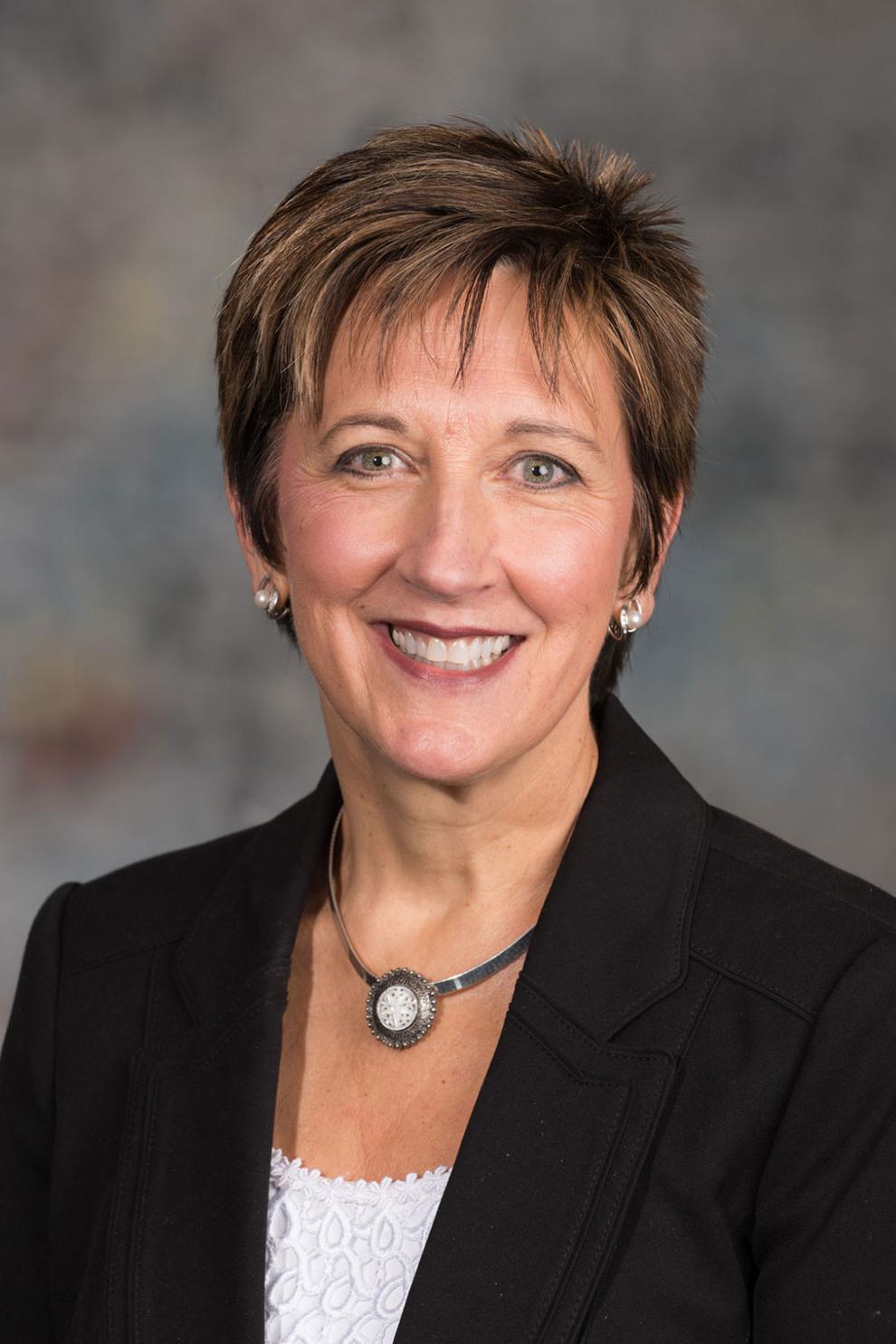 Rita Sanders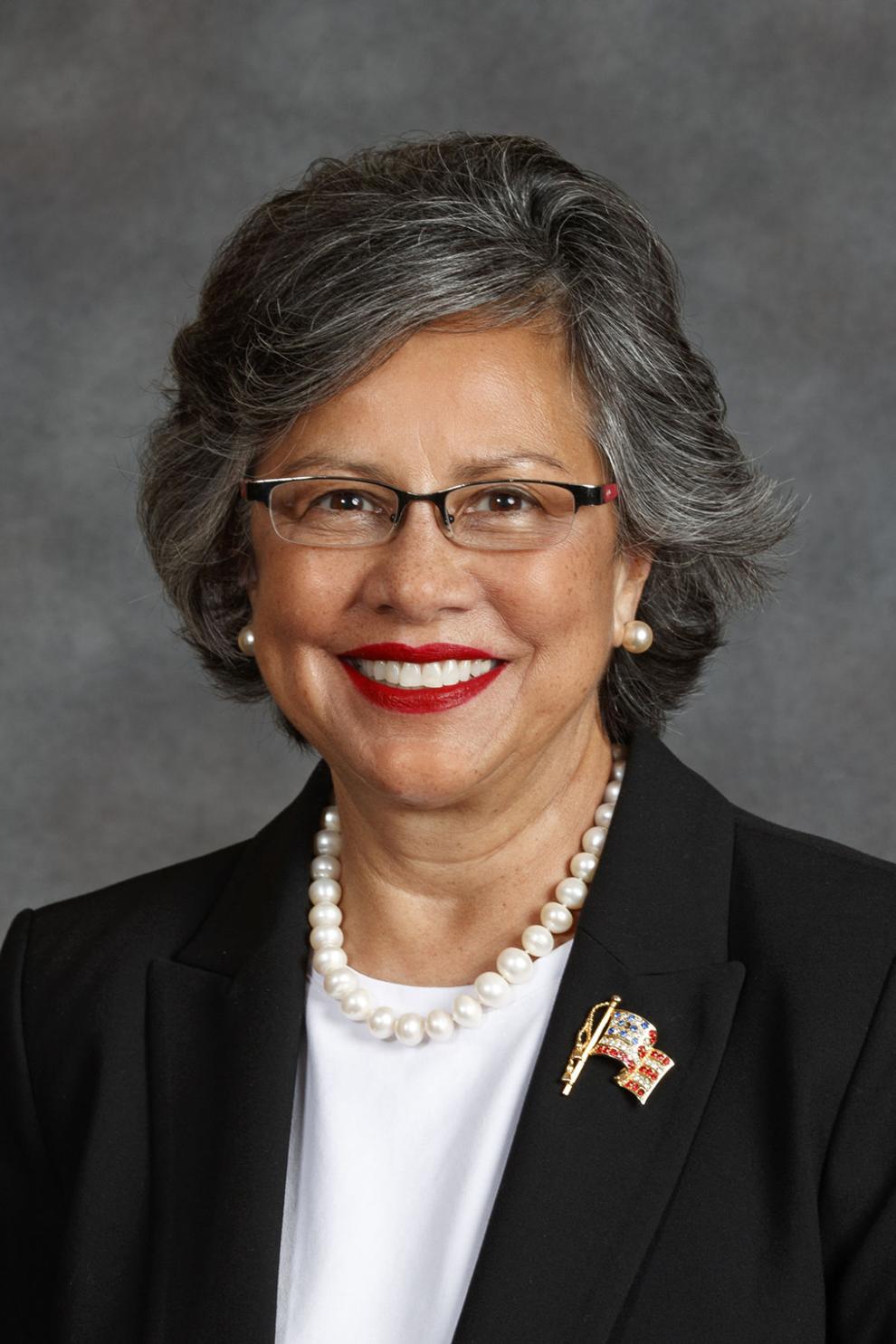 Julie Slama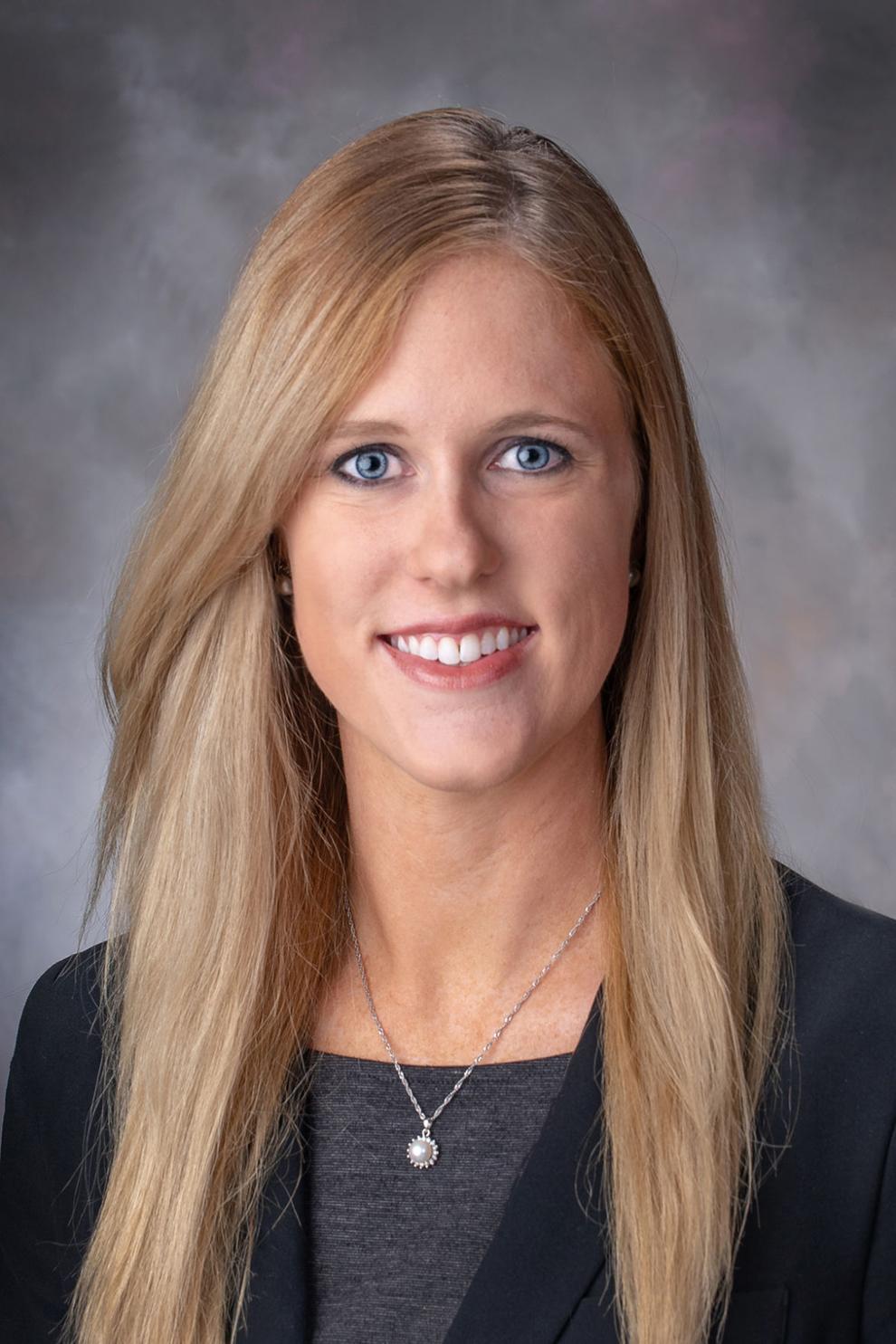 John Stinner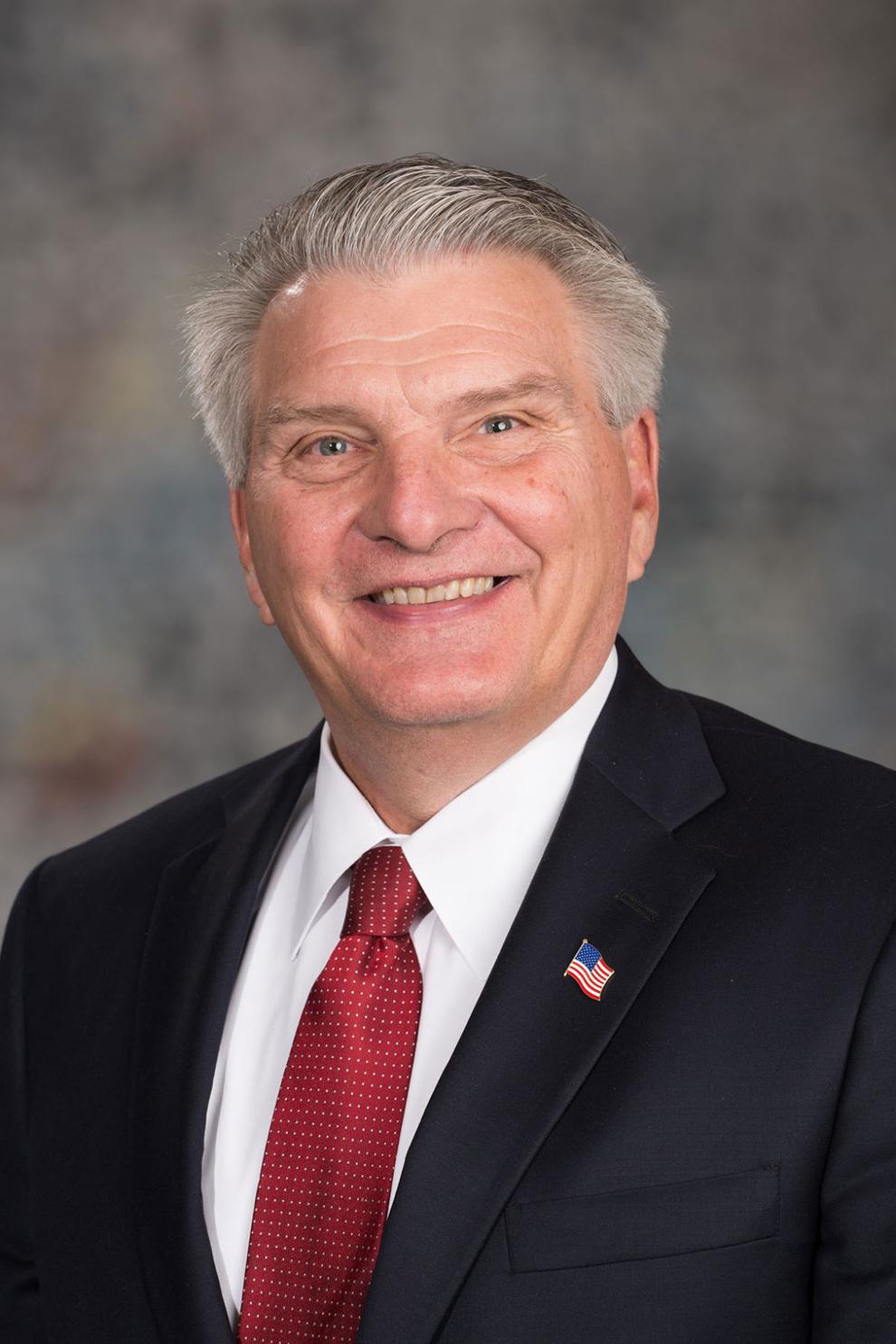 Tony Vargas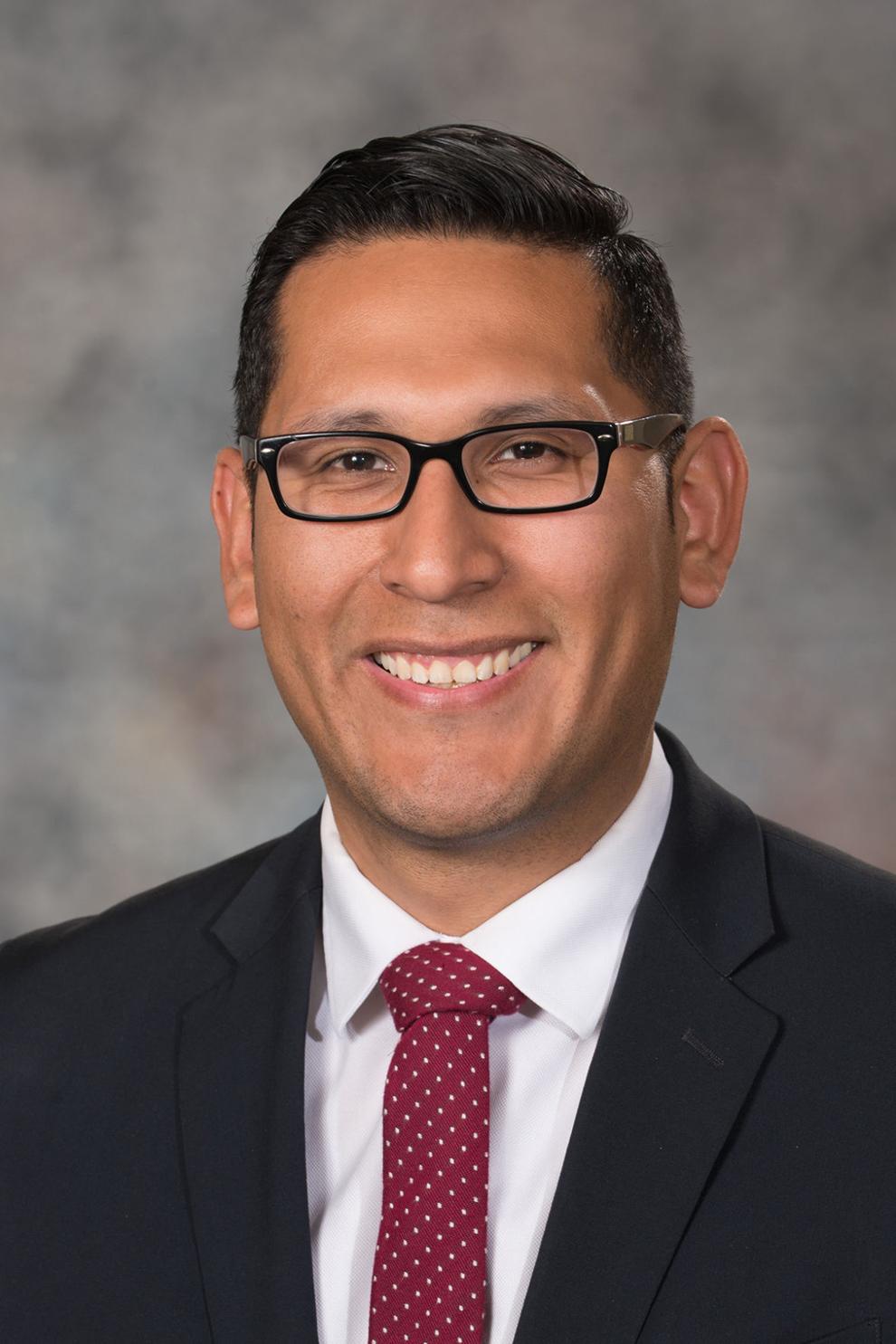 Lynne Walz
Justin Wayne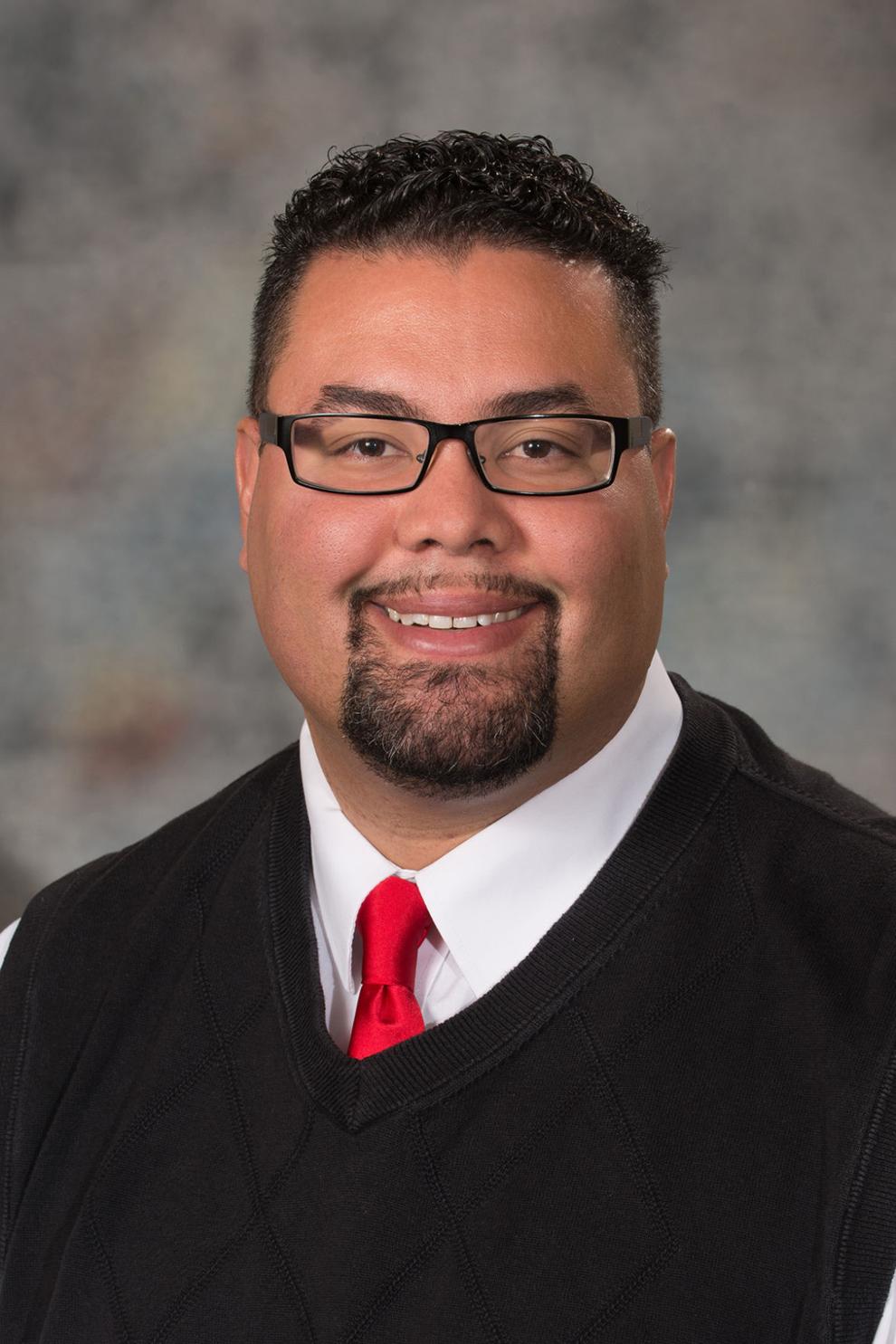 Matt Williams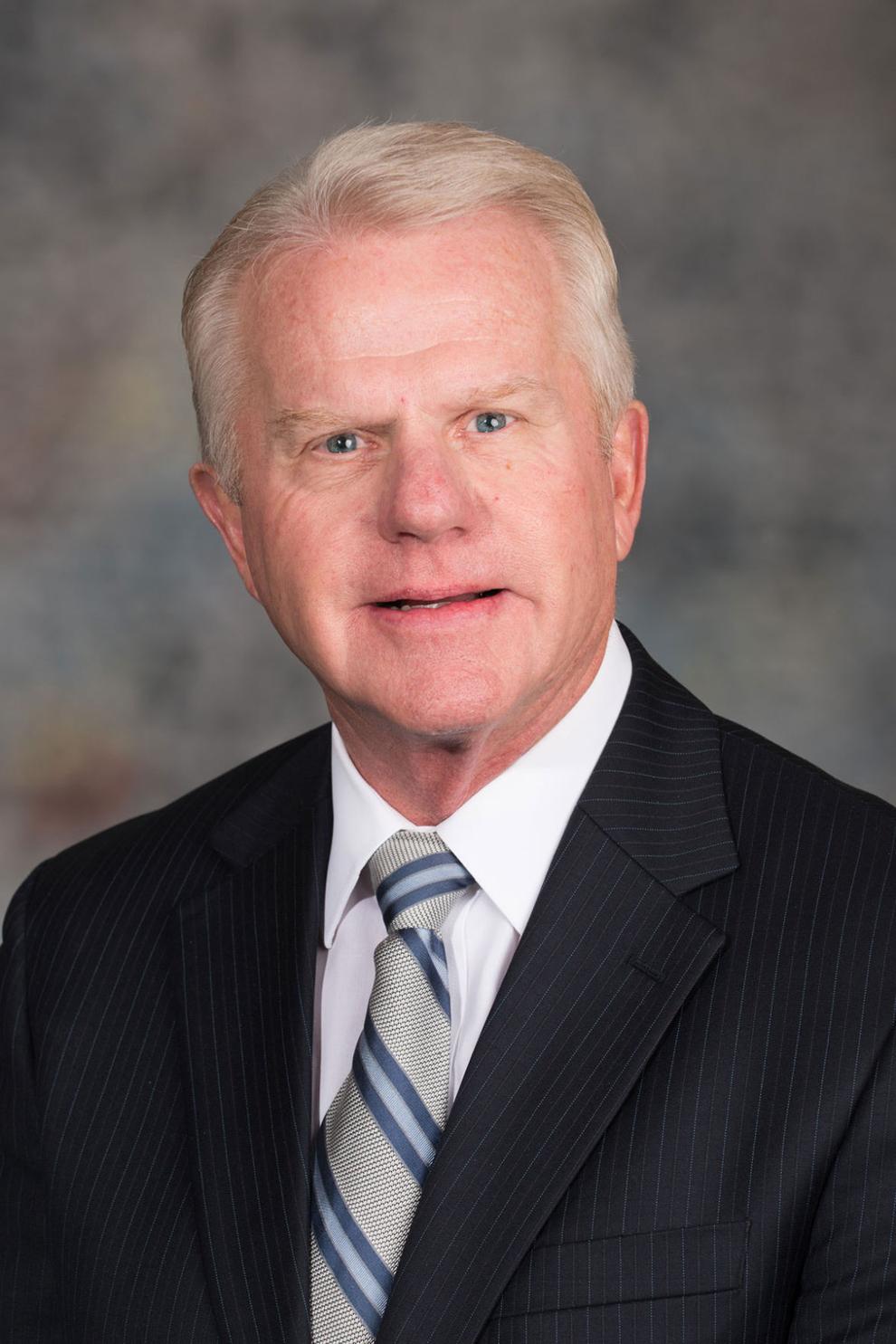 Anna Wishart