The ACLU of Nebraska joined calls Tuesday for Gov. Pete Ricketts to "hit the reset button" on his new credentialing process for media to cover his press briefings.
In a letter, the civil rights group expressed concern about Ricketts' recent decision to bar a Omaha-based news site, NOISE Omaha, from the briefings. The ACLU also raised questions about a "hastily" developed process by the governor's office to allow access to news conferences, calling it "confusing, arbitrary and suspect ..."
The ACLU said it agrees with a letter sent last week by the Reporters Committee for Freedom of the Press and Nebraska media outlets, including the Lincoln Journal Star, that stated the governor's new process could allow for the arbitrary exclusion of some media for political reasons.
"This policy must be reworked or entirely abandoned in favor of an approach that better preserves open government," said Danielle Conrad, the executive director of the ACLU, in the letter.
The governor's office did not immediately return a request for comment Tuesday morning. Last week, Ricketts spokesman Taylor Gage said the office "stands ready" to begin reviewing applications for credentials.
So far, only one media outlet, Brownfield Ag News, has applied for credentials since the new policy was announced. Media of Nebraska, which represents the state's newspapers and broadcast media, has urged its members not to apply, citing concerns about the policy's fairness.
Asked to comment, Ricketts' spokesman Taylor Gage on Tuesday encouraged members of the media to "fill out the application."
The flap over credentials grew out of the governor's decision to bar the 3-year-old, nonprofit news website, "North Omaha Information Support Everyone" or NOISE, from his news briefings. The website was also barred from posing questions to the governor at his briefings.
After Omaha World-Herald wrote about the denial, Gage offered an explanation for the decision, stating that NOISE is "an advocacy organization funded by liberal donors" and not a mainstream media outlet.
NOISE officials, journalism professors and media representatives have rejected that description of NOISE, saying it's a website dedicated to covering news of Omaha's minority communities, and has no advocacy role.
The ACLU letter stated that NOISE plays an important role in informing residents about governmental actions and its leaders, and to deny access to them will harm the public's ability to make informed decisions and participate in civic affairs.
Top Journal Star photos for April
Cyclists at Pioneers Park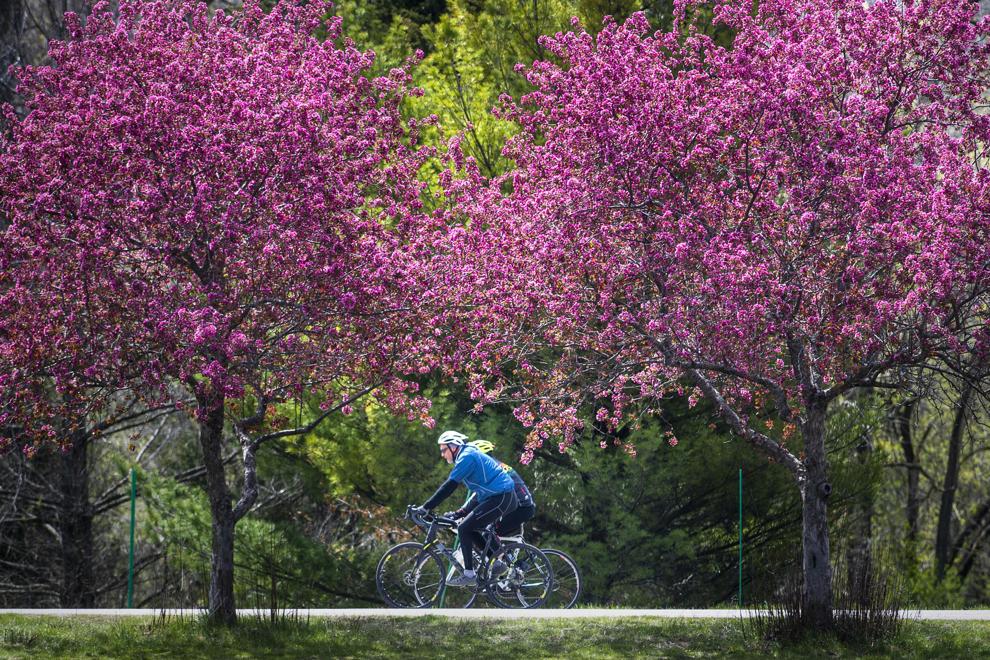 Top Journal Star photos for April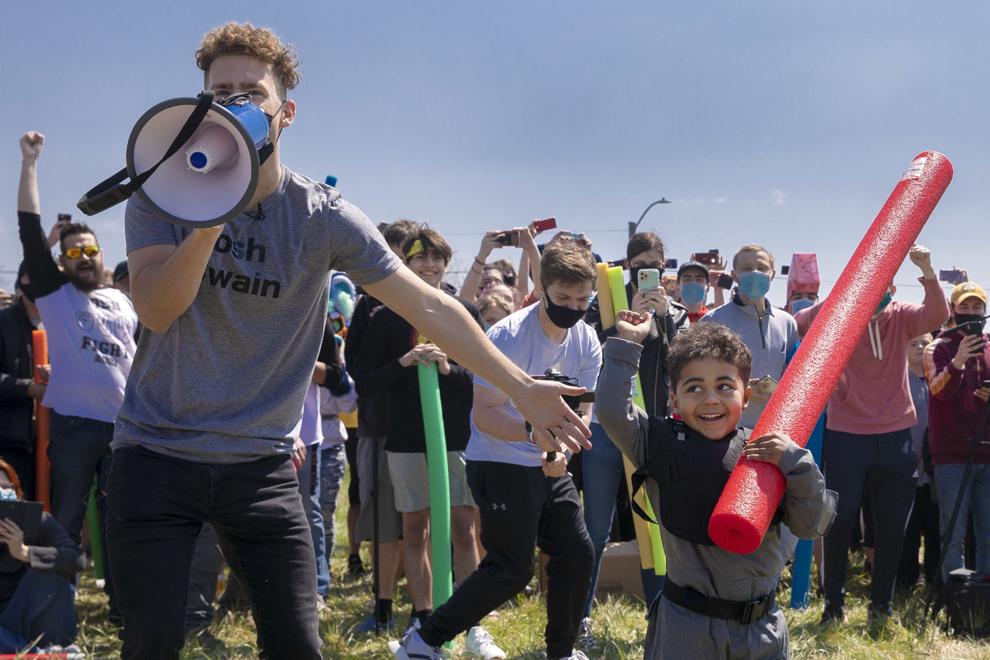 Top Journal Star photos for April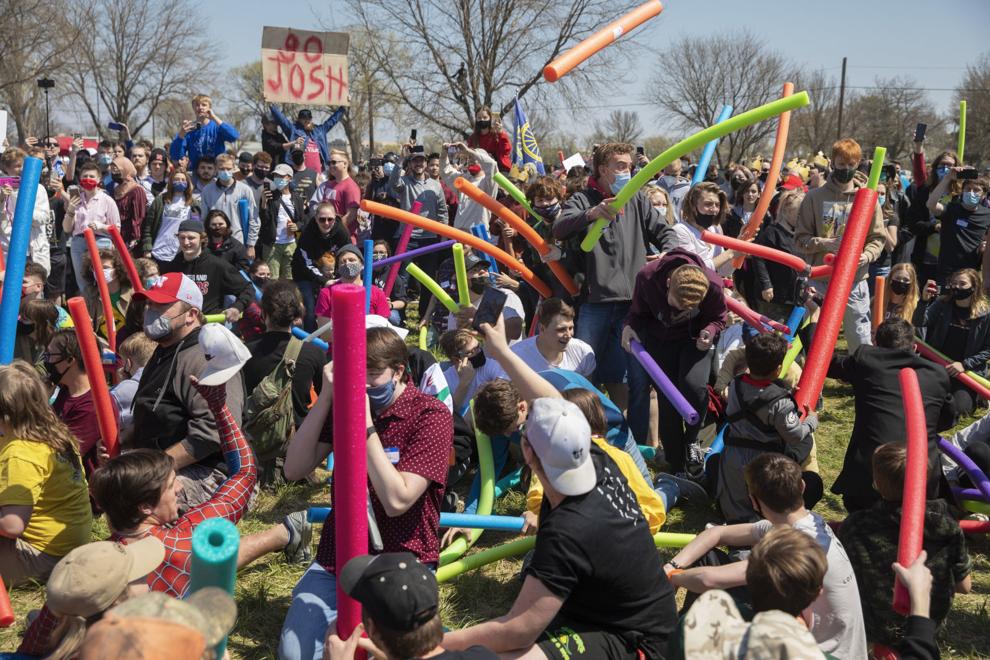 Top Journal Star photos for April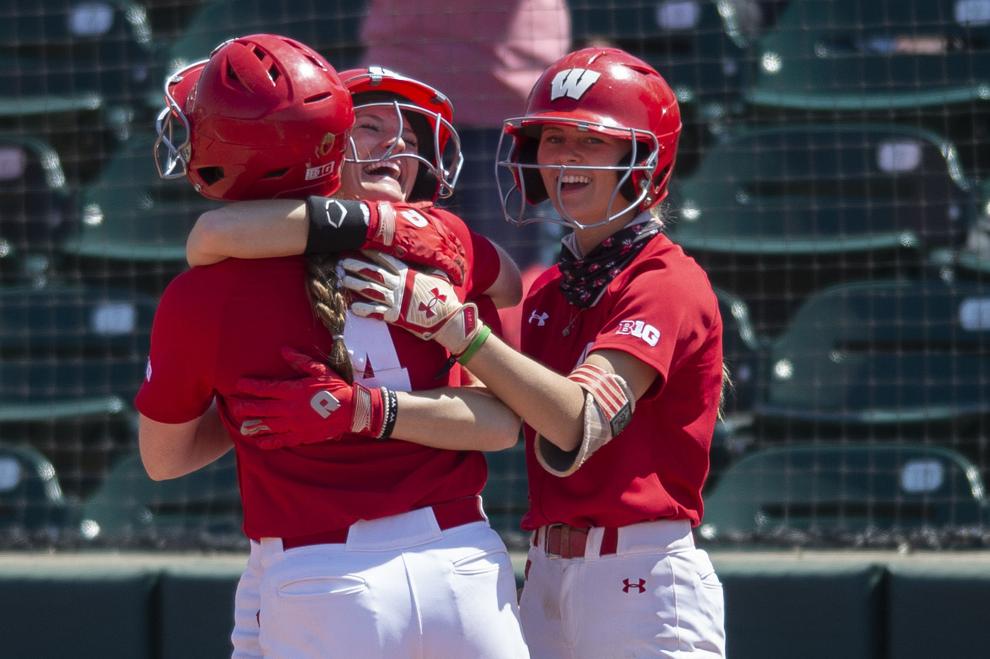 Top Journal Star photos for April
Top Journal Star photos for April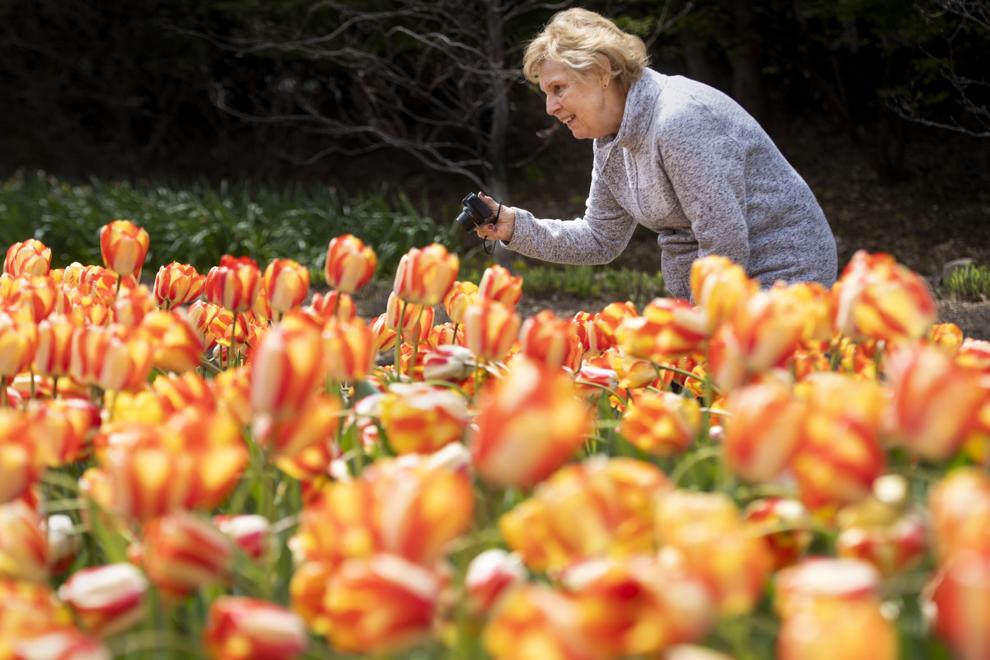 Top Journal Star photos for April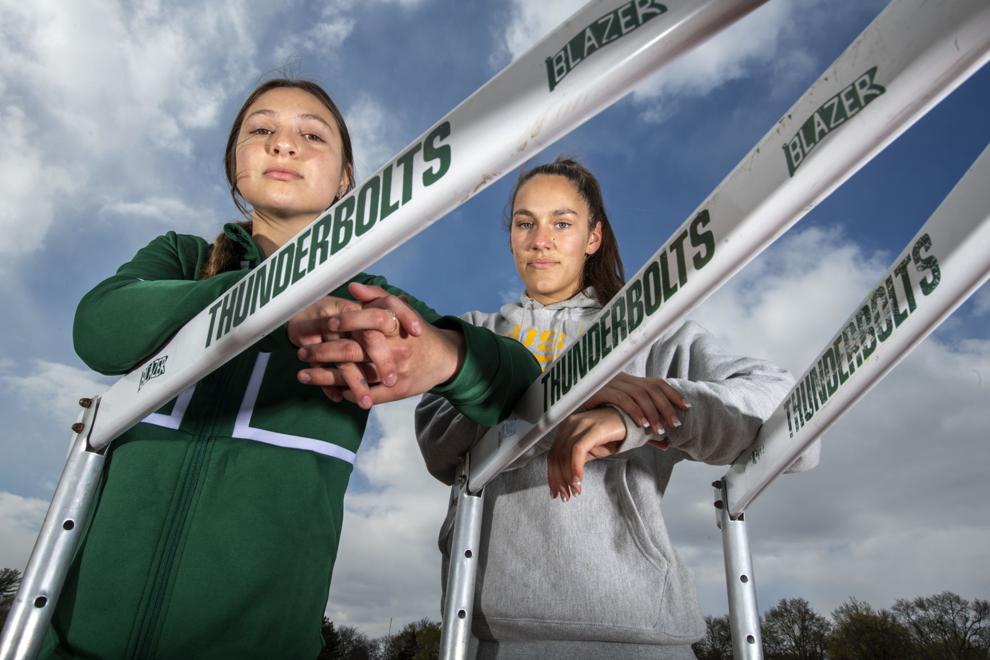 Top Journal Star photos for April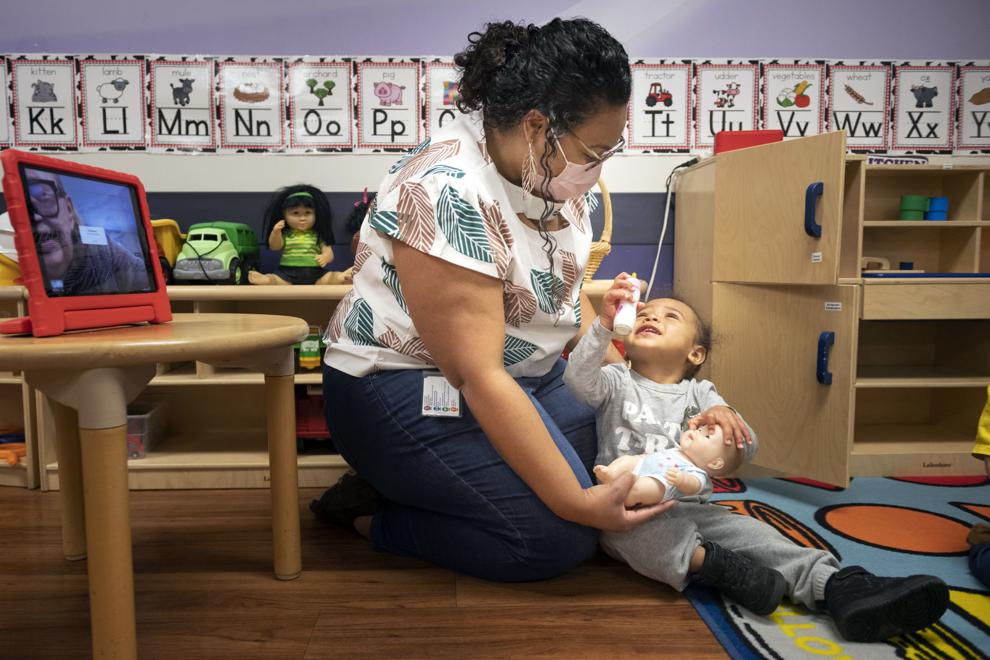 Top Journal Star photos for April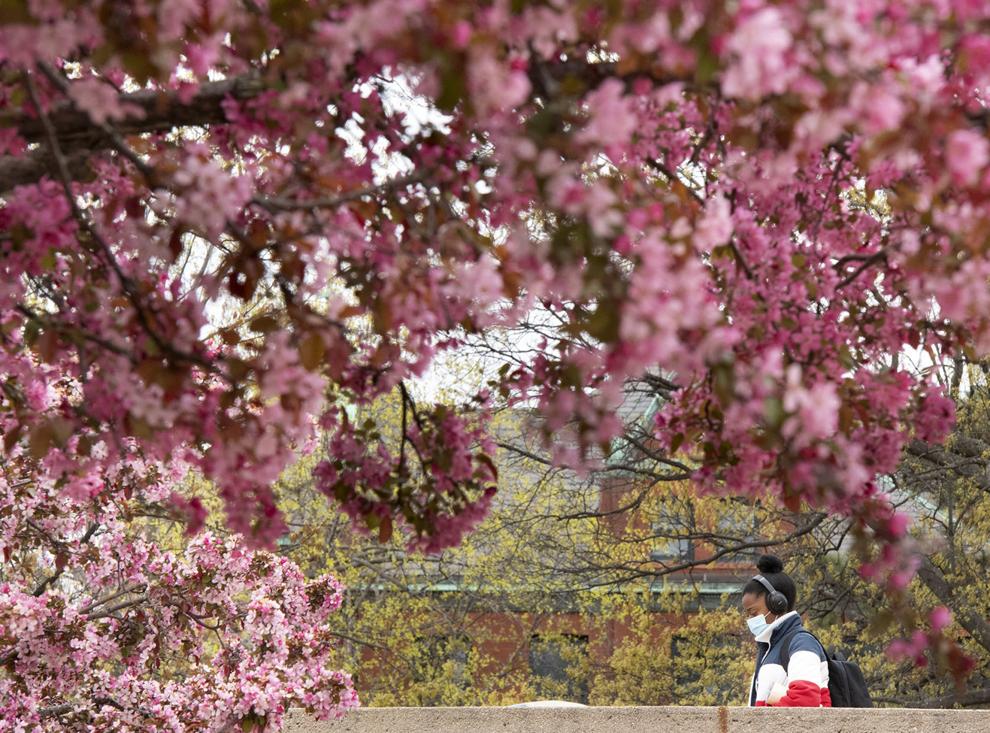 Top Journal Star photos for April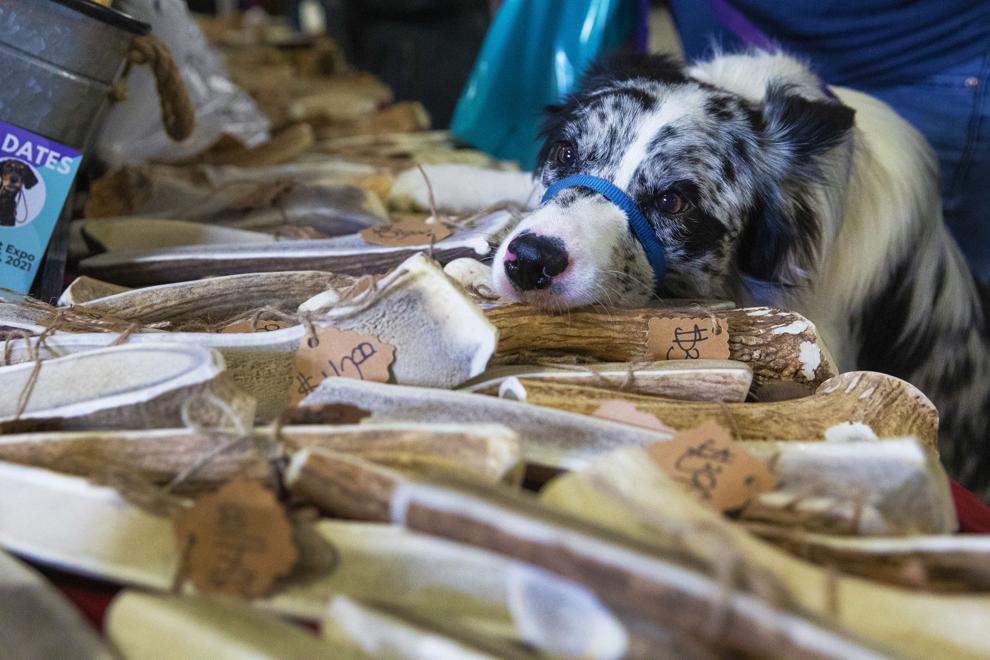 Top Journal Star photos for April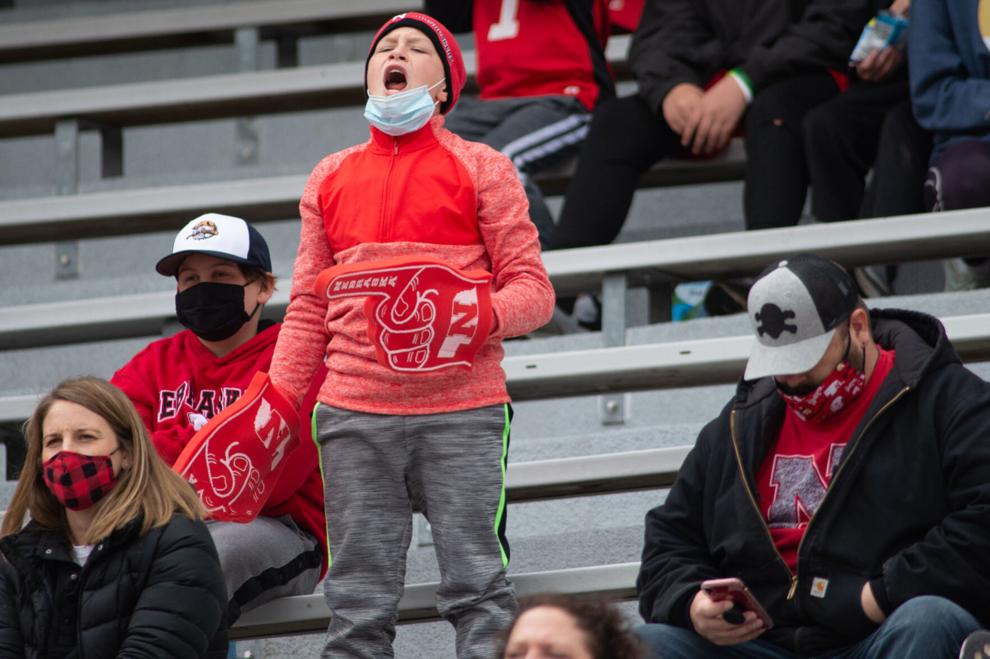 Top Journal Star photos for April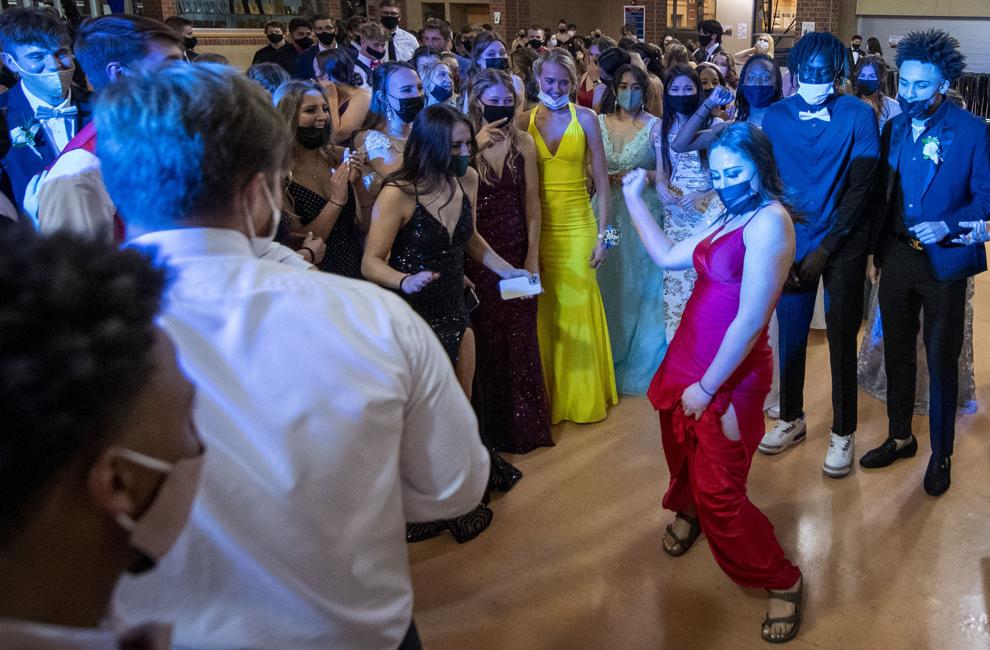 Top Journal Star photos for April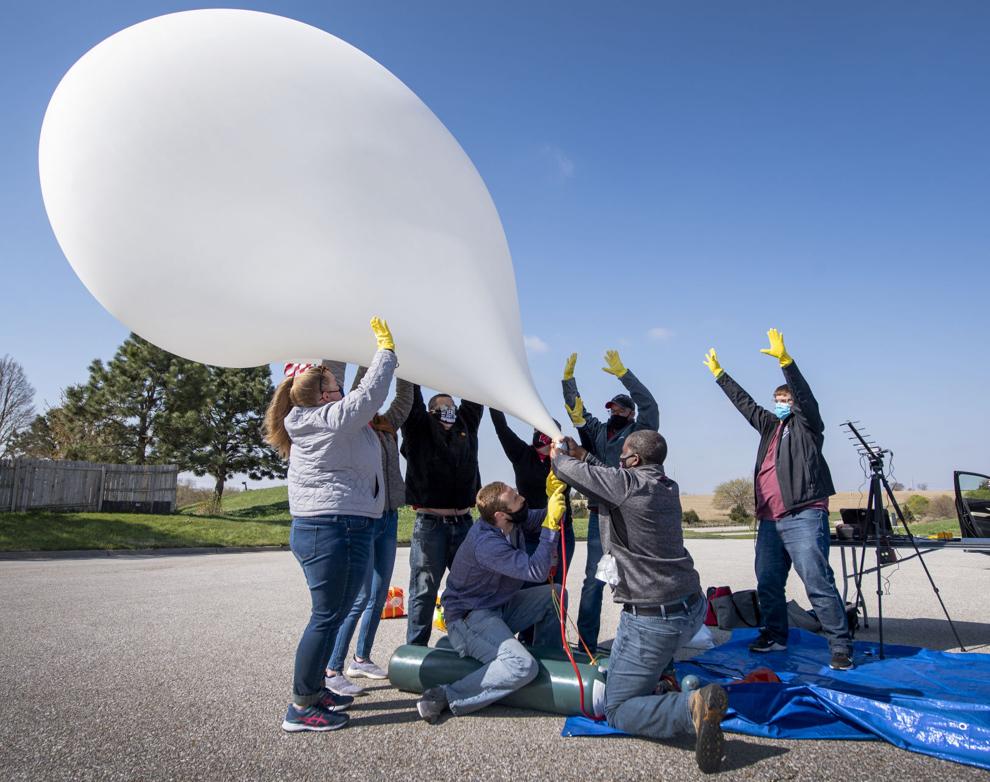 Top Journal Star photos for April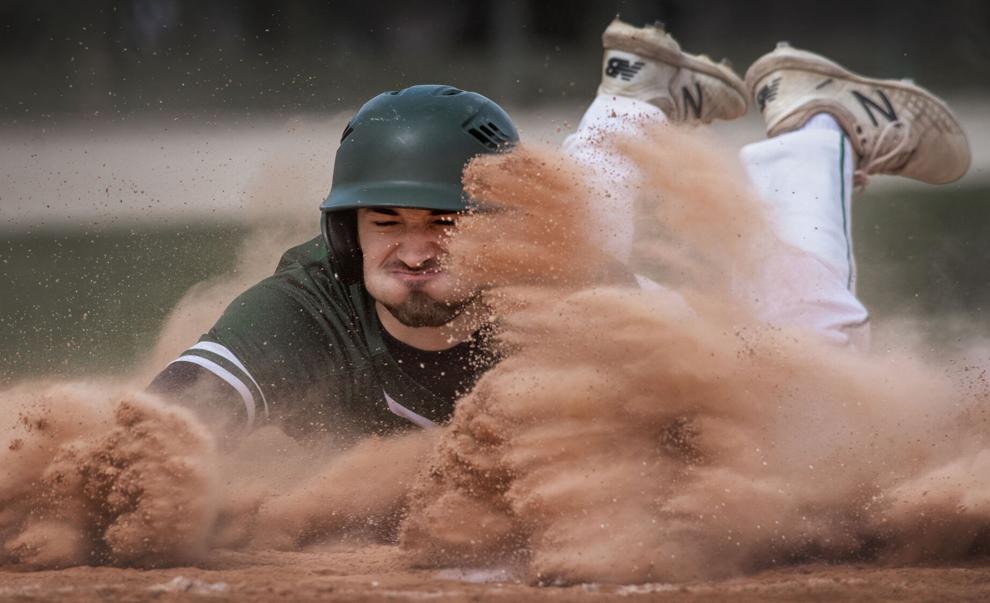 Top Journal Star photos for April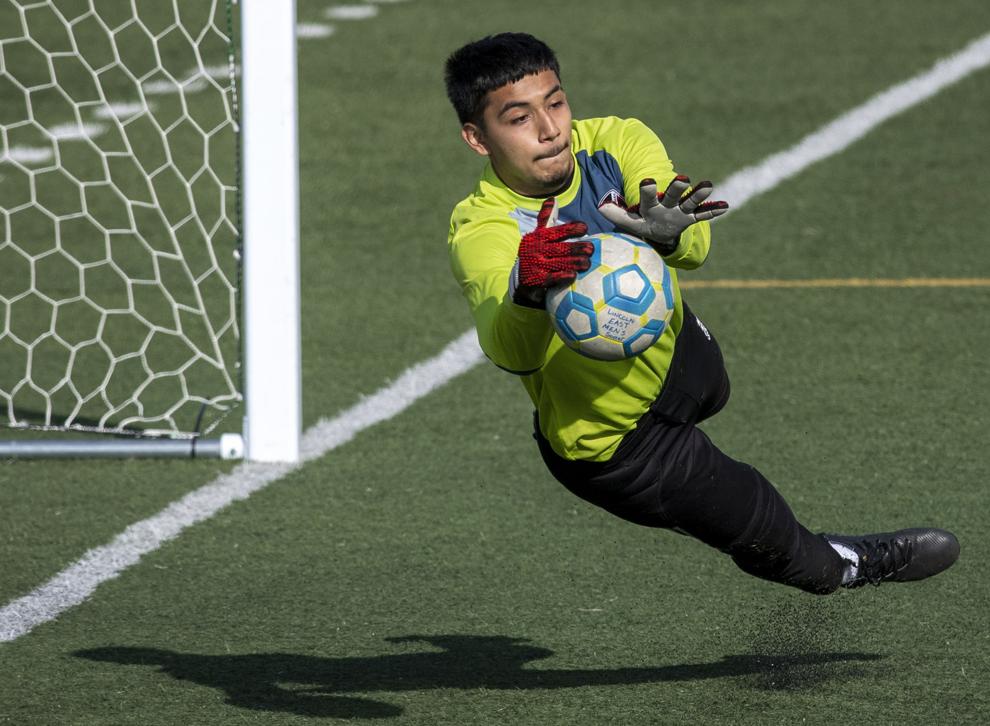 Top Journal Star photos for April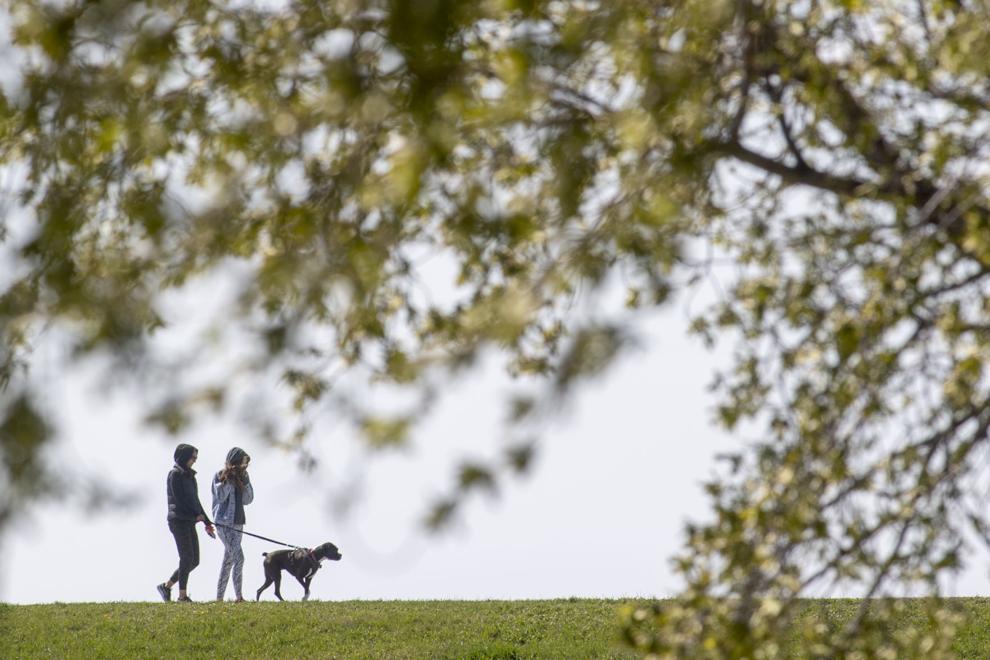 Top Journal Star photos for April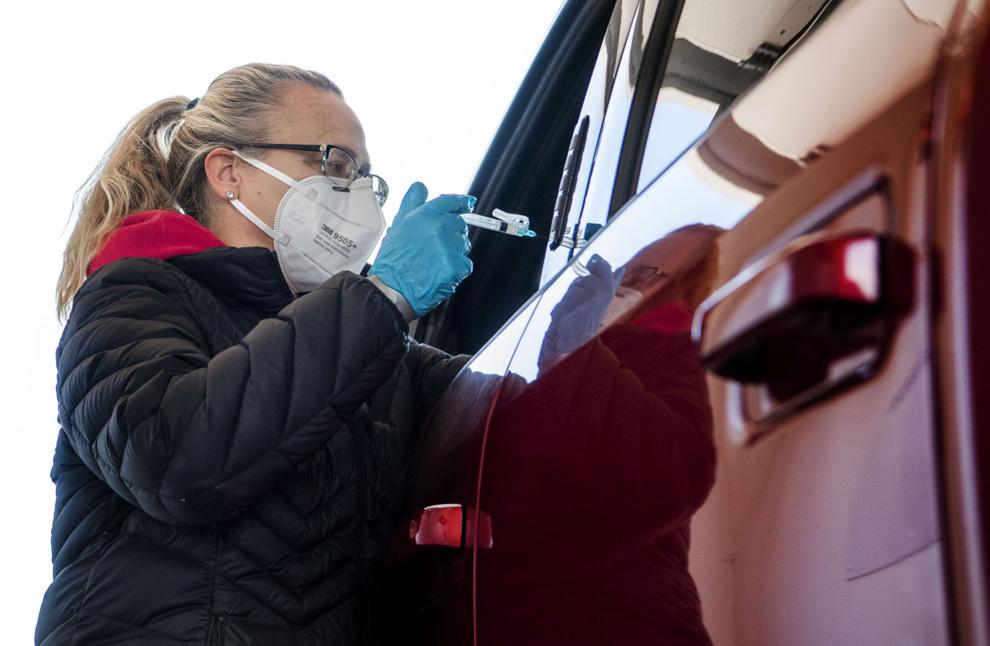 Top Journal Star photos for April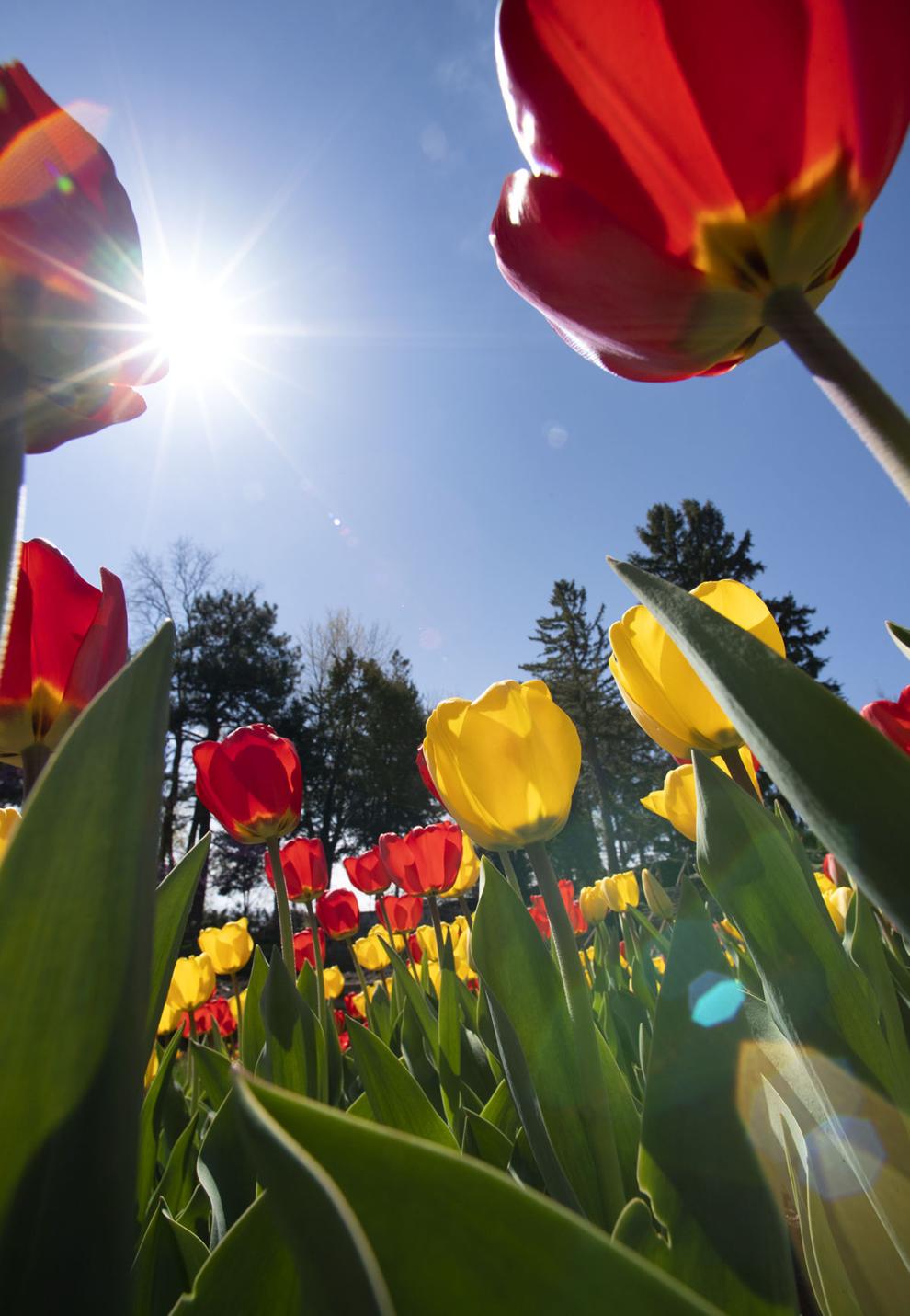 Top Journal Star photos for April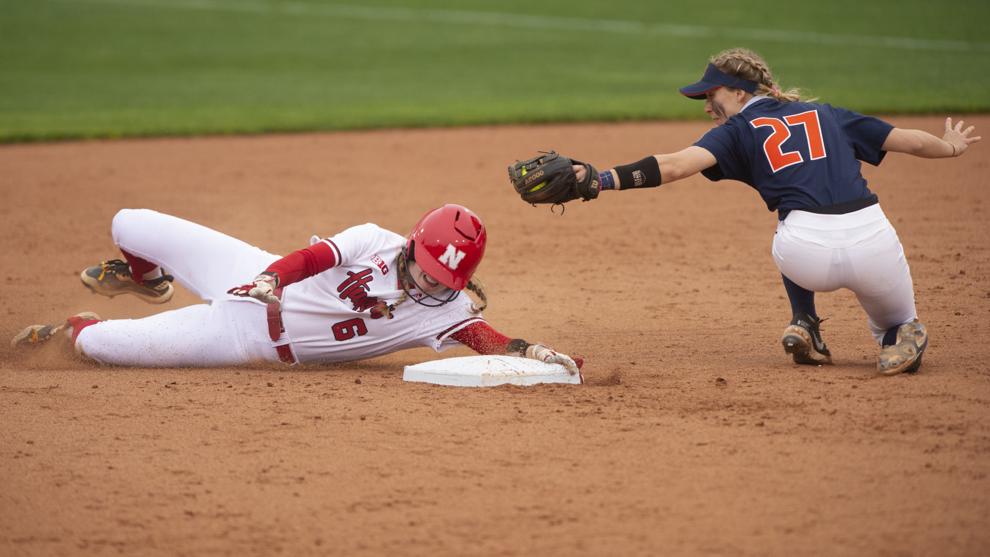 Top Journal Star photos for April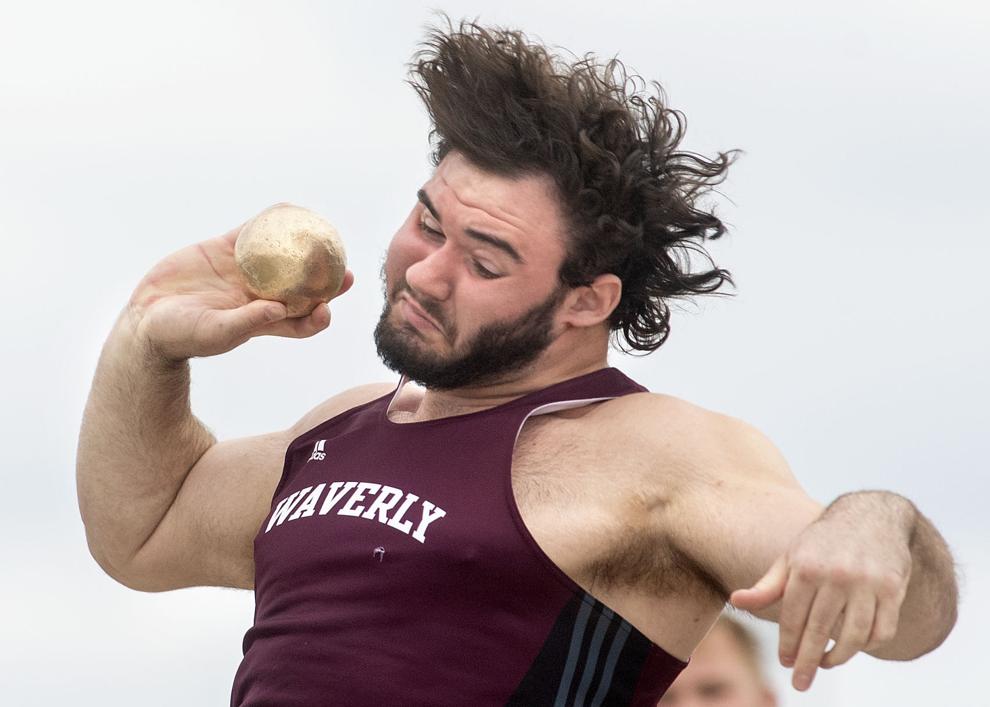 Top Journal Star photos for April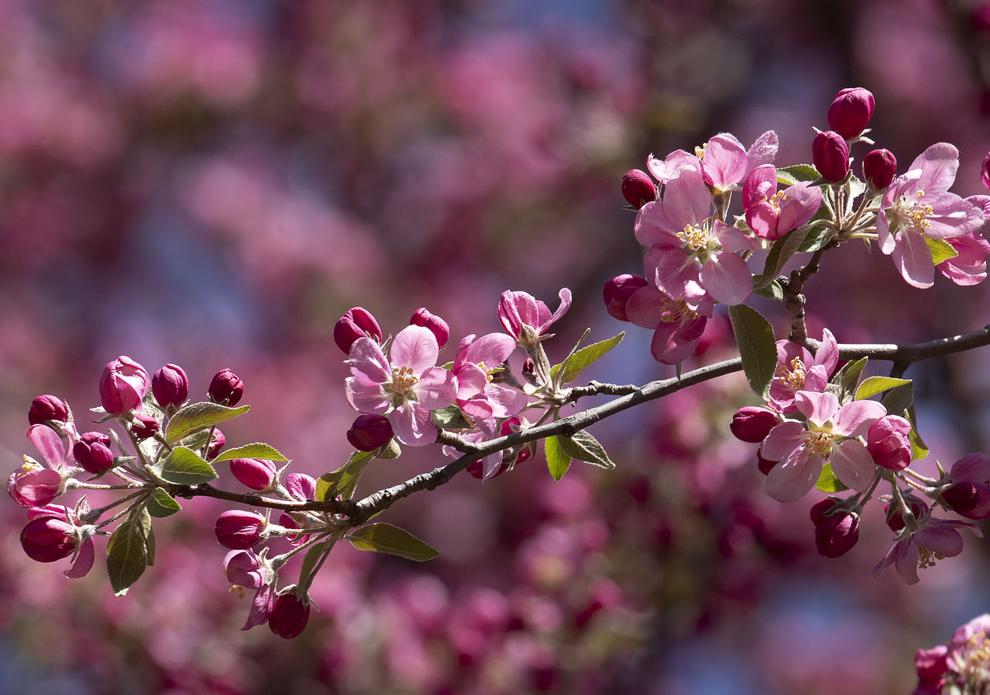 Top Journal Star photos for April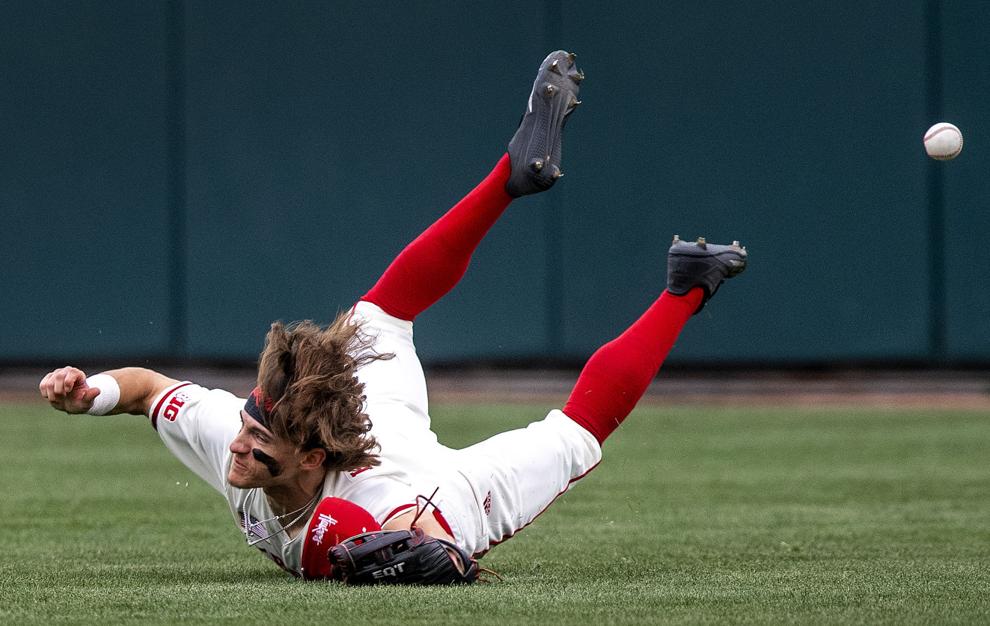 Top Journal Star photos for April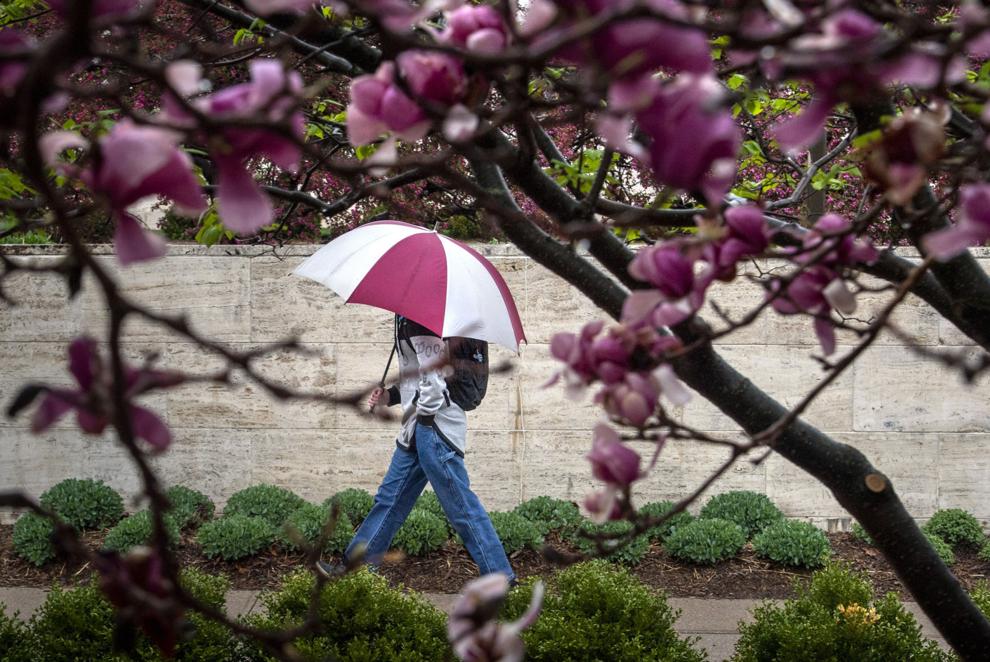 Top Journal Star photos for April
Top Journal Star photos for April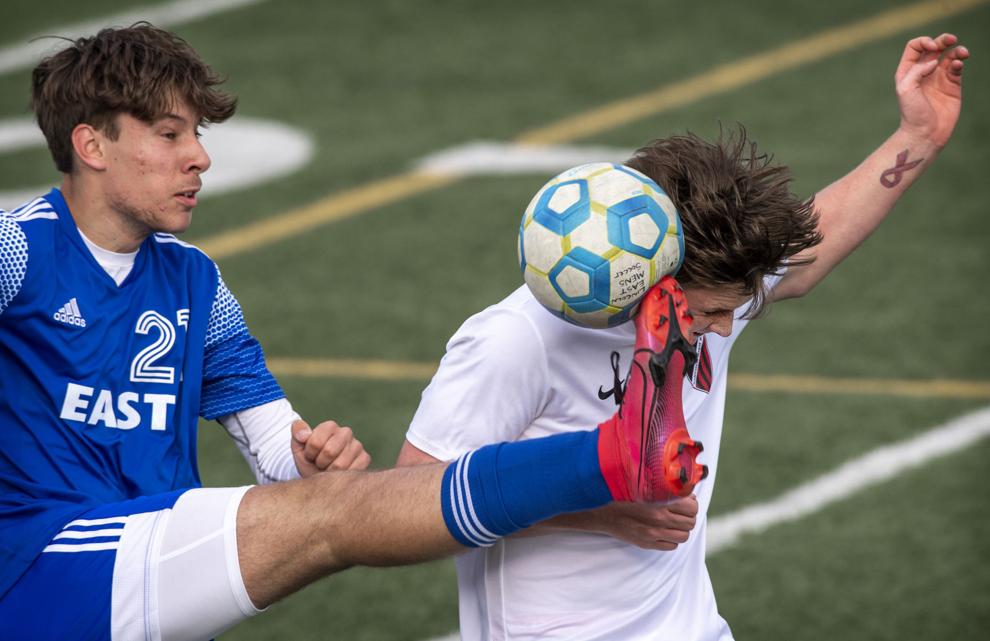 Top Journal Star photos for April
Top Journal Star photos for April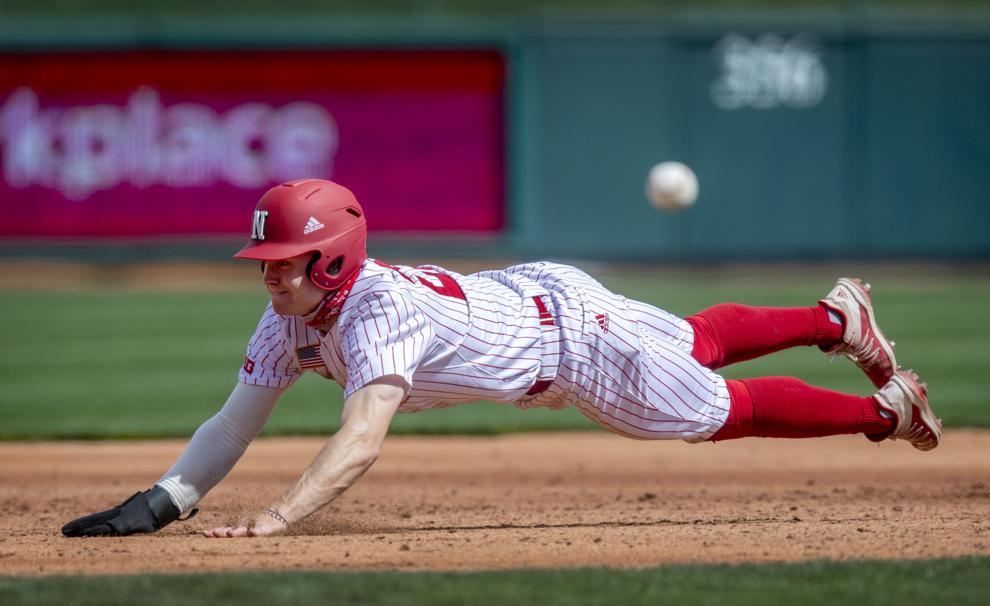 Top Journal Star photos for April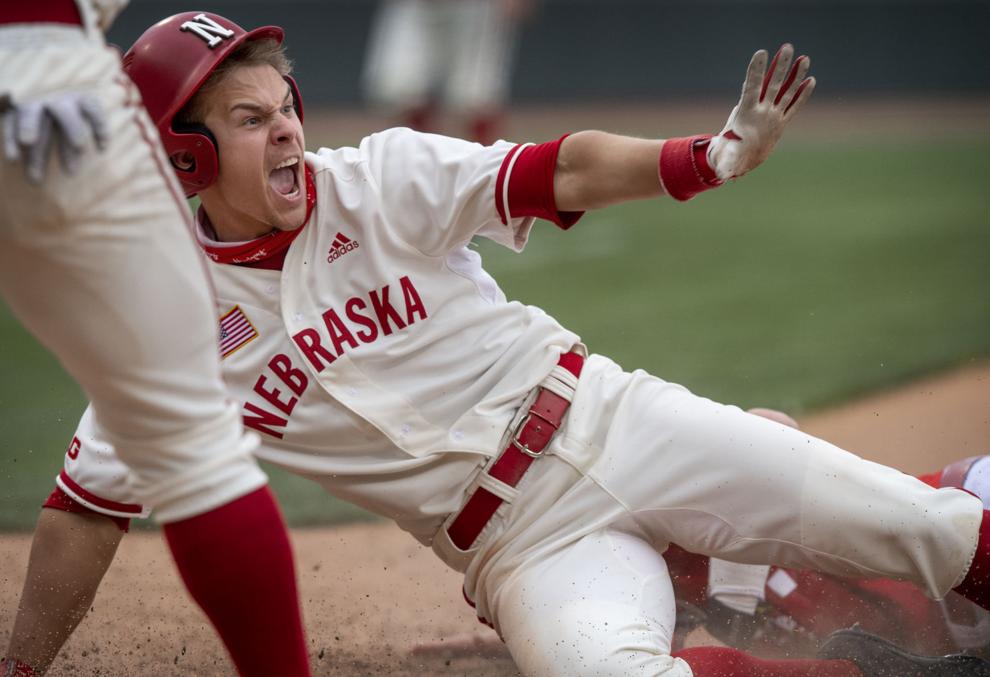 Top Journal Star photos for April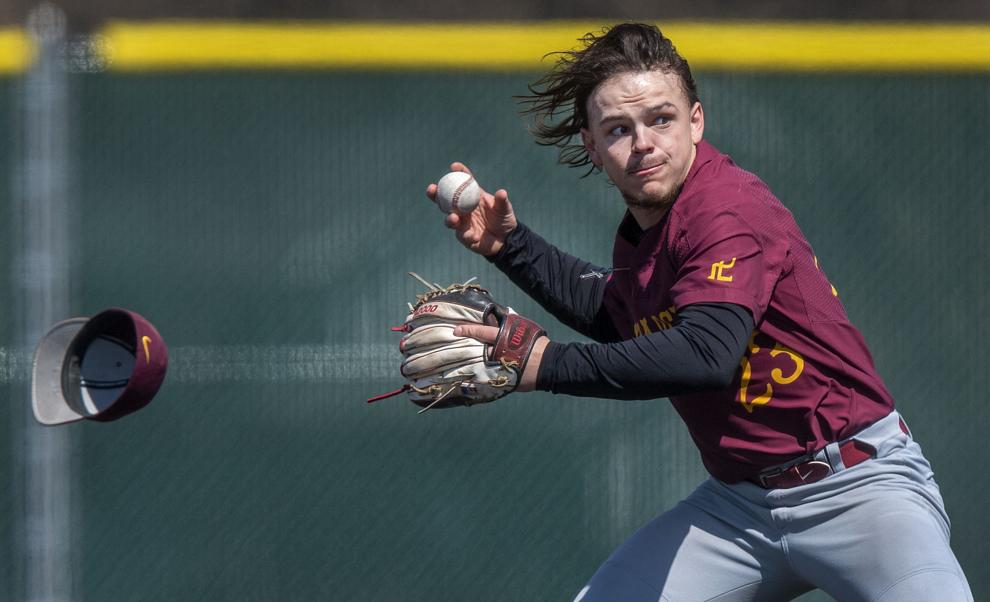 Top Journal Star photos for April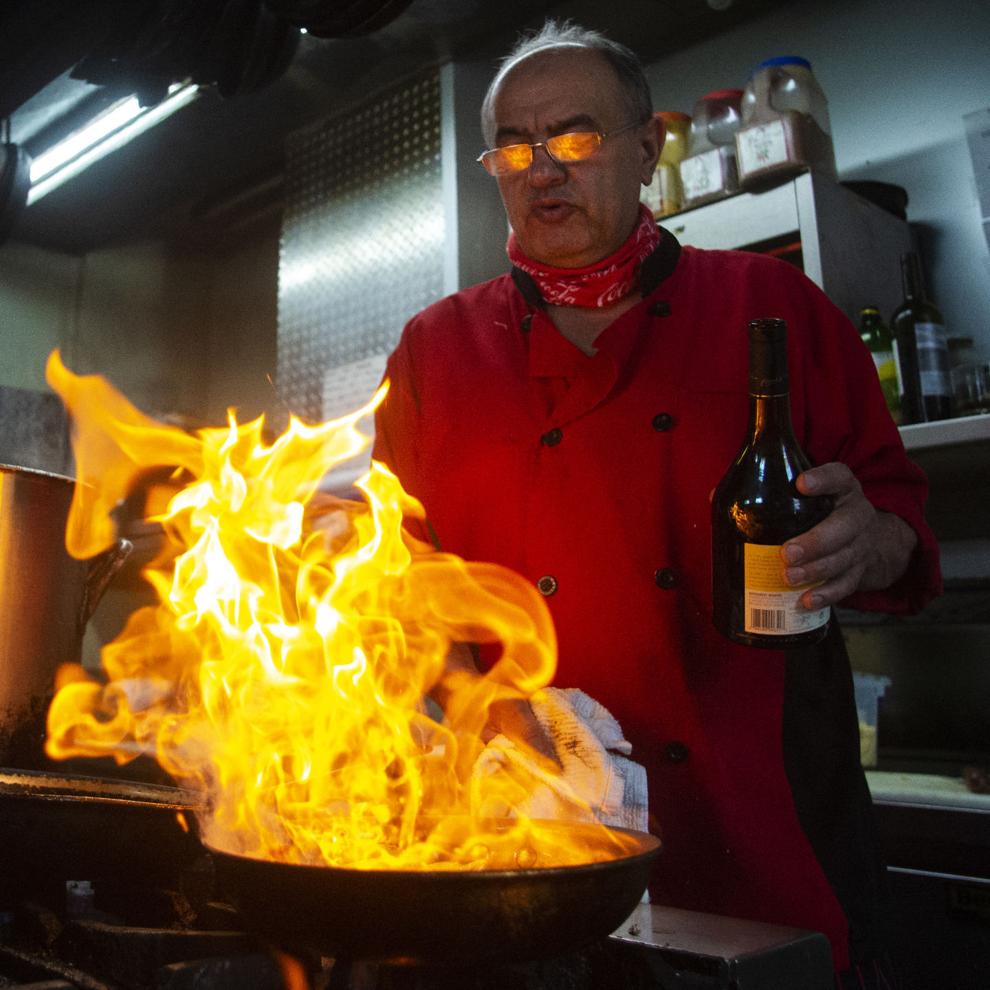 Top Journal Star photos for April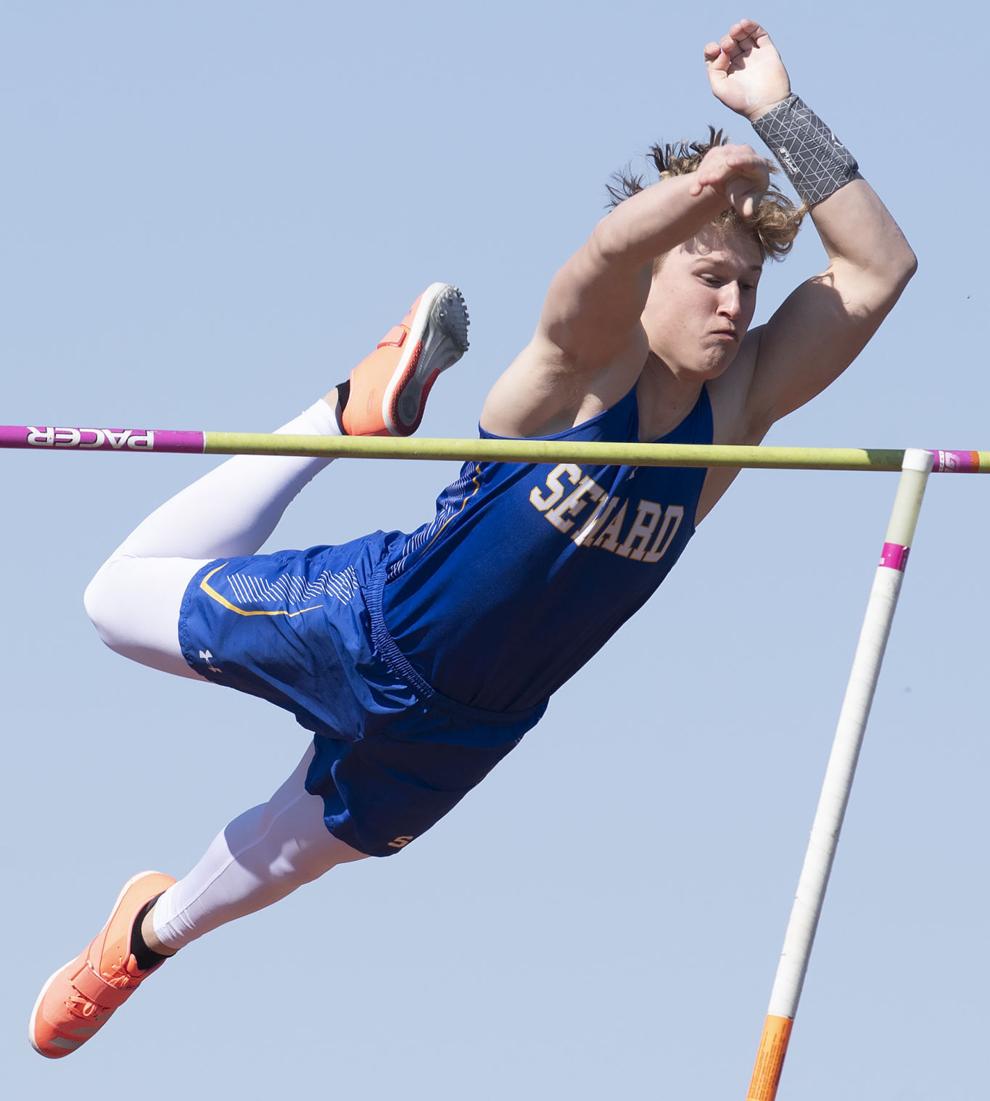 Top Journal Star photos for April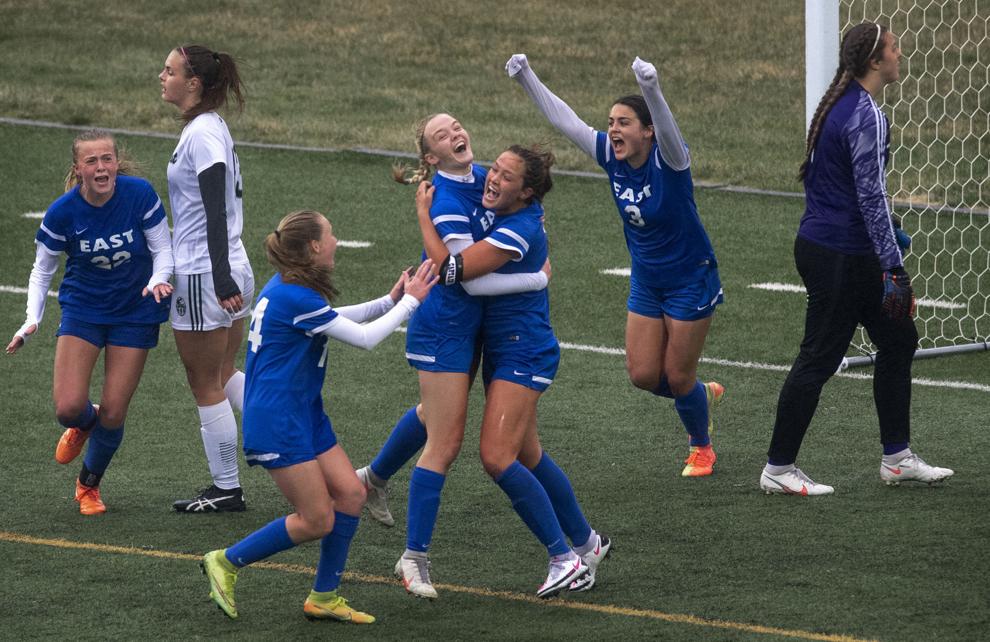 Top Journal Star photos for April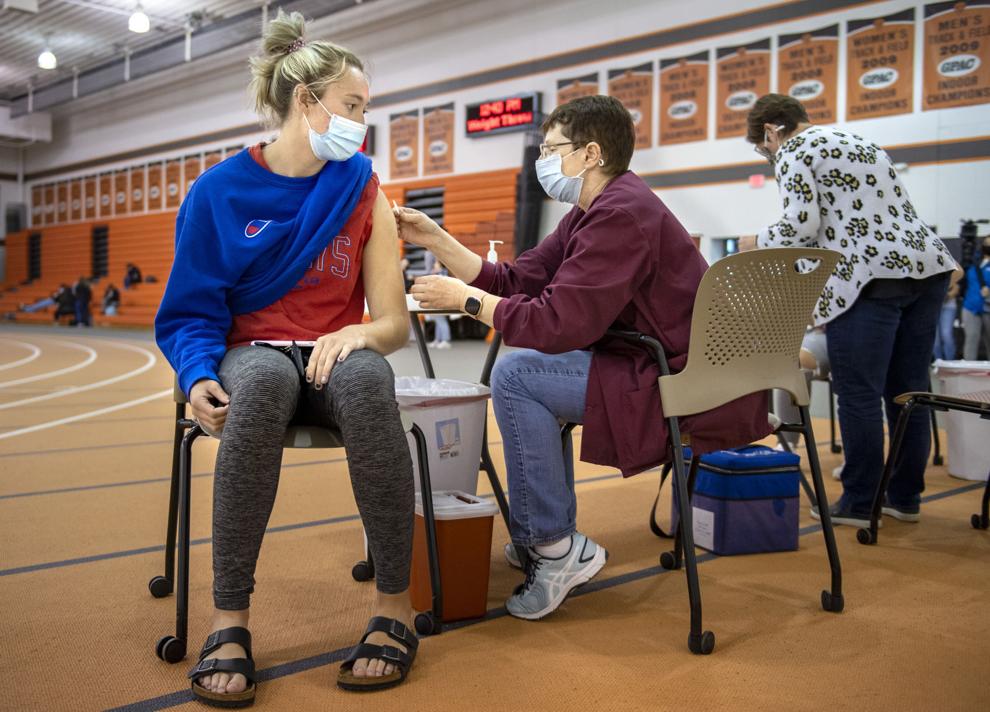 Top Journal Star photos for April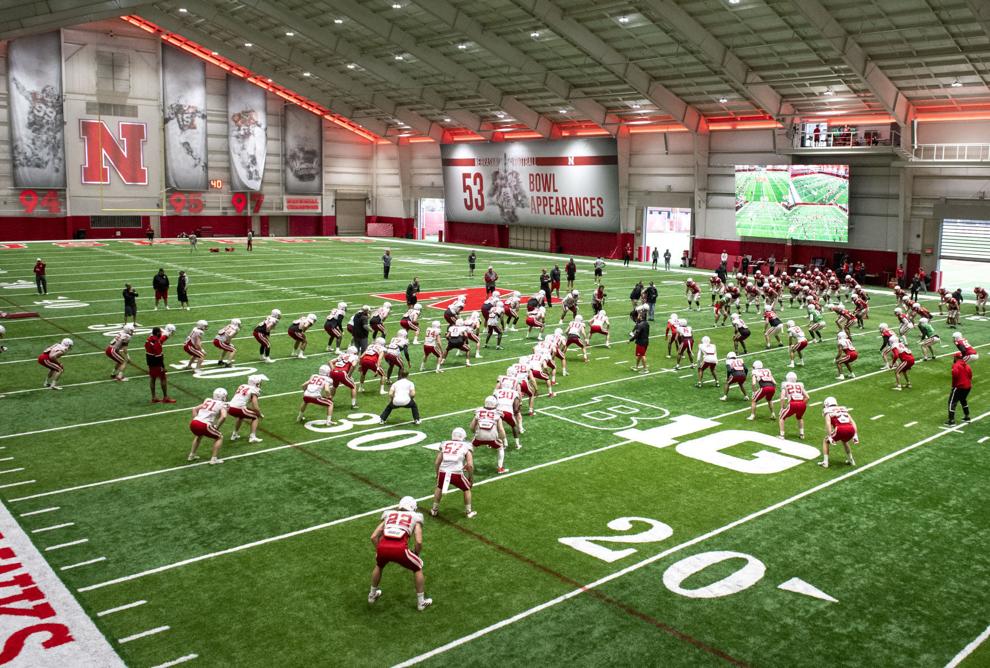 Top Journal Star photos for April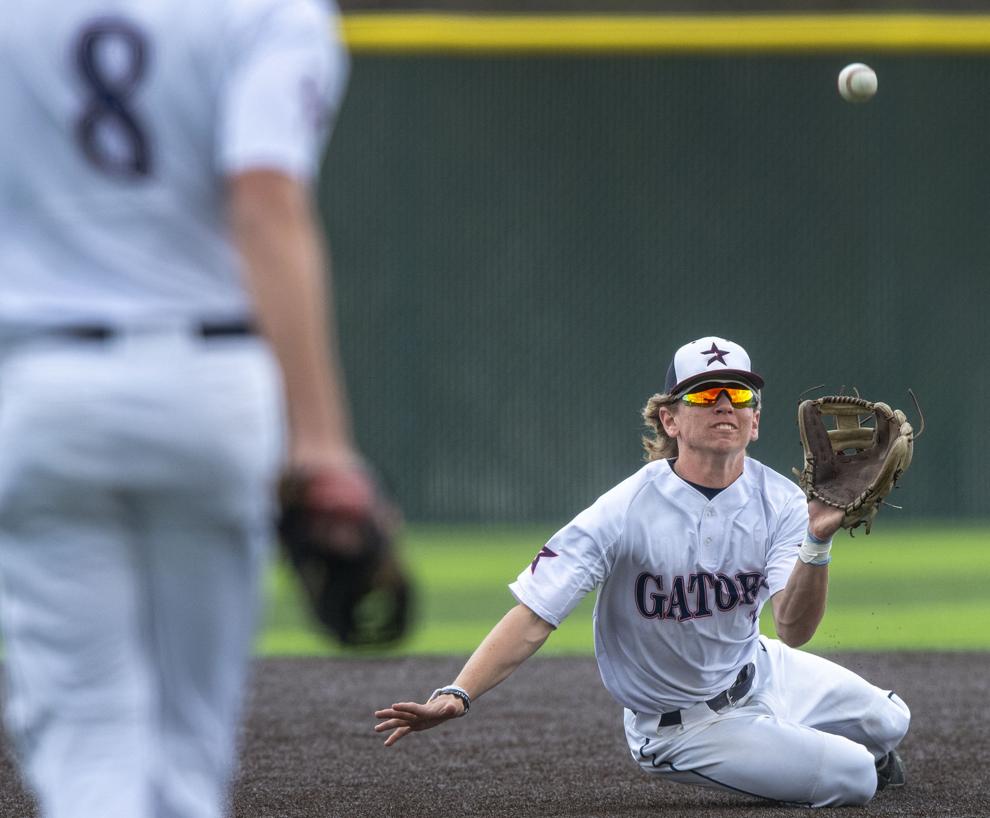 Top Journal Star photos for April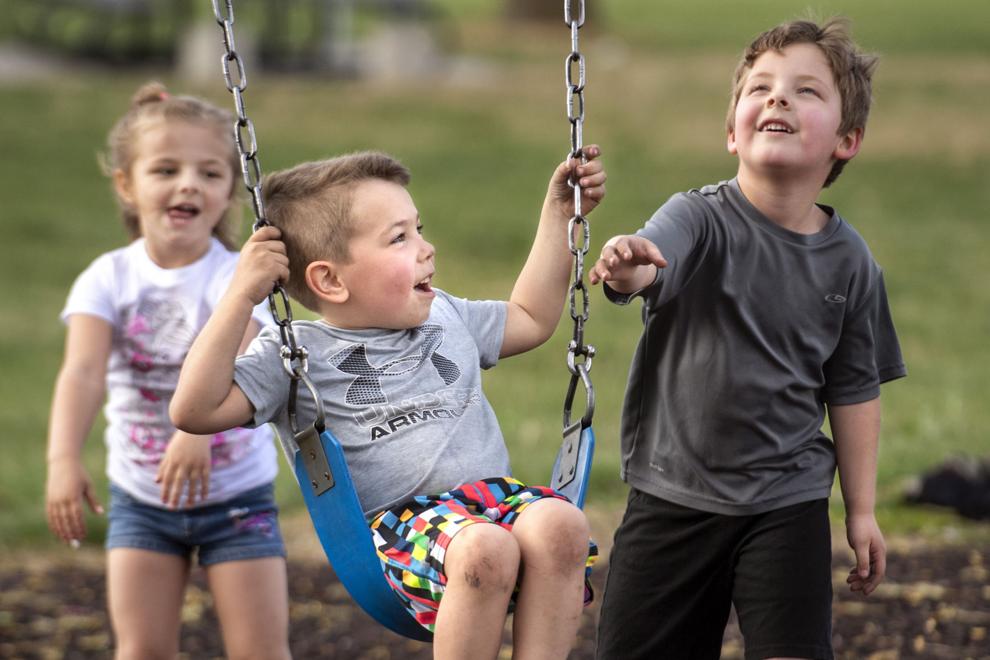 Top Journal Star photos for April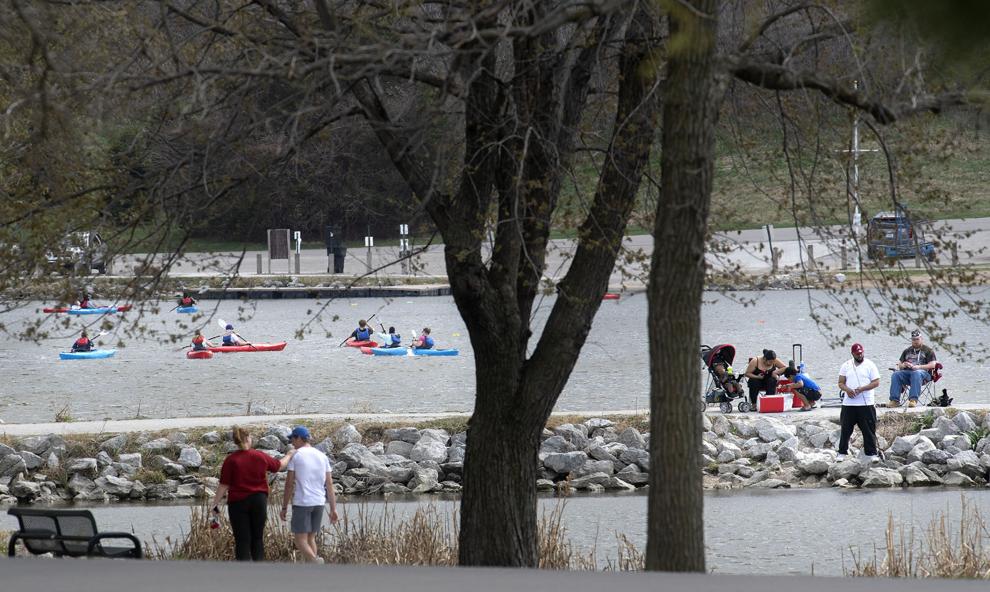 Top Journal Star photos for April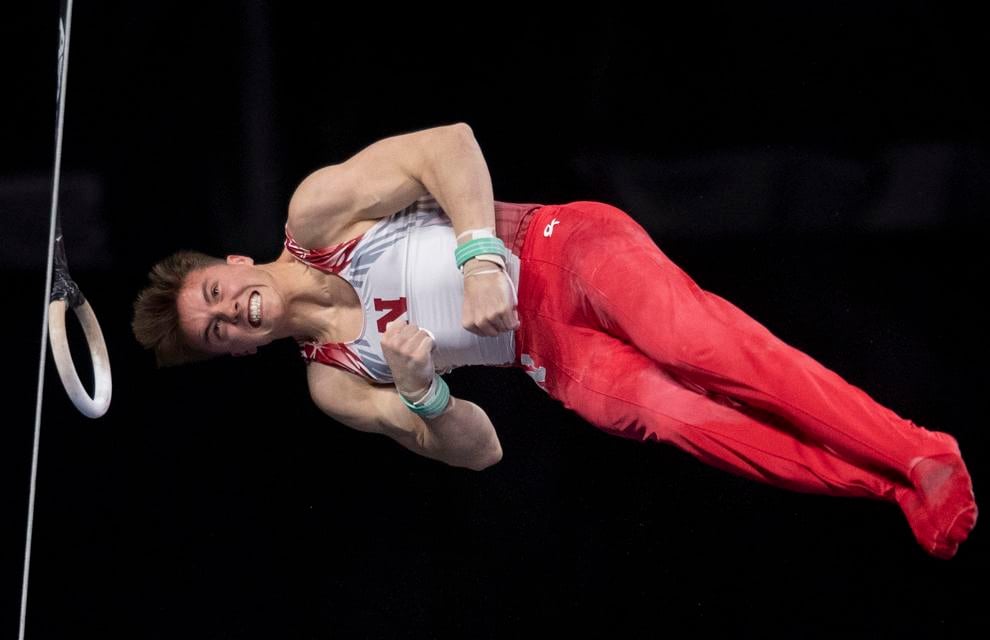 Top Journal Star photos for April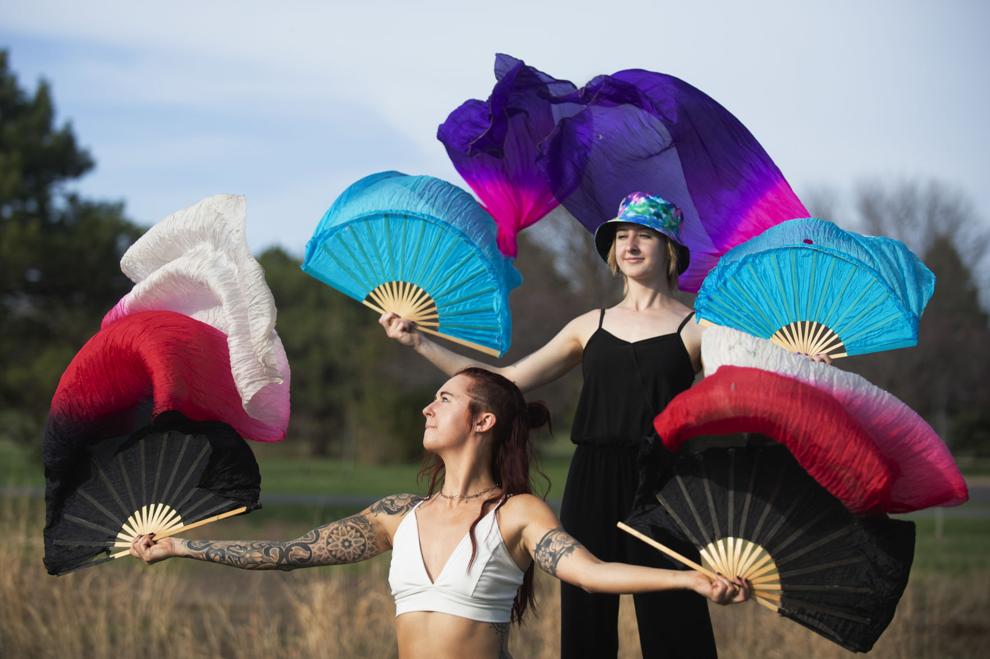 Top Journal Star photos for April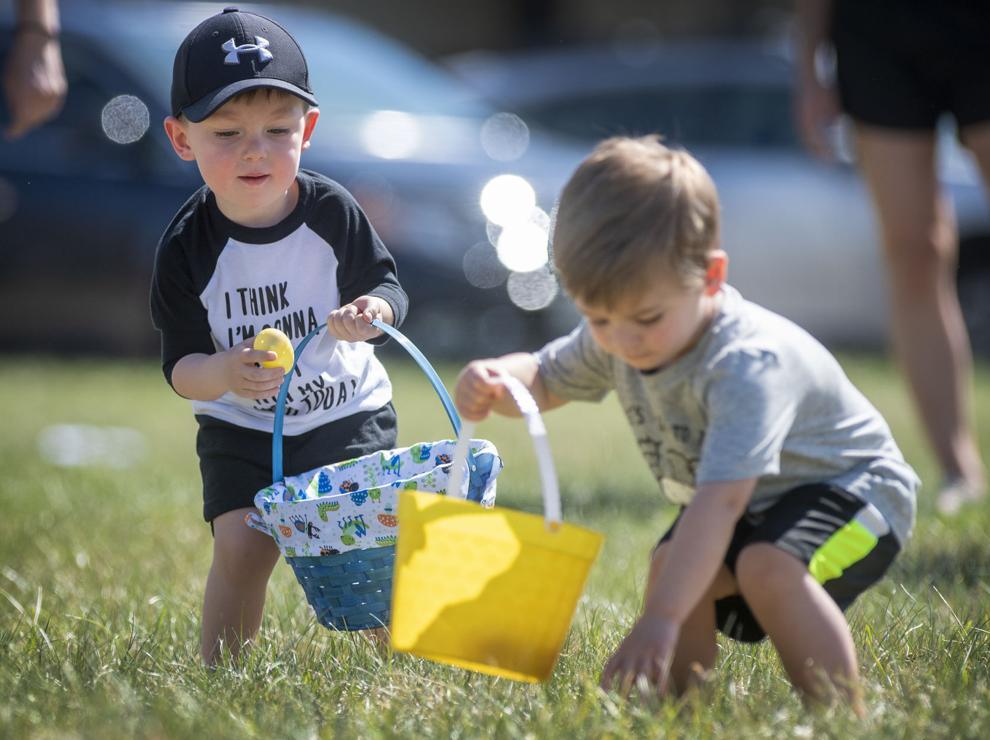 Top Journal Star photos for April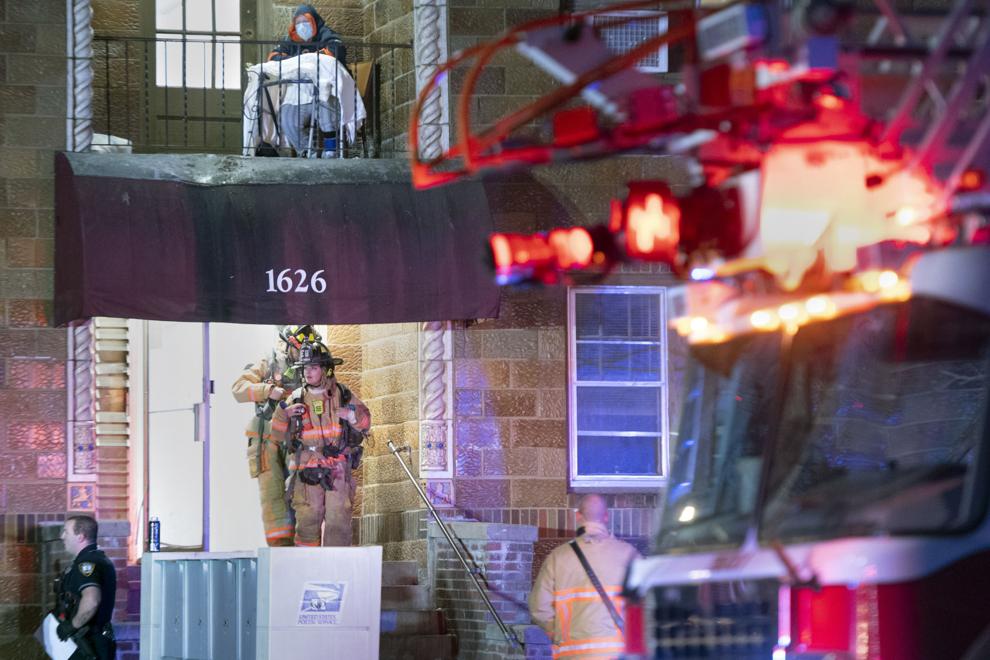 Top Journal Star photos for April