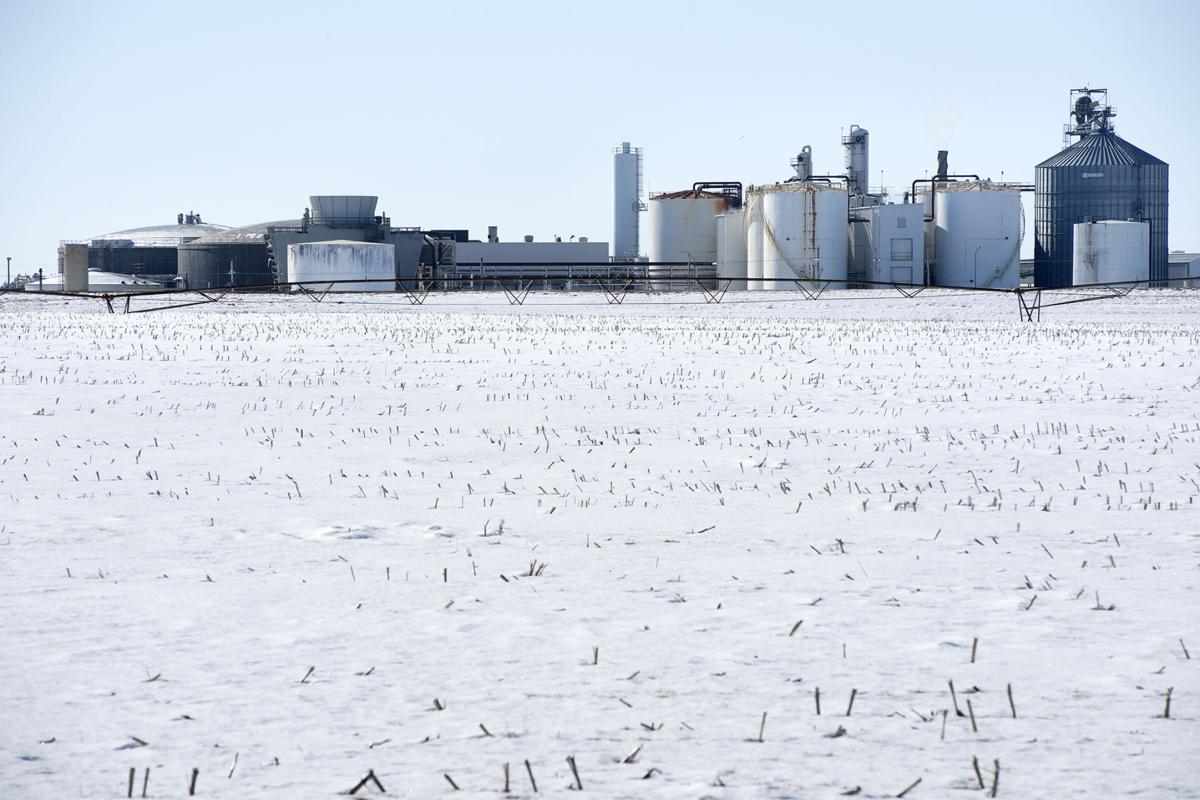 AltEn remains idle after numerous complaints by state officials alleging violations of the Nebraska's environmental regulations led the facility near Mead to stop processing corn and soybean seed coated with pesticides into ethanol in February.
State lawmakers Thursday unanimously advanced a bill (LB507) from Sen. Bruce Bostelman prohibiting the use of treated seed to make ethanol if the byproducts were deemed unsafe to feed to livestock or apply to the land.
Both criteria included in the Brainard senator's legislation would apply in AltEn's case, where the wet distiller's grains byproduct normally fed to cattle, as well as the wastewater stored in lagoons on site, were discovered to be heavily contaminated with pesticides deadly to pollinators and other wildlife.
Given an emergency clause and advanced on a 43-0 vote, if LB507 passes two more rounds of consideration and is signed into law by Gov. Pete Ricketts, it could effectively outlaw AltEn's current business model before the end of April.
AltEn officials did not respond to the Journal Star's questions this week about the company's future.
Residents of Mead and the surrounding area have complained about the nauseating odor coming from AltEn since shortly after the ethanol plant started operations in 2015. Some have linked new respiratory troubles or other illnesses to the facility's emissions.
The solid byproduct created in the ethanol manufacturing process, sold to area farmers as a soil amendment until it was banned by the state, was also found to contain high concentrations of pesticides, which led to pets getting sick and wildlife and pollinators dying.
But AltEn was allowed to keep operating until February, when the Department of Environment and Energy ordered the company to stop pumping contaminated wastewater into a damaged lagoon system until it could be repaired.
A few days later, during a record-breaking cold snap, a pipe on a digester tank on AltEn's campus burst, releasing 4 million gallons of contaminated waste into ditches and waterways that traveled four miles downstream toward the Platte River.
The mounting violations over several years led the Nebraska Attorney General's office to sue AltEn on March 1 for failure to follow the state's environmental regulations. That case remains pending in Saunders County District Court.
State senators had previously blasted the Department of Environment and Energy as slow to act, and have questioned why the attorney general's lawsuit did not assign responsibility to any individual at AltEn.
On Thursday, however, lawmakers looked forward at how the state might begin to understand the extent of AltEn's contamination and prevent similar situations from taking place.
Omaha Sen. John Cavanaugh, who was successful in amending the bill to cover all types of treated seed from being used in ethanol production, said it was a good first step in addressing the lack of regulation that allowed AltEn to operate.
And Sen. Tom Brandt, of Plymouth, said the bill would not harm the ethanol industry in Nebraska, which he said was important to corn farmers like himself.
"It's unfortunate we had a bad actor in the industry," Brandt said, adding he believed LB507 would prevent a similar situation from taking place in the future.
Bostelman, the chair of the Legislature's Natural Resources Committee, said senators were also looking at ways they could give the Department of Environment and Energy more authority to take action when damage is being done to the environment.
Omaha Sen. Megan Hunt, joined by Cavanaugh, proposed the state sponsor a study of the long-term effects of what she referred to as "a big crisis in our state."
"The consequences of this are really serious," she said. "Once we pass LB507, the problem is still going to be with the people of Nebraska. The people are going to be suffering the effects of this, potentially for decades."
With the backing of a private donor, a team of researchers from the University of Nebraska-Lincoln and the University of Nebraska Medical Center are preparing several studies to begin next month, looking at the scale and scope of AltEn's impact.
Eleanor Rogan, chair of UNMC's Department of Environmental, Agricultural and Occupational Health, said the team will examine contamination of the air, soil and surface and groundwater, and explore the effects on pollinators, wildlife, production animals and humans.
She said in addition to exploring how the pesticides might have affected the environment and agriculture, the study could include a review of hospital records and a survey of residents to gauge their perceived health effects.
"We want to follow the path of contamination and see how far it goes," Rogan said. "And we are all committed on going down a scientific pathway to find out."
Photos: Mead ethanol plant
Mead AltEn Ethanol plant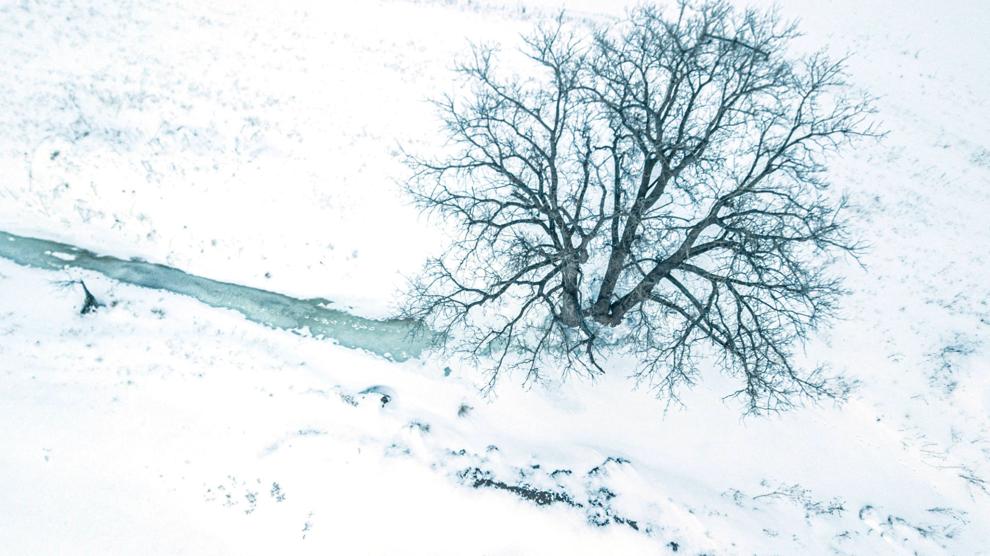 Mead AltEn Ethanol plant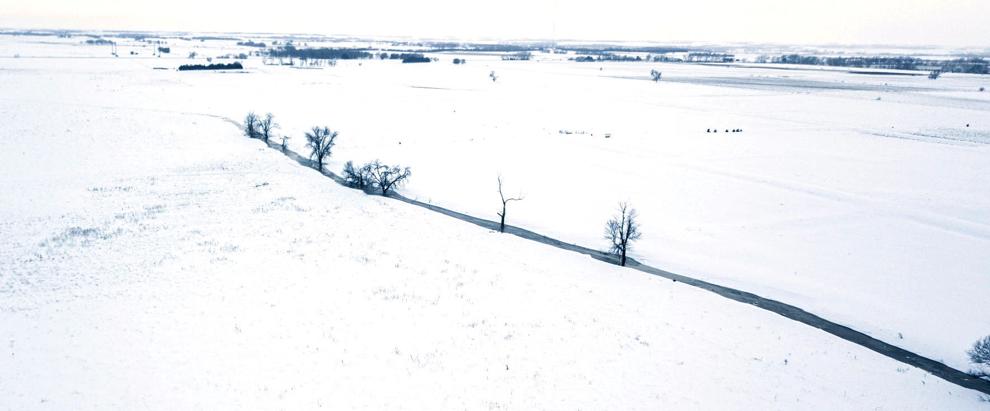 Mead AltEn Ethanol plant

Mead AltEn Ethanol plant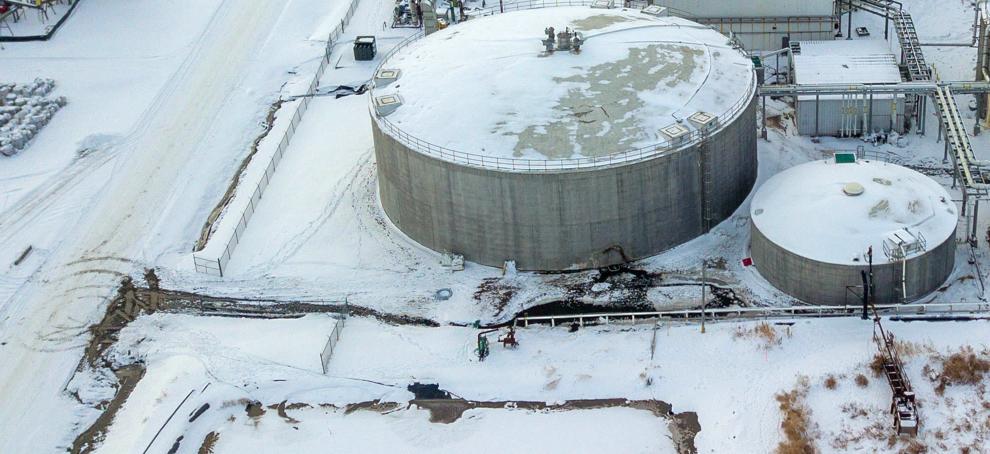 Mead AltEn Ethanol plant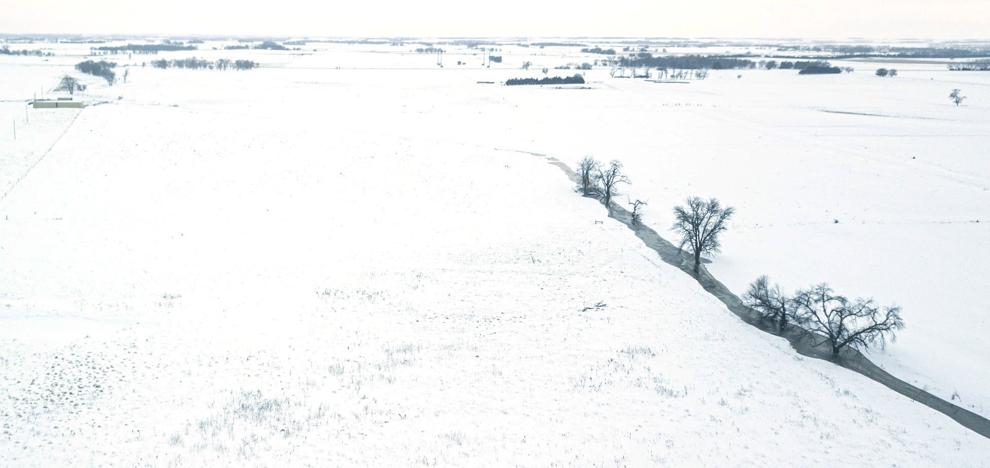 Mead AltEn Ethanol plant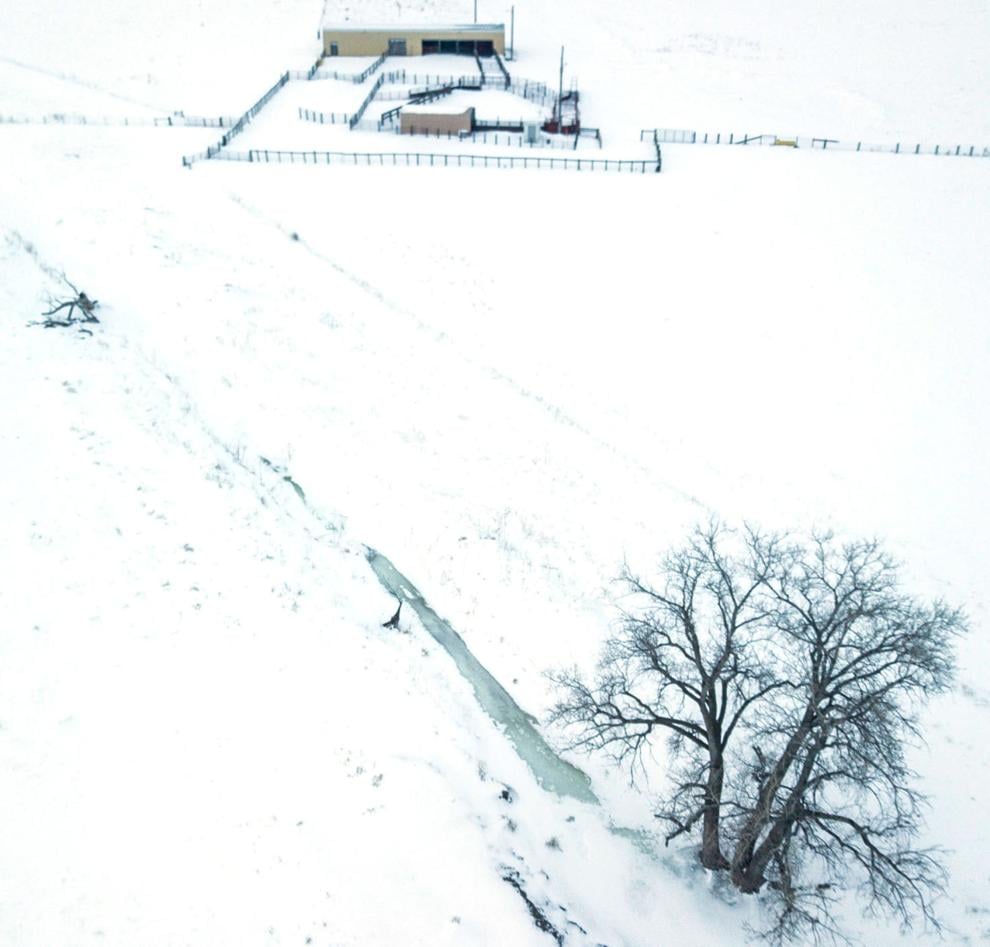 Mead AltEn Ethanol plant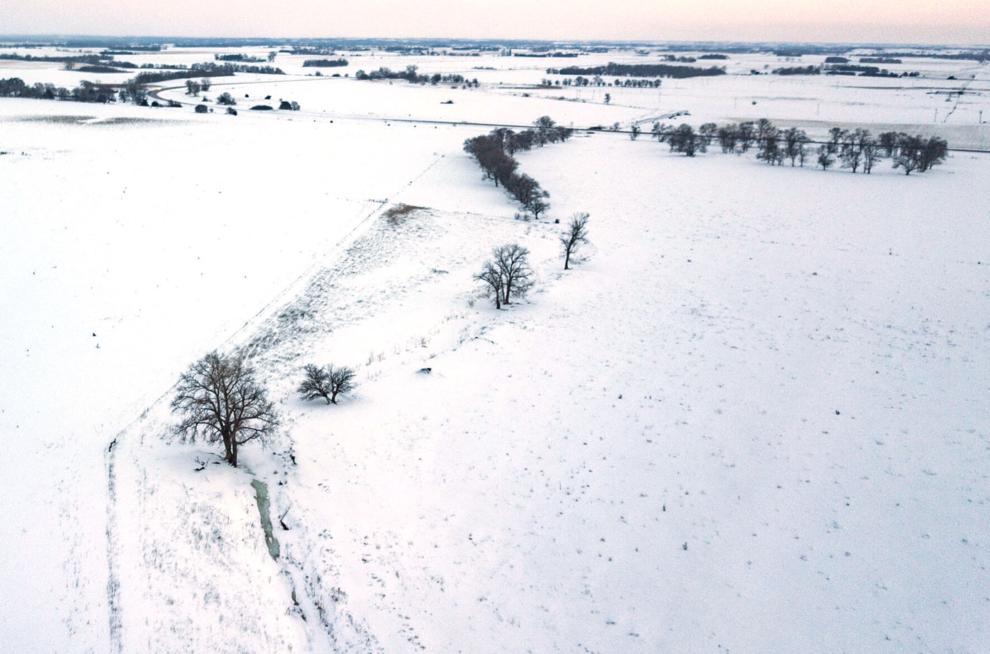 Mead AltEn Ethanol plant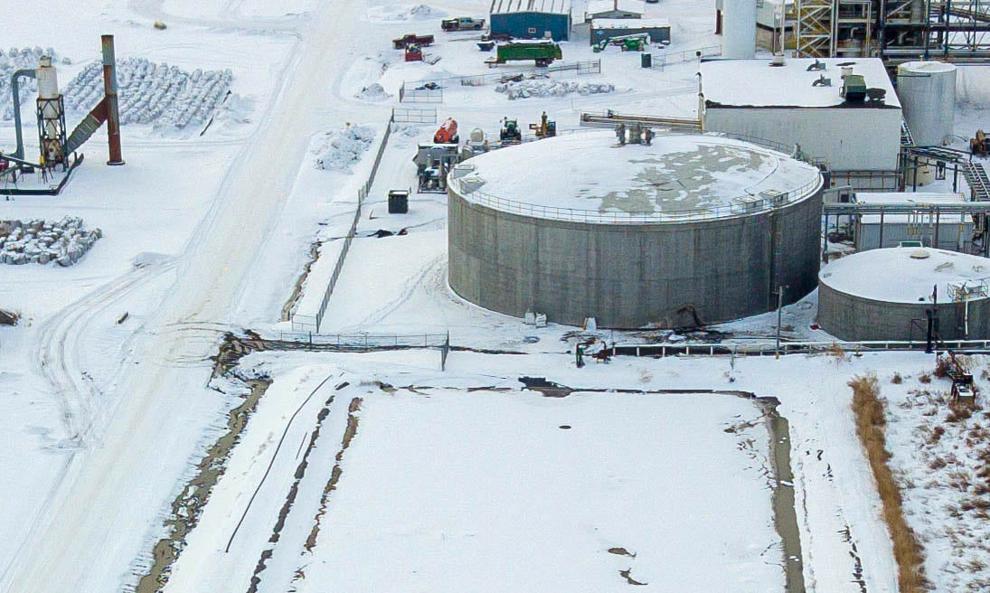 Mead AltEn Ethanol plant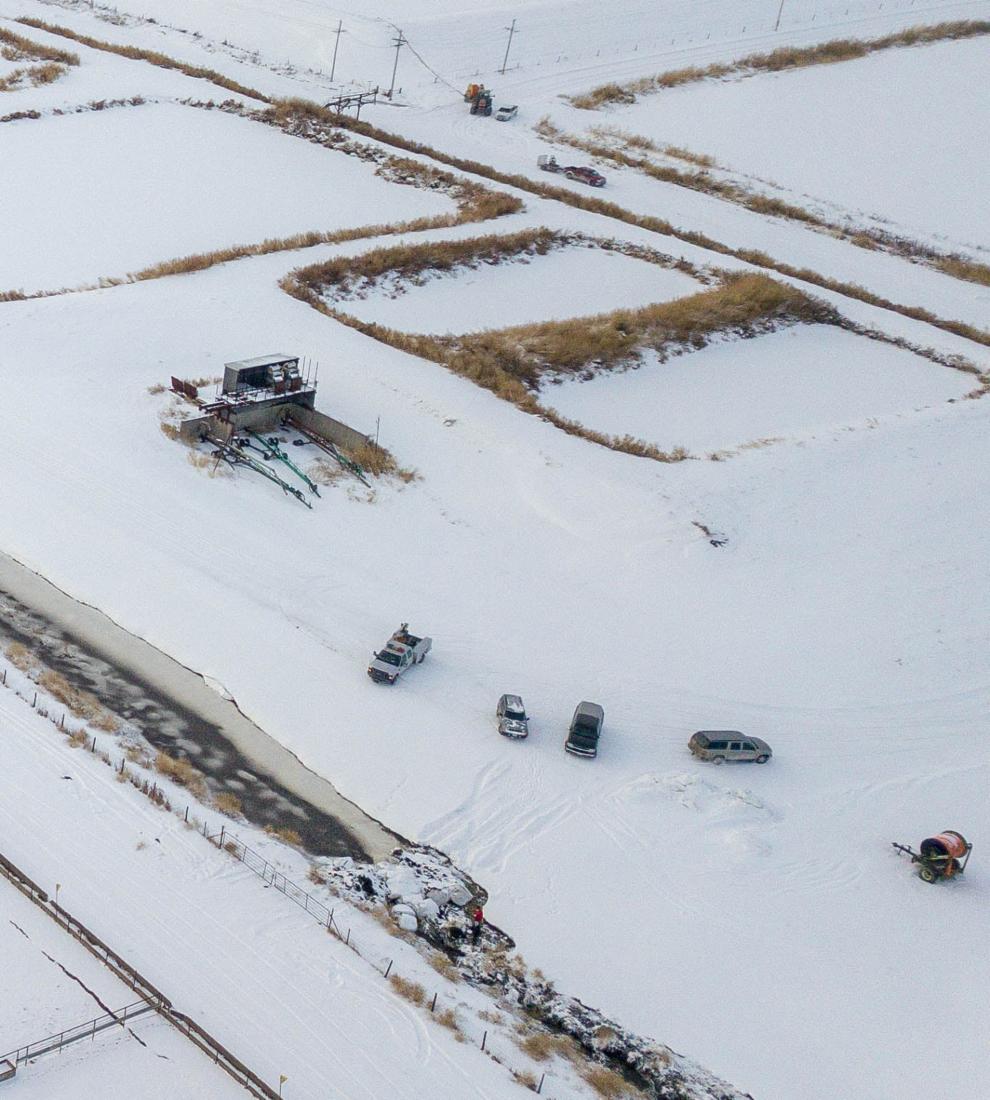 AltEn Ethanol, 2.4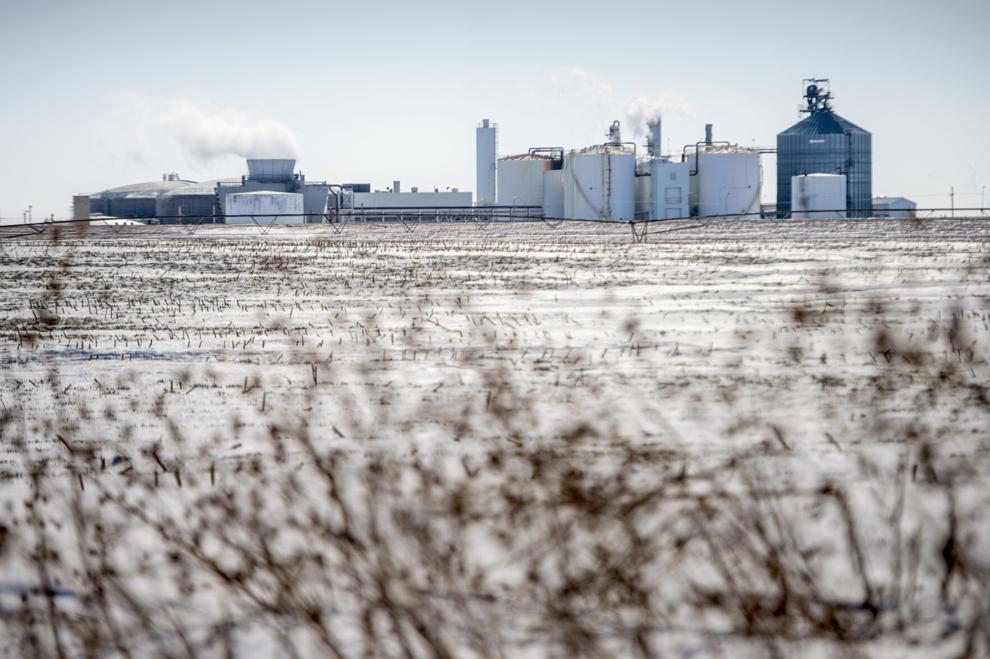 AltEn Ethanol, 2.4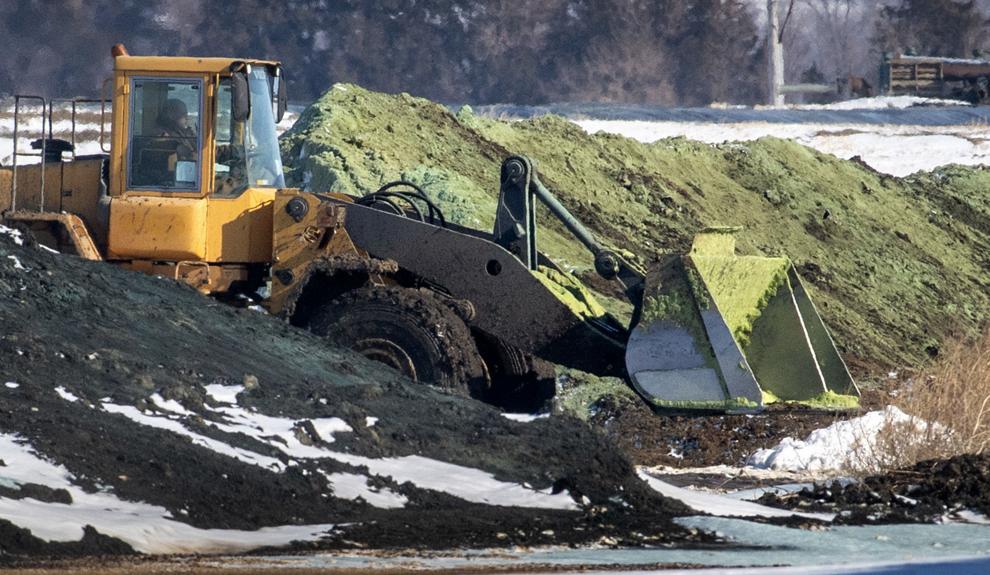 AltEn Ethanol, 2.4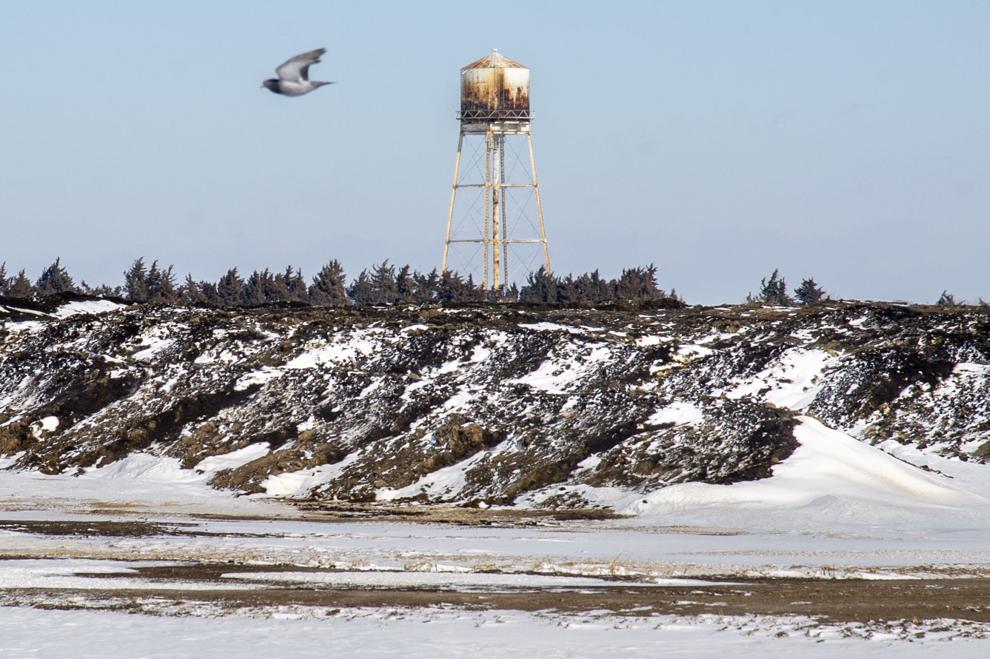 AltEn Ethanol, 2.4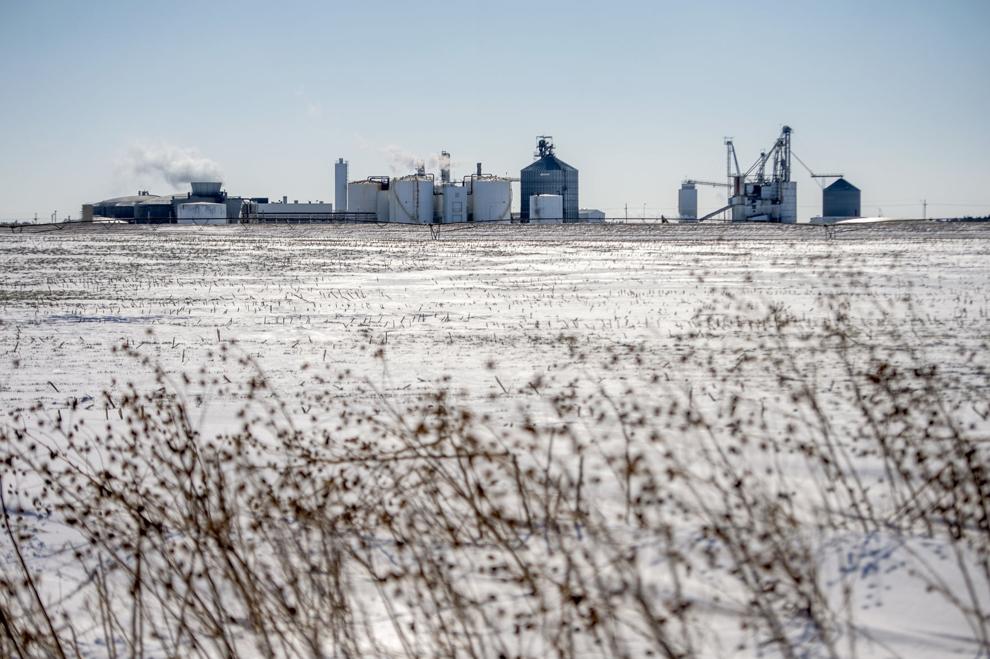 AltEn Ethanol, 2.4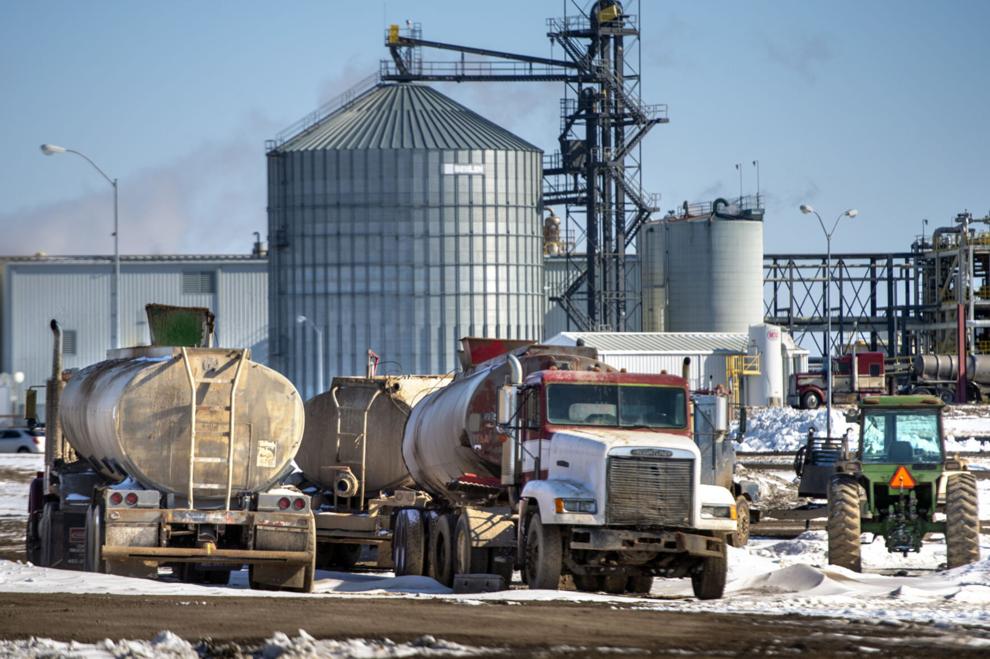 AltEn Ethanol, 2.4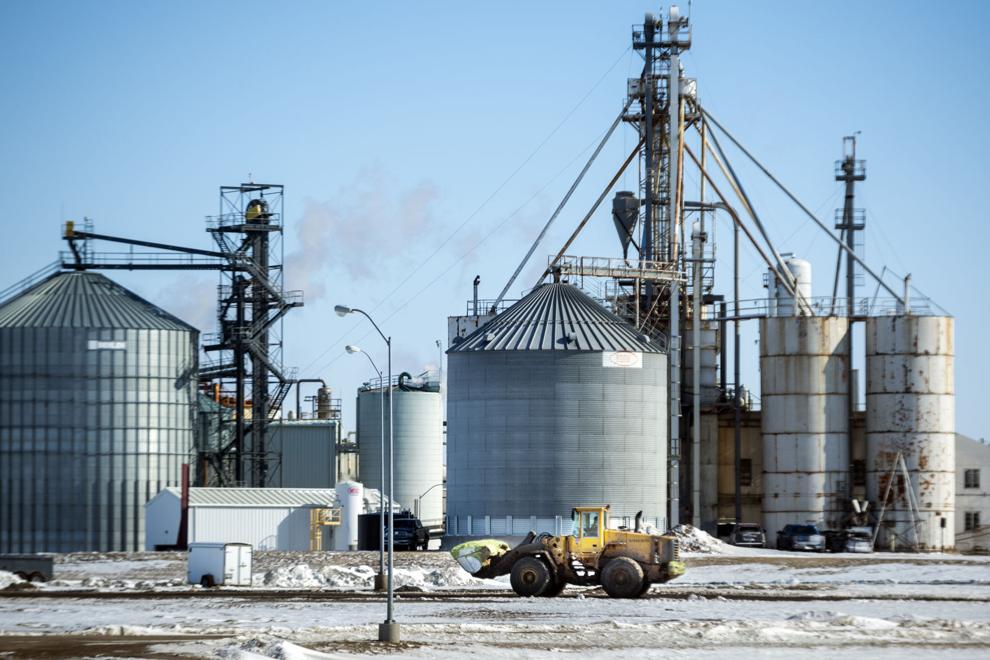 Mead, 2.4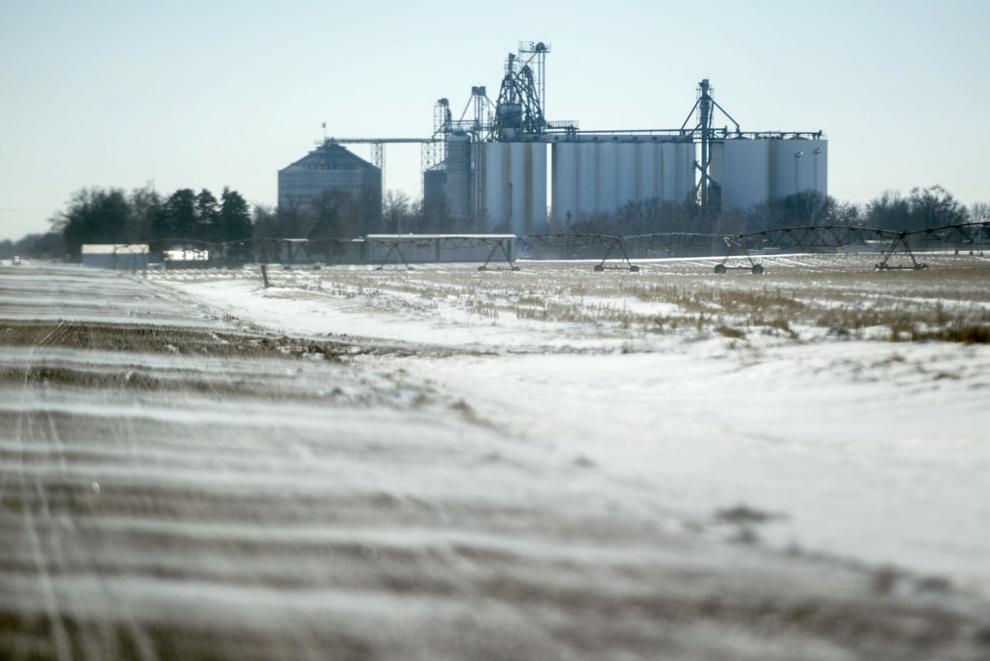 AltEn Ethanol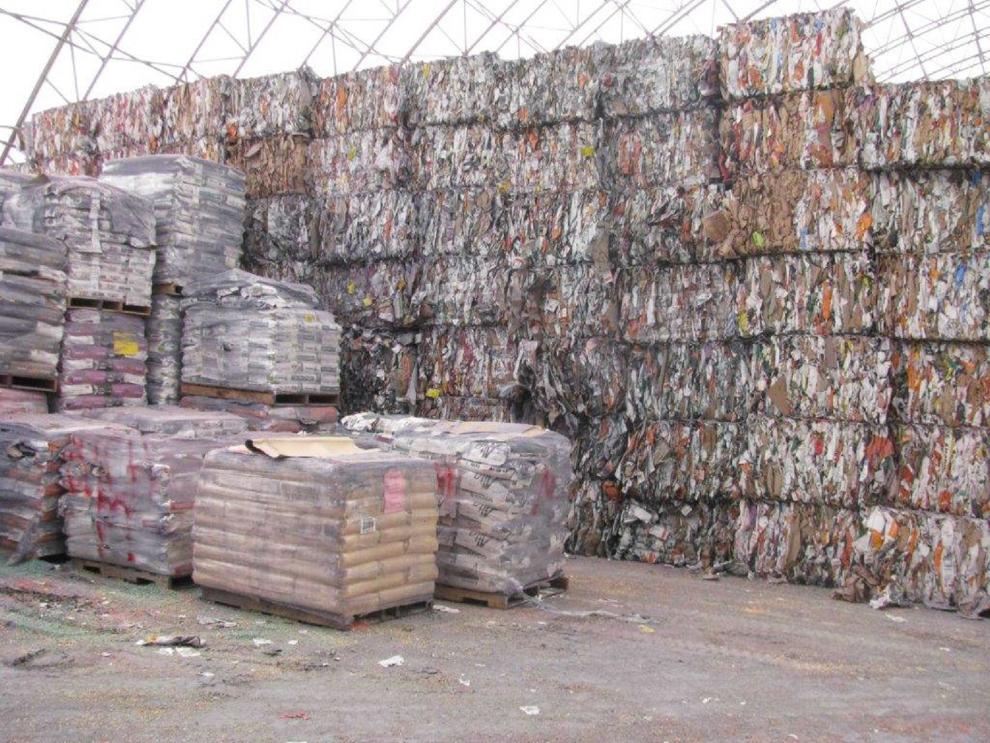 AltEn Ethanol, 2.4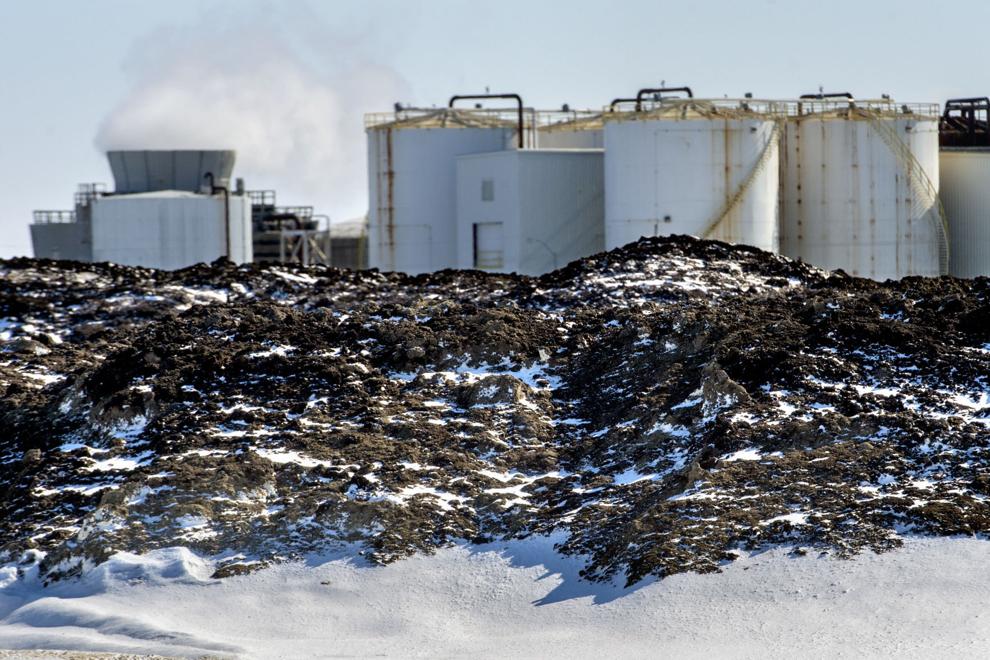 Mead AltEn Ethanol plant leak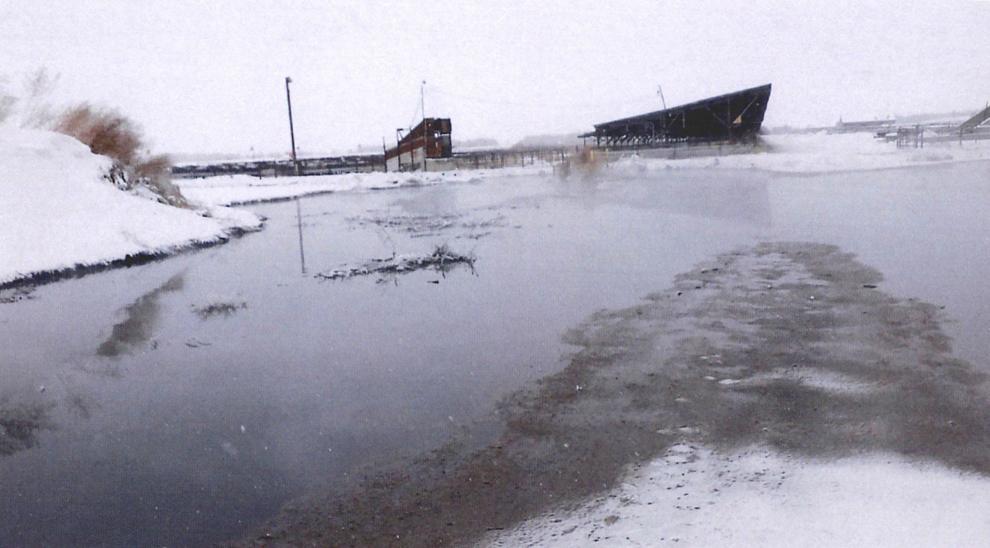 Mead AltEn Ethanol plant leak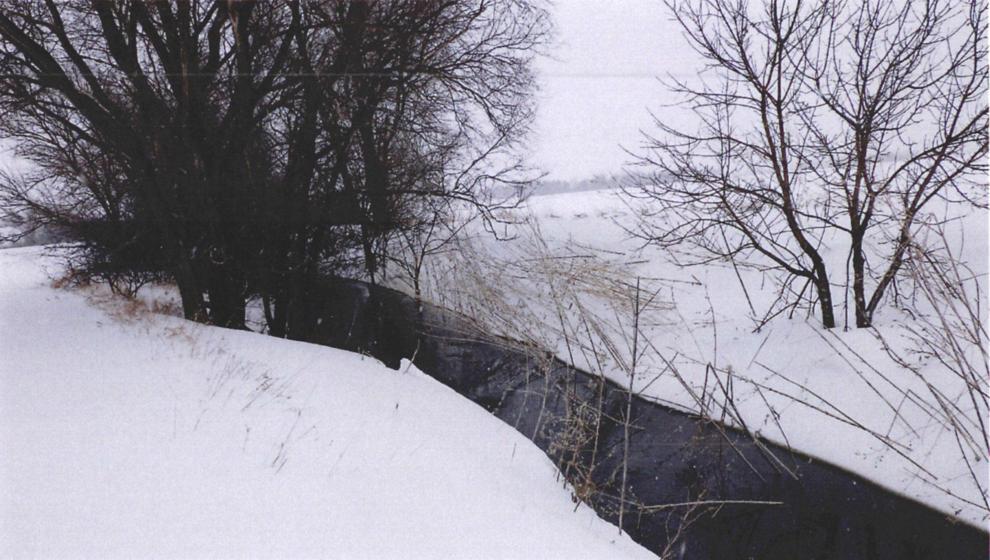 Mead AltEn Ethanol plant leak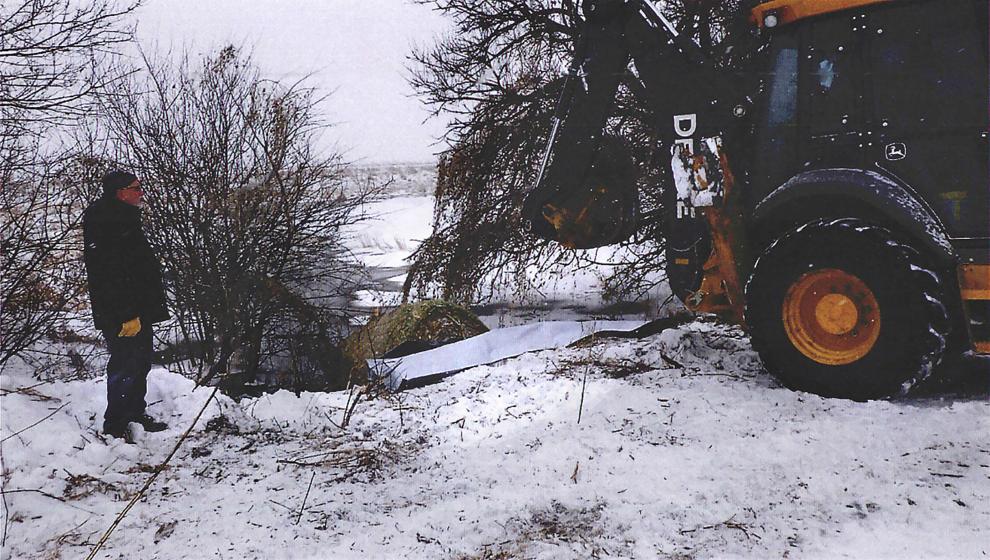 Mead AltEn Ethanol plant leak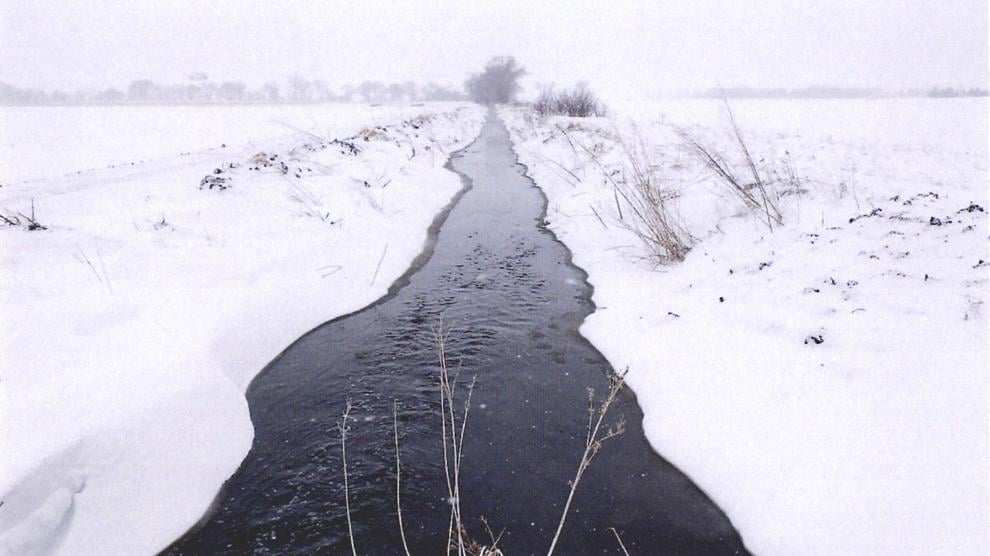 Mead AltEn Ethanol plant leak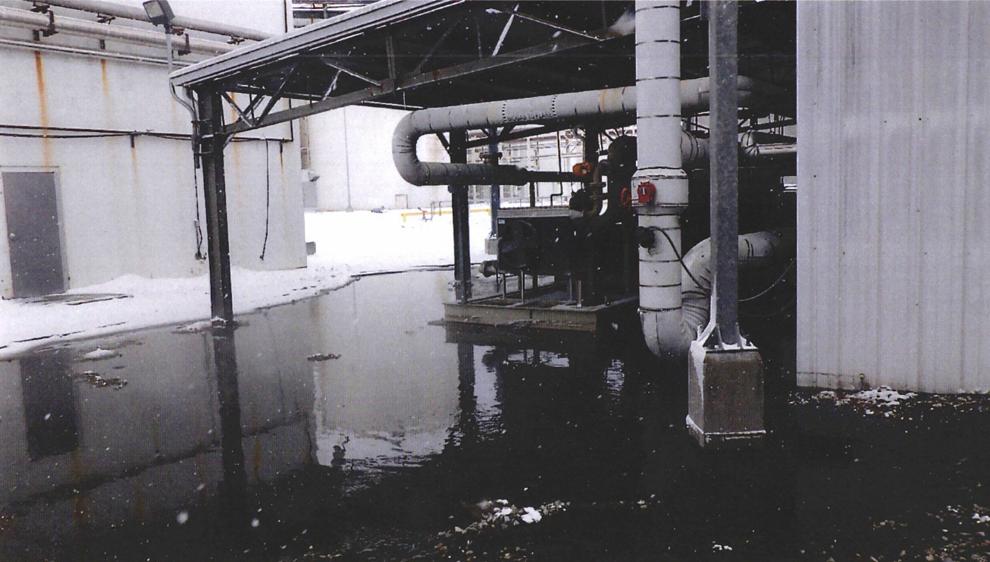 Mead AltEn Ethanol plant leak
Mead AltEn Ethanol plant leak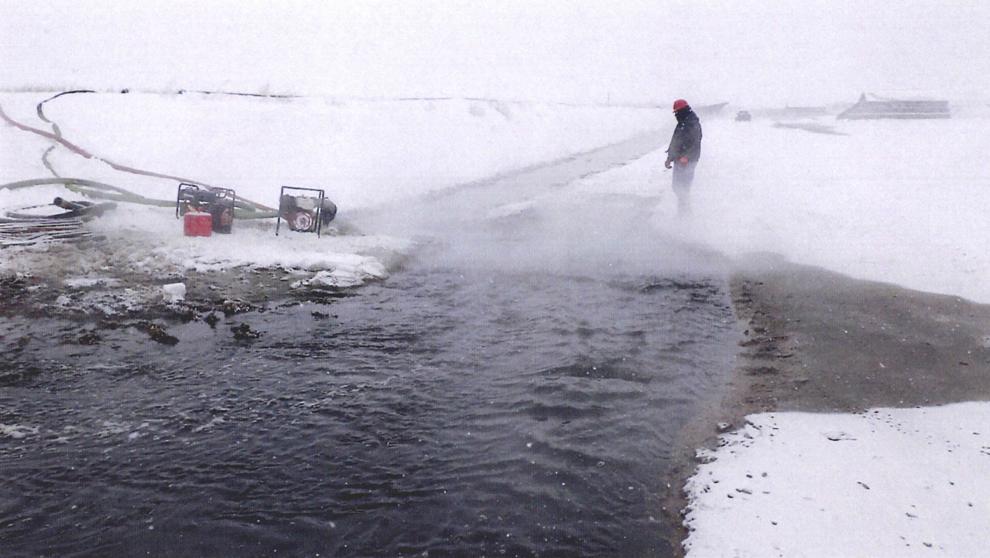 Mead AltEn Ethanol plant leak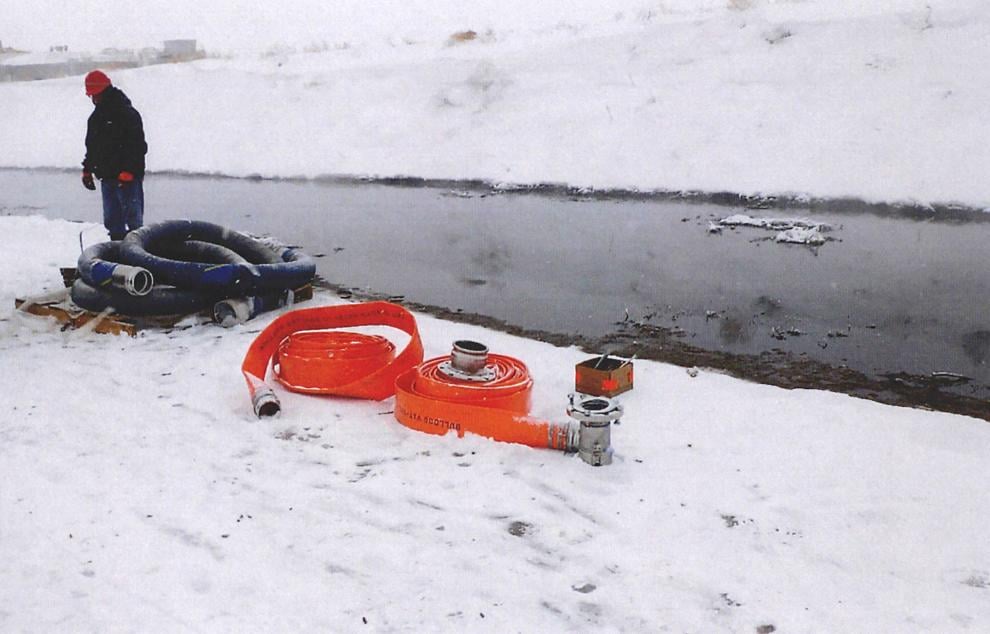 Mead AltEn Ethanol plant leak
AltEn Ethanol cleanup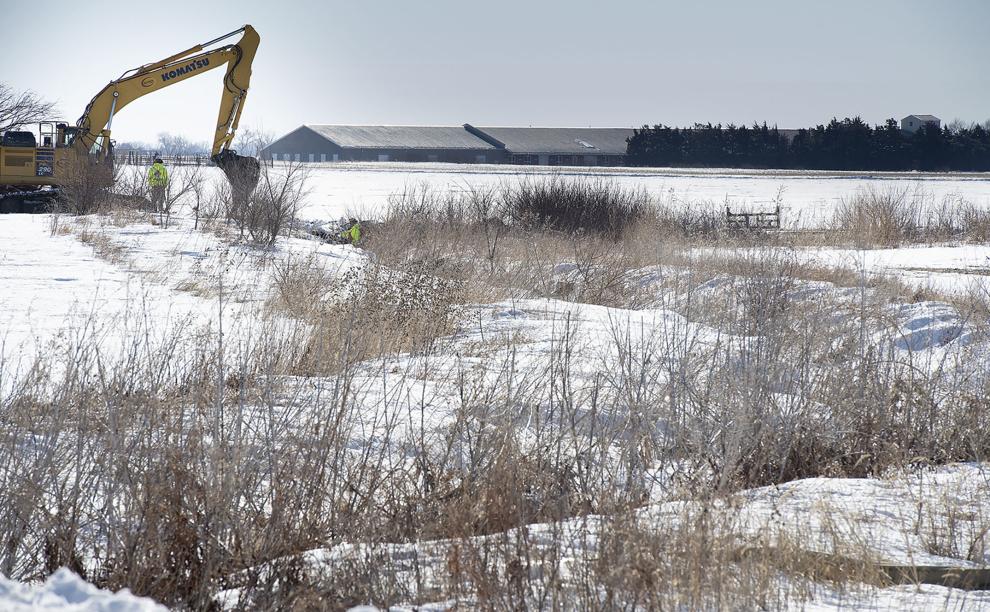 Saunders County Board of Supervisors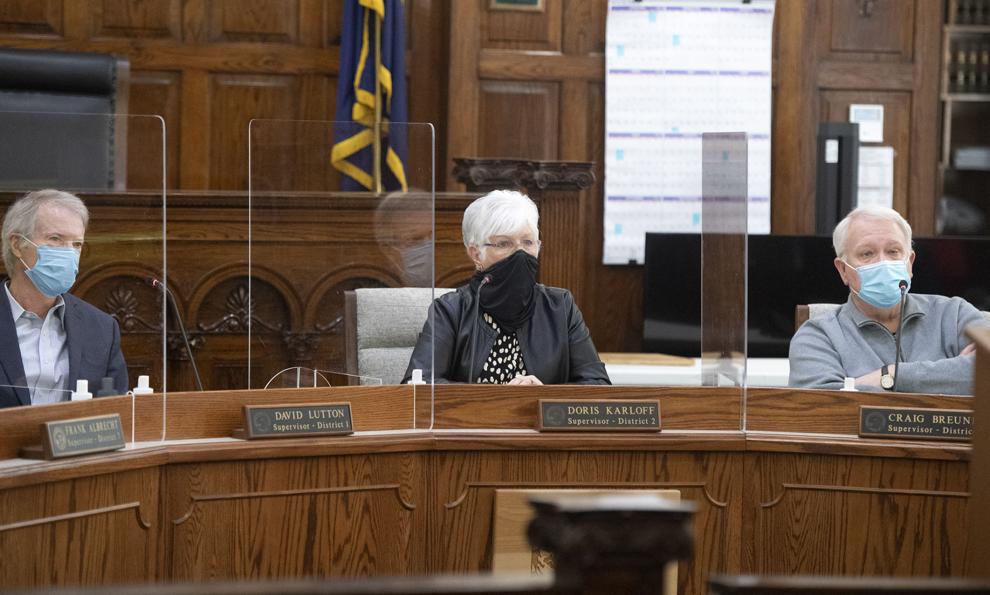 AltEn Ethanol cleanup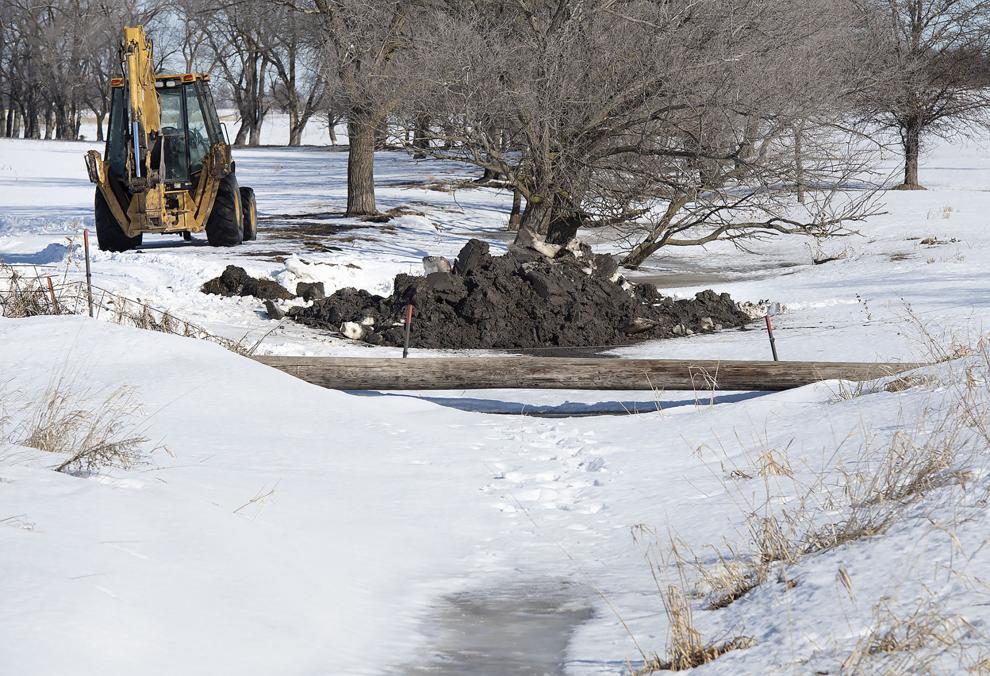 Saunders County Board of Supervisors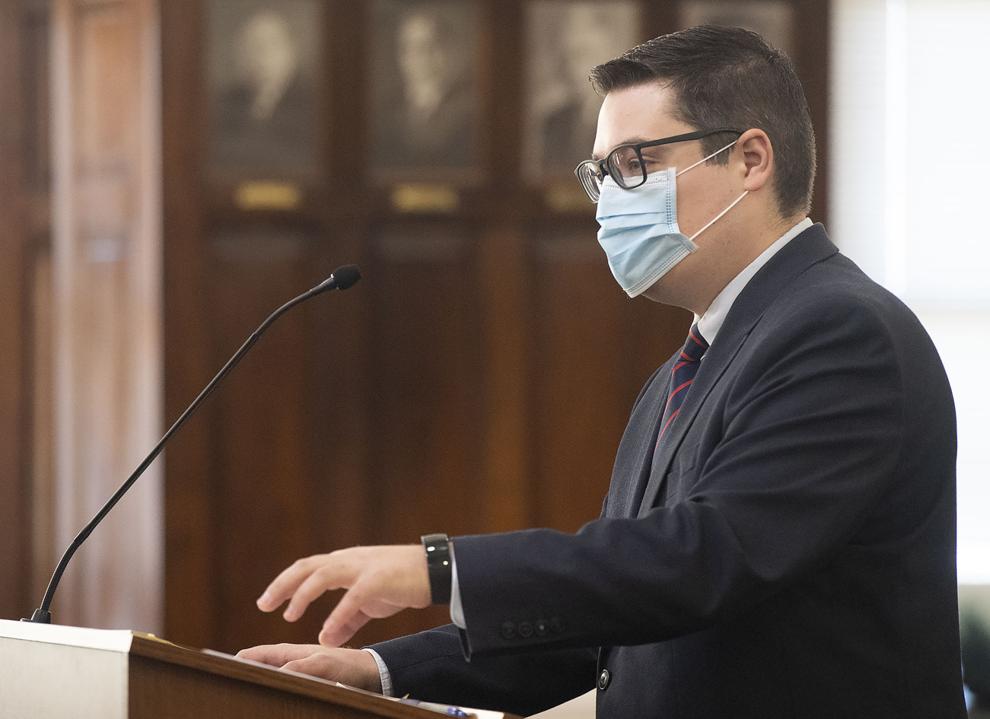 AltEn Ethanol cleanup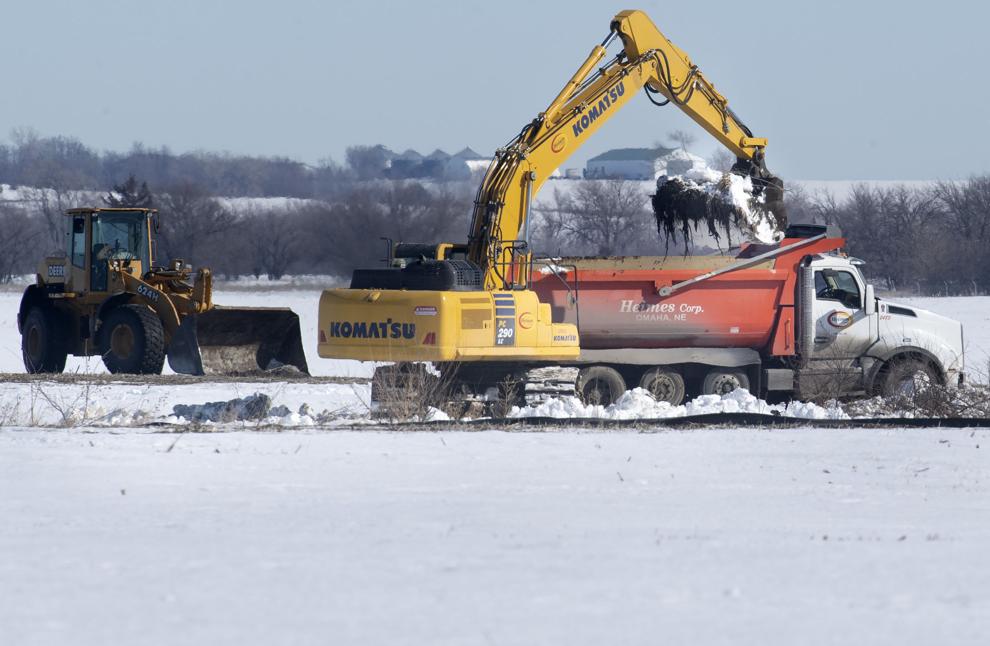 Saunders County Board of Supervisors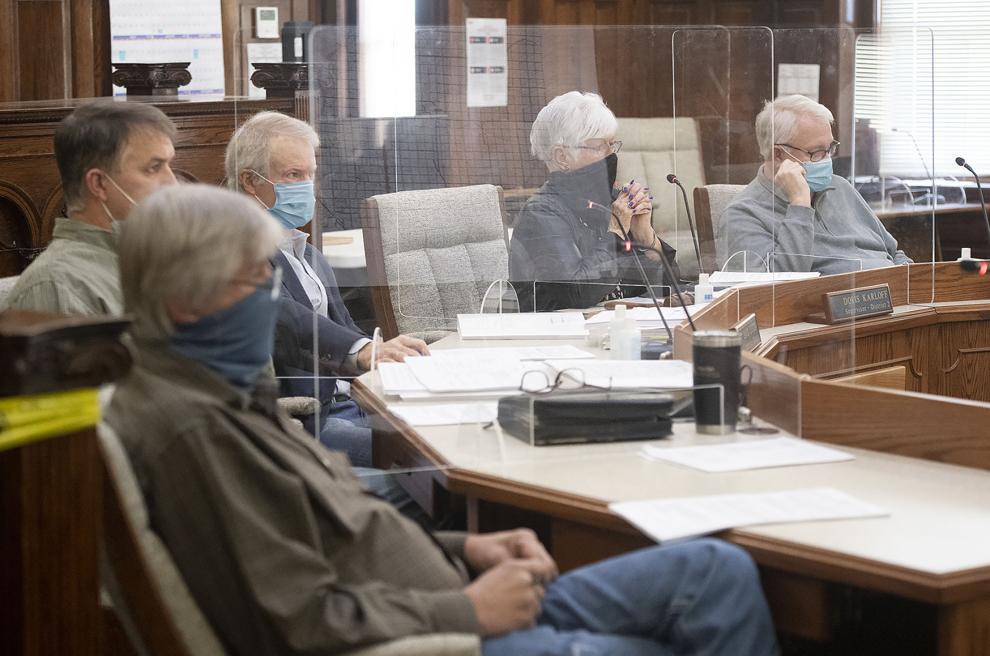 AltEn Ethanol cleanup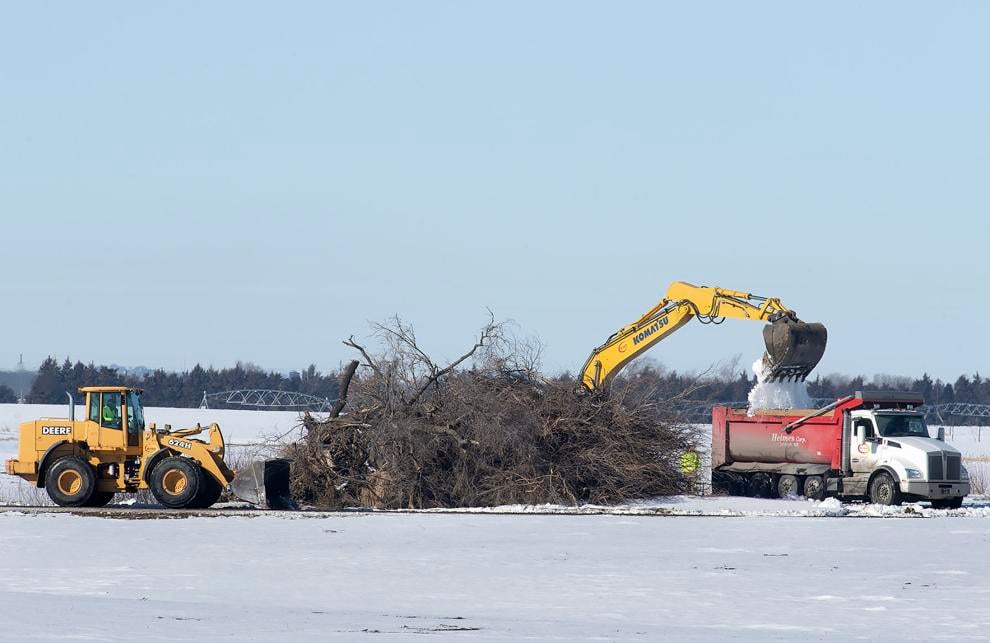 Saunders County Board of Supervisors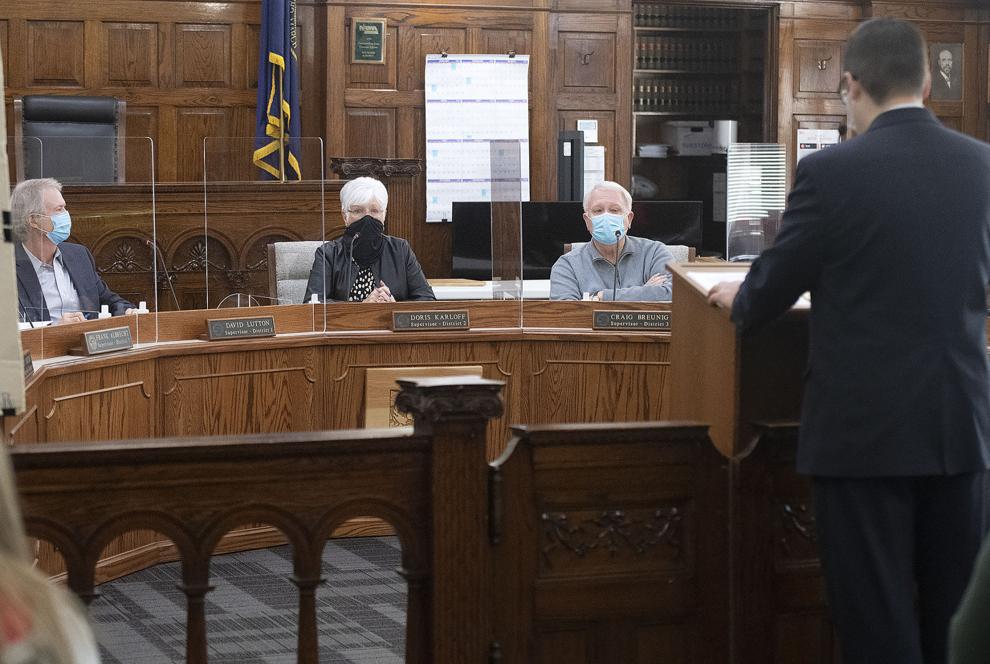 AltEn aerial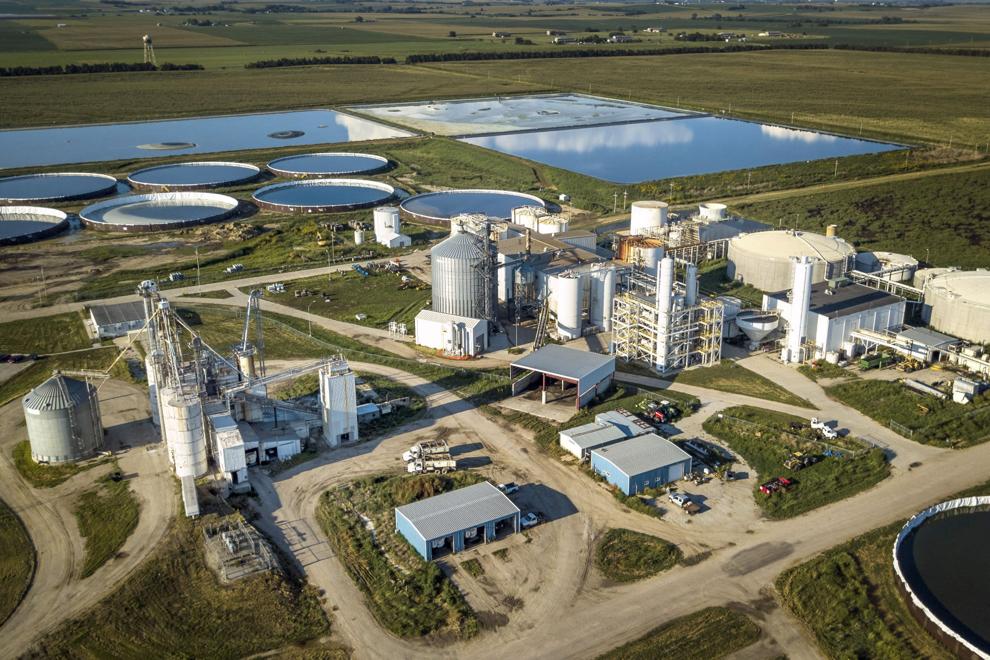 Wet cake in field
Stan and Evelyn Keiser, 6.30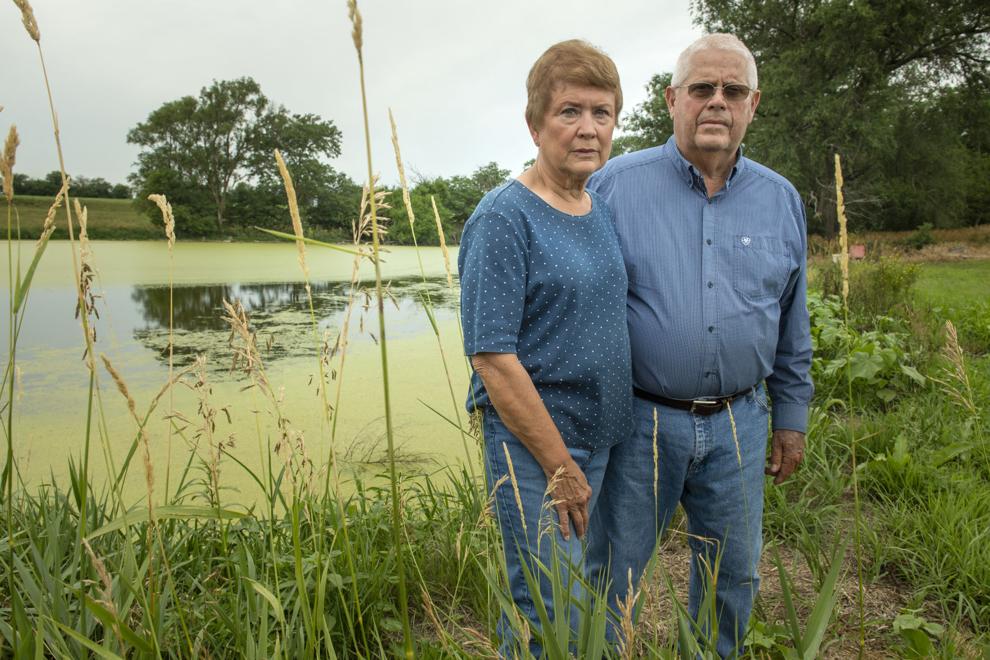 Keiser pond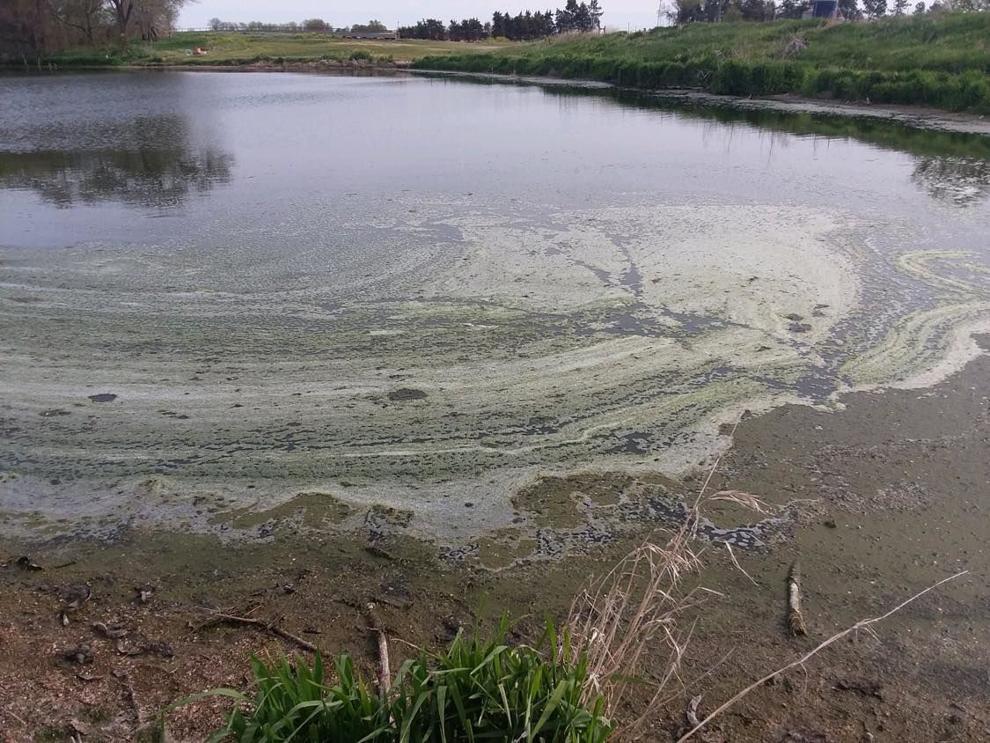 Mead Tour, 7.8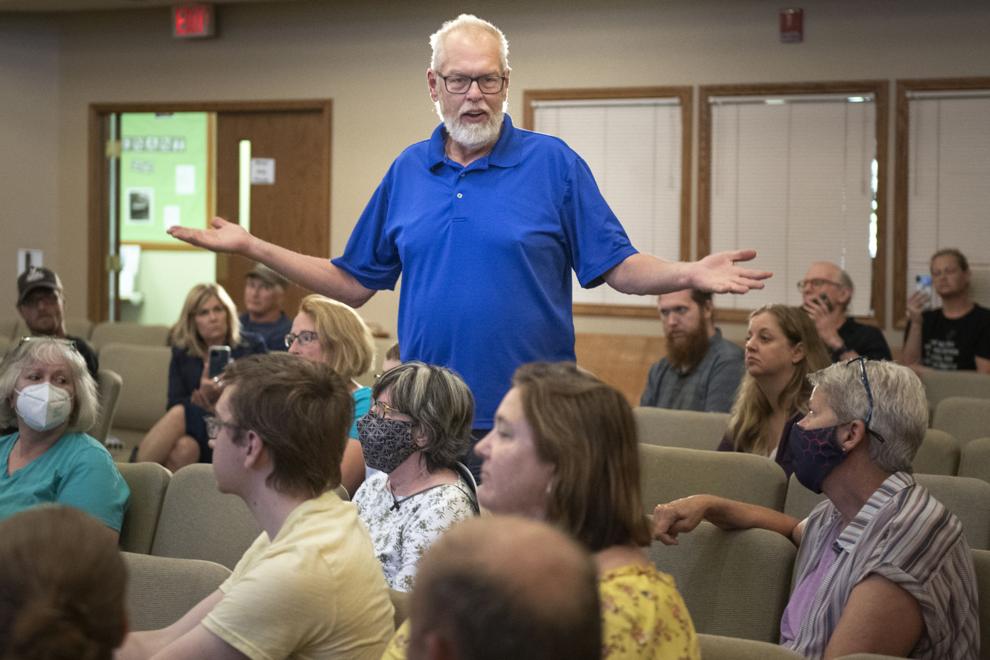 Mead Tour, 7.8