One-third of the state's 93 counties, including a broad swath of north-central Nebraska, have been designated as "2nd Amendment Sanctuary Counties" by their local county governing boards.
That designation pledges support for gun rights guaranteed by the 2nd Amendment to the U.S. Constitution.
Sen. Tom Brewer of Gordon, a retired Army colonel who was seriously wounded in combat in Afghanistan, urged support for the movement Monday in a Facebook post.
"I encourage county board members across the state to send a pro-freedom message in this way," Brewer stated.
"More and more of my fellow senators are paying attention," he said.
The Nebraska Firearms Owners Association, which is promoting the movement, said proposals to join the list of so-called sanctuary counties are scheduled in Nemaha, Dawson, Hitchcock, Perkins, Harlan and Grant counties.
"We stand for firearms freedom and work through educational campaigns, lobbying and special events to educate our elected representatives and fellow citizens to ensure legislation that recognizes the law-abiding citizen's right to keep and bear arms," the association states on its website.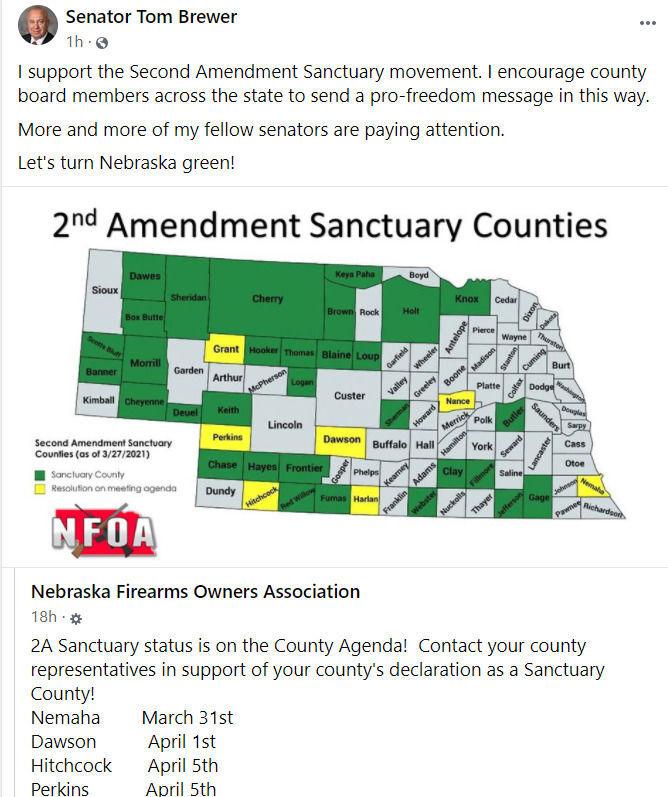 The group sponsors online town halls on YouTube and has sent representatives to Lincoln to testify against legislative proposals to place restrictions on firearms. 
A map included in Brewer's tweet Monday depicted approval of resolutions in 31 counties. 
Lancaster County does not not have the resolution on its agenda, according to the association.
Meet the state senators making laws in 2021
Ray Aguilar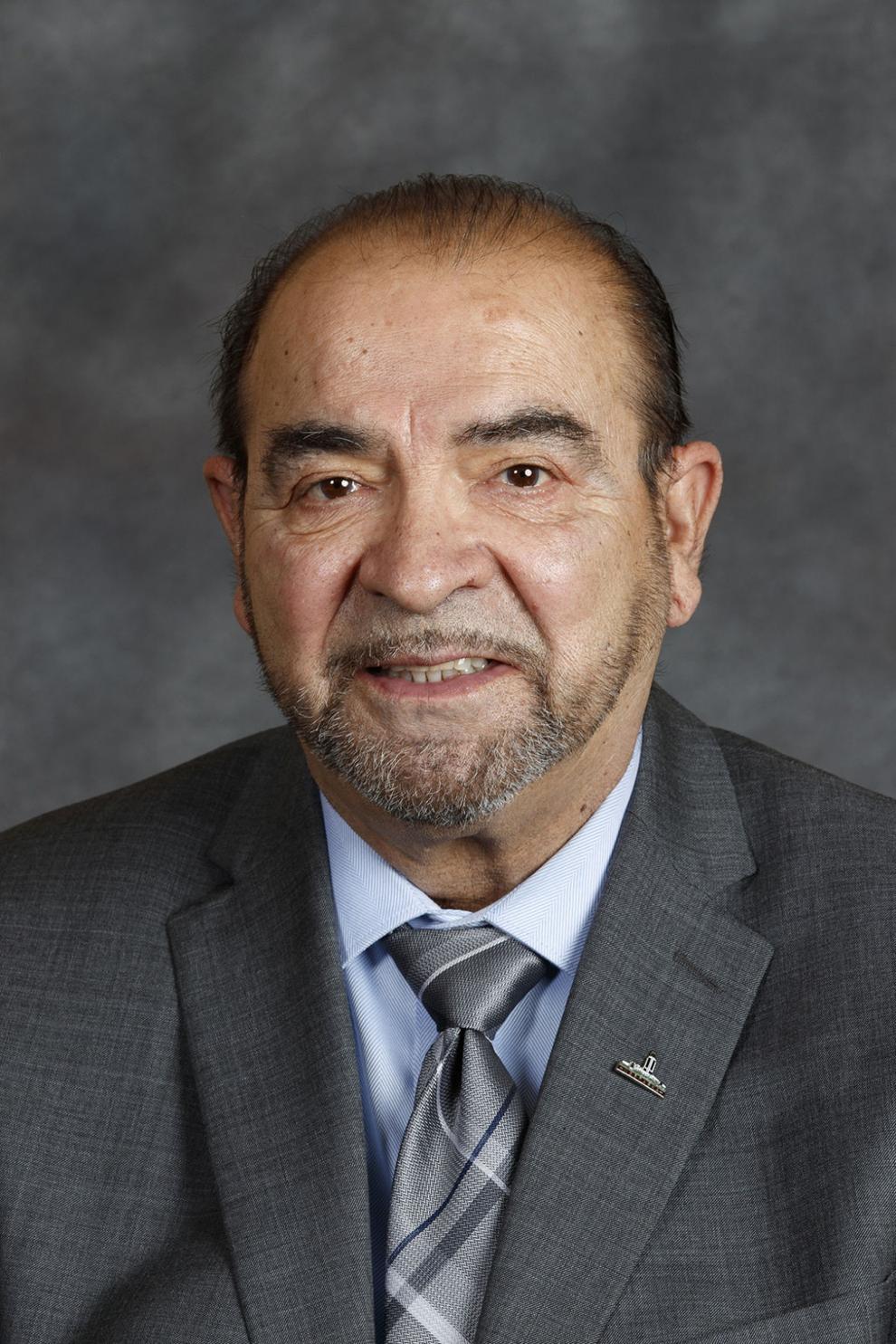 Joni Albrecht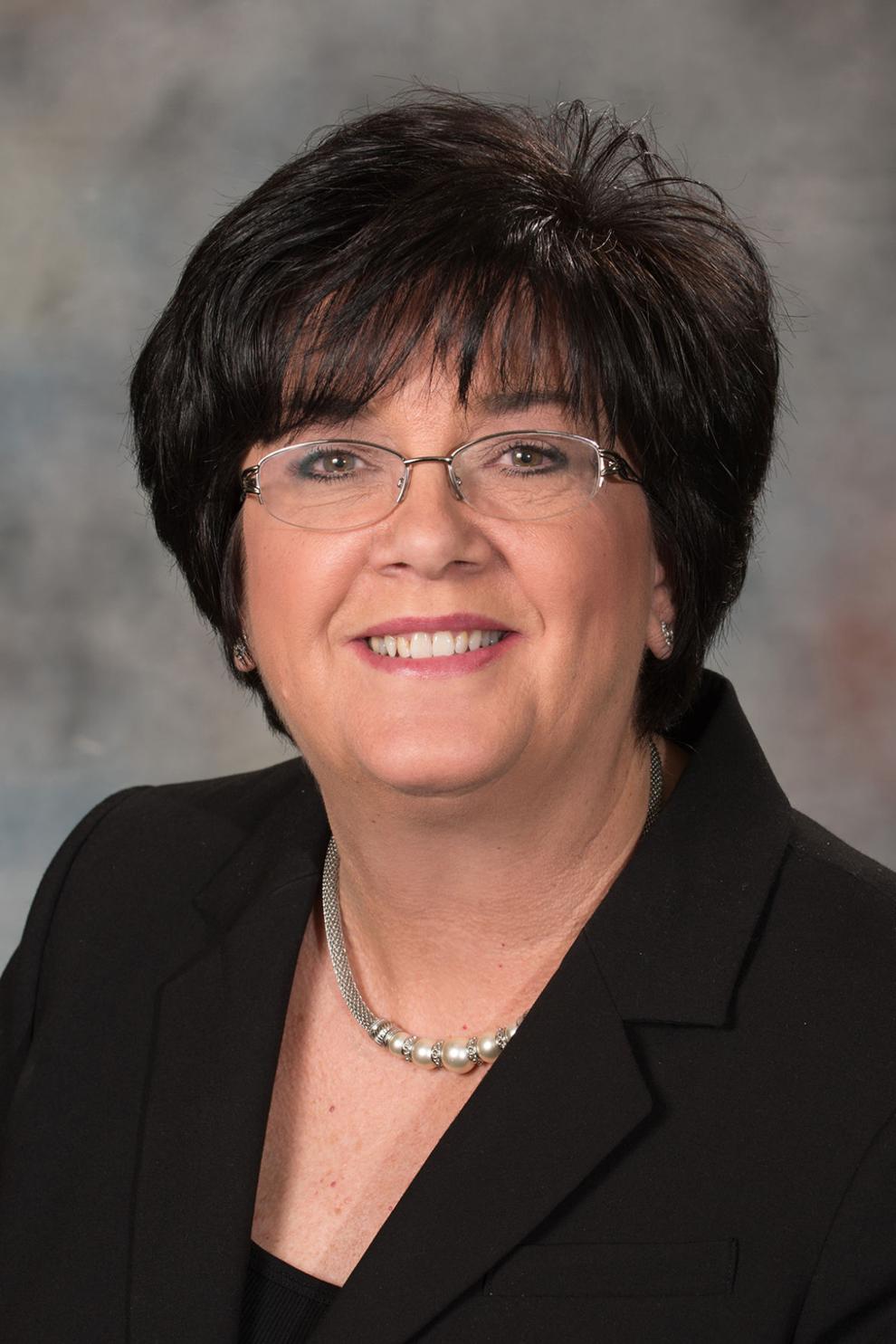 John Arch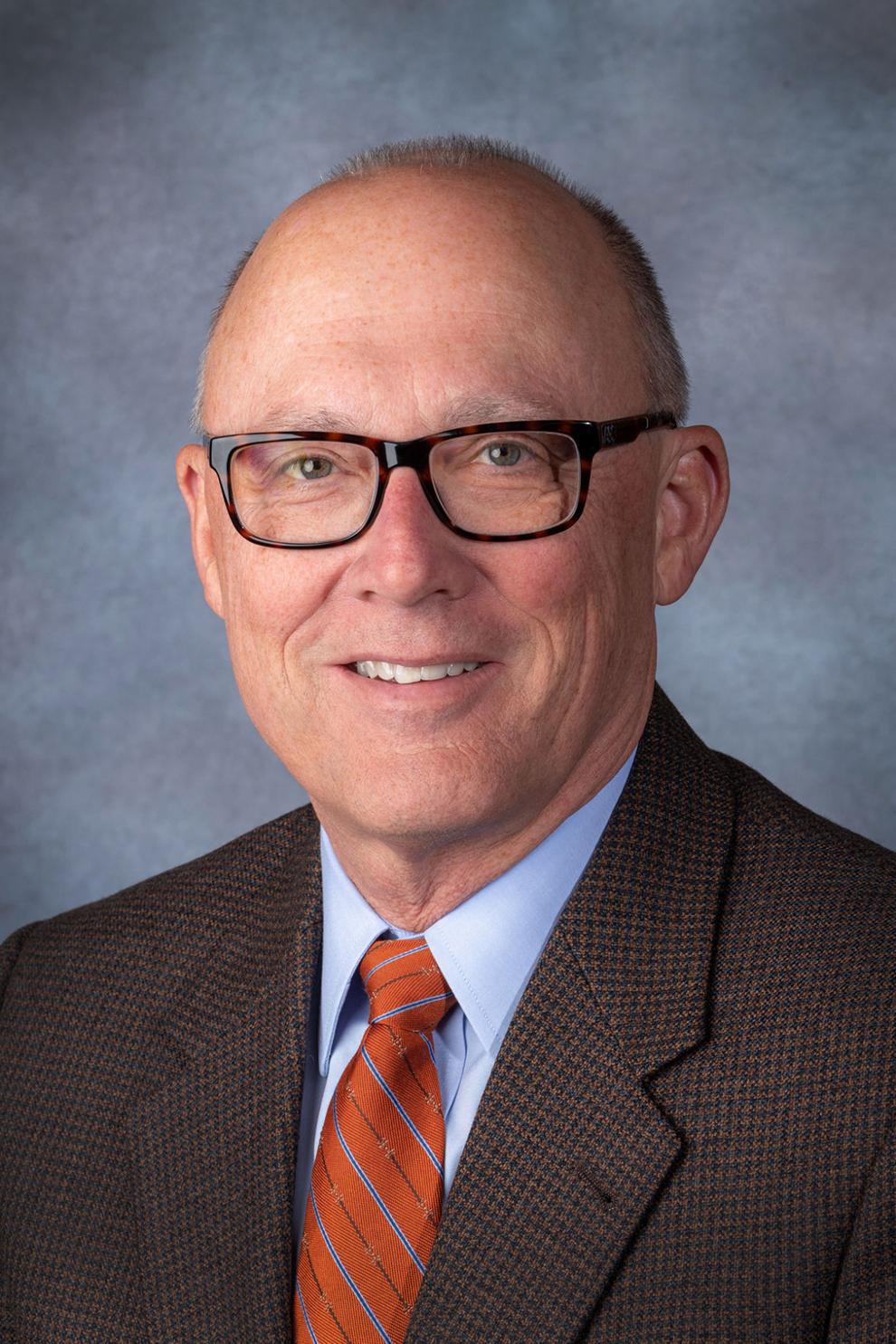 Carol Blood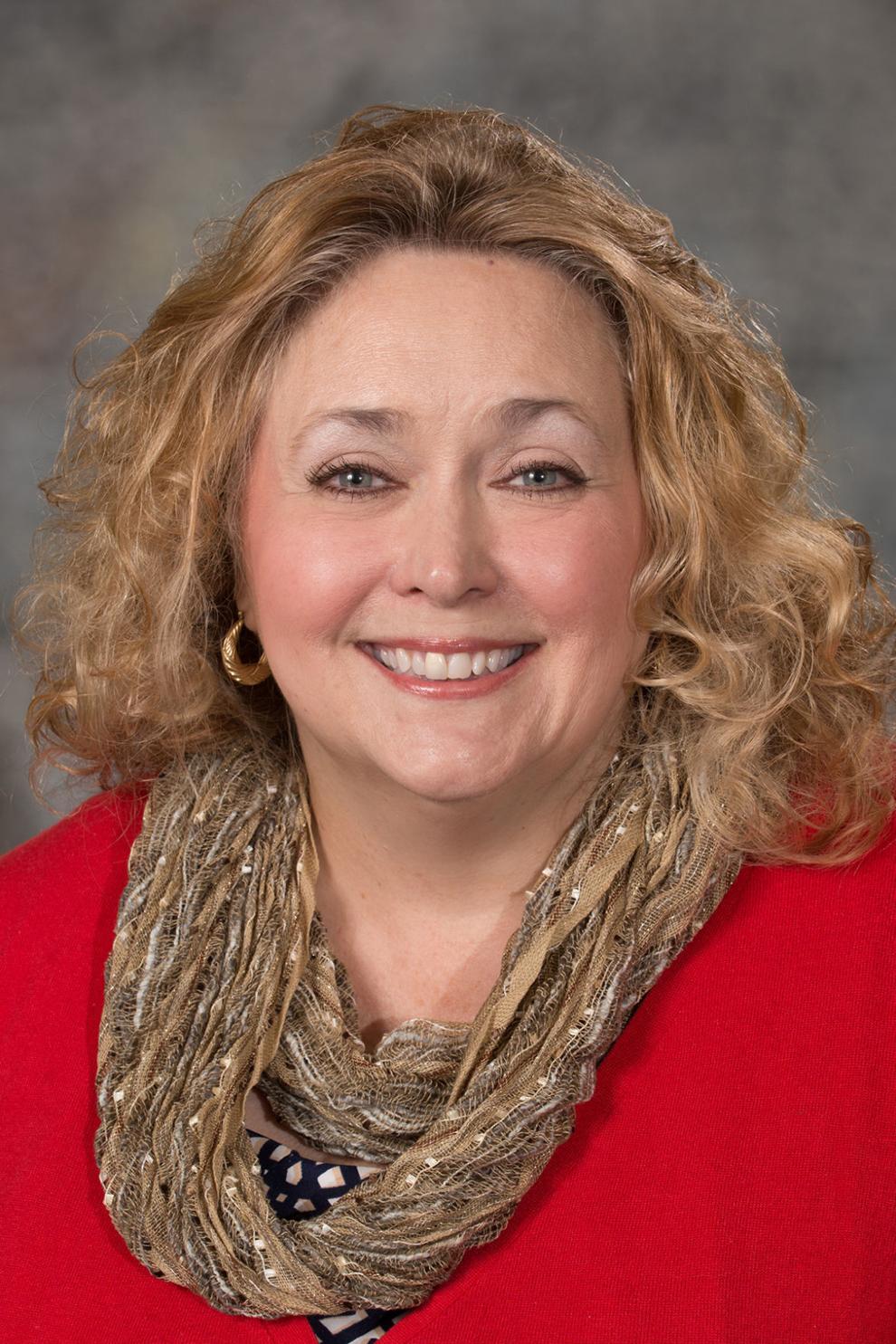 Eliot Bostar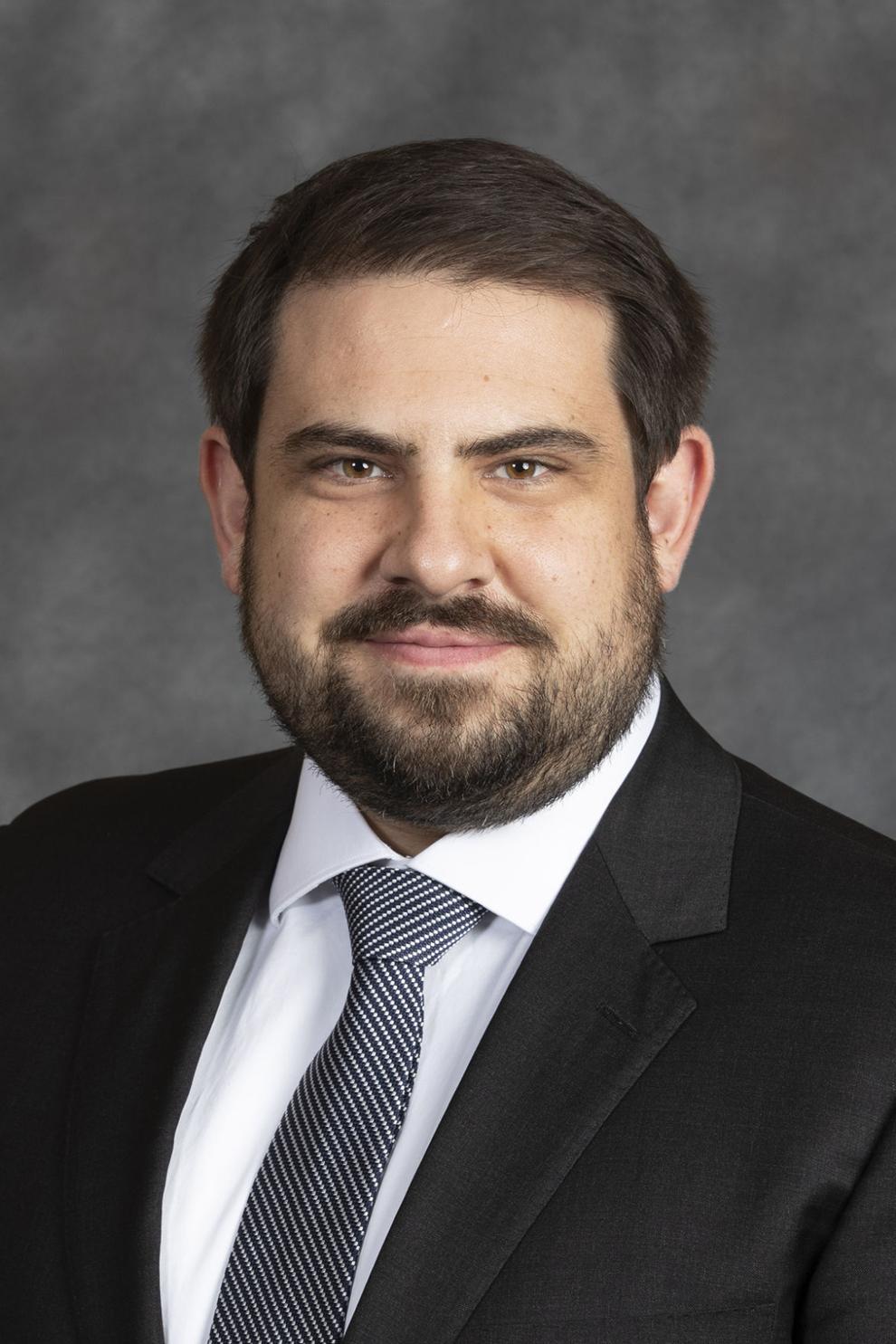 Bruce Bostelman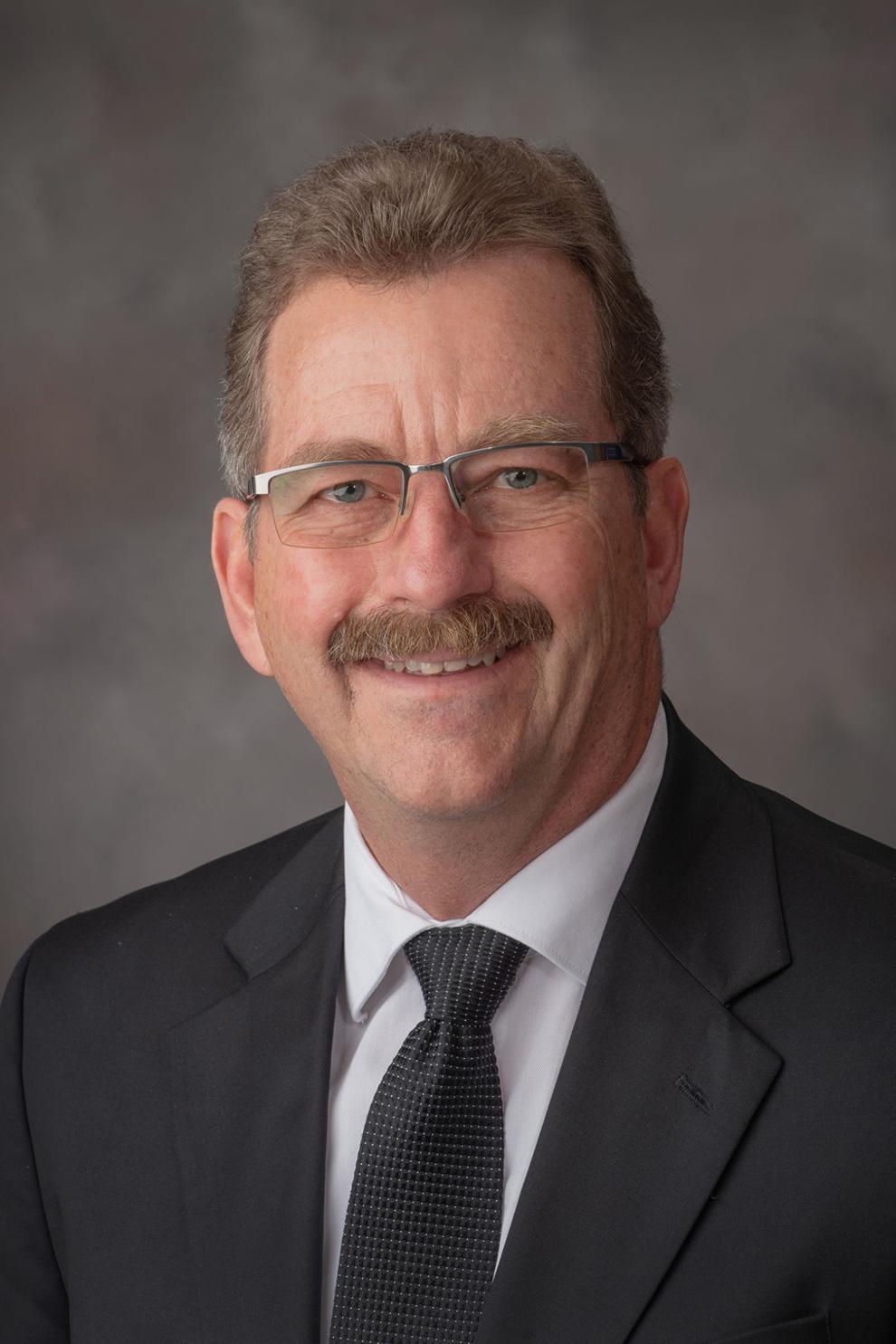 Tom Brandt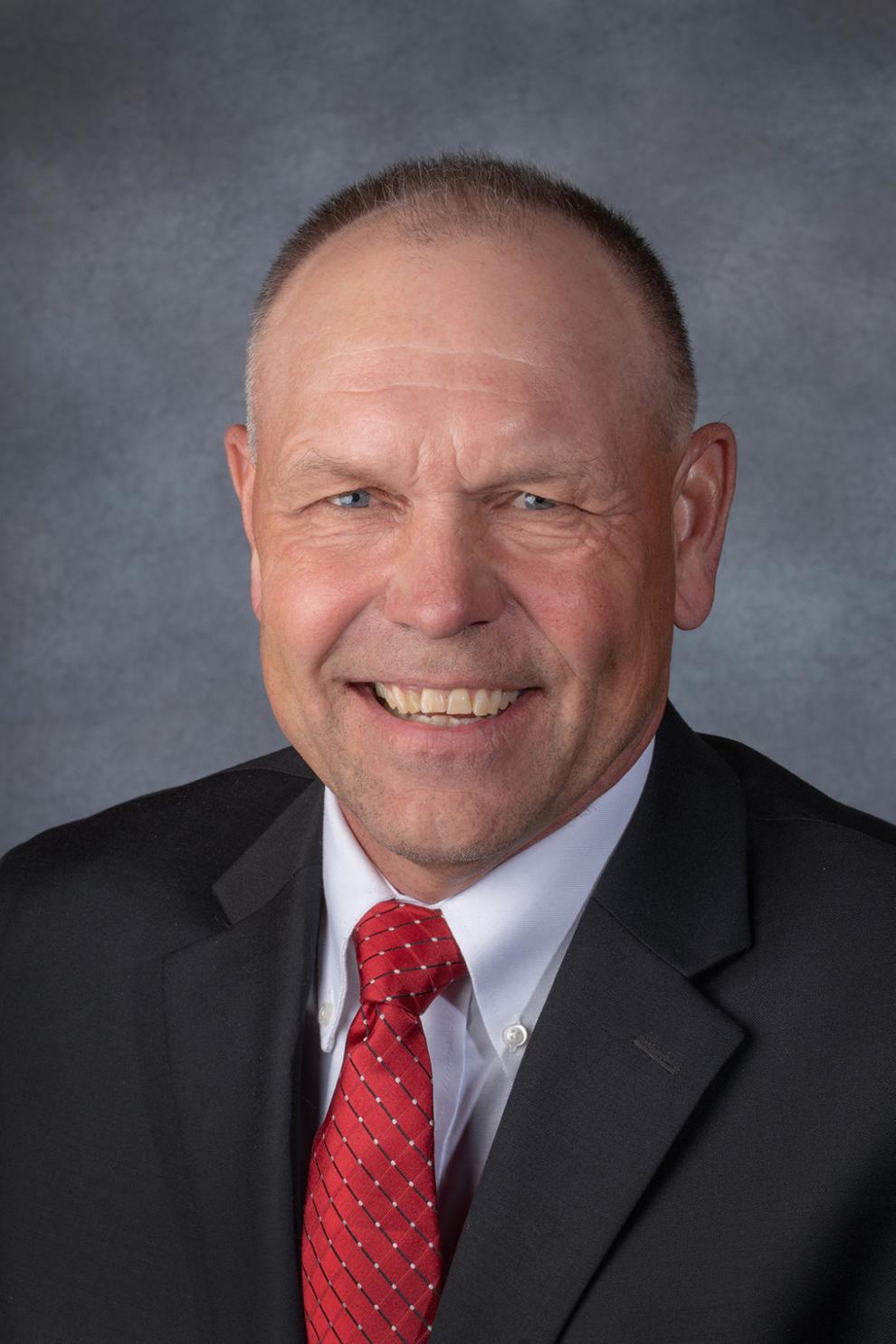 Tom Brewer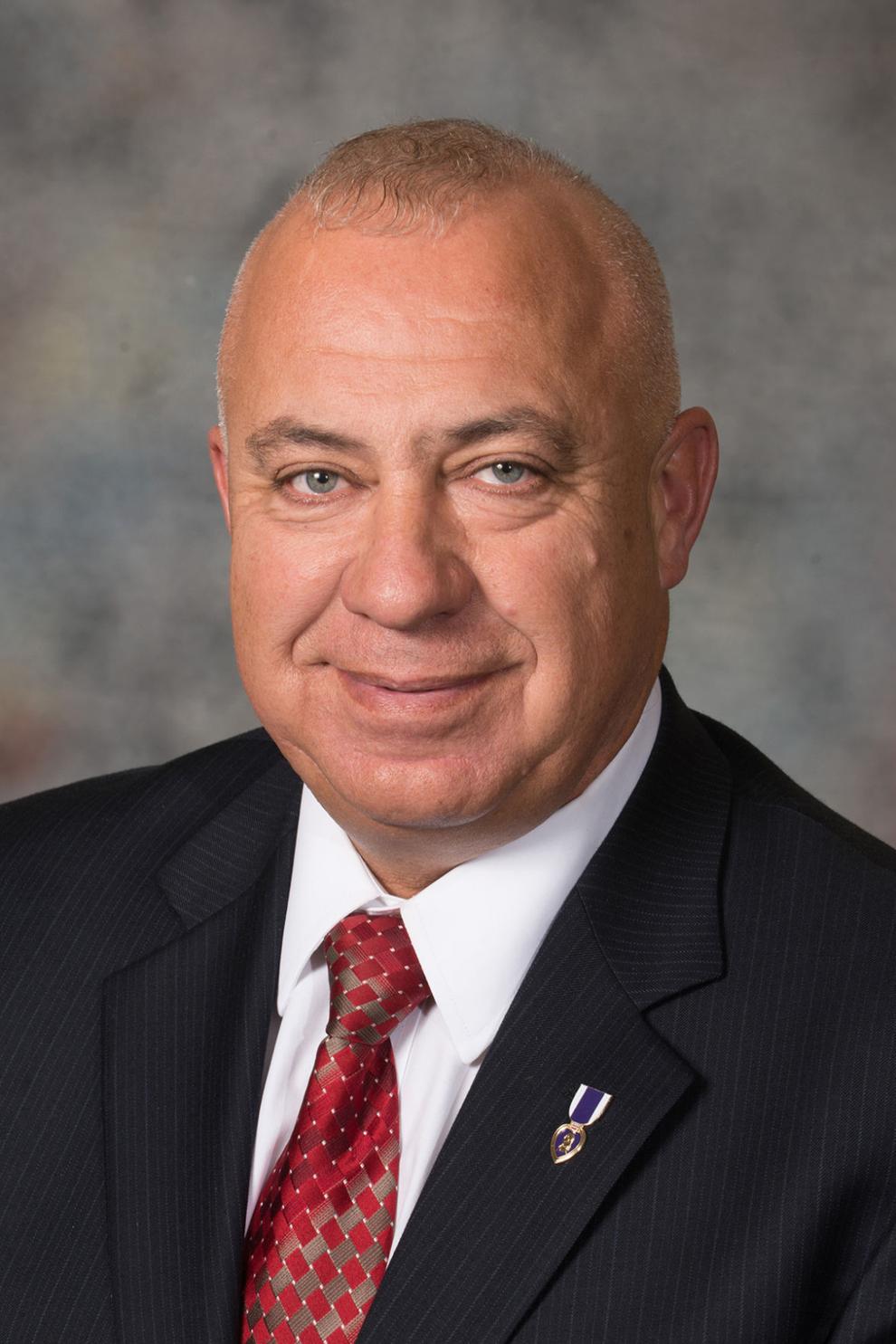 Tom Briese
John Cavanaugh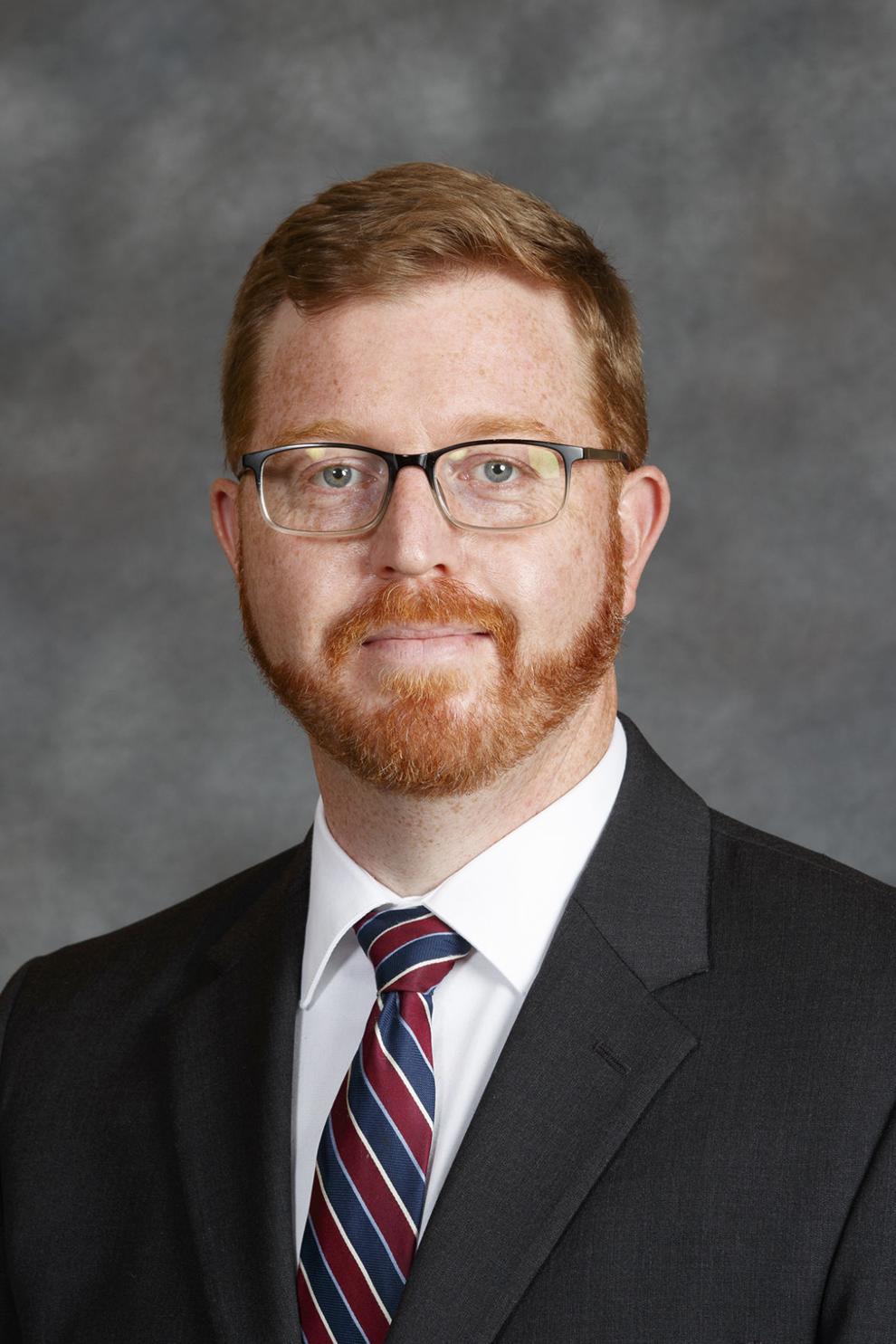 Machaela Cavanaugh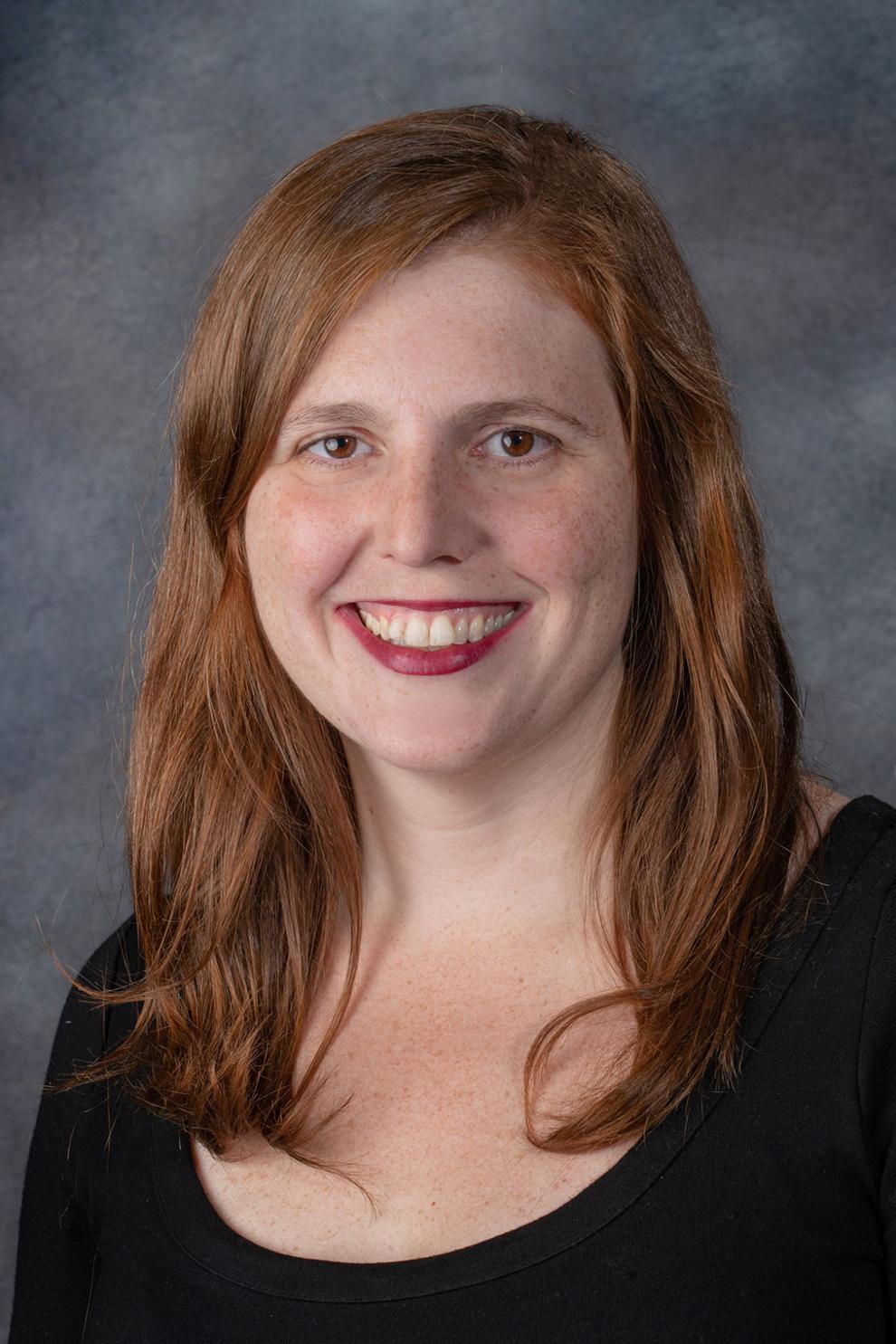 Robert Clements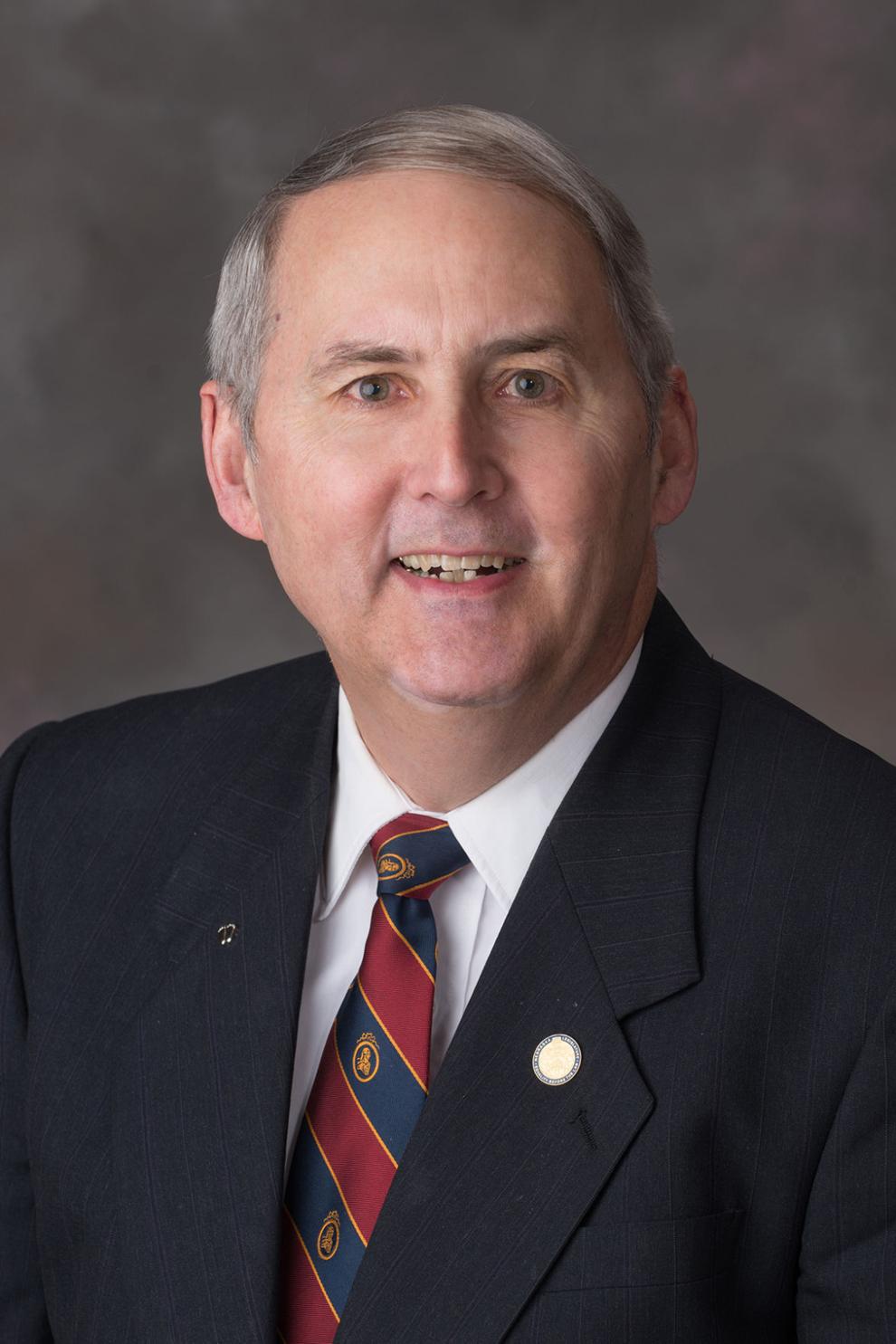 Jen Day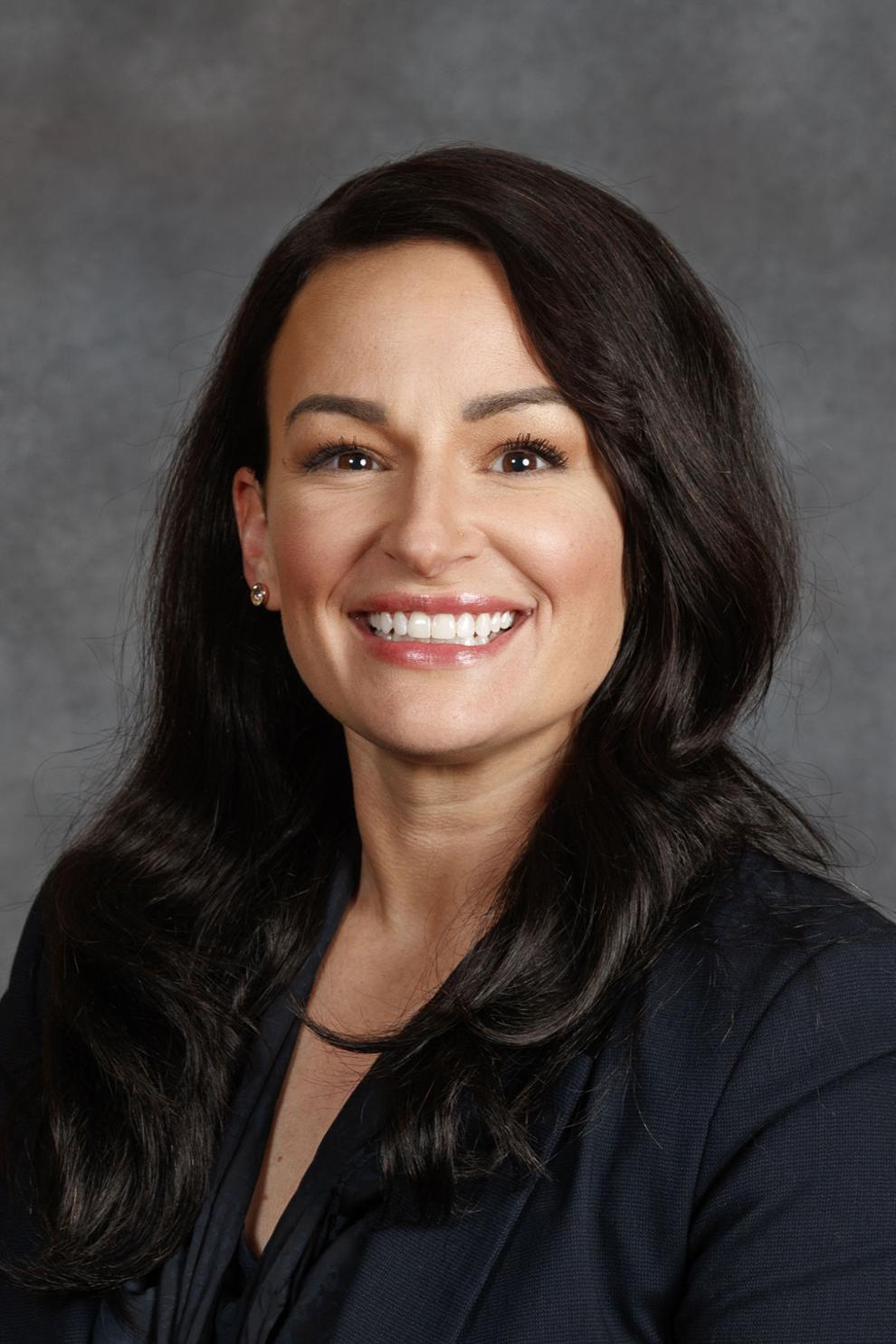 Wendy DeBoer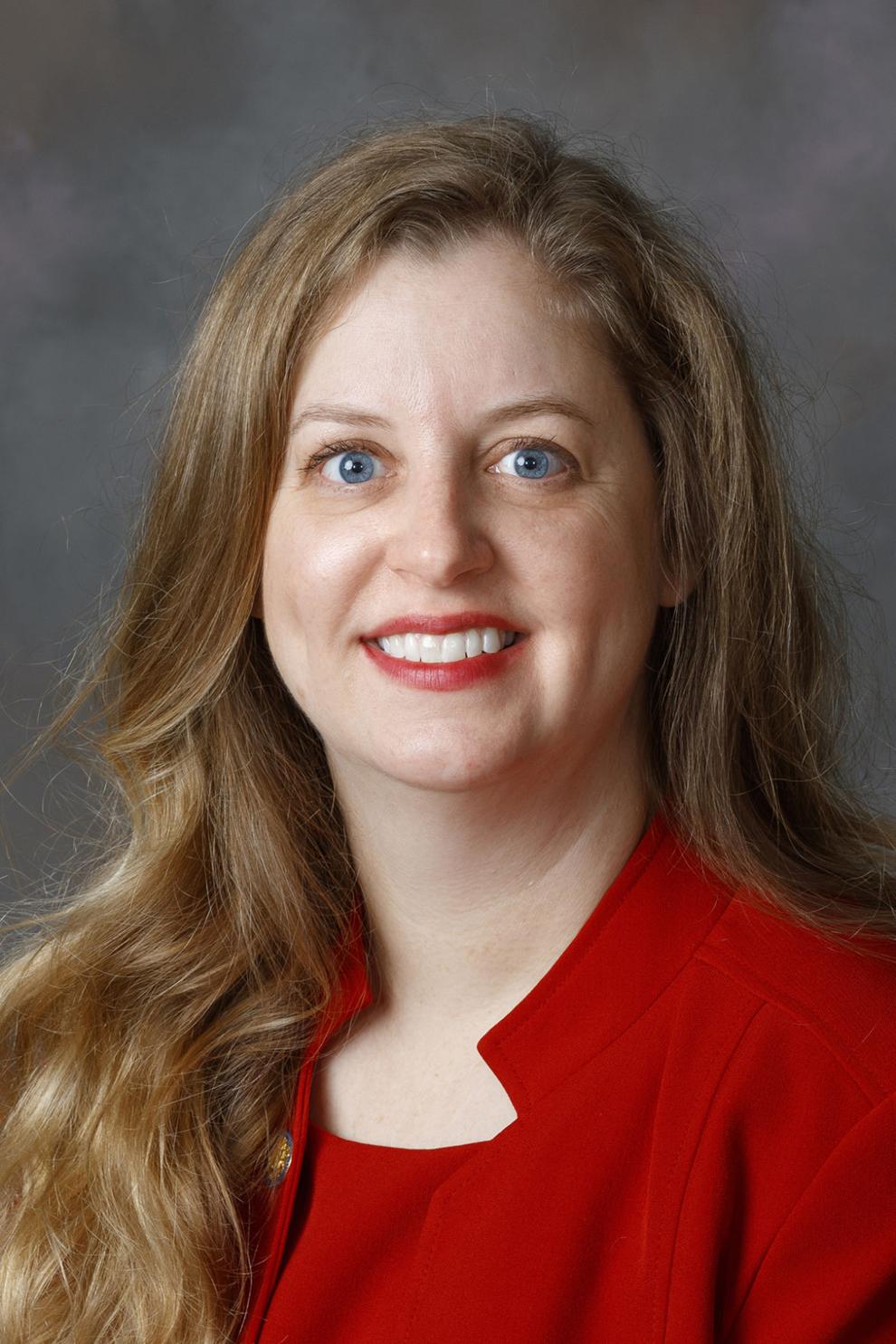 Myron Dorn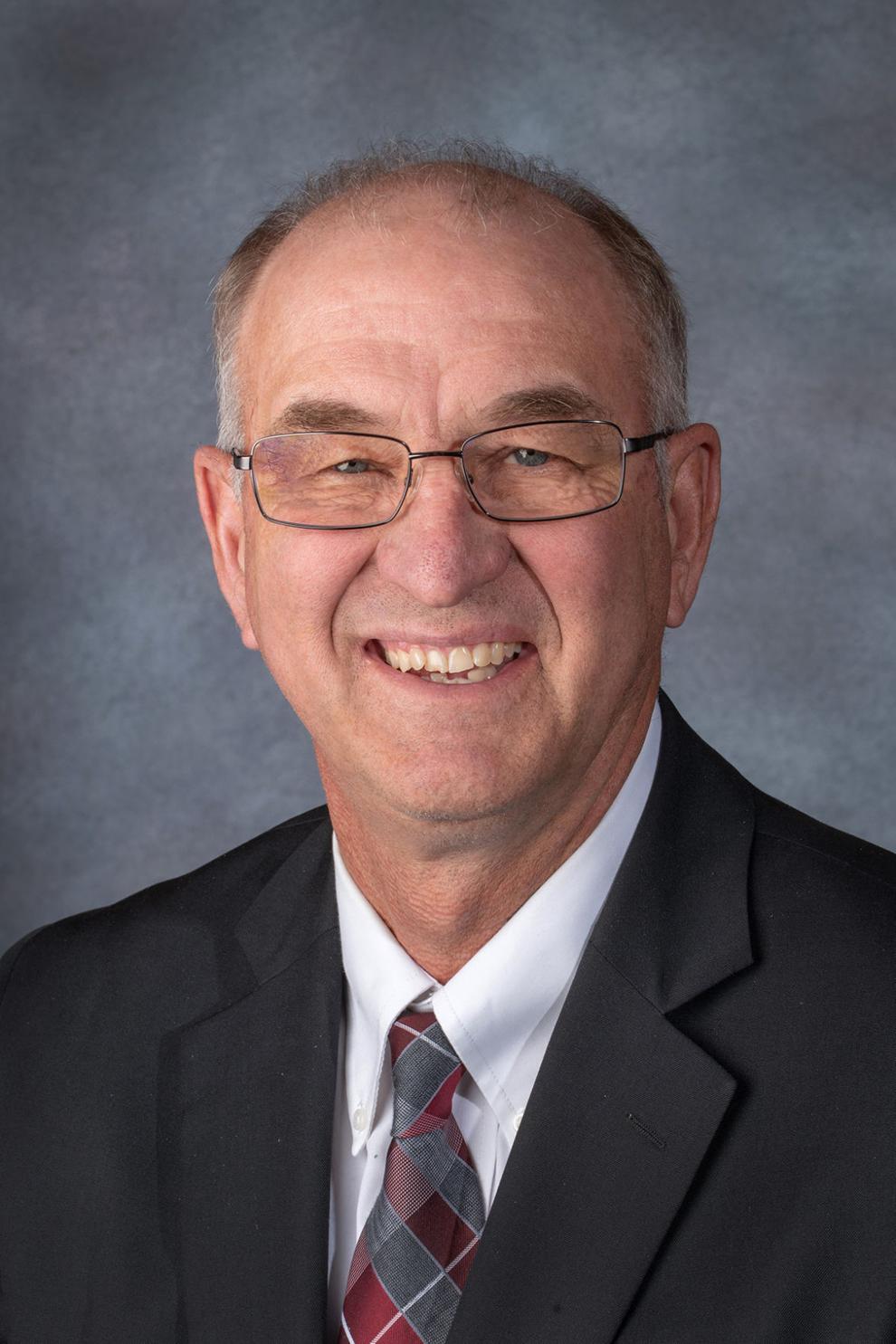 Steve Erdman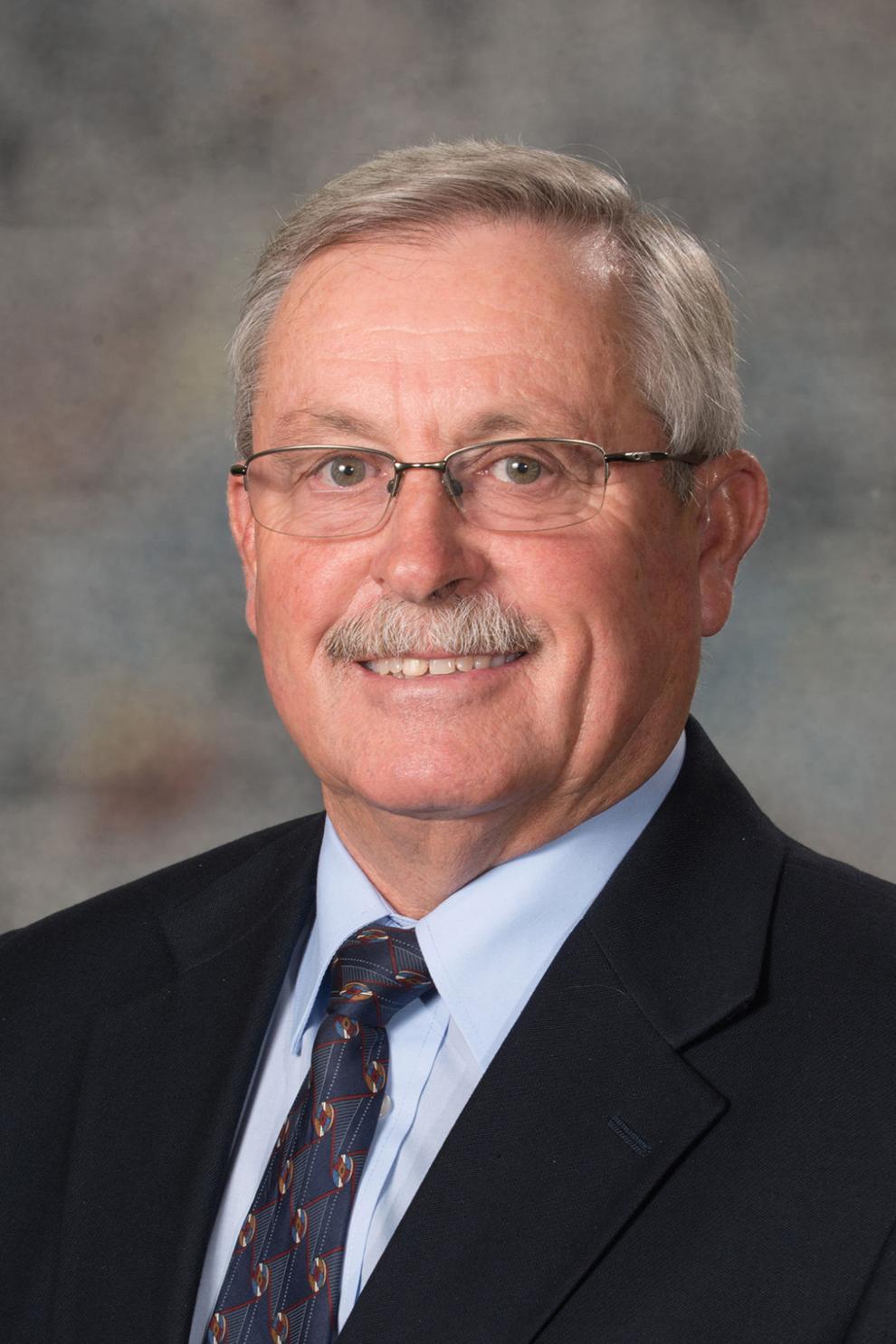 Mike Flood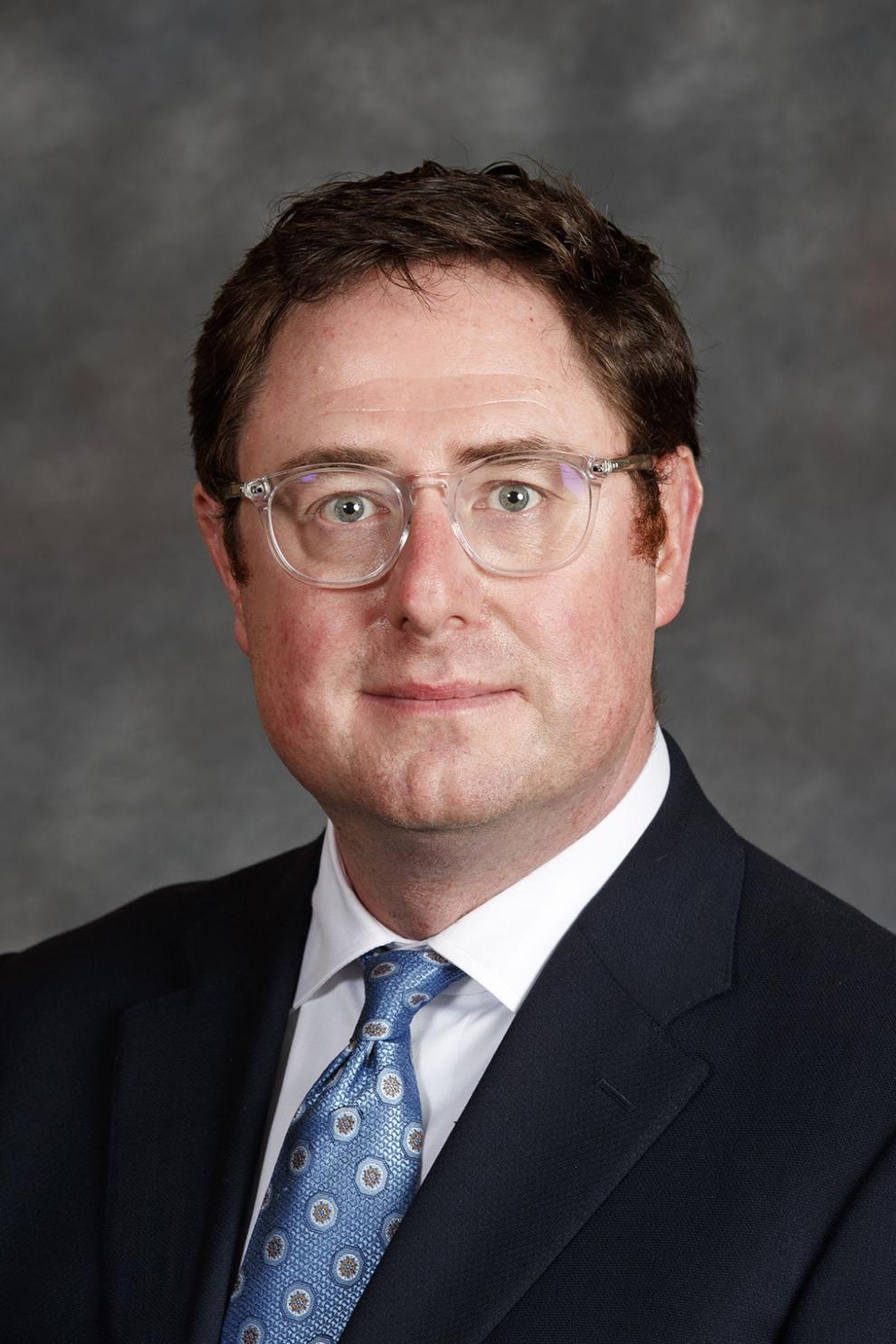 Curt Friesen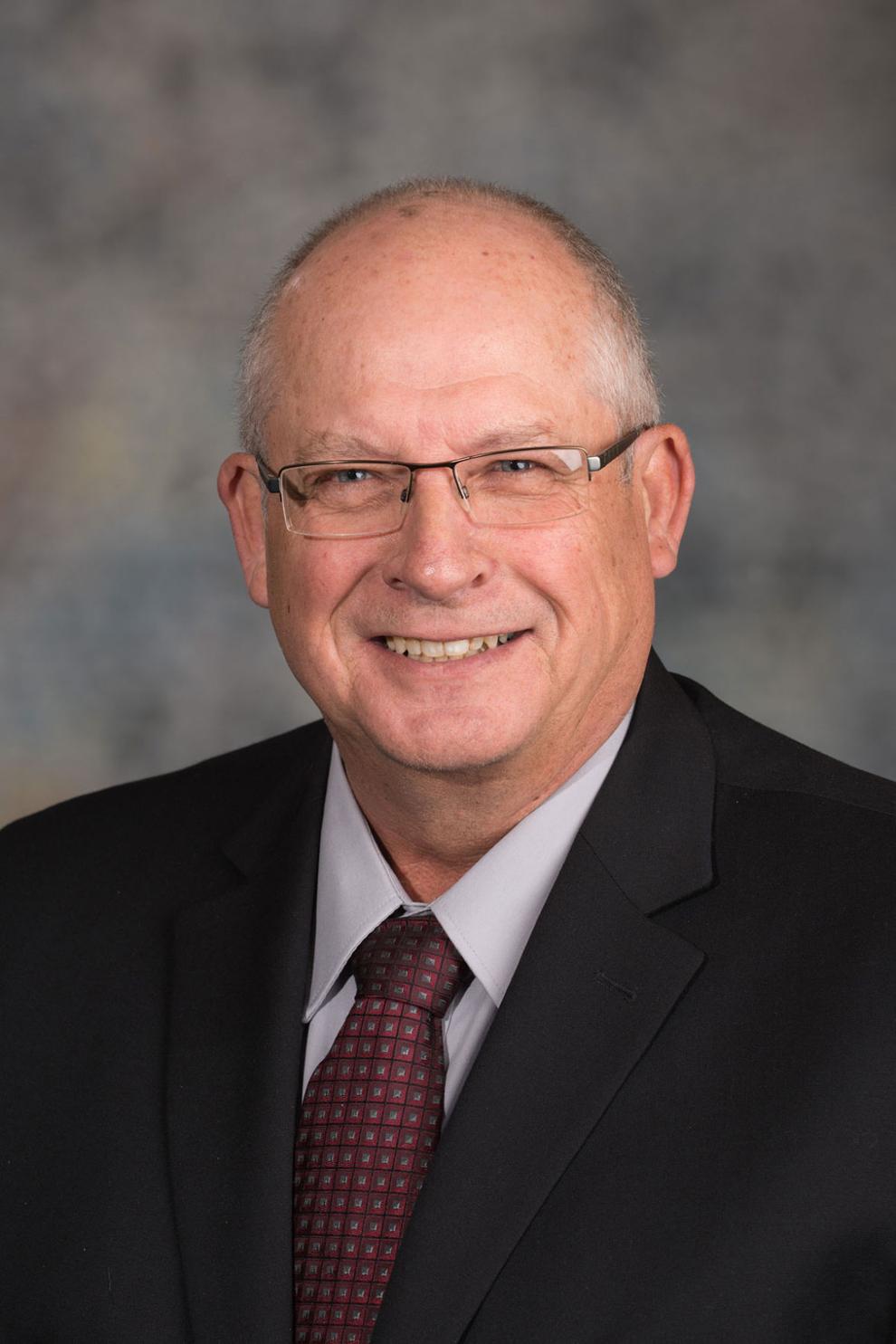 Suzanne Geist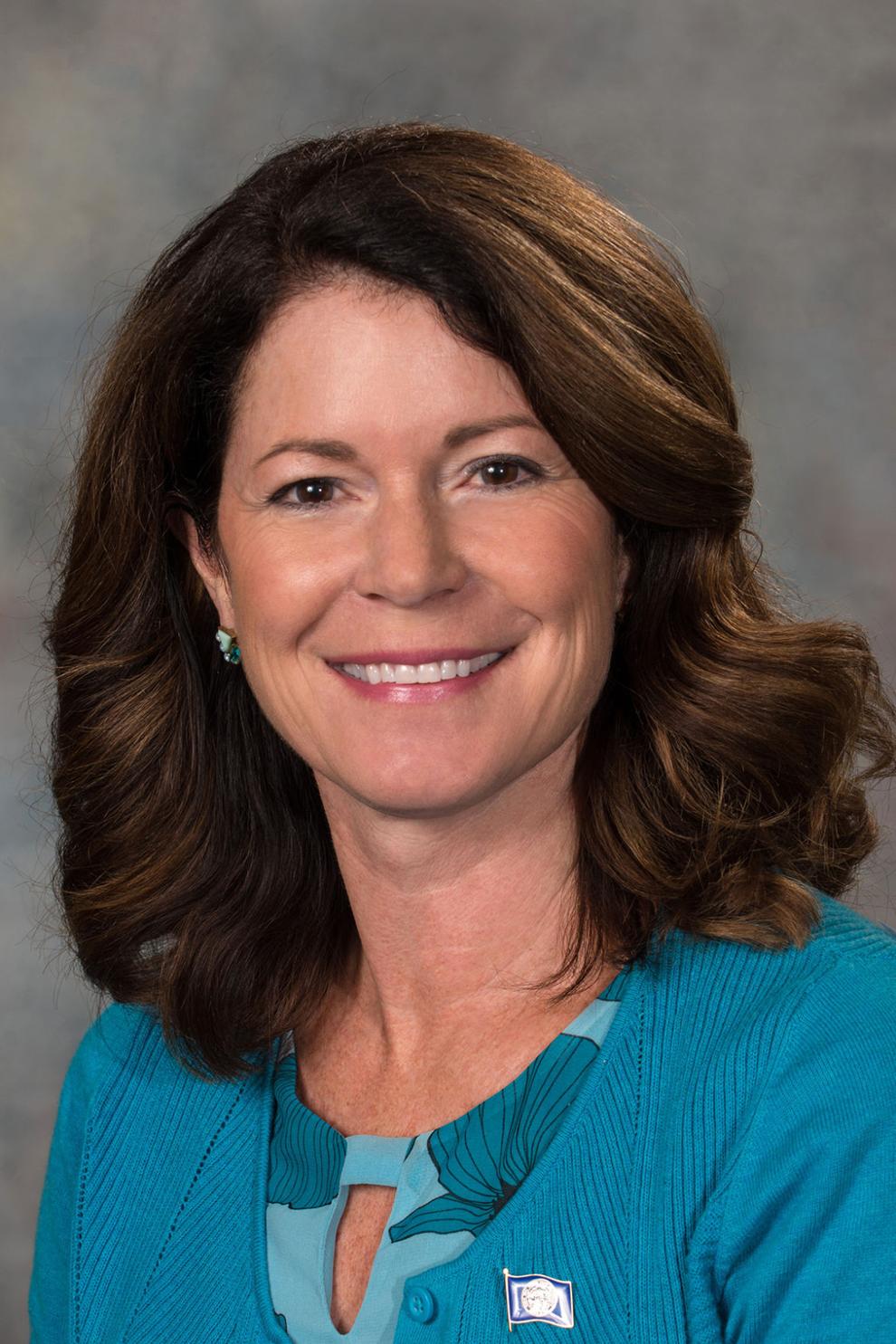 Tim Gragert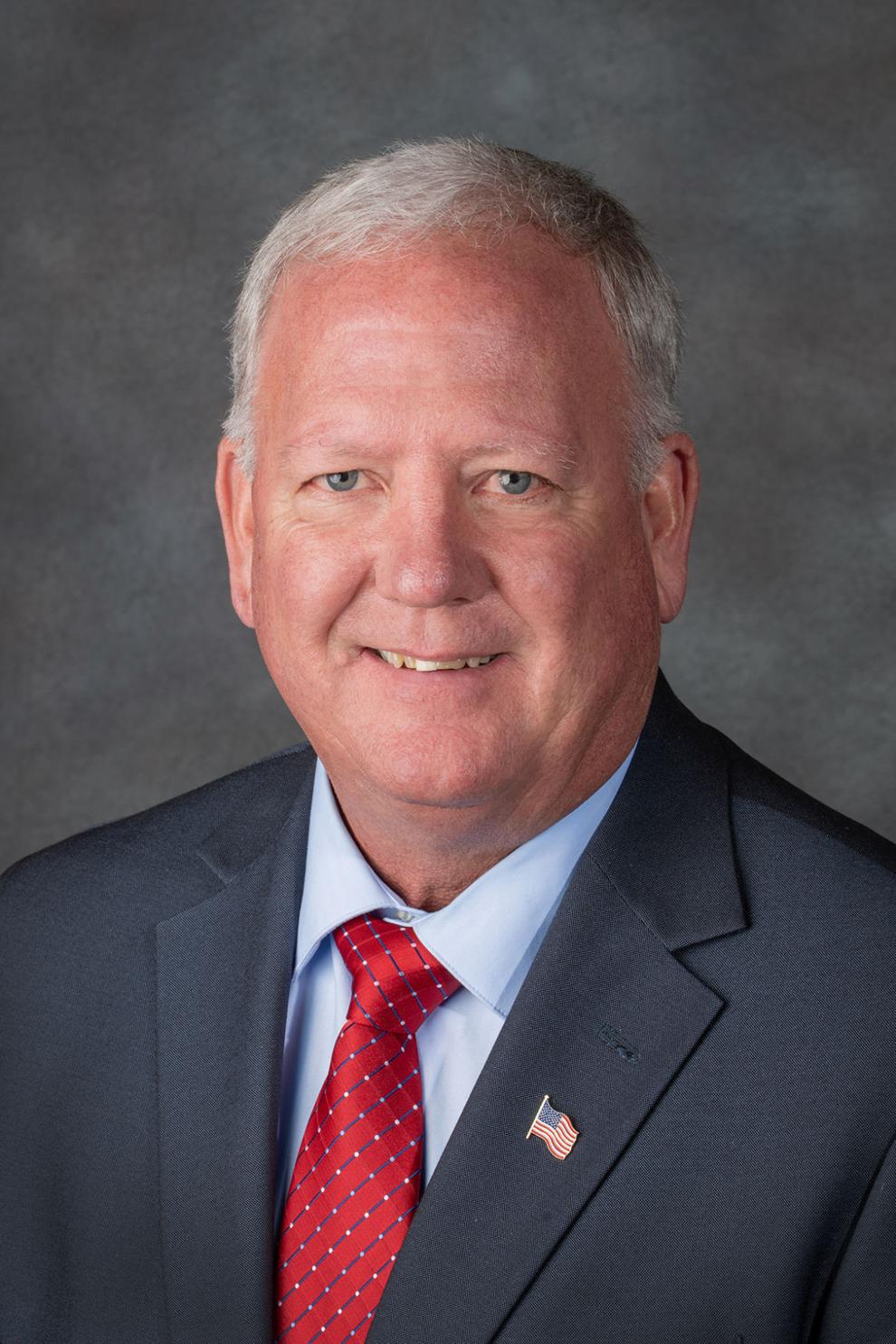 Mike Groene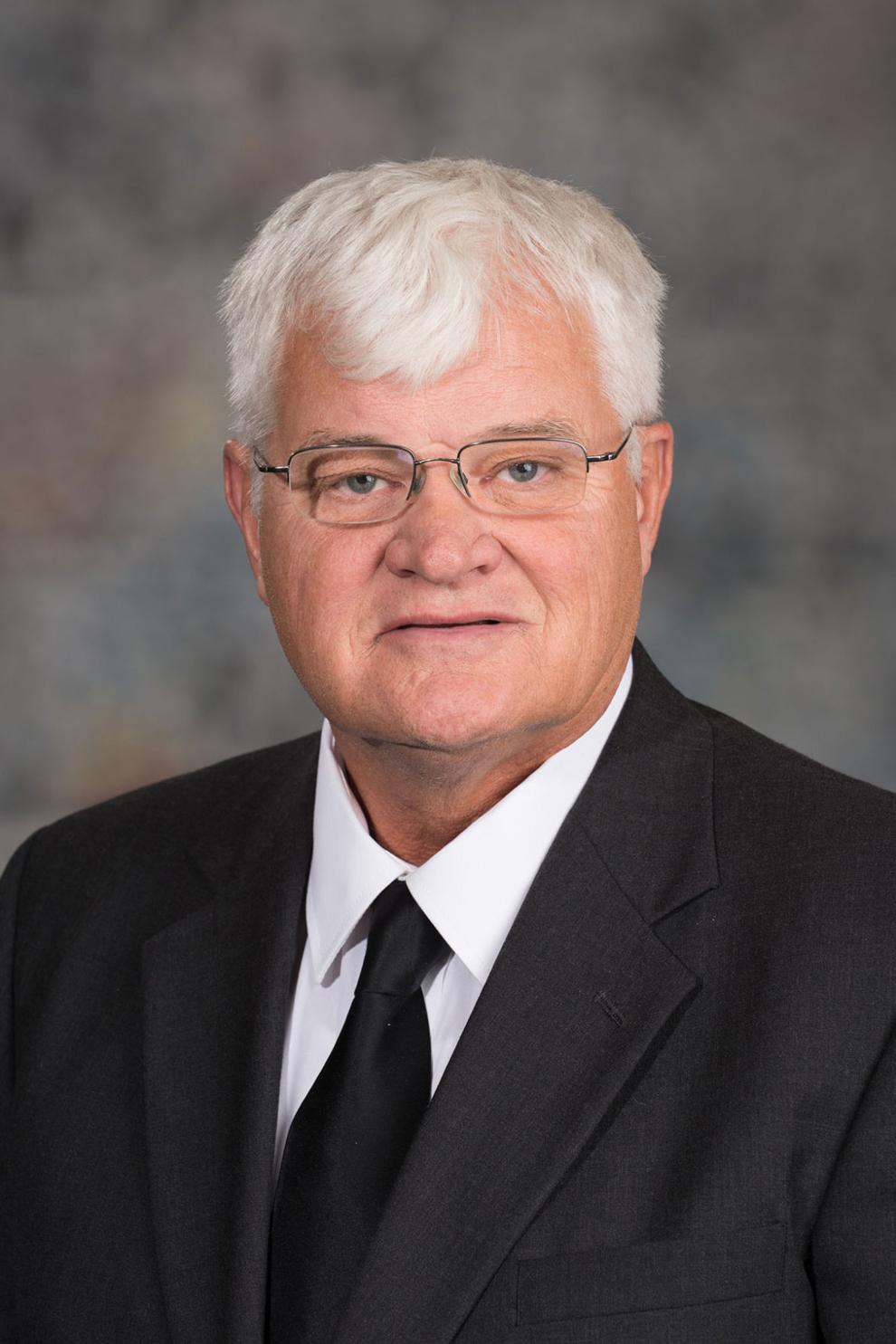 Steve Halloran
Ben Hansen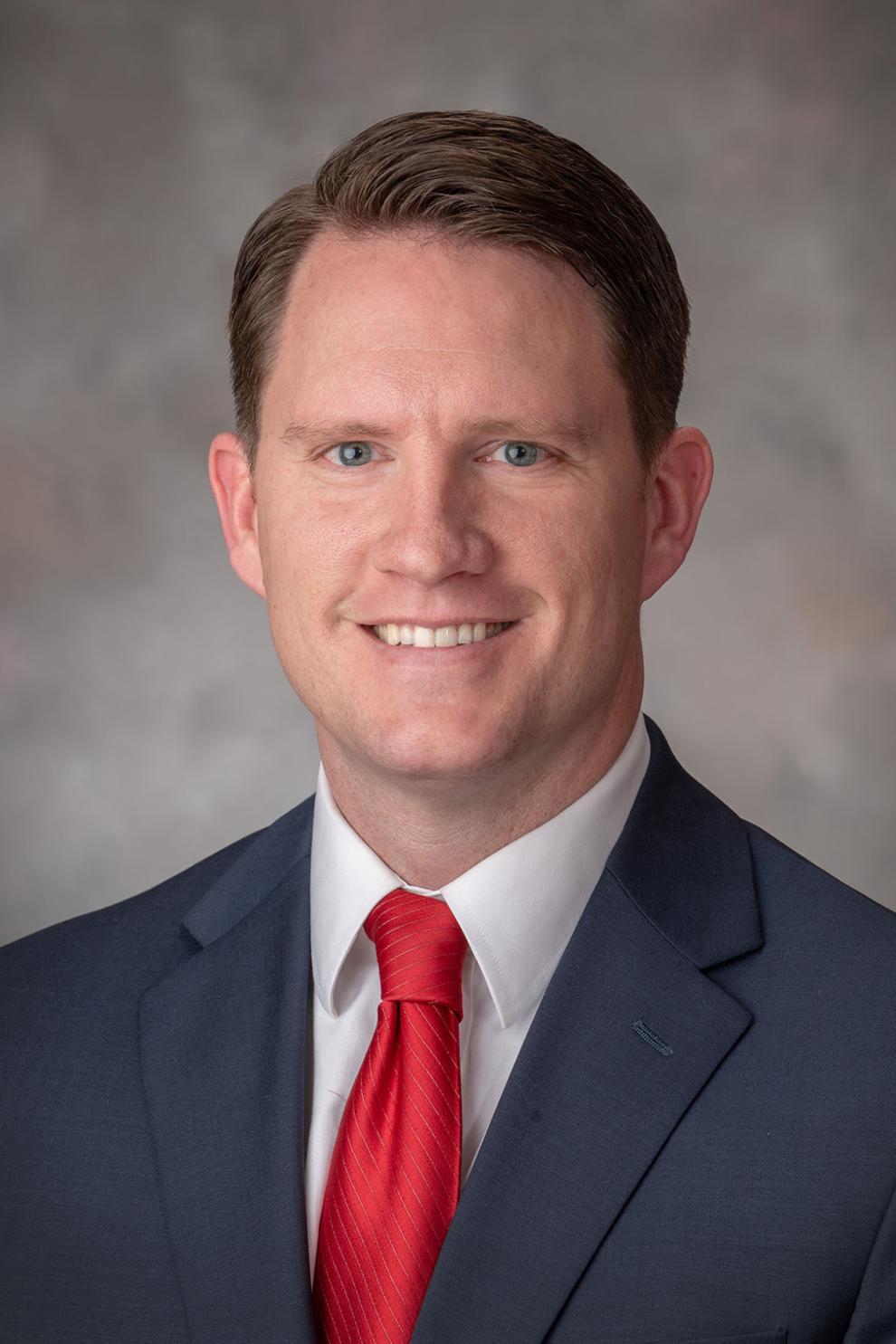 Matt Hansen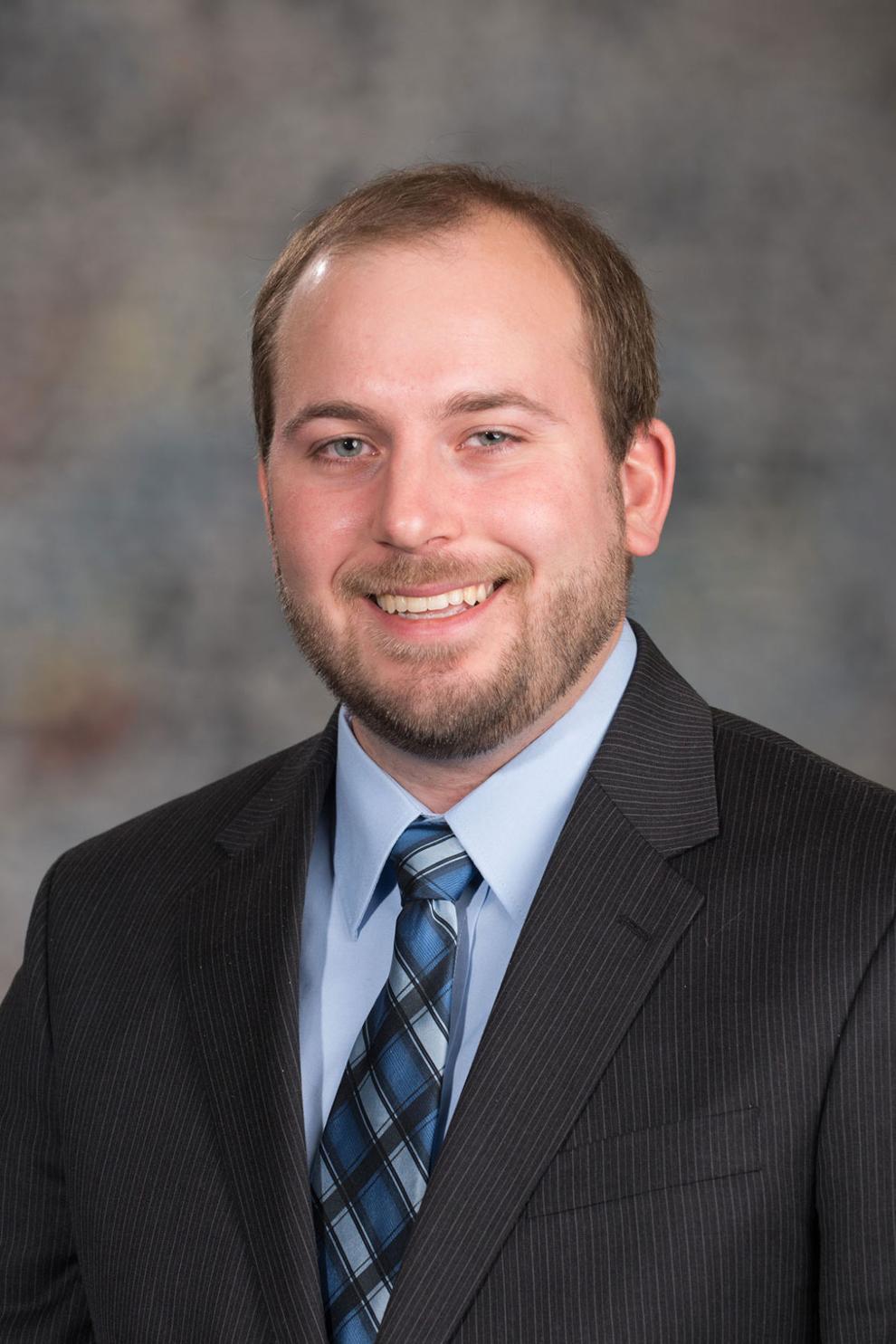 Mike Hilgers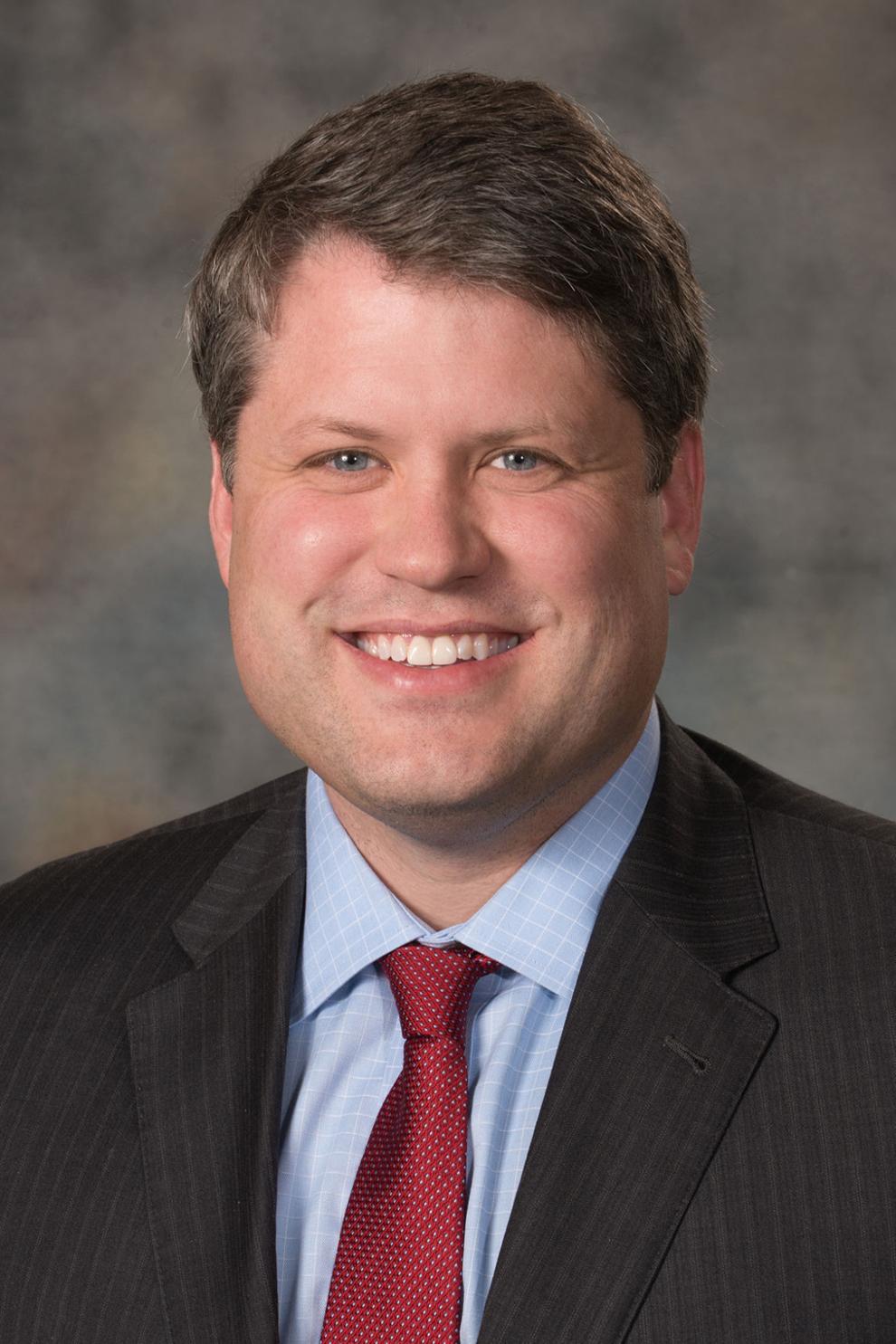 Robert Hilkemann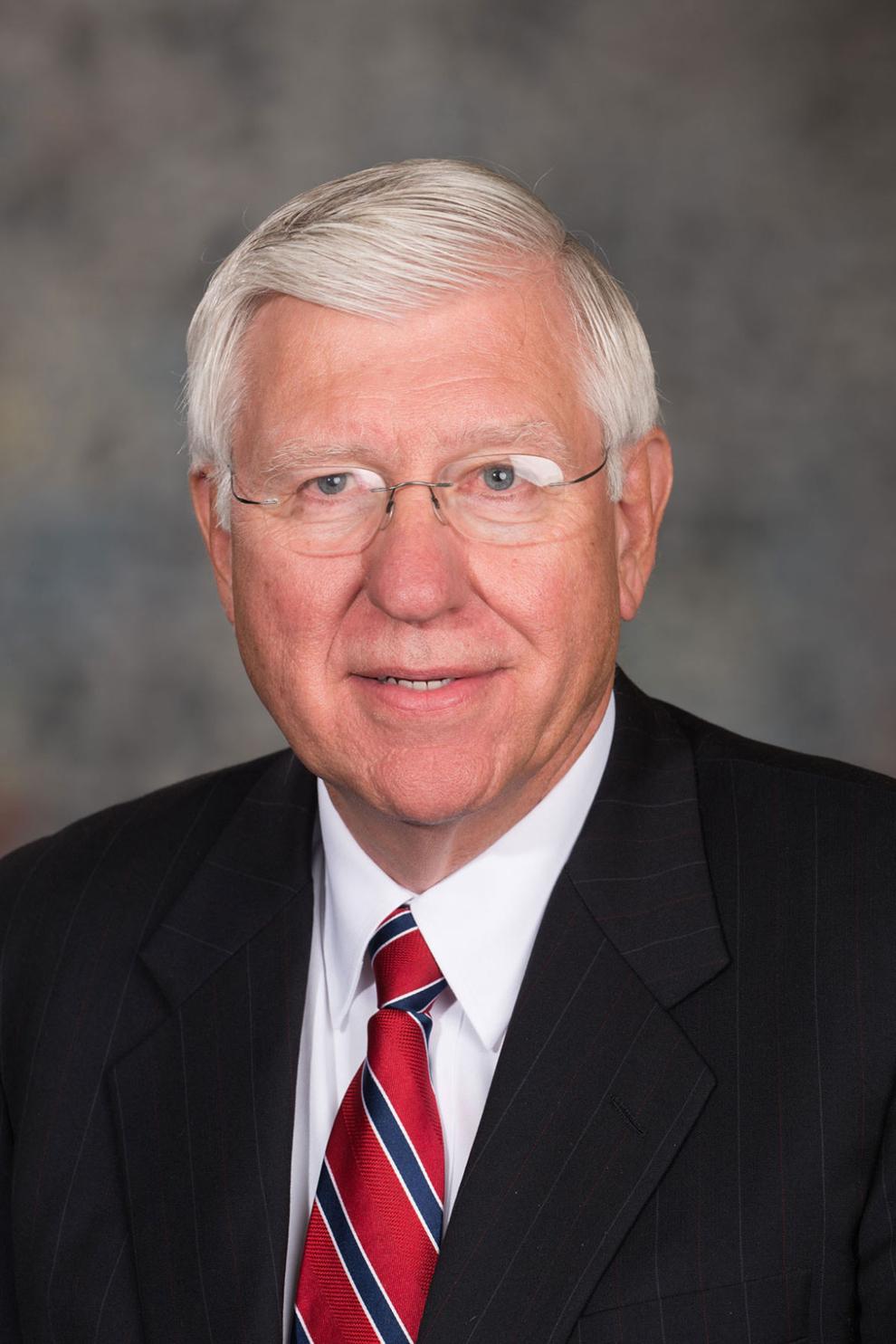 Dan Hughes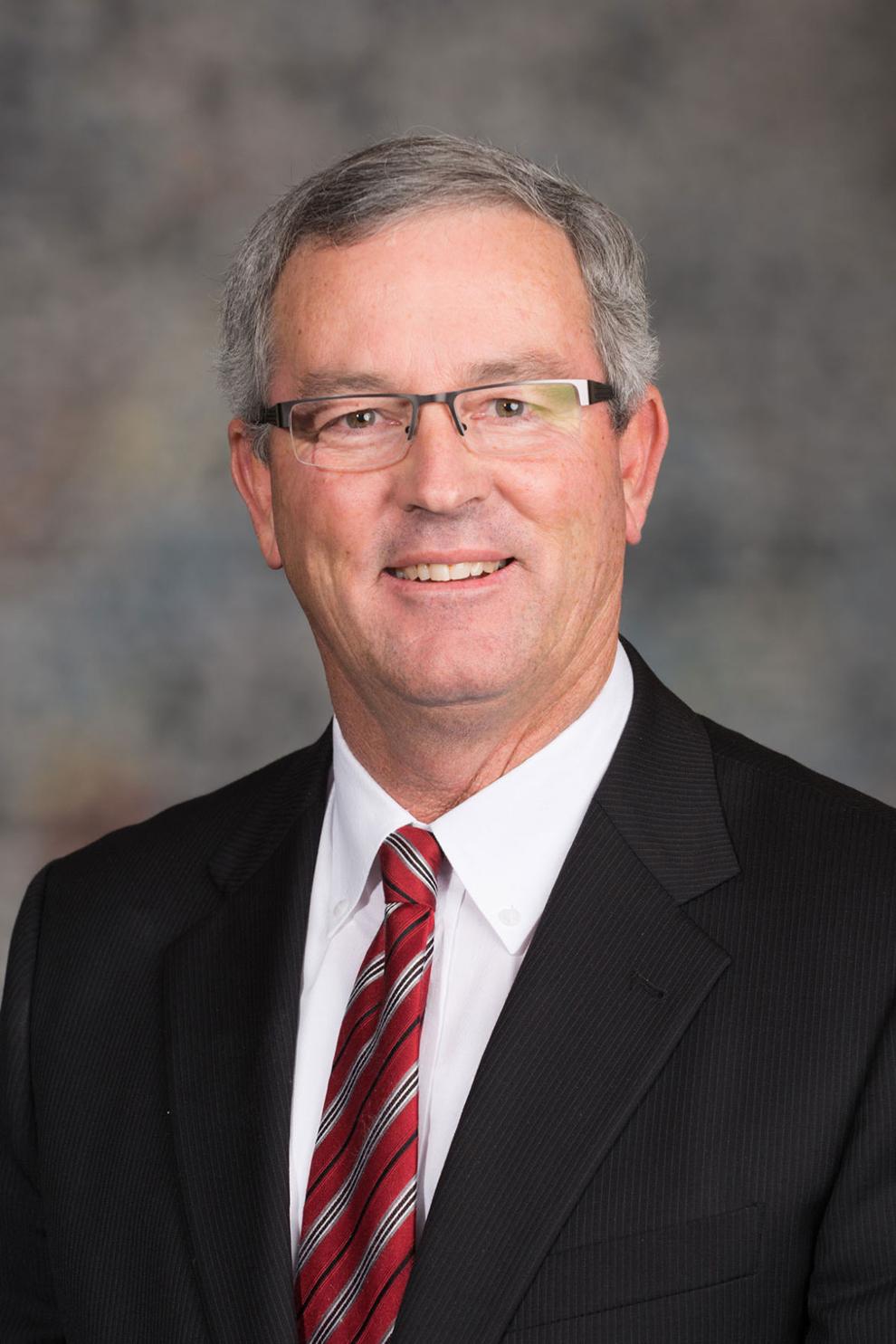 Megan Hunt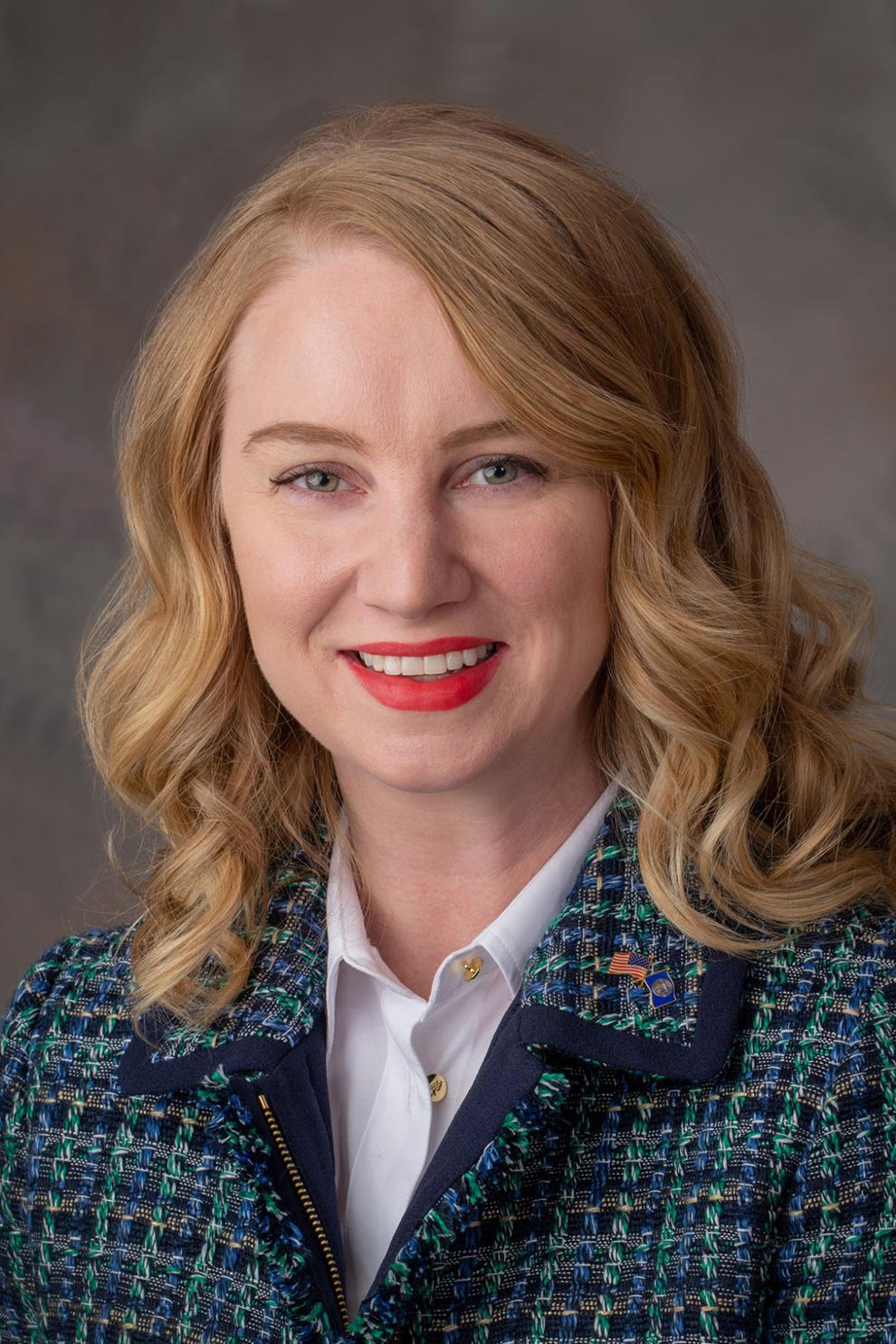 Mark Kolterman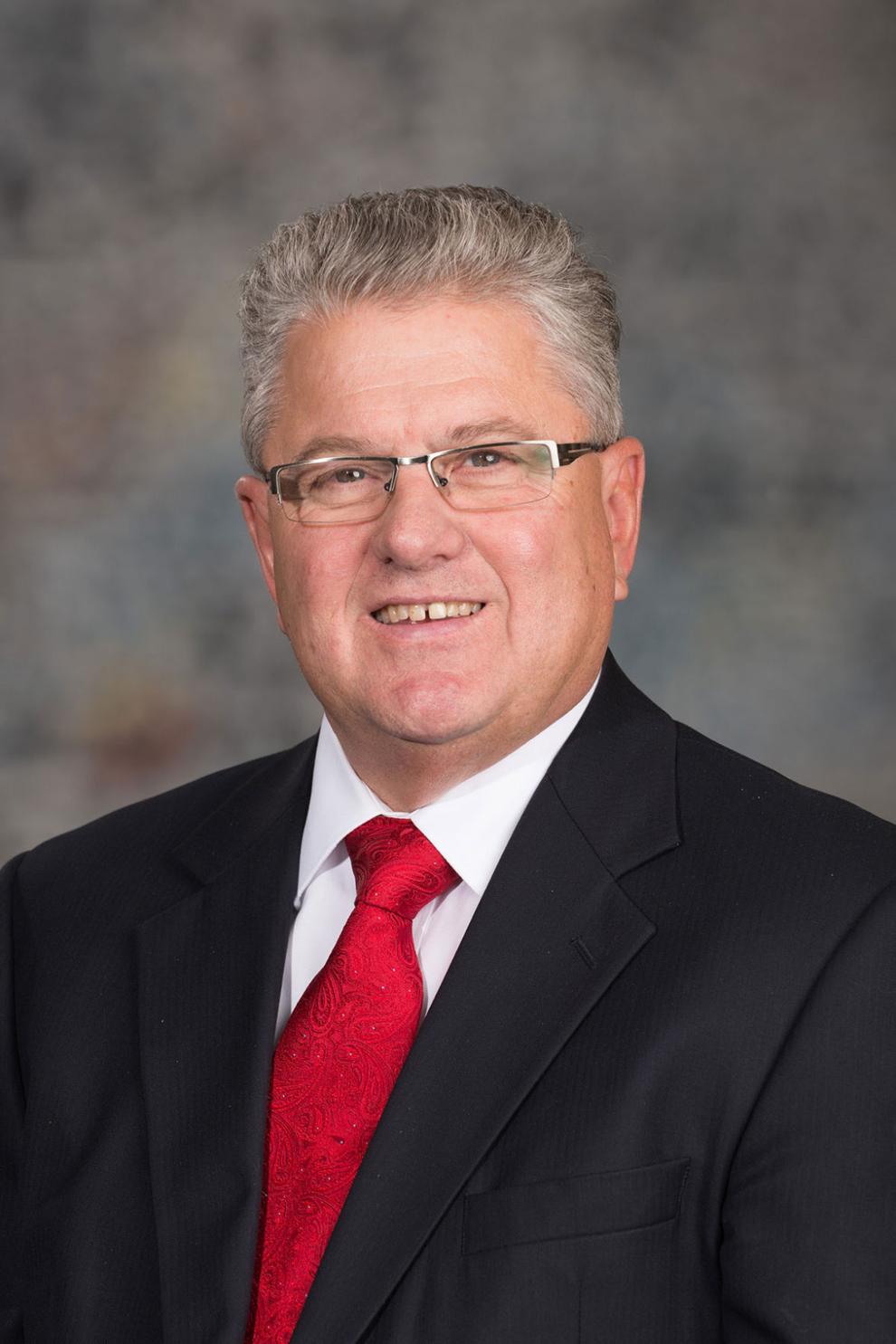 Steve Lathrop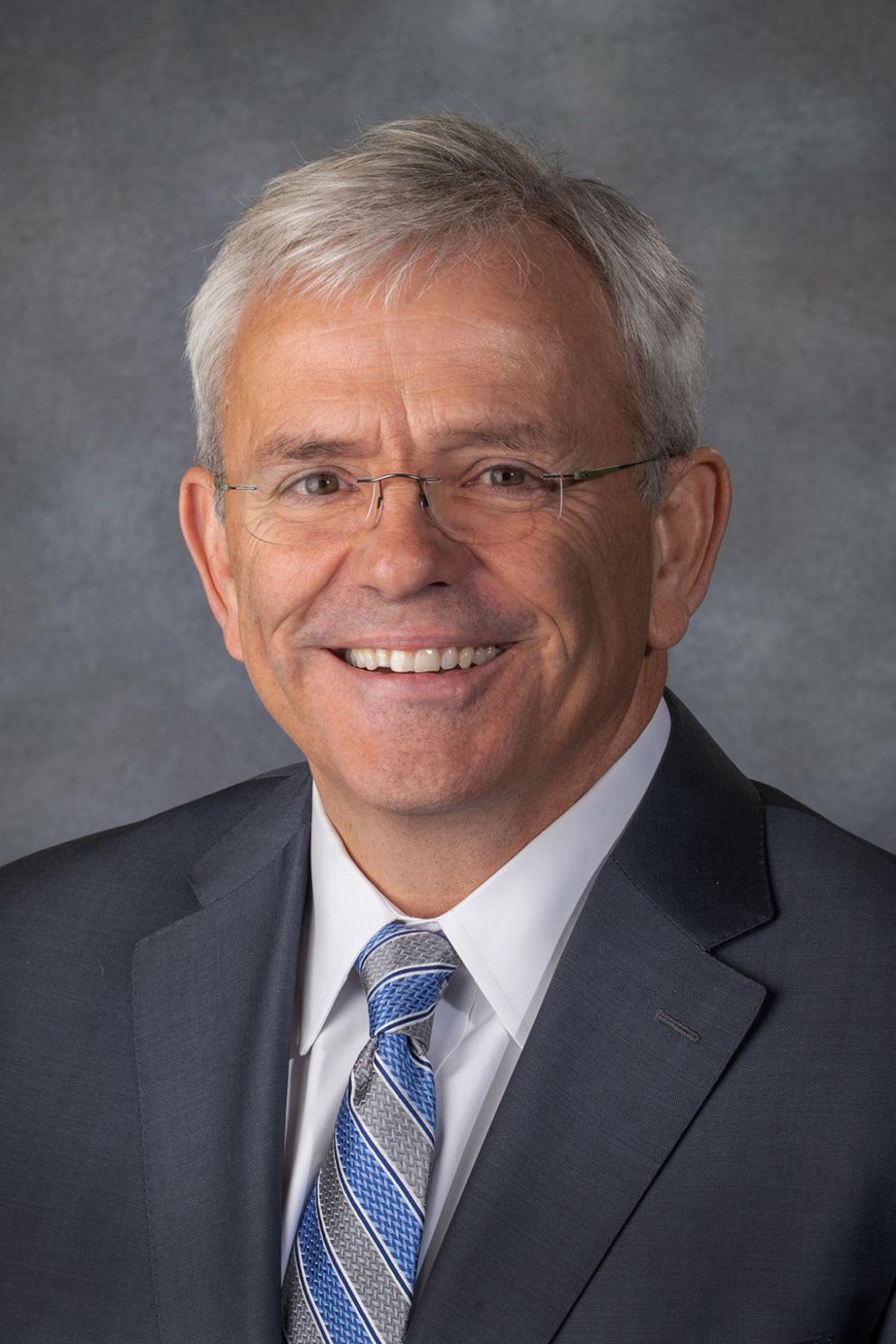 Brett Lindstrom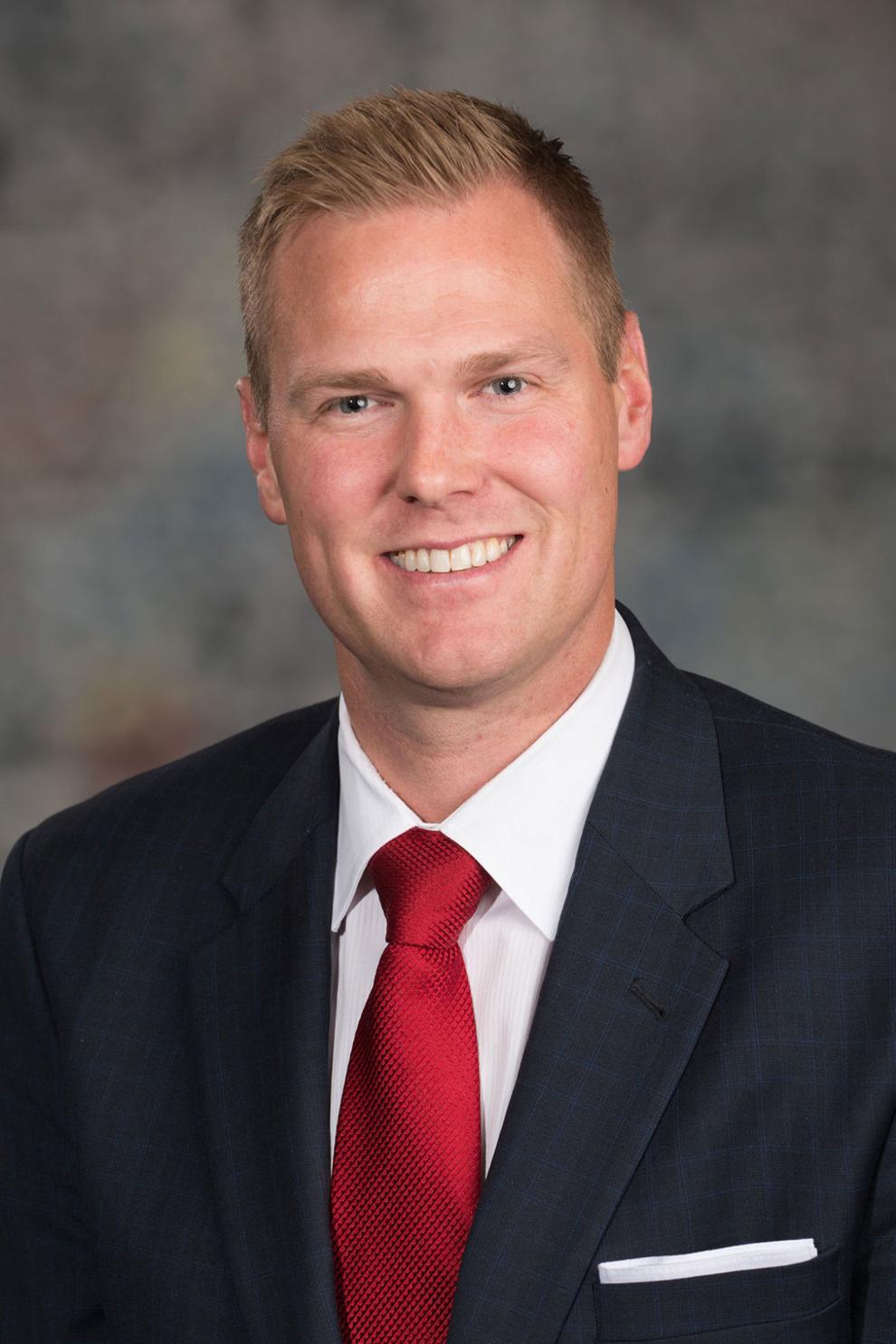 Lou Ann Linehan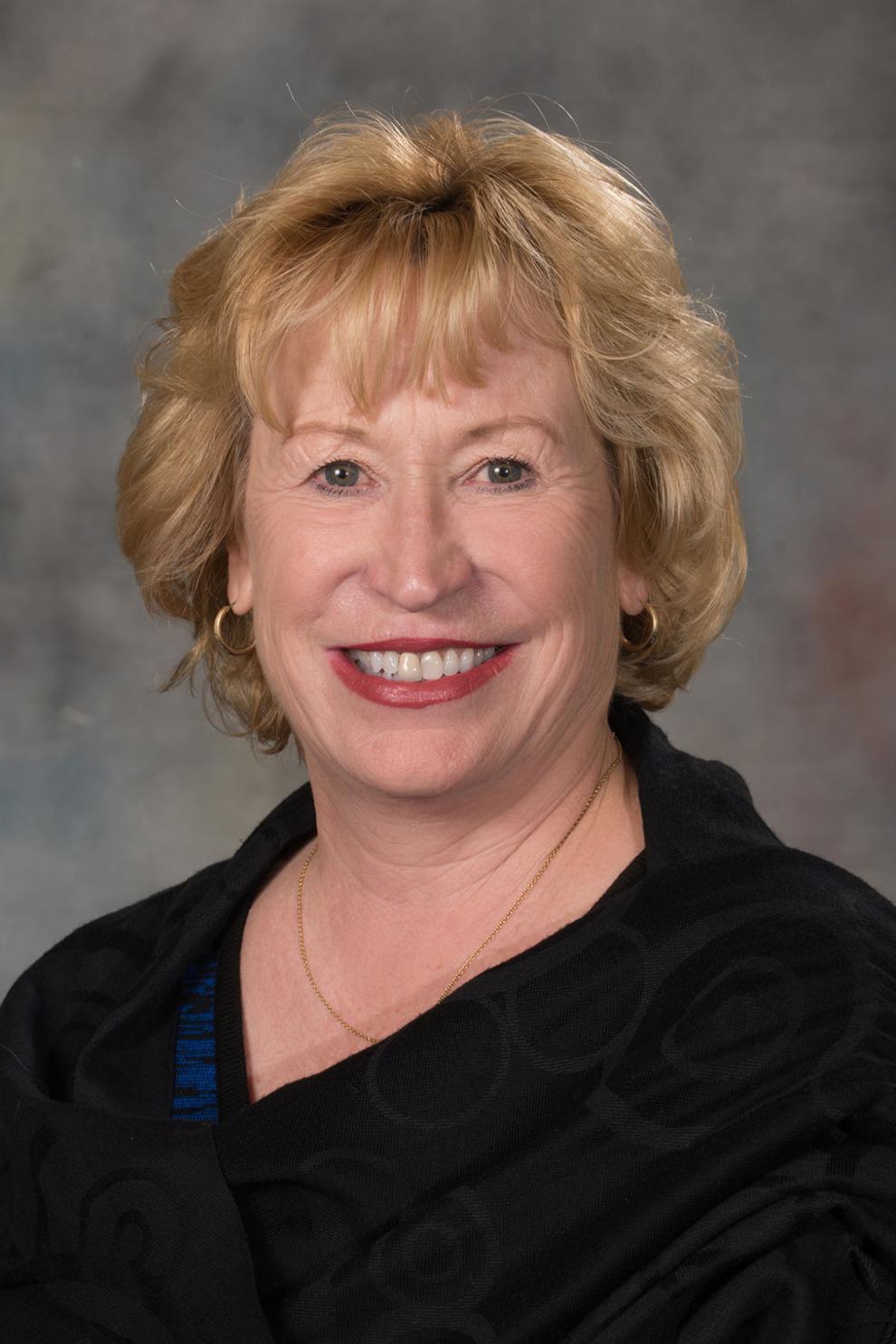 John Lowe Sr.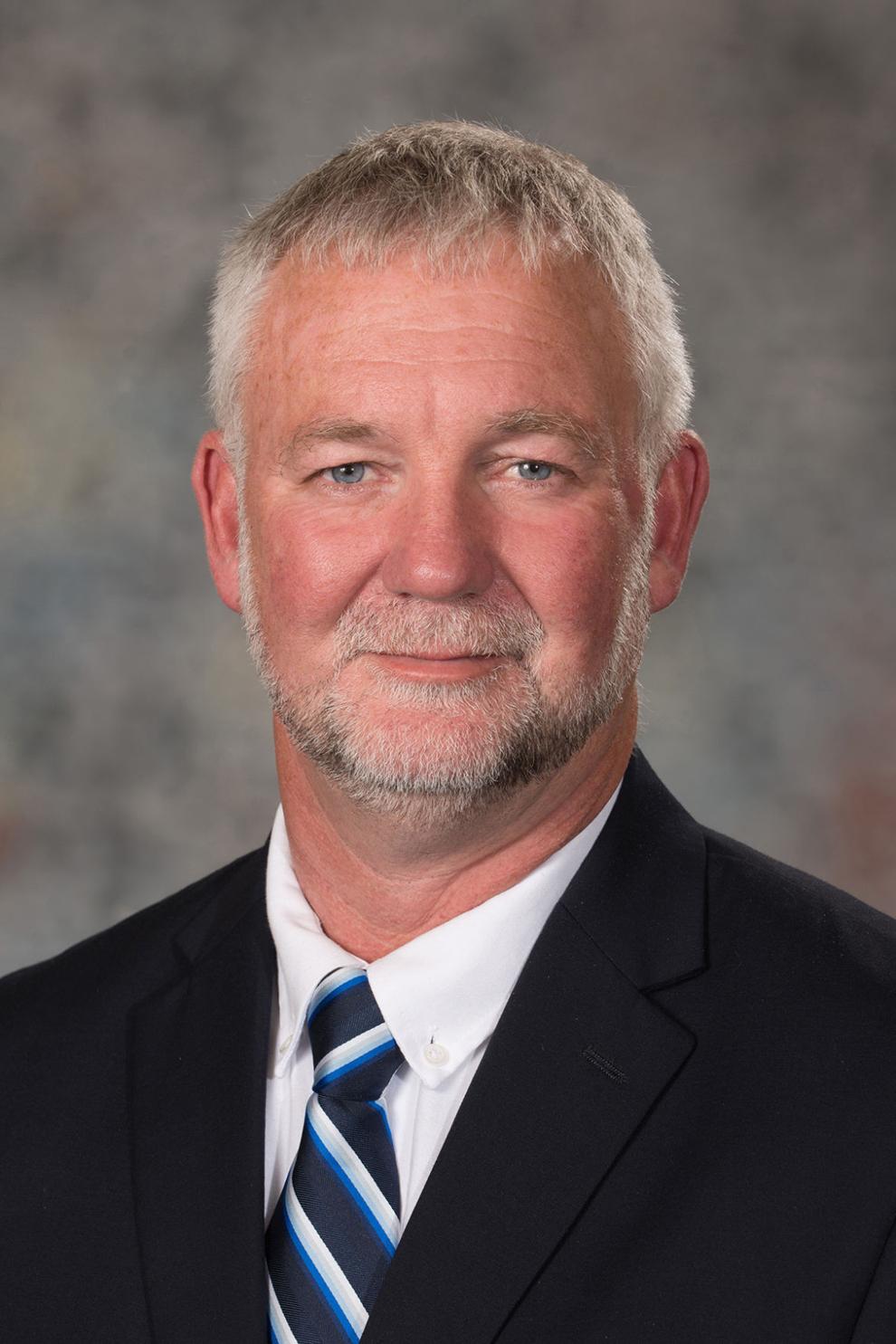 John McCollister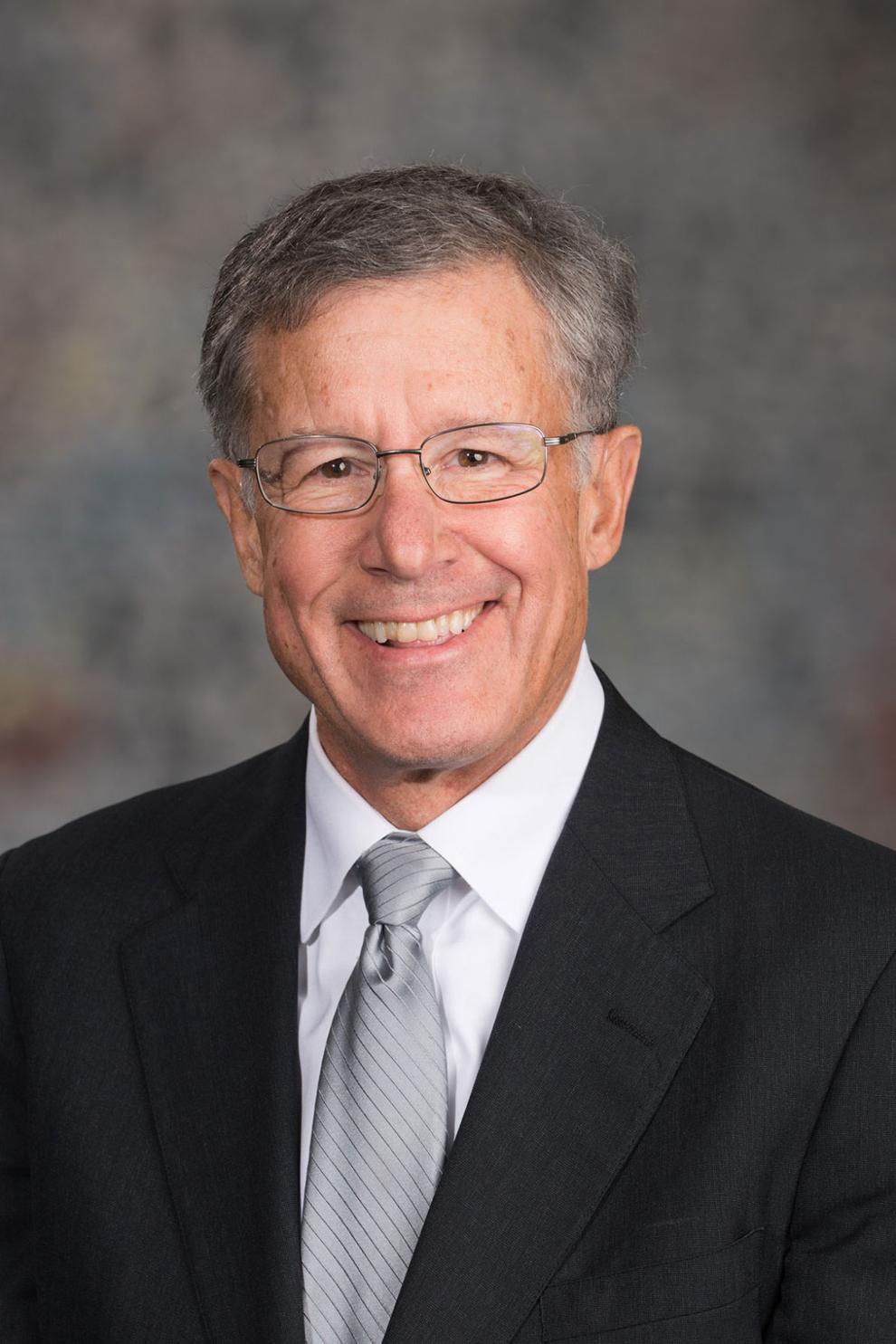 Mike McDonnell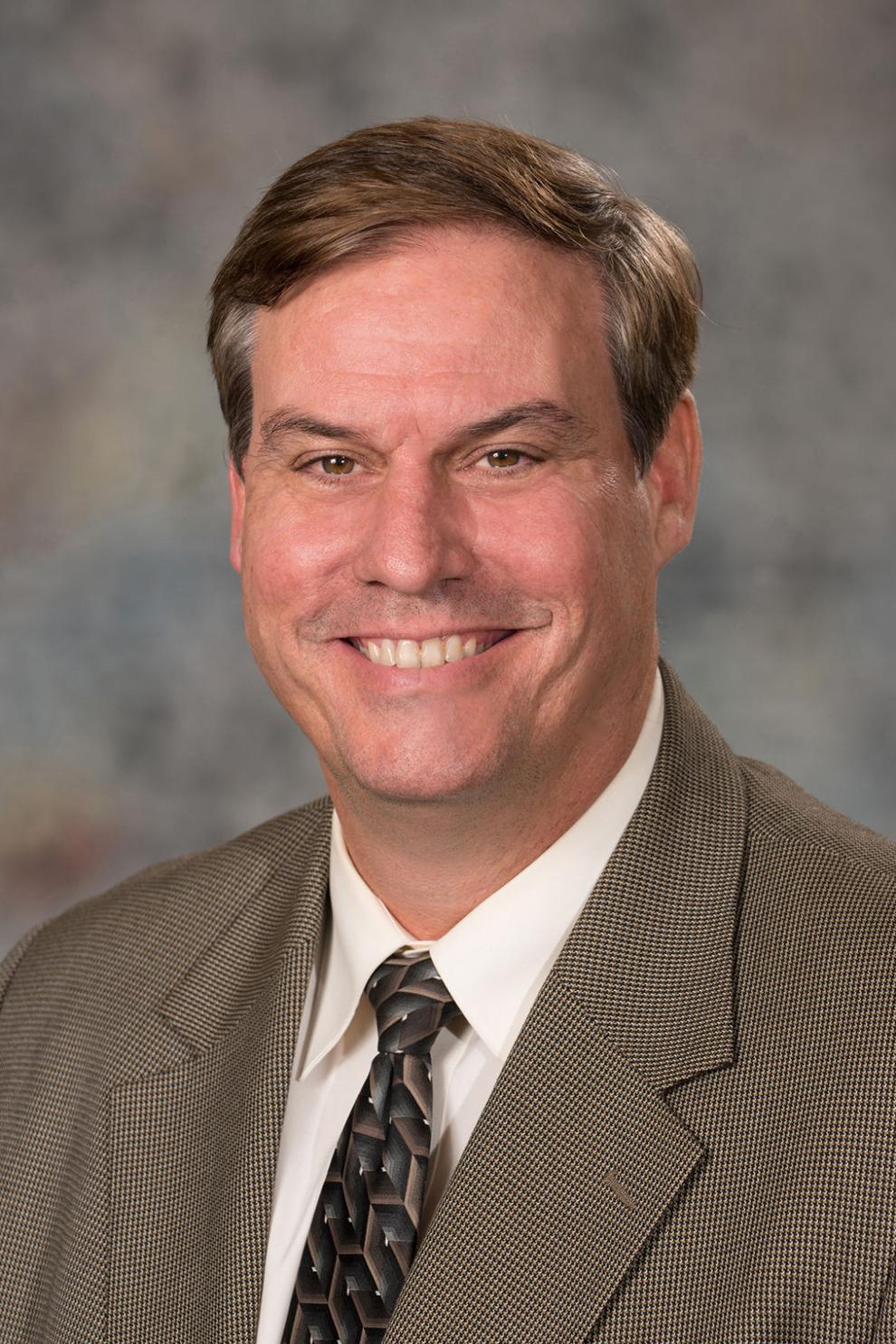 Terrell McKinney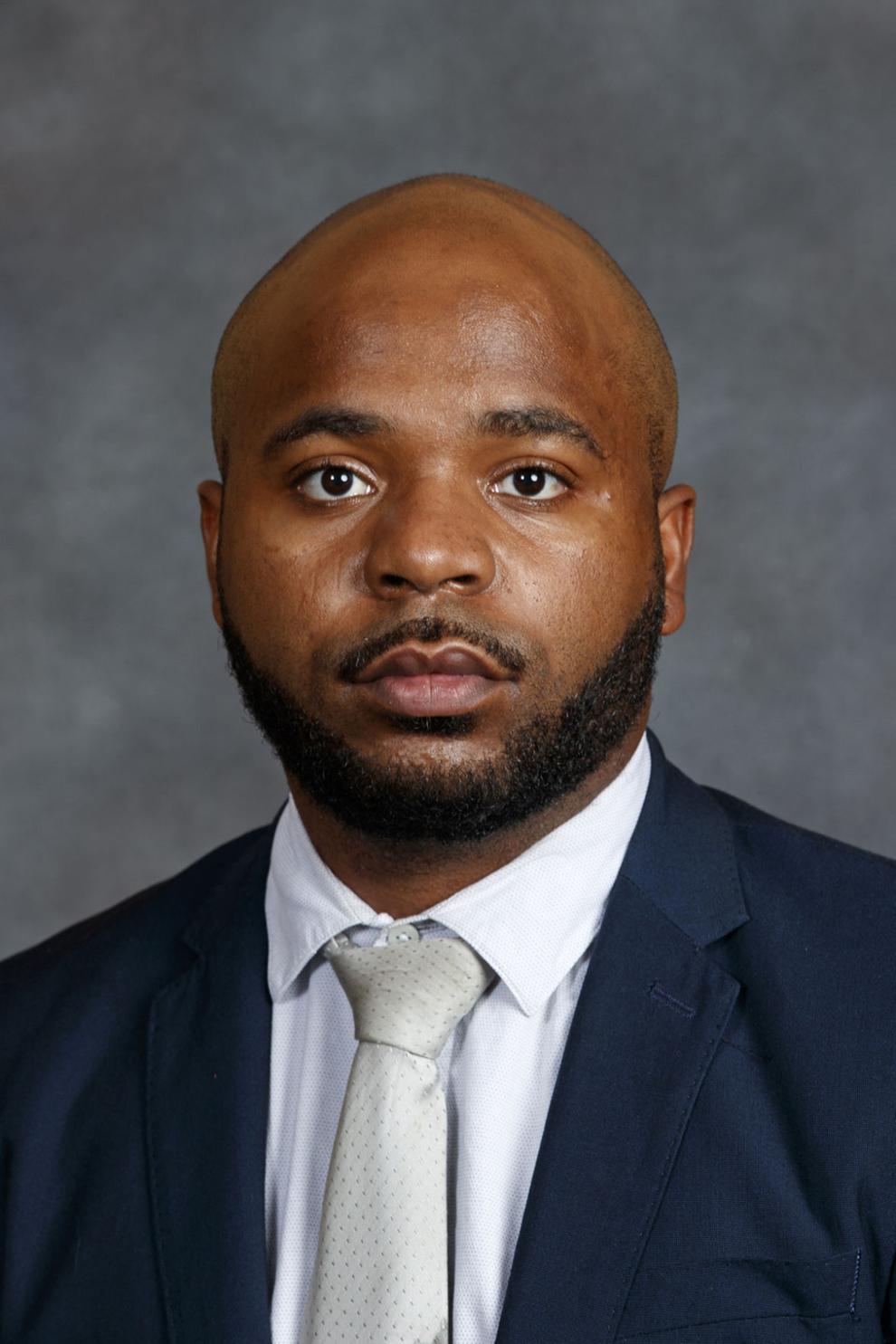 Adam Morfeld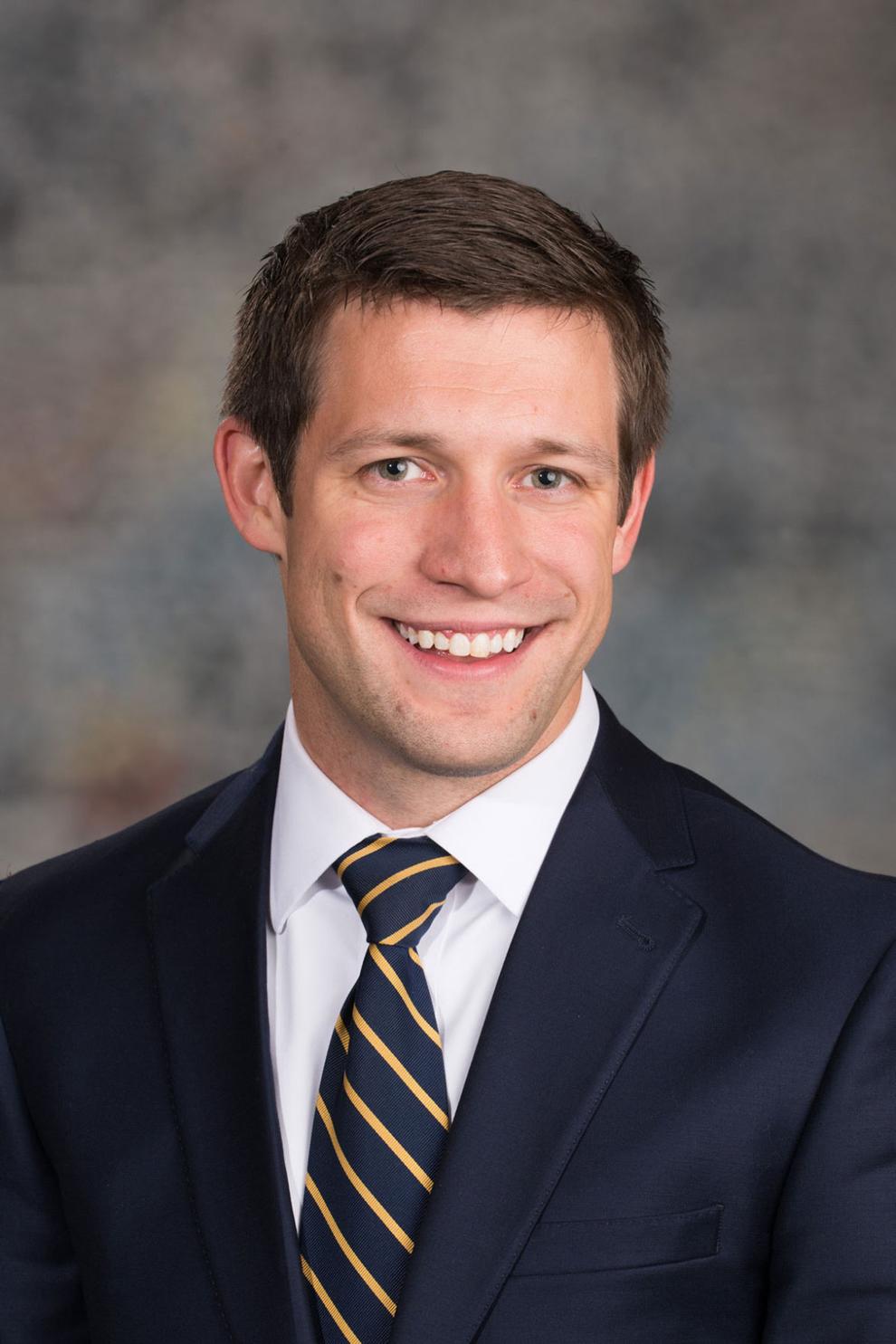 Mike Moser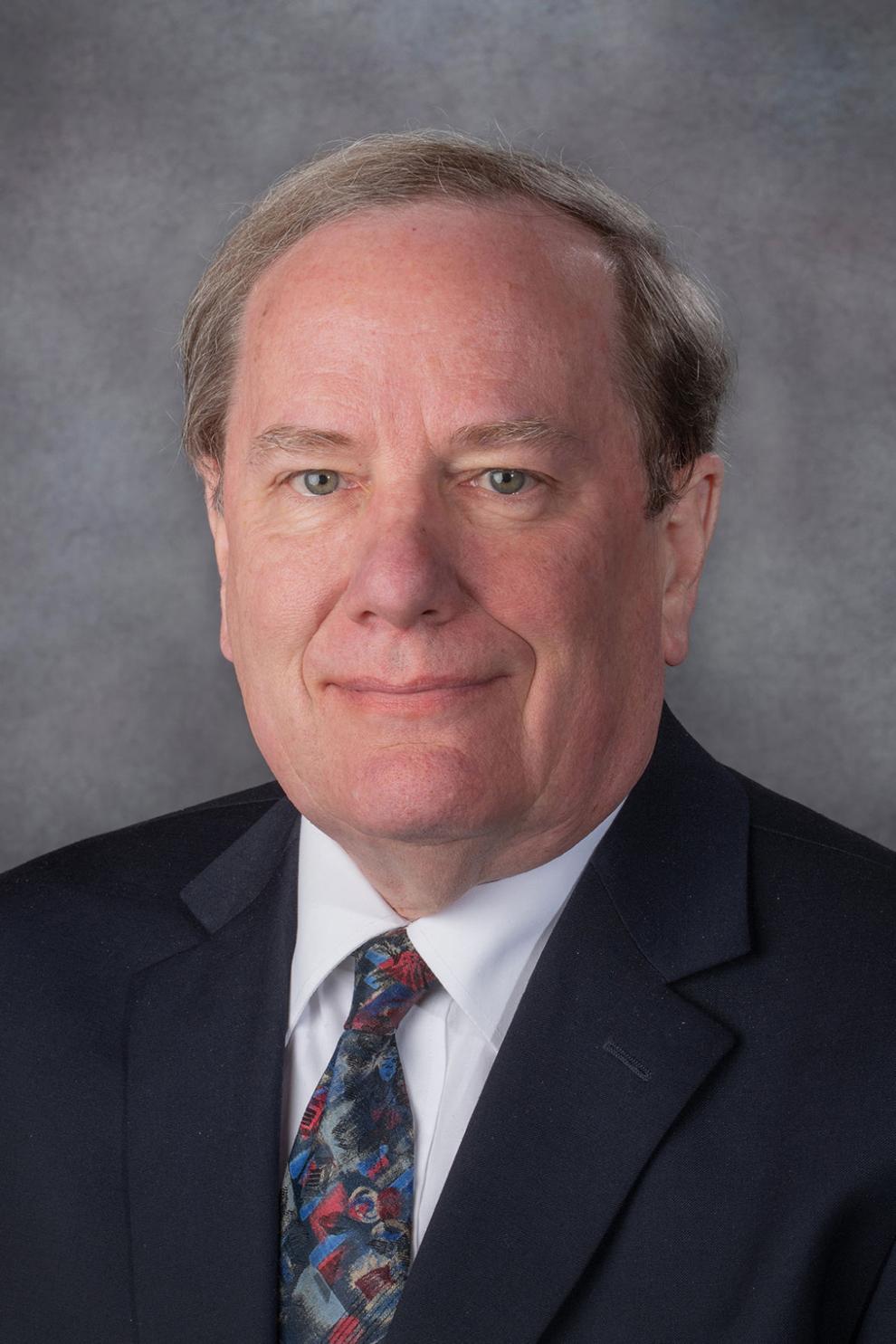 Dave Murman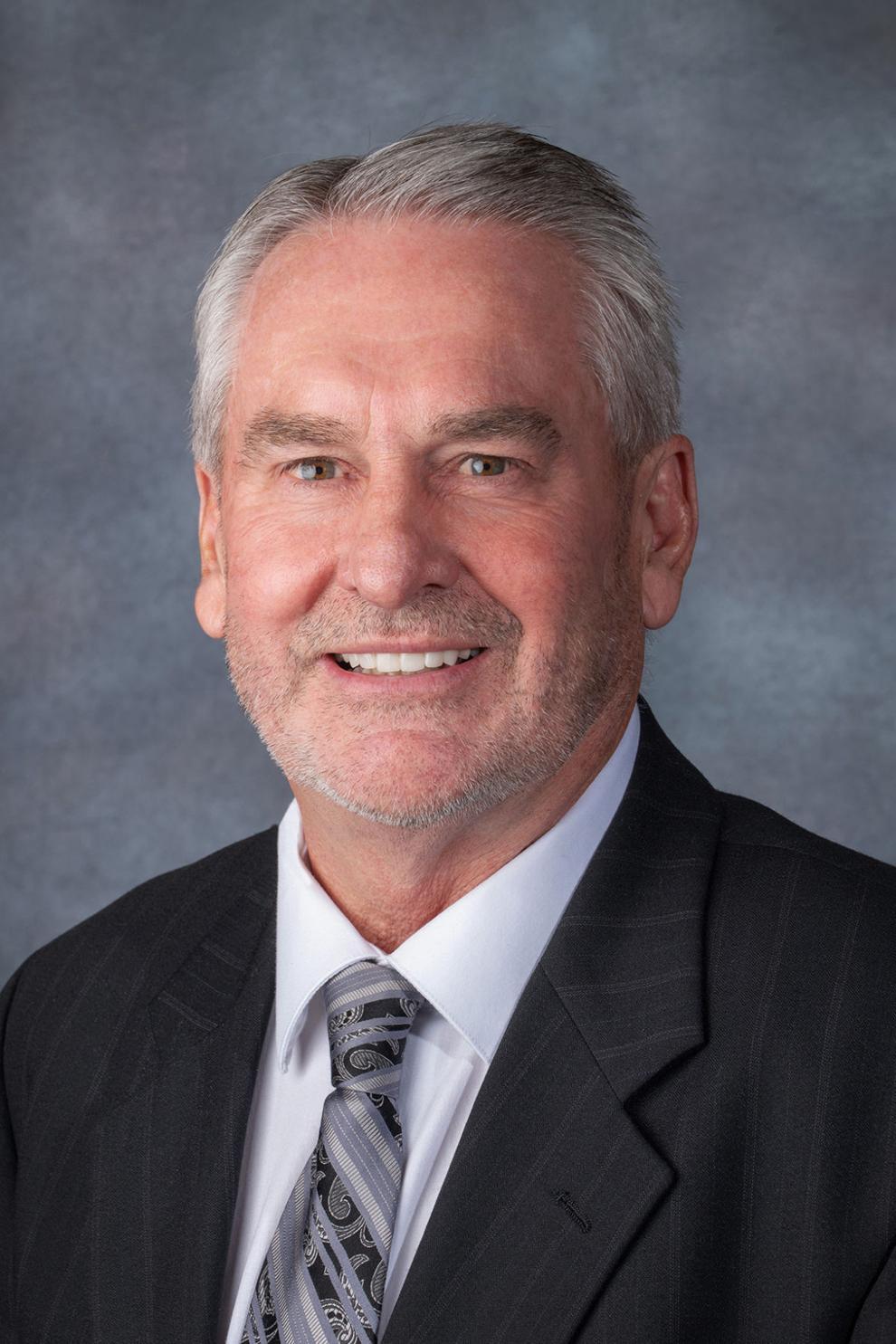 Rich Pahls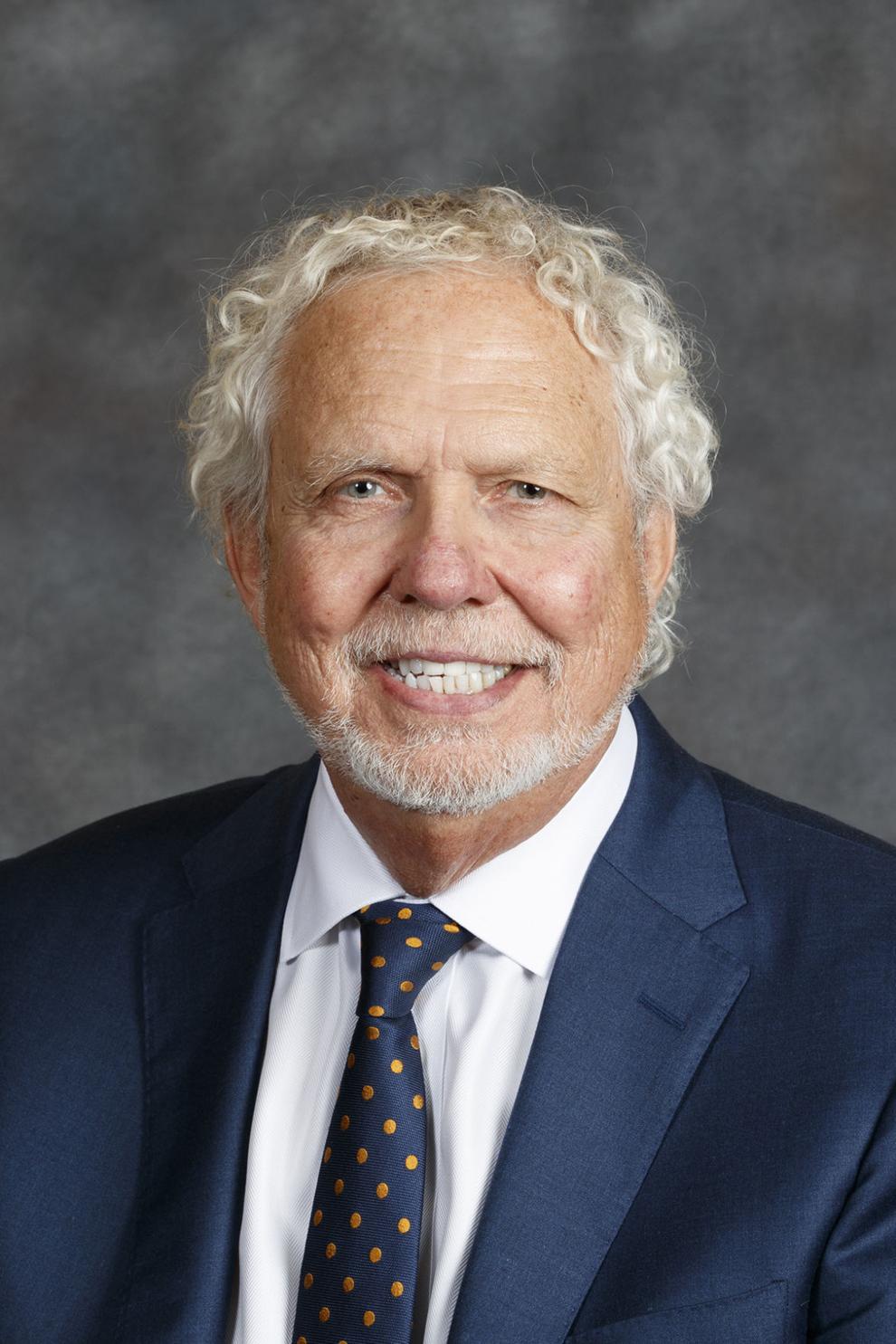 Patty Pansing Brooks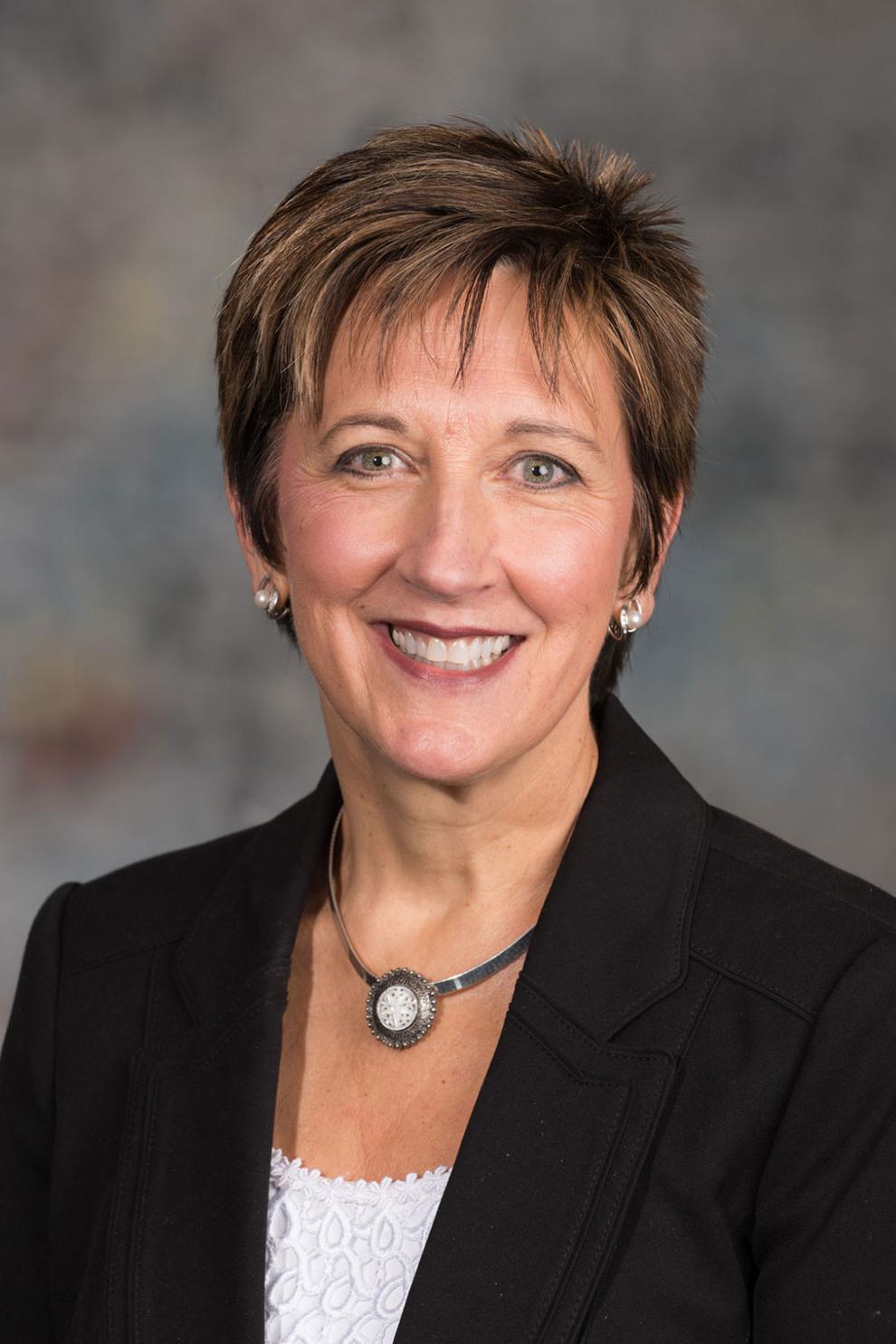 Rita Sanders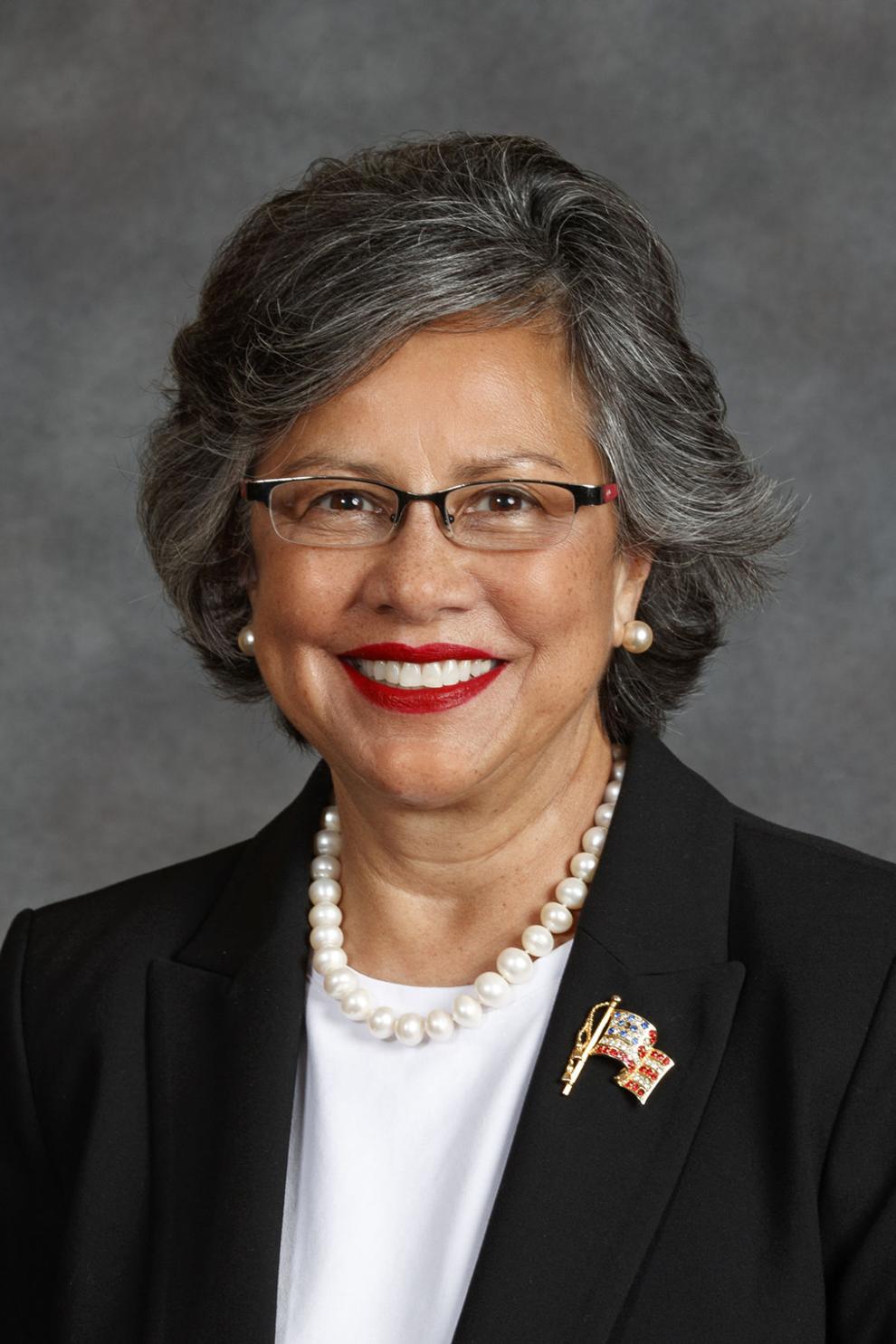 Julie Slama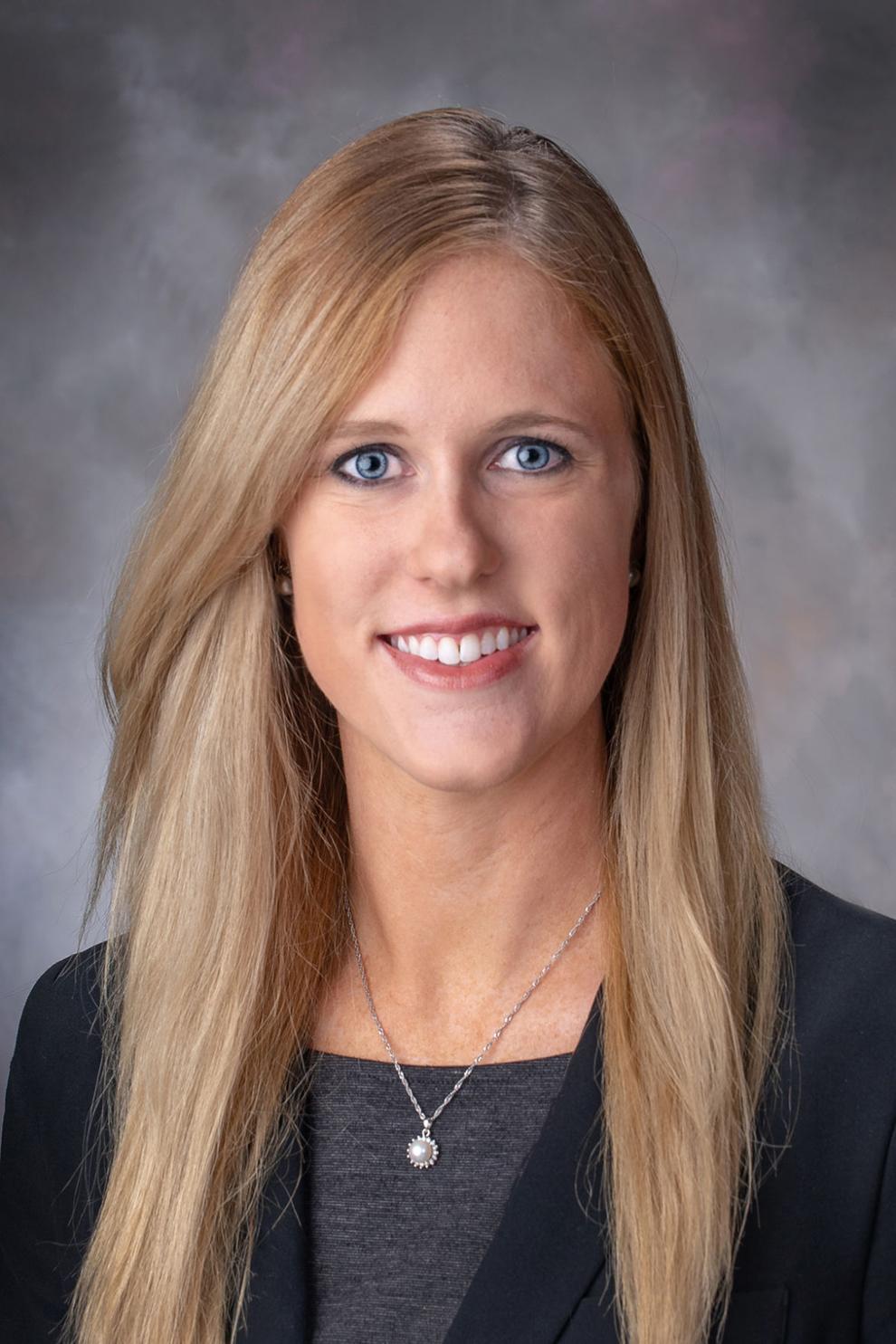 John Stinner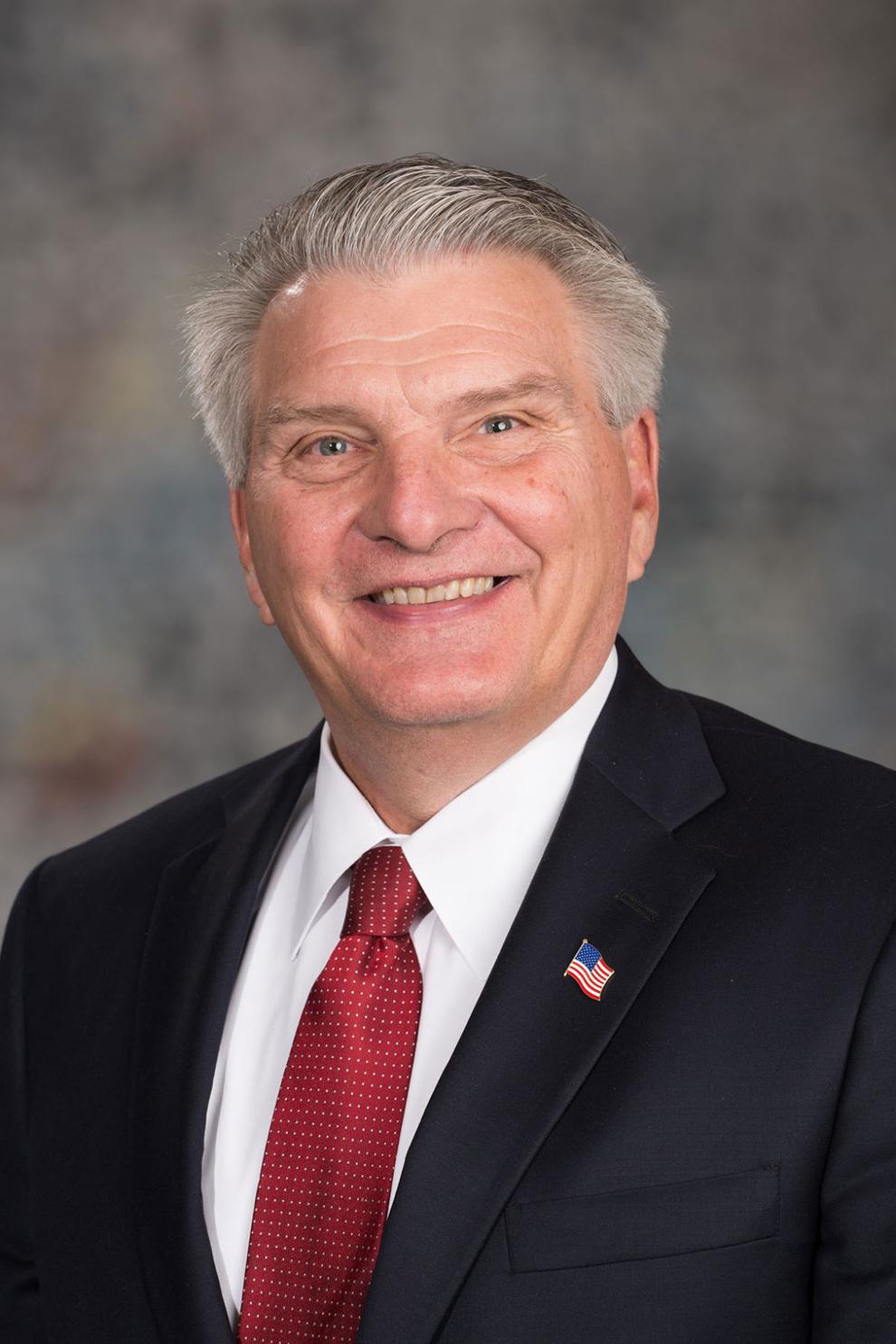 Tony Vargas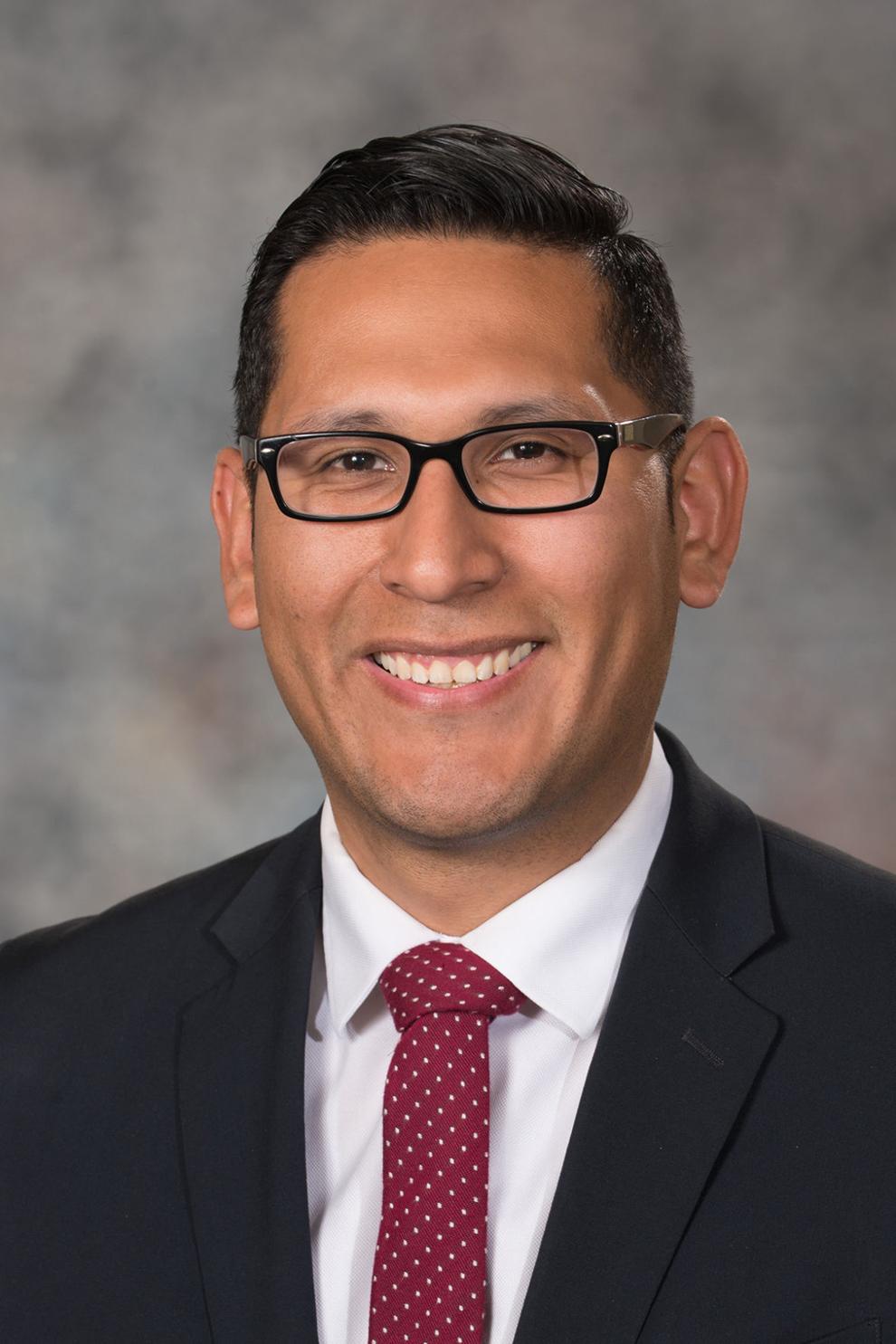 Lynne Walz
Justin Wayne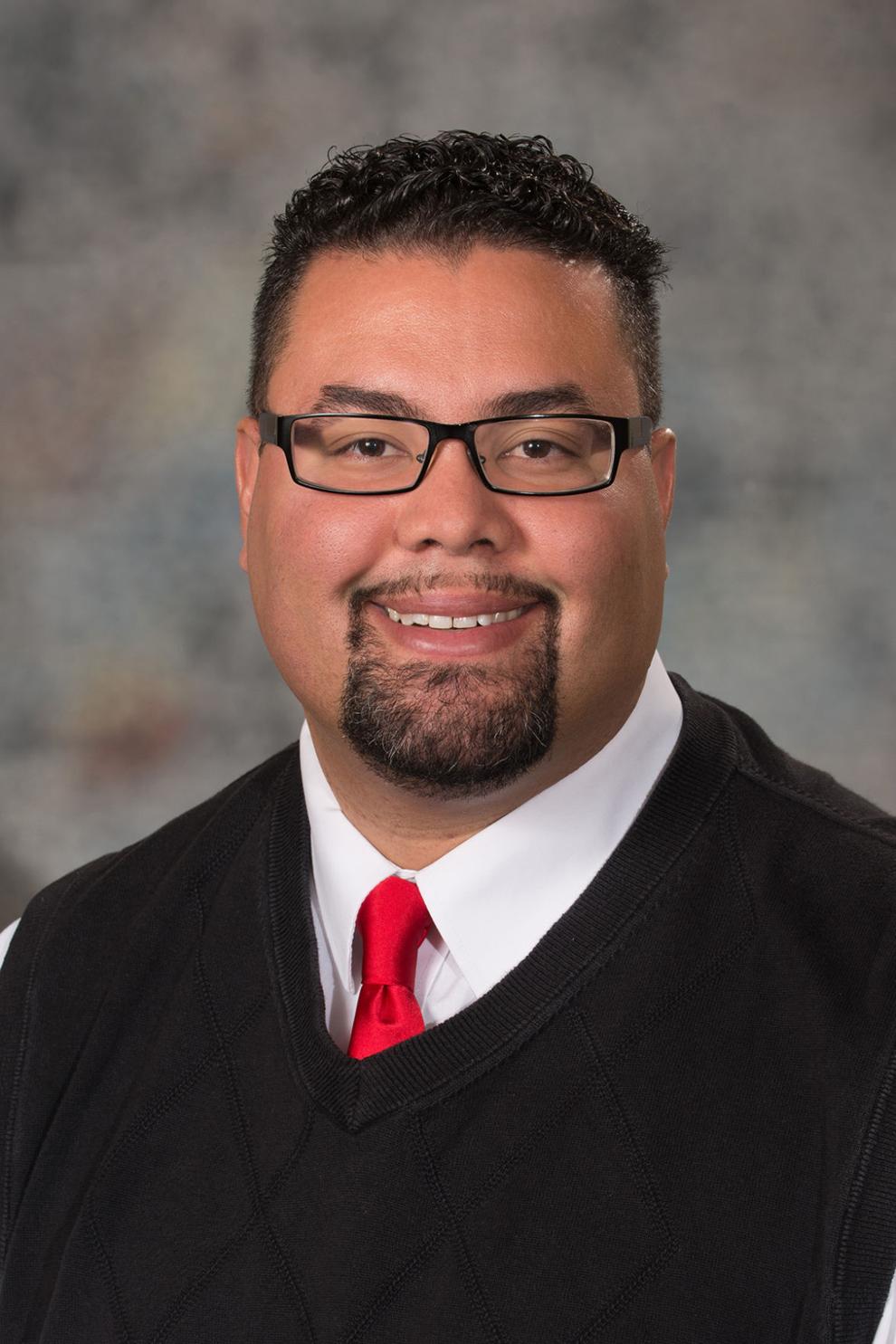 Matt Williams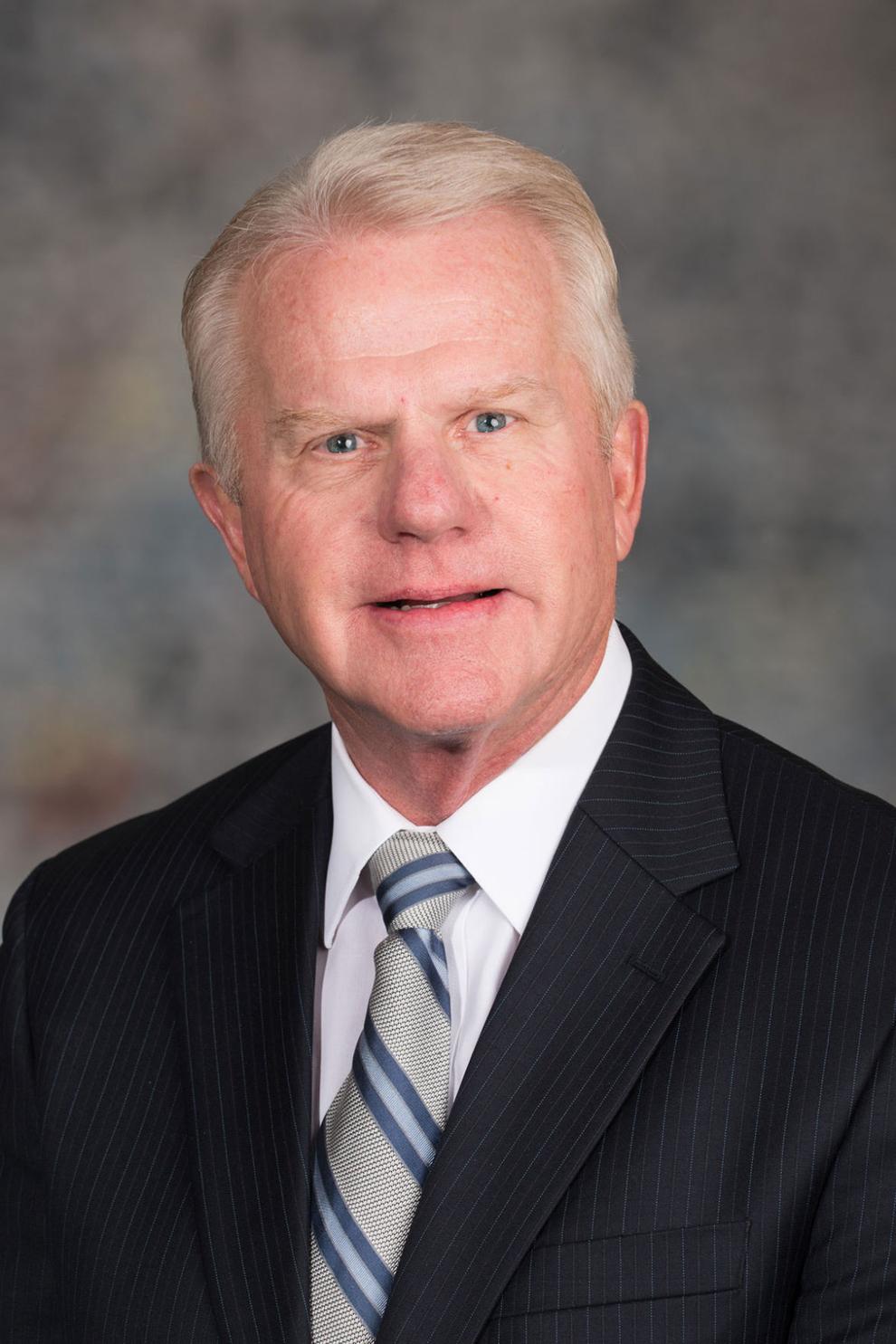 Anna Wishart