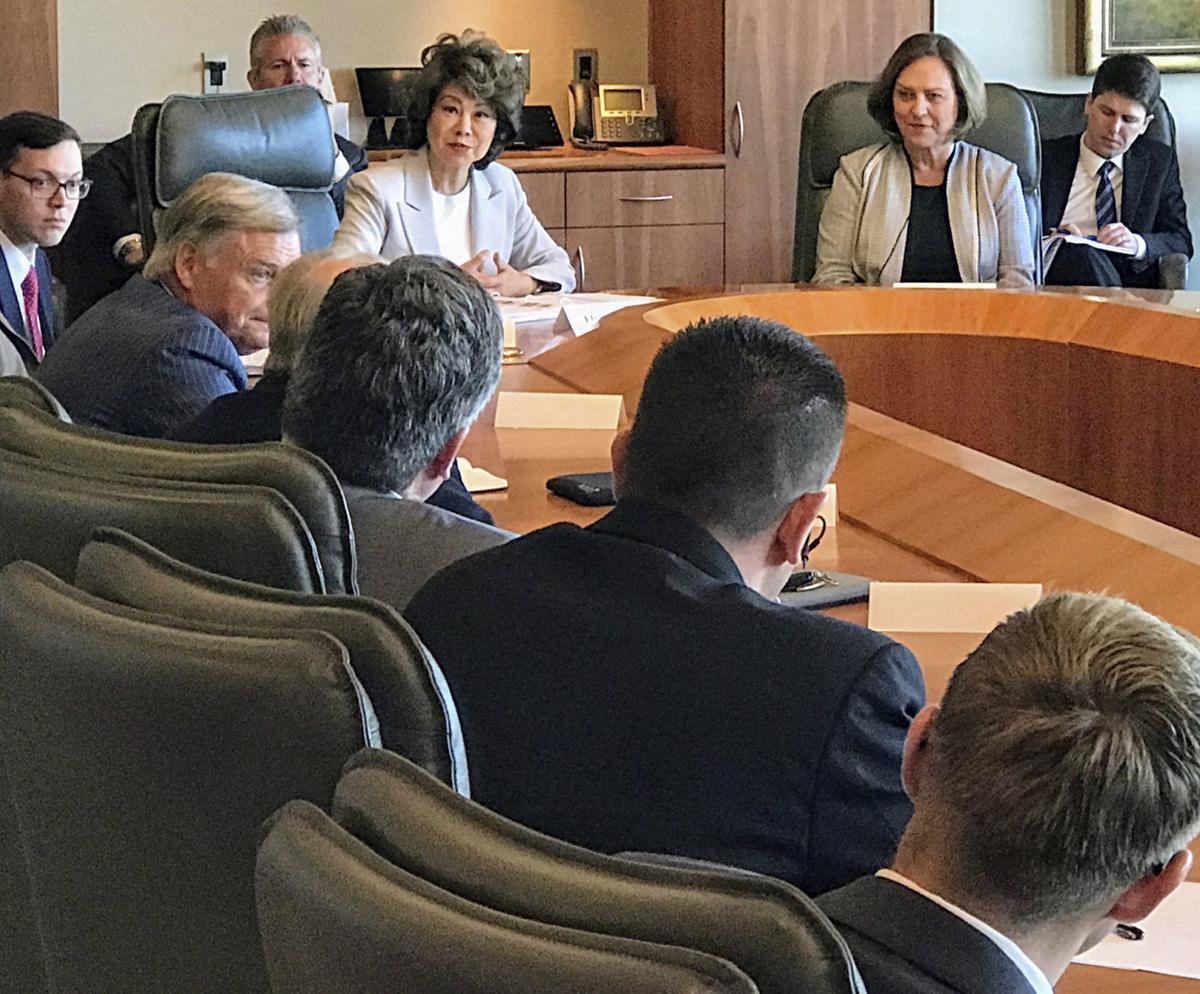 Secretary of Transportation Elaine Chao will be in Omaha on Tuesday to highlight a pilot program designed to create new trucking jobs for military veterans.
While in Omaha, where she will be hosted by Sen. Deb Fischer and Rep. Don Bacon, Chao will receive an update on construction of the Lincoln South Beltway.
The U.S. Department of Transportation awarded a $25 million grant in March to help fund construction of the new $300 million Lincoln expressway.
Funding for the beltway will come primarily from state funds with local contributions from the city. Construction is expected to begin in 2020 and take an estimated seven years.
Fischer, chairman of the Senate Surface Transportation Subcommittee, also hosted Chao on a trip to Nebraska in 2017.
Chao is the wife of Senate Majority Leader Mitch McConnell.  
Be the first to know
Get local news delivered to your inbox!