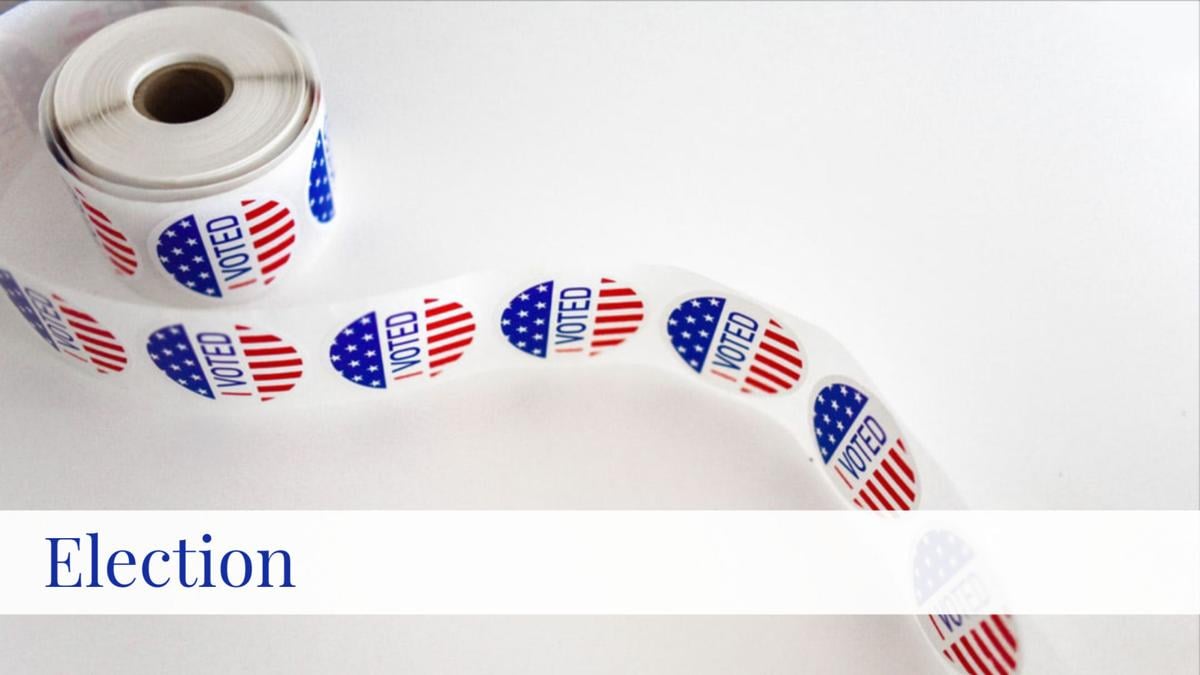 Nebraska's 2020 U.S. Senate race is a rare oddity.
The Nebraska Democratic Party does not support the winner of the party's May primary election, Chris Janicek of Omaha, and instead has drafted Preston Love Jr. of Omaha as its designated write-in candidate to oppose Republican Sen. Ben Sasse.
Party leaders abandoned Janicek, 57, an Omaha baker, after a sexually-charged text message that he sent to his campaign staff surfaced and he subsequently refused the party's demand that he withdraw from the race.
In response, the party turned to Love, 78, a longtime civil rights crusader and community activist with a national political profile, and he agreed to step in as a write-in Democratic alternative.
Sasse, who is seeking a second term, was already positioned as a heavy favorite to win reelection in a state that has not elected a Democratic senator since Ben Nelson was reelected 14 years ago.
Sasse, 48, former president of Midland University in Fremont, was elected to the Senate in 2014 by a runaway 177,000-vote margin.
With the endorsement of President Donald Trump, the 48-year-old senator sailed past Republican challenger Matt Innis in the May primary election.
Janicek finished first in a field of seven low-profile Democratic candidates in May.
Love served as national campaign manager for Jesse Jackson's groundbreaking 1984 presidential bid and acted as an adviser for two big-city Black mayors, Andrew Young in Atlanta and Harold Washington in Chicago.
An adjunct professor in the Black Studies Department at the University of Nebraska at Omaha, Love said he is realistic about his long-odds chances, but hopes his candidacy will spike voter turnout in Omaha and help other Democratic candidates.
That specifically could include Democratic presidential nominee Joe Biden, who will be counting on a large Black vote as part of a Democratic turnout that could help him win the 2nd Congressional District presidential electoral vote just as Barack Obama did in 2008 with Biden as his vice presidential running mate.
Gene Siadek, 56, of Omaha is also on the ballot, running as the Libertarian Party candidate.
Sasse has positioned himself with committee assignments that have thrust him into the midst of Washington's most recent battles: Judiciary, where he has played an active role in gaining confirmation of a flood of new Republican judges; Intelligence, an ongoing hot spot; and Finance, which has jurisdiction over tax, trade and health care policy.
With the COVID-19 virus an everyday fact-of-life that has disrupted Nebraskans' lives, Sasse says Congress should prioritize vaccine development while helping small businesses survive and making sure that schools and medical communities have the resources they need.
Although he has the endorsement of Trump, the senator says "Nebraskans know that the job of a U.S. senator is not to be a rubber stamp for any president."
Love said he would be prepared to "fight like hell to prevent executive branch decisions that are based on lack of medical science and data" as the nation continues to battle the coronavirus.
If he were a senator, Love said, he would focus on climate change and health care.
Janicek has identified his chief issue as health care.
"We've got to get on top of spending," he says. "We're on a highway to bankruptcy."
Siadek said the nation needs to "find ways to allow the entrepreneurial spirit to work to solve the problems caused by the pandemic."
Sen. Deb Fischer is Nebraska's other U.S. senator and was reelected in 2018 to a second six-year term.
The 2020 Journal Star general election Voter's Guide
Your guide to Lincoln-area and statewide races and ballot questions that will appear on the Nov. 3 general election ballot. Click on a race name to see the candidates and learn about their views on the issues.