Gov. Pete Ricketts will speak at the National Rifle Association's Institute for Legislative Action Leadership Forum in Dallas on Friday, his campaign announced.
"NRA members are excited to hear from Governor Ricketts at the annual Leadership Forum in Dallas. During this time of unprecedented attacks on law-abiding gun owners, Governor Ricketts has proudly defended our constitutional freedoms," Chris W. Cox, executive director of the NRA Institute for Legislative Action, said in a news release
Last week, Ricketts received an "A" rating and an NRA endorsement. In February, he invited the NRA to hold its annual meeting in Nebraska.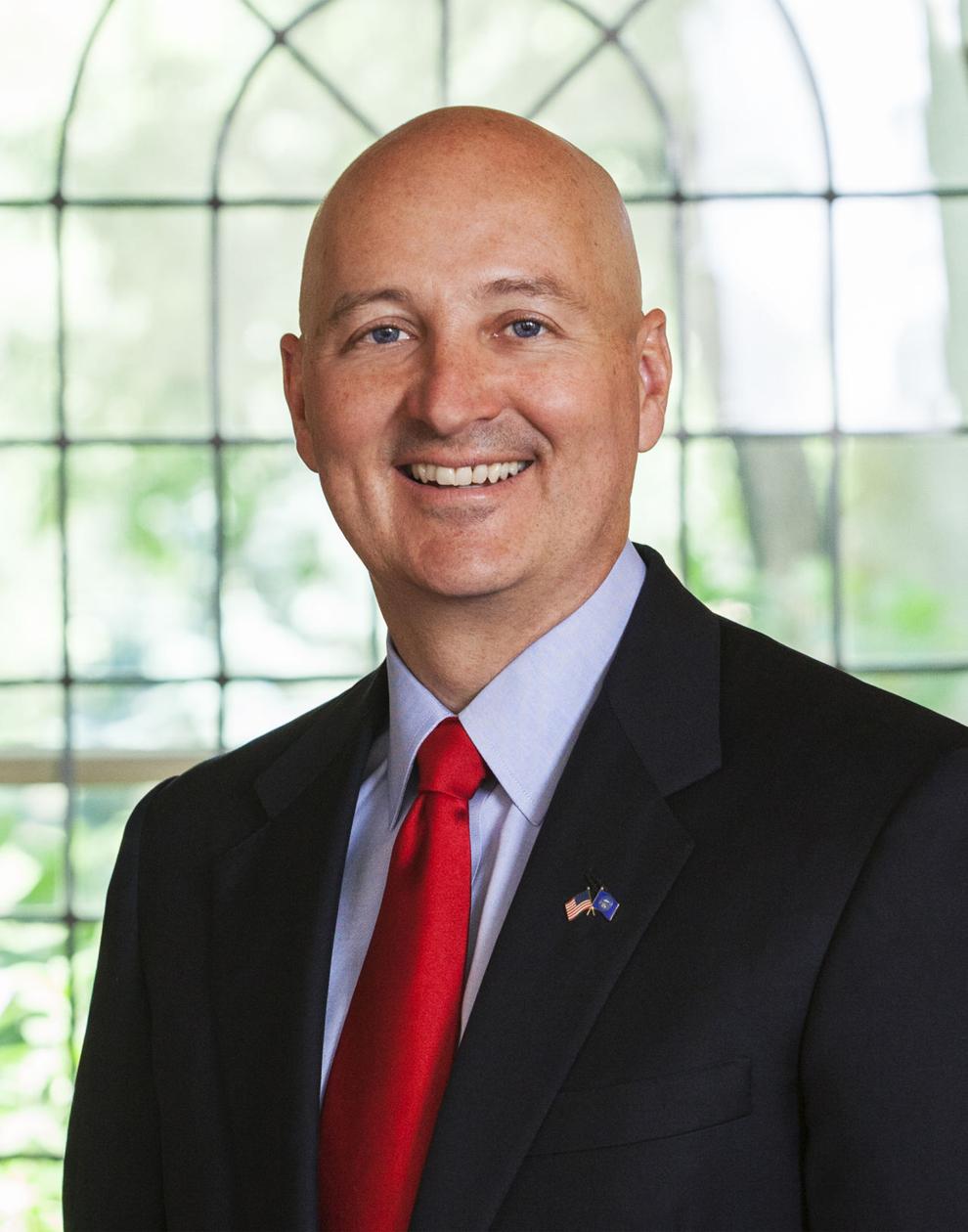 Be the first to know
Get local news delivered to your inbox!