Gov. Pete Ricketts announced Monday a second round of coronavirus pandemic funding support that would make full use of the more than a billion dollars of federal assistance previously granted while targeting emerging needs.
Included in the new designation is additional funding for business stabilization funding.
Among newly designated targets are hospital staffing and support for convention and event centers.
Restaurants, bars and hotels are eligible for a second round of assistance.
Ricketts said the state is trying to help "as many businesses as possible … and cover as many people as possible with the resources we have."
The action will also serve the purpose of pumping more money into the state's economy as it attempts to recover from the ongoing impact of the pandemic.
Previous action designated $392 million in funding support for business recovery, including $230 million for small businesses and $100 million for livestock producers.
Among the new designations are a total of $11 million for the Food Bank of Lincoln and the Food Bank for the Heartland in Omaha and $6 million for the Lincoln Children's Zoo, the Henry Doorly Zoo in Omaha and the Riverside Discovery Center in Scottsbluff.
The new list includes up to $500,000 in grants to event centers and sports arenas.
Movie theaters can receive $10,000 in assistance per screen.
Application for assistance opens Wednesday and will close Nov. 13 with expenditure of the funding required by Dec. 30 under federal government provisions.
"We have expended $591 million of the $1 billion," Ricketts said. "We have work to do to get these dollars out the door."
Responding to questions on other matters at a news conference, the governor said:
* The turnaround time on results of TestNebraska coronavirus testing has recently dropped to about 48 hours. The goals has been three days.
* Recent vandalization of campaign signs — he was specifically asked about reports of destruction of Trump for President signs — is "absolutely unacceptable" in a country where "we may have differing opinions" but need to live together.
Photos during the coronavirus:
Photos: The scene in Lincoln with much of city shut down
Finals week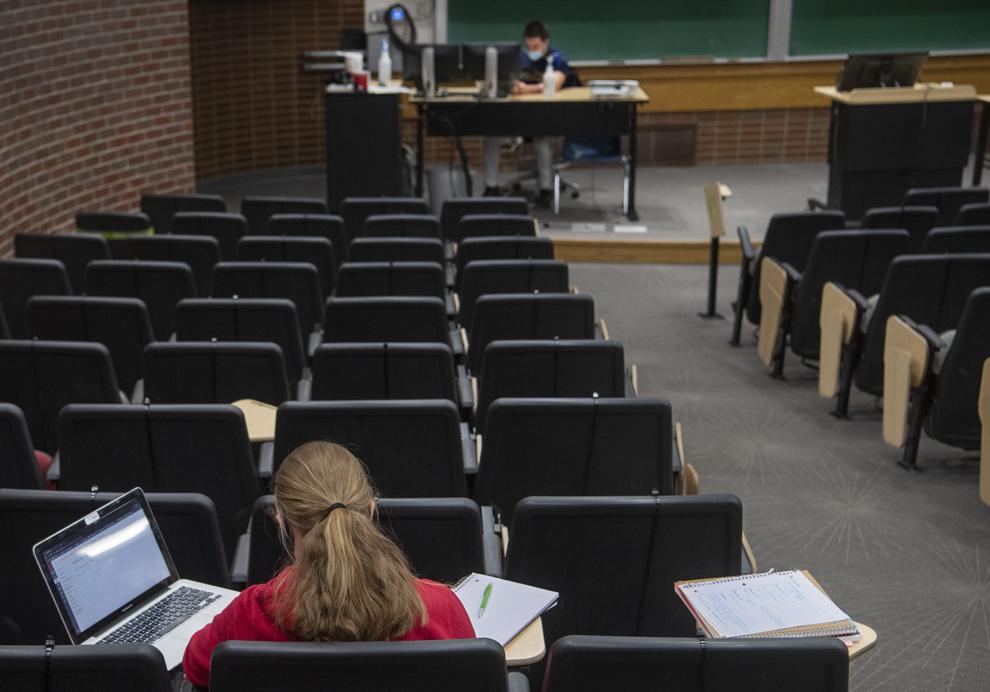 Co-teaching
City Council distancing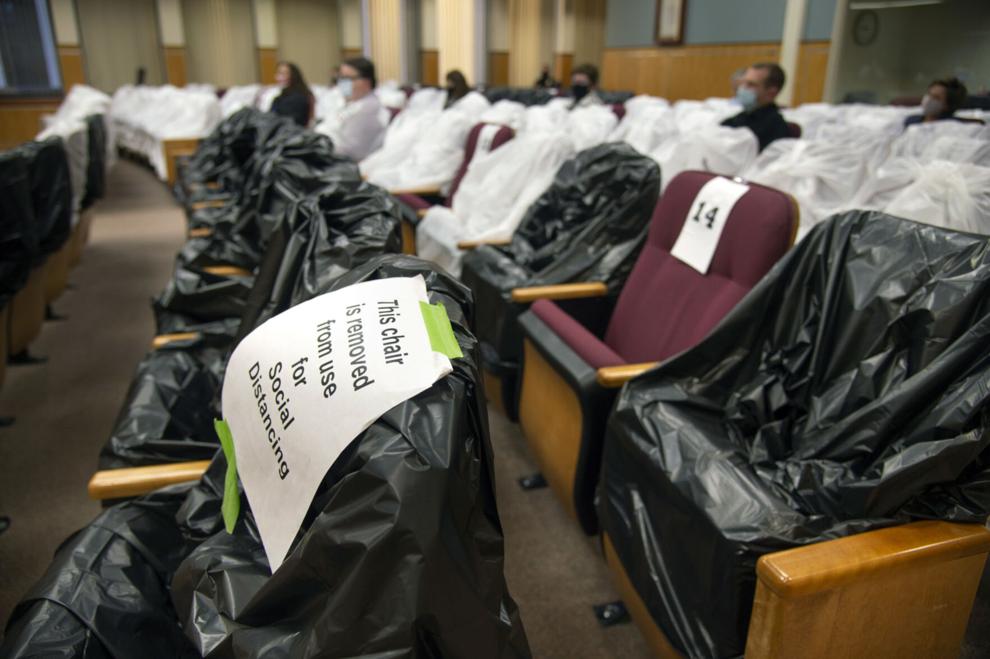 Gameday empty Saturday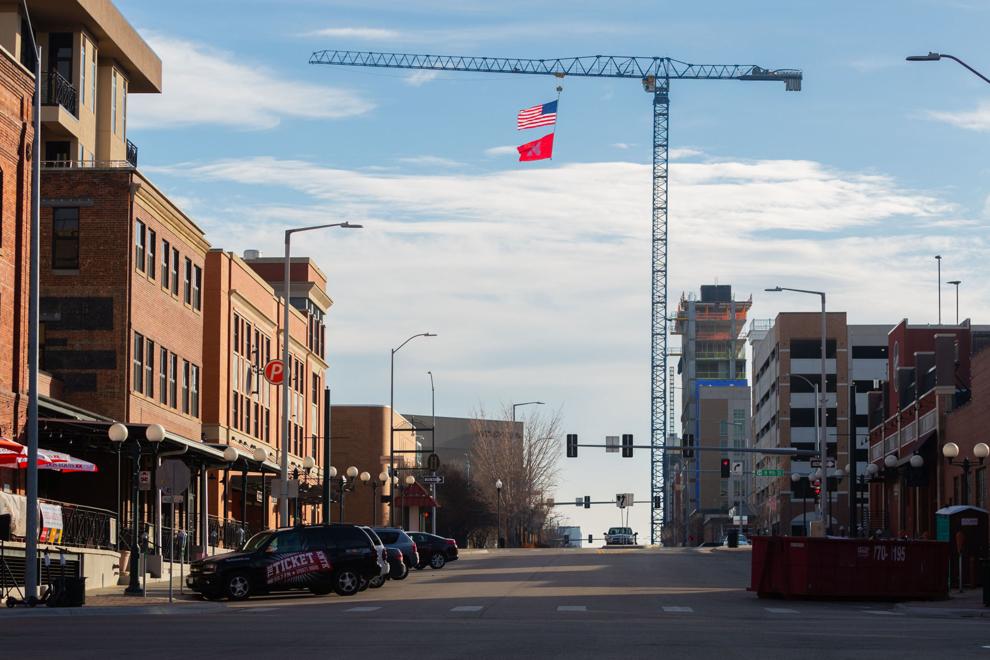 Thank you Bryan West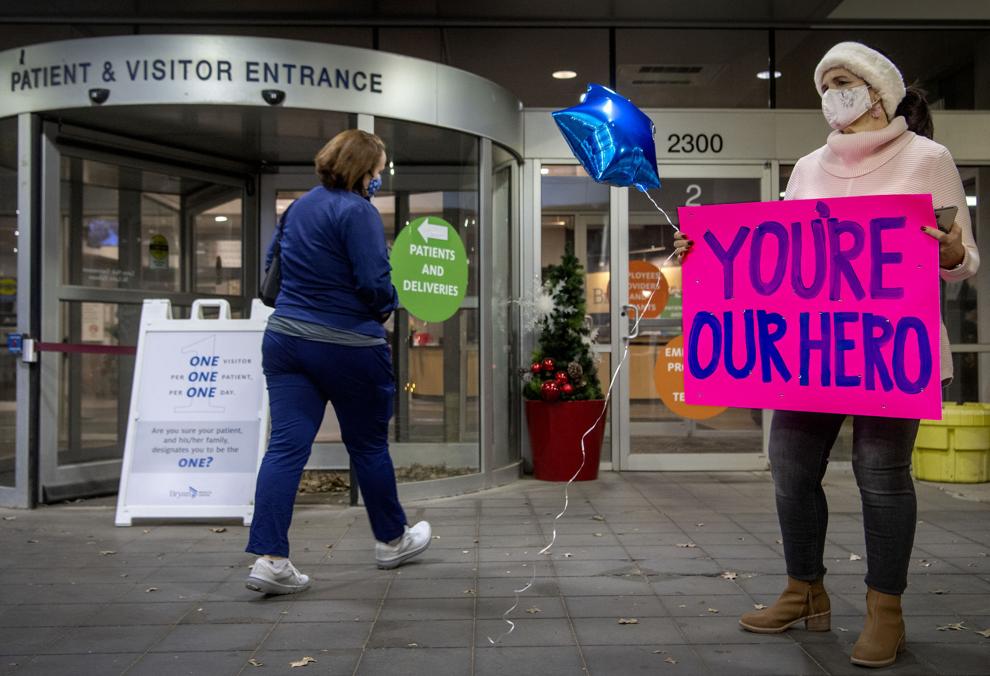 No fans allowed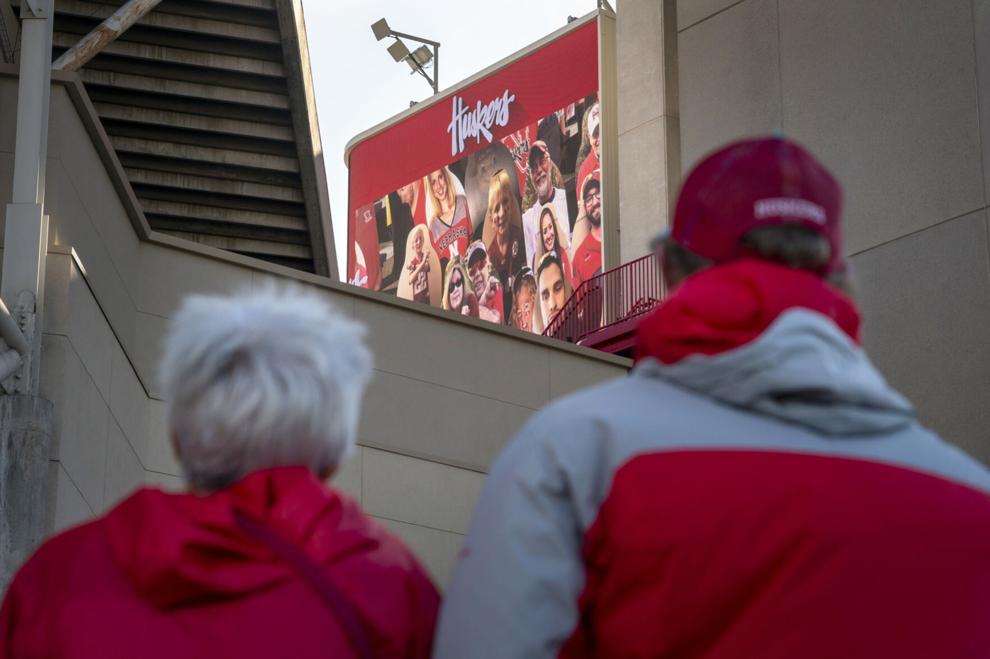 Husker cutouts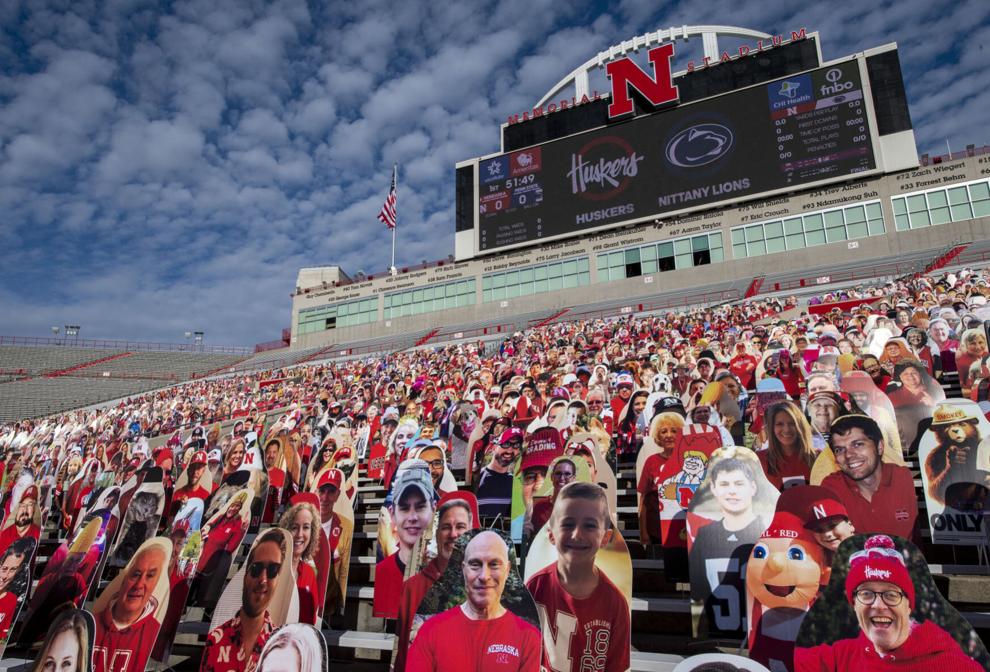 Arena cleaning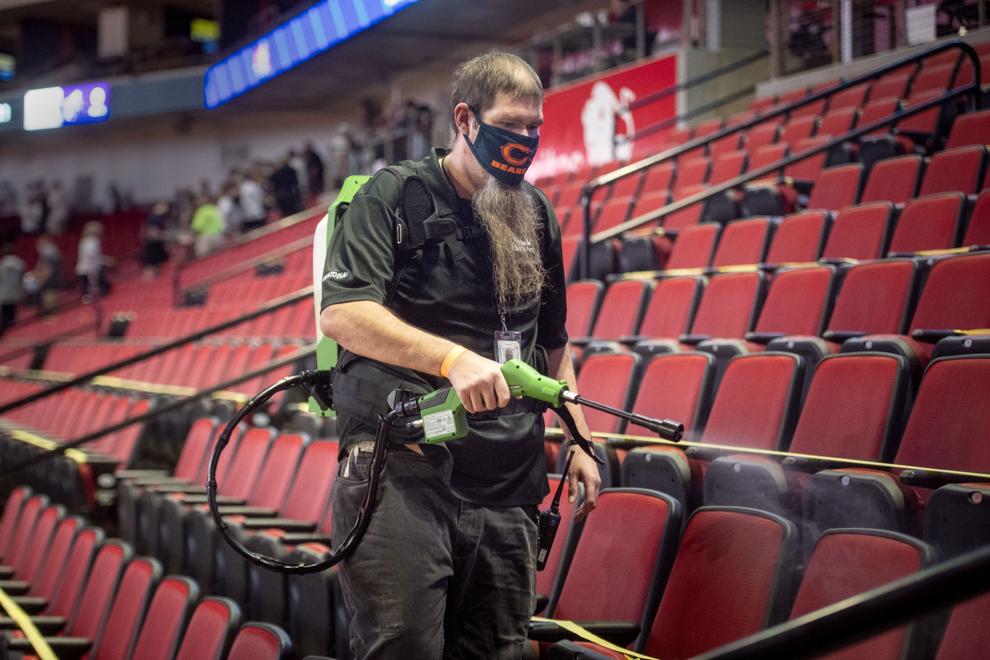 Volleyball social distancing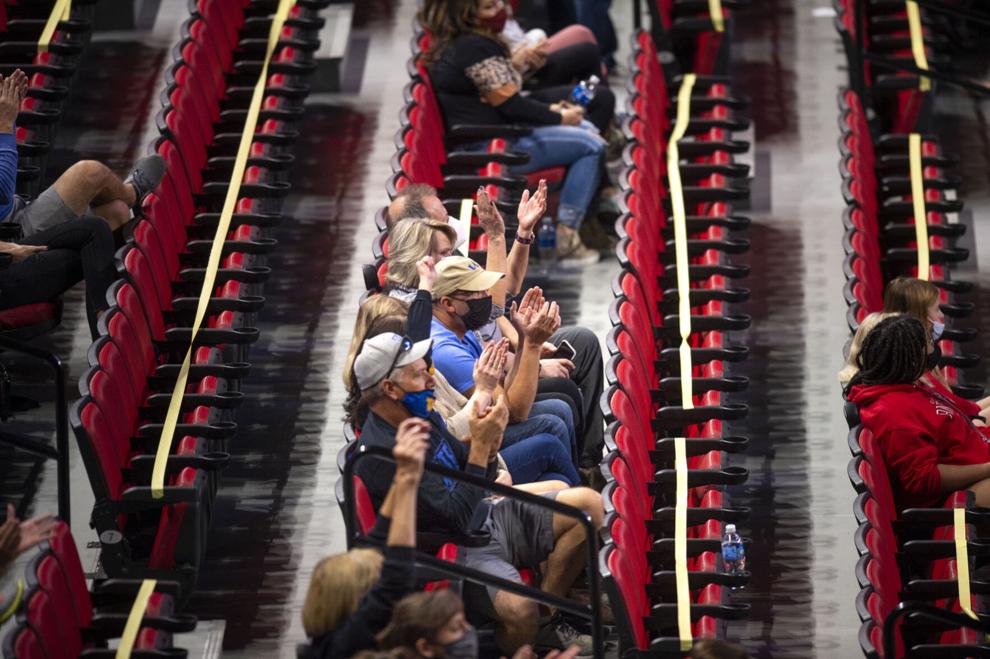 Skeleton signs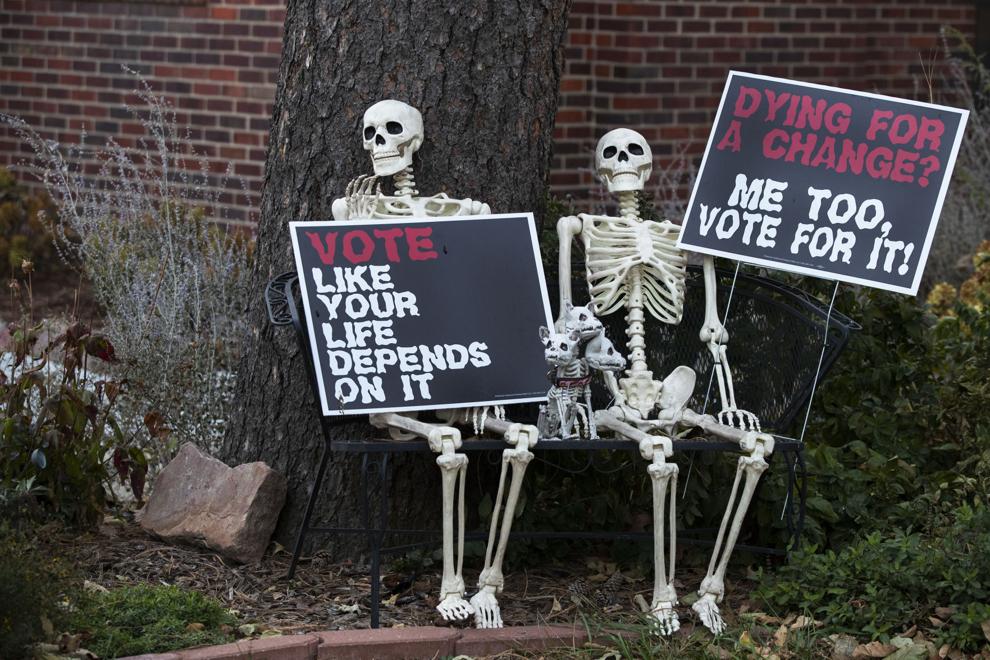 Boo at the Zoo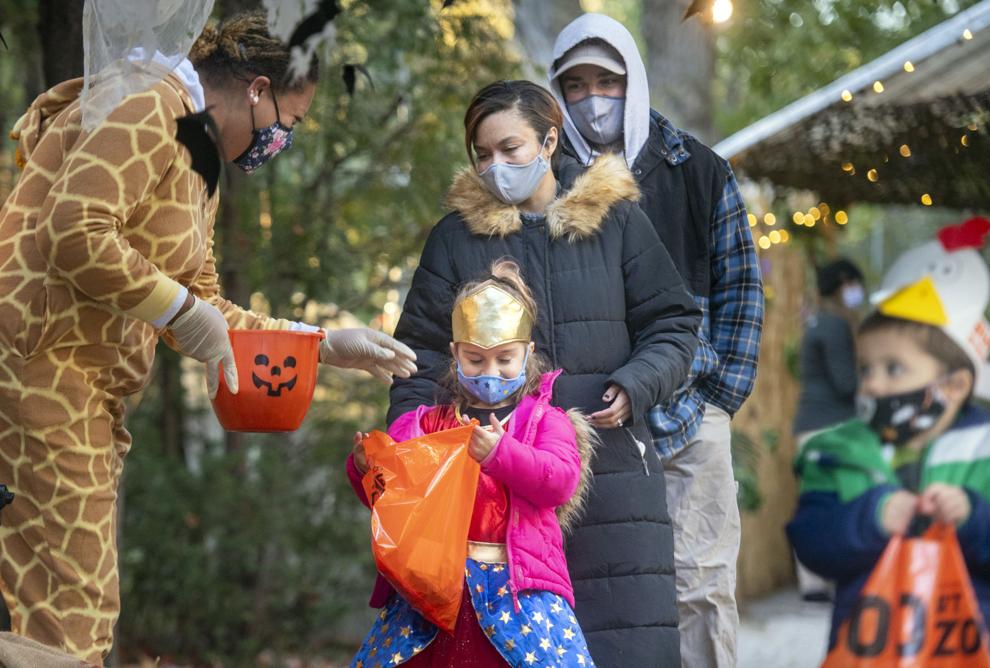 Football Saturday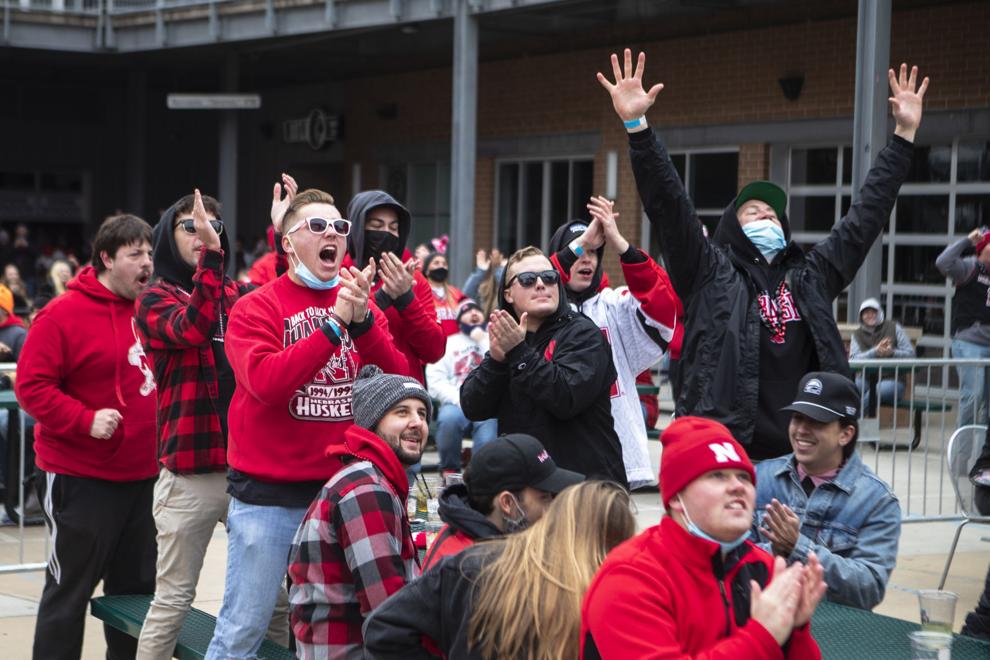 YMCA closed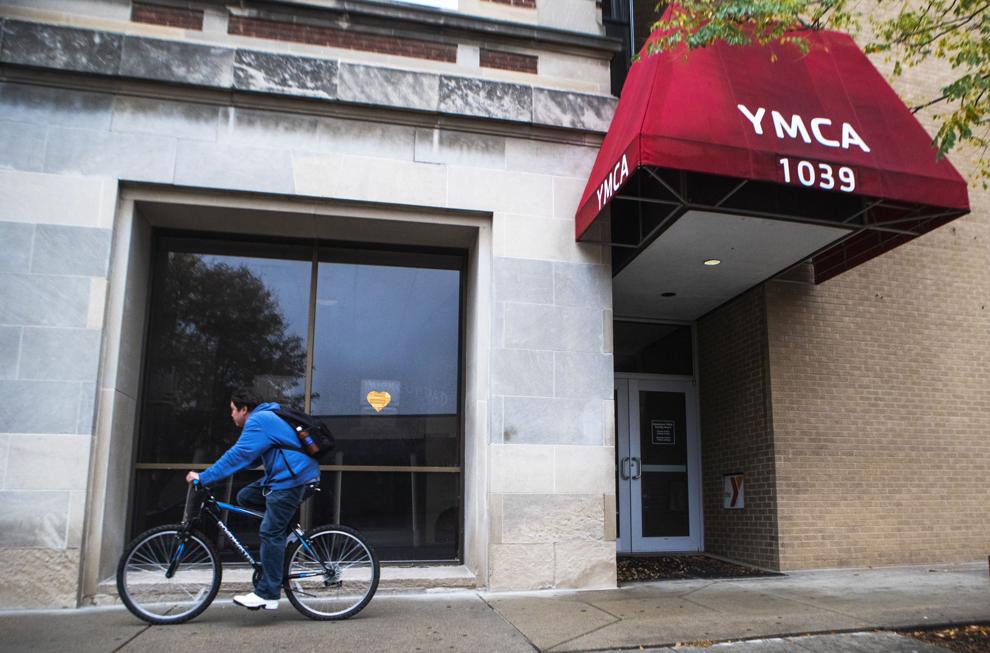 Downtown mask art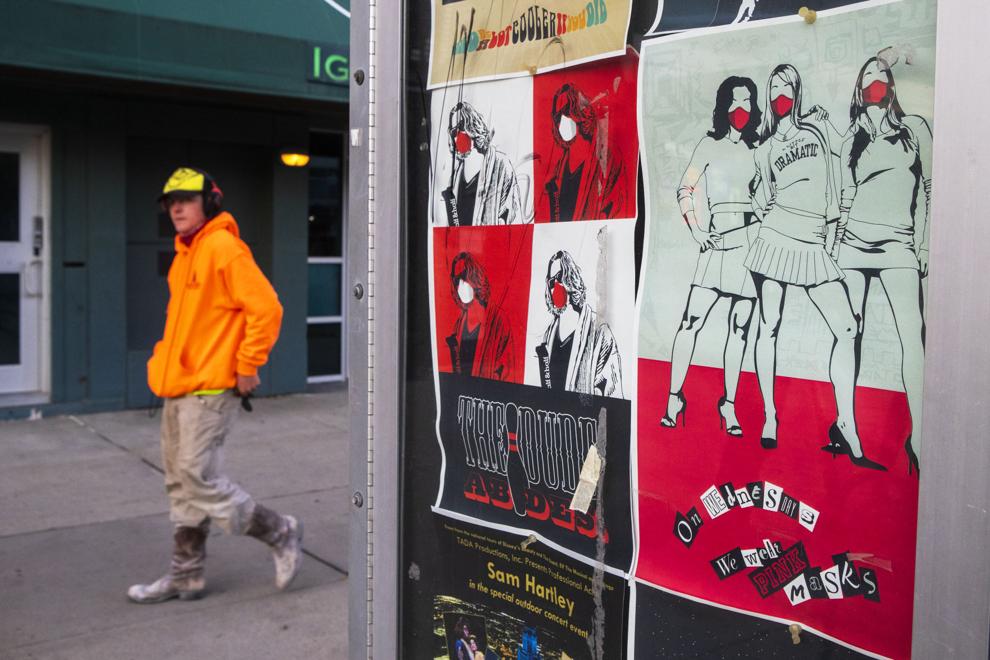 Marching band competition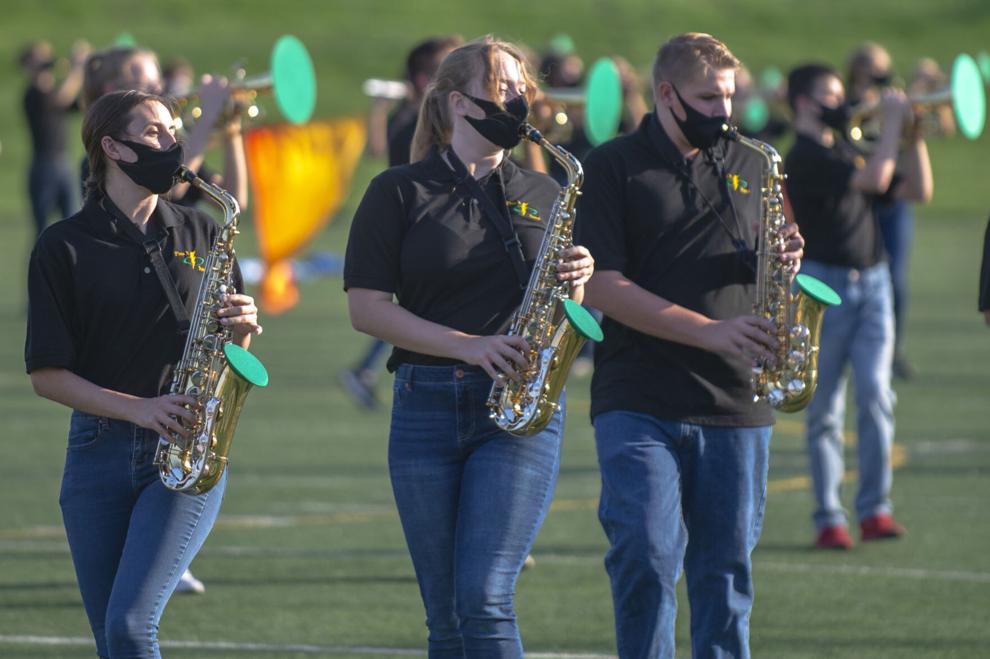 Outdoor seating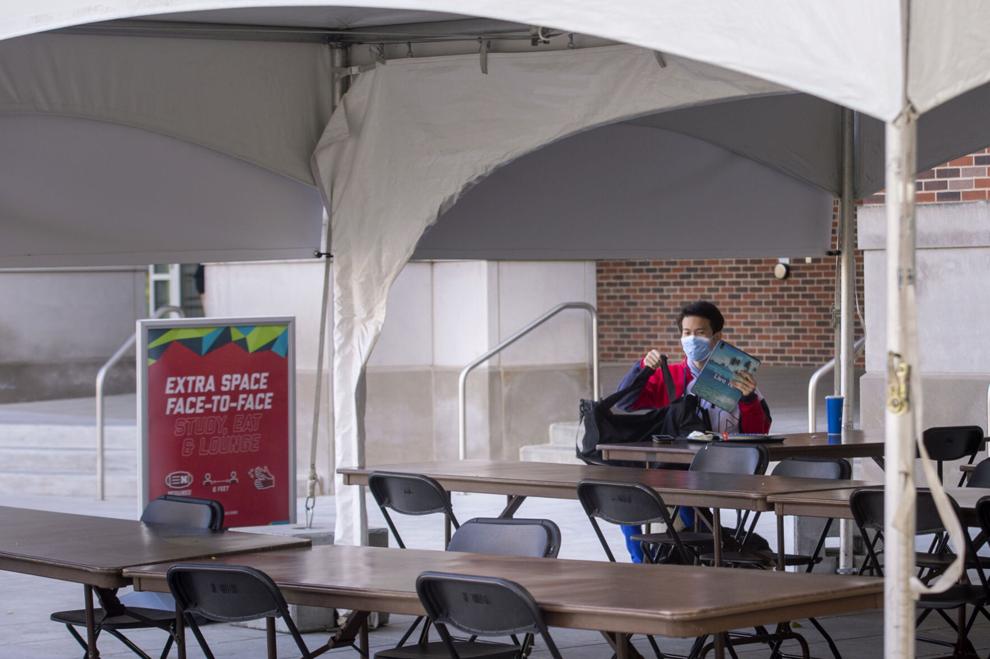 East Campus proposed budget cuts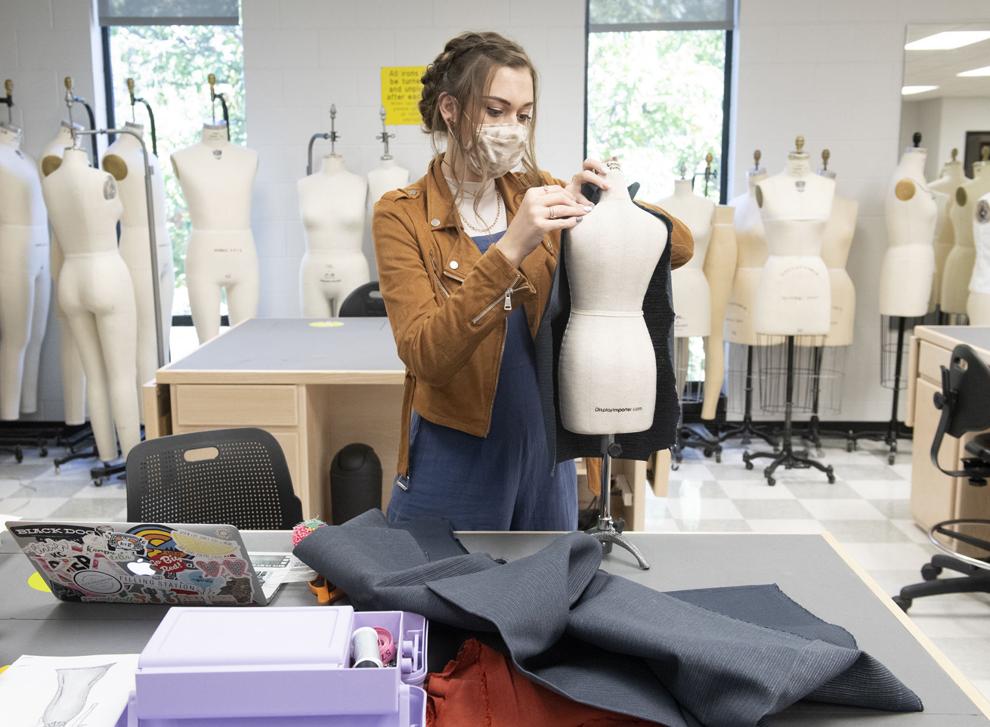 Flu shots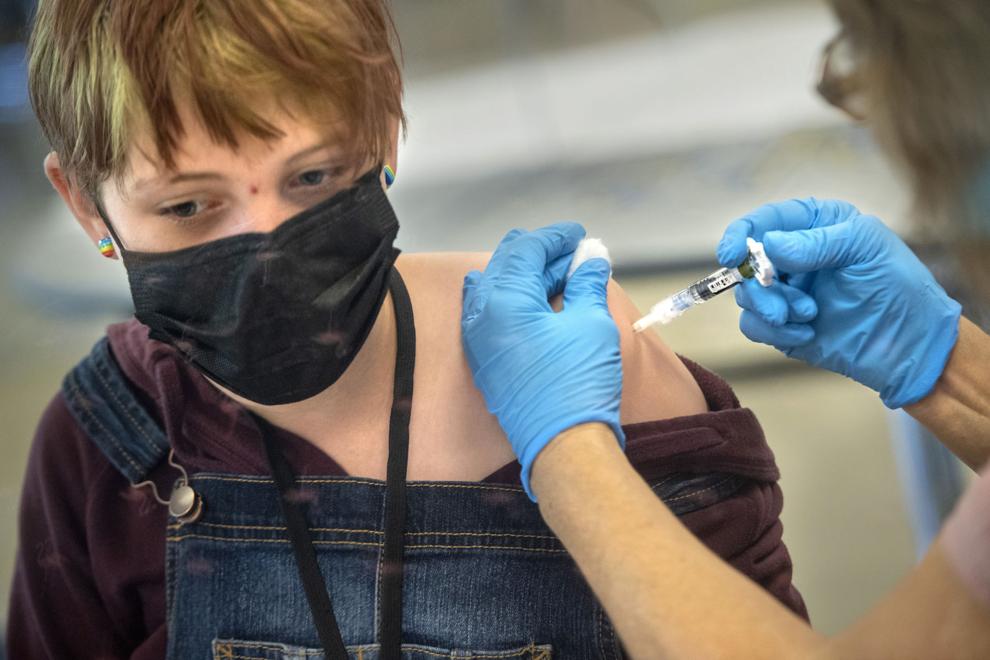 Coronavirus Bible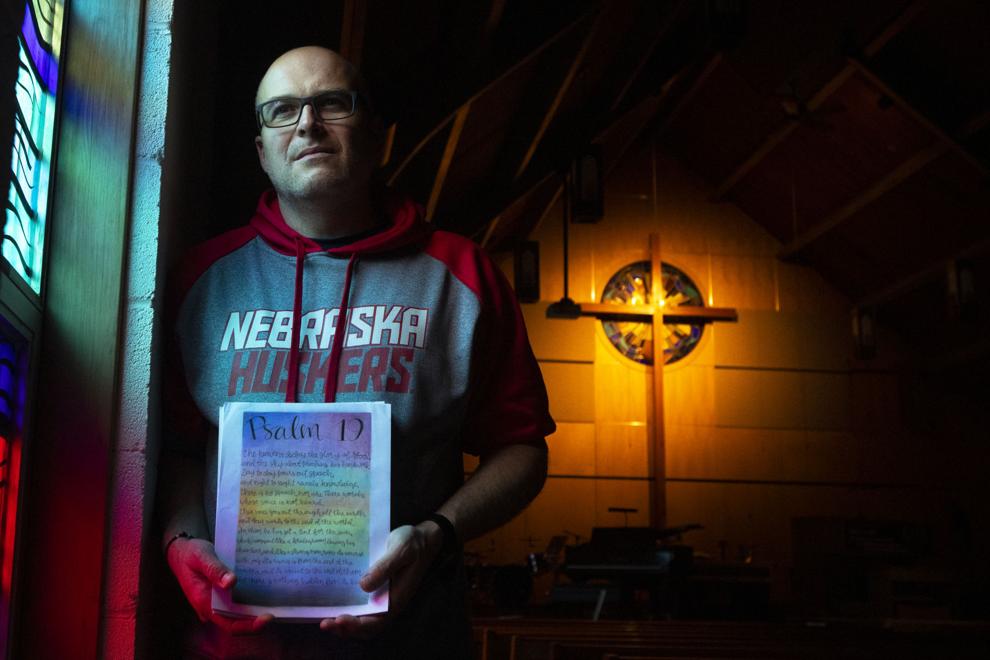 Anti-mask rally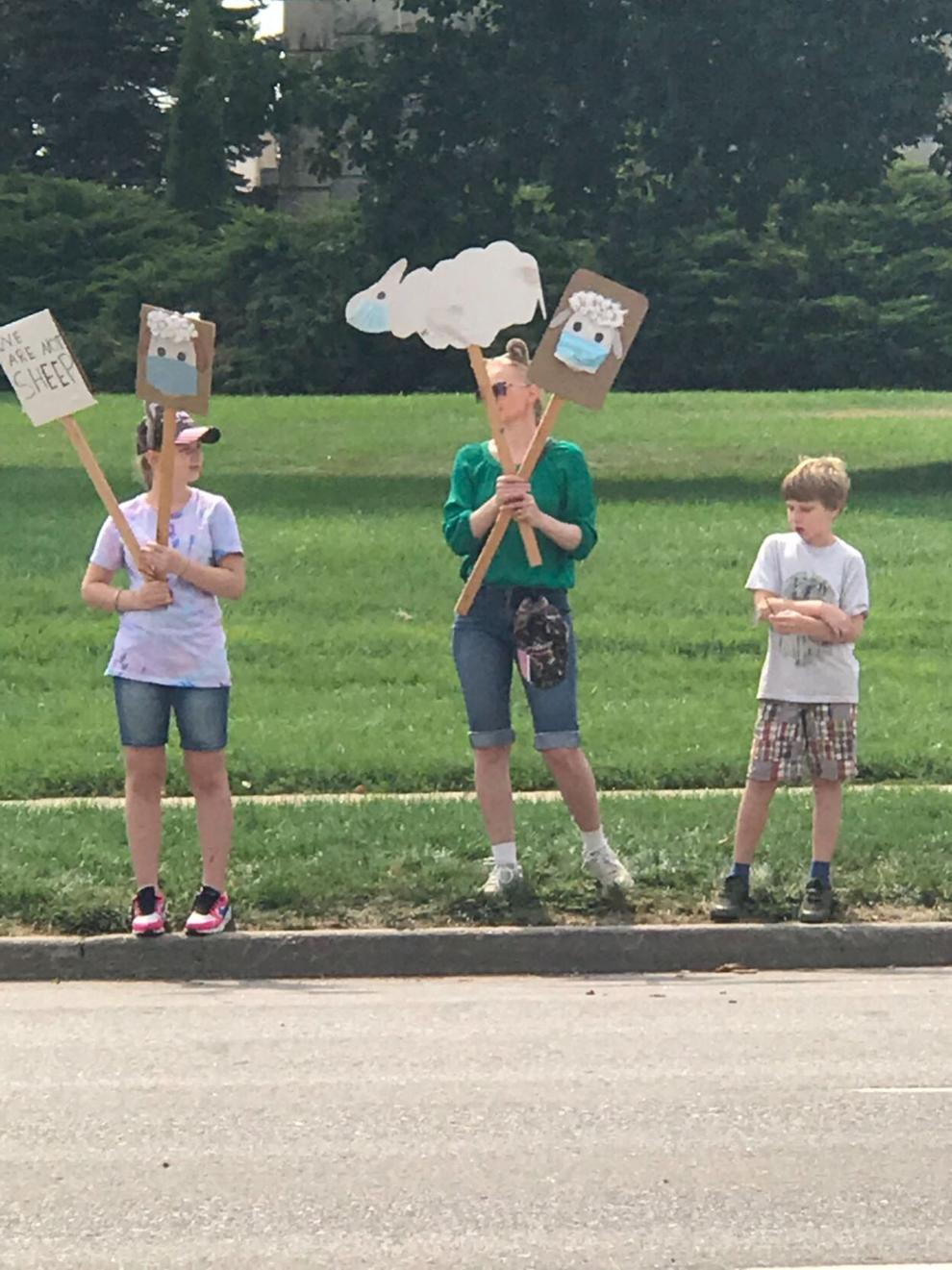 No Football Saturday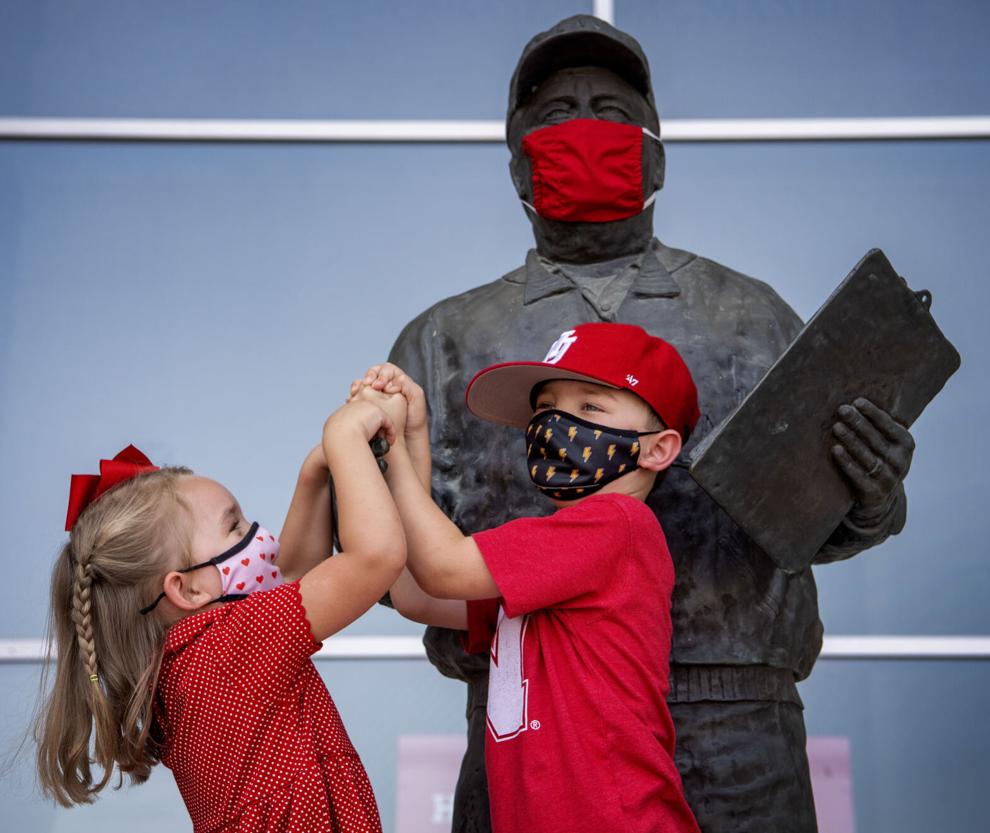 DMV lines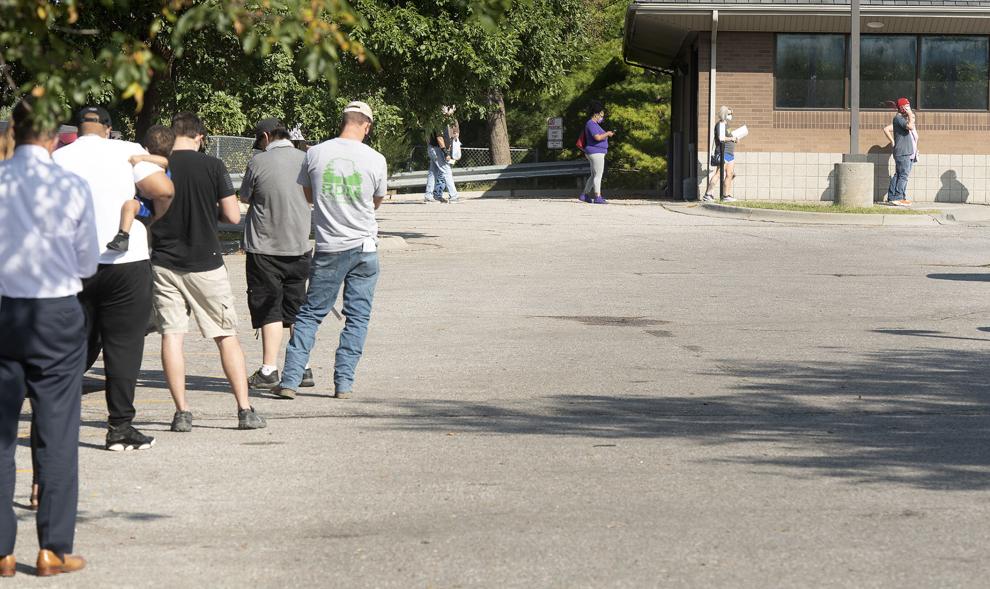 UNL in-person class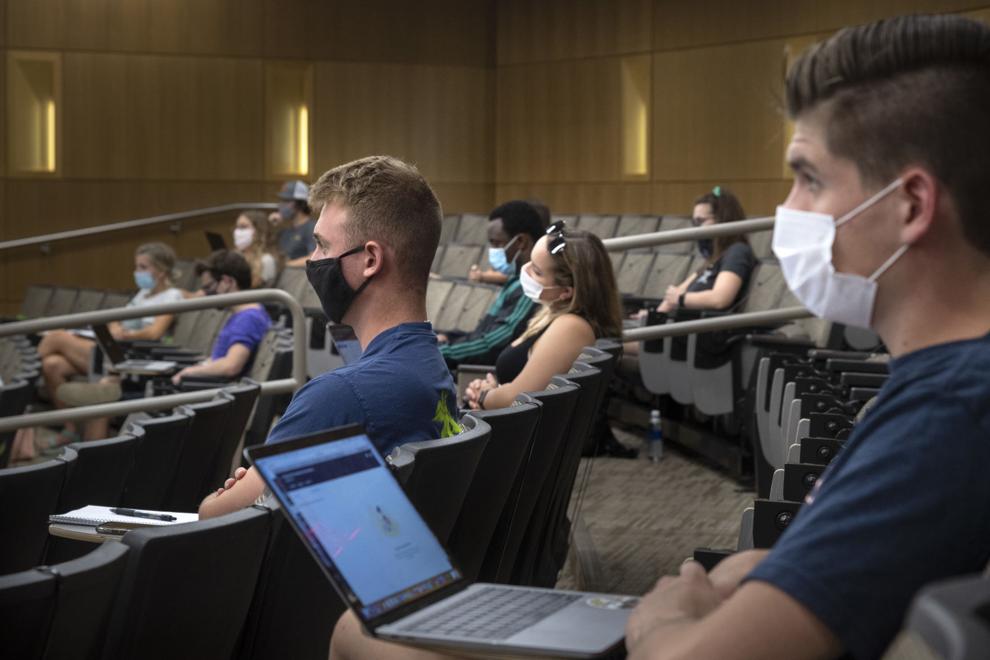 Iguana's Pub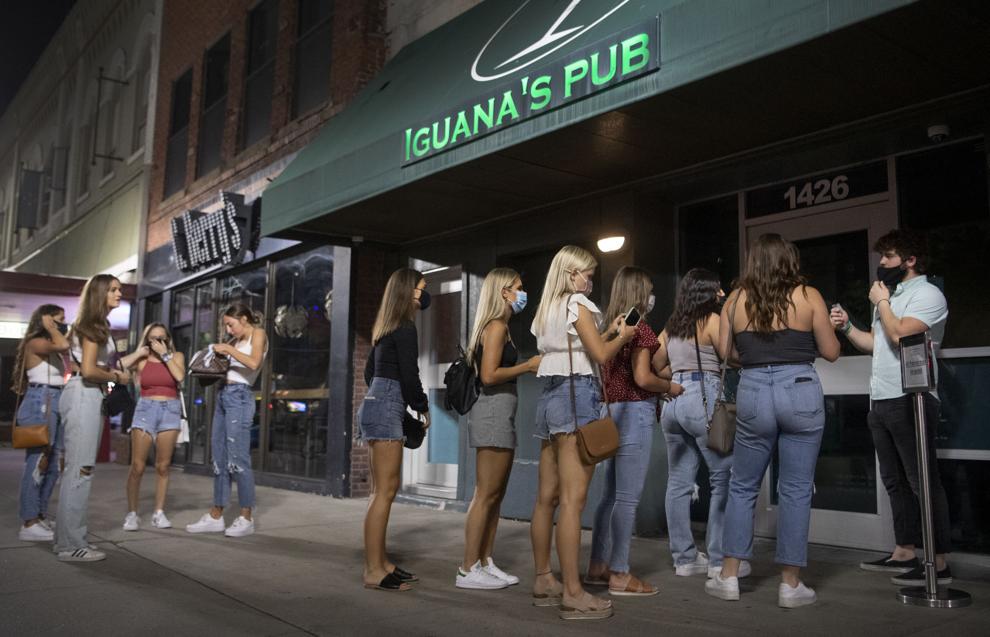 Farmers Market influencers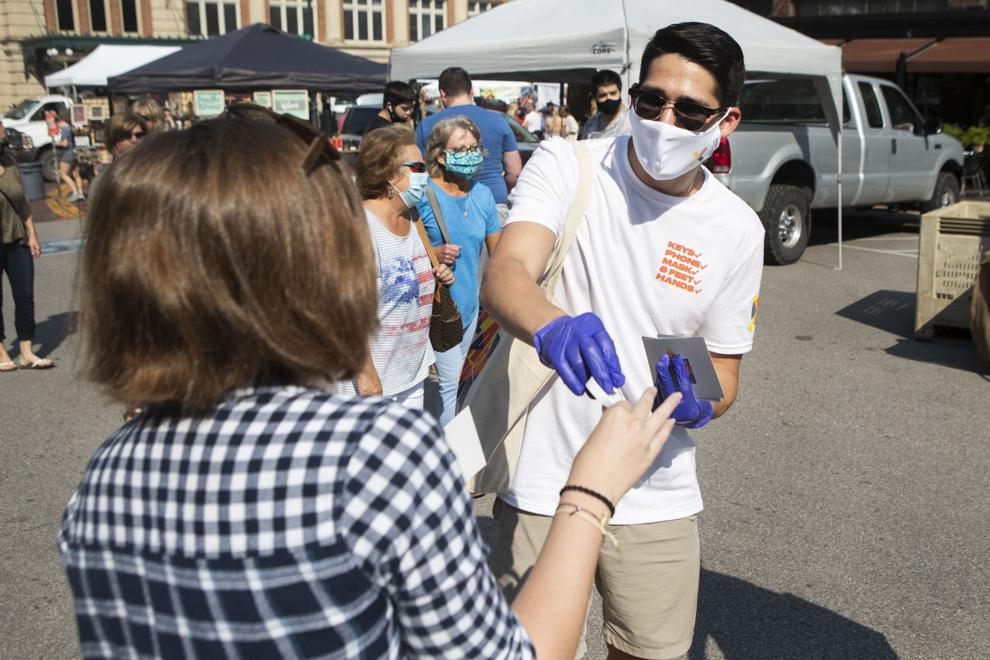 Remote learning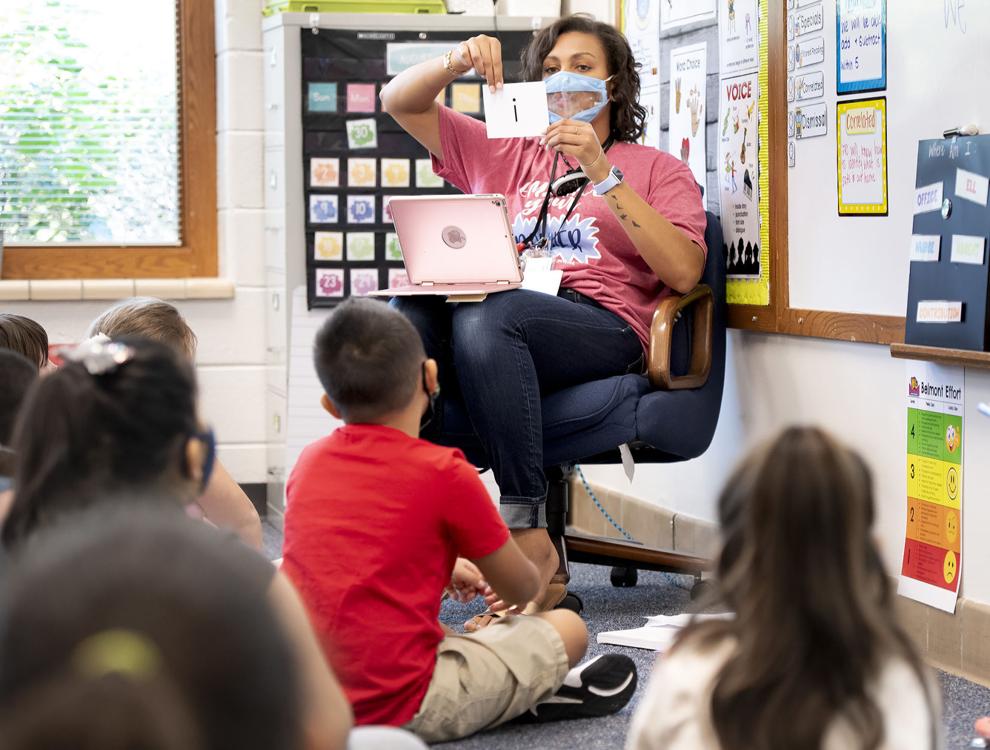 Weeping Water vs. Fillmore Central/Exeter-Milligan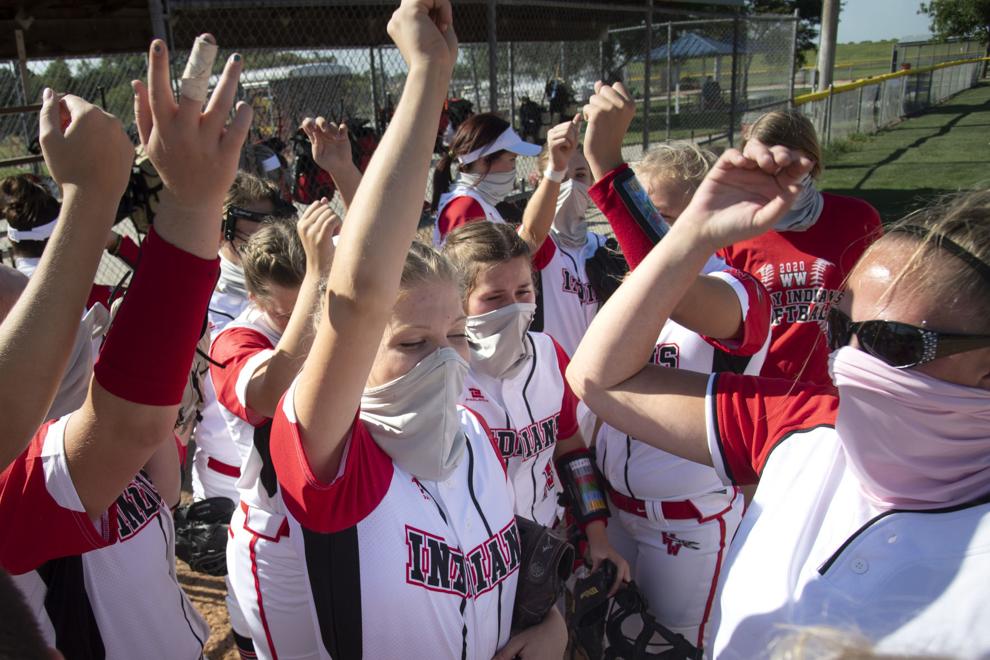 City Council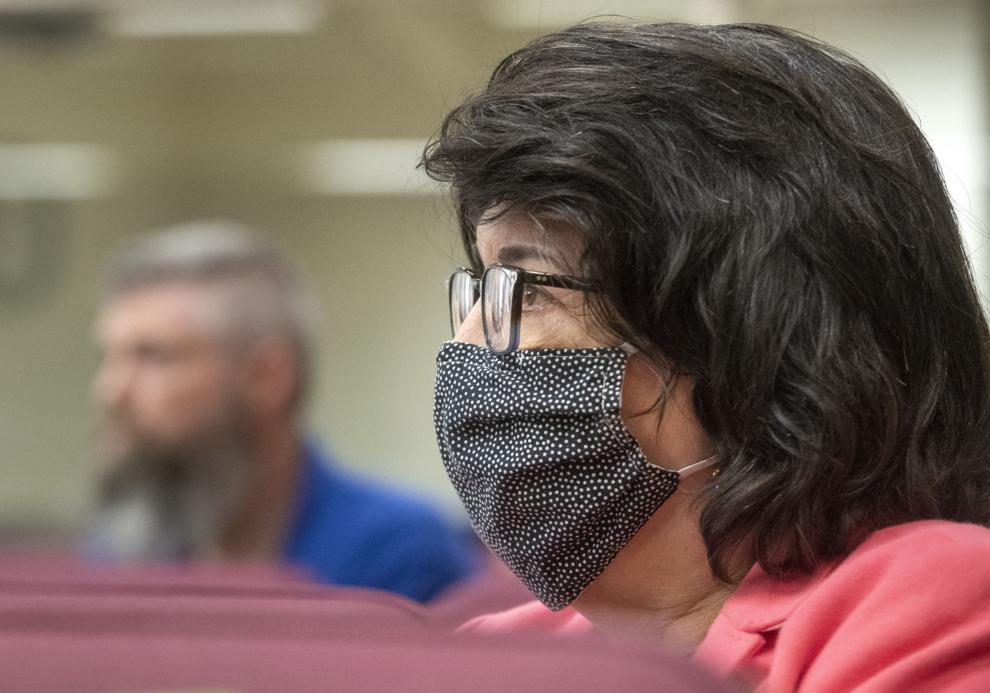 First day of middle school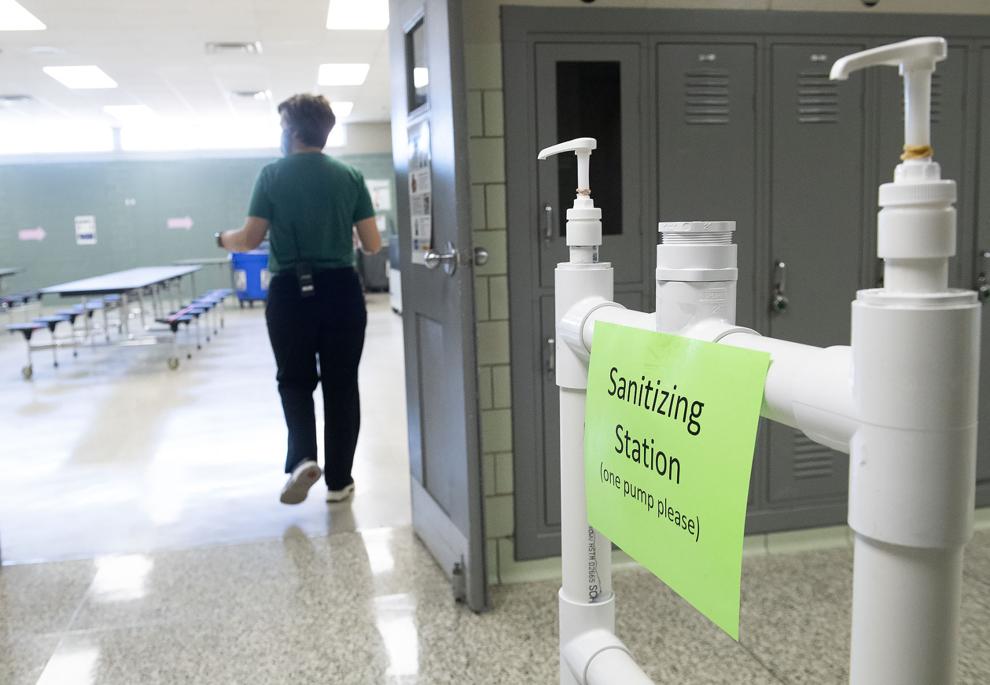 Ukulele Class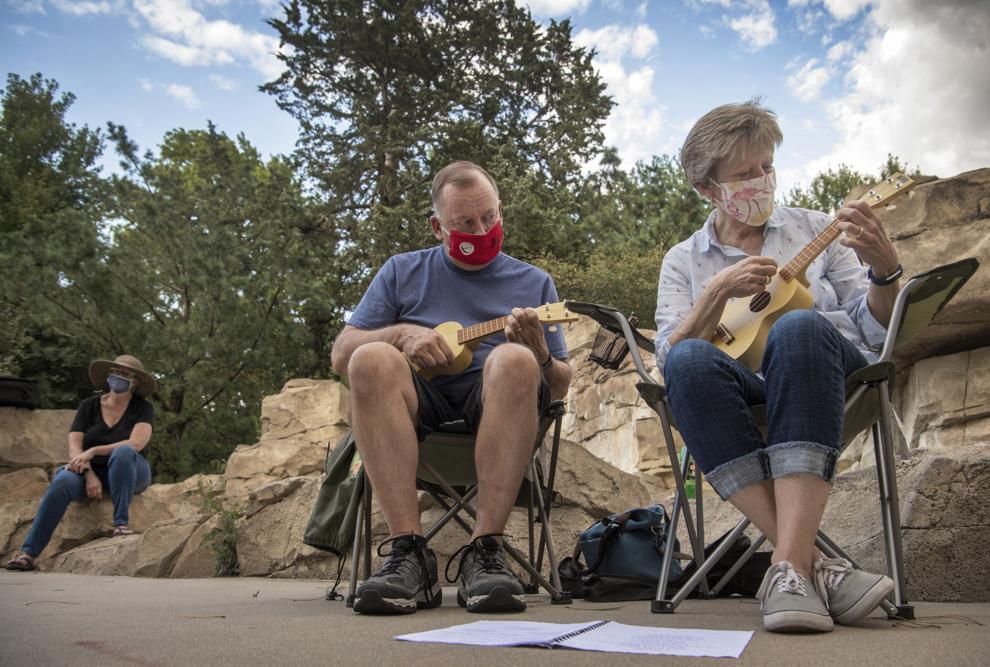 First day of school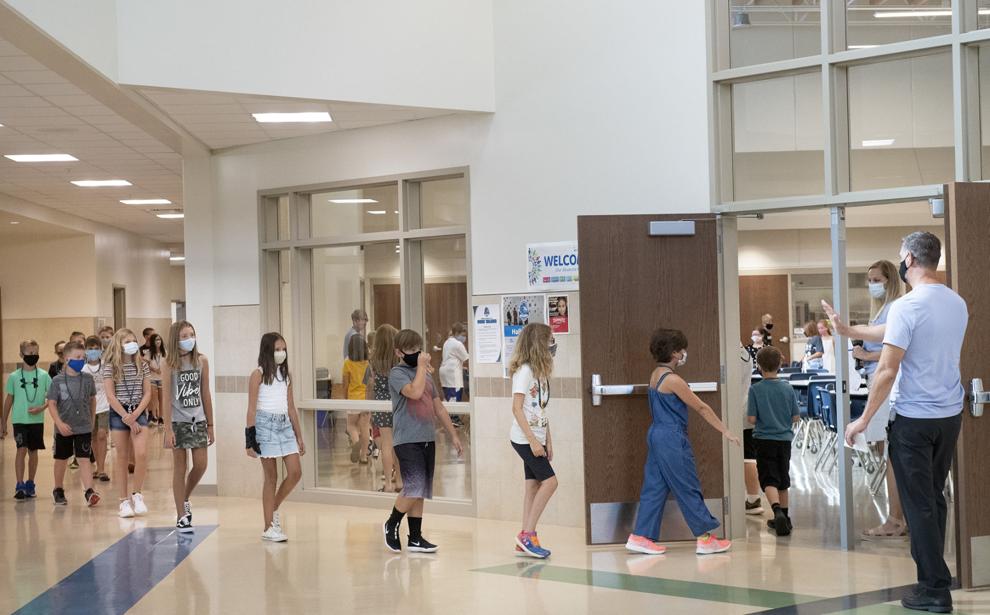 Pius X volleyball practice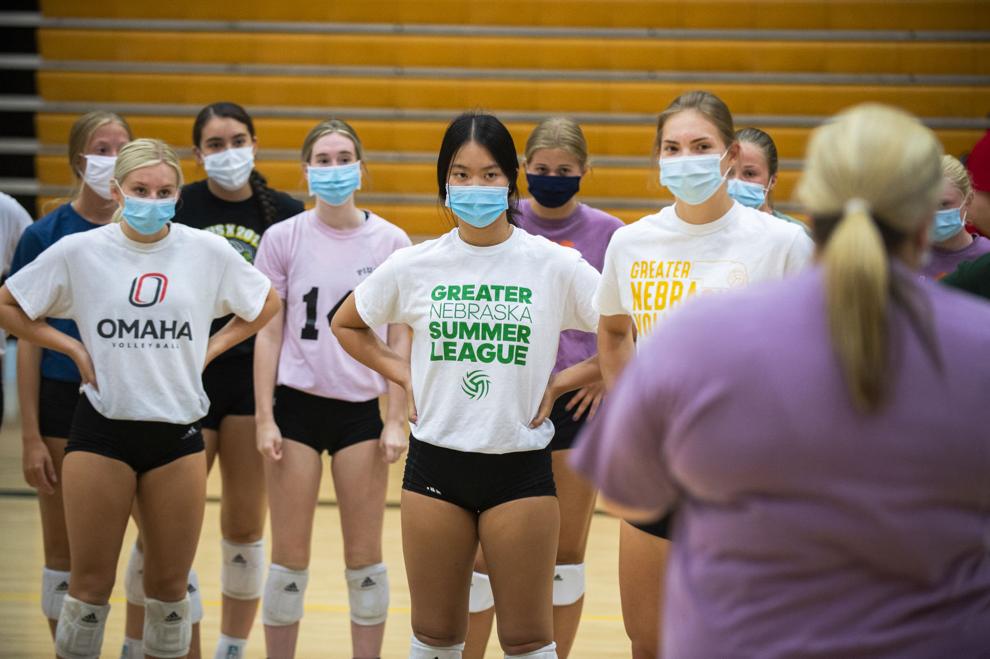 Madsen's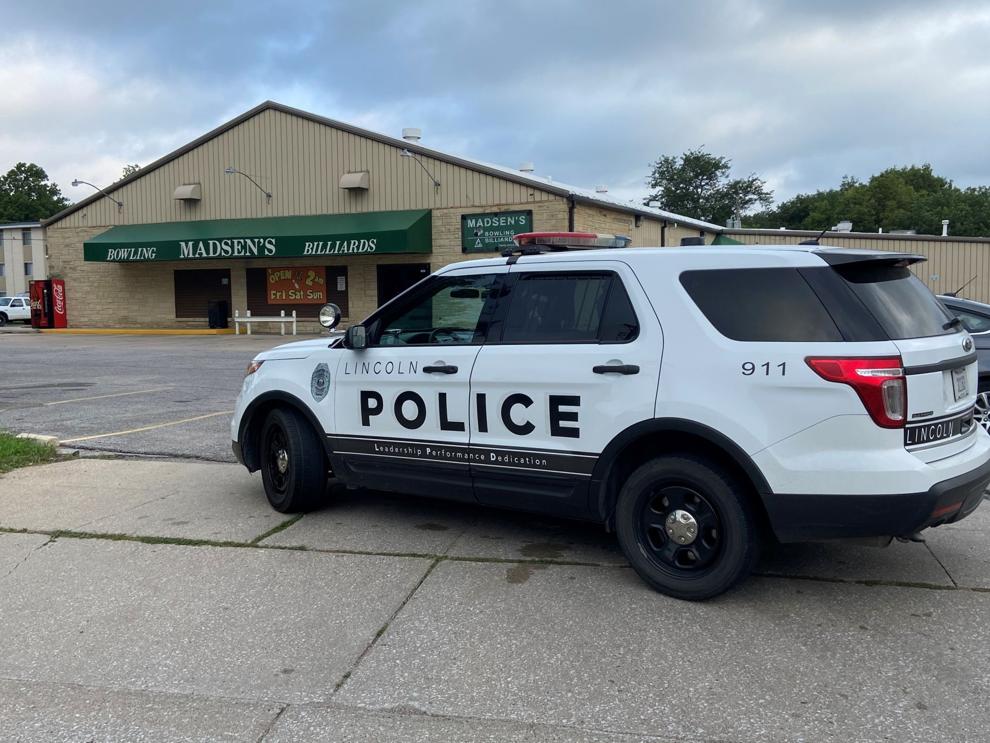 House of Flowers delivery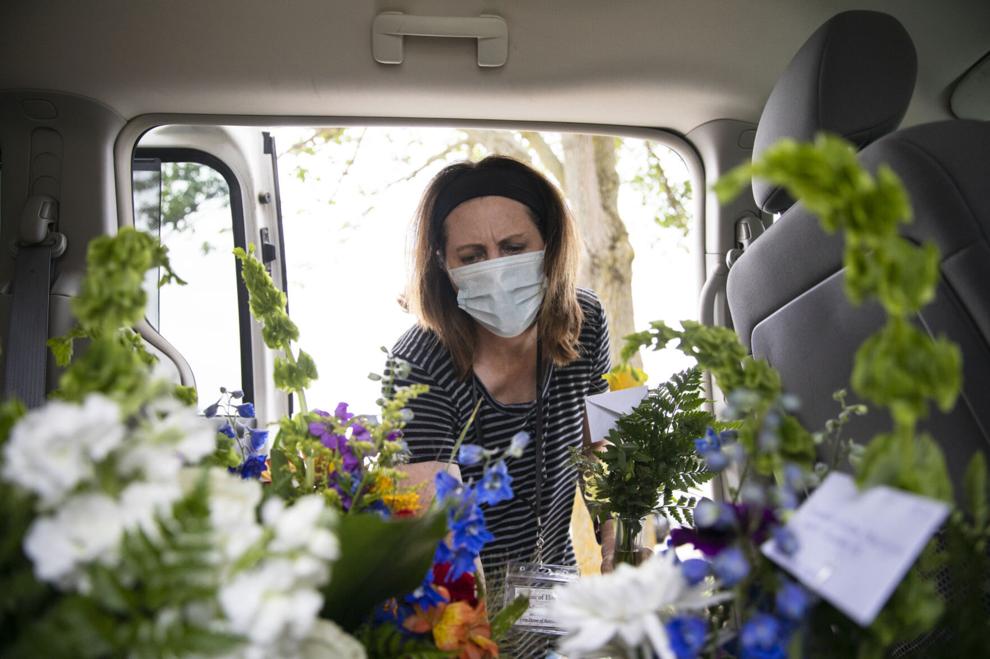 City Council BLM protest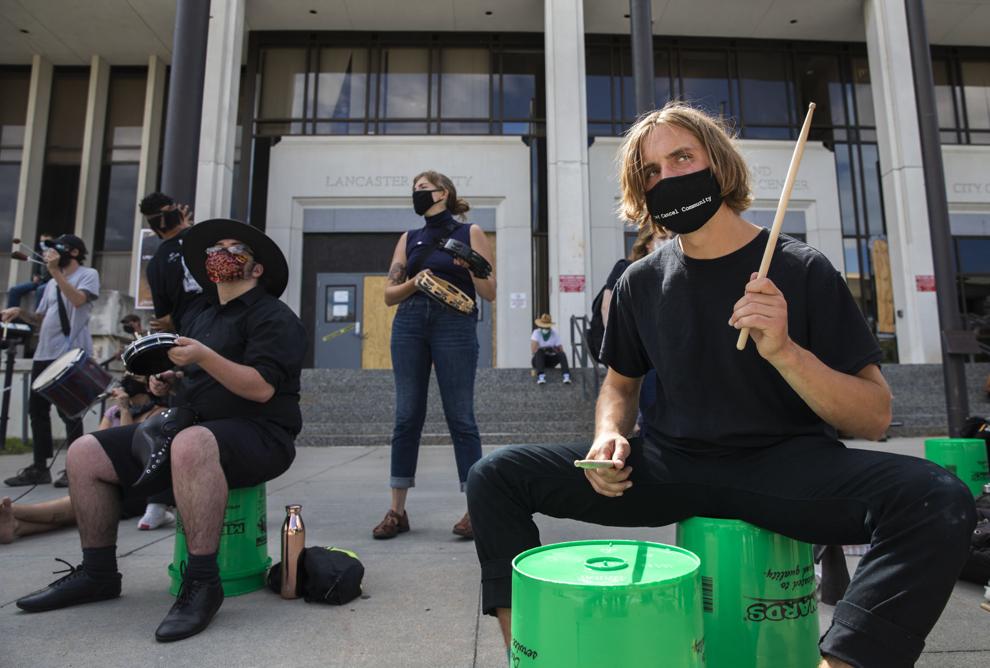 LPS Protest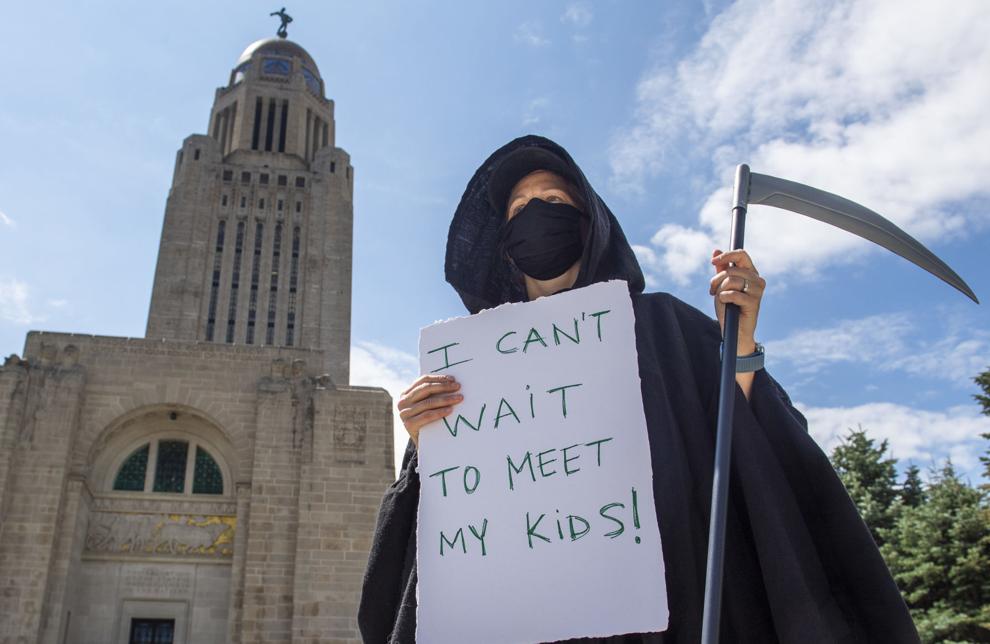 Beach Boys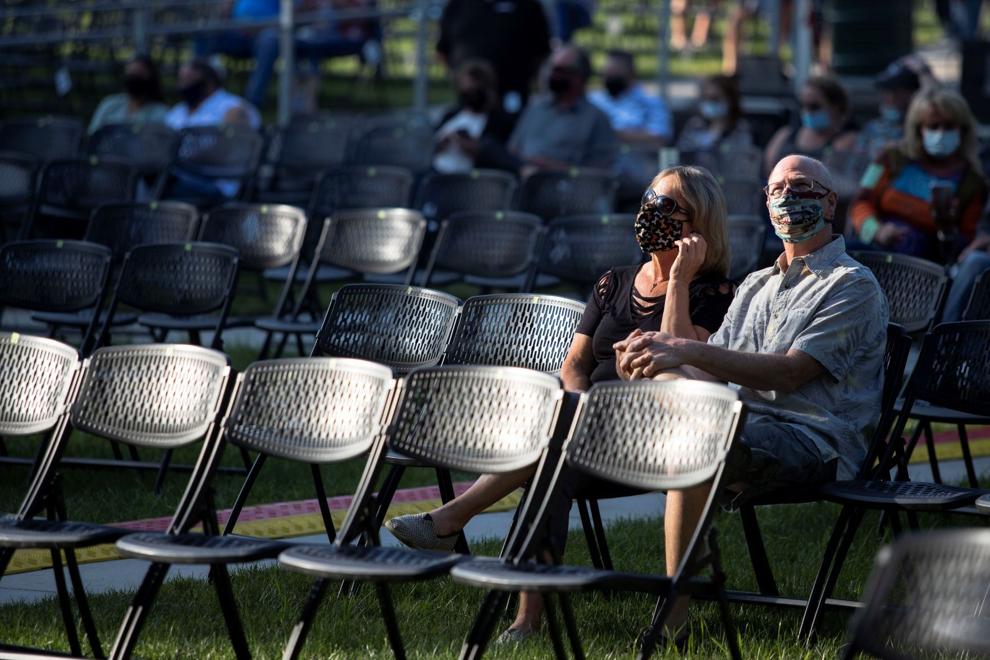 Rally and hearing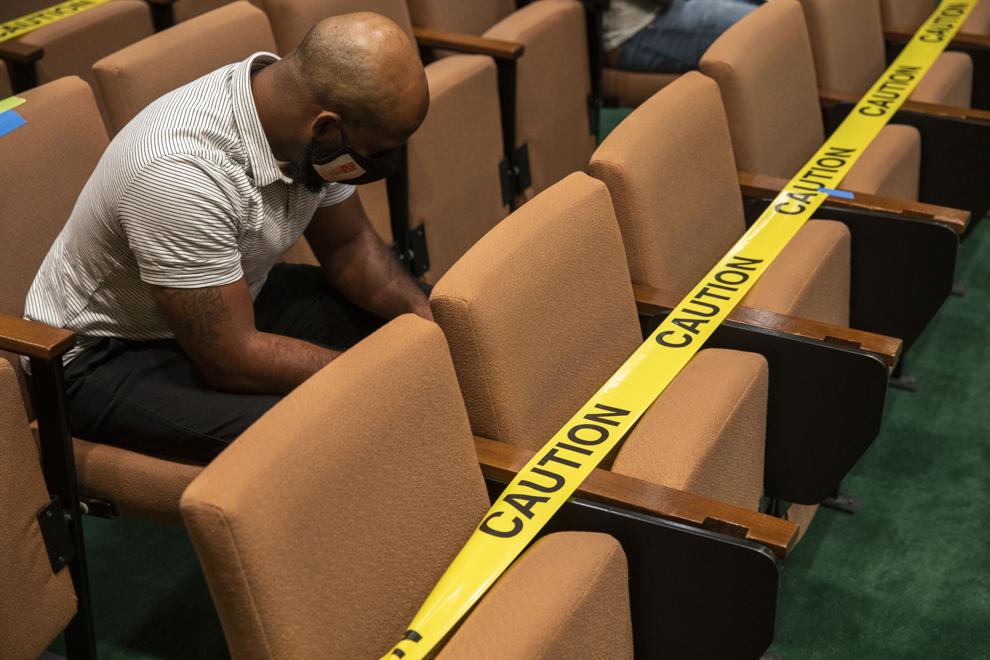 Lancaster County Super Fair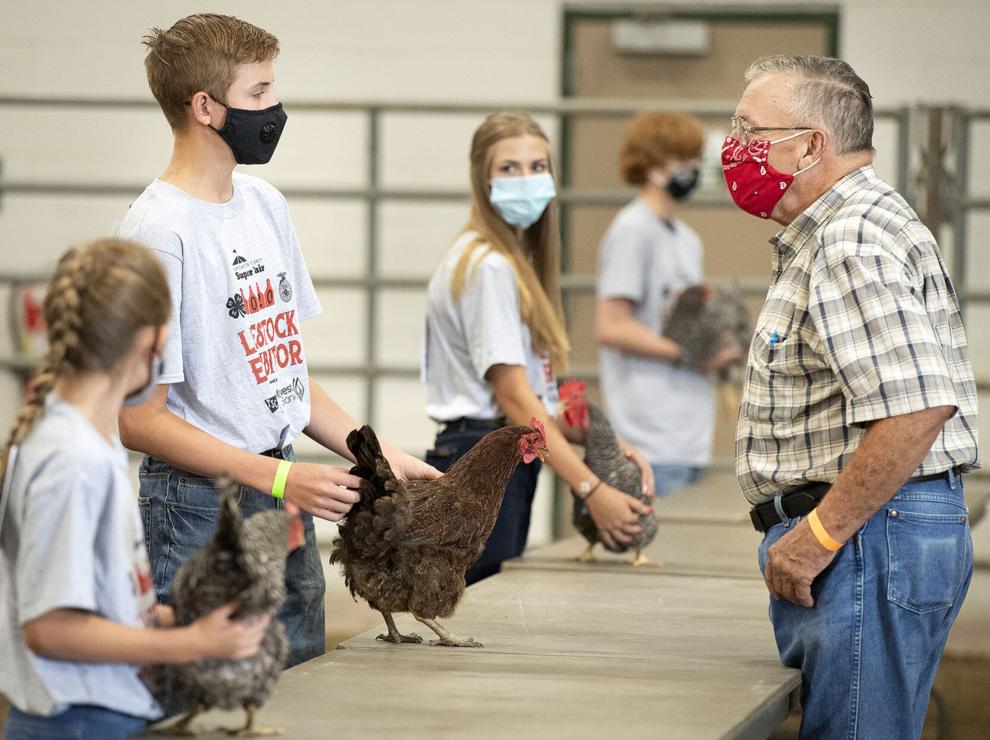 LPS board meeting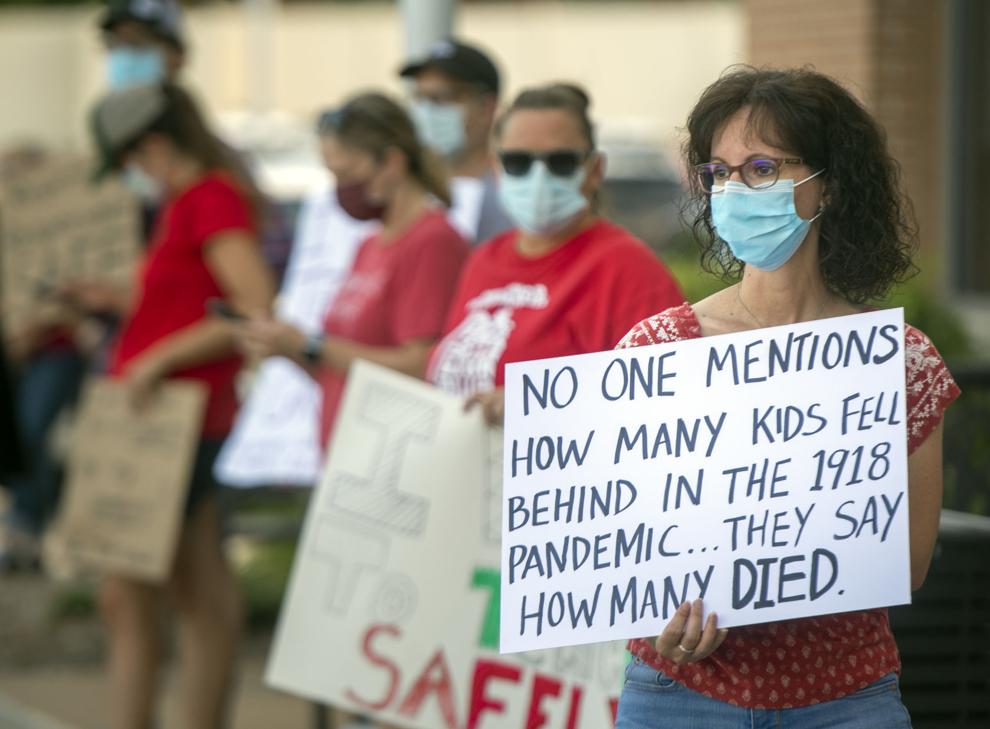 Meatpacking workers rally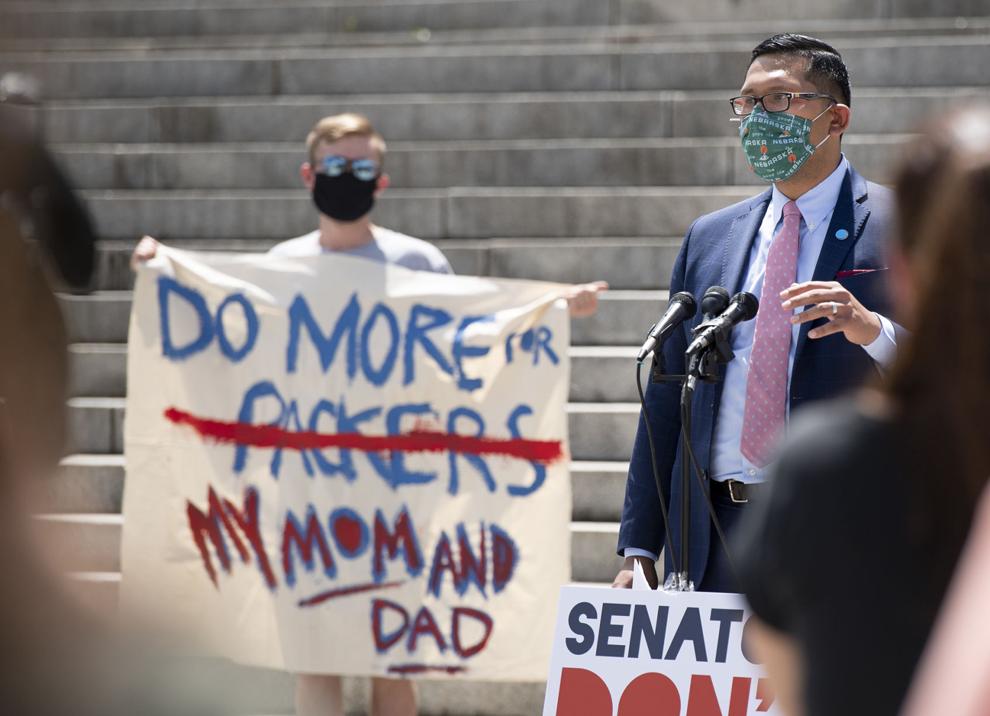 Legislature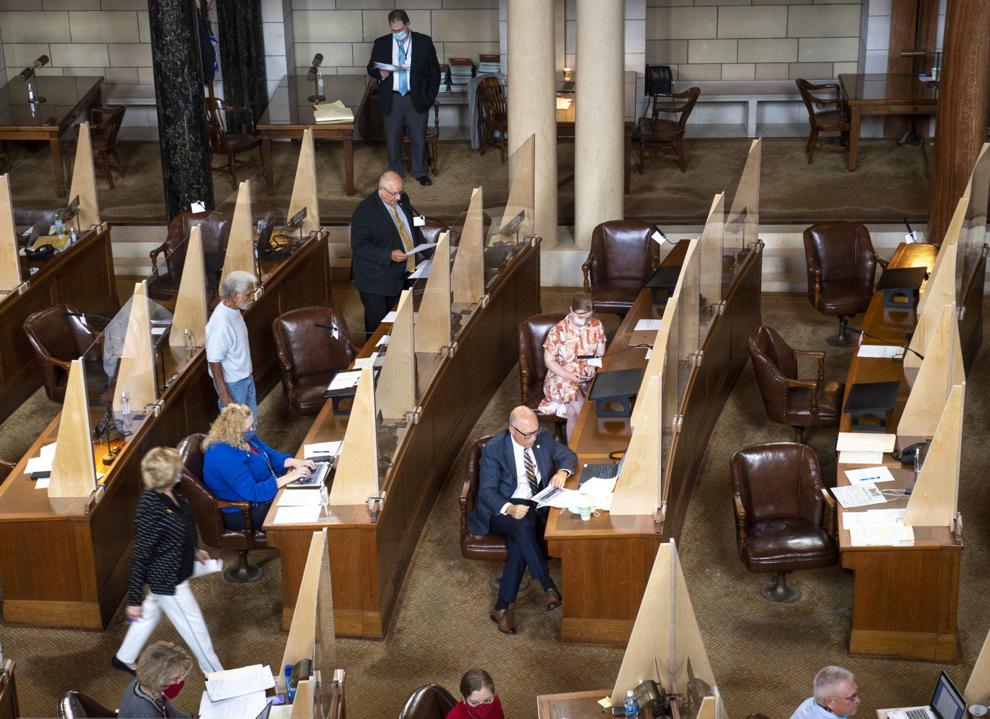 Lincoln Northeast graduation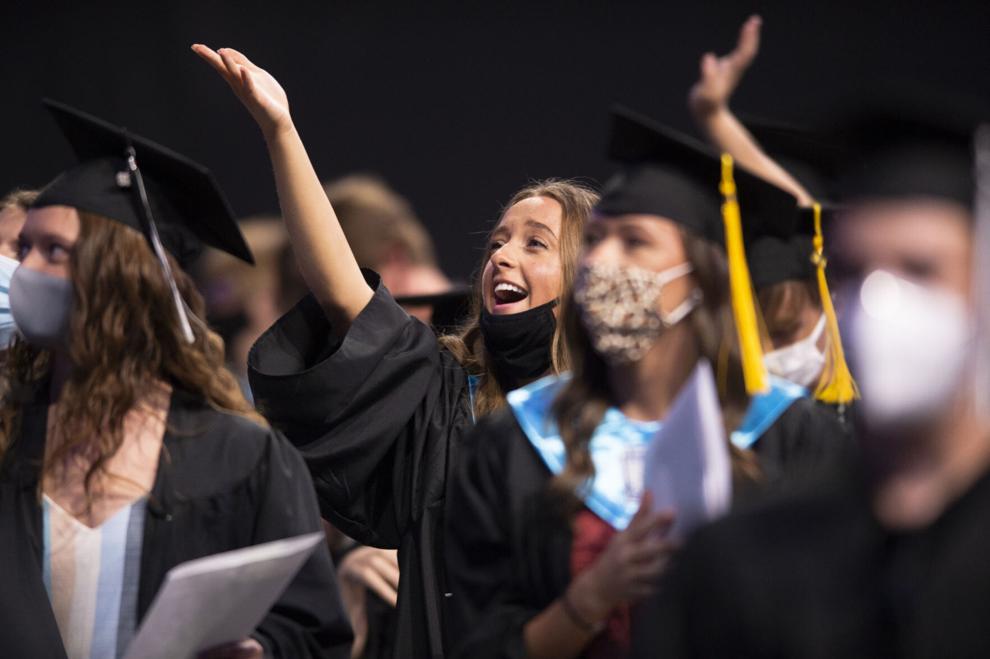 Gov. Ricketts address Legislature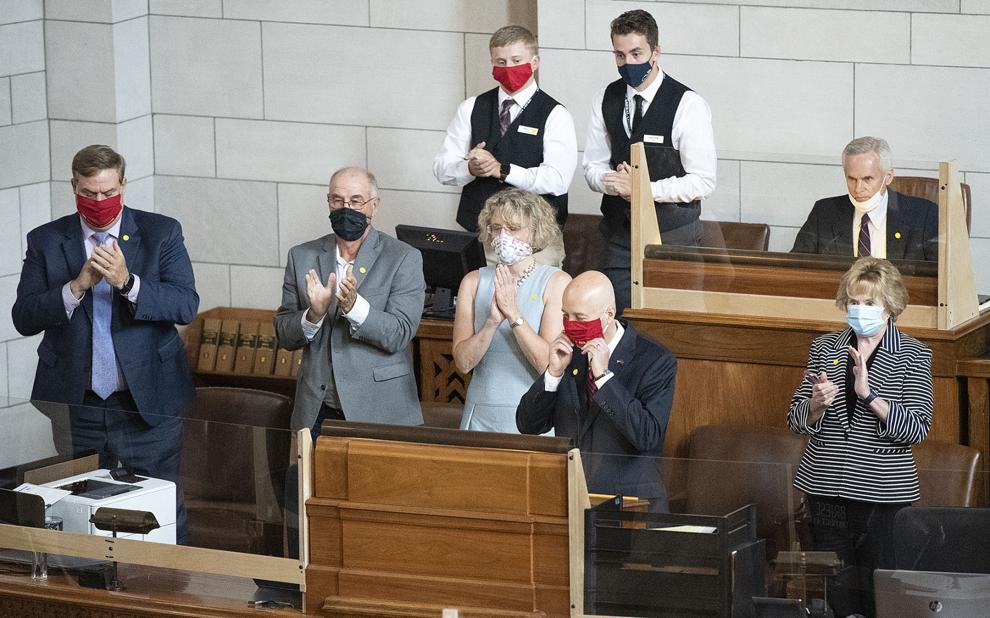 Mask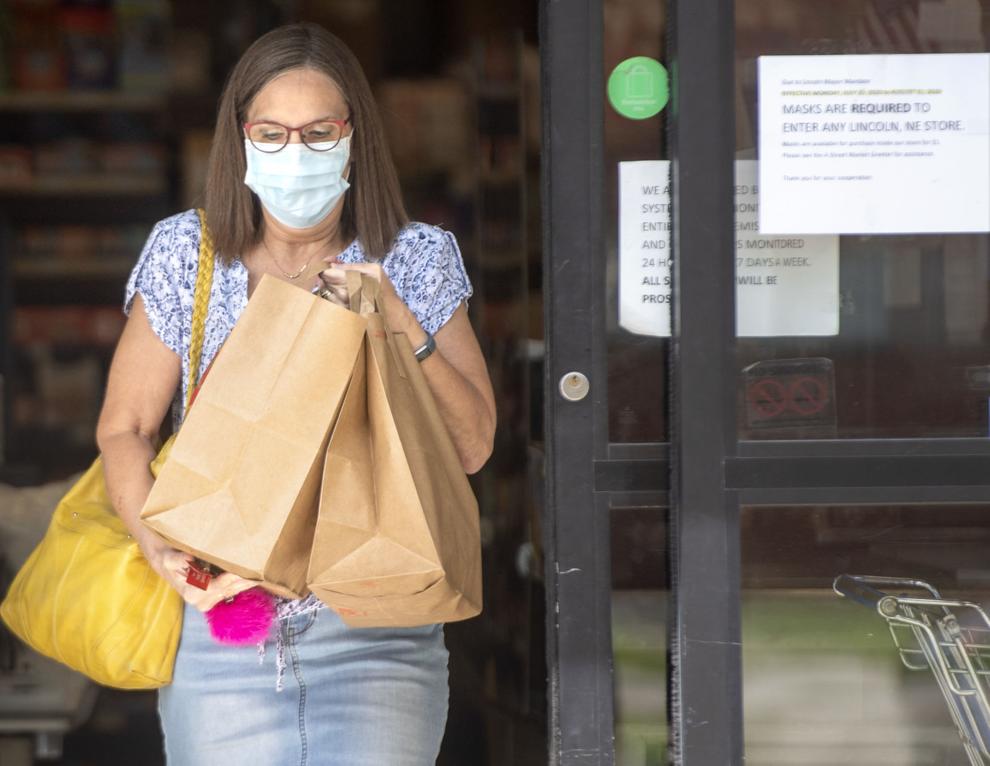 Legislature resumes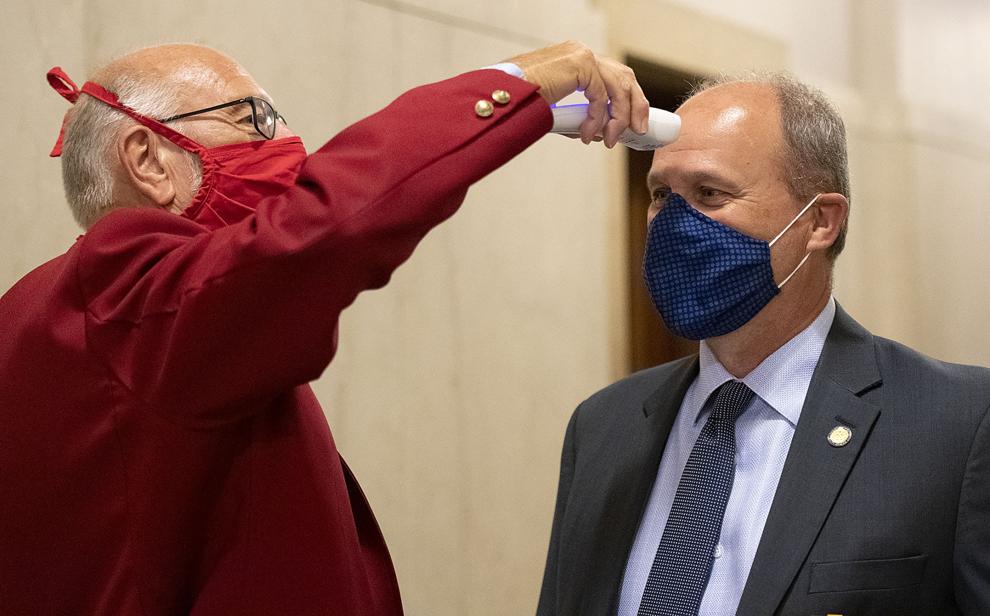 Girls basketball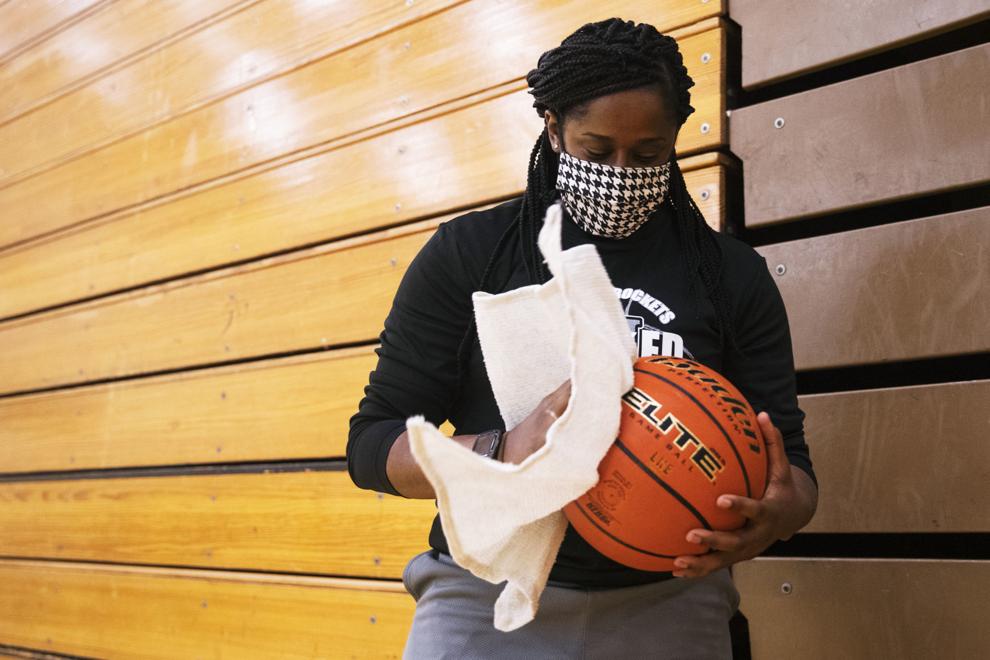 Masked Archie the Mammoth
First Jury Trial in Four Months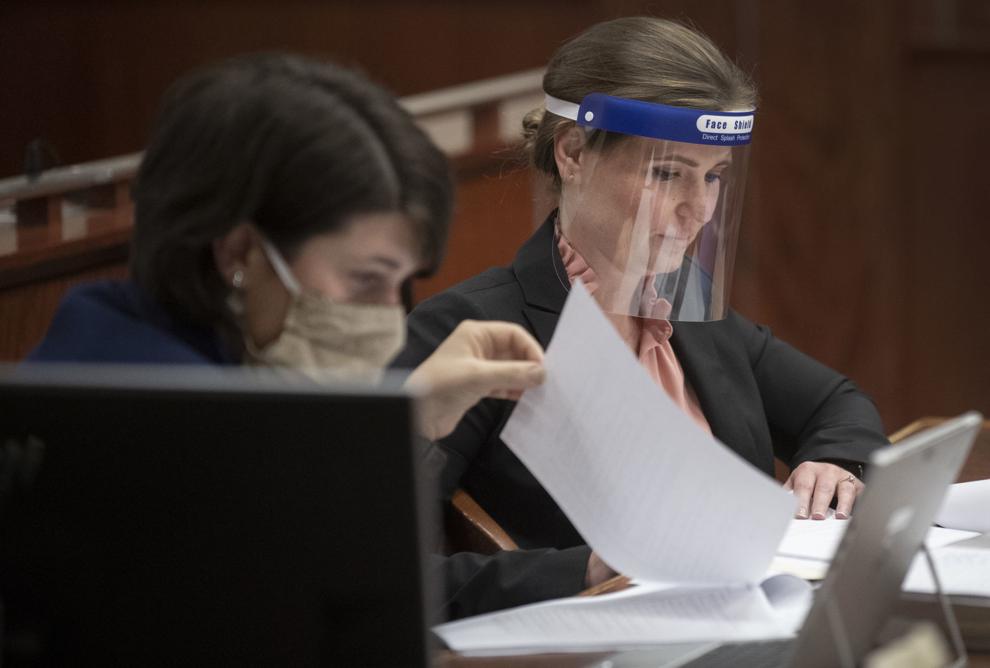 Lincoln Community Playhouse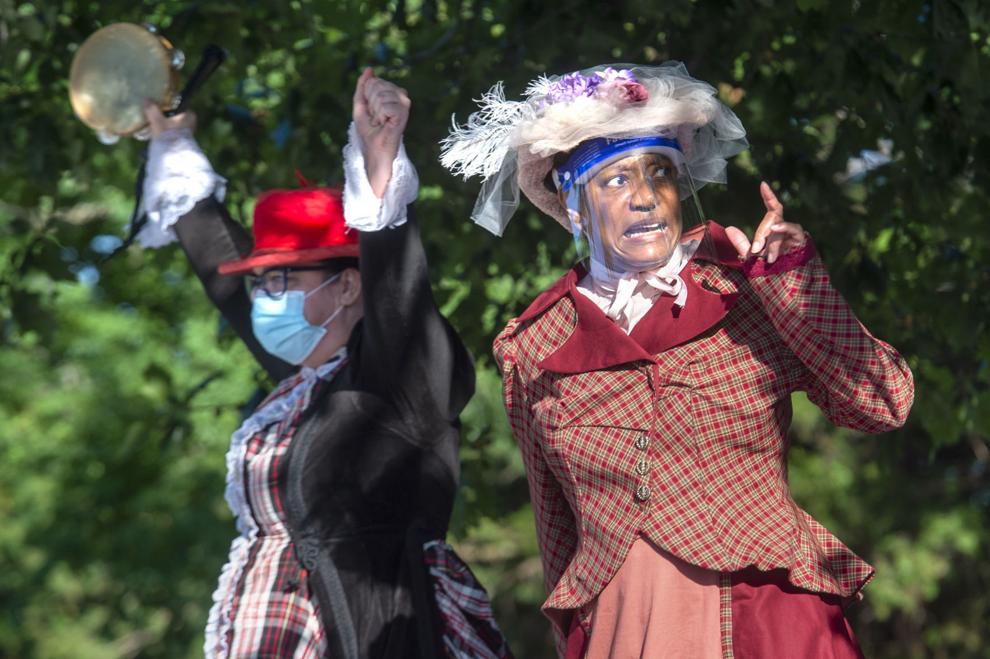 The Kindler Hotel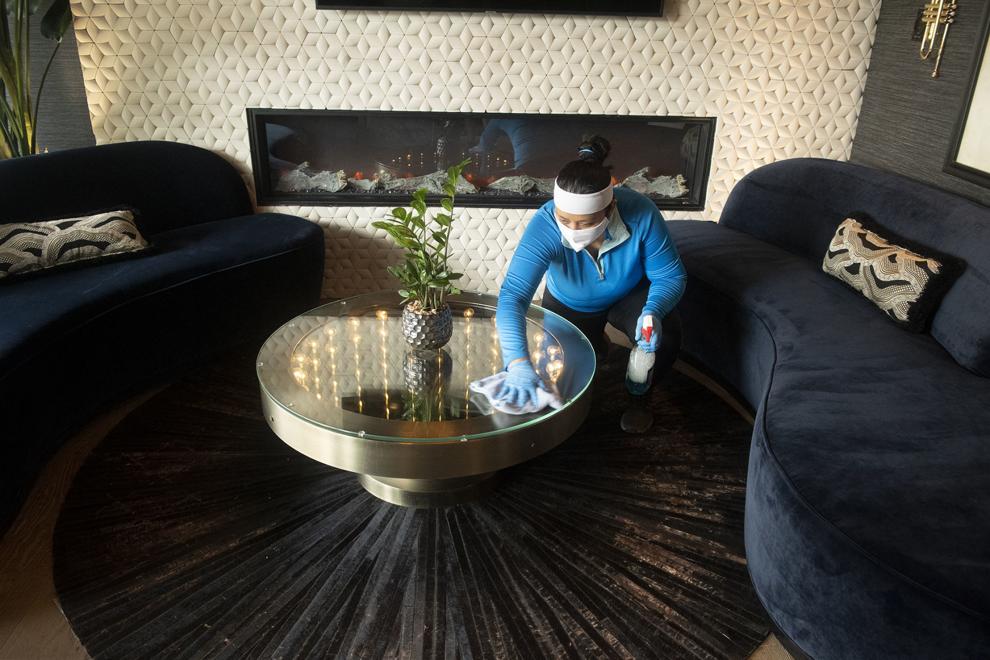 Garth Brooks Drive-In Concert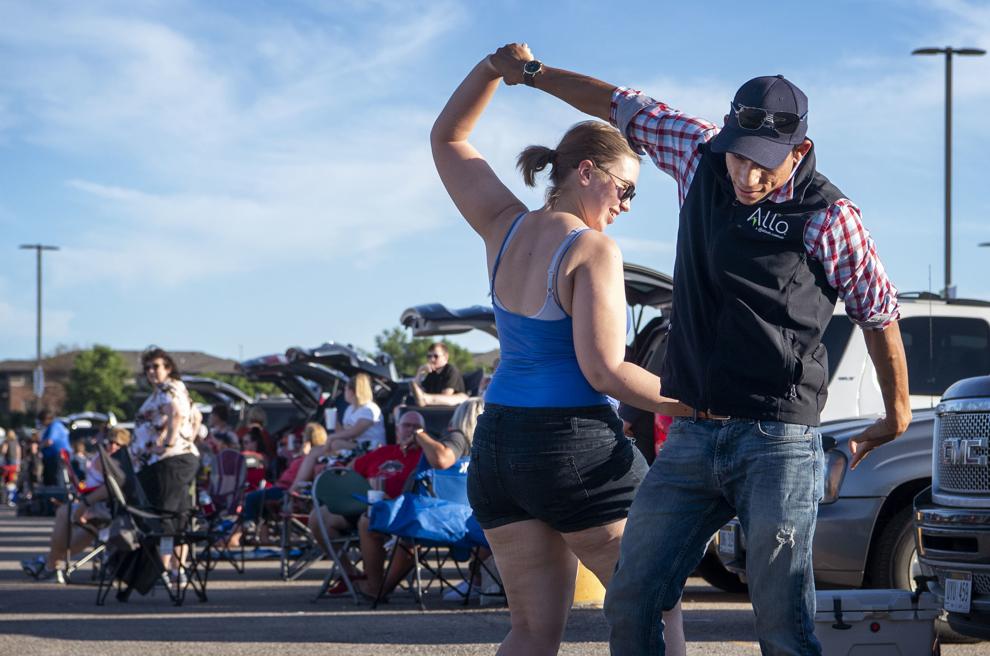 Naturalization ceremony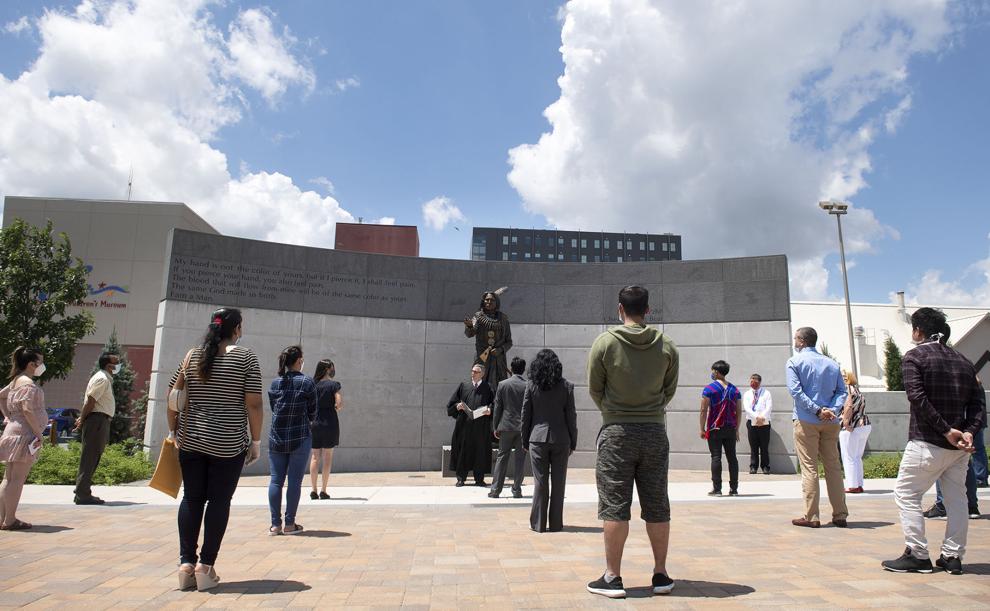 Urban Air Adventure Park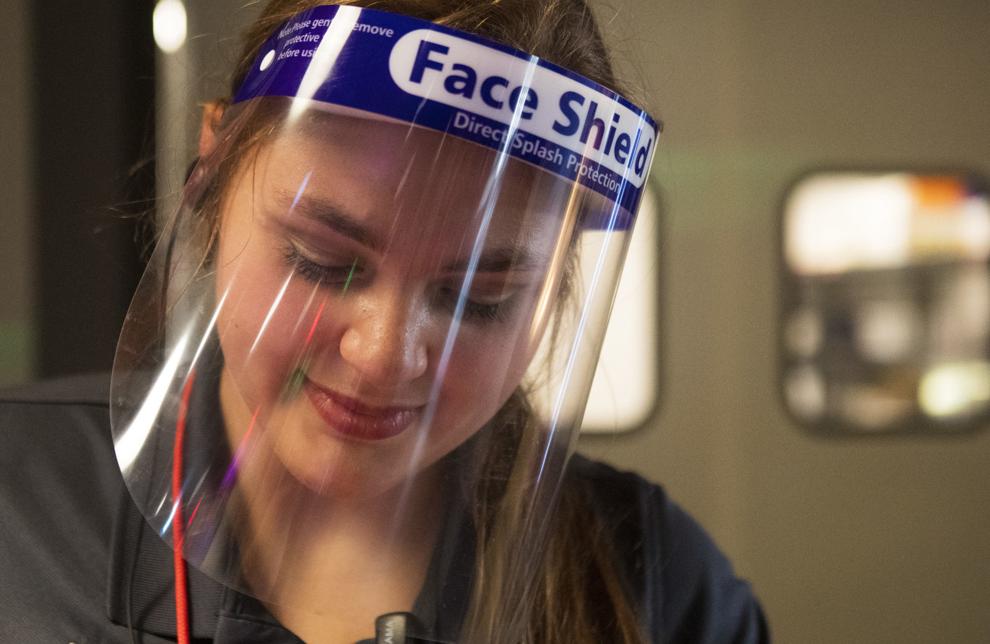 Juneteenth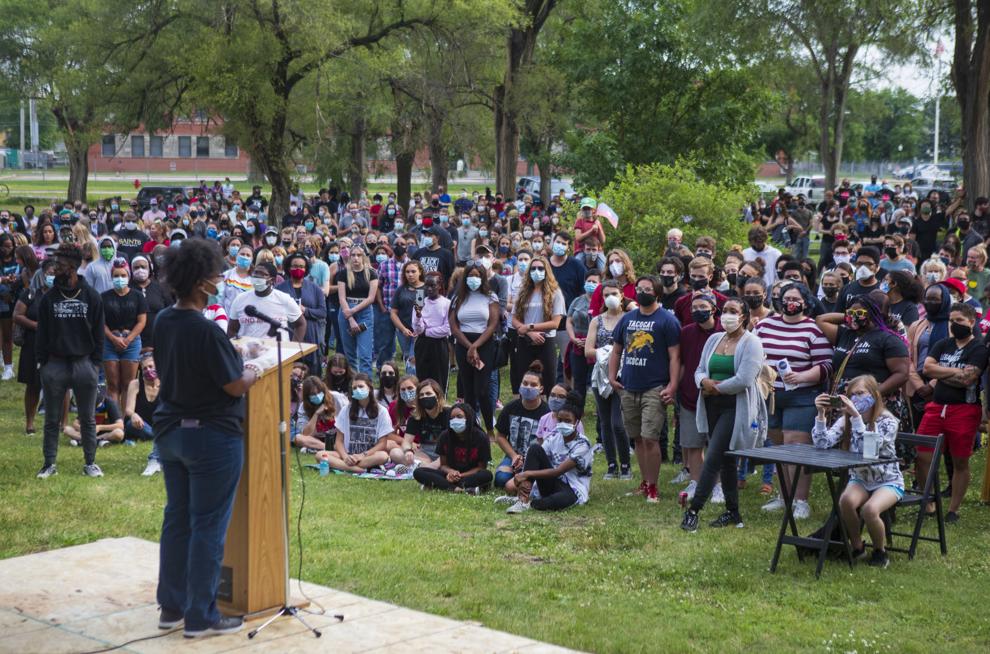 Gere Branch Library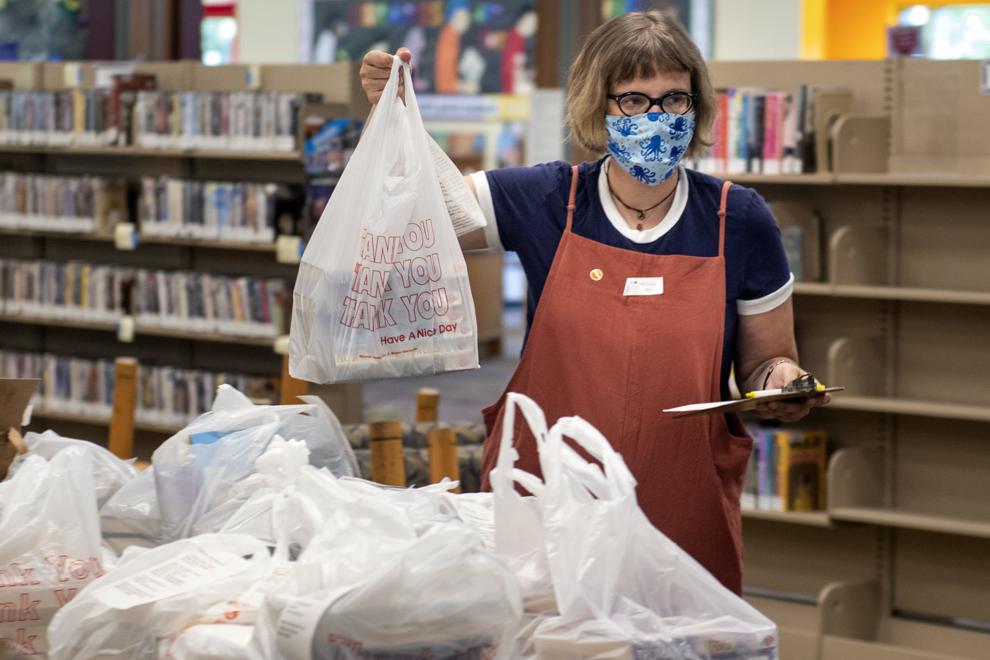 Music on the Move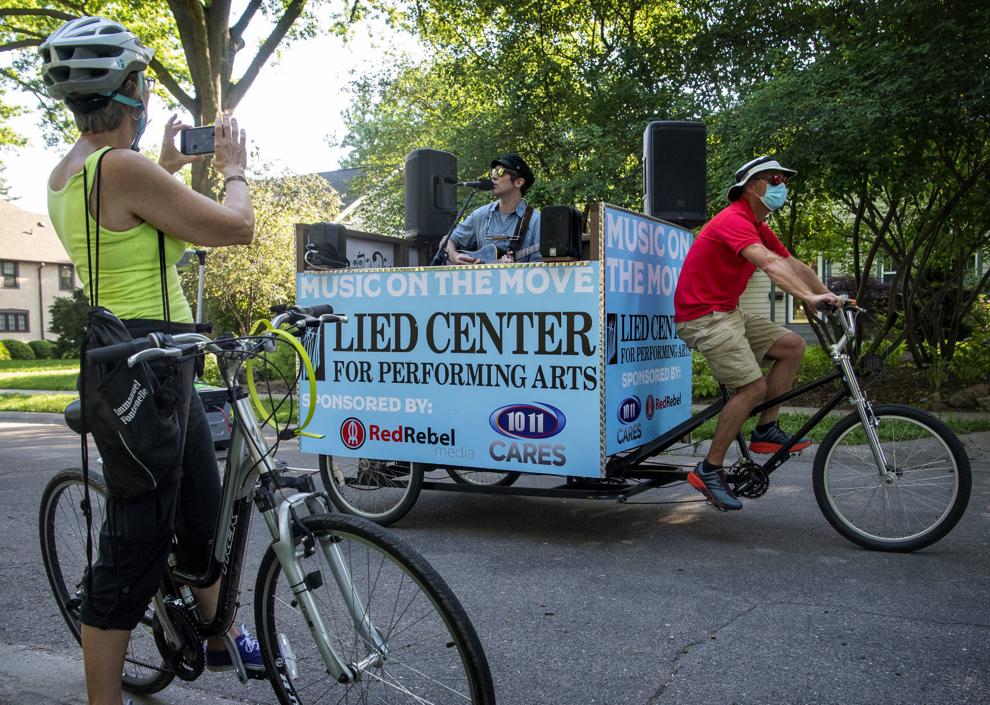 Pool Reopenings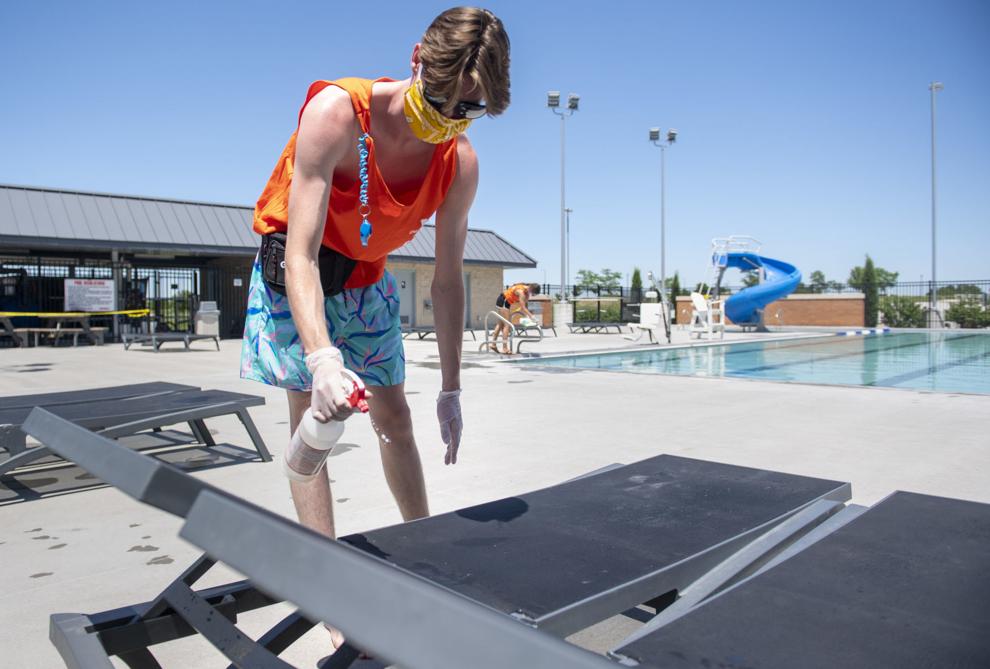 Judiciary Committee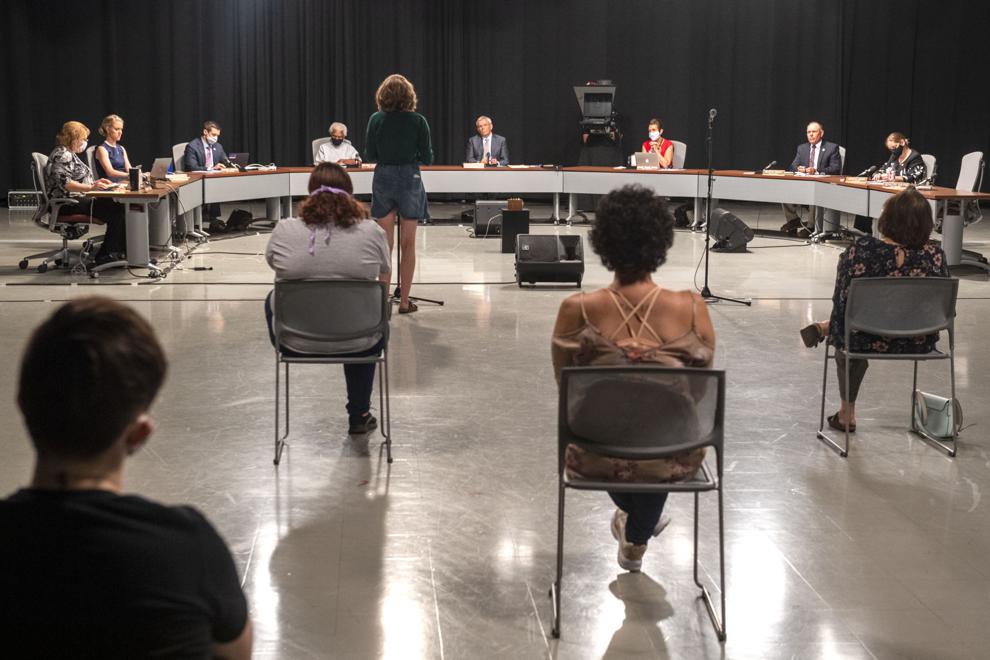 Bars Opening in Lincoln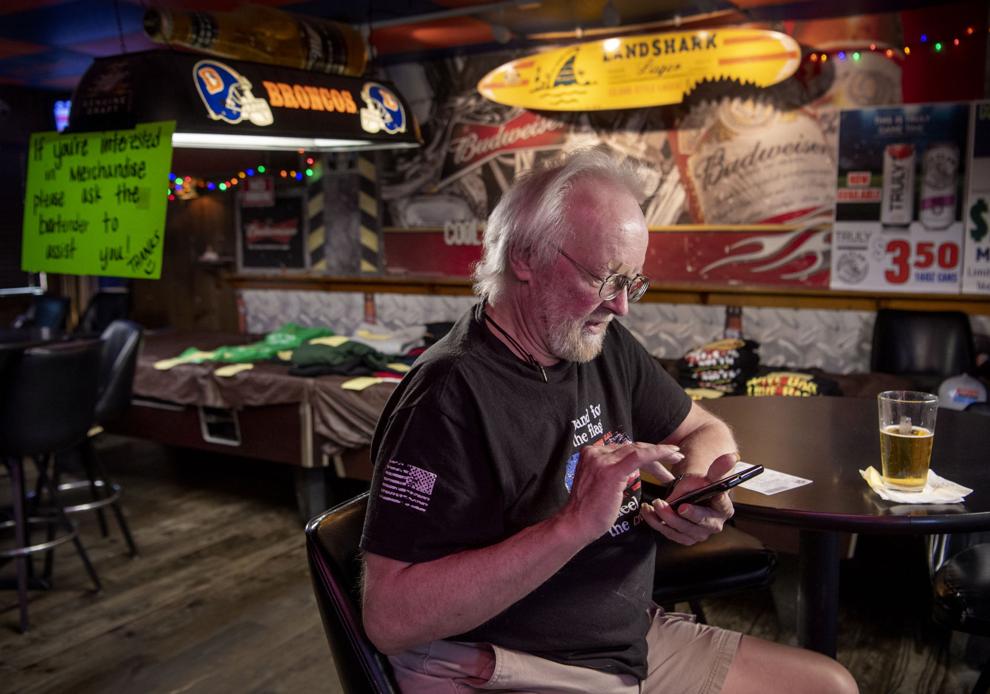 LPS Teachers Retirement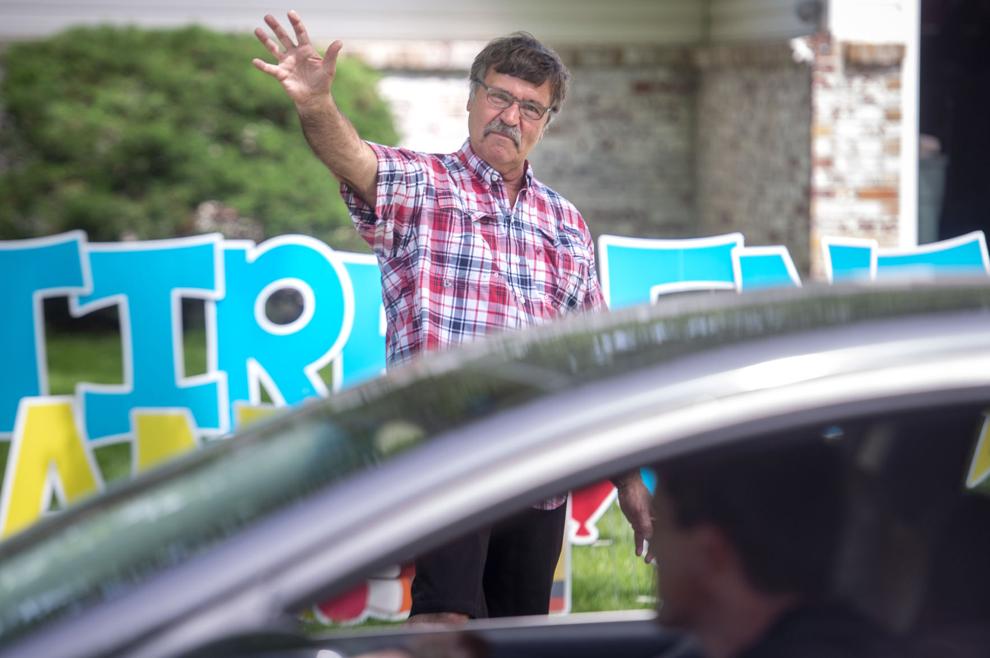 Holmes Lake Manor Horse Visit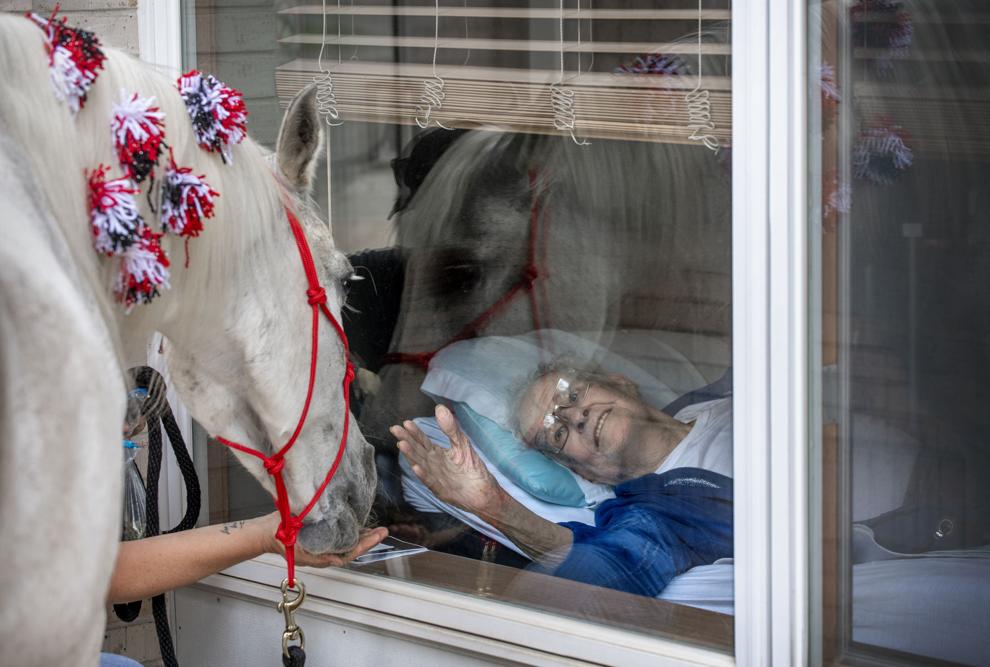 Lancaster County Courthouse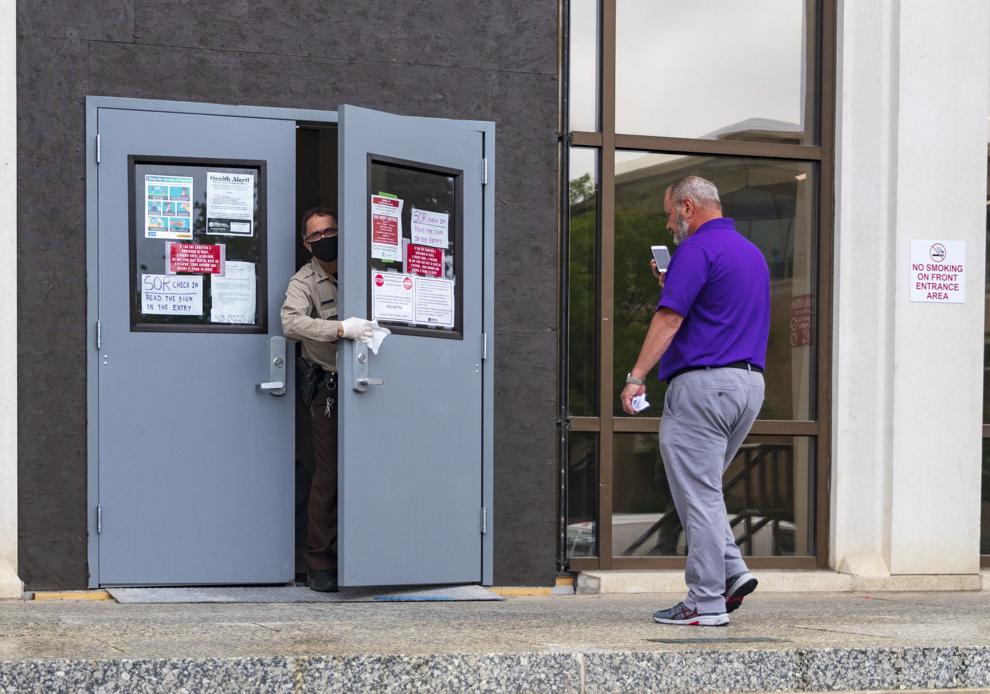 Campgrounds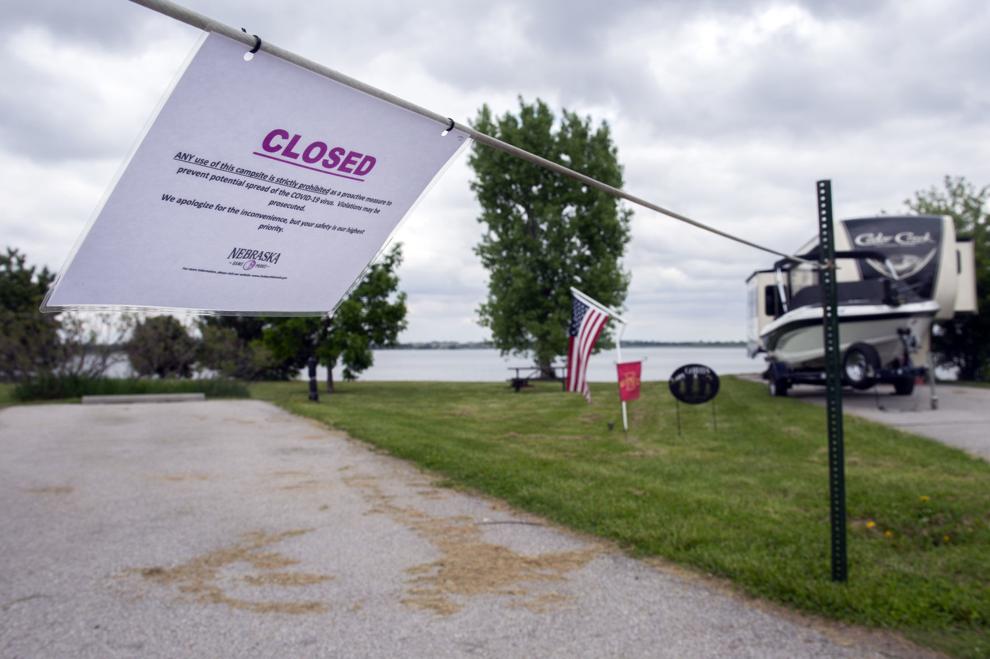 Church Social Distancing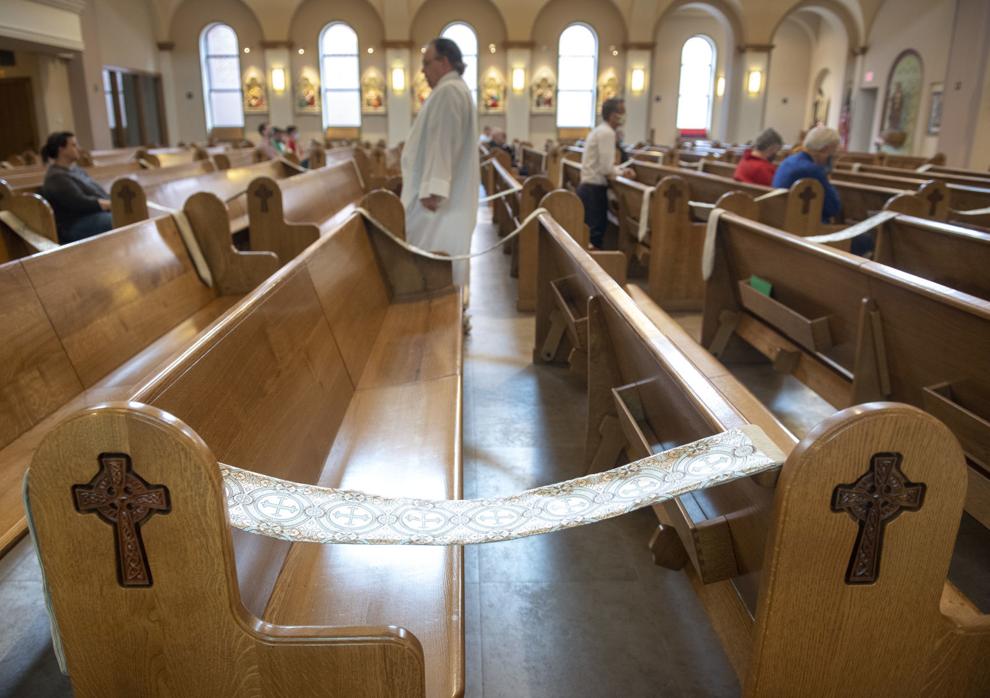 Children of Smithfield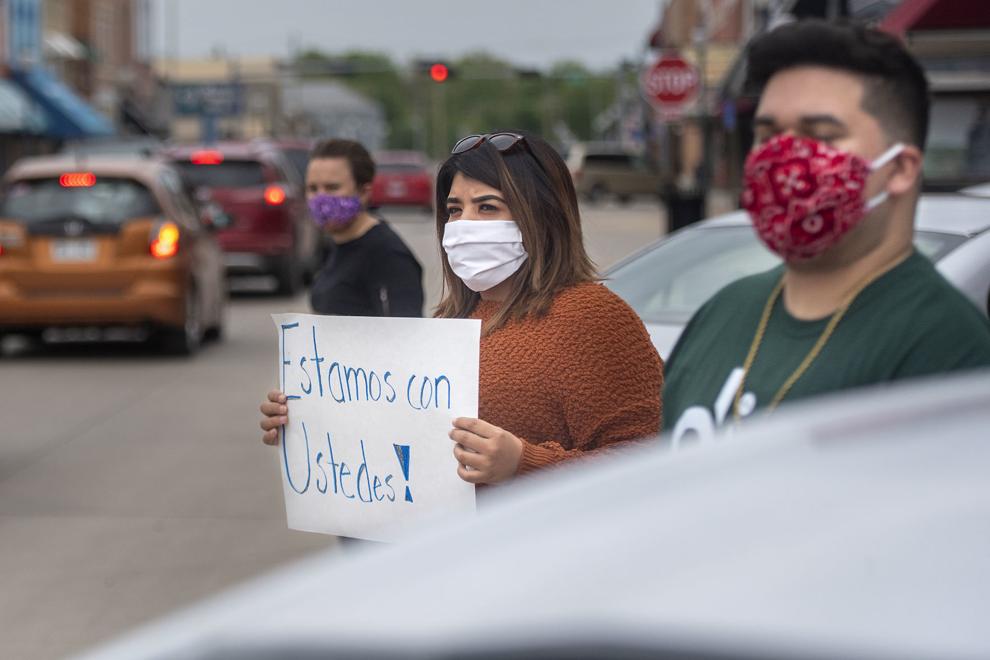 Farmers Market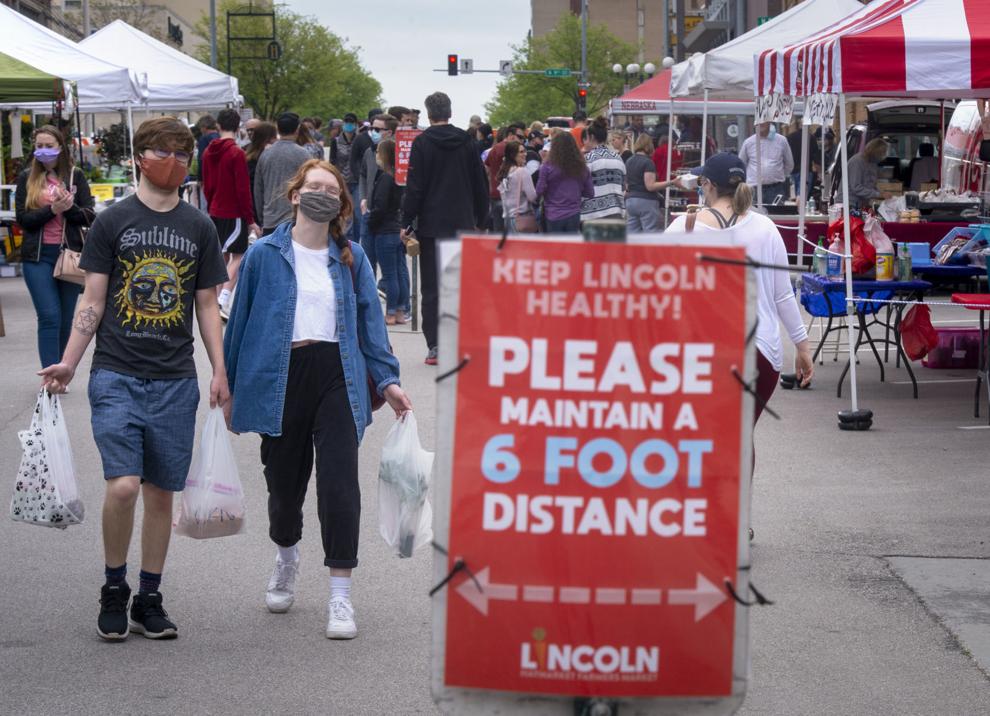 Parkview Christian Teacher Appreciation Day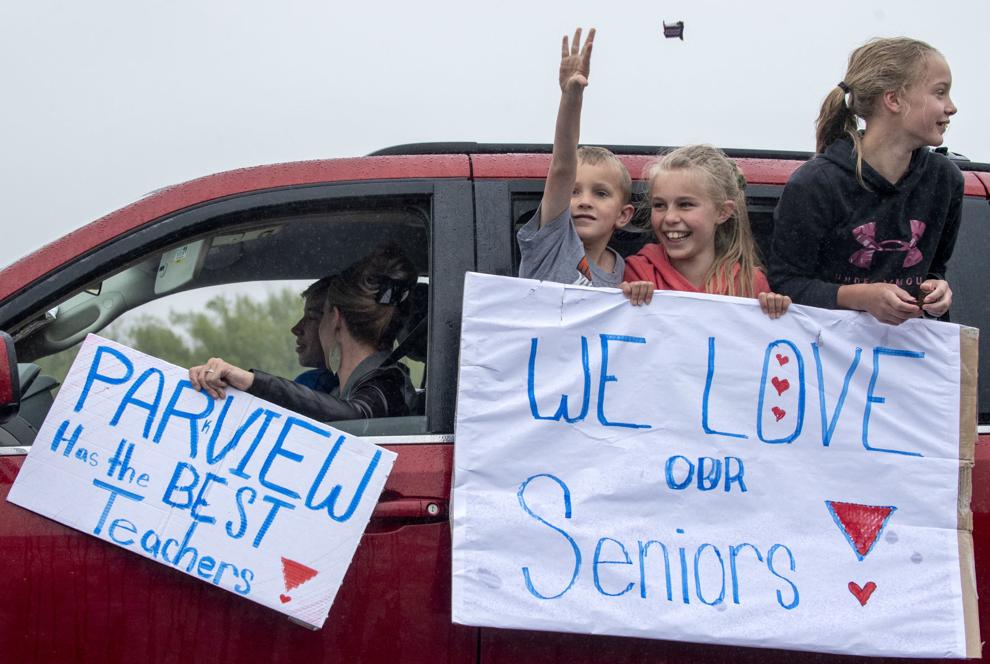 Lincoln reopening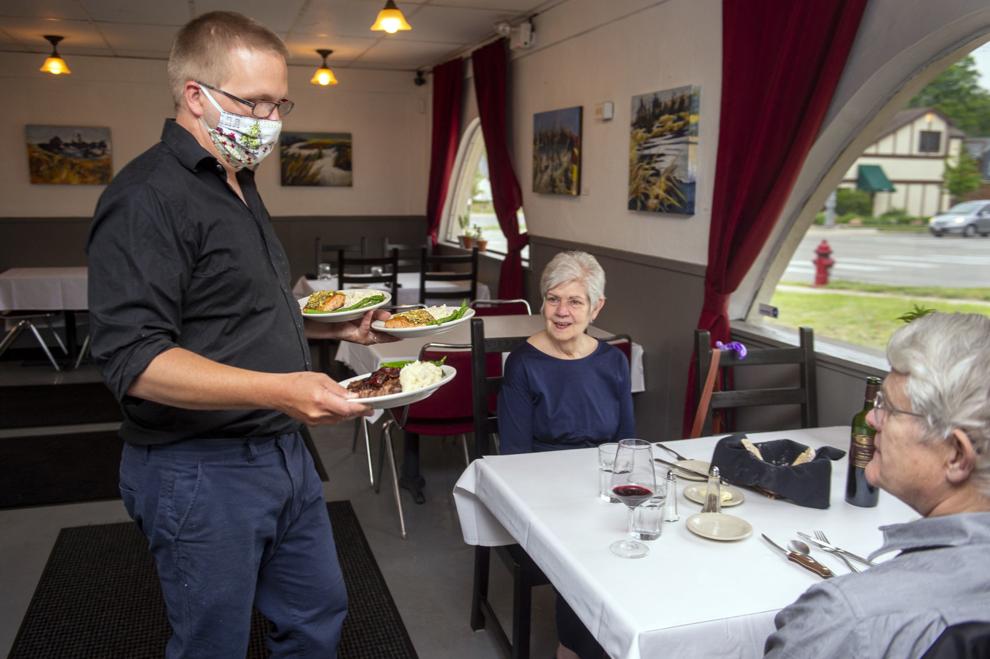 Mother's Day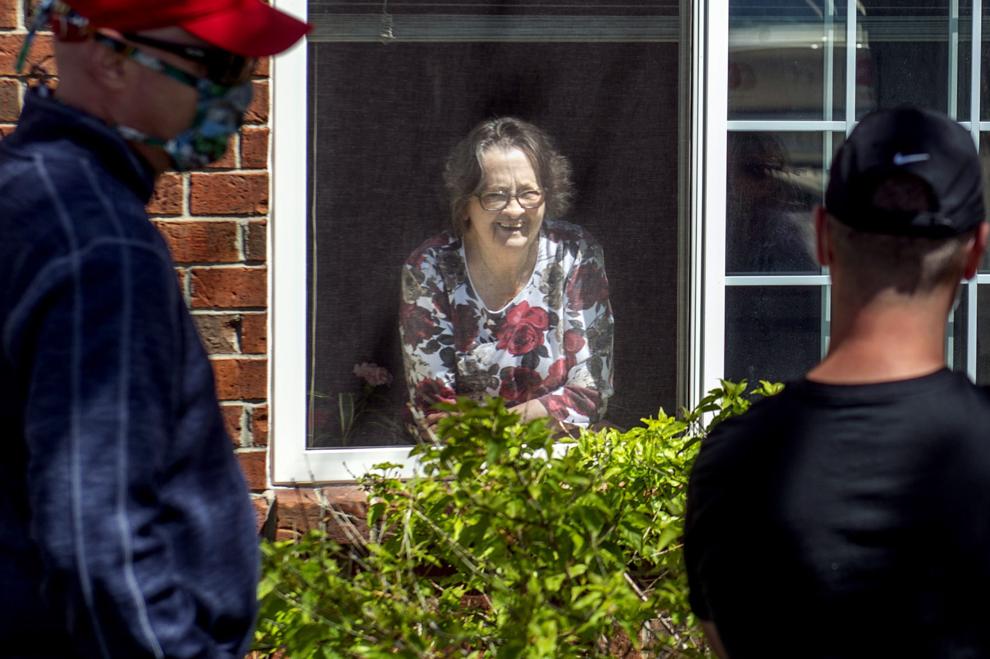 Lincoln Christian 2020 Seniors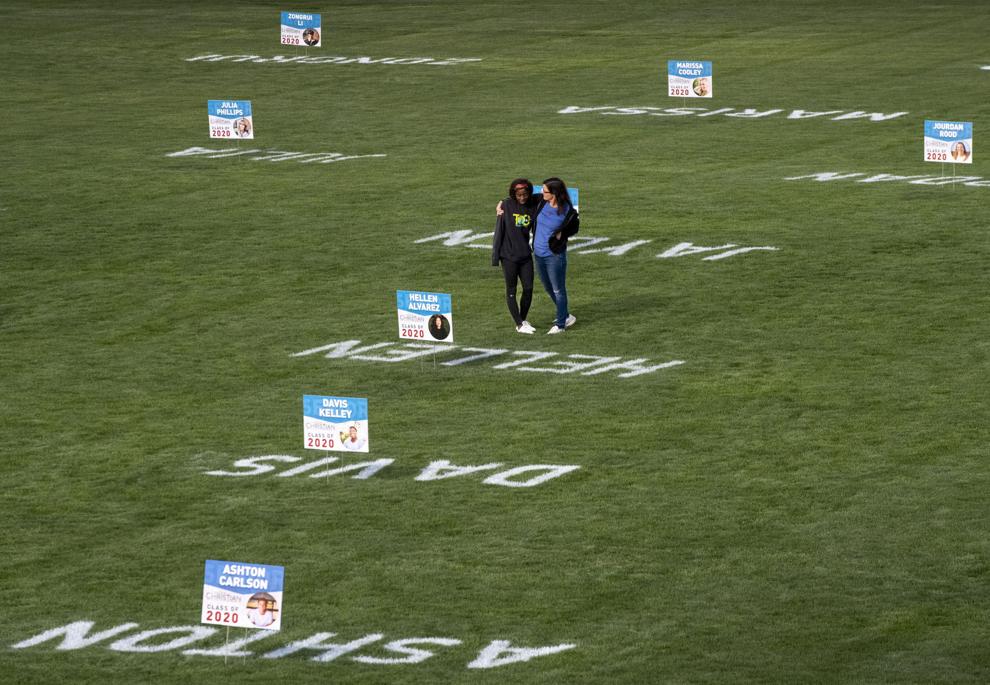 Test Nebraska site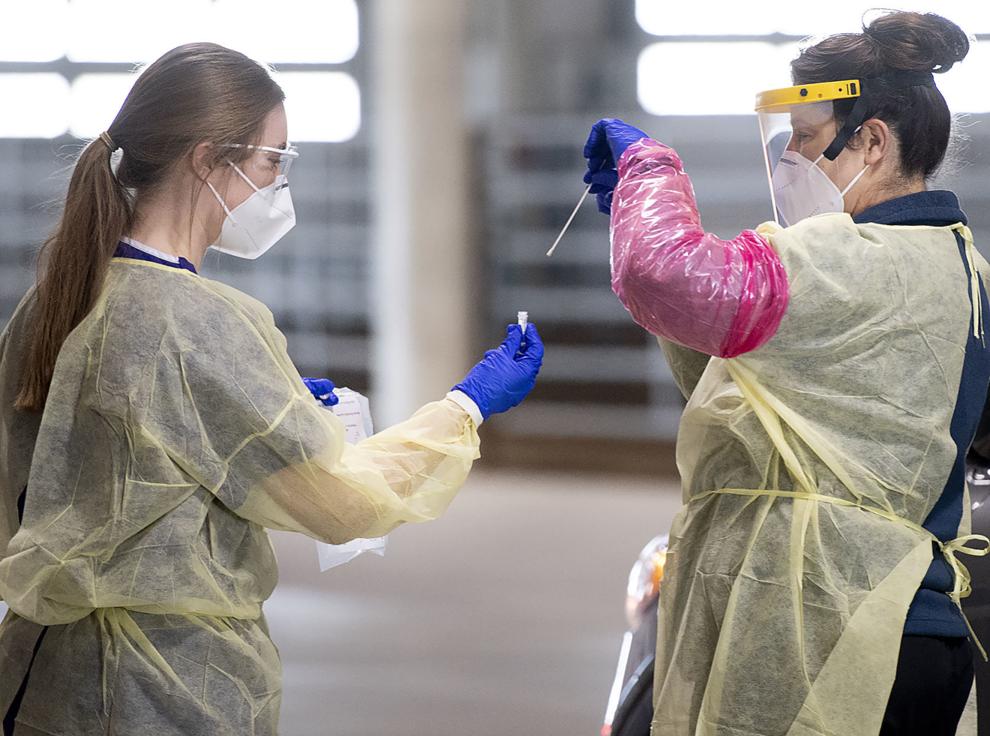 Selfie wall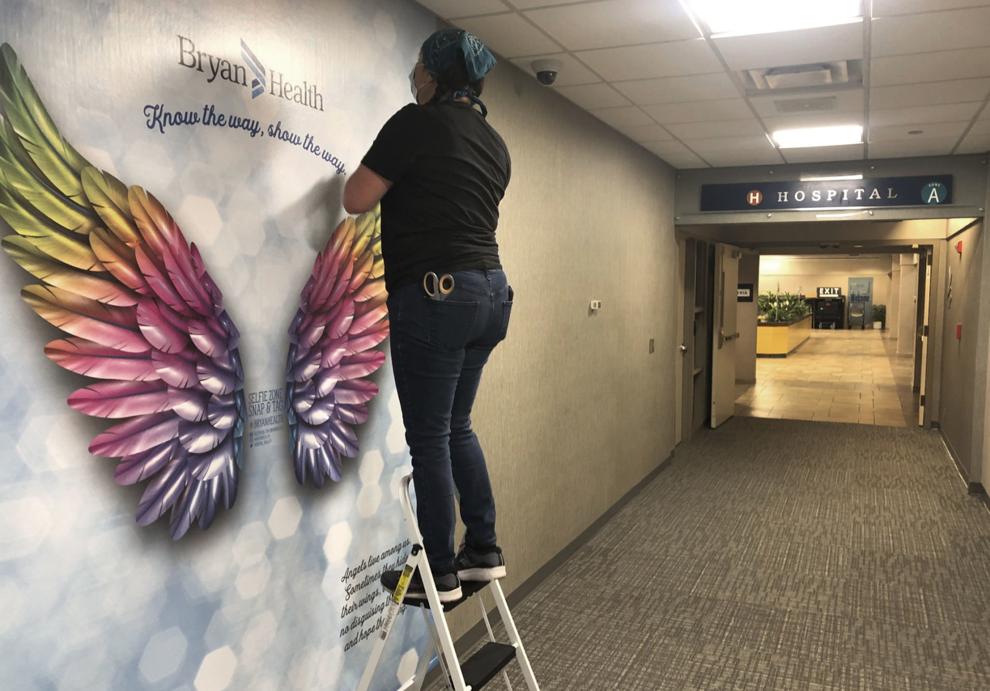 Drive-Thru Career Fair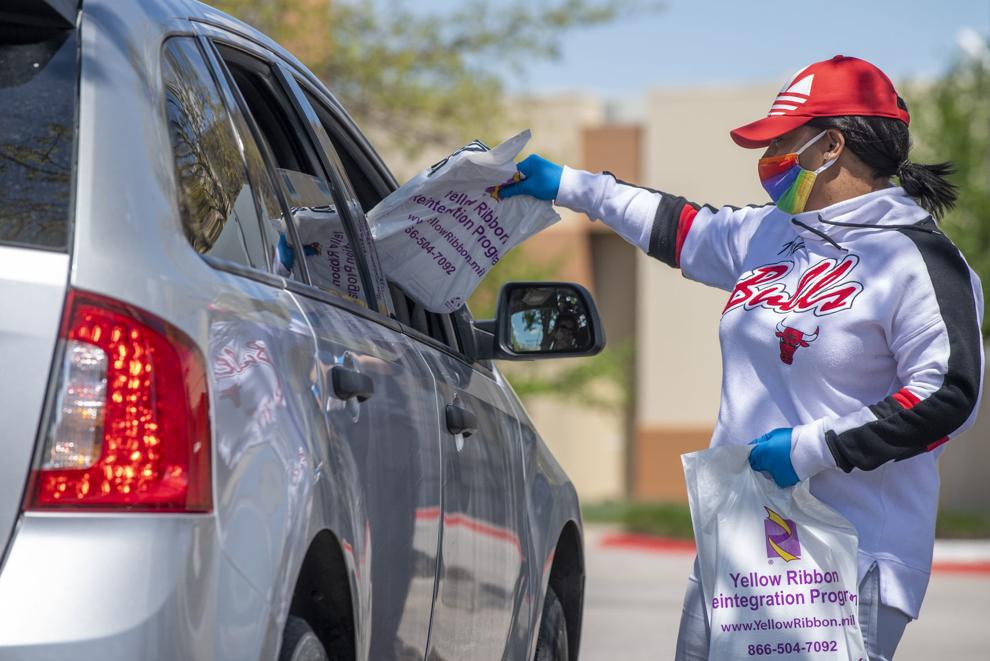 Center for People in Need food distribution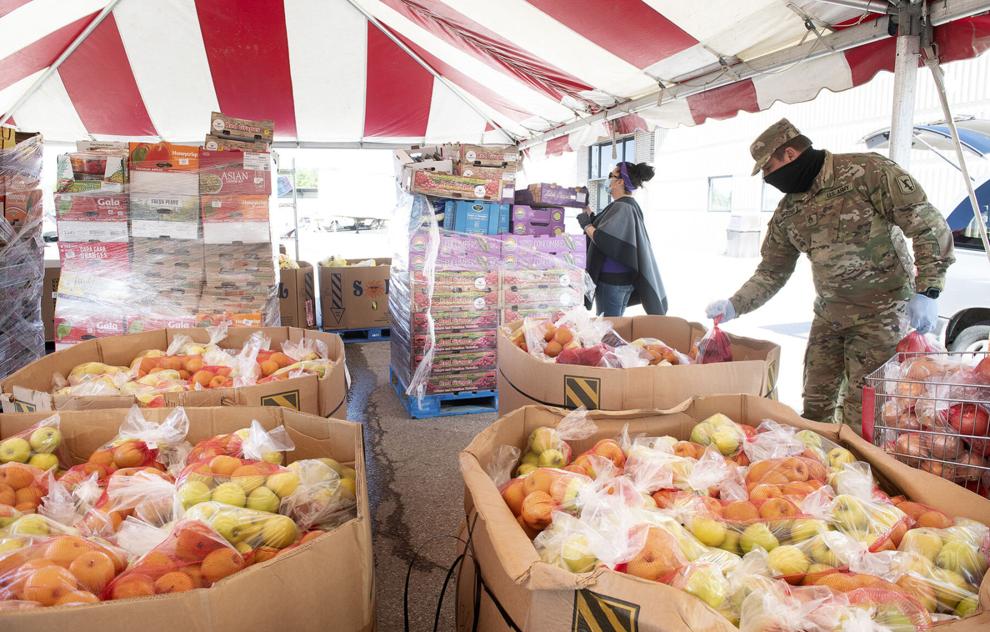 Marathon void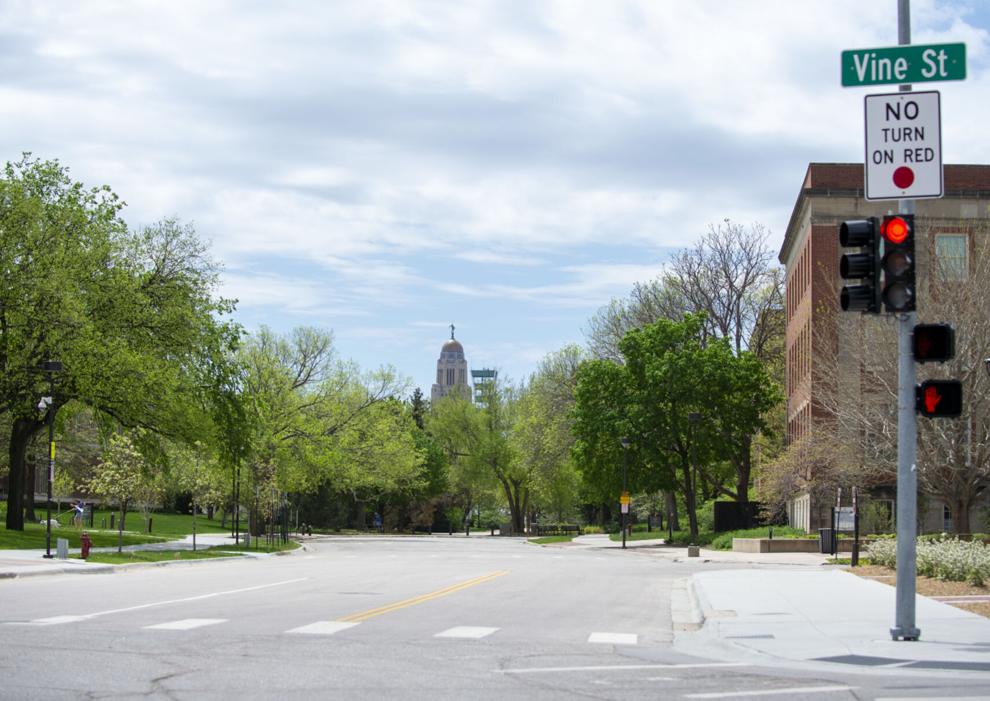 Drive-through parade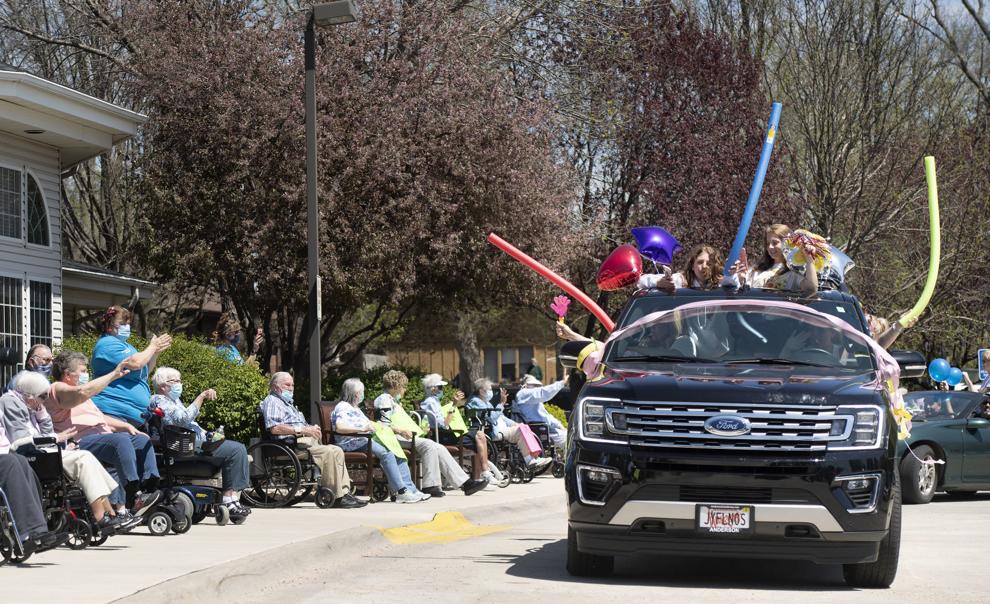 Masks For Truckers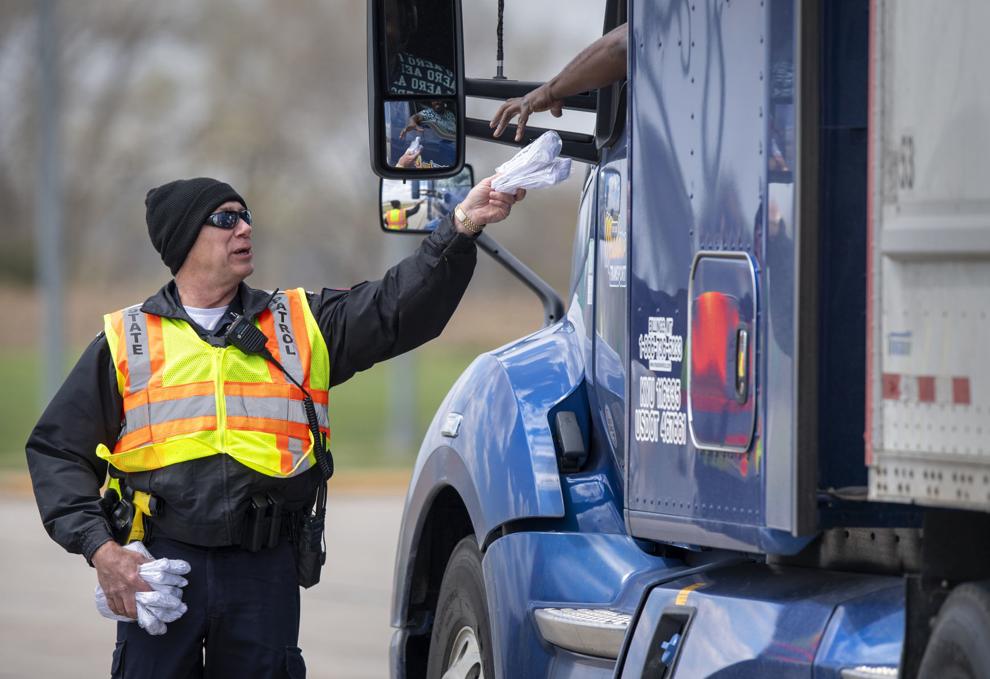 Hero Signs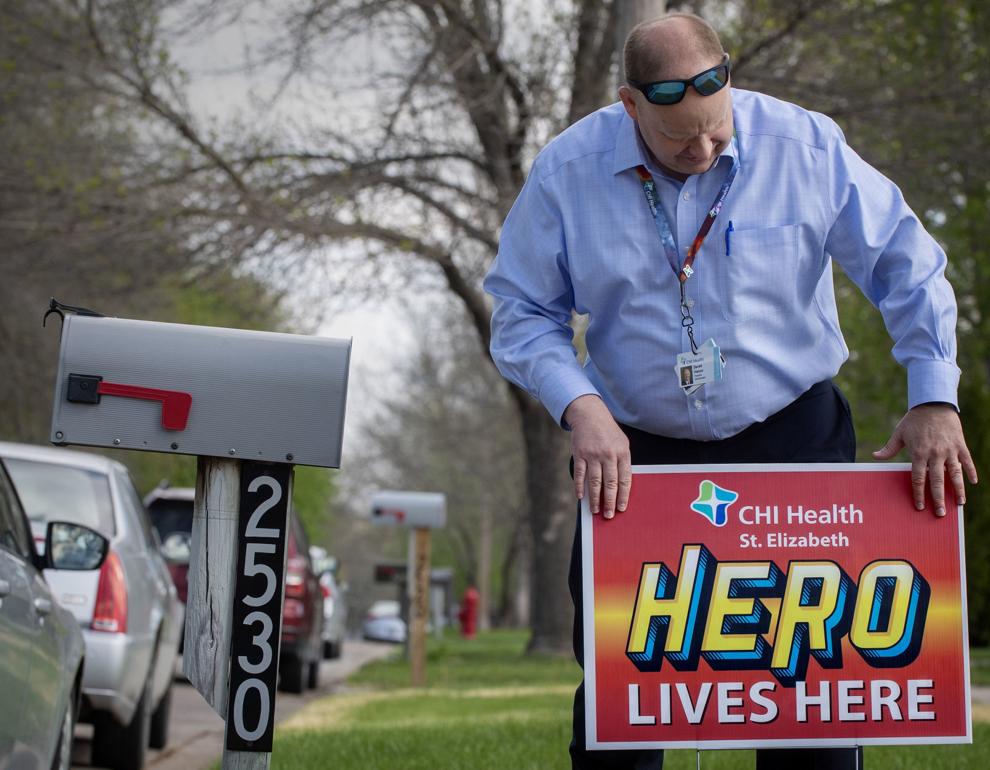 BikeLNK disinfecting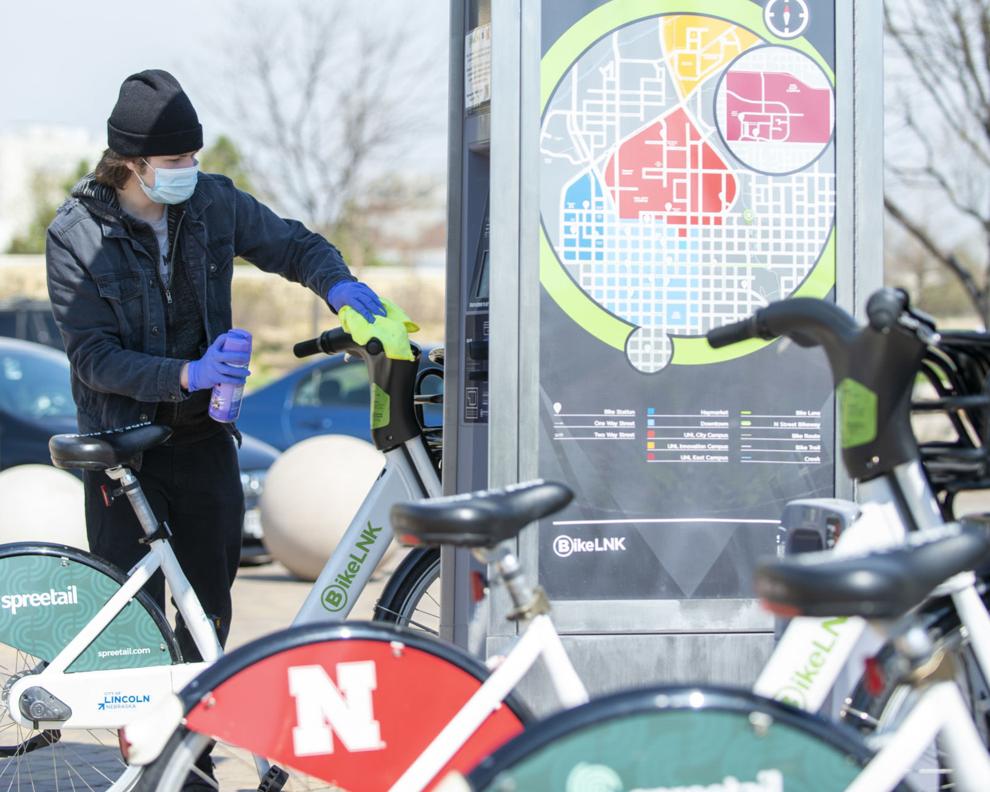 Teacher and Staff Parade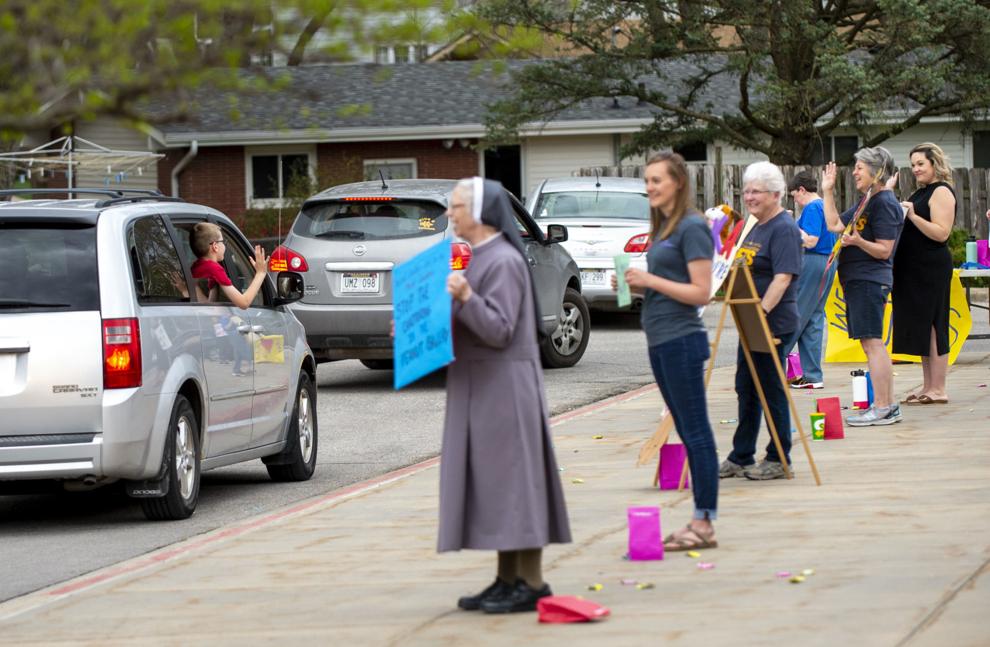 91-year-old released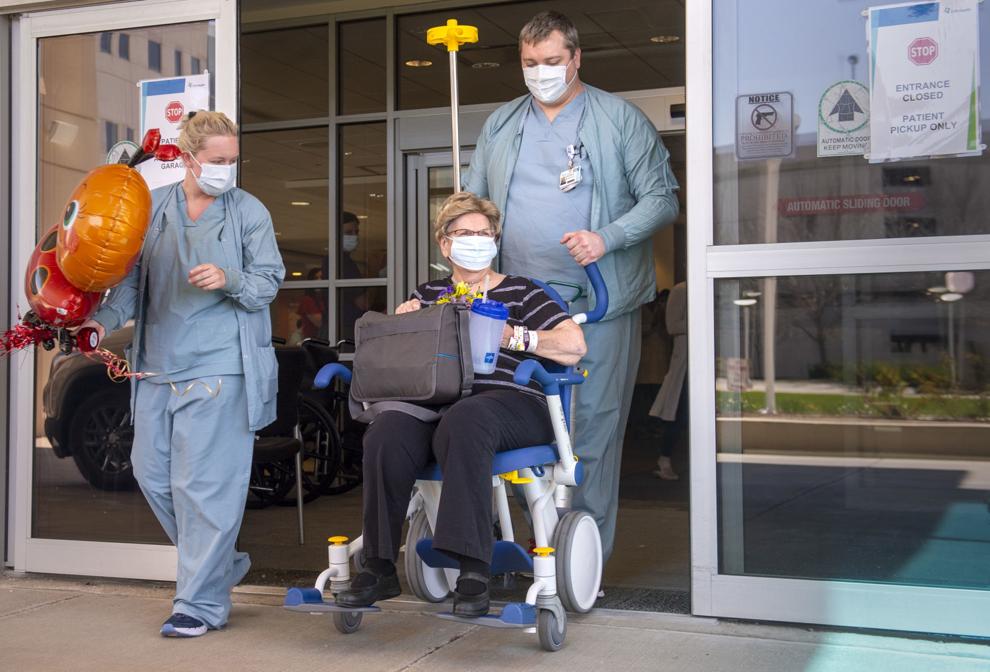 Food Bank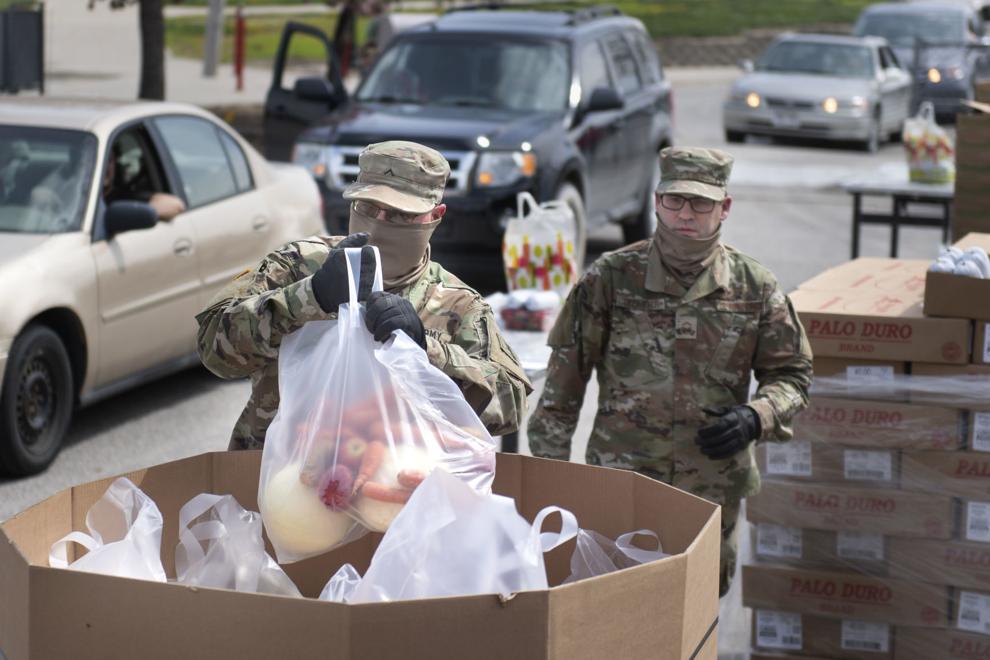 Thank you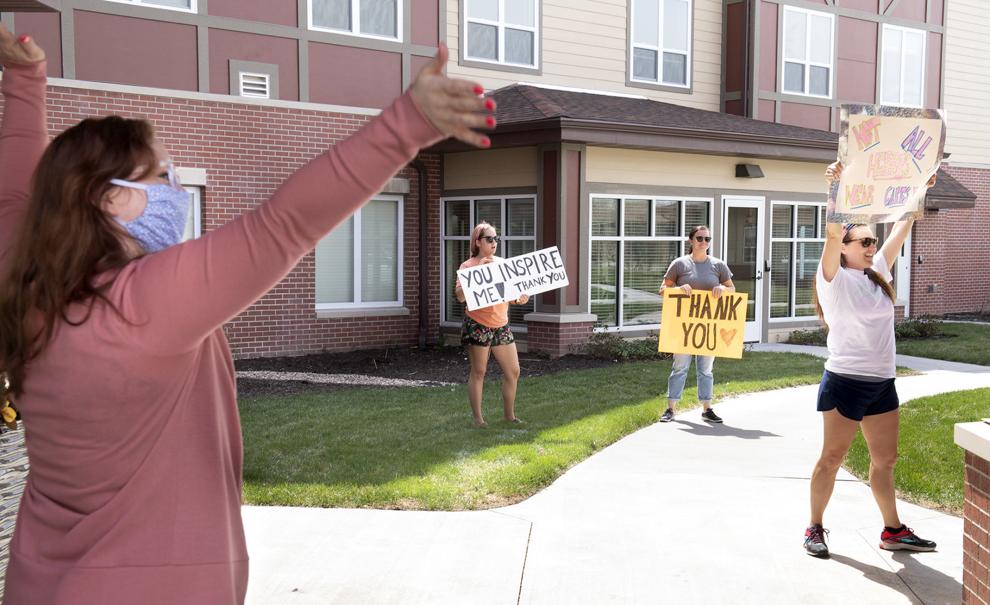 Virtual City Council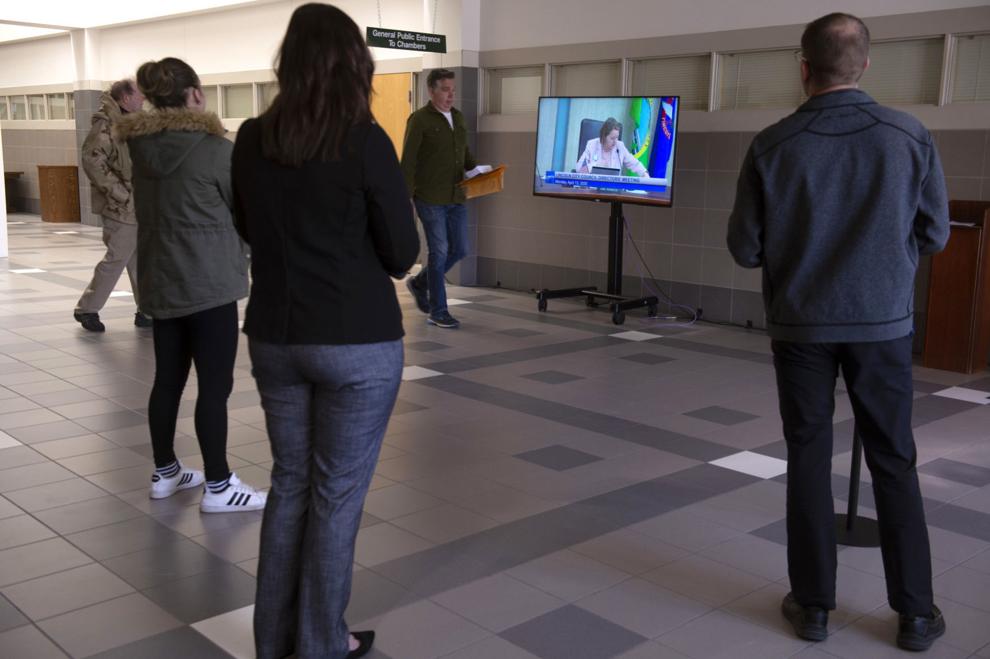 Good Friday Music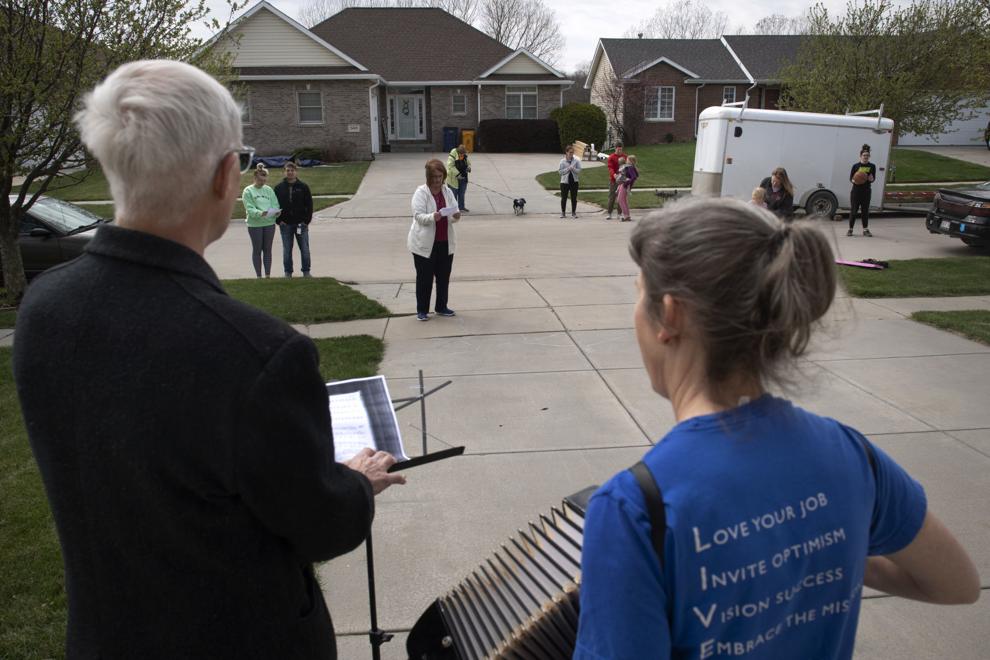 Masks on a walk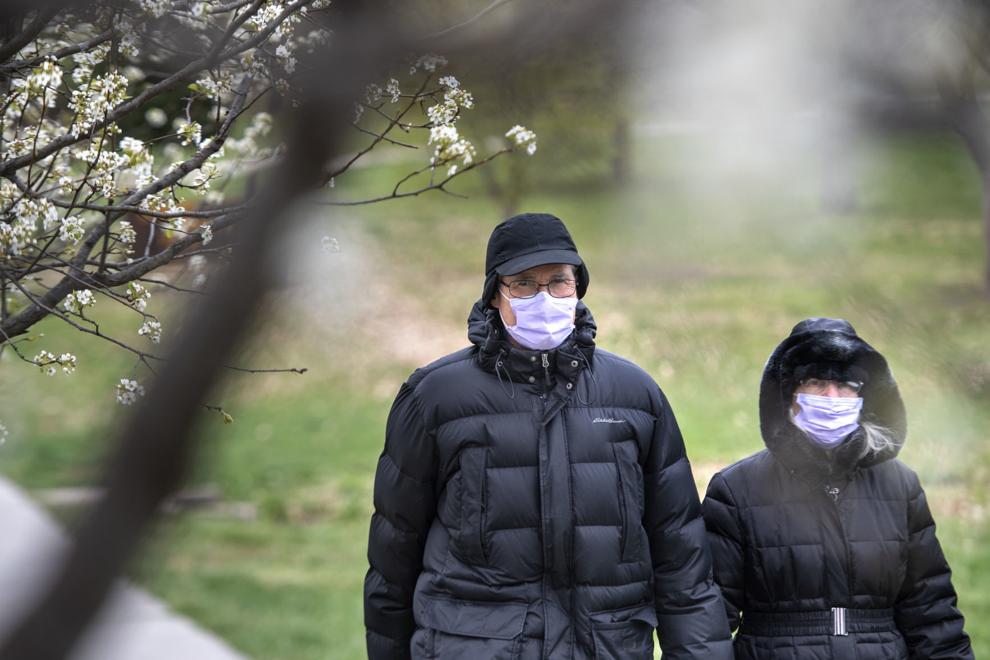 Watch: A timelapse of the mural at Saro Cider
Heroes sign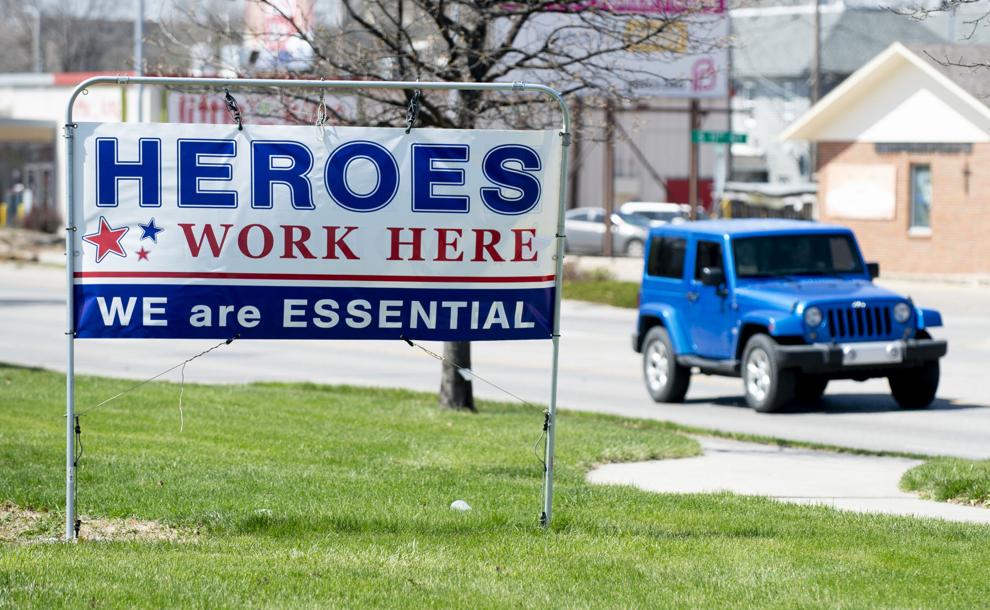 Watch: Hand sanitizer rolls off Innovation Campus assembly line
No fun here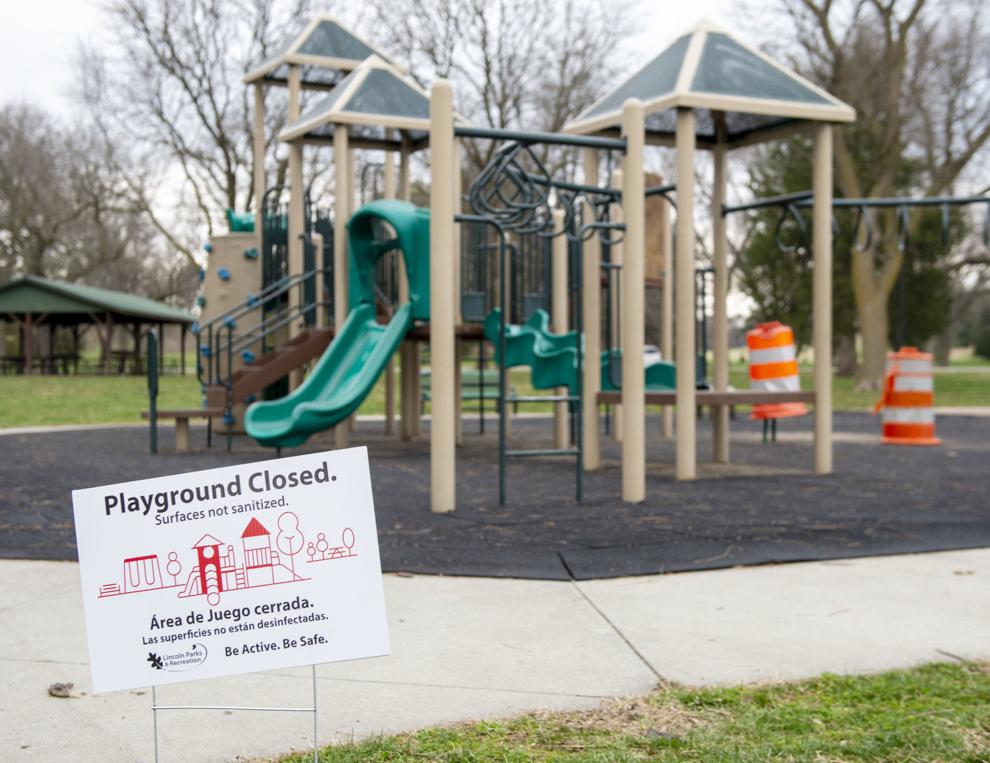 Inverse Parade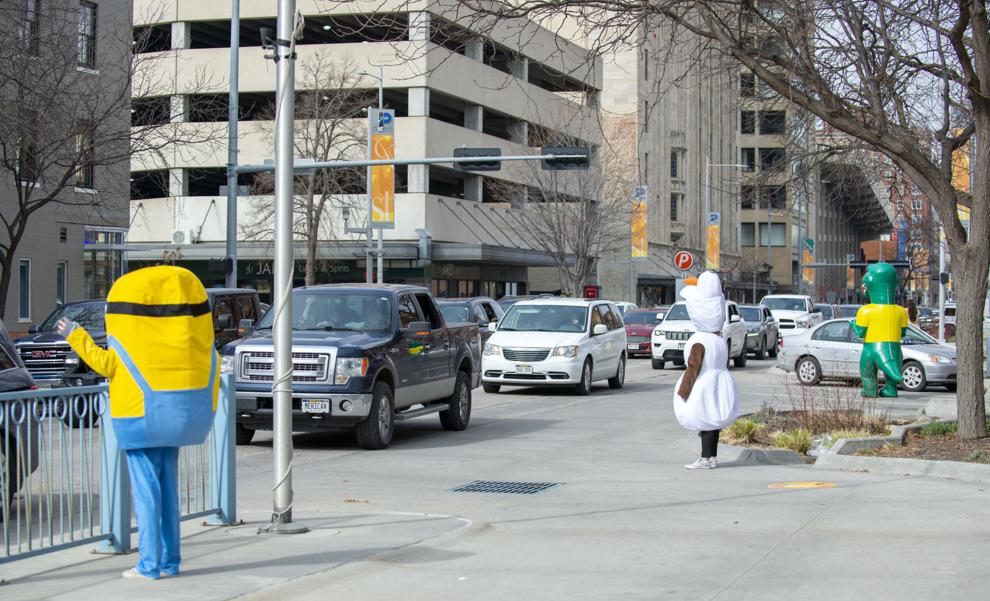 Haymarket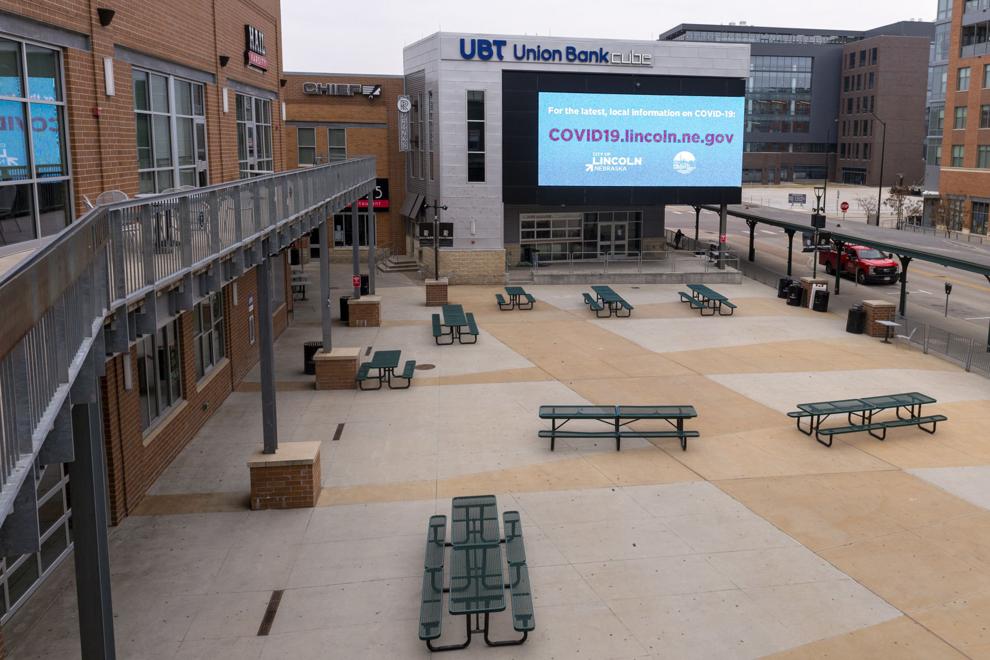 Empty downtown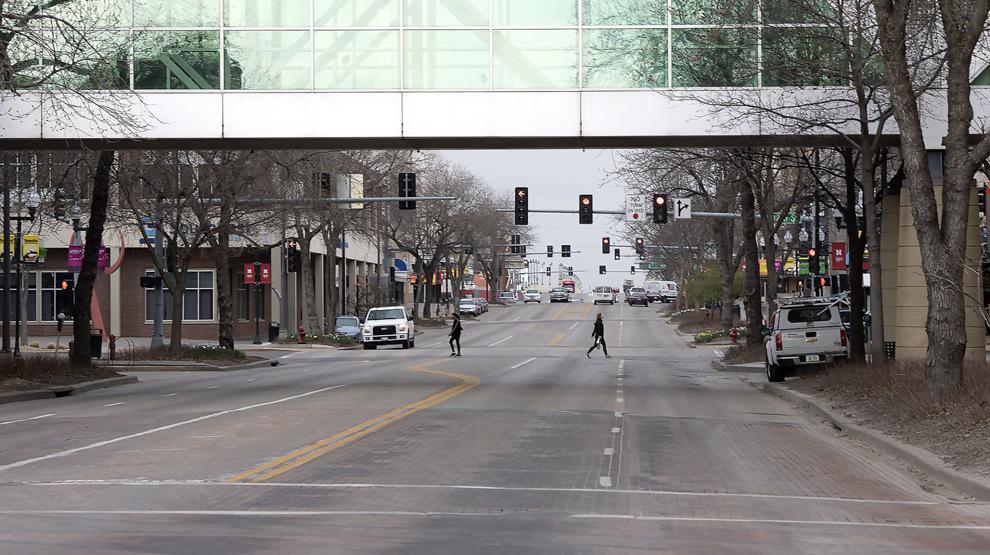 Tower Square sign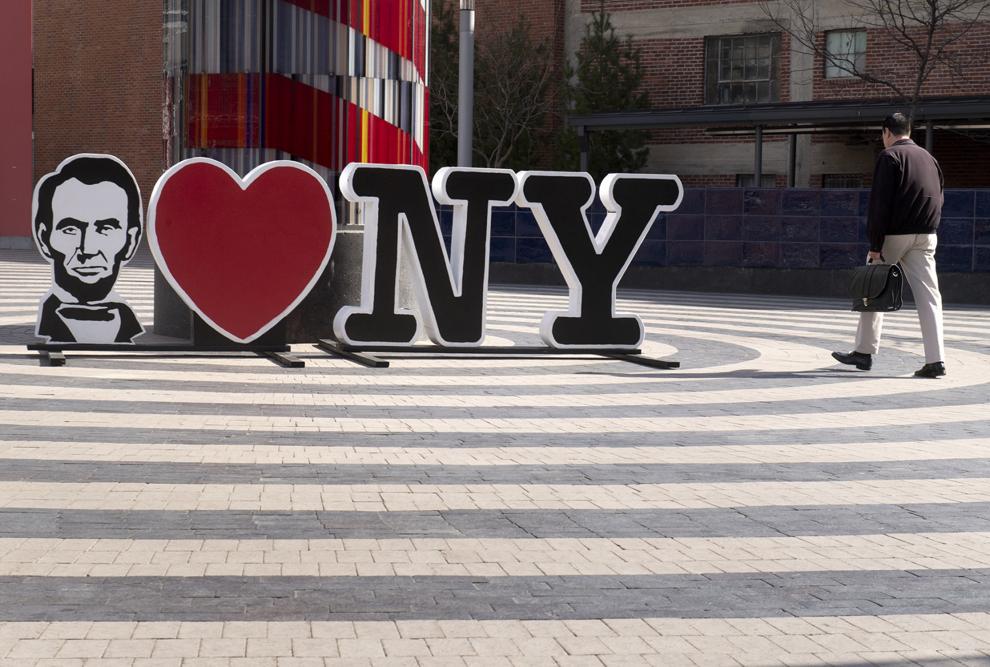 Billboard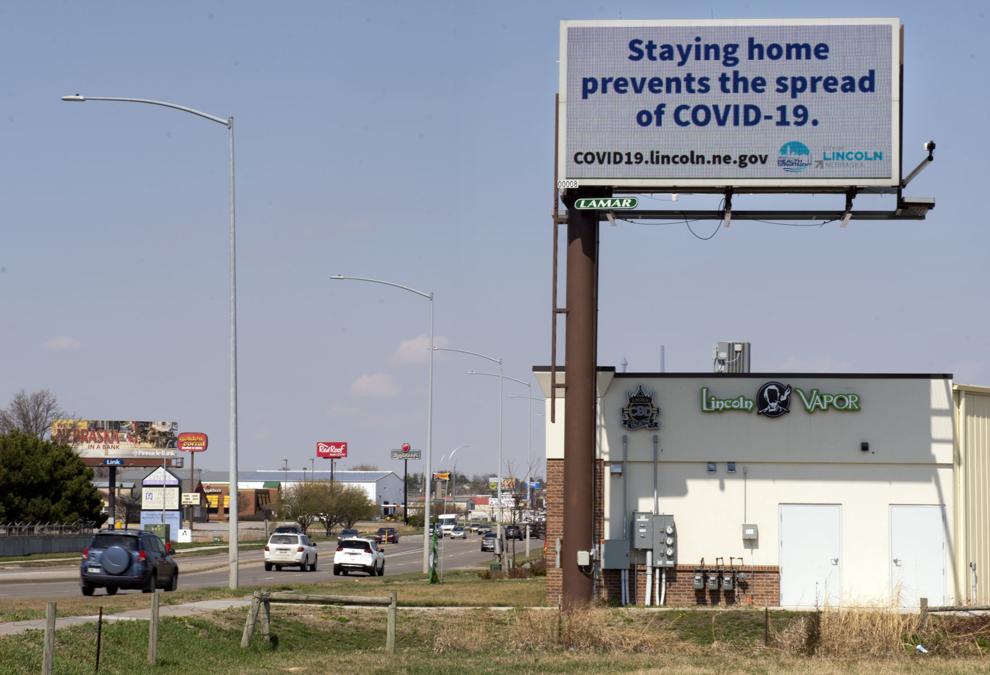 Church services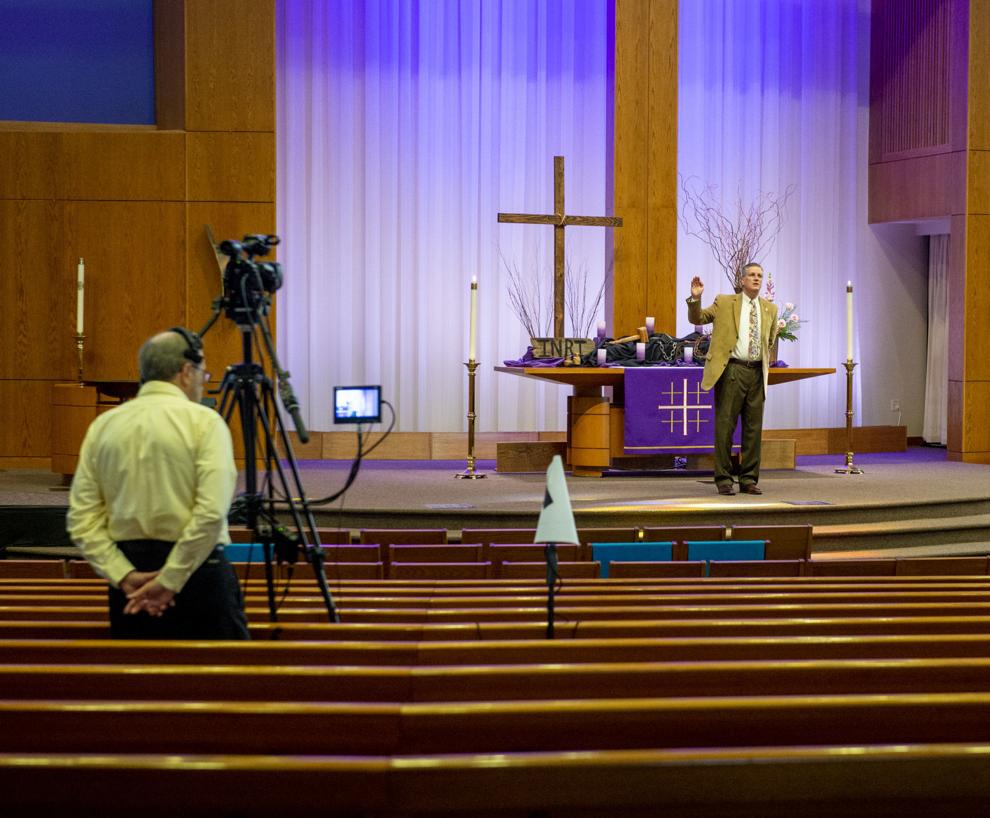 WATCH: Celebrating a birthday with a parade
DoorDash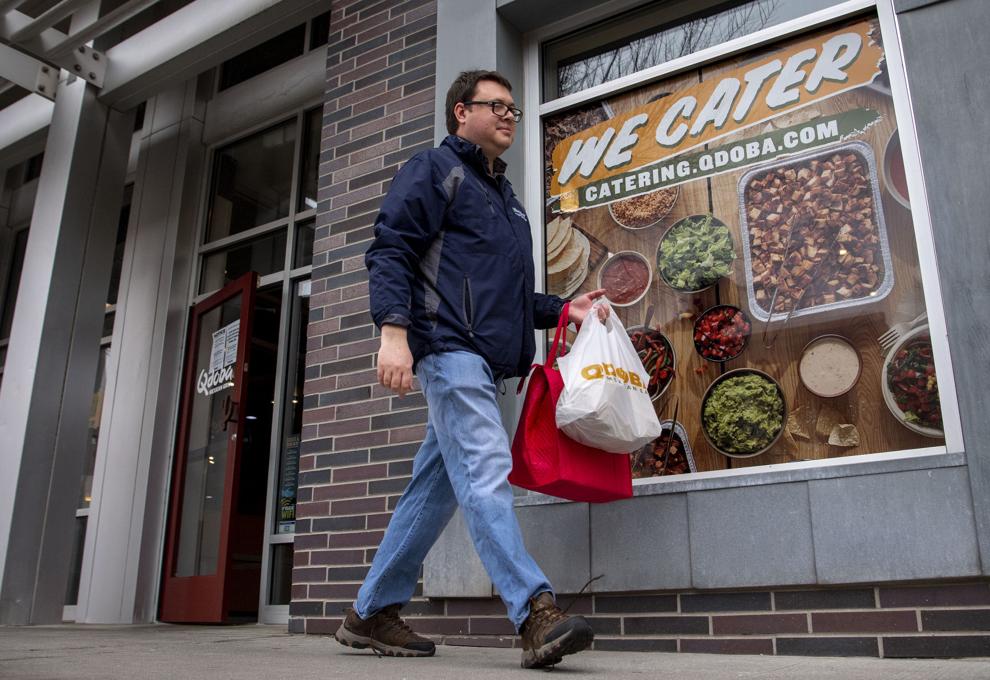 StarTran Ridership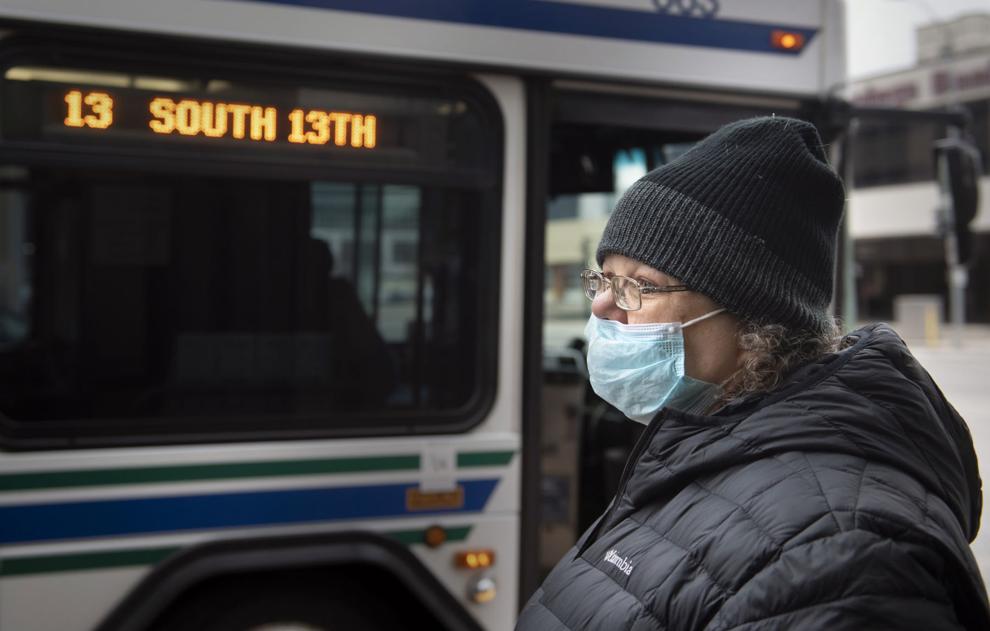 Simpsons in the windows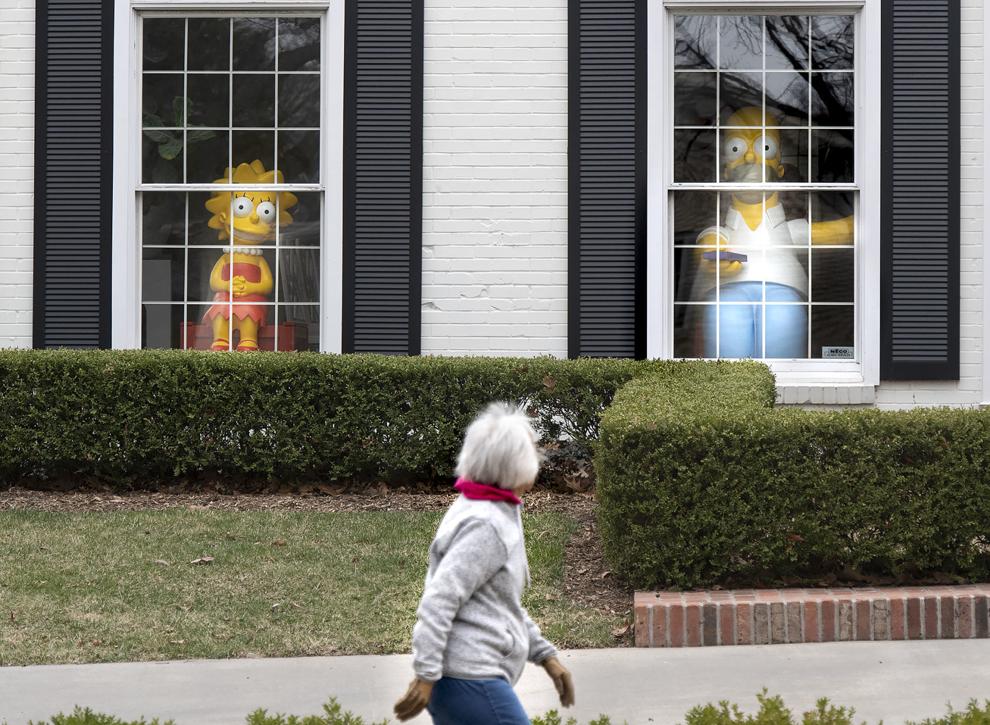 Drive-thru COVID-19 testing
UNL Beekeeping virtual class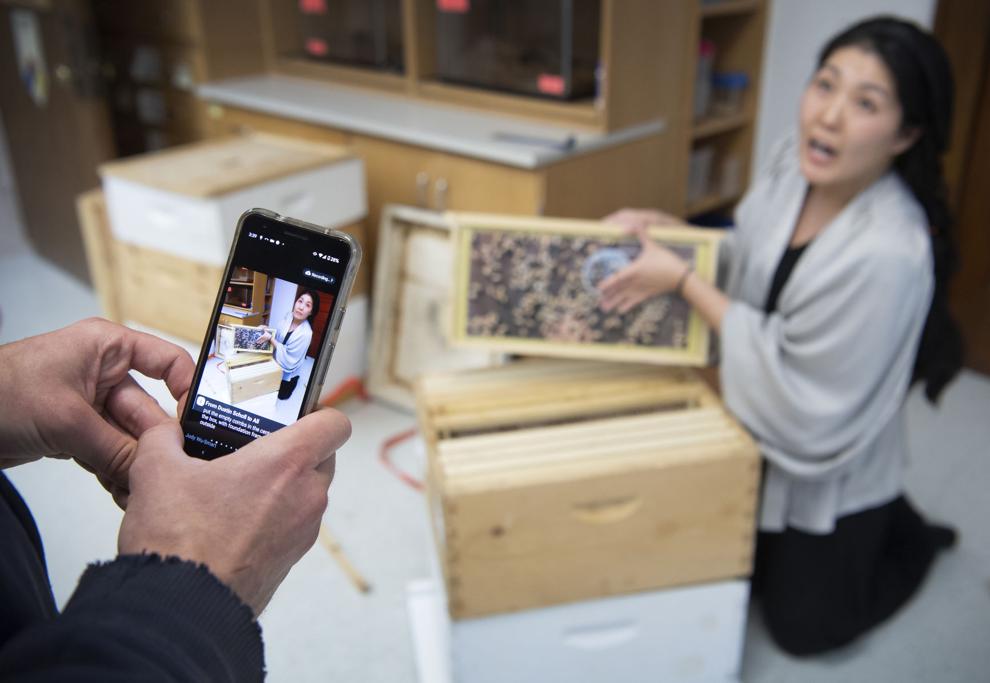 Lincoln Lutheran Online Teaching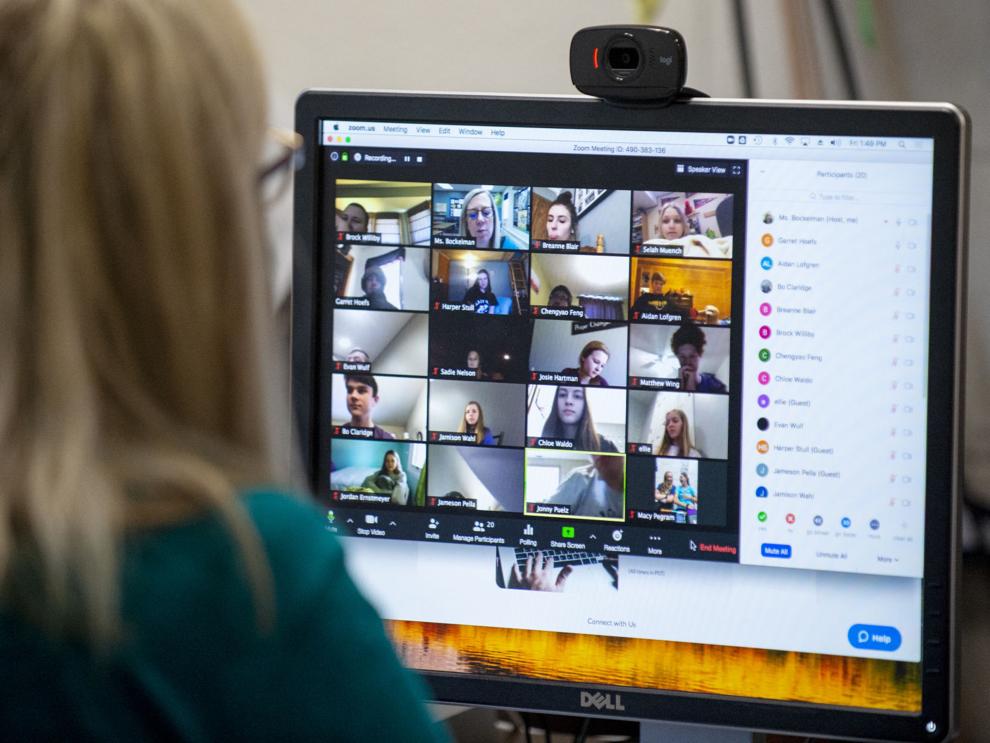 Bourbon Theatre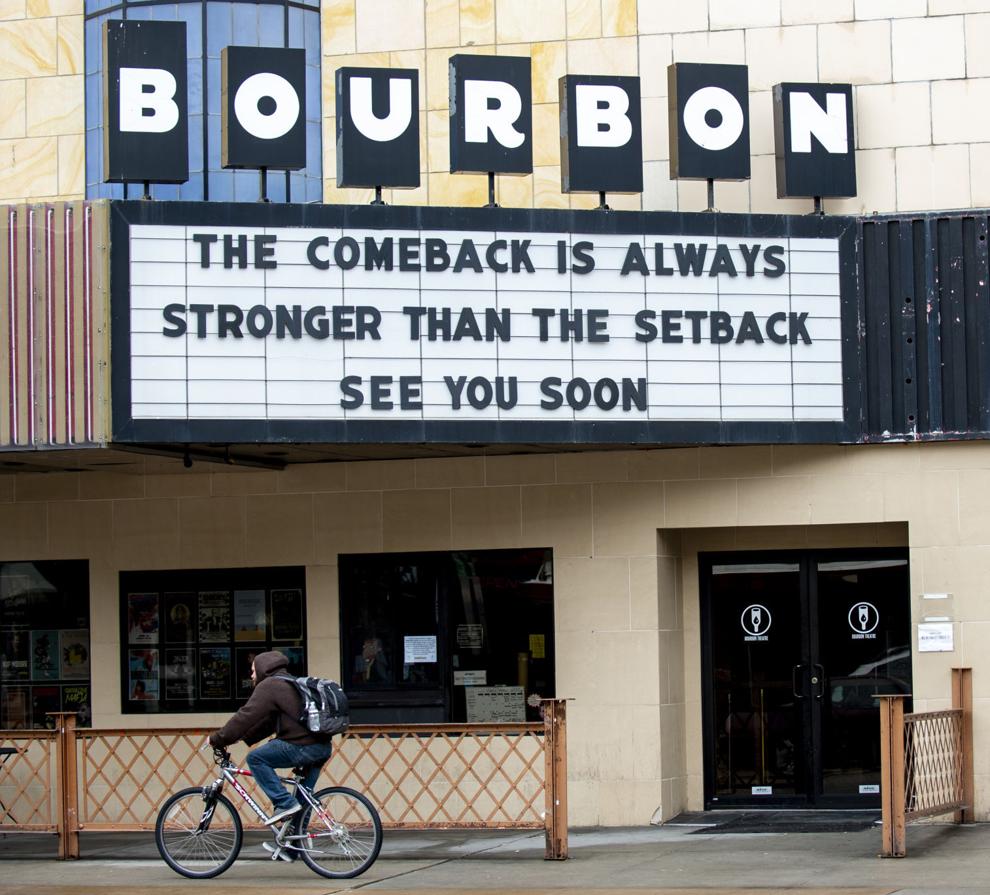 Social Distancing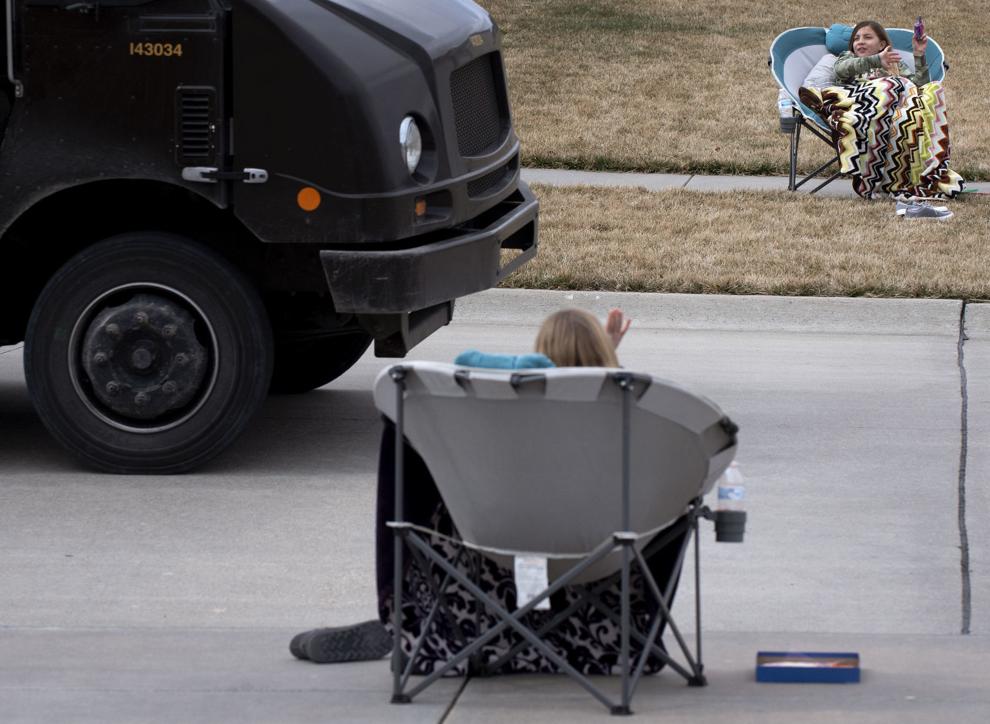 Blue for public health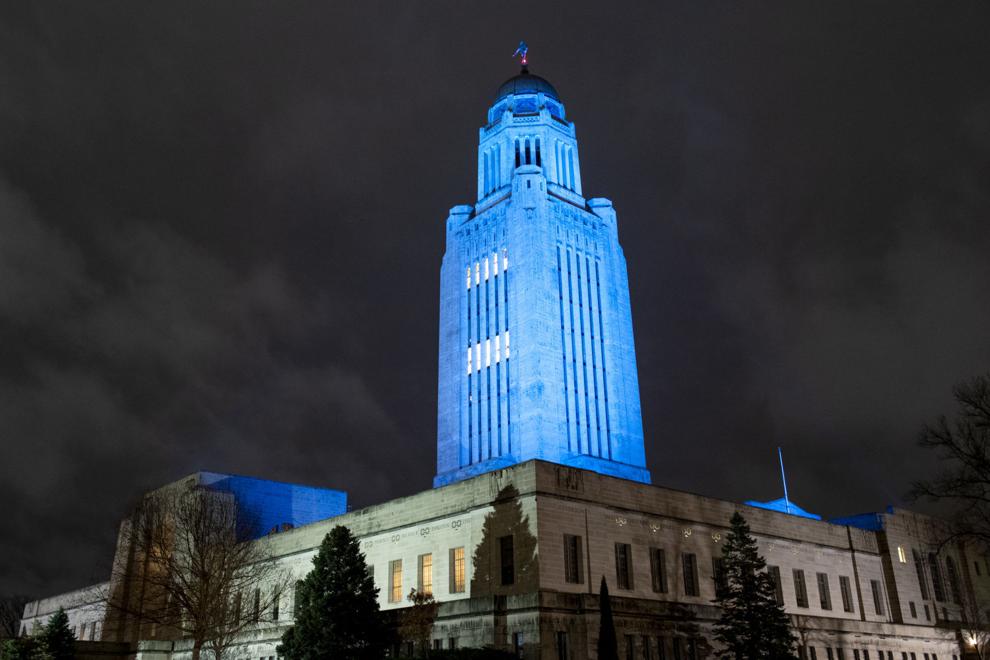 Protecting parents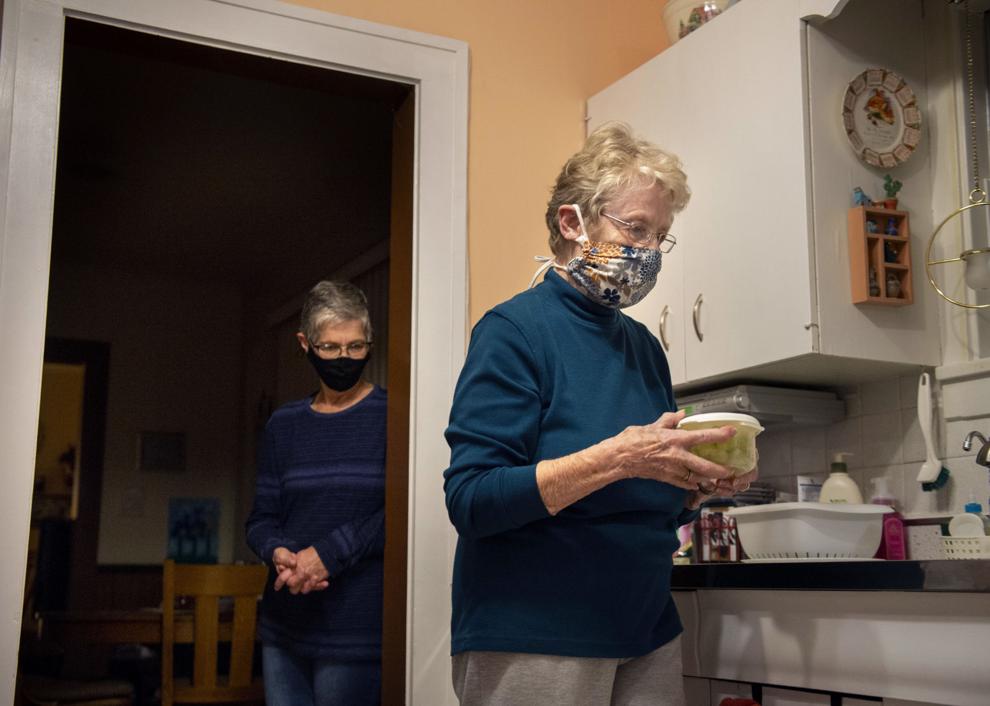 Basketball without fans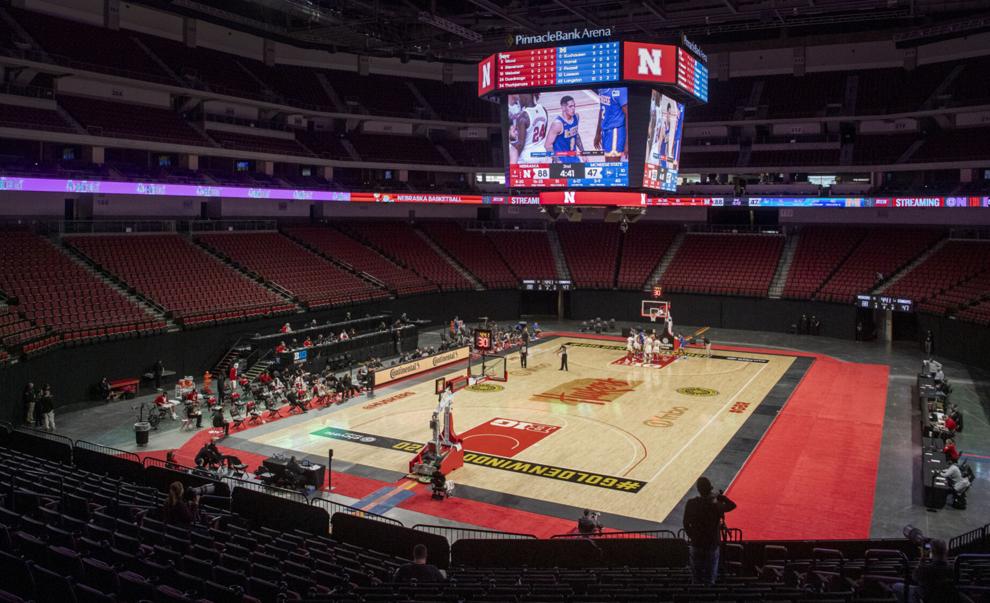 Thanksgiving to go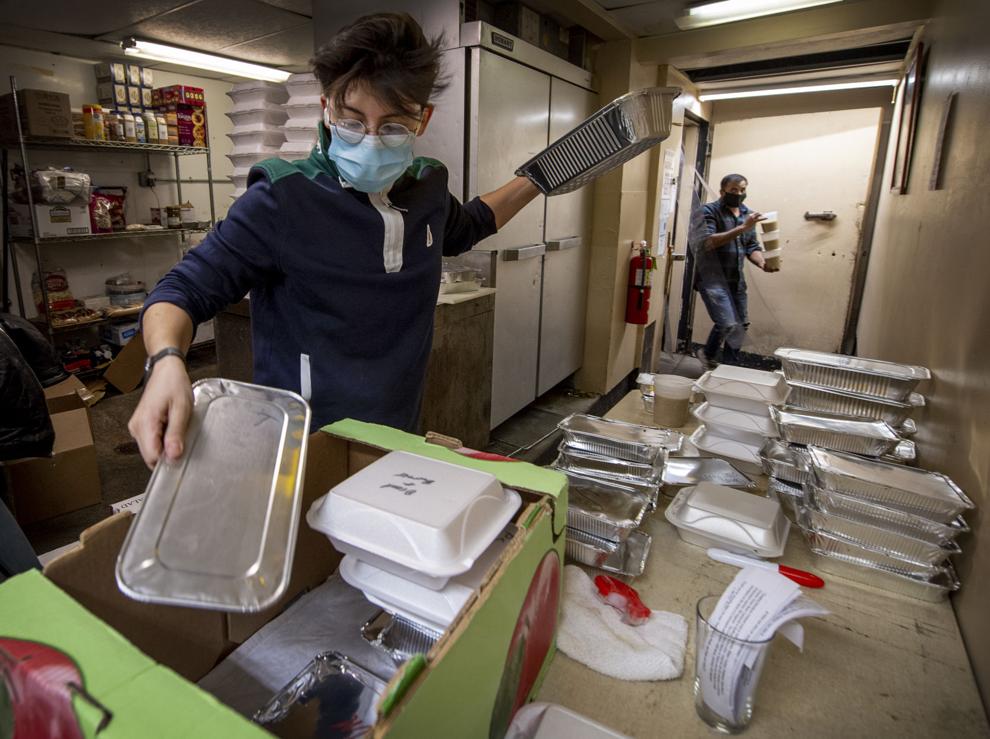 Basketball masks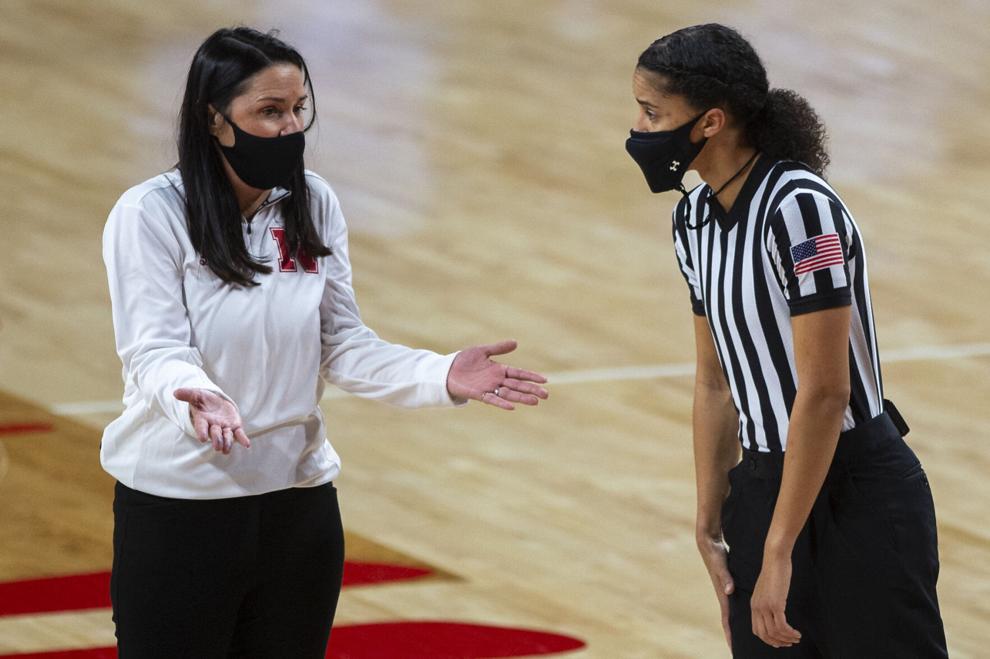 Food donation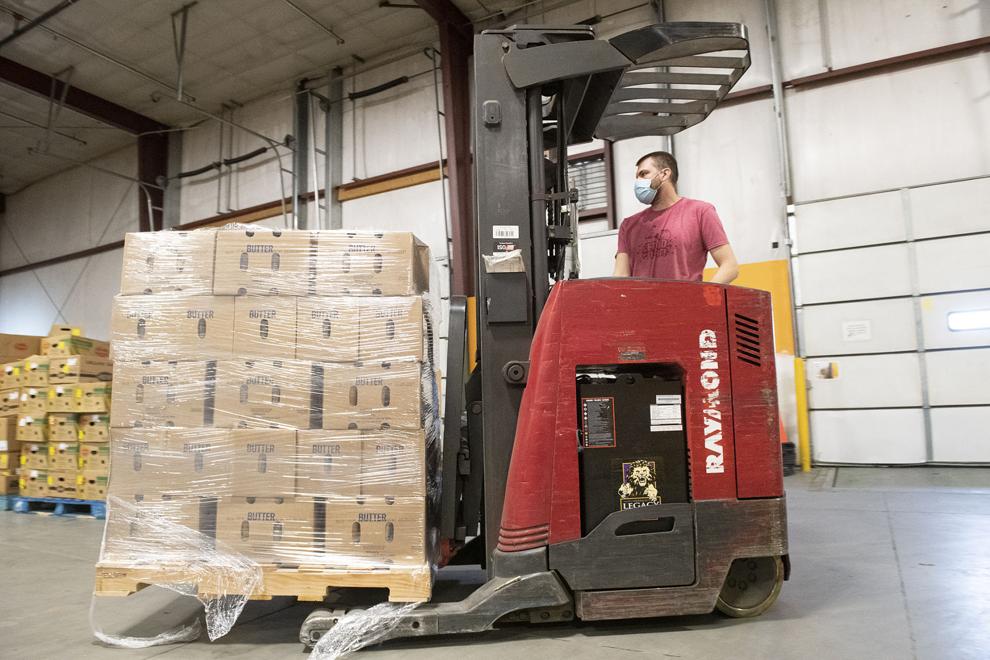 Sports cleaning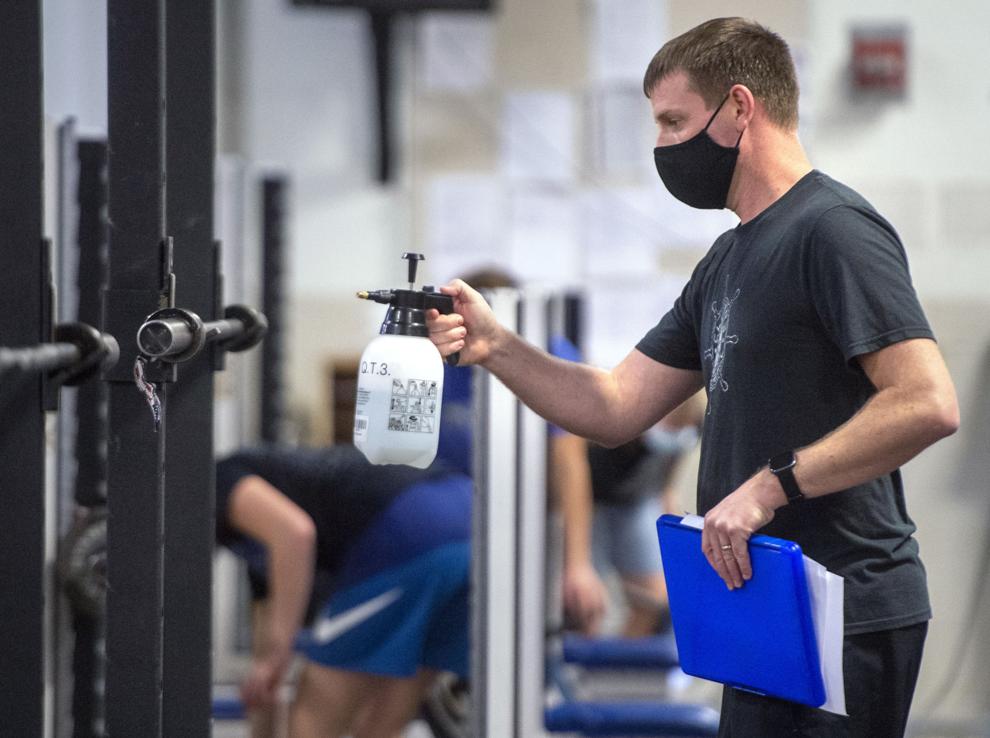 Socially distant Santa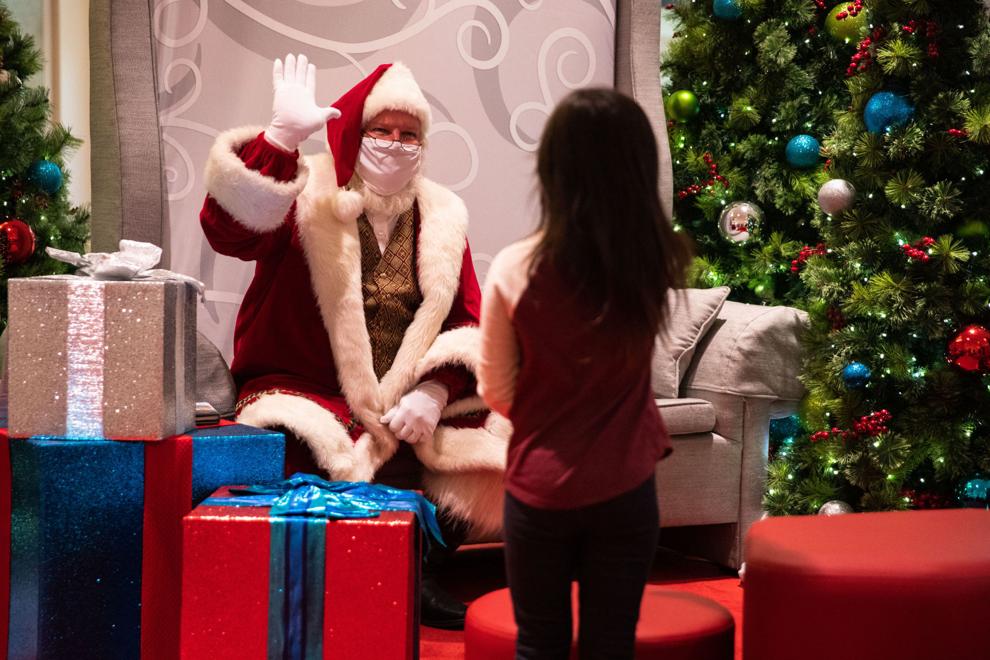 Christmas tree demand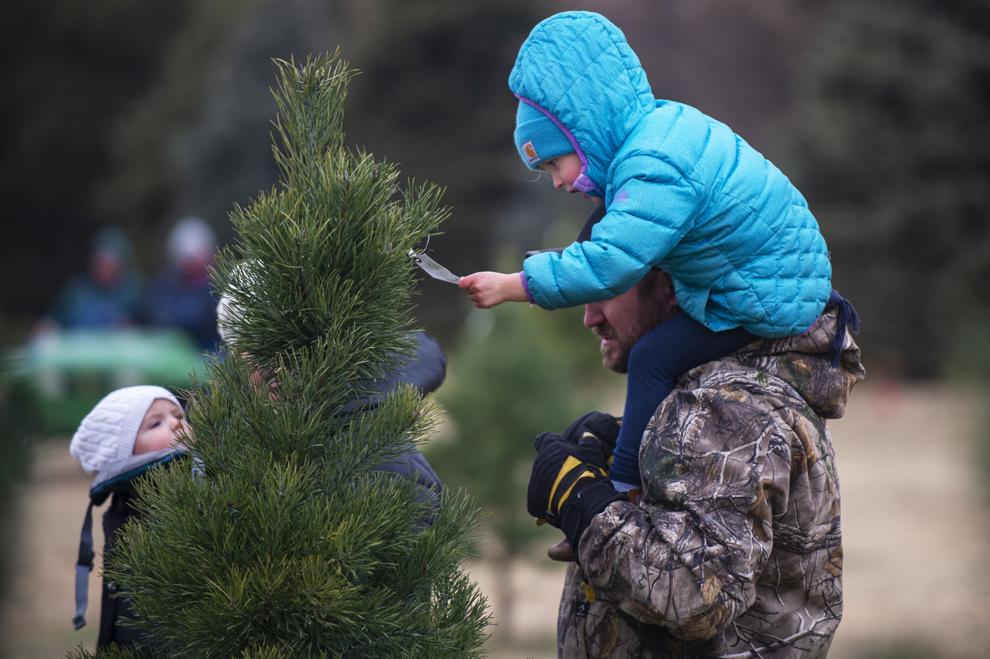 Zoo Lights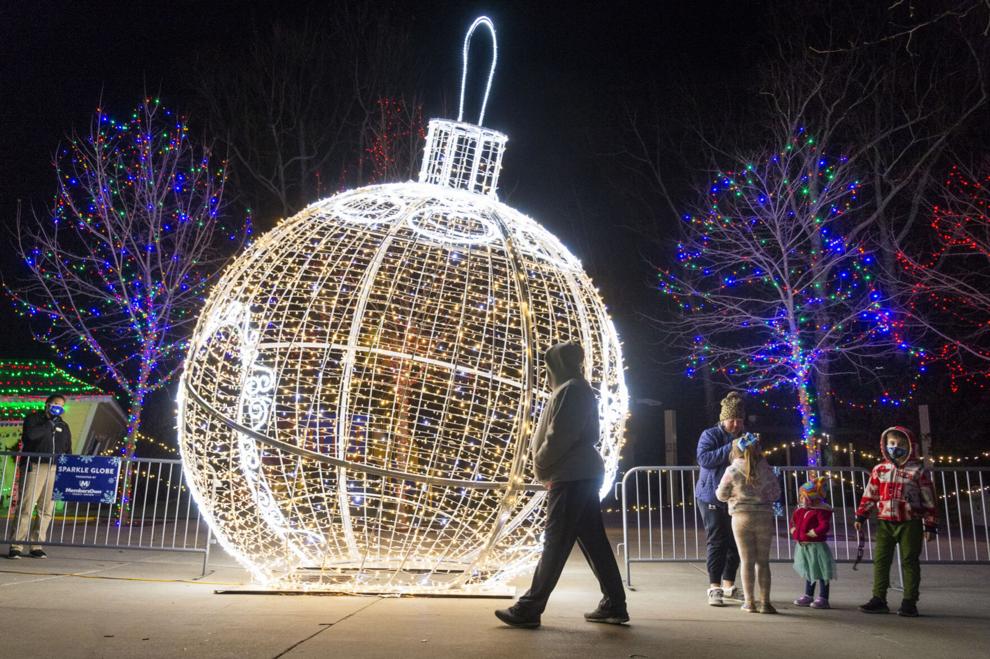 Clothing drive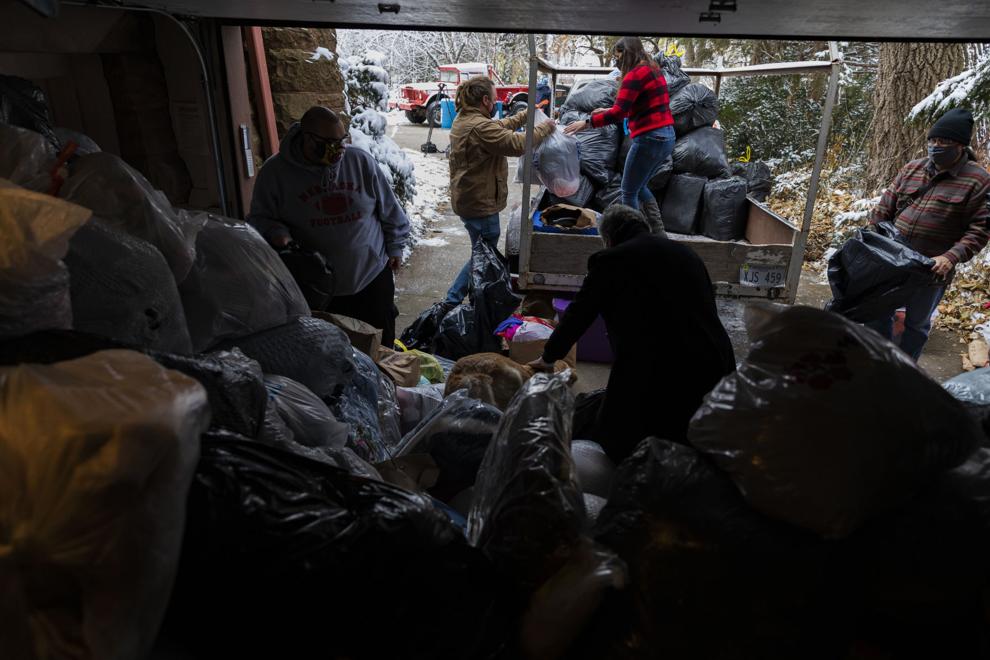 COVID-19 vaccine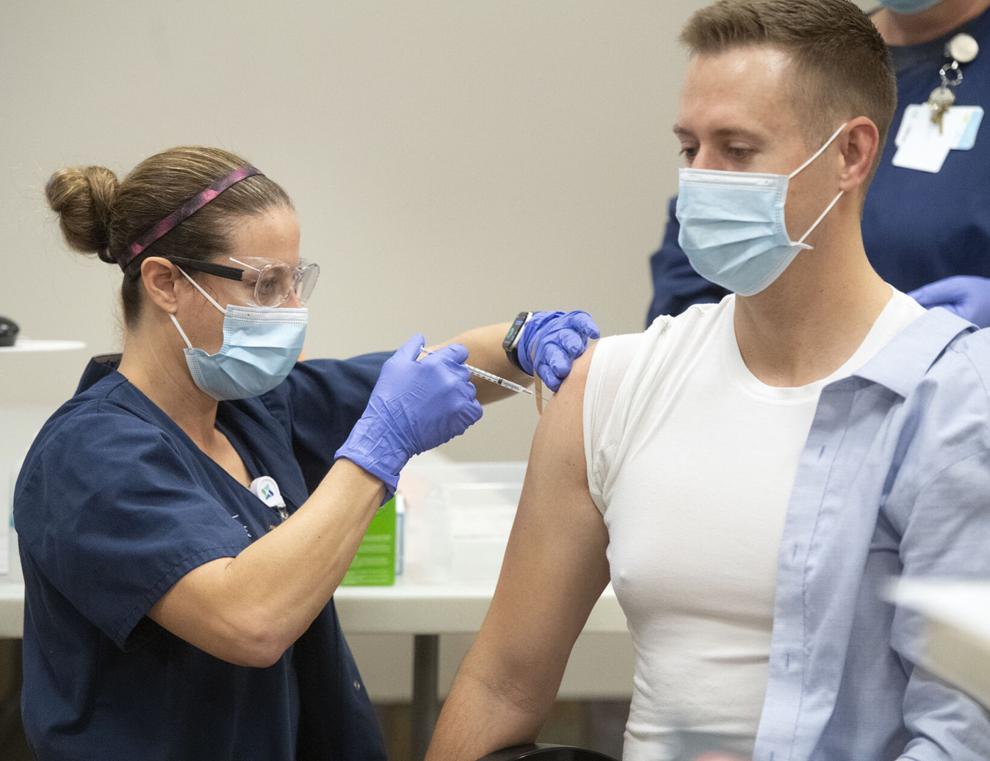 Recall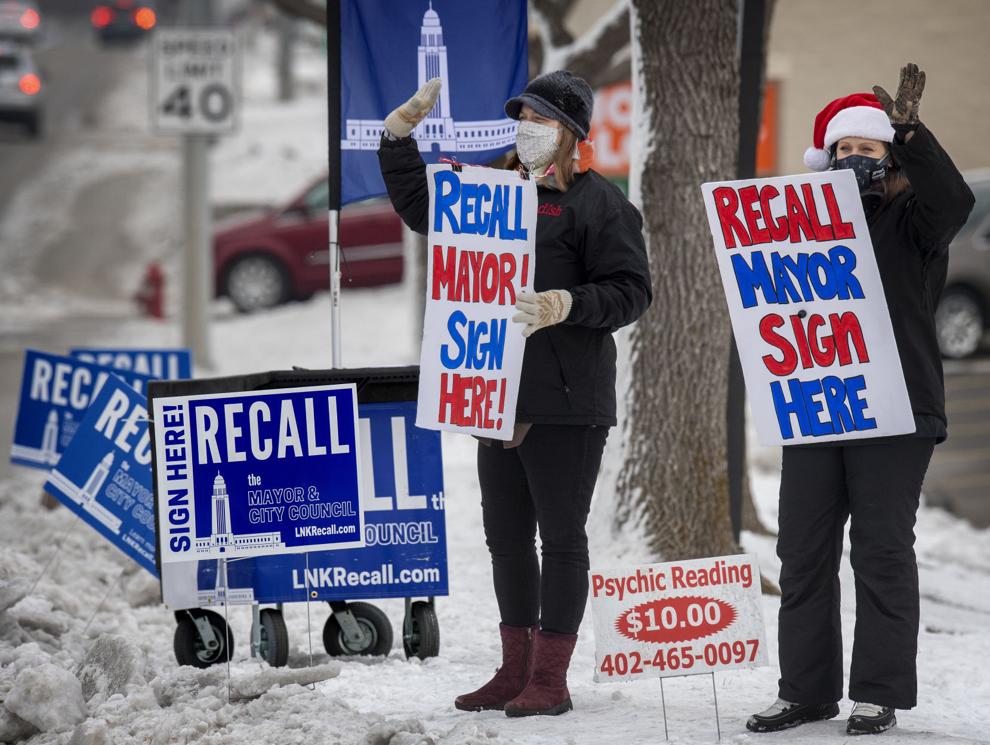 Snowplow Santa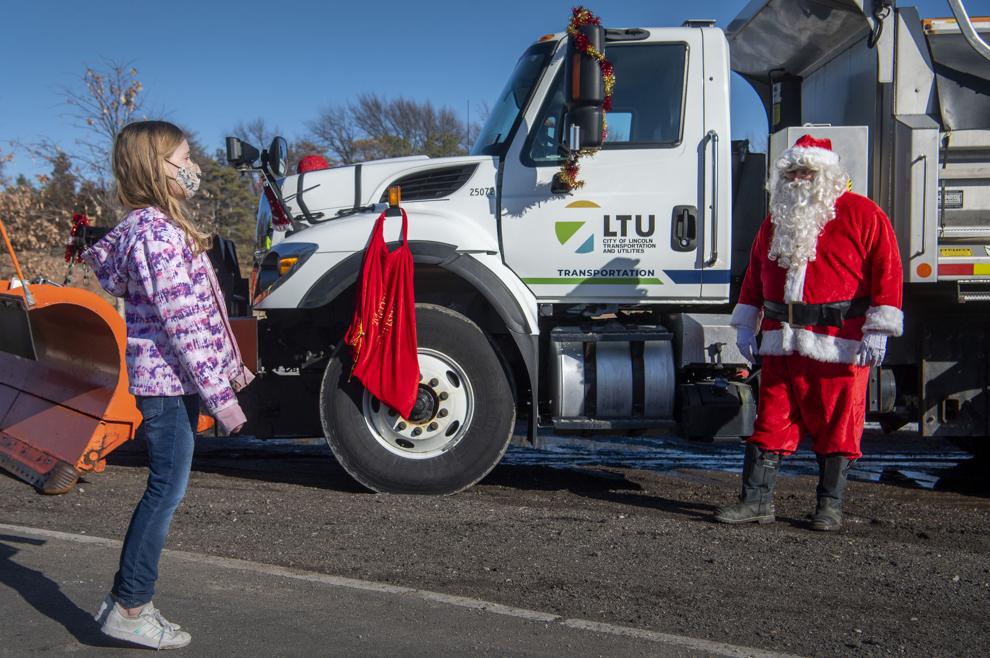 Christmas Star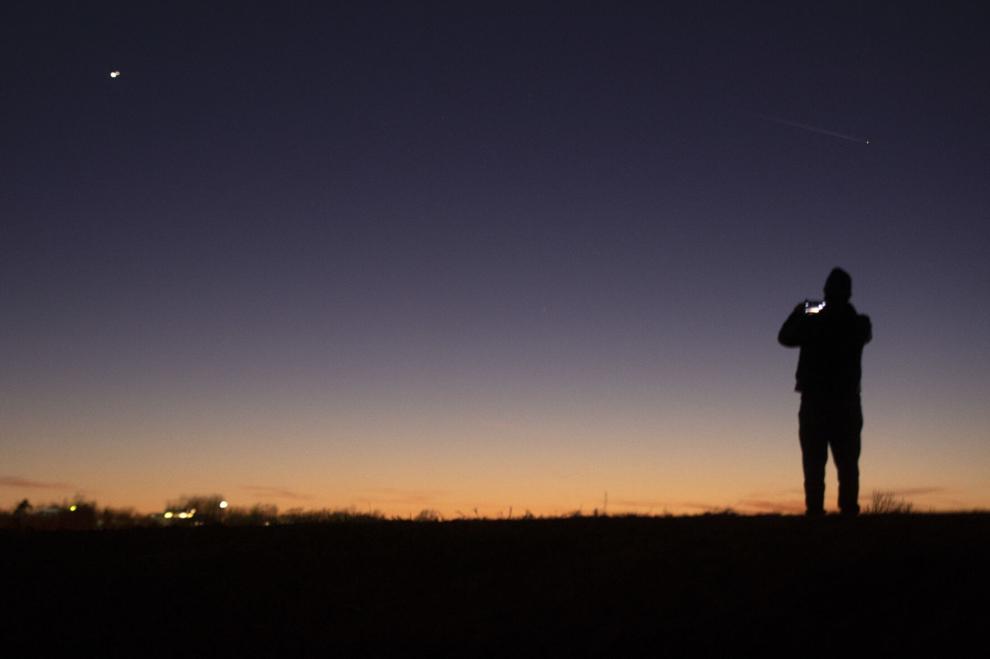 Santa visit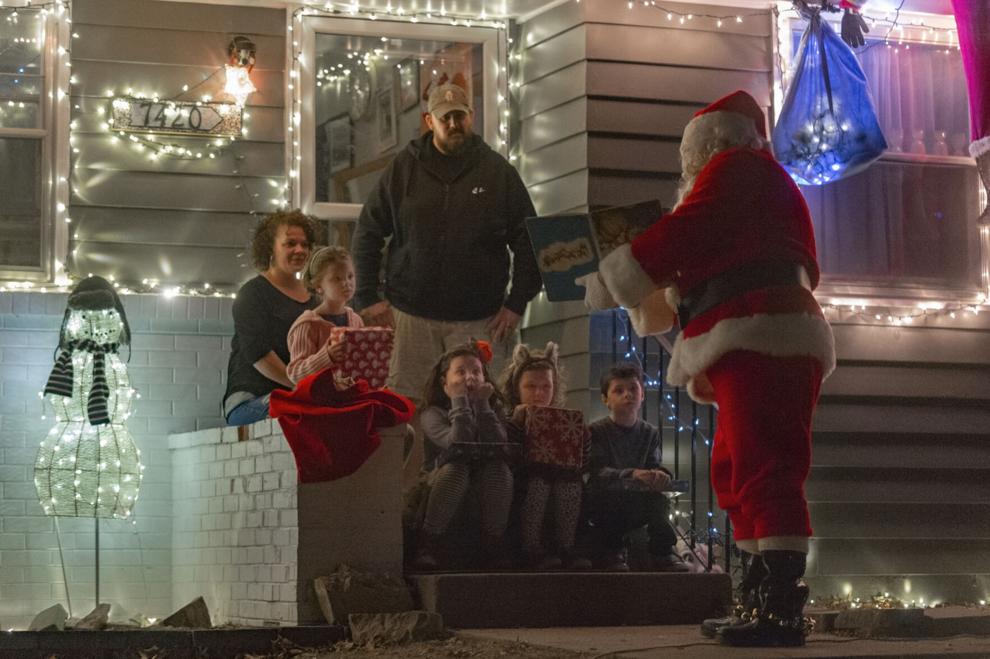 Pandemic Newspaper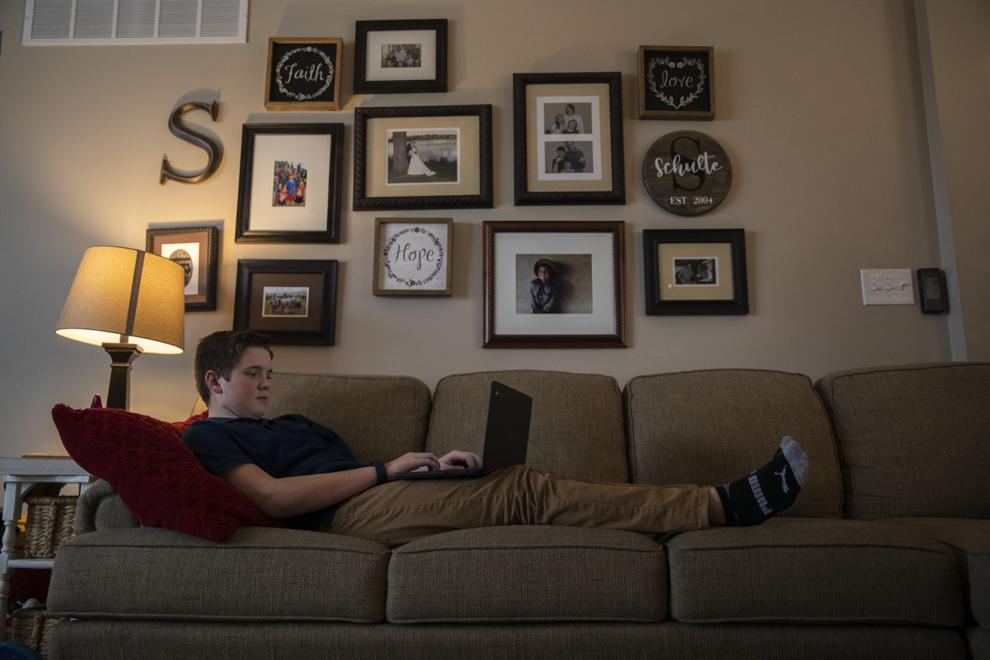 Basketball fans reduced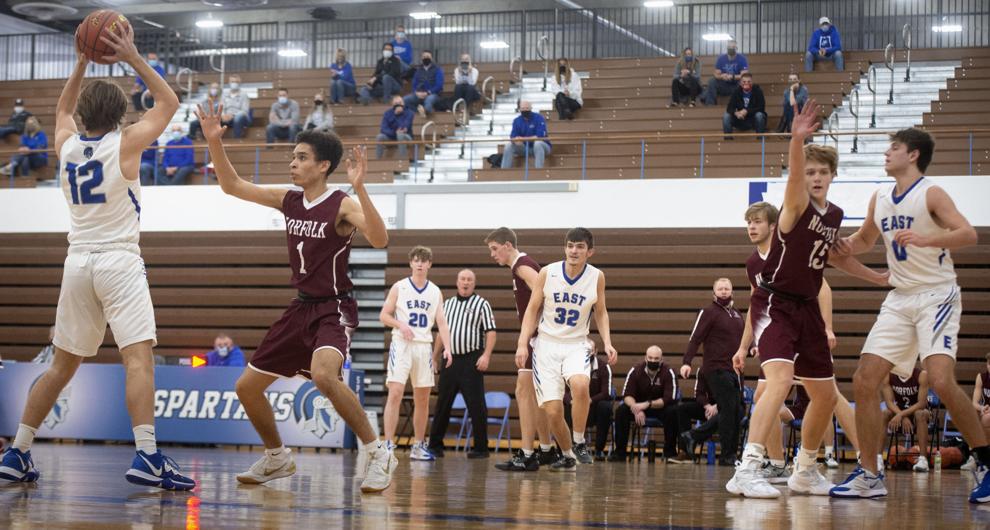 Outdoor fun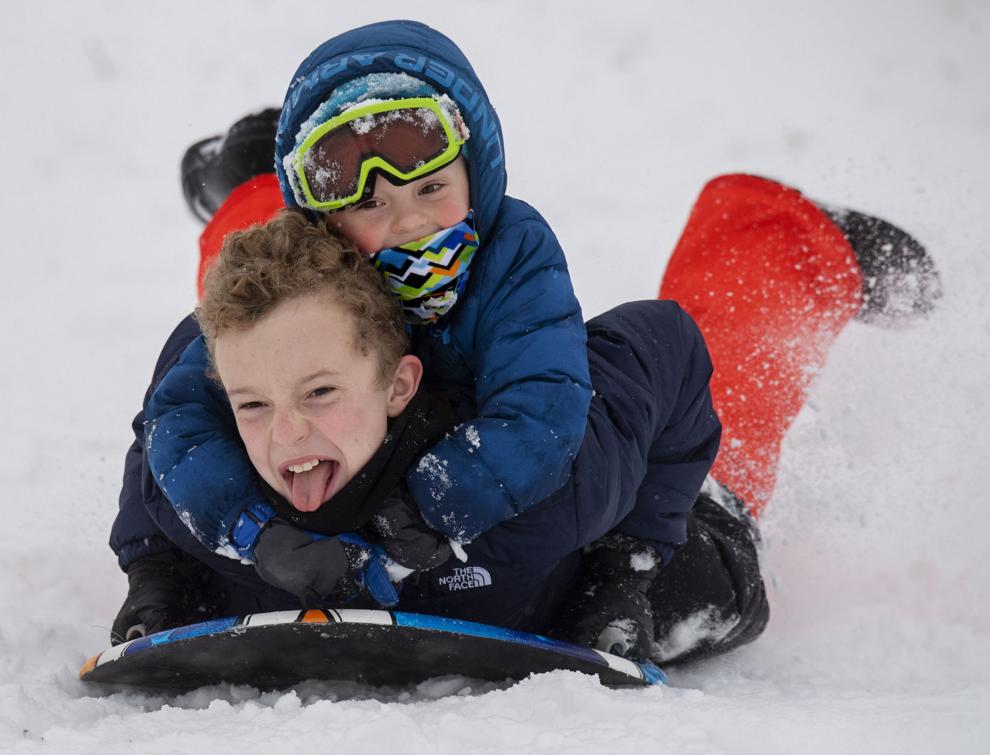 COVID Vaccine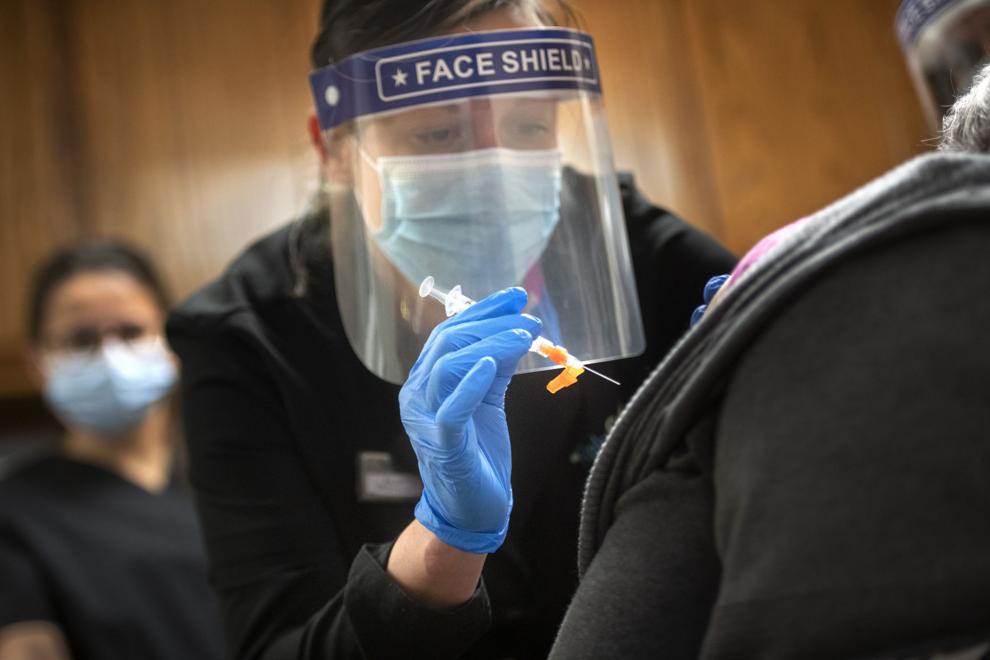 Basketball masks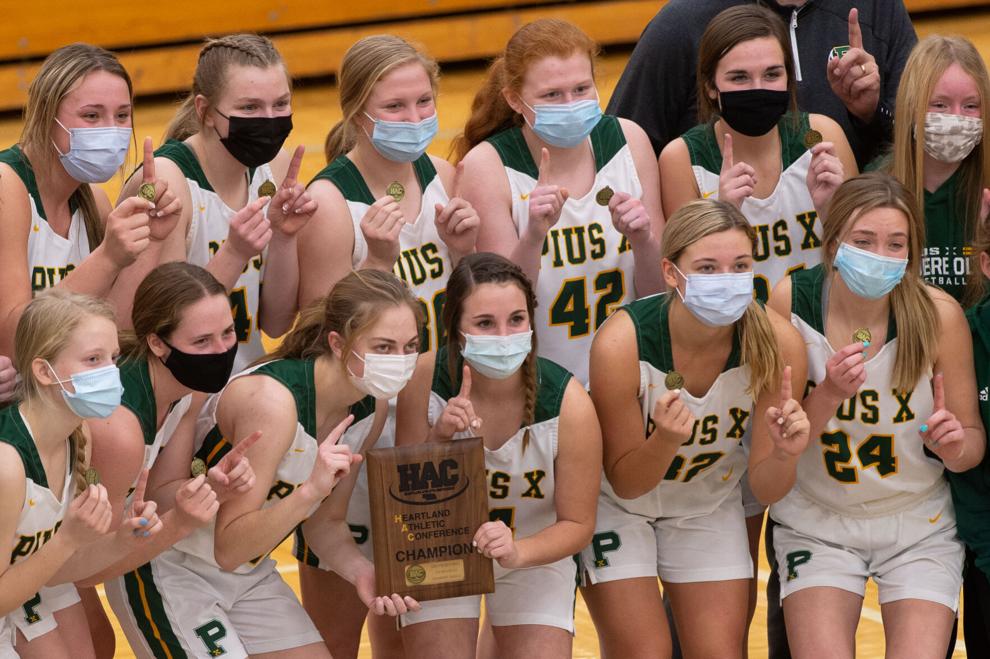 Trump Rally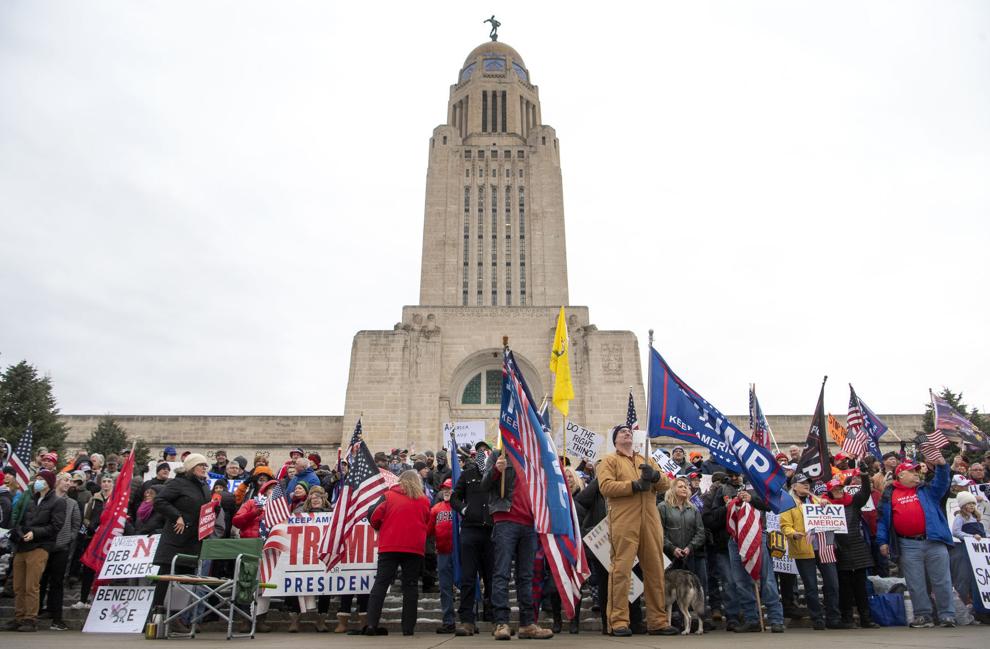 Mike Hilgers at Legislature's First Day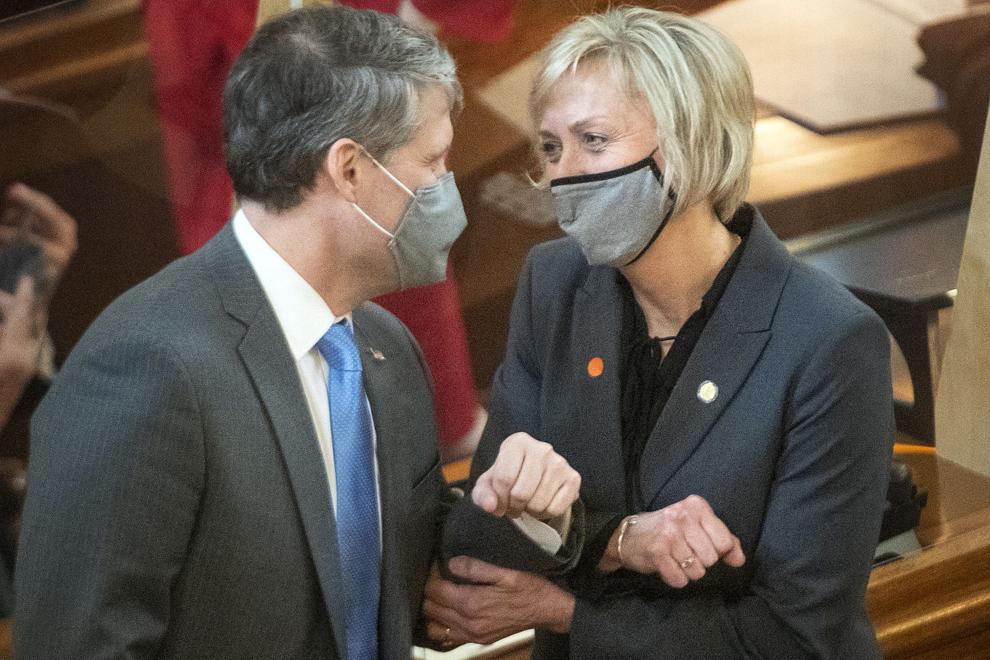 Zoo Bar membership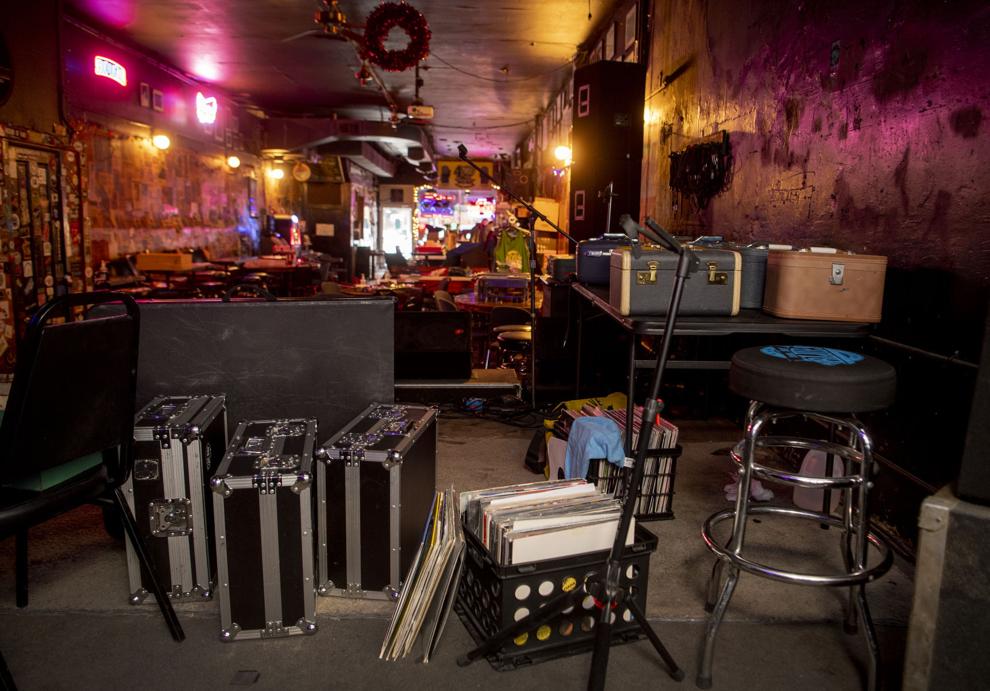 Eviction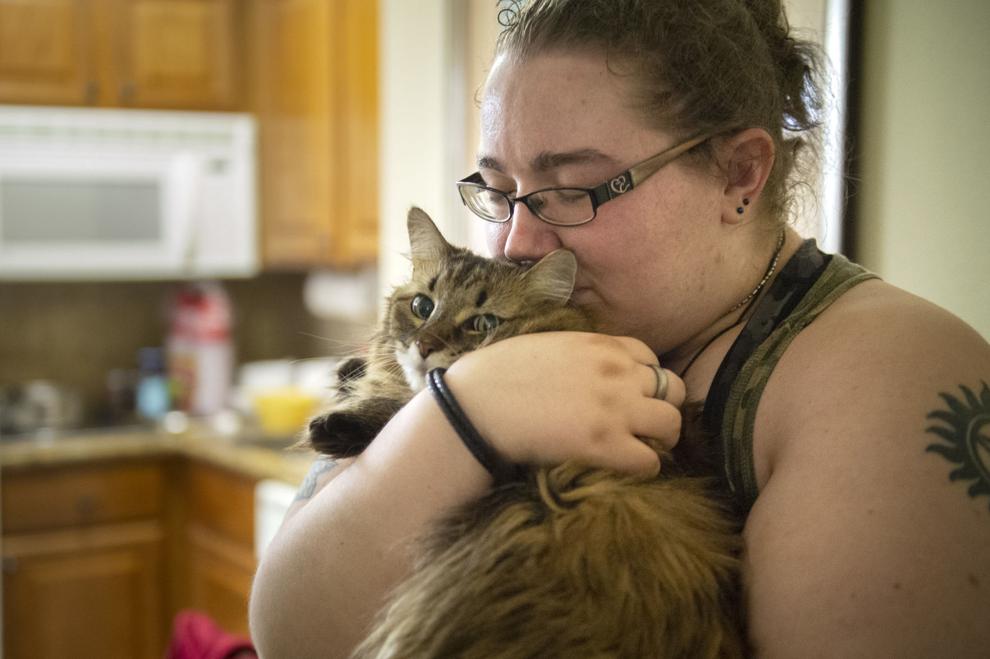 New high school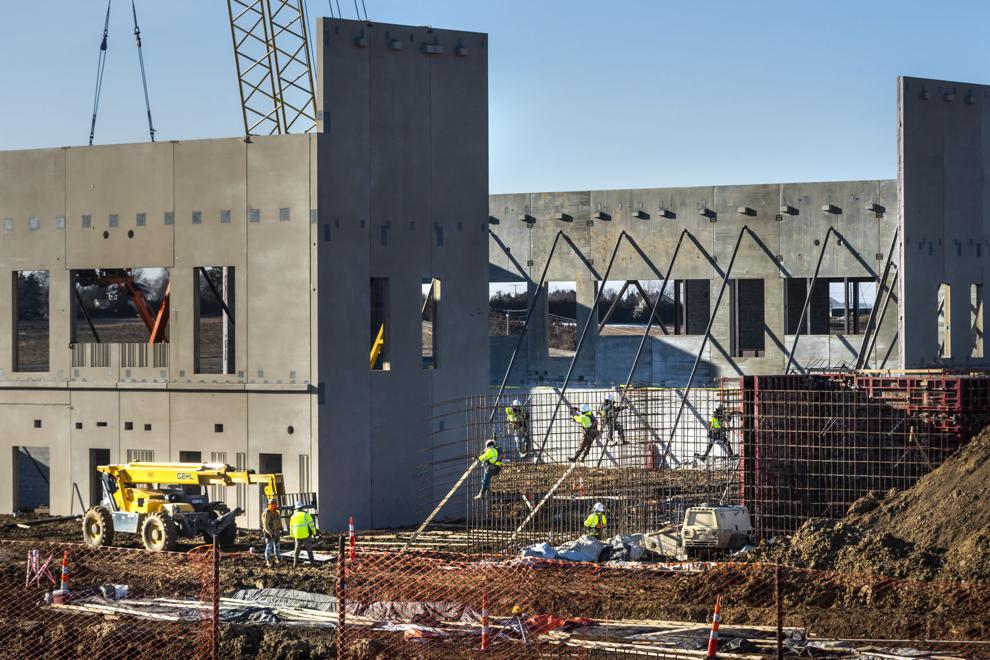 Ice fishing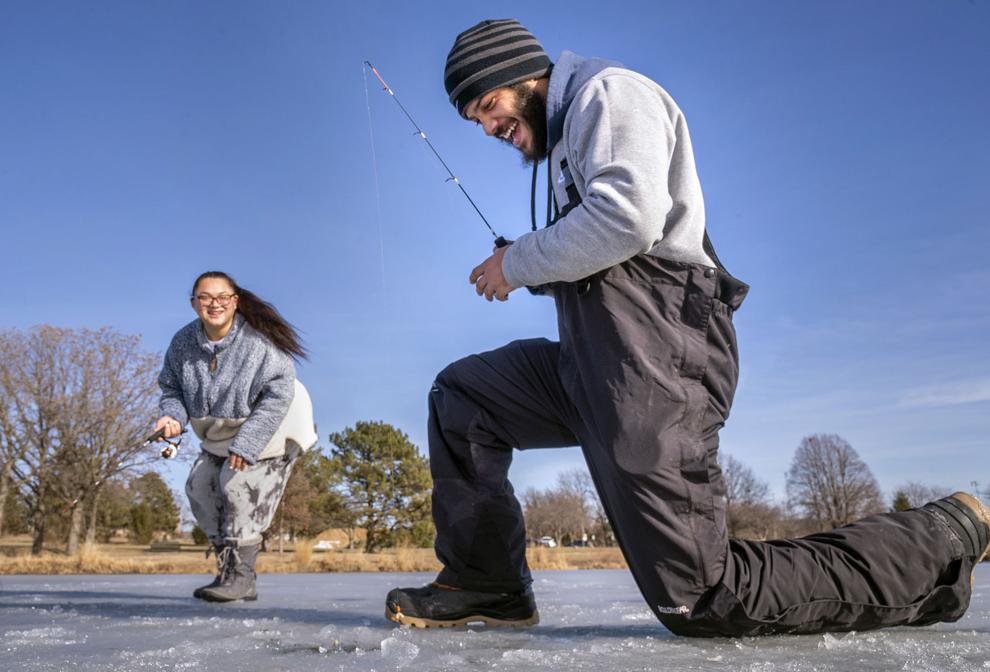 Danny's closes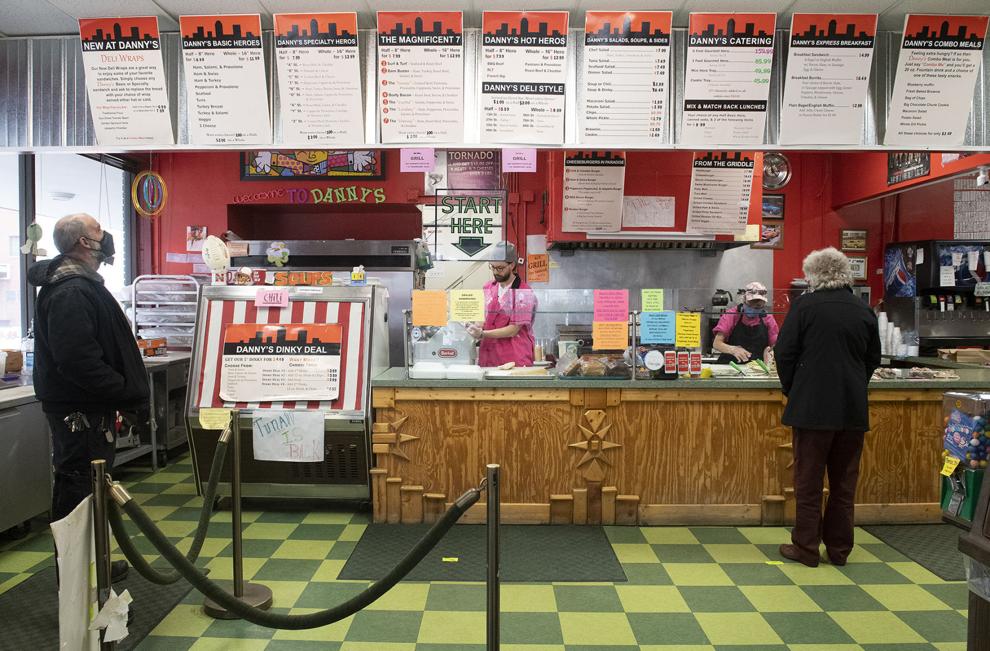 Expos resume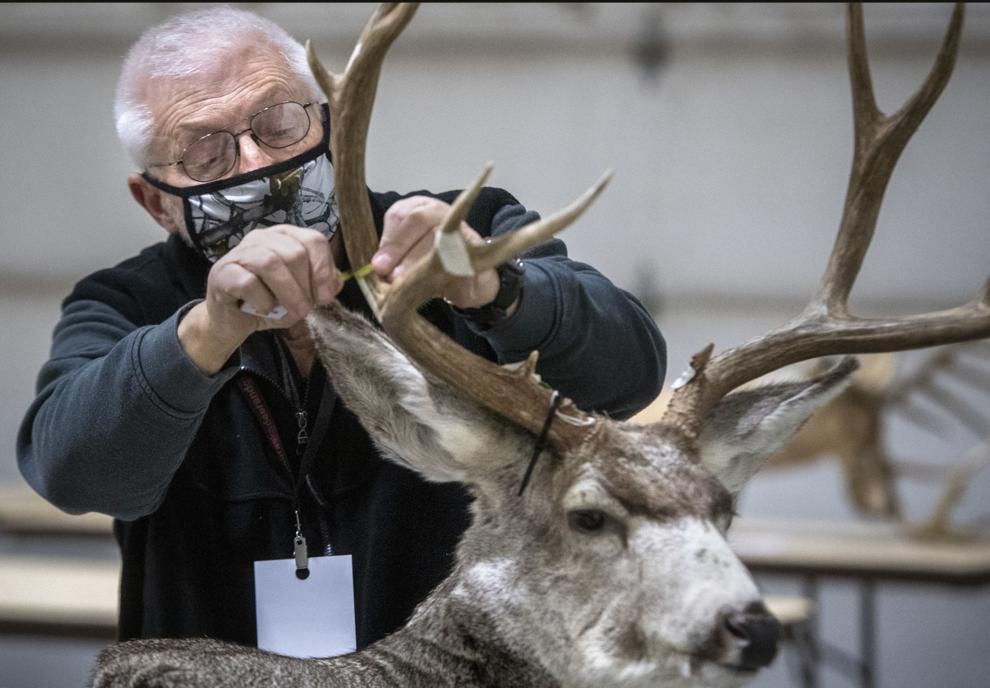 Swim meet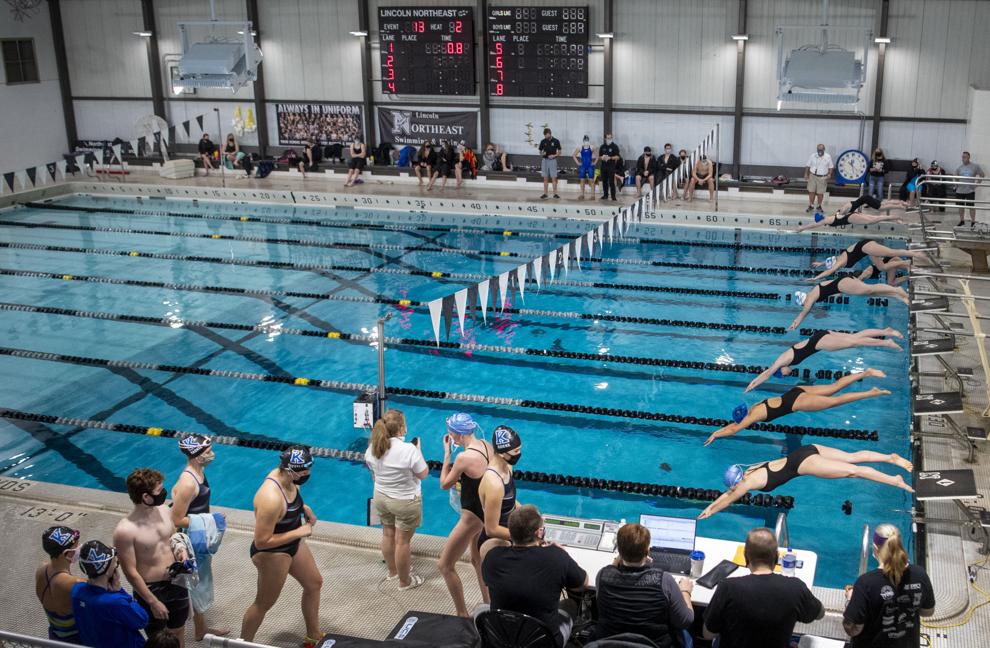 Vaccination event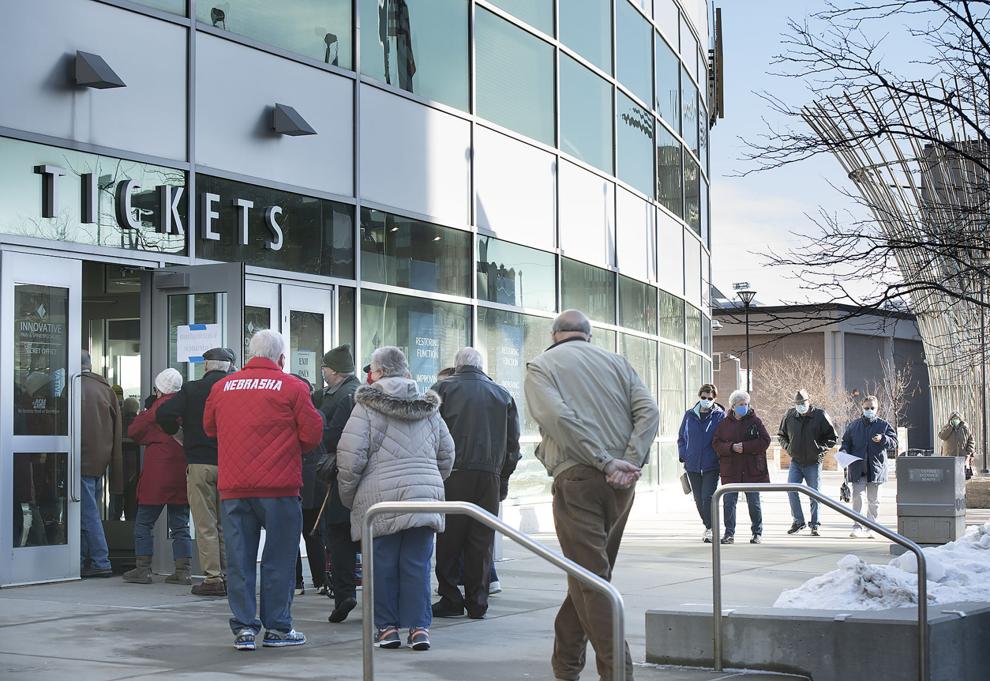 Winter bicycling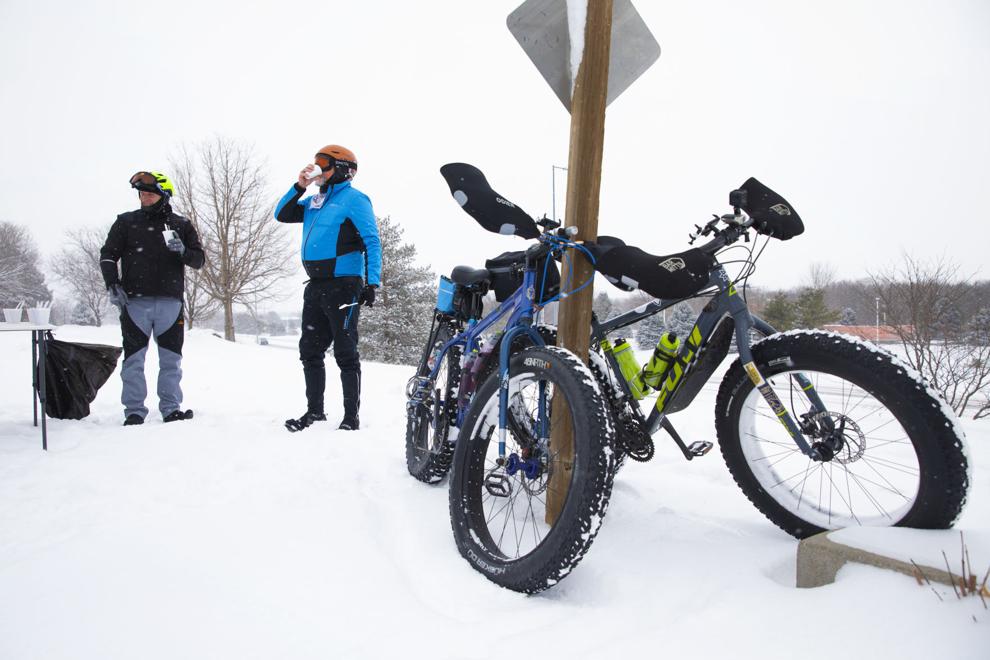 Legislative hearing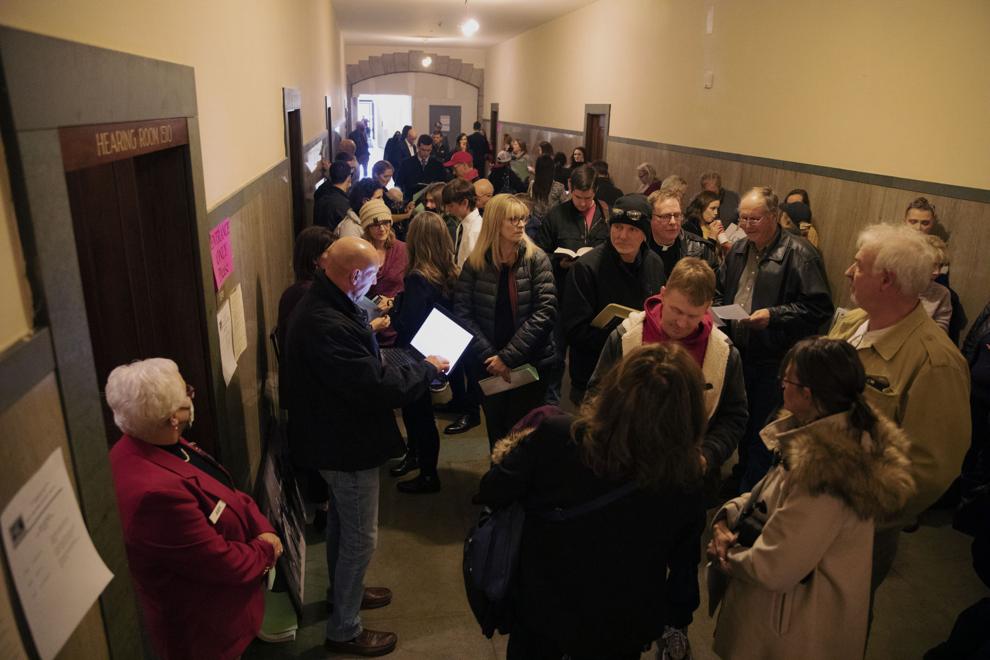 Biking in snow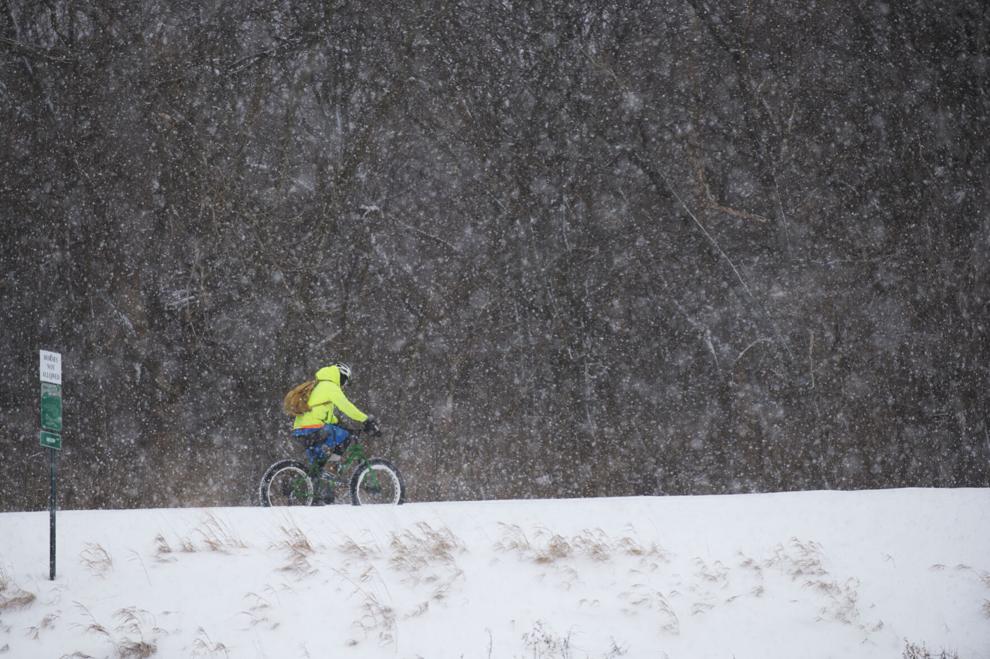 Snowshoeing