Nebraska Democratic Party officials have withdrawn party support from Democratic Senate nominee Chris Janicek following his refusal to withdraw from the race in the wake of sexually inappropriate comments about a staff member in a group text.
Janicek vowed to remain in the race and said he will continue to pursue his bid to unseat Republican Sen. Ben Sasse without party support.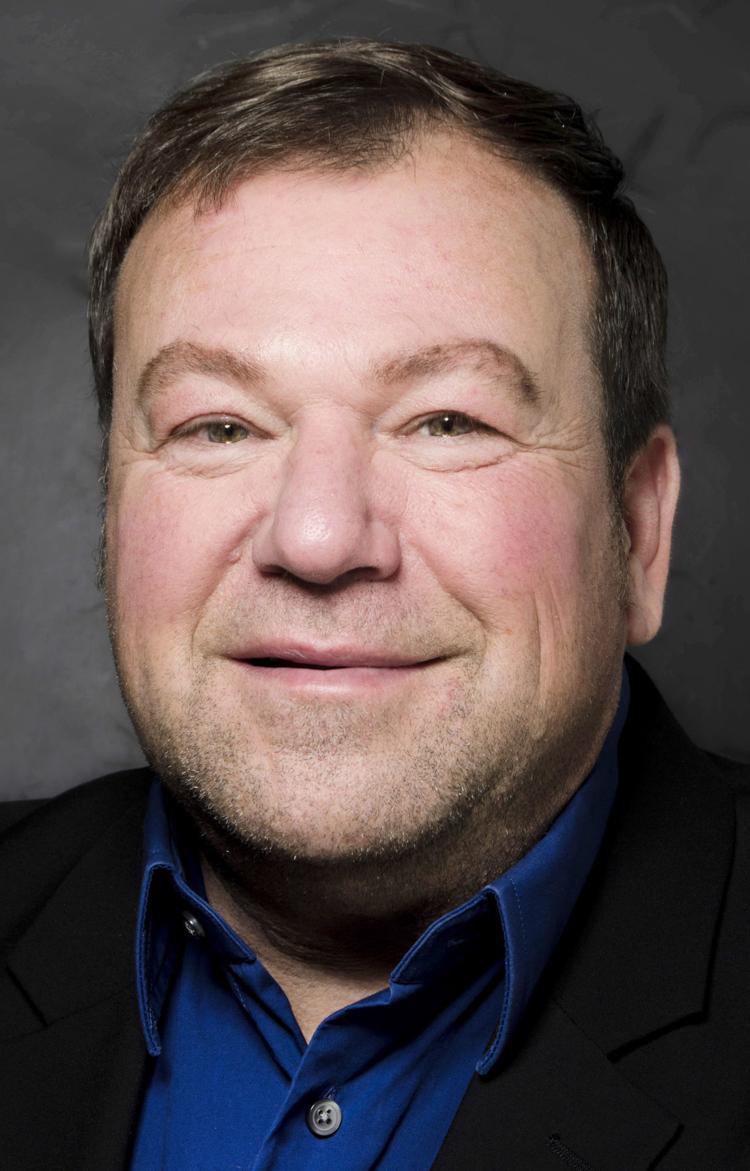 The party said its state officials met with Janicek on Thursday and asked him to decline the Democratic Senate nomination and file a form with the secretary of state requesting that his name be removed from the November ballot.
That would give the party an opportunity to replace him with a different candidate.
Janicek told the party Monday he would not withdraw.
"I made a mistake, I acknowledge it and I have apologized for it," he said during a telephone interview Tuesday. 
"I issued an apology through text message and voicemail," he said. "I met with her (the former staff member), and she accepted our apology."
Responding to that statement, Lincoln attorney Vince Powers said: "My client did not accept Janicek's apology. He came over to her house at night, uninvited and unannounced. She just wanted him to leave the front door."
Powers is a former Democratic state chairman. 
The group text message that Janicek authored, which has surfaced online, contains a graphic suggestion and description of sexual assault.
Included was a reference to whether the campaign should spend money on "getting her laid" and a description of imagined group sex activity involving the female staff member and "three guys."
Janicek said part of what may be at issue in the party's reaction is a difference of viewpoints on issues.
"The Nebraska Democratic Party is very, very progressive in their views," he said. 
"That's not my platform. I support the Second Amendment and gun ownership with responsible laws. I am against abortion, but not against the right to choose.
"I'm constantly accused of not being progressive enough."
The Democratic Party's state executive committee voted unanimously Monday evening to withdraw all party resources from the Janicek campaign.
"Our Democratic Party has no tolerance for sexual harassment," Democratic State Chair Jane Kleeb said. 
"Our party will not extend resources or any type of support to any candidate that violates our code of conduct and doesn't treat men and women with the dignity and respect they deserve."
Janicek, owner of Cupcake Omaha, received 31% of the votes cast for seven Democratic candidates in the May primary. The next top vote-getters were Omaha residents Angie Philips, a community organizer, and Alisha Shelton, a licensed independent mental health practitioner.
Shelton said Tuesday that she may mount a write-in campaign for the Senate seat if Janicek remains in the race. 
The Janicek staff member, who has since quit the campaign, sent a copy of the text message to the state party last week and filed a formal complaint Monday, a party news release stated. 
Be the first to know
Get local news delivered to your inbox!