A Republican Party leader from Nebraska says the state's delegation has united around Donald Trump.
National Committeeman J.L. Spray said Monday that the state's delegates have shown "tremendous unity" in support of Trump, and no one is expected to support any rule changes that would prevent him from becoming the party's presidential nominee.
Spray, who serves on the national party's Rules Committee, said he doesn't believe anti-Trump forces have enough votes to change the rules.
He said he has seen a "very boisterous but small" group of delegates who strongly oppose Trump, some of whom still support Texas Sen. Ted Cruz. But he says that group is unlikely to prevail.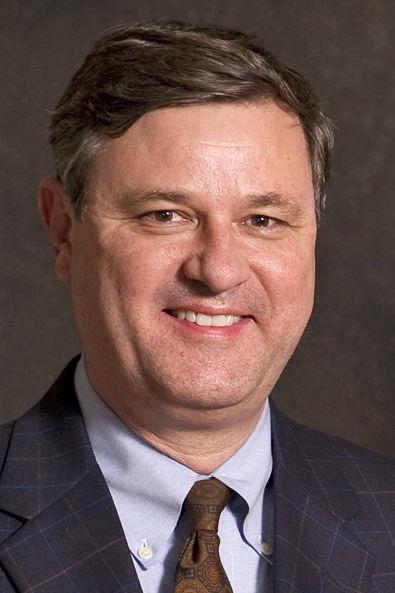 Tags
Be the first to know
Get local news delivered to your inbox!