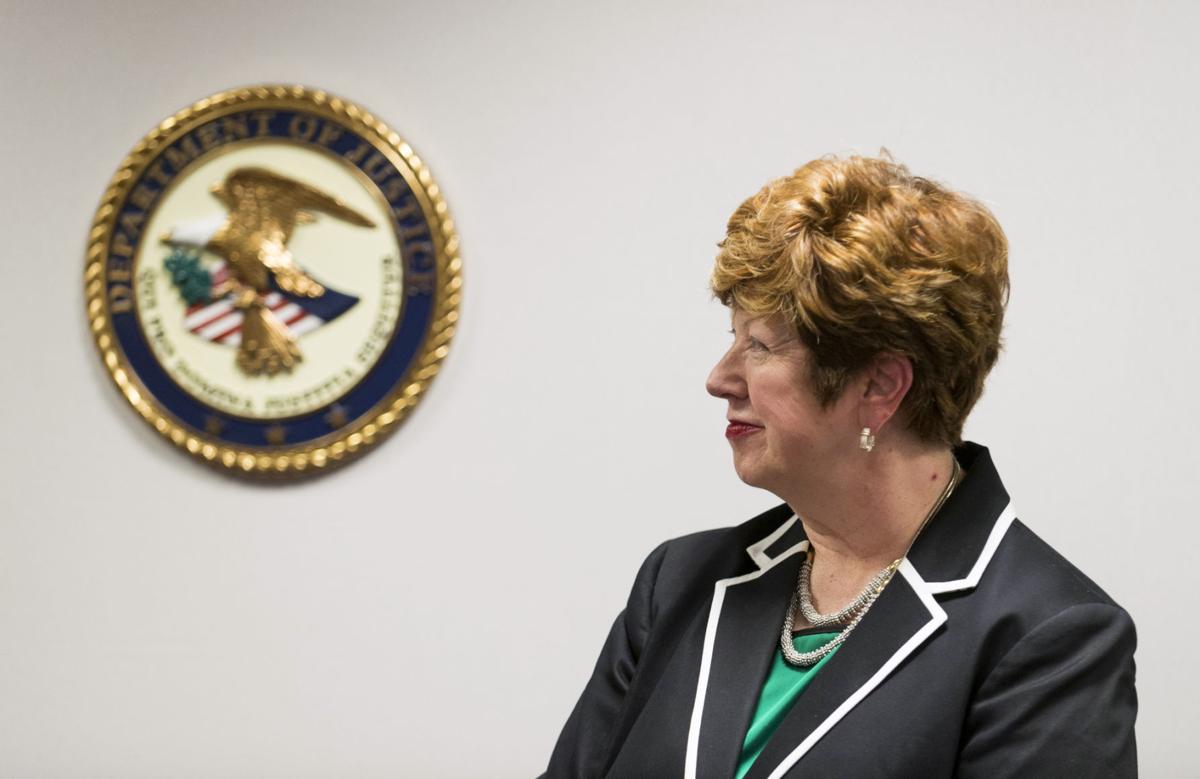 Former Nebraska U.S. Attorney Deborah Gilg is among 22 former U.S. attorneys who have sent a letter to President Donald Trump urging him not to seek removal of Special Counsel Robert Mueller and allow him to finish his investigation of Russian interference in the 2016 U.S. presidential election.
"We do not know where Mr. Mueller's investigation may lead but, from our own experience, we know that Mr. Mueller must be permitted to continue the difficult job with which he has been charged," the letter stated.
"Seeking his removal would have severe repercussions for Americans' sense of justice here at home and for our reputation for fairness around the world."
You have free articles remaining.
The former U.S. attorneys applauded Trump's statement Sunday that he does not intend to seek removal of Mueller.
But the letter was dispatched amid growing signs in Washington that there may be an attempt to remove Mueller and bring an end to the ongoing investigation.
"We are former federal prosecutors with extensive experience in complex investigations," the letter organized by the Georgetown University Law Center's Institute for Constitutional Advocacy and Protection stated.
"We understand just how critical it is to the interests of justice and public trust to ensure that those charged with conducting complex investigations are allowed to do their jobs free from interference or fear of reprisal," the letter stated.
Gilg served as U.S. attorney in Nebraska from 2009 to 2017 during the administration of President Barack Obama.