BEATRICE — A memorial service will be held Saturday for a woman who was one of six people wrongfully convicted of killing a Beatrice woman in 1985.
Kathleen Ann Gonzalez, of York, died Jan. 10 while visiting Greeley, Colorado. She was 62.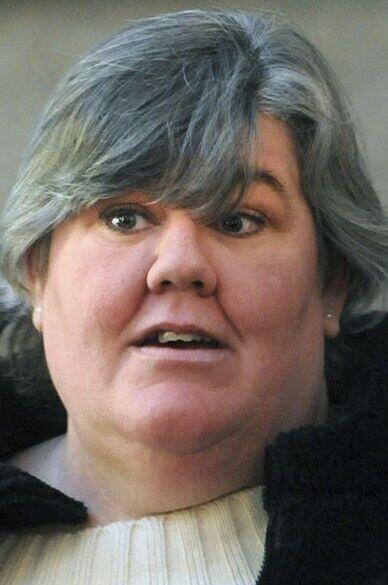 "She left us too soon, and like all of us, she had seen burdens and hardships," her obituary reads. "To get to know her was to be touched deeply by her resilience. She faced adversity that never really left her alone, yet she always refused to let it define her."
The obituary also said she had a great sense of humor, was a voracious reader and adored Frank Sinatra.
Gonzalez was one of the so-called Beatrice 6, a group awarded a $28.1 million verdict against Gage County following a cold-case investigation that sent the six to prison for the brutal slaying.
Years after they were sentenced, DNA testing on blood and semen evidence left in Helen Wilson's apartment tied Bruce Allen Smith, who died in an Oklahoma prison in 1992, to her rape and murder.
By then, Gonzalez, Joseph White, Ada JoAnn Taylor, James Dean, Thomas Winslow and Debra Shelden had spent a combined 75 years in prison.
In 2008, state prosecutors said they believed the six had nothing to do with the crime. They were exonerated, and in 2009, sued Gage County for the reckless investigation that landed them in prison.
After a mistrial, a federal jury found enough evidence that then-deputy Burdette Searcey and then-reserve deputy Wayne Price had violated their rights, awarding them the $28.1 million.
The case made its way to the United States Supreme Court, which let the Nebraska federal jury's ruling stand.
White died in a workplace accident in 2011.
Gage County made its first payment to the Beatrice 6 in June 2019. The county is one payment from having the judgment paid off. That payment is expected to be made in May.
The memorial service for Gonzalez will be at Metz Mortuary in York on Saturday at 2 p.m. Her obituary said a sister and brother are among her survivors.