A woman killed in a shooting at her home near Blue Springs was remembered as a caring mother who was a strong supporter of her children and their school.
Brooke Koch, 40, was found dead at the home 3 miles northwest of Blue Springs after a man under court order to have no contact with Koch fatally shot her before killing himself, authorities there said.
Deputies with the Gage County Sheriff's Office and Nebraska State Patrol investigators were initially called Tuesday morning to the home by someone reporting two people dead, the patrol said in a news release.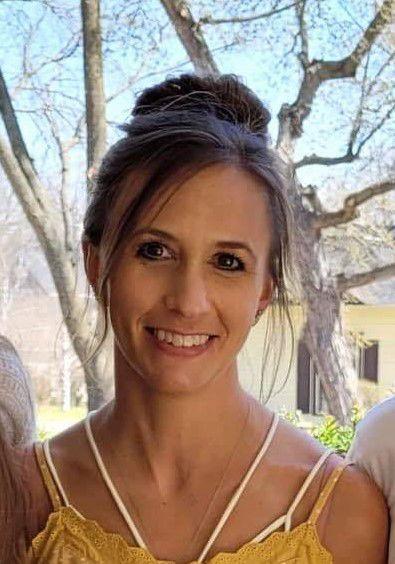 Authorities found Jason Arnold, 49, of Blue Springs, dead of an apparent self-inflicted gunshot wound. Investigators found Koch's body inside the home.
The shooting scene is 50 miles south of Lincoln.
The patrol said Arnold had been scheduled to appear in Gage County Court on Tuesday morning for violation of a protection order that prohibited him from contacting Koch.
The Gage County Attorney has requested autopsies as part of the investigation, the patrol said.
Koch was a familiar face at Tri County Public Schools near DeWitt, where her three daughters are students, said Tri County Superintendent Randy Schlueter.
"It's a sad day for a small school," Schlueter said. "We're talking about a small school where everyone knows each other. … She was very recognizable here."
Schlueter sent an email to parents informing them of the news and a crisis team was available Tuesday to support students.
Tri County's varsity track team pulled out of a scheduled track meet Tuesday after learning of Koch's death. Counselors were available for student-athletes when they returned in the school's auditorium, Schlueter said.
Schlueter said Koch was always "willing to help when she was able to do so," participating in PTO meetings and the booster club.
In a Facebook post, one of Koch's daughters described her mother as a "beautiful, kind soul that everyone adored."
"You were always supporting through thick and thin for us and never failed to put a smile on our faces doing so," the post read.
A GoFundMe was launched to help with expenses.
MISSING PERSONS CASES IN NEBRASKA:
The Associated Press contributed to this report.