FREMONT -- A Wahoo police officer arrested in Dodge County pled not guilty on Friday to charges of sexual assault of a child.
Sean M. Vilmont was arrested Sept. 24 on two counts of third-degree sexual assault of a child and one count of unlawful intrusion.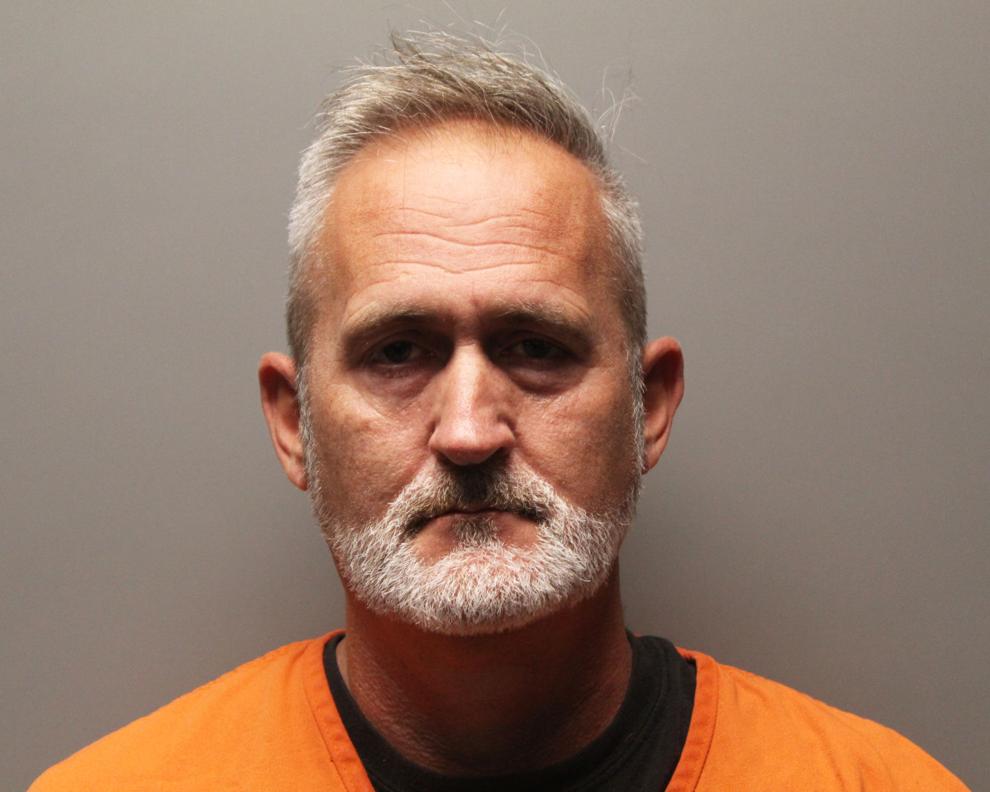 Vilmont, 51, of Fremont is accused of sexually assaulting a now 13-year-old girl and rewarding her with gifts between 2015 and 2021. He was placed on administrative leave pending the outcome of internal and criminal investigations.
Vilmont was previously released on bail. His next hearing is scheduled for Nov. 15.
He faces a maximum of eight years in prison if convicted of all three felony charges.
Vilmont has been with the Wahoo Police Department for more than a decade. He also has worked for the Ashland Police Department.