Authorities are investigating a plane crash near Chadron in which three people were killed Sunday.
The pilot and two passengers were killed in the crash that occurred at about 7:30 p.m. near Chadron Municipal Airport, Dawes County Attorney Vance Haug said in a news release.
Authorities responded after Chadron dispatch received reports from witnesses reporting a fireball or explosion outside of town.
Dawes County first responders arrived at a rural area near the airport on reports of a grass fire. Responders found a small aircraft, which had gone down and caused the fire.
The NTSB confirmed the plane to be a Cessna T310R, a six-passenger aircraft, and is investigating the crash. Haug said the Federal Aviation Administration had also been contacted.
Agency spokesman Peter Knudson said plane took off from Chadron Municipal Airport and crashed about 1½ miles away, according to the Associated Press.
The identity of those killed in the crash was not yet available. Additional details are pending further investigation and family notifications.
Top Journal Star photos for November
Top Journal Star photos for November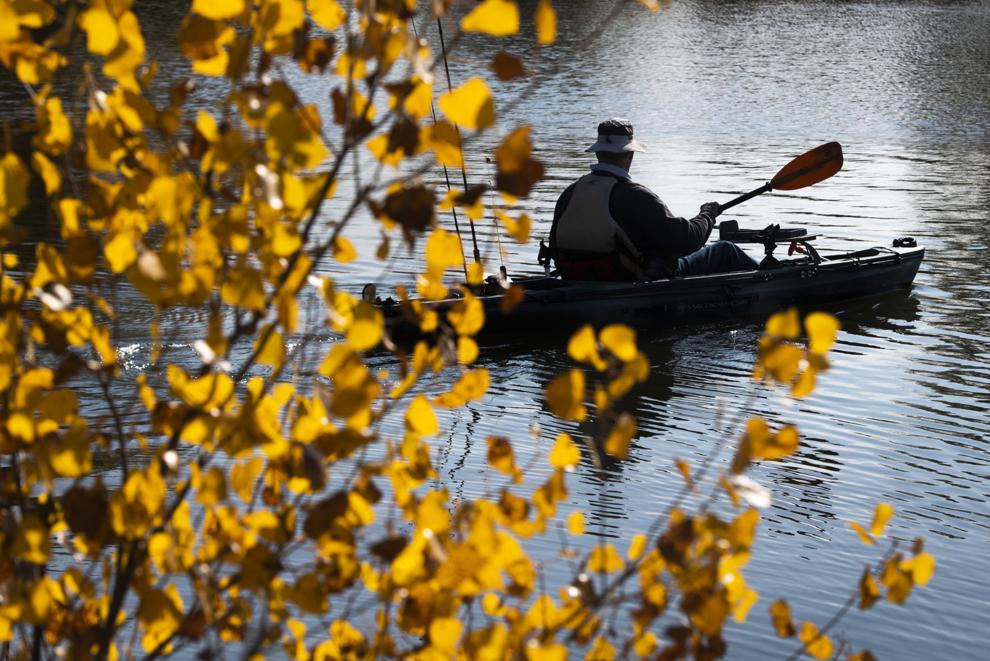 Top Journal Star photos for November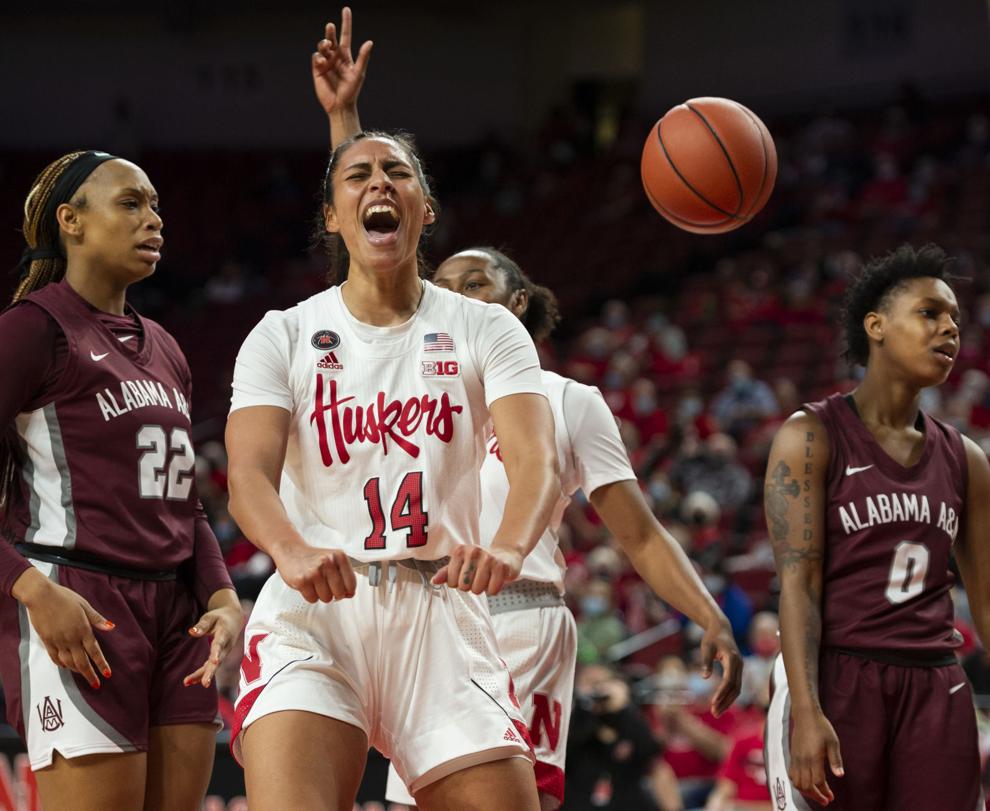 Top Journal Star photos for November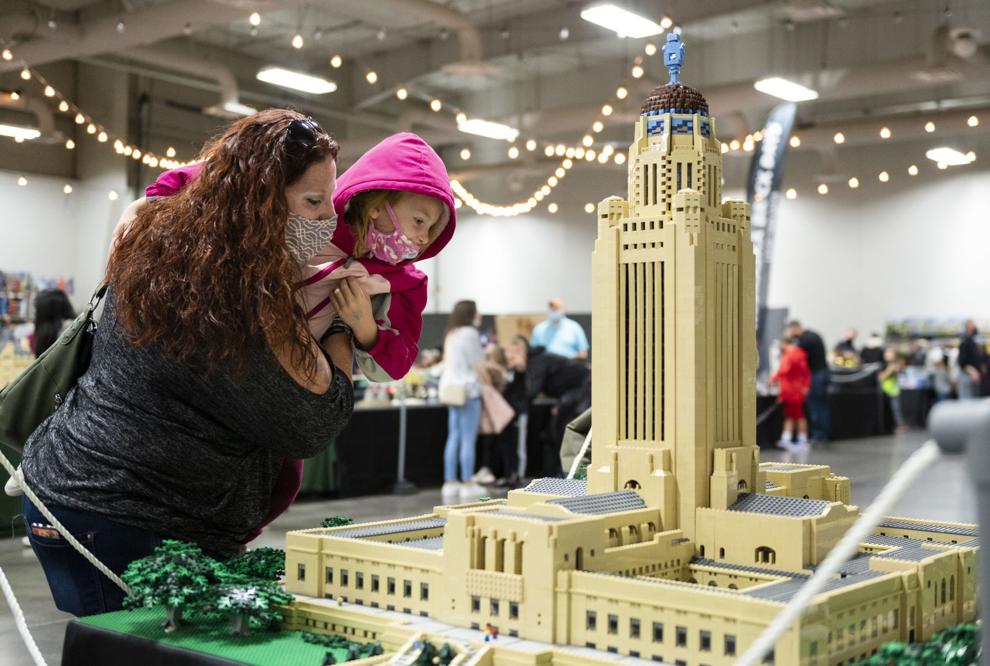 Top Journal Star photos for November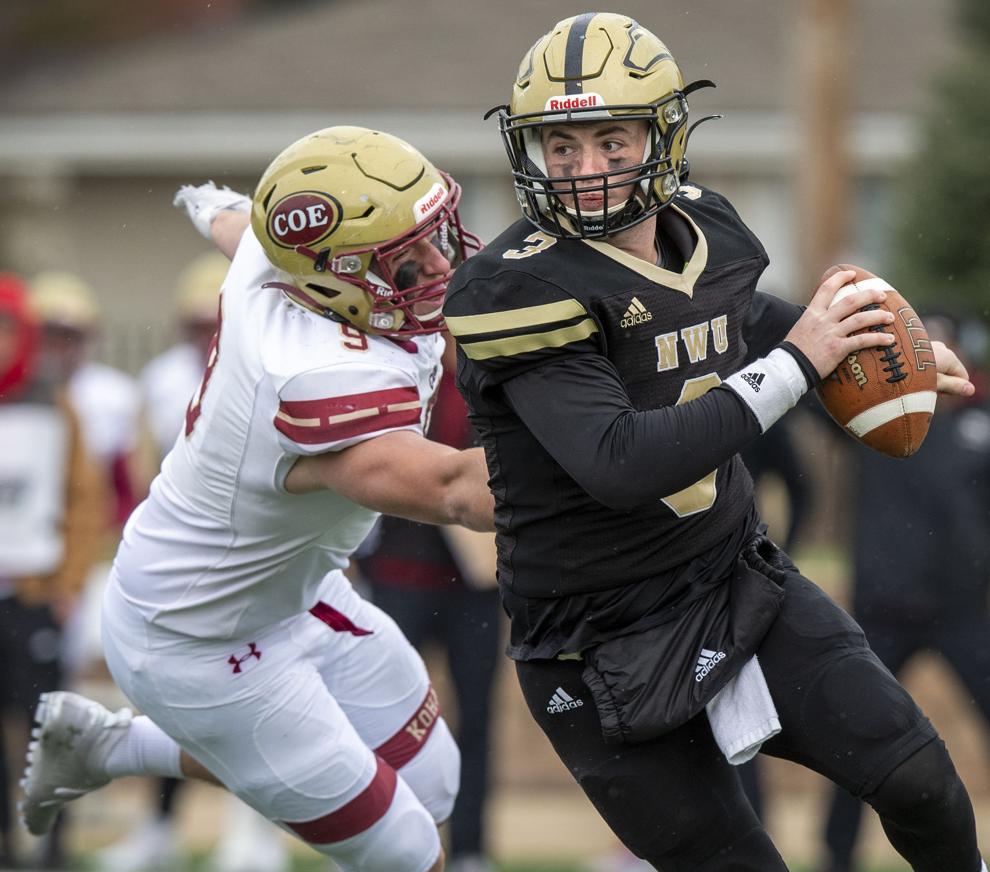 Top Journal Star photos for November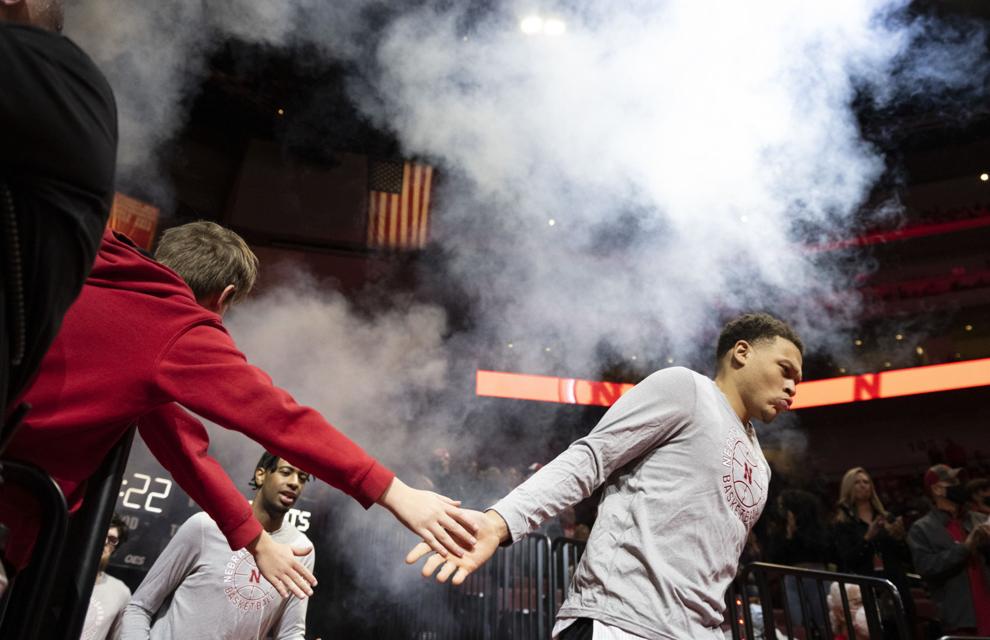 Top Journal Star photos for November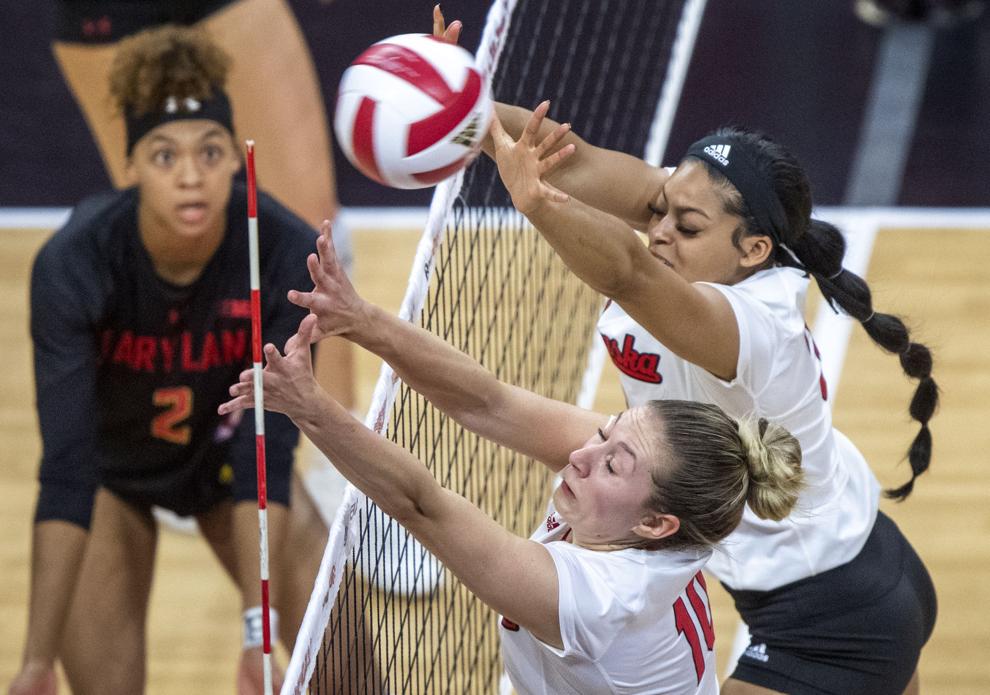 Top Journal Star photos for November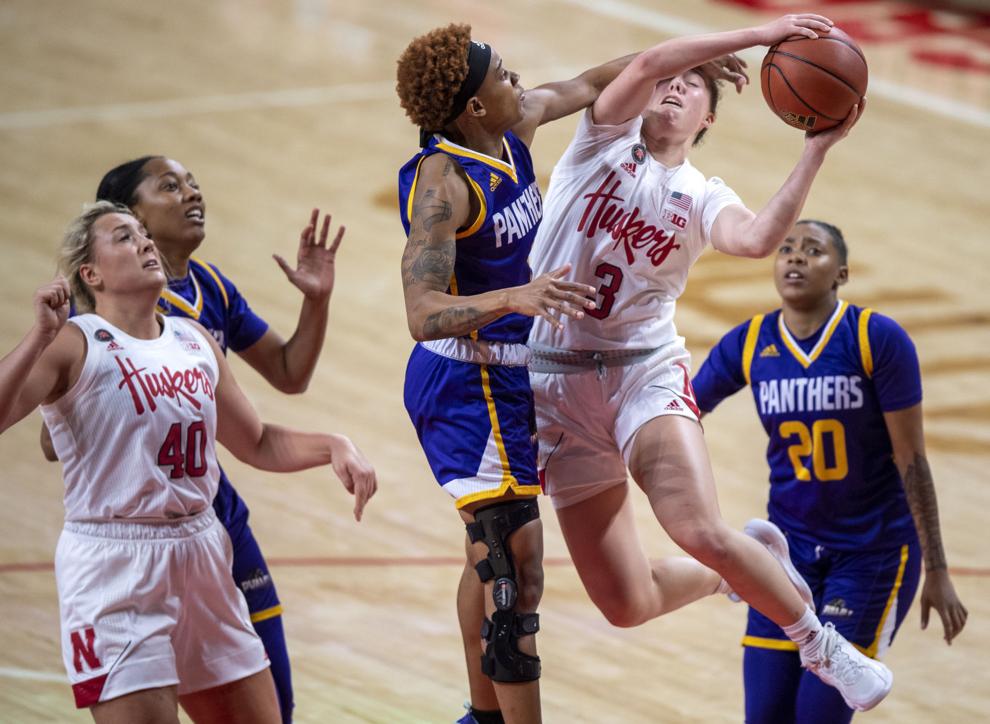 Top Journal Star photos for November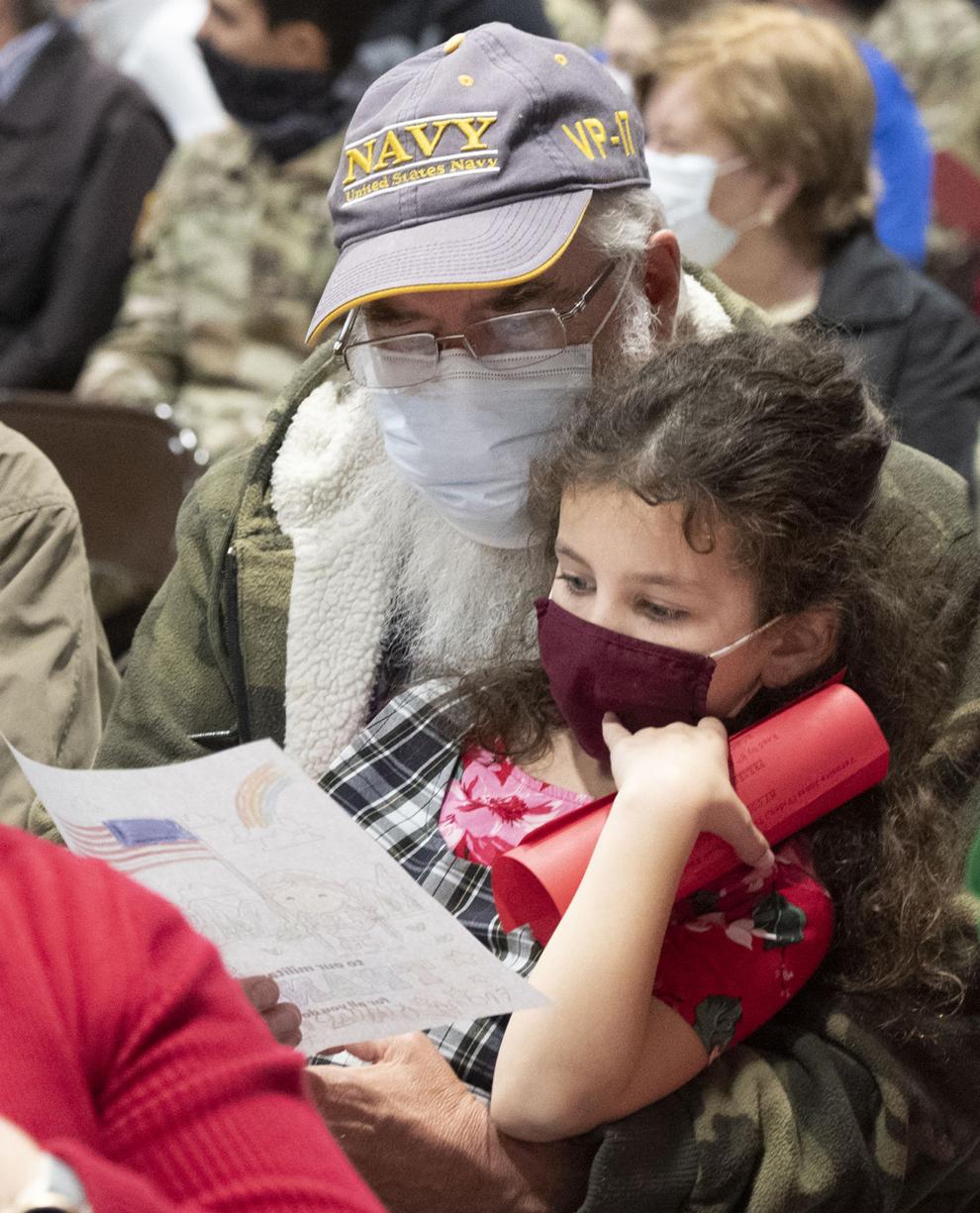 Top Journal Star photos for November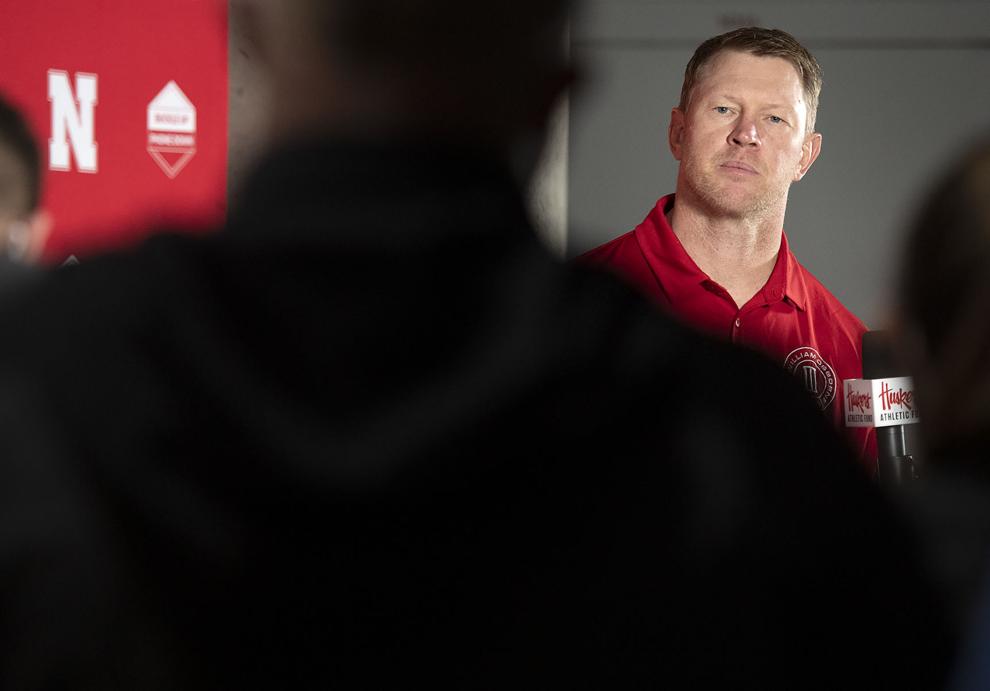 Top Journal Star photos for November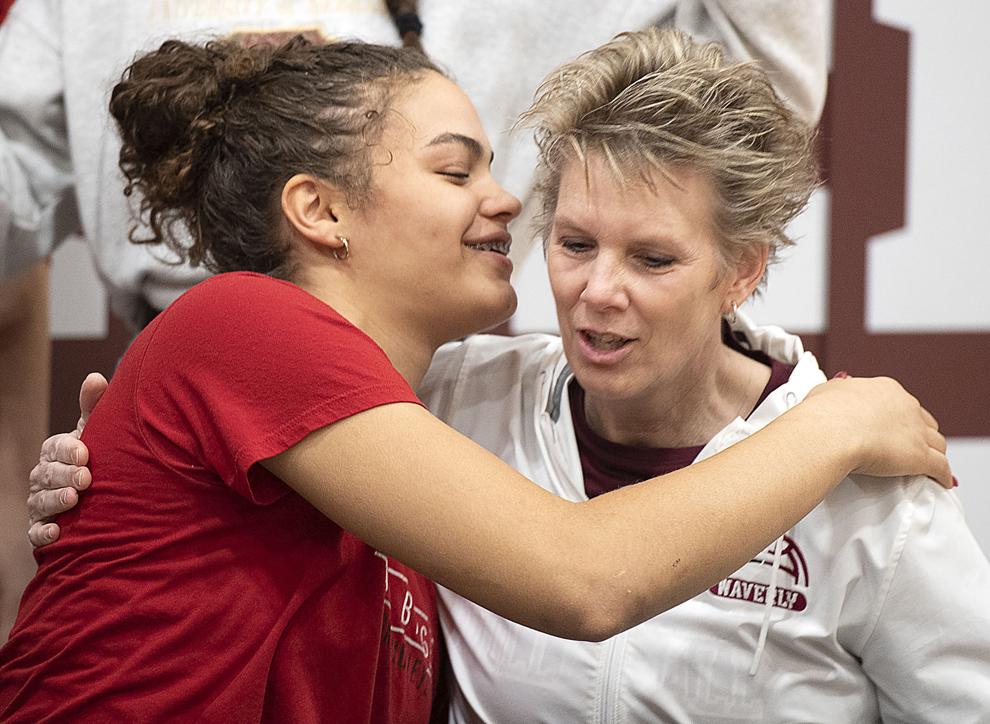 Top Journal Star photos for November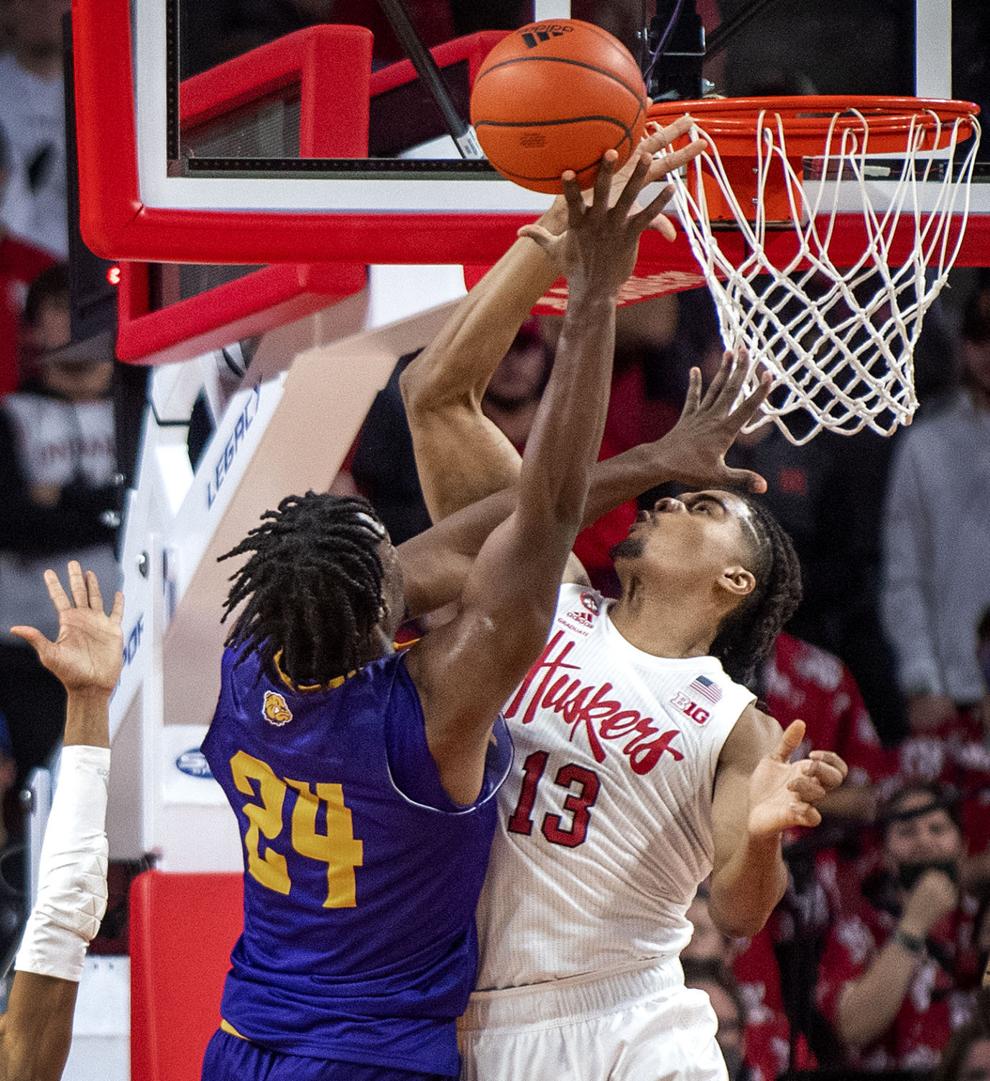 Top Journal Star photos for November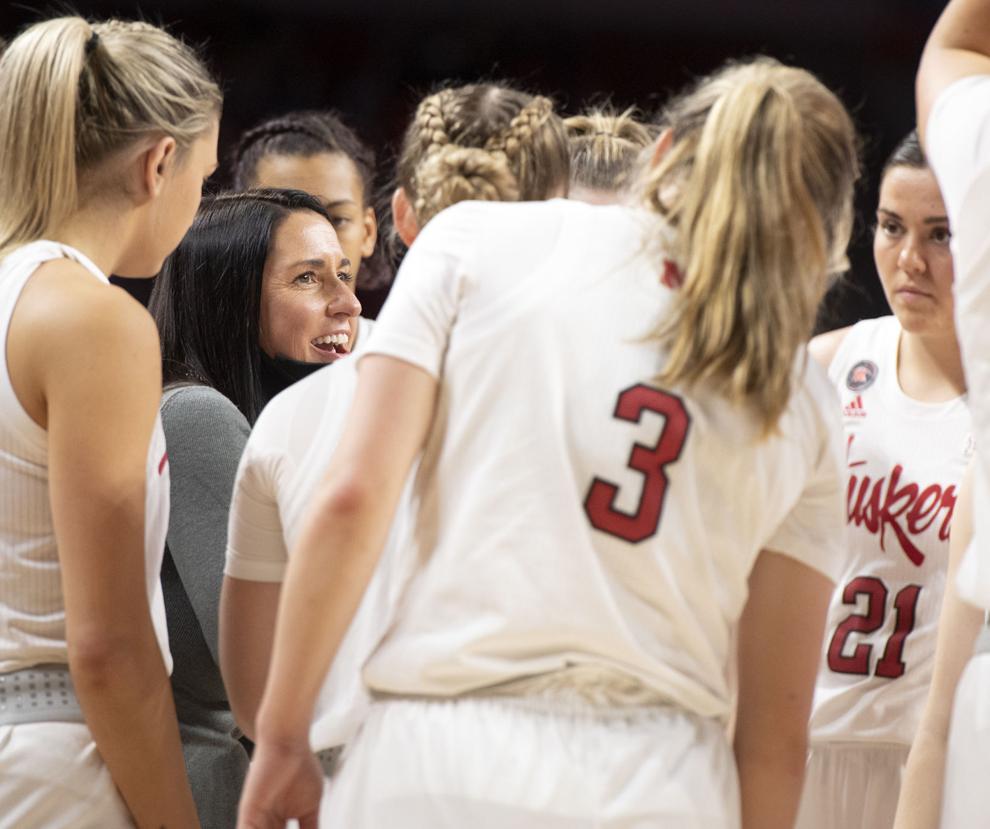 Top Journal Star photos for November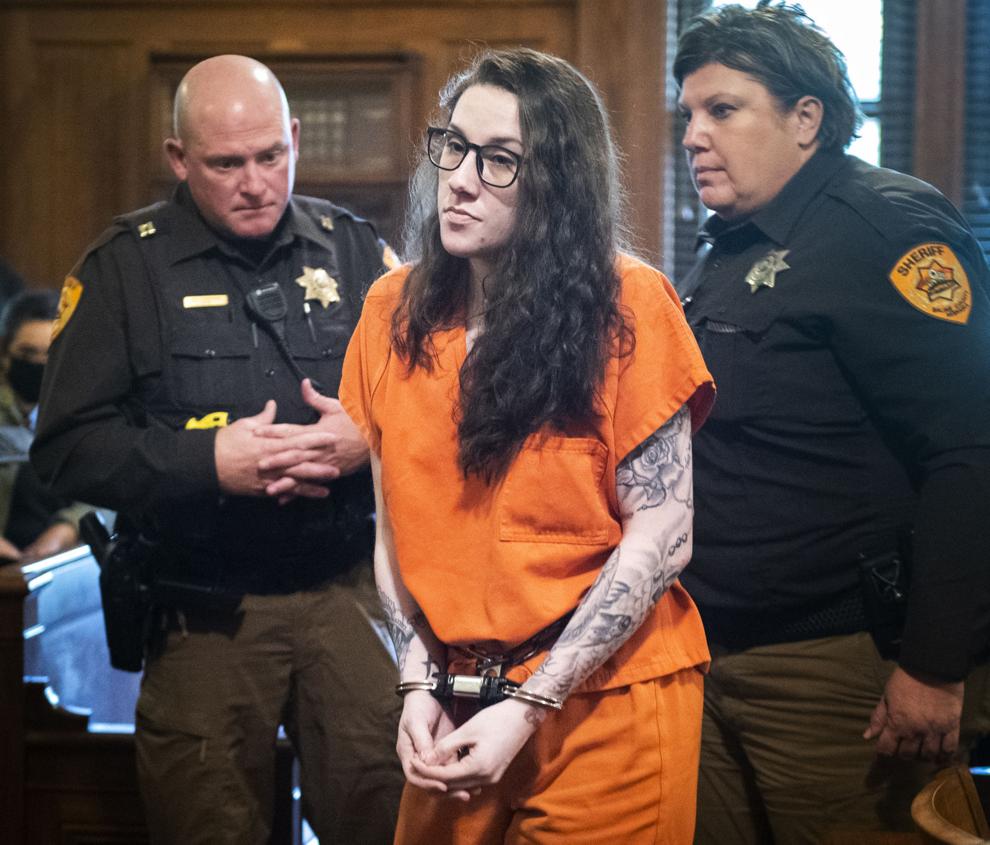 Top Journal Star photos for November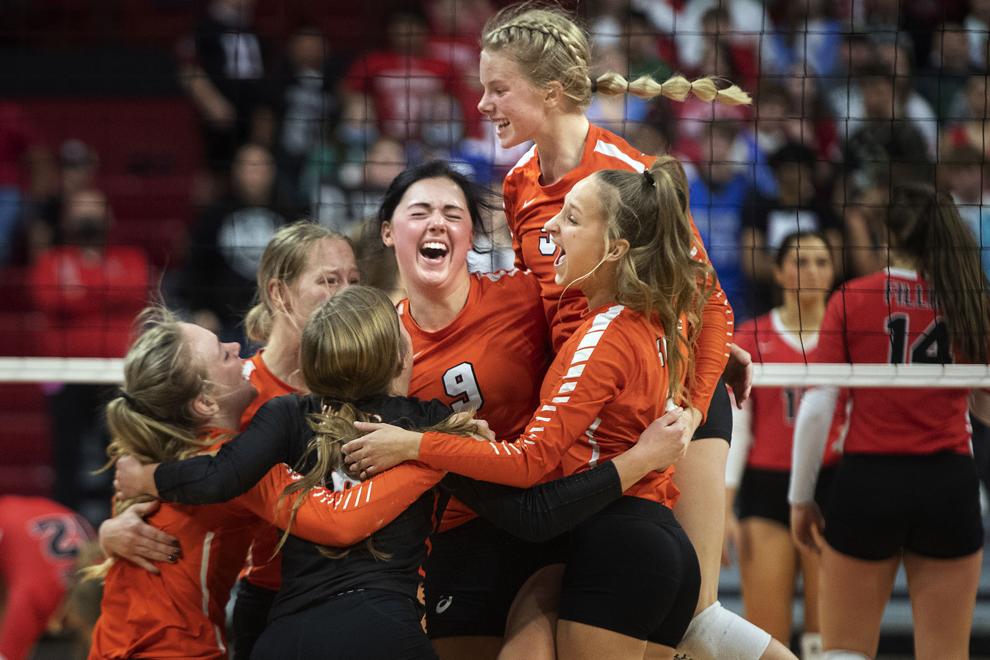 Top Journal Star photos for November
Top Journal Star photos for November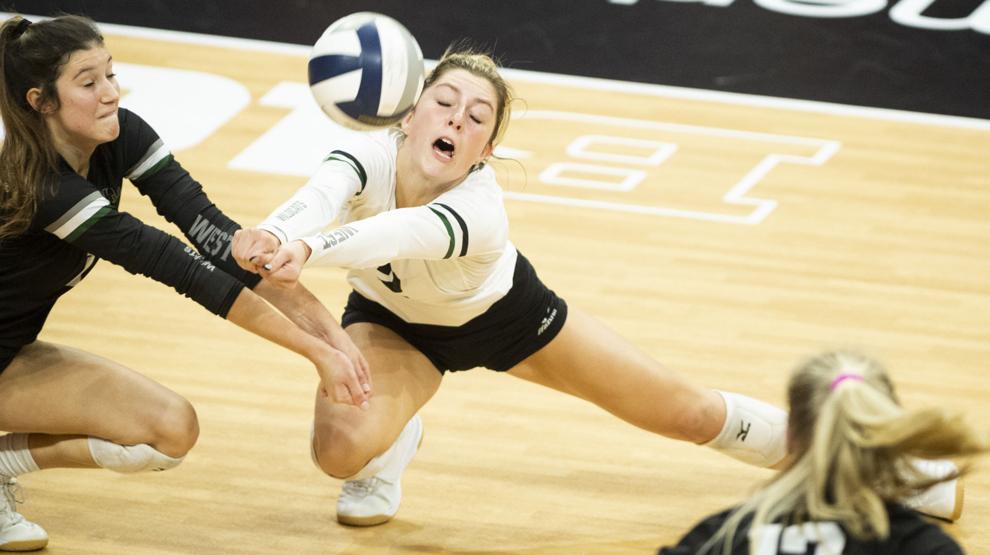 Top Journal Star photos for November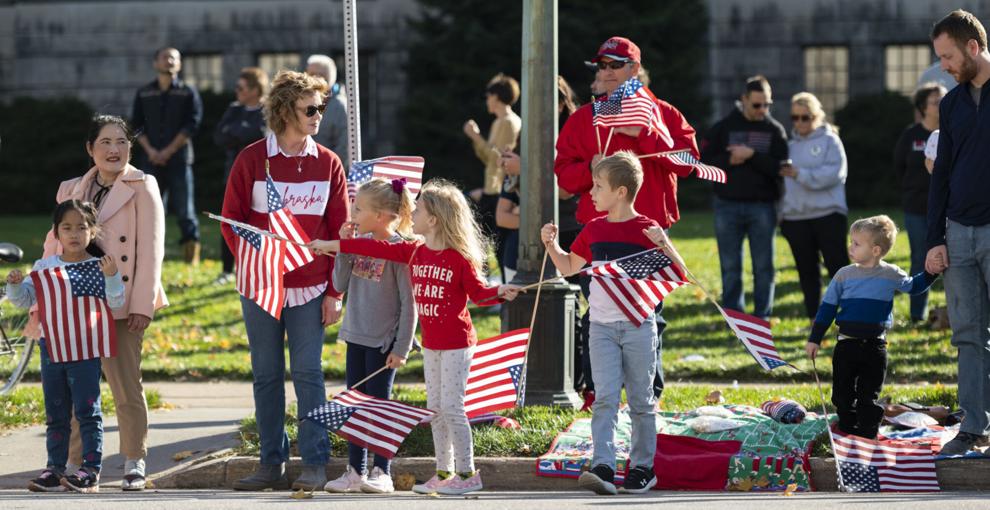 Lincoln Airport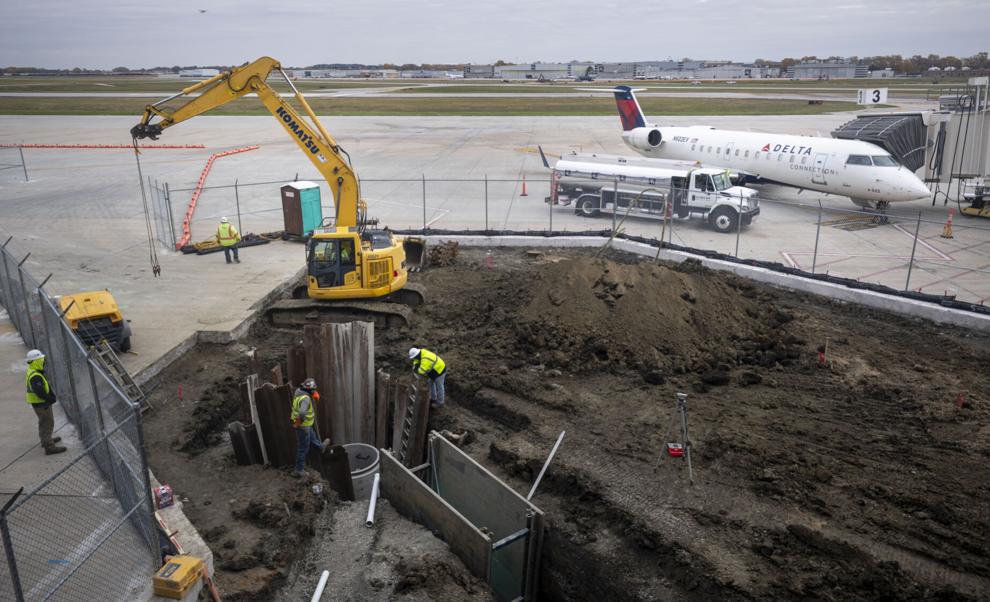 Top Journal Star photos for November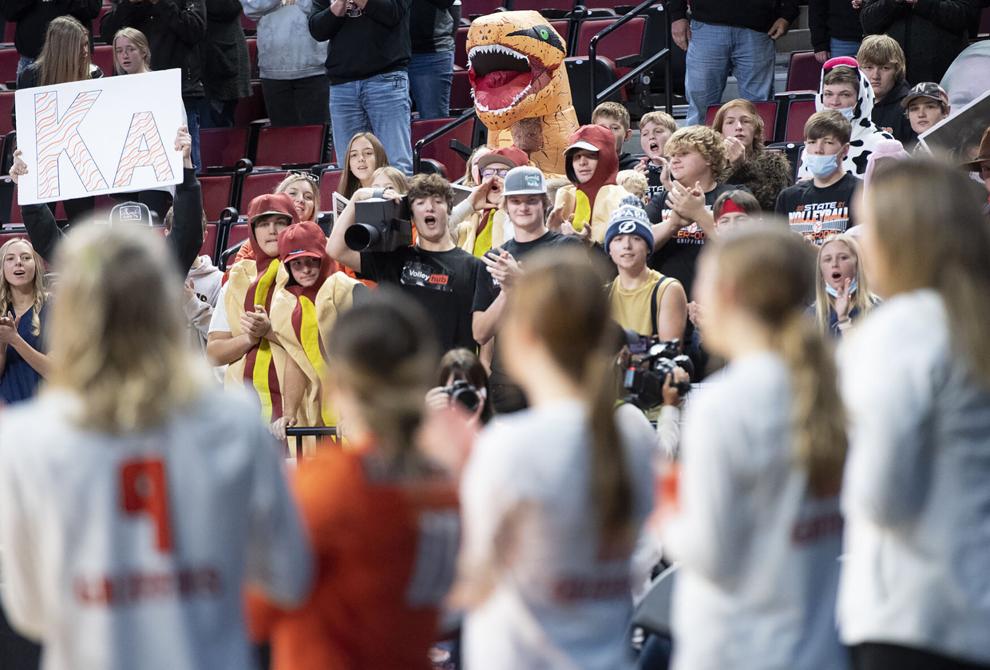 Top Journal Star photos for November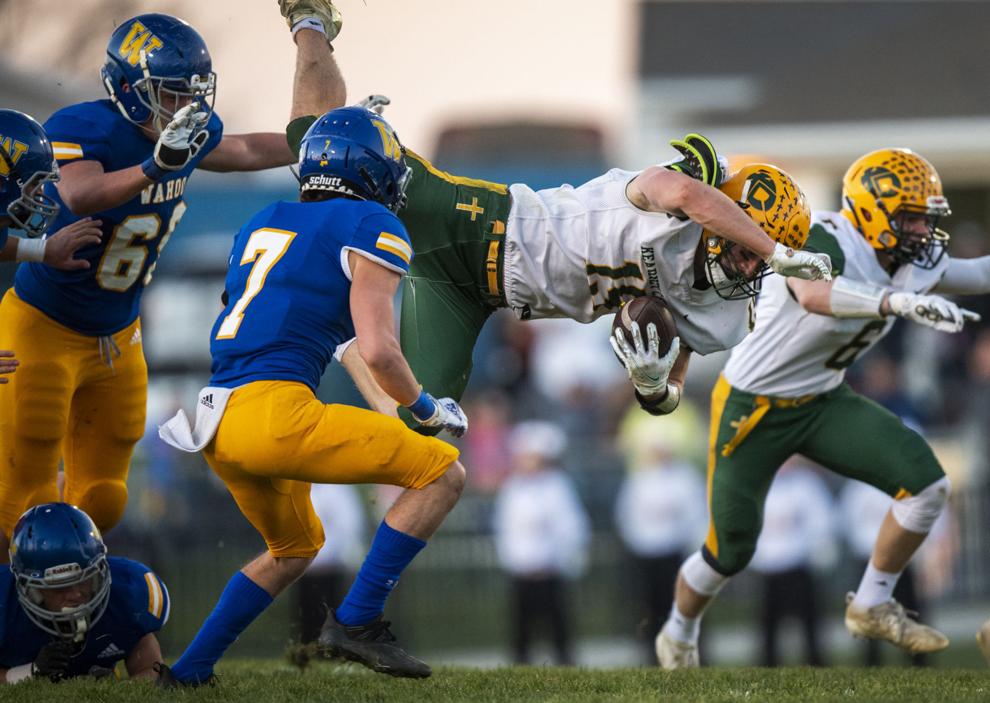 Top Journal Star photos for November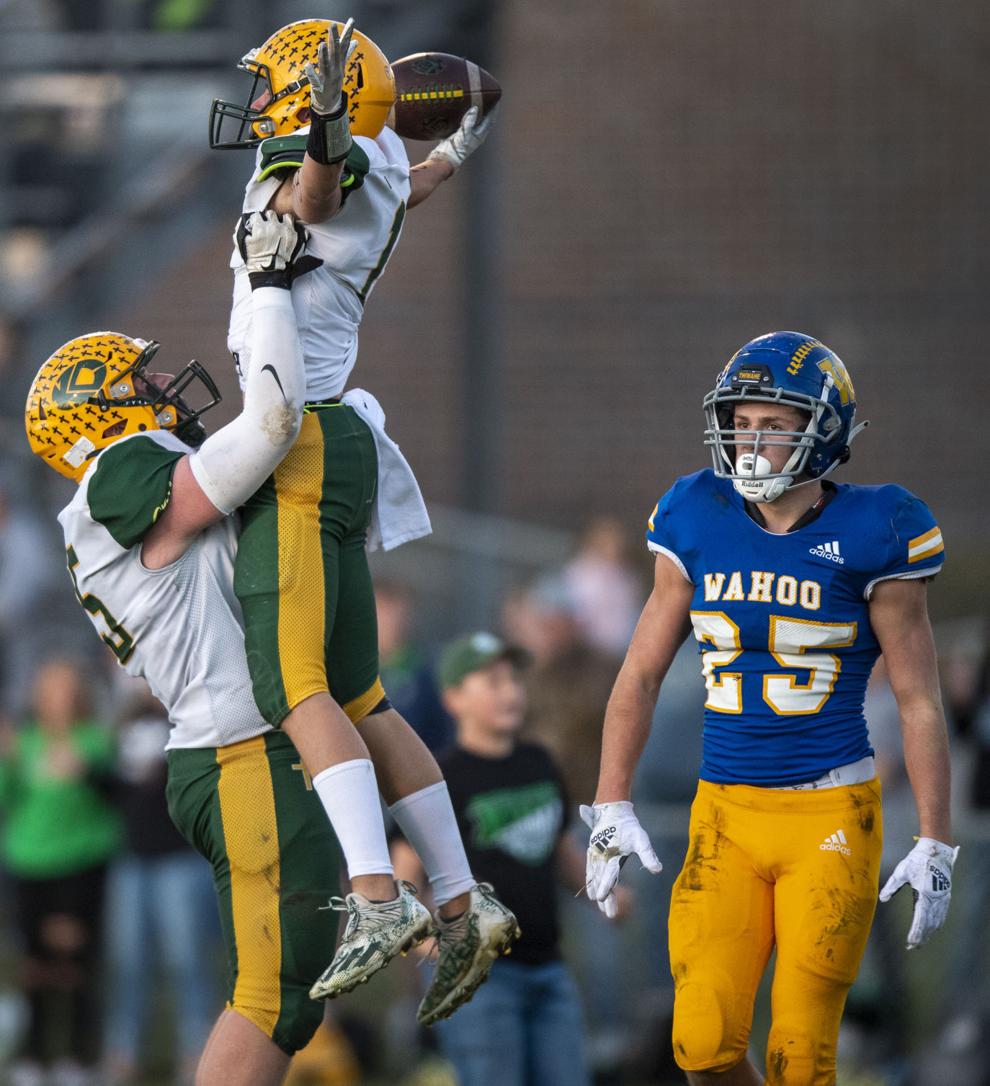 Top Journal Star photos for November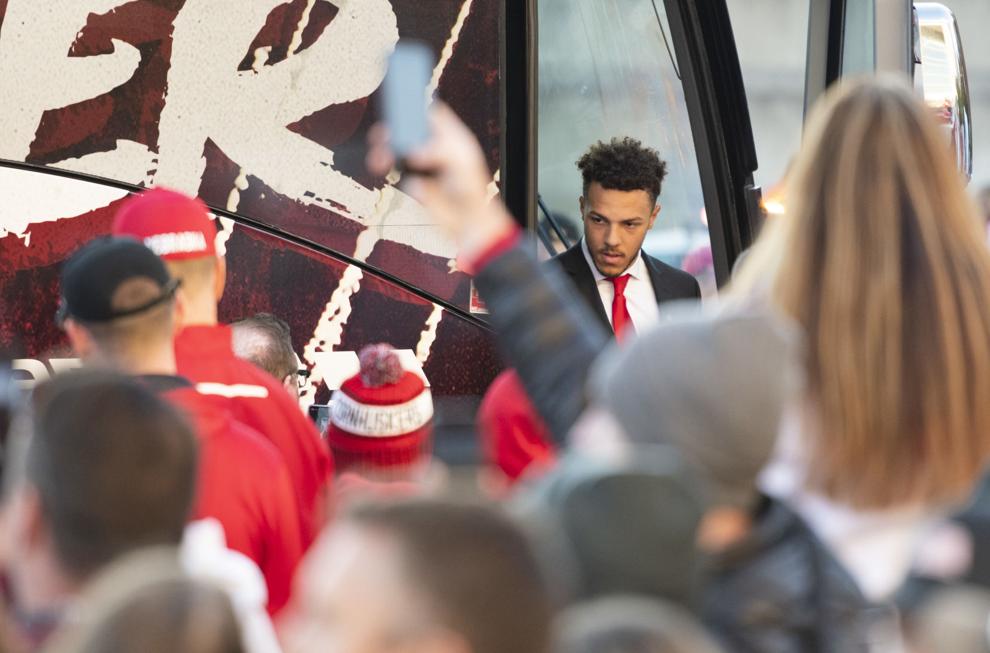 Top Journal Star photos for November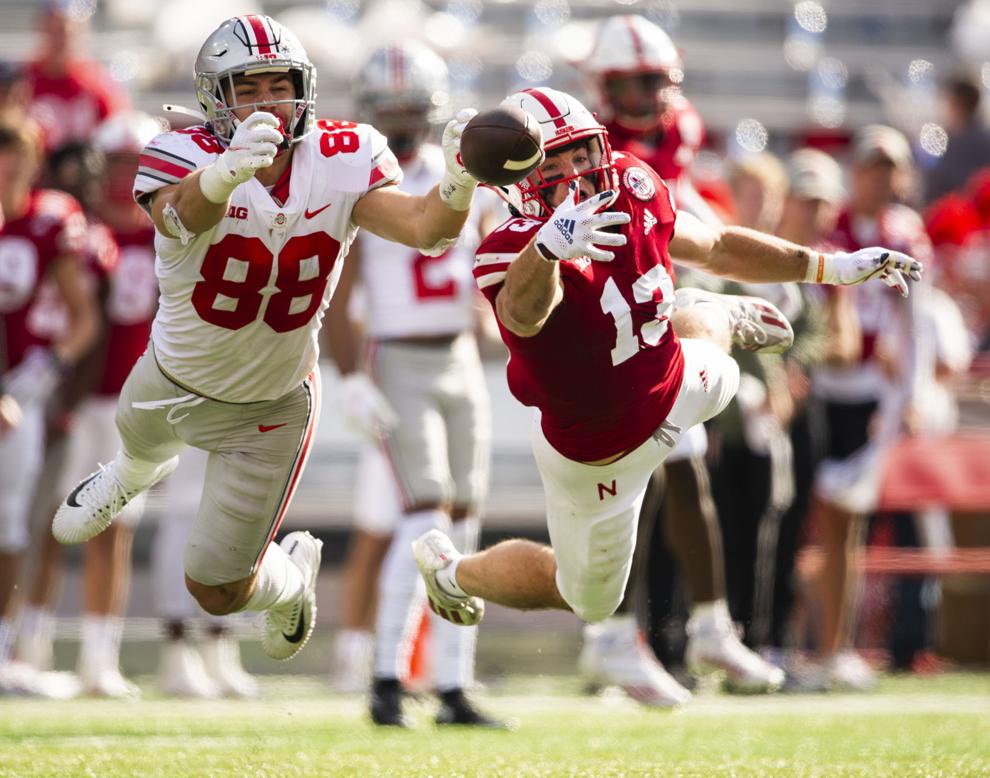 Top Journal Star photos for November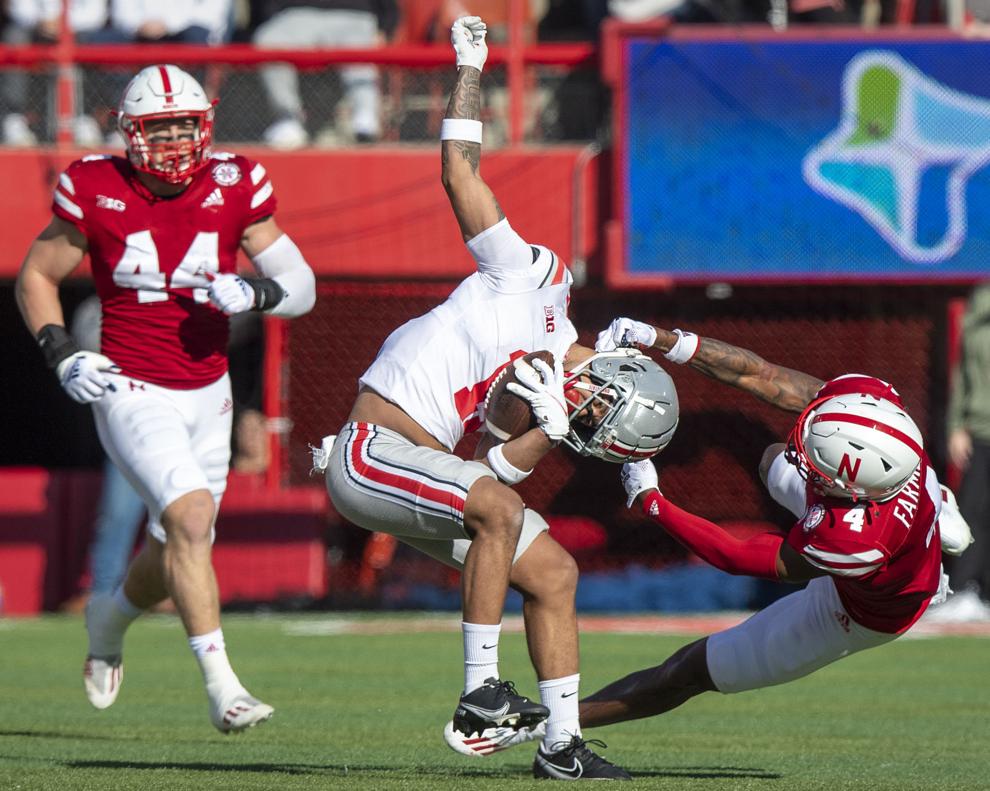 Top Journal Star photos for November
Top Journal Star photos for November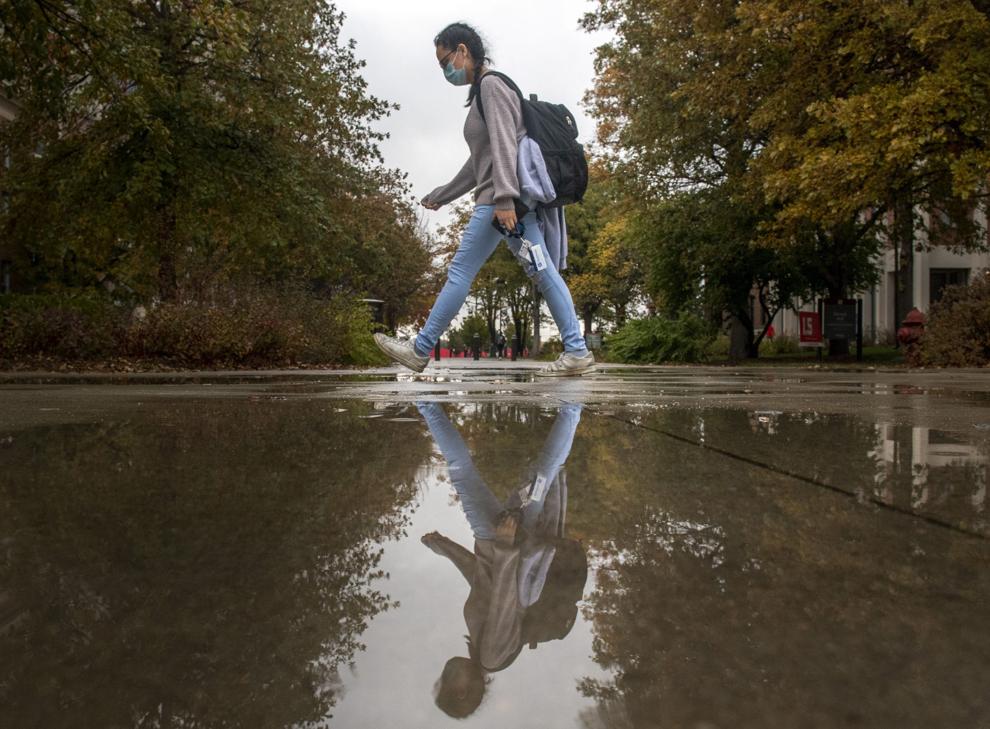 Top Journal Star photos for November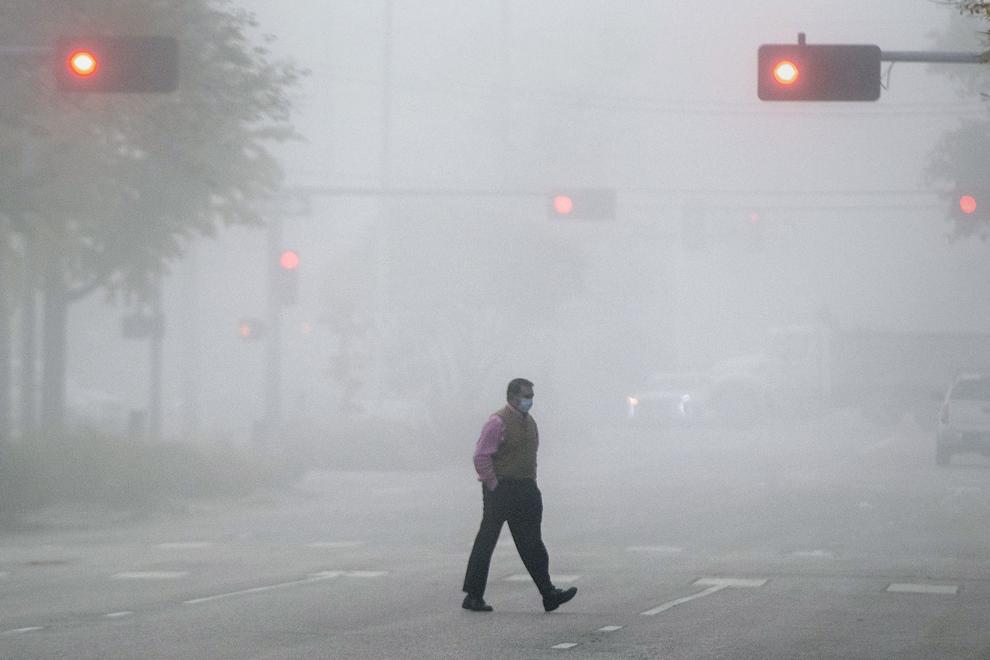 Top Journal Star photos for November