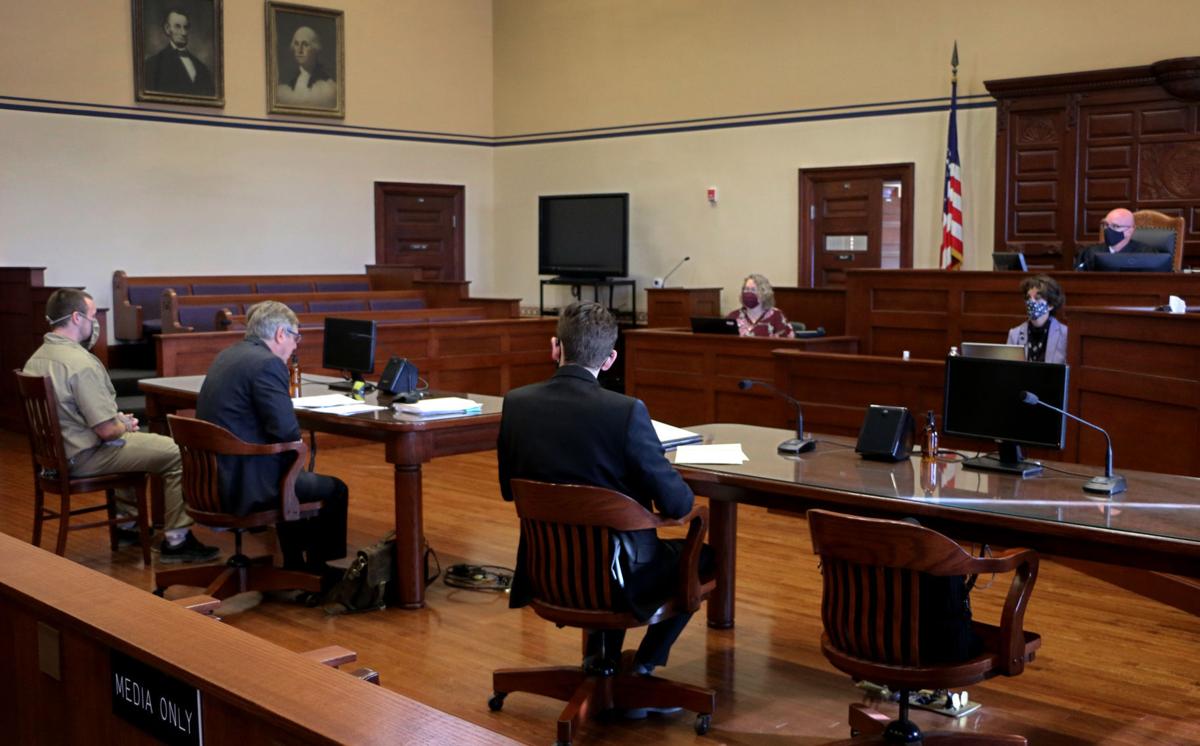 A 26-year-old Texas man got 45 to 60 years in prison for killing a Lincoln man in a park in Fairbury in 2019.
"I didn't mean to shoot him, but I did," Jerry Gilbert said at his sentencing in Jefferson County District Court on Tuesday. "Marc (Jarrell) is dead because of me."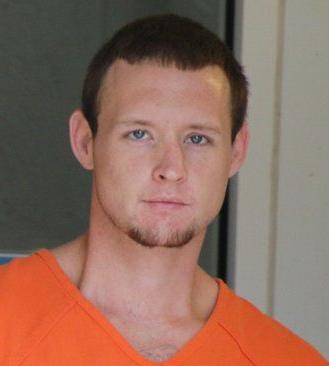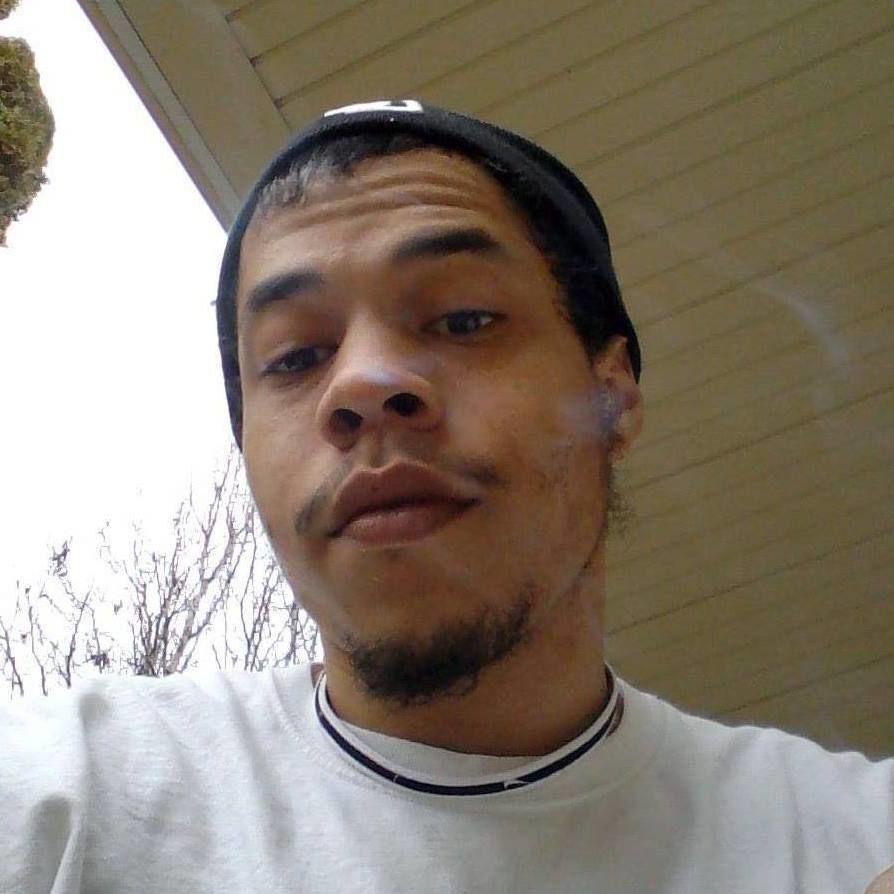 Gilbert told District Judge Rick Schreiner not a day passed that he doesn't think about what he did to Jarrell and his family.
In October, Gilbert pleaded guilty to second-degree murder and use of a firearm to commit a felony for what the prosecutor, Zachary Blackman, called "a perfect example of a senseless killing."
Defense attorney Rob Kortus said Gilbert struggled with addiction, which brought him to the park that night, "and it brought him to the circumstances that ultimately led to the death of another human being."
According to the Jefferson County Sheriff's Office, Jarrell, who had recently moved to Lincoln from Keokuk, Iowa, was gunned down in Crystal Springs Park on July 1, 2019. 
His body was found six days later, dumped alongside a road near Endicott, southeast of Fairbury. 
Law enforcement began looking for a body after Beatrice Police got a tip July 4, 2019, from an informant about a shooting three days earlier at the park. A man had been shot four times in the back while sitting in the backseat of a car, according to the tipster, who said the shooter was a man from Odessa, Texas, who went by the name "Crash."
Investigators later learned that was Gilbert.
First, they found Trey Saathoff's Kia Rio, which was said to have been involved, and found brownish-red stains in the backseat, shattered glass on the floor and a passenger window covered in tape.
Saathoff took a Jefferson County deputy and Nebraska State Patrol trooper to where he said the shooting happened, and they found four spent 9 mm shell casings there.
Investigators then were able to track down surveillance camera footage in the area that captured Saathoff's Kia and a Honda with Texas plates.
In a search warrant in 2019, Chief Deputy Matthew Schultz said the video also showed frantic movement near the cars in the same general location where they found the spent shell casings and broken glass, and it showed what appeared to be a body being moved from the Kia to the Honda.
The Honda, later found in Kansas, had been stolen out of Midland County, Texas.
Saathoff, of Diller, is set for sentencing later this week, as is Gilbert's then-girlfriend, Caitlyn Grable. Grable, of Odessa, Texas, pleaded guilty to being an accessory to second-degree murder. Saathoff pleaded no contest to attempted accessory.
LATEST MISSING PERSONS CASES IN NEBRASKA