An inmate at the Tecumseh State Correctional Institution assaulted a staff member Thursday night, resulting in a serious injury, according to the Nebraska Department of Correctional Services. 
The staff member — a man whose nose was injured after he was headbutted — was treated at Johnson County Hospital, the department said.
Other staff at the prison restrained the inmate, who has not been identified.
The department will conduct an investigation into the incident and refer results to the Johnson County Attorney for potential prosecution. Meanwhile, the inmate will face intra-prison sanctions, such as loss of "good time."
Nebraska's 10 state prisons from least to most crowded
10. Nebraska Correctional Youth Facility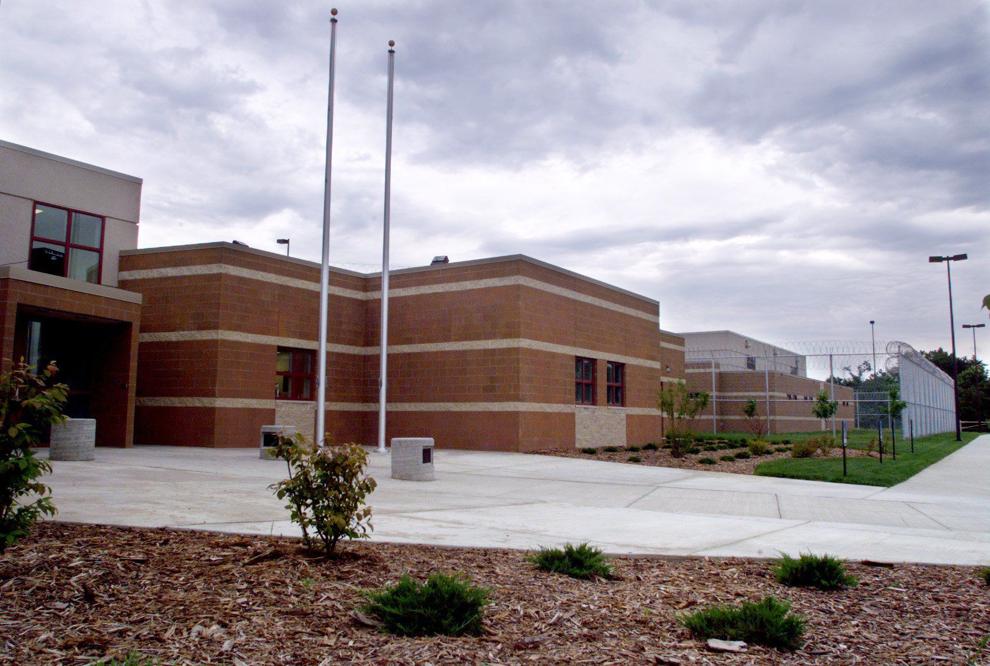 9. Nebraska Correctional Center for Women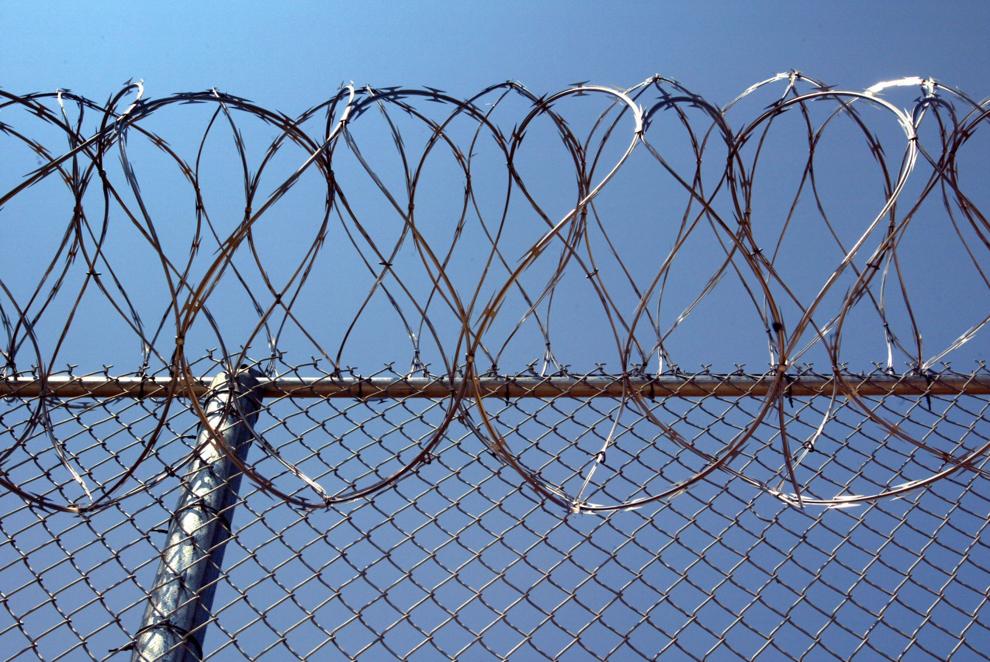 8. Tecumseh State Correctional Institution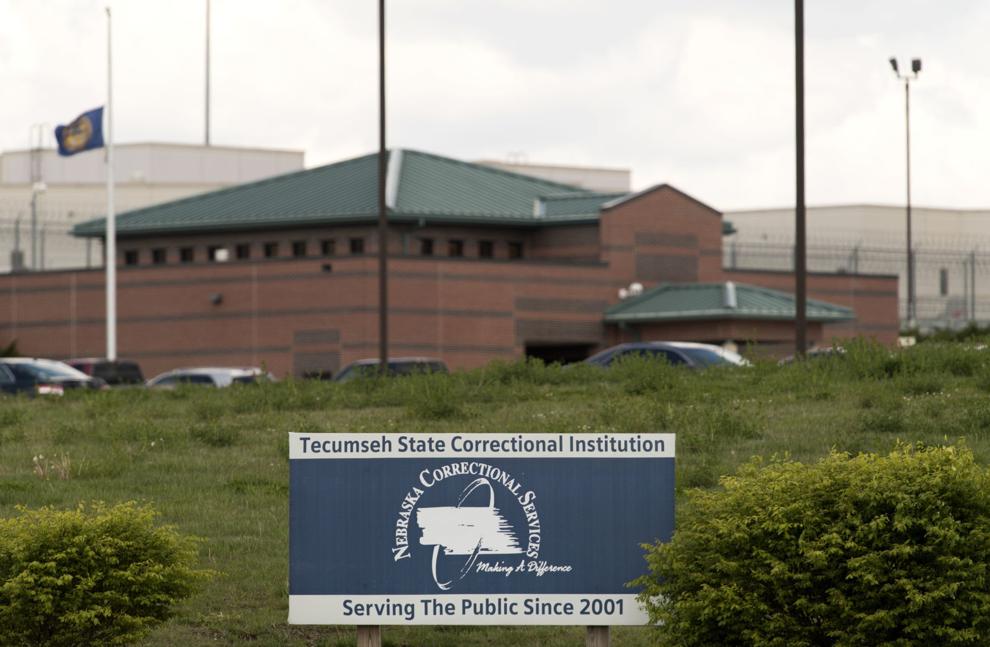 7. Community Corrections Center-Lincoln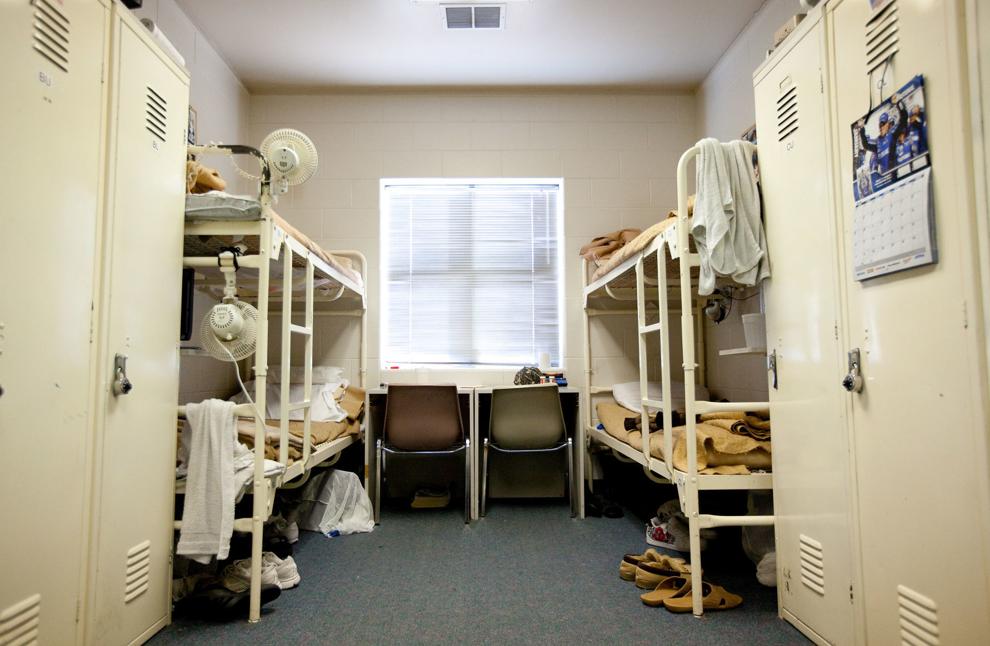 6. Nebraska State Penitentiary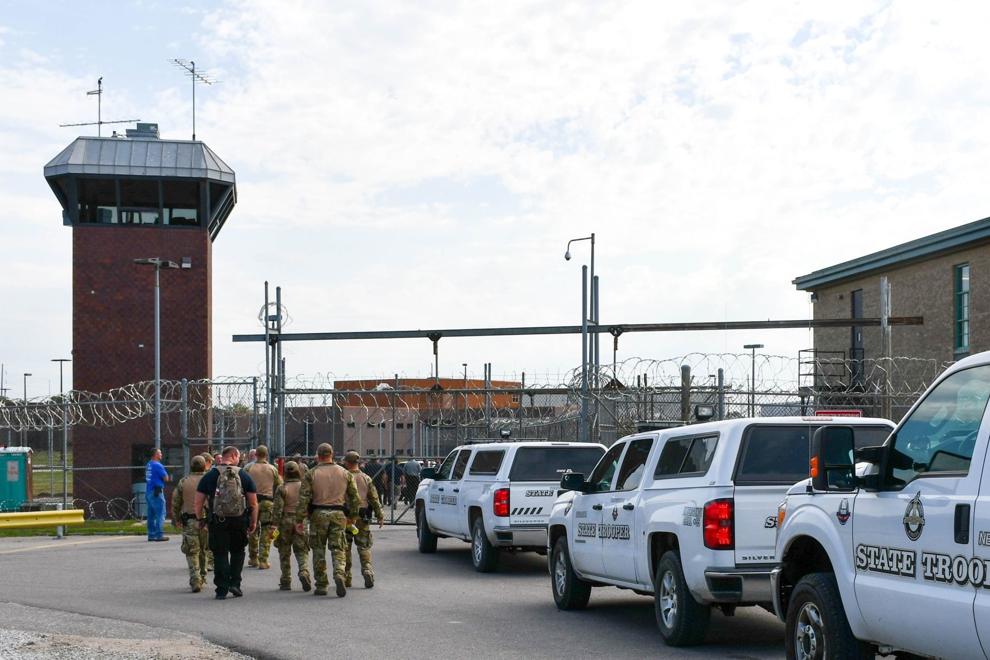 4. Work Ethic Camp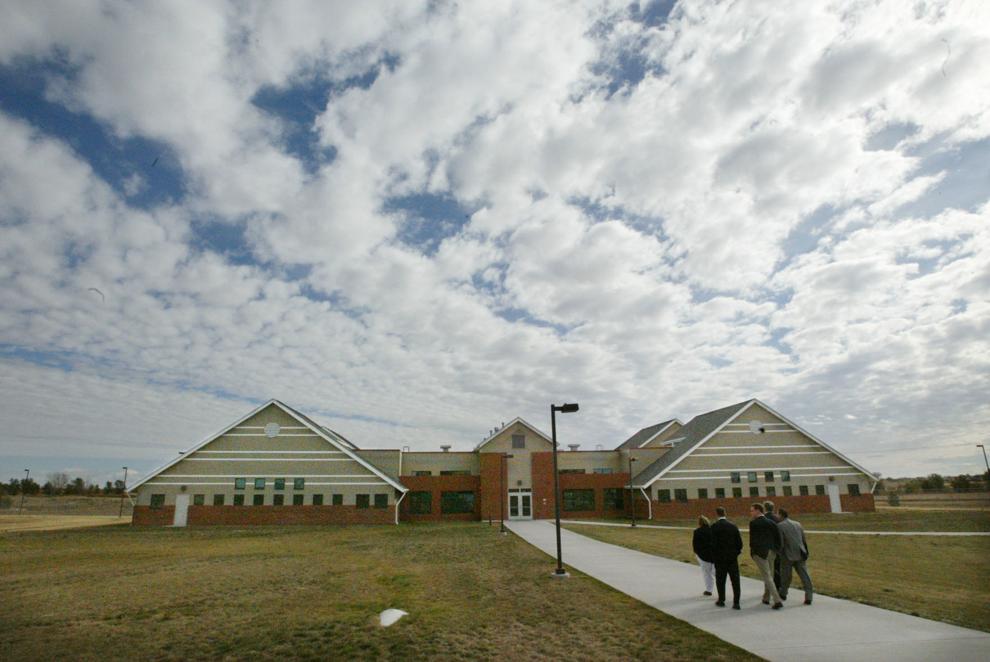 3. Community Corrections Center-Omaha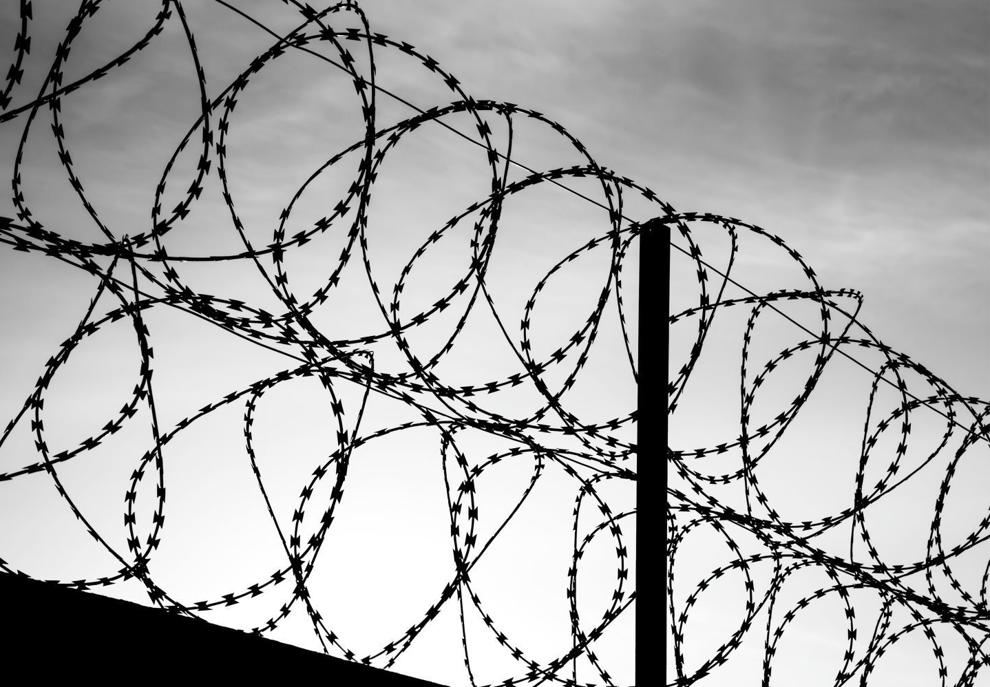 2. Omaha Correctional Center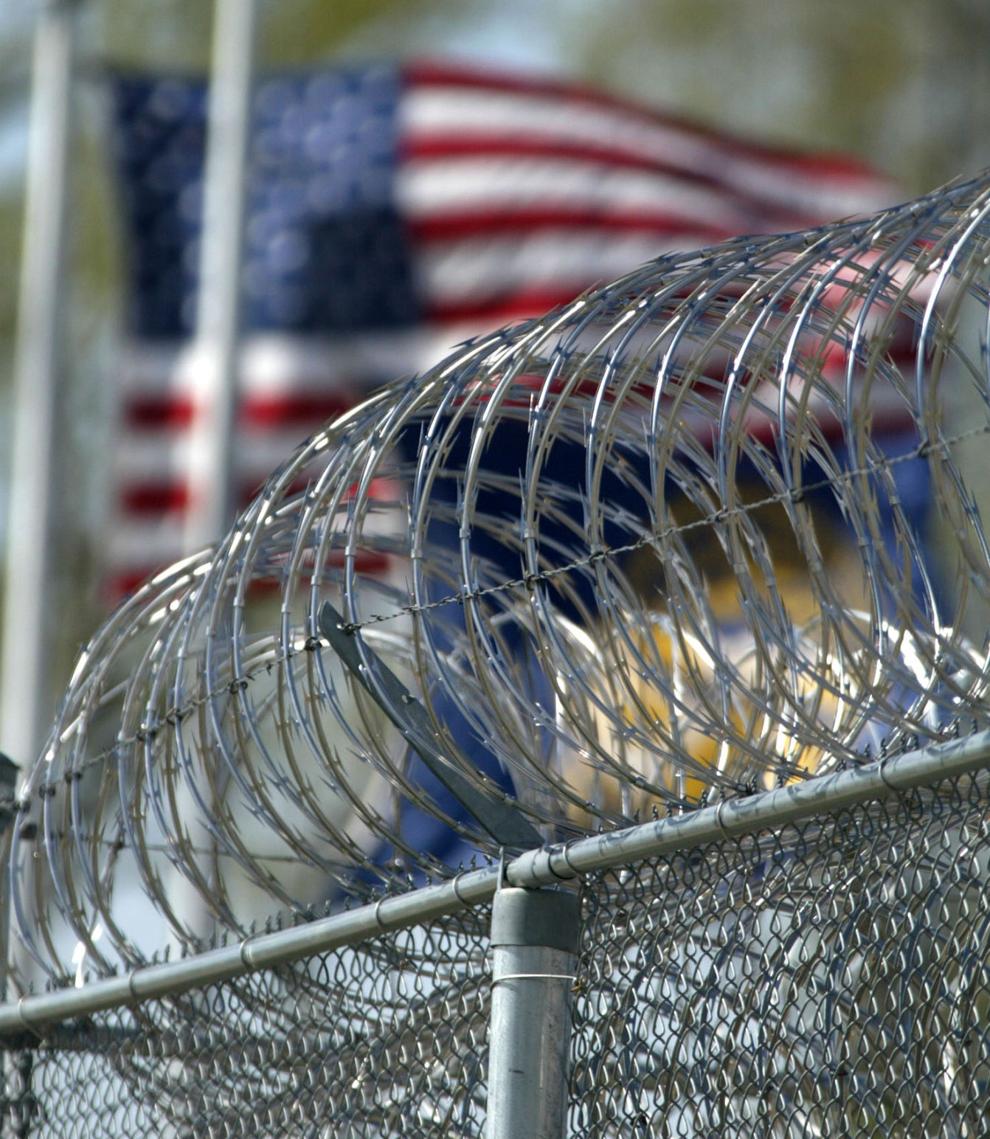 1. Diagnostic and Evaluation Center